Love was in the air when Alessandra Iarriccio met her future husband, Lazaros Tsutsulis.
The pair were attending a mutual friend's wedding – and despite not becoming a couple straight away – they fell head over heels a few years later. Their first date went well and Alessandra knew he would be a hit with the family. "I thought my mum would love him. He's Greek!" she laughs.
The couple, both 32, married at their lavish wedding on October 11, 2014. A whopping 320 guests attended the day in Adelaide, an indication they have a lot of special people in their lives. The ceremony venue, The Nativity of Christ Greek Orthodox Church, is the bride's family church. "The inside is beautifully decorated with icons and a picturesque painted ceiling," explains Alessandra.
While Lazaros was dressed by Versace head to toe, Alessandra's dress was a stunning custom-make from Oglia-Loro Couture in Toorak, Melbourne. "It consisted of pure white silk accompanied with hand beaded French lace over the bodice area and along the sheer long sleeve," describes Alessandra. "I felt beautiful and unique."
The pair spent their honeymoon in Europe and America. "We even met Matthew McConaughey and drove fast cars in the Nevada desert!" smiles the bride.
Photos courtesy of B Captured by Ky Luu.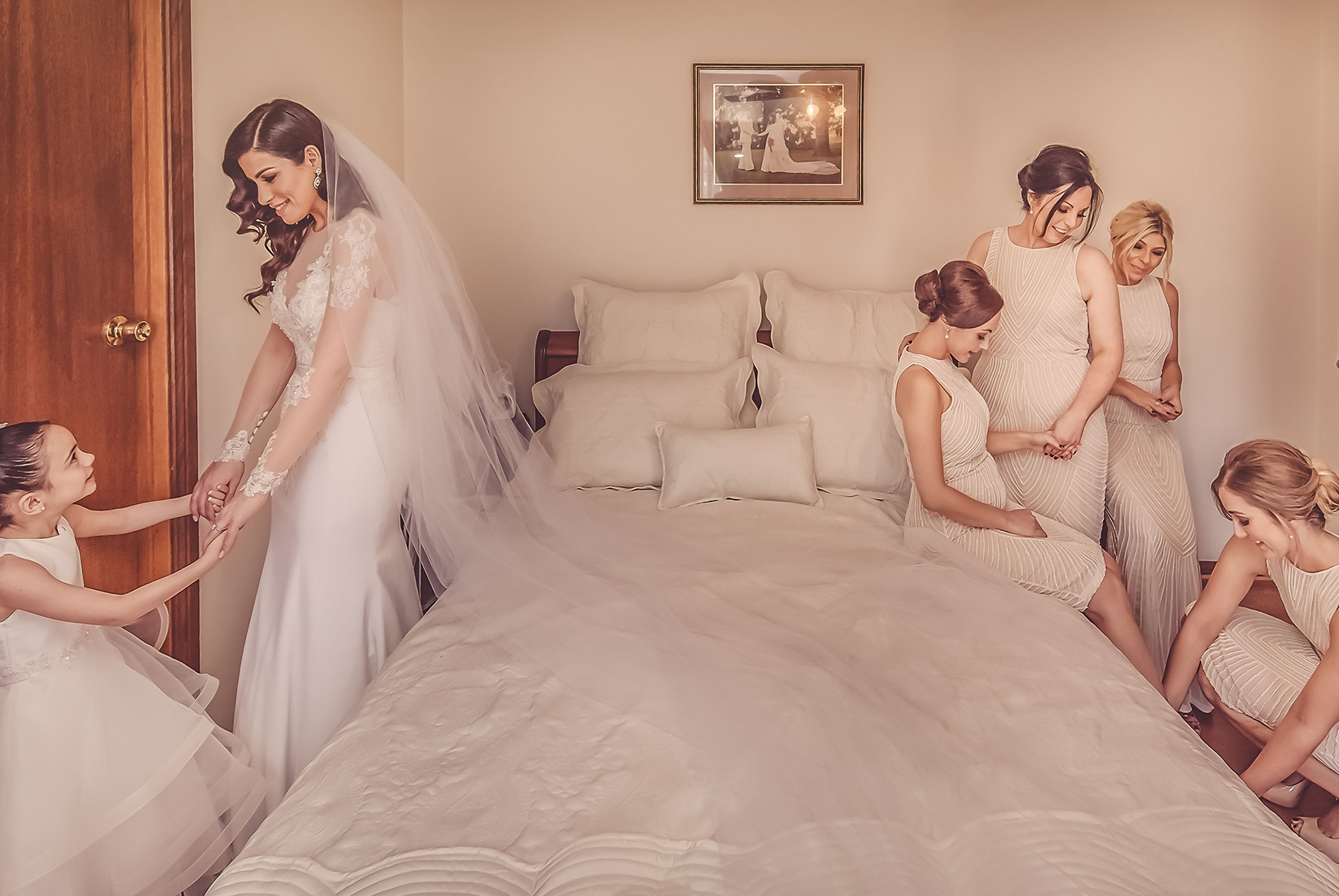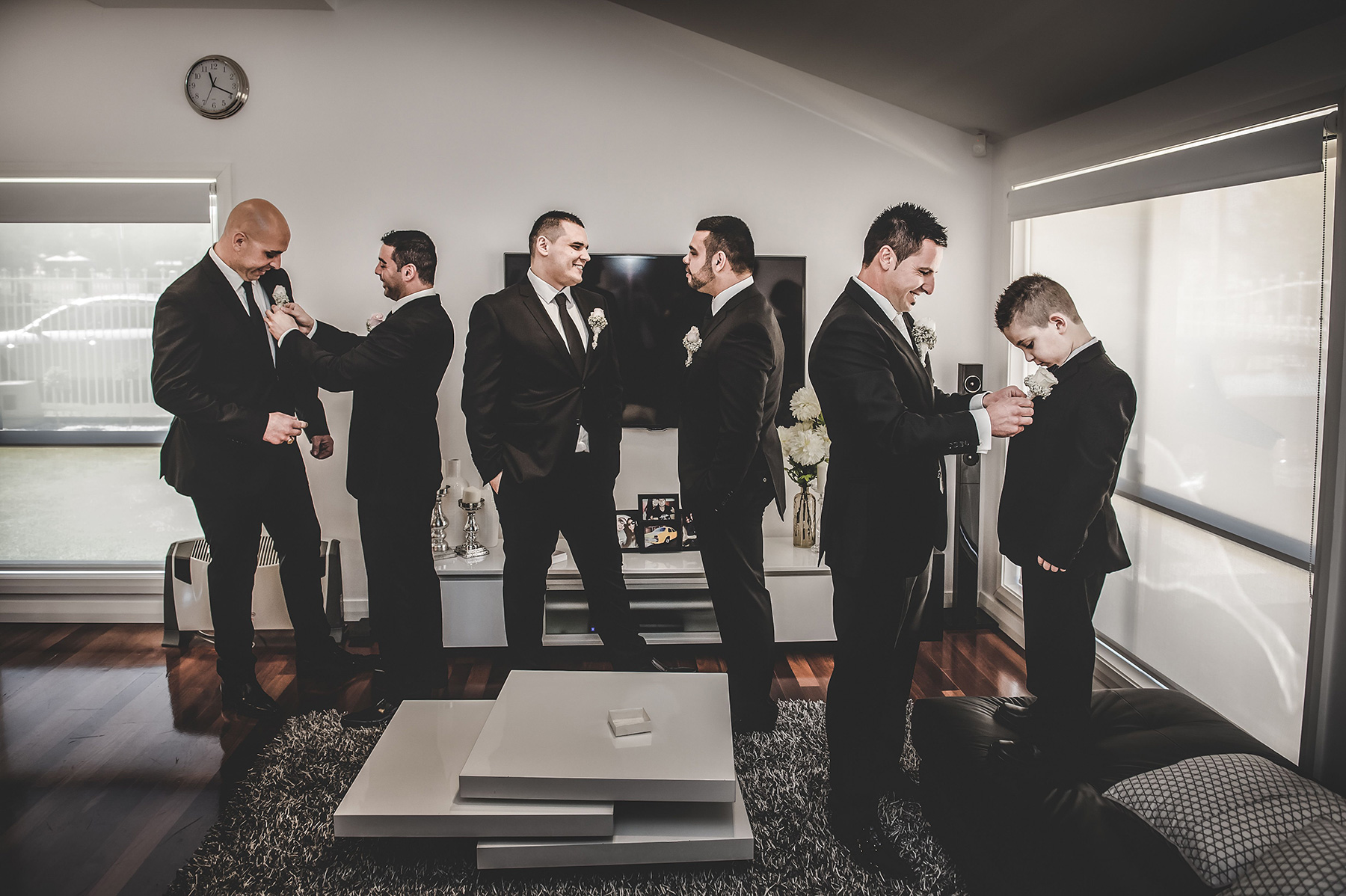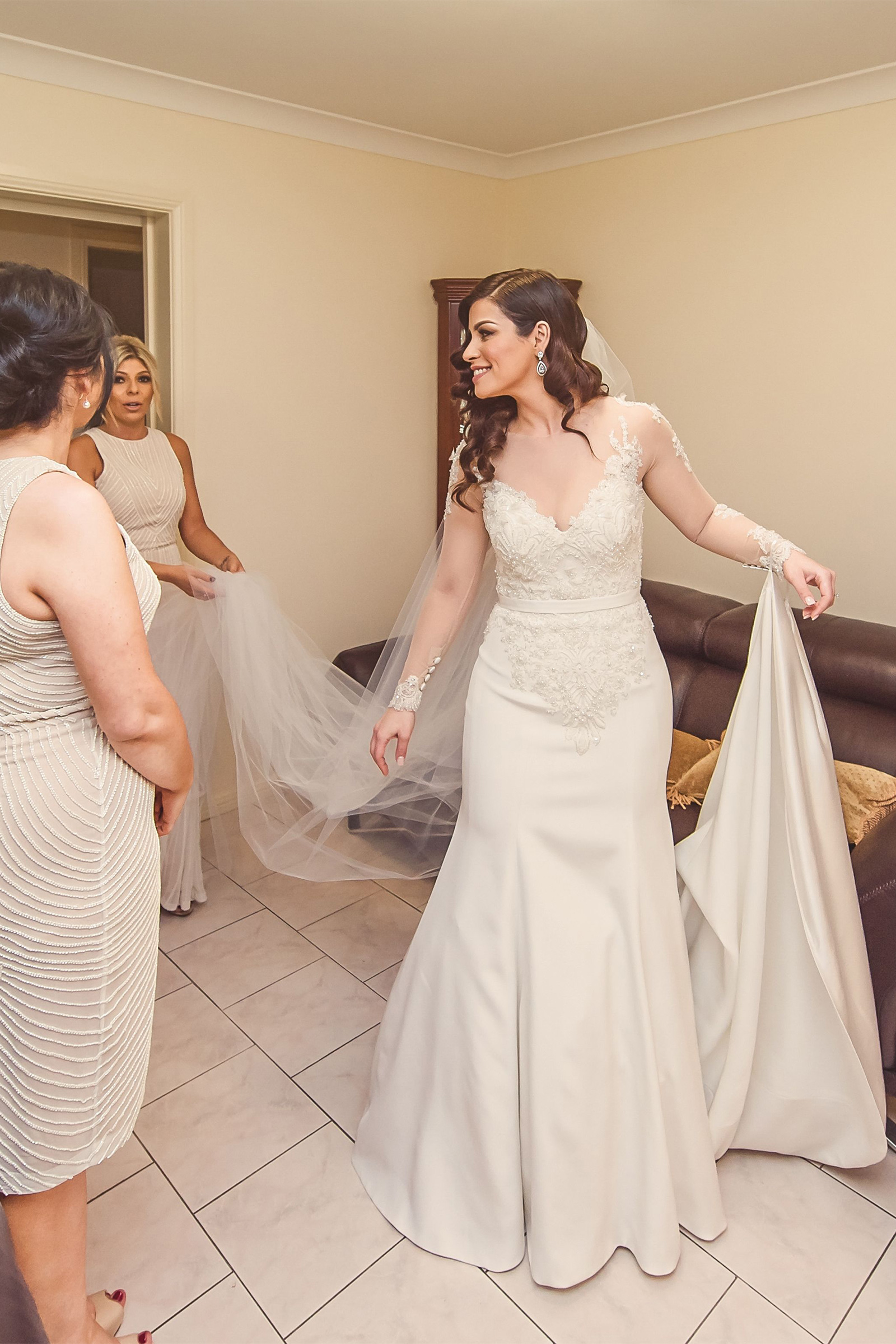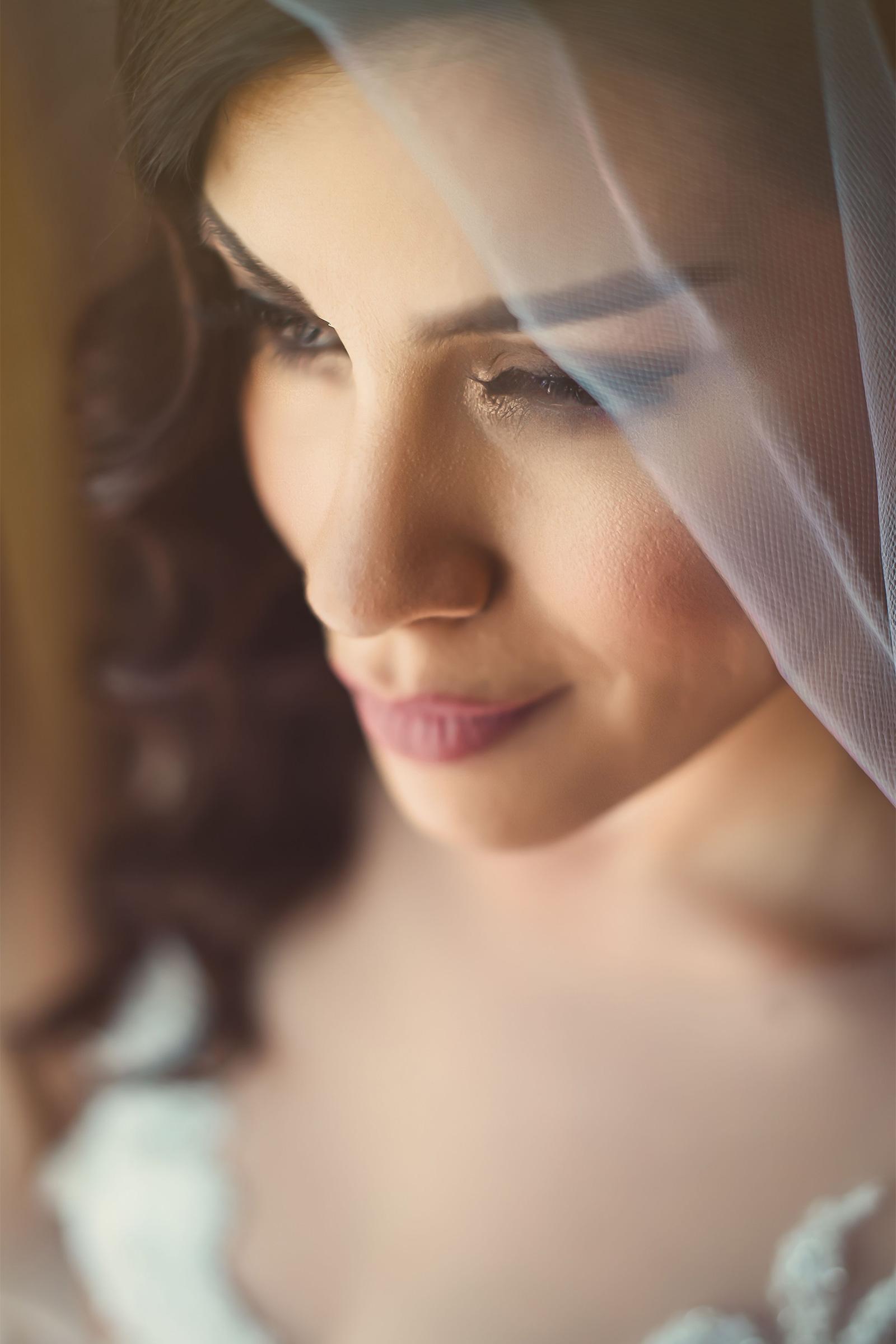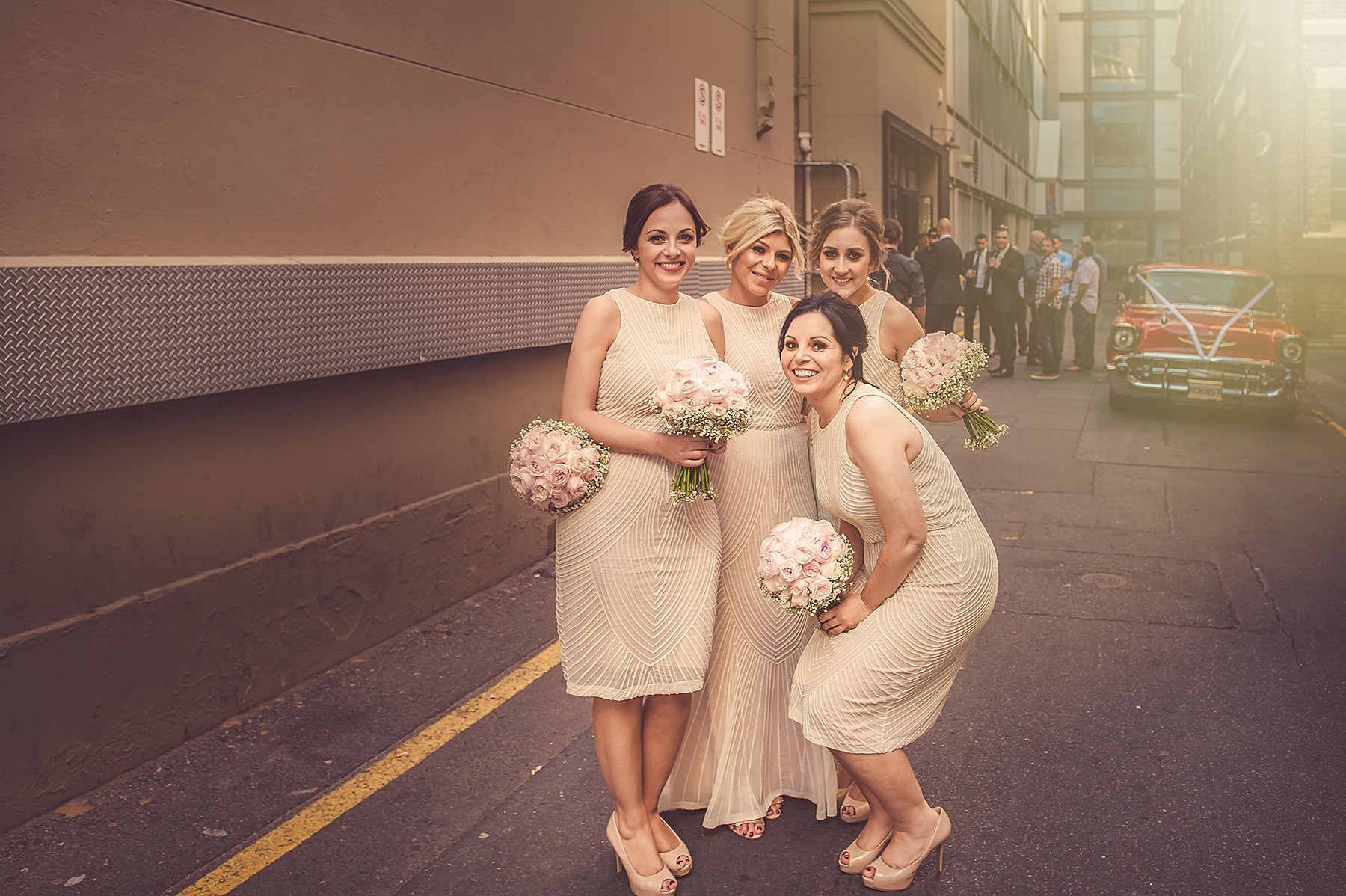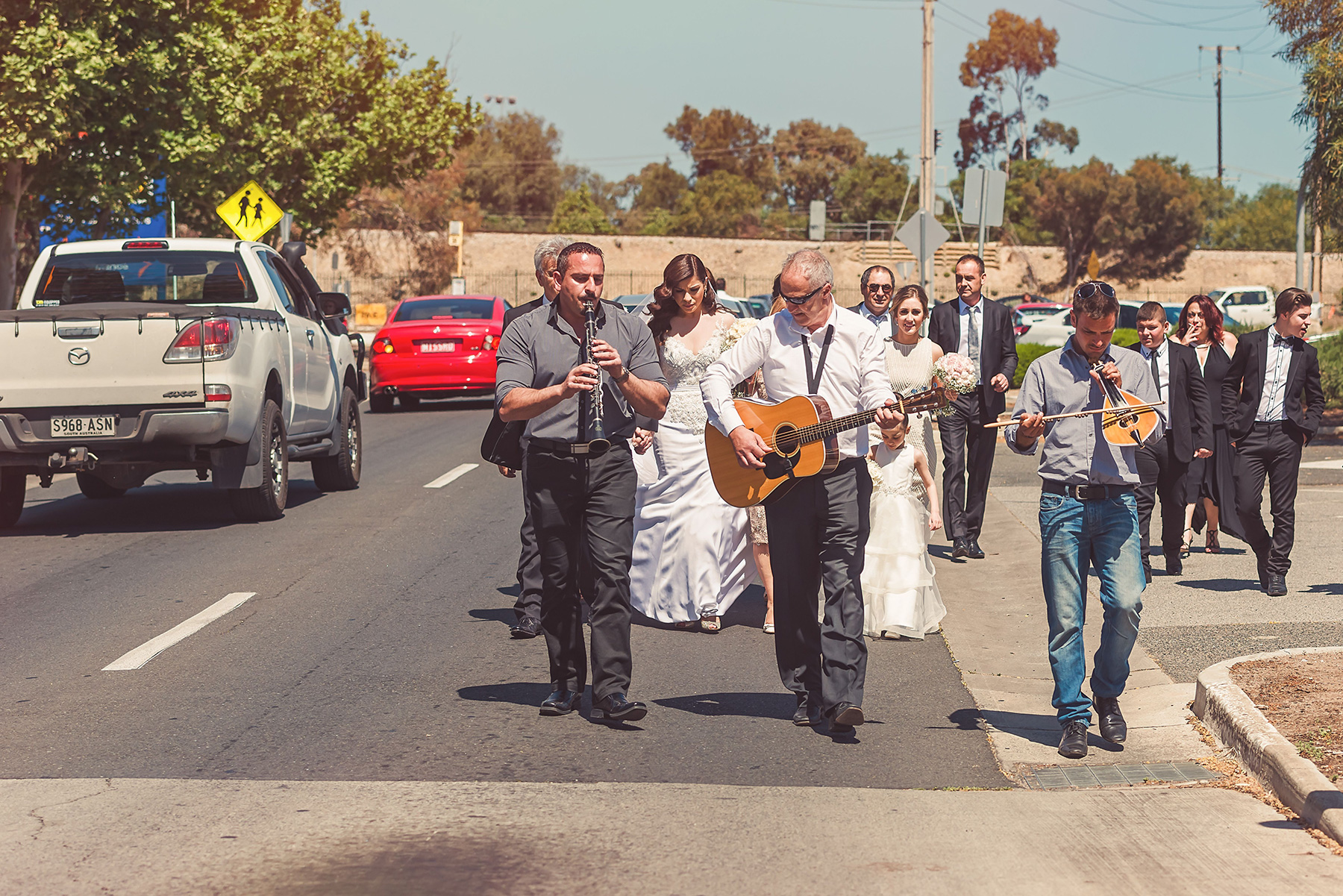 "I bride walked to church as done in Greece, and was accompanied by family and friends and a three piece band who played the traditional Greek wedding music," says Alessandra.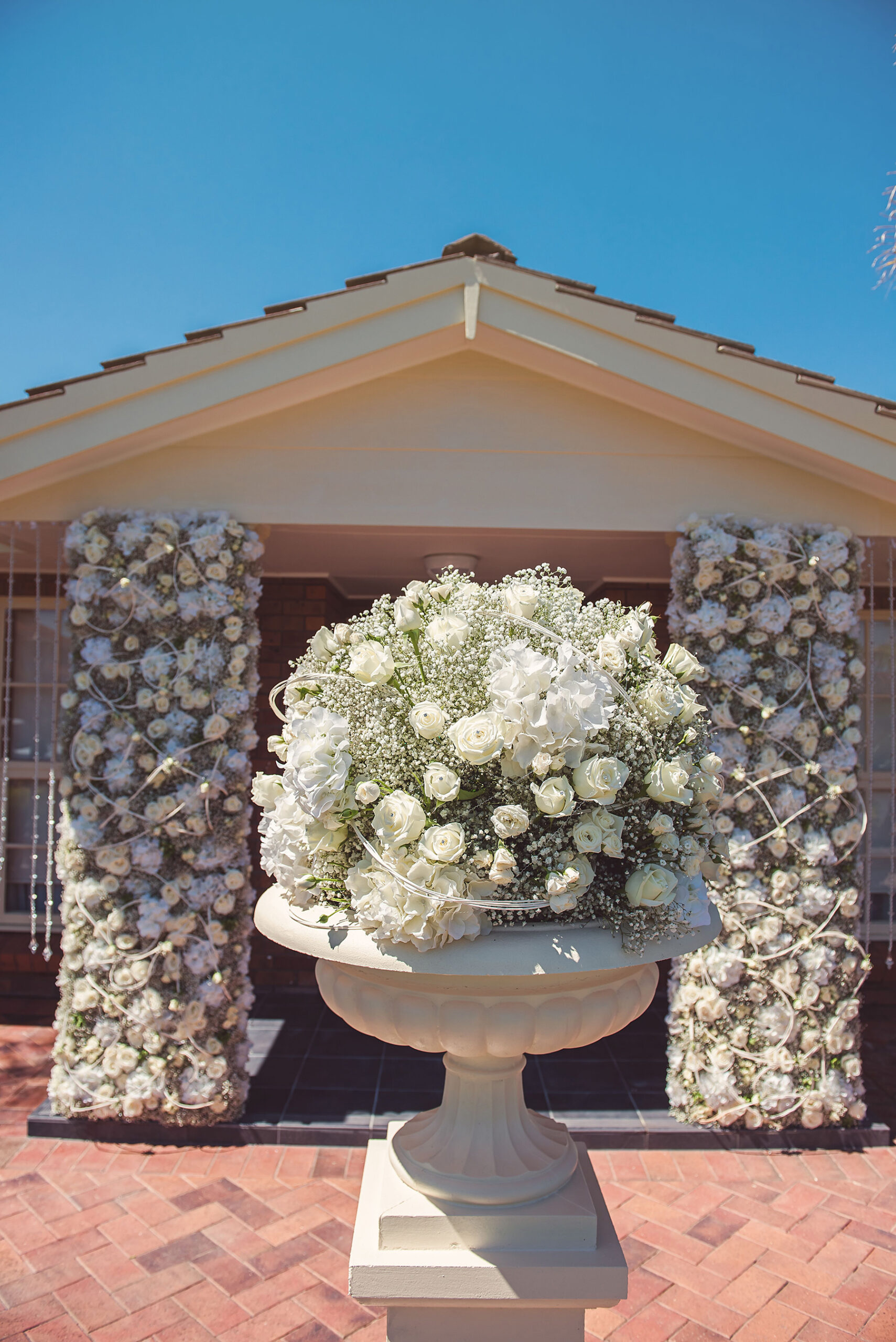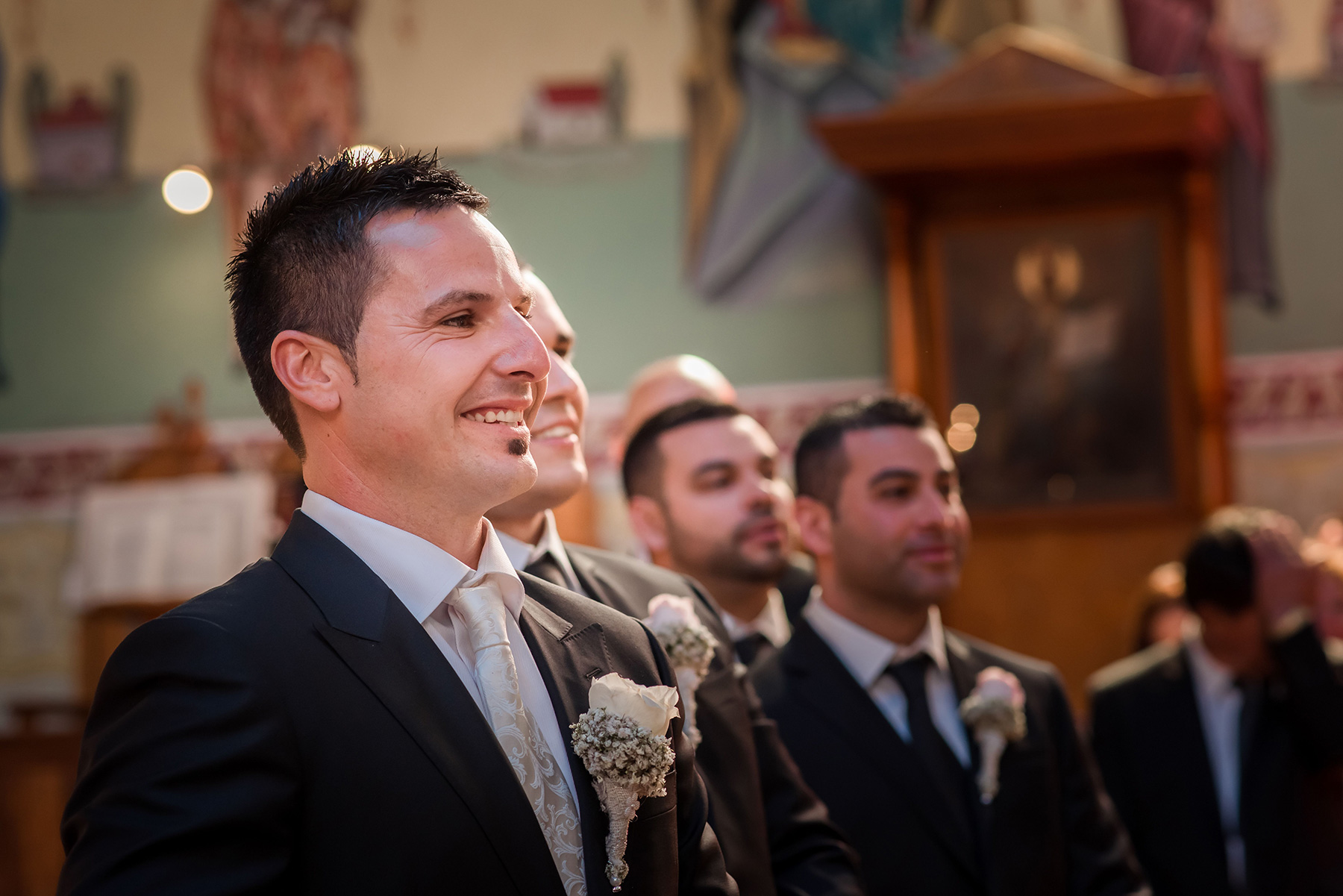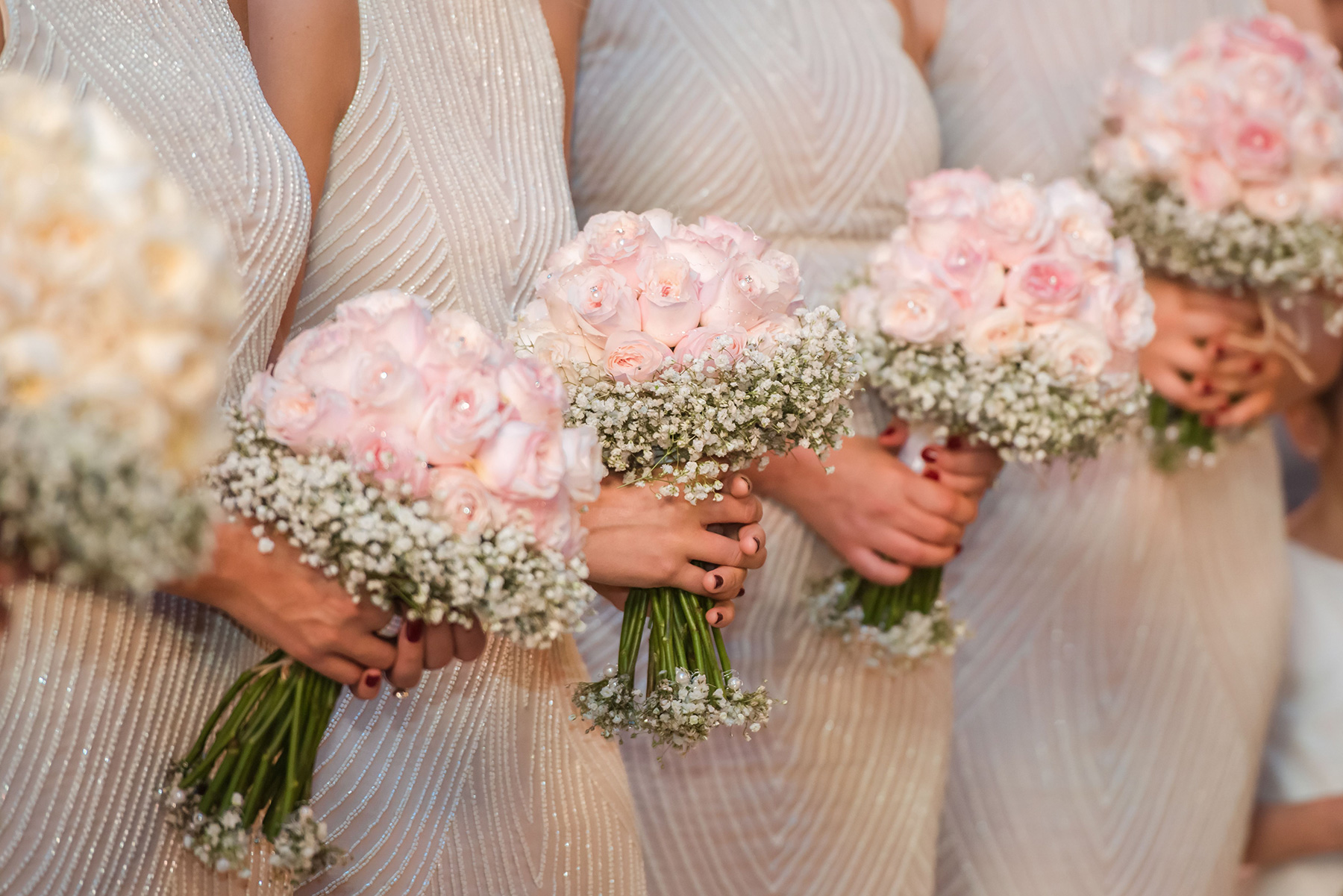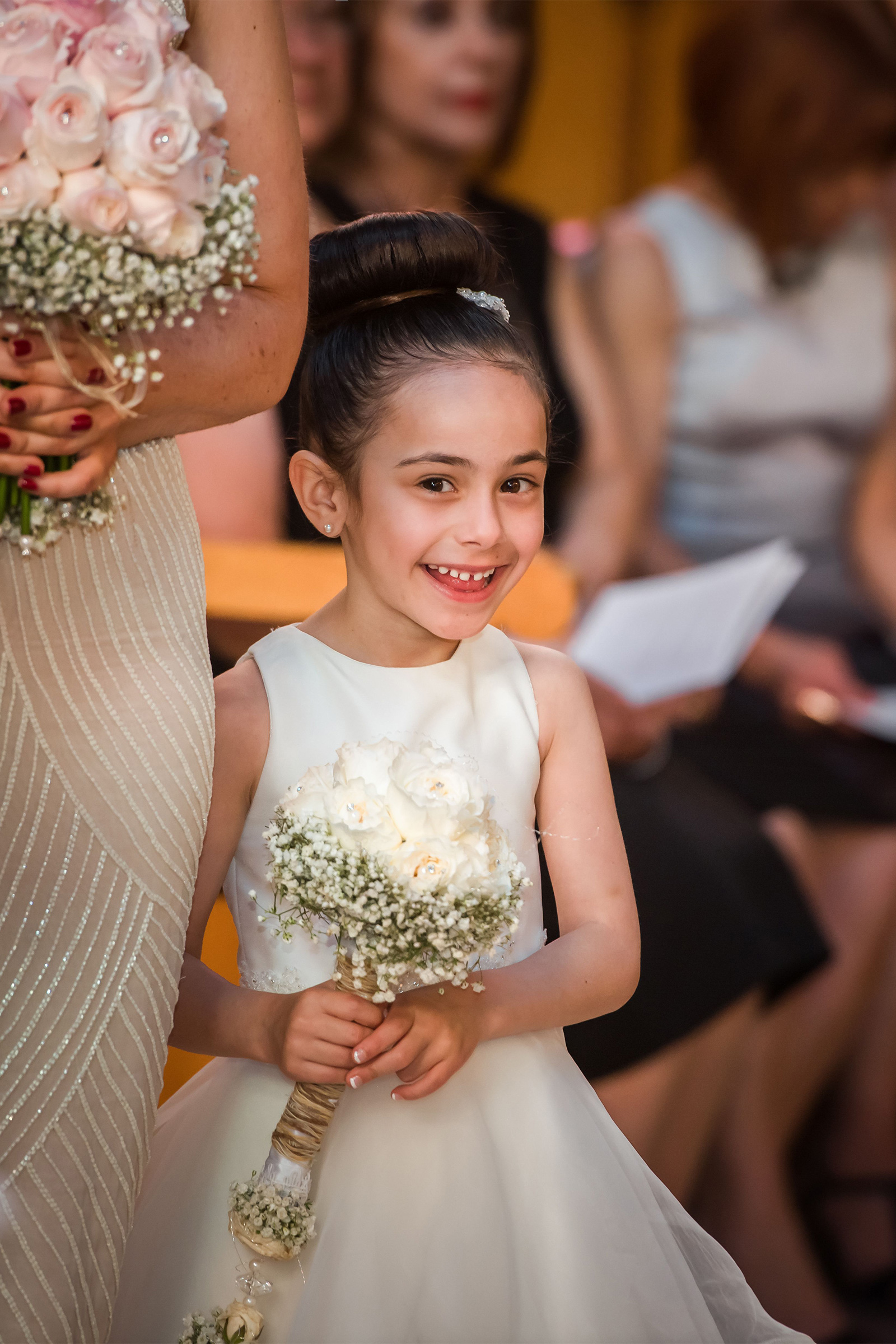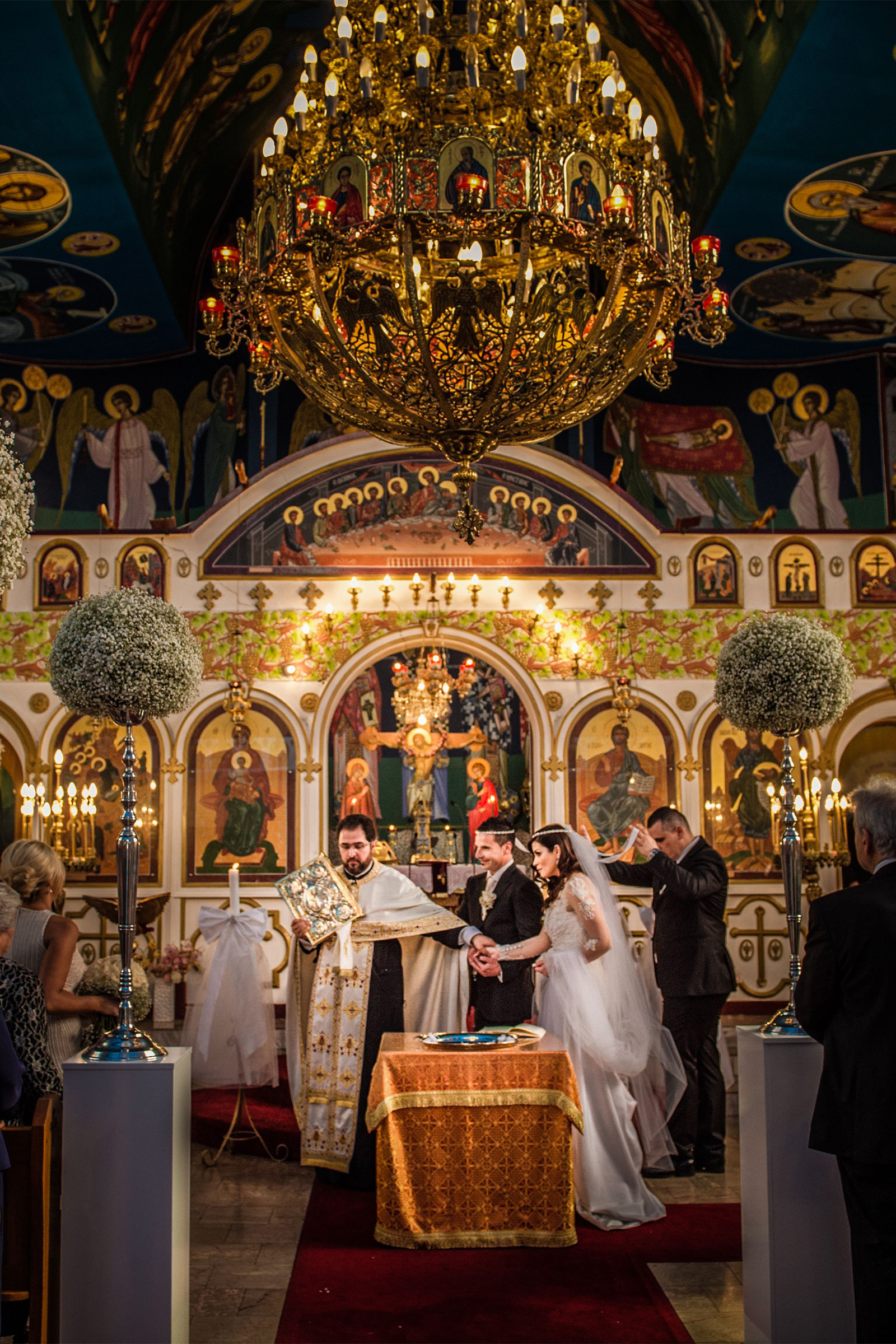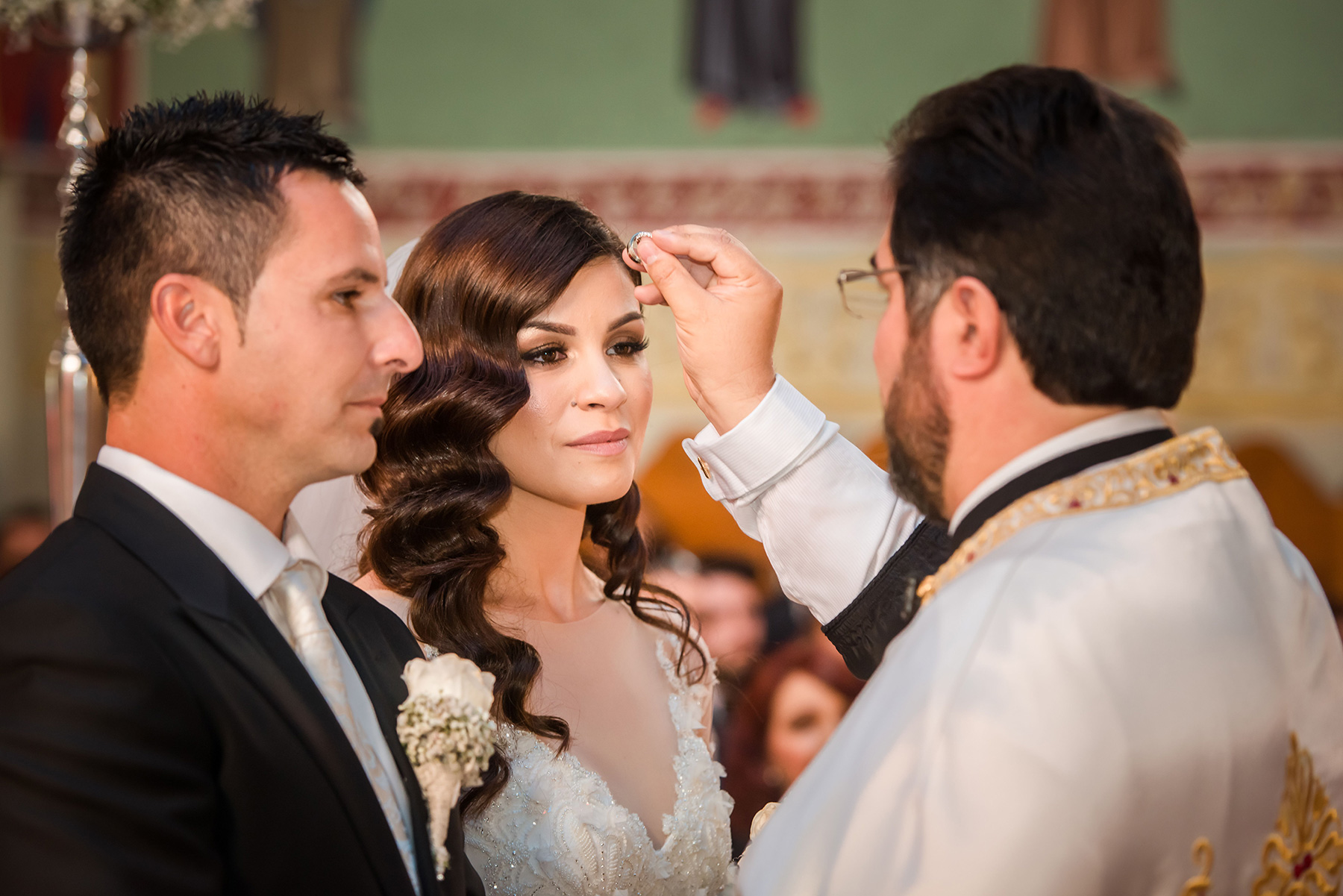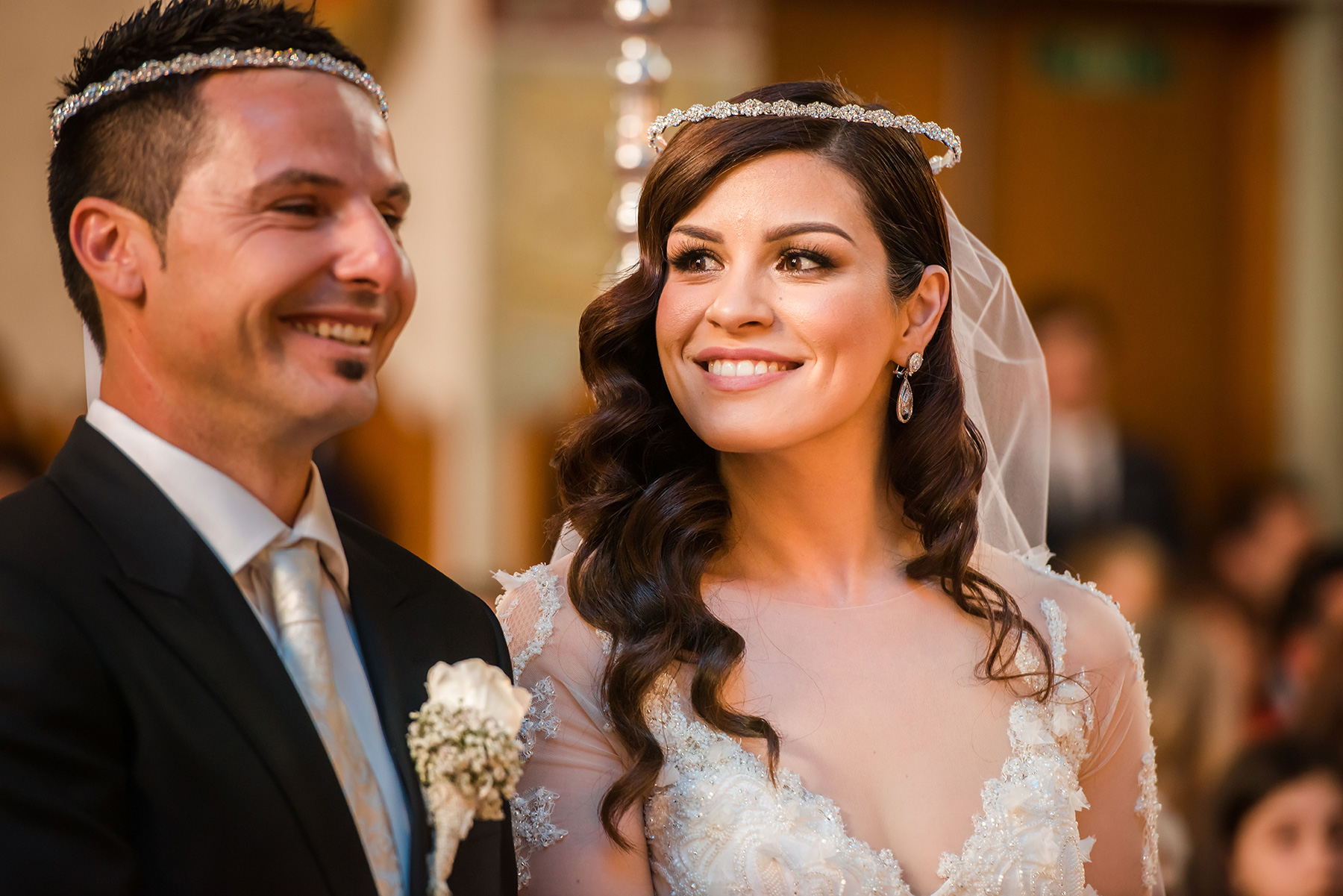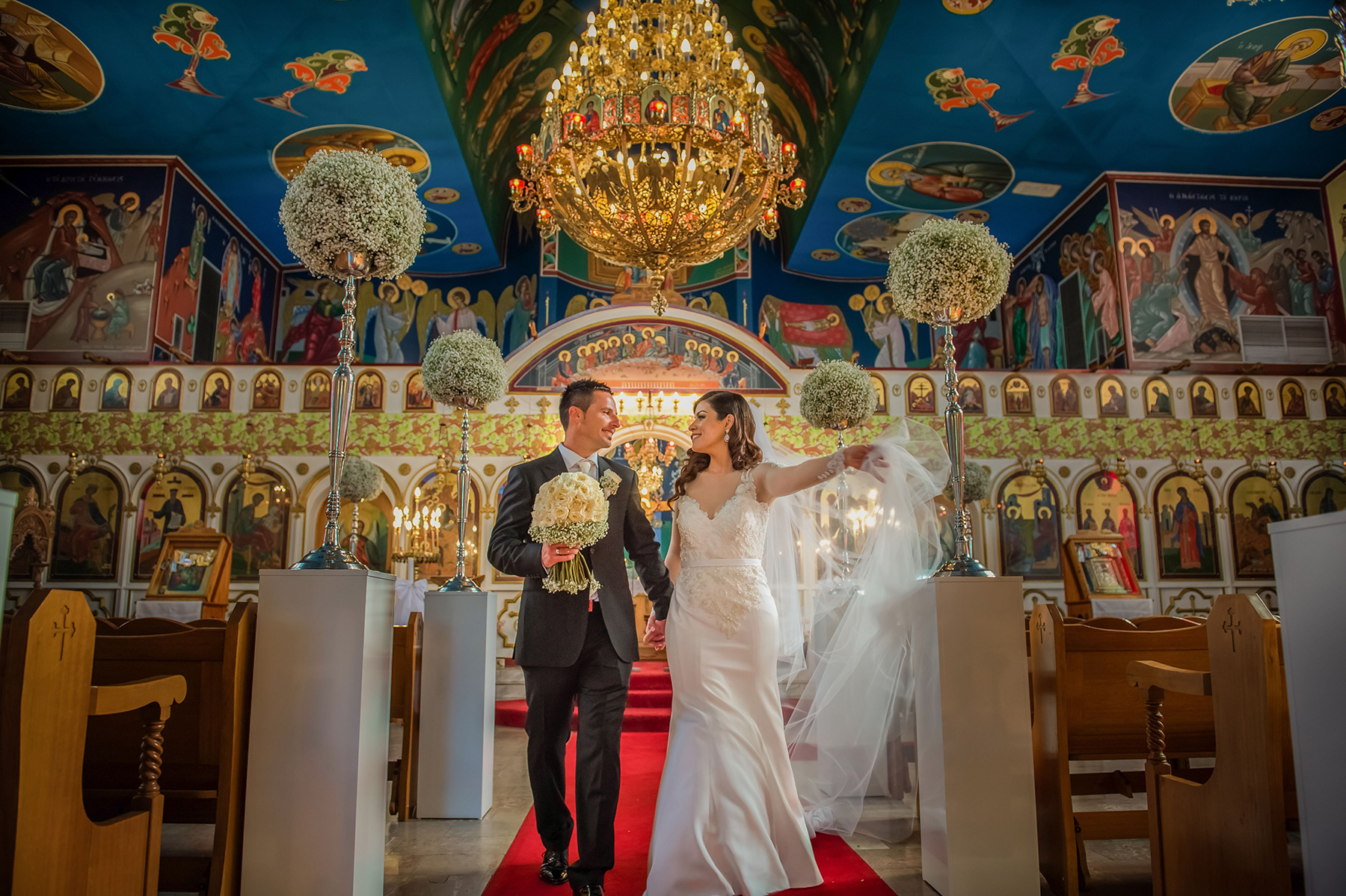 Alessandra says she loves that her and Lazaros share similar family values.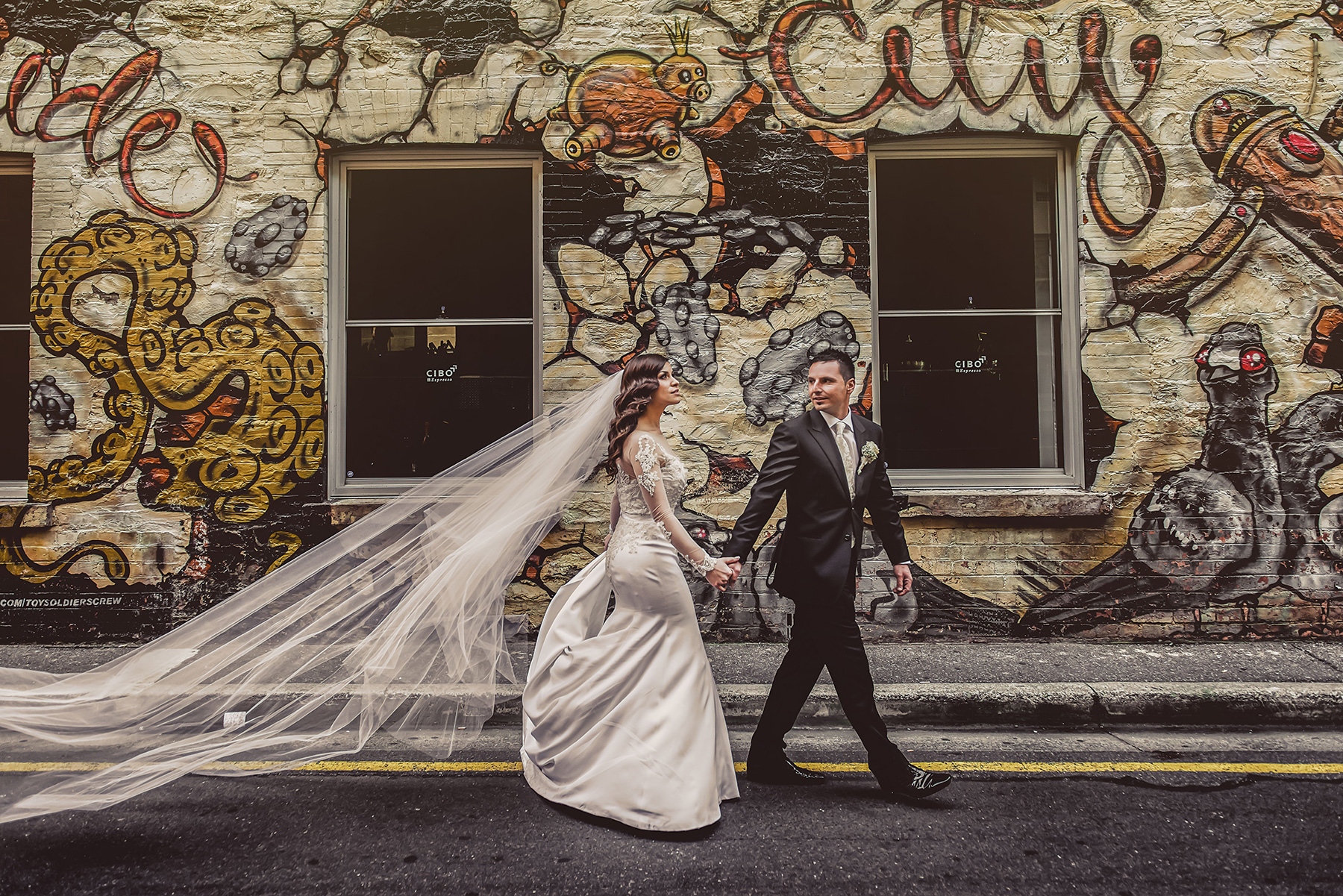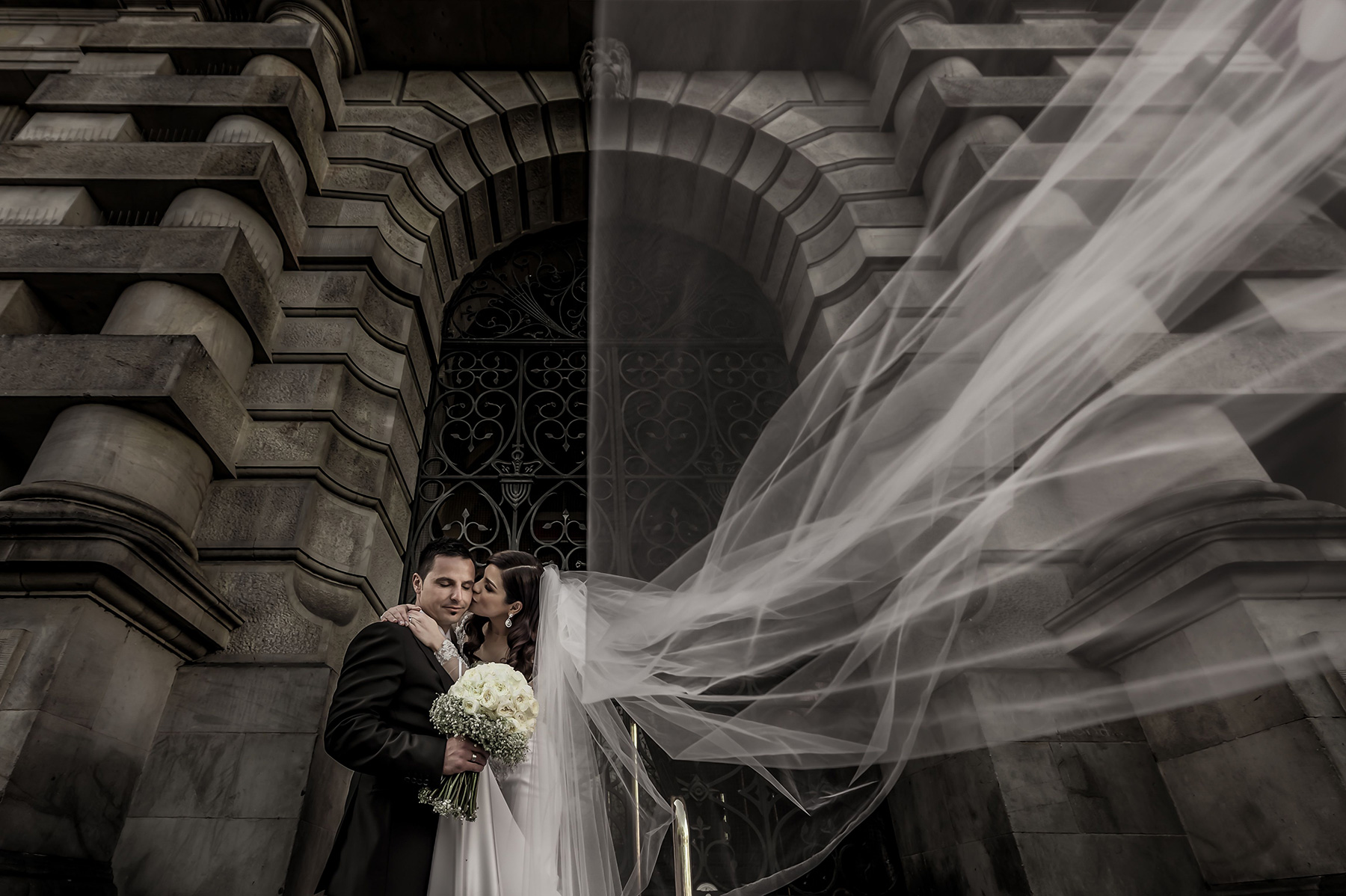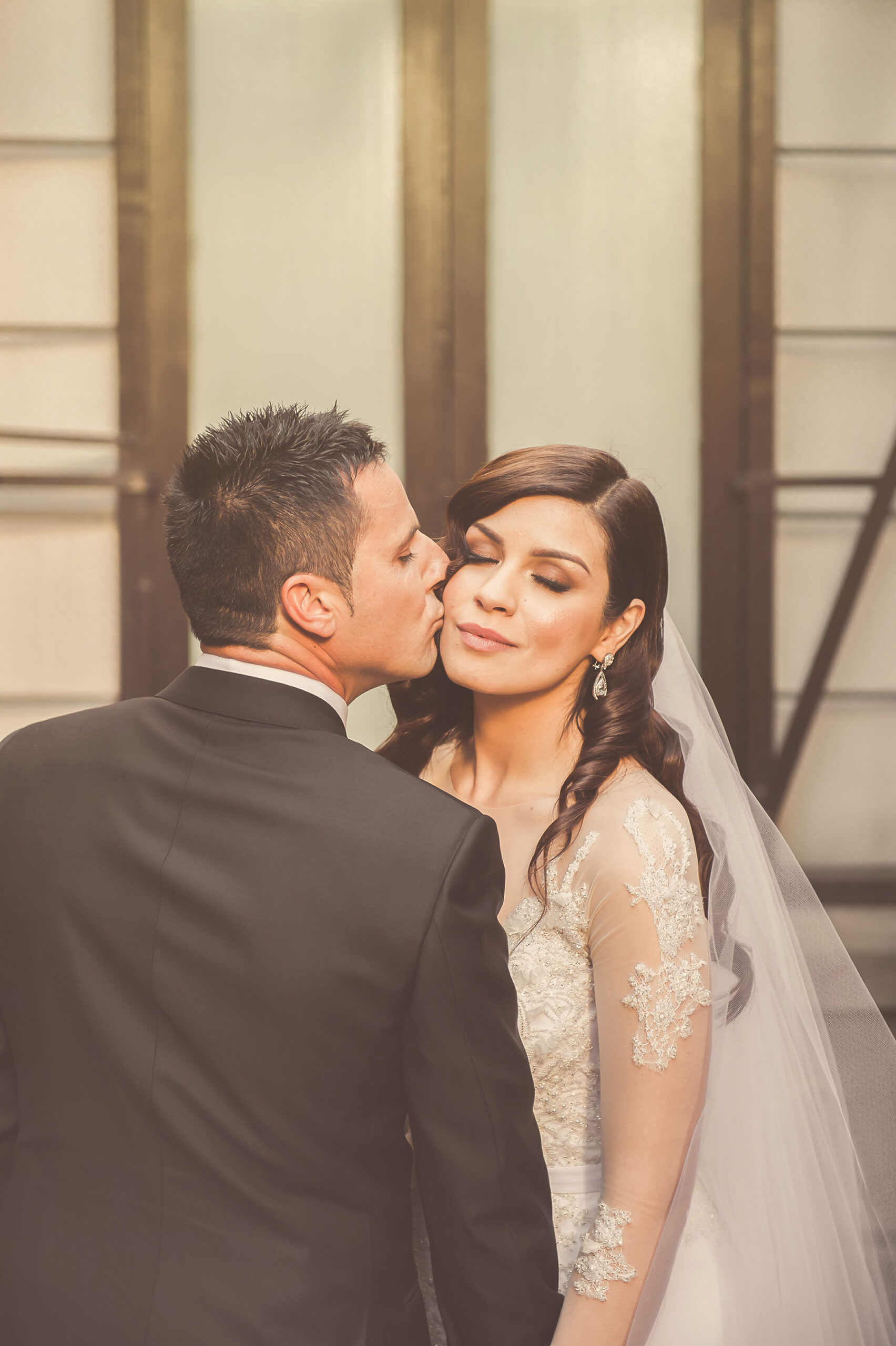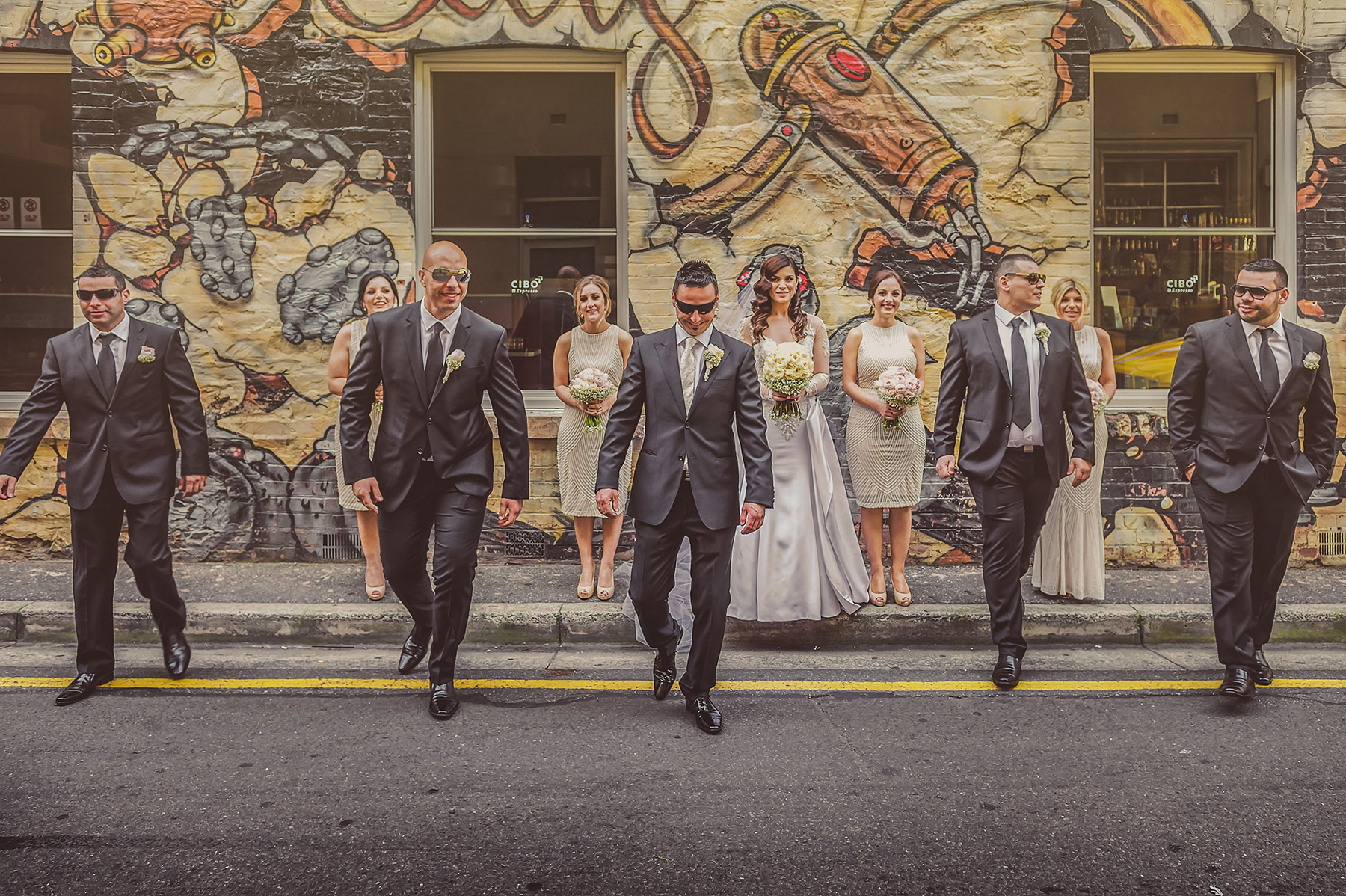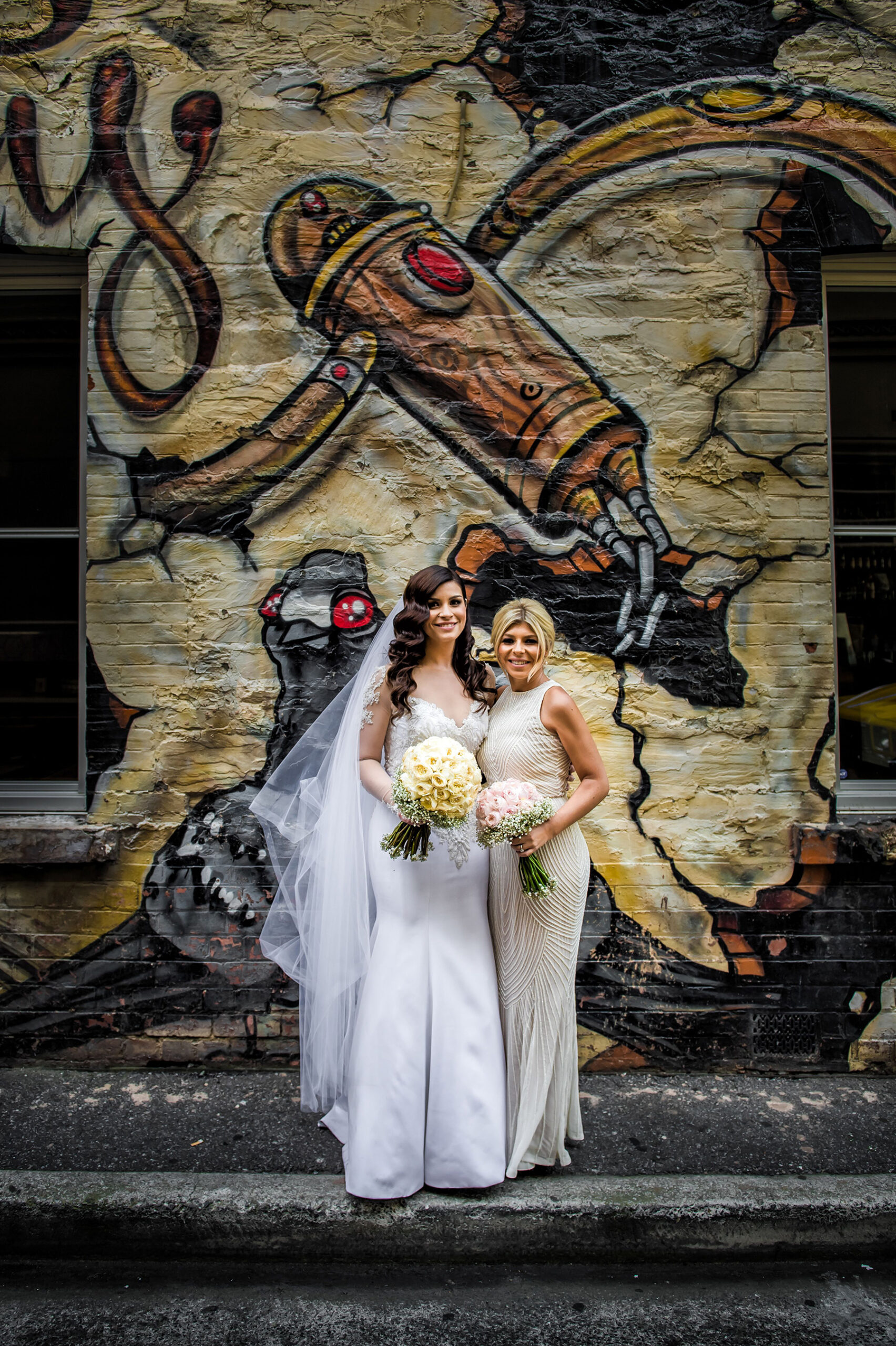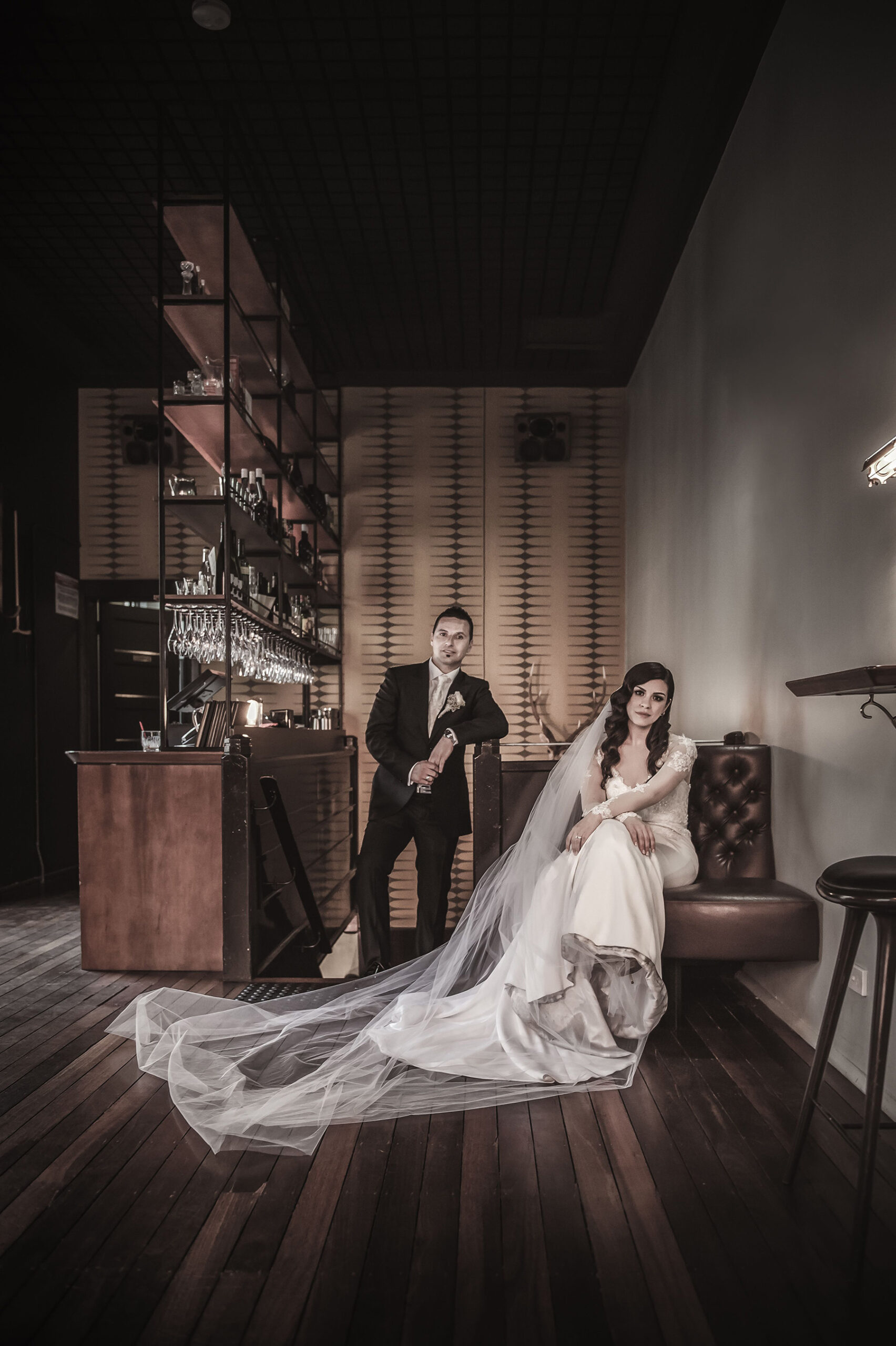 Alessandra says their "amazing and very relaxed" photos are just what the pair wanted.