Kertu Pops and Dalton Lynch transformed a family farm into their dream venue for their romantic country wedding.
The Sydney couple put their creative skills to the test producing rustic-style wedding perfection on the private property at Howes Valley – called Settler's Rest.
Kertu, 32, and Dalton, 22, planned their DIY wedding while also expecting their first child, a brother for Kertu's older daughter.
"In a few short months we moved house, built our own wedding venue and welcomed our baby boy into this world. Just eight weeks after his arrival, the day had arrived," the bride explains.
The pair wed in a picturesque outdoor ceremony in front of 140 family and friends on September 16, 2016.
"The wedding day was blur of speeches, dancing and plenty of food and drinks. We spent the night tucked away in a little log cabin on the mountainside, cuddled up by the fire and overlooking the party that carried on below," Kertu says.
"If I had the chance to do it all again, there is nothing from that day that I would change – and our next great adventure has already begun, as we have started to share our beautiful wedding experience with others now that Settler's Rest is open for bookings!"
Photos courtesy of Nansiphotography.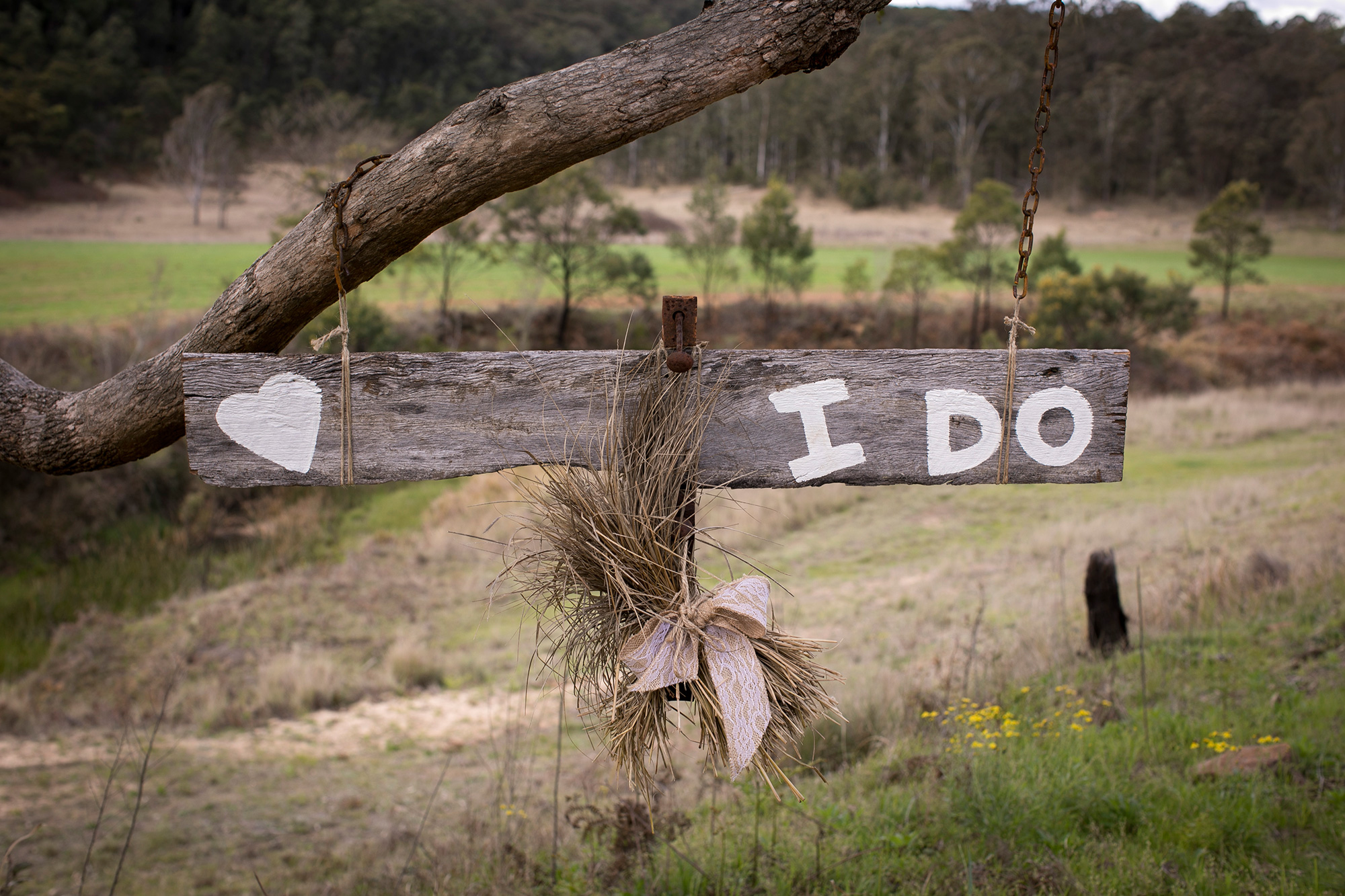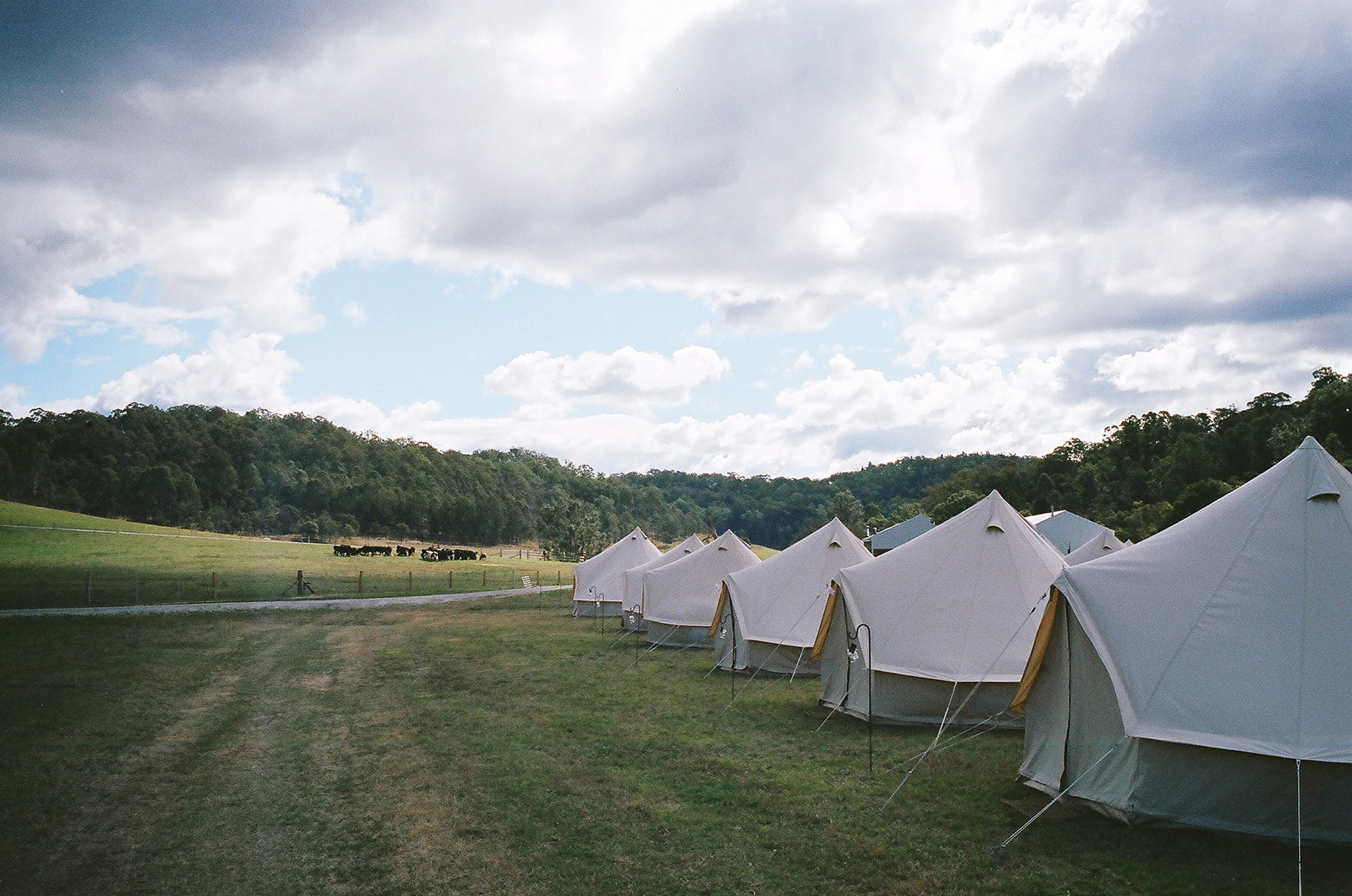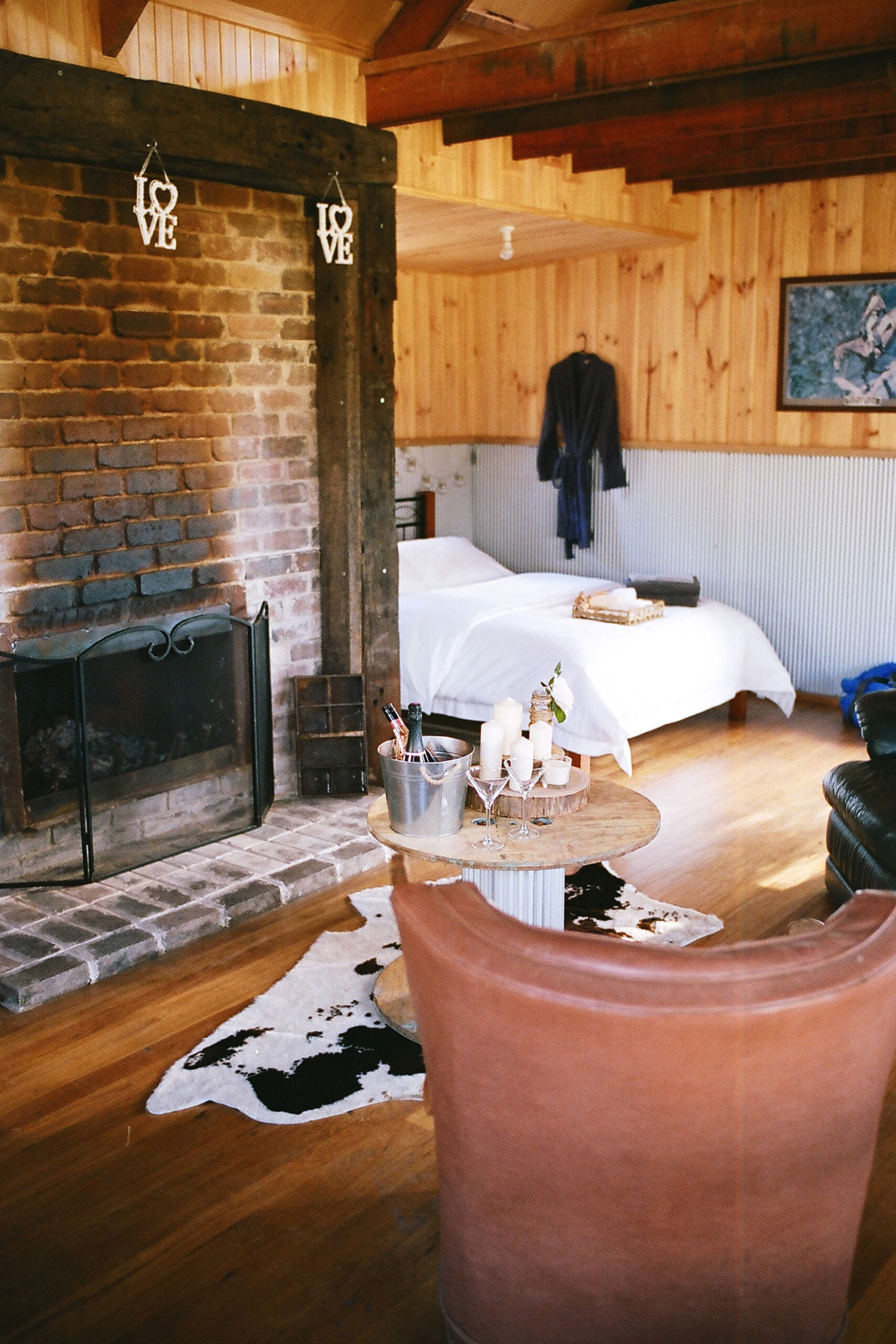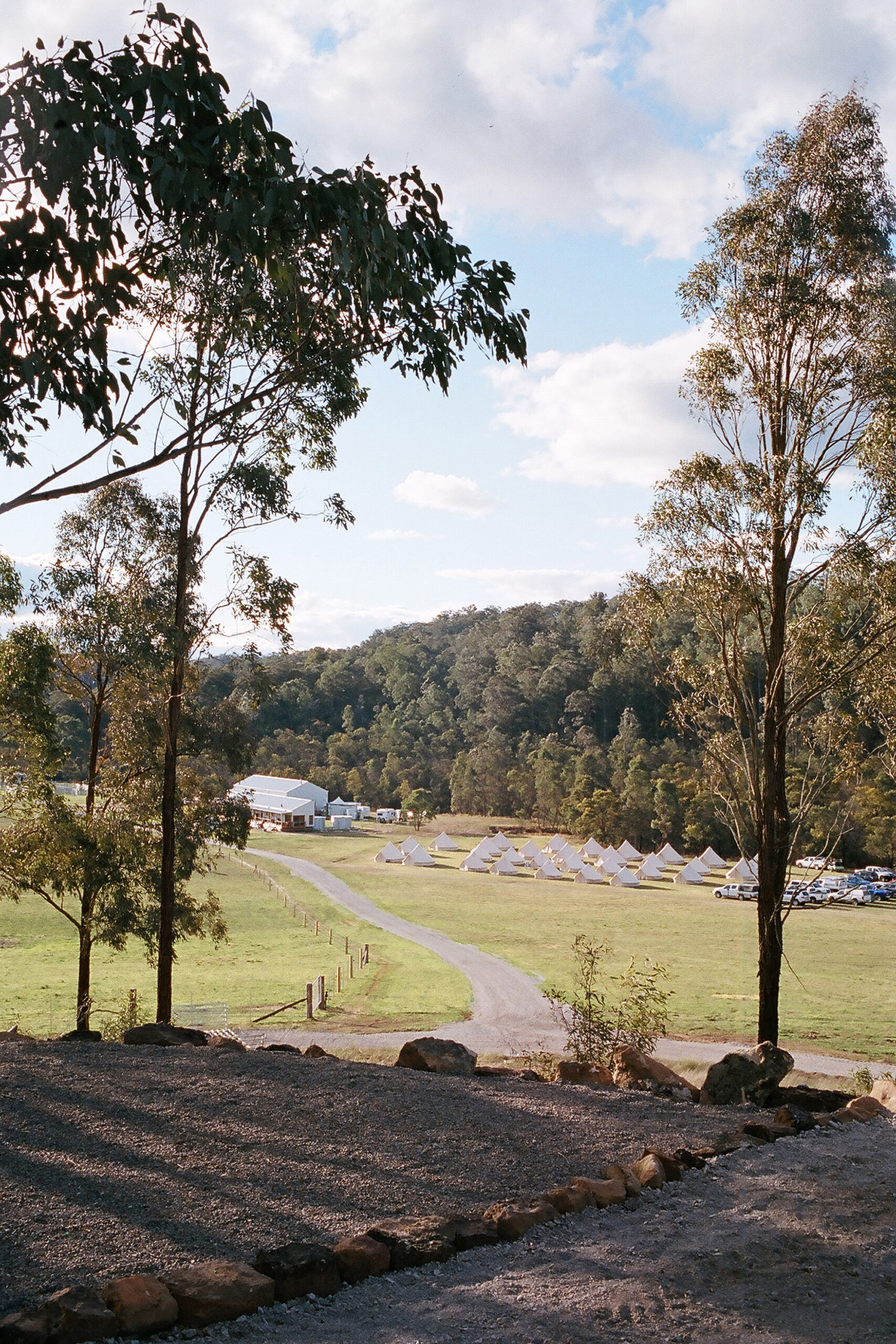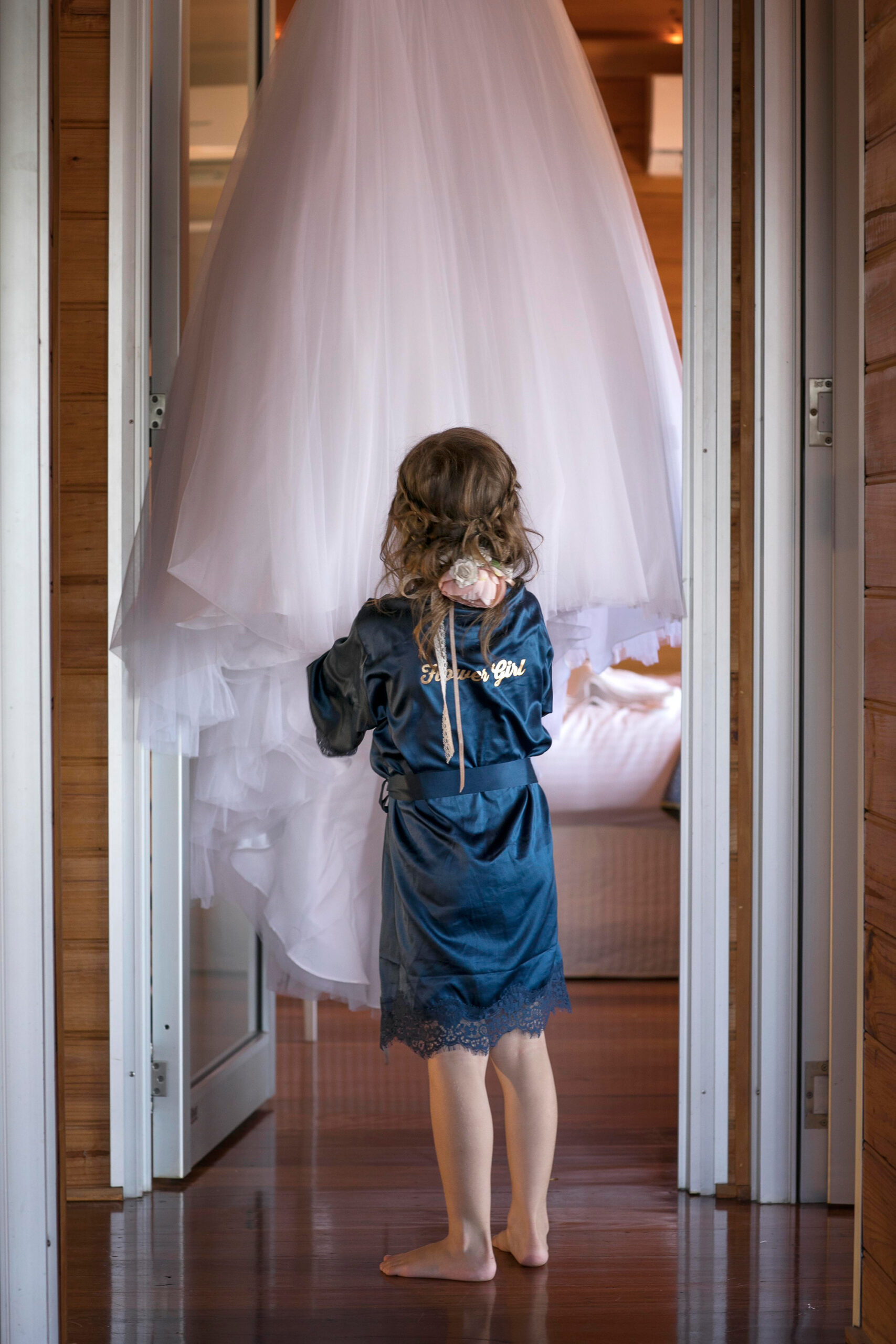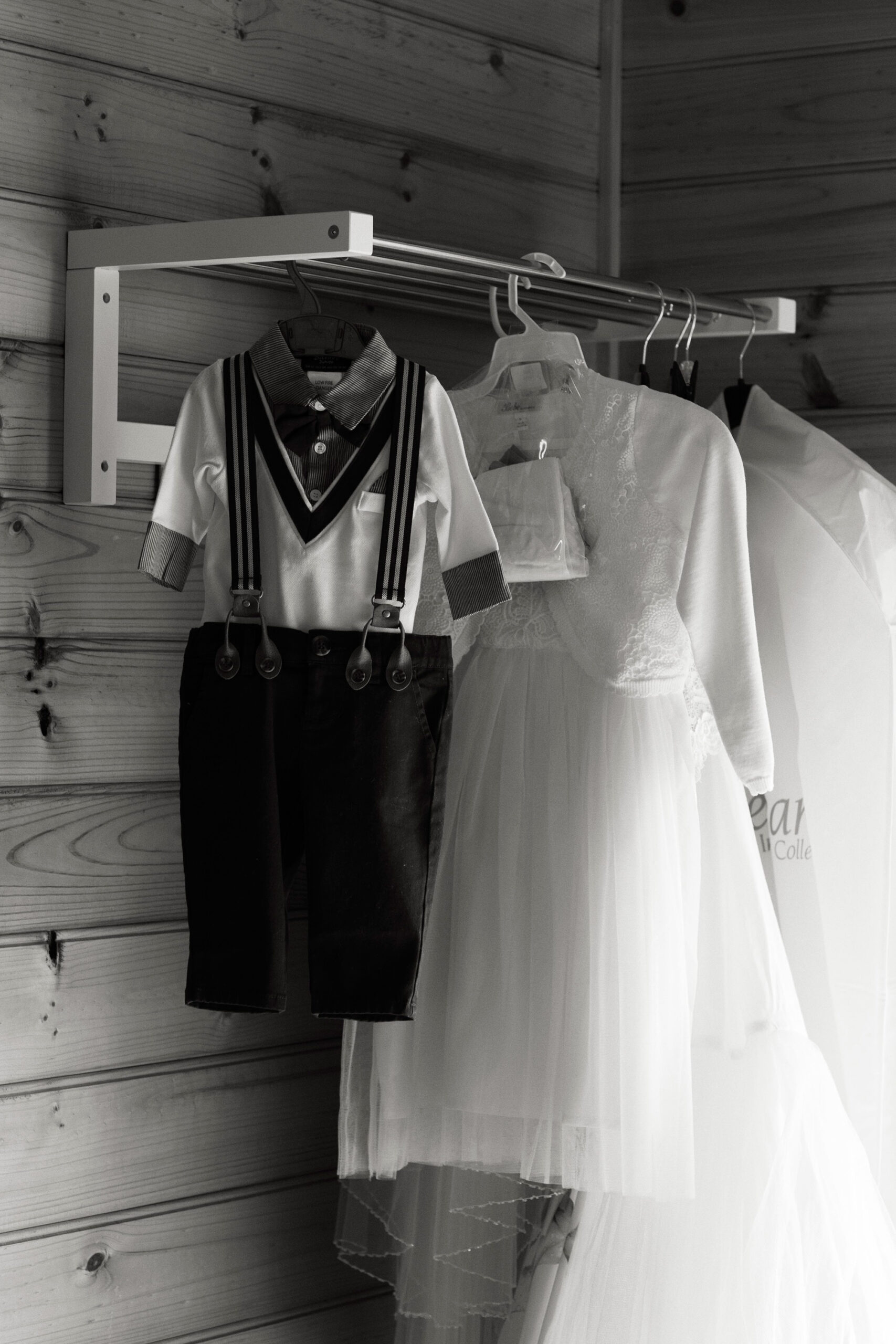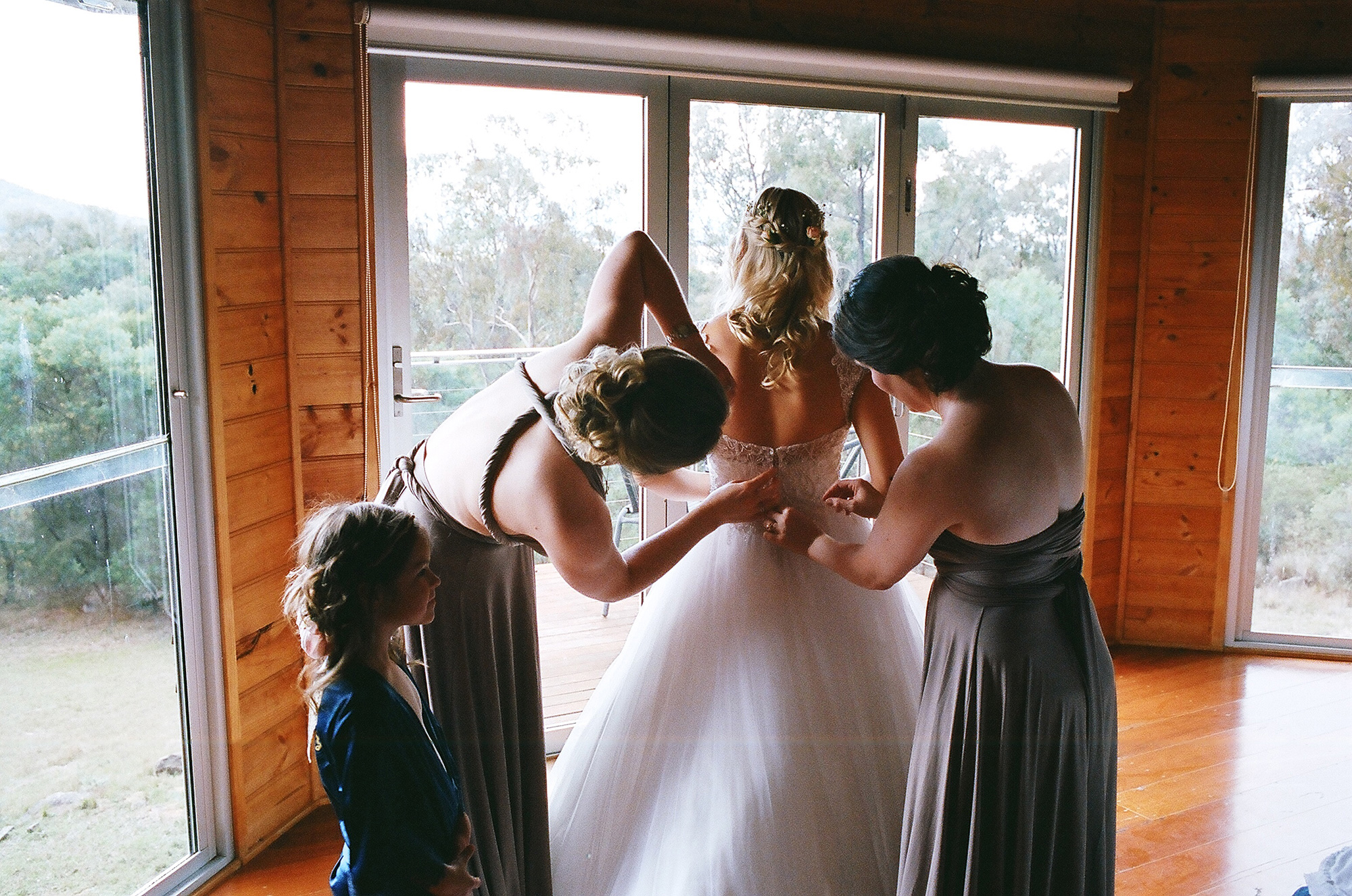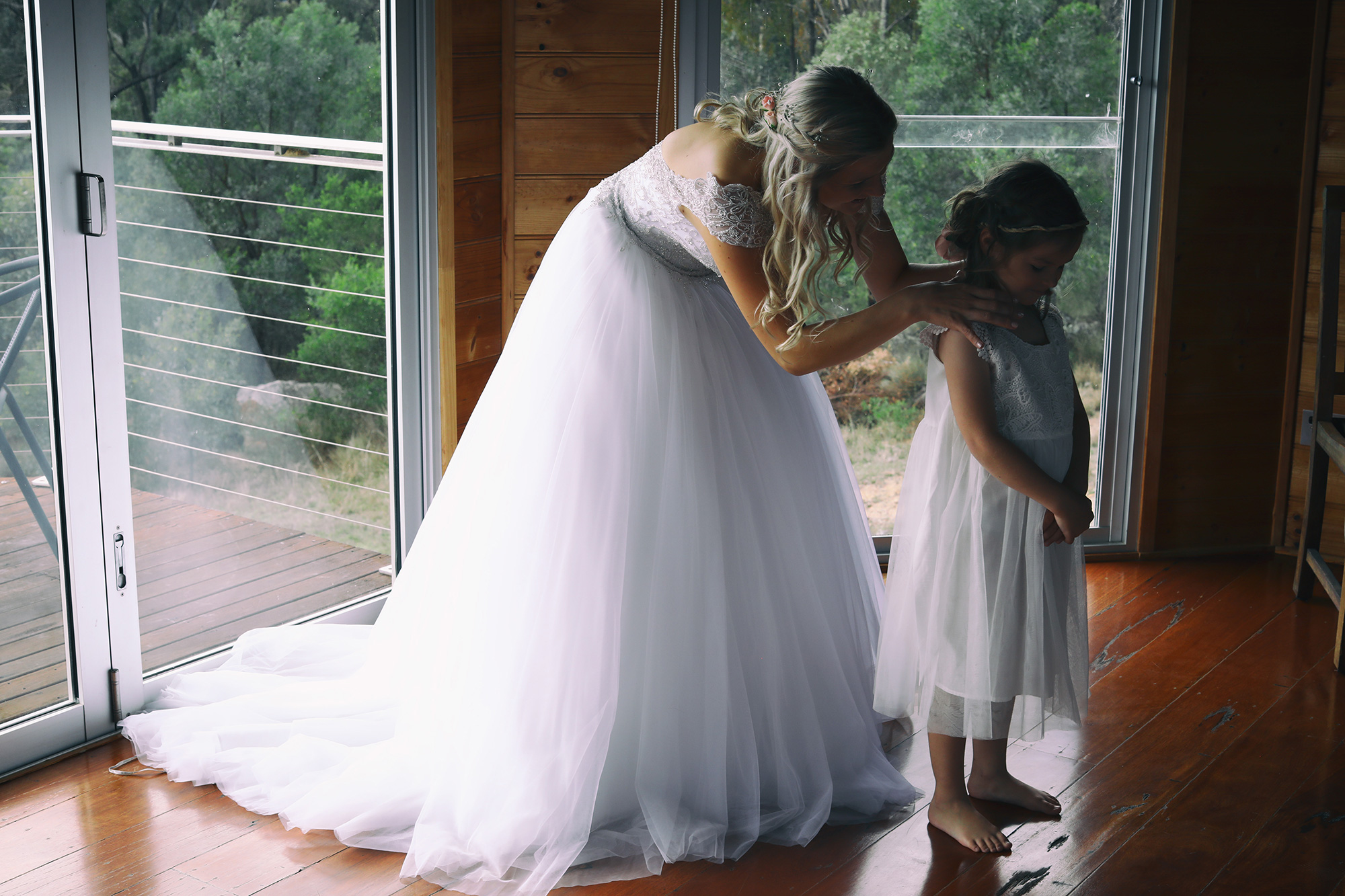 Kertu's princess-style wedding dress from Sweethearts Bridal Boutique was the first she had tried on. She then found a matching flower girl dress for her daughter.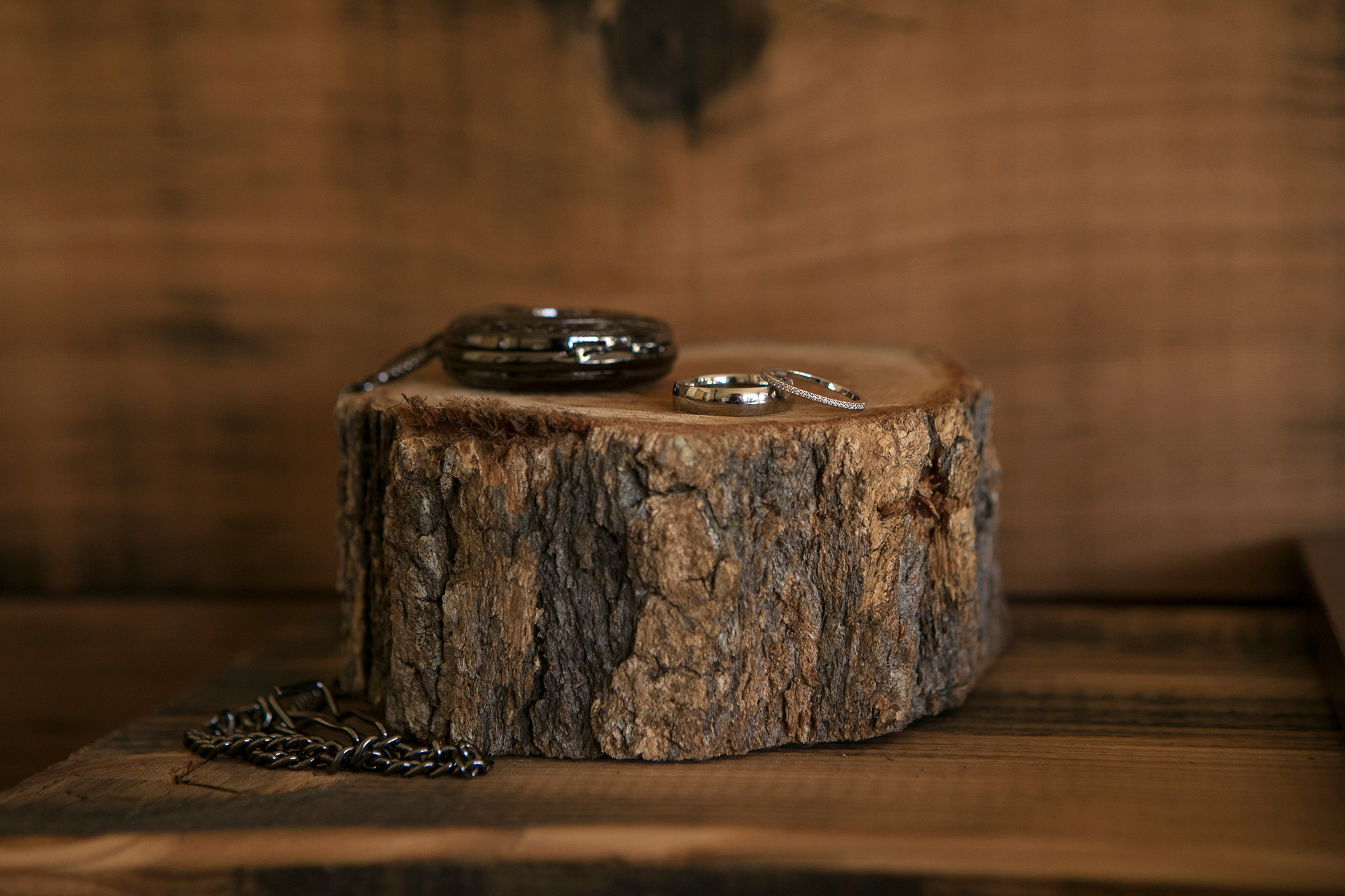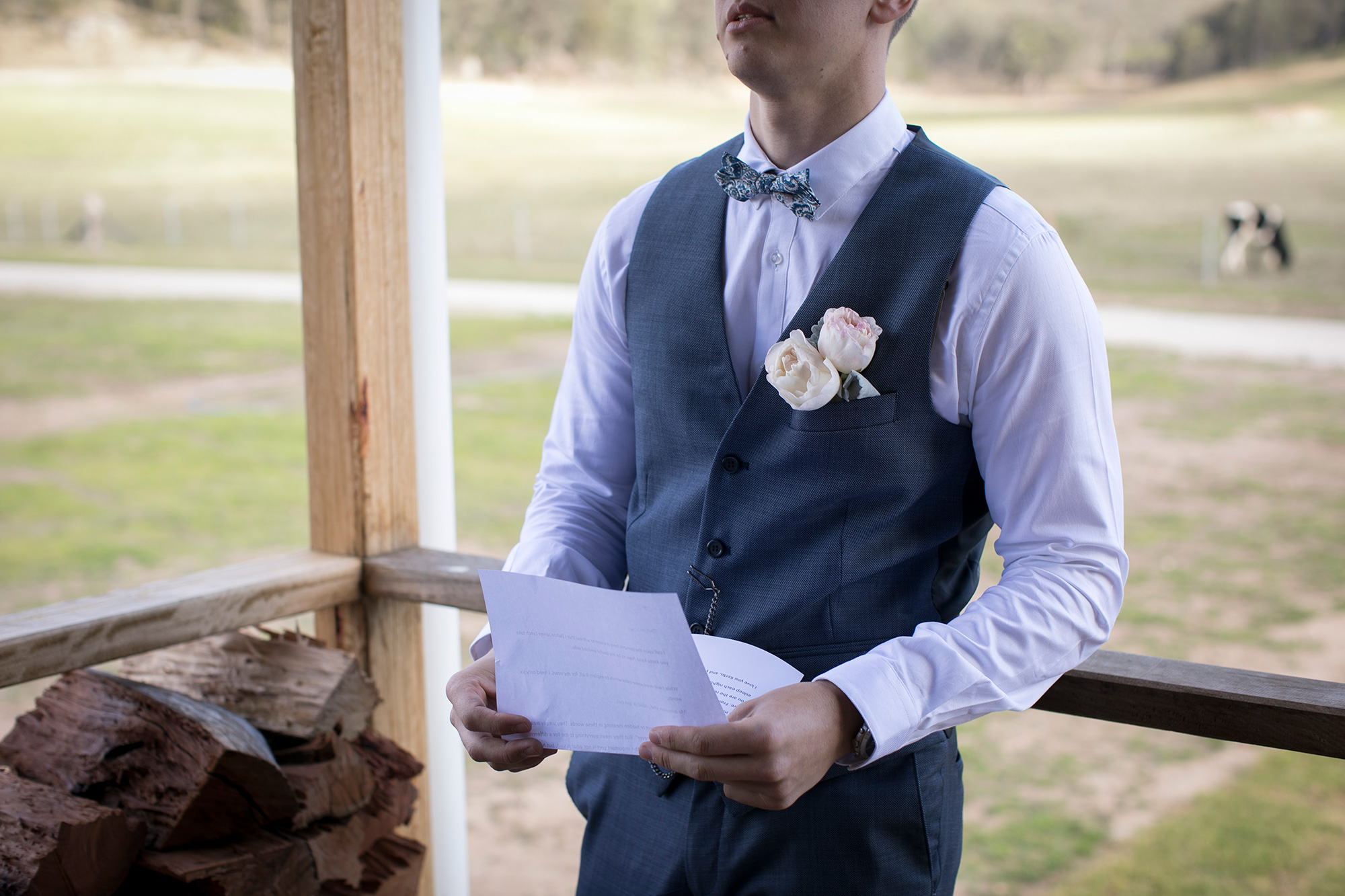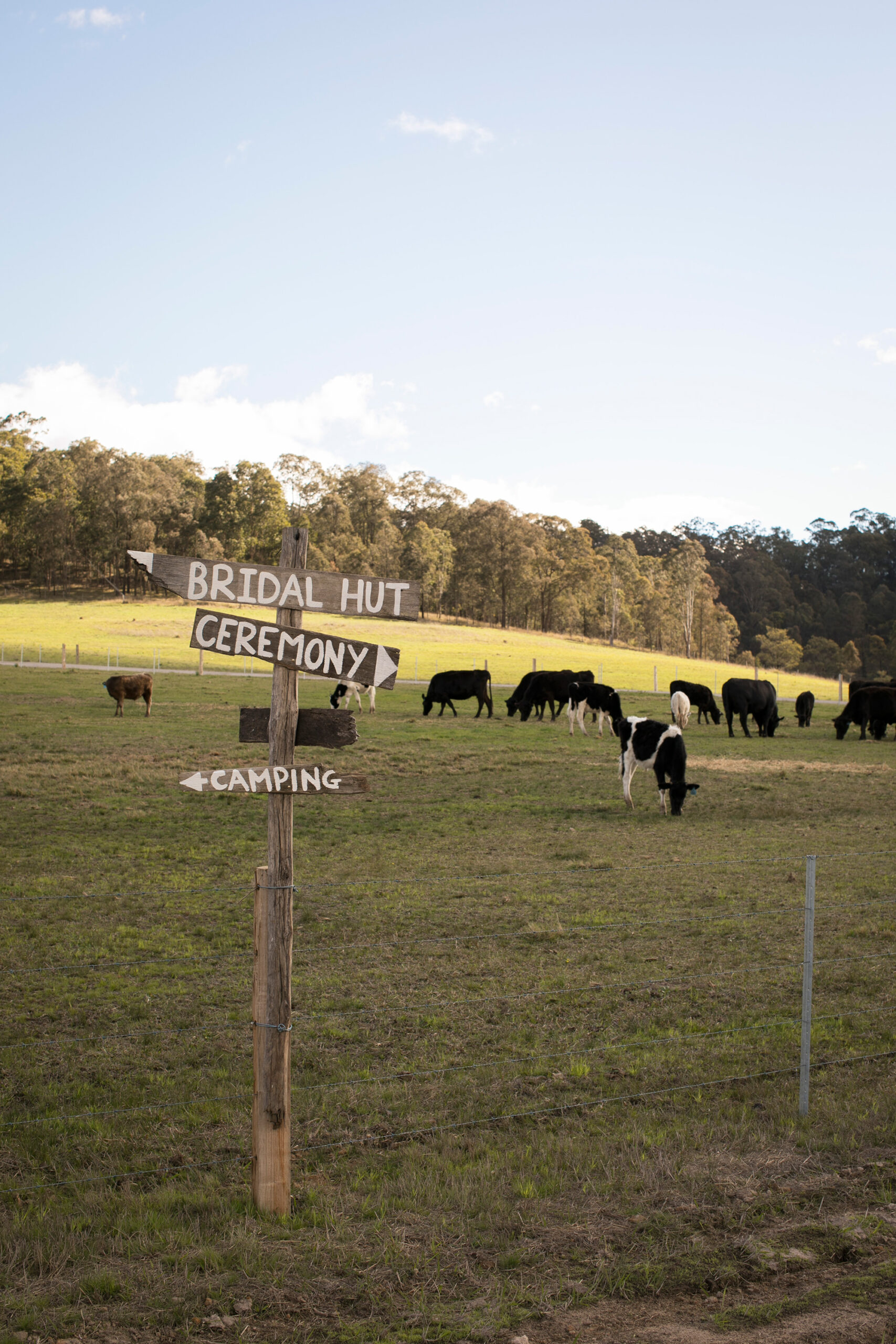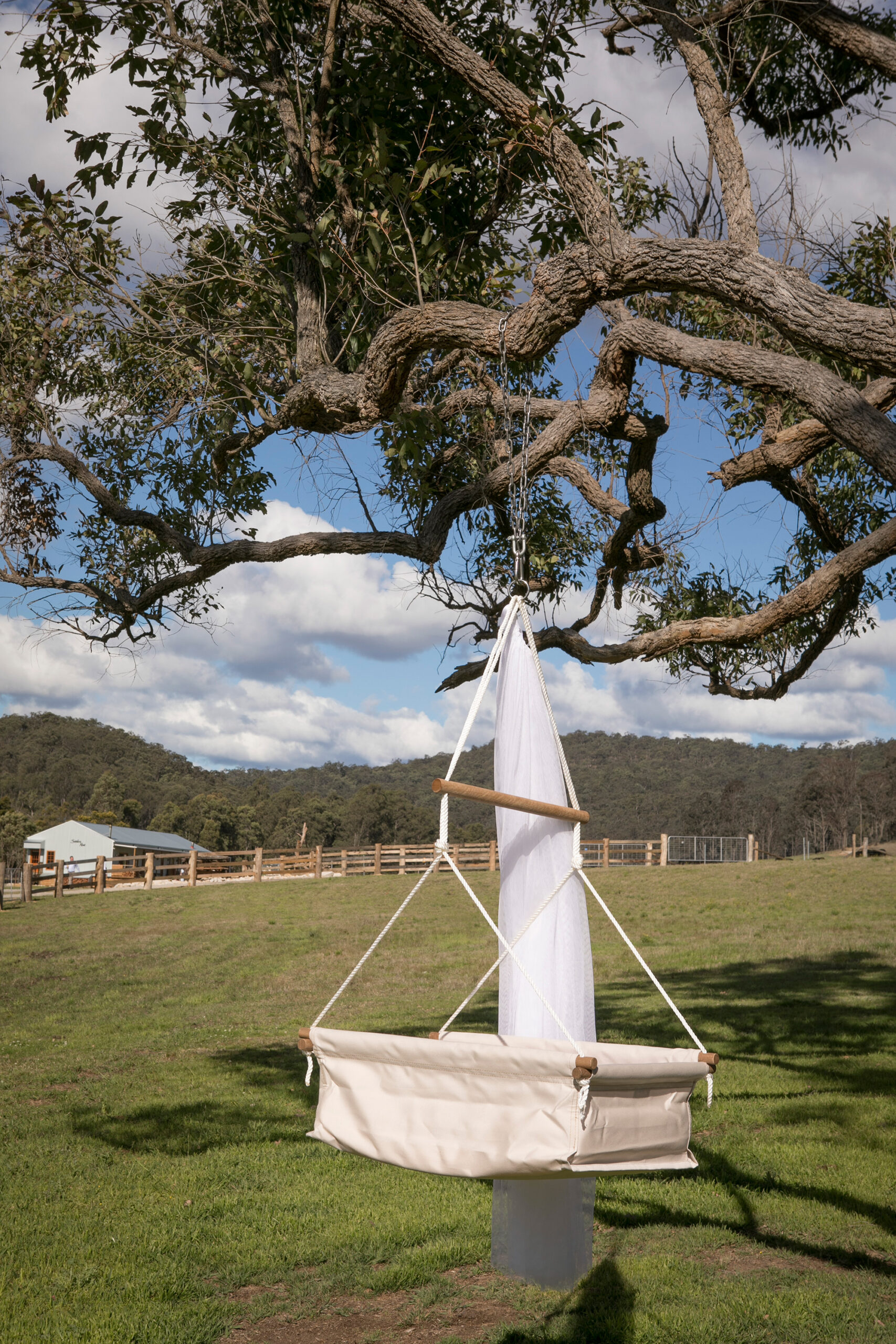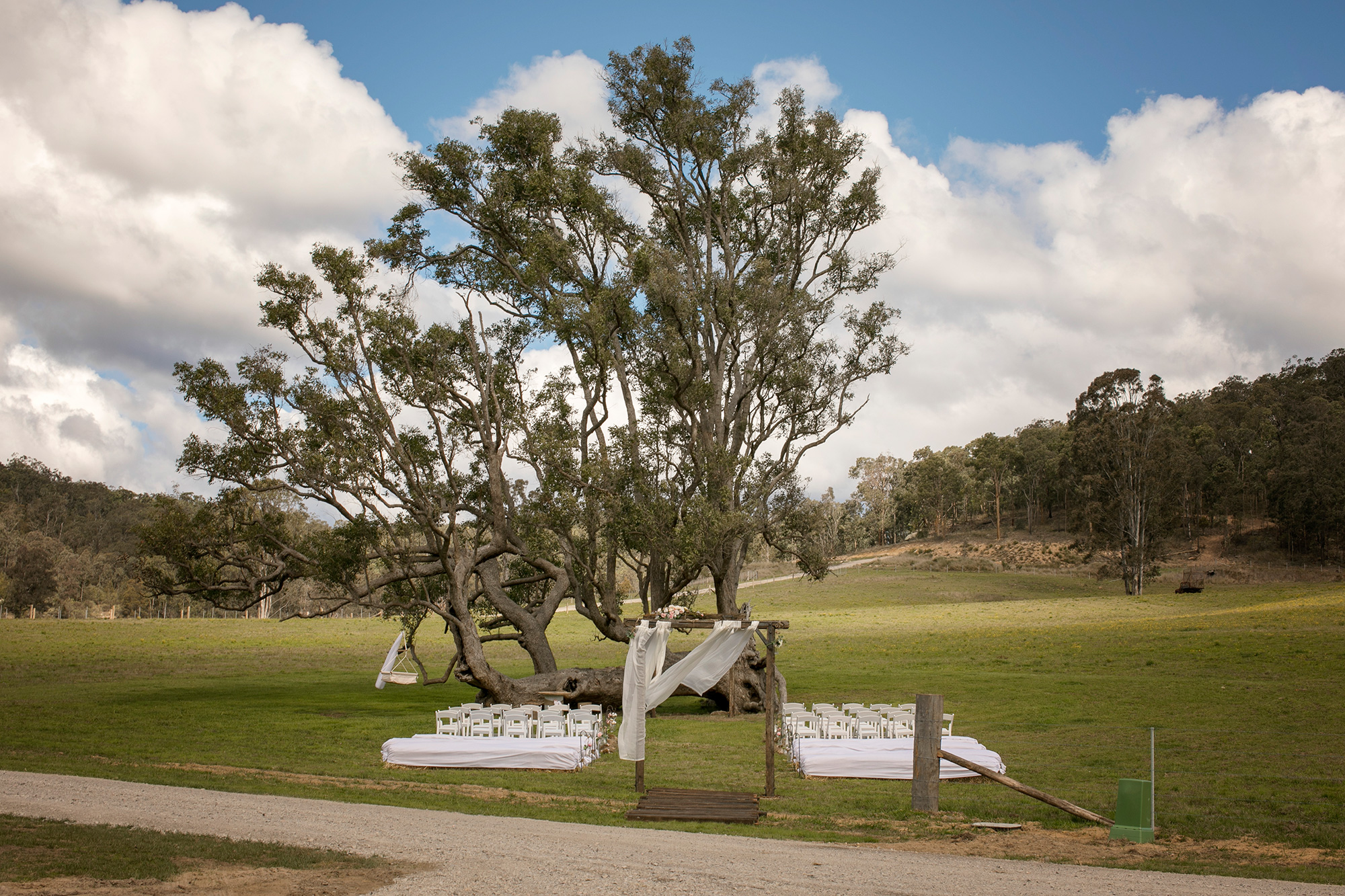 Kertu describes Dalton as an "old-fashioned type of guy," who sought her father's permission before proposing. "The only issue is that my father doesn't speak any English, so Dalton had me translate it before asking him over Skype," she recalls. Nevertheless, on proposal day, it still caught Kertu completely by surprise!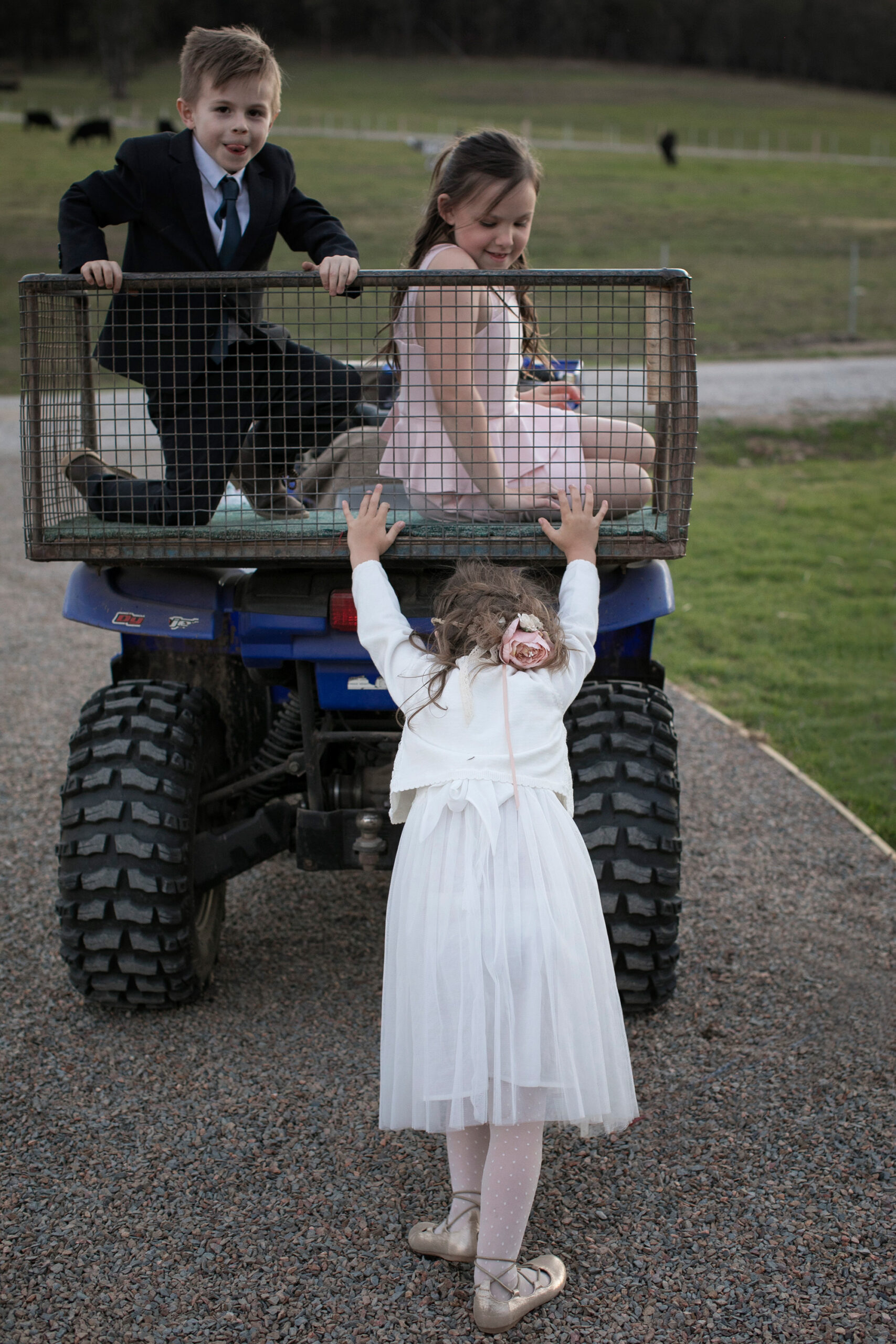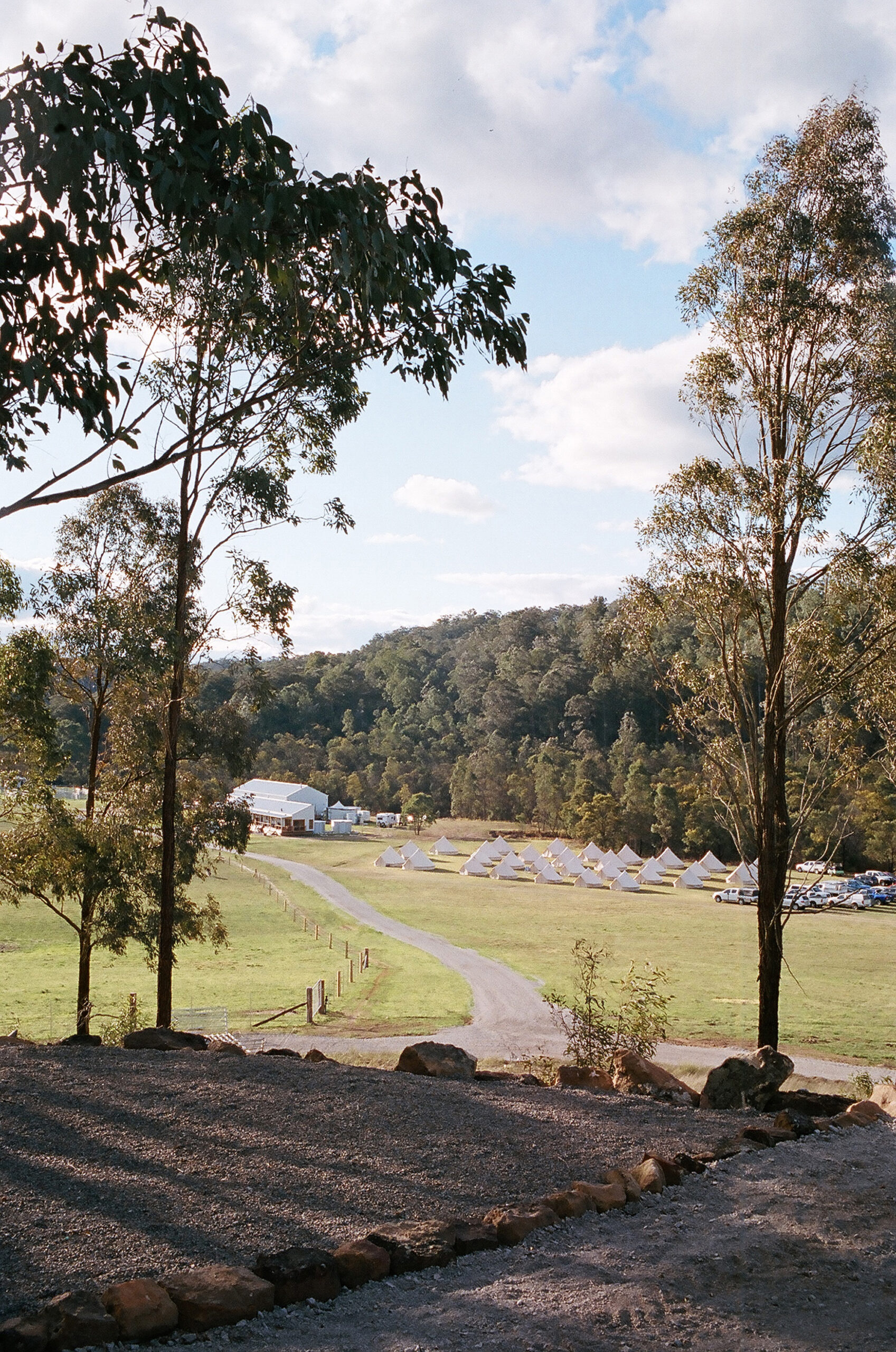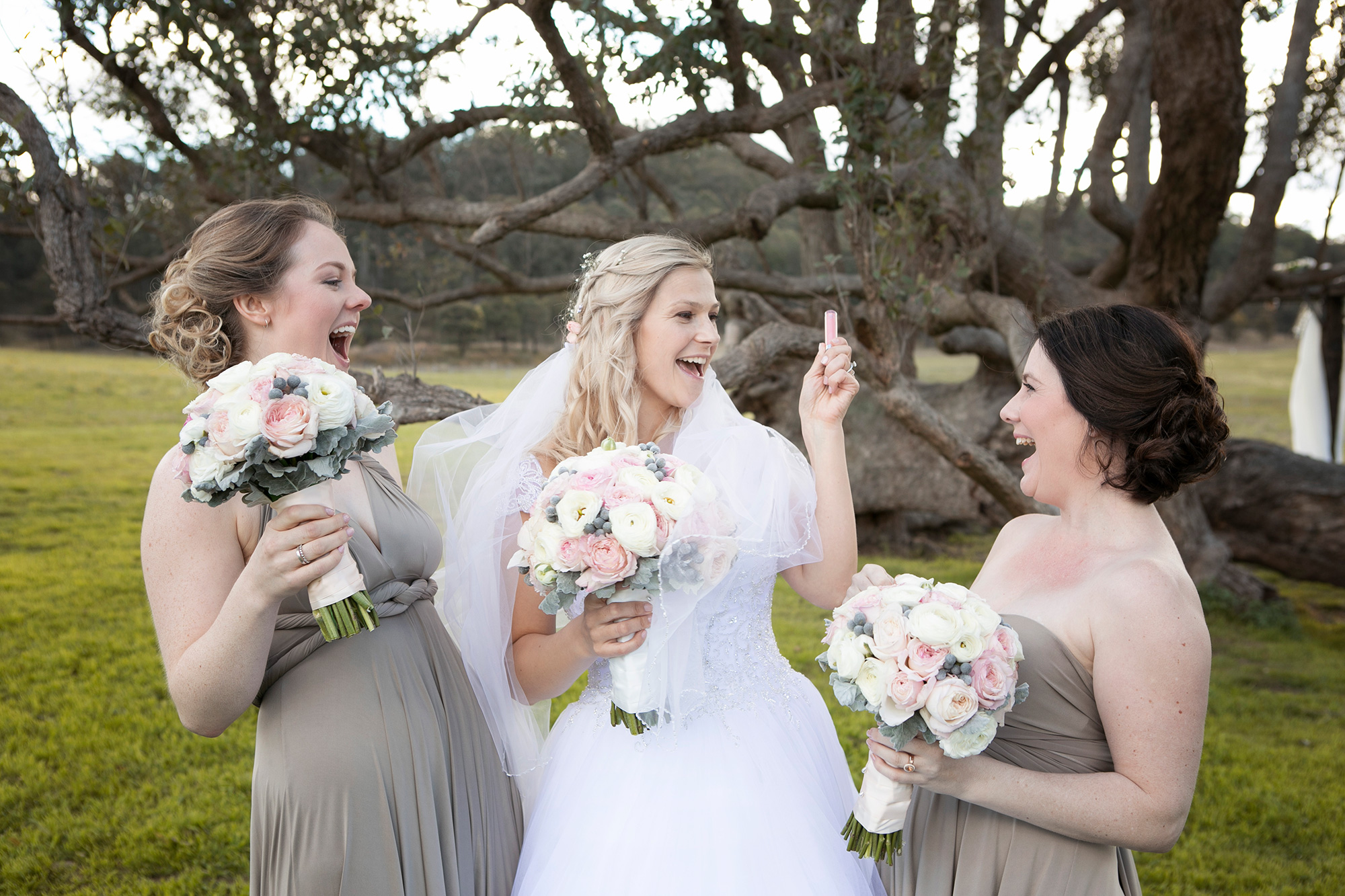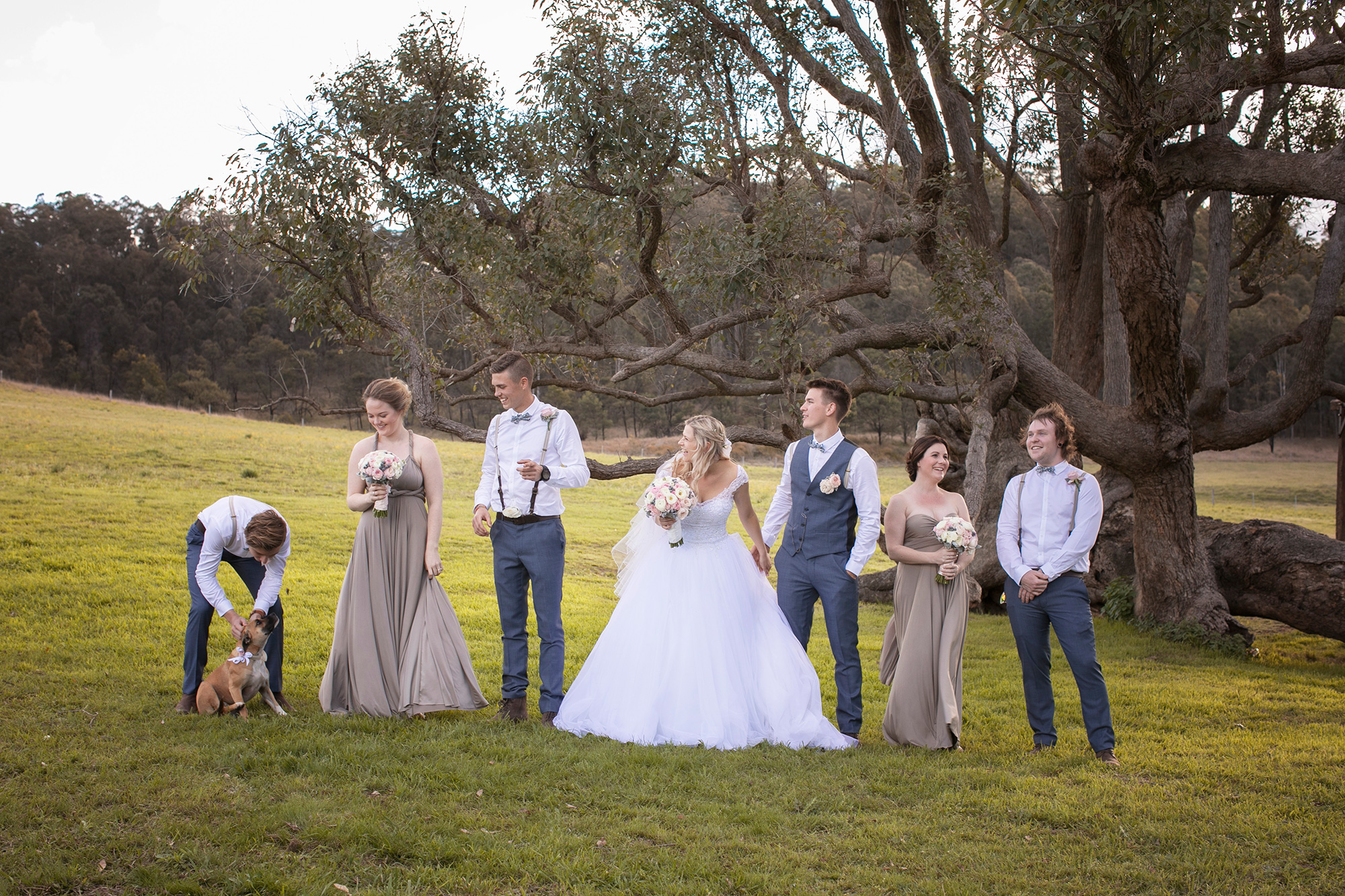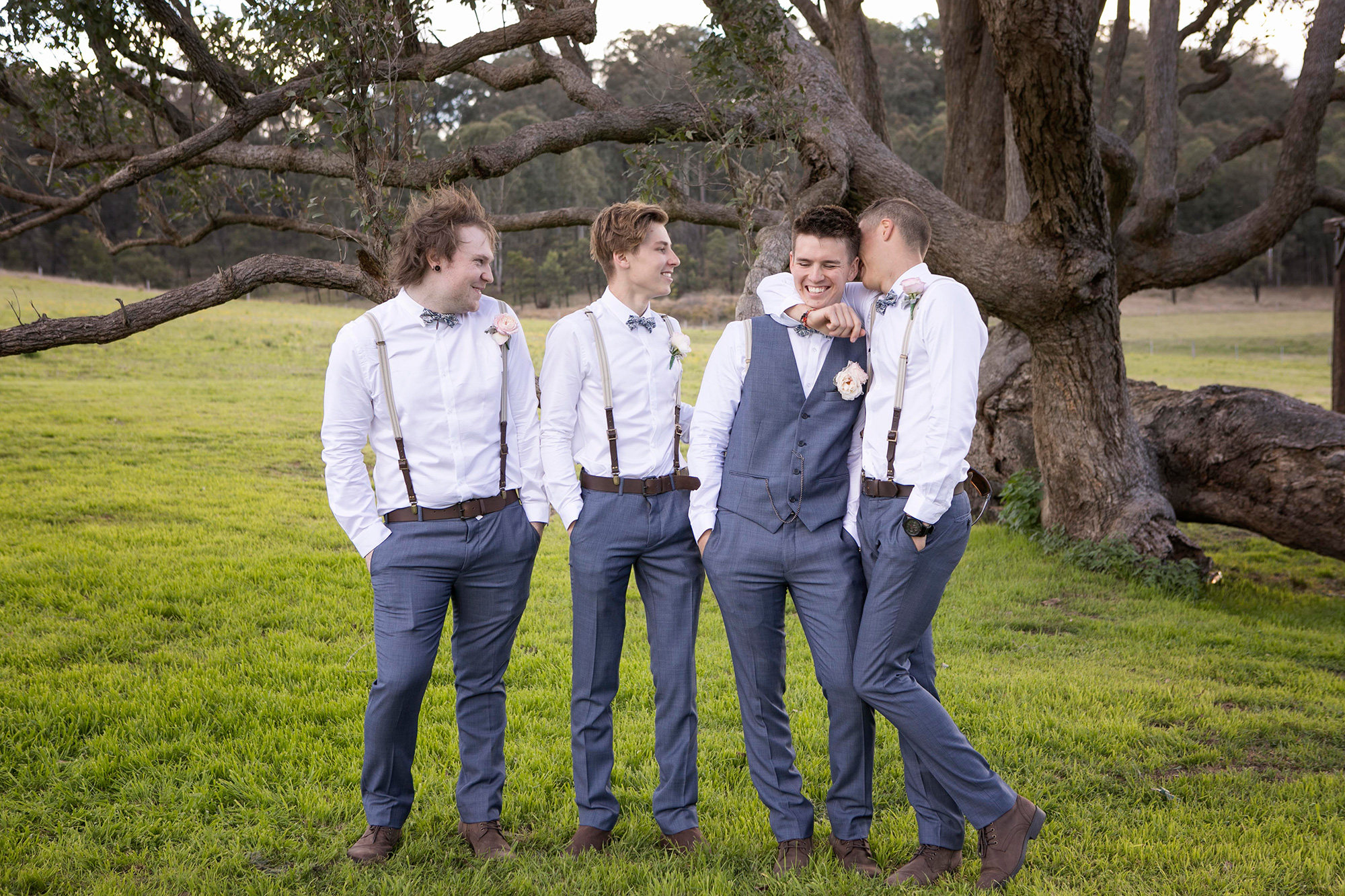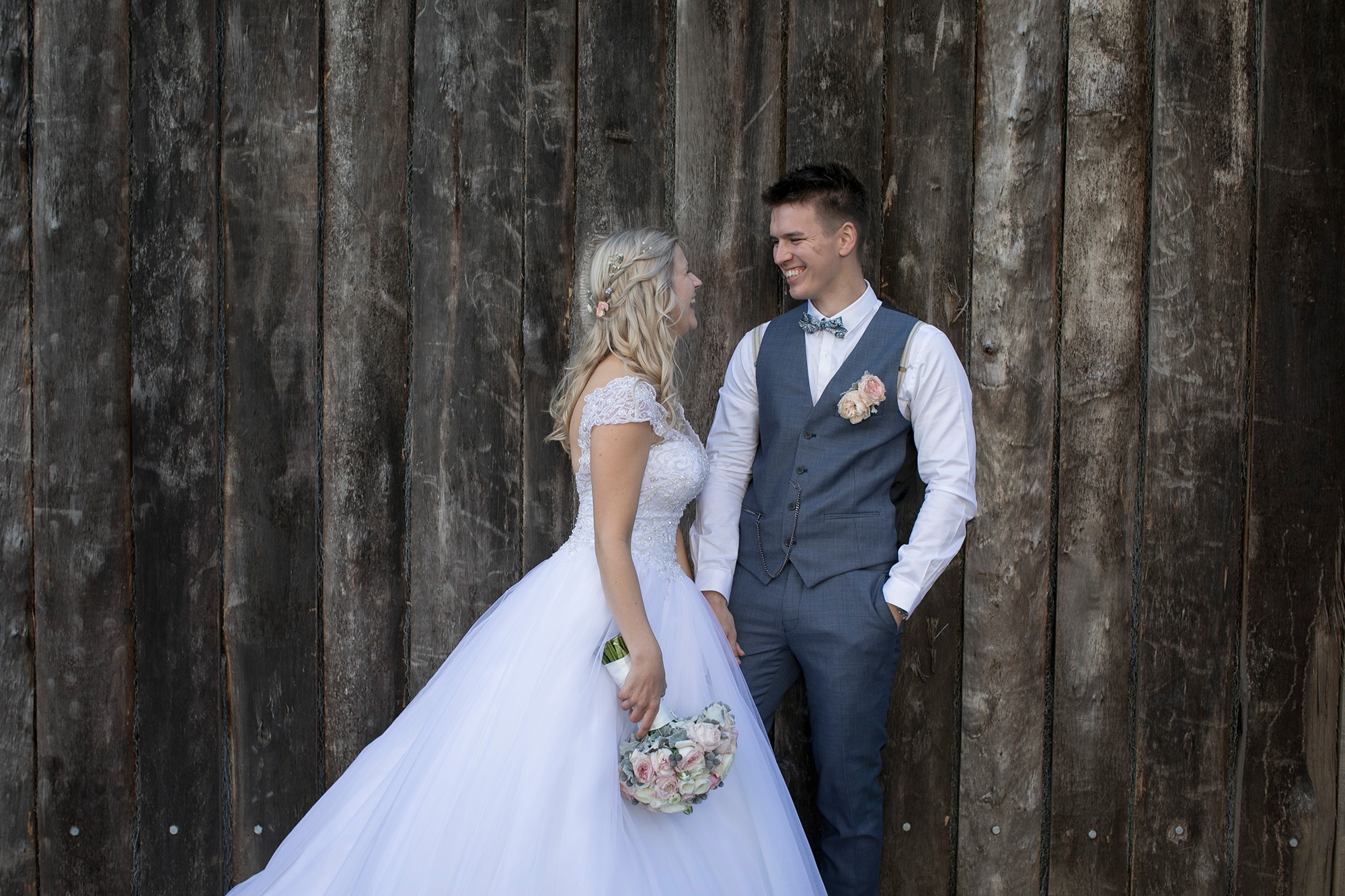 Dalton looked every inch the modern groom in his three-piece suit from Roger David.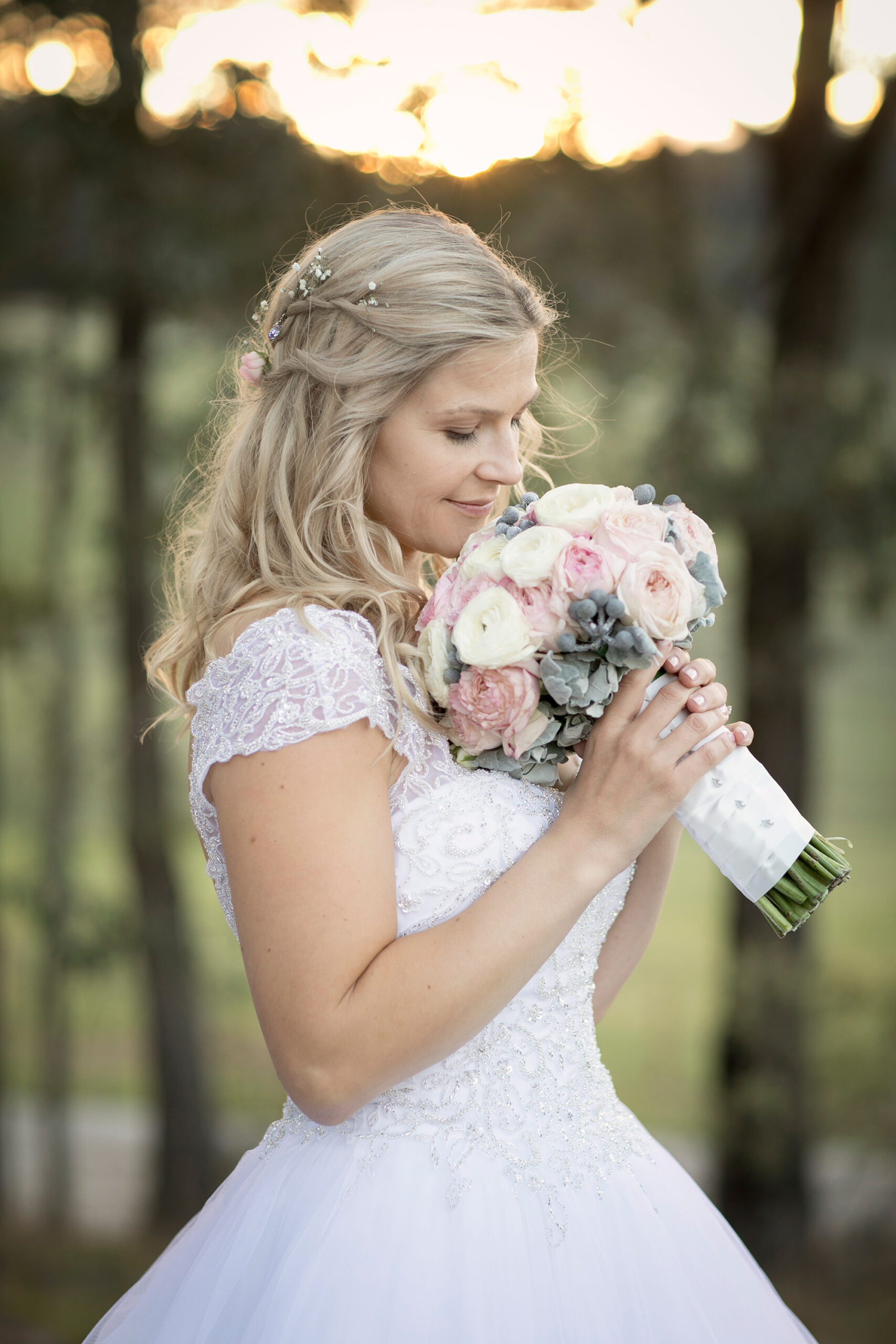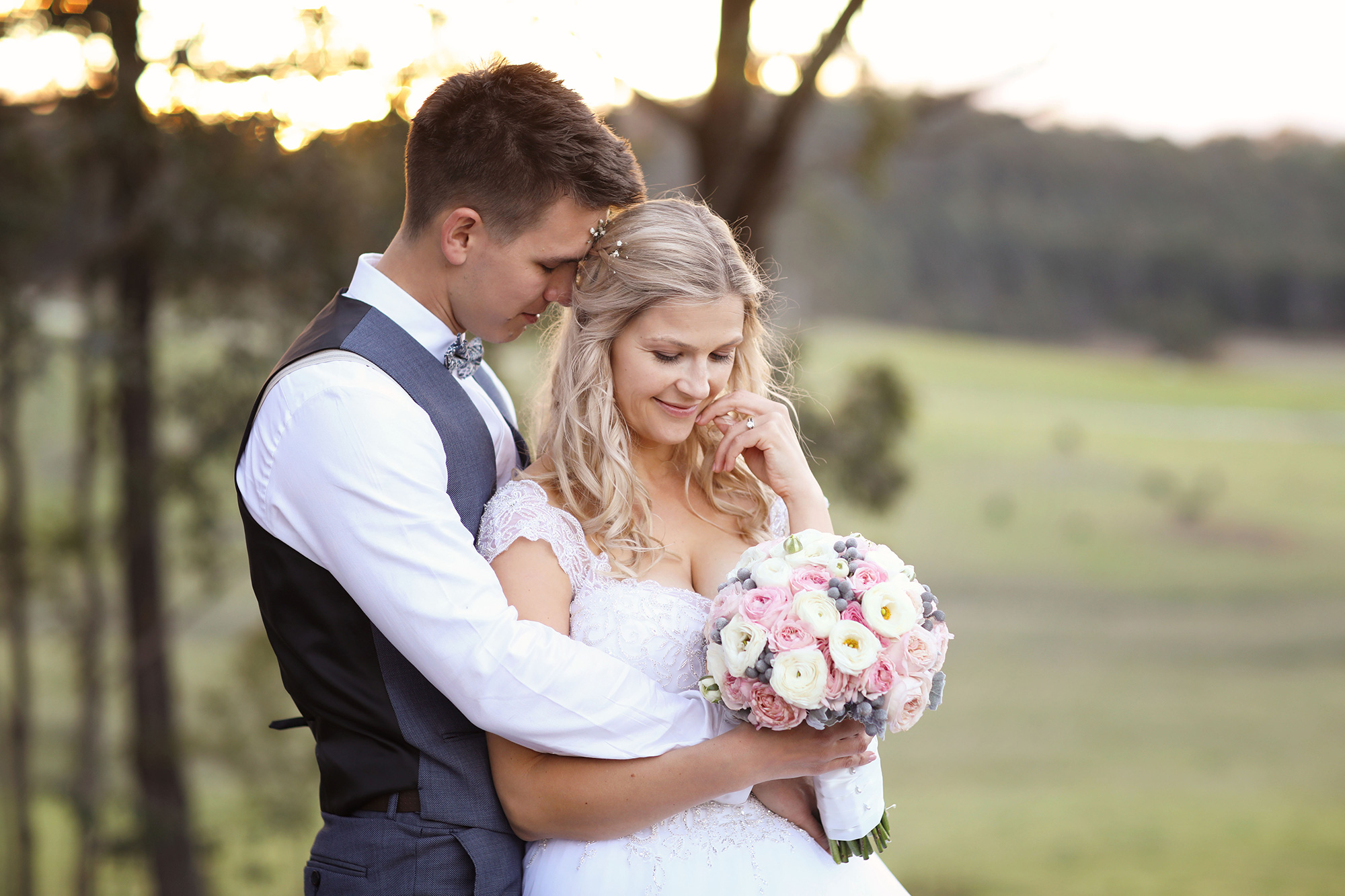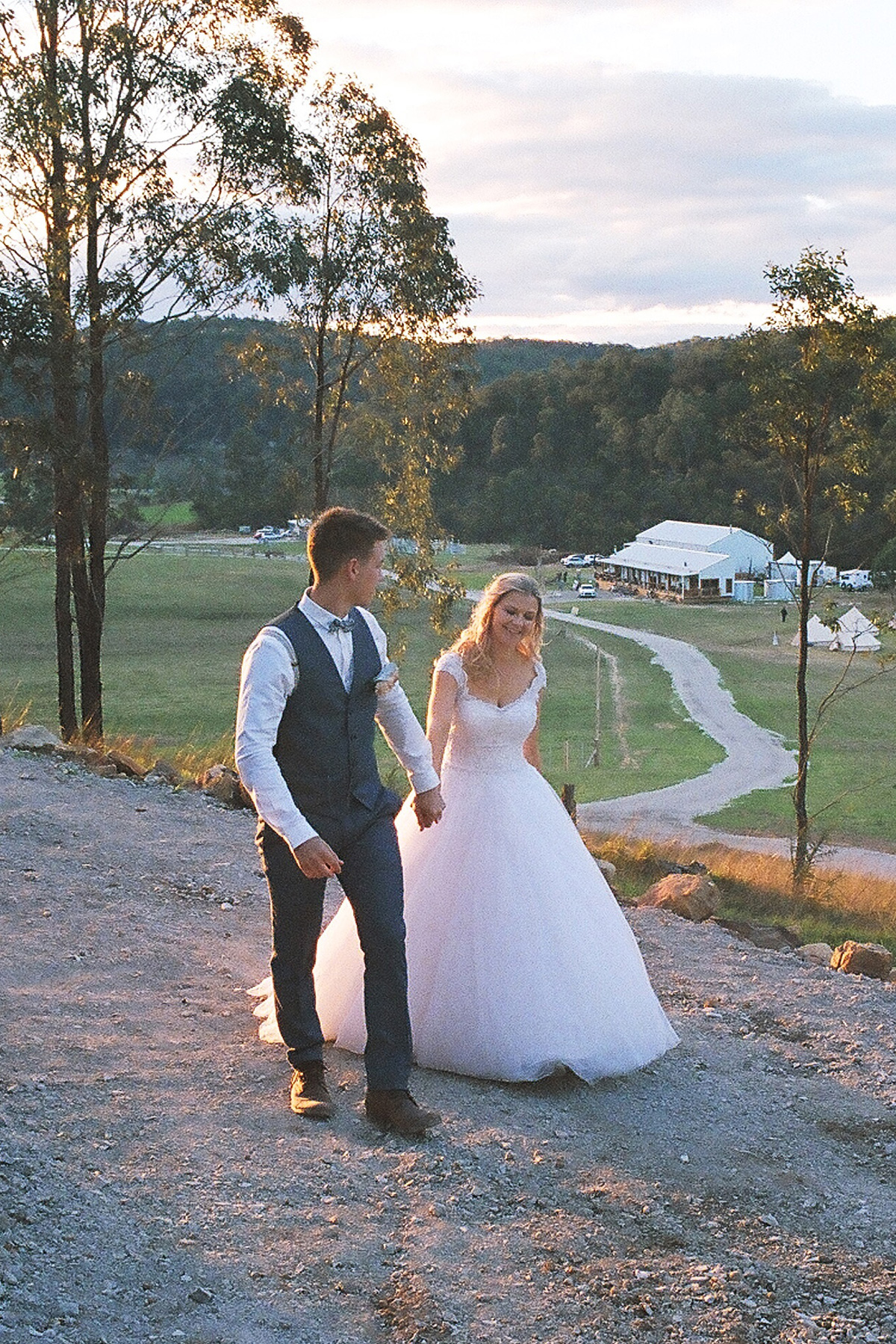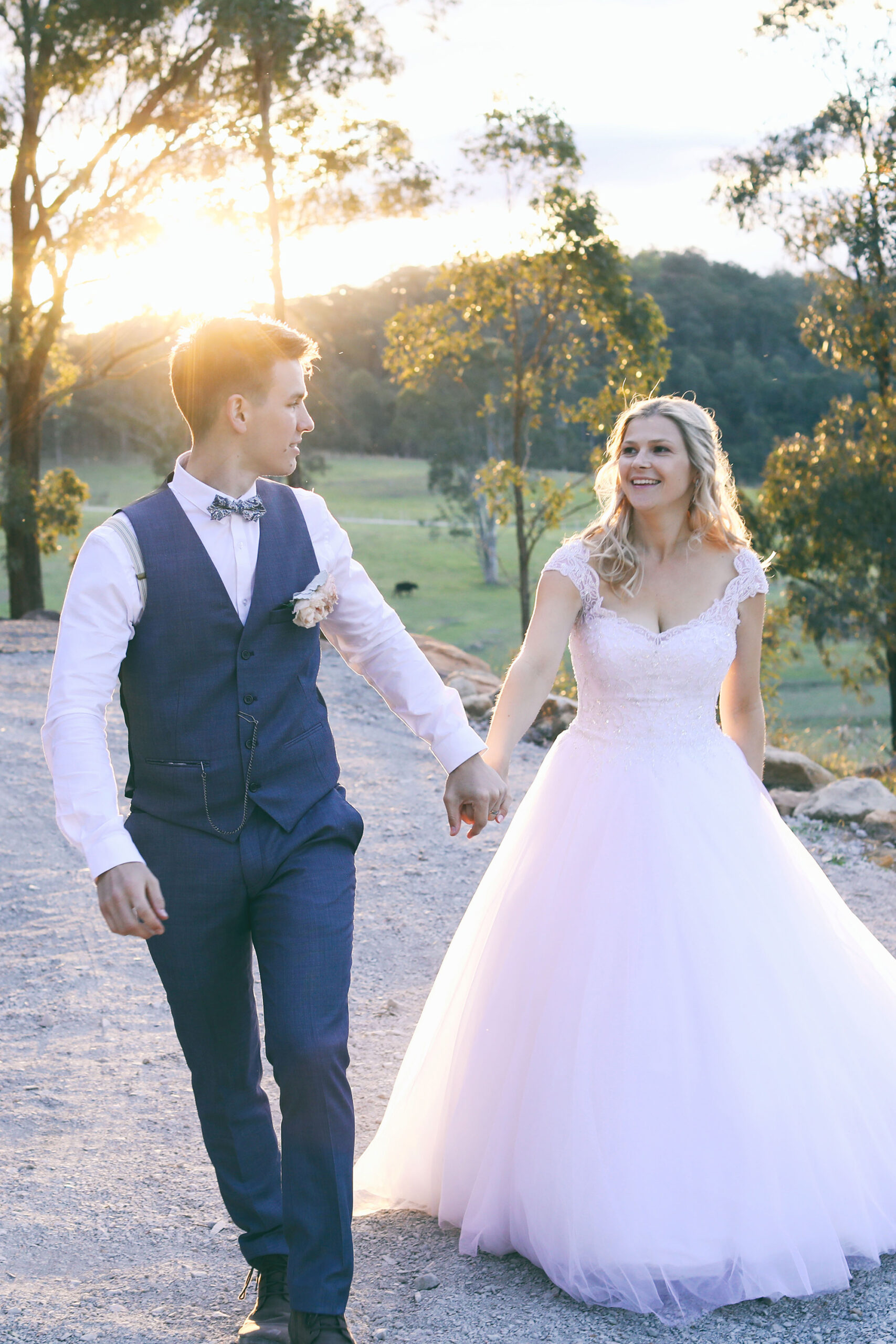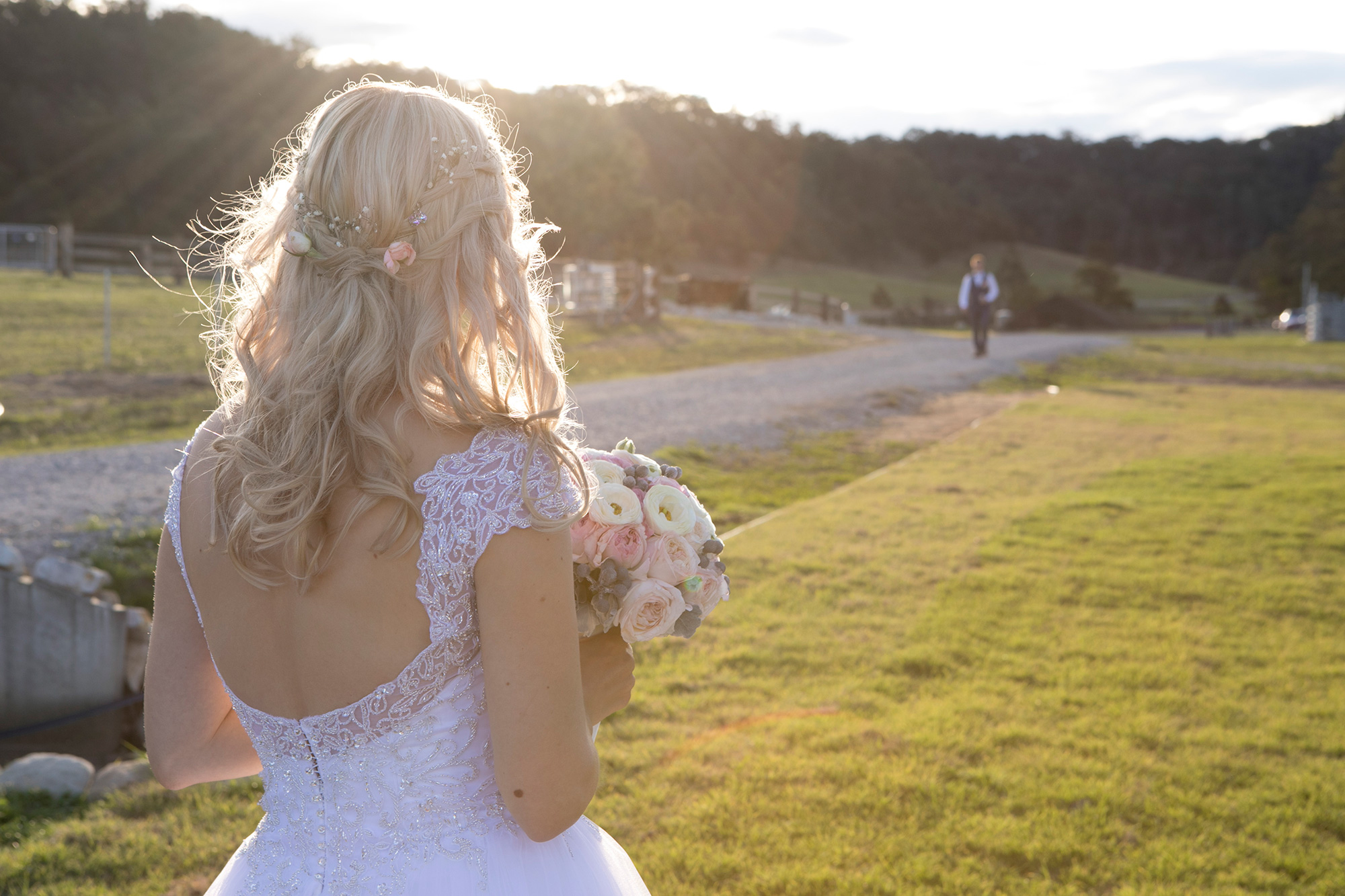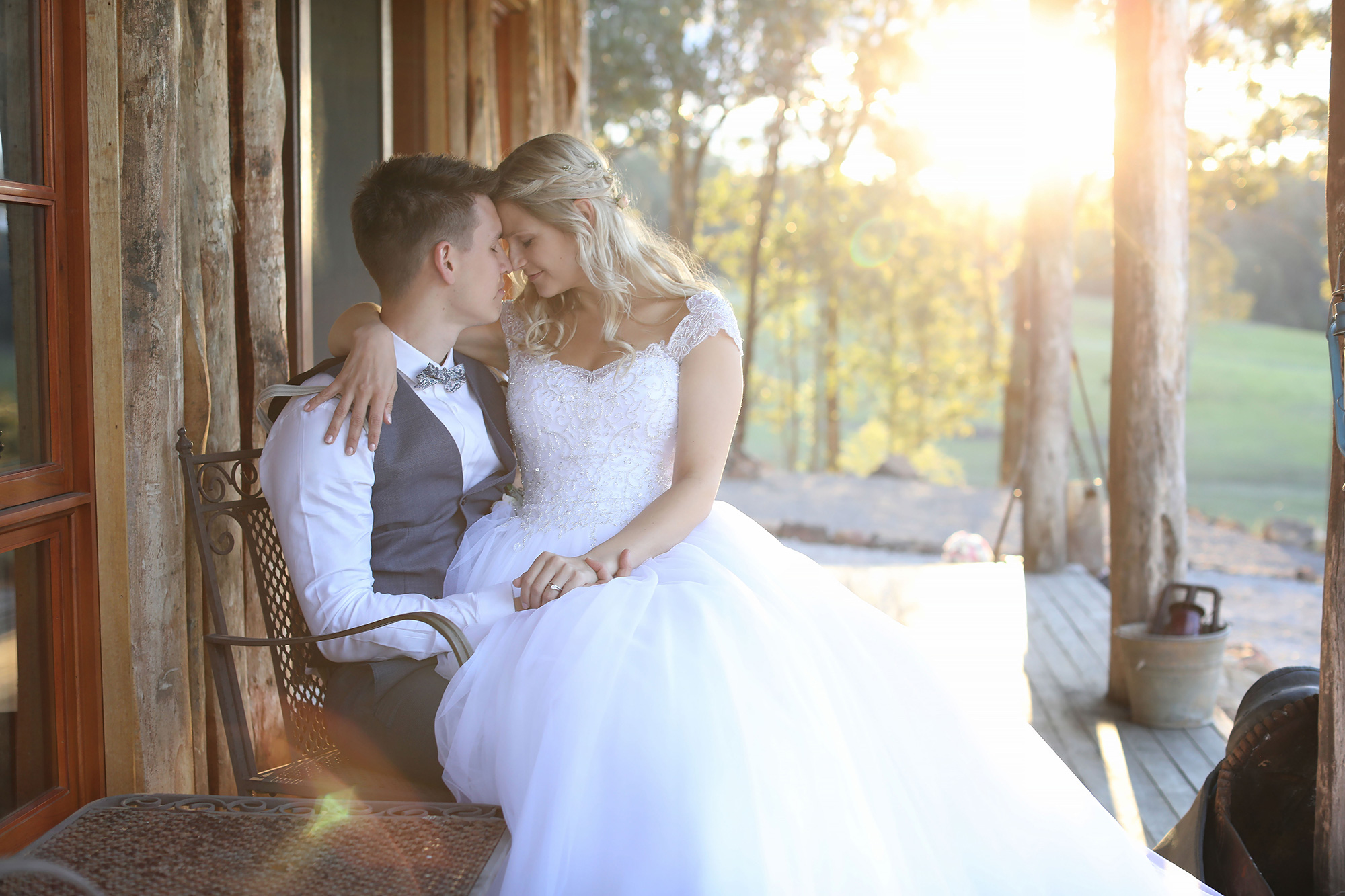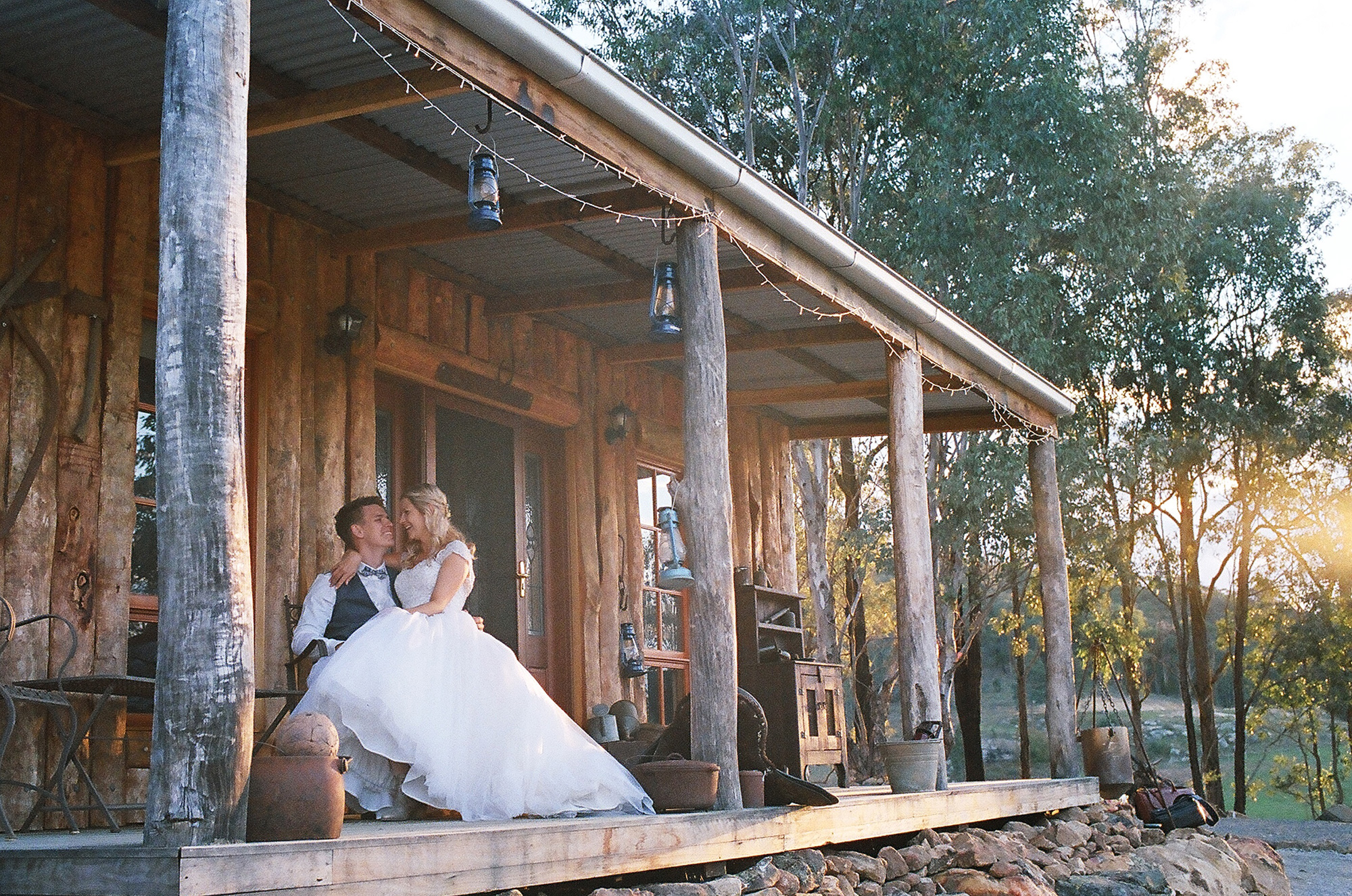 Kertu and Dalton created a rustic vibe with their romantic country wedding.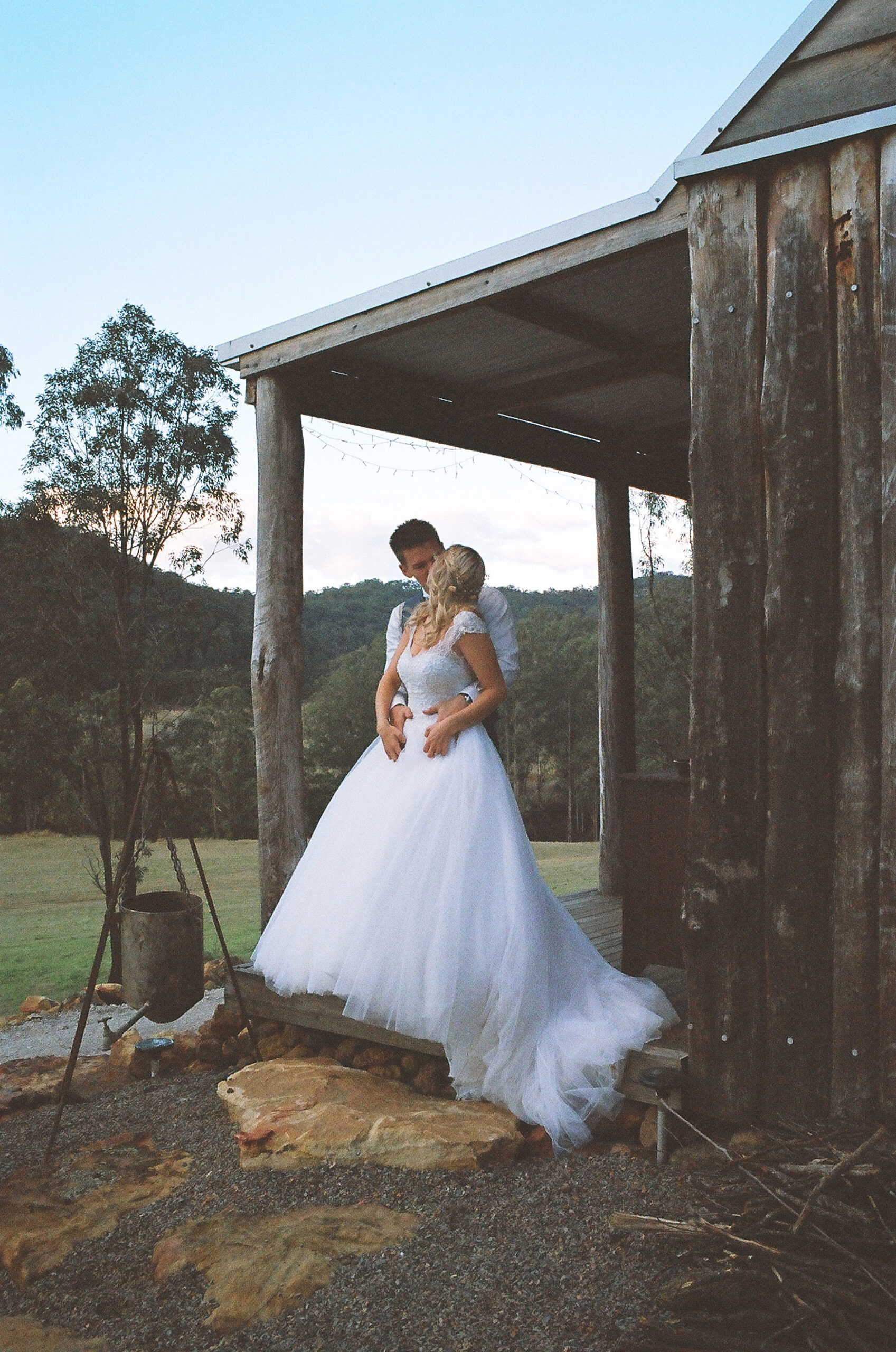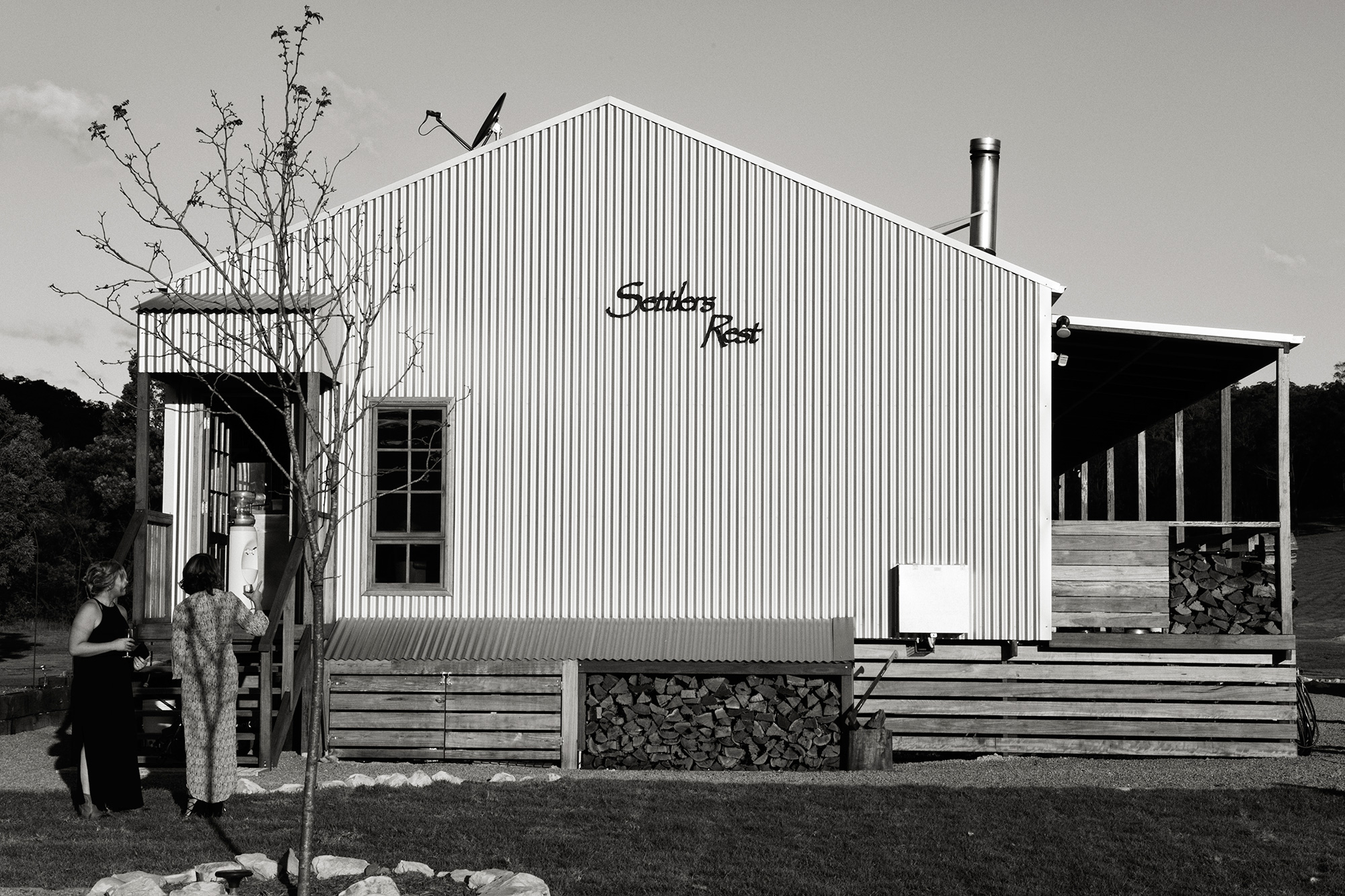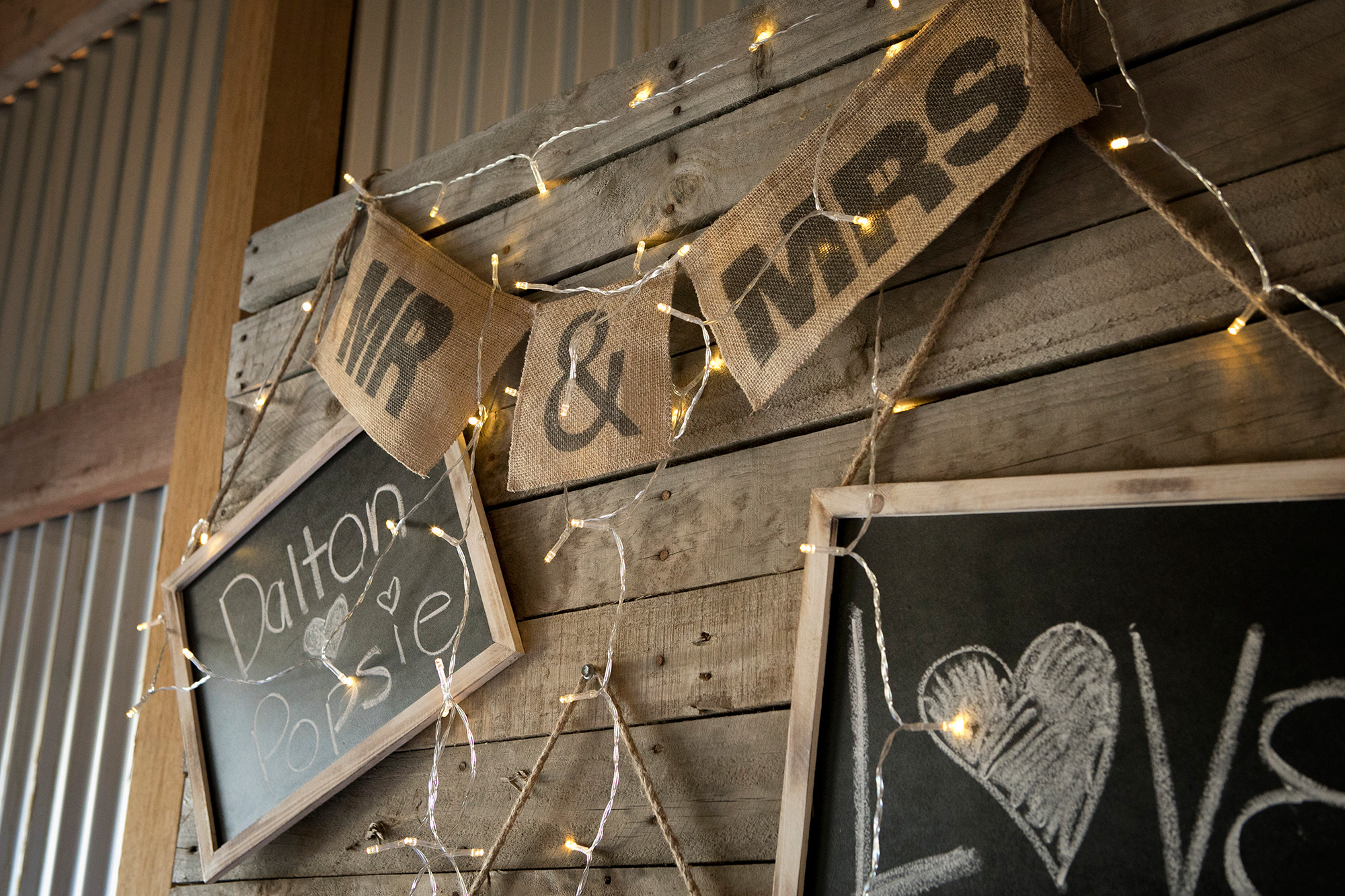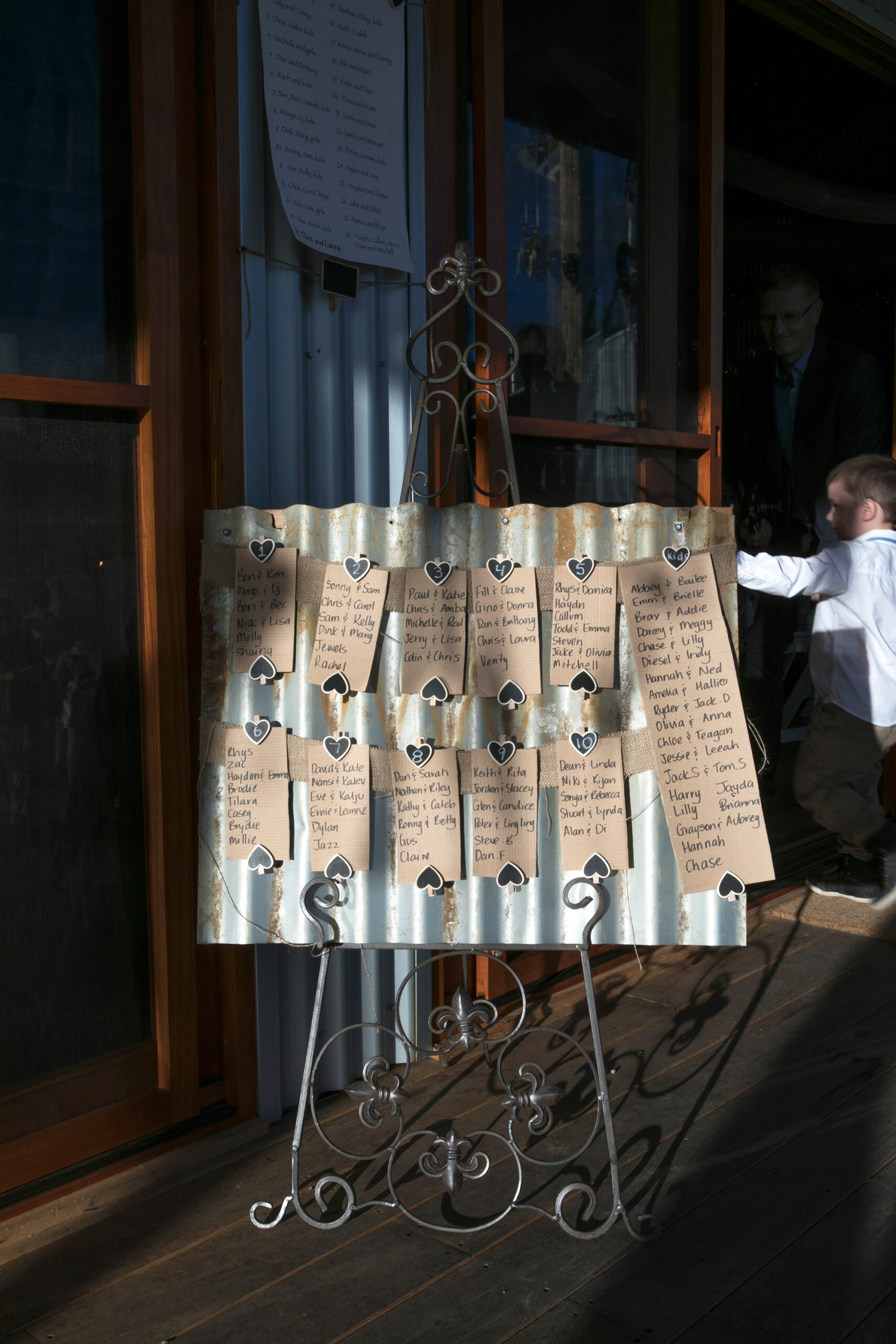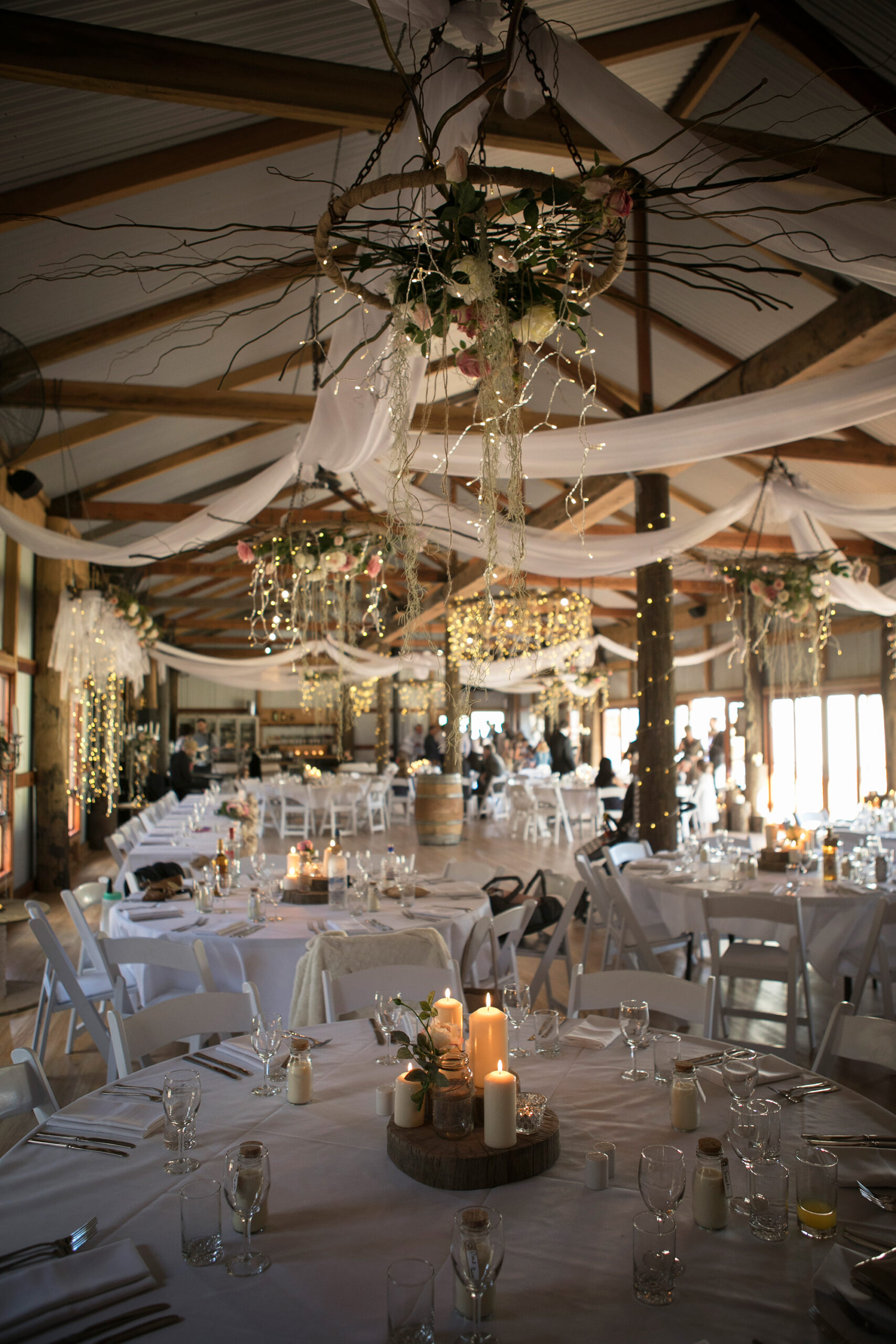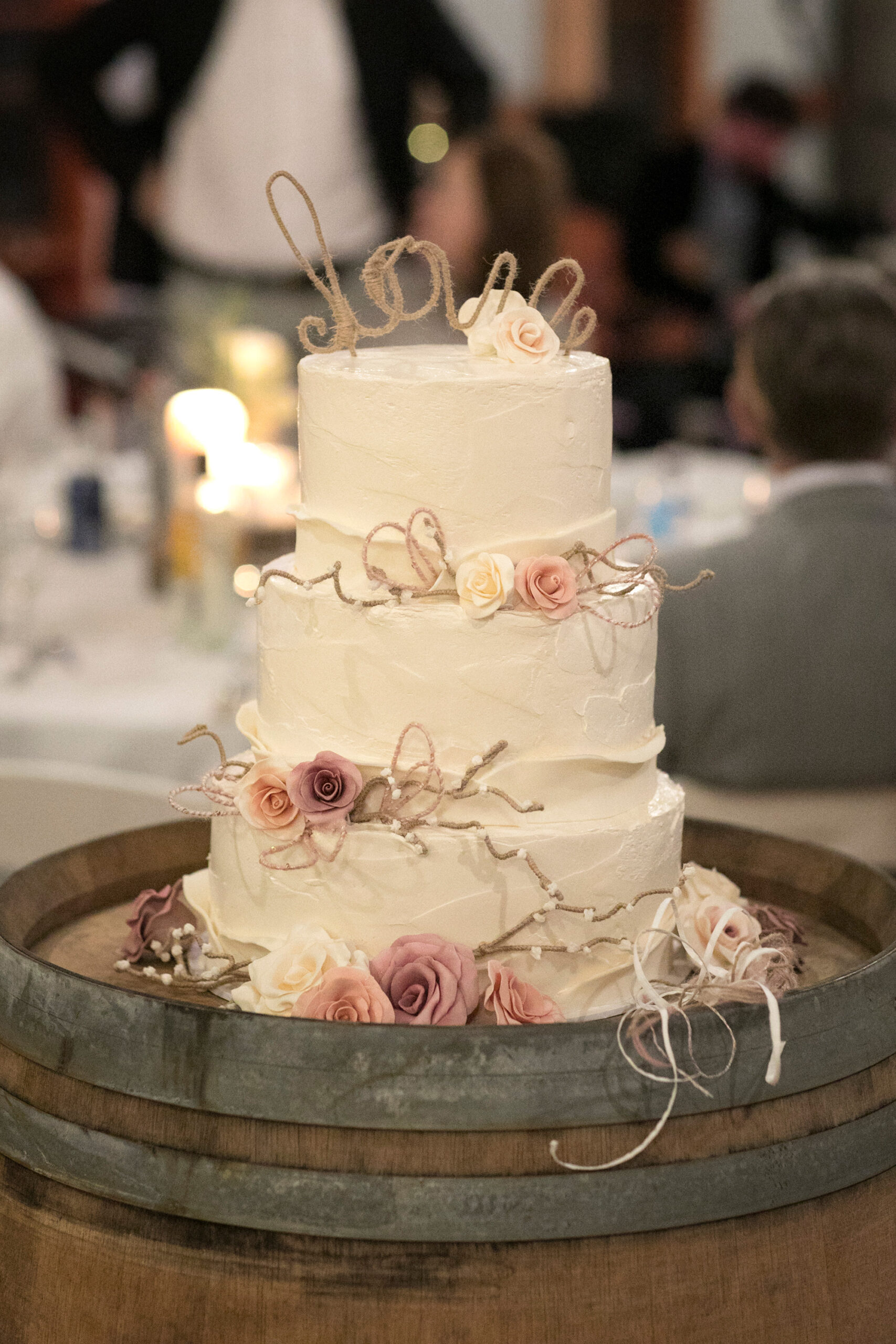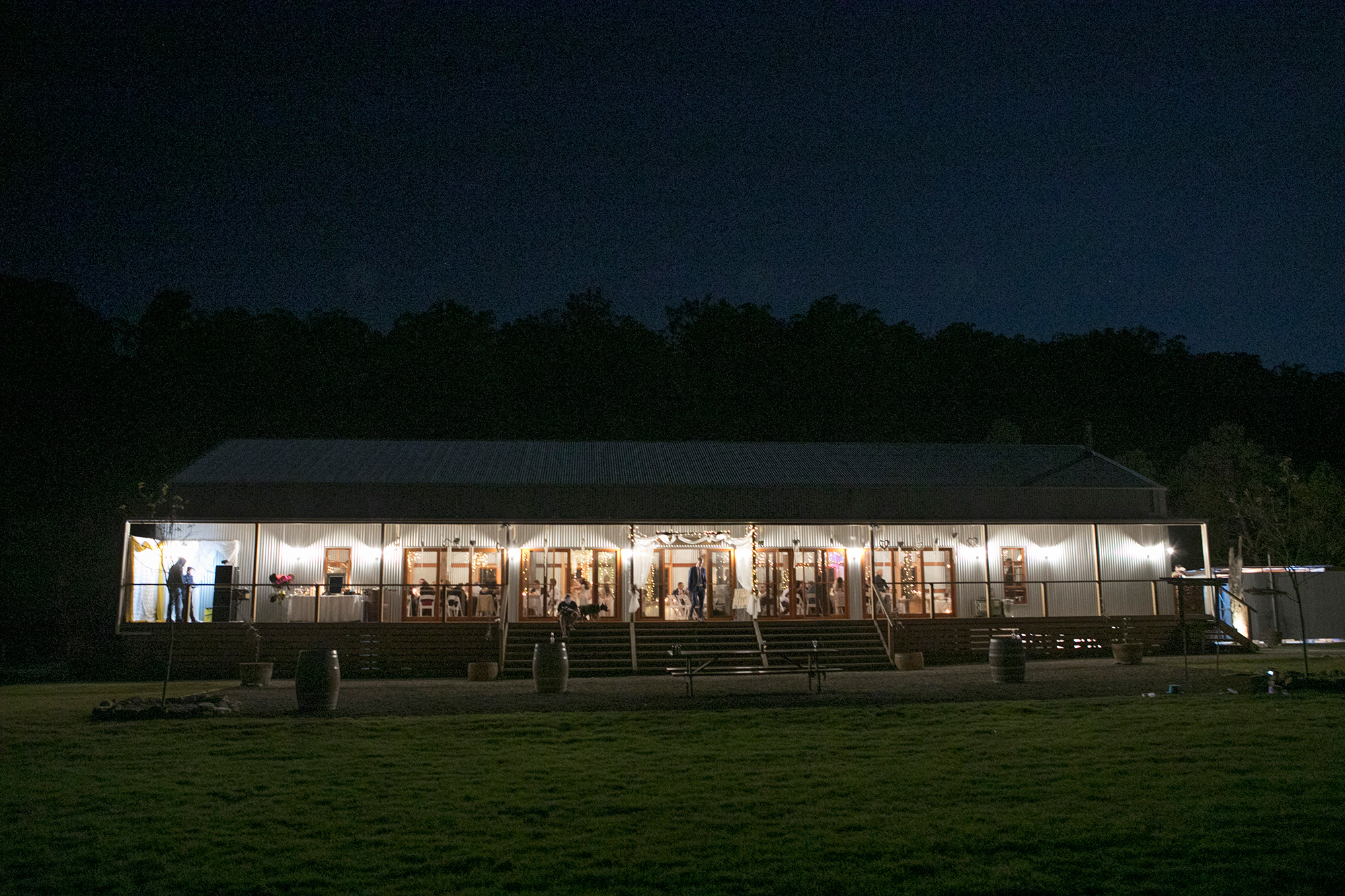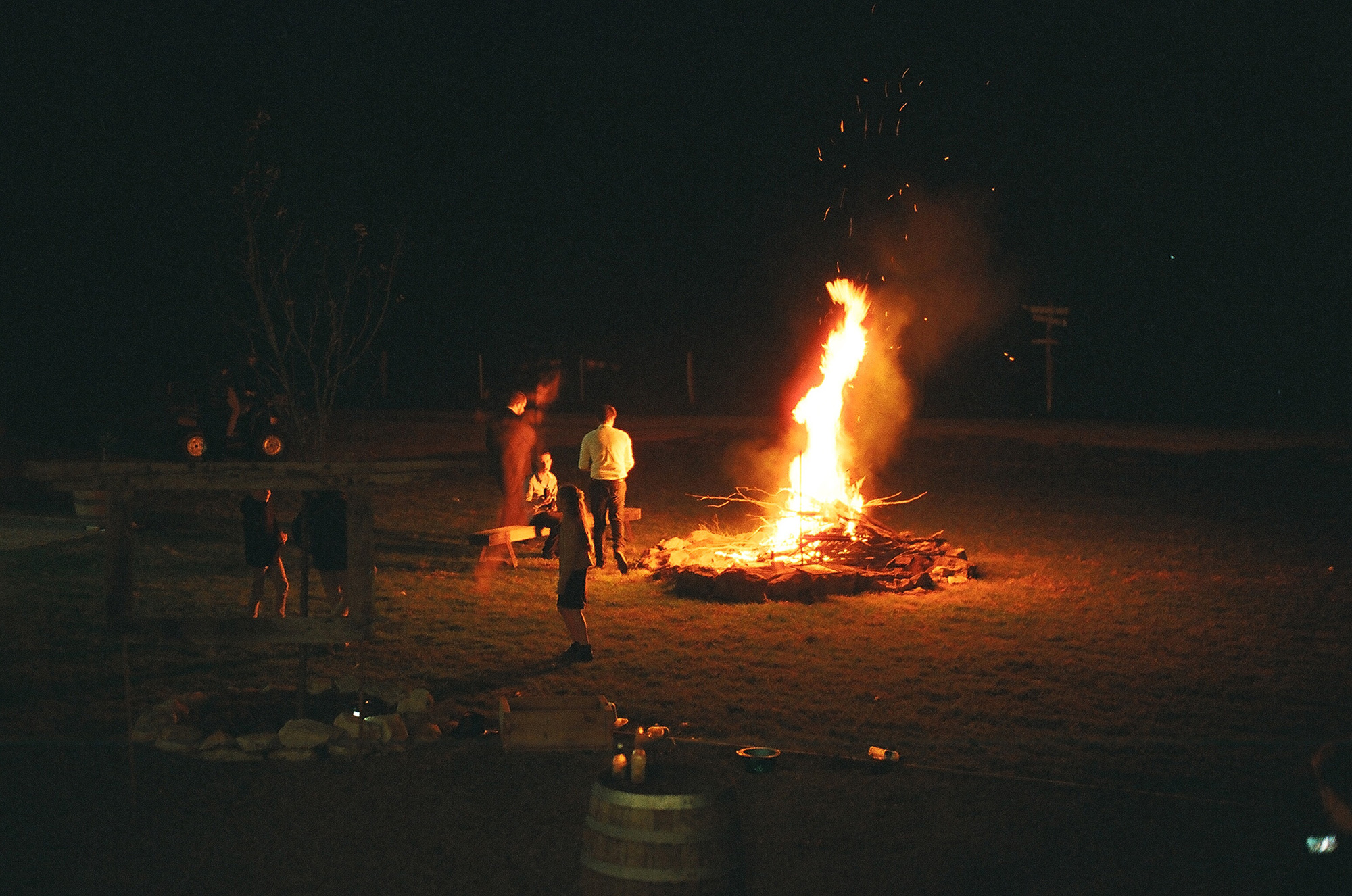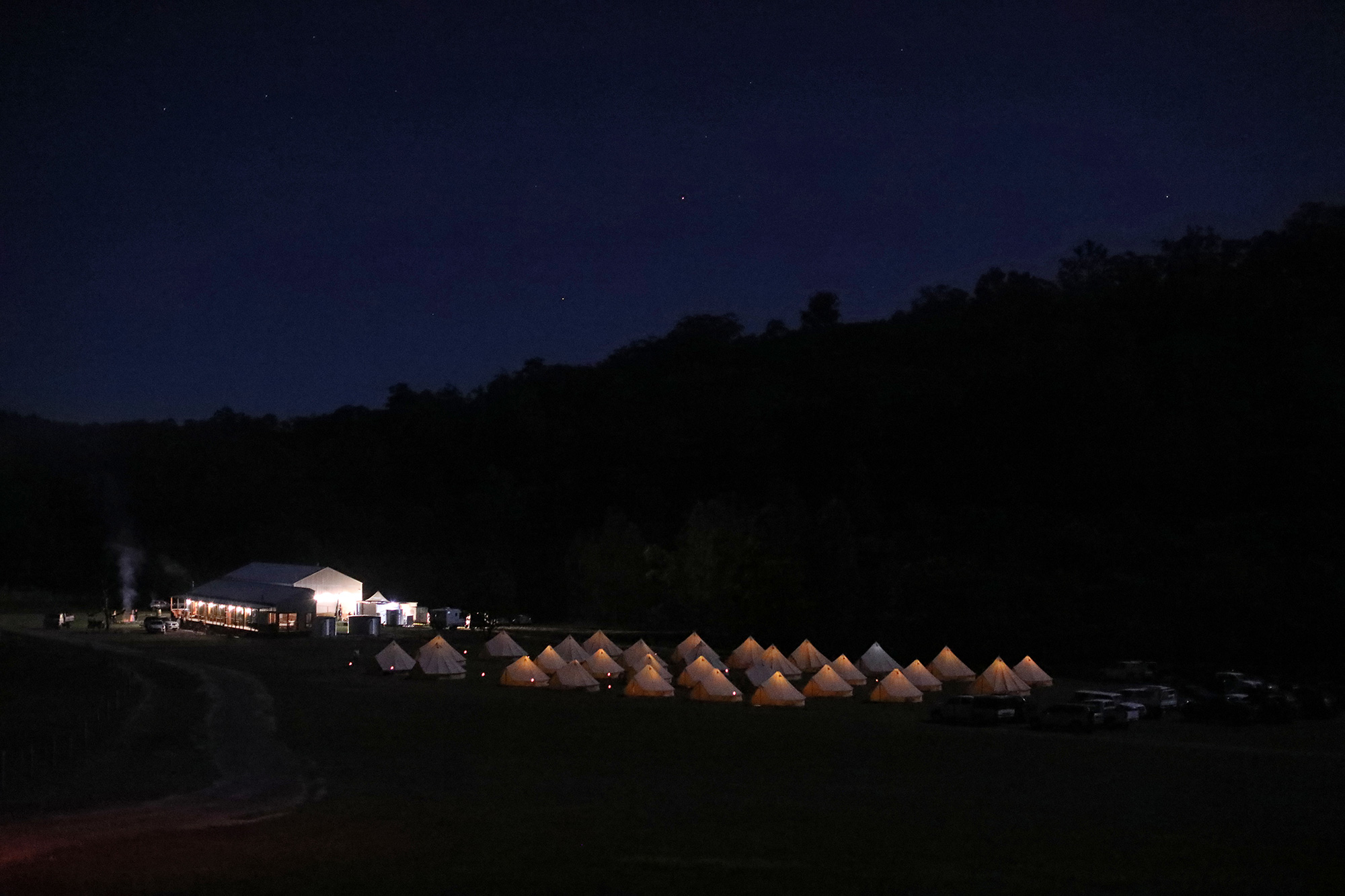 https://vimeo.com/187283169
Video by Fisheye Creative.