With their country rustic wedding planned for April 28, 2018, it was inconvenient to say the least when bride Jessica fell ill.
The 26-year-old went to four doctors trying to work out what was wrong, and was sent for surgery the week of the wedding. "I was released from hospital just four days out from the wedding," she explains. "Luckily I was able to reschedule my wedding appointments, but I was in a lot of pain and on strong painkillers right up to the day before the wedding."
But just in time, Jessica was ready to marry her 28-year-old groom, Joel. Their ceremony and reception at Ringers Rest in Mareeba Queensland was attended by 93 guests. "During our photoshoot we had games for our guests and later in the evening we played the shoe game which was great fun for everyone," says Jessica.
The bride took control of the decorations, DIY-ing most of them herself. "I made most of the table decorations and table flower arrangements," she explains. "For some of these I used old jars I collected, gluing on combinations of lace, hessian and twine, while filling others with sand and rocks Joel found for me."
Photos courtesy of Something Special Photography.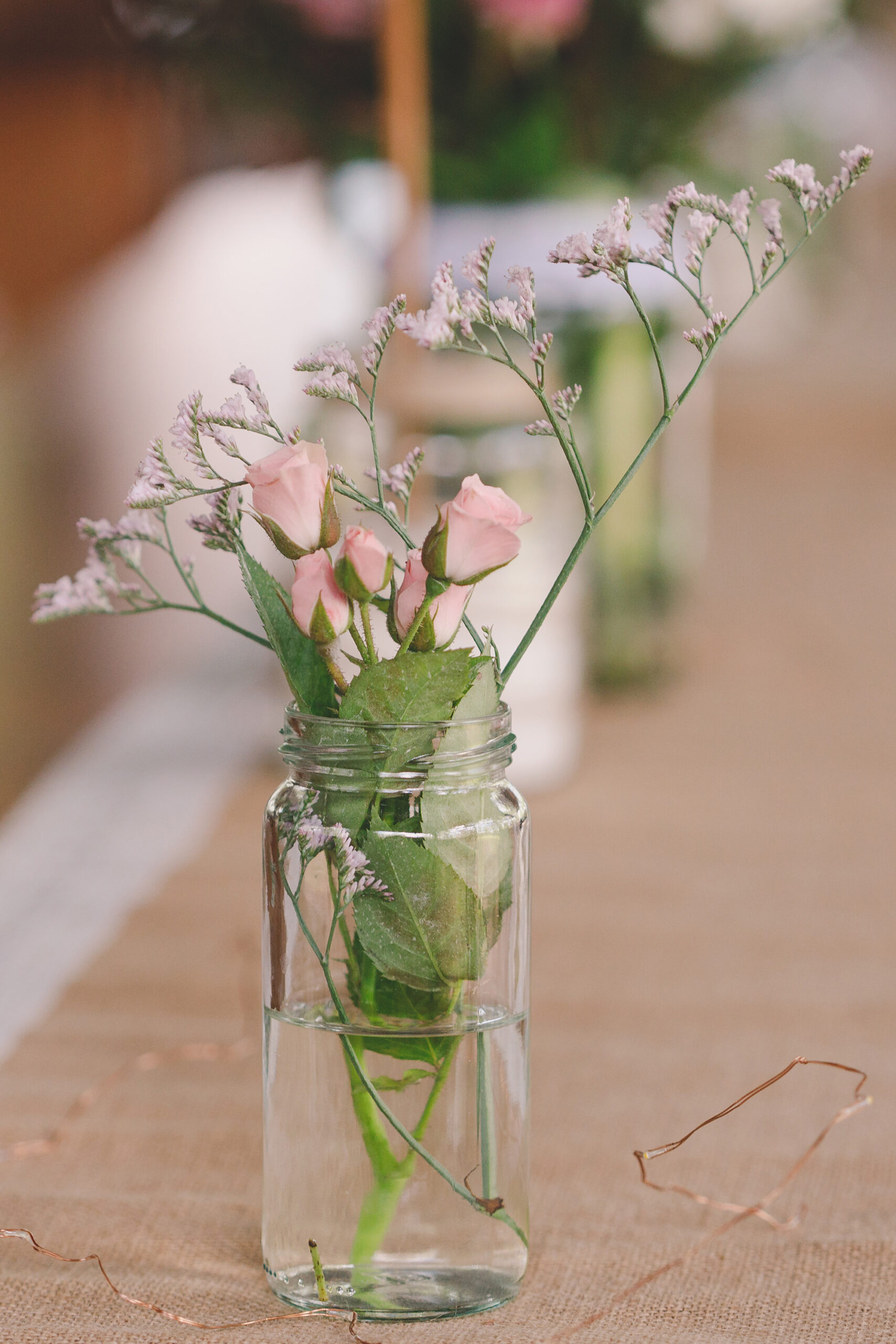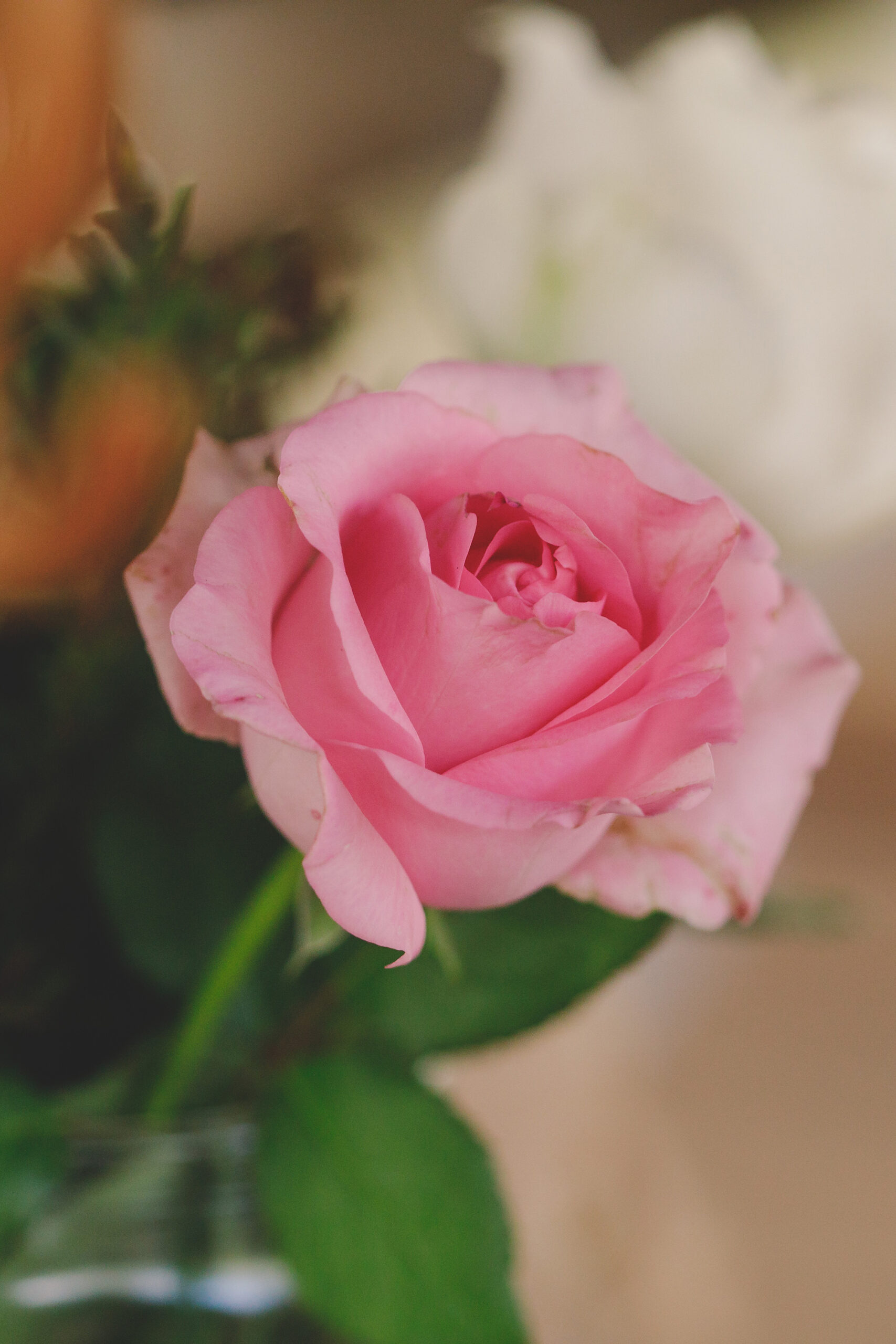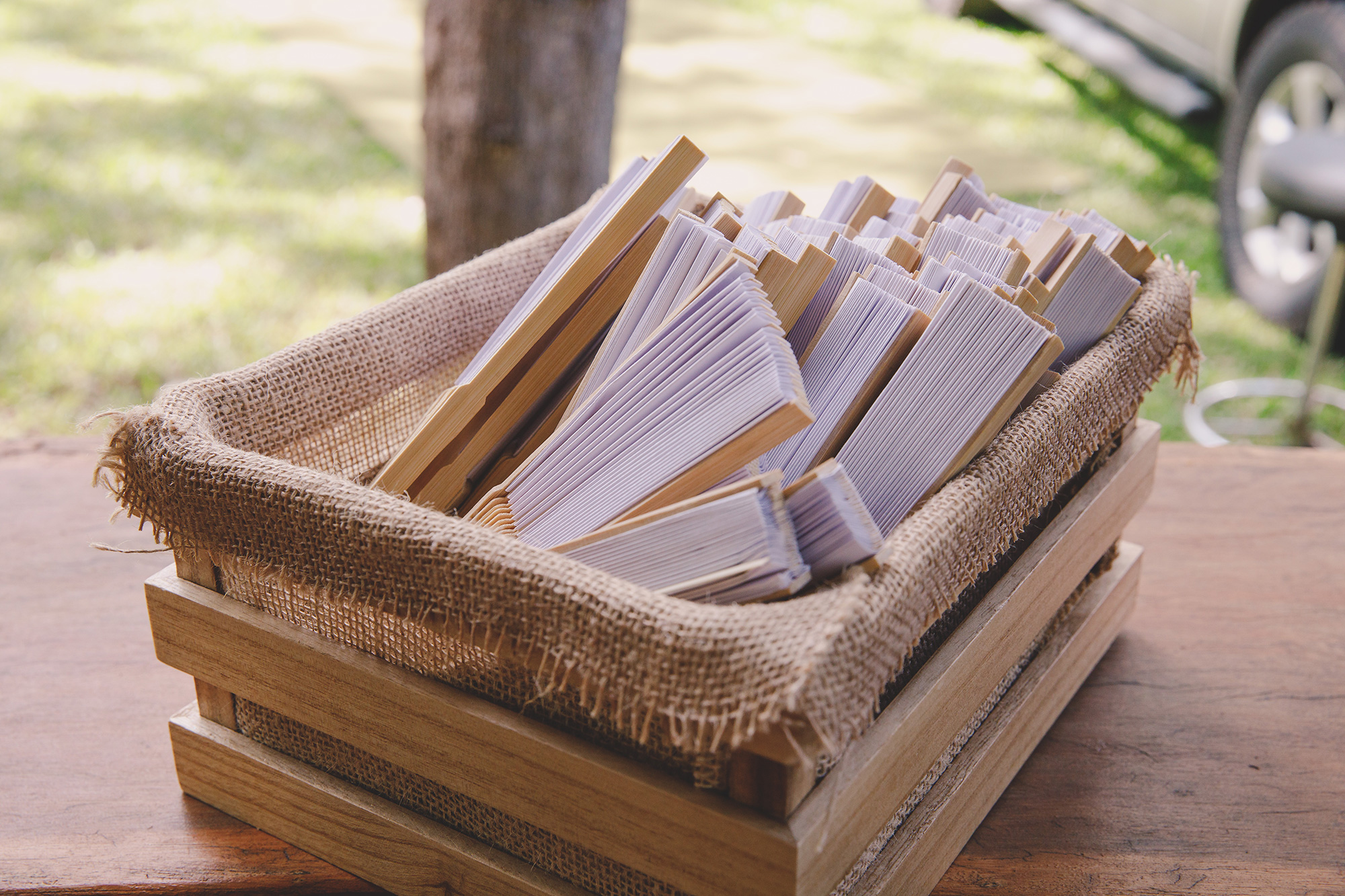 "My dad and I did up an old pallet and painted the wedding day schedule on it. We also used hay bales, crates, fairy lights and fabric to create our look," Jessica says.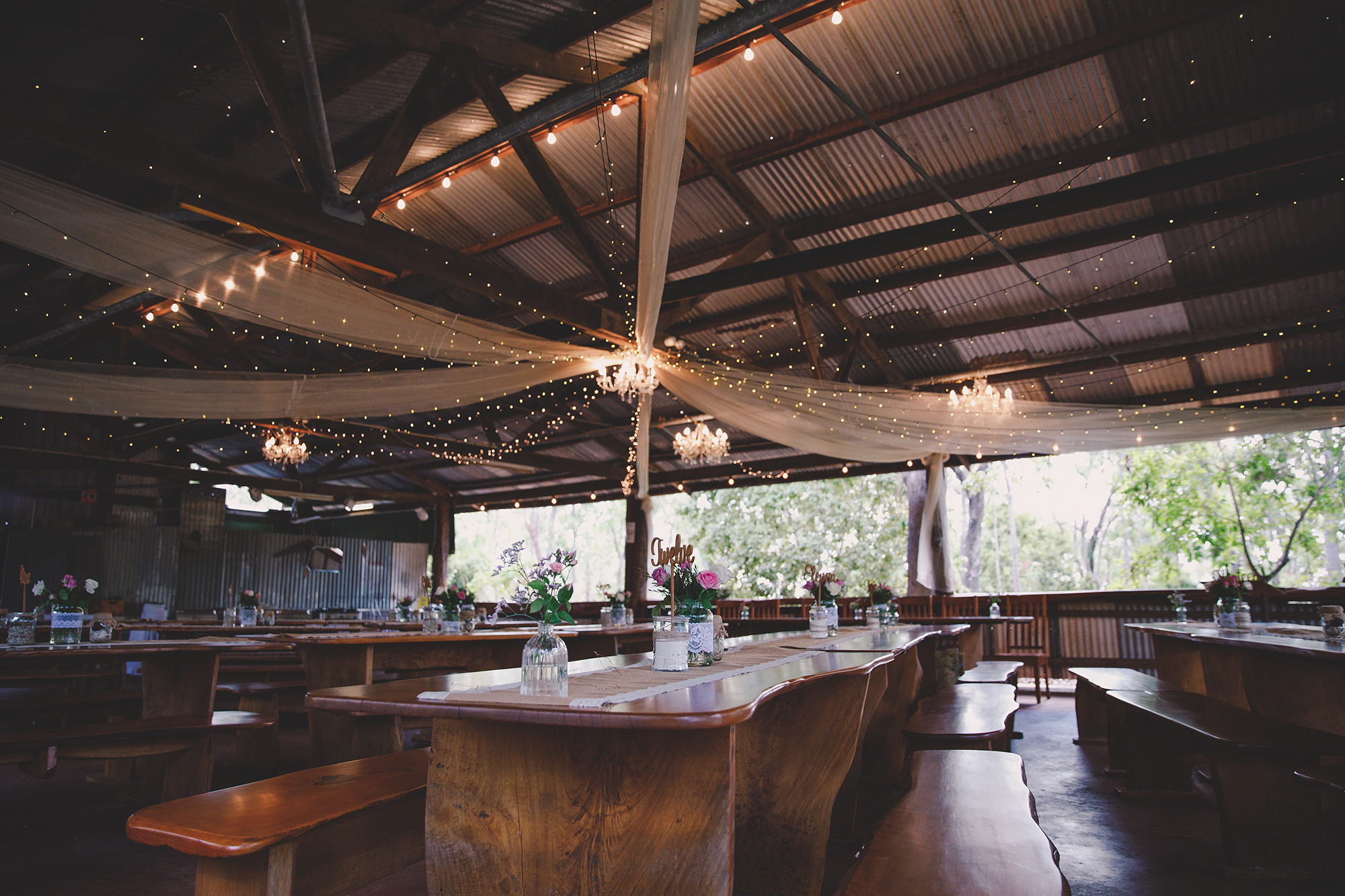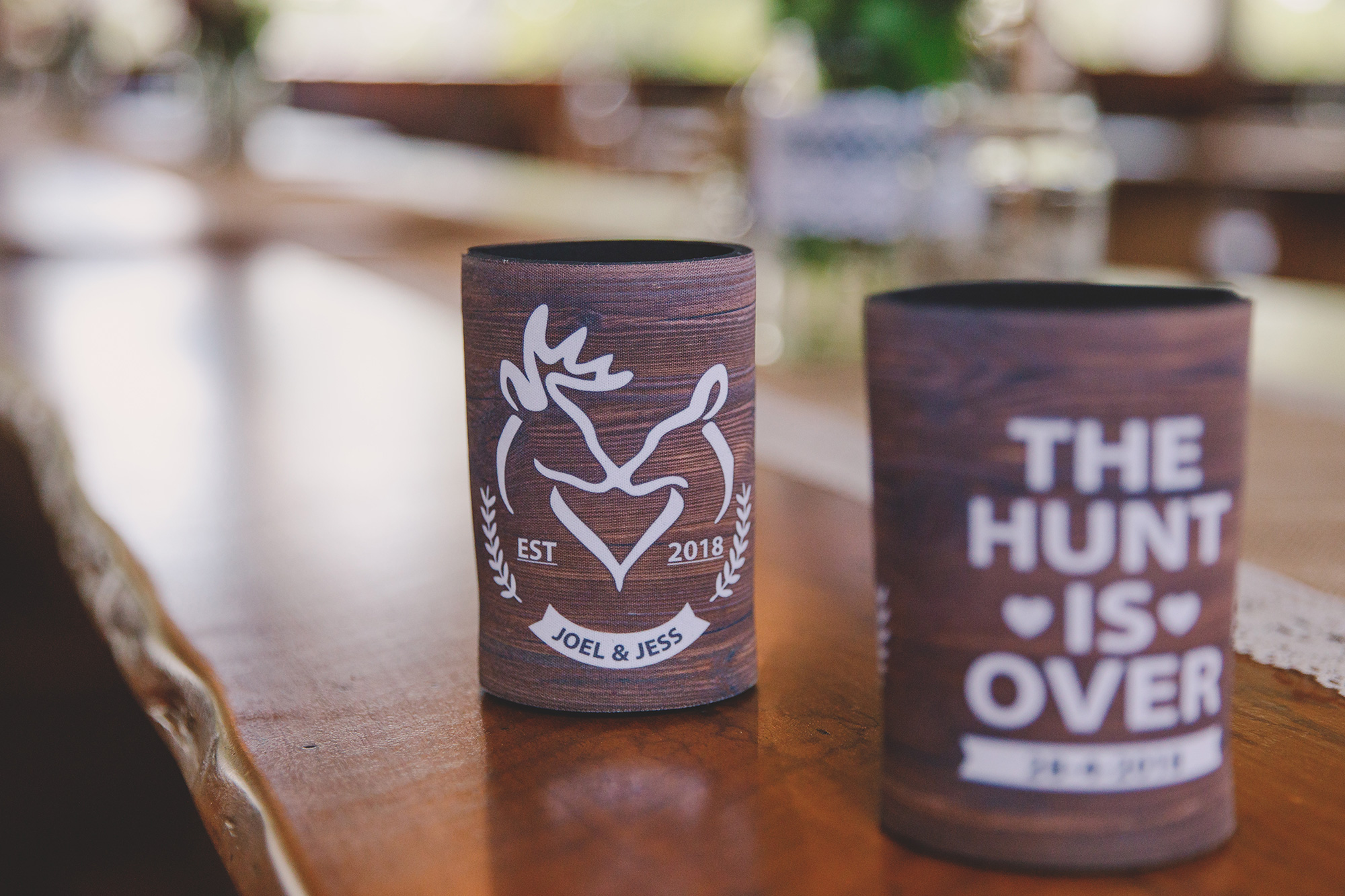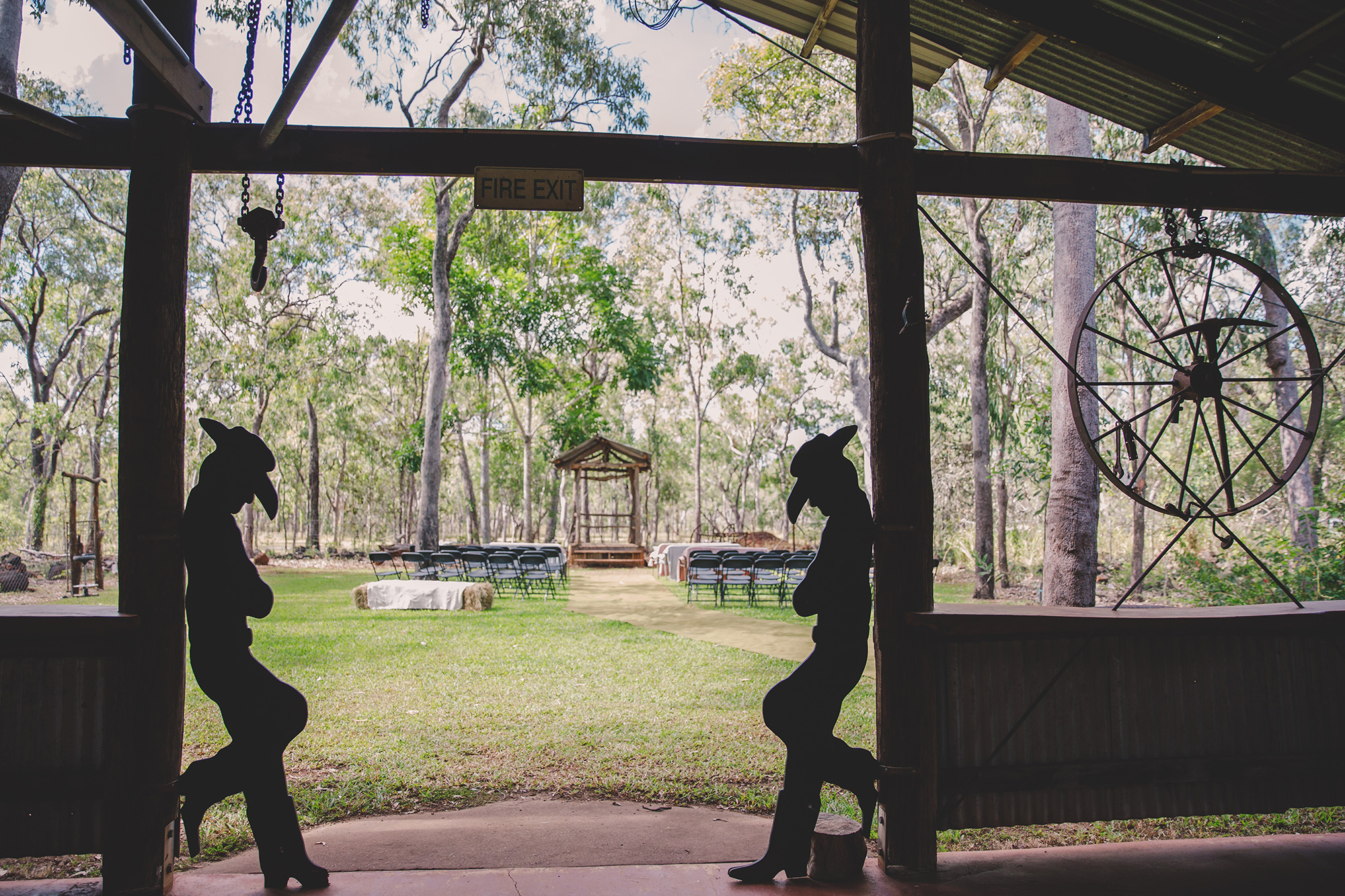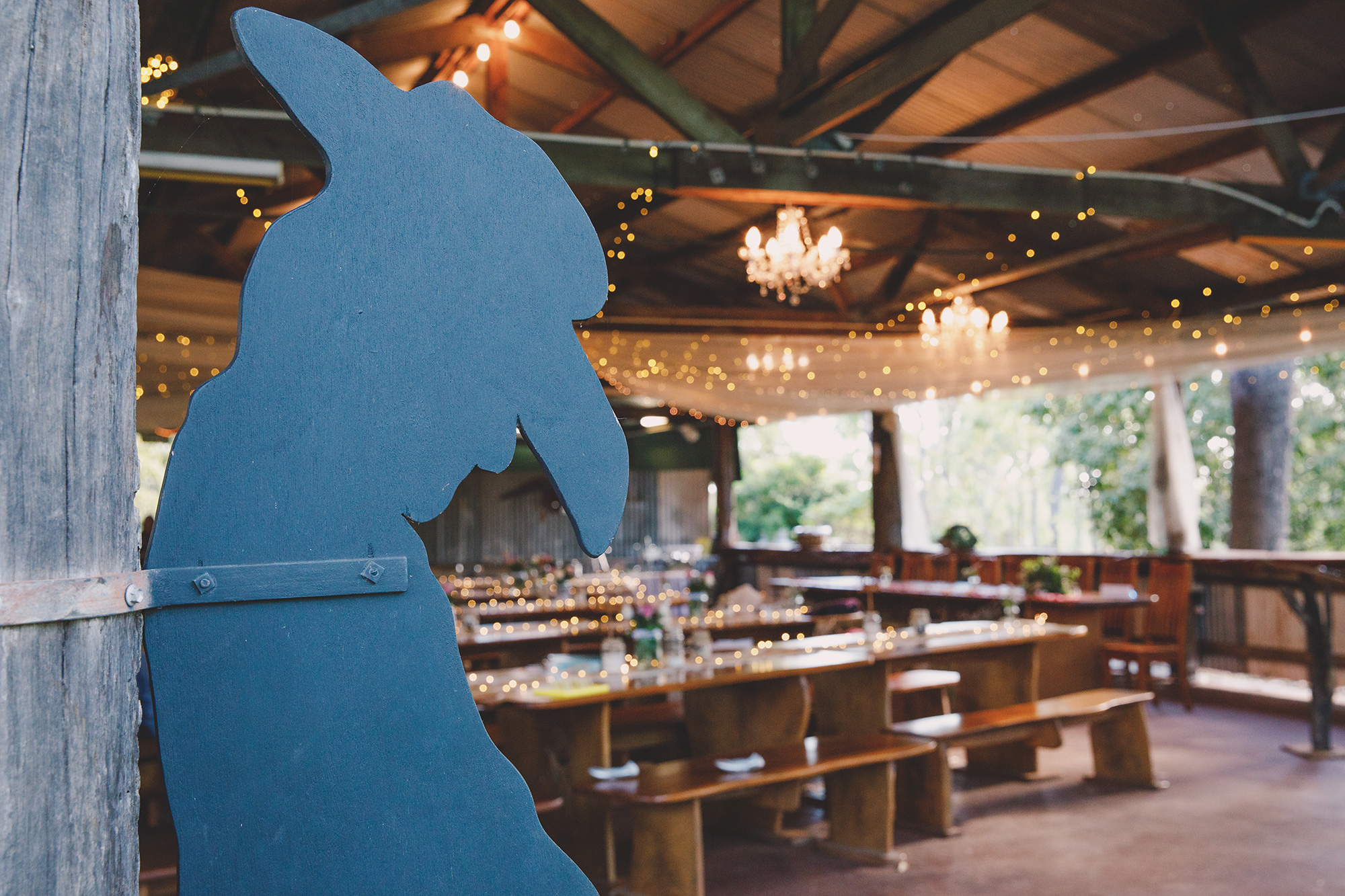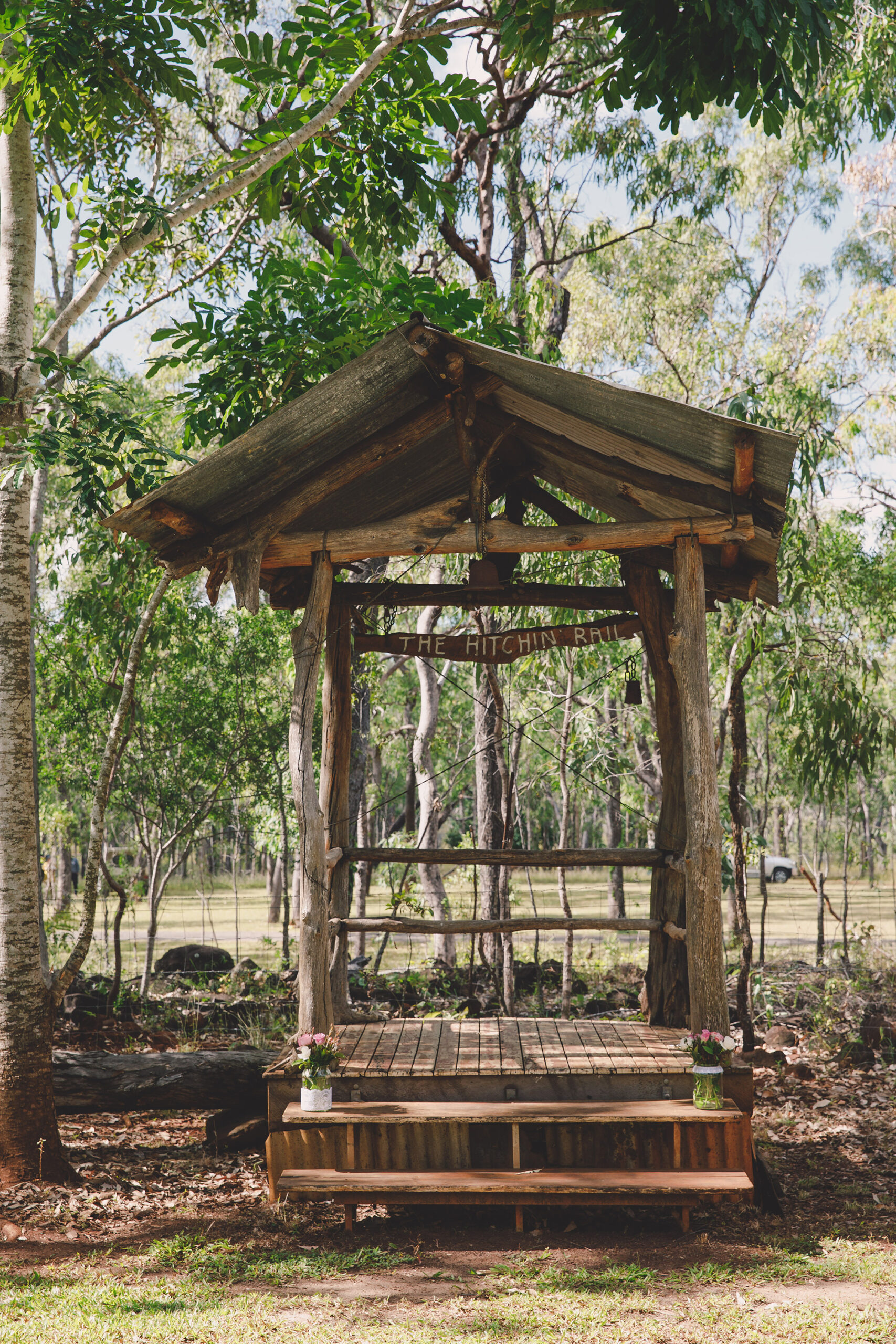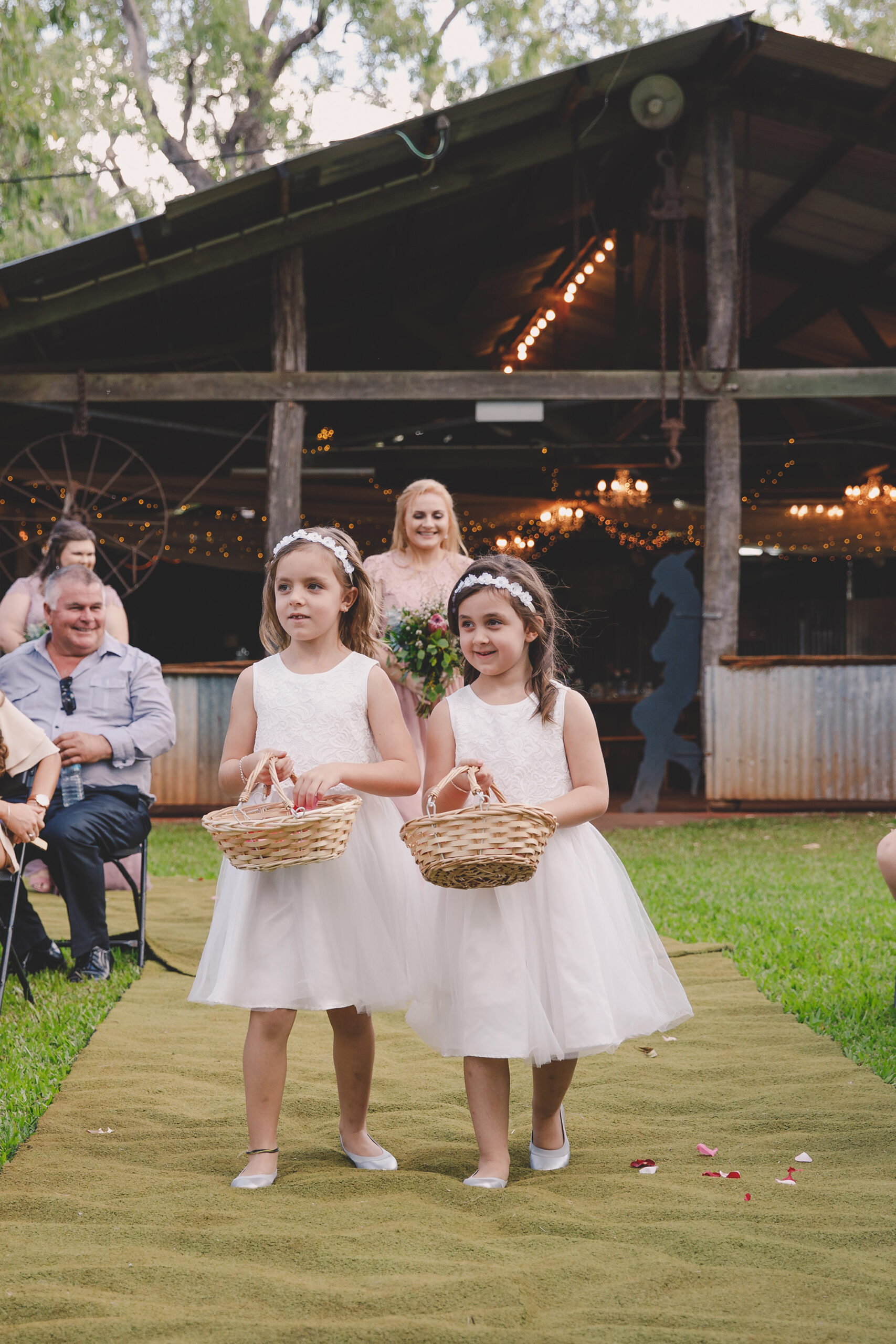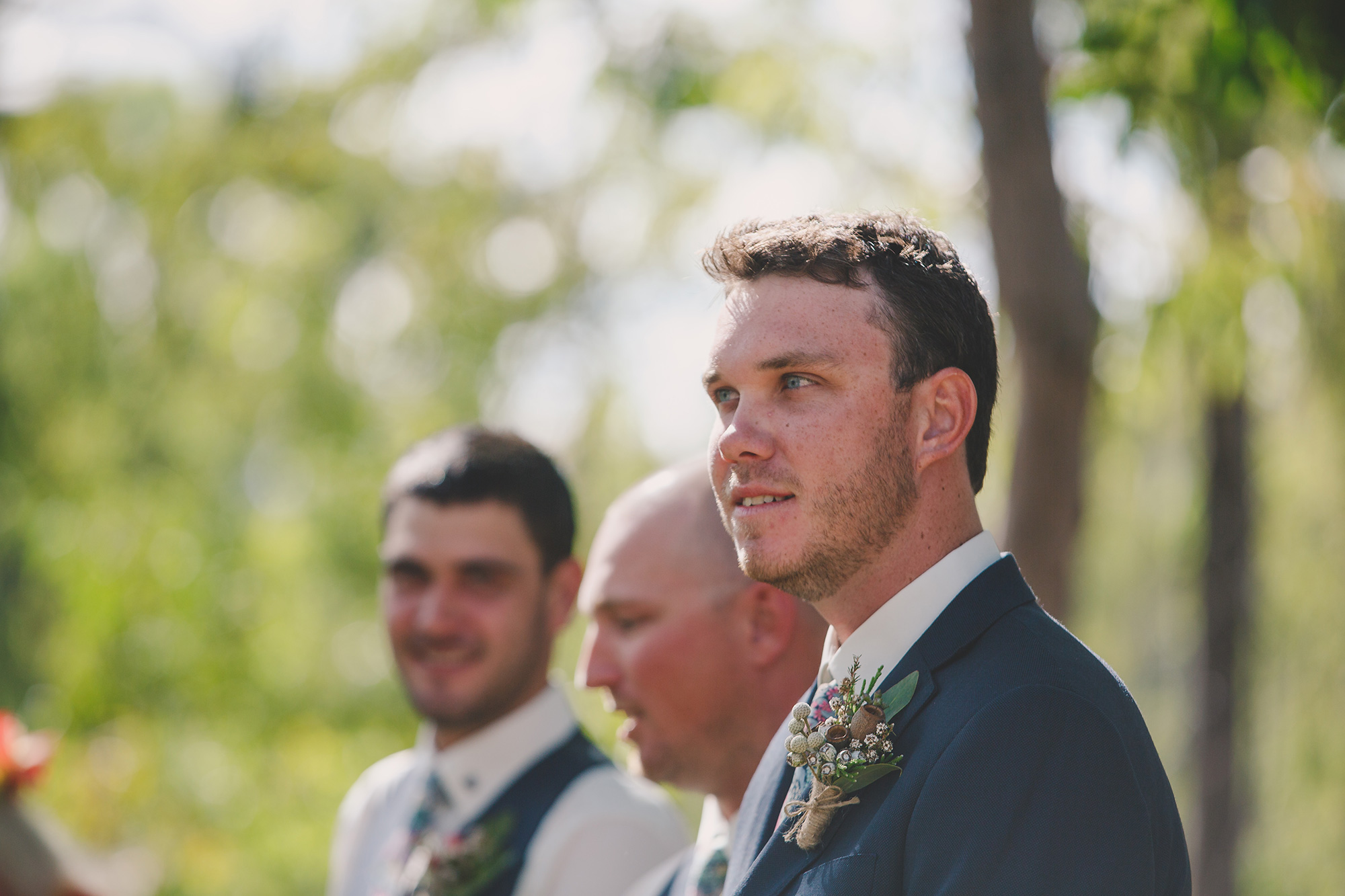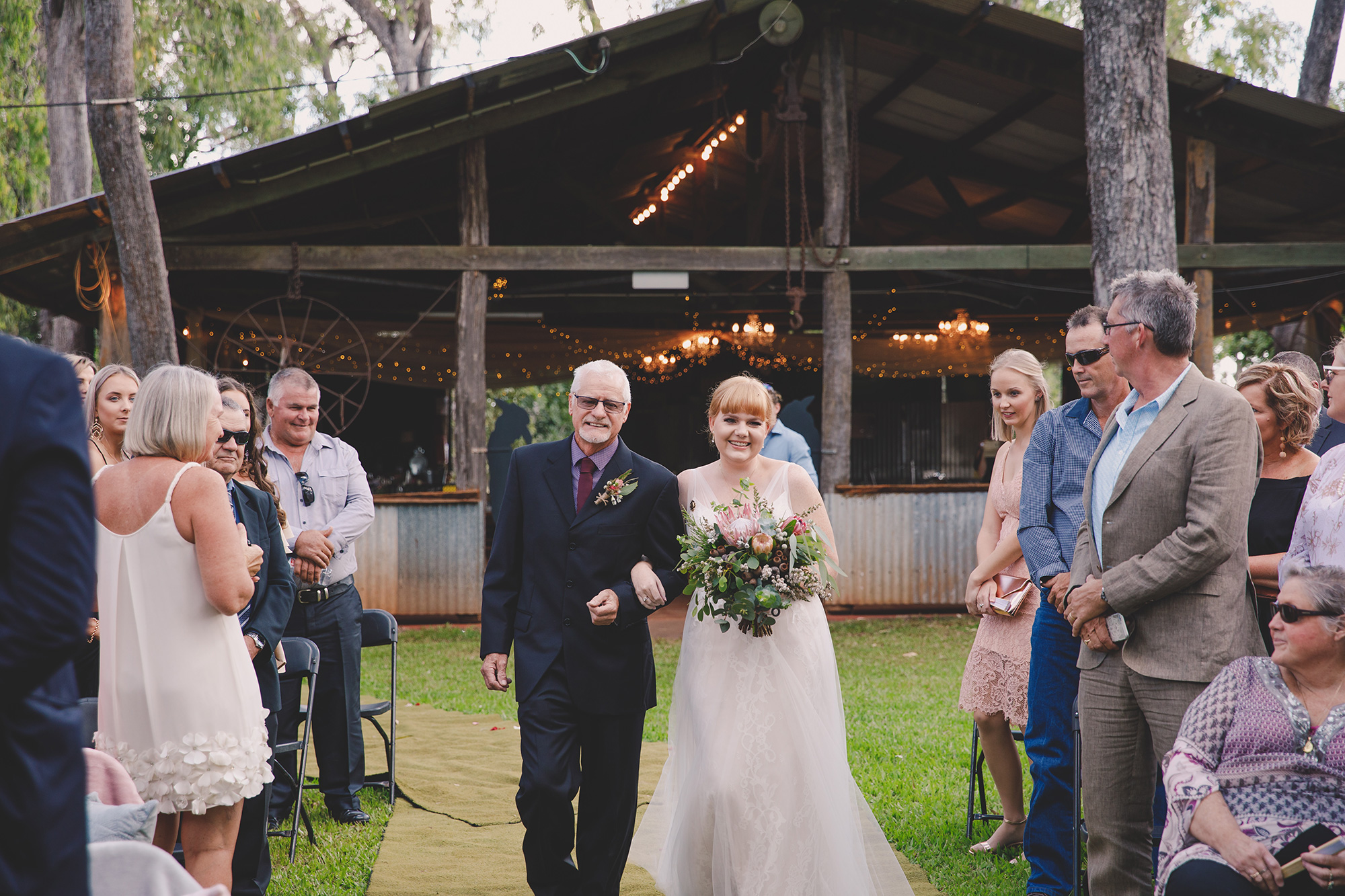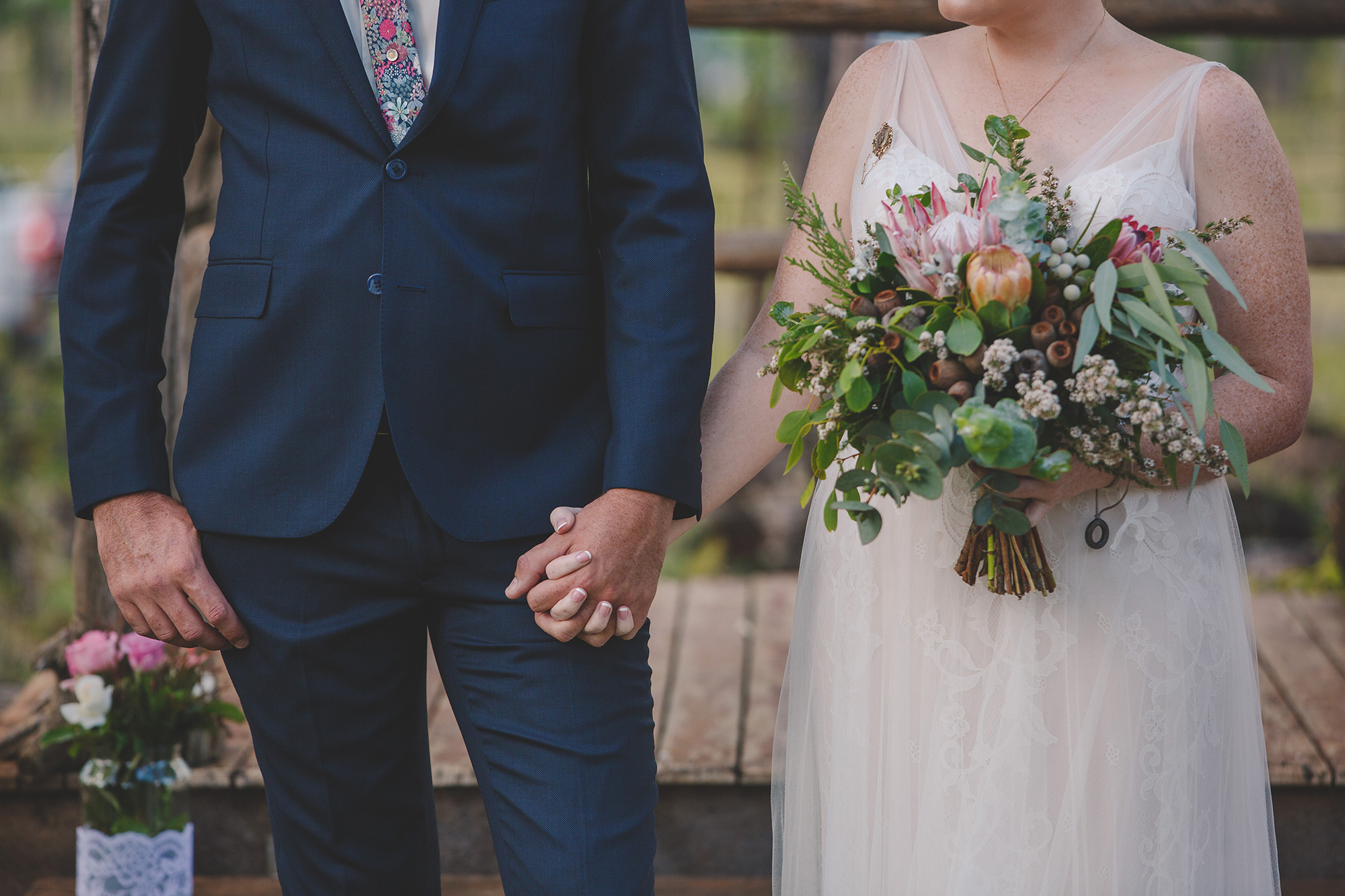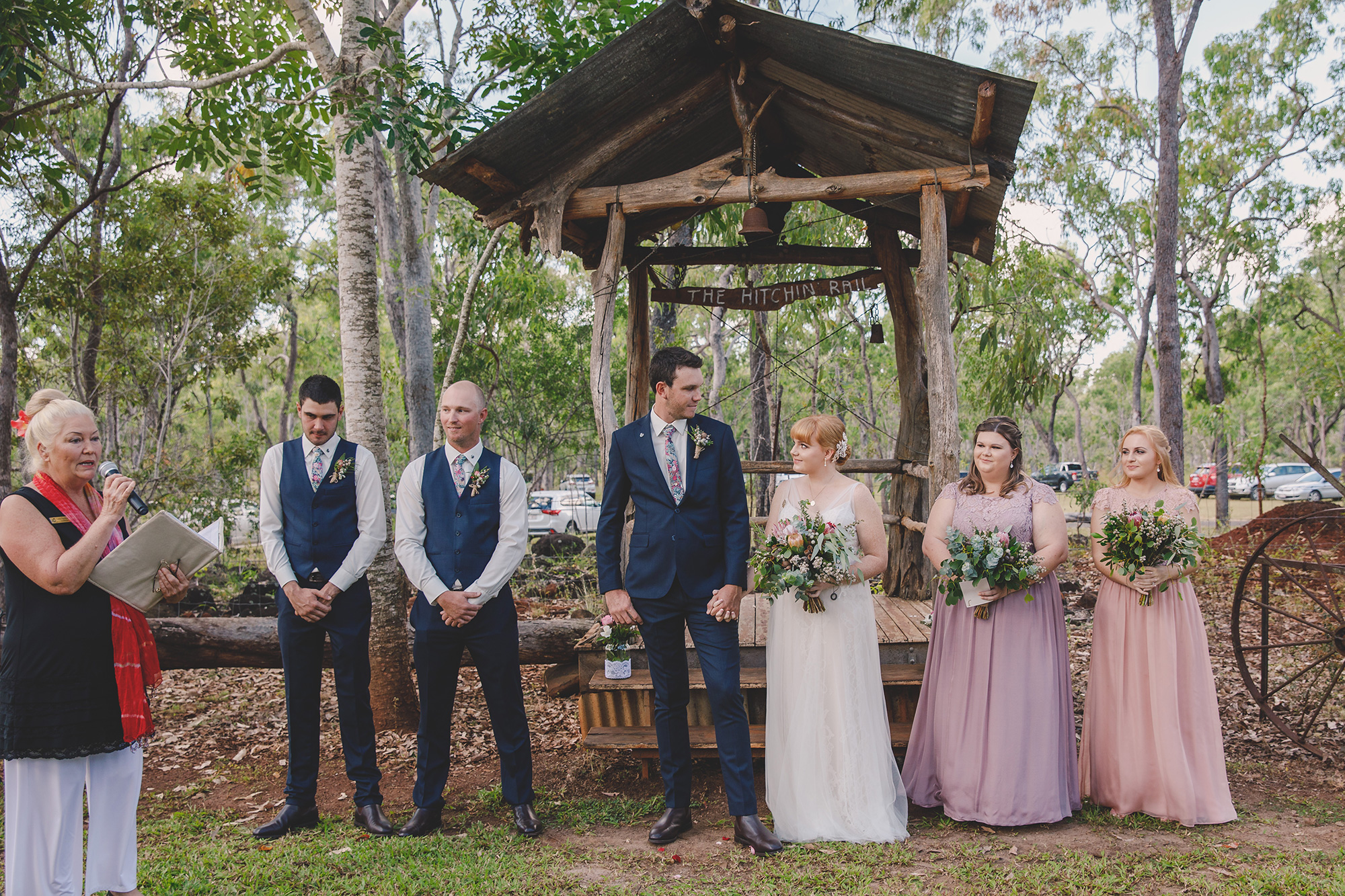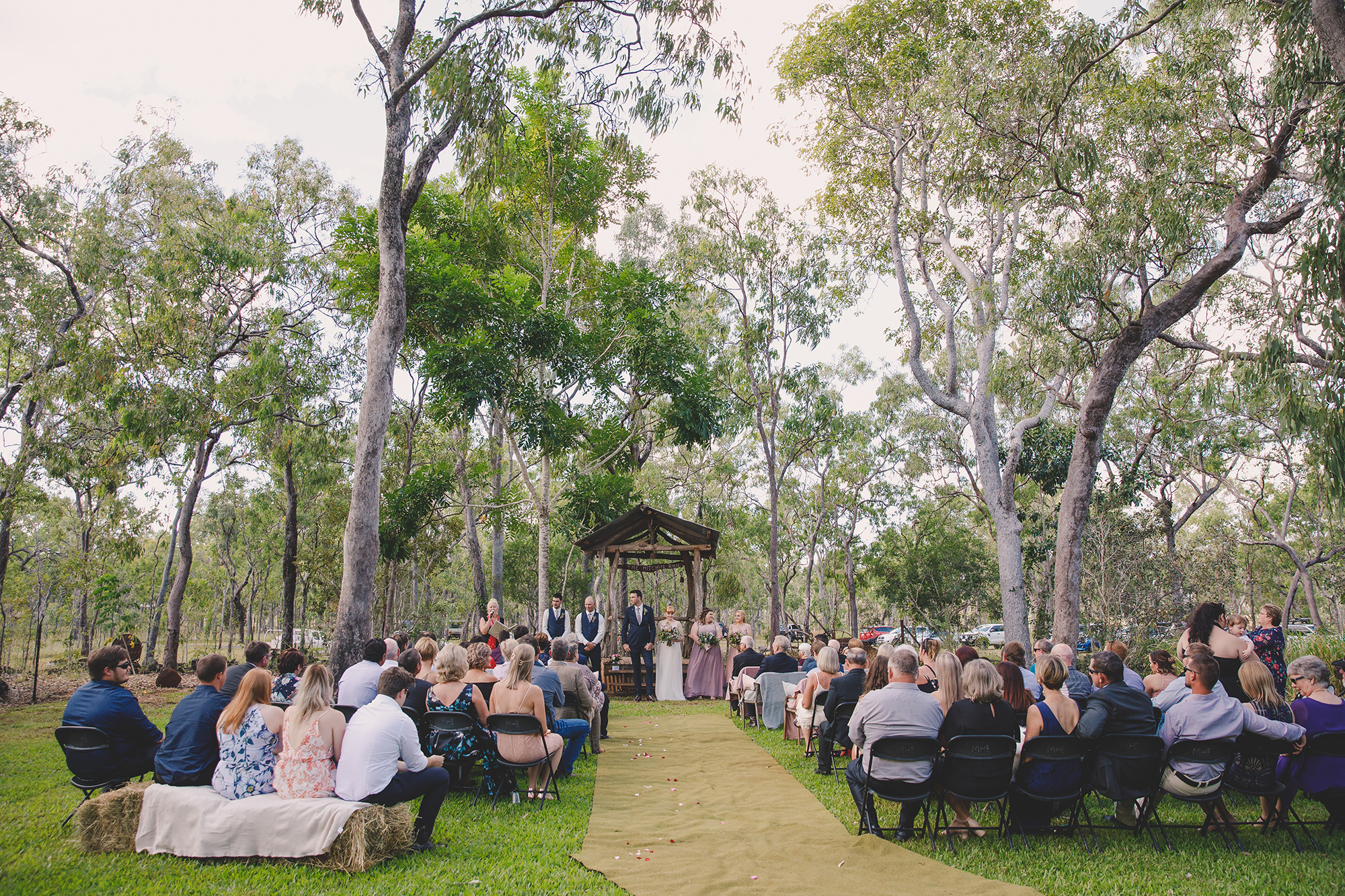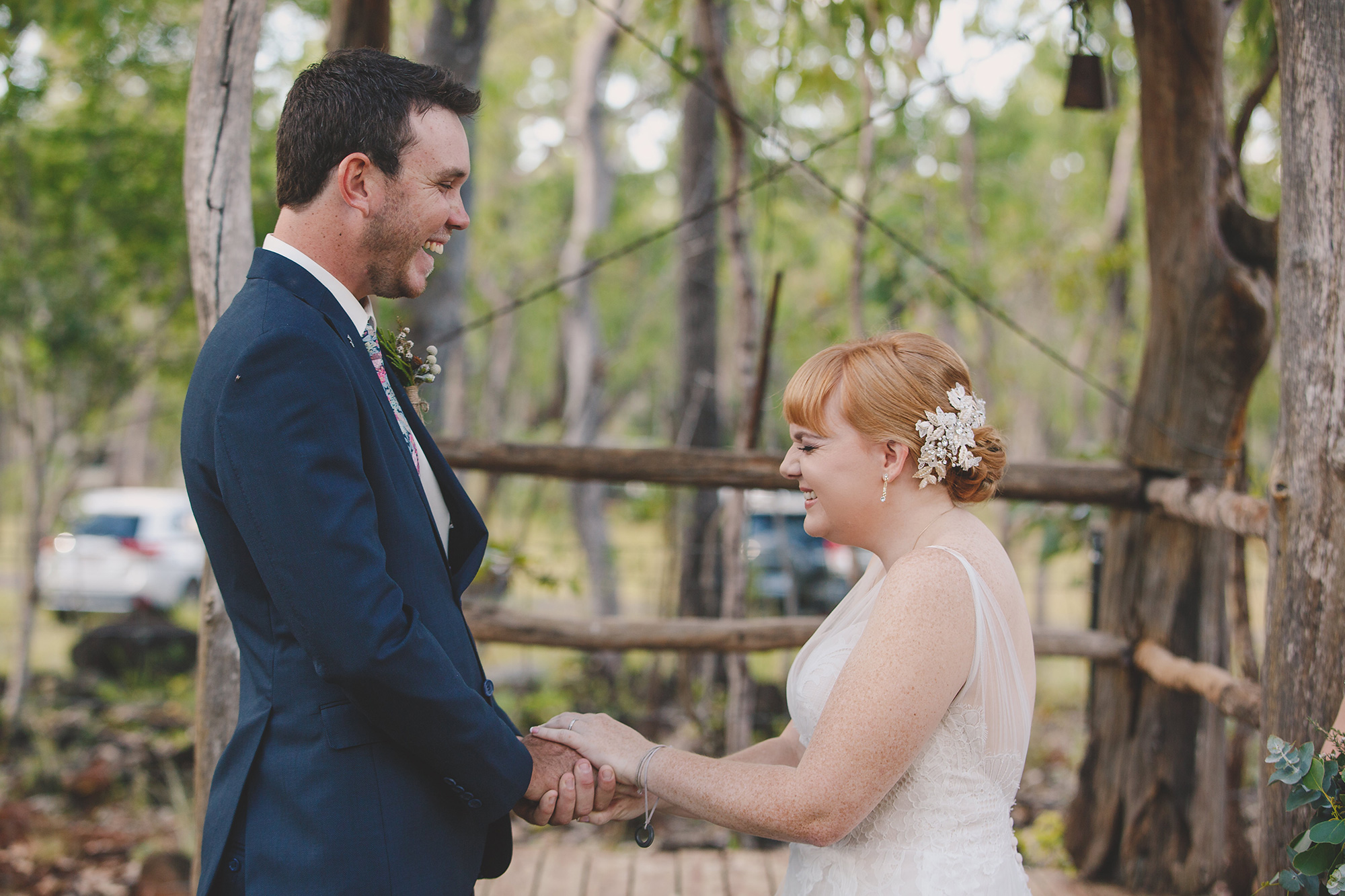 "Our location was beautiful but more importantly fun — fun not just for us but also our guests too," says the bride.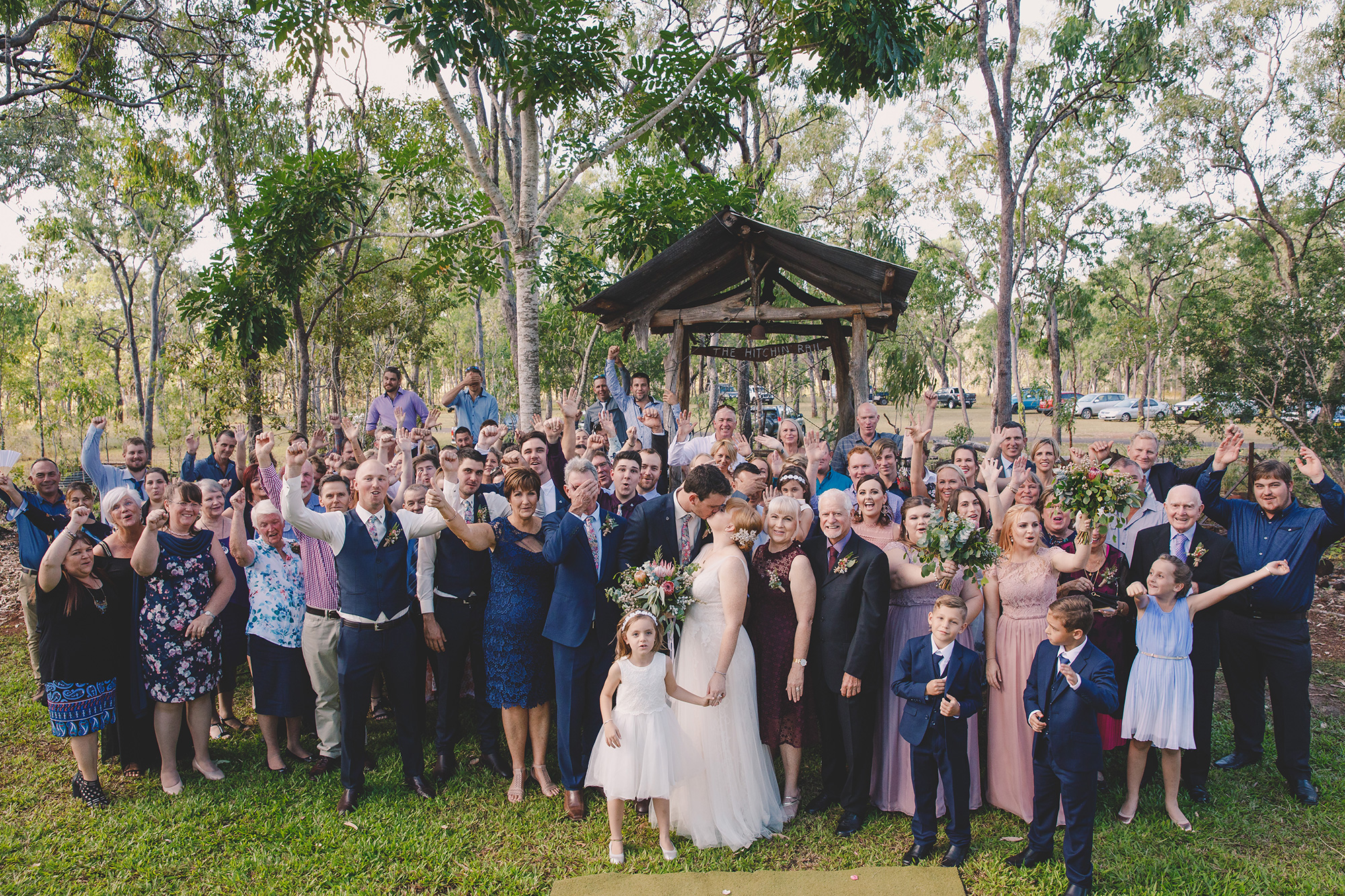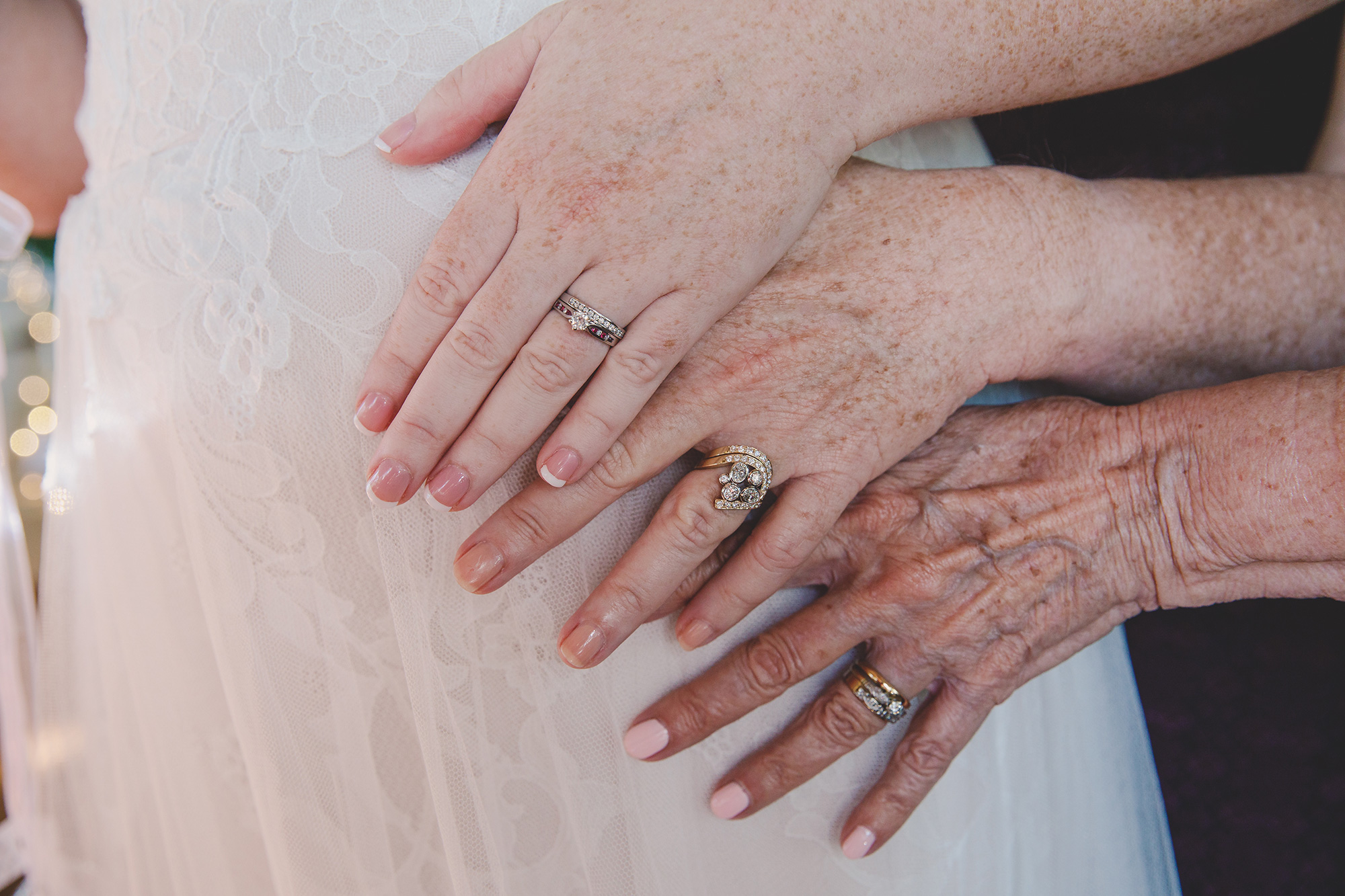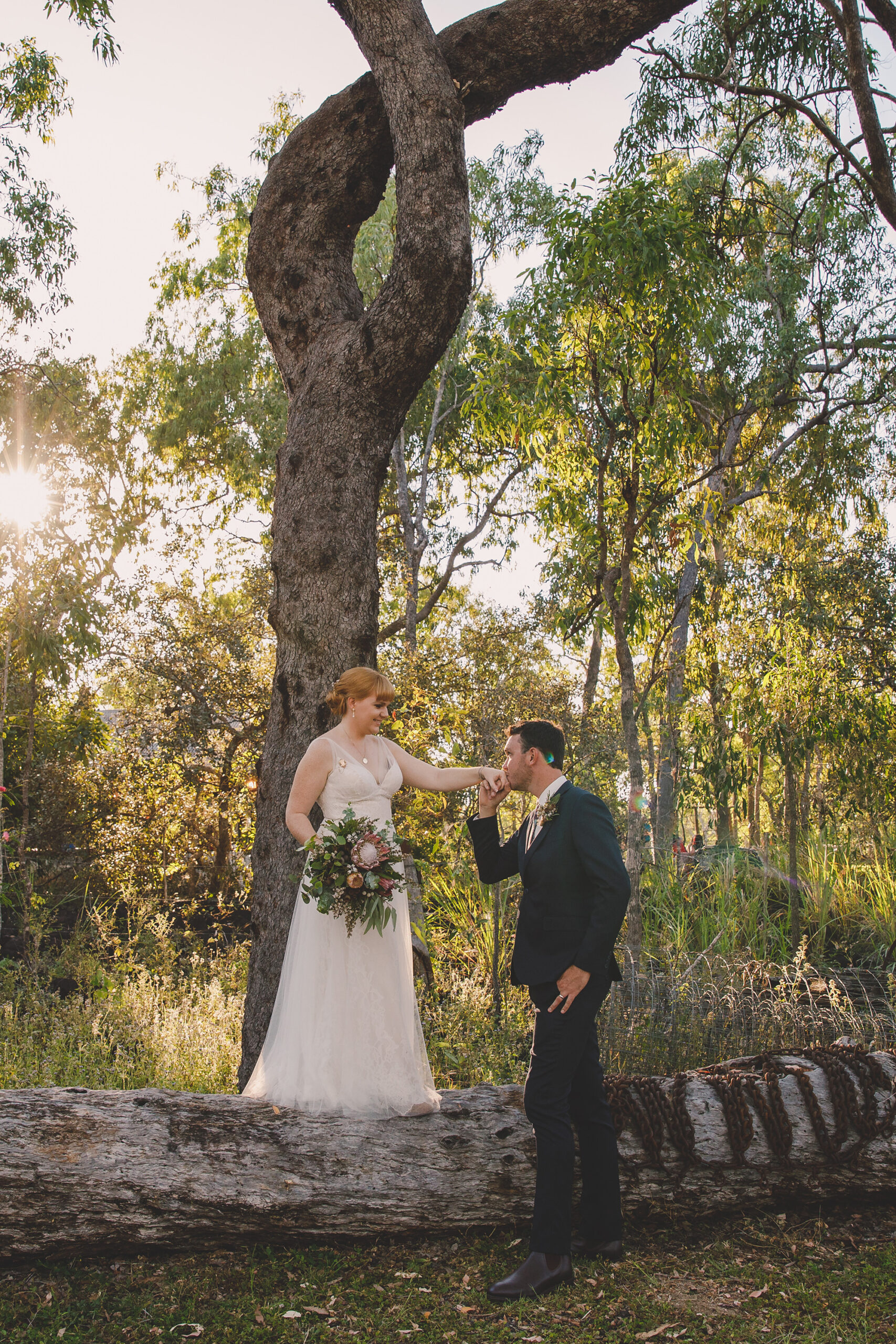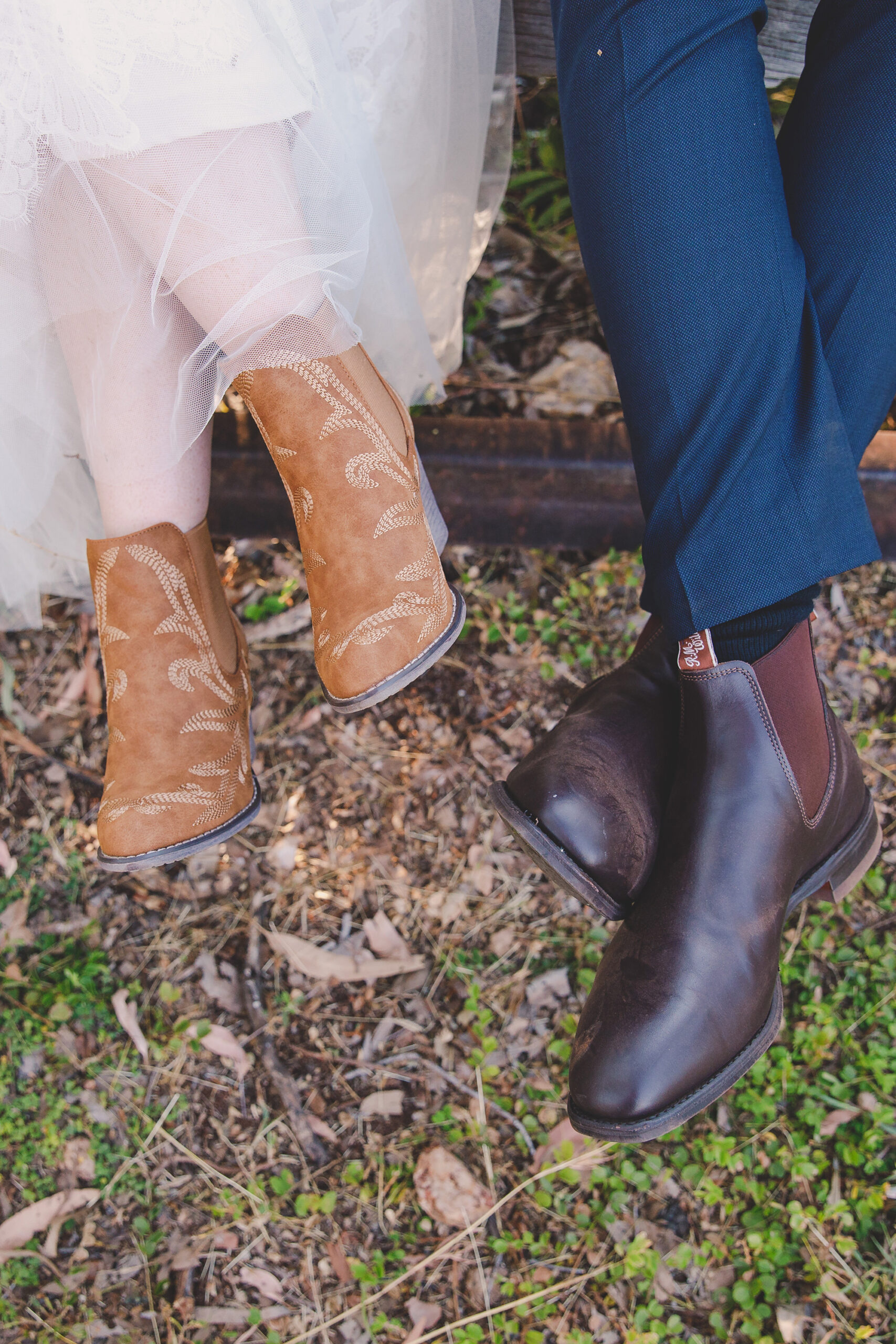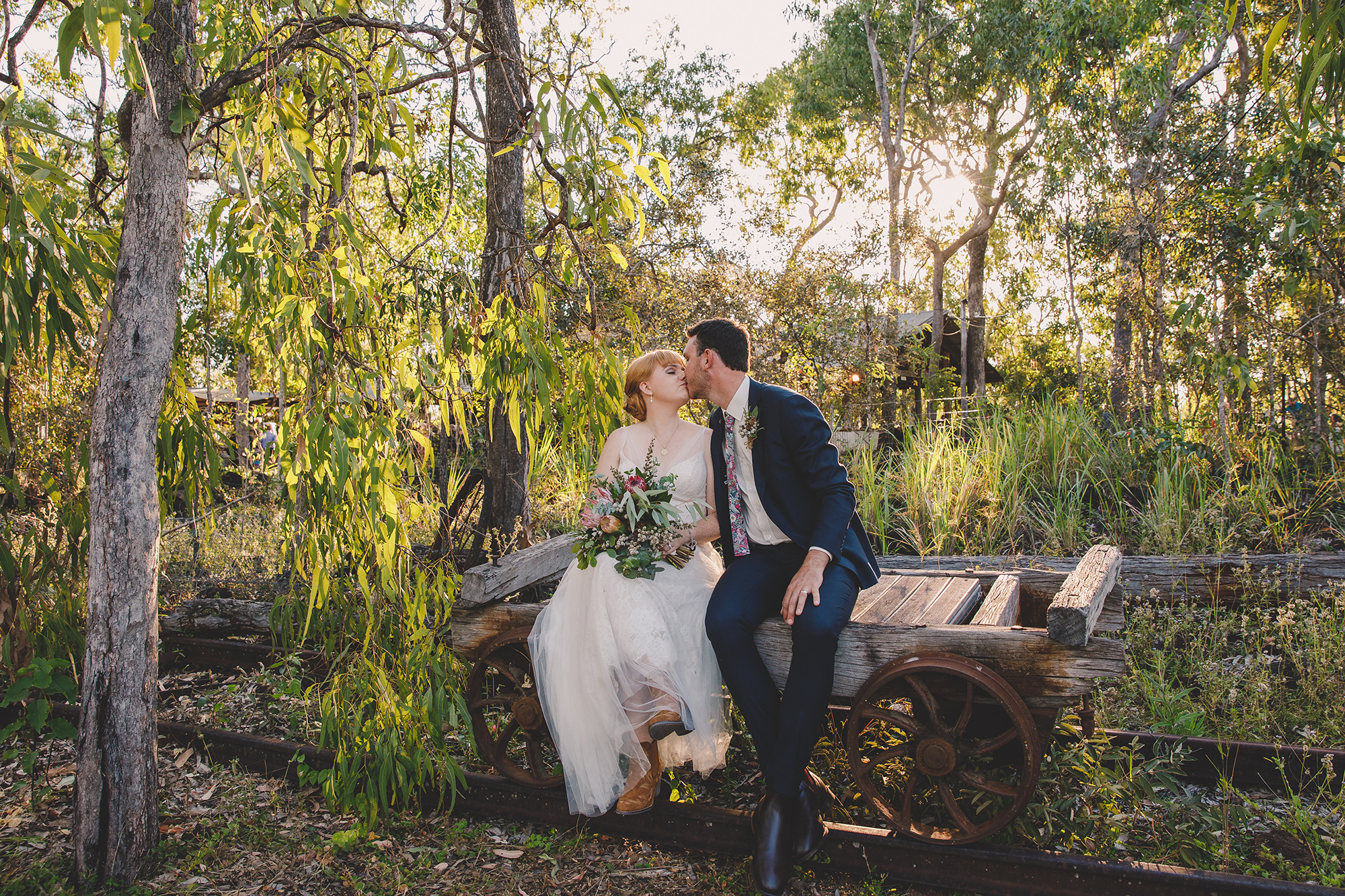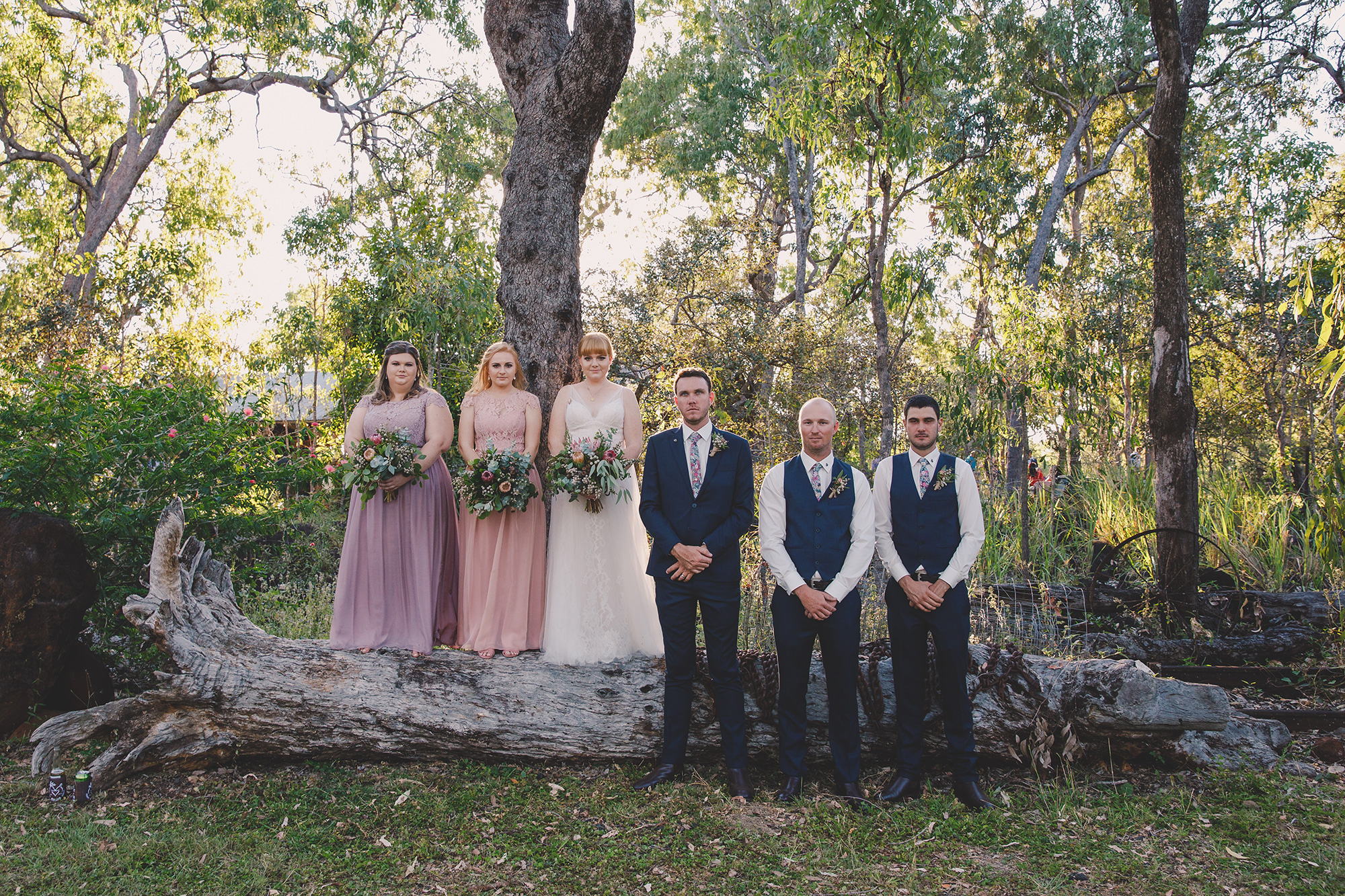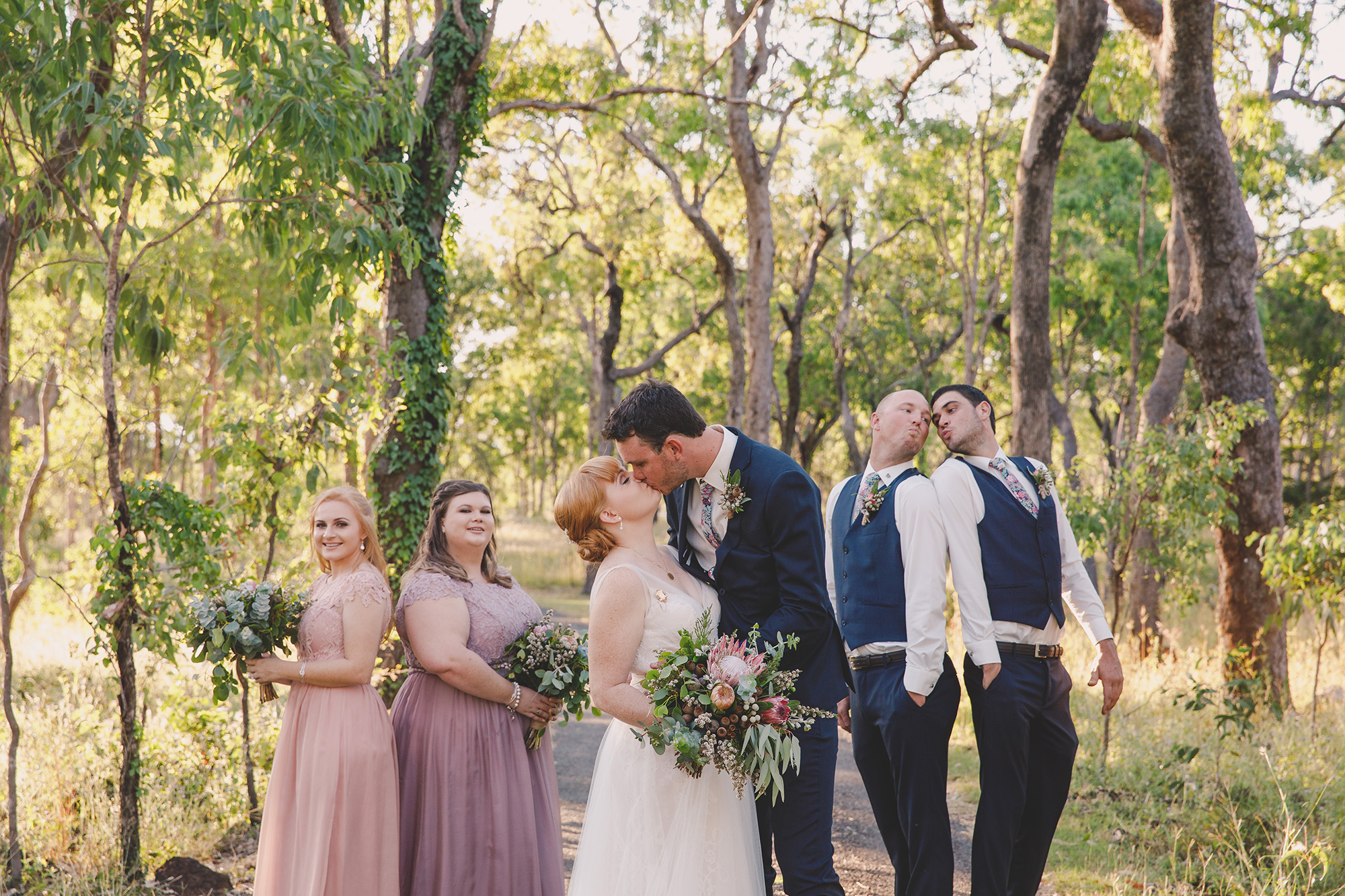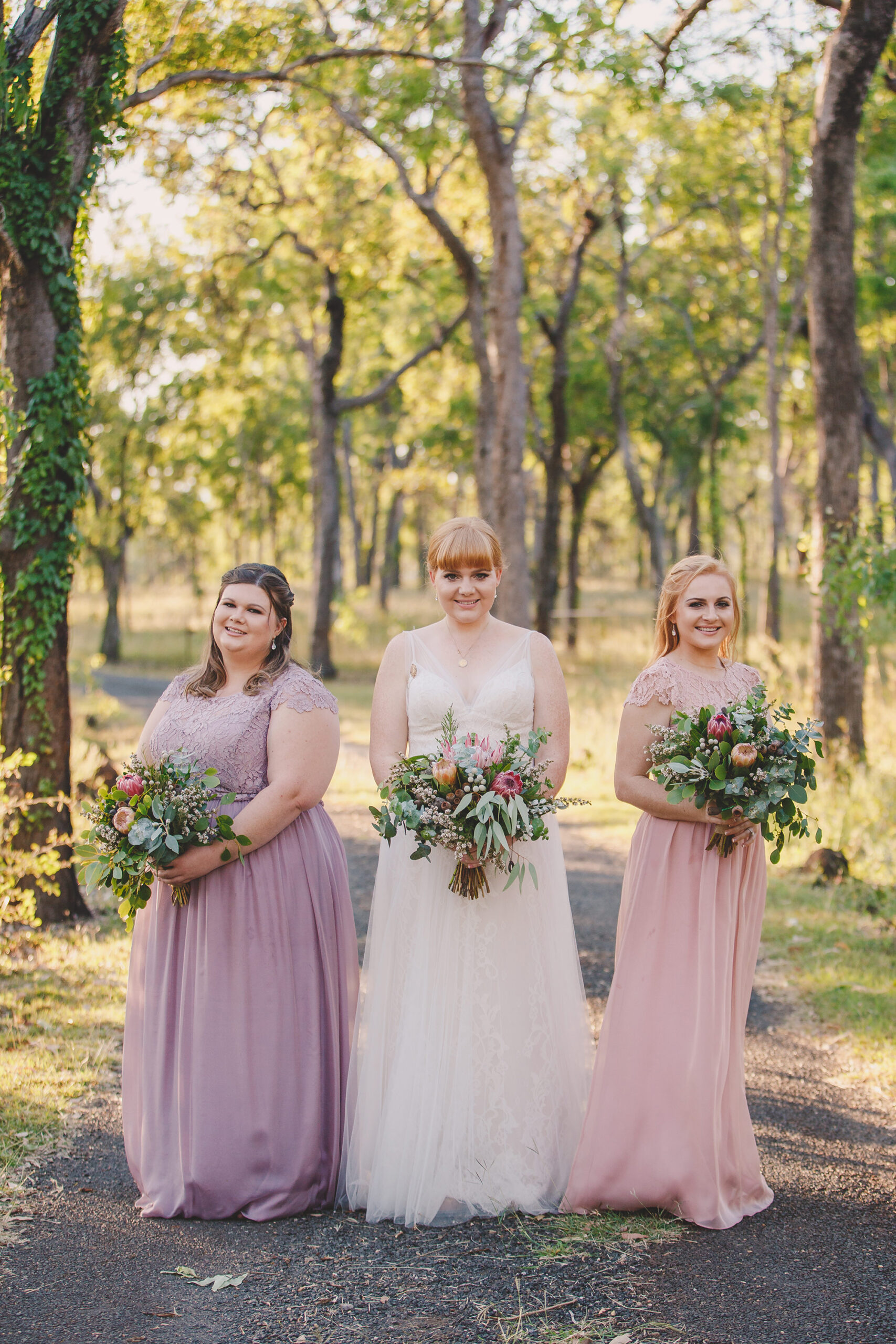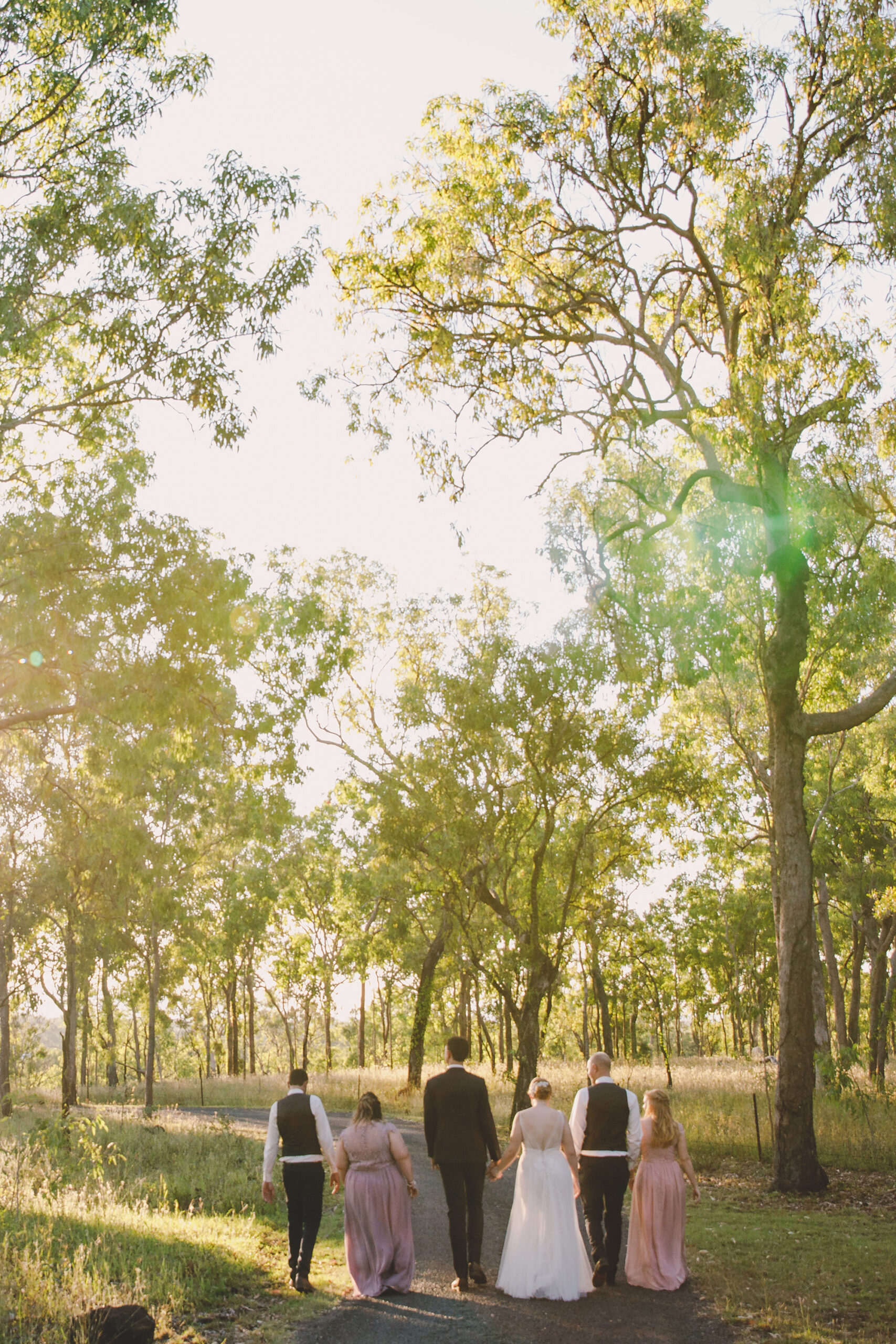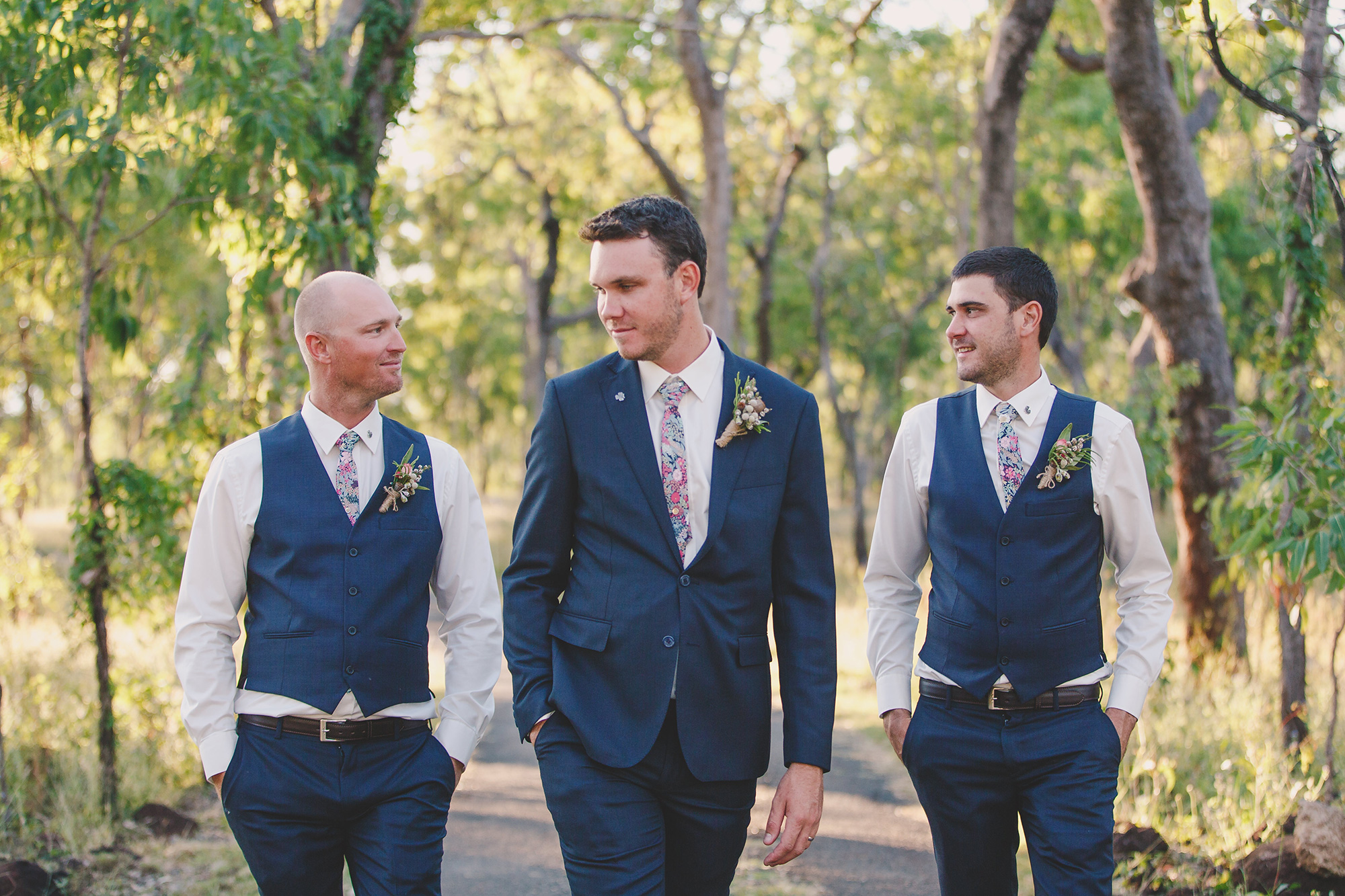 The groom and his crew were dressed by the stylish team at Roger David.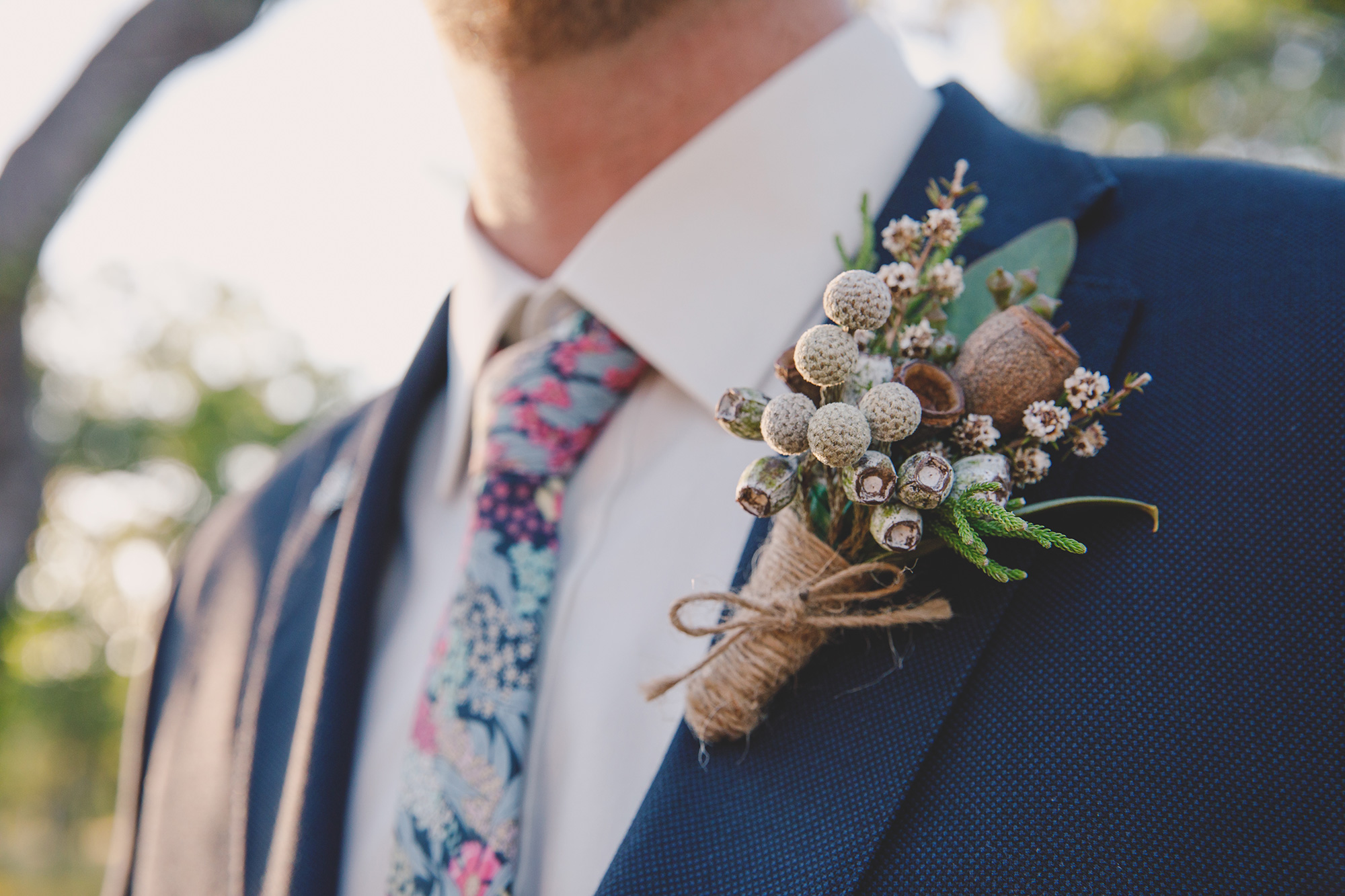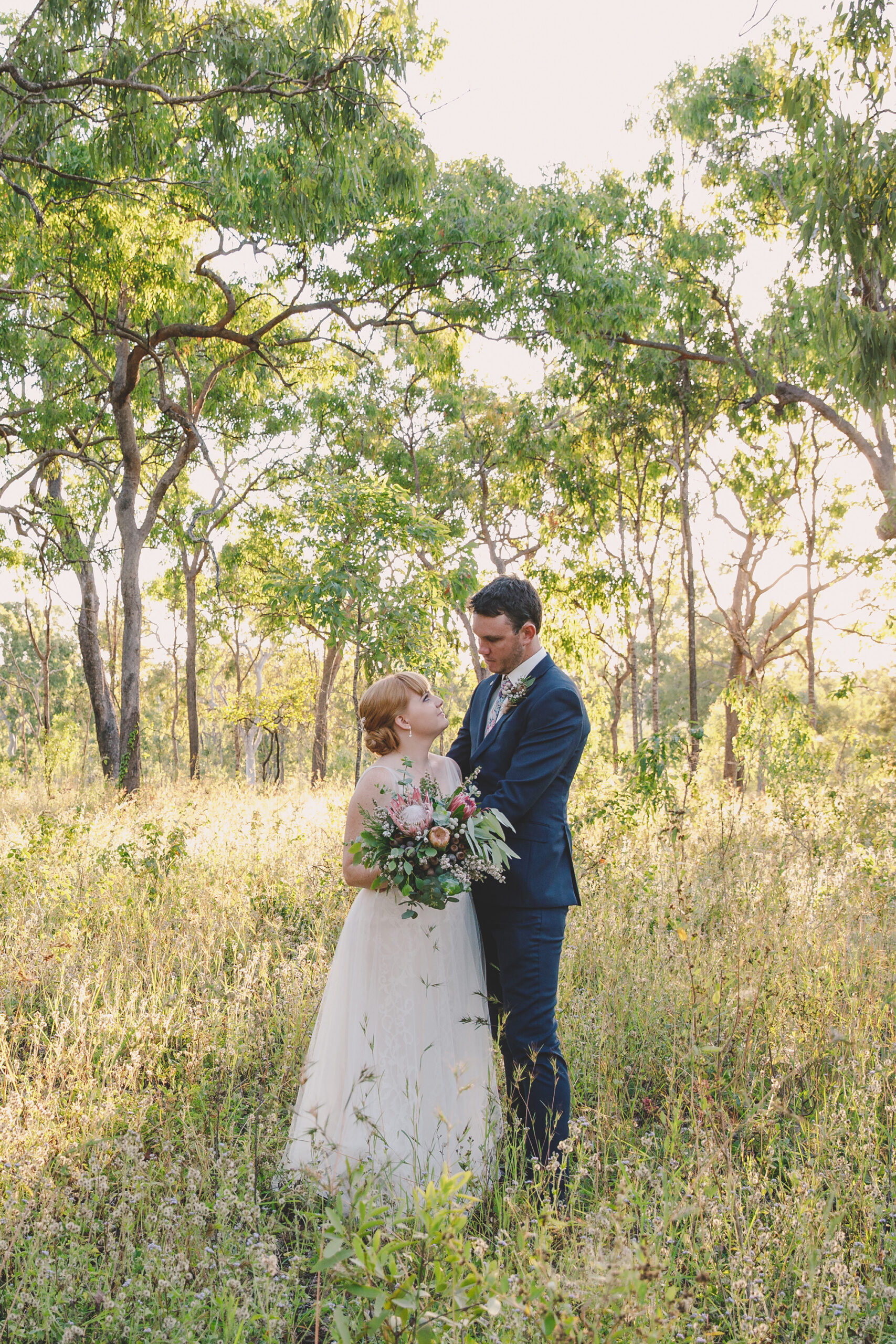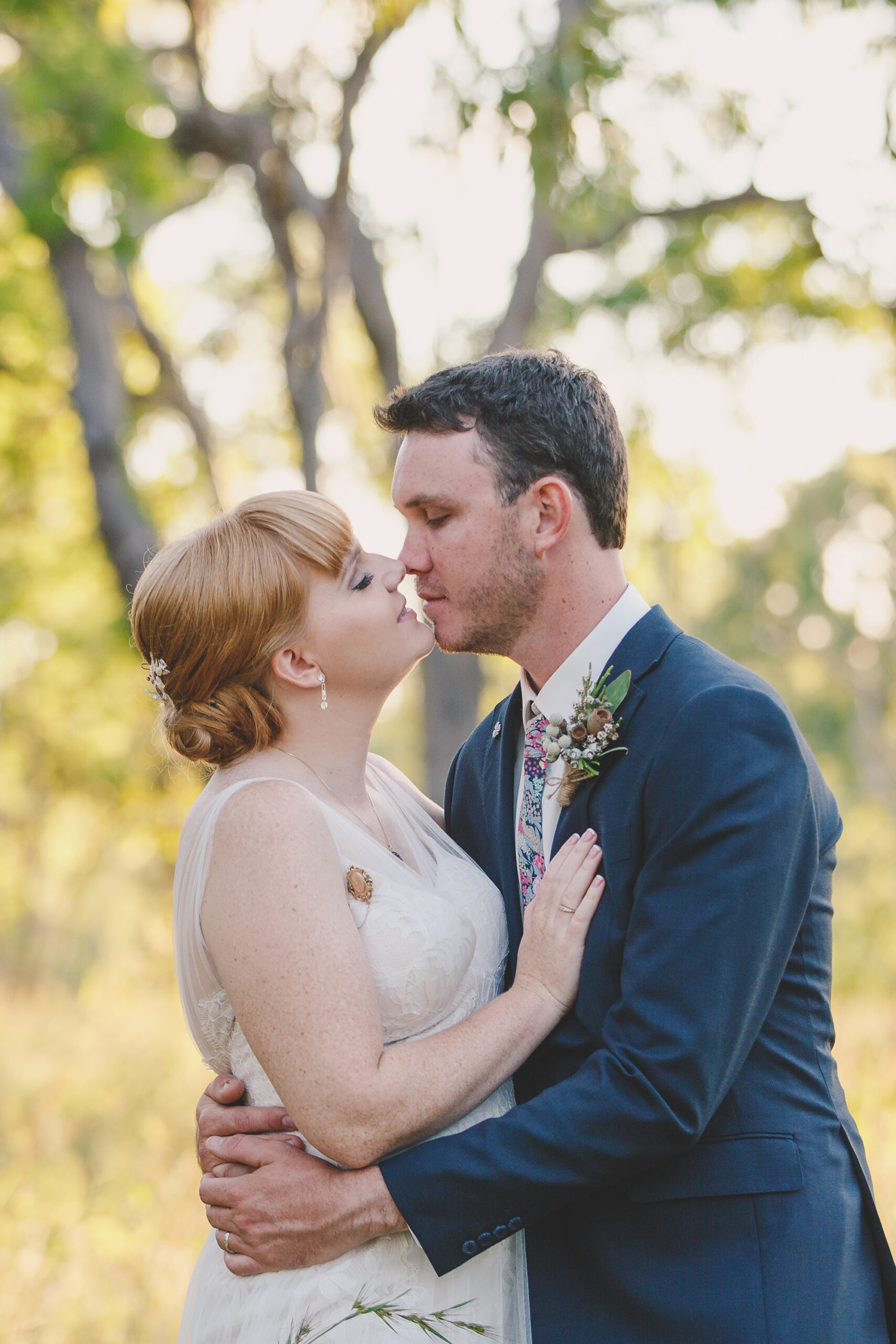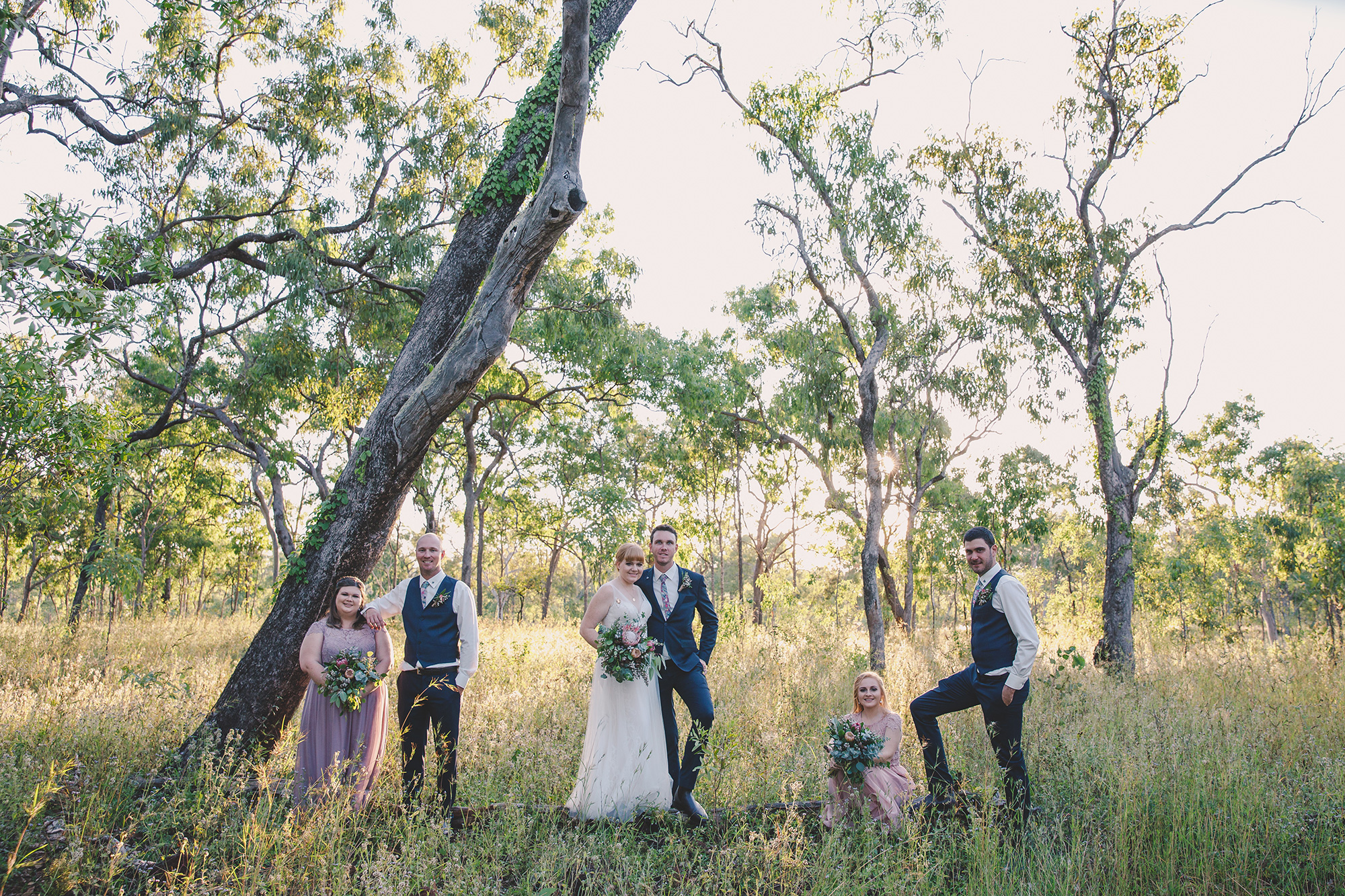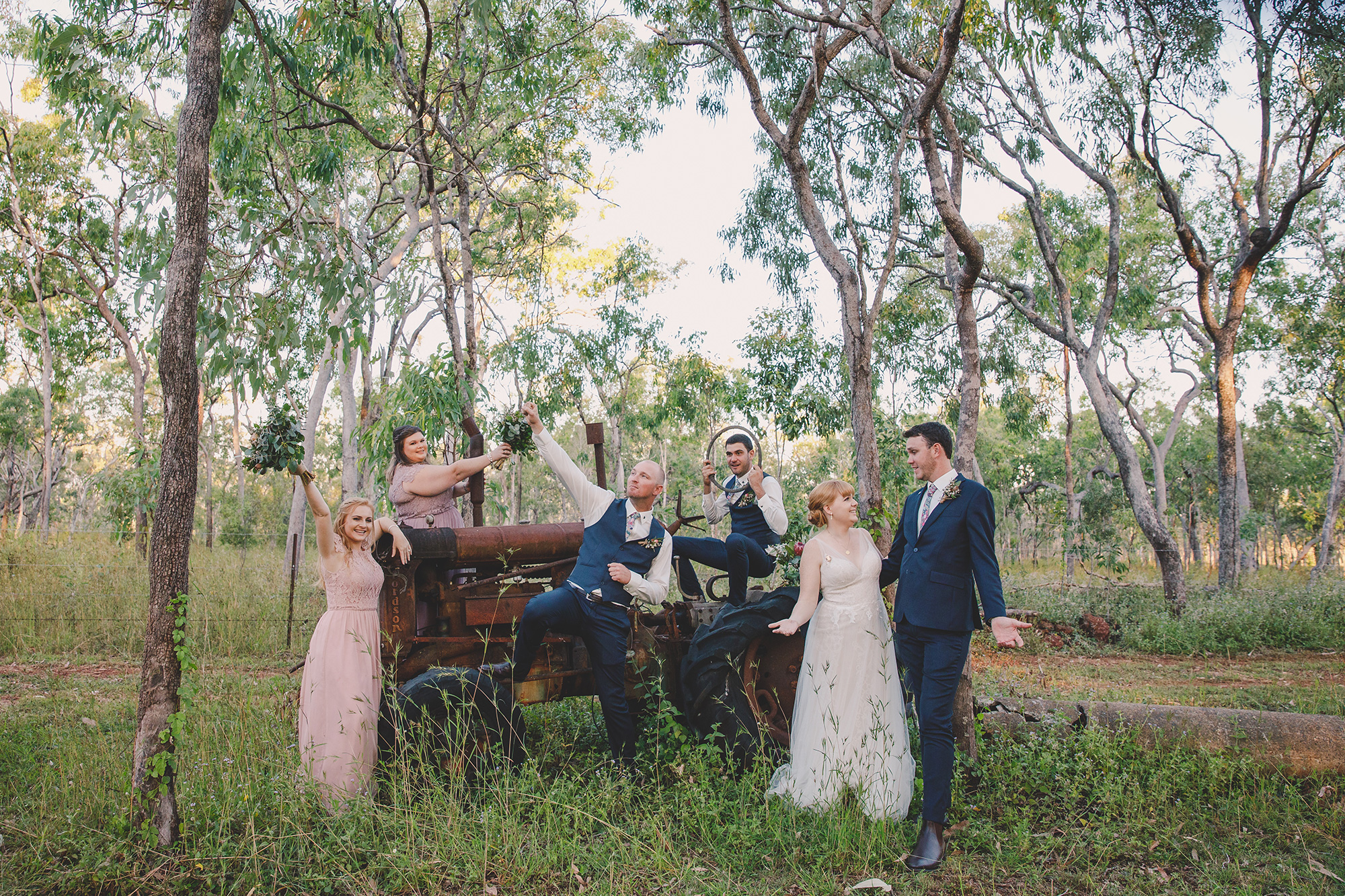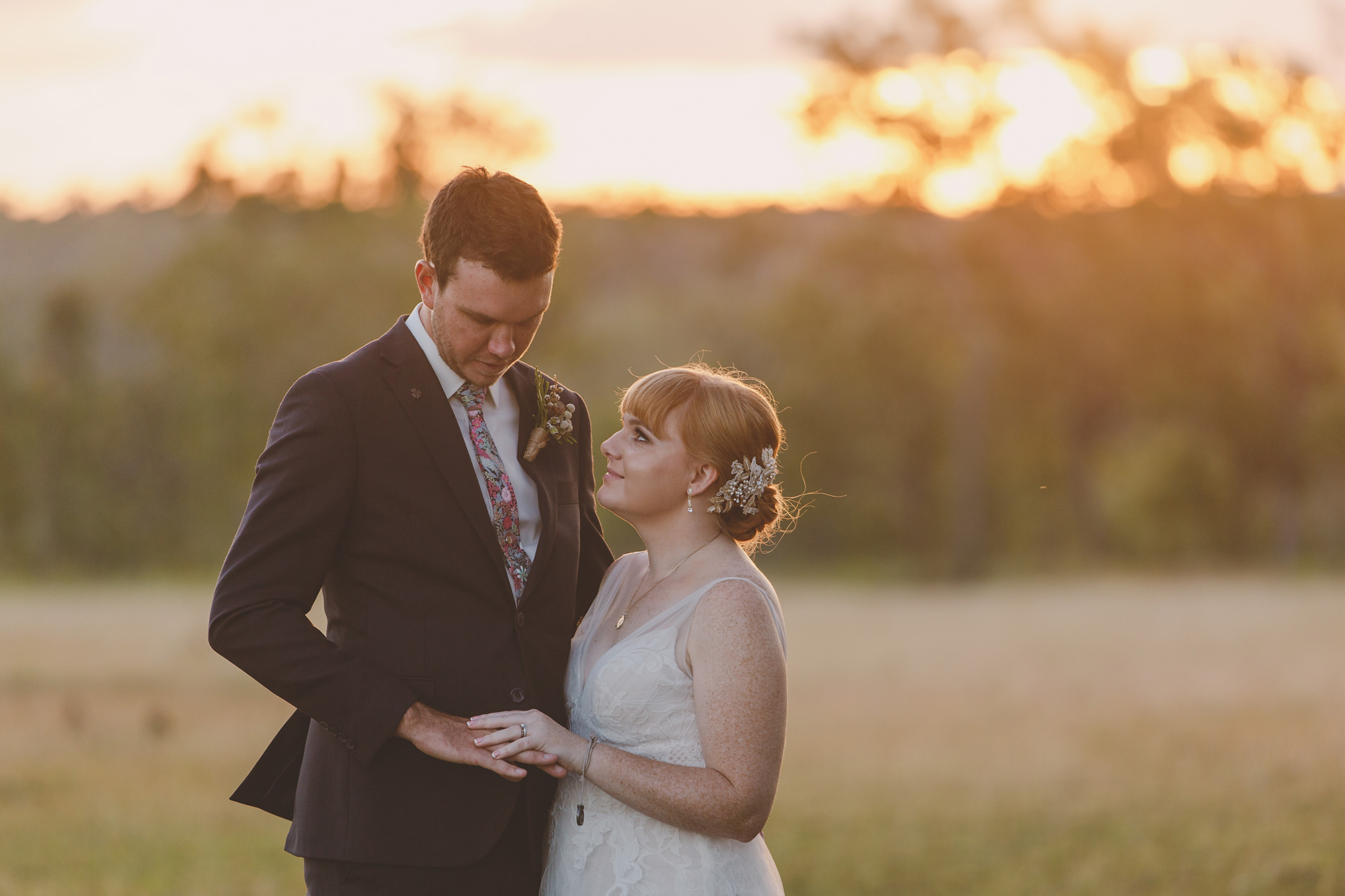 The bride's gown from Irene Costa's Devine Bridal was perfect for the country setting.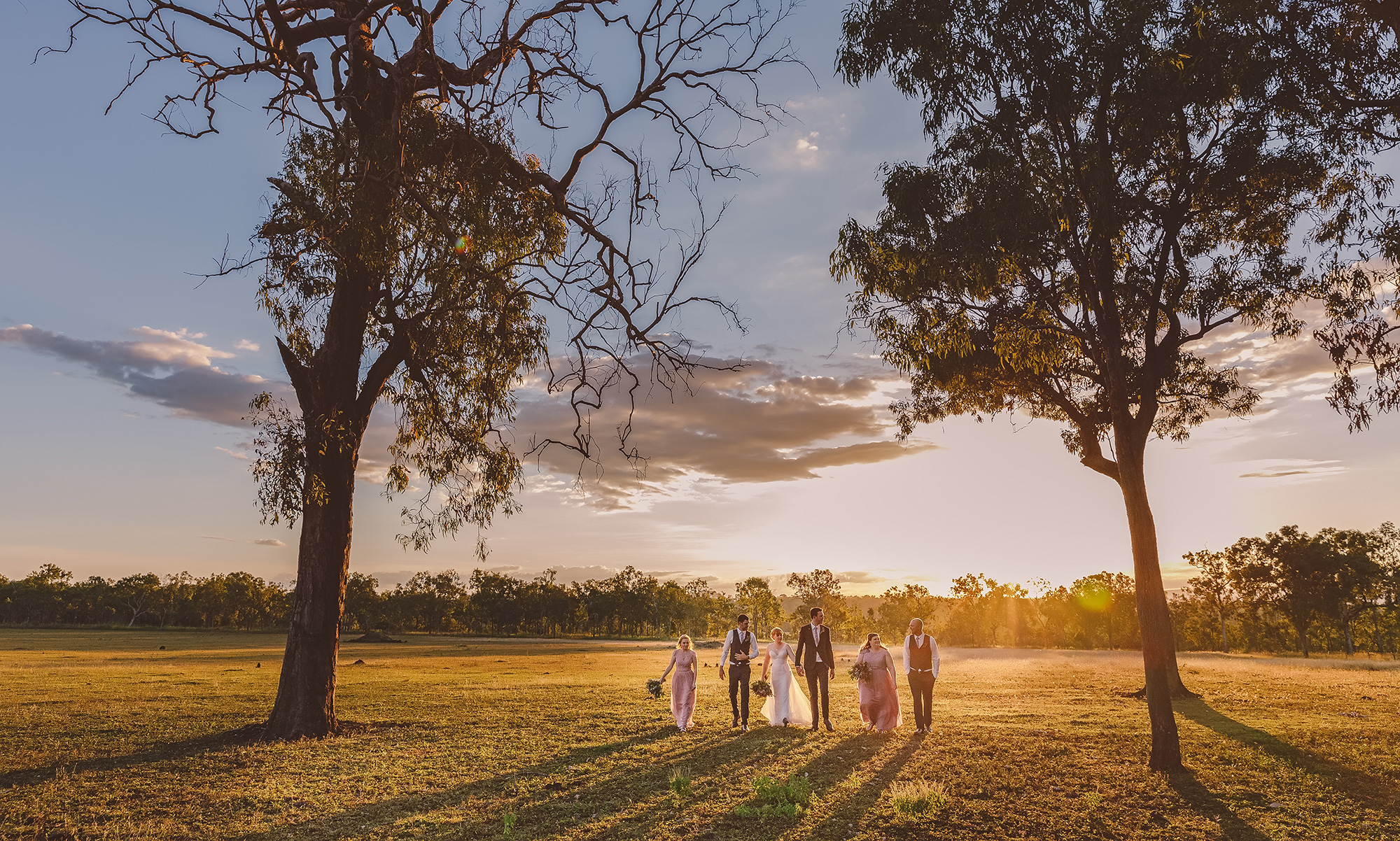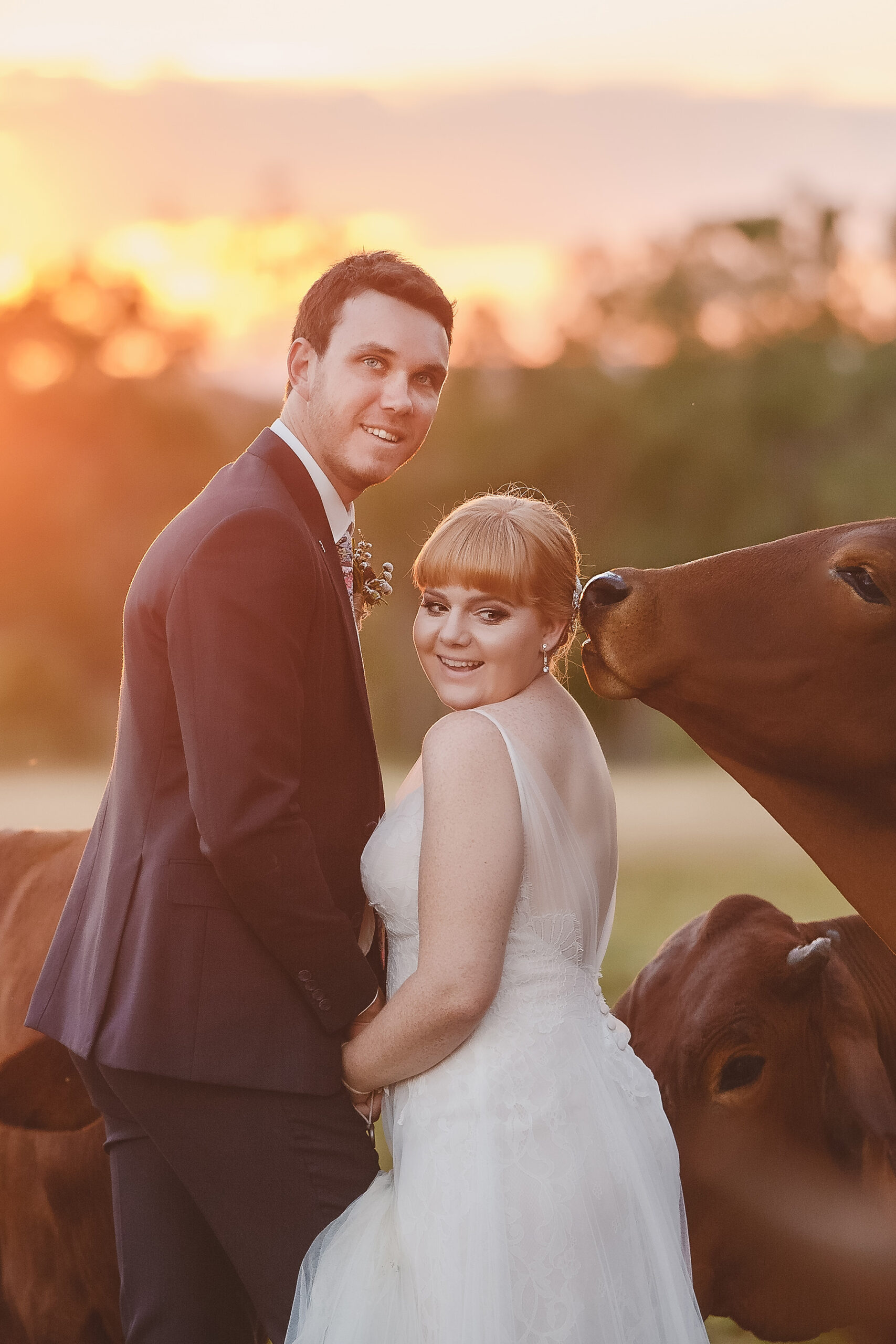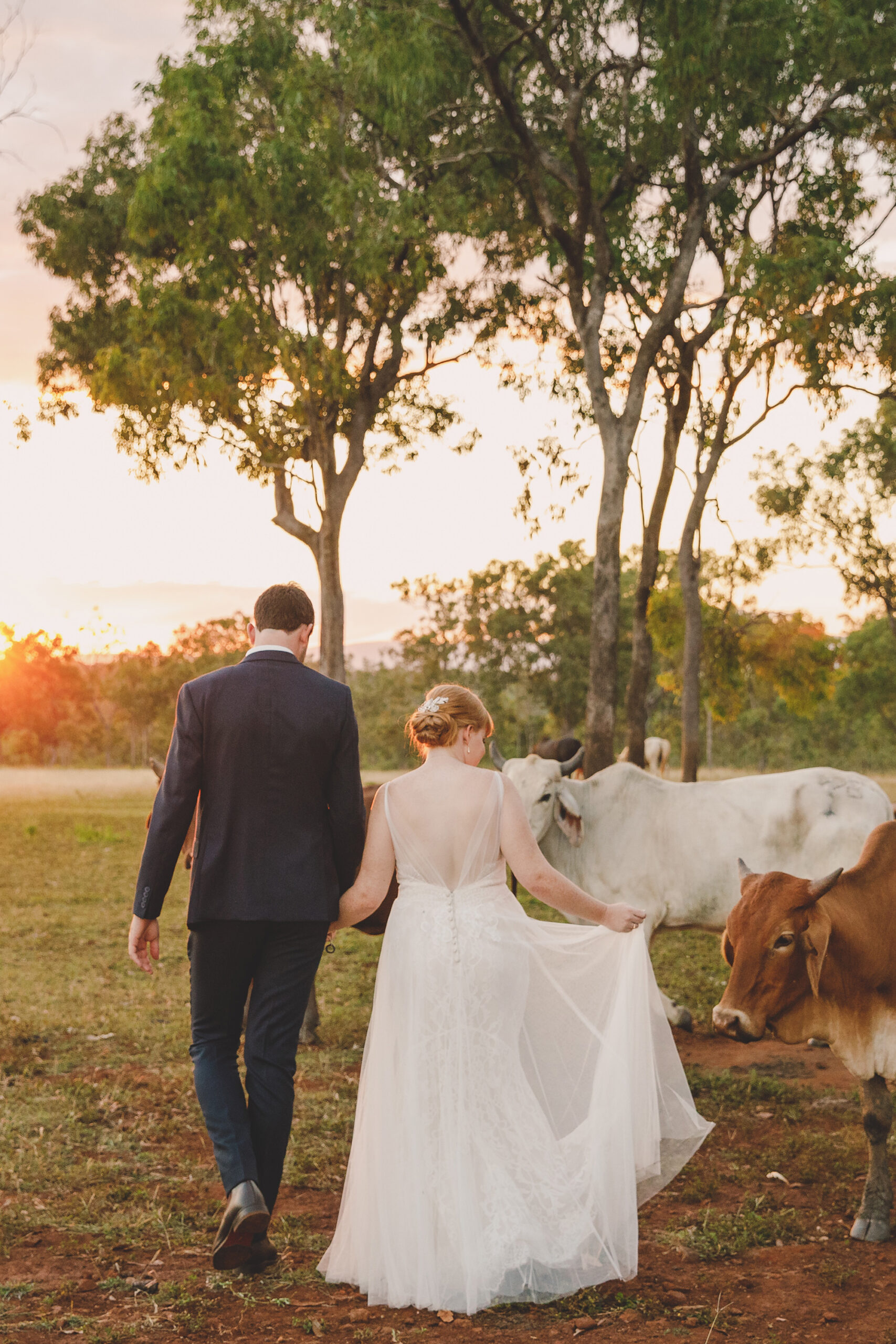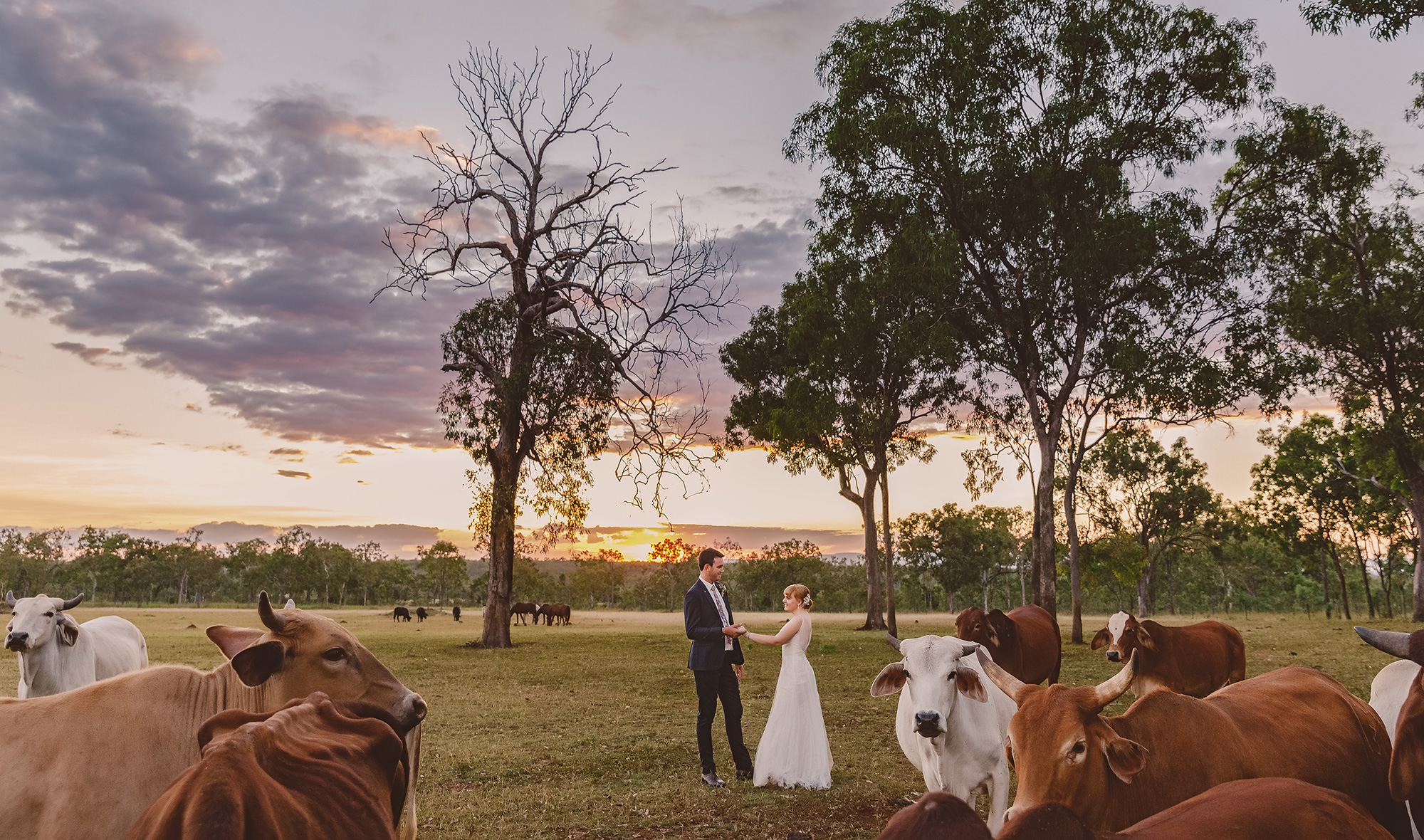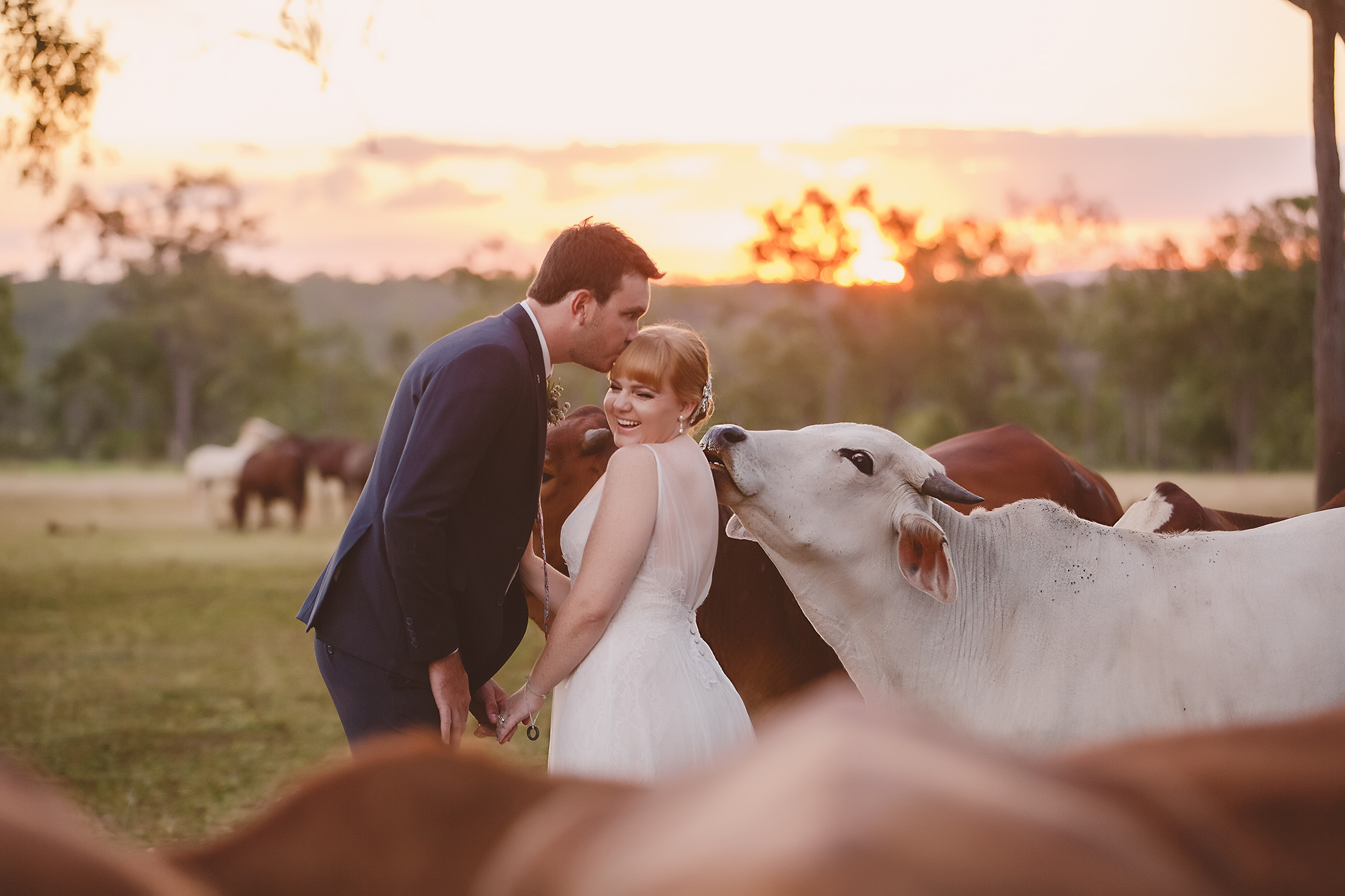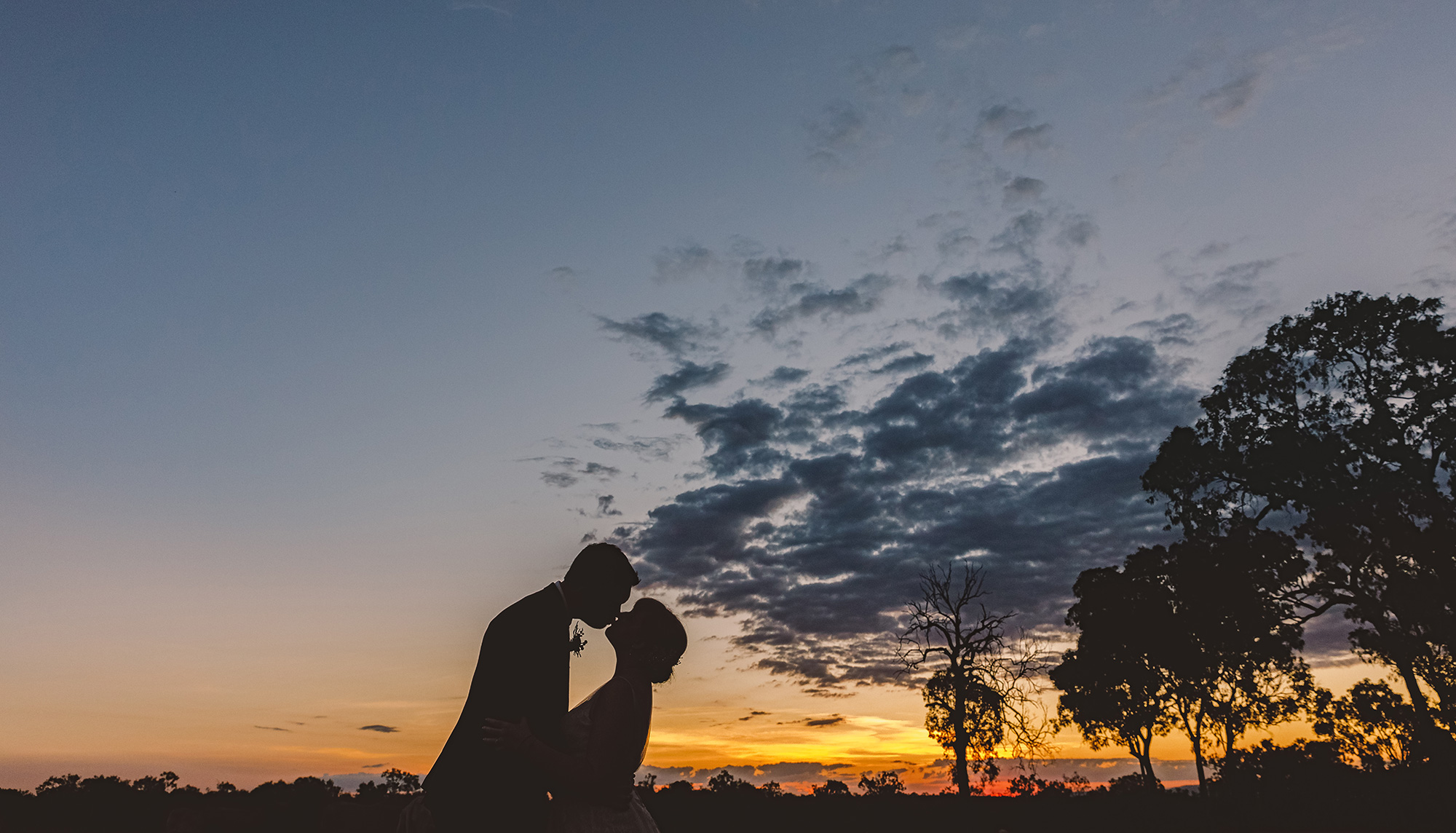 "To top off the wedding, on the Monday I was offered and accepted a position at SRA in Cairns. So after almost seven years working and living apart in different towns separated by hours of travel, Joel and I are finally together in the same city and same address," smiles Jessica.