*This data has been updated. See the most popular dates for 2019 here.
According to our yearly wedding survey, these are the most popular dates to get married in 2018. Is your date on the list? Of course, Saturdays are still very popular for weddings, with a huge 62% of couples getting married on this day of the week, compared with Friday at 14% and Sunday at 10%. Here are the most popular wedding dates of 2018: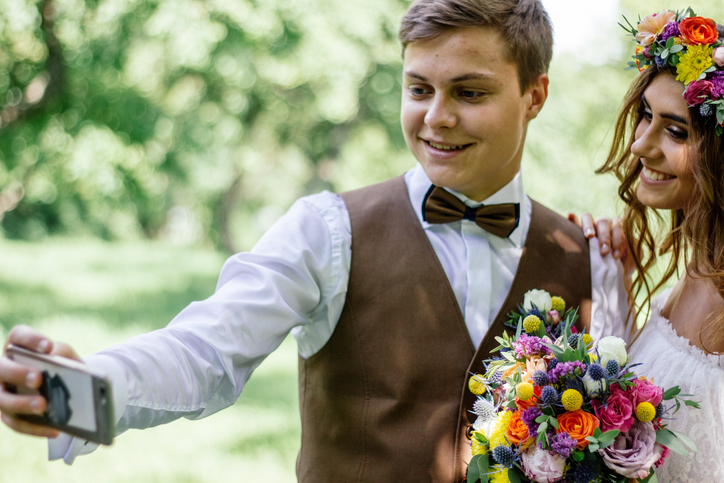 February
24th
The 24th of February is a Saturday right at the end of the summer months and is likely to be warm still. Many choose late Feb to catch the last of the summer warmth but avoid a super hot wedding day.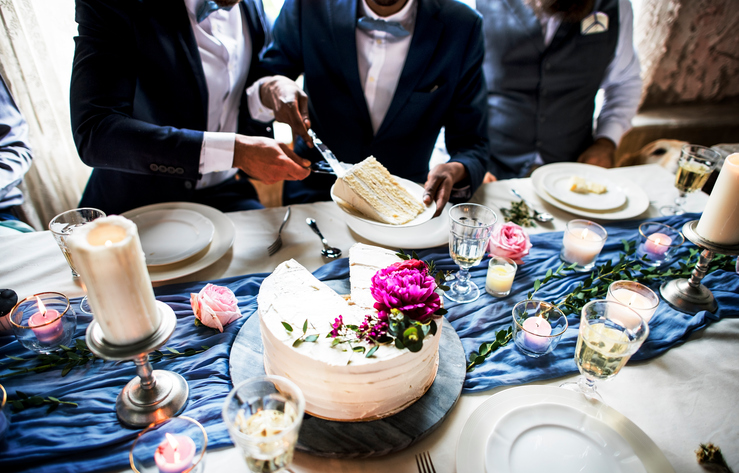 March
10th
This one is the Saturday before a public holiday in Victoria, SA, Tas and ACT! That gives your guests plenty of time to recover and head home after a big reception.
17th
March is one of the best (and most popular) months of the year for your wedding. It's no surprise that three of the top dates this year fall Saturdays in March.
24th
This one is just six days before Good Friday, a national holiday. Many people have opted for this date to avoid getting married over Easter.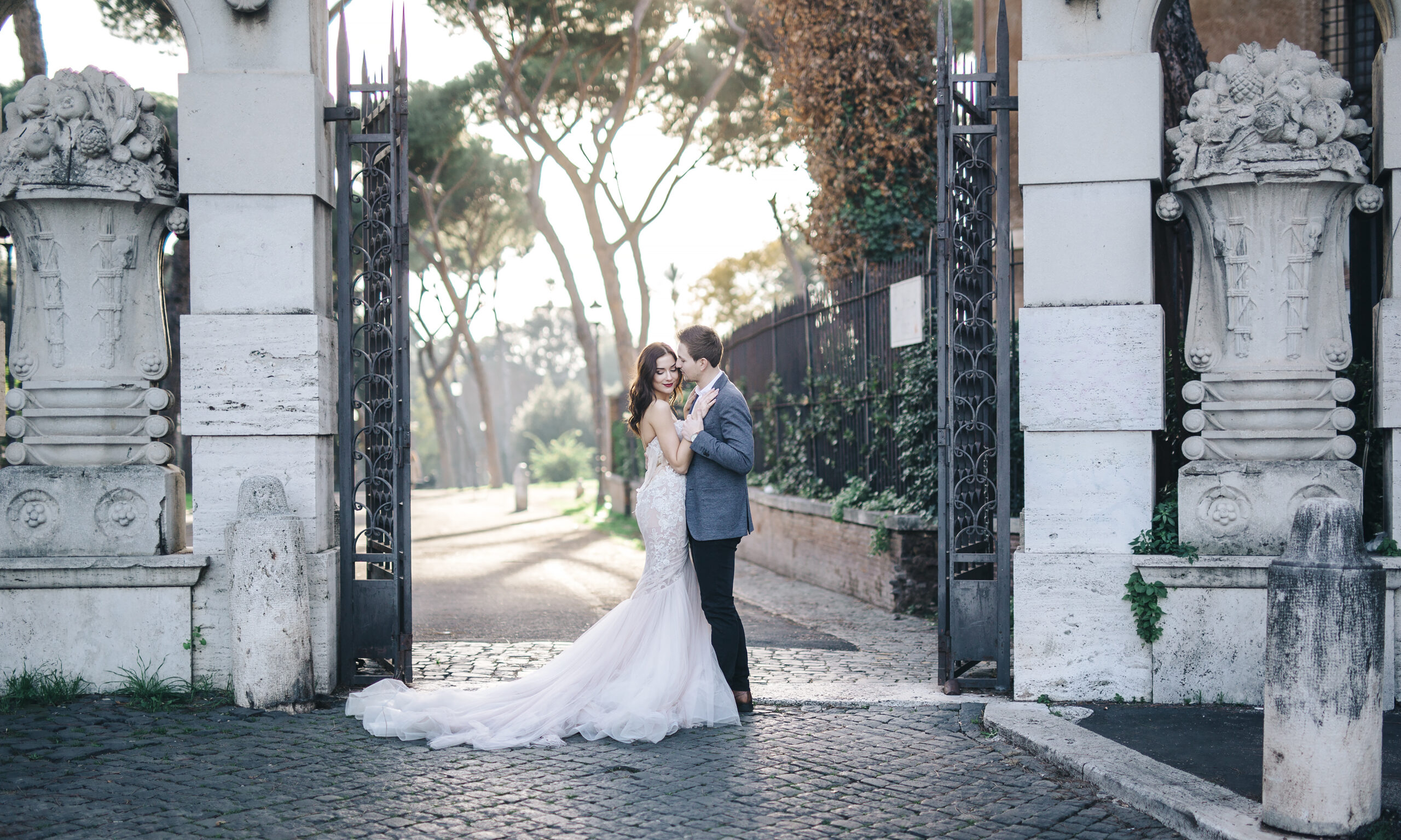 April
7th
April 7th is the first Saturday after Easter, and similarly, many people have chosen this date to avoid the Easter Holiday. Plus, having a little time off of work before the wedding won't go astray!
21st
April is a lovely, mild temperature due to it falling in autumn. The 21st is another extremely popular Saturday this year to get married.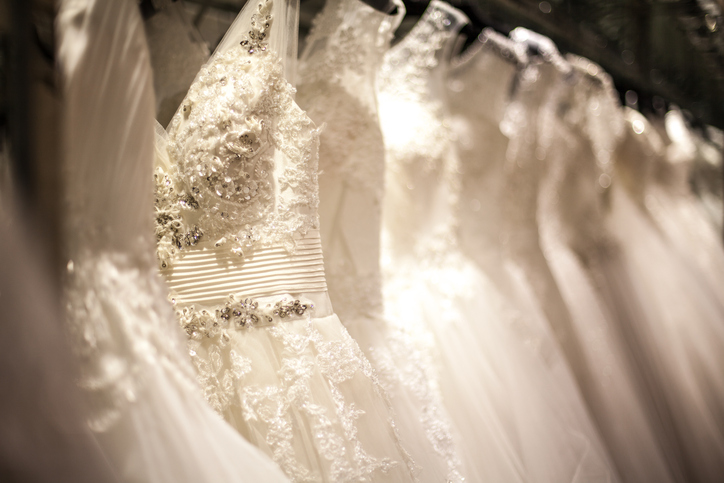 October
6th
If you're after a Spring wedding, then October is a really popular time to get married. The first Saturday is a very popular wedding date for 2018.
20th
The last two Saturdays of October are also both extremely popular among 2018 couples. At this time of year, flowers in season include Anthereium, Lisianthus, David Austin Roses and Lily of the Valley.
27th
The end of October is a beautiful time of the year, full of beautiful flowers and perfect for brighter colour schemes for your wedding.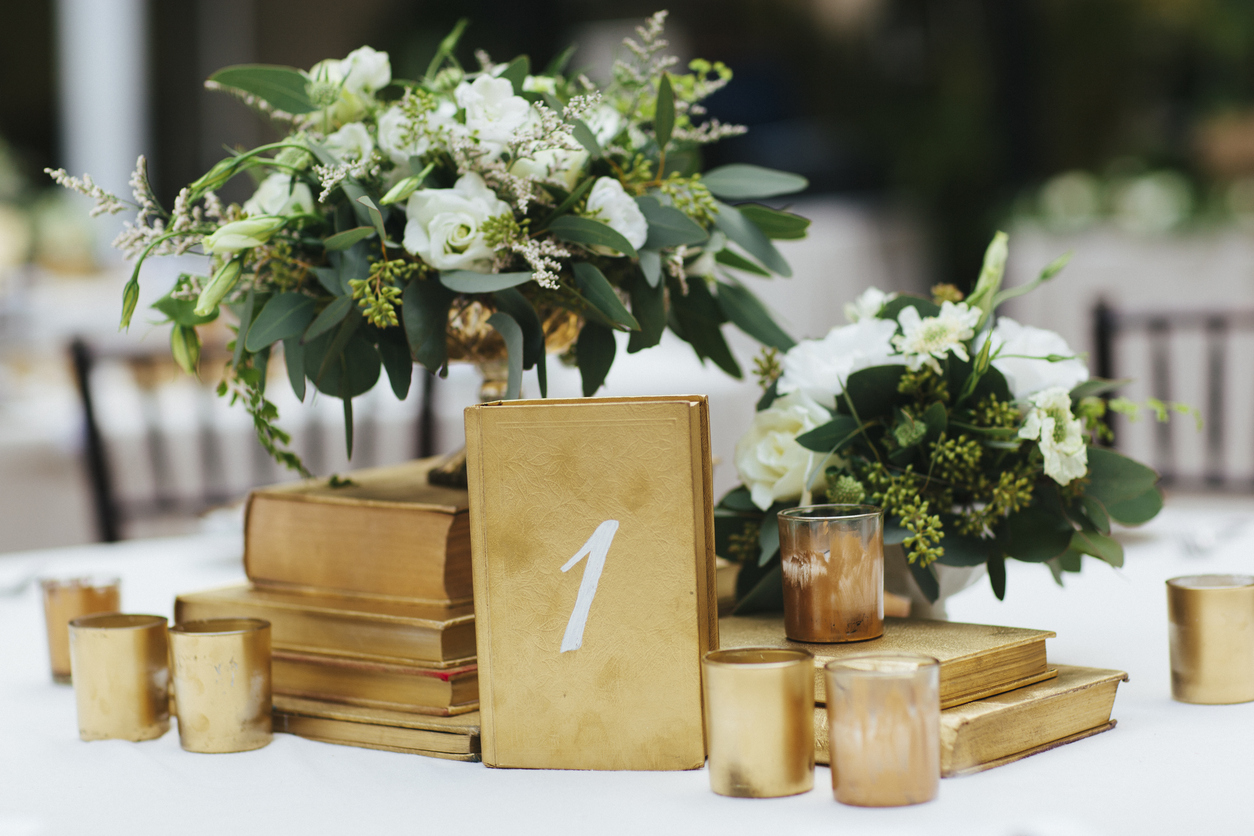 November
10th
November 10th is the ideal date for couples that would like to include peonies in their wedding flowers. Of course, peonies dates can never be 100% certain, but this is a great date to choose if you'd love to have peonies in your bouquet.