A mutual love of travel brought together Kharlee Hamel and Daniel Way.
Both were working in the industry when they were paired up for an "educational trip" to Thailand.
"We were strictly professional, of course, but then had our first date the day after we flew home!" Kharlee, 26, recalls.
They have travelled together many times since and, on a cruise aboard the Diamond Princess in 2014, Daniel, 38, seized his moment.
"Daniel arranged for a private dinner on the balcony in our cabin. After eight amazing courses and plenty of champagne Daniel turned to me and said, 'This has been pretty perfect. Do you know what would make it even more perfect?' and produced a ring box," Kharlee says.
After a two-year engagement, the Perth couple held their romantic vintage wedding at Sittella Winery and Restaurant in the Swan Valley.
"We are lovers of beautiful things. Beautiful wines, foods, places, books, stories, art, music, films. We knew that from the venue to the details, our wedding had to be a celebration of this," Kharlee says.
A guest list of 150 friends and family watched on as the pair wed October 1, 2016.
Poor weather meant the ceremony was moved inside, but the bride says this was achieved without a hitch. Later on, the venue's restaurant served up fine food and wine and a DJ got everyone out on the dance floor.
Kharlee says the romantic vintage wedding went beyond her expectations.
"This was a party. This was a foodie's paradise. This was beautiful. This was an event. It was
perfect for us and we wouldn't change a thing," she says.
Photos courtesy of Compose Photography.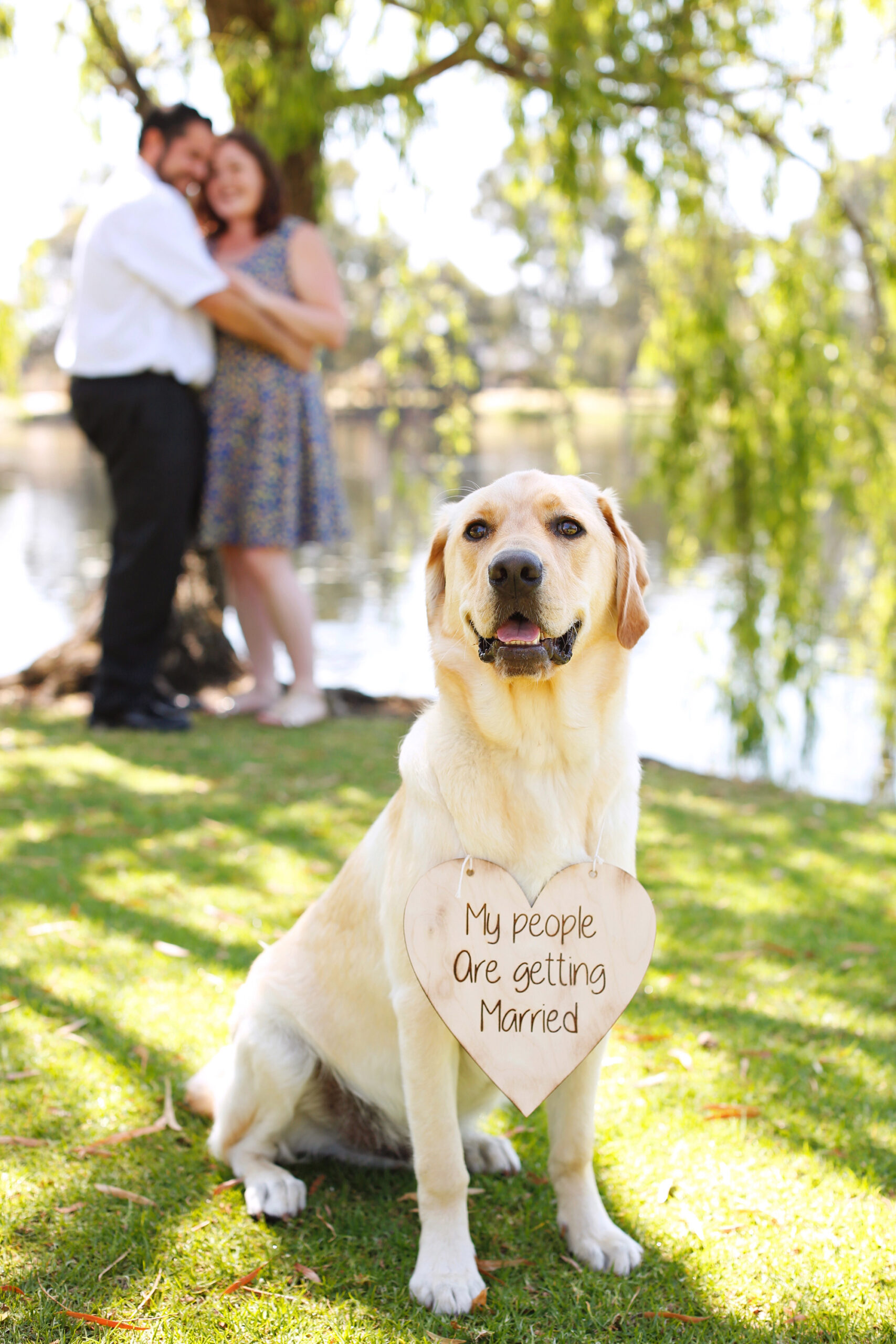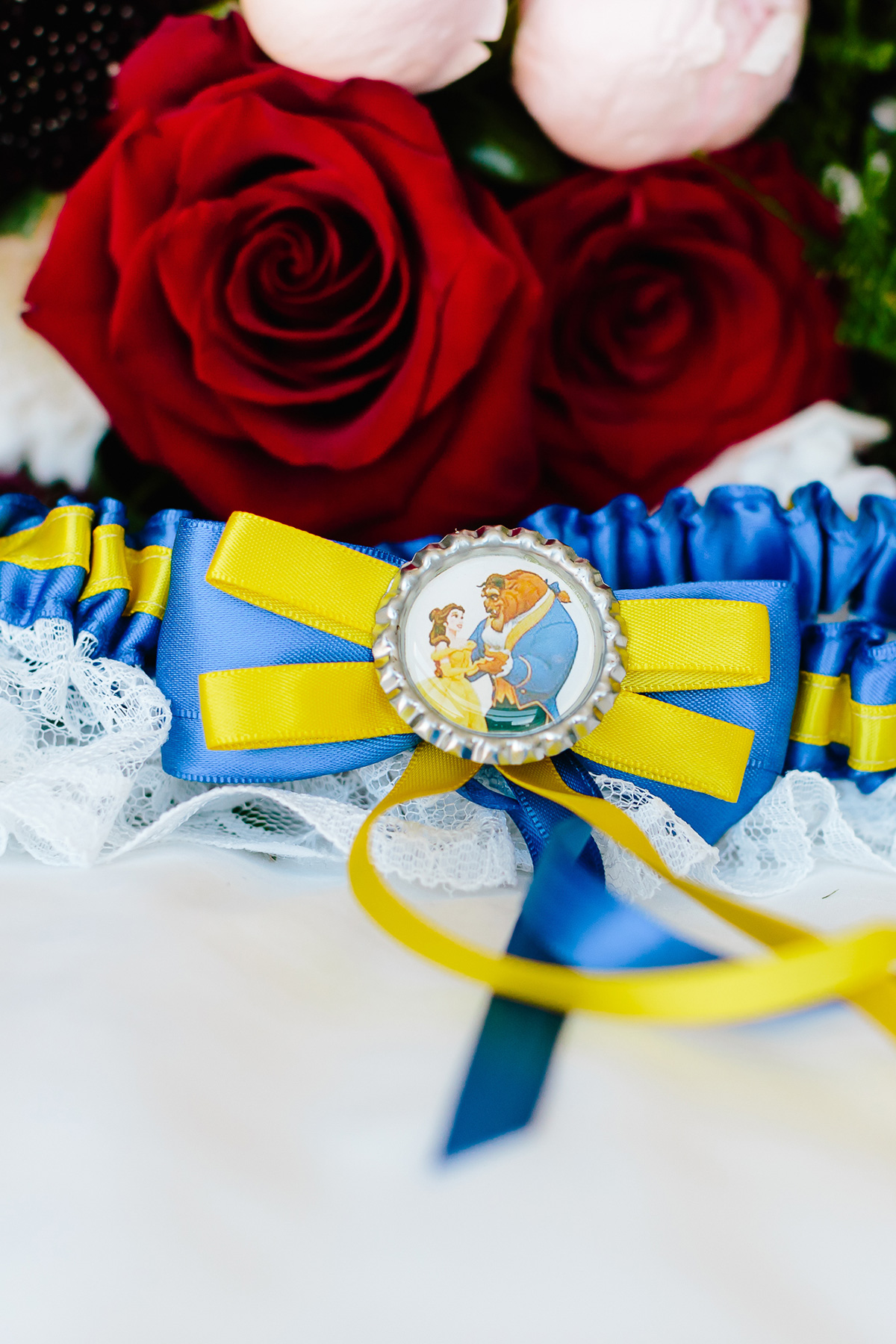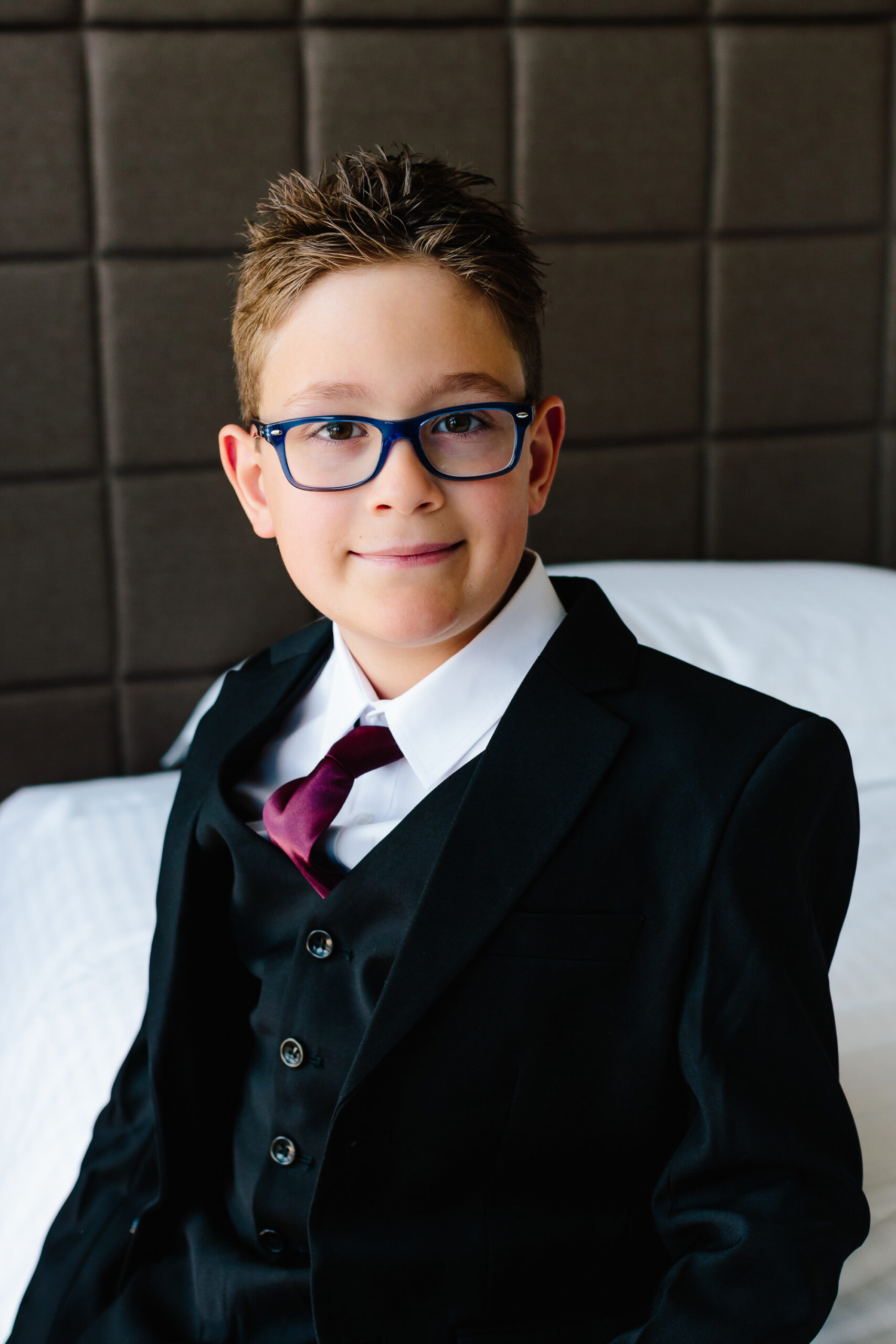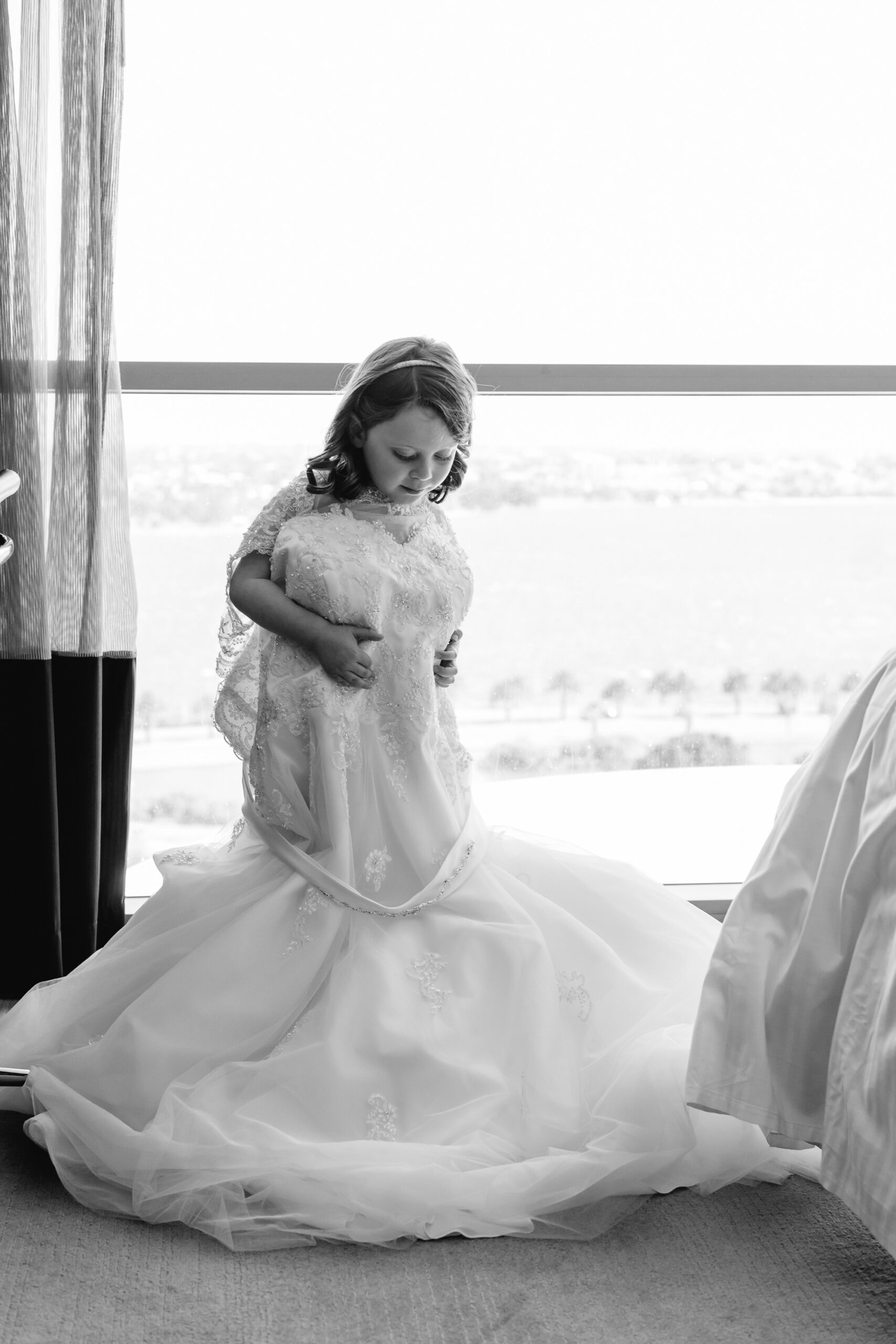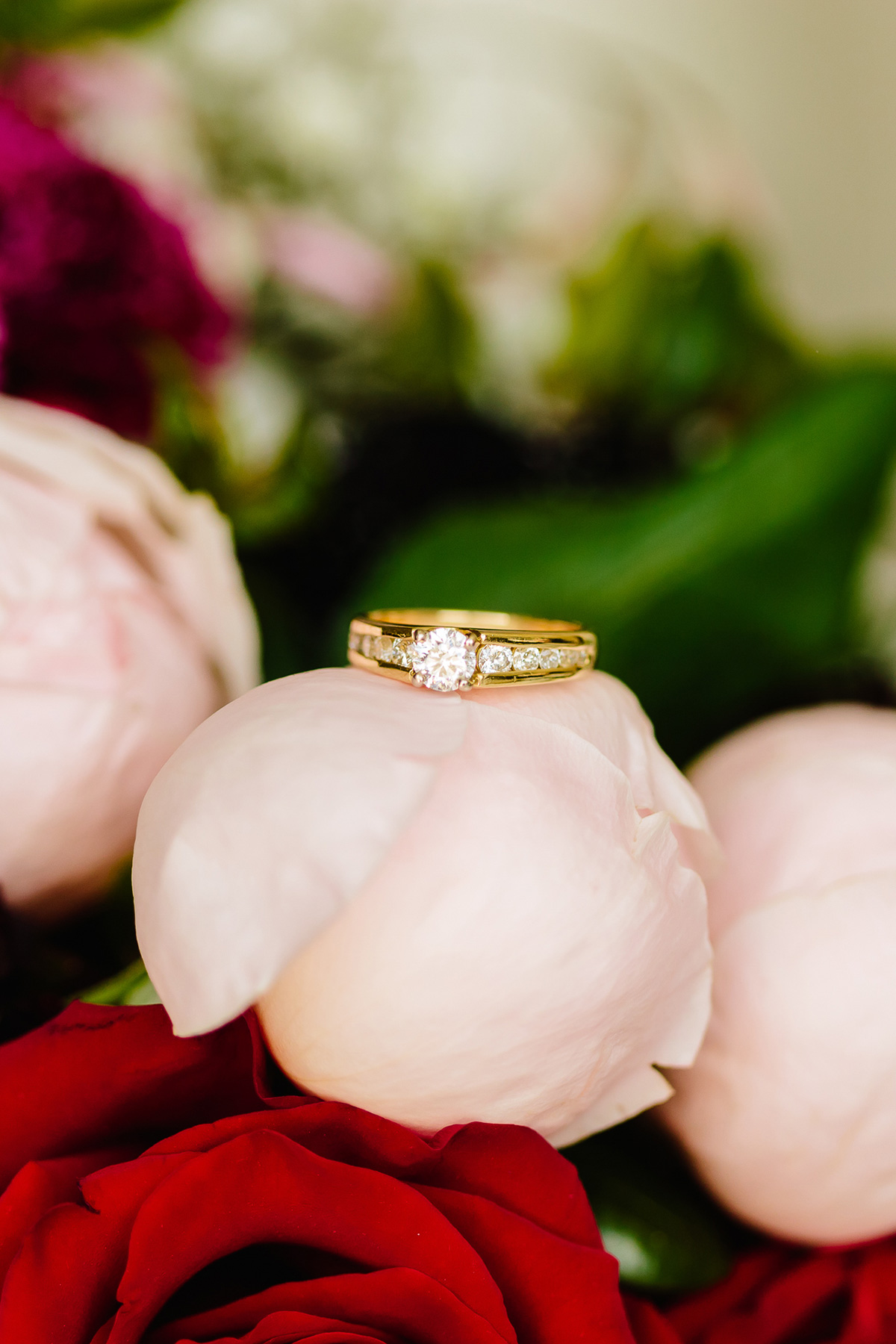 Self-confessed Disney "freak" Kharlee added small touches of Disney where she could, including a Beauty and the Beast garter set. The dashing pageboy and cute-as-a-button flower girl were both dressed in outfits from Ollie's Place Kidswear.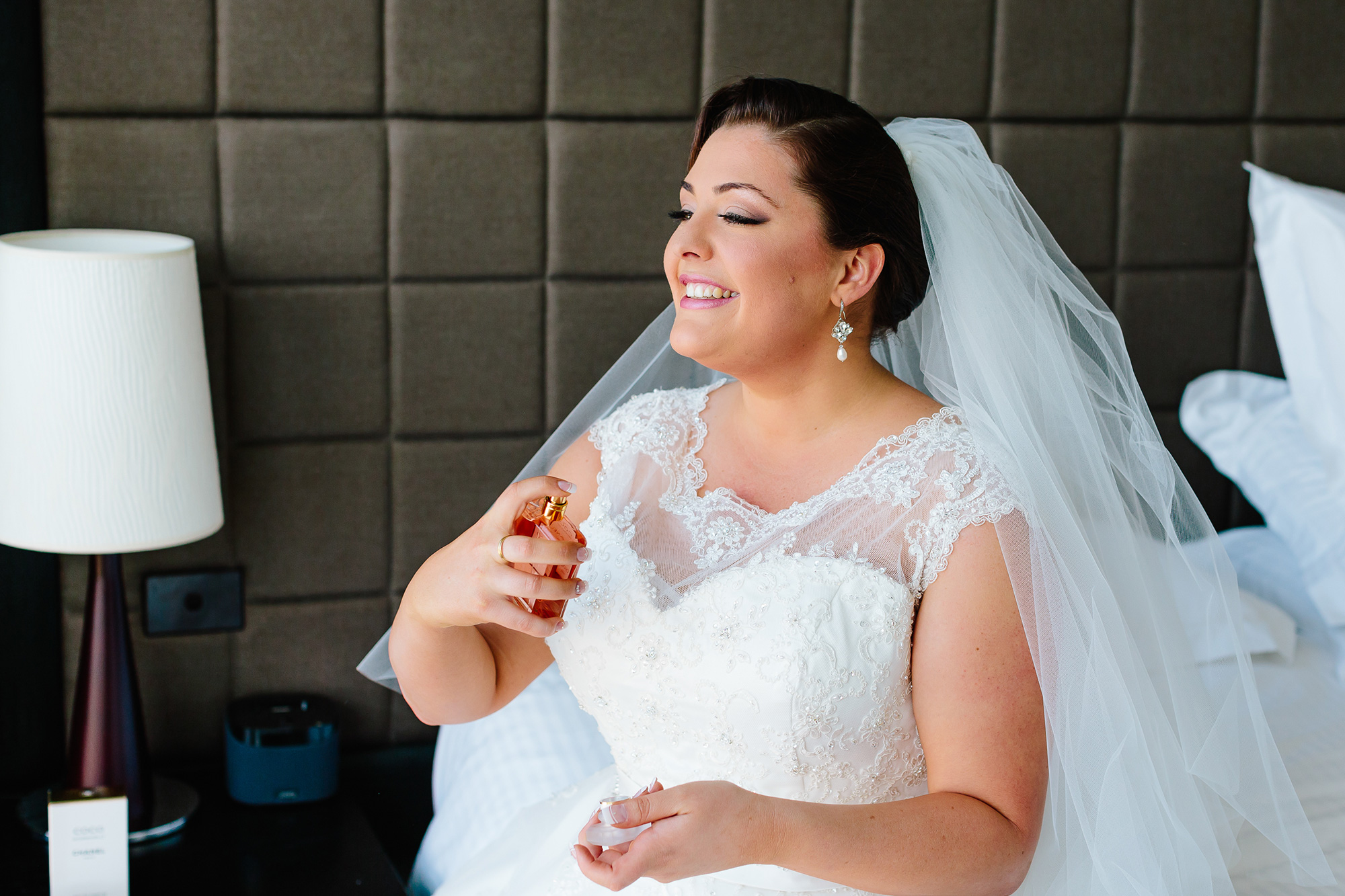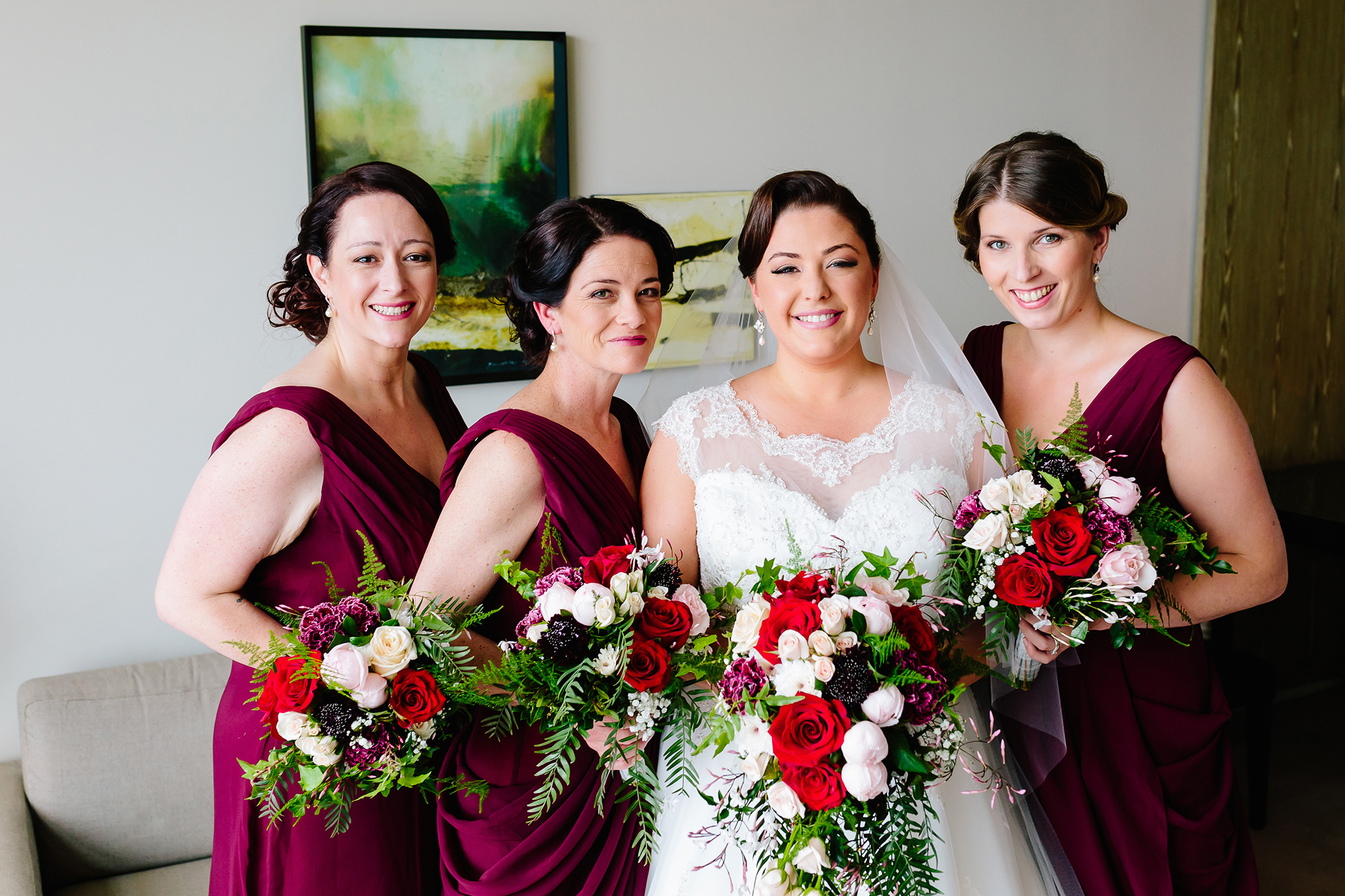 Willetton Wedding Flowers put together beautiful blooms for the big day. "They smelt beautiful, they looked unreal and were stunning in photographs," praises Kharlee.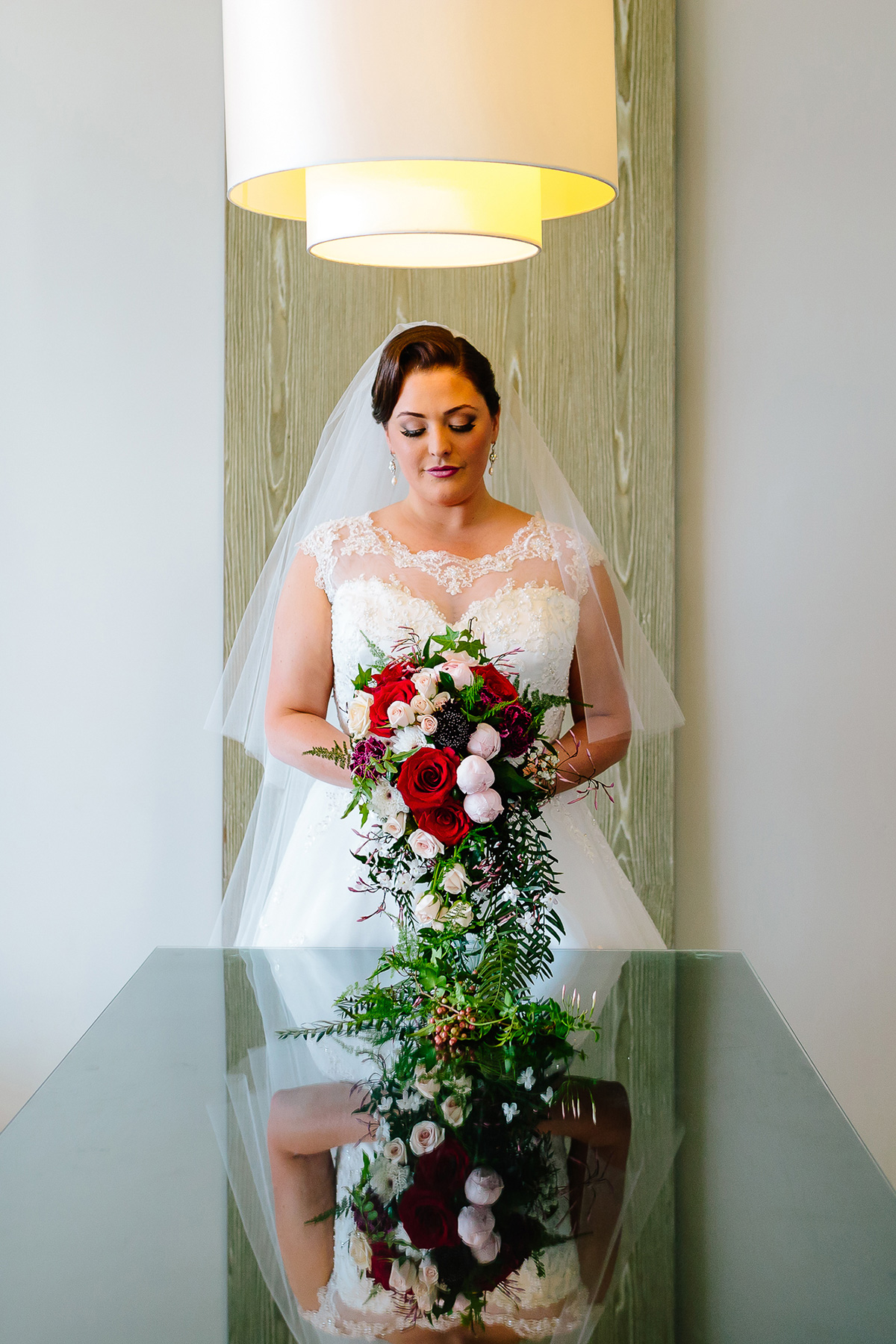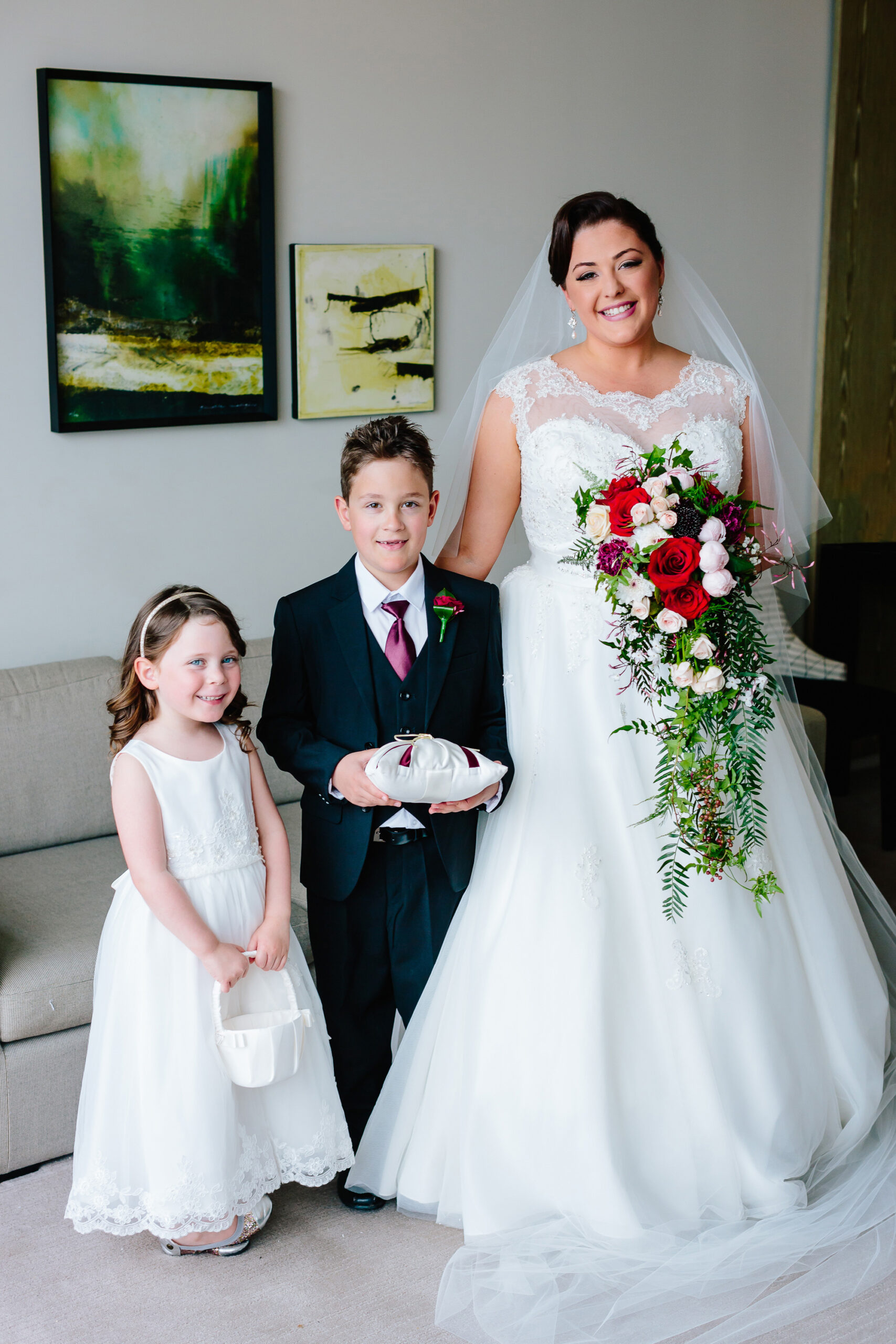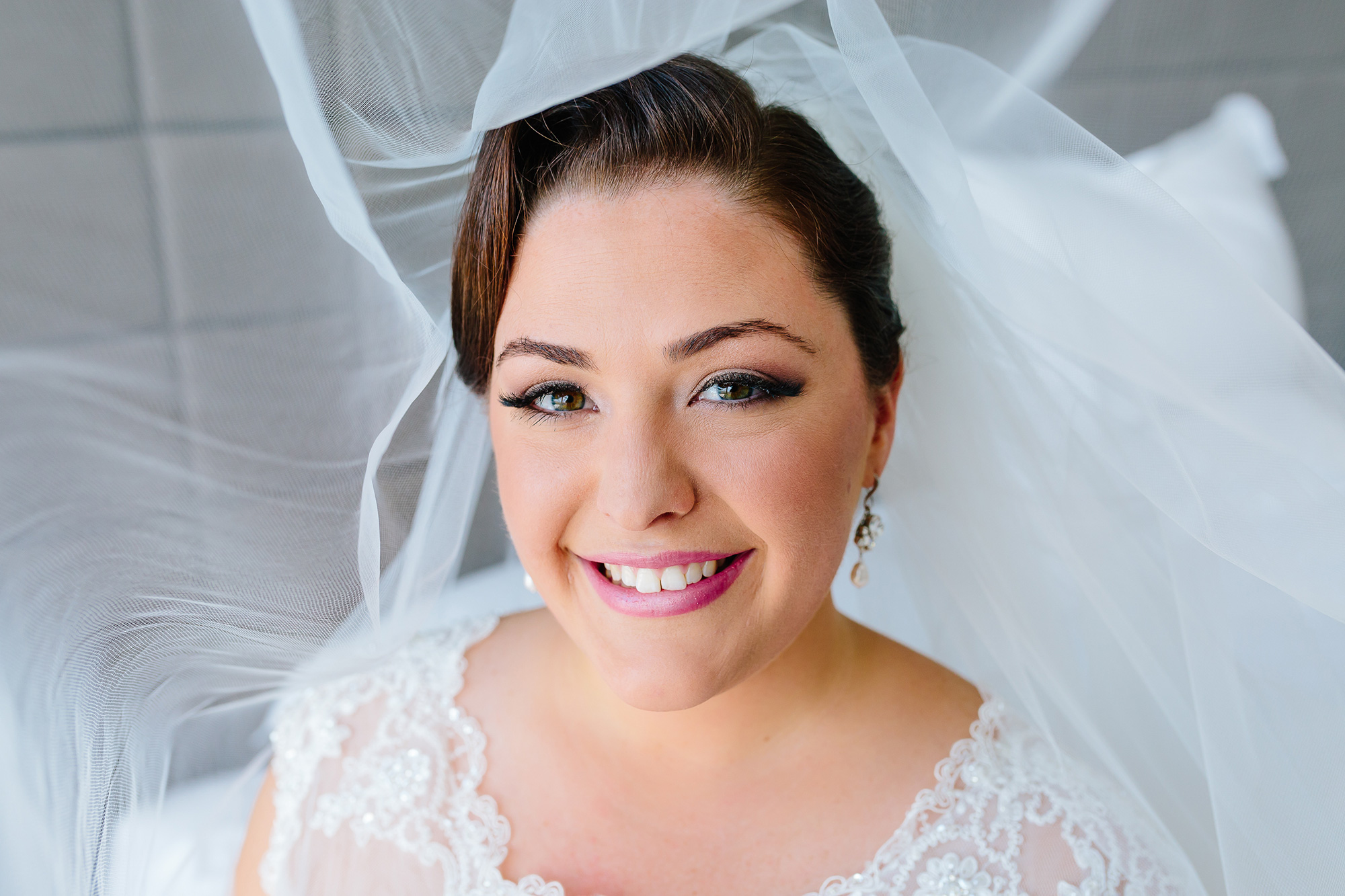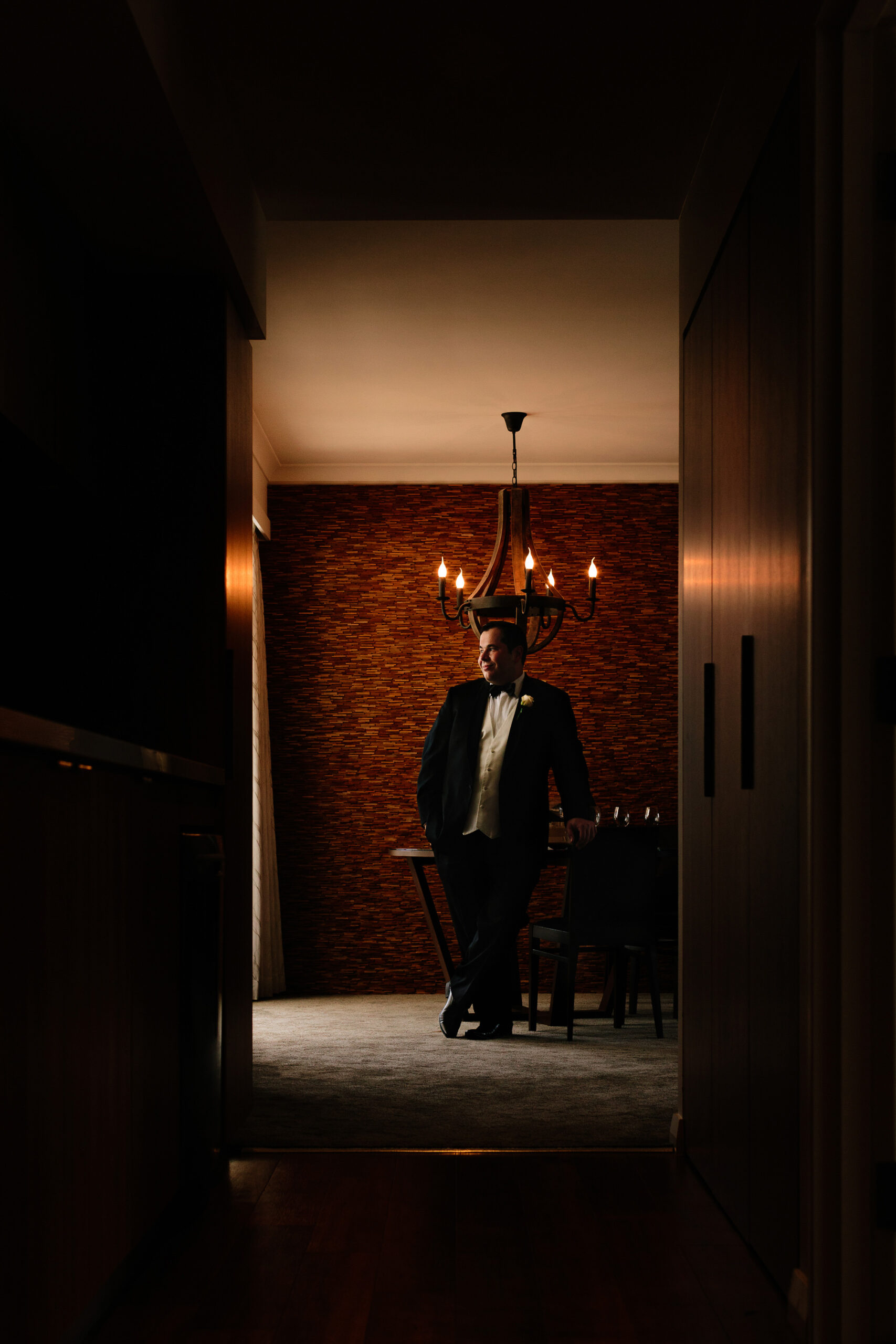 Daniel and his groomsmen suited up in outfits from Brittons Formal Wear.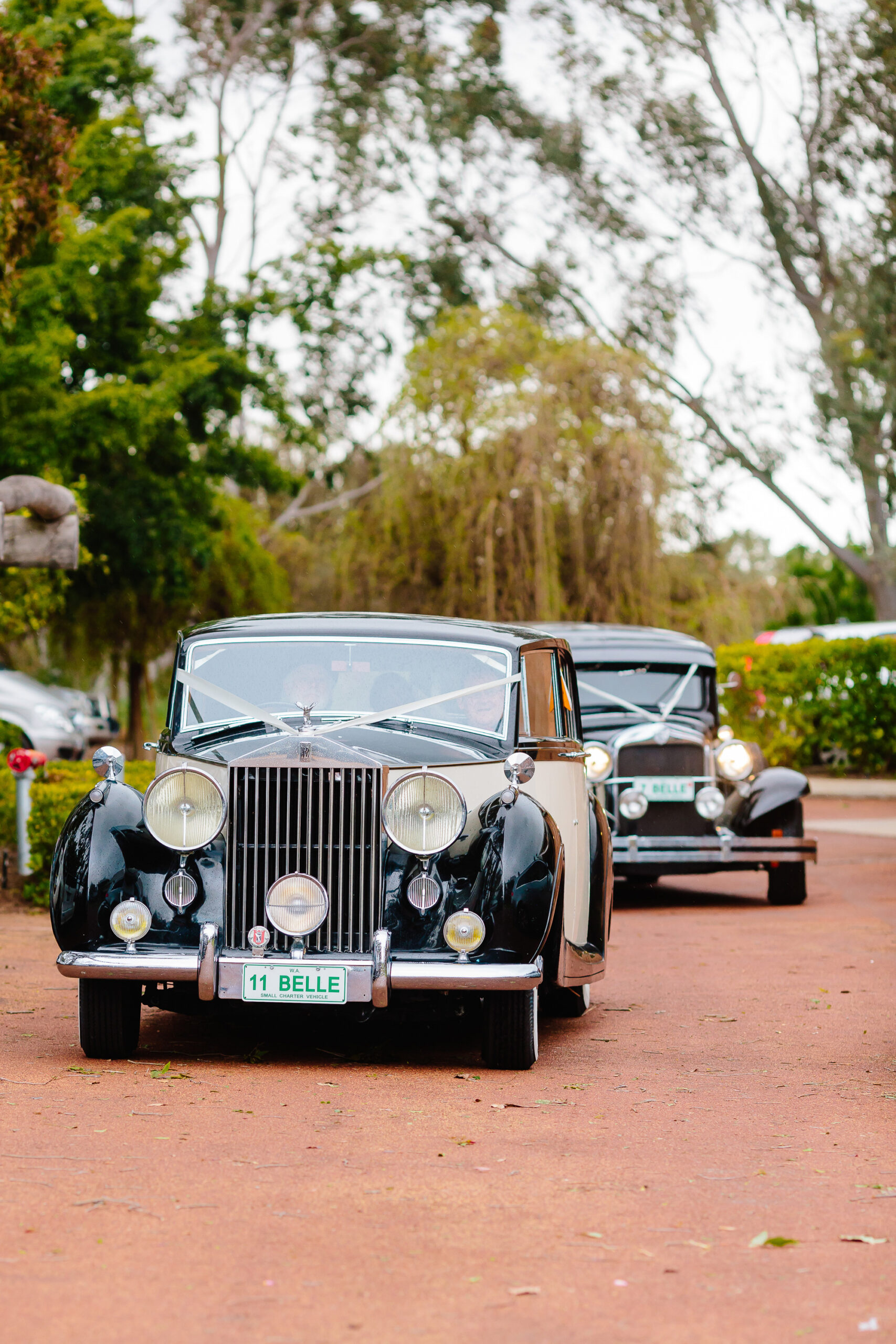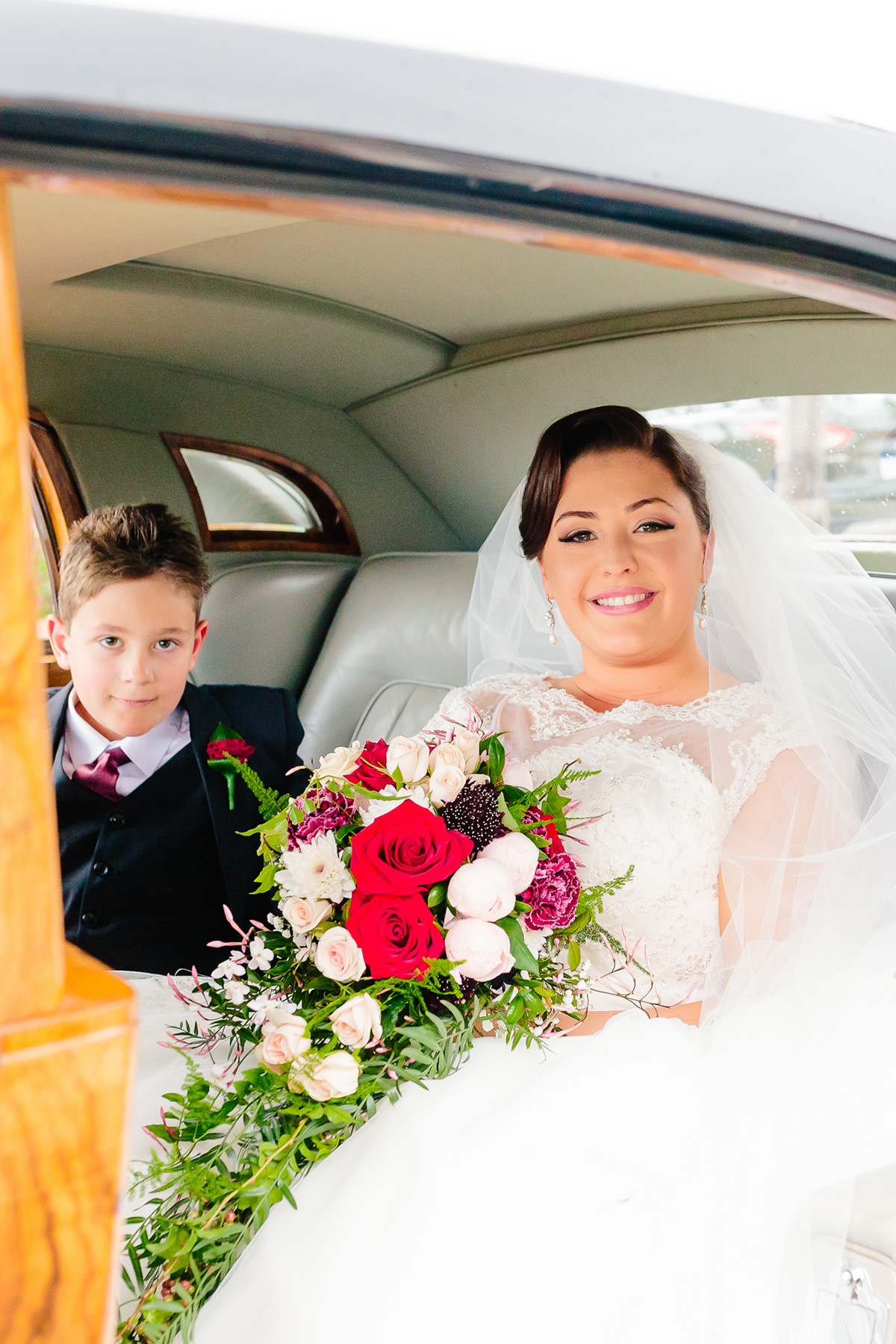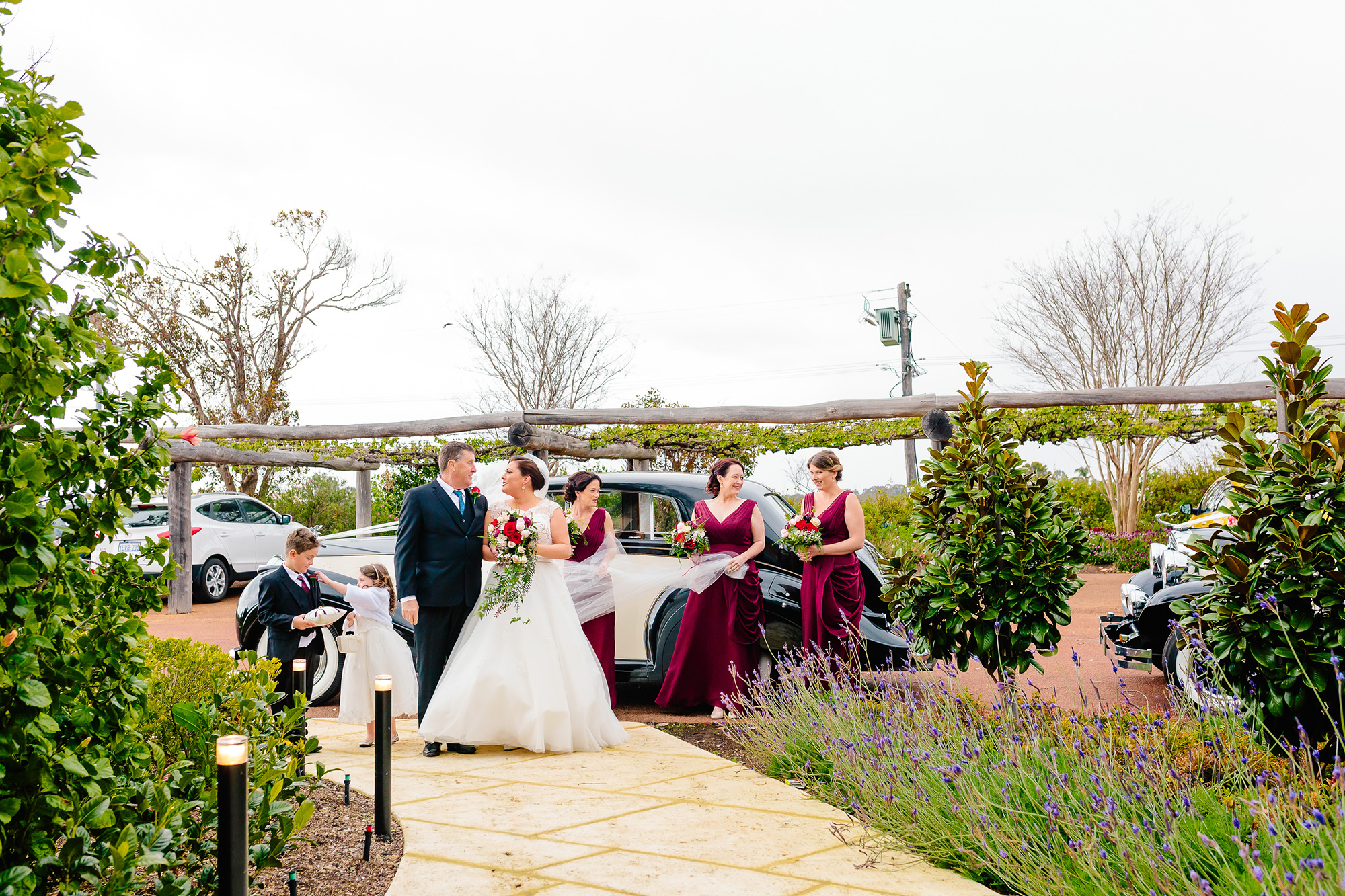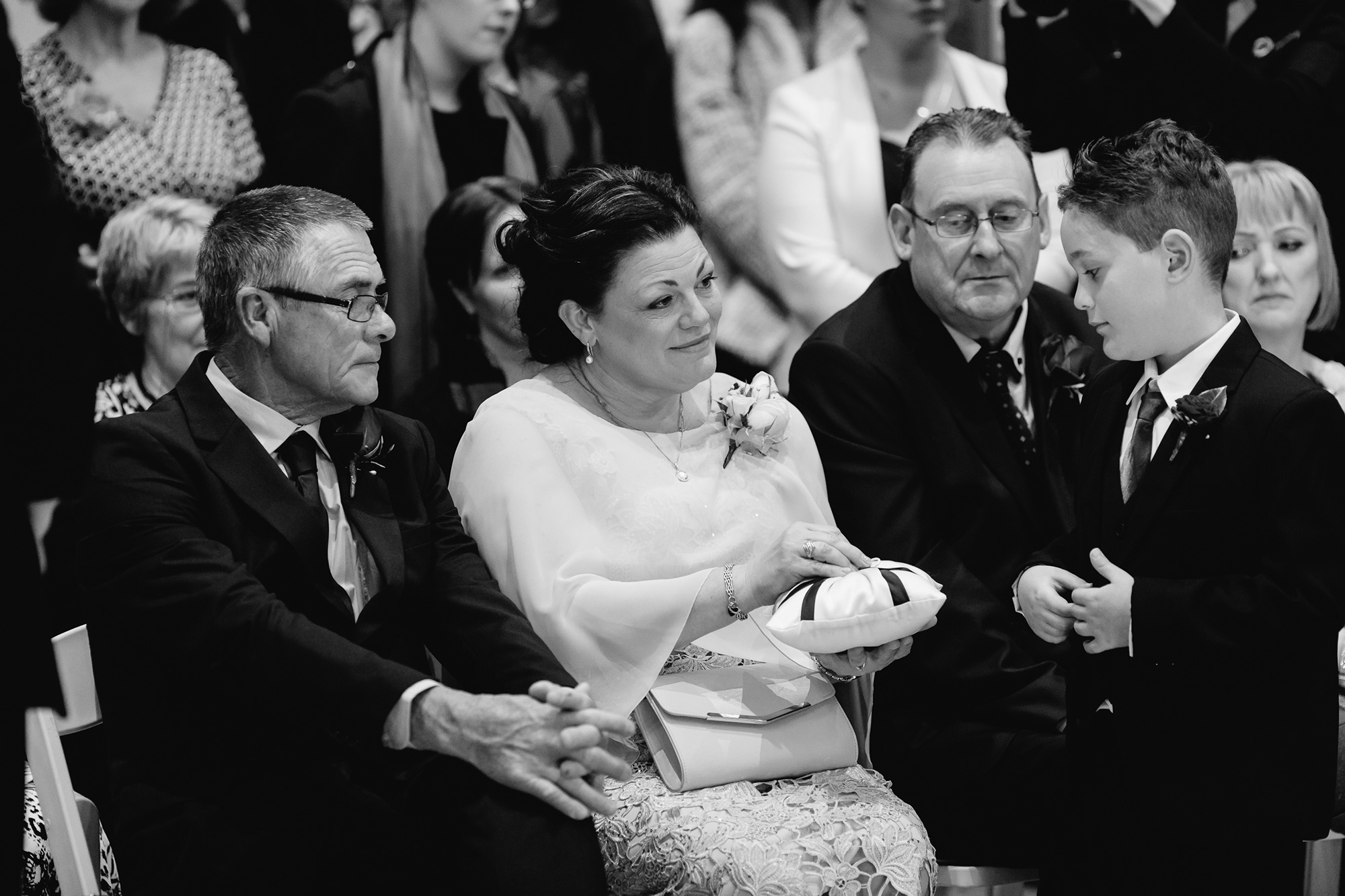 "During the ceremony, the rings were passed around the first two rows by the page boy so that they could be 'blessed' by our immediate family. Inevitably, the page boy dropped the rings during the ceremony, which was a precious moment, full of laughter. When it was time to exchange rings, my grandma was called forward to hold the bouquet, a role that she adored," Kharlee says.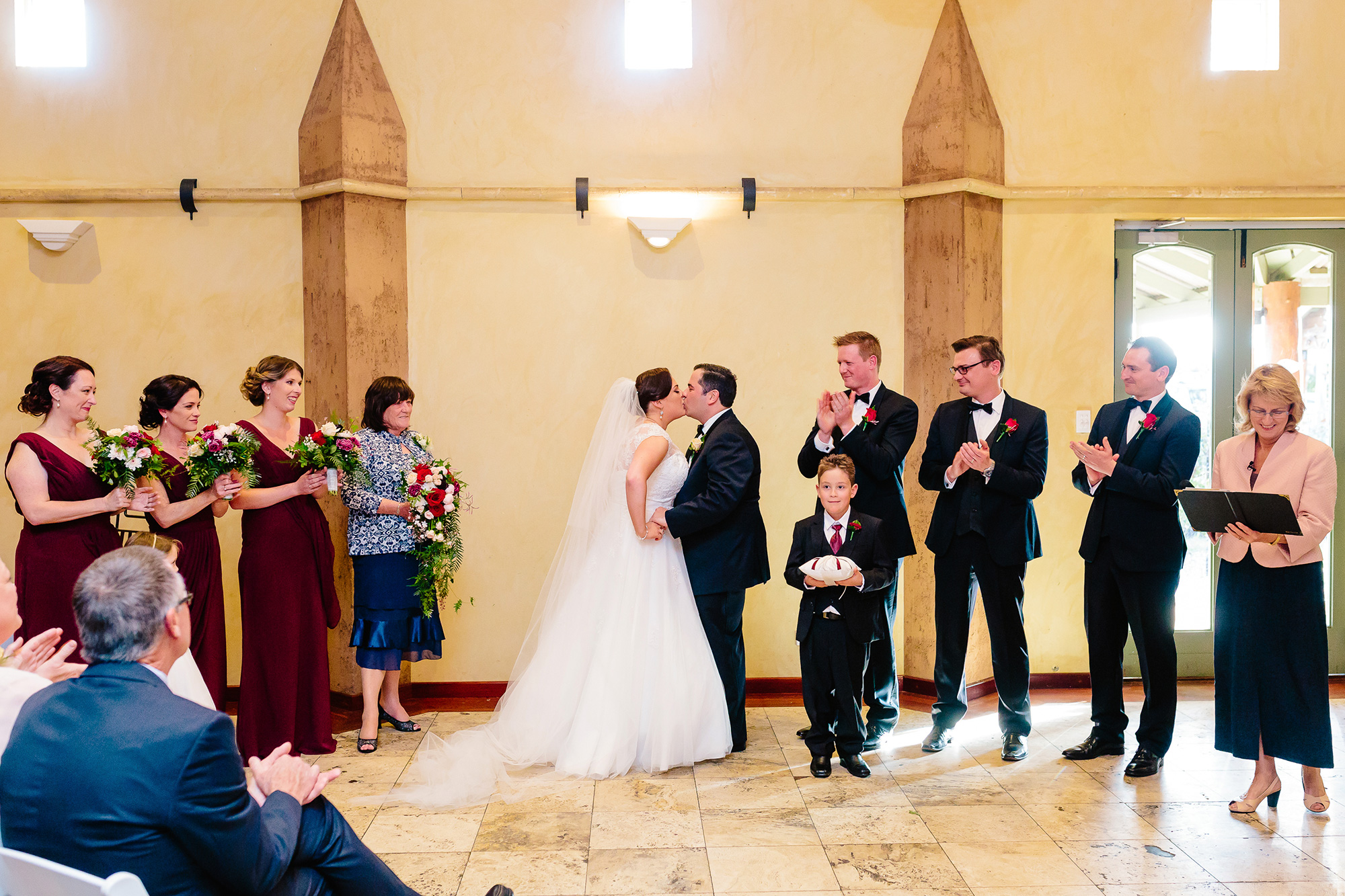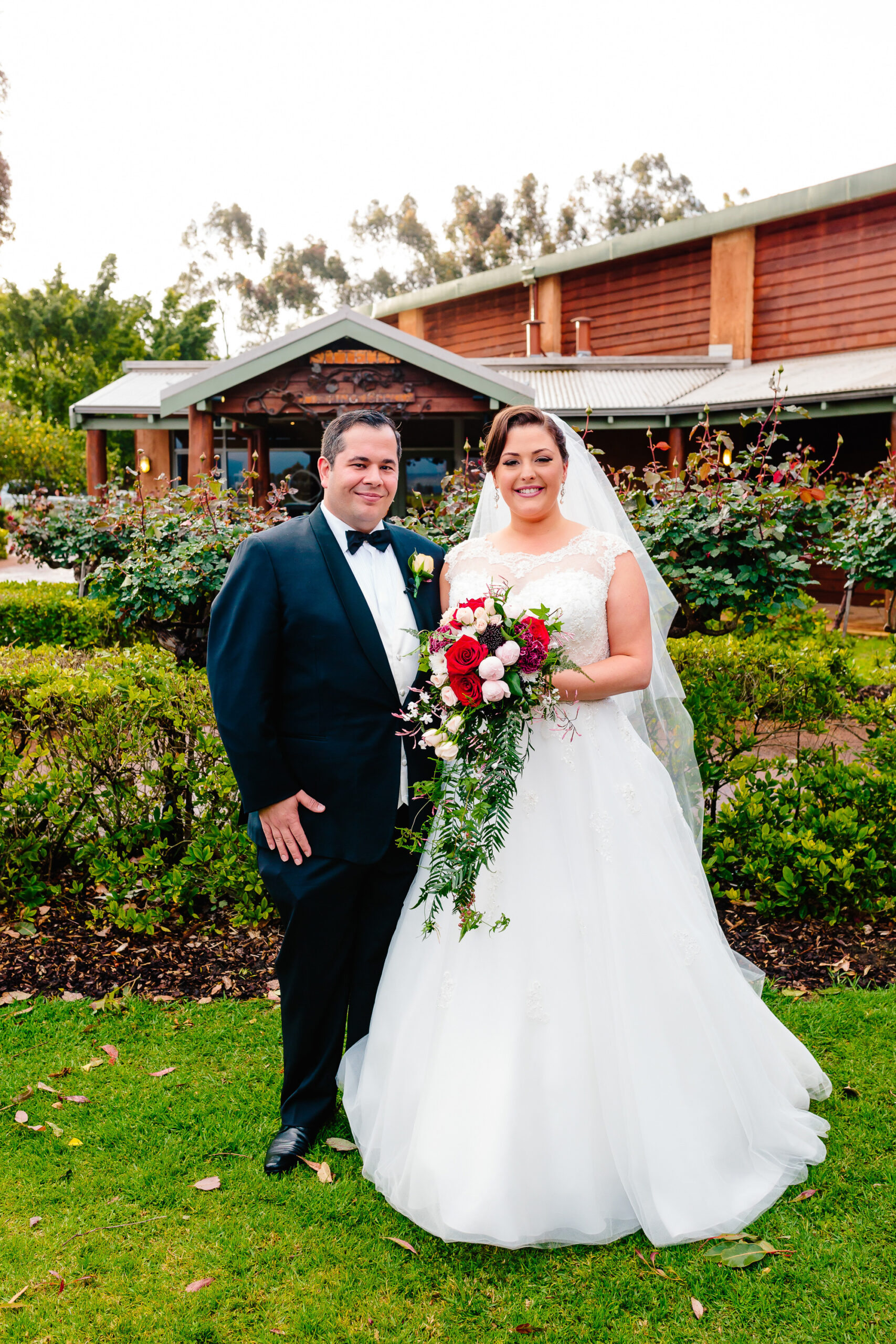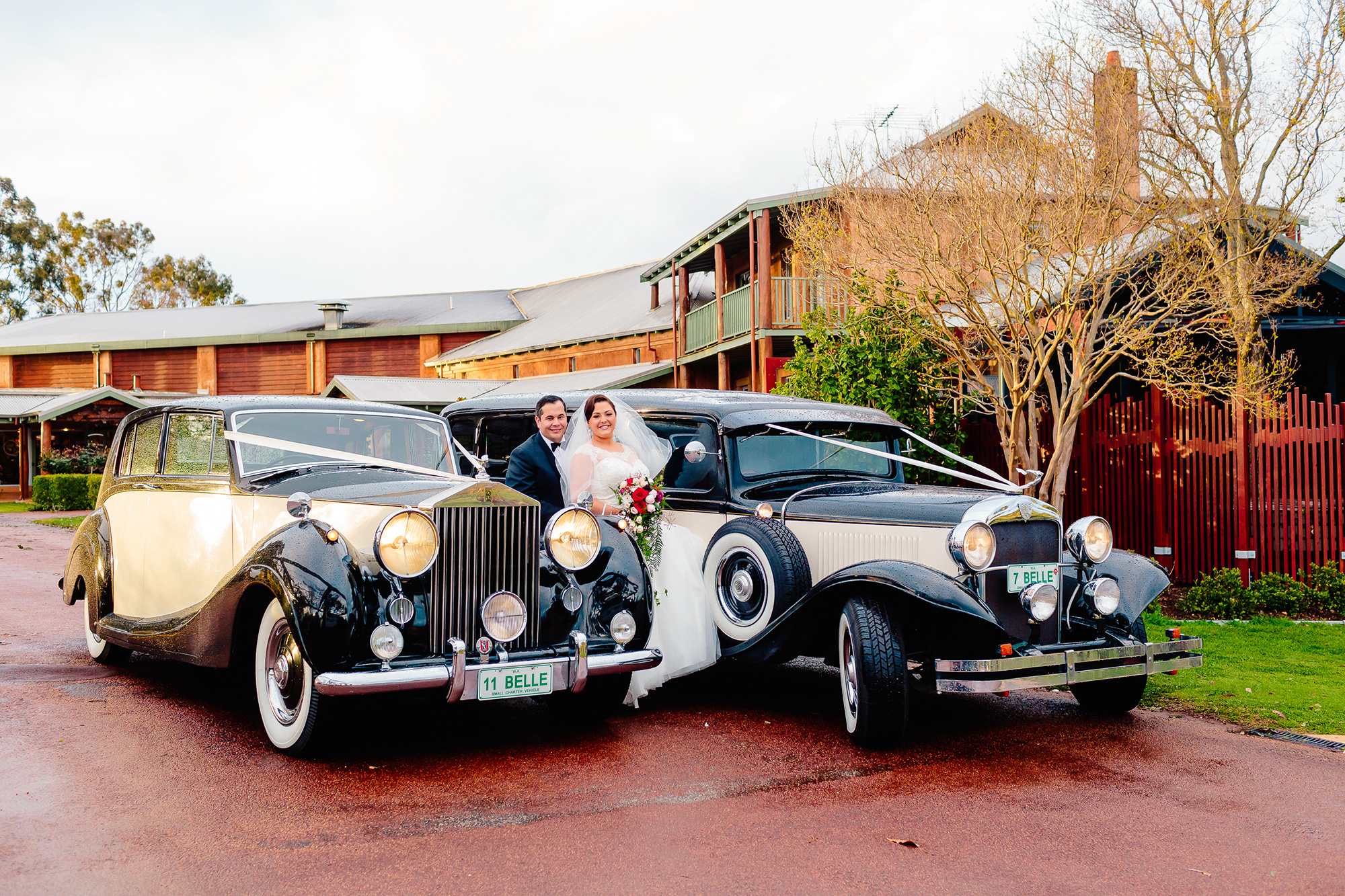 The couple travelled in vintage wheels courtesy of Belle Classic Limousines. "We had the Rolls Royce Wraith and the REO Speedwagon," describes Kharlee. "The cars were so stunning and the drivers were amazing."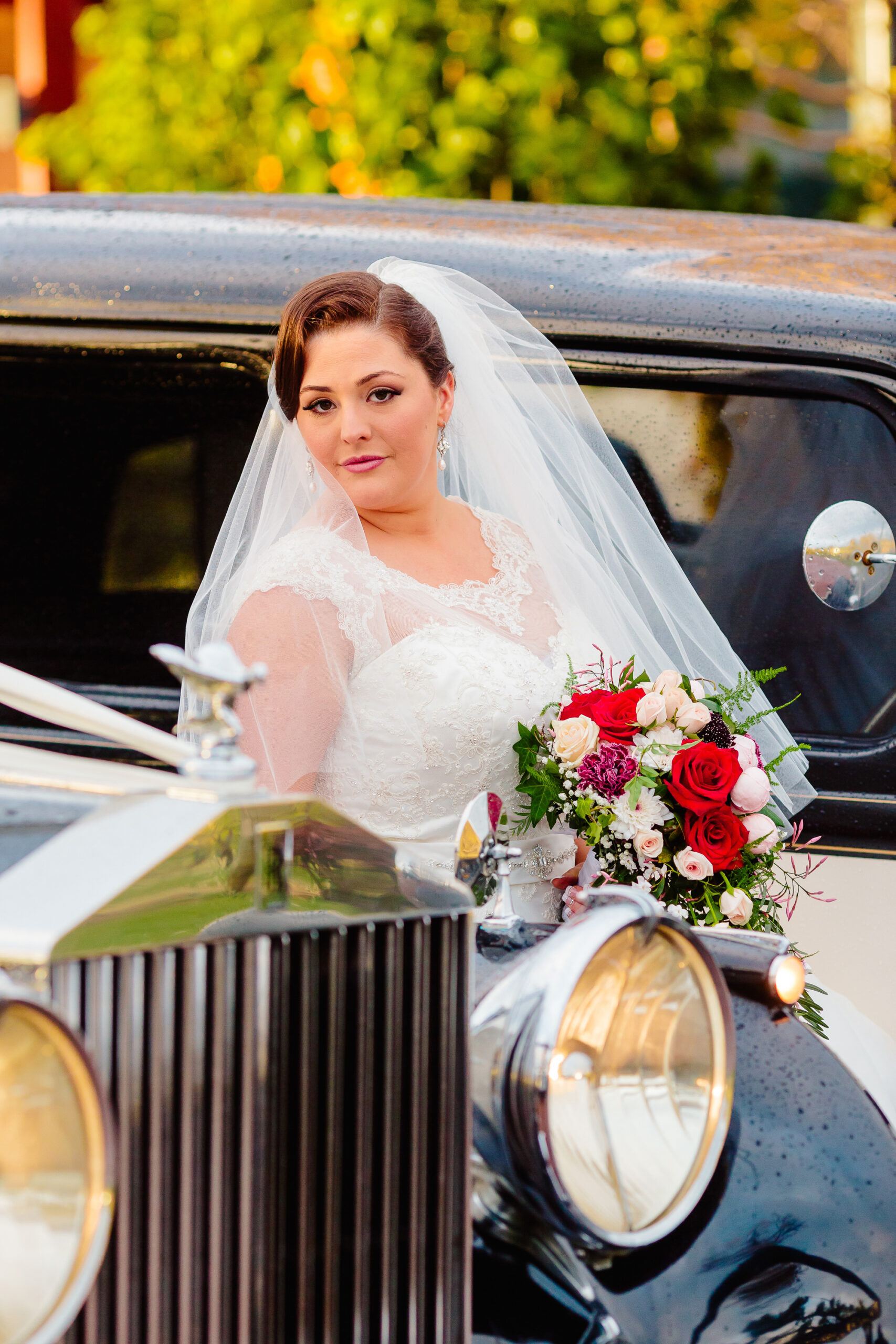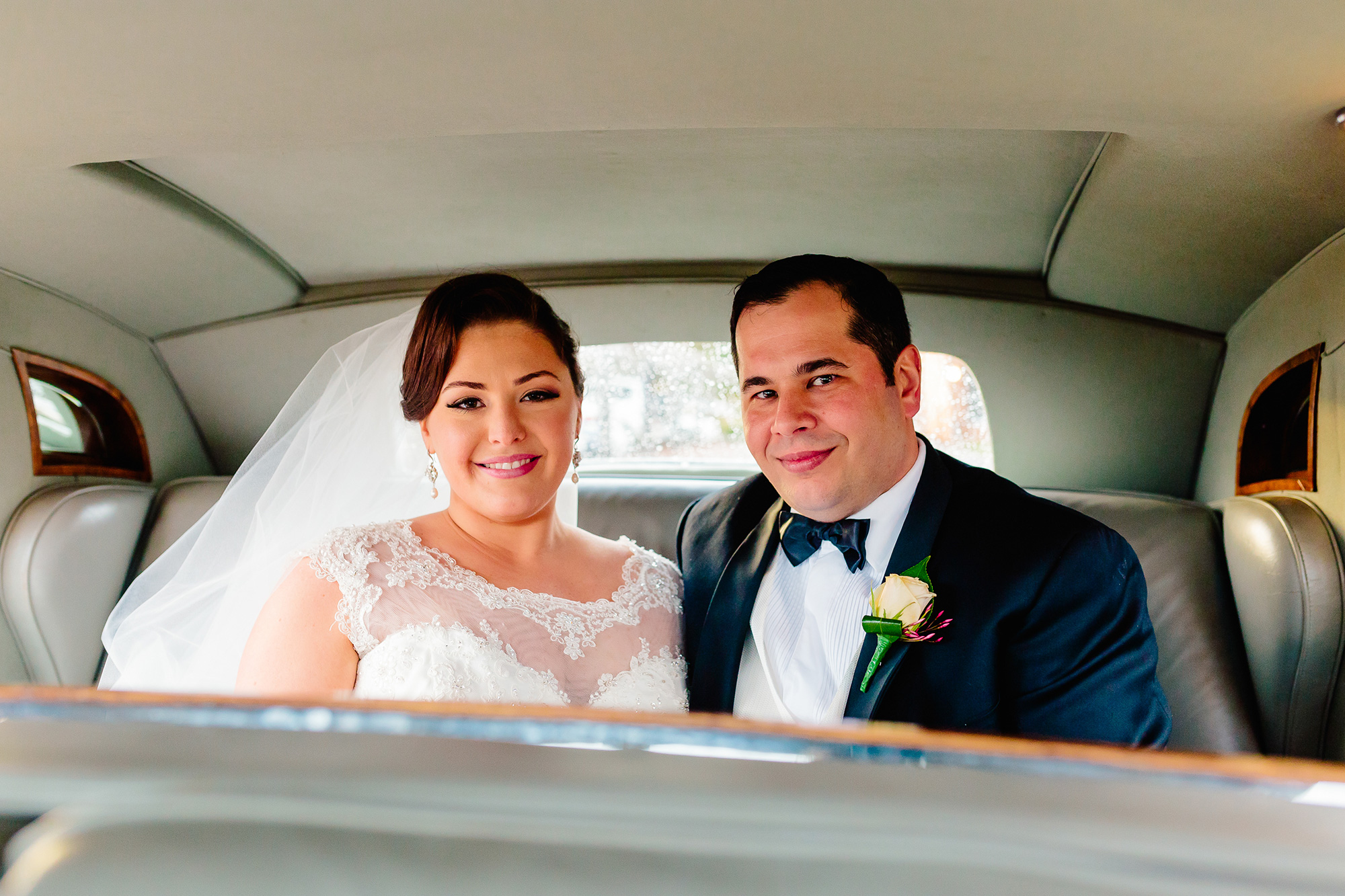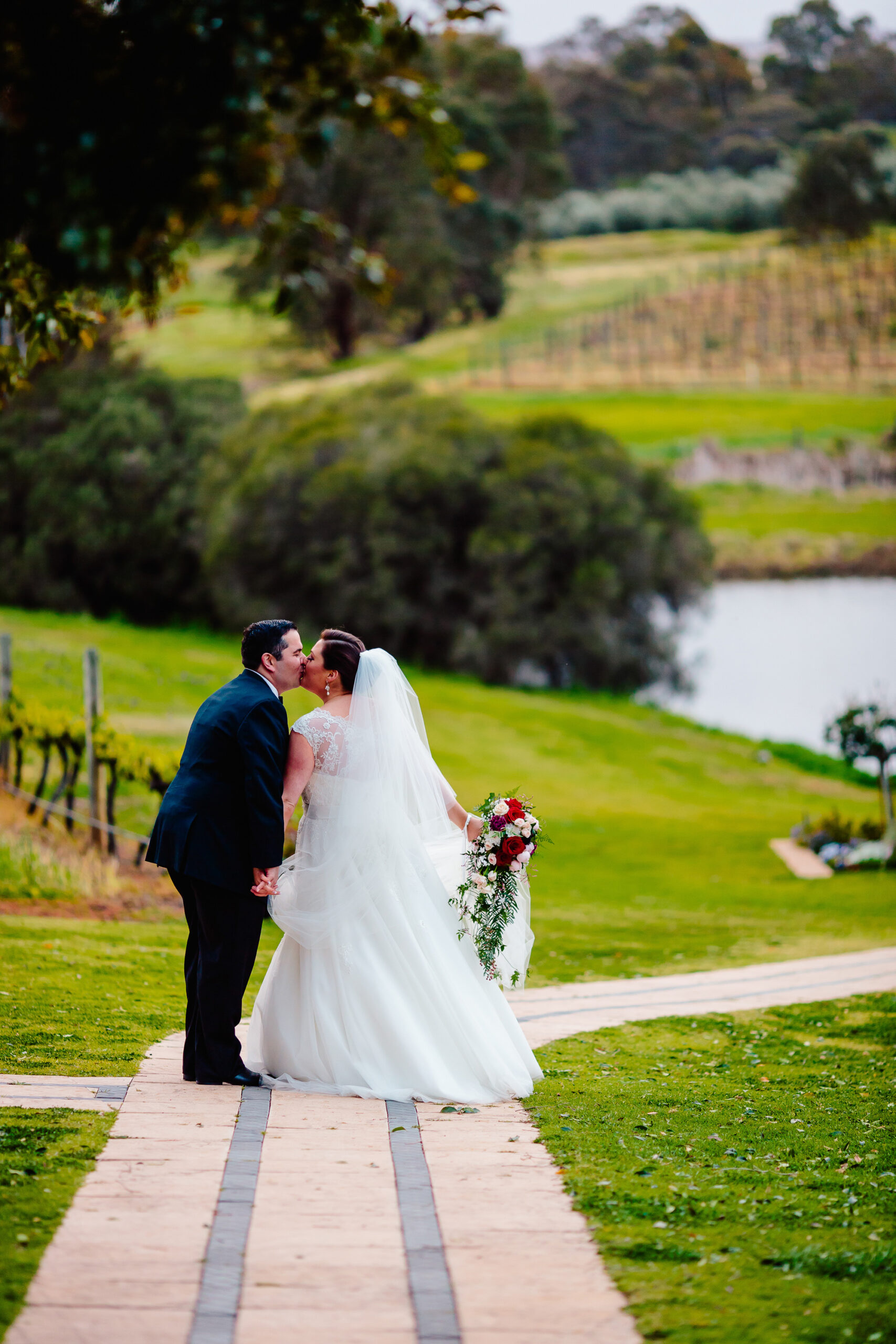 "Rebecca and Kirsten were an absolute dream team," smiles Kharlee of her Compose Photography.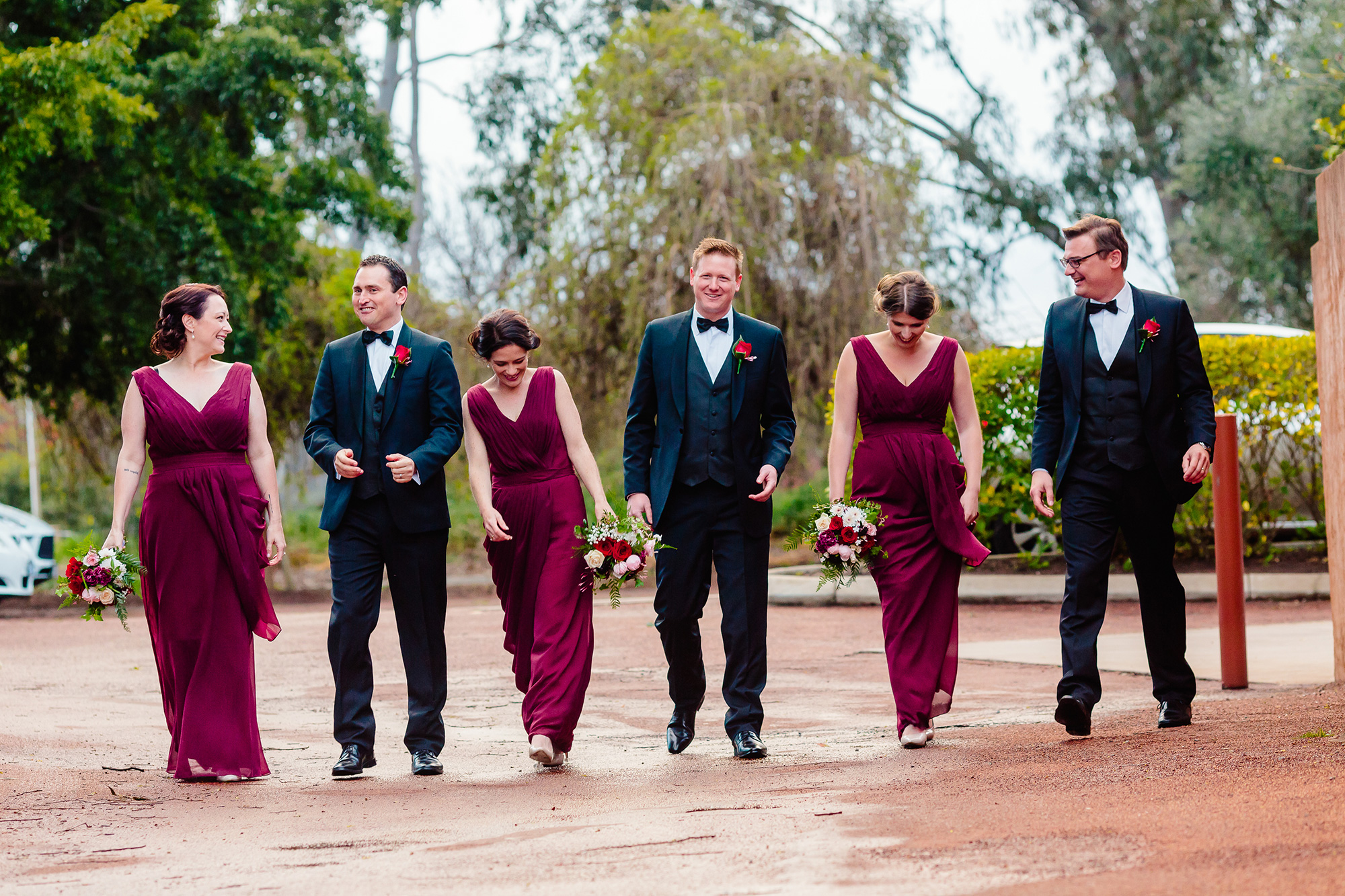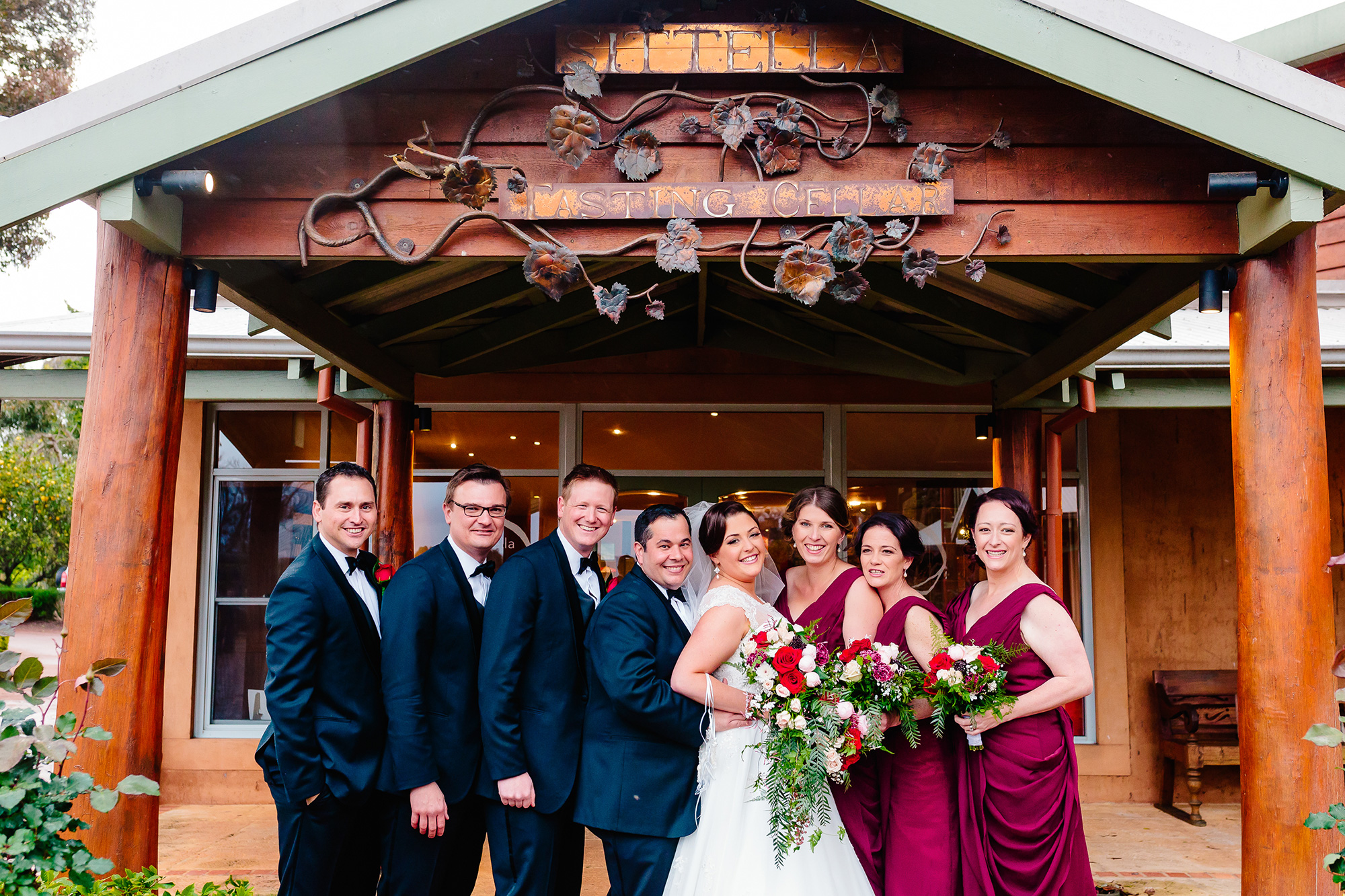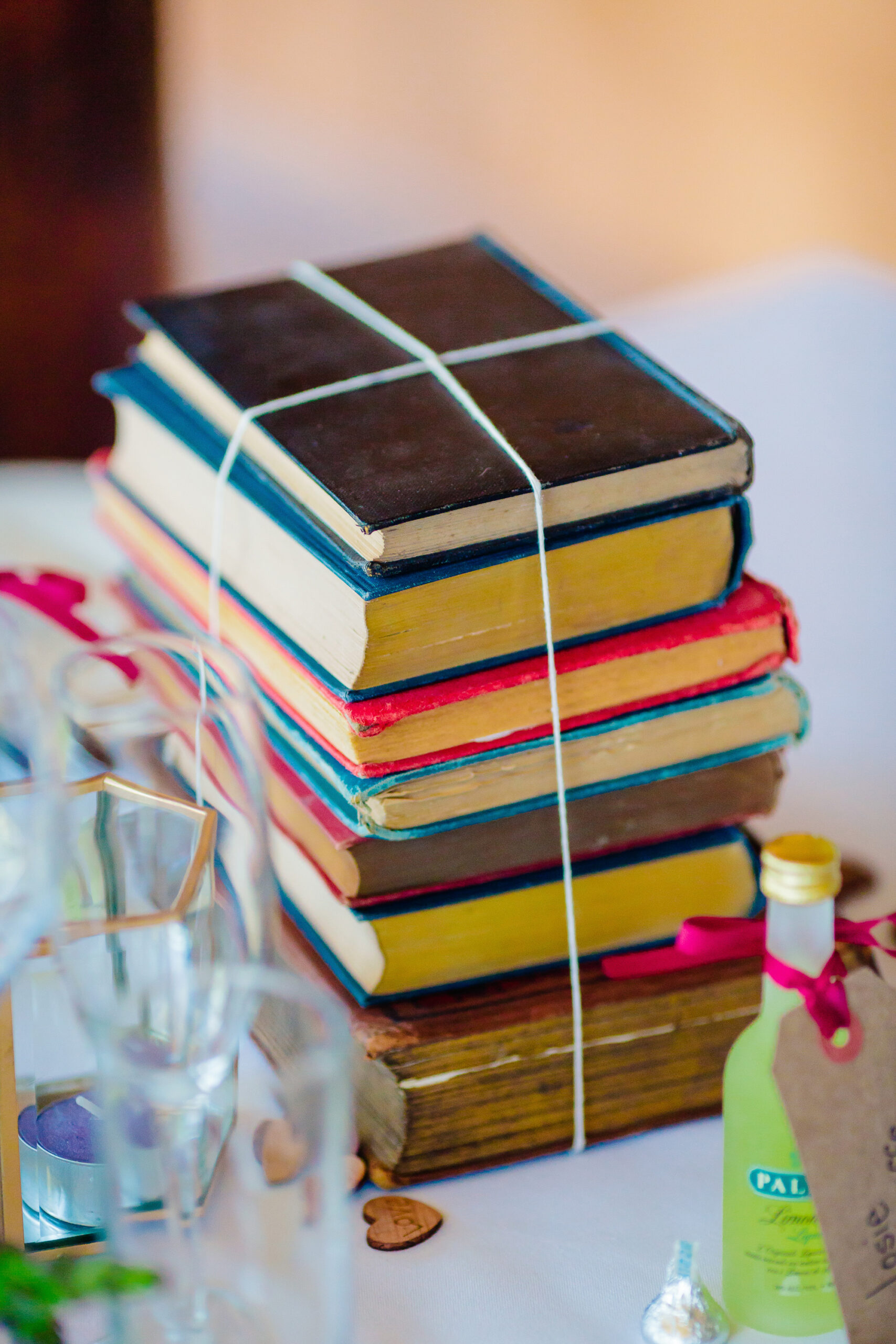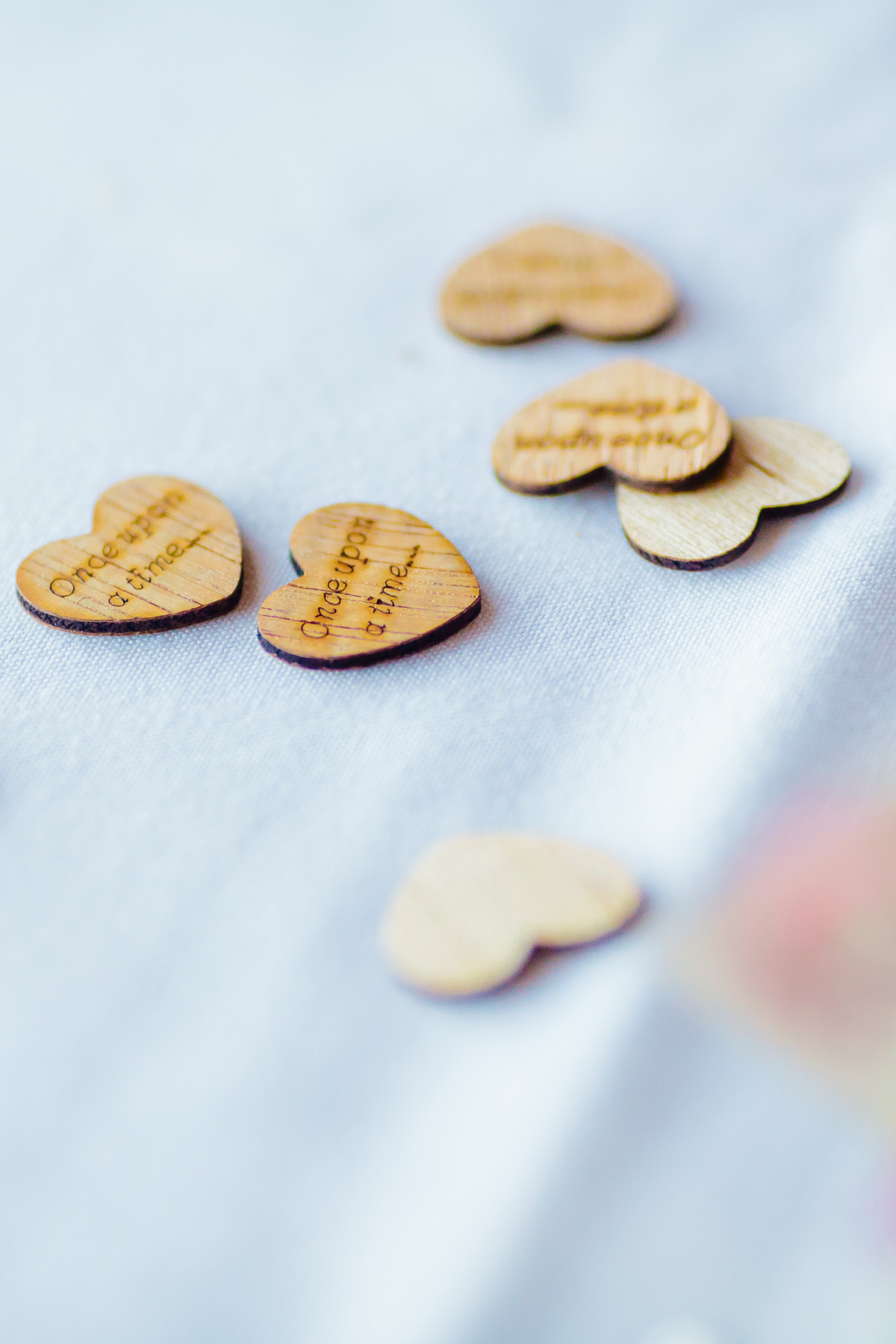 "I planned and provided everything and then gave friends and venue staff a list of detailed instructions on how to set it up. And they delivered!" Kharlee says of the venue decor. This even included arranging the bride's library of 156 antique books at each table.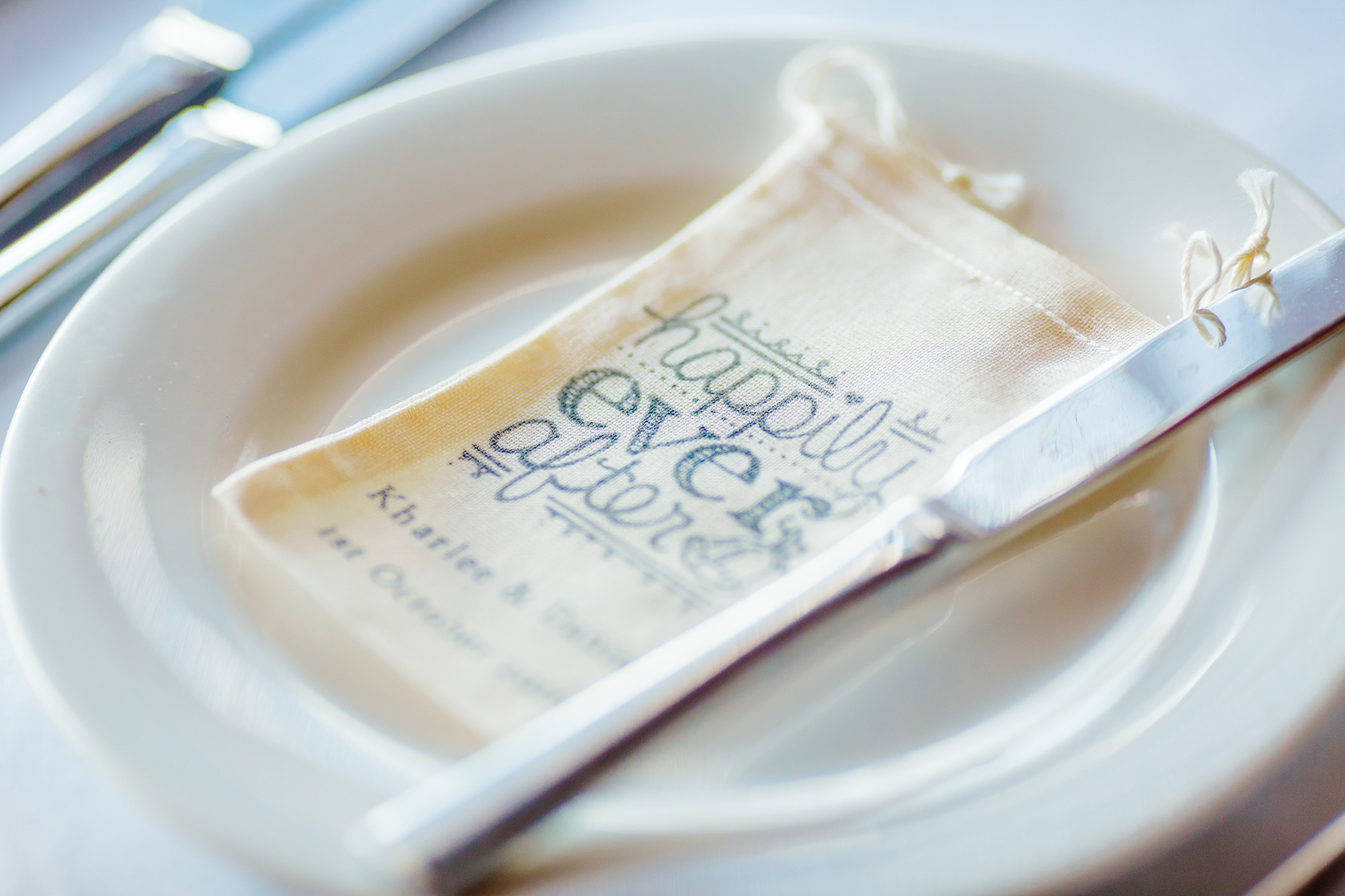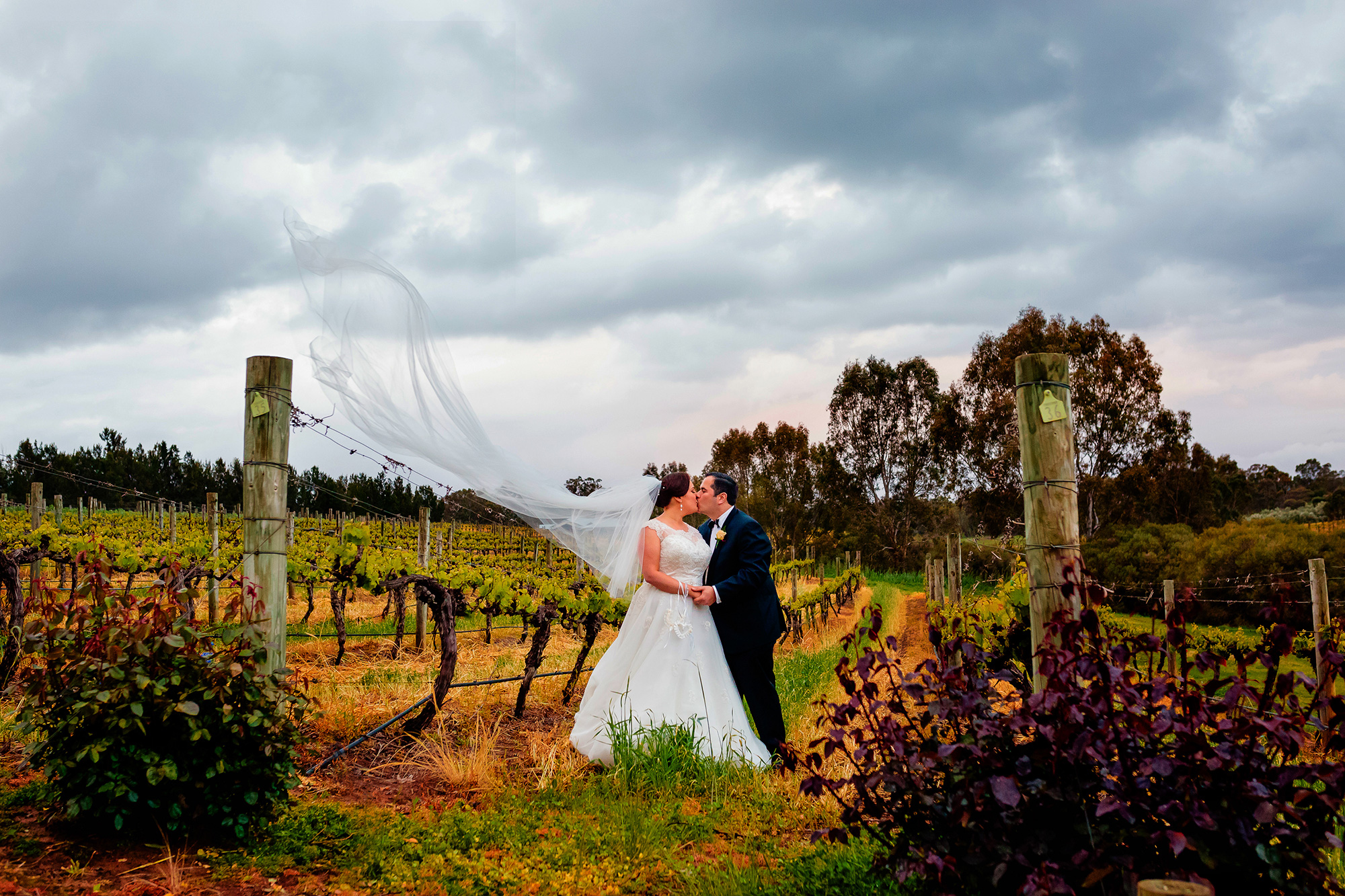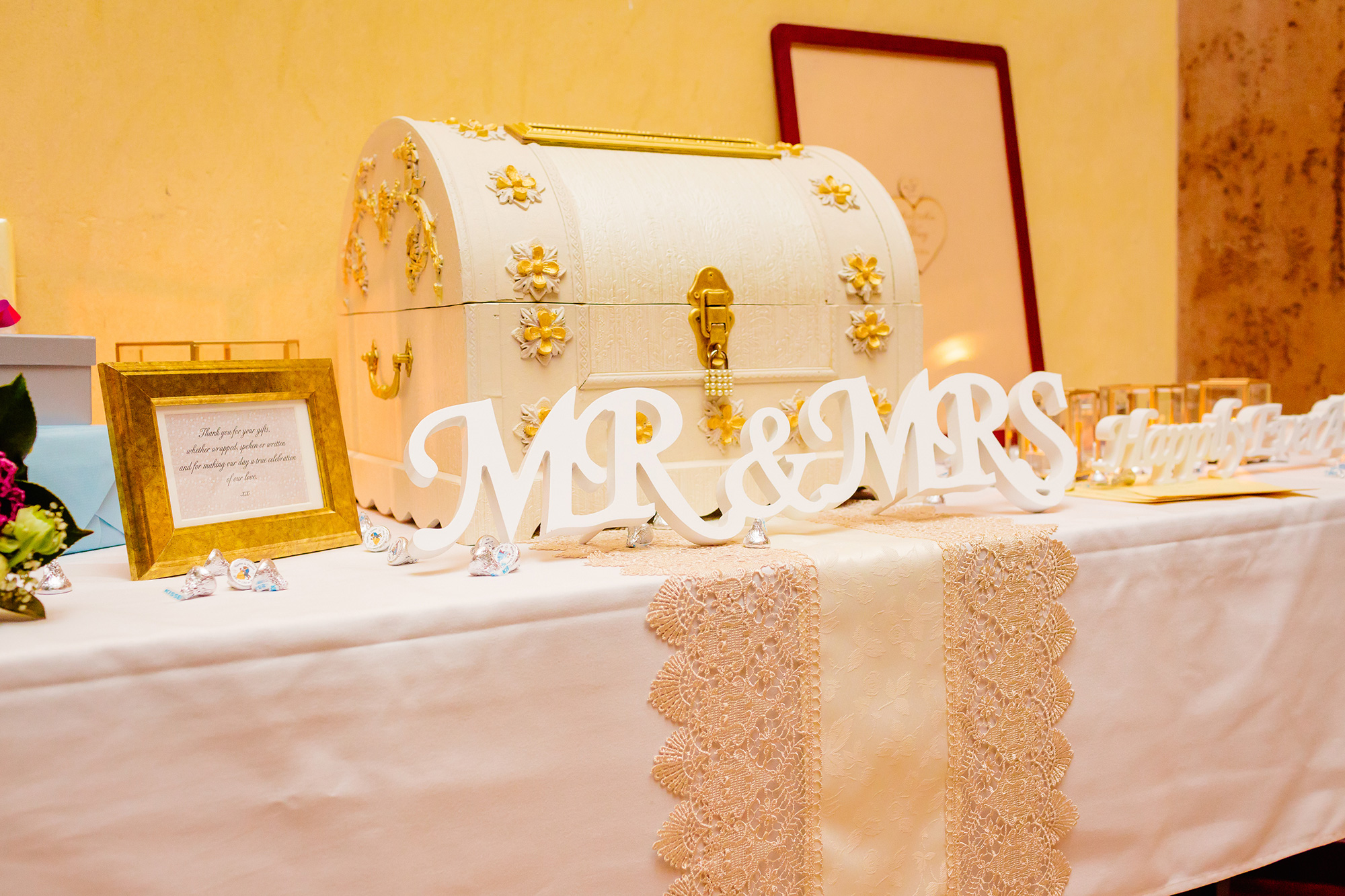 The couple opted for a wishing well for their big day which went towards the cost of their honeymoon – another cruise on board the Diamond Princess where had Daniel popped the question!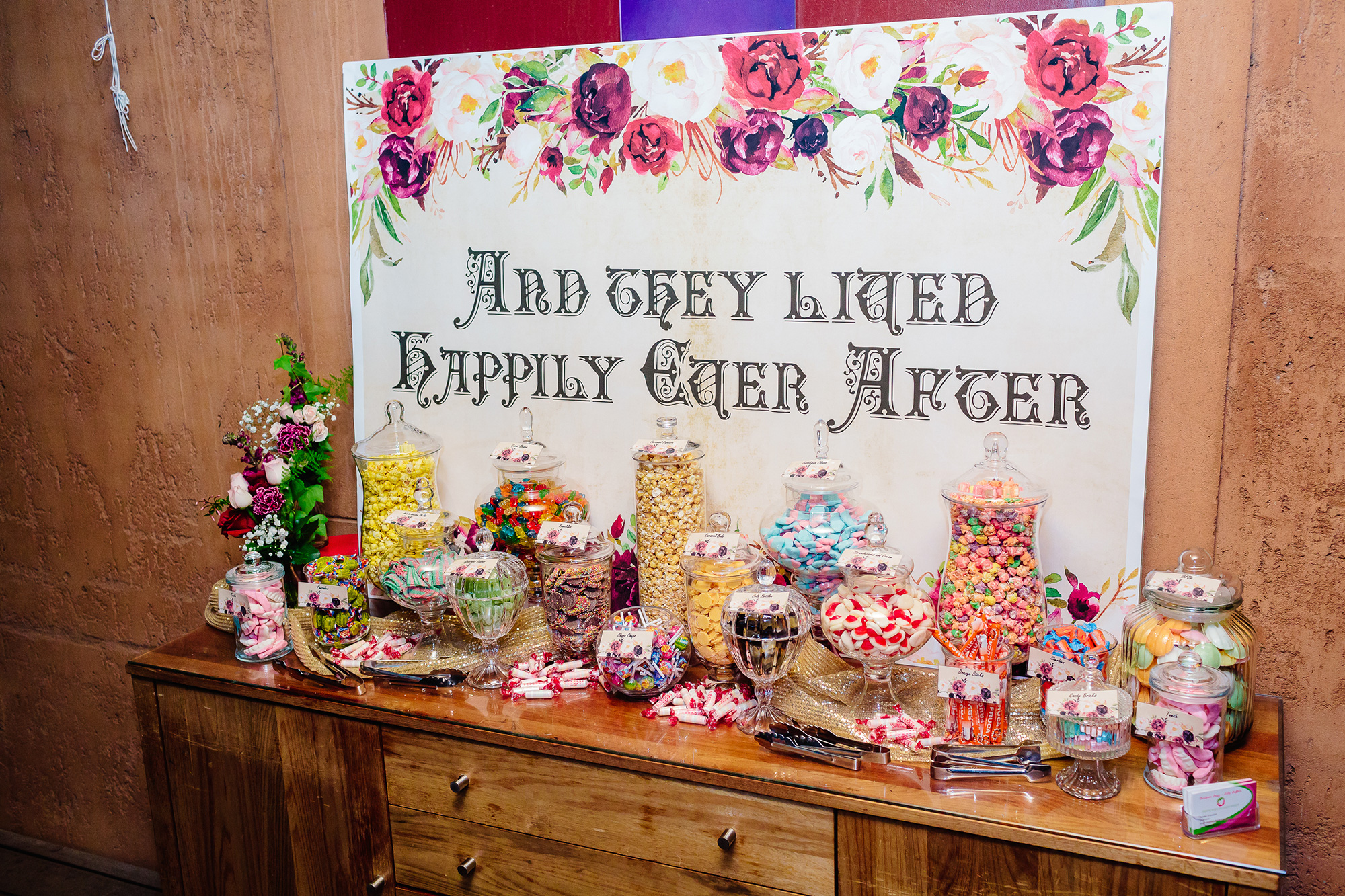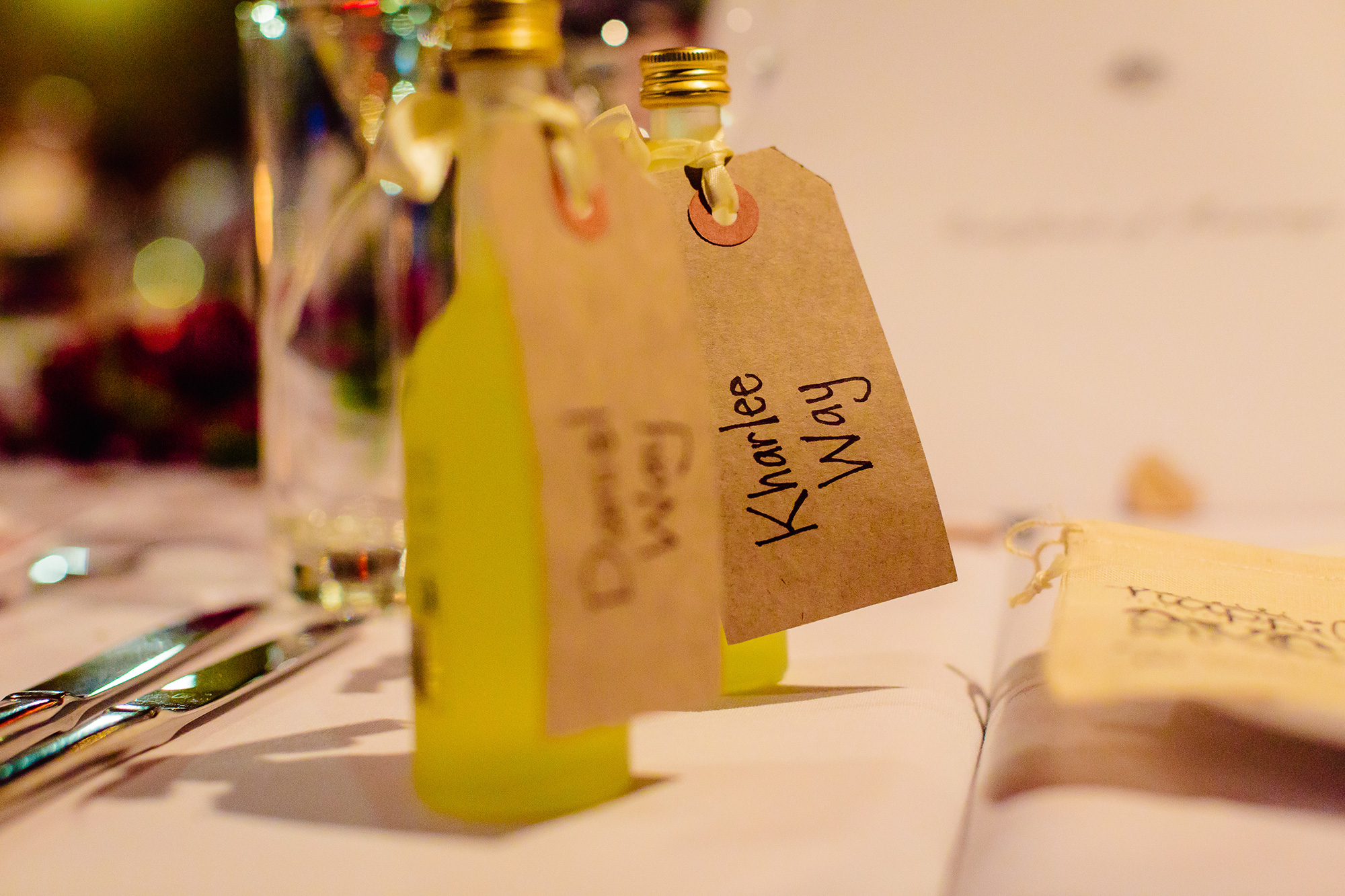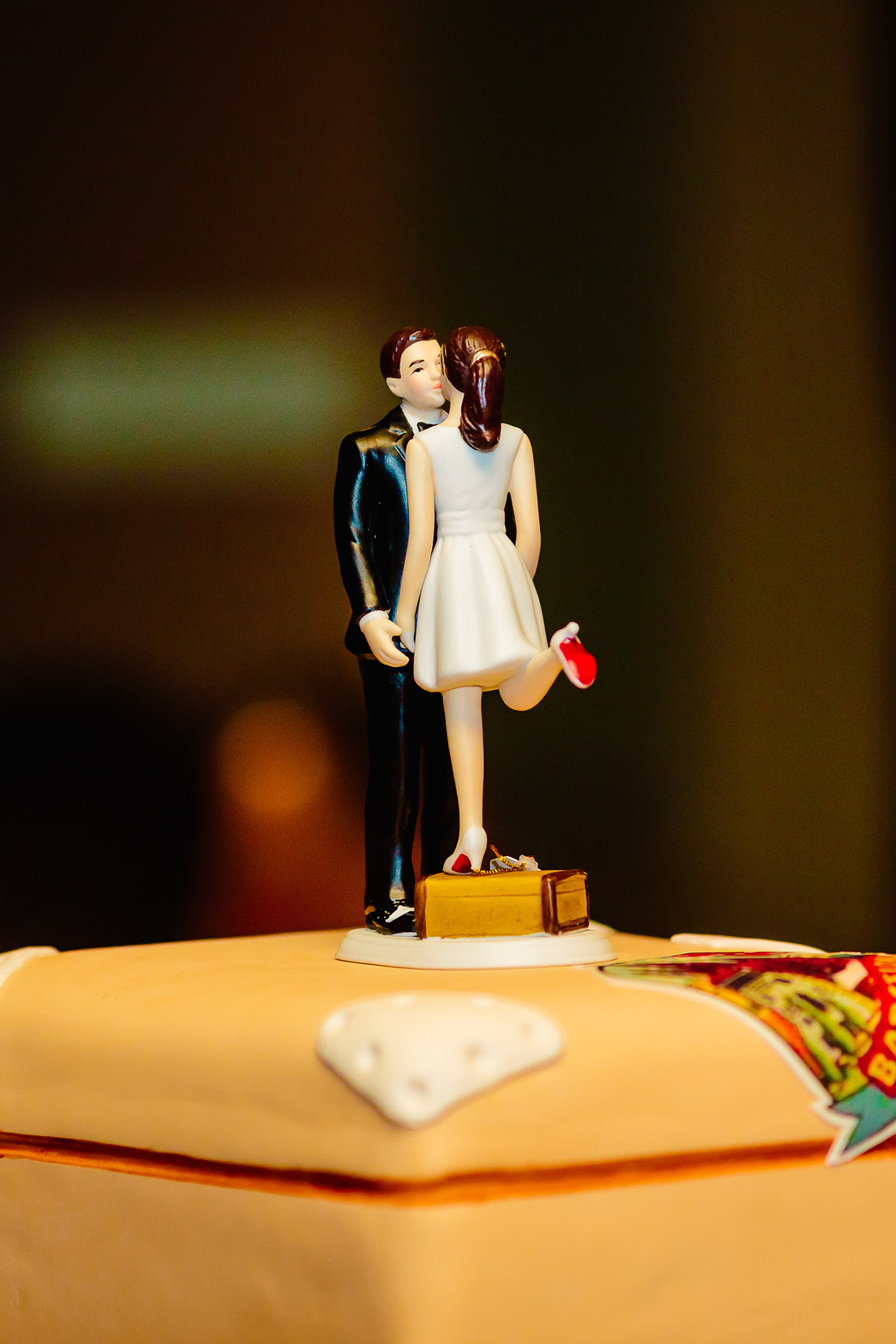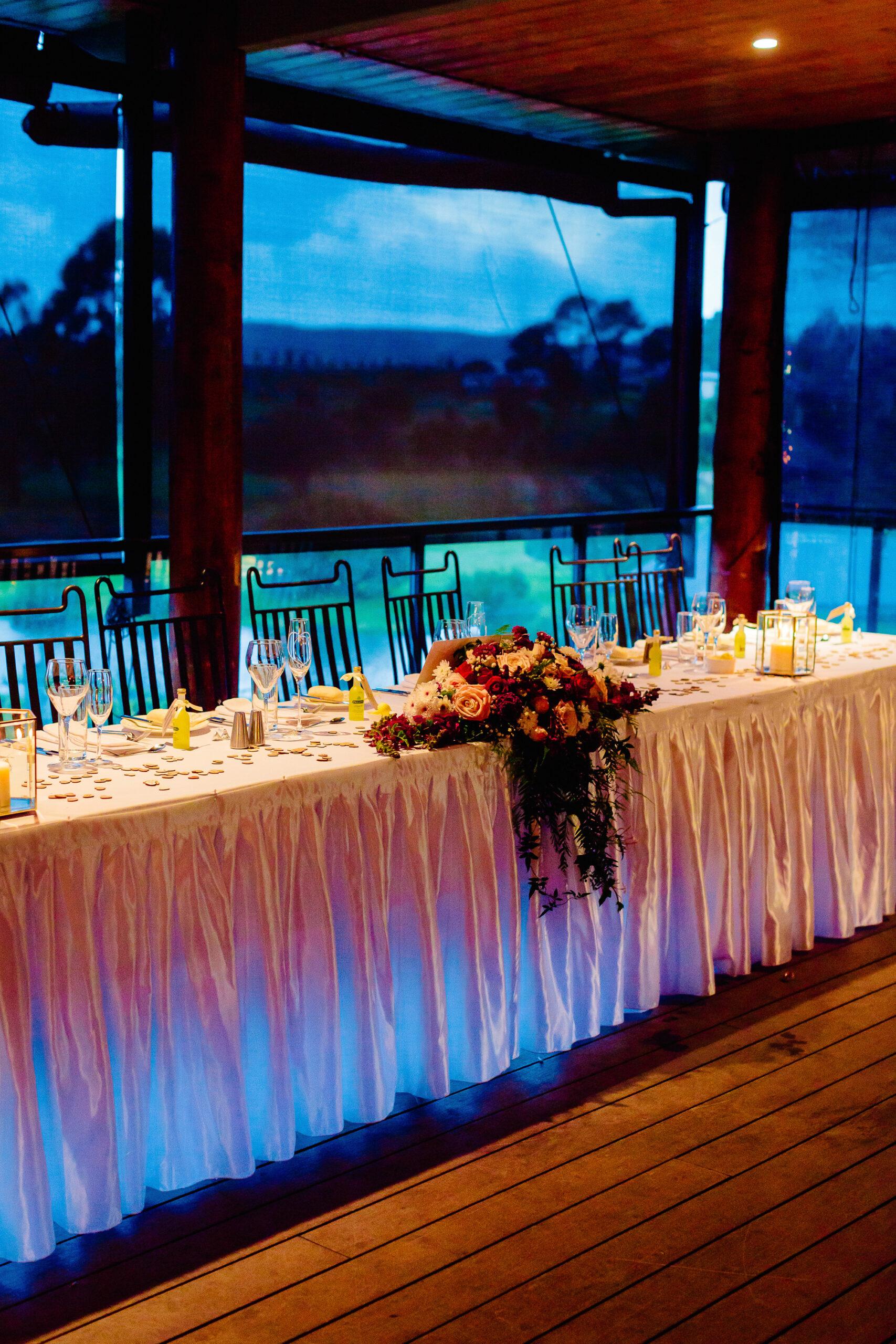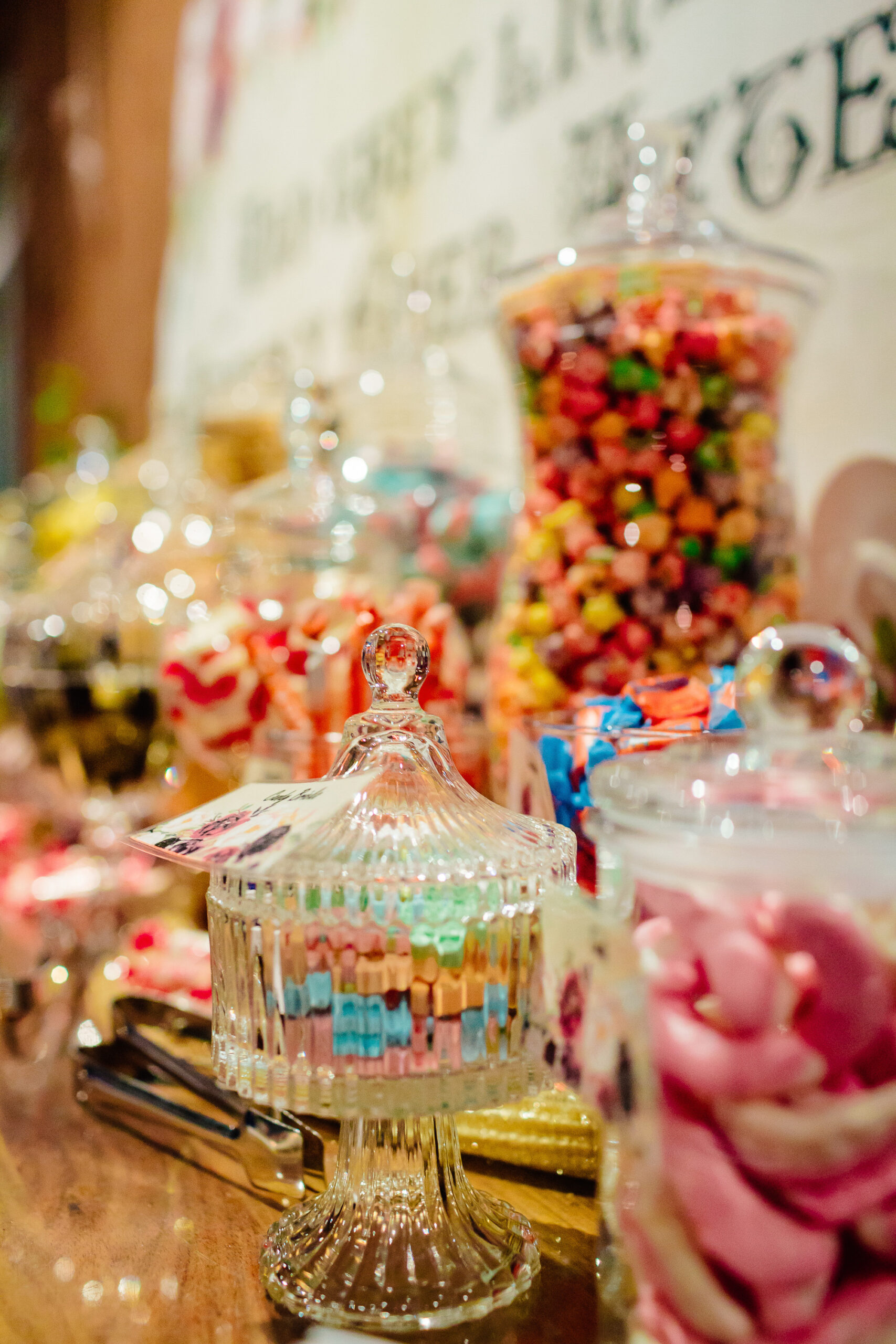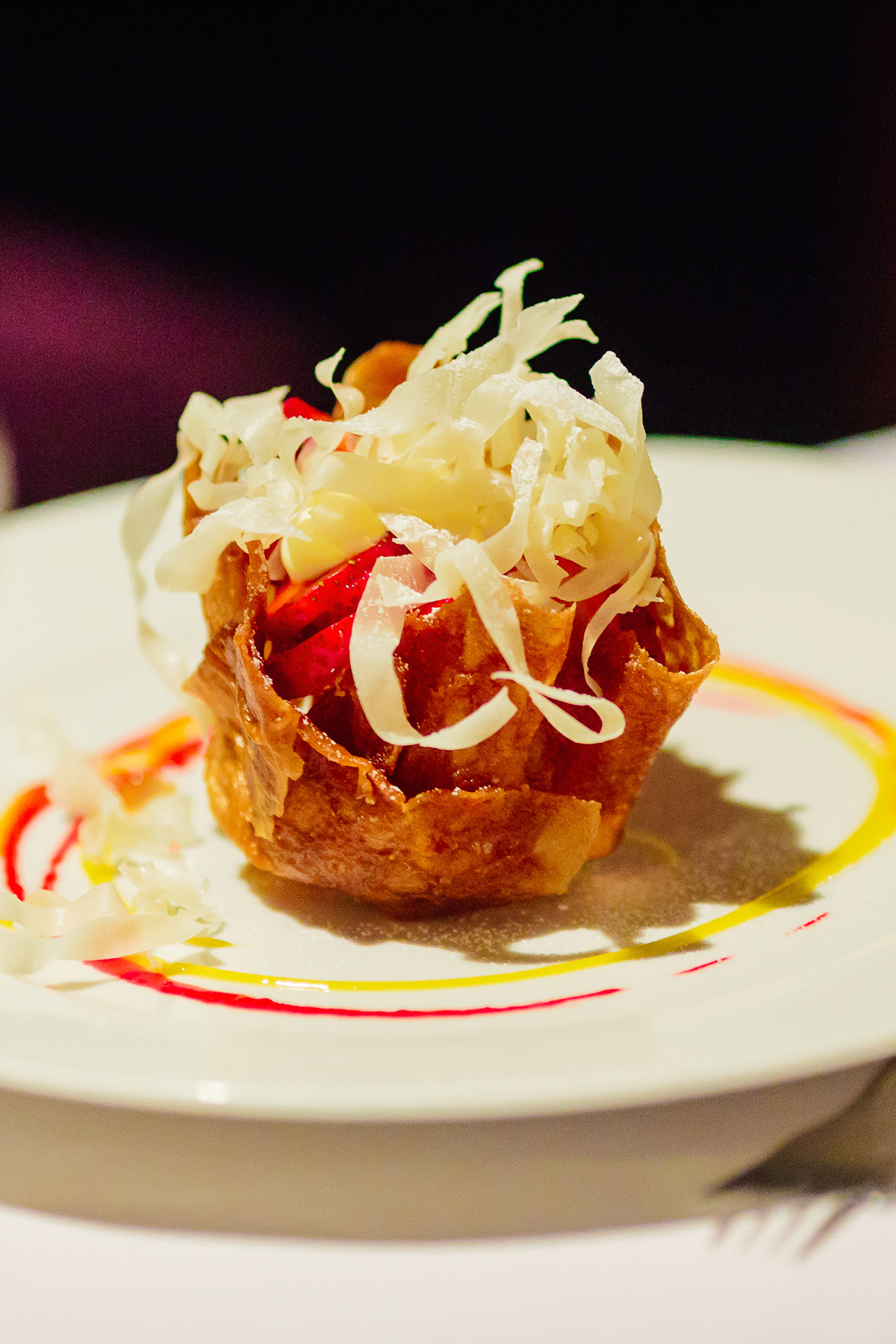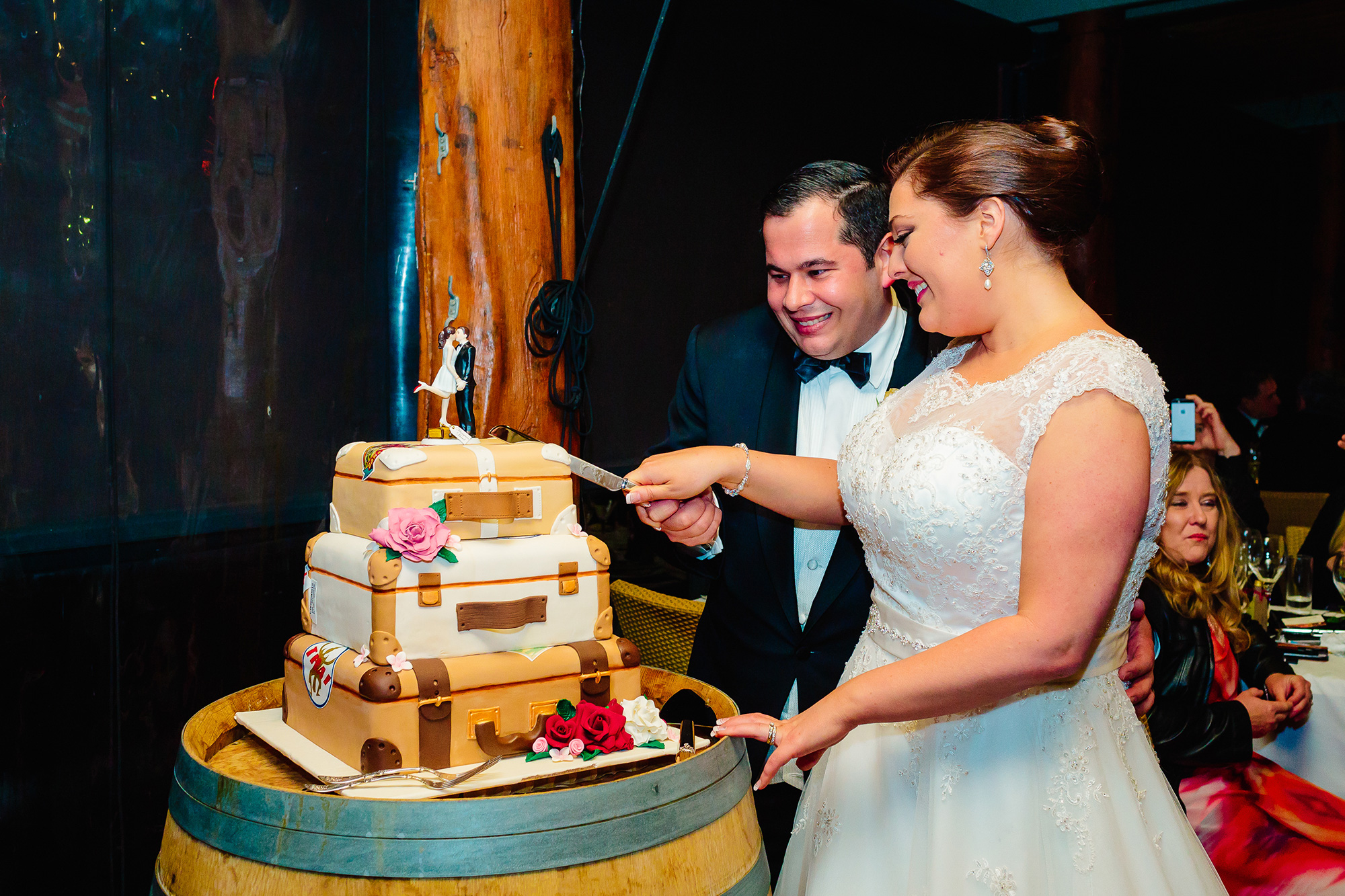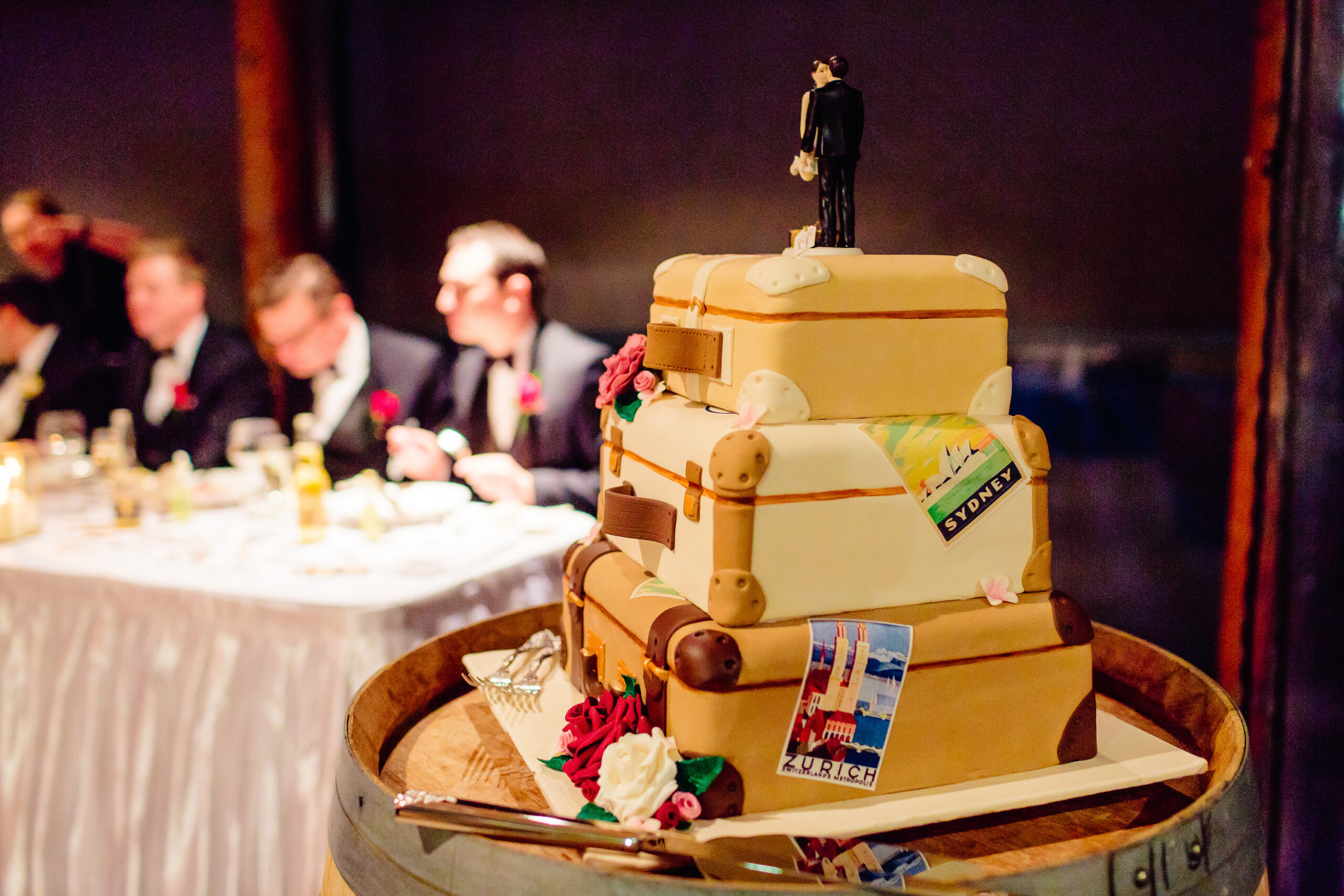 A custom-made wedding cake paid tribute to the couple's love of travel, right down to the edible stickers that detailed some of the memorable places they had been.