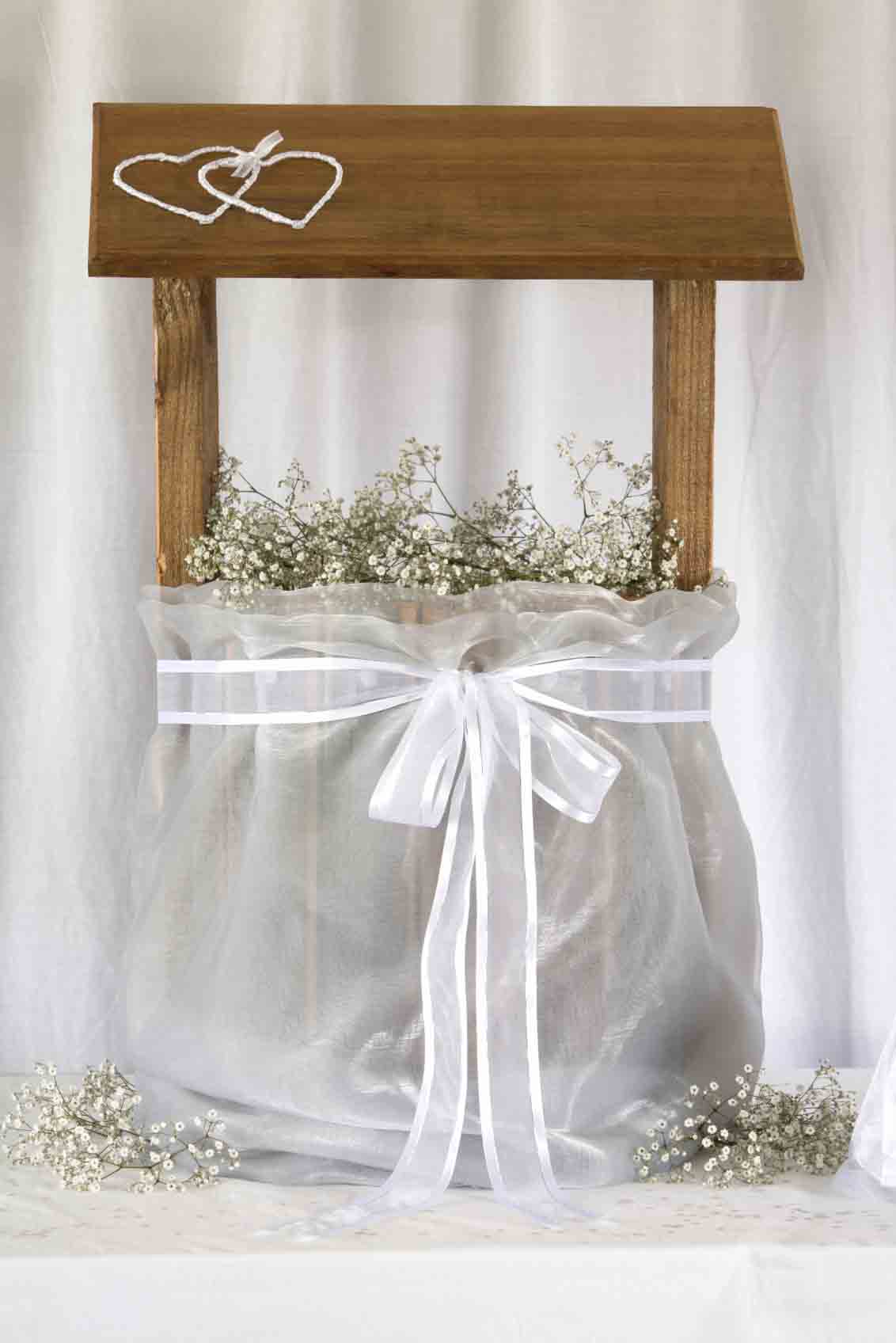 A Wedding Wishing Well is a popular choice among modern couples, and, in particular, an online Wishing Well even more so. Here are the benefits of having a Wedding Wishing Well or an online Wishing Well.
What is a Wishing Well?
Traditionally, a Wishing Well is a basket or box in which wedding guests place envelopes of cash or cheques into, in lieu of a wedding present. Many modern couples will have a Wishing Well at their reception venue so that guests who wish to gift them cash rather than a physical present may do so.
Some people like to get creative and decorate their Wishing Well with flowers, and may even use a miniature timber well or birdcage as their Wishing Well. Alternatively, some venues will hire out the use of their Wishing Well, and many venues have stylish designs such as mirrored or glass boxes which look quite smart.
[ew-supplier-carousel]
Why do people have Wishing Wells?
Many couples have a Wishing Well because they may already live together, which means they don't need the typical household items that are usually gifted at weddings. Other reasons may include cultural traditions, as well as saving for a holiday such as the honeymoon or a home renovation.
The best way to communicate to your guests that you would prefer cash gifts is to include a Wishing Well card in your wedding invitation. Wishing Well cards are usually small cards which have a paragraph of text on them saying that the couple would kindly prefer a cash gift. There are many different and polite ways to word the text on your Wishing Well cards.
Some couples will choose to have both a Gift Registry and a Wishing Well, however, in this scenario couples would only include the Gift Registry card in the envelope with the wedding invitation.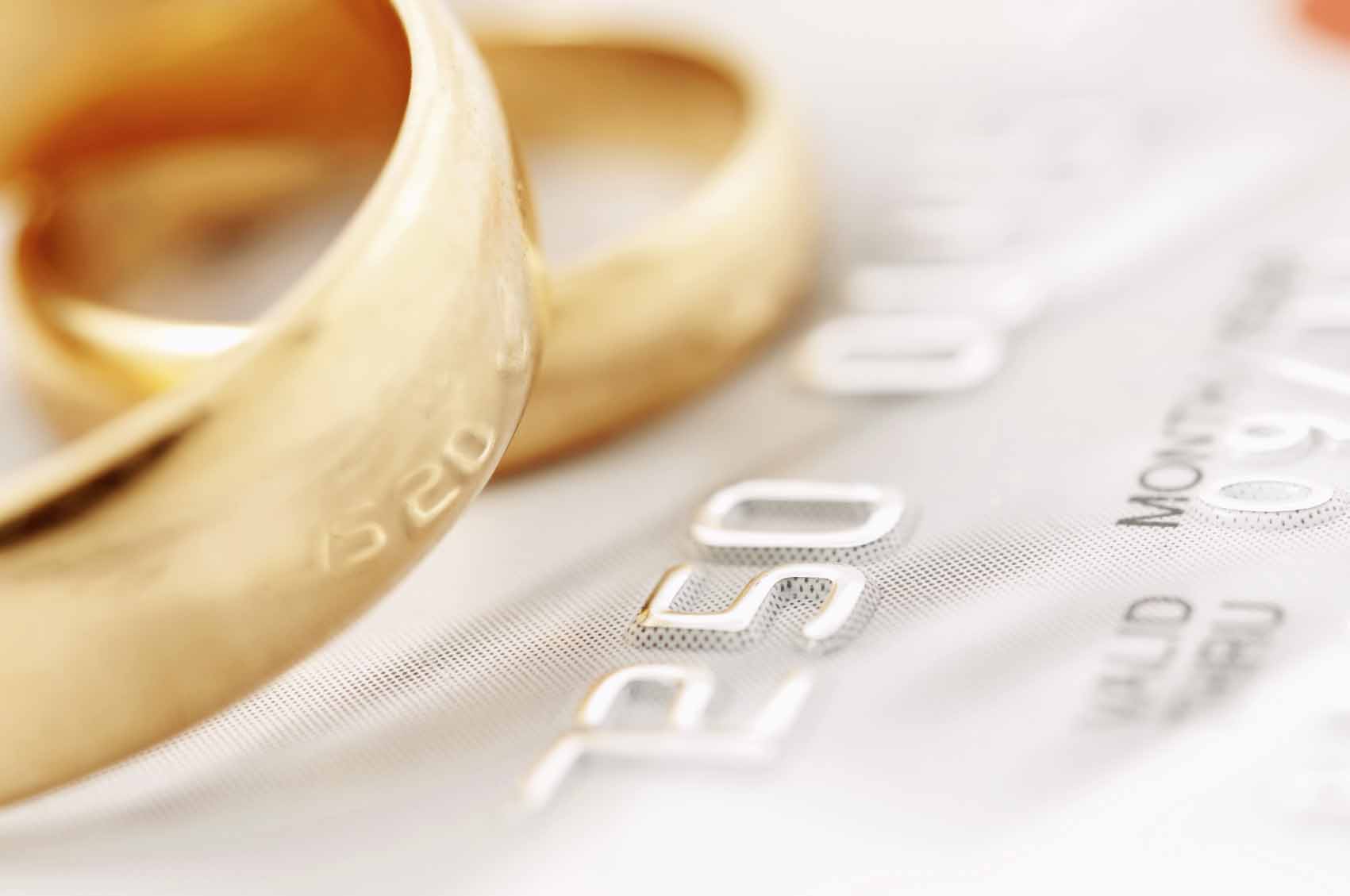 What is an online Wishing Well?
An online Wishing Well, or Cash Fund, is the same as a physical Wishing Well, except it's online! This can be set up in a similar manner to an online Gift Registry. Once you have set up the account you can notify your guests that you have an online Wishing Well and provide them with the link. Guests can then transfer funds electronically.
Having an online Wishing Well can be an attractive option for couples who are concerned about having a large sum of money out in the open at their wedding, and it also takes away the headache of having to go to the bank the next day to deposit all the money.
With an online Wishing Well couples have the option of naming it in relation to its cause. For example, a couple who wish to renovate their house may title their Wishing Well 'Our Home Renovation Cash Fund', or, perhaps a couple would like to save money to fix their backyard they could name the fund 'Landscaping Fund.'
You can also have multiple Cash Funds and guests can choose which fund they would like to allocate their financial contribution.