Janelle and Niran, aged 27 and 28, describe their story as a modern-day Romeo and Juliet tale of forbidden love. While they have the same ethnic background, their families are from opposing sides of a Civil War.
"We were not allowed to be together," says the bride of their teenage romance. "There were a handful of times where we were caught and all hell broke loose and we made promises to never see each other again … but we kept seeing each other in secret."
Eight years into the relationship, Janelle and Niran mustered up the courage to come clean to their parents. "It wasn't all kittens and rainbows," Janelle laughs. "We never in our wildest dreams thought that marriage could be on the cards for us. There were too many forces trying to keep us apart. We dreamt of the day we could be together and start our lives together."
After 13 long years, in March 2018, the pair stood hand-in-hand in front of their closest family and friends at St Michael the Archangel Chapel and exchanged vows. An elegant wedding reception followed at Ambrose Estate in Wembley, WA.
"We finally got our happily ever after and it is so much more incredible and wonderful than we ever imagined."
Photos courtesy of Zilia Creative.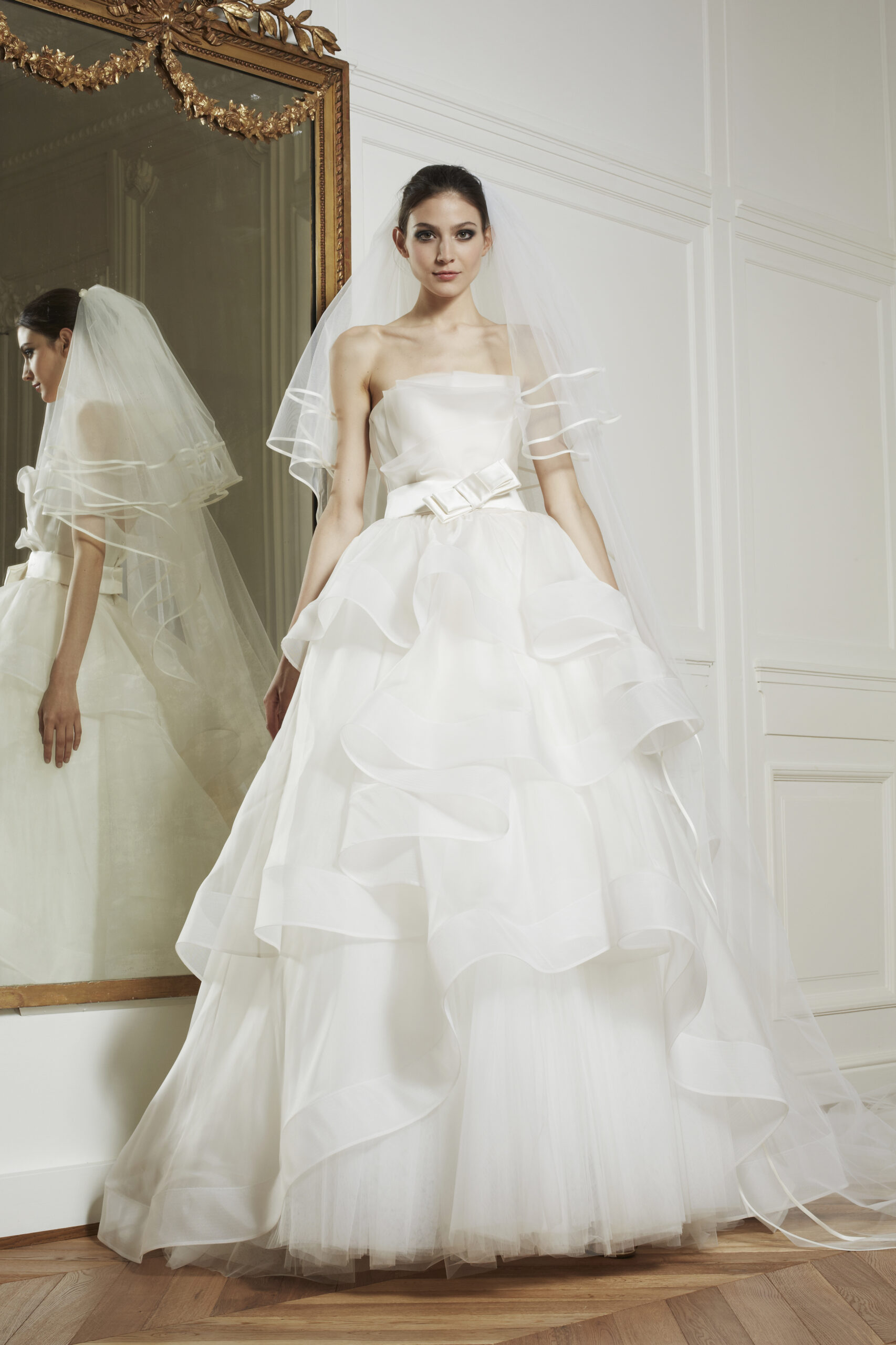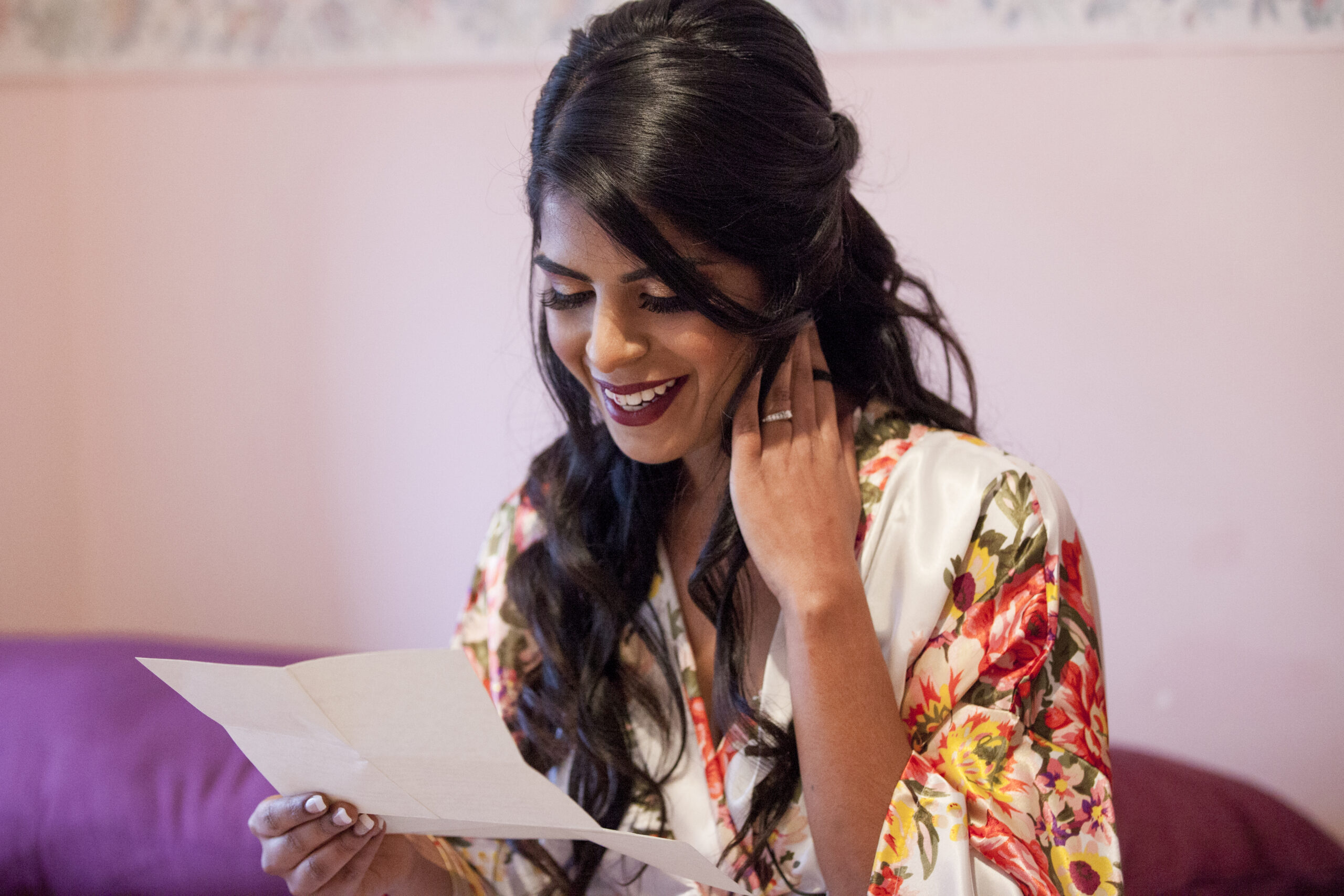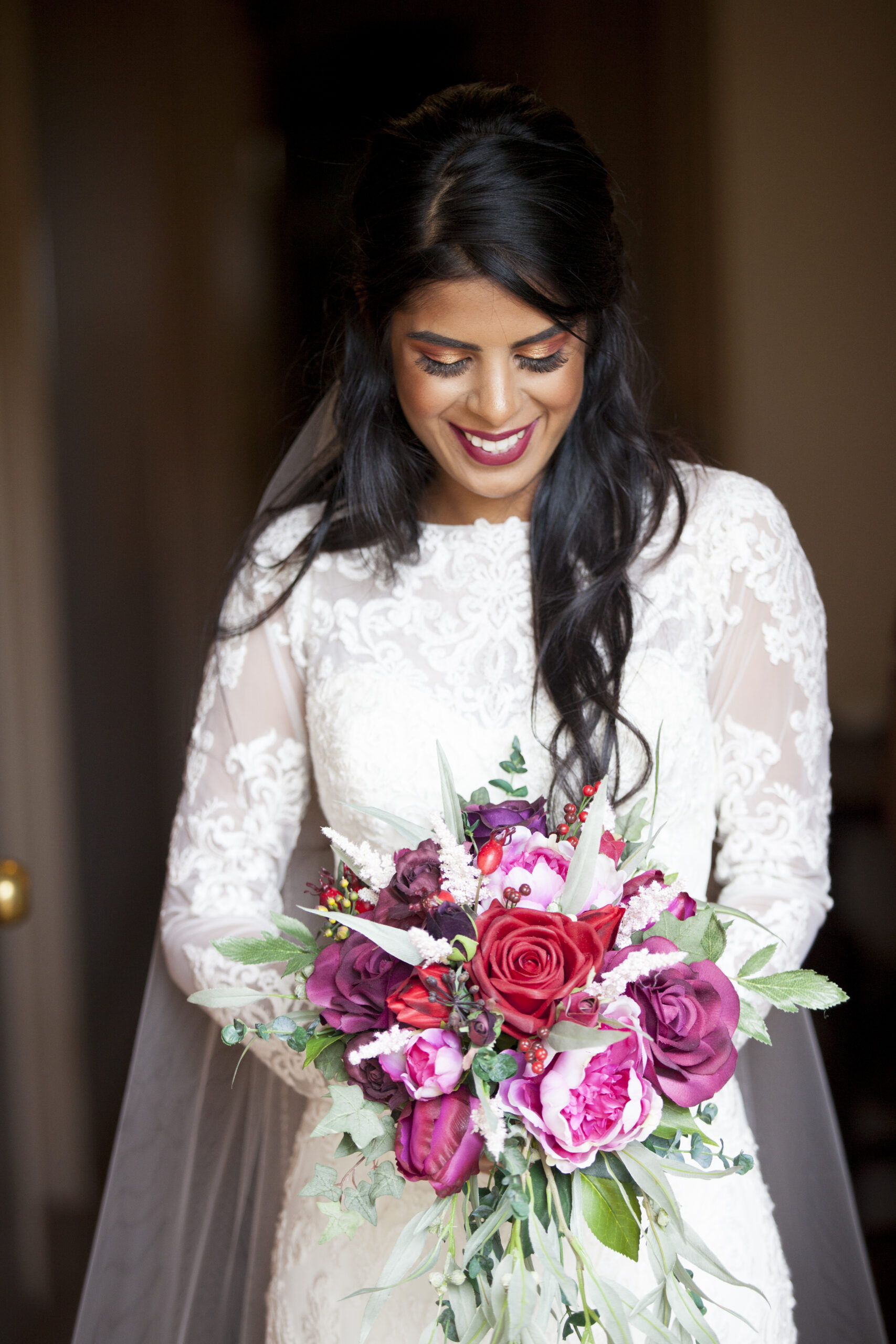 Janelle's Luv Bridal & Formal gown looked incredible next to her Willetton Wedding Flowers bridal bouquet.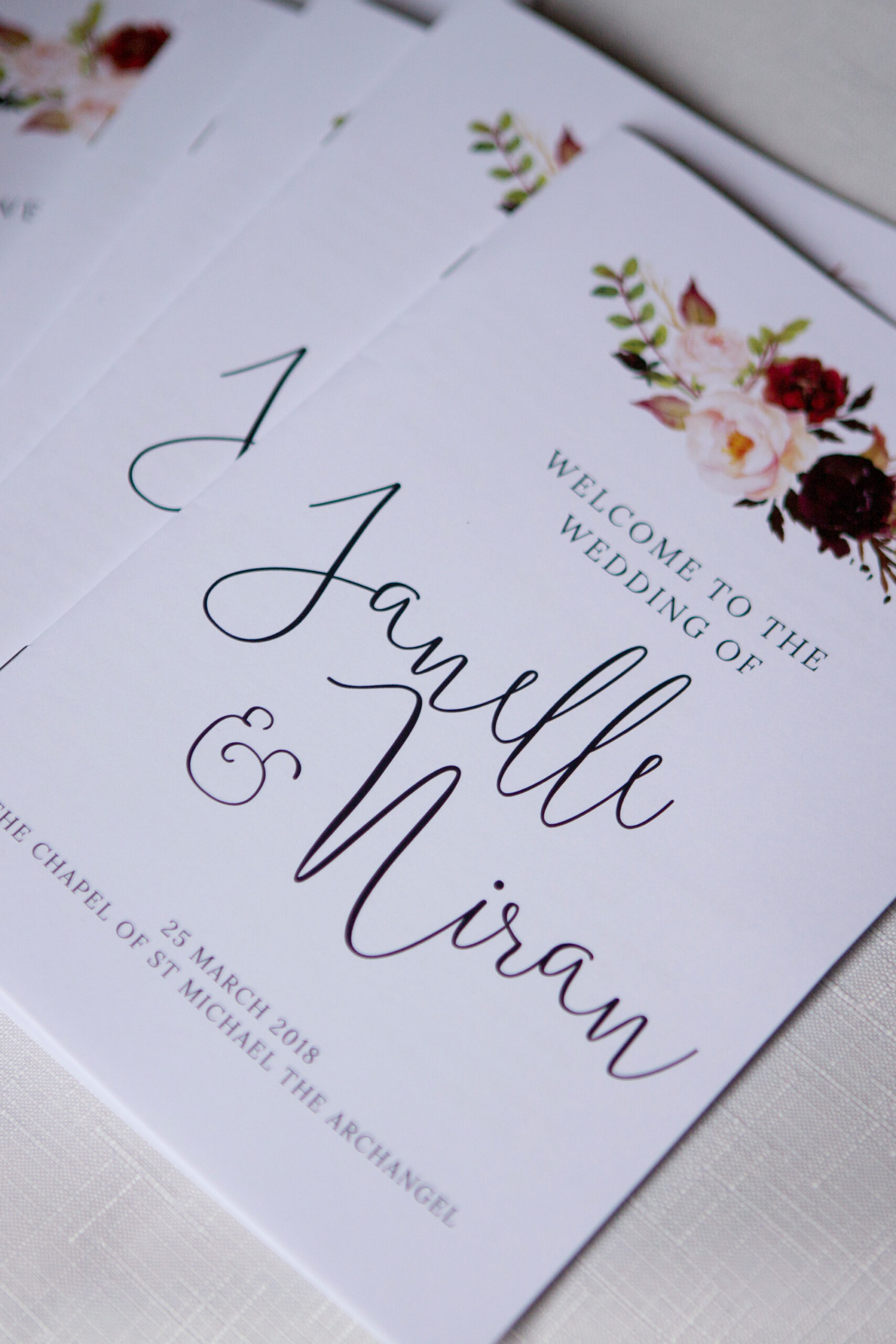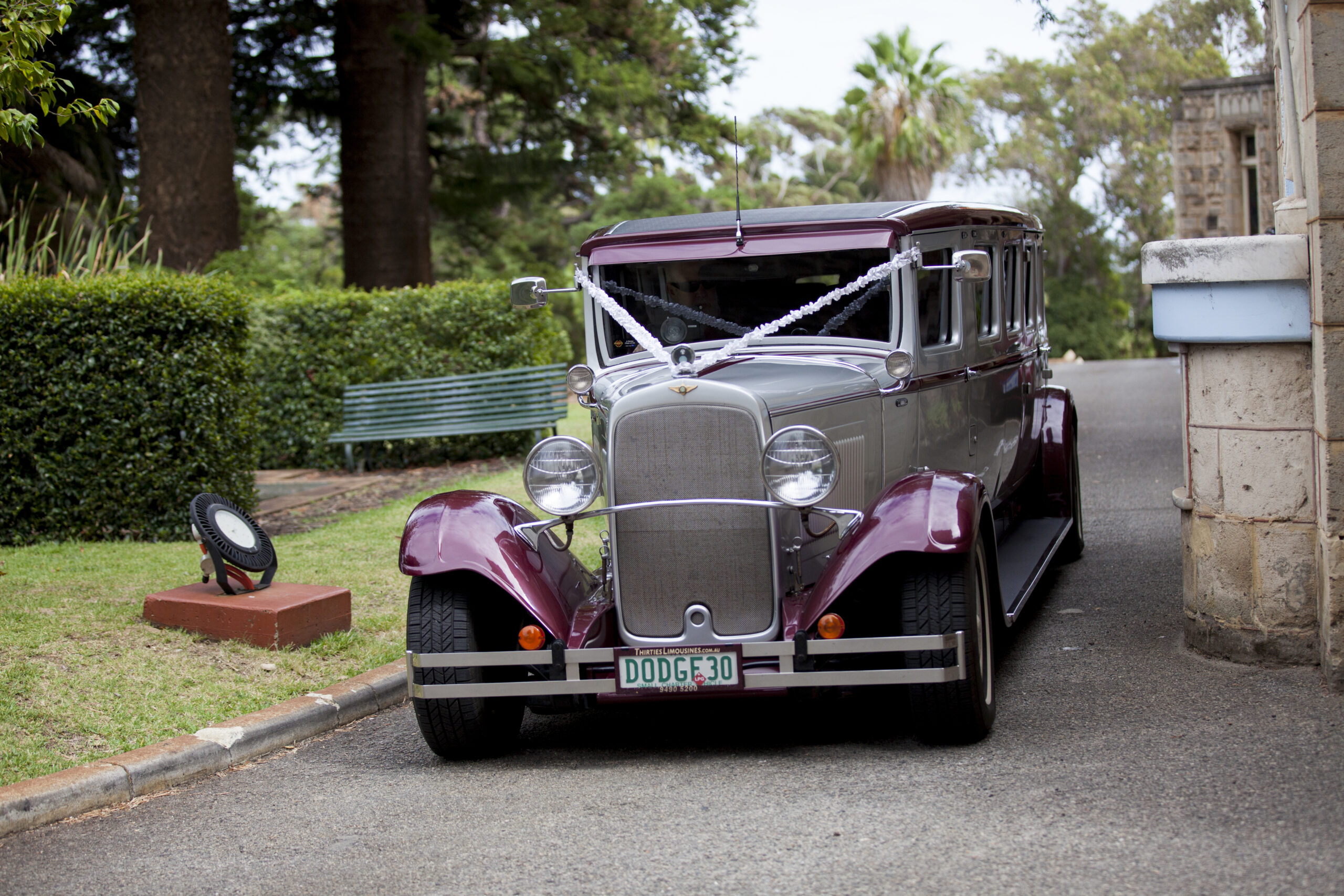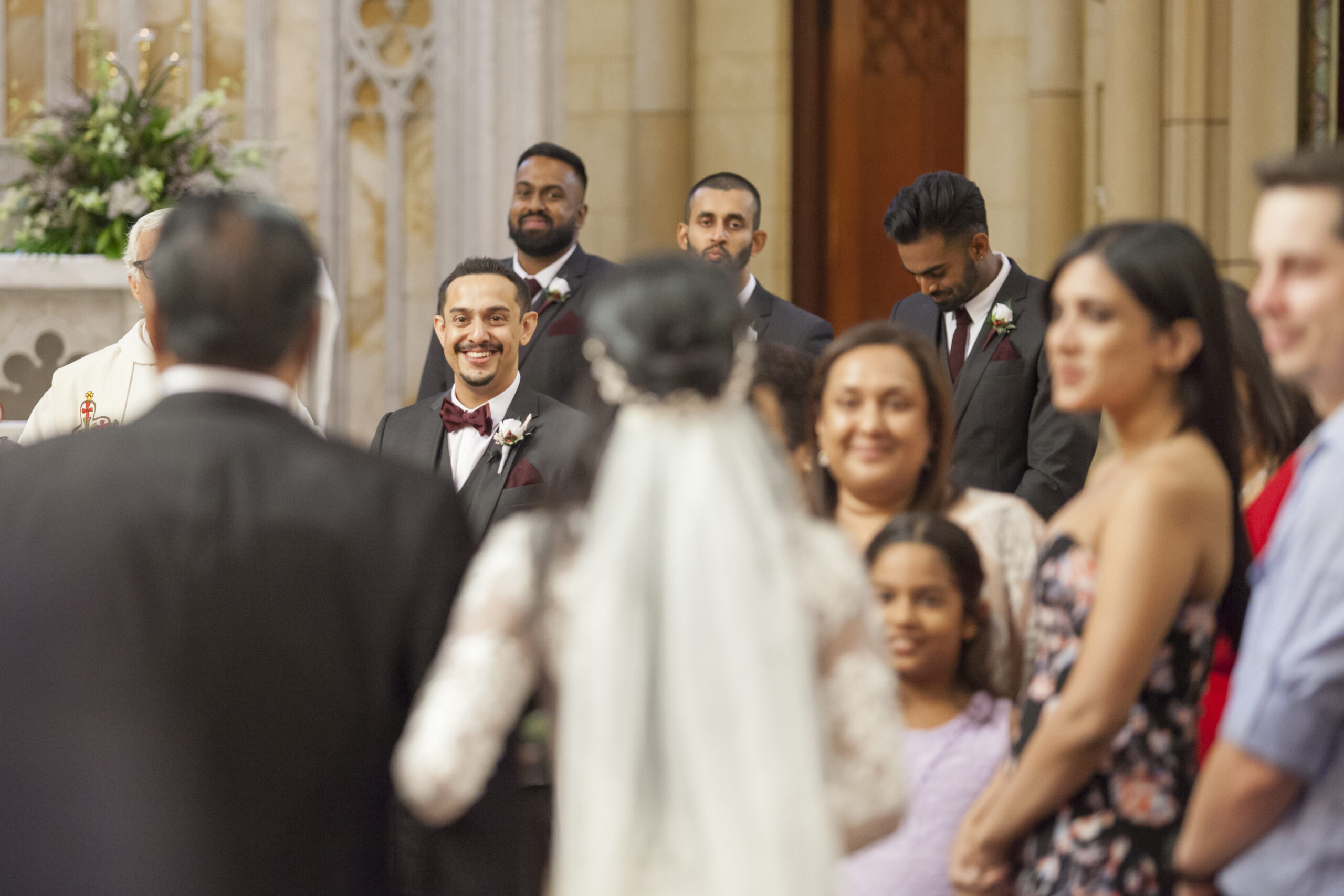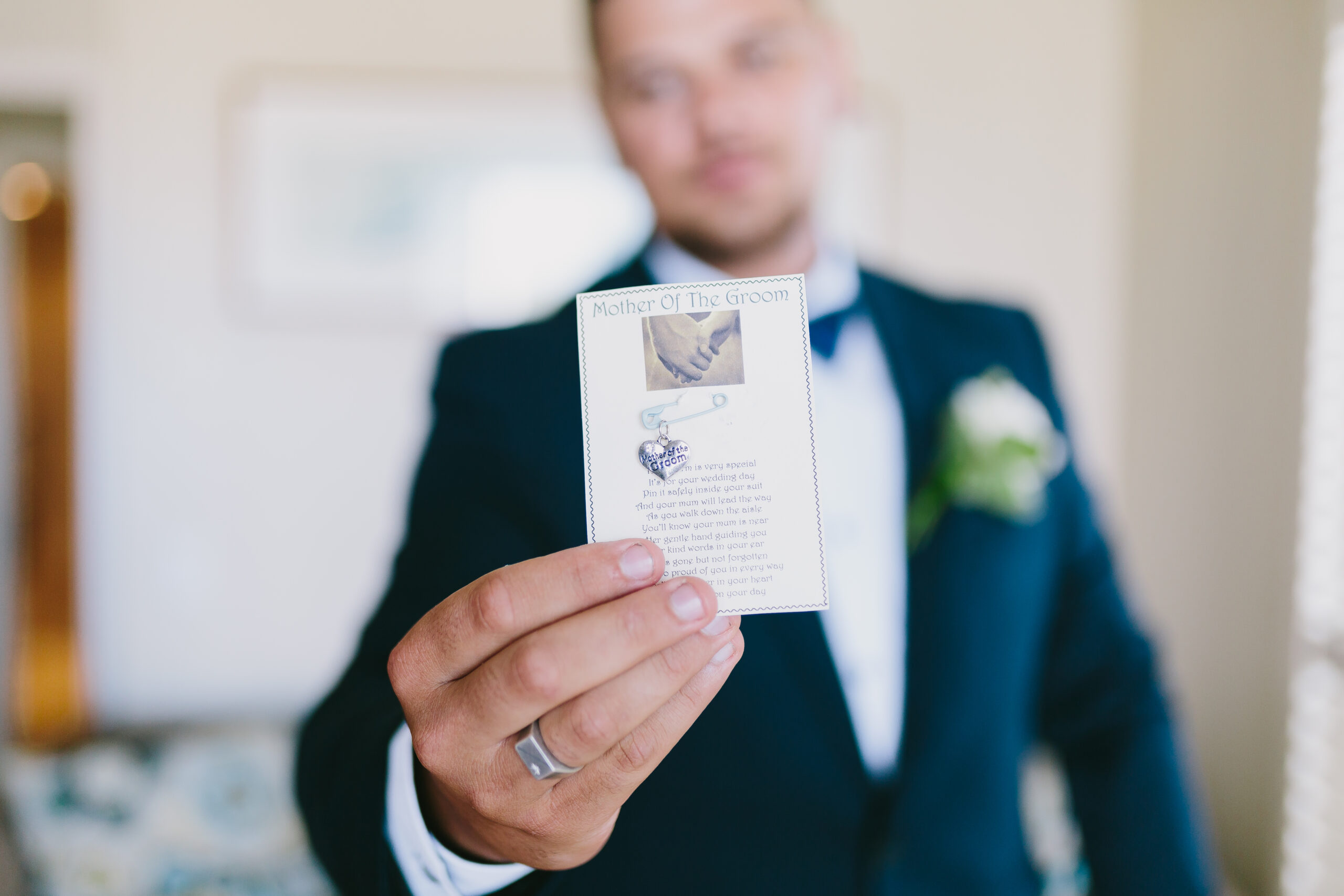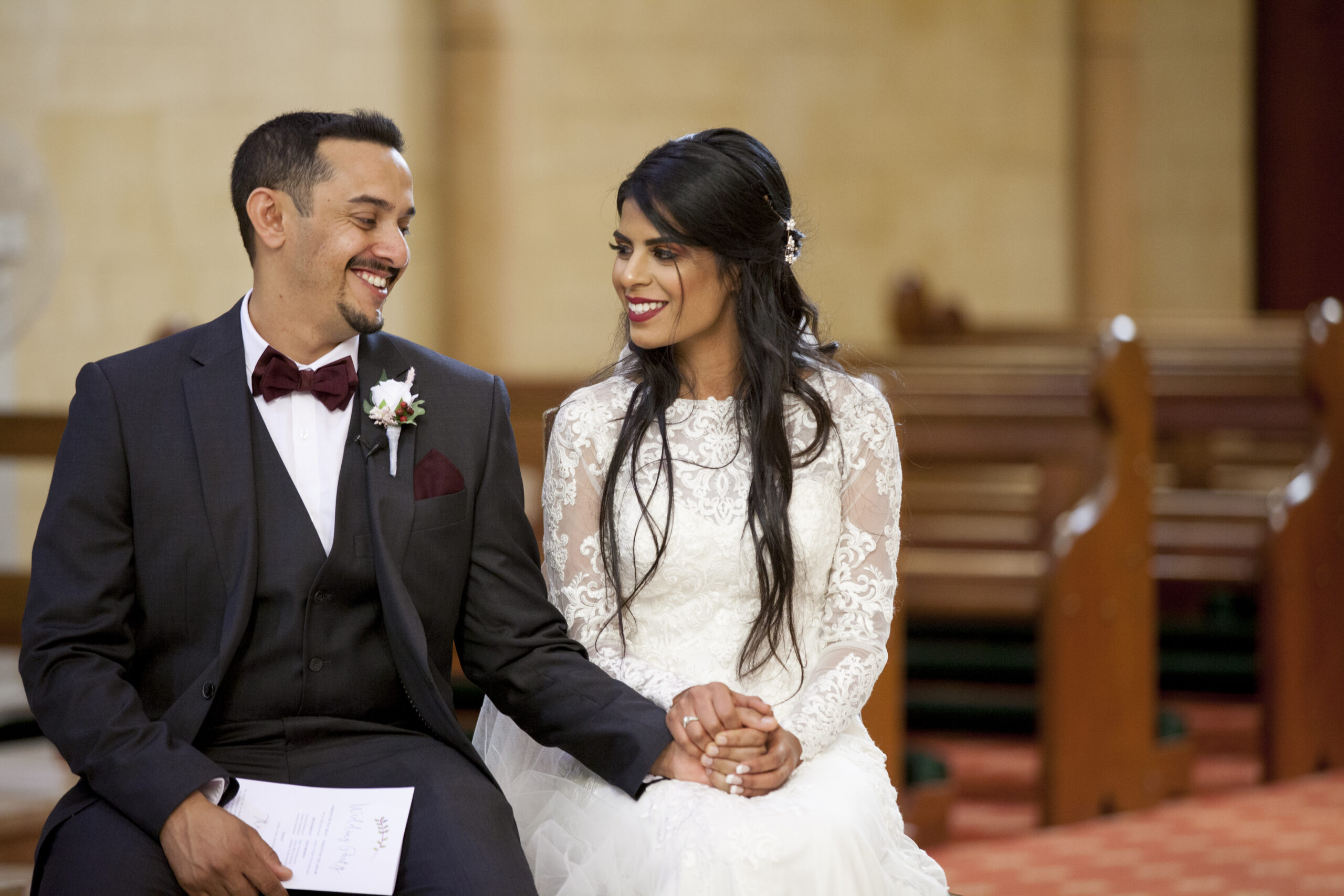 "We have been through life's best and worst moments together – going through puberty, being each other's first kiss, Year 12 balls, graduating high school, the loss of his Grandad, the loss of our family dog, graduating university, and now marriage," says the bride.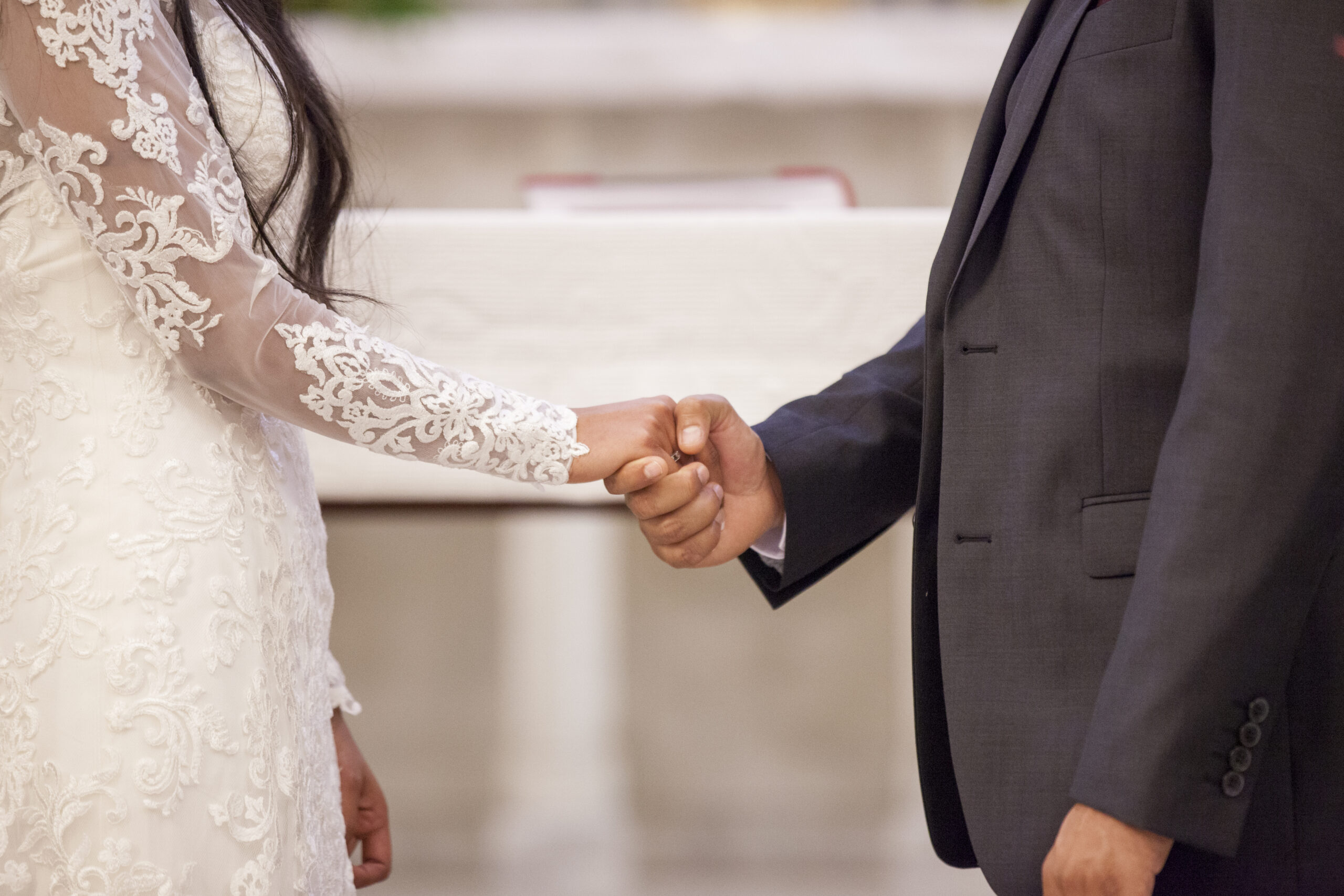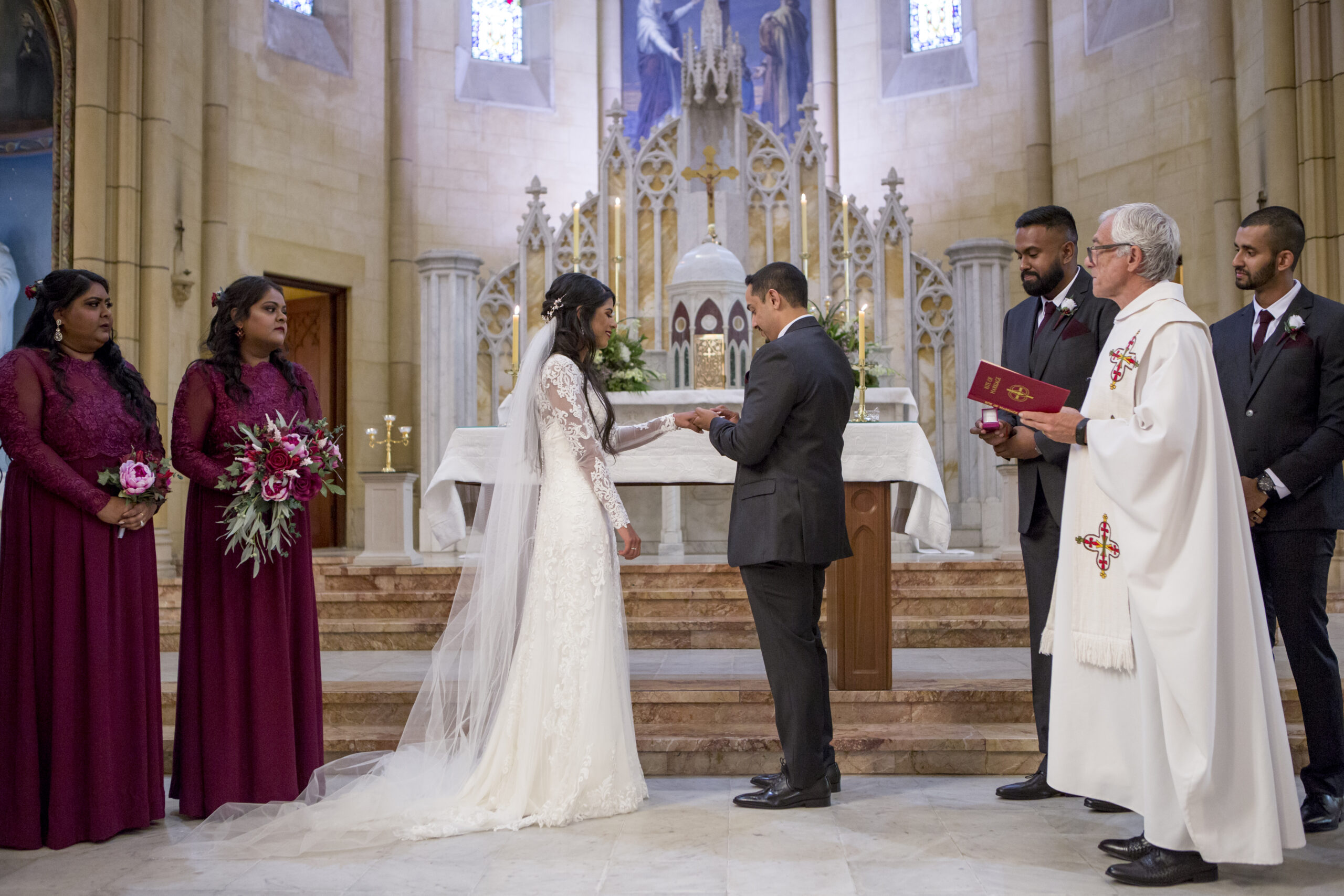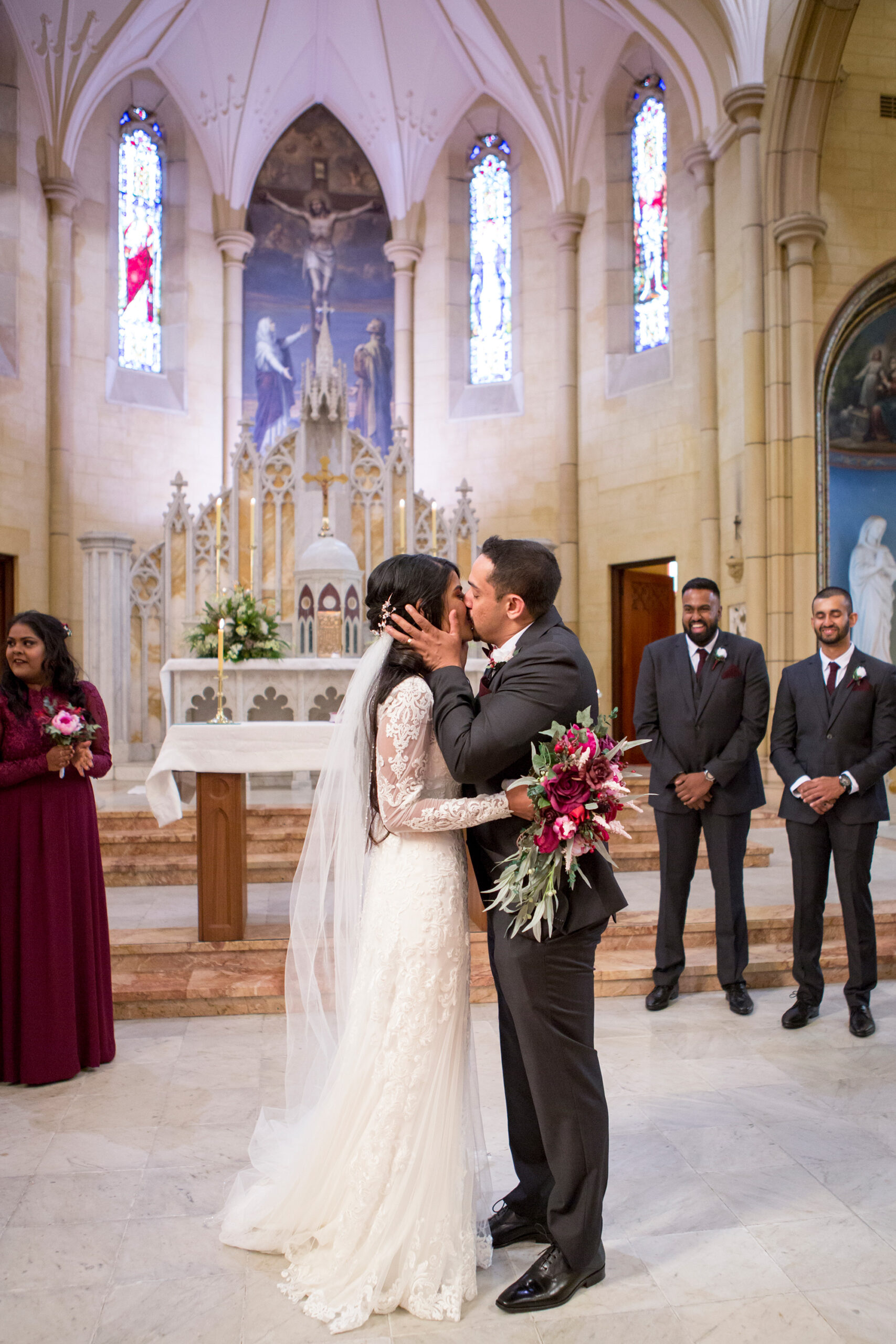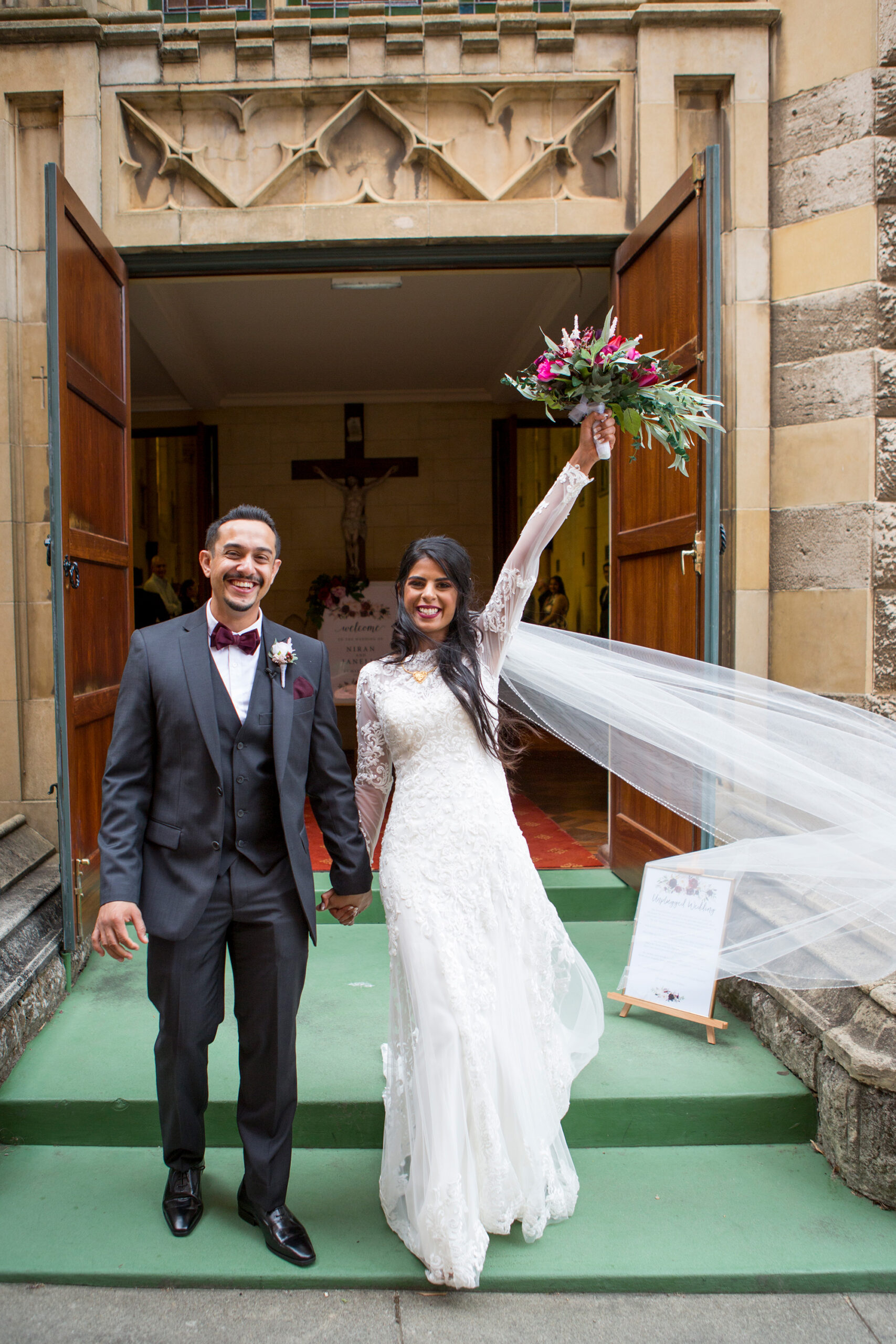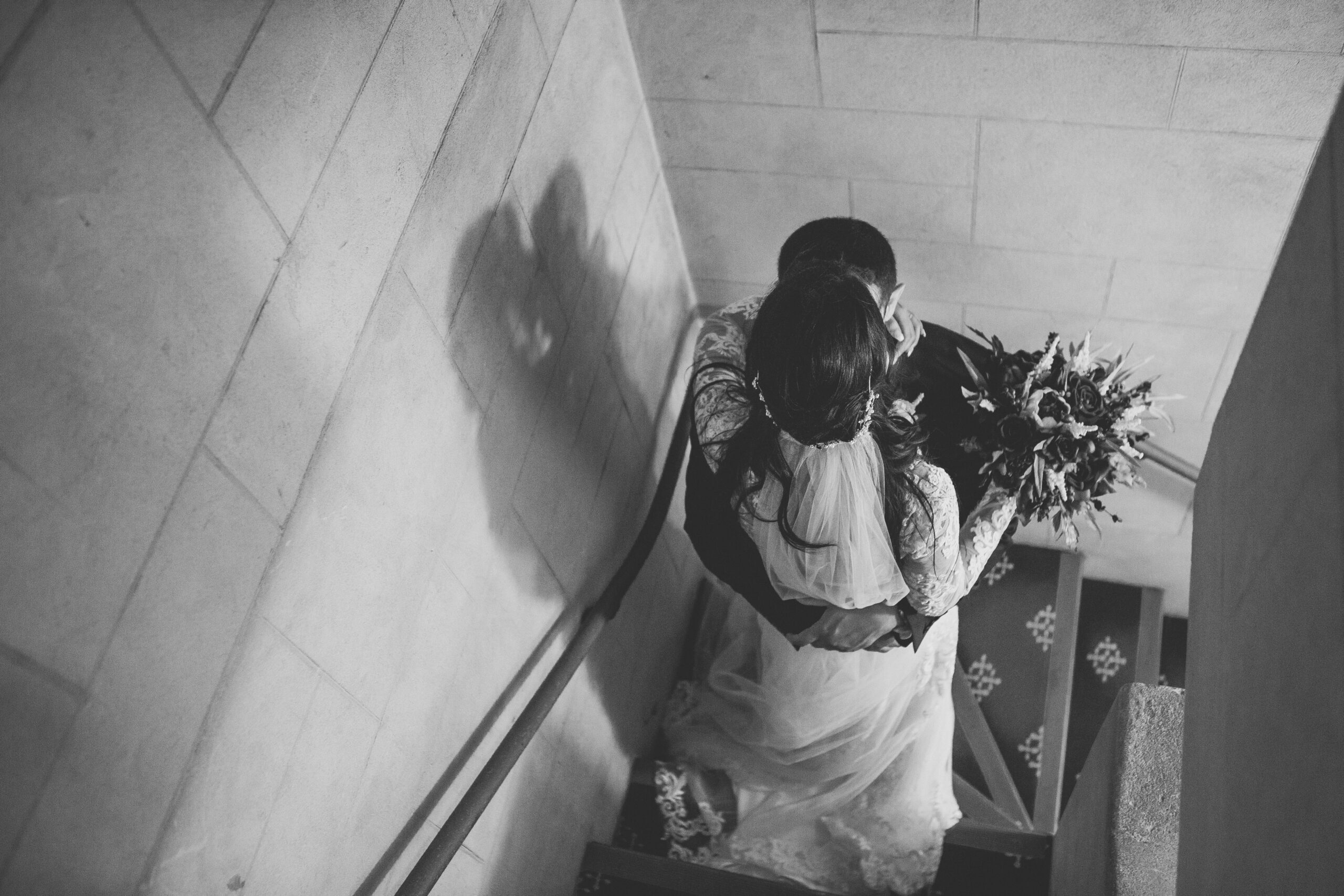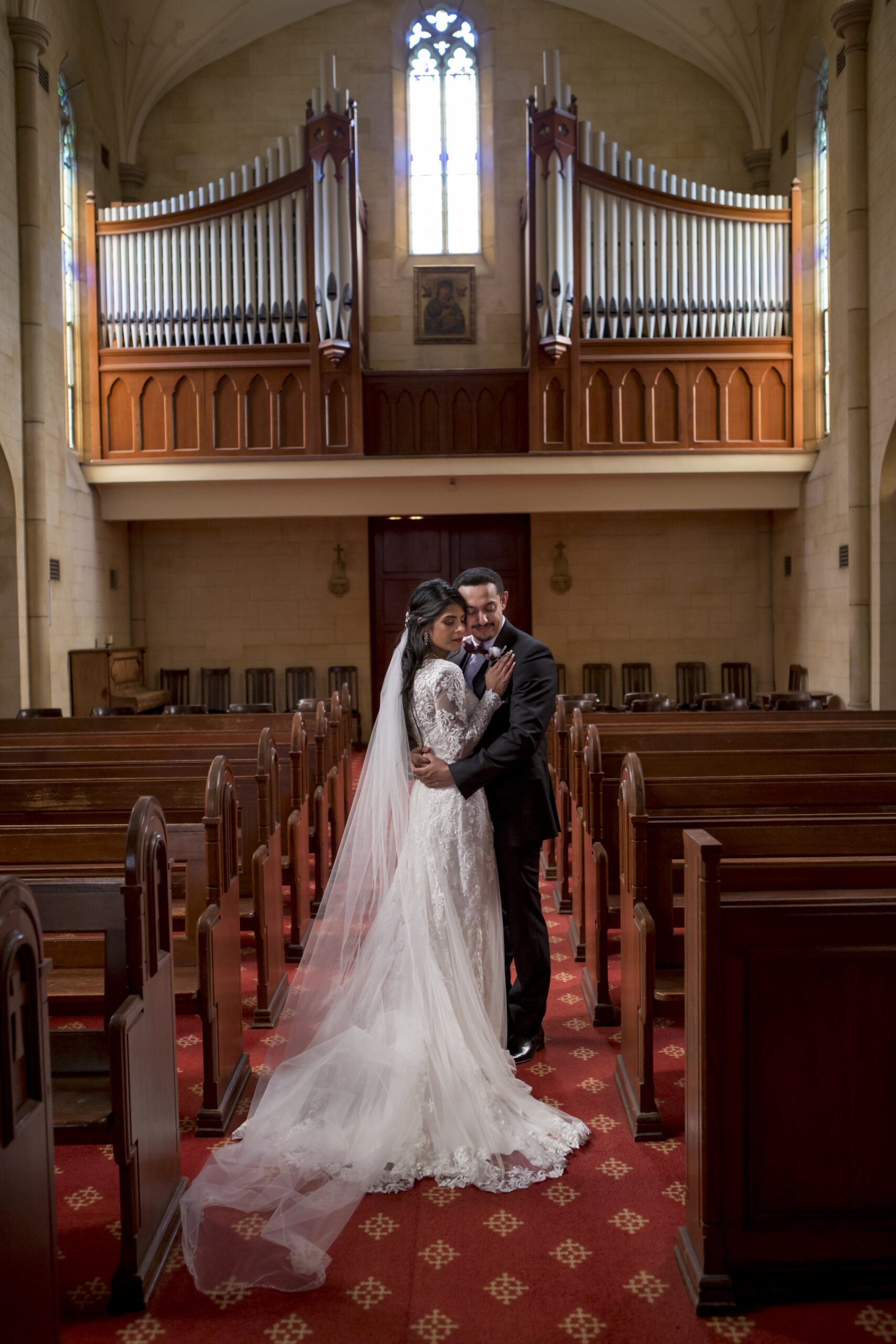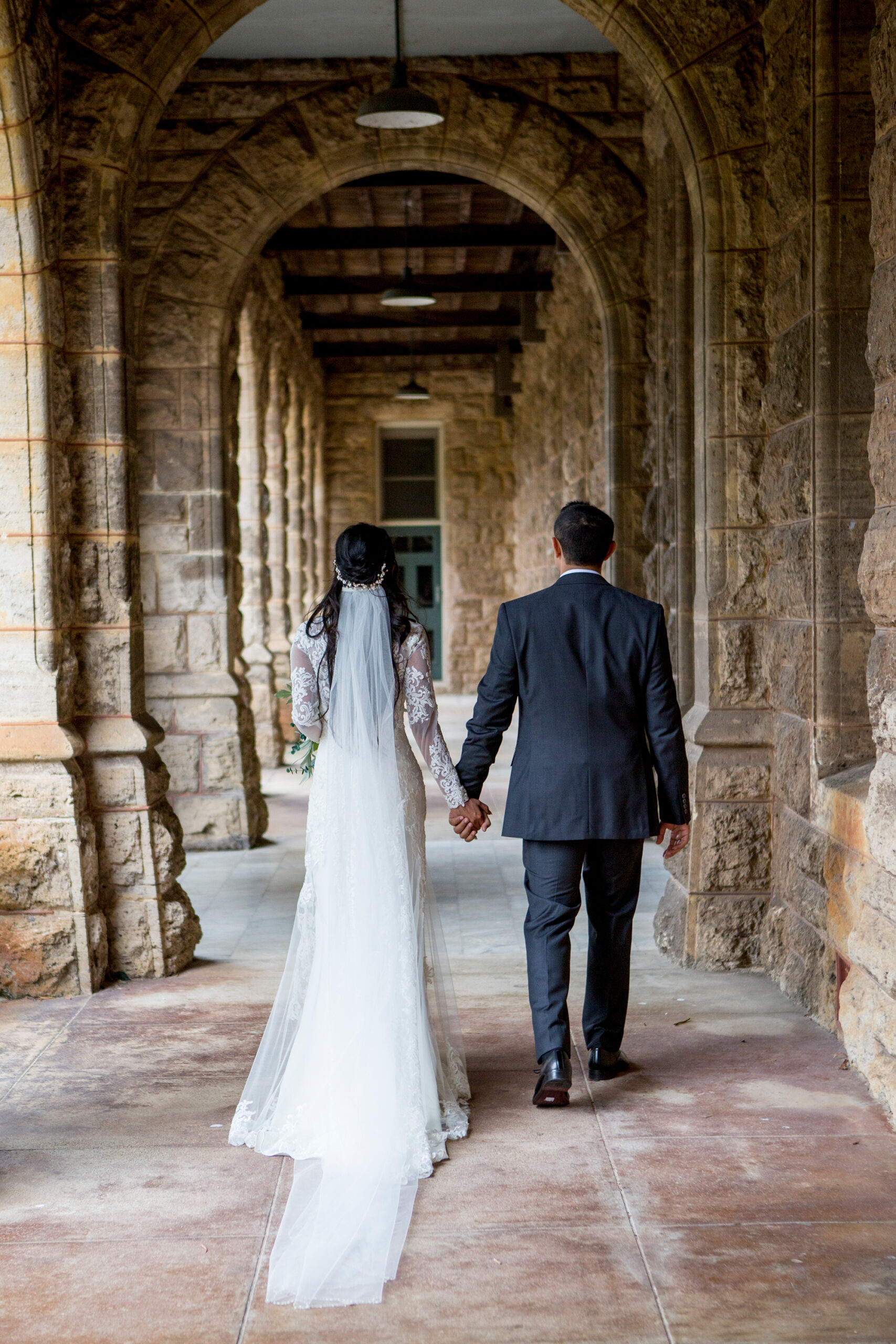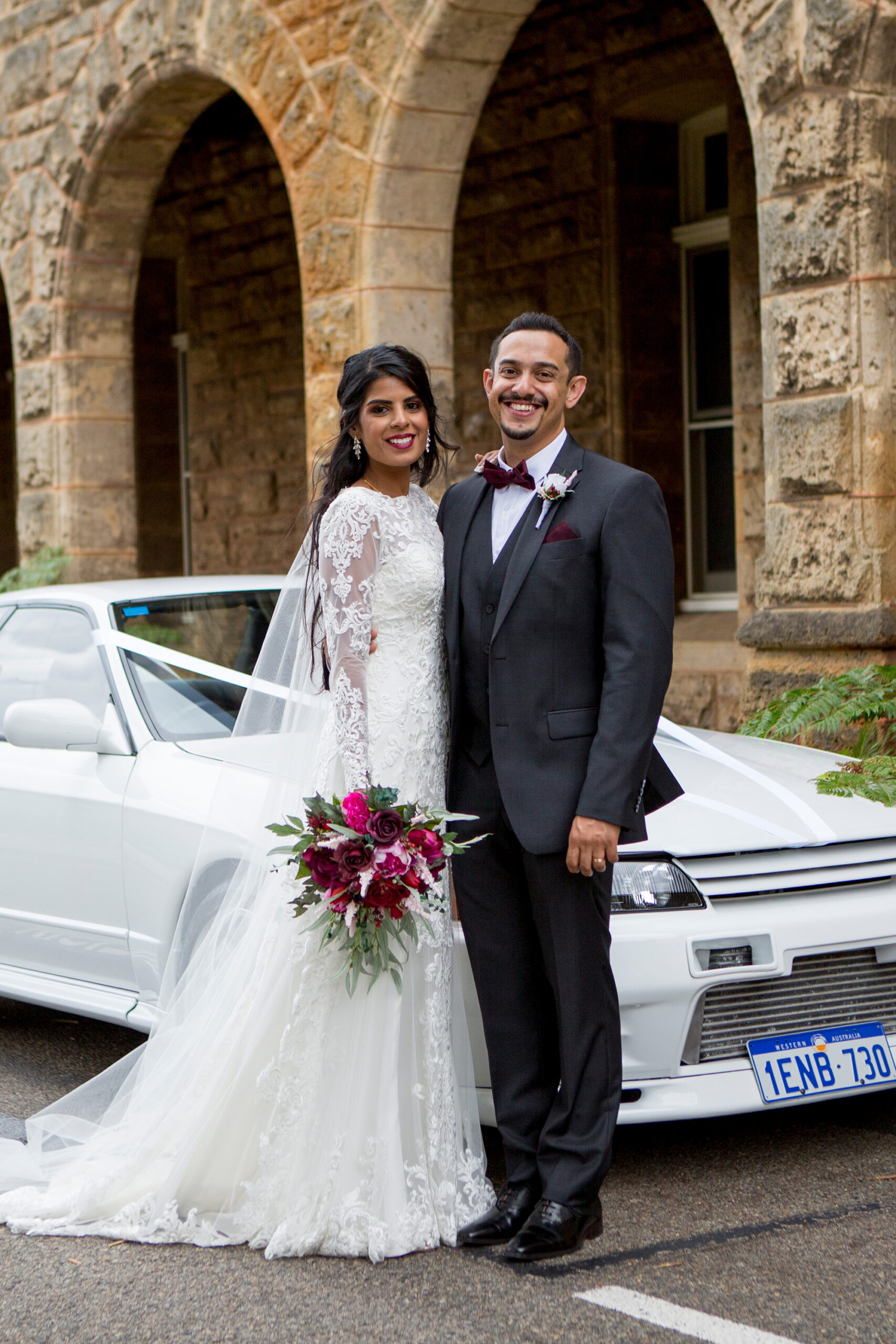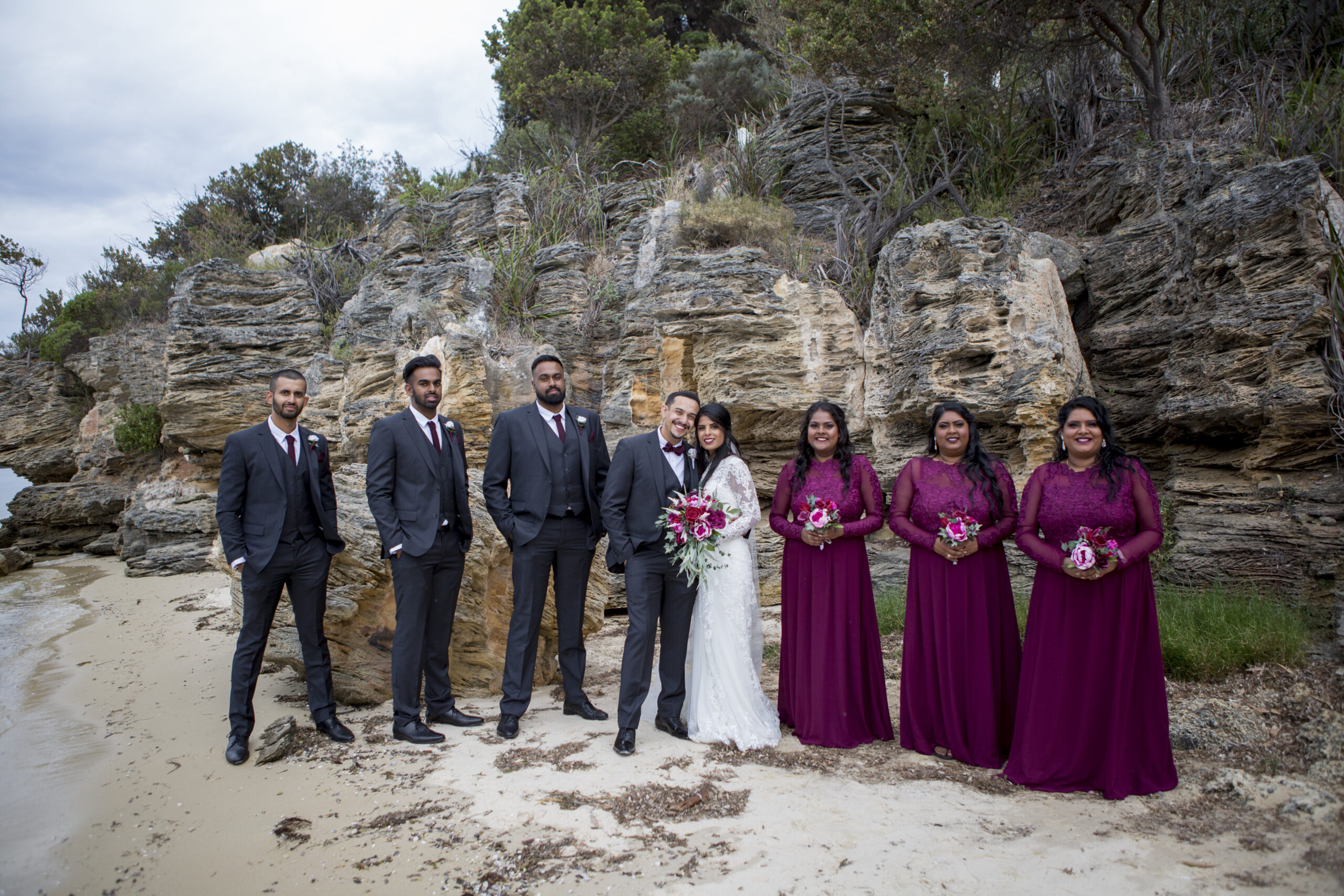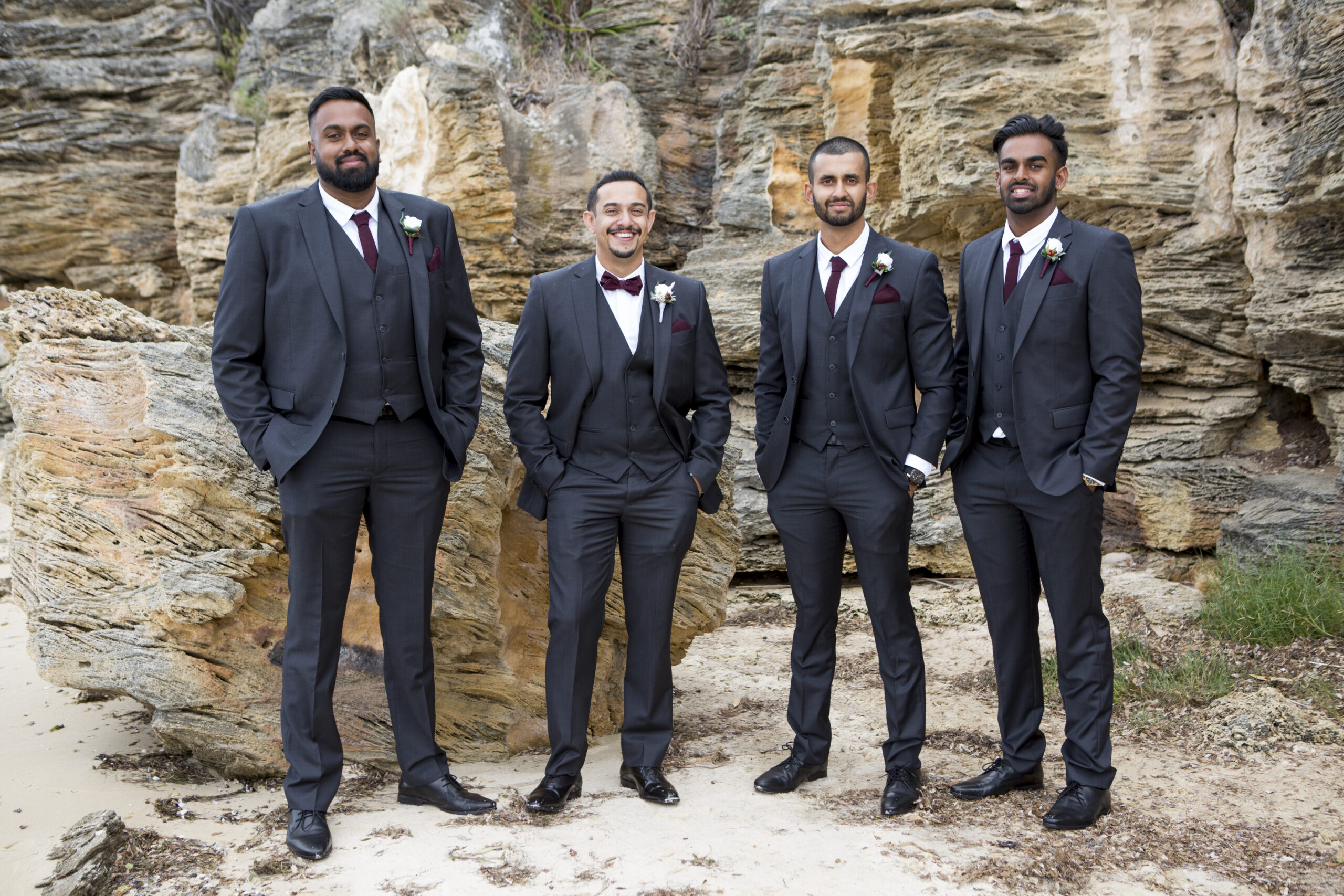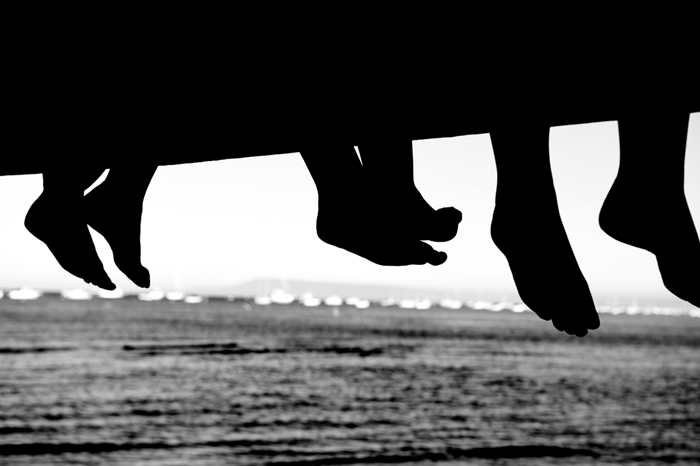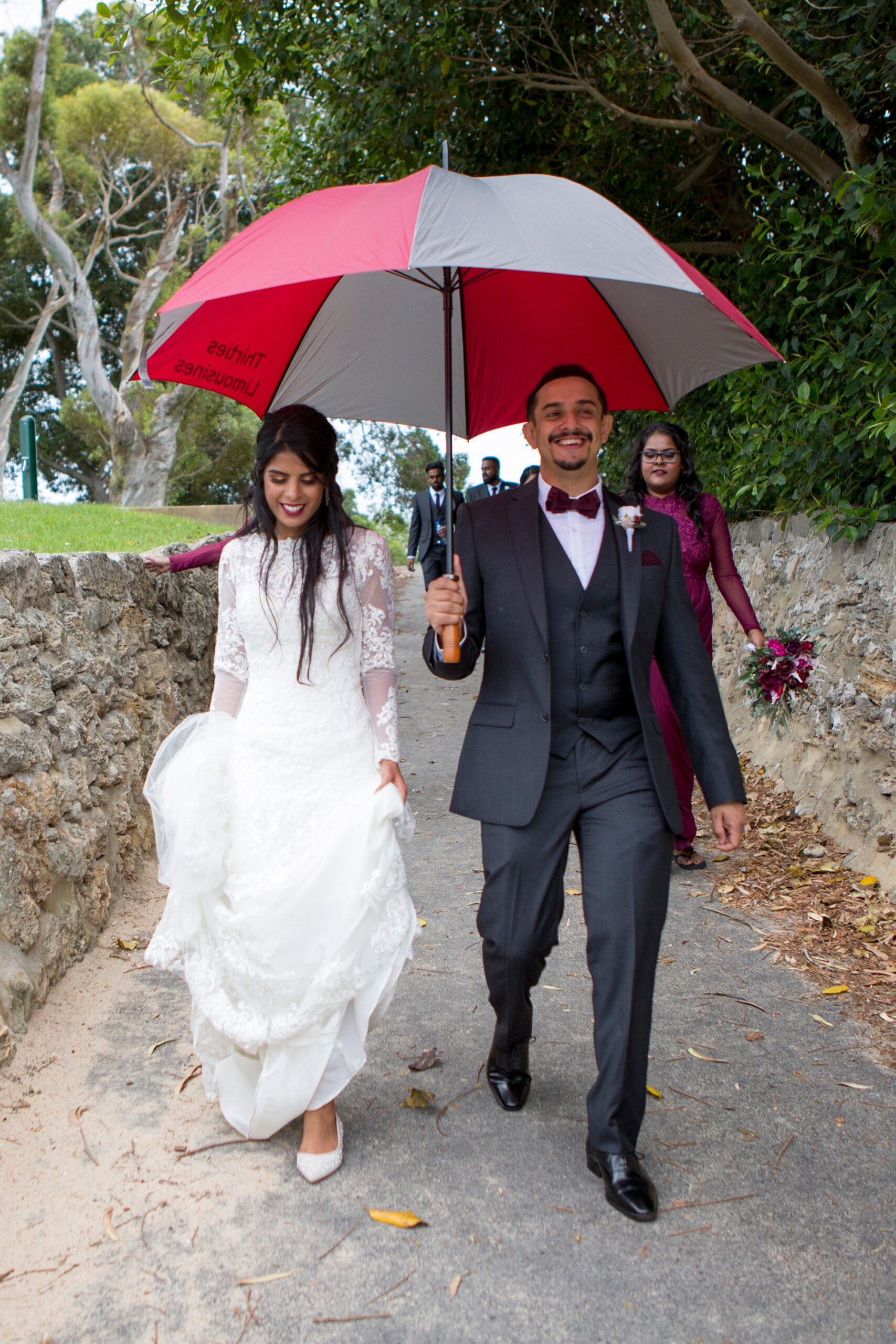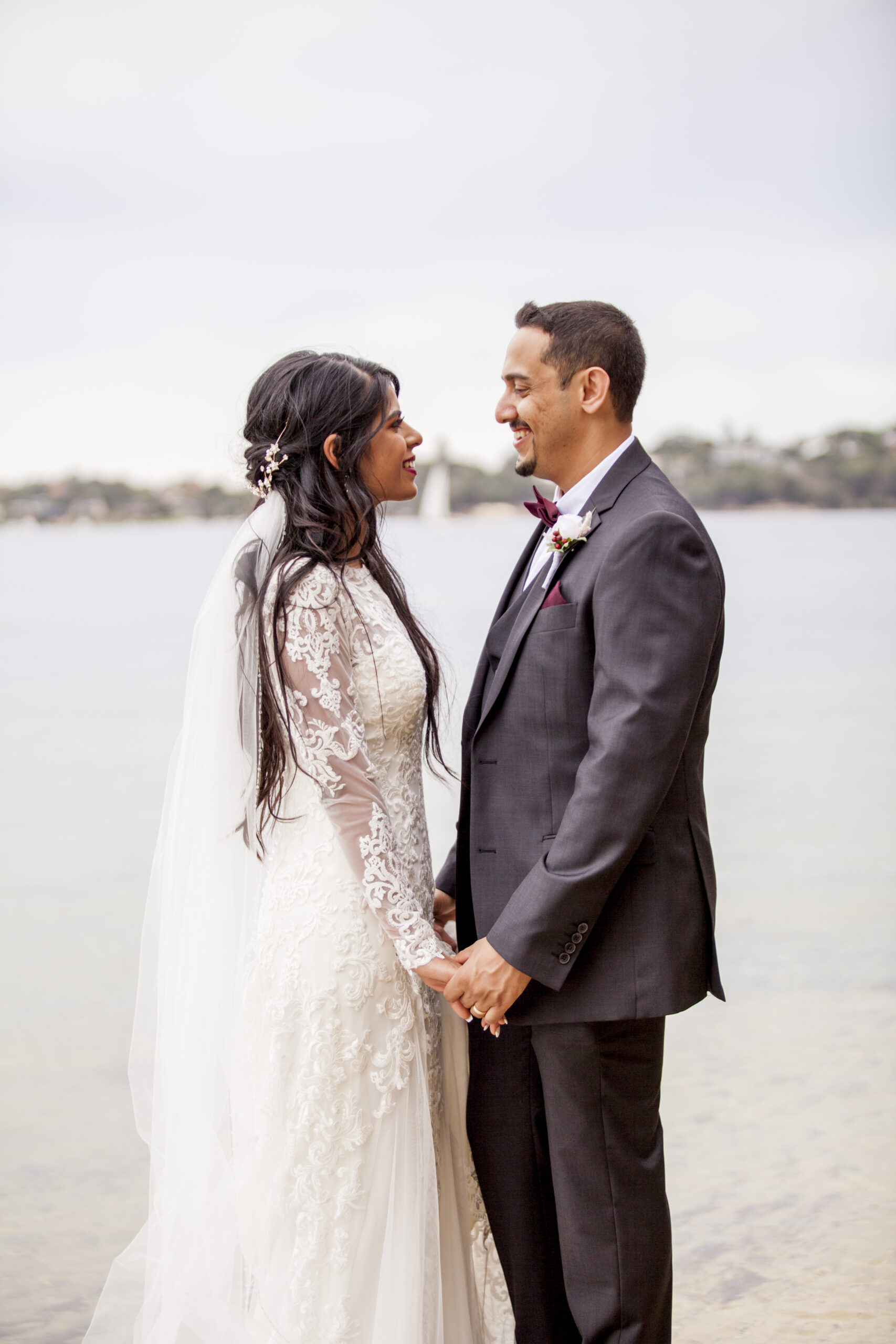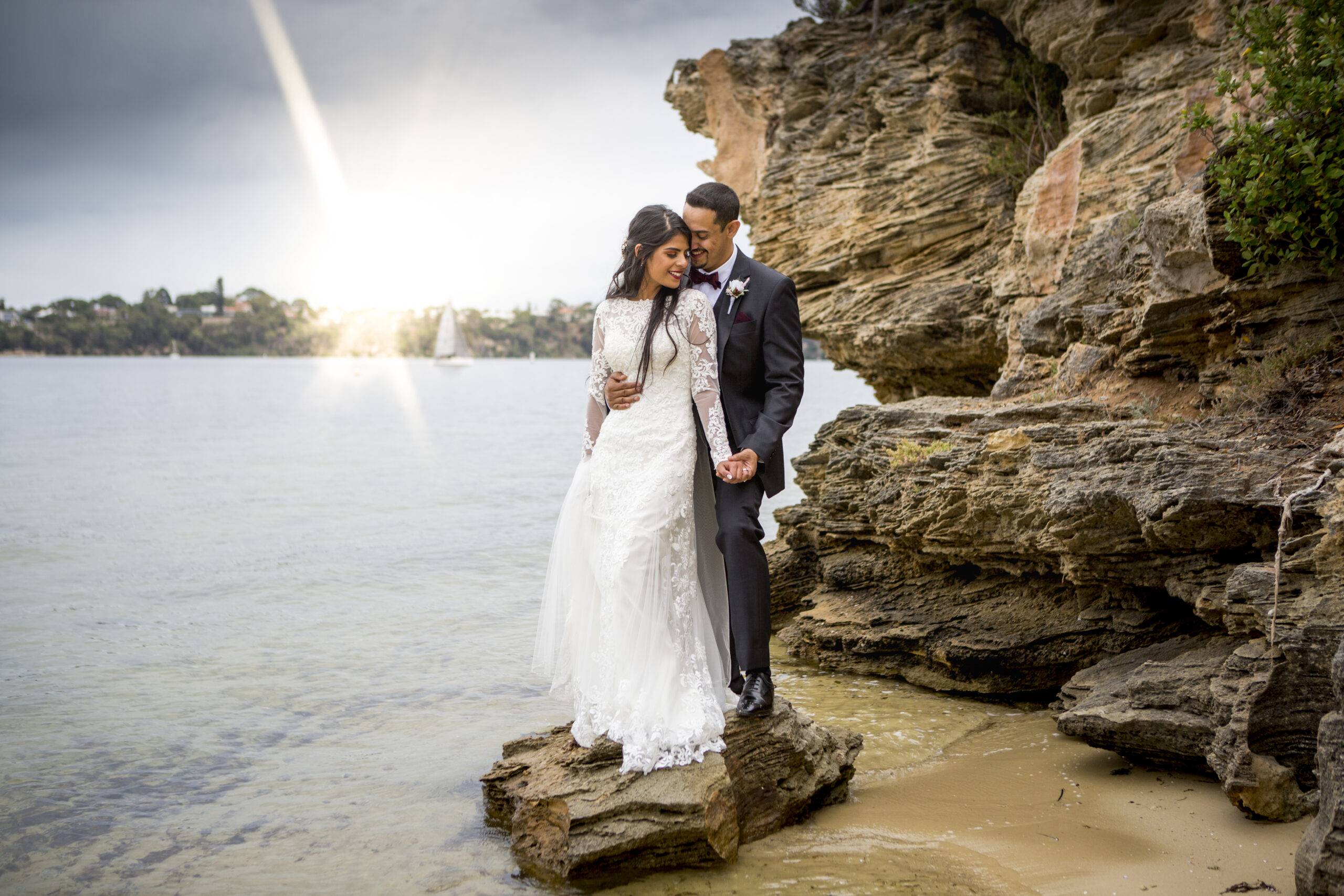 Niran proposed at the top of a mountain overlooking Kyoto in Japan.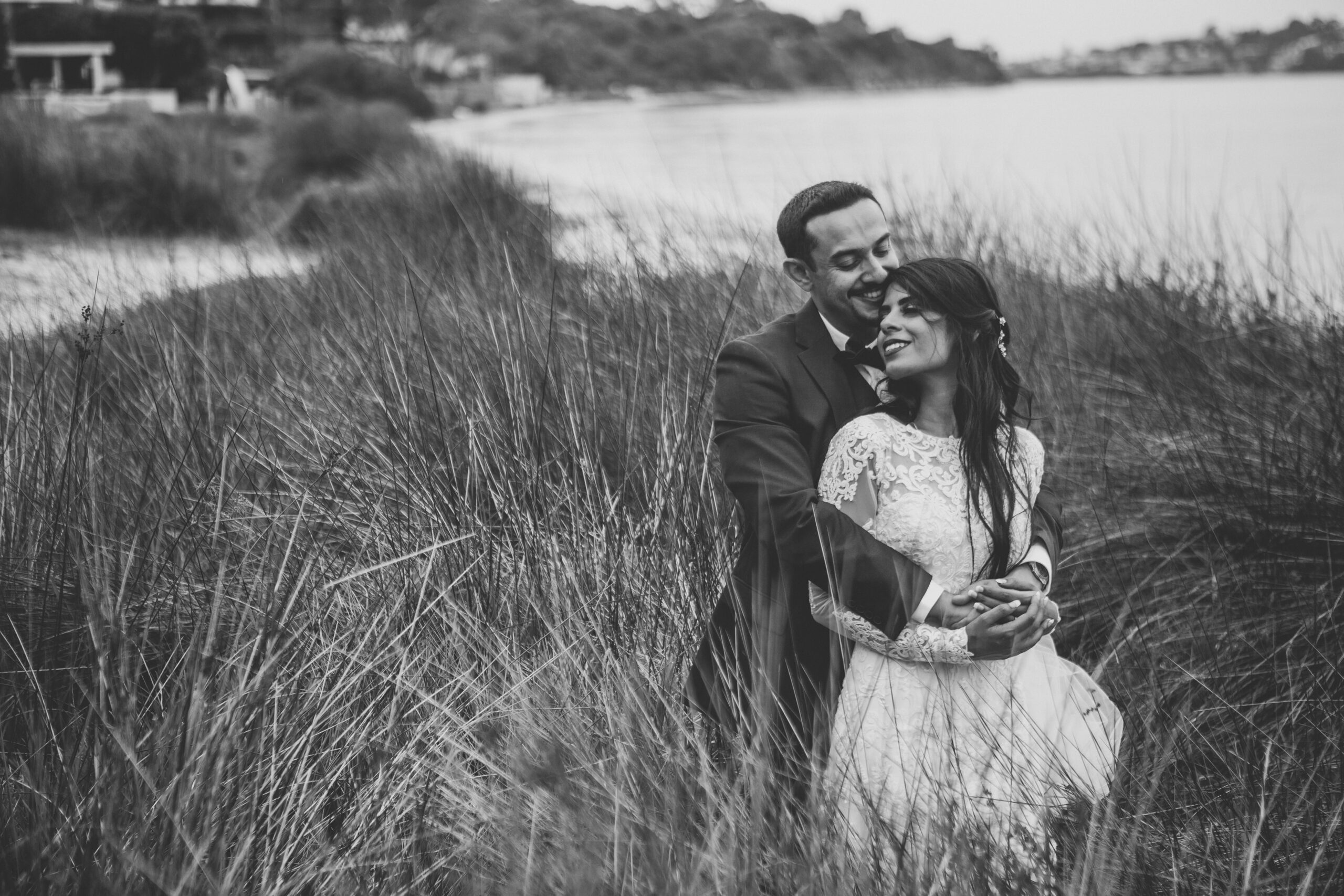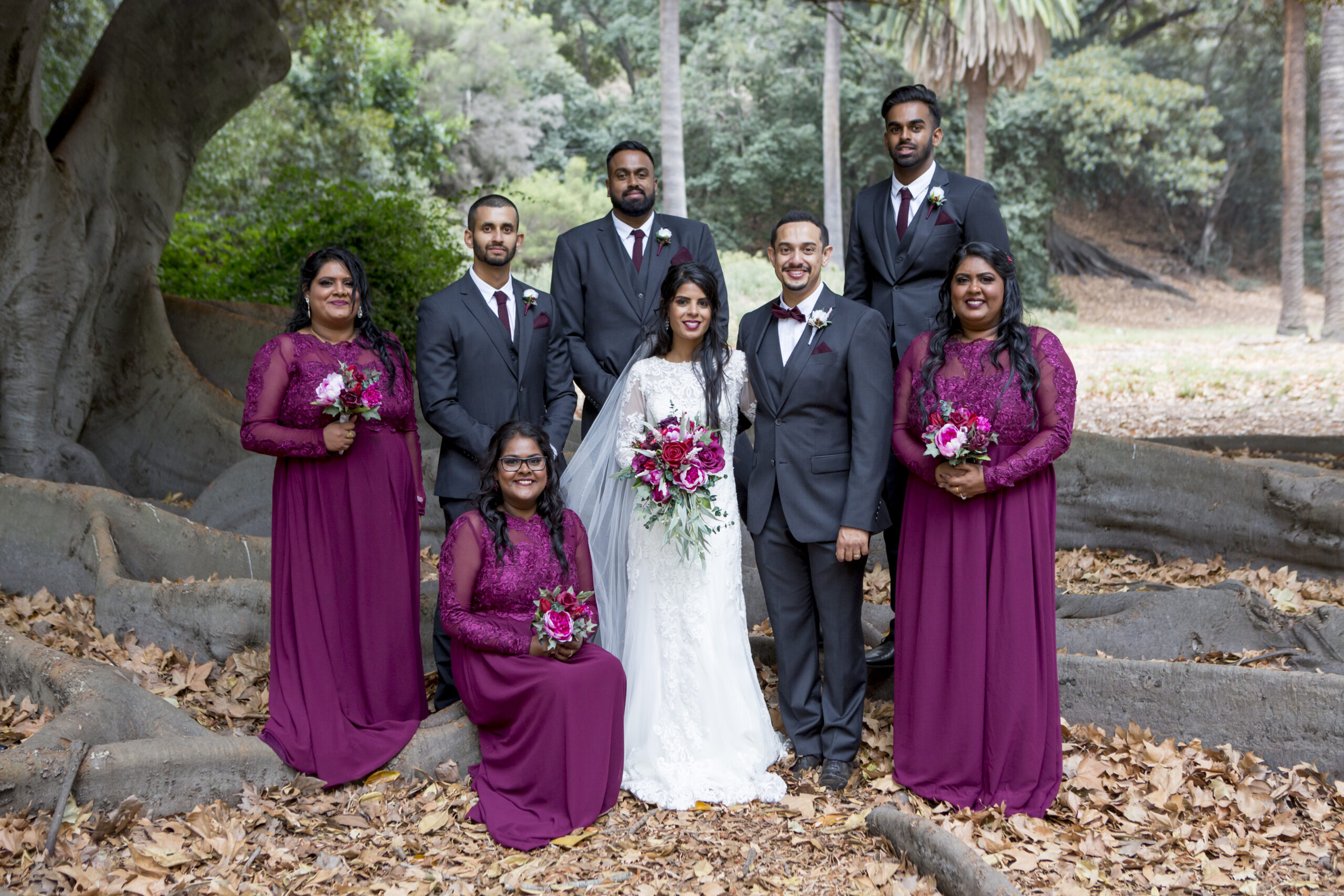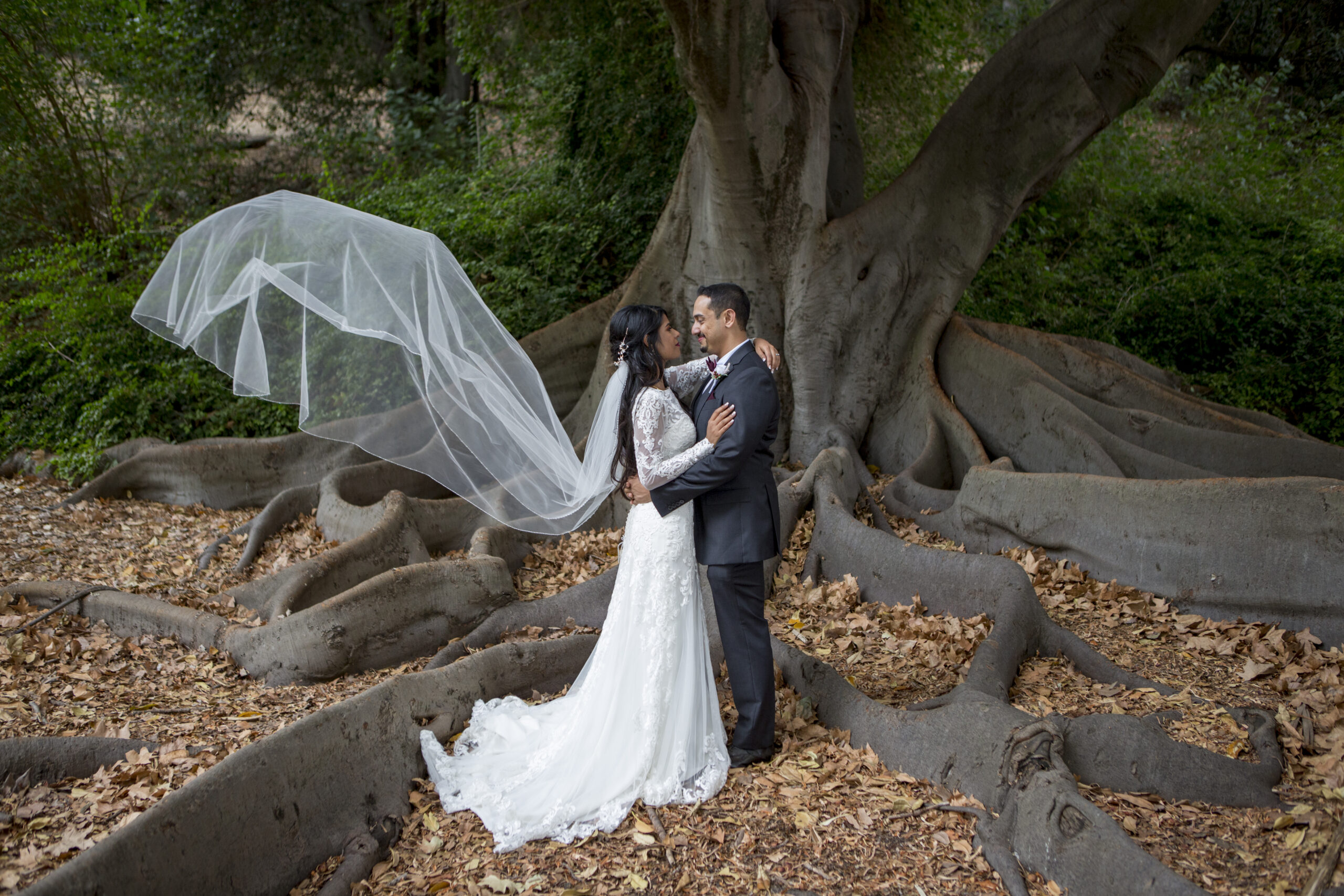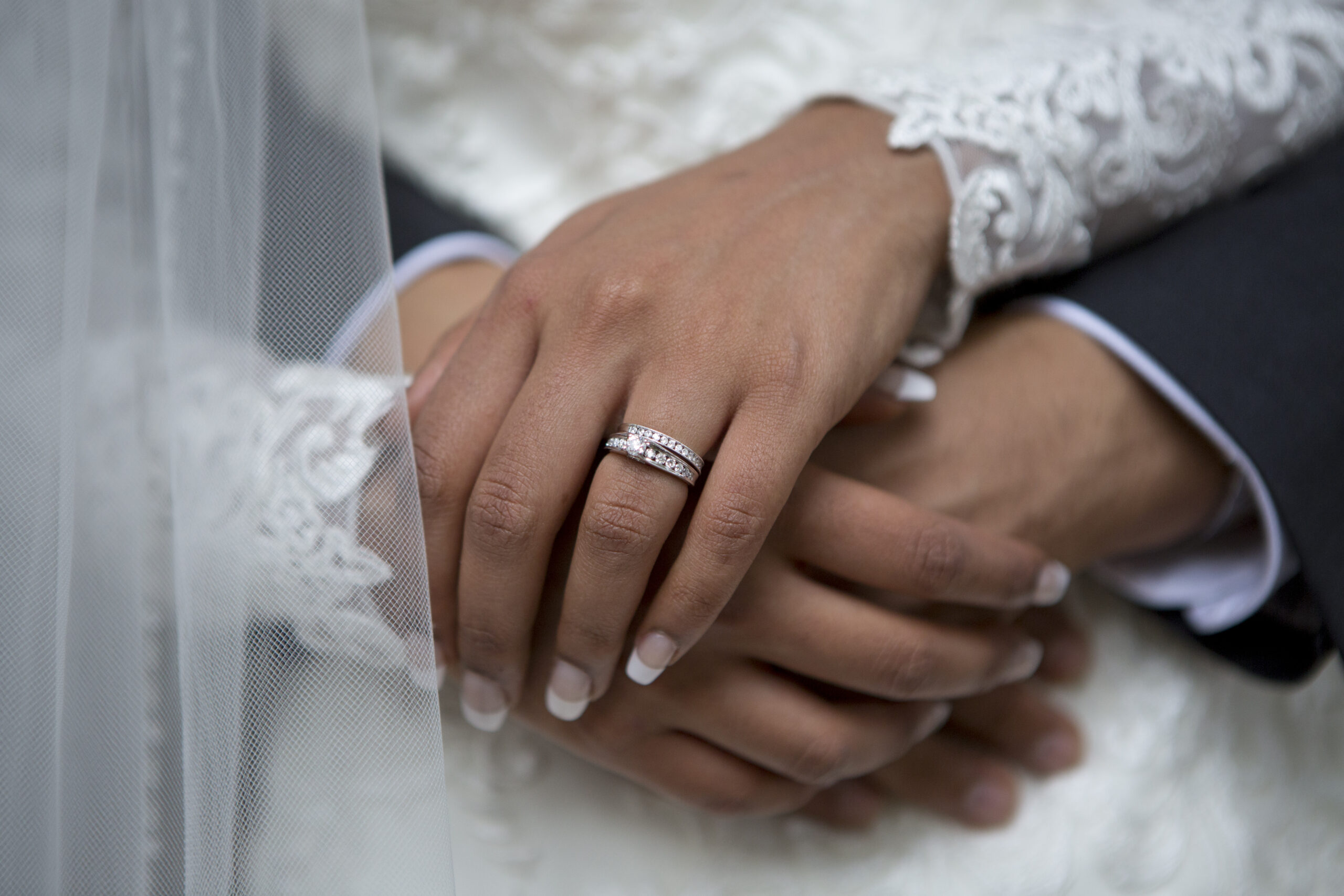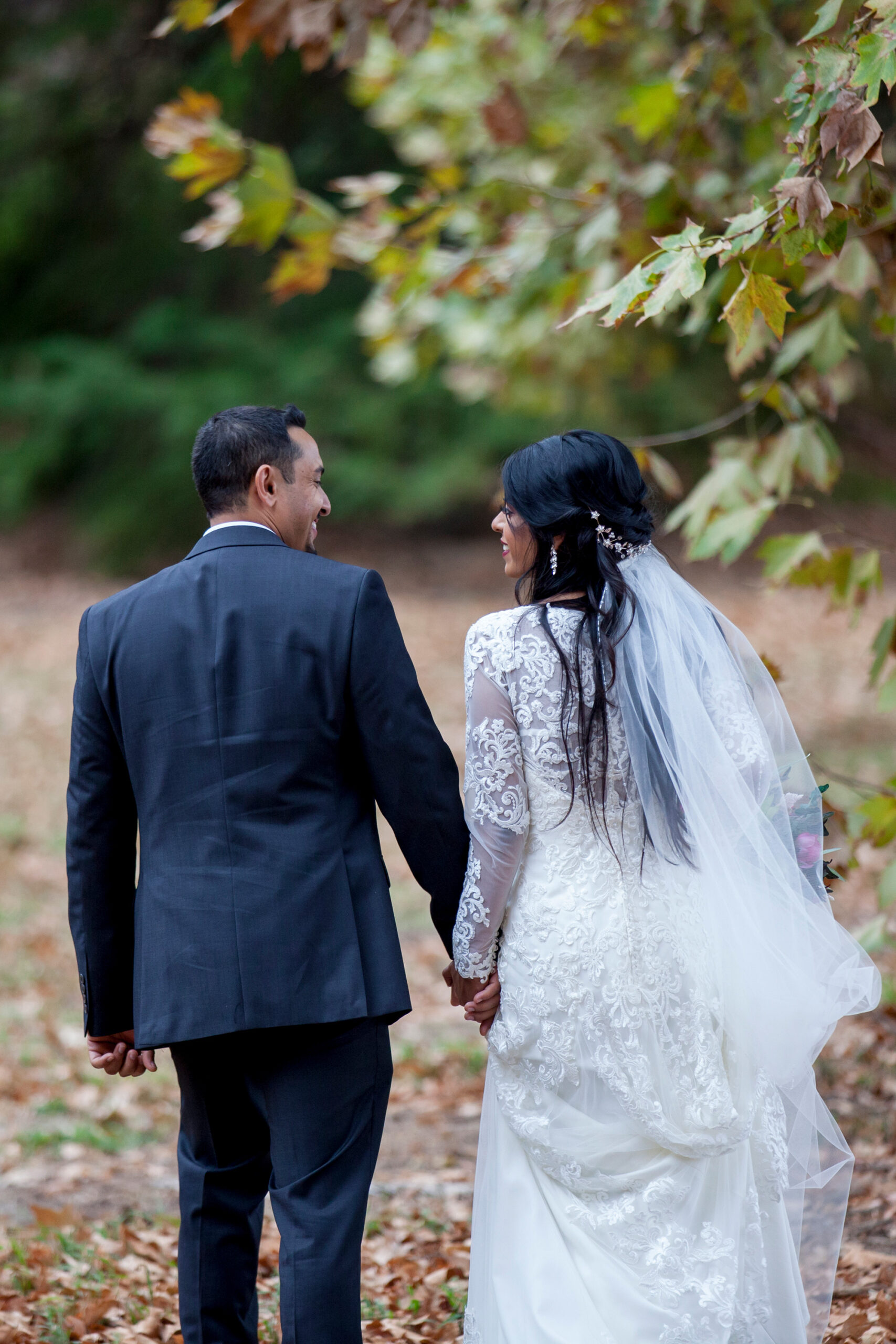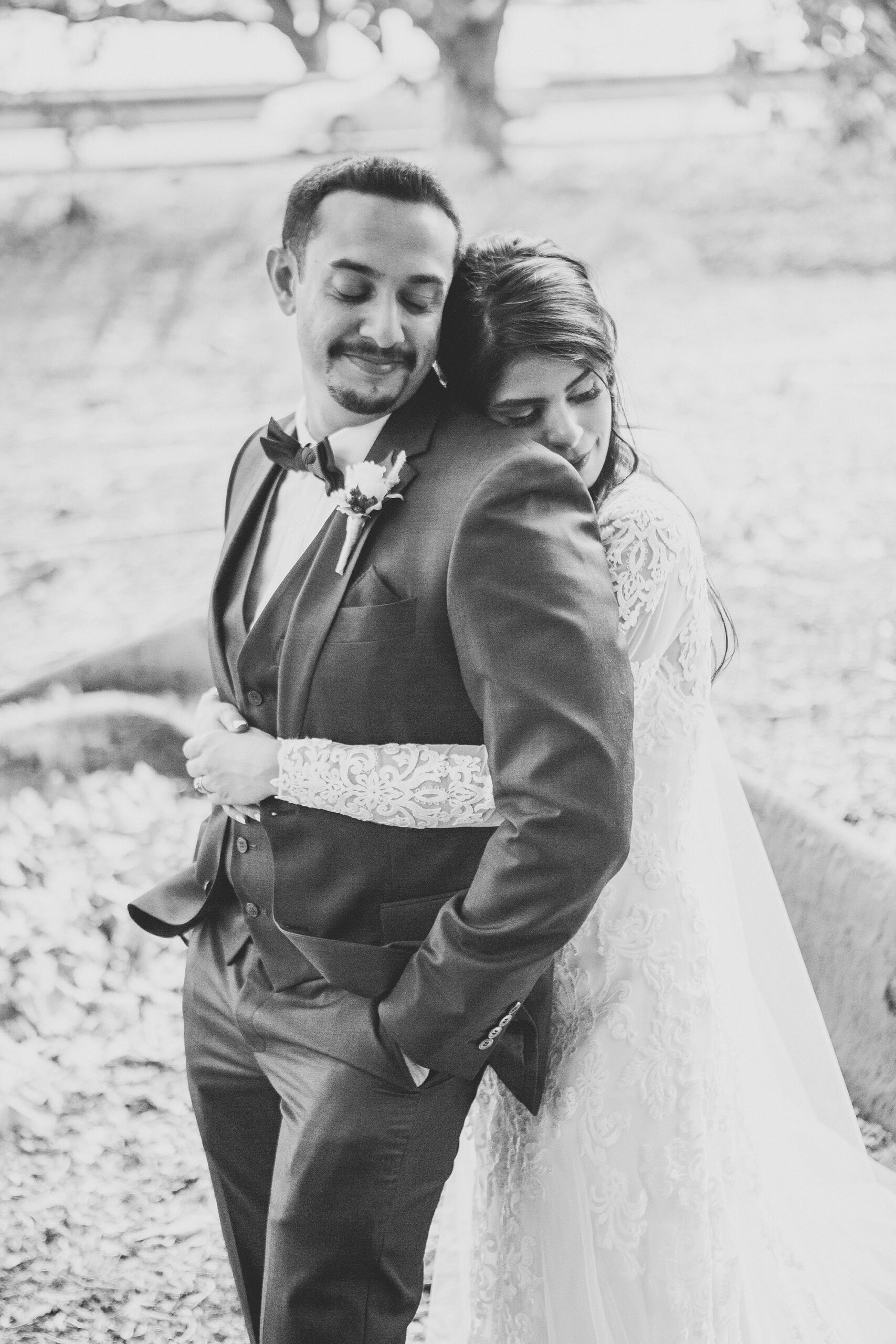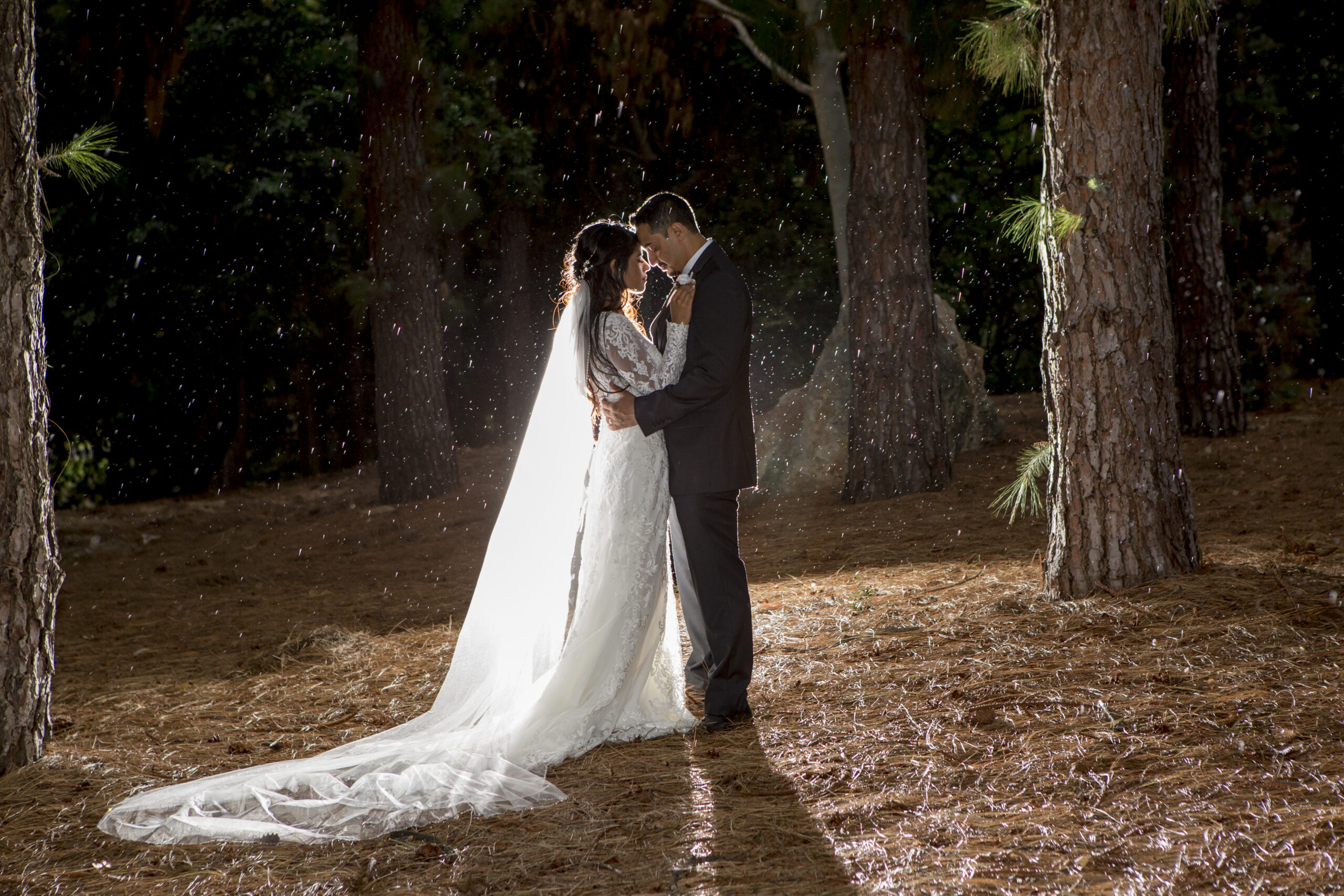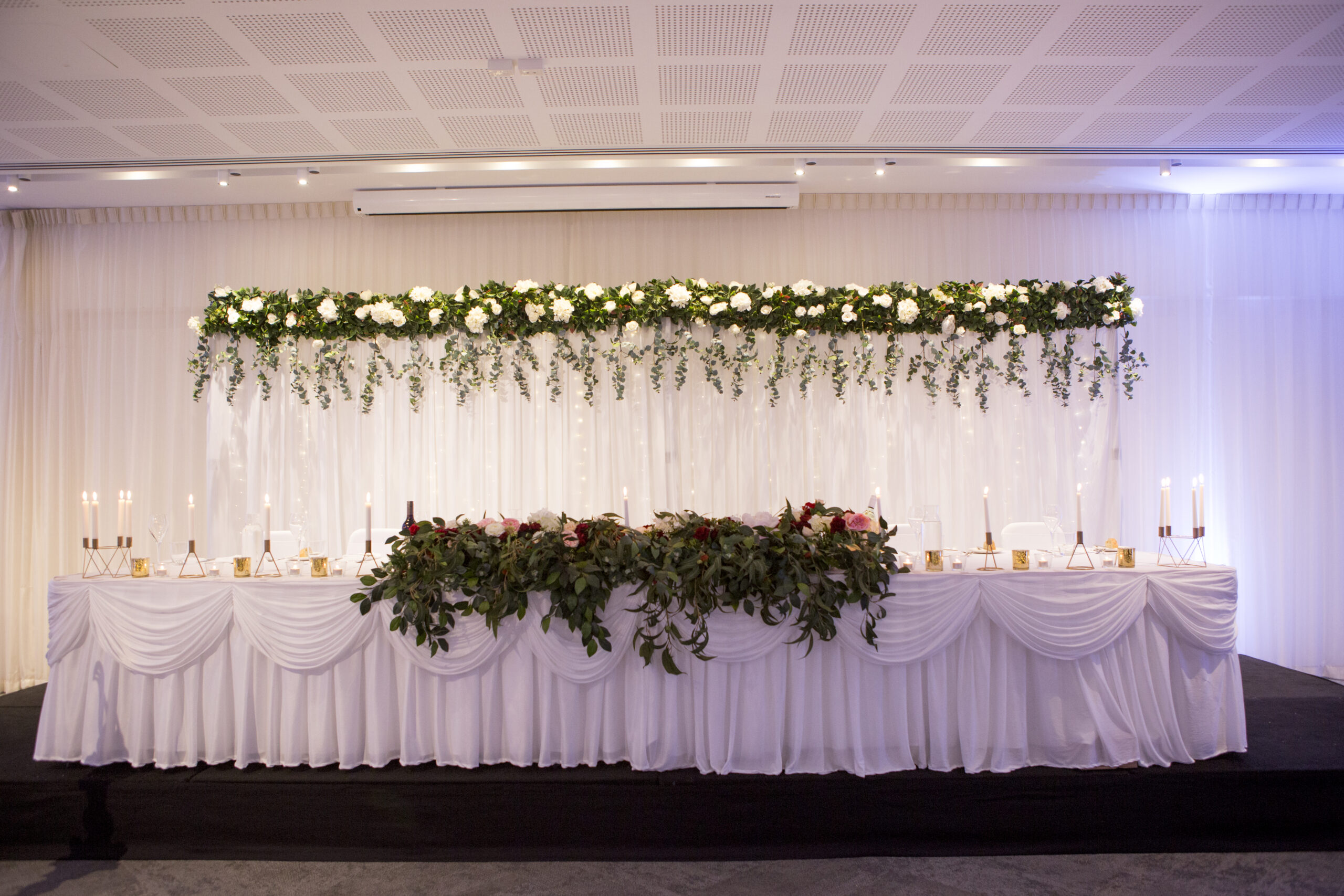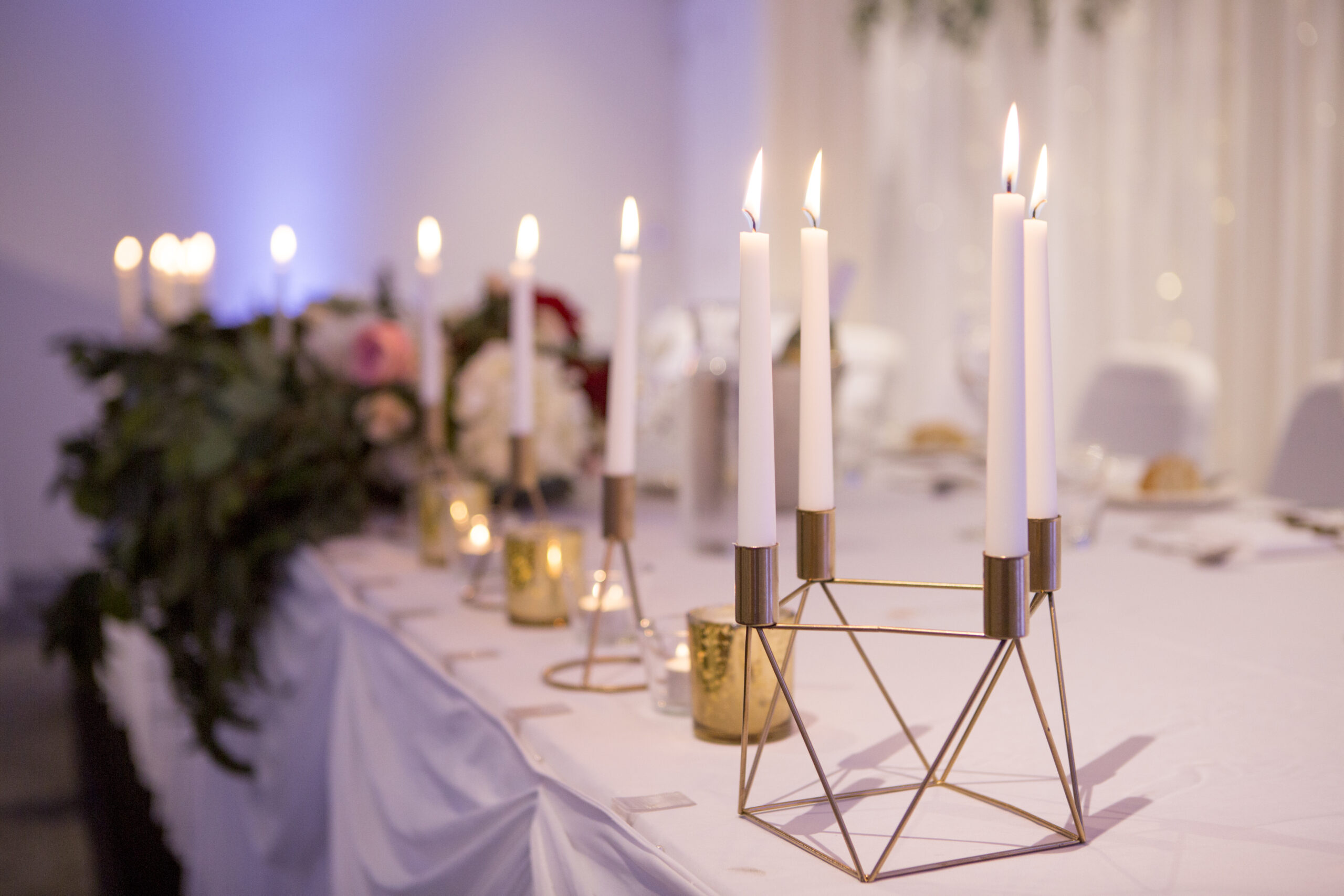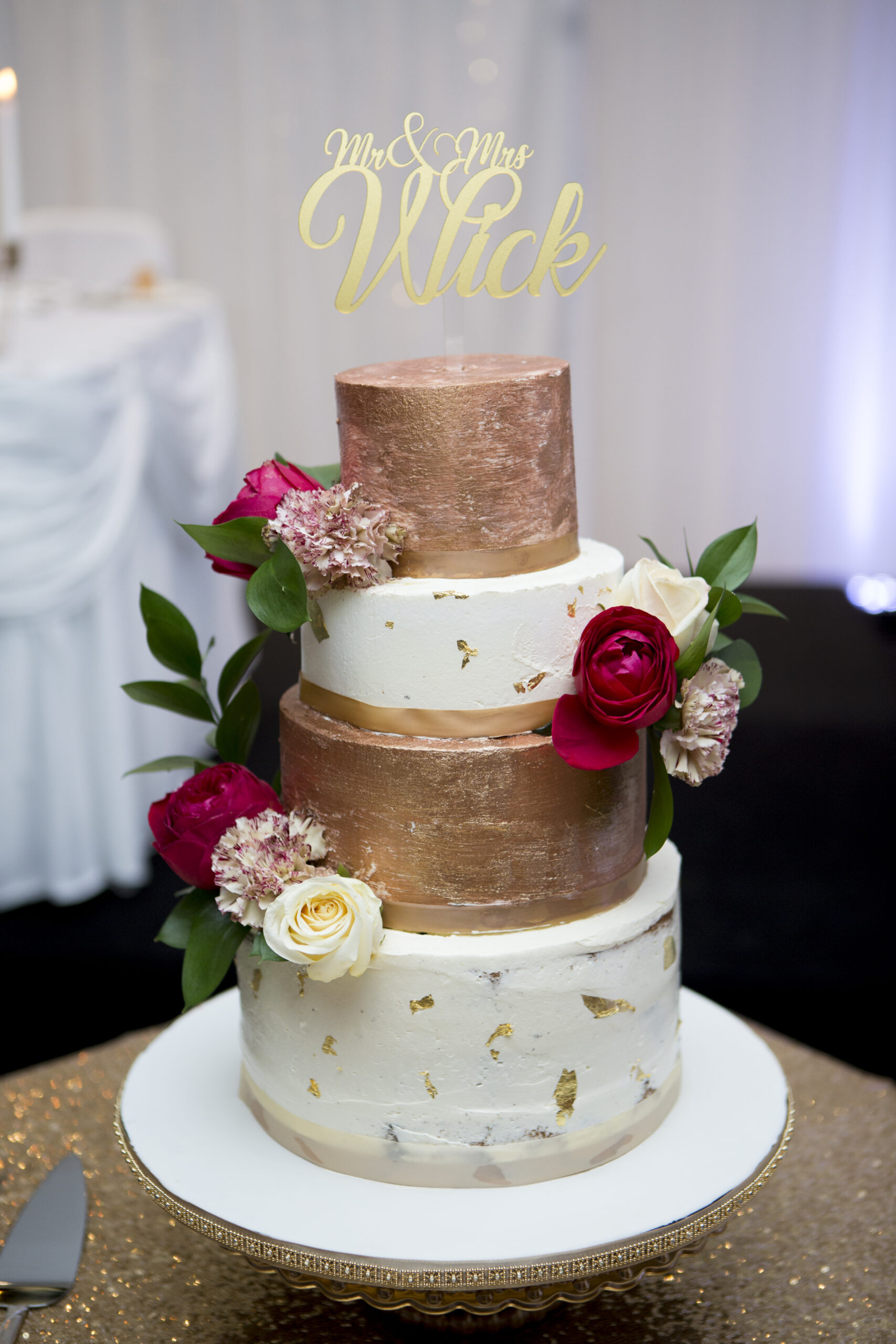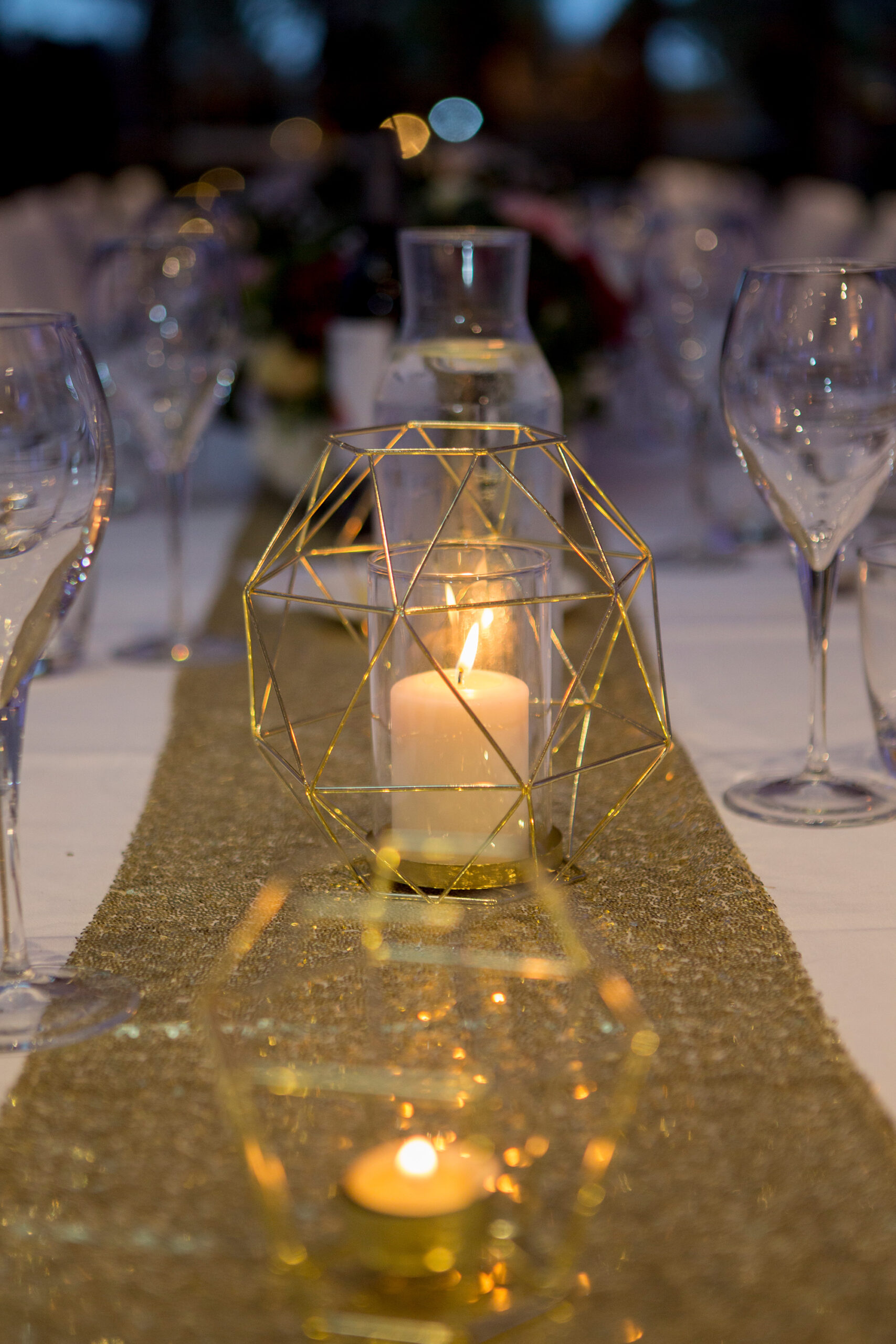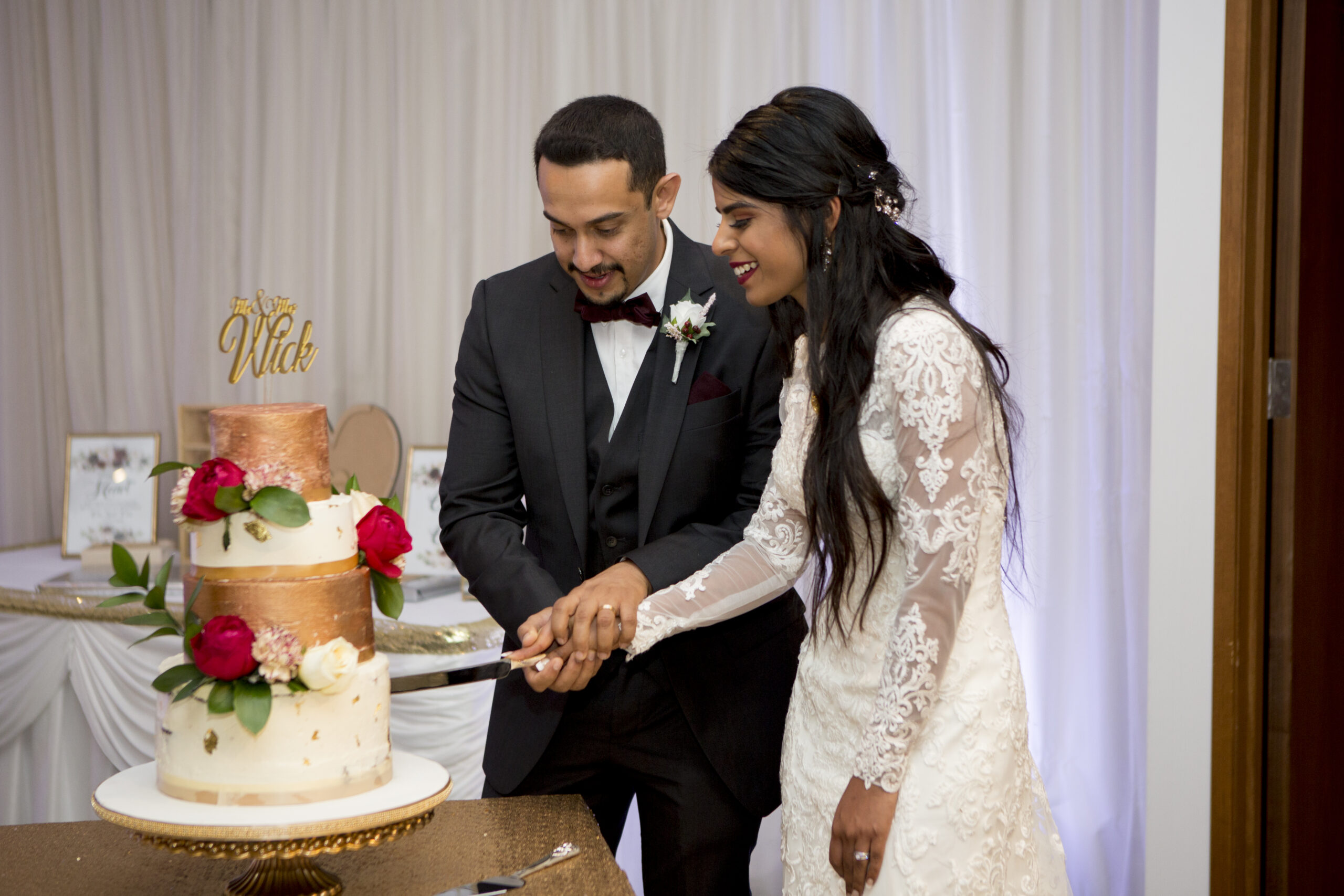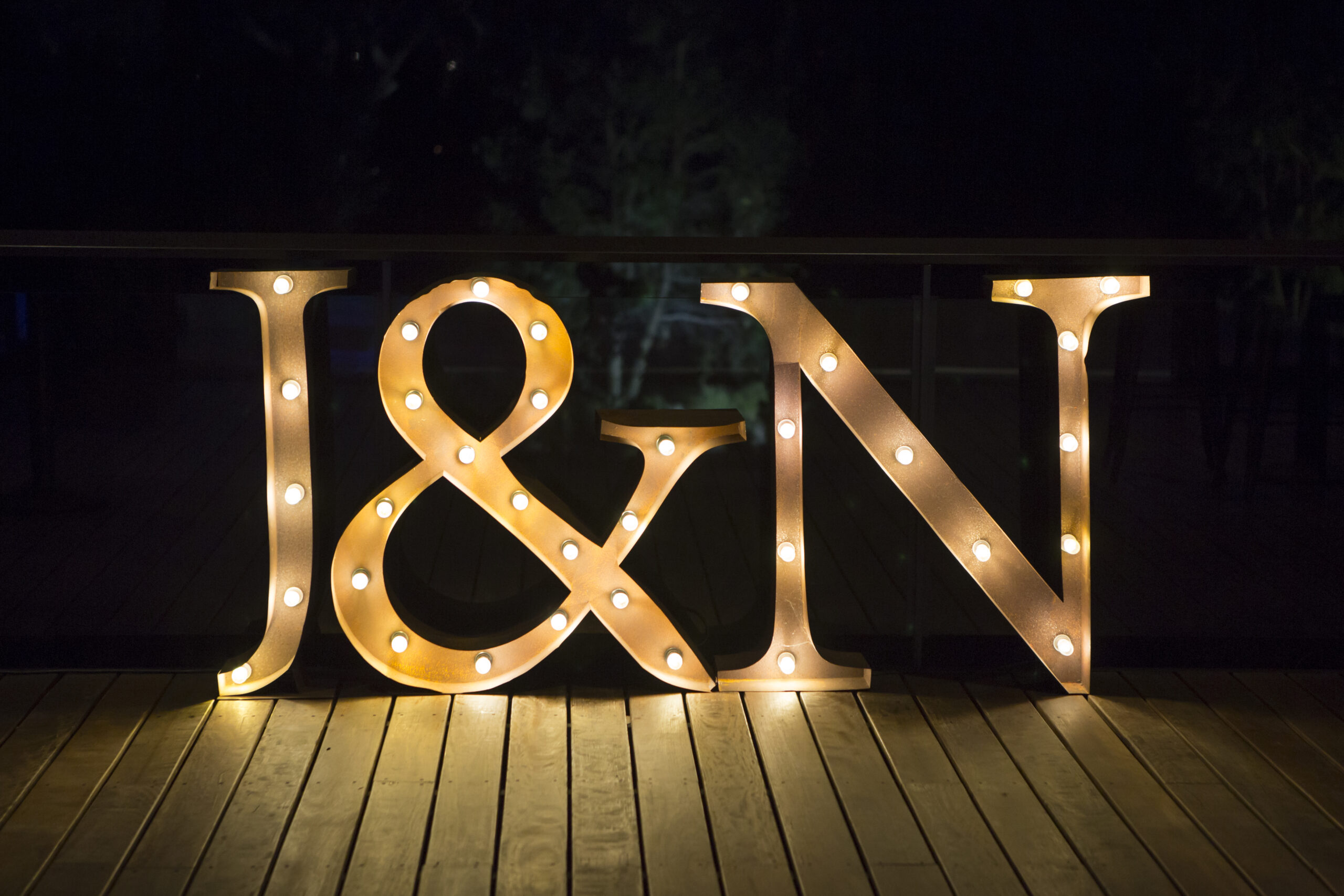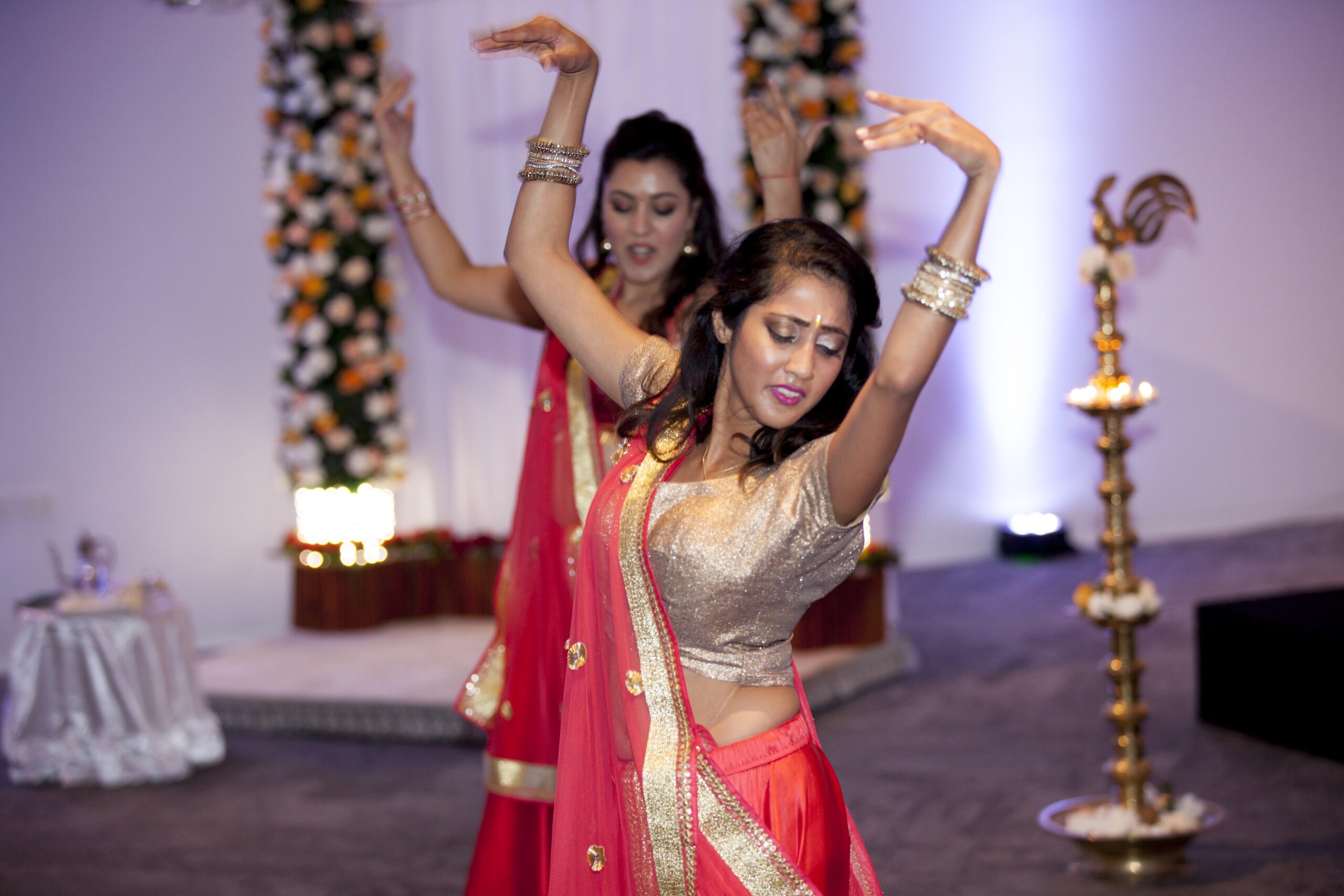 Video by Chris Martin Cinema.