After envisioning their beach wedding set on Victoria's serene Mornington Peninsula, All Smiles Sorrento Ocean Beach, known for its 180-degree of Bass Strait, was the obvious choice of venue for Hailey and Cameron.
"All Smiles Sorrento was the first place we looked at. We went to one other place but Cameron turned to me and said 'I don't know why we're wasting our time'. He knew it was the place for us."
The Melbourne couple, aged 24 and 27, tied the knot overlooking the ocean on a sunny January 7, 2019. Close family and friends gathered at the waterfront ceremony to witness the romantic coming together of two families.
"We had the most breathtaking view behind us. The day was magical from start to finish," says the bride.
Highlights included Hailey's entrance to Elvis Presley's 'Cant Help Falling In Love', a caricature artist to entertain guests and a full dance floor at the evening reception.
But the best part, according to Hailey, was waking up beside her new husband the next day. "At the end of it I came out with the love of my life. The man I get to call my husband, who is also my best friend. He's the man I love."
Photos courtesy of Vanessa Norris Photography.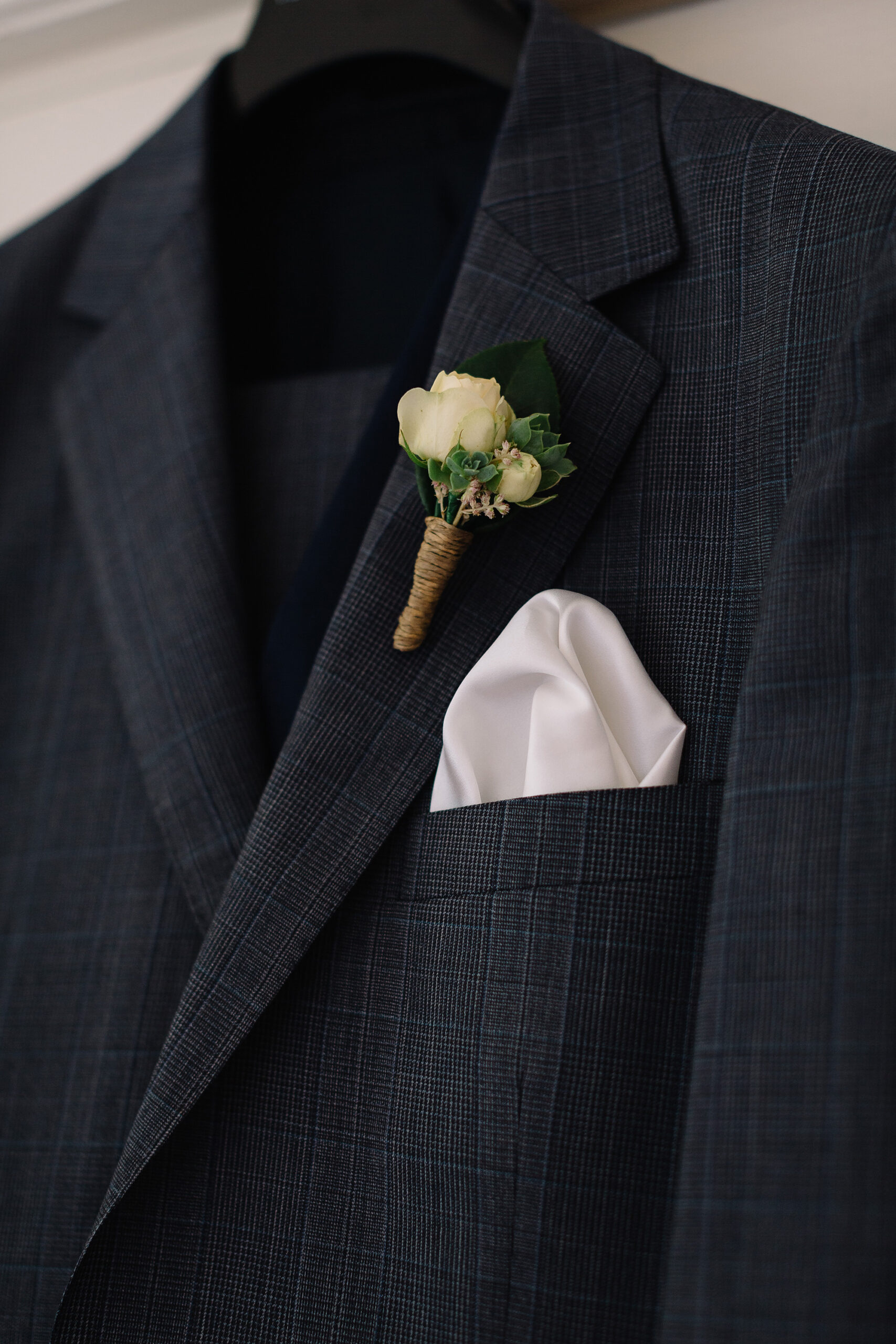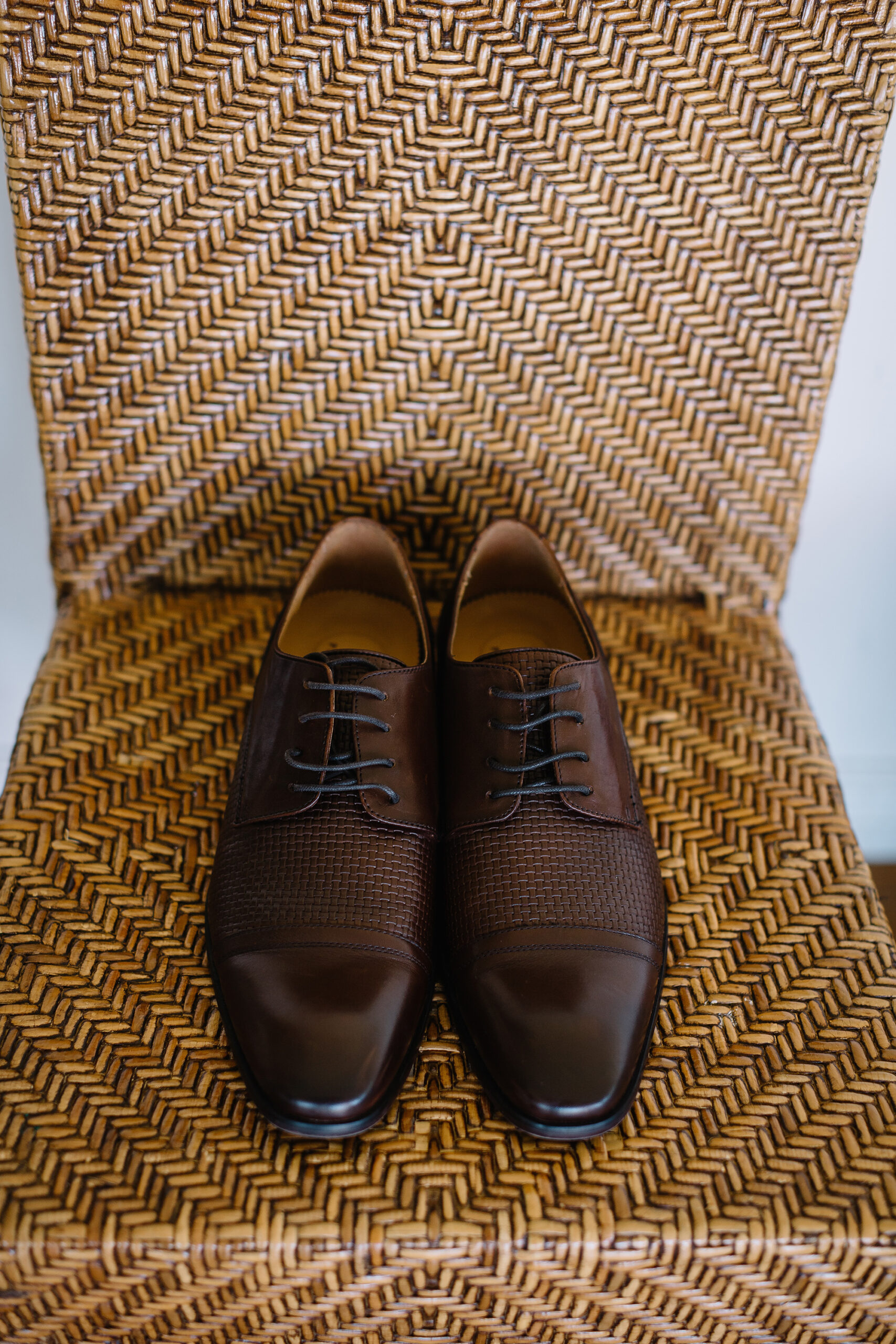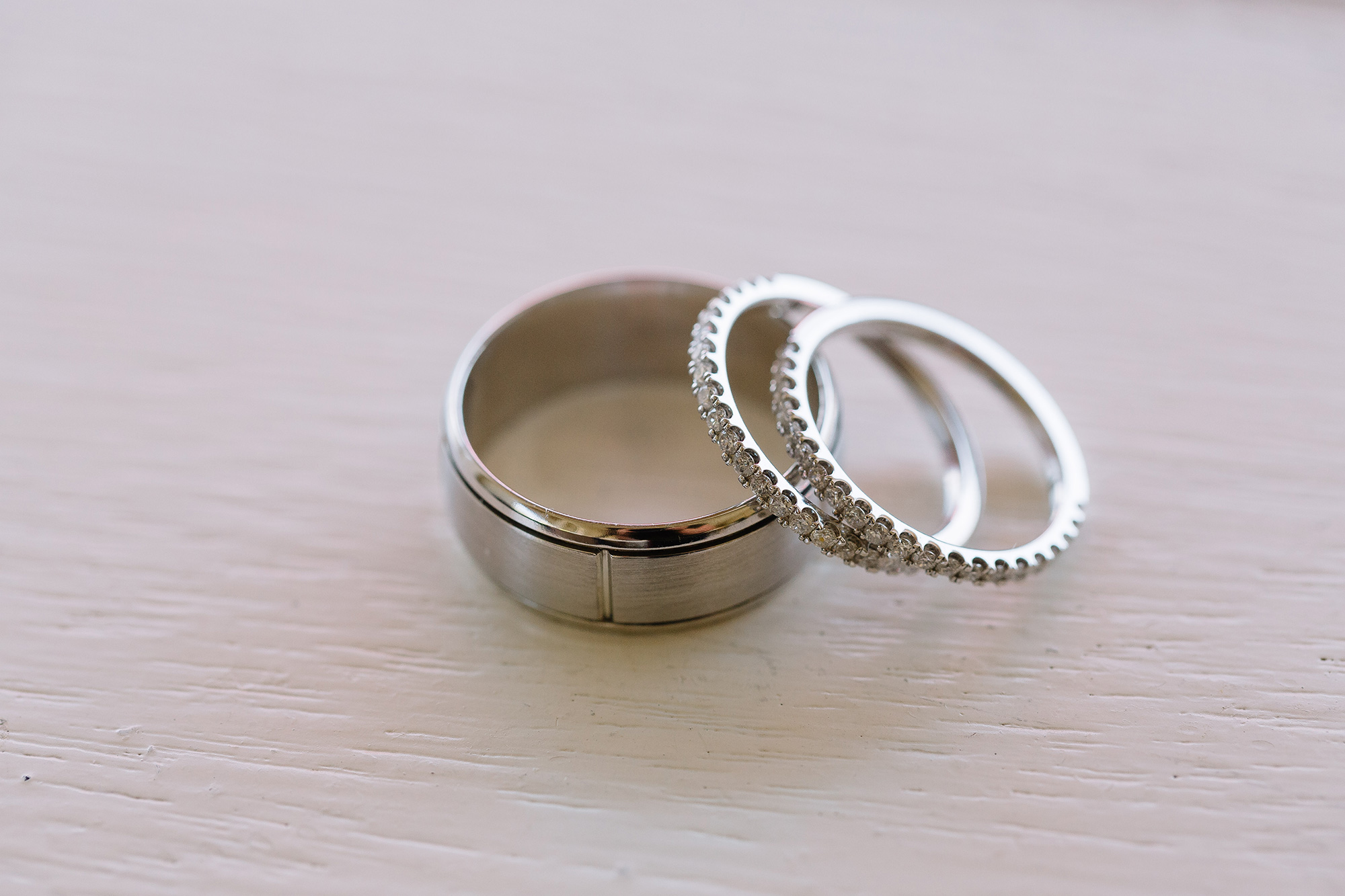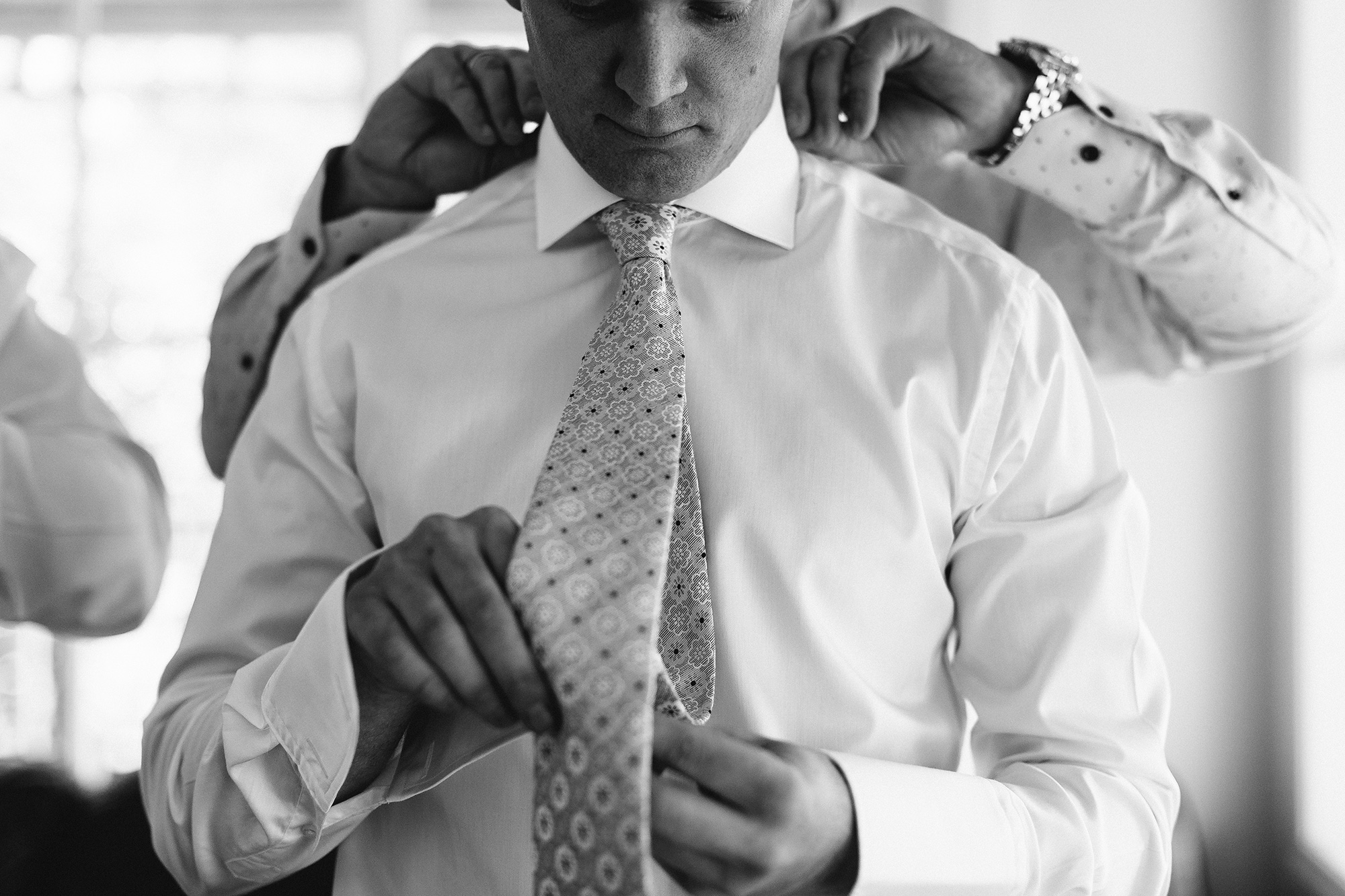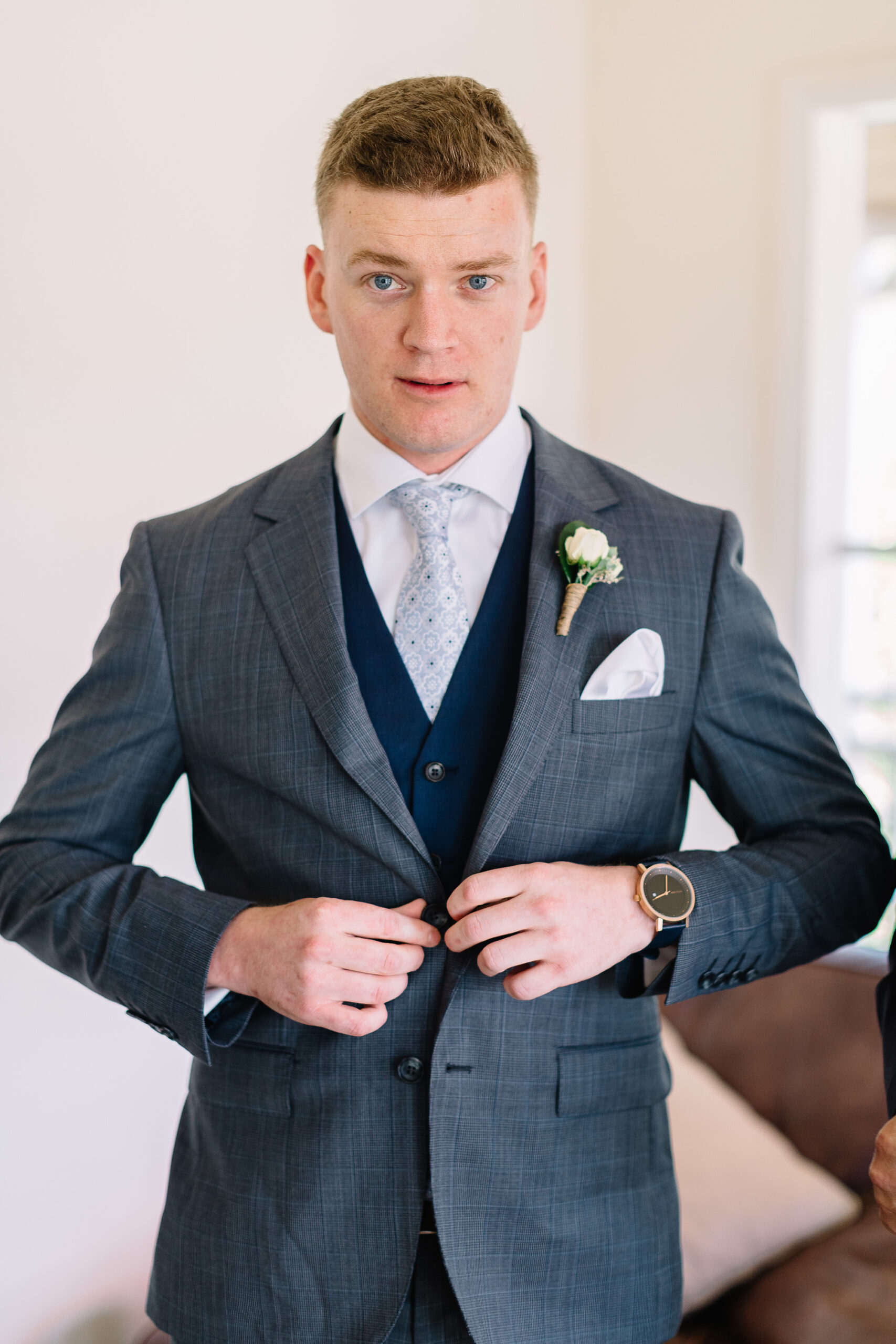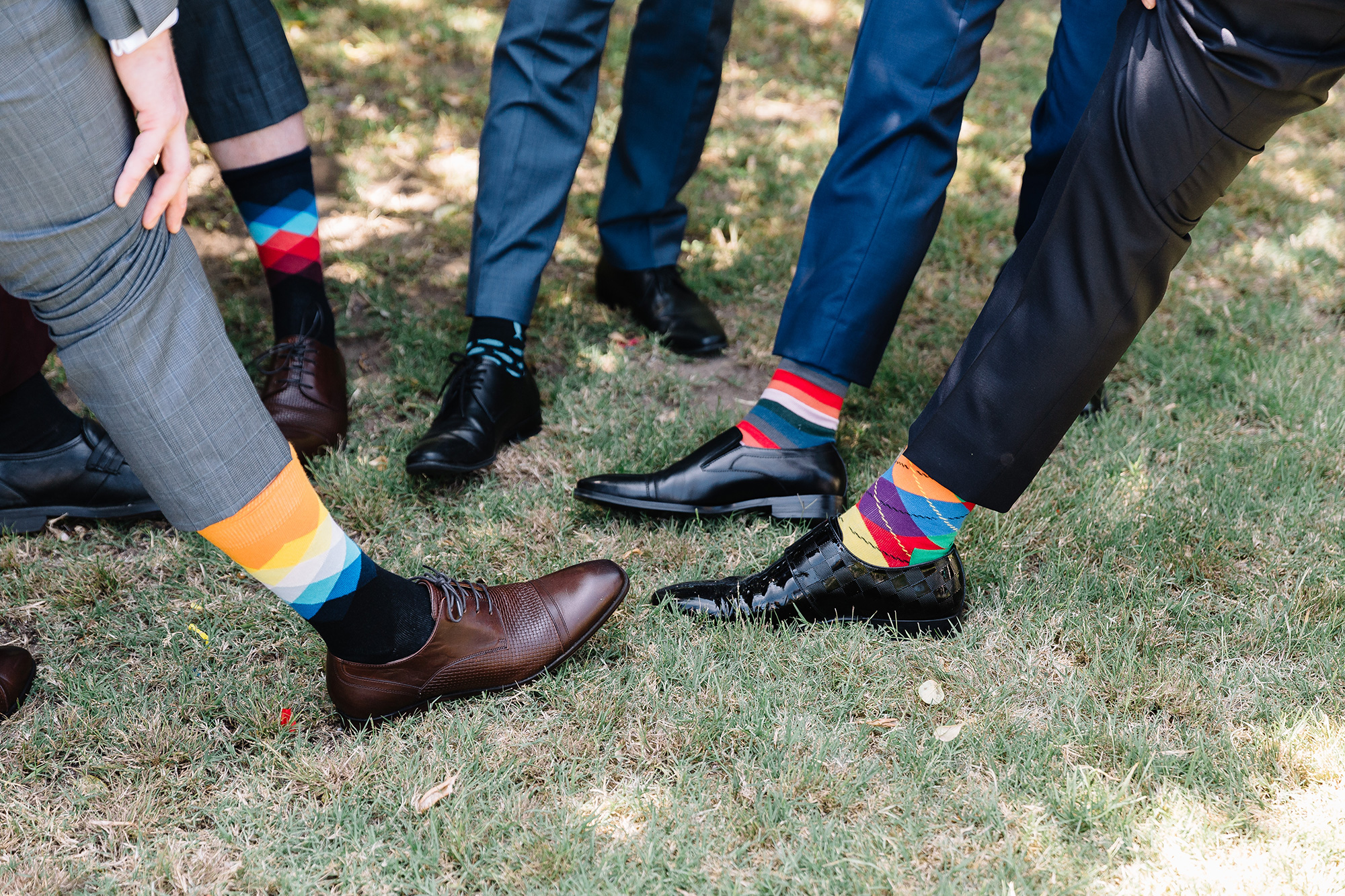 The boys had a bit of fun with their formal wear!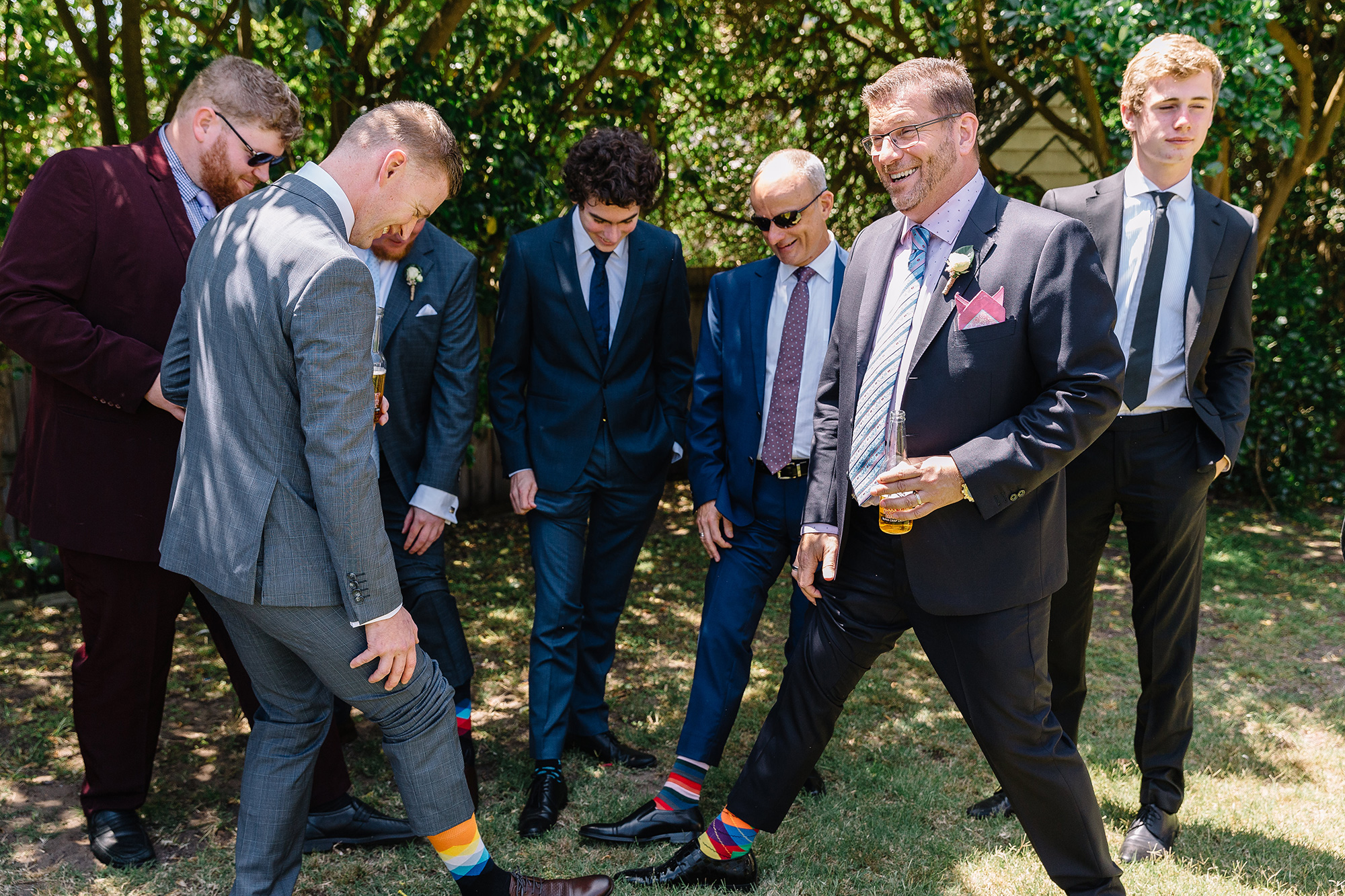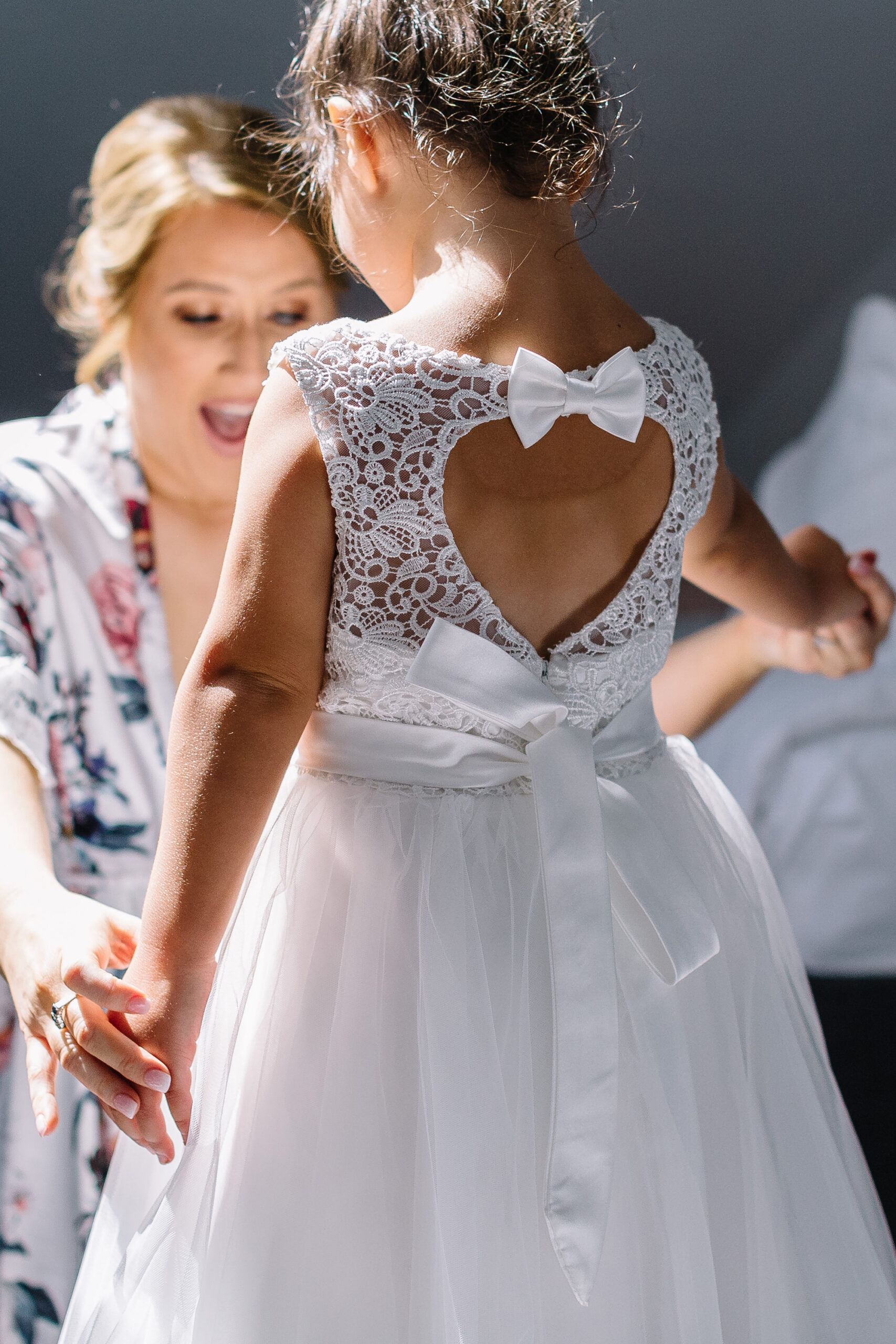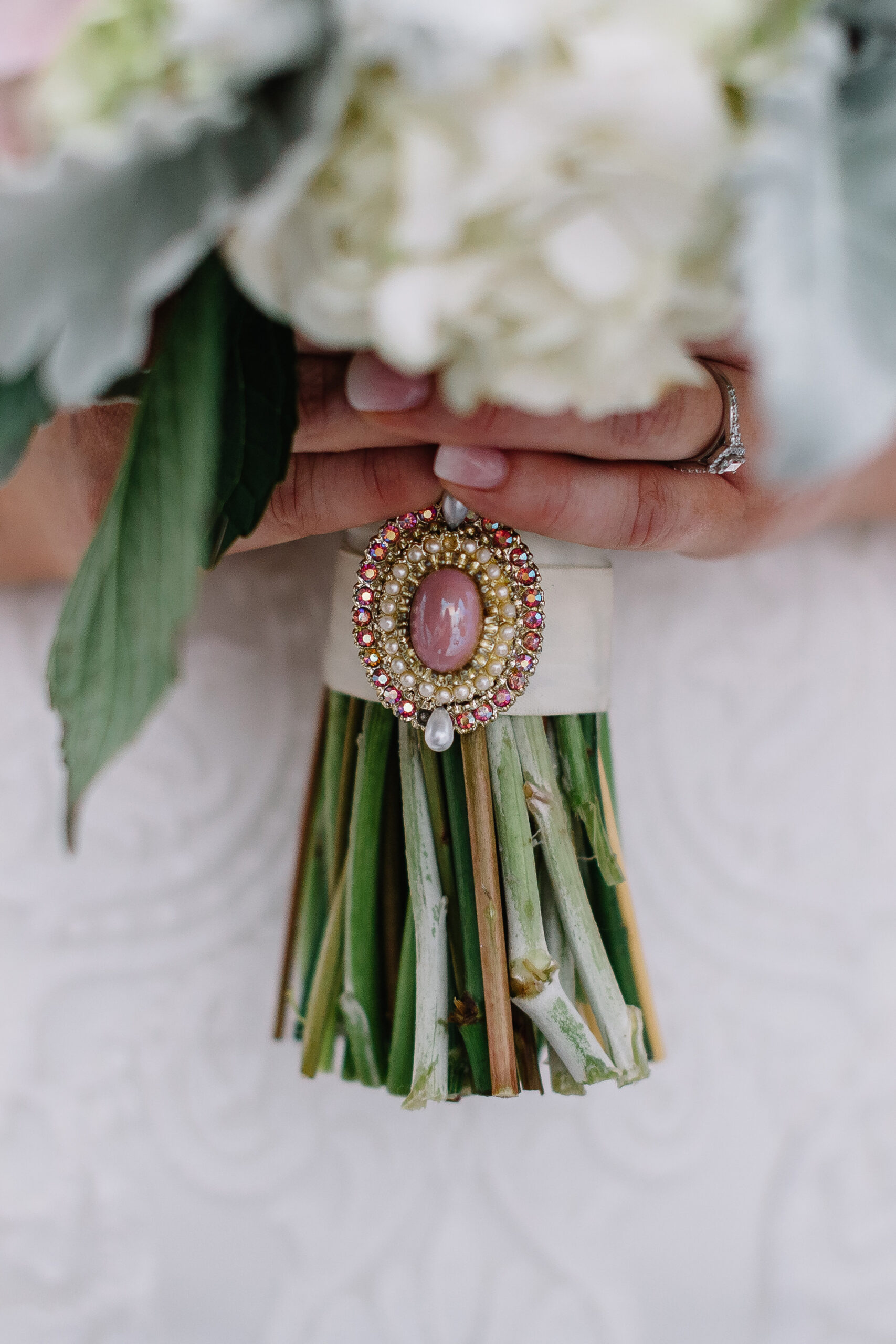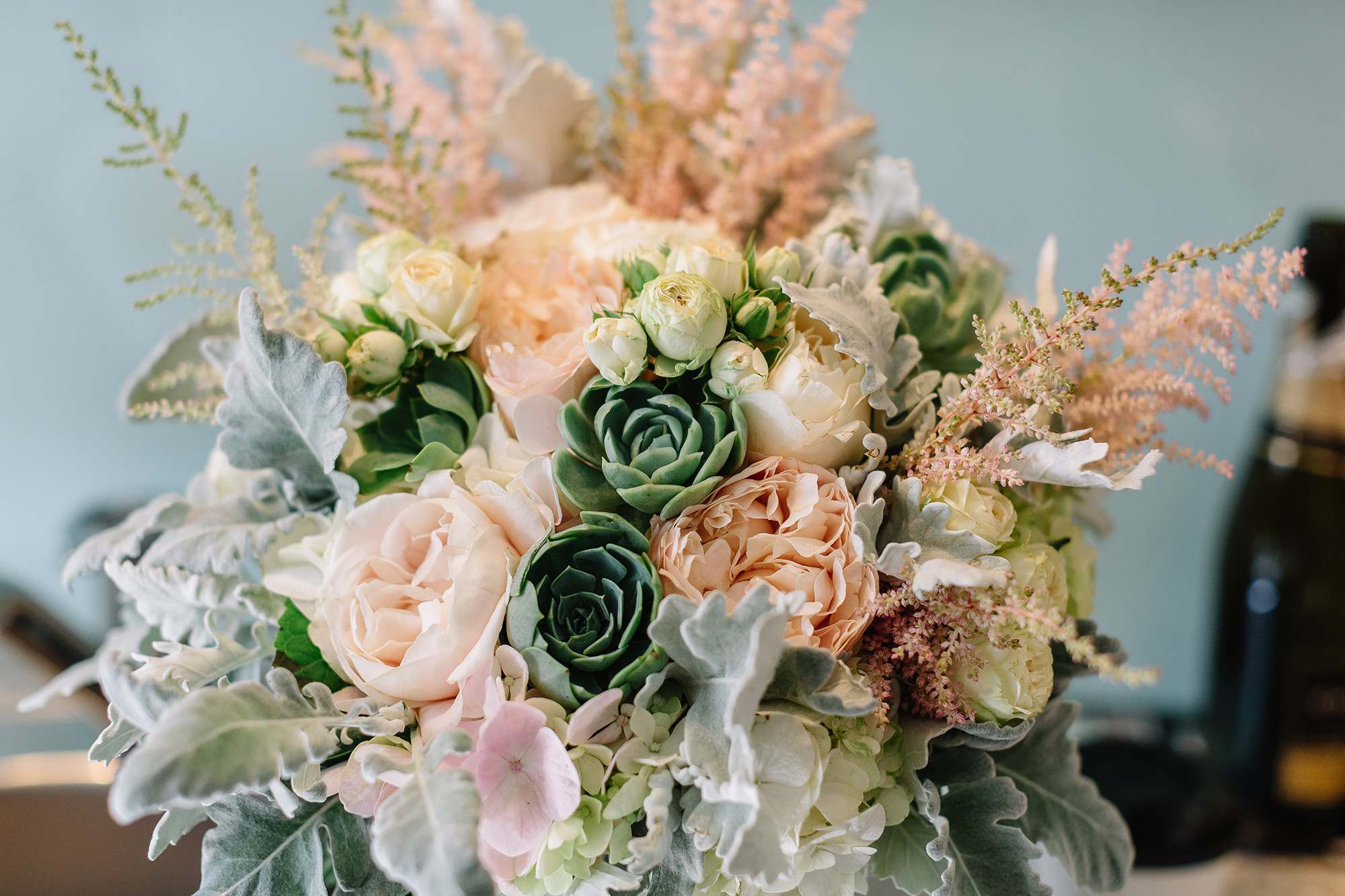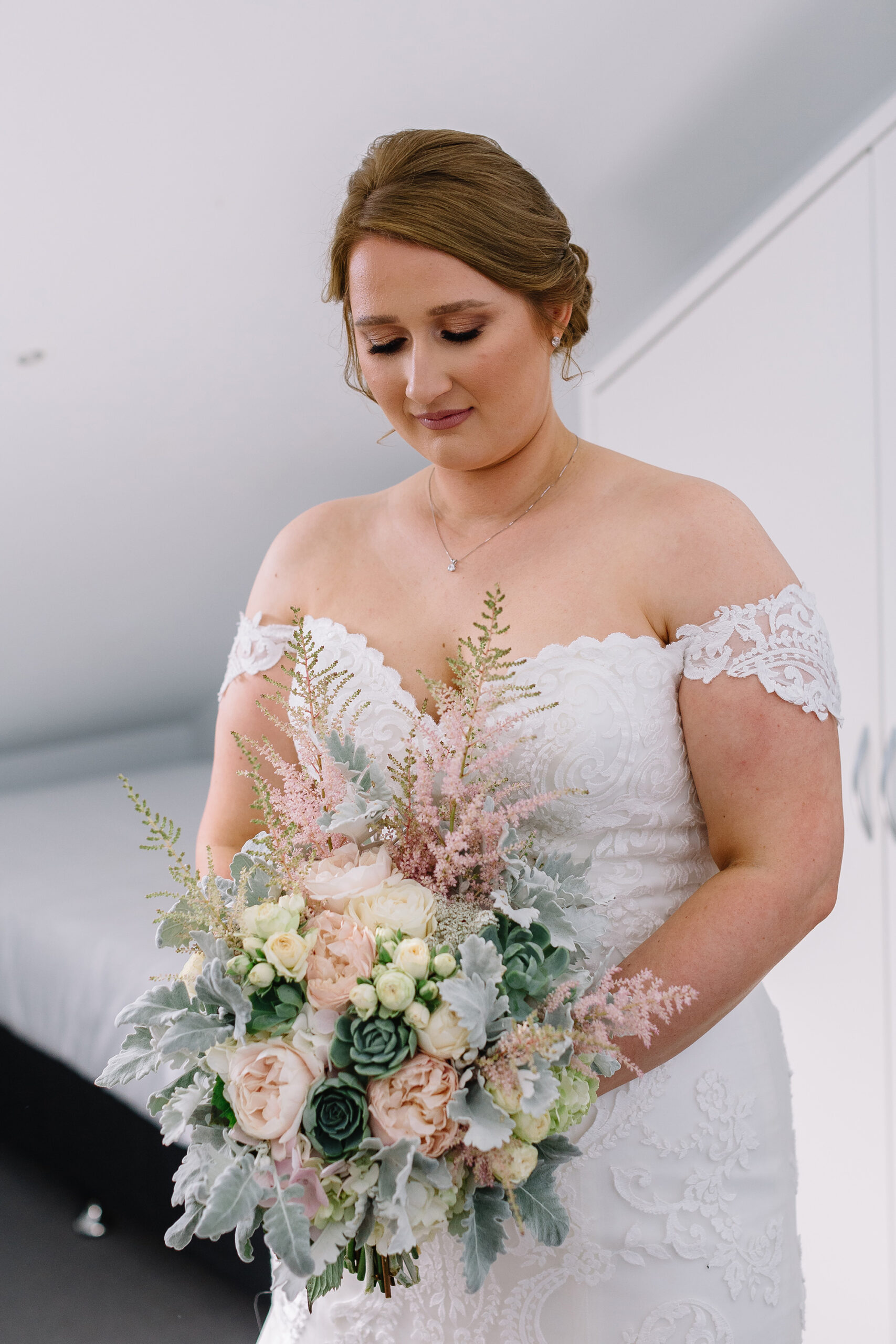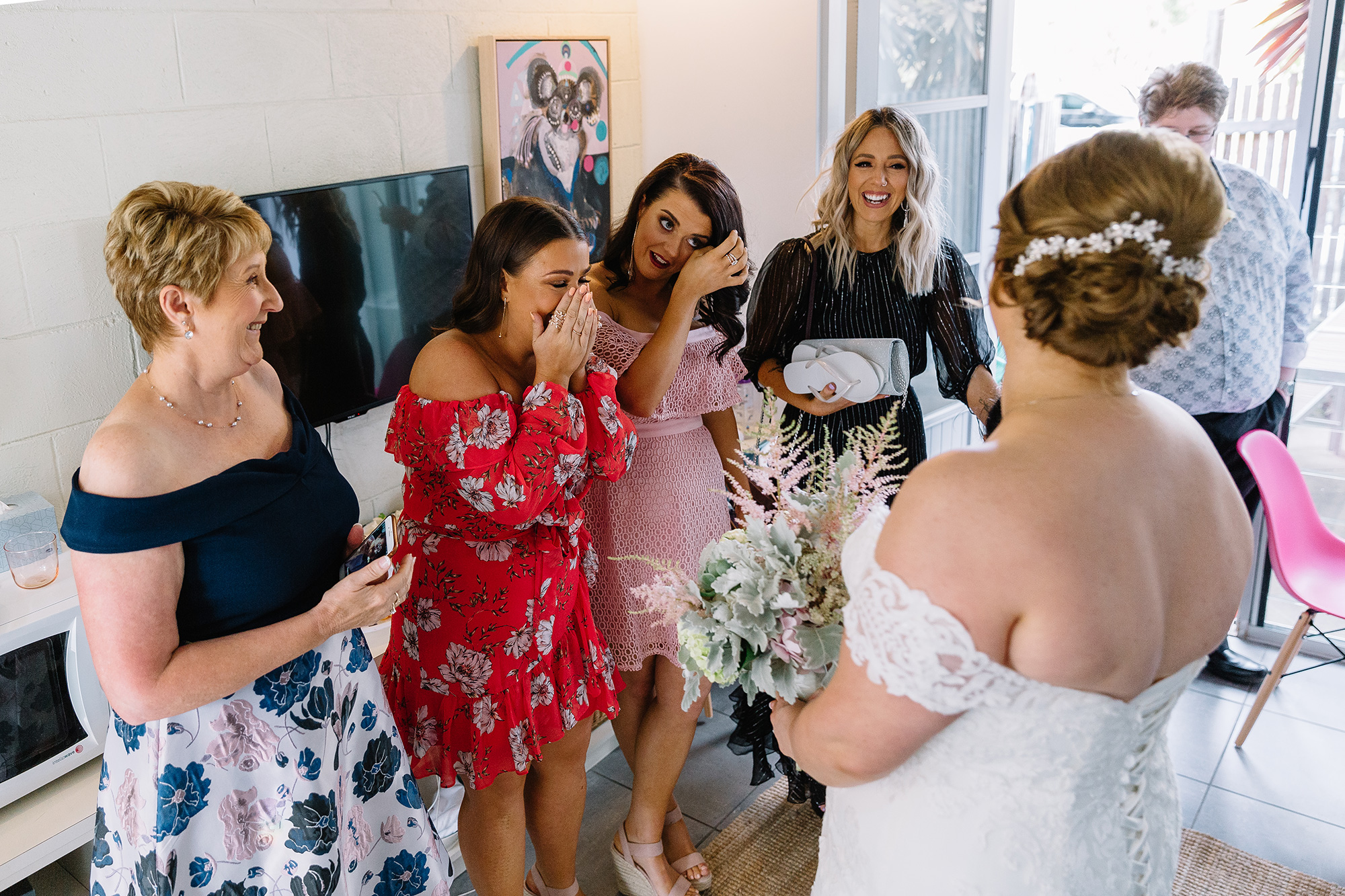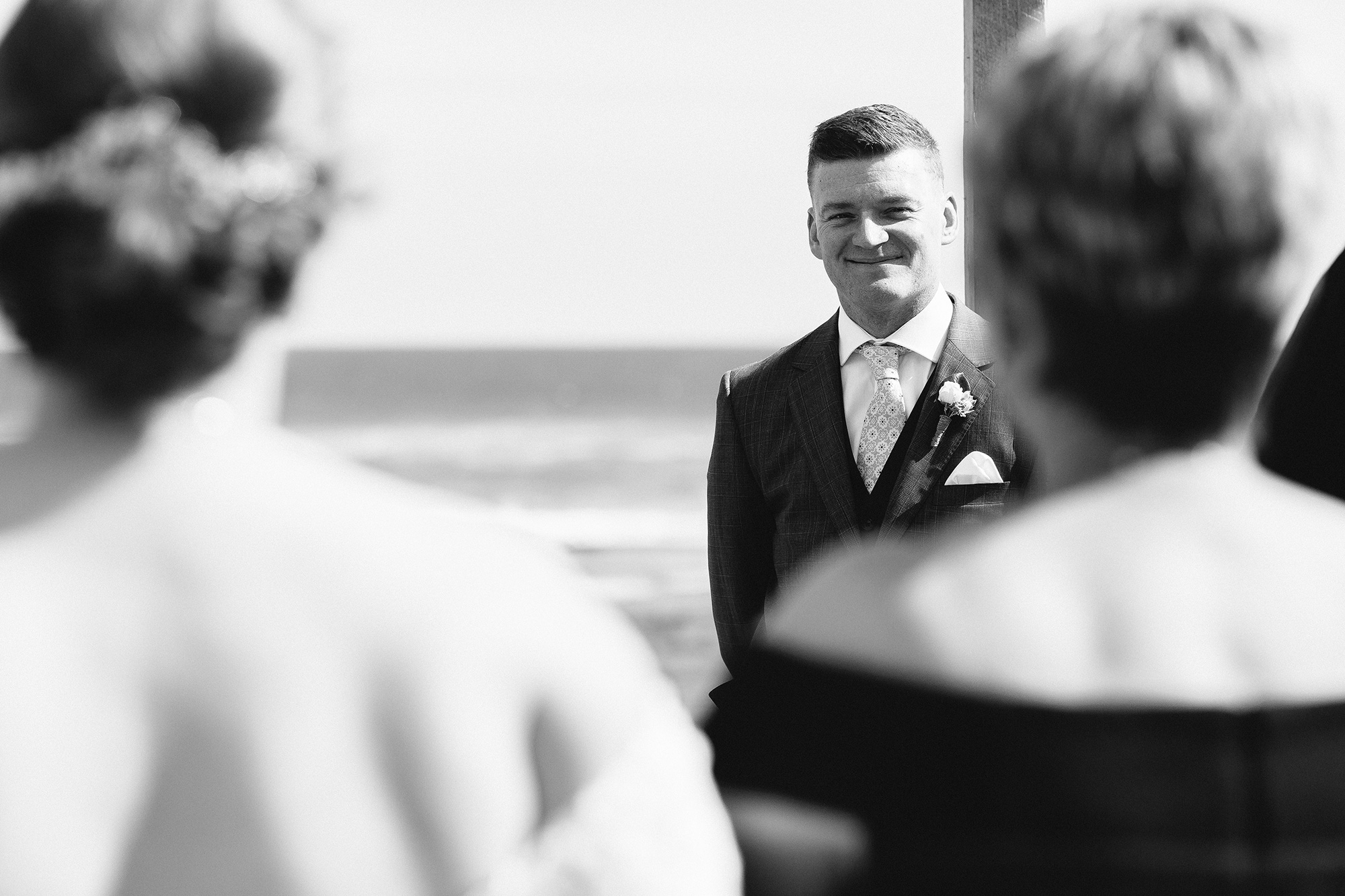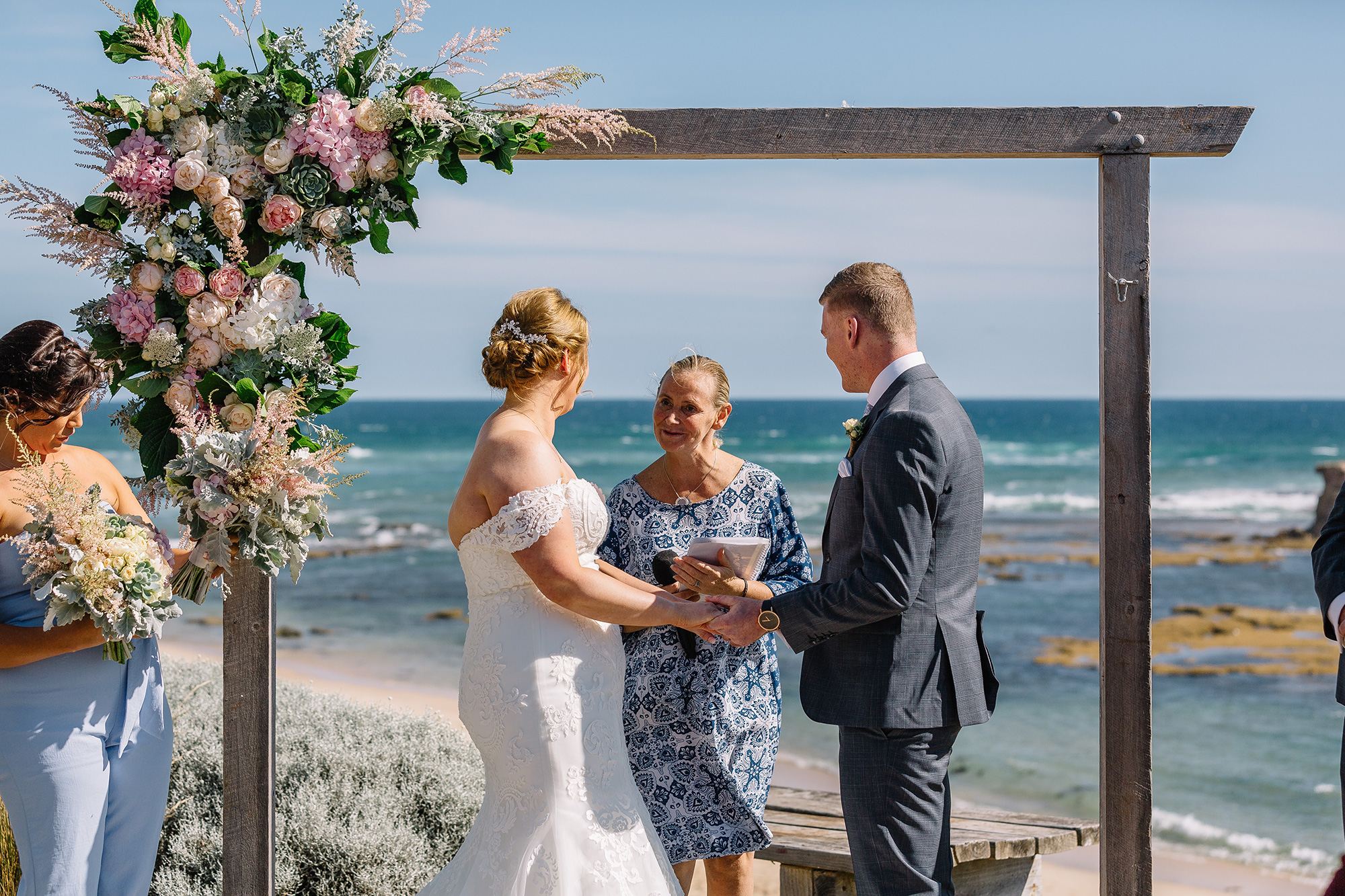 The couple's incredible flower arrangements were created by Petal To The Metal Floral Design – a florist based on the Mornington Peninsula.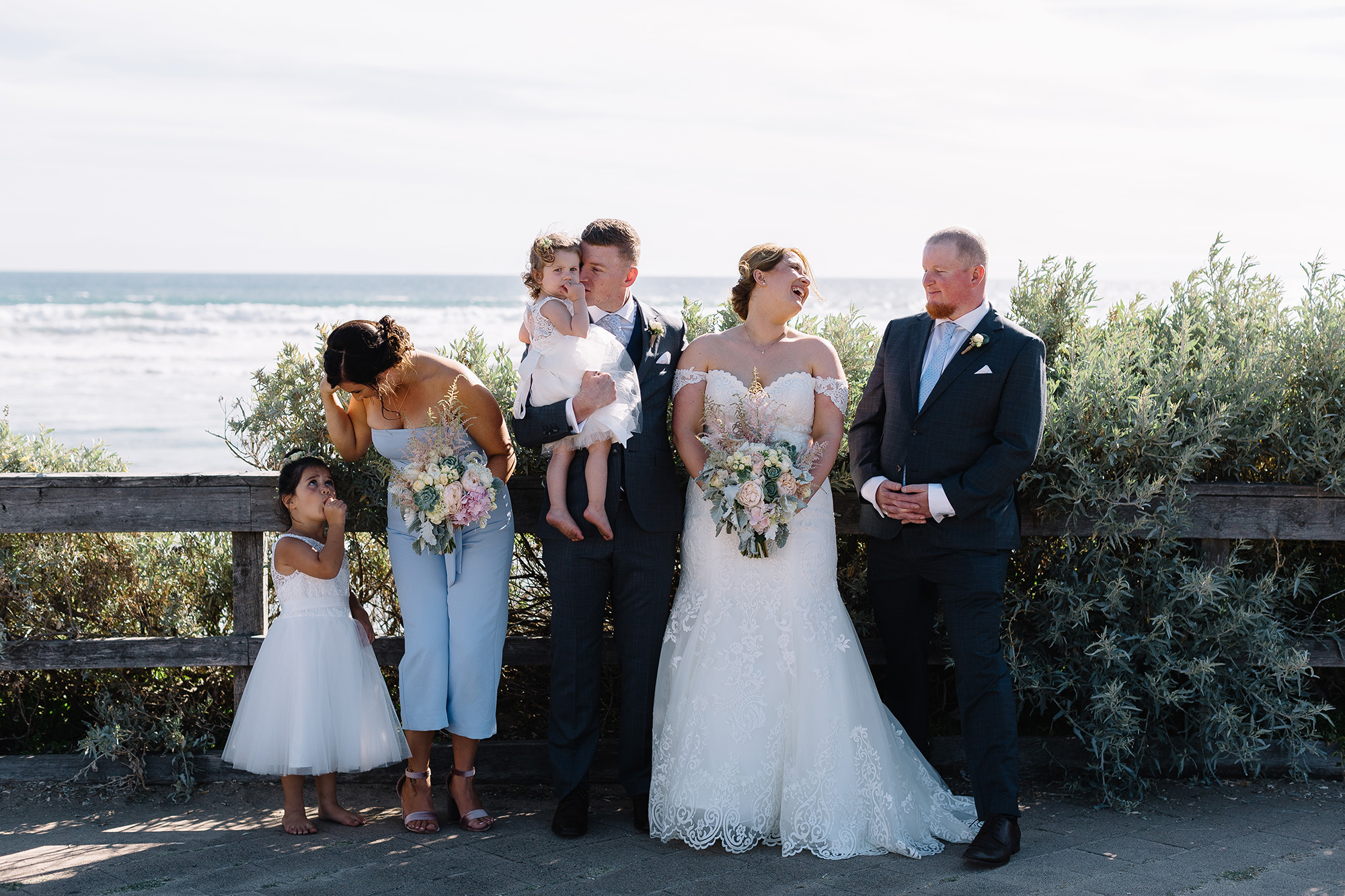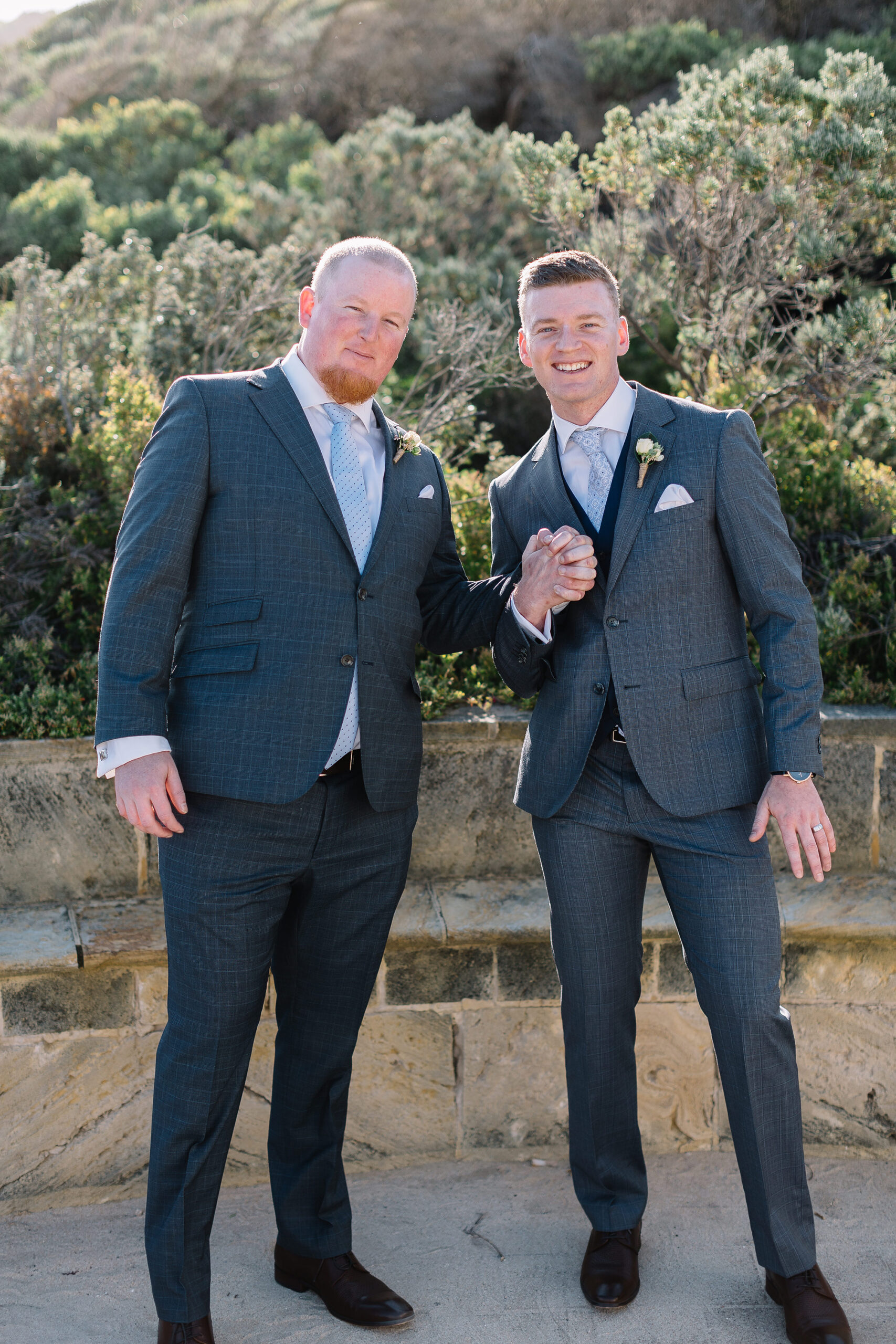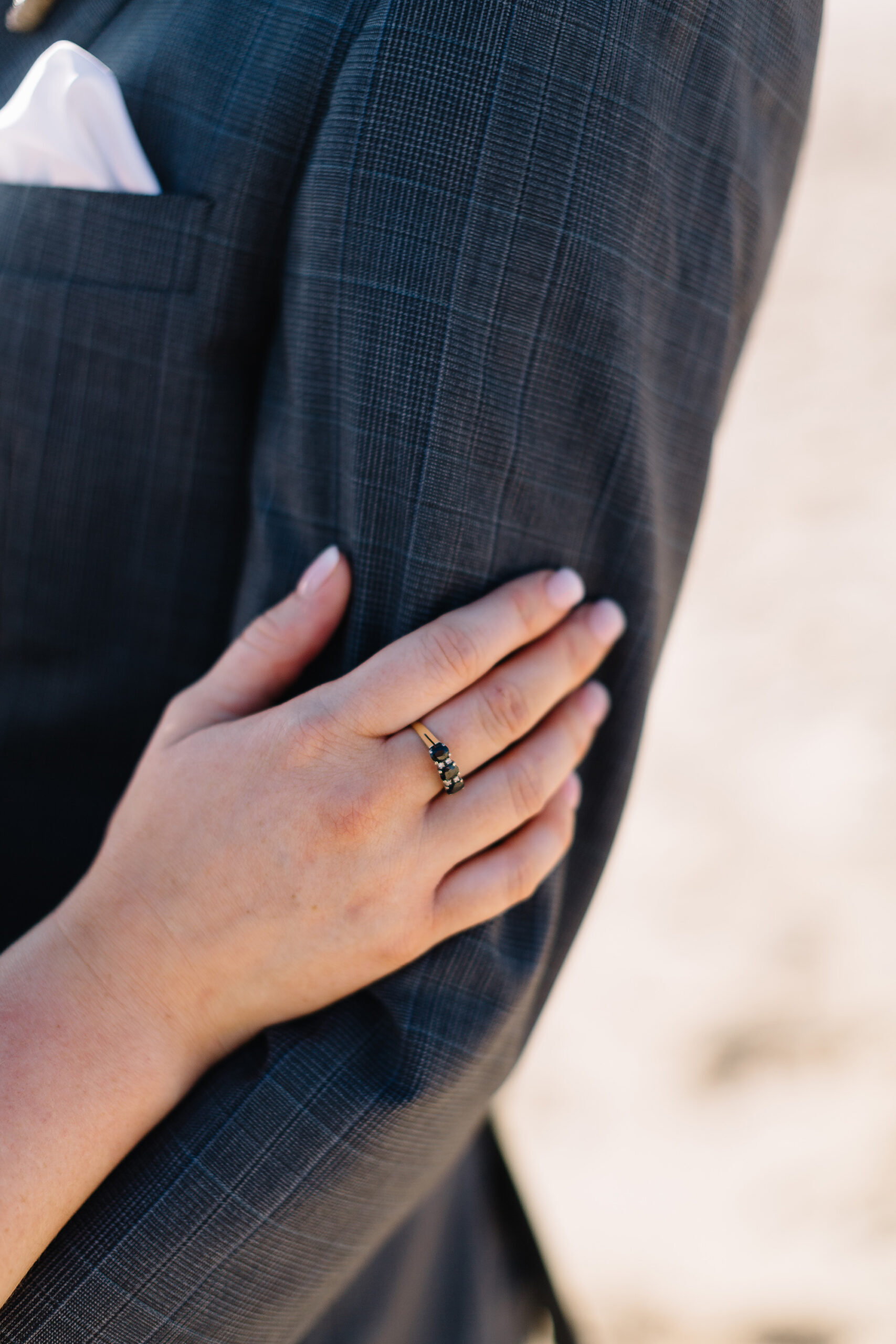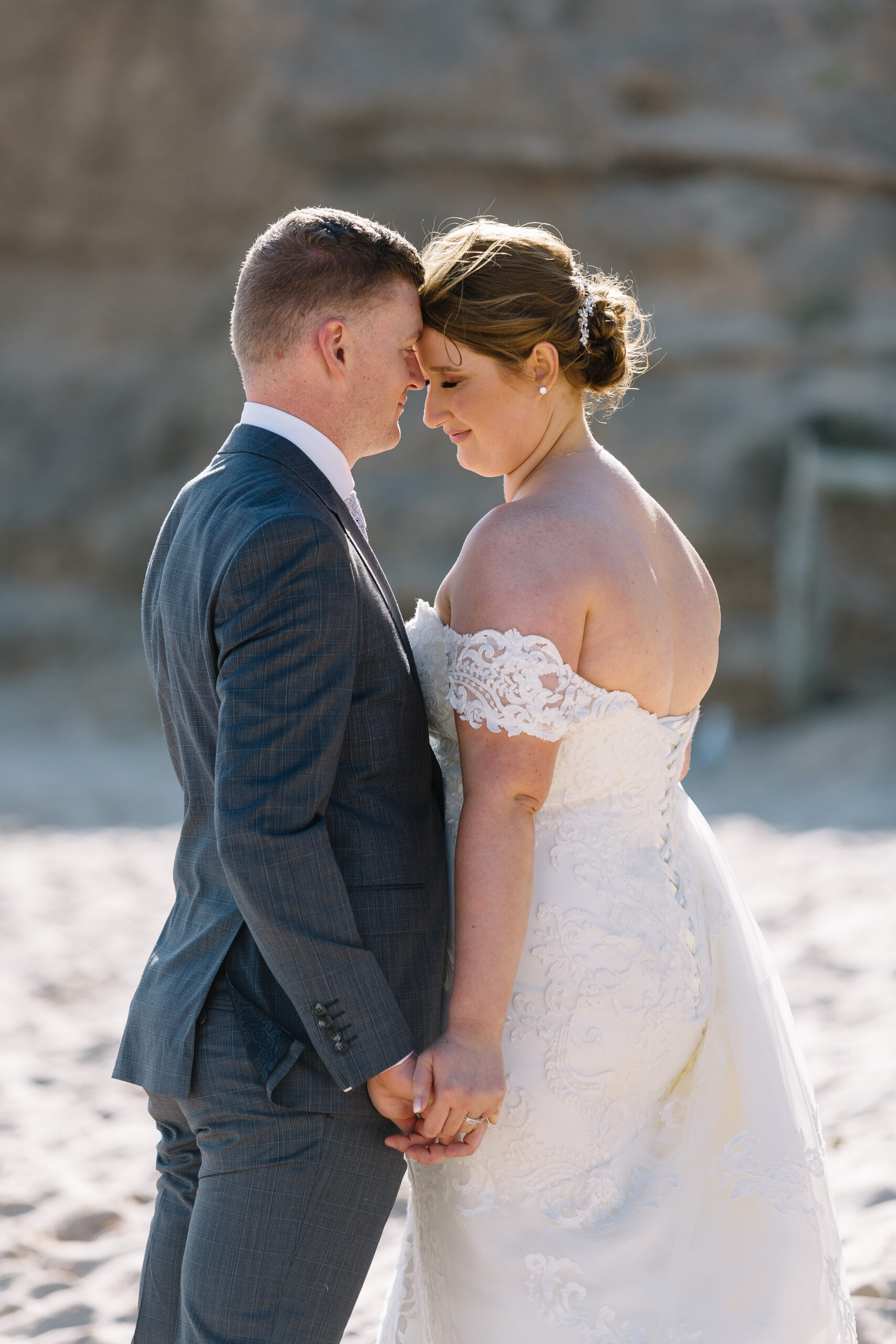 The newlyweds first met at Hailey's brother's 18th birthday party. "Cameron stole my seat," laughs Hailey. "When I said 'You stole my seat', he offered his knee. It was love at first sit."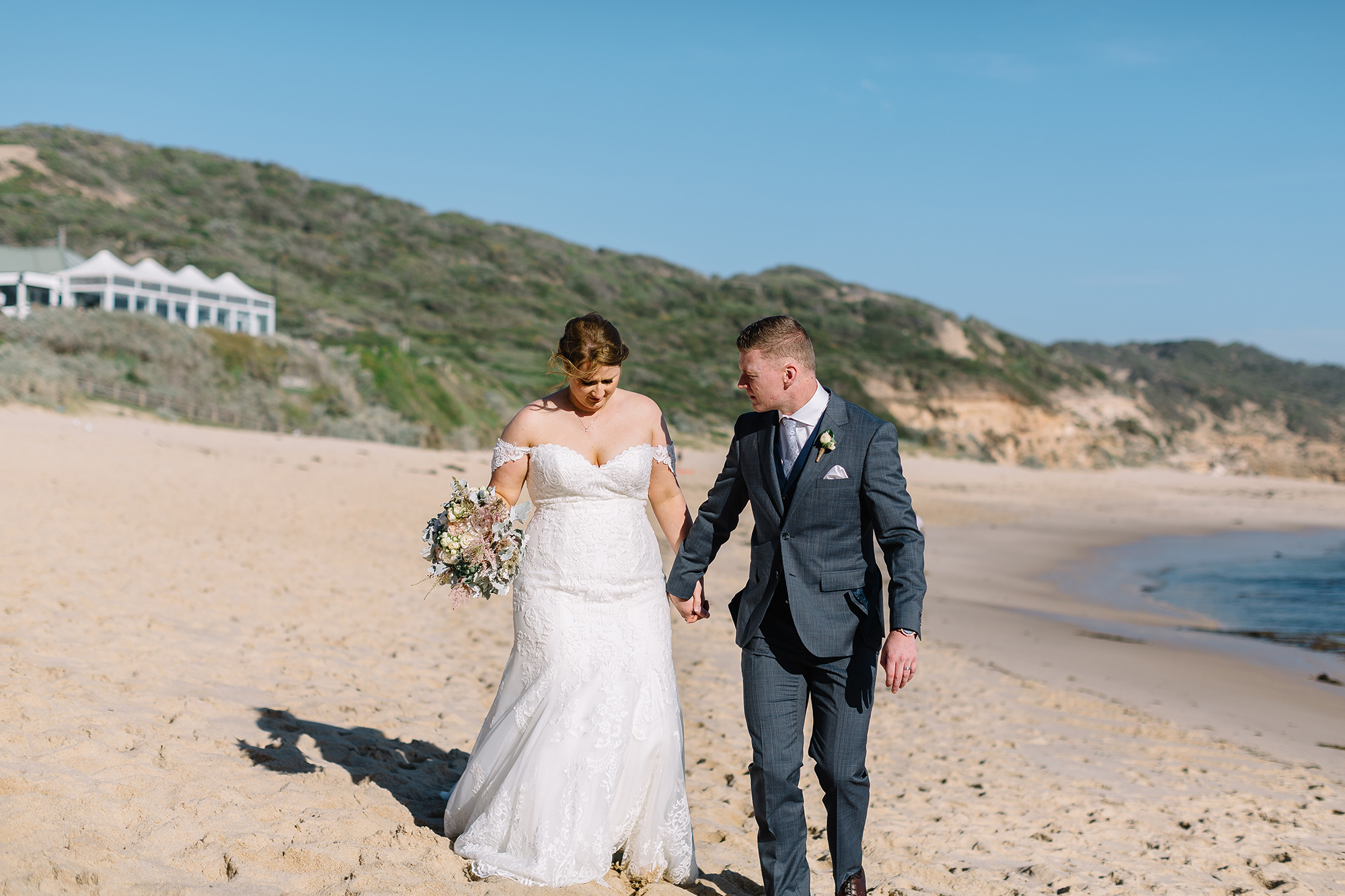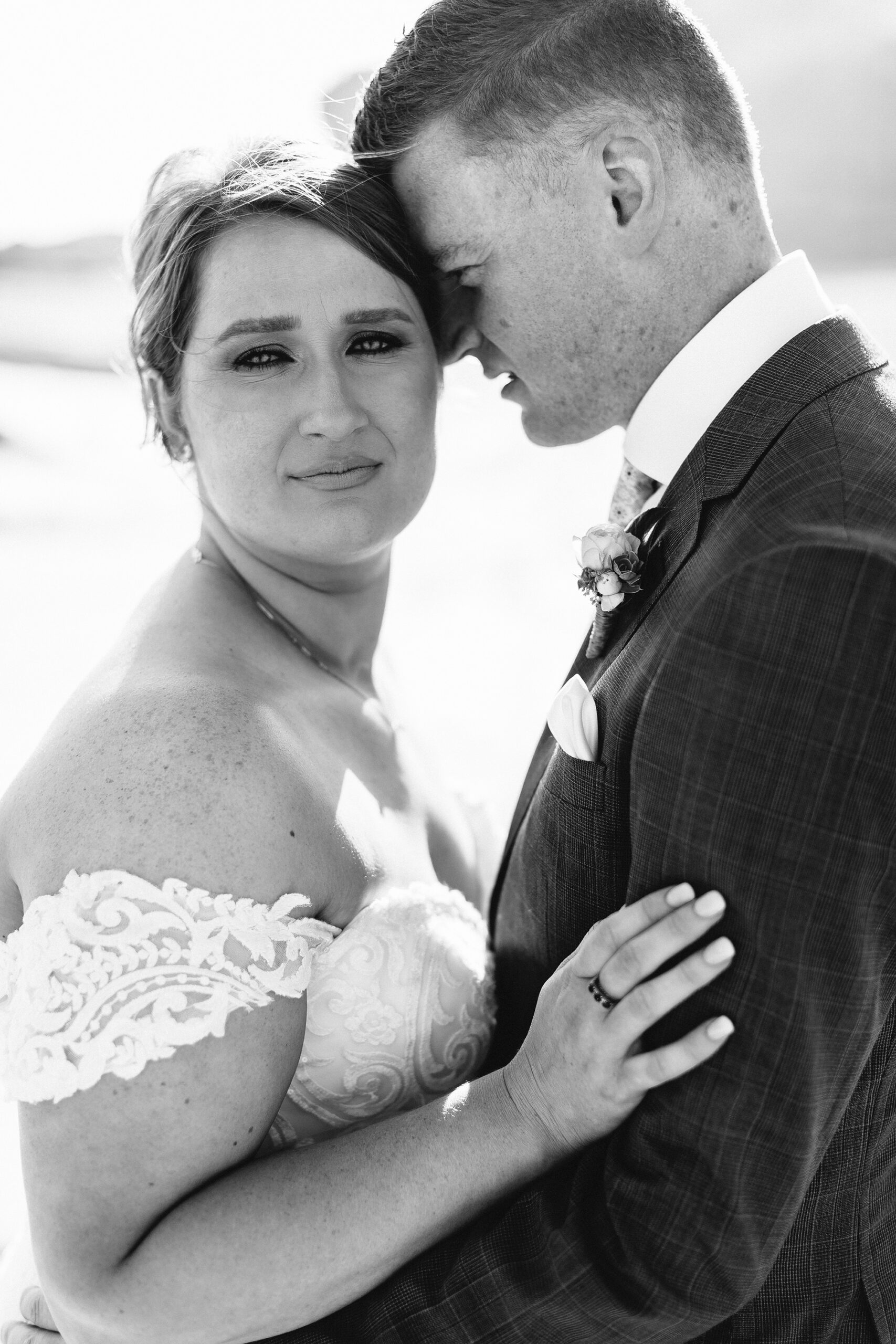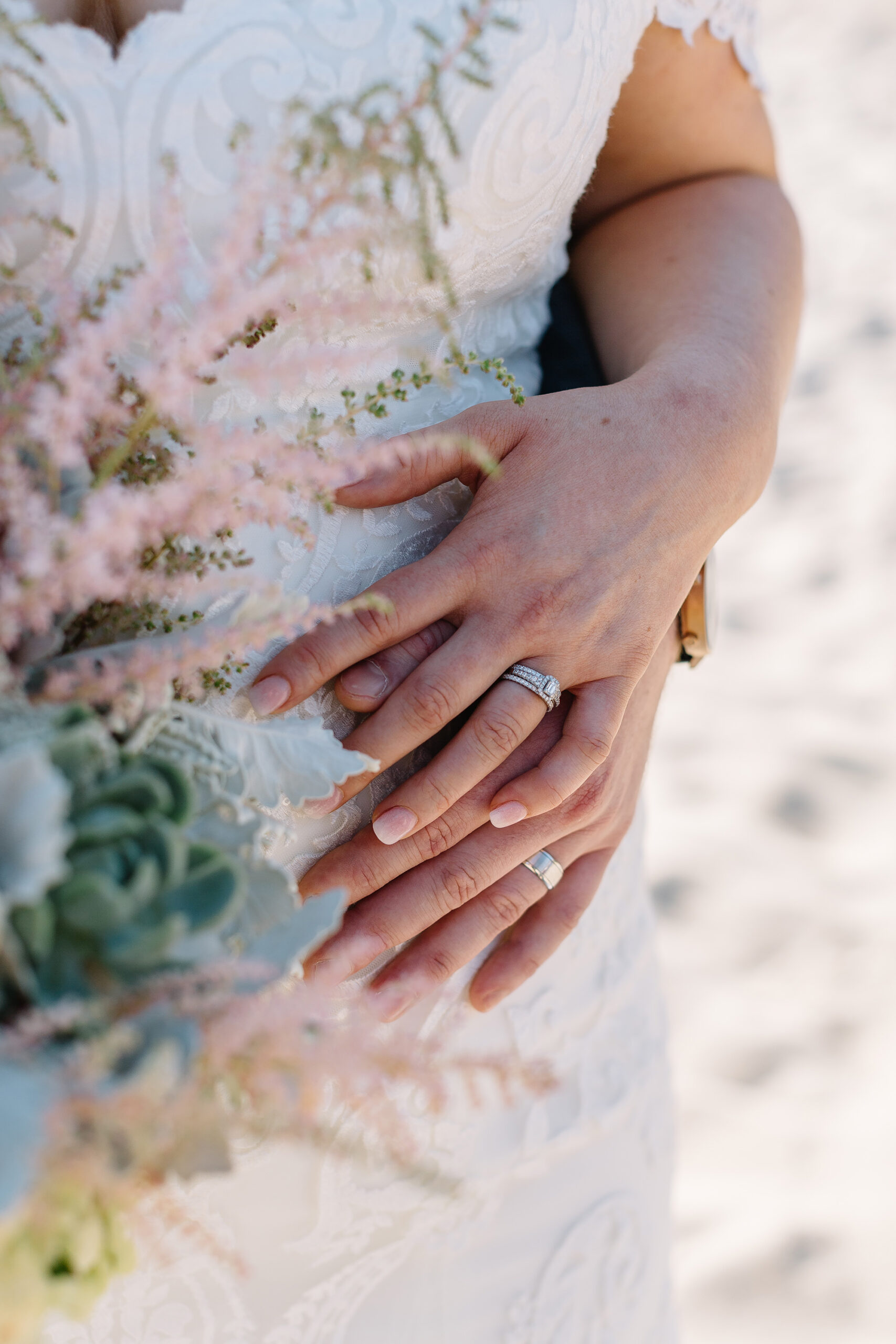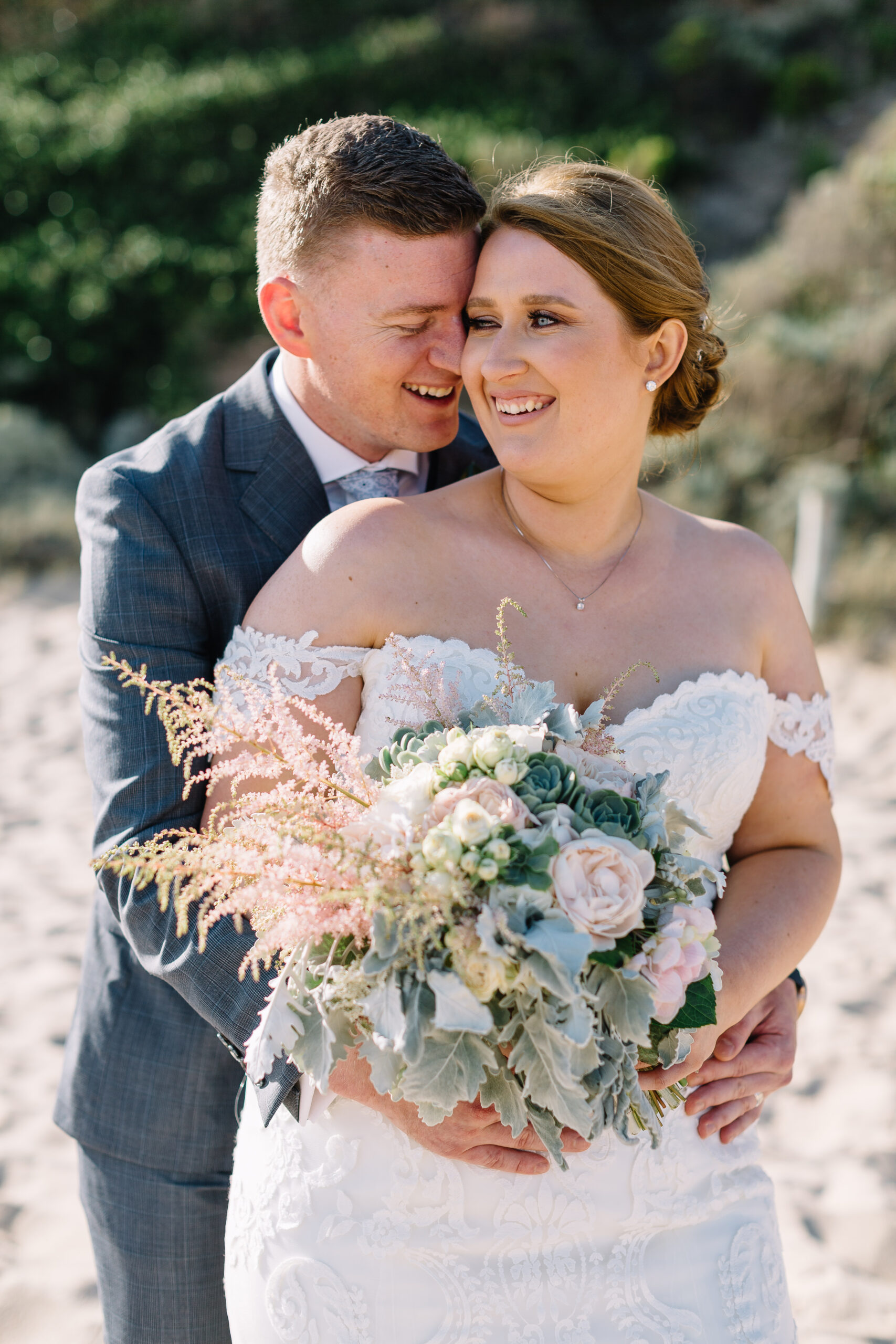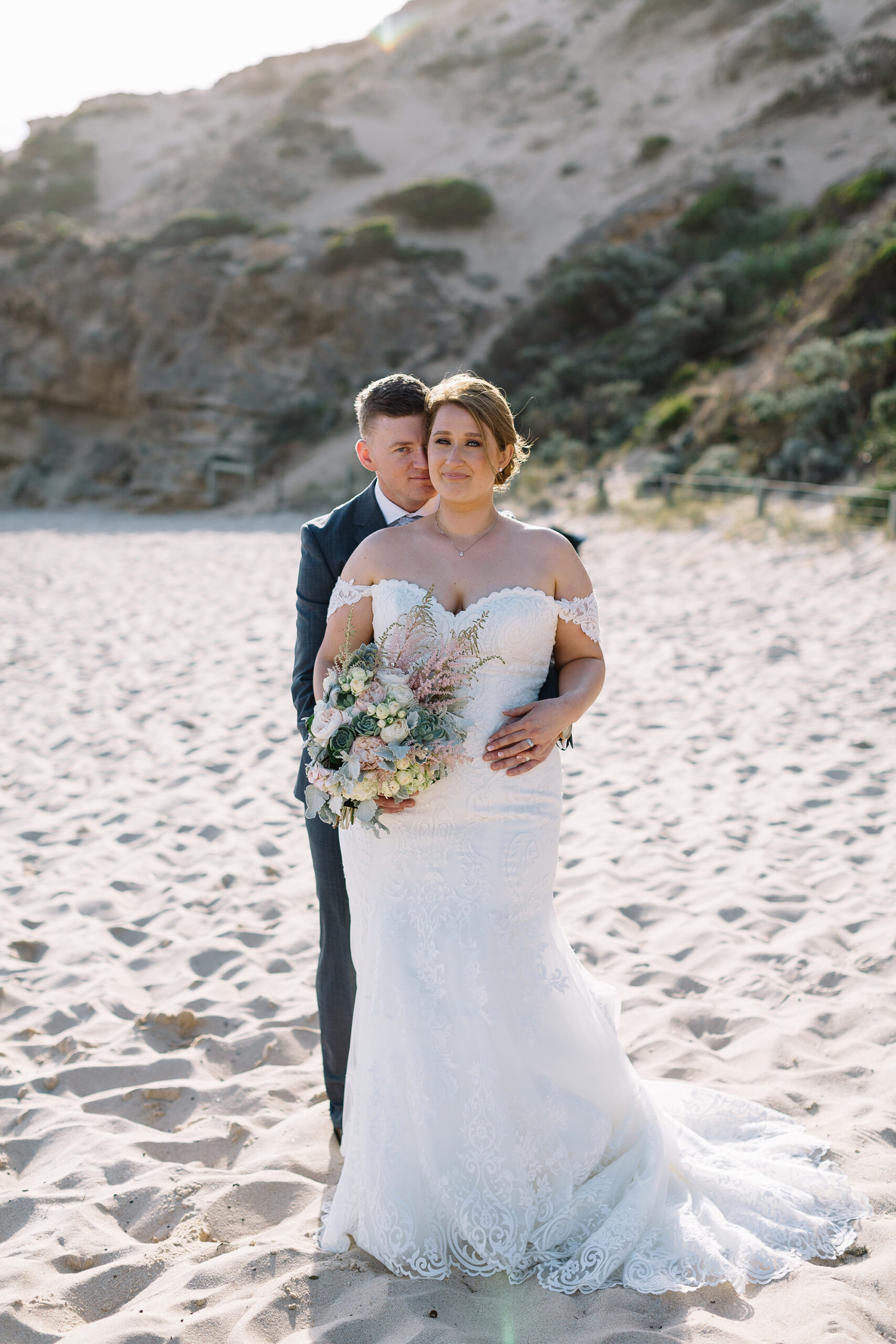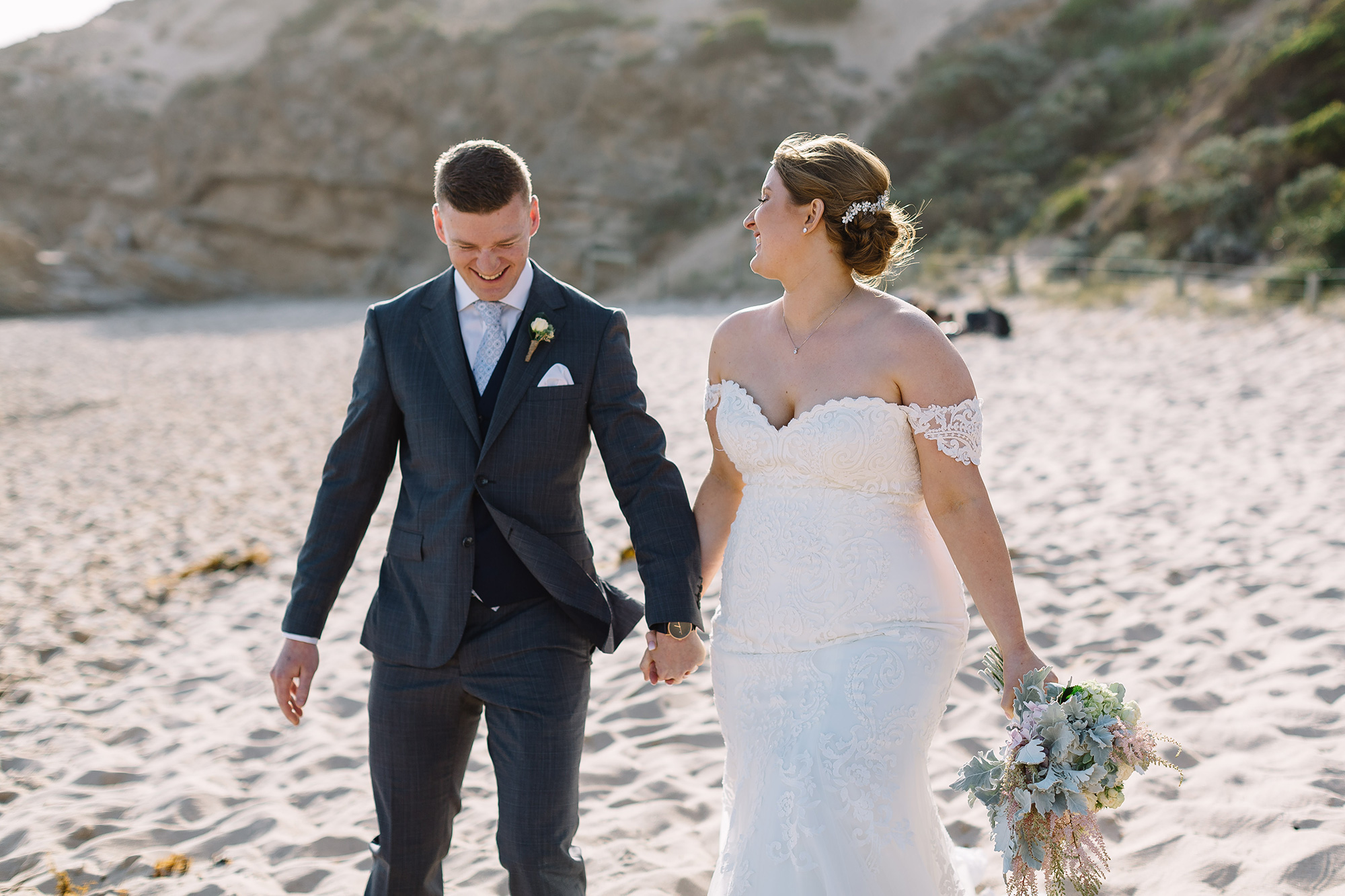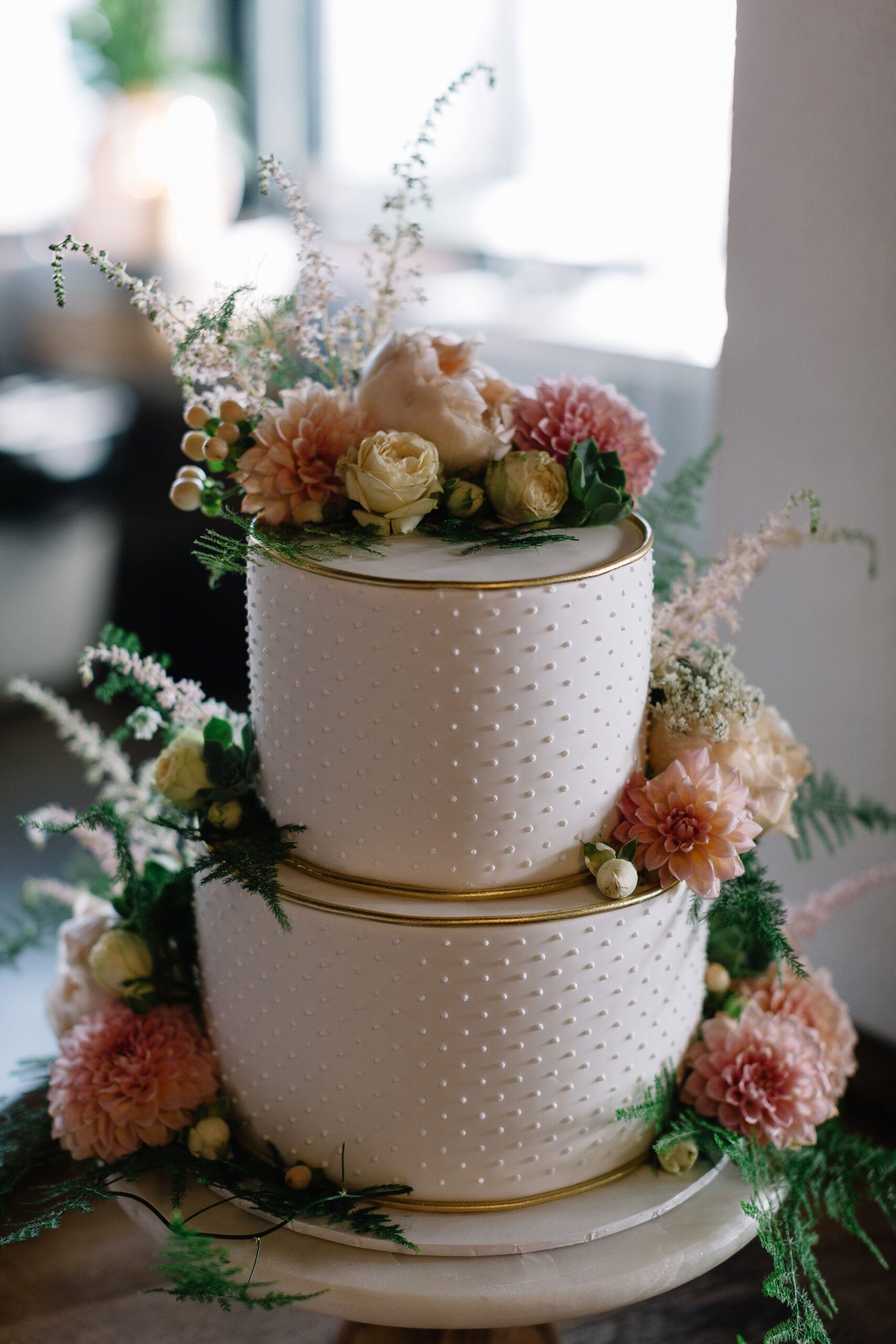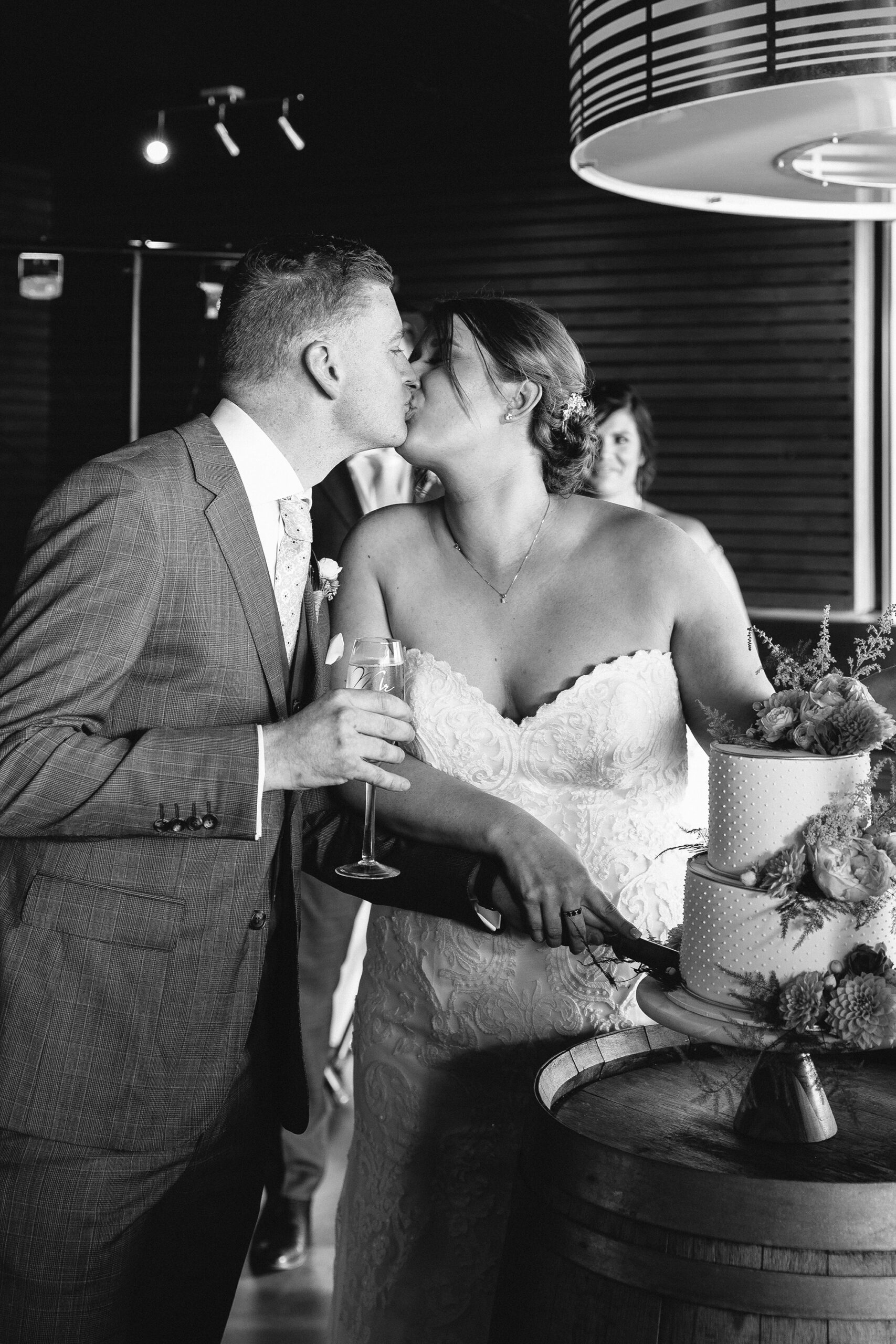 Peninsula Cake Art created the elegant two-tier wedding cake.