Vruchi and Shankar Vasudevan's big day had all the colour and celebration of a traditional Indian wedding with a fusion twist.
"Little do people know that there are more than 30 different states in India each with their own customs and wedding traditions," Vruchi, 26, explains.
"I come from cosmopolitan Mumbai – think Indian-ised New York – while Shankar comes from a small, very lush green village in Kerela (South India) and we have both grown up in Sydney. So this wedding wasn't just any other Indian wedding."
This coming together of three cultures was held at Bendooley Estate, Berrima, NSW, on January 30, 2016 in front of 150 family and friends.
Vruchi and Shankar, 27, wed in a traditional Kerela ceremony before a costume change and a laid-back Sydney-style reception, before ending the night with the upbeat and vibrant dancing of Mumbai.
Being a designer, Vruchi took the lead in styling the big day.
"I designed our monogram, wedding invitations, canvas artworks with lyrics that reflected our summer theme for the wedding, Instagram canvas with our hashtag, and decorations for the guest table," she says.
"For our reception, we managed to secure an old working typewriter instead of a guest book! Our guests had a great time reliving the old-times and it fit beautifully into our rustic theme in the book barn at Bendooley."
Photos courtesy of DC Images.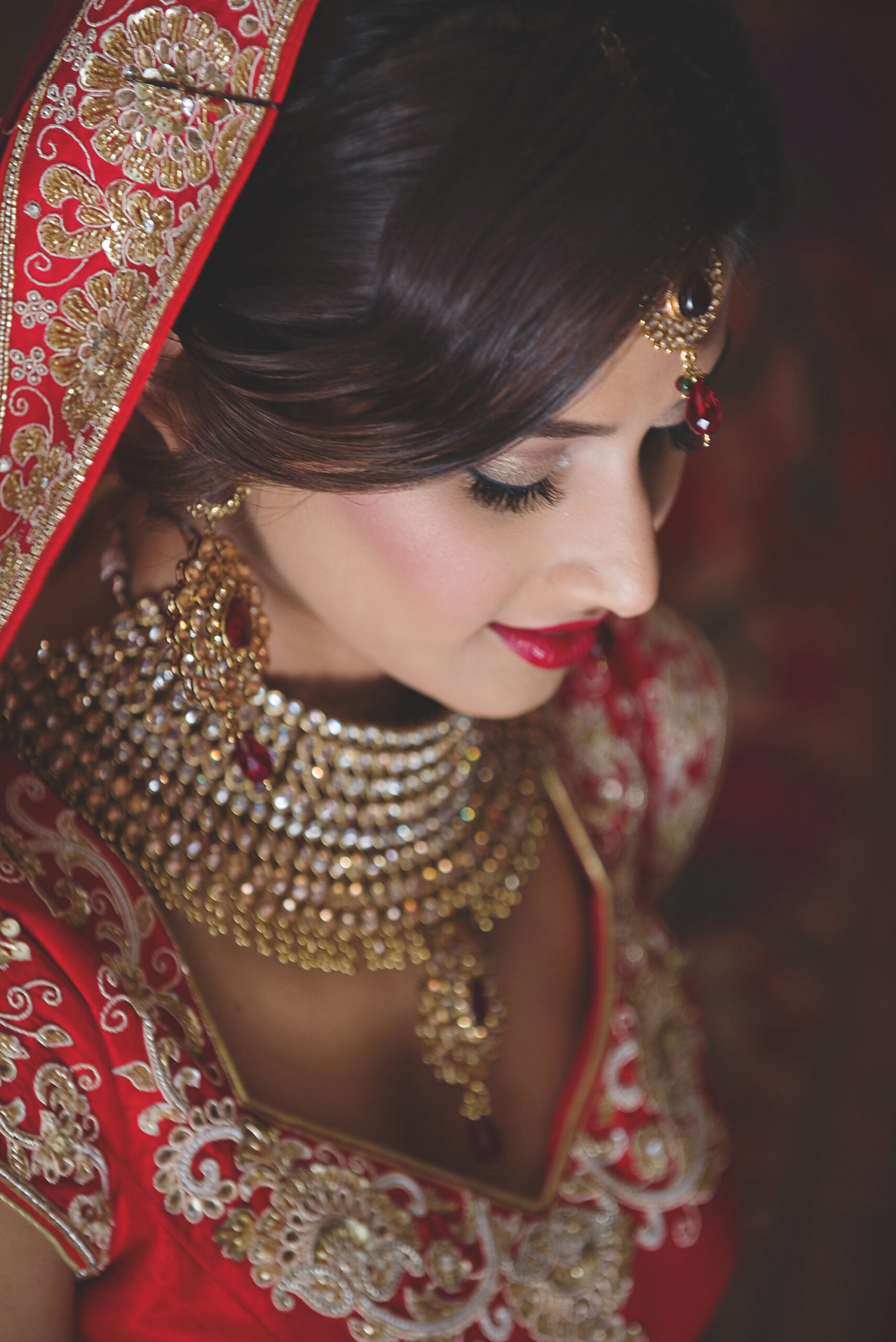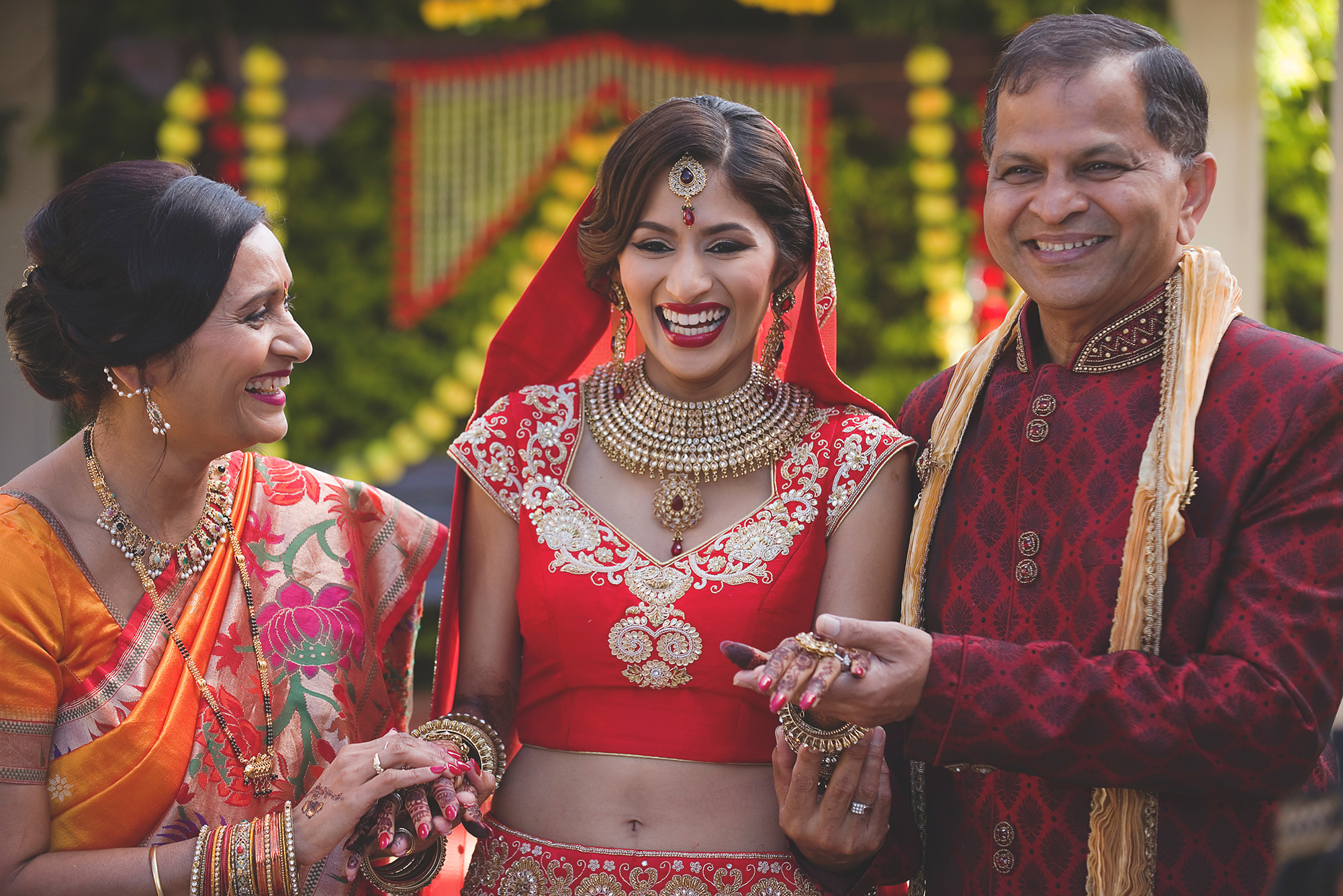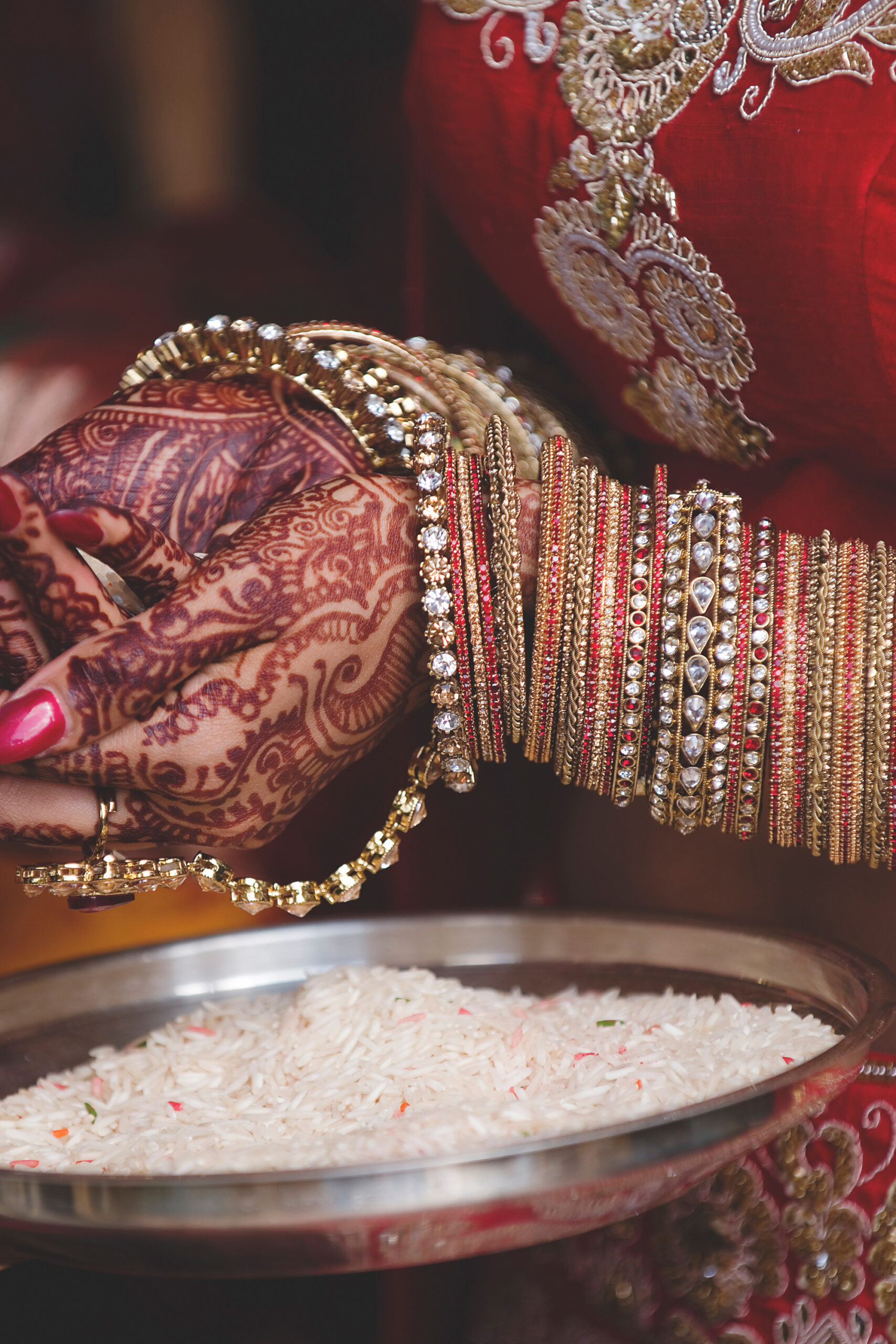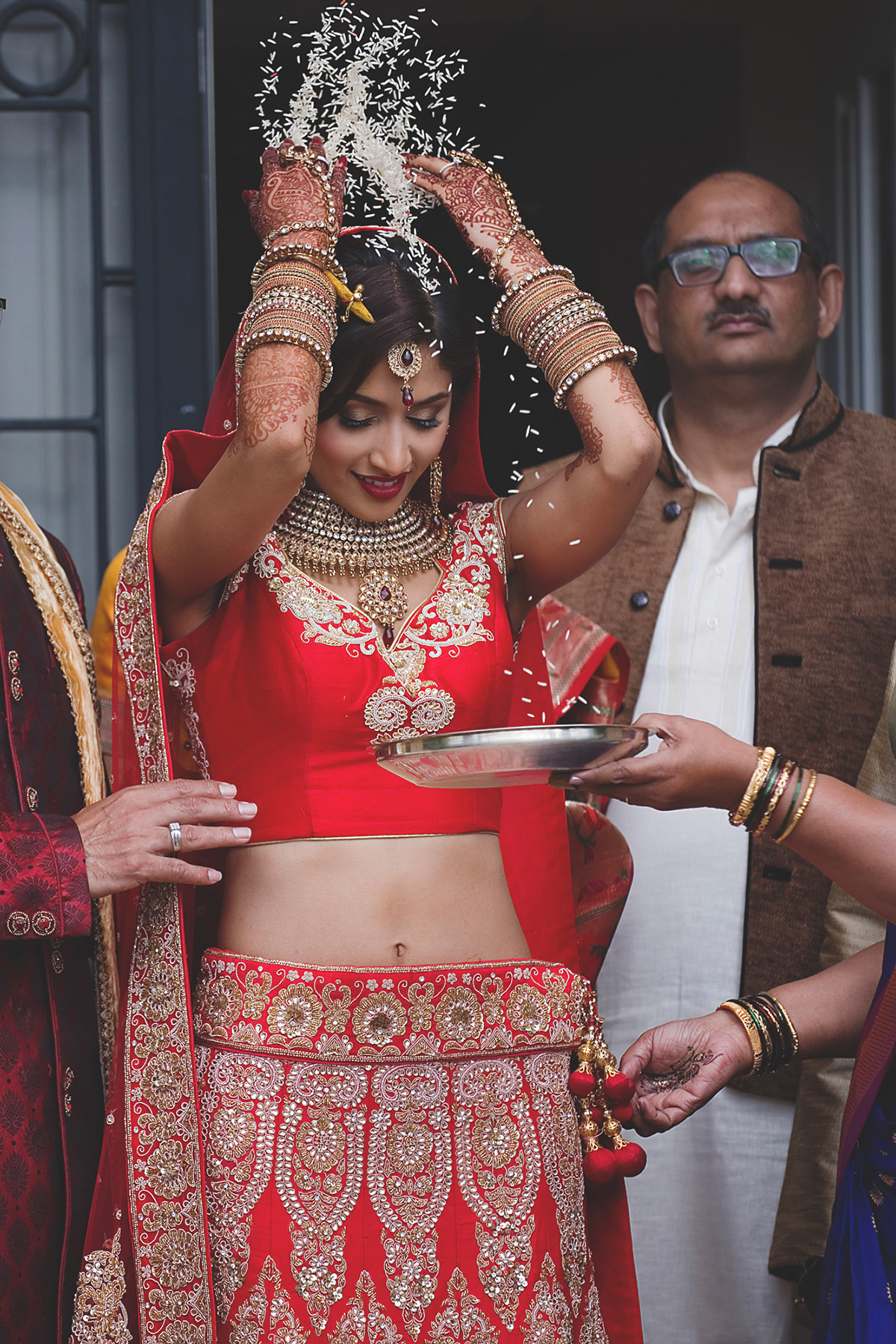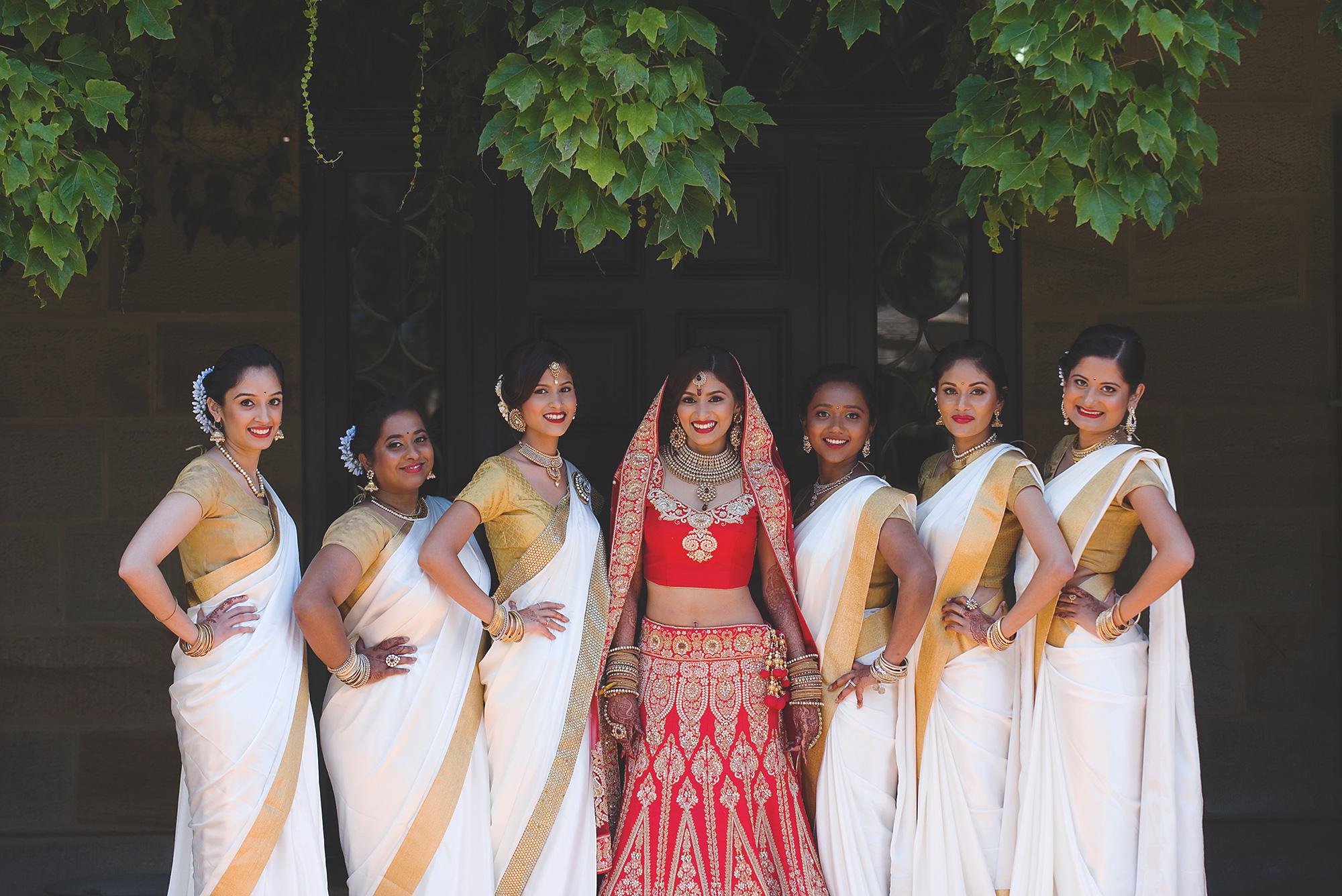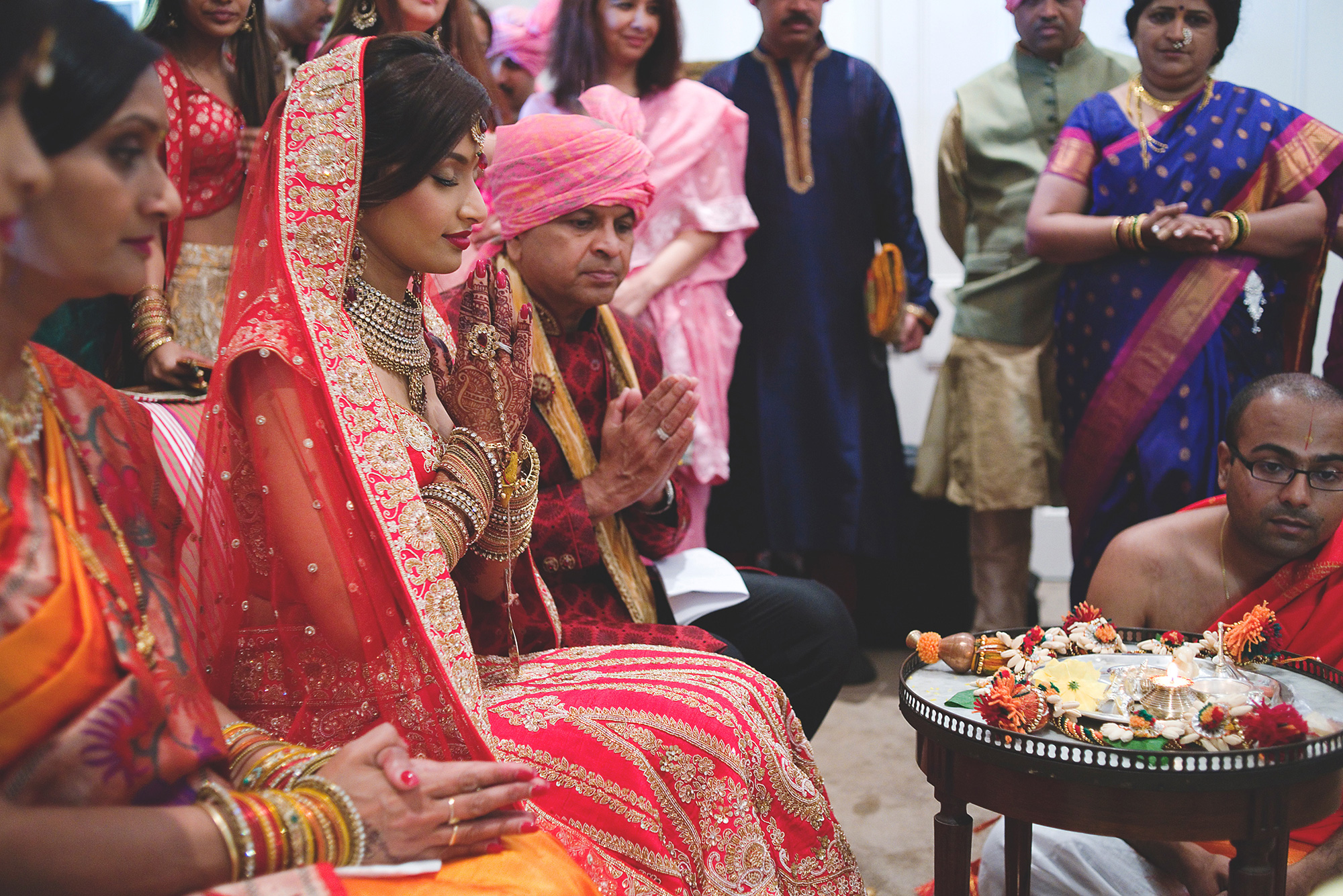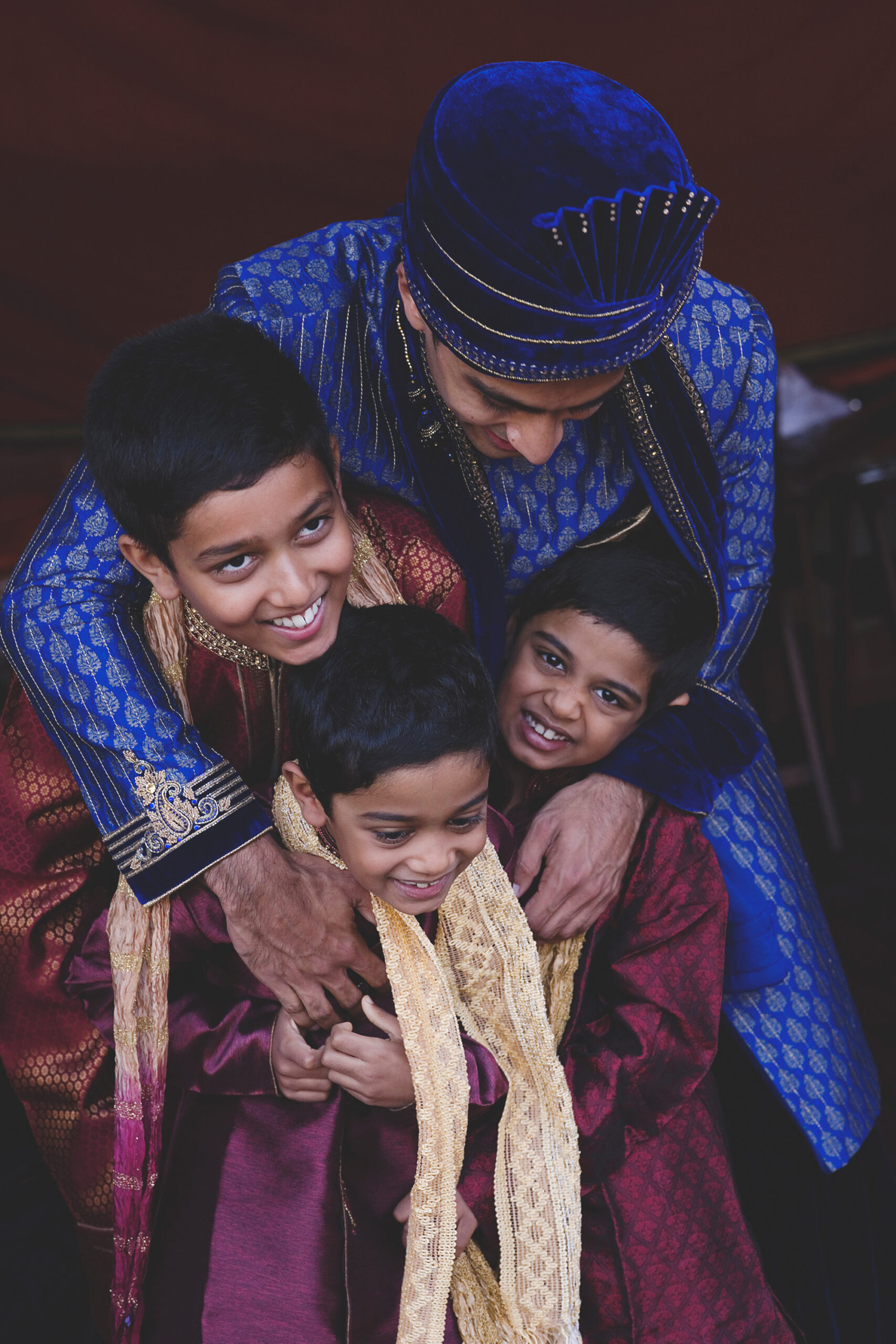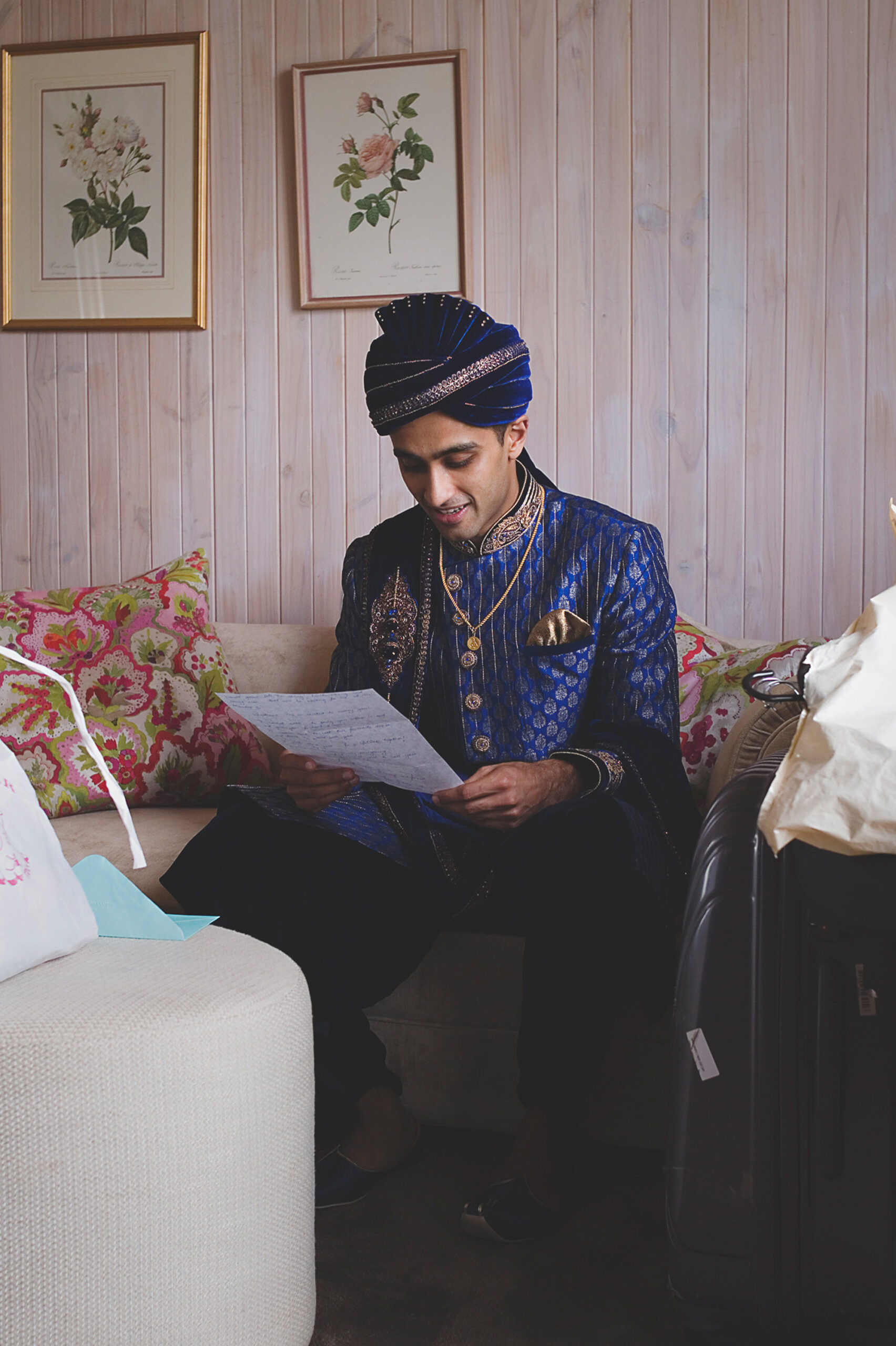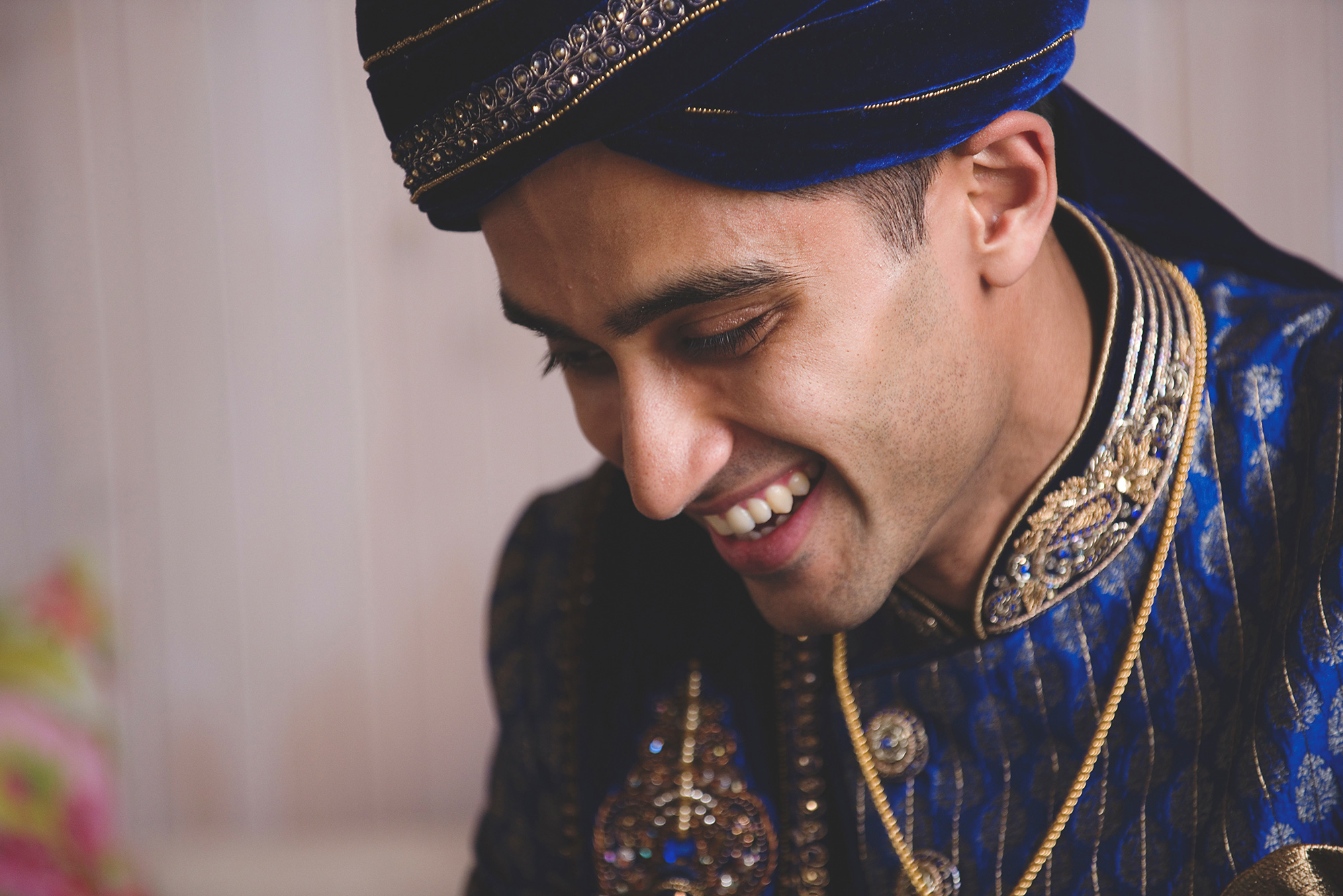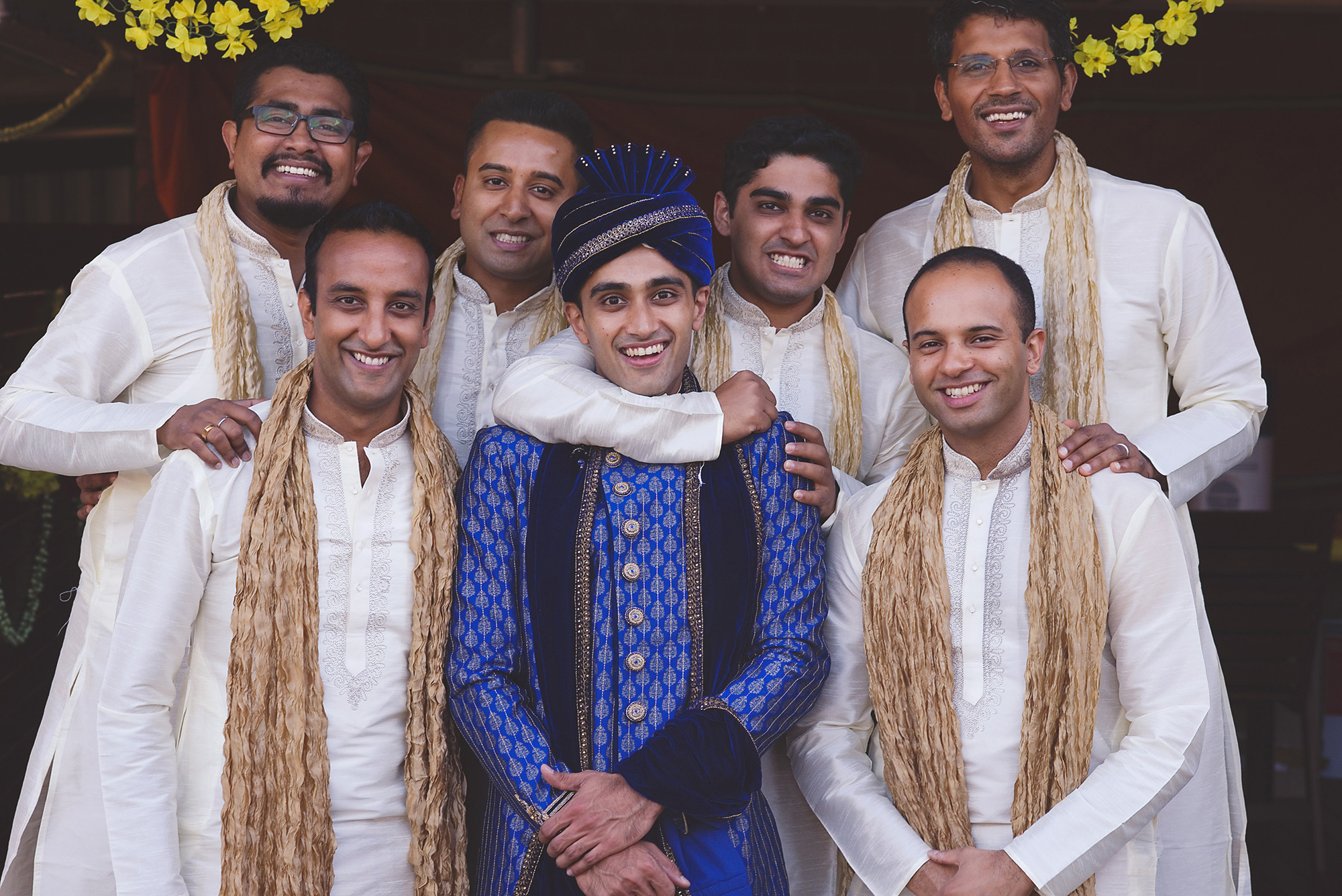 "To showcase the merging of two very distinct cultures we thought It would be fantastic if we could have our bridal party wear the traditional outfits from each state," Vruchi says.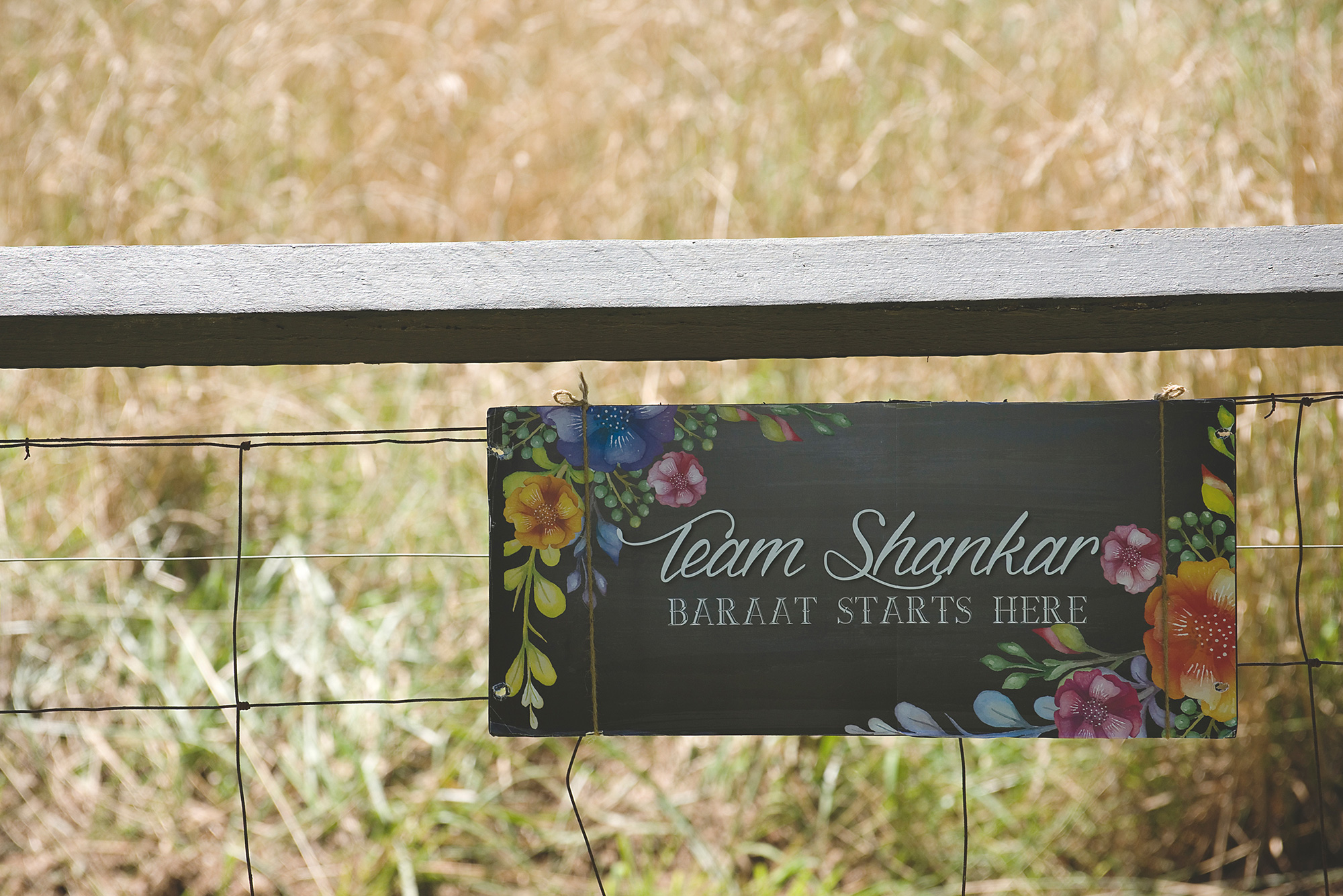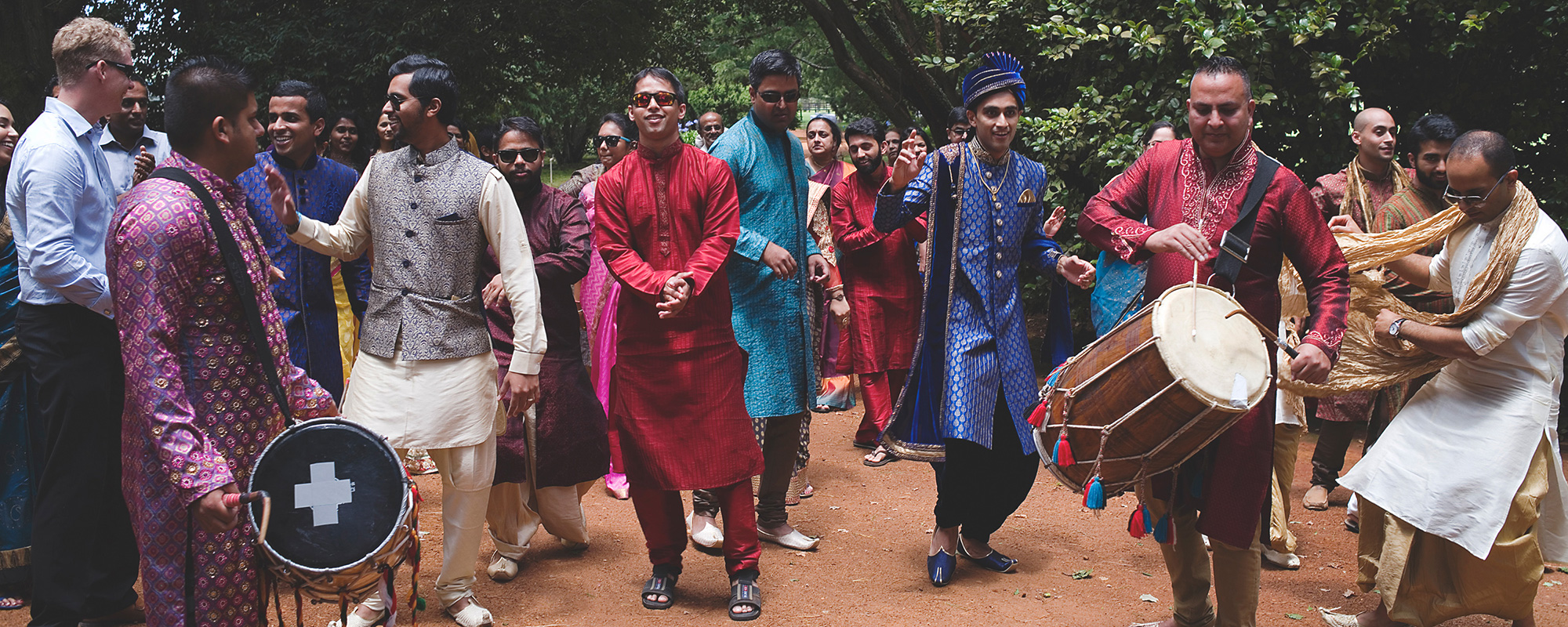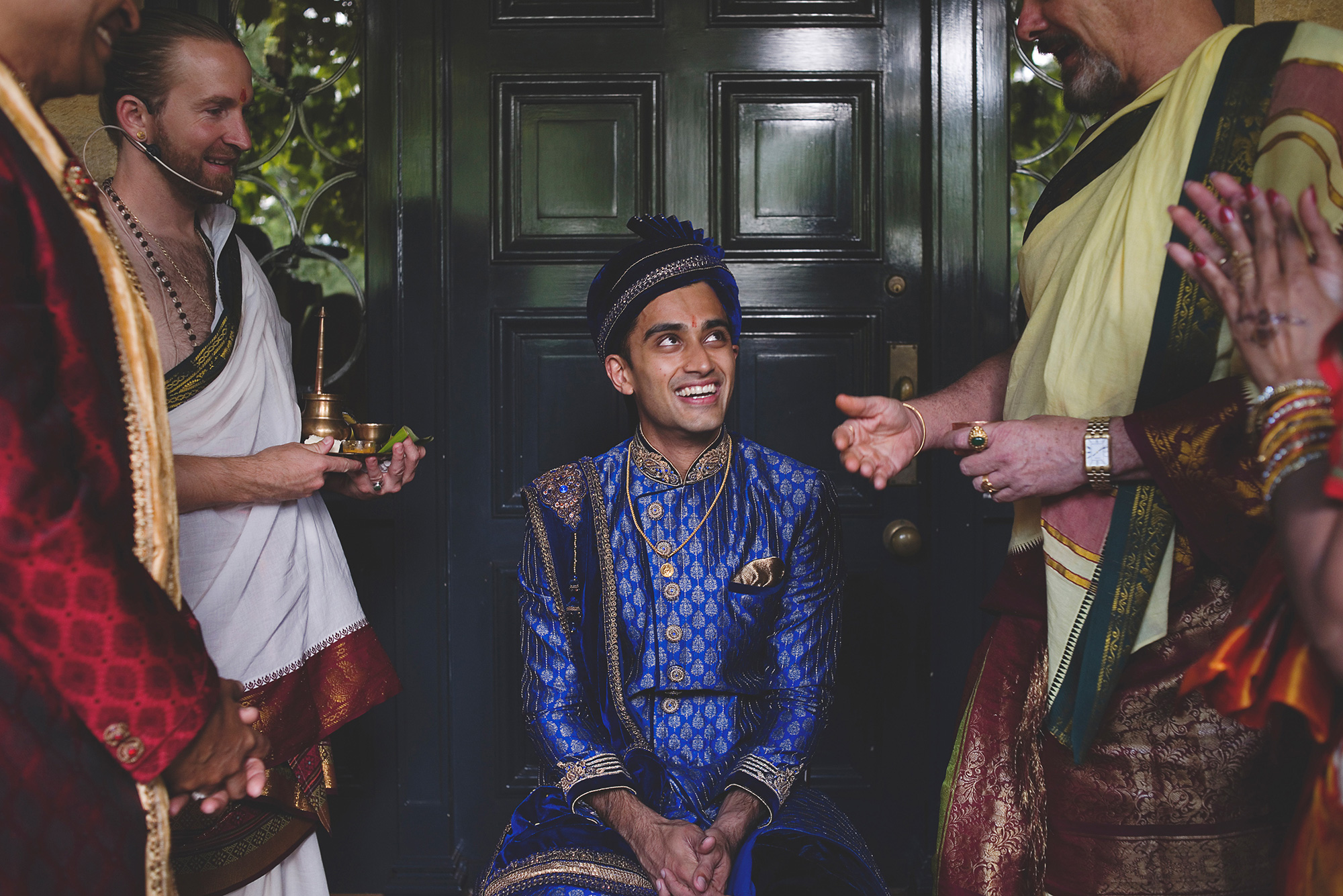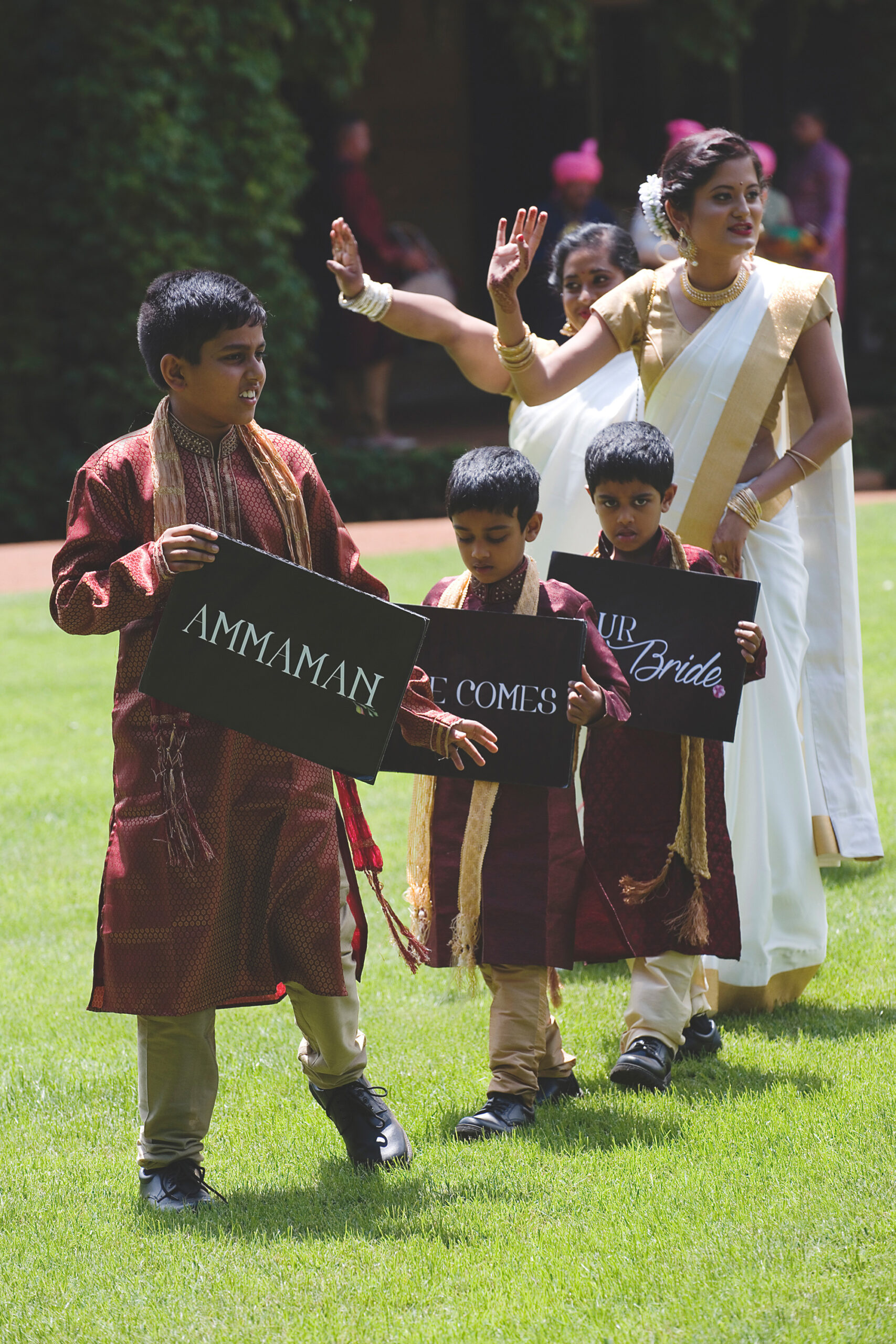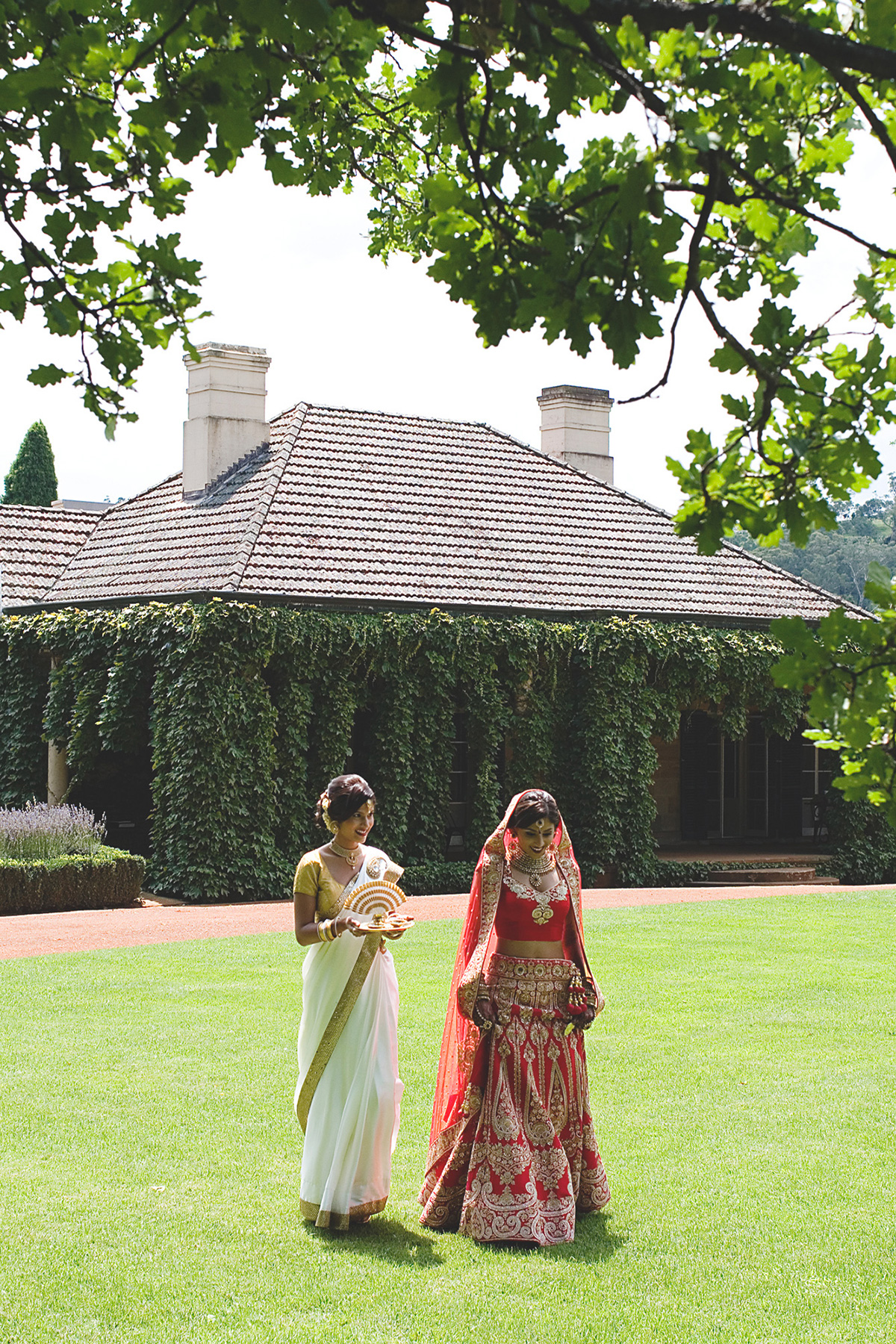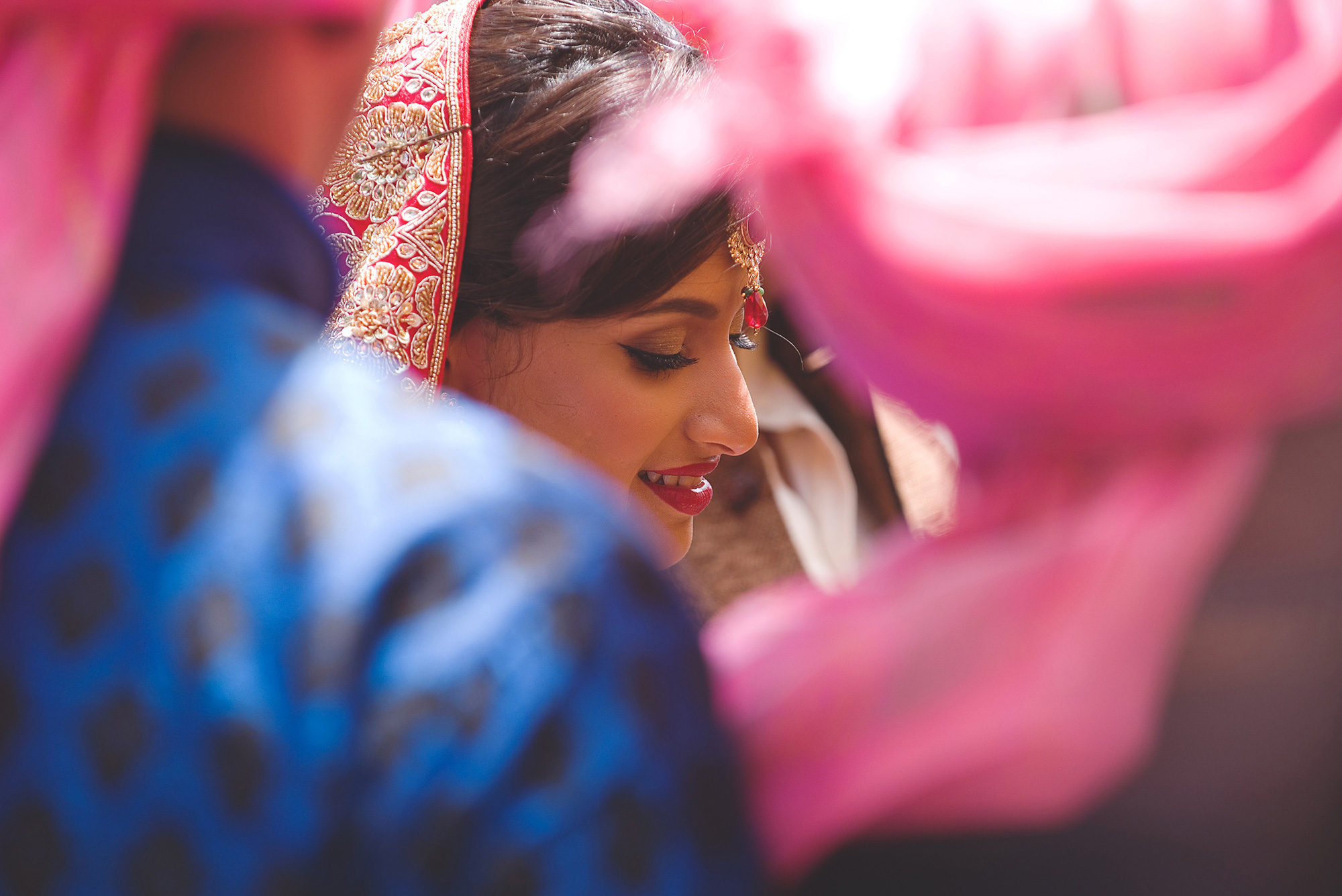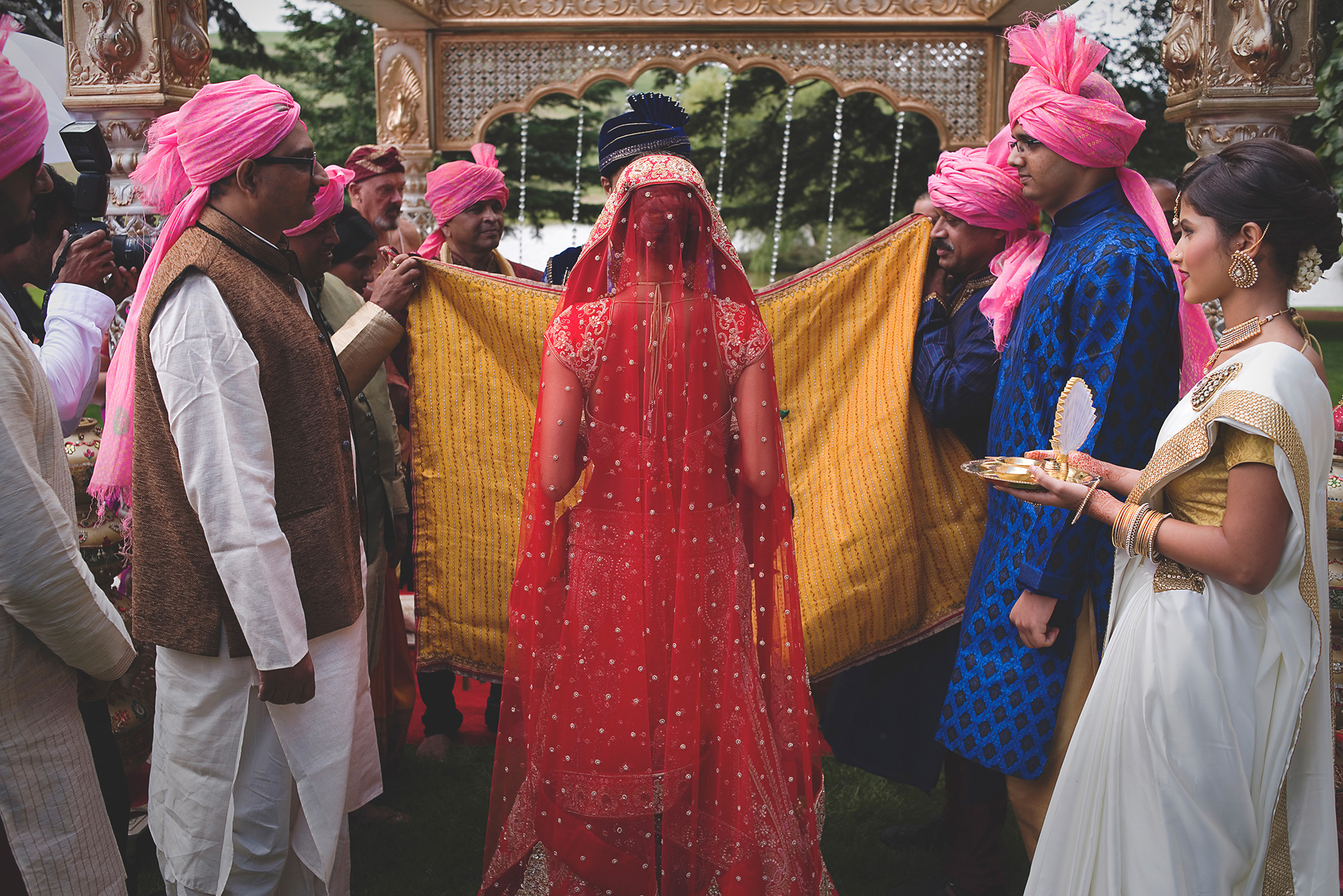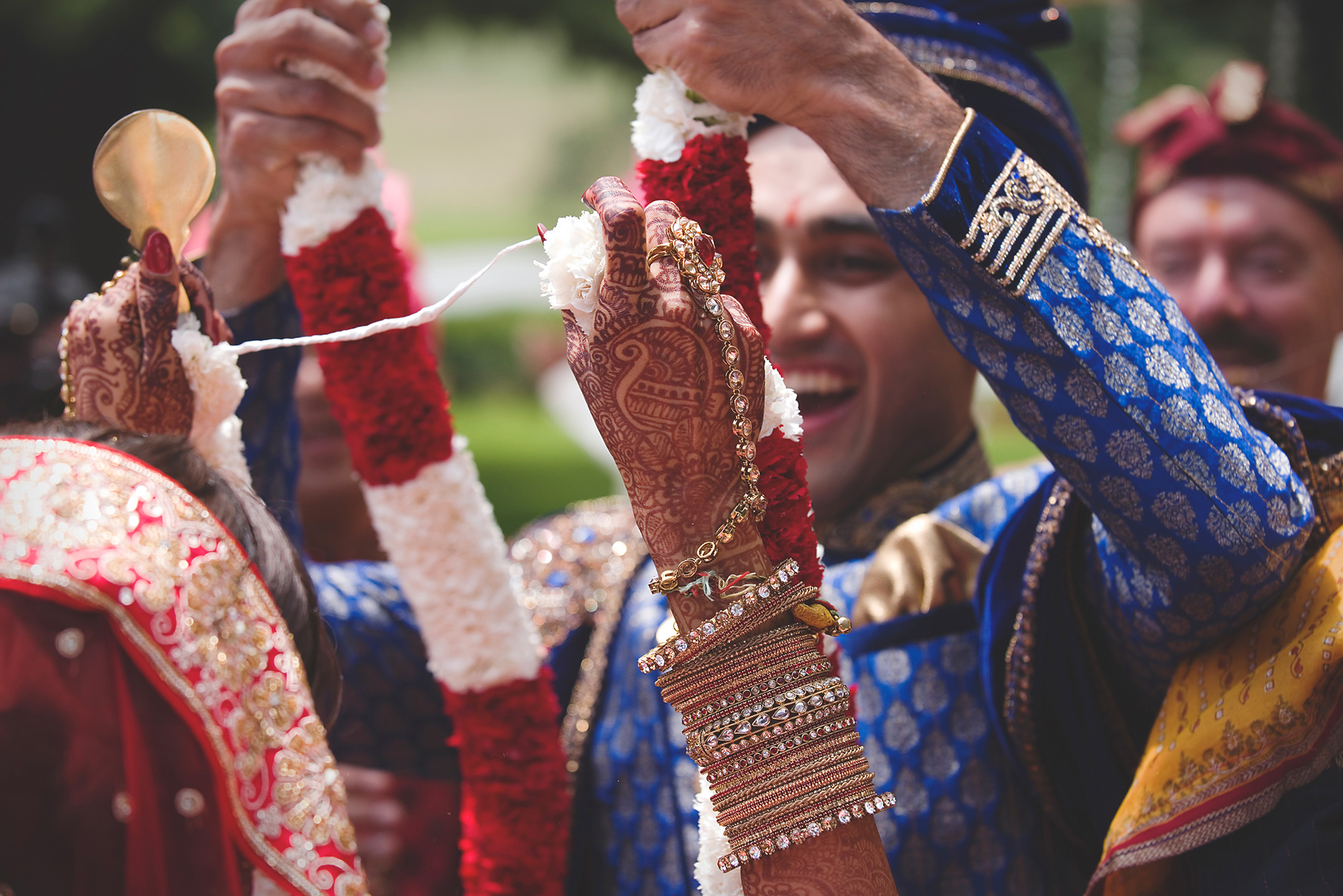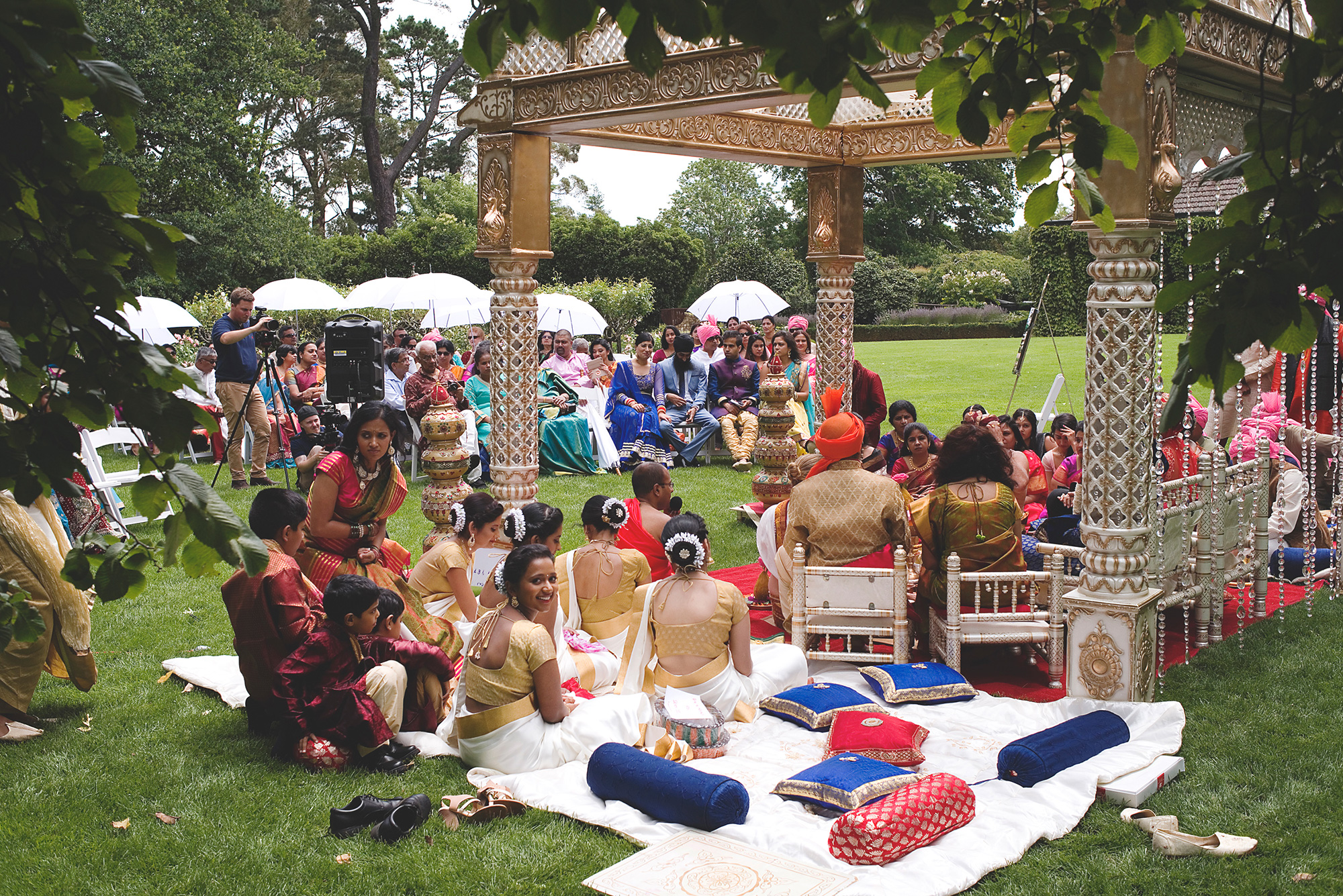 "The Mandap, or the altar, had a lakeside backdrop, lush gardens that spanned across acres and acres and a gorgeous pavilion to enjoy snacks and drinks after," the bride says of the garden celebration.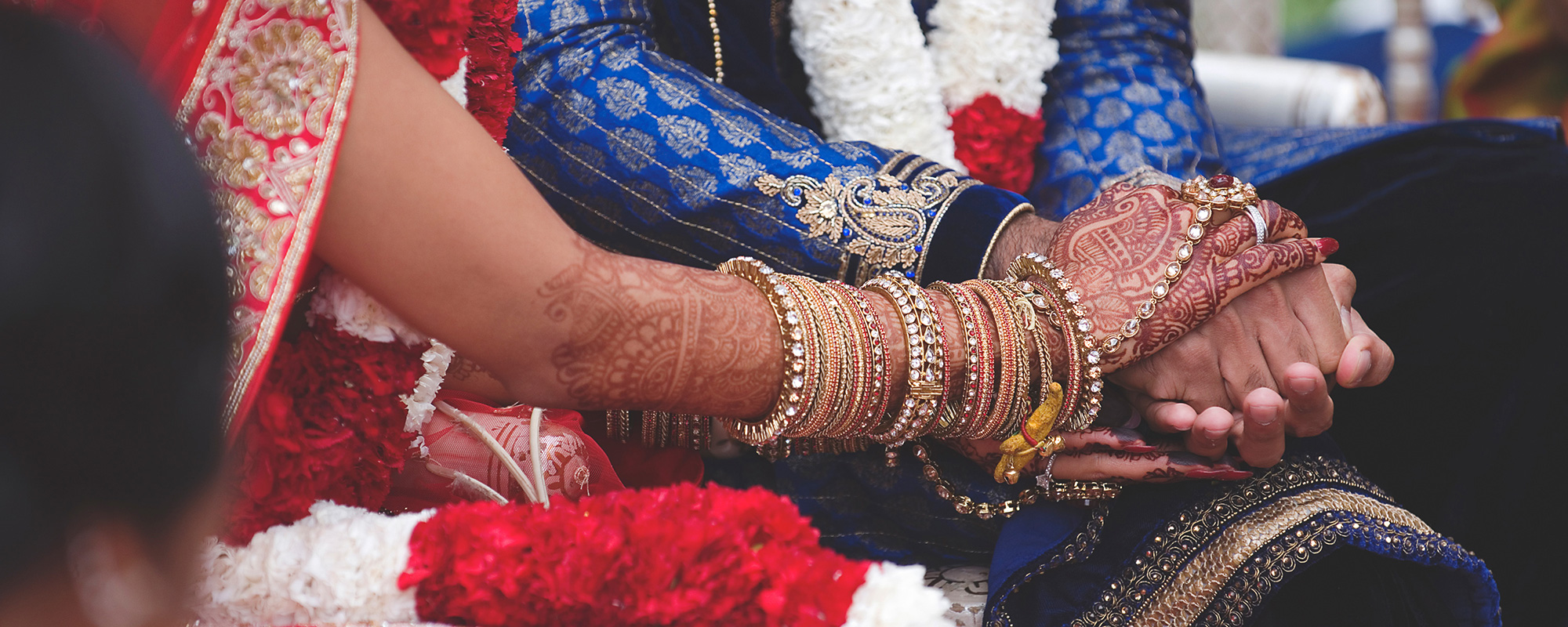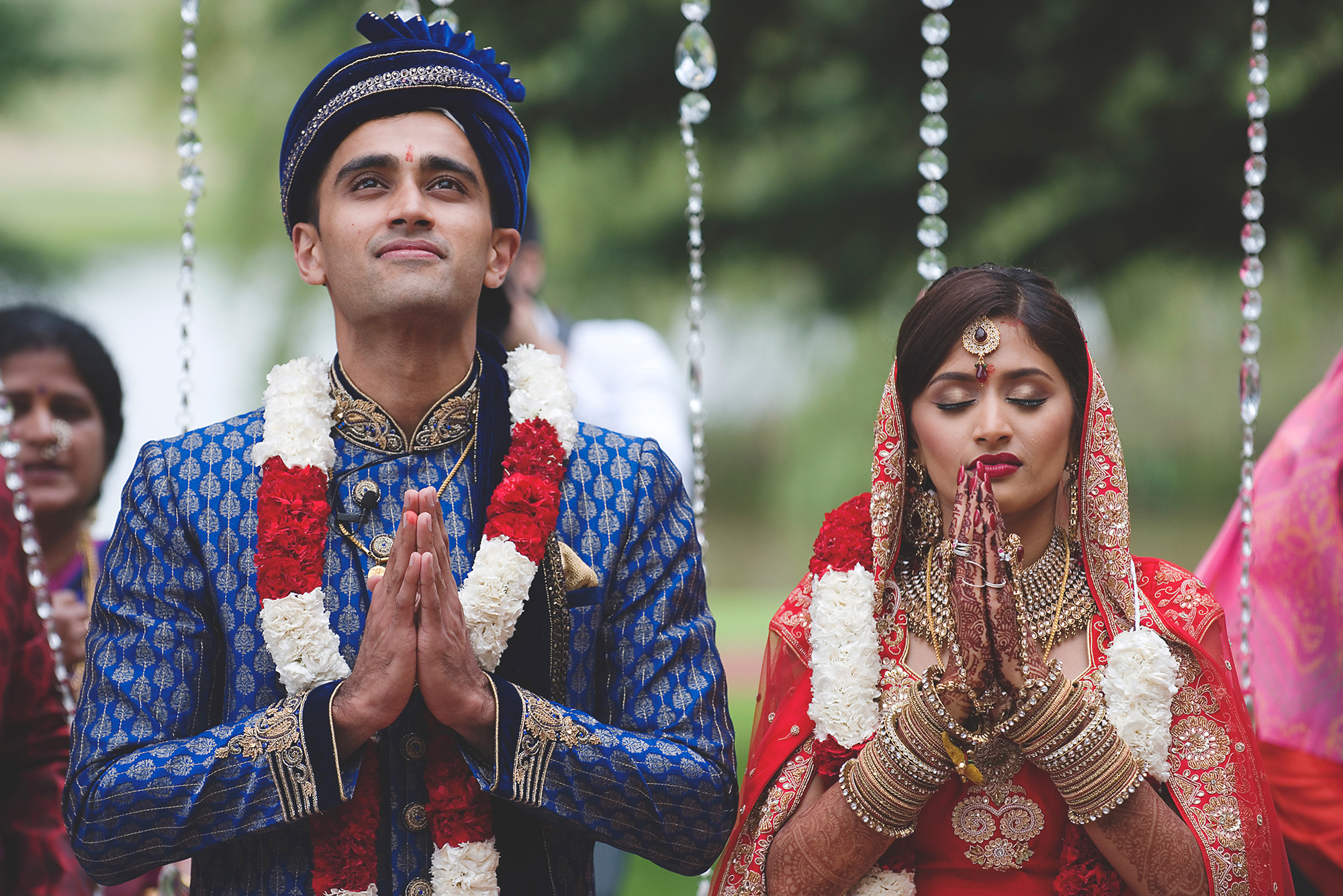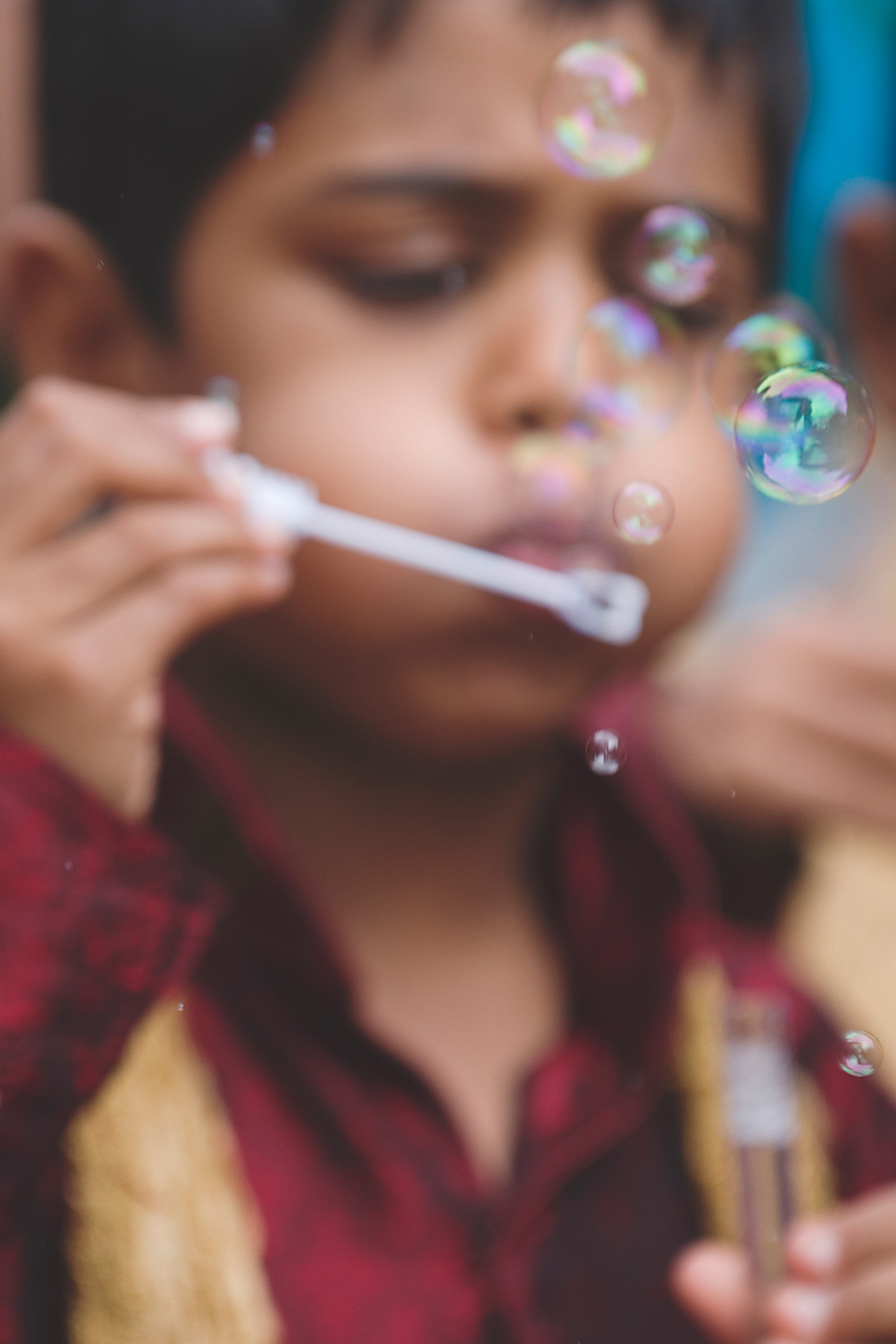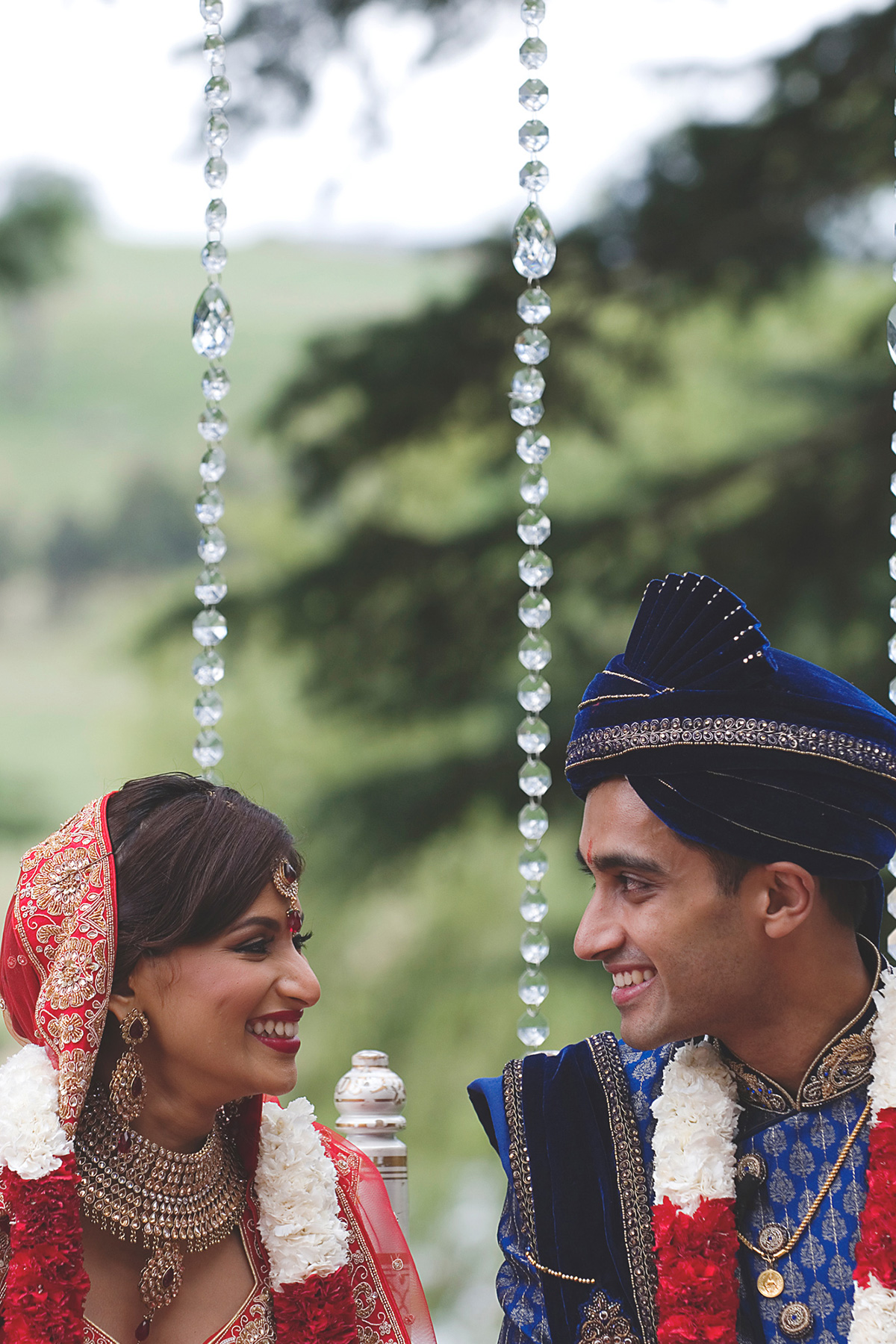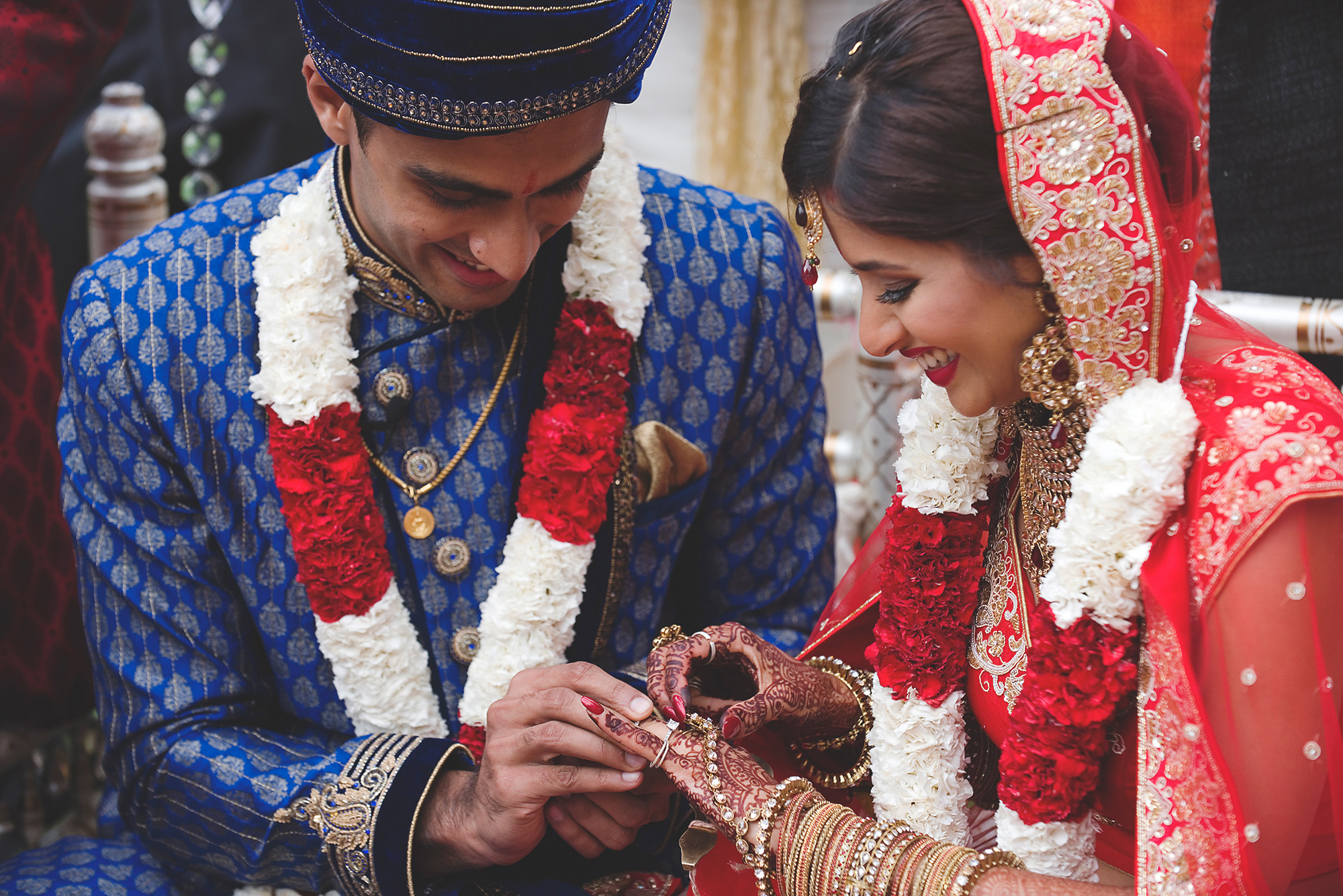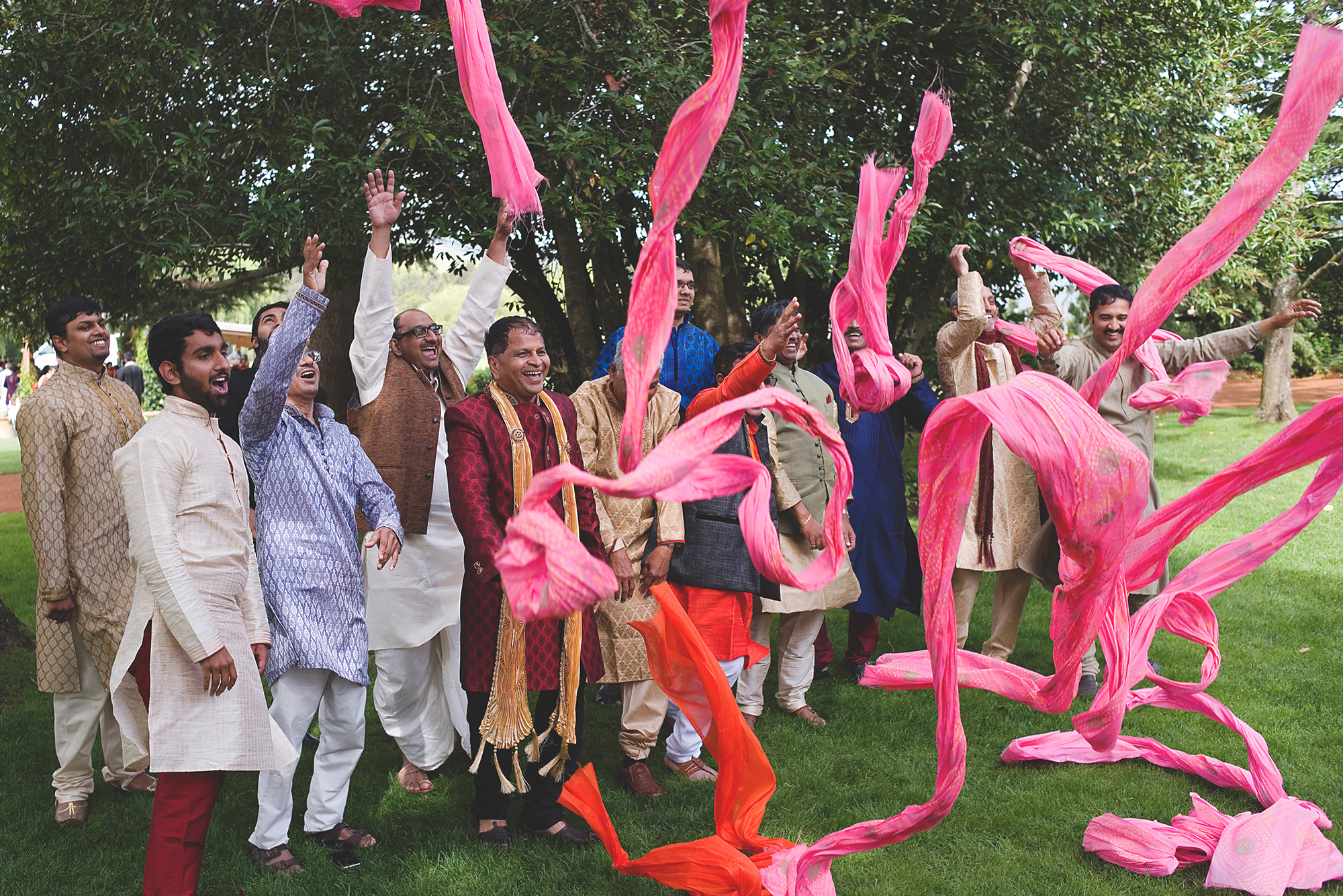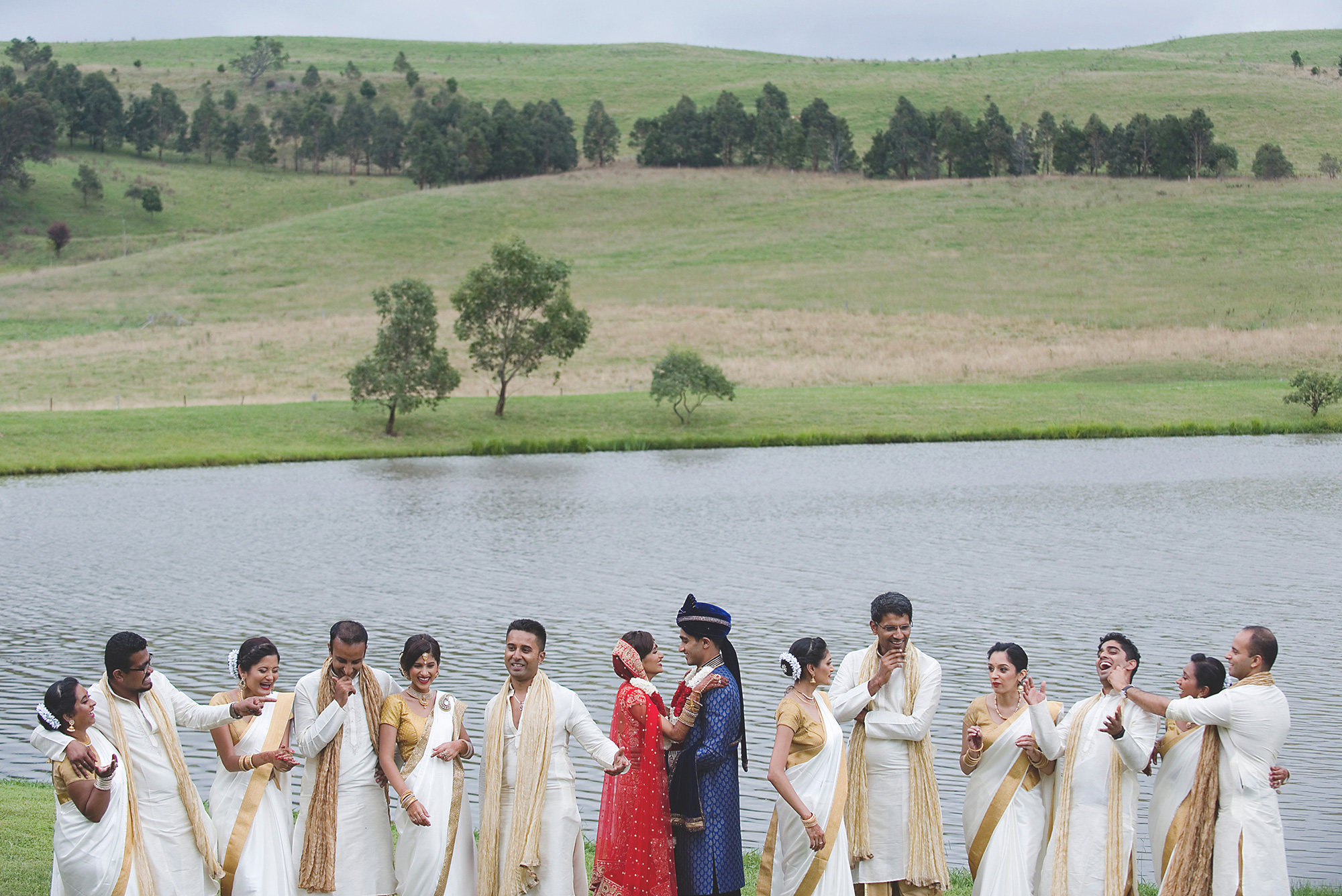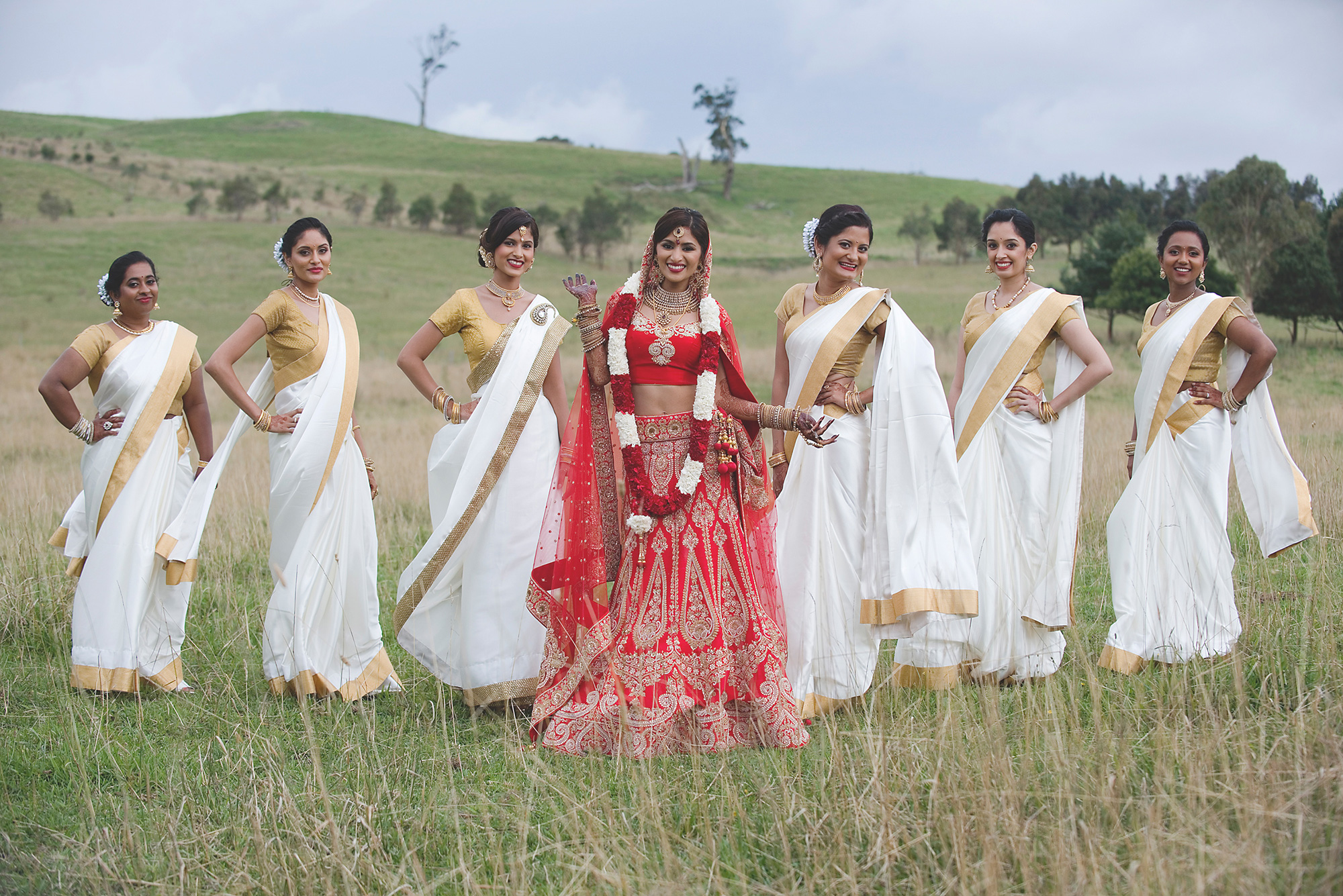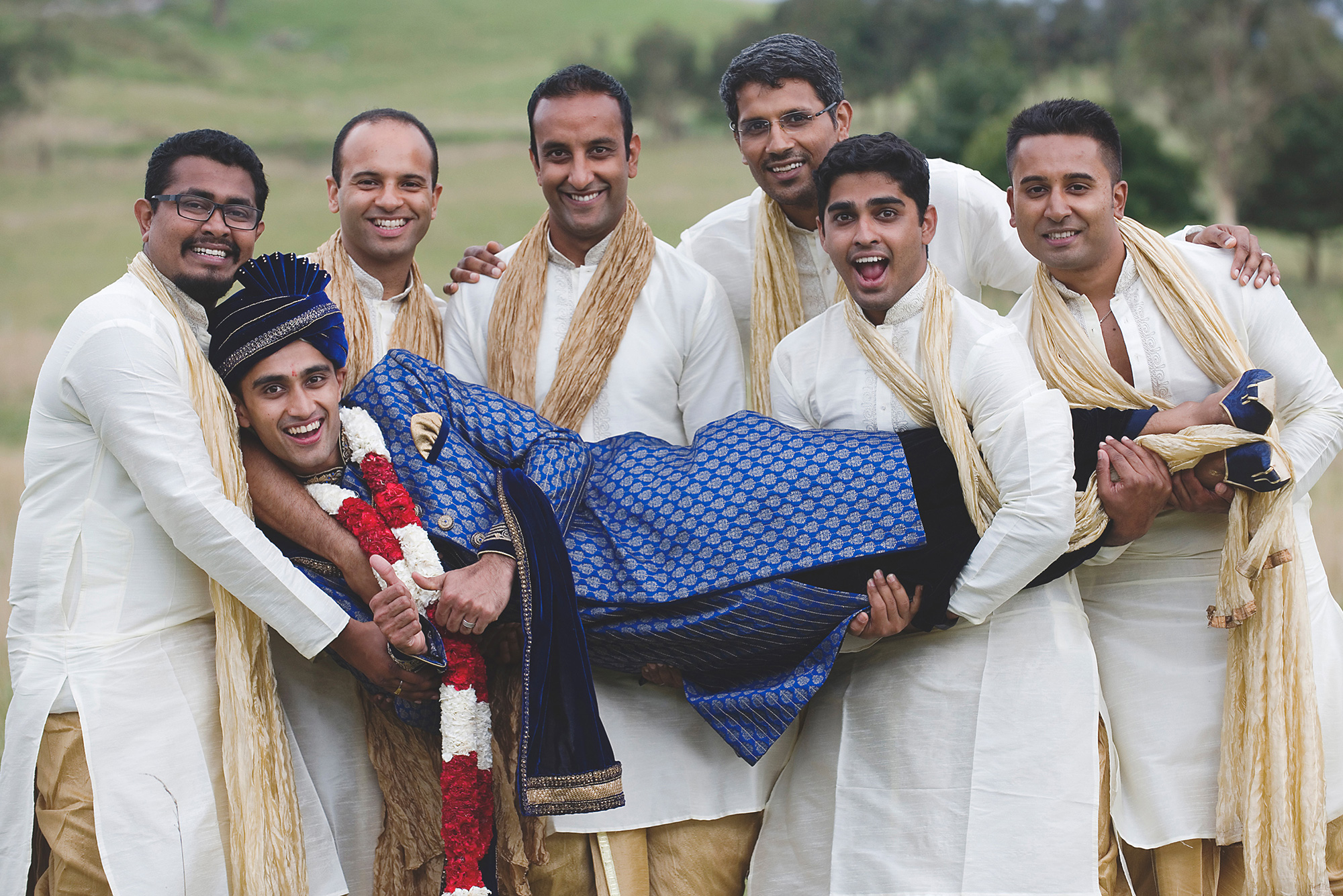 Vruchi and Shankar met at university as they were both in the same cultural club. "We said our 'I love yous' on our very second date. We are super romantic and absolutely adore each other," the bride says.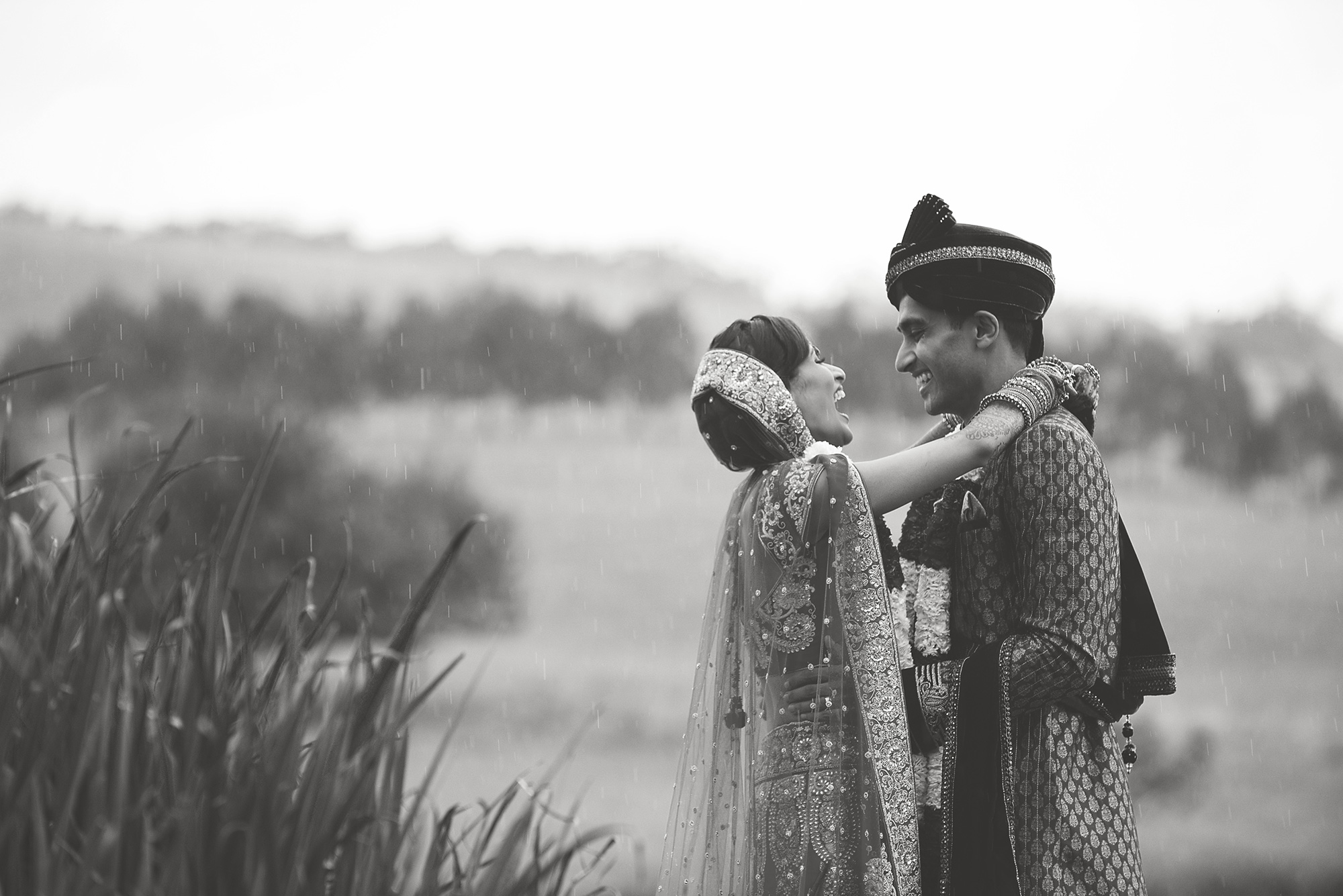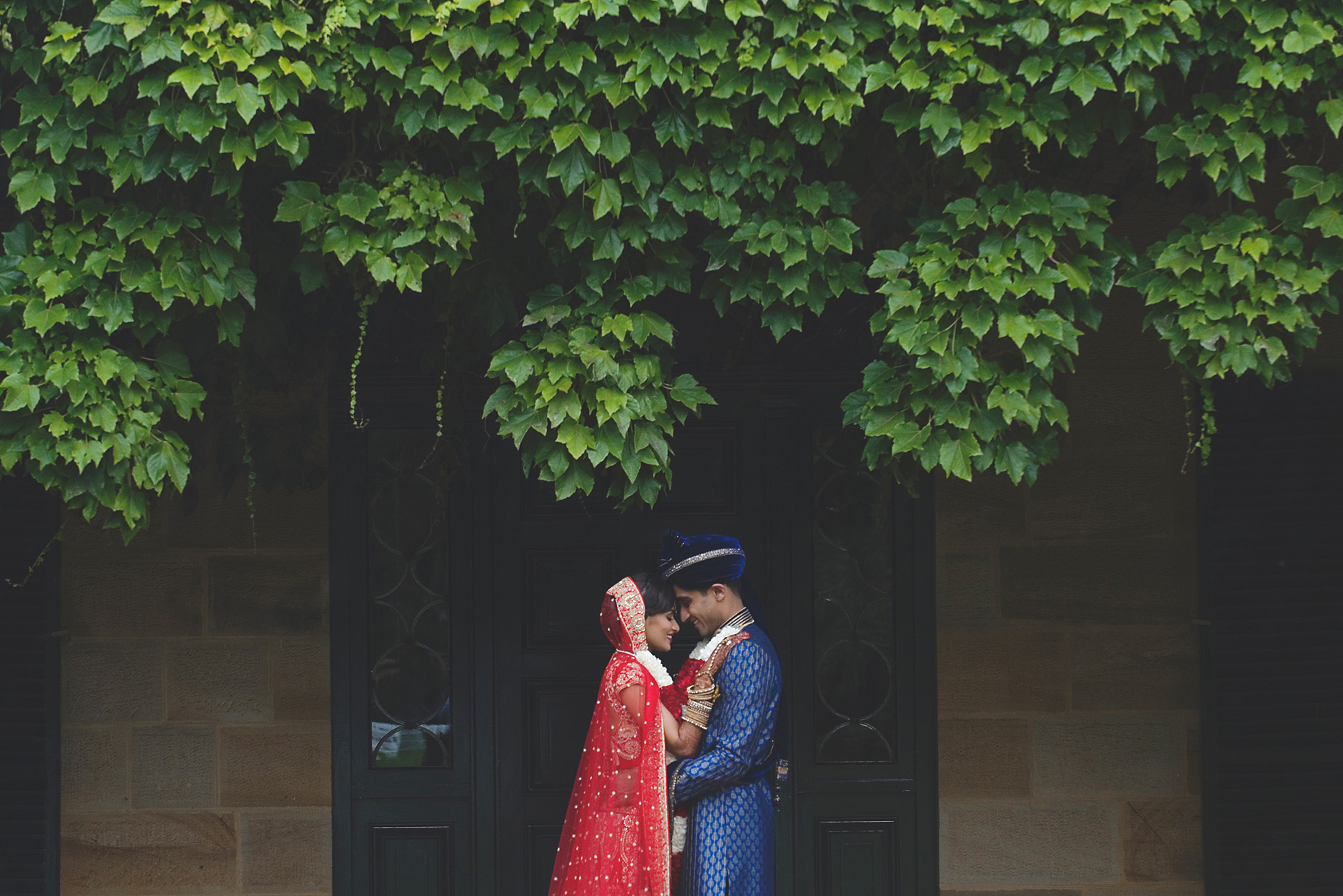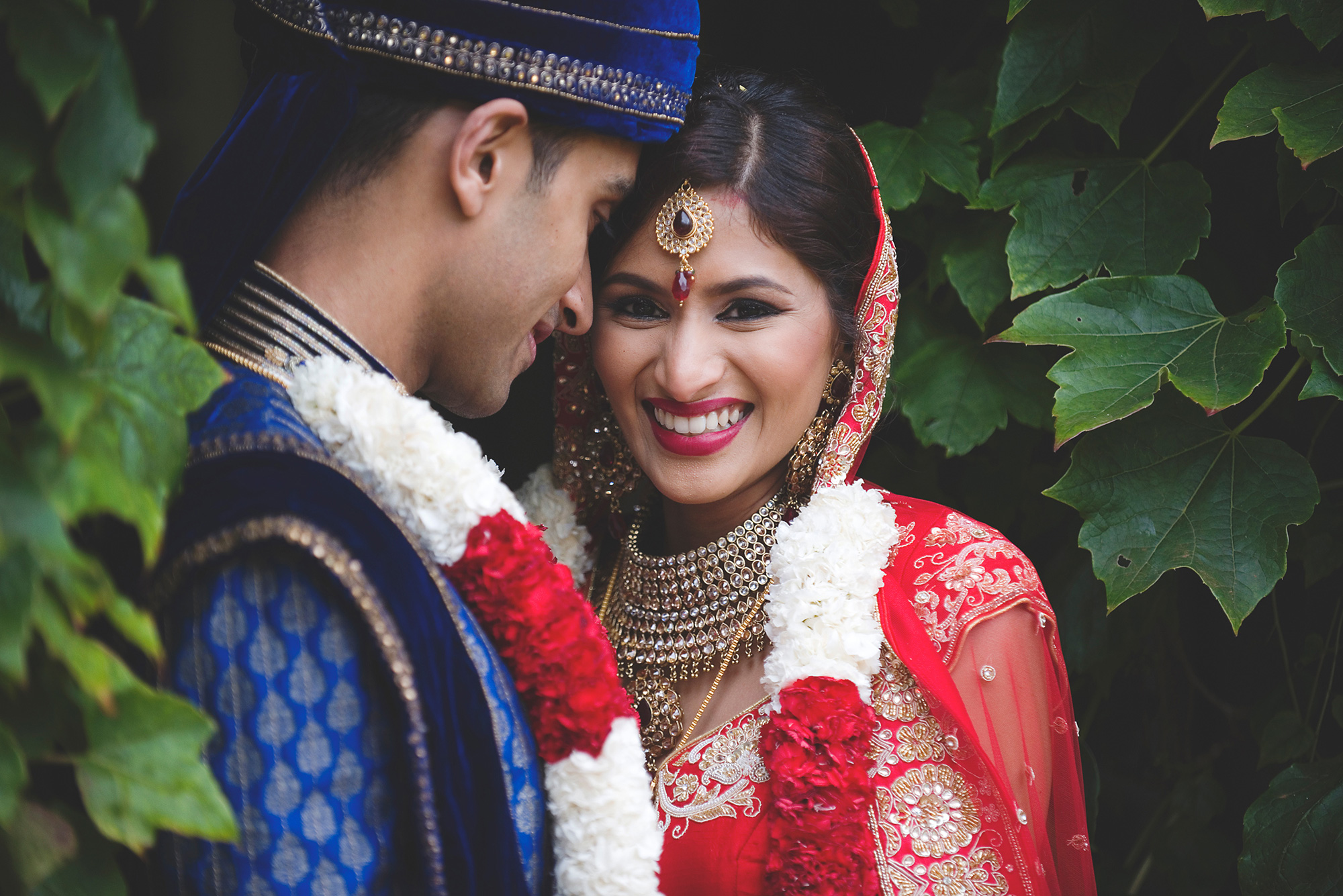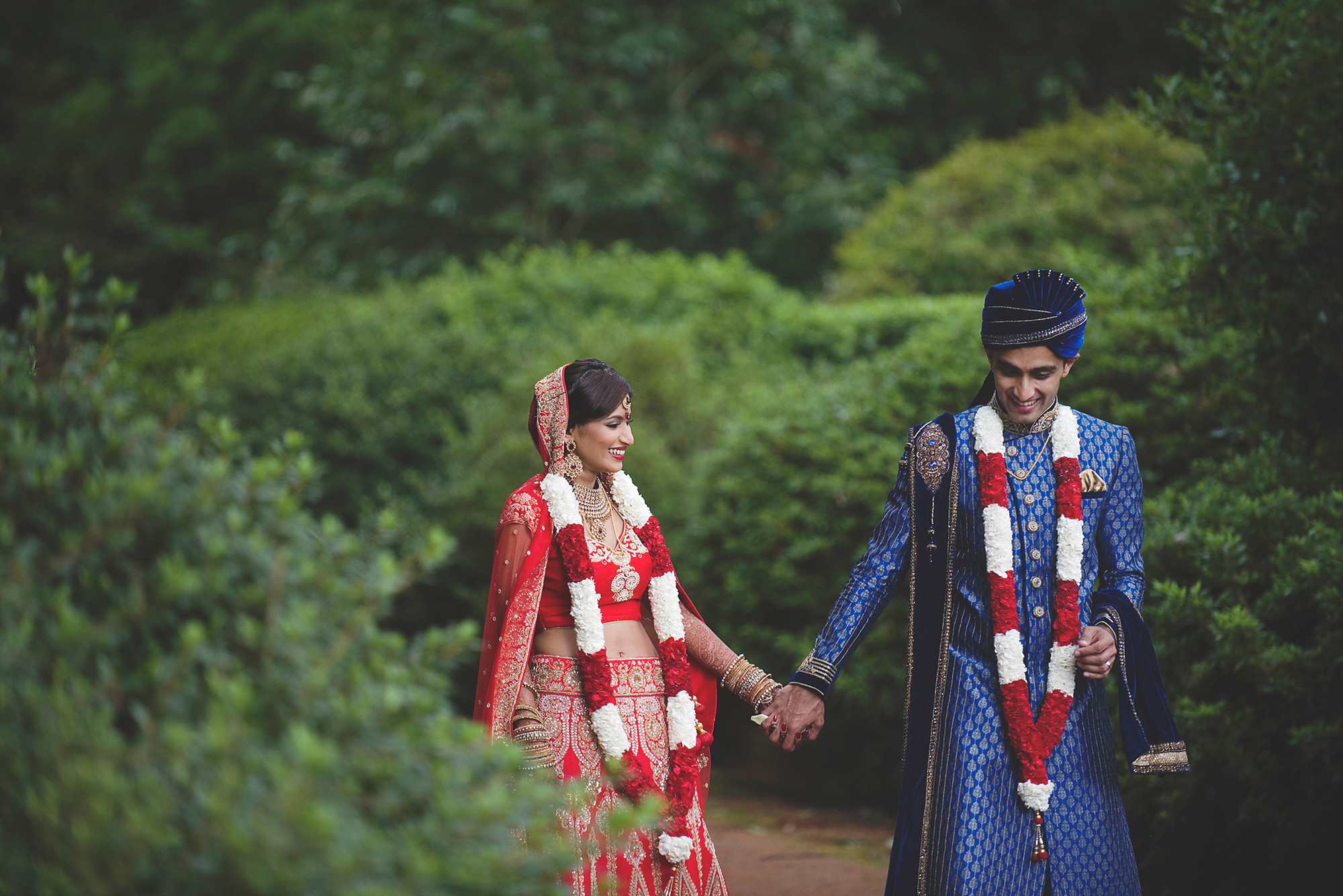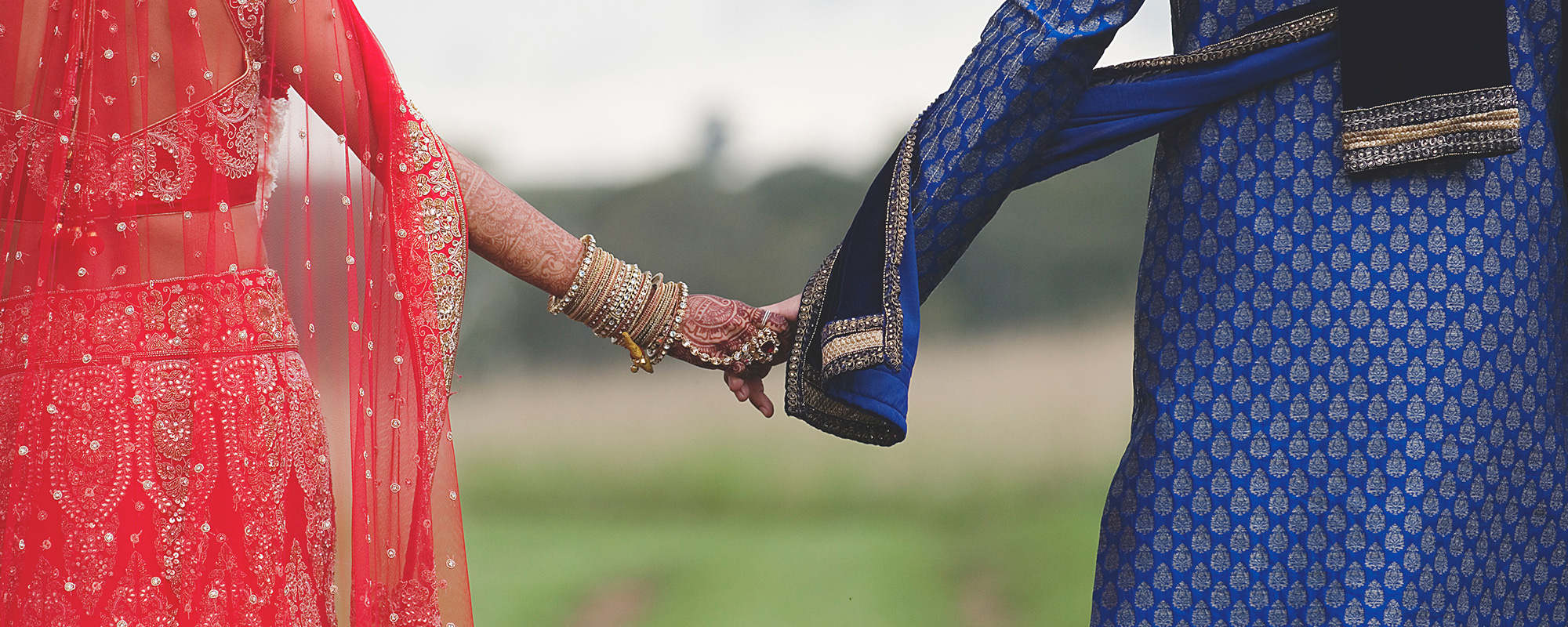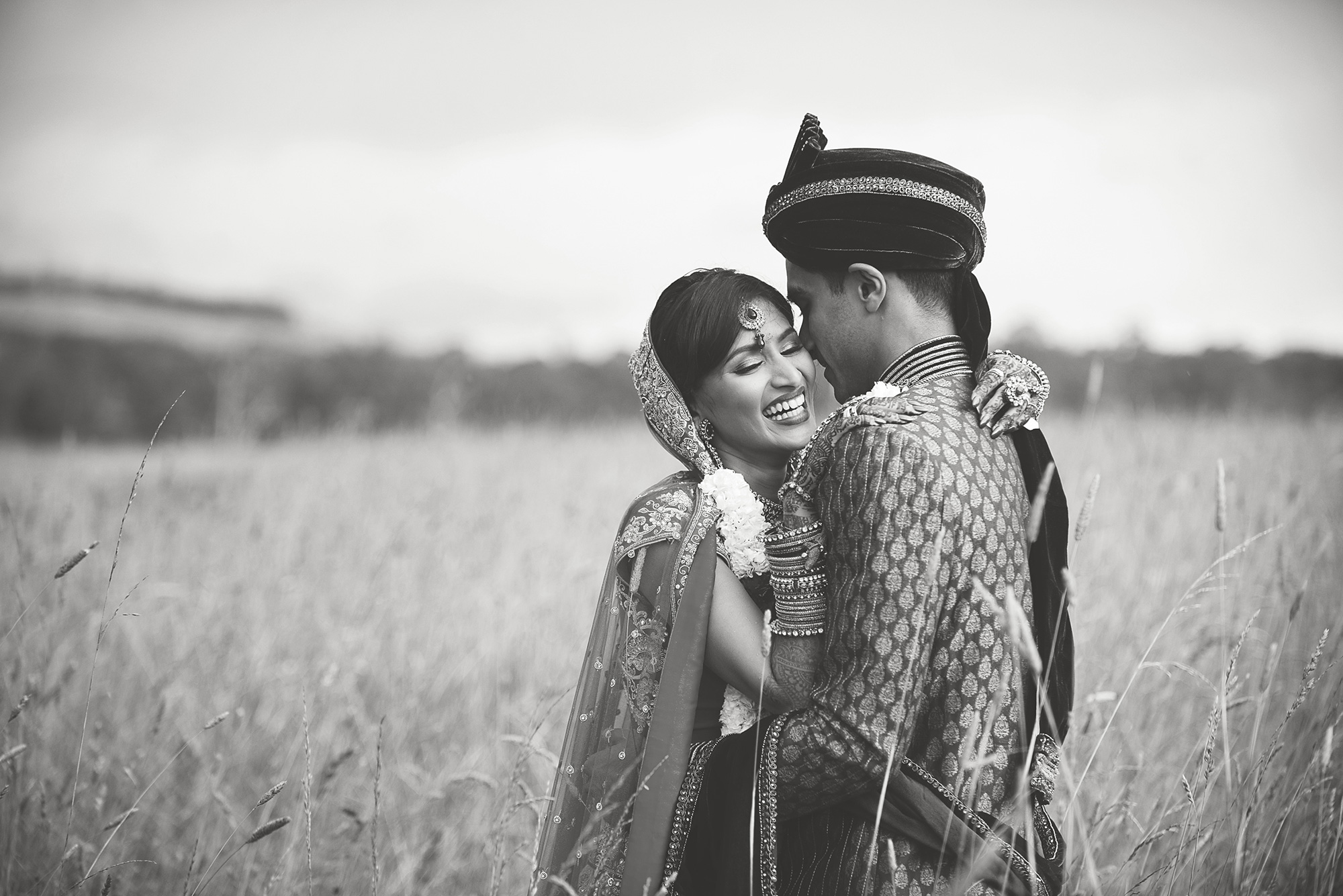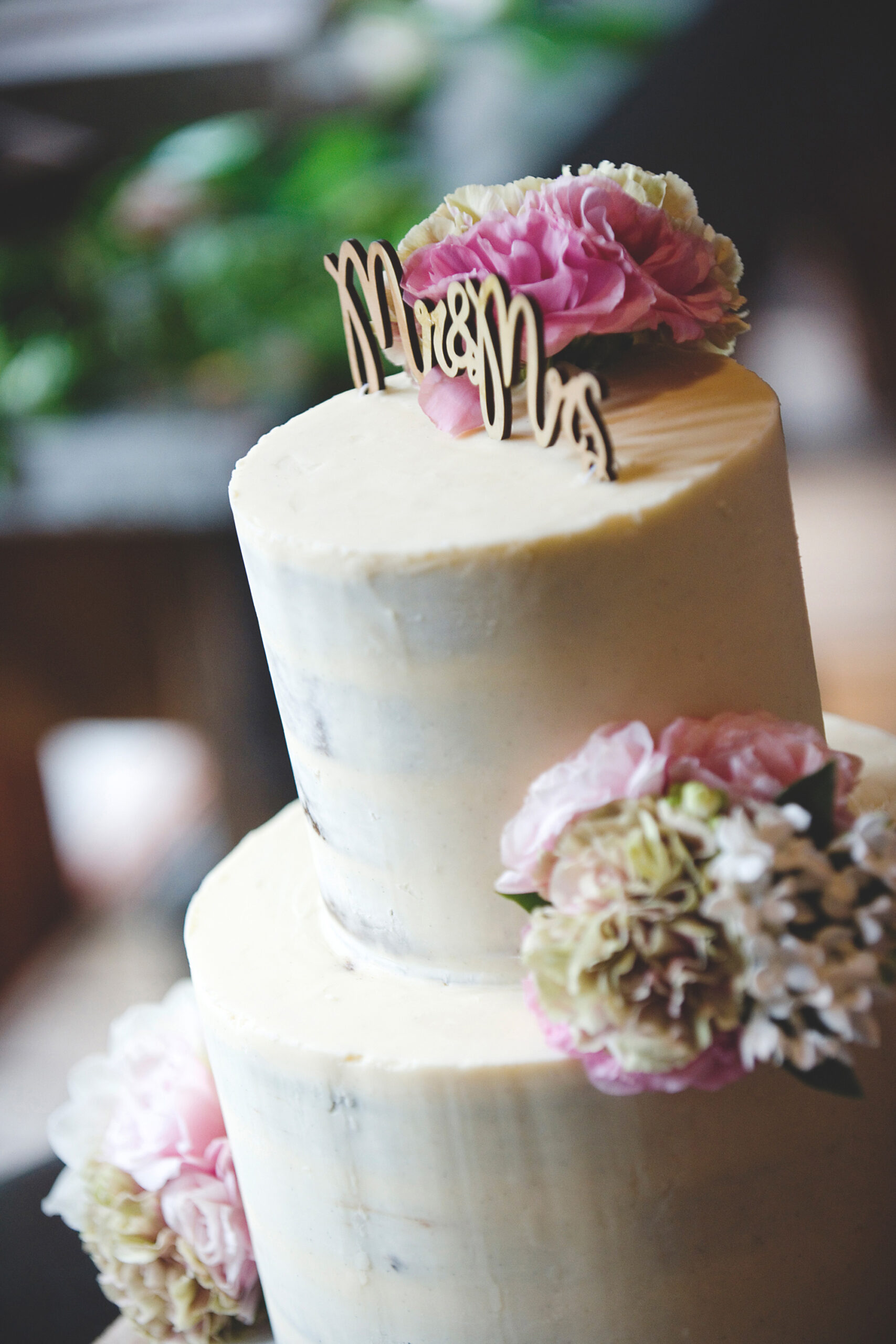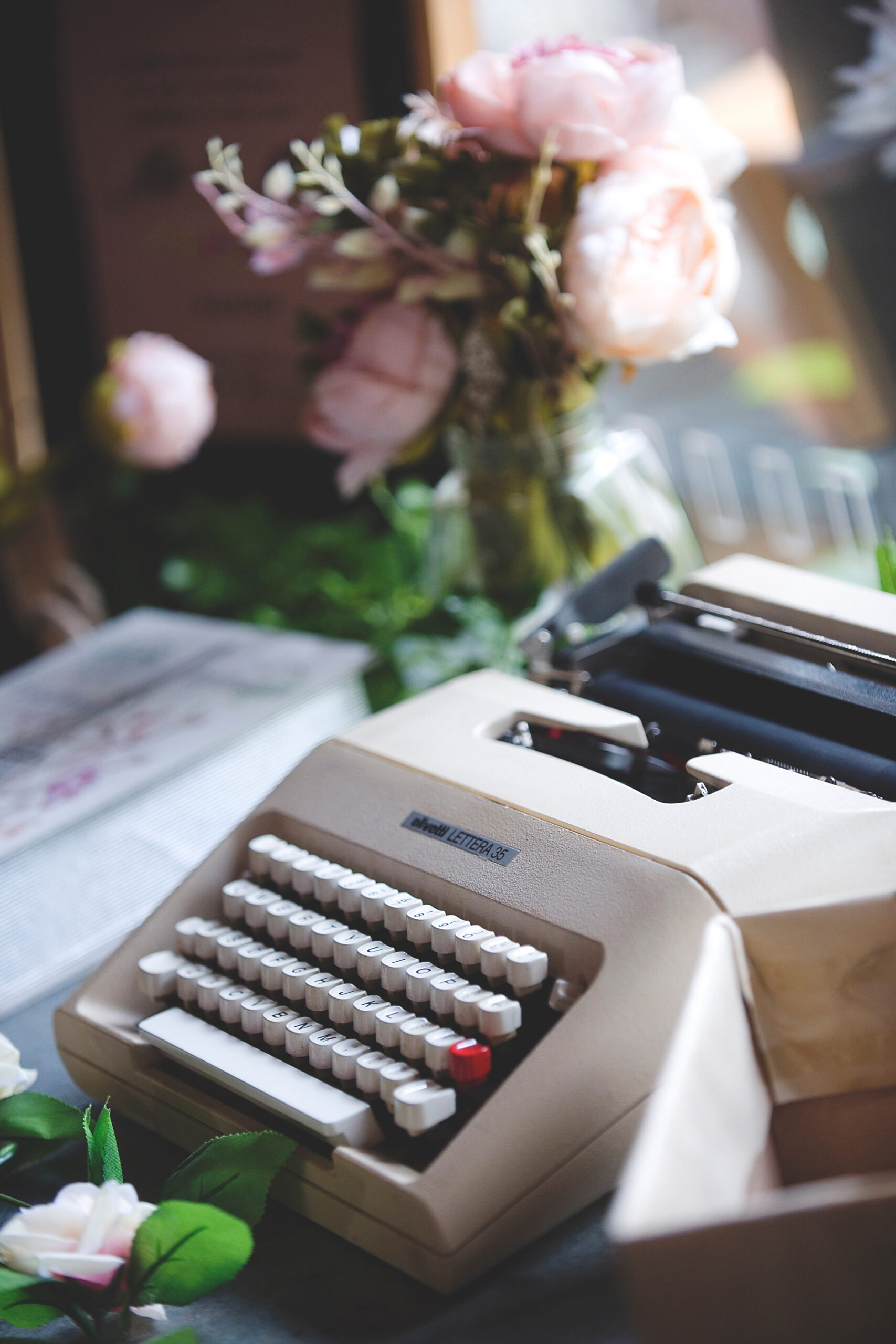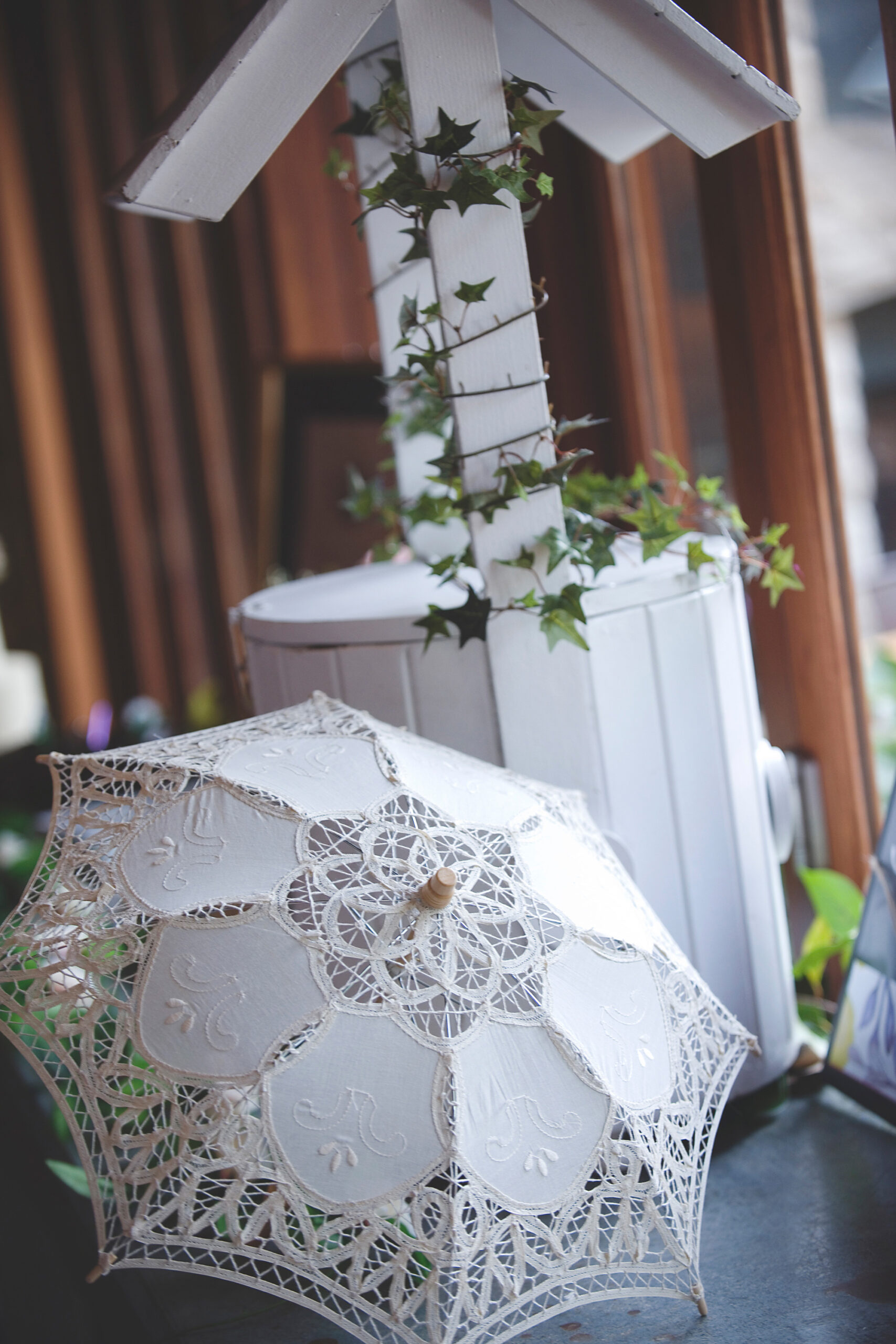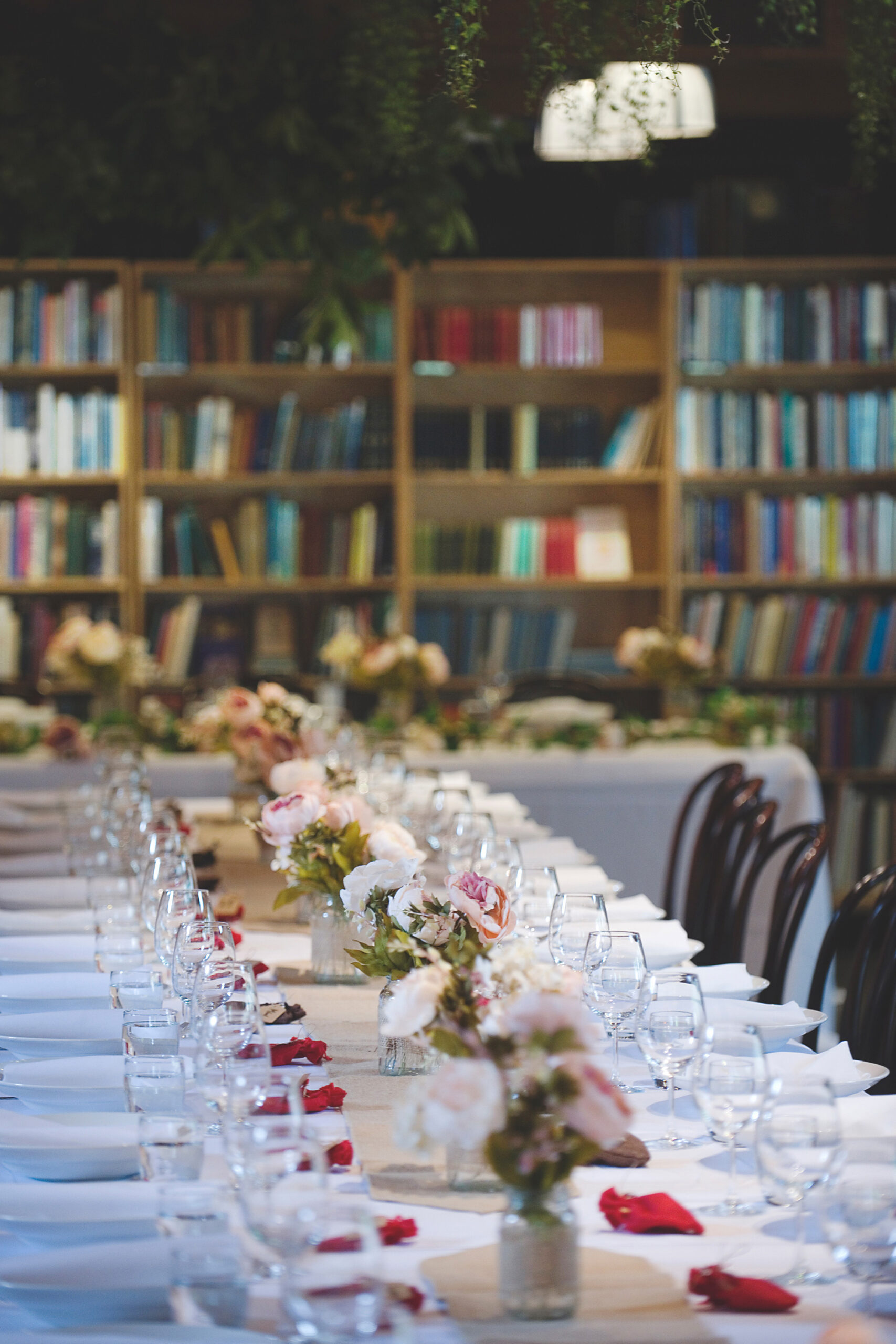 Vruchi's careful eye added a rustic touch to the casual reception celebrations.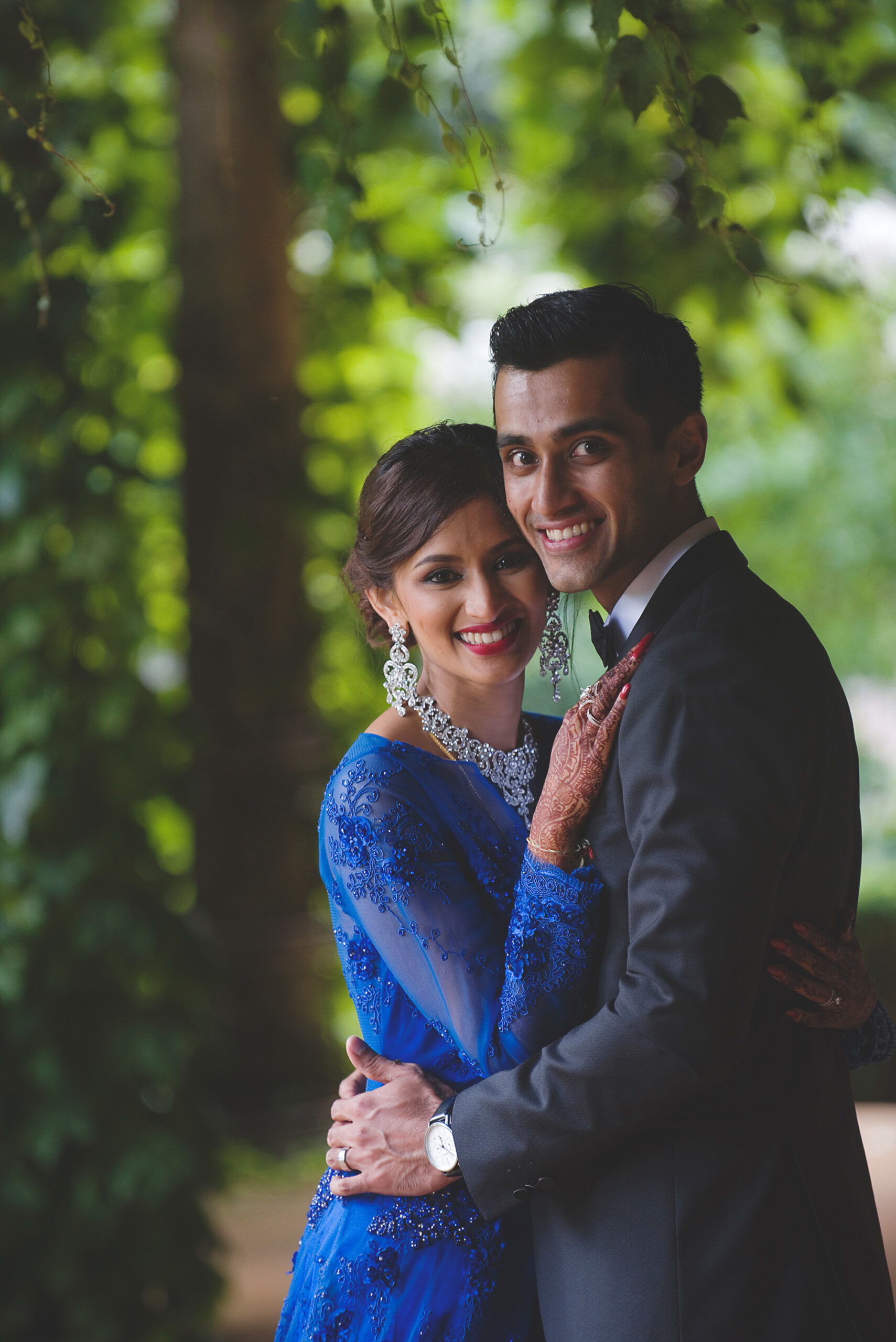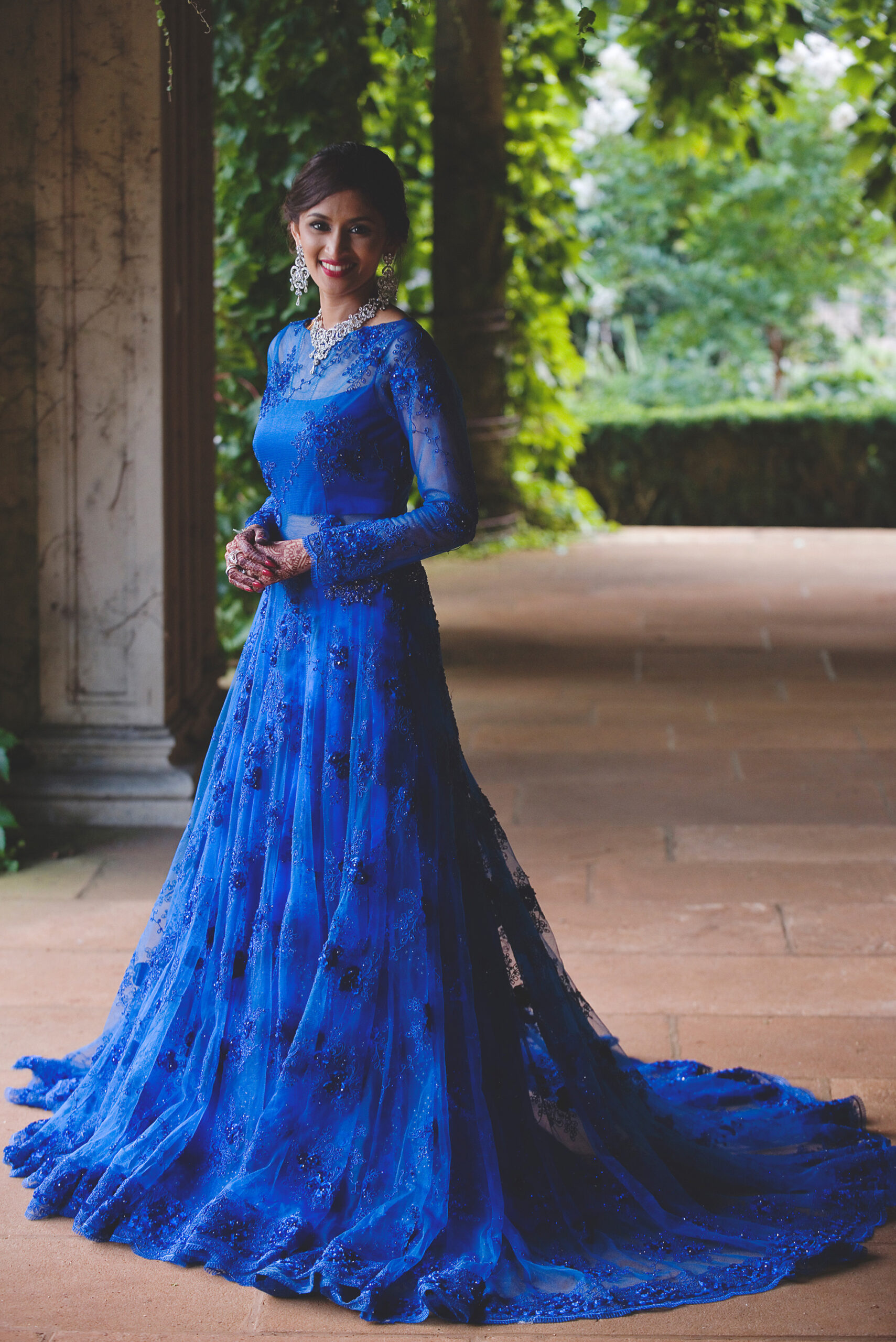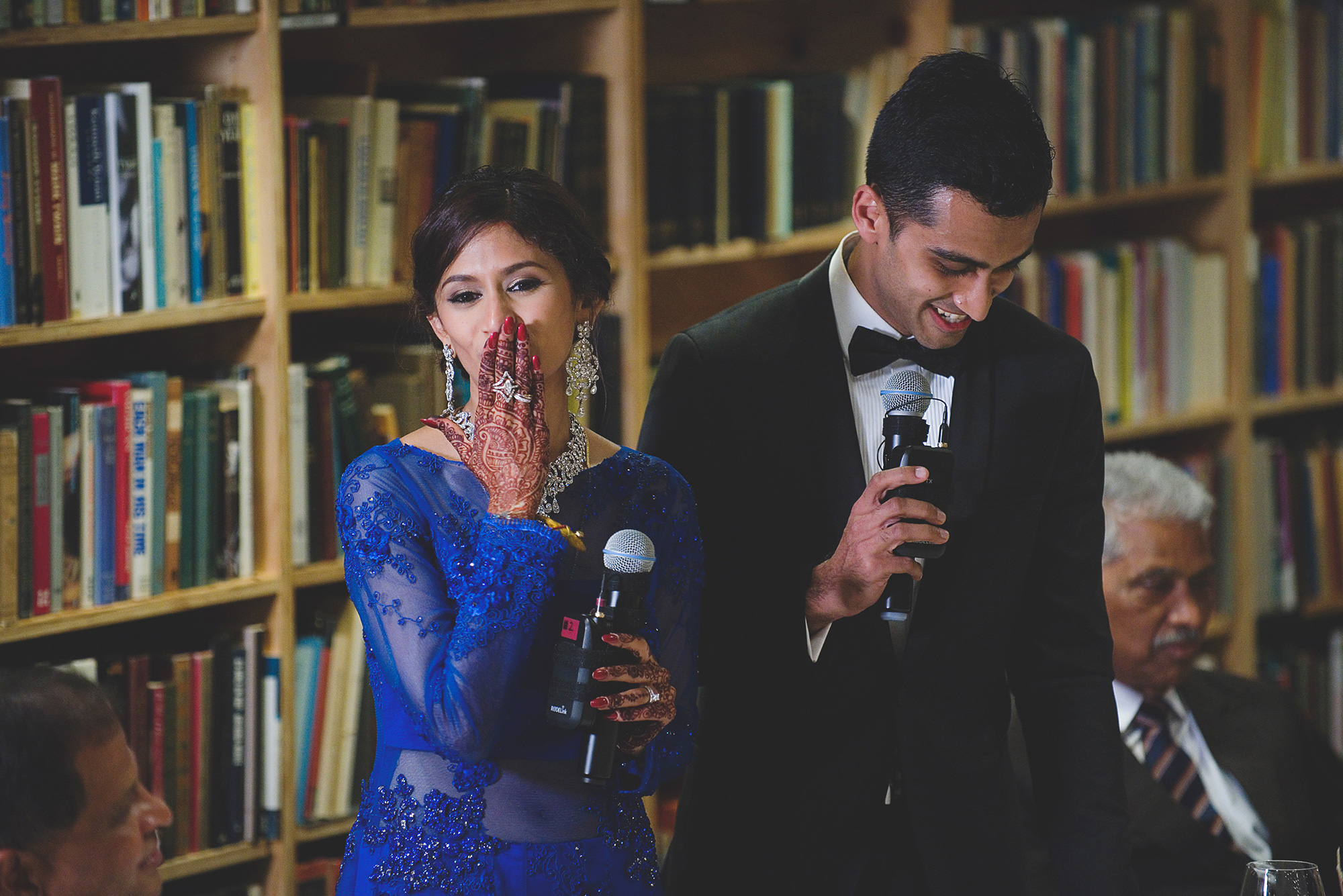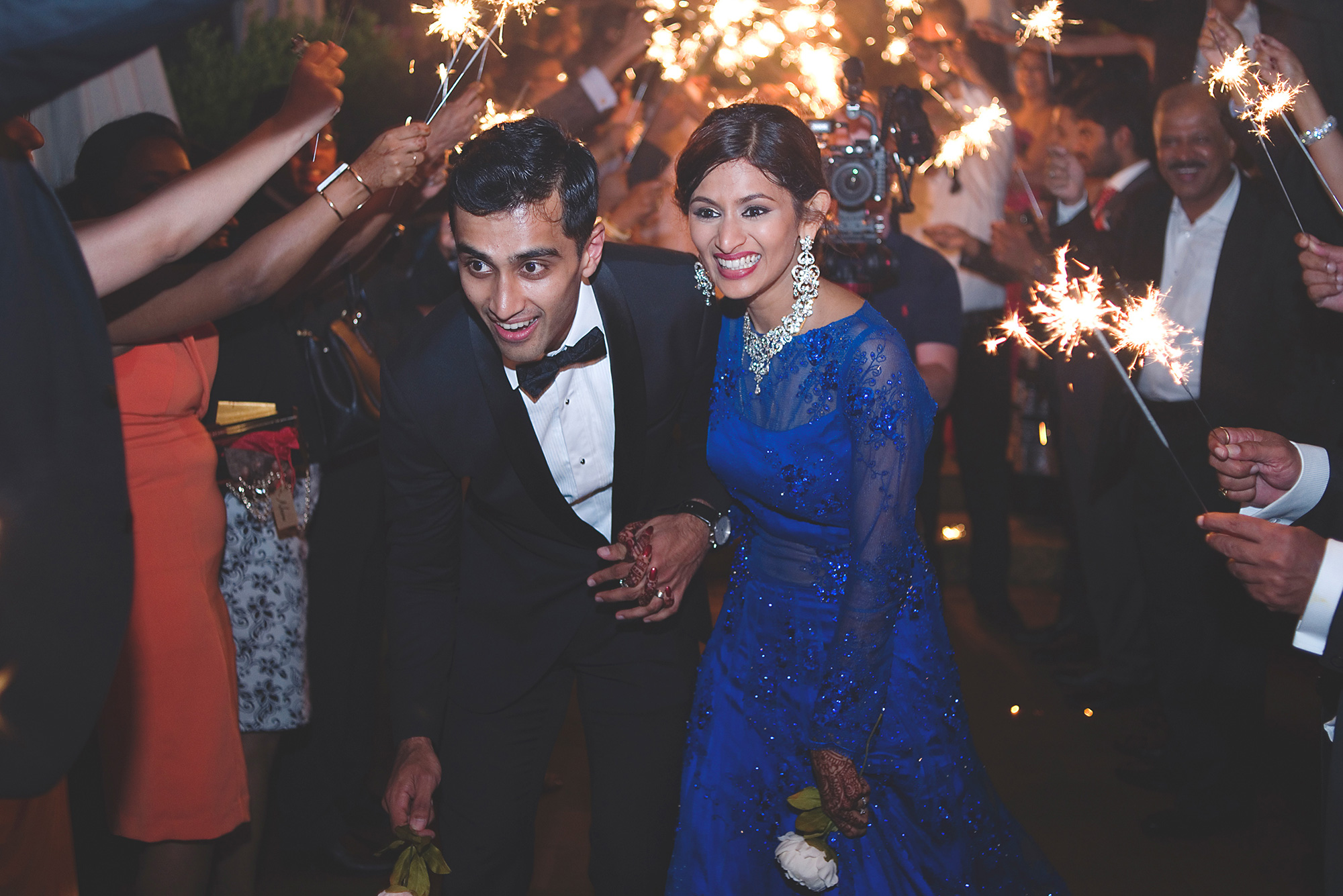 Video by Marry Me Movies.