It was a family affair at the classic wedding of Emma Baldock and Daniel Bettison, and not just because loved ones were invited.
The Adelaide couple invited several of their family members to take on special roles at the March 18, 2016 wedding, with a ceremony at Bethlehem Lutheran Church followed by a reception at Ayers House.'
All of Emma and Daniel's siblings were involved in the bridal party, even the groom's sisters who played roles as attendants on his side. Daniel's godfather conducted the service and both their dads gave readings. "Our soon-to-be brother-in-law, Troy, was MC," says the bride.
Emma, 28, met her beau Daniel, 32, while they were teaching at the same school. Three years later they were engaged during a beach walk in Thailand and the wedding was then planned over a year. Emma says the highlight of the day was photos with "just the two of them" at the Botanic Gardens. "Our photographers, Drew and Maddy were so relaxed and their approach just made the process so enjoyable," smiles Emma.
The South Australians impressed their 130 guests at the reception with a choreographed entrance dance – only thought of that morning!
Photos courtesy of Attic Designs Photography.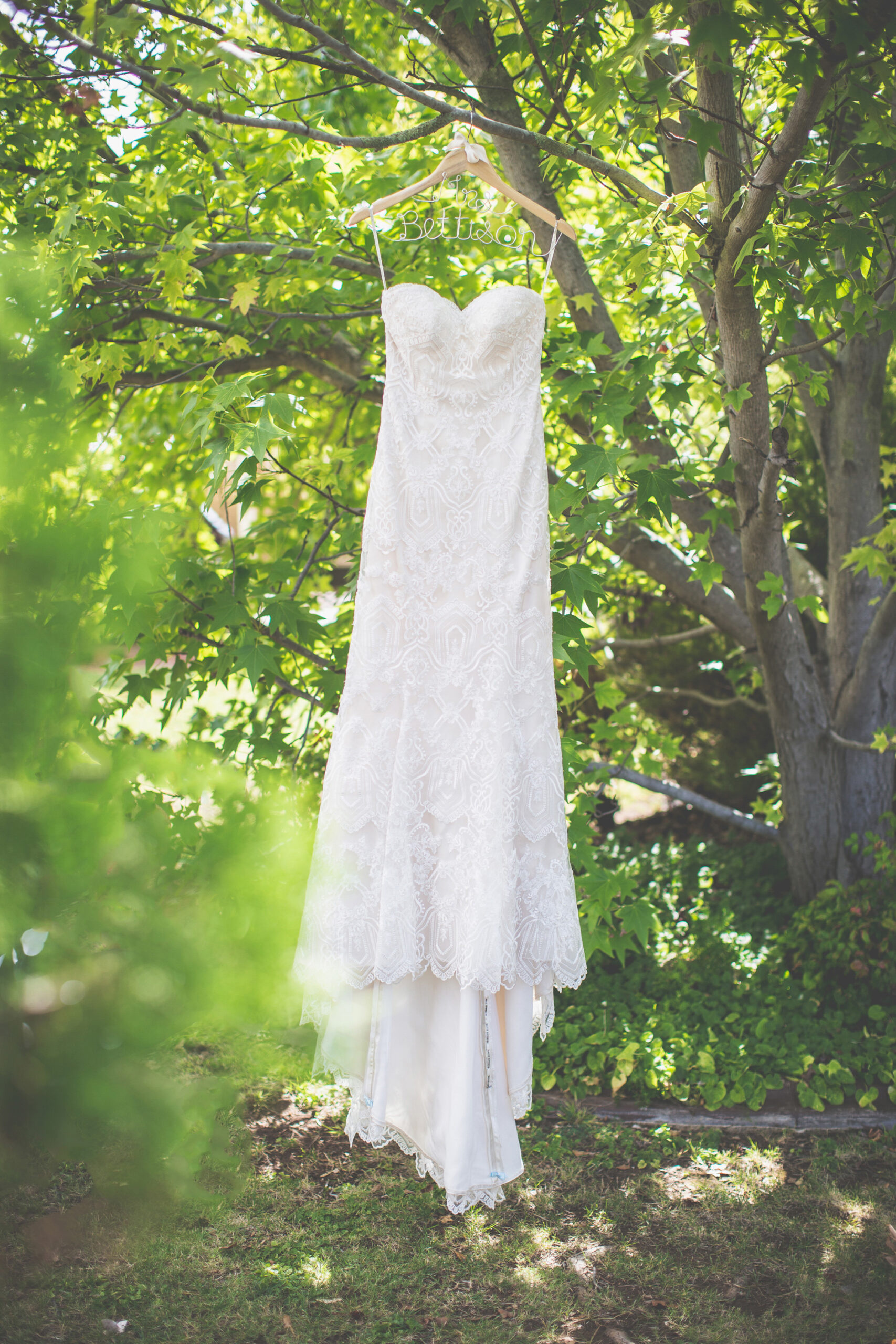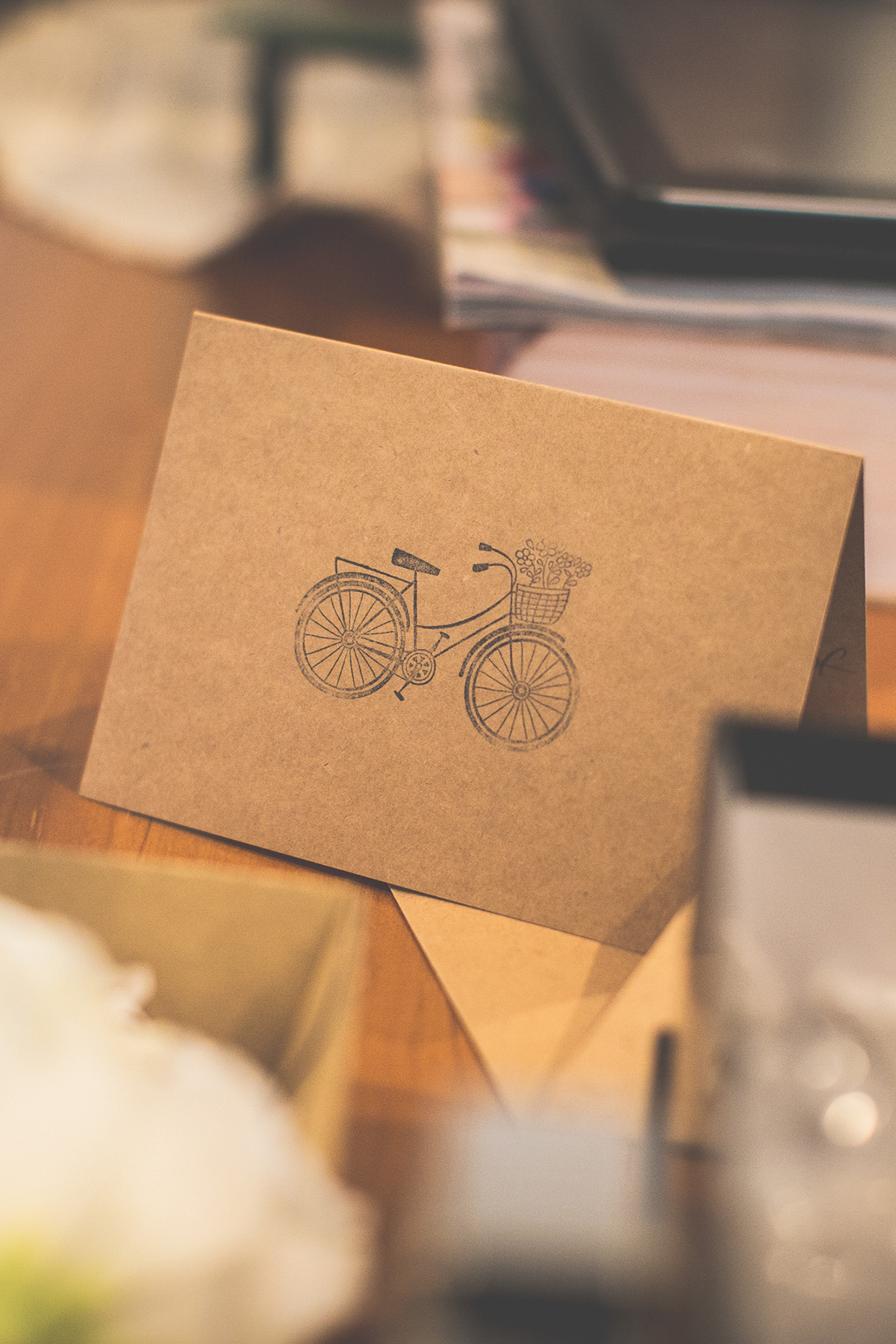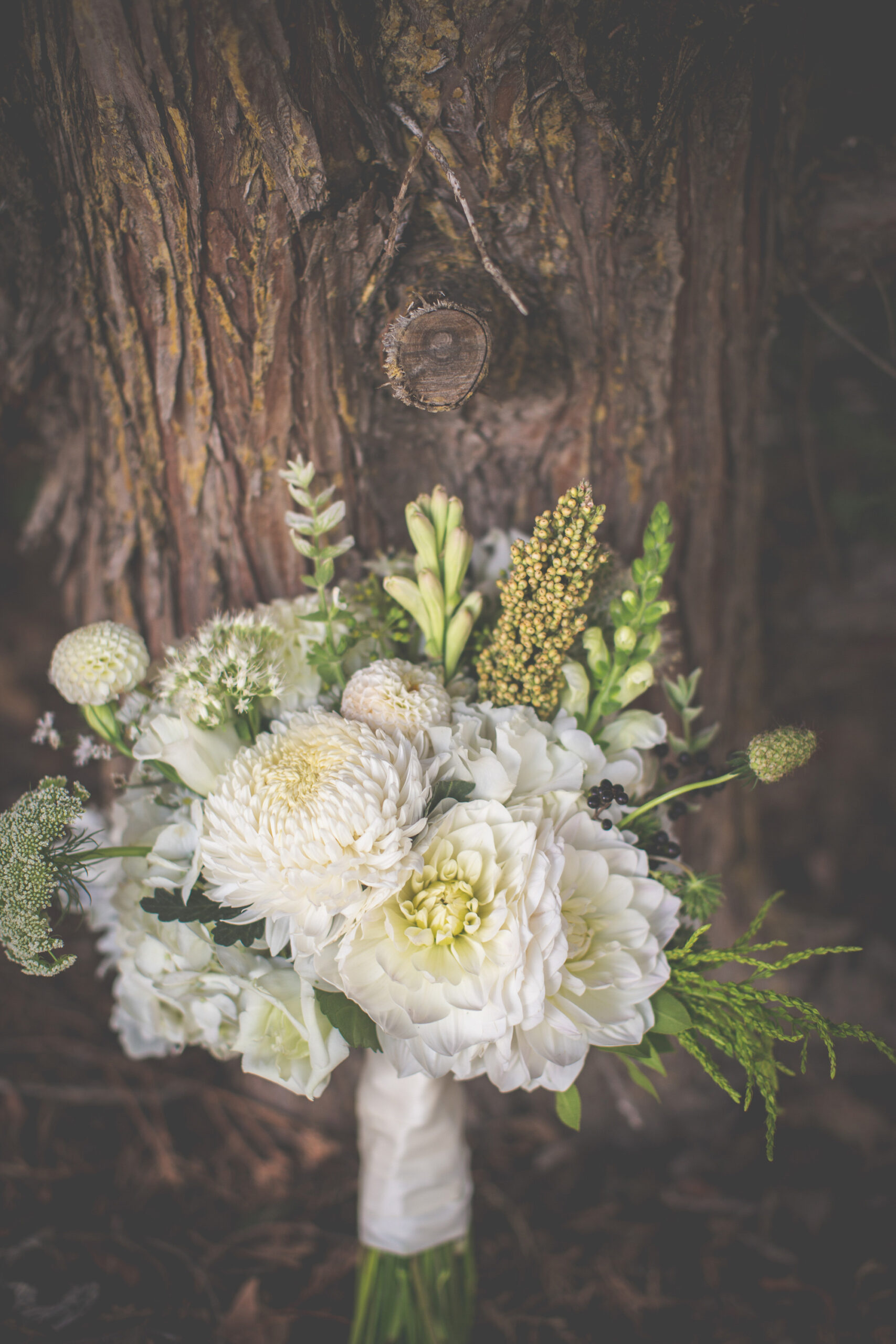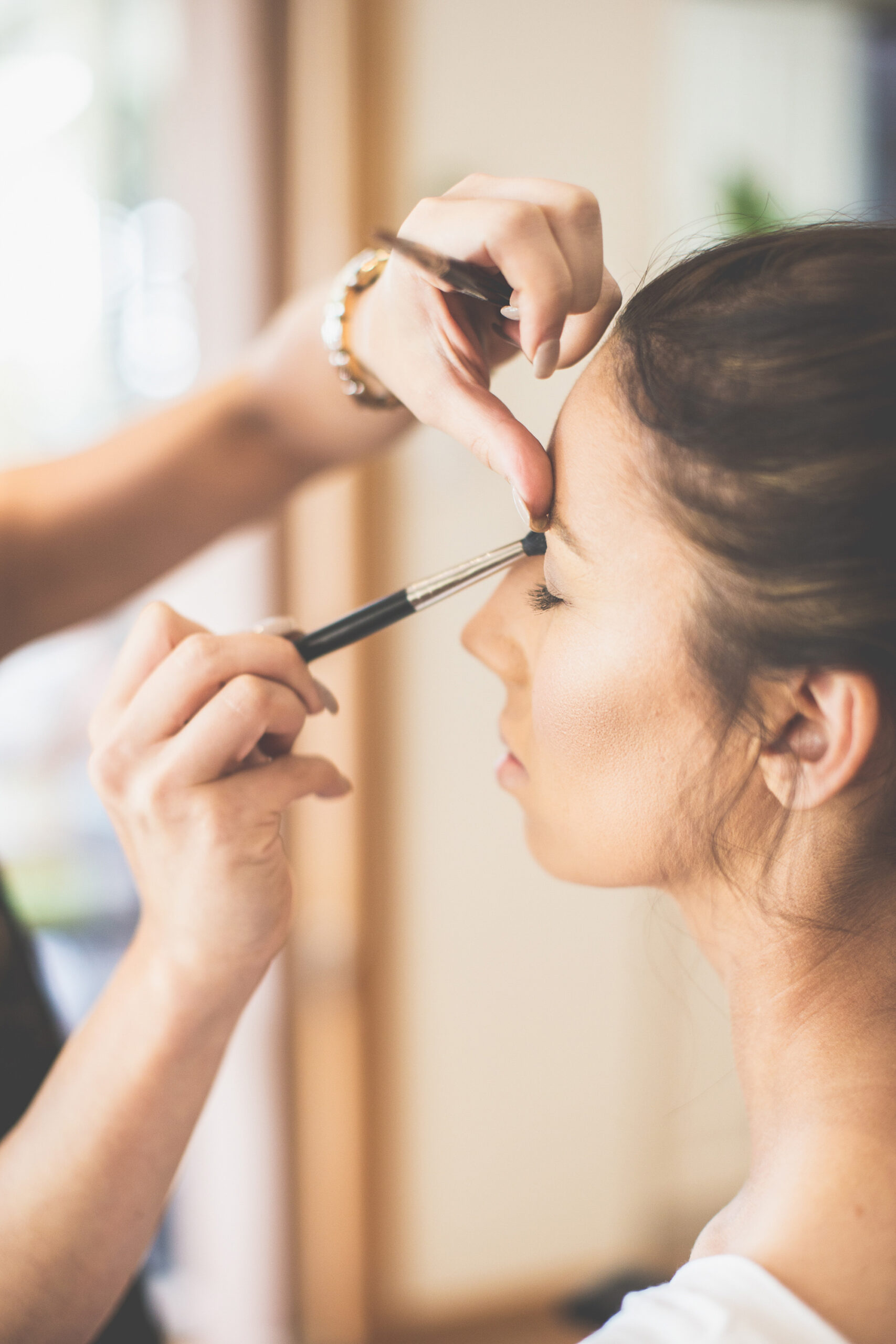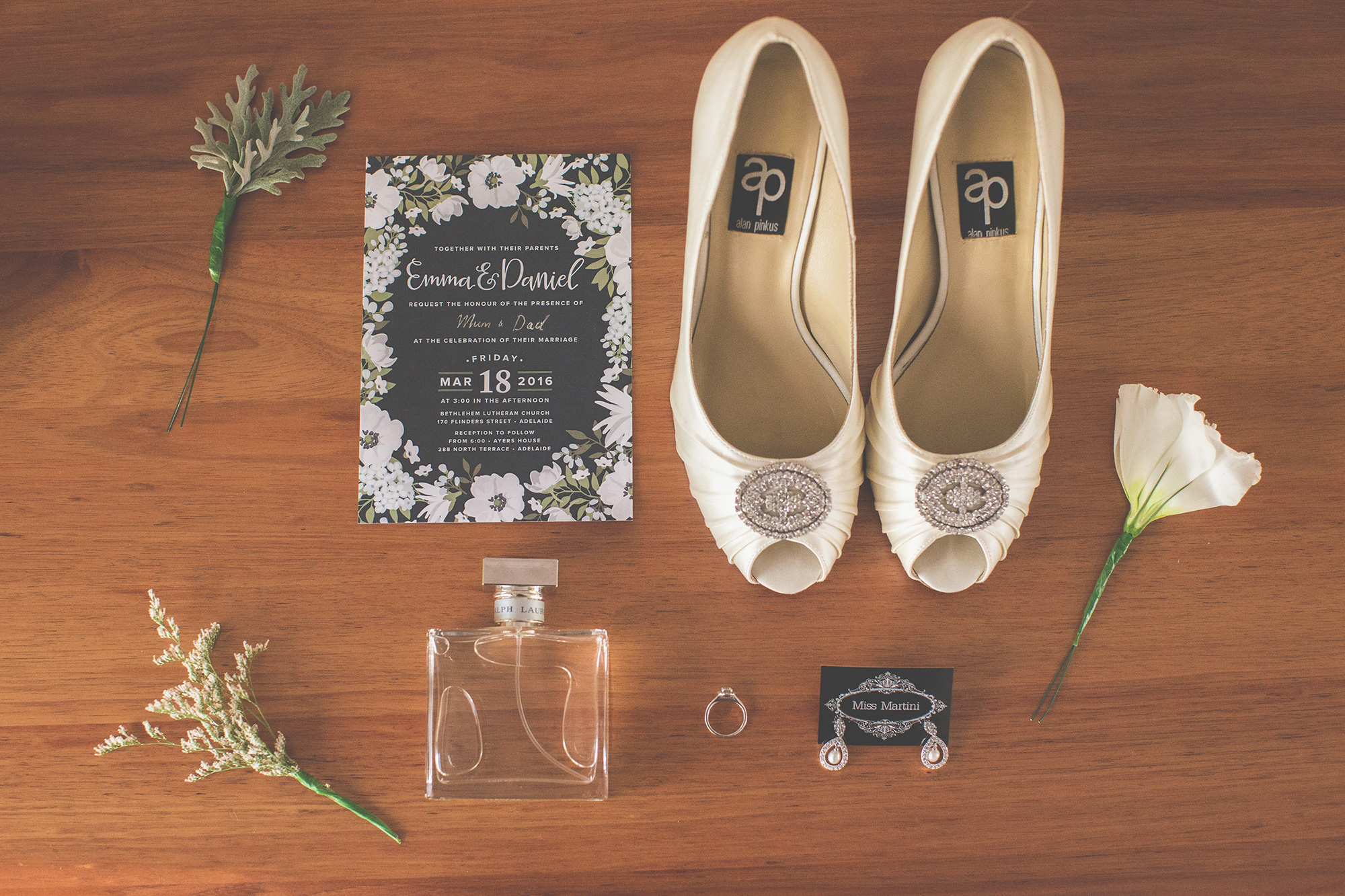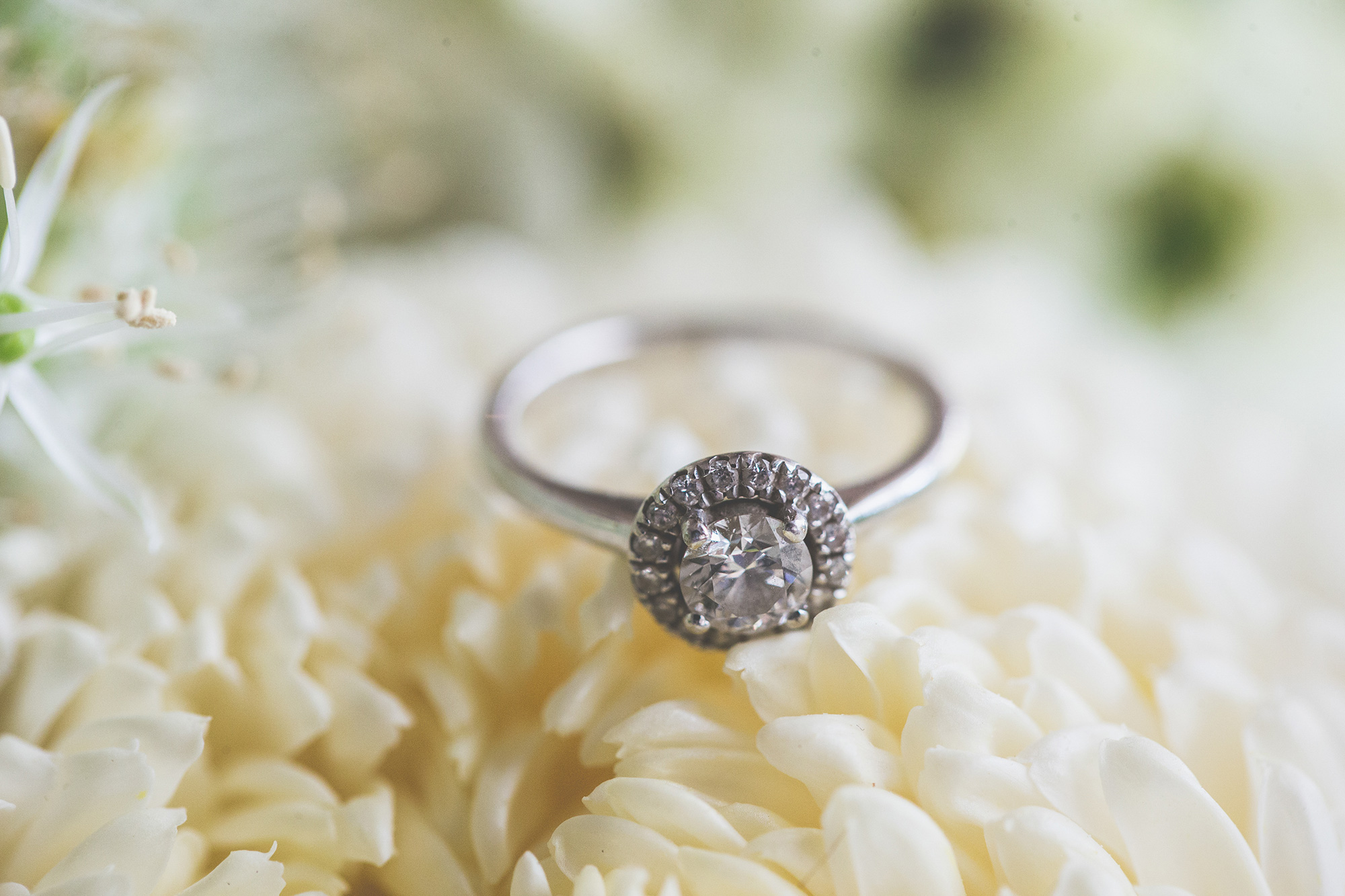 Before Emma chose her own engagement ring, Daniel presented her with a four-dollar, dolphin-shaped proposal ring! "It was great fun watching people's reactions when they thought it was the real thing," she laughs.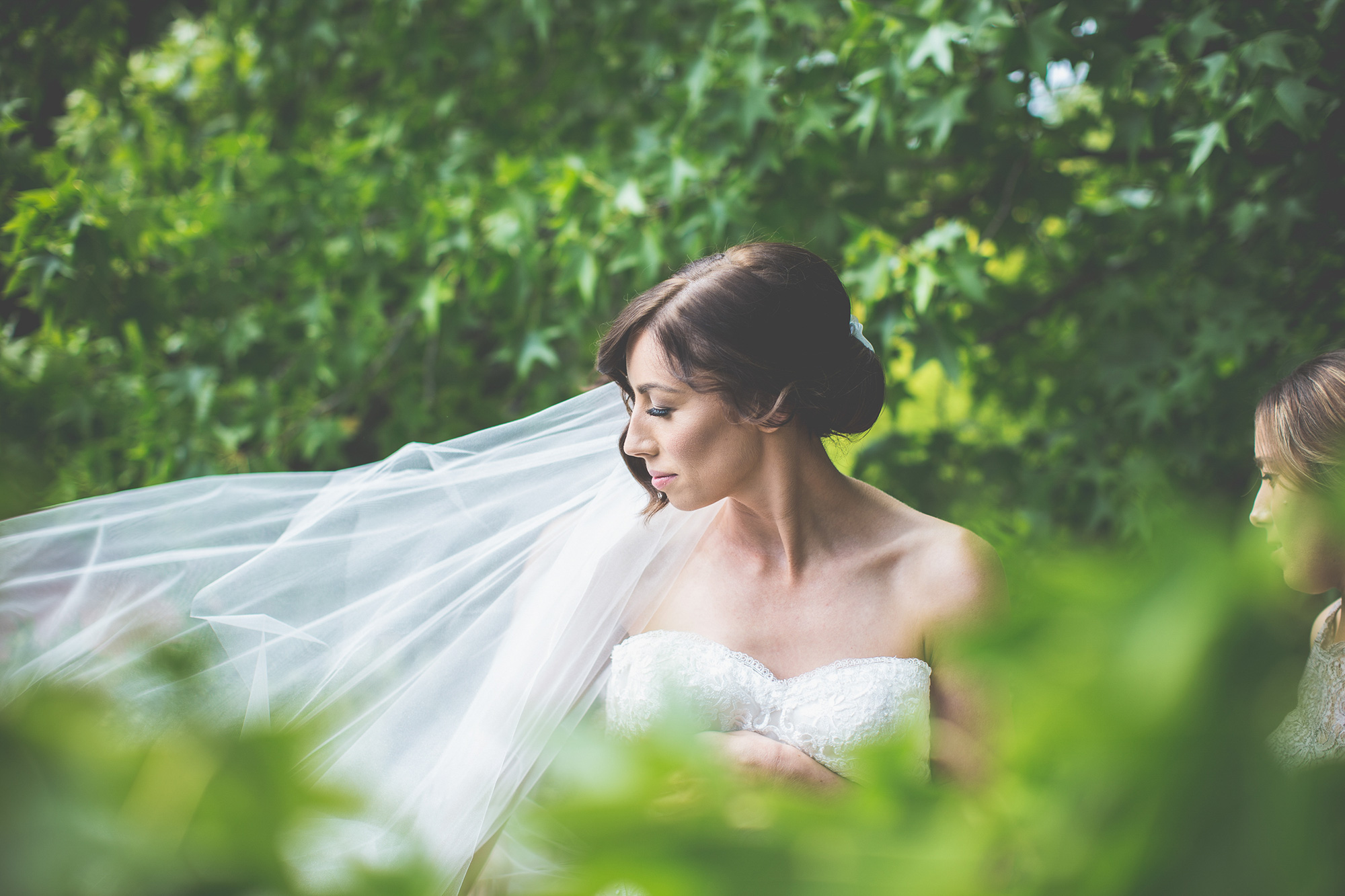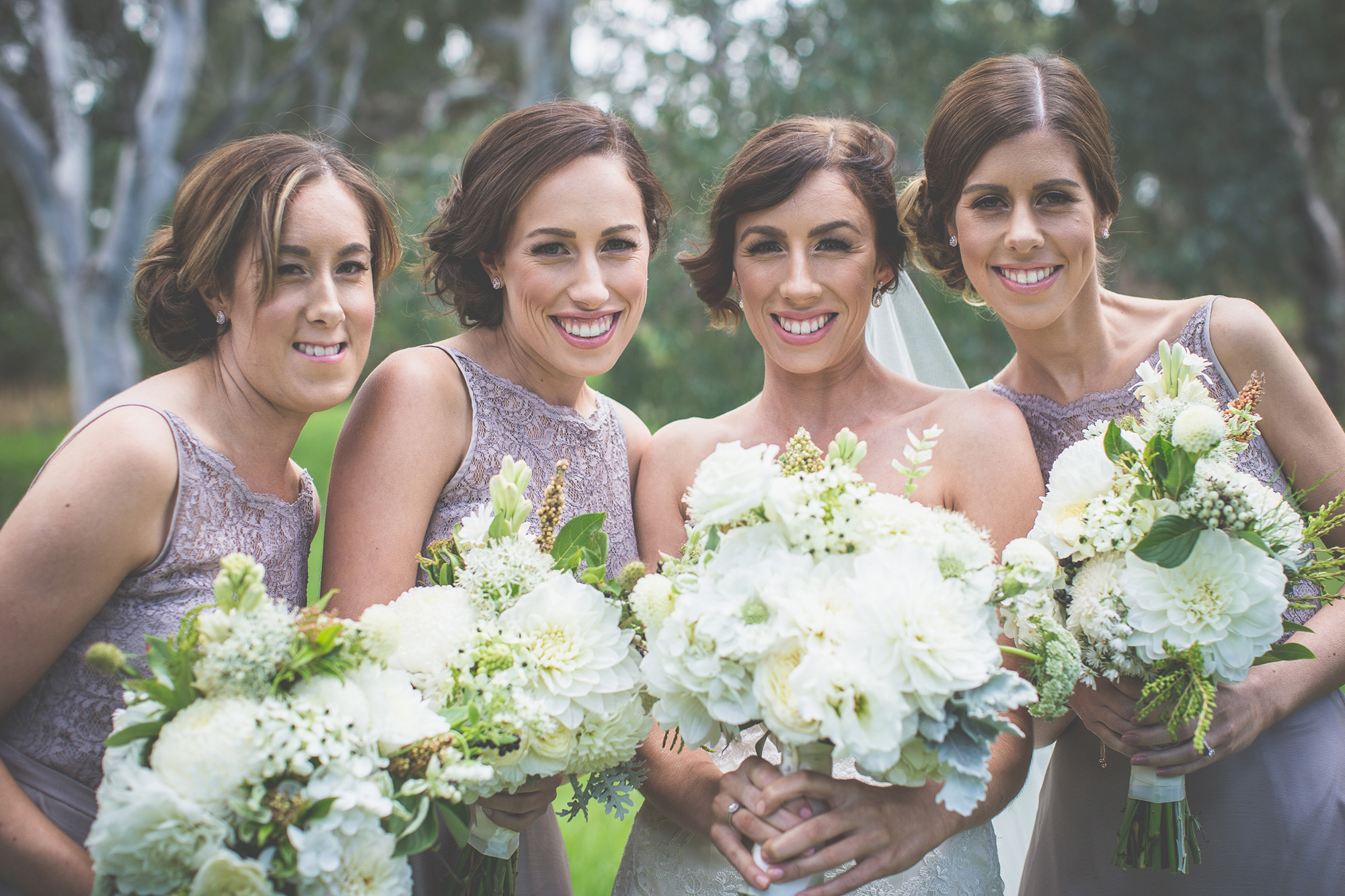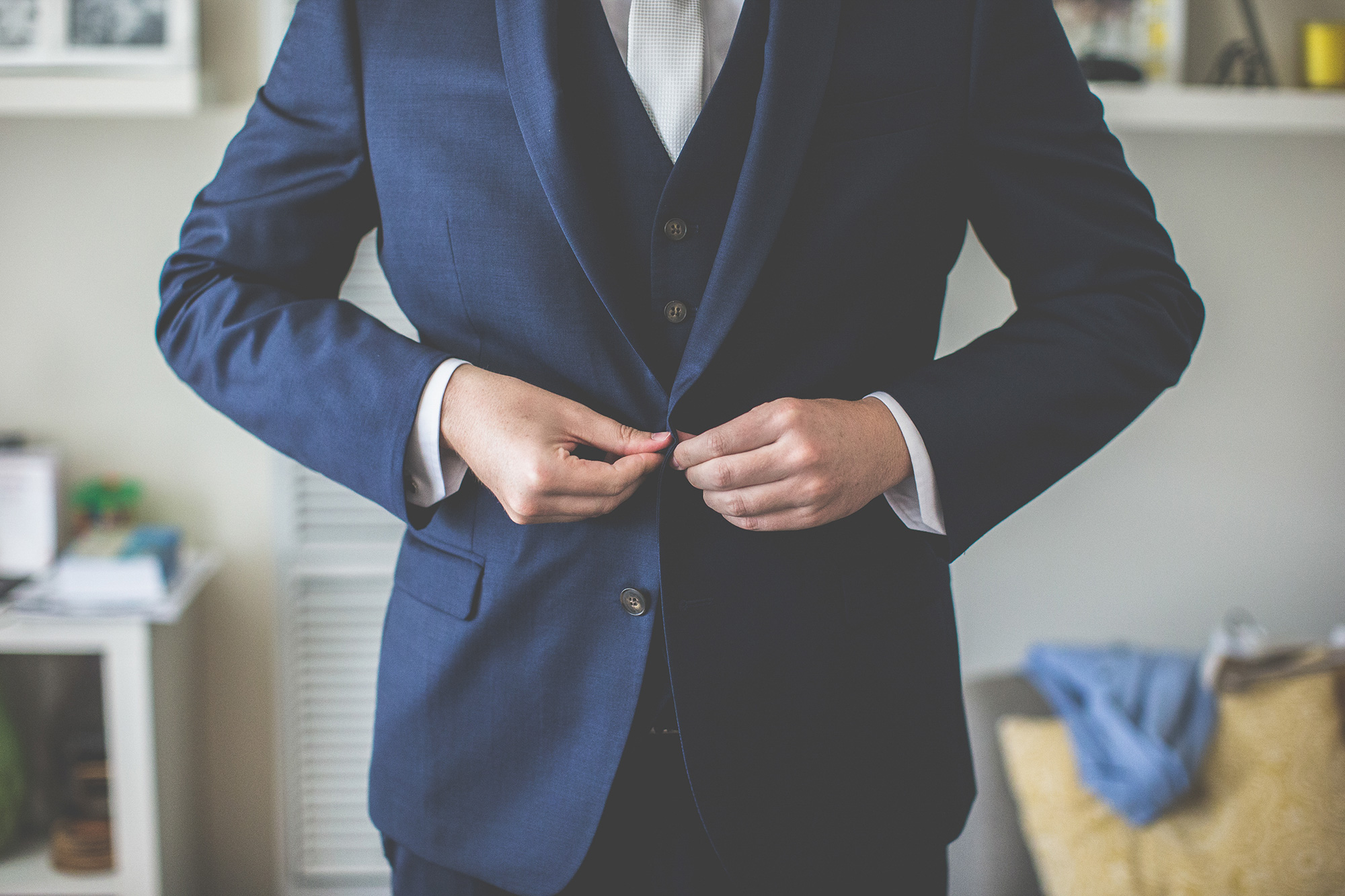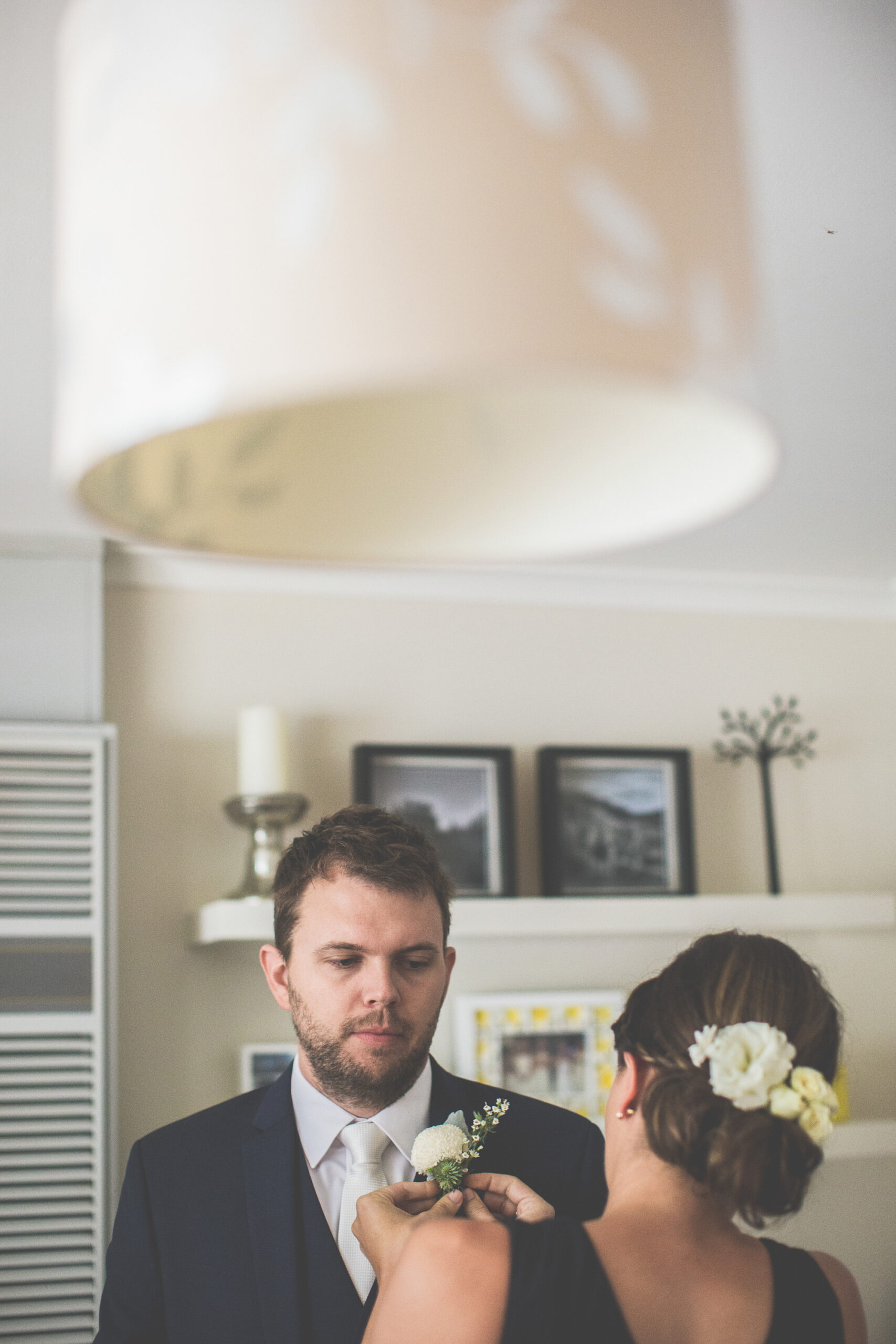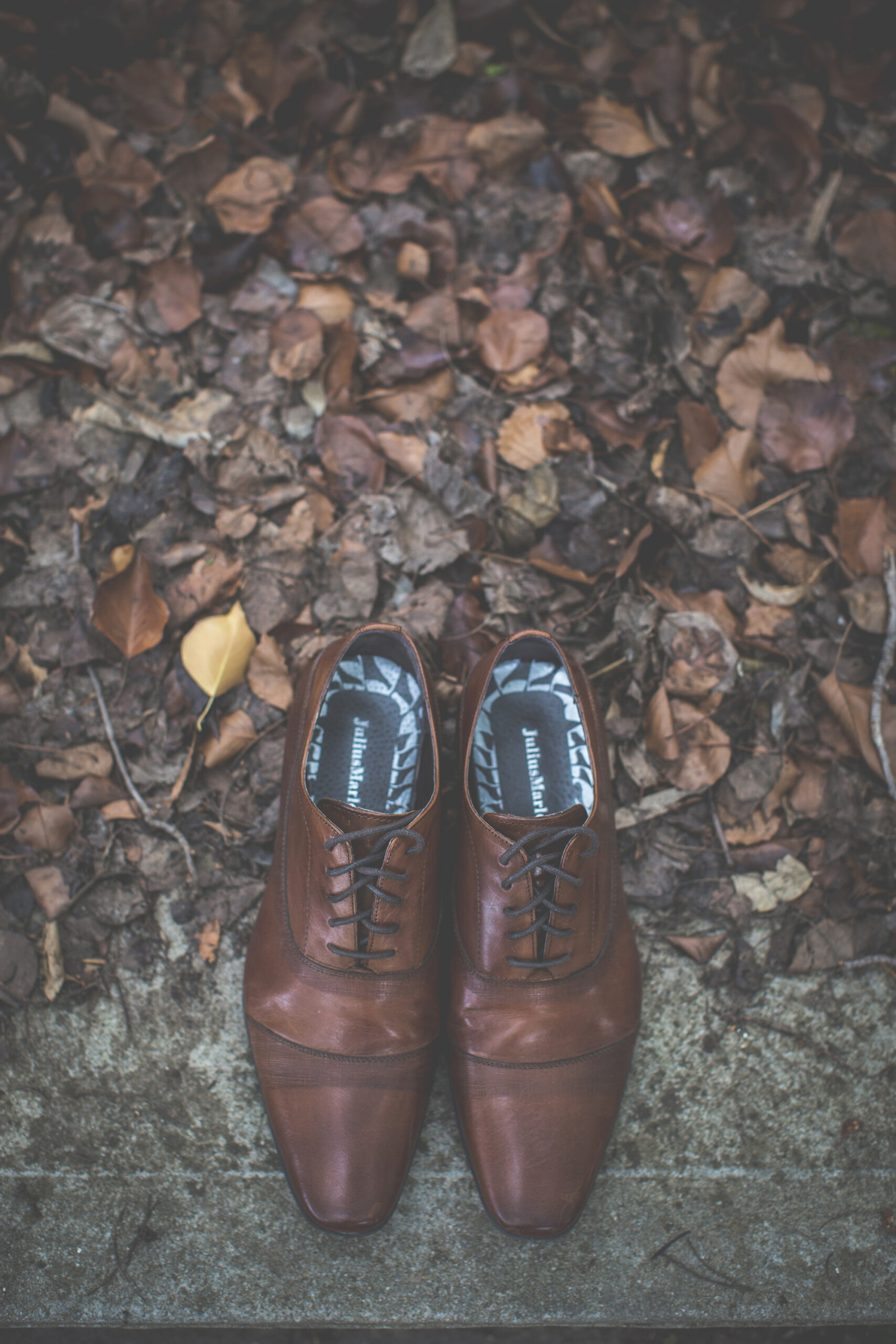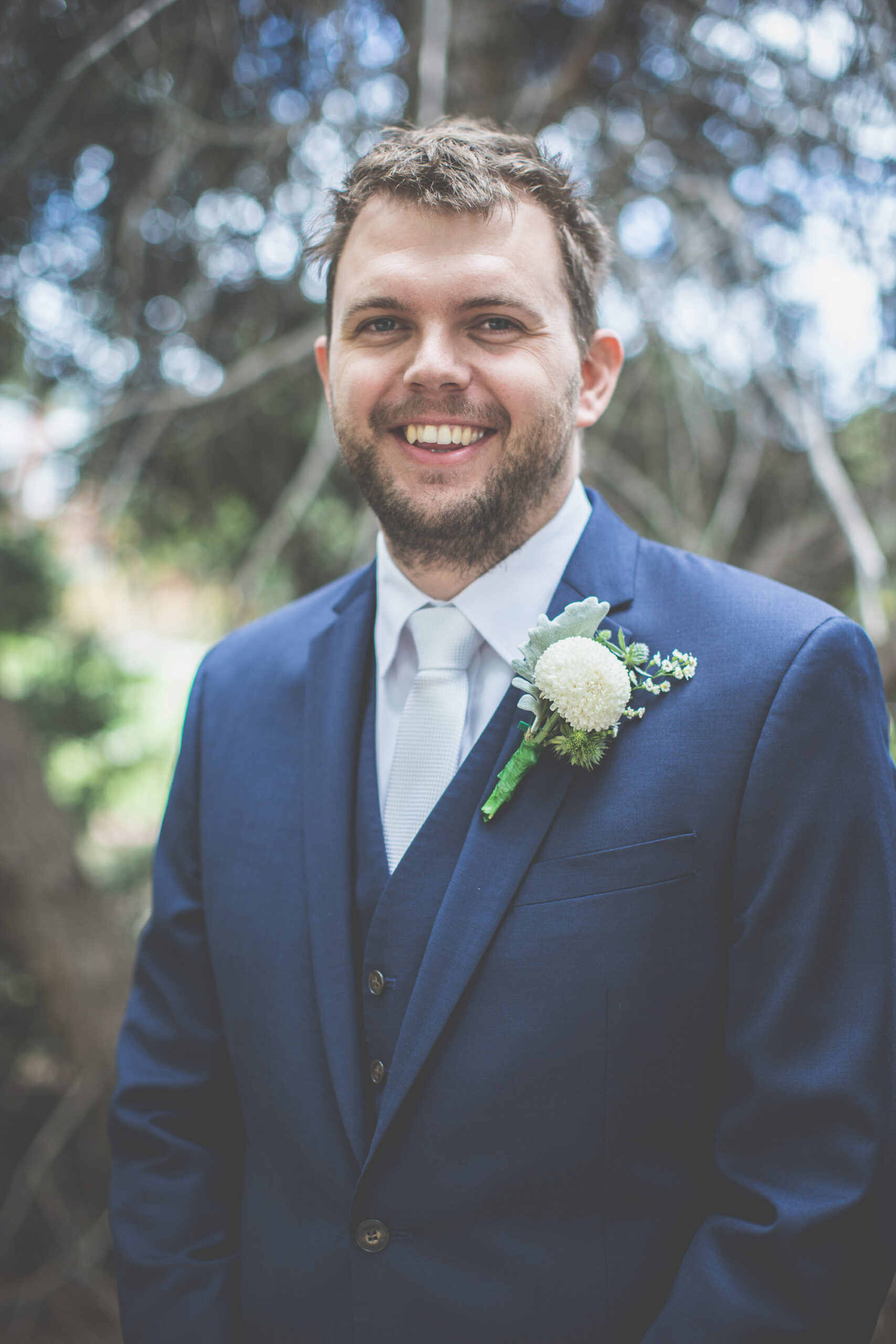 Peter Shearer Menswear had groom Daniel scrubbing up finely in a navy blue three-piece suit.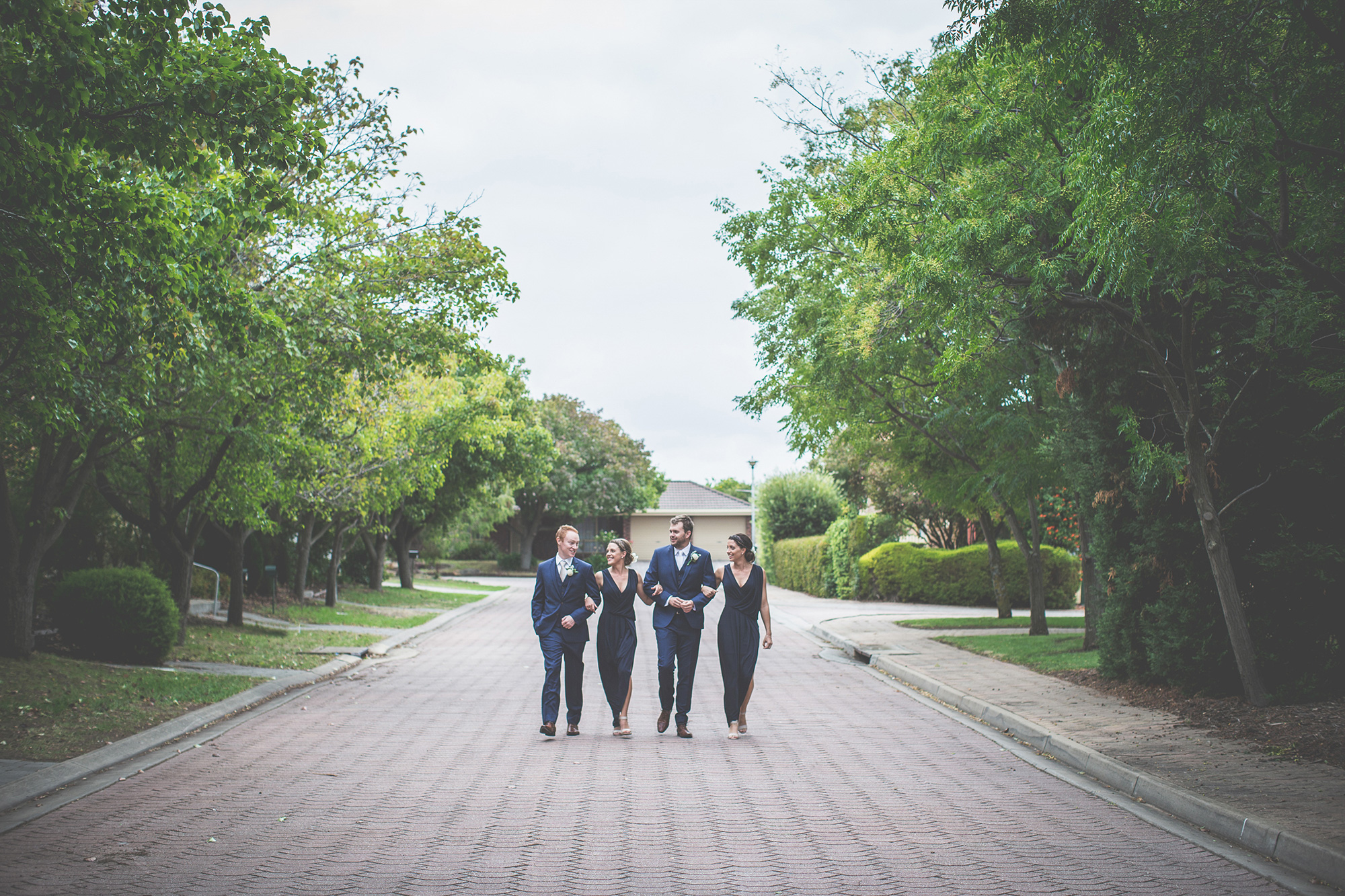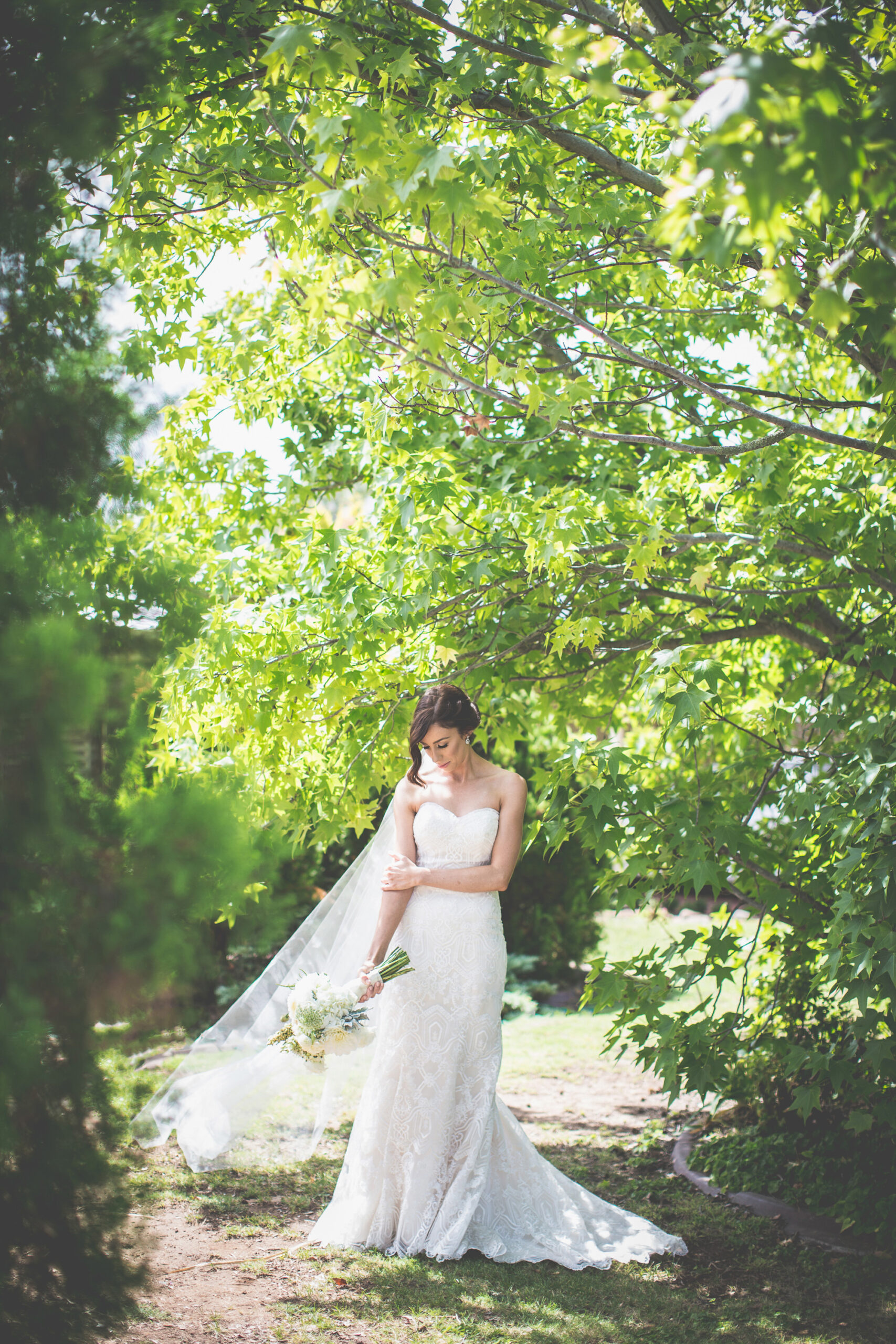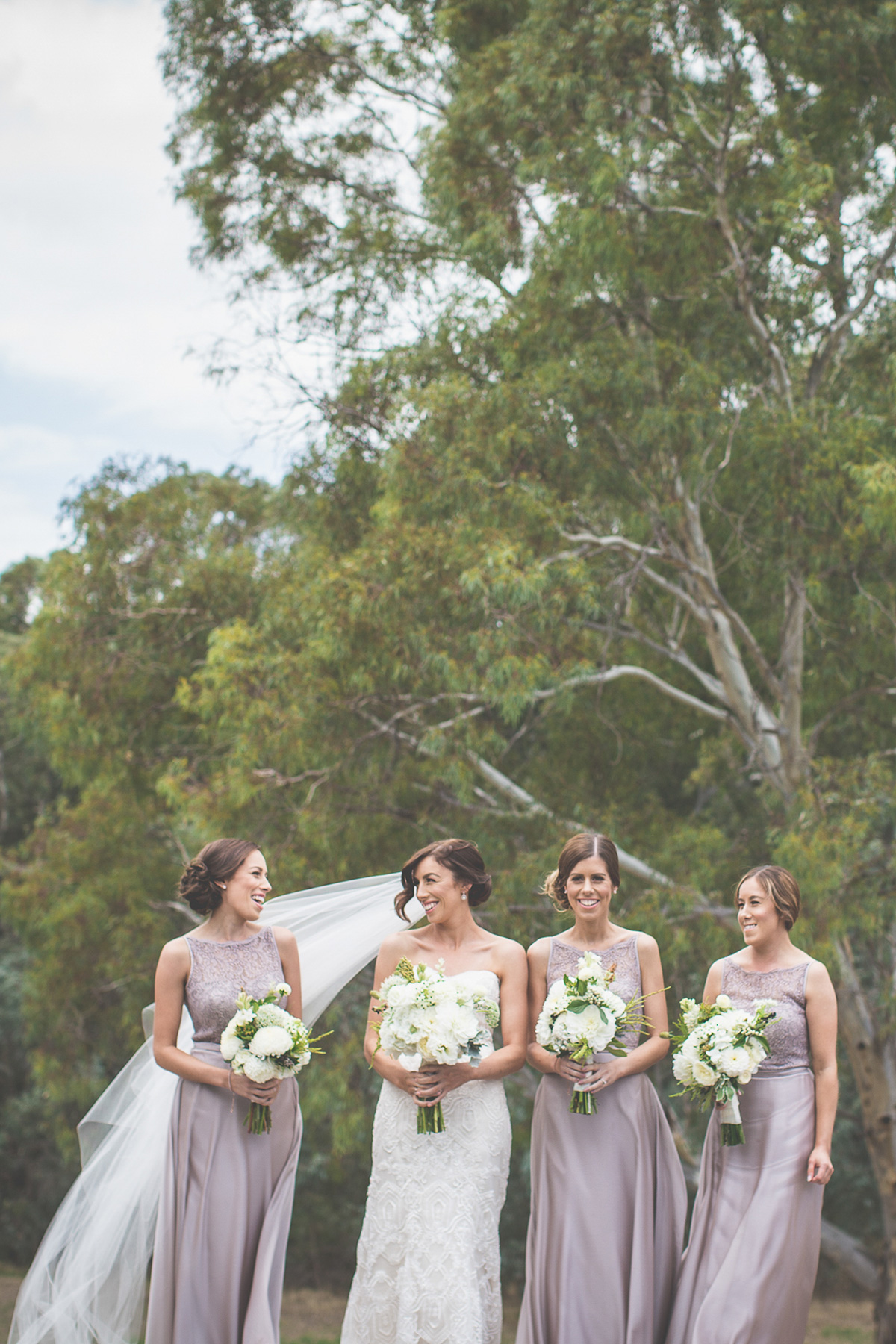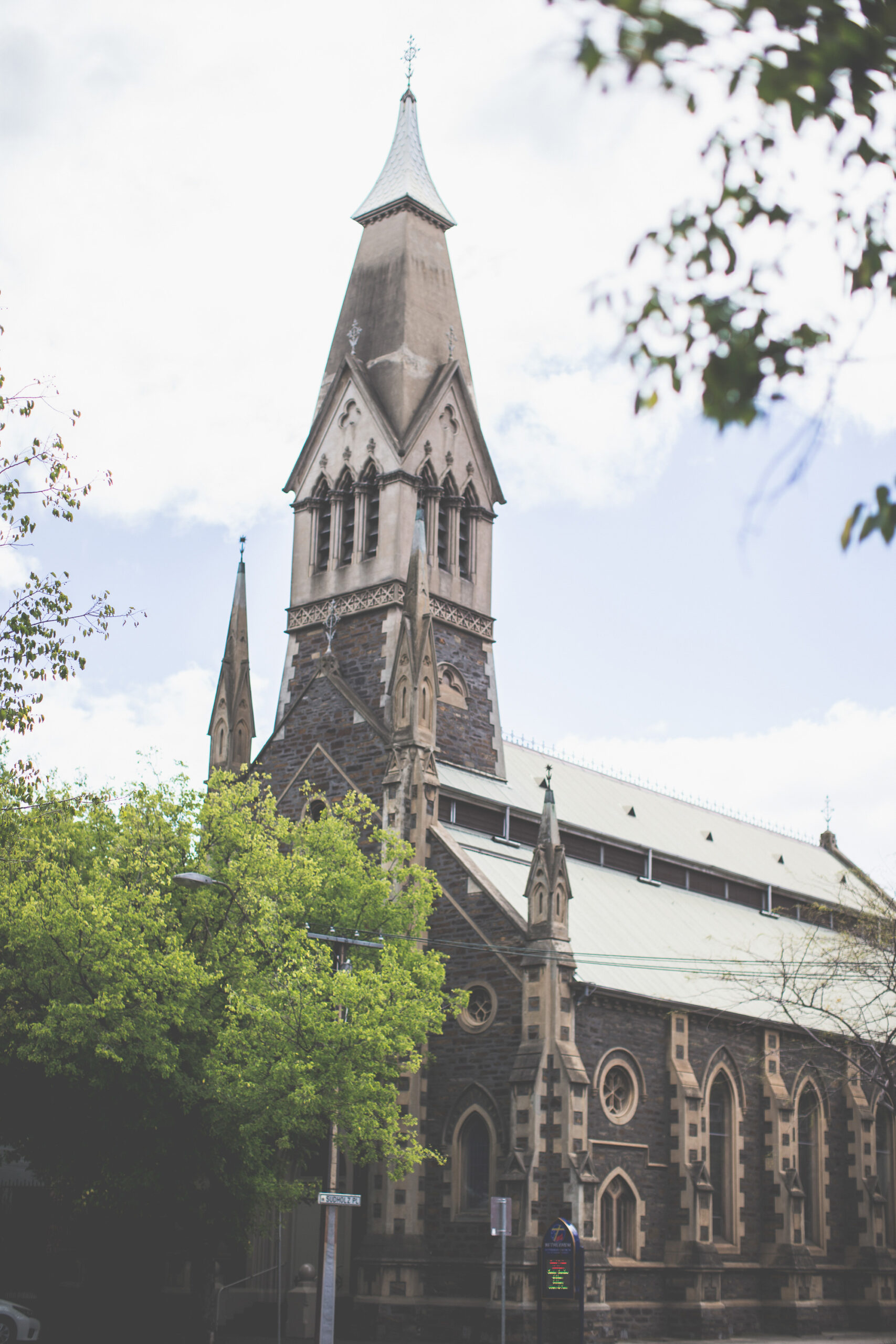 Ivy and Lace Flowers created elegant bouquets with a touch of whimsy for Emma and her bridesmaids.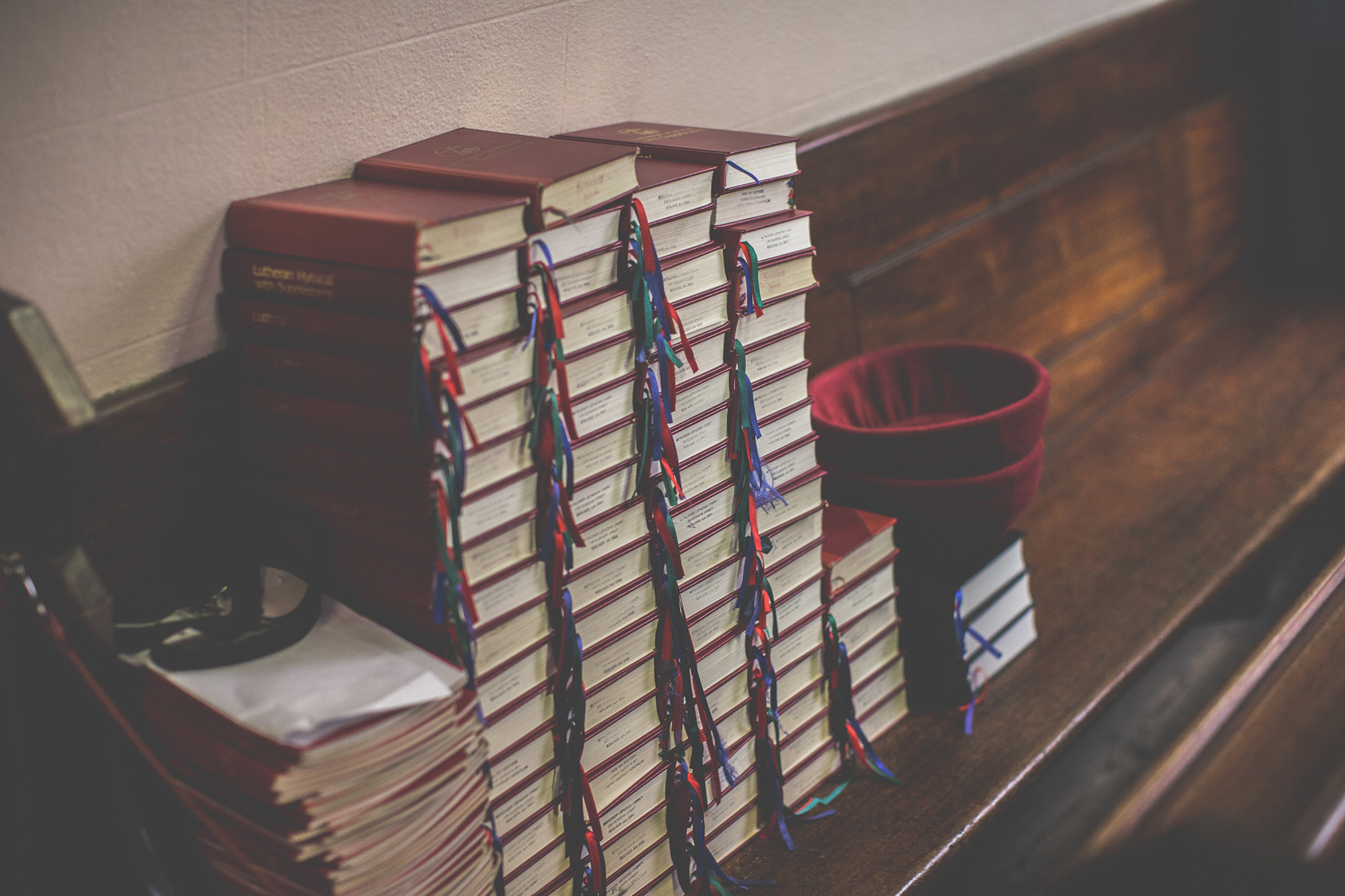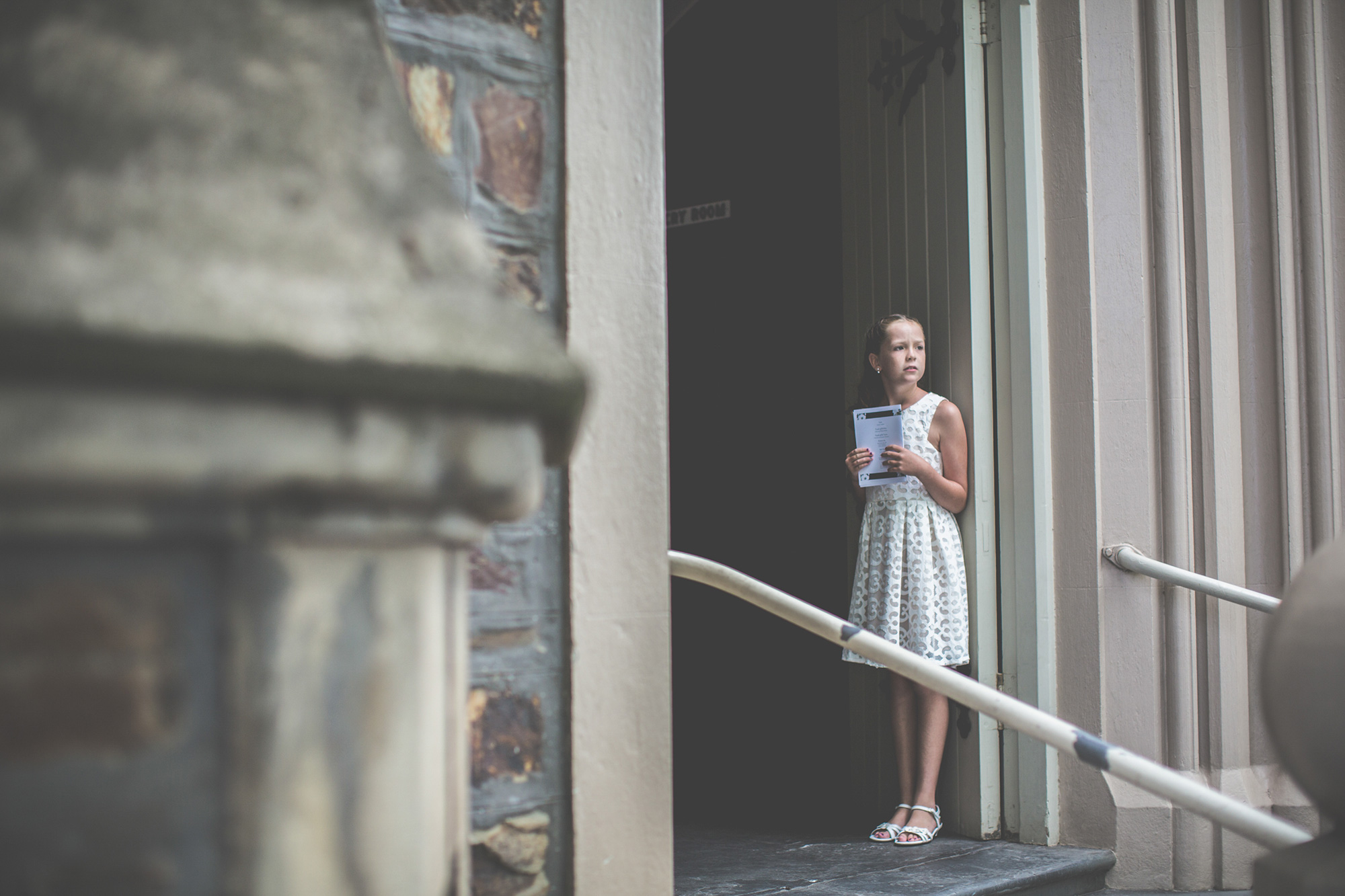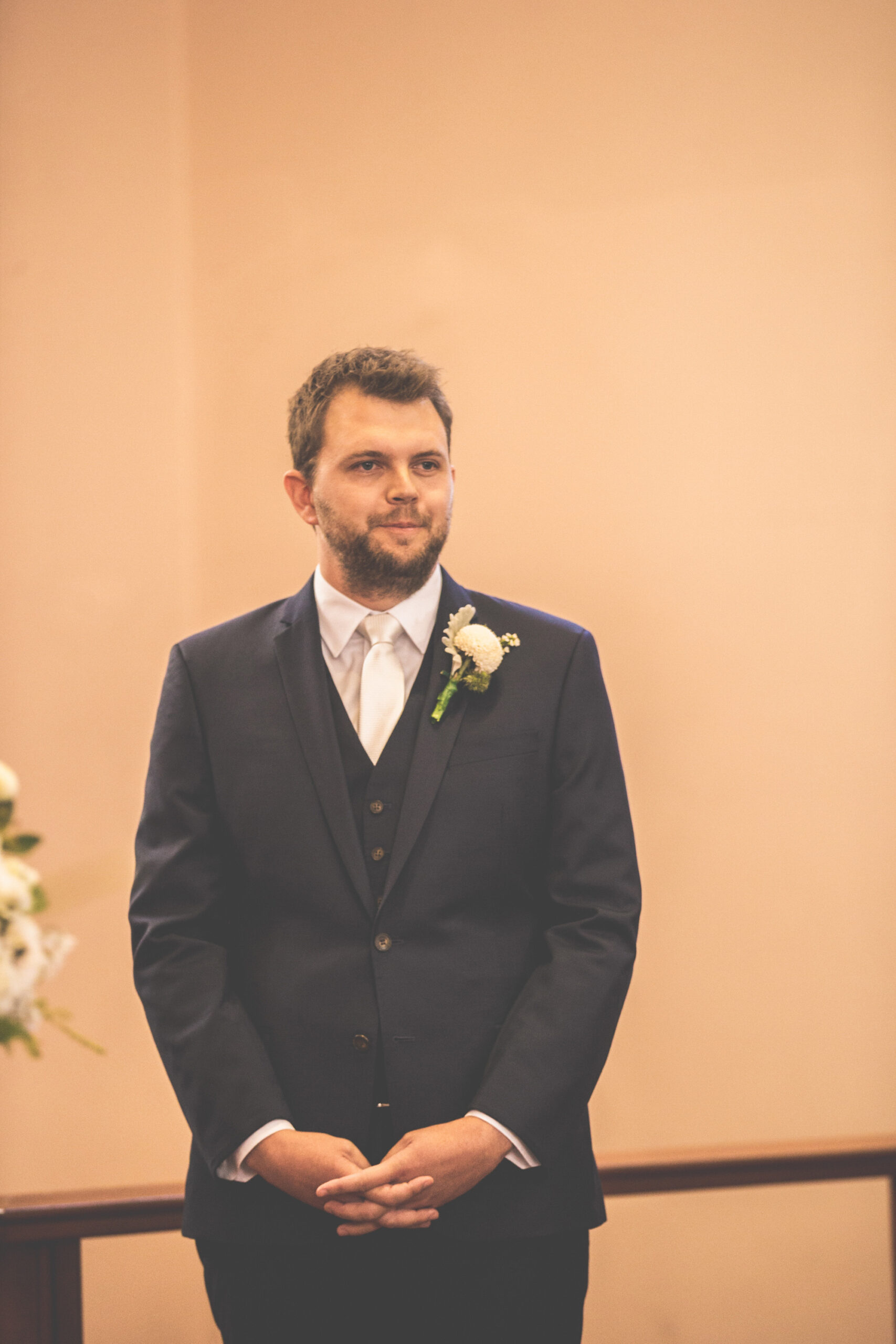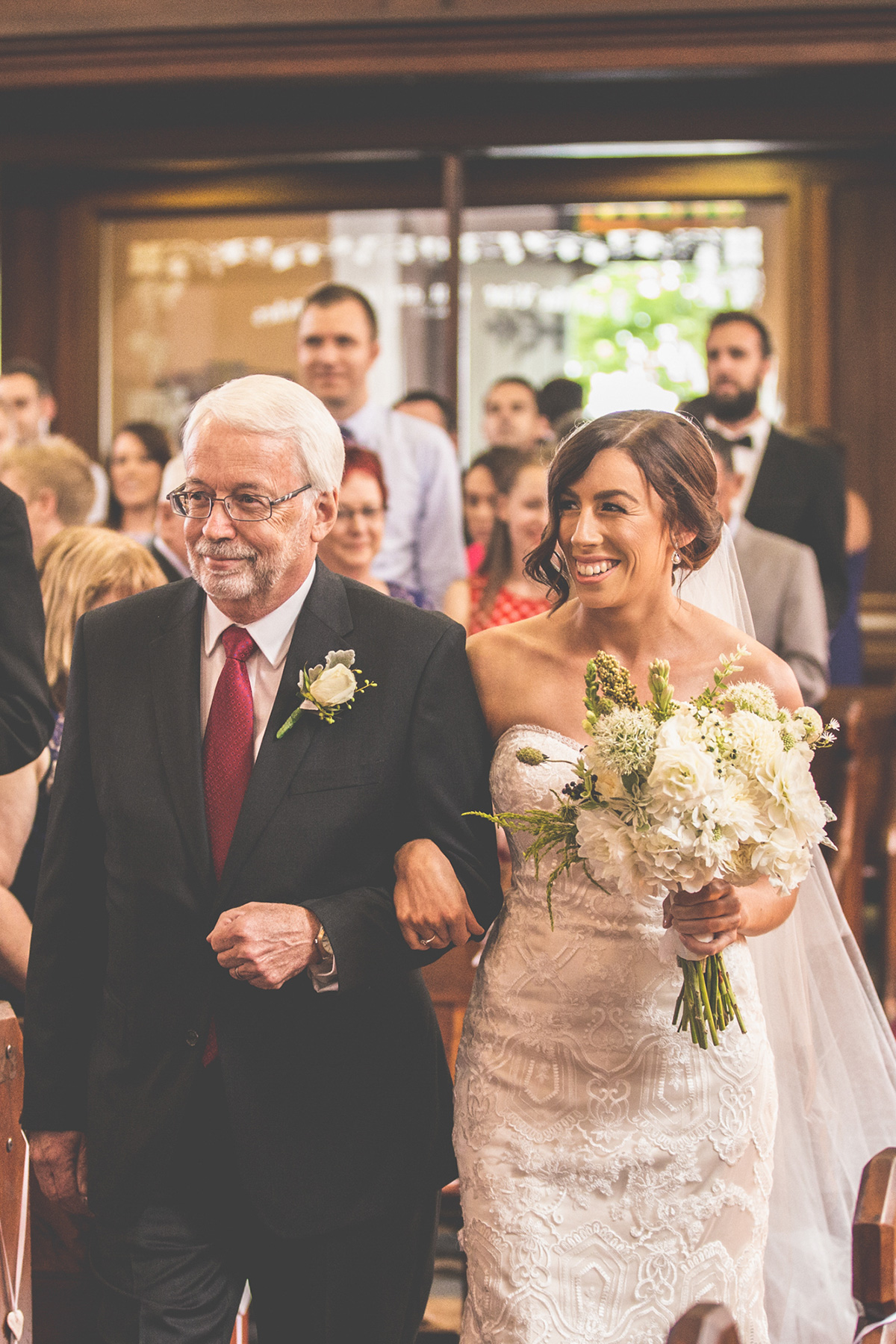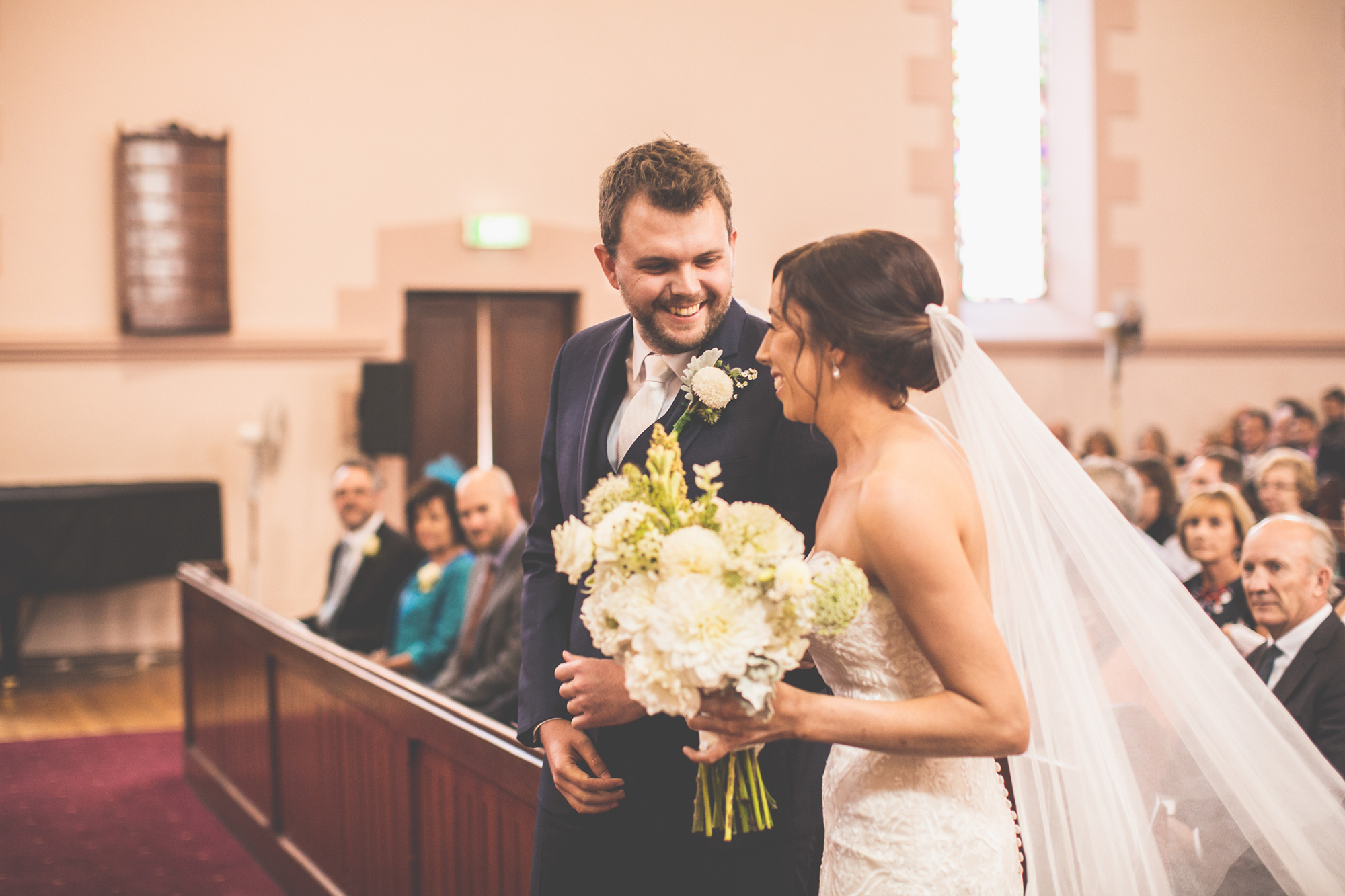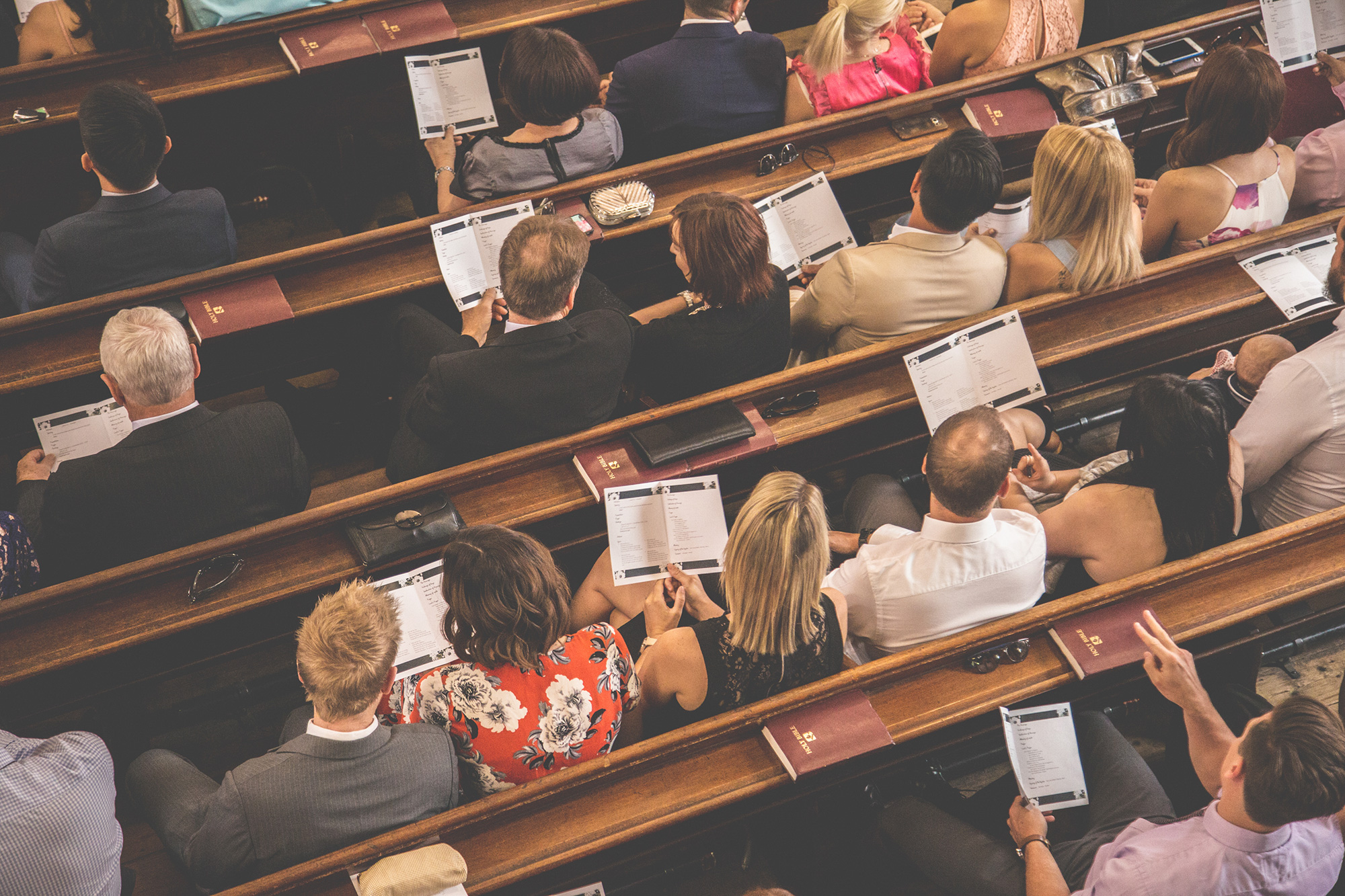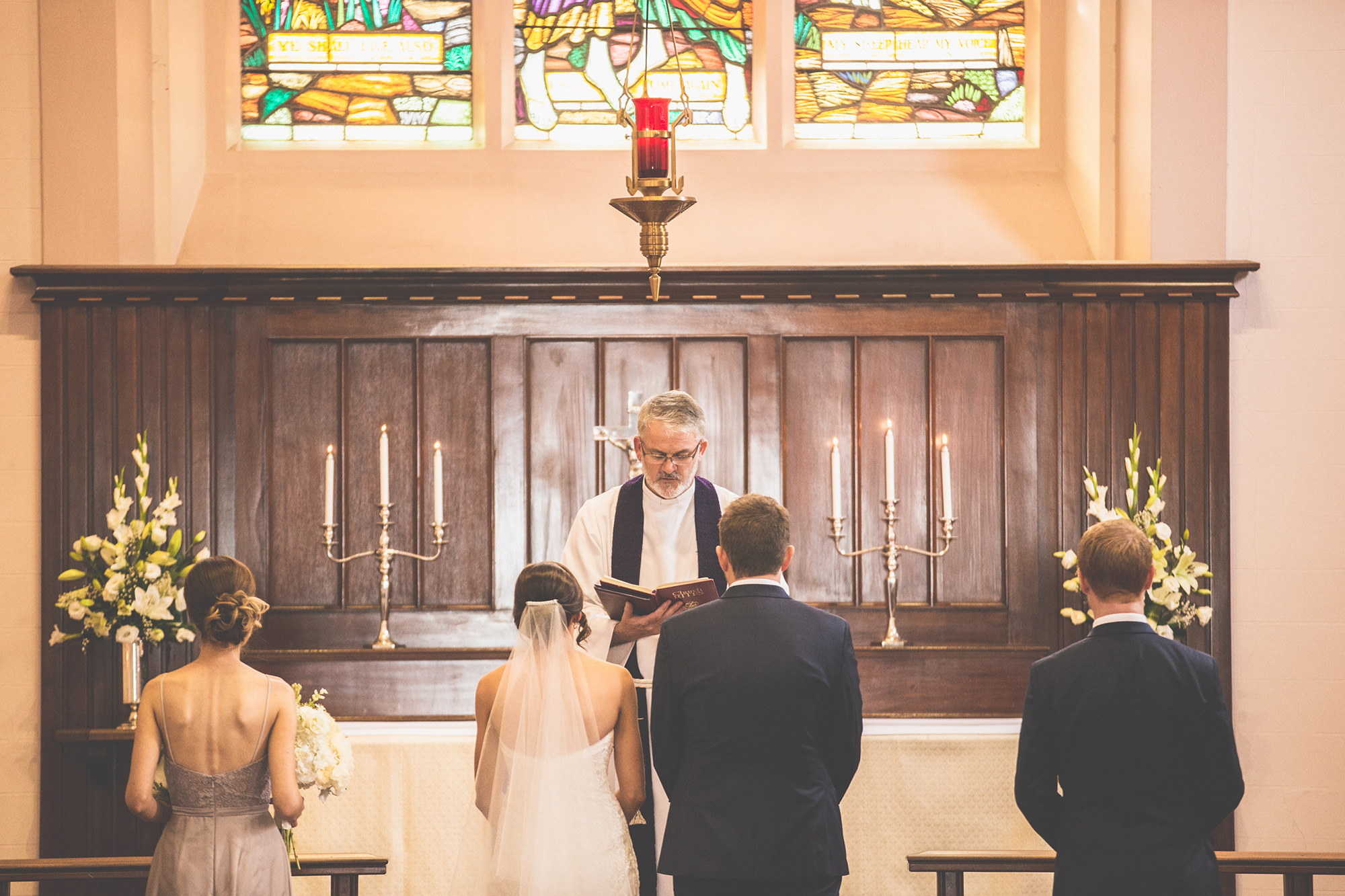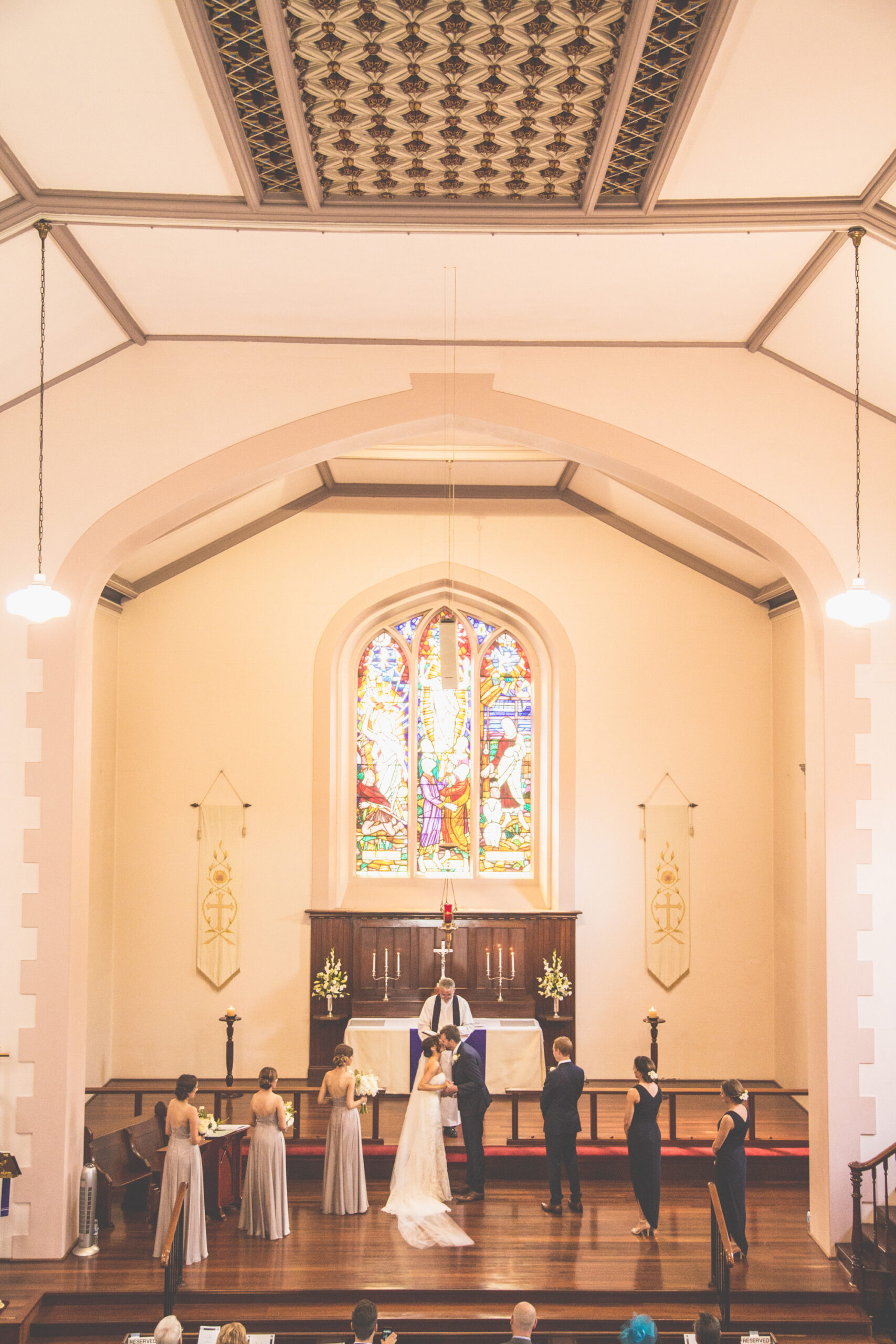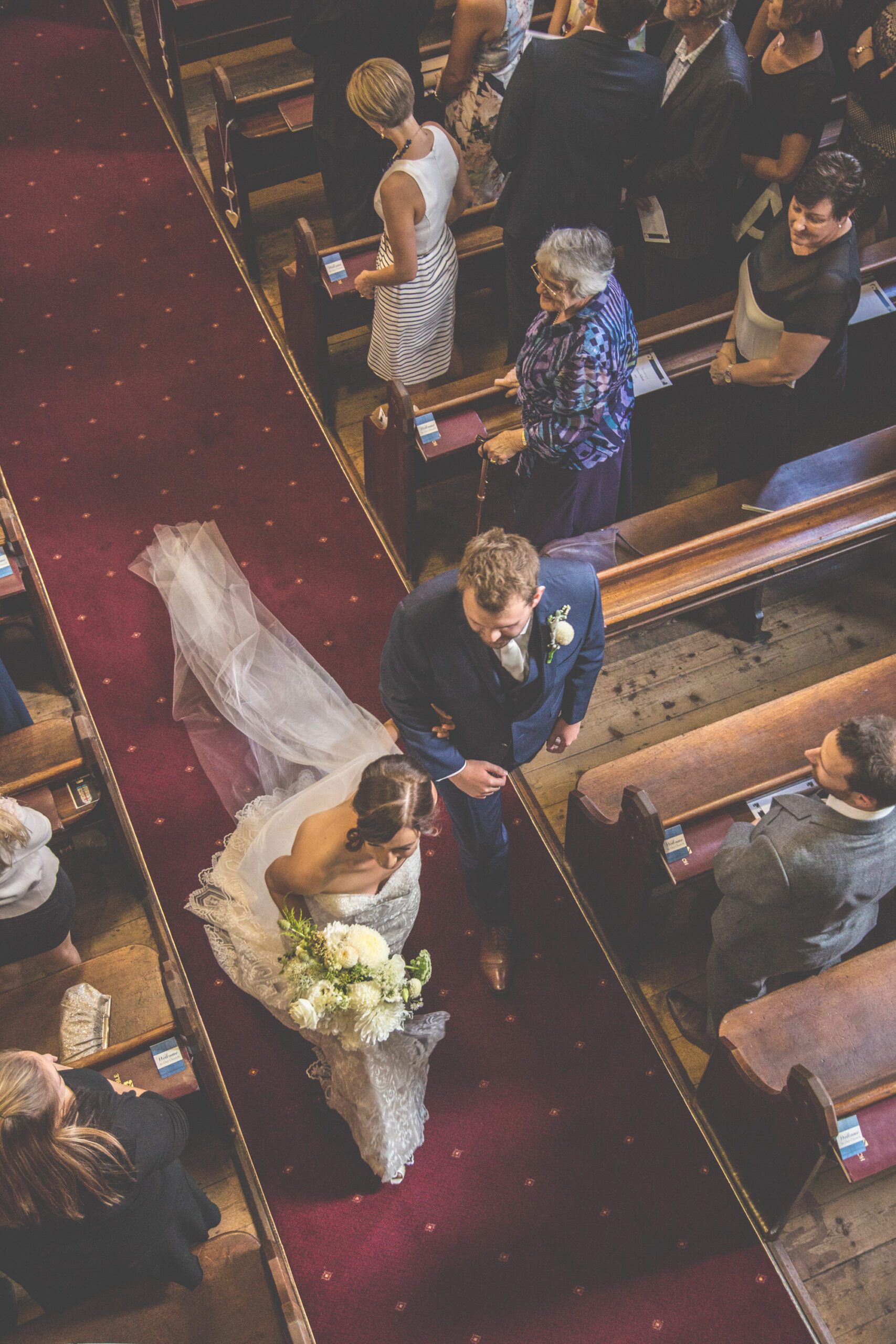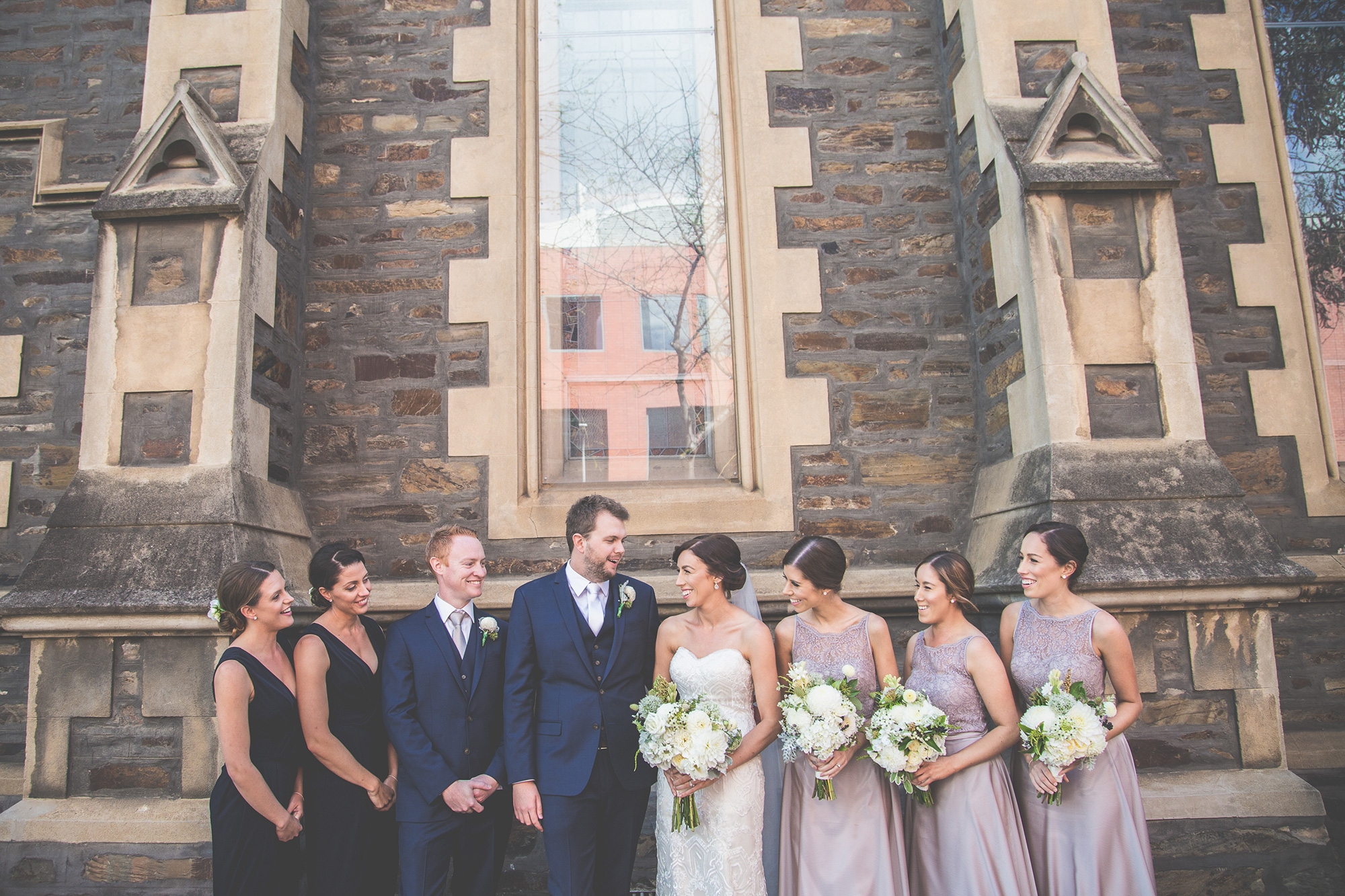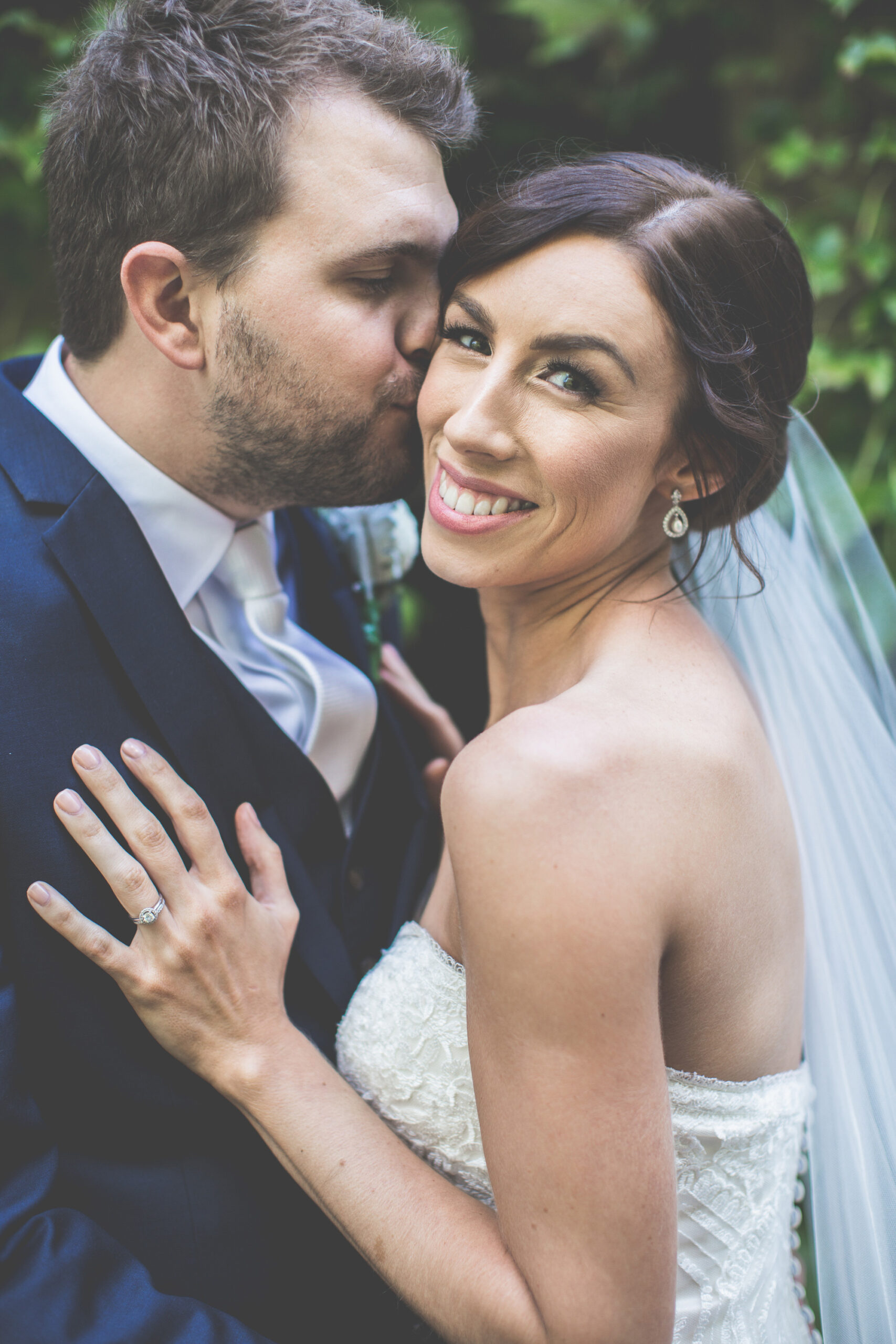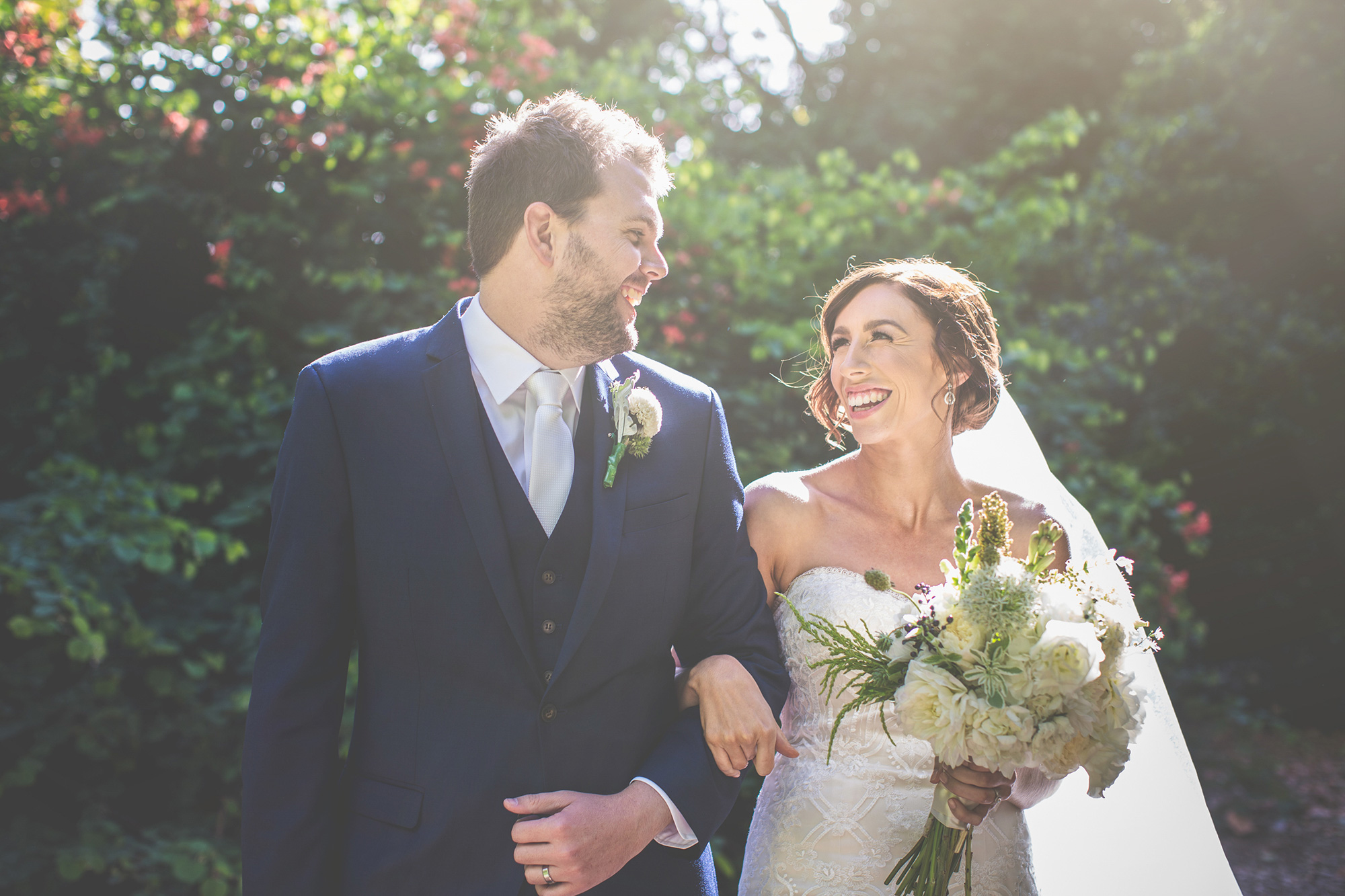 "Our wedding day was pure joy and fun," smiles the bride, who graced a classic strapless wedding gown and traditional veil.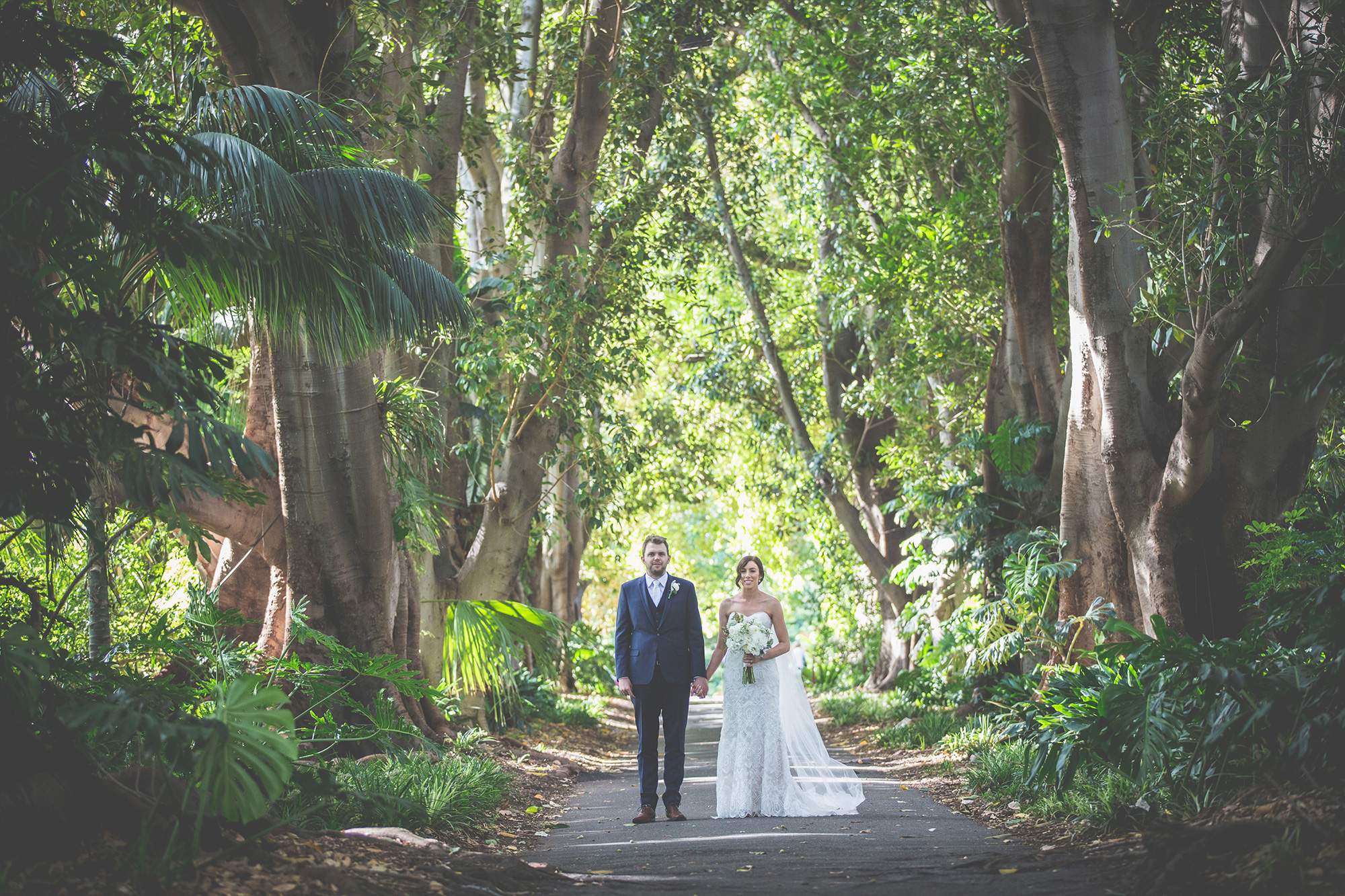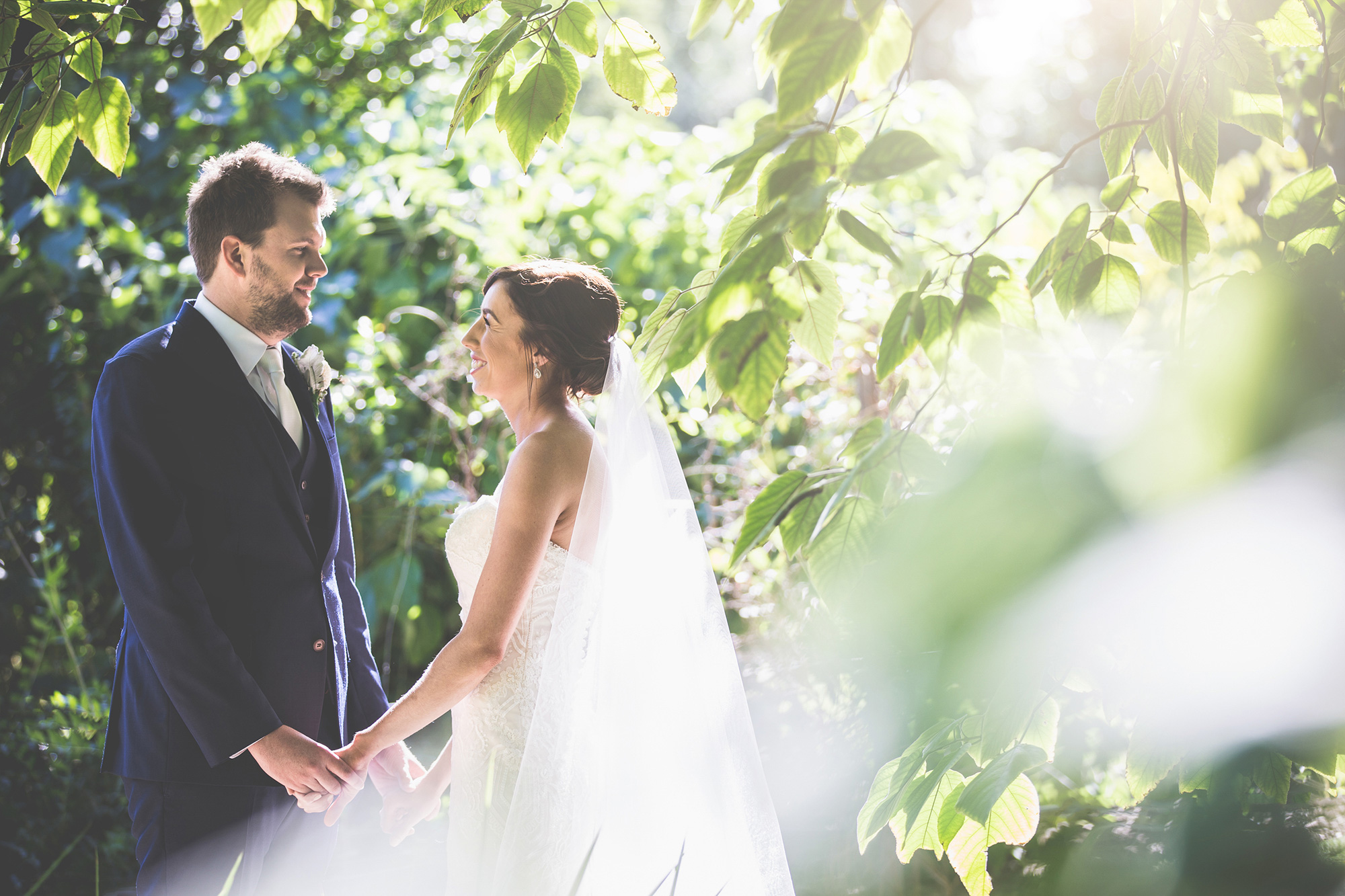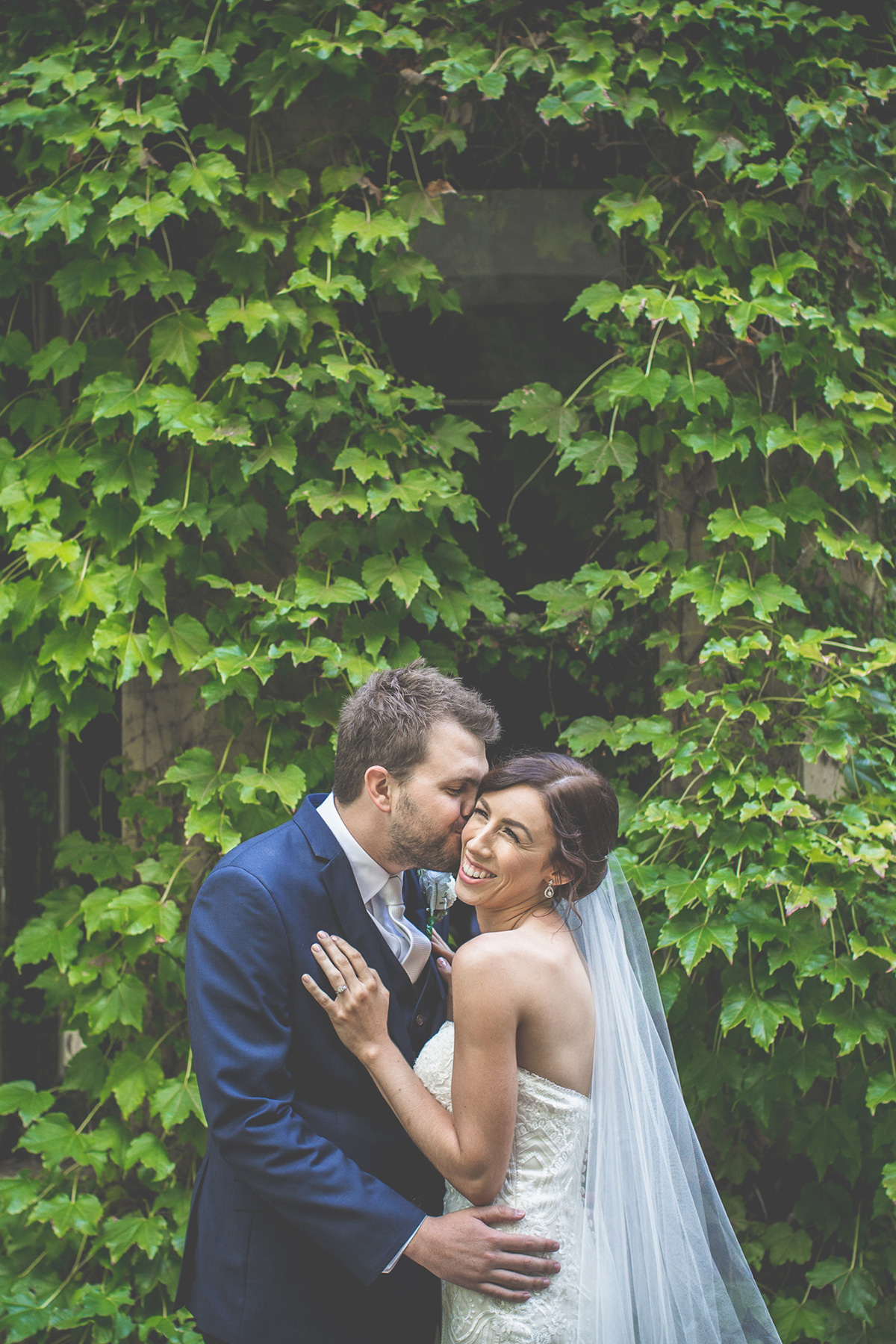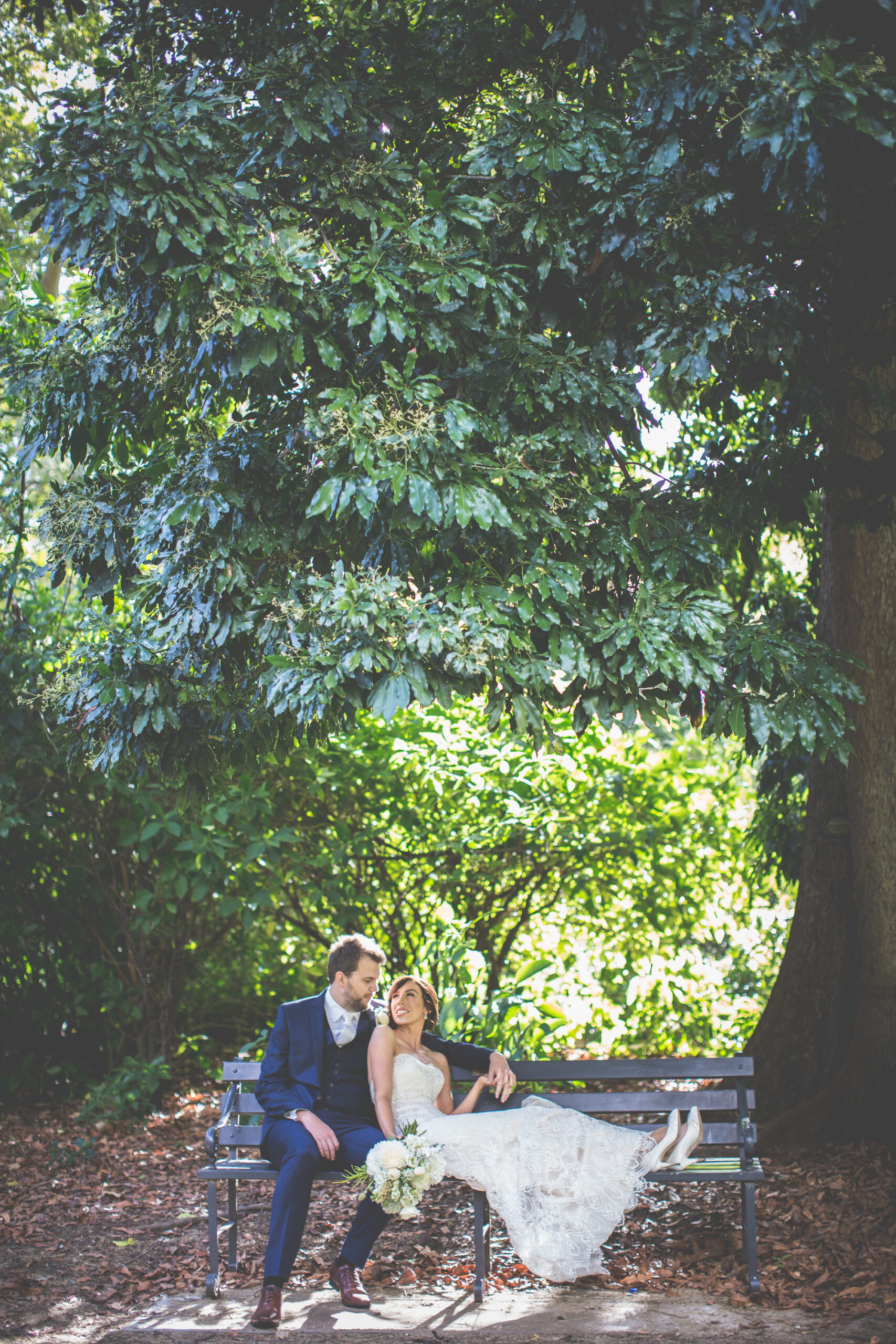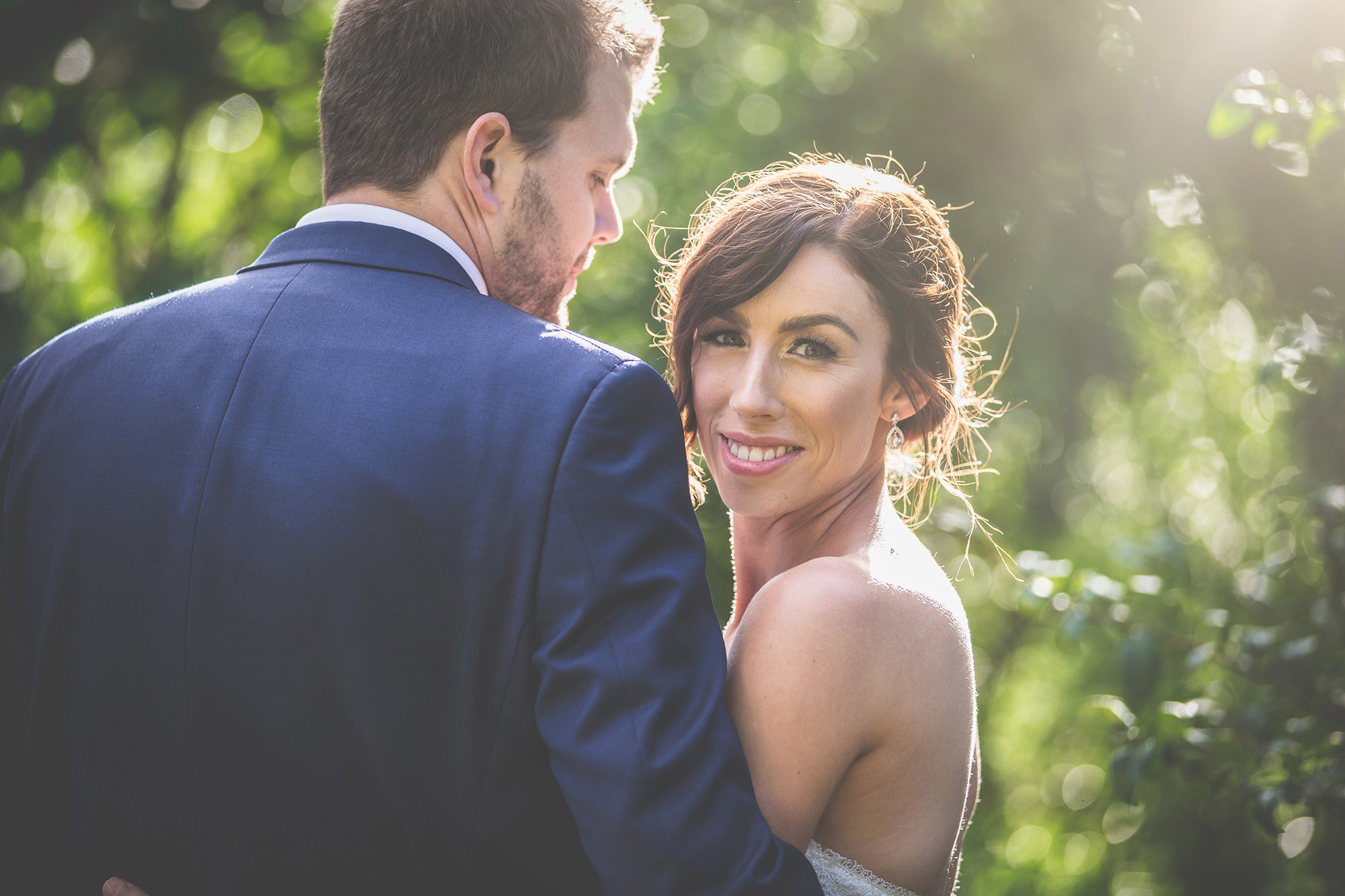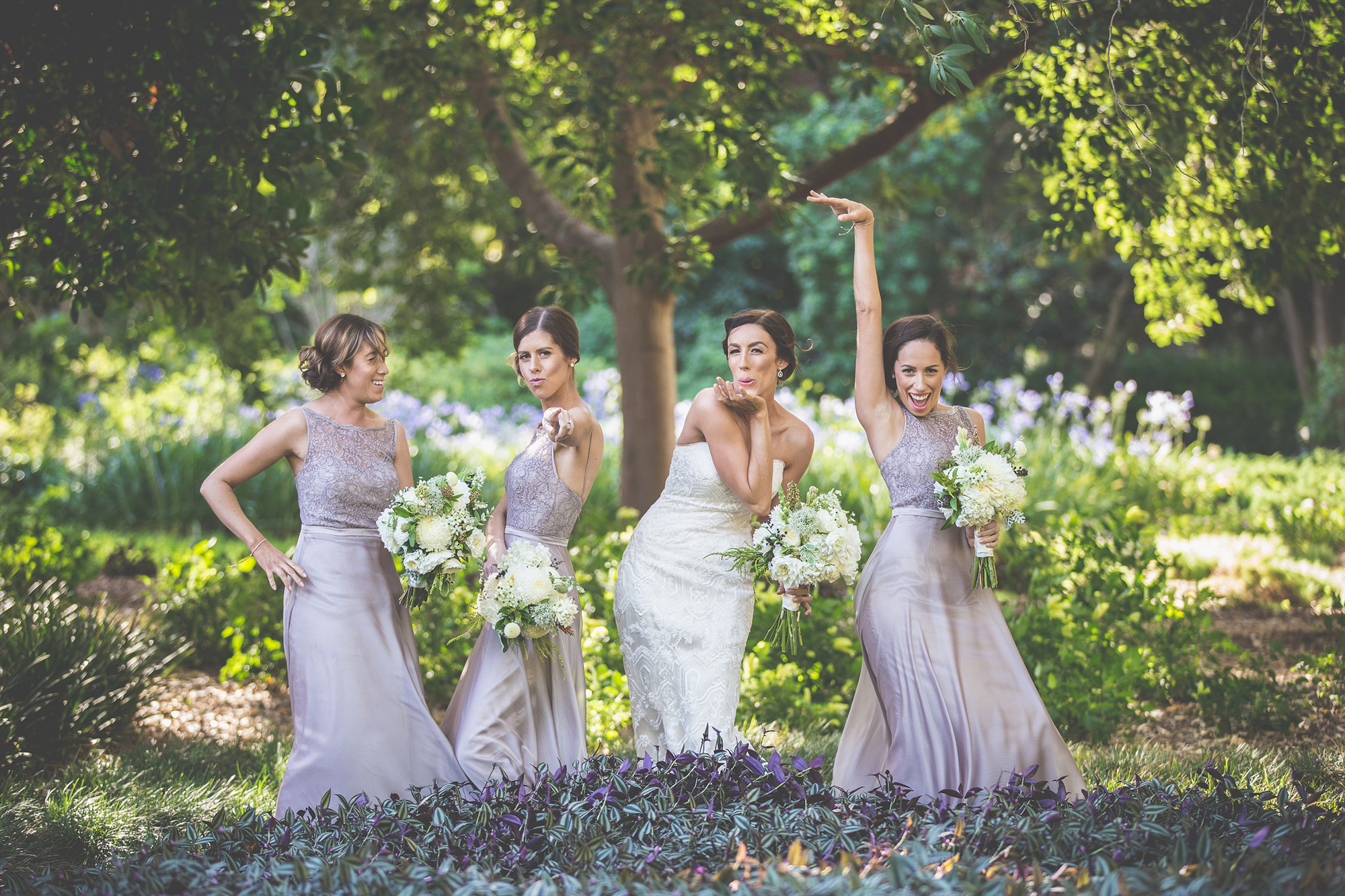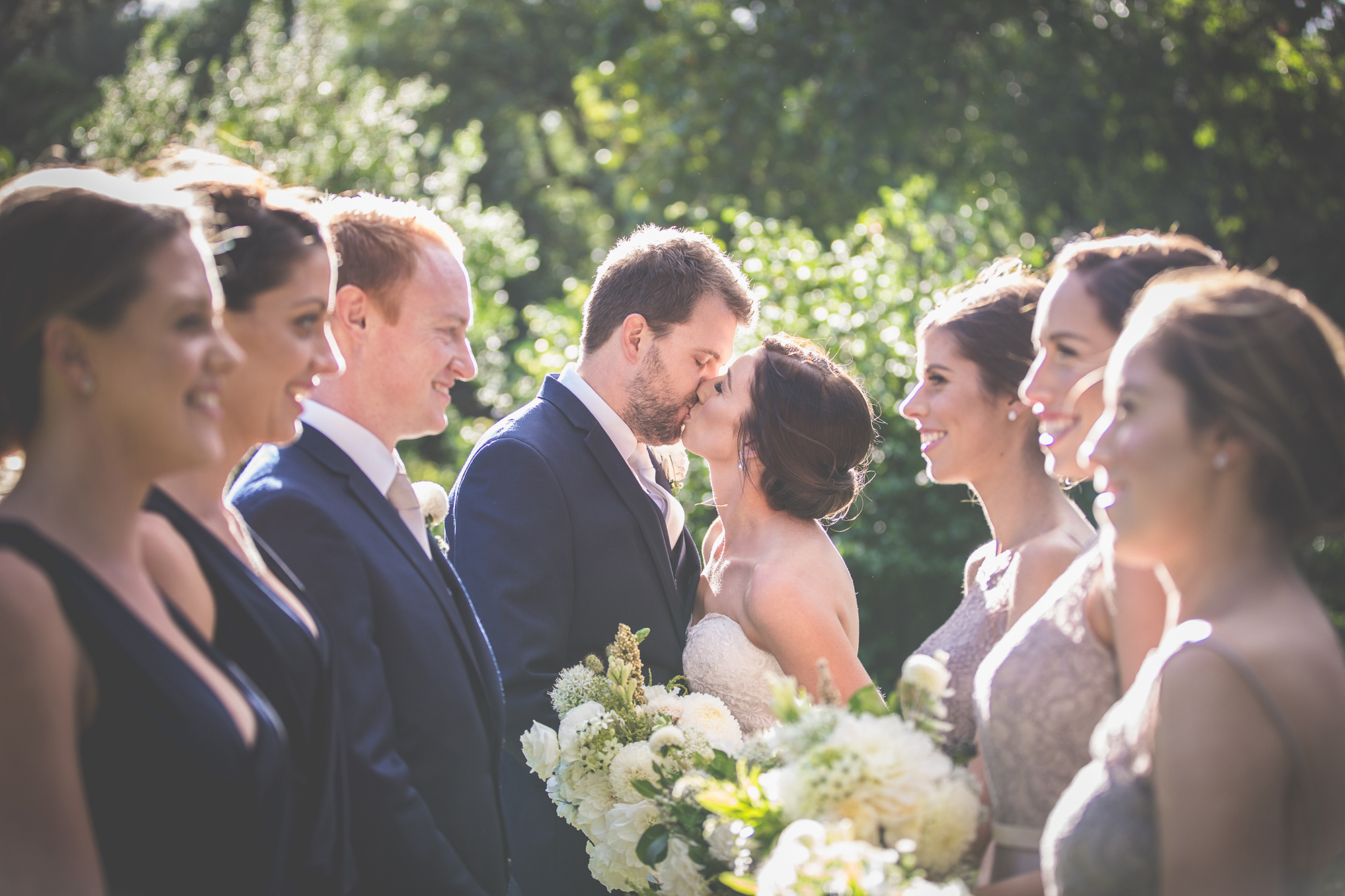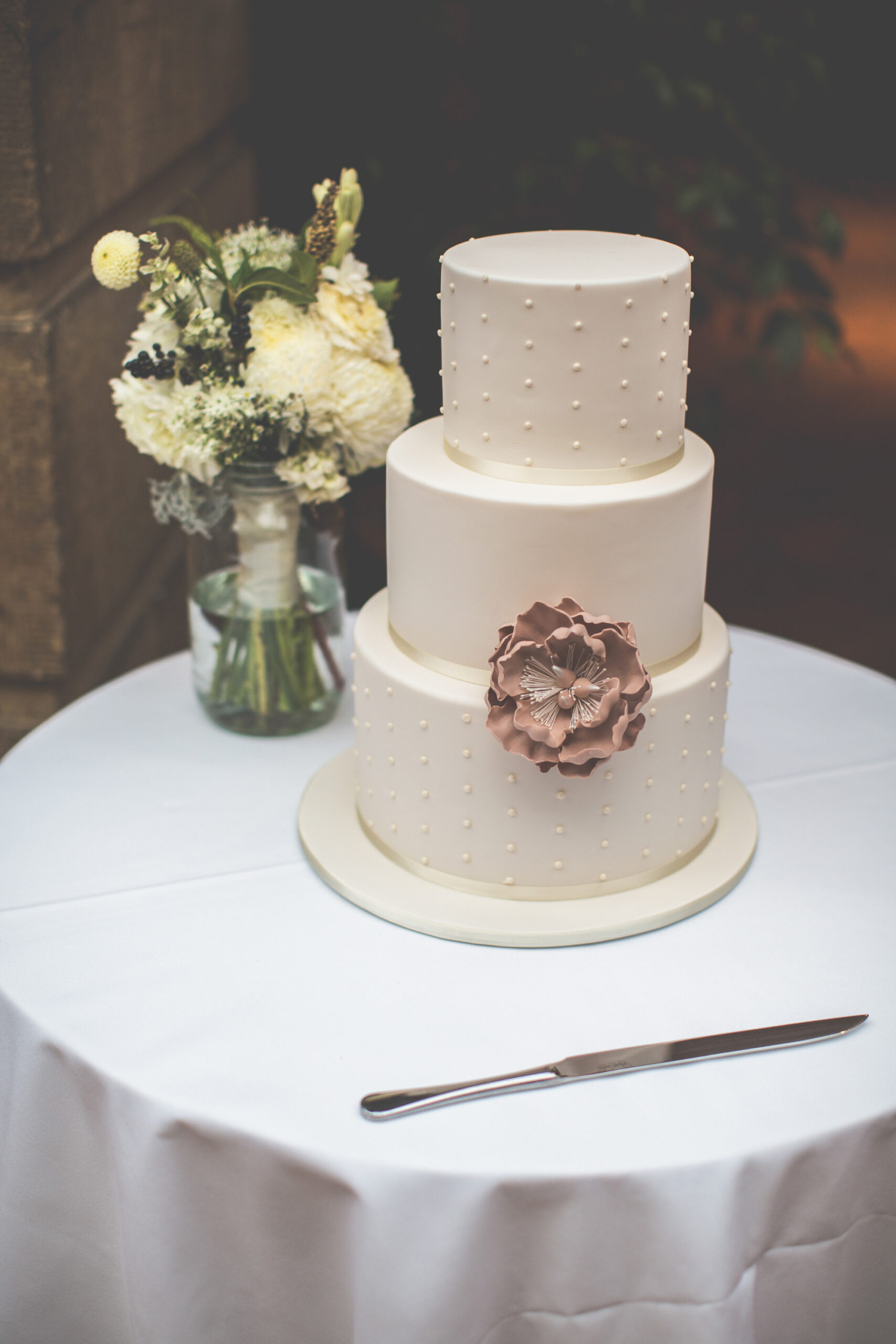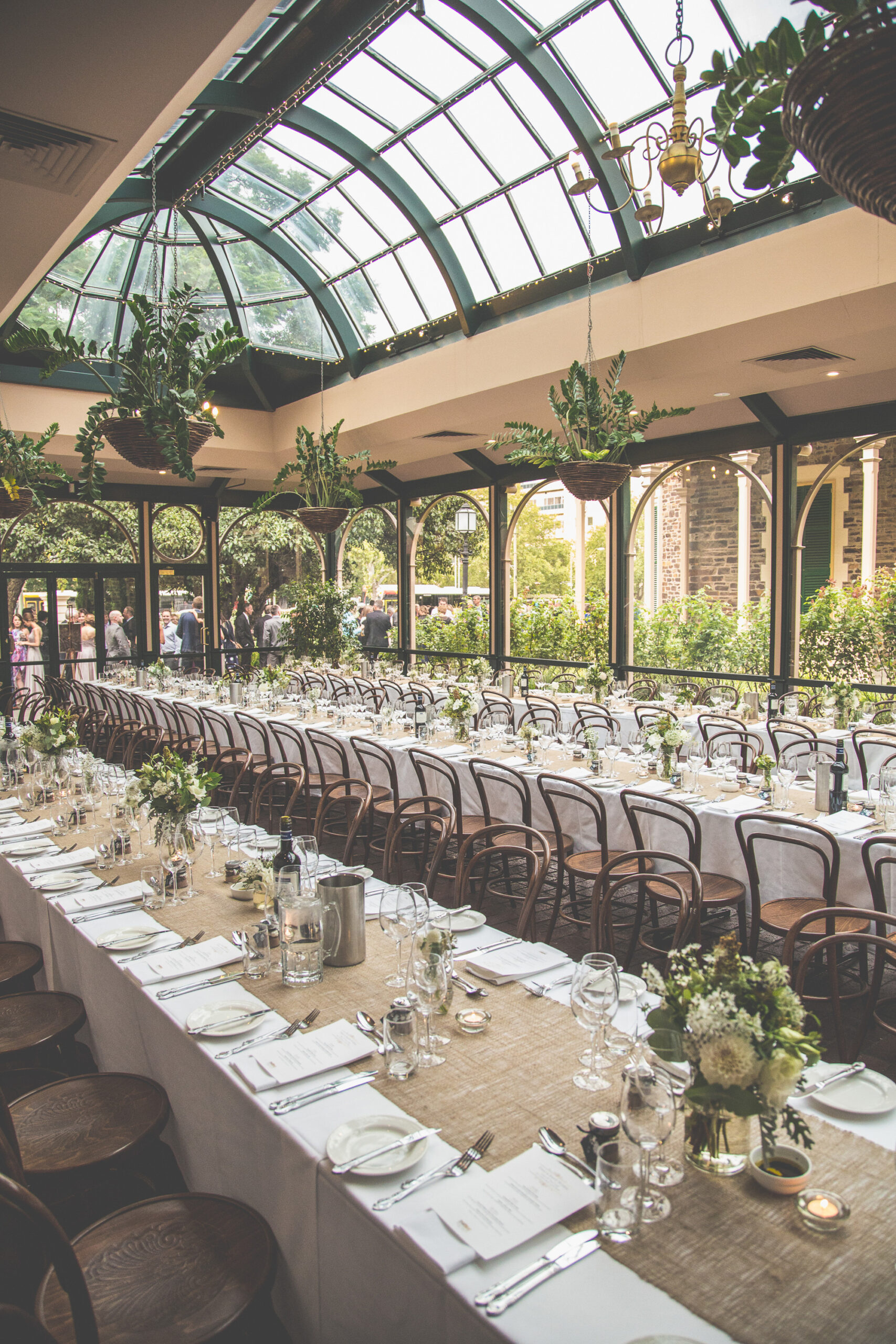 The couple's classic three-tier cake was crafted by Sian's Delicious Diamonds.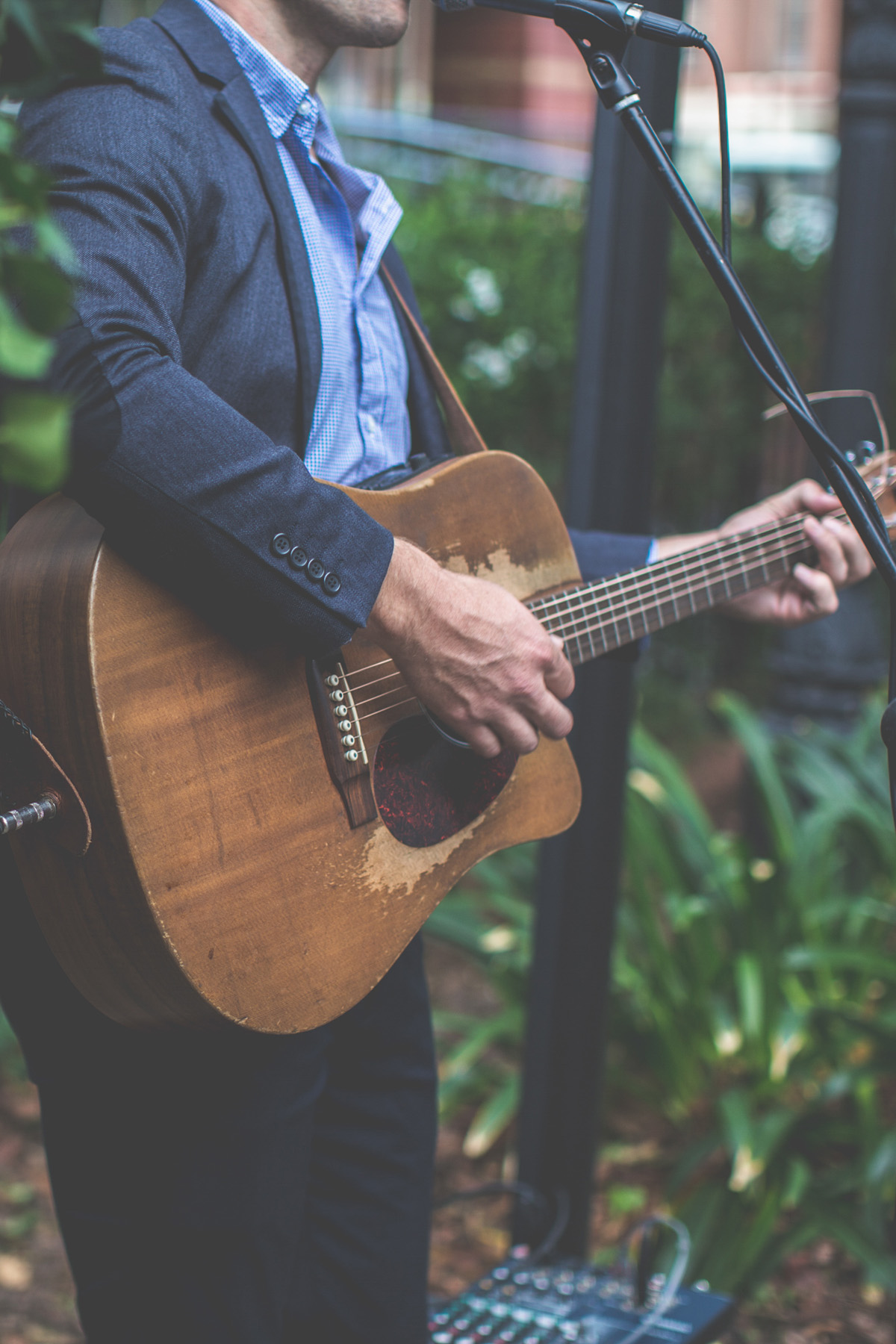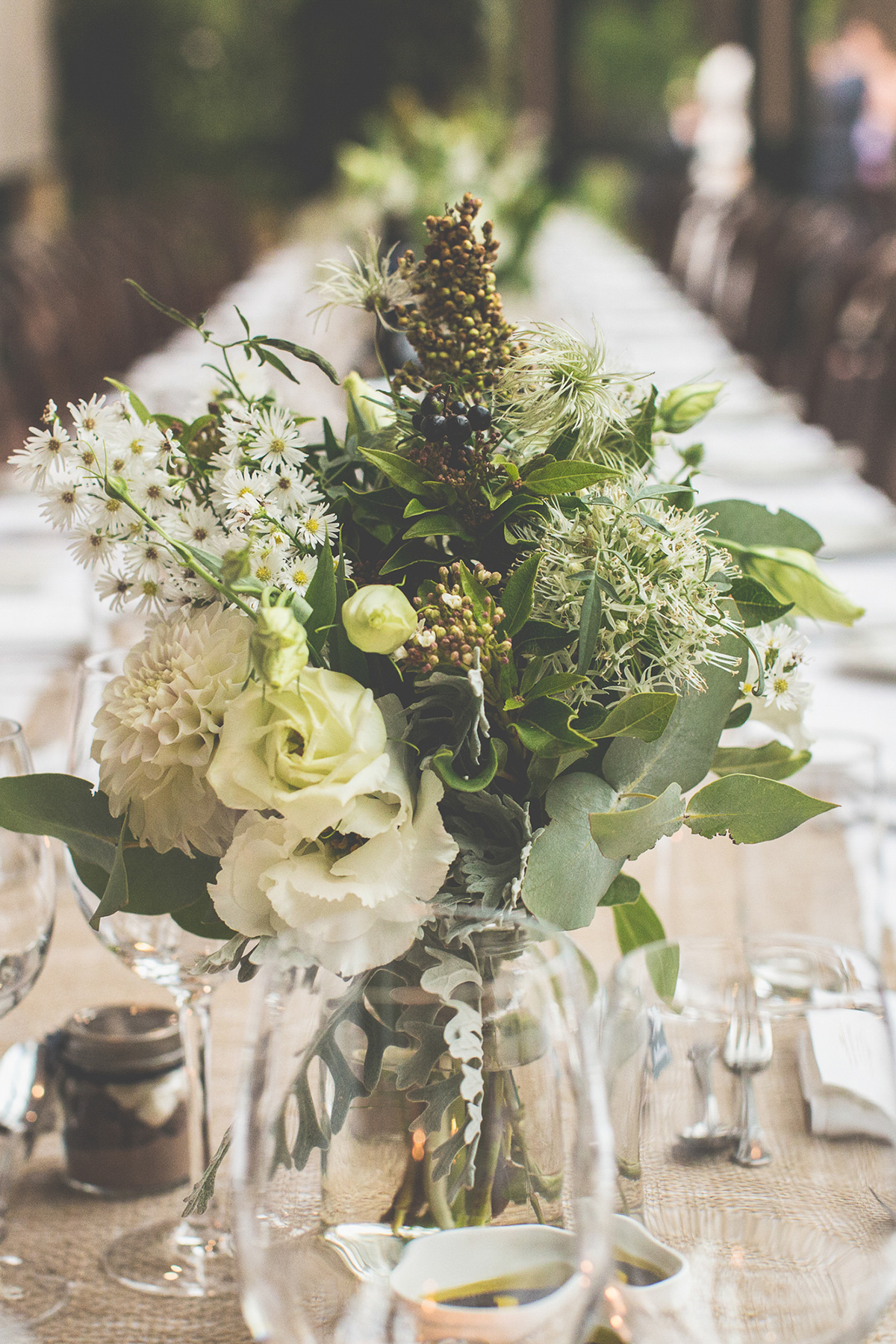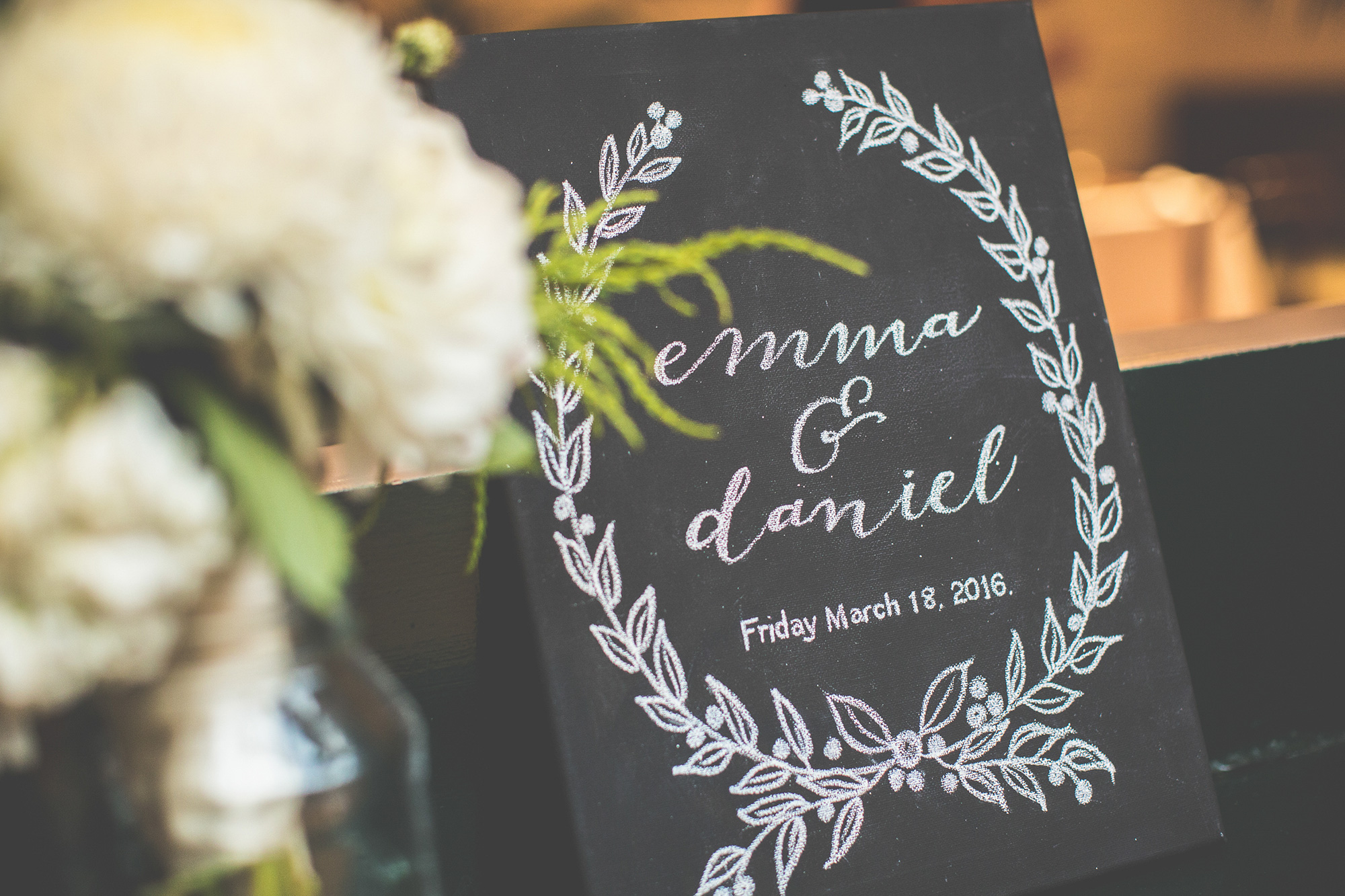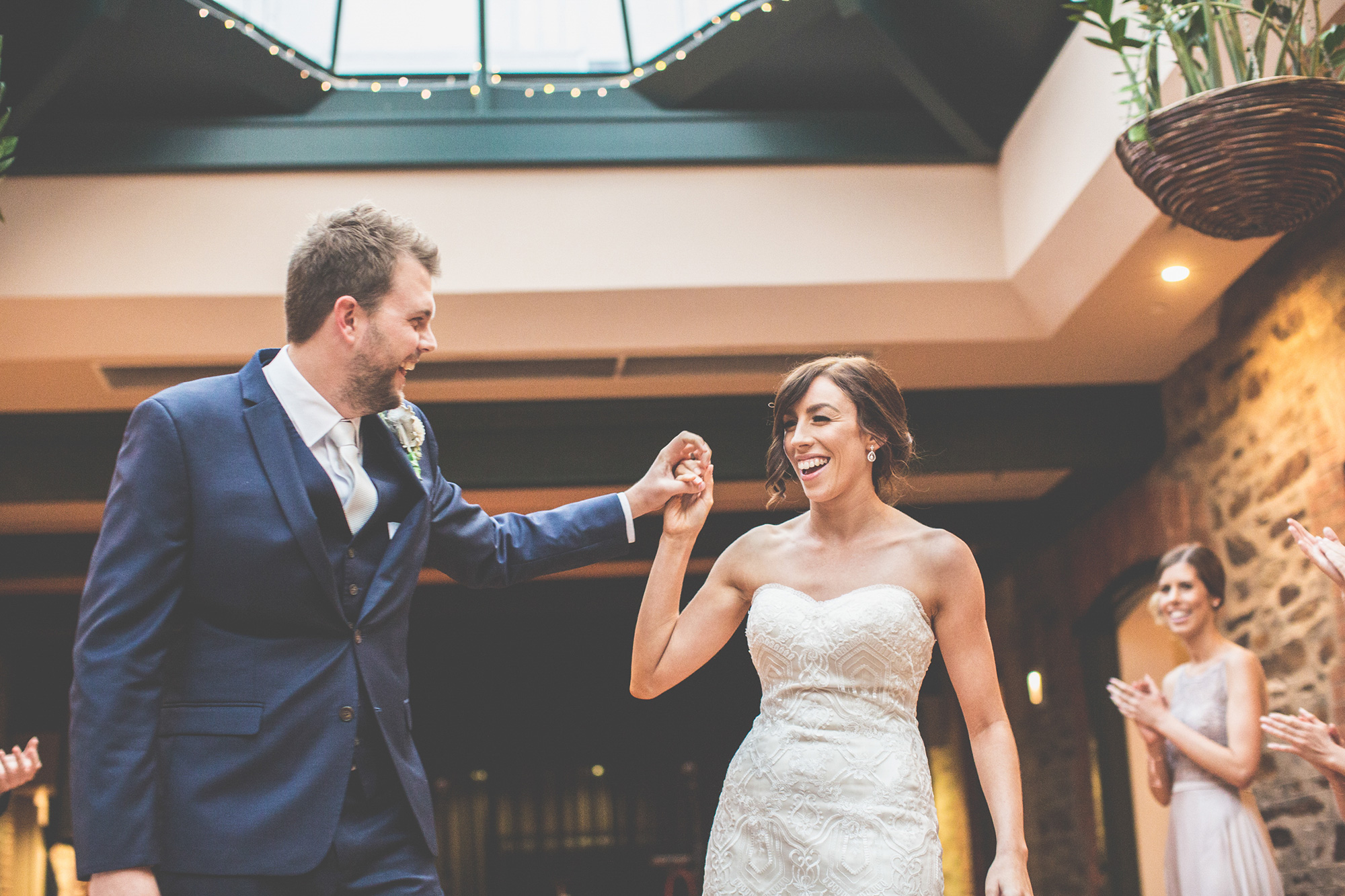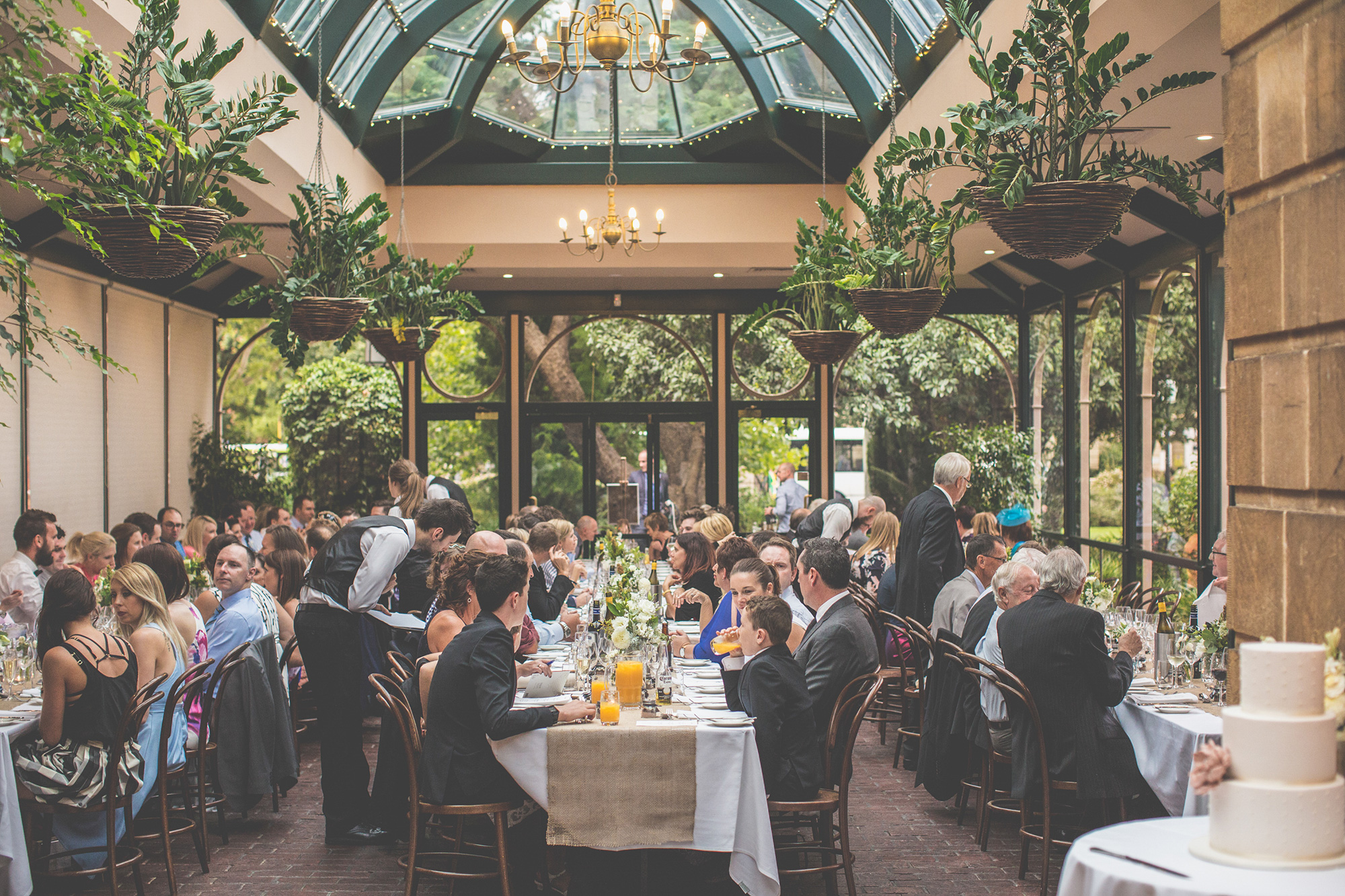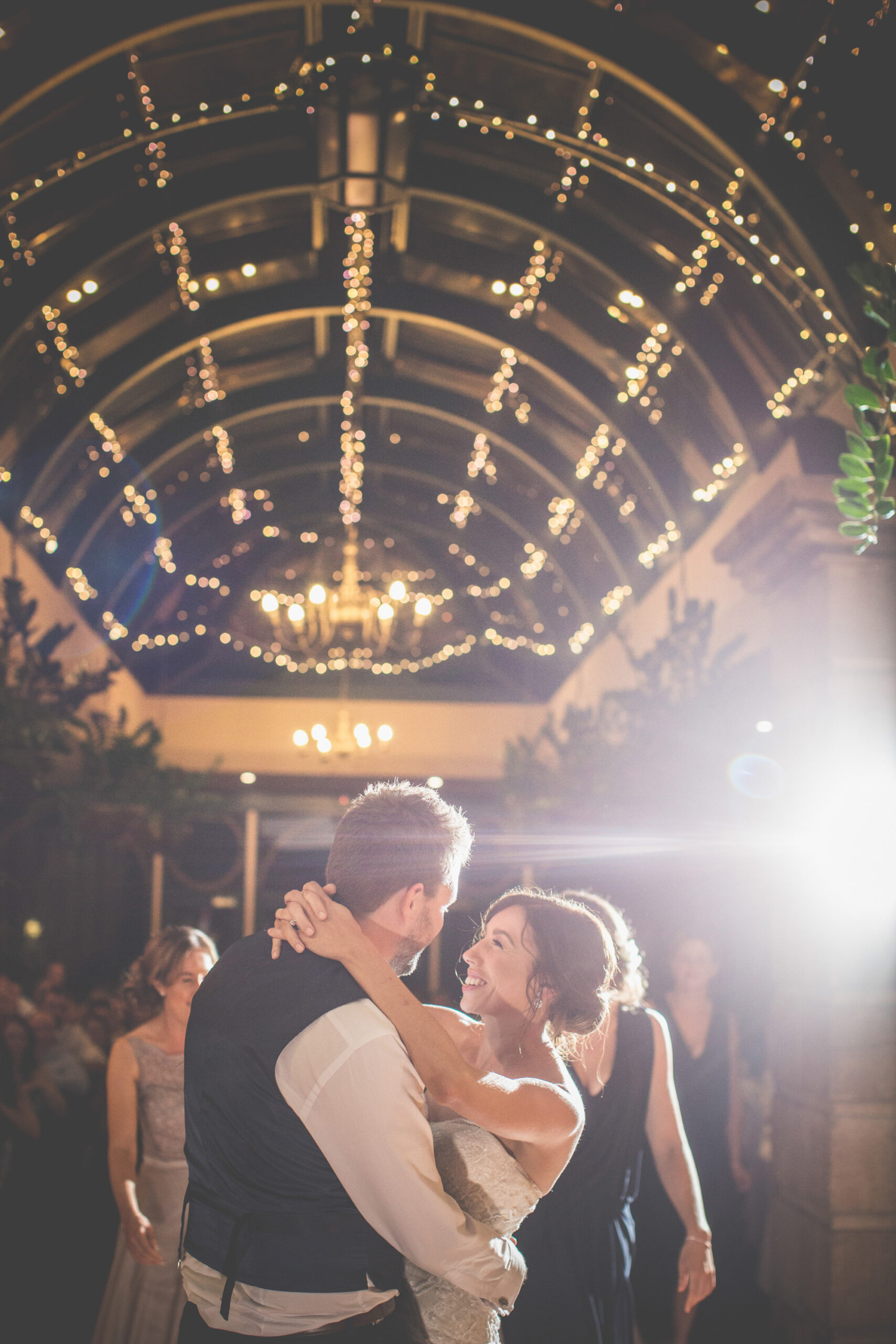 "The amazing food, hilarious speeches, brilliant band, and dance-floor antics made for a wonderful and memorable wedding," smiles Emma.