Samantha Paterson and Nathan Streefland employed a small army of family and friends to ensure their rustic country wedding went off without a hitch.
The couple had an incredible whirlwind romance, meeting in January and becoming engaged in May before walking down the aisle on August 15, 2015!
Their backyard wedding in front of 110 guests was held at Nathan's parents' house at Lagana, near Launceston, Tasmania, which the pair also call home.
Sam says the familiar bush setting ensured the venue was very close to their hearts, while also keeping the celebrations on budget.
"We are a creative bunch so our motto was DIY," she says. Everything from the ceremony spot on the deck, to a rustic bar, wooden signing table and bouquets were a labour of love from the couple's close-knit families.
"We were never short of help and I think that's what made it for us."
After the ceremony, the bride and groom and 30 guests took a boat cruise up the Tamar Valley.
The couple says their families' backing was important, especially as they're both young.
"He is 21 and I am 22, and to have our families love our decision to spend the rest of our lives together, even if we are so young, gave us a feeling of peace and trust that the journey we see for ourselves isn't selfish as our families wanted to be a part of it," Sam says.
Photos courtesy of Kristy L Photography.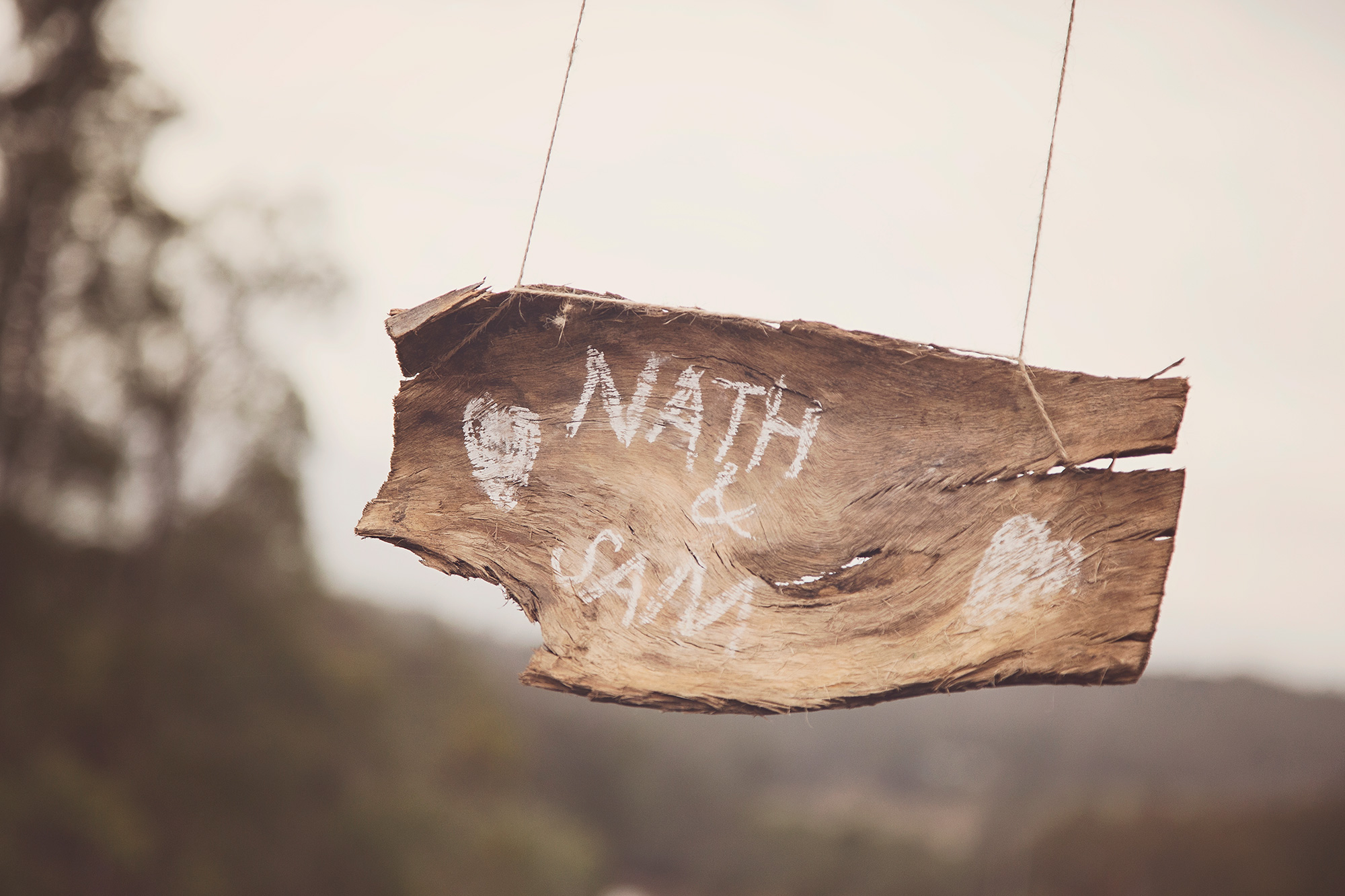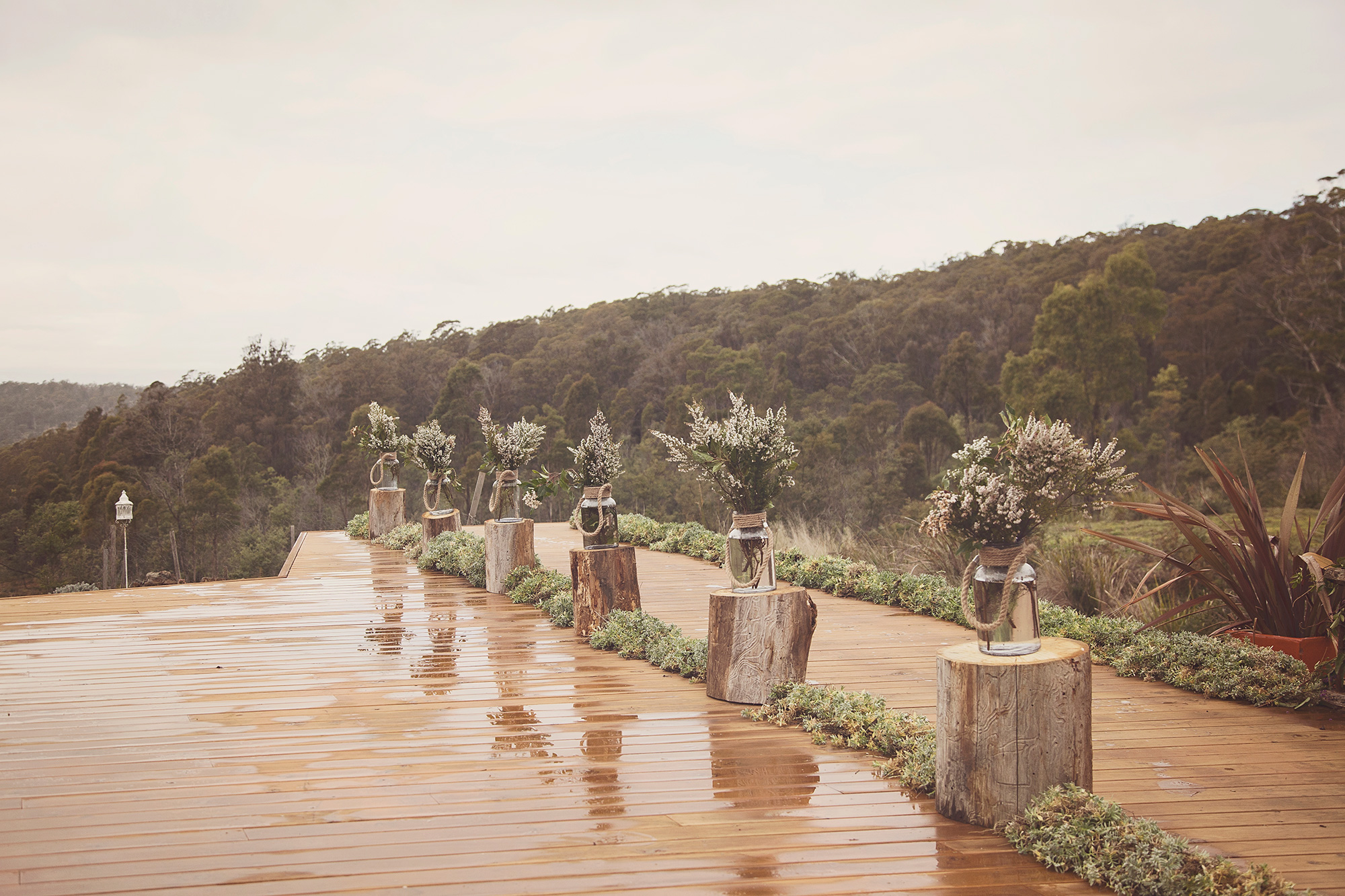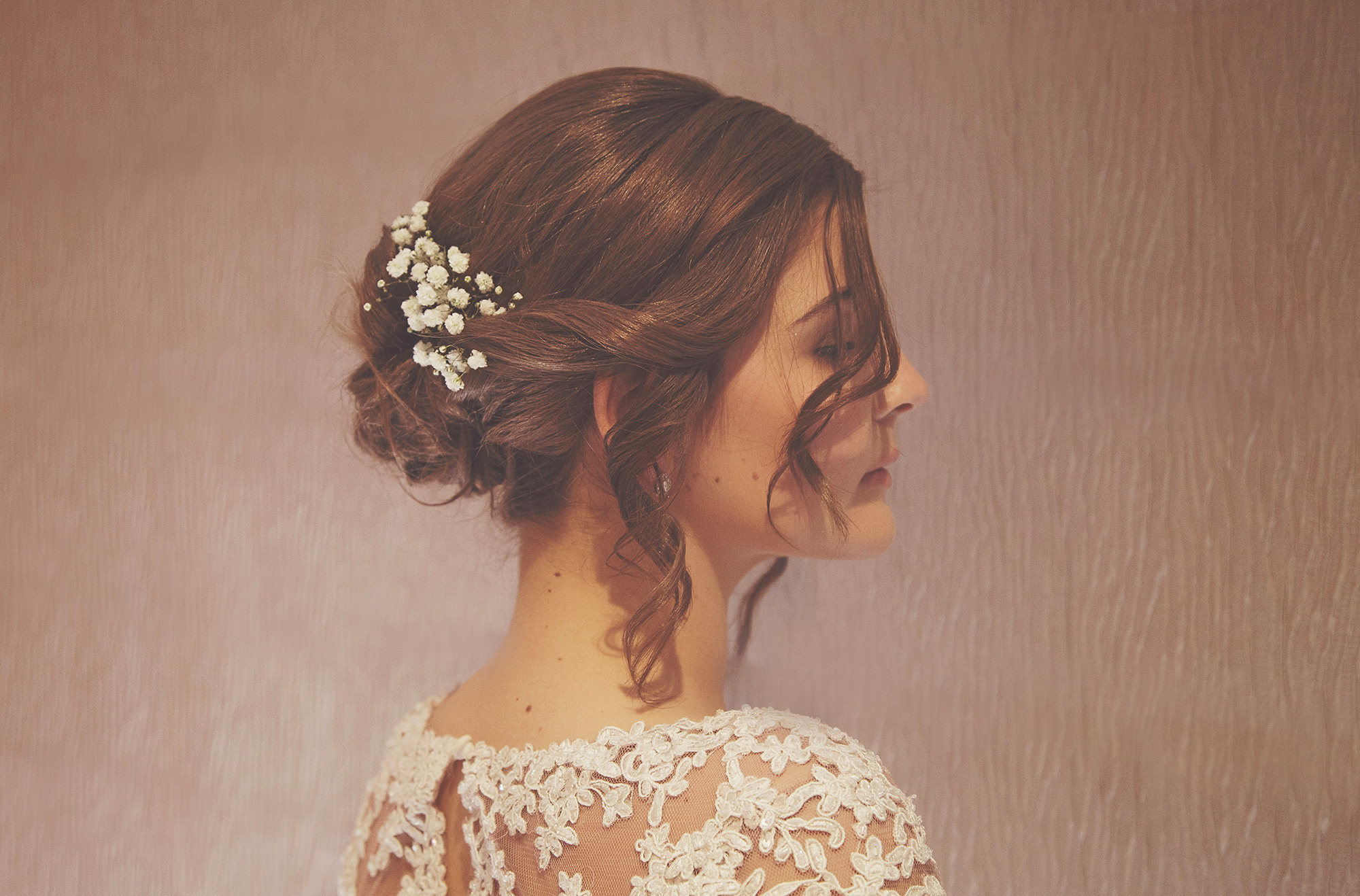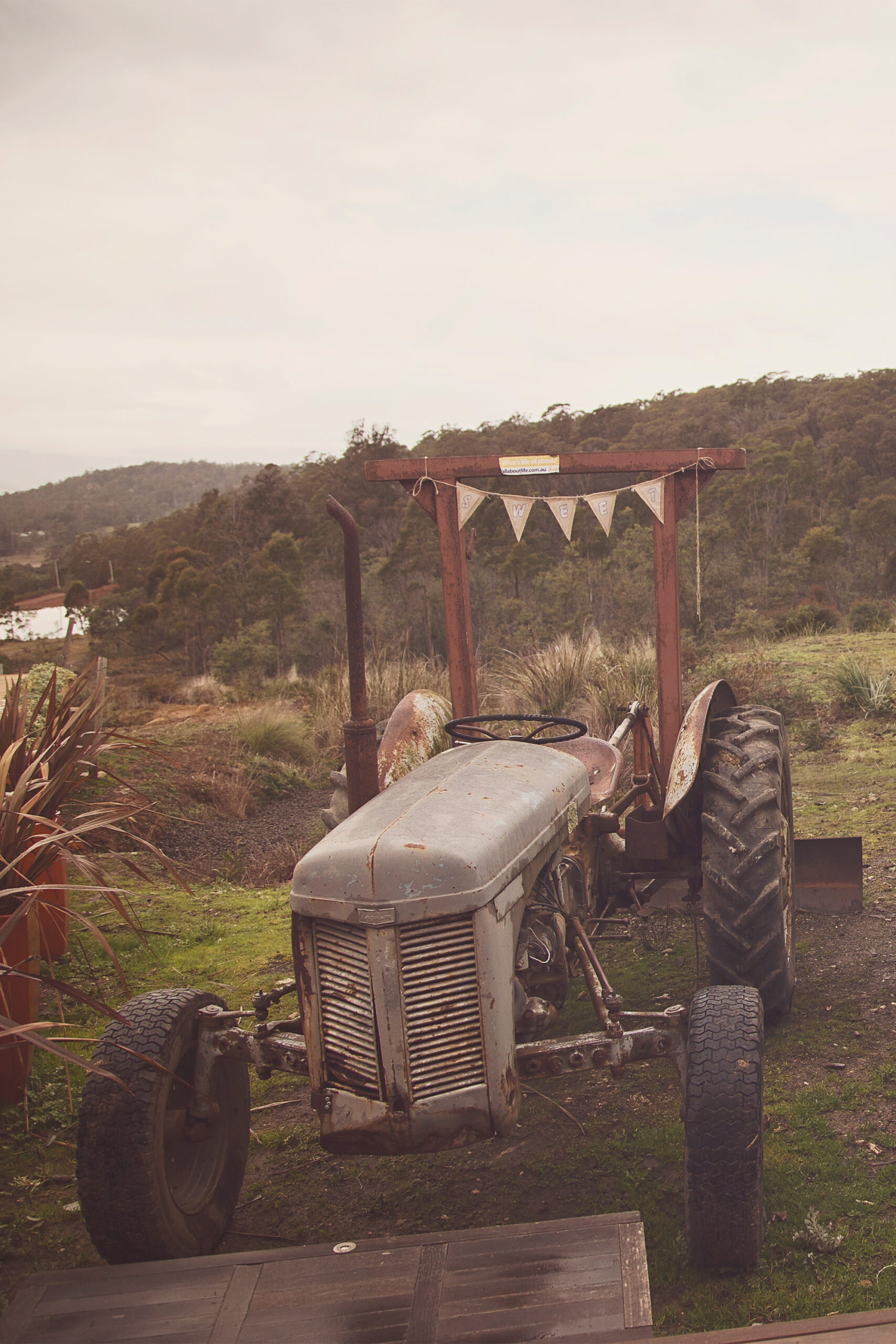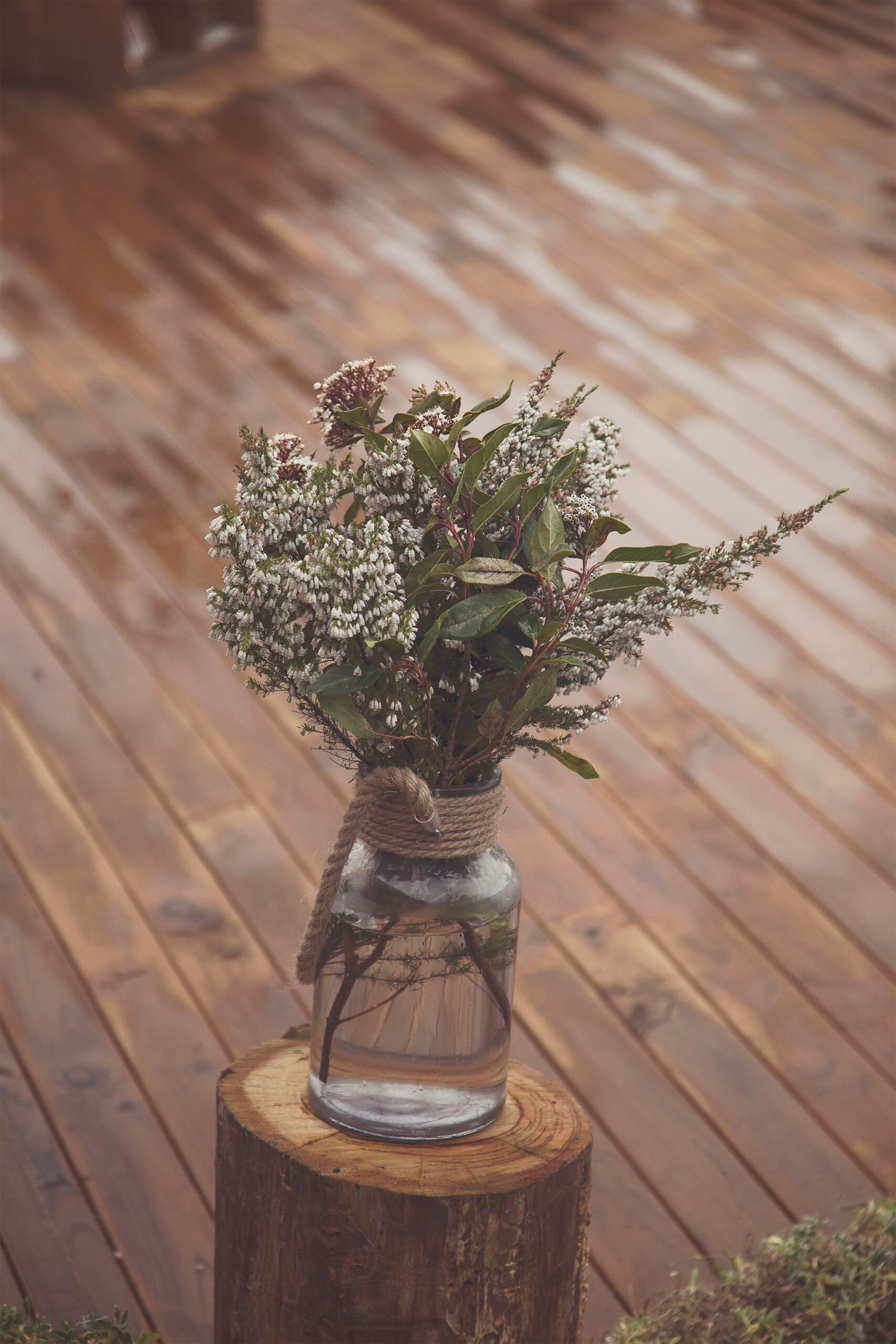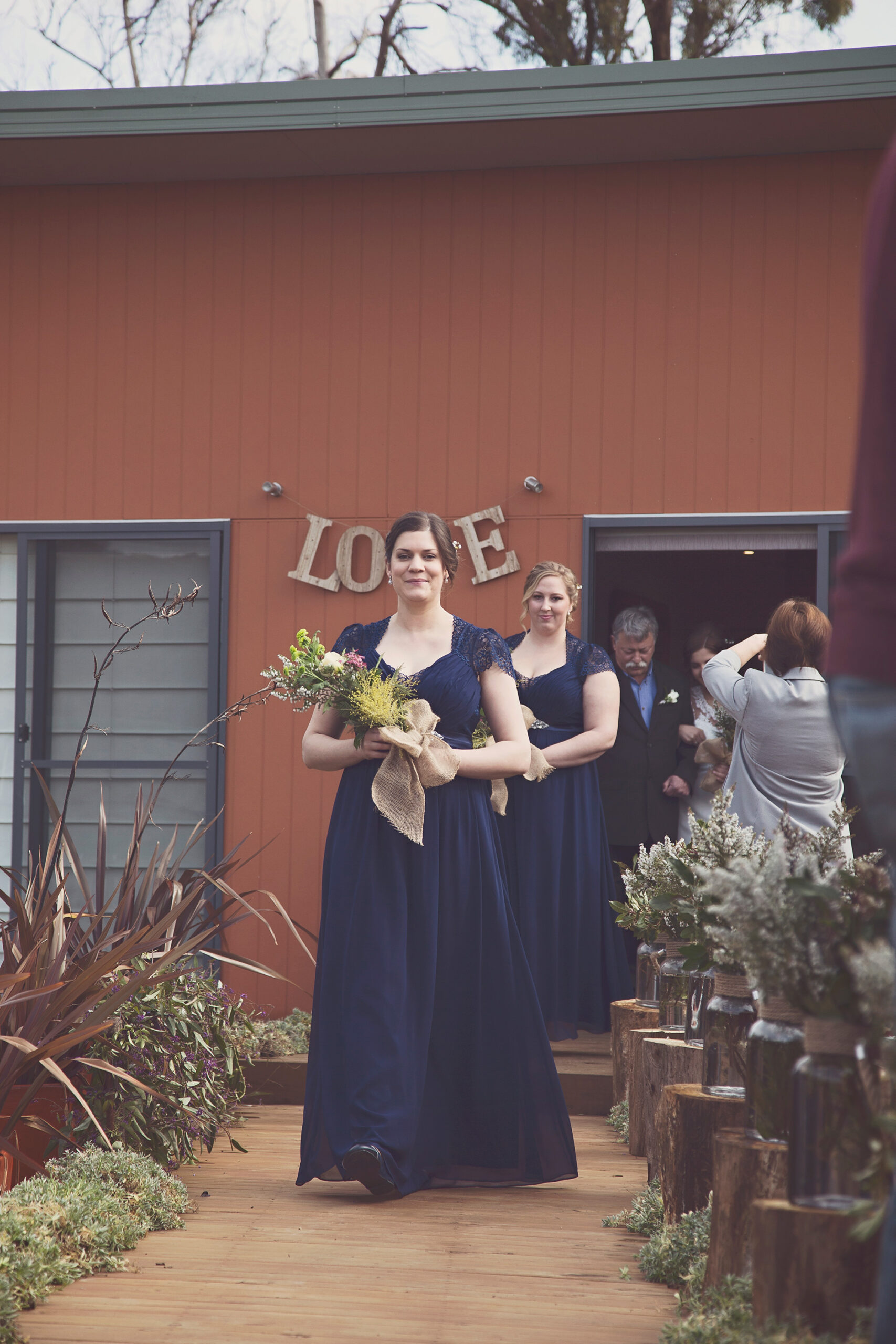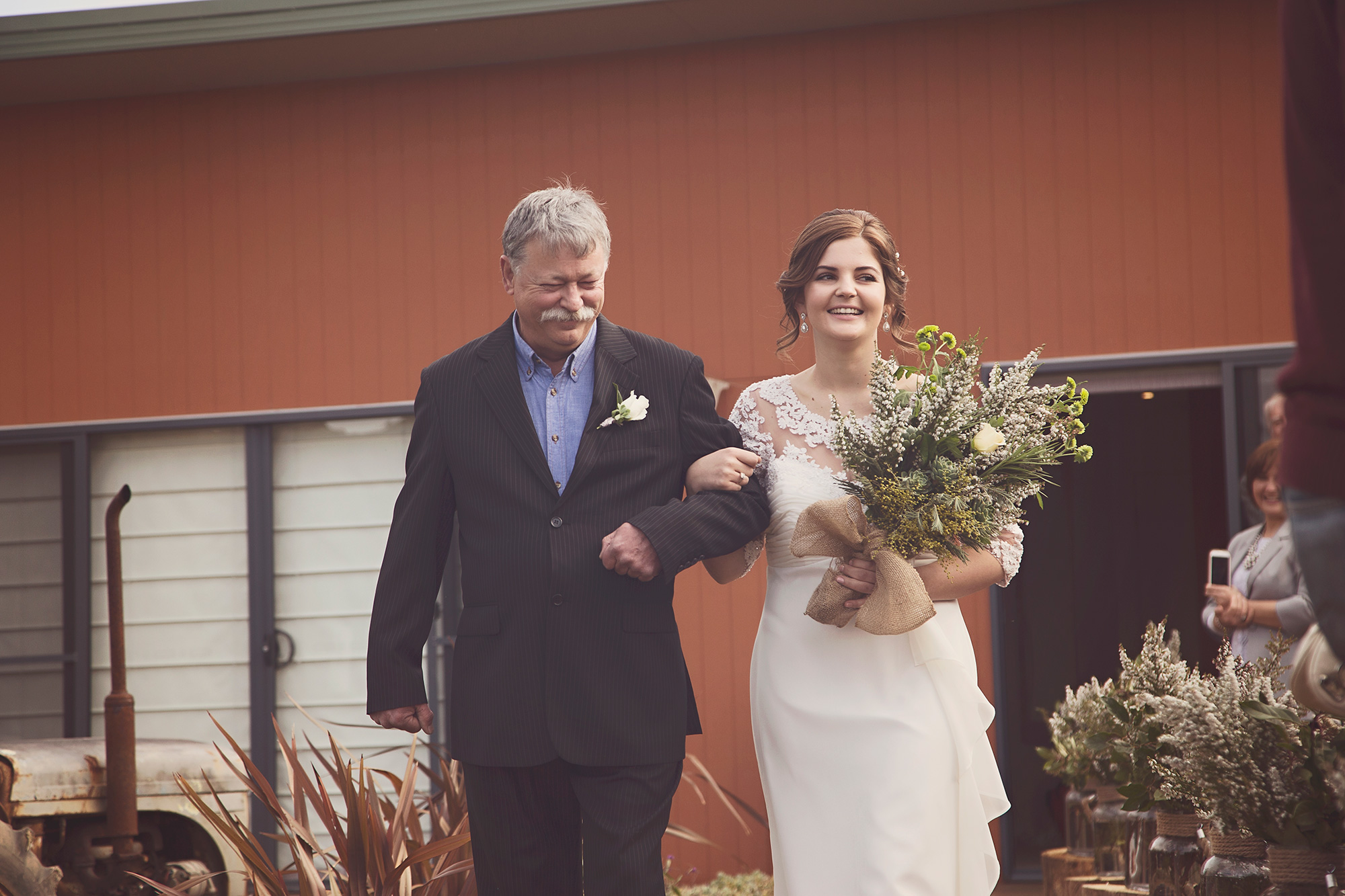 "Ever since I have known Nathan,  he's worn a cap," says Sam. "It's part of him." Nathan waited until the bridal party colours were chosen and then surprised Sam with a matching cap from Culture King.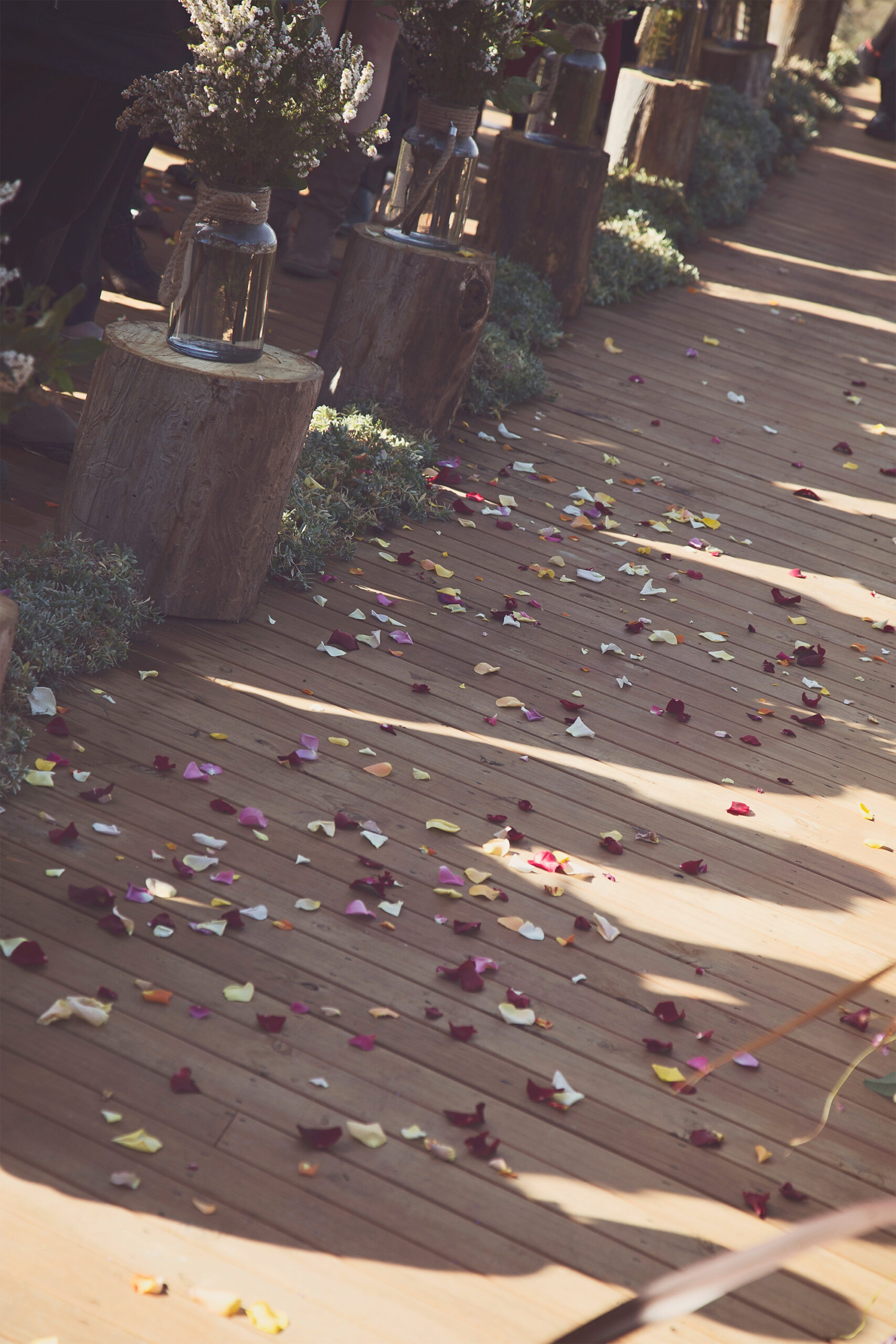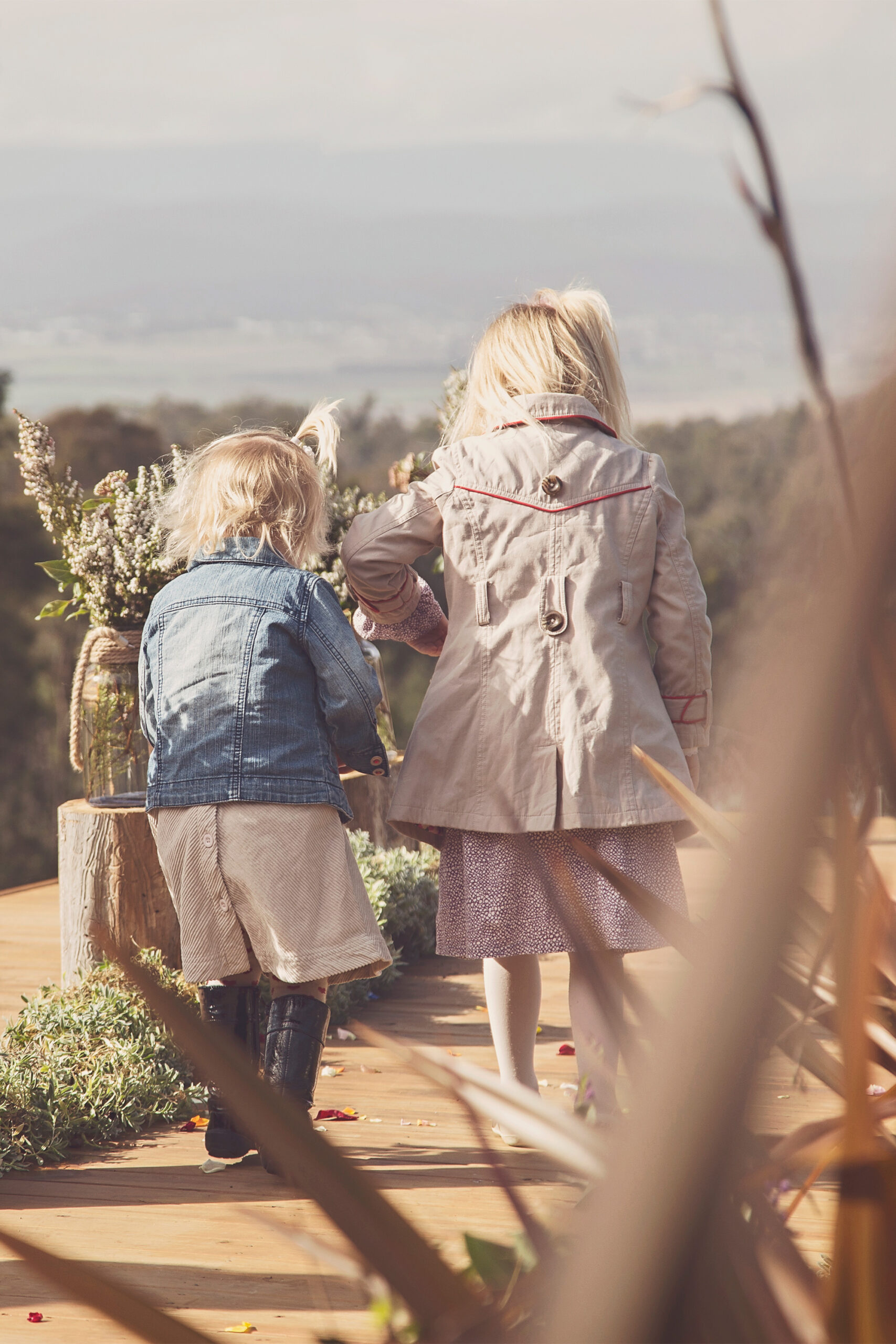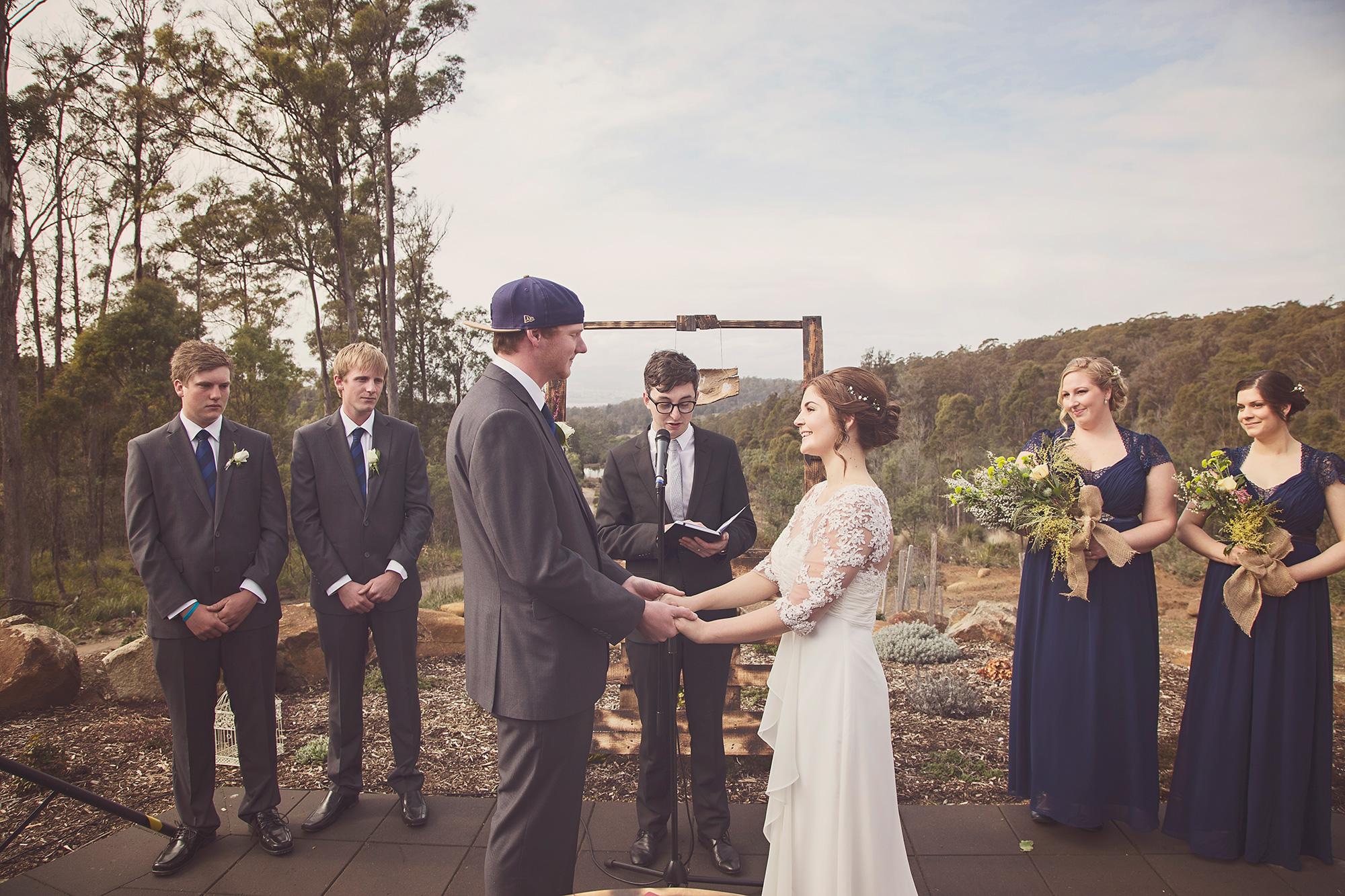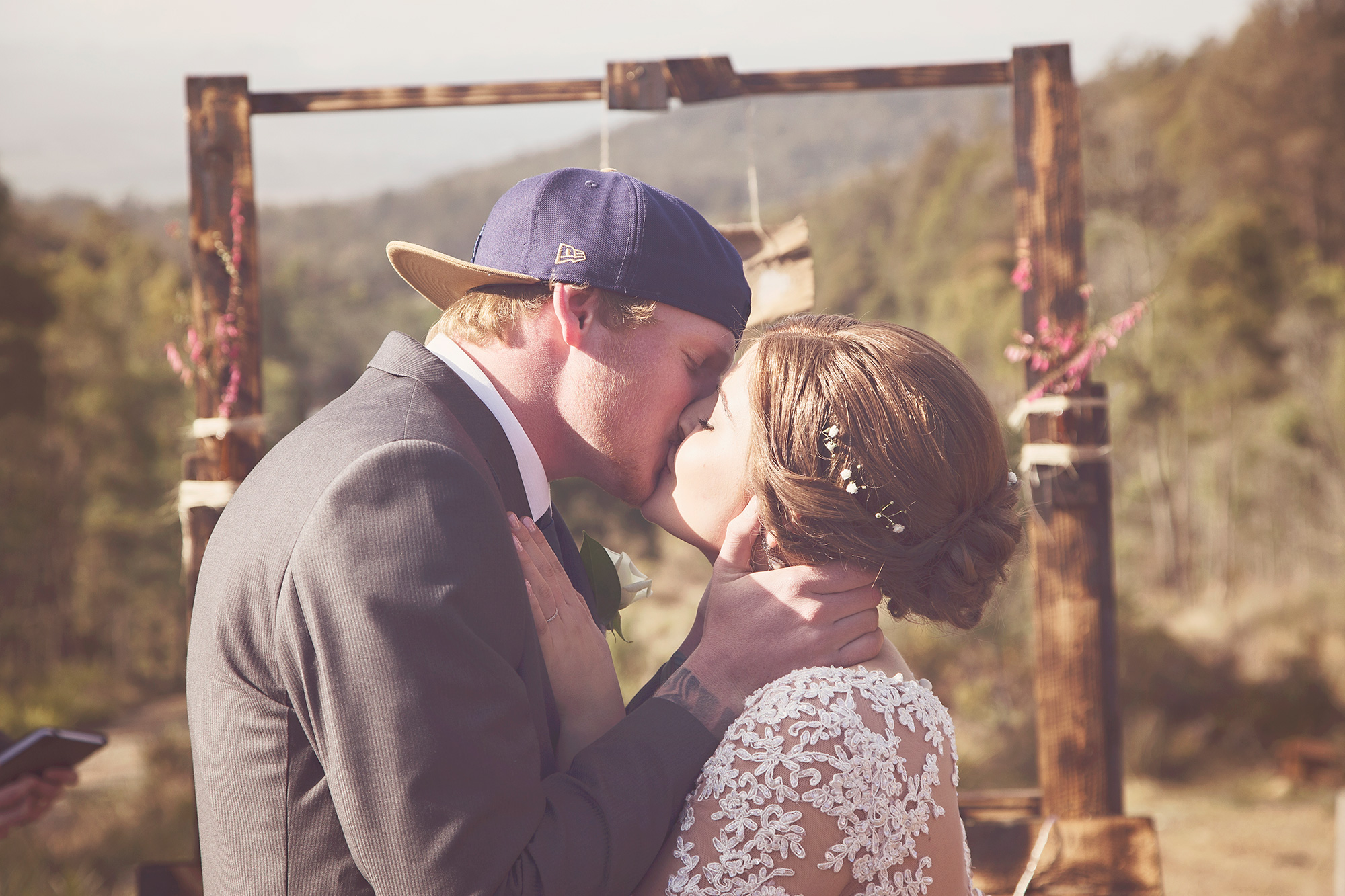 "There has always been, since day one of our relationship, a huge amount of love, support and encouragement from our families," Sam says.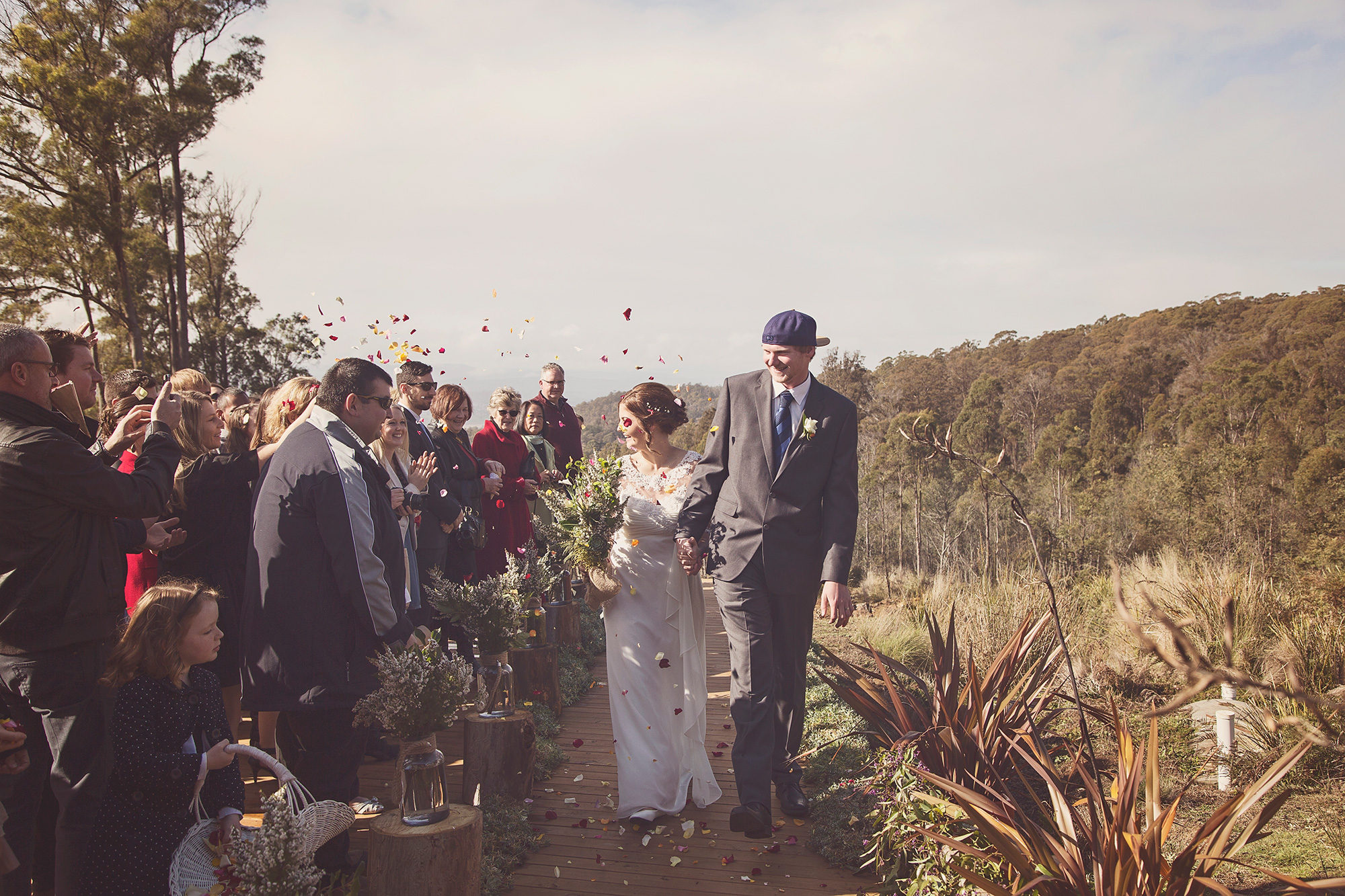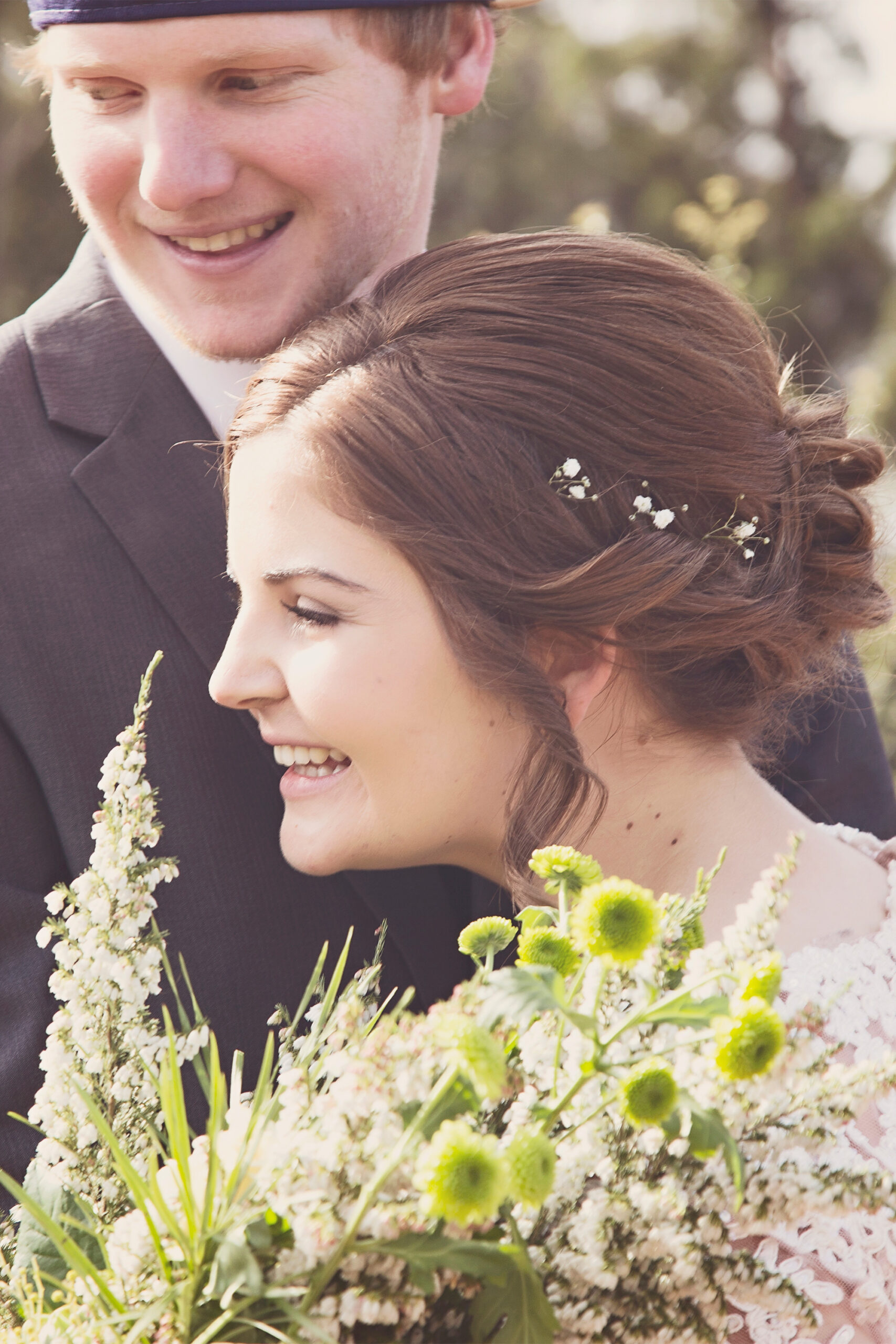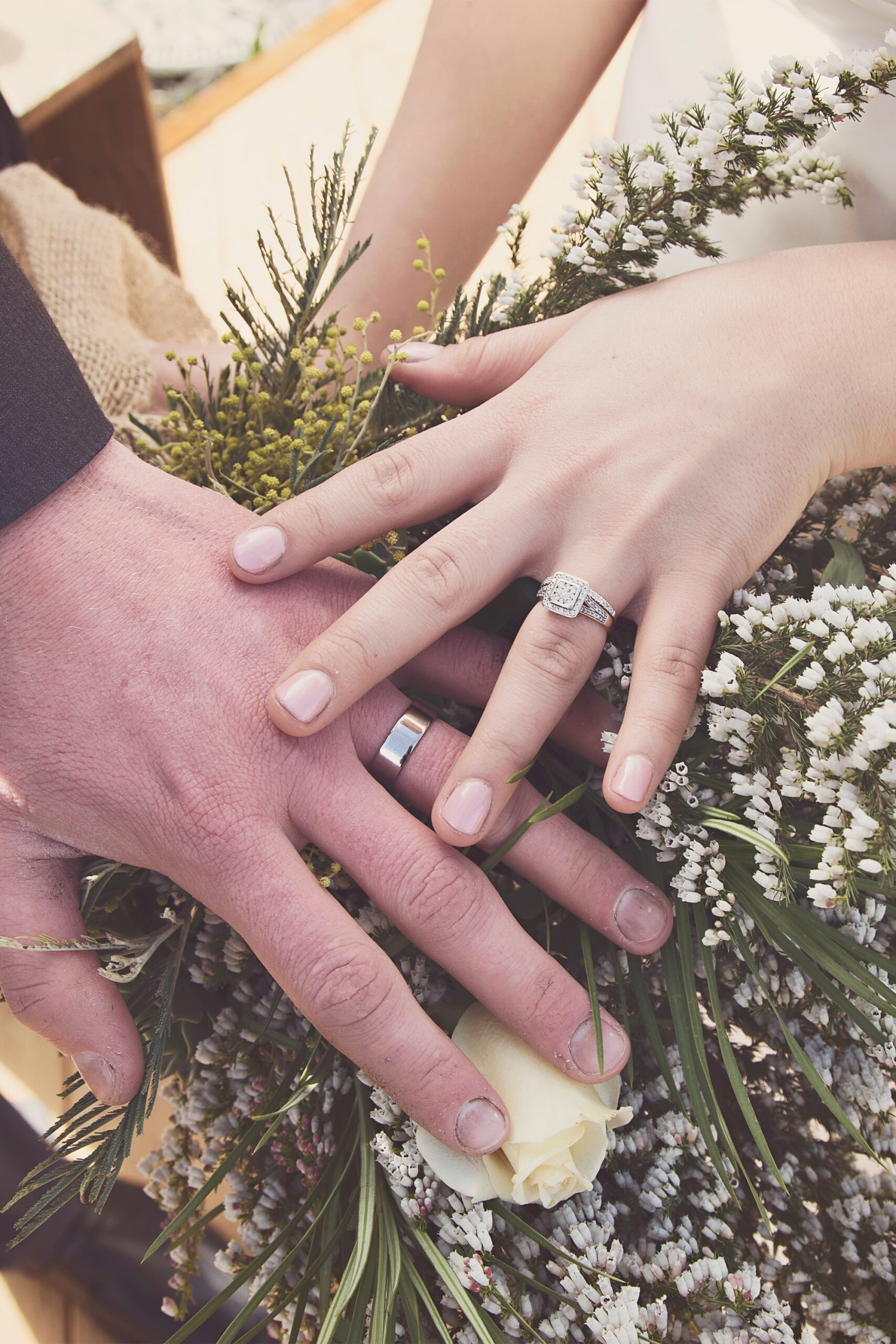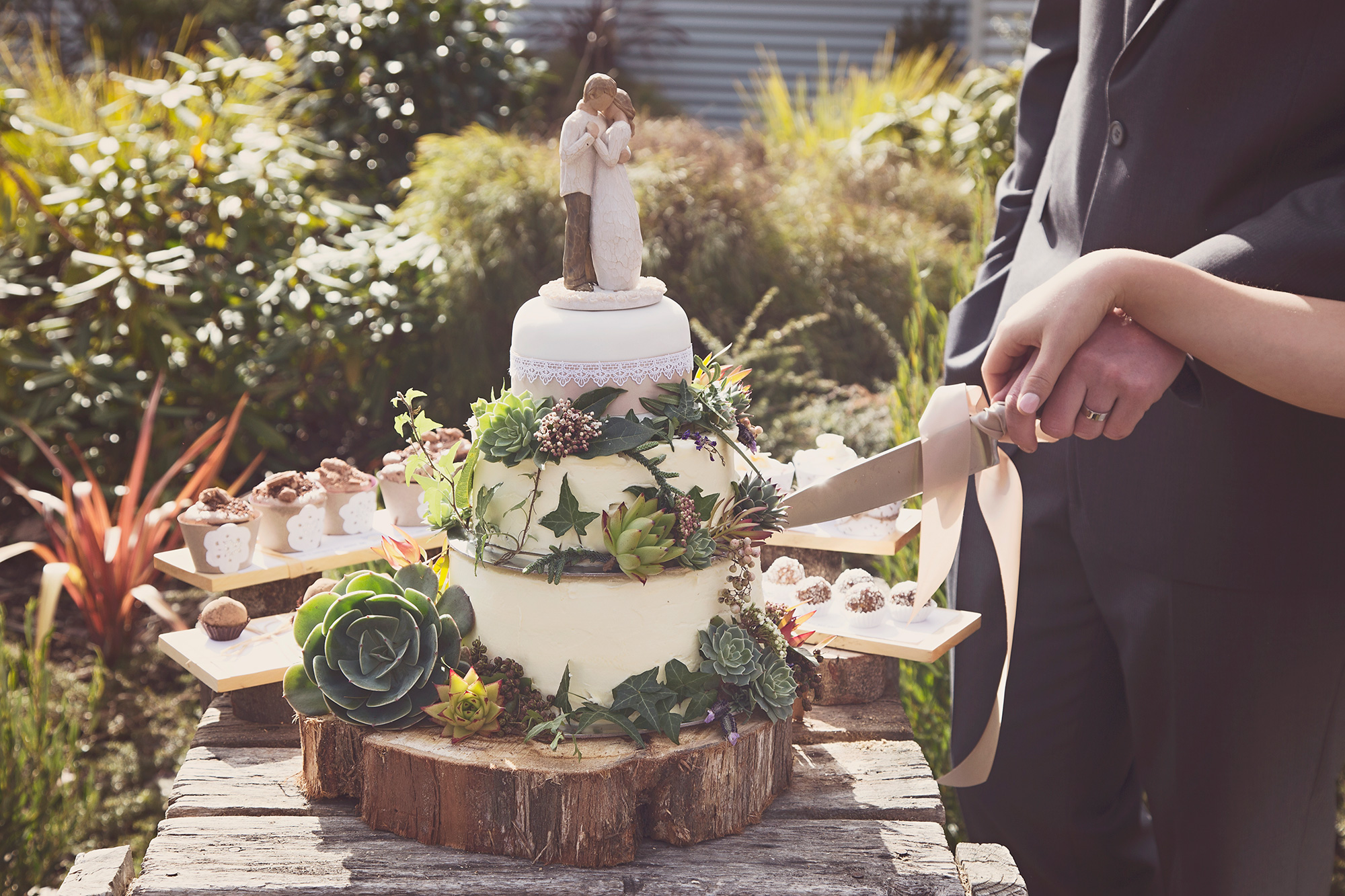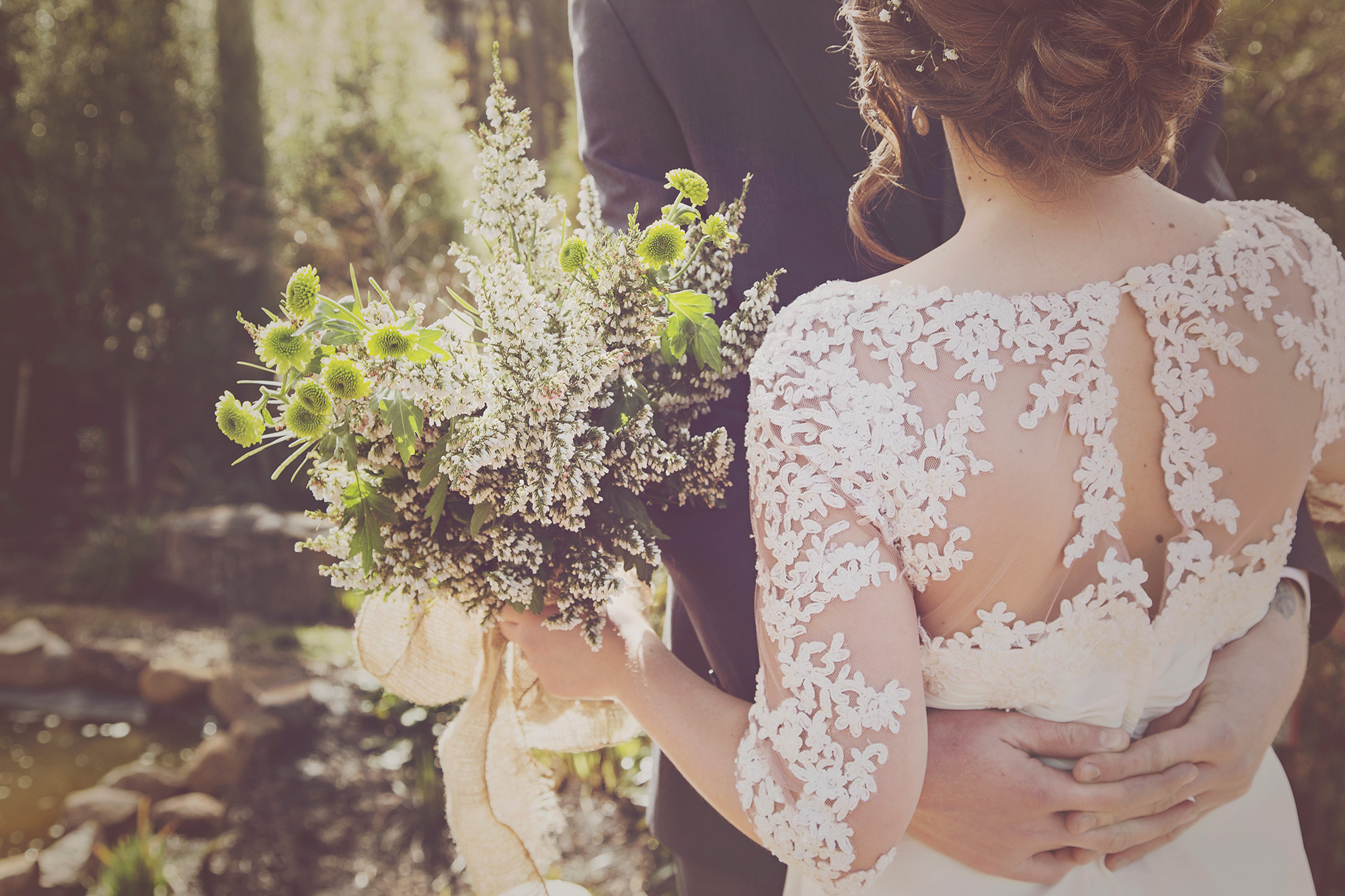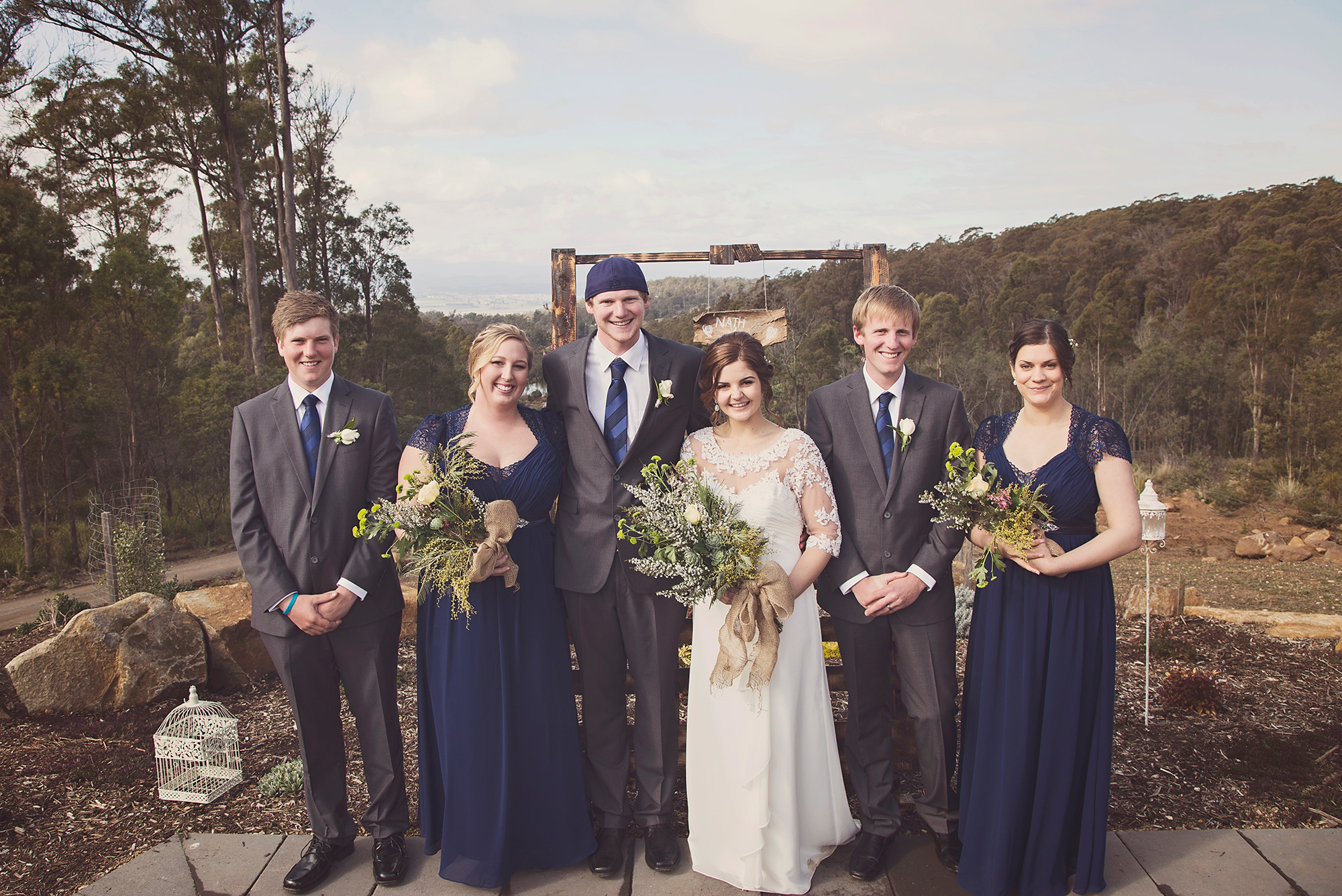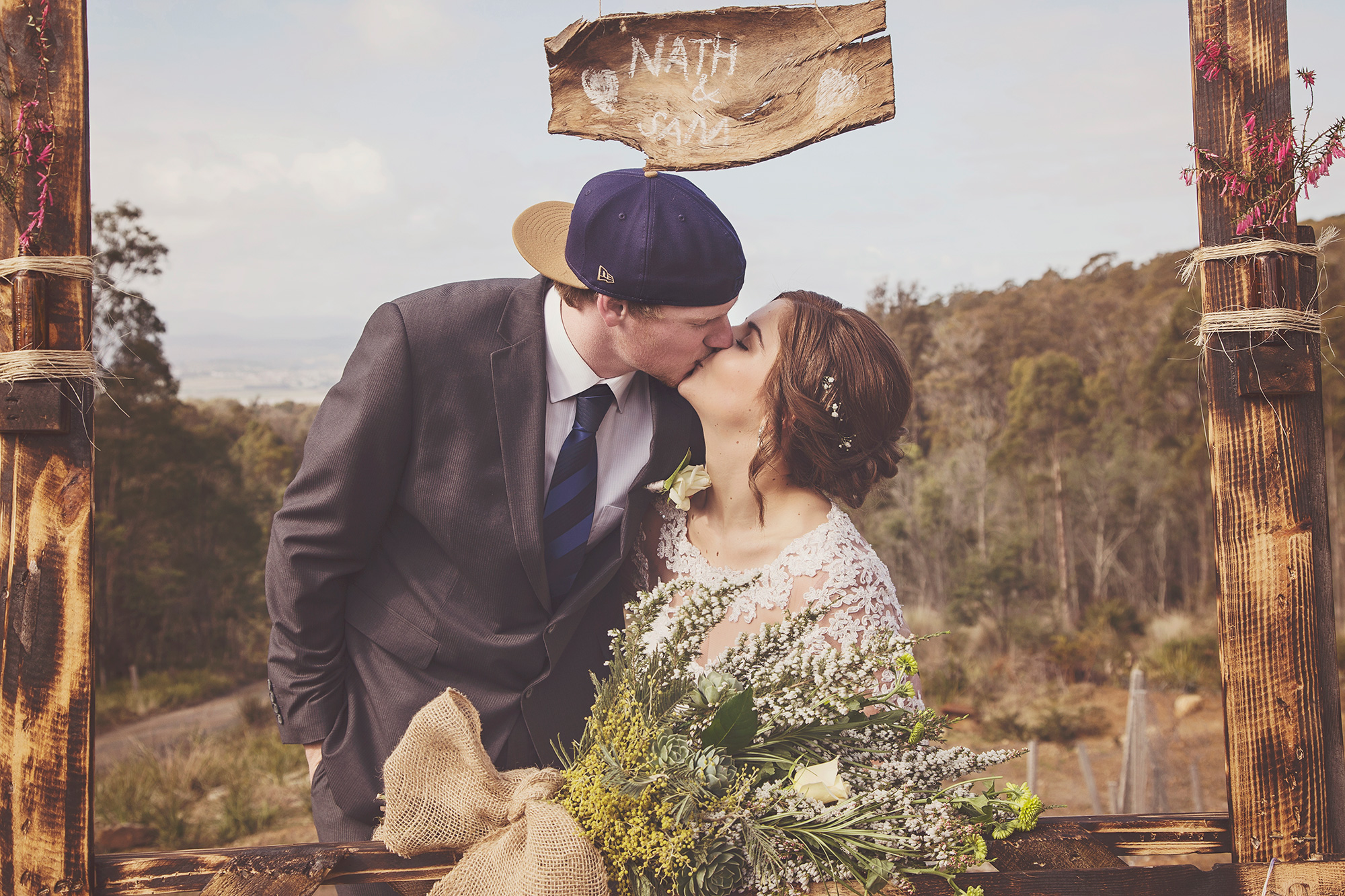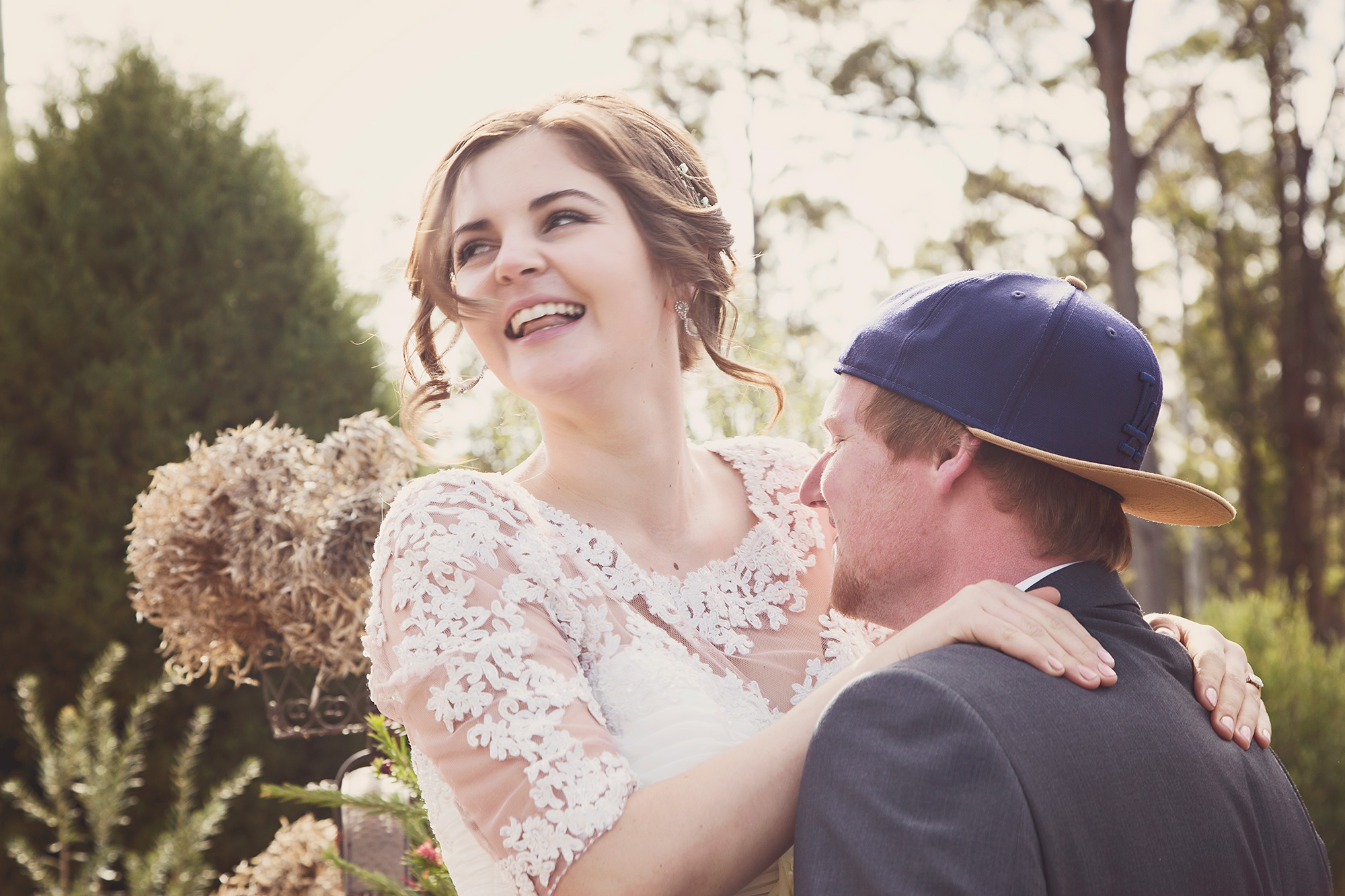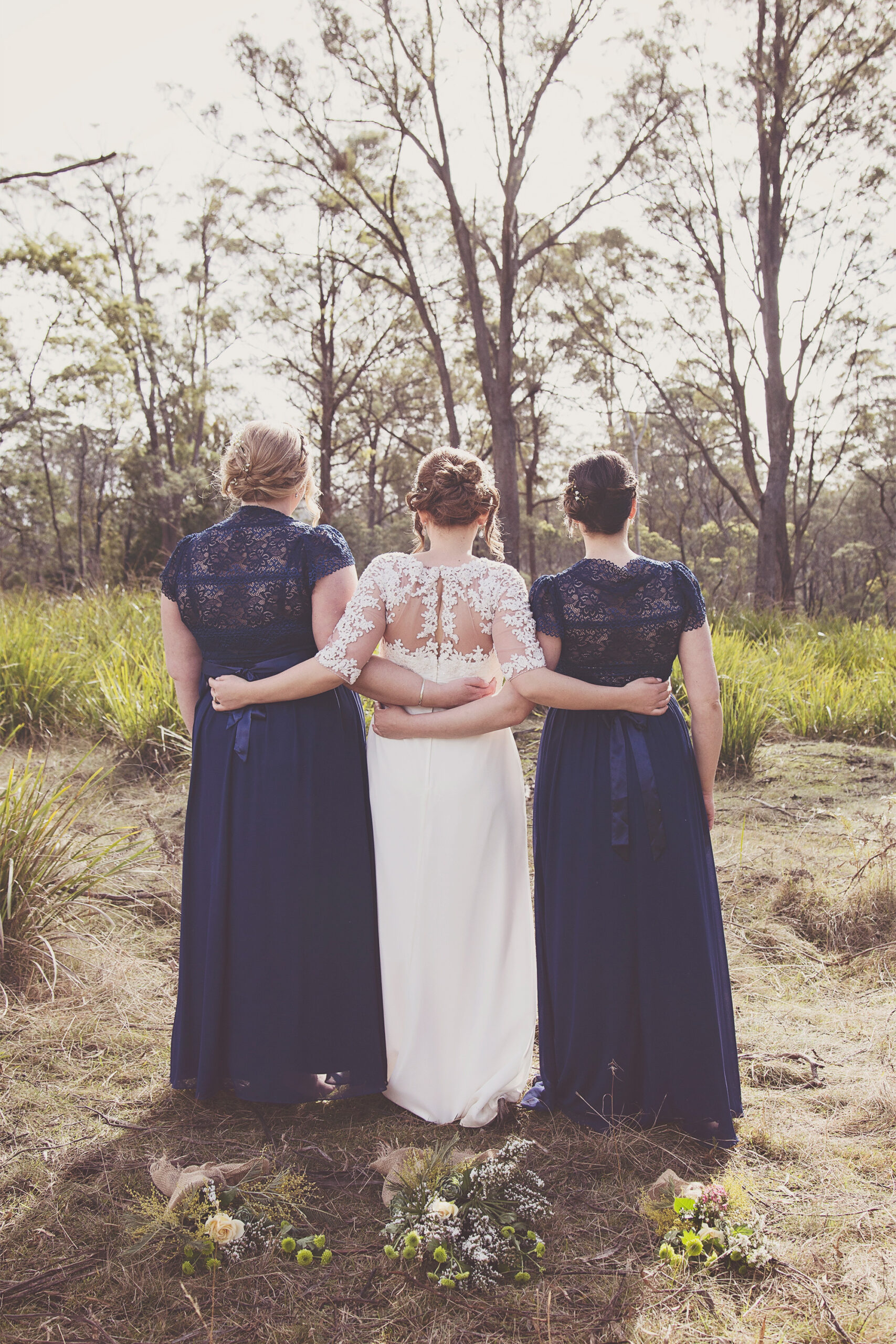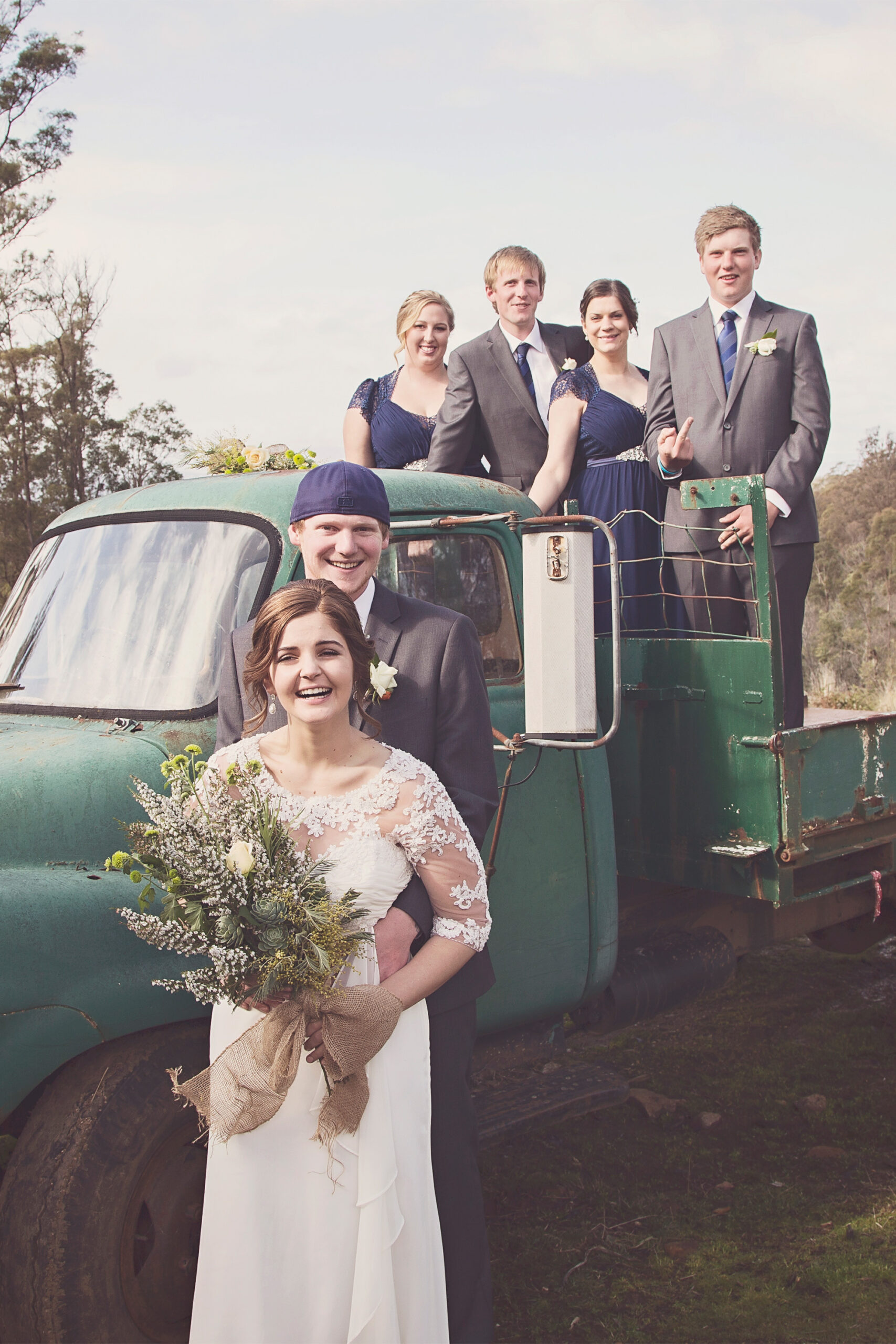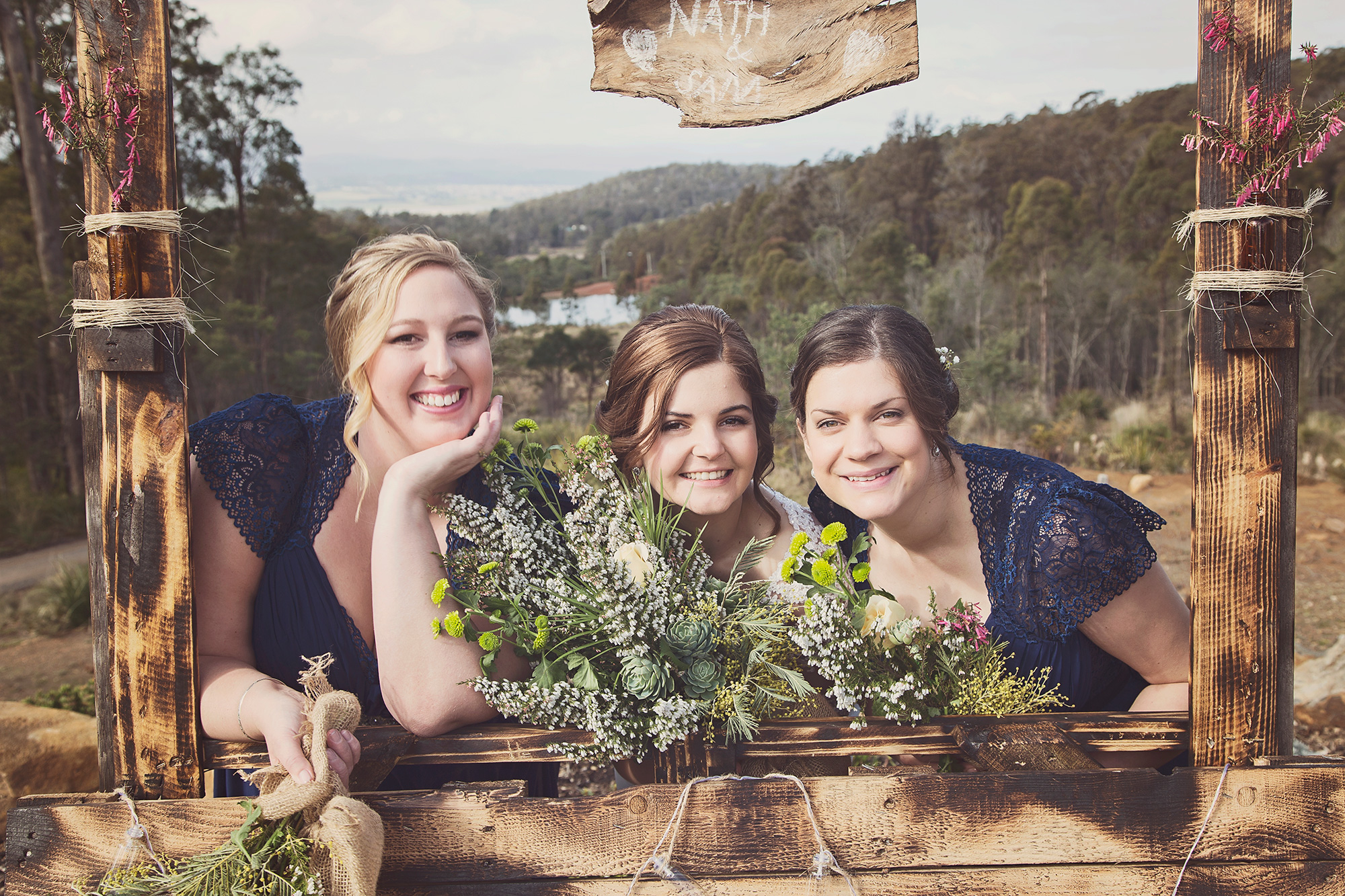 Friends and family scoured op shops and used their DIY skills to transform Nathan's parents' bush block into a vintage-styled venue.