Sandra, 43, and Evelyn, 45, never held much hope of marrying, but when same-sex marriage was legalised, that all changed.
"When it became law it was overwhelming, we were incredibly happy and didn't know really were to start," recalls Evelyn. "We were just thinking of having a simple wedding — just going to the registry office as it was just a law thing, wasn't it? But no, the family wouldn't have it. They wanted the big Italian wedding and so the start of creating the wedding of our dreams started."
The couple planned their elegant restaurant wedding at the Pullman Resort in Bunker Bay, WA. "With Sandra being Italian, food was a big part of the wedding… we chose the perfect menu, right down to tasting every morsel," says Evelyn. "Sandra and I got married on our 10-year anniversary to the day, we never thought we would ever have the honor of being married so for us, our family and friends it was the most amazing, special and emotional day of our lives."
Photos courtesy of True Love Story.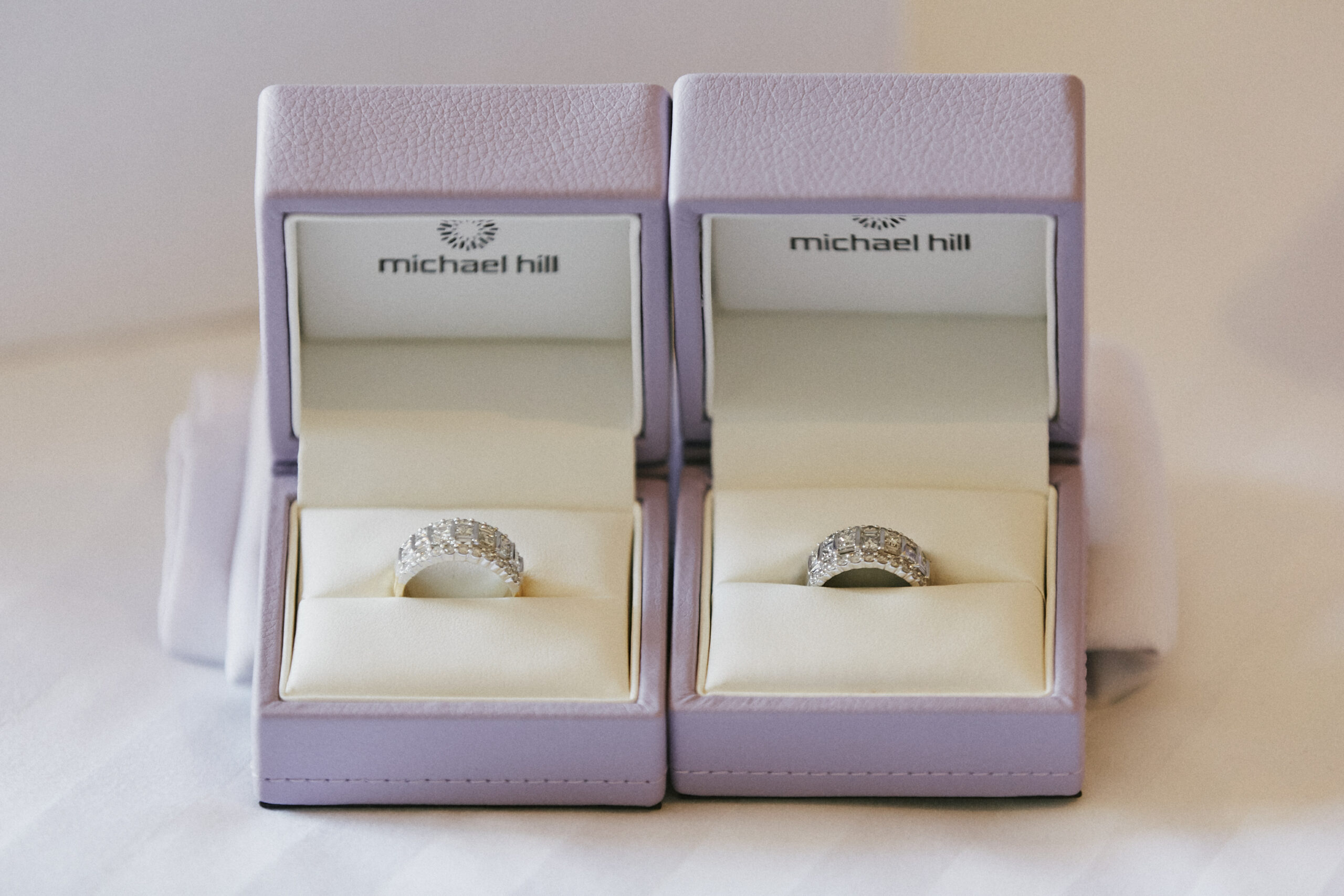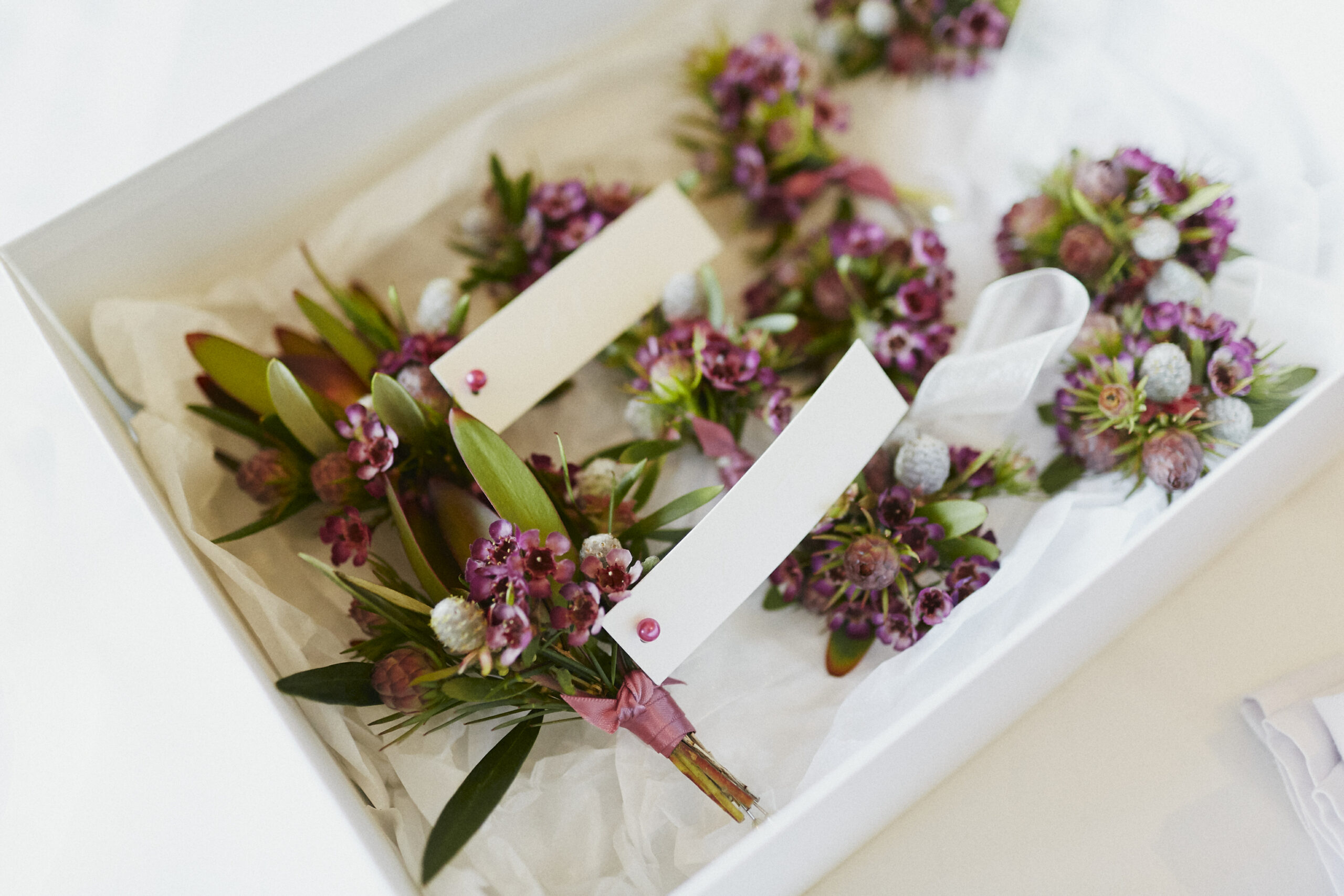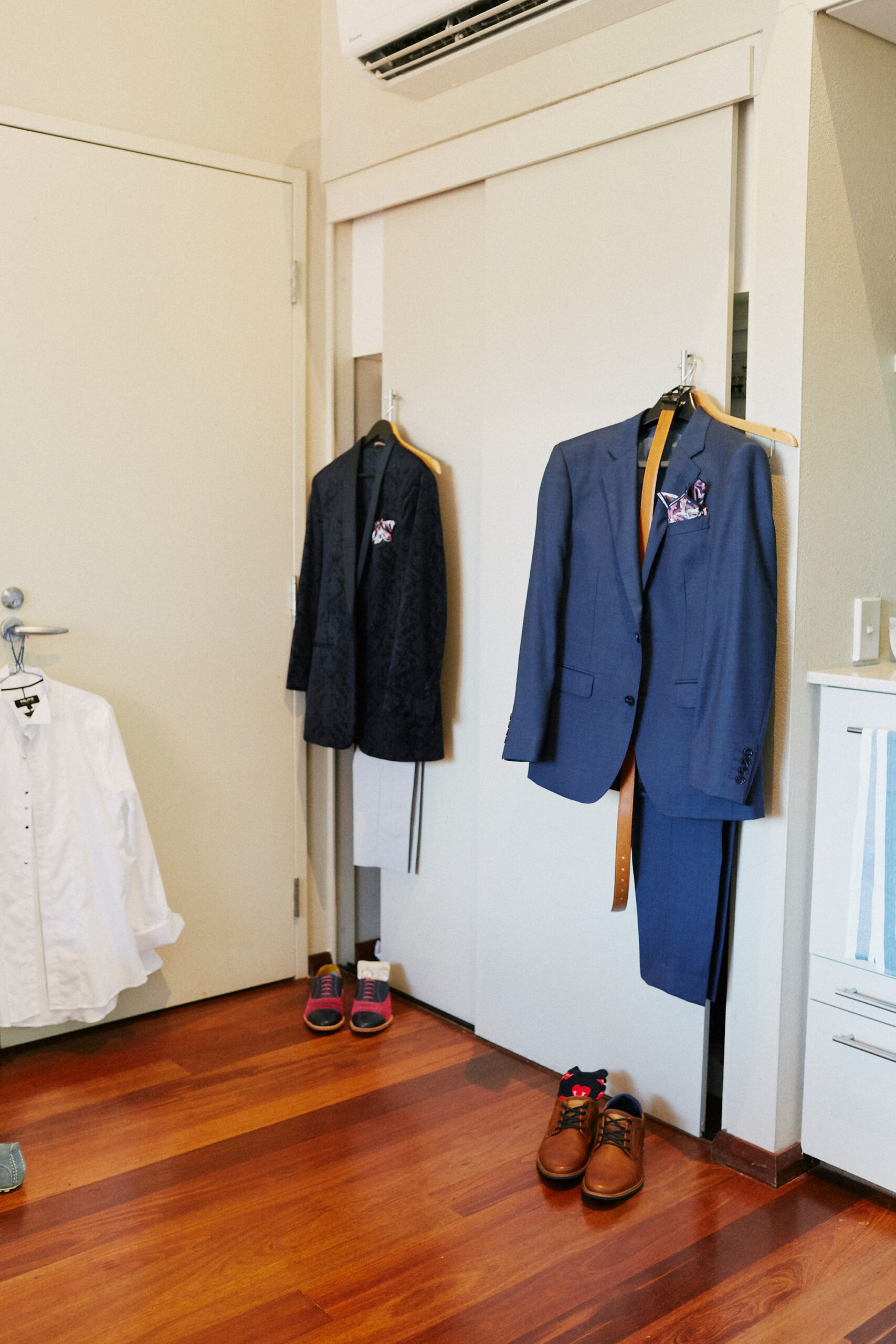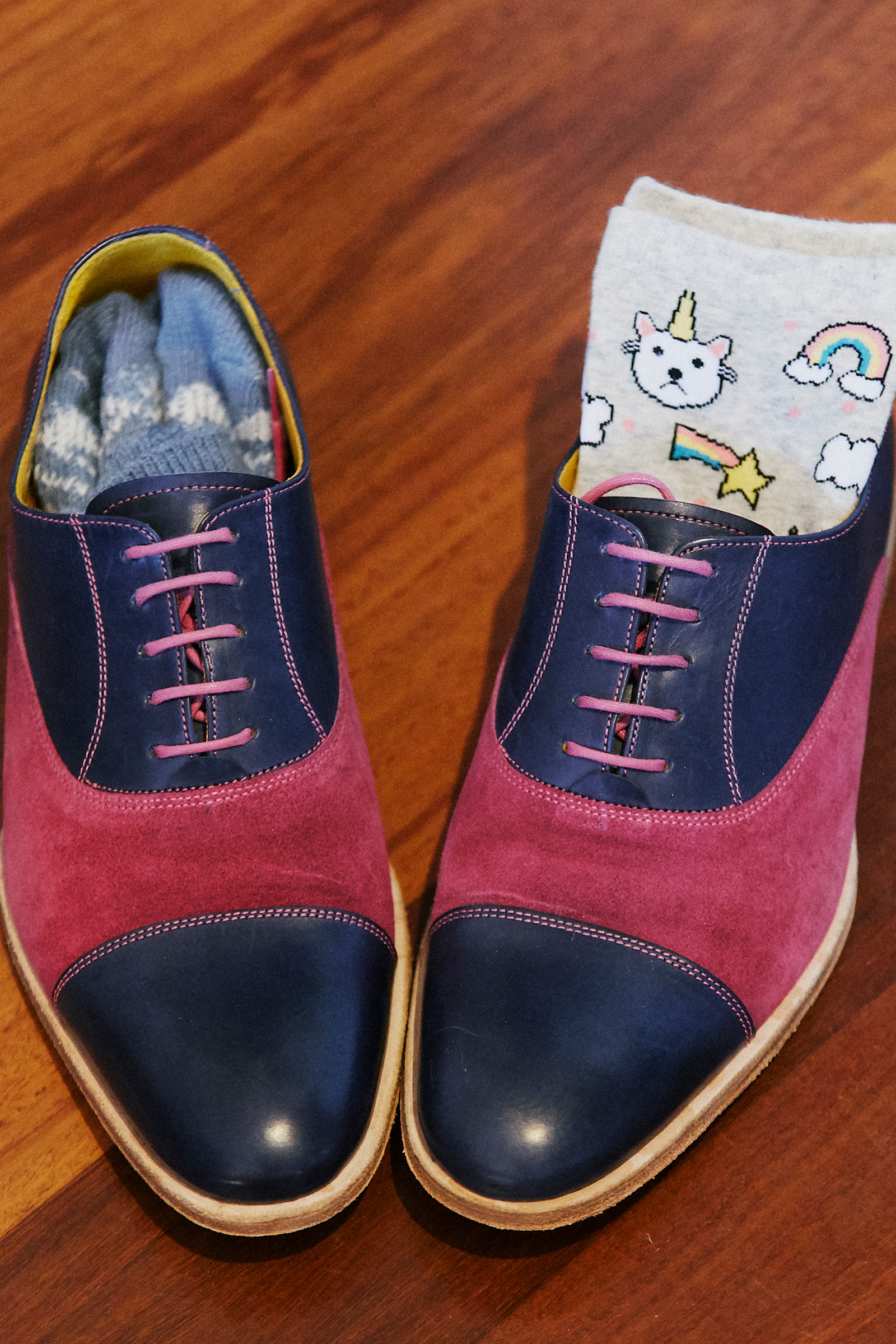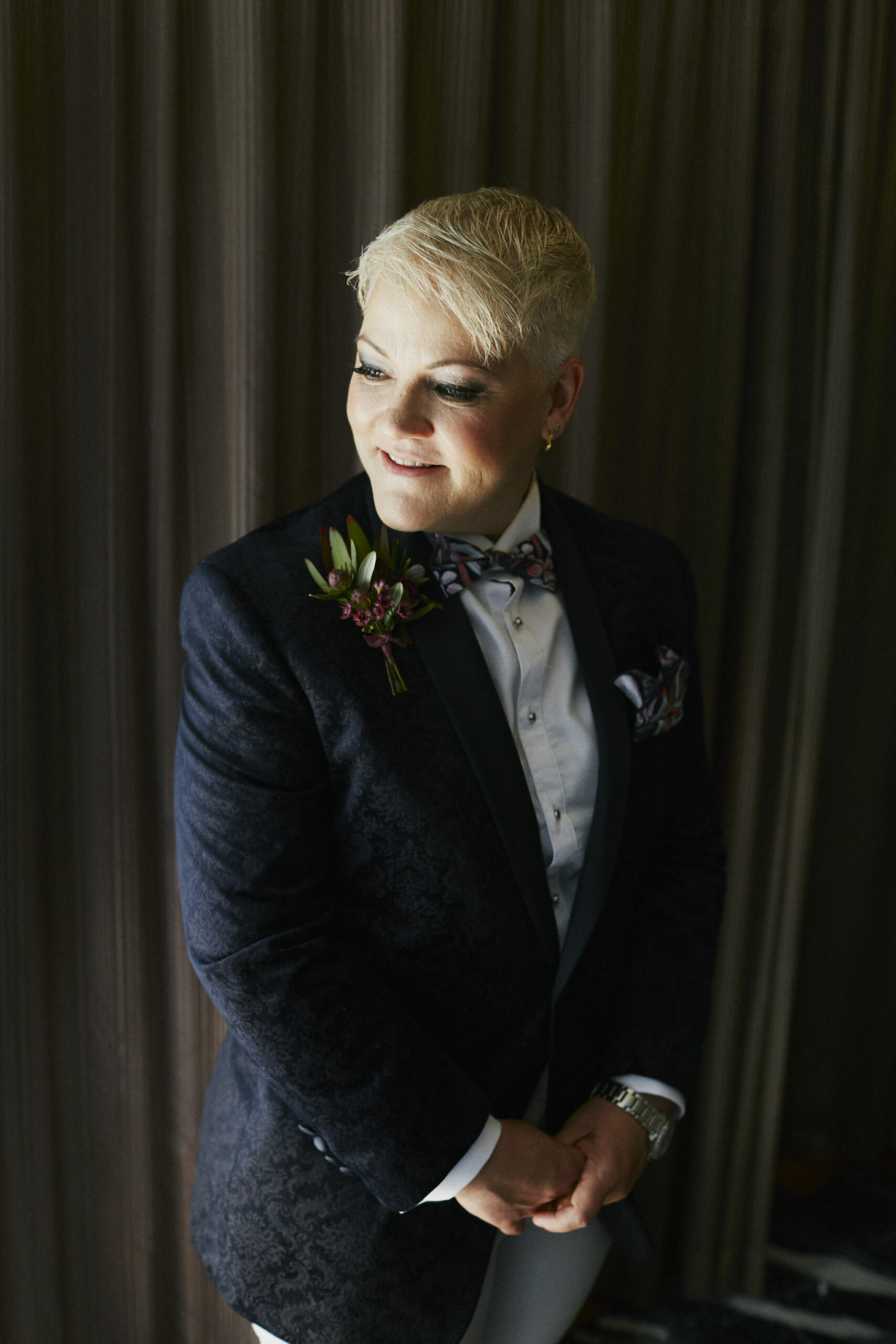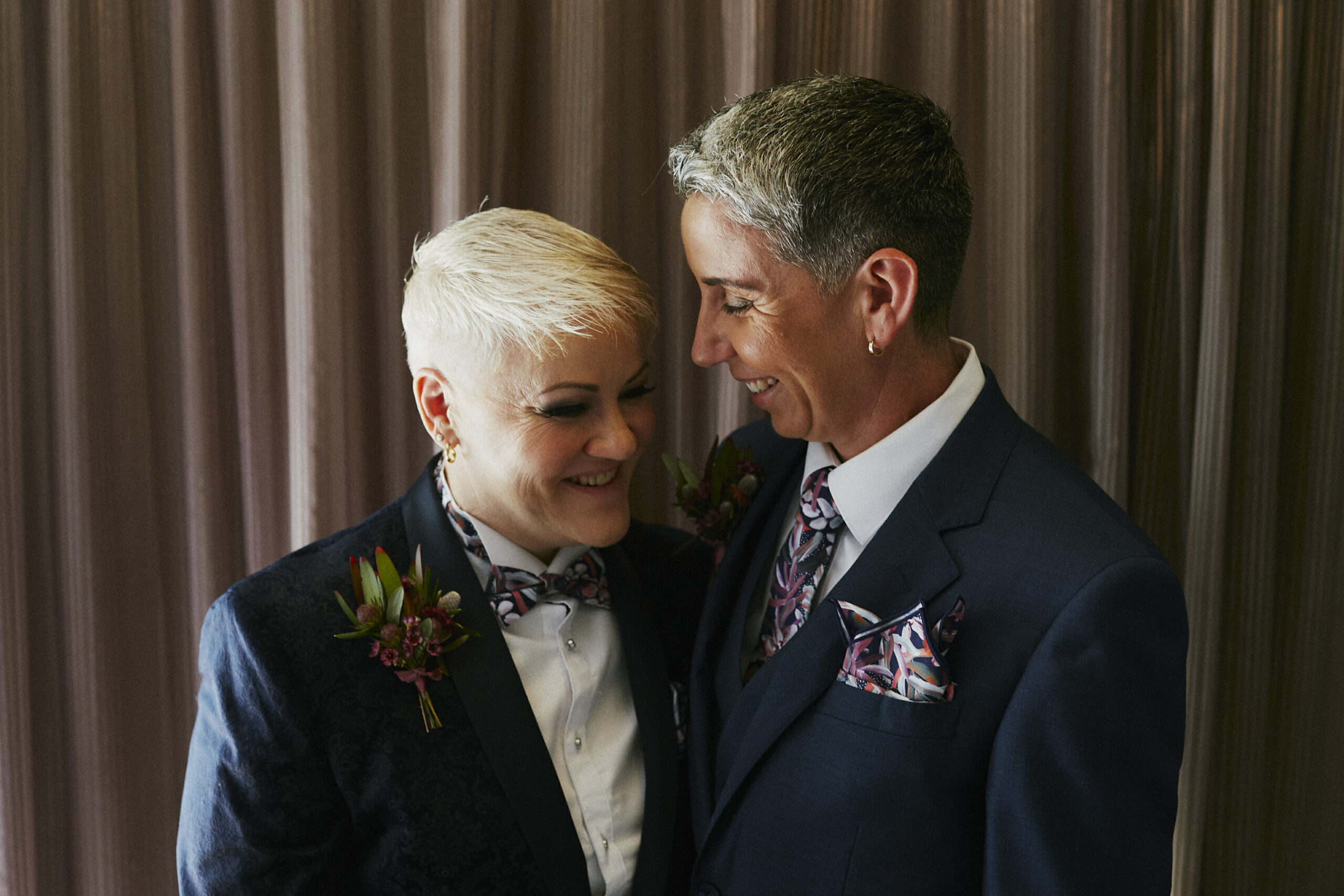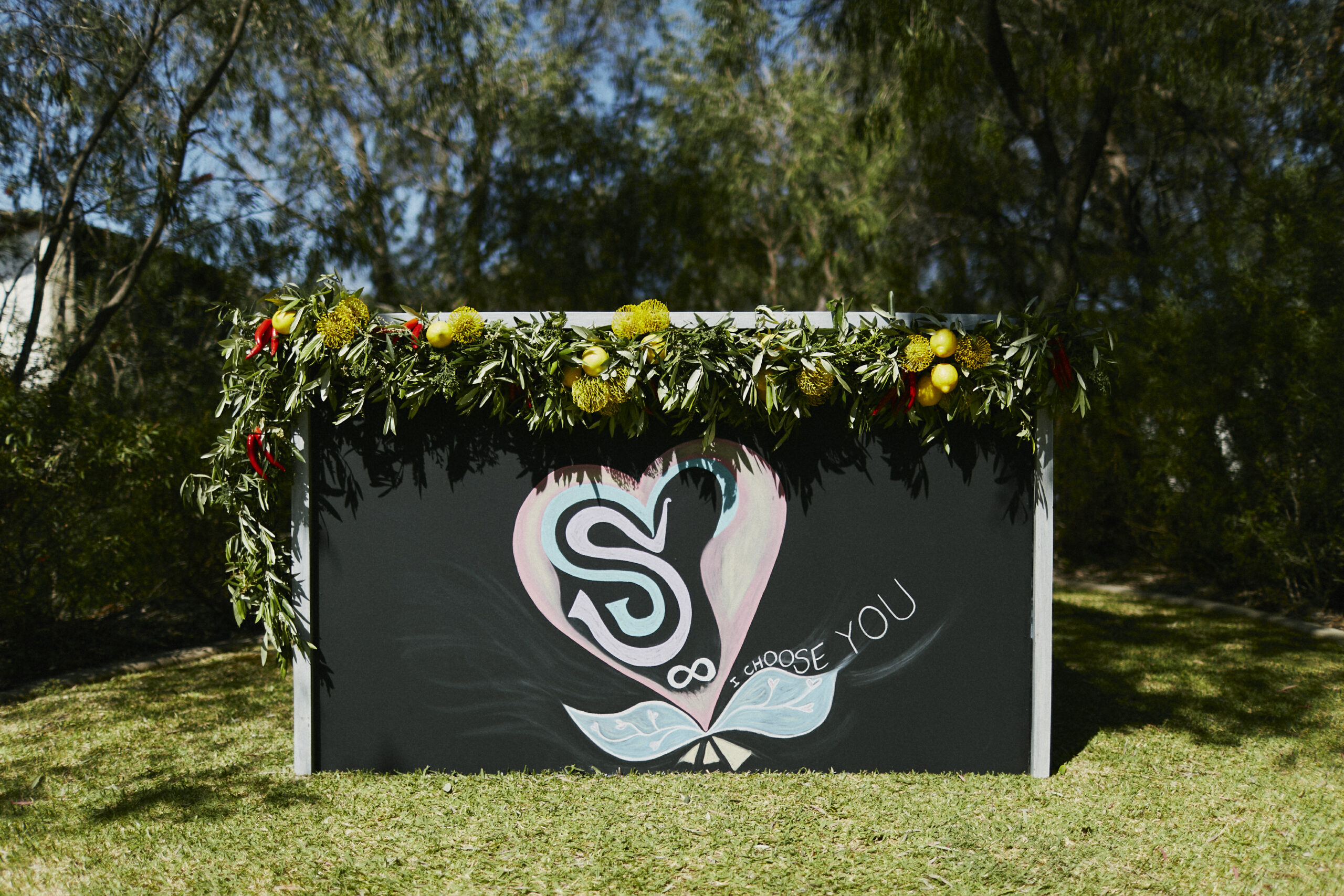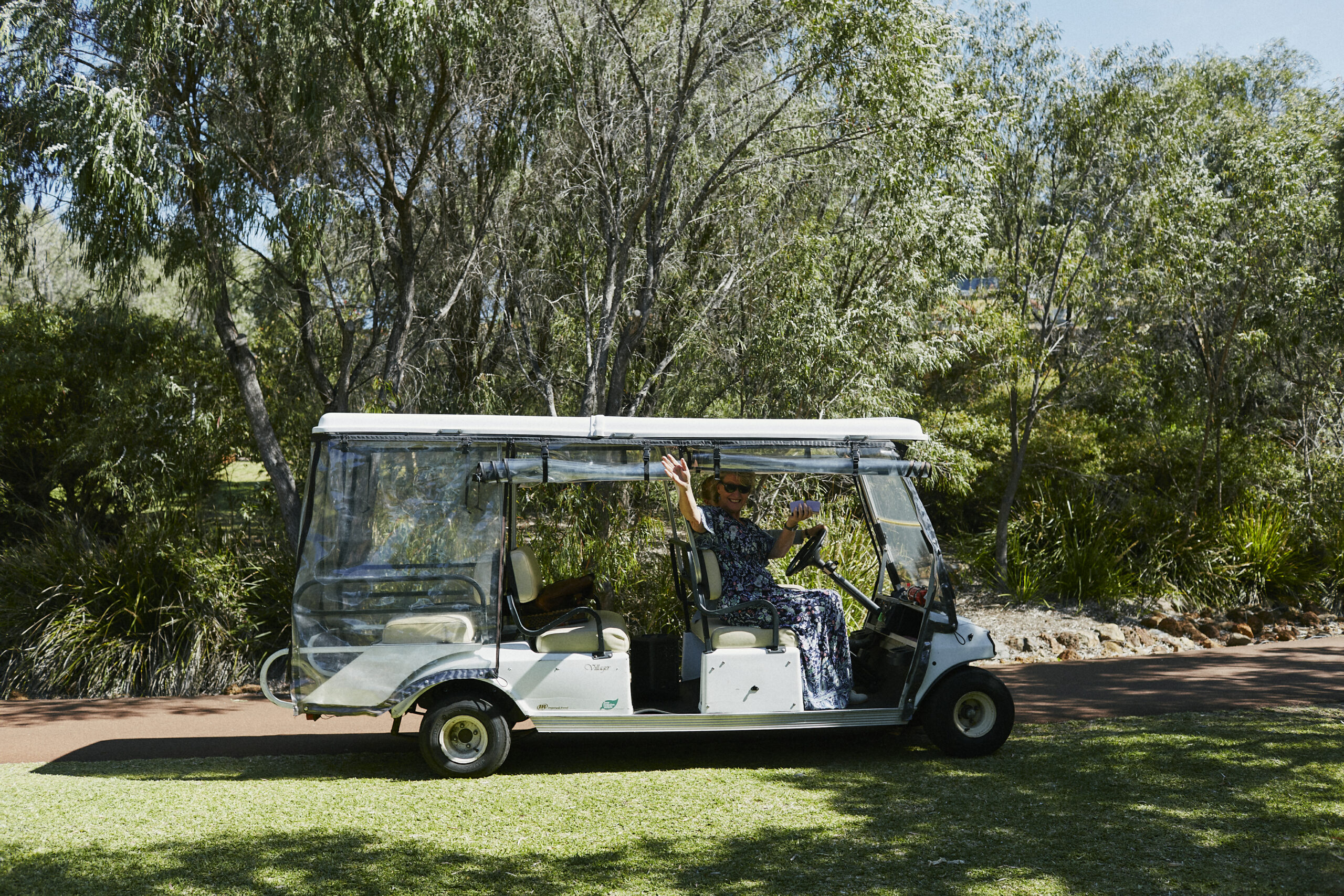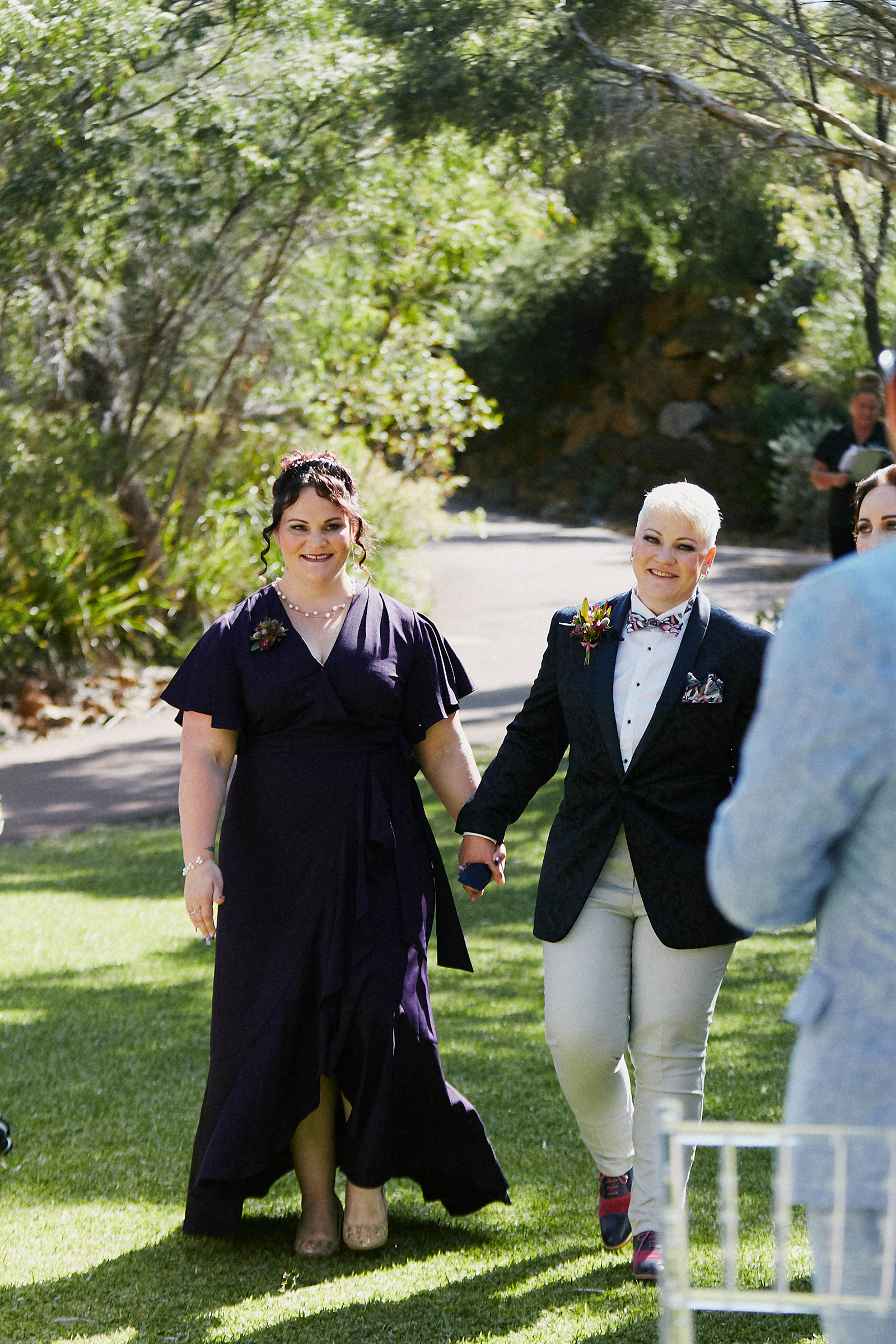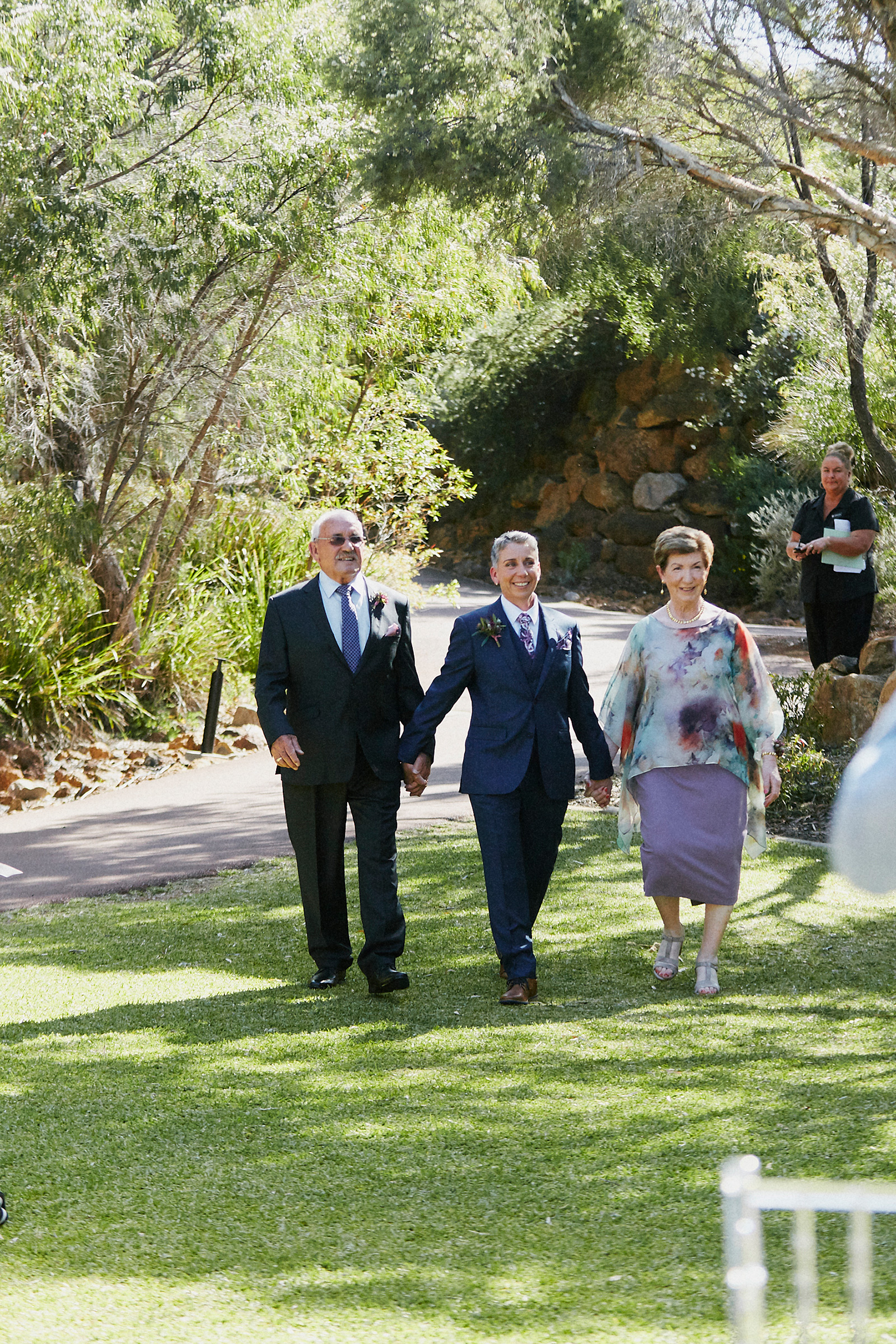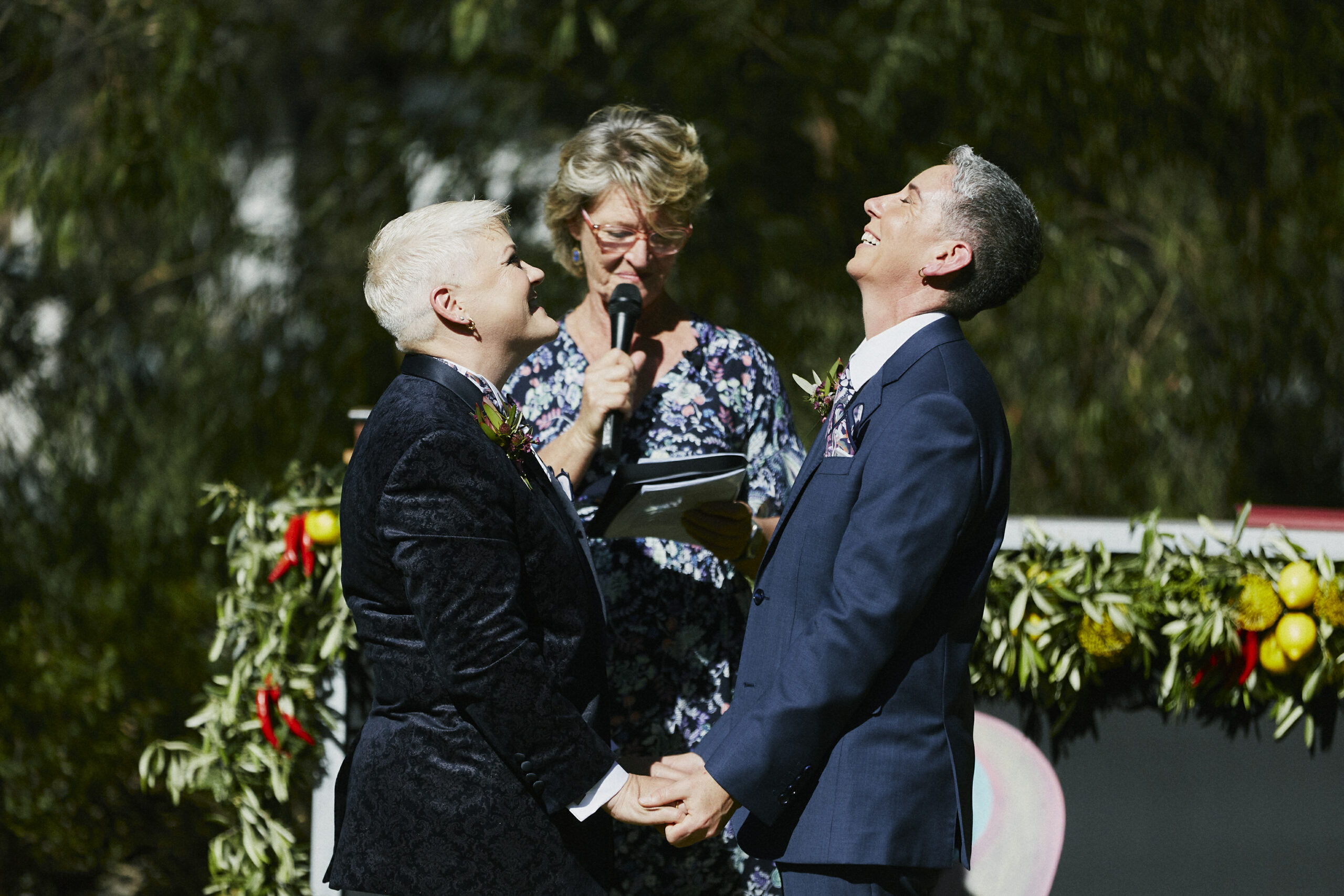 The couple were married by Diane Moore of The Owl & the Pussycat Celebrations.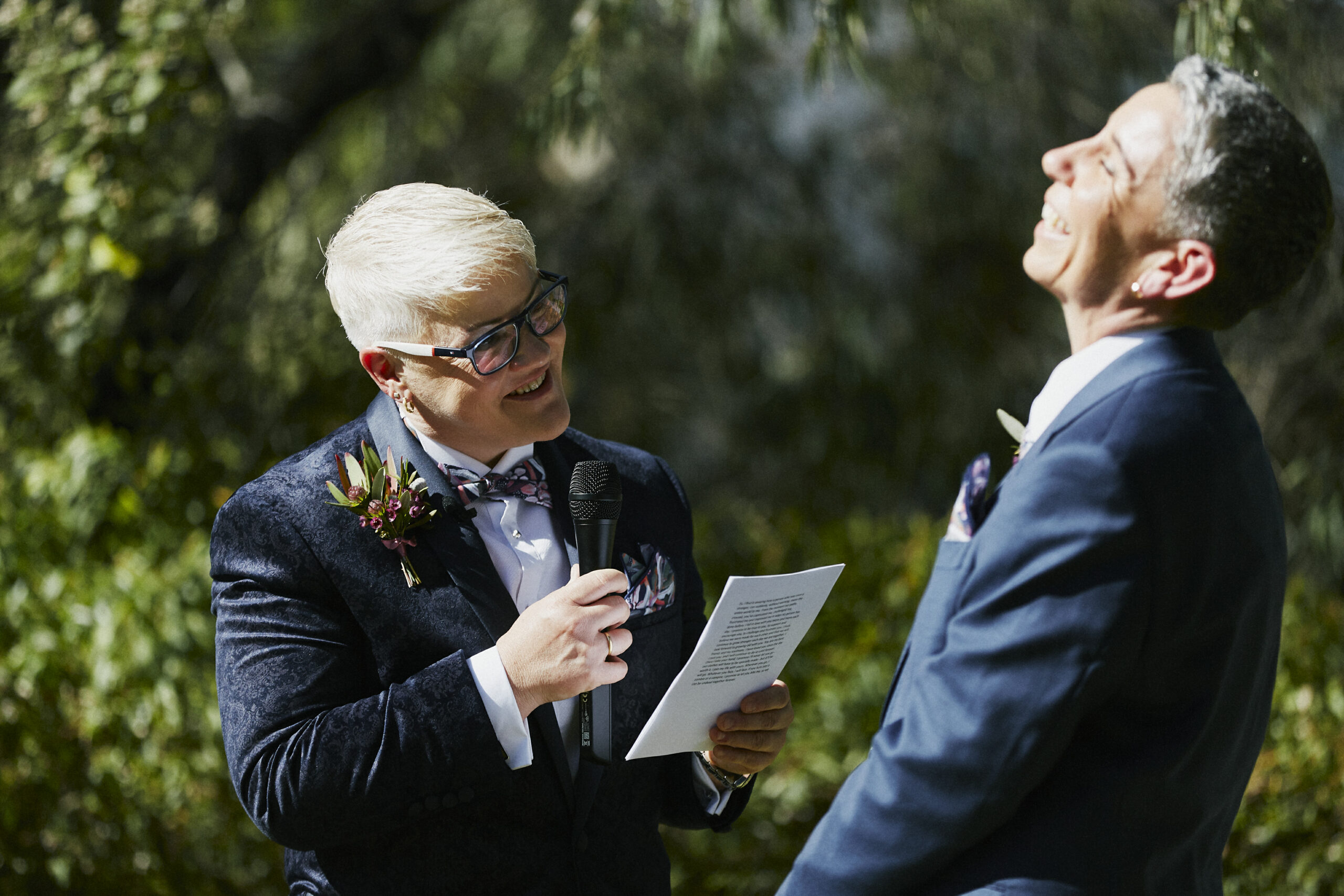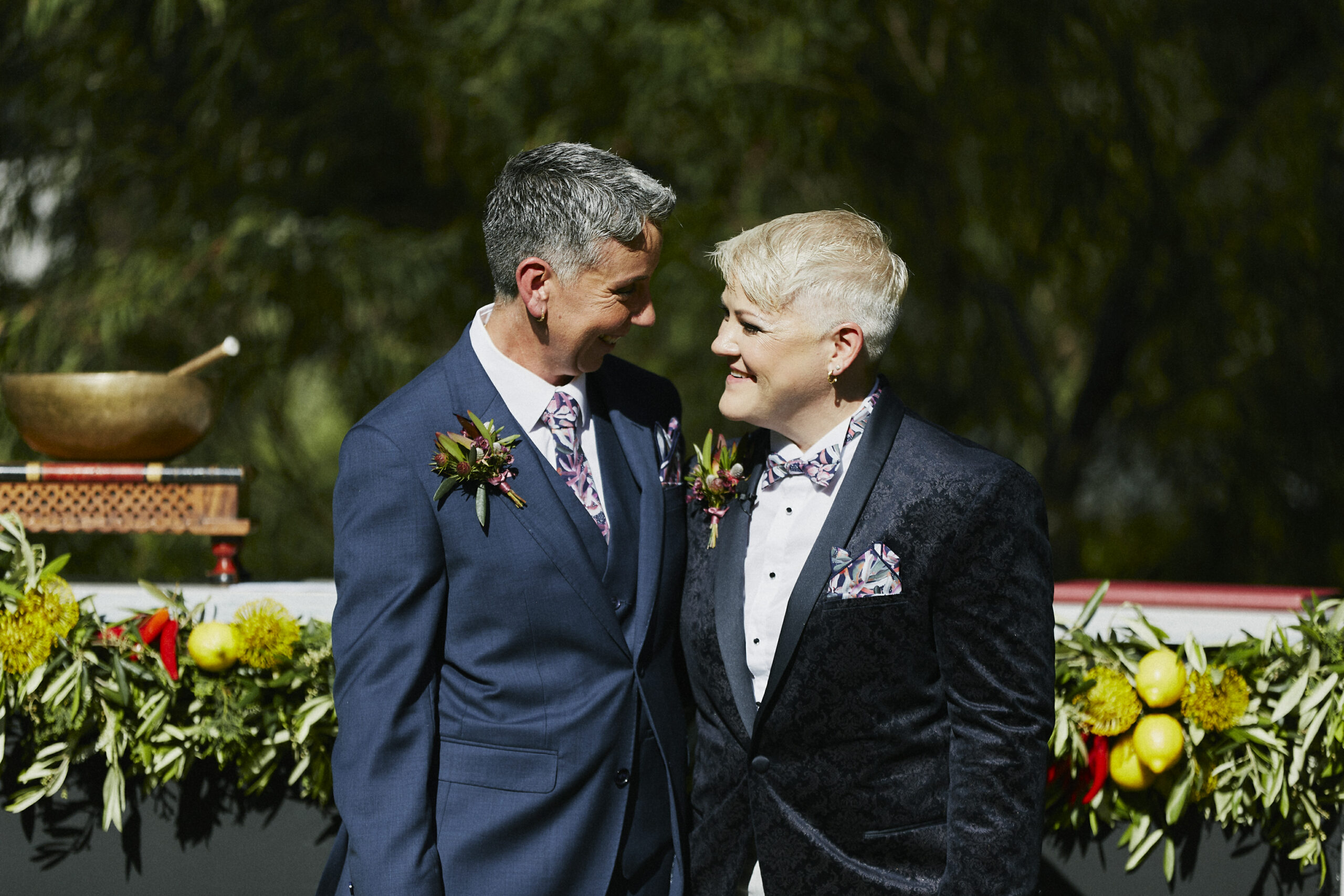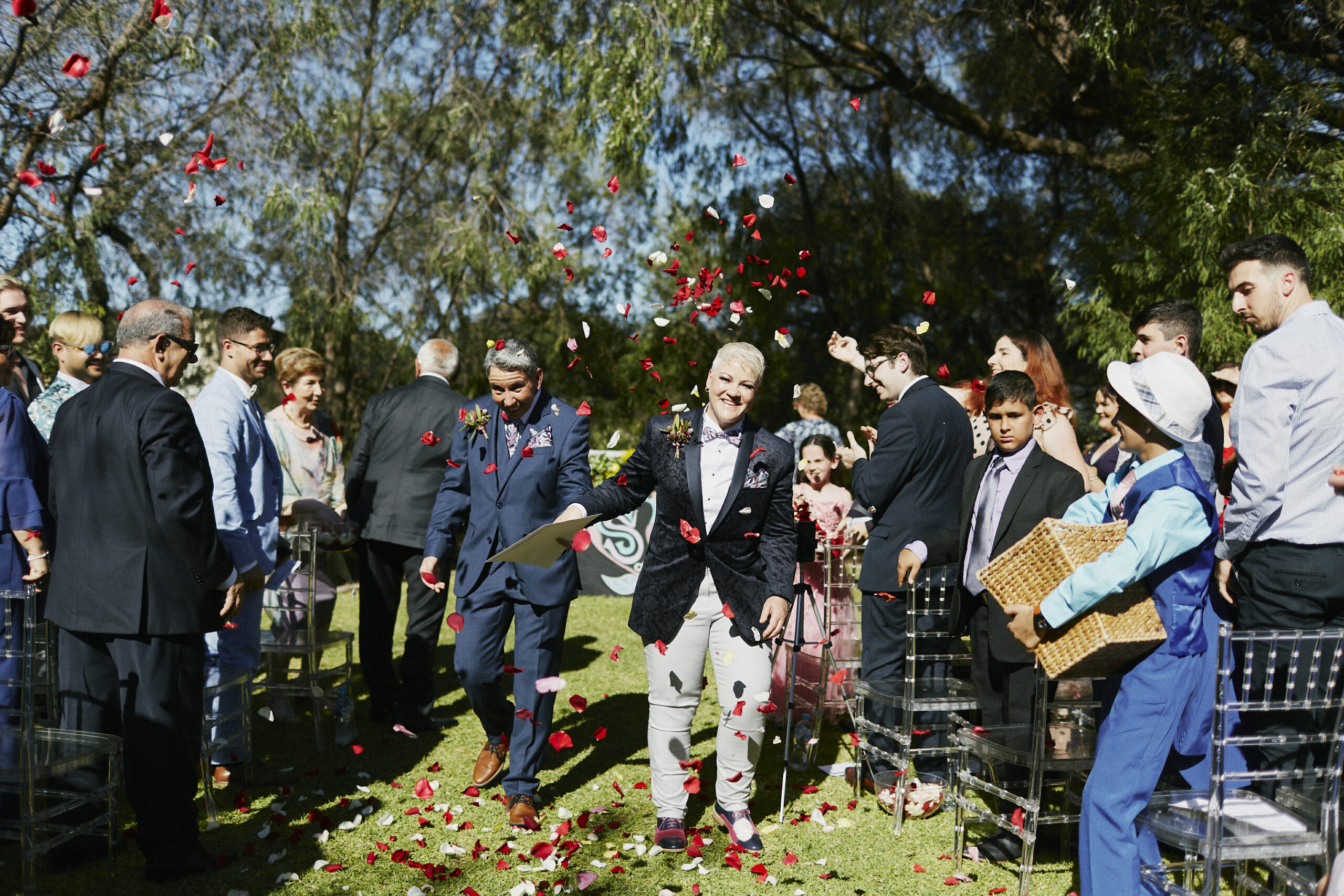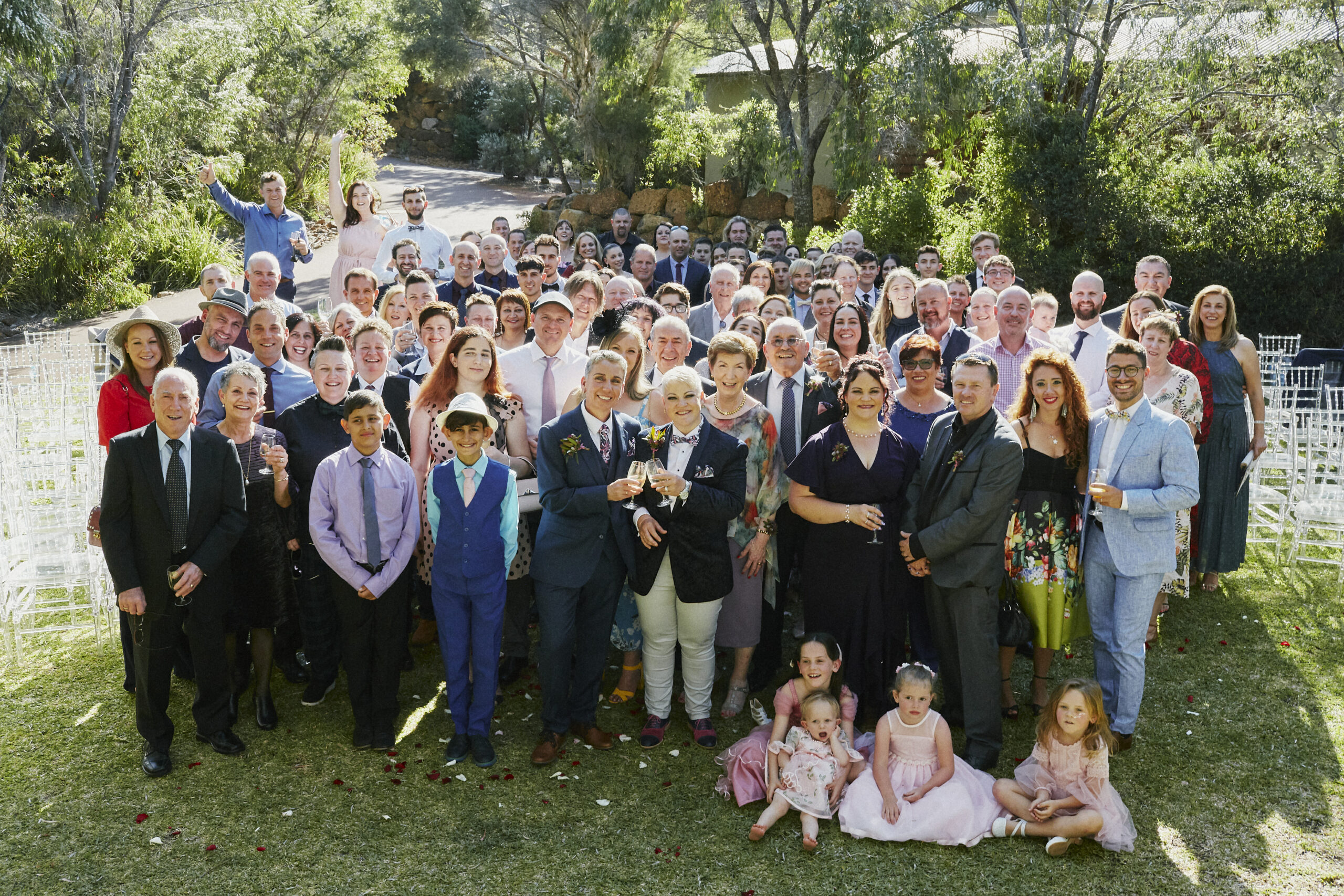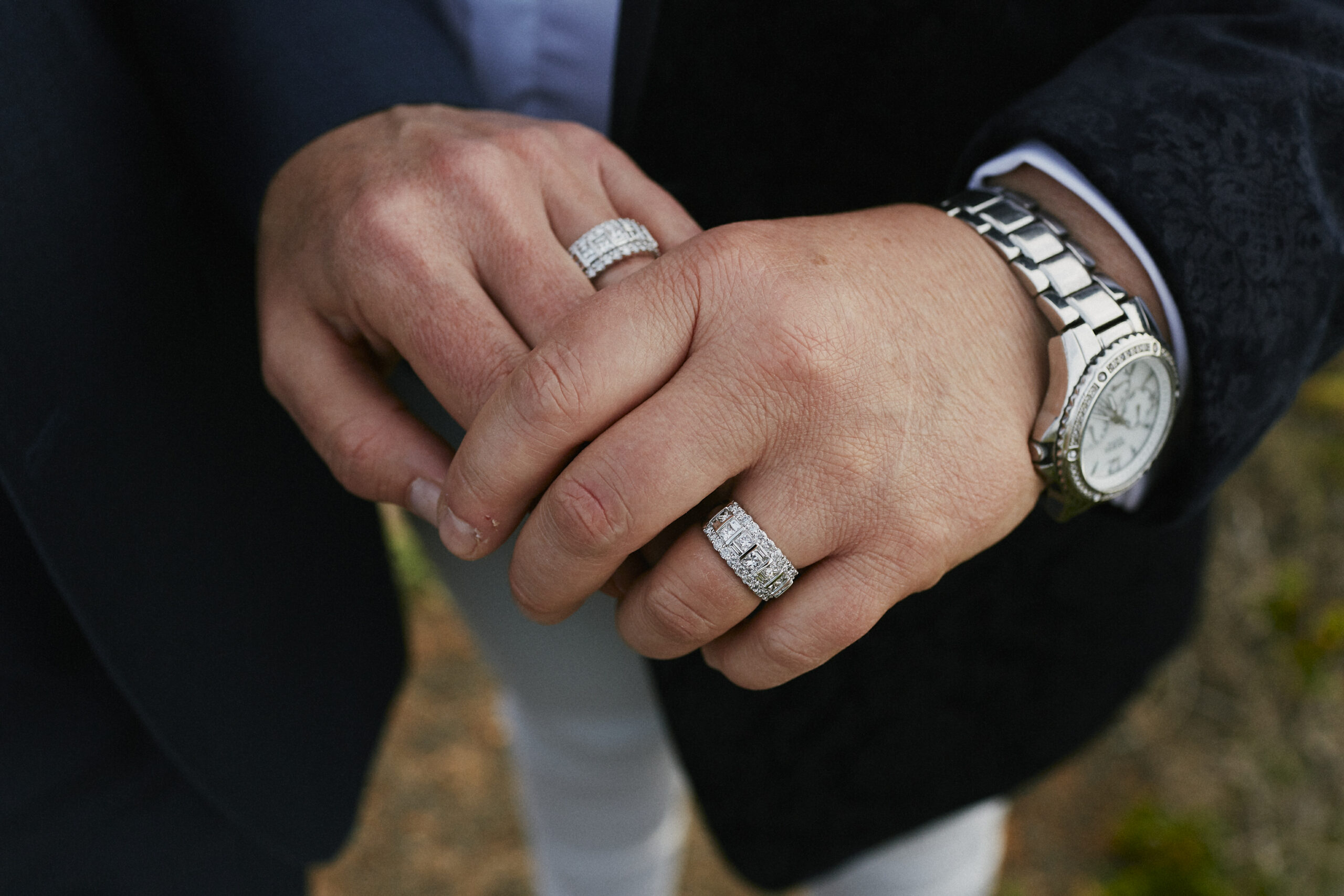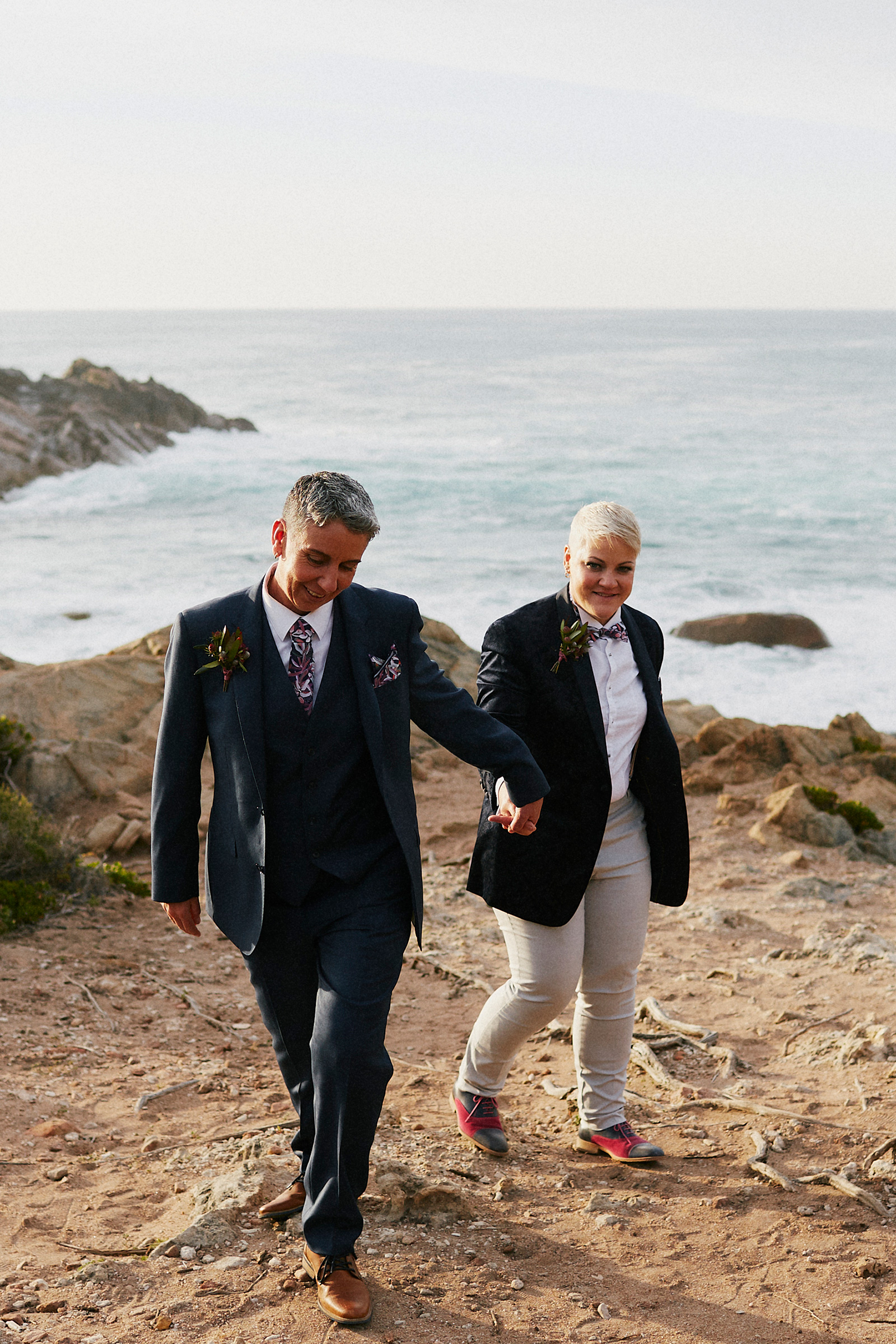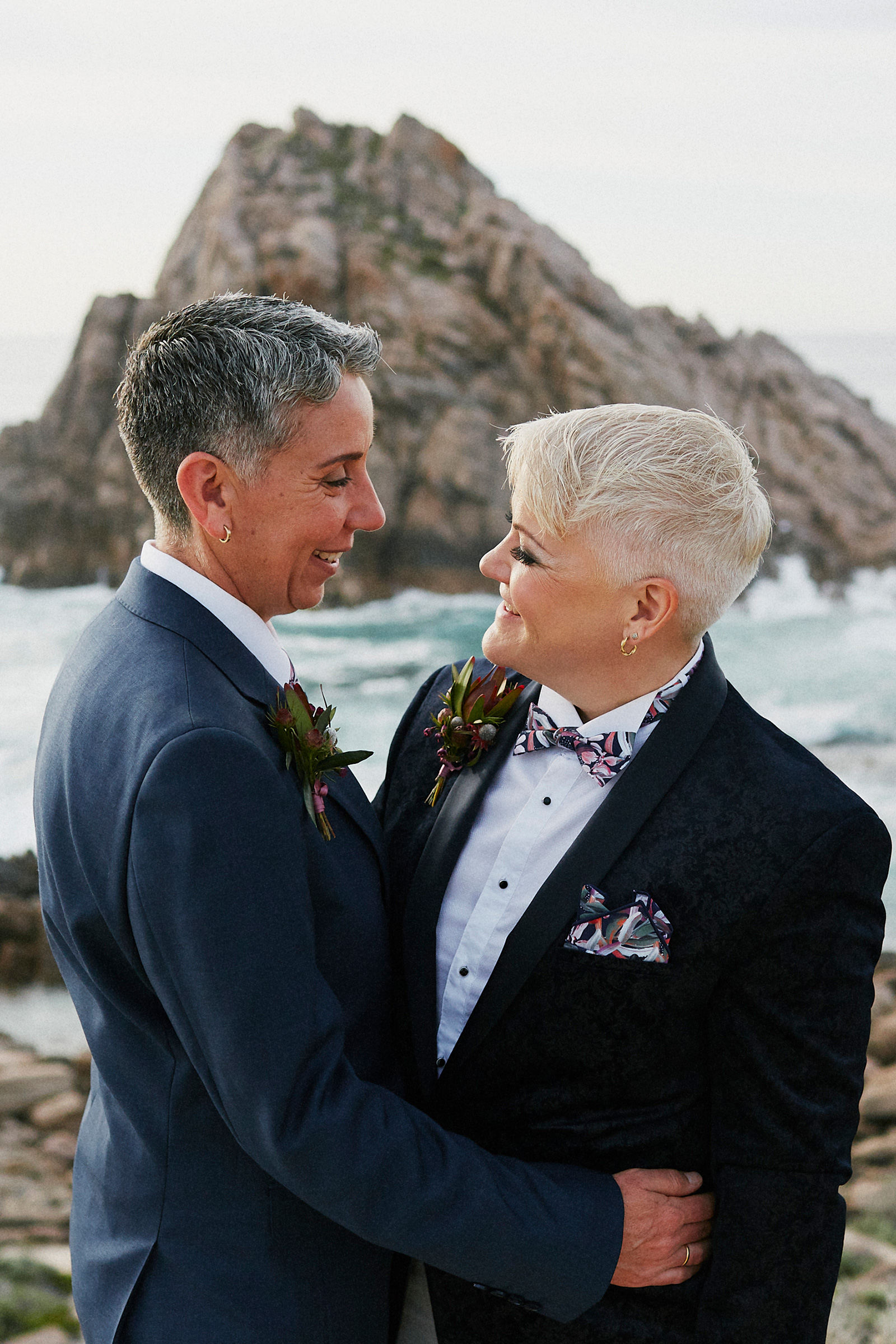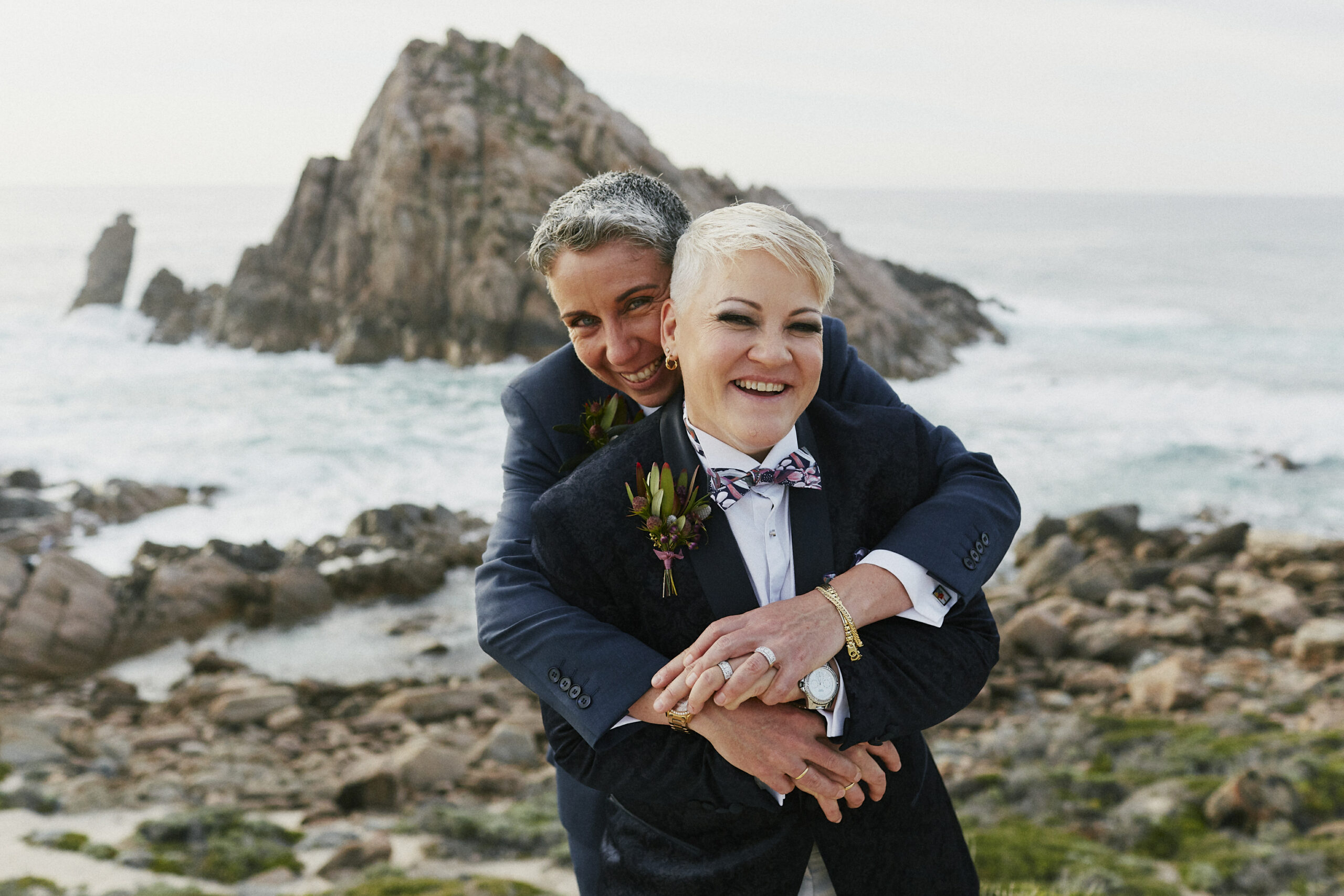 "Thirty years ago I escaped from a religious sect with one of my sisters and have been estranged from my own family ever since," says Evelyn. "So to be able to marry my soul mate and take her name and have her family accept me as their own was beyond amazing."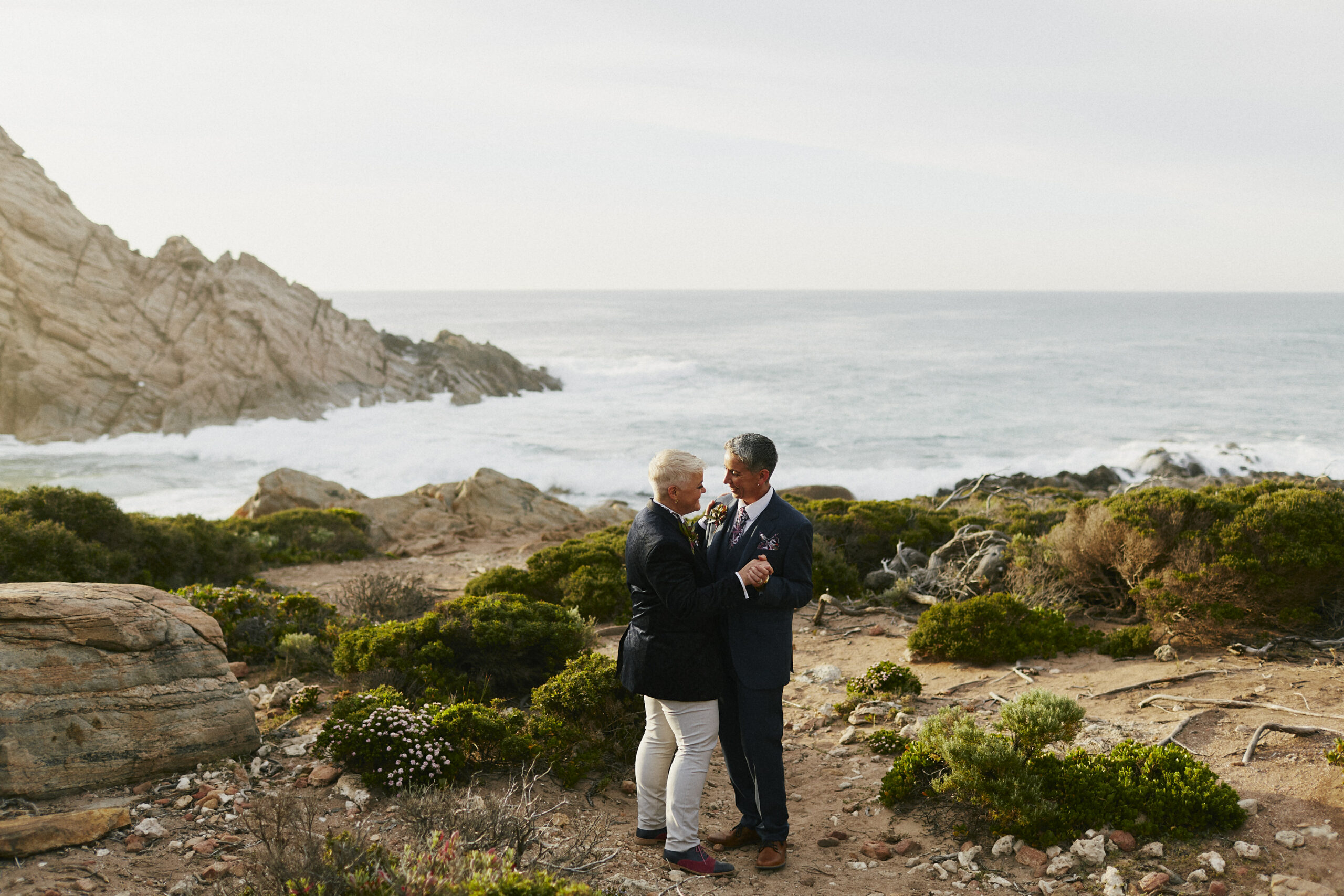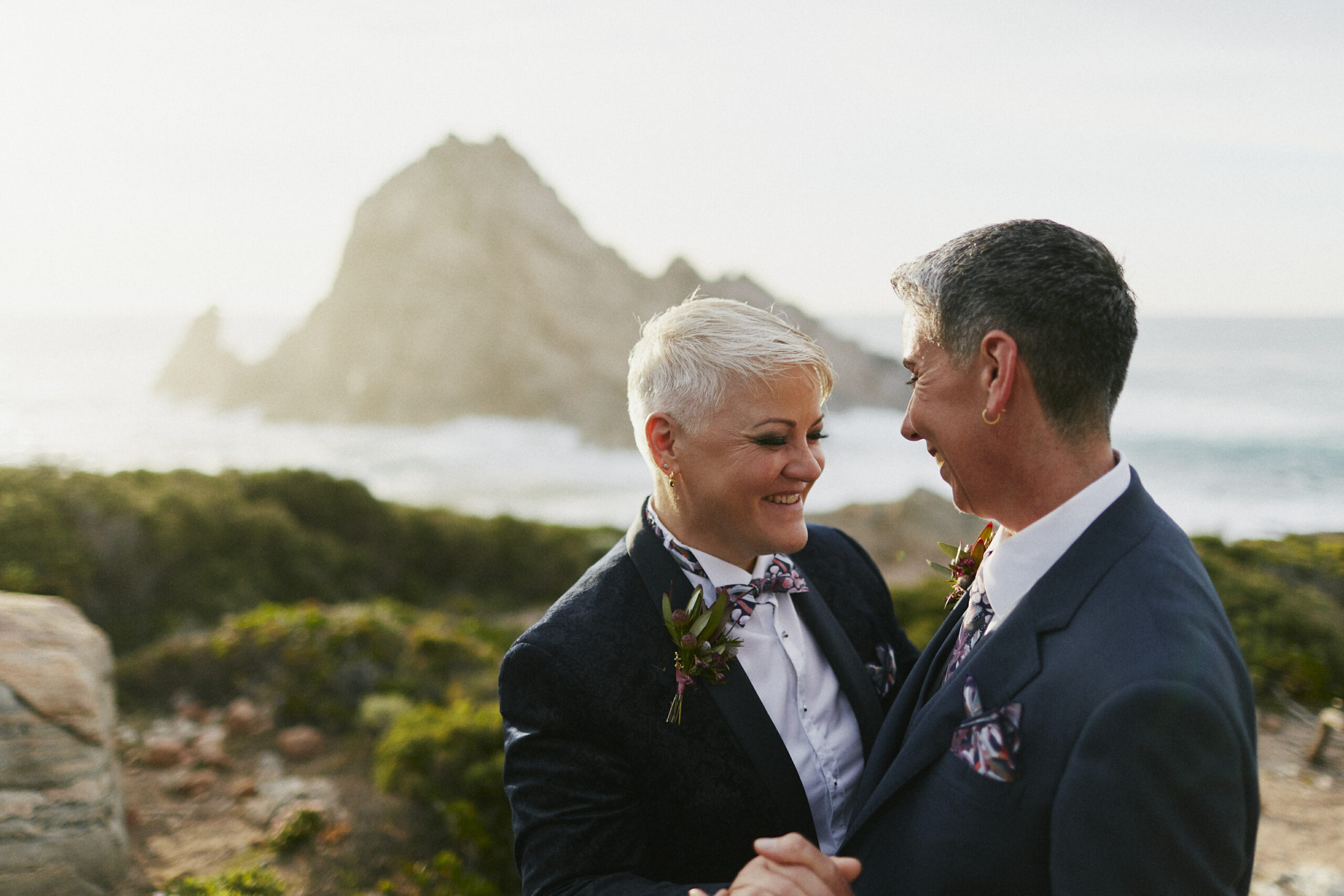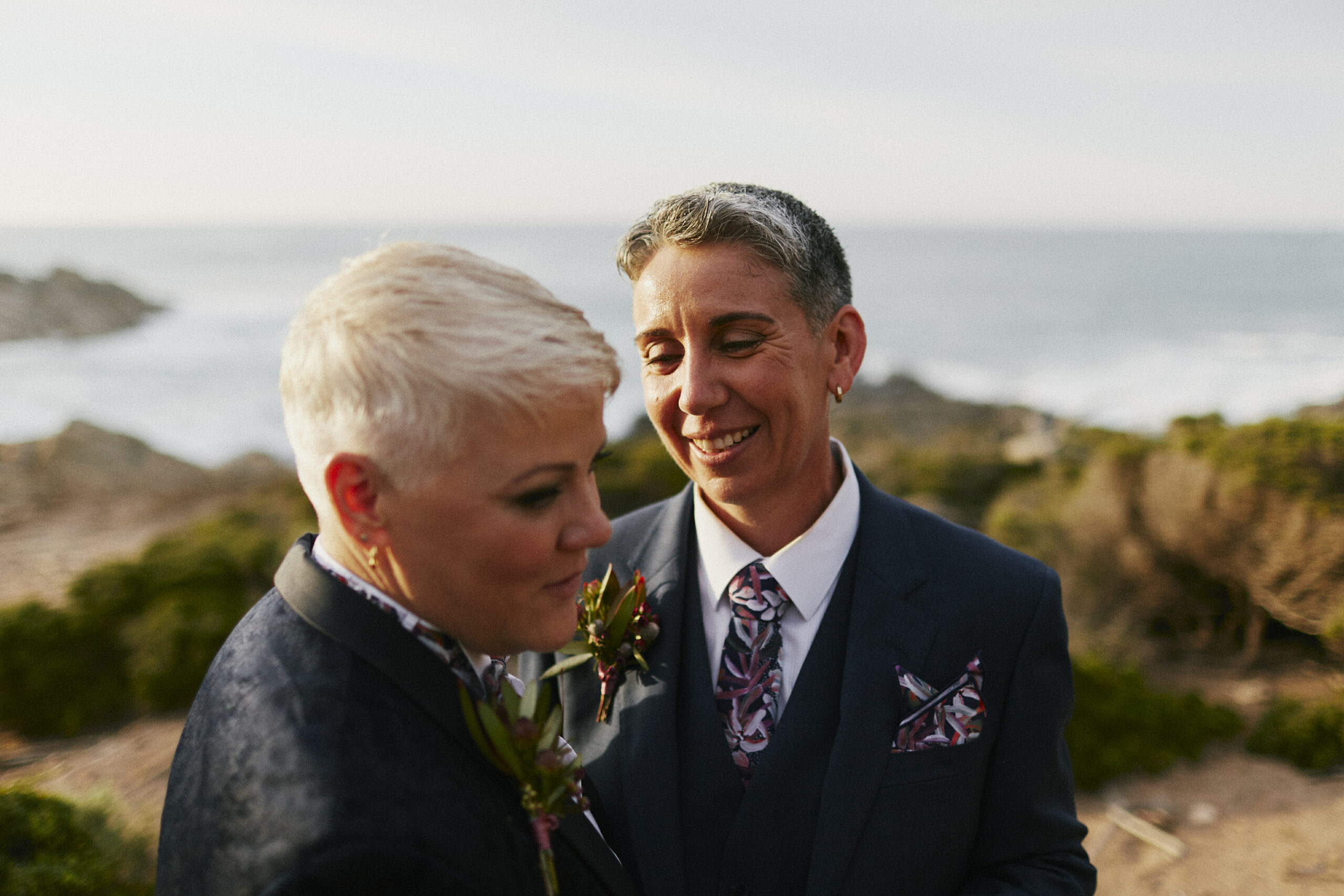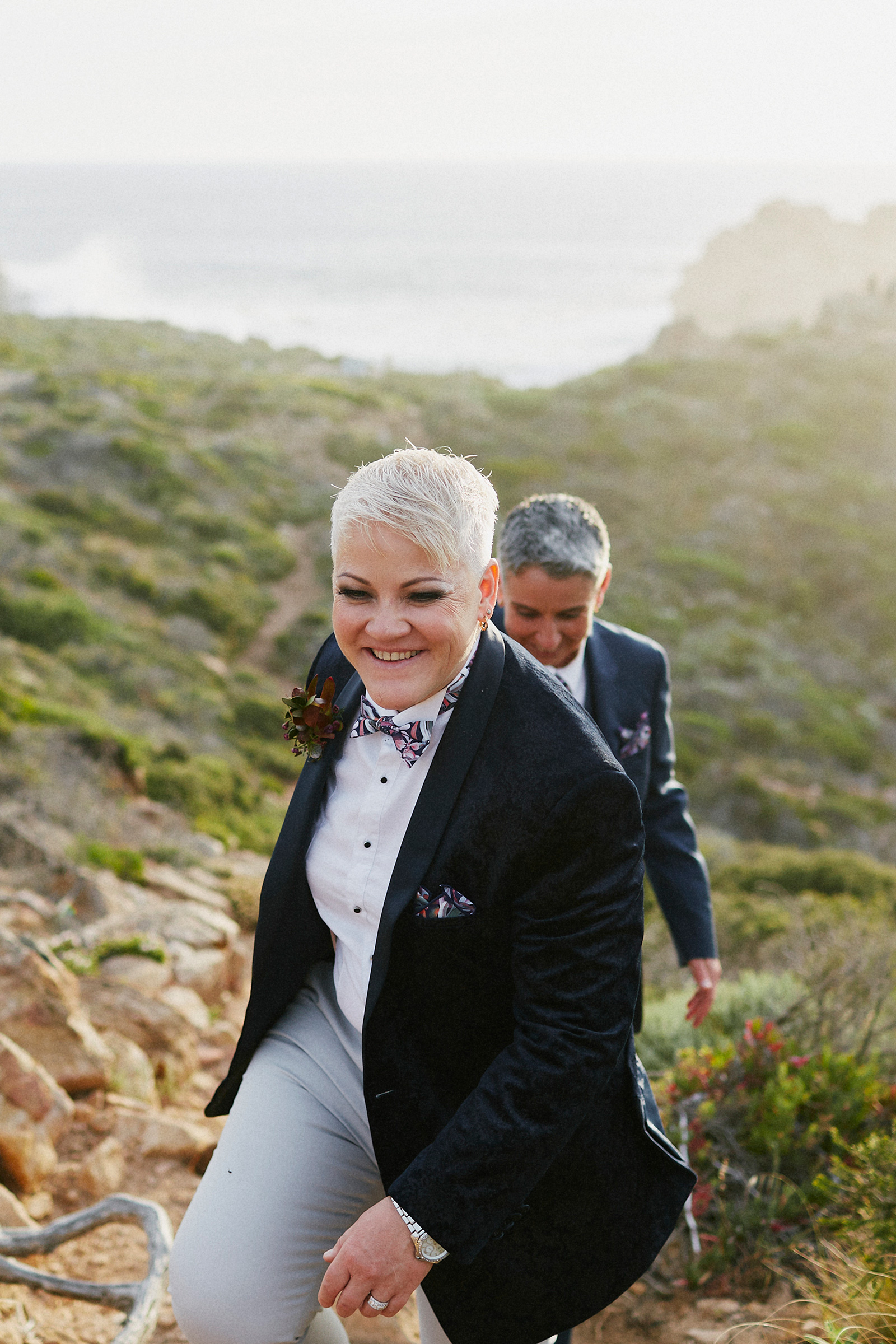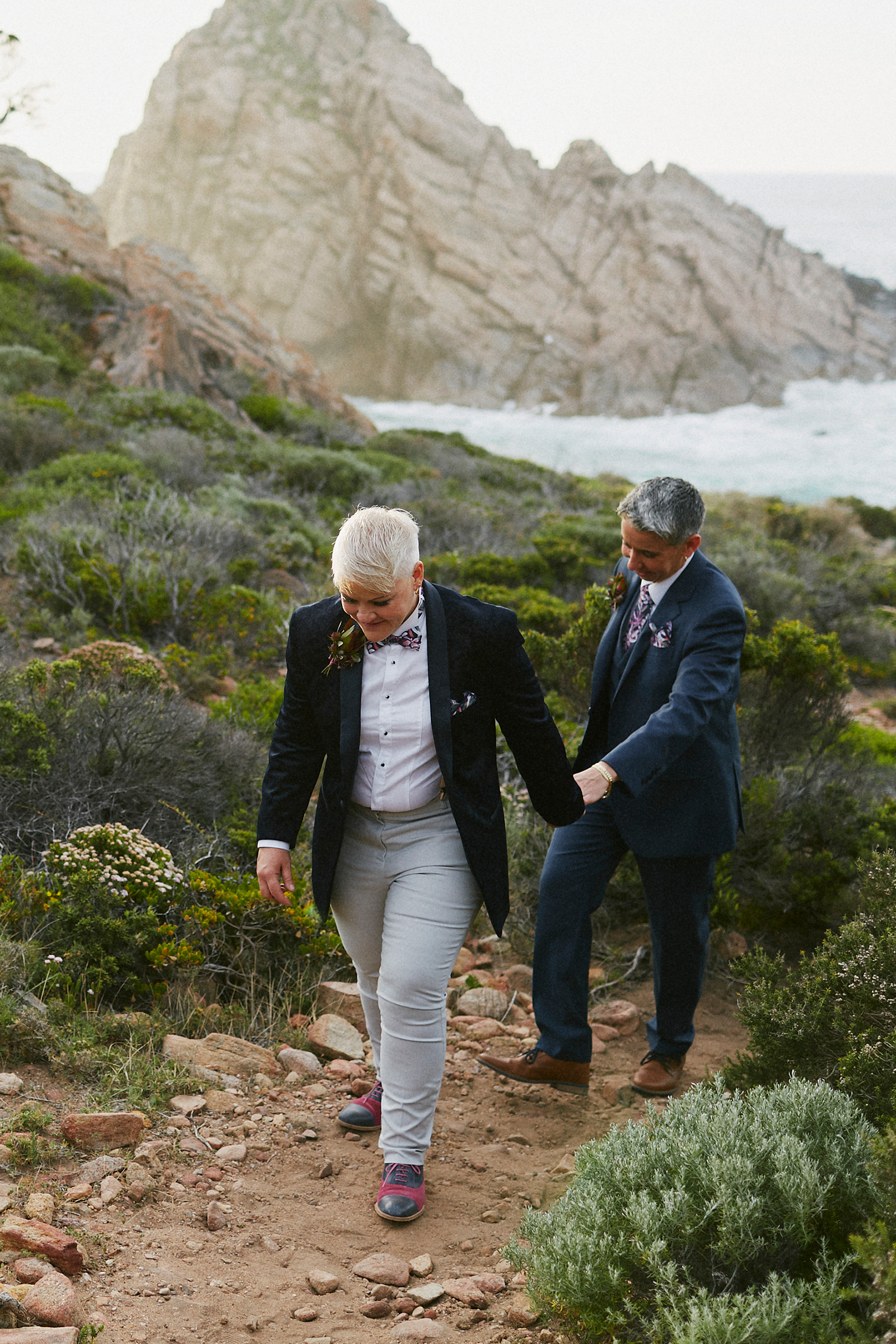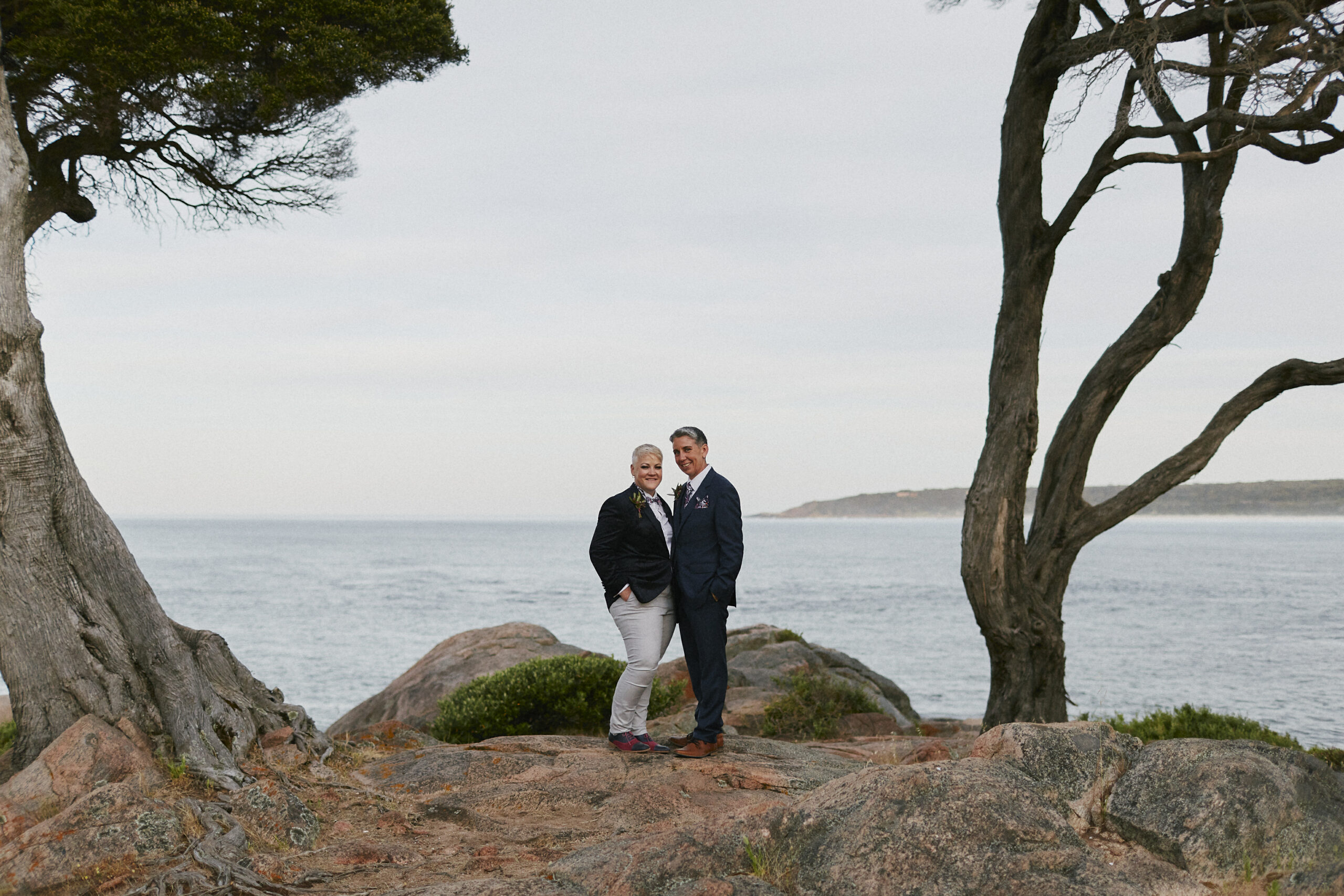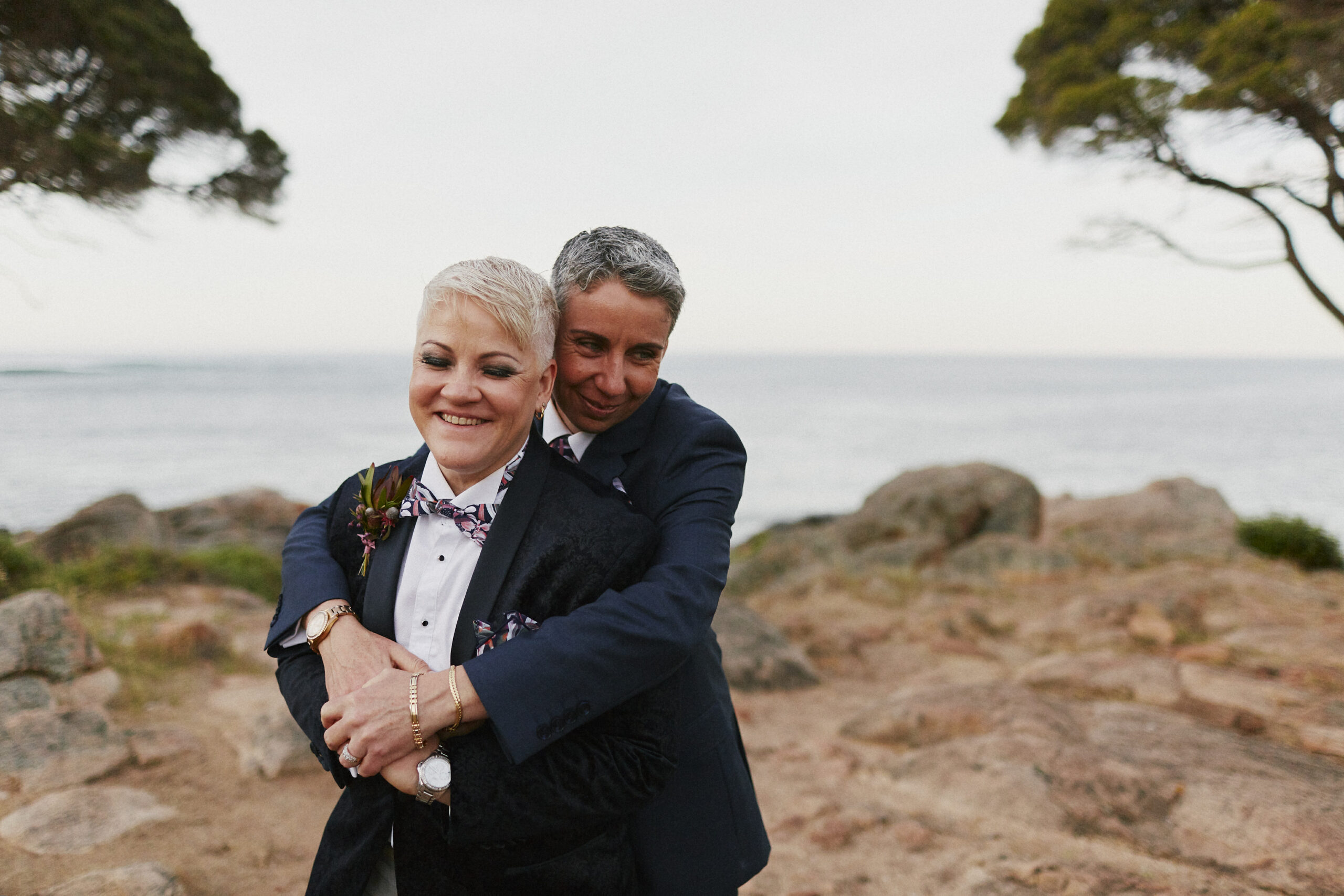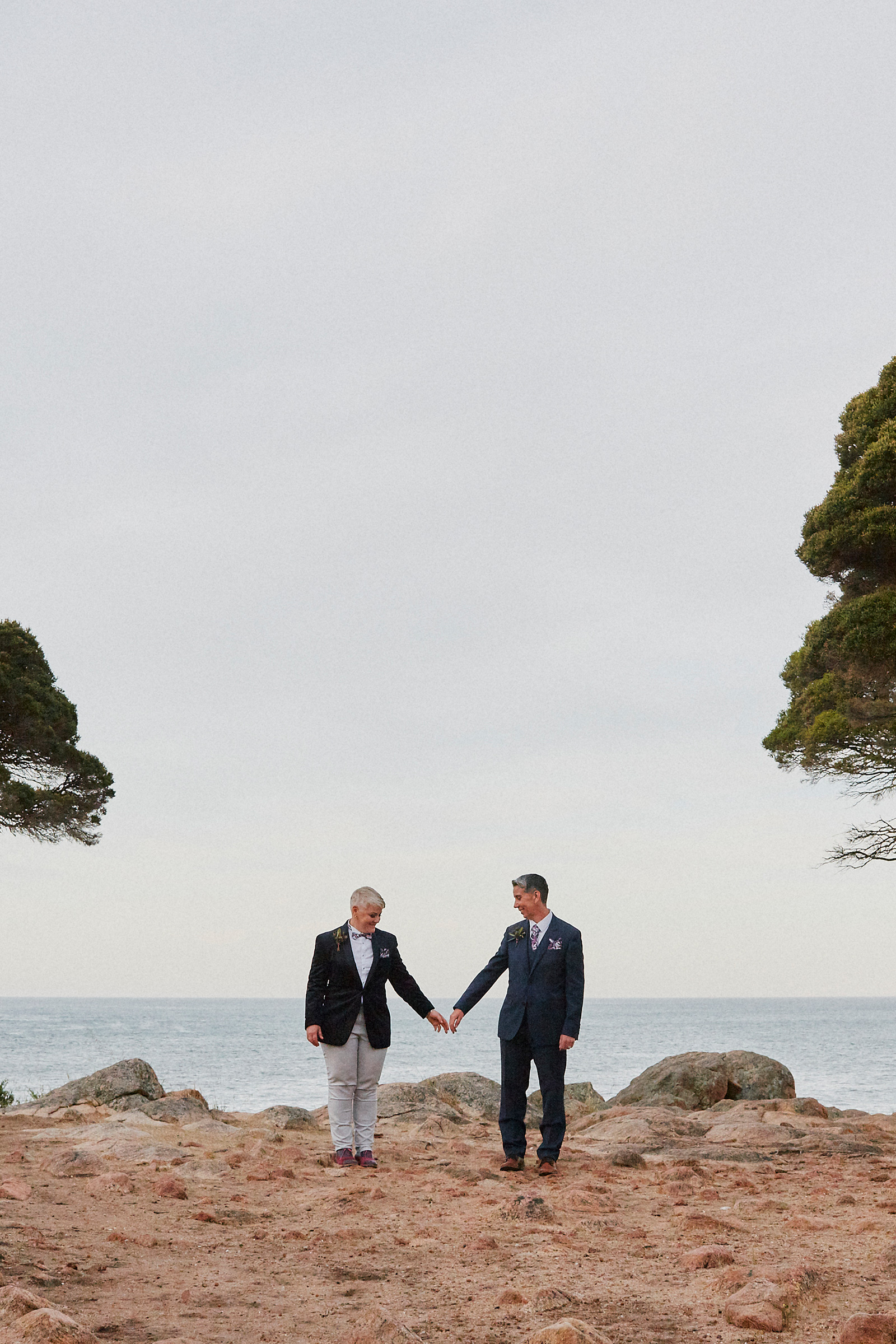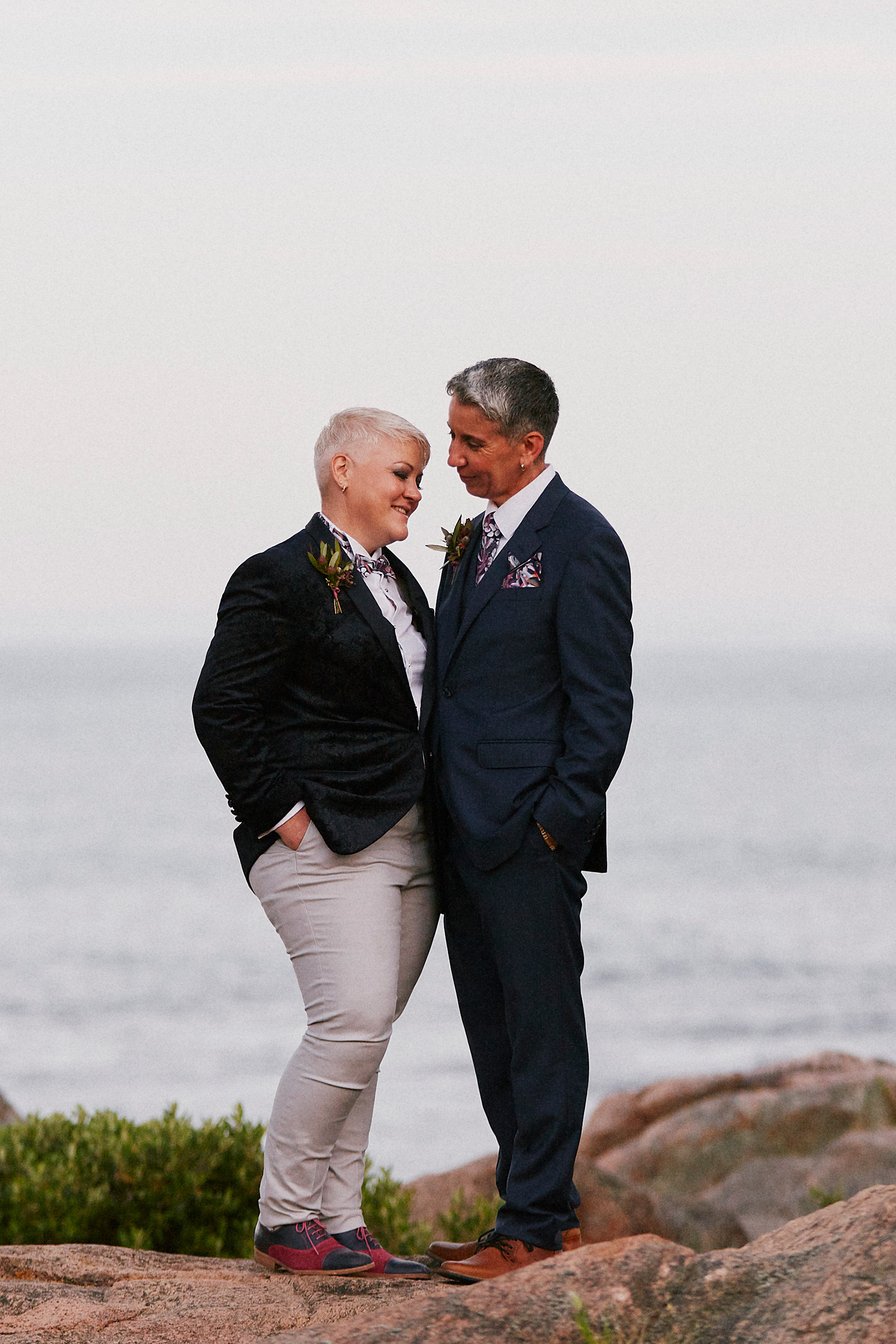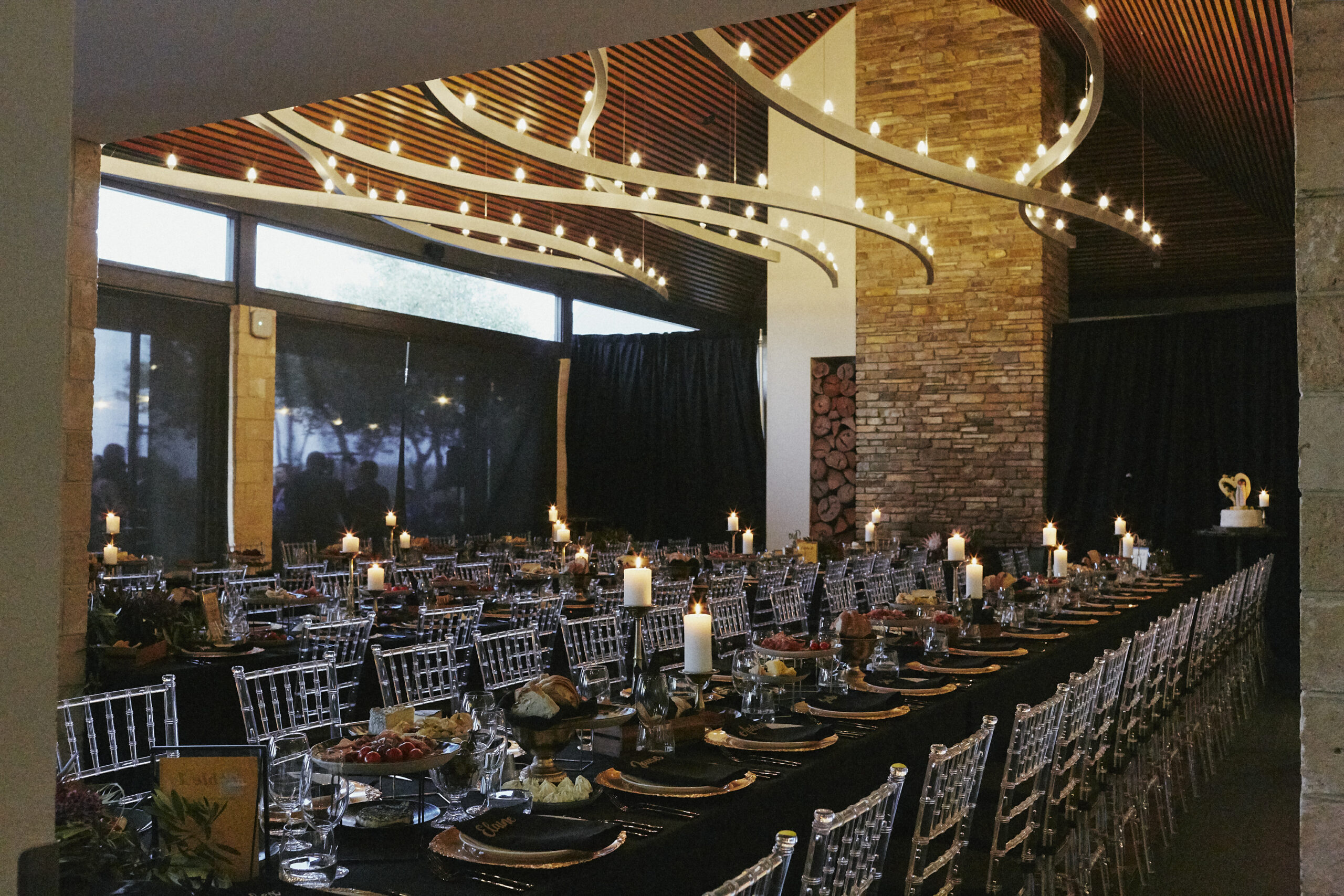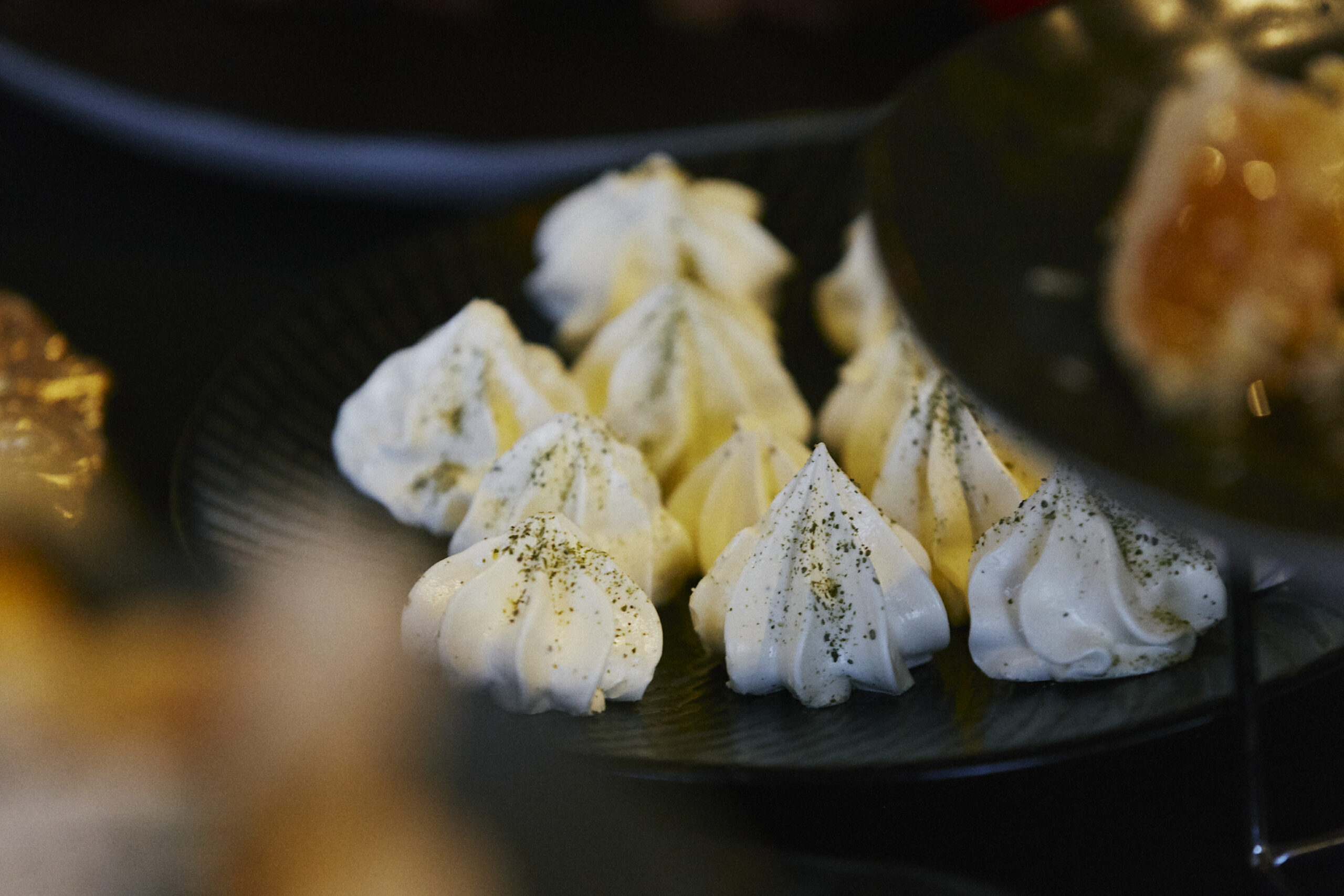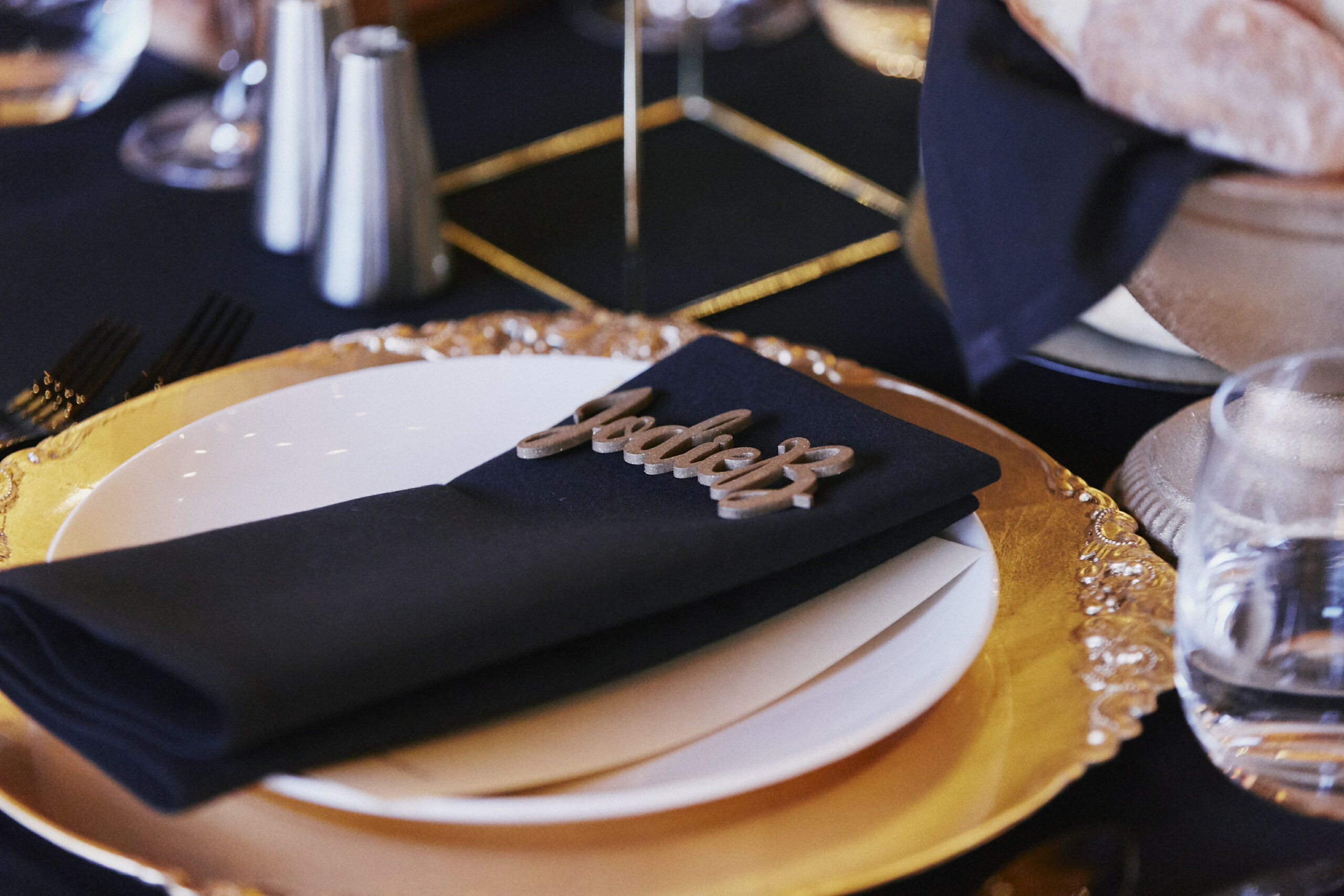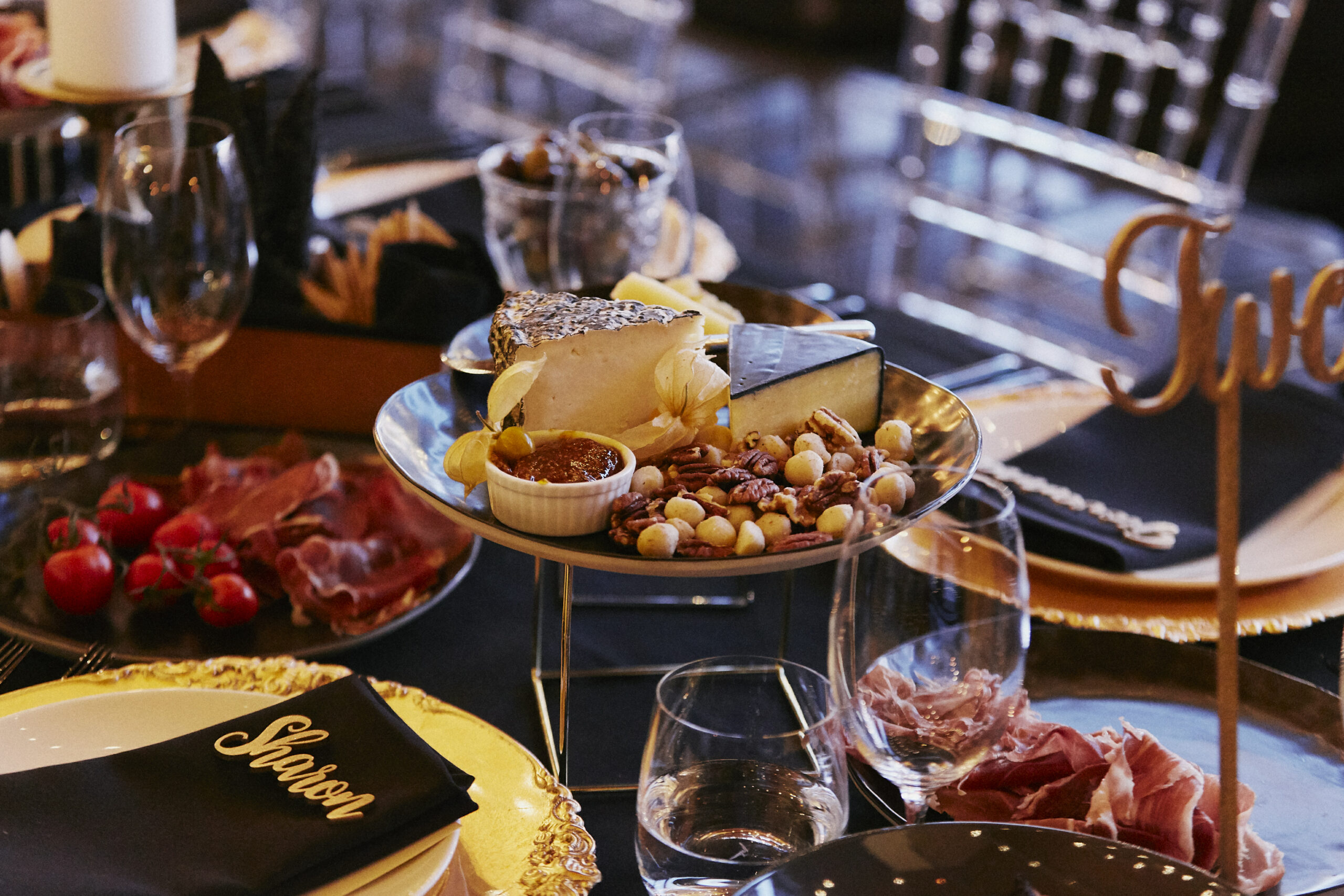 Evelyn and Sandra didn't know where to start when planning their wedding.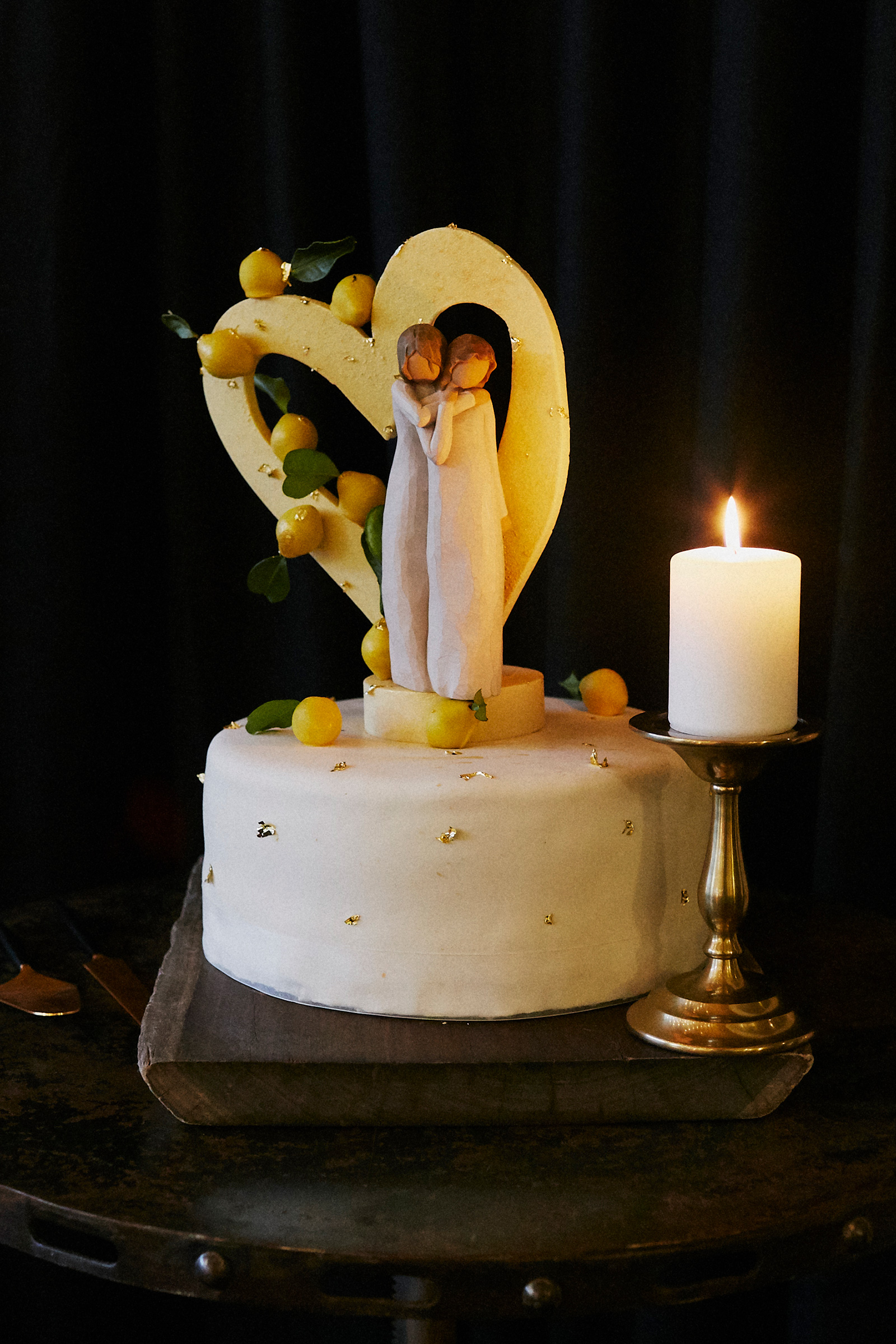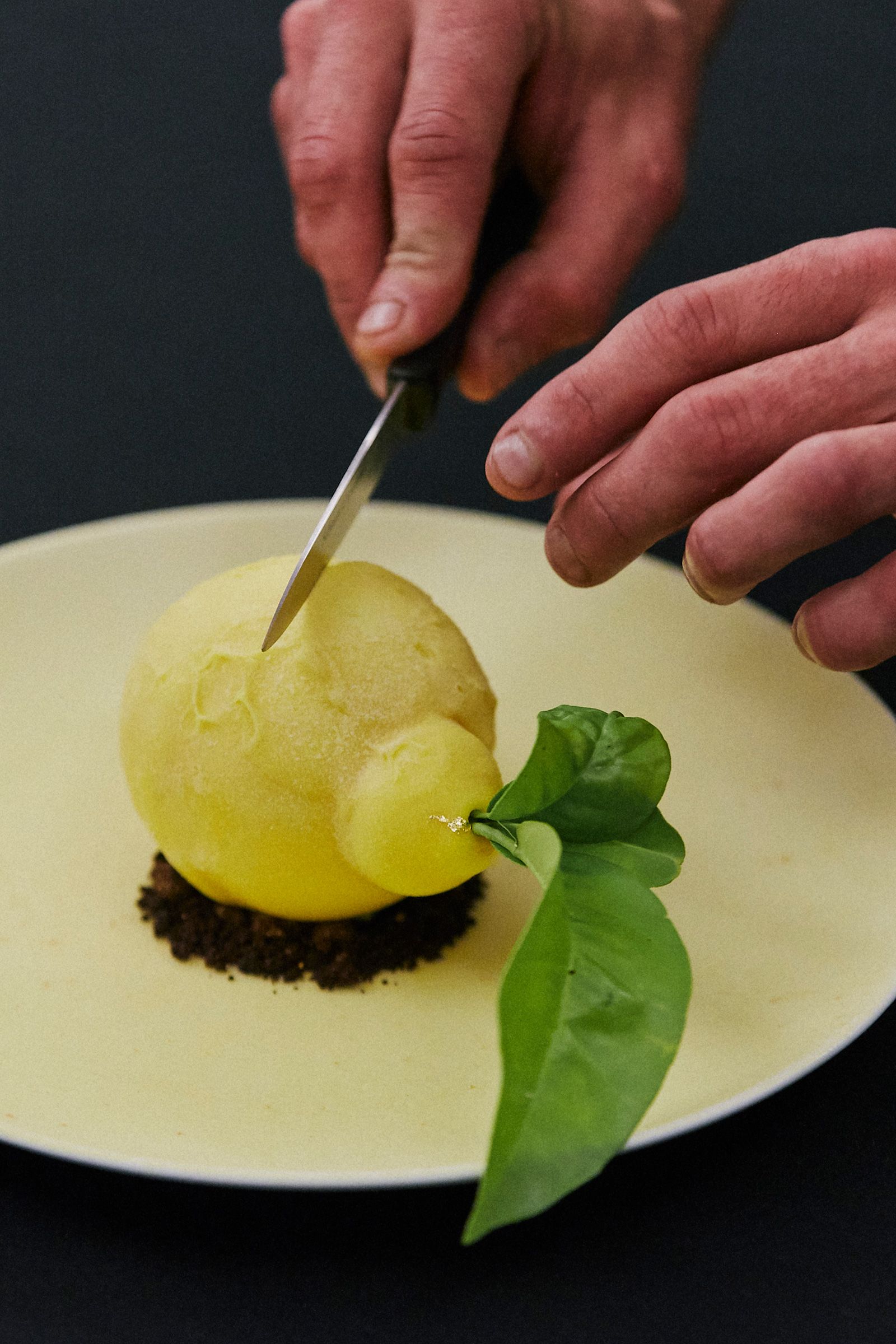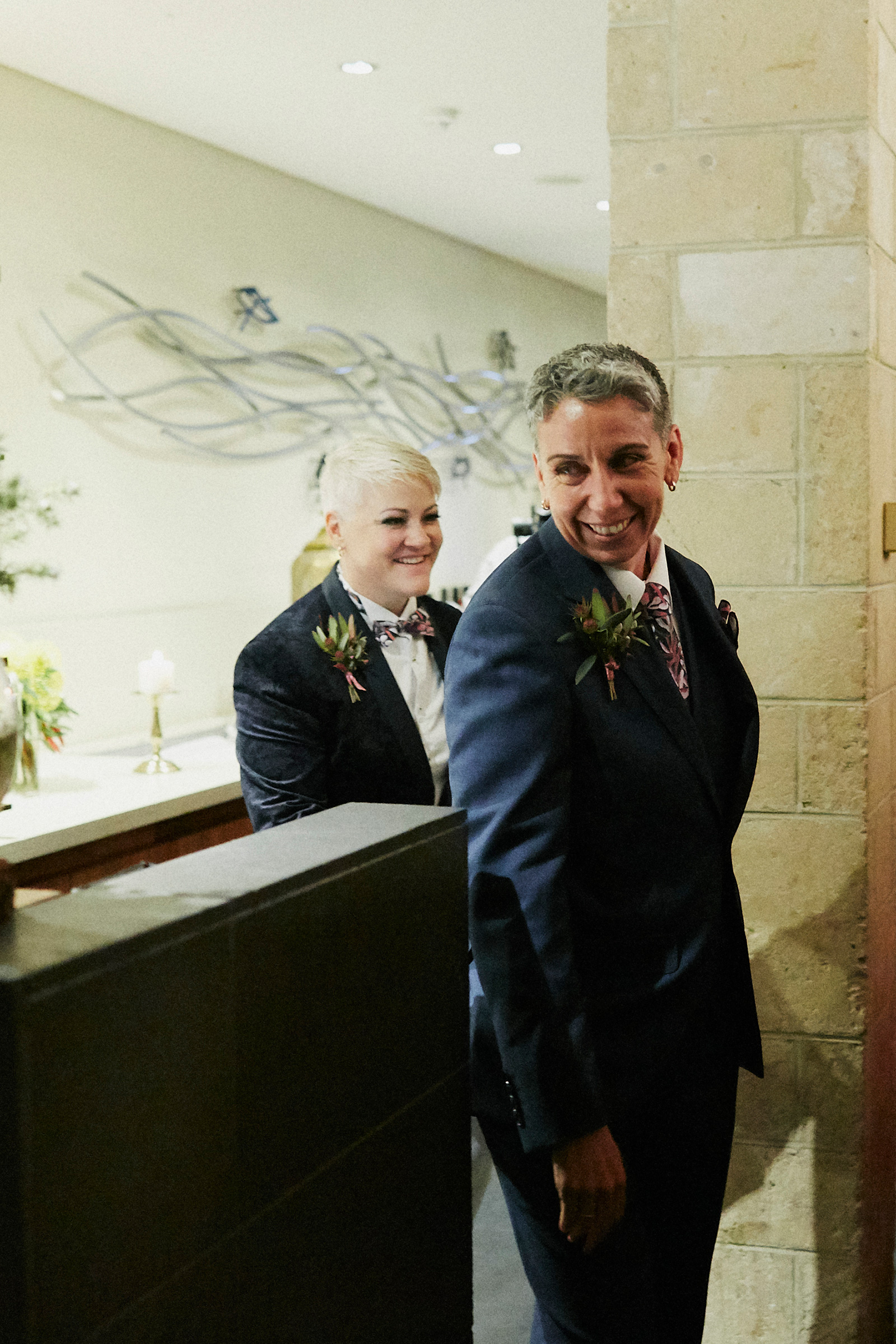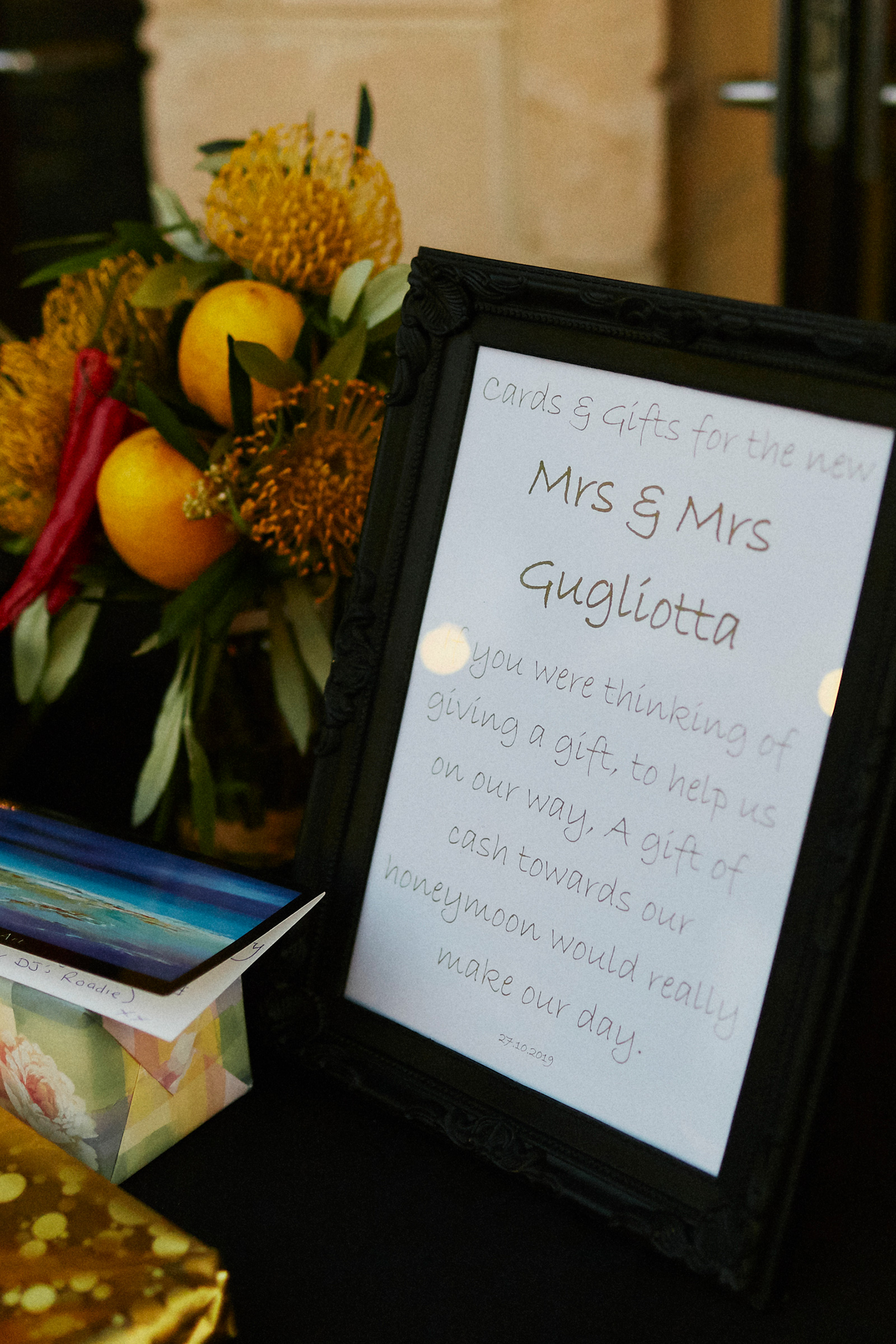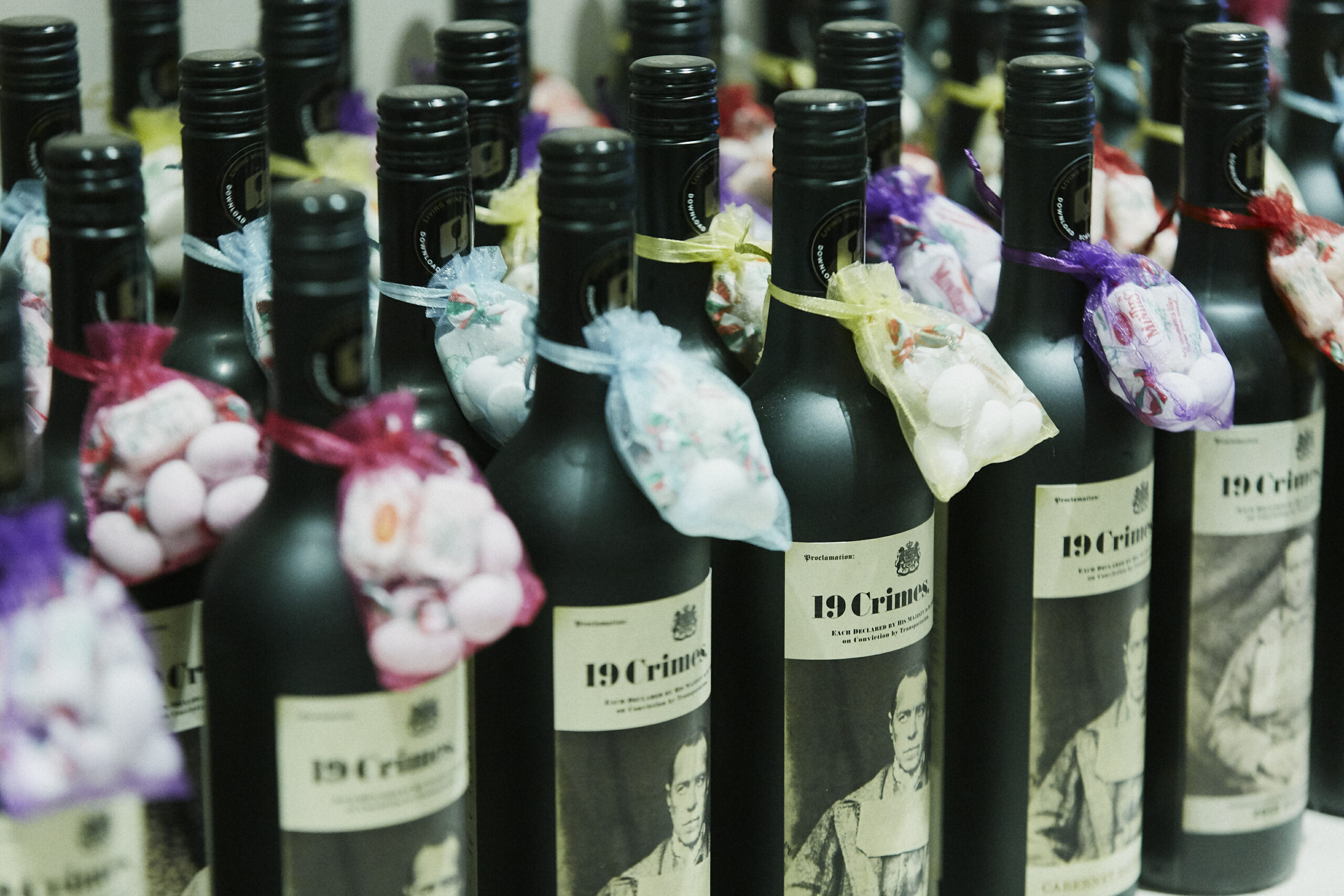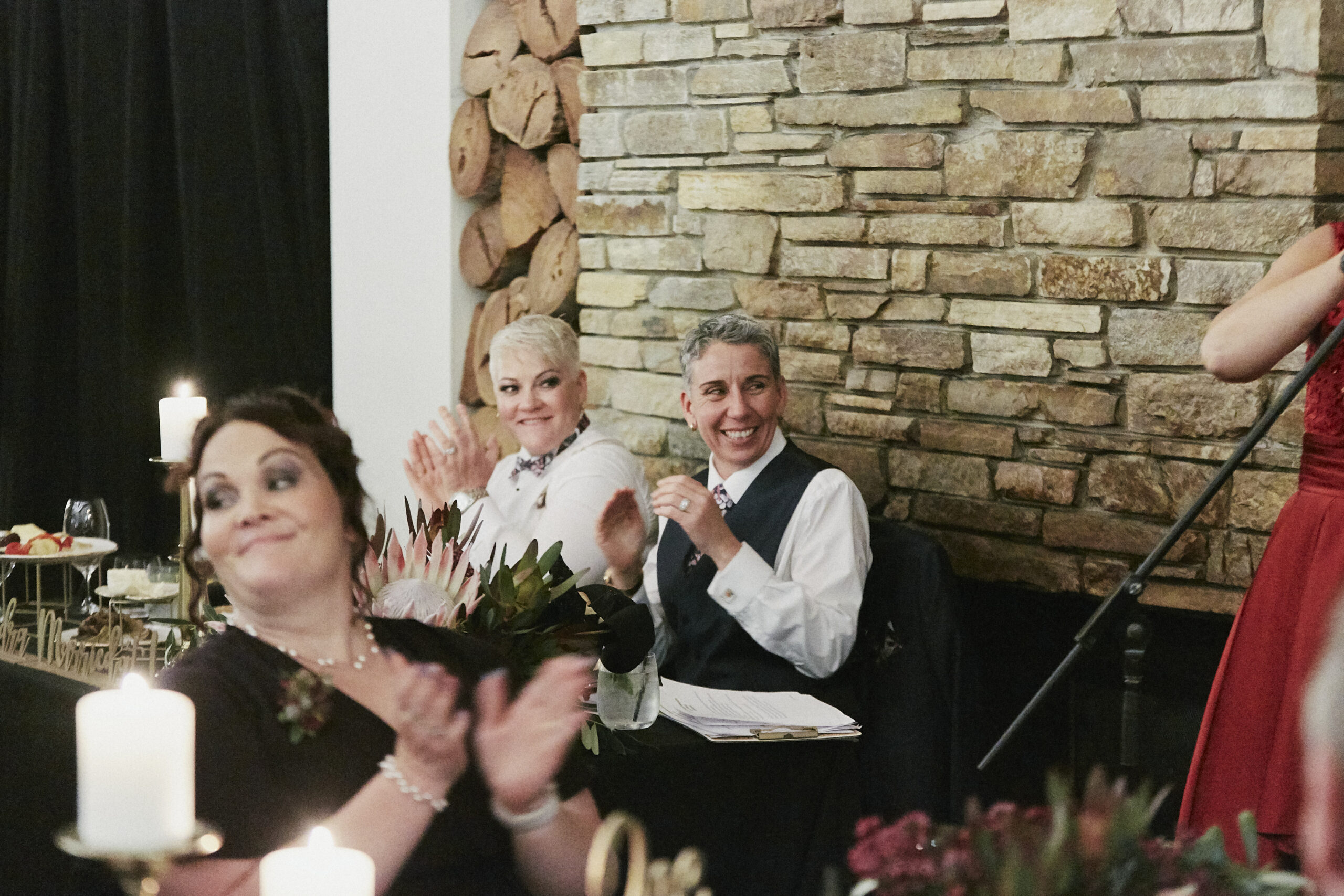 Video by True Love Story.