"Loners at heart," Cassandra jokingly describes, meant she and Christopher wanted to have a casual wedding to fit their fuss-free personalities.
"We didn't want a large group of people – we also knew that as much as possible, we would plan, organise and make most things for the wedding," says the 28-year-old bride of her plans with her groom, the same age. "The decorations were a joint effort between the bridesmaids, close friends and family."
They married at their rustic boho wedding on October 7, 2017 with 72 guests in Western Australia. A ceremony and reception at St Aidan Winery meant guests could avoid transporting between venues. Rain right on 4:00pm meant the ceremony had to move spots, but the bride said it was no trouble at all and the rain thankfully stopped in time for photos.
"As two individuals, we truly can be ourselves around one and other. We balance each other's strengths and weaknesses and, all in all, we want the same things in life – a big house and lots of adopted animals," smiles Cassandra. "We are both headstrong, but that doesn't let us stop loving each other as much as we do. We have such respect for one and other, and I am so obsessed with my husband!"
Photos courtesy of Ayzia Jade Photography.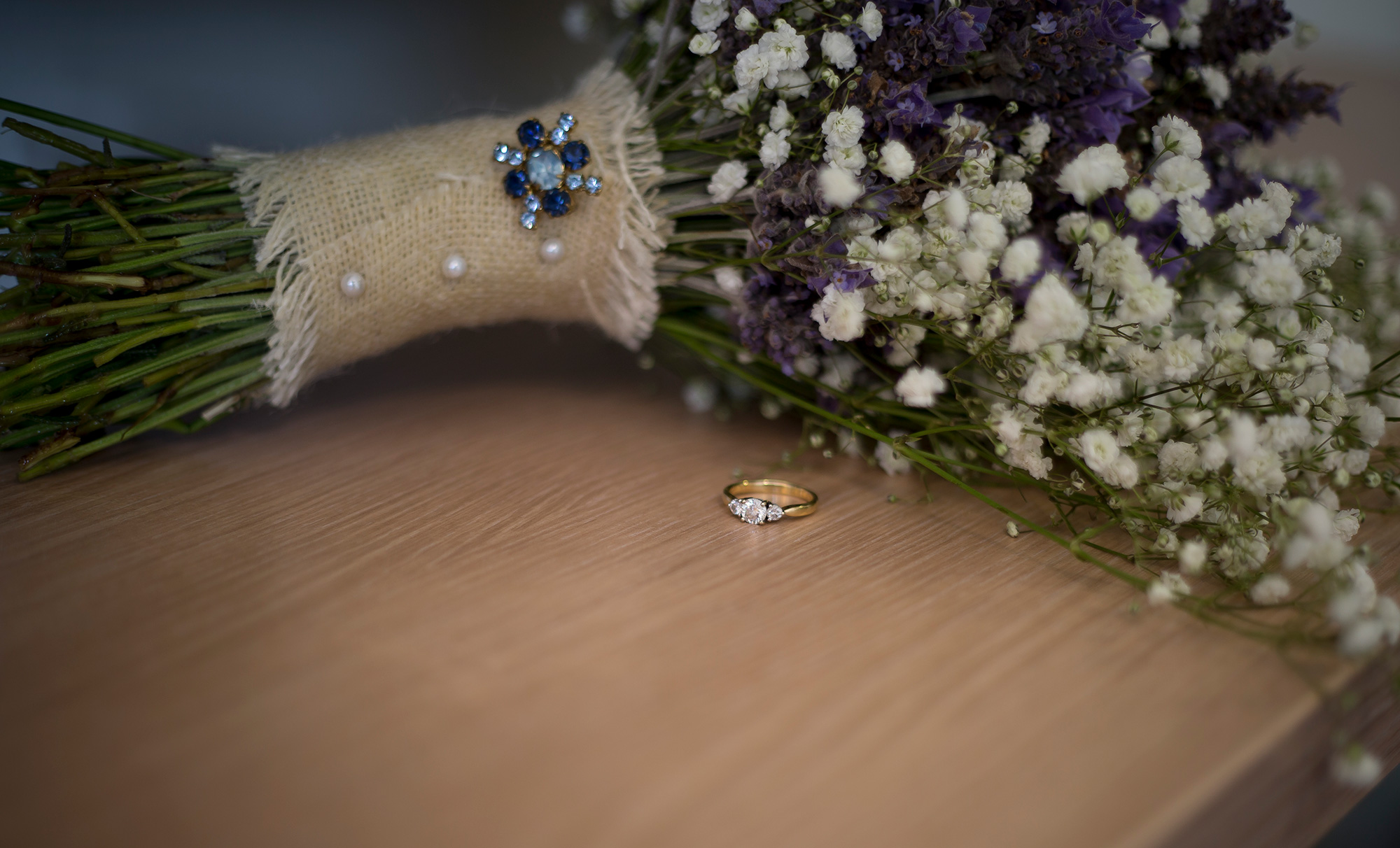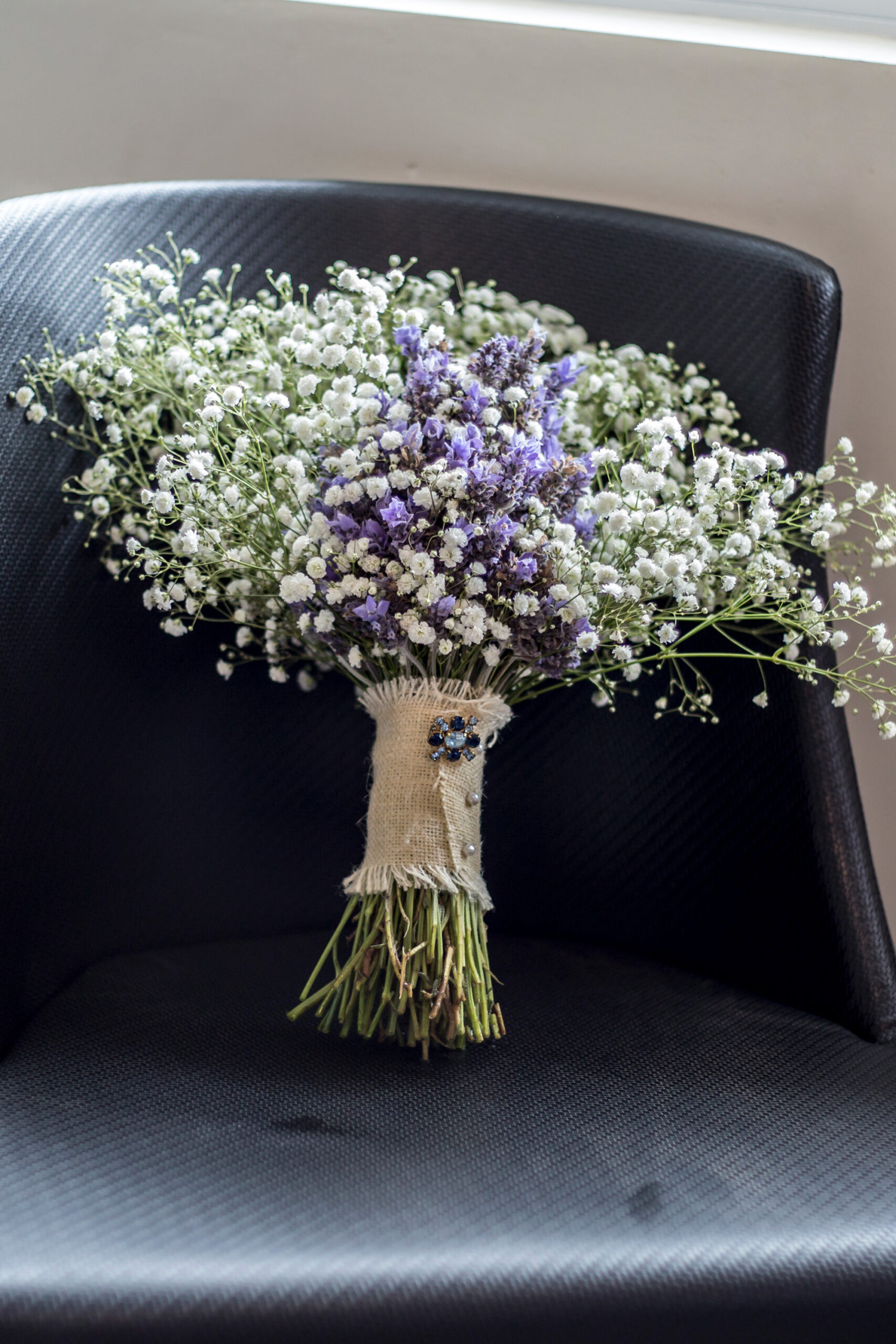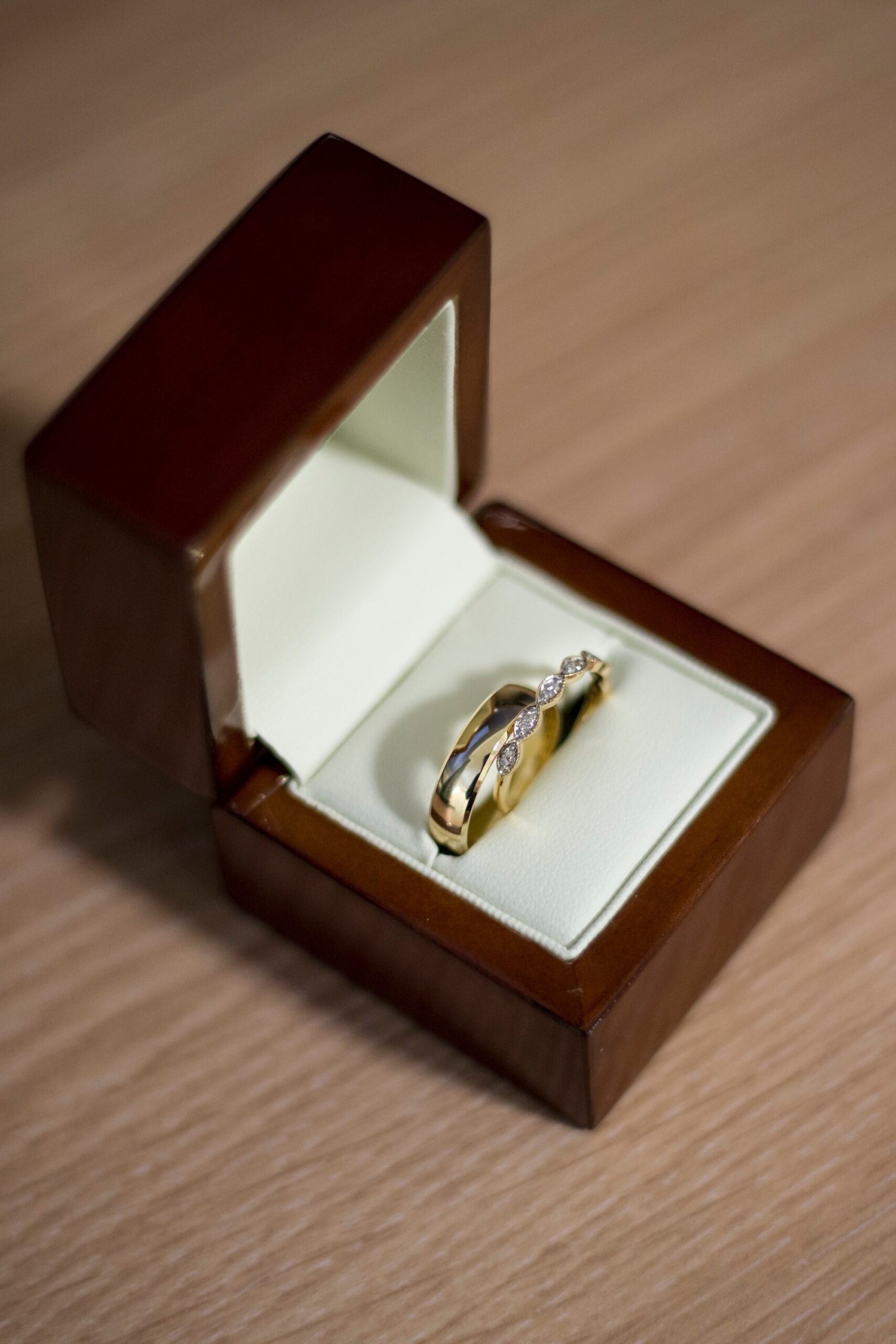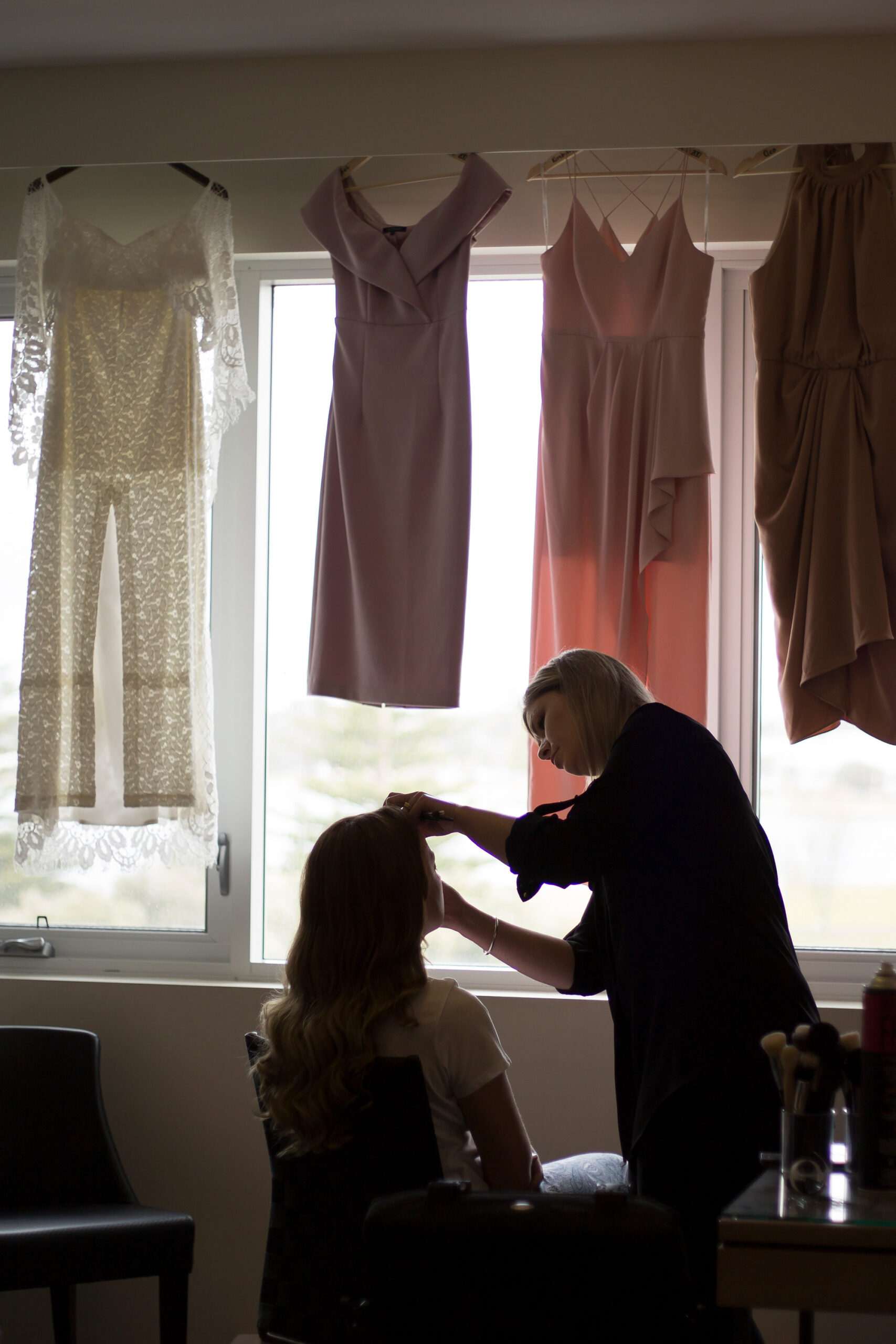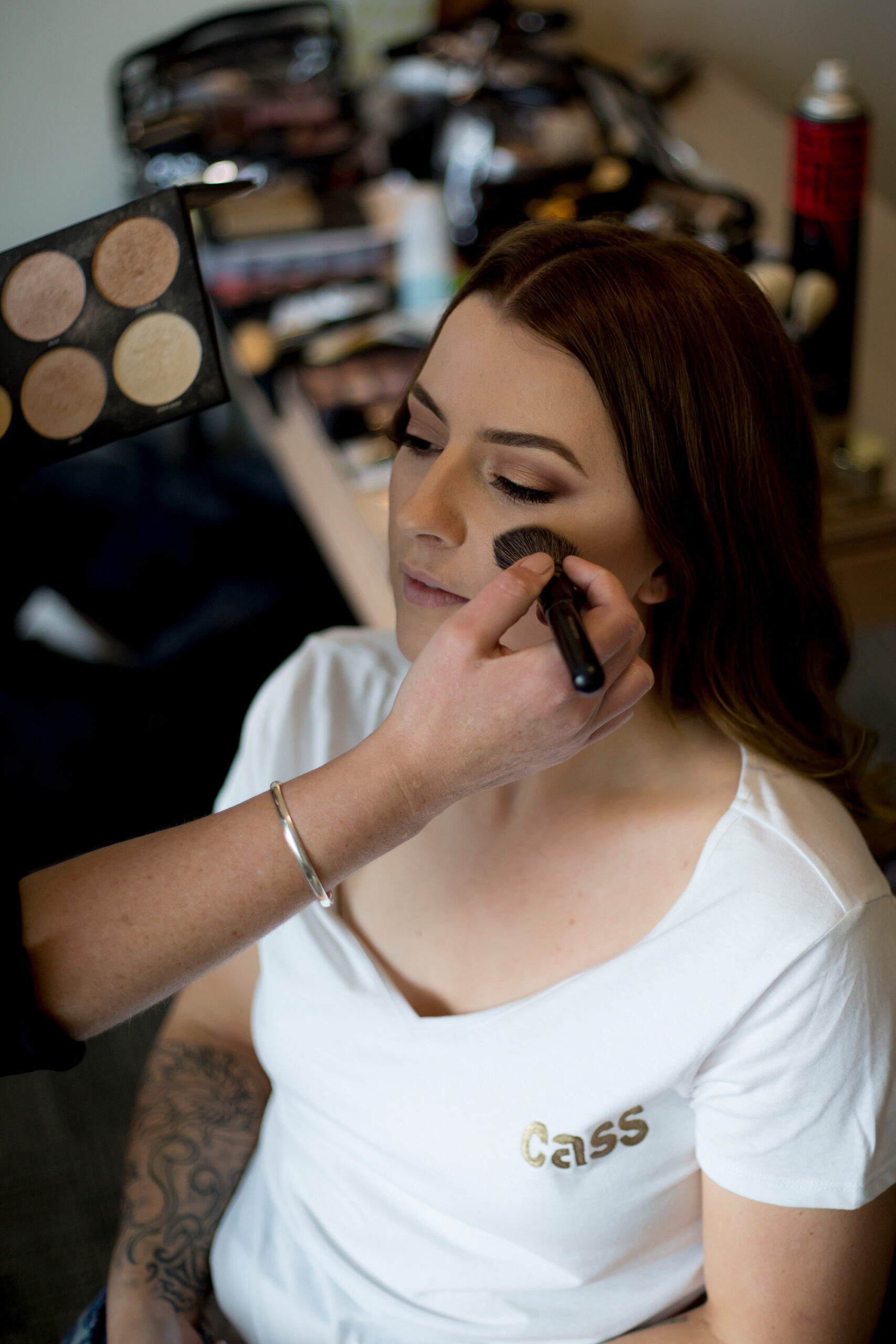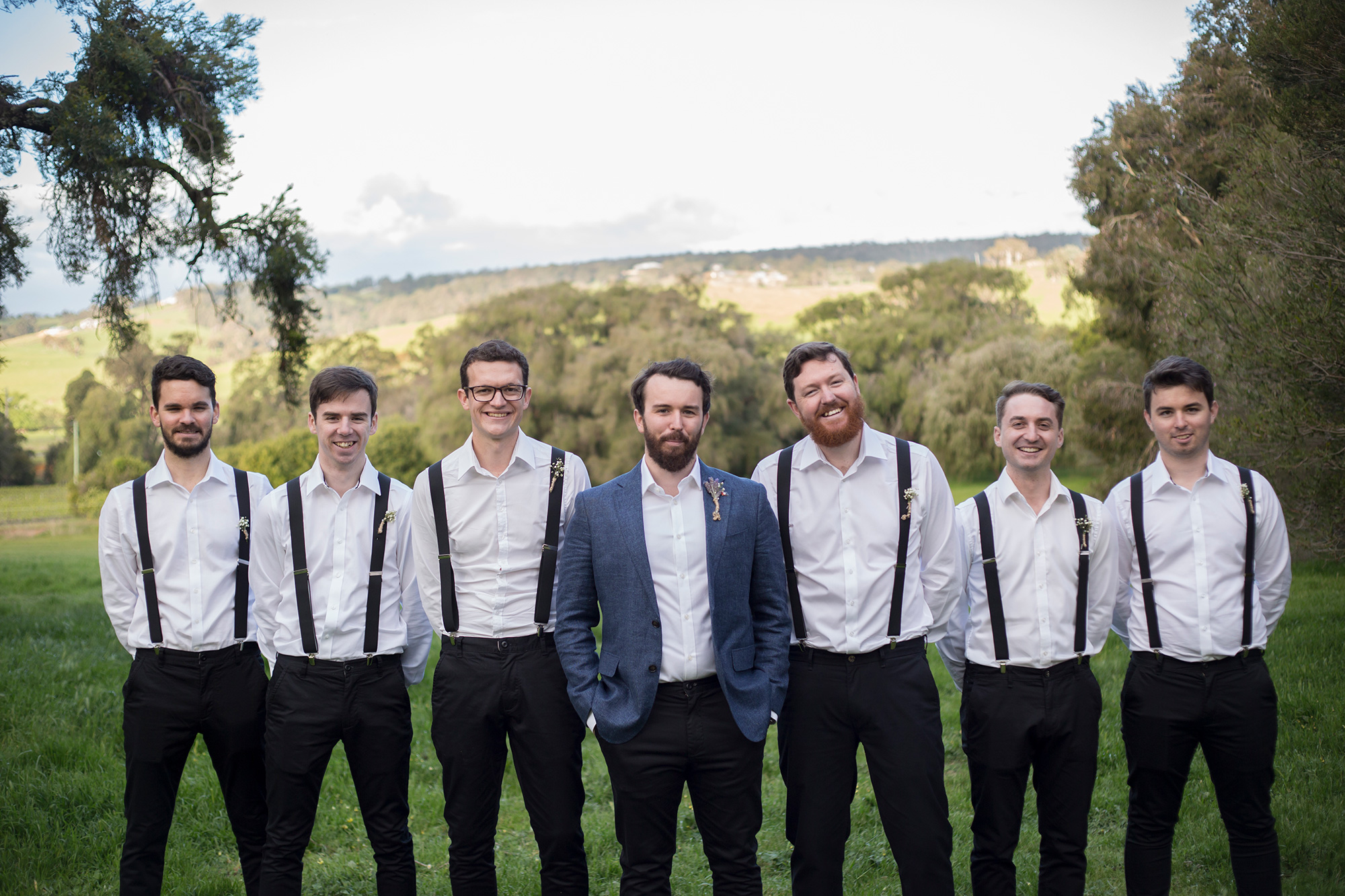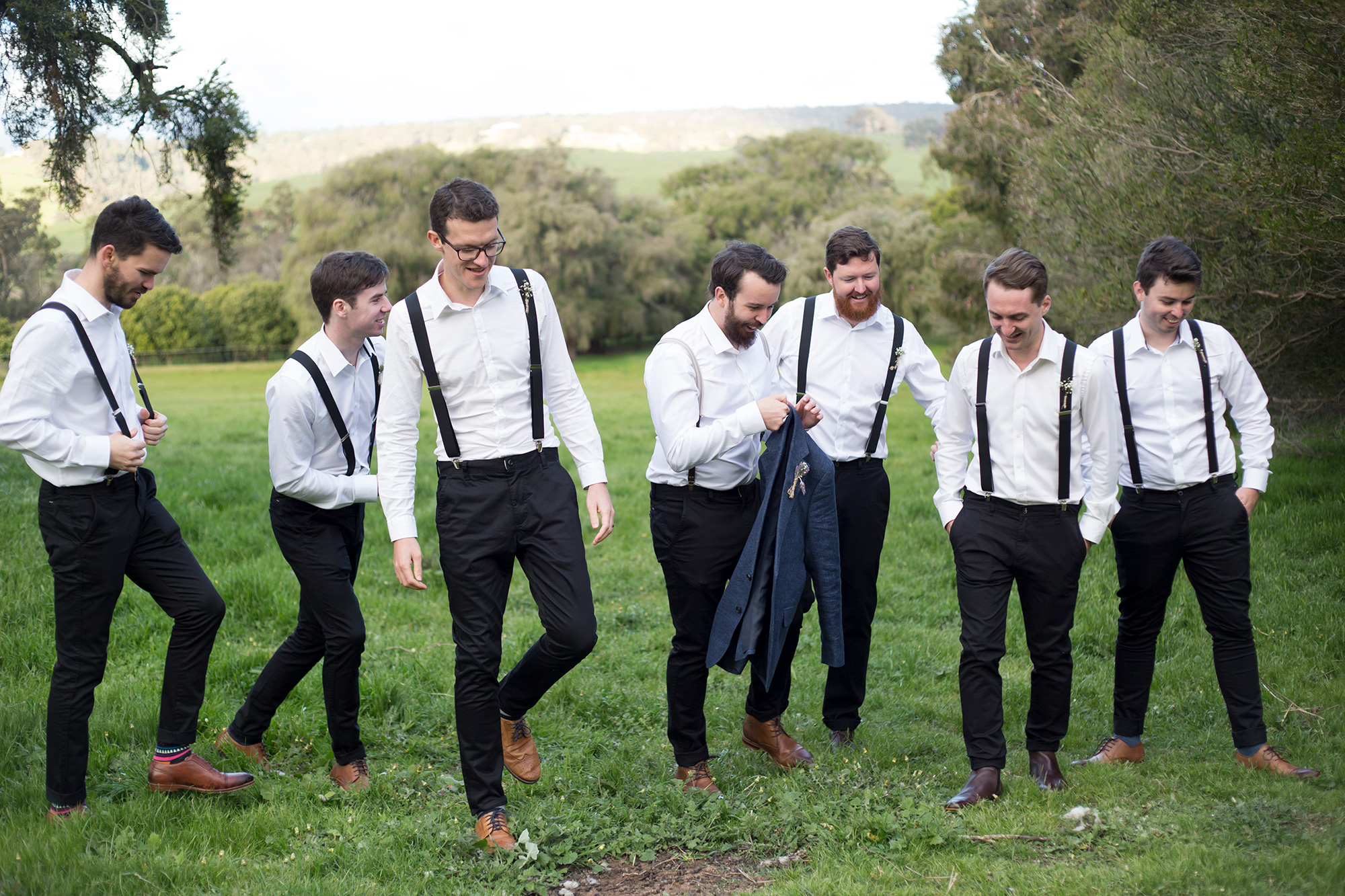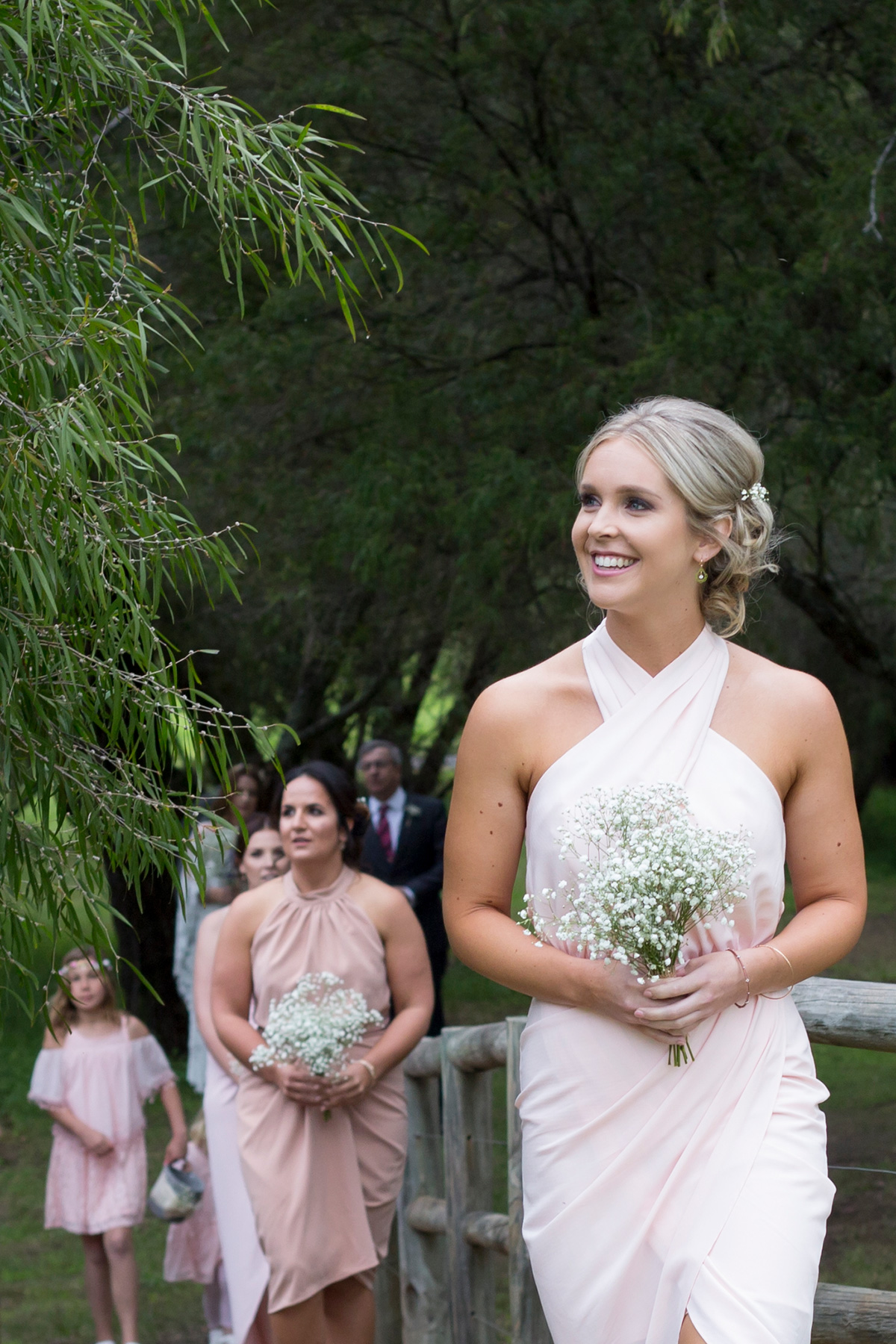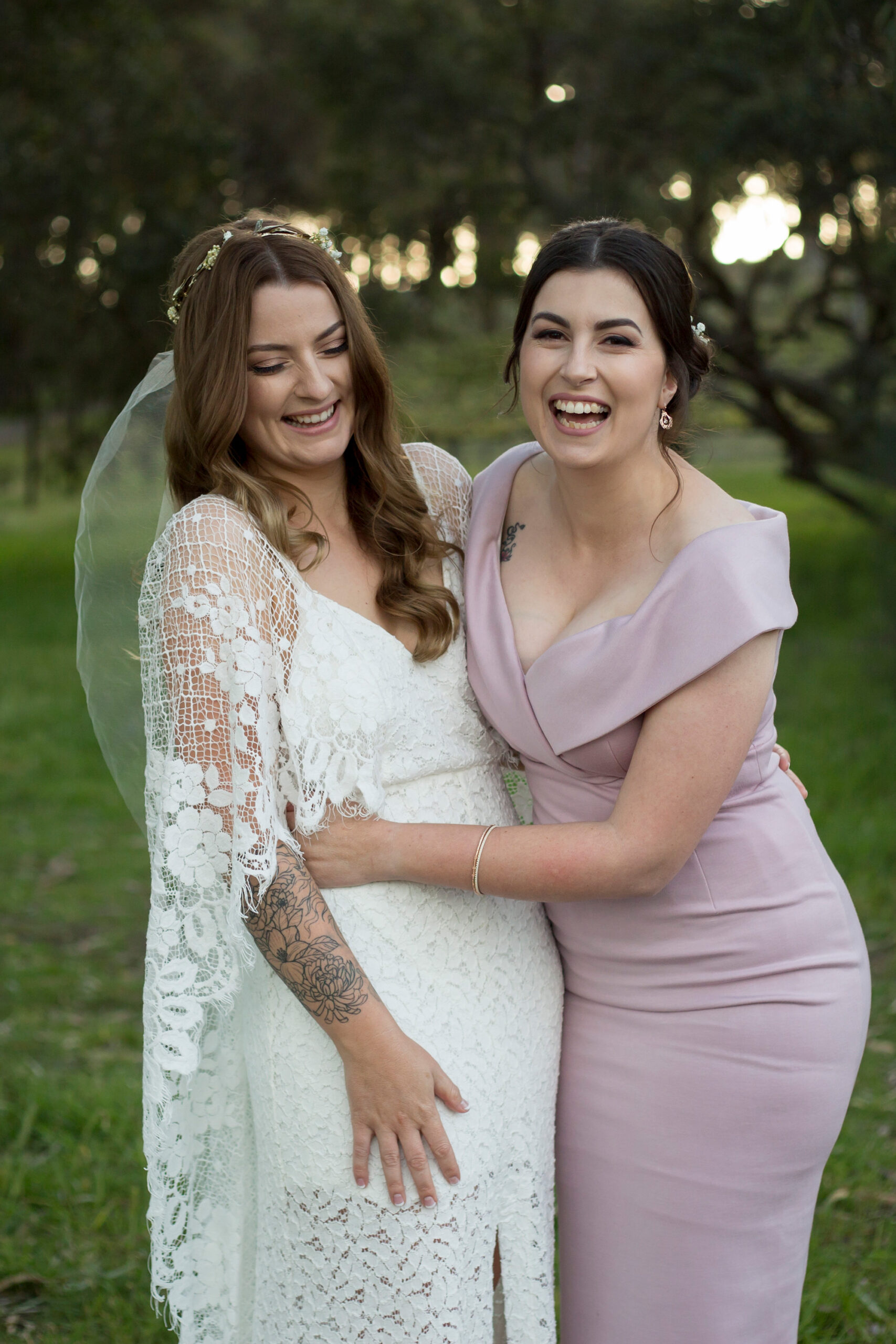 Crystal by Steve Nicks played for the bride's walk down the aisle.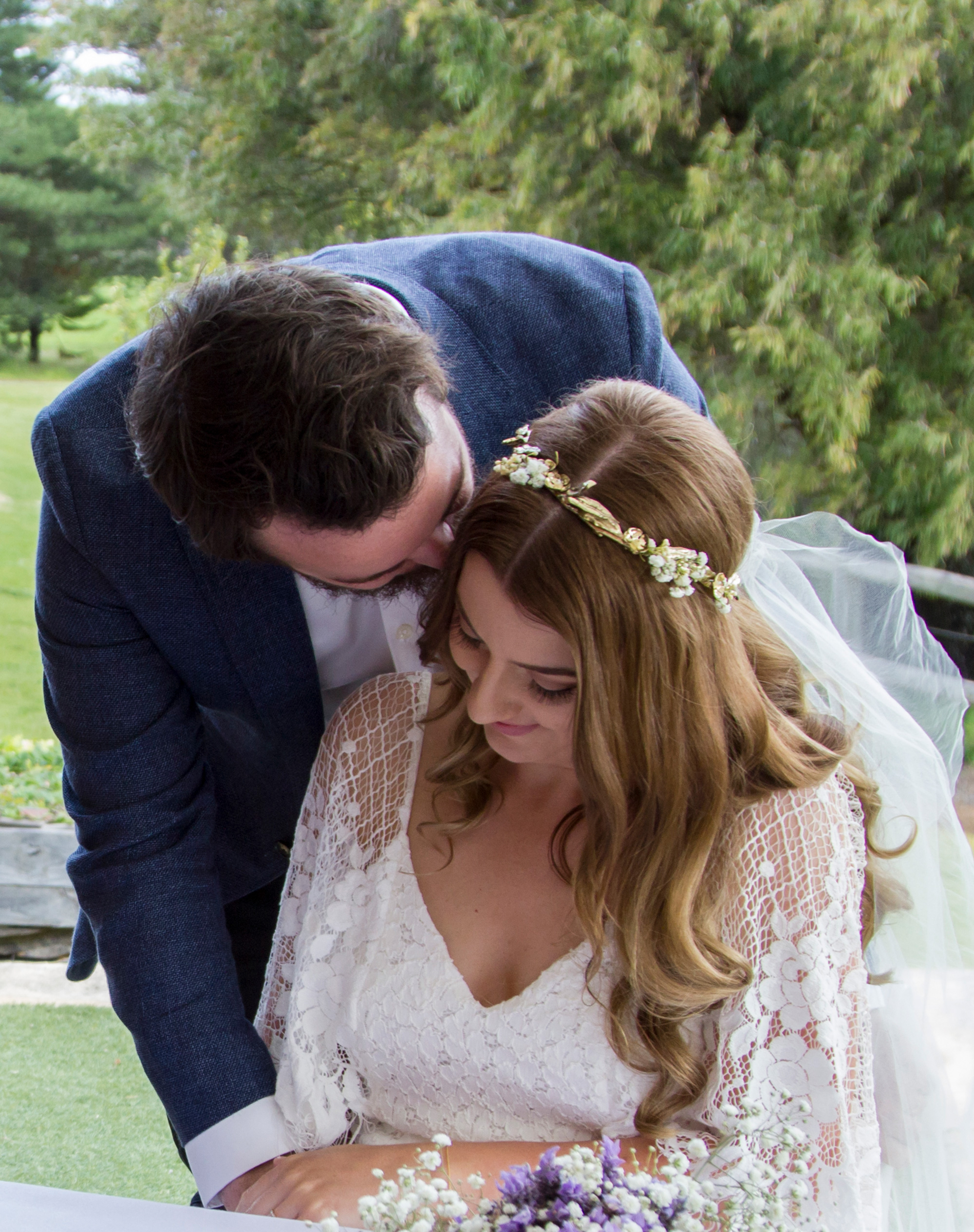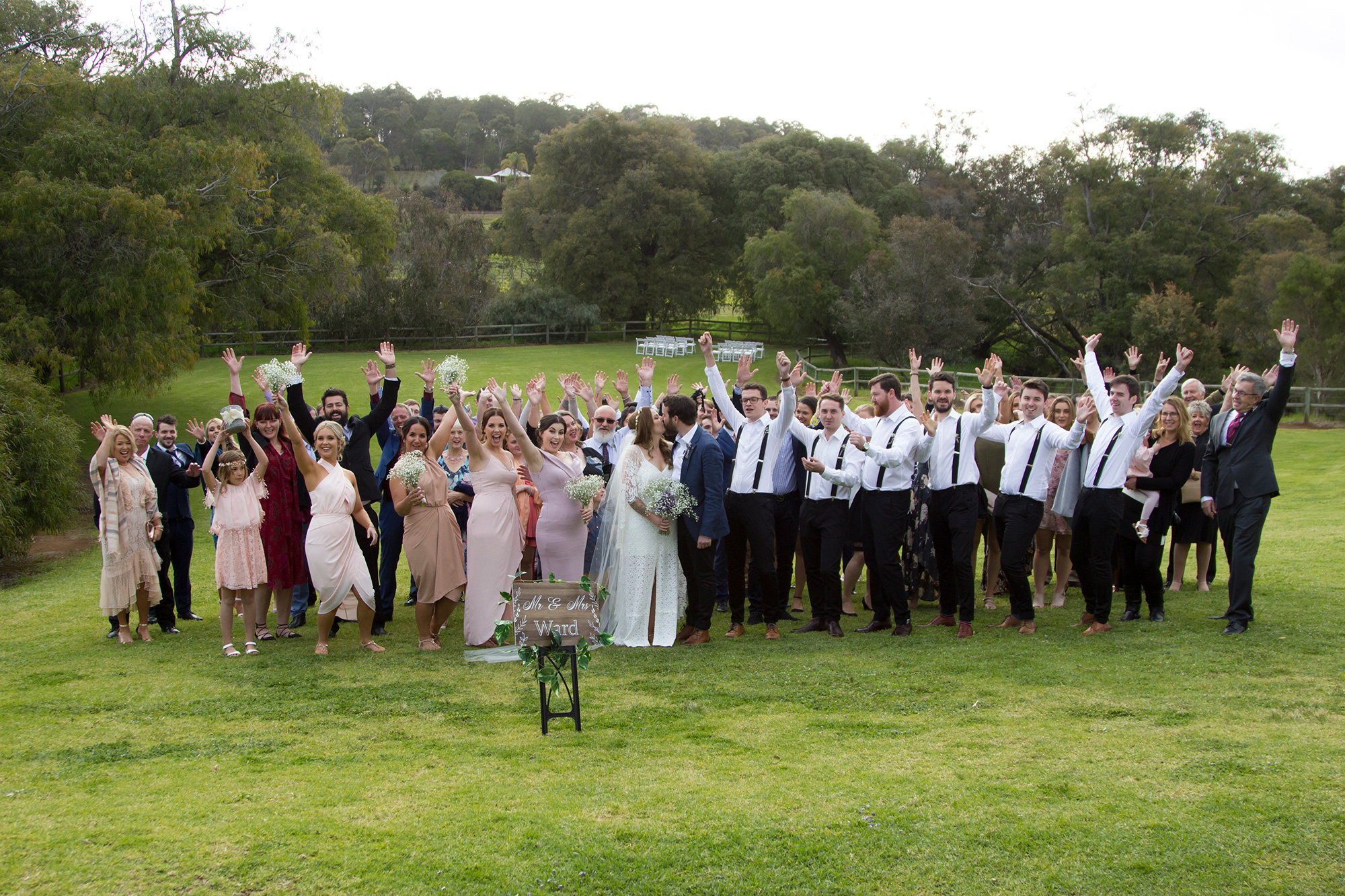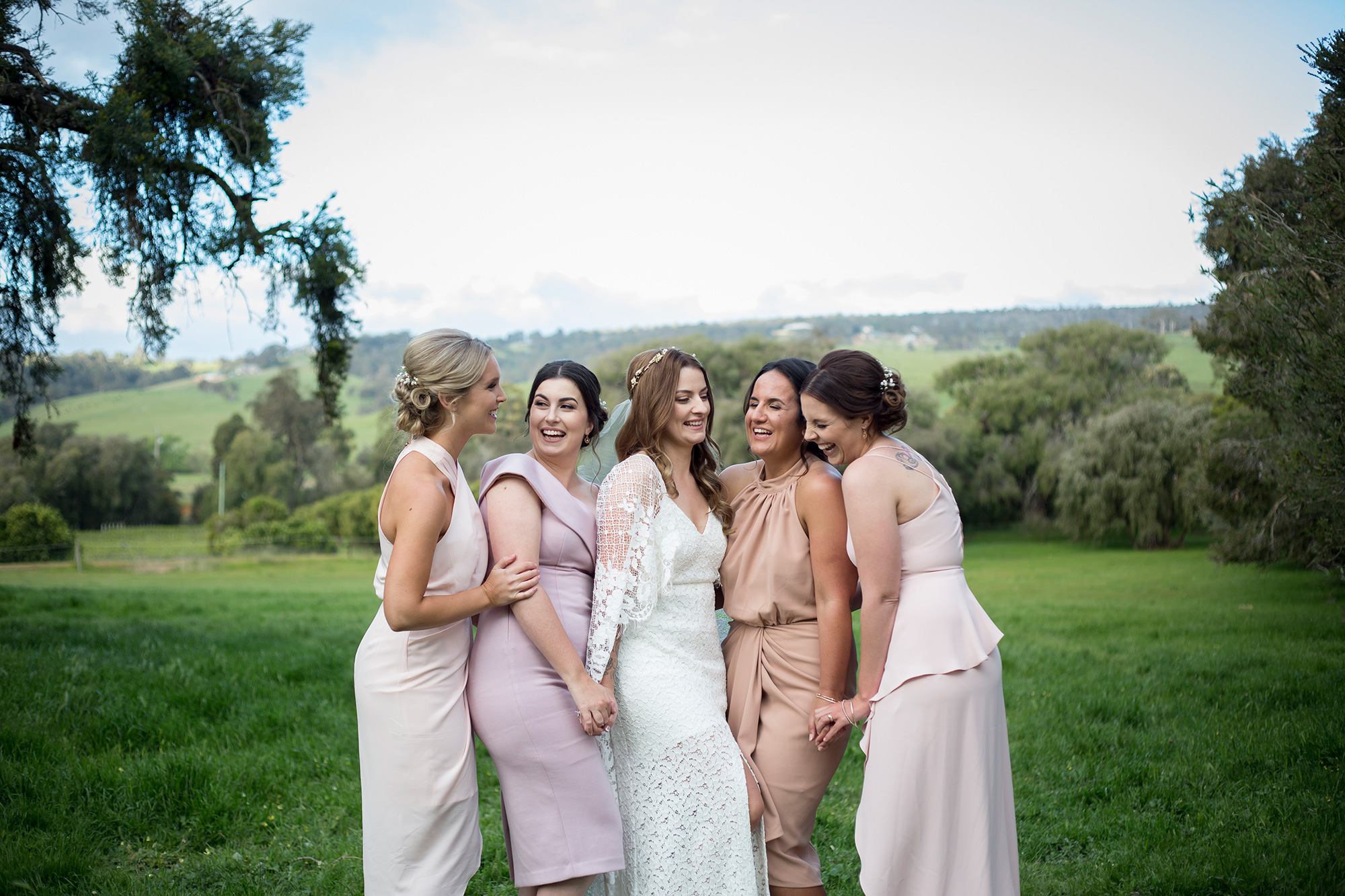 Photographer Ayzia Jade was "just amazing… so organised and so kind!"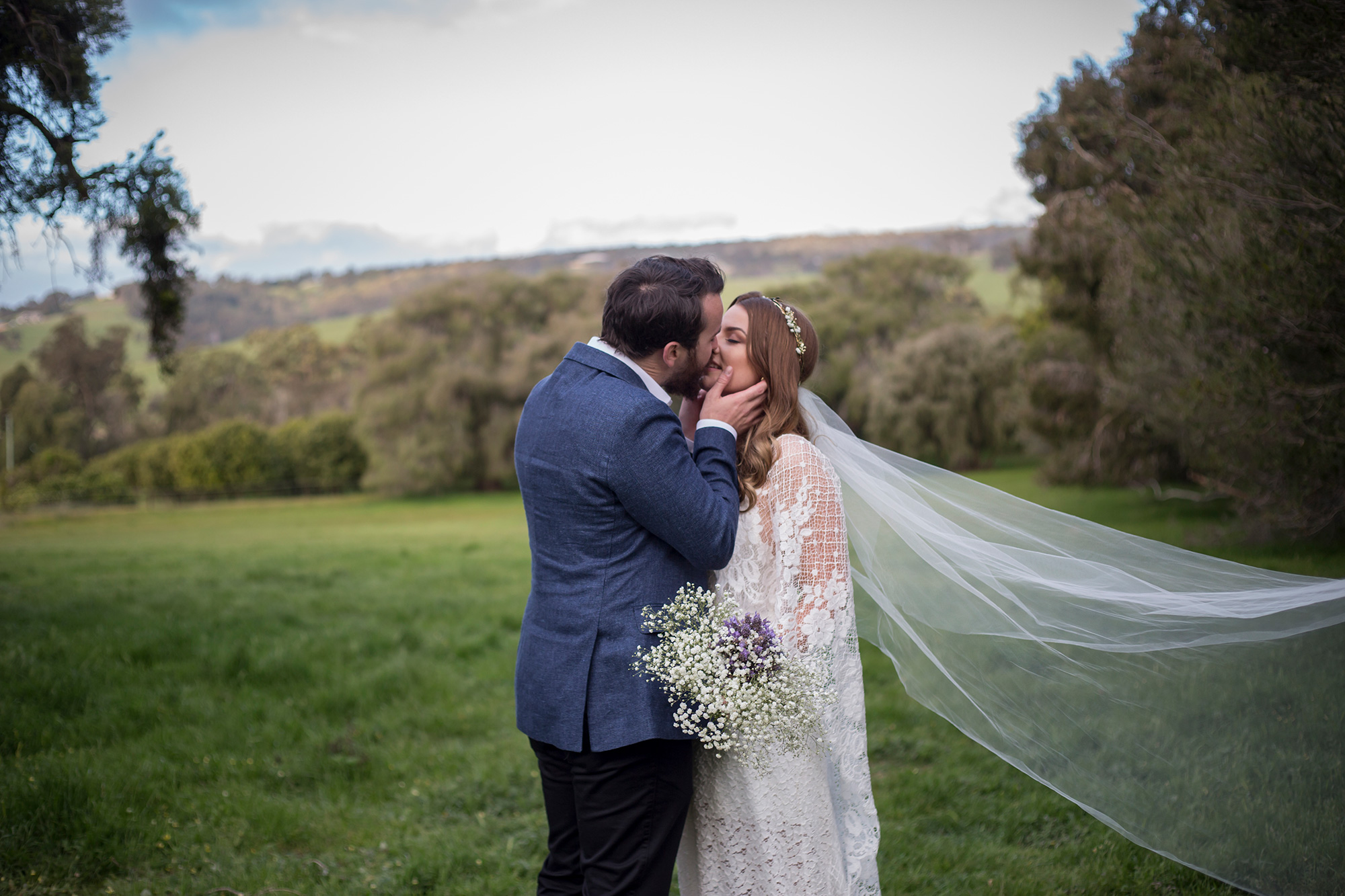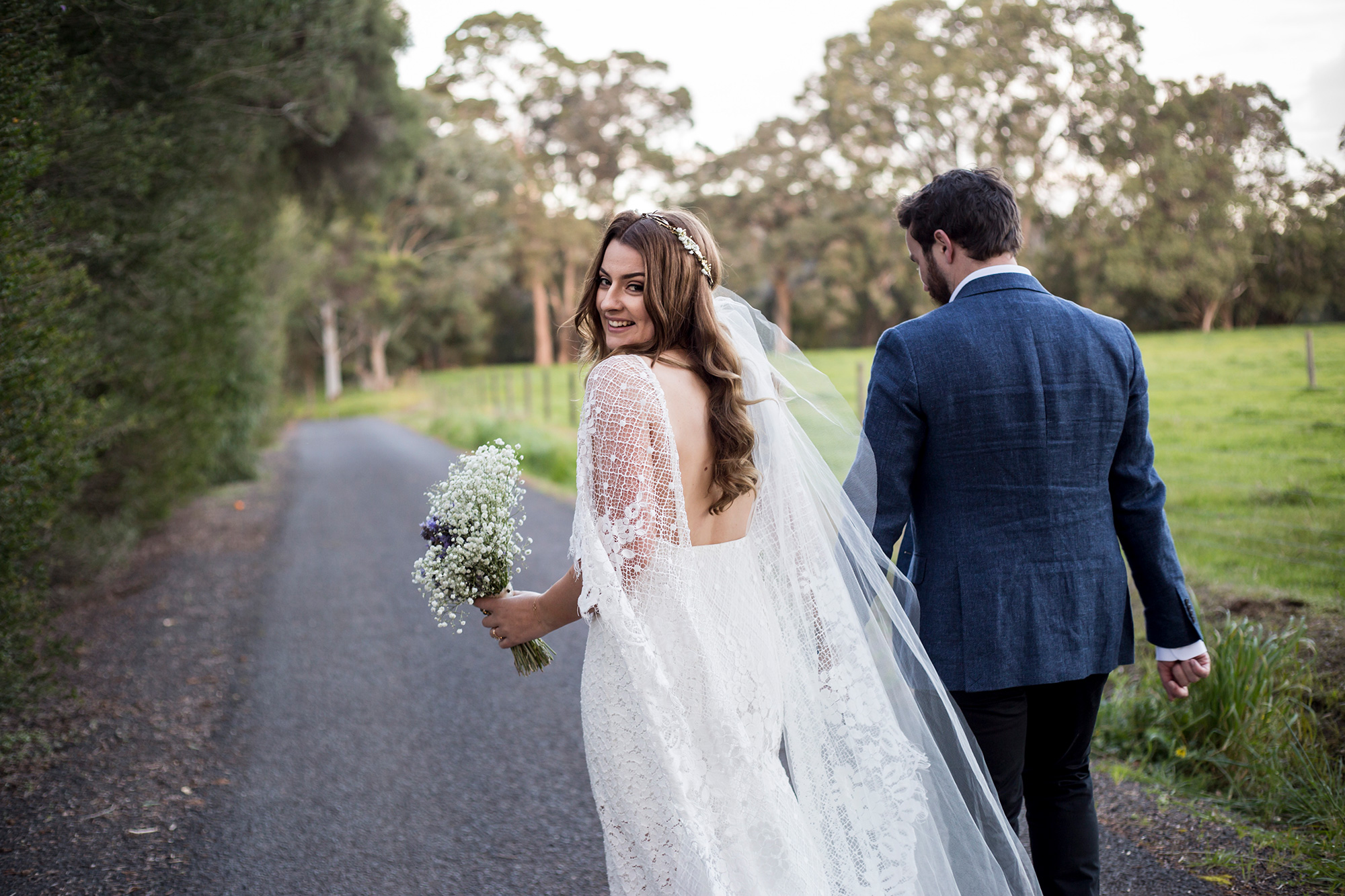 The bride's "Verdelle" boho gown from Grace Loves Lace was perfect for the winery setting.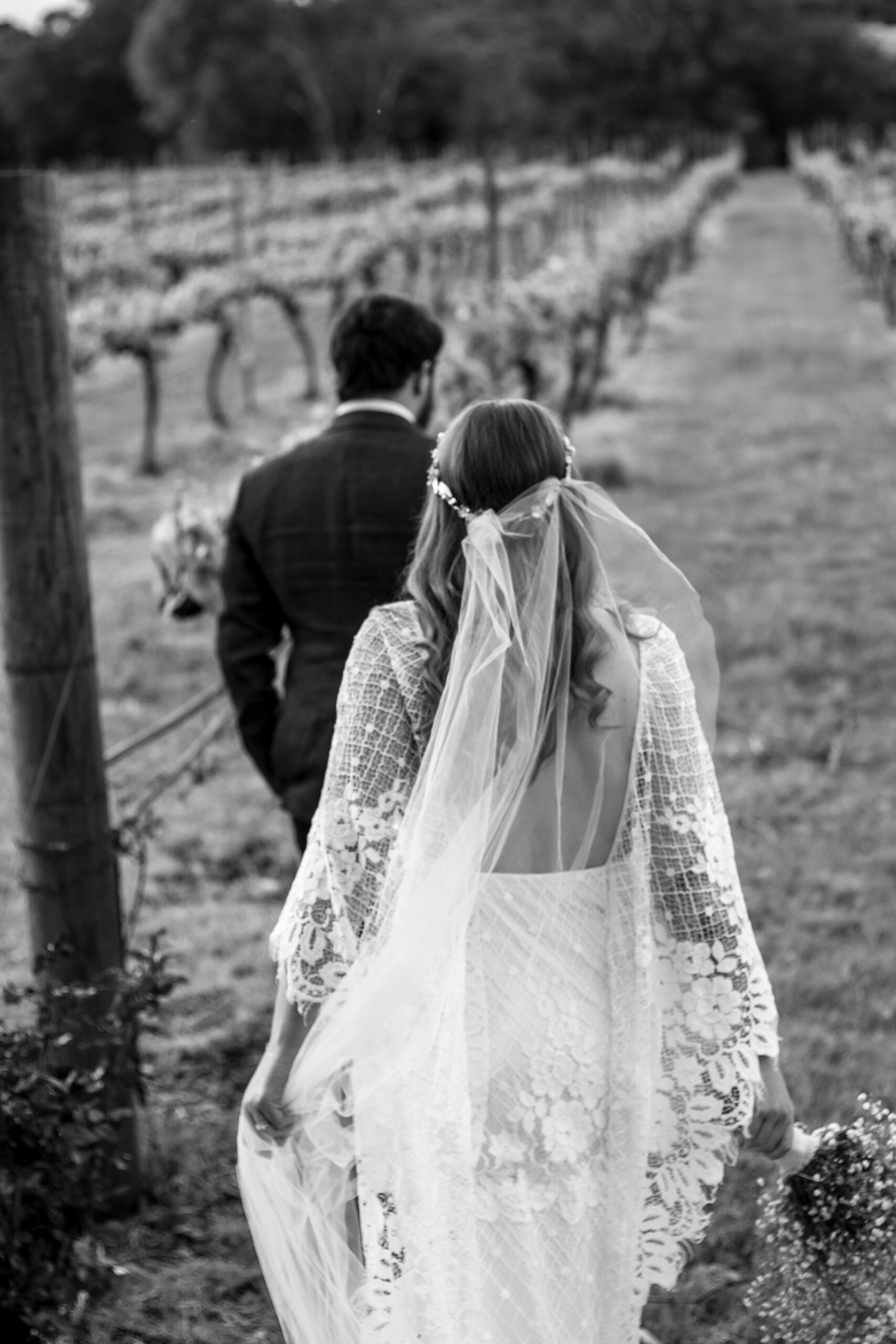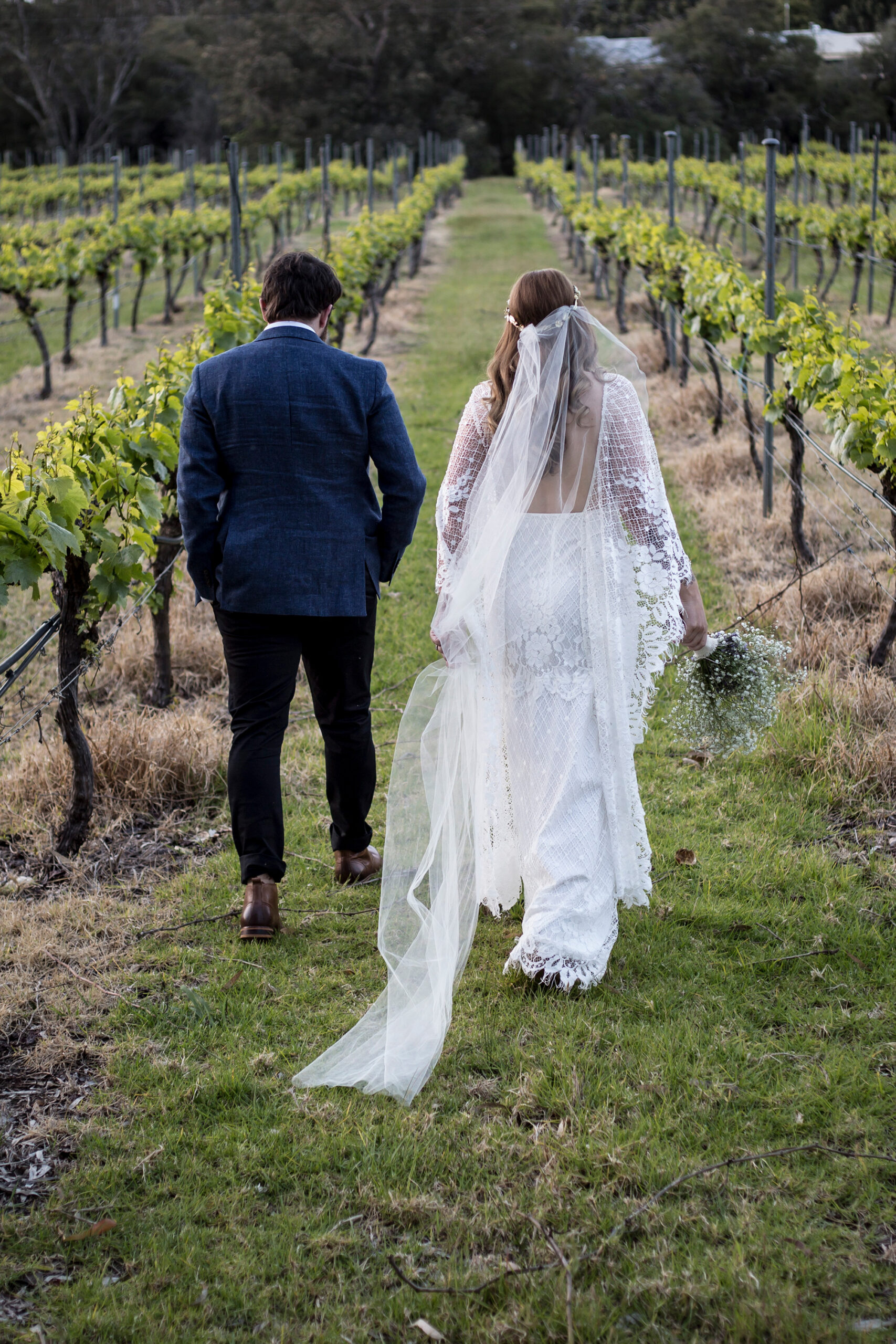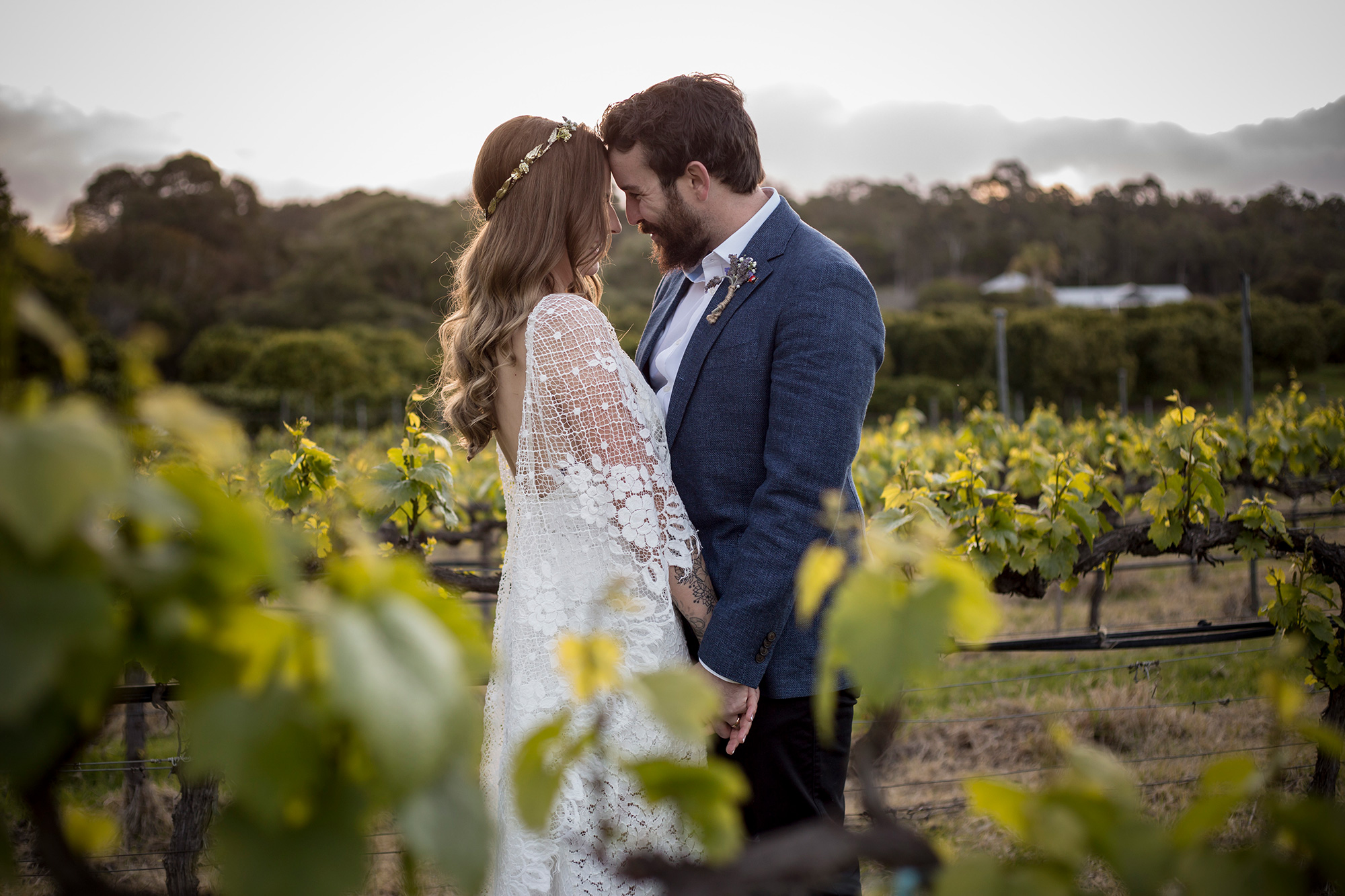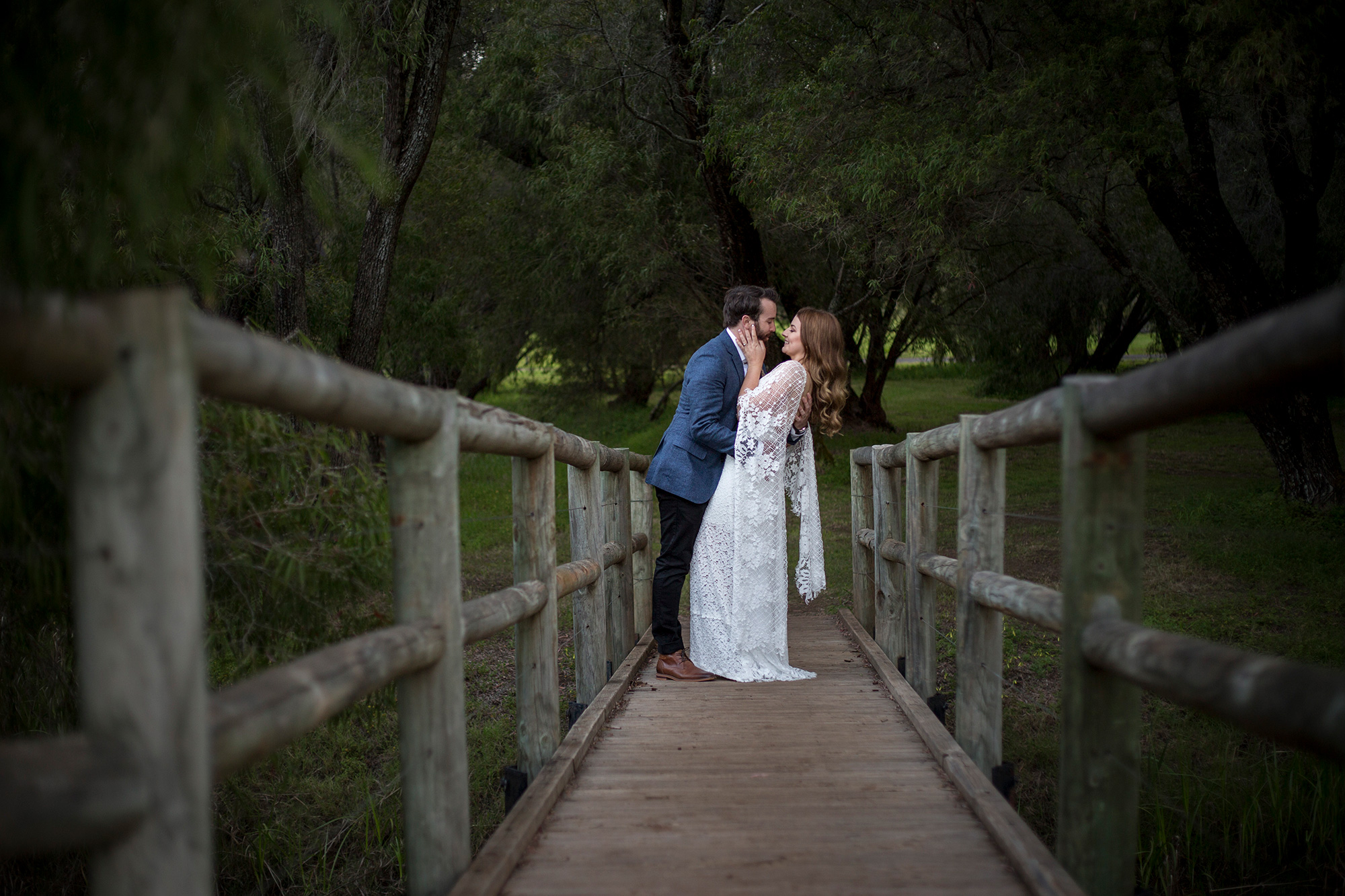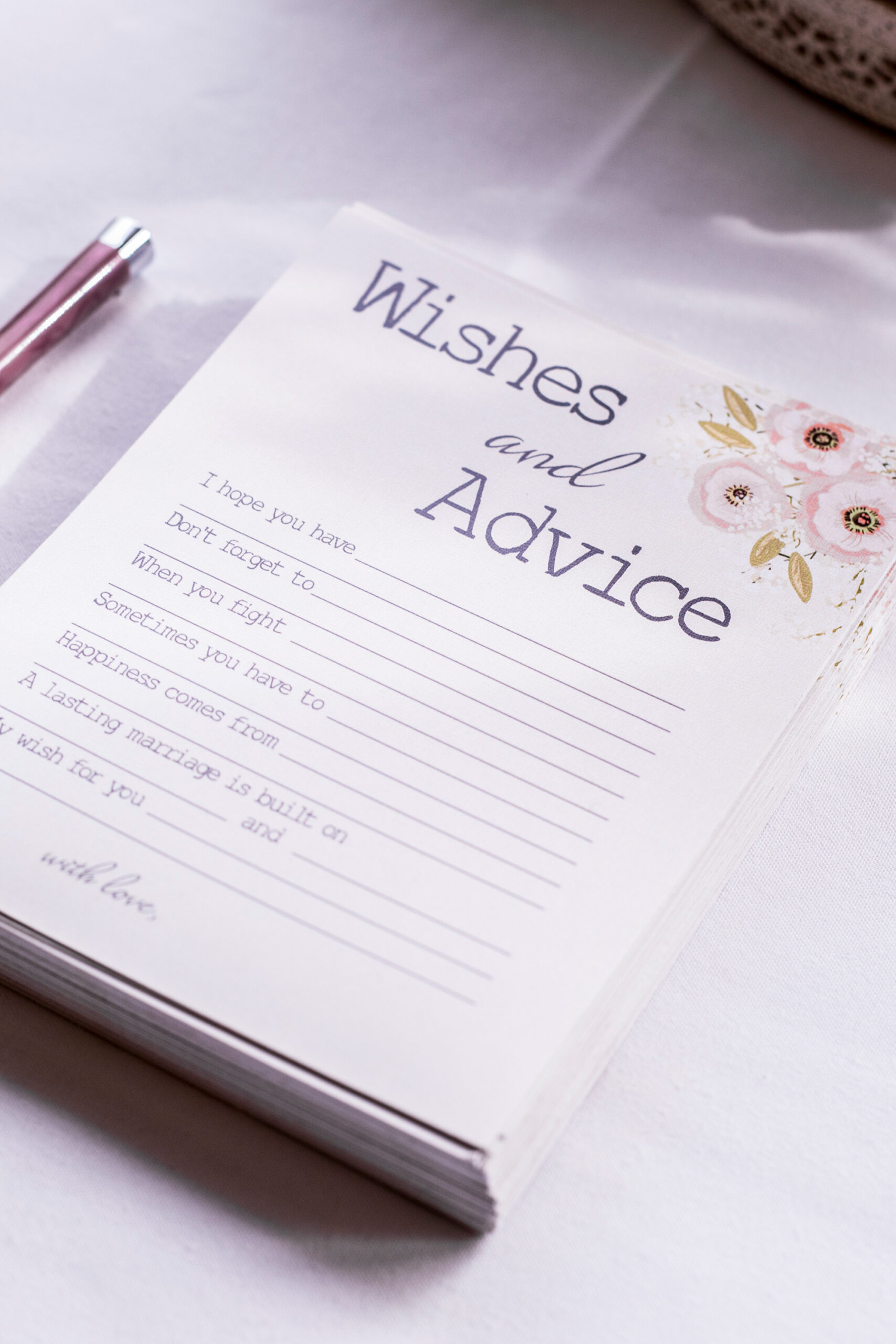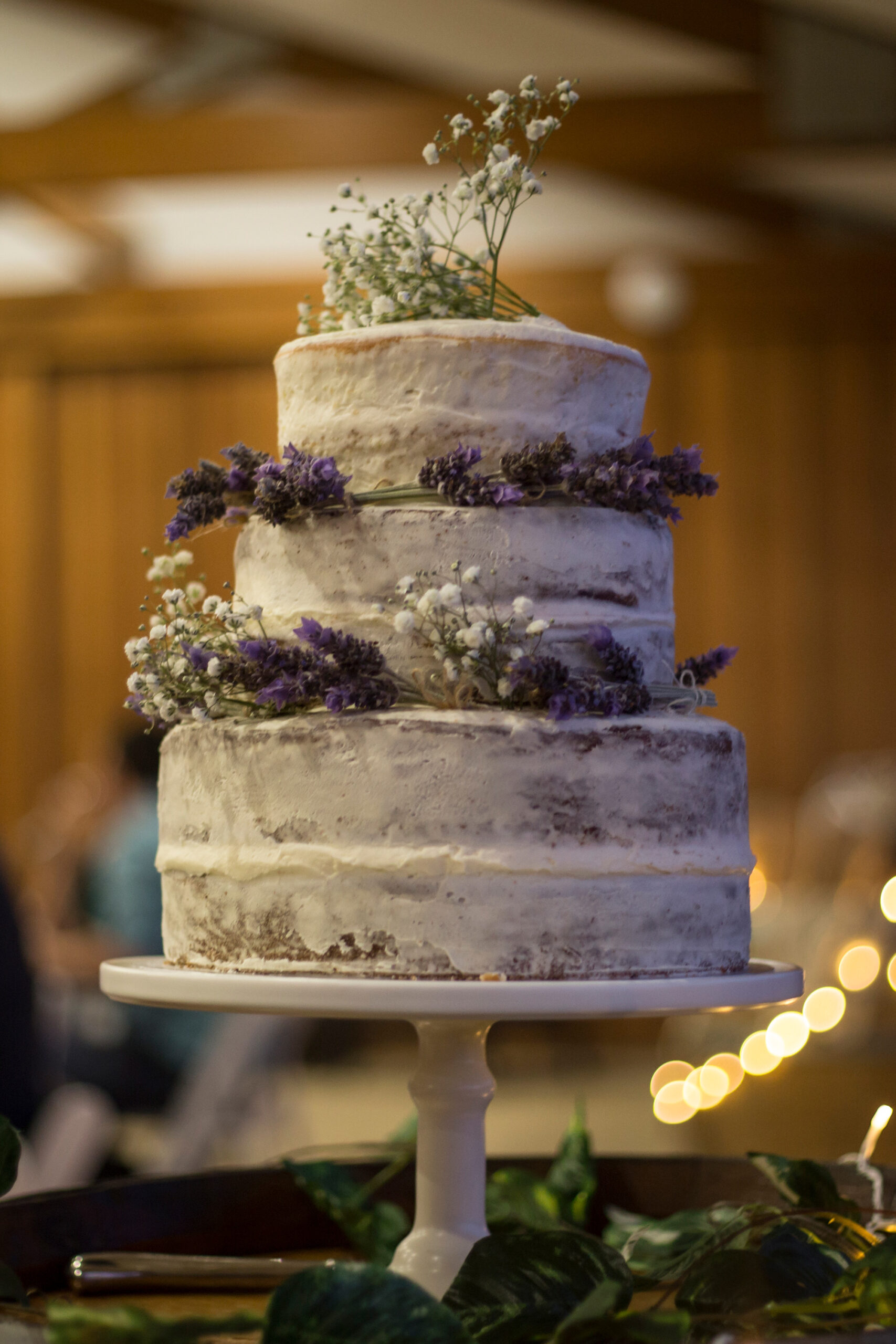 A close friend created the couple's three-tiered cake.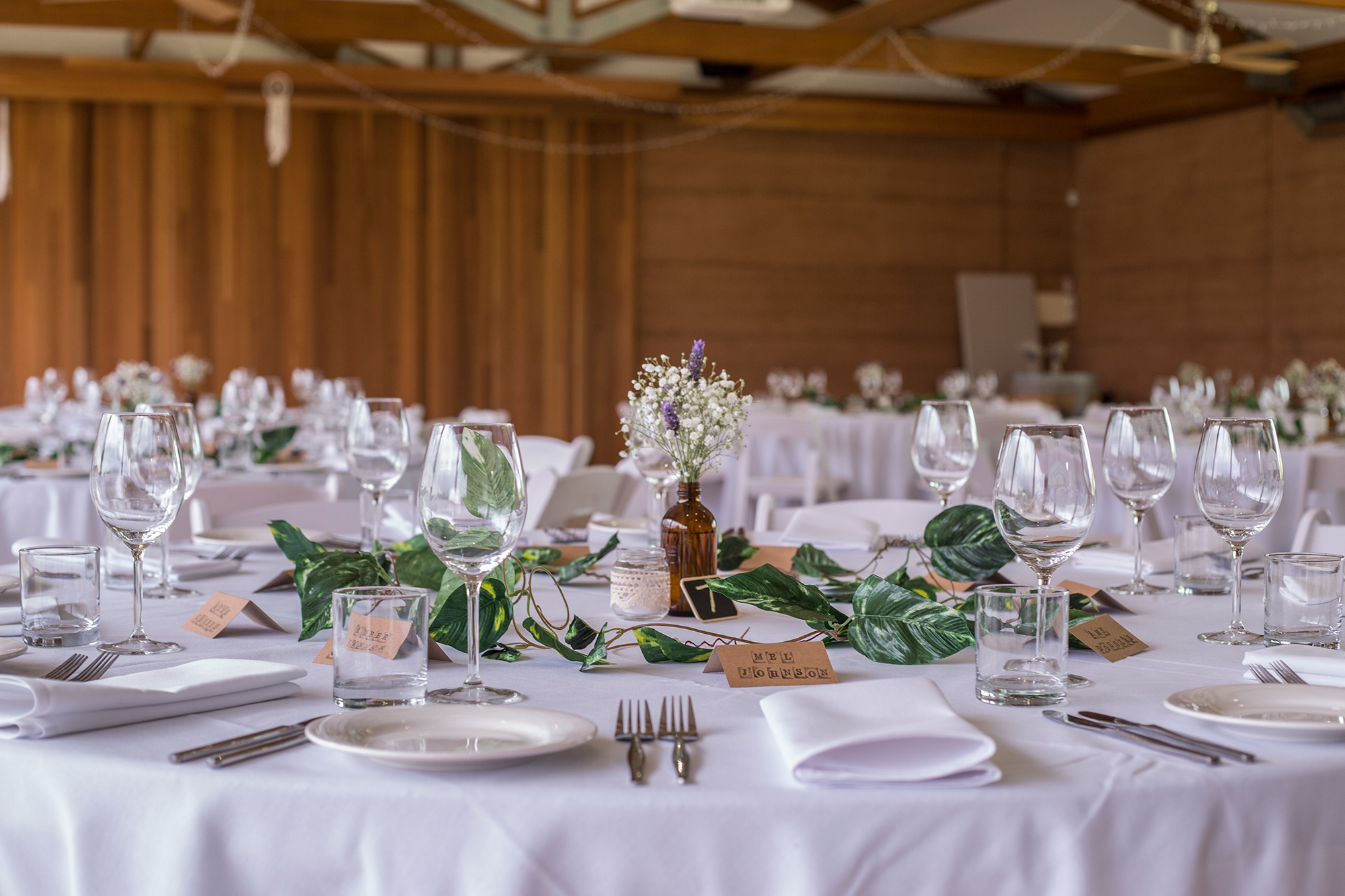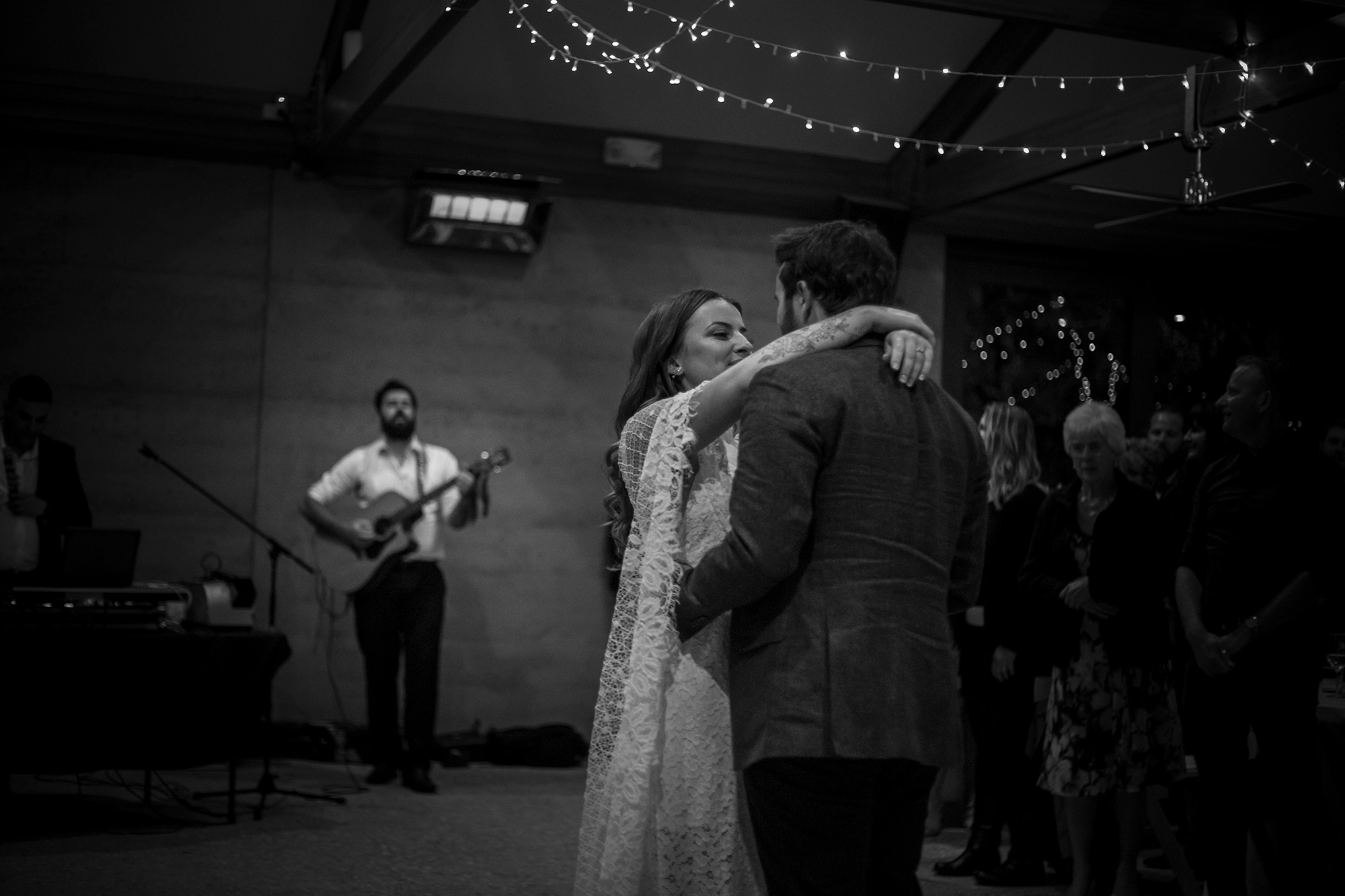 Cassandra's brother strummed a tune for his sister and new brother-in-law's first dance. "We involved the people we love as much as possible," says the bride.
Video by Frank Bennett Videography.