If you are planning to DIY your wedding venue décor, it will be a lot of fun, but it can also be a lot of work. You want to create something that no one else has done, that tells the unique story of your relationship in a way that no one else would.
It can be a wonderful way to save money and a fantastic way to put your personal stamp on the day, but it also brings with it some stress. If it was easy, everyone would do it. For some excellent advice on how to cope with the stress of DIY see our article here.
Today we are focusing on creating the perfect venue, and have grilled some of our partner vendors for all the secrets they don't want you to know. We want your DIY décor to be a fun experience in the lead up to your wedding, and something exceptional that has your guests talking about it for months afterwards.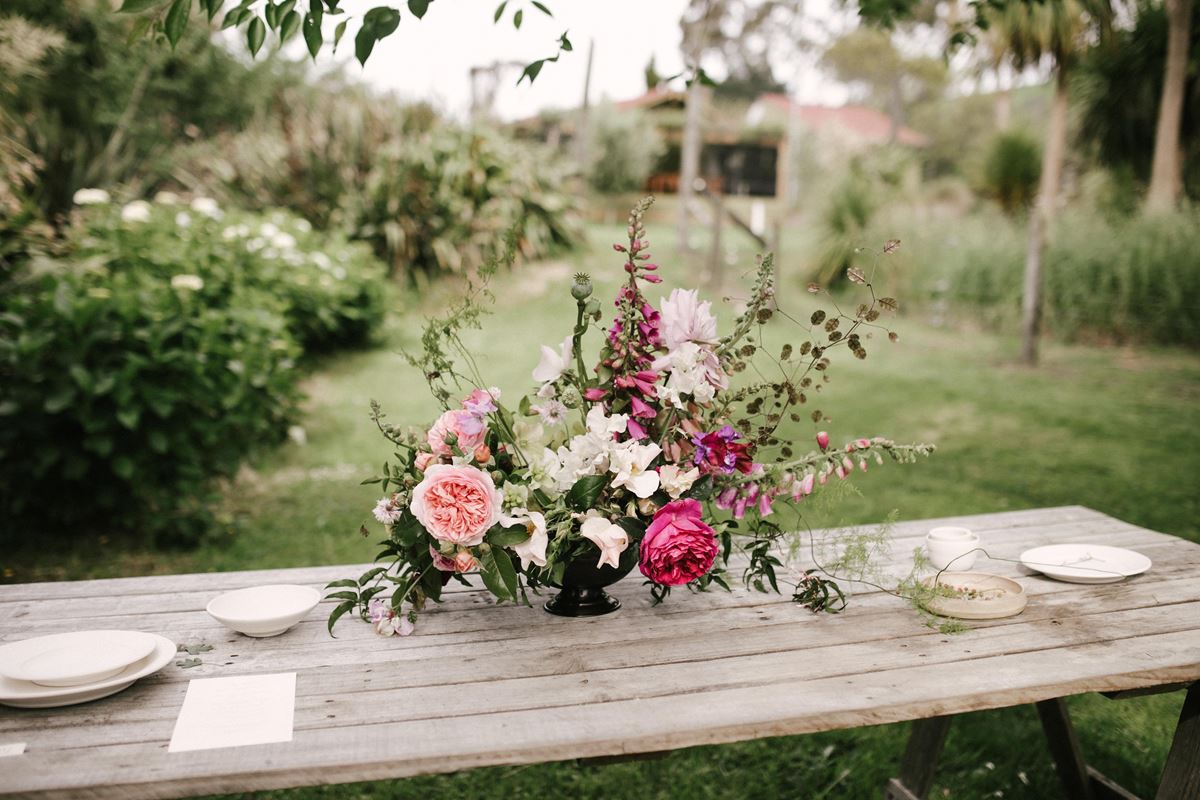 Some wonderful DIY guidelines to follow:
Restrain yourself and choose a few design ideas, and then do these really well

Don't try to copy things you see exactly, but put your own personality on them. Your guests just want to see YOU in the décor, this is what will make them happiest.

You don't need a lot of money, but time and patience, as well as storage space, are needed in abundance.
For something personal and memorable, but for all the right reasons, see our DIY wedding décor tips below:
Tips and Tricks for the Perfect DIY Wedding Venue Décor:
Lines
Creating a repetitive effect of anything is incredibly elegant and really makes people say 'Wow' when they first walk in the room. You might think that you need variety in your décor, but you can build a much more impressive effect with lines and repetition.
Consider draping clean white fabric in symmetric lines across the ceiling of your venue; this looks wonderful and makes any roof appear glammed up. Lines of fairy lights, hanging ribbons or lanterns are also budget-conscious ways that you can get a stunning effect. BUT be careful. Some venues will not allow you to do this as you aren't a professional and it can be dangerous to get up on a ladder when you're not used to it. 
Another lovely and unique effect can be created just by cutting out your own choice of shape and hanging these in lines on fishing wire, such as gold stars or white circles, or black and white contrasting hearts.
Another way you can create a stand-out repetitive effect on bland walls or floors is by projecting a pattern onto it. If you have a partner or friend that is handy with technology this is a lot simpler than it sounds. You could also project a favourite black and white image from your engagement shoot, or your initials in a fancy monogram.
Another cheap idea for repeated lines can involve a series of second-hand mirrors of different shapes and sizes which are then hung in lines to adorn an entire wall. Using reflective surfaces can be a budget way to create big effects with little lights.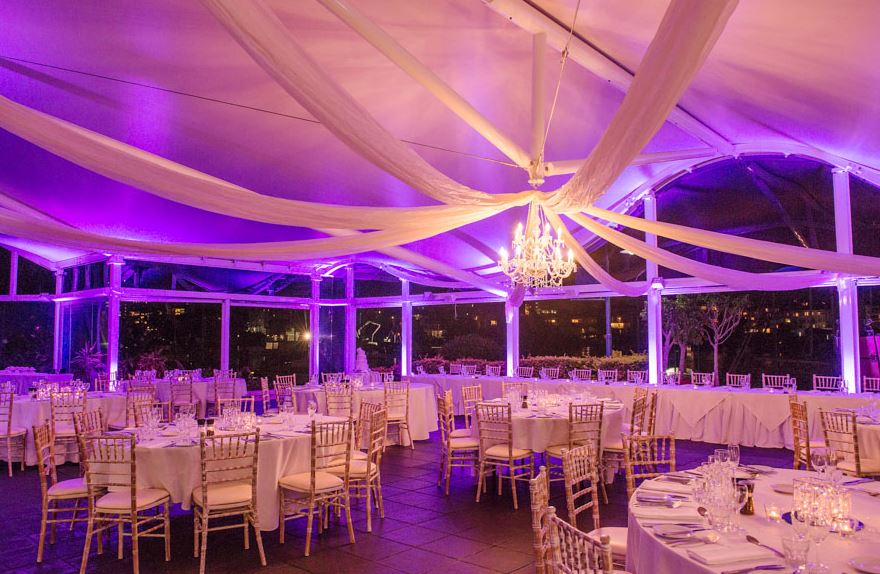 Choose vases or flowers
Using large vases as well as big floral arrangements can get expensive and isn't necessary; you will notice that some of the most striking table looks come from highlighting either one or the other.
You could use simple glass bottles with no adornment, especially if your flowers are bold or vibrant.
Try to keep your centrepieces simple if you are doing them yourself. A few flowers in a glass bottle can be really effective if done right.
For longer tables, you can create a bigger effect by having your tall centrepieces quite a distance apart but then connected by strings of beads or fairy lights. You won't need as many centrepieces this way.
For advice and ideas for your DIY projects and lots of tips on how to create effective looks for less money and effort, talk to the talented and crafty people at Majestic DIY. They deliver their products Australia-wide.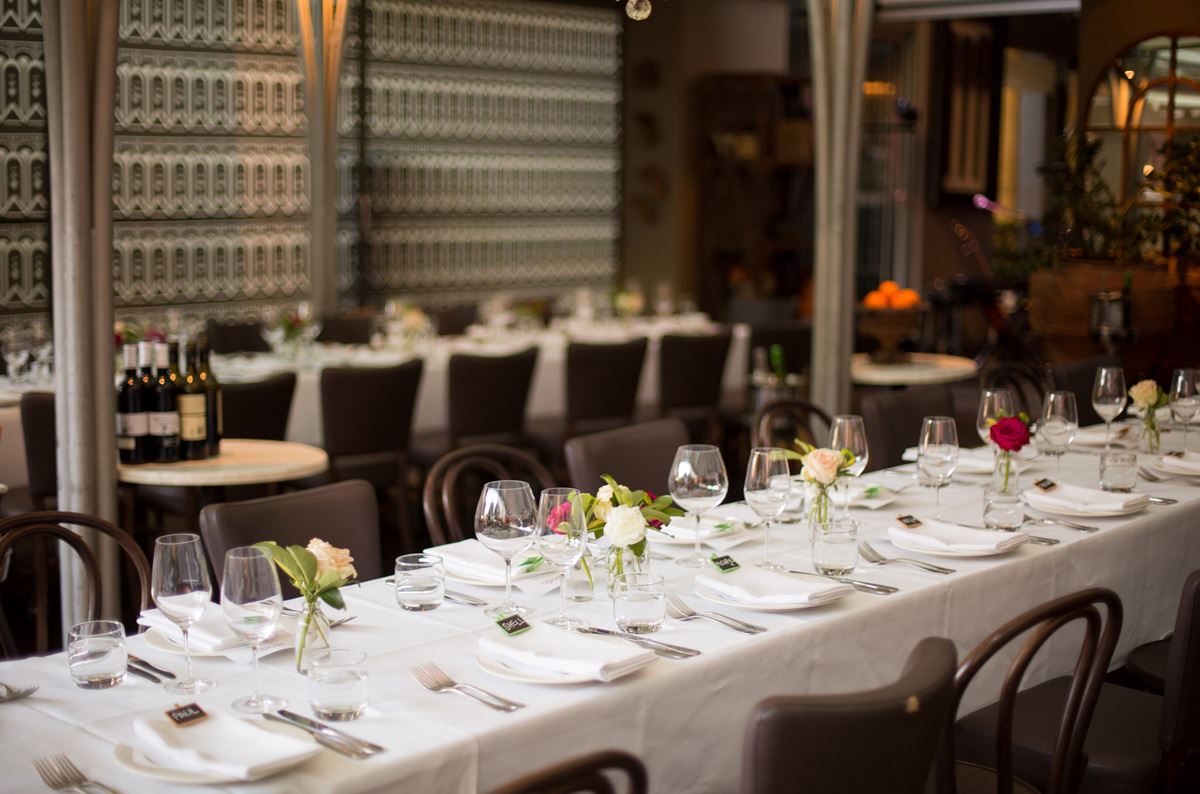 Simple, sleek and shiny
When we think of the chairs in a venue, very often they are highly adorned; either covered in fabric or wrapped up in big bows or draped in flowers and greenery.
You can create something stunning just by using a theme across your chairs, such as the exact same hired gold-finished chair, or the modern 'ghost' look chairs. Both reflect any light in the room so come with their own built-in wow factor.
If you have the time you could also source second-hand chairs that don't match at all, but then finish them in the same gold paint.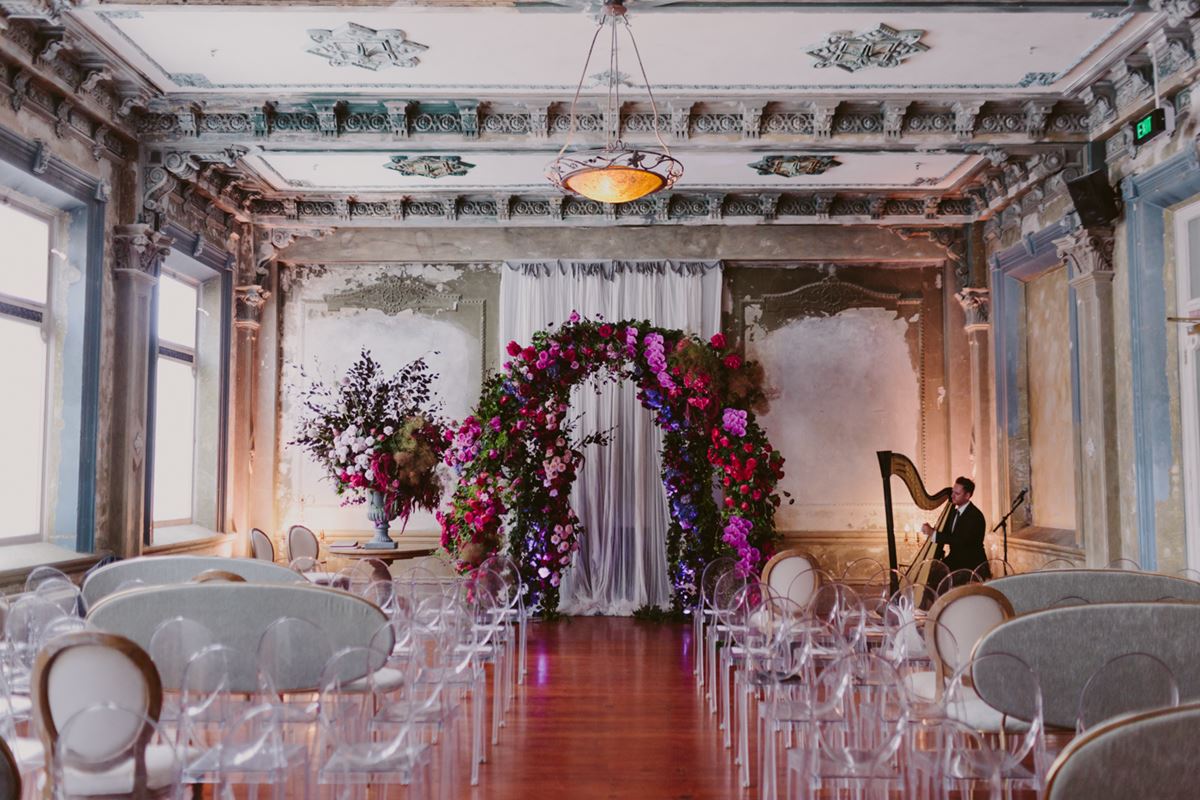 Faux is fabulous
While you want your wedding day to look the best, you can build an incredible effect from faux items and your guests won't really be able to tell the difference. Consider for instance draping glass beads instead of crystals from your centrepieces, or fake pearls, or both. You could also use stark winter branches and then spray paint them silver, gold or white, instead of using vases or flowers.
Using faux flowers is one more way you can more easily DIY your decor, but remember that often, good fake flowers are more expensive than the real thing.
A DIY warehouse such as The Wedding Decoration Warehouse based in Brisbane can offer you expert advice and sneaky ways to get this luxe look for less.
Low and romantic lighting is a cheeky way to hide the fact that you've gone faux with your décor. Sprinkle tealights literally everywhere is one way to achieve this, another technique is using strings of fairy lights.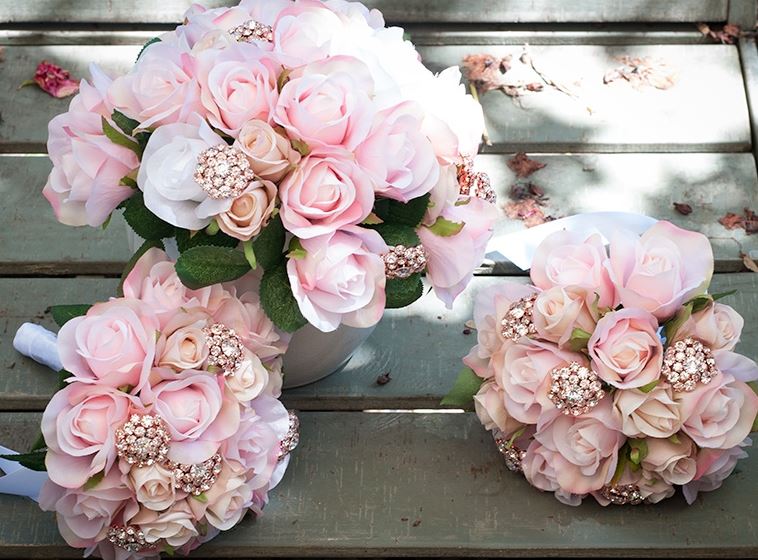 Contrast
With wedding venue décor, where you go over the top with one element, you can pair beautifully back with another. If your centrepieces are fussy then keep your tablecloths simple.
For example, in the below image, the florals are extravagant and lush, so the table is kept bare, with simple candlesticks.
But you could take the opposite route and use sparkling fabric as tablecloths, which allows you to keep the chairs and tabletops sleek and refined. If you buy a silver or gold glittering fabric (and lots of it) to drape across your tables, you can then finish off with simple centrepieces such as long single blooms.