Alyse Smith and Nikola Stojanovski are so in love they got married twice.
The Melbourne couple returned to Alyse's hometown of Adelaide for their idyllic vintage wedding before jetting off to Nick's homeland of Macedonia to walk down the aisle a second time in front of his family.
The couple celebrated their Australian winter wedding at Houghton Uniting Church, the same spot Alyse's parents had married, watched on by 100 family and friends on August 9, 2014.
The reception was held at gorgeous Glen Ewin Estate.
"The theme of our wedding was vintage, very classic and elegant," Alyse, 29, says.
The pair also paid homage to Nick, 34's, heritage with a Macedonian Orthodox priest giving his blessing at the ceremony and a Macedonian band playing traditional music at the reception.
As well as the stunning photographs from Panache Photography, Premiere Films also captured the day's special moments.
Photos courtesy of Panache Photography.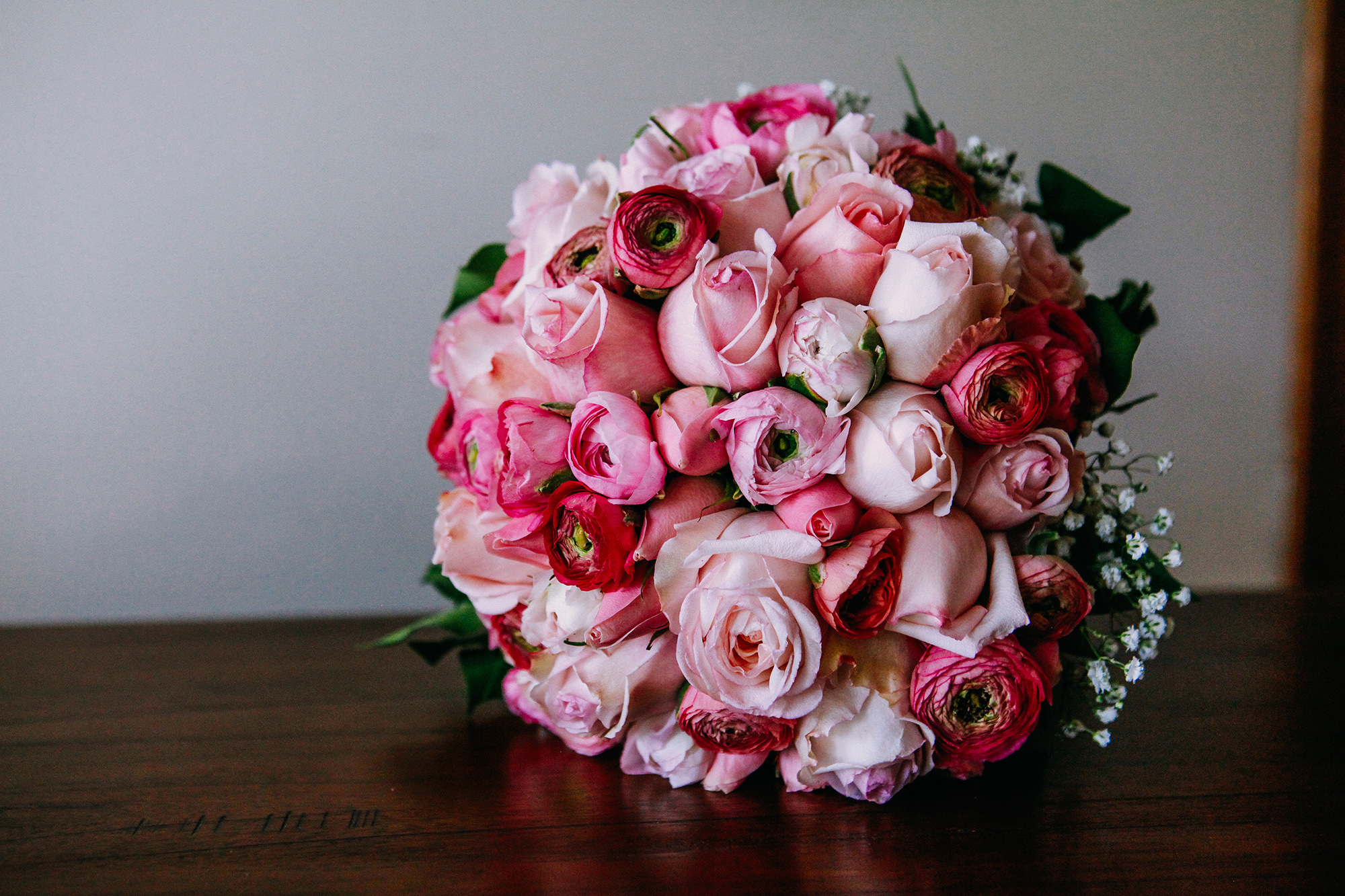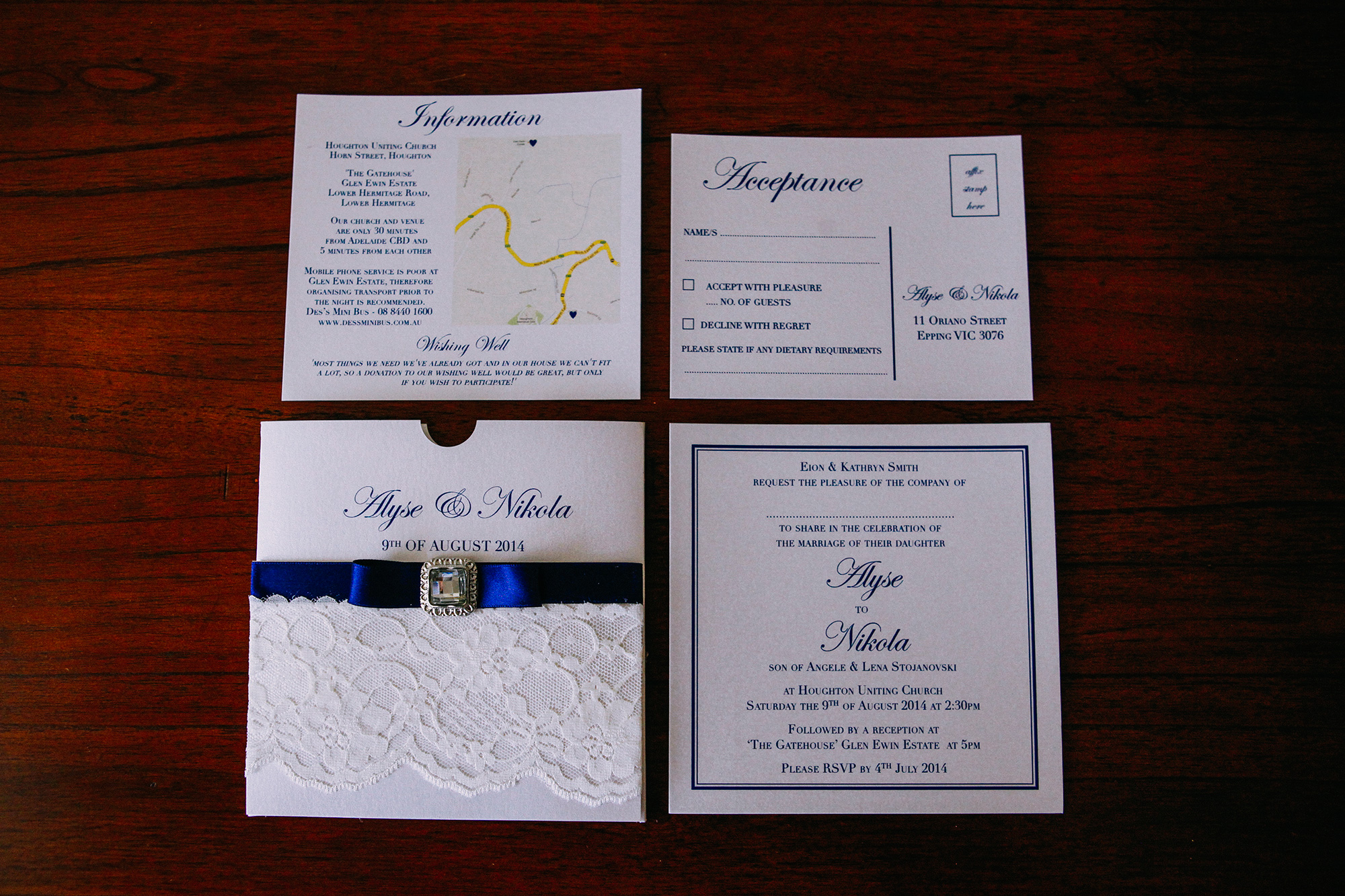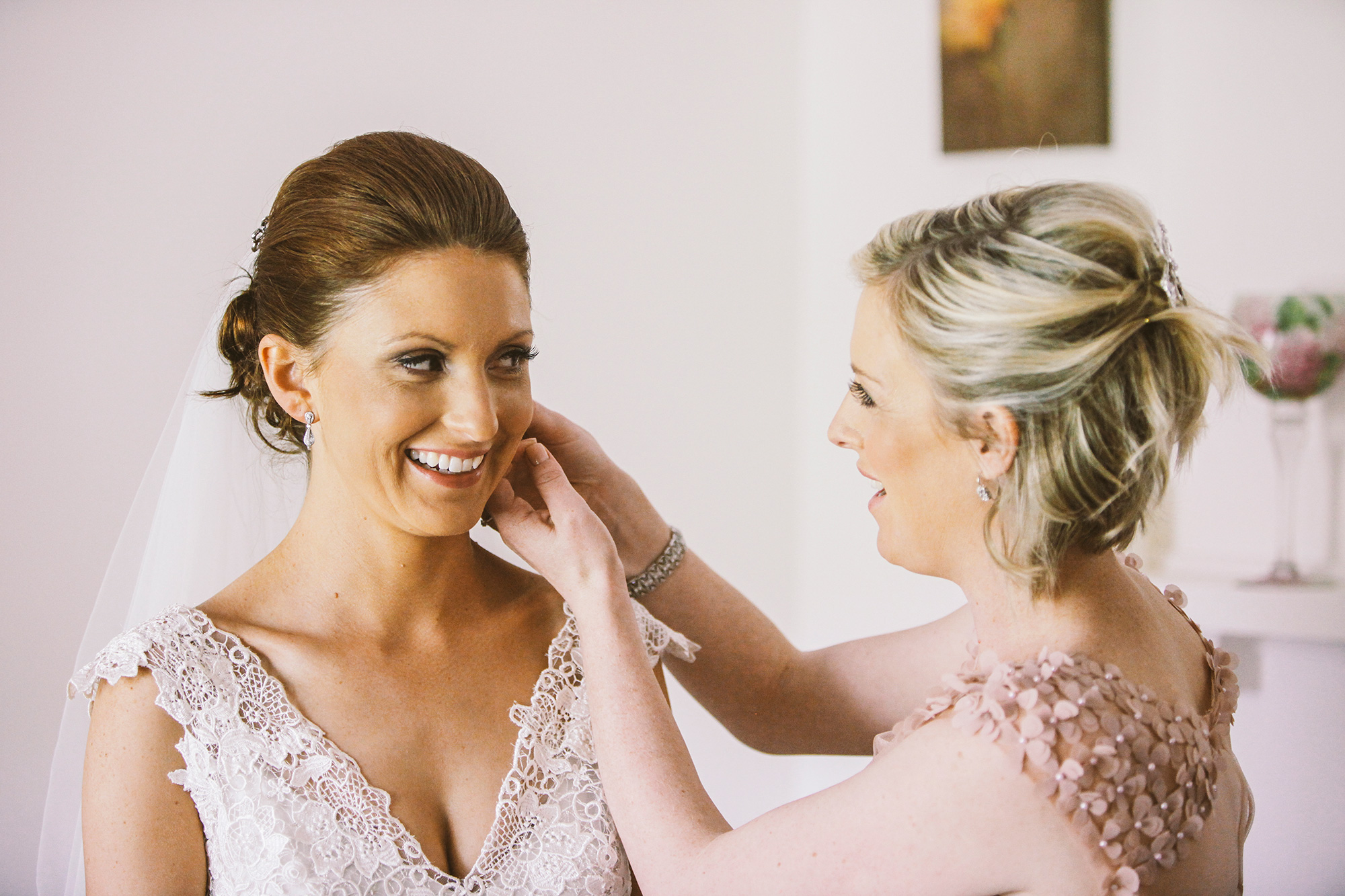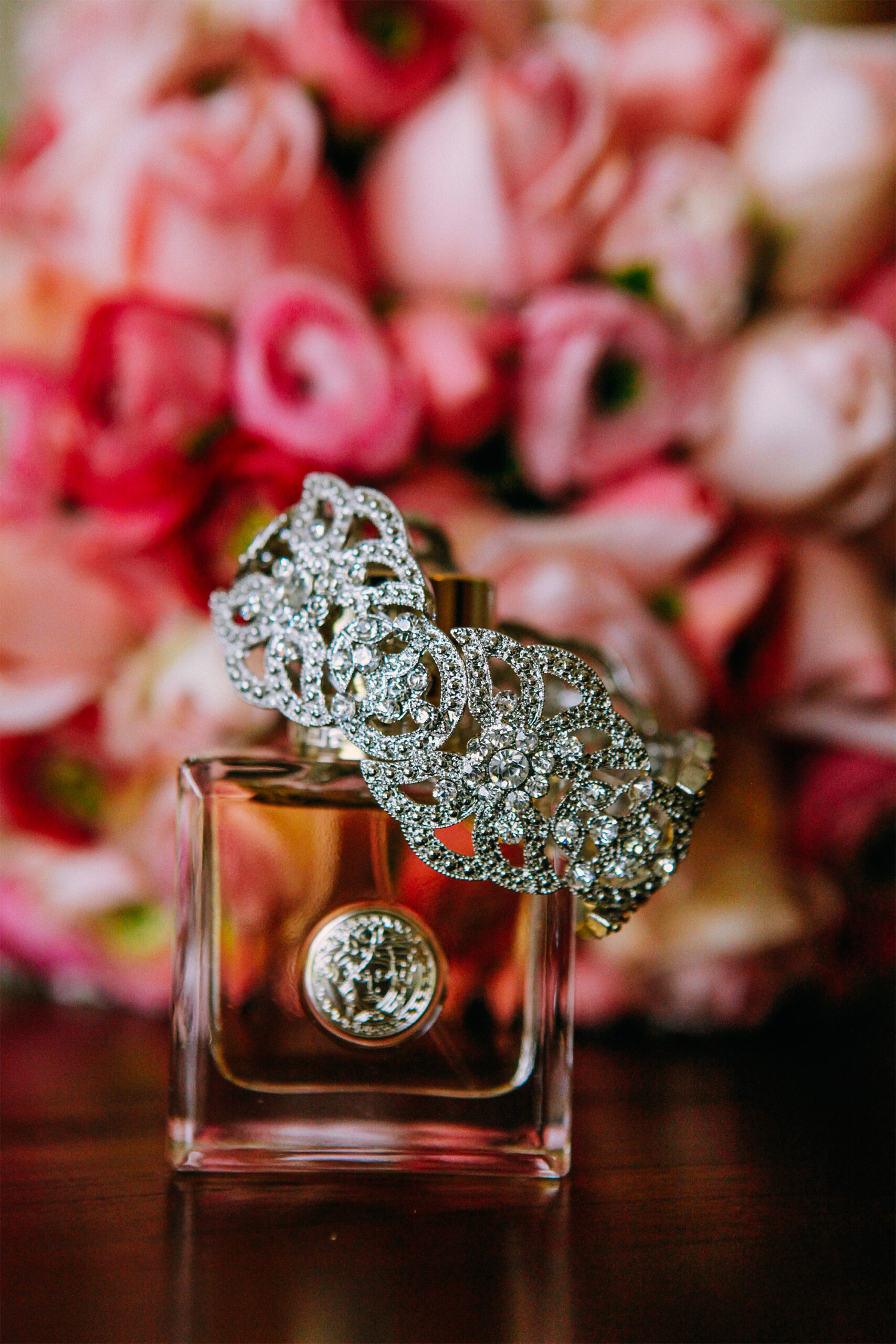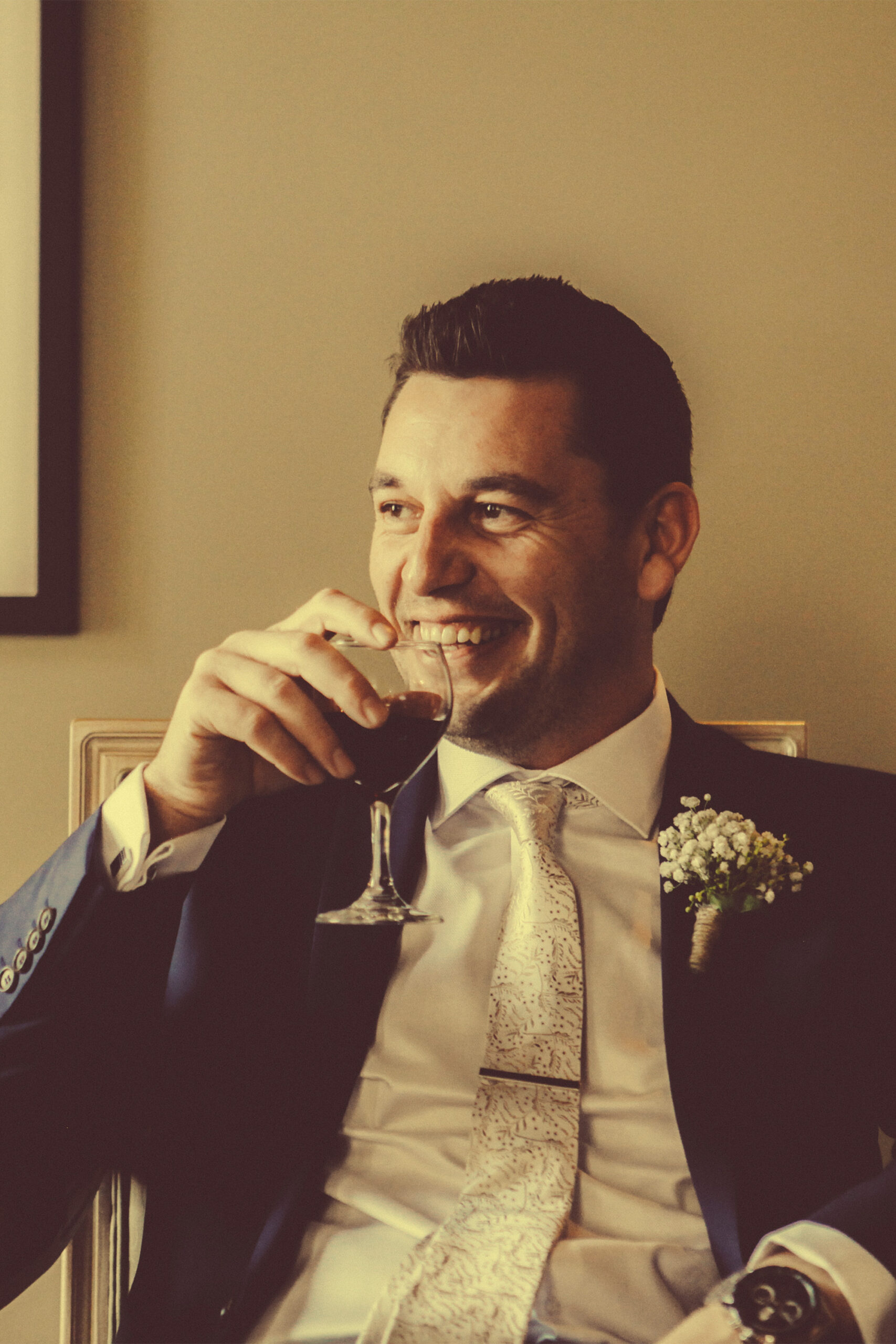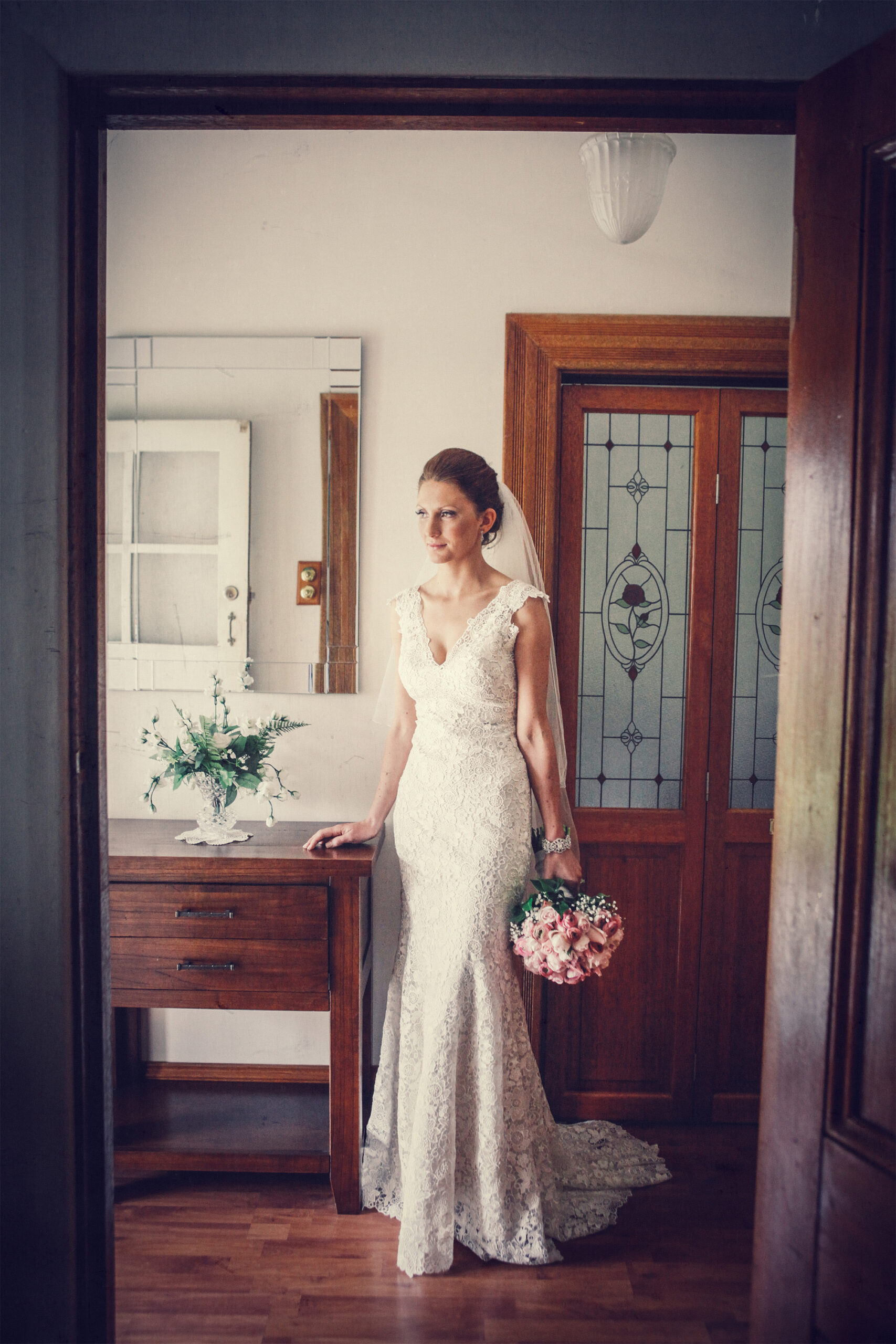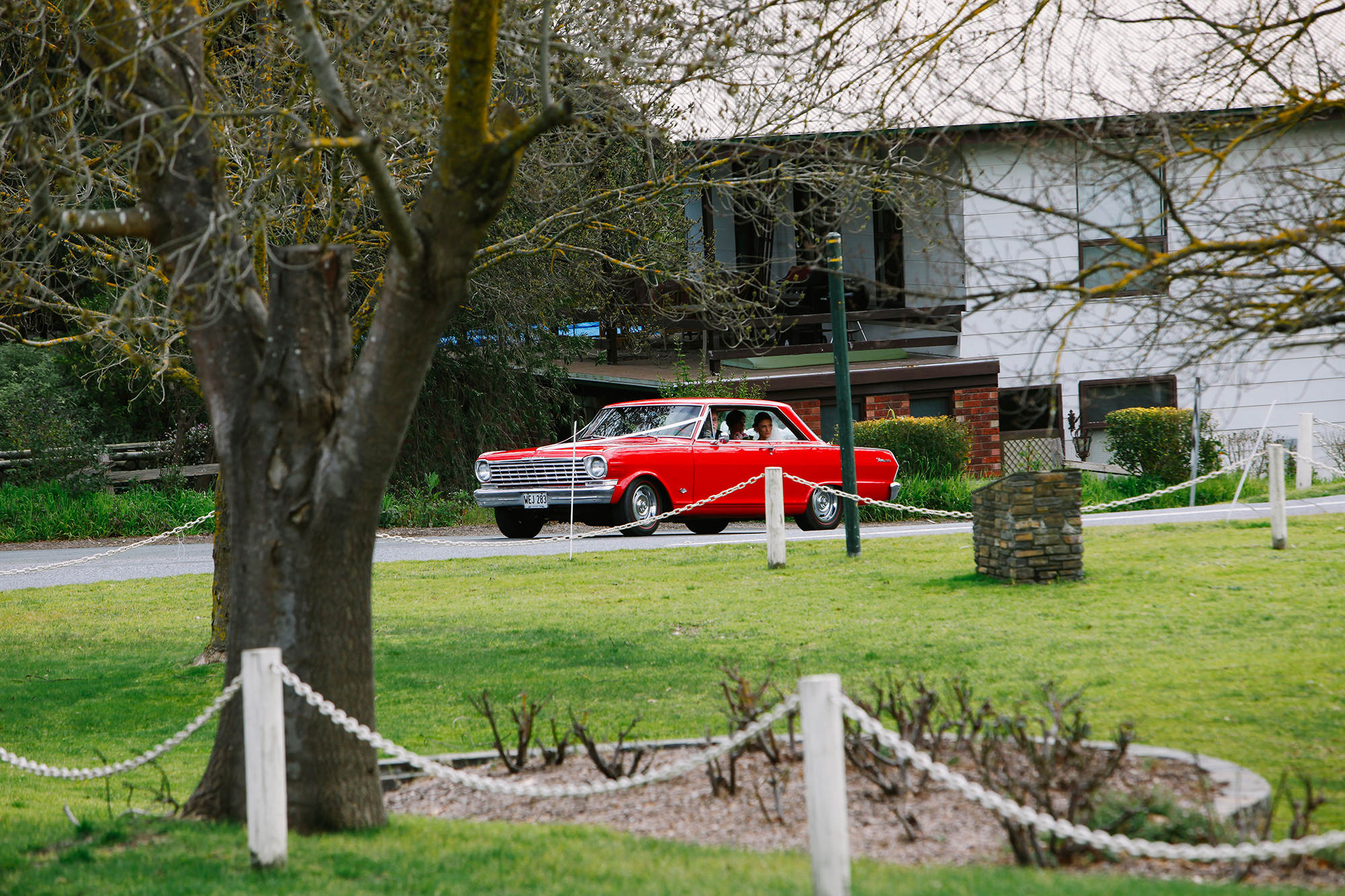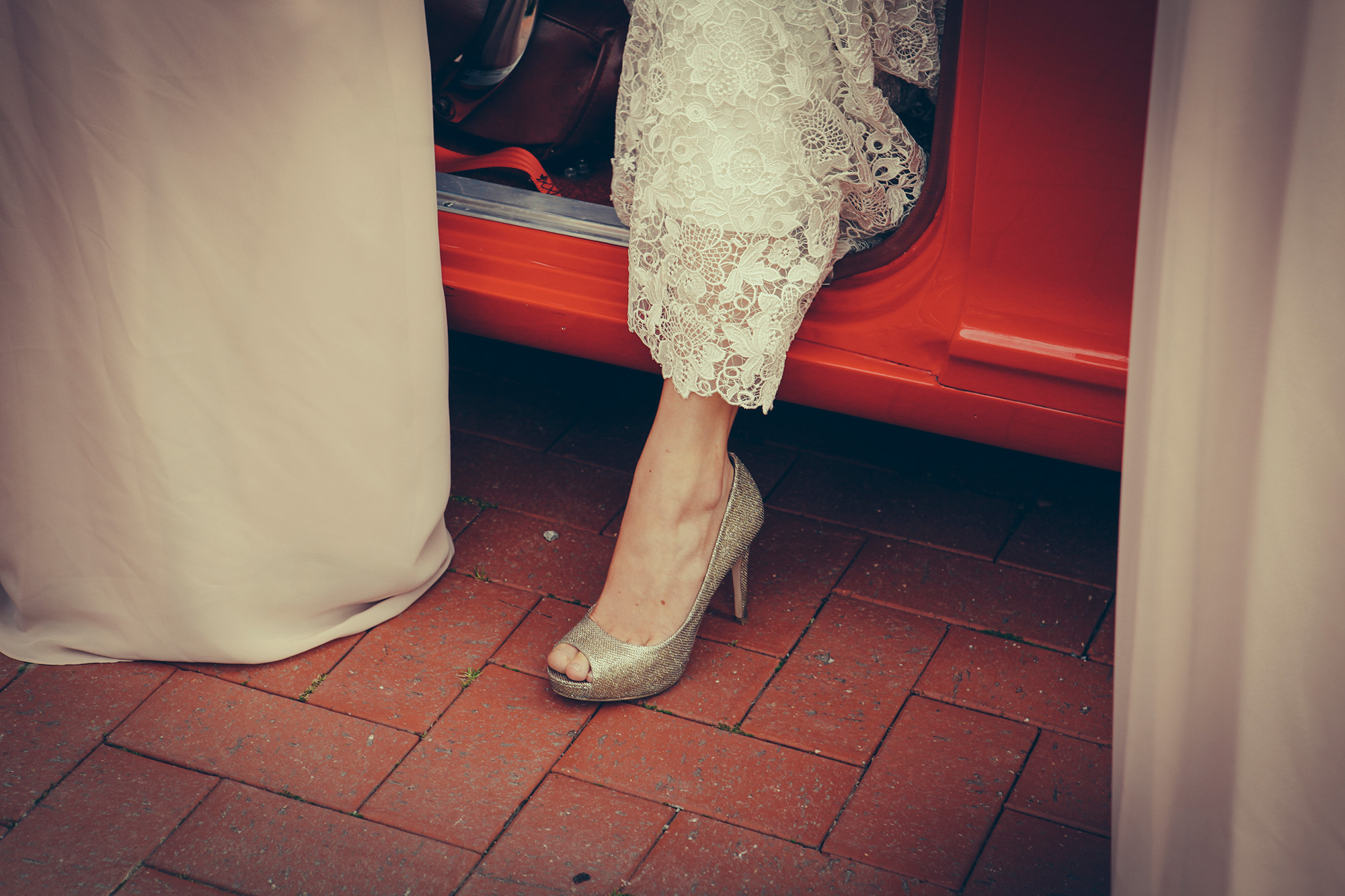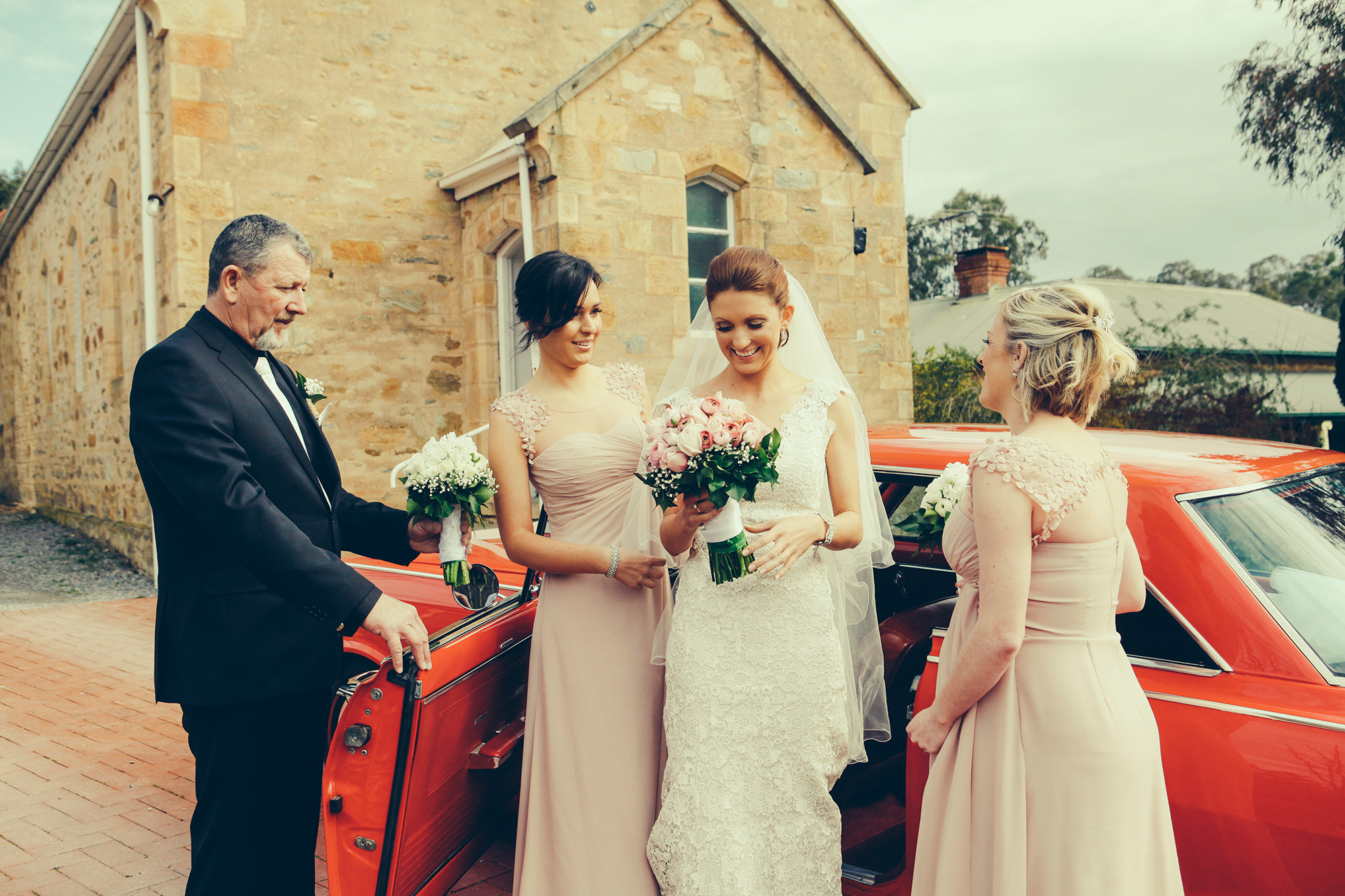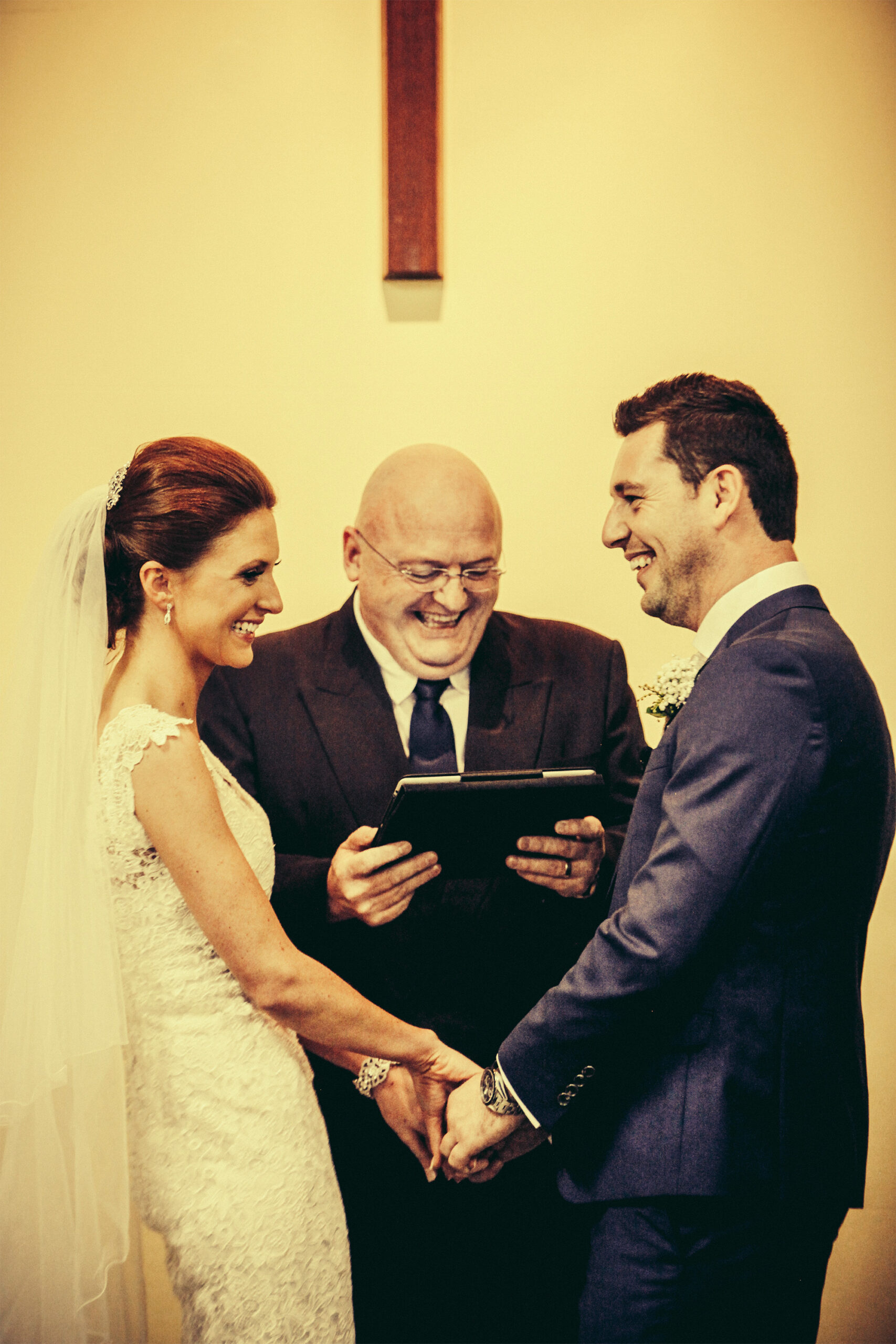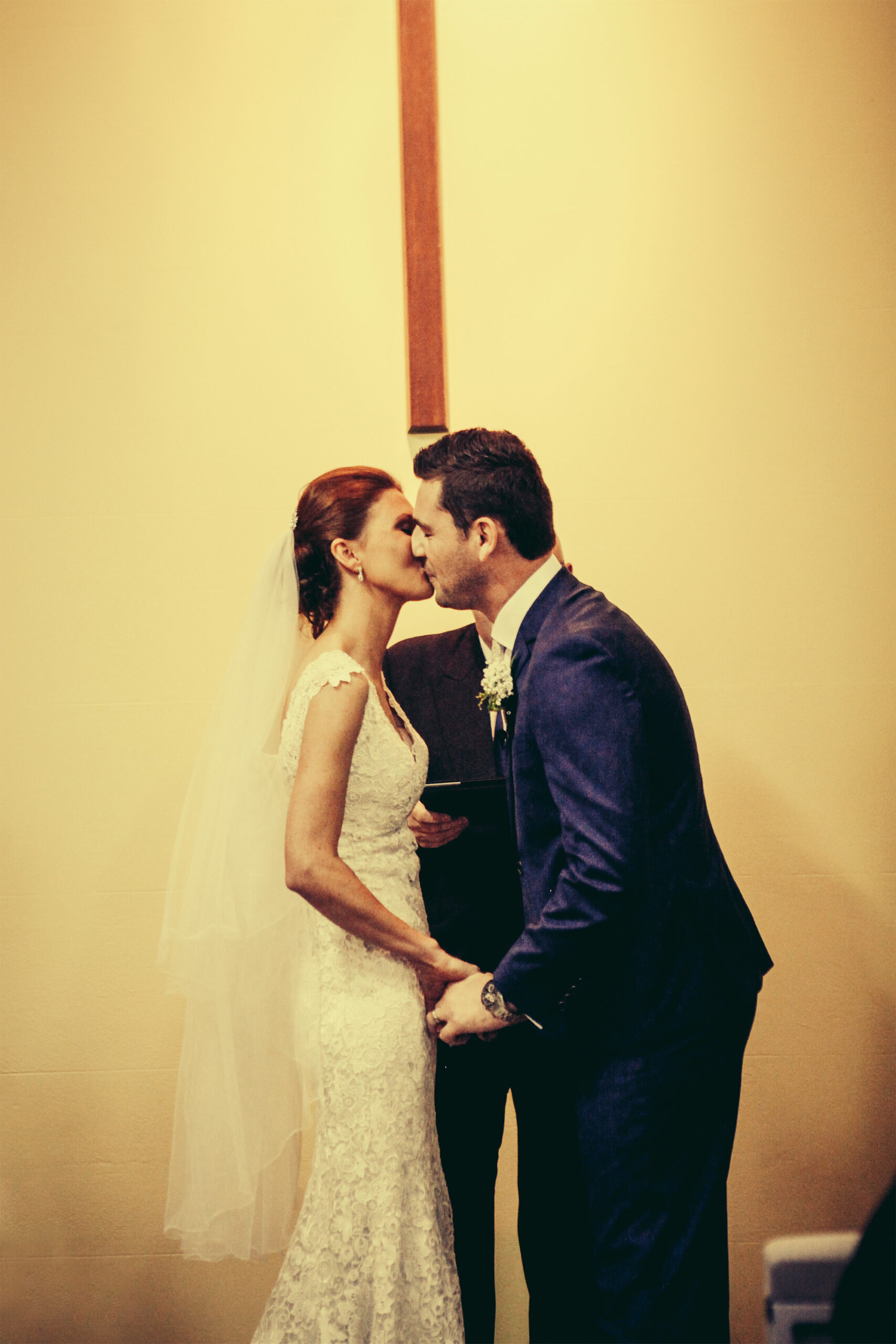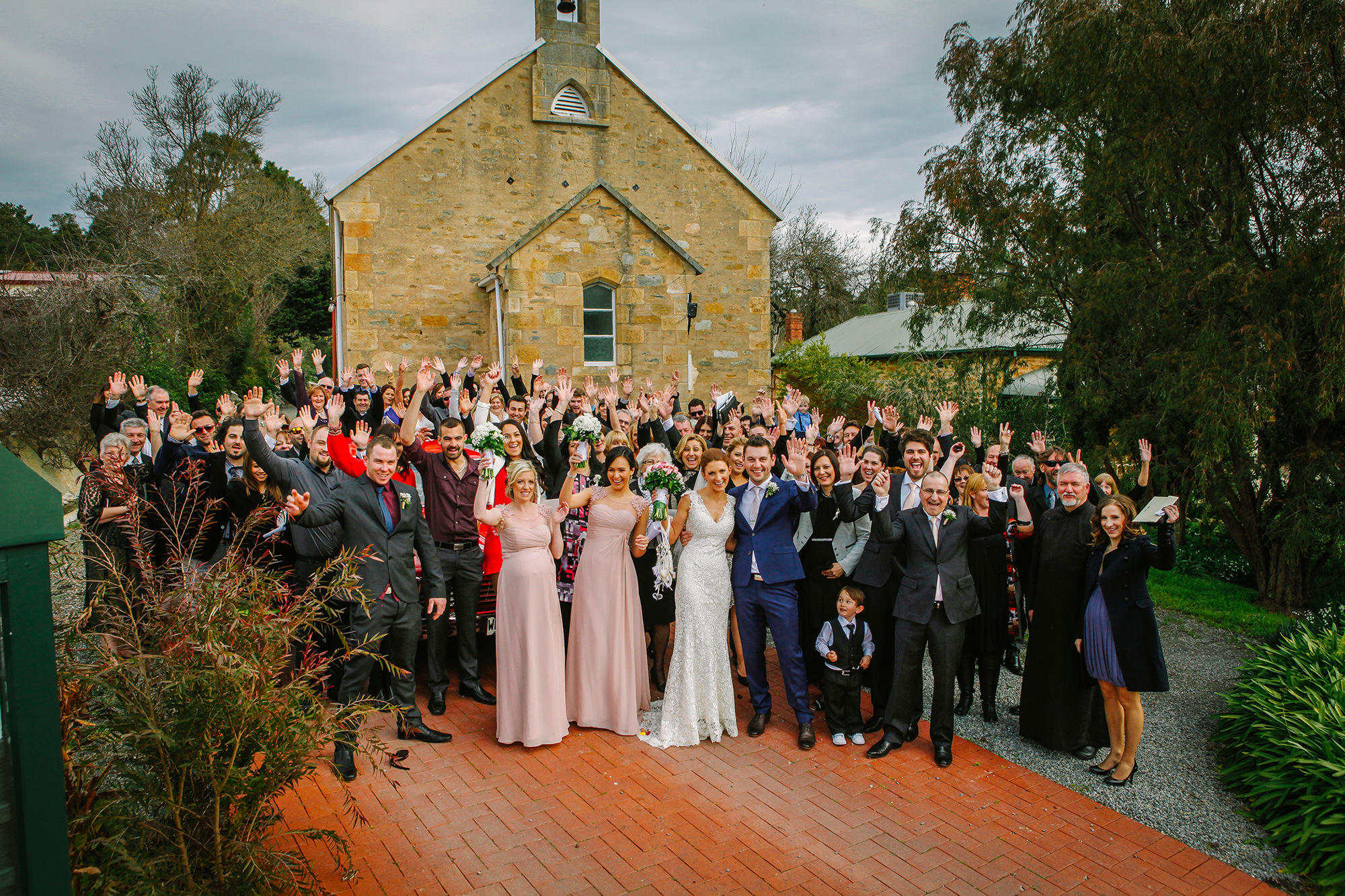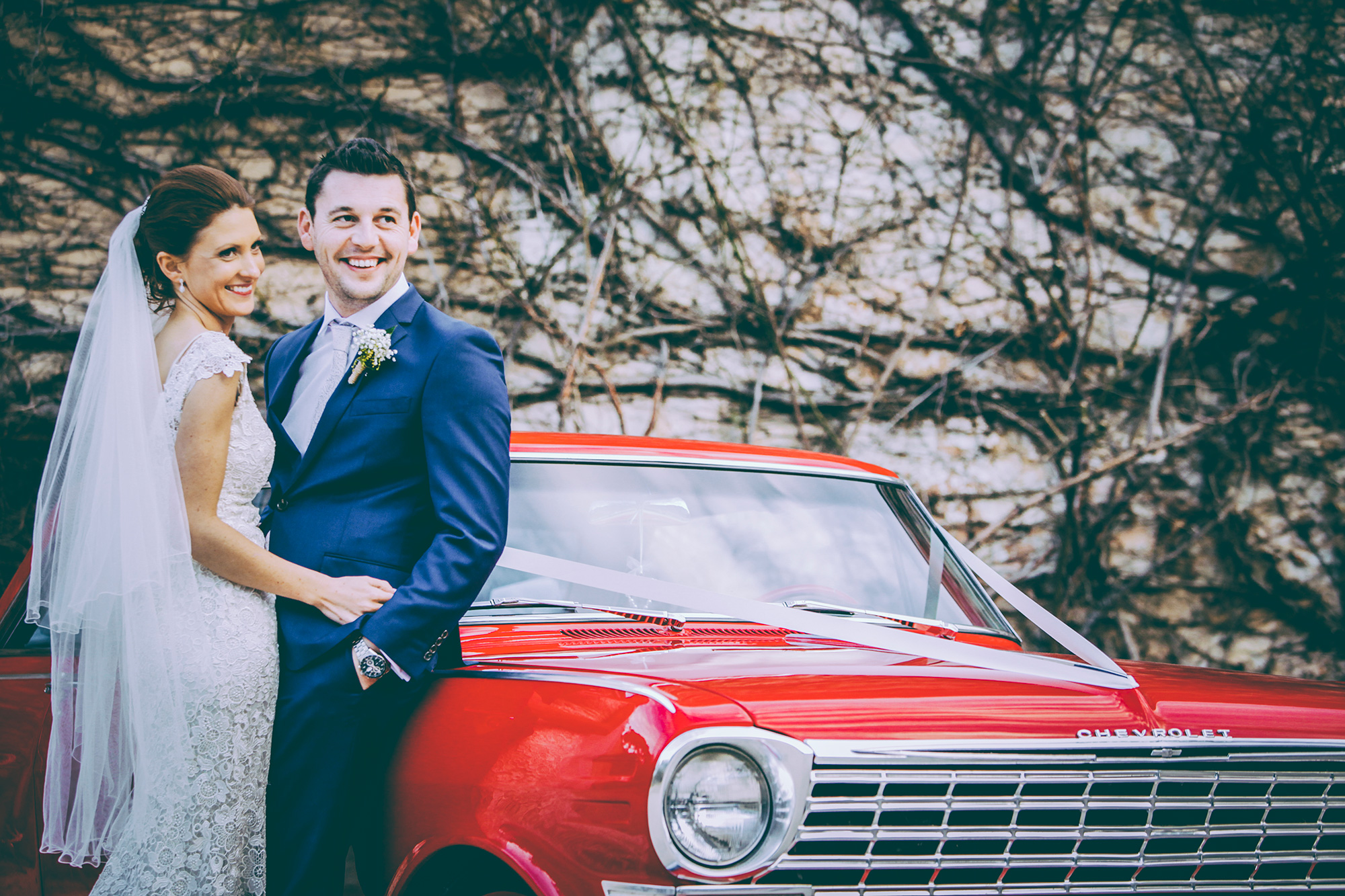 The couple met while Nick was in Adelaide visiting a mutual friend. For more than a year they travelled between Adelaide and Melbourne before Alyse made the move to Melbourne permanently.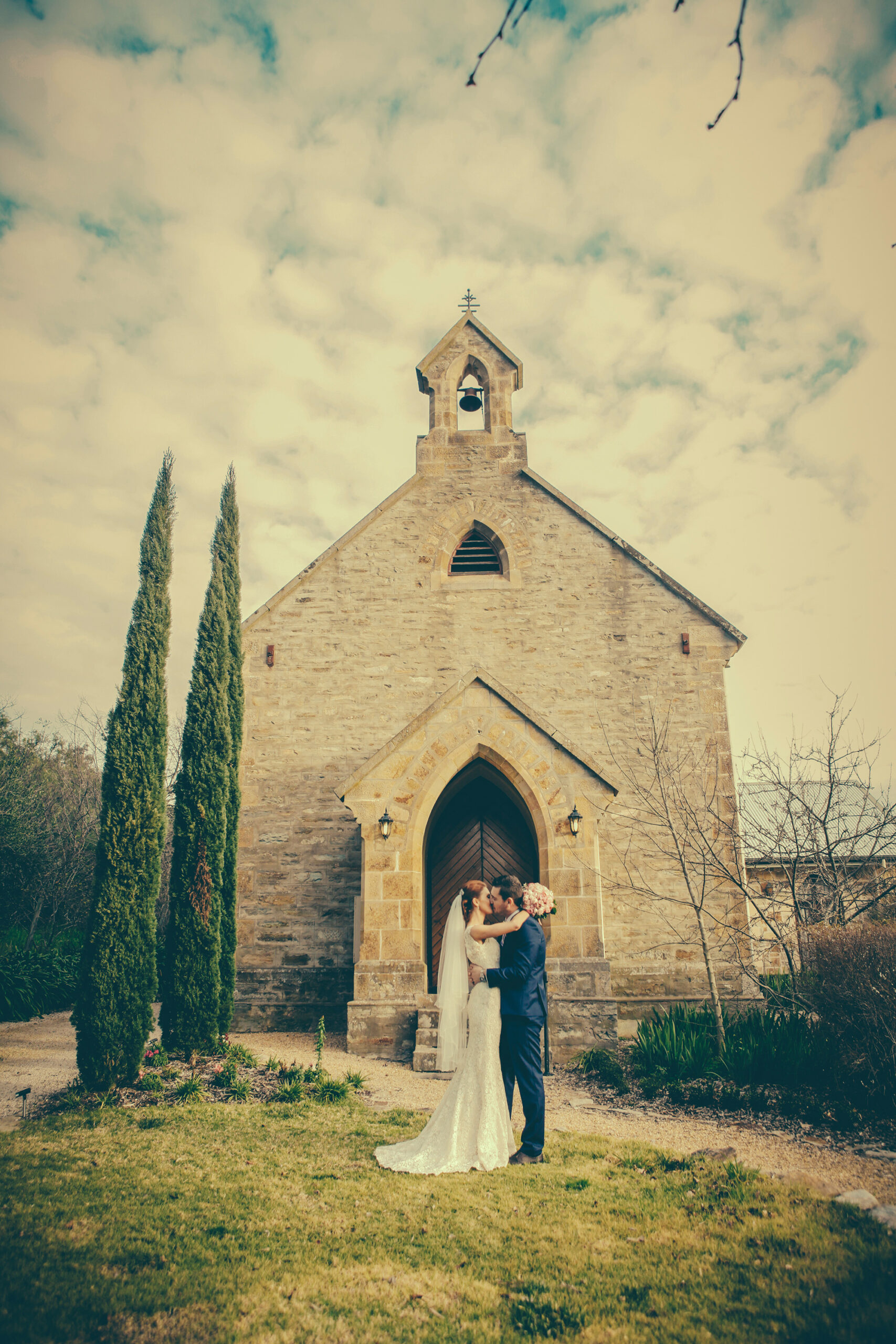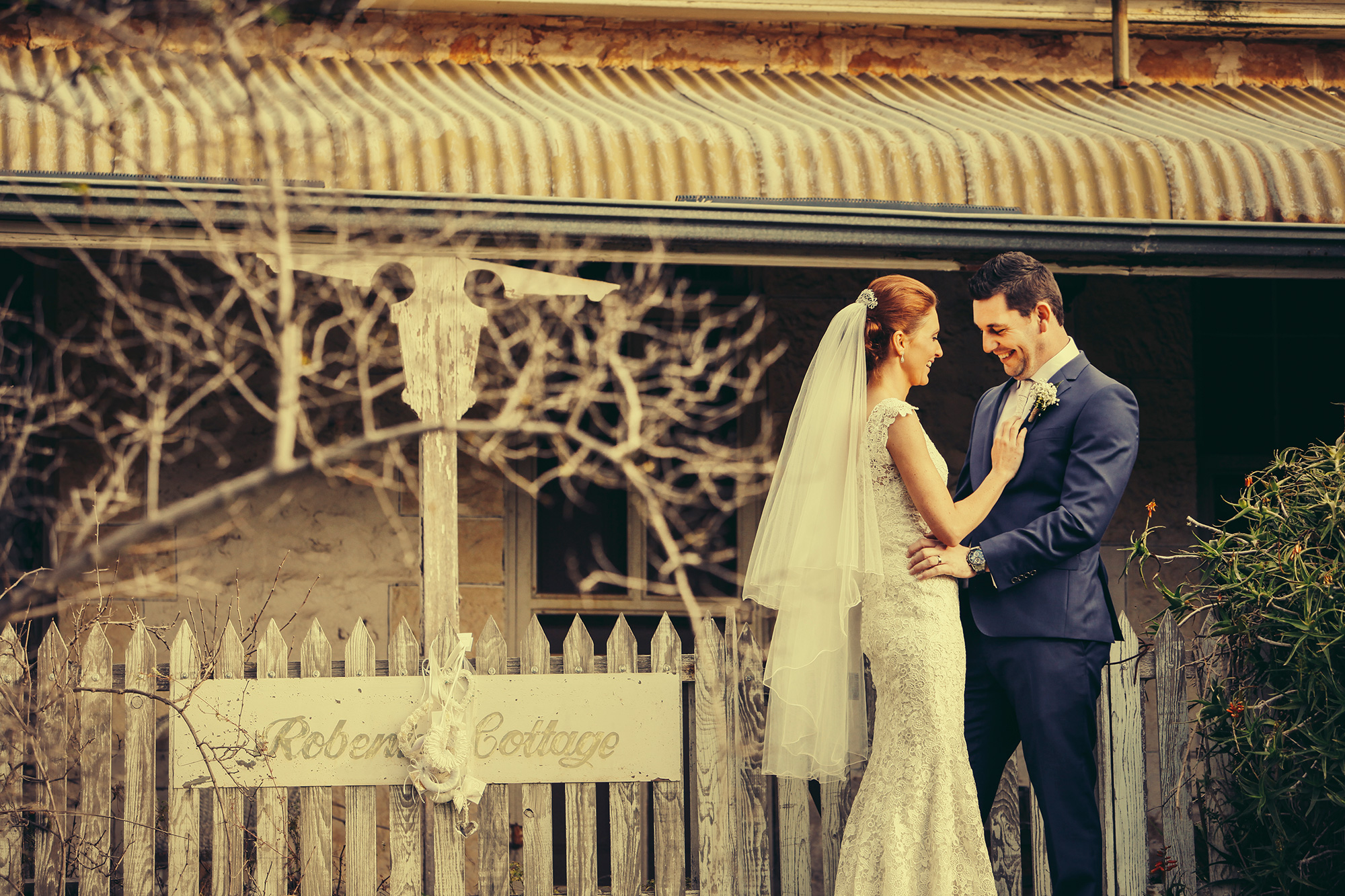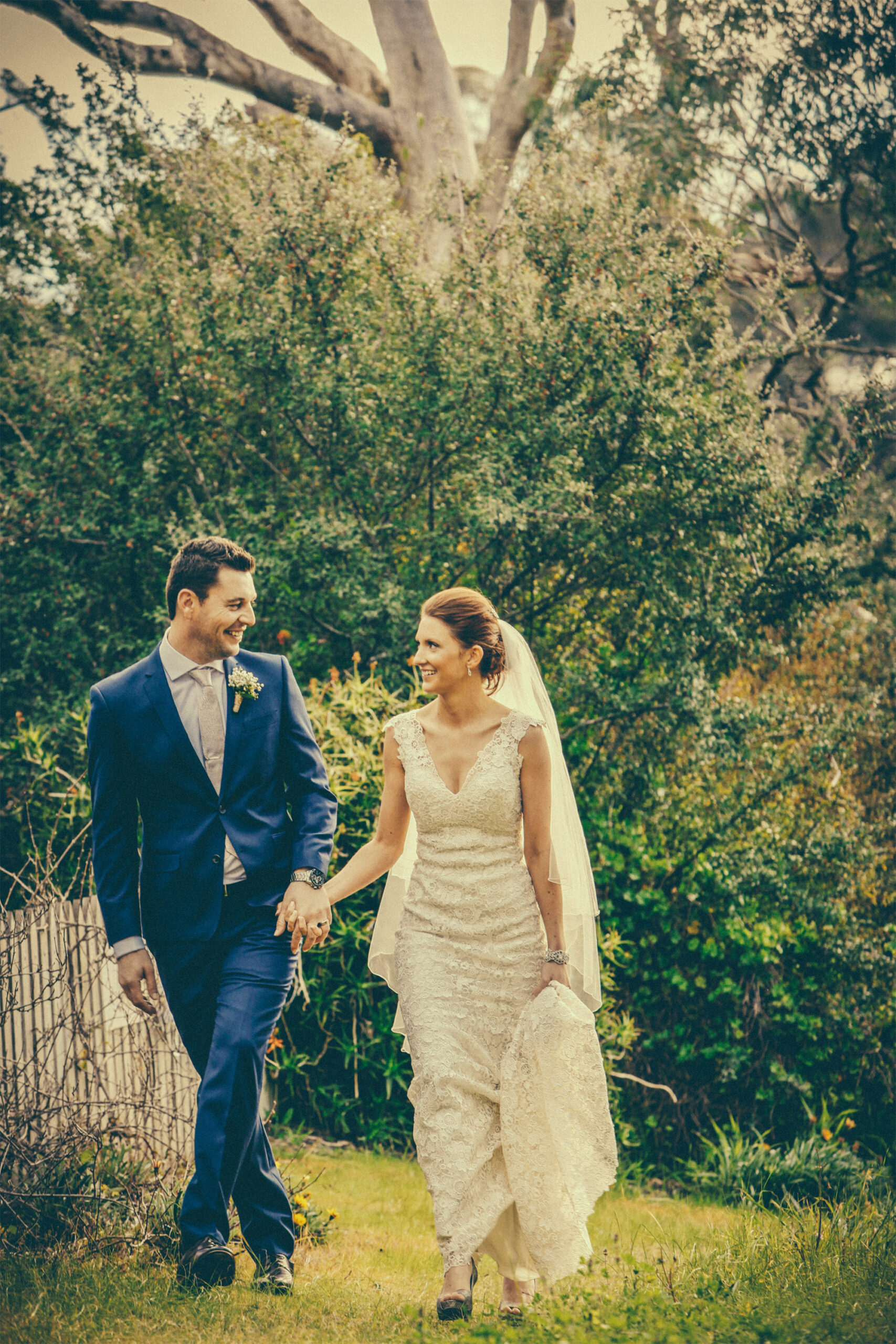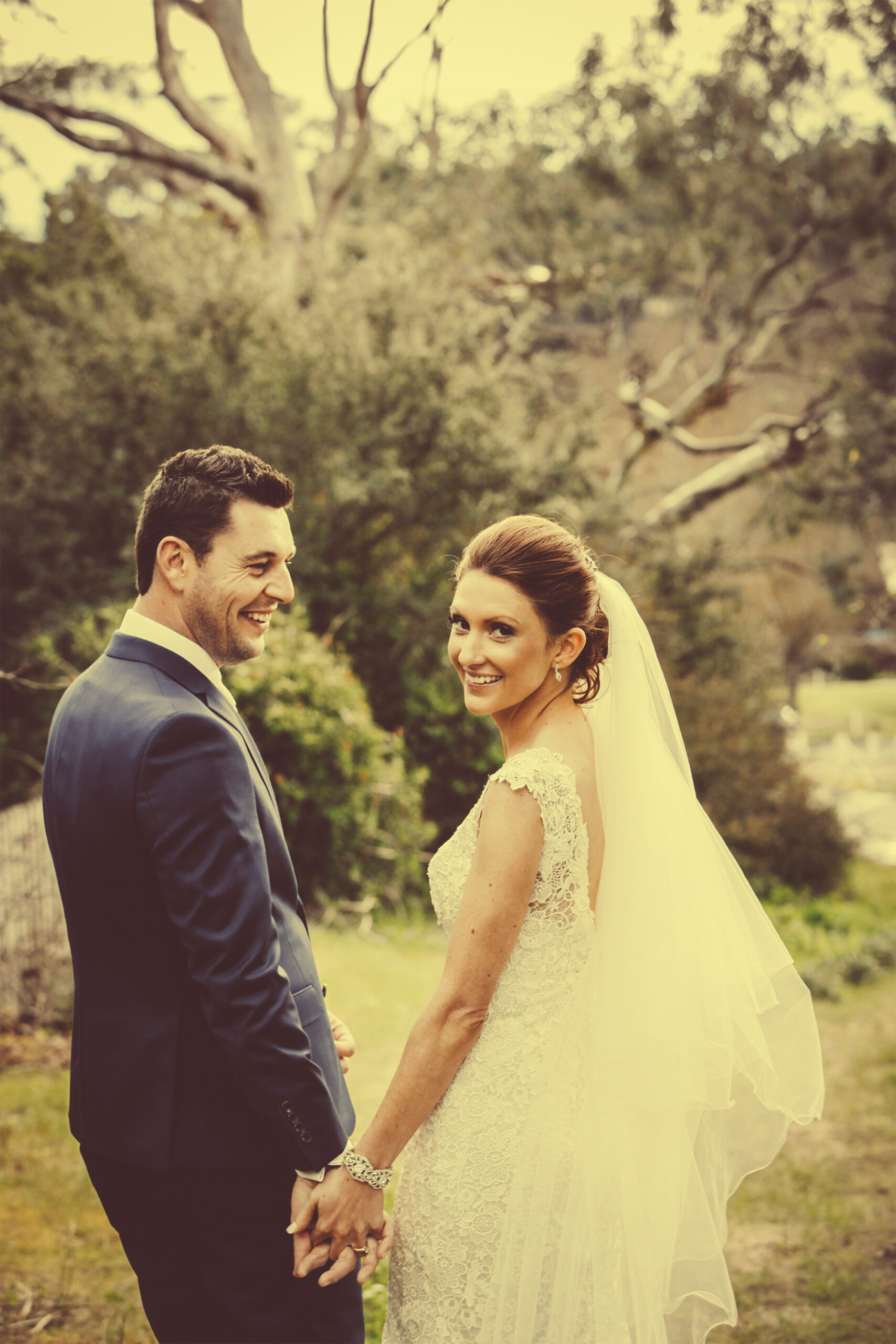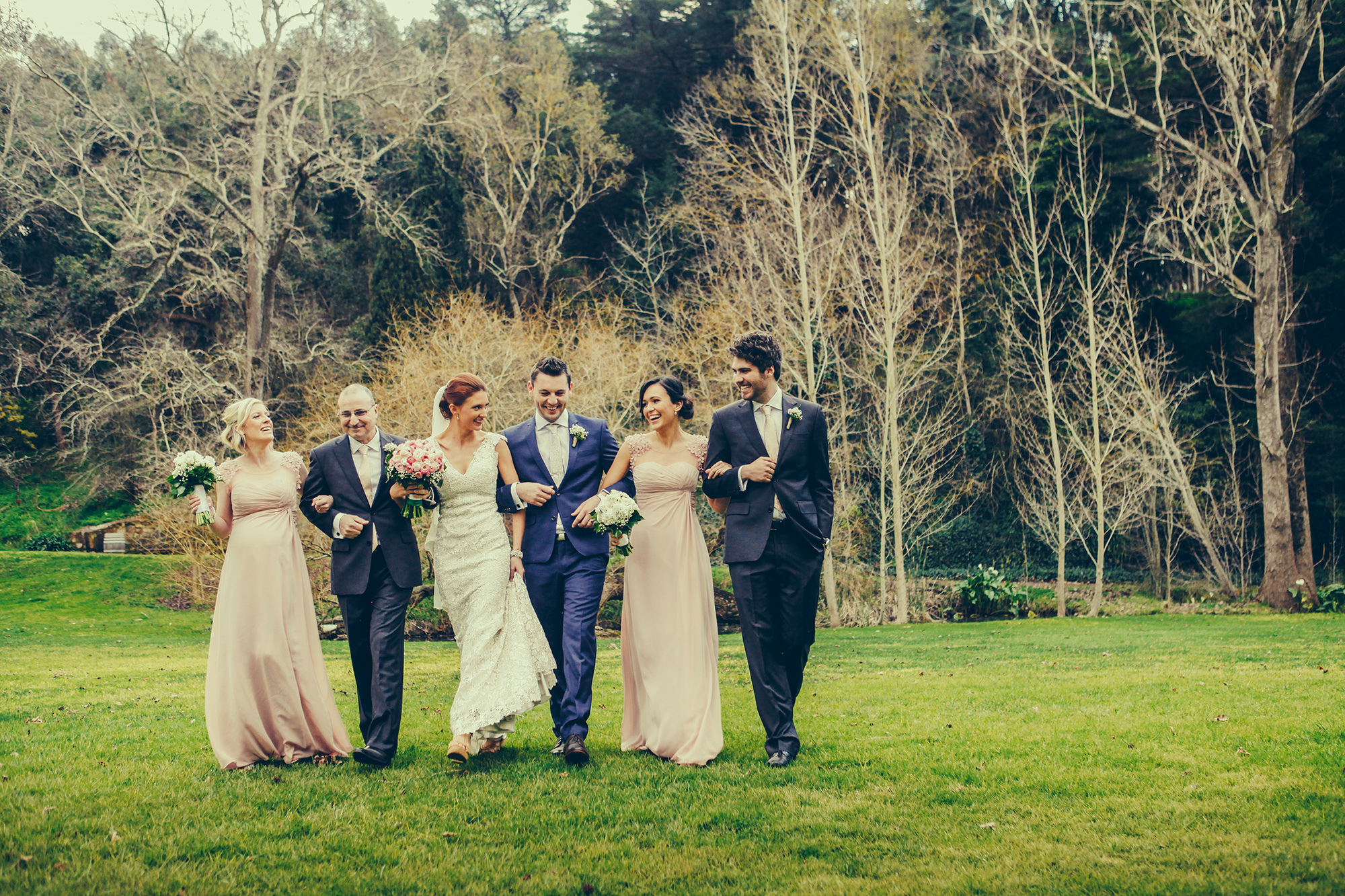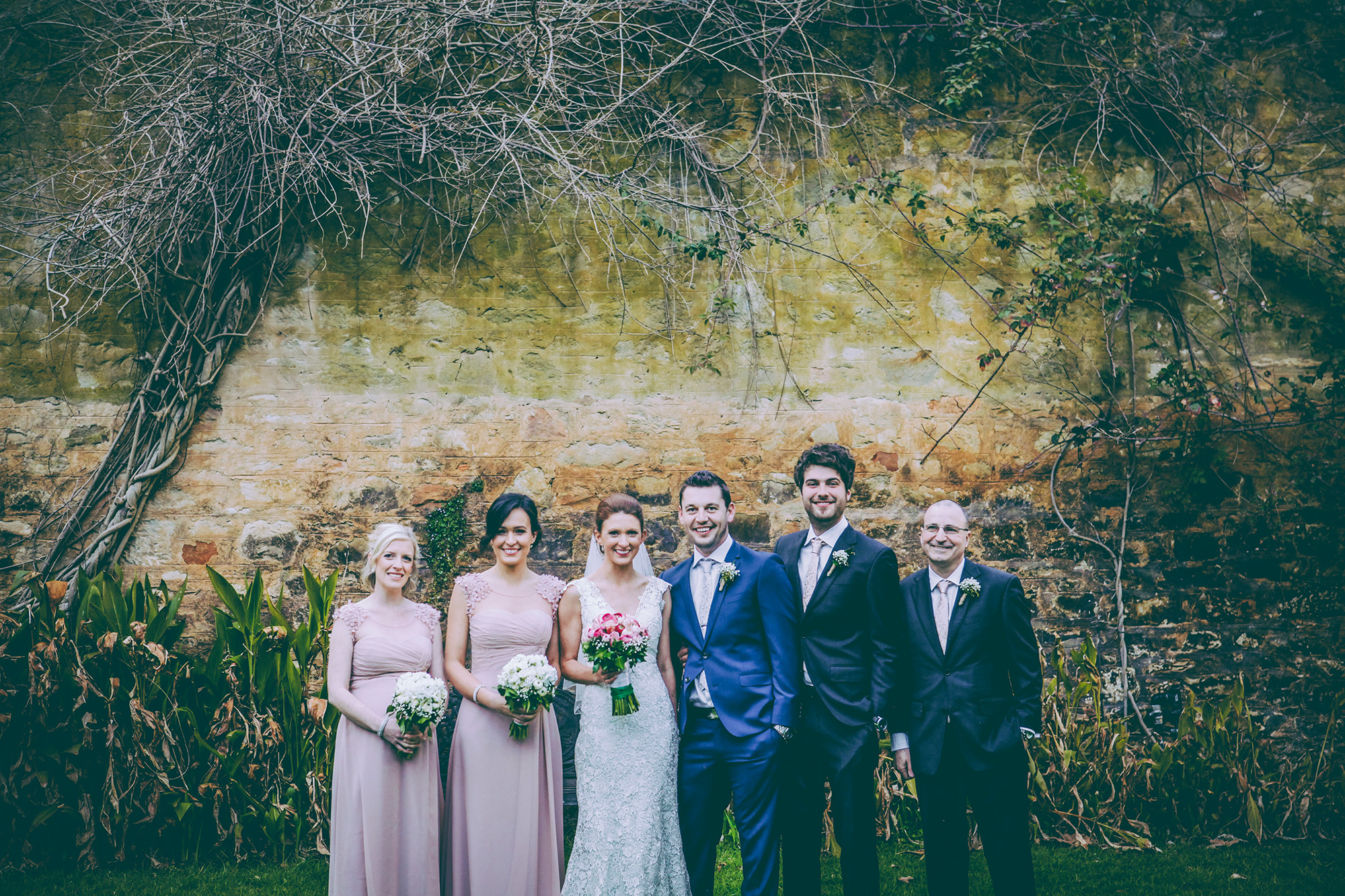 "We are the love of each other's lives," Alyse says. "We come from worlds apart but are what each other has always been looking for."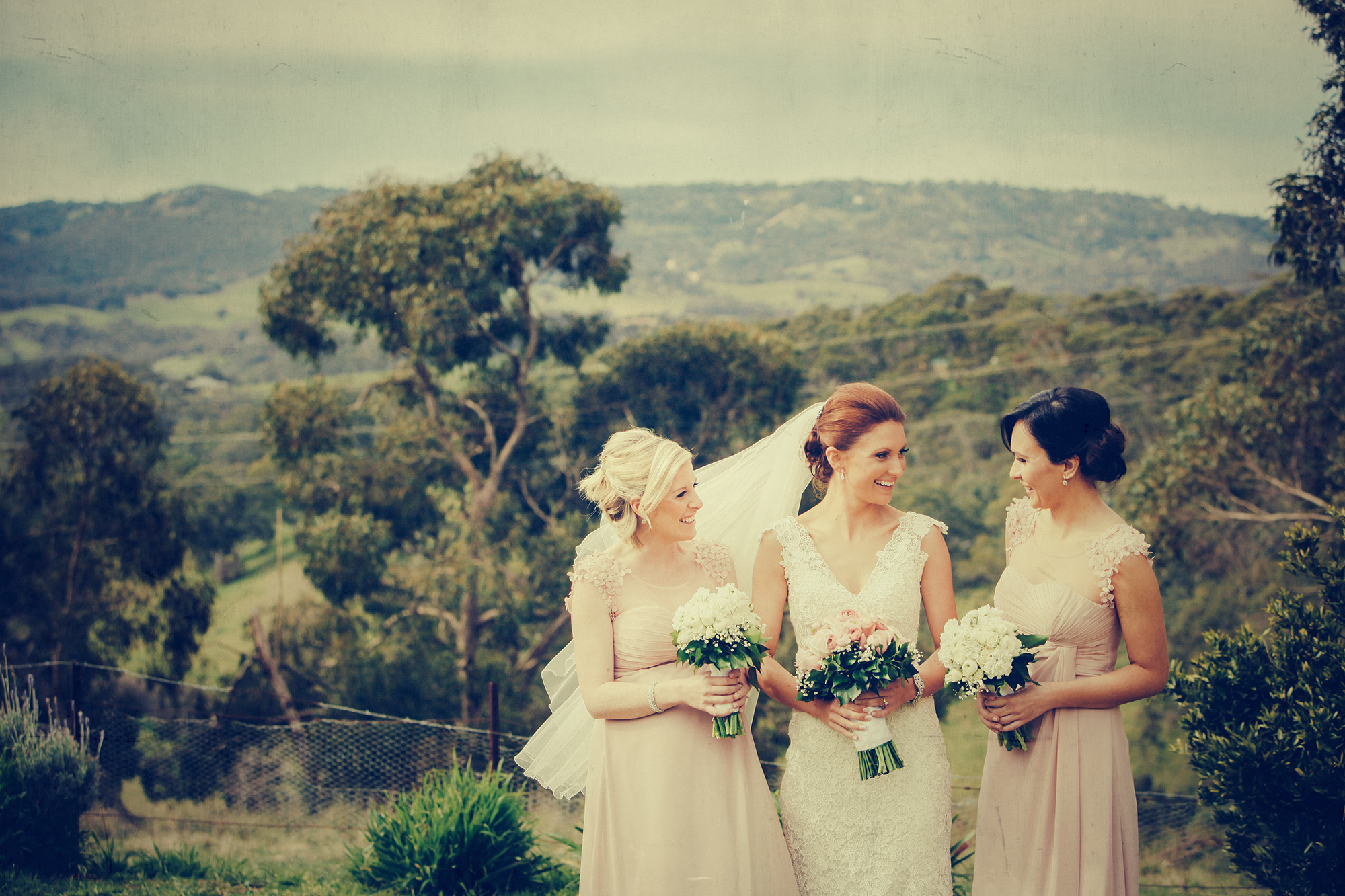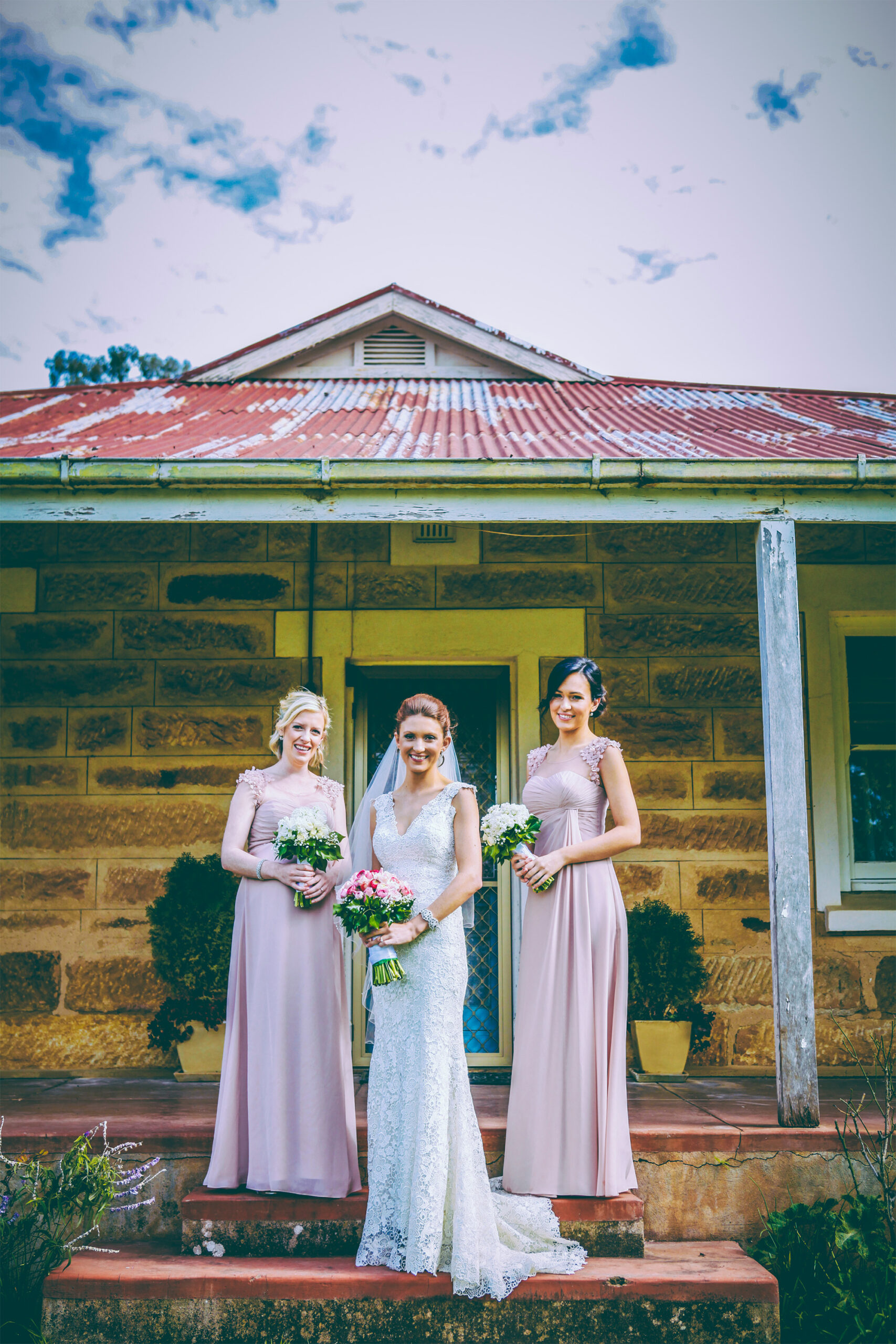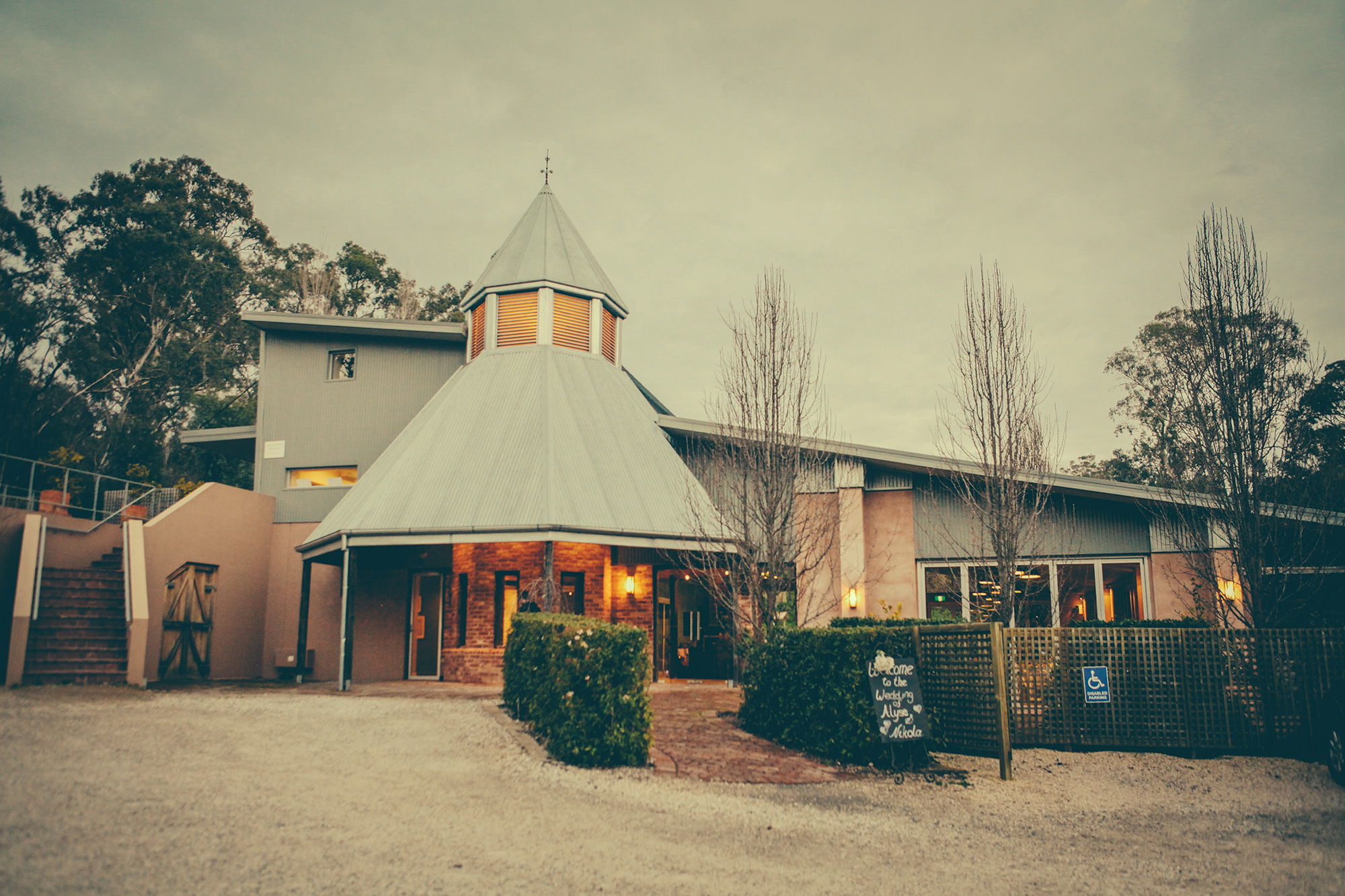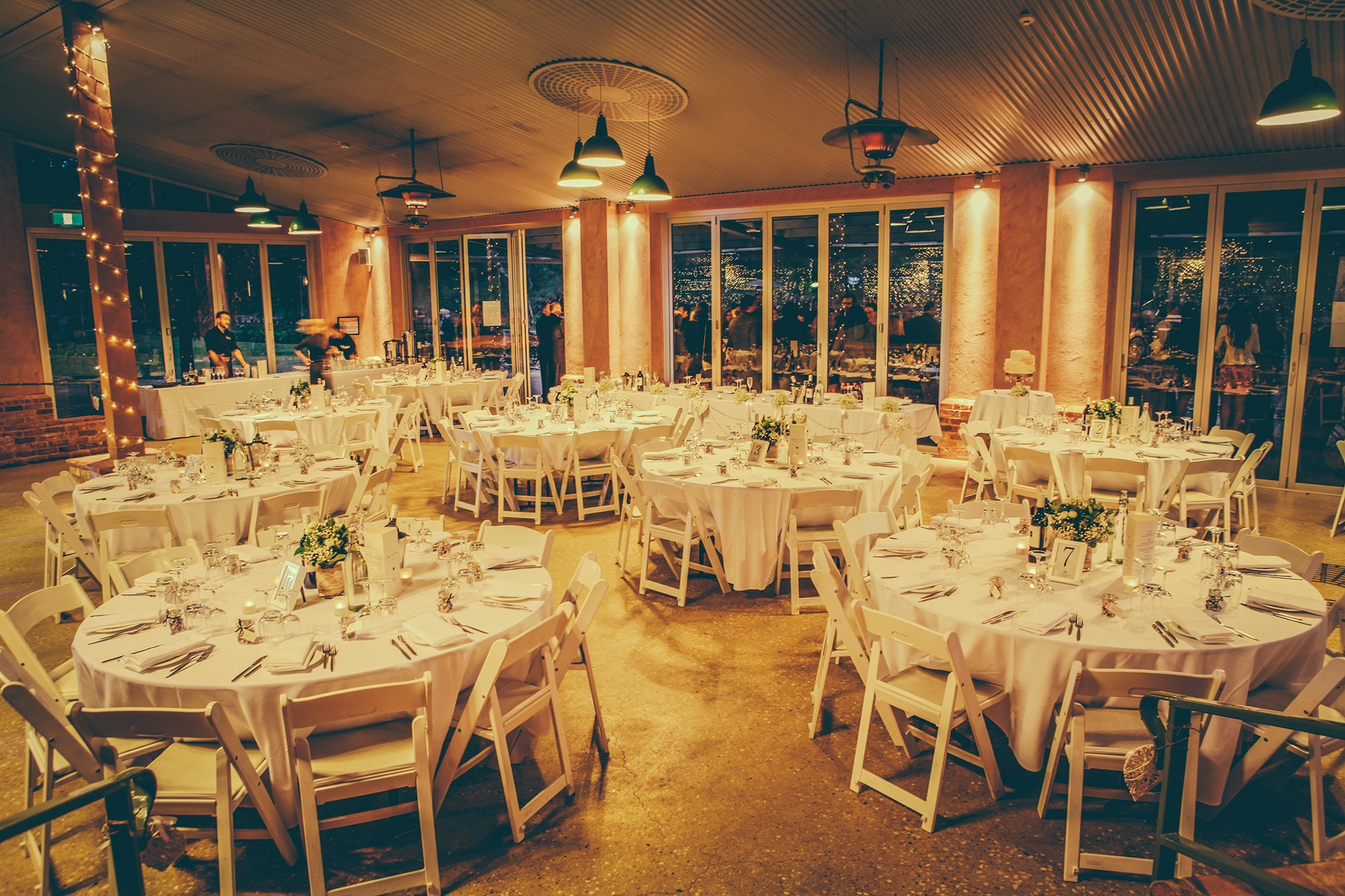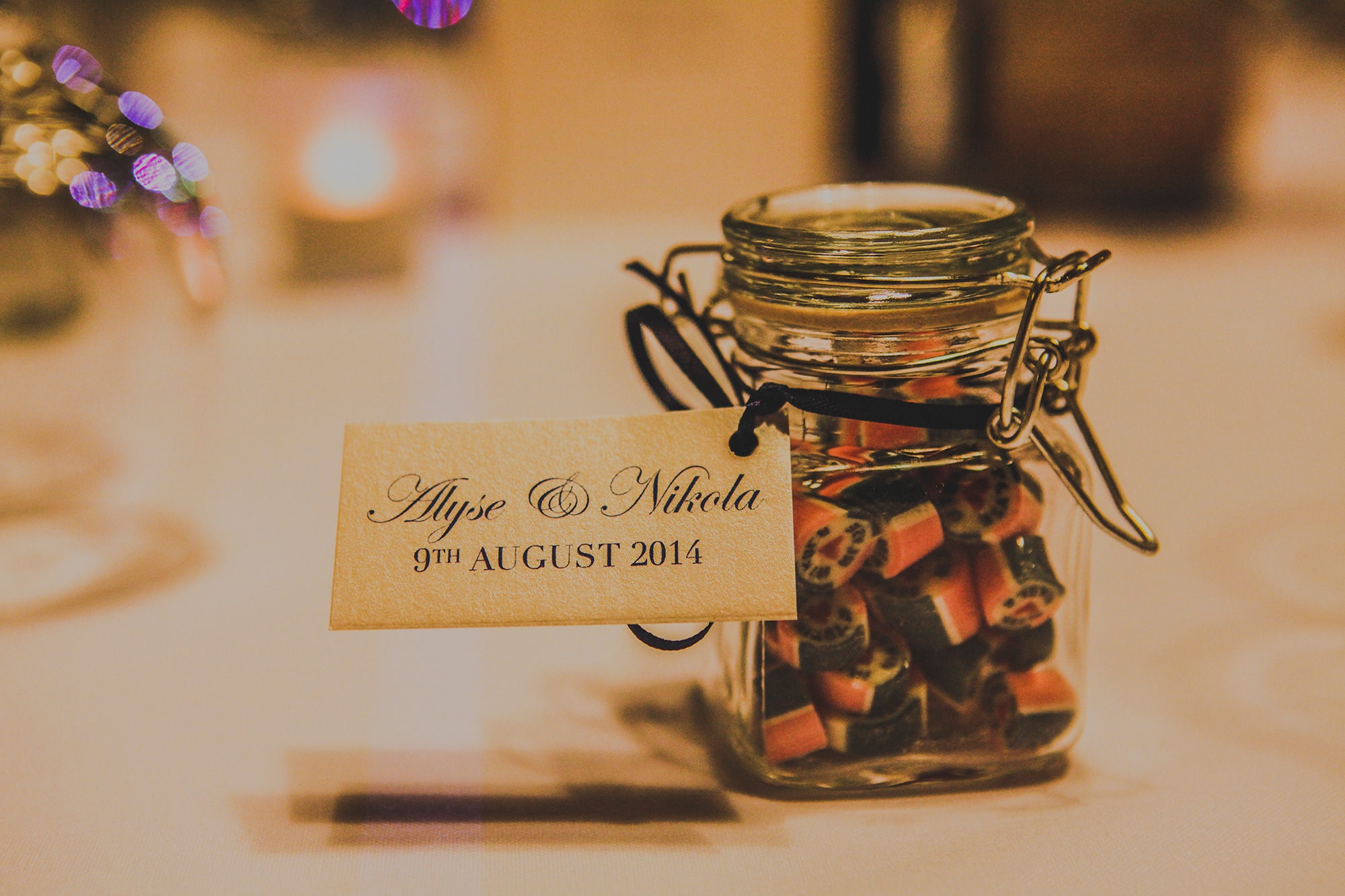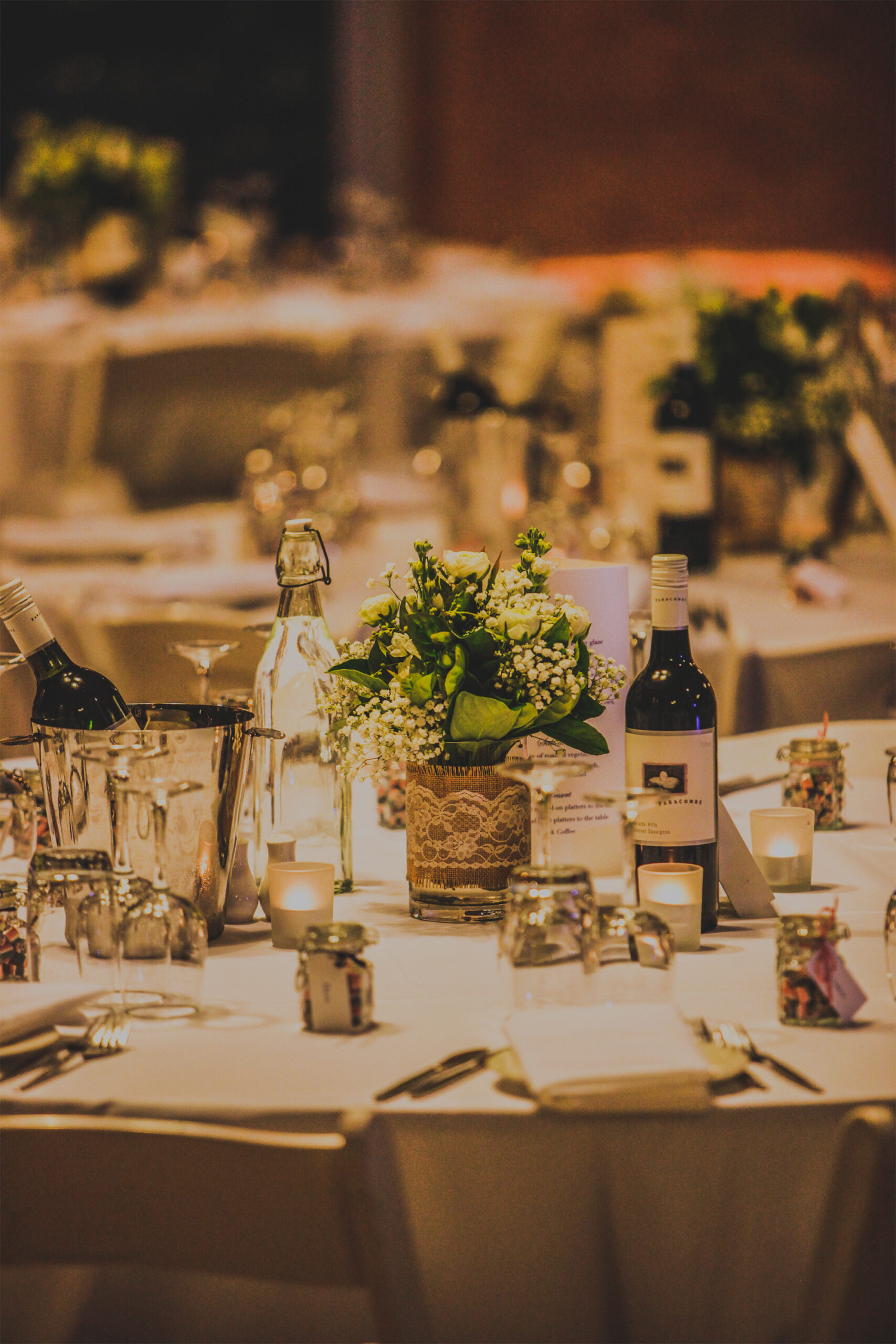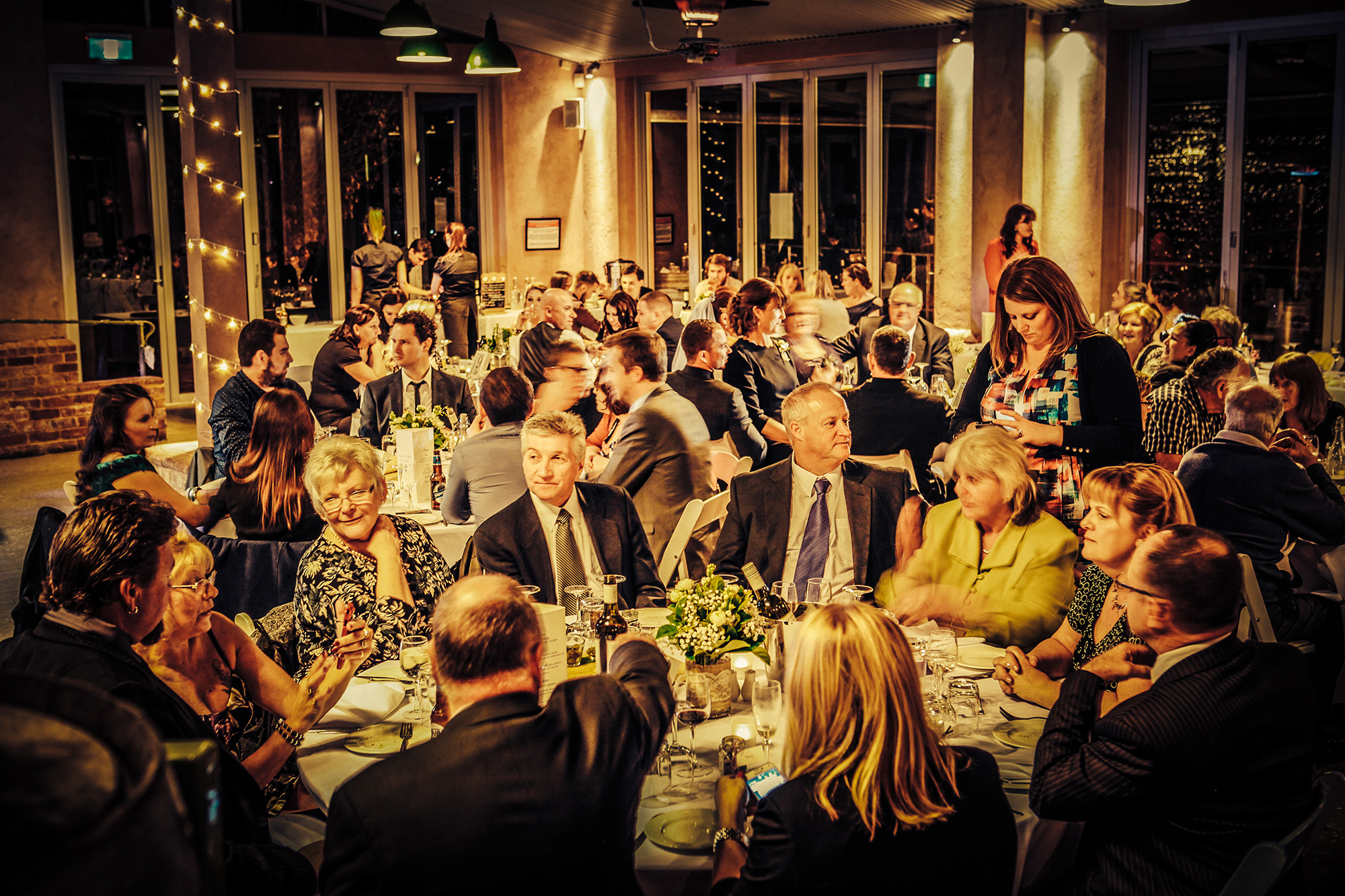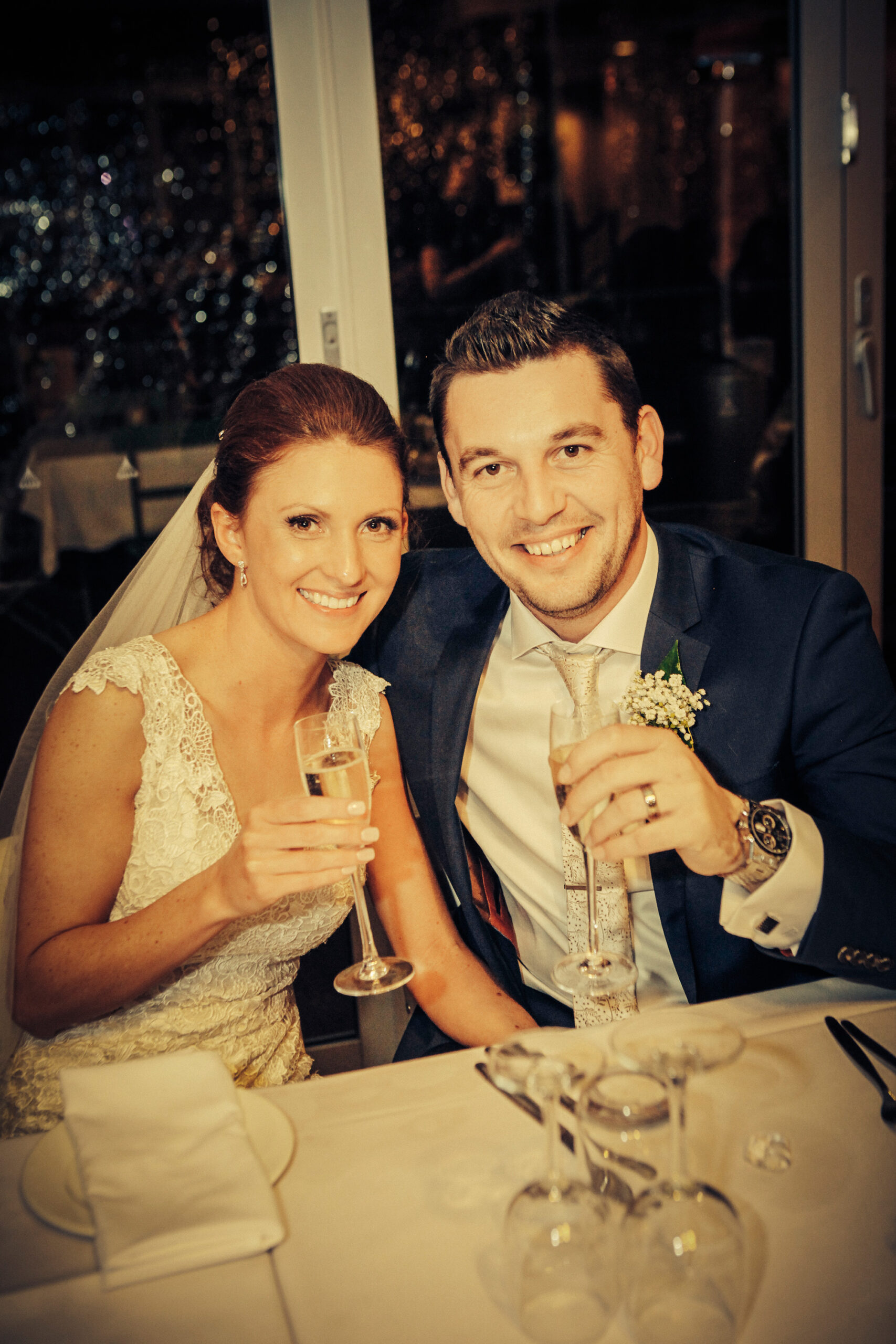 Since their wedding the loved-up Melbourne pair have welcomed a baby girl.