Cultural influences meant Kathy had to put aside her dreams of an intimate beach wedding to marry her Lebanese beau, Chris.
But it was a good thing she did, as the bride says it was a perfect day she would live over and over again. The pair, aged 37 and 30 respectively, married with a ceremony at a church in Mt Druitt, NSW, followed by a reception at The Westella Renaissance in Lidcombe.
"The biggest issue we had planning the wedding was I wanted an intimate beachside private house kinda wedding, filled with flowers elegant and simple," explains Kathy. "But I soon came to terms with the fact that I had fallen in love with a Lebanese guy, so that style of wedding just wasn't going to happen!"
Instead, their glam Lebanese wedding day on August 12, 2018 with 240 guests was filled with drums, flutes, guitars, singers and a huge party – "And I wouldn't change a thing," says Kathy. "Our main priority was that everyone had fun and we nailed that."
The bride says the morning of the wedding was "super relaxed". "Chris had given me a English bulldog puppy, Zoe, the Friday night before the wedding, so she was waddling around everyone in the morning (I had also got him a surprise puppy as a wedding gift)."
Photos courtesy of Dan Luke Photography.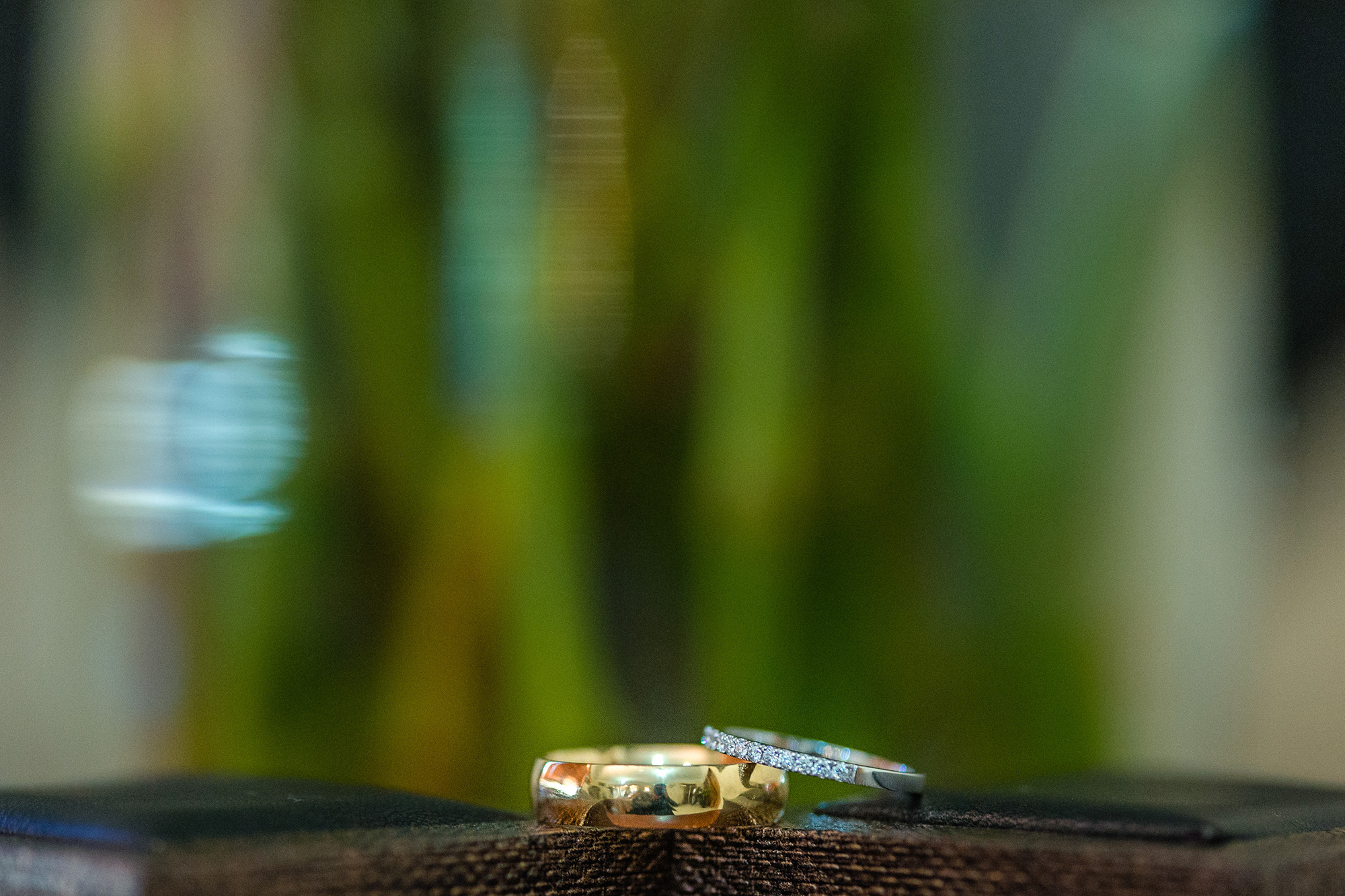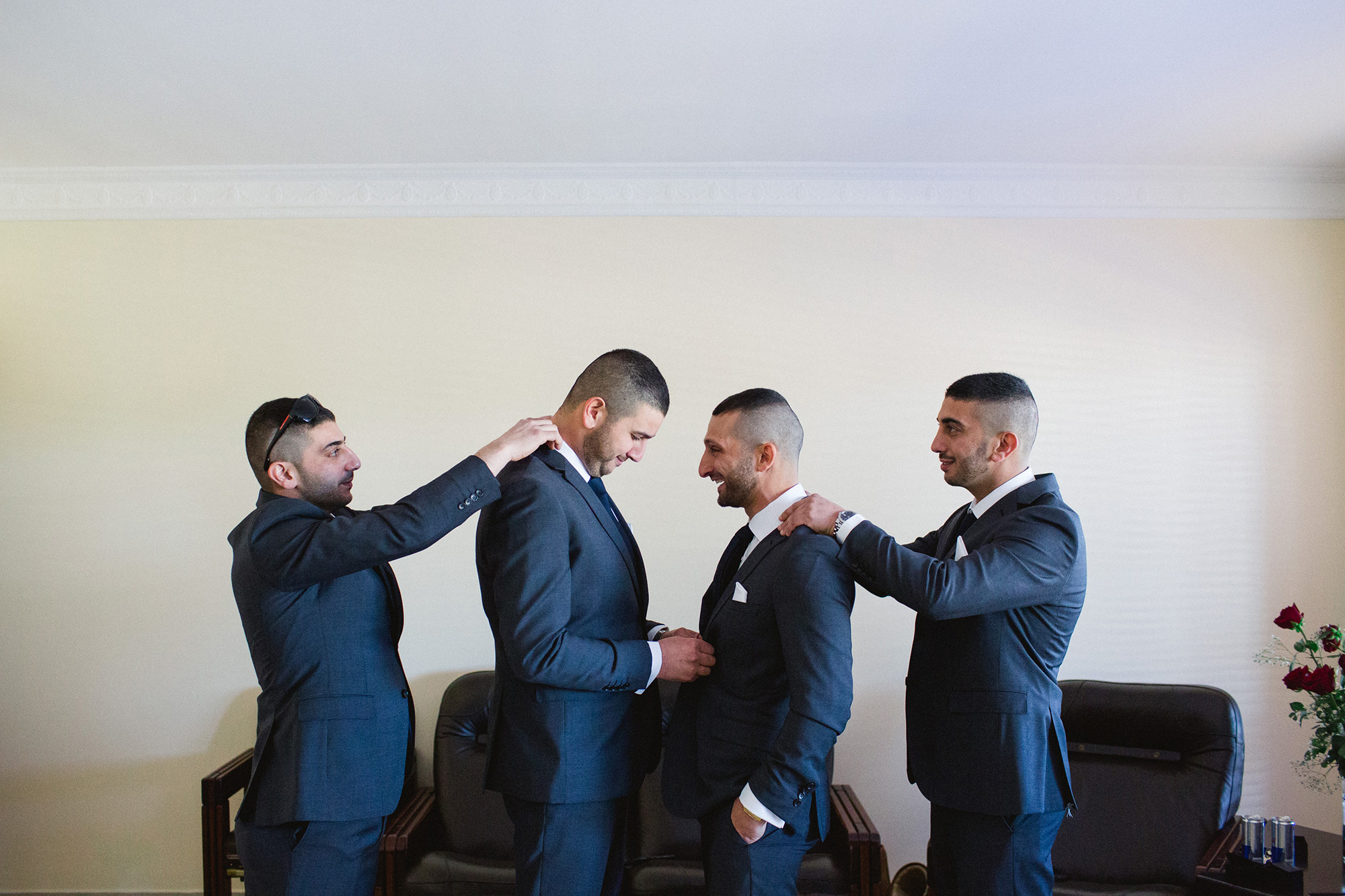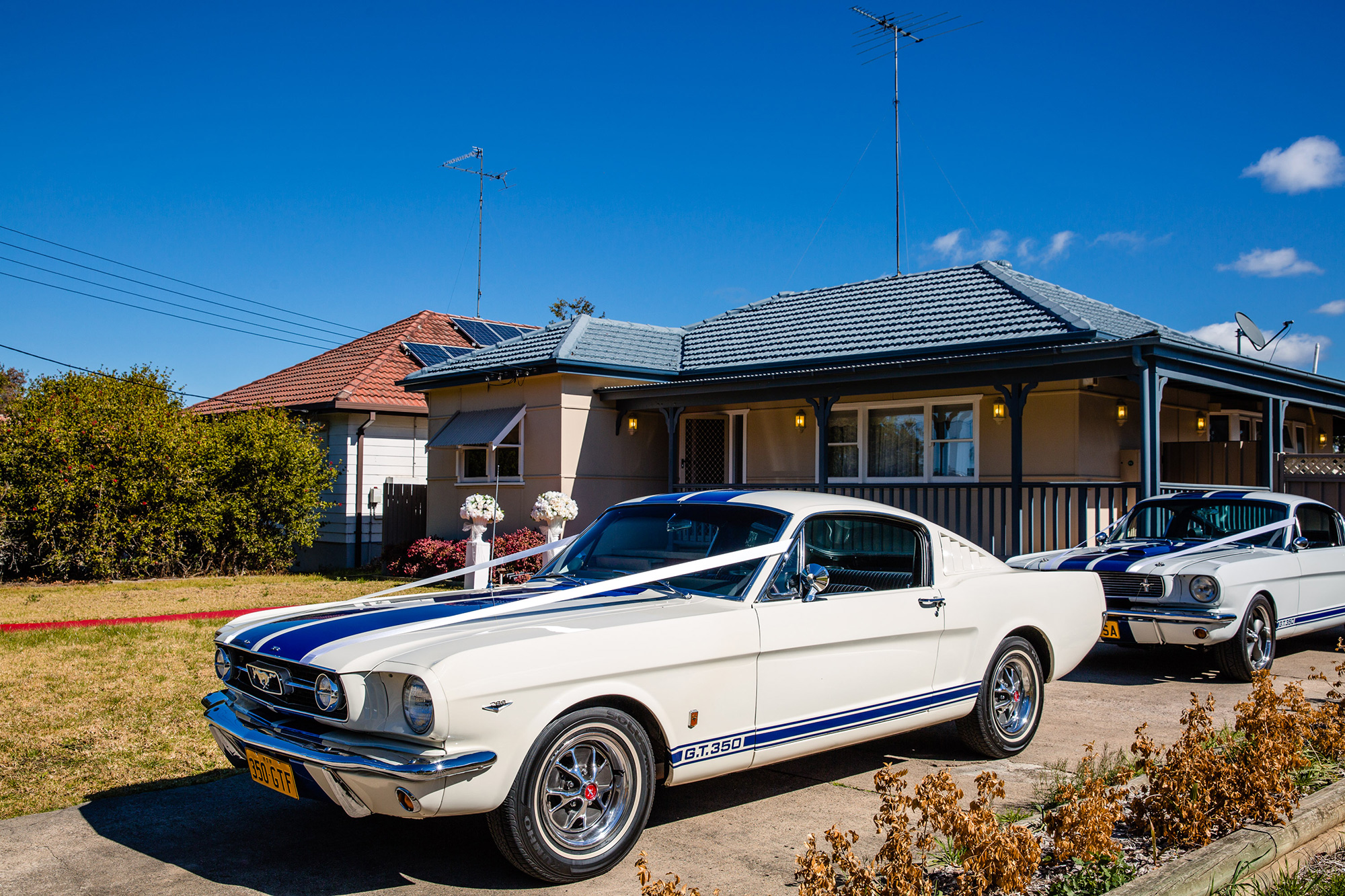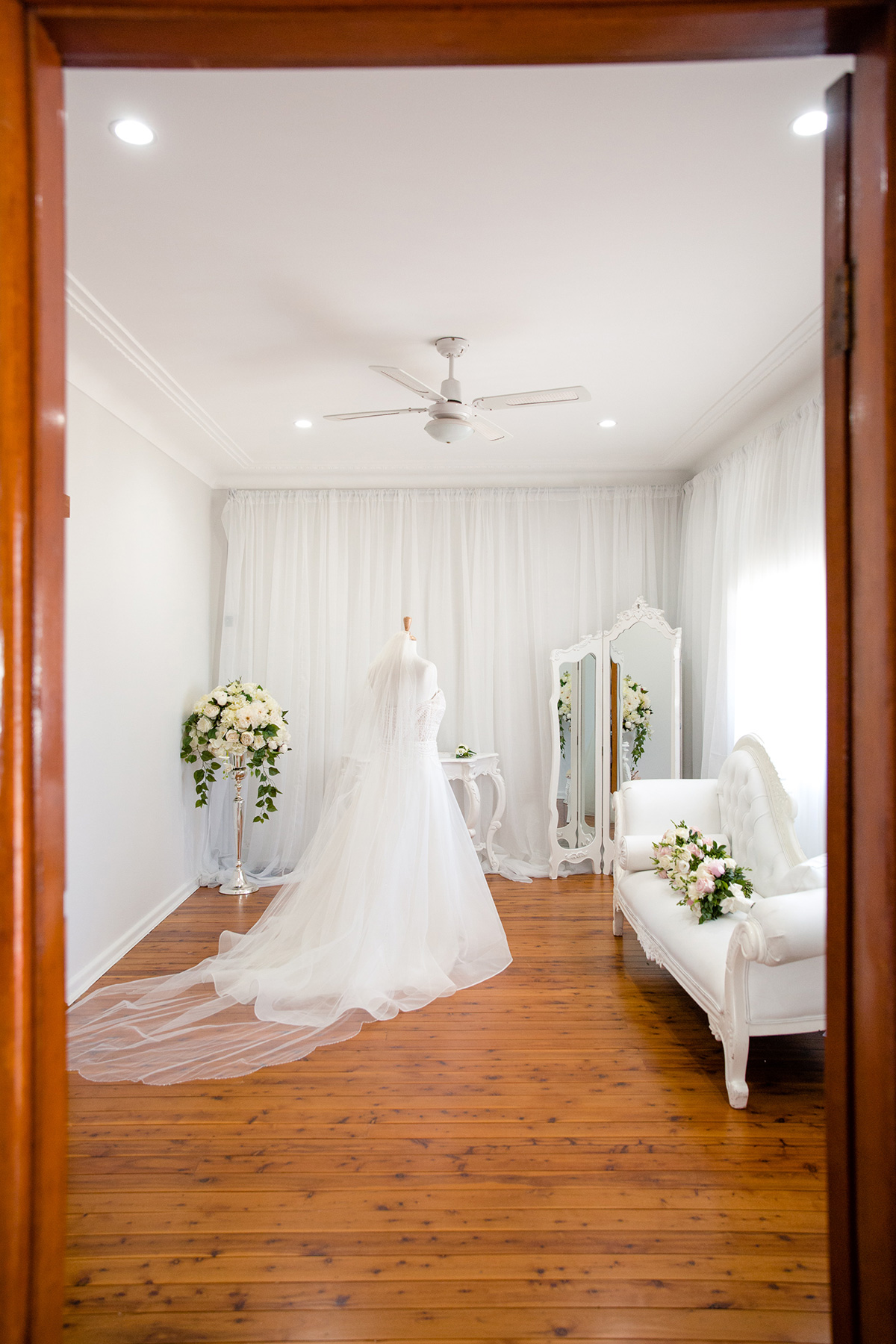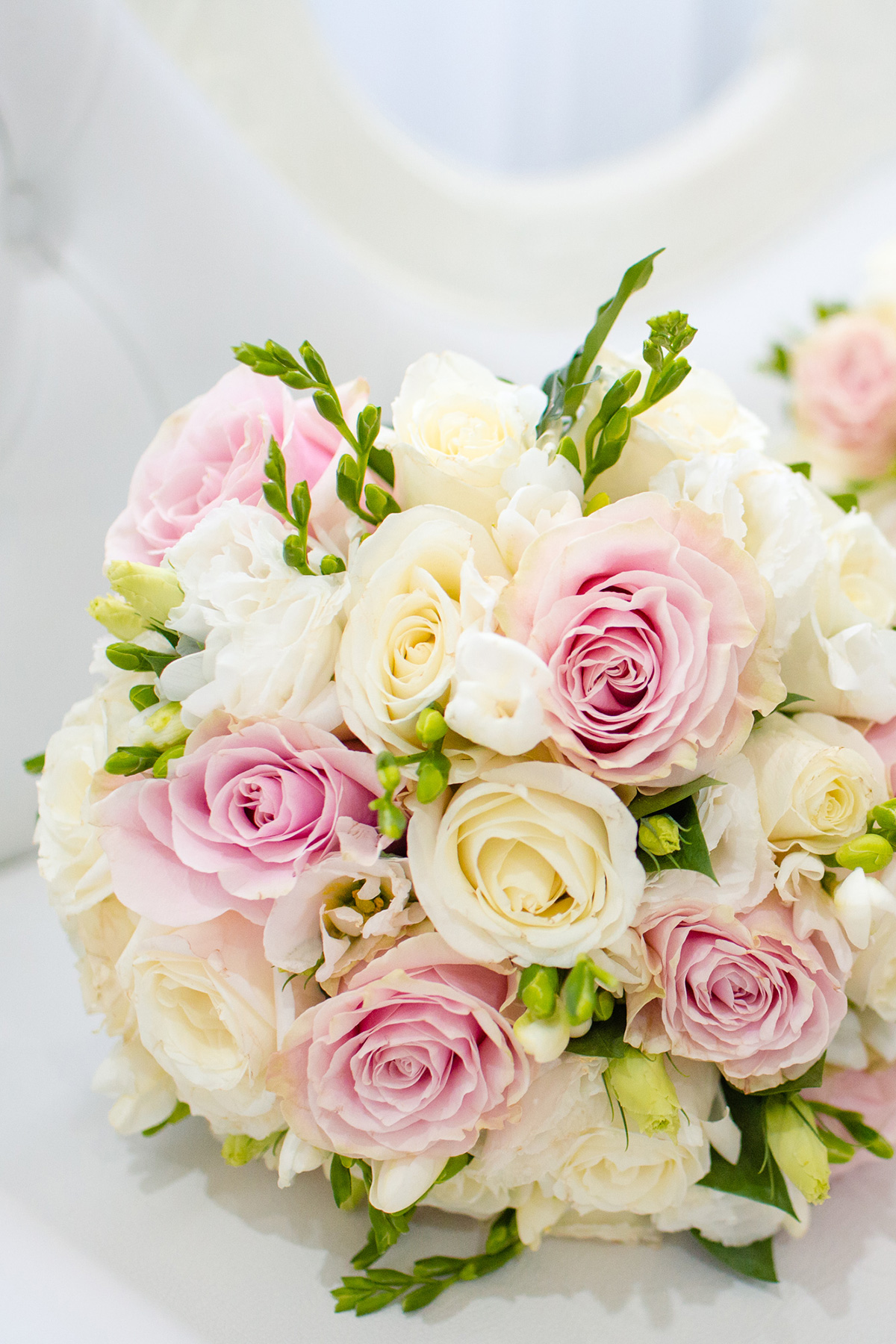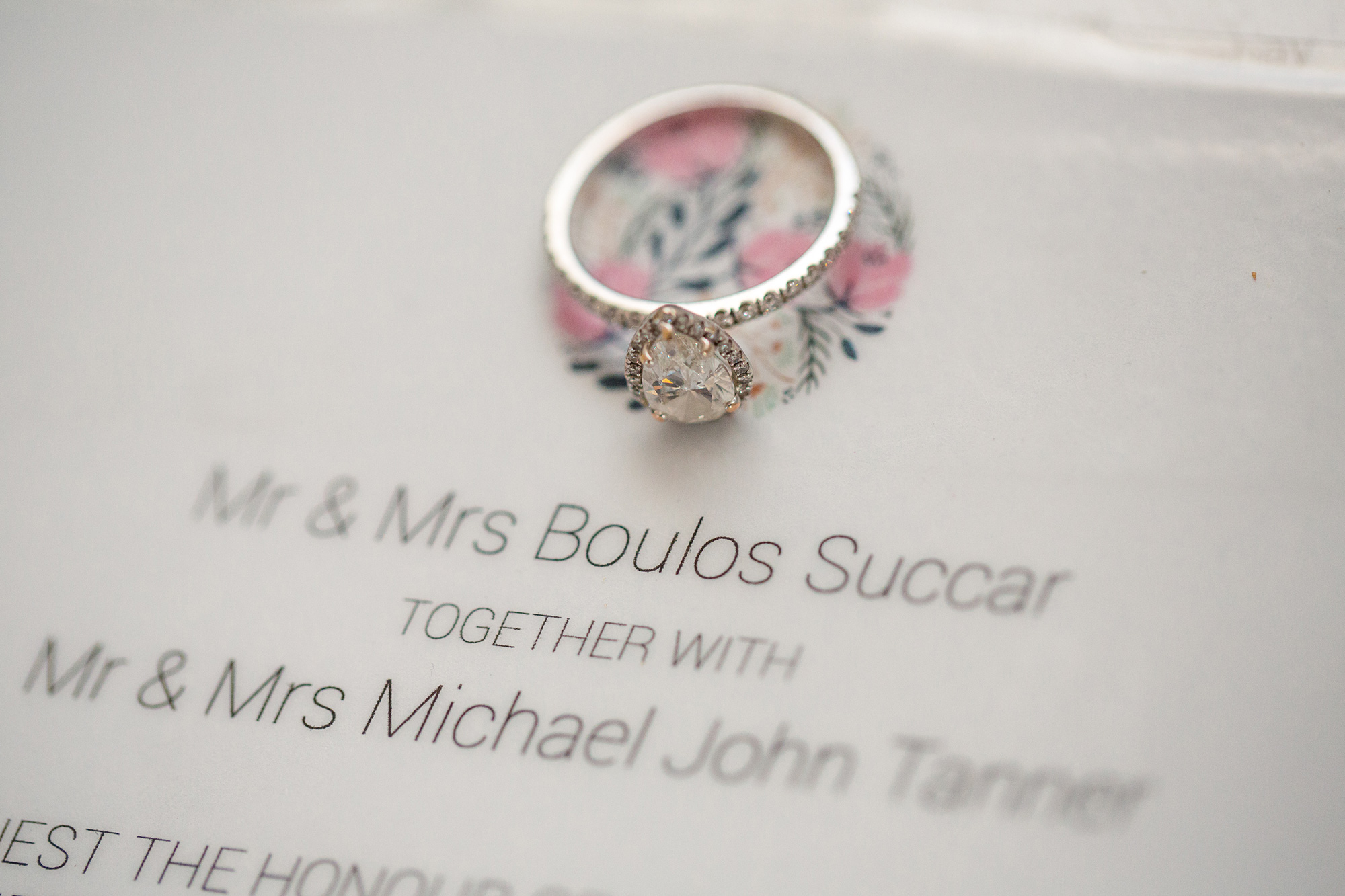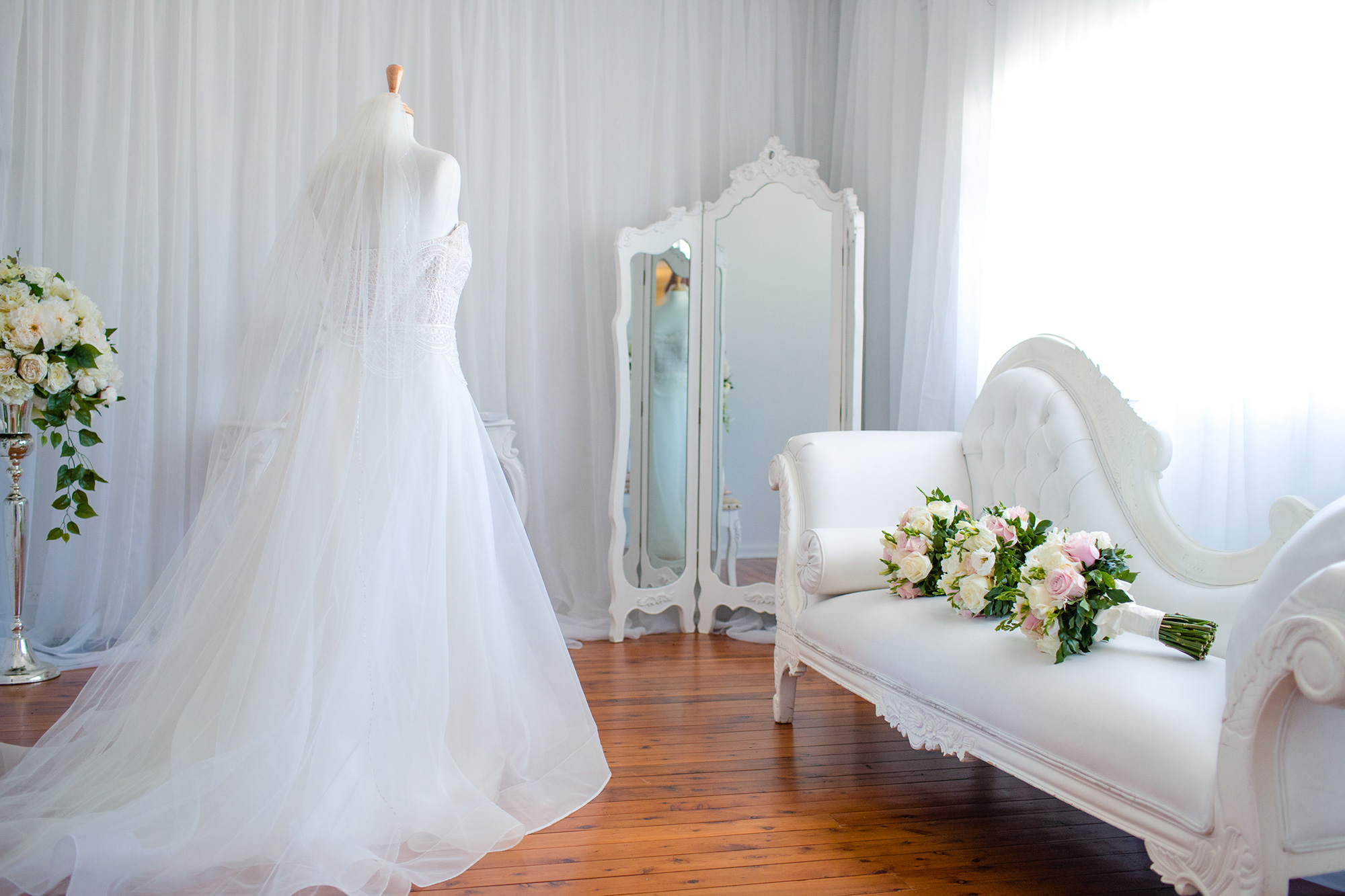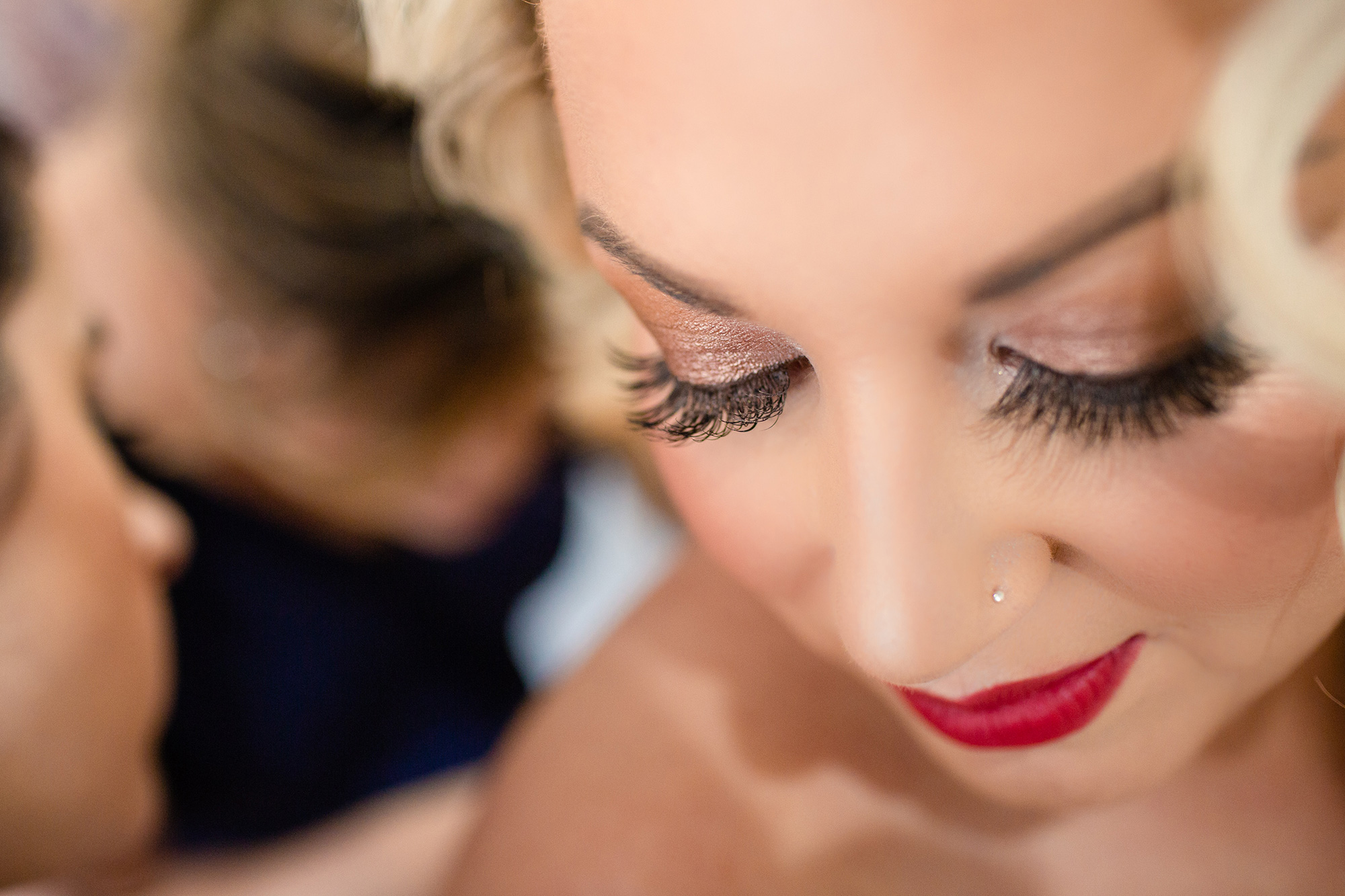 "I wore my Grandmothers earrings – that's all I had on," says the bride.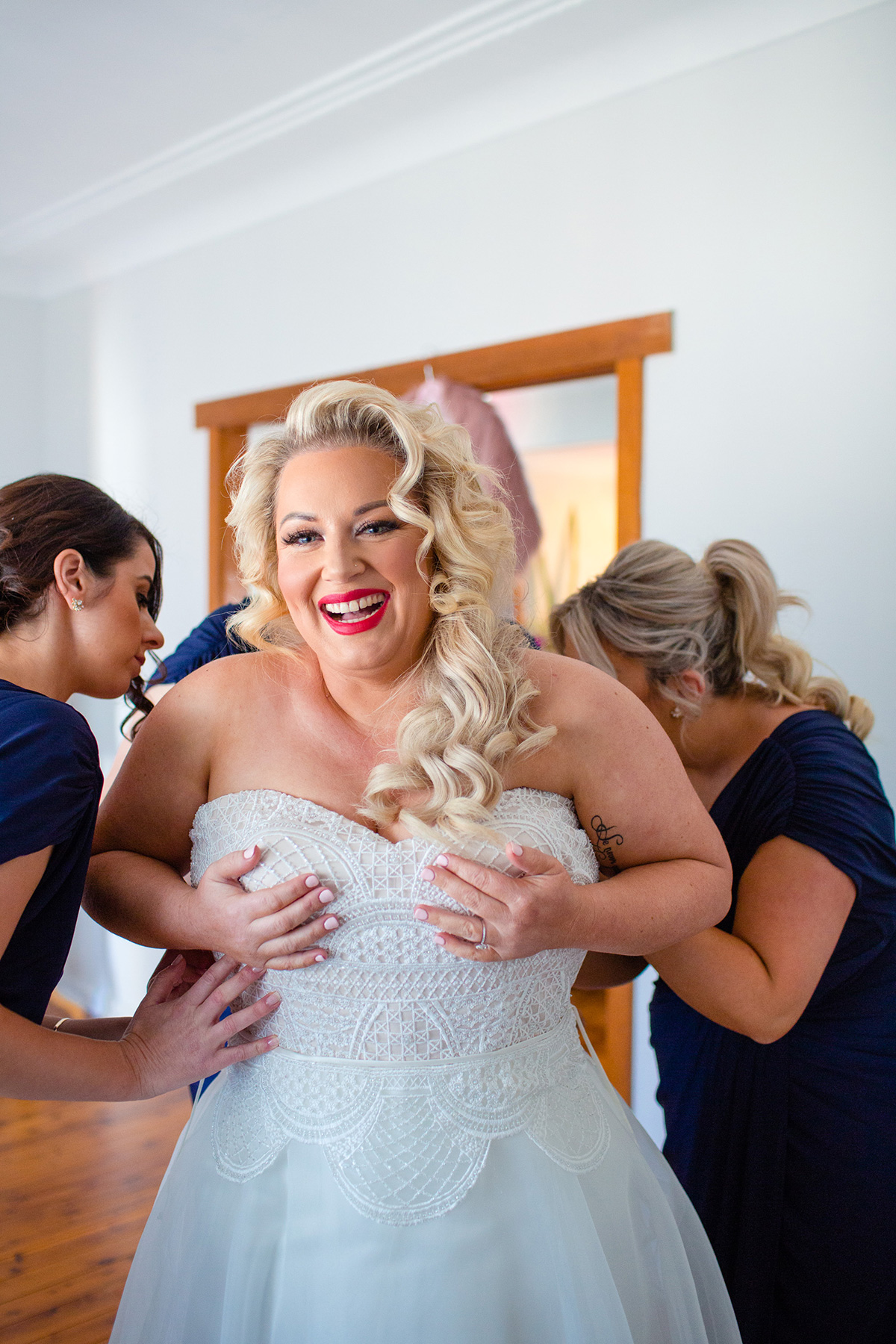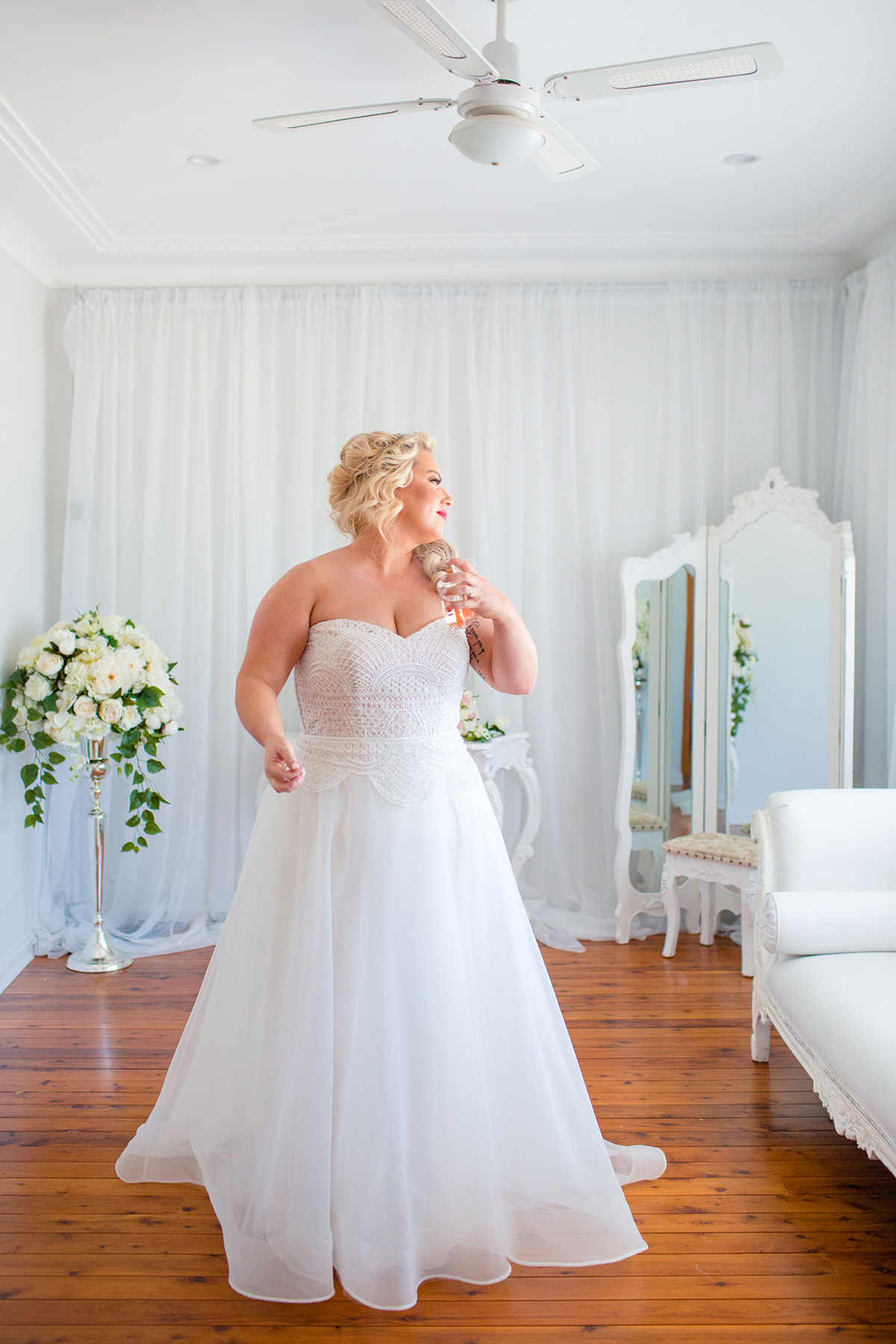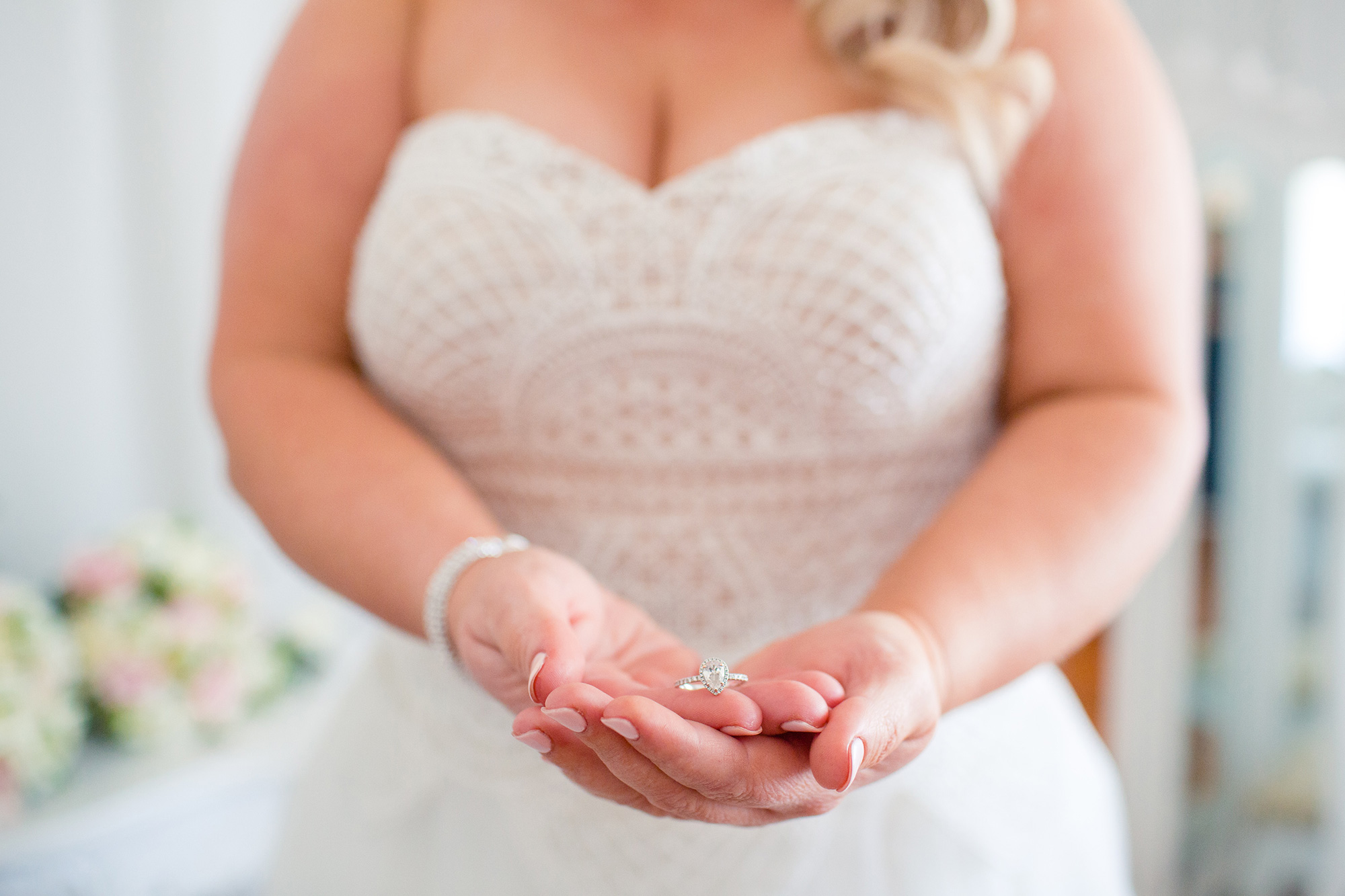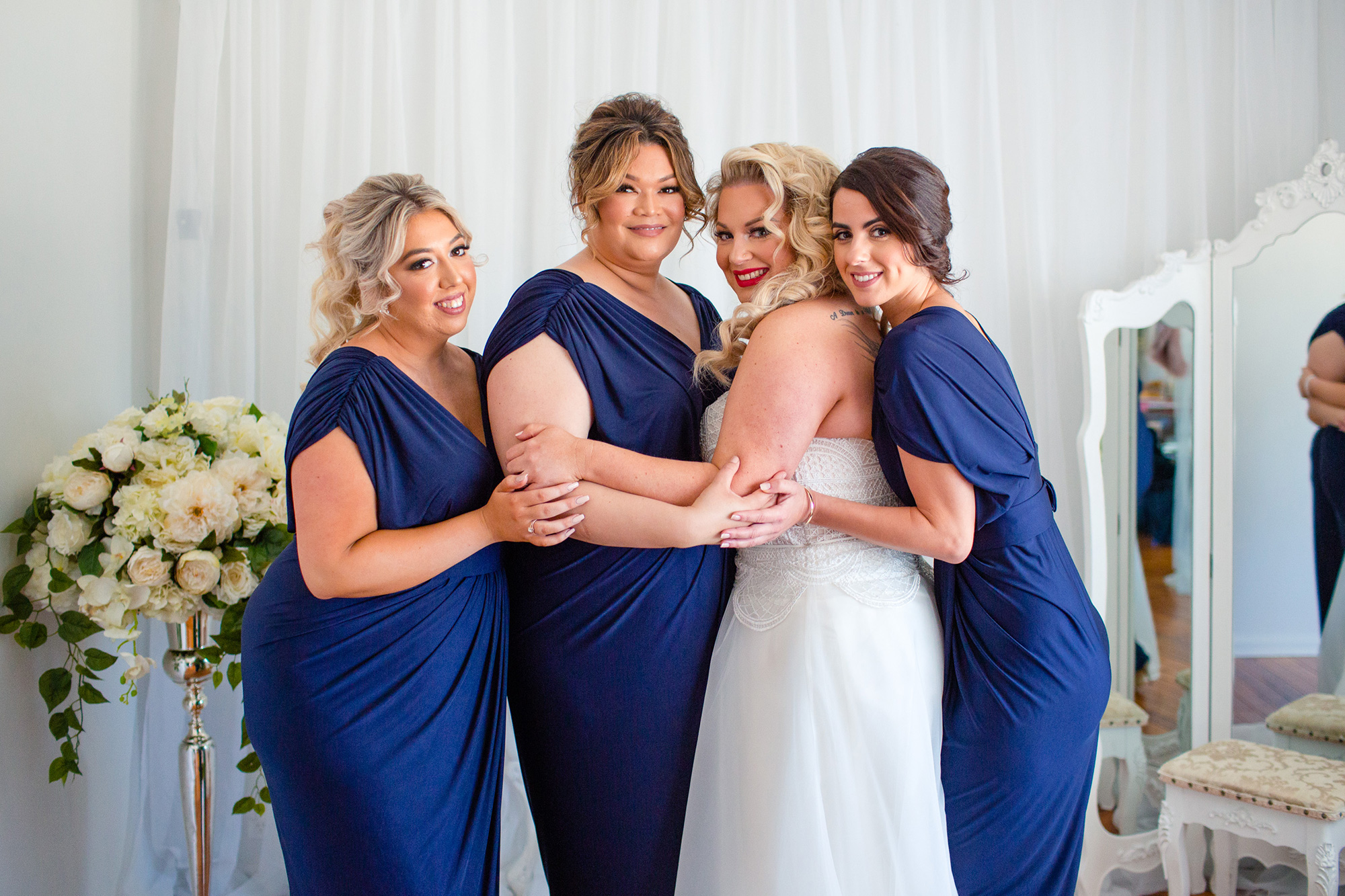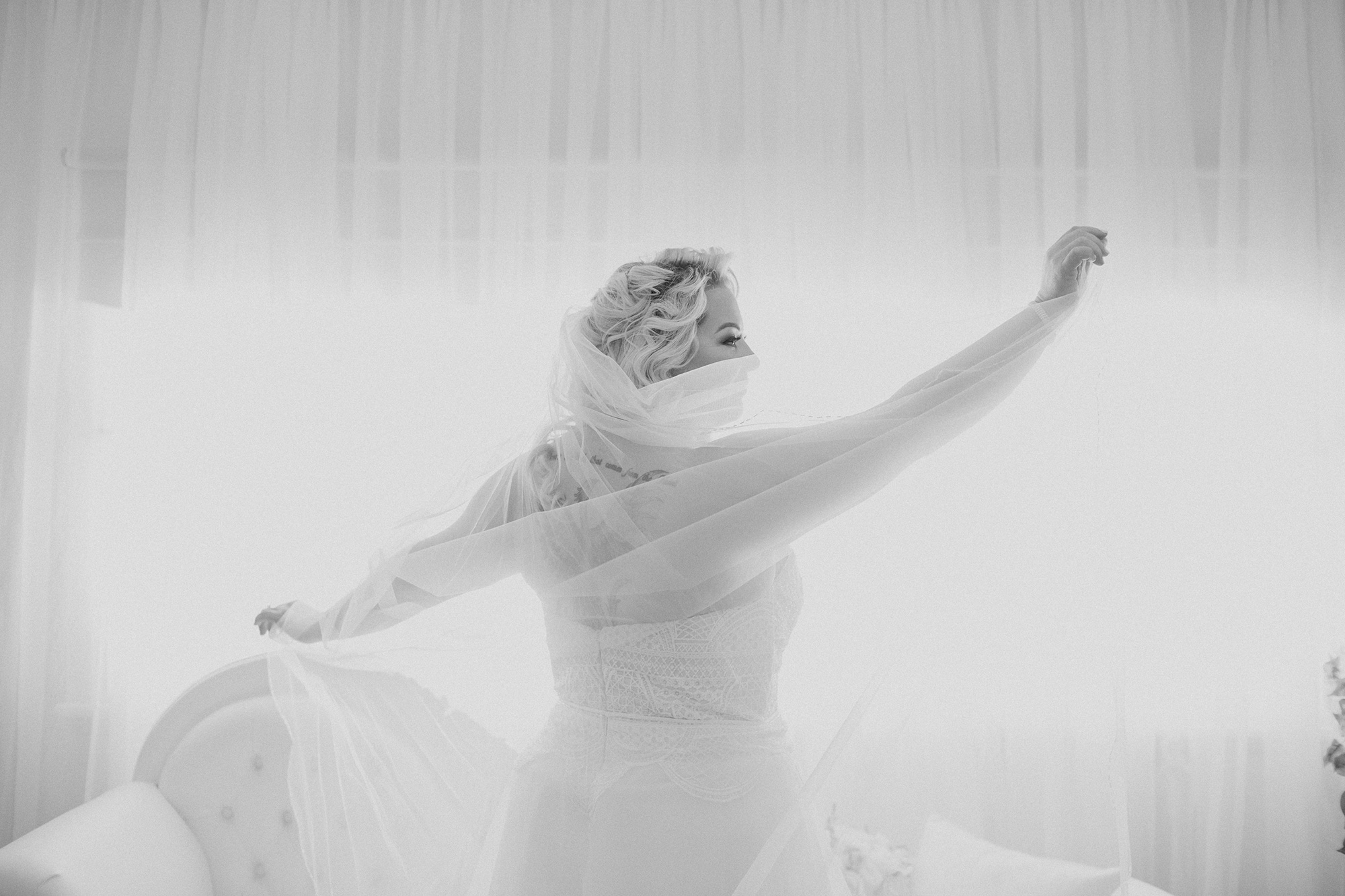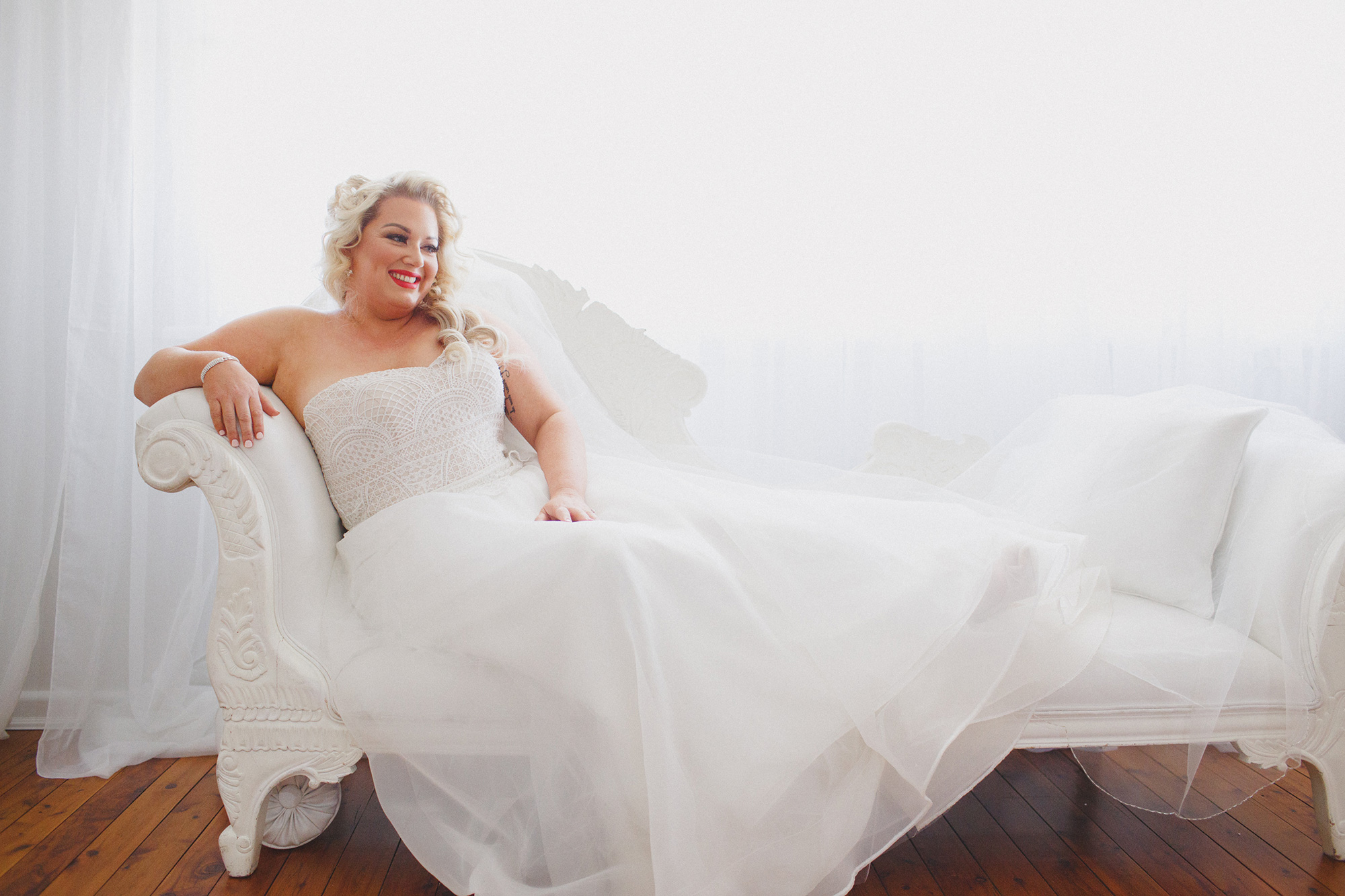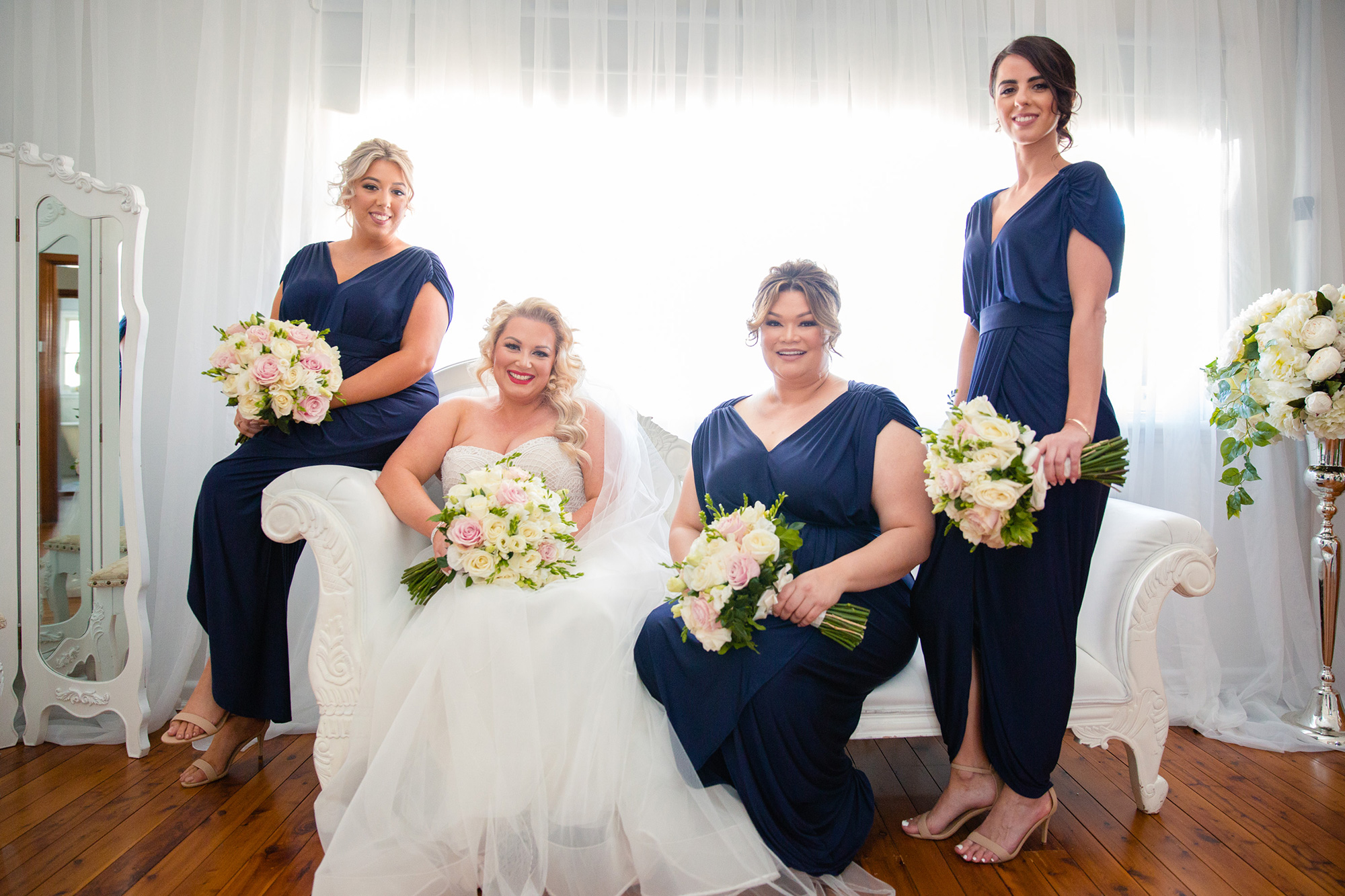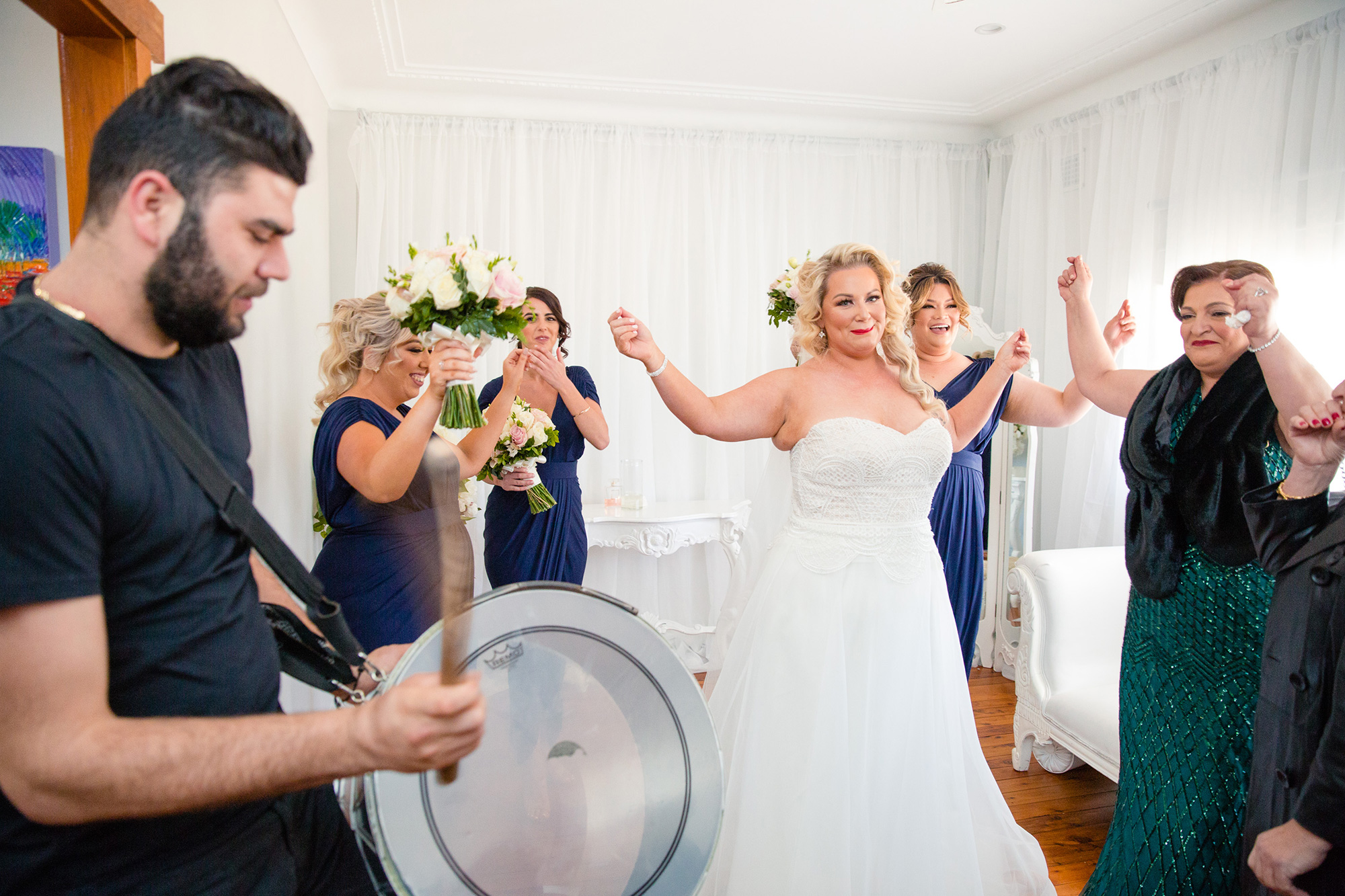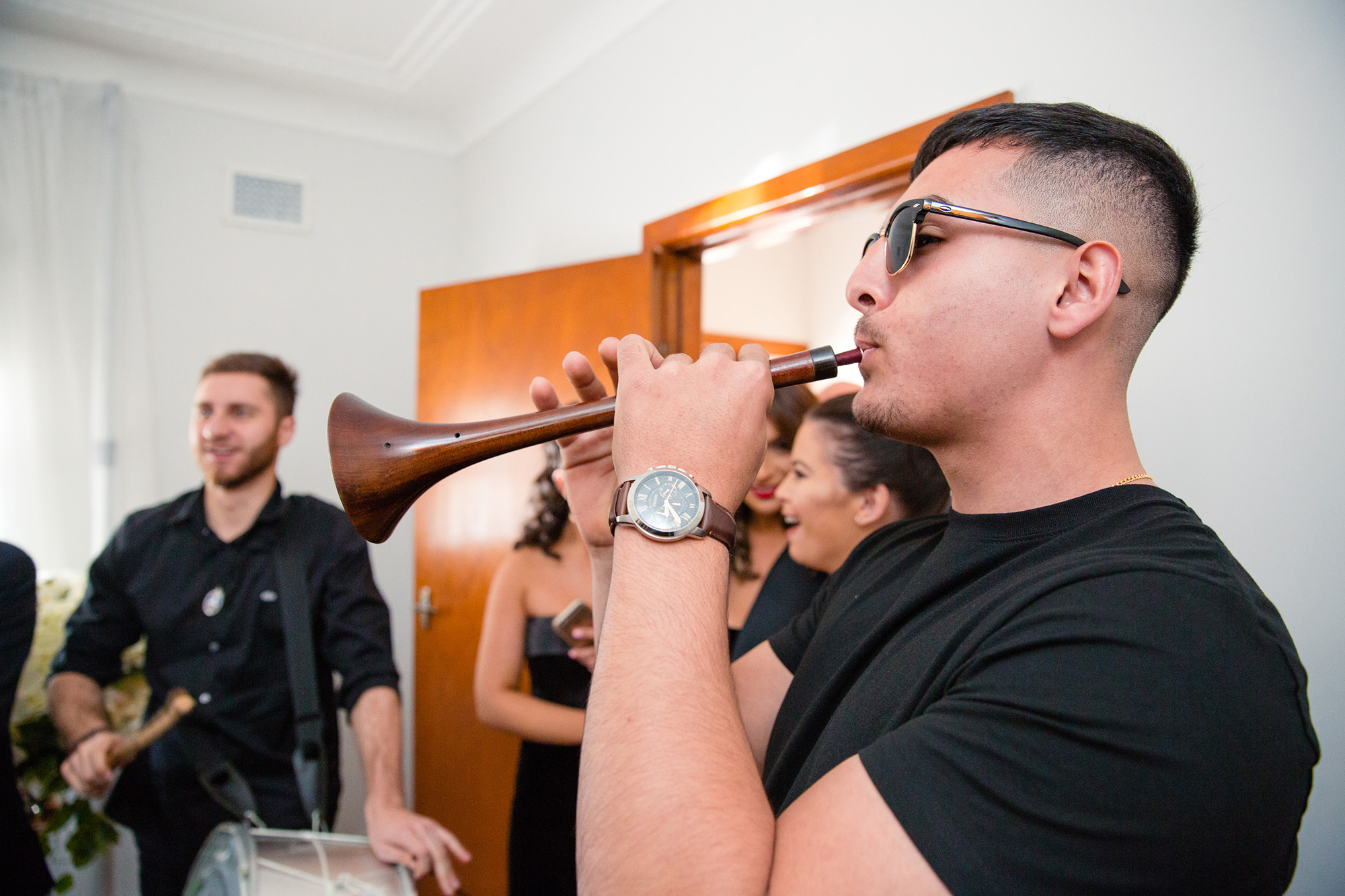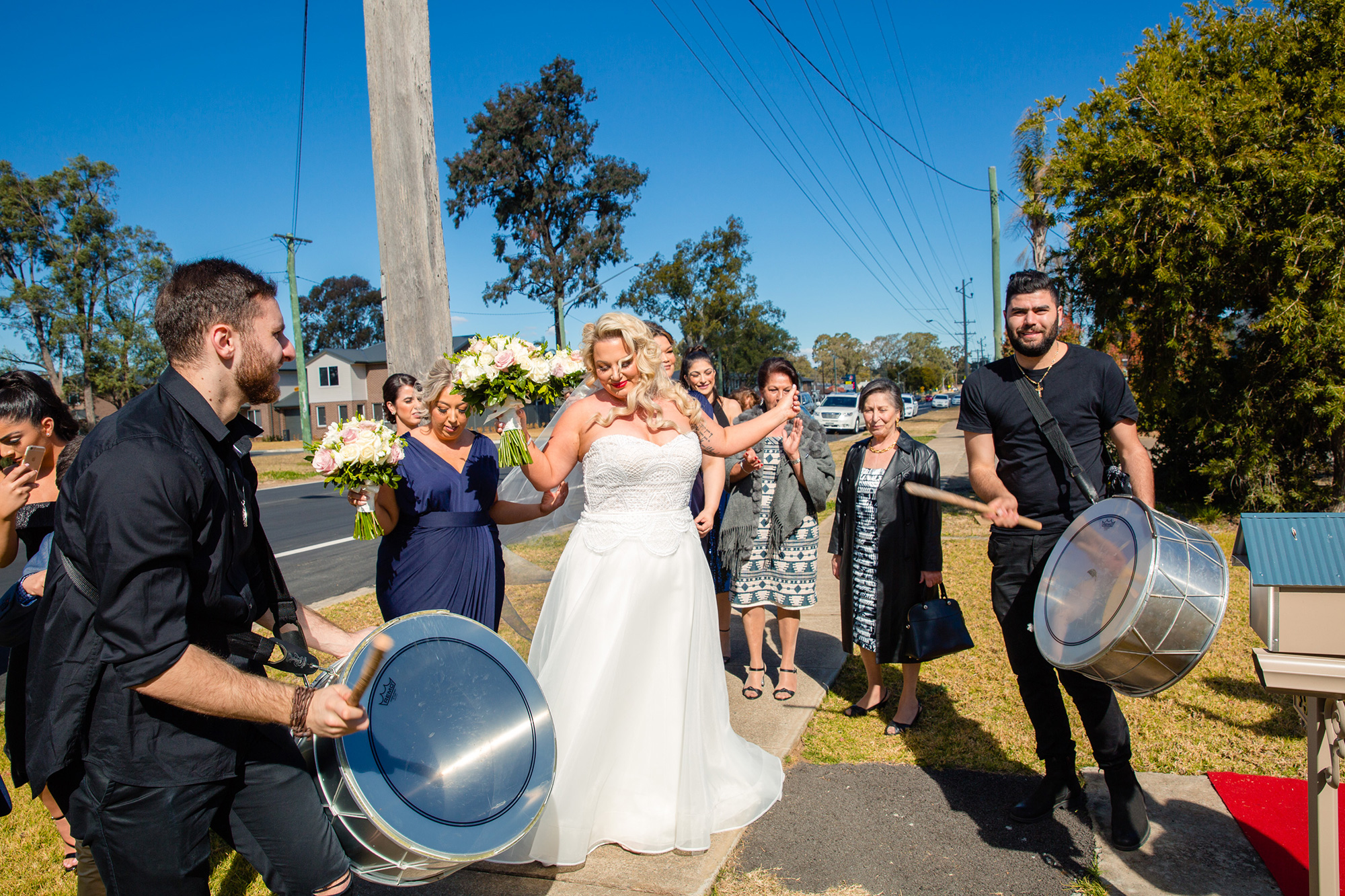 "On the wedding day, someone said to me I looked exactly like me just a more glamorous version, which is exactly what I wanted so the girls nailed it," praises the bride.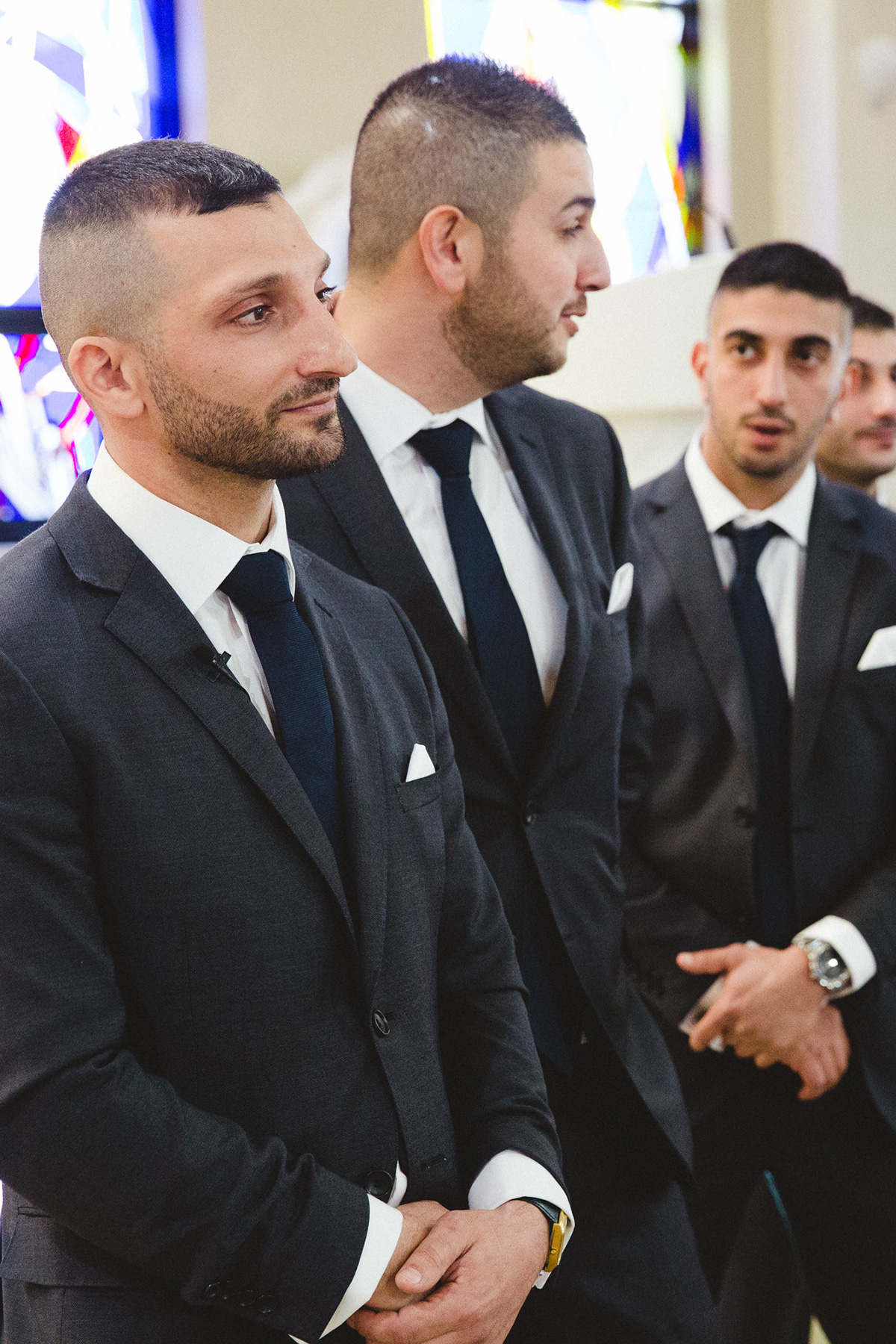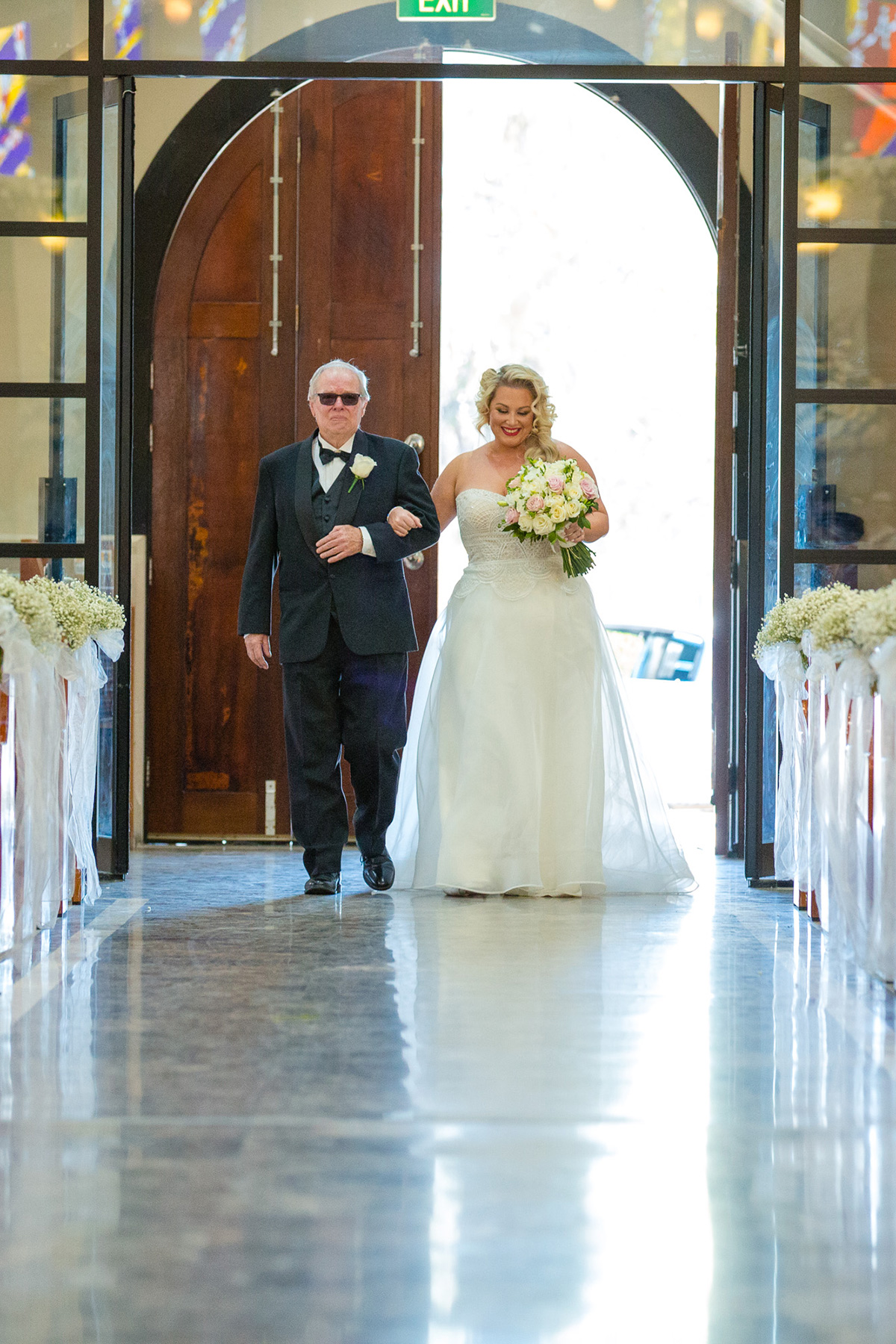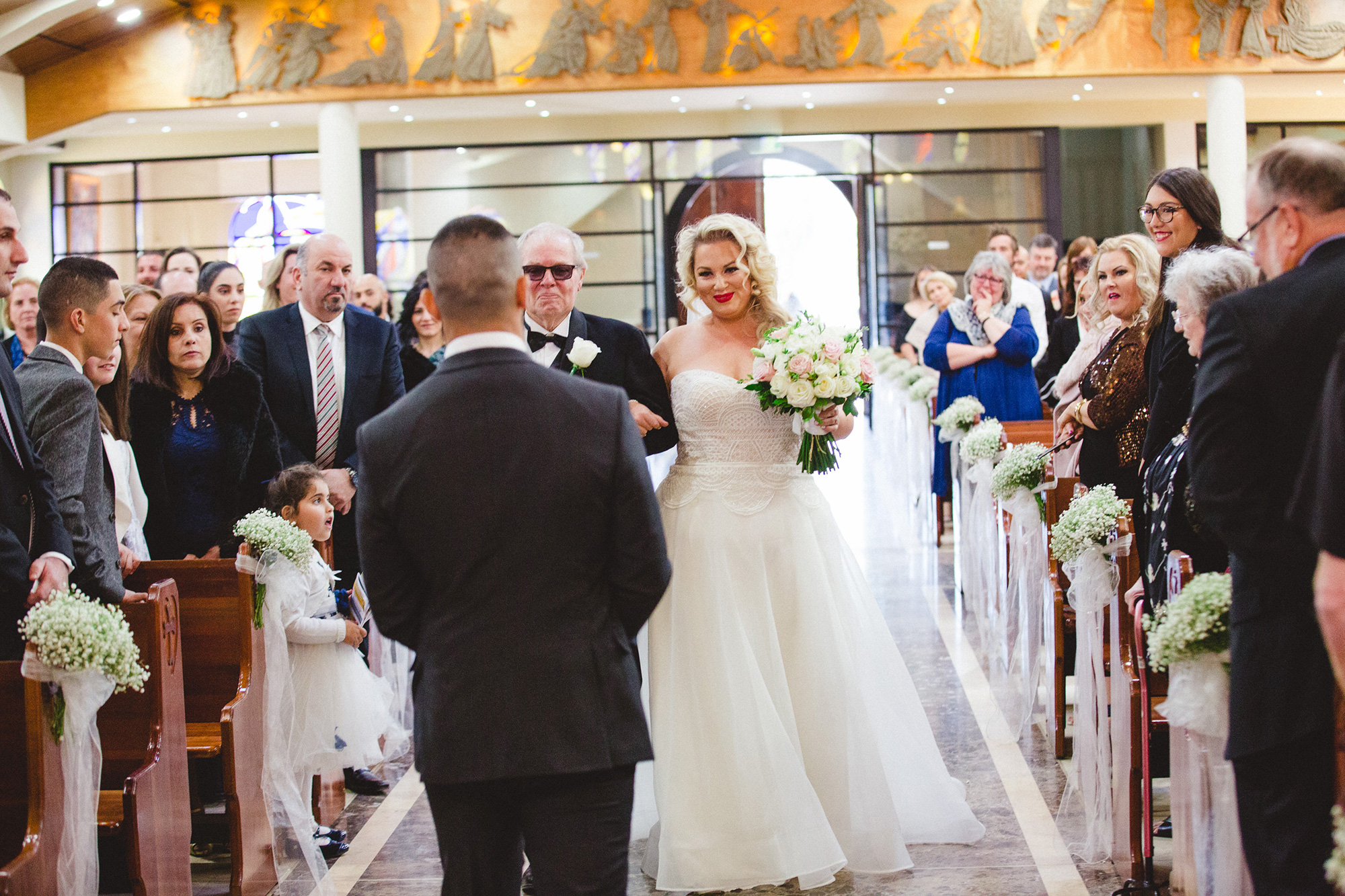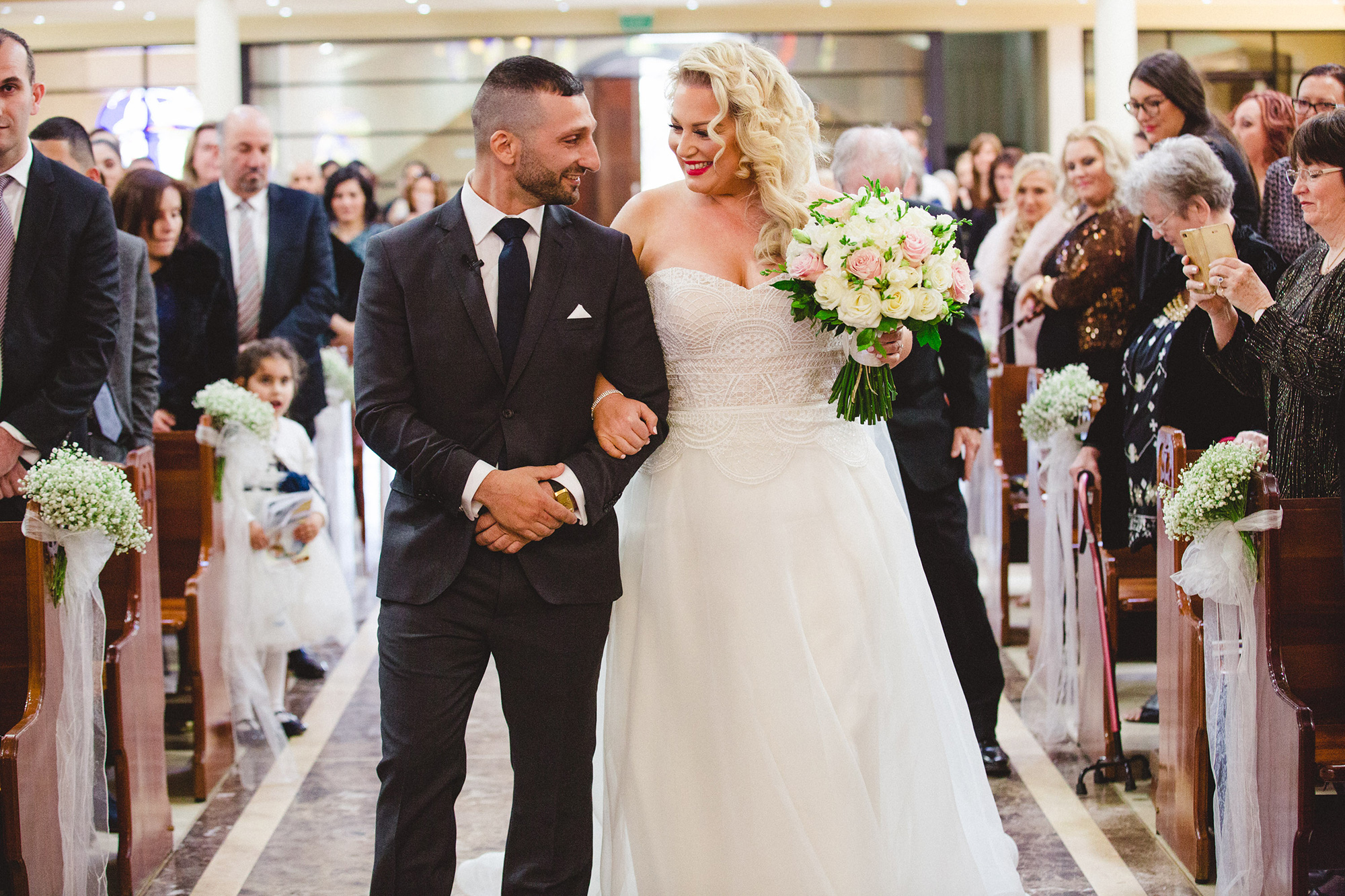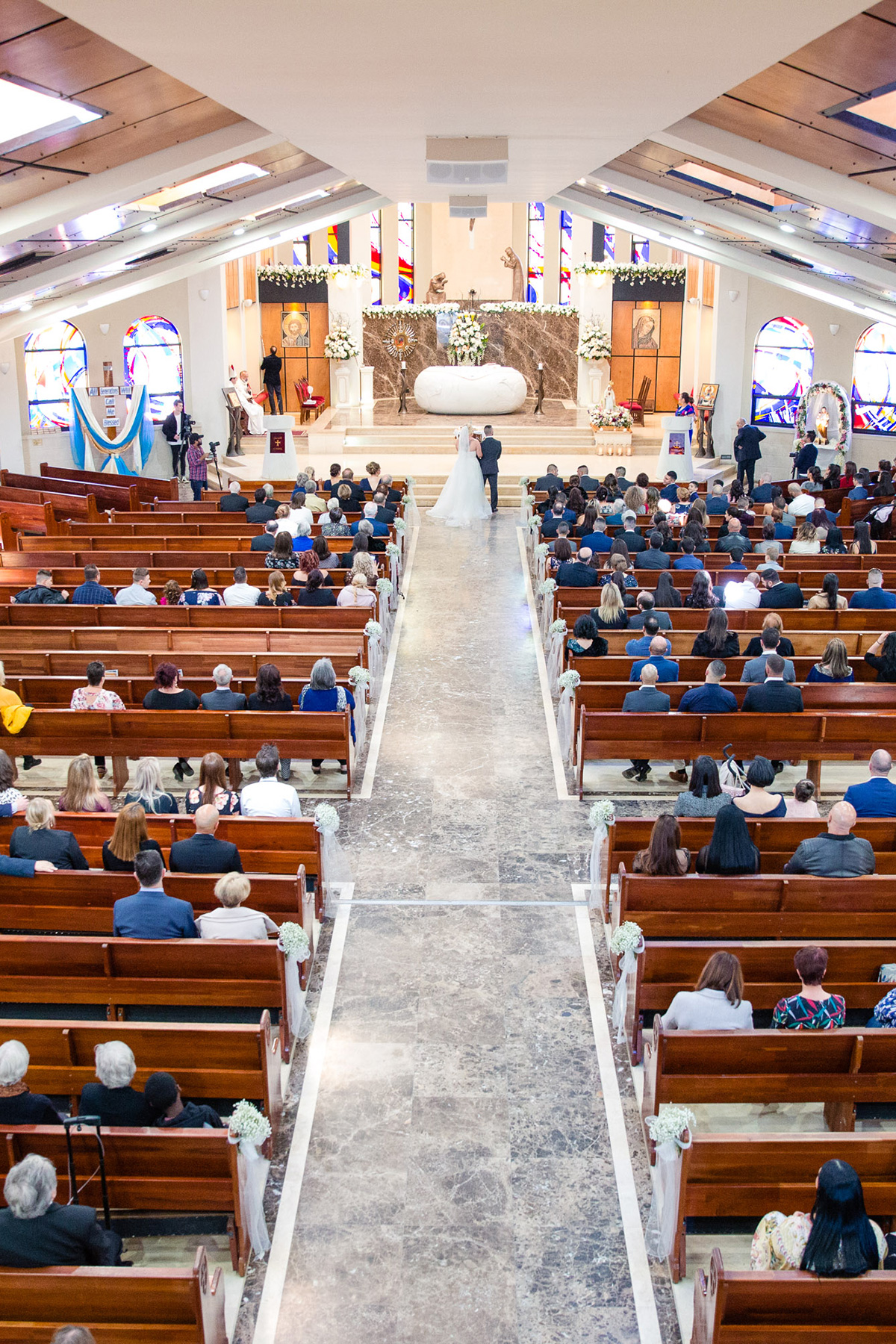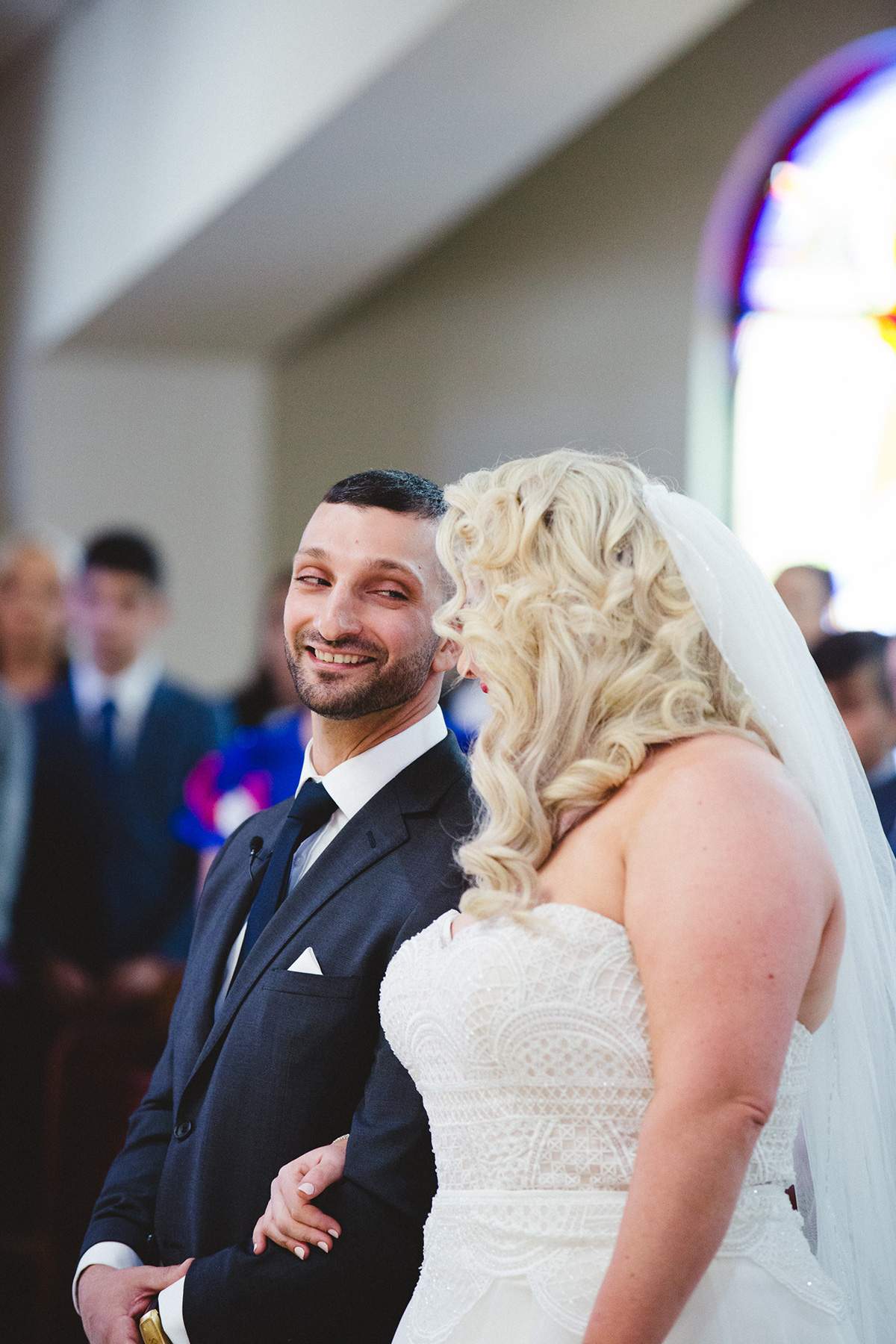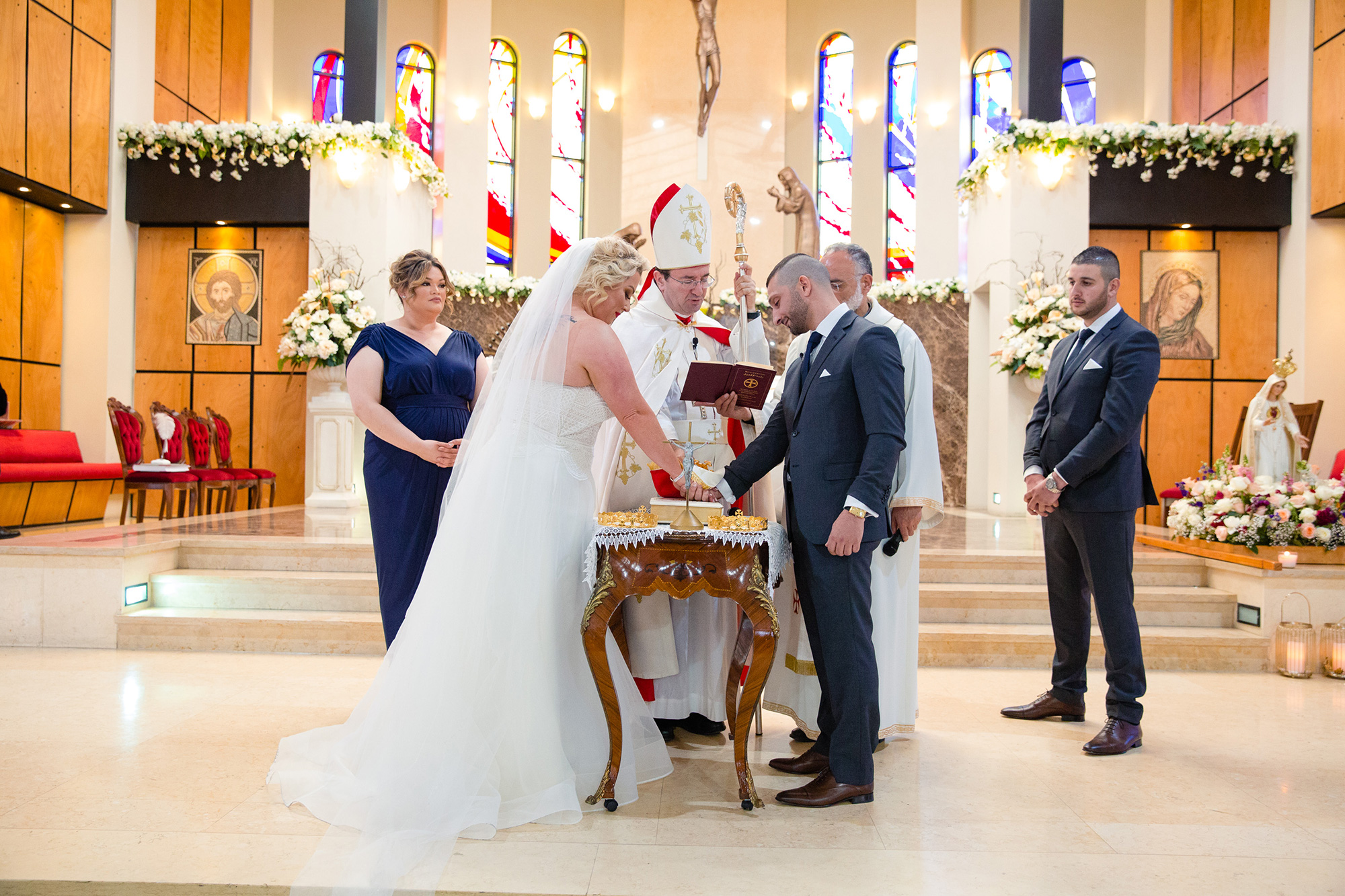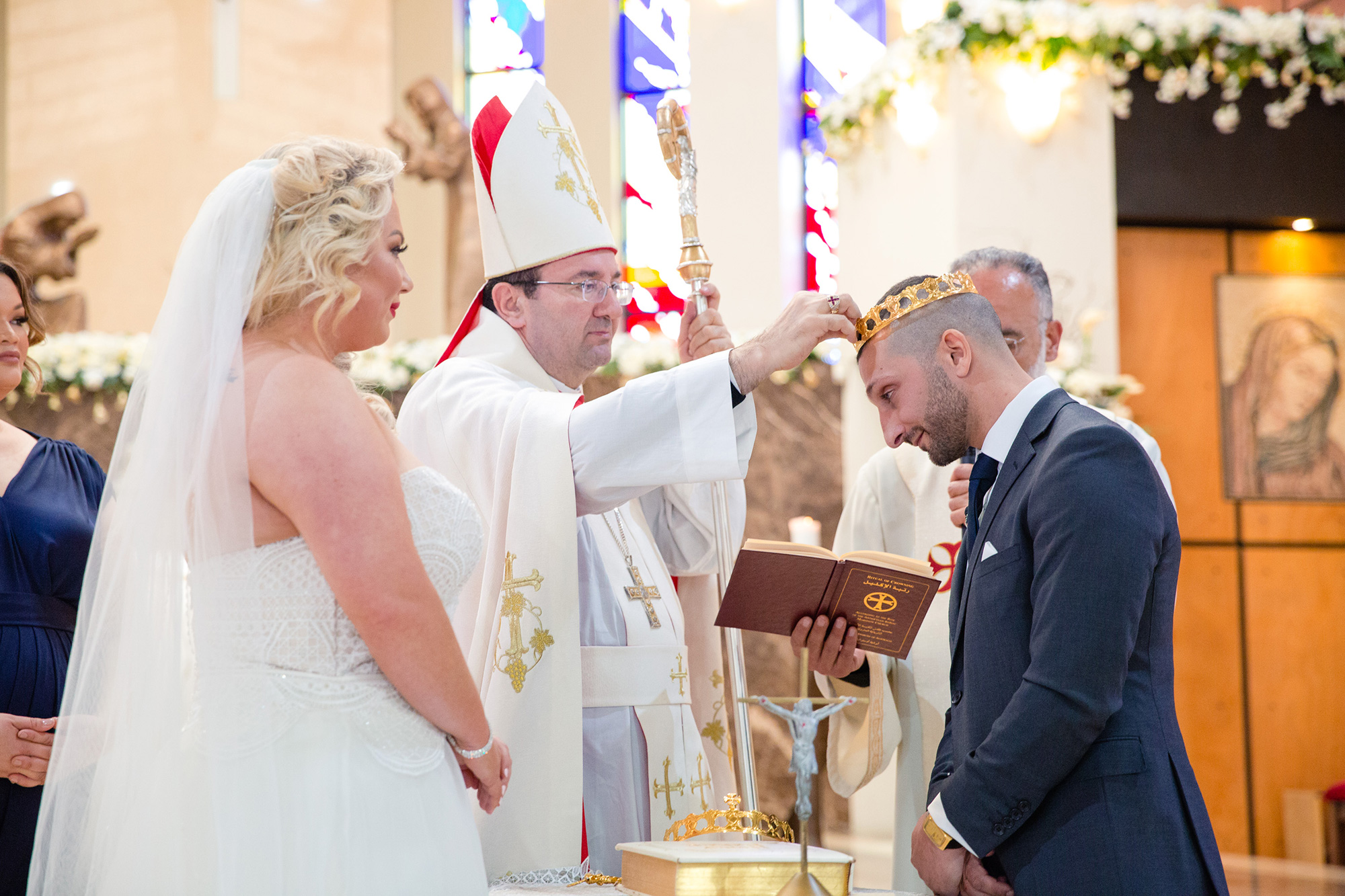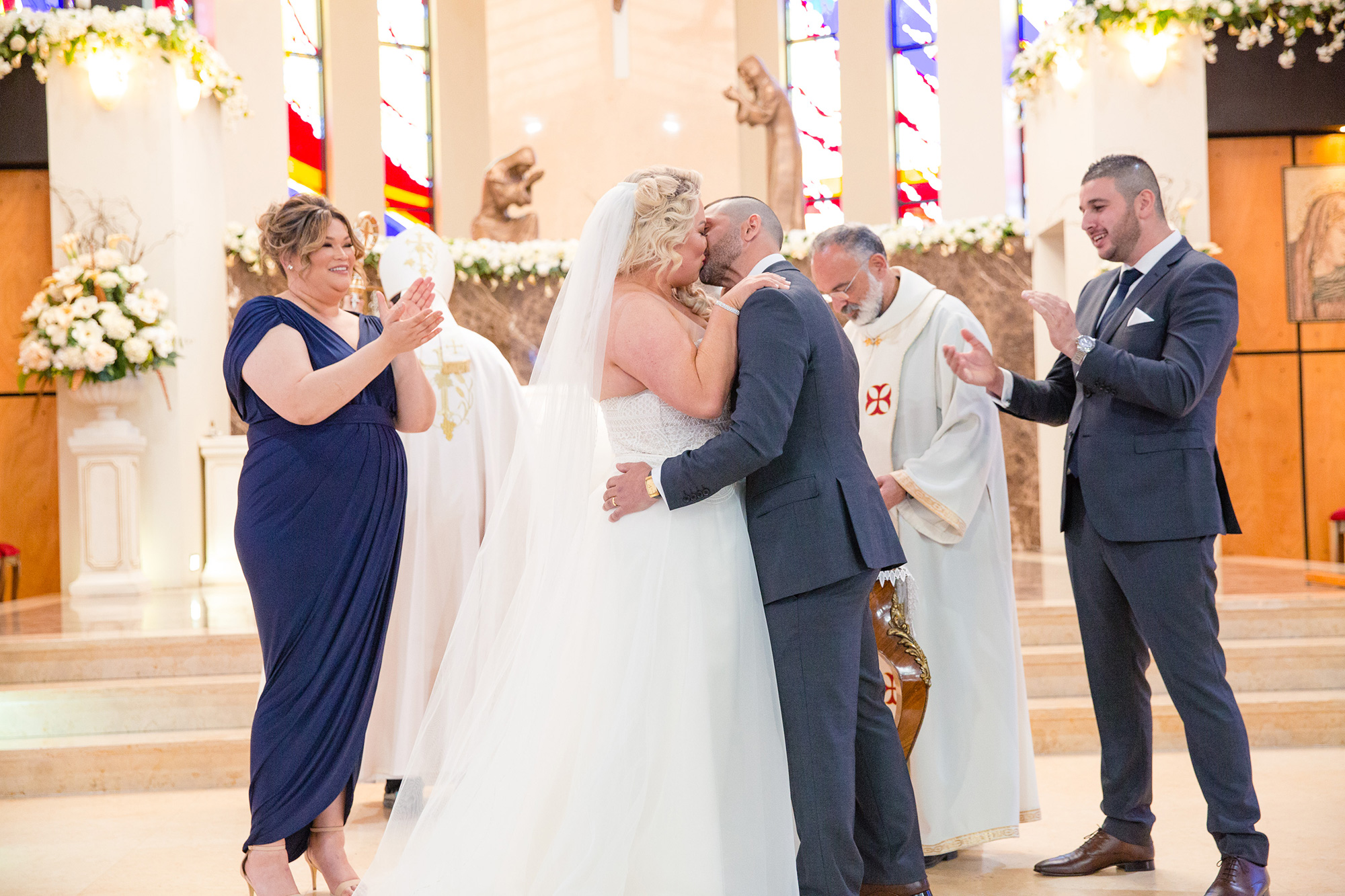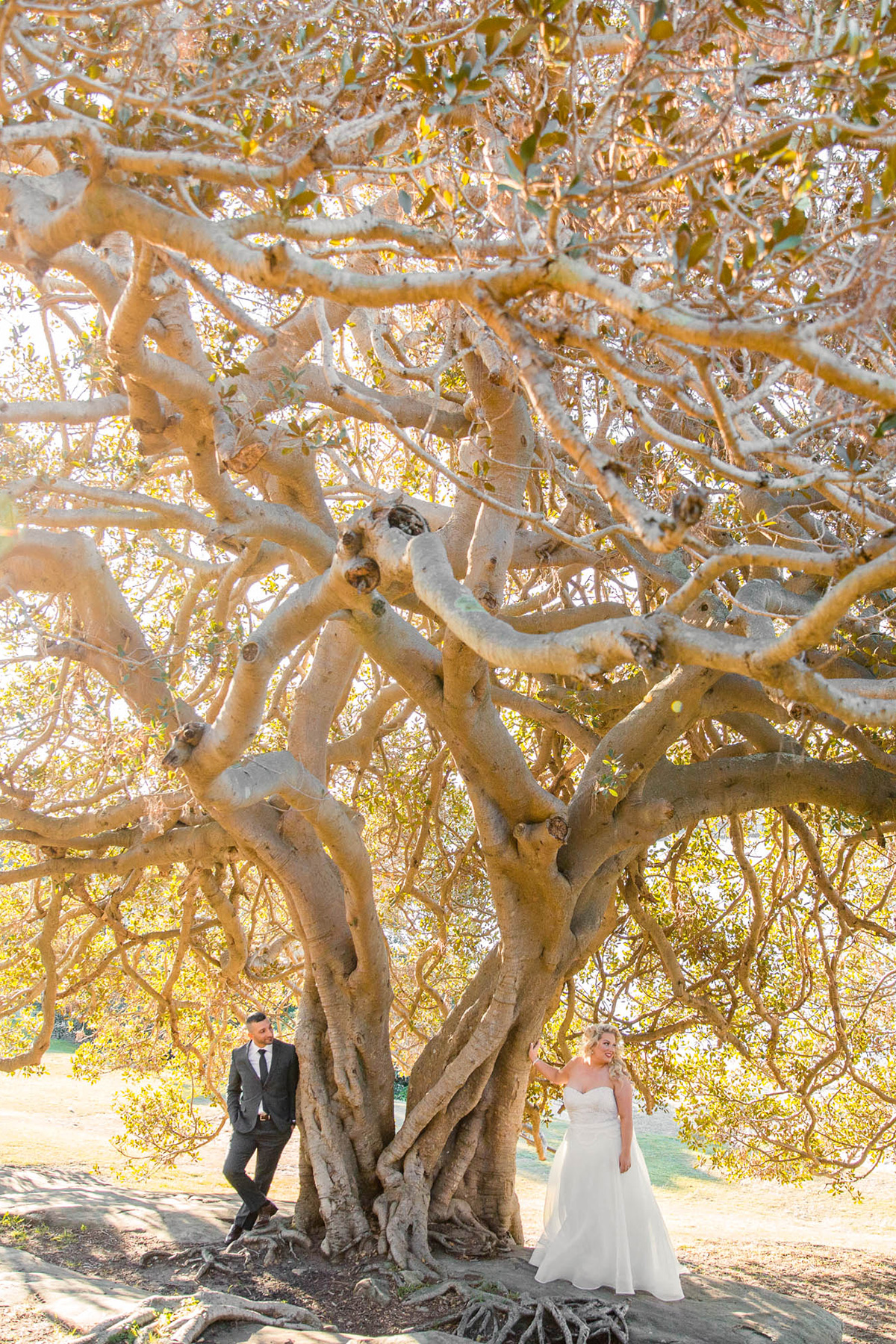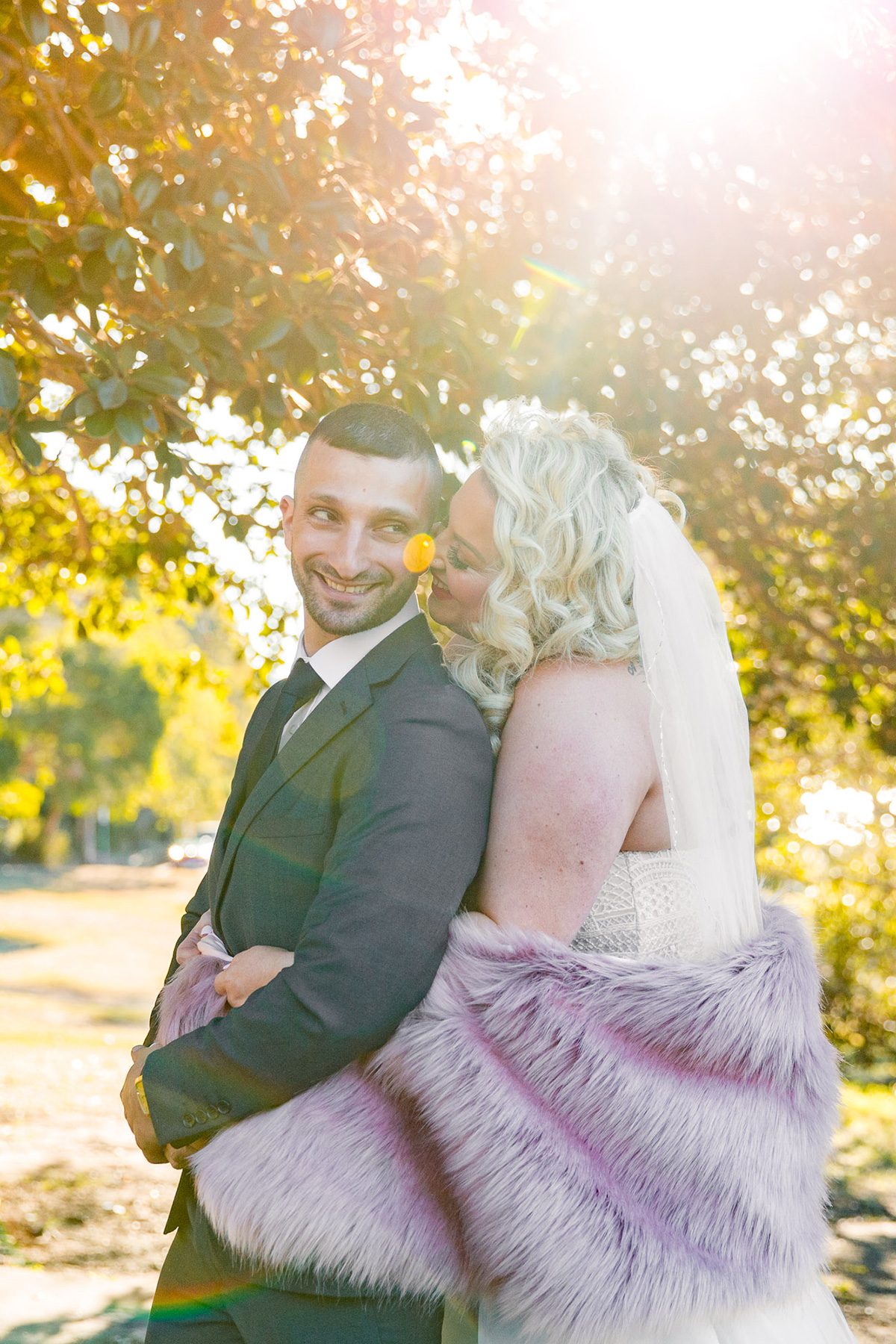 "Looking through made me all kinds of happy emotional," Kathy says of their photos.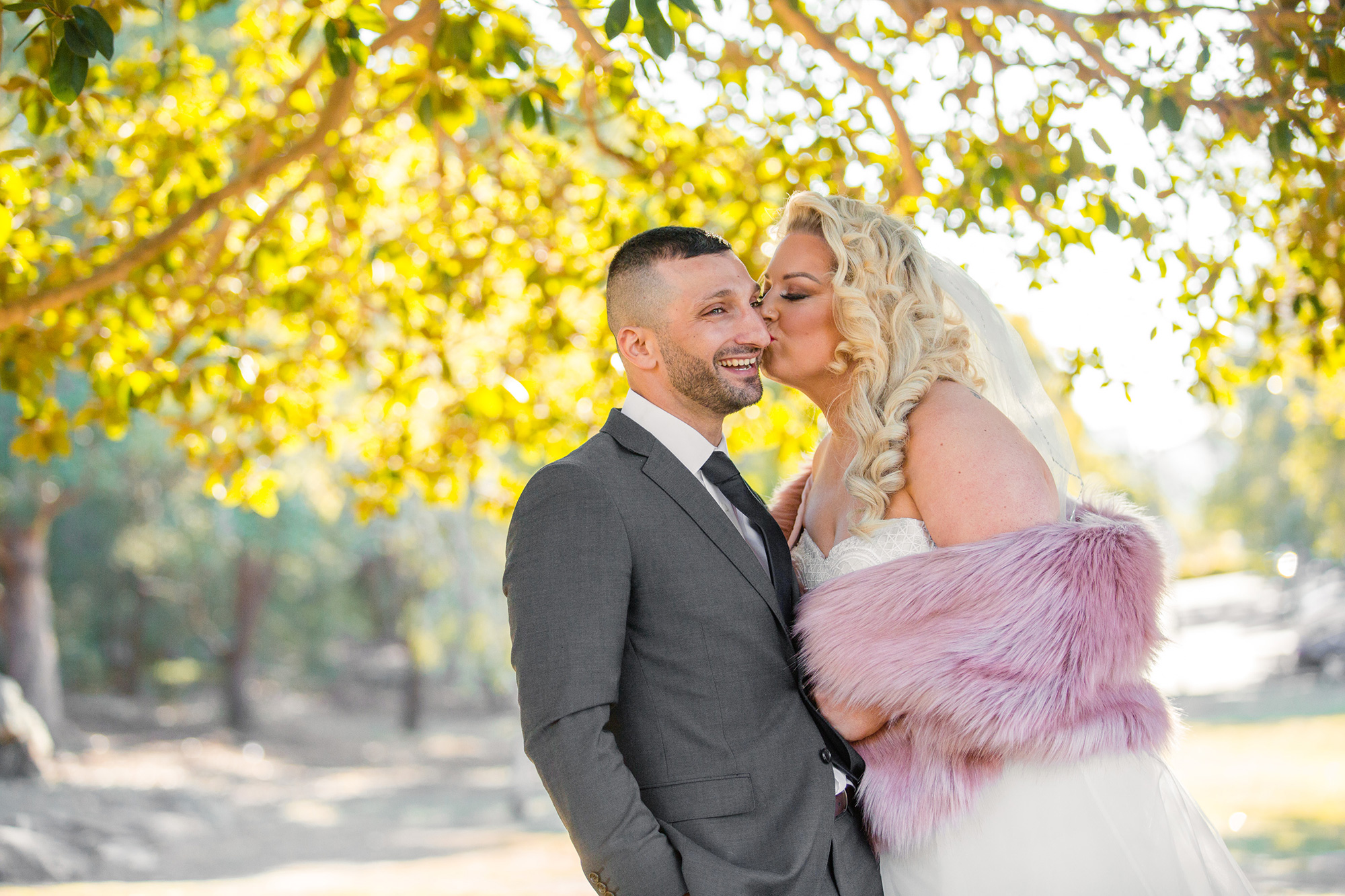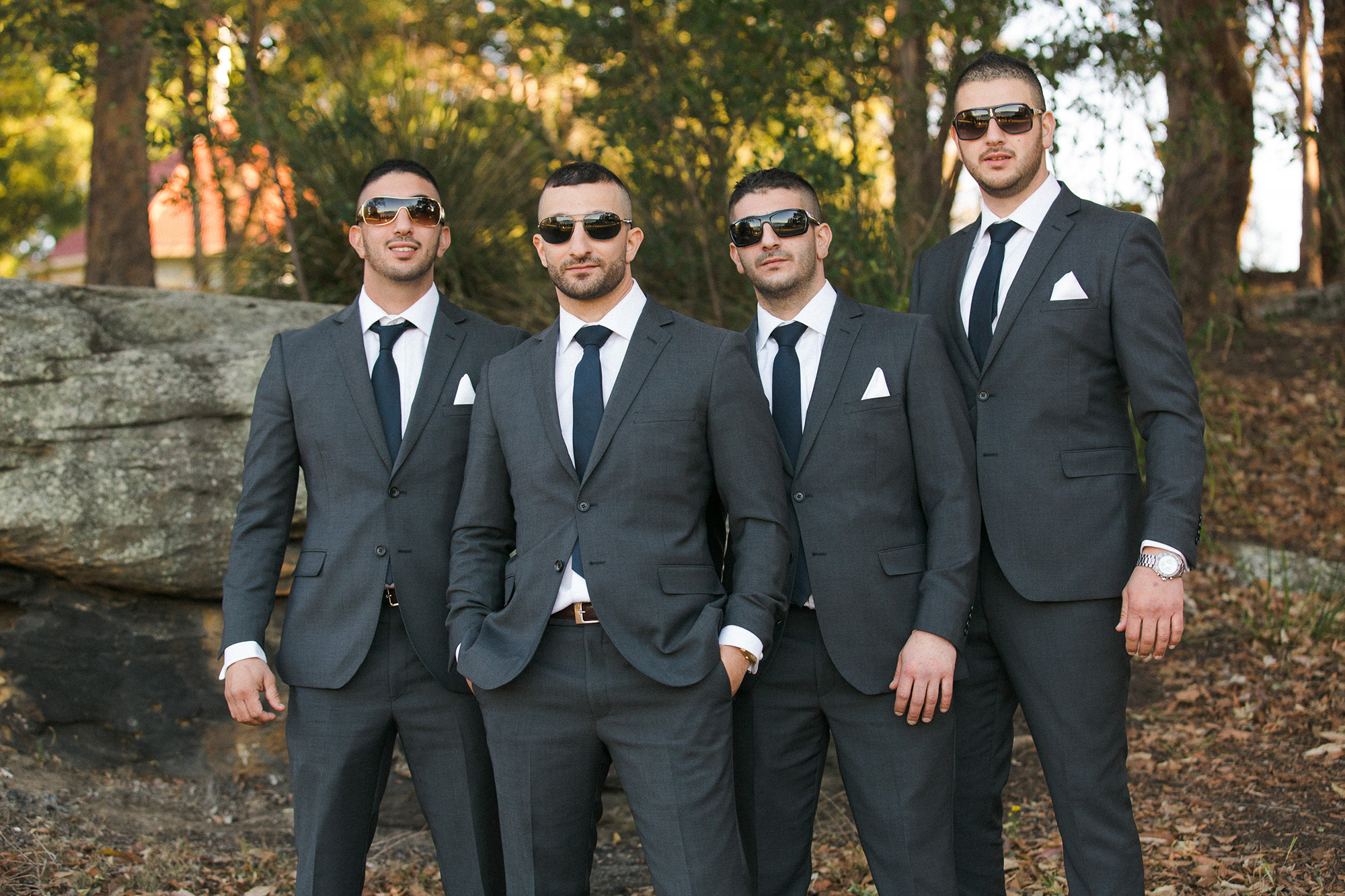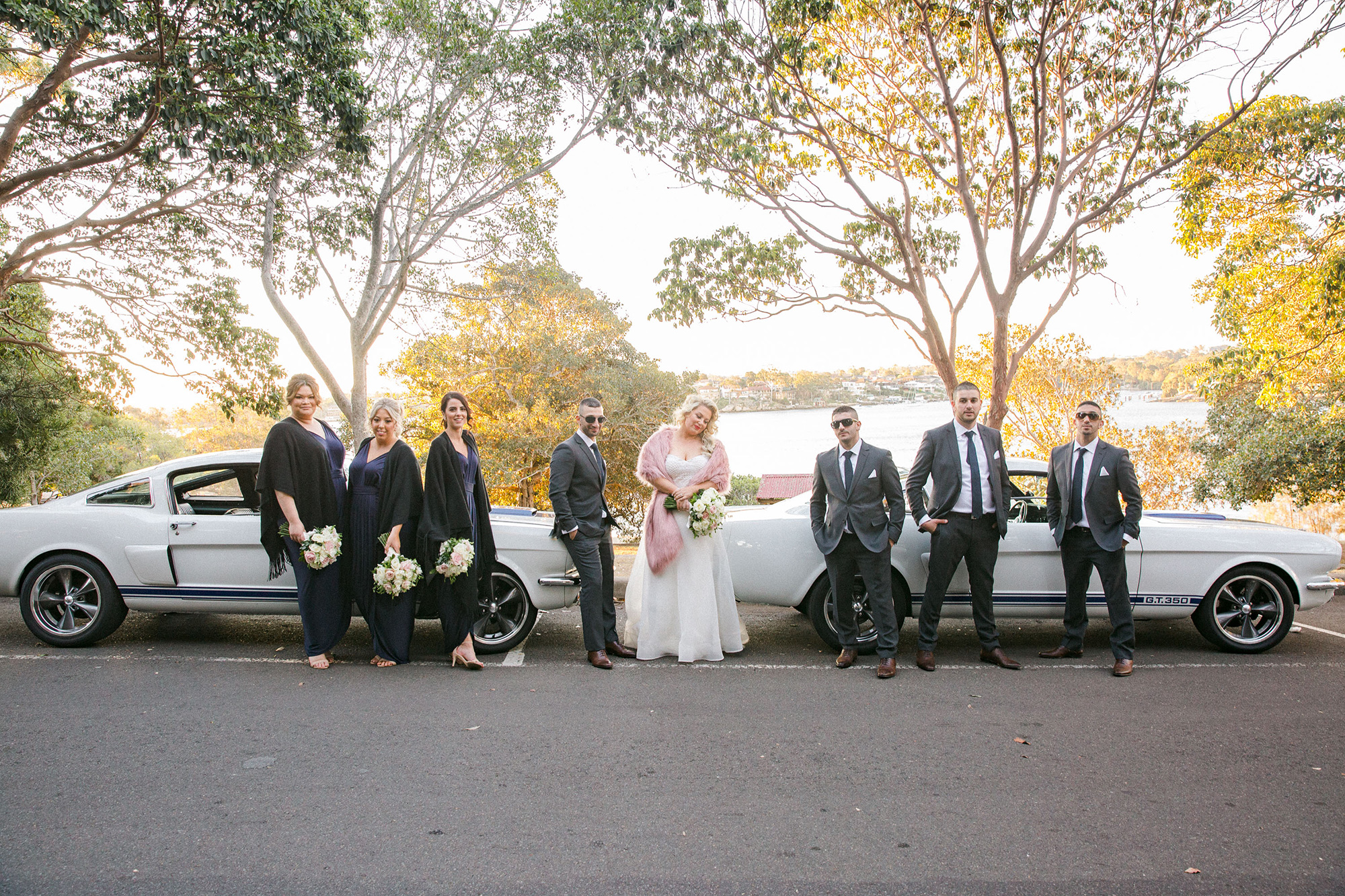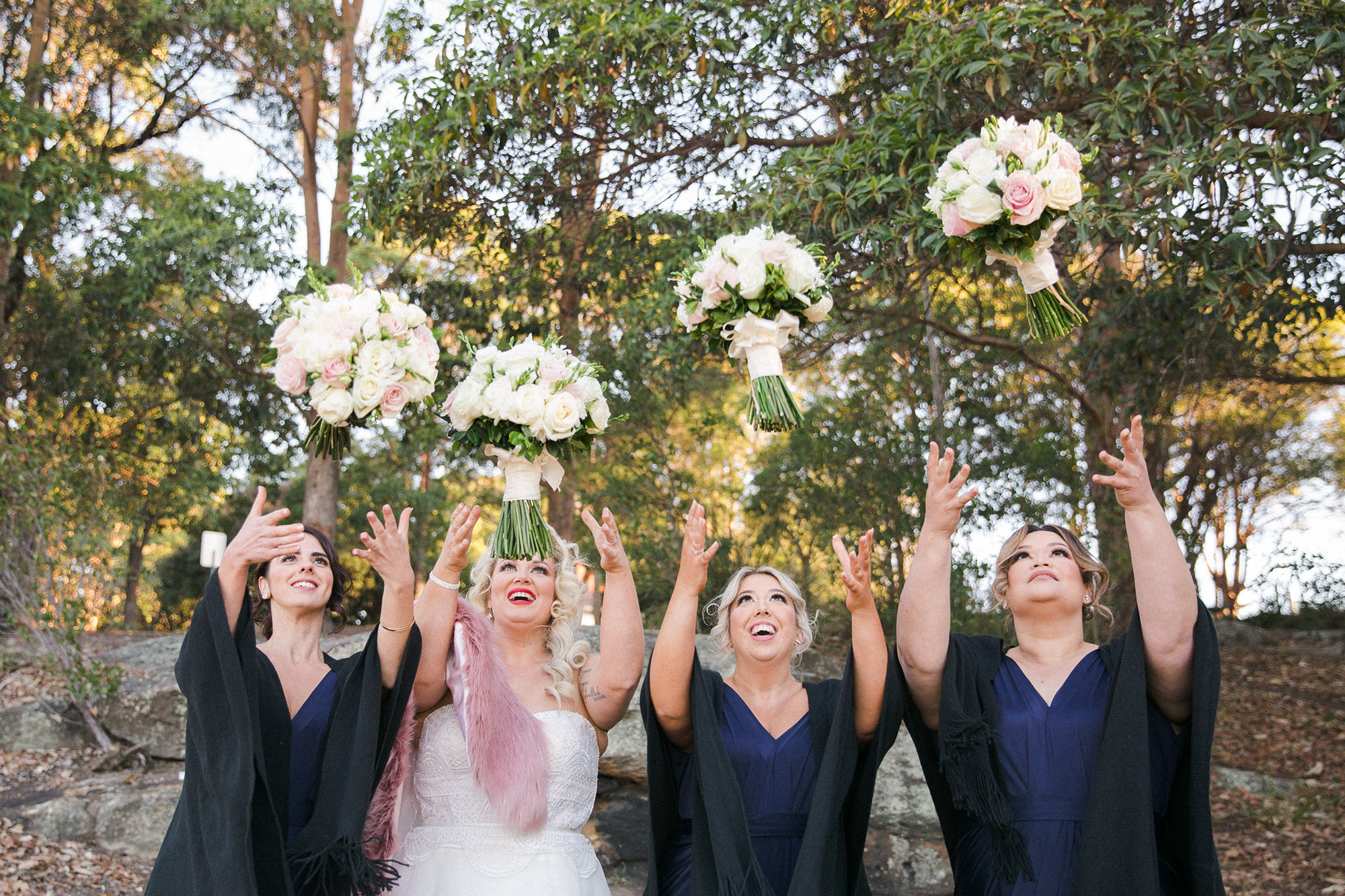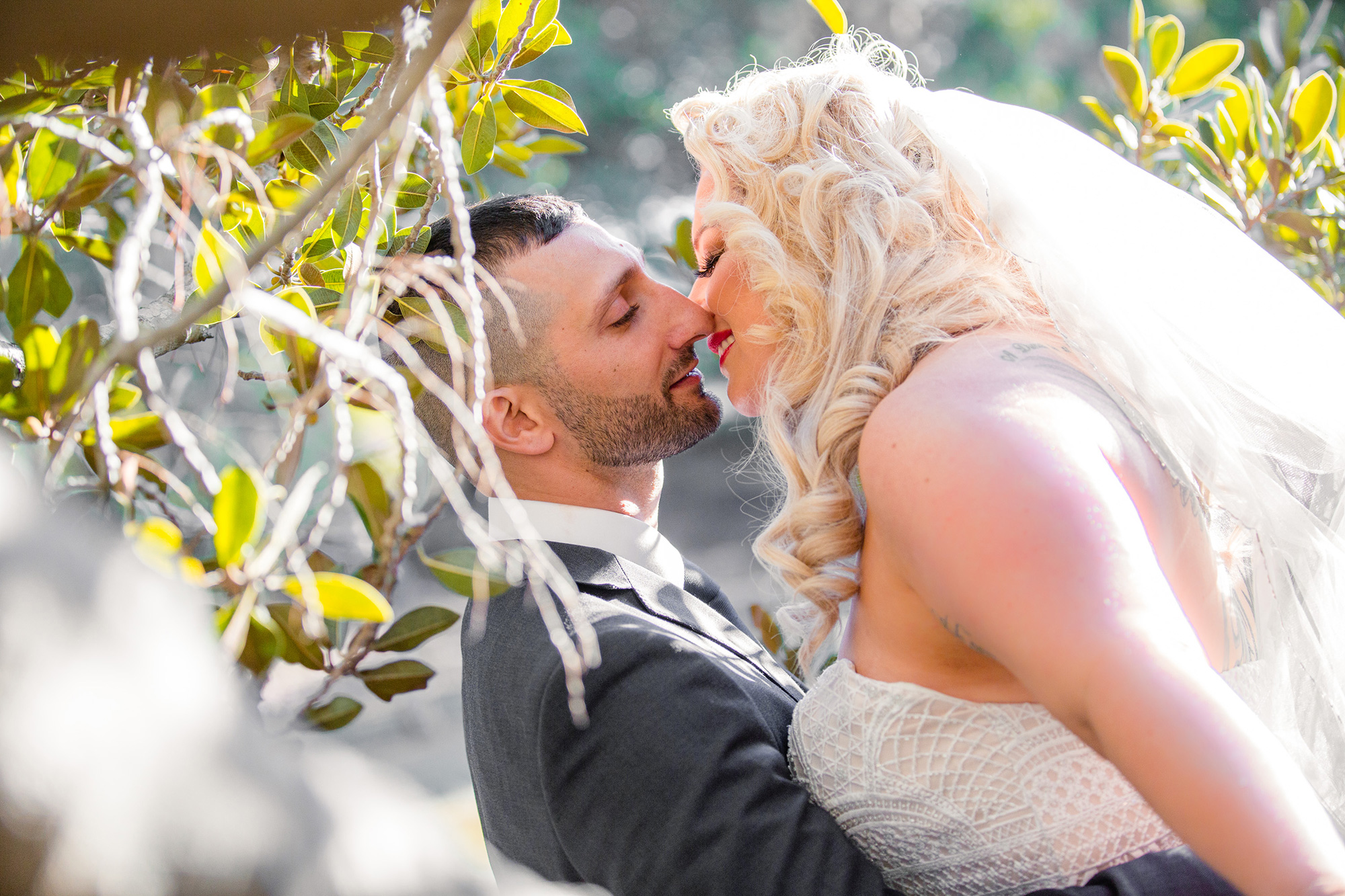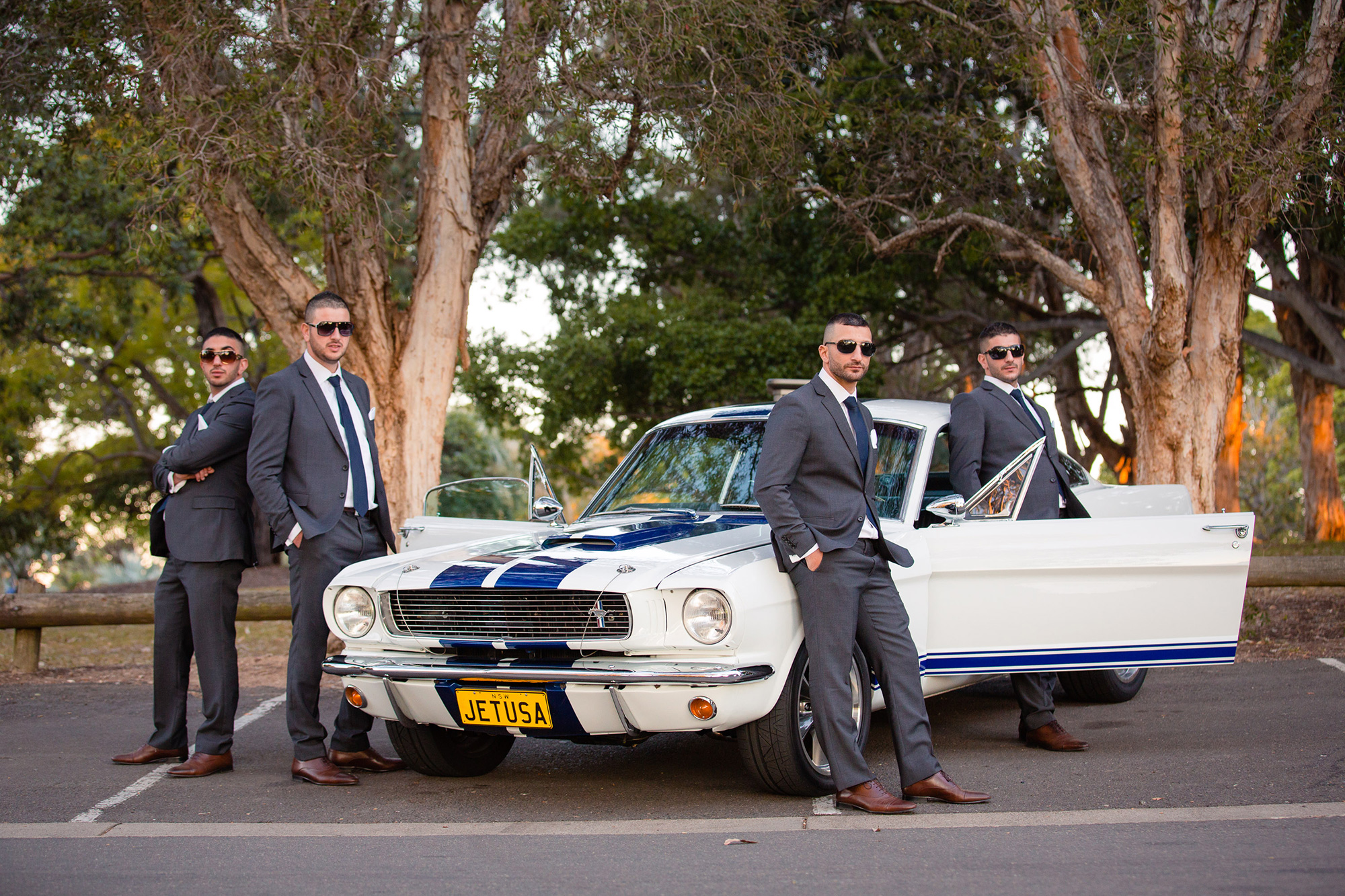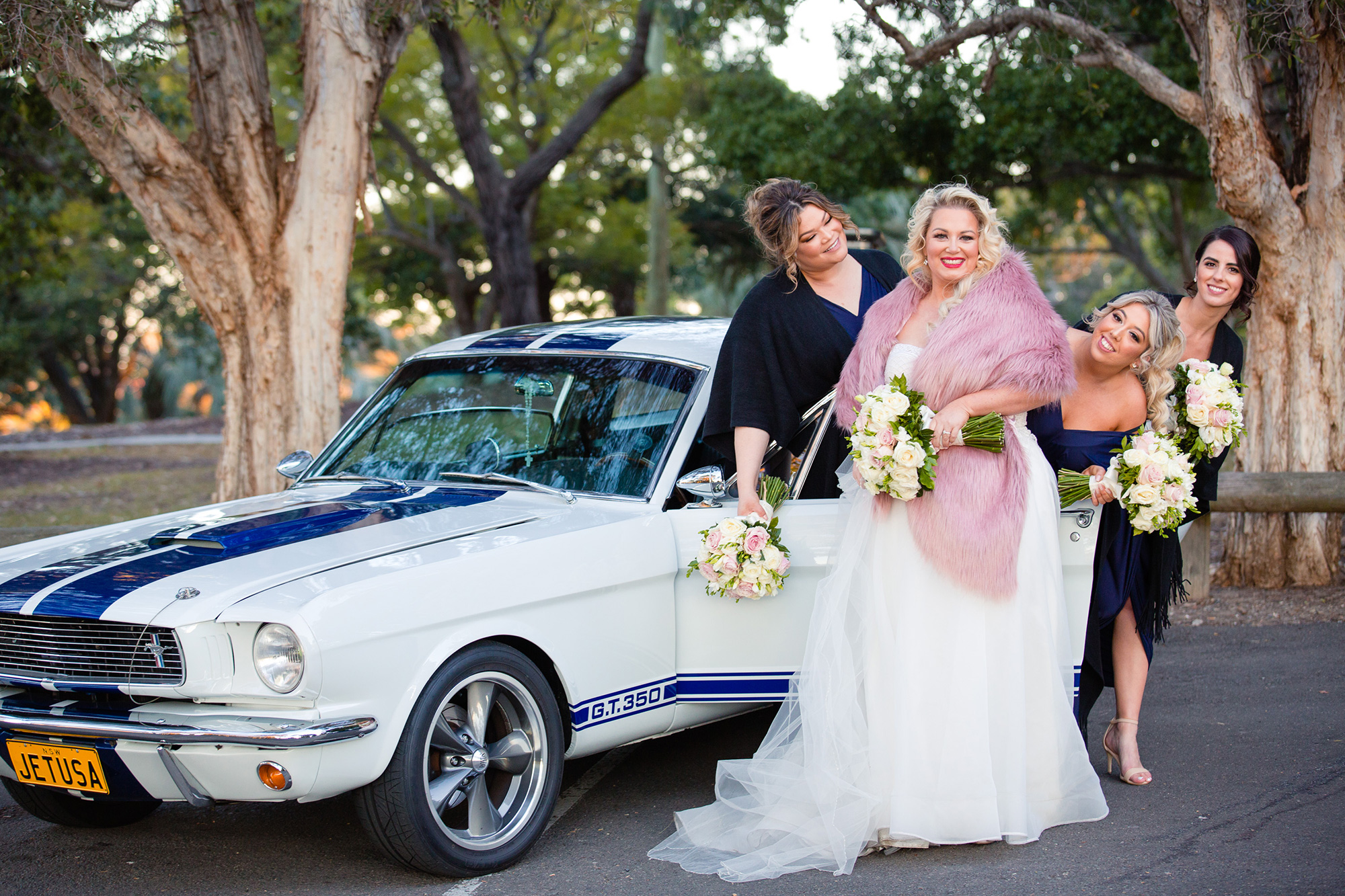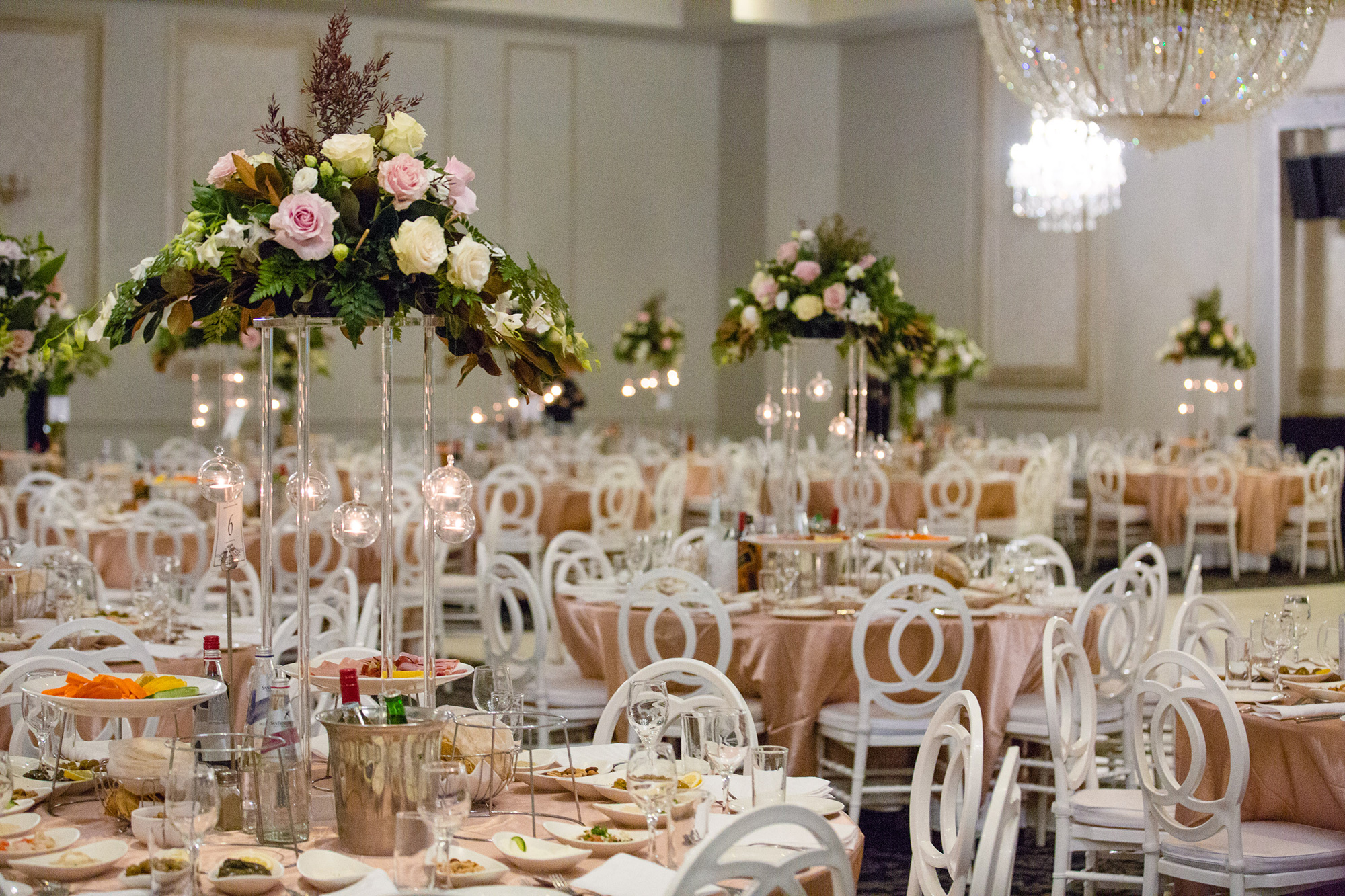 The couple had 240 guests at their reception.