"Our wedding took place where our hearts are: Byron Bay."
Sydneysiders Darienne Selikman and Brett Forer, aged 28 and 32 respectively, married in their favourite seaside town on November 13, 2016. The Byron Bay wedding was themed "elements of nature", and included 210 of their loved ones. "We wanted to personalise our wedding, so we styled the day ourselves, and shared a video showing our nine-year journey with our guests," says bride Dari.
Rewind about a decade to when the couple met, Dari was more of an "annoying teenager" while Brett was a "worldly university student". They were sharing a car ride home with a mutual friend, of which Dari says her Bacardi-fuelled self was nothing short of irritating for her fellow passenger. "He chivalrously responded to the 'white noise' coming from the teenager in the backseat by pretending – for the most part – that I was simply not in the car at all," laughs Dari.
But it turns out Brett was actually paying close attention, and the next time the pair met they became inseparable. "Over the years, we have spent many nights laughing together, caring for one another, travelling the world together, and forming an inseparable bond that, nine years later, led Brett to ask me to be his wife," smiles Dari.
Photos courtesy of Nadine Saacks Photography.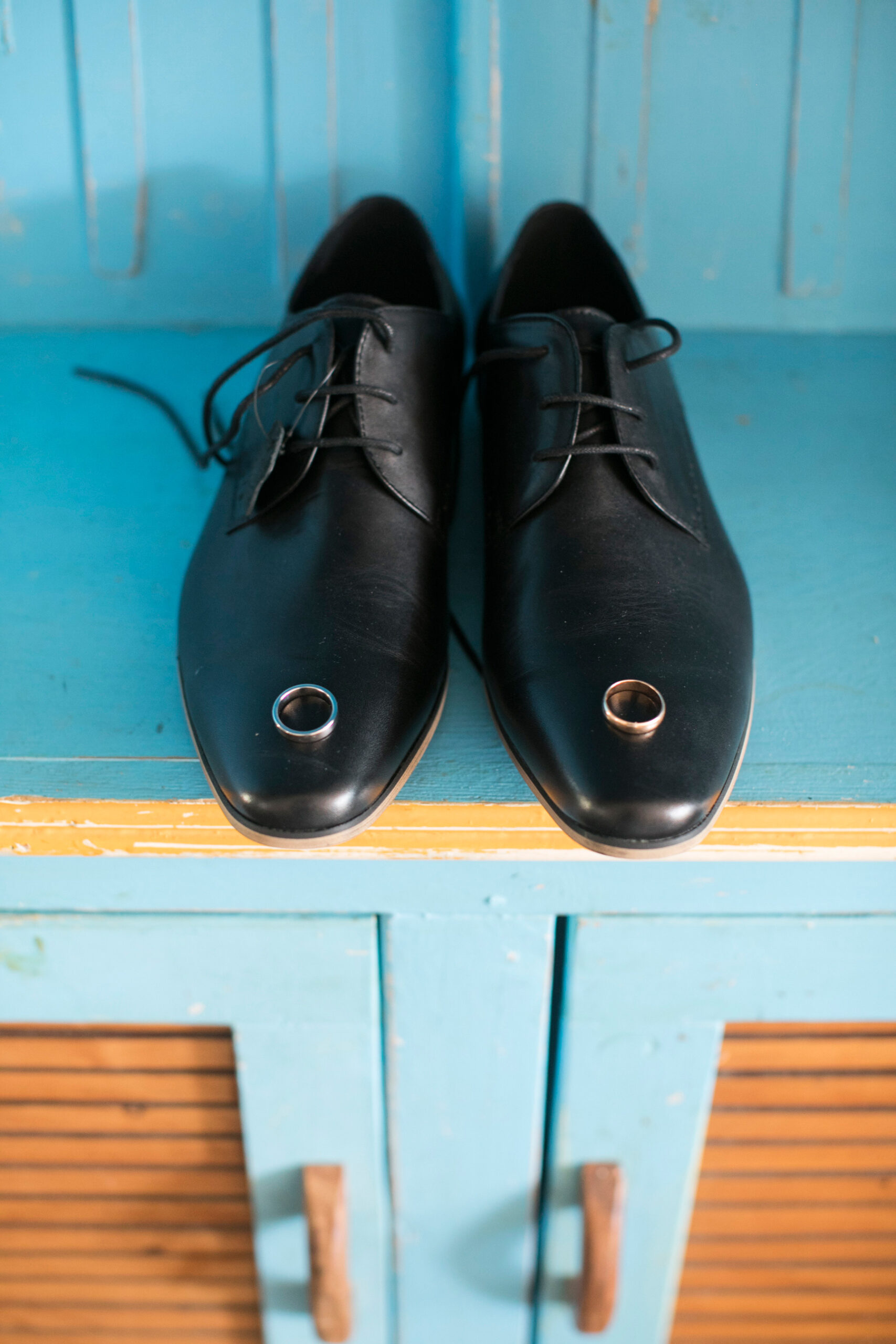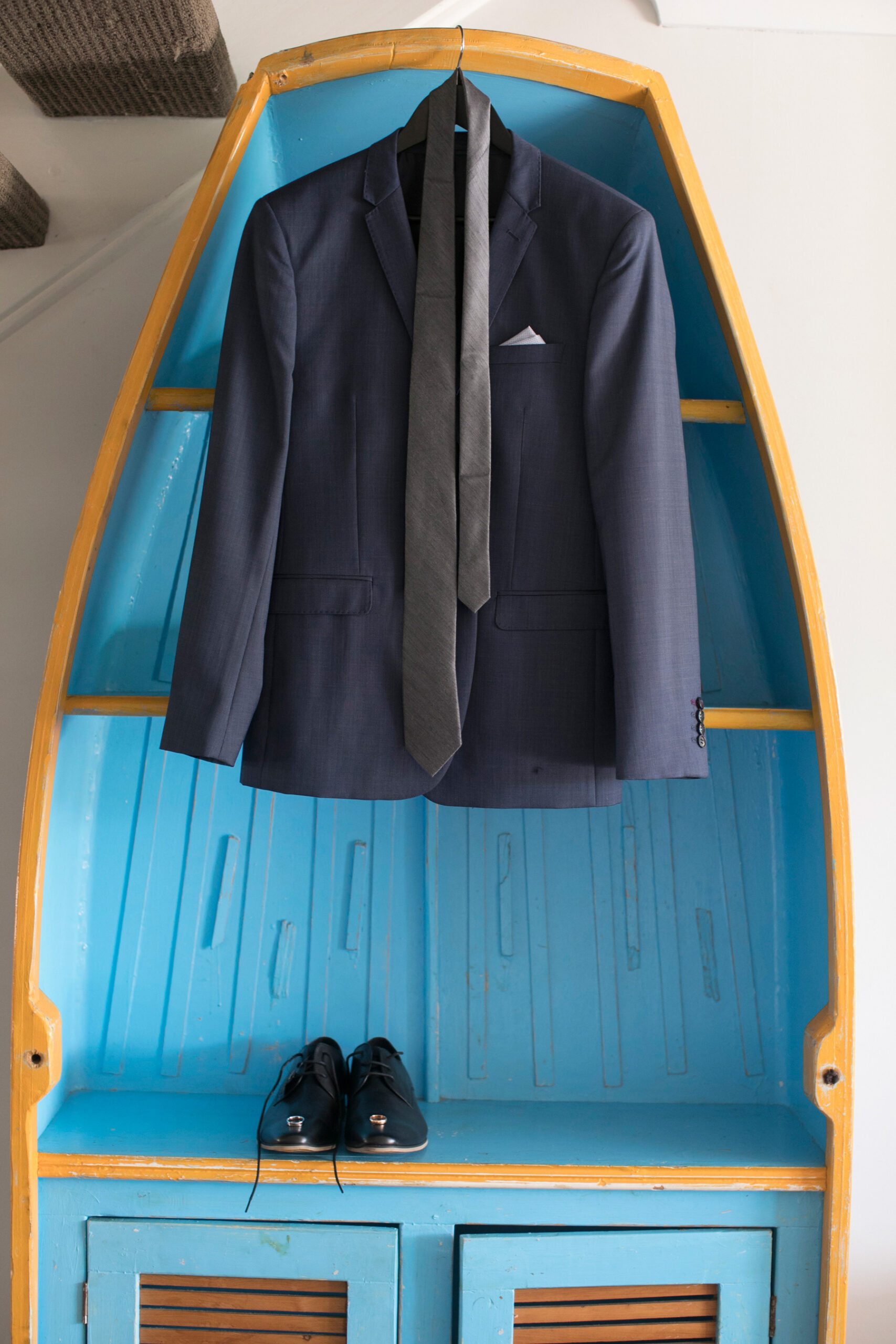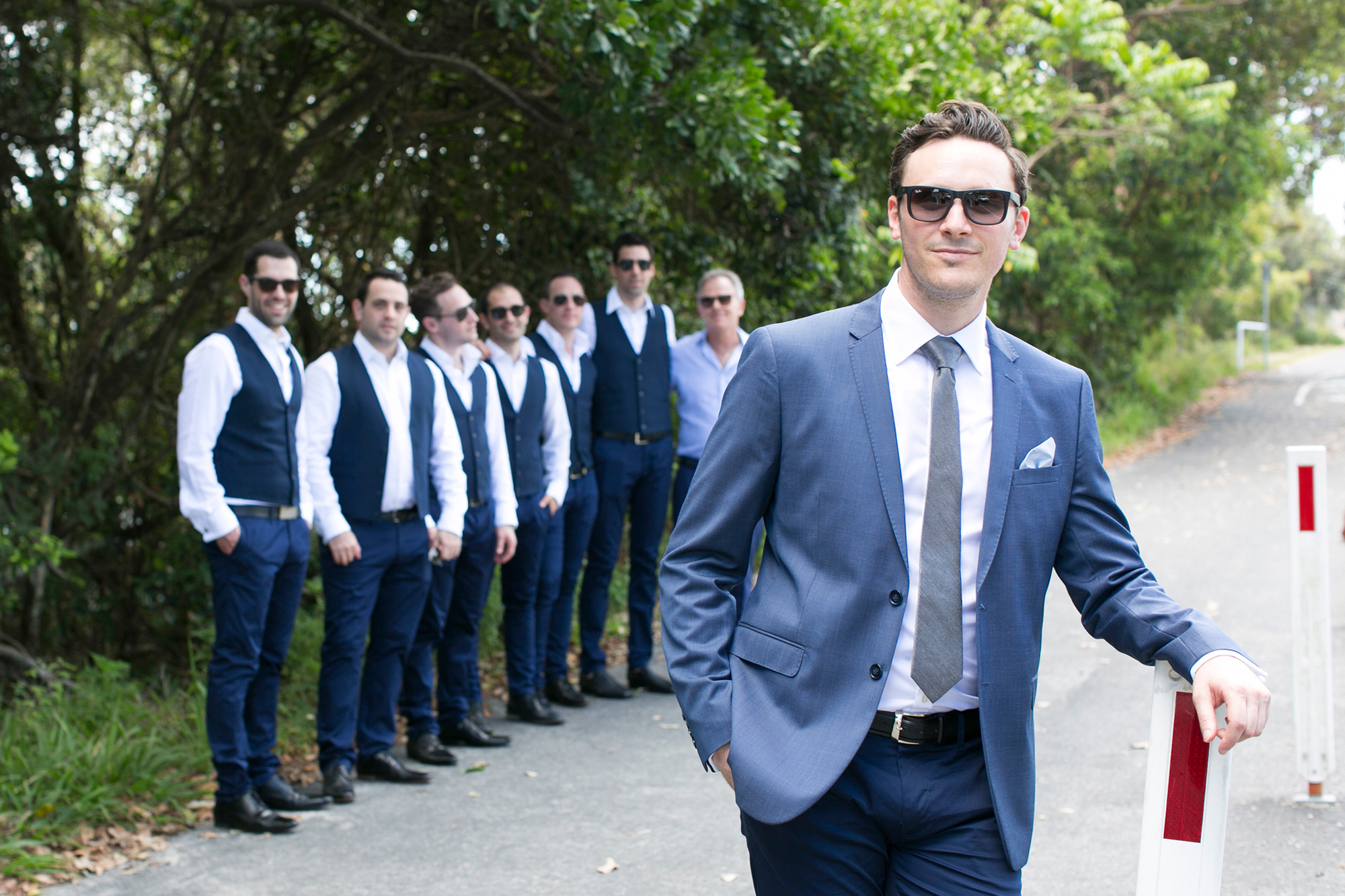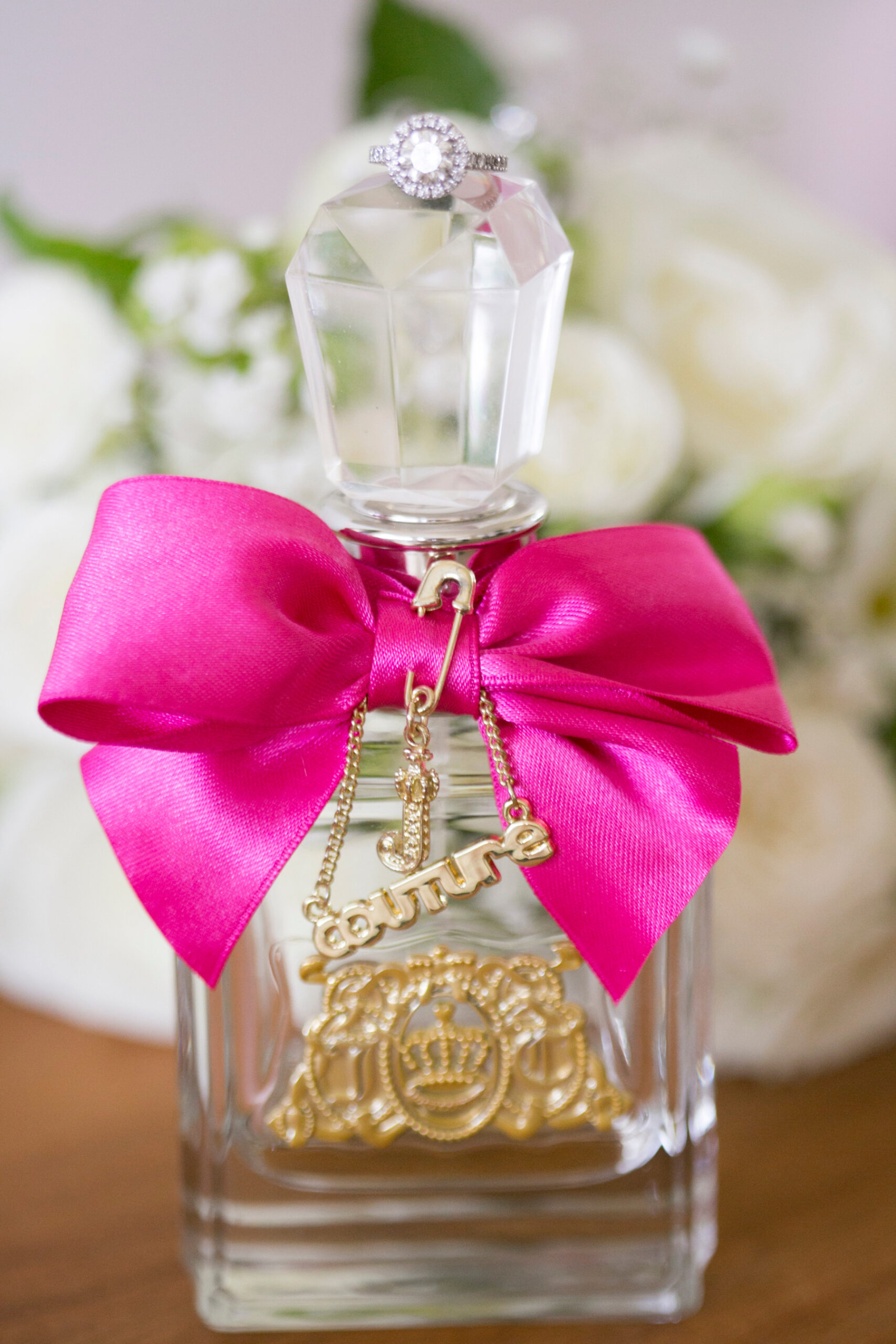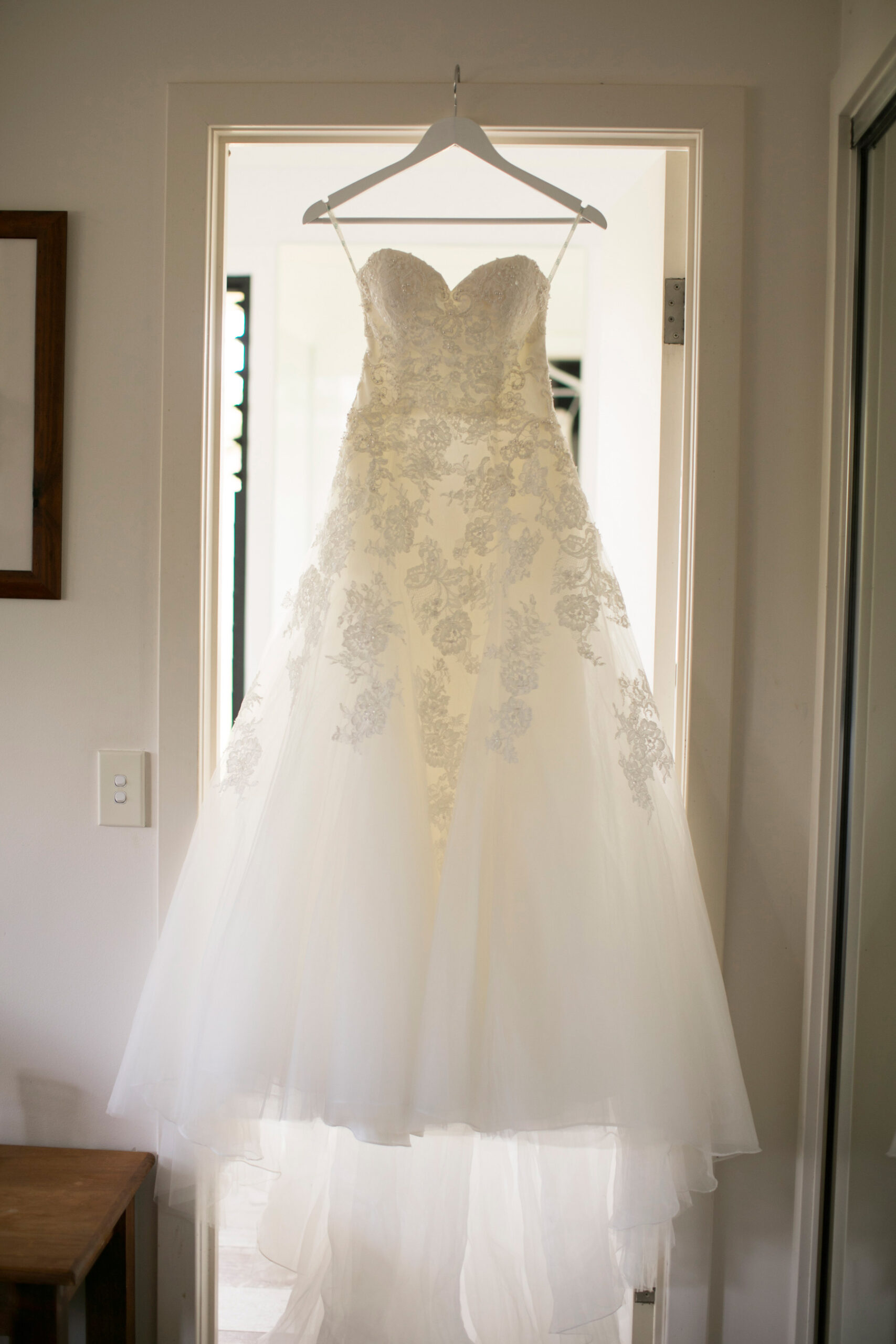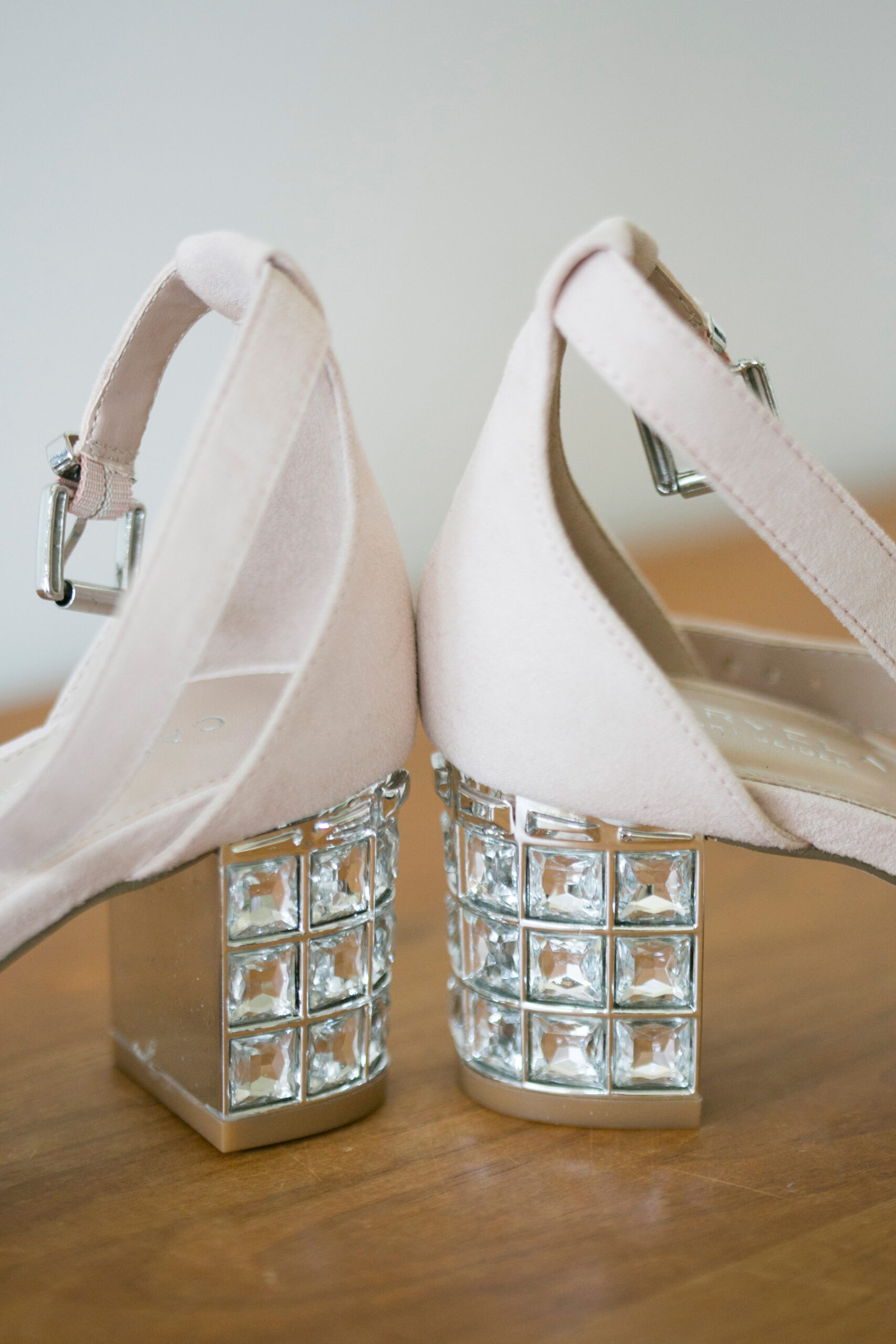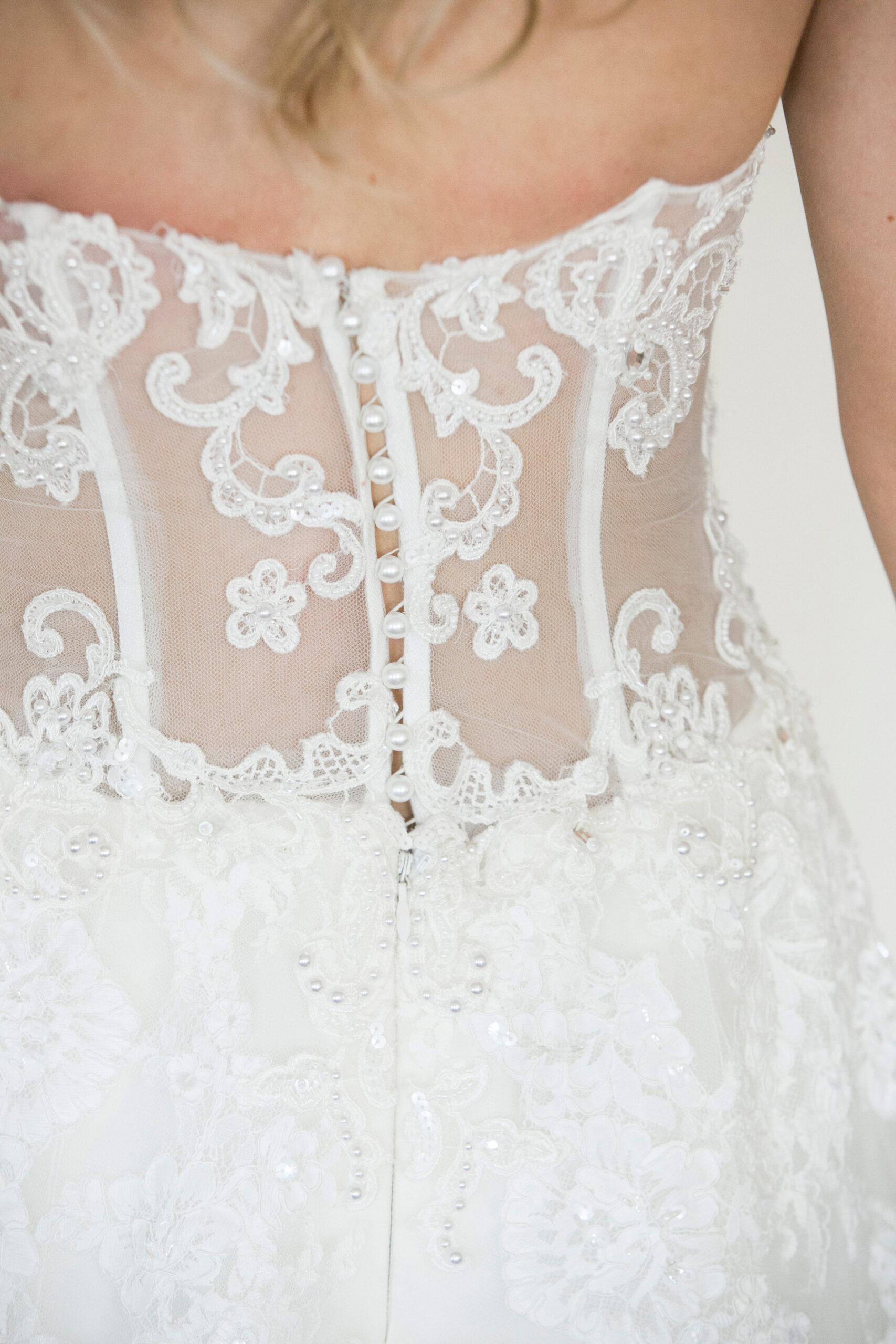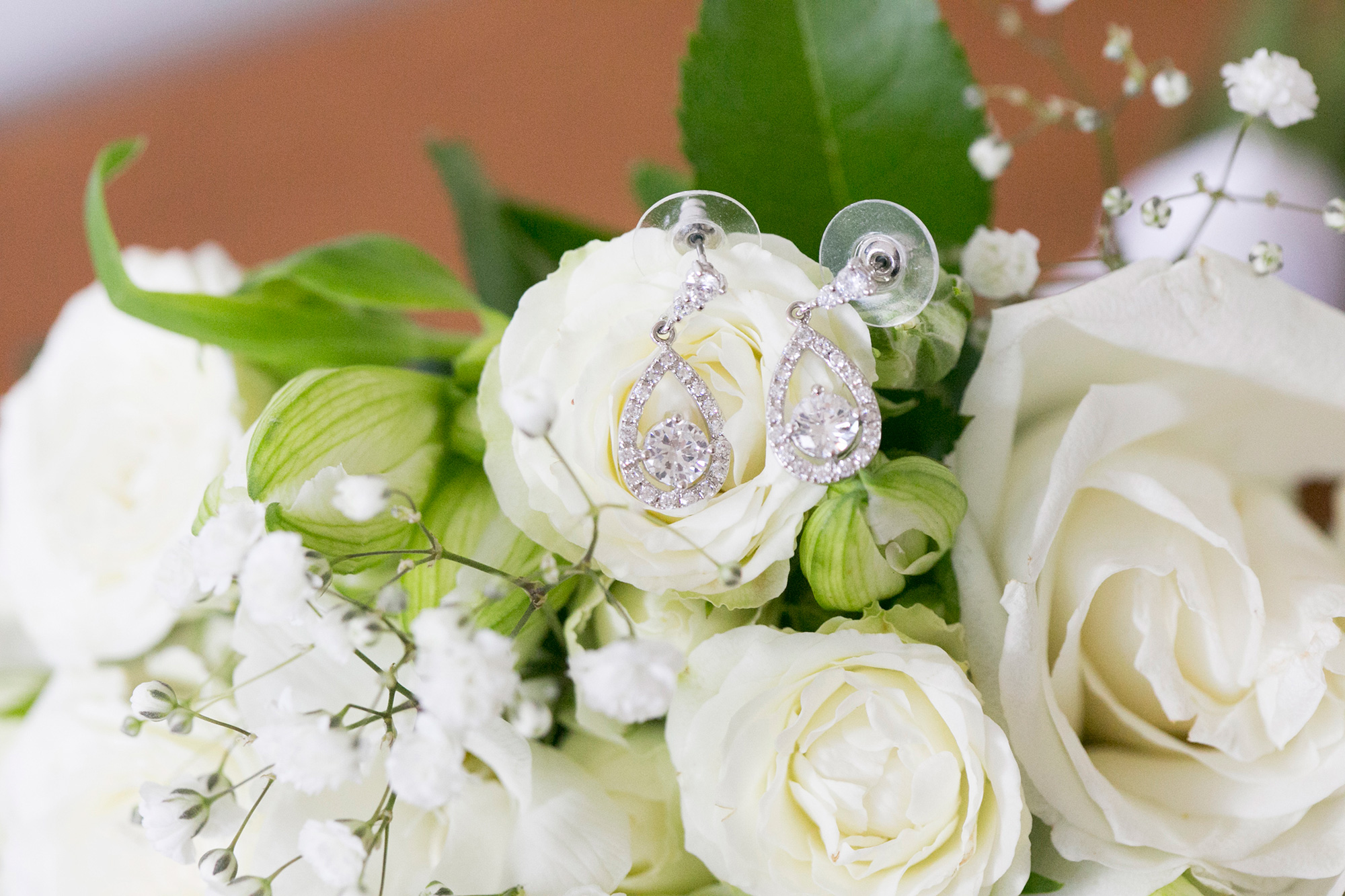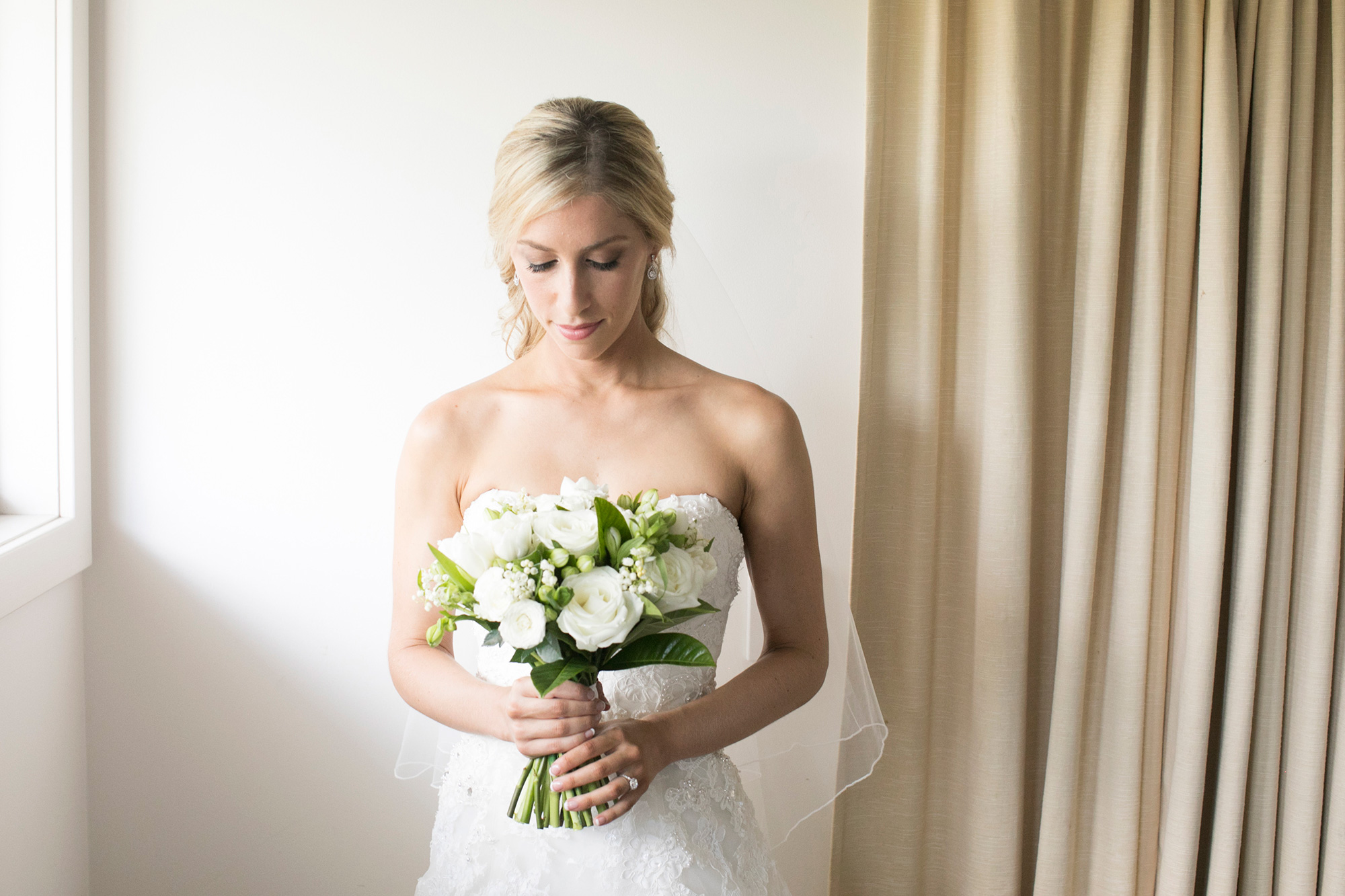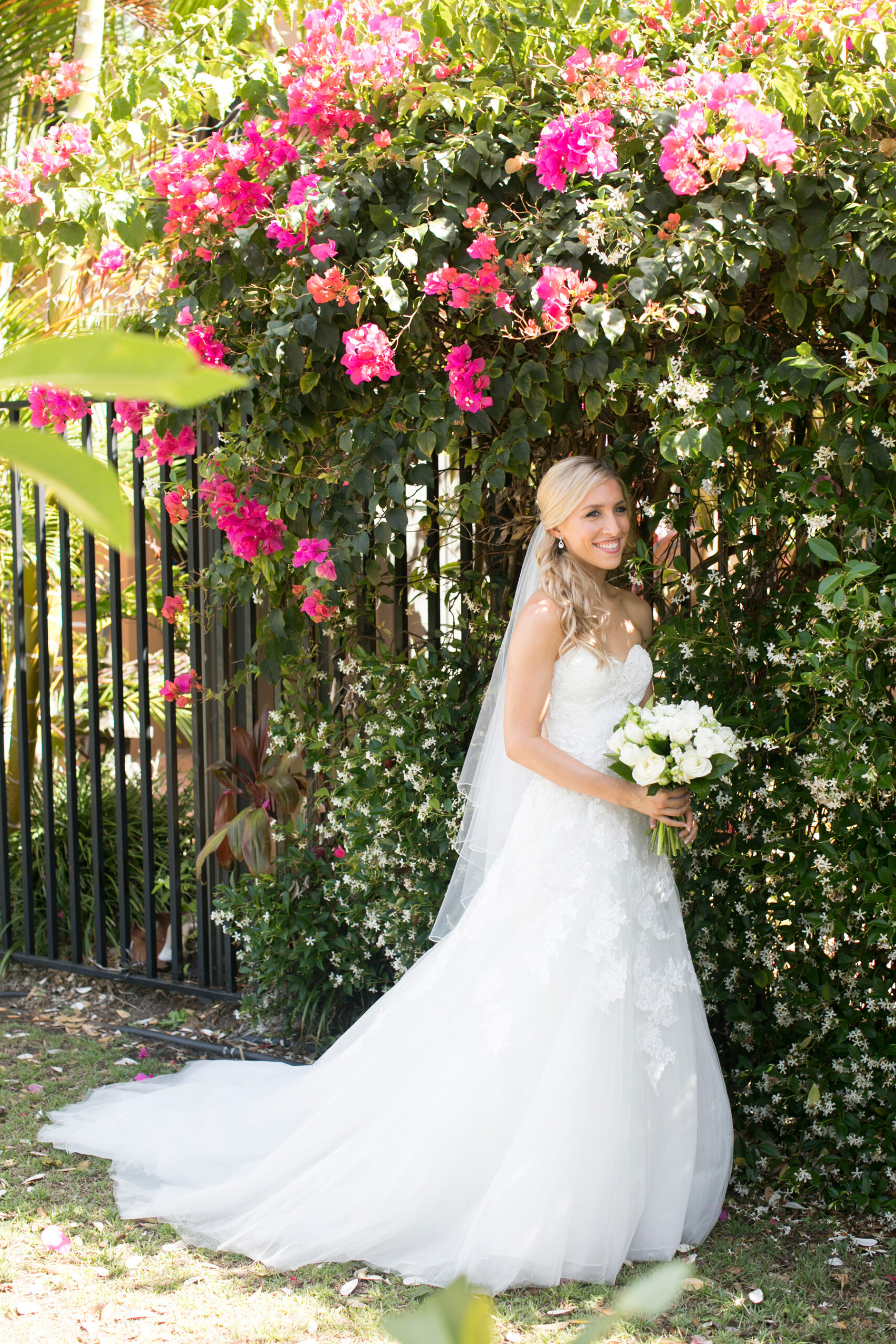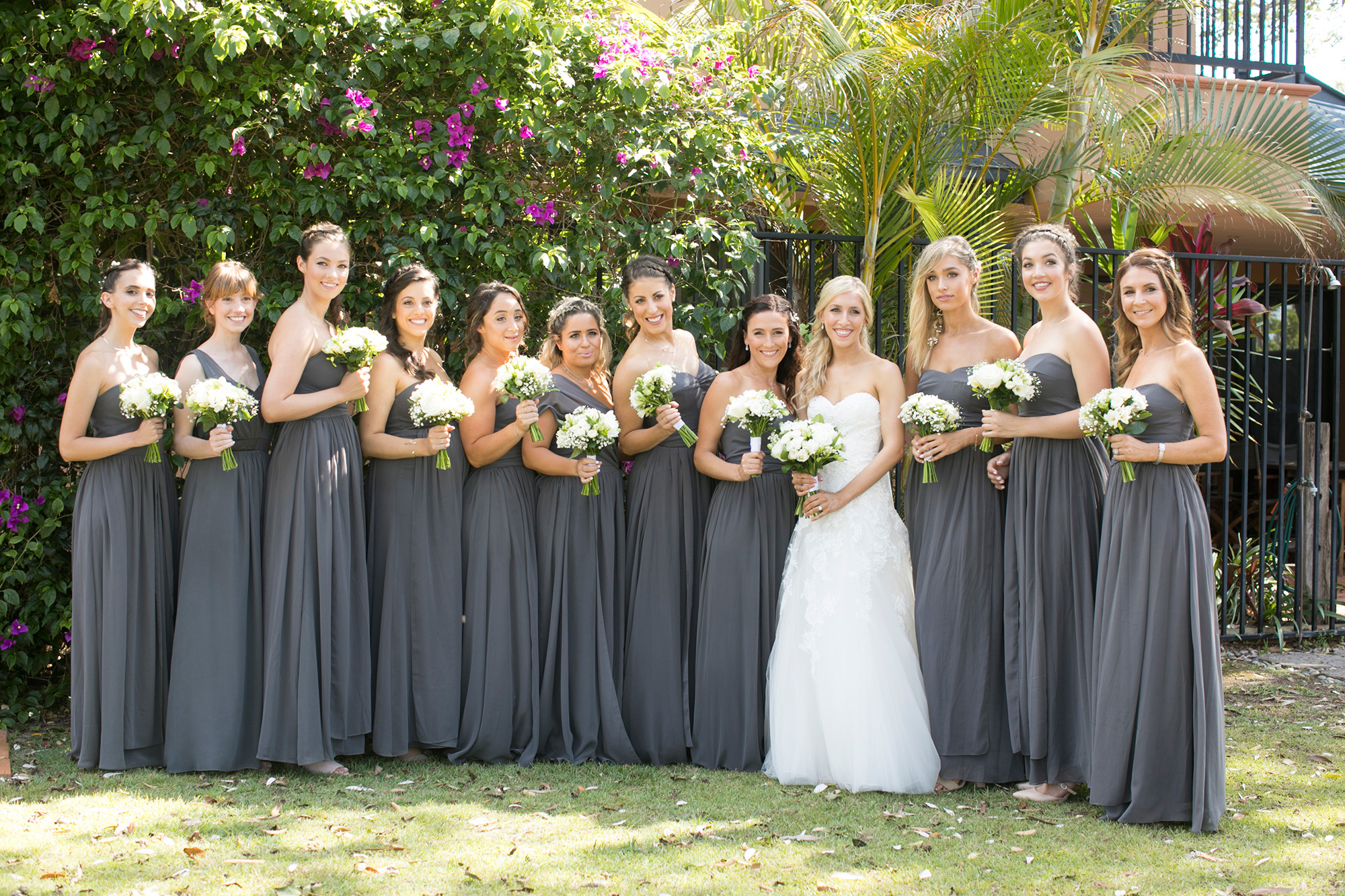 Have a lot of guests – and bridal party members – to seat? Check out our seating planner tool for help.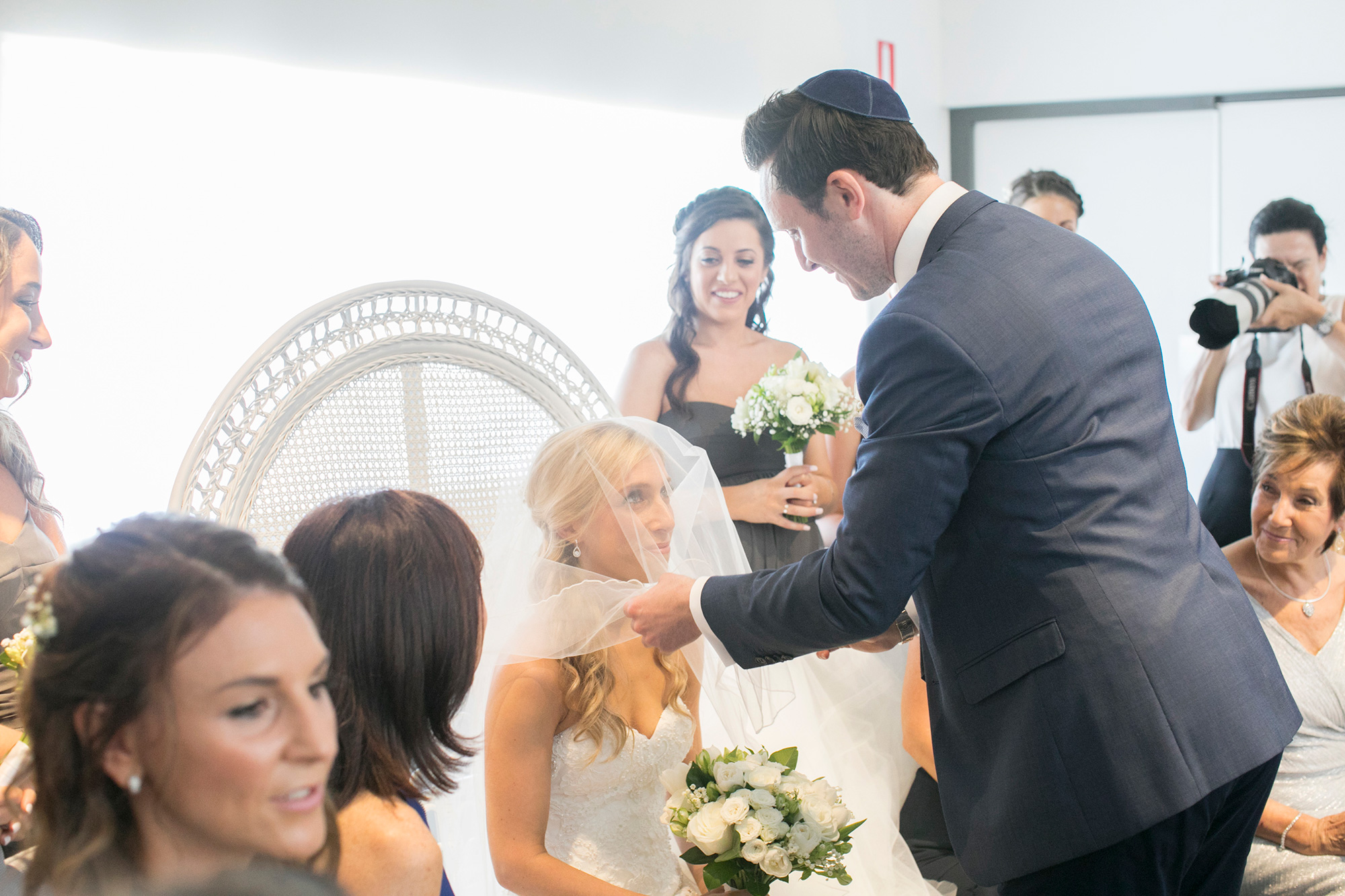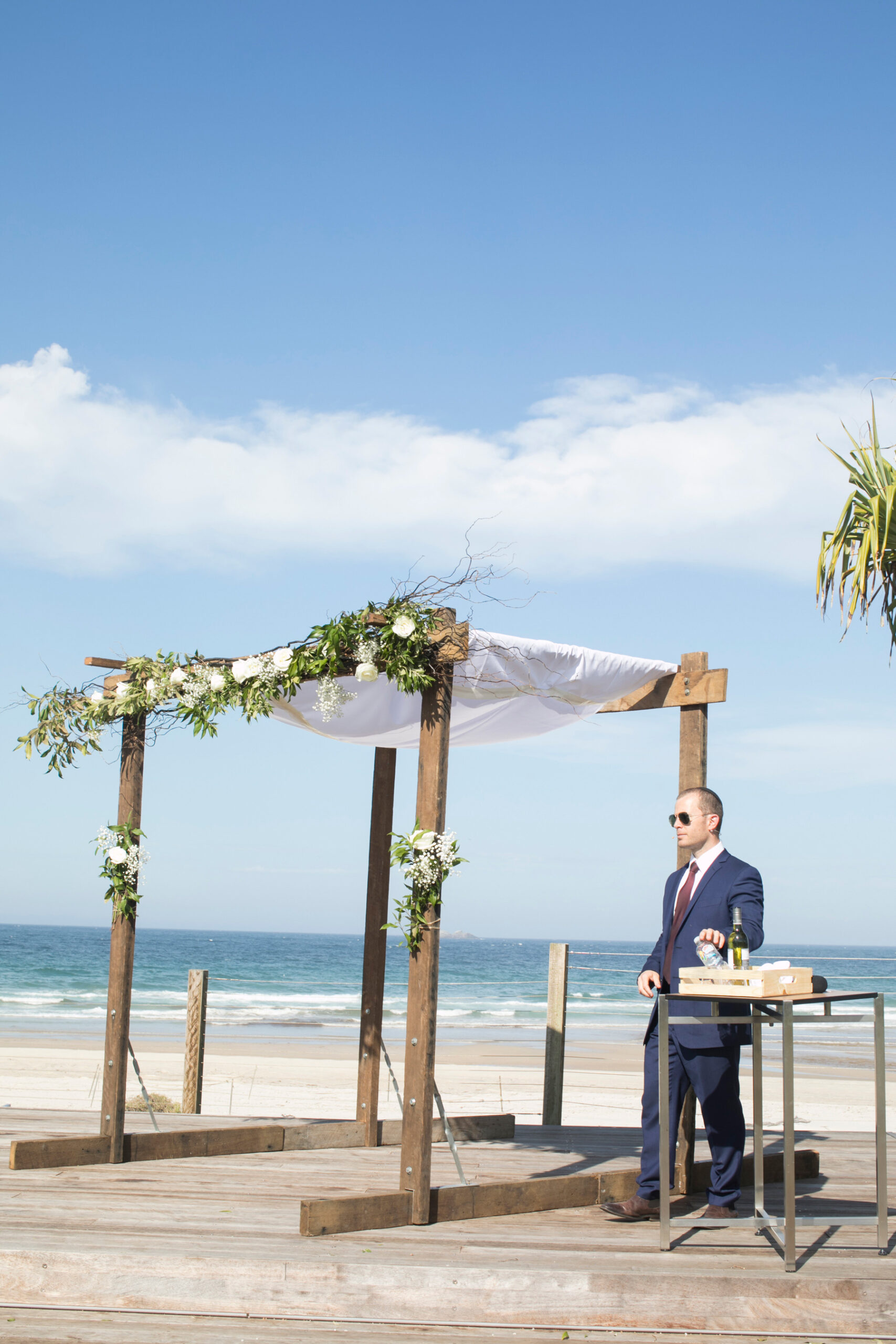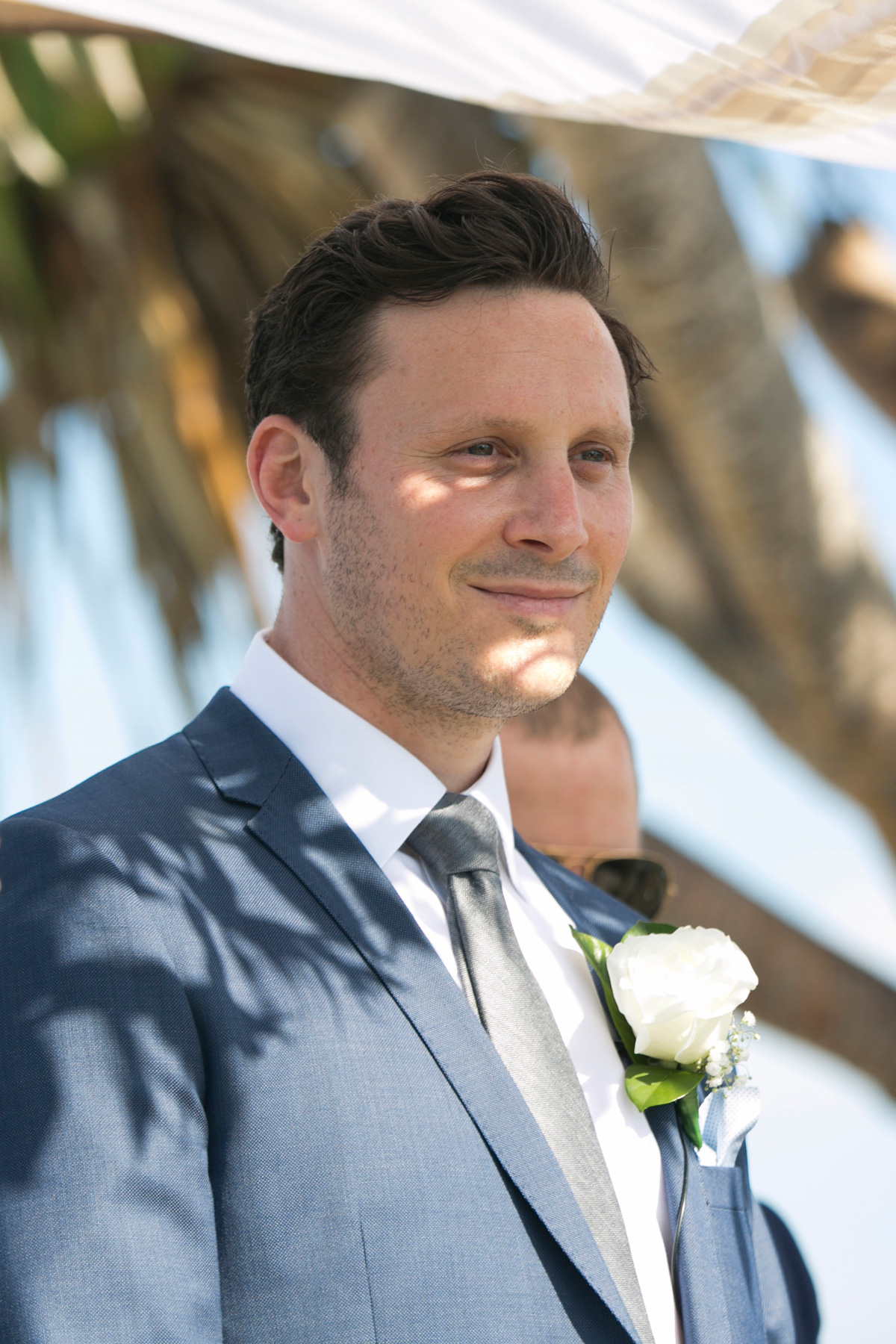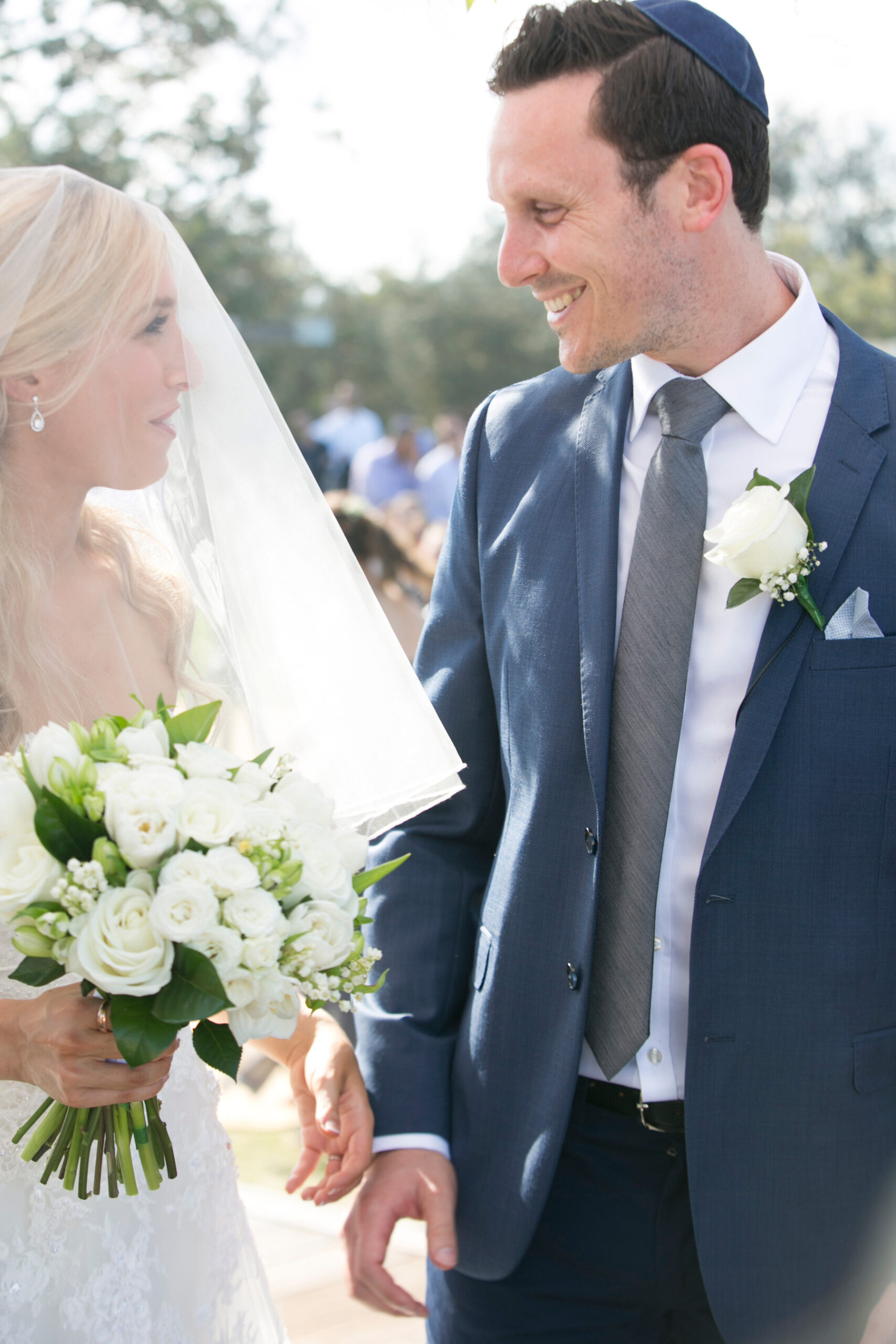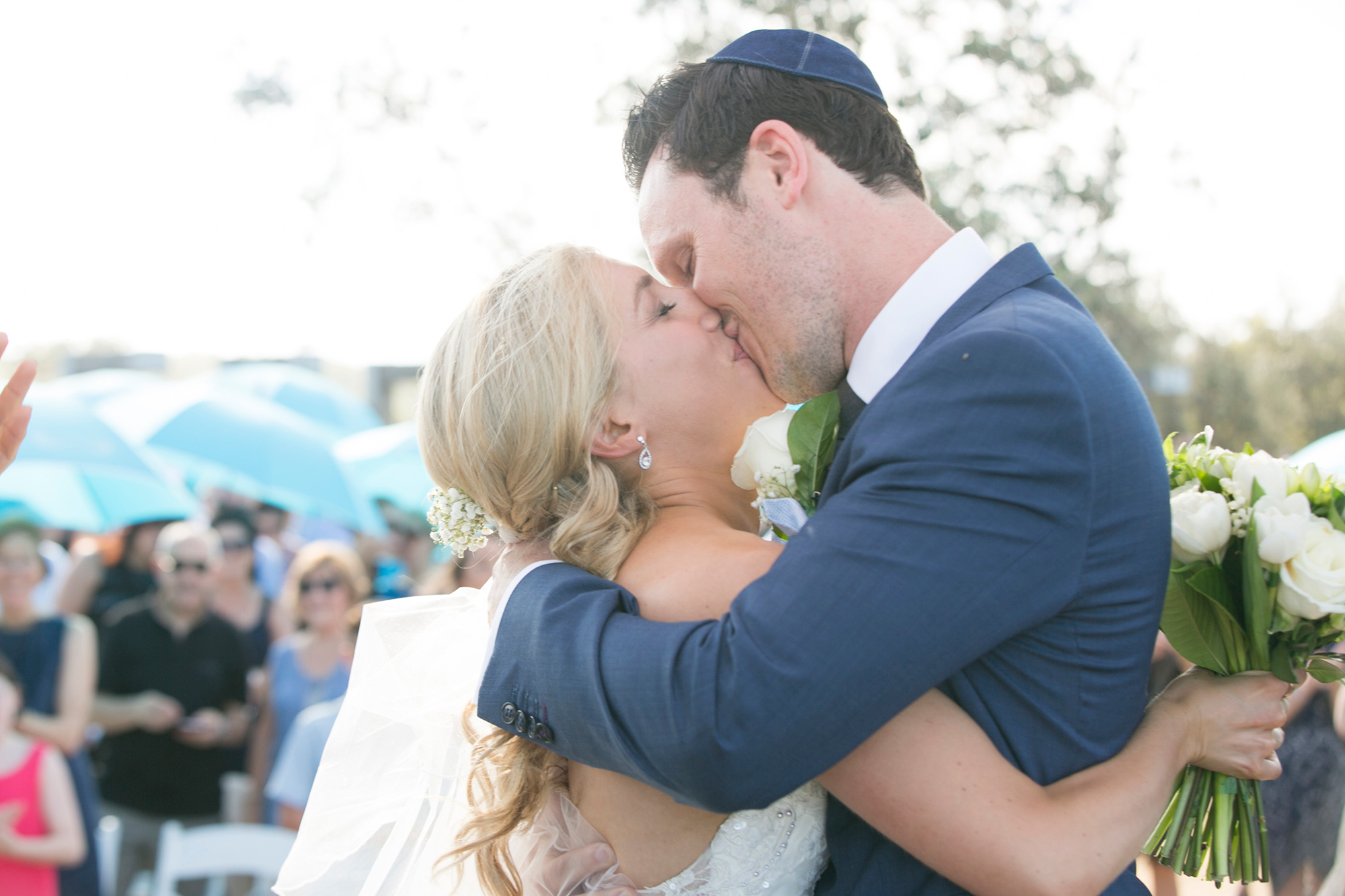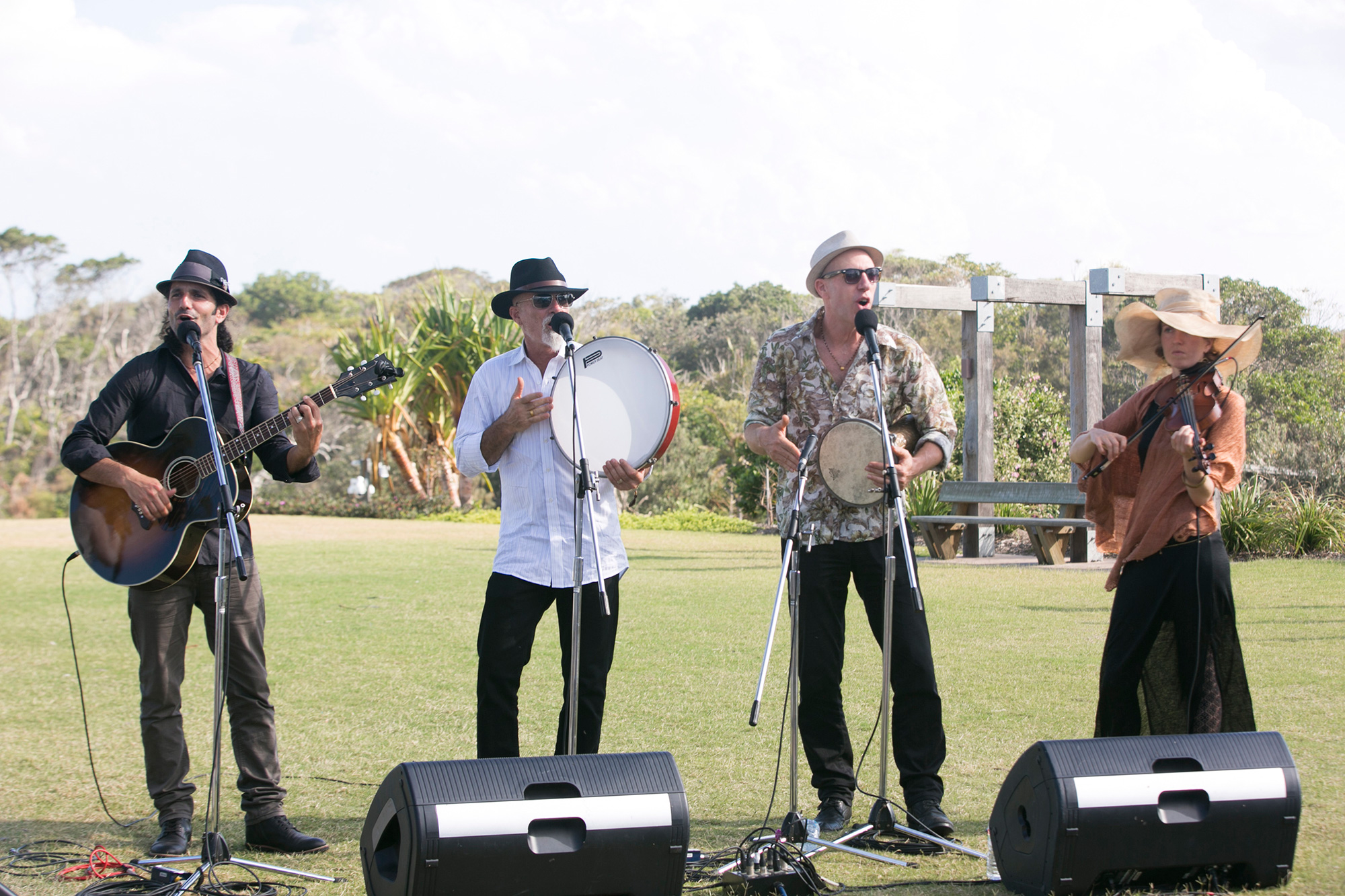 Finding the perfect entertainment for your event is easy when you let the location inspire your theme.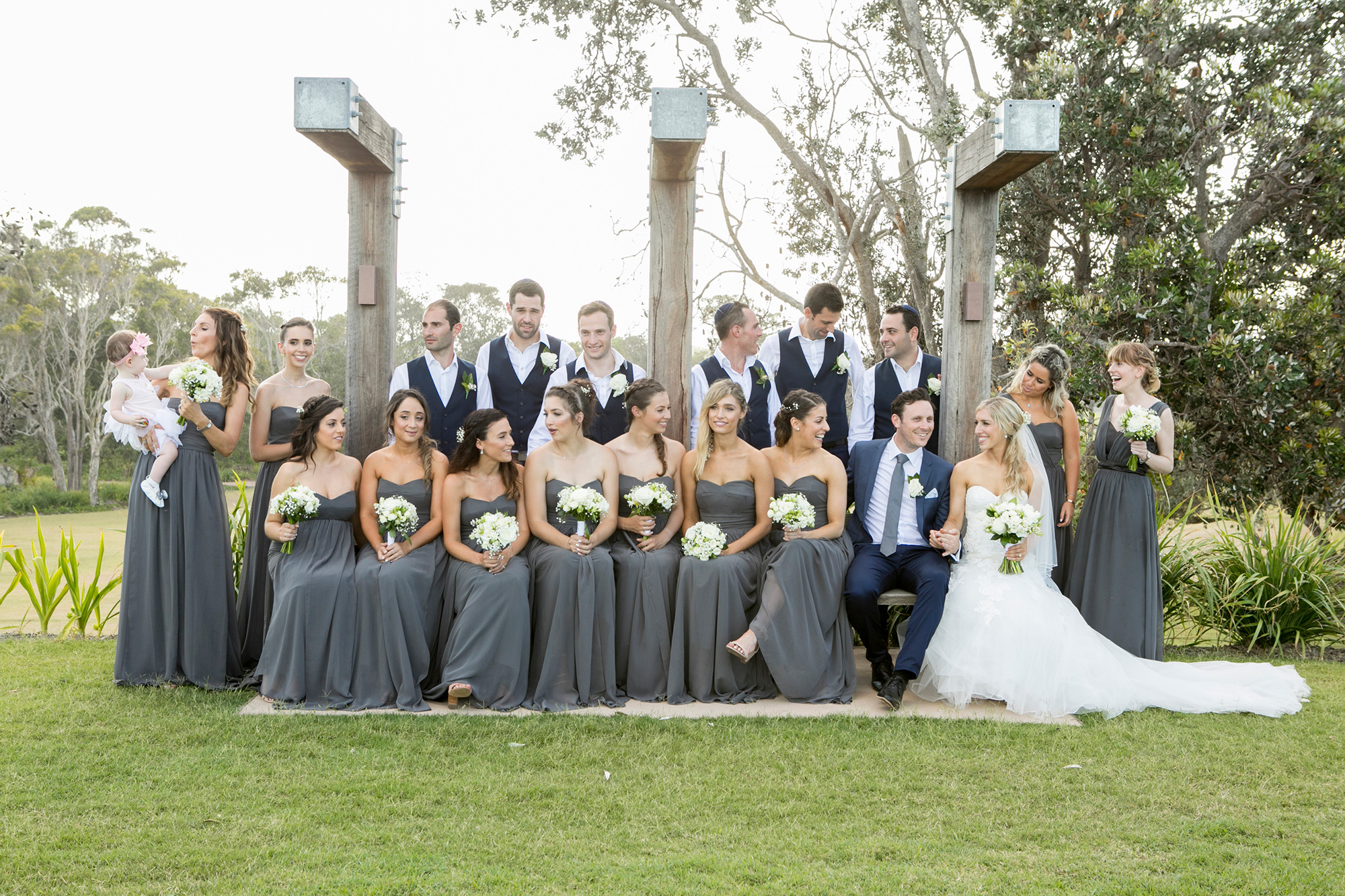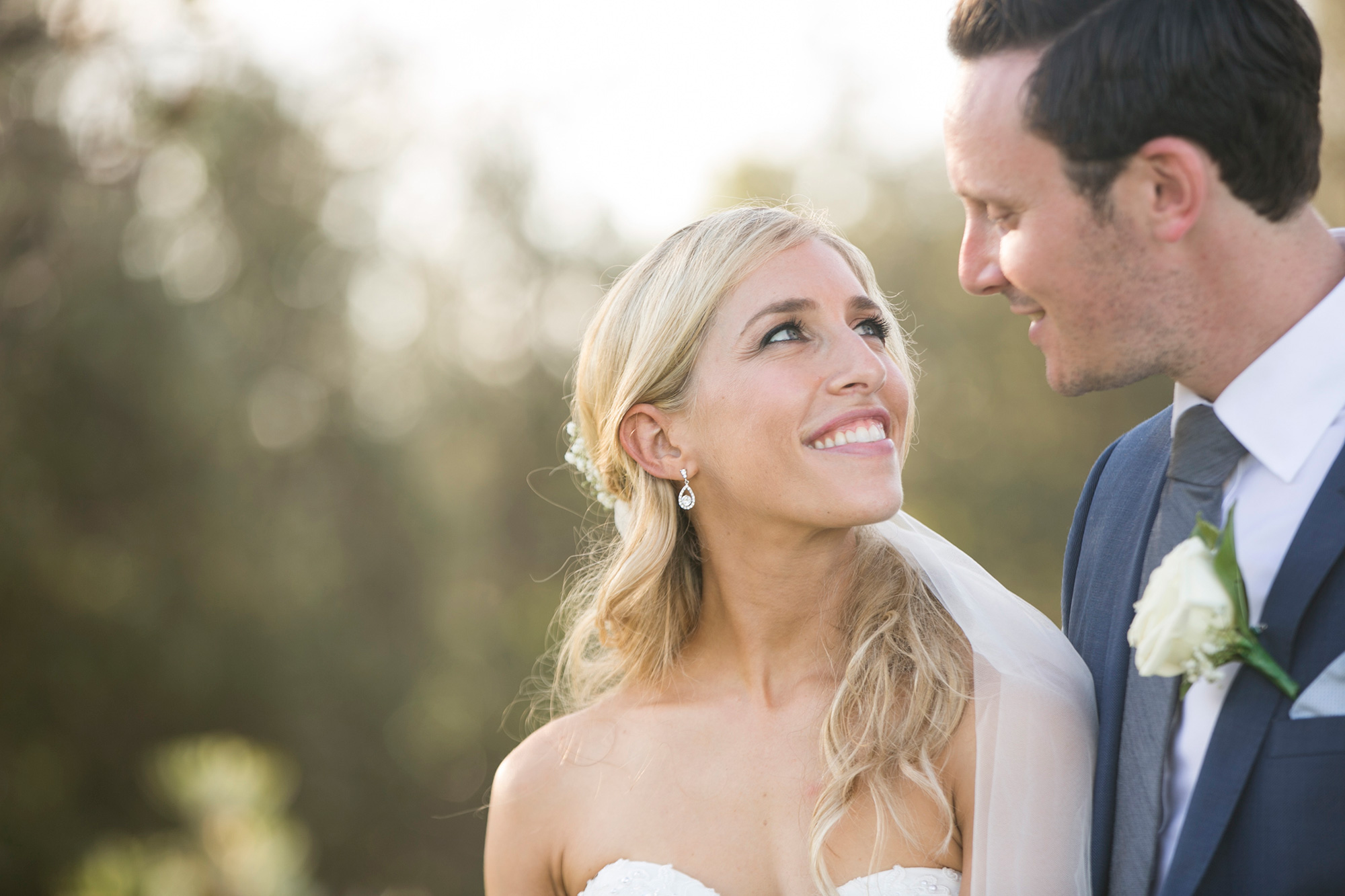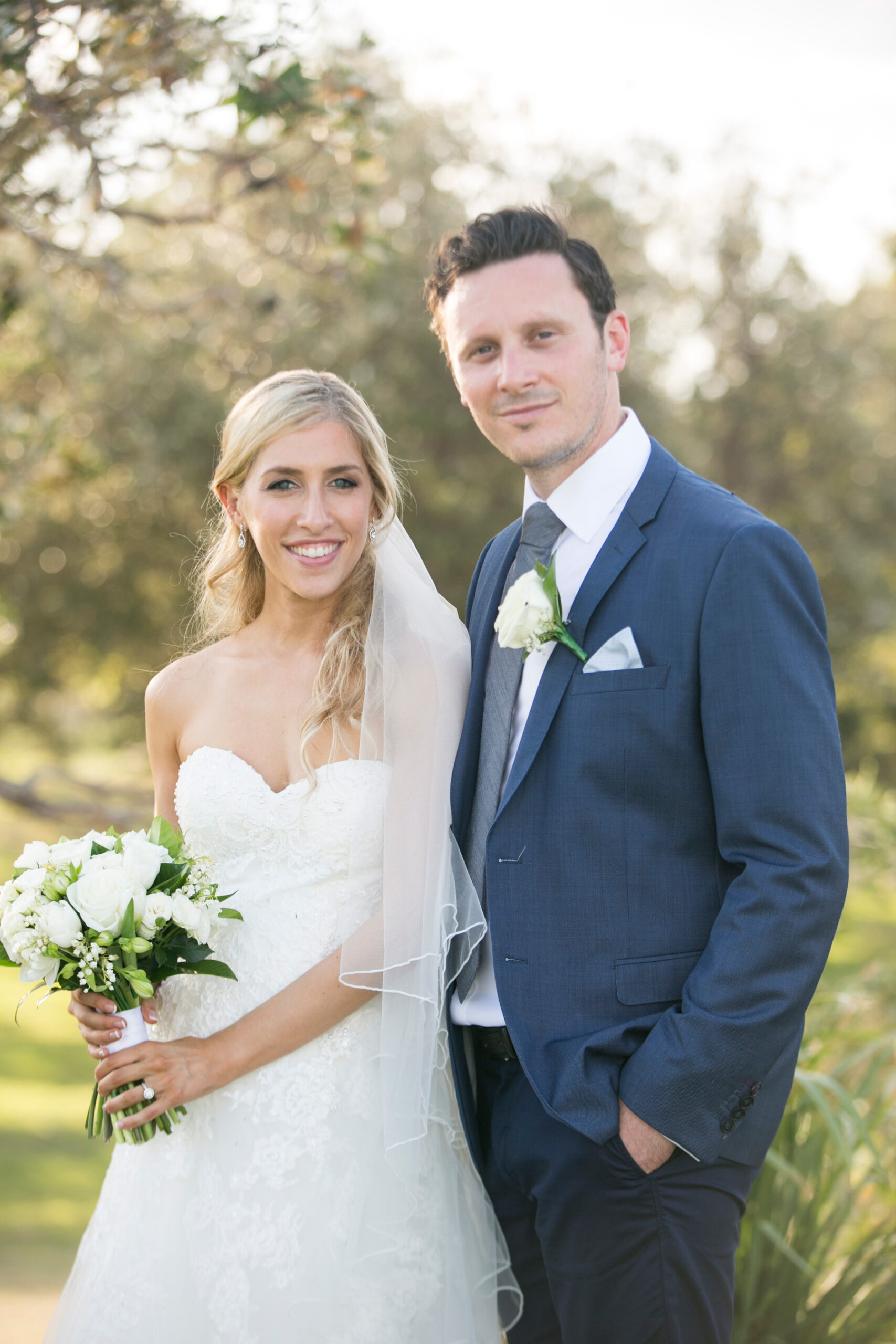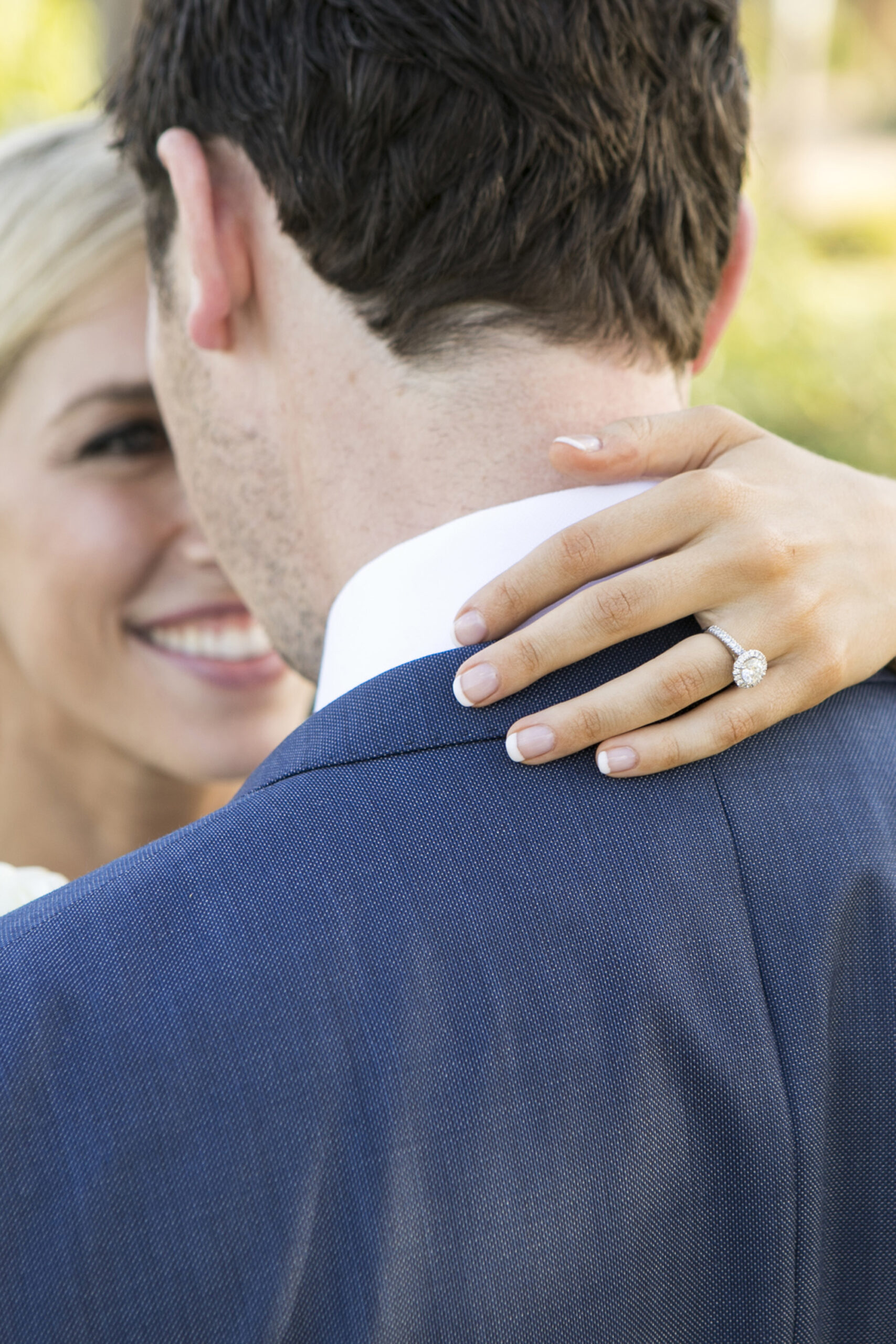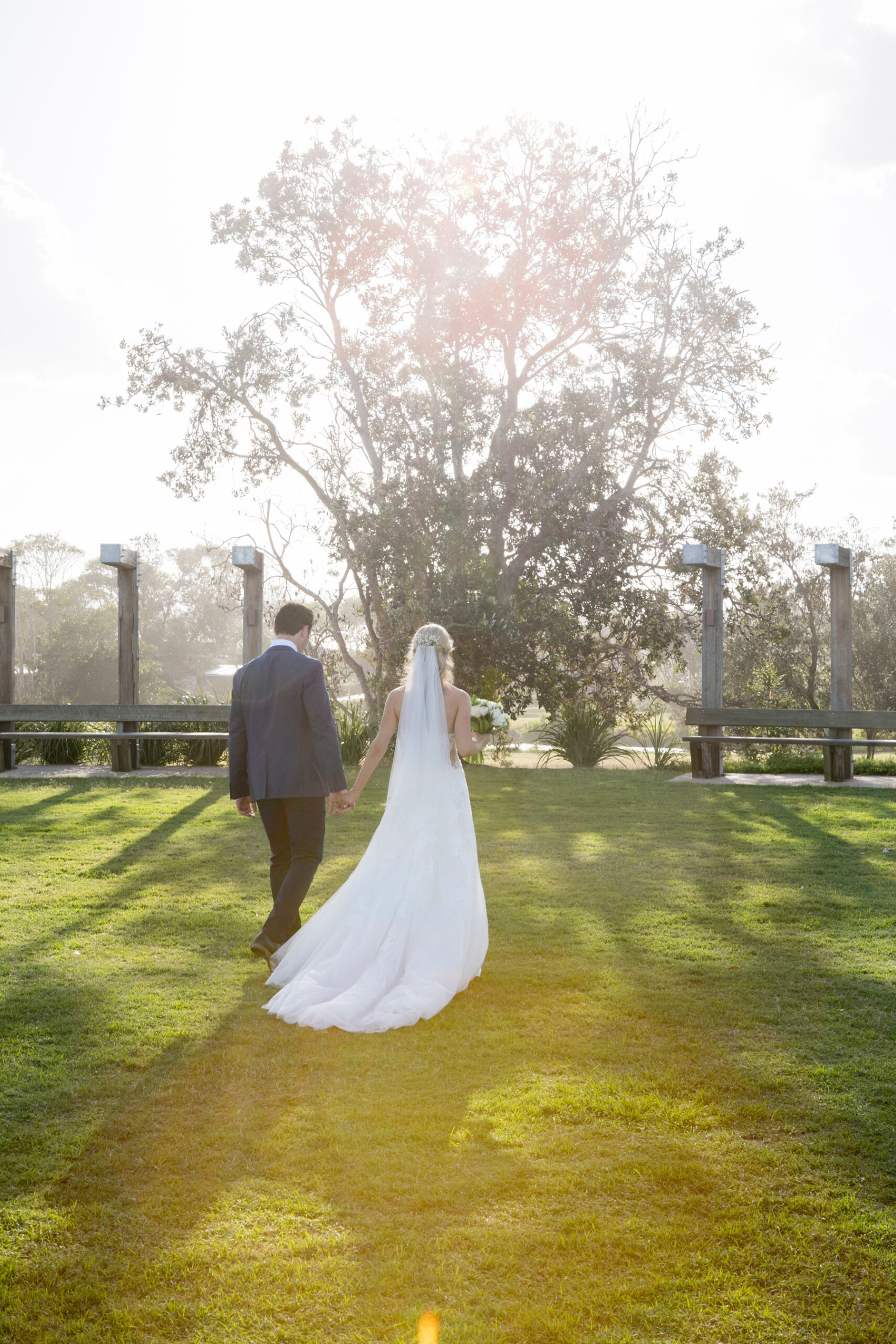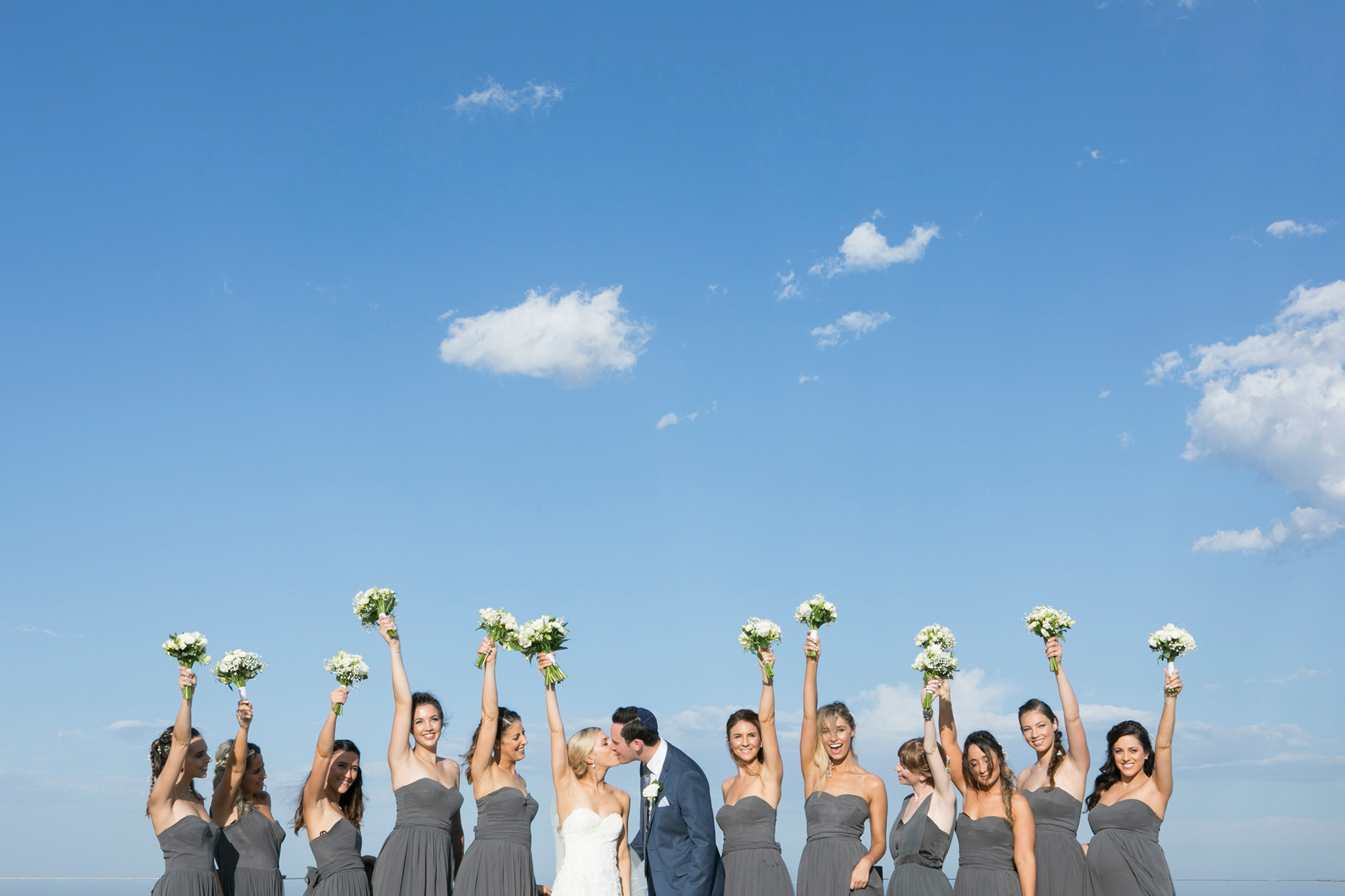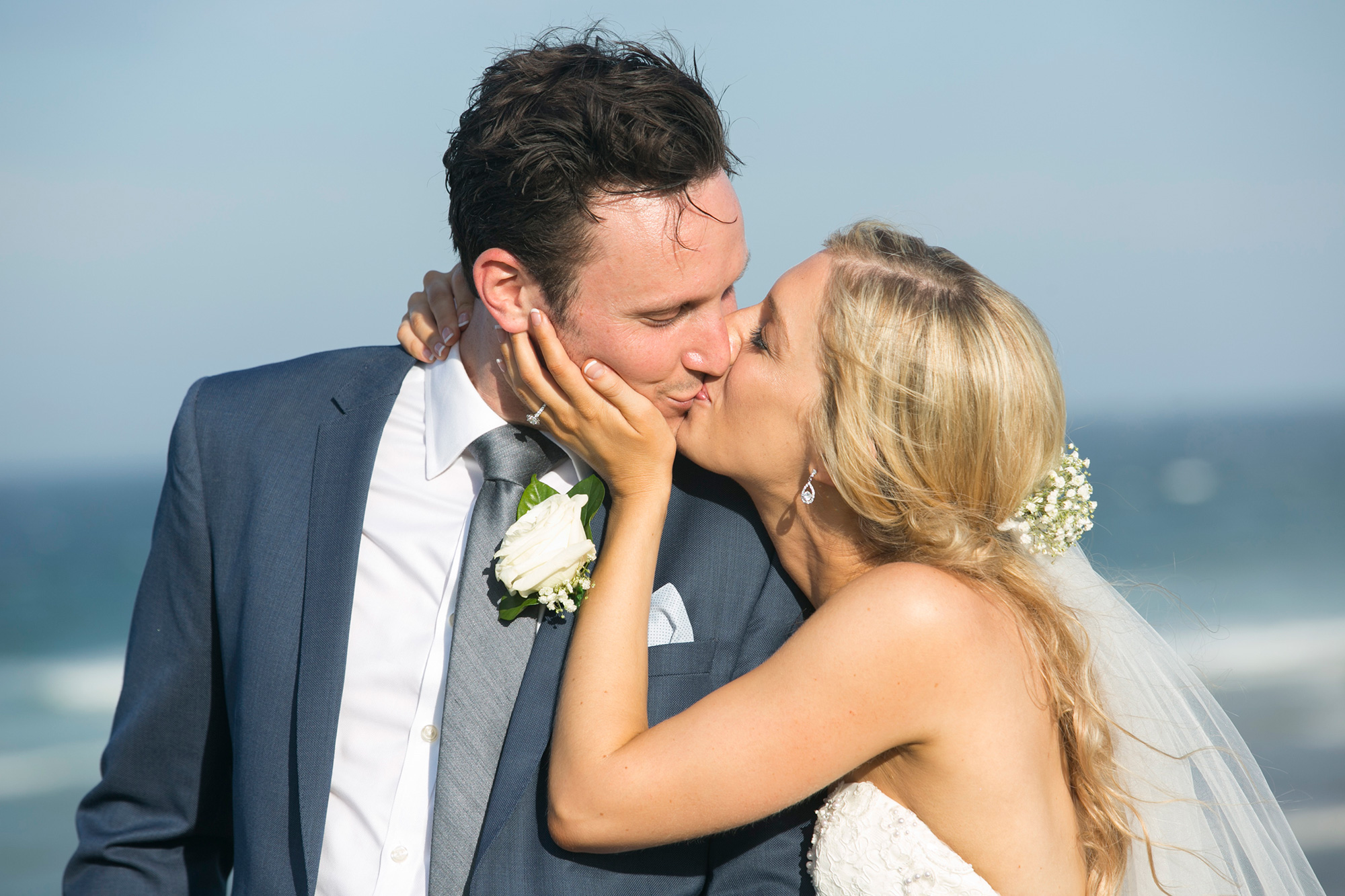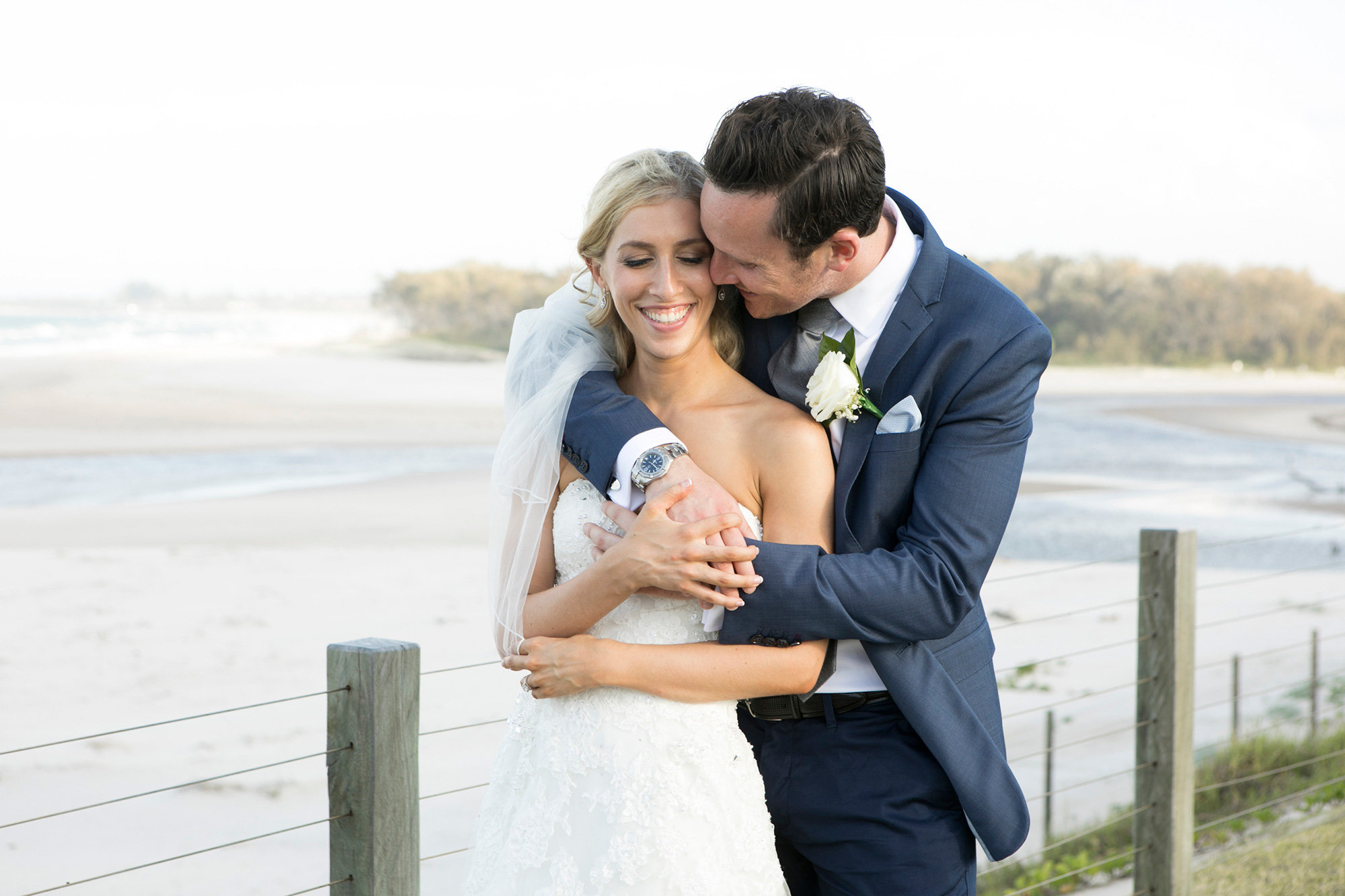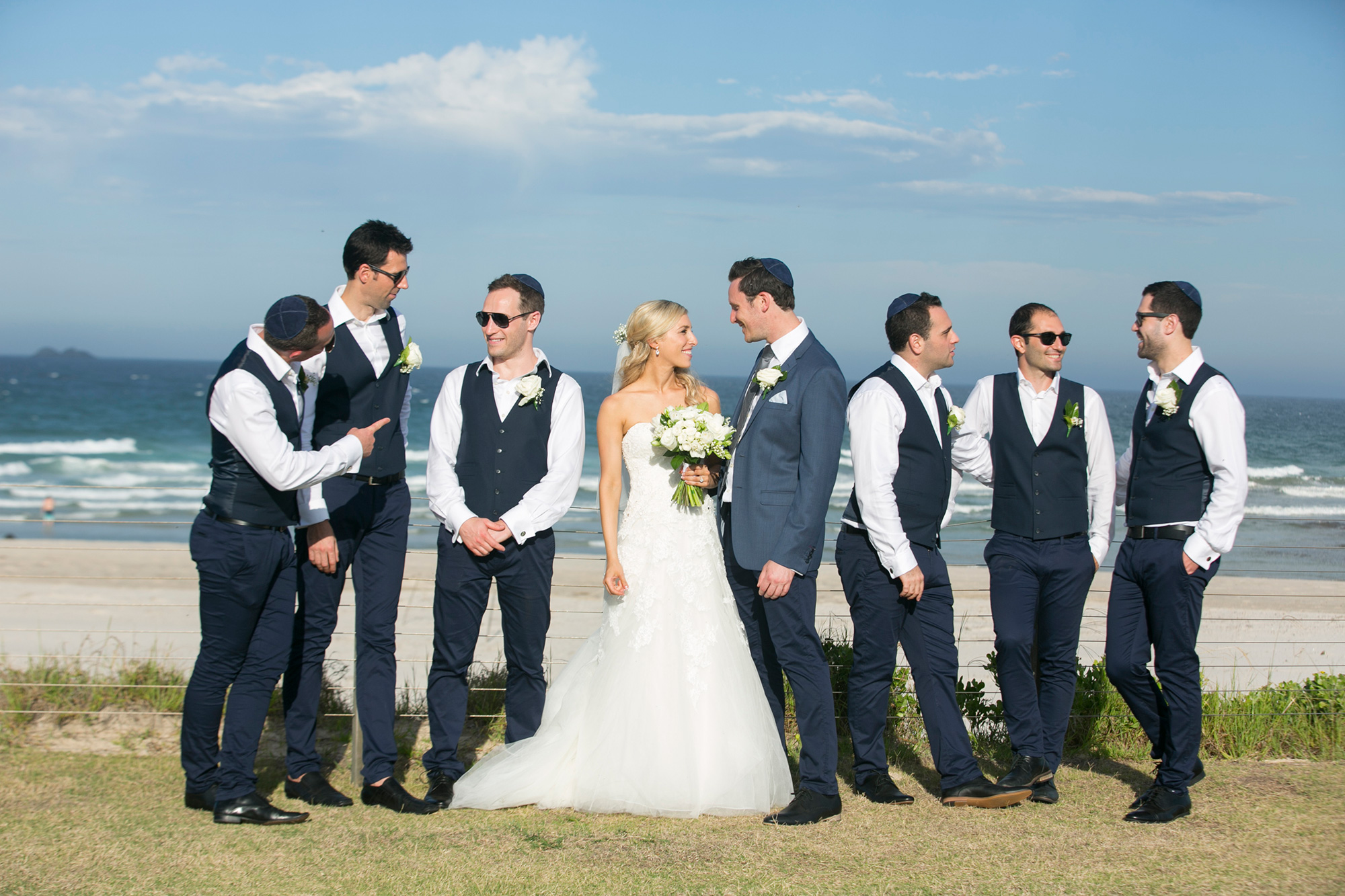 The couple exchanged their grandparent's rings at their ceremony earlier in the day.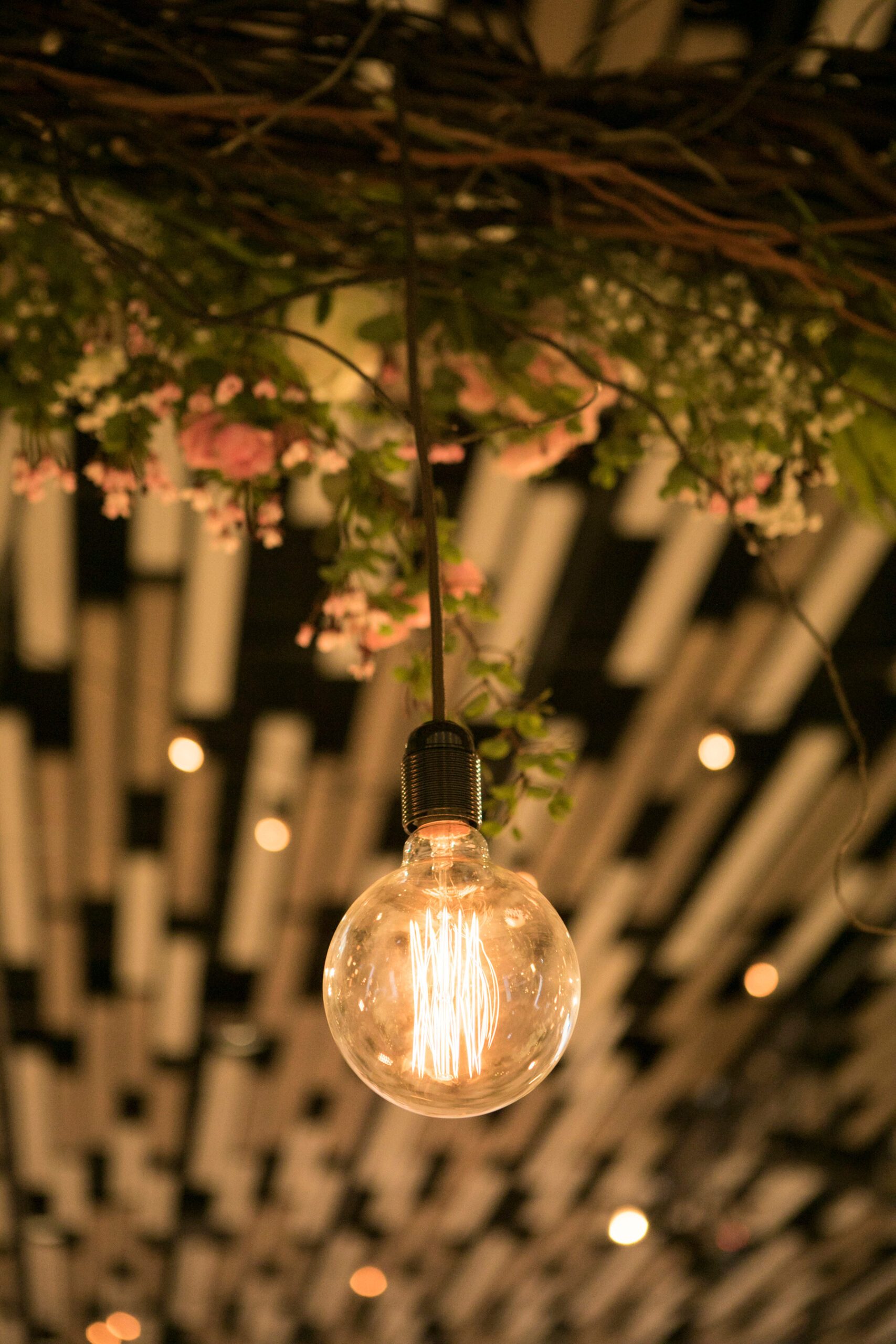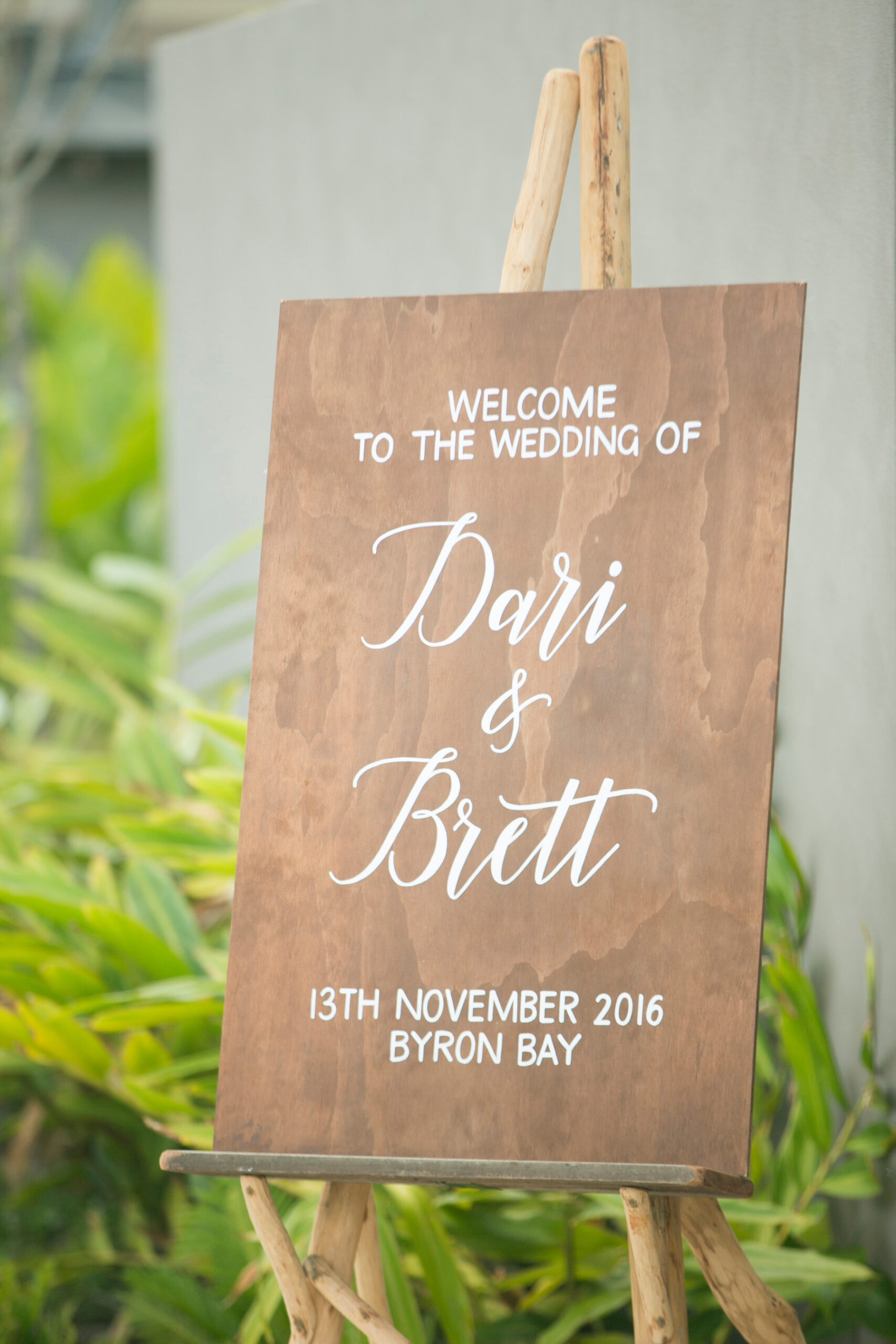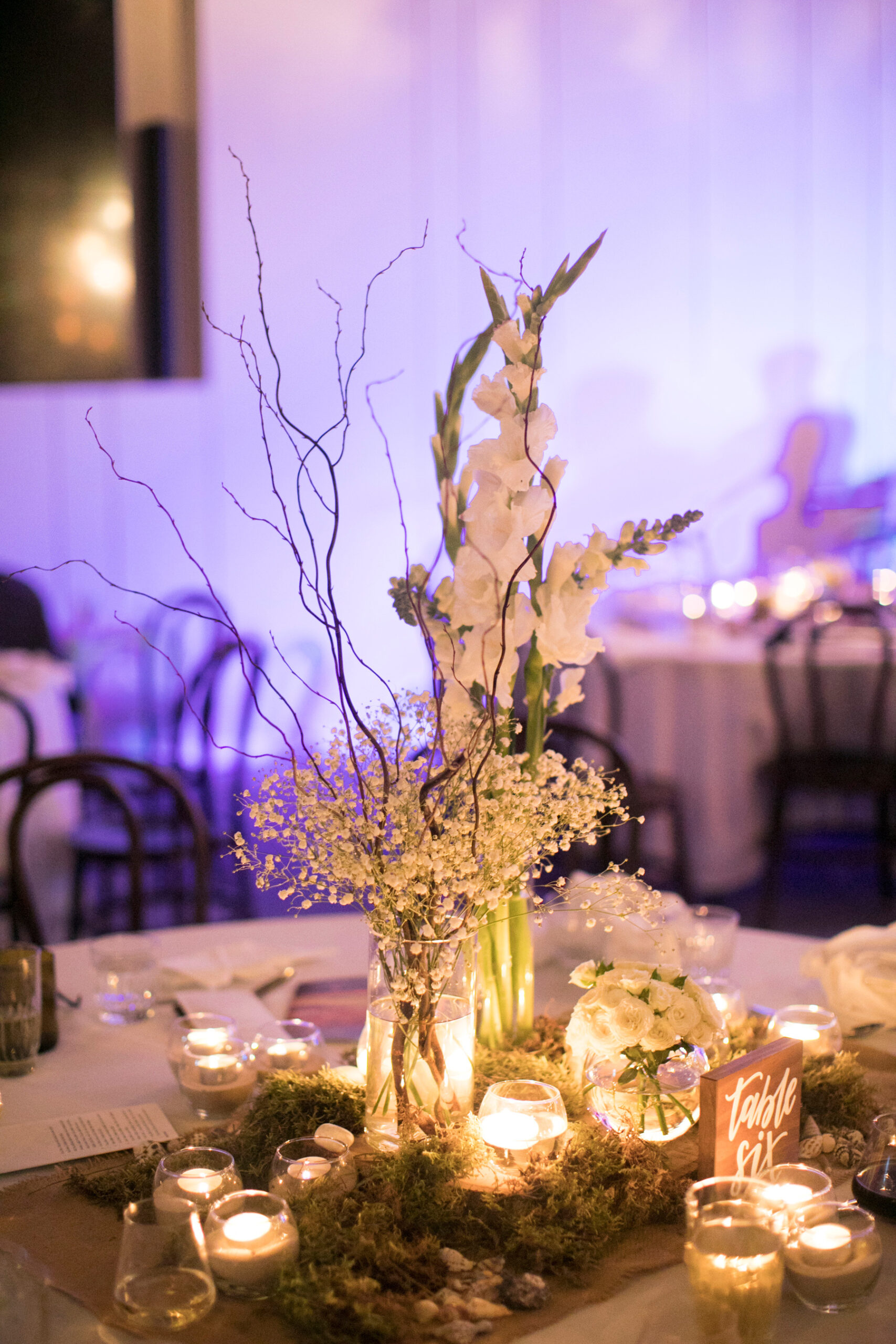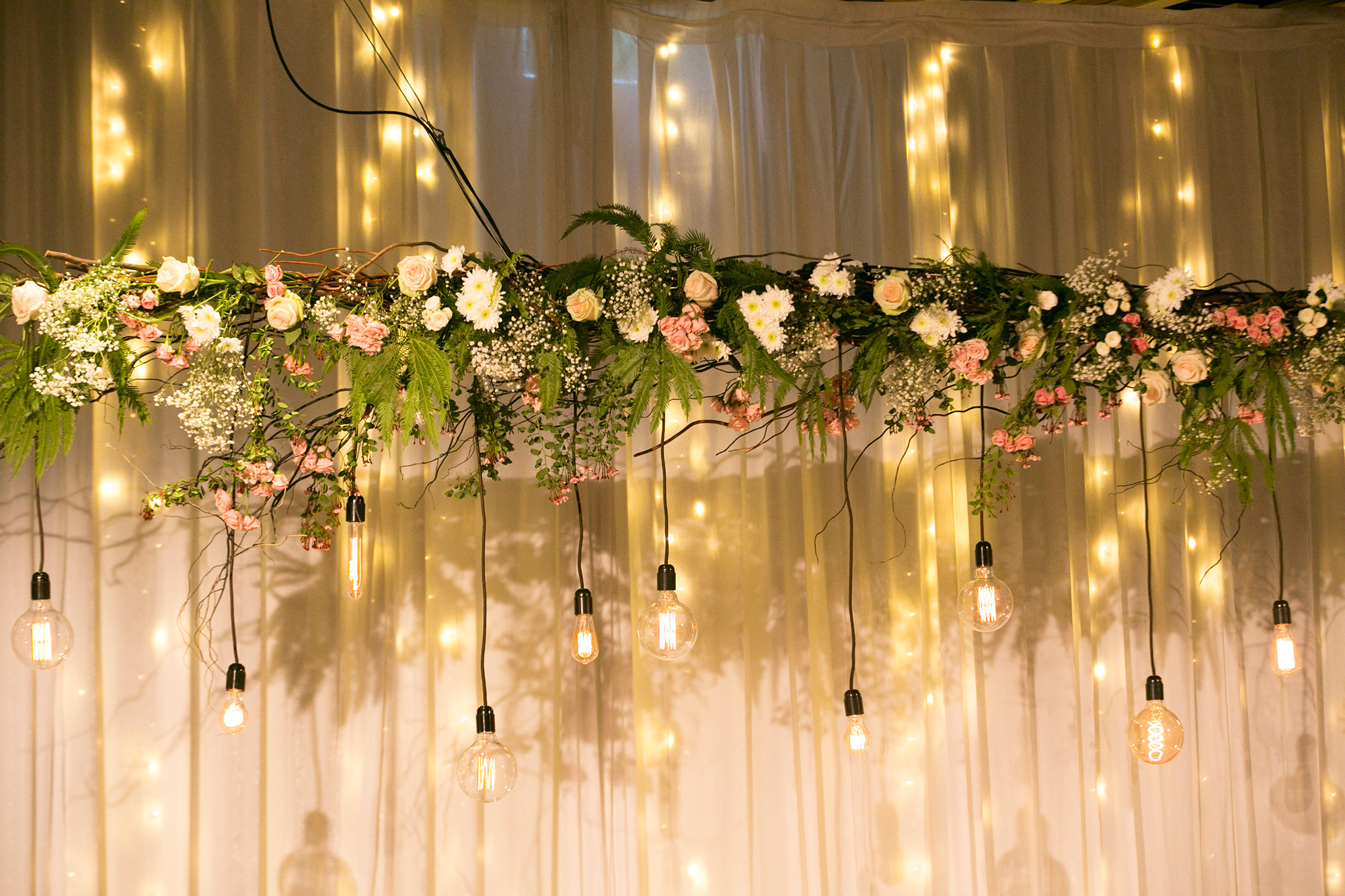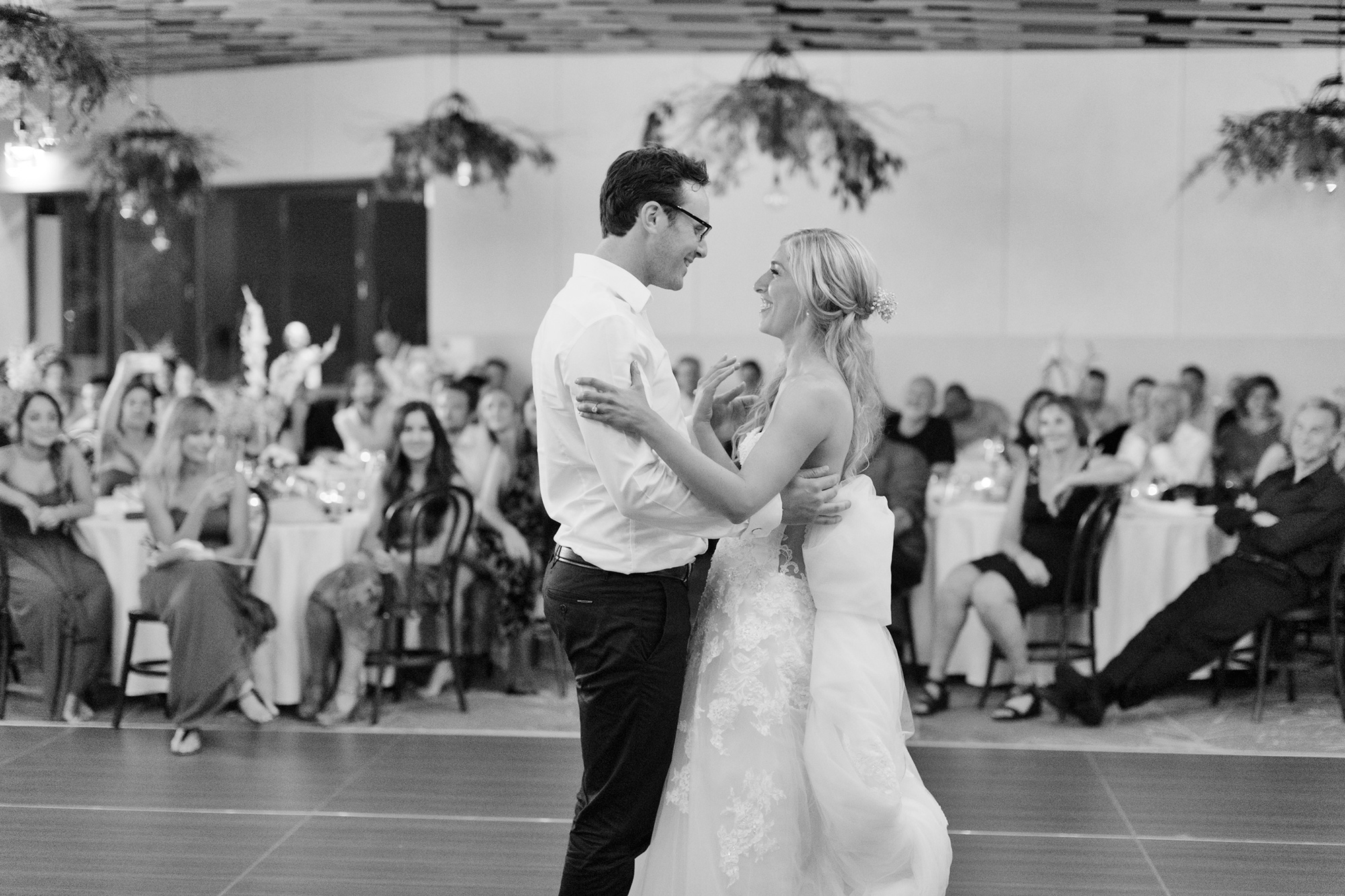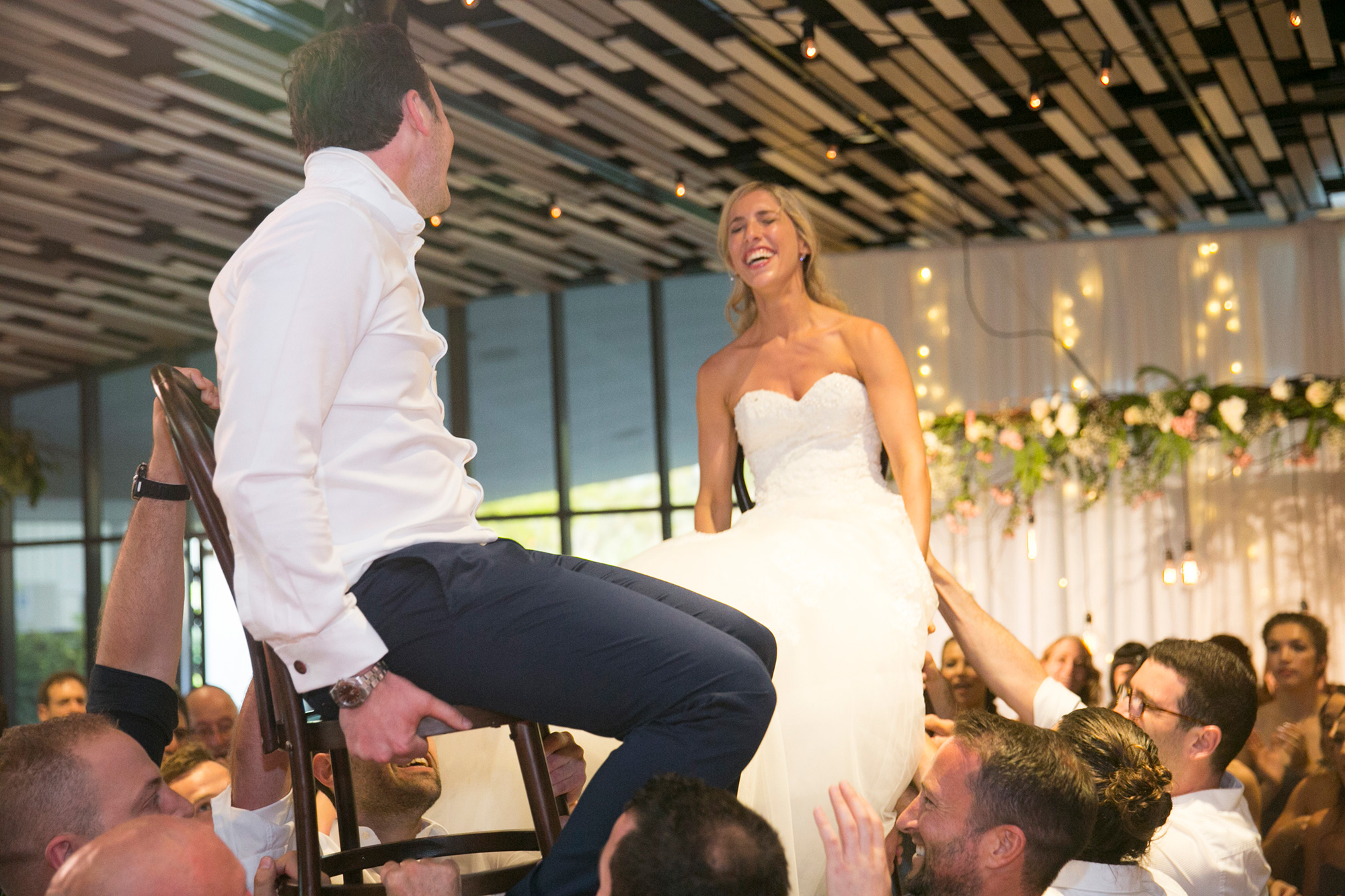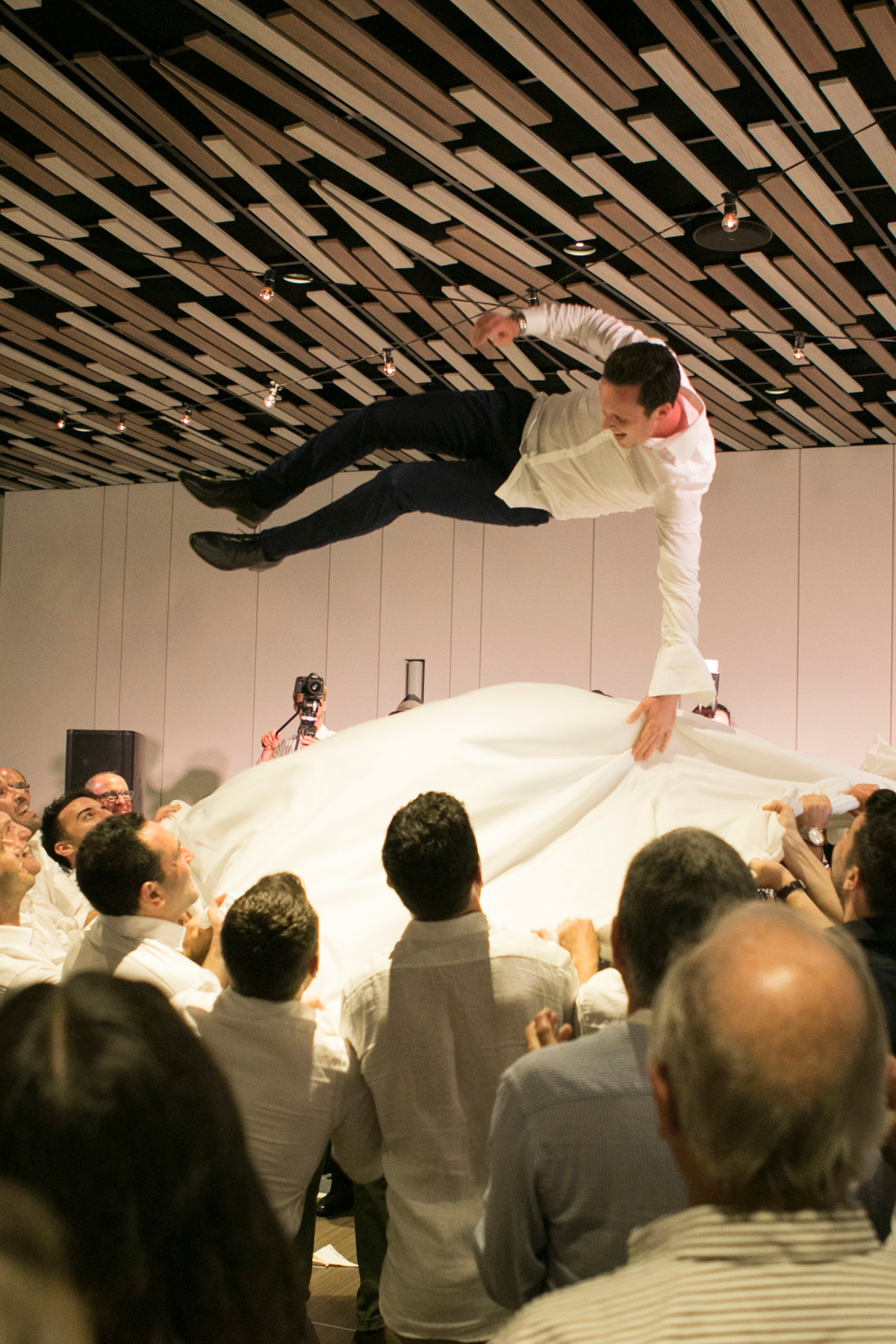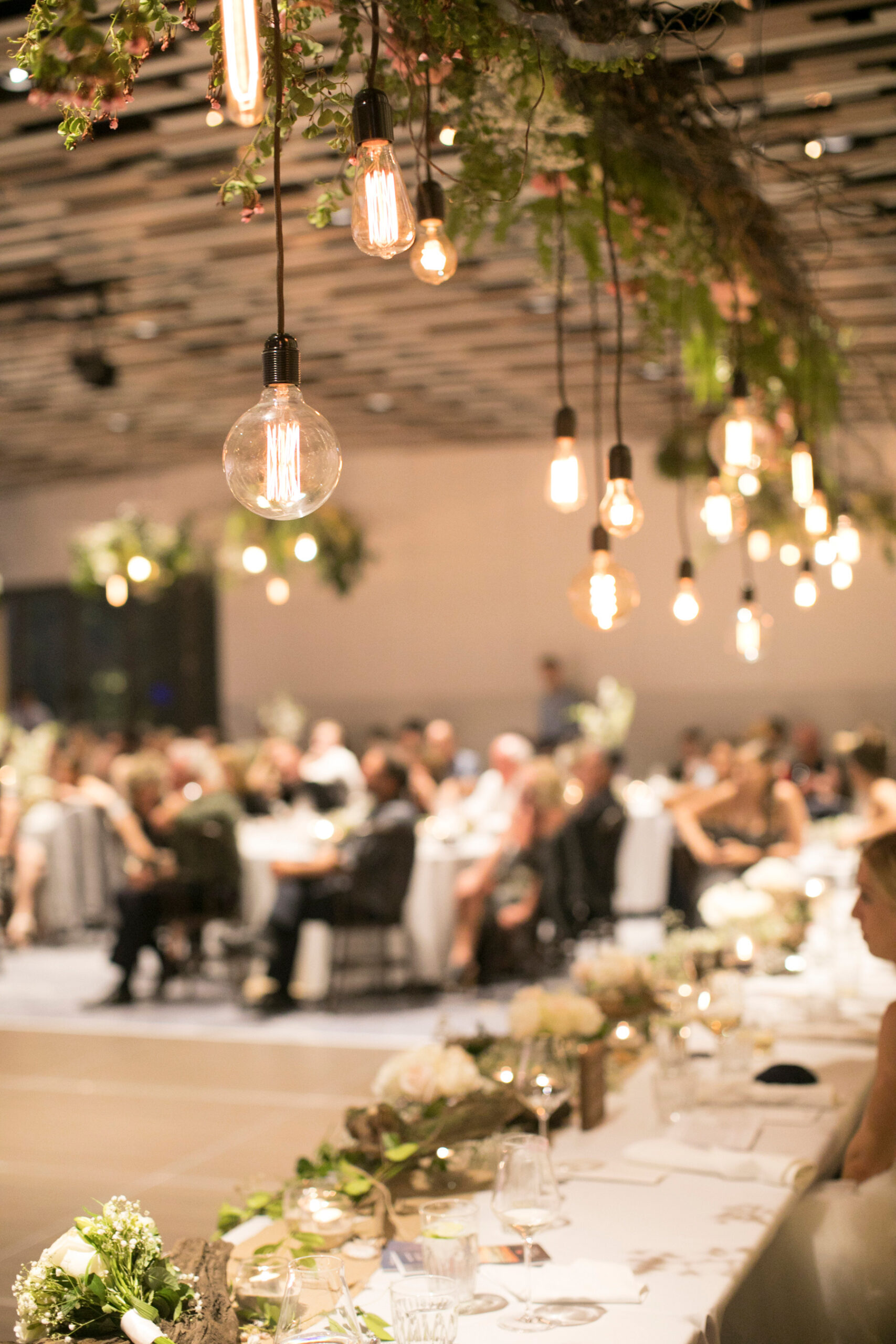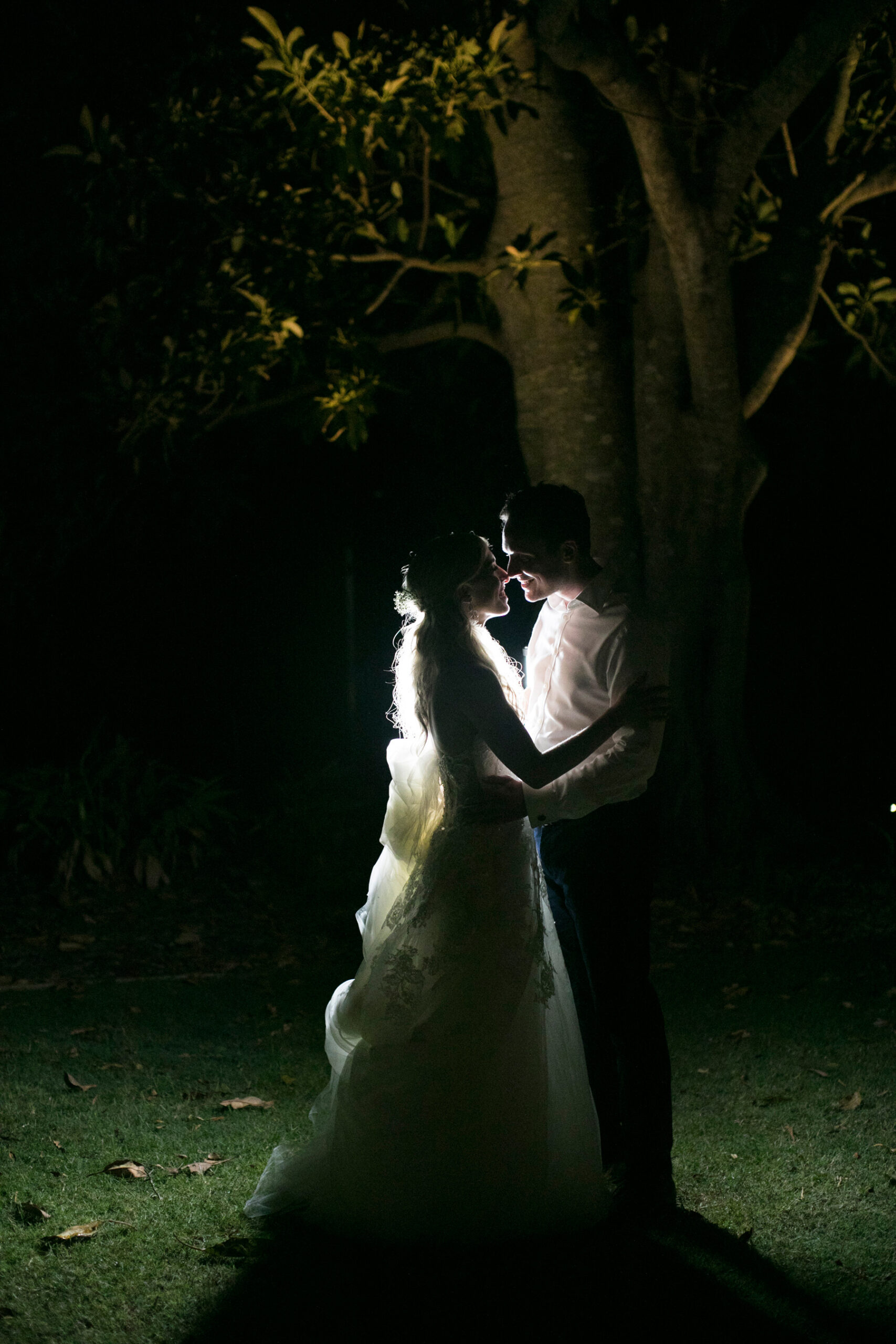 Video by The White Tree.