Wanting their wedding day to be a true reflection of them as a couple and of their relationship, Ellie and Shannan return to country Australia where Shannan grew up, for their beautiful outdoor wedding on a farm.
"Personal touch means a lot to the both of us, so we made most of our own decorations, and had family and friends help too," says the bride.
"We also wanted our guests to have fun so we incorporated games and a photo booth to keep our guests entertained."
Ellie and Shannan, aged 30 and 31 respectively, tied the knot amongst close family and friends on March 23, 2019, at Petrichor Farm. "Petrichor Farm was the perfect wedding venue. Not only is it stunning, but it was also perfect for what we wanted," explains Ellie.
"Our wedding was fun and full of love. The photos are a true representation. Everyone is smiling, and even if you weren't there, you can feel the love!"
Photos courtesy of David Campbell Imagery.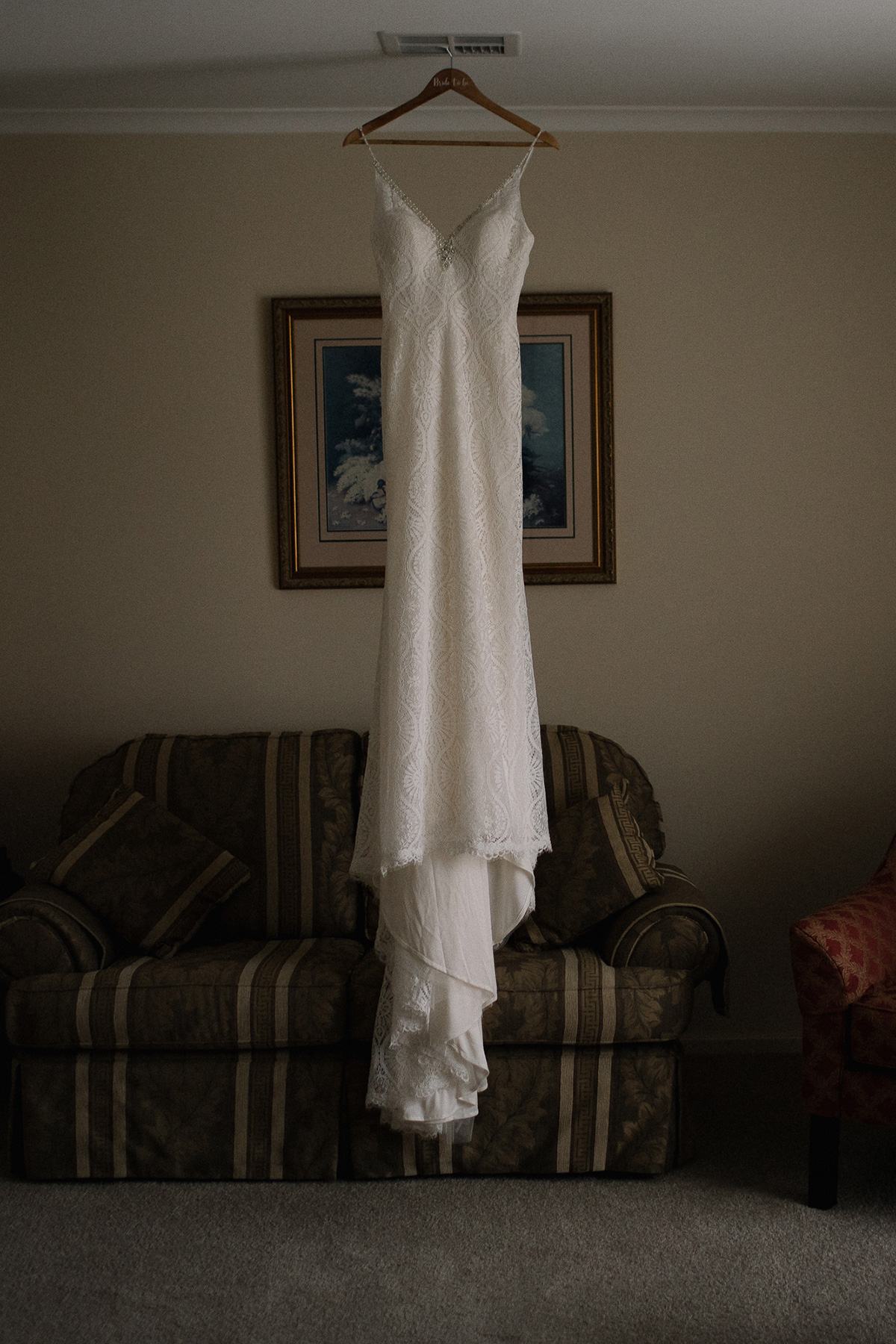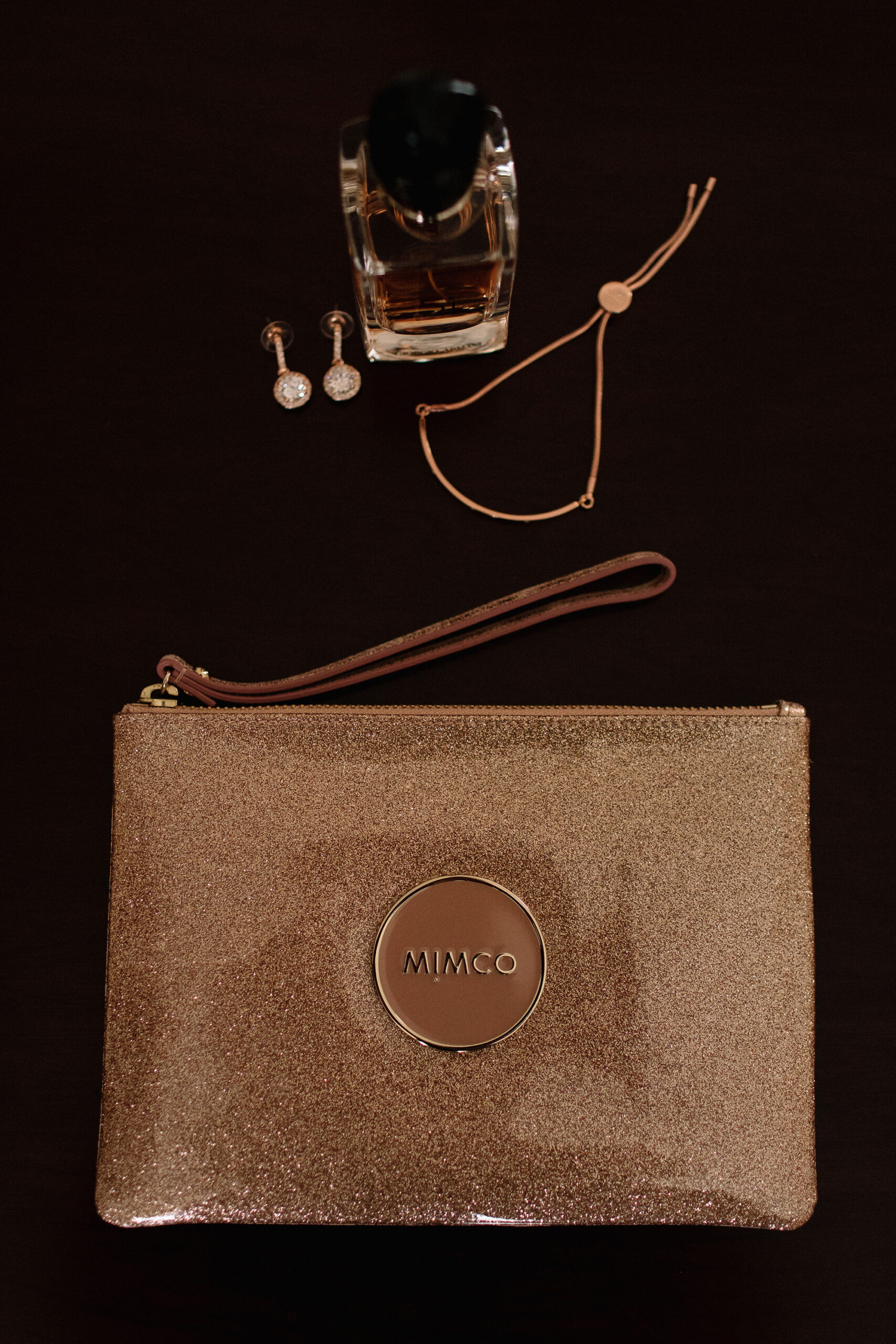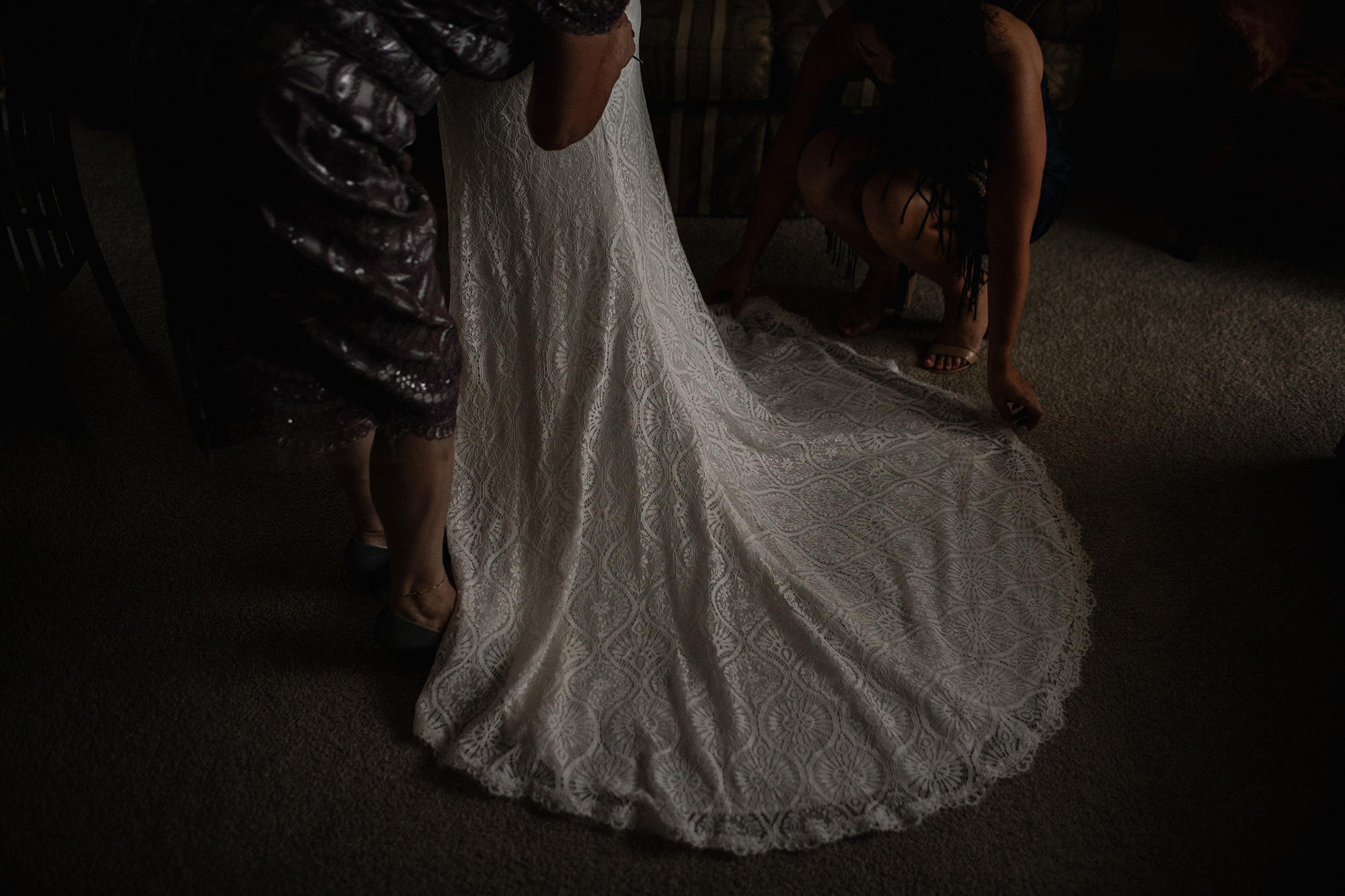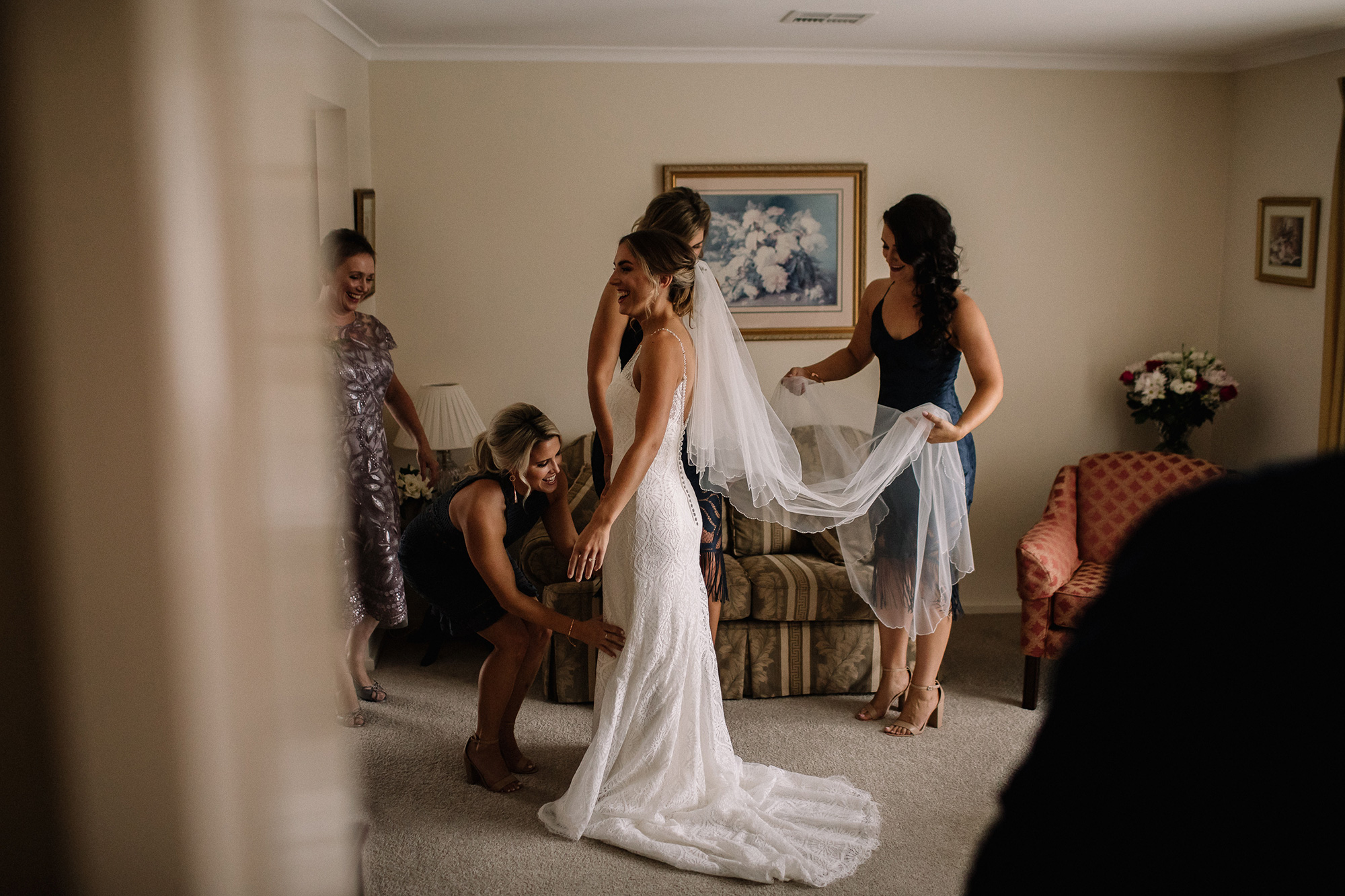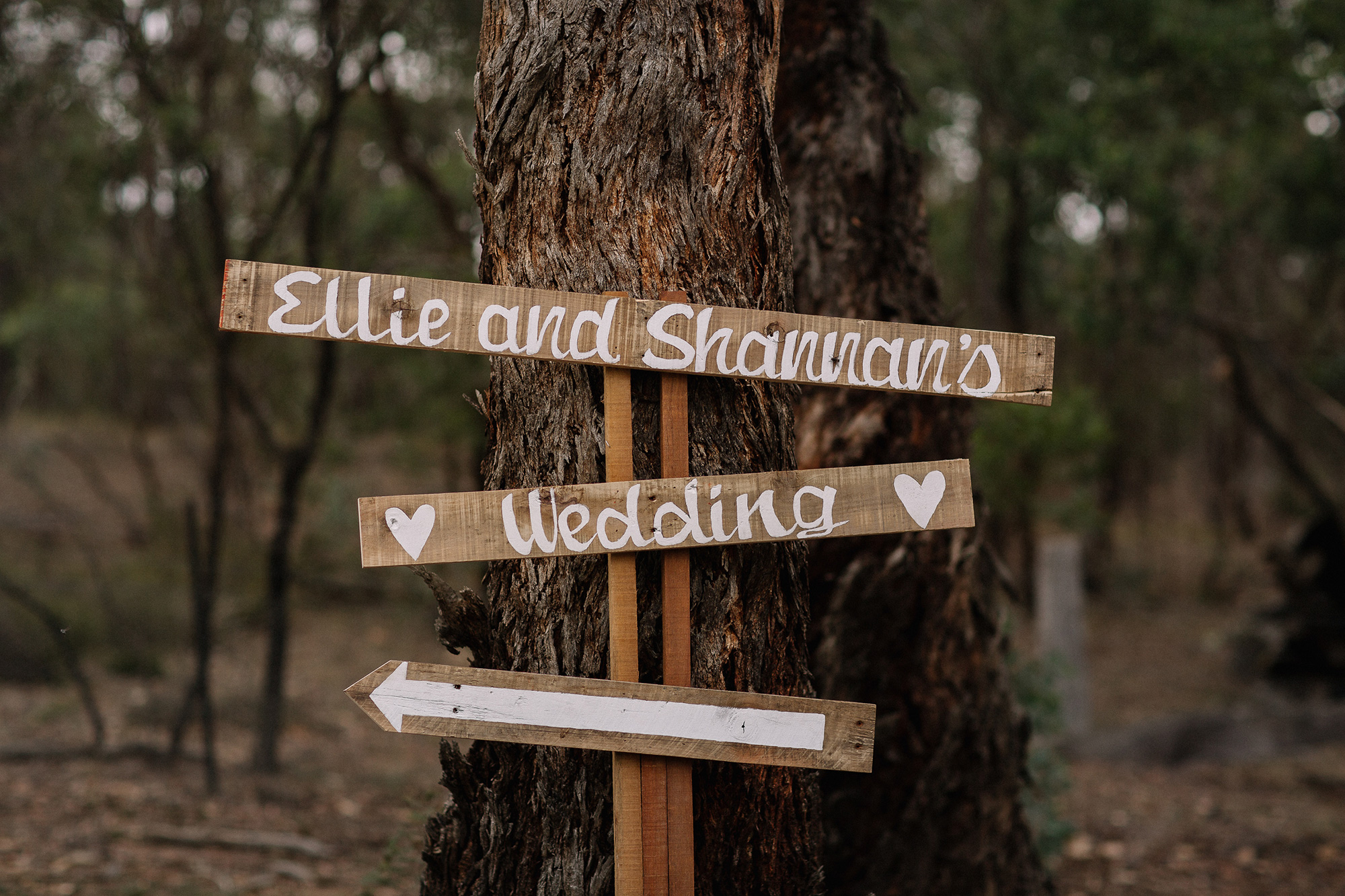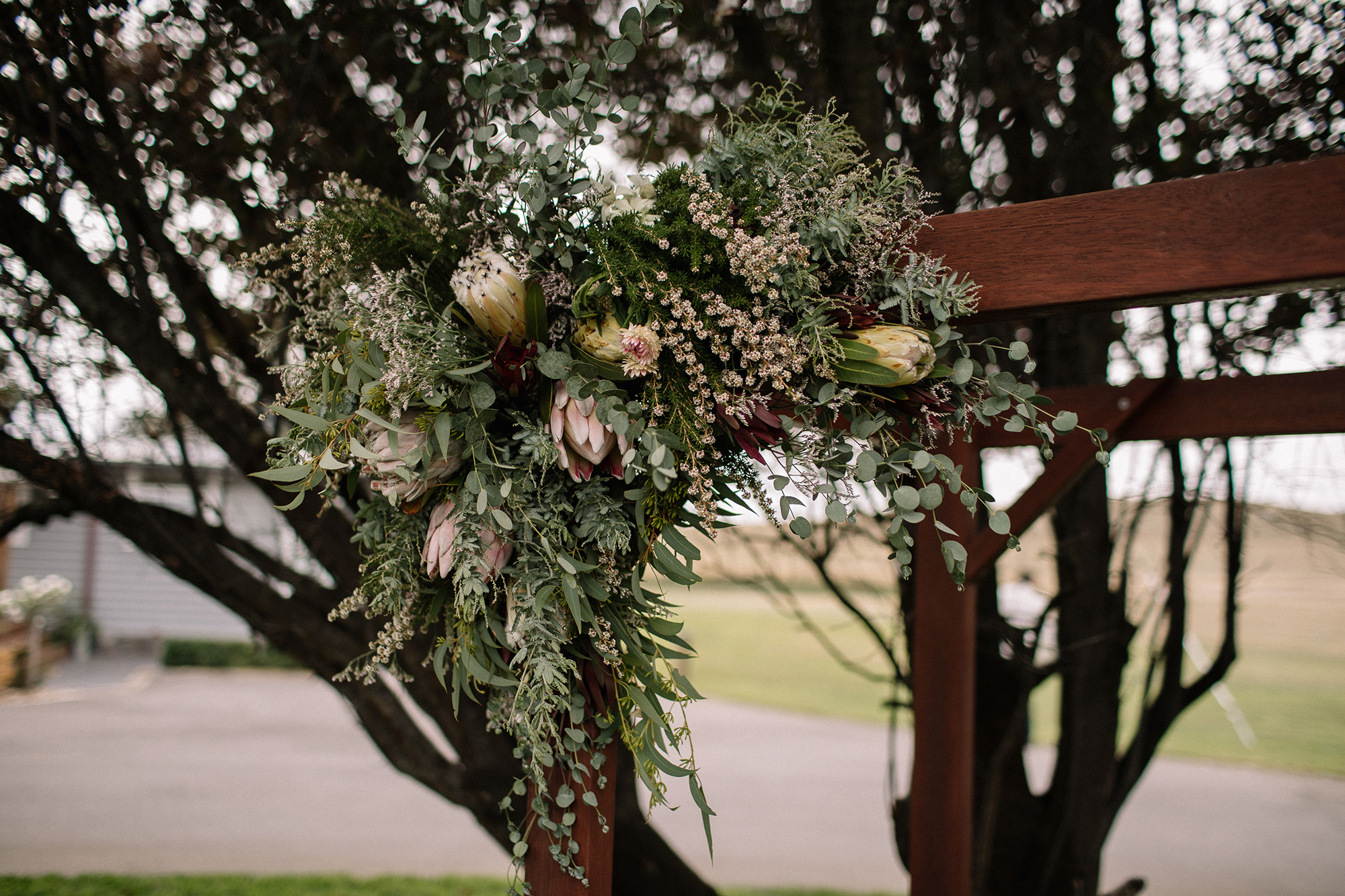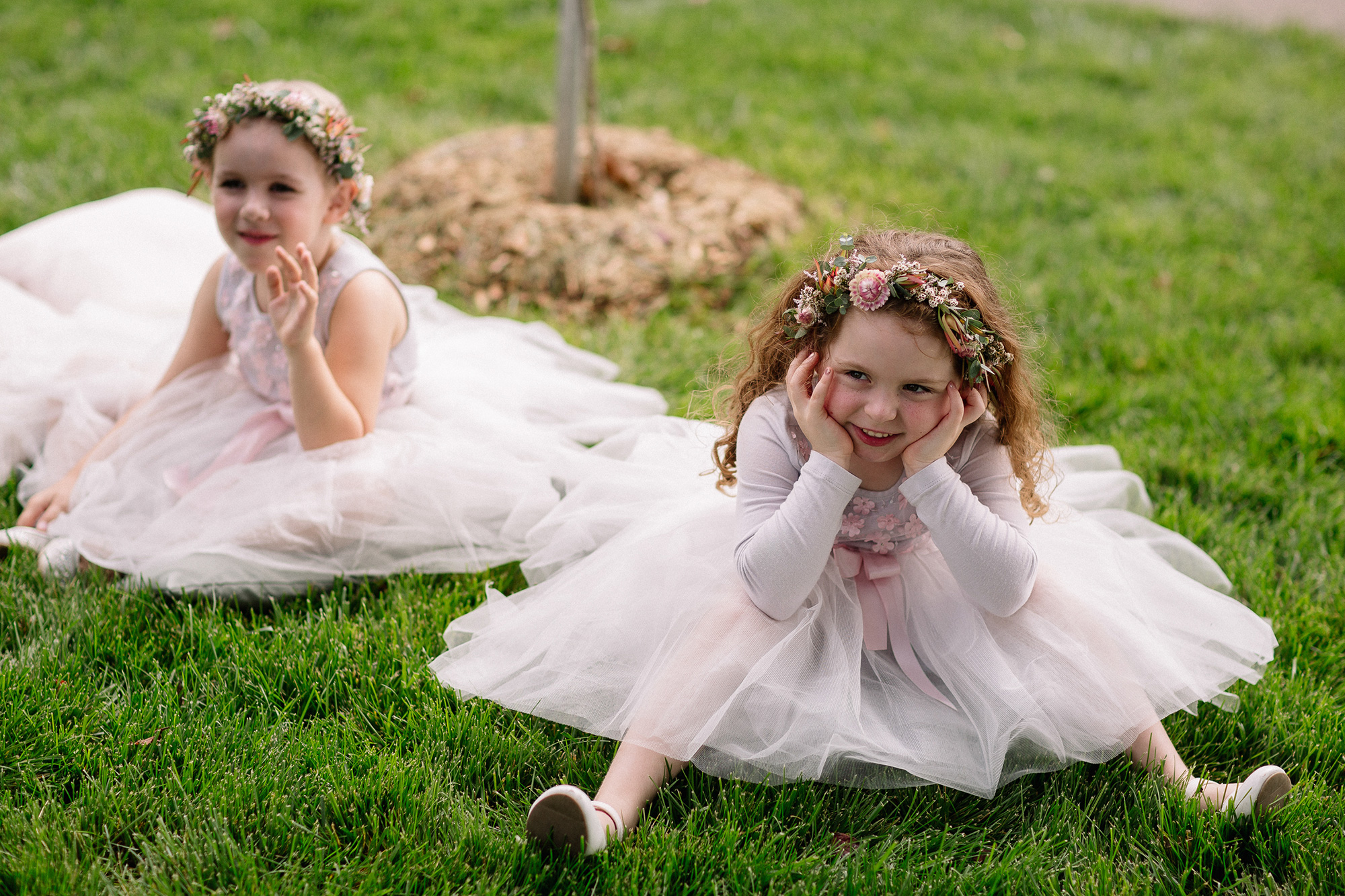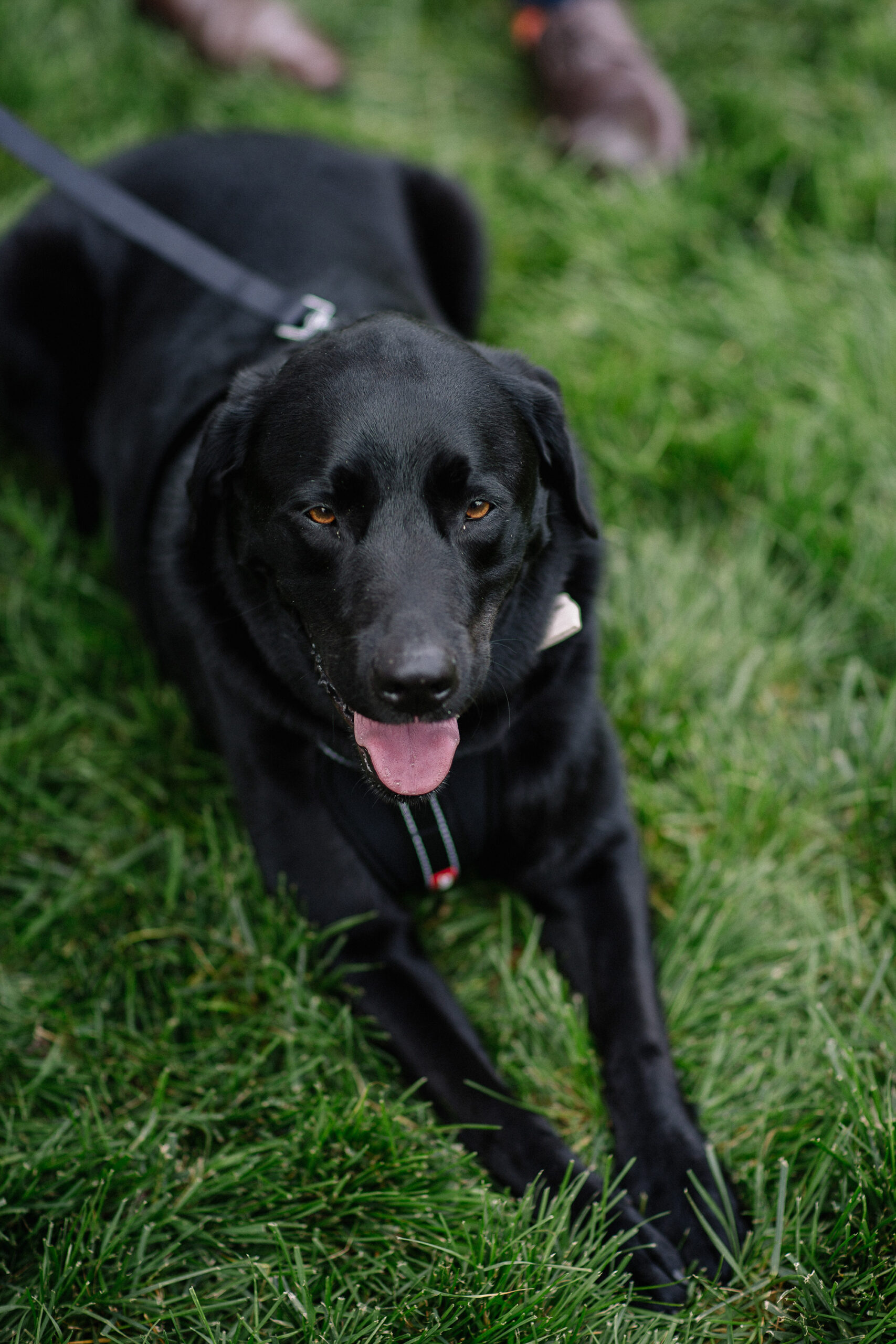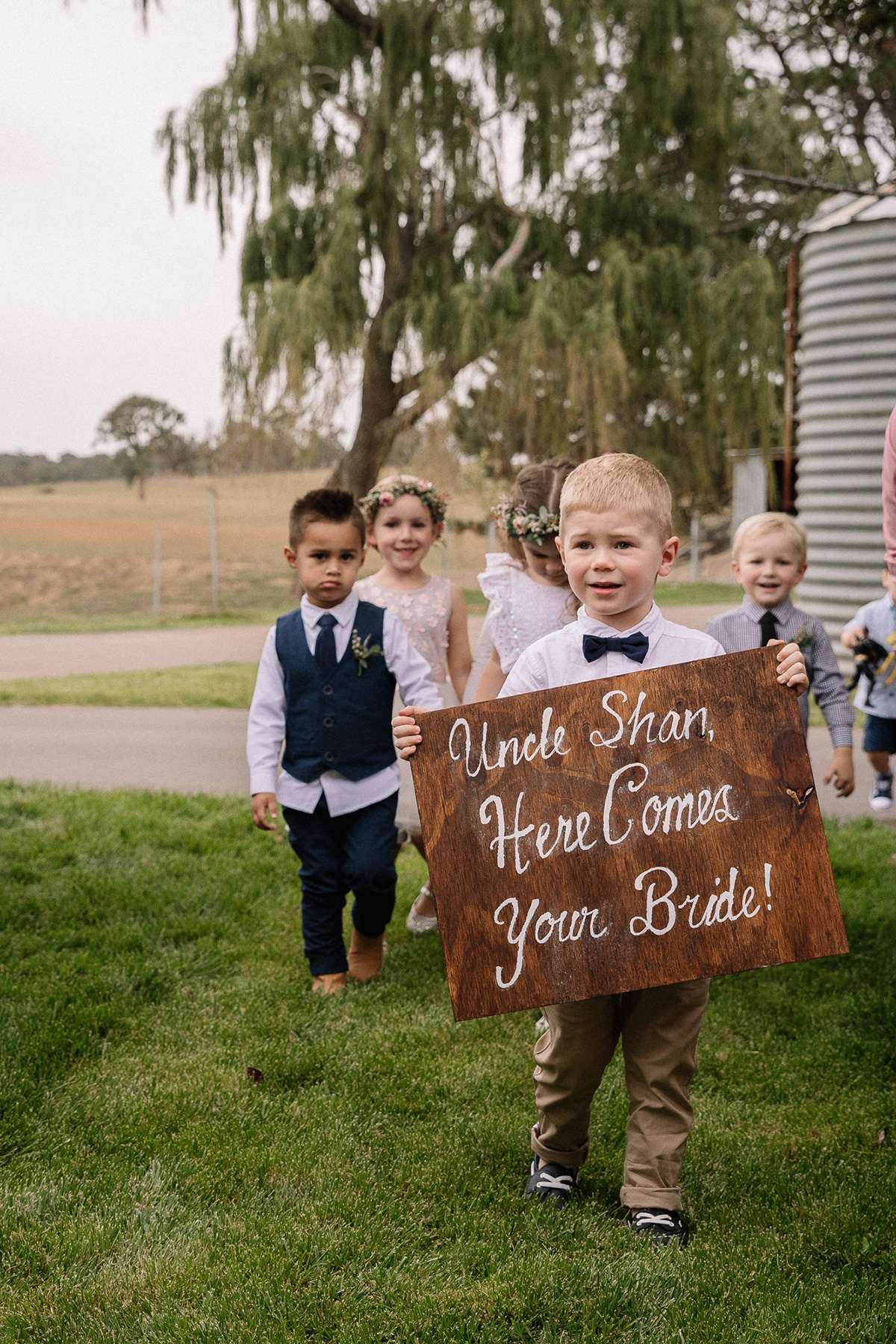 The couple's Labrador was the perfect page boy!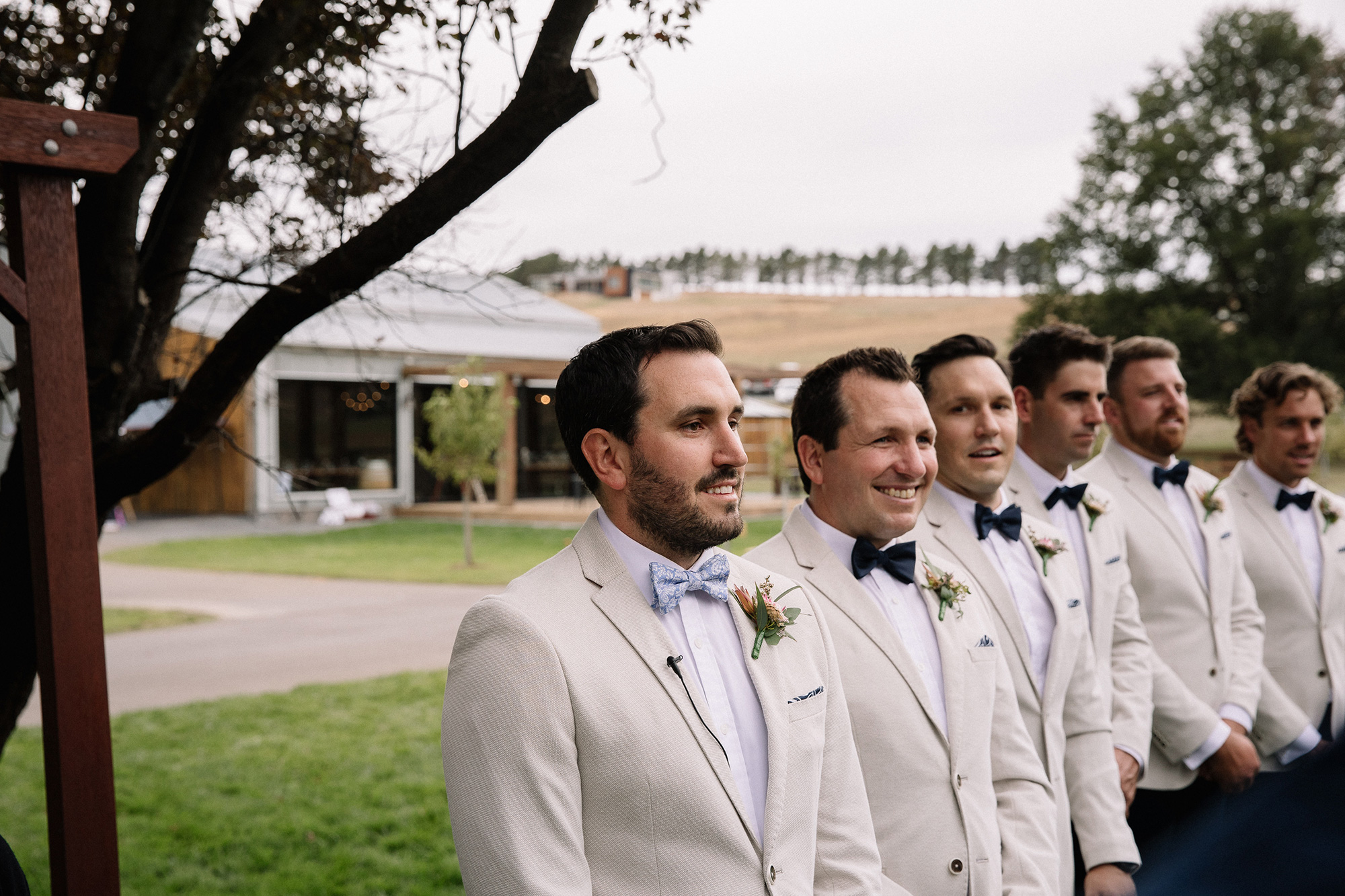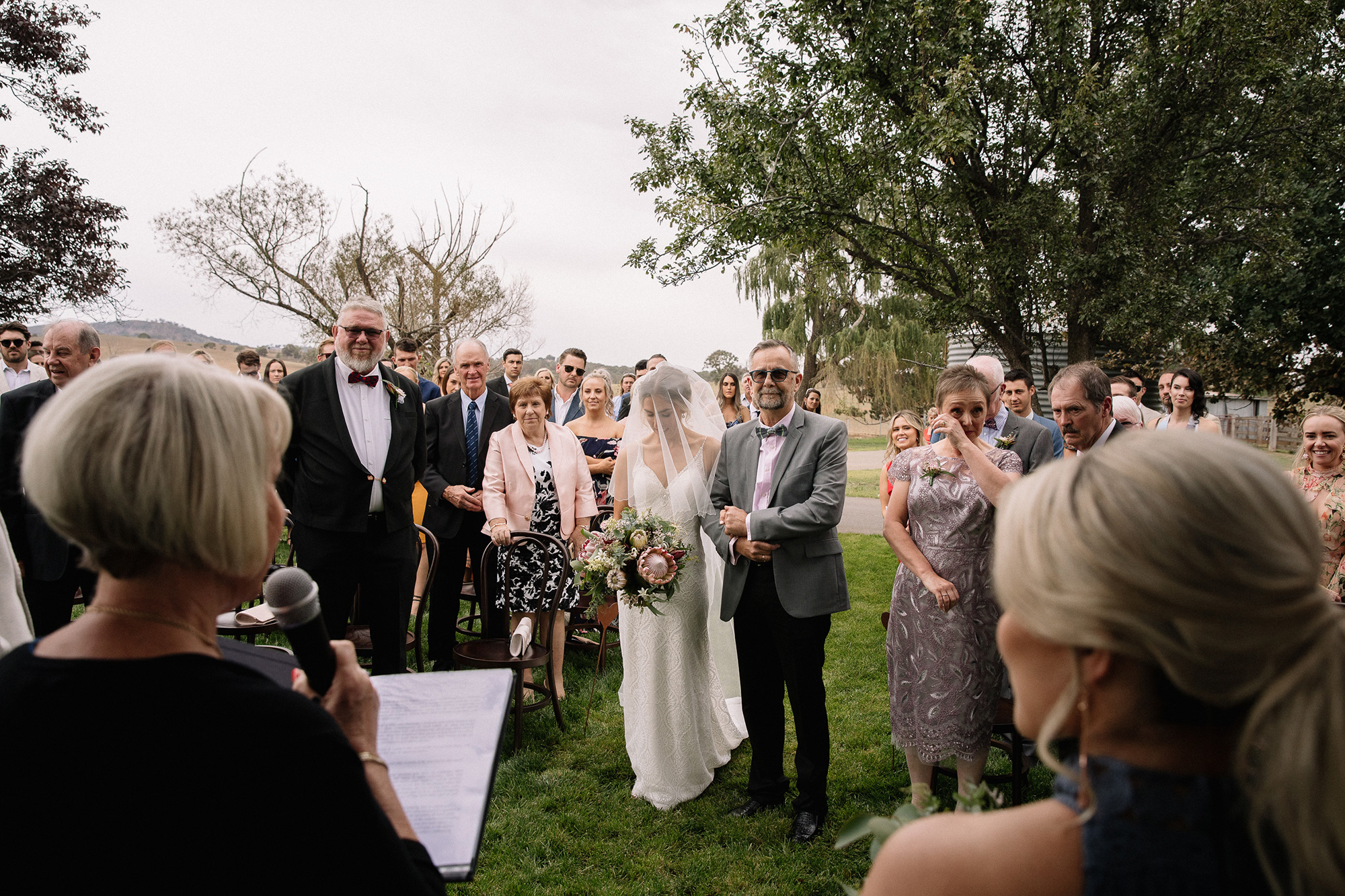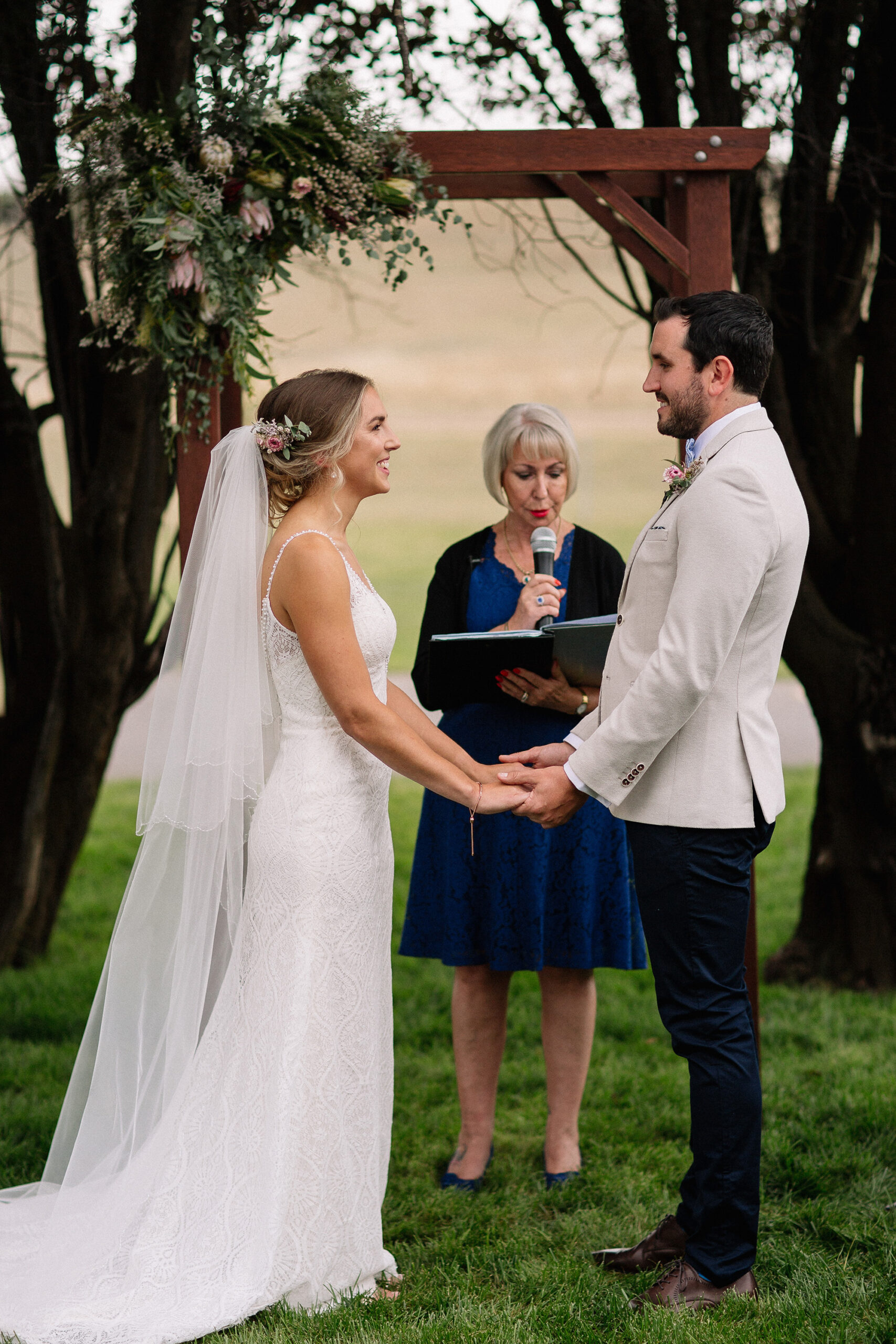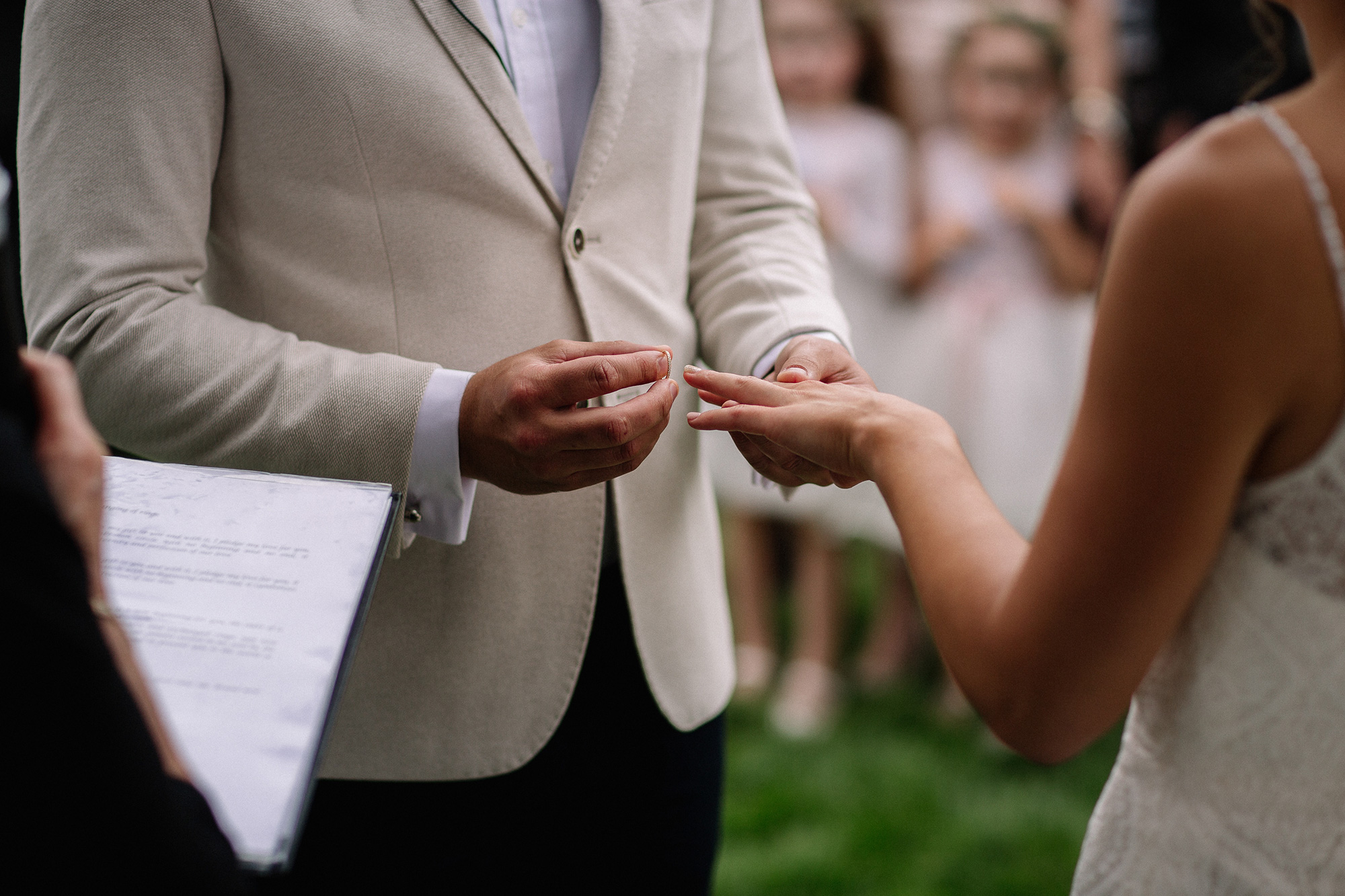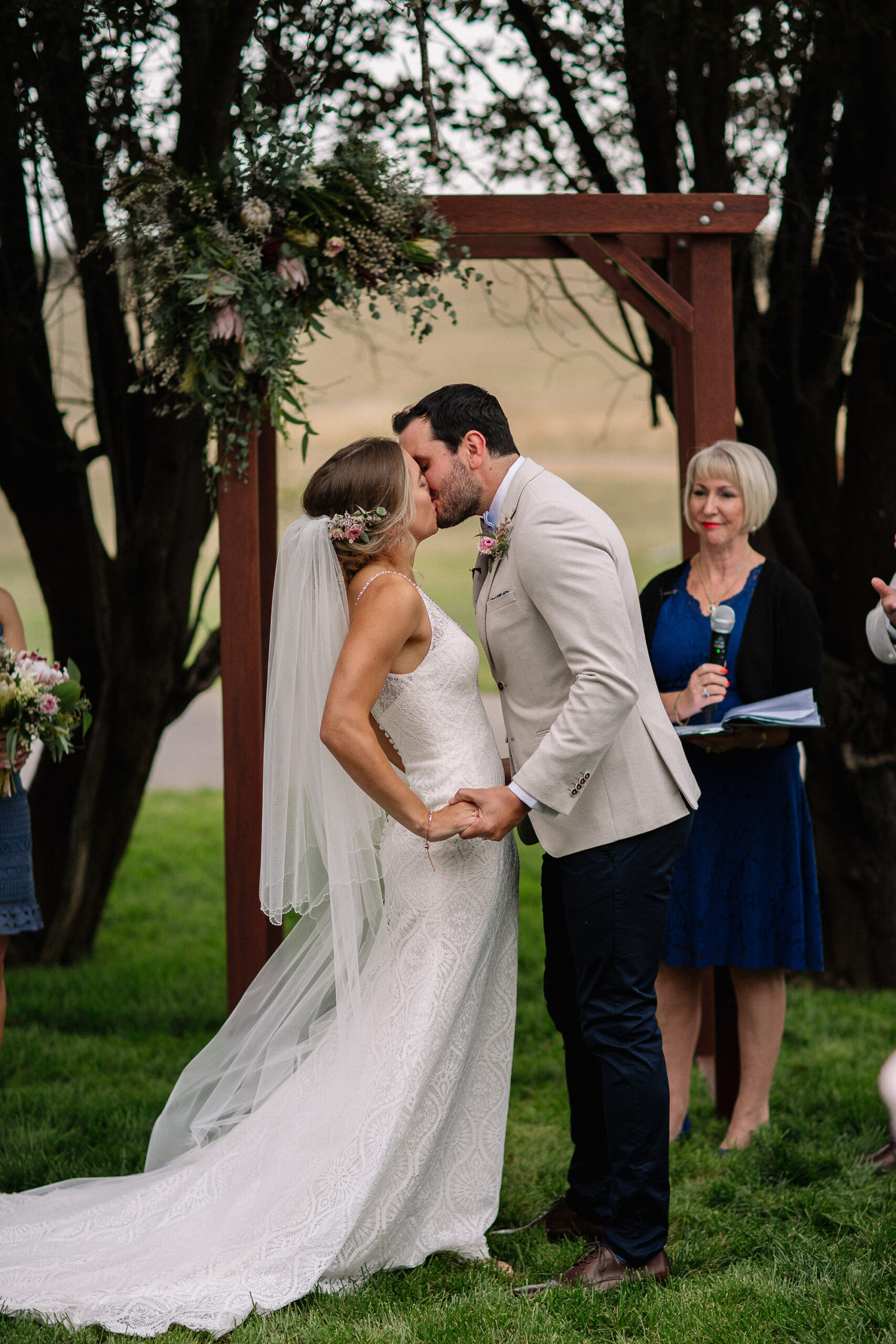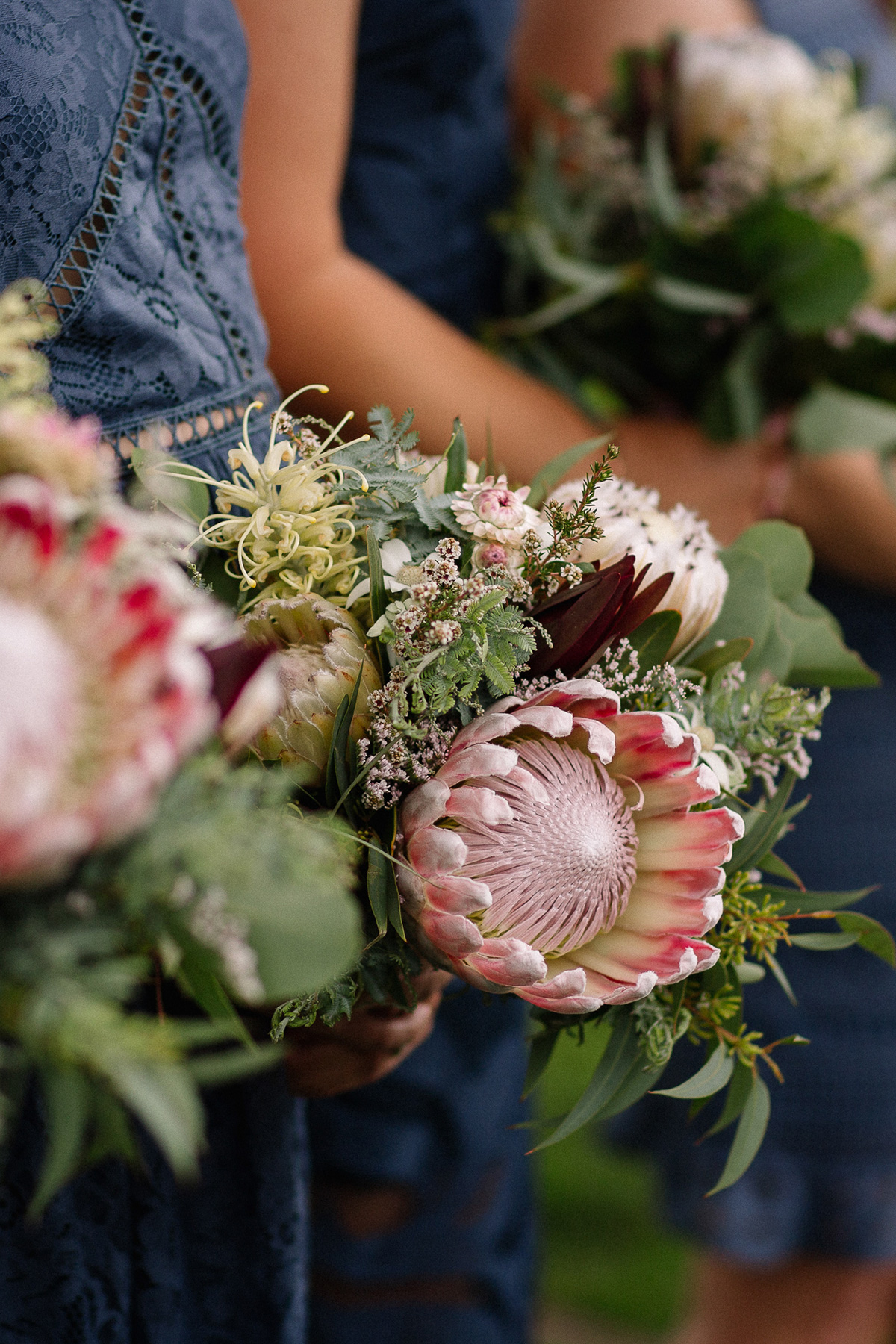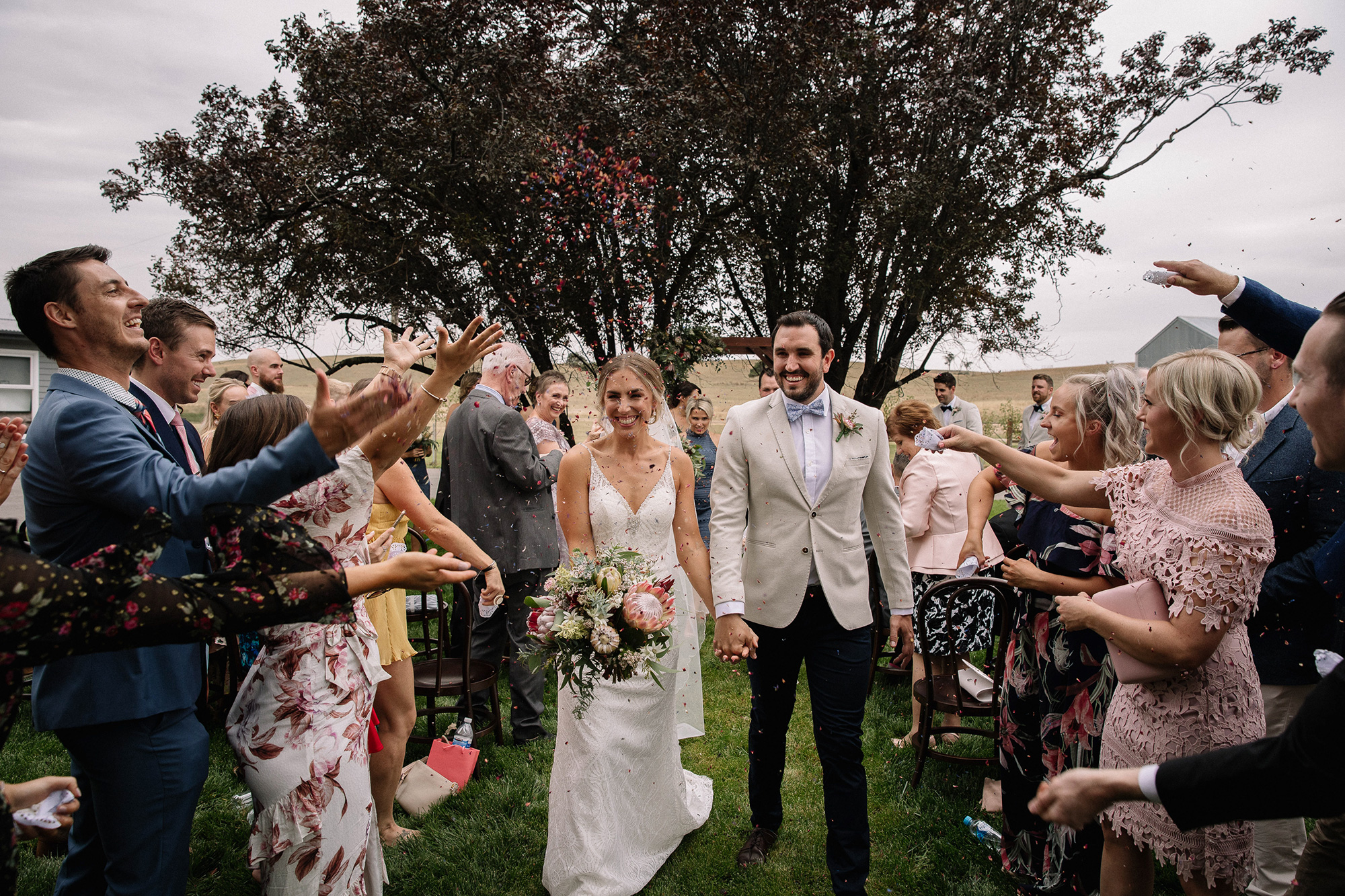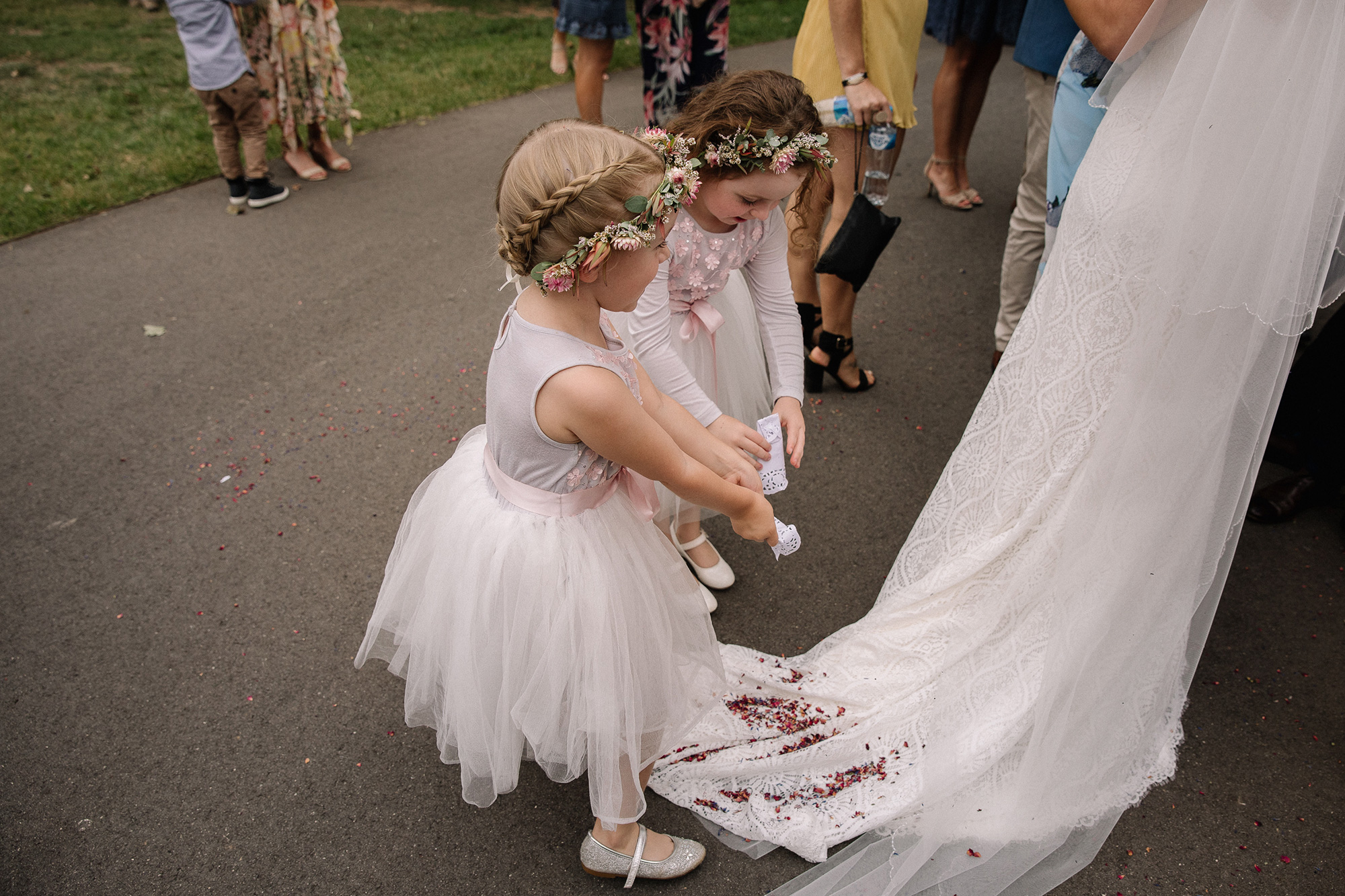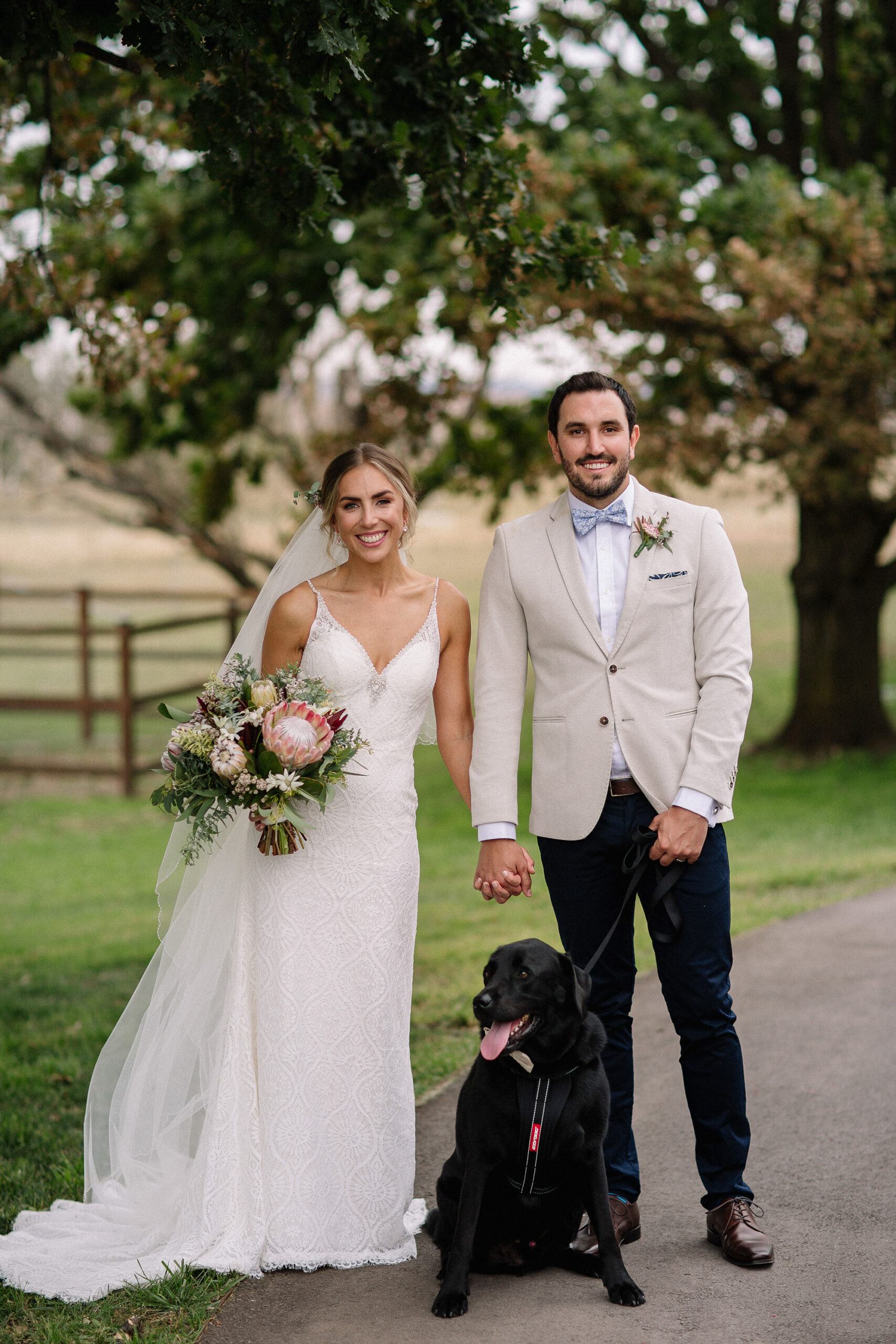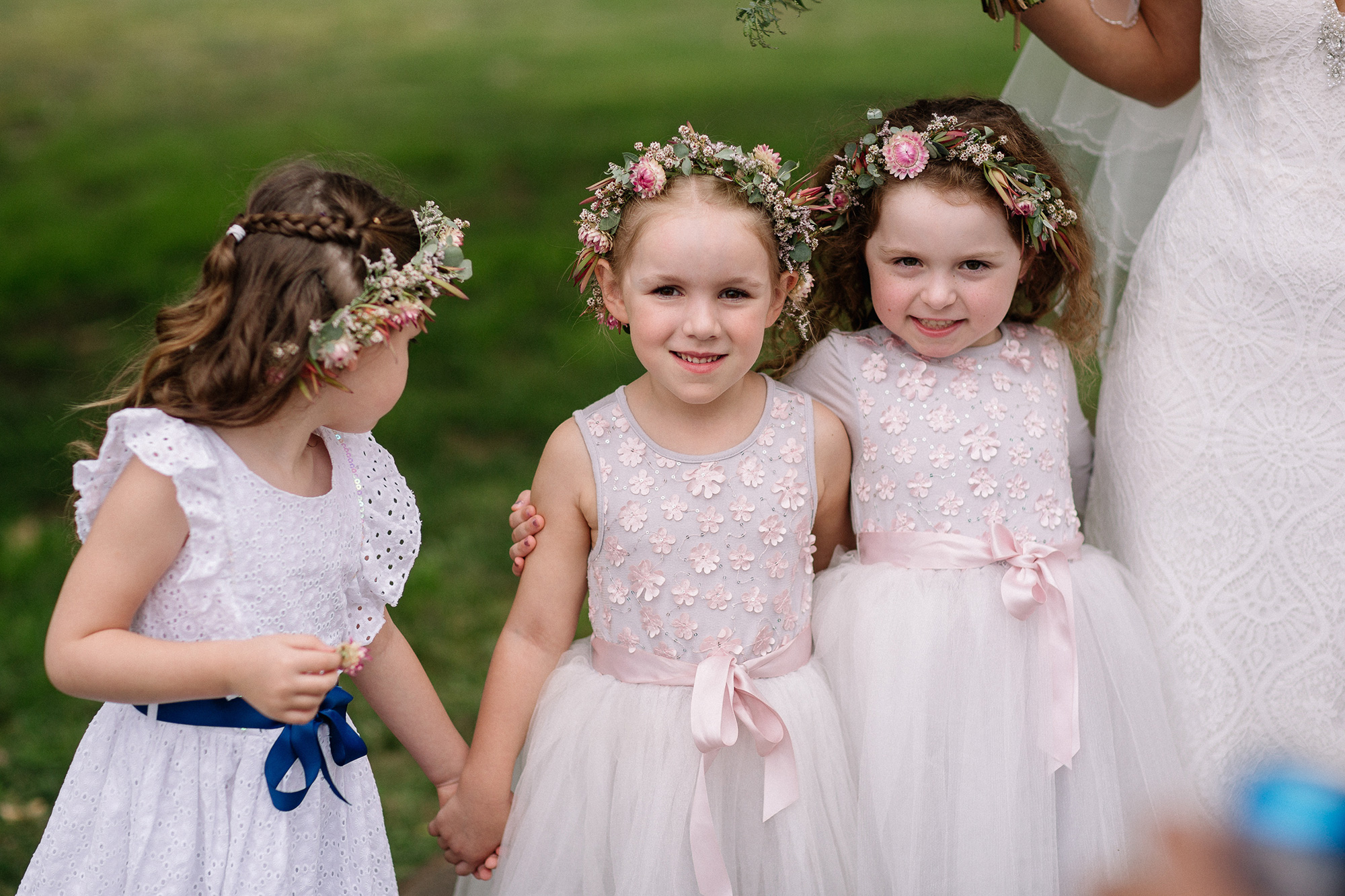 How adorable are the flower girls squad in their beautiful dresses!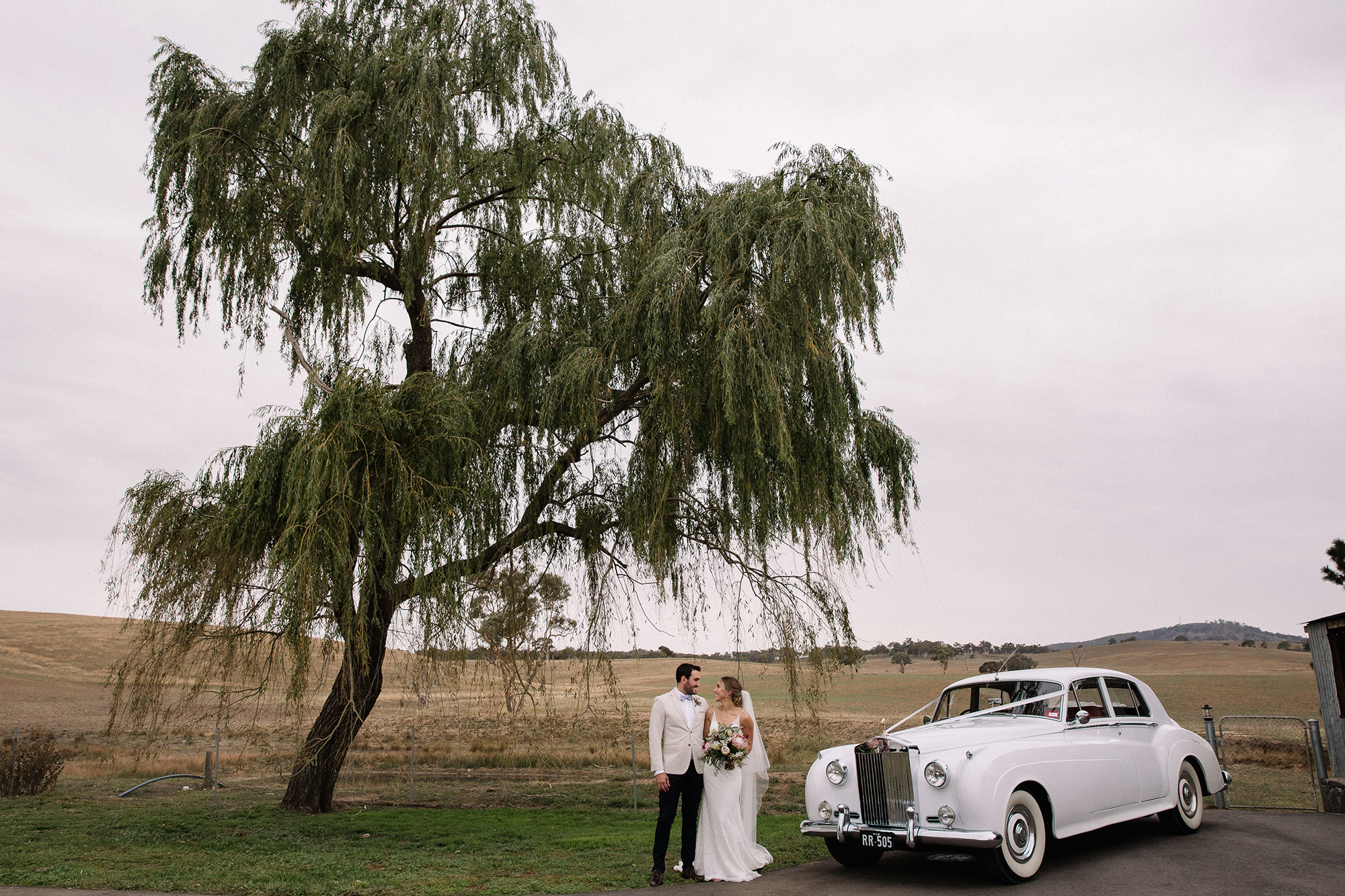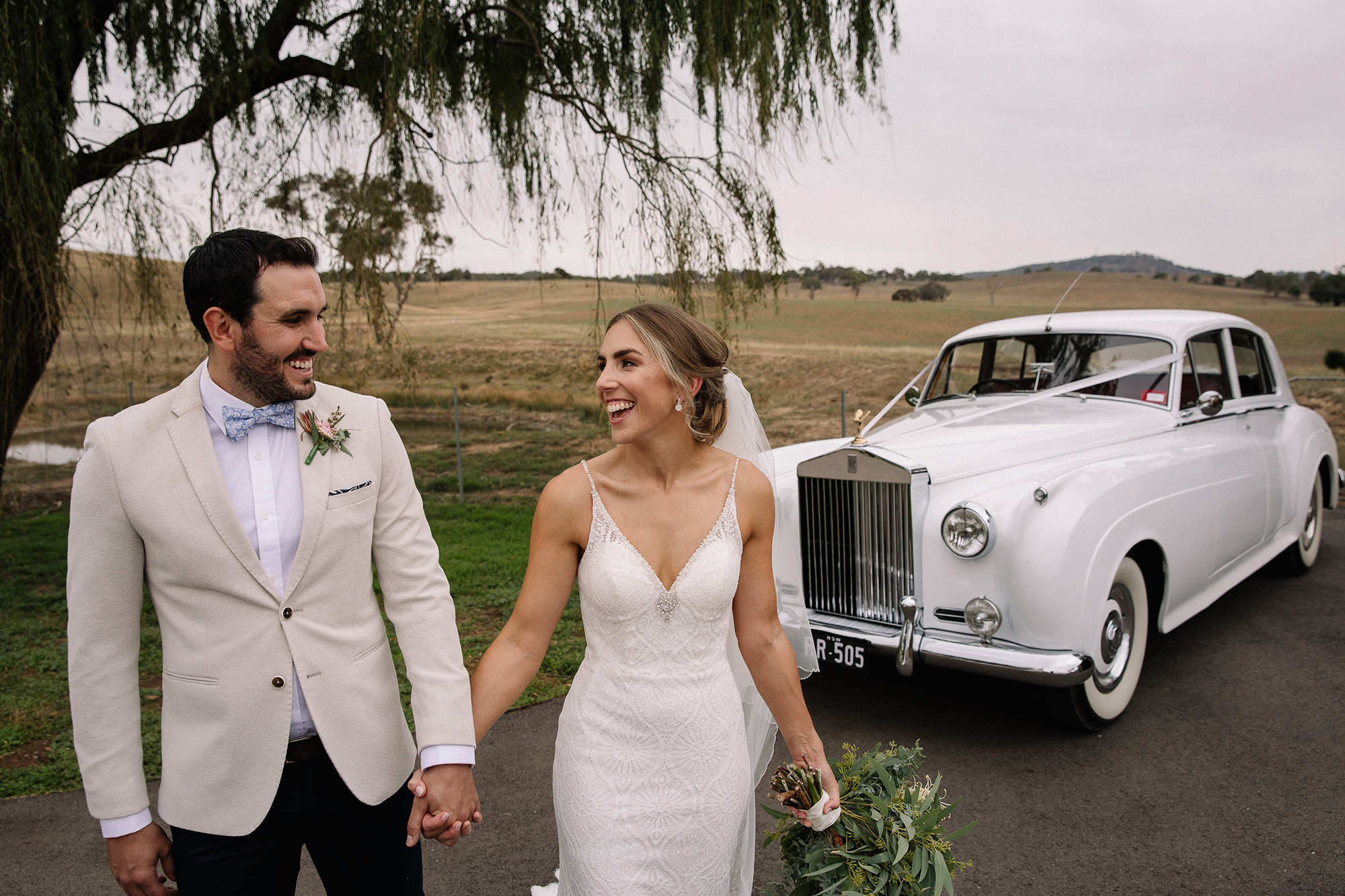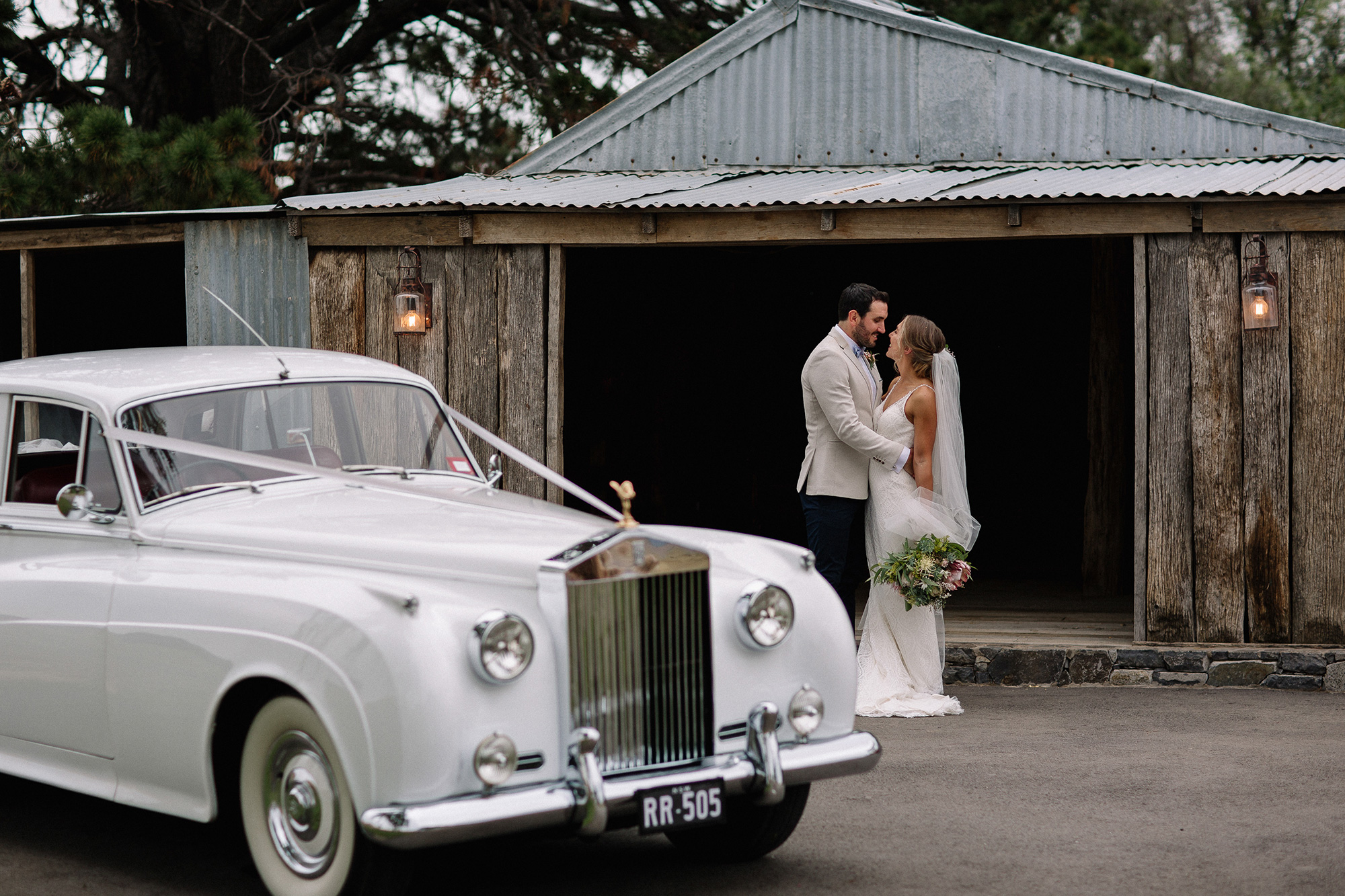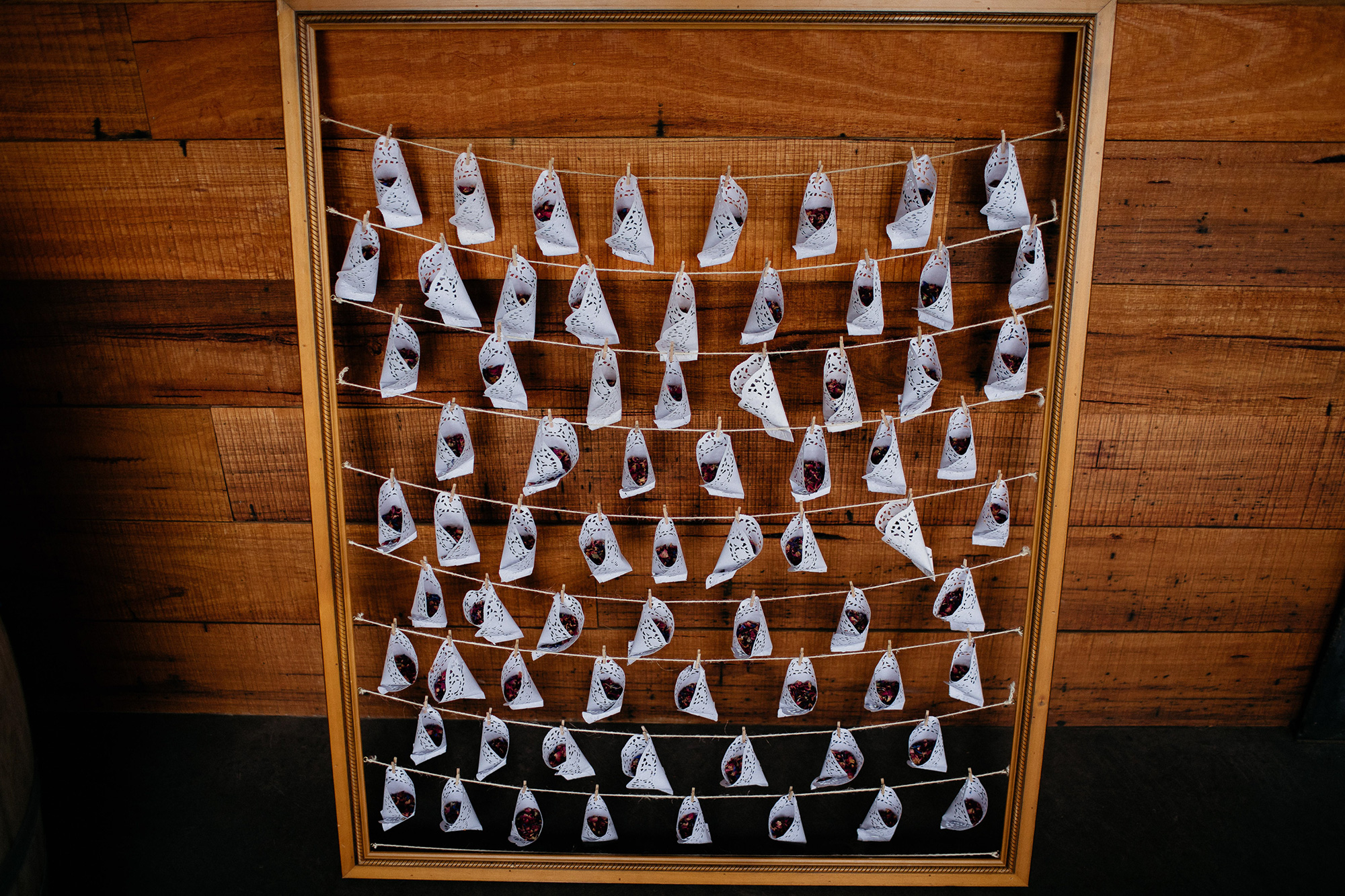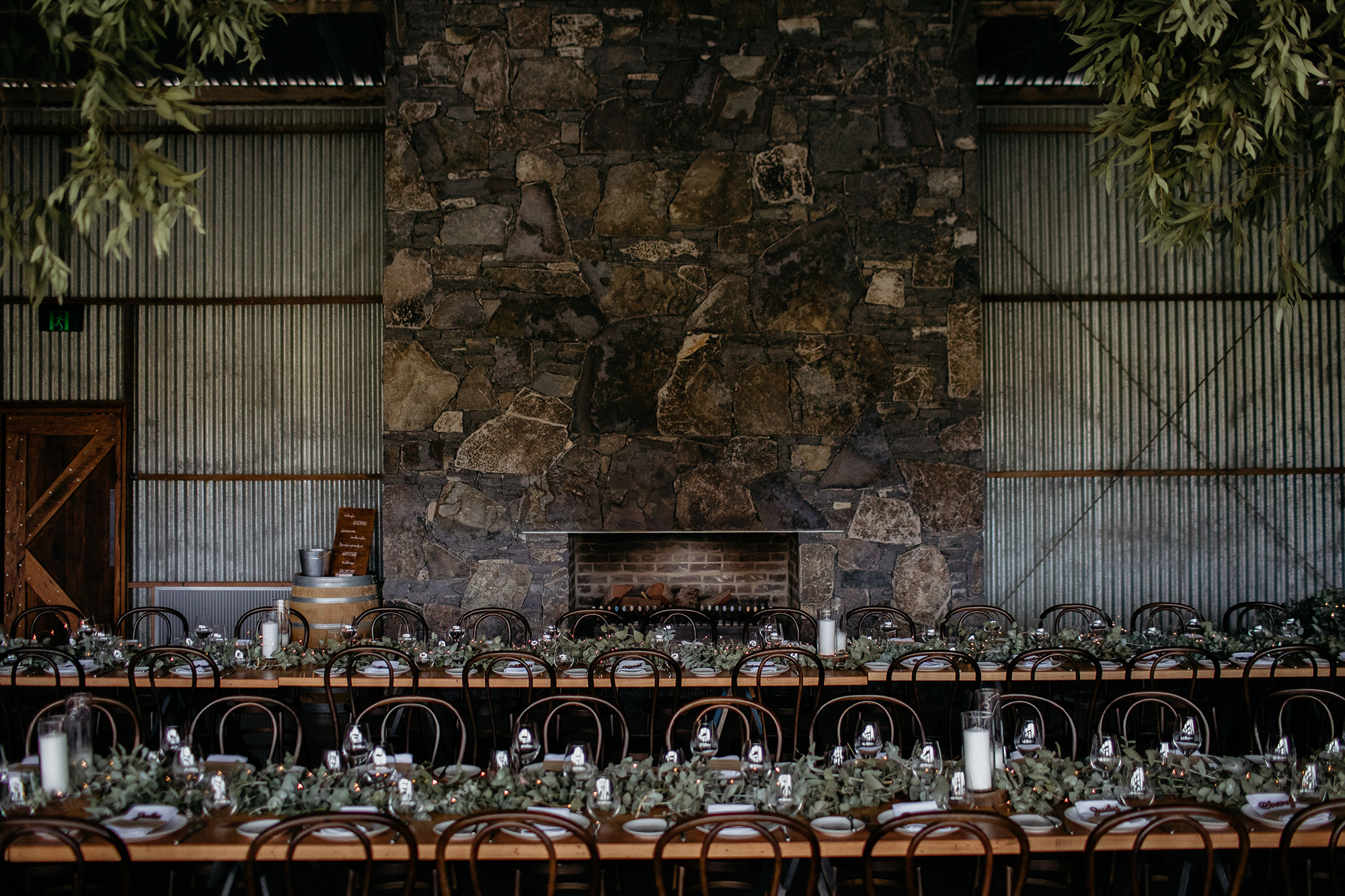 Woodbrook provided quality food made with ingredients fresh from the markets.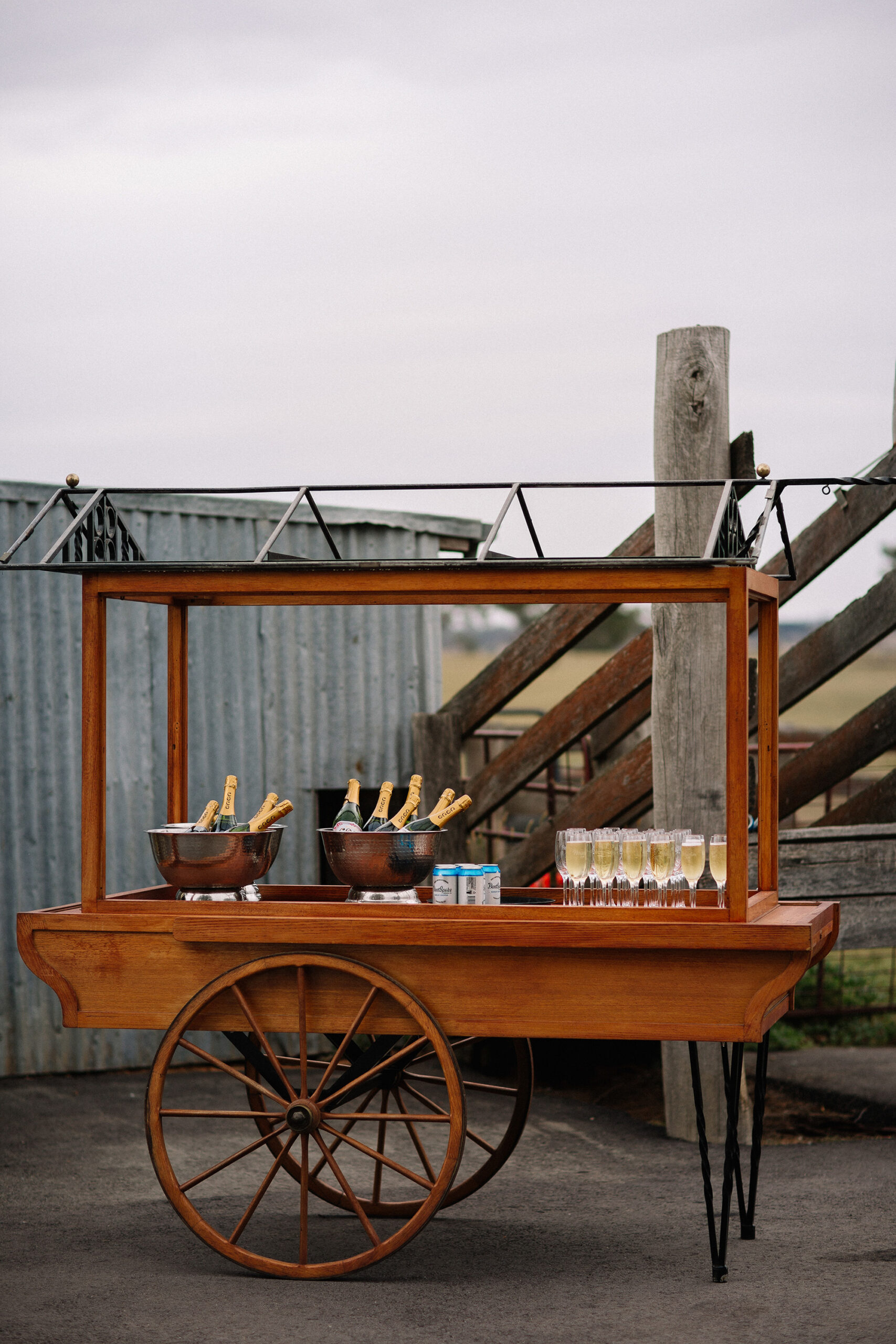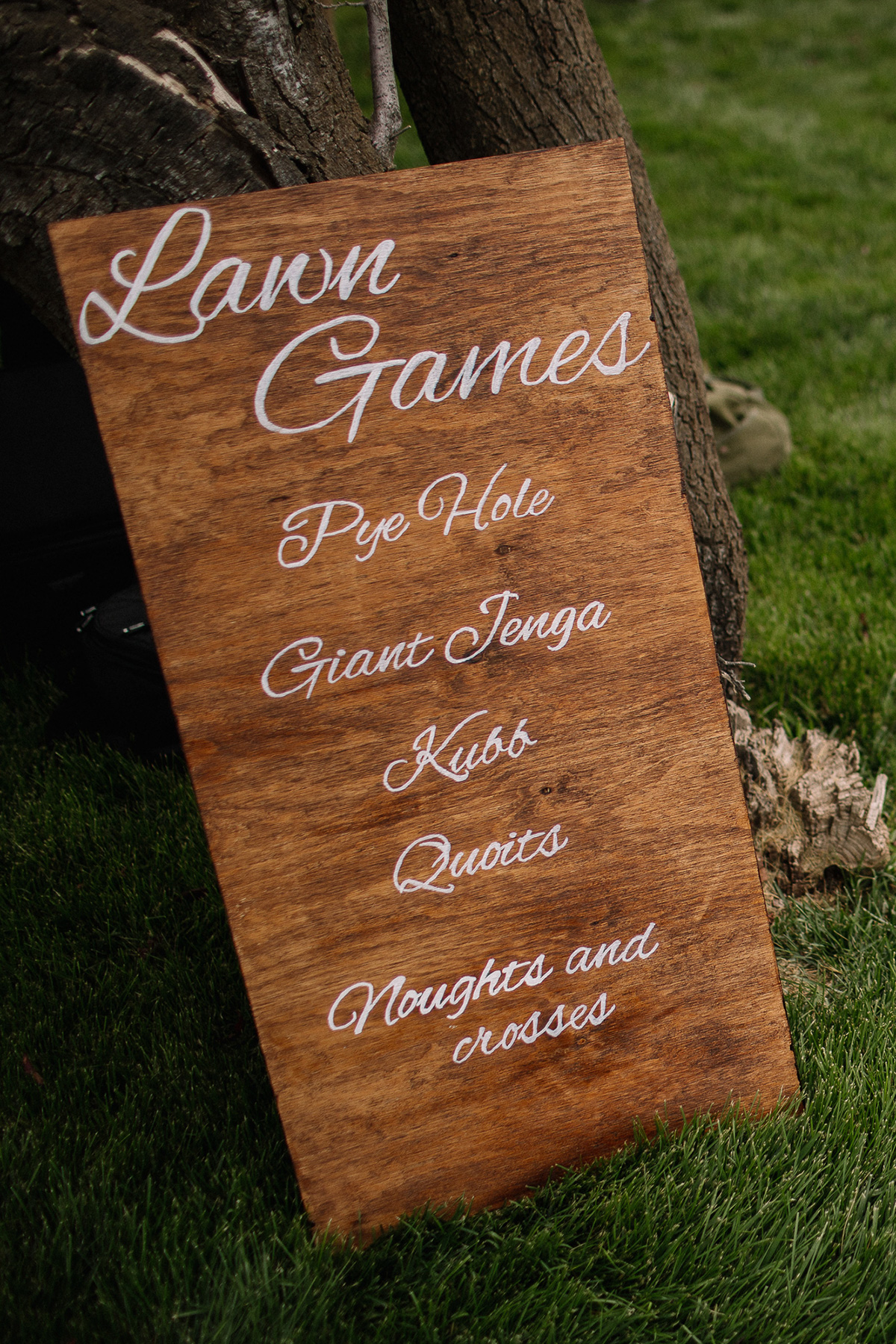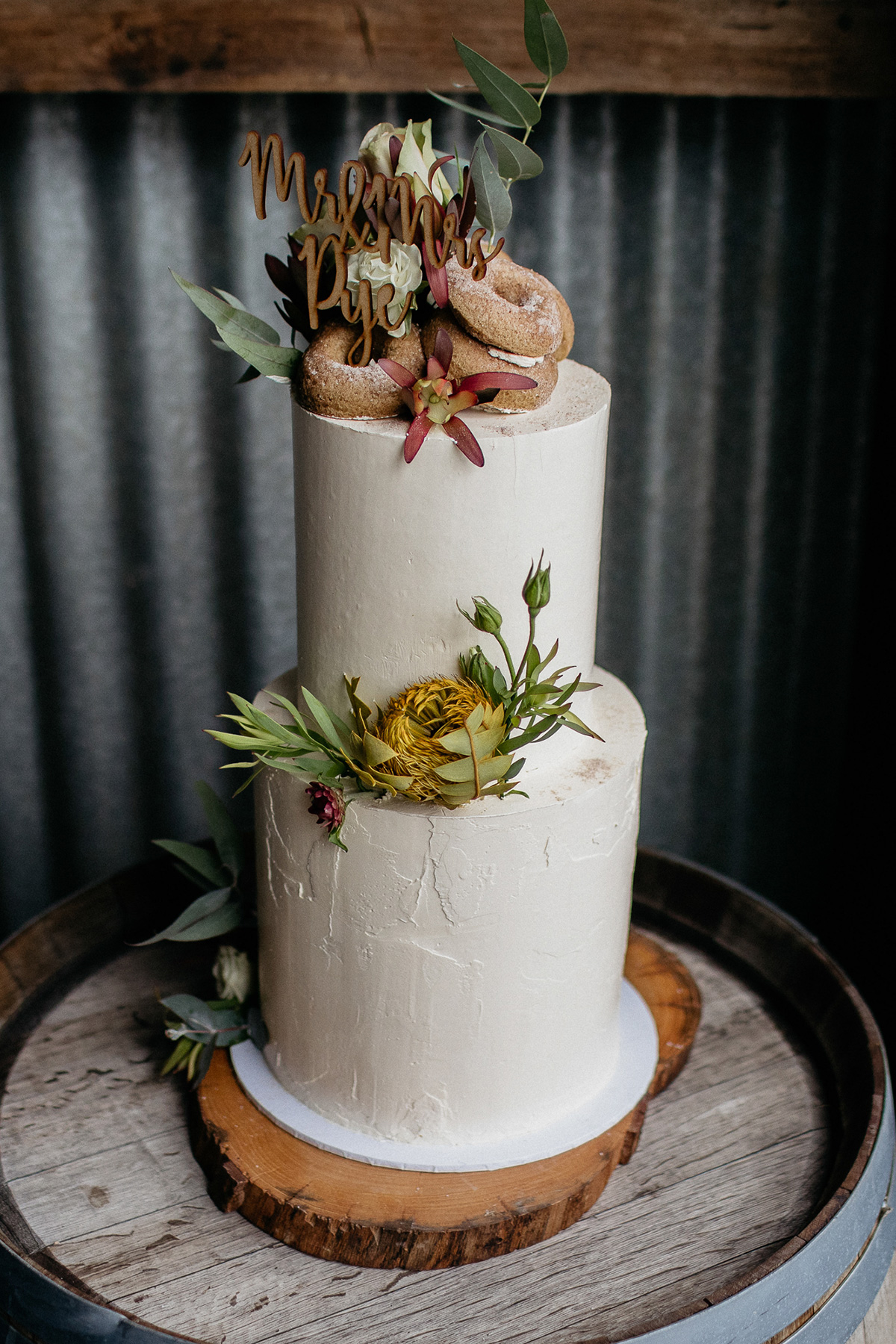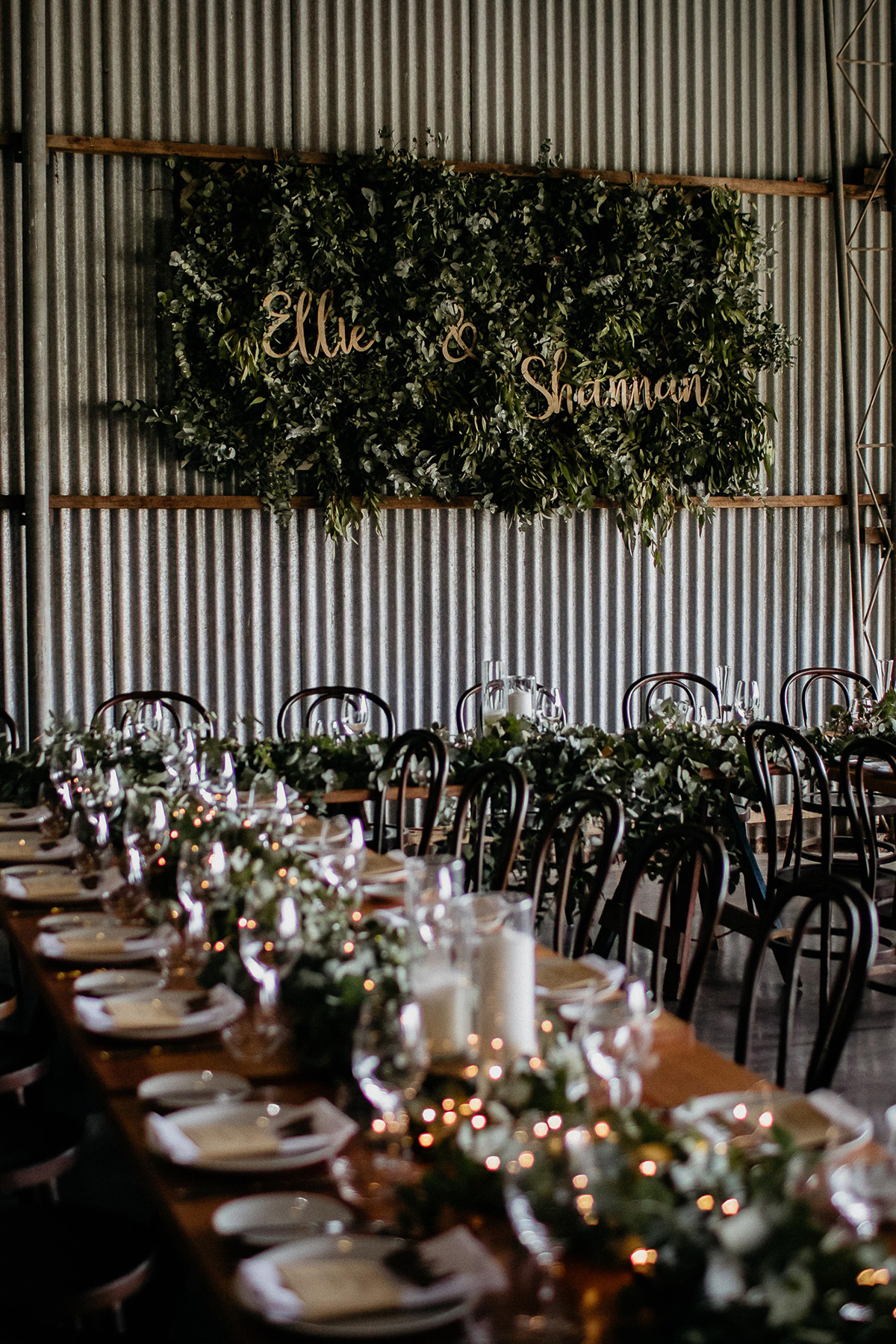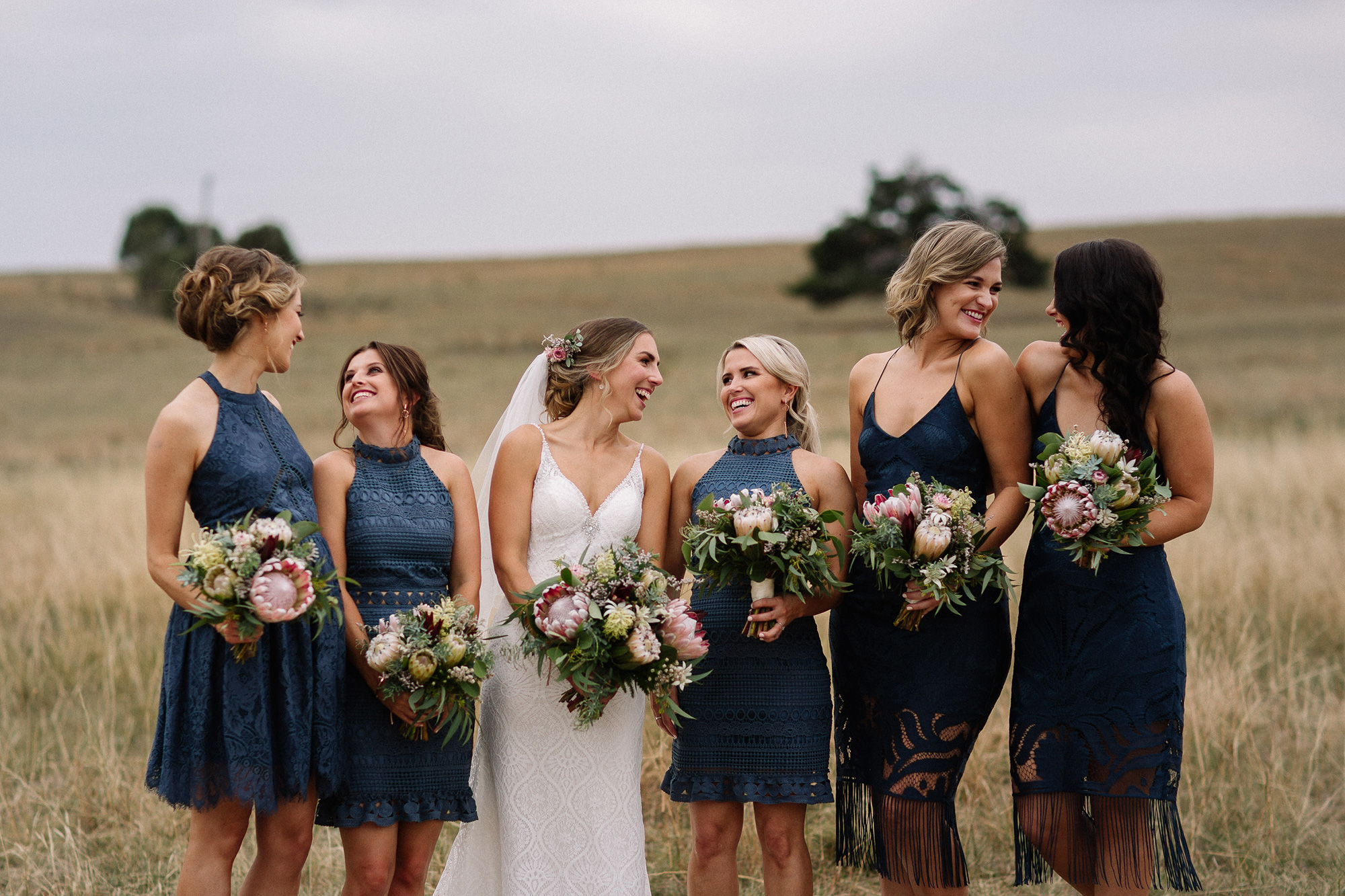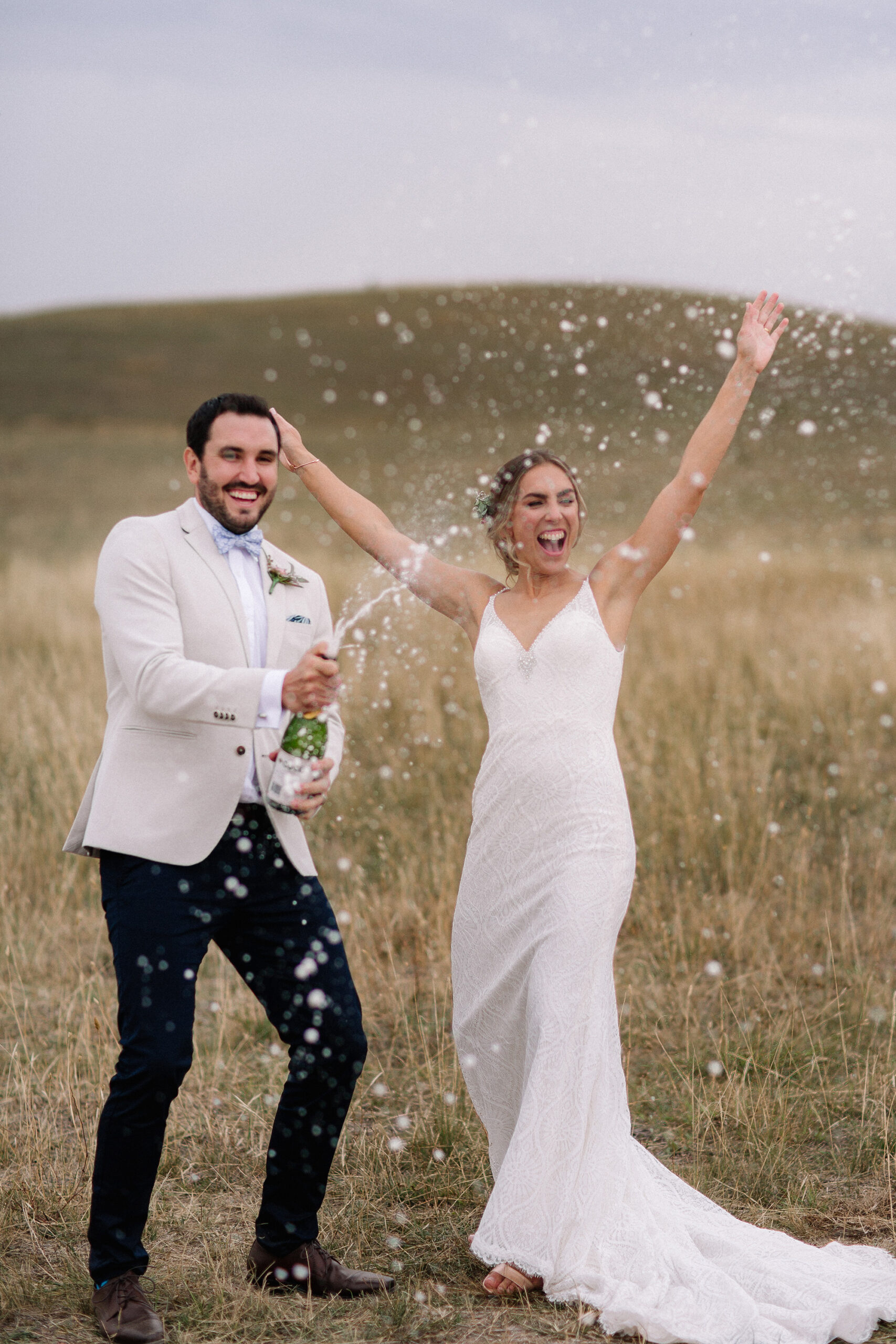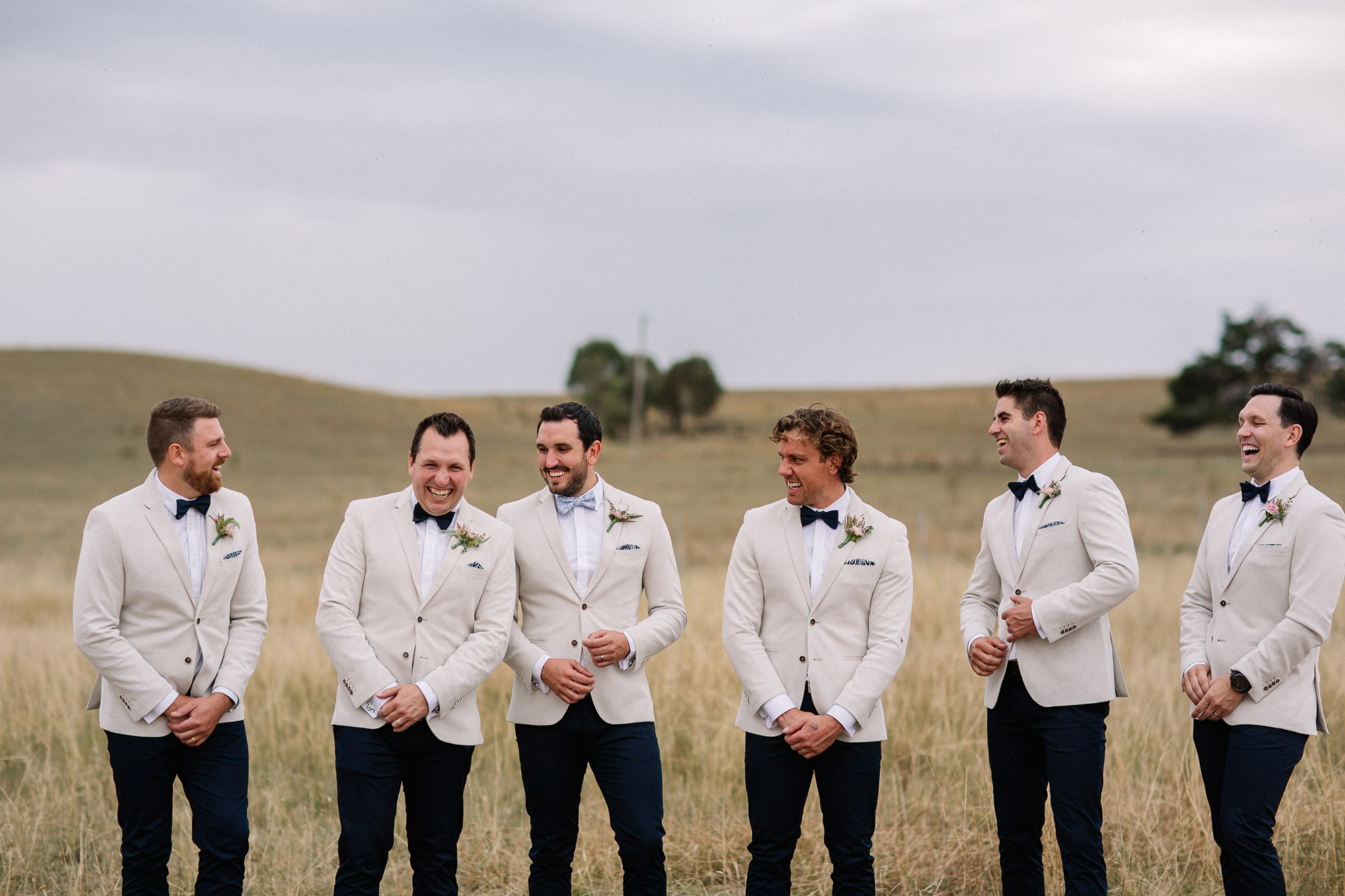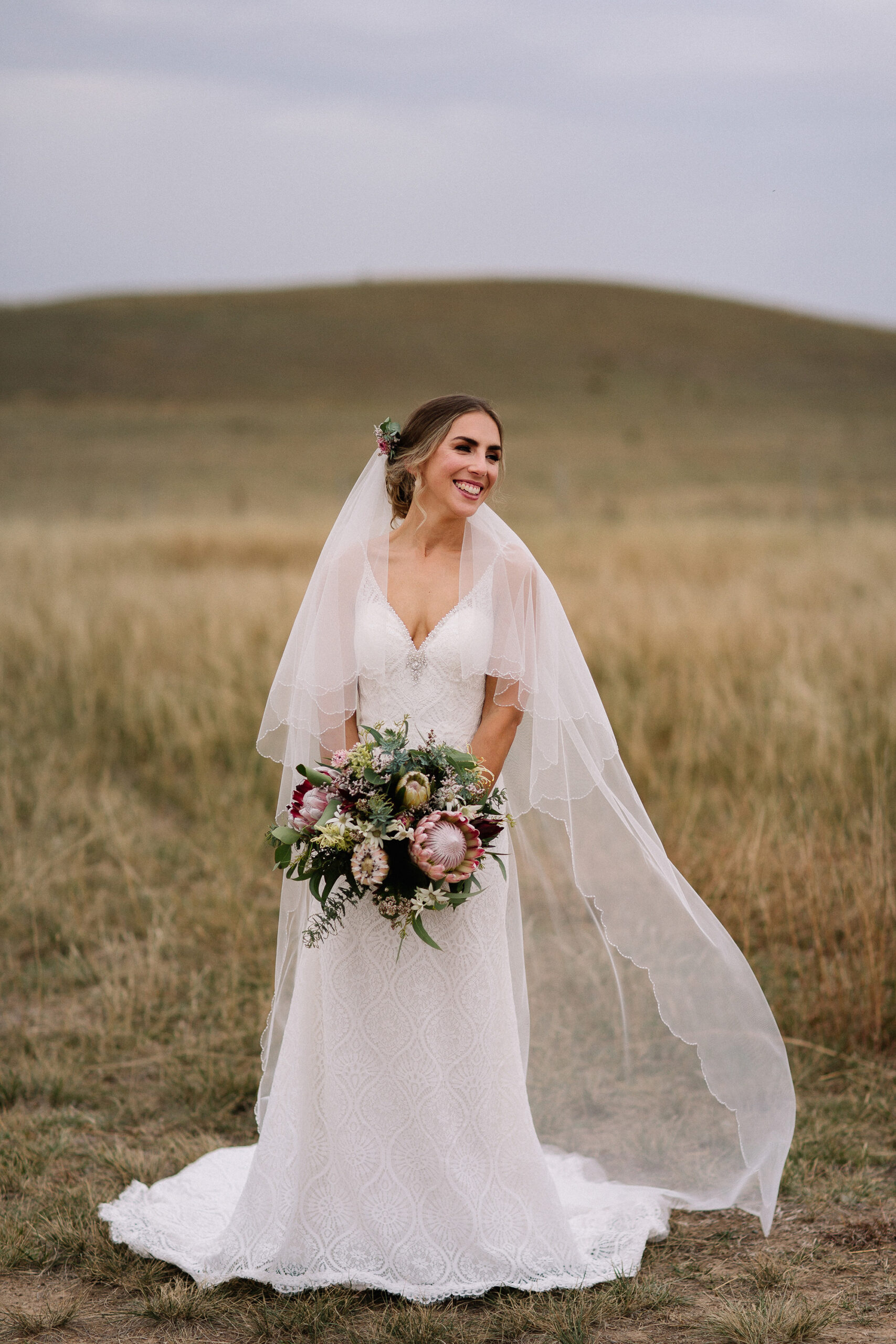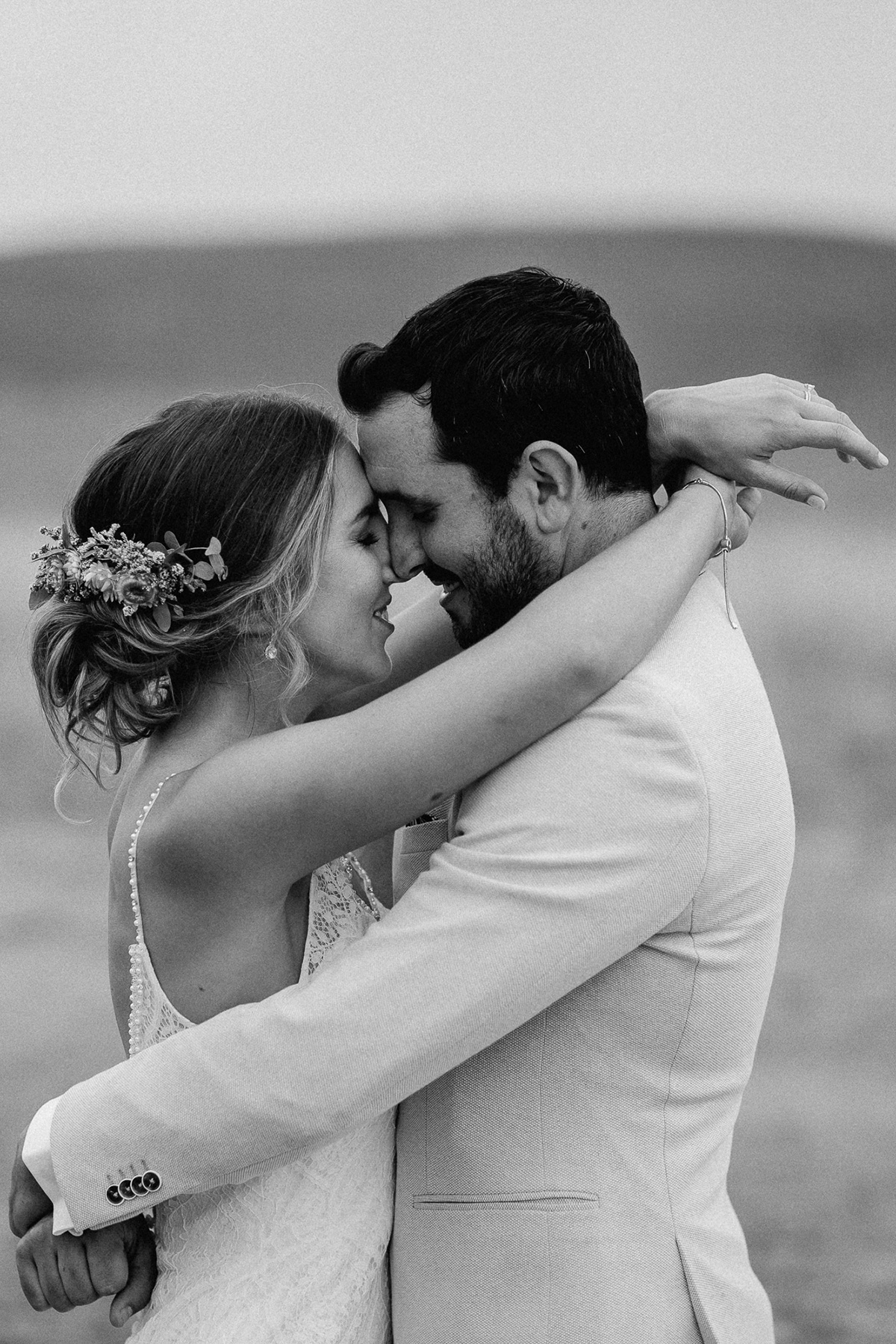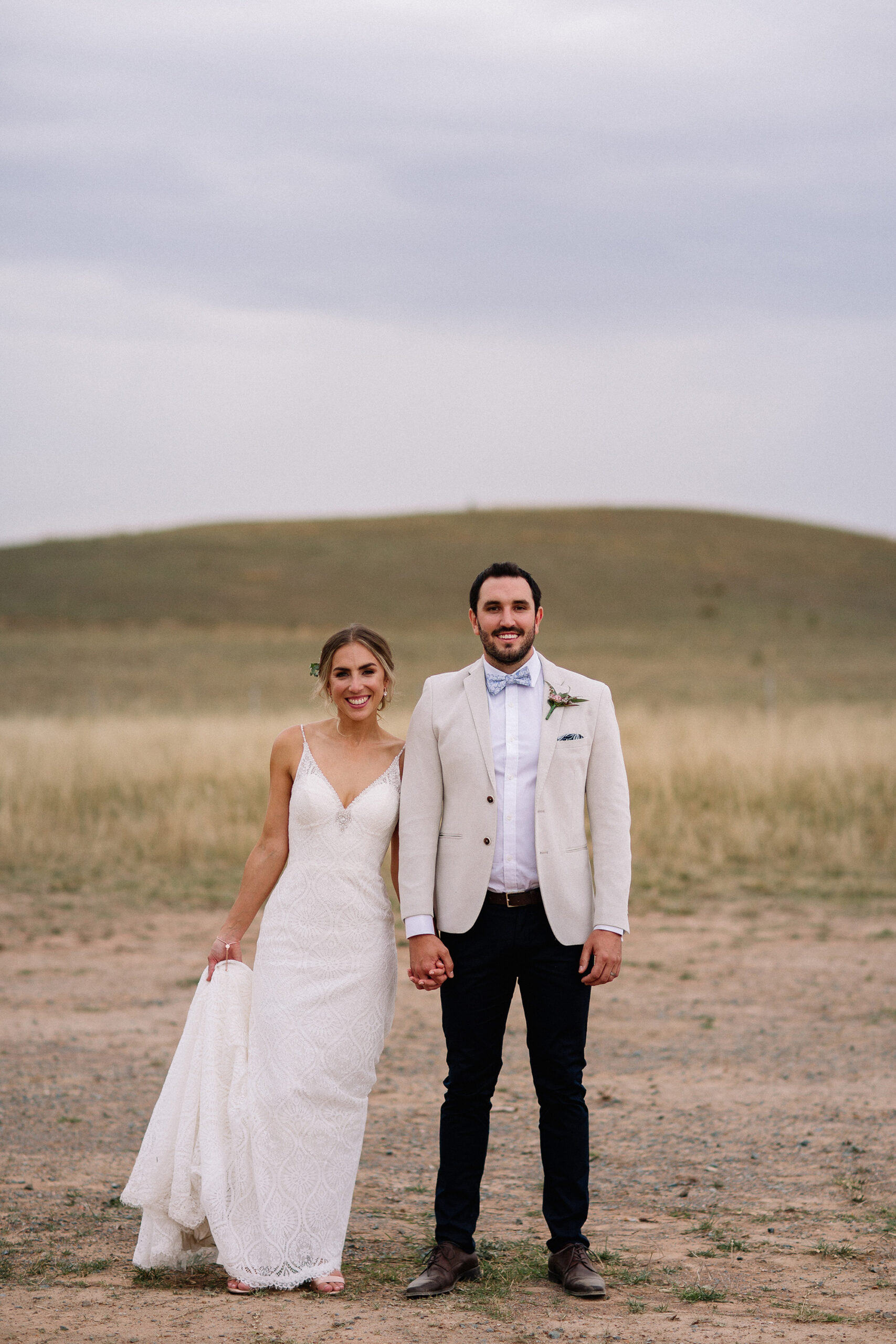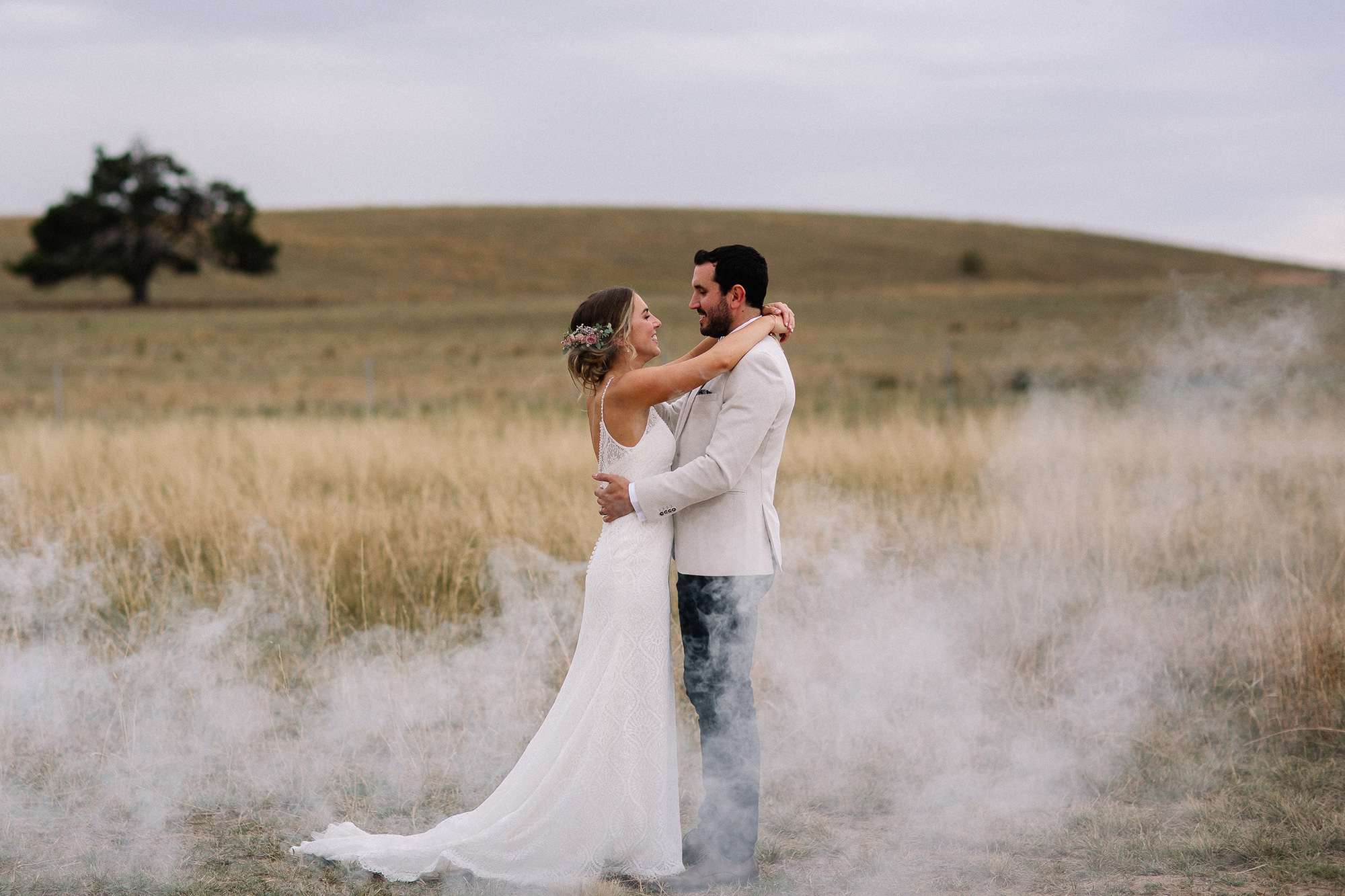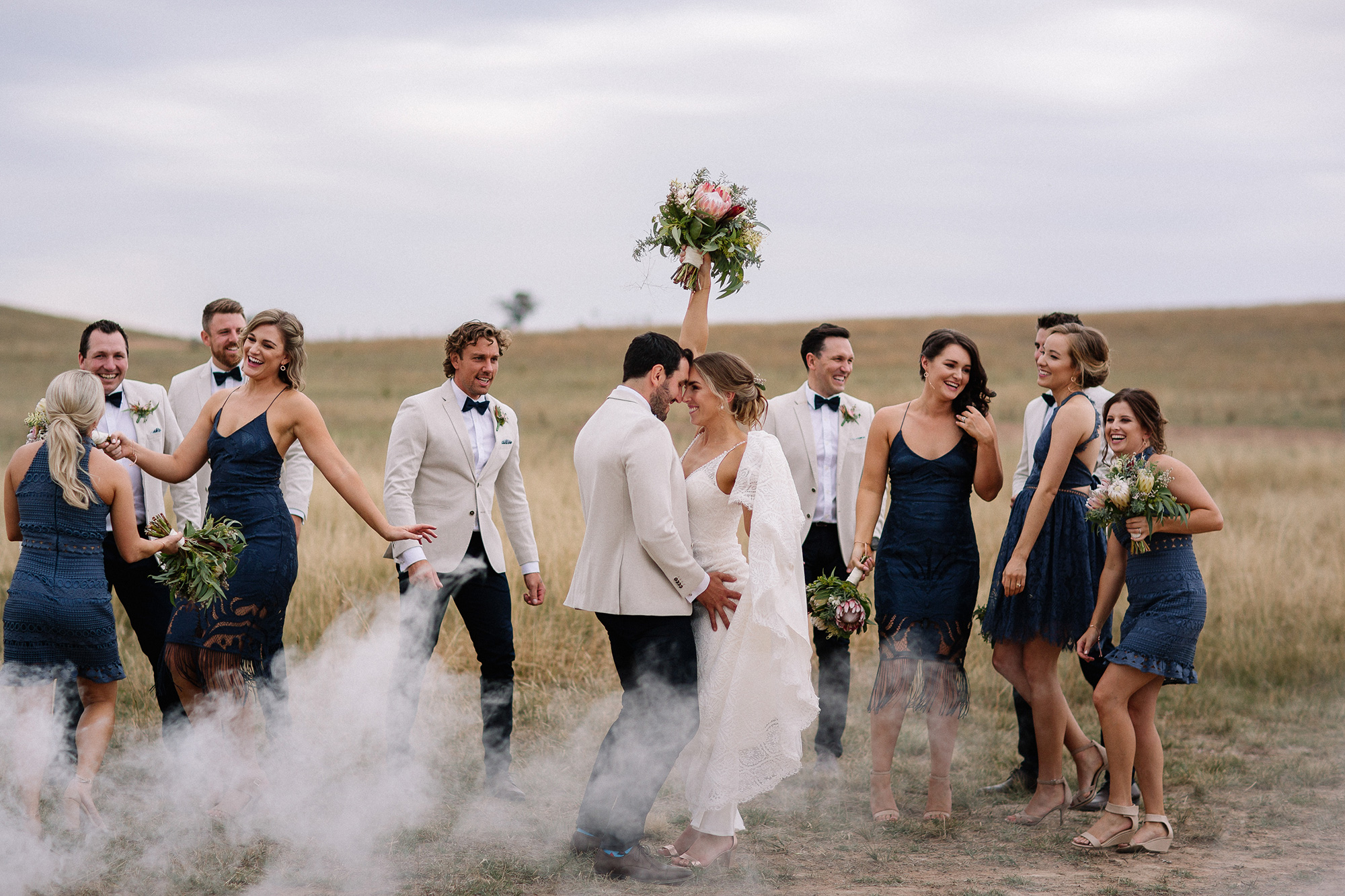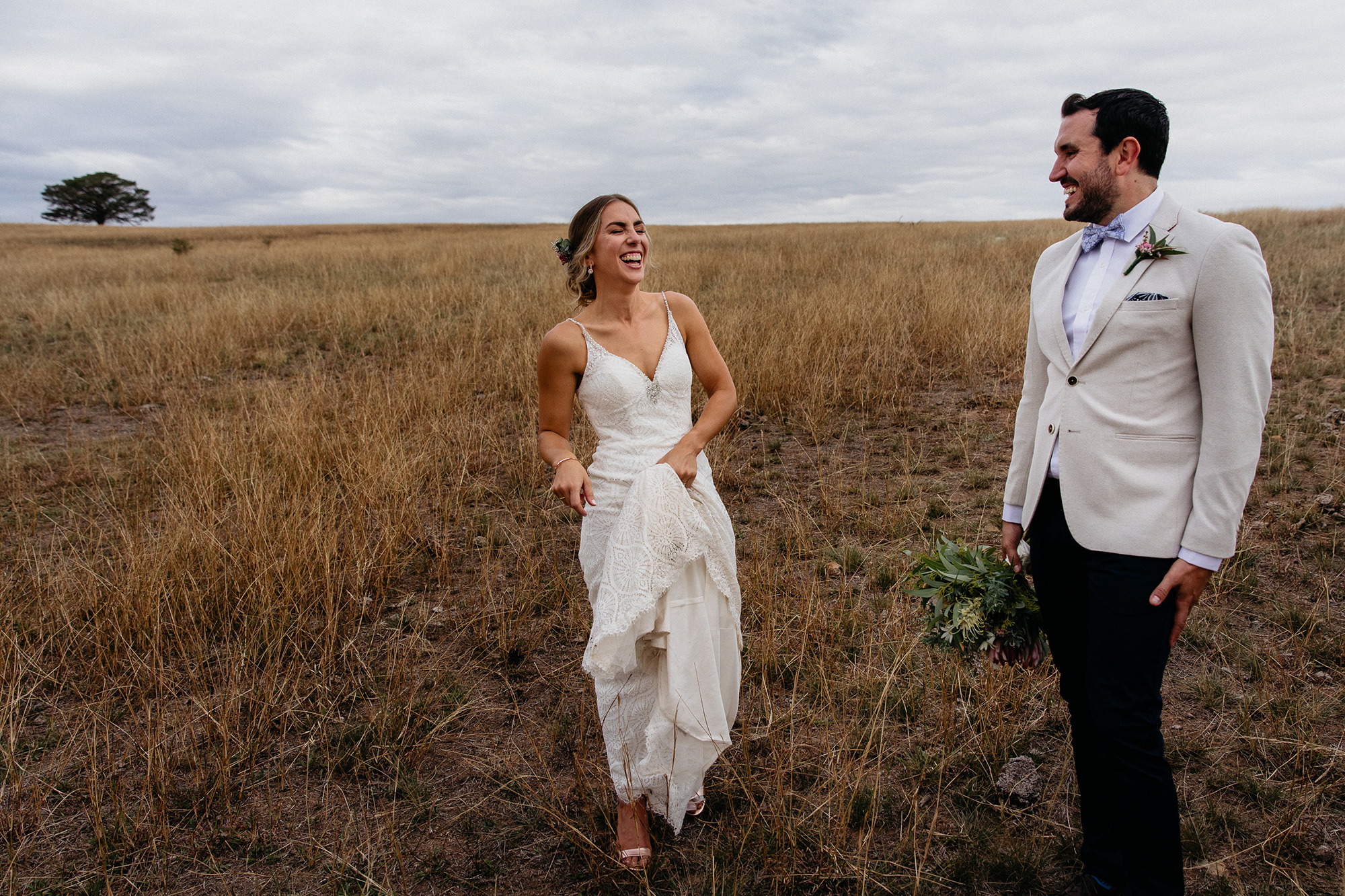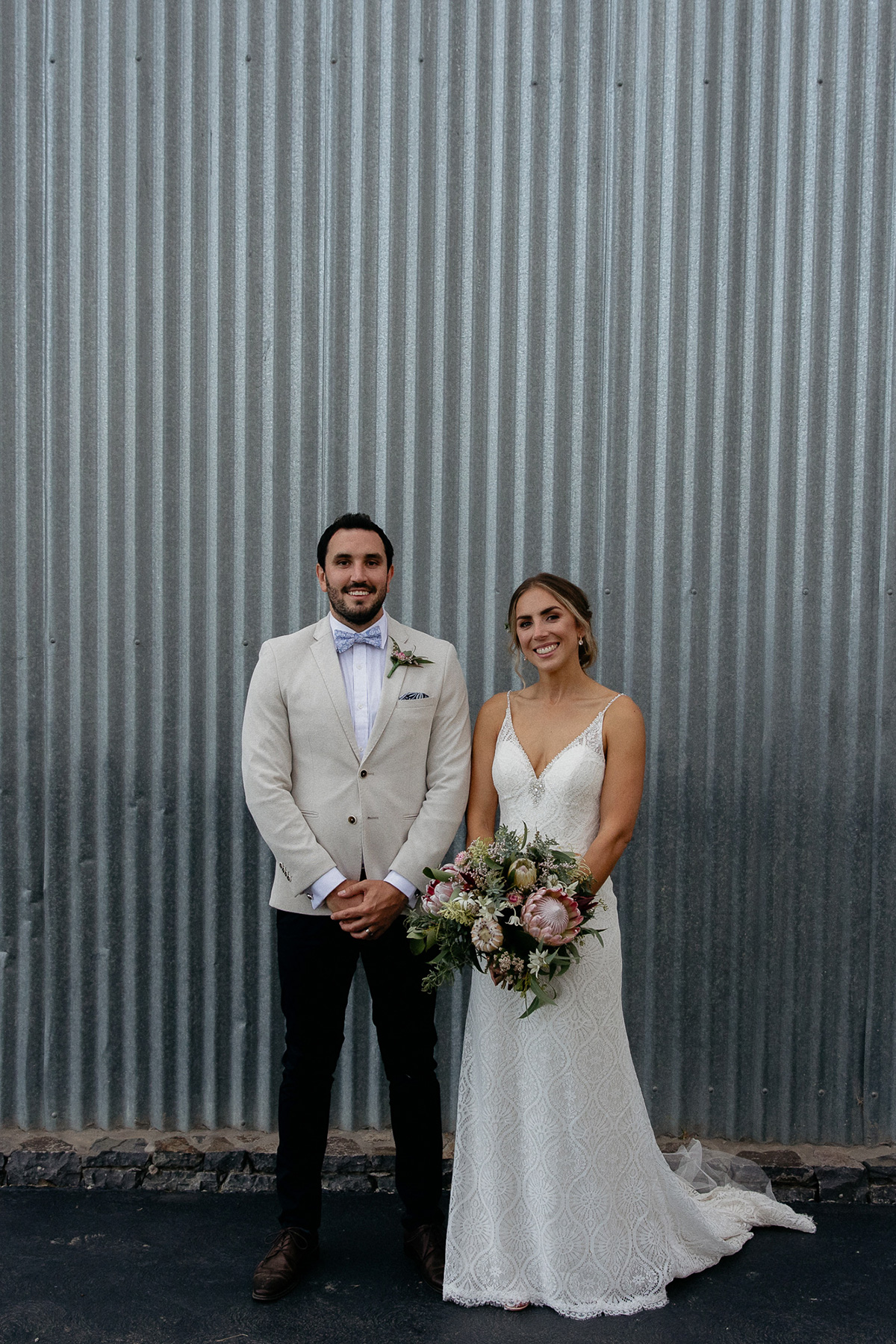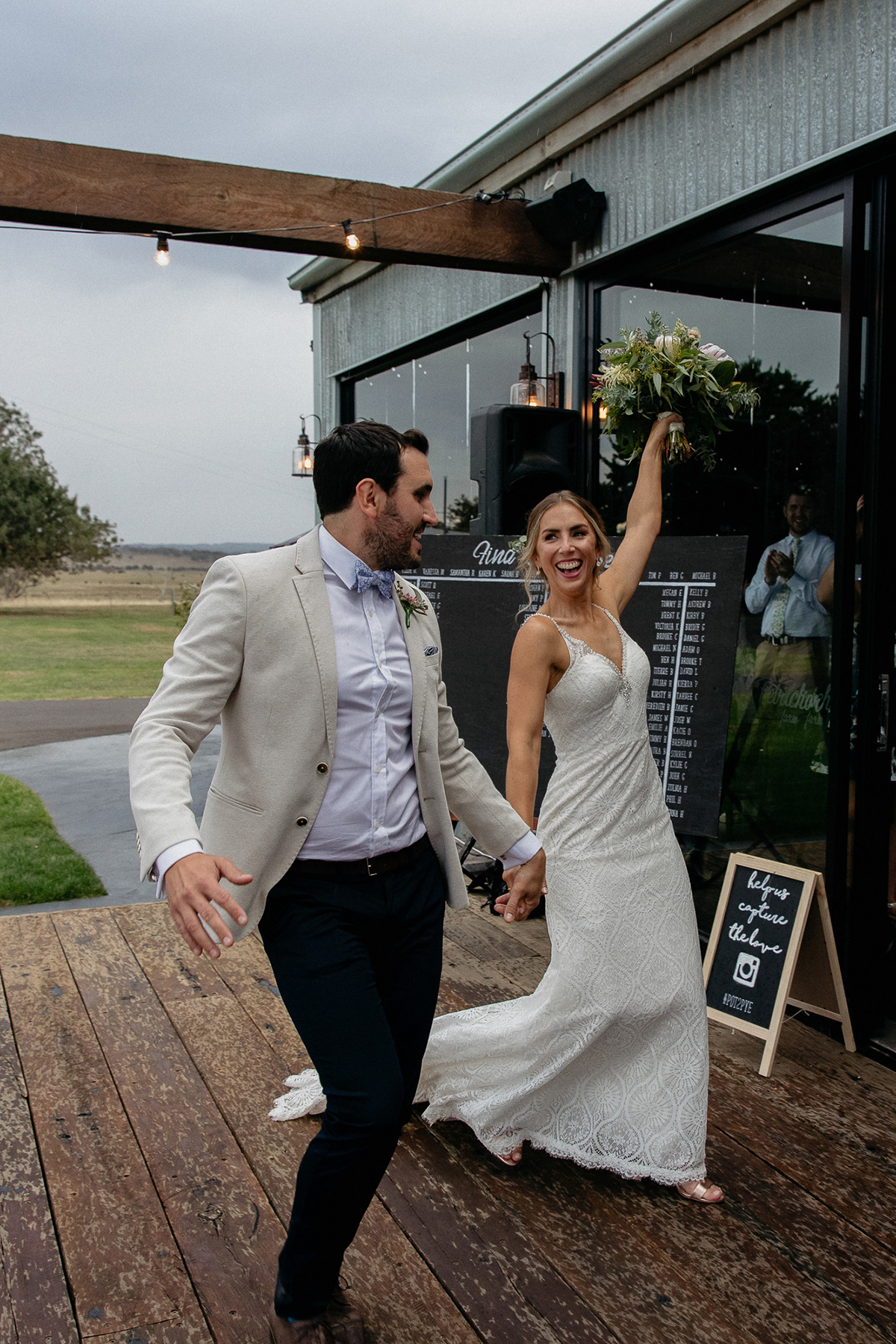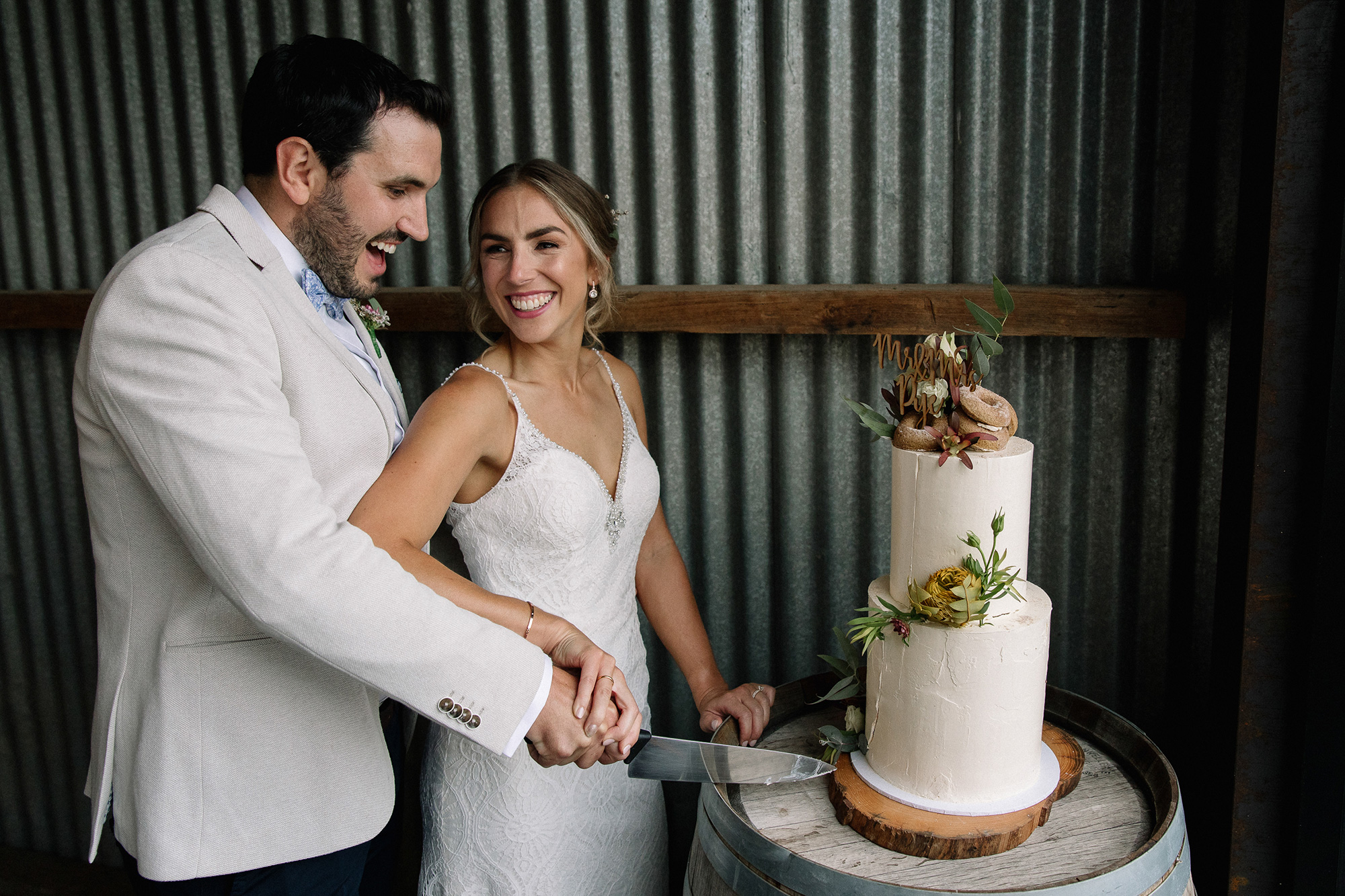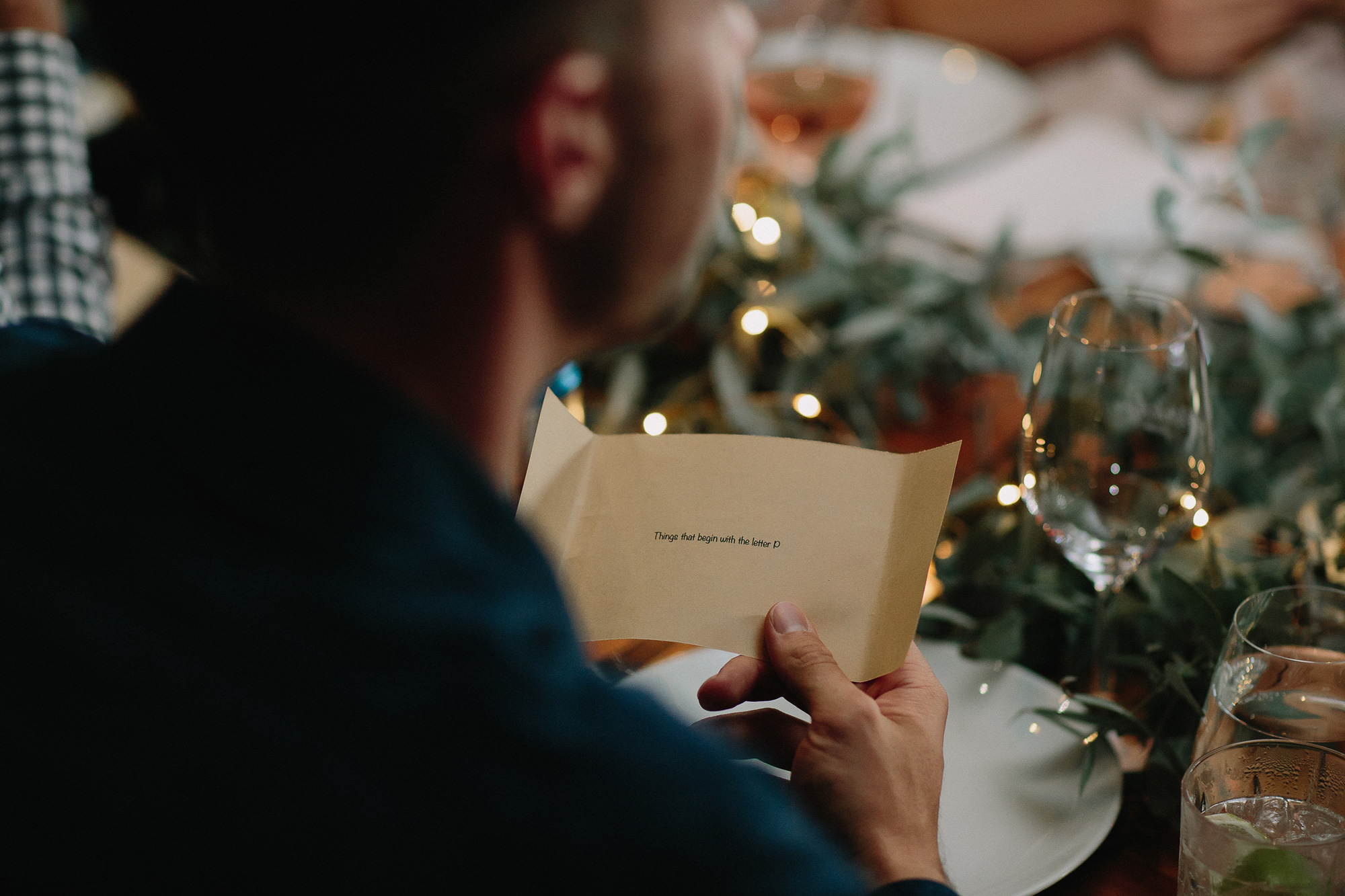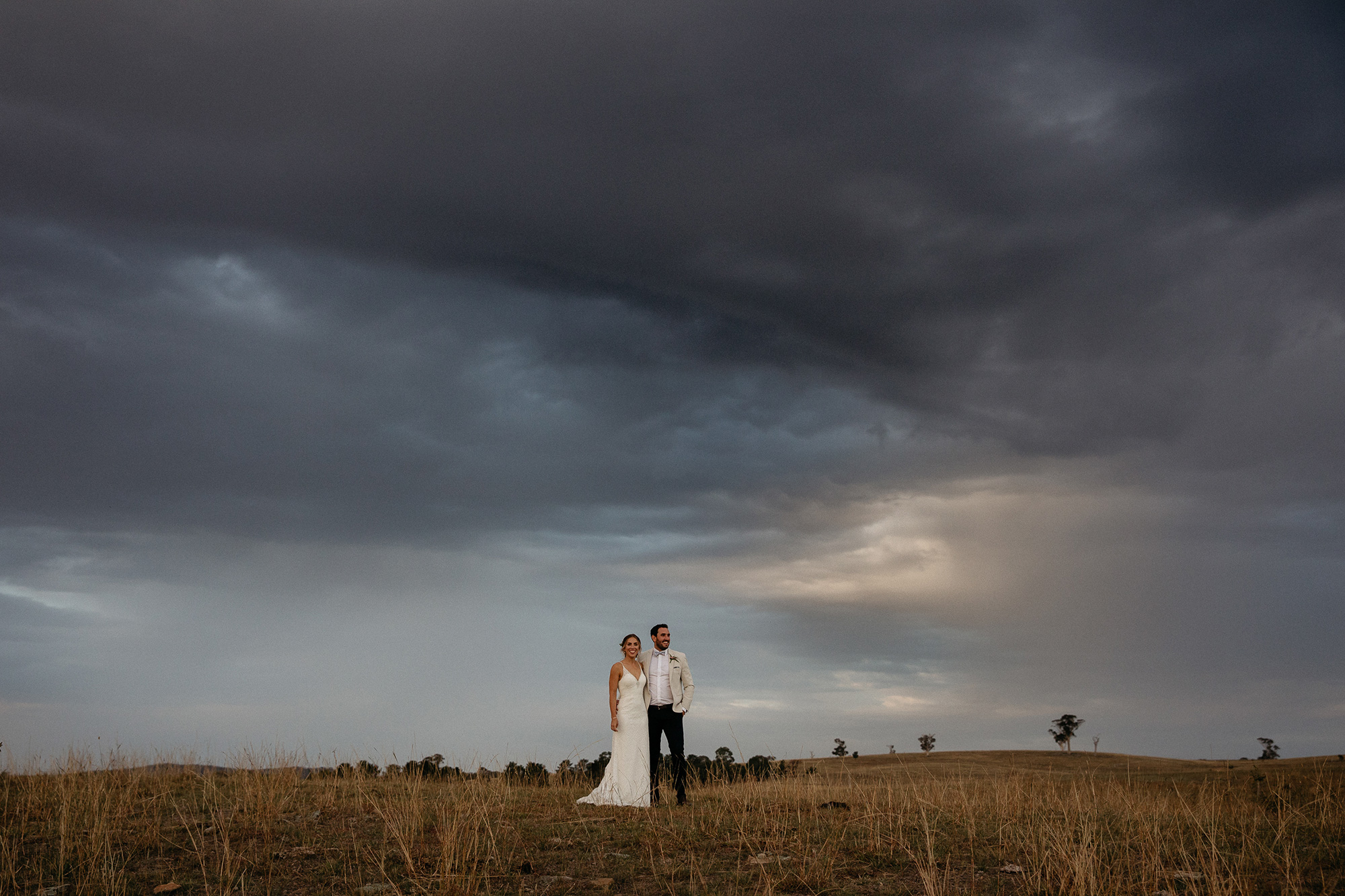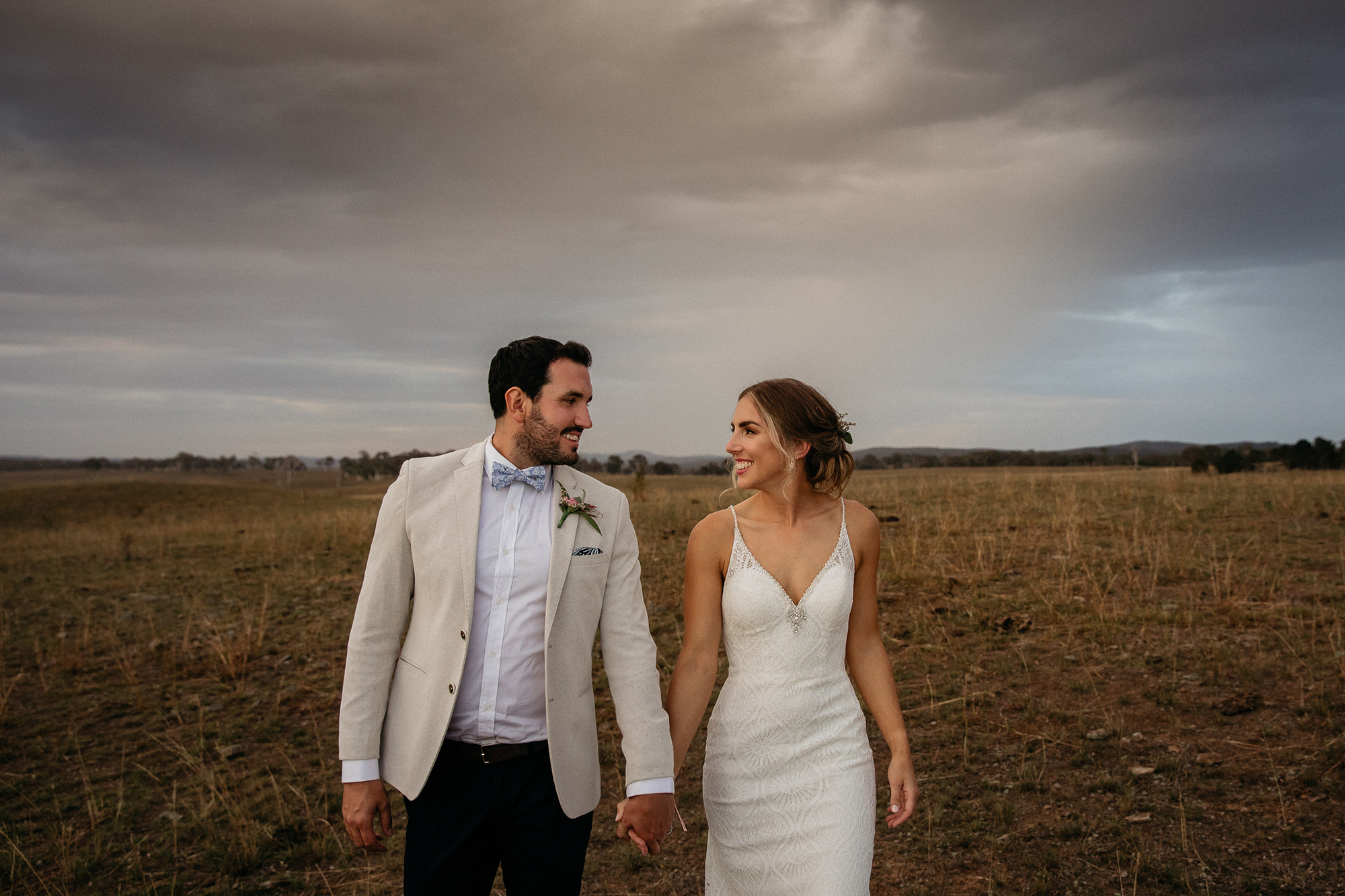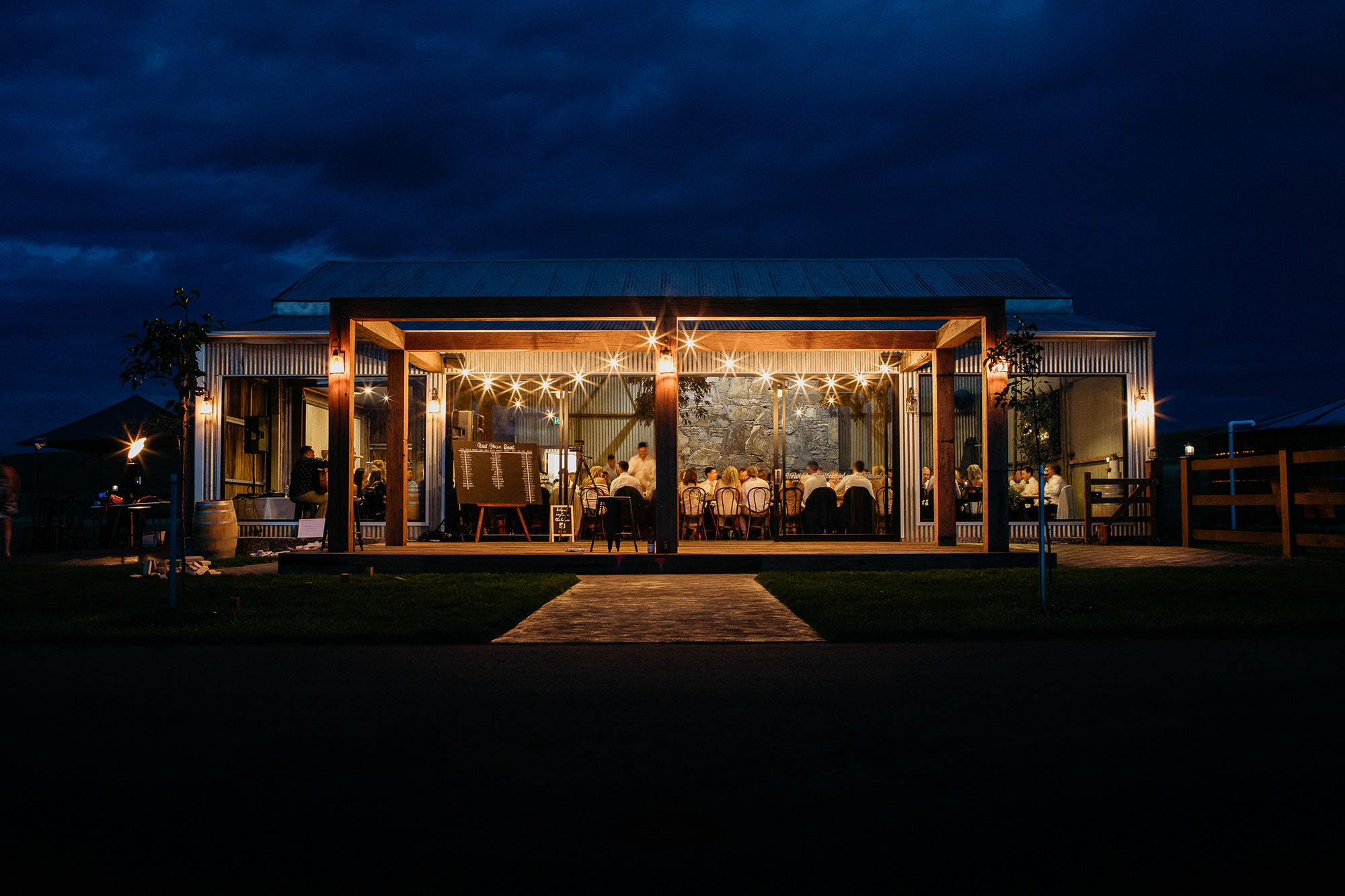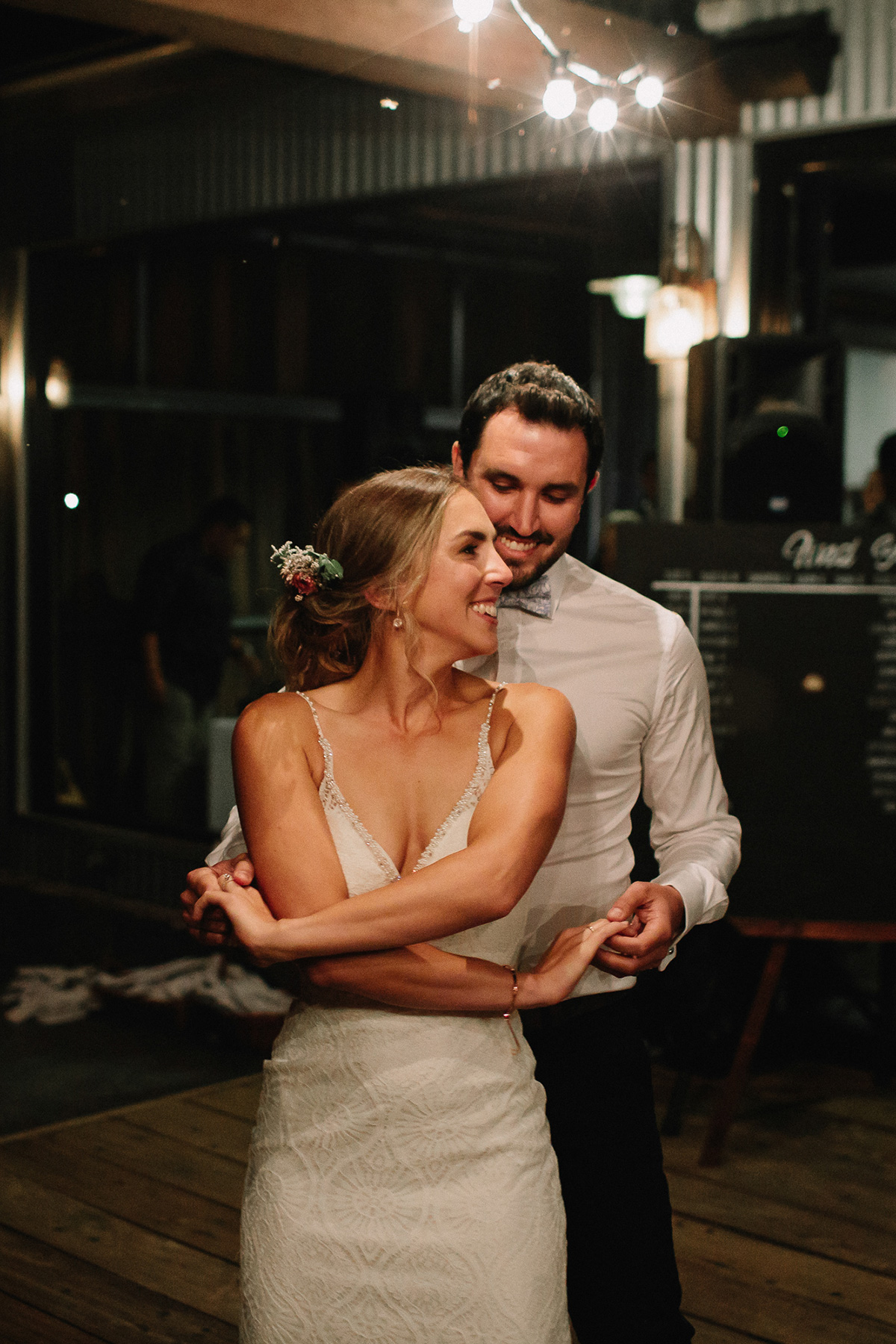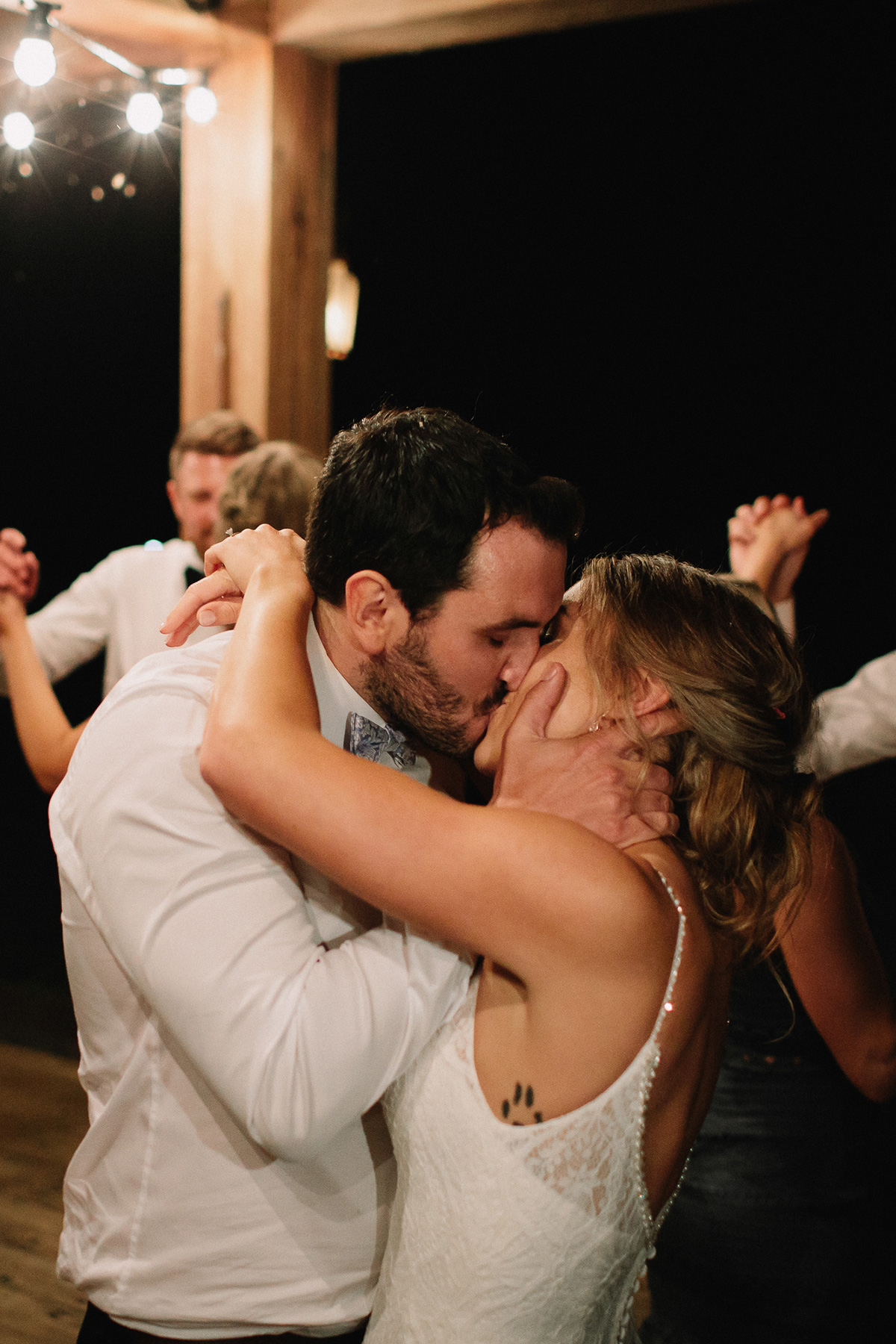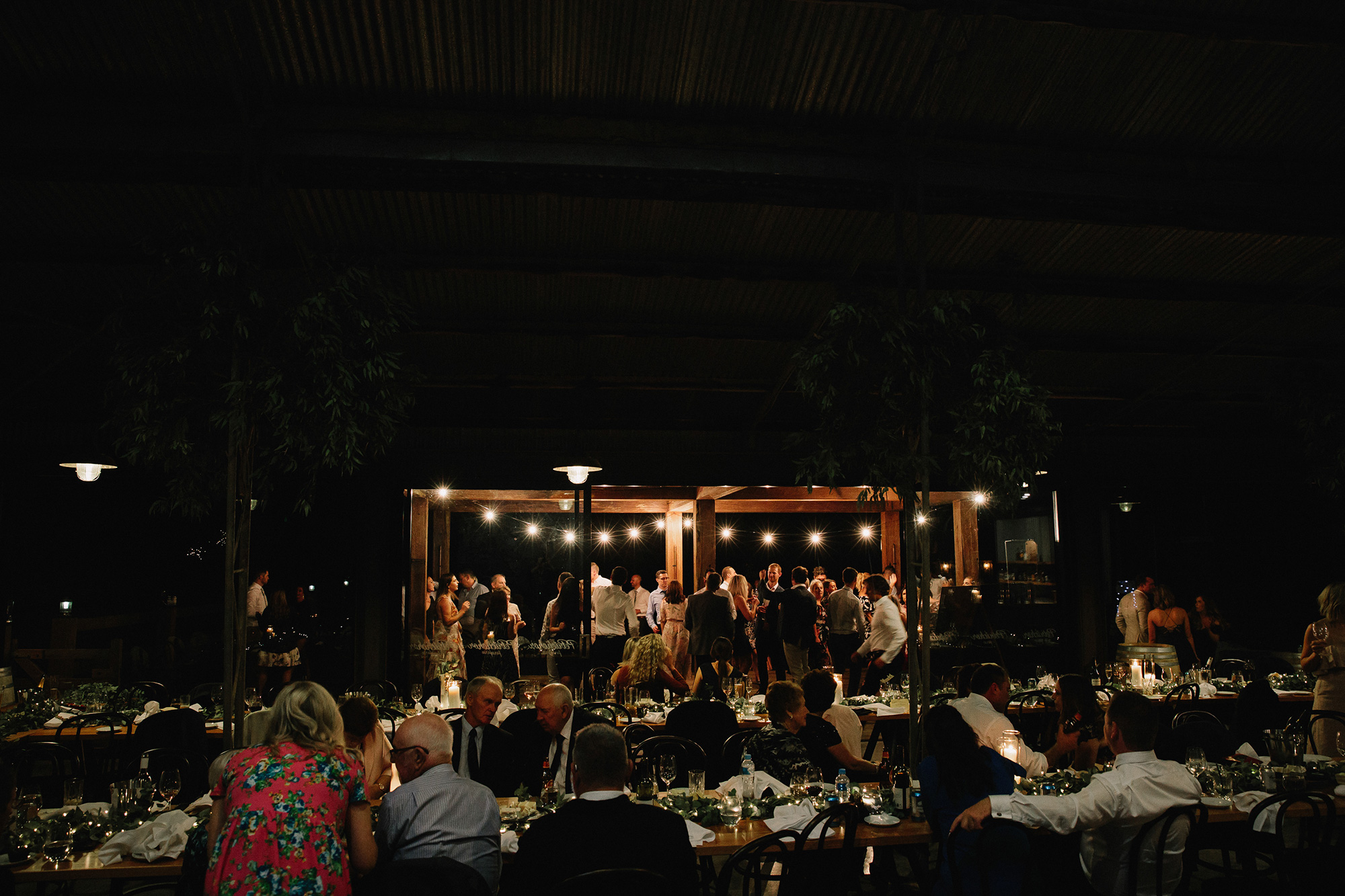 Video by Joyride Films.