When Ciara Costello talks about her love-filled journey with Max Kim, she says it was written in the stars.
"The minute I saw him I knew he was the one! I know that sounds strange but it's true," Ciara, 31, says.
After their first meeting, the Irish bride and her Korean groom quickly became inseparable. Returning to Ireland for Christmas with Ciara's family in 2015, Max, 28, took the opportunity to take his future wife on a walk to a beautiful harbourside town that, unbenownst to him, was one of Ciara's favourite places.
"Being five o'clock on Christmas Day there was not a soul about. We had the whole place to ourselves with the Christmas lights reflecting on the ocean and the boats all around," Ciara recalls.
"He couldn't have picked a more sacred and special place to propose to me."
The Adelaide couple held their elegant garden wedding in the city's botanical gardens on April 22, 2017 in front of 52 friends and family.
"I'll never forget my dad walking me up the aisle, with the sun shining and all the smiling
faces! But all I could really see was Max, I couldn't wait to stand by his side at the top," Ciara says.
"The ceremony incorporated the tying of a knot, a traditional Irish custom, juxtaposed with a traditional Korean tie."
The Botanical Gardens Restaurant proved to be the perfect venue for the reception and Ciara says the evening was filled with fine food, dancing and heartfelt speeches.
"We danced the night away and then walked through the tunnel of hands as we exited for the night," she says.
Photos courtesy of Sven Studios.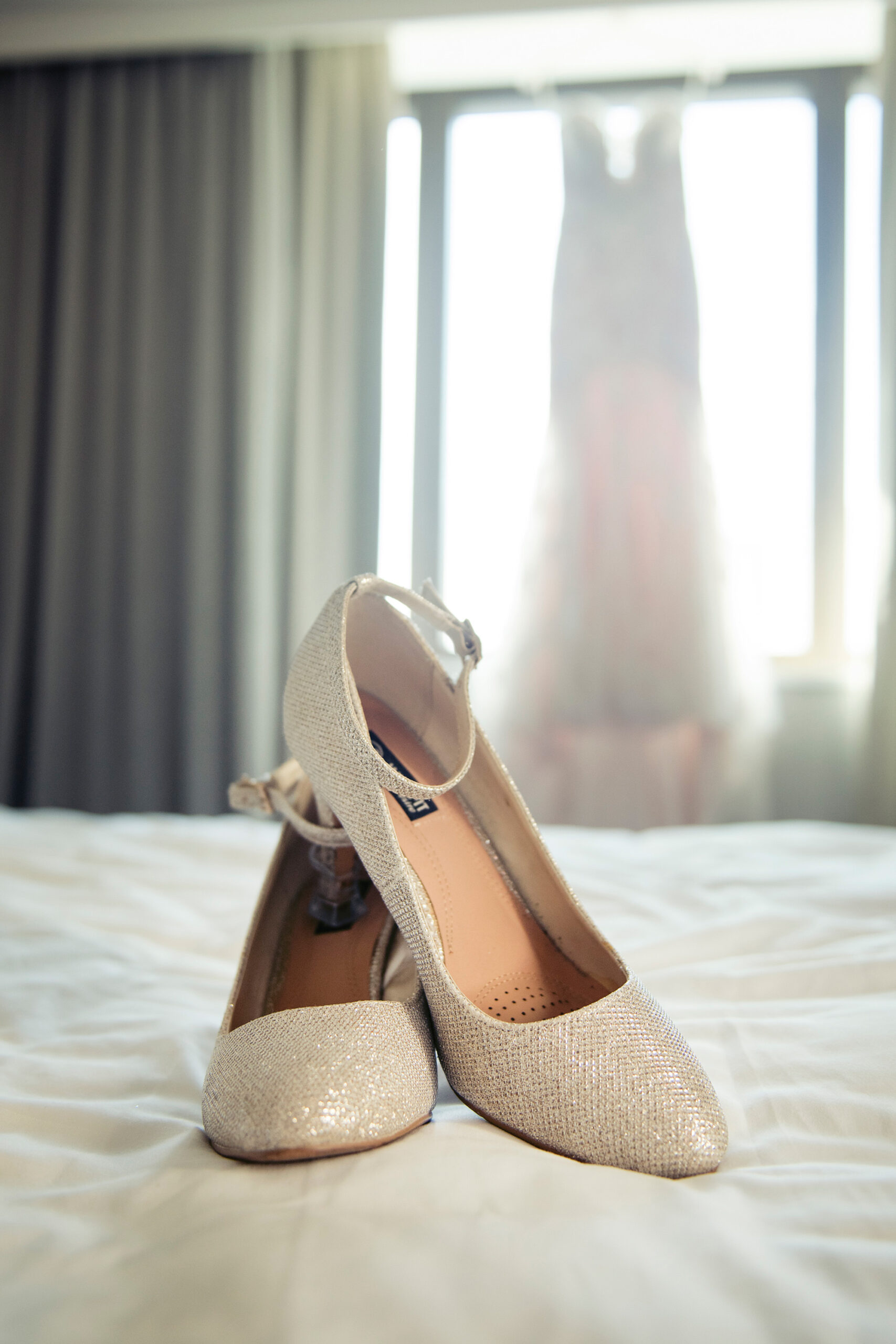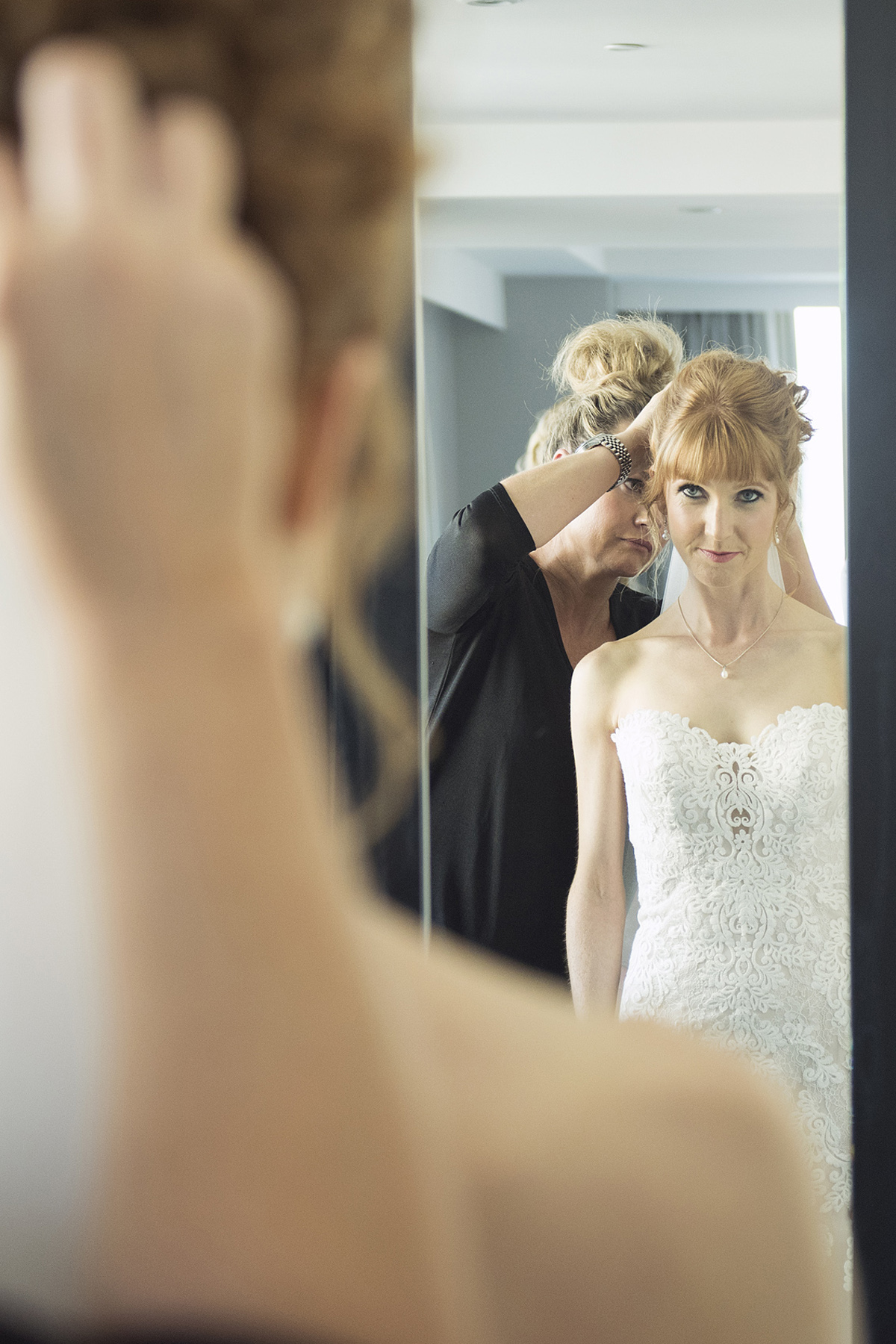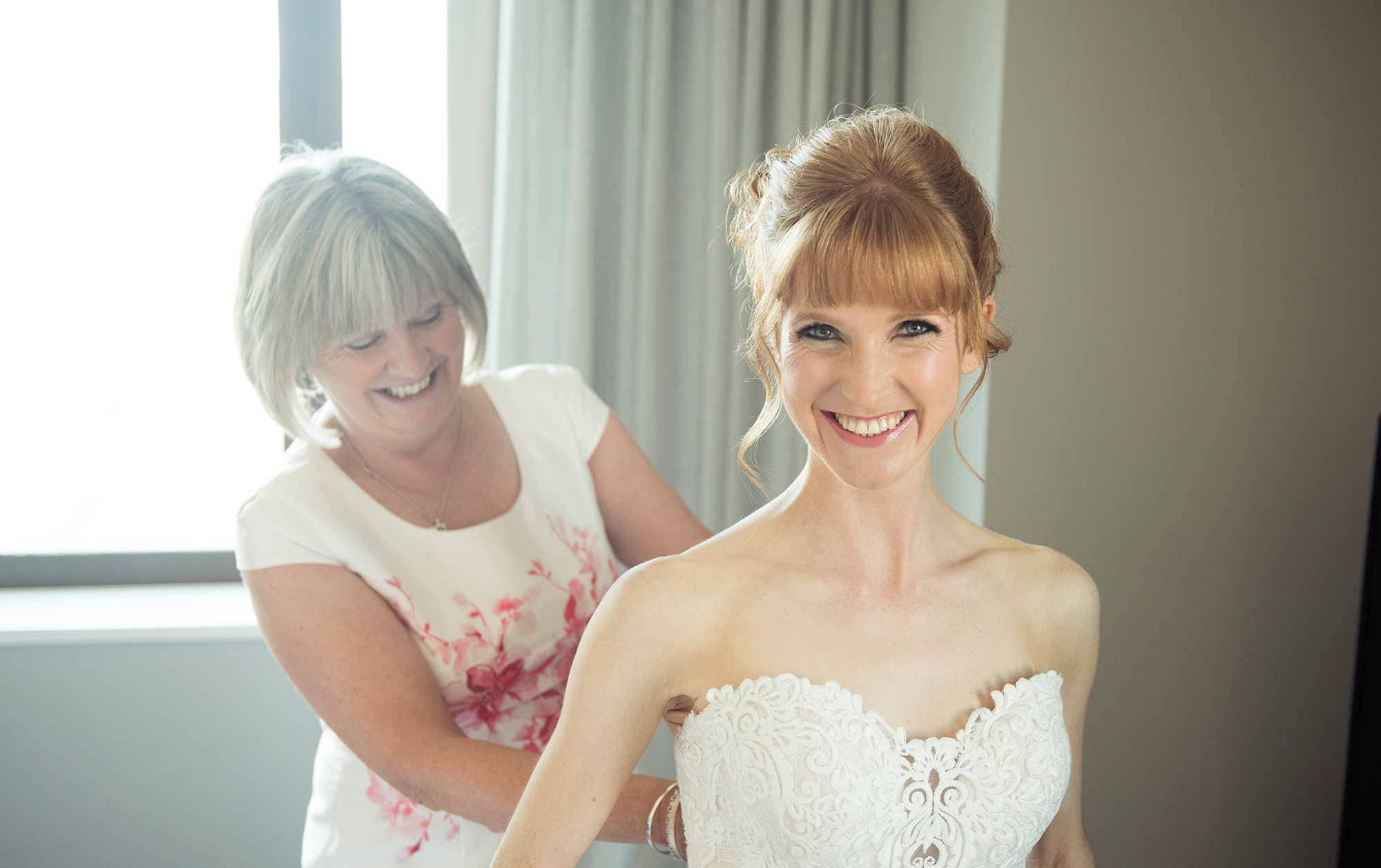 "The wedding day was truly the best day of my life!" smiles Ciara.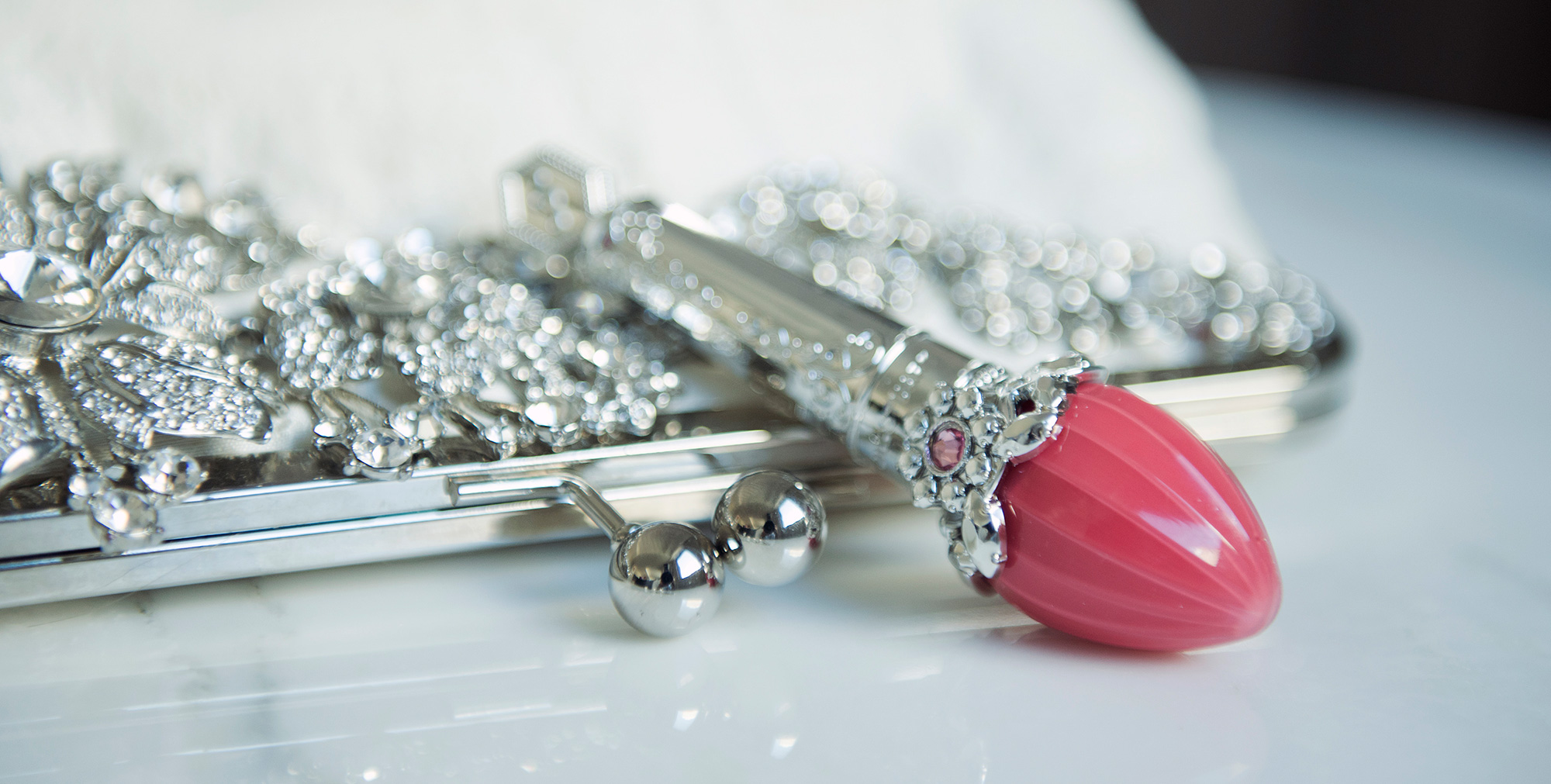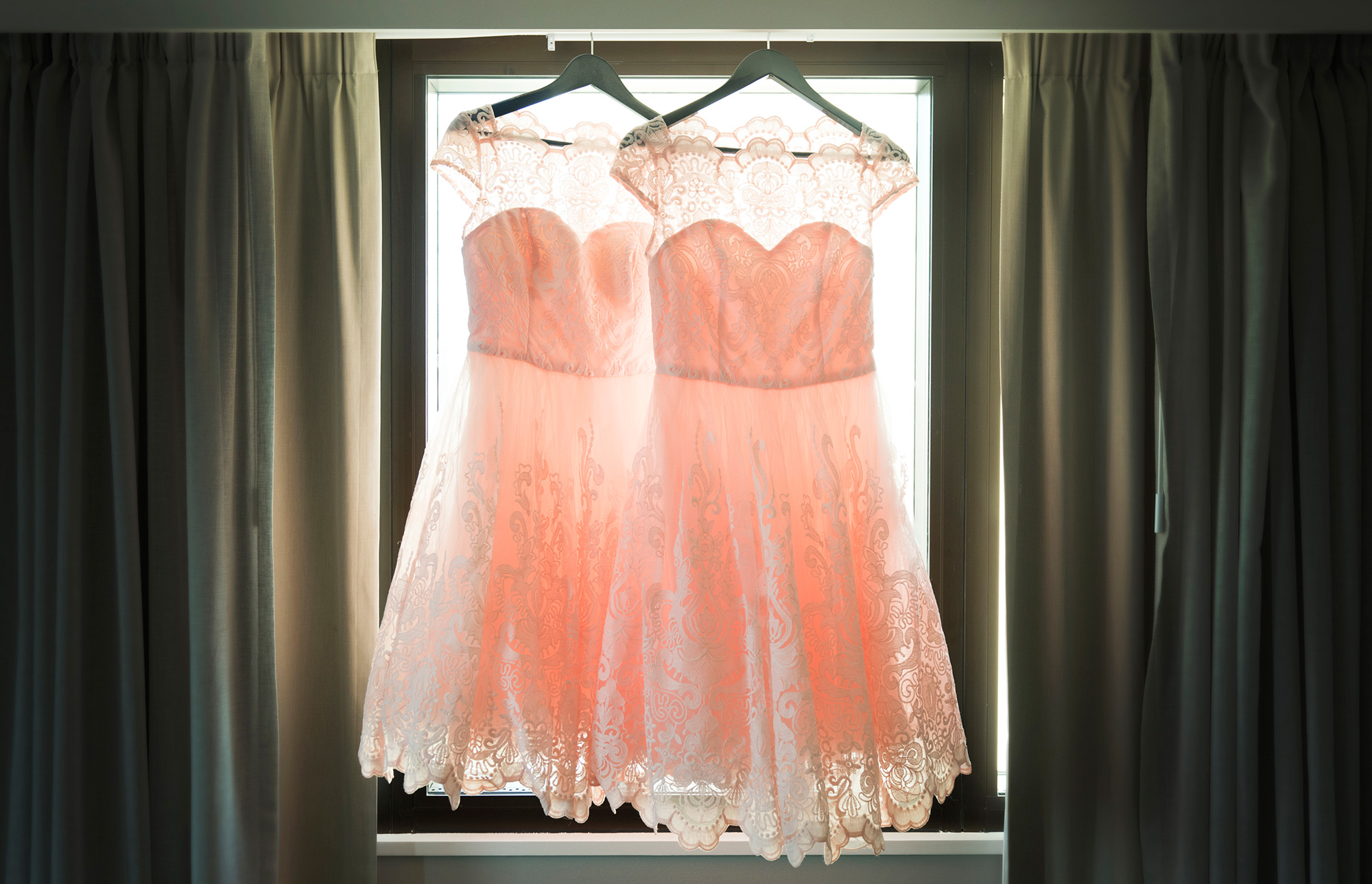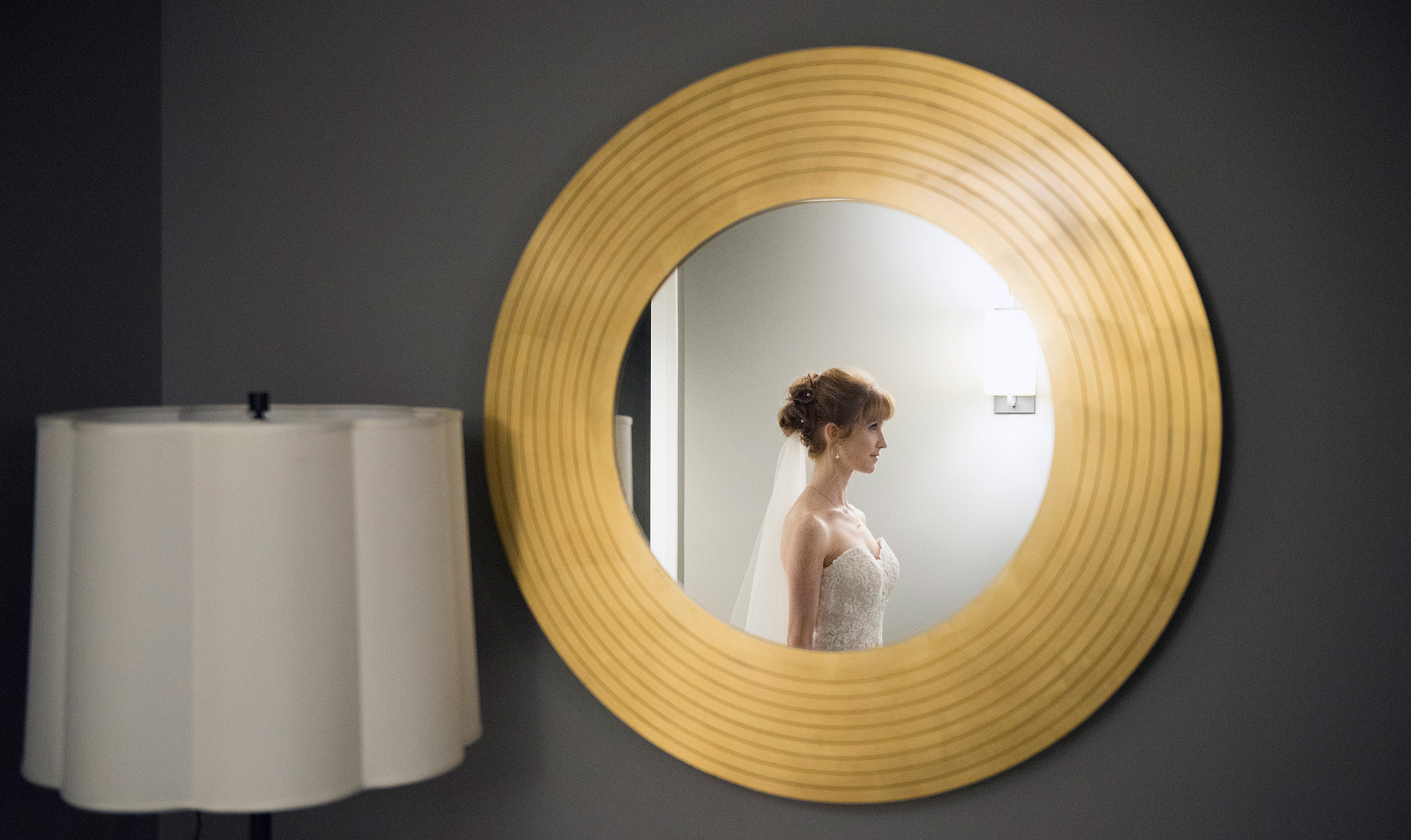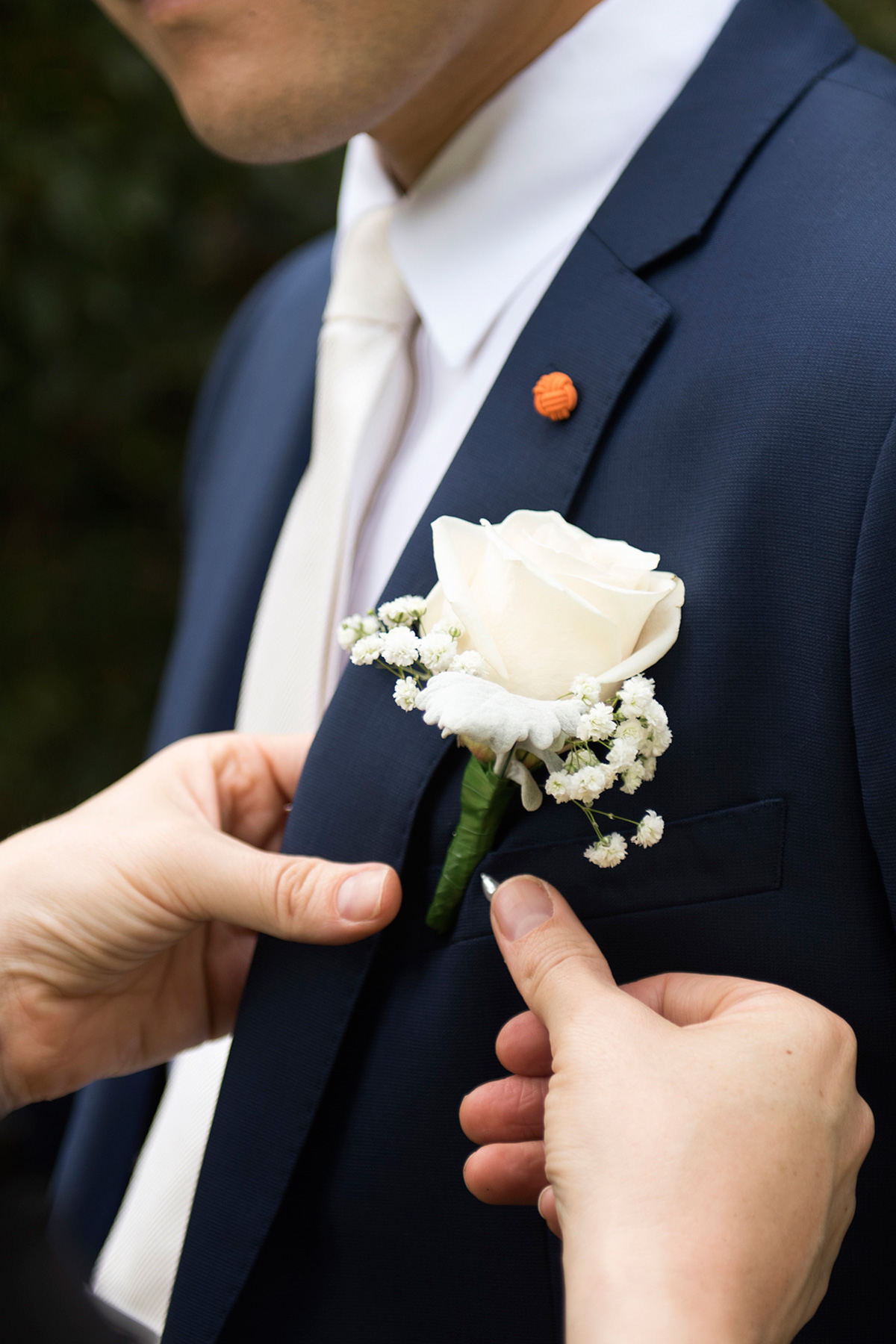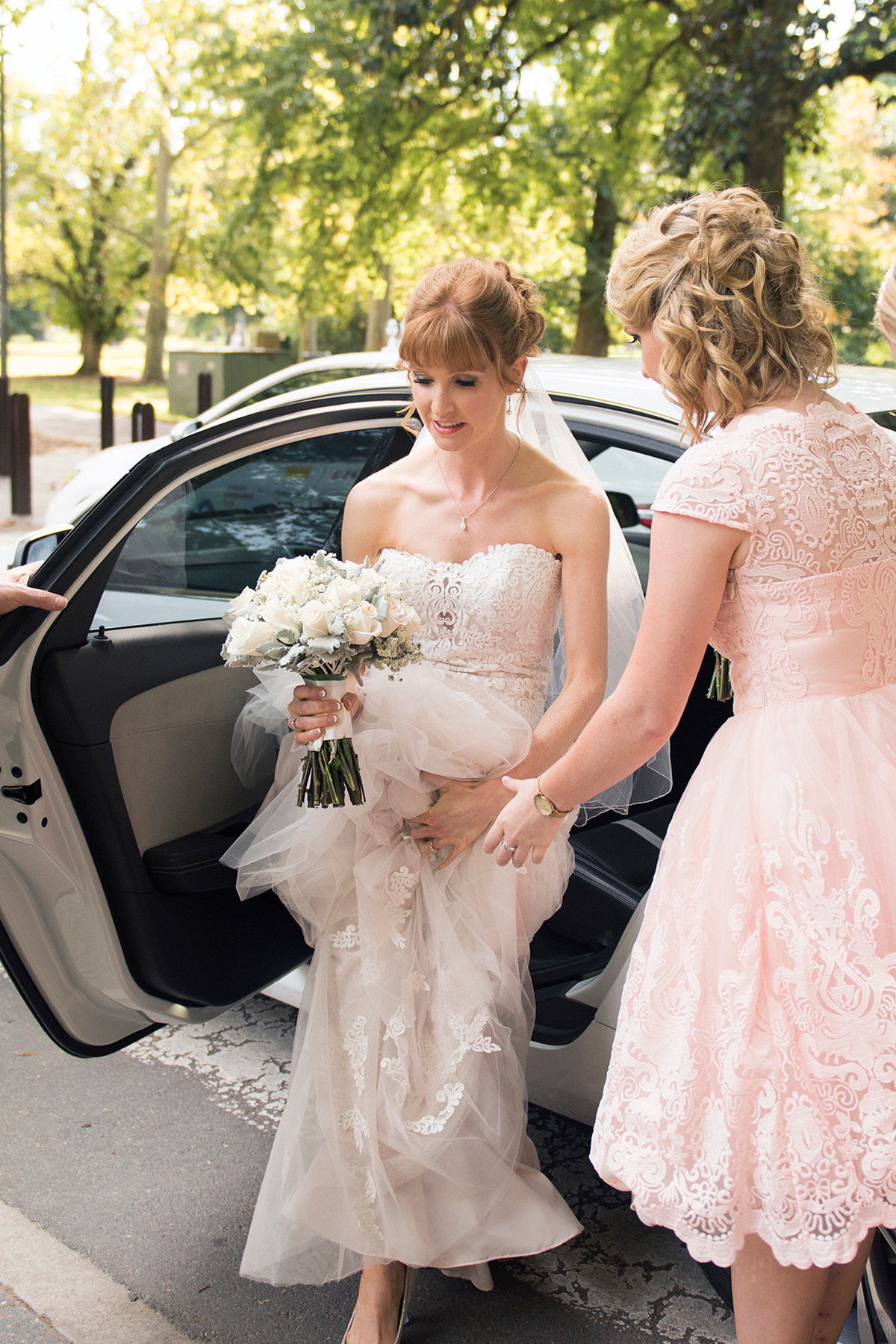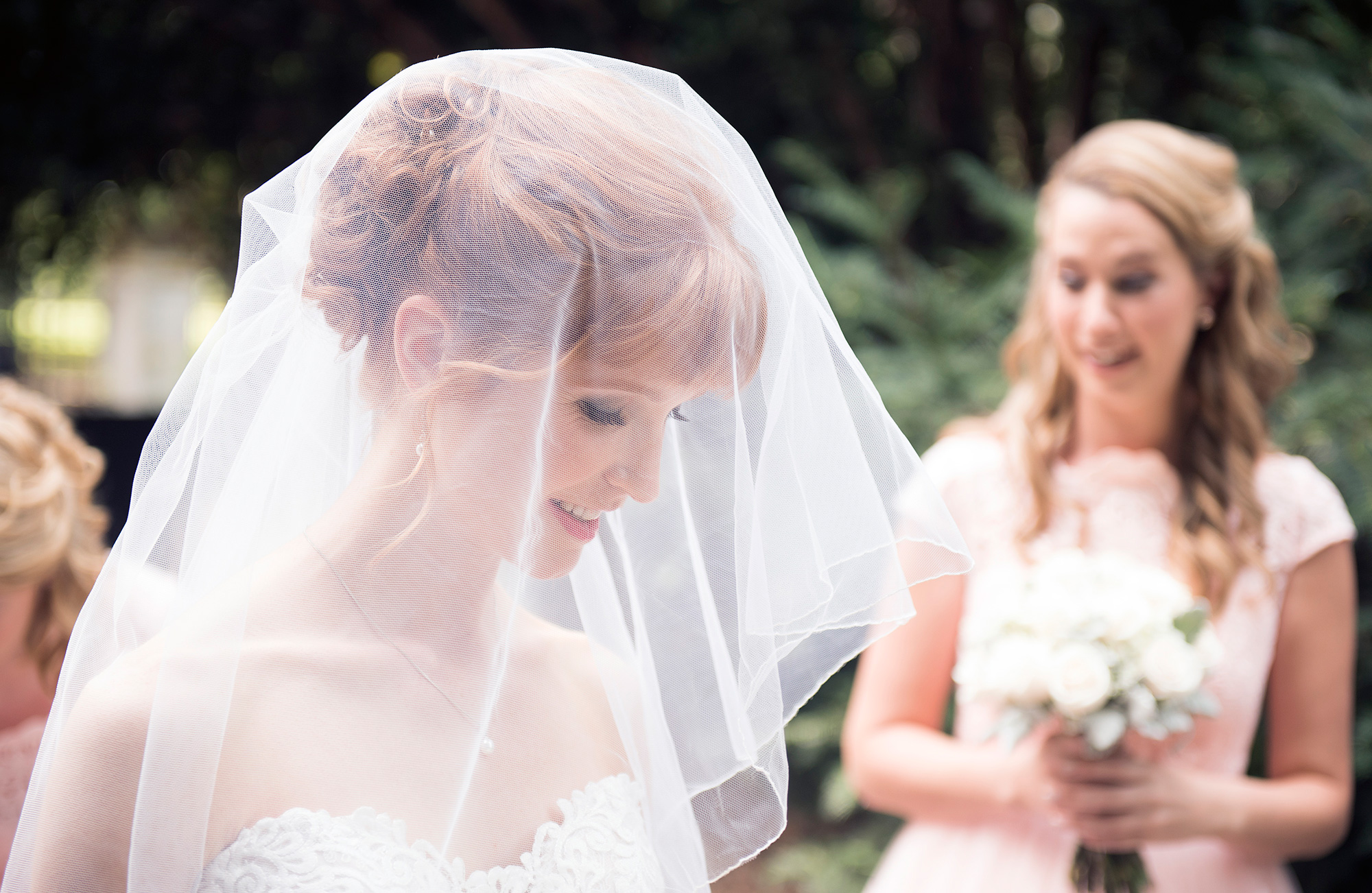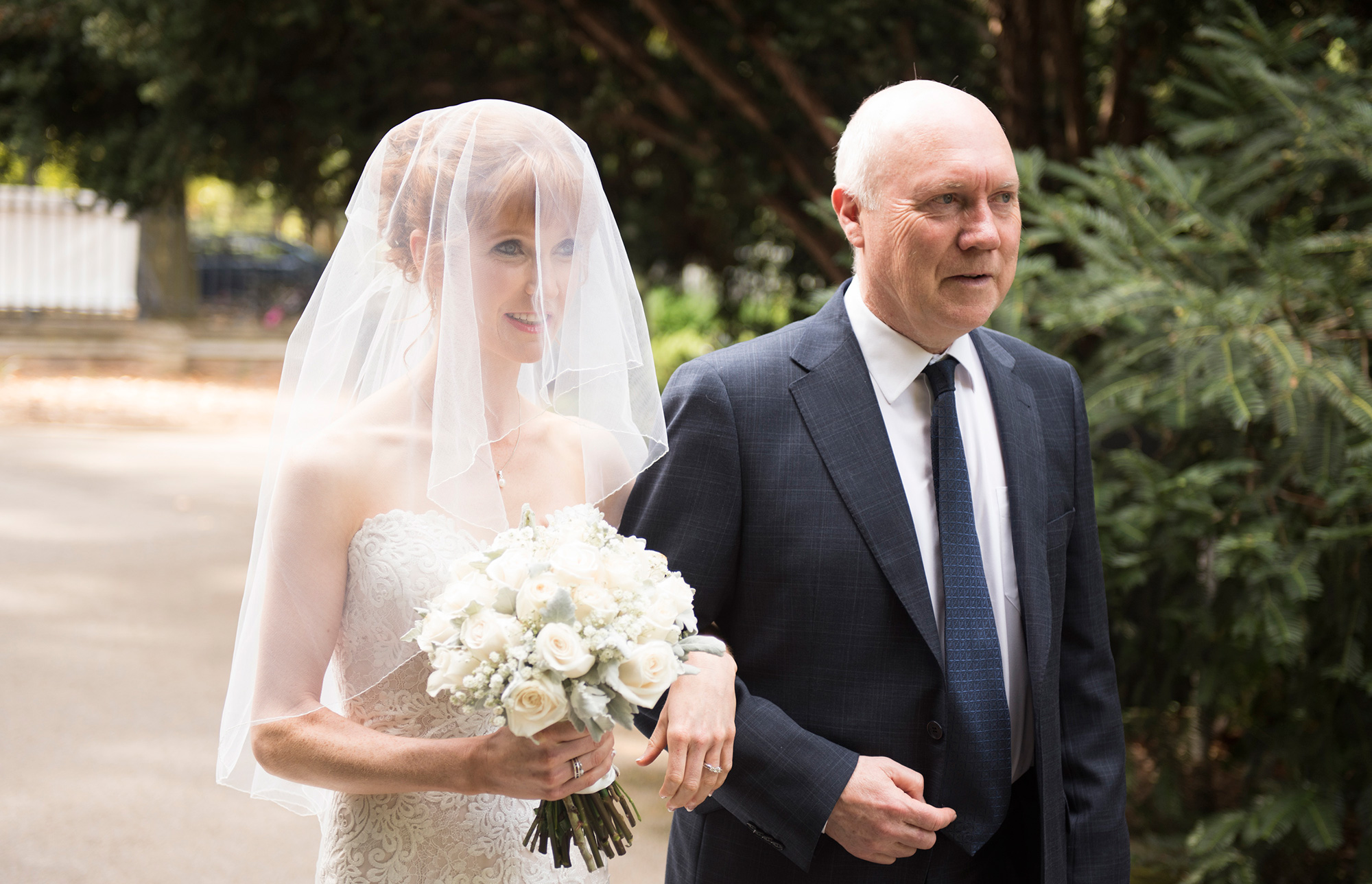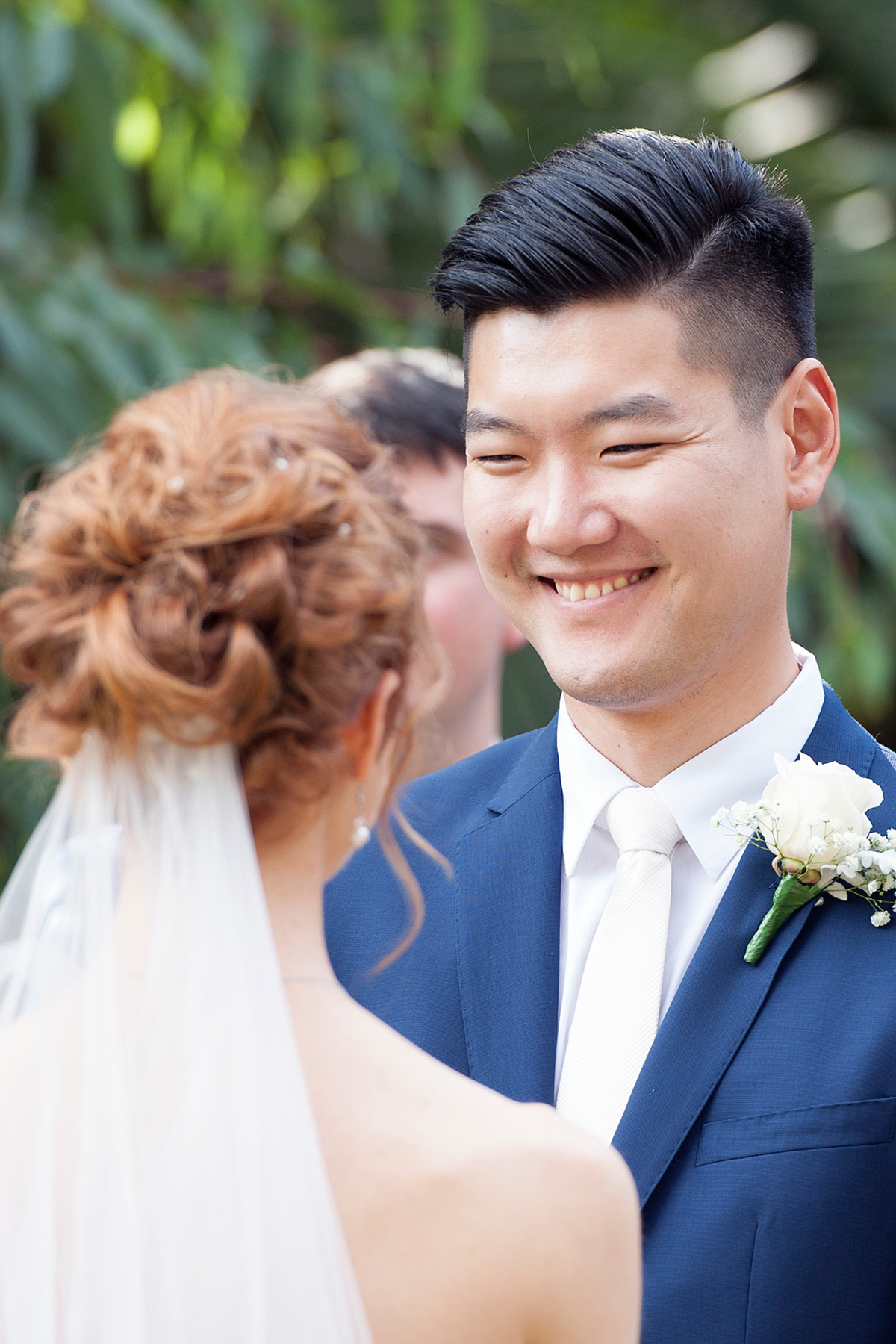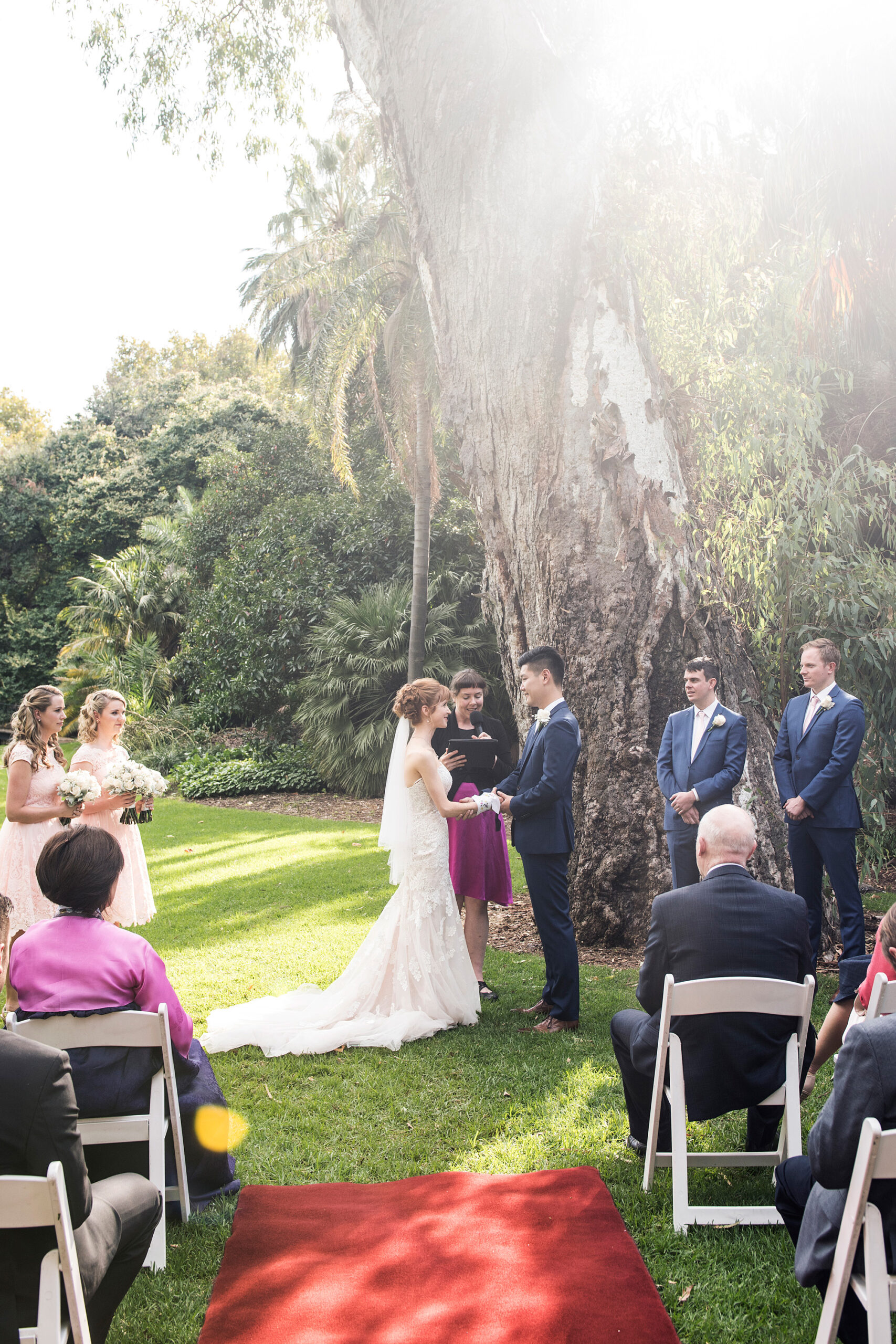 The couple's close friend Helen Donovan officiated the day with a "personal and heartfelt" ceremony.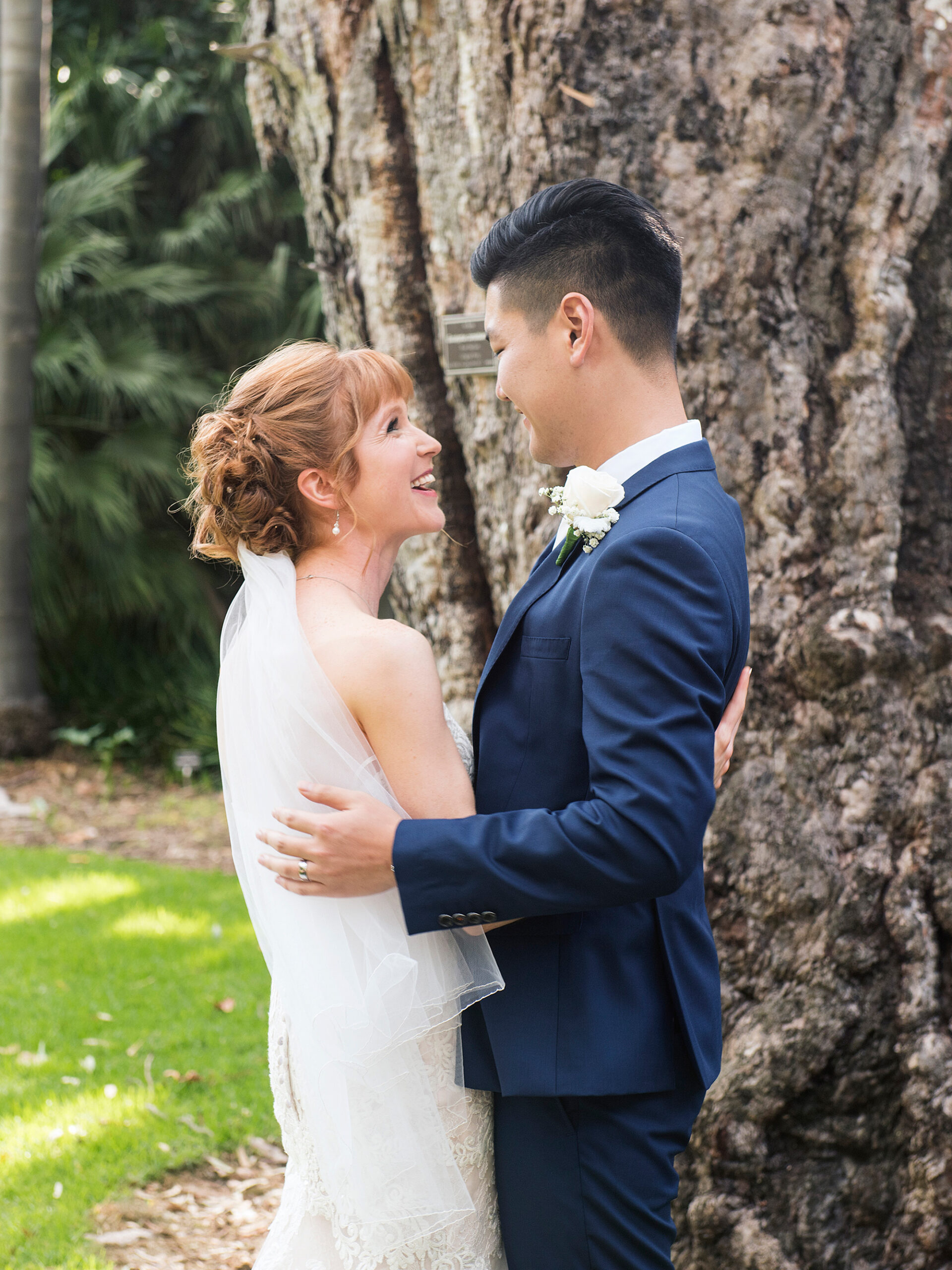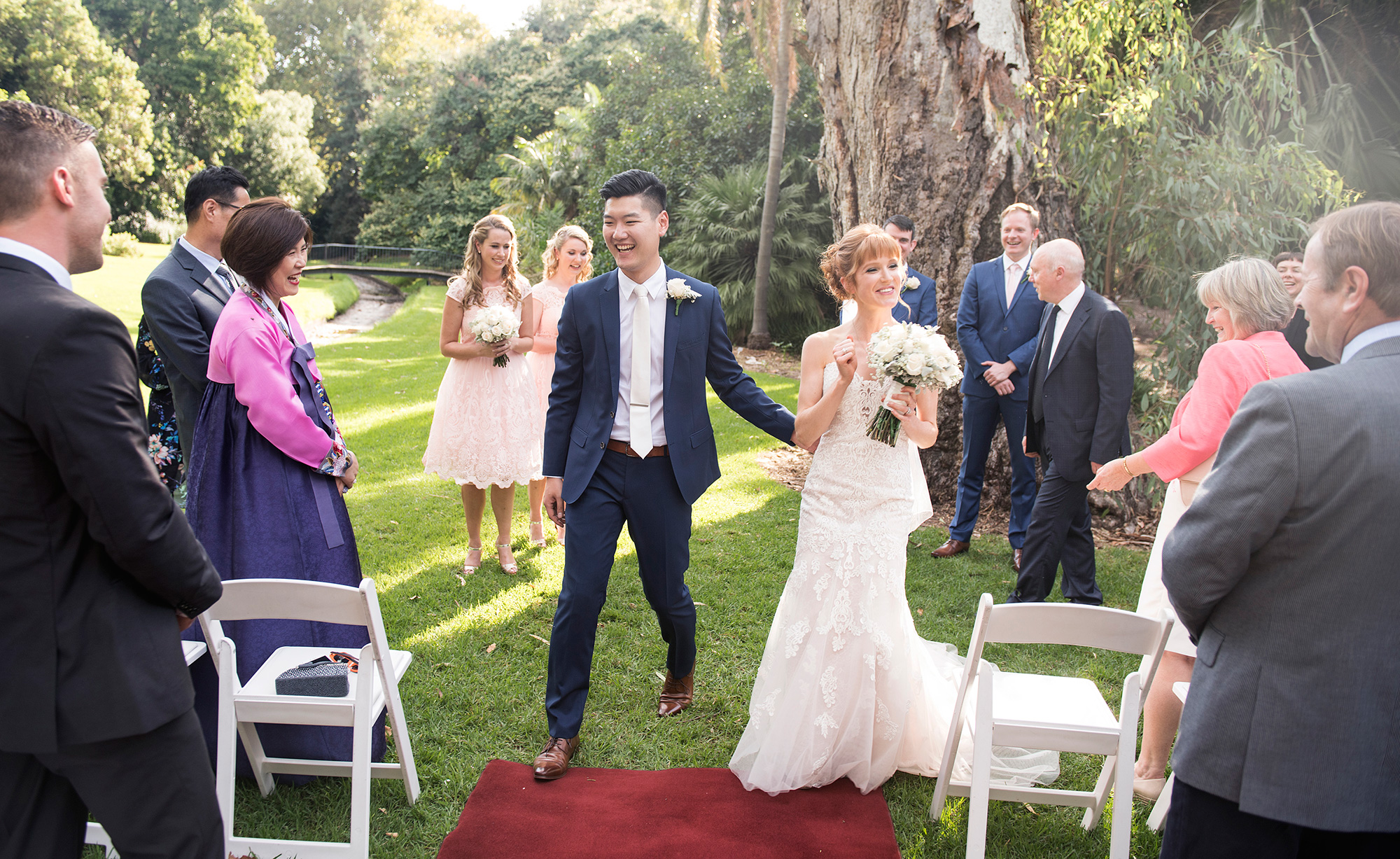 Newlyweds Ciara and Max greeted loved ones post-ceremony to Meatloaf's I Will Do Anything for Love.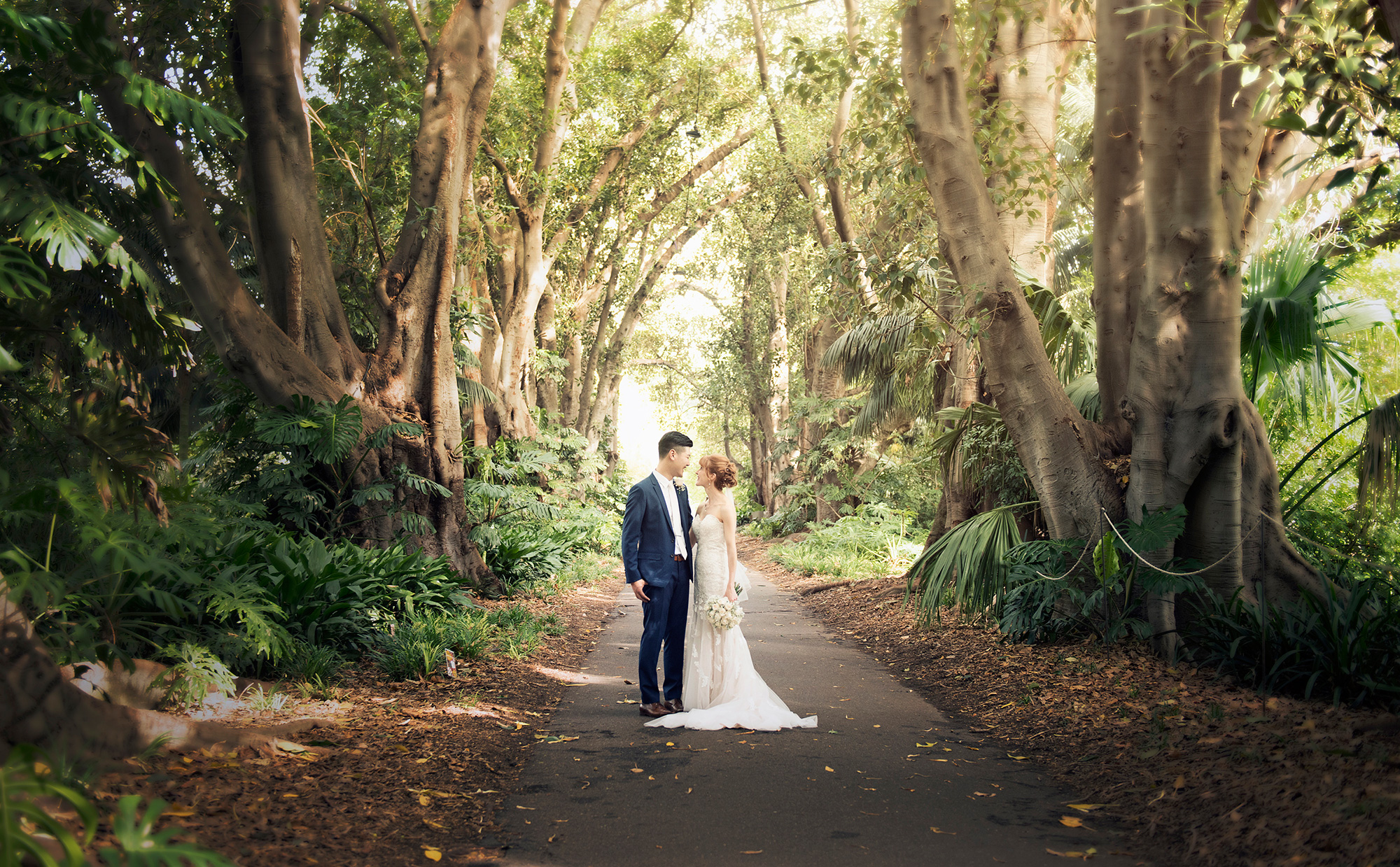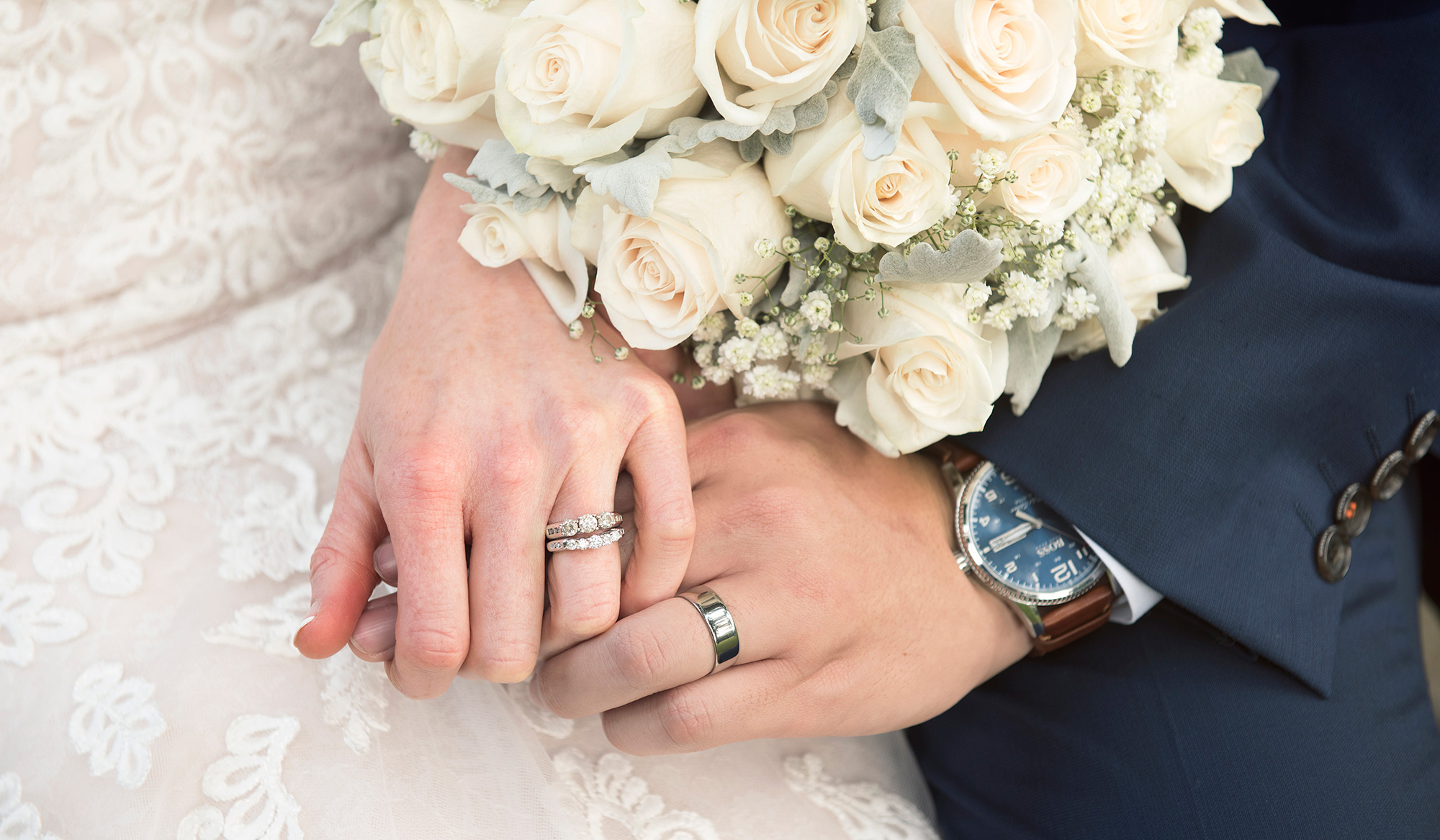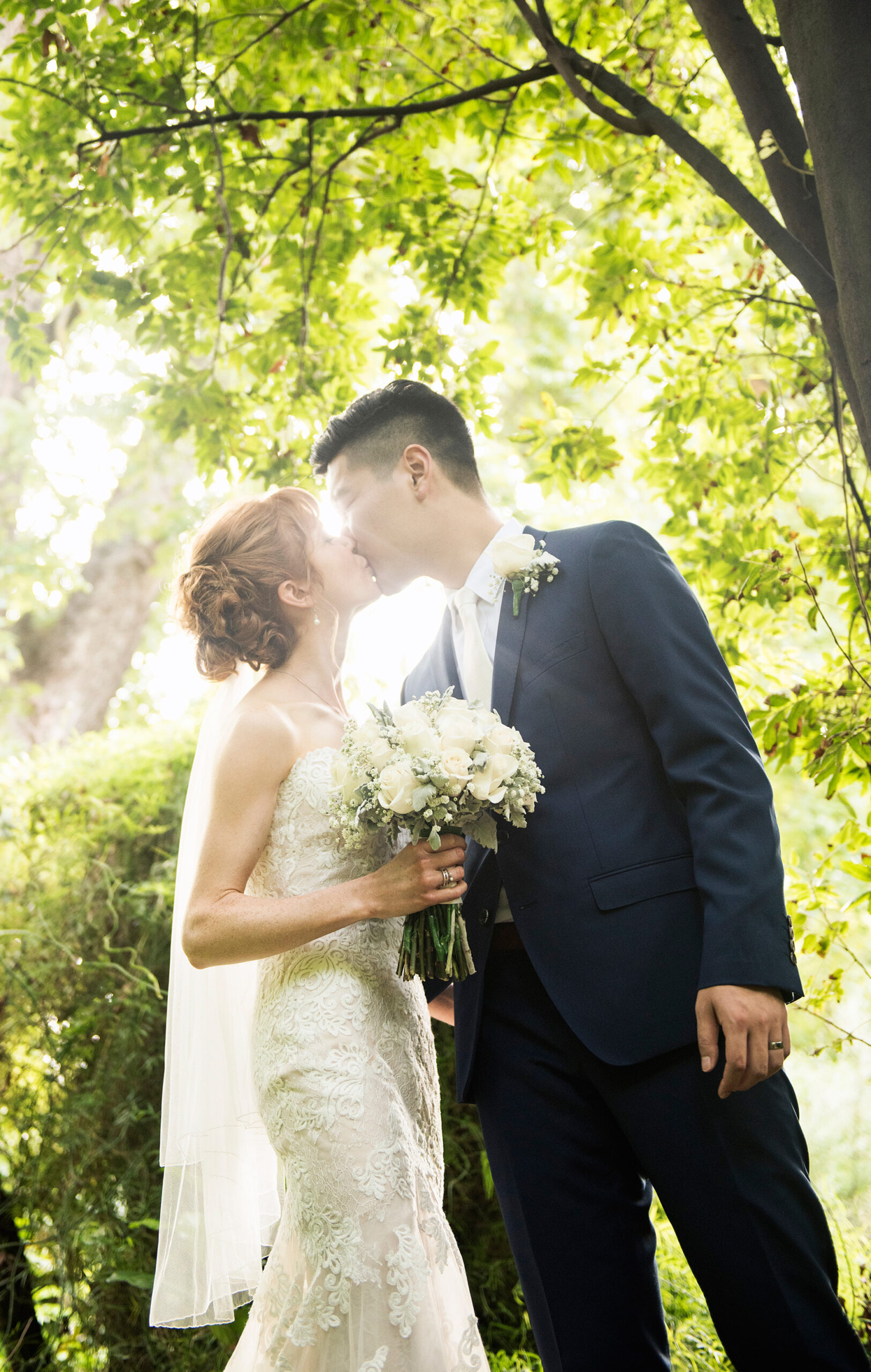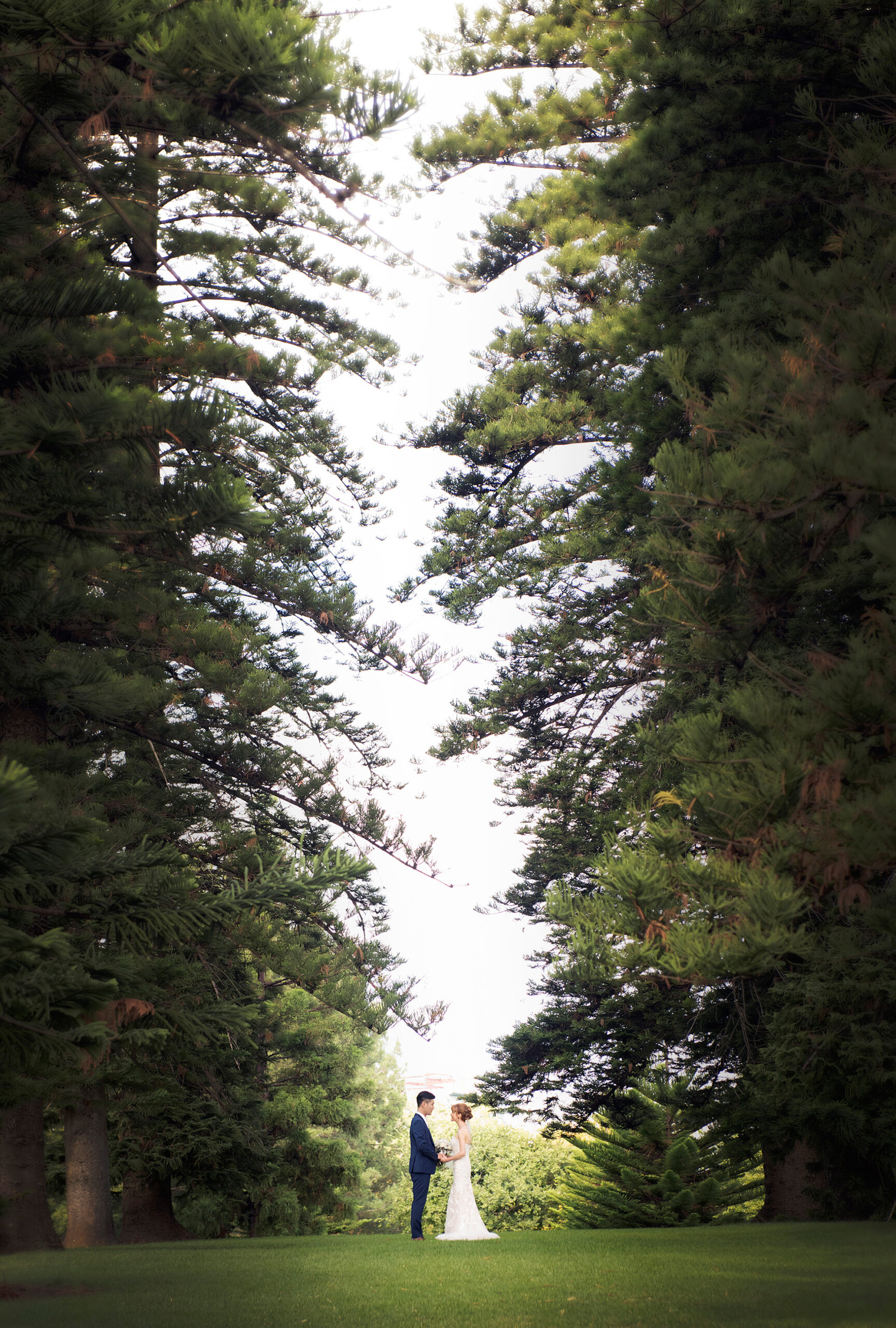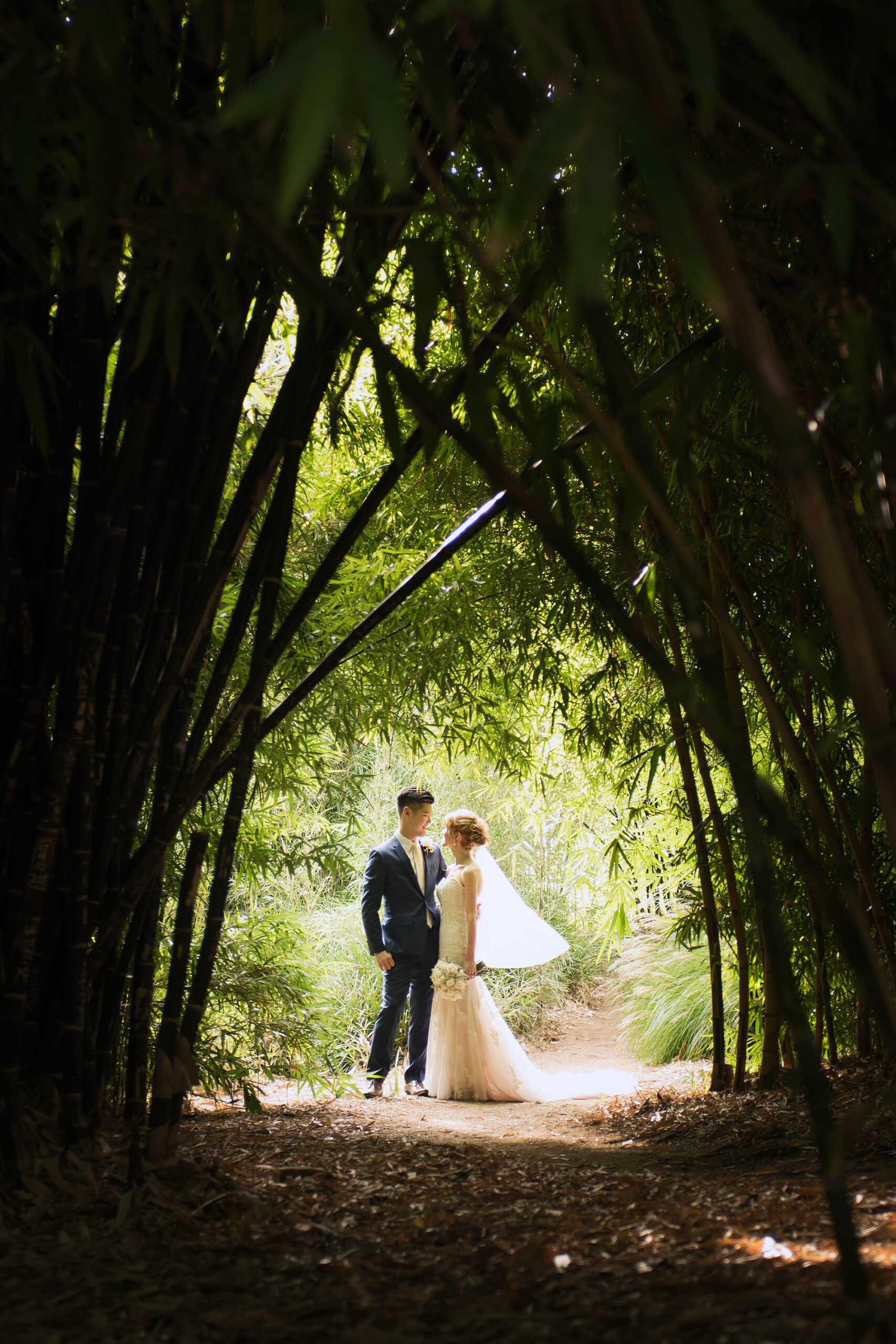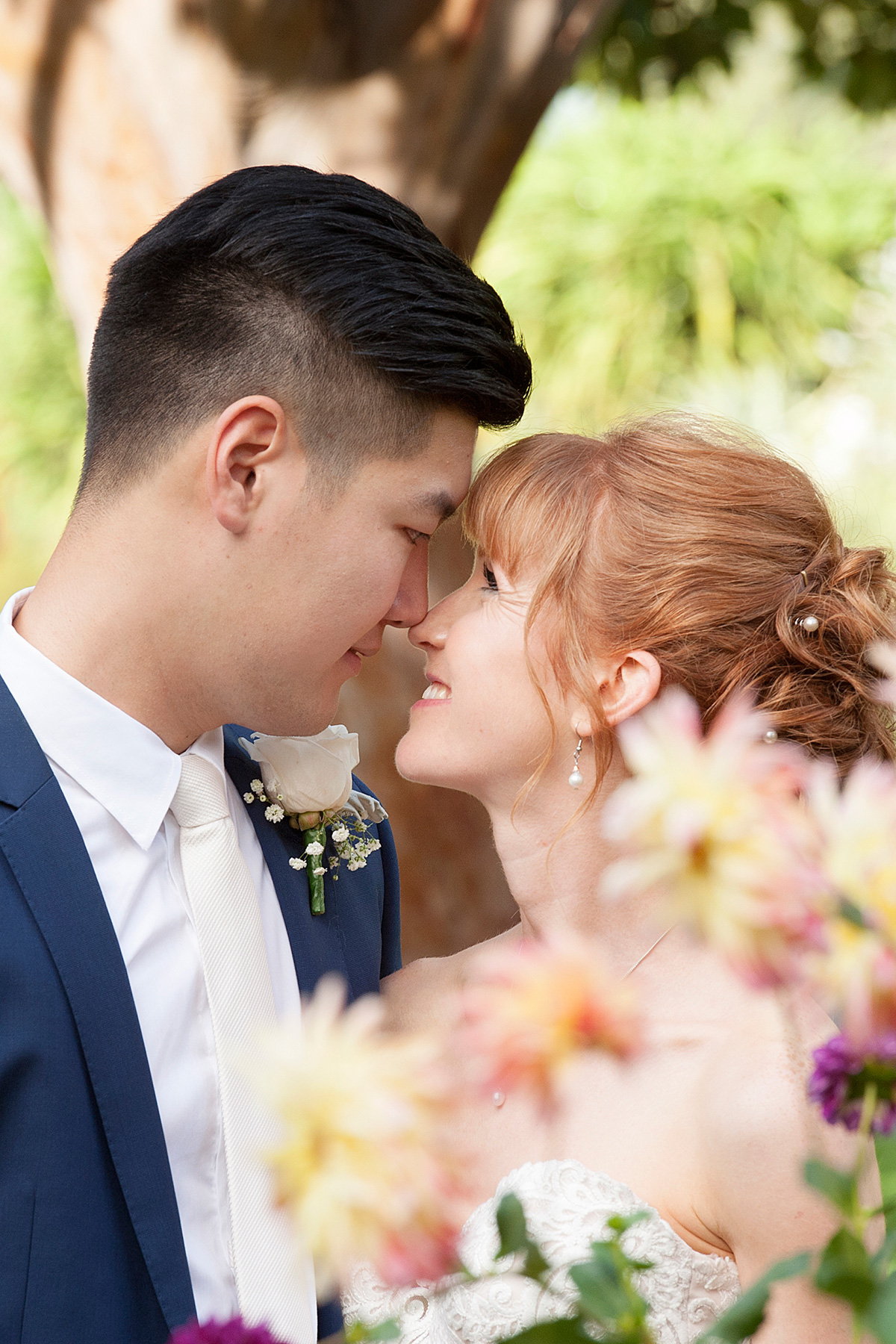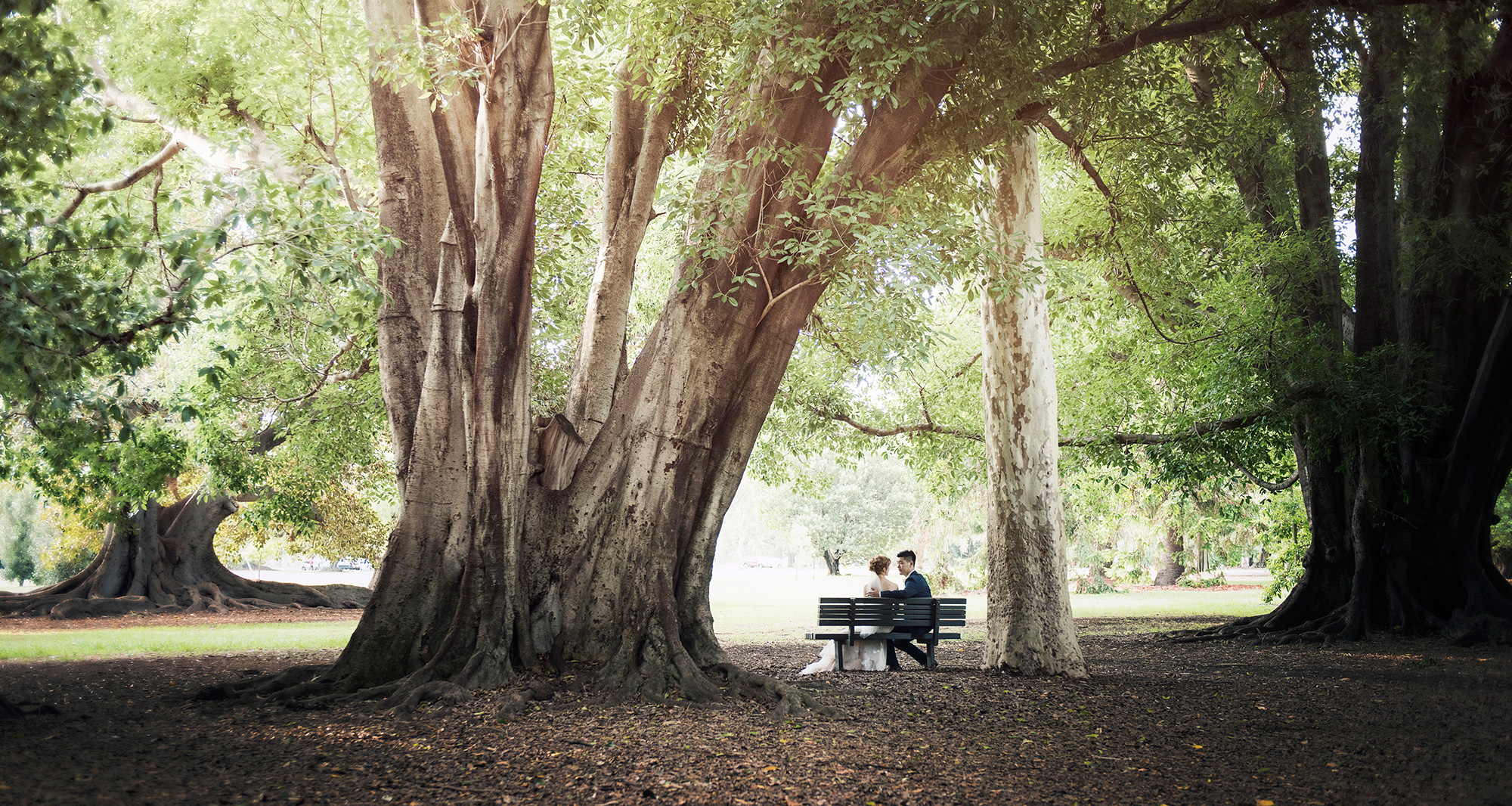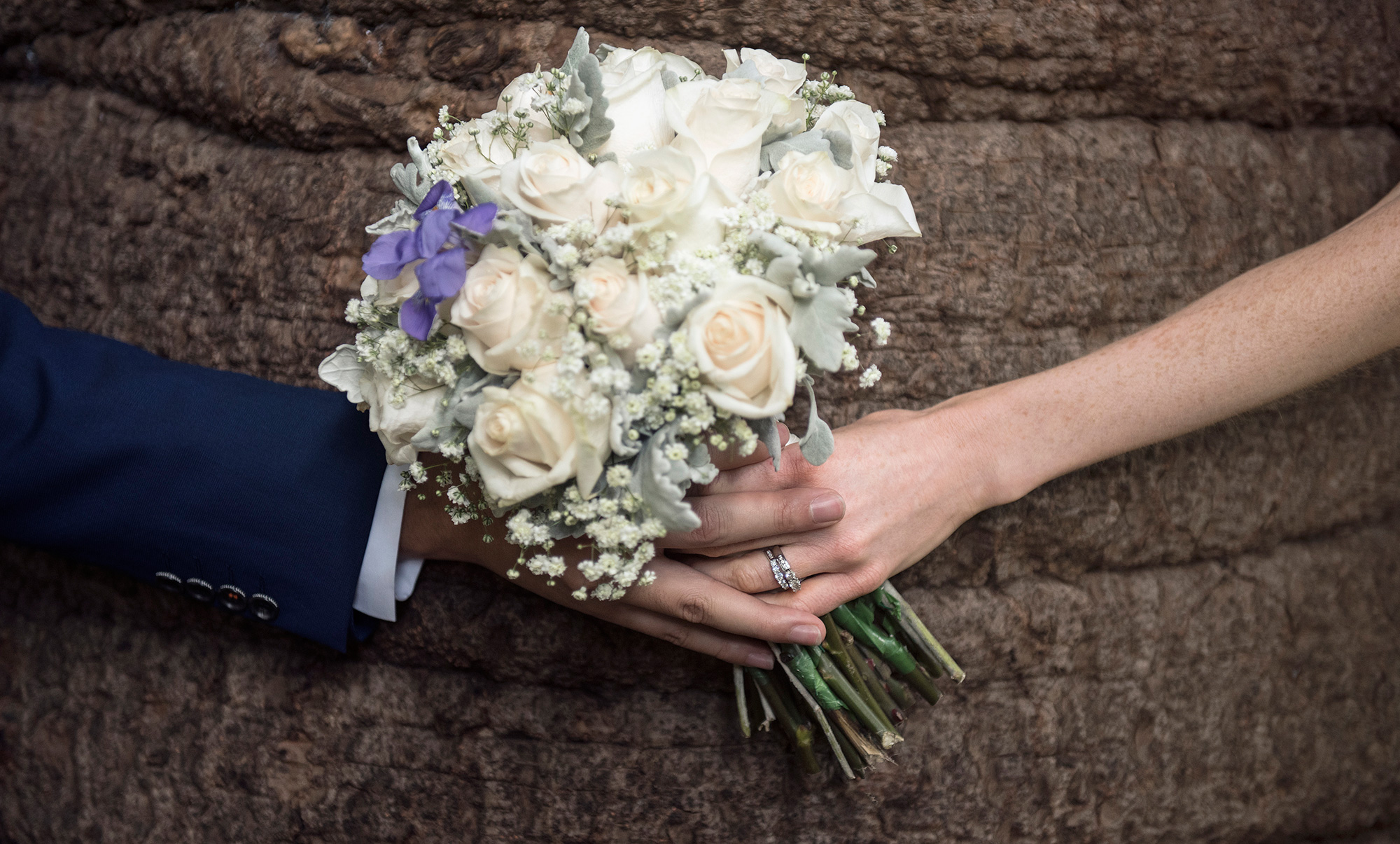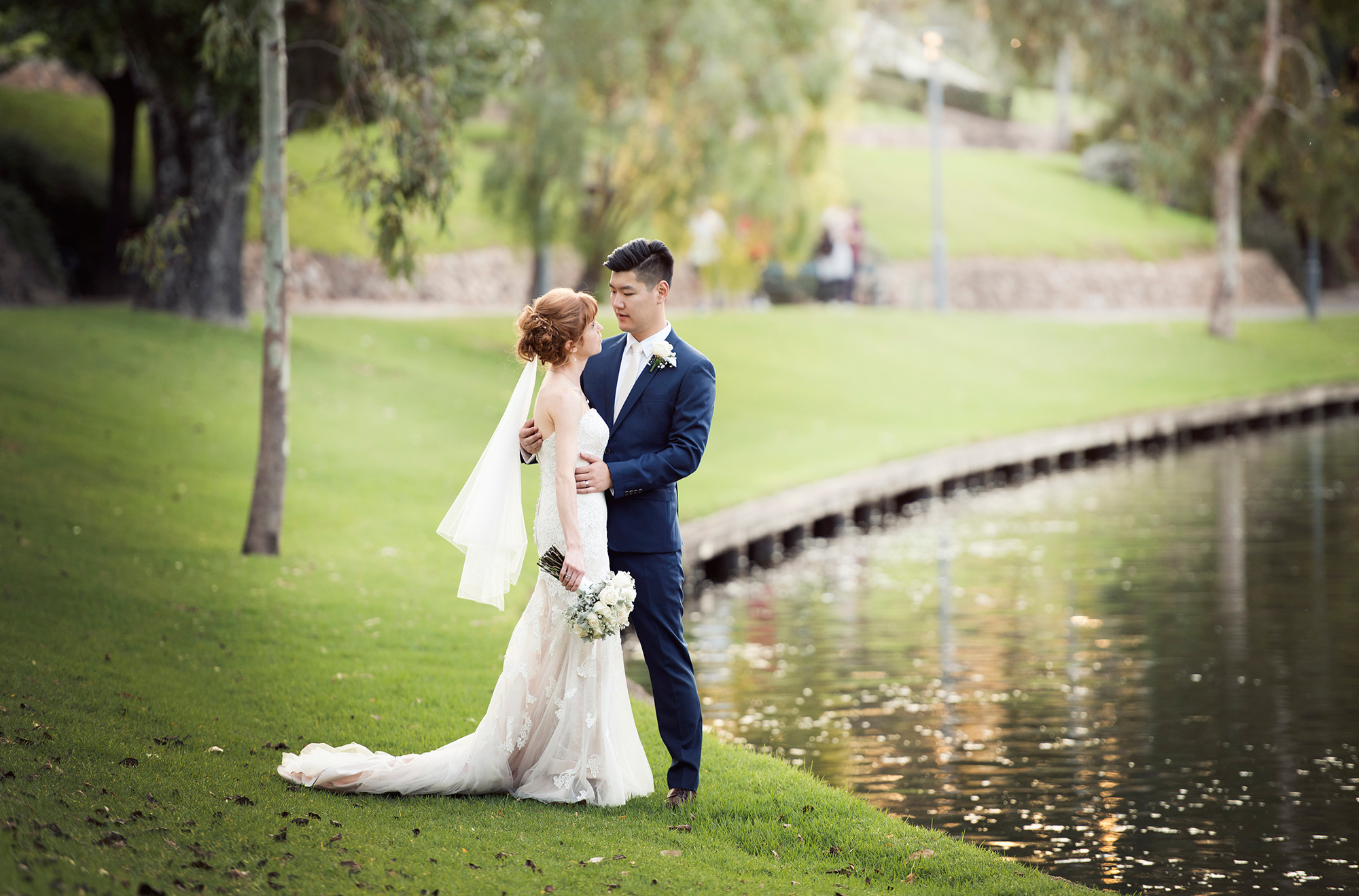 Ciara wore a lace-embellished Stella York gown with train from Jenny & Gerry's Bridal Centre, and a veil tucked in under her elegant up-do.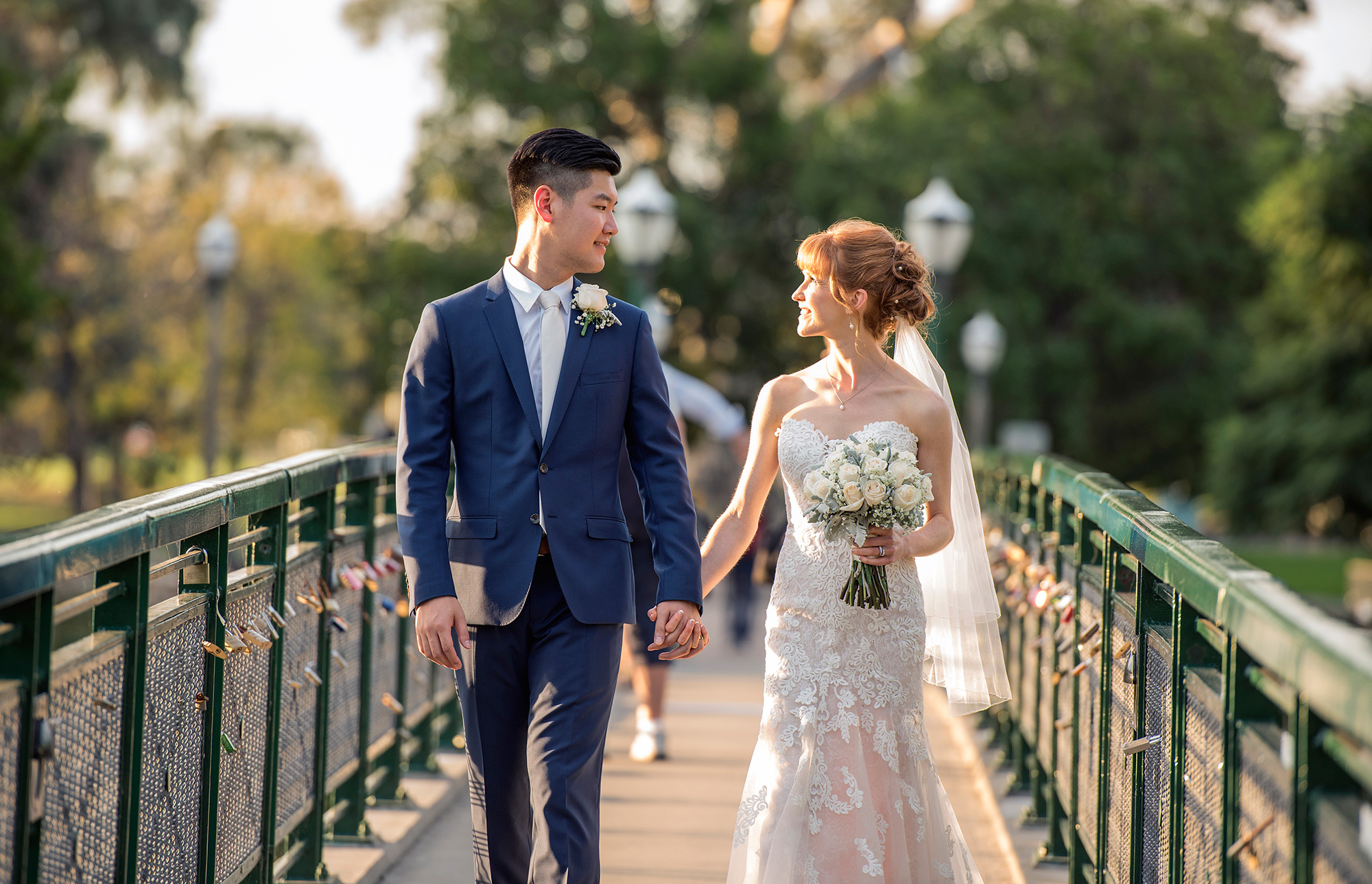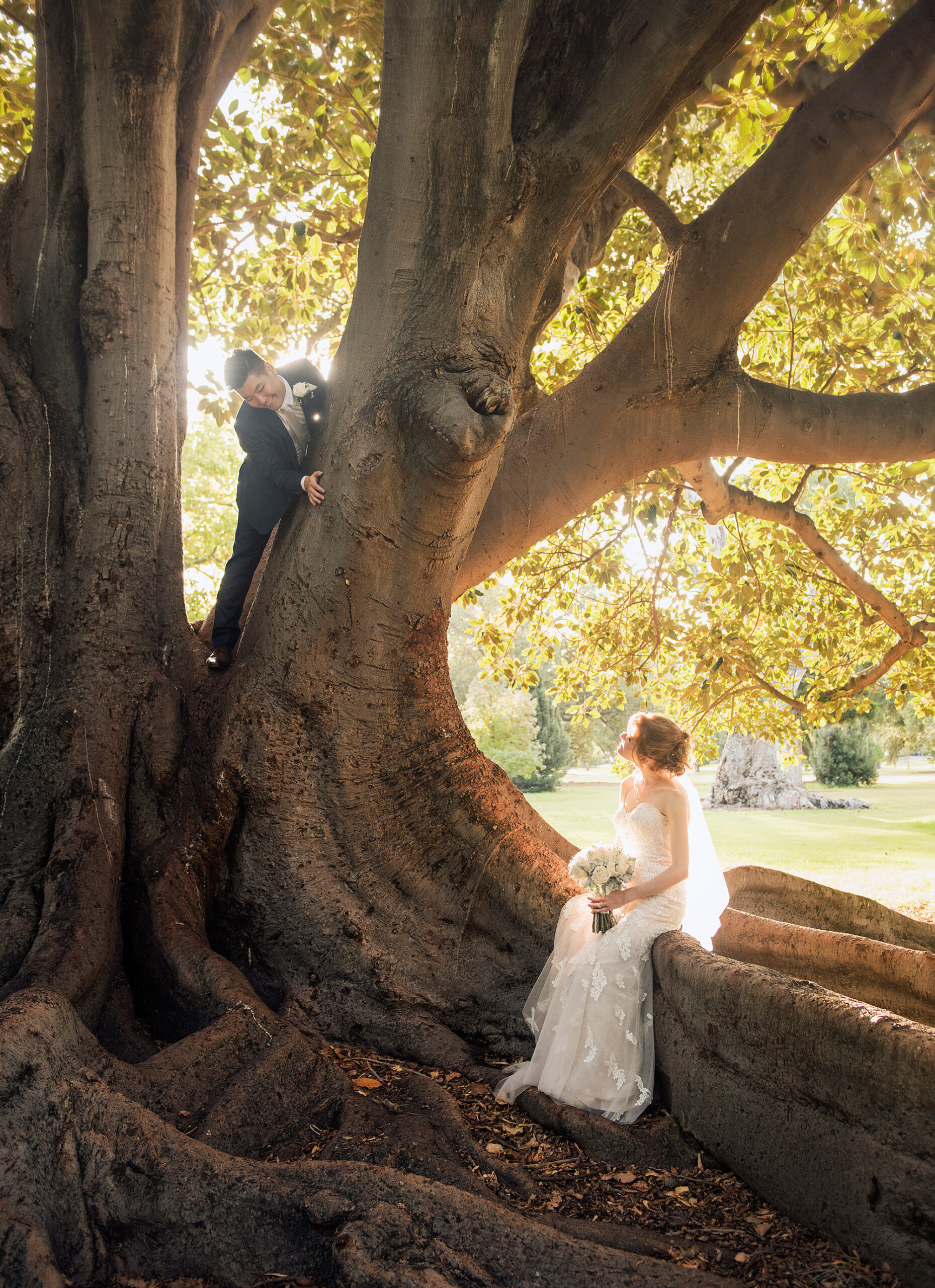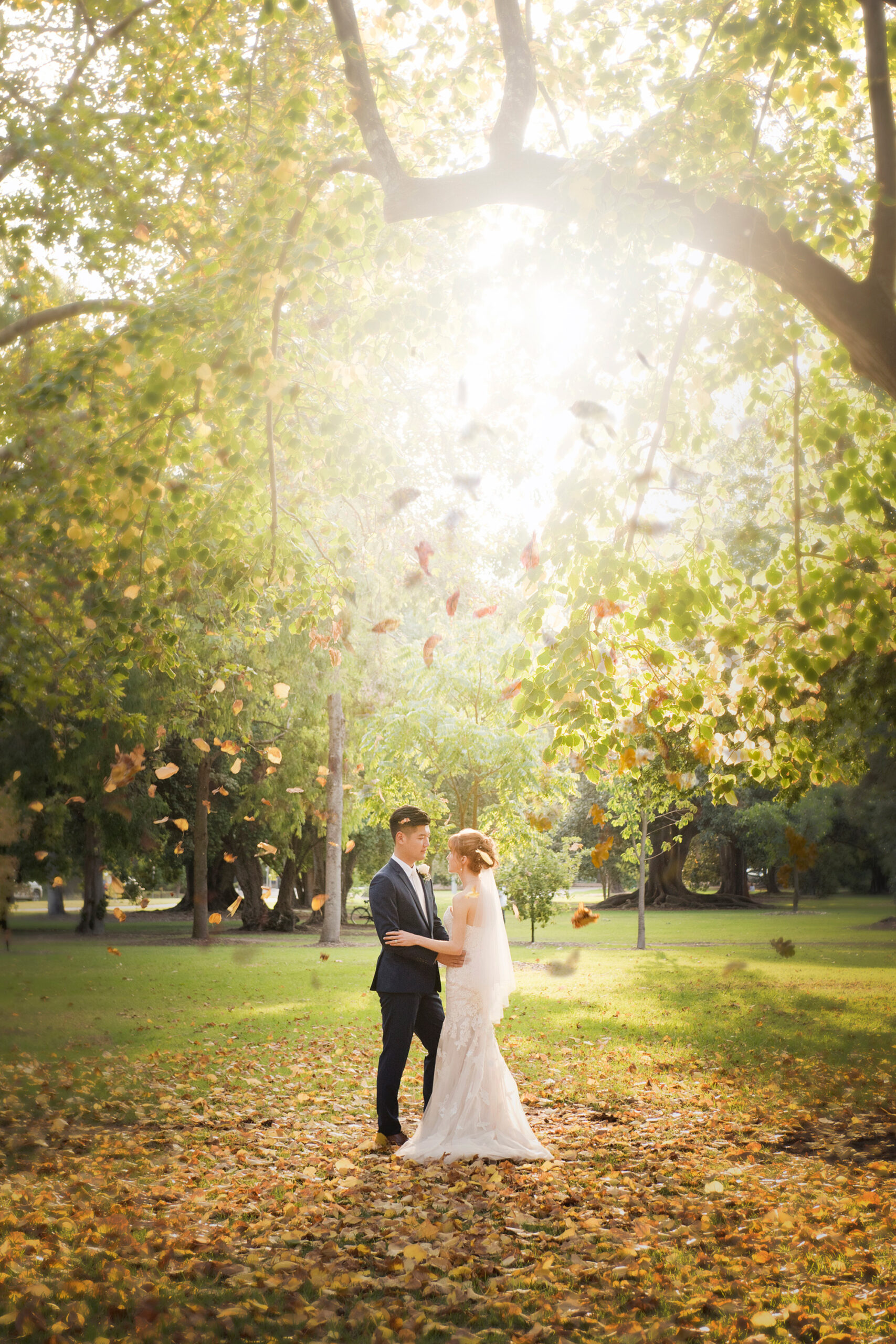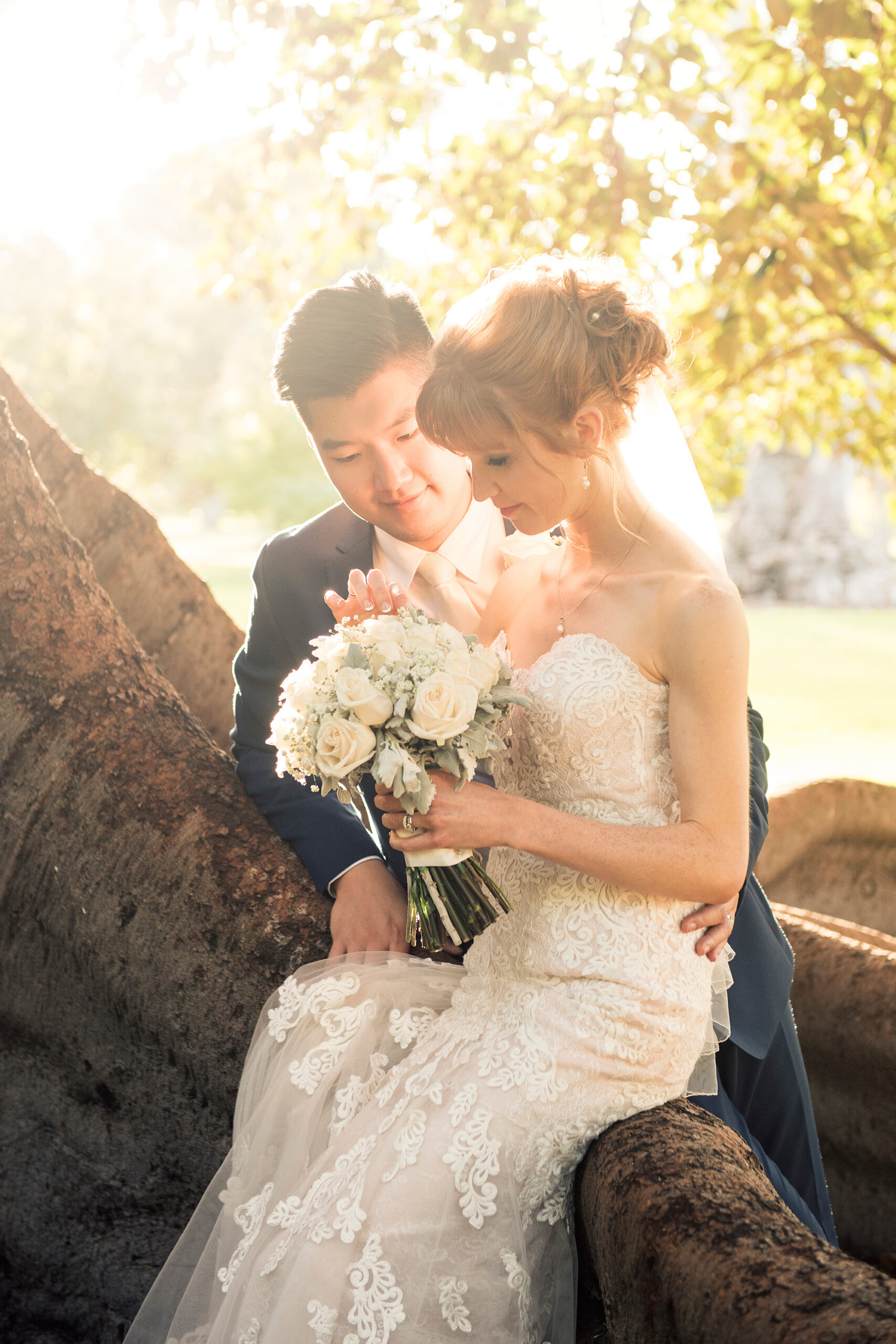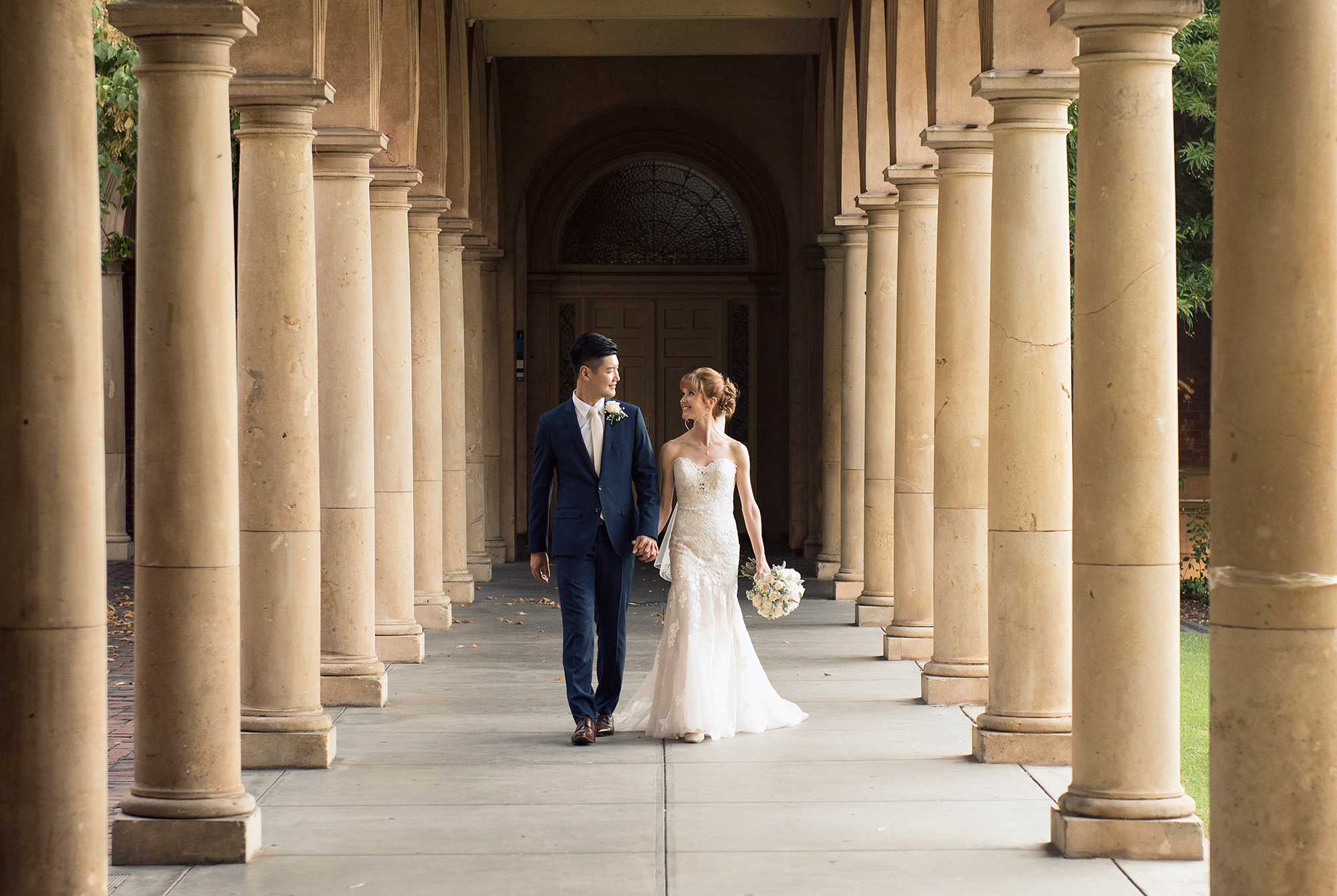 Sven Studios captured the elegant, timeless vibe of the day and the couple.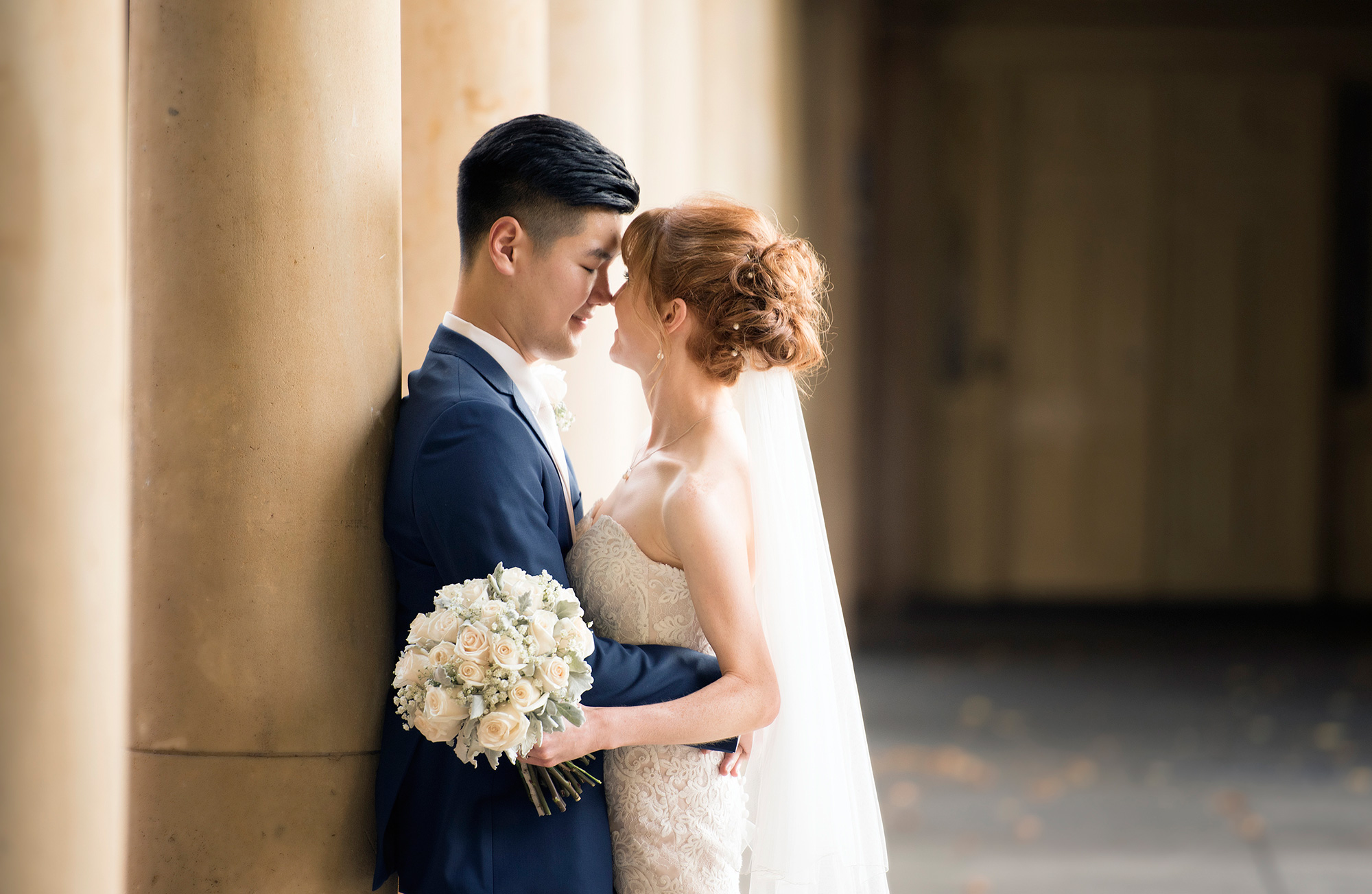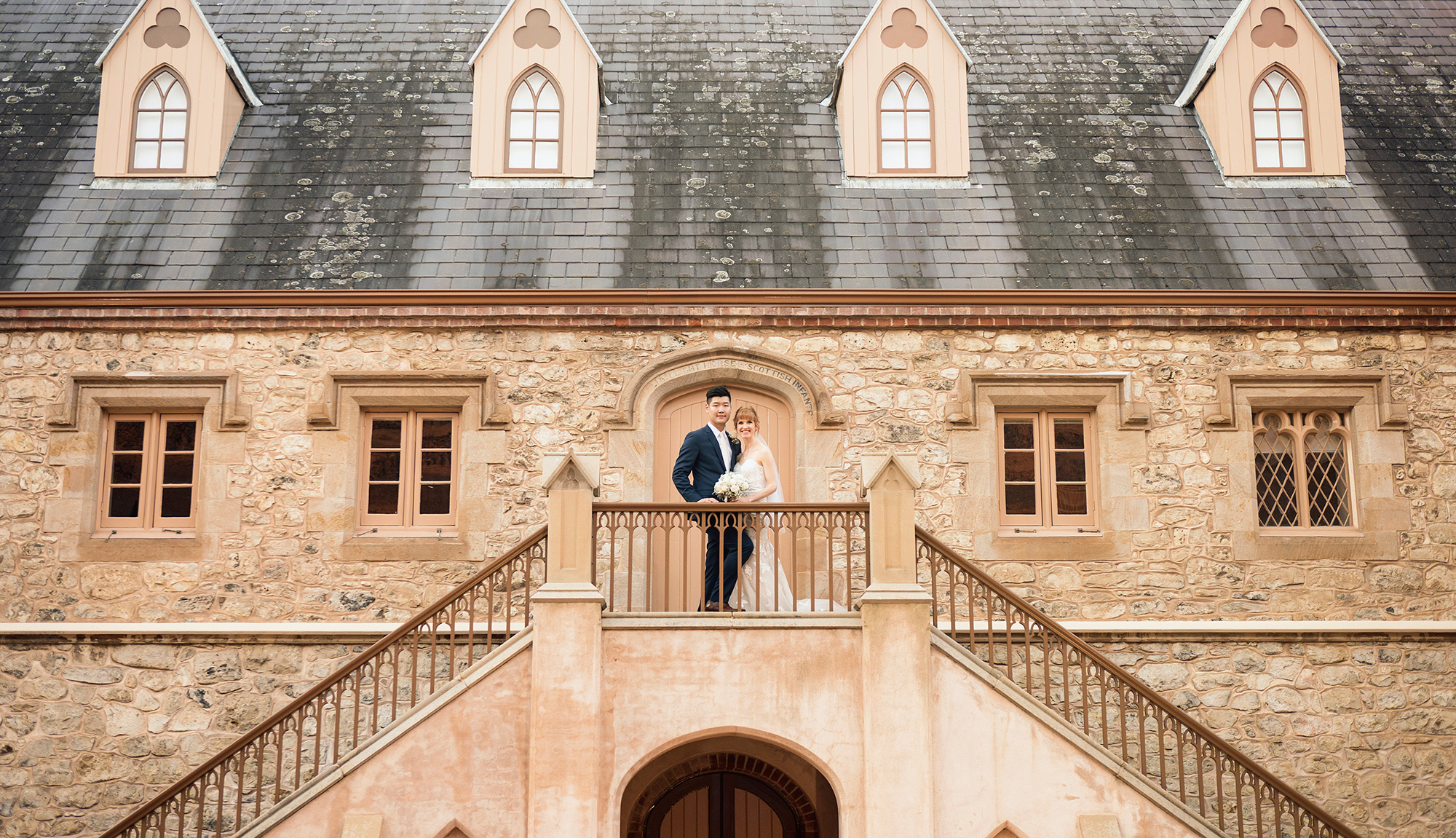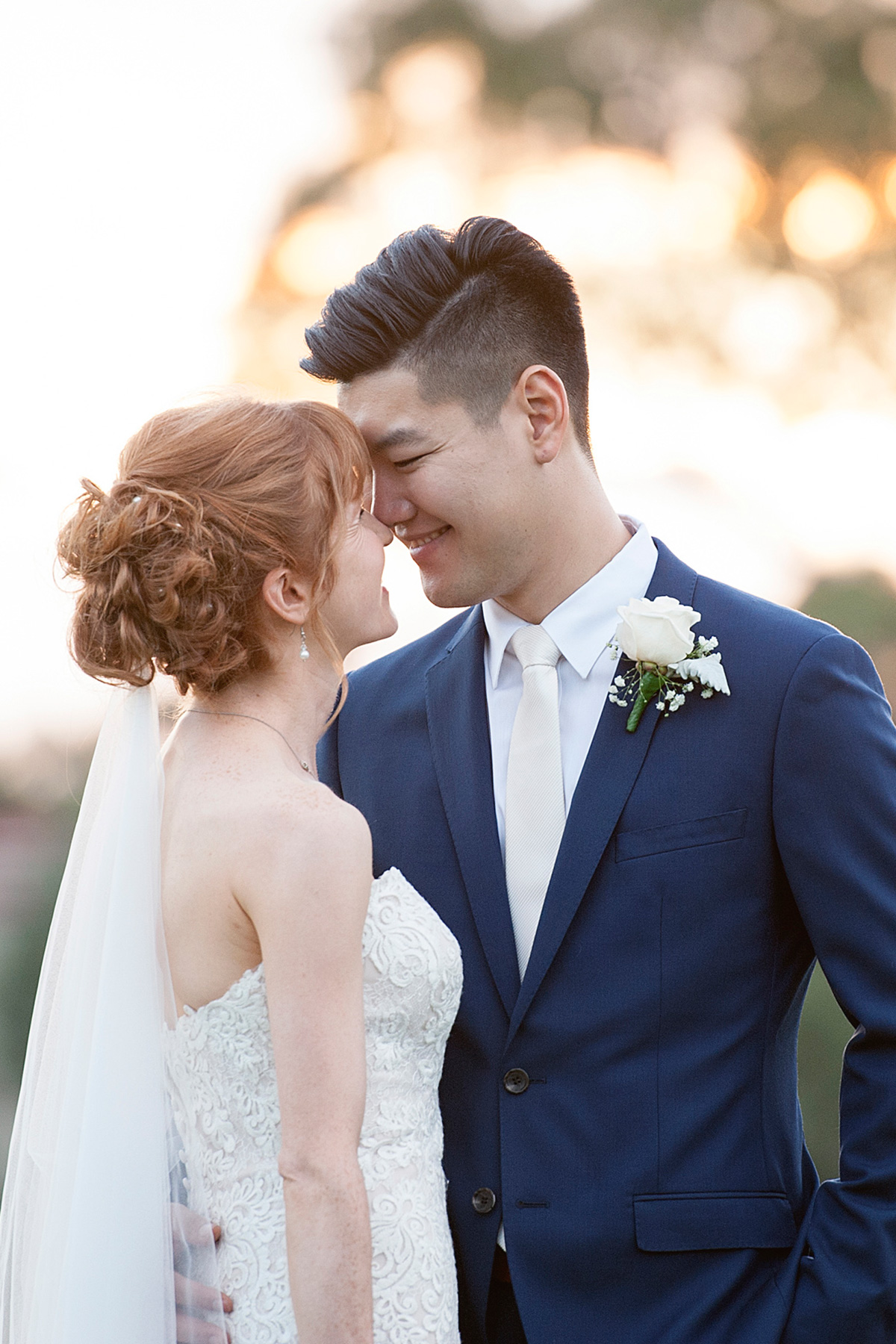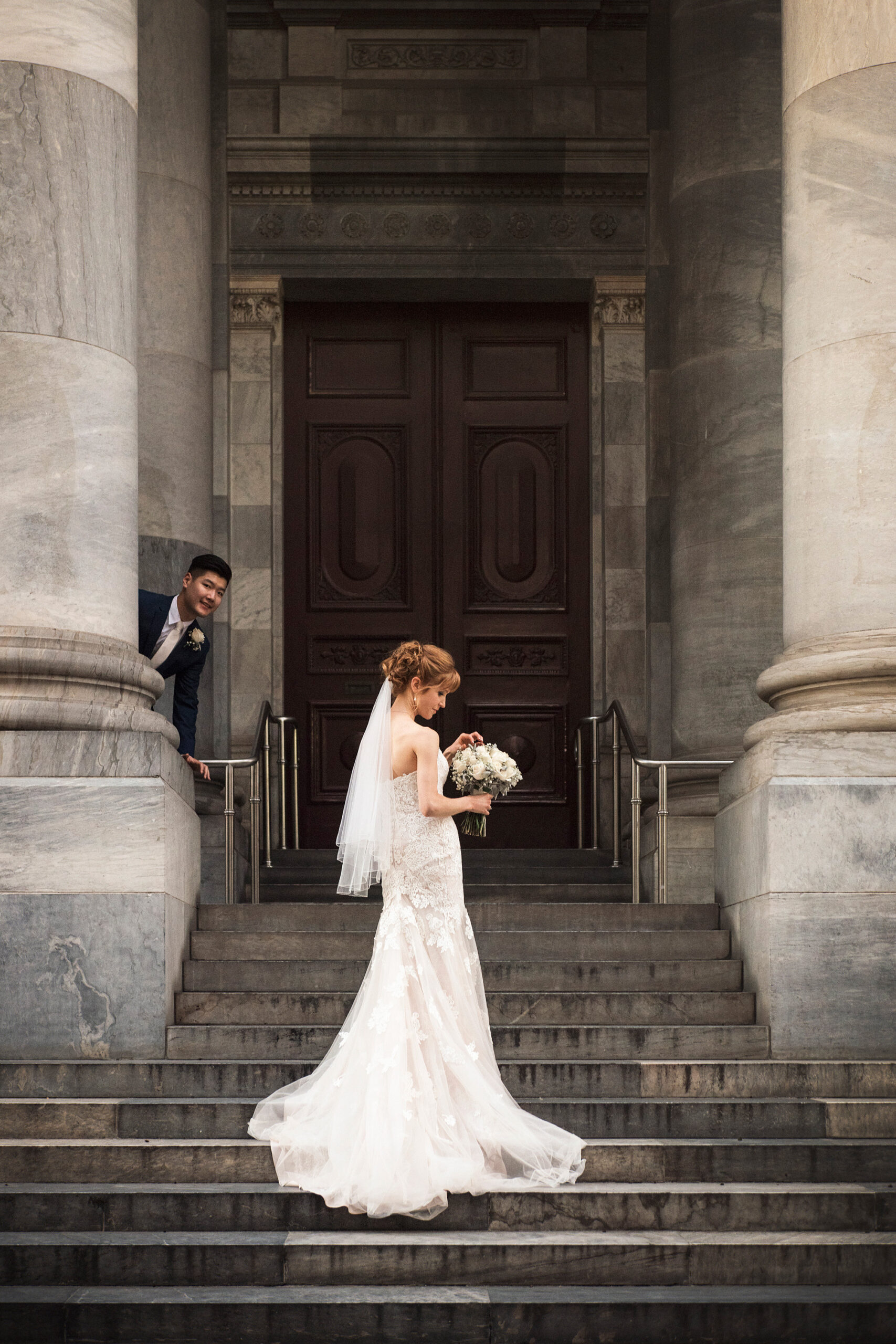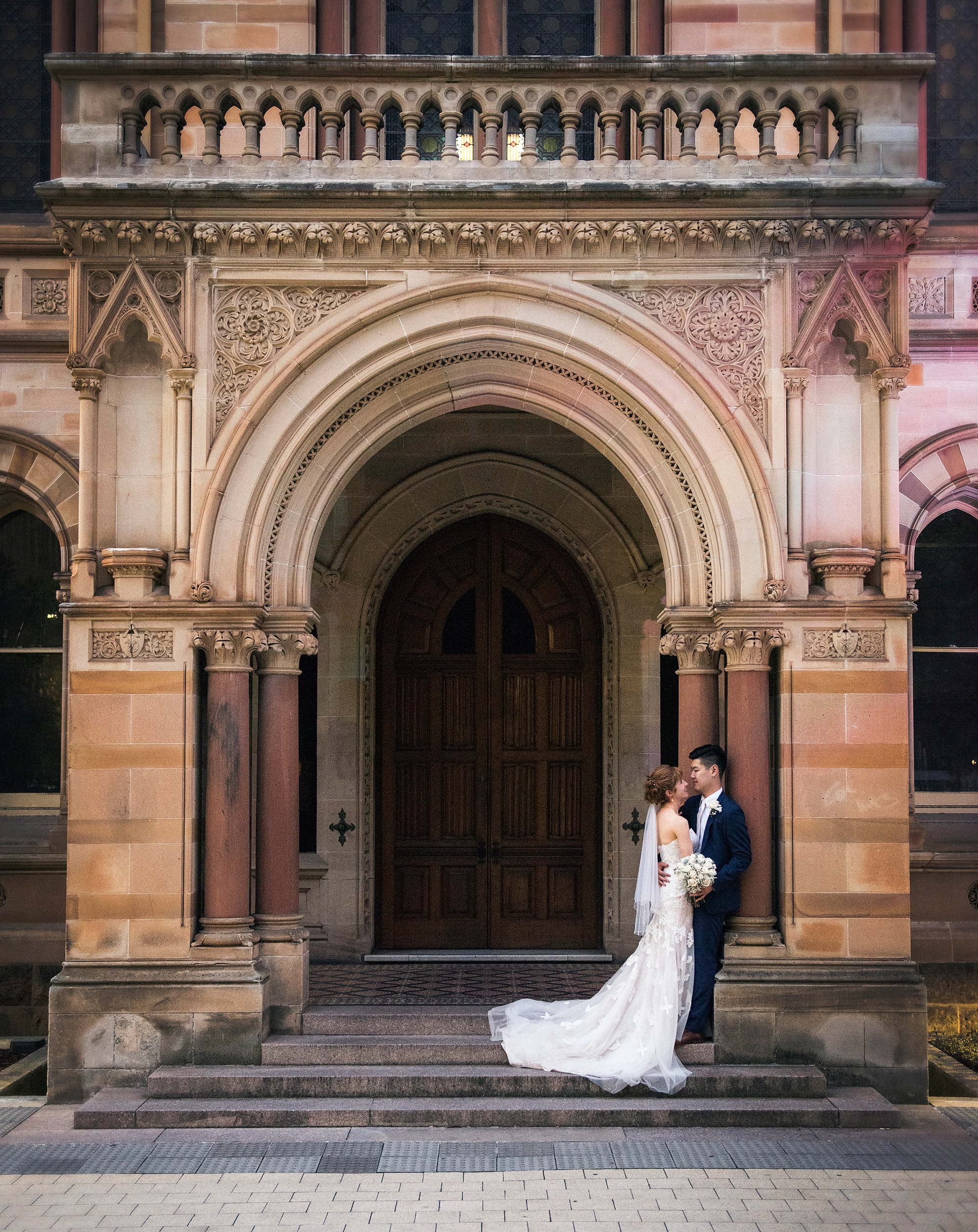 Max headed to Peter Shearer Menswear for his navy suit and ivory accessories.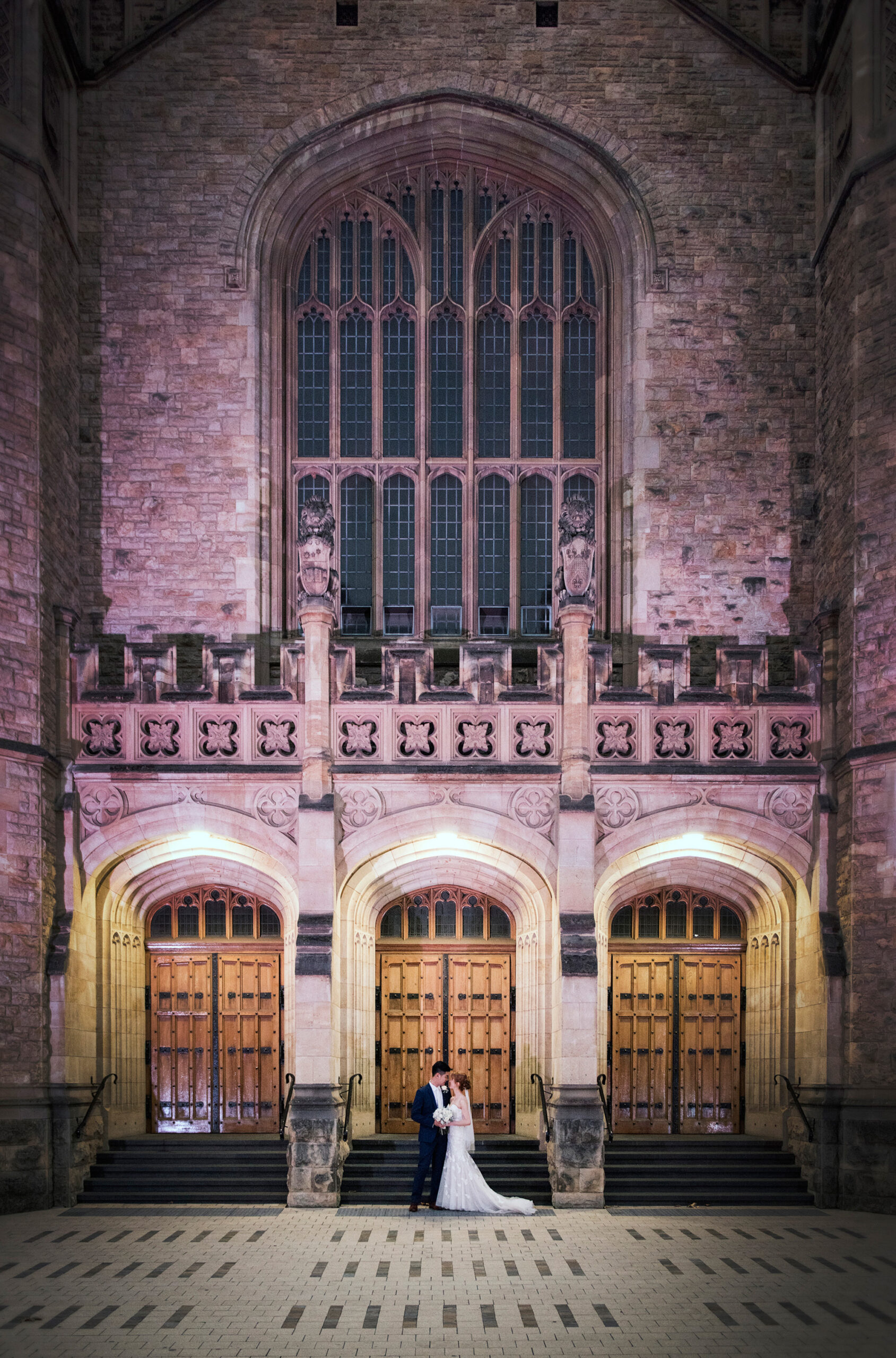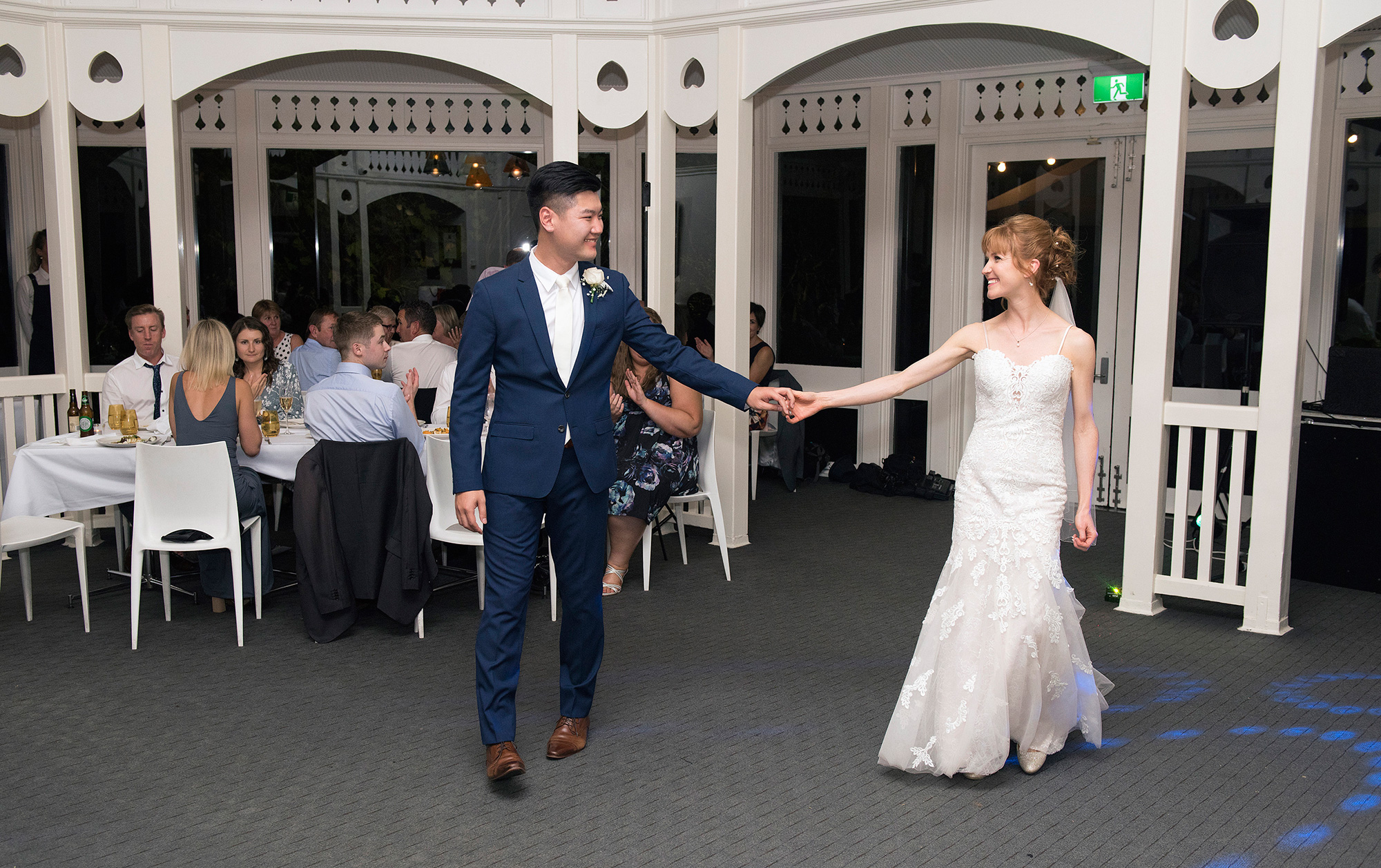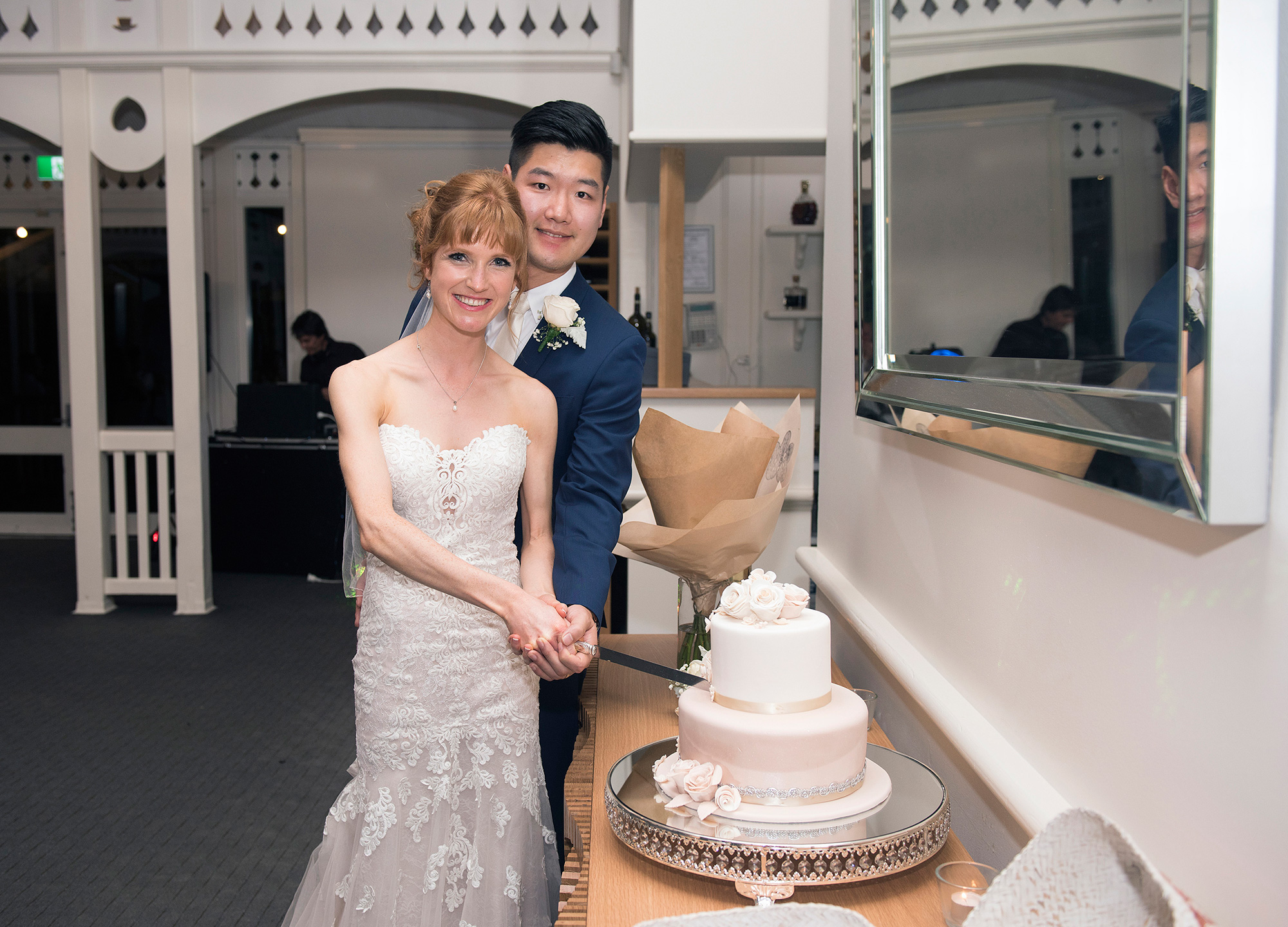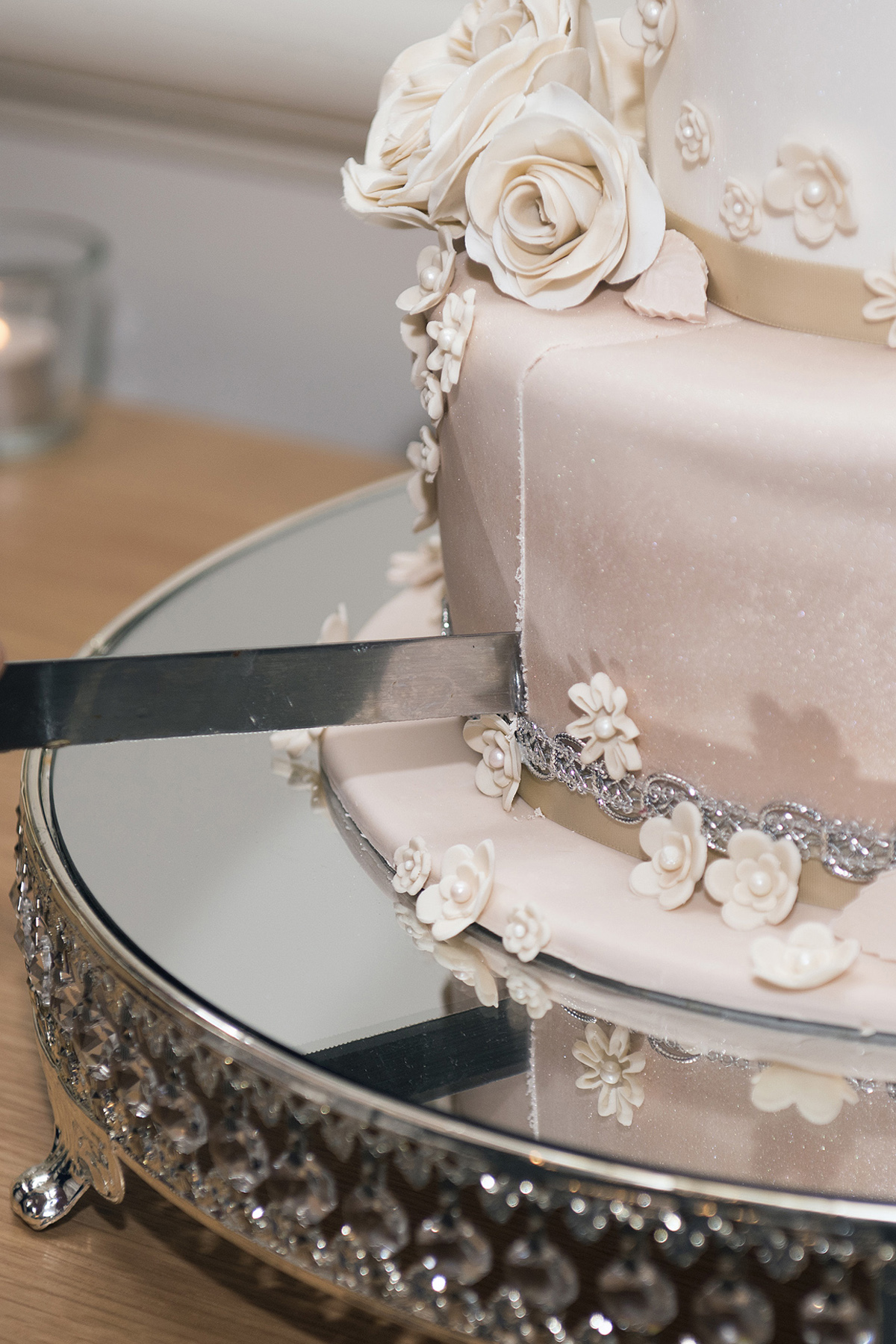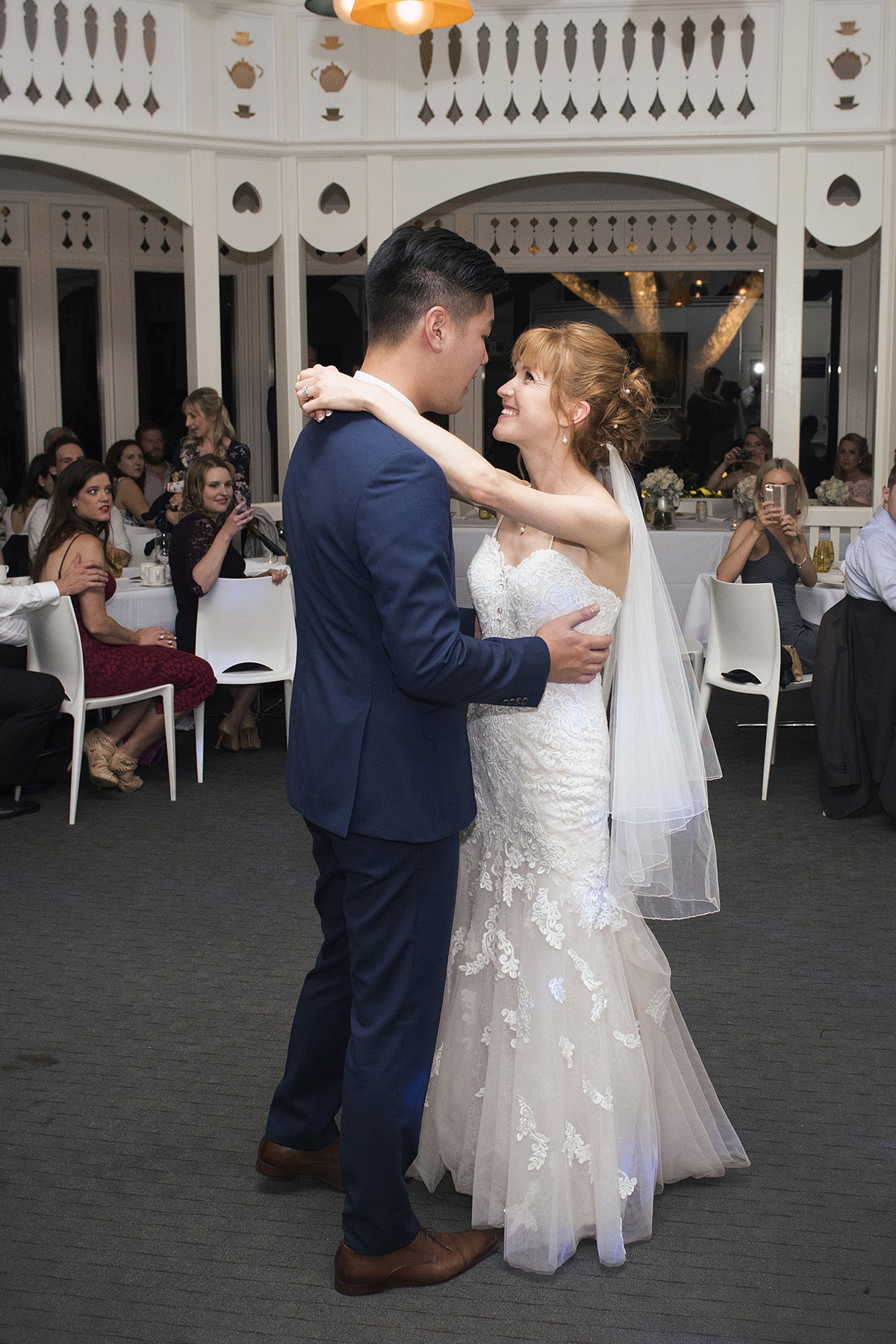 "Max is my soul mate. He makes me a better person," Ciara says. "I feel so blessed to have come across the other side of the world and have found him, the love of my life. As I always say, it was written in the stars."