There's nothing more Australian than a balmy night by the water spent with family and friends – and that's how Chloe and Matt celebrated their wedding.
The Sydneysiders held their Australian garden wedding at Banjo Paterson Cottage by the water in Gladsville just on dusk.
"The cottage is a small sandstone building surrounded by a spring flowering garden with fairy lights crisscrossing the garden to provide soft lighting," Matt, 31, says.
"We had Australian natives like waratahs and kangaroo paws as our floral arrangements, decorating an arch for our ceremony and for the tables."
Chloe, 30, made a grand entrance on board a boat to the ceremony, held on September 23, 2017 in front of 70 family and friends.
"By now the sun had just set and we were now officially husband and wife. The cottage then put on a flawless three-course meal that left no one unsatisfied," Matt says.
"There is something special about a warm spring night, surrounded by family and
friends in a uniquely Australian setting by the water."
Photos courtesy of Dan Luke Photography. Event design by The Chosen One.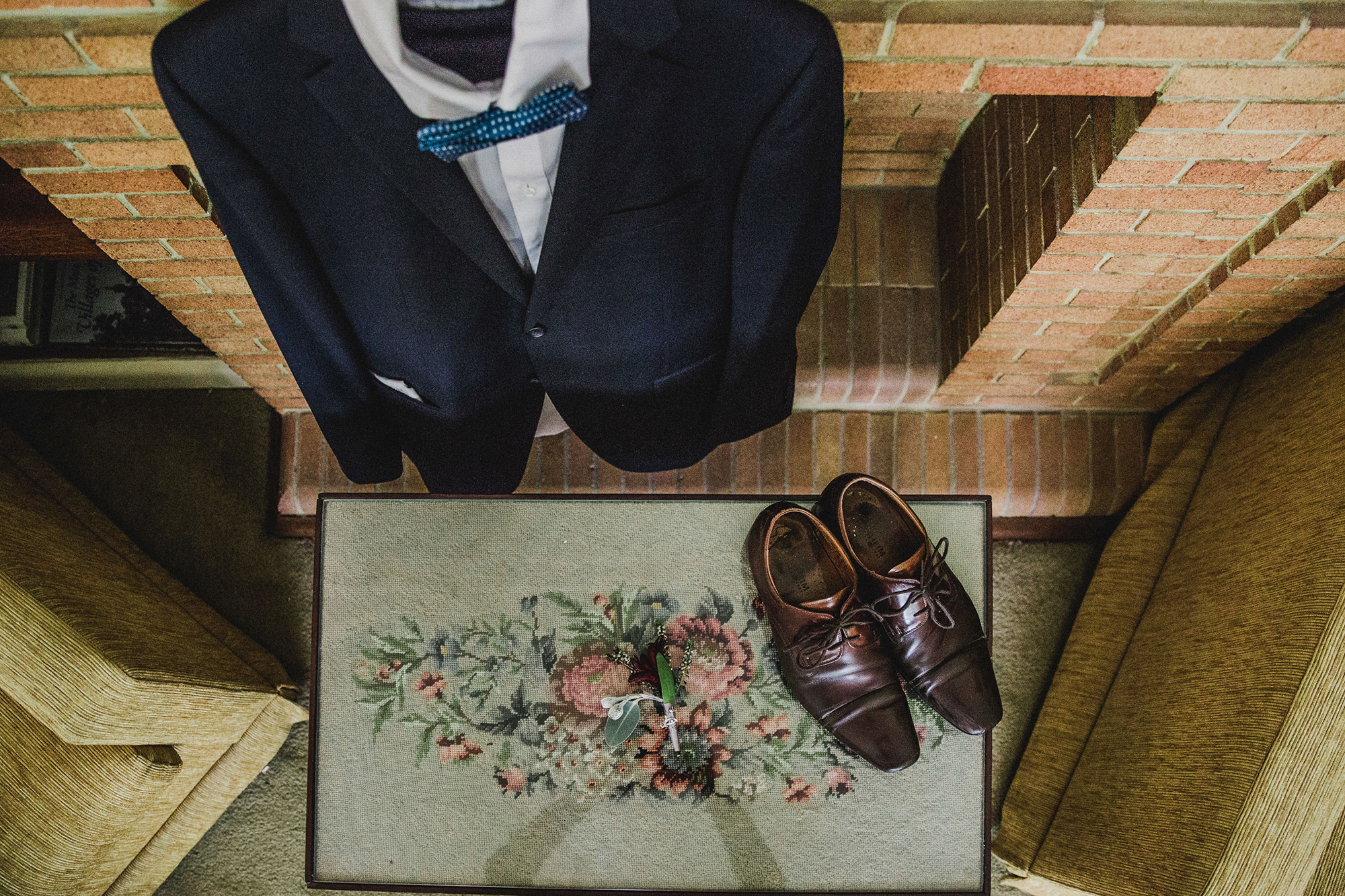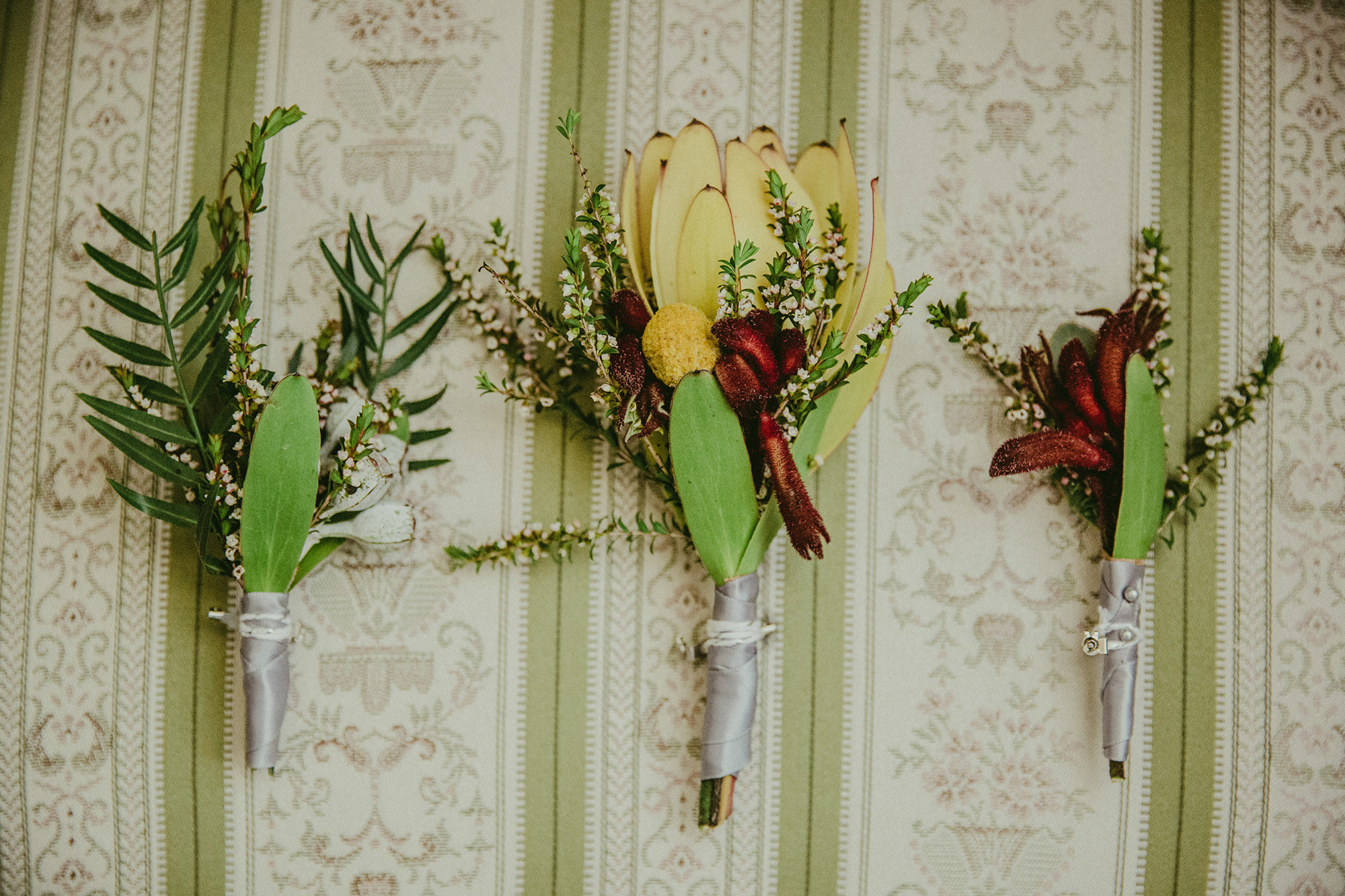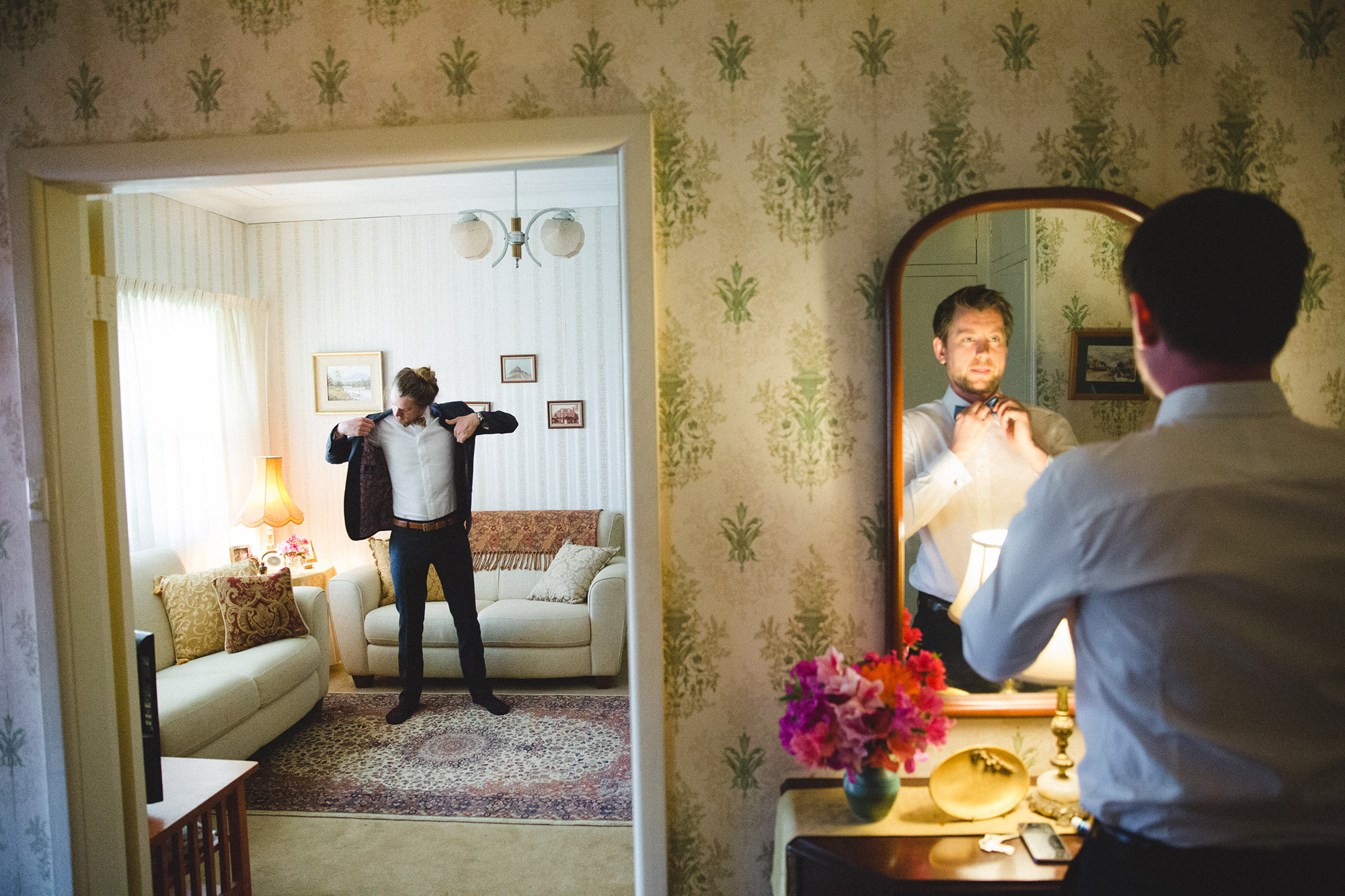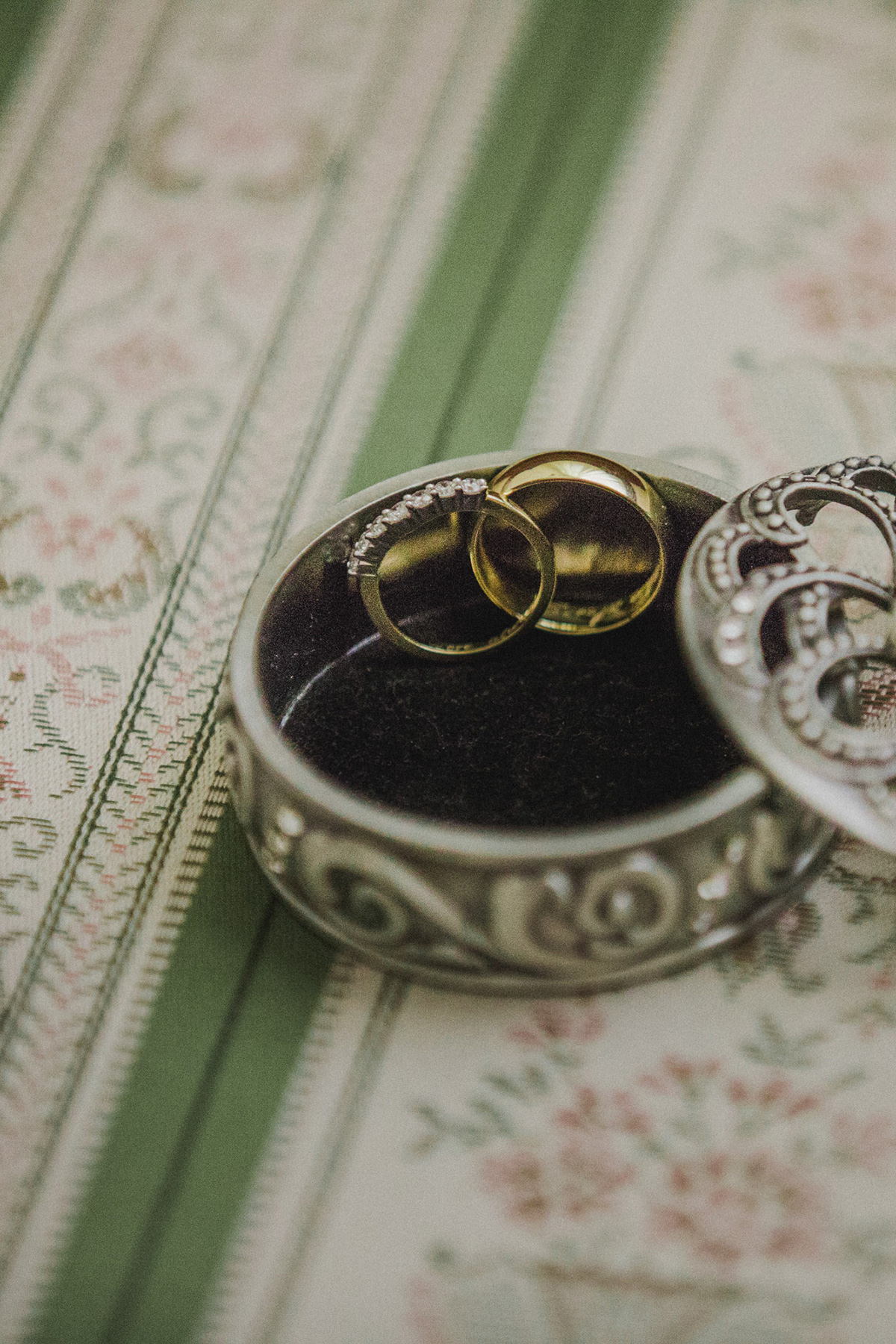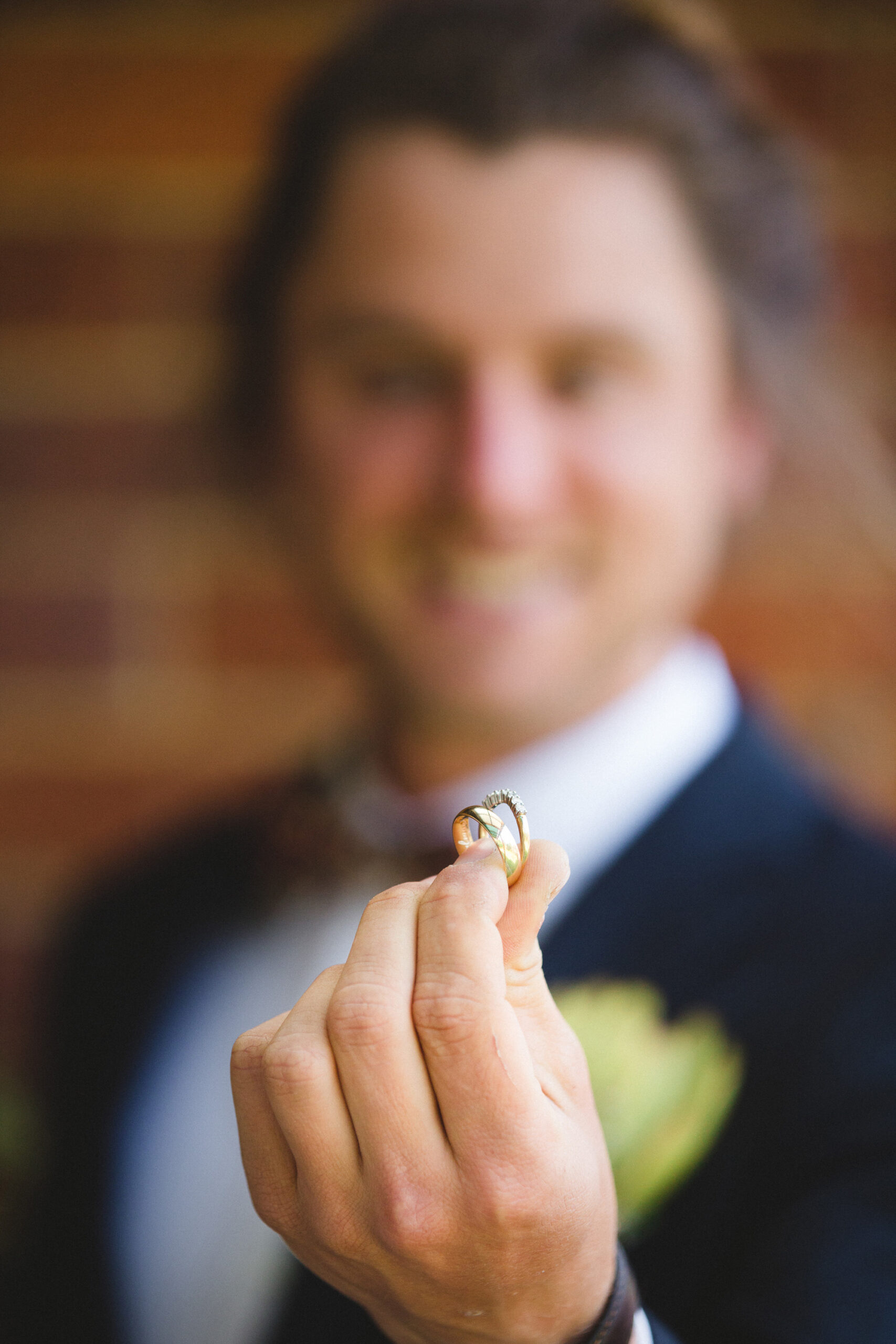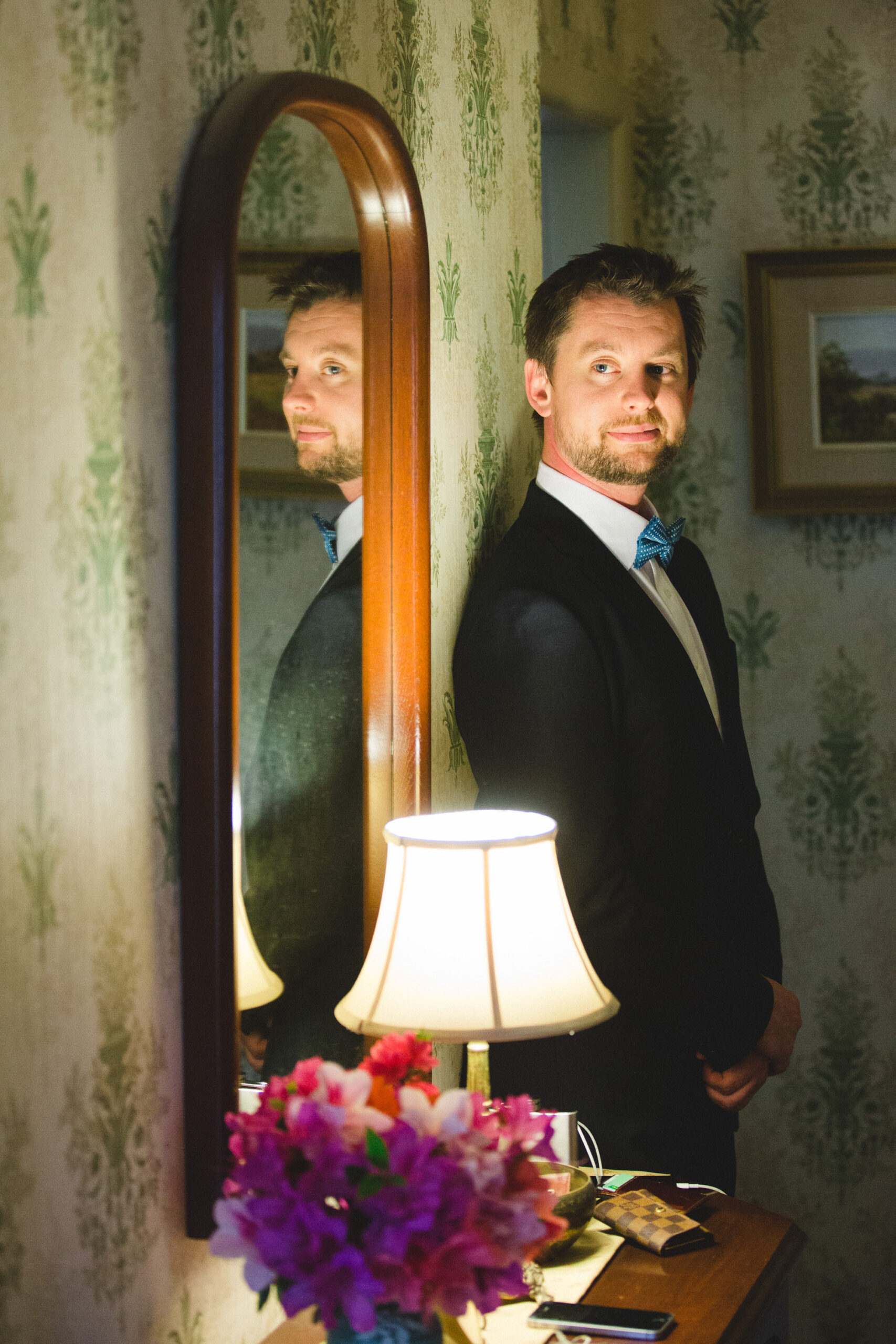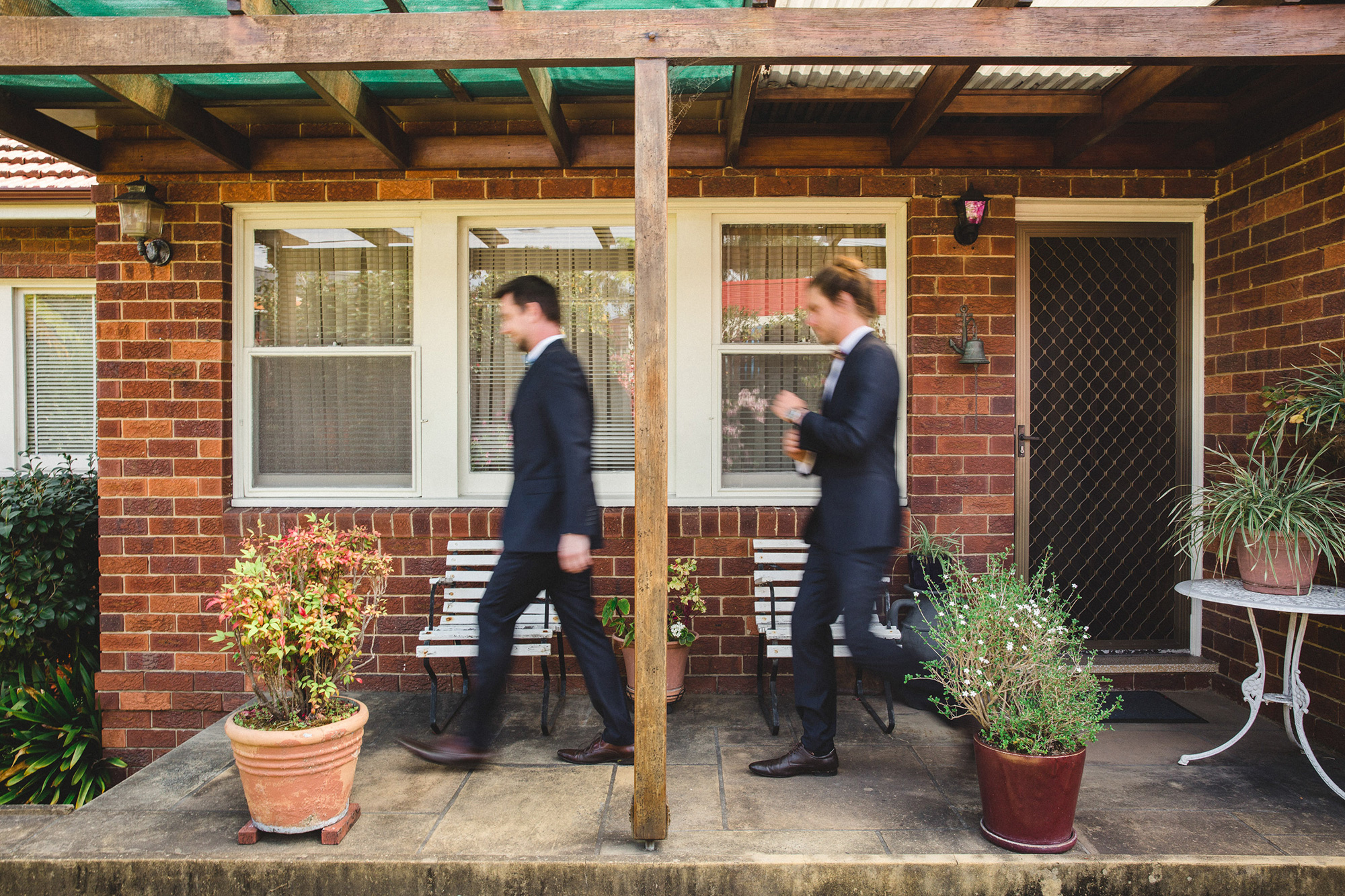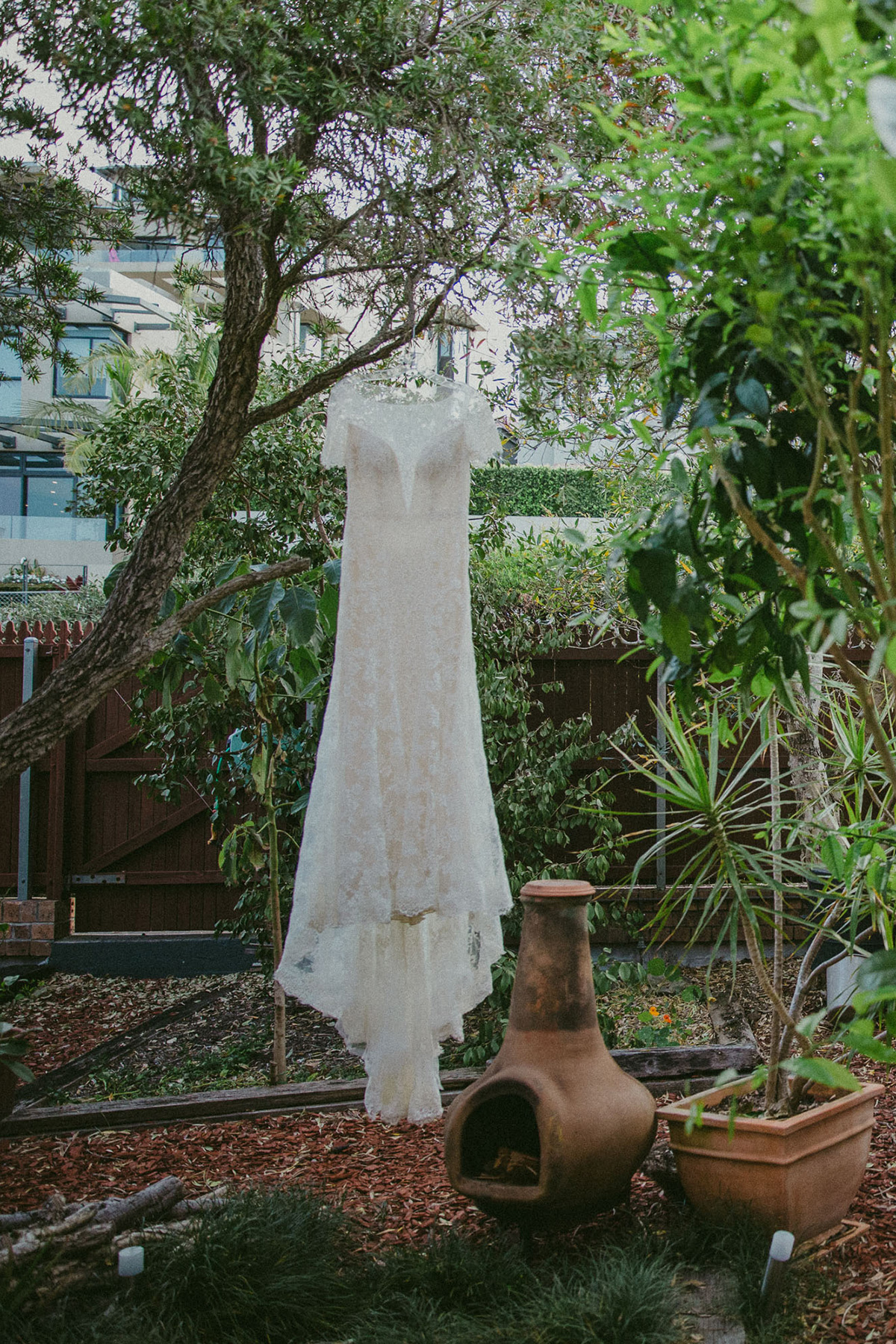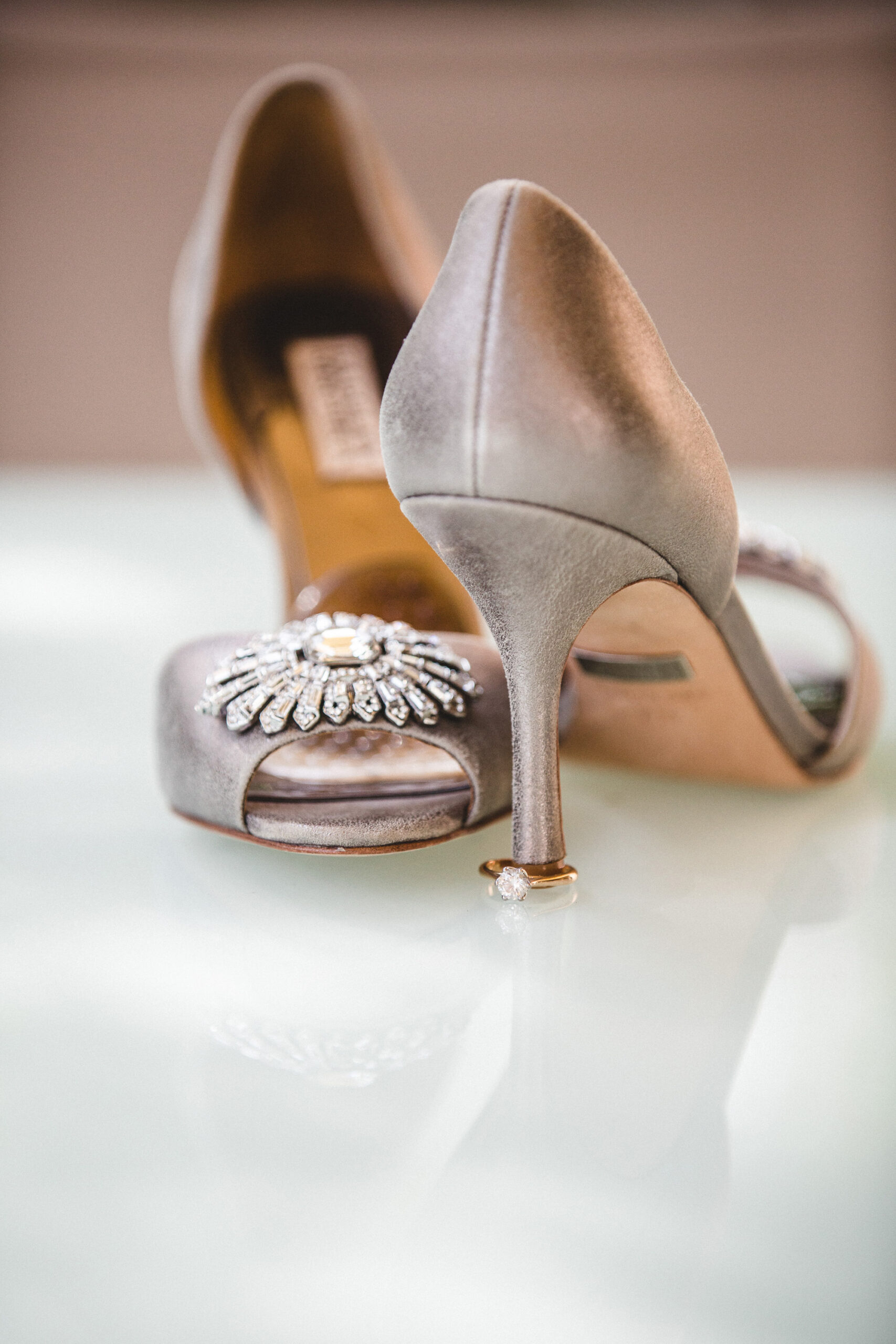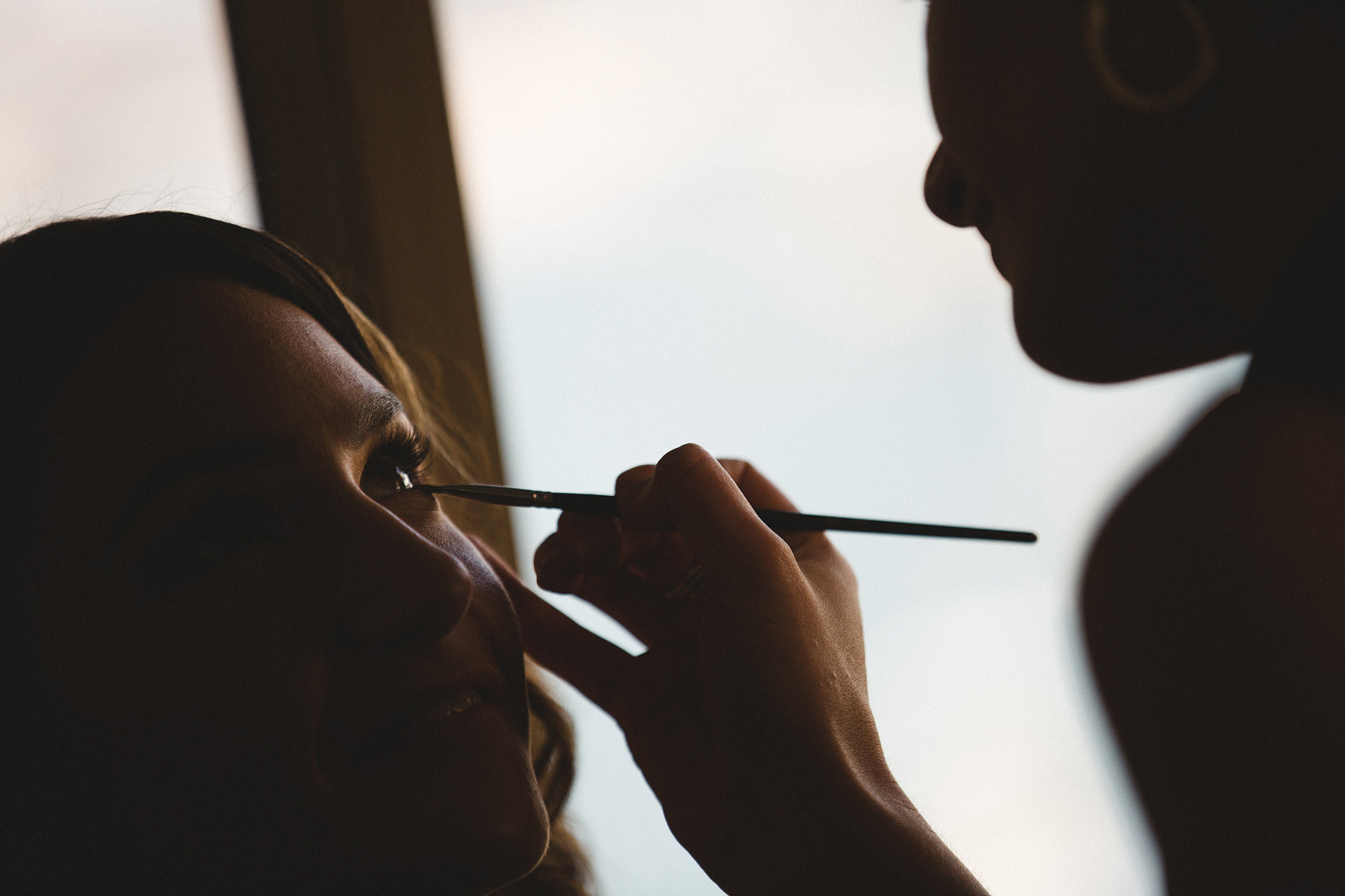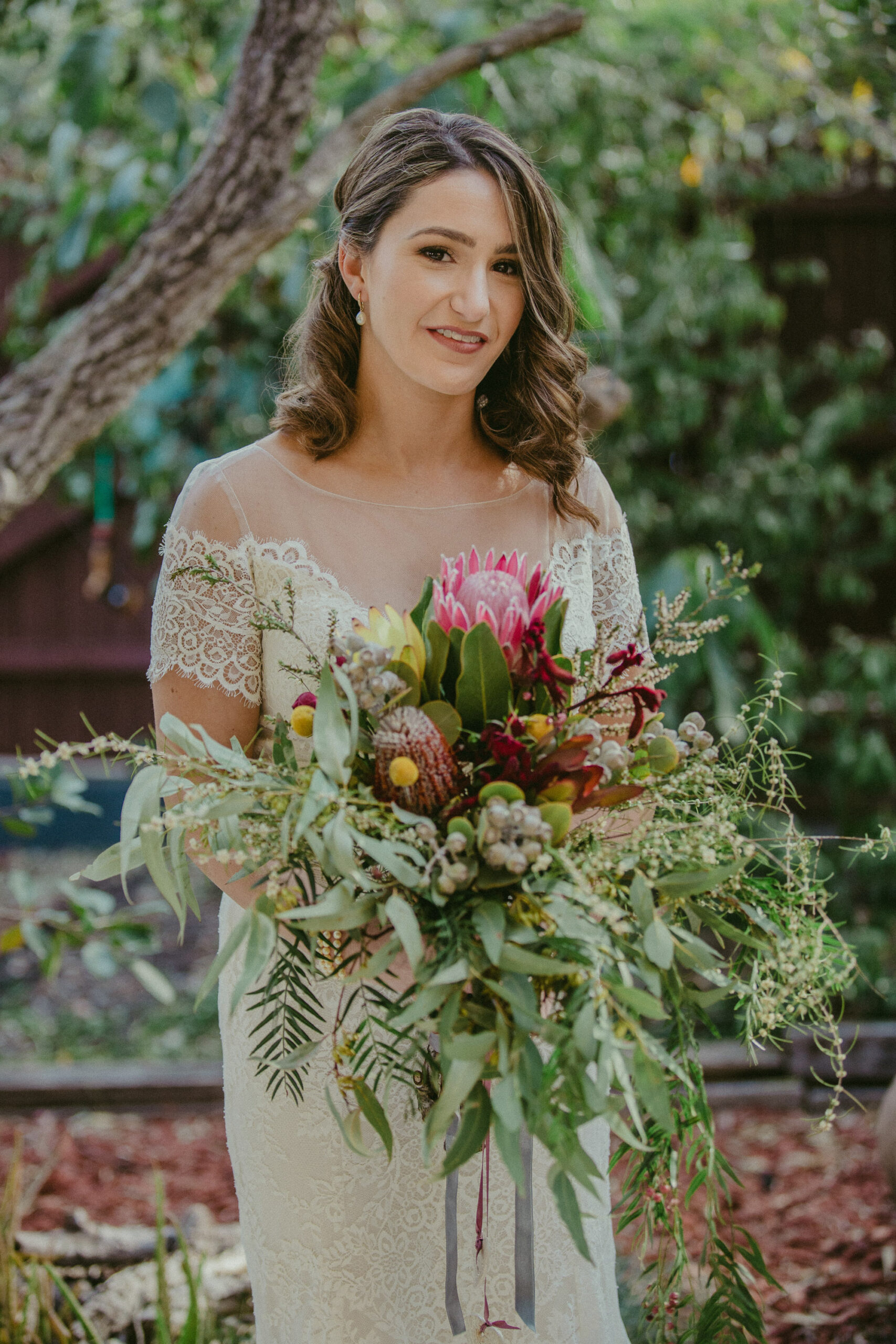 Chloe carried a big and beautiful Australian native bouquet.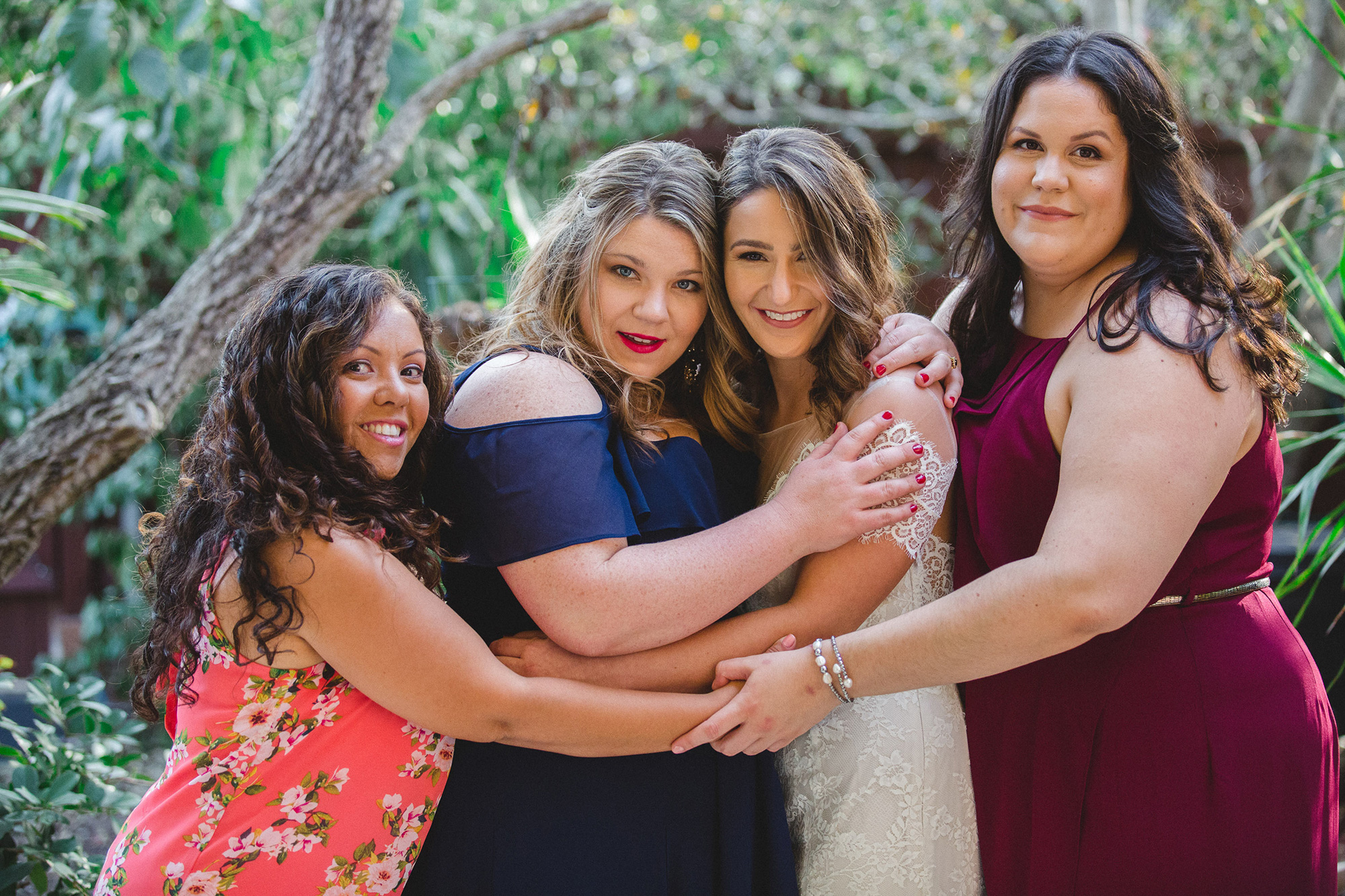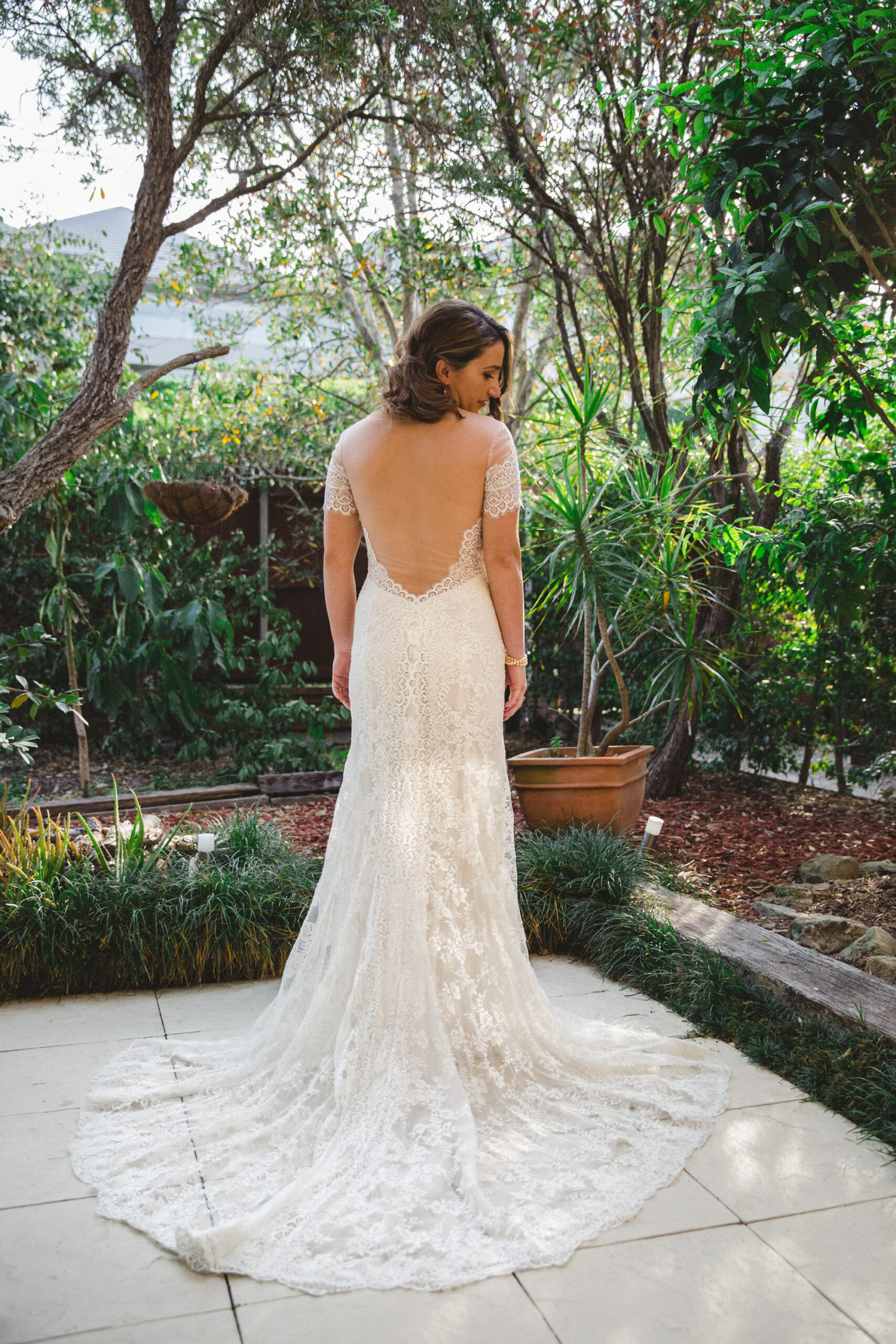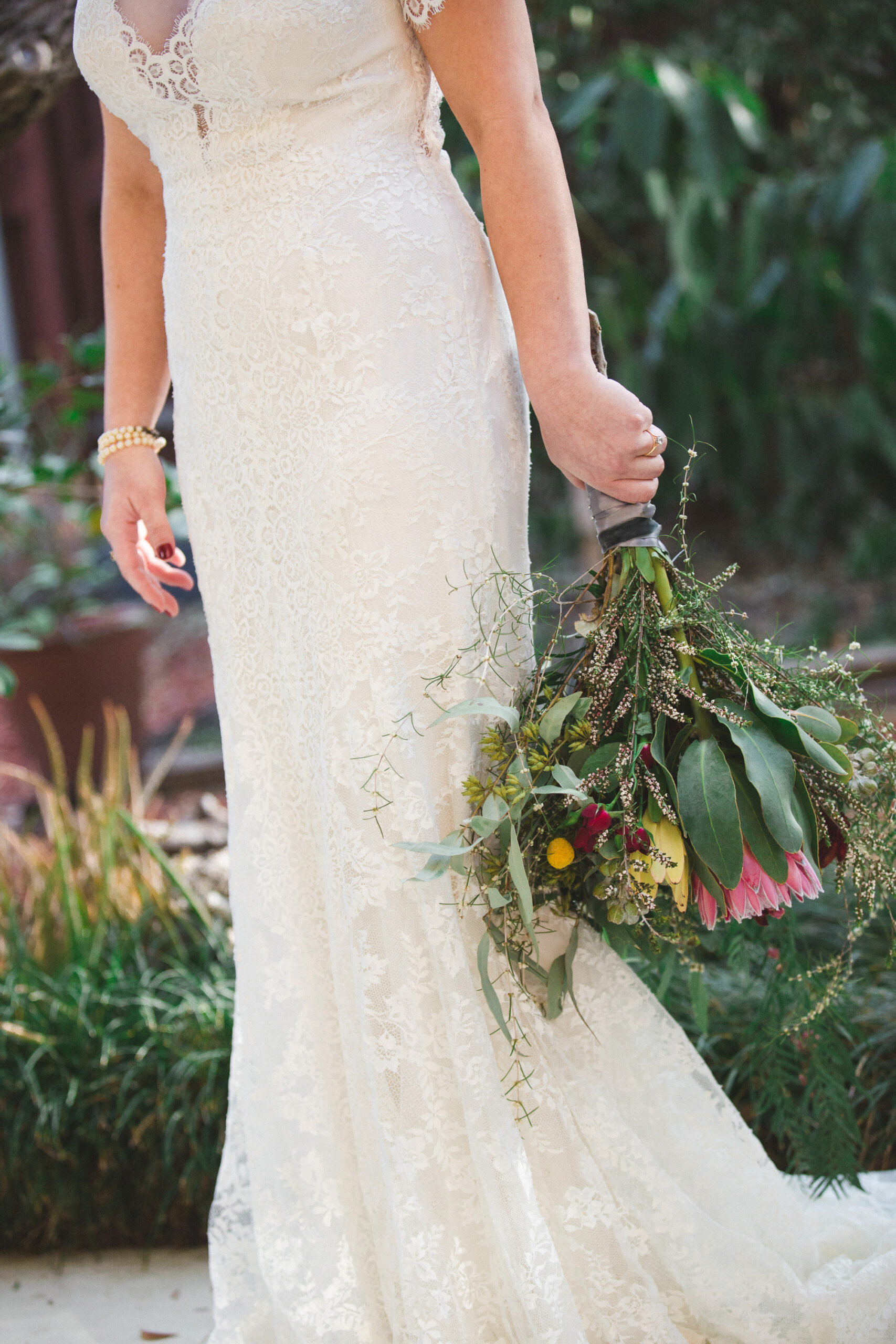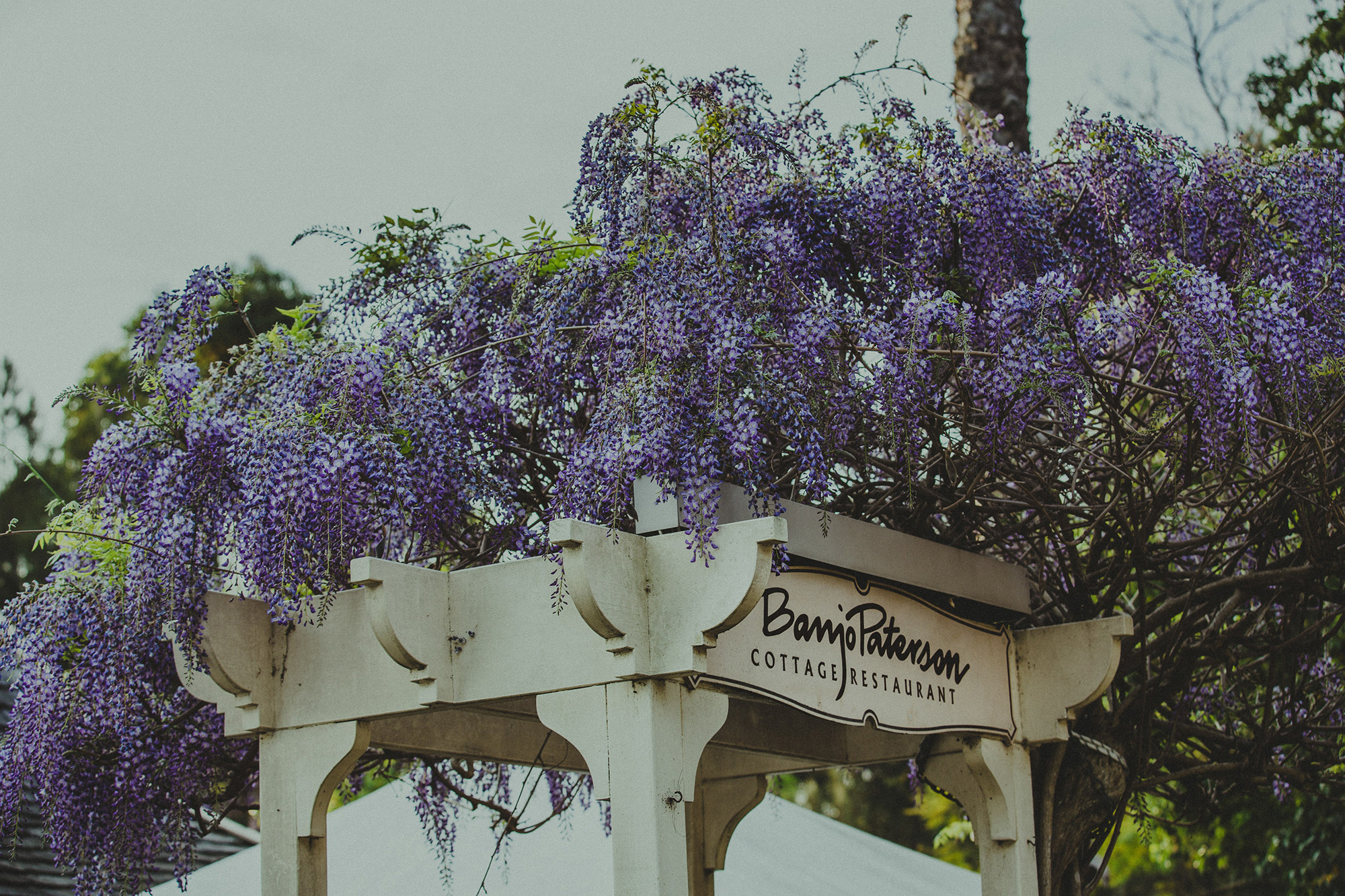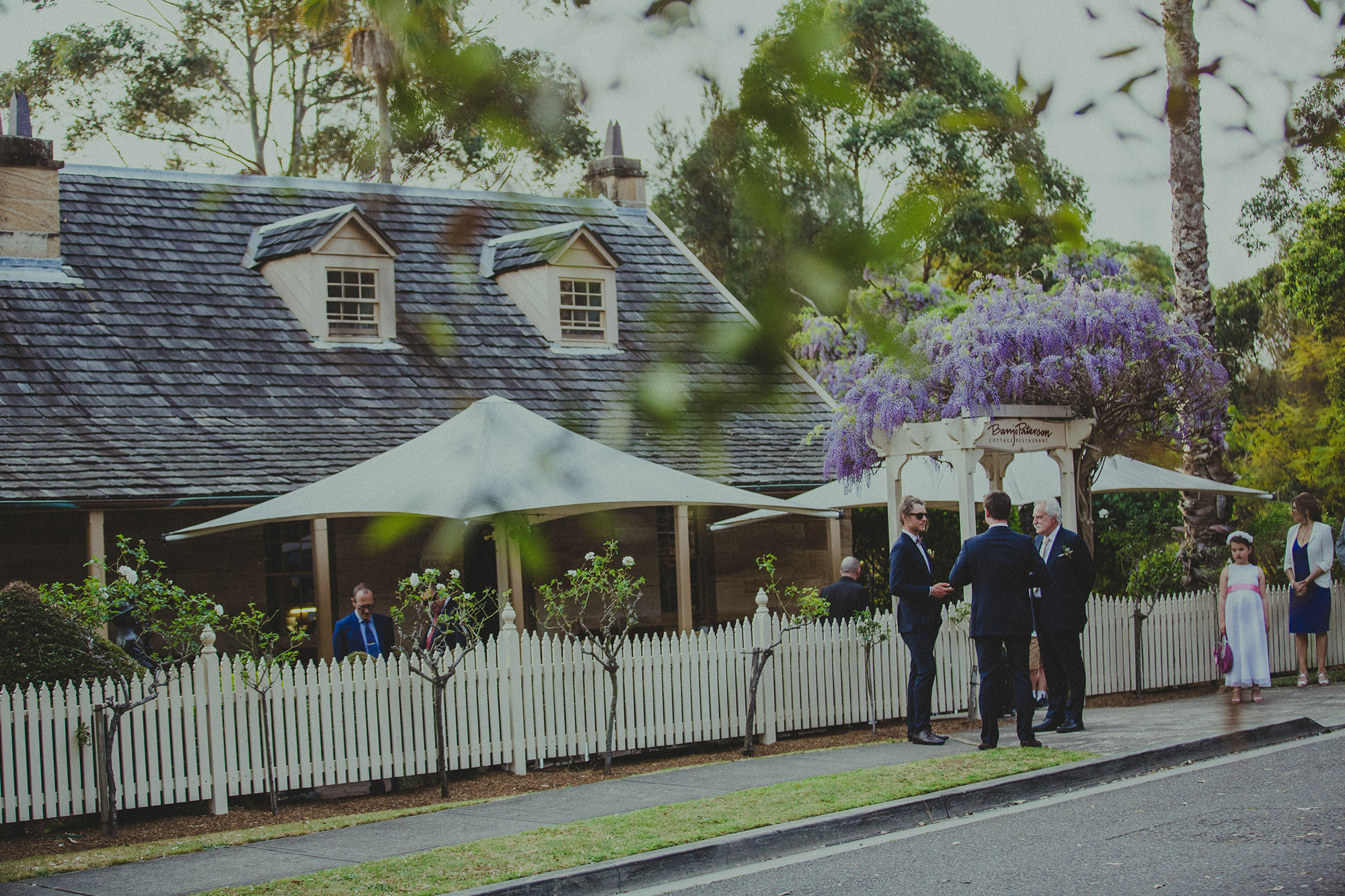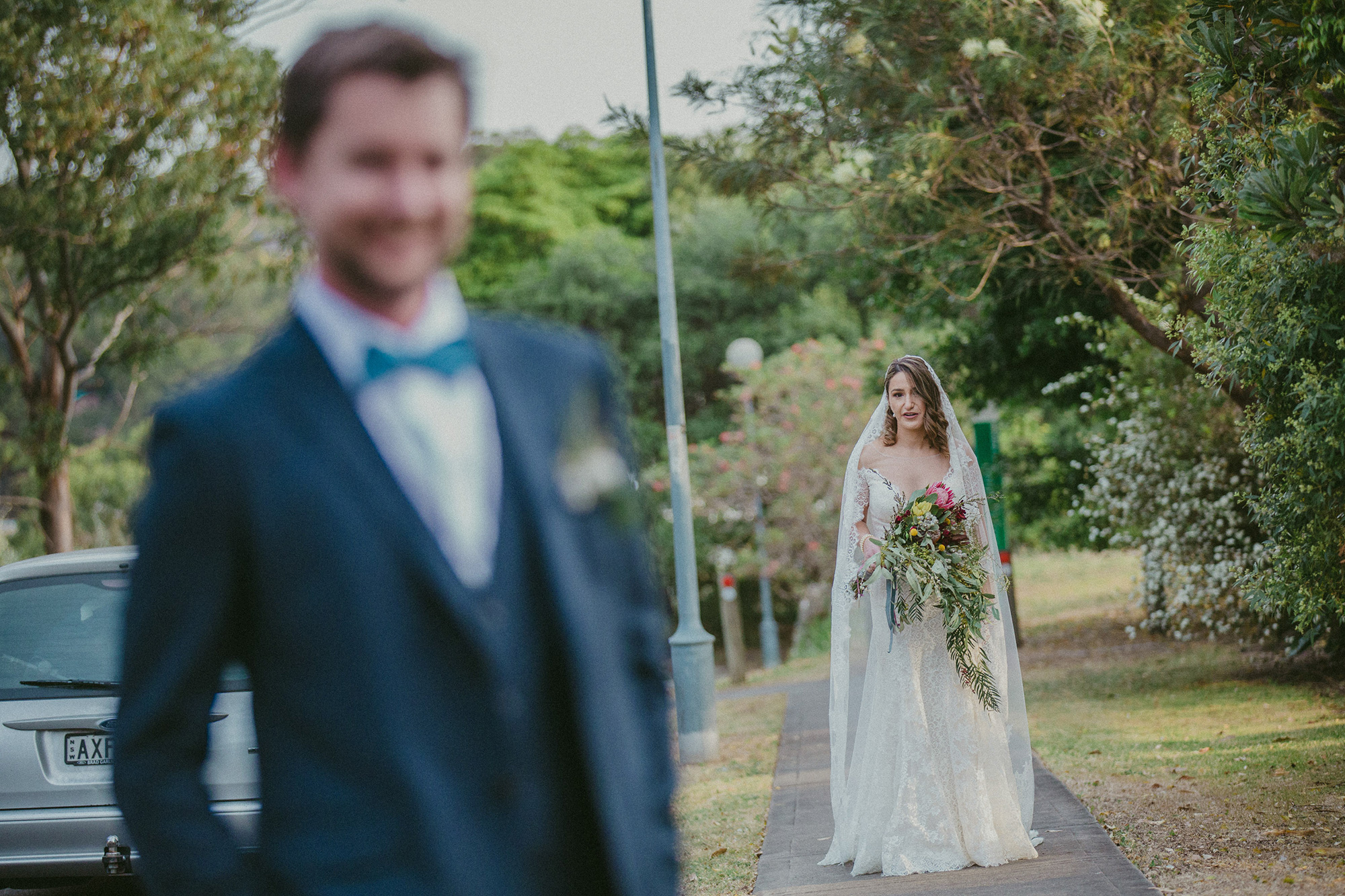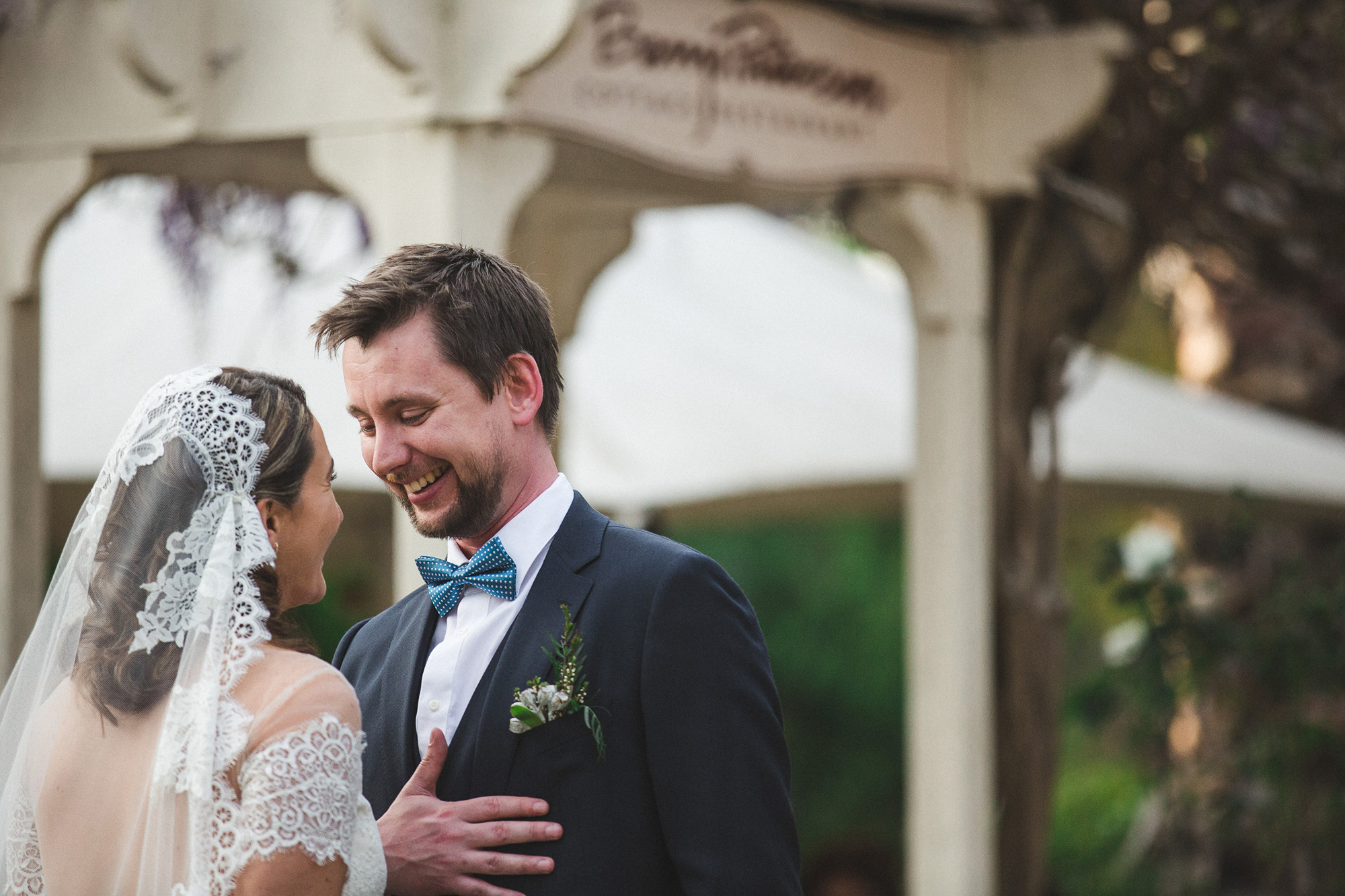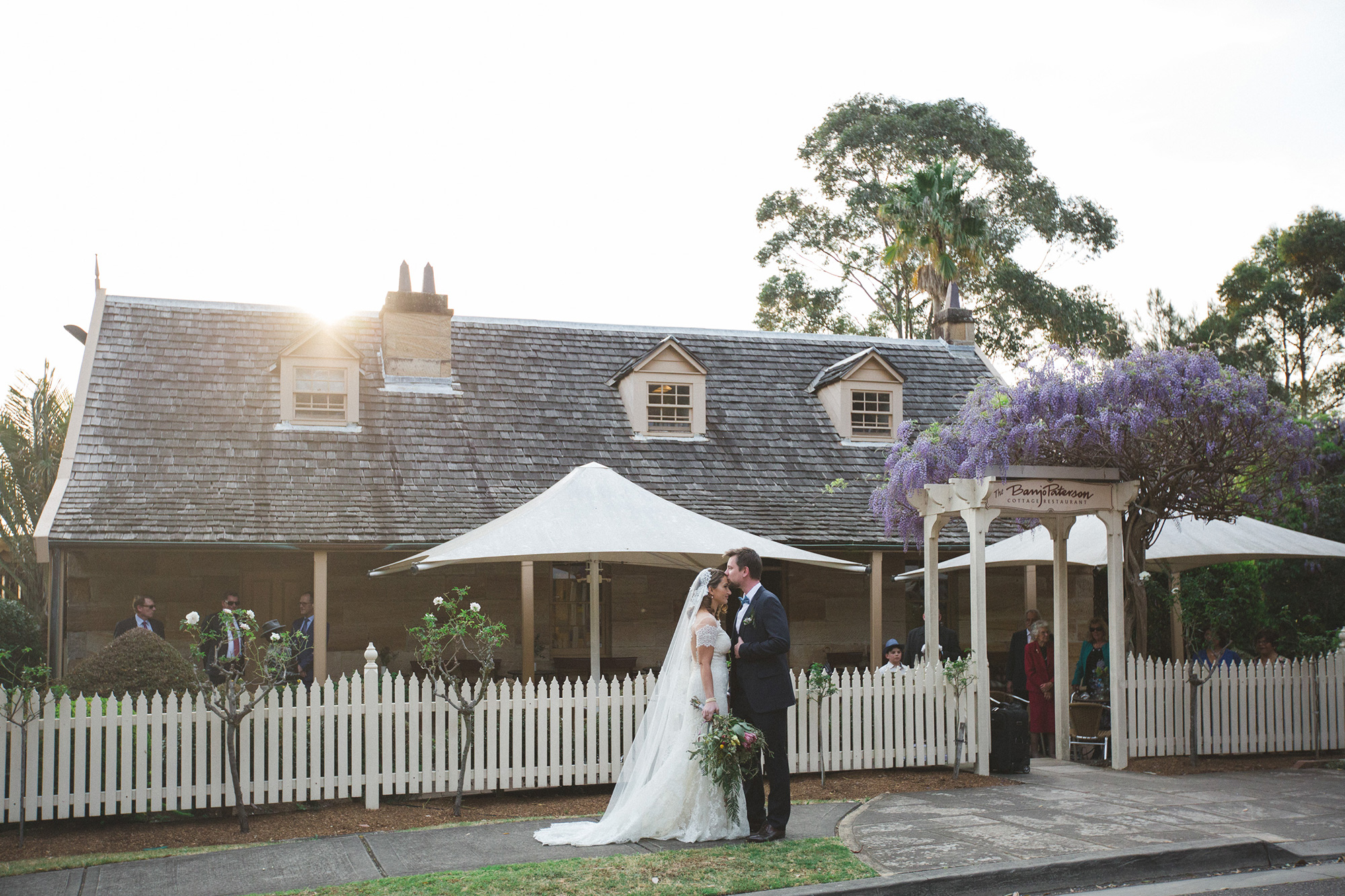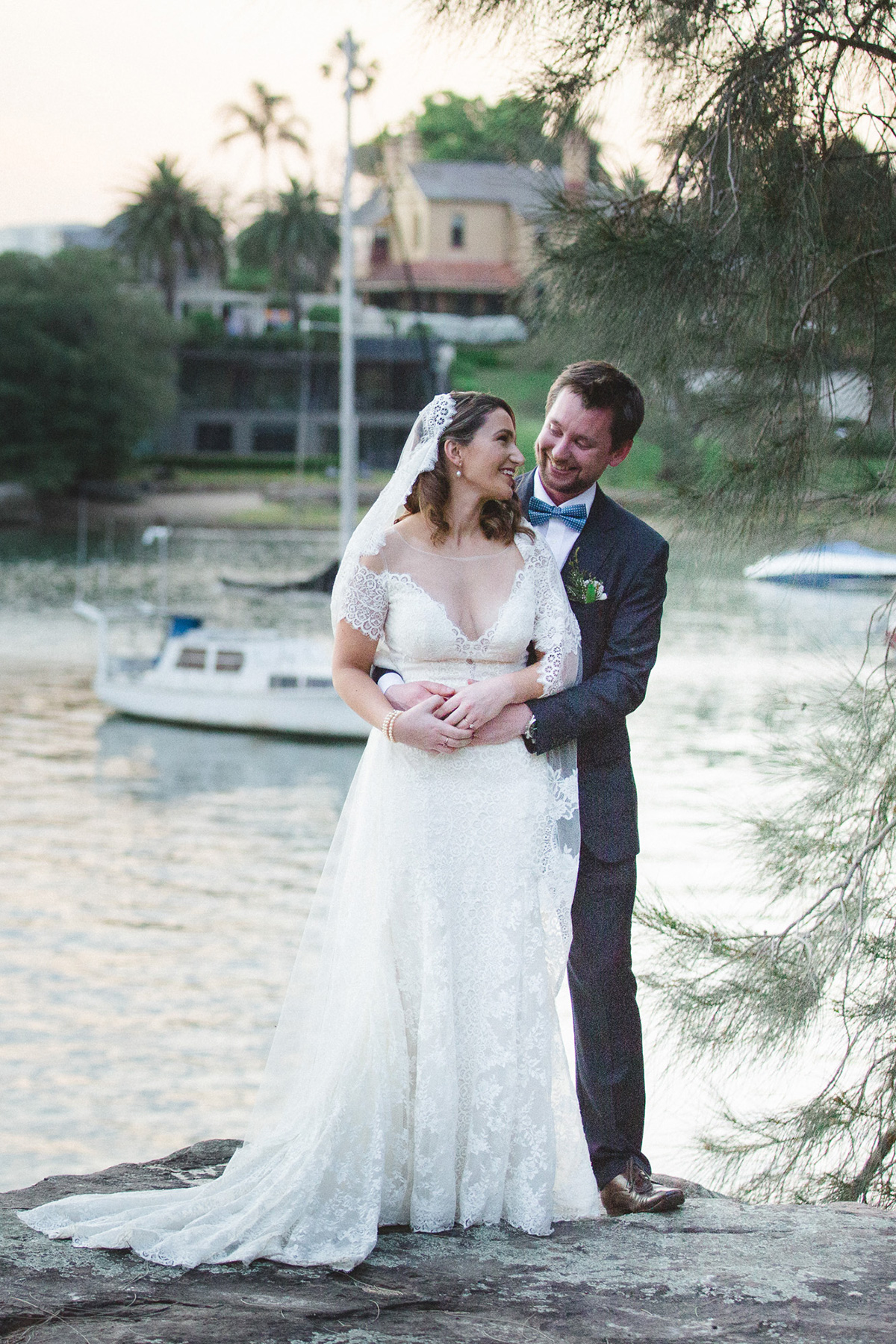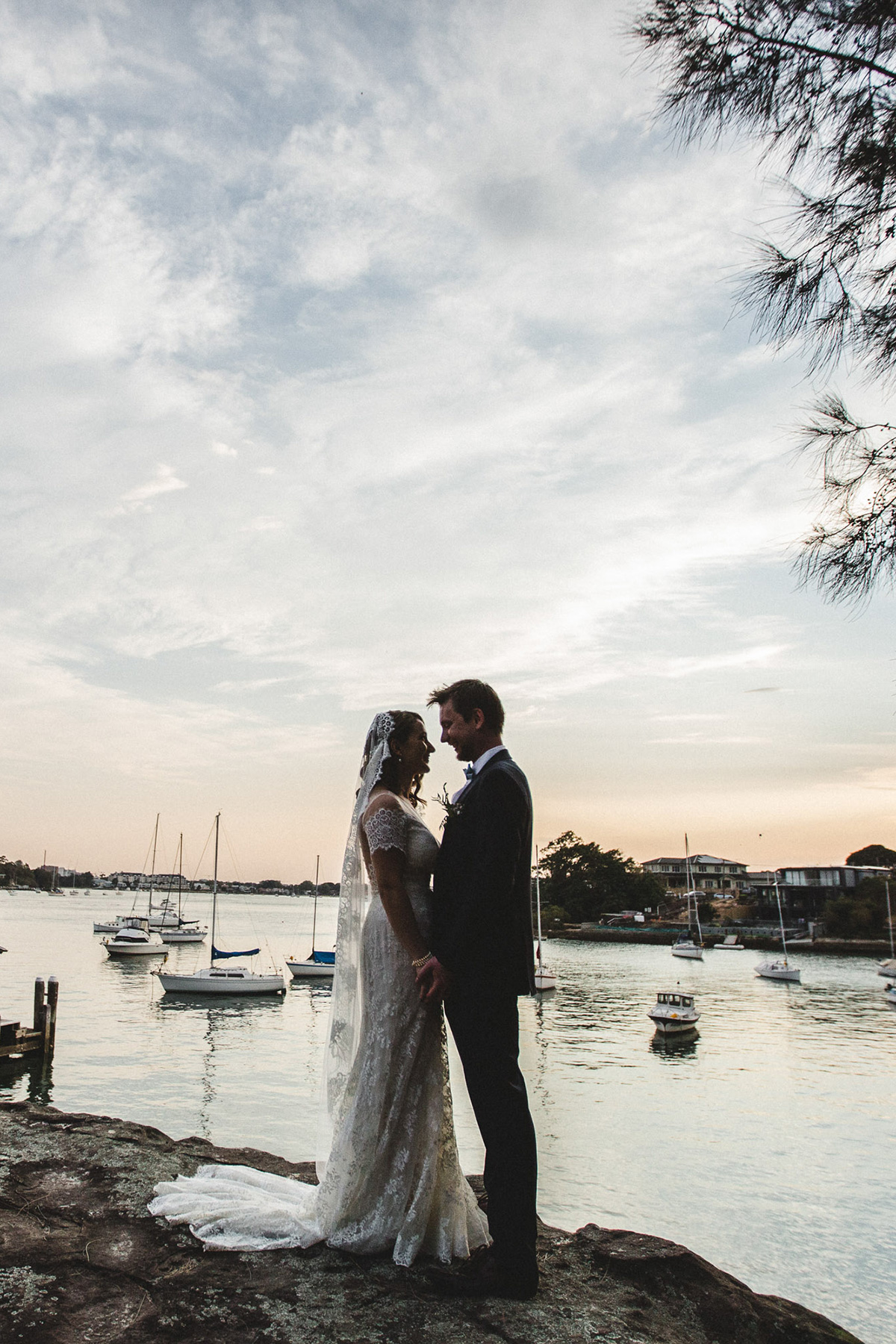 "Chloe and I have been friends since university, so we have been learning and enjoying each other and when we moved to a real relationship, I found romance with my best friend. Priceless!" Matt says.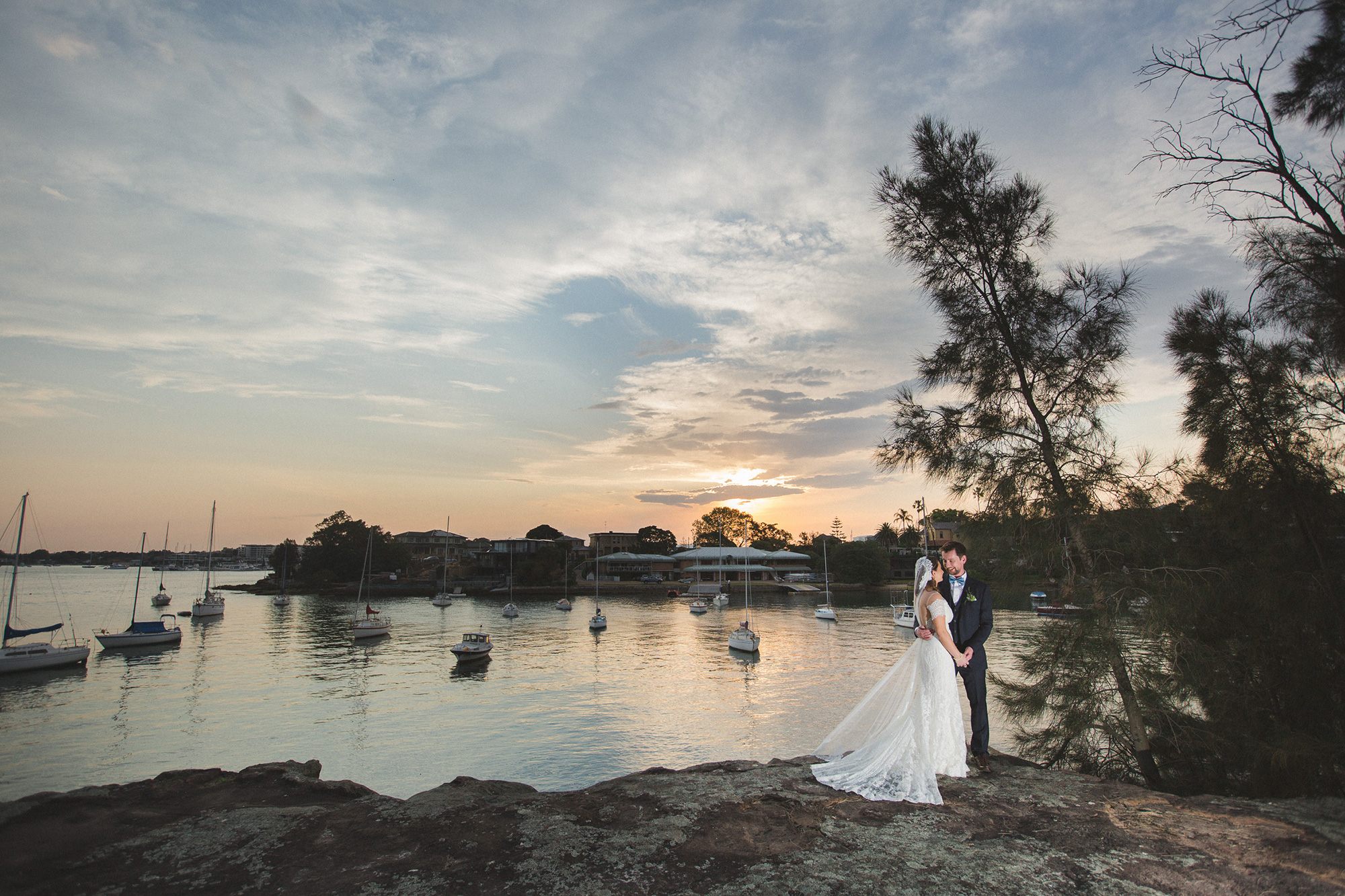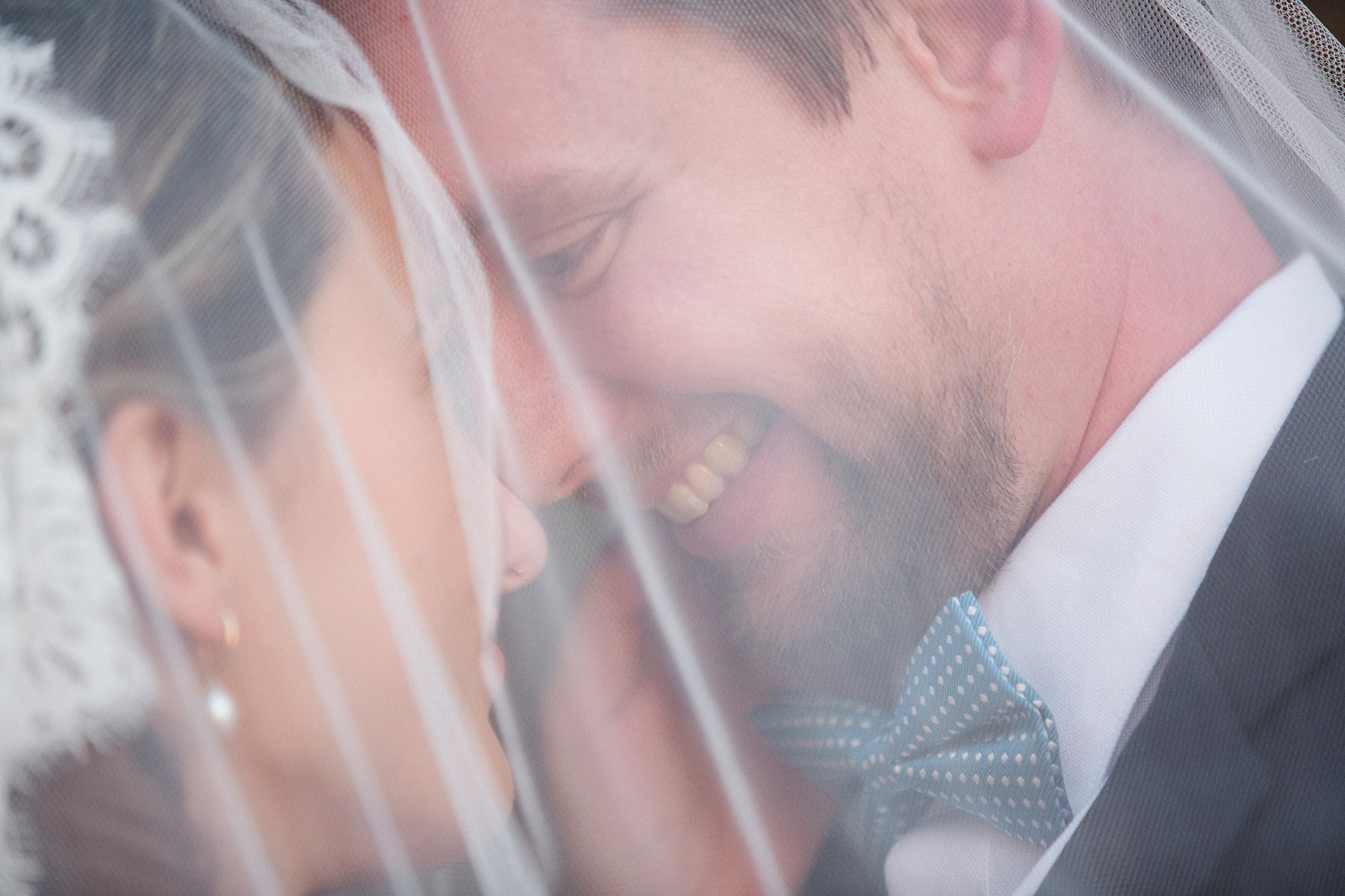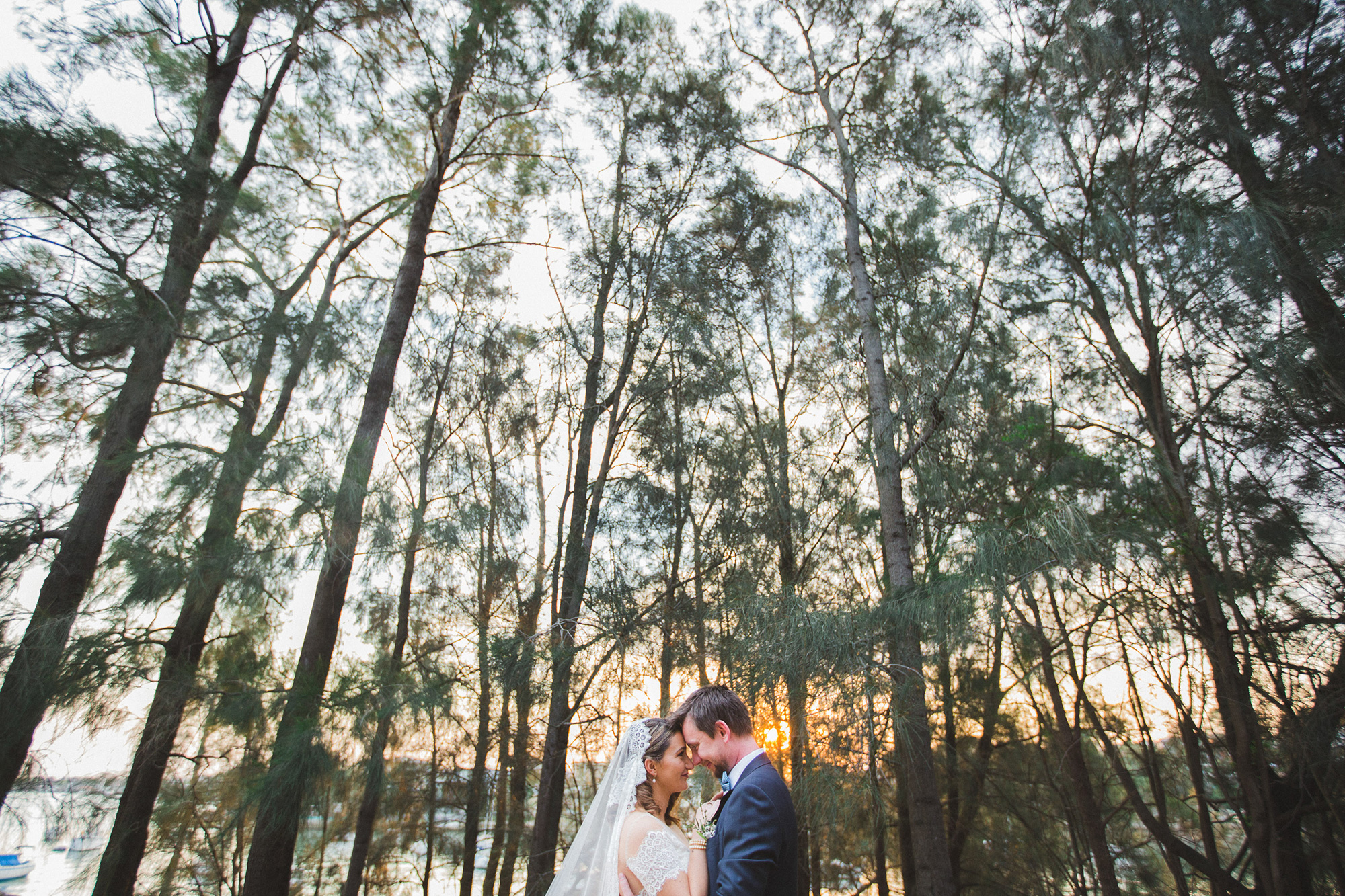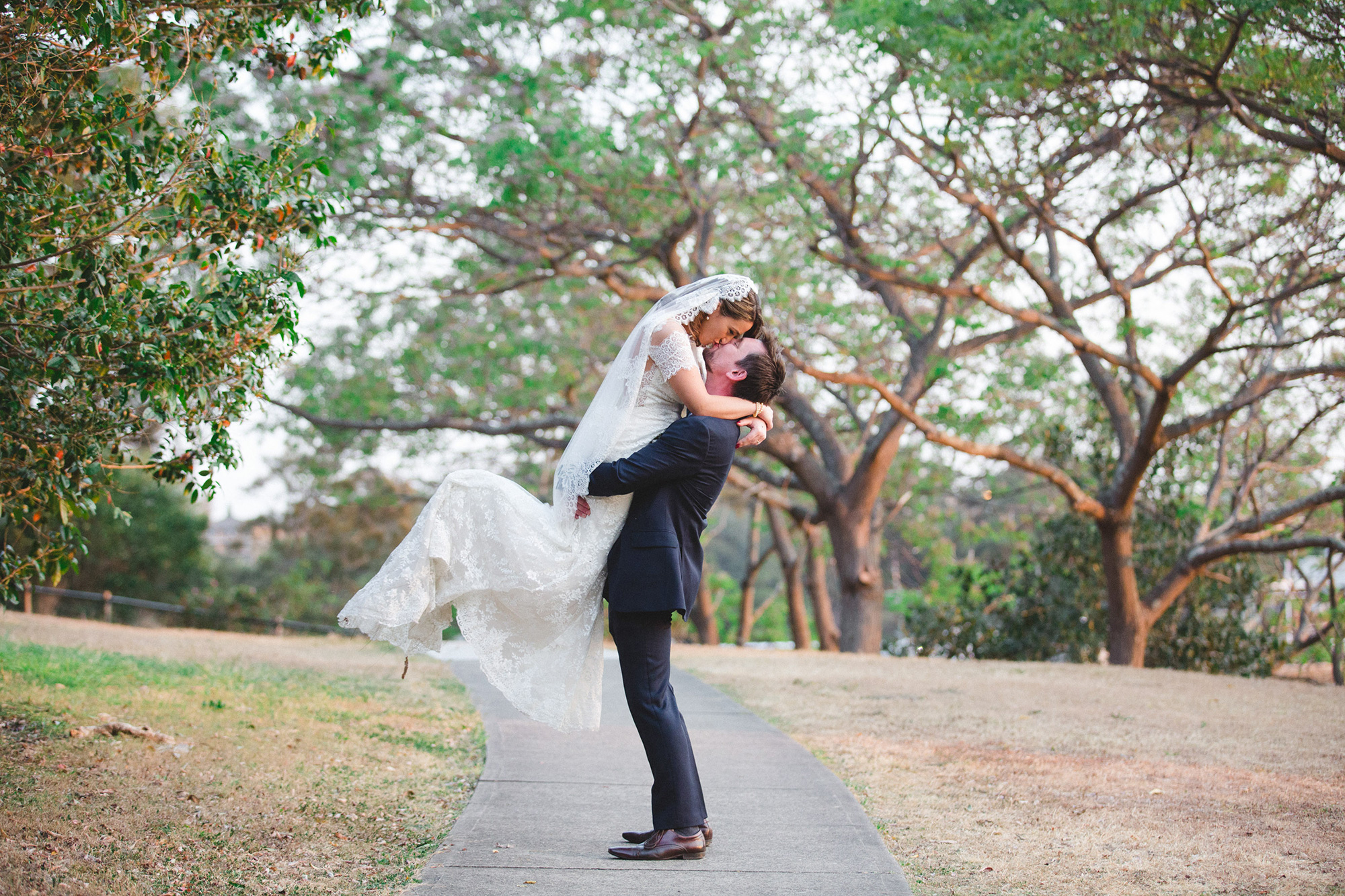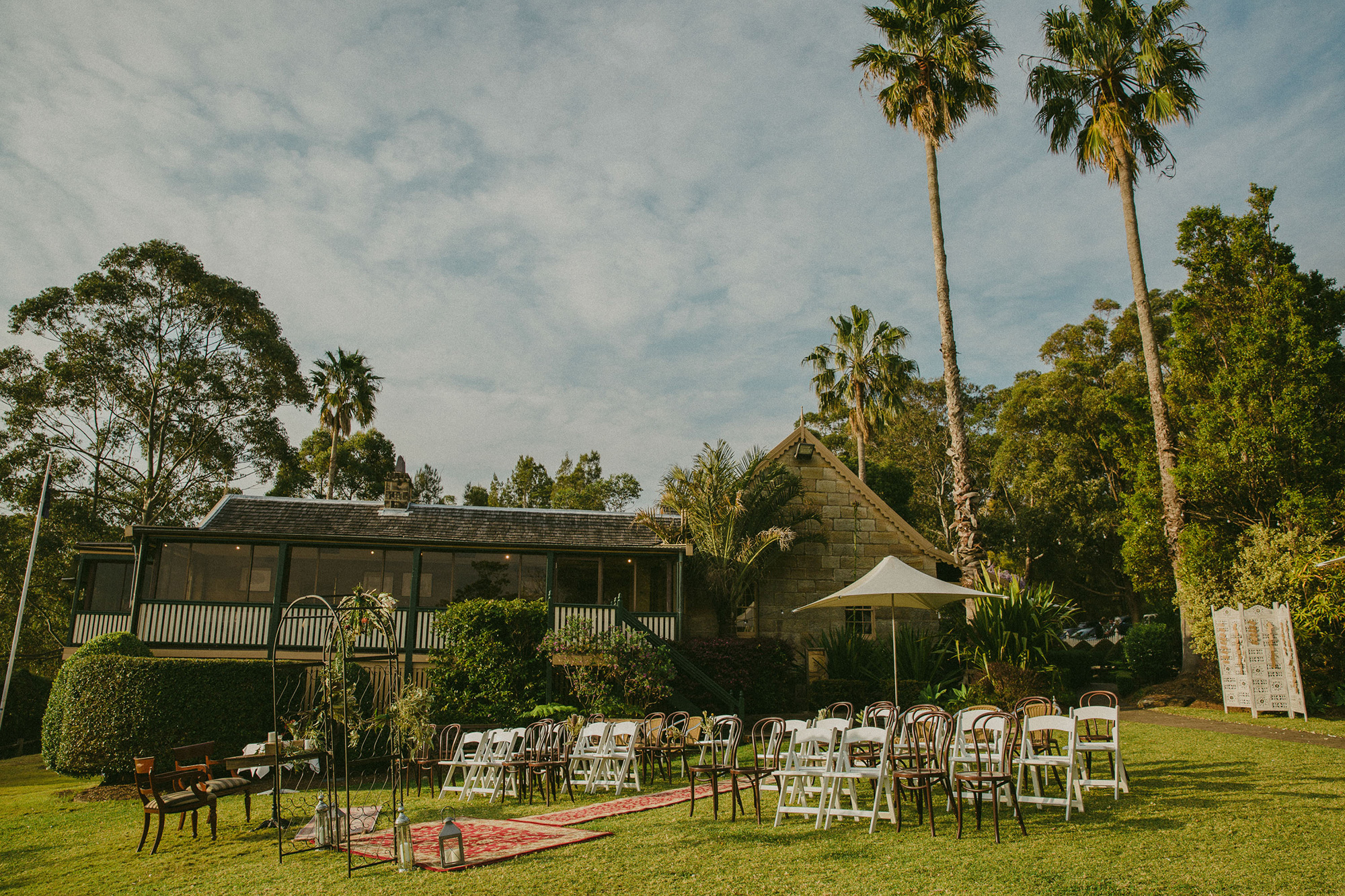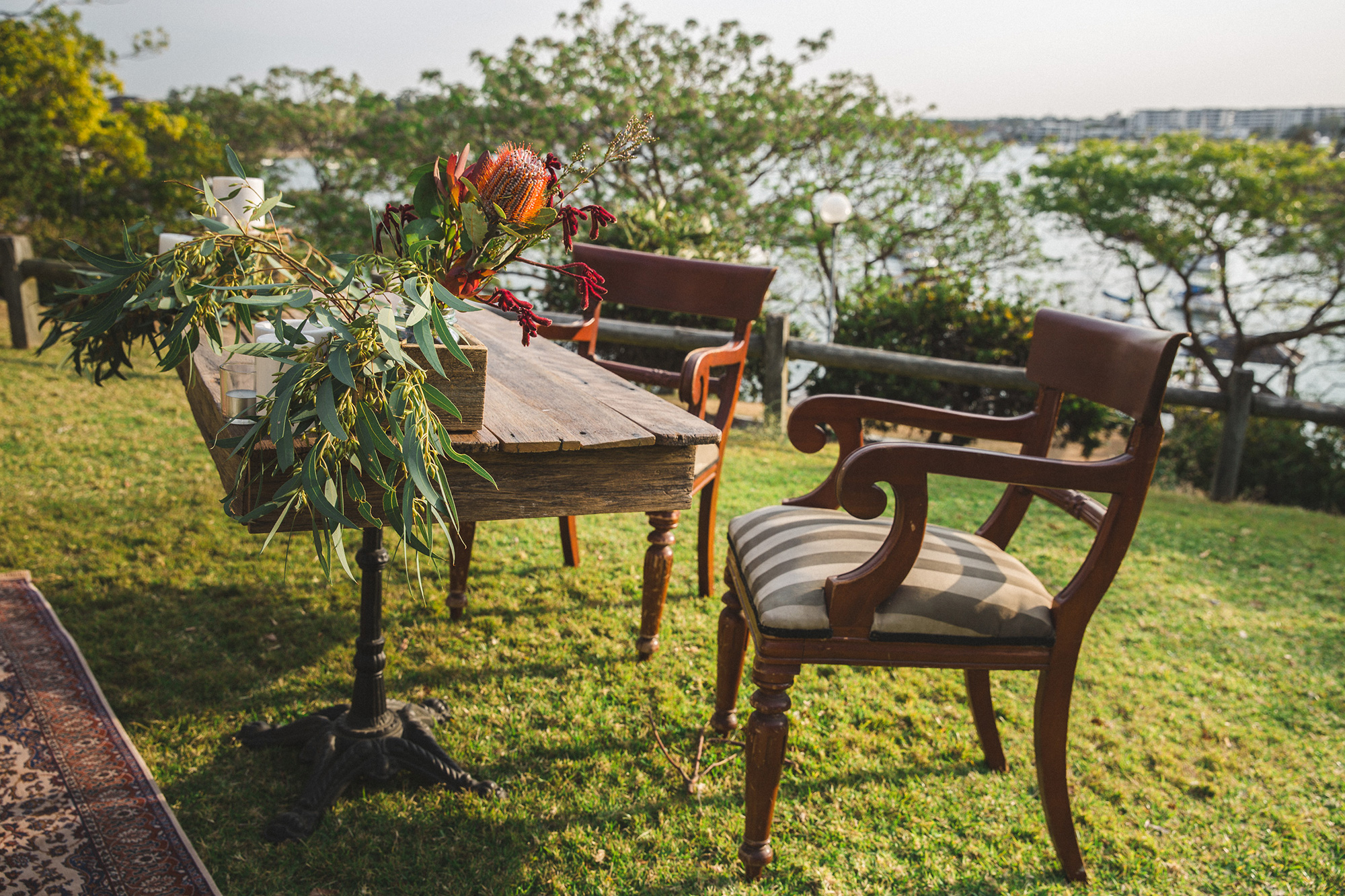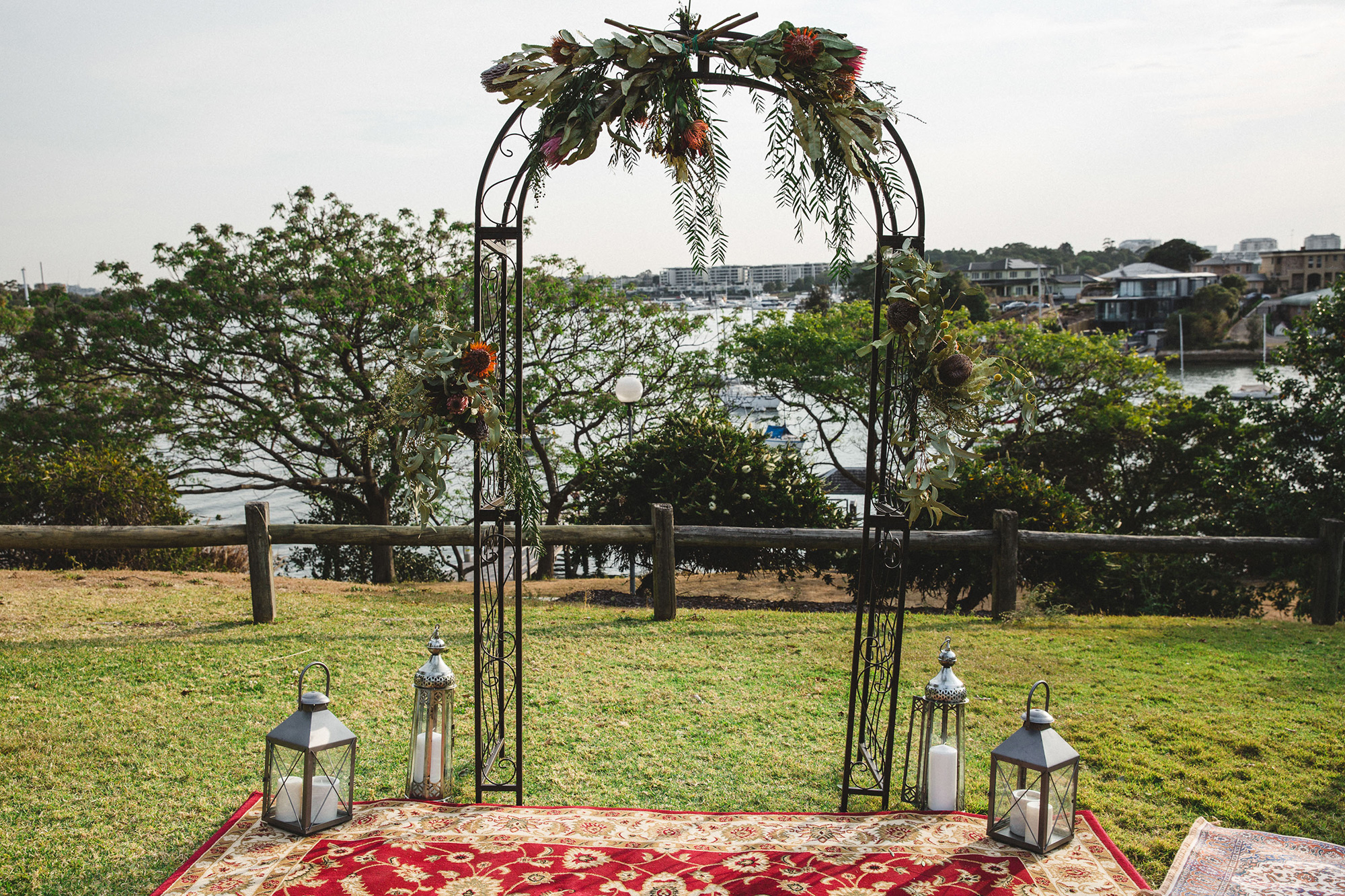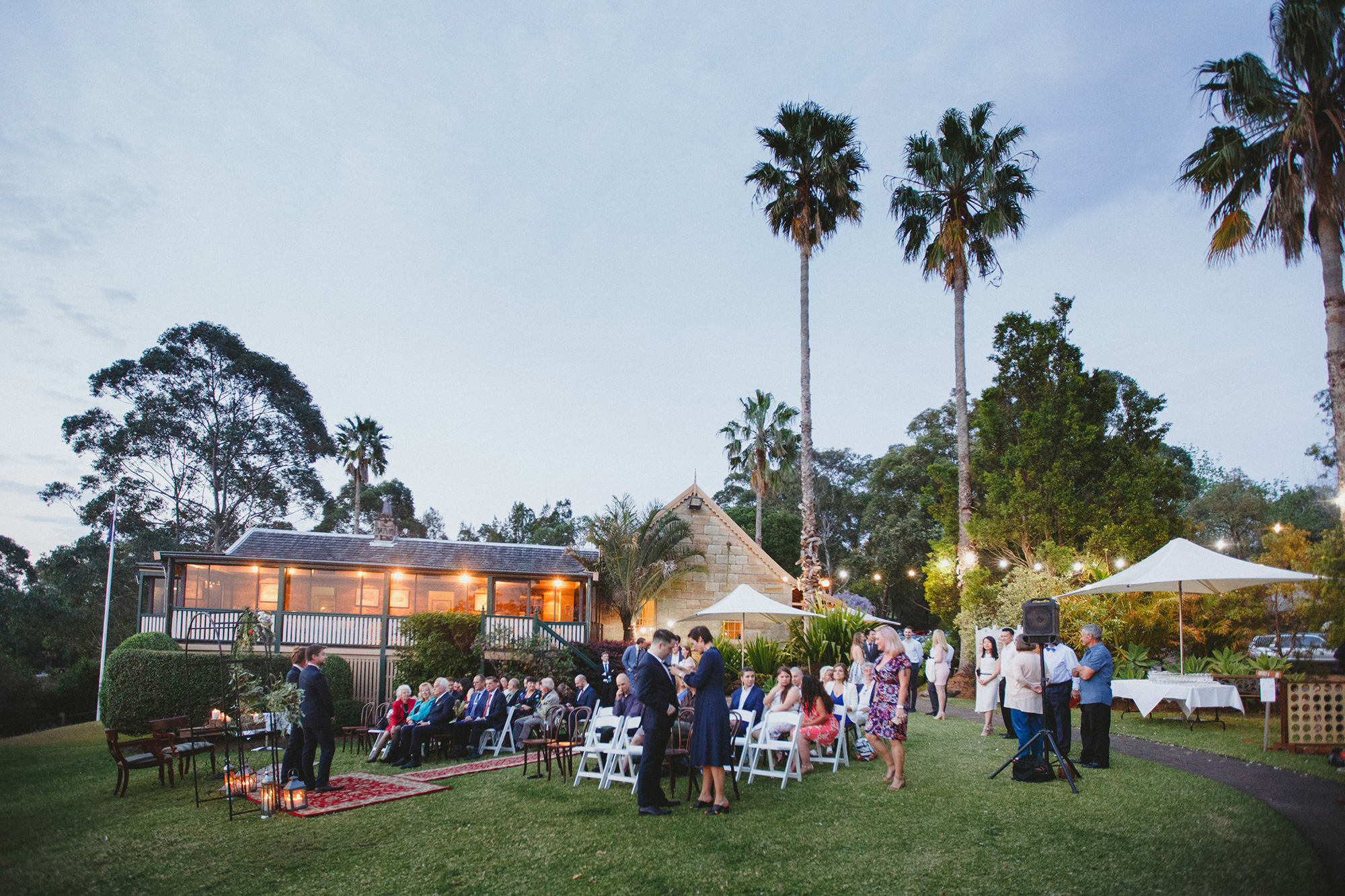 "Jessie Cacchillo helped keep us both calm, especially as Chloe walked down the aisle with her parents looking gorgeous," Matt says of their wedding celebrant.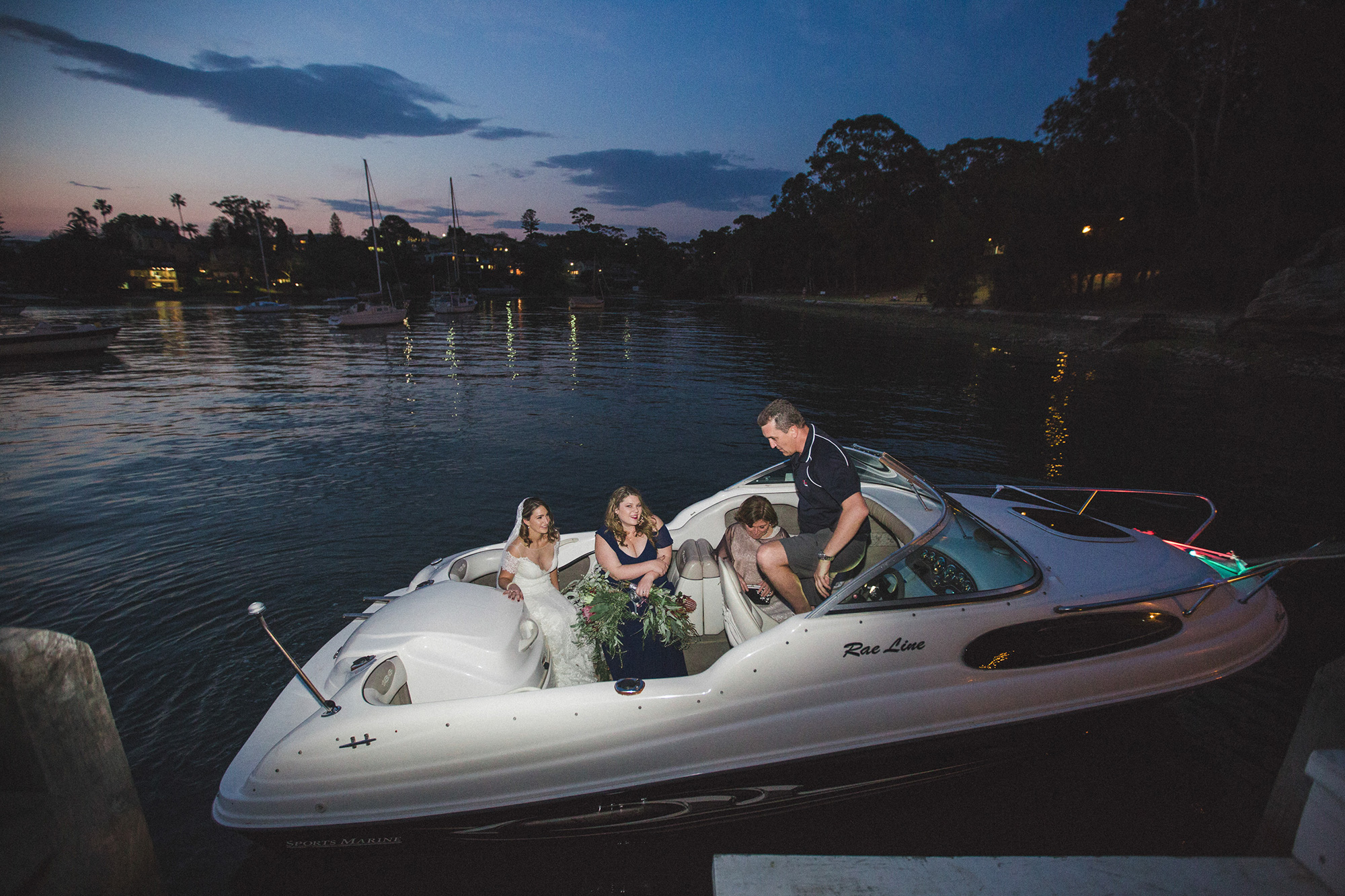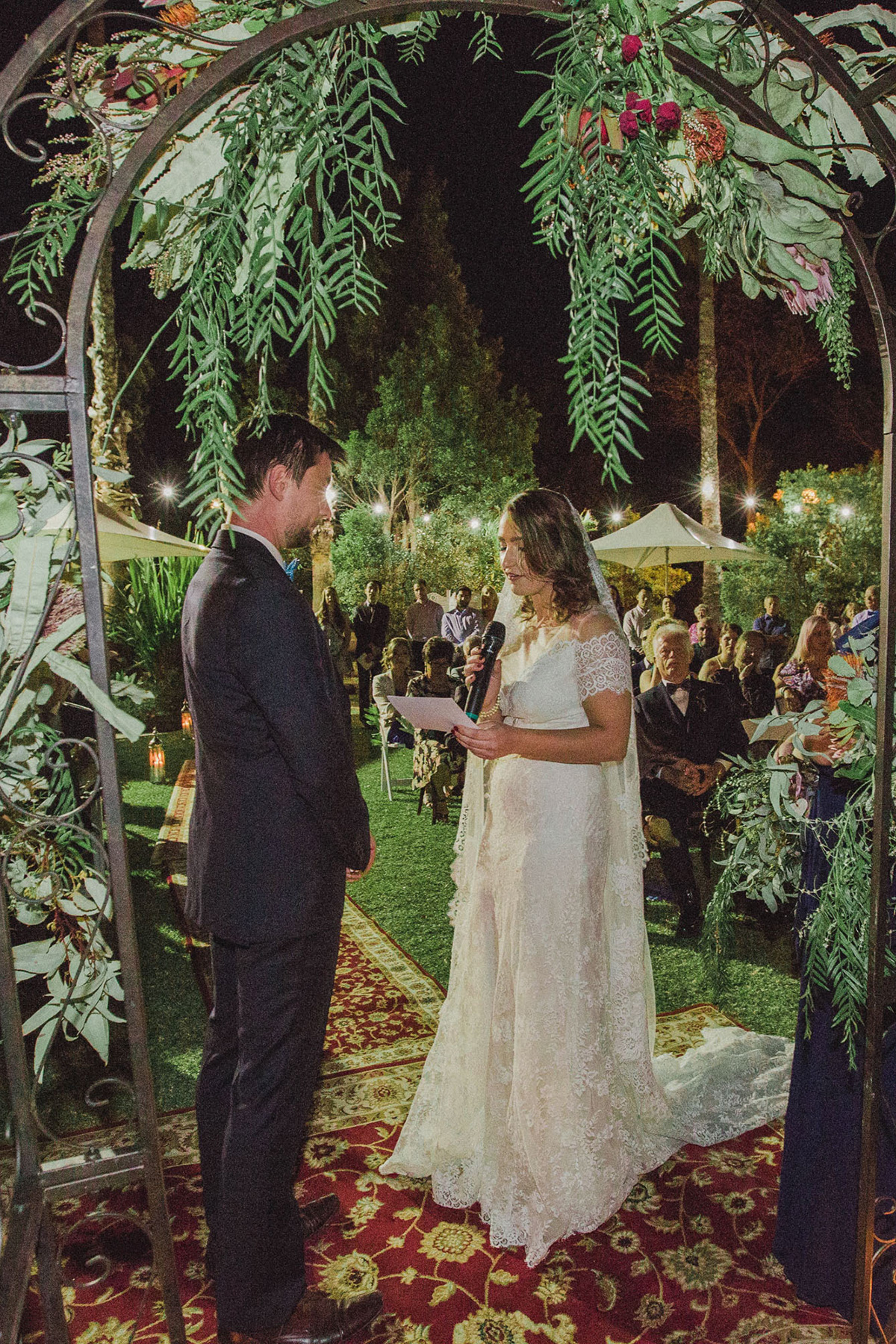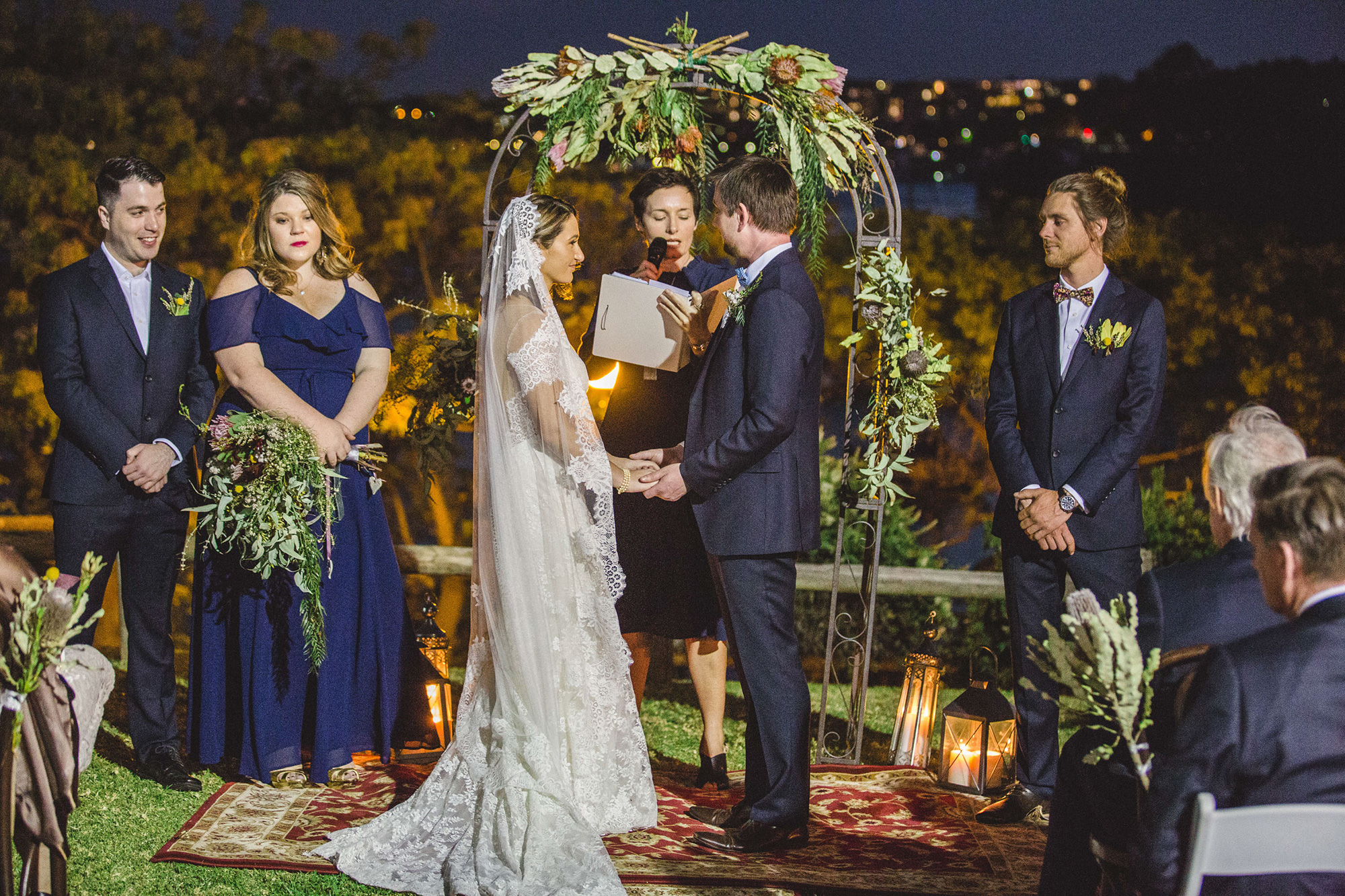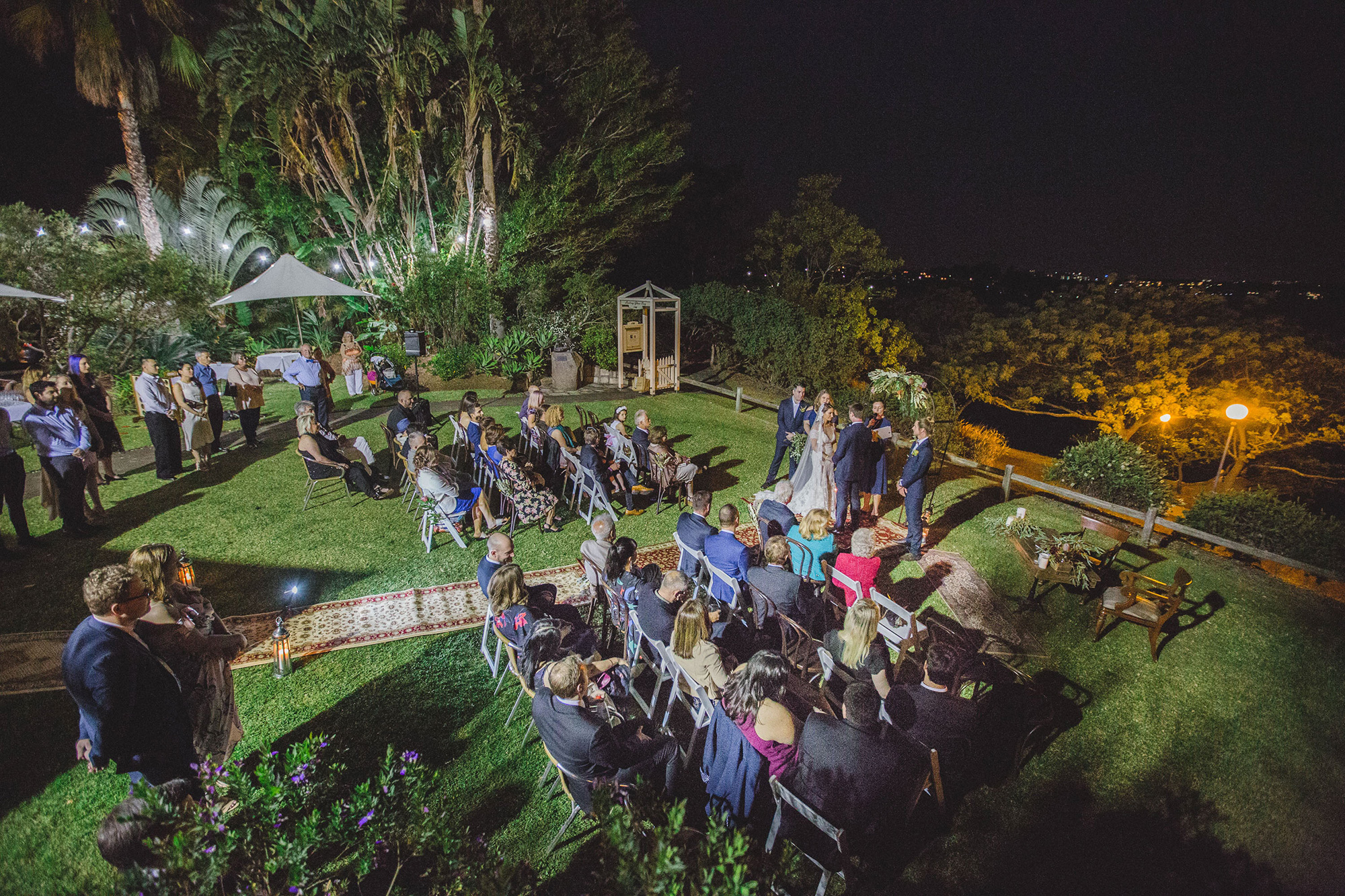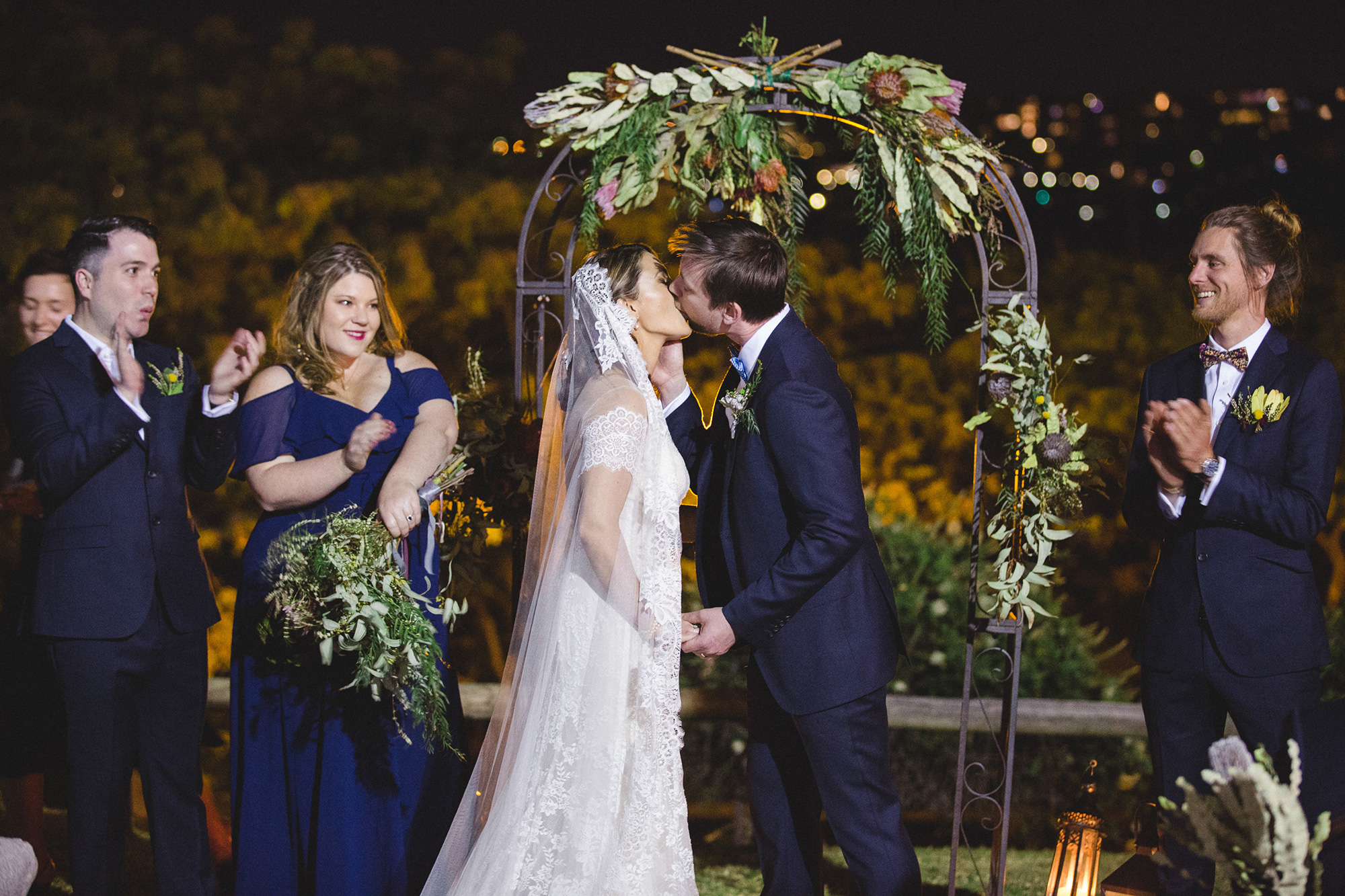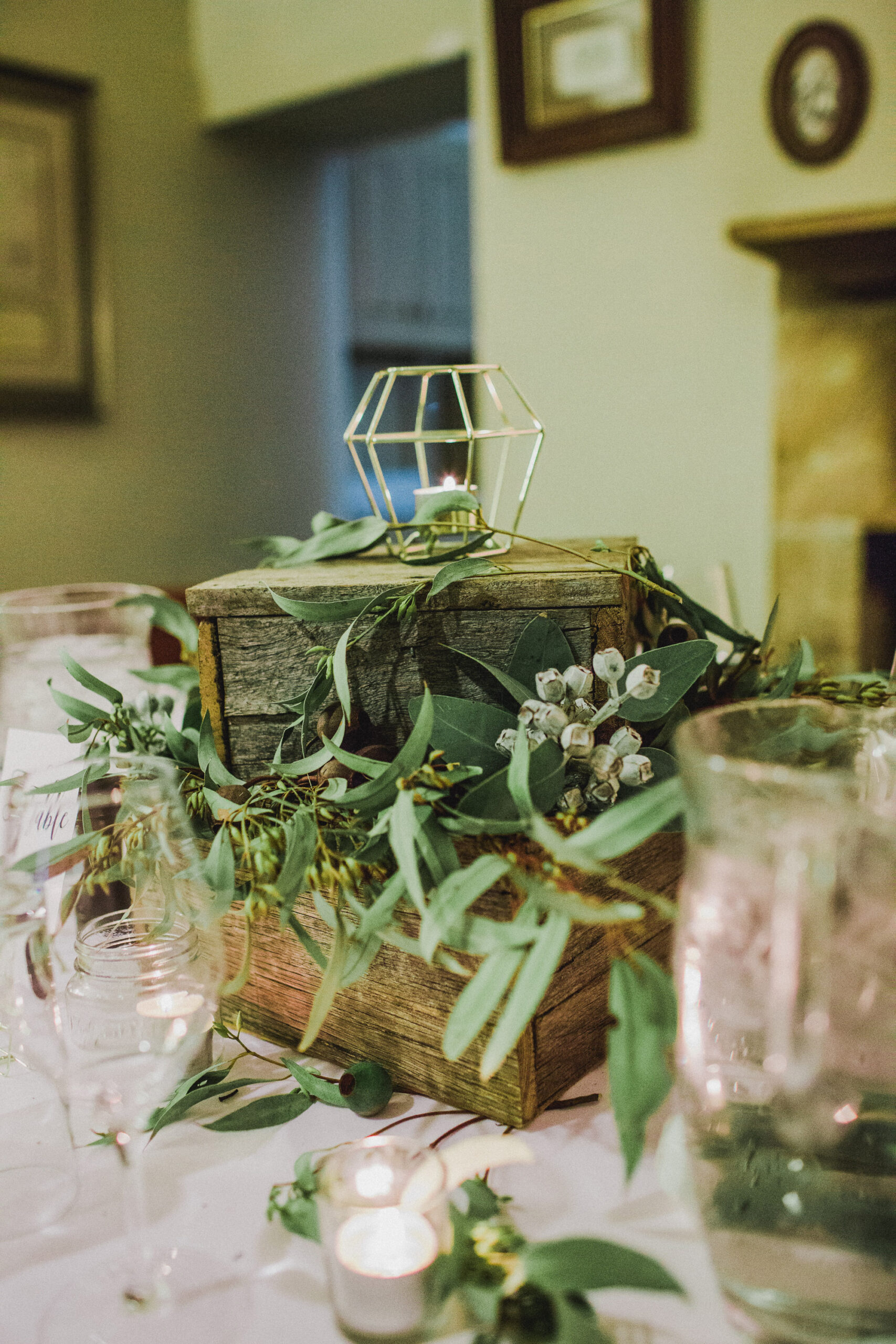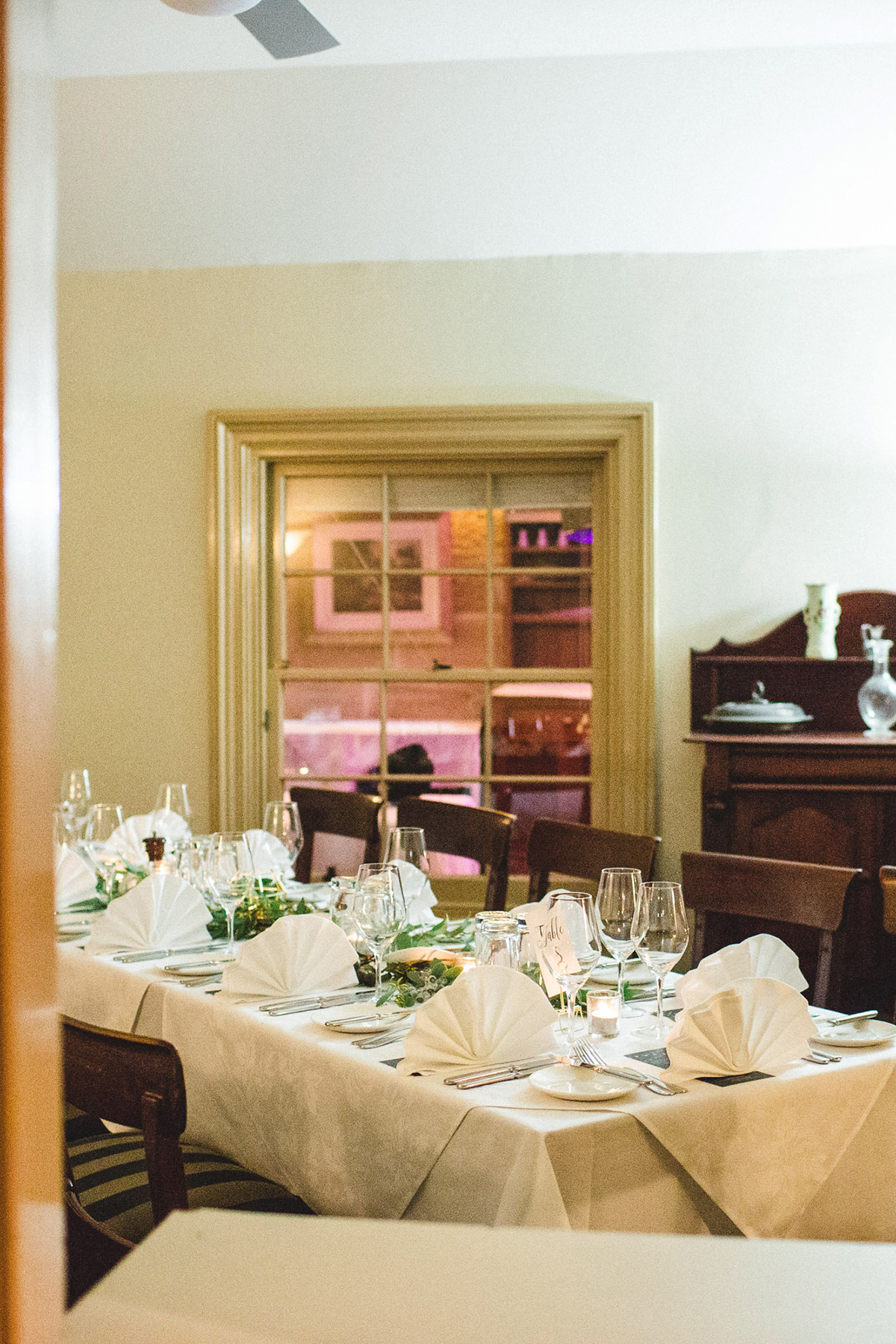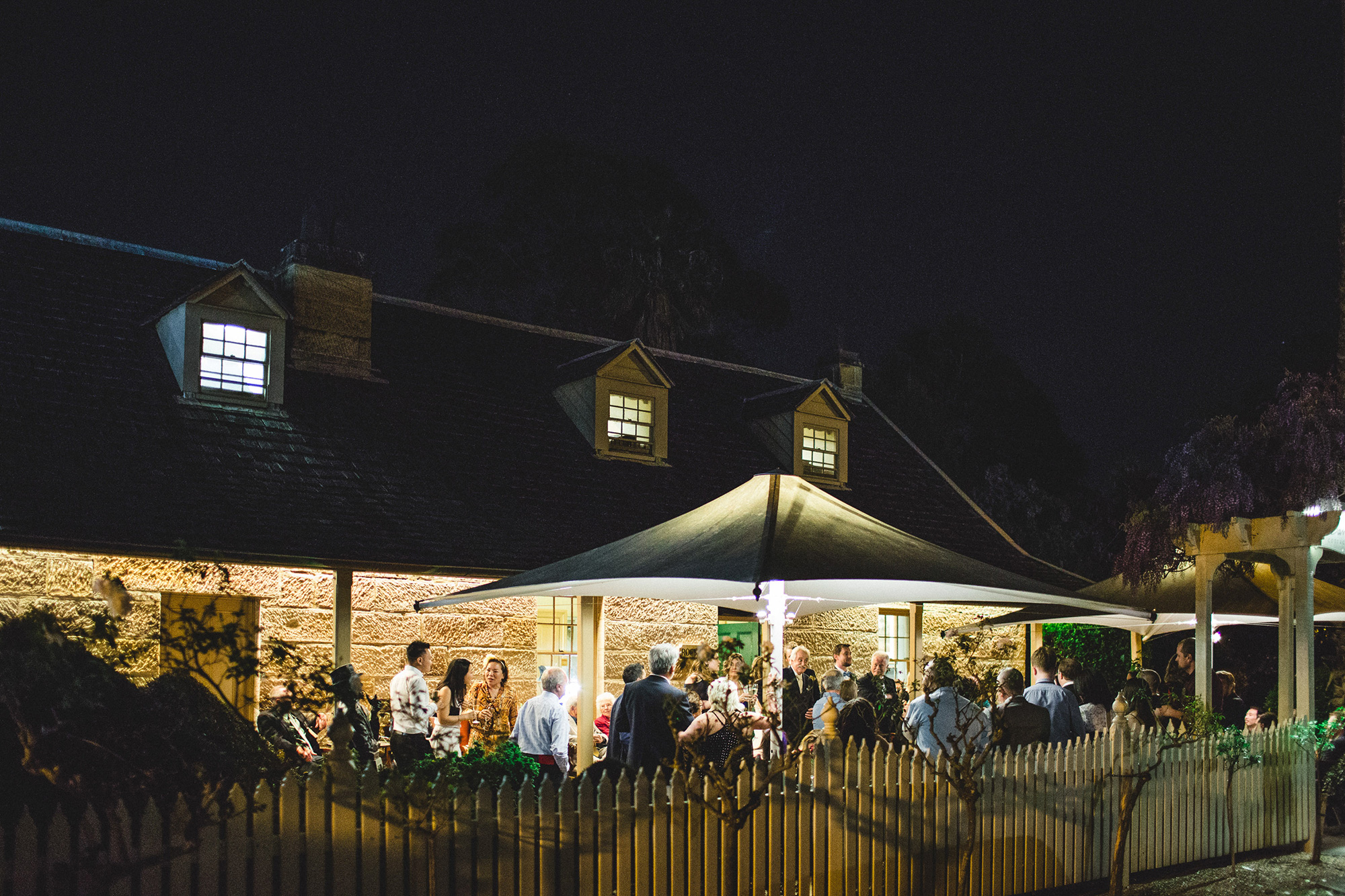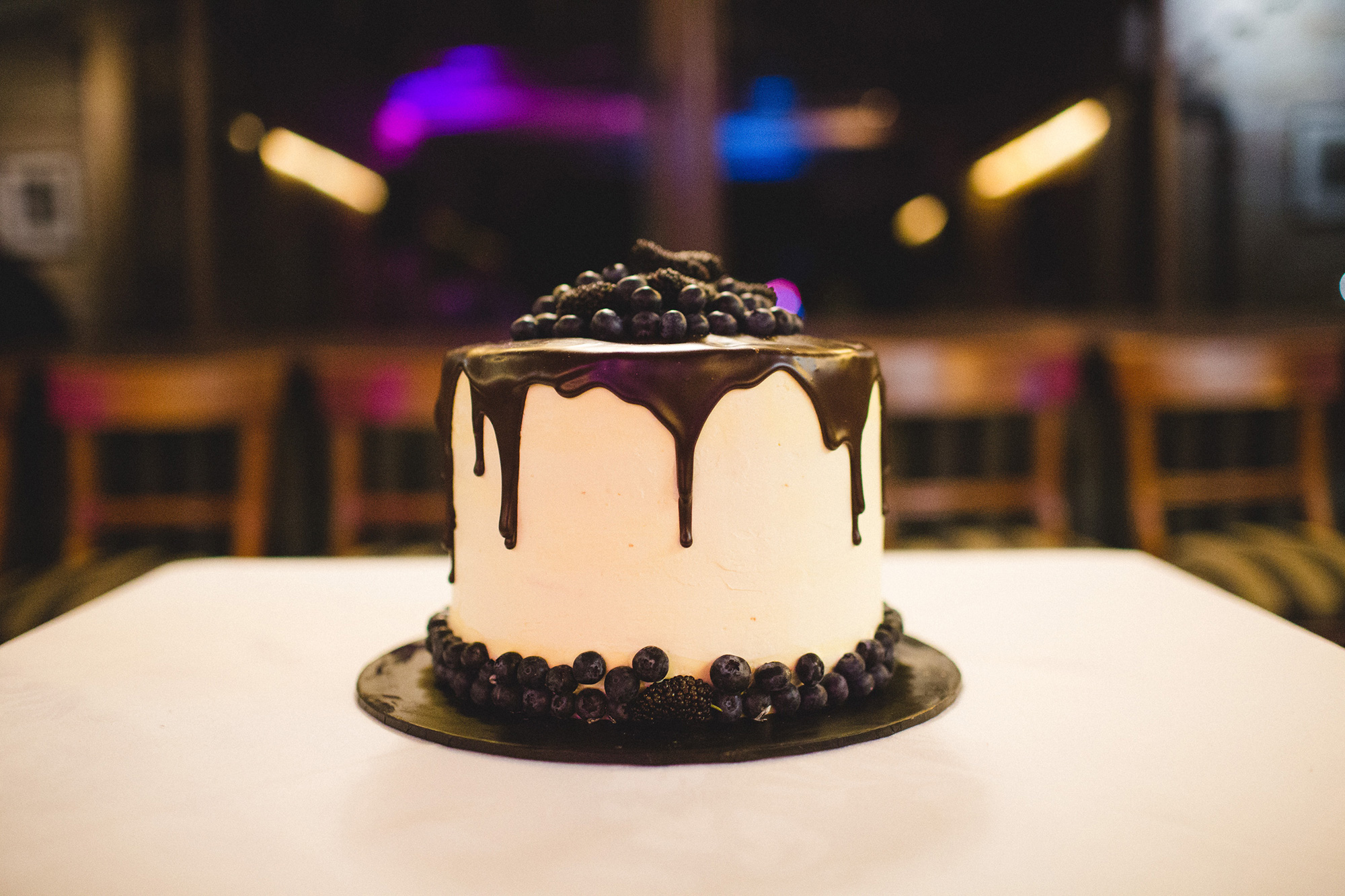 The couple brought a fresh take to the drip cake trend with their understated one-tier creation covered in blueberries.