It's versatile, eye-catching and just makes you want to scoop up icing with your finger… drip cakes!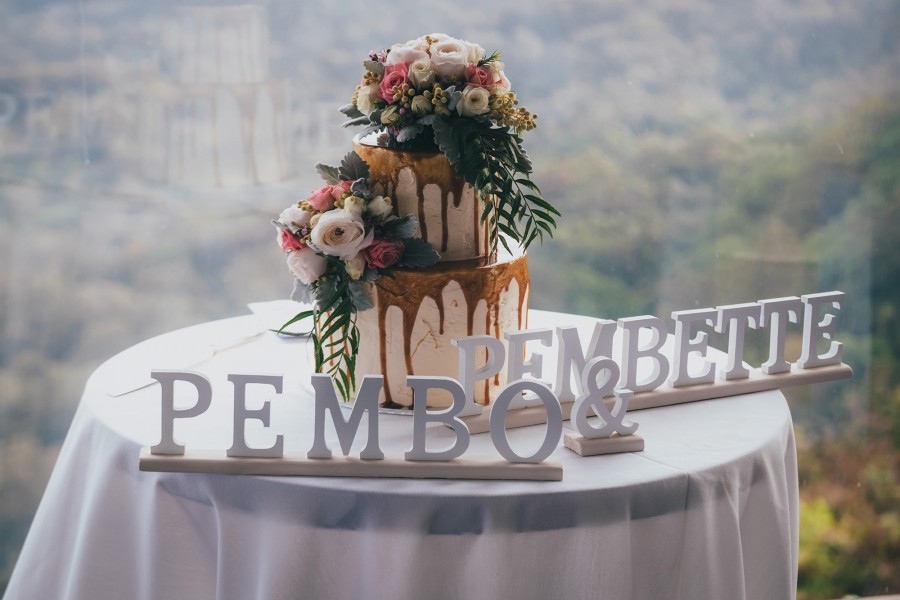 These creations have been capturing imaginations for birthdays and other milestones since 2015, but now the drip design is emerging as the latest trend in wedding cakes.
The drip look goes with any style of cake, from naked, semi-naked to fully frosted.
Artists can use ganaches, melted chocolate or even caramel to achieve the look and the combination of embellishments is endless.
You can use flowers, stylised cake toppers, lollies or fruit – practically anything your heart desires – to create a fun and whimsical cake that matches your theme or one that is timeless, sophisticated and elegant.
Is this a trend you'd embrace? Before you give your final answer, scroll down to check out some of these mouth-watering and stunning creations…
Semi-naked drip cakes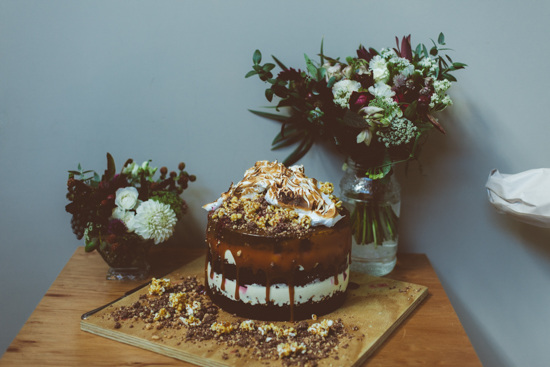 The chocoholic drip cake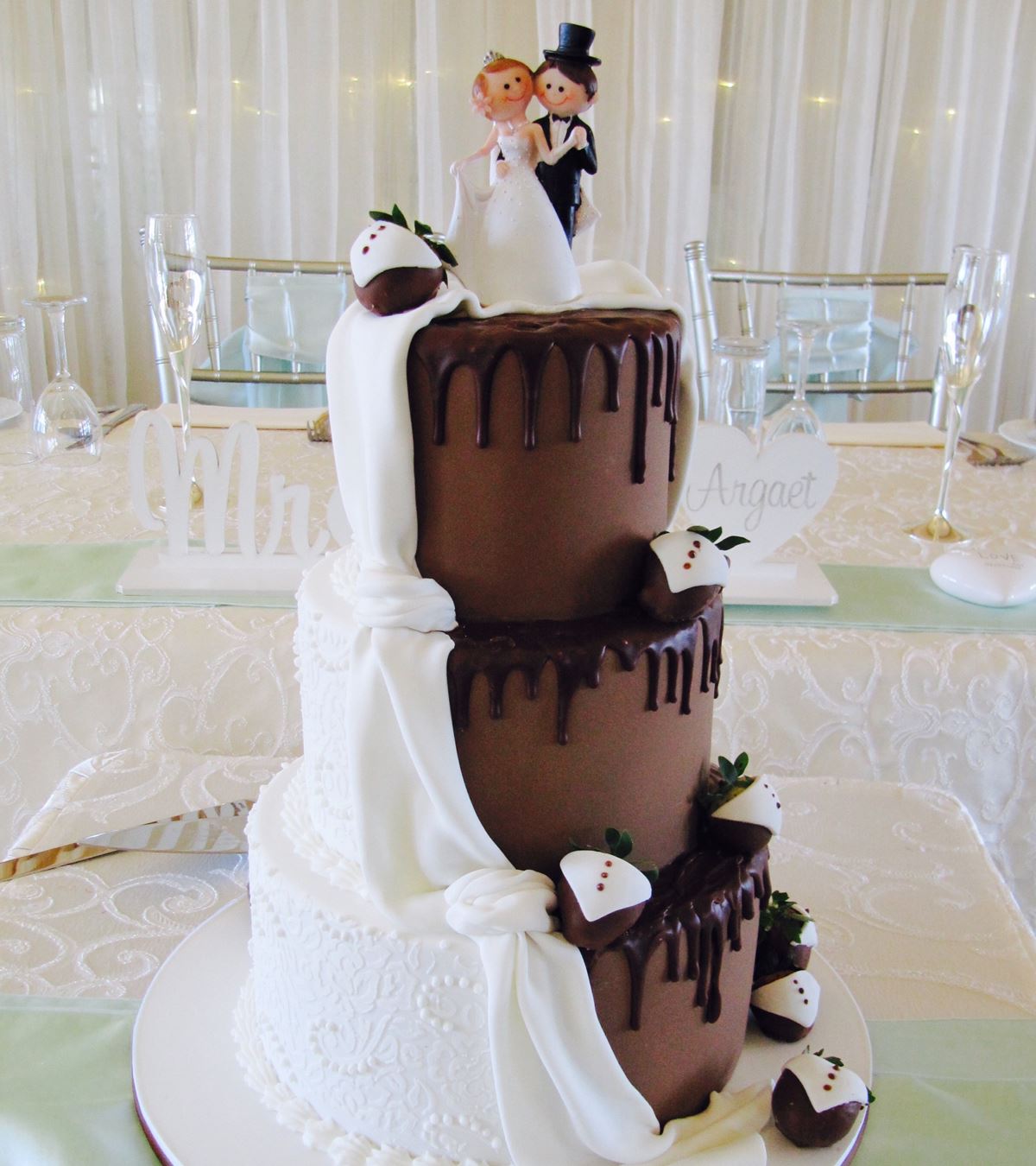 The themed delight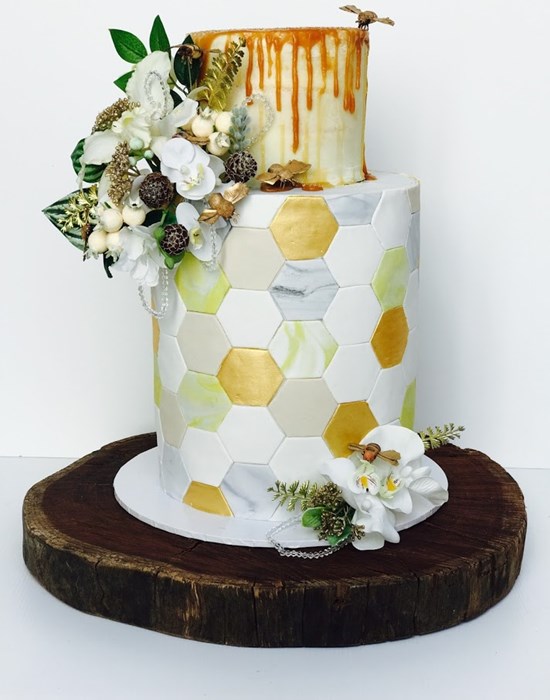 Fresh fruit fun drip cake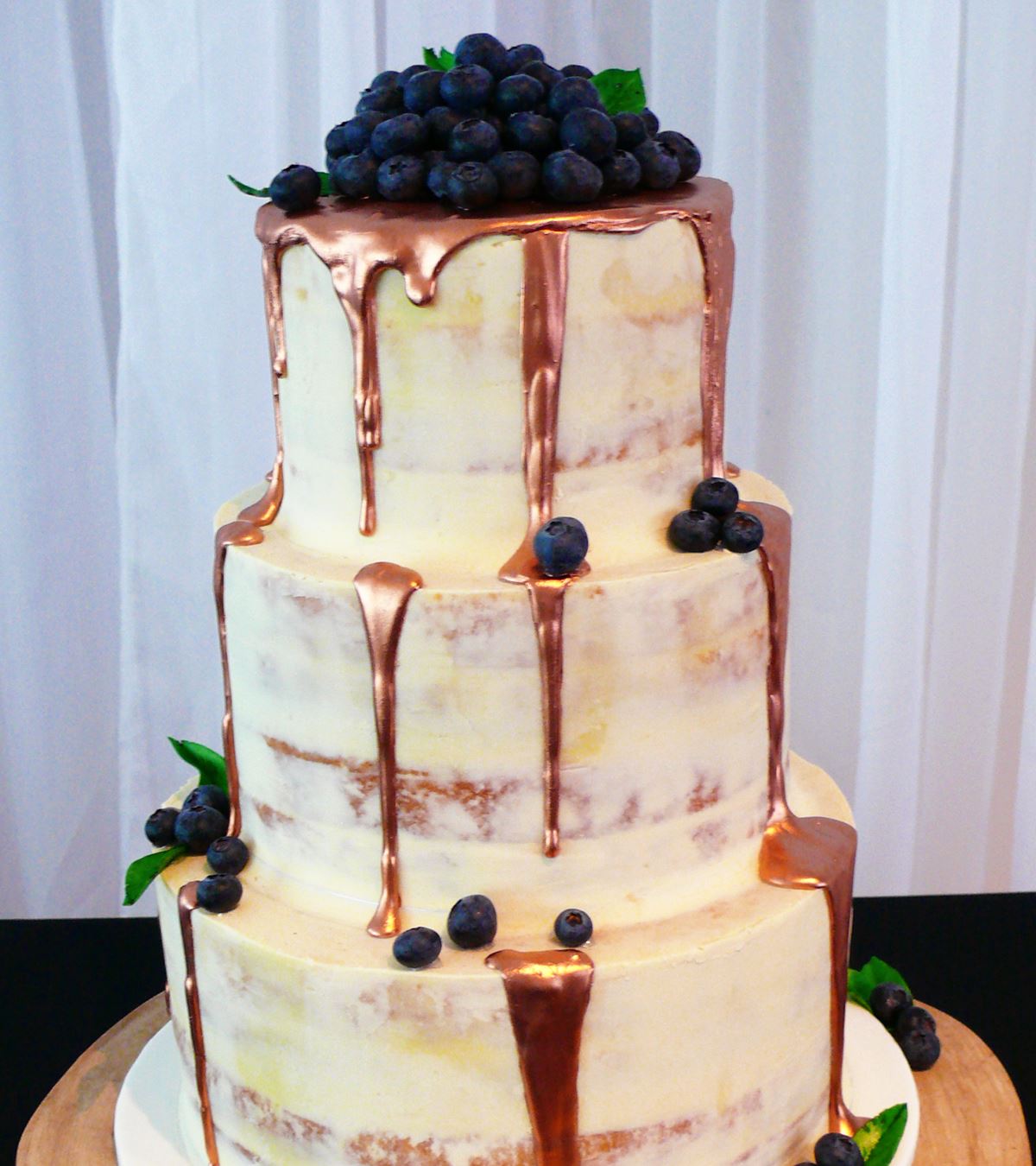 Floral elegance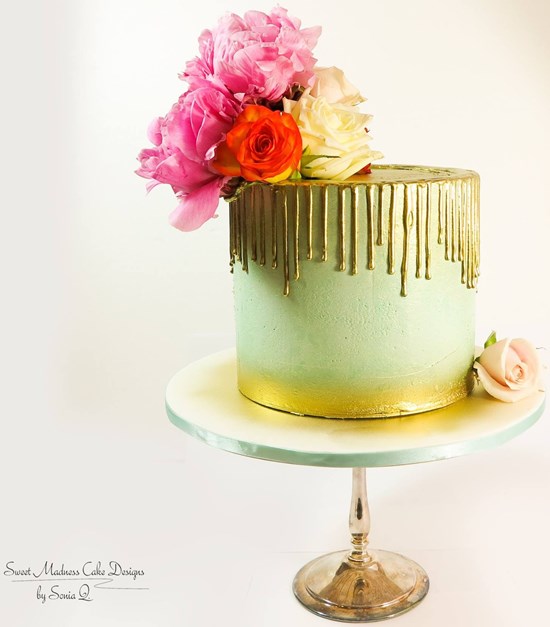 Sweet and sophisticated