Many girls dream about their wedding day – Sarah Mulligan wasn't one of them.
"I spent my childhood dreaming of making it through high school – I was born with cystic fibrosis, which was slowly shutting my body down," she says. "My organs were failing and by 20-years-old I was looking death in the face."
That was around the time she met Blake Sexton.
"I was getting more and more sick, but Blake took it all in his stride. He was helping me with all my hospital admissions, physiotherapy and cooking for me," Sarah, 30, says. "In September 2013 I was called for a double lung transplant and was immediately flown from Cairns to Brisbane. Blake was by my side the whole time."
On Christmas Day just over a year later, Blake proposed and the couple set a date for their beach wedding. "I was scared making a date as being unwell my whole life meant making plans was never an option. I was scared of getting sick again," Sarah says.
"Ironically [for the wedding] I was the healthy one. Blake got pneumonia the week of and fainted twice during our vows! Being the strong, determined man he always has been, he managed to get through the night."
Sarah and Blake, 30, from Cairns, wed on Kewarra Beach on October 8, 2016 in front of 120 friends and family. The celebrations continued at Yorkeys Knob Boat Club, where the happy couple and their guests had the chance to spend some valuable time together.
"Our wedding wasn't just a celebration of love. It was a celebration of life. I spent the night with everyone who has done so much for me over my life. We cried, we laughed, we danced. We made it!" Sarah says.
Photos courtesy of Matthew Evans Photography.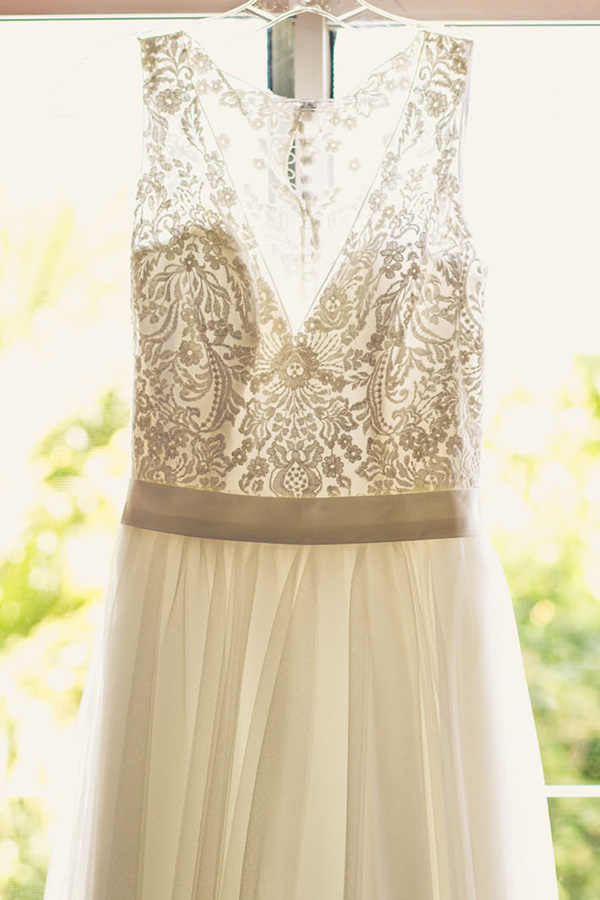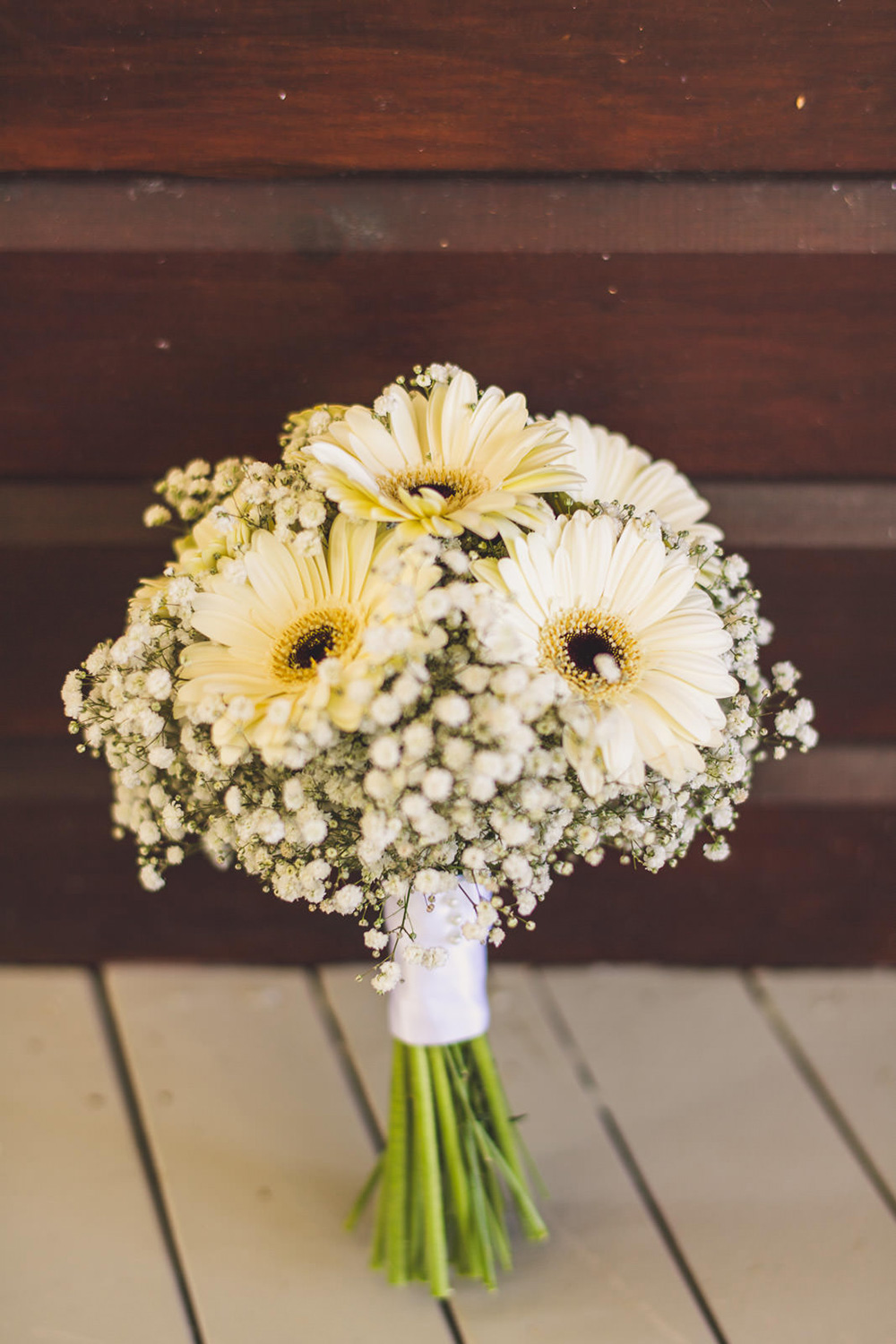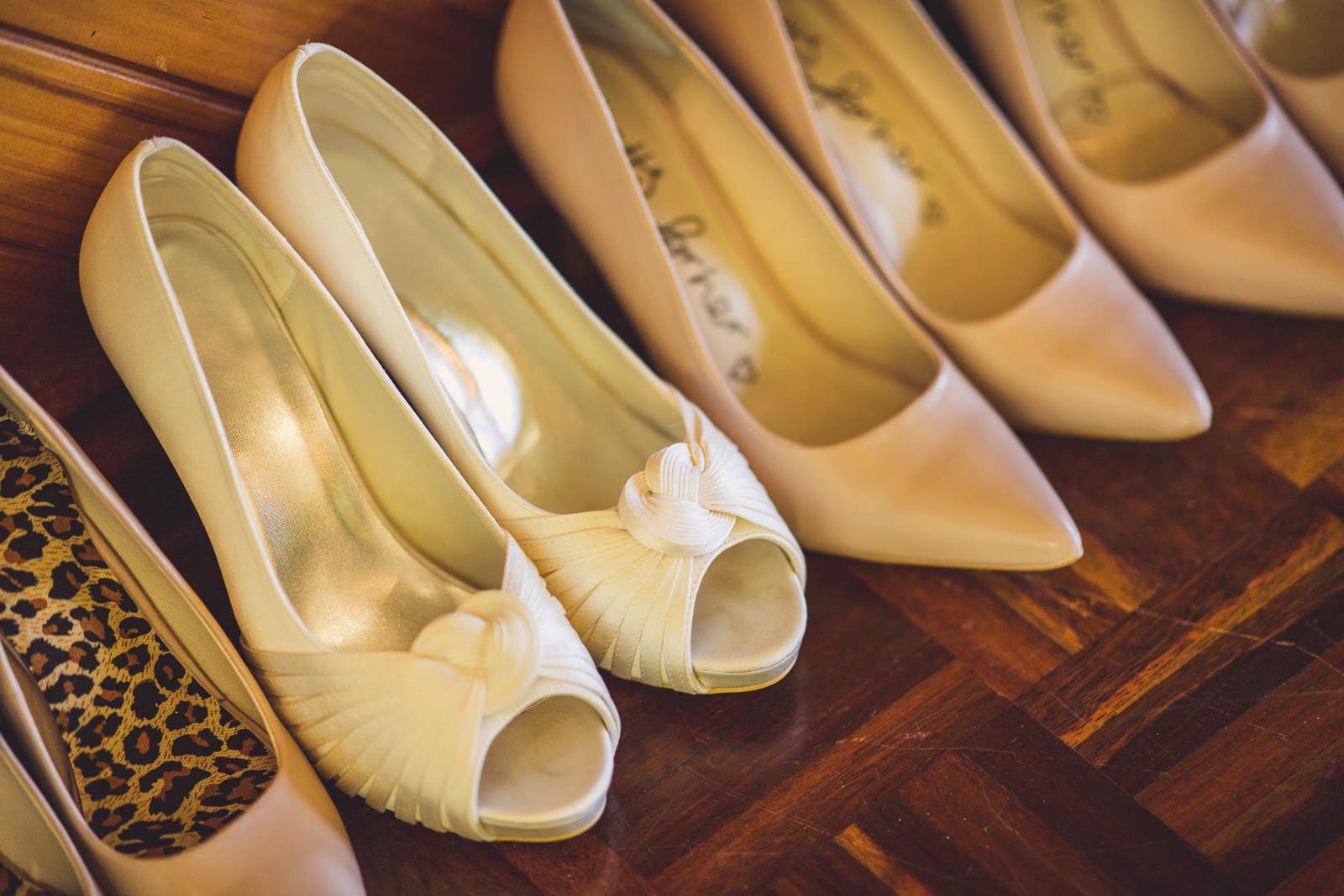 Sarah says the wedding was also in honour of her donor family, "who I will never get the chance to thank personally."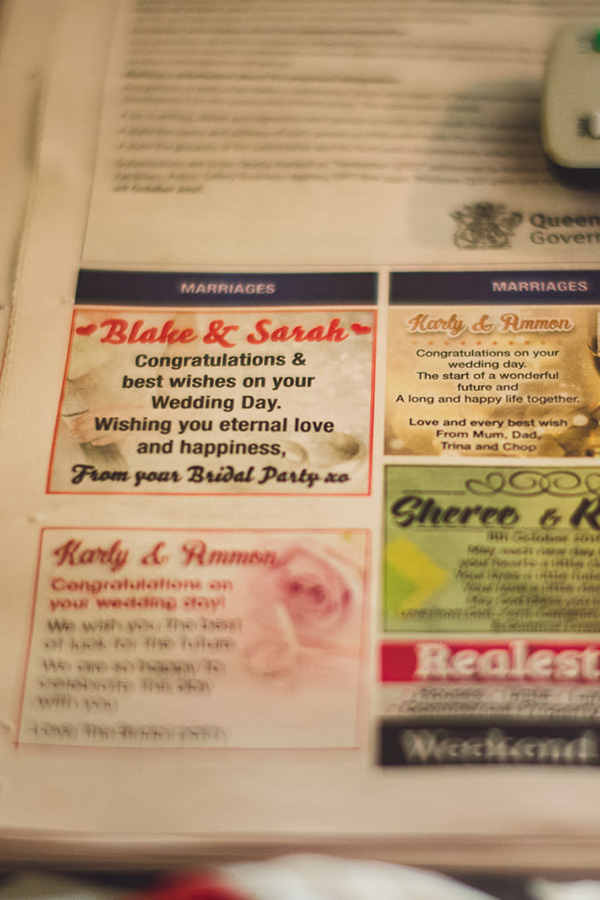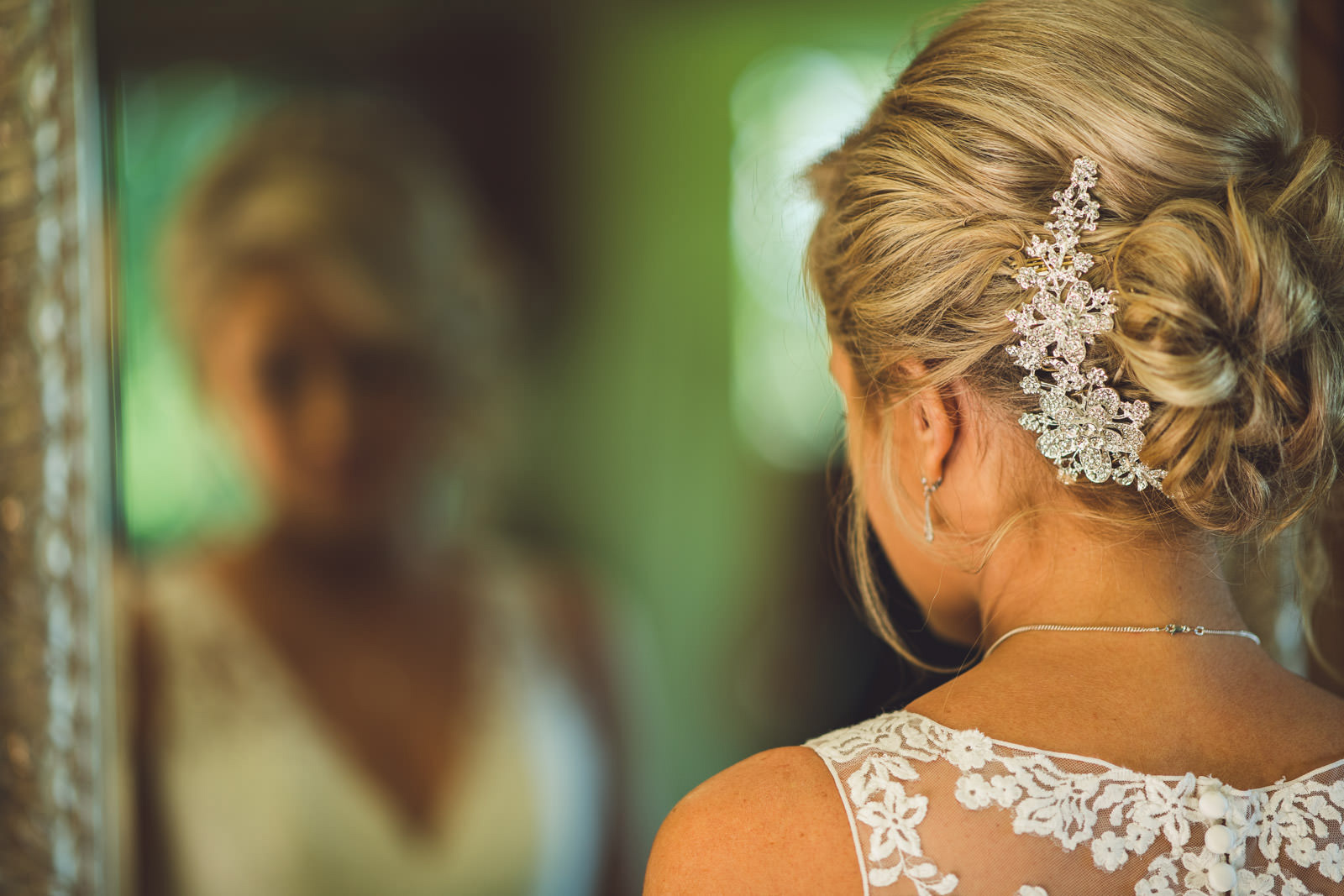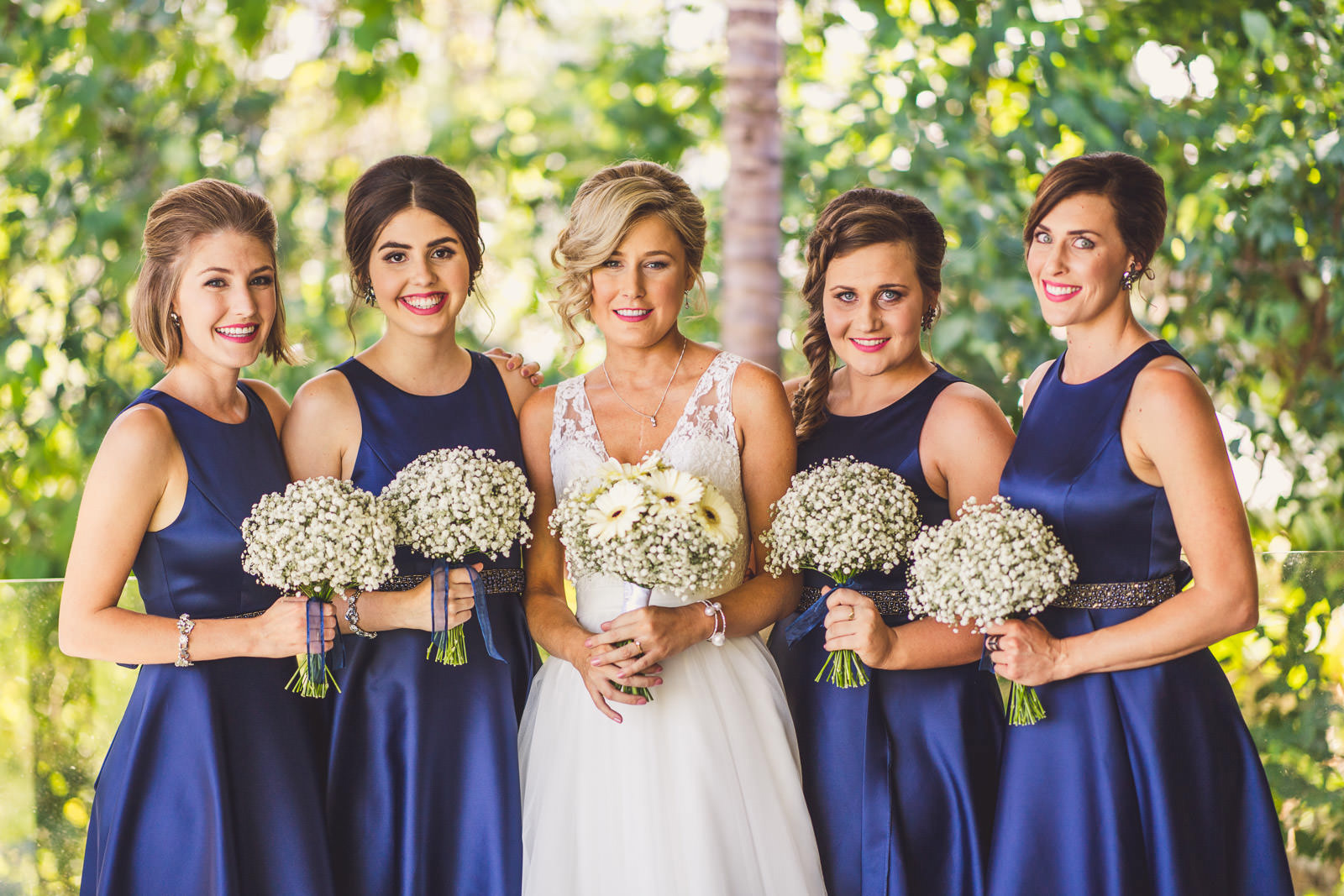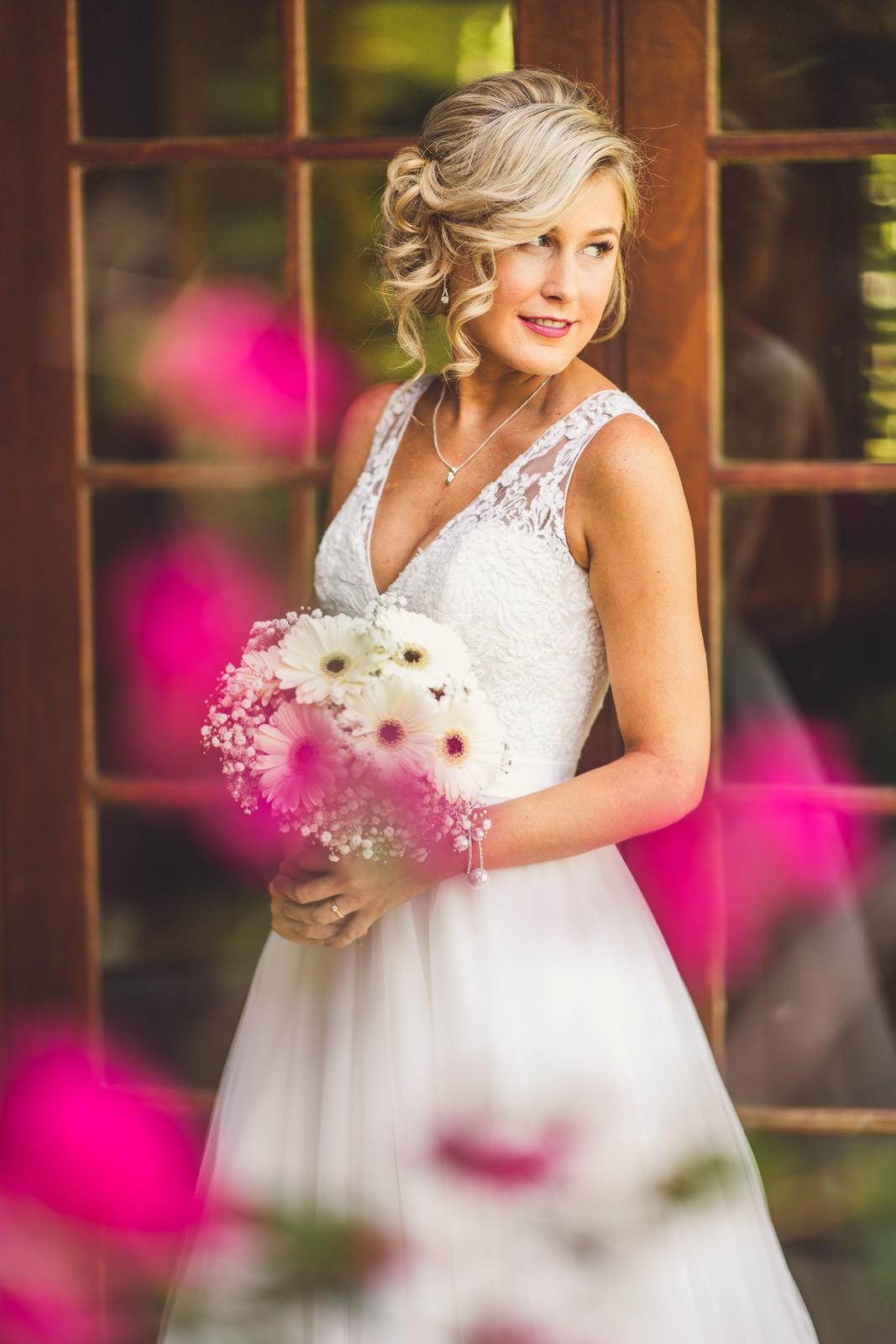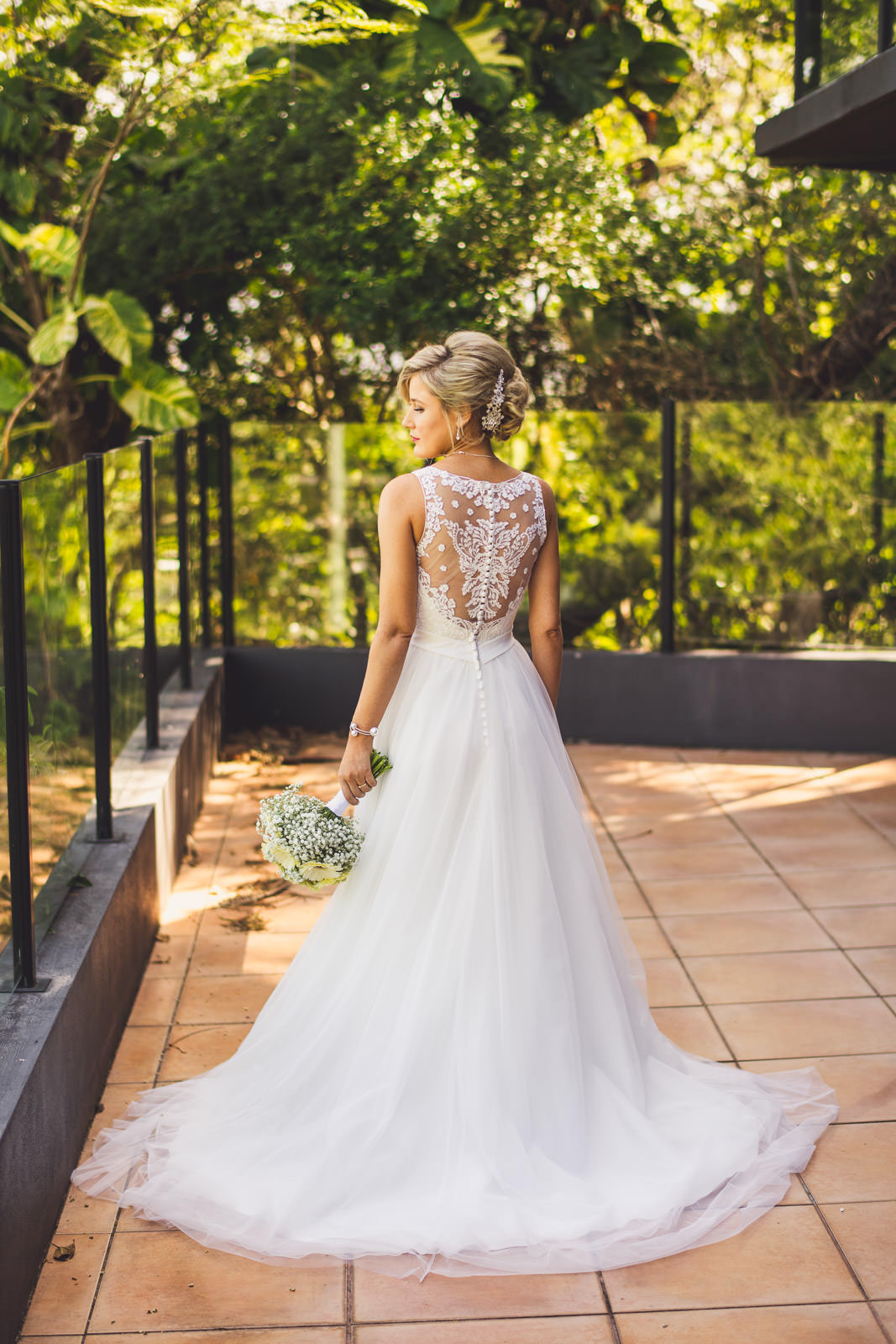 The back of Sarah's gown was the feature of the design with sheer lace detailing which she matched with a statement hairpiece.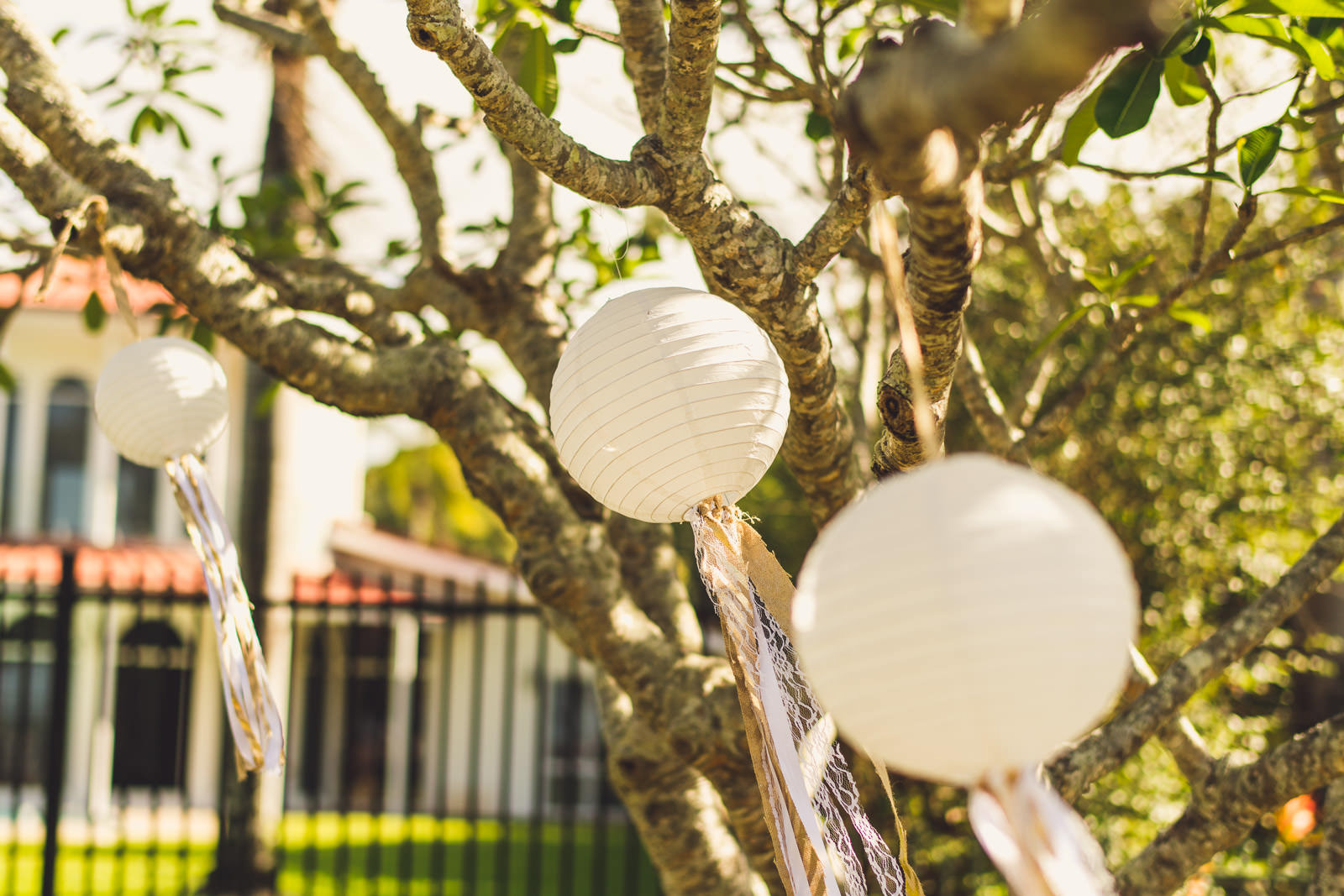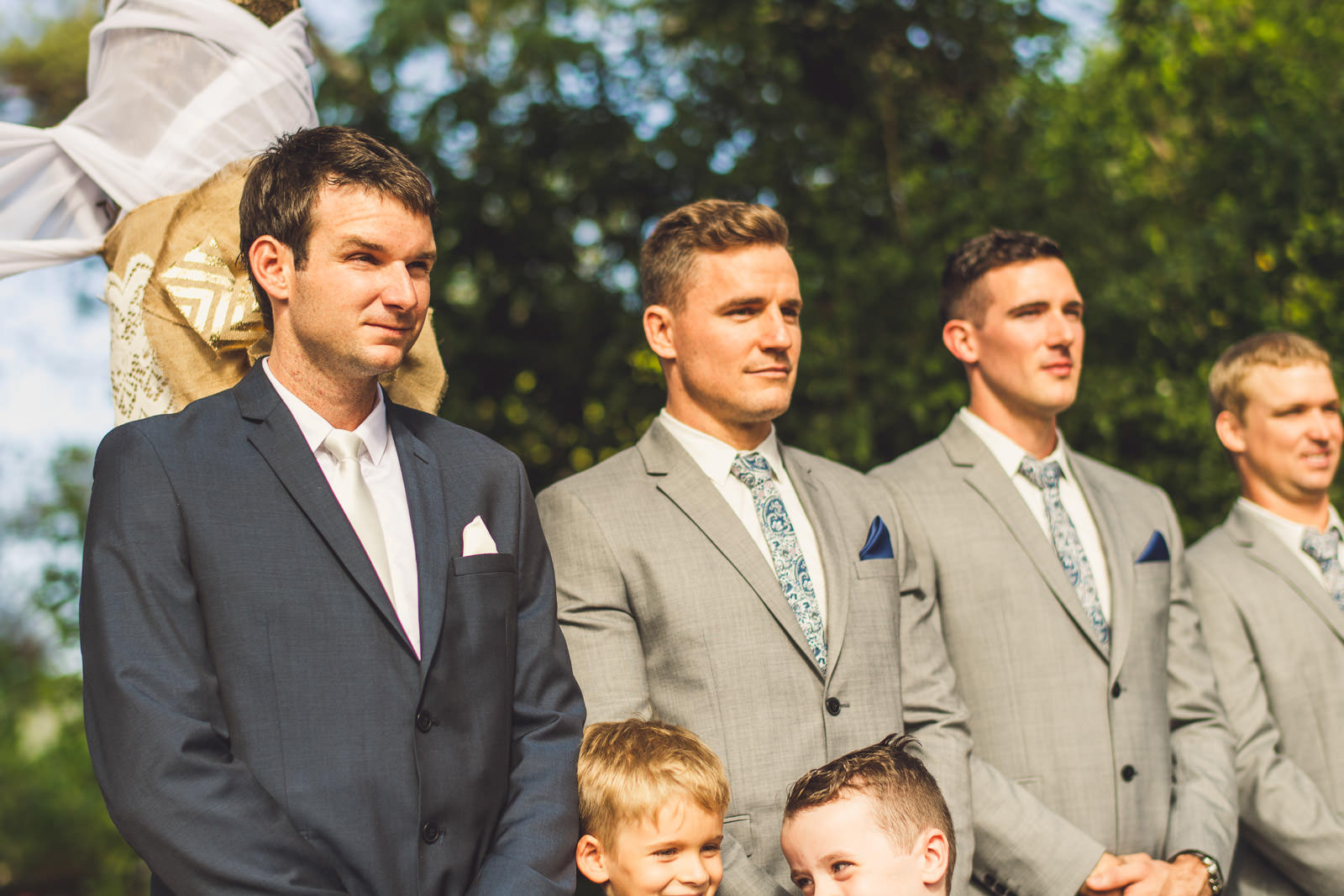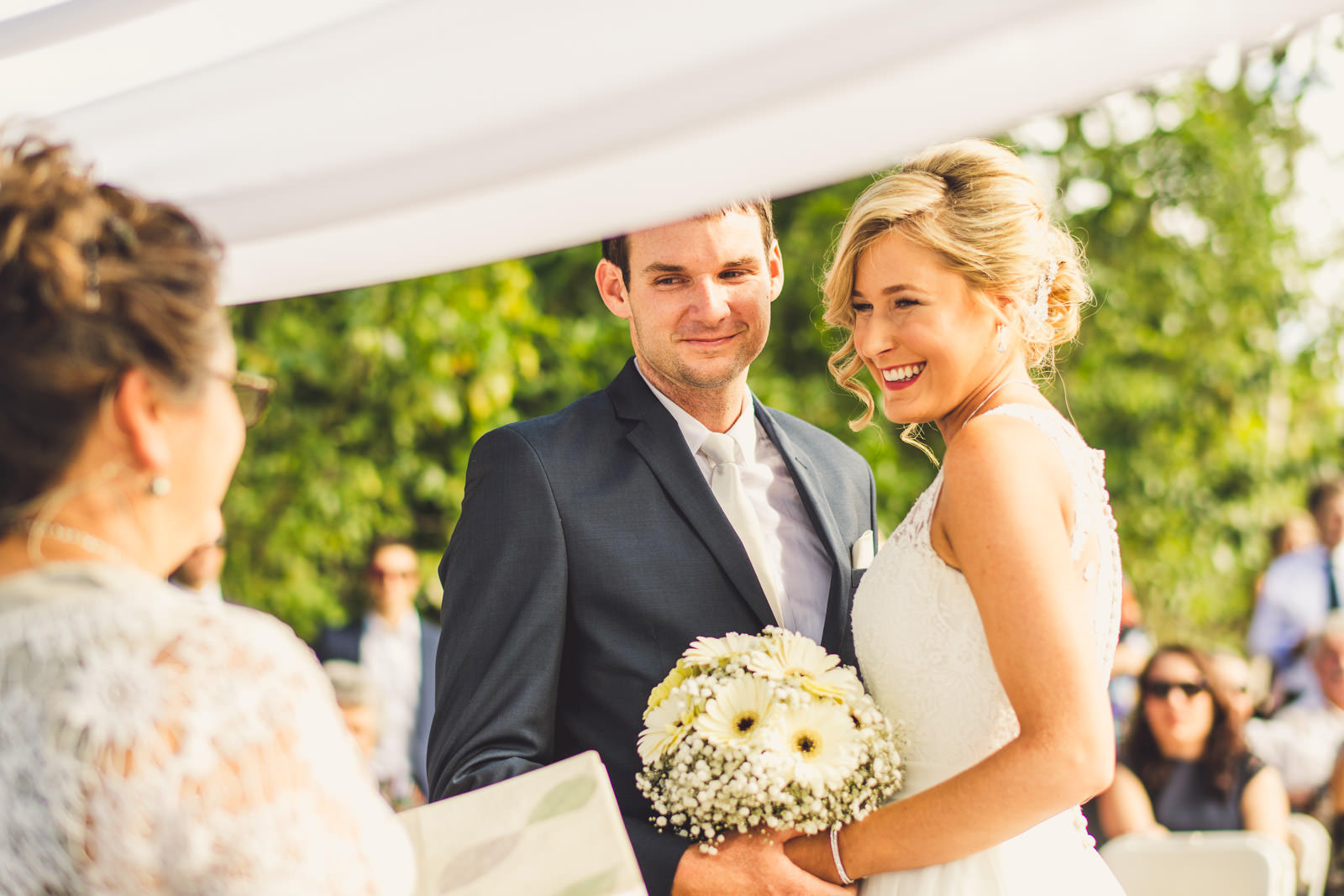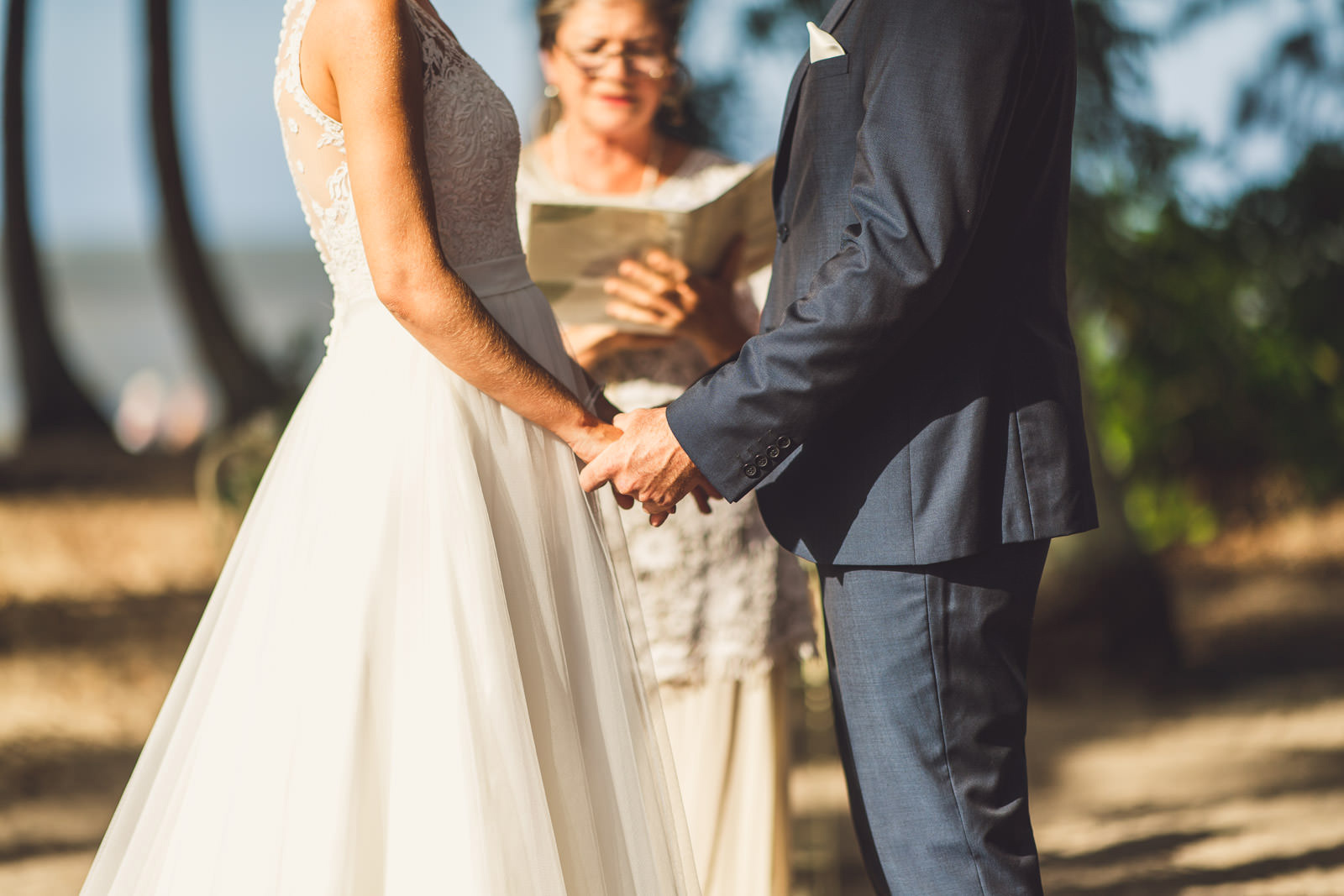 Blake looked sharp in a suit from Roger David.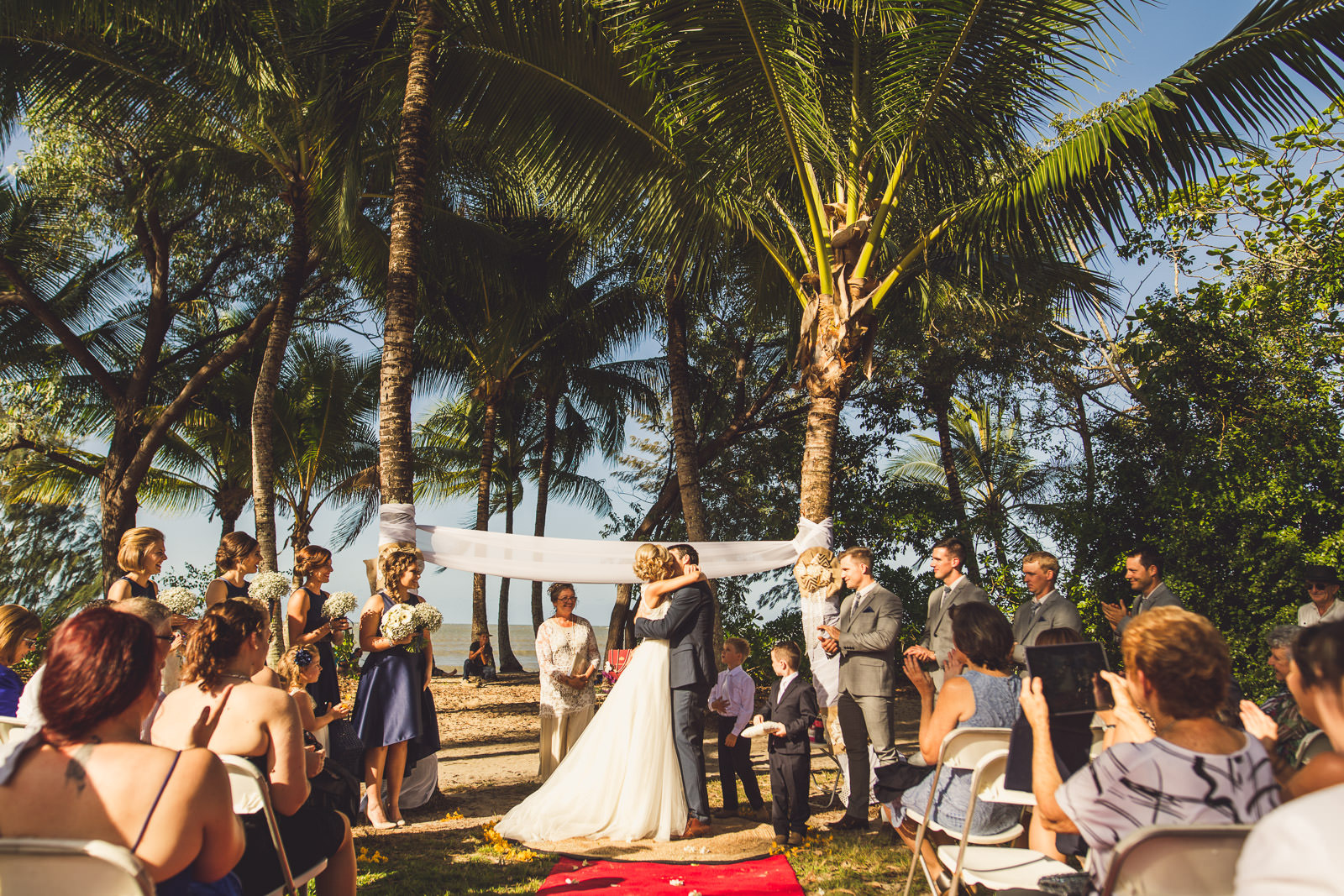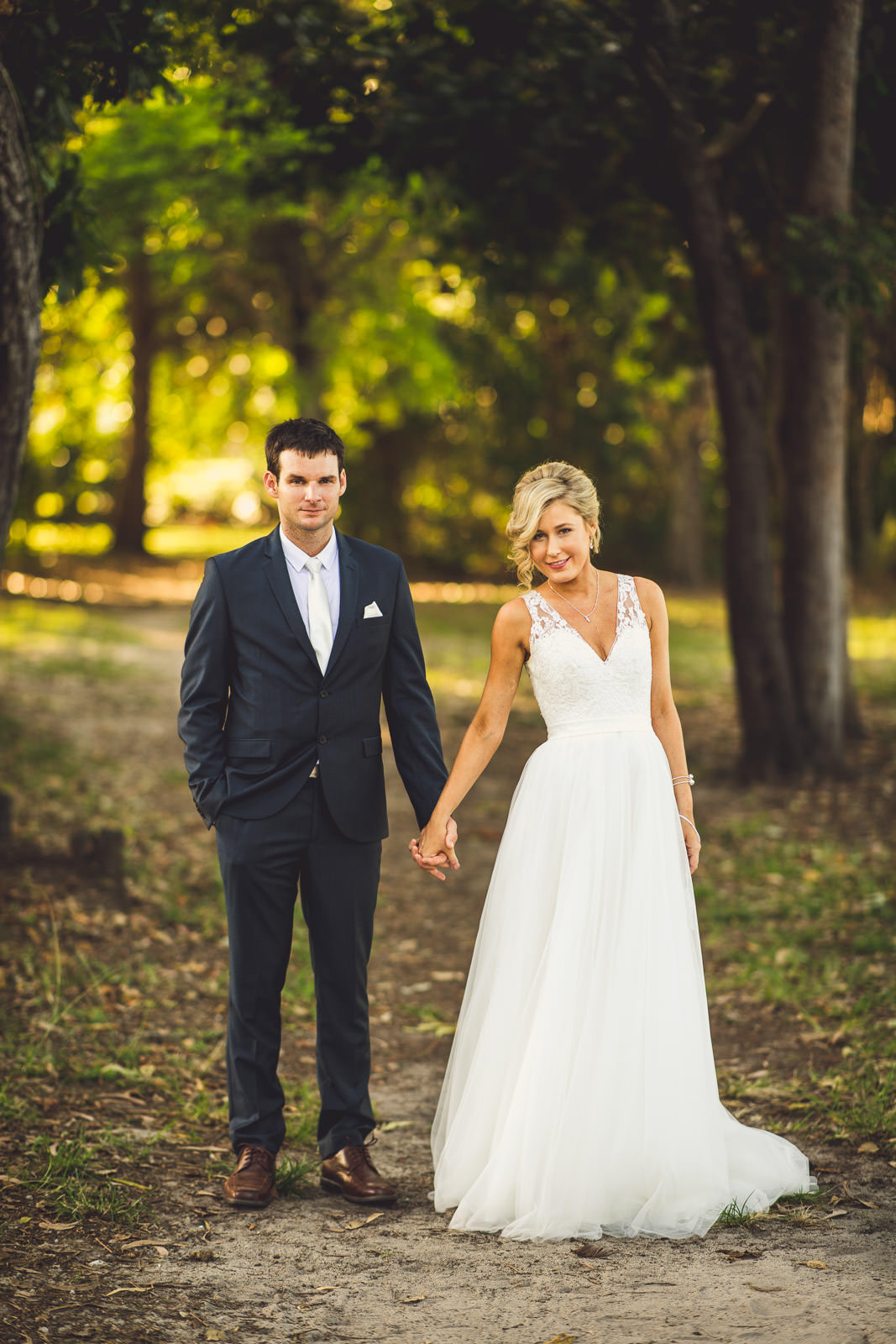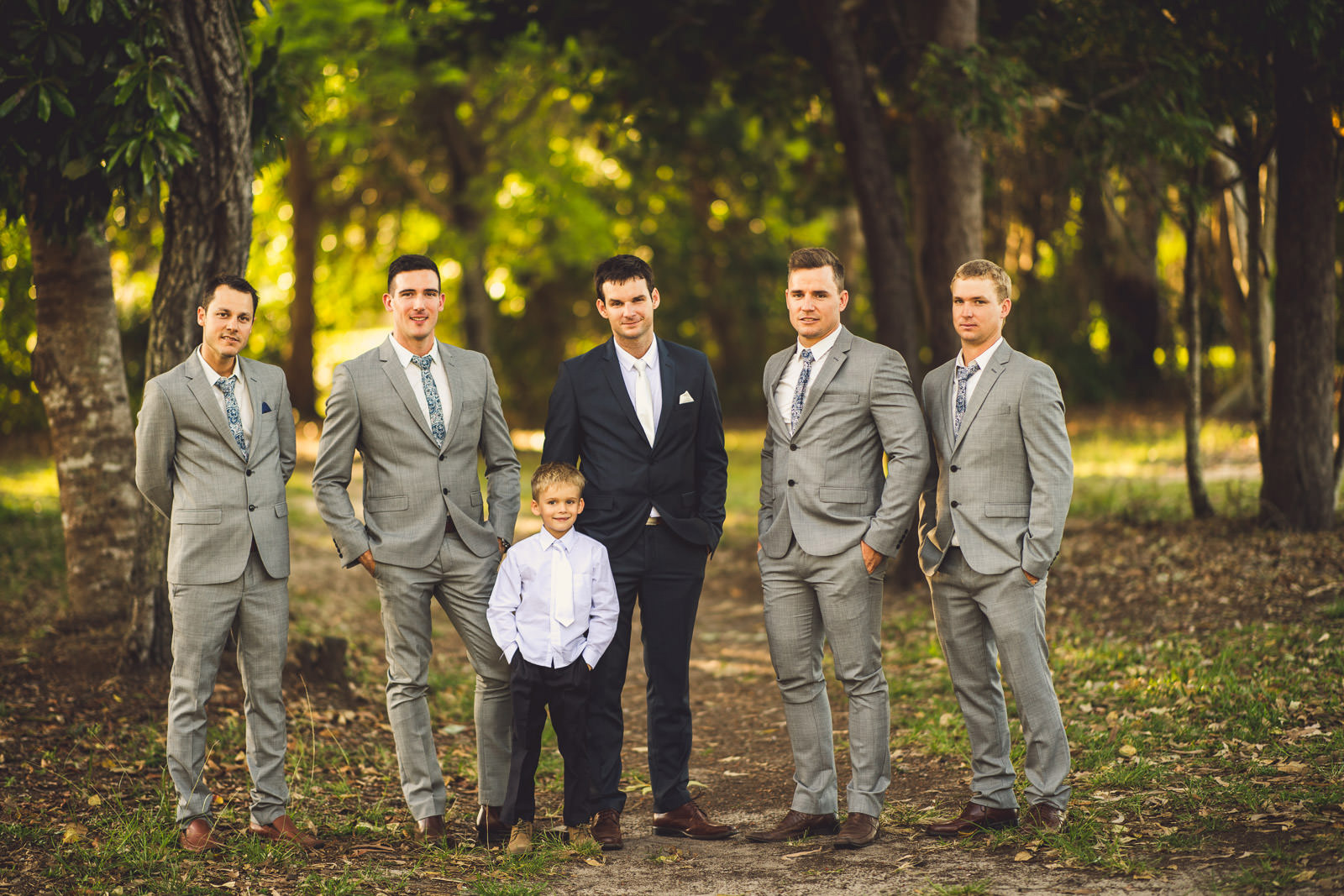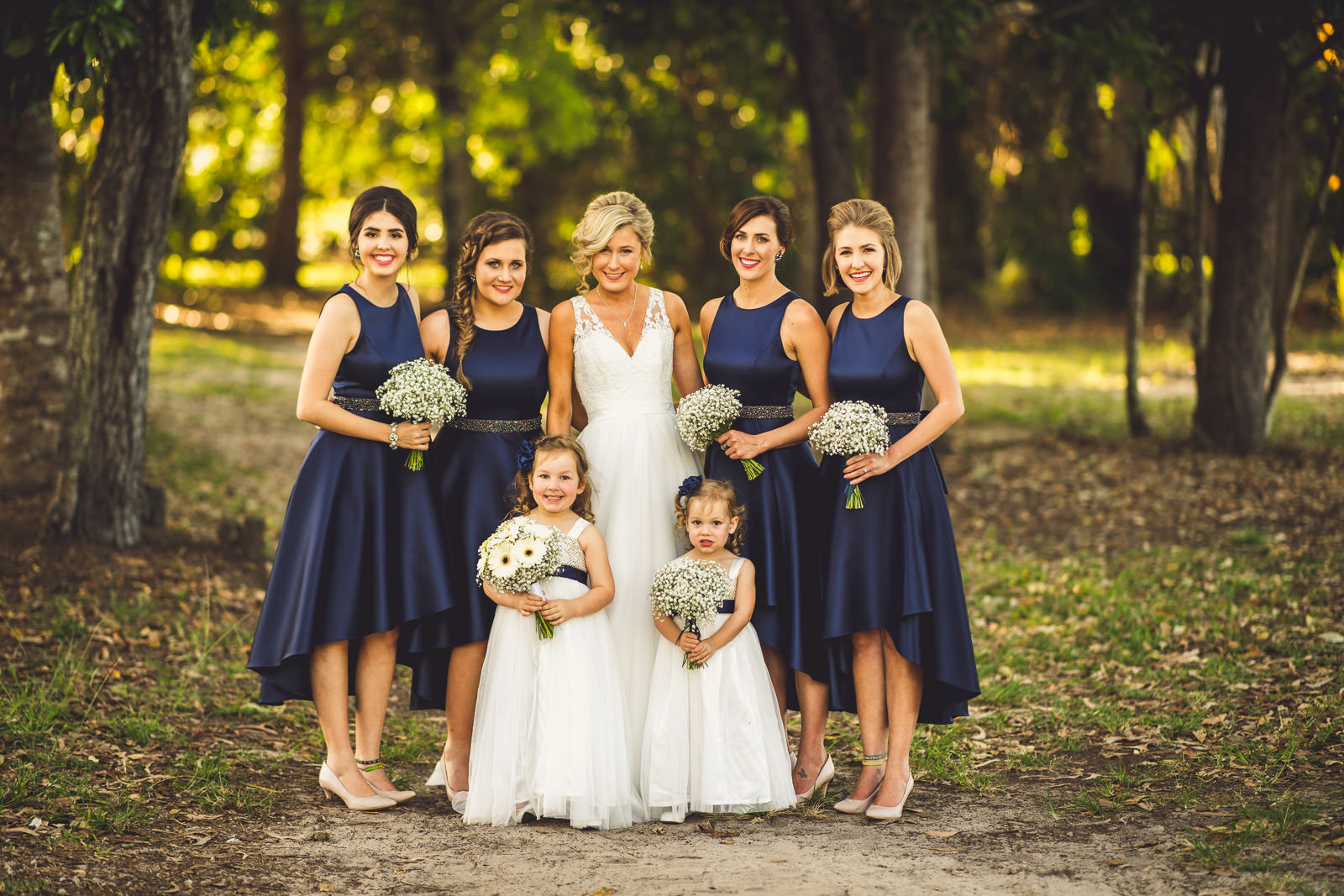 Stella Florist & Gift Gallery put together simple but elegant bouquets of baby's breath and white Gerberas for the beach wedding.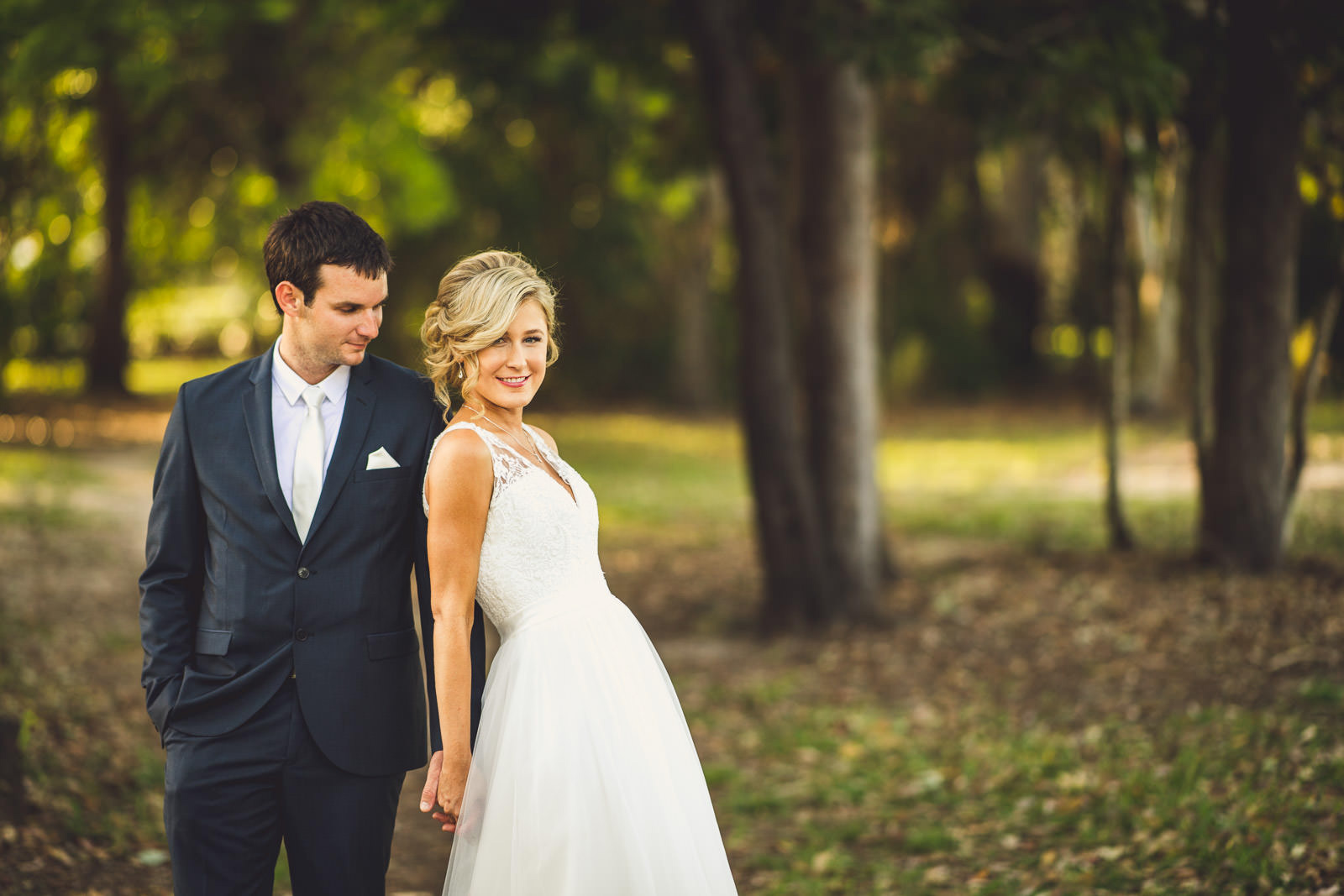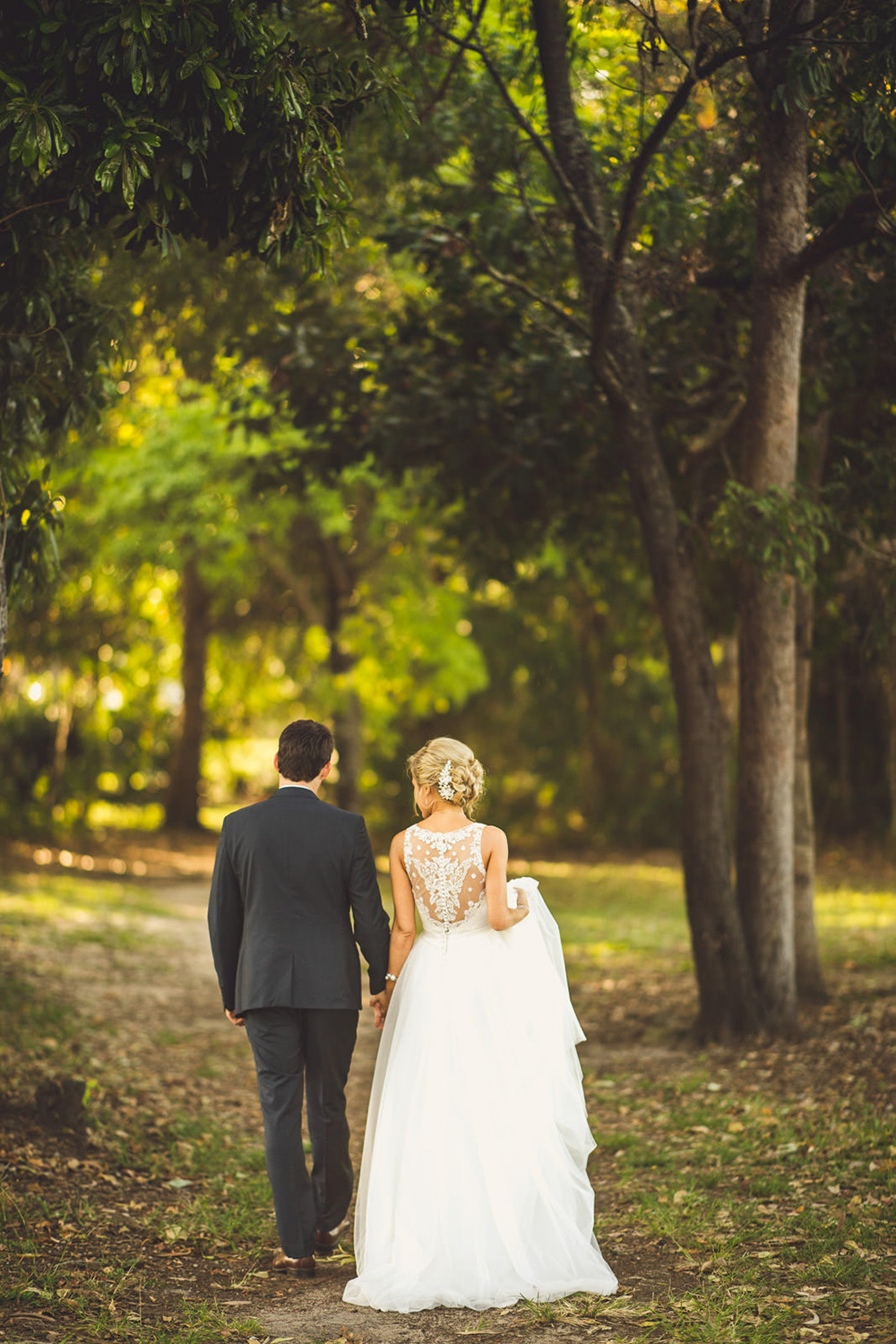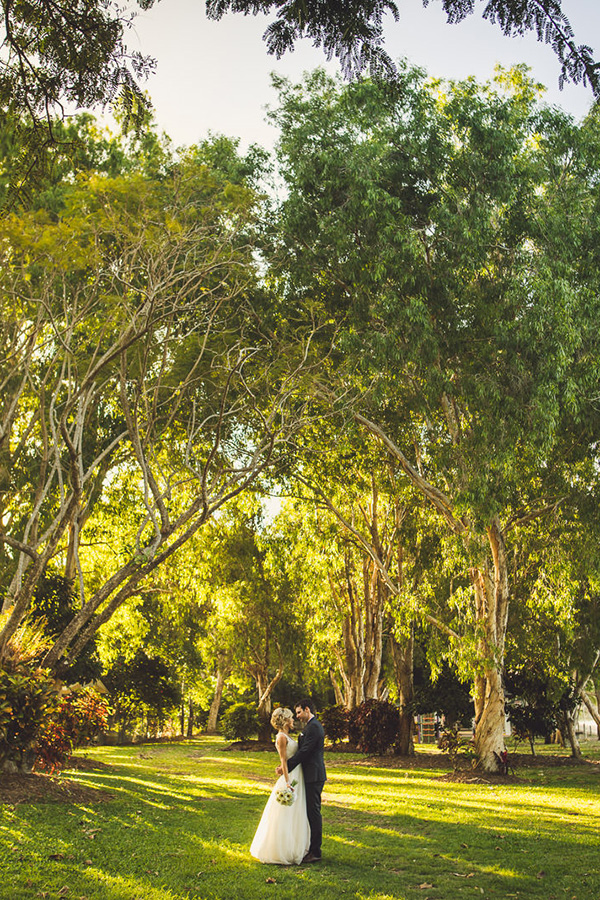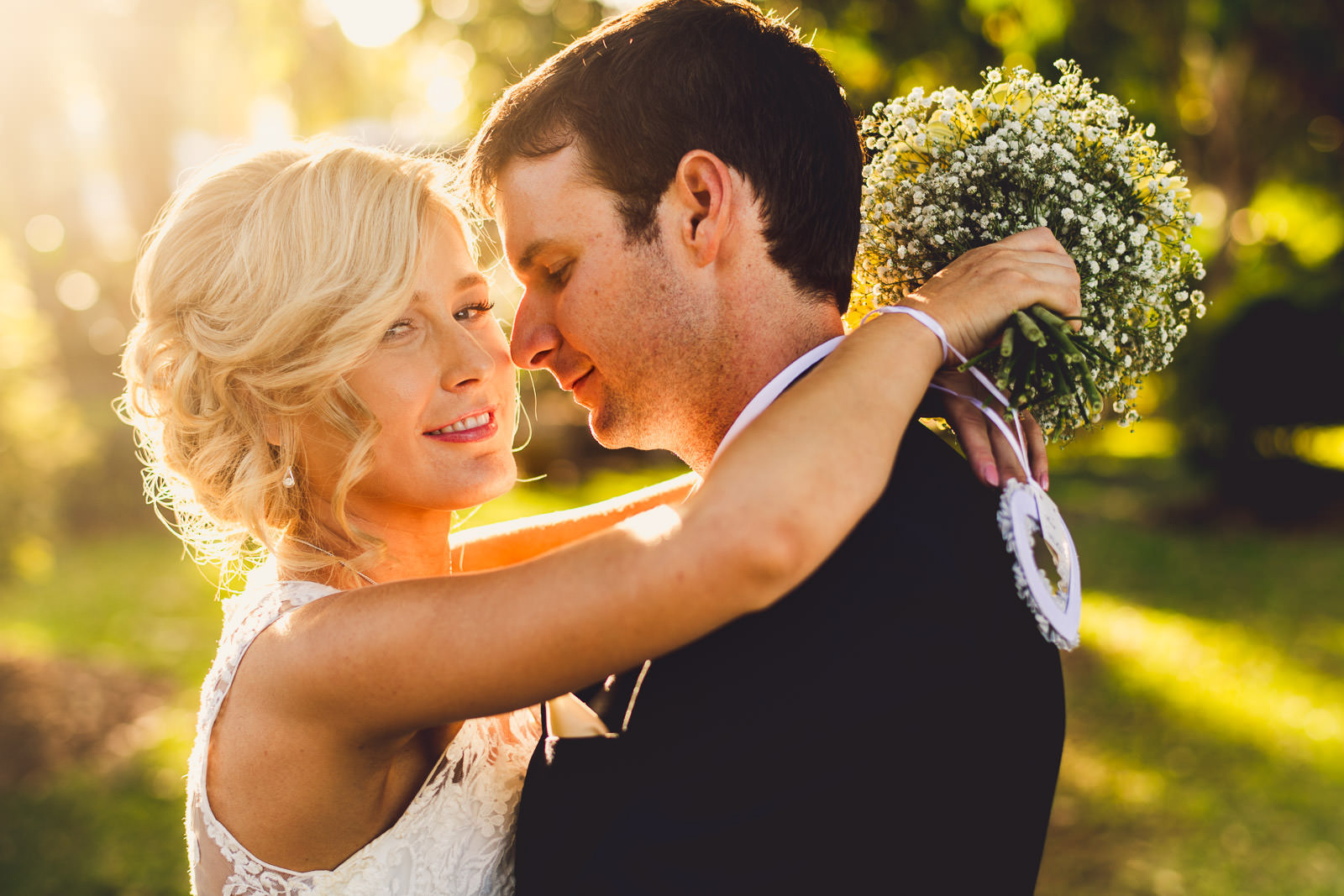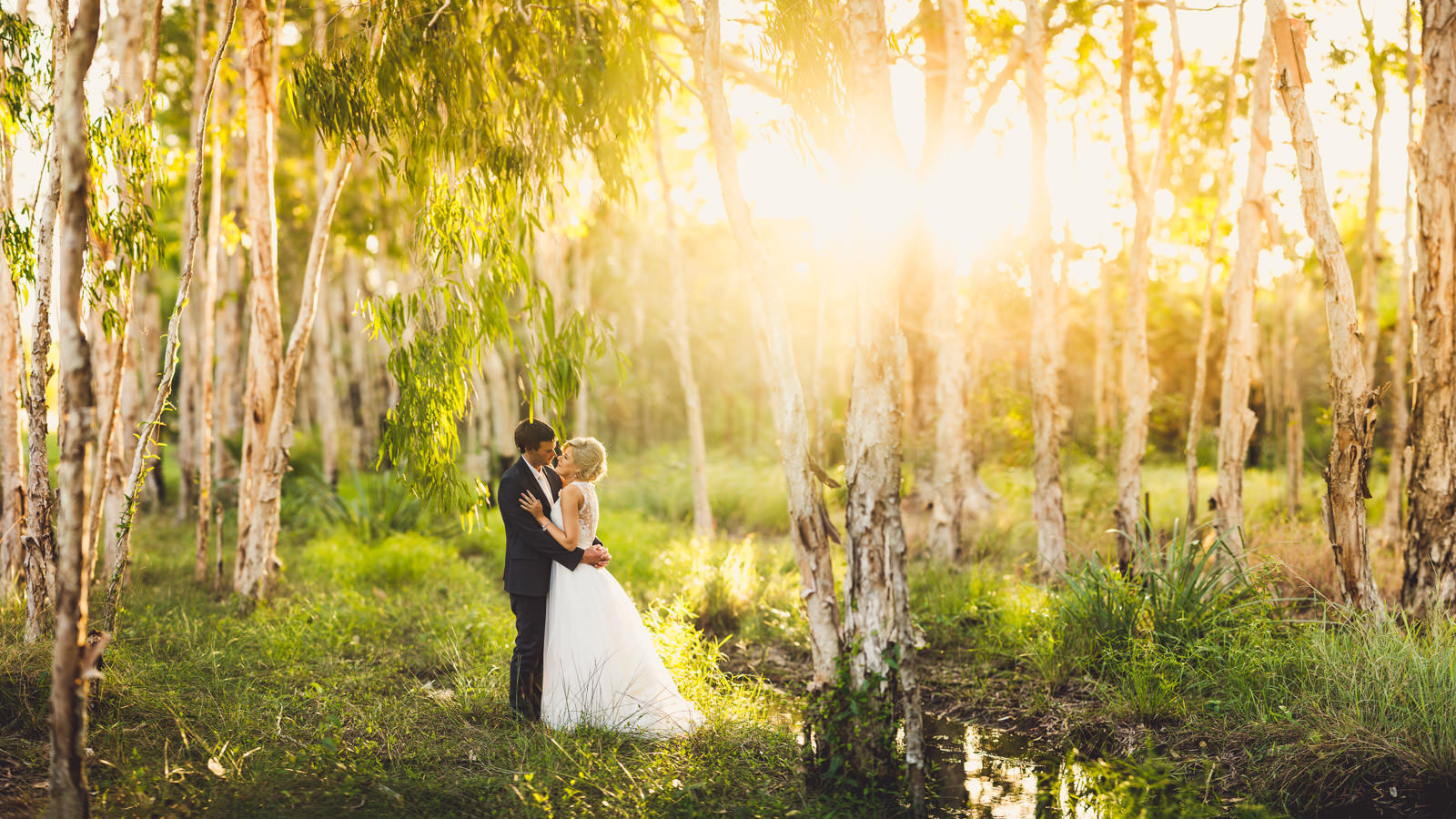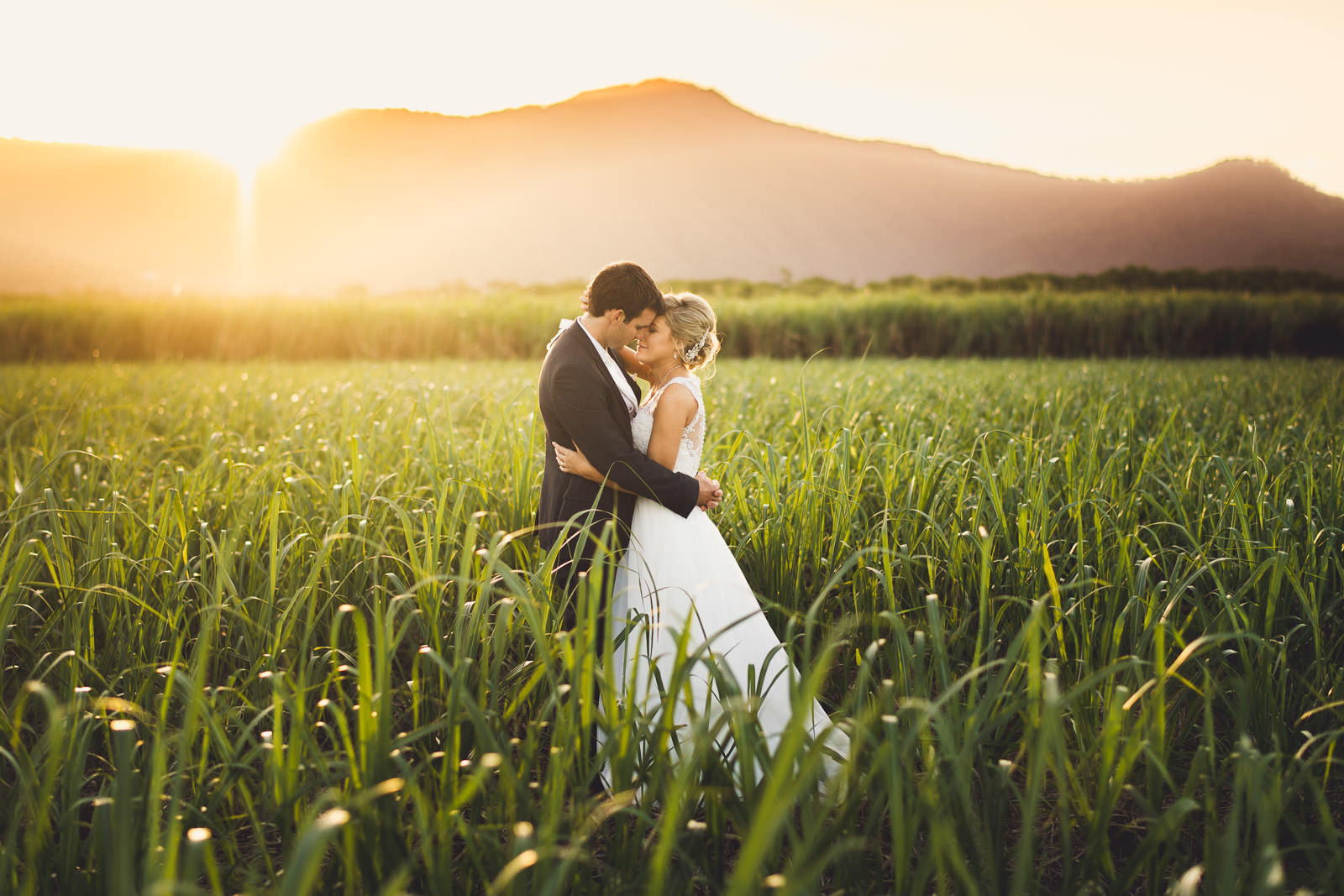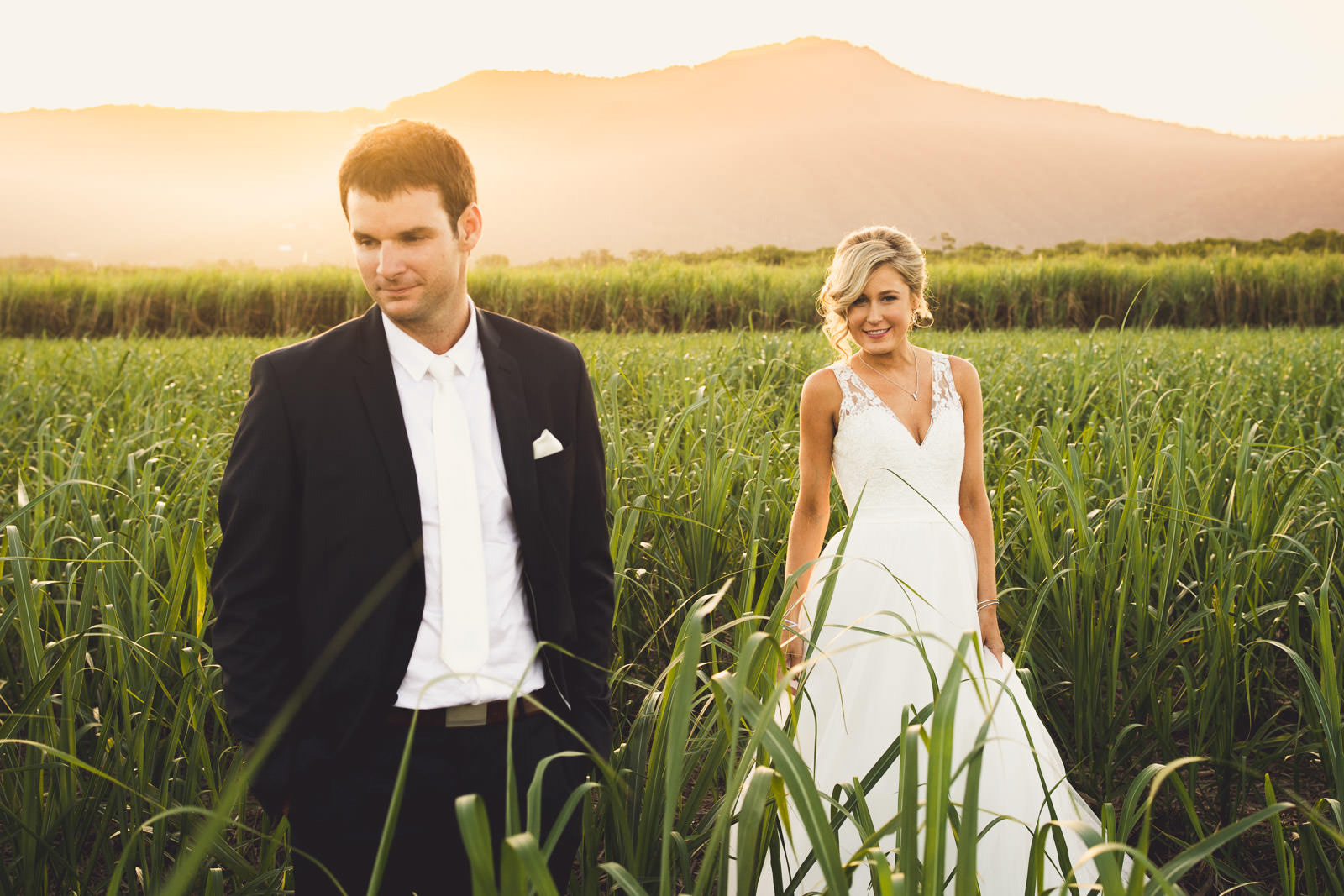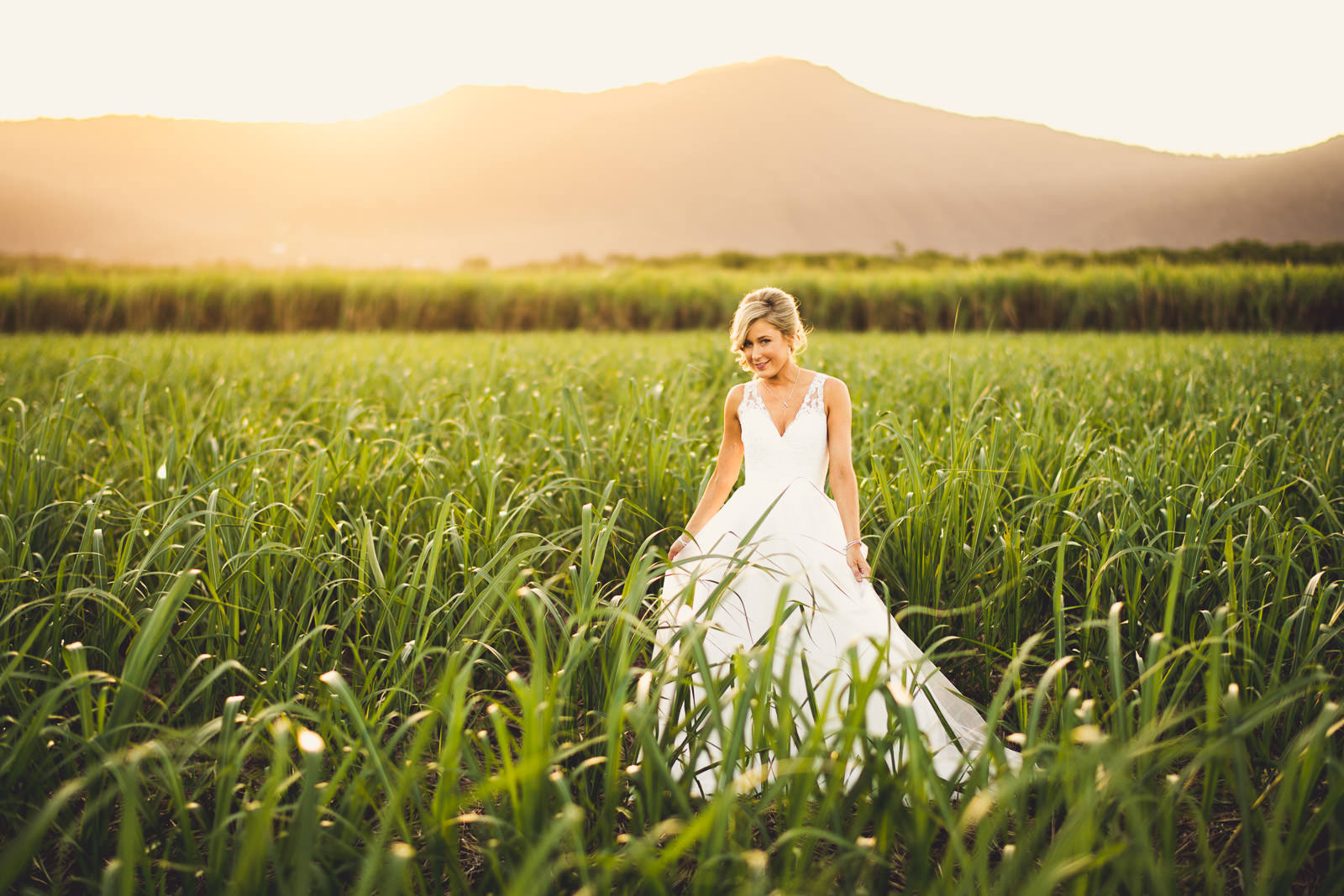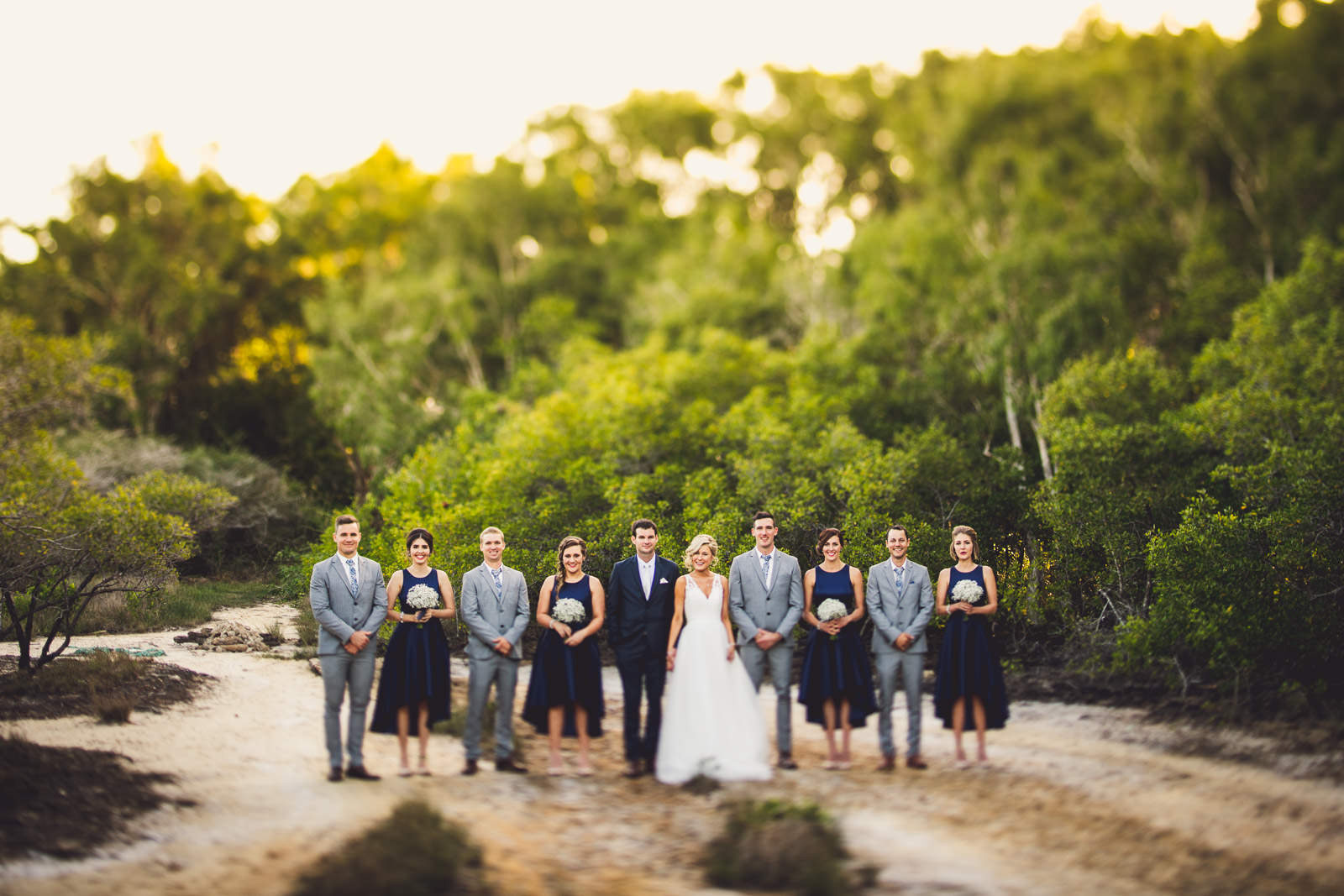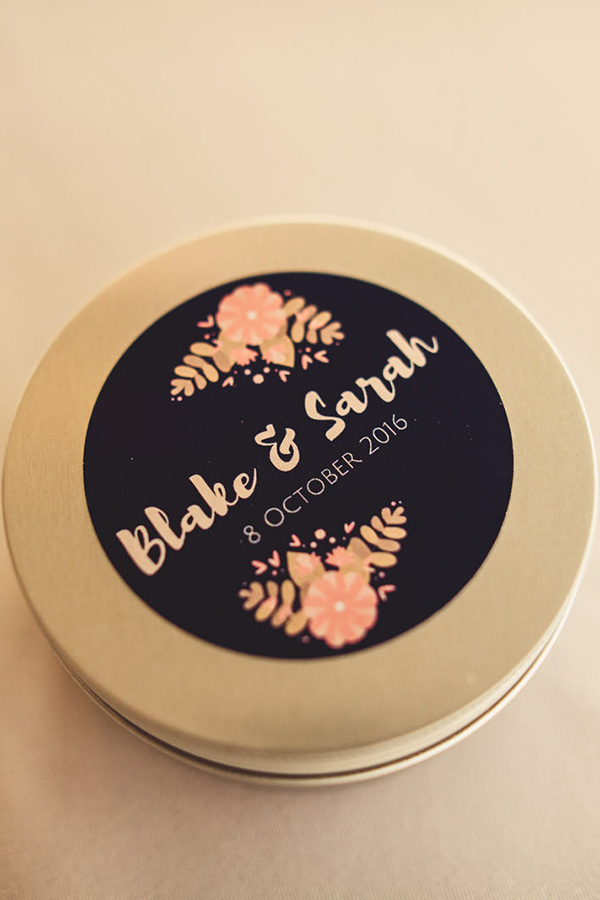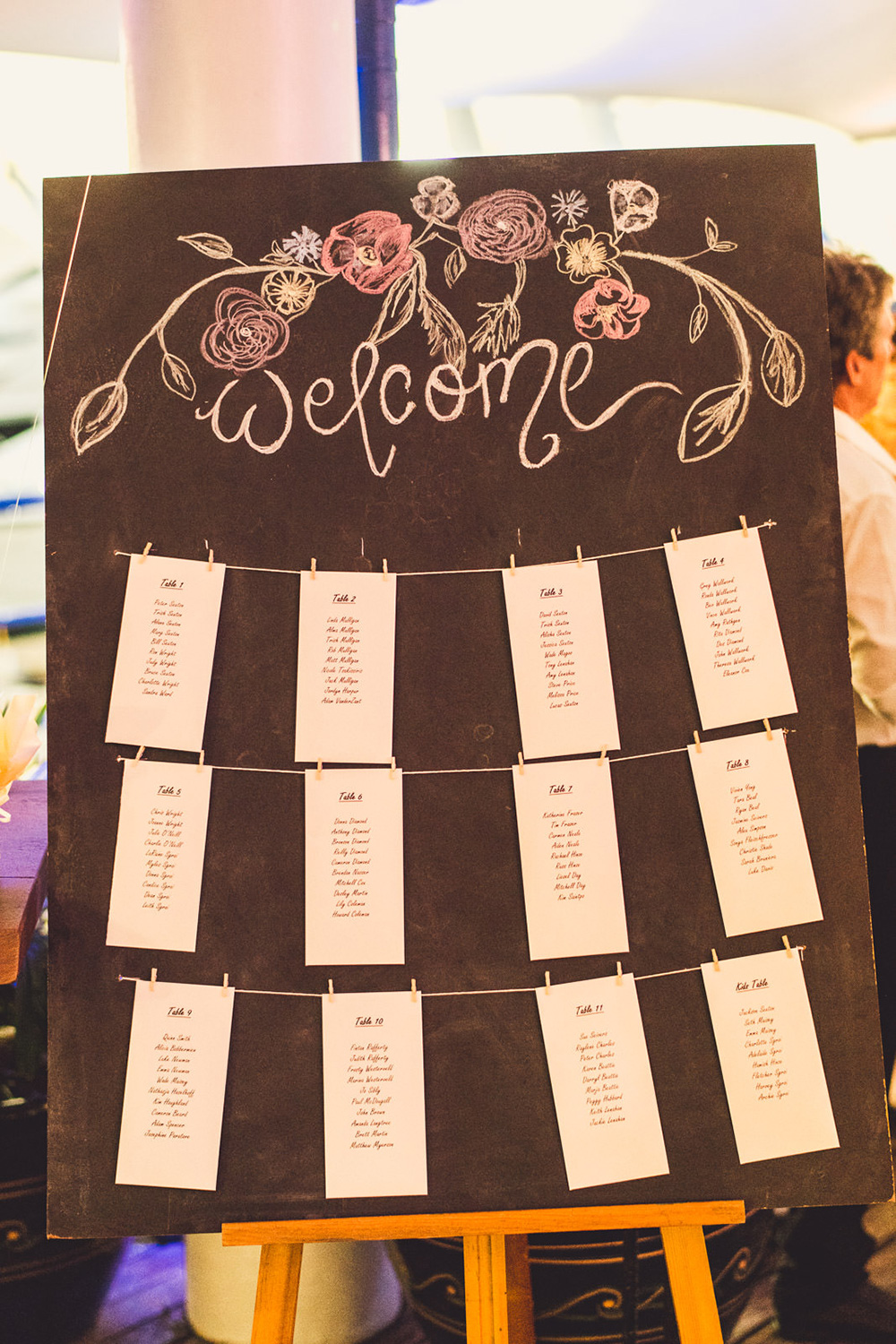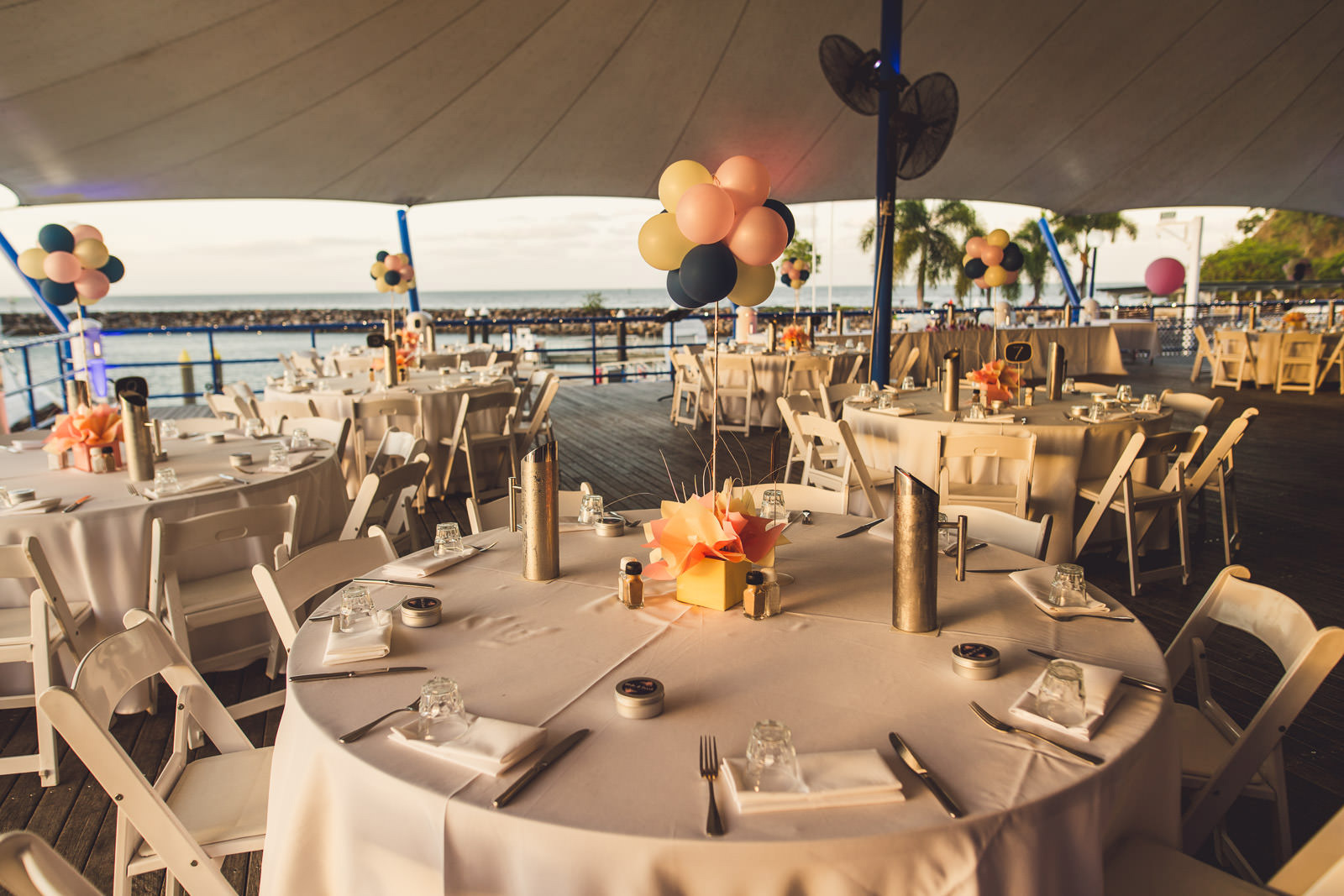 Sarah chose balloons rather than flowers for table centrepieces. "As flowers were something I always got in hospital, I did my best to avoid them.  I chose balloons as they always remind me of fun and happiness," she says.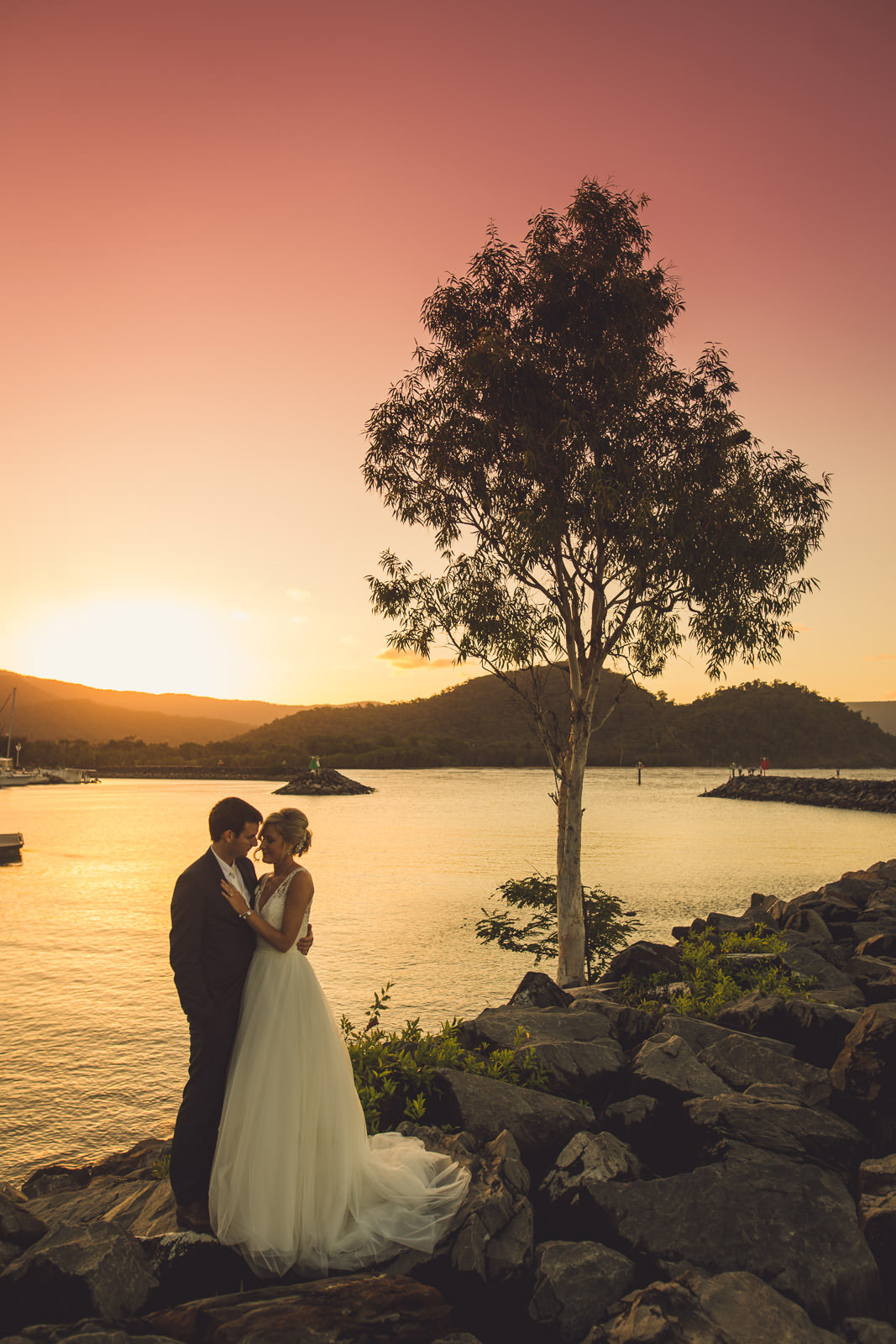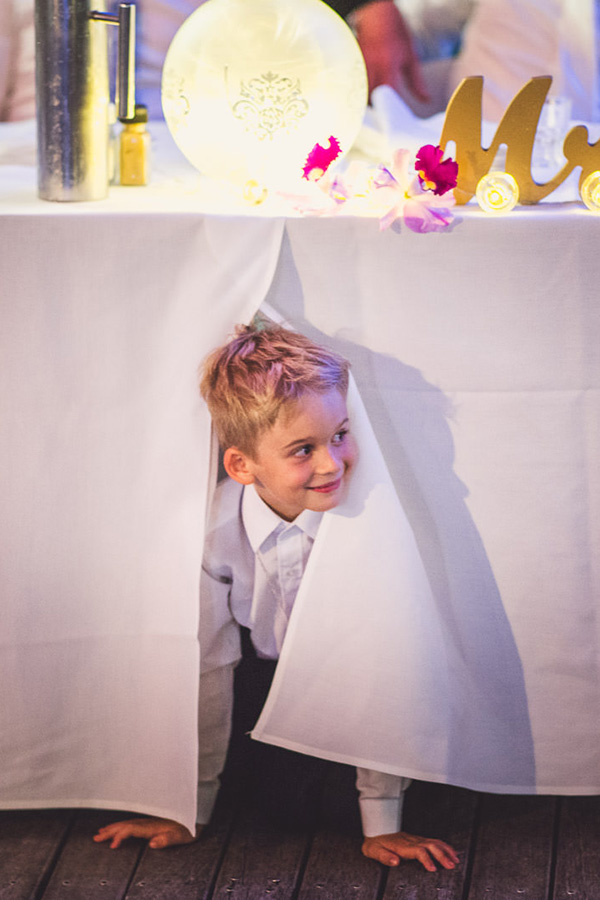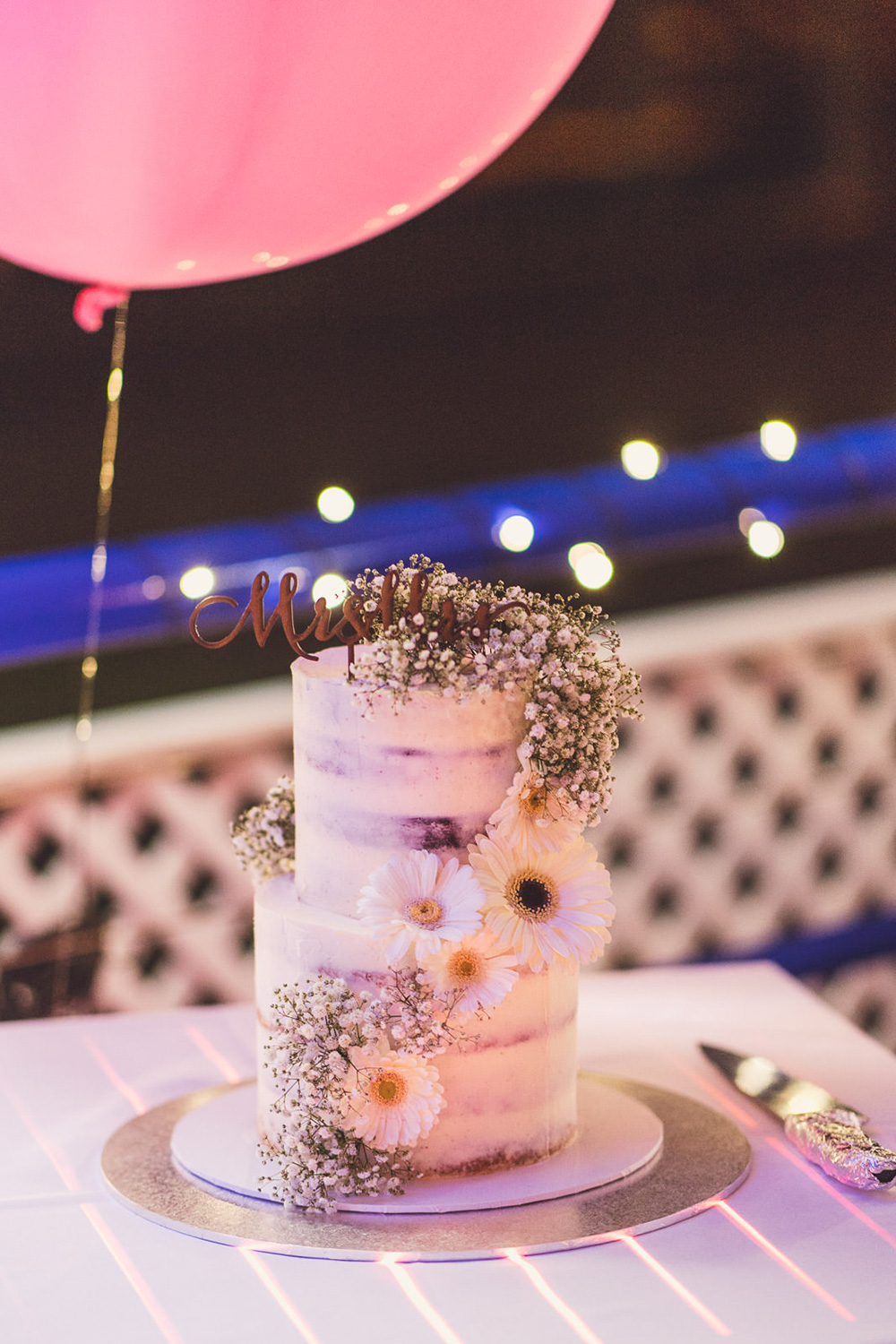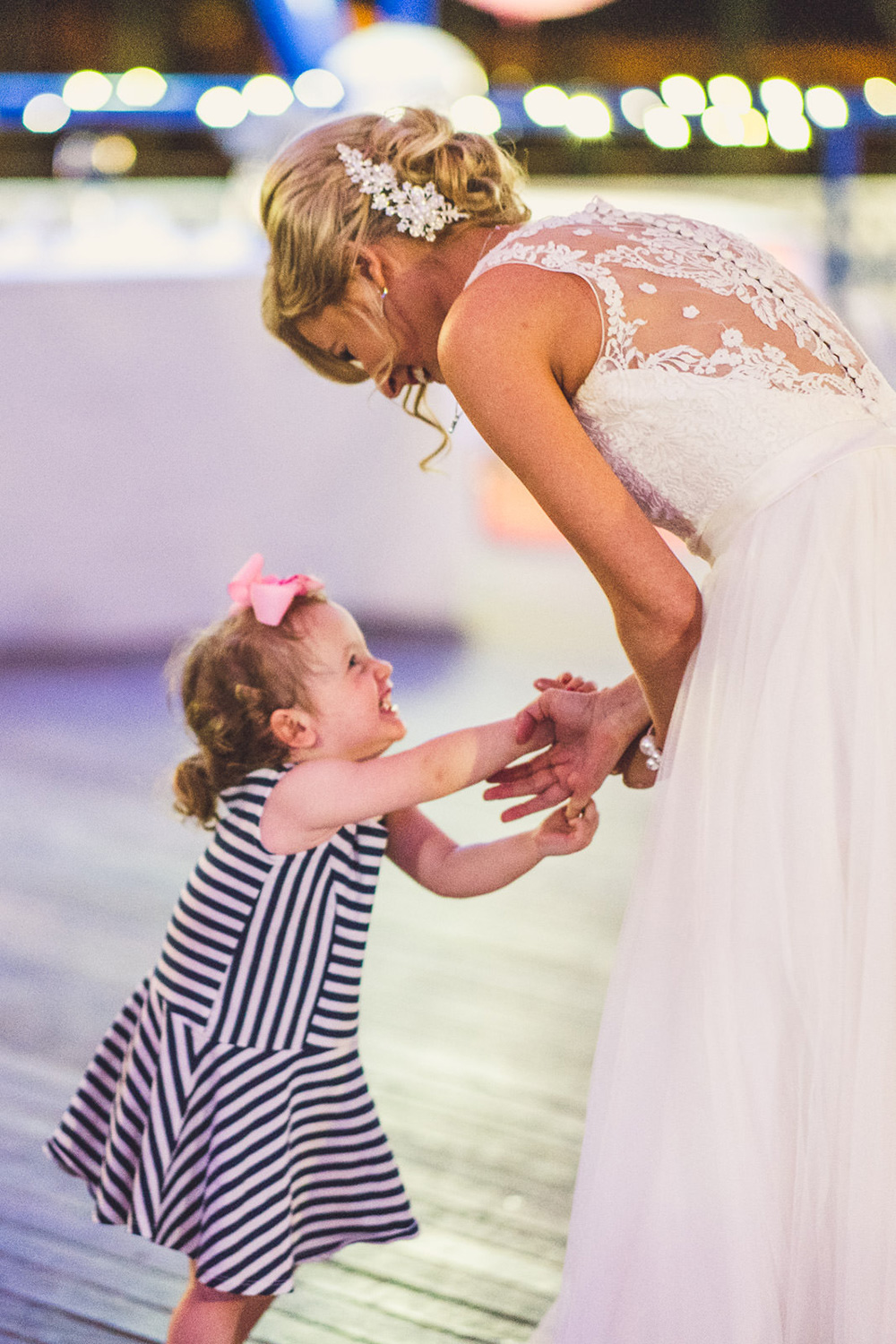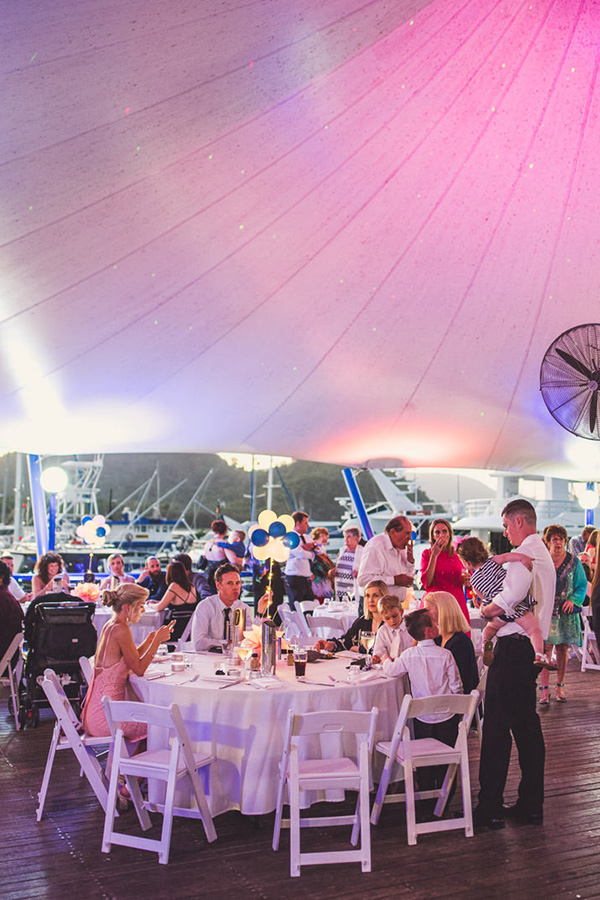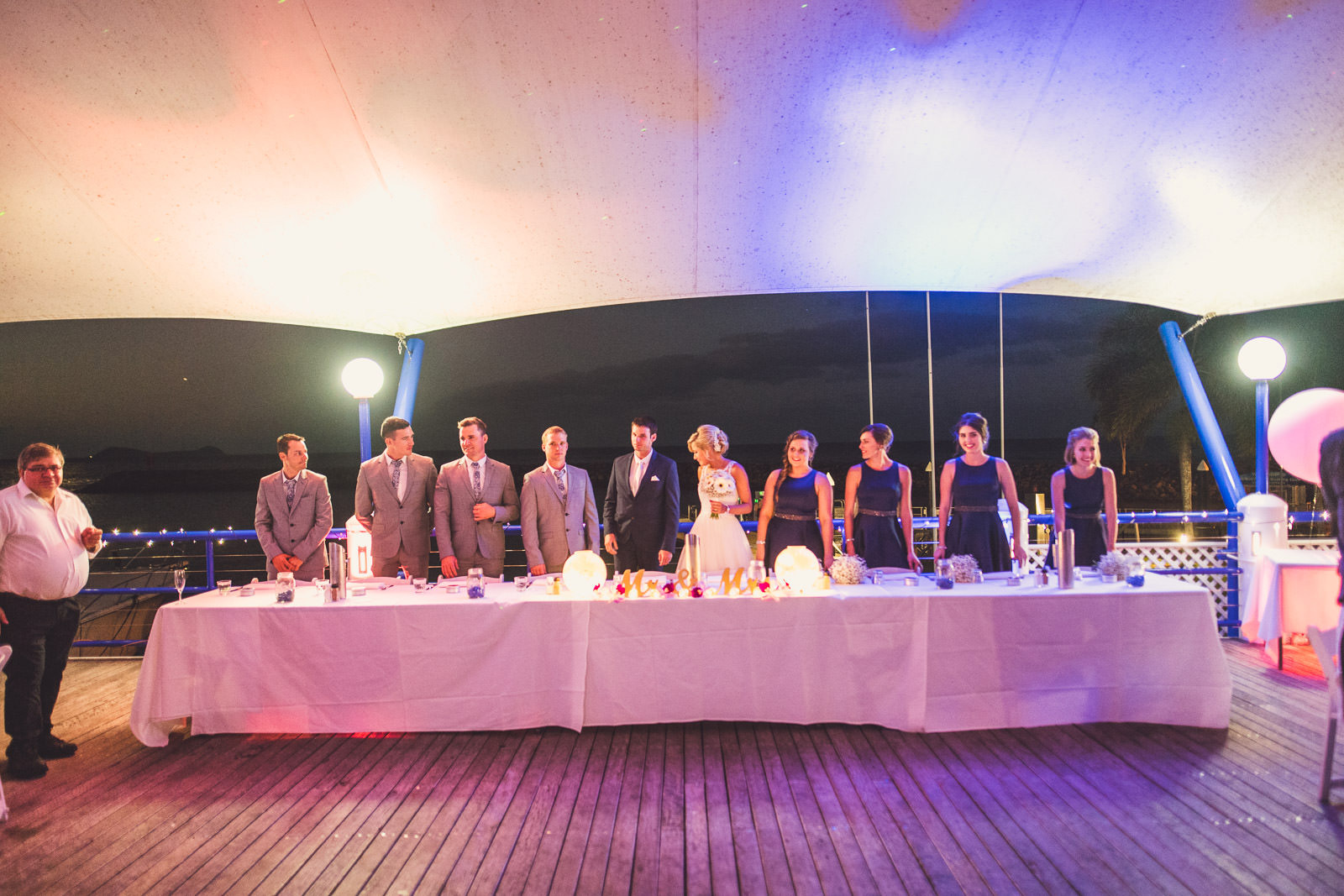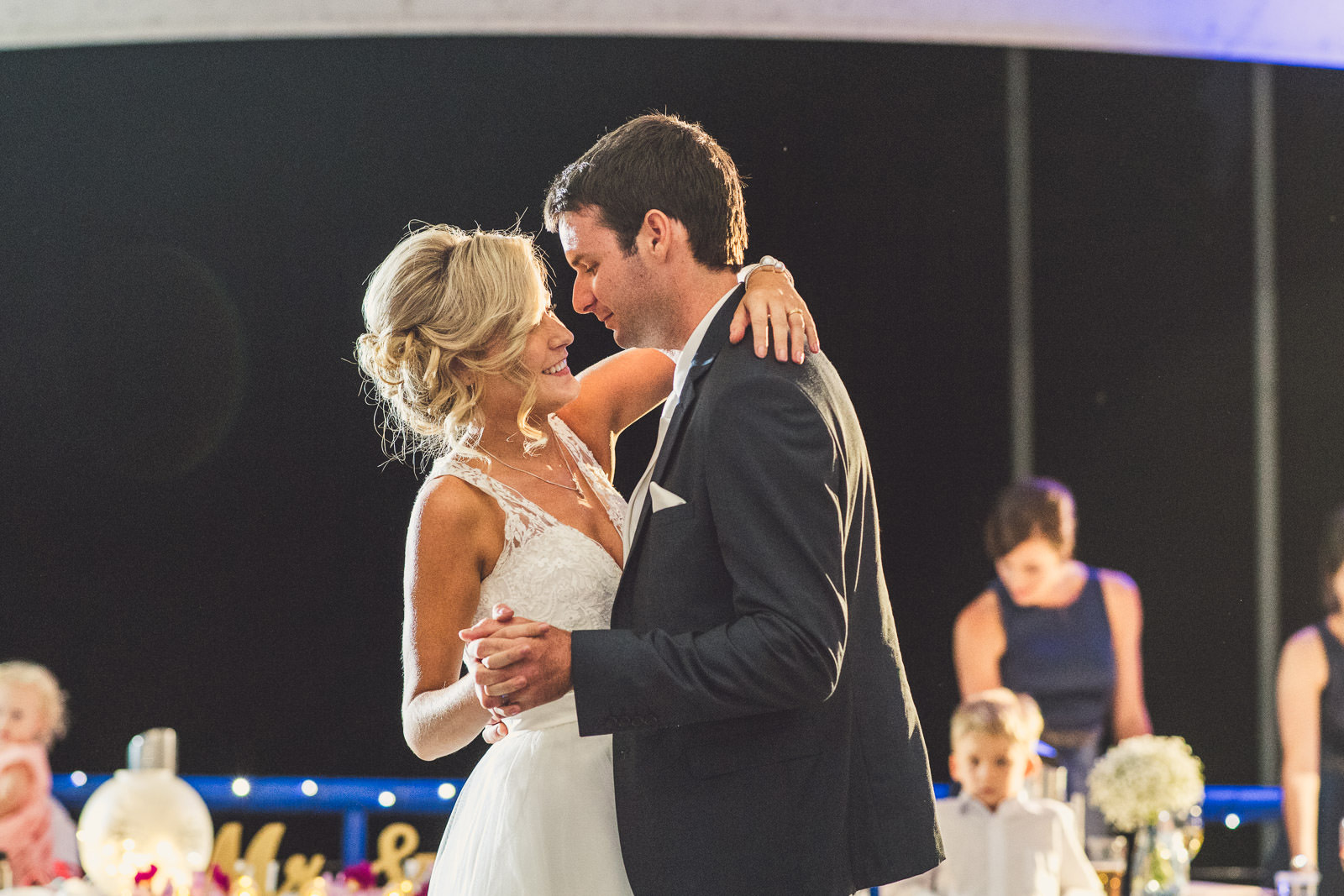 The couple entrusted Cairns Premier Entertainment to keep the dance floor going strong.