Elizabeth had promised herself she would never marry again. But then came along Daniel, and she had to break it.
"I met my best friend and soulmate, and the one I could never live without," she explains. The Brisbane pair married at their rustic wedding on August 10, 2018, with 60 guests. They chose the White Chapel at Kalbar in Queensland to marry, 11 months after getting engaged. "It was the most relaxed, romantic and beautiful day we could have imagined," smiles the bride. "The whole team there made everything so easy."
Elizabeth wore the "Carrie Bradshaw" shoe and a stunning gown with delicate lace and beading. "We came in under budget and the whole day was stress-free. Nothing but love and memories," explains Elizabeth. "I finally found my police officer and prince charming all in one!"
Photos courtesy of SEP Photography.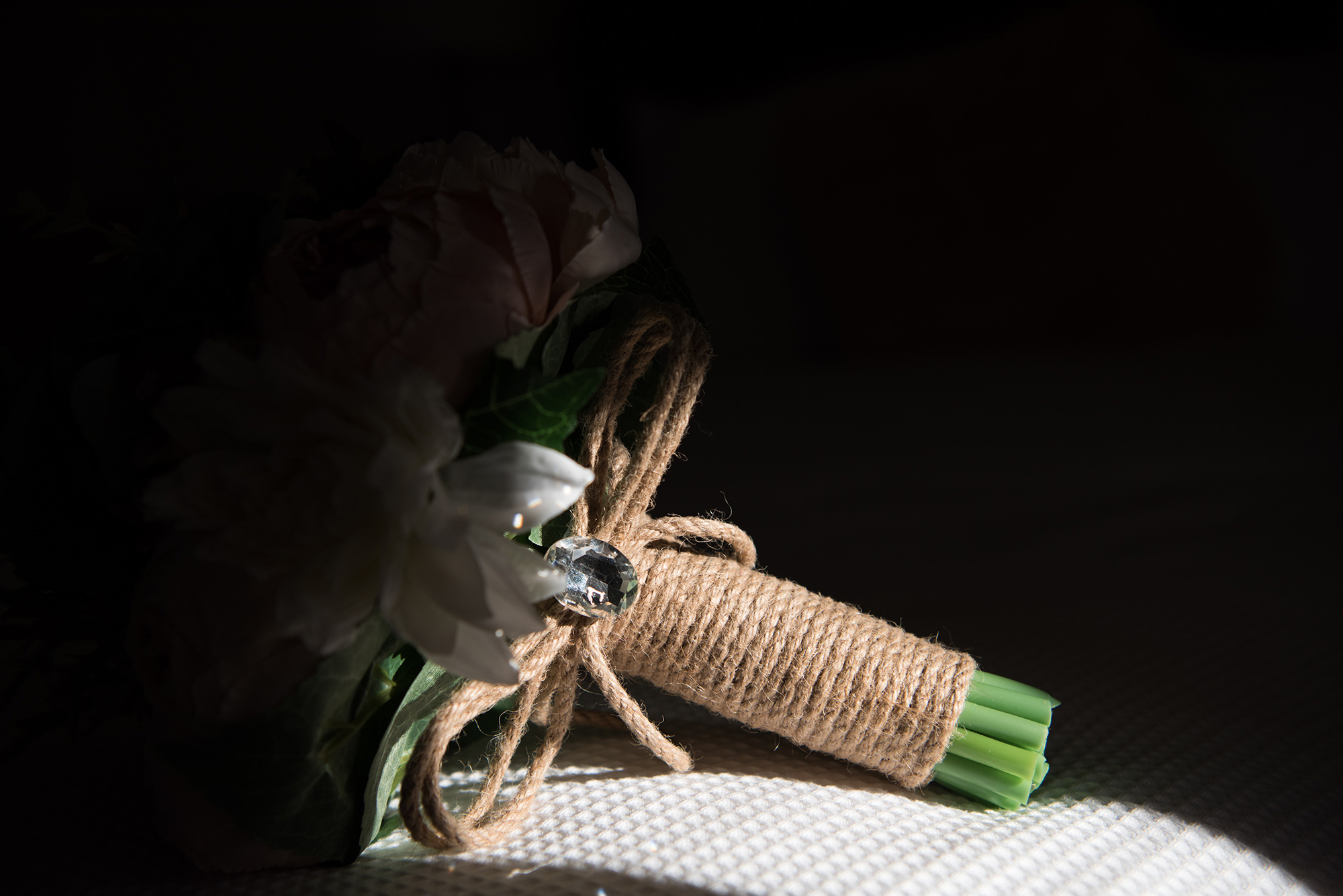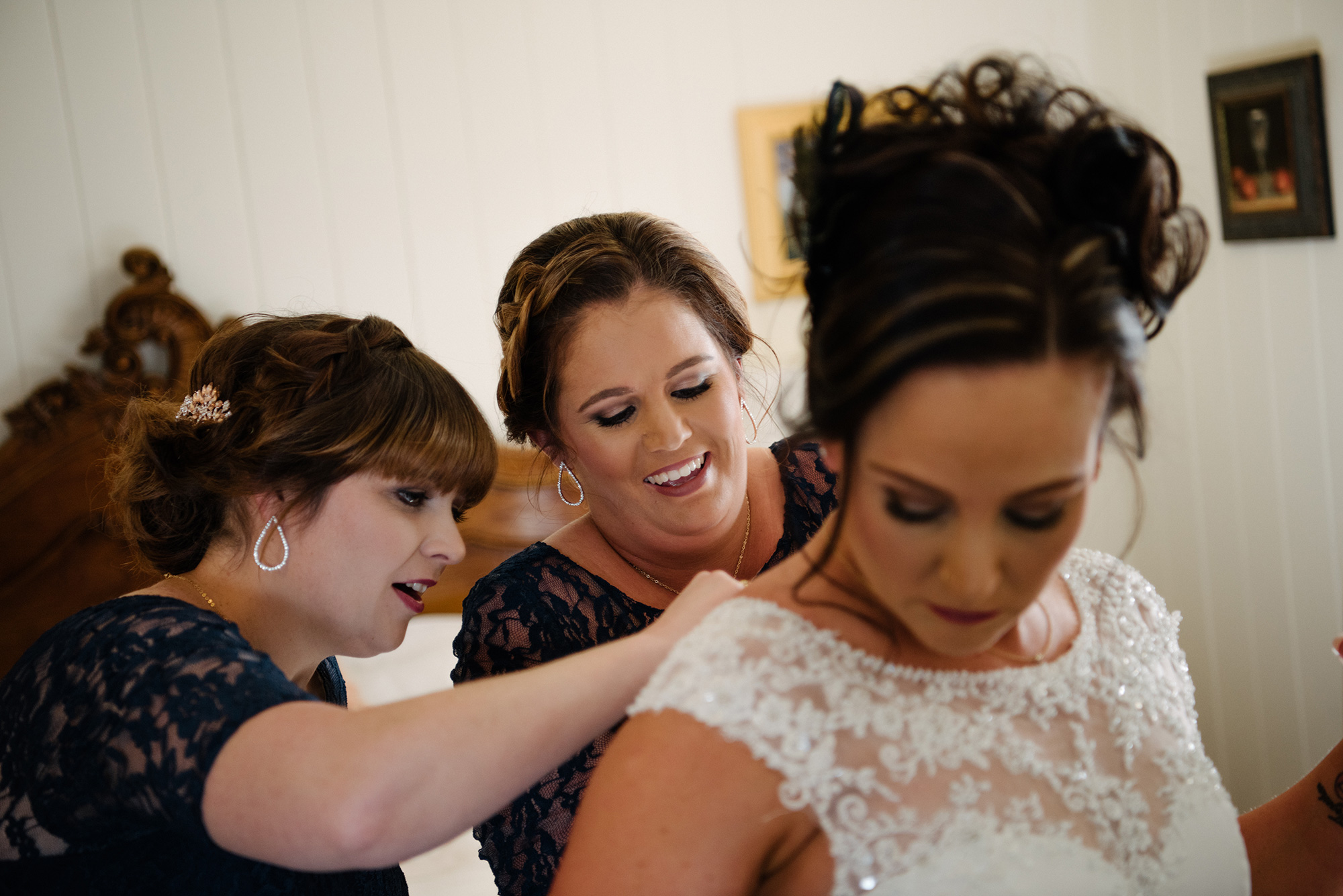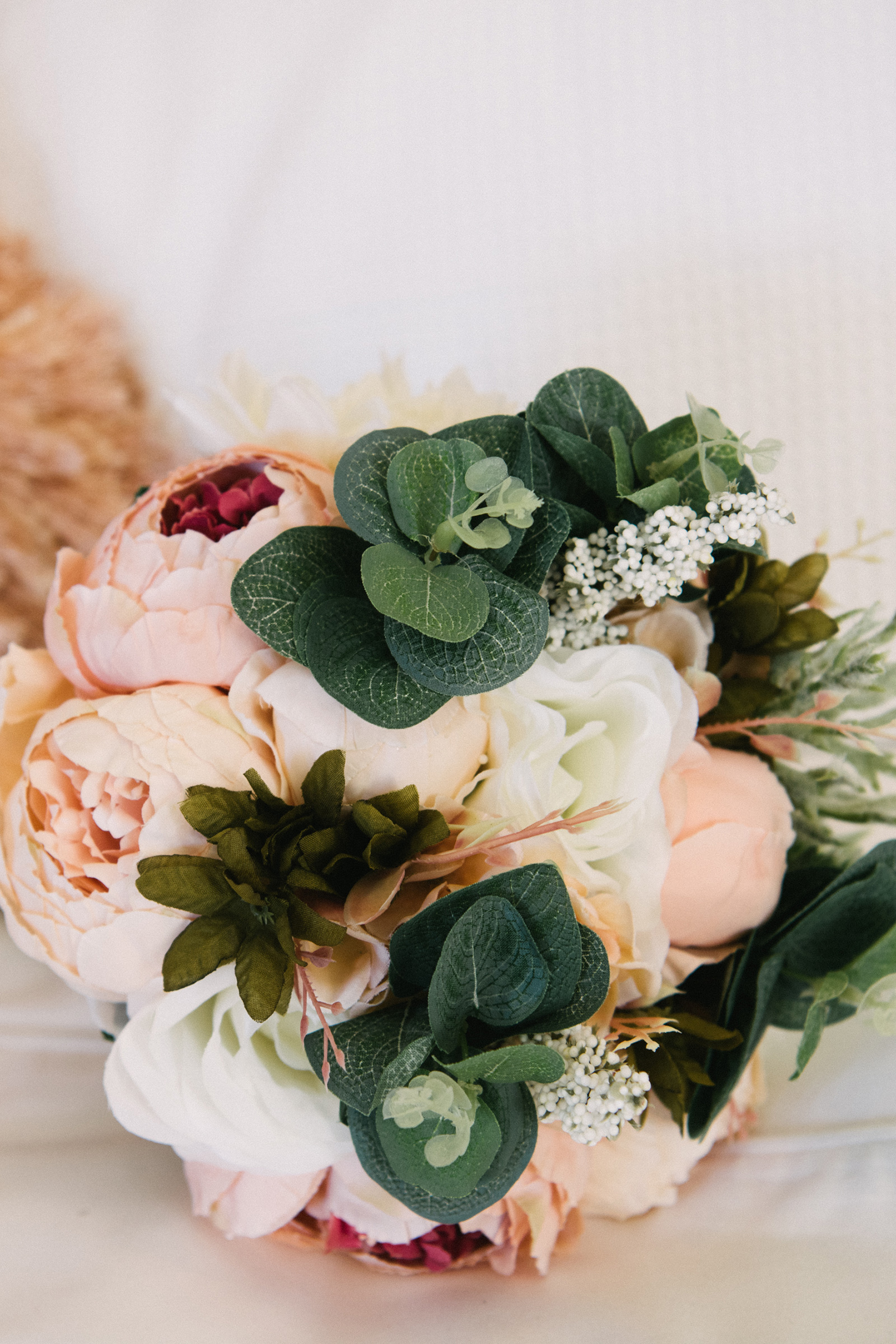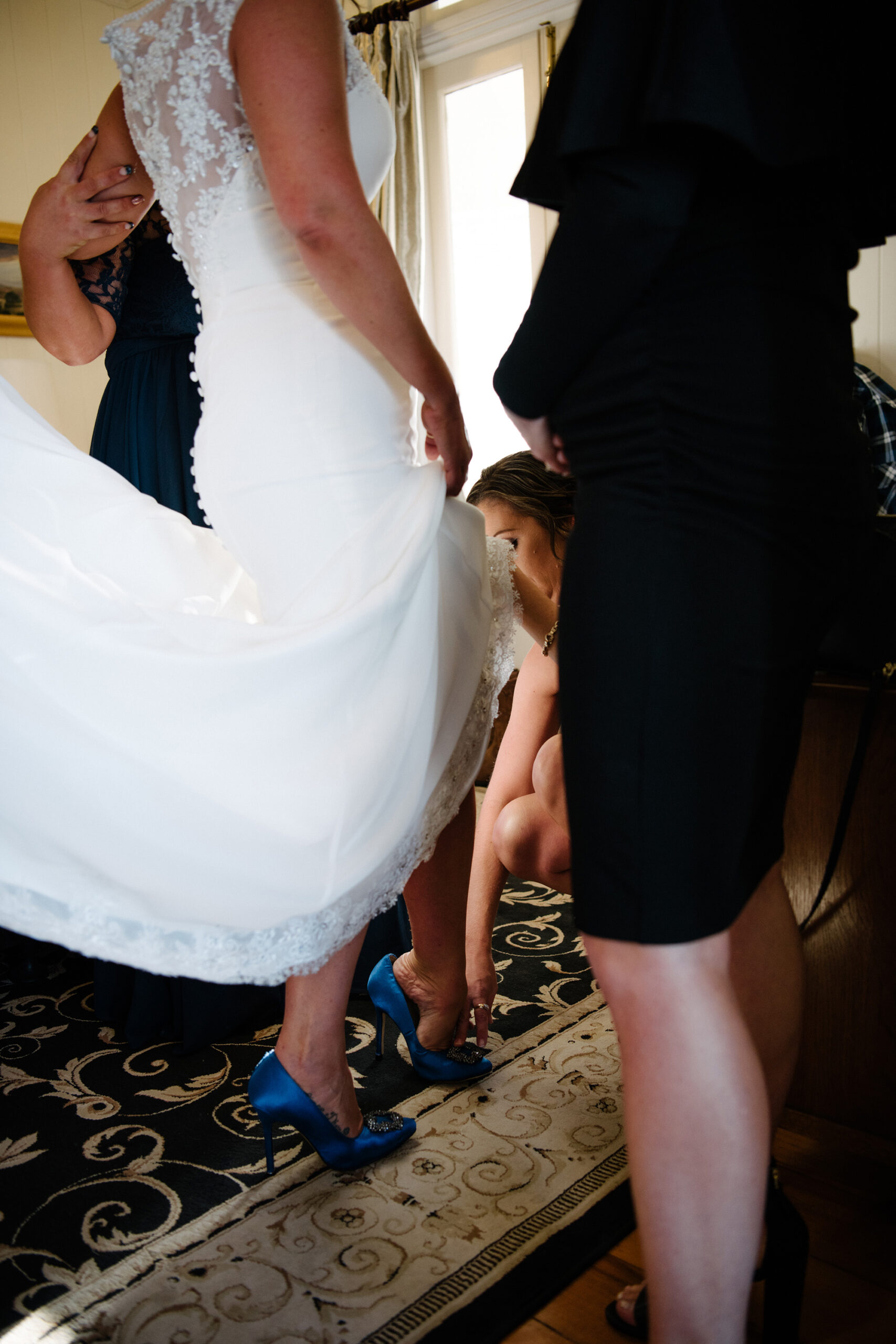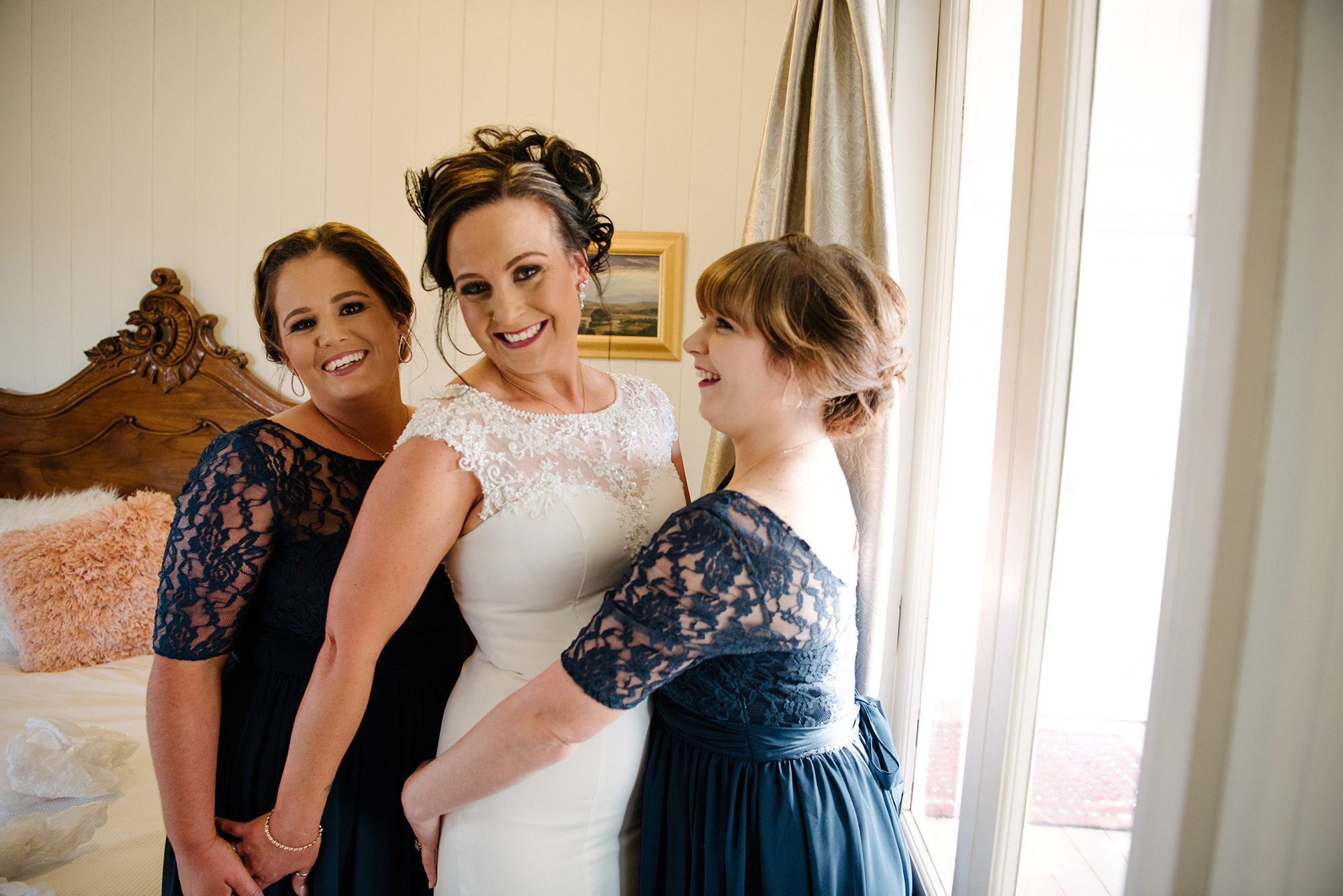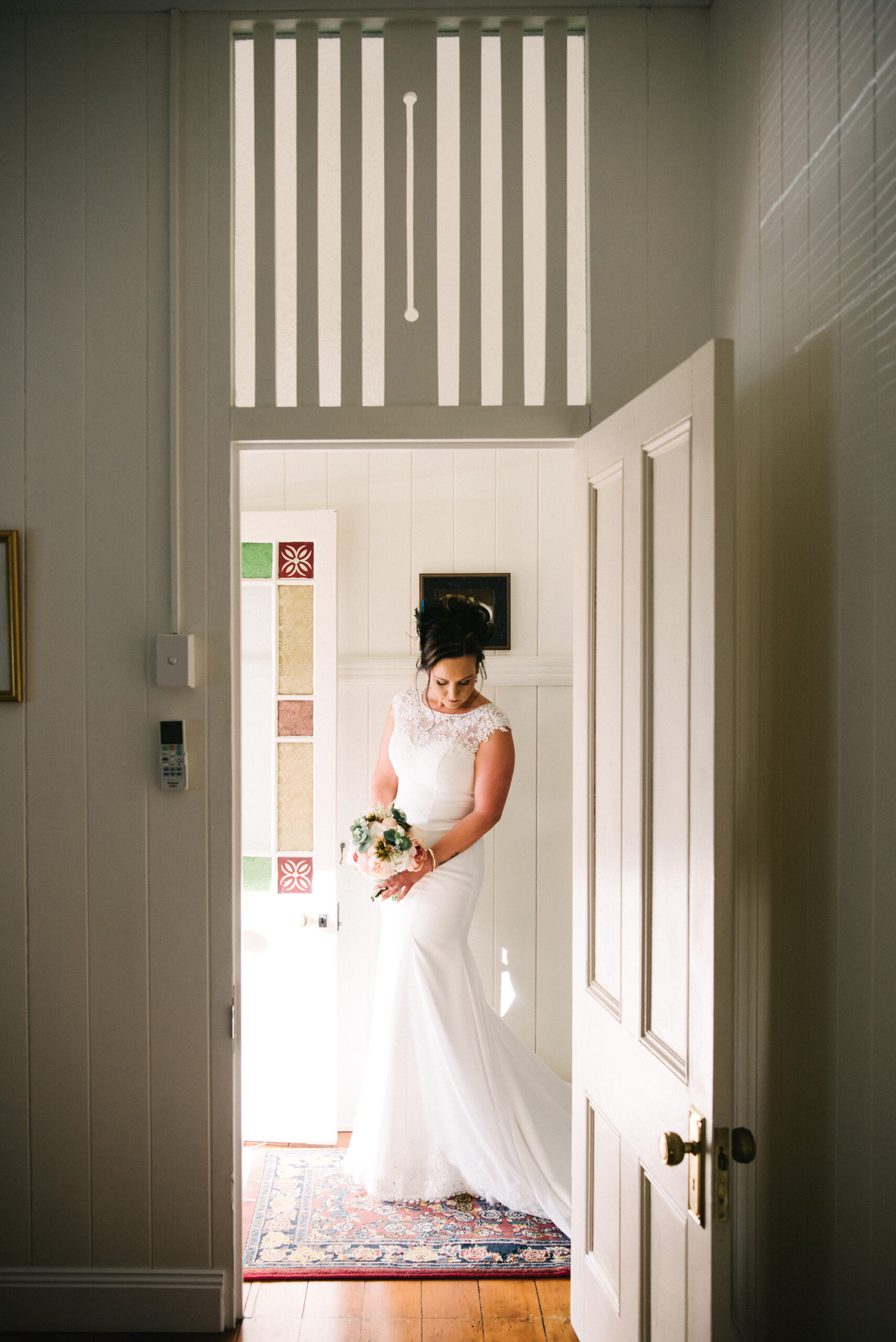 Because the bride's dress had been worn in a photoshoot, she got it for a heavily discounted price.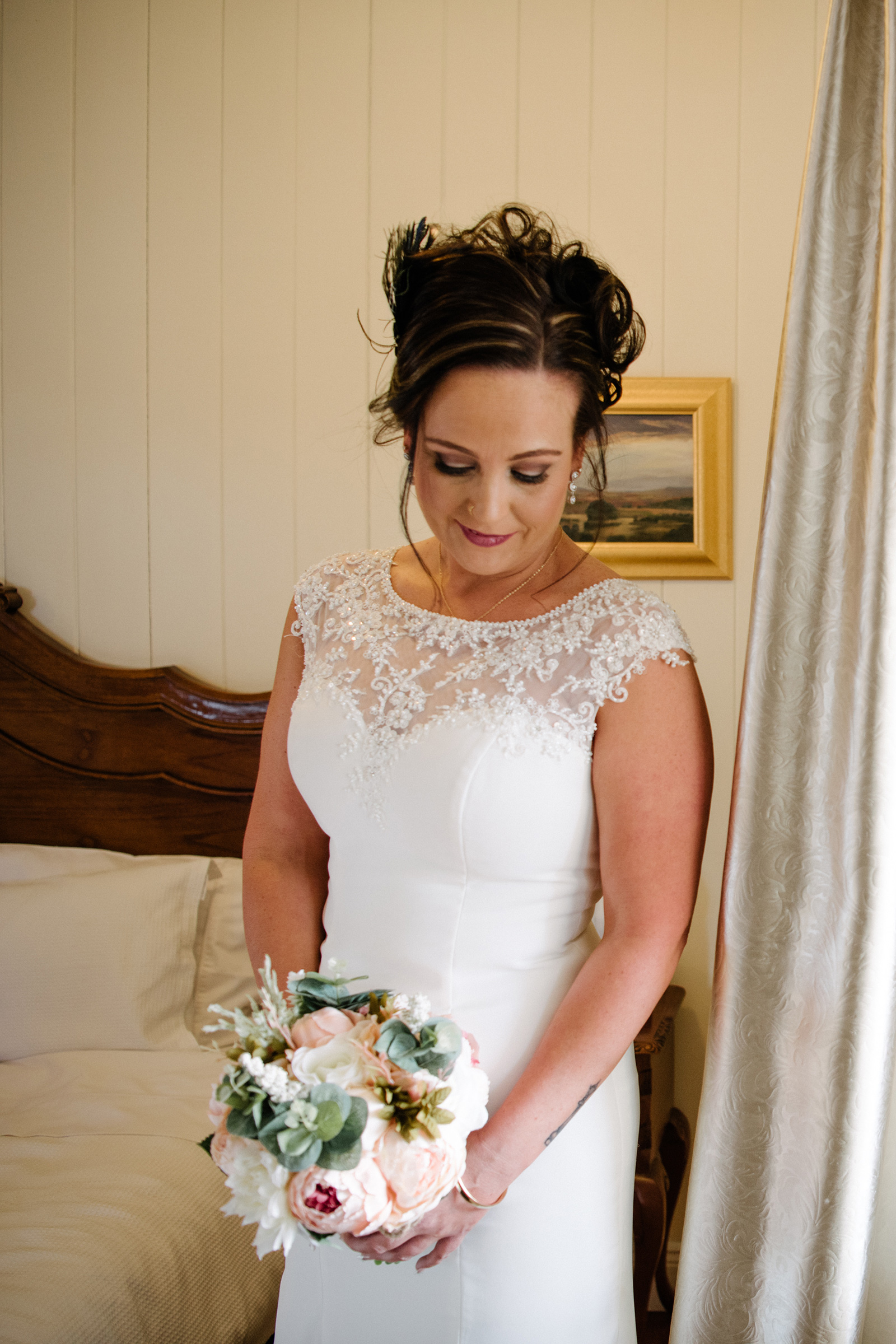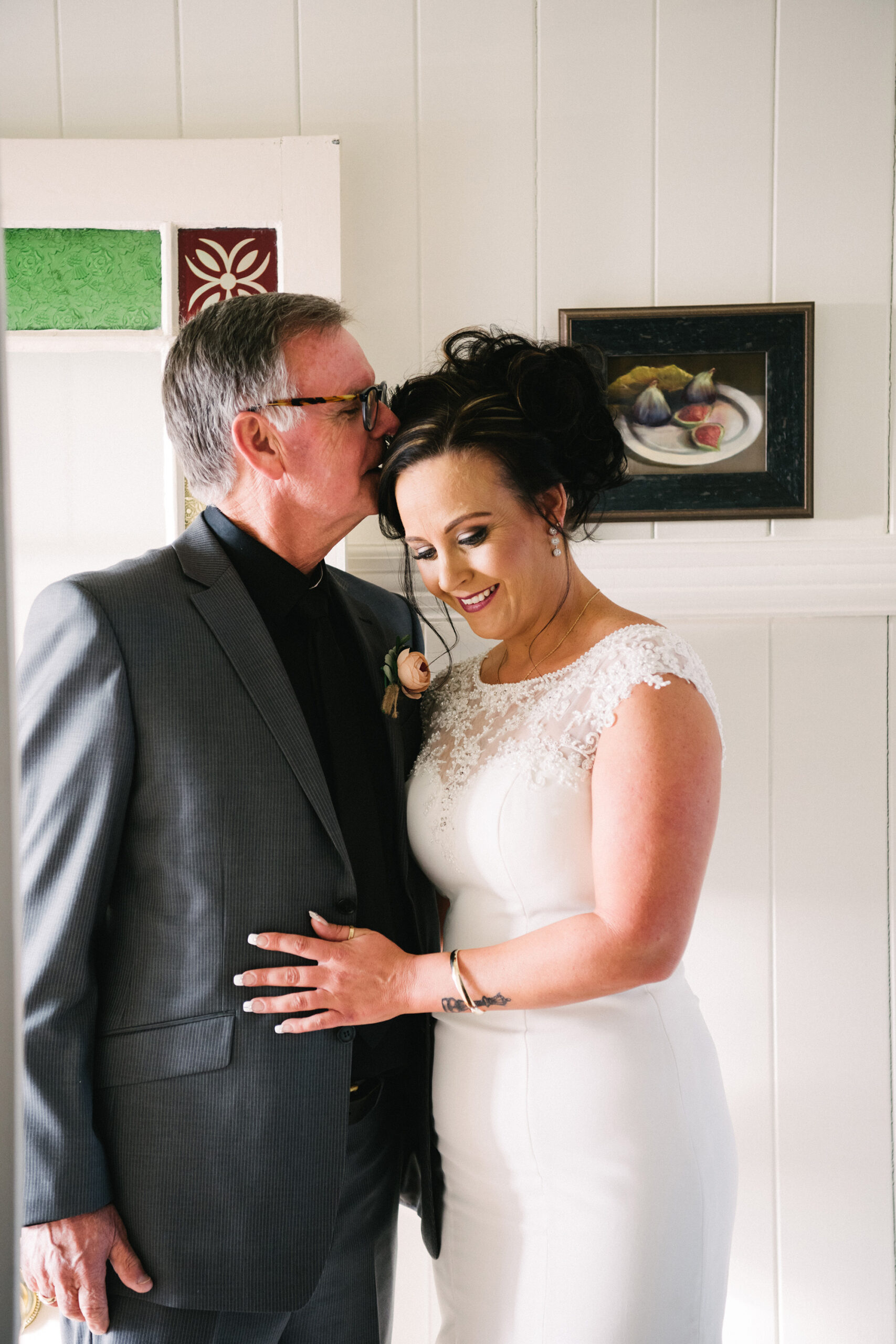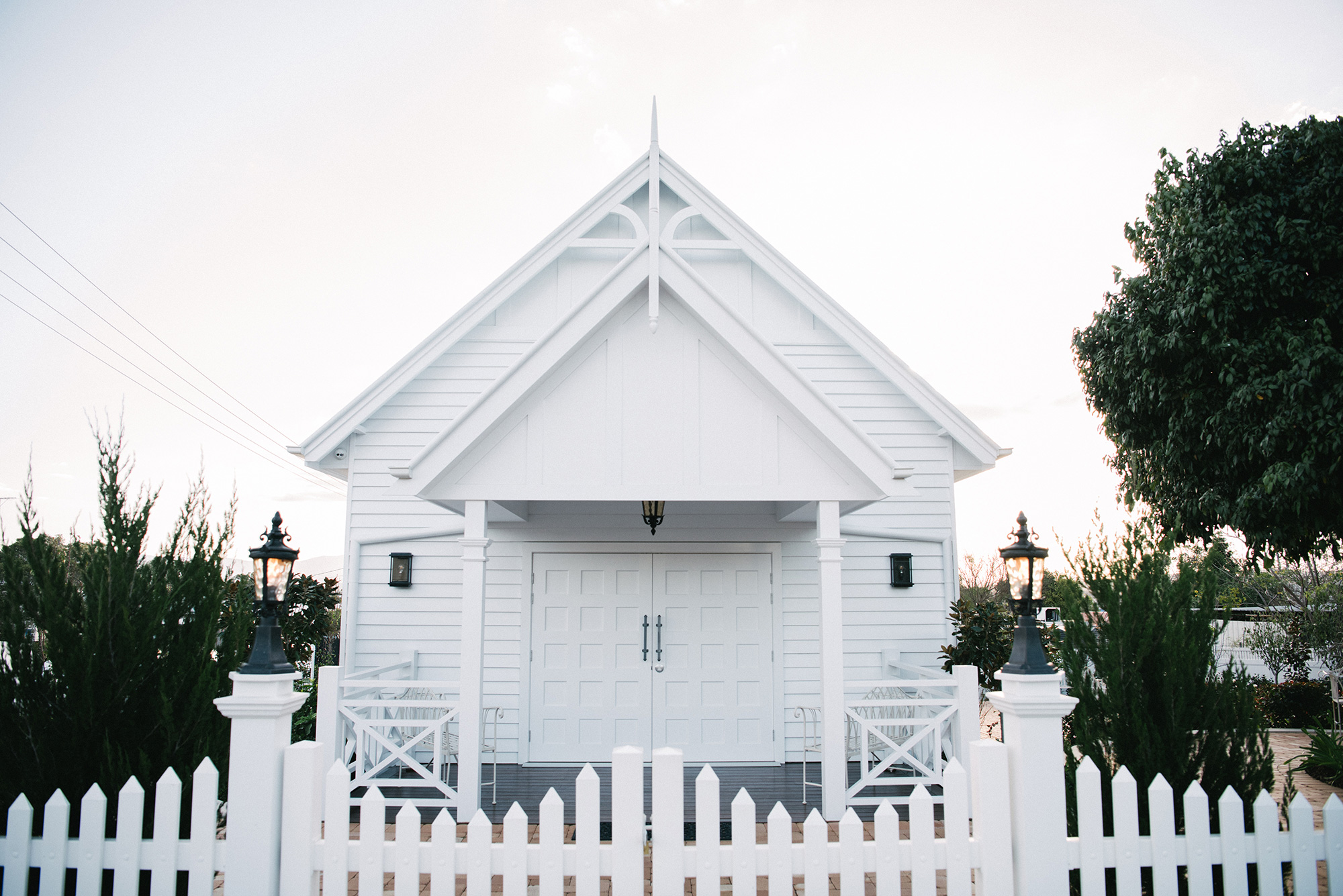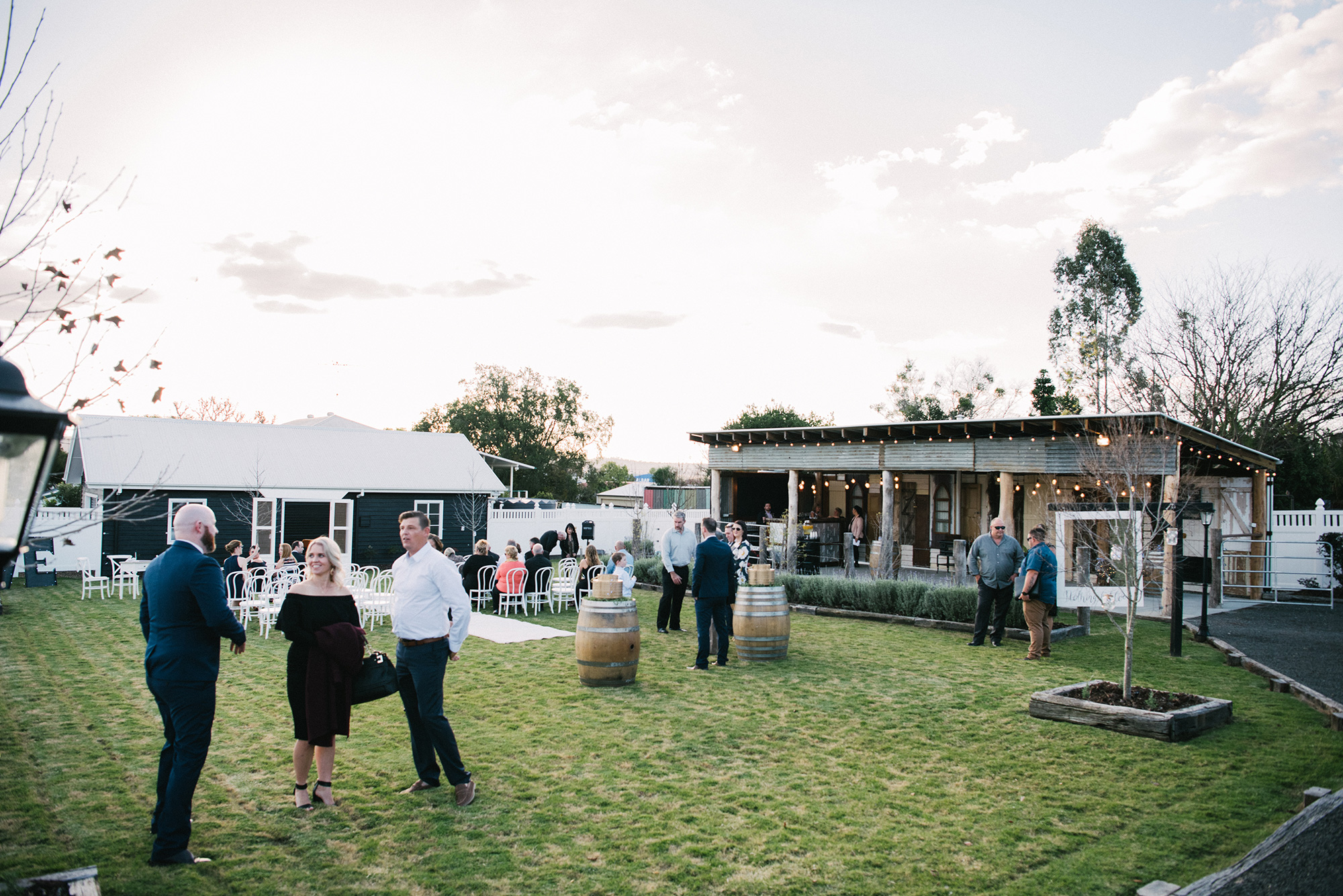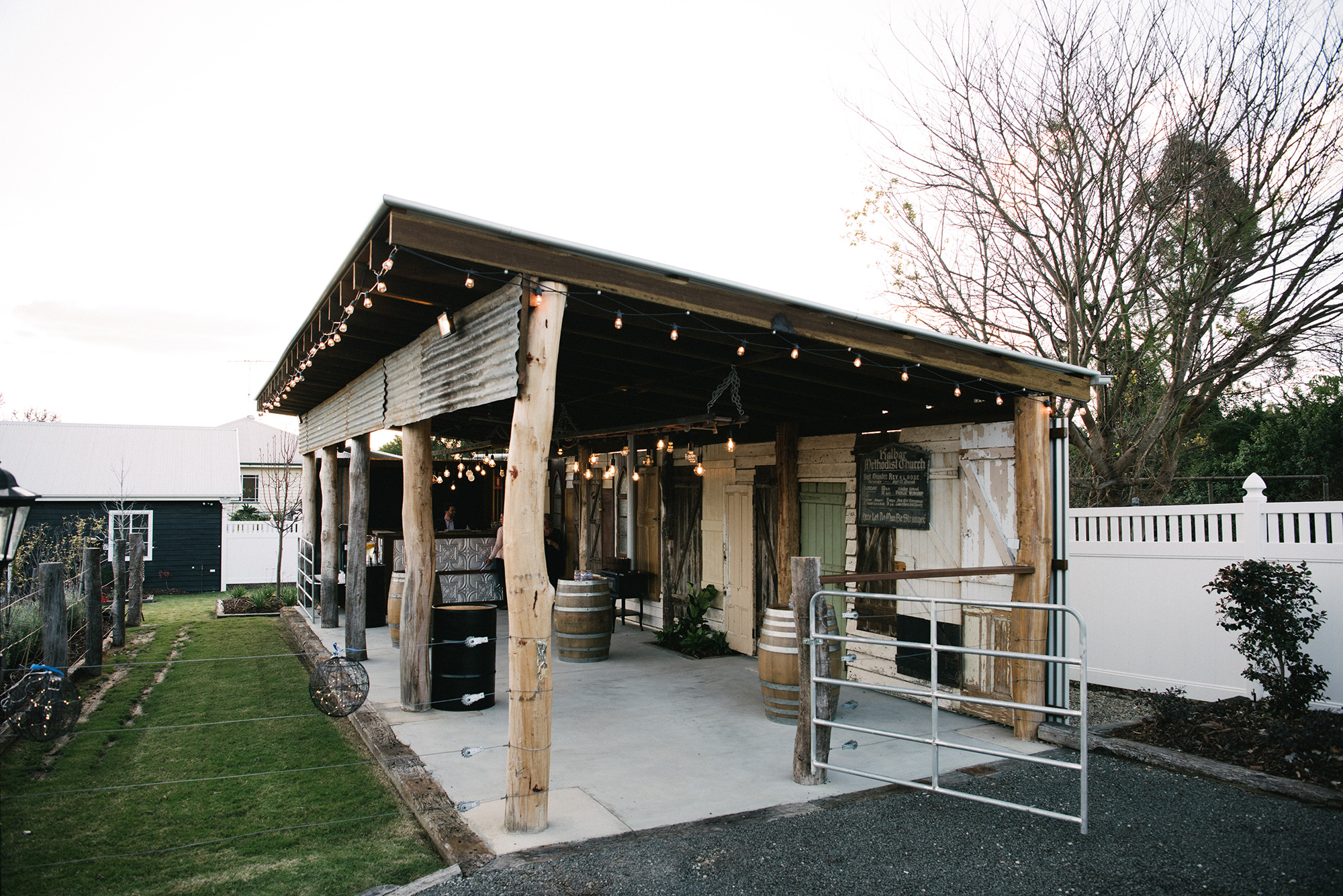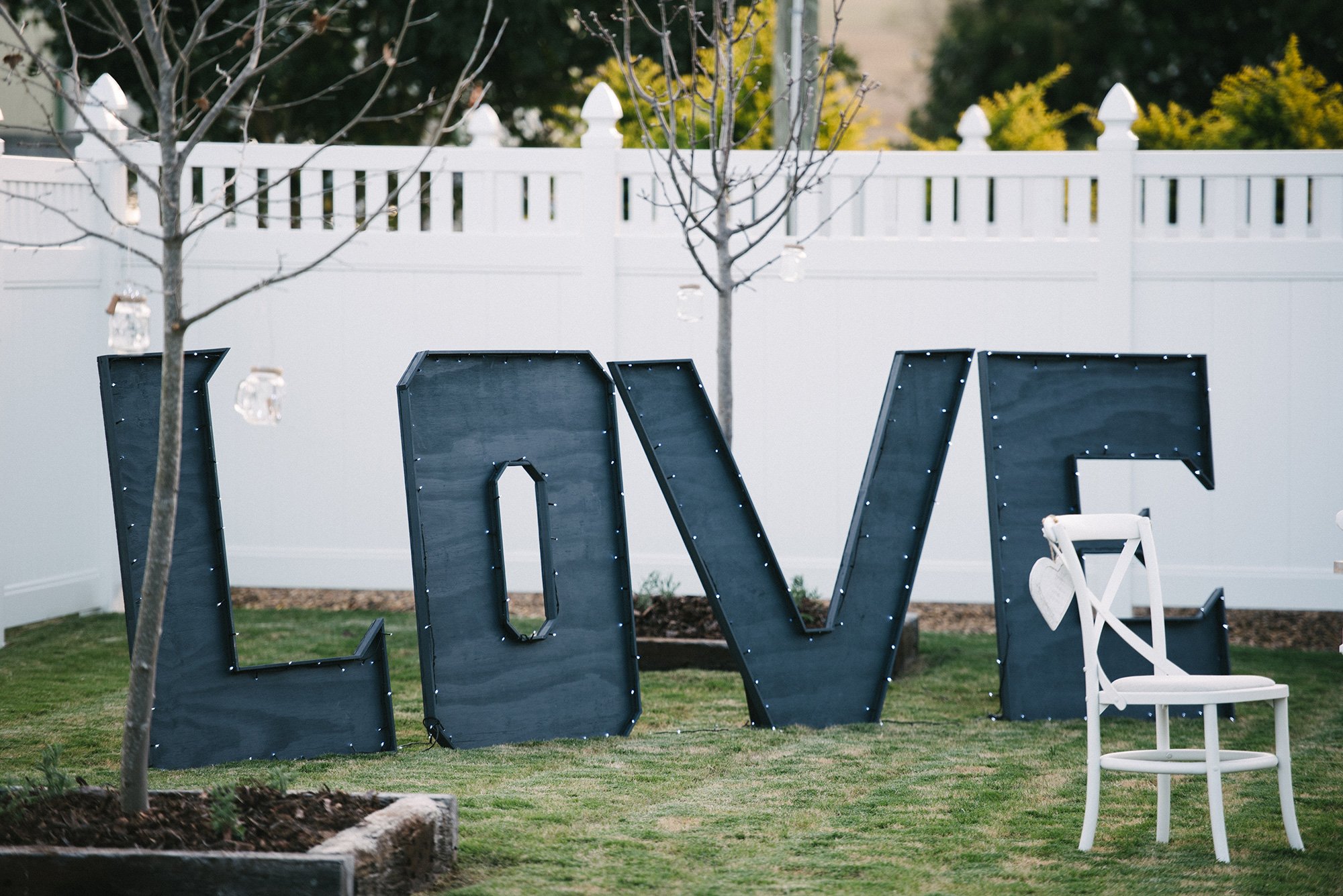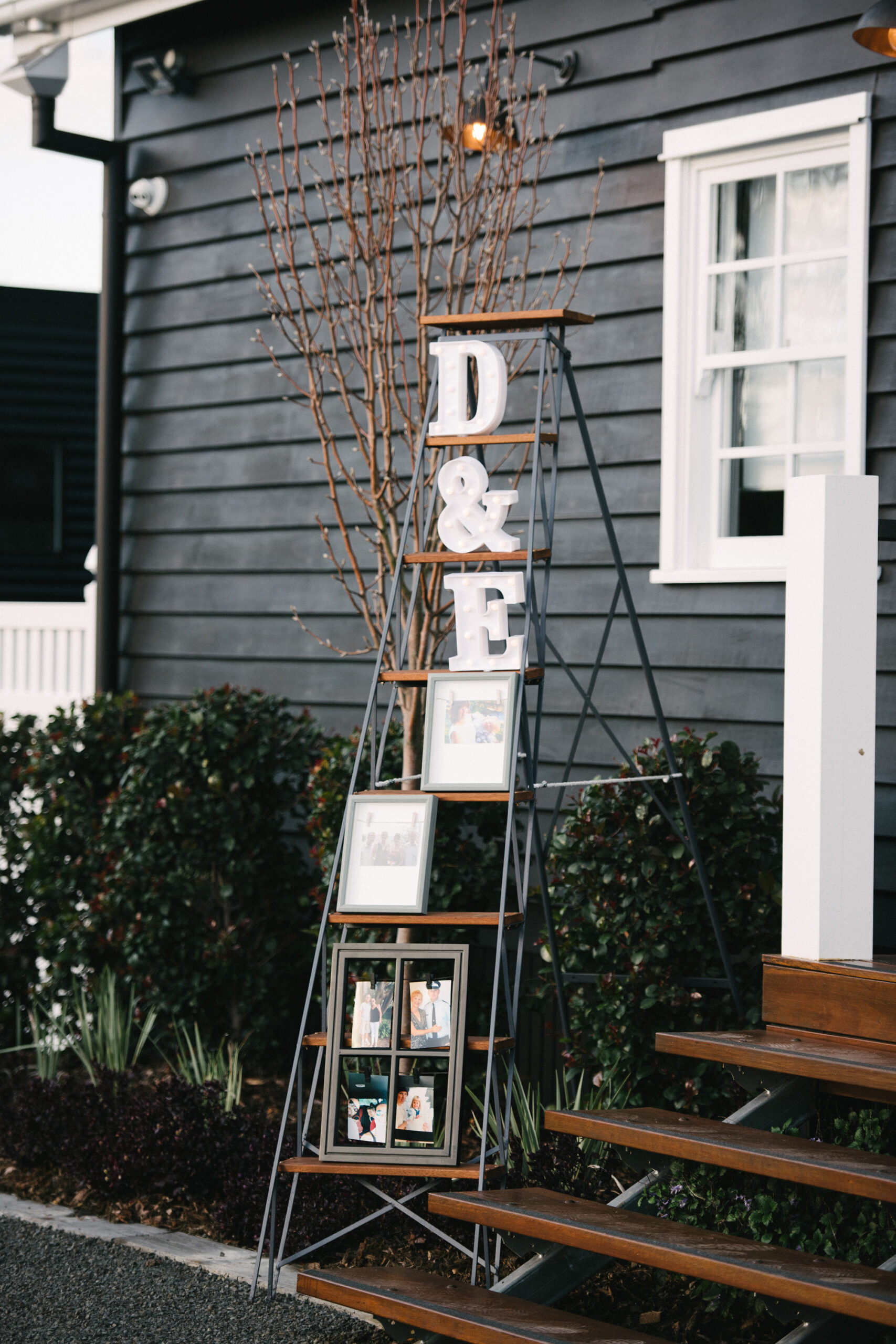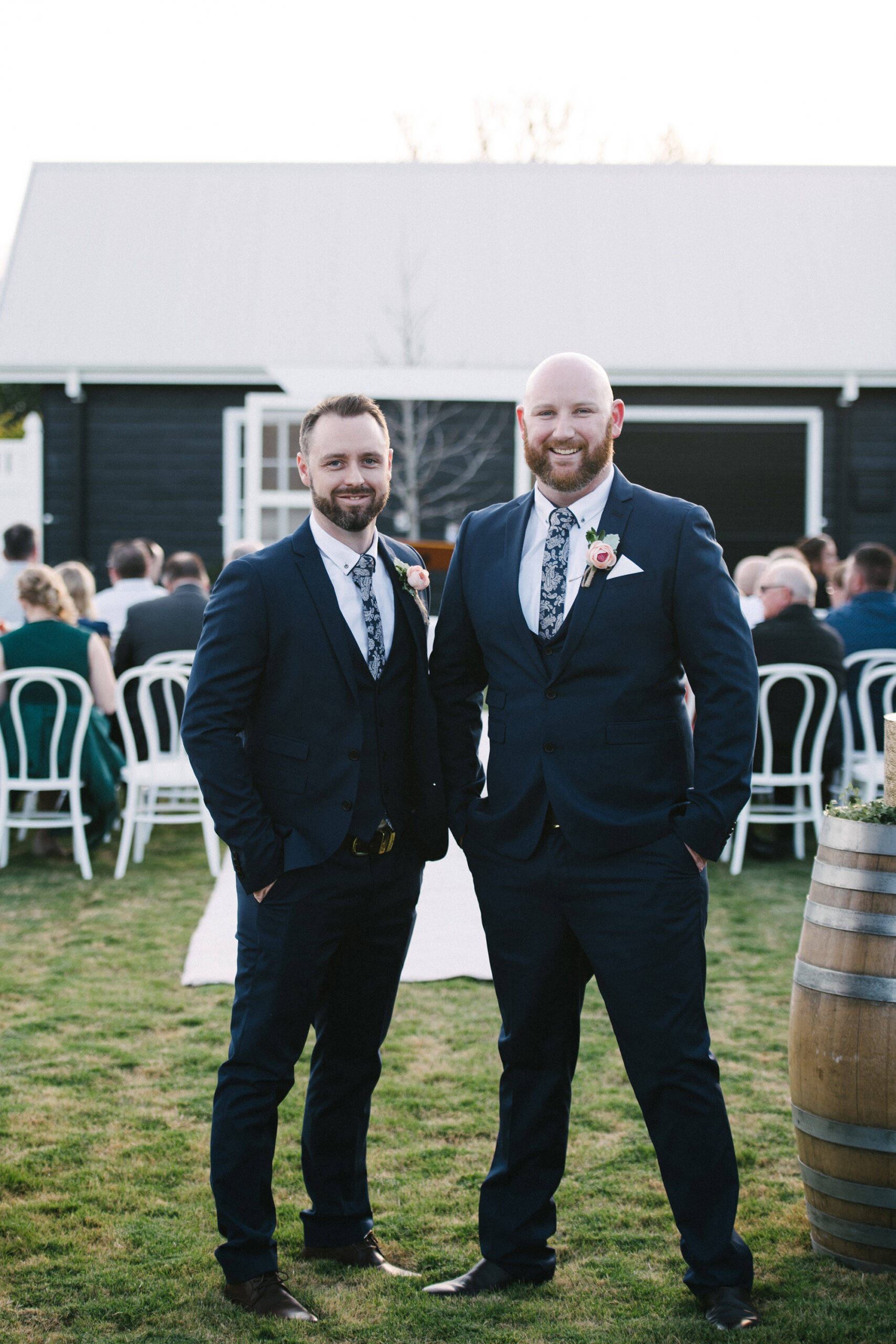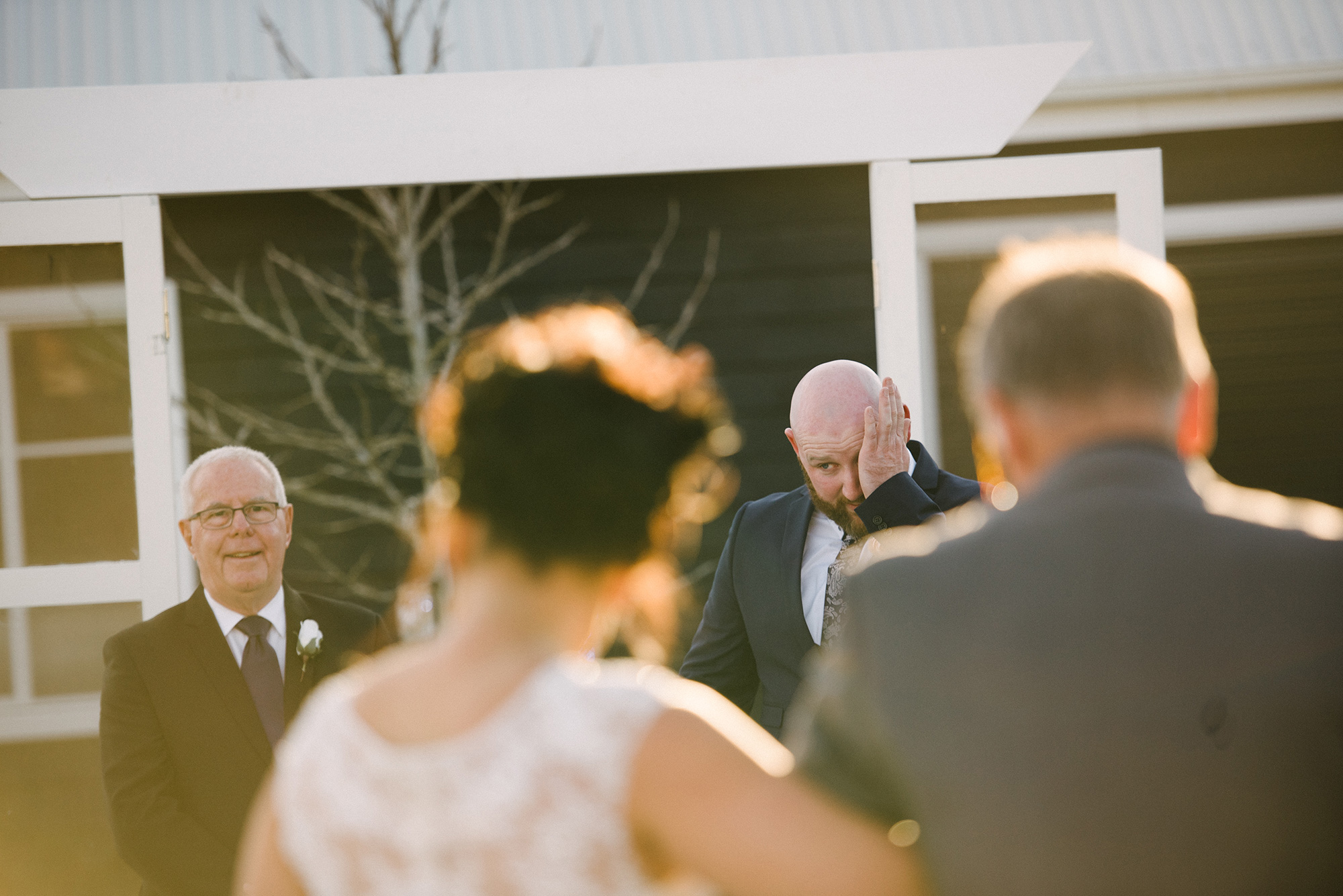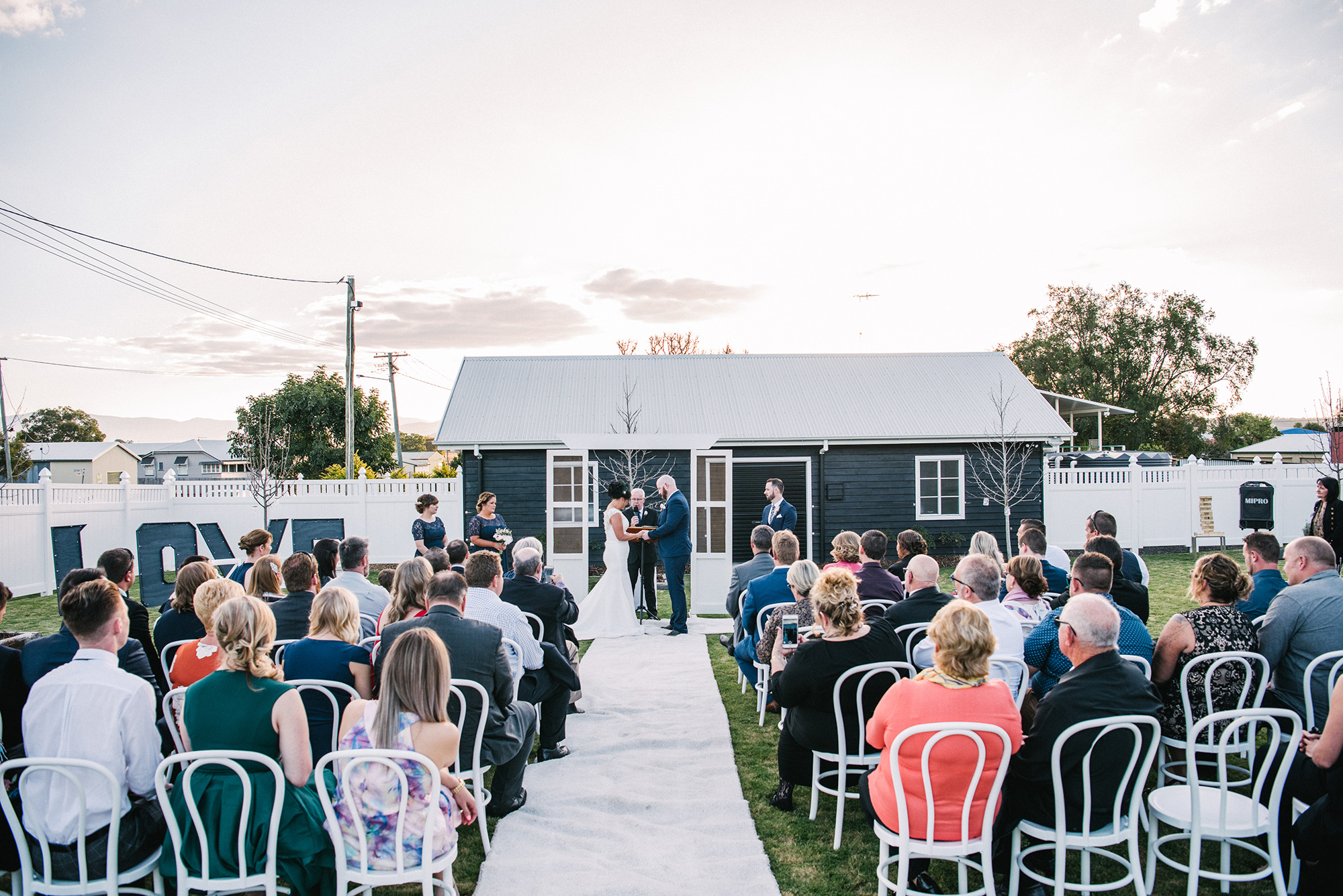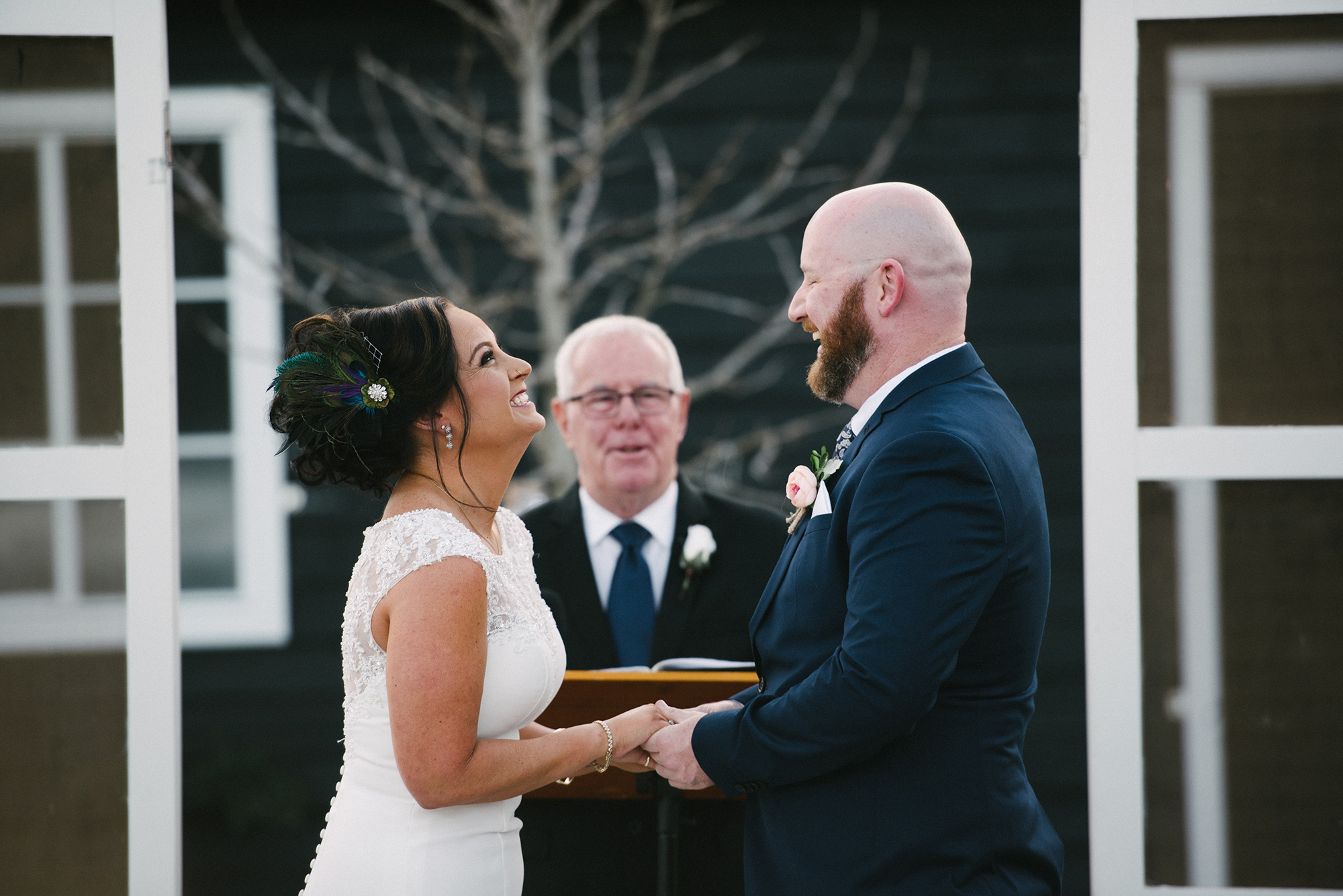 Elizabeth says Dan is her prince charming.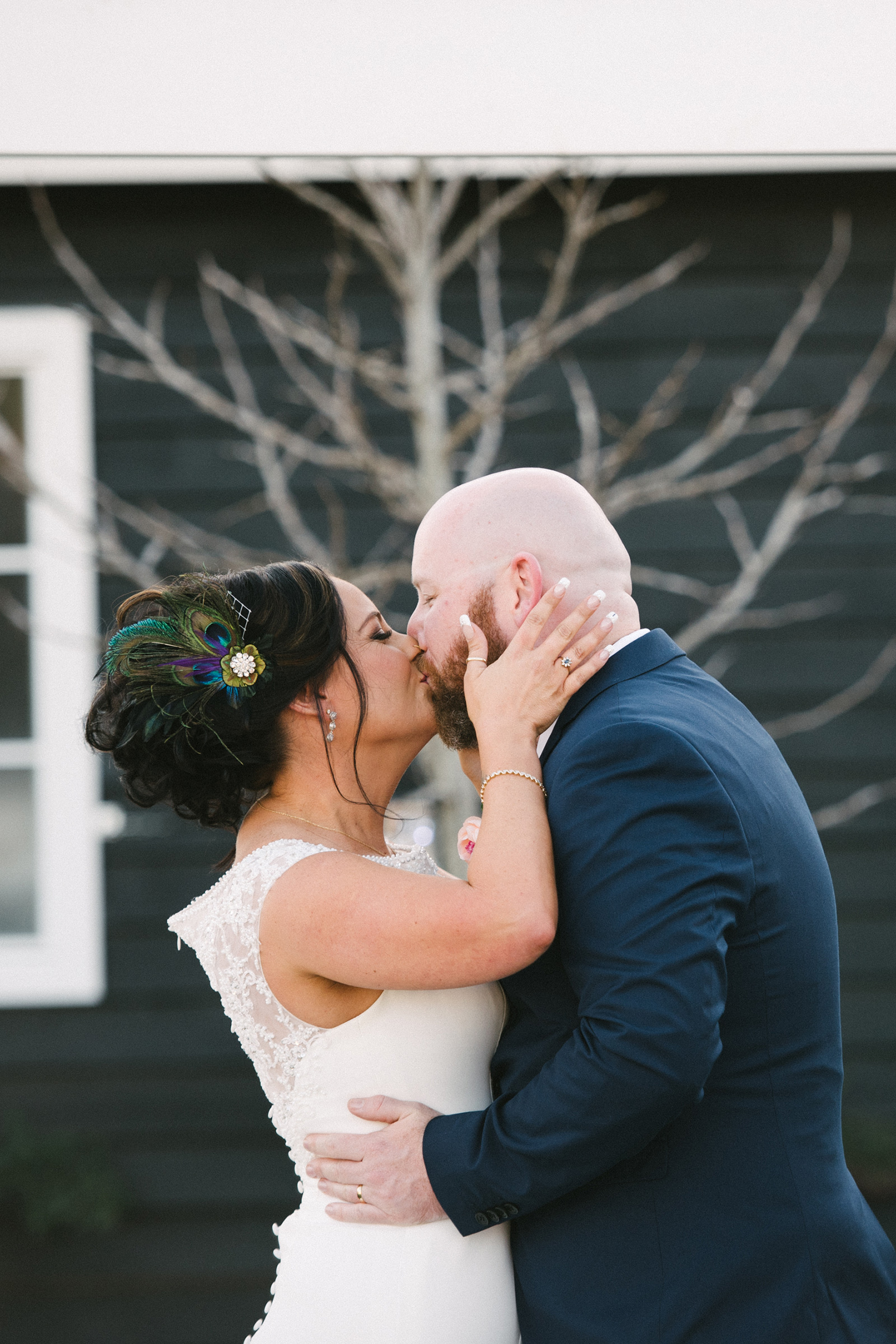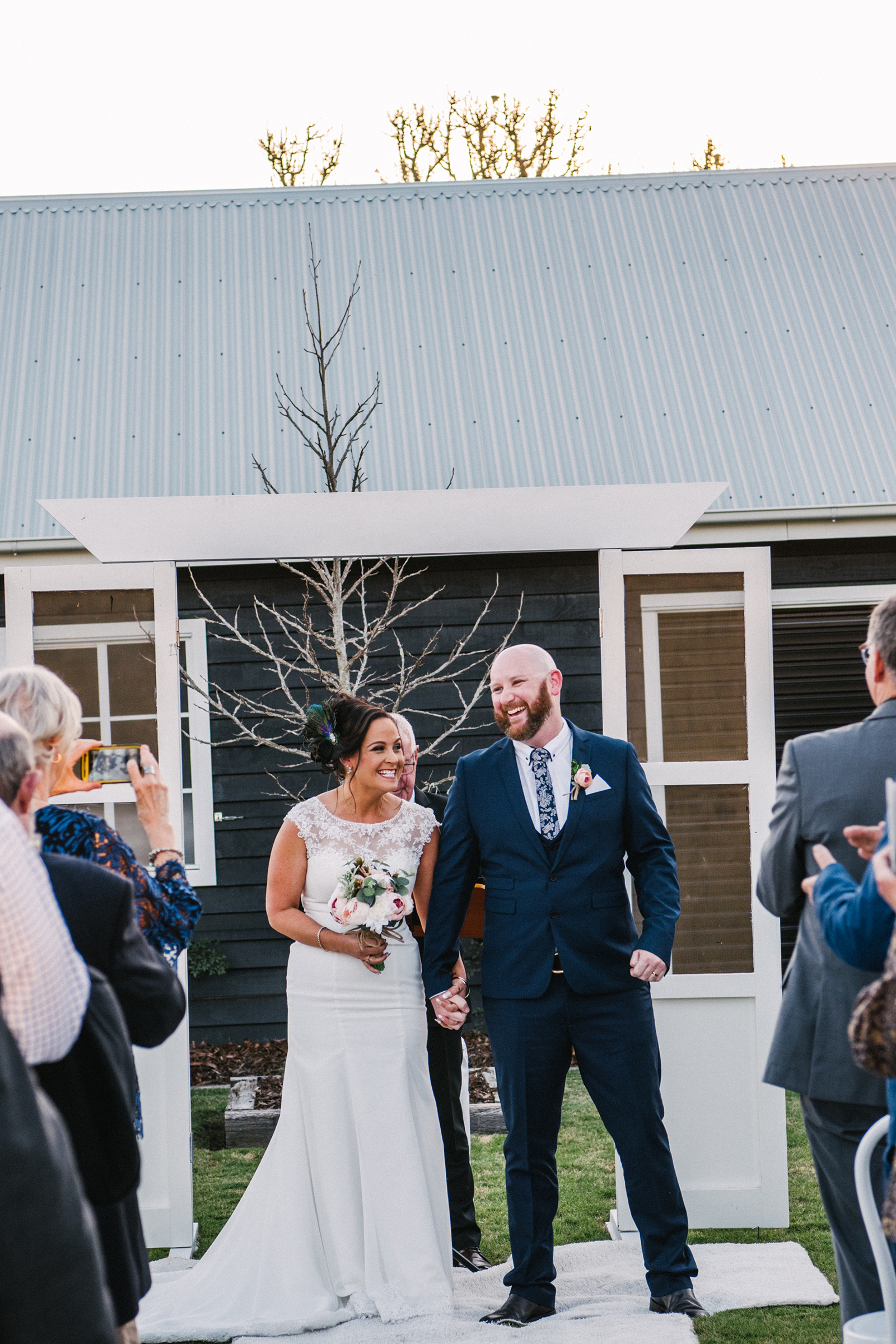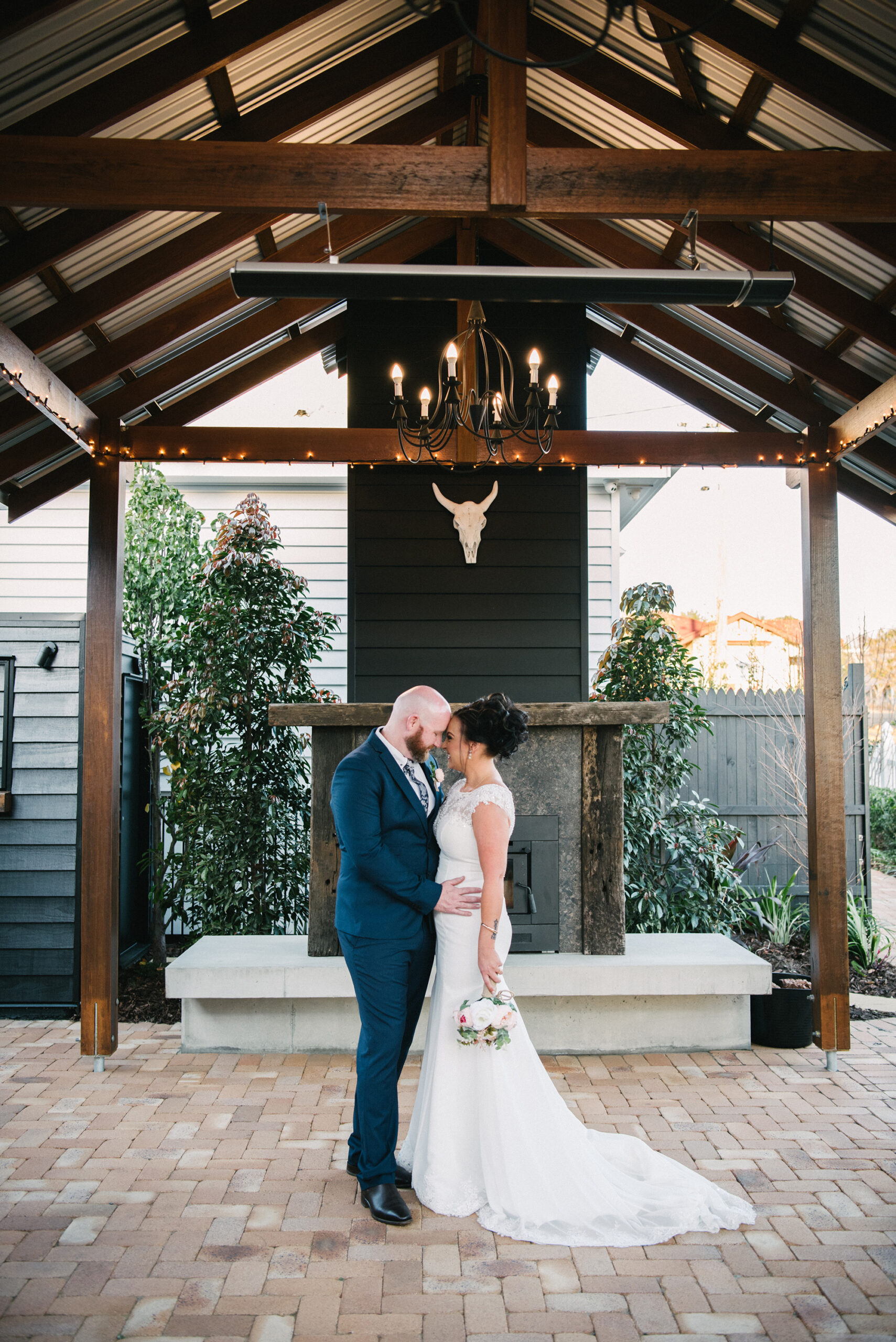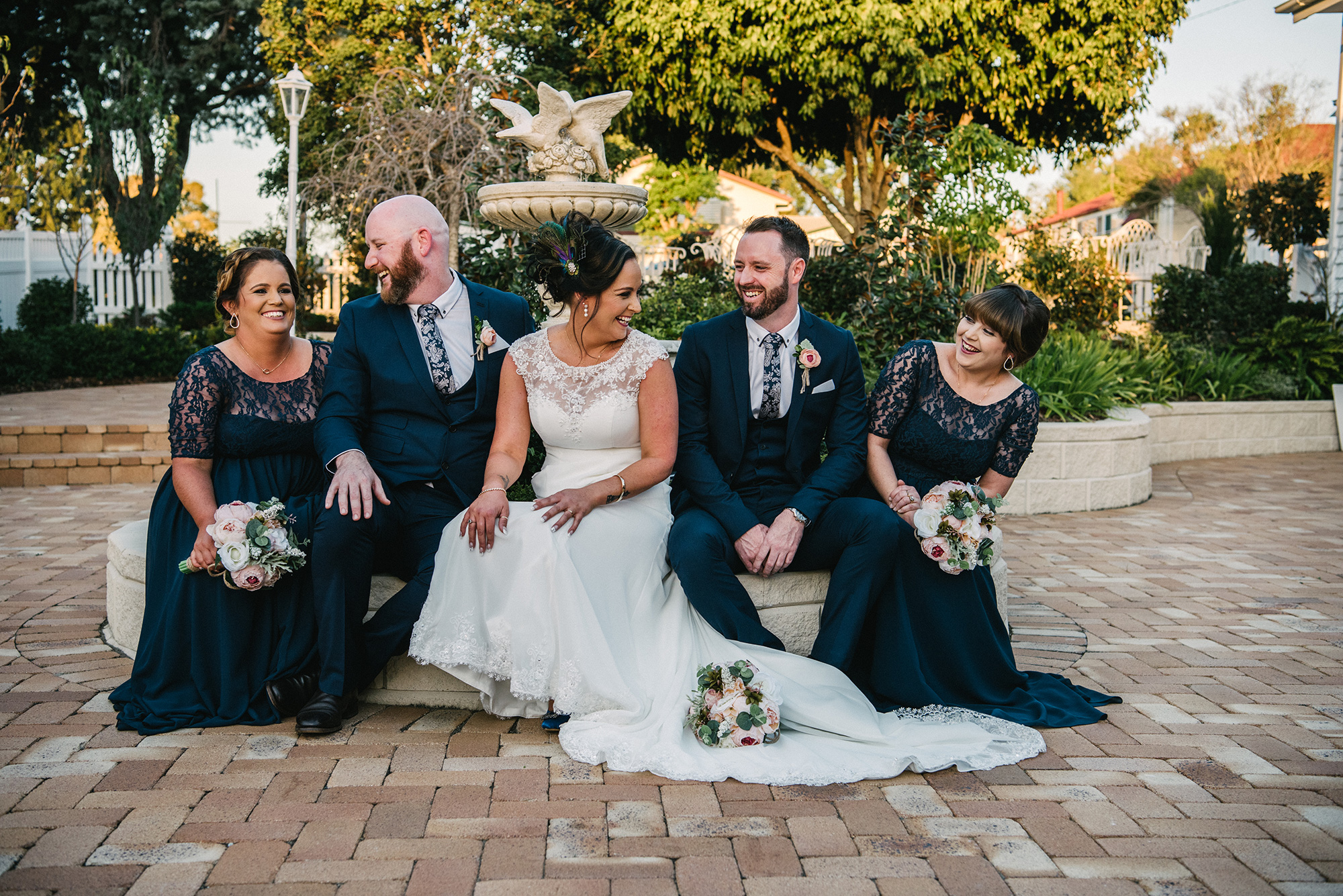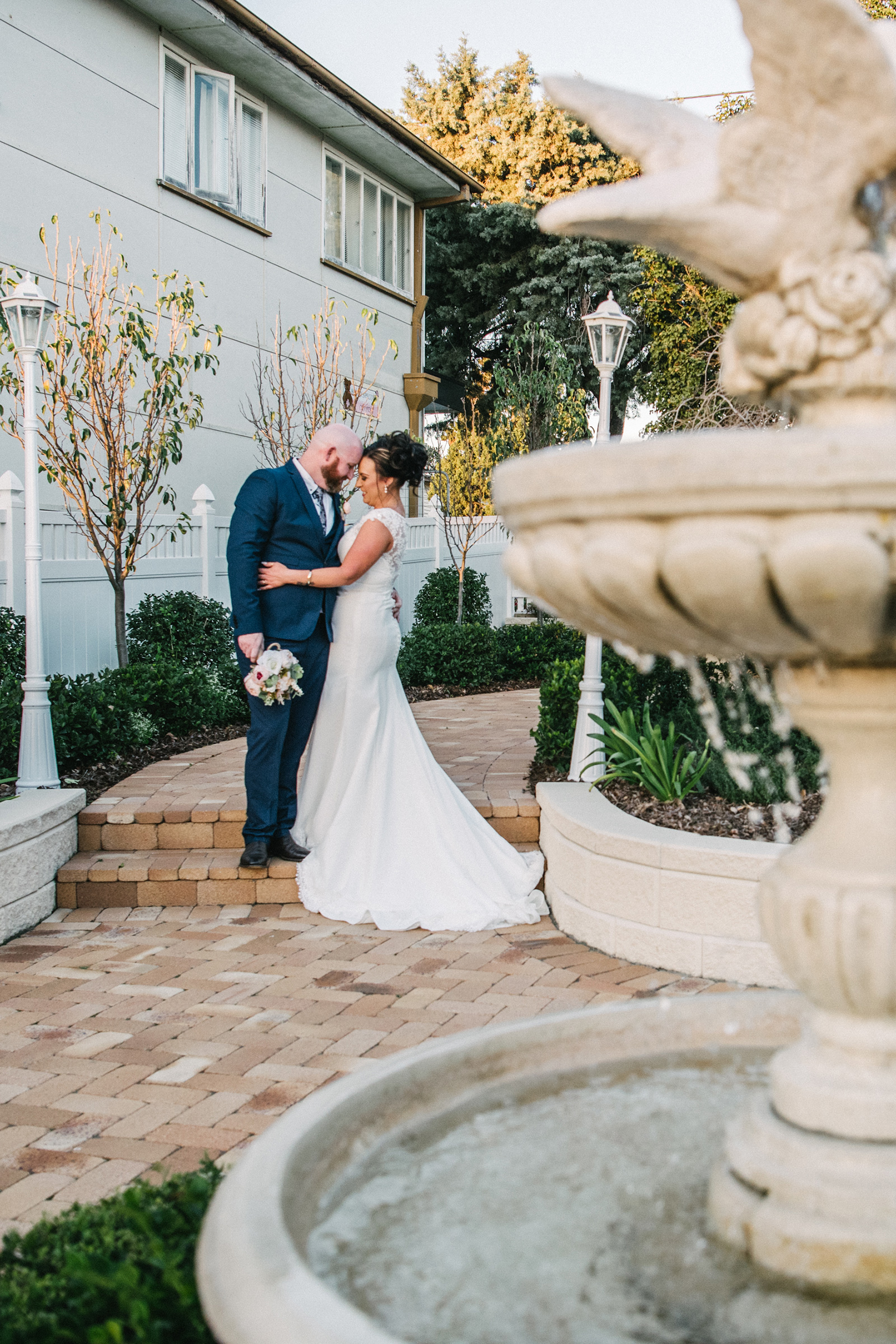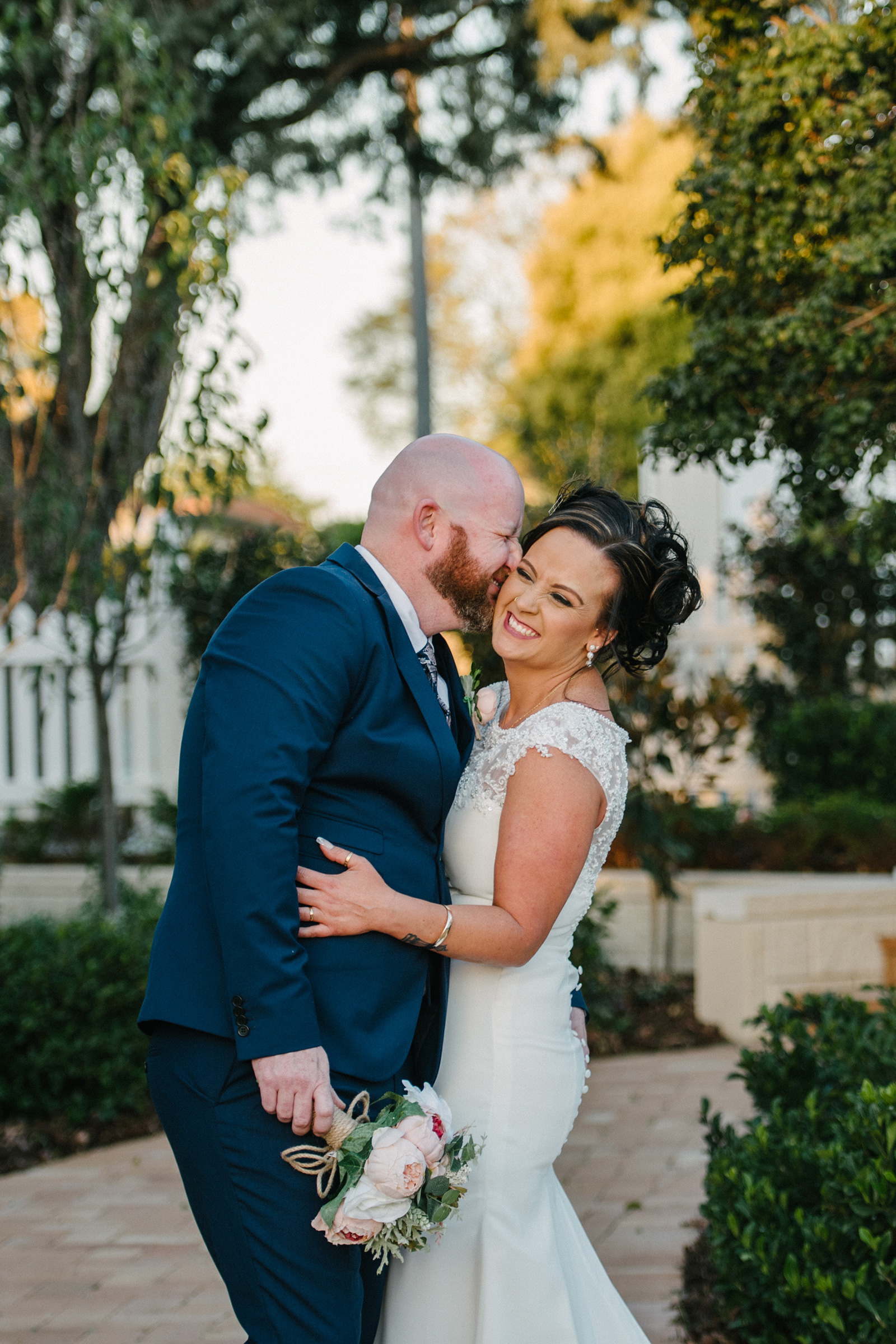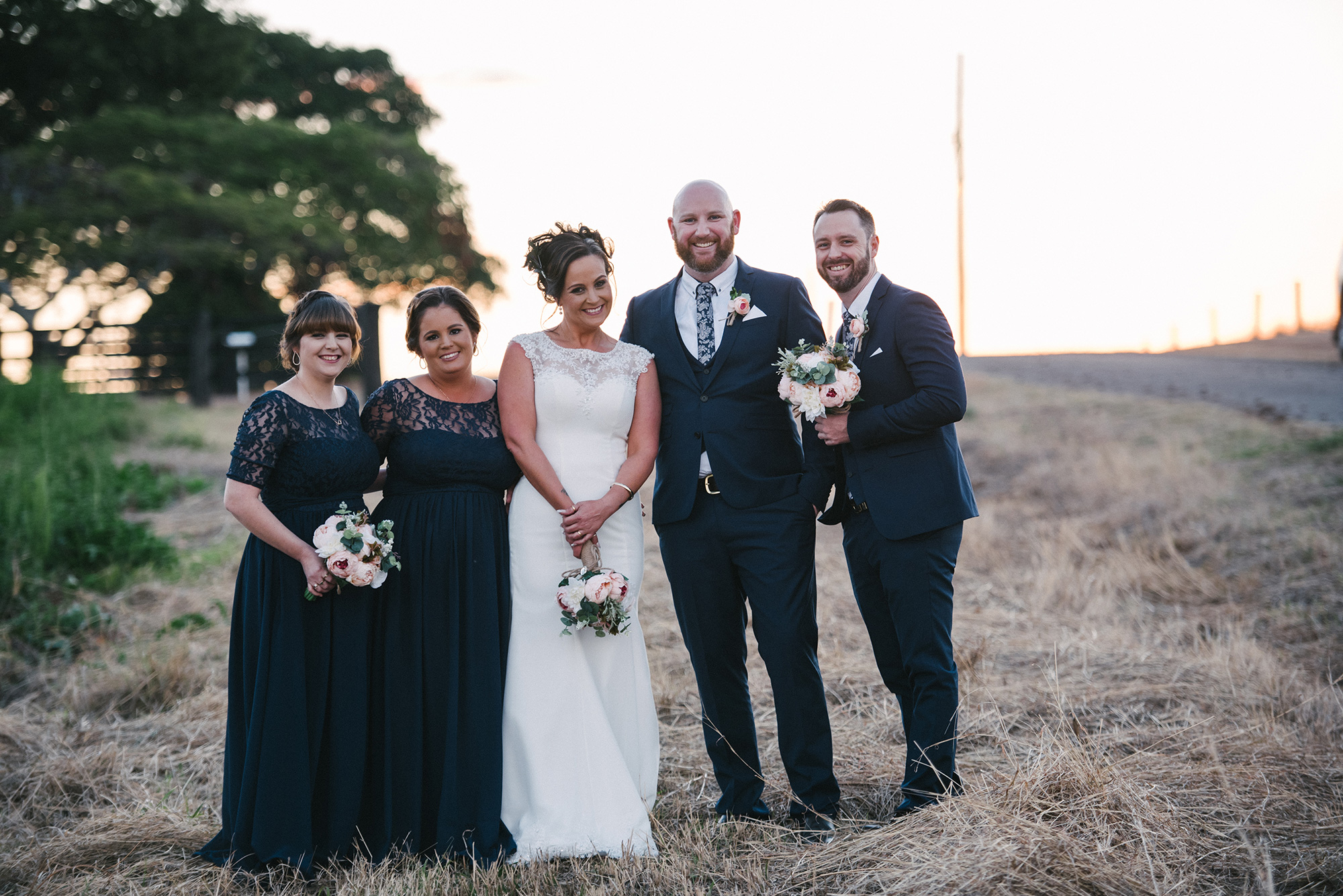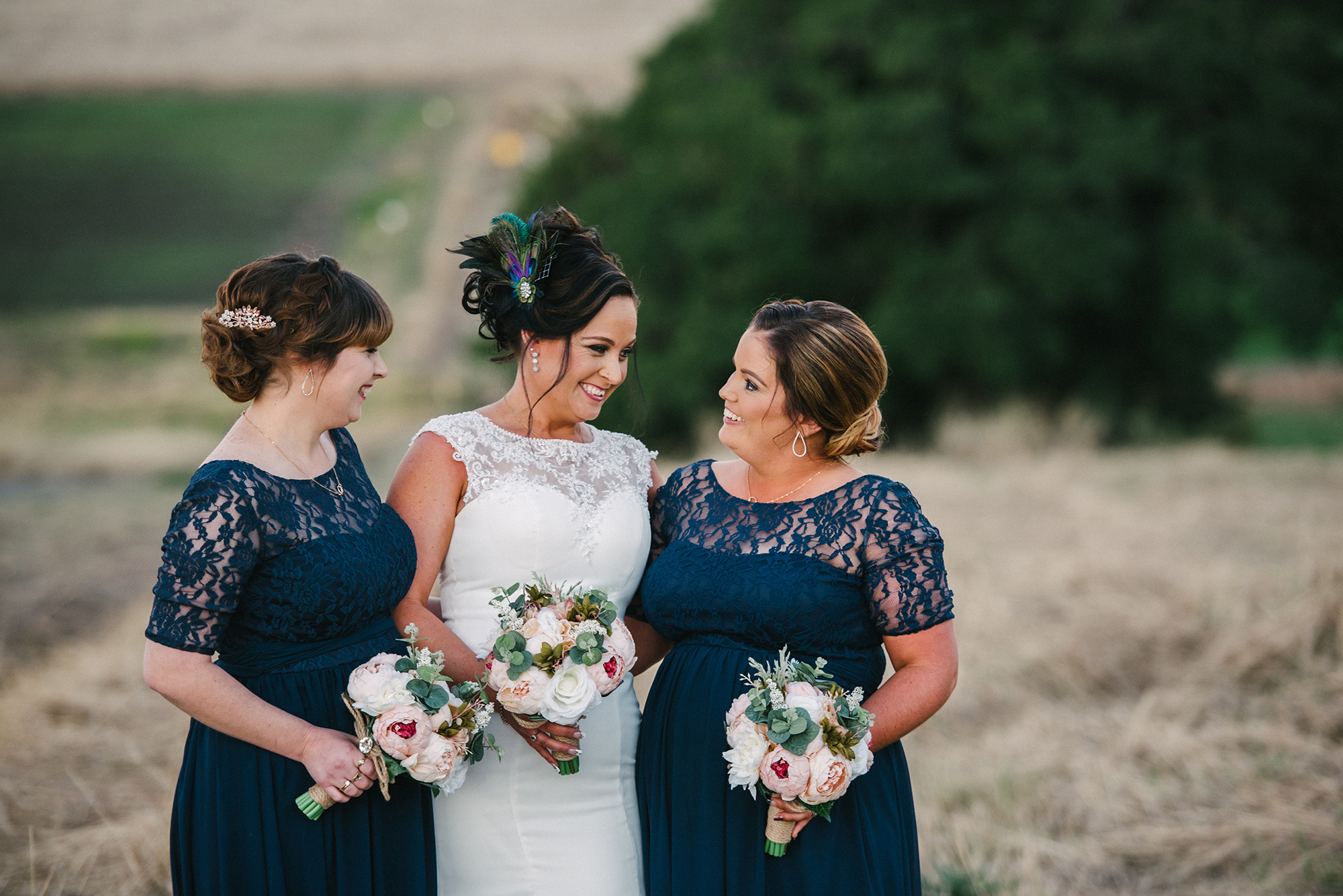 Elizabeth's bridemaids wore navy blue lace gowns.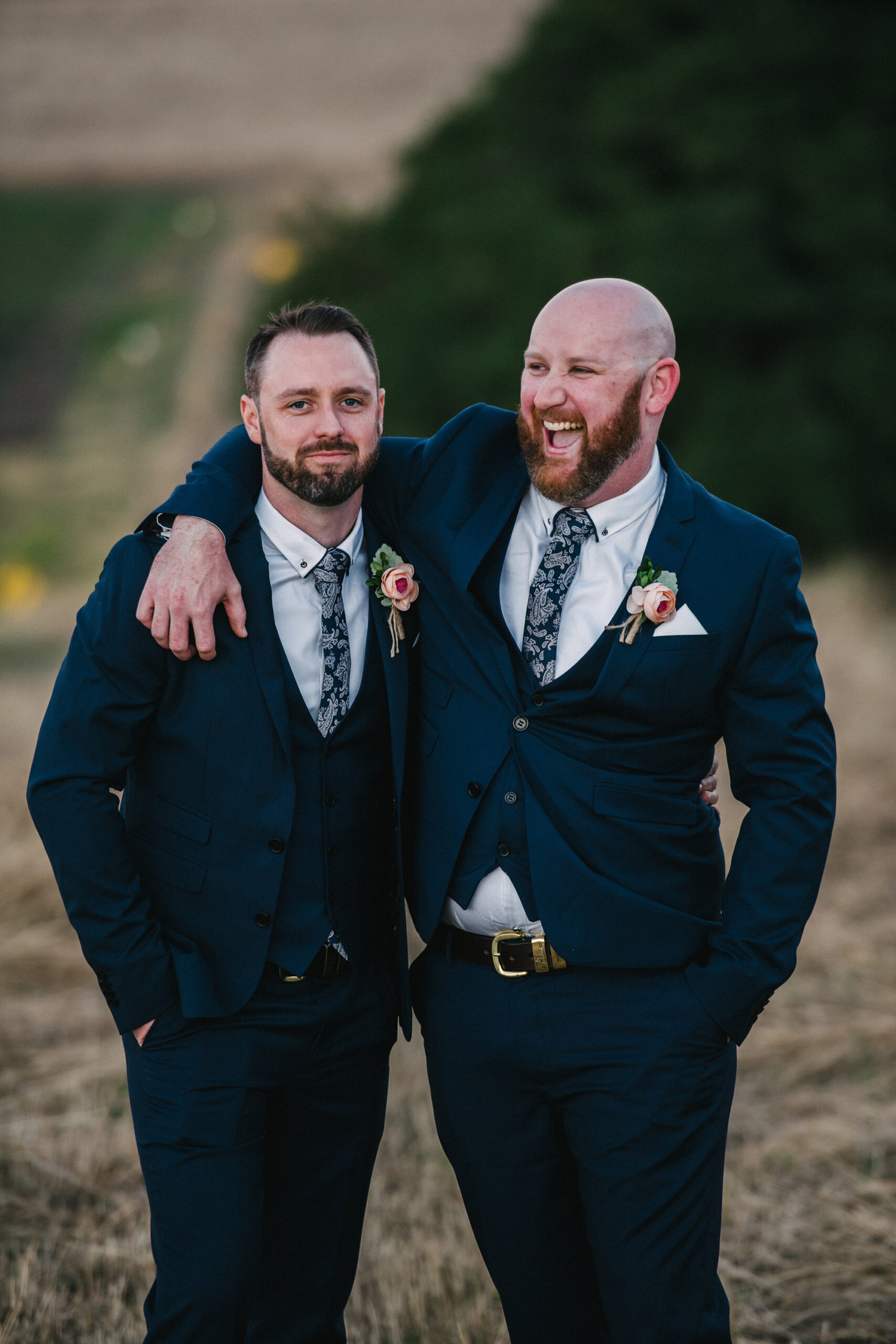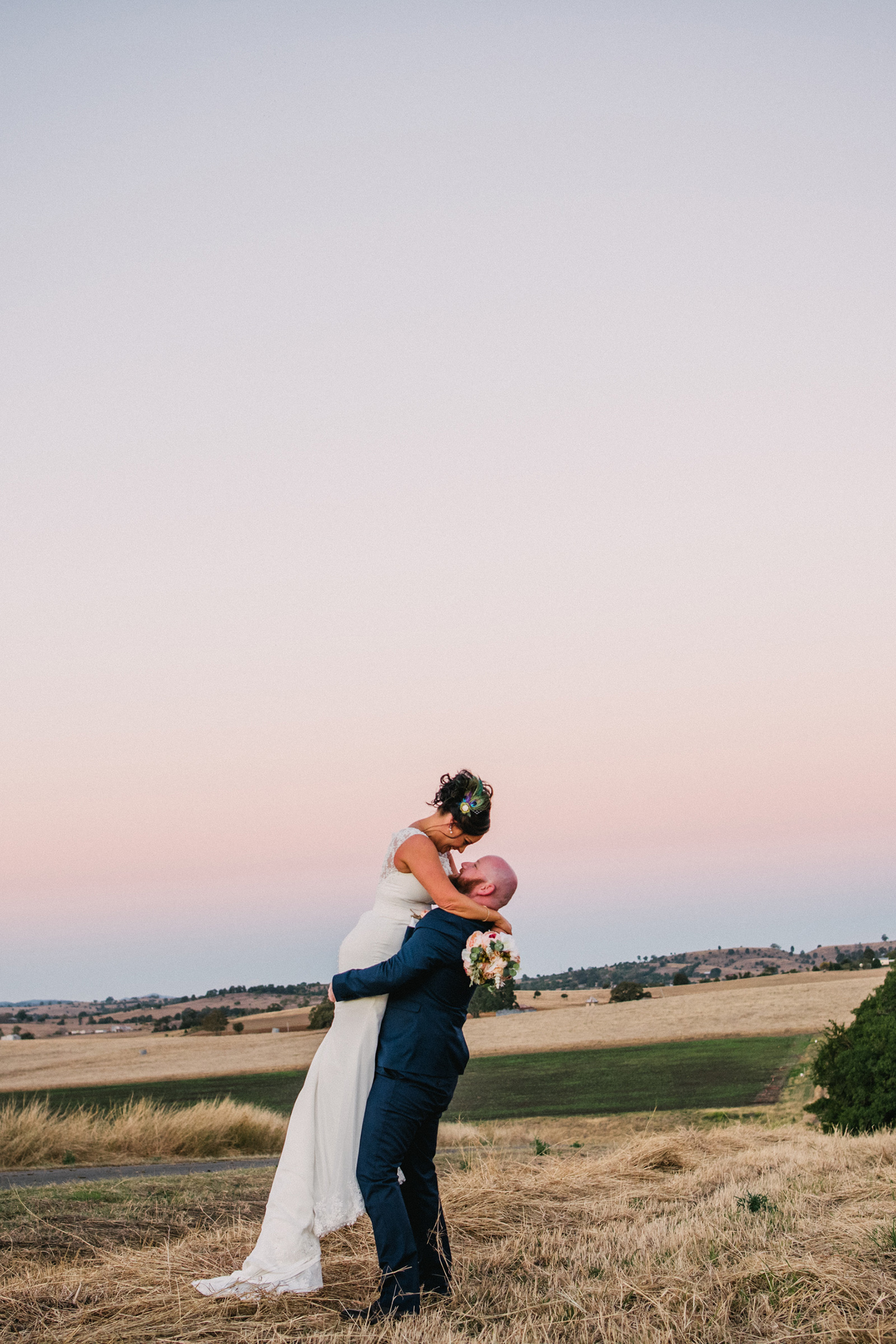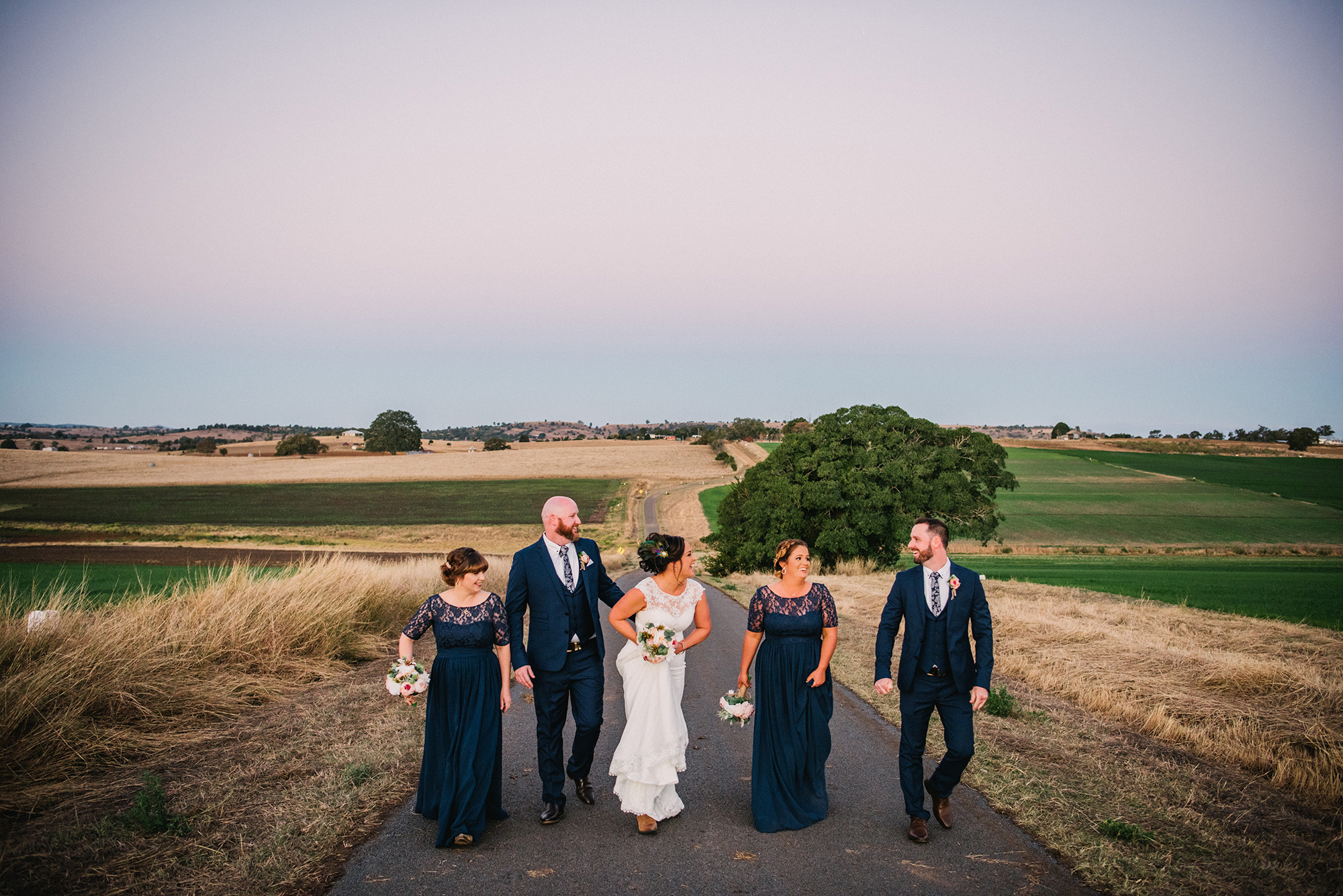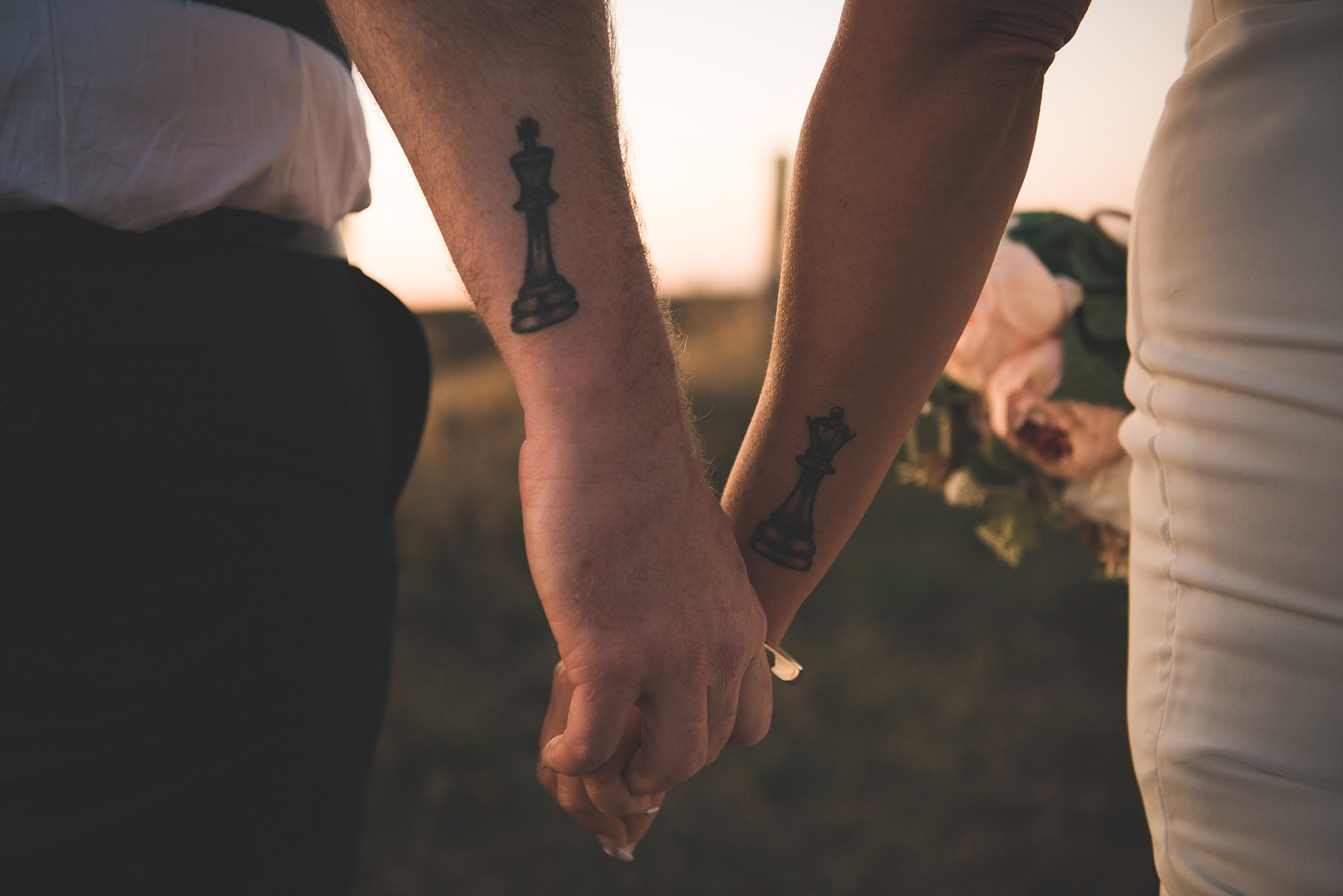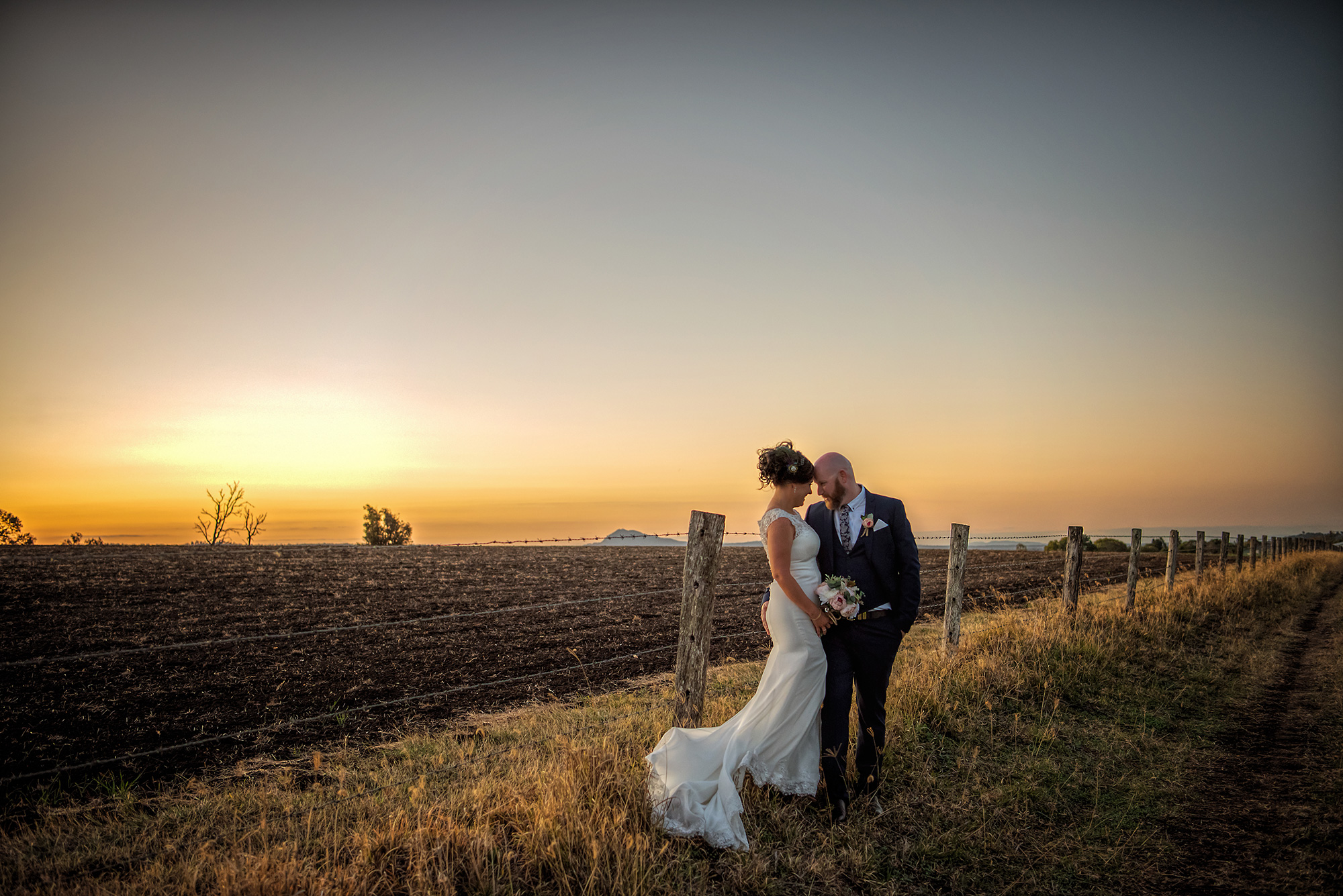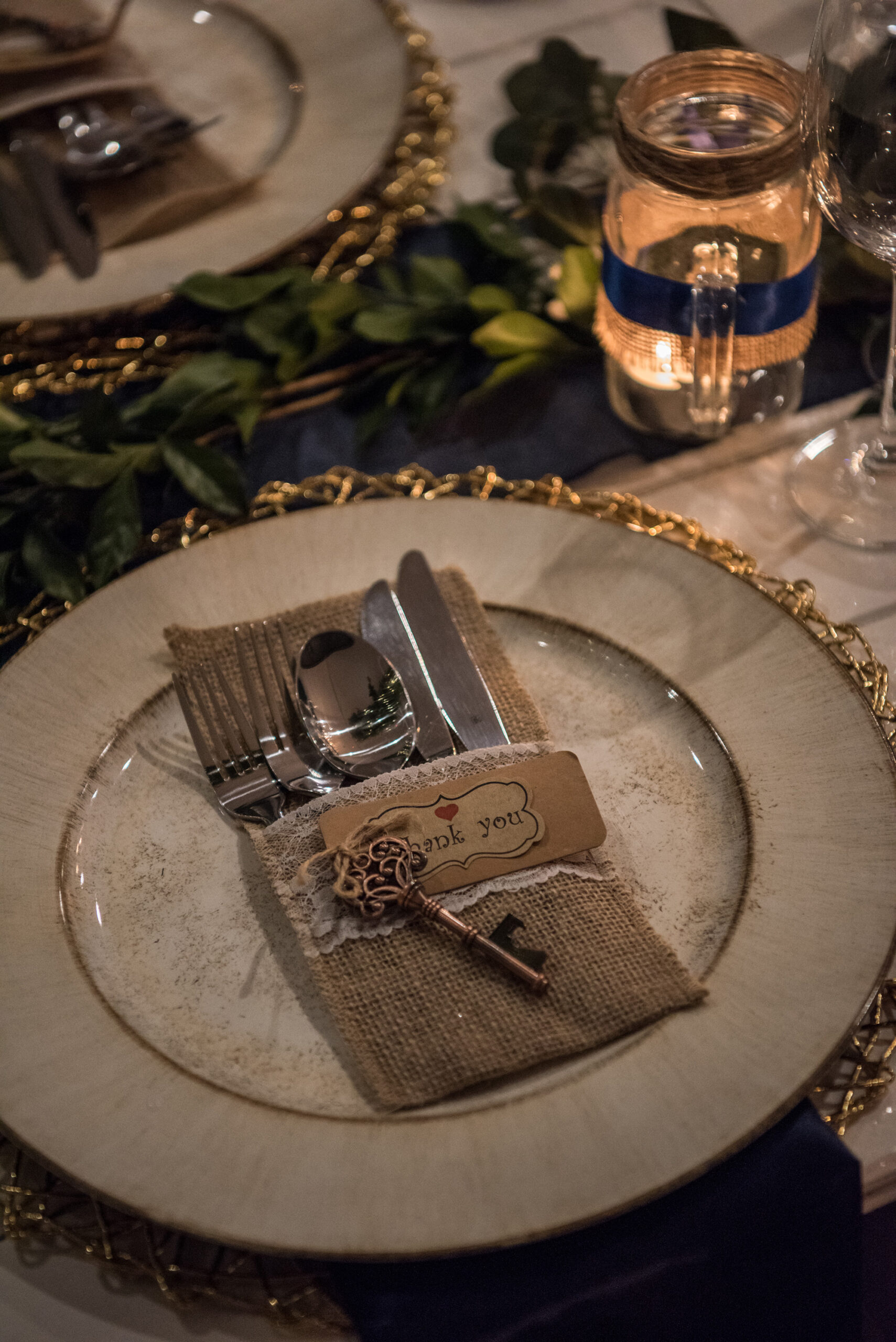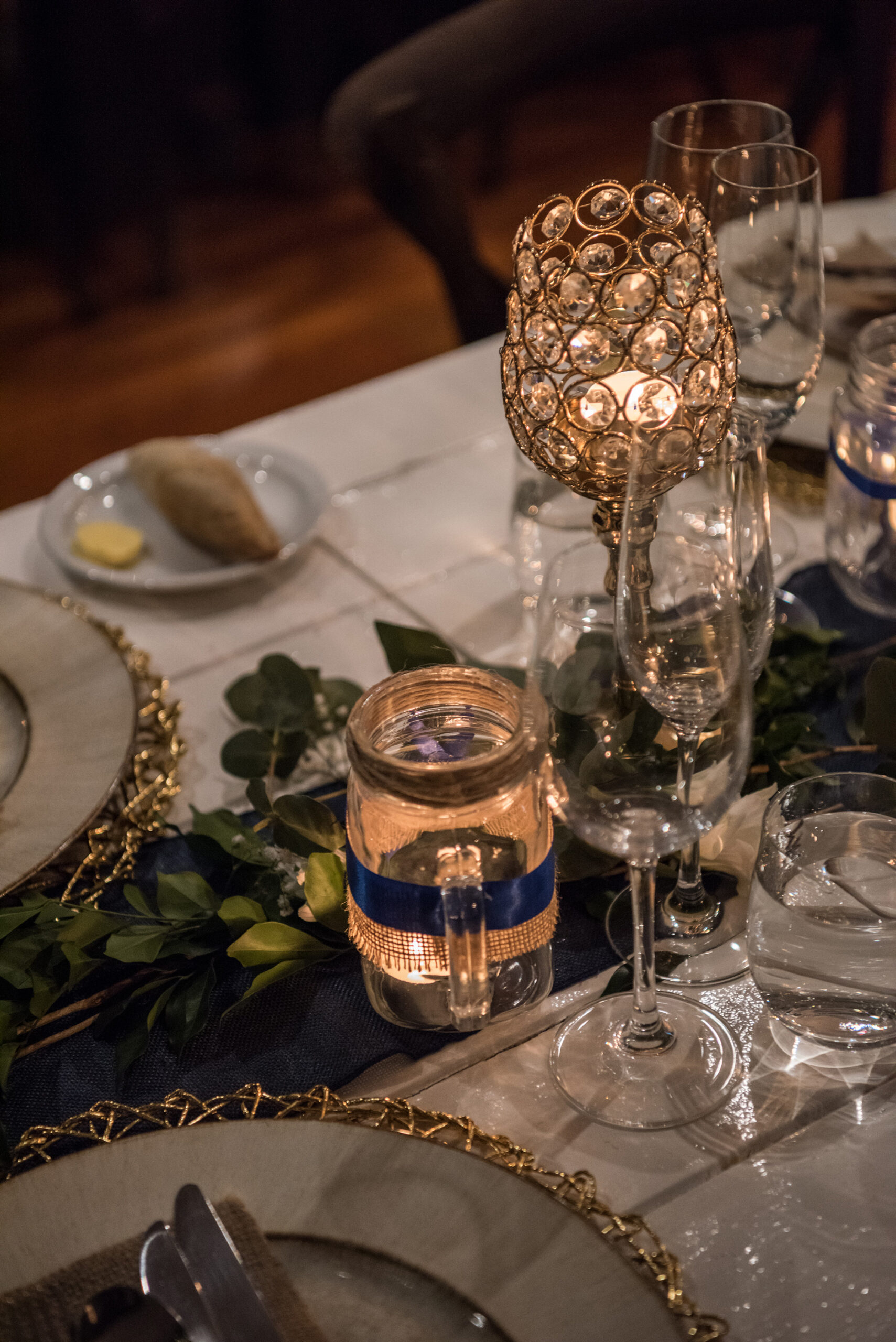 Cuisine on Cue provided the couple's guests with food on the night.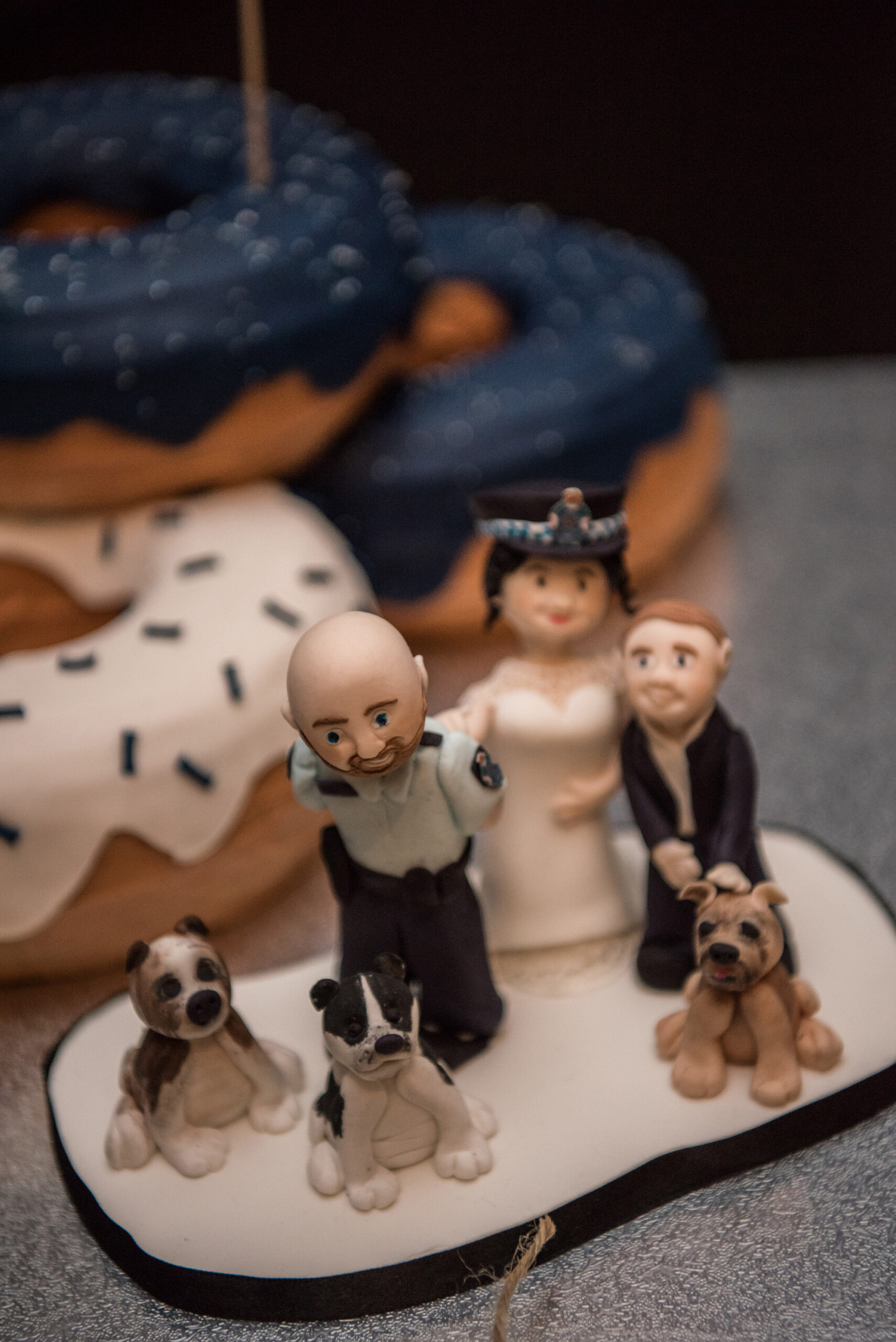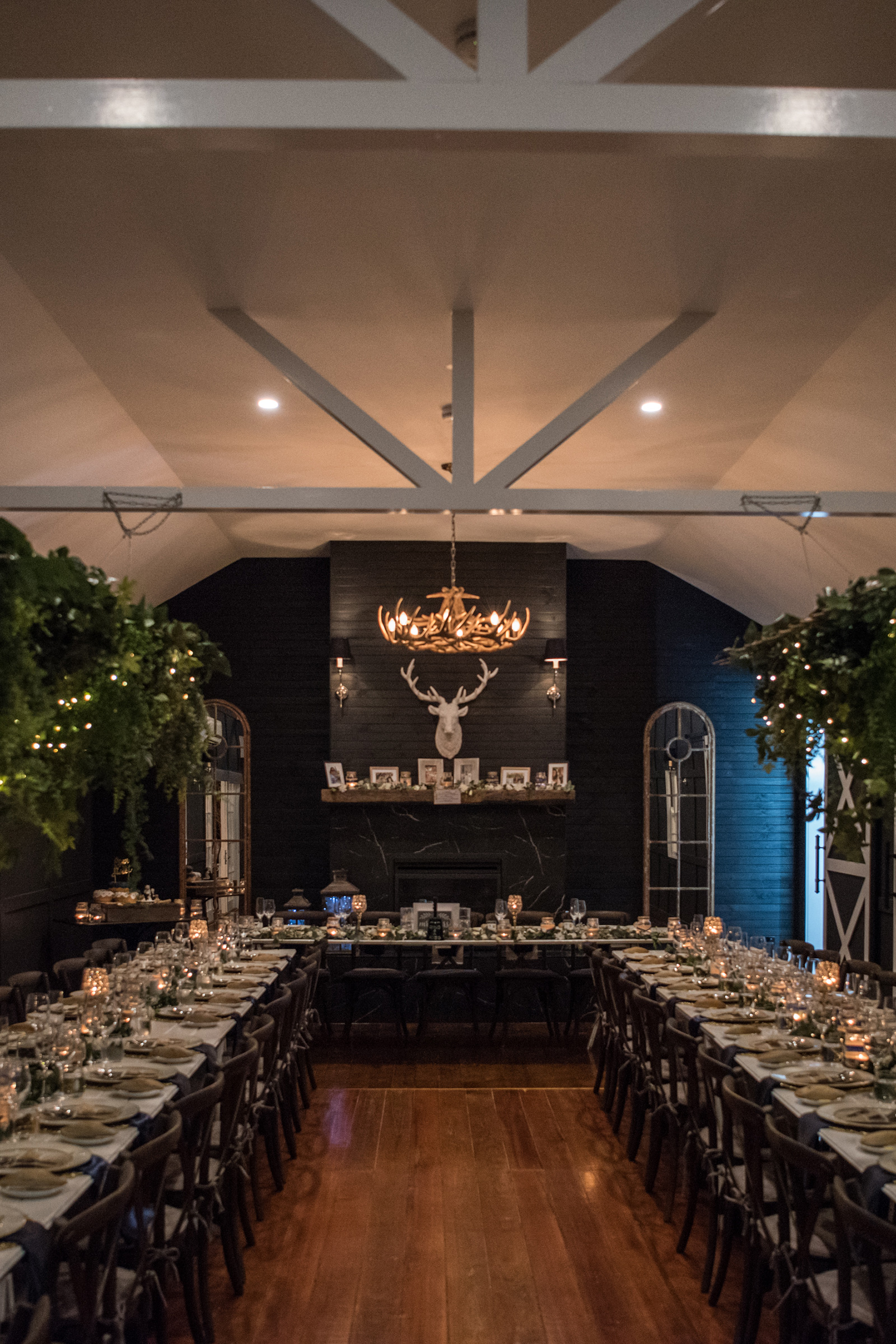 The couple's puppies were featured on the desert table!