Bianca knew she wanted to get married on her anniversary with Peter: "One less date for him to remember!"
Unfortunately, their eight-year anniversary fell in August, so Peter's dreams to get married on a beach proved hard to grant due to Melbourne's notoriously chilly winter.
The pair decided to chase their elegant beach wedding dreams and flew to Gold Coast to get married at An Island Hideaway on South Stradbroke Island.
On August 26, 2017 Bianca and Peter wed among 60 of their closest family and friends who made the trip to the Gold Coast to watch them unite.
"They caught a private ferry over to the island and watched us get married on the beach," says Bianca, 28.
If given the chance to do it all again, Bianca says she'd hire a wedding videographer. "I was someone who thought it wasn't necessary because who goes back and watches it again anyway? But I think it would have been lovely to capture key moments of the day, like the ceremony, speeches, and the first dance."
Luckily, they still have gorgeous photos, and the ones of the surprise fireworks at the end of the night are especially memorable.
Photos courtesy of Jashan Photography.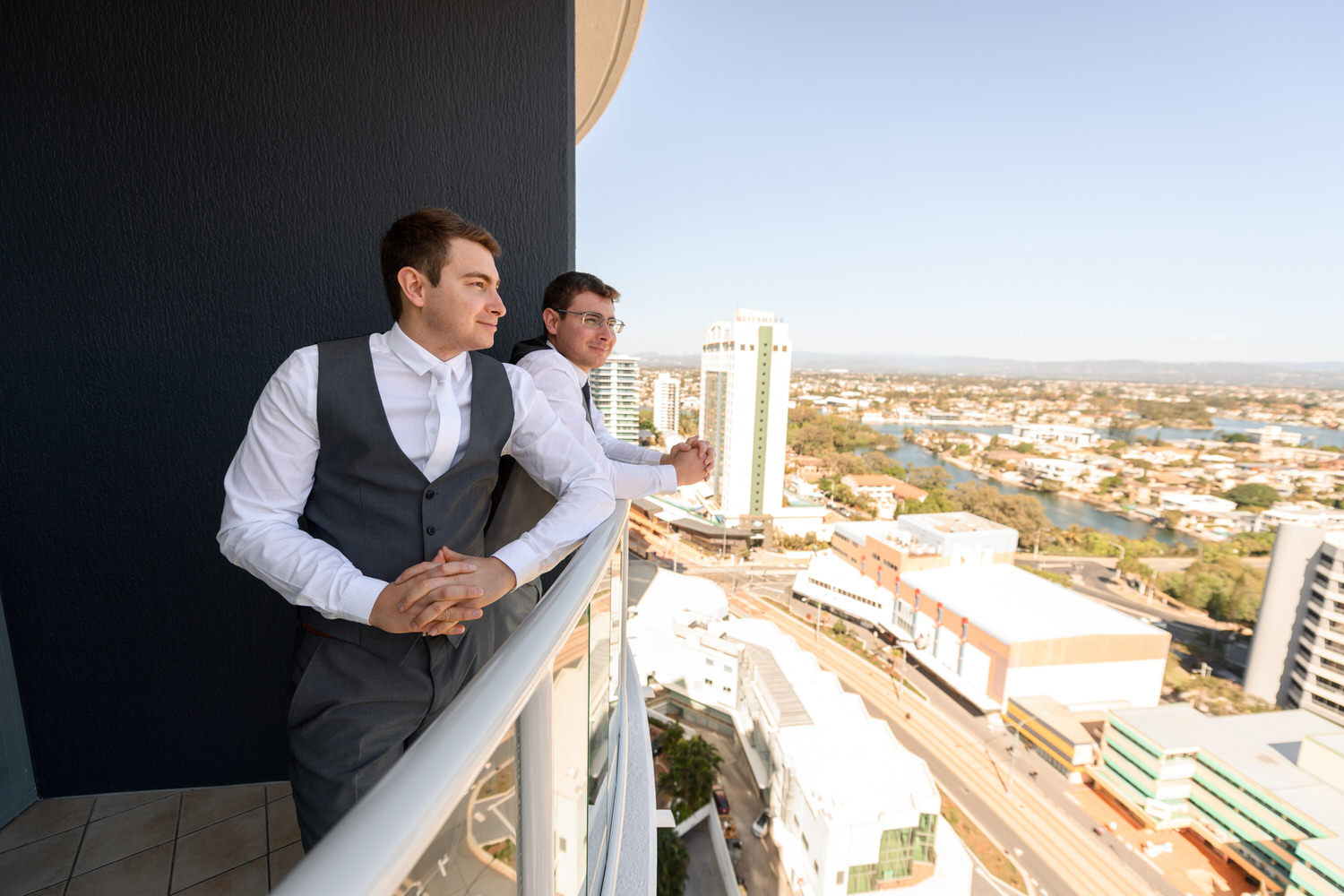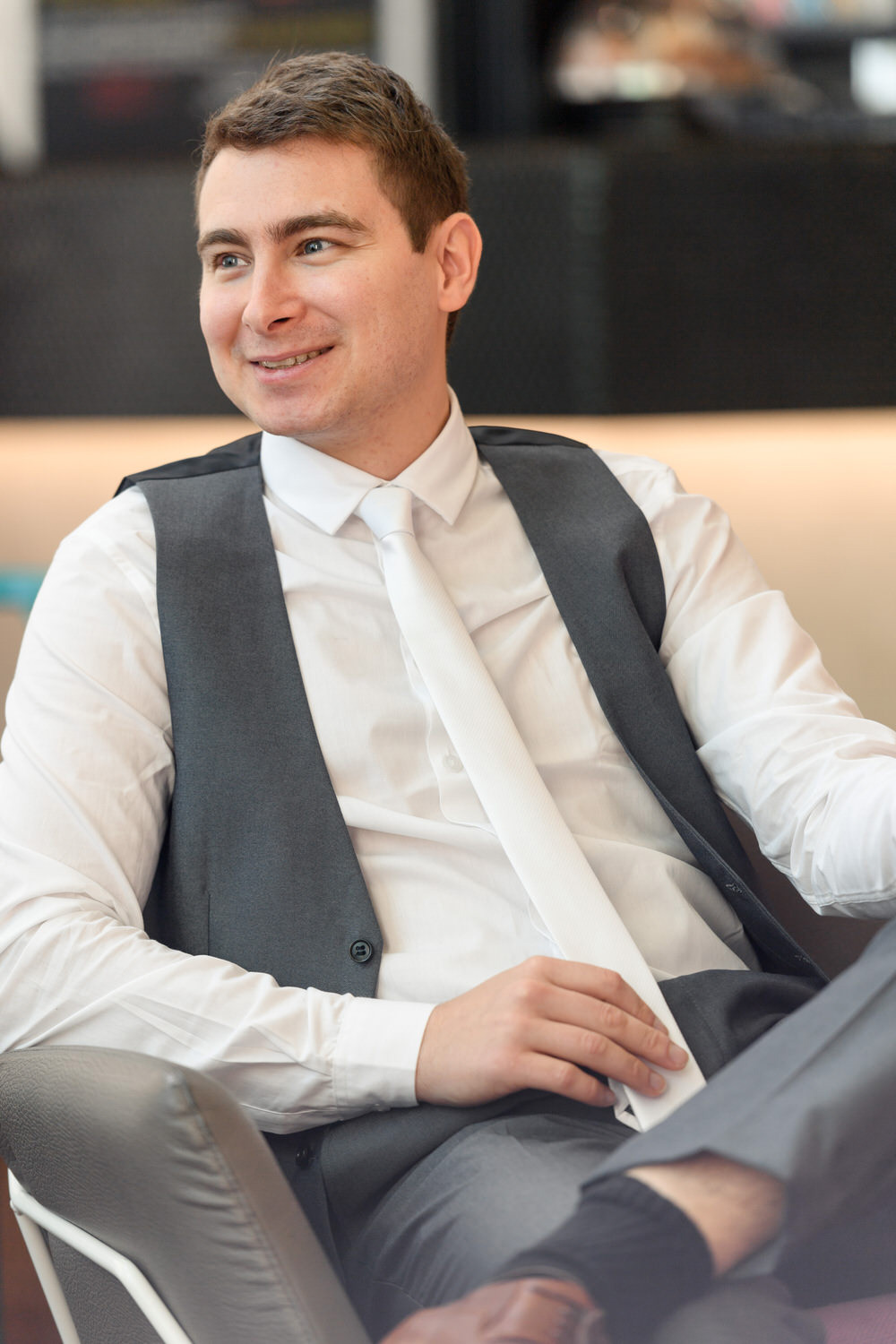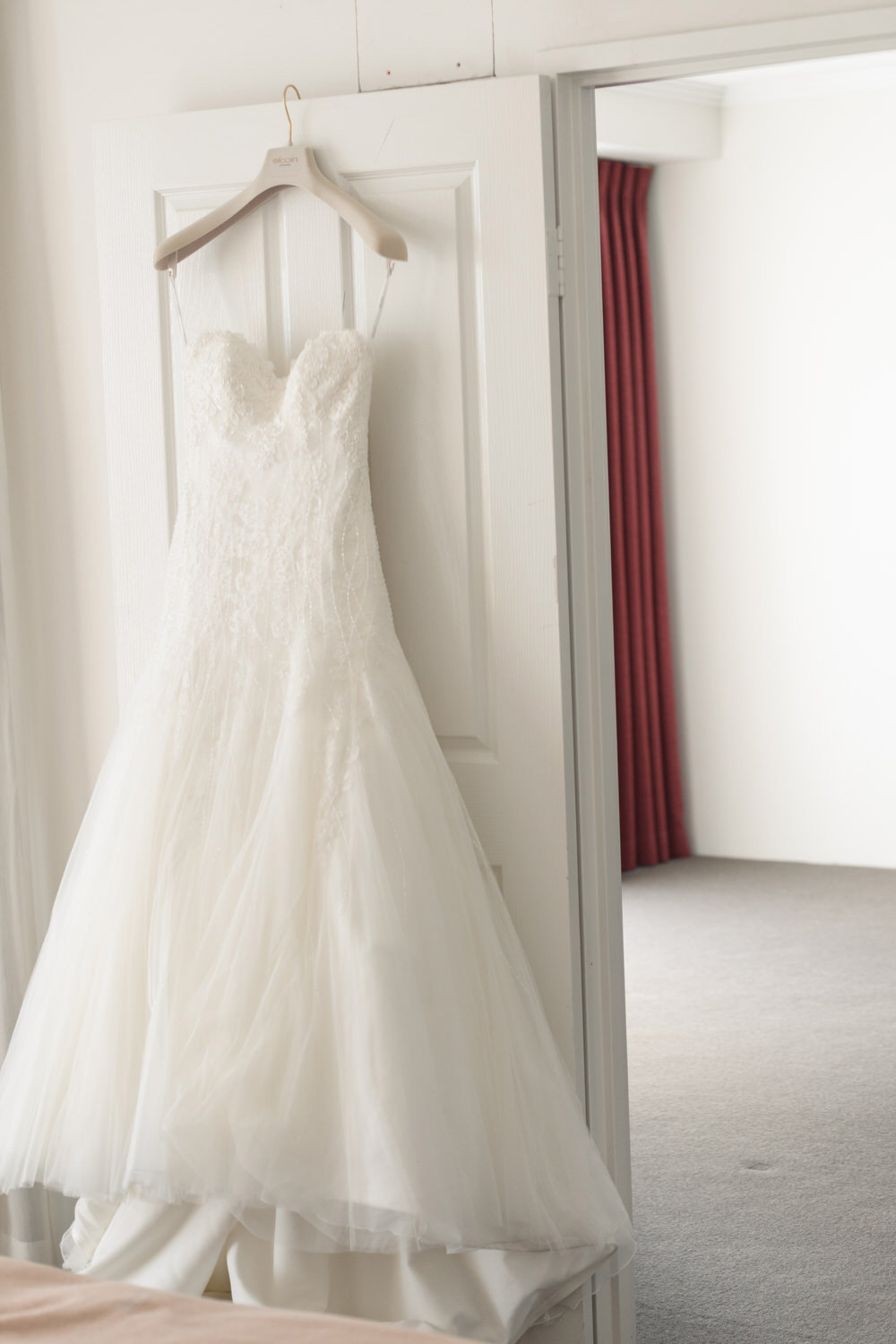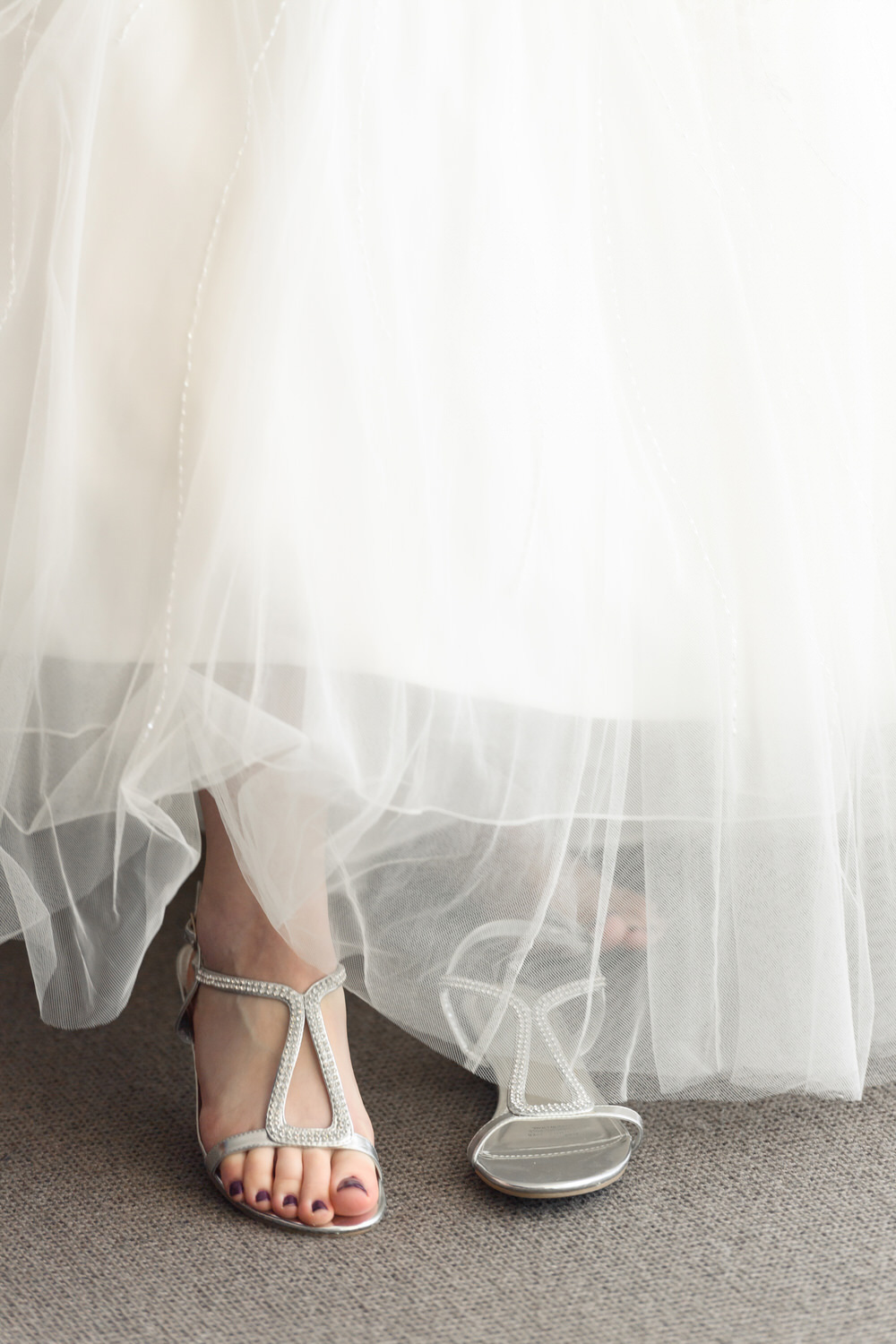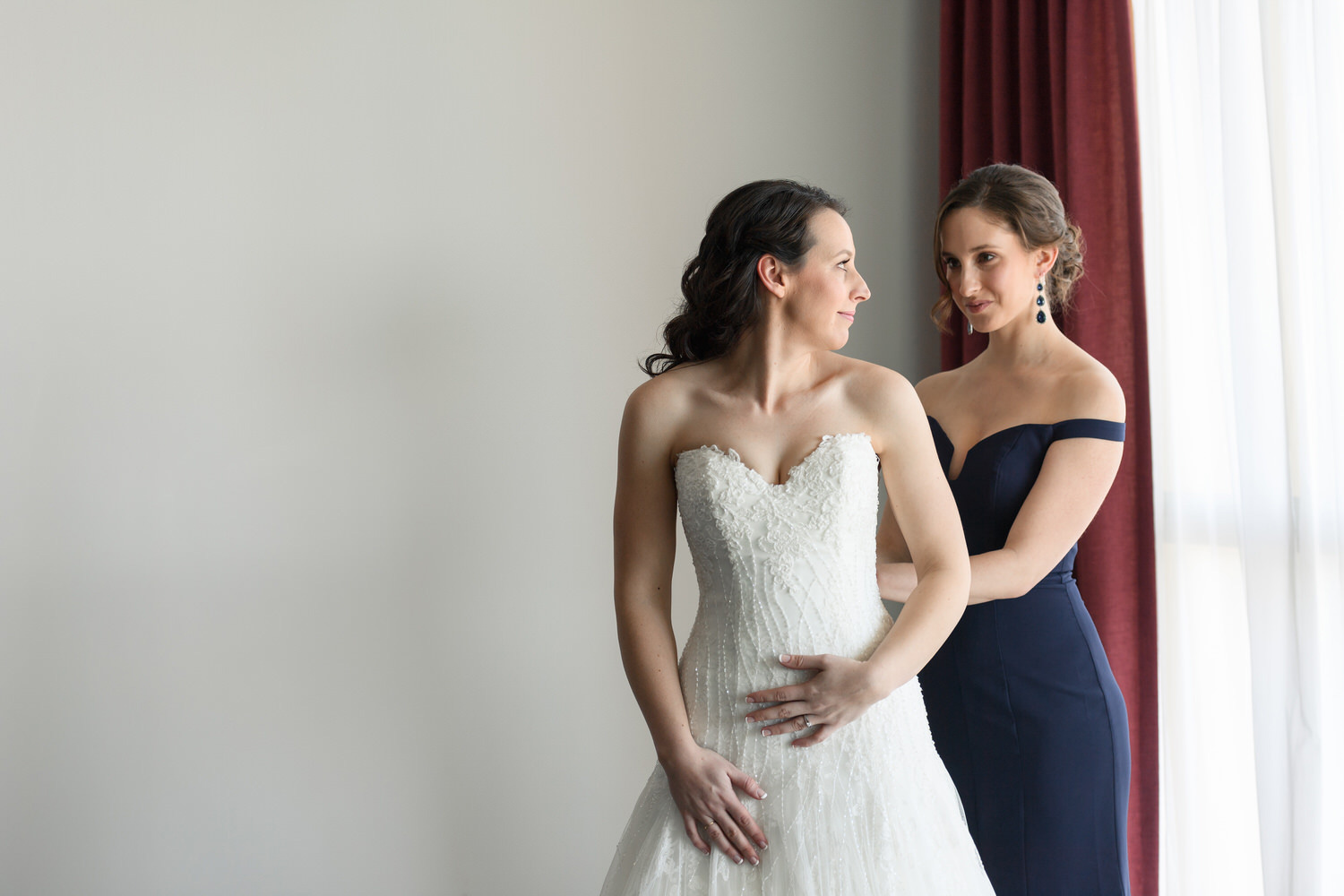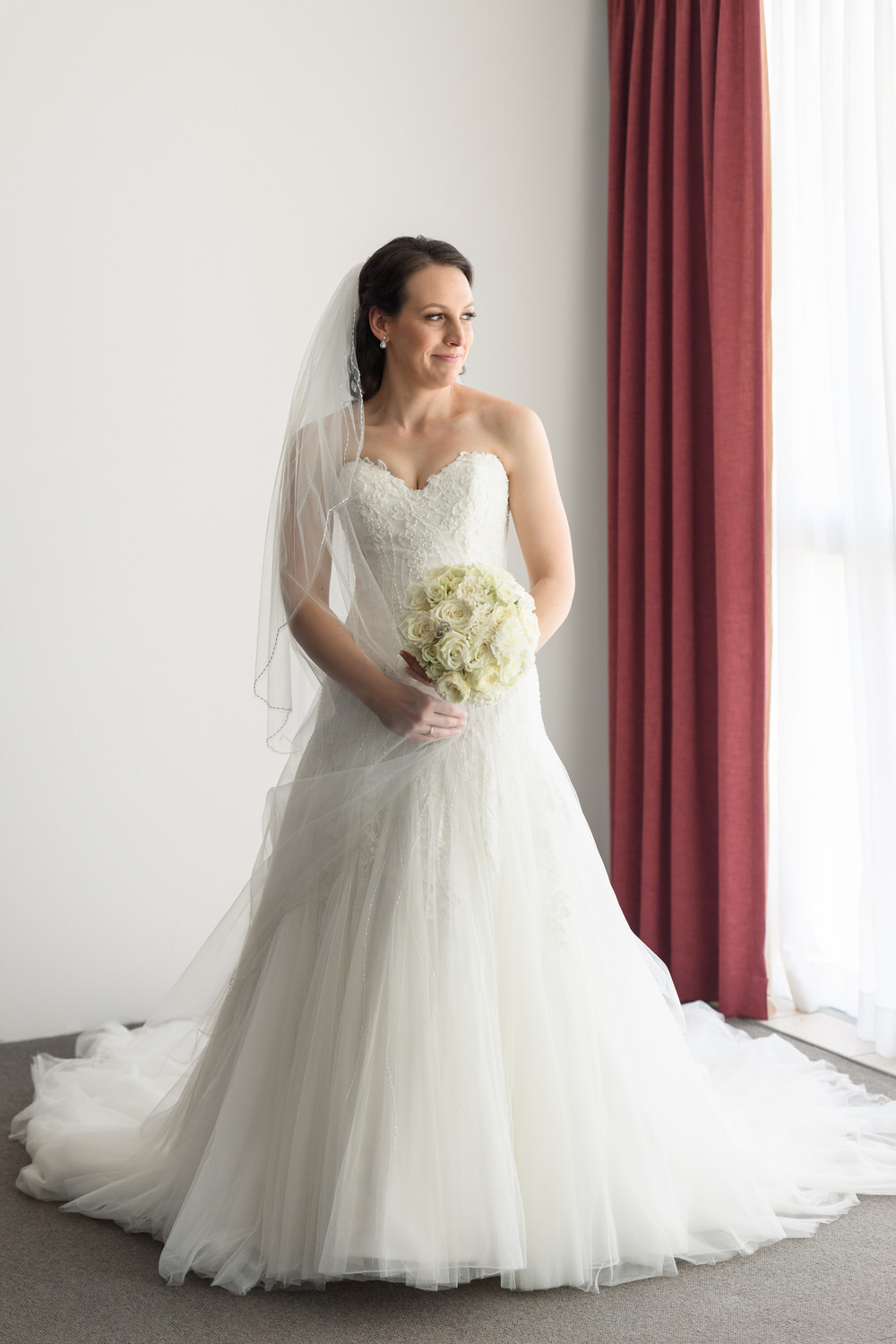 Bianca wore a beaded ivory strapless a-line gown with a sweetheart neckline.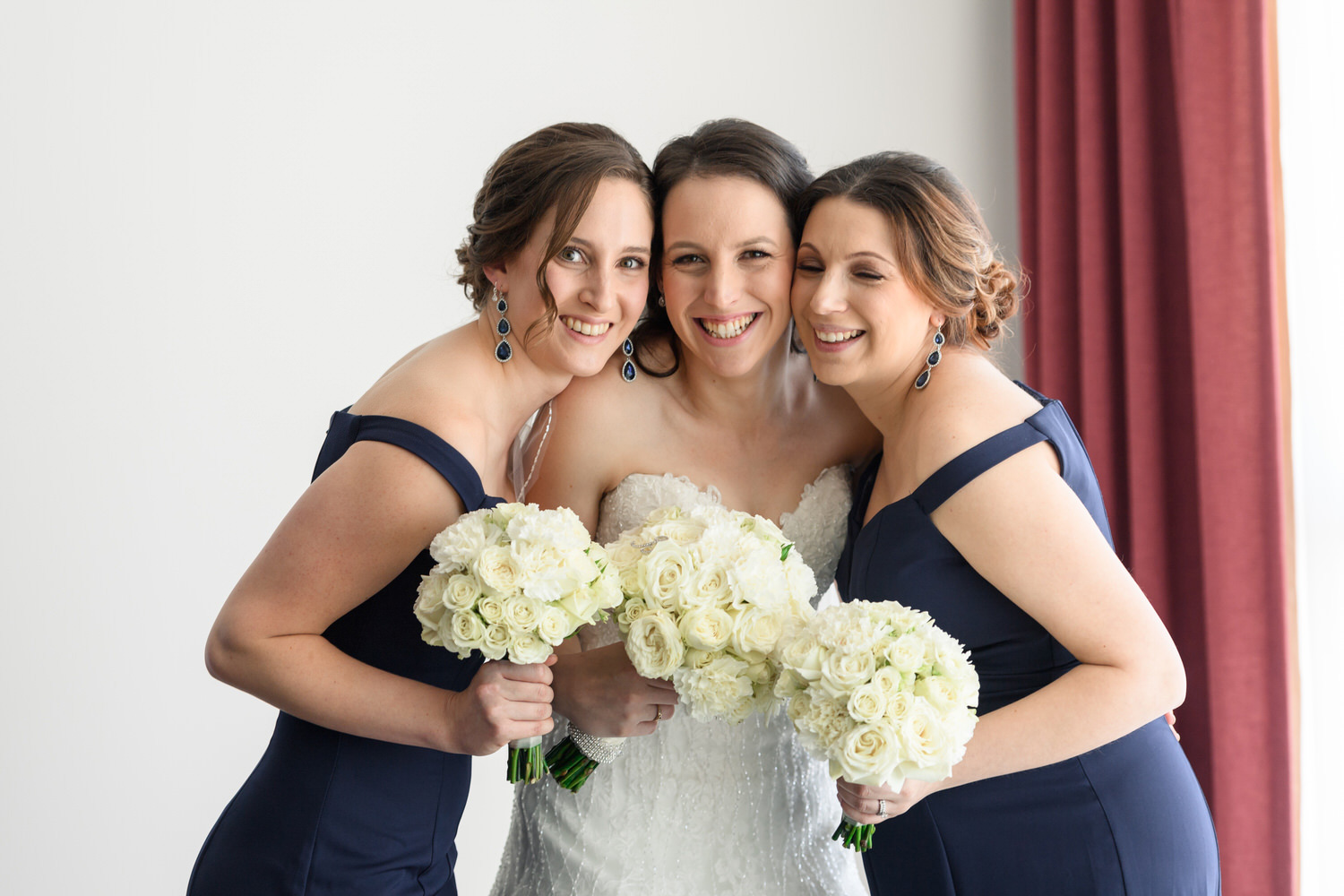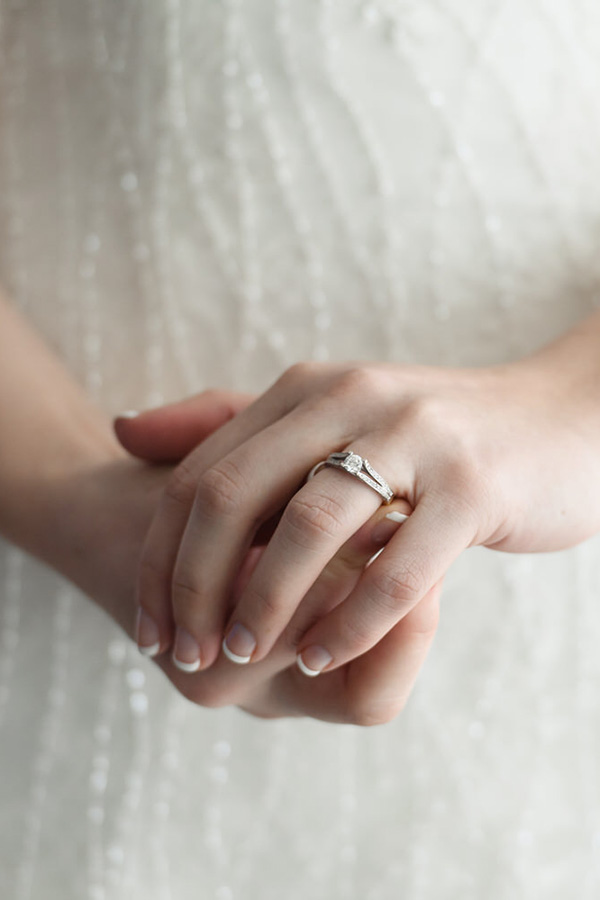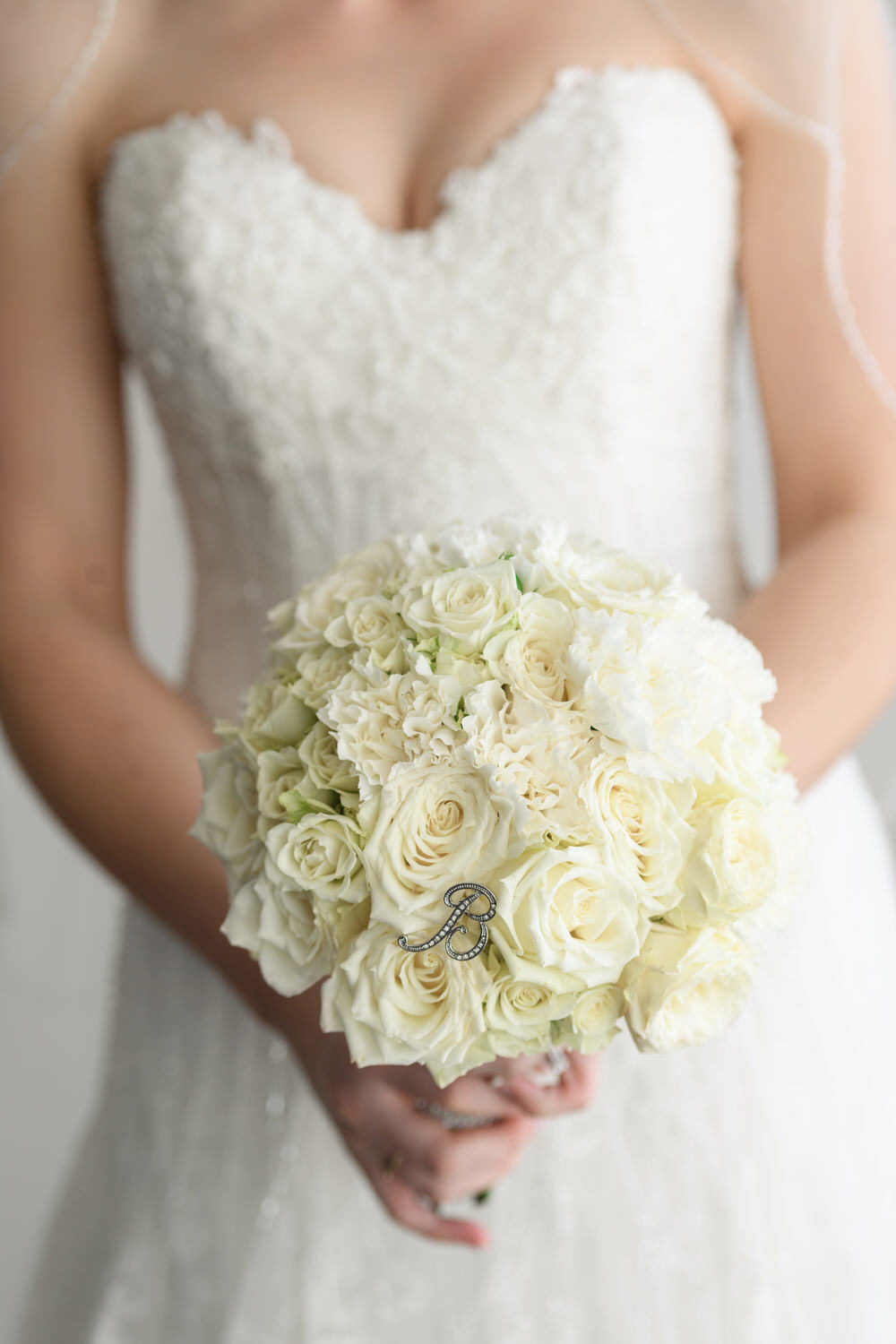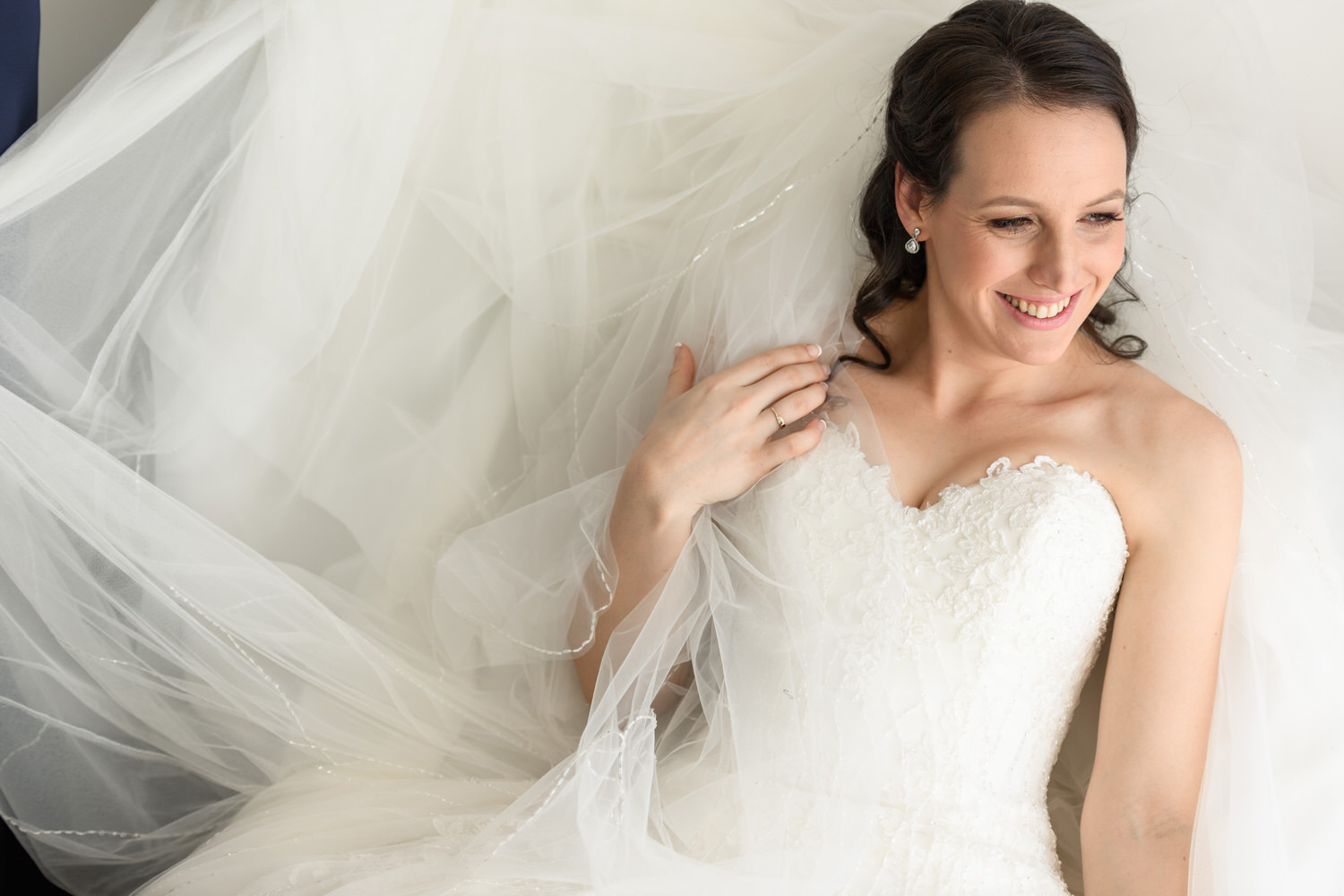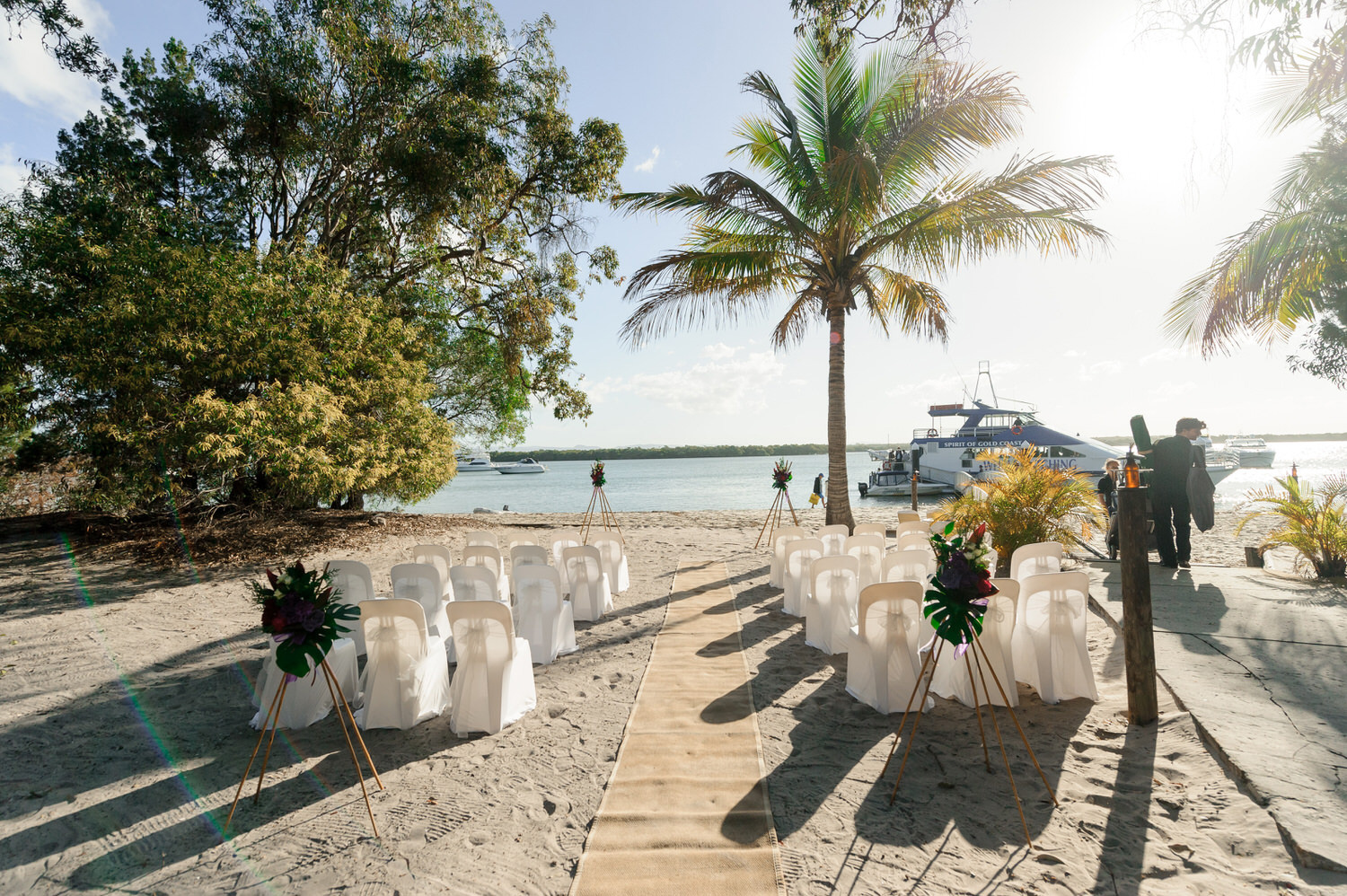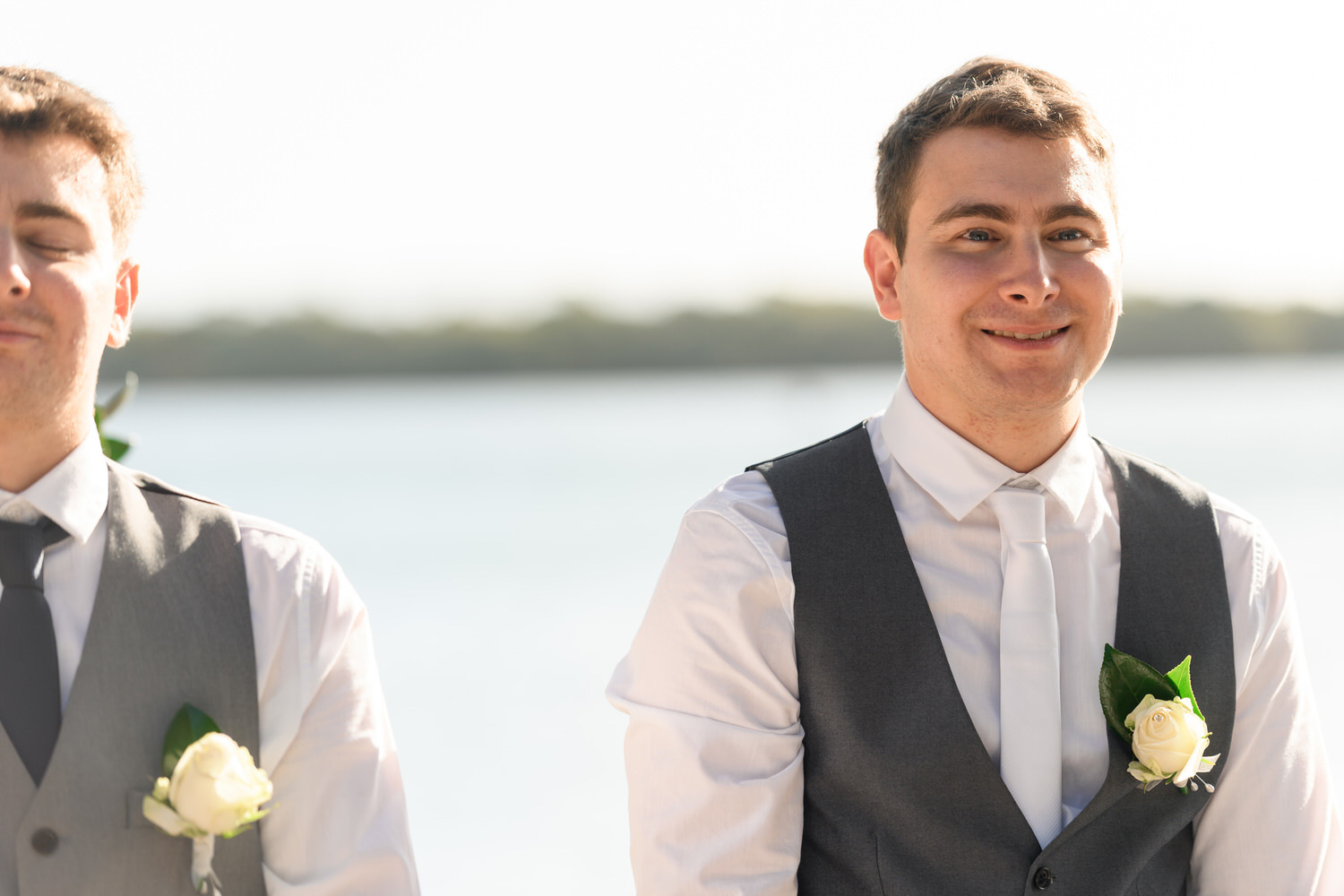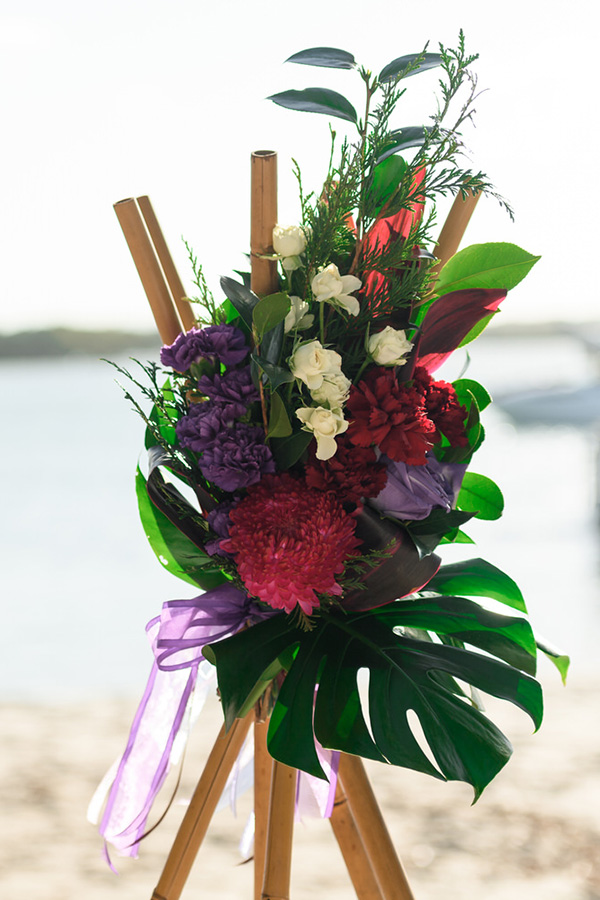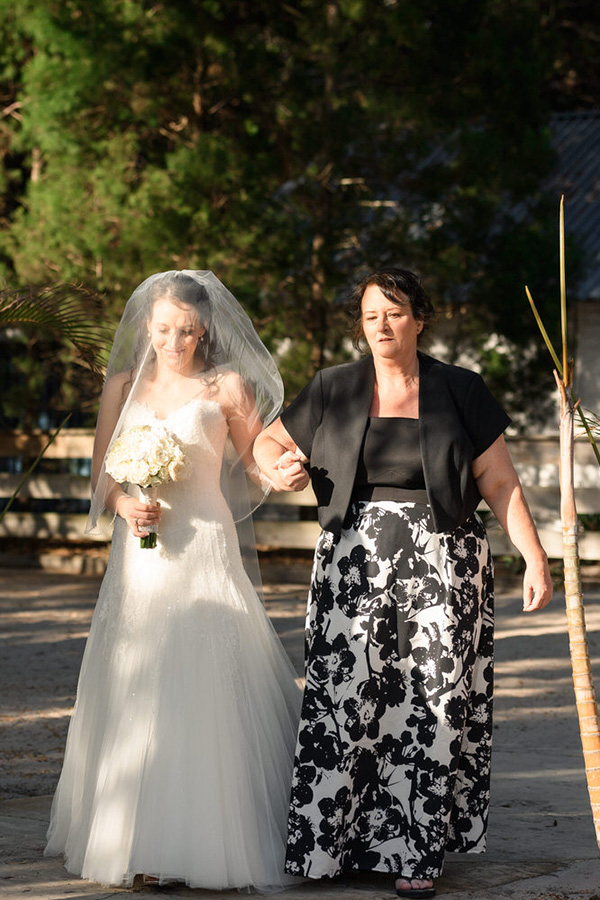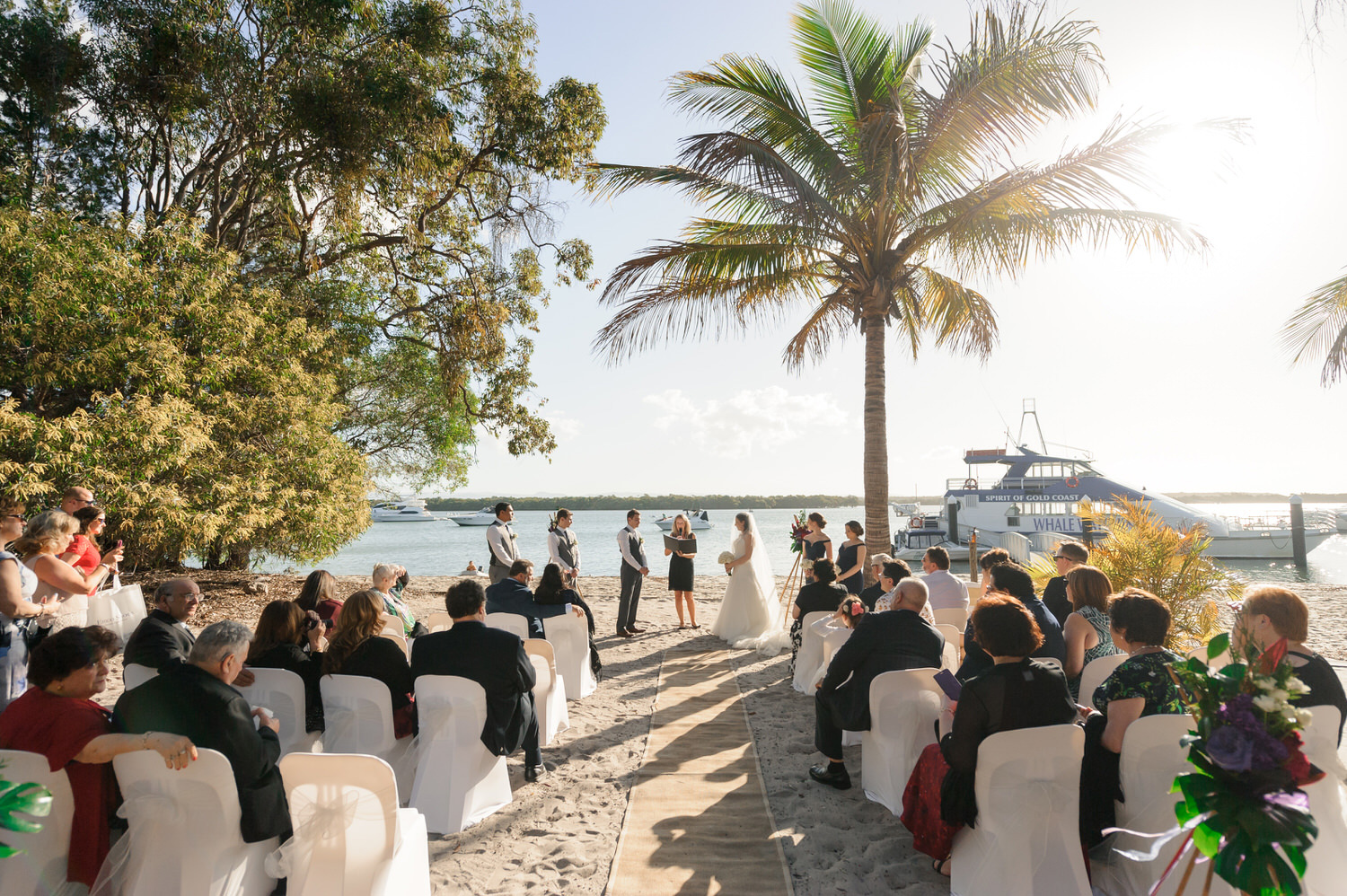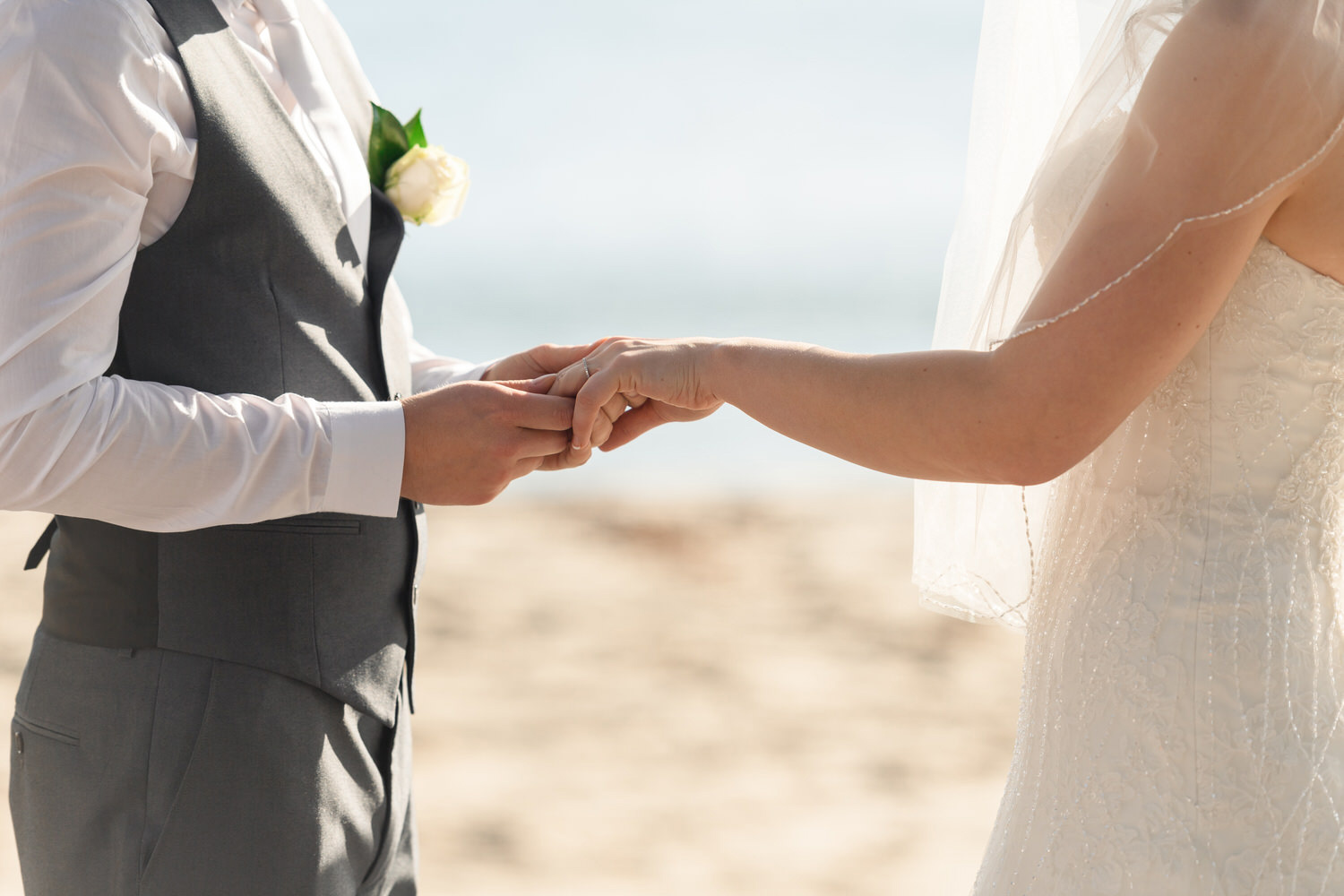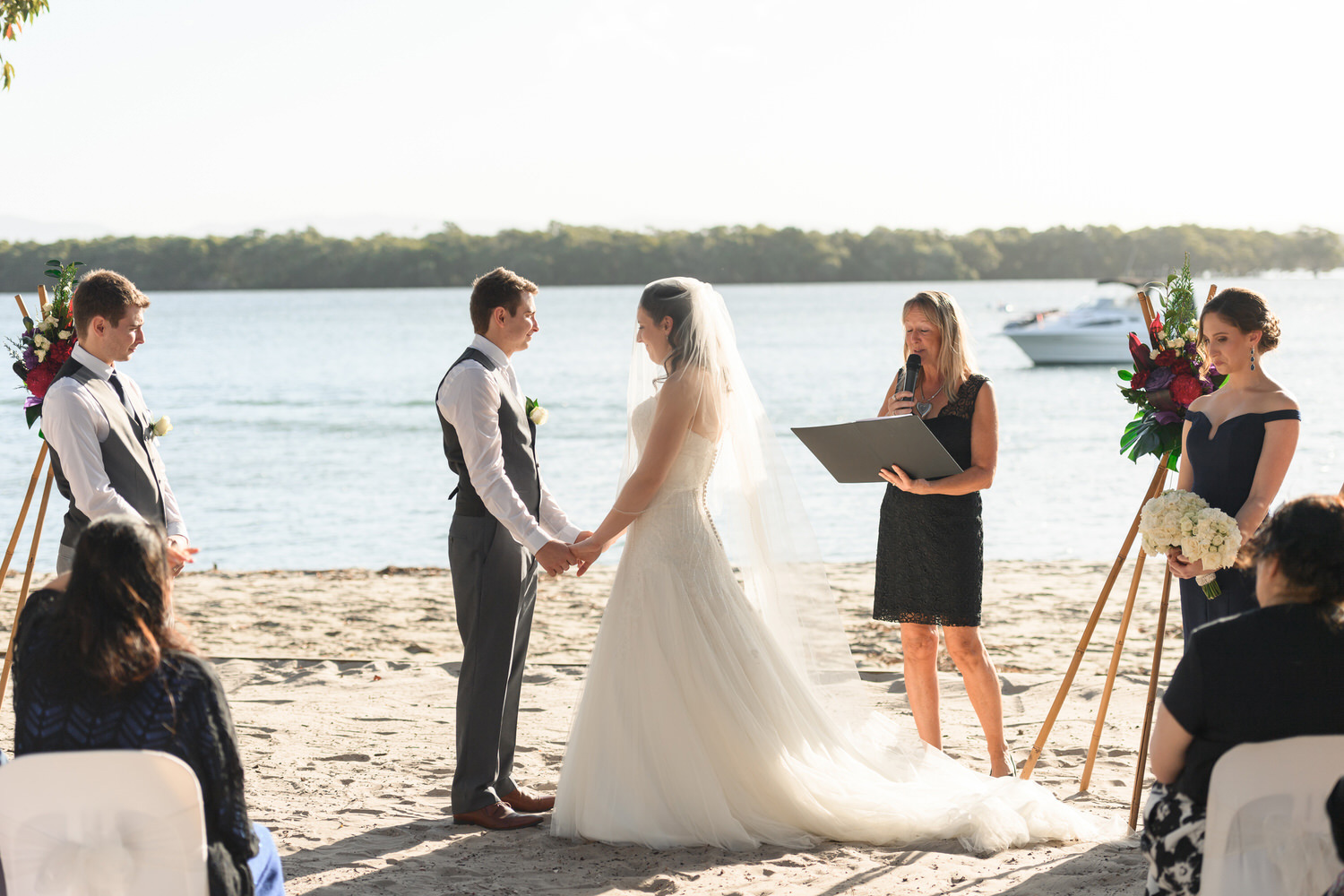 Janet Pearson from Paradise Marriages officated the beachfront ceremony.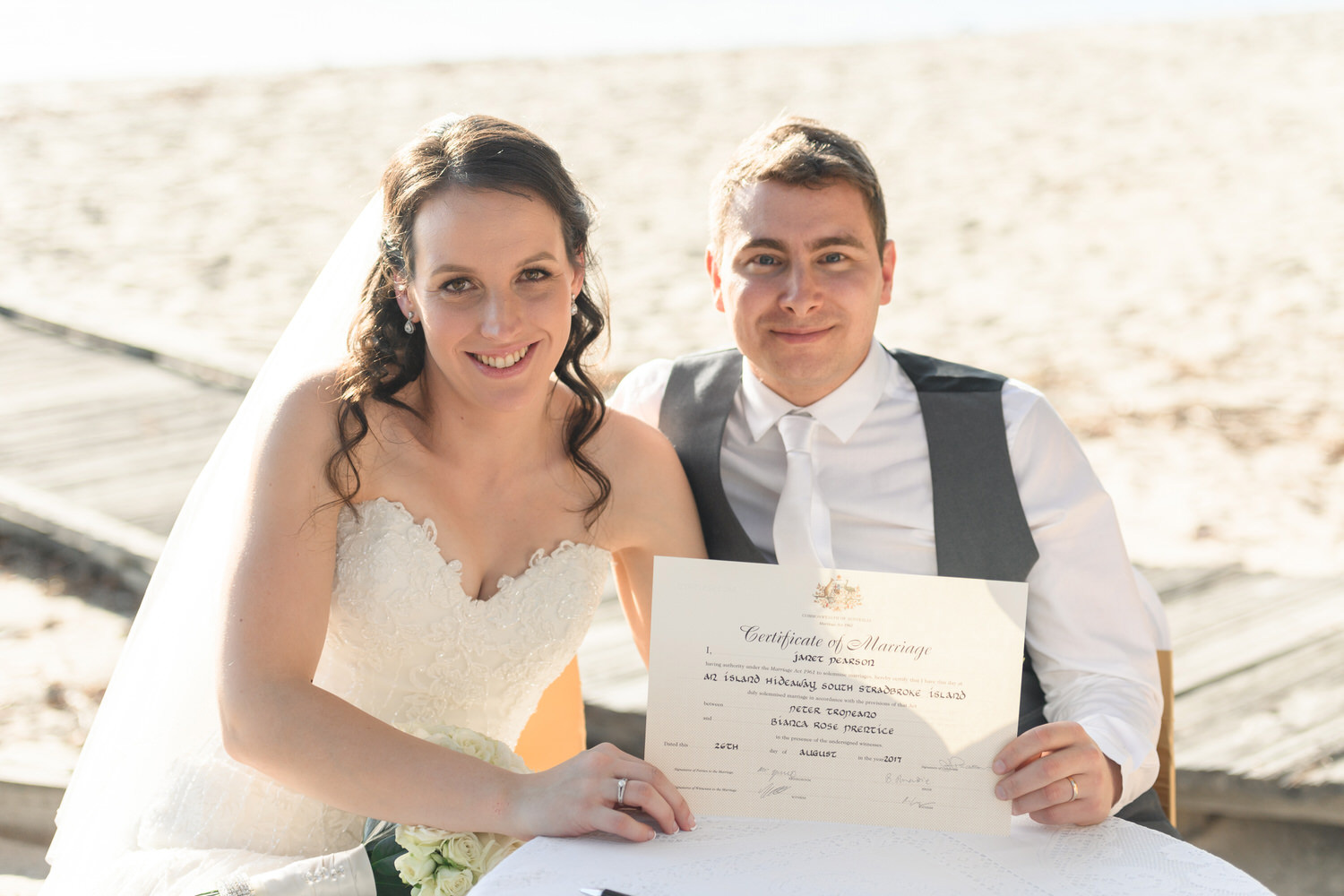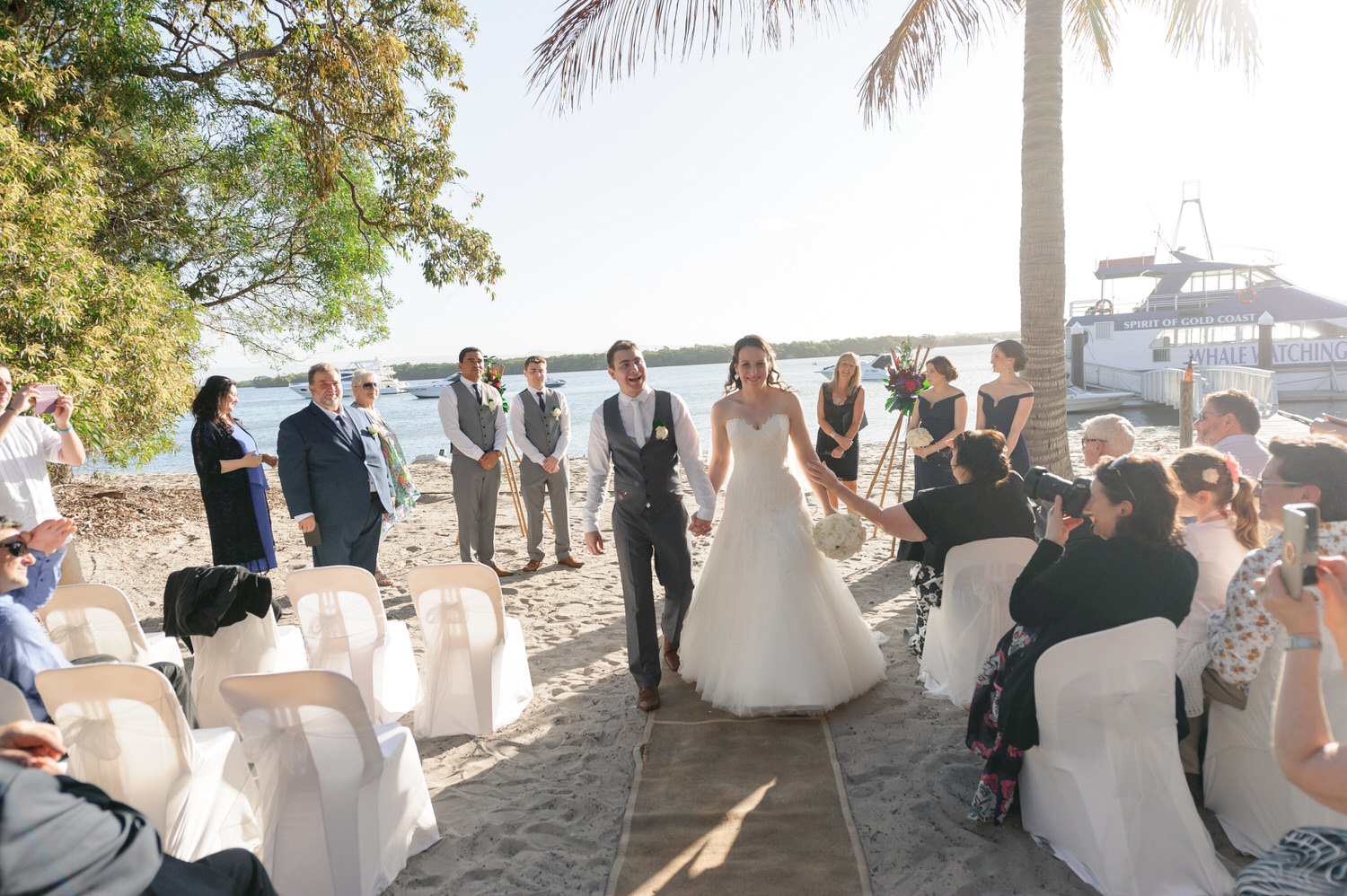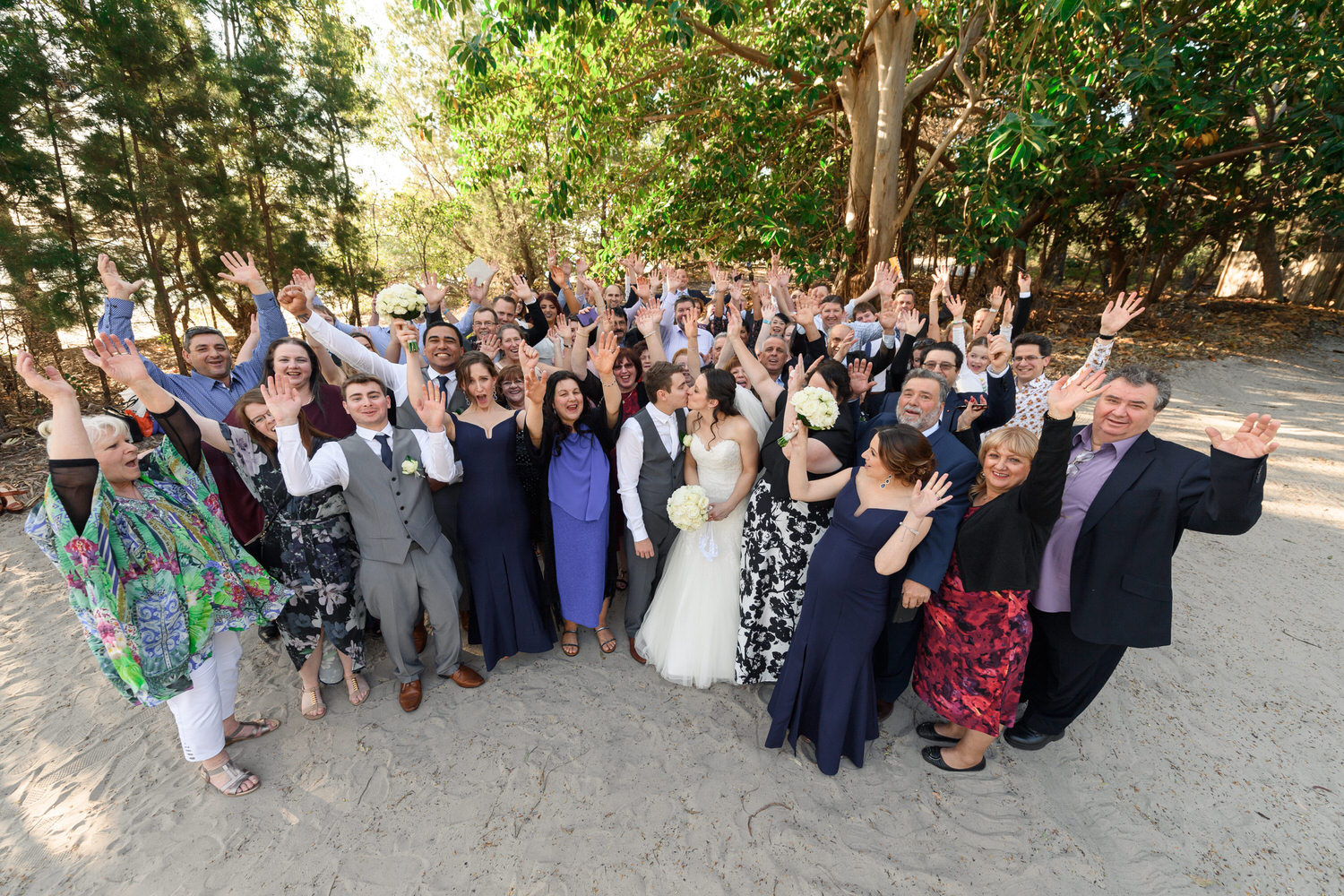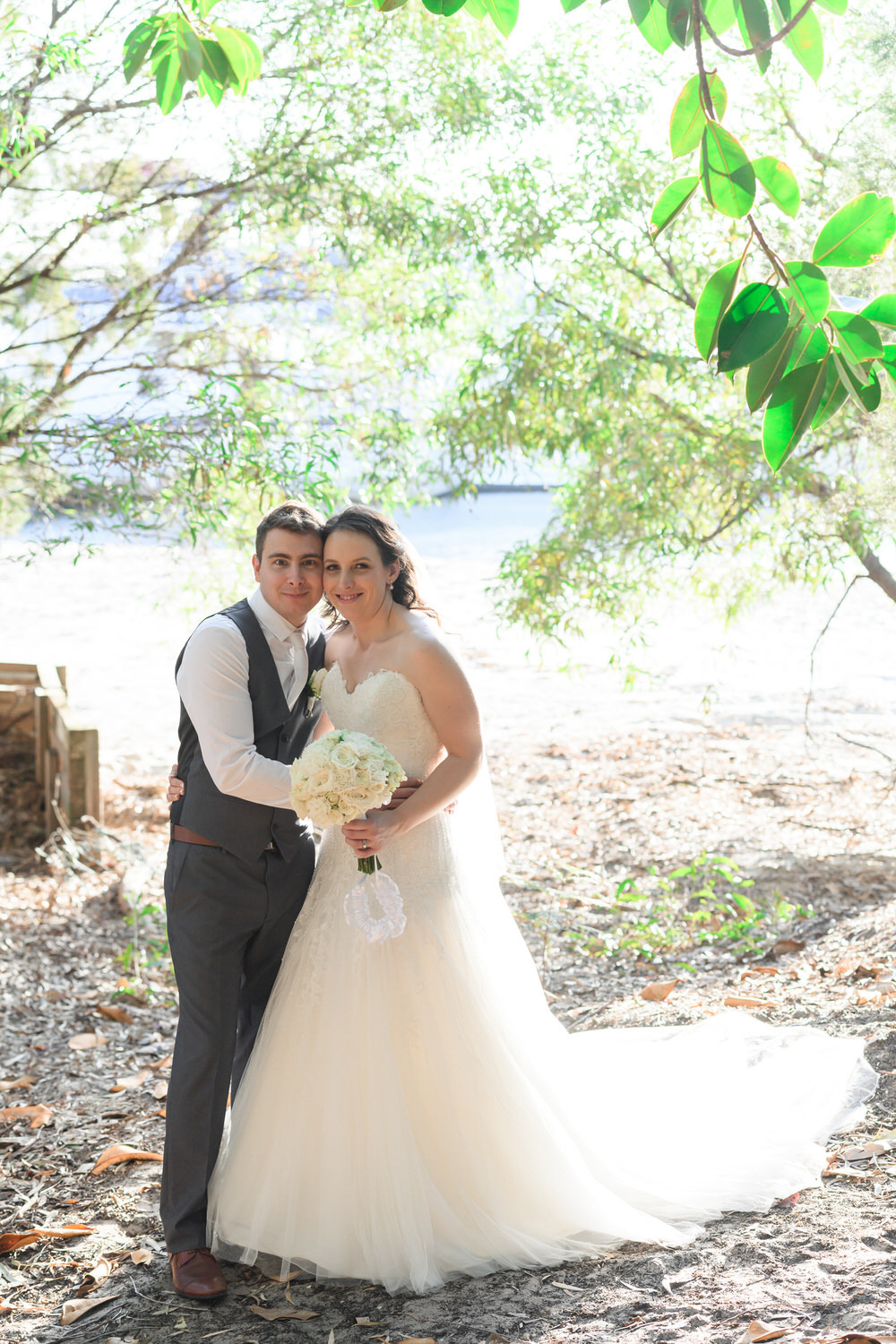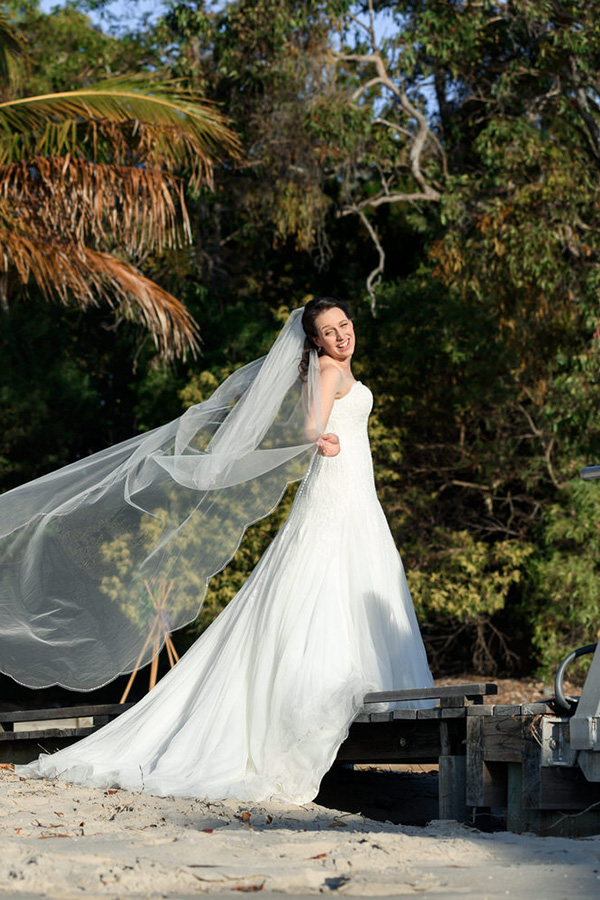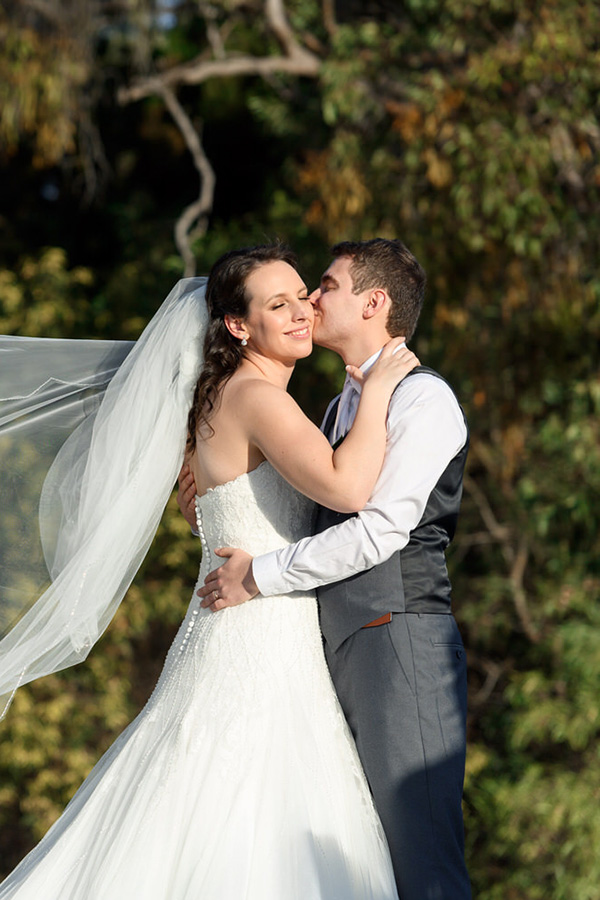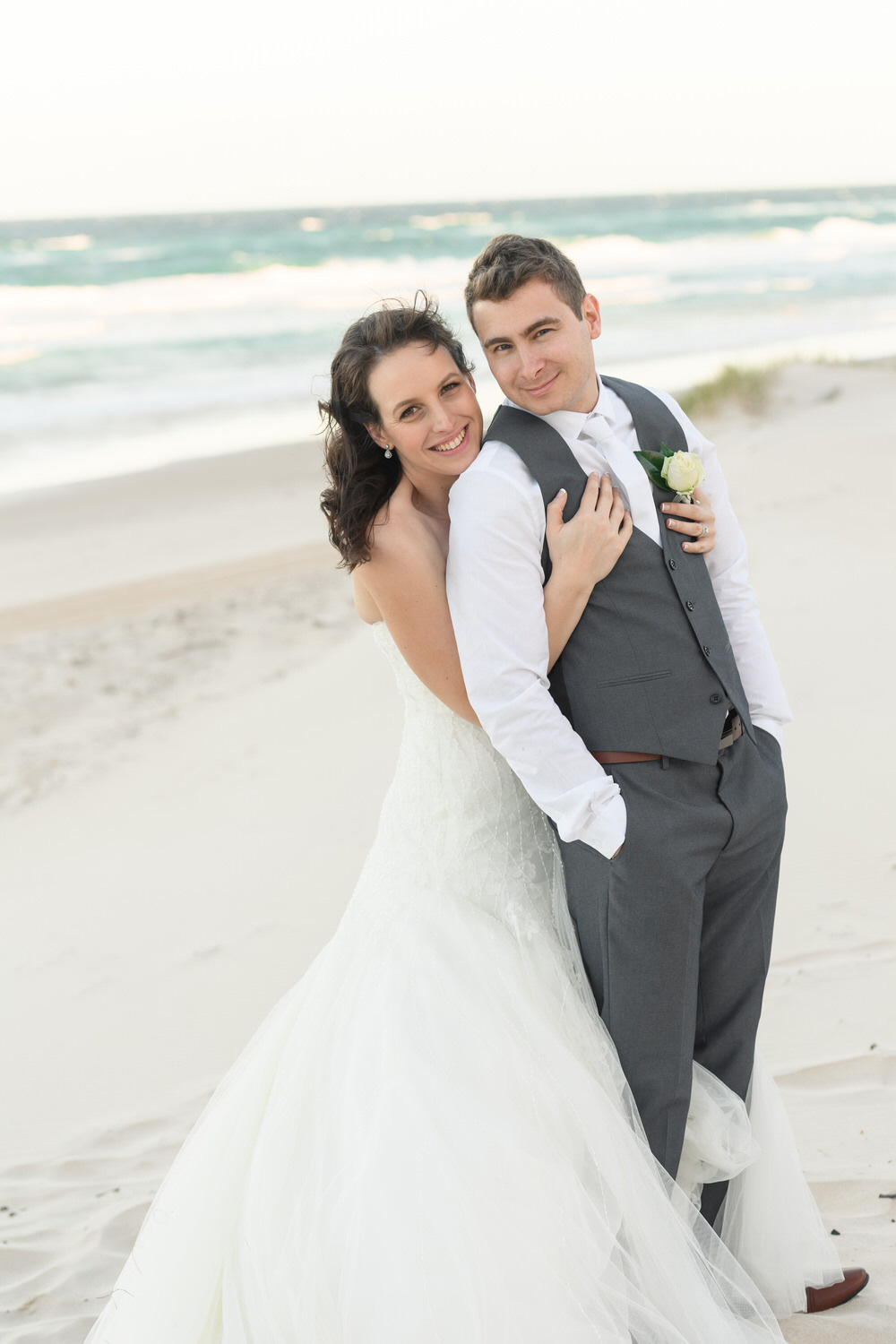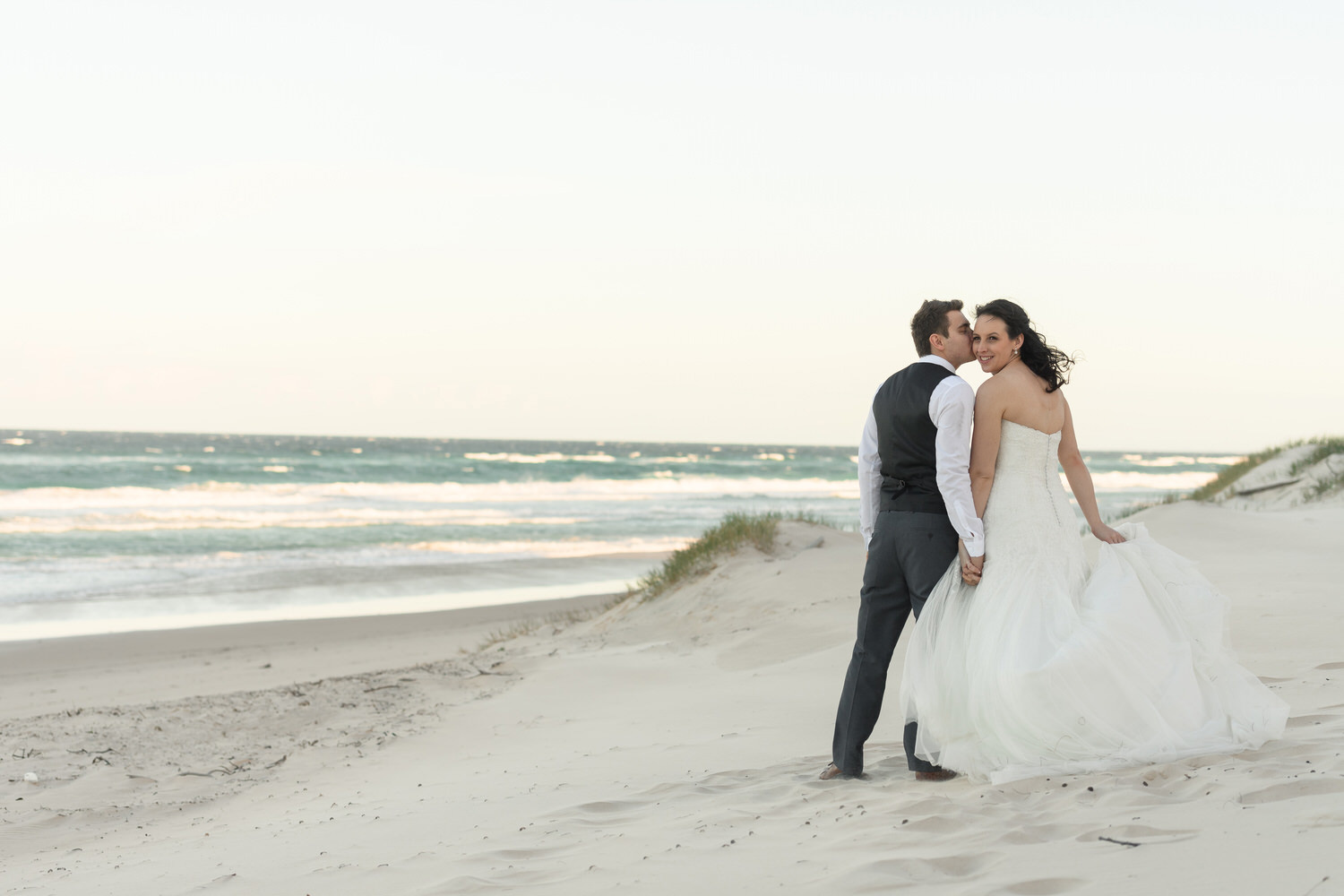 The couple honeymooned in Vanuatu.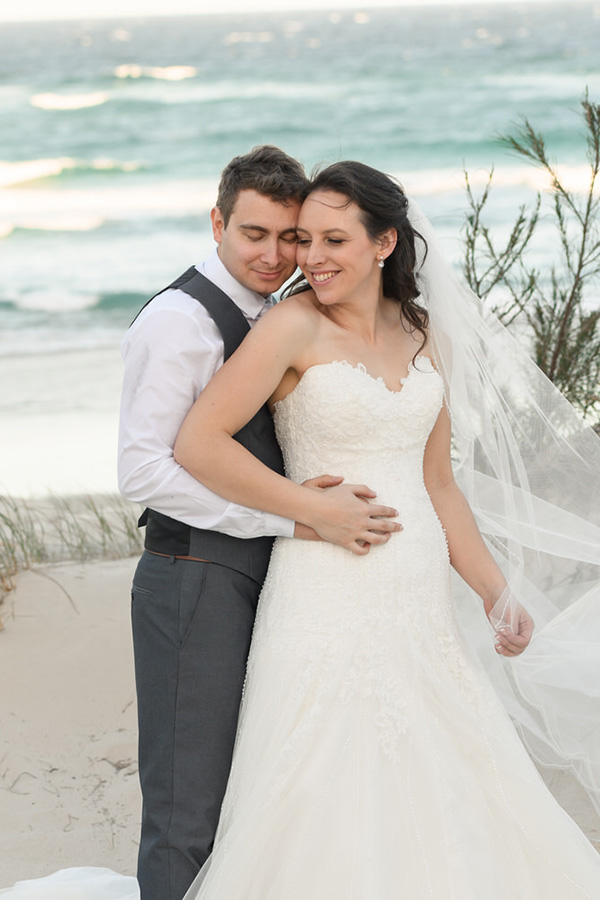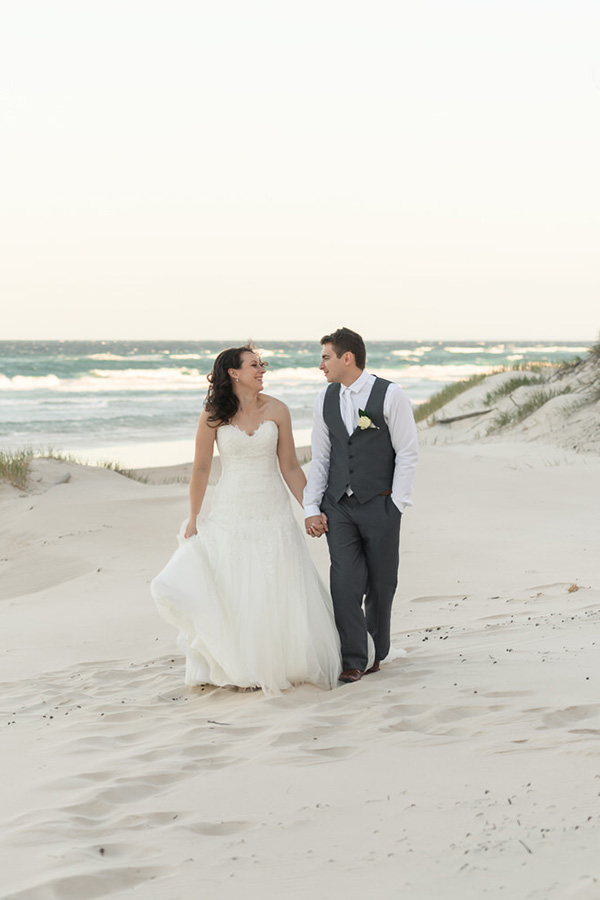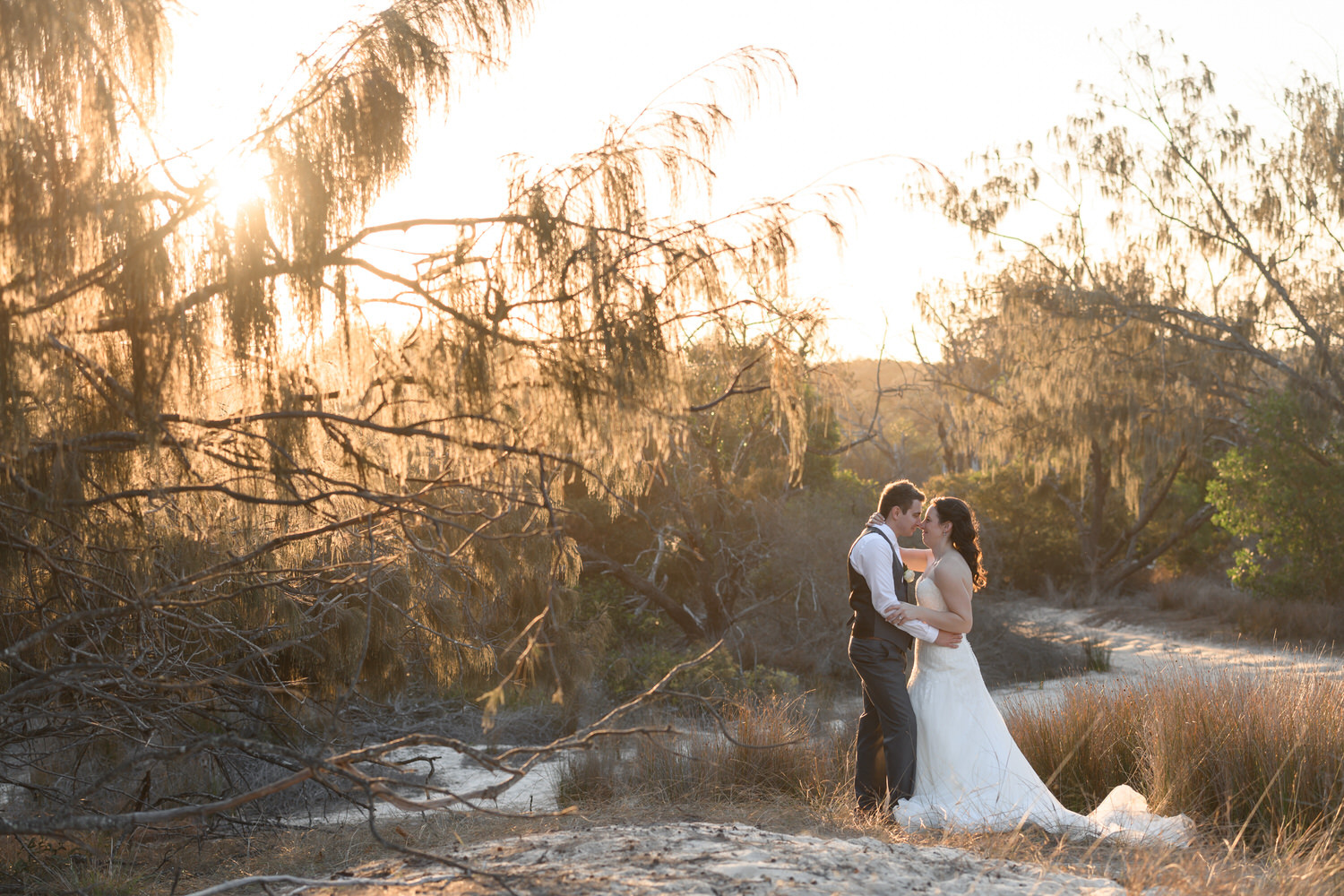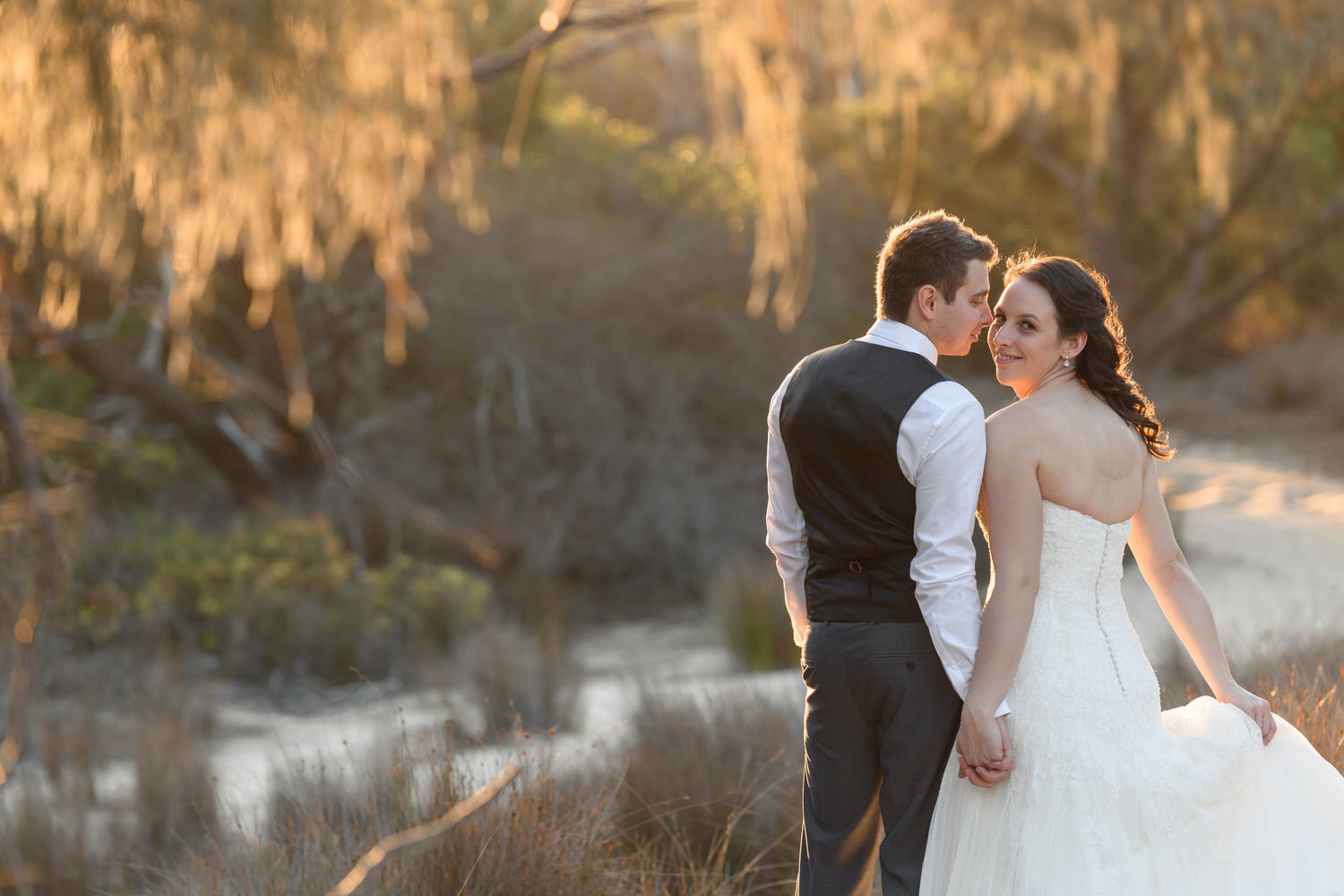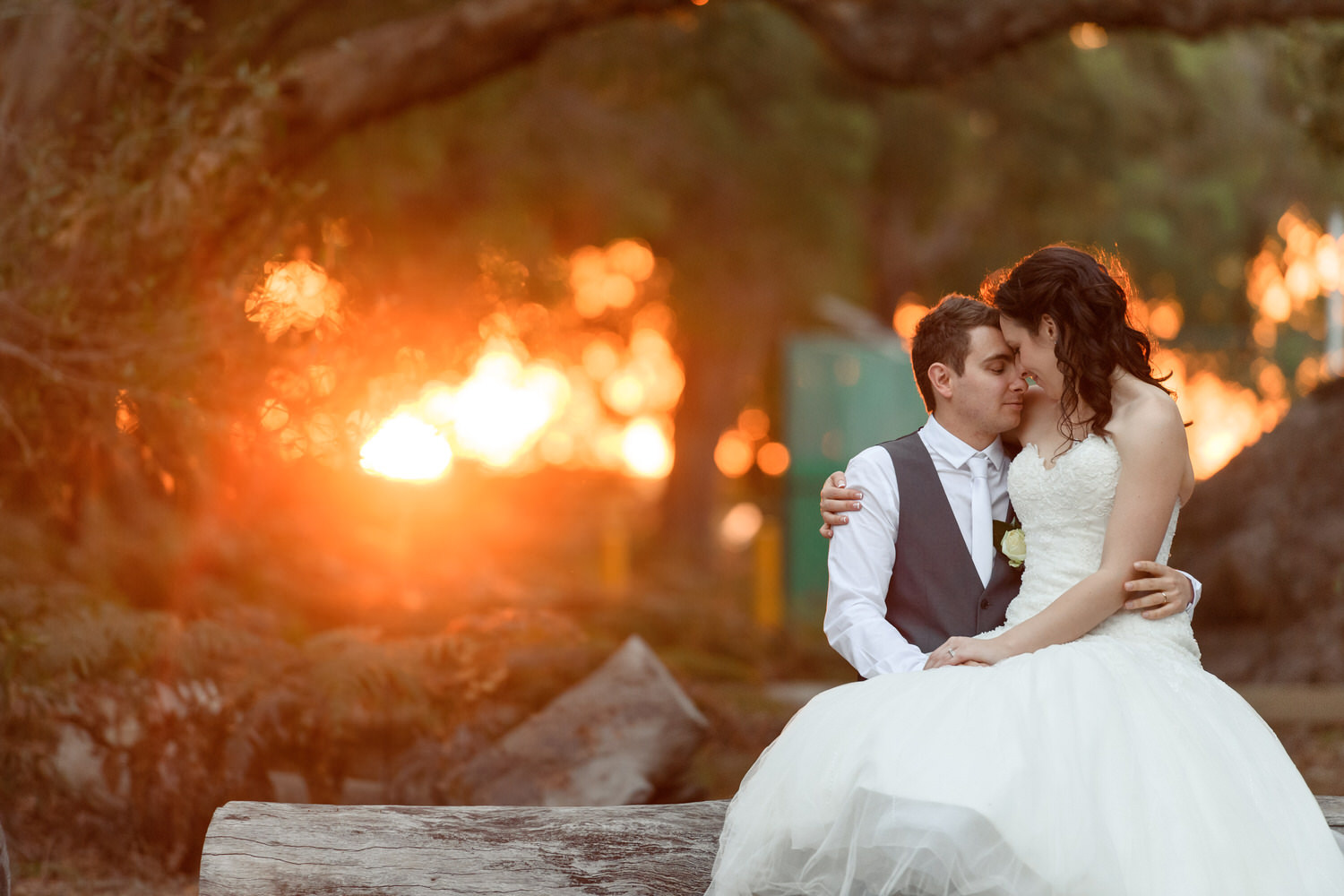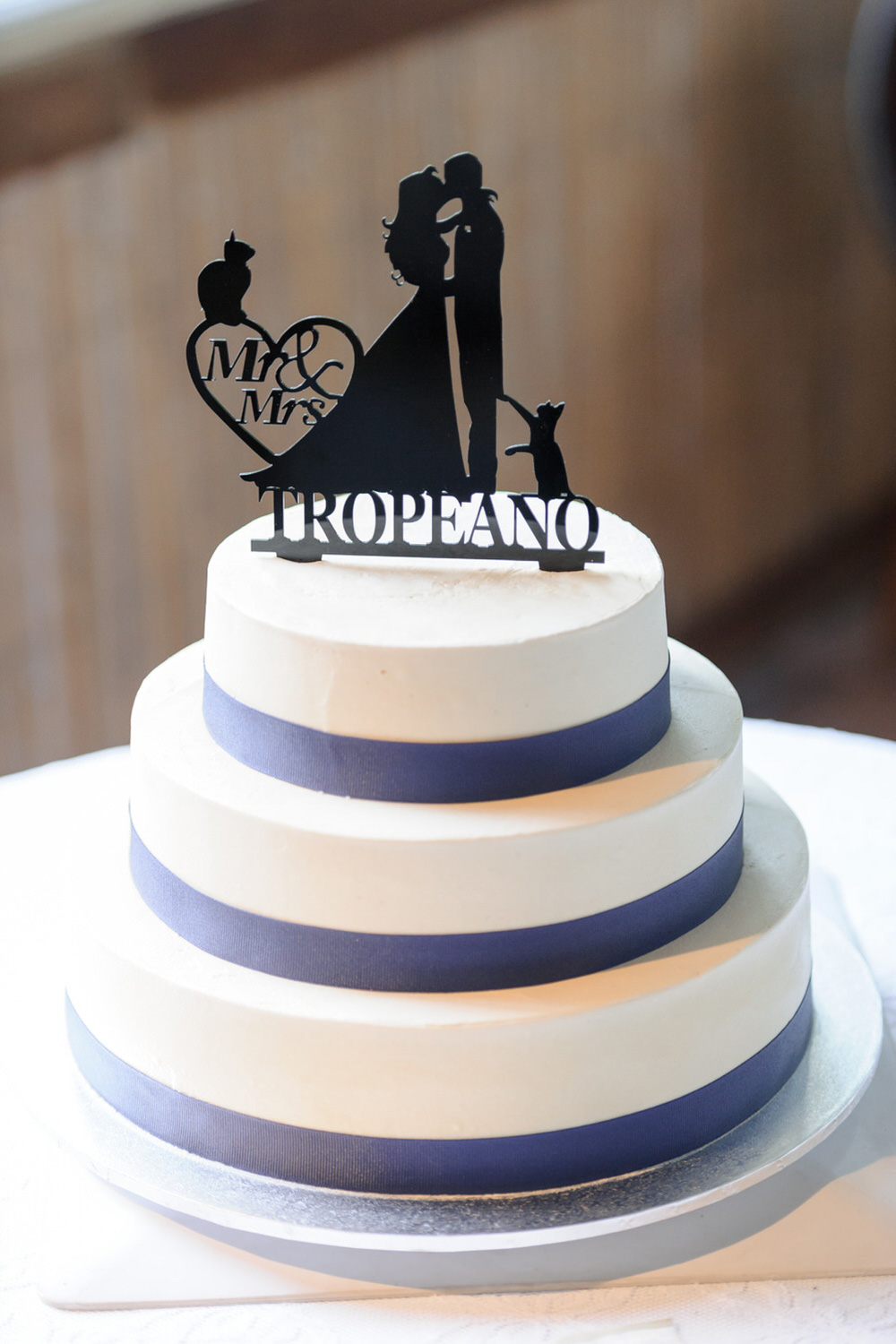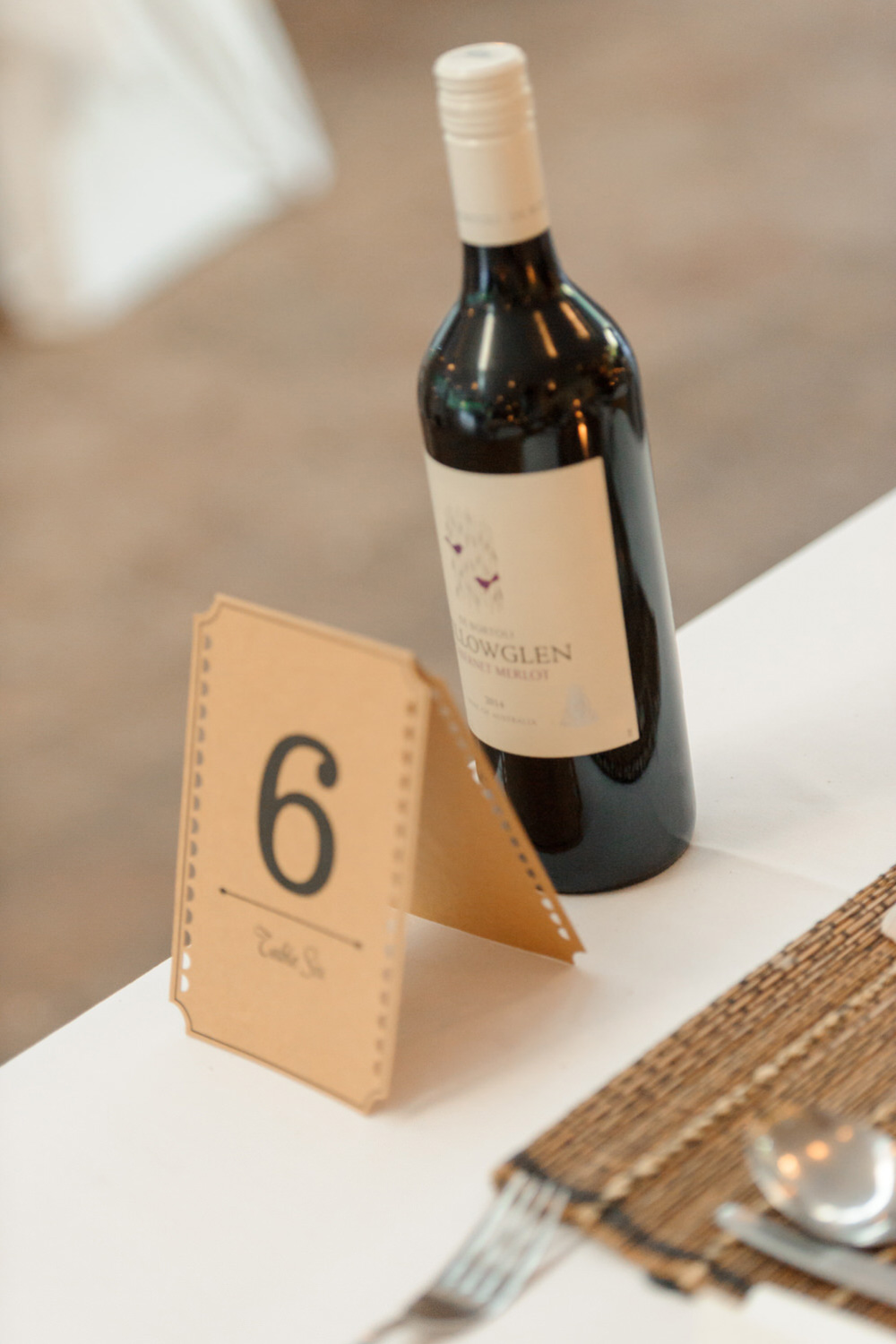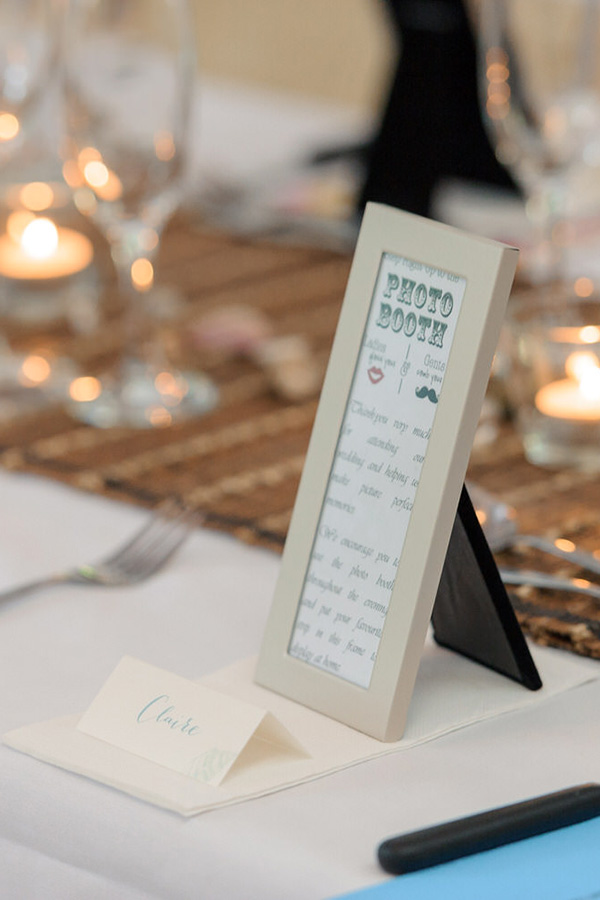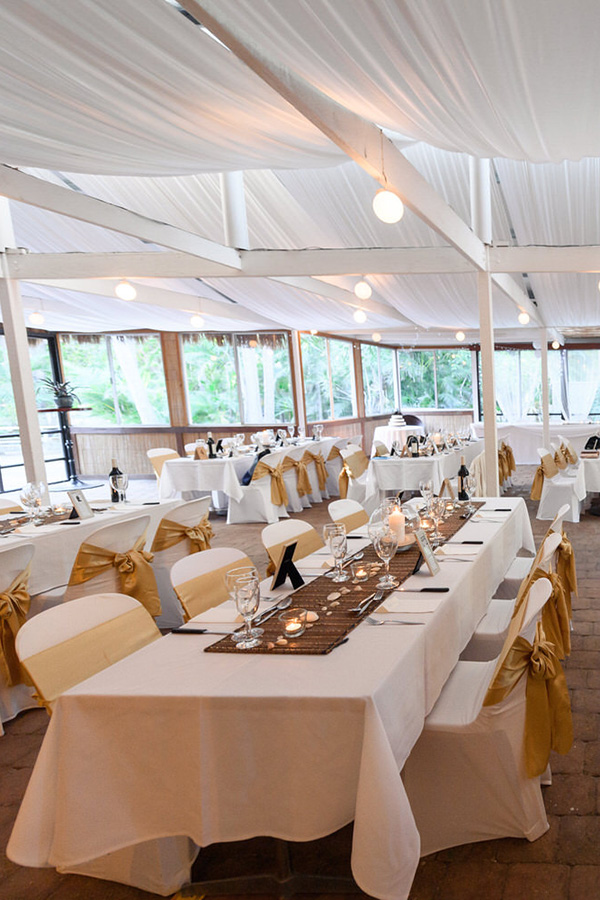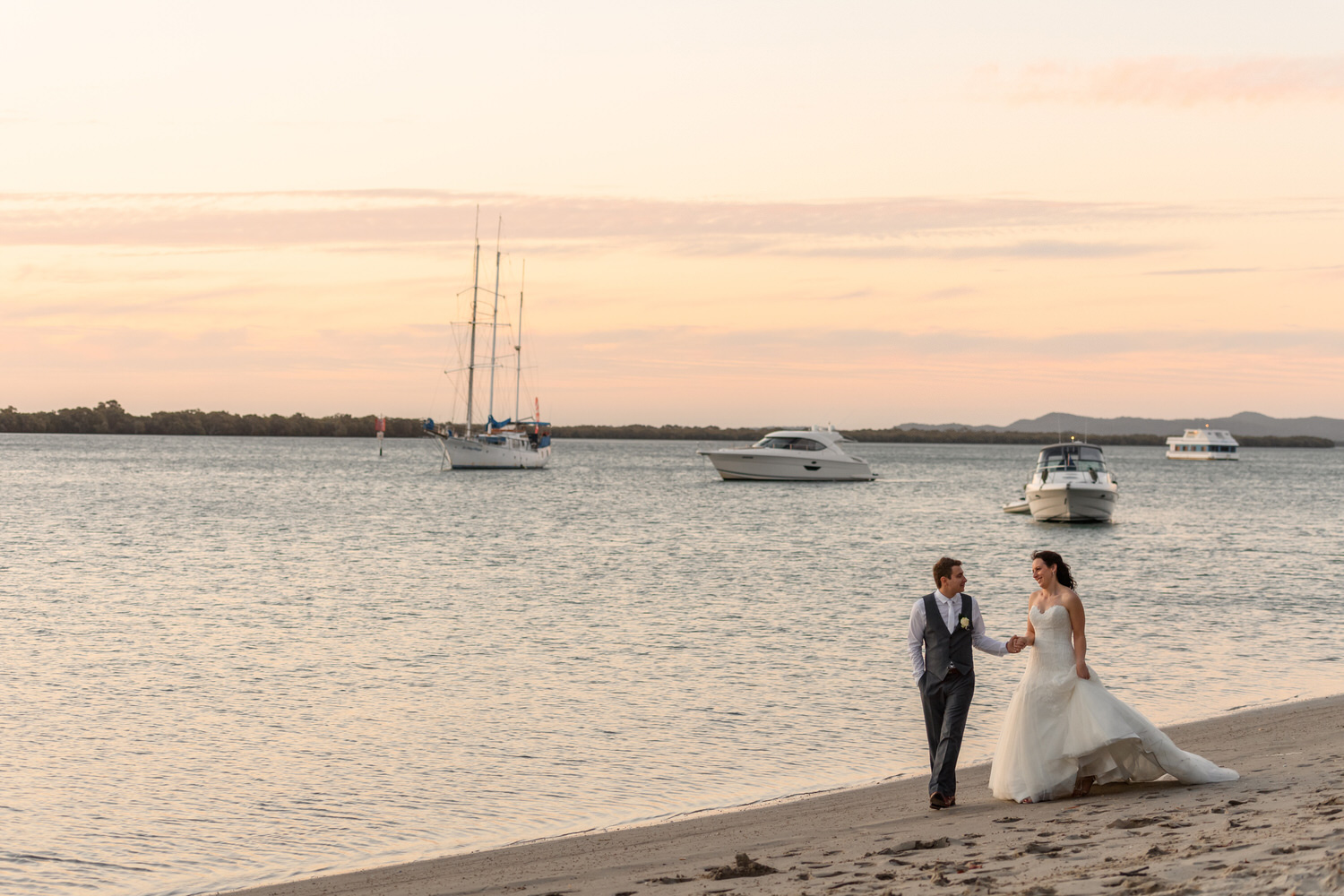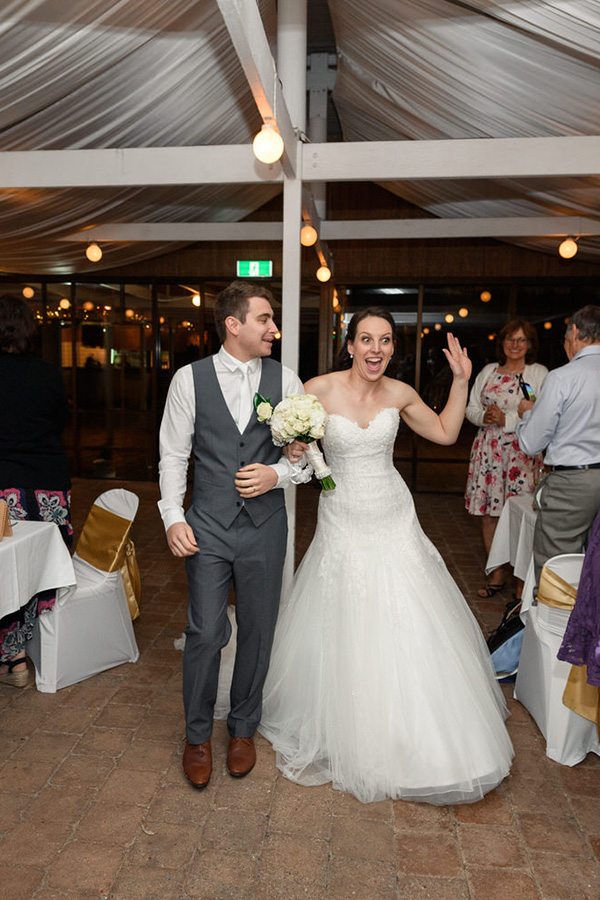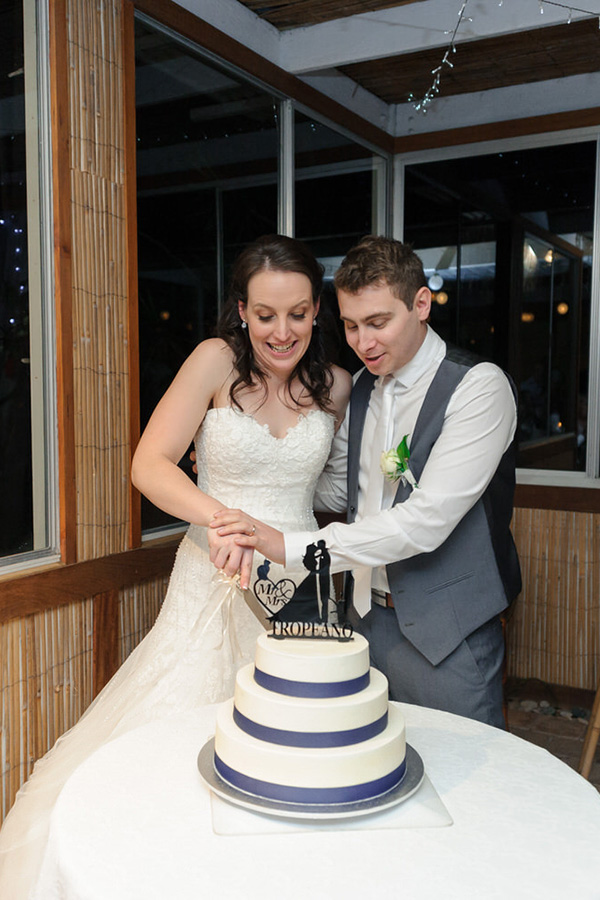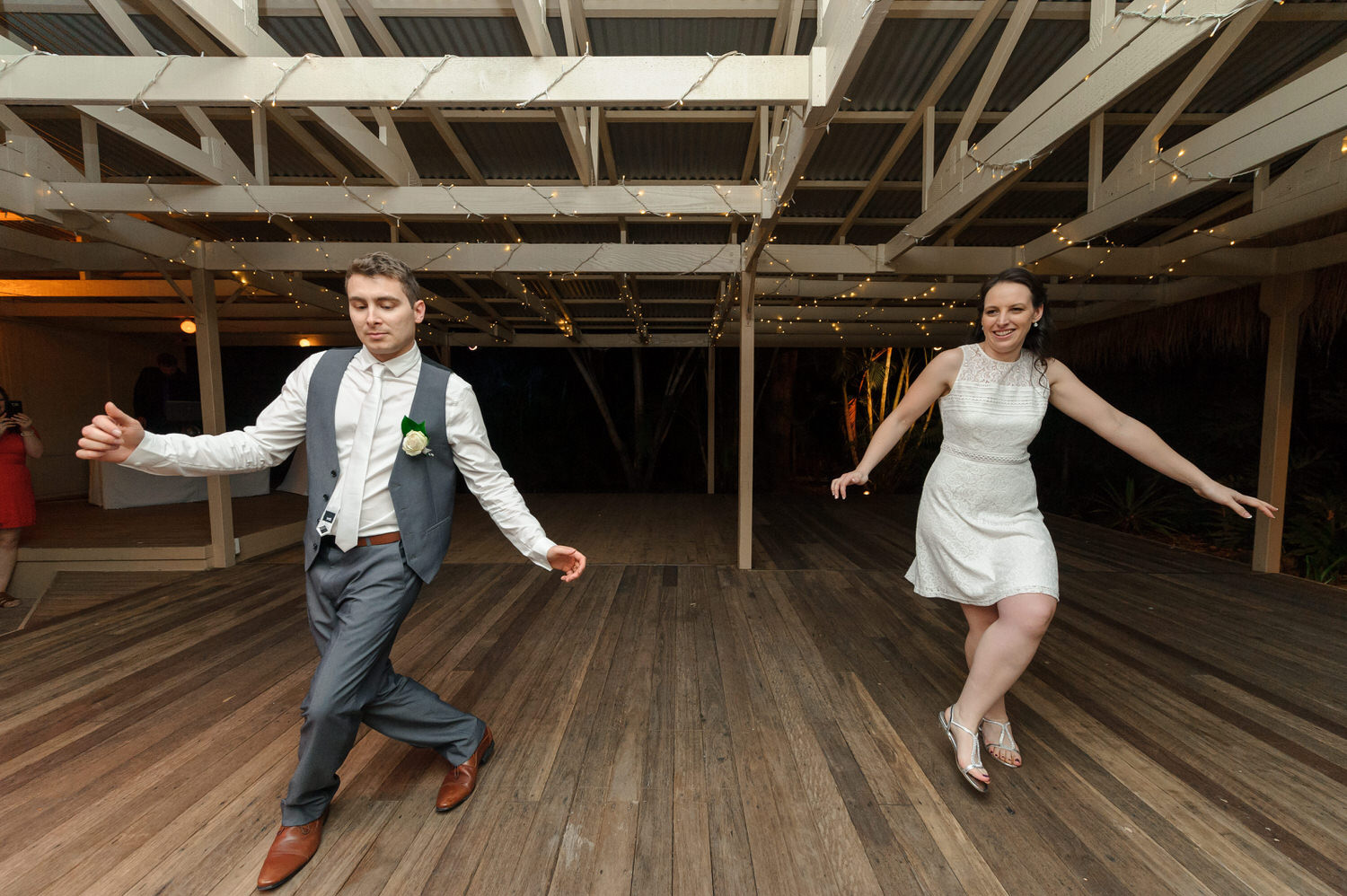 Bianca and Peter surprised their guests with a chorographed dance to a medley of different songs following their traditional bridal waltz.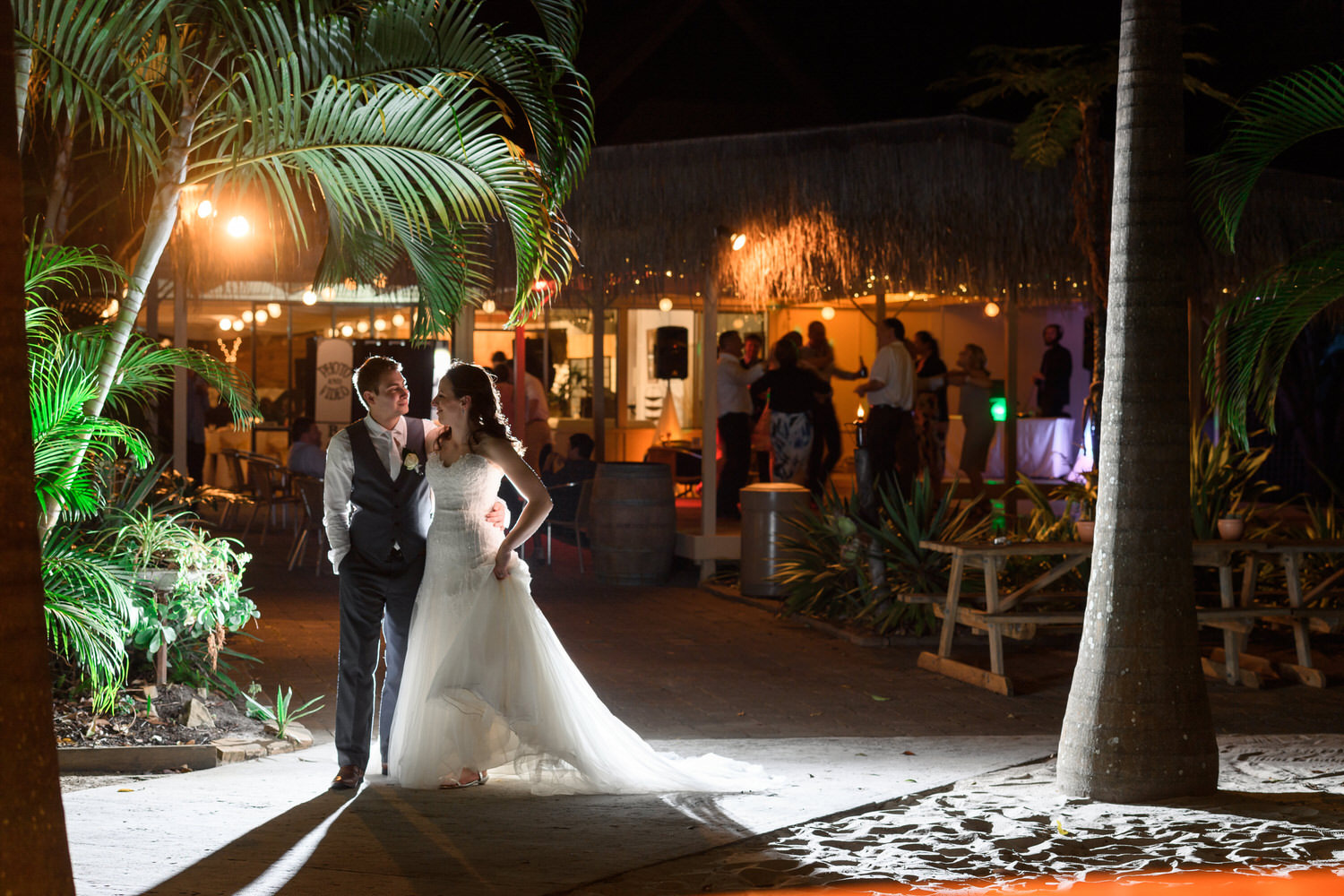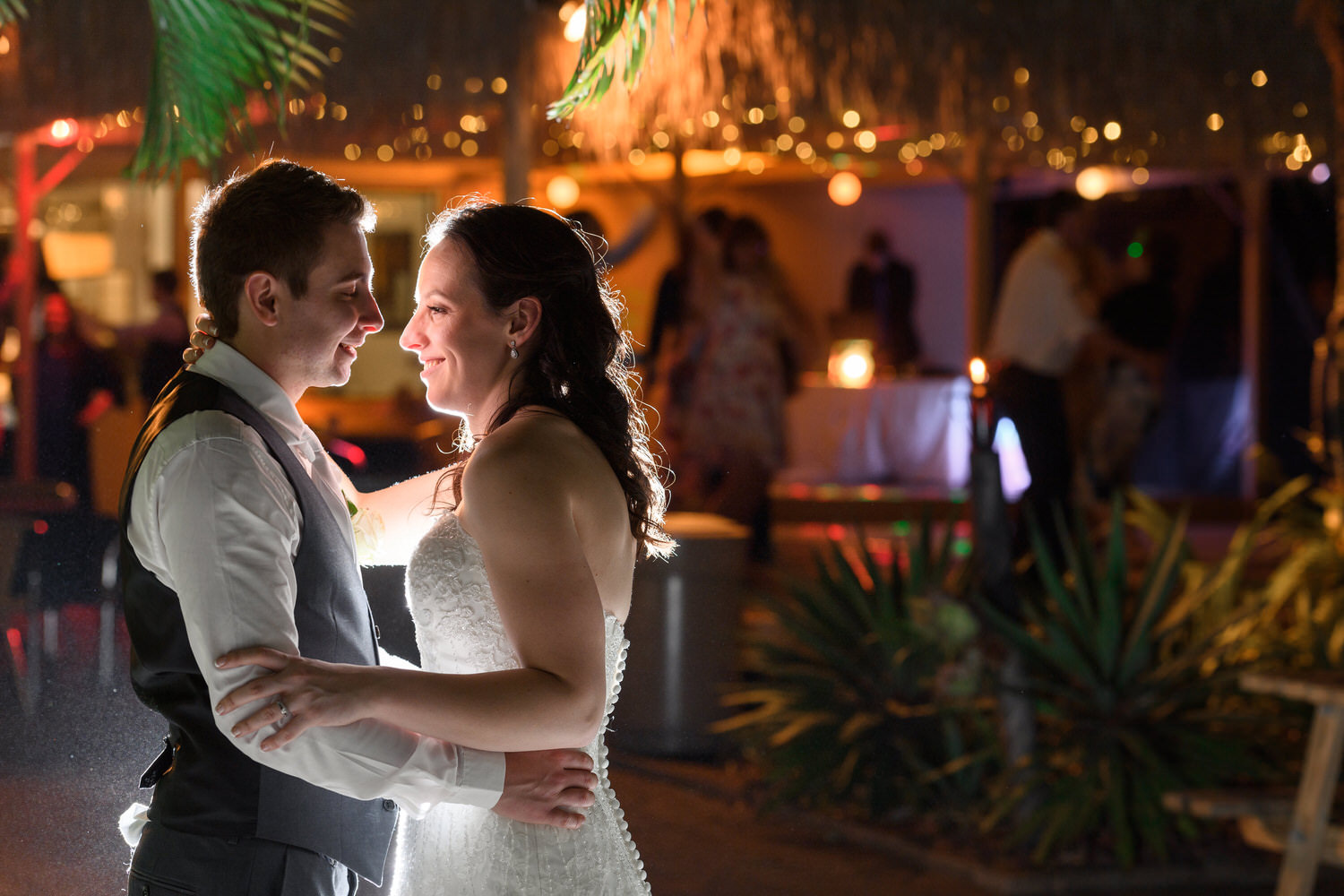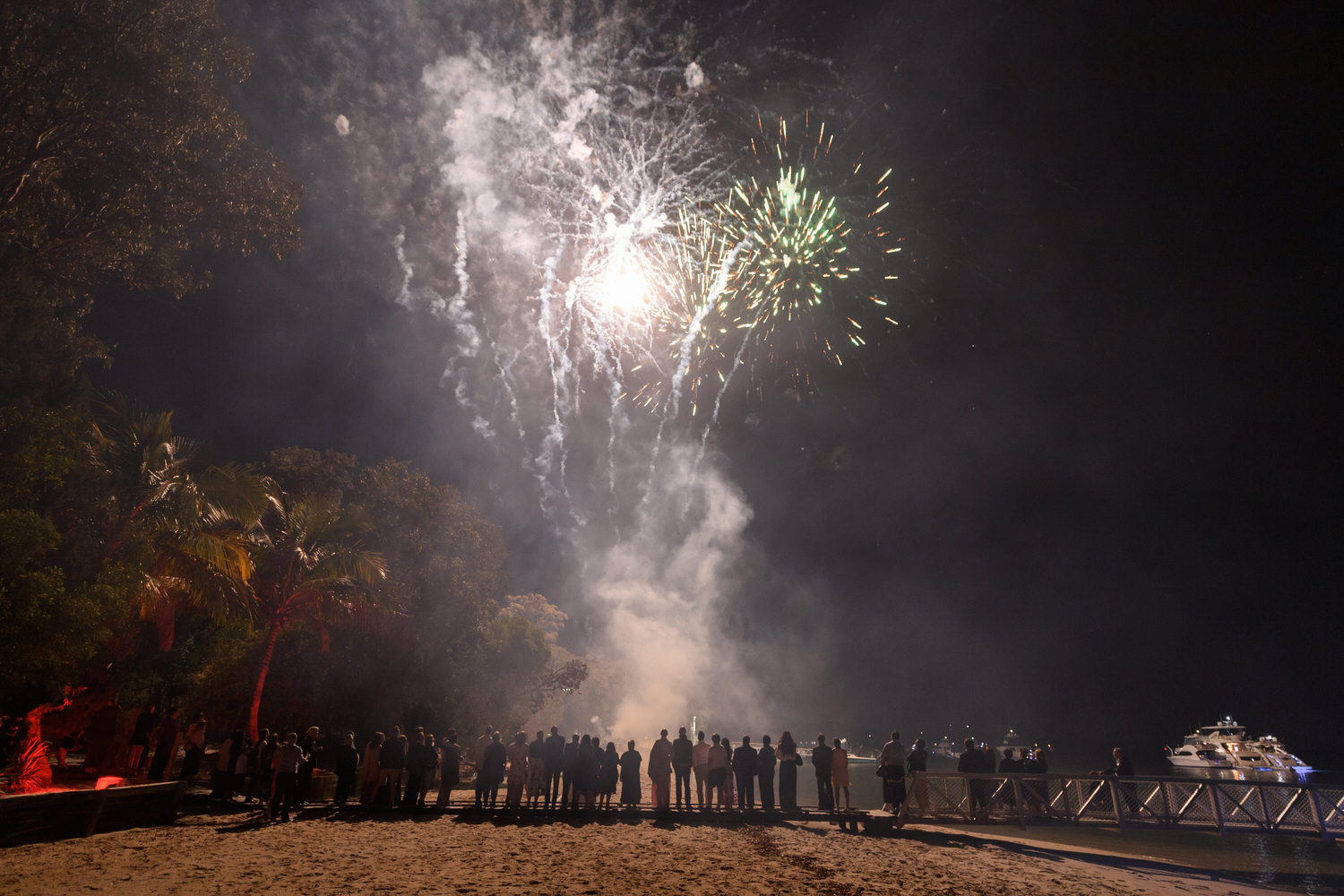 Bianca and Peter ended the night with a bang – literally – before everyone made their way back to the mainland.