Breaking cultural wedding traditions that have been in your family for years is a bold move, but for Bianca Boldt she had her loved ones' backing.
The 25-year-old married her beau Nick, 26, on February 4, 2017. Their outdoor ceremony at Sergeants' Mess in Chowder Bay was followed by a reception at the same location with 156 guests. "I broke the family tradition and was the first to have an outdoor ceremony," explains the bride. "My mother's family come from a religious Middle Eastern background and every wedding we go to is in a church."
"In some cultures, the wedding can be more about the parents rather than the actual bride and groom themselves. For us, I didn't want that to be the case," Bianca explains. It turned out to be a worthwhile move, with the family commenting on what a beautiful wedding it was.
The ceremony kicked off at 5pm so the bride had plenty of prep time on the day of her romantic Sydney wedding. Bianca describes the day as perfect, and really has her mum to thank for finding her true love. "Let's just say, I didn't get his number, and he didn't get mine … my mum did!" Bianca says of the beginning of her relationship.
Photos courtesy of Studio Something Photography.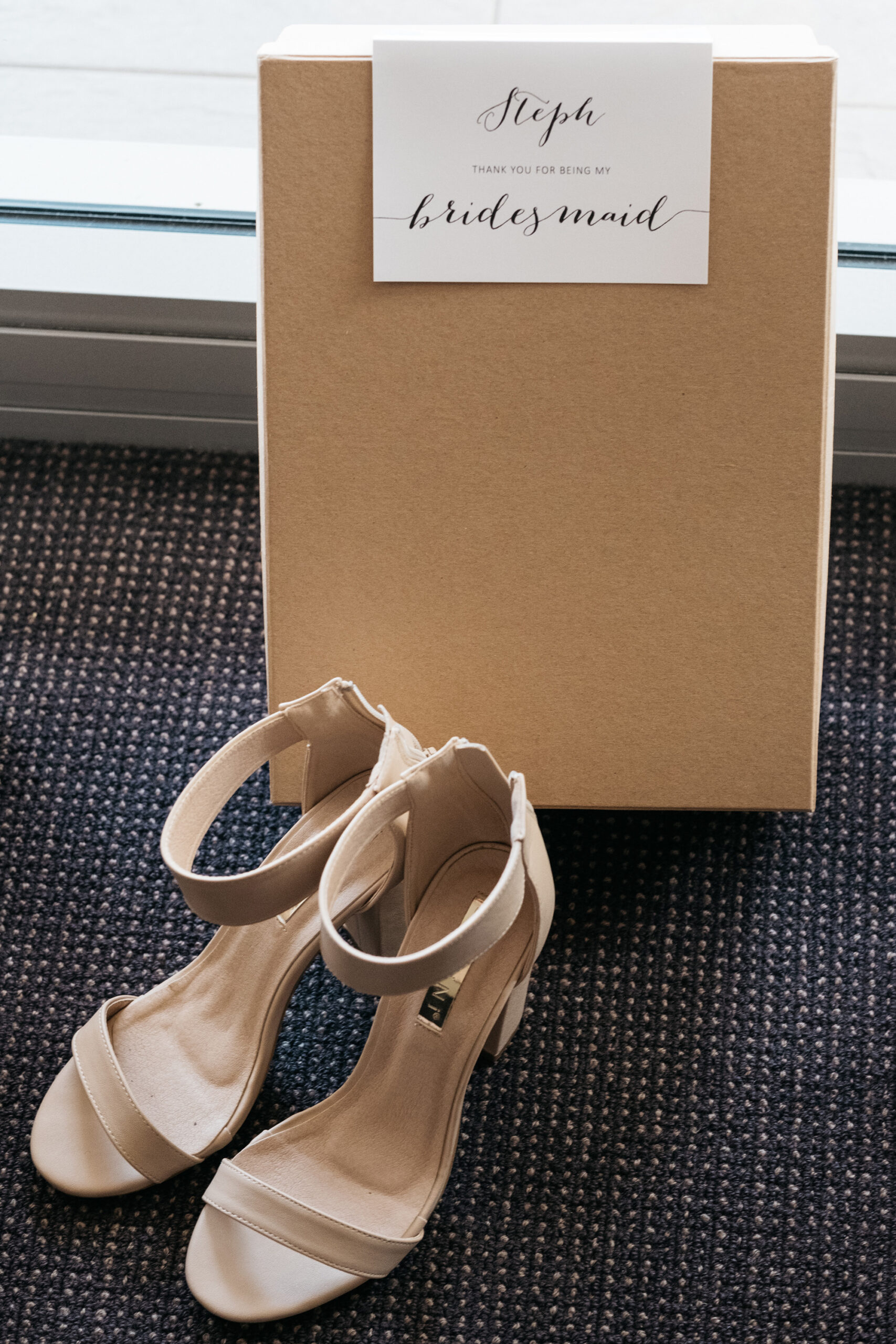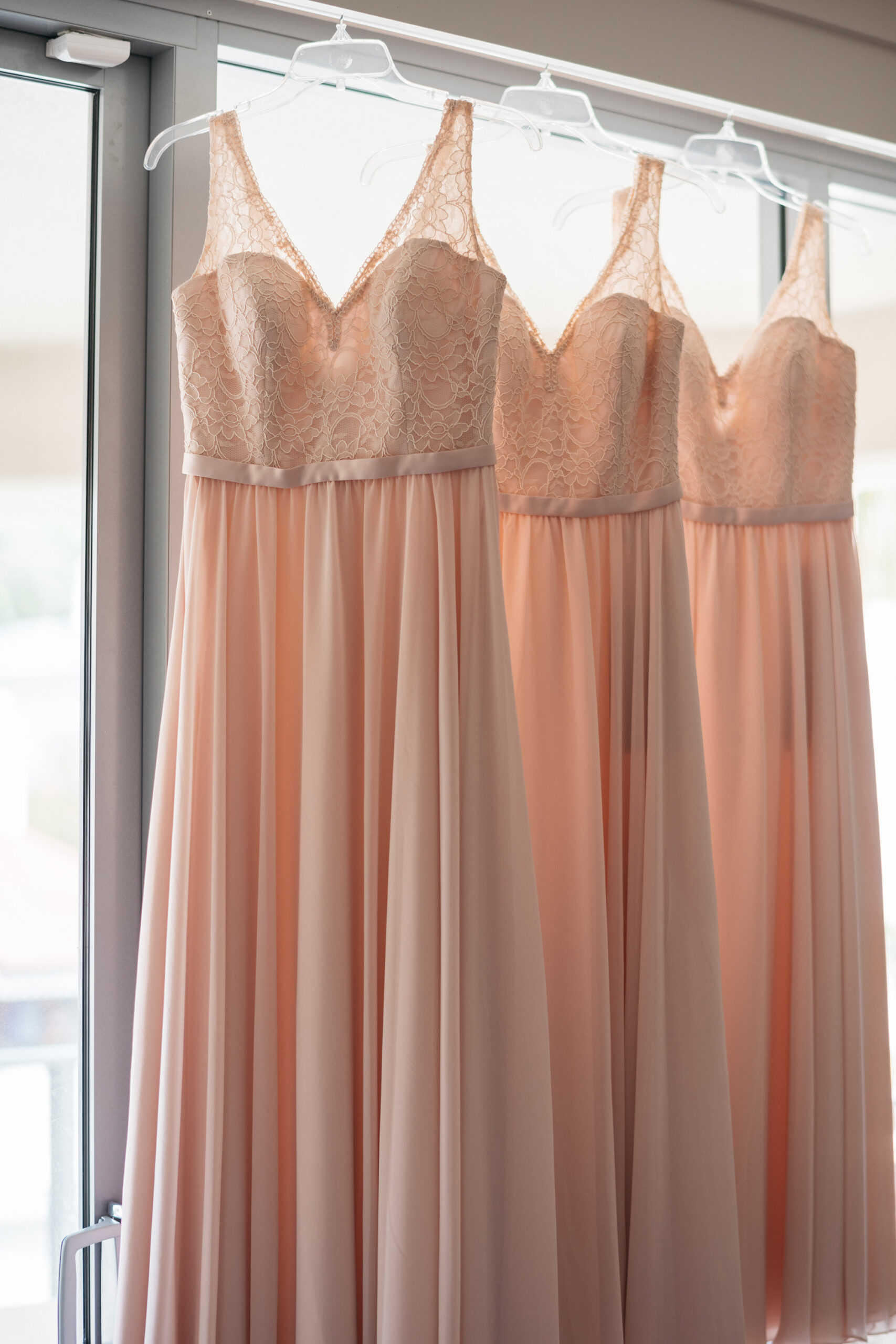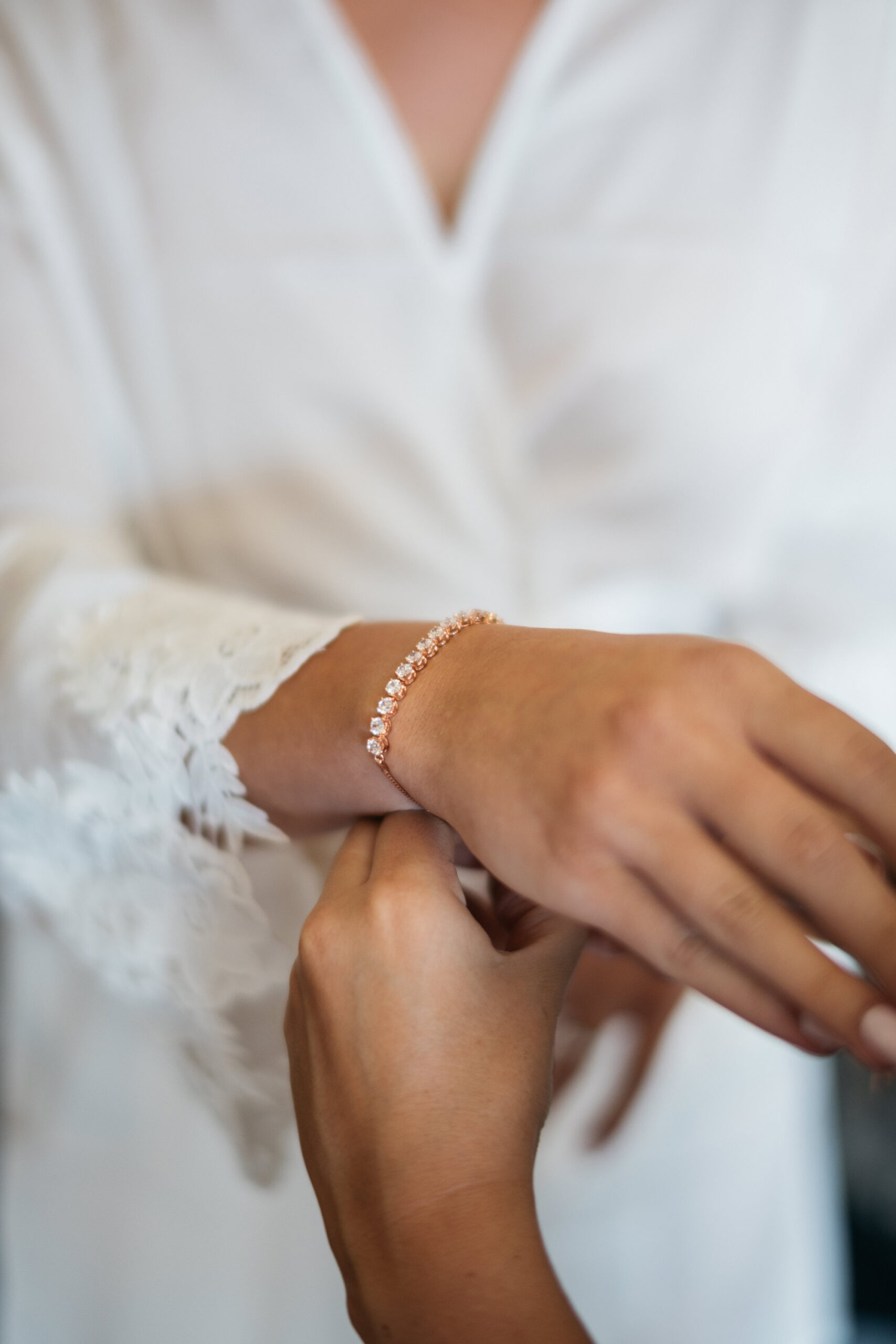 Bianca found her stunning strapless lace gown at Brides of Beecroft.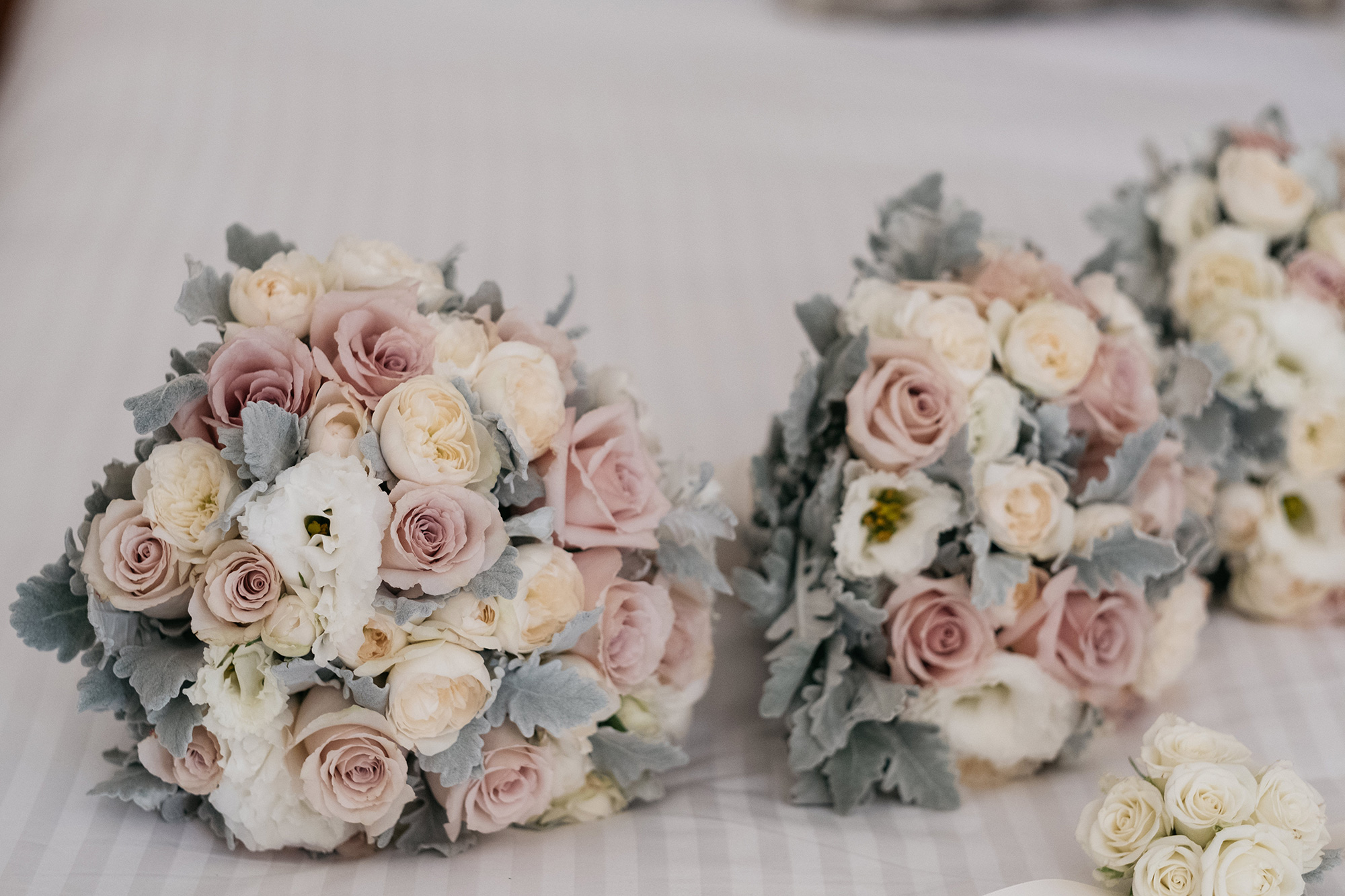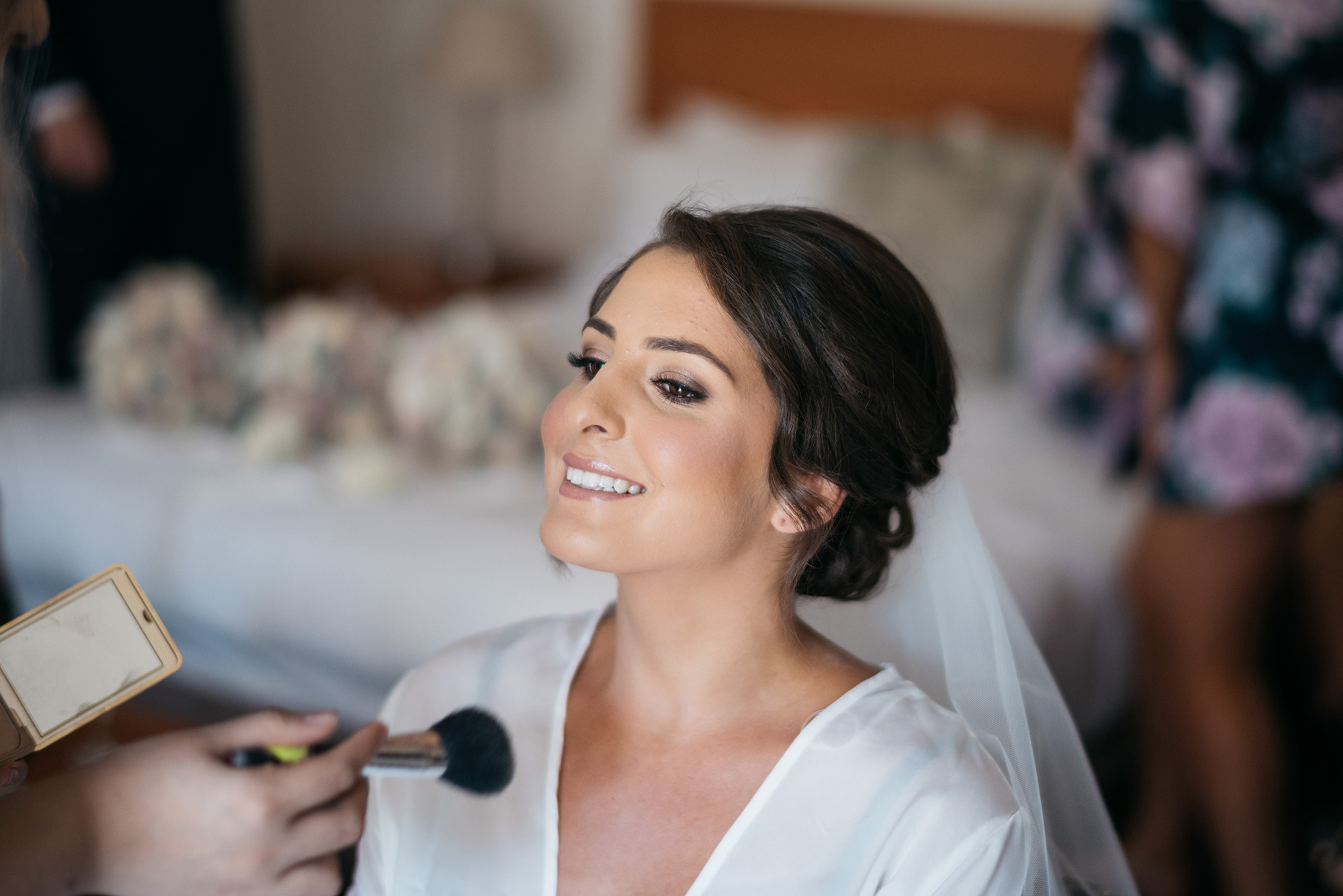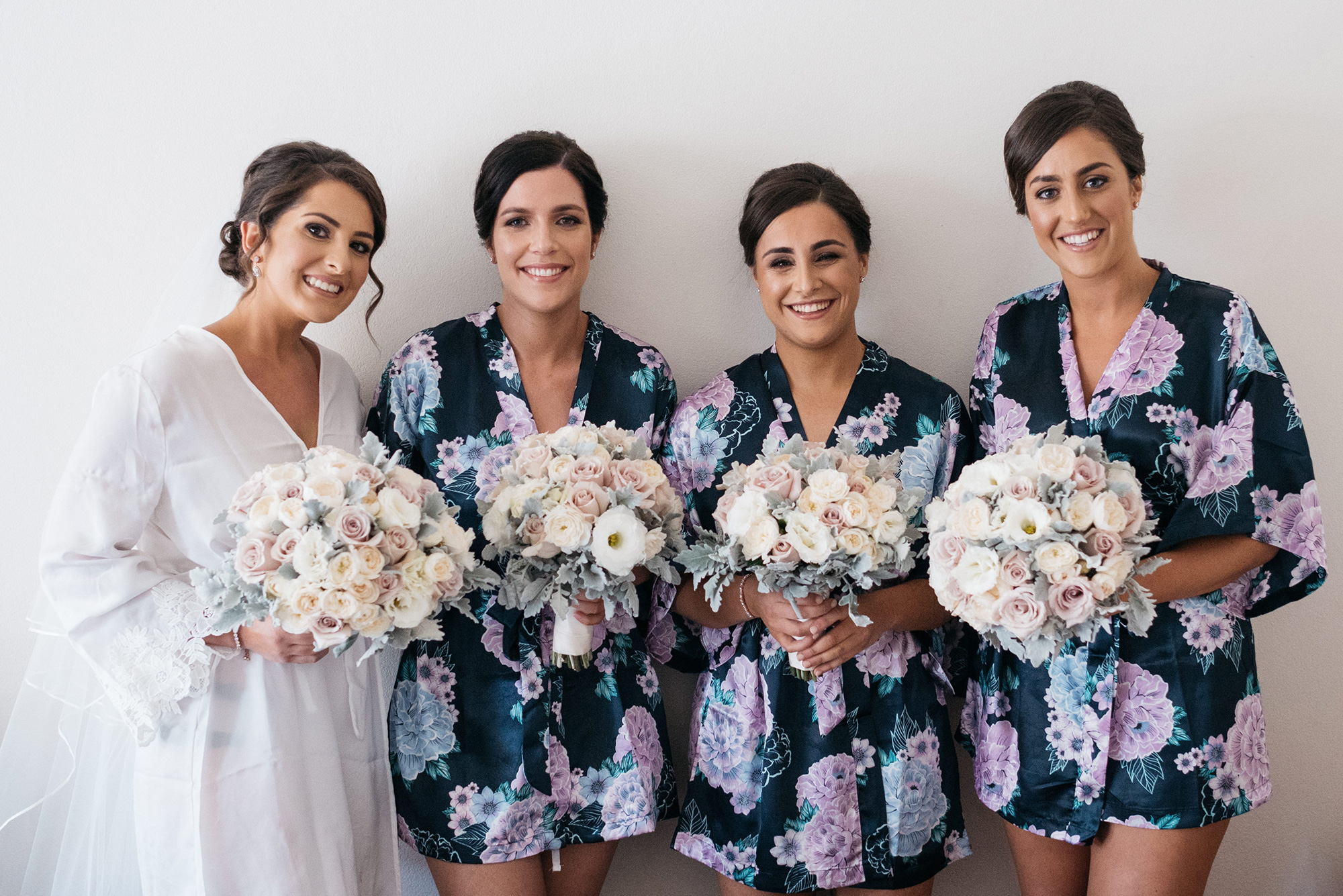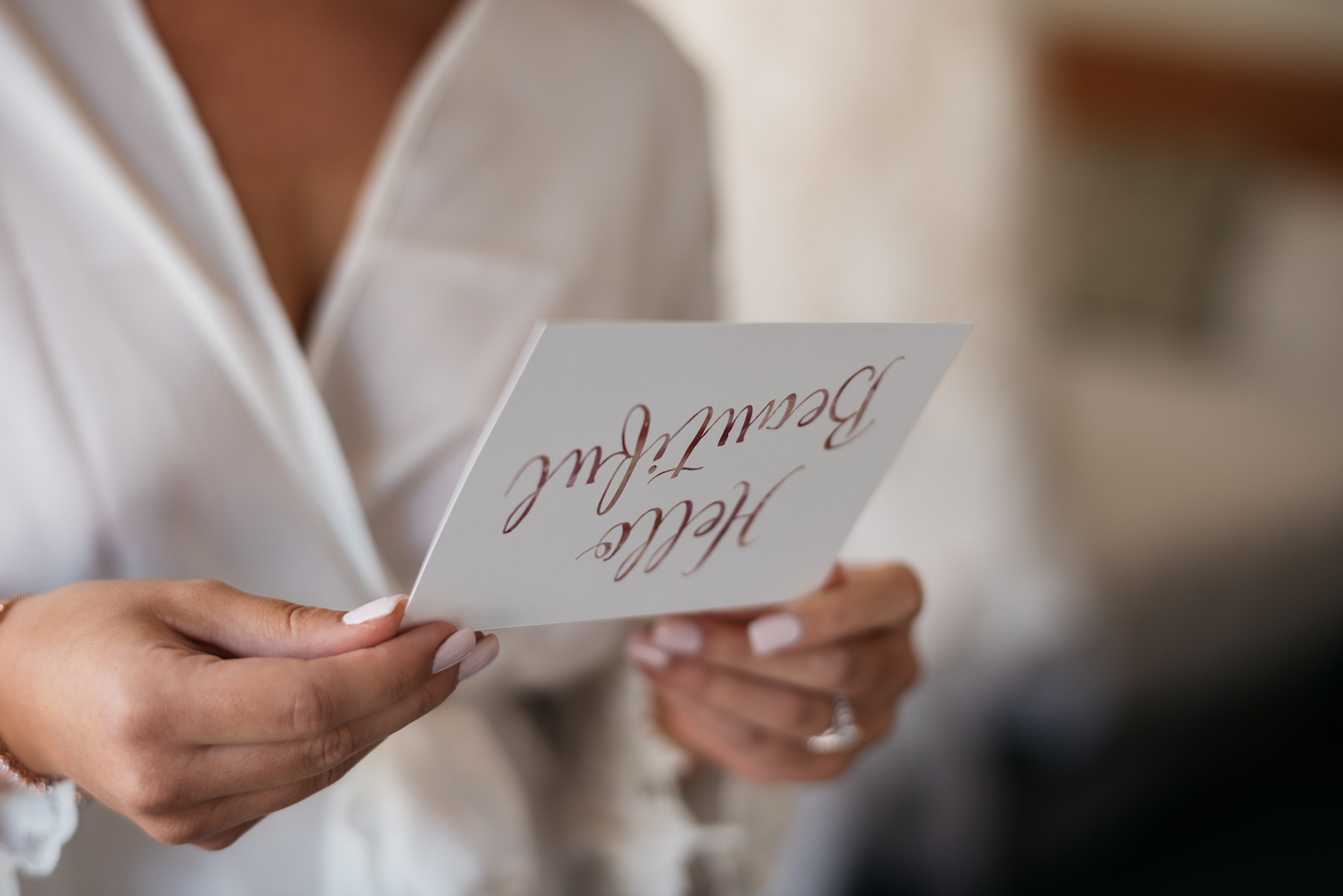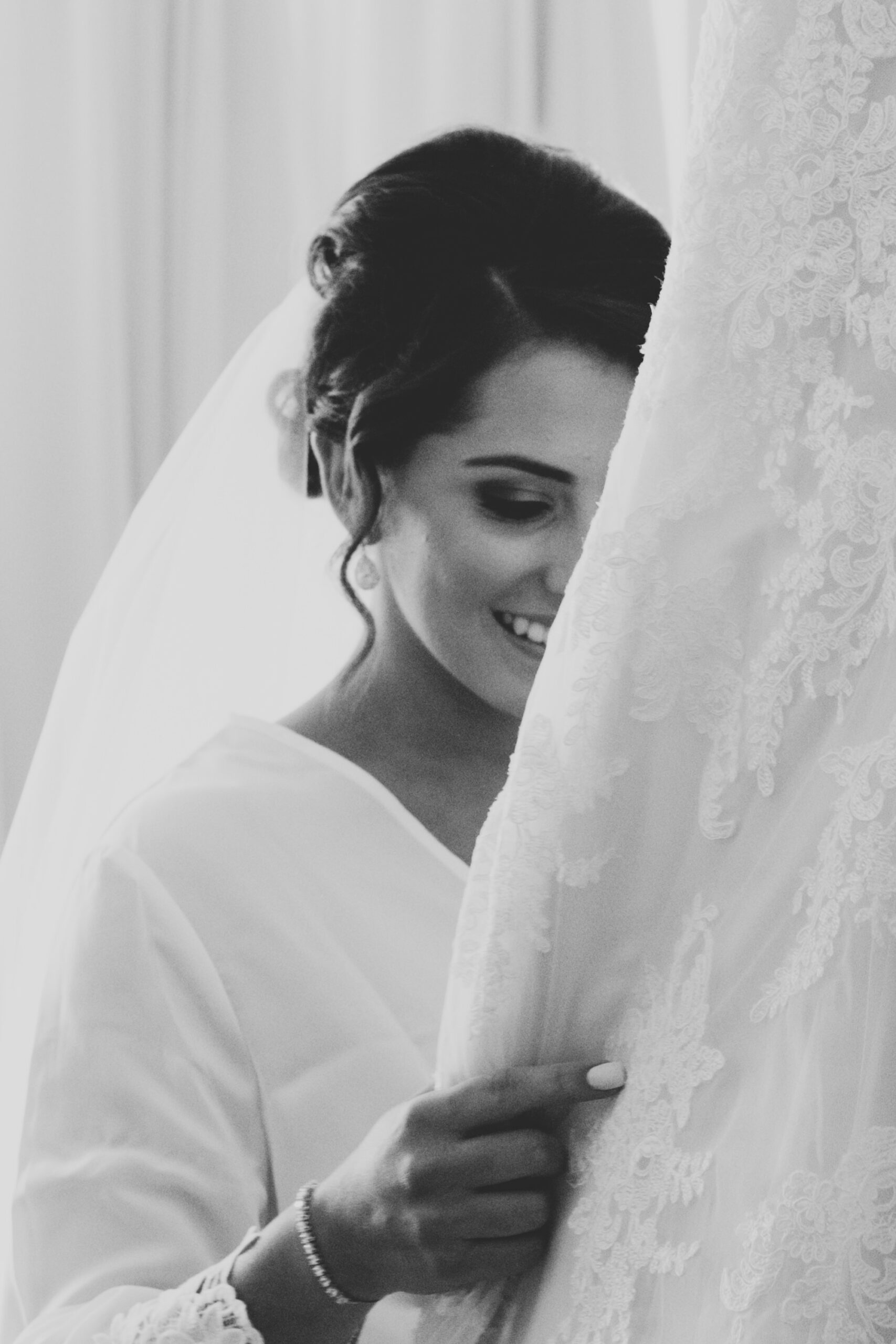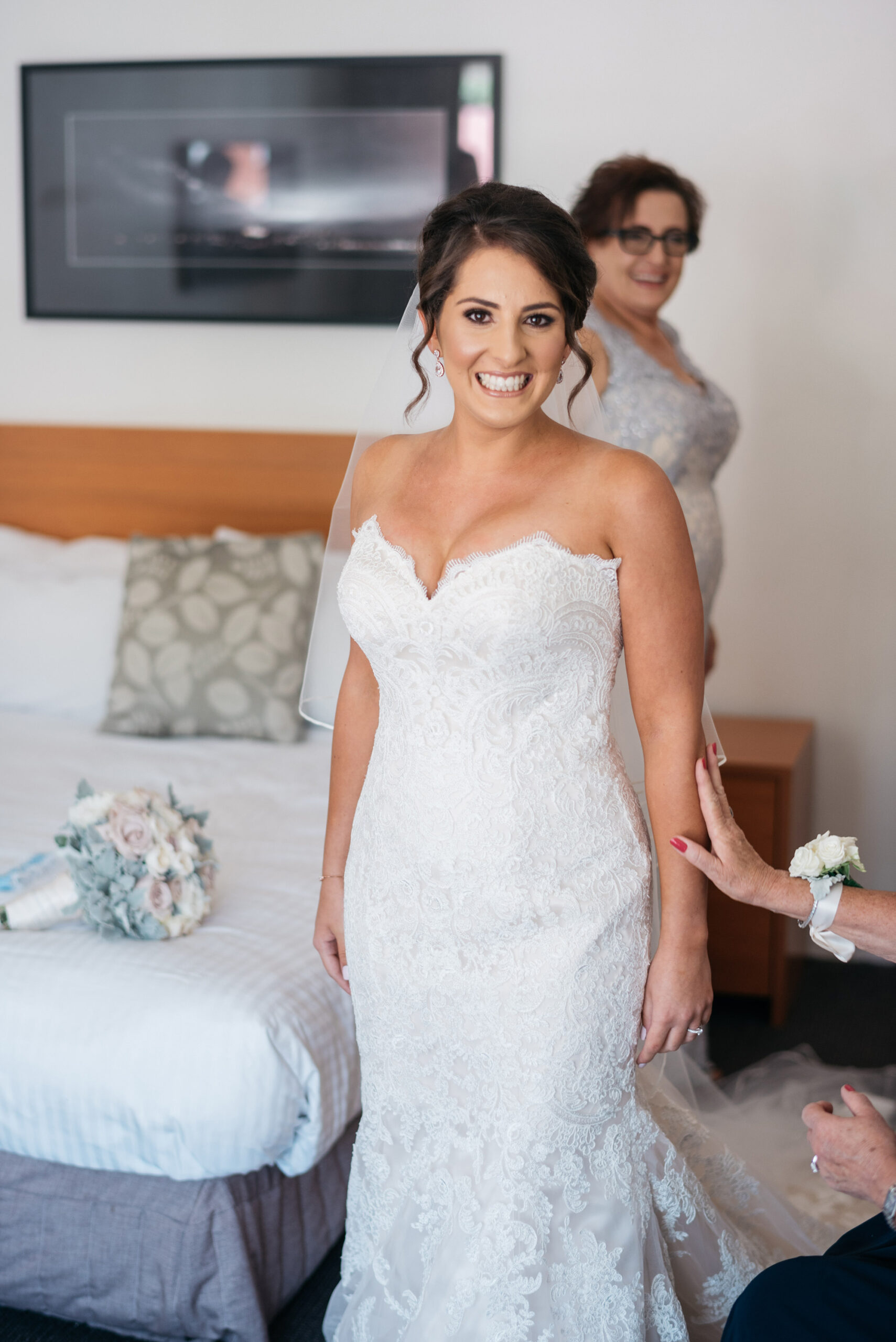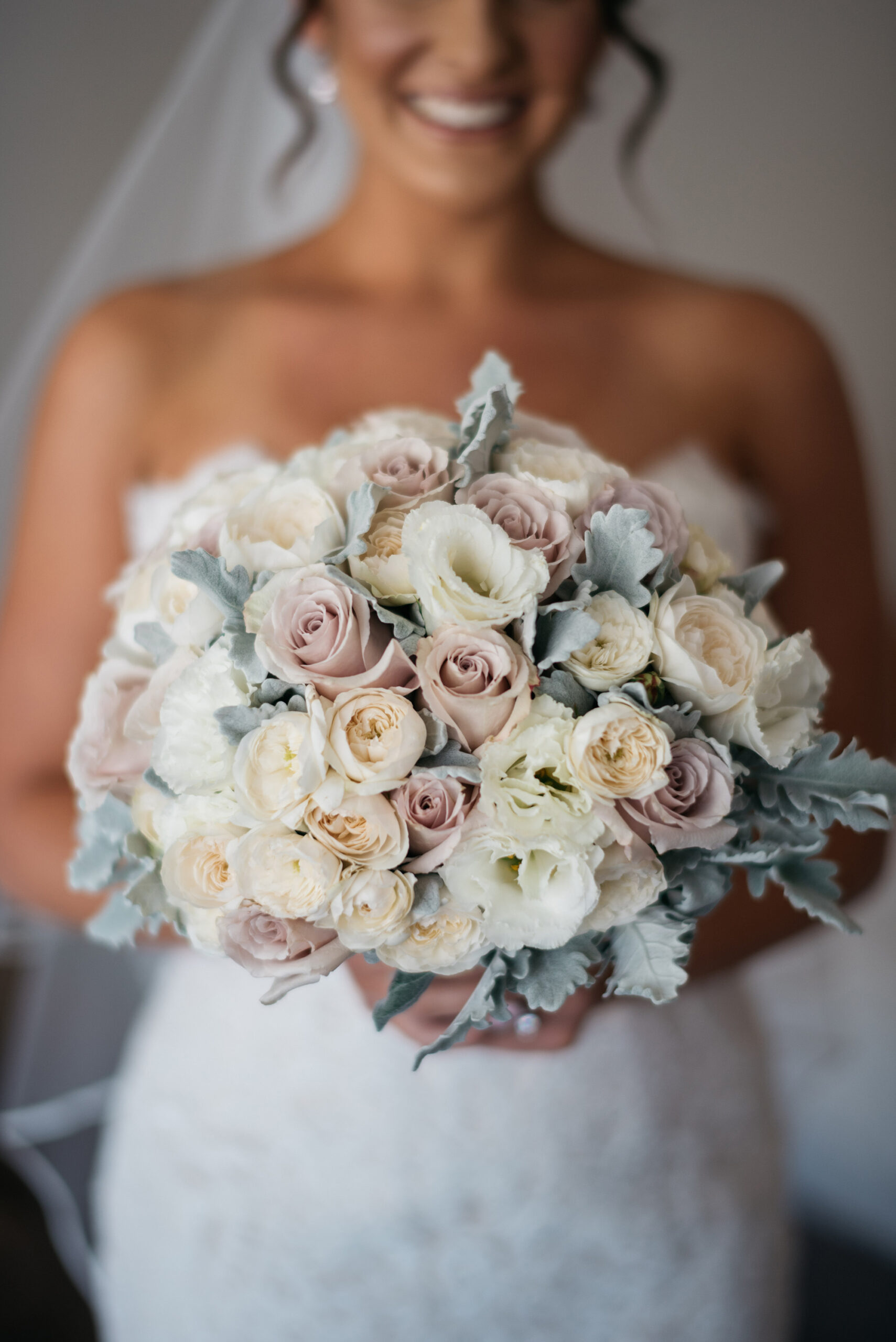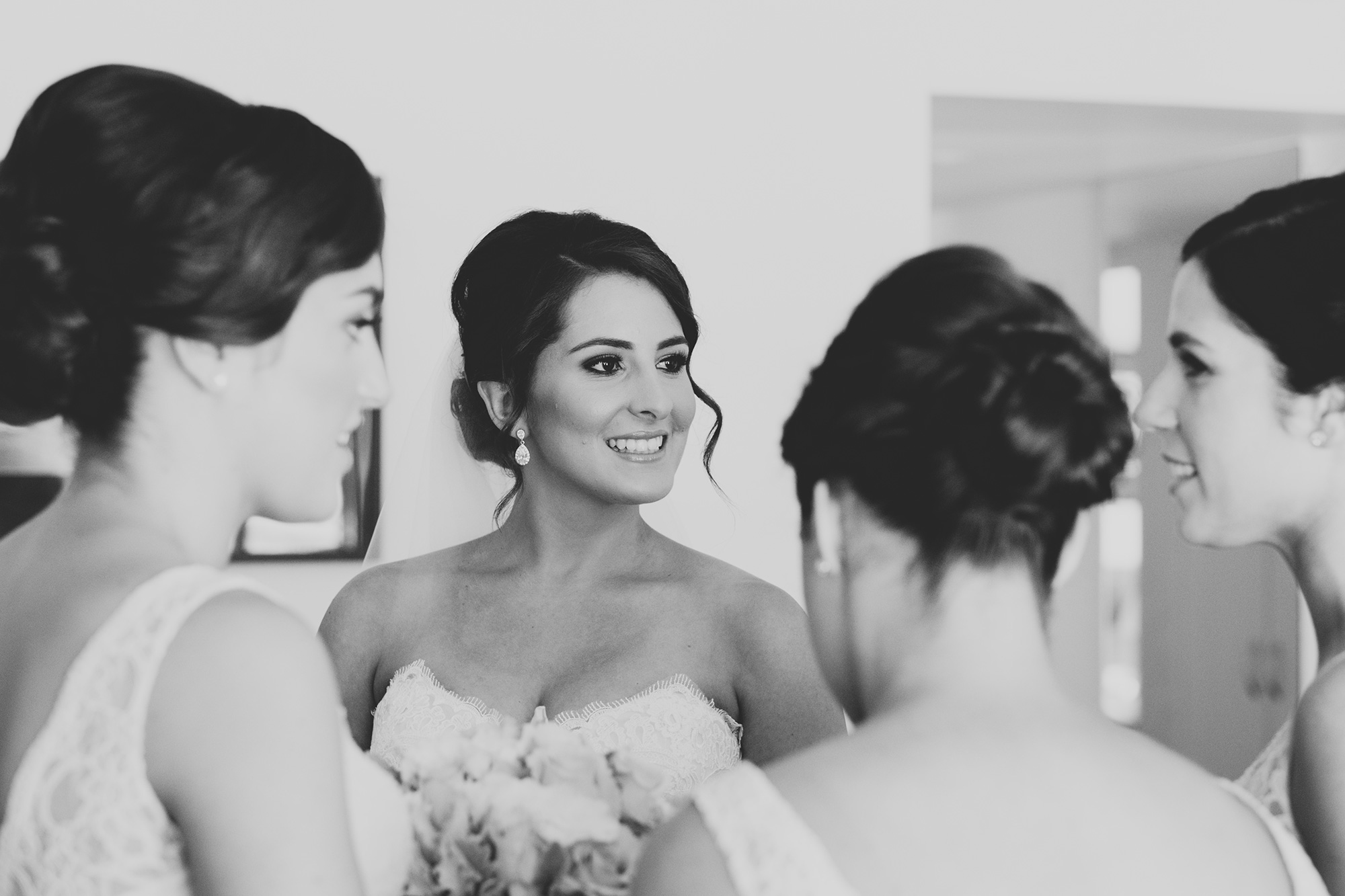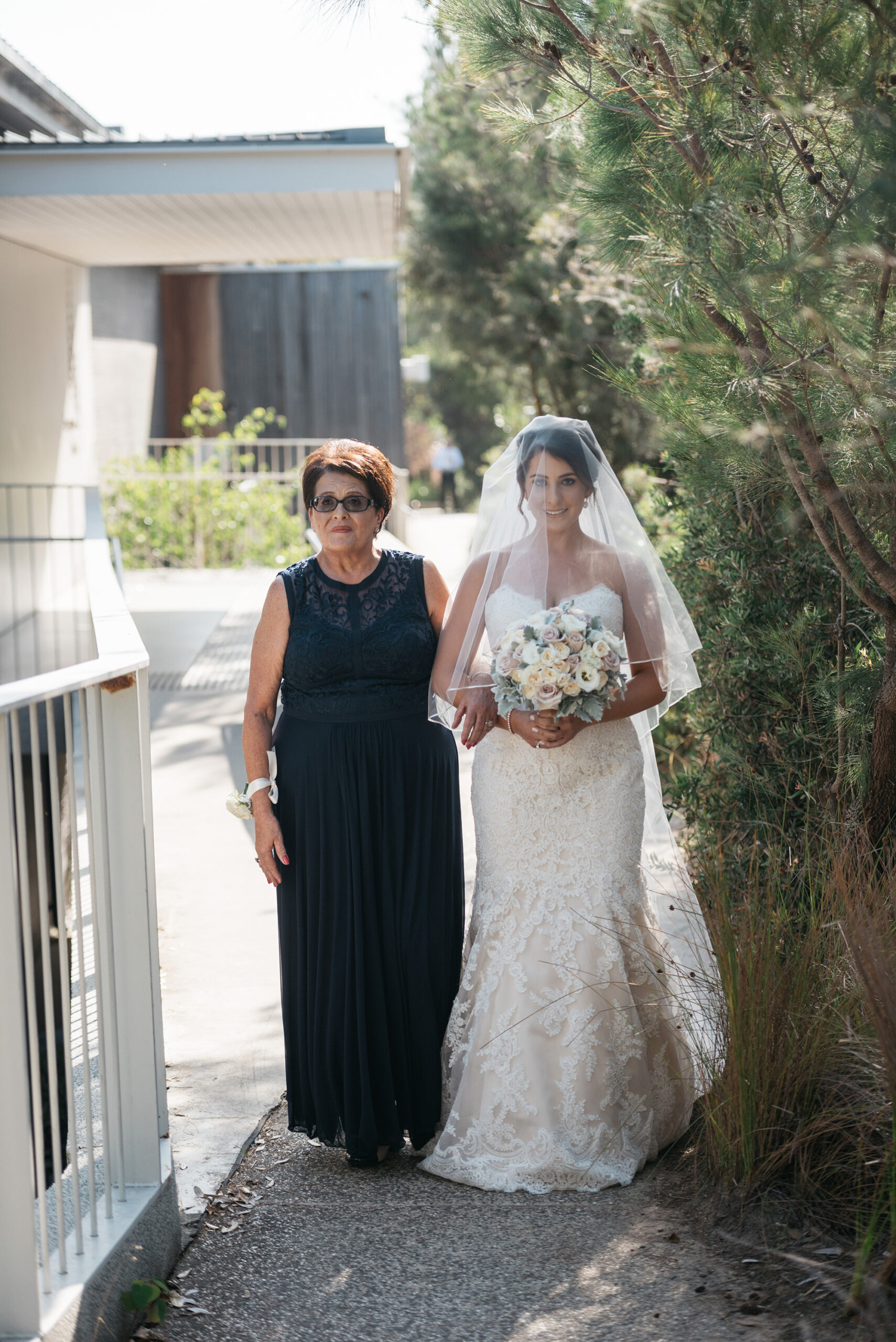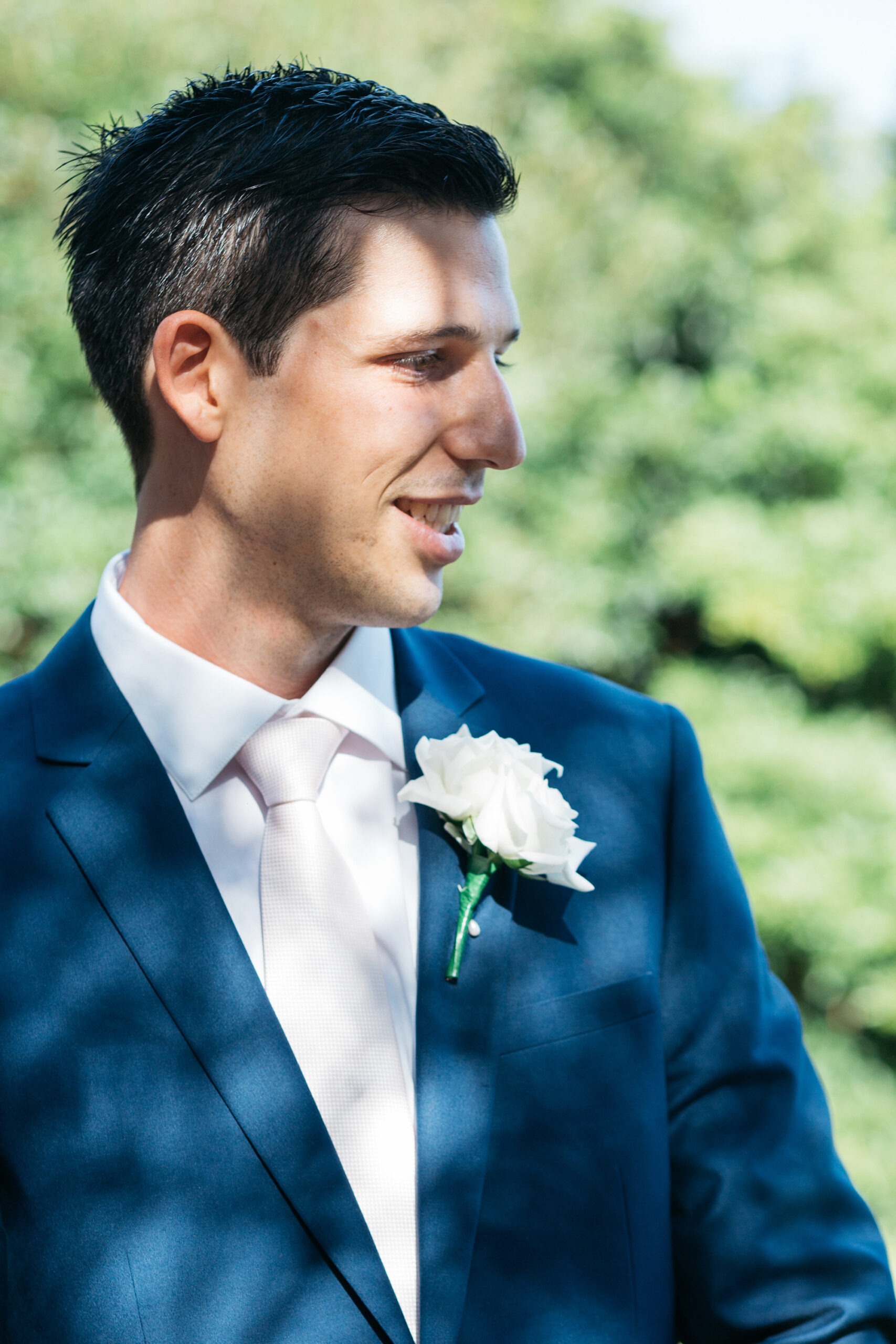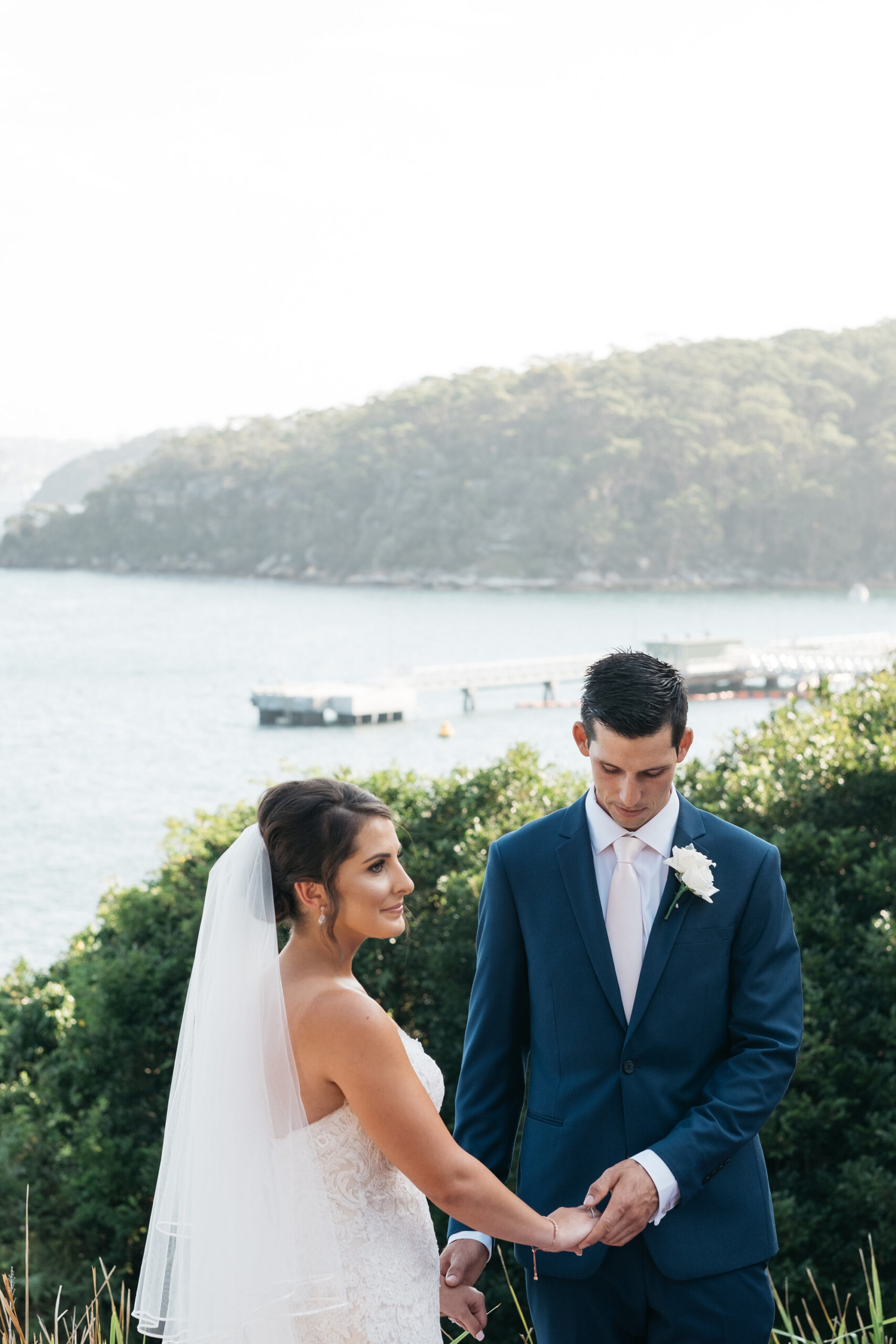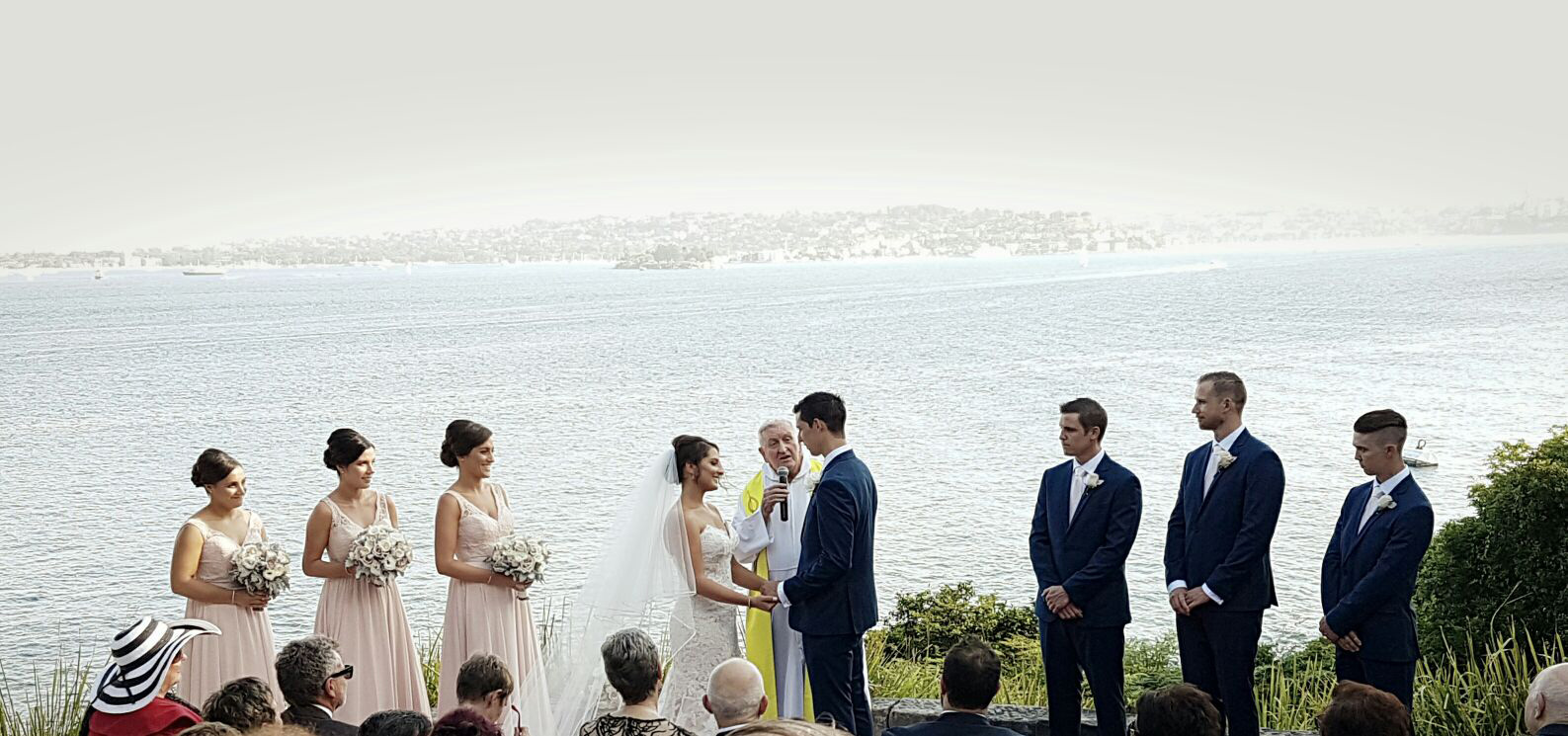 "The ceremony didn't start till 5pm so we were able to sleep in — even though I couldn't as I was too excited," says Bianca.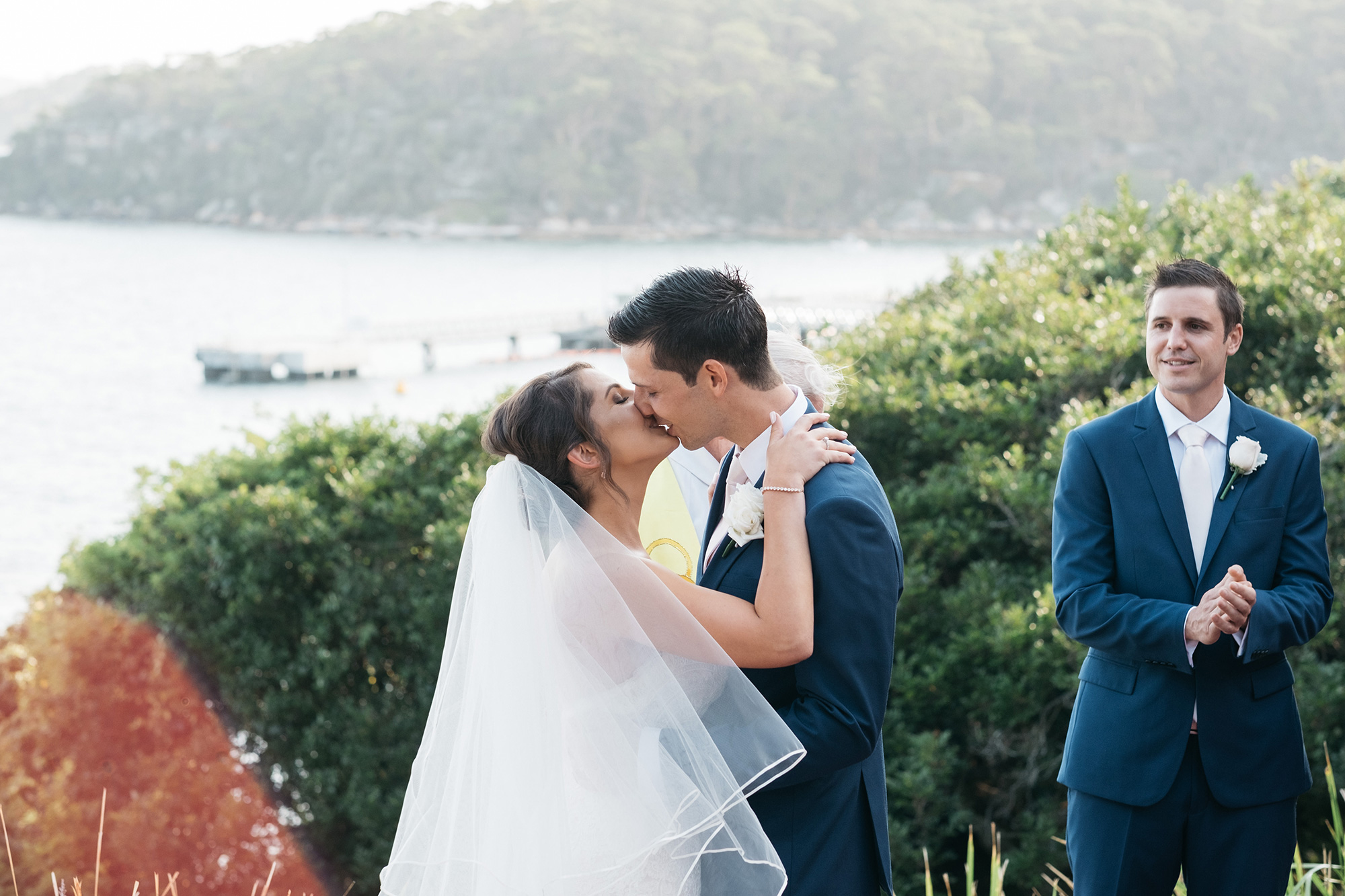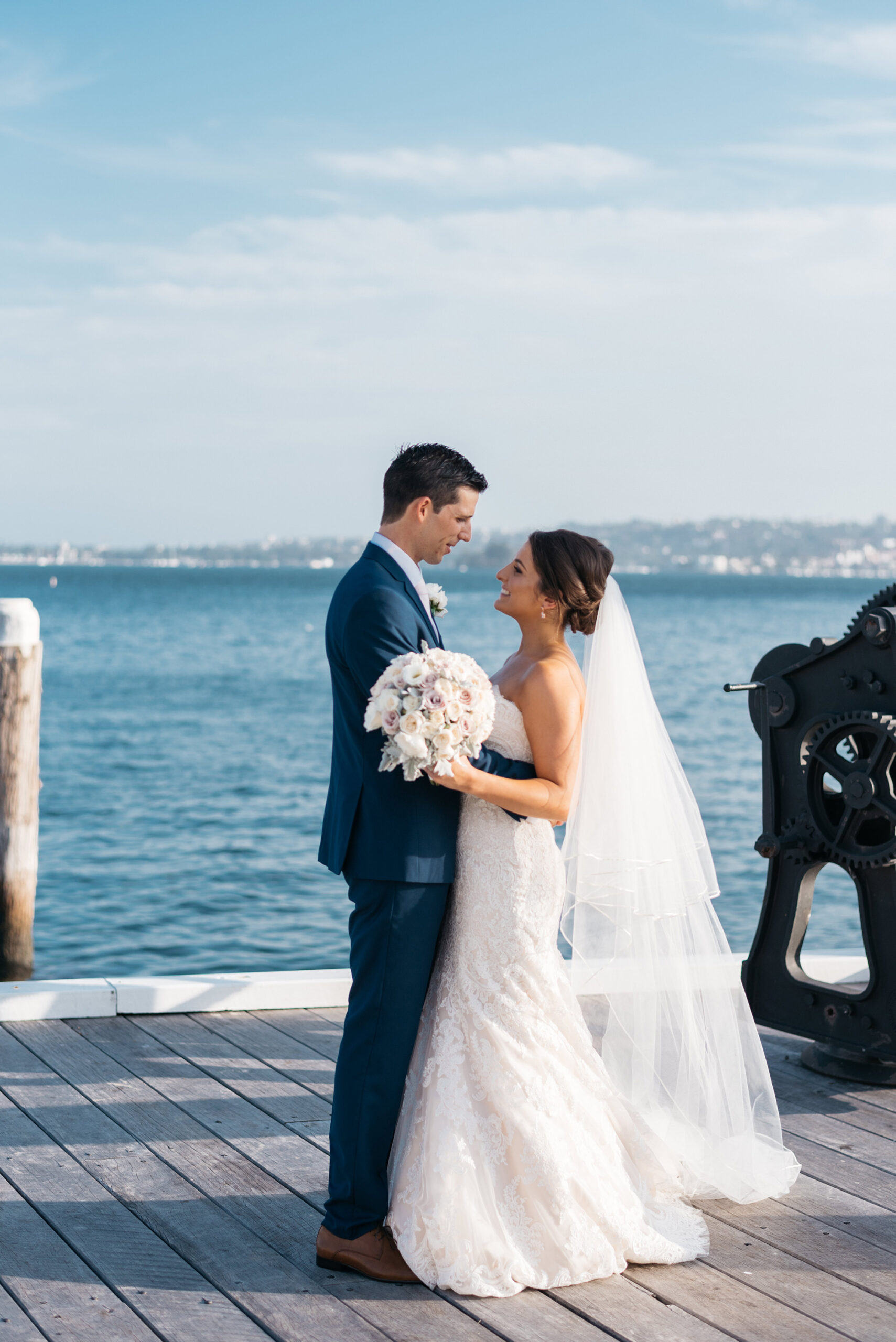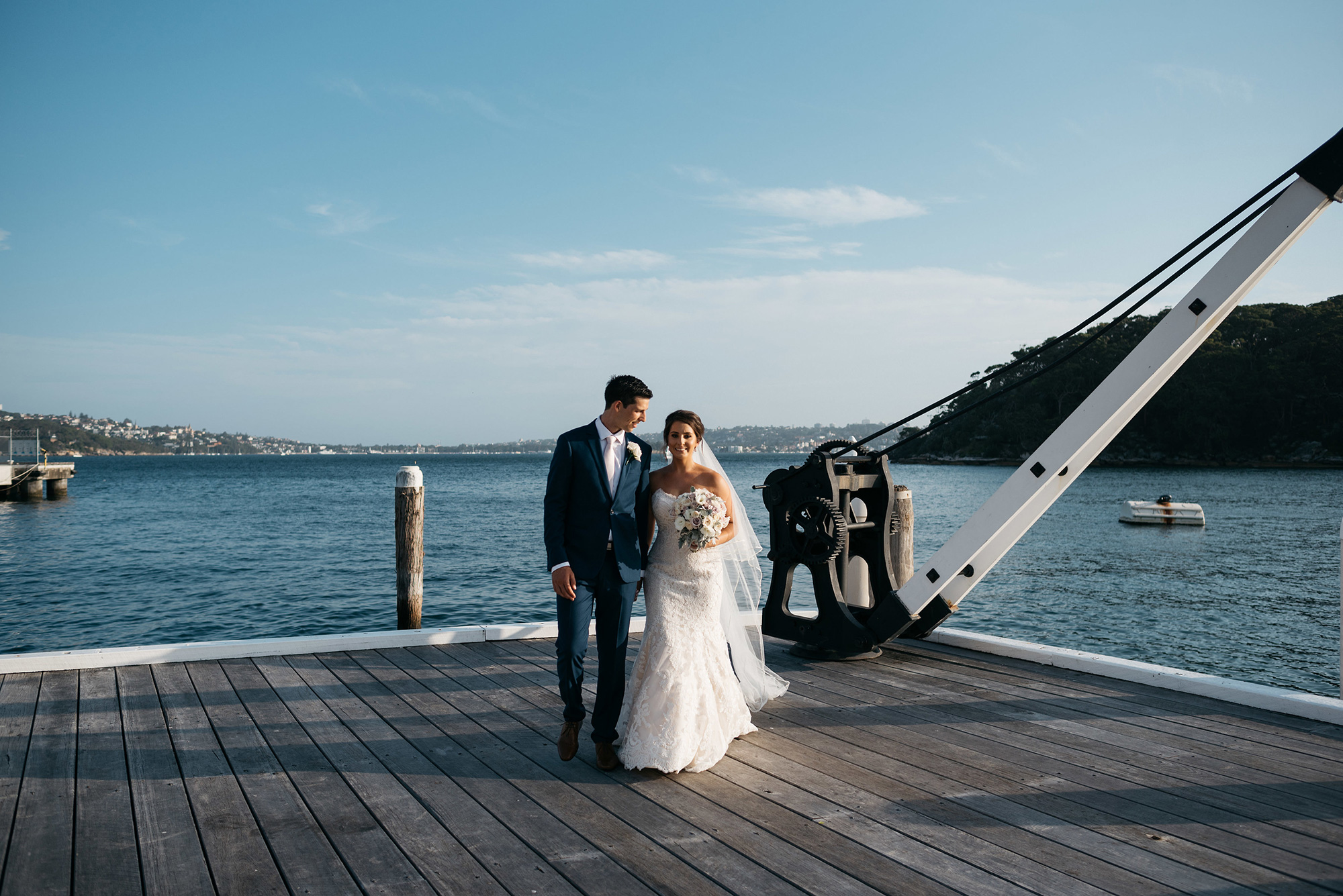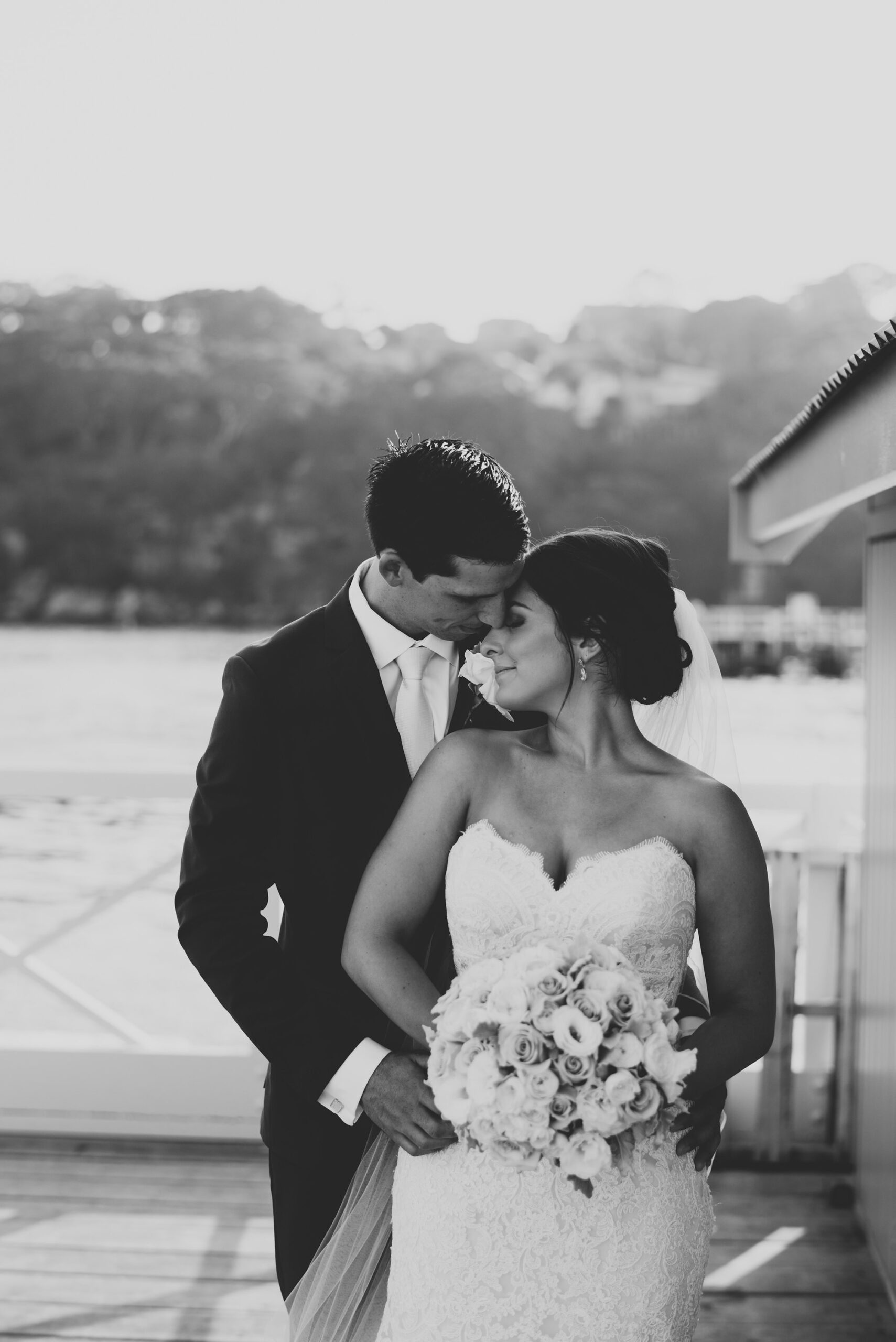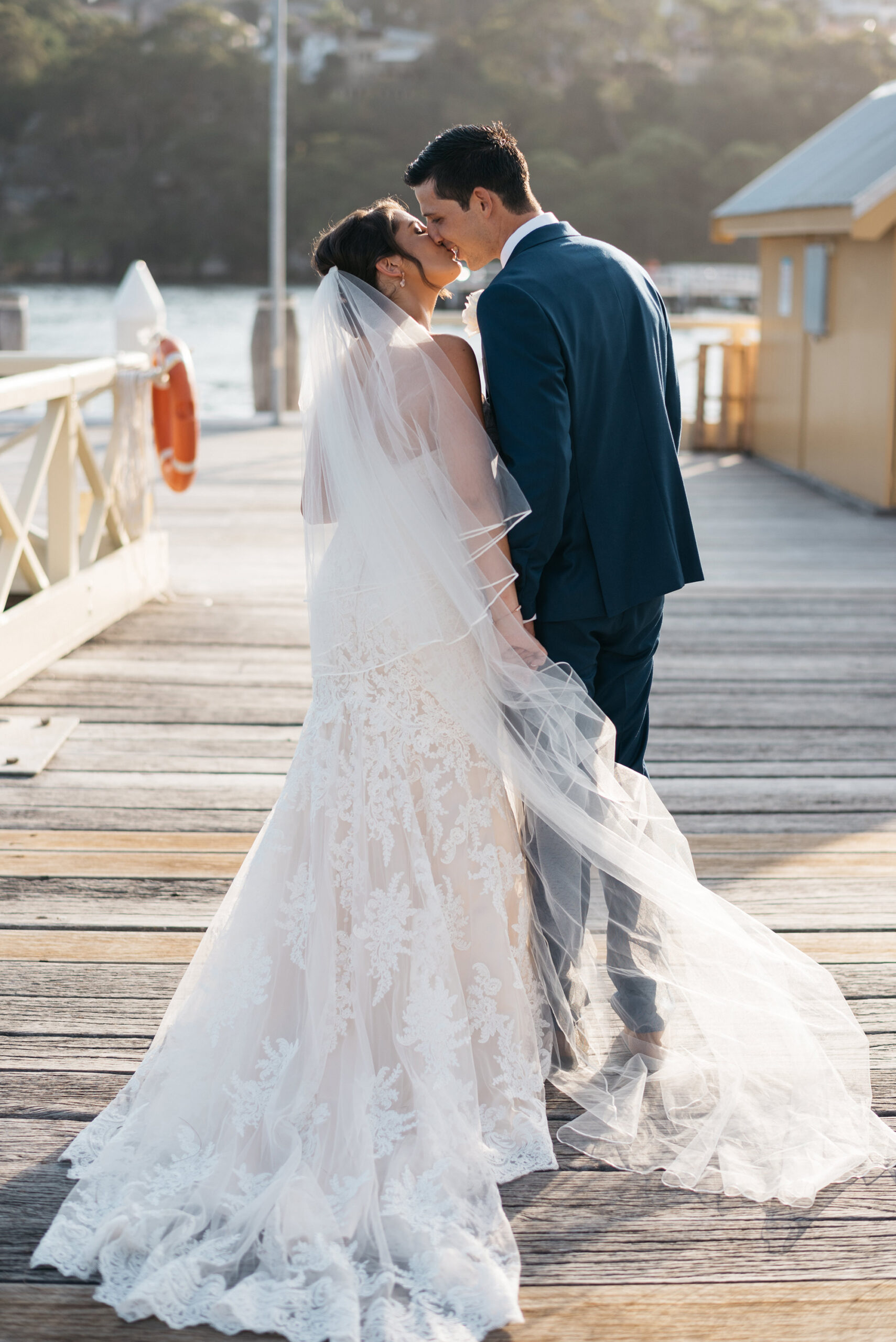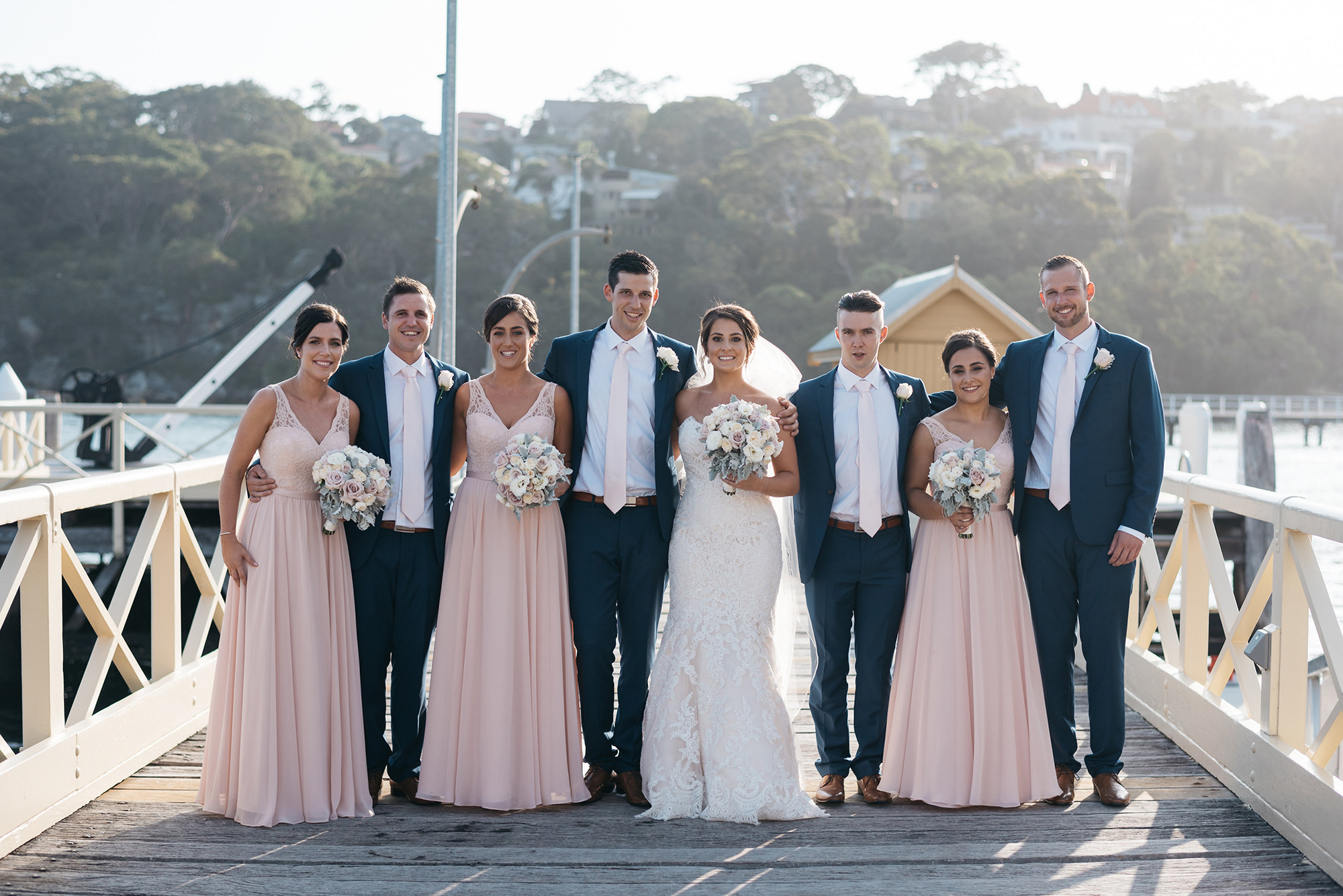 The bridesmaids' blush pink evening gowns from Mori Lee looked stunning with a rustic waterfront backdrop.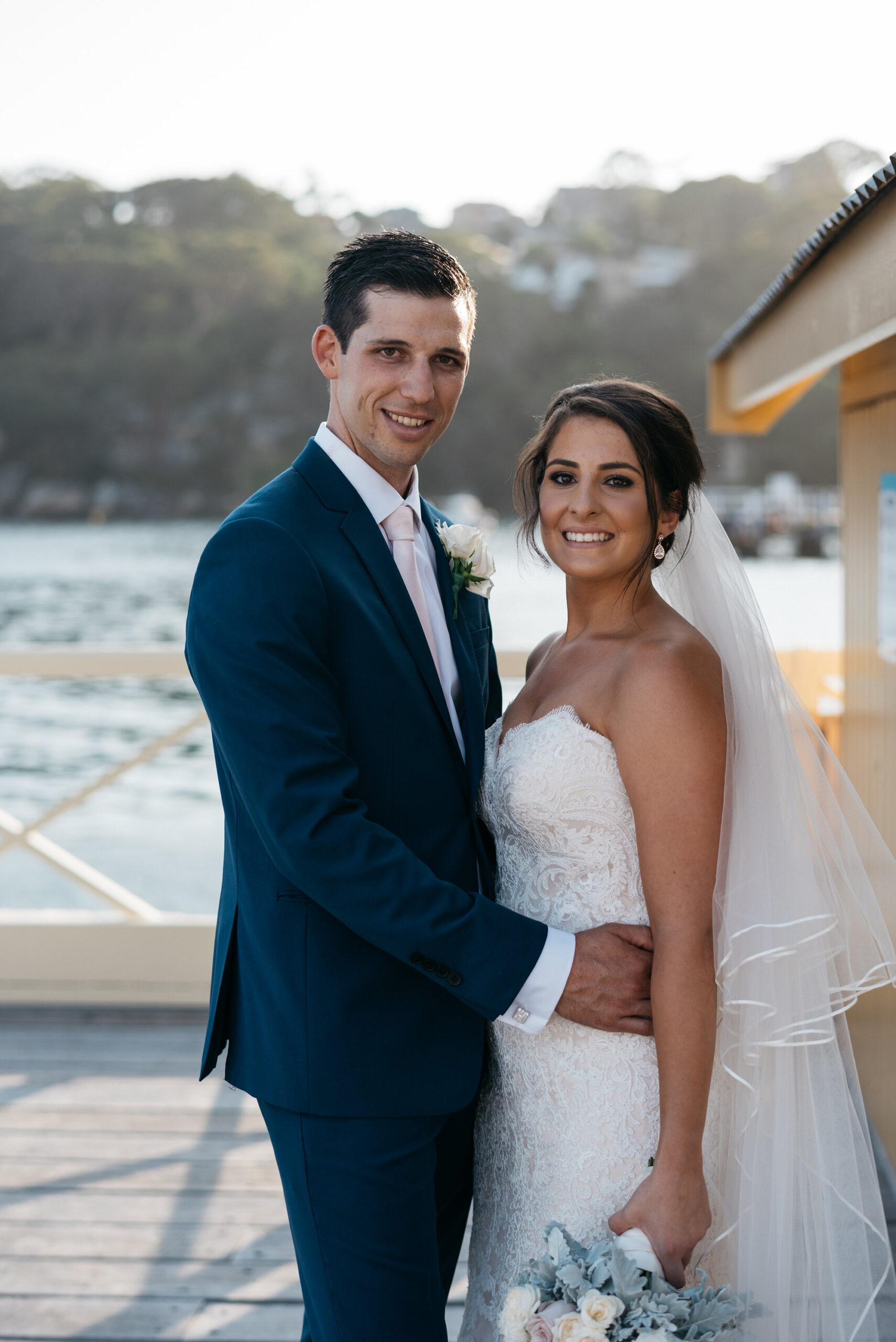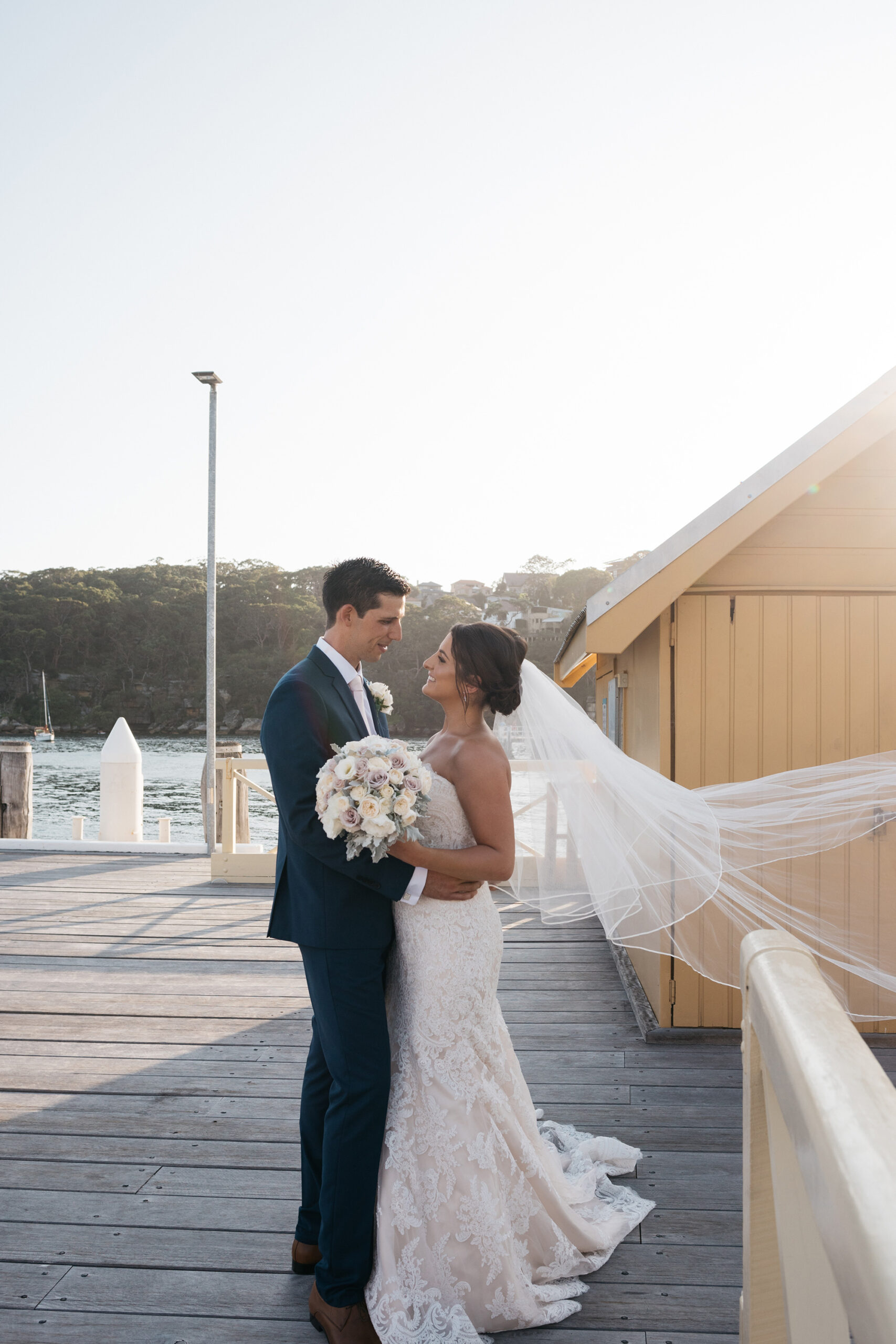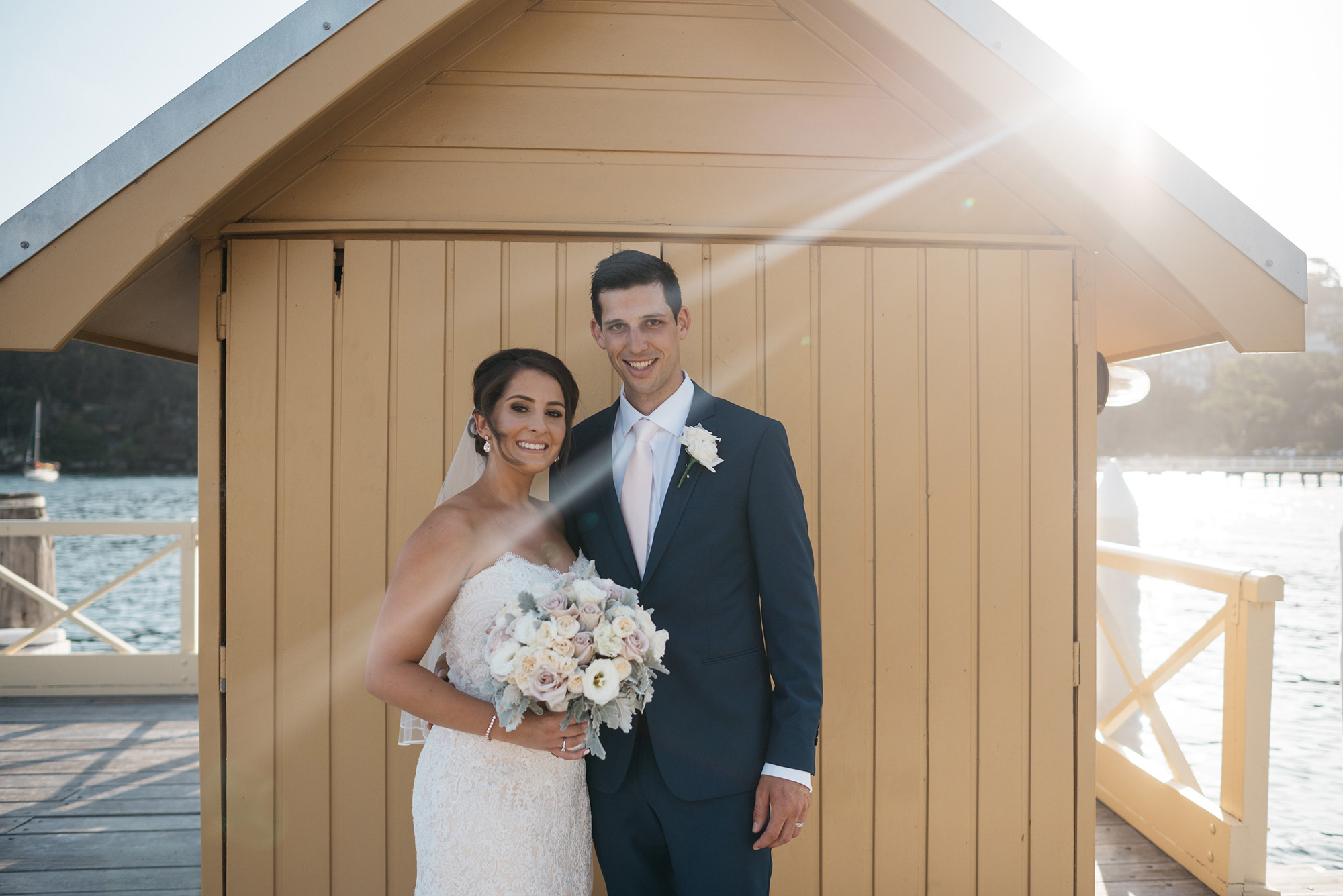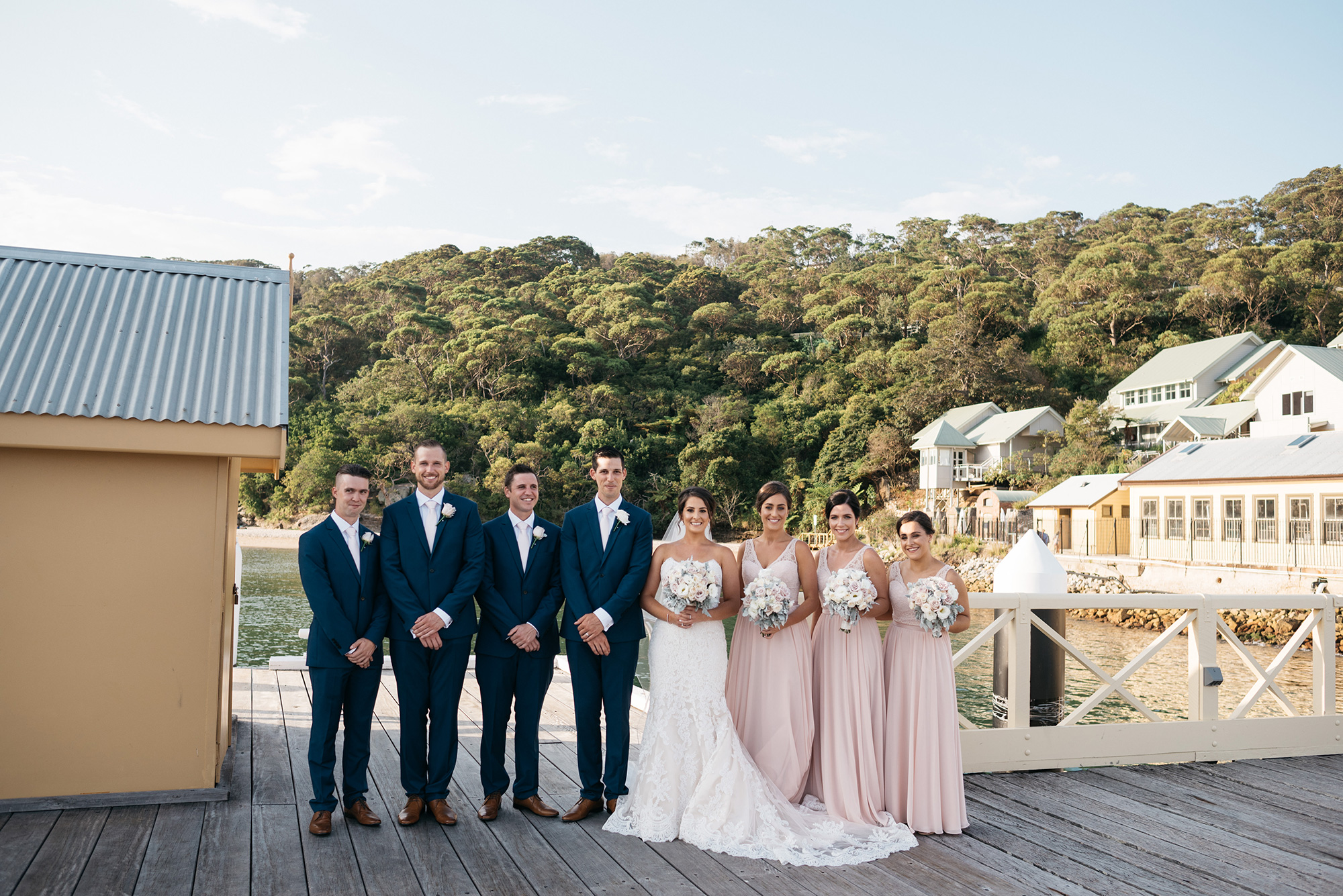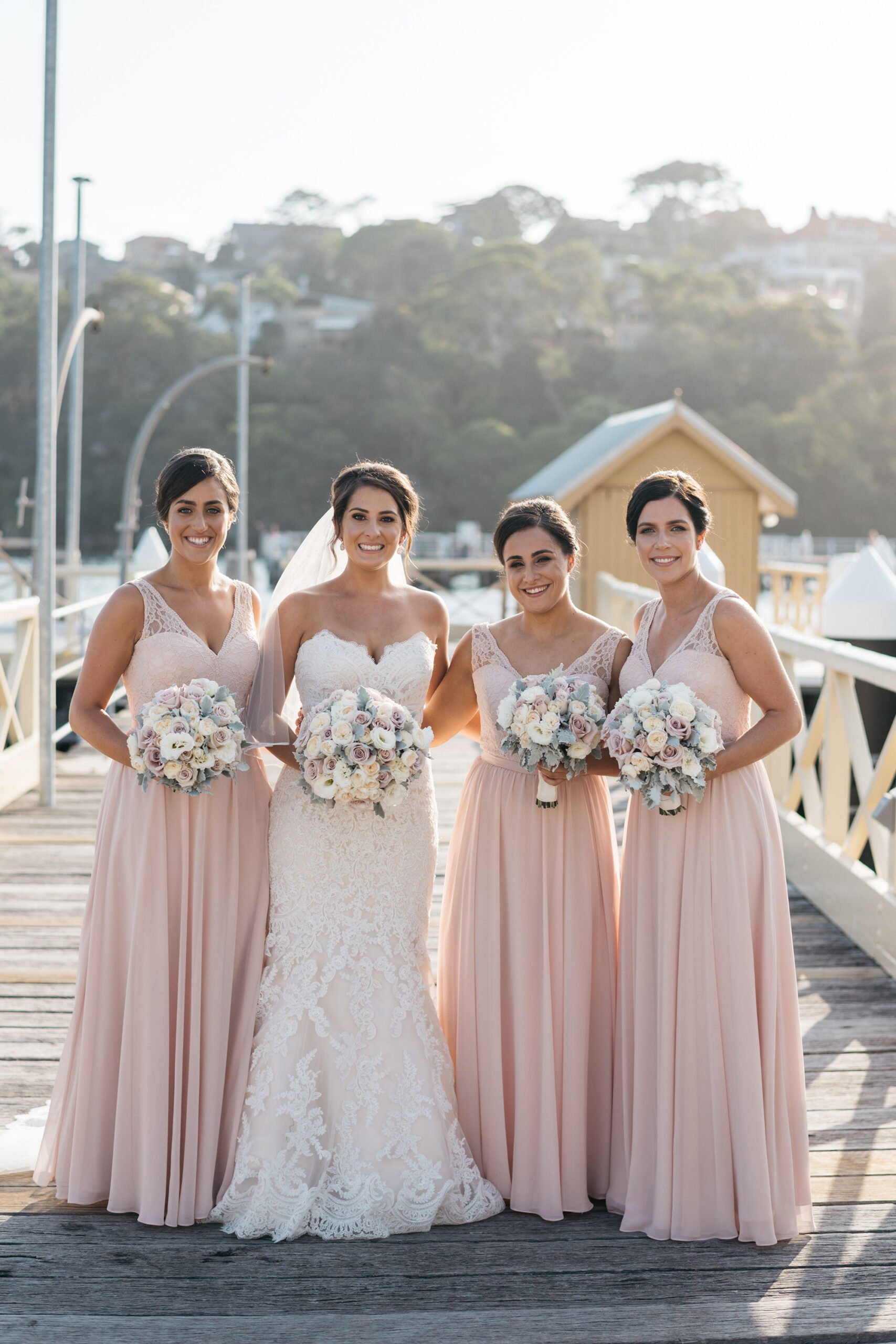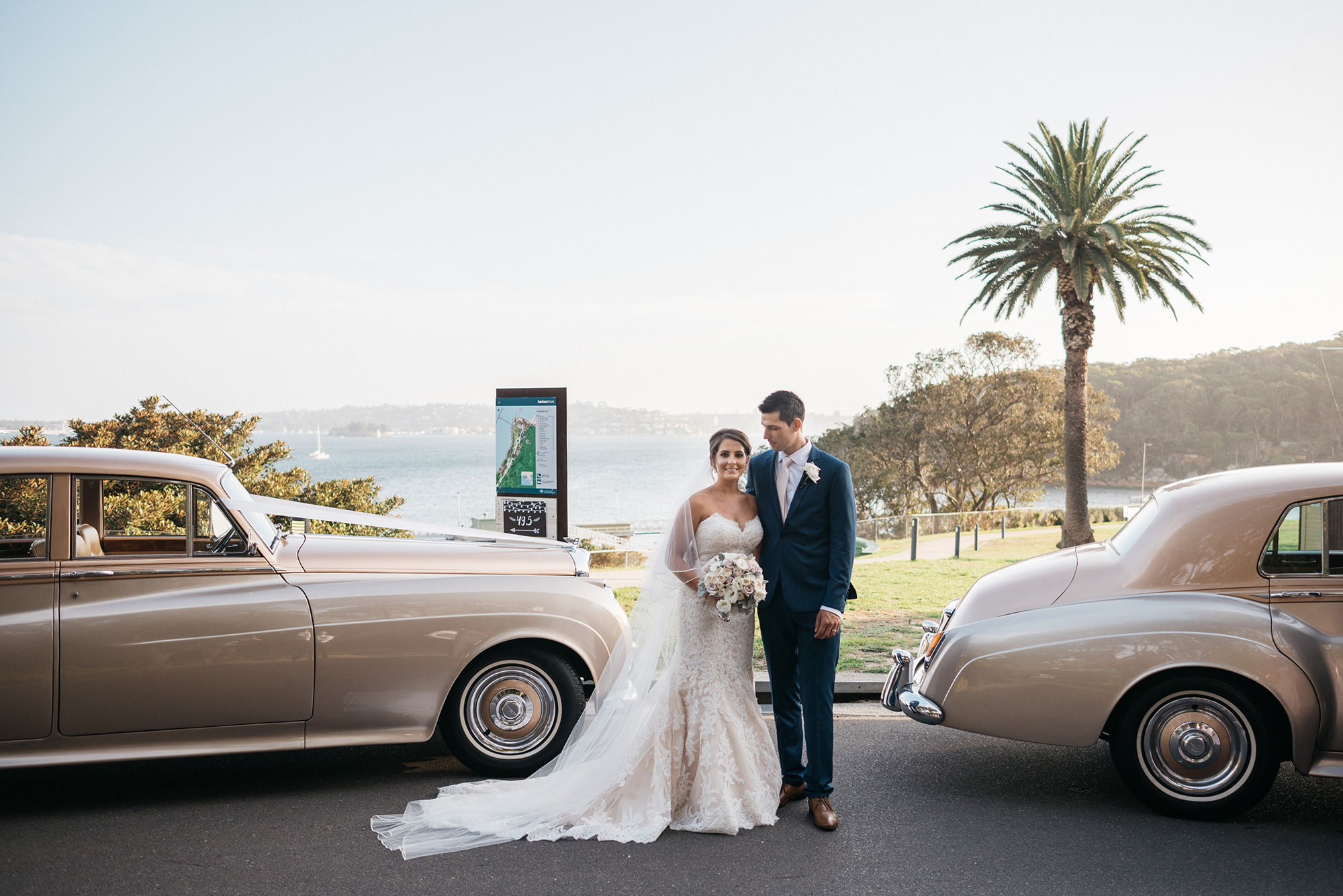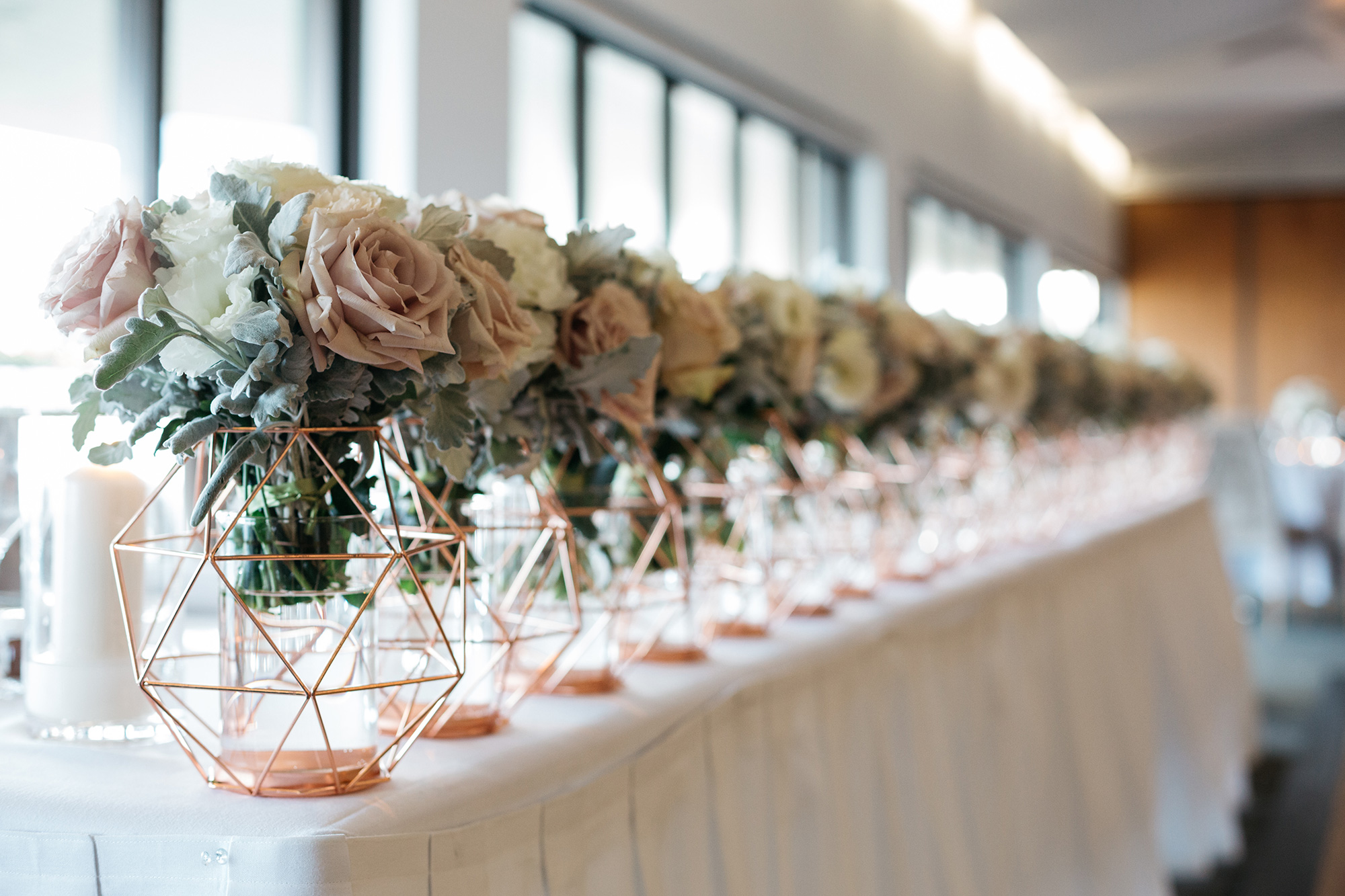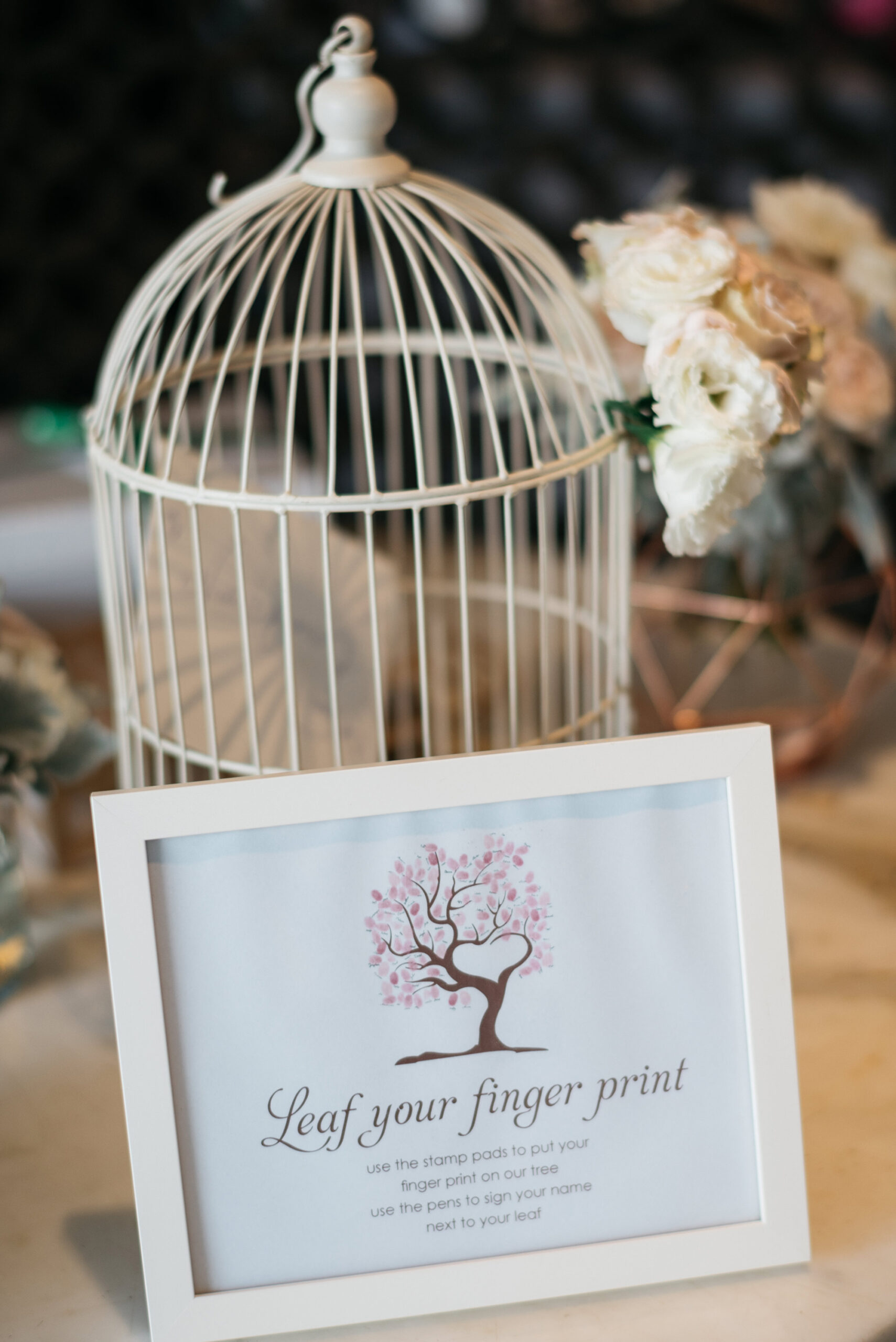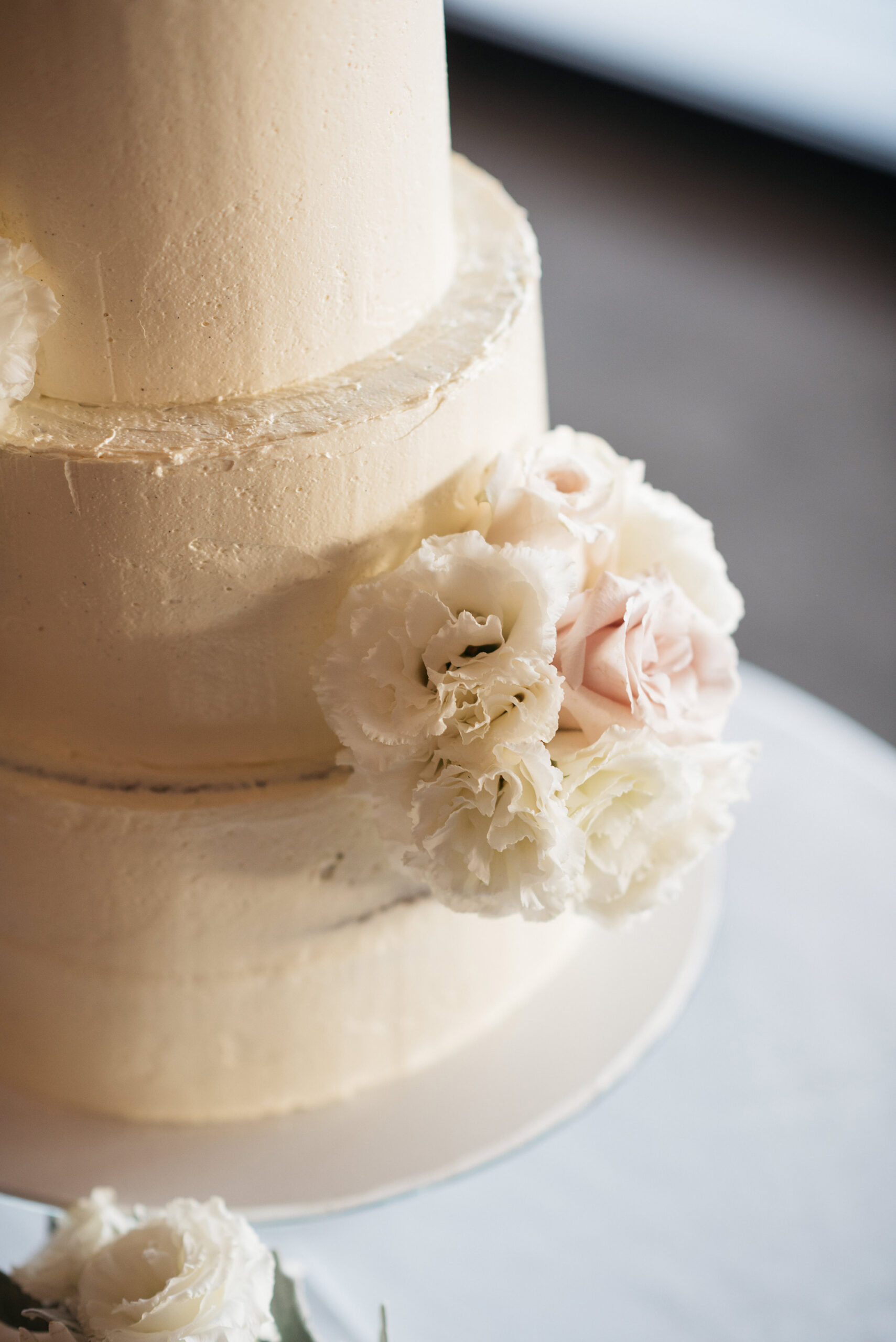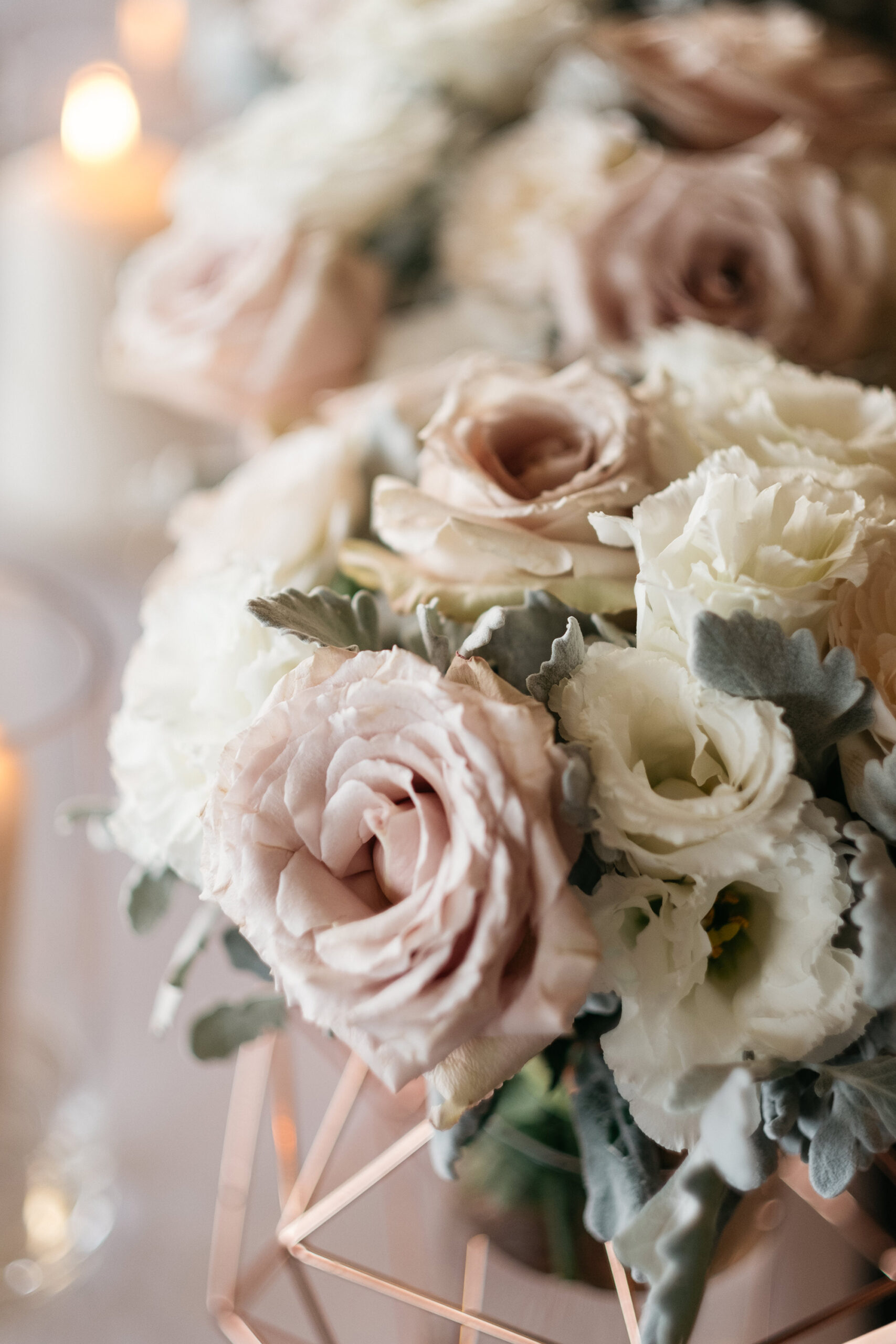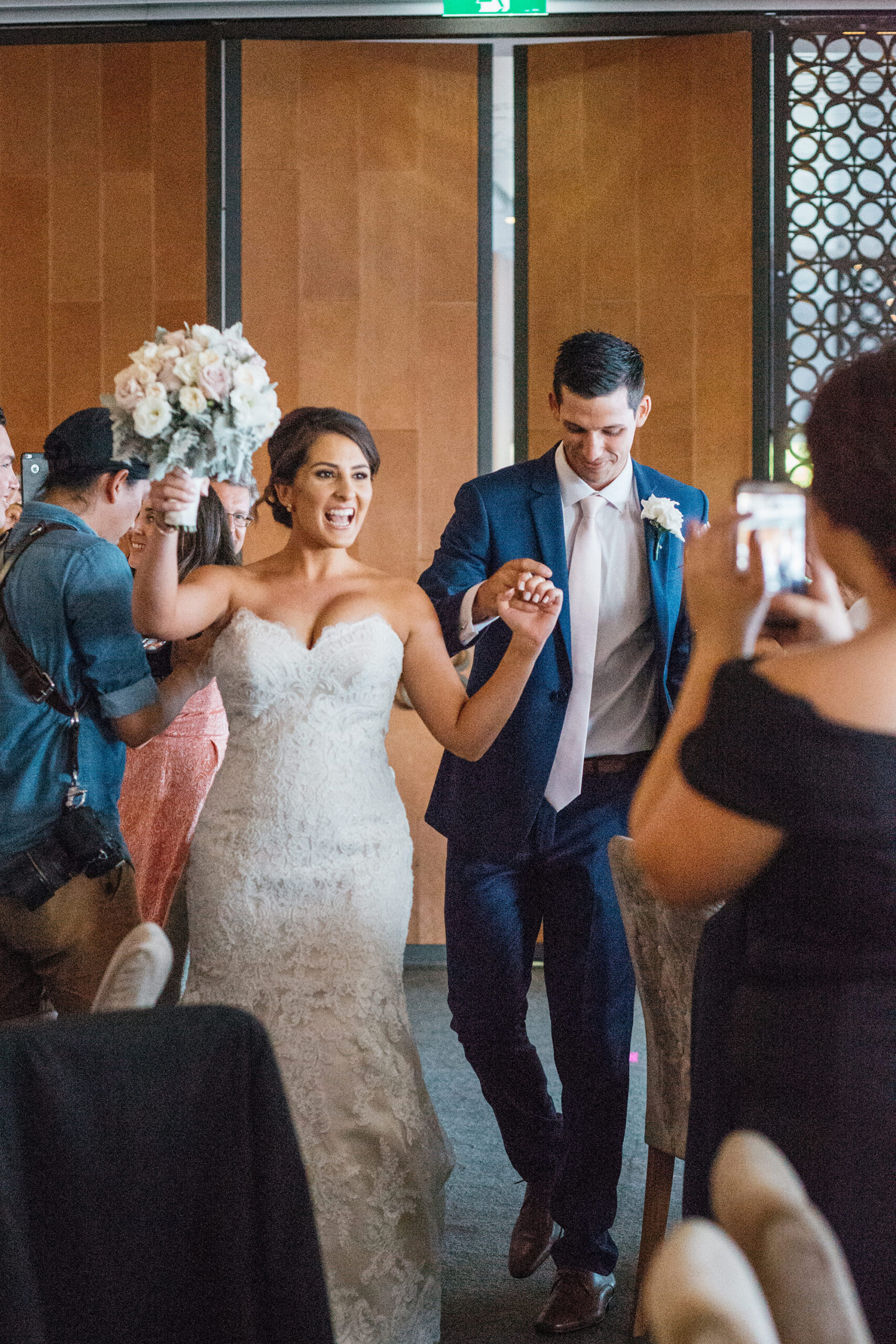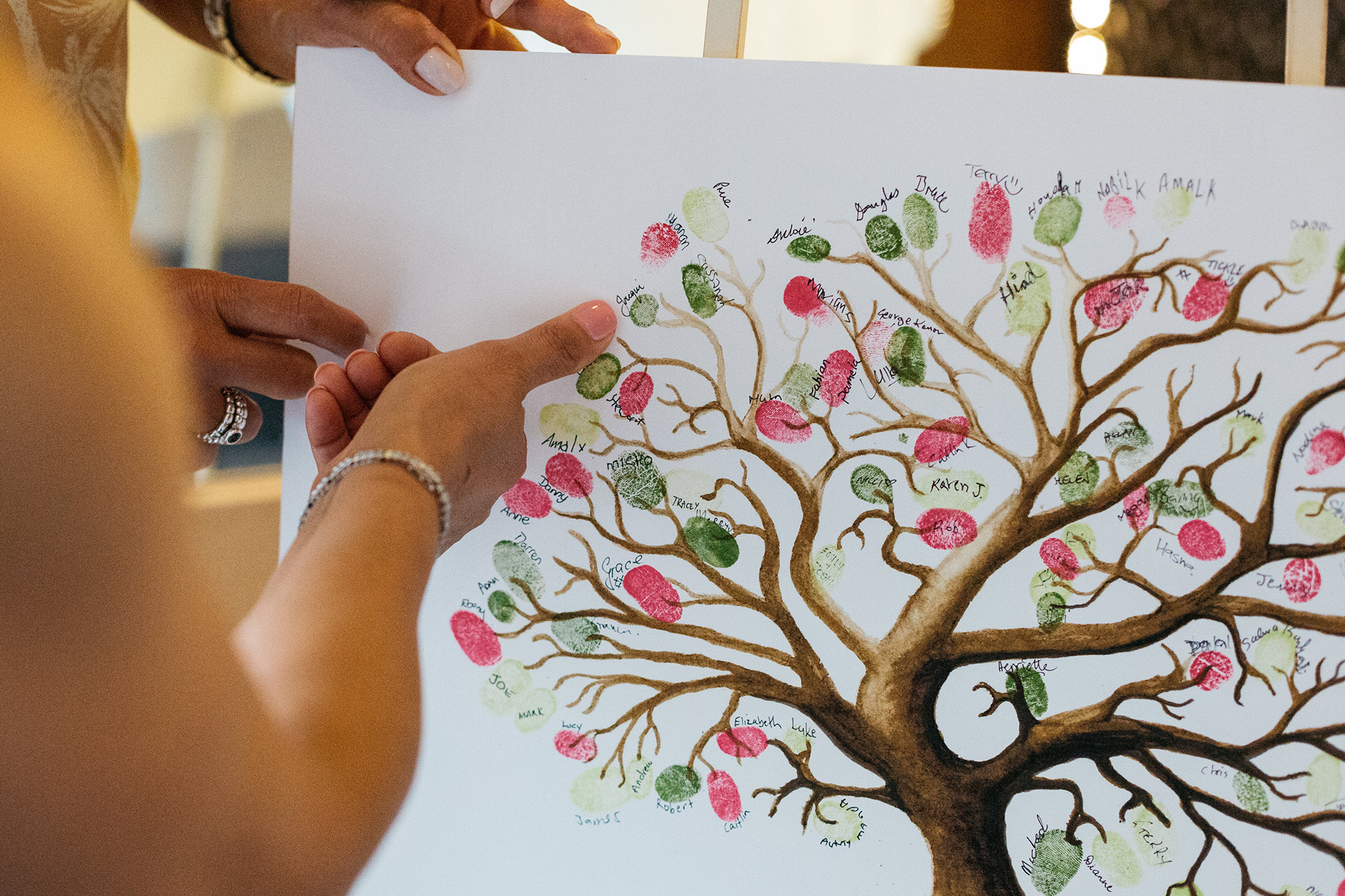 A thumb-print tree is a great way of guests leaving their mark on your wedding.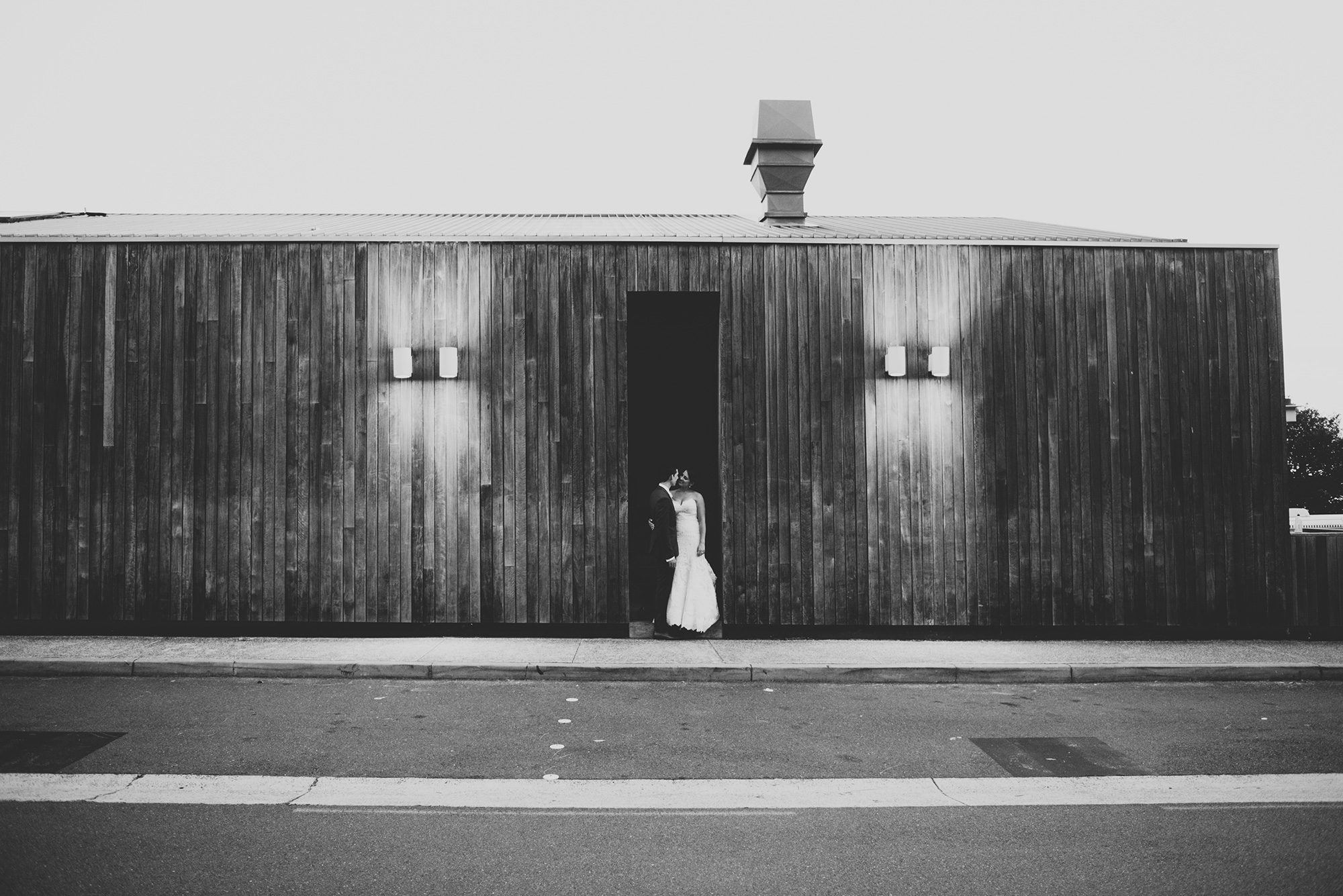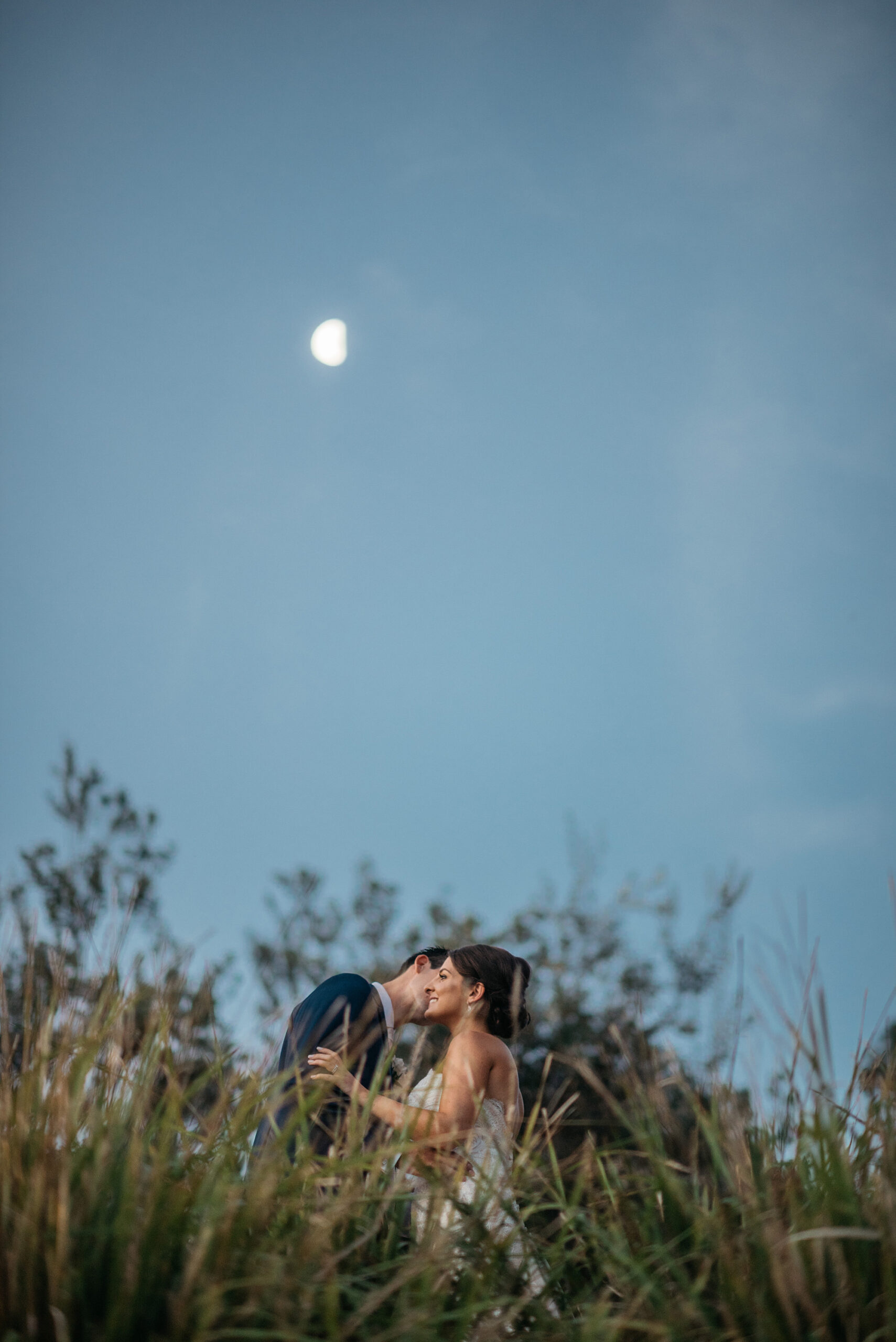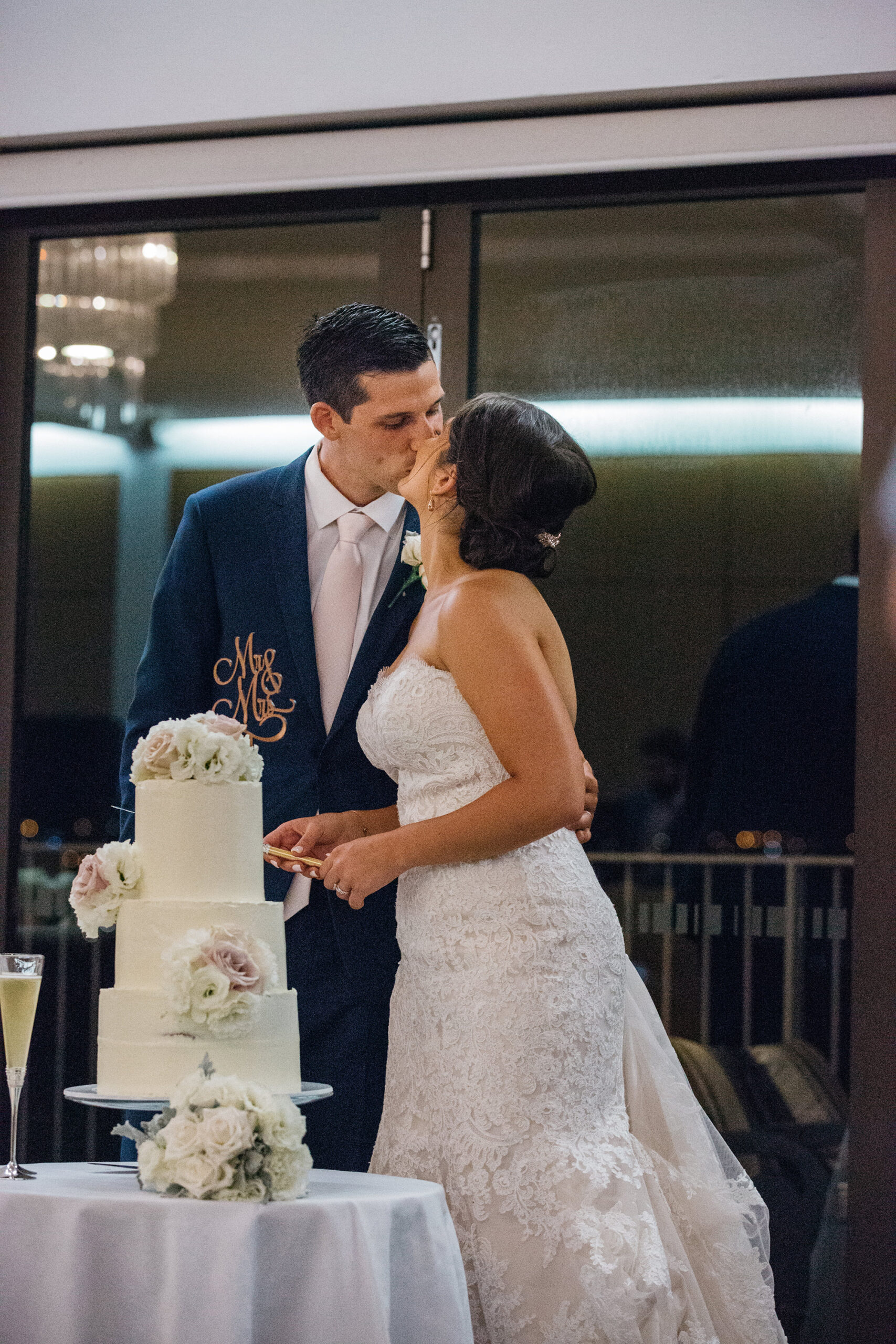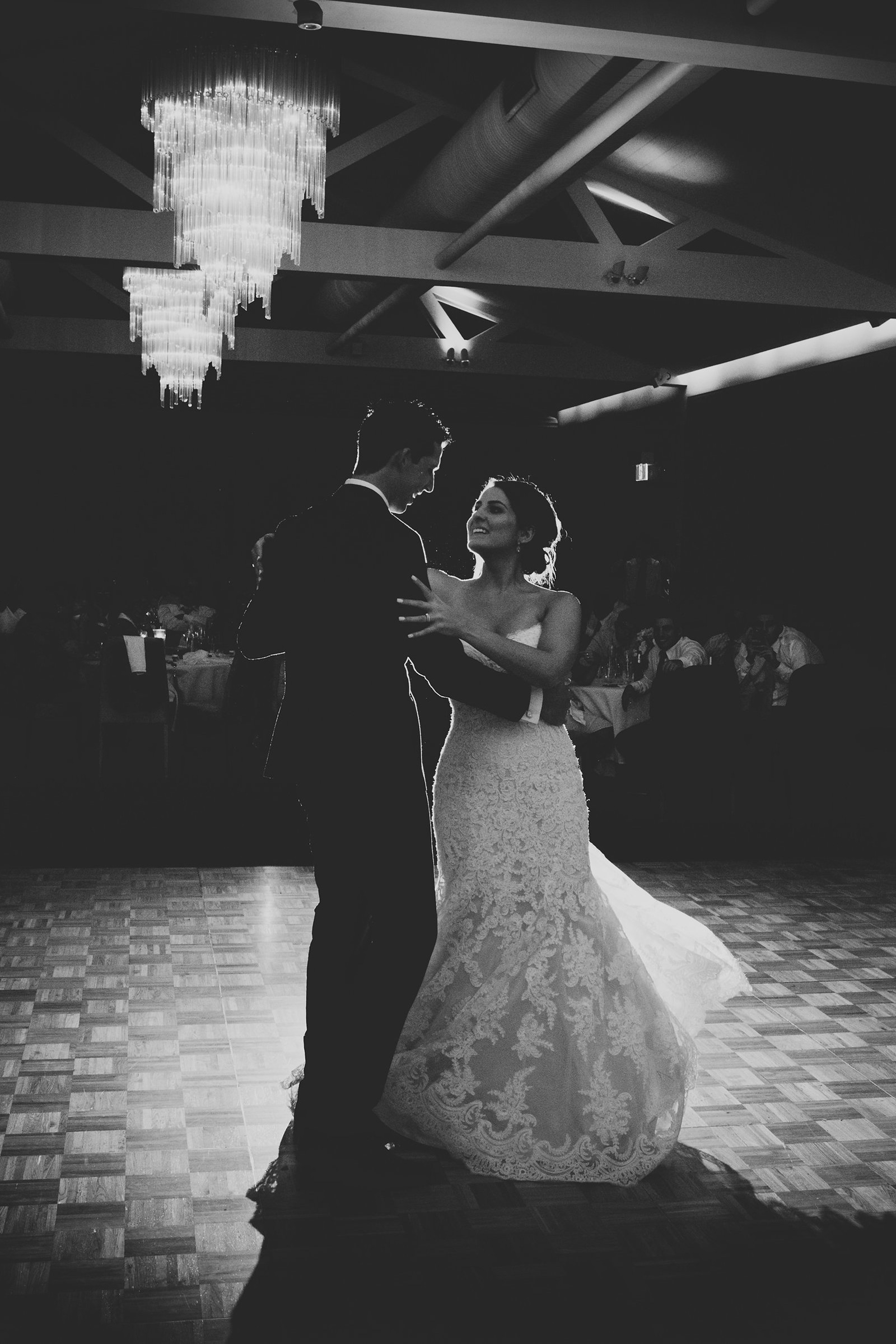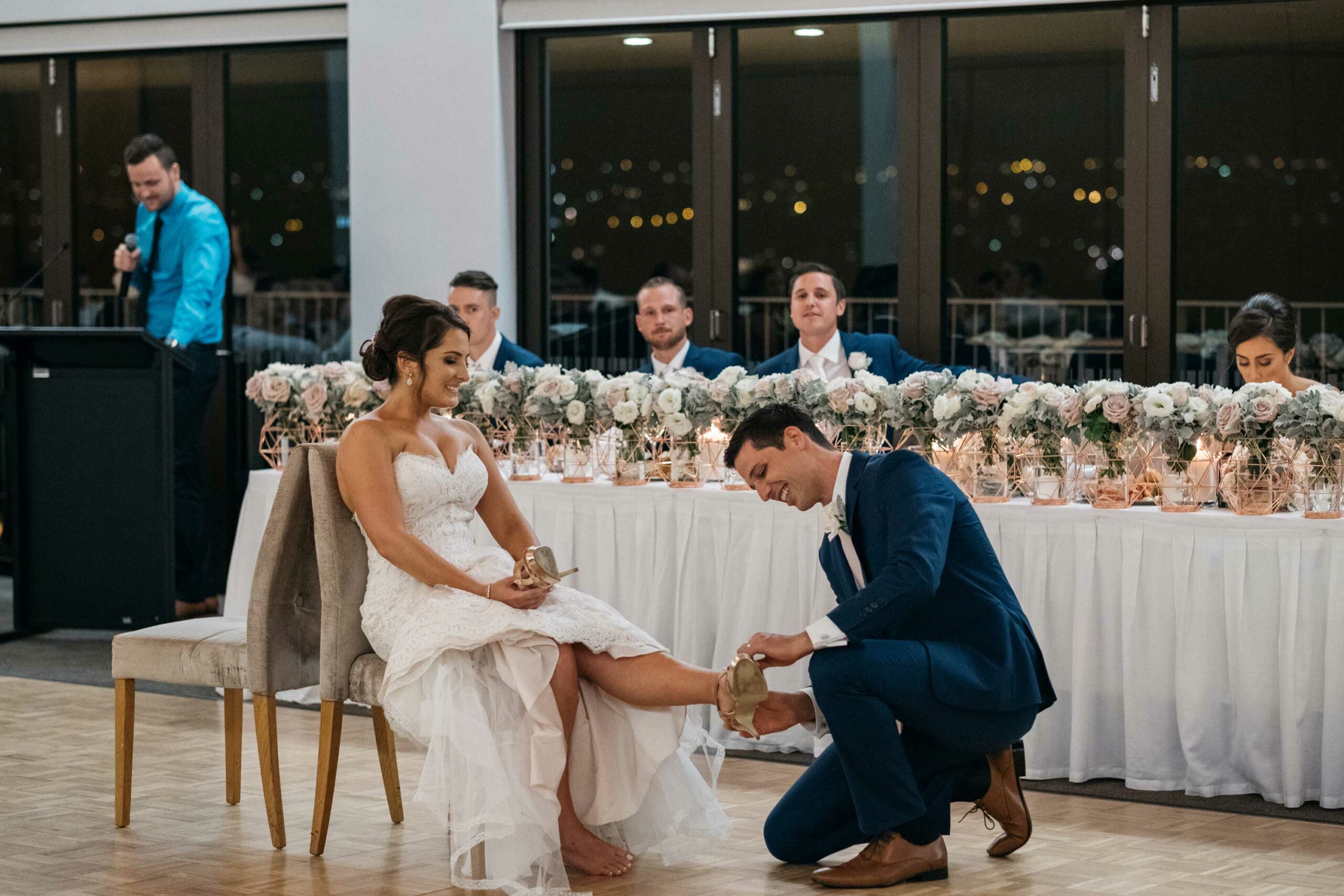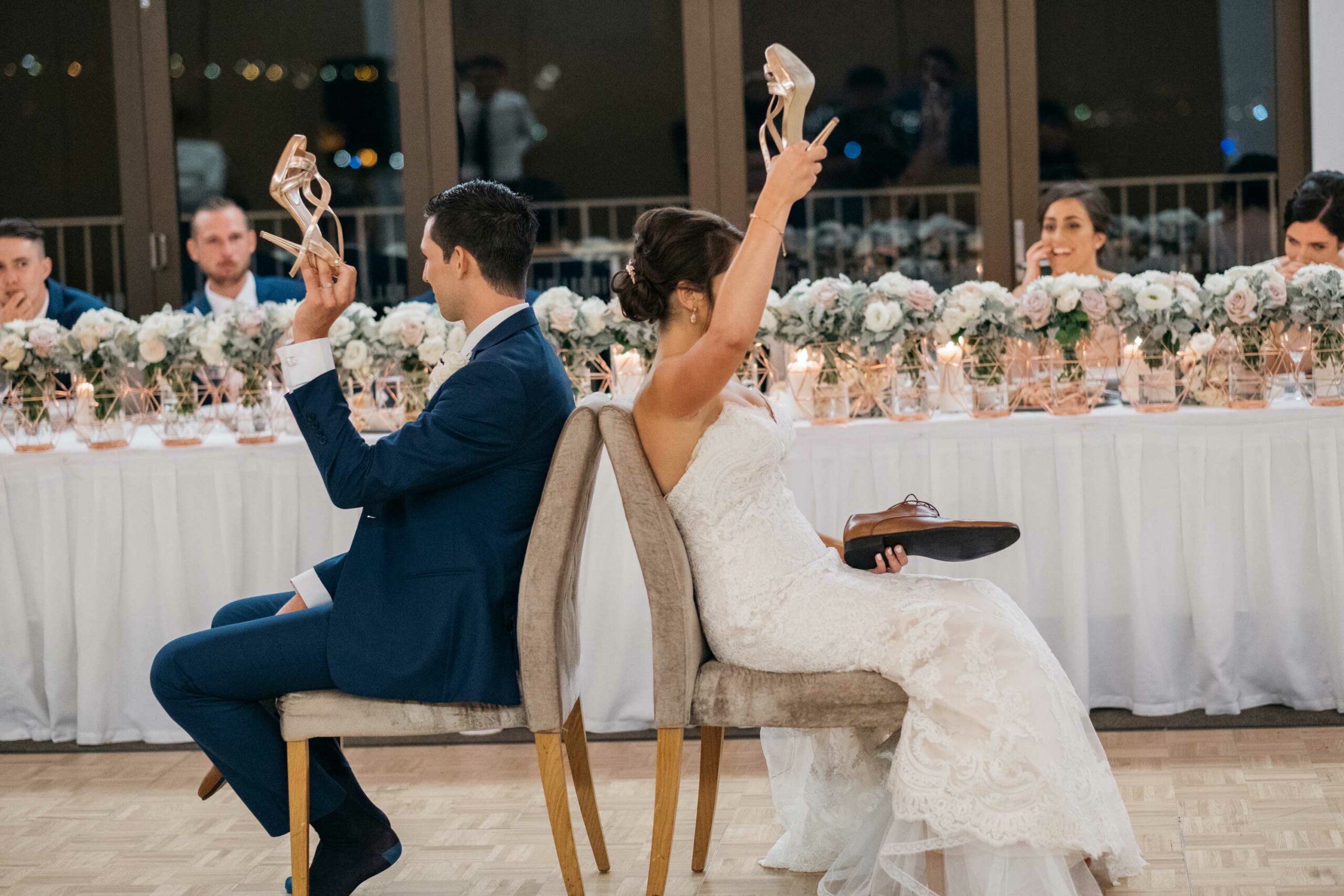 "Our guests are still raving about how good the food was," praises Bianca of venue Sergeants' Mess.