So your big day has finally arrived. And for brides especially that's exactly what it is — BIG. Long. Tiring. Your day will probably begin with a 6am wake up and a 1am bed time. Here's how to avoid a wedding day meltdown. No one wants to turn into a pumpkin after midnight!
Eat!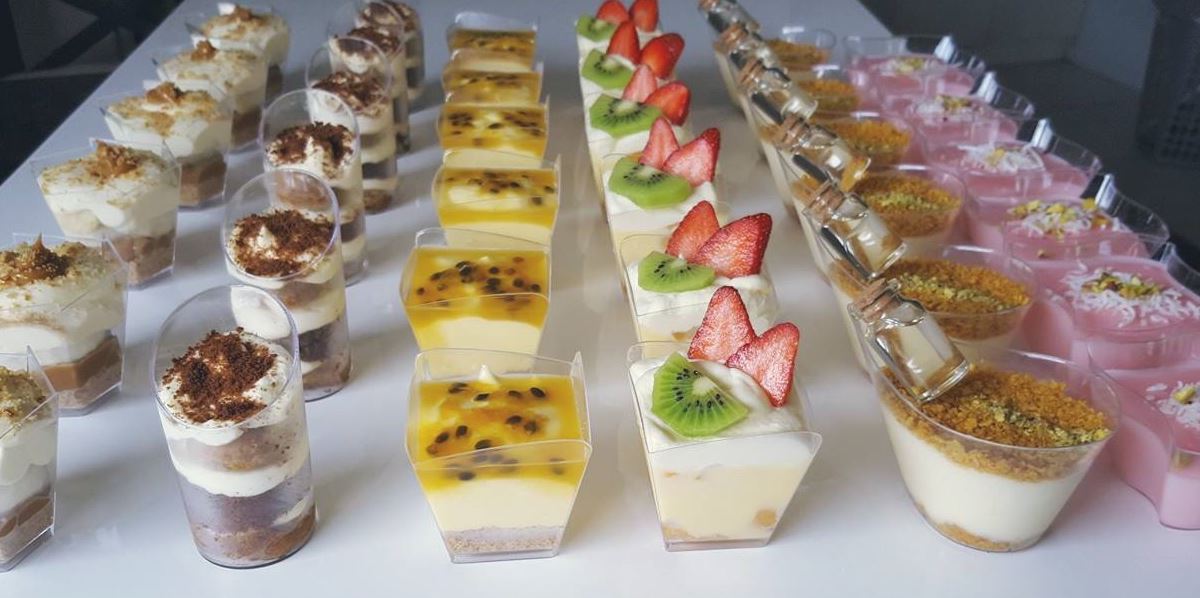 Fitting into your dress may seem utmost importance, but nobody will remember your trim waist if you faint at the altar. Have assorted pastries delivered to you at the hair salon or while you're getting your makeup done. This is a great way to kick off your day, and get the bridesmaids excited and energised for the party ahead.
Pack a bag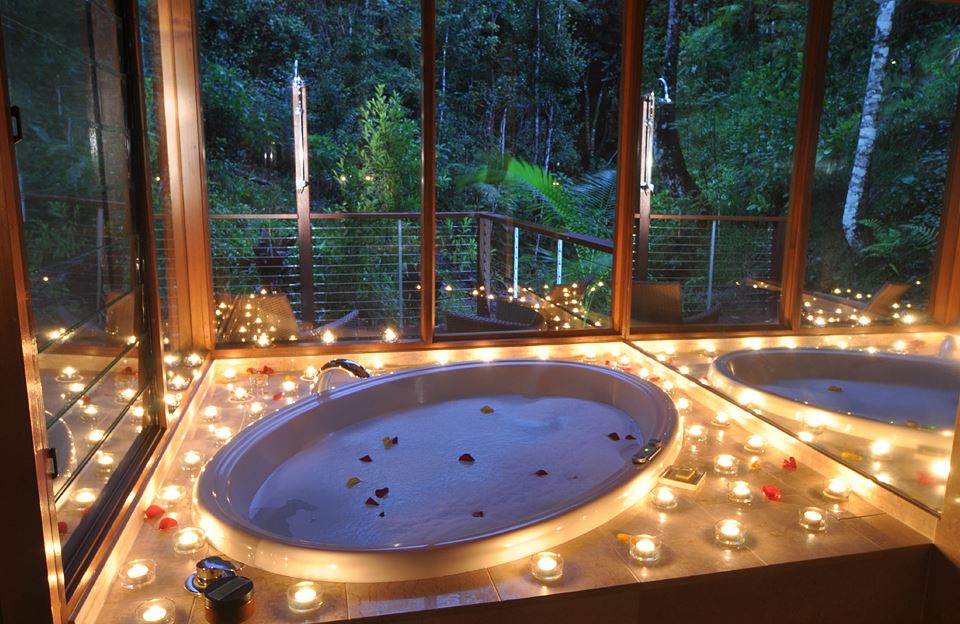 Pack a sleepover bag and give it to someone reliable to drop at your hotel room before the ceremony. There's no way you'll want to wear your wedding dress home the next morning. Pack makeup remover, a hair brush, and comfortable pyjamas. You're going to want to jump straight into bed after a day and night of celebrating, and knowing a bag full of the essentials already awaits you will make life a whole lot easier.
Be yourself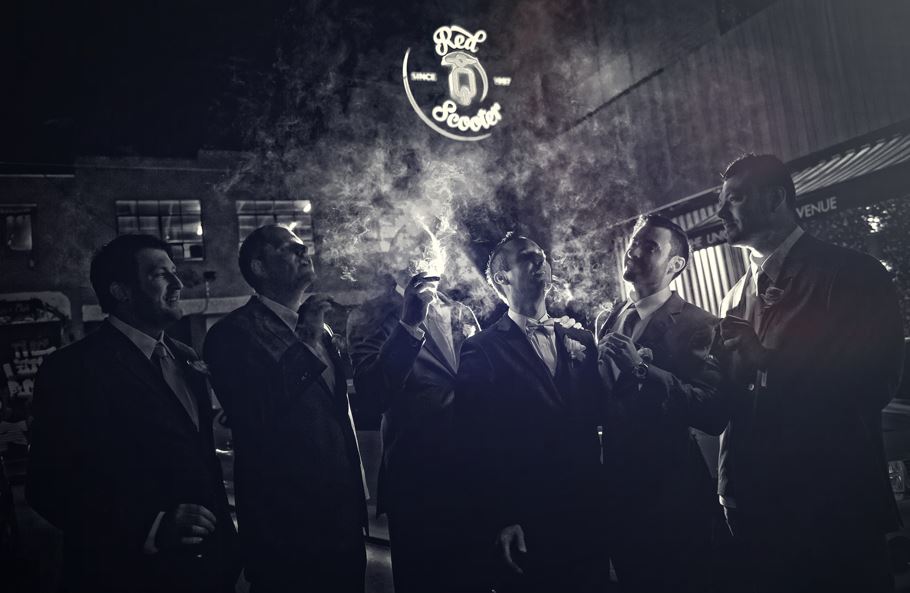 Do it your way. If a high intensity photoshoot isn't your thing, perhaps consider alternative ways to capture your day. For example, have a bridal party picnic in the park between the ceremony and the reception, or take a break and have a few drinks at your favourite local pub. Get the photographer to come along and take candid images of you enjoying yourself surrounded by friends. The time between the ceremony and the reception doesn't have to be spent taking directions from your photographer. Tell them what you want to do to ensure you get the most out of your day. Don't spend the day rushing around, after all, this day should reflect you.
Let someone else do it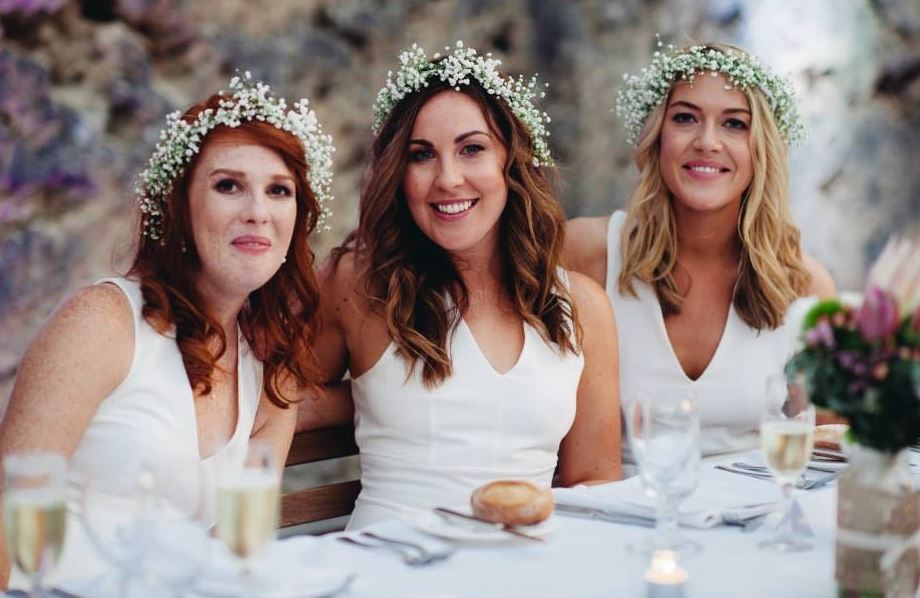 Your cousin's boyfriend's friend can't find his name on the seating plan? Not your problem. The mother of the groom isn't happy with her dessert? Not your problem. It is inevitable that things may go astray, but that doesn't mean it should impact your special day. Allow your bridesmaids to tend to any hiccups and put up your feet — this is your day, after all.
Spend time with your love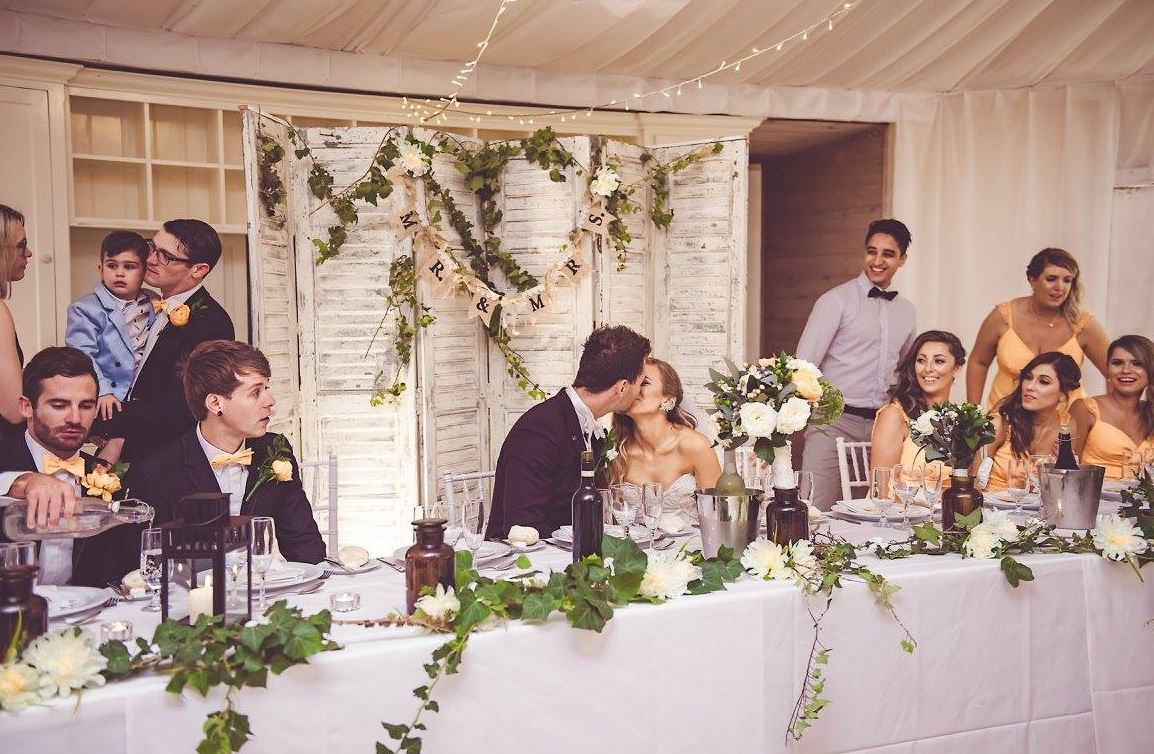 It's easy to get caught up in the excitement of seeing all your family and friends together in one space, and ultimately lose sight of what you're celebrating. Don't feel as though you have to spend your night conversing with every single guest. Your guests have come to witness your love and commitment to one another. Enjoy being the half of a new marriage, and worry about the rest later. Be Cinderella past midnight — or at least hold off becoming a pumpkin until after you get into bed.
Pin now to use later: