"Whenever we are together, whatever we are doing, we have fun."
These are the words that touched Jessie the most when her groom Adam spoke at their modern white wedding on November 4, 2017. A ceremony and reception at Centennial Vineyards in Bowral, NSW, with their 118 guests was the happy day they had dreamed. "Adam and I didn't want it to be a grand ball, a day all about us," explains Jessie, 26, of her wedding to Adam, 28. "It was never going to be a production or a show, we wanted one big fun beautiful wedding and that's what we got."
The location was an obvious choice for the pair who own a holiday house in Bowral. "When we got engaged we knew it had to be here, the whole rustic vibe and courtyard at Centennial made us fall in love."
What made their day most special, however, was Jessie's mum's attendance. "My mum was diagnosed with cancer two years ago and both Adam and I were extremely close to her," explains the bride. "The doctors didn't think it was medically possible, but she made our wedding and walked down the aisle to give me away." It was her mum's last time away from hospital before she passed, one month to the day of their wedding.
Photos courtesy of McKay Photography.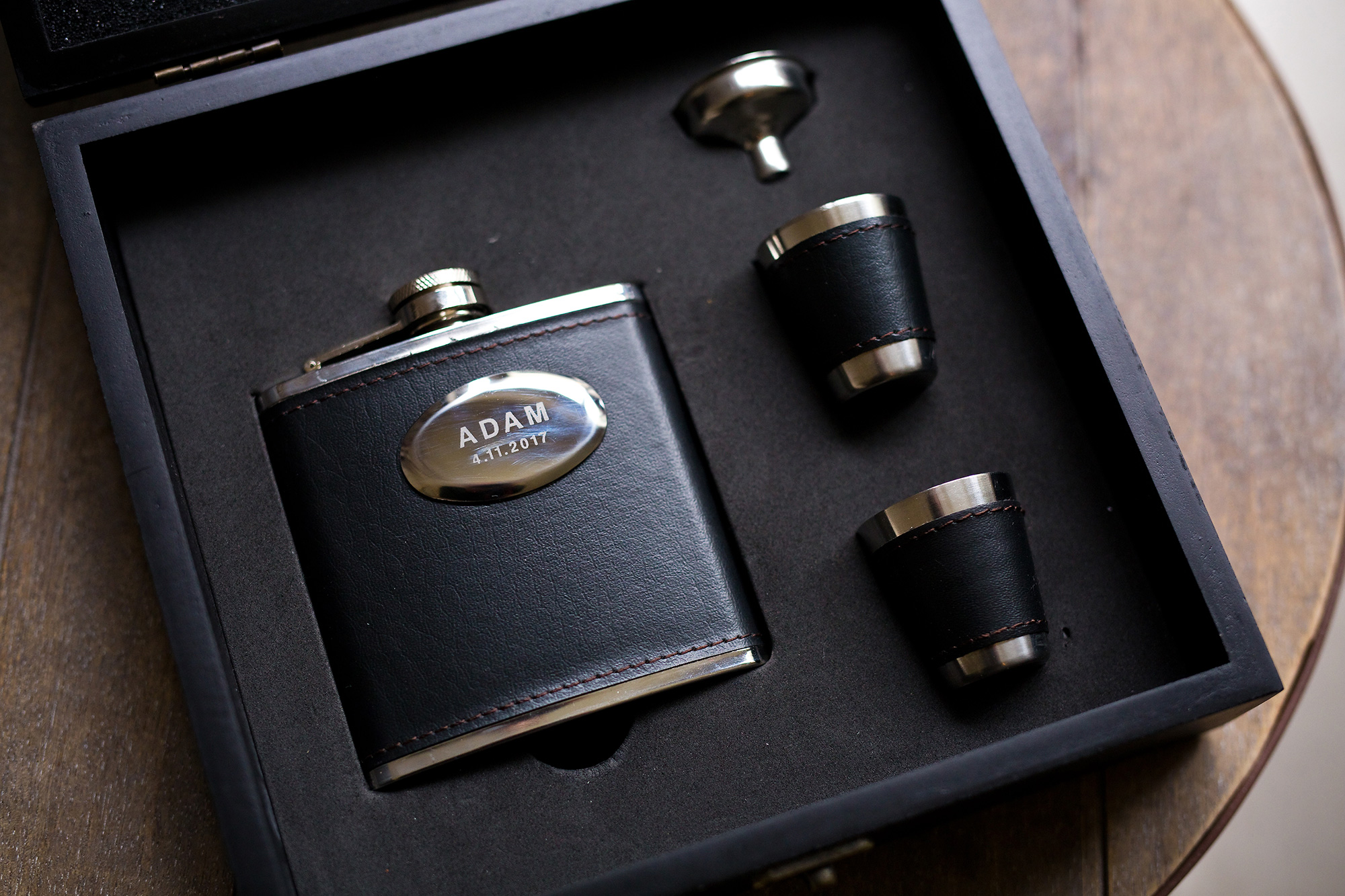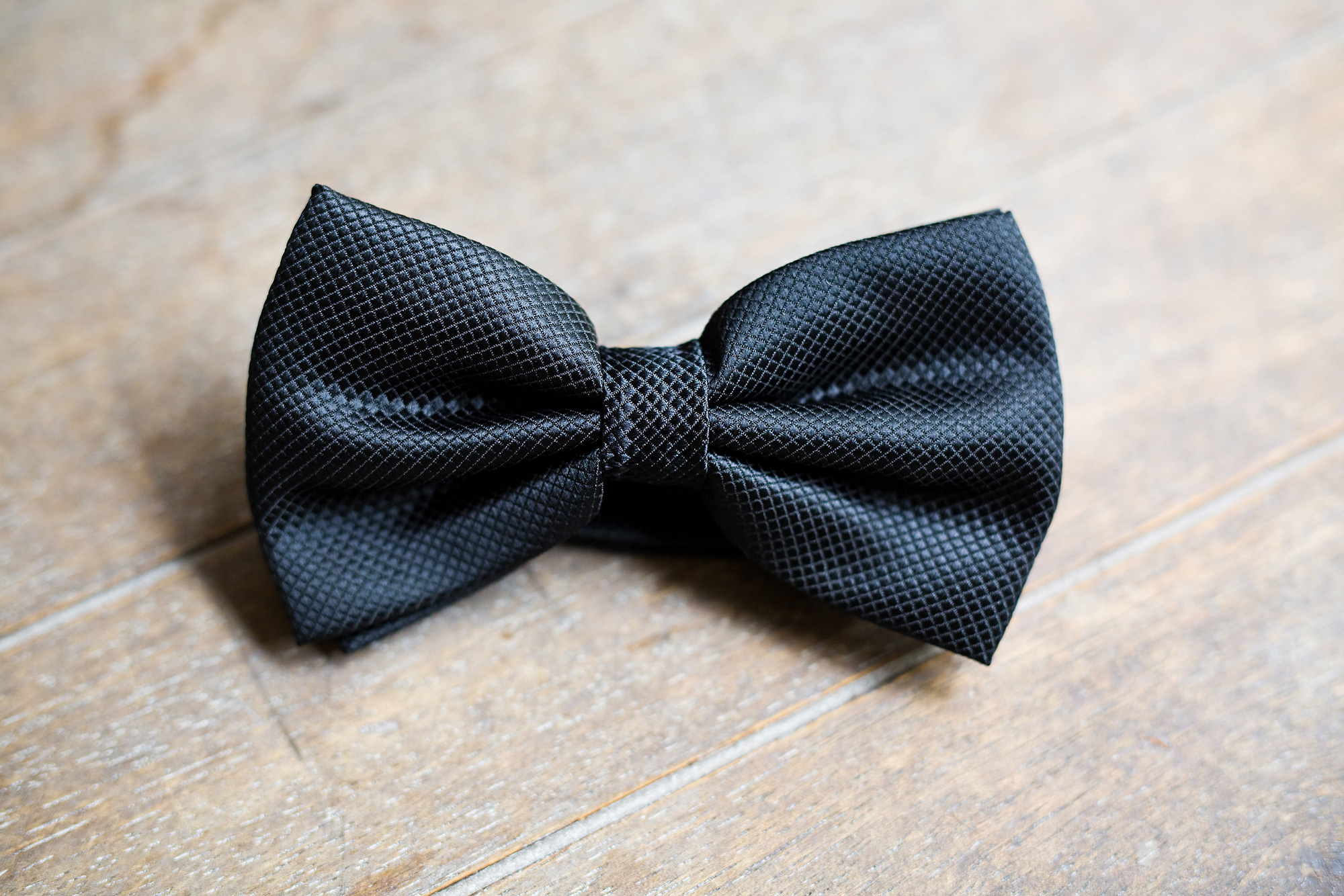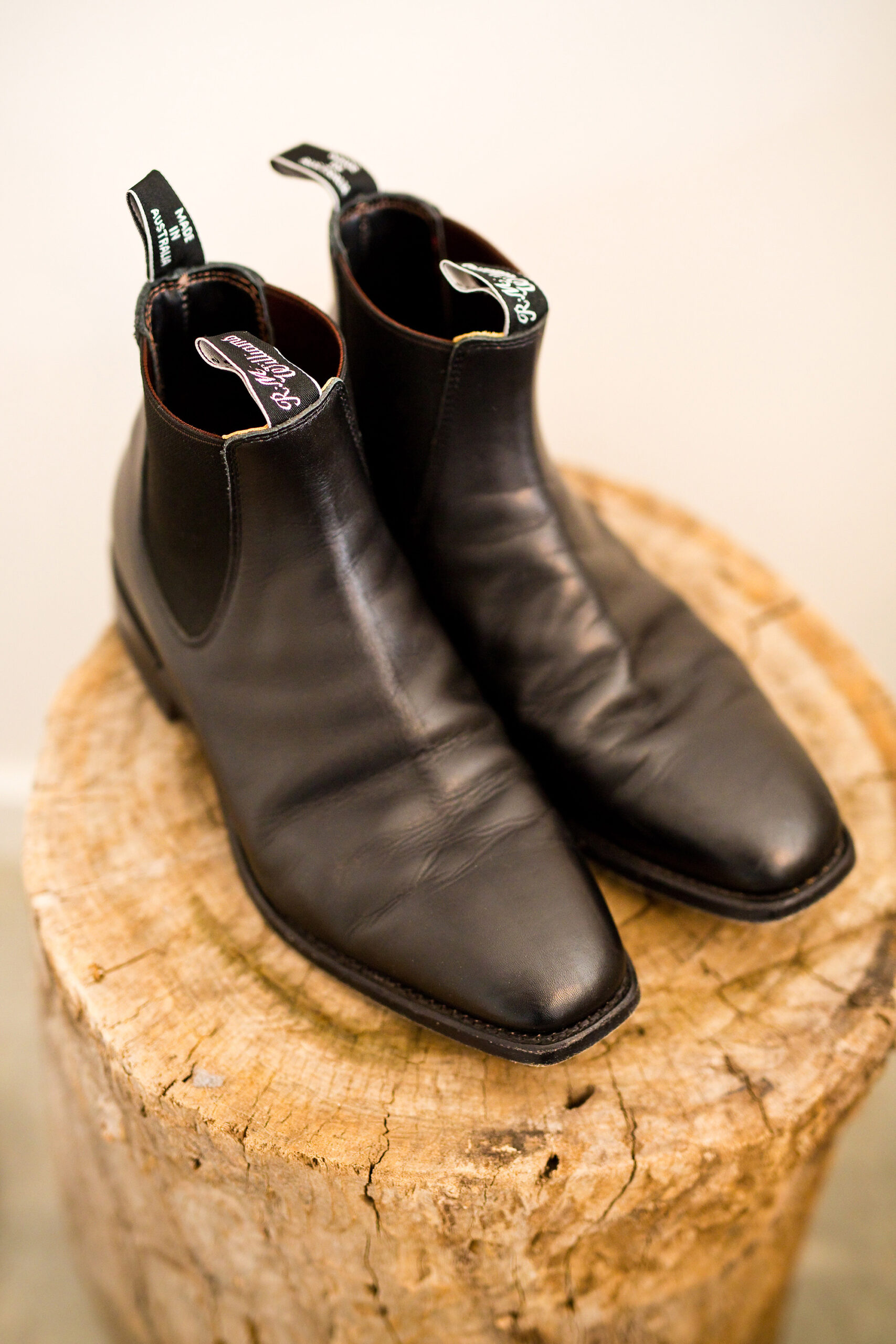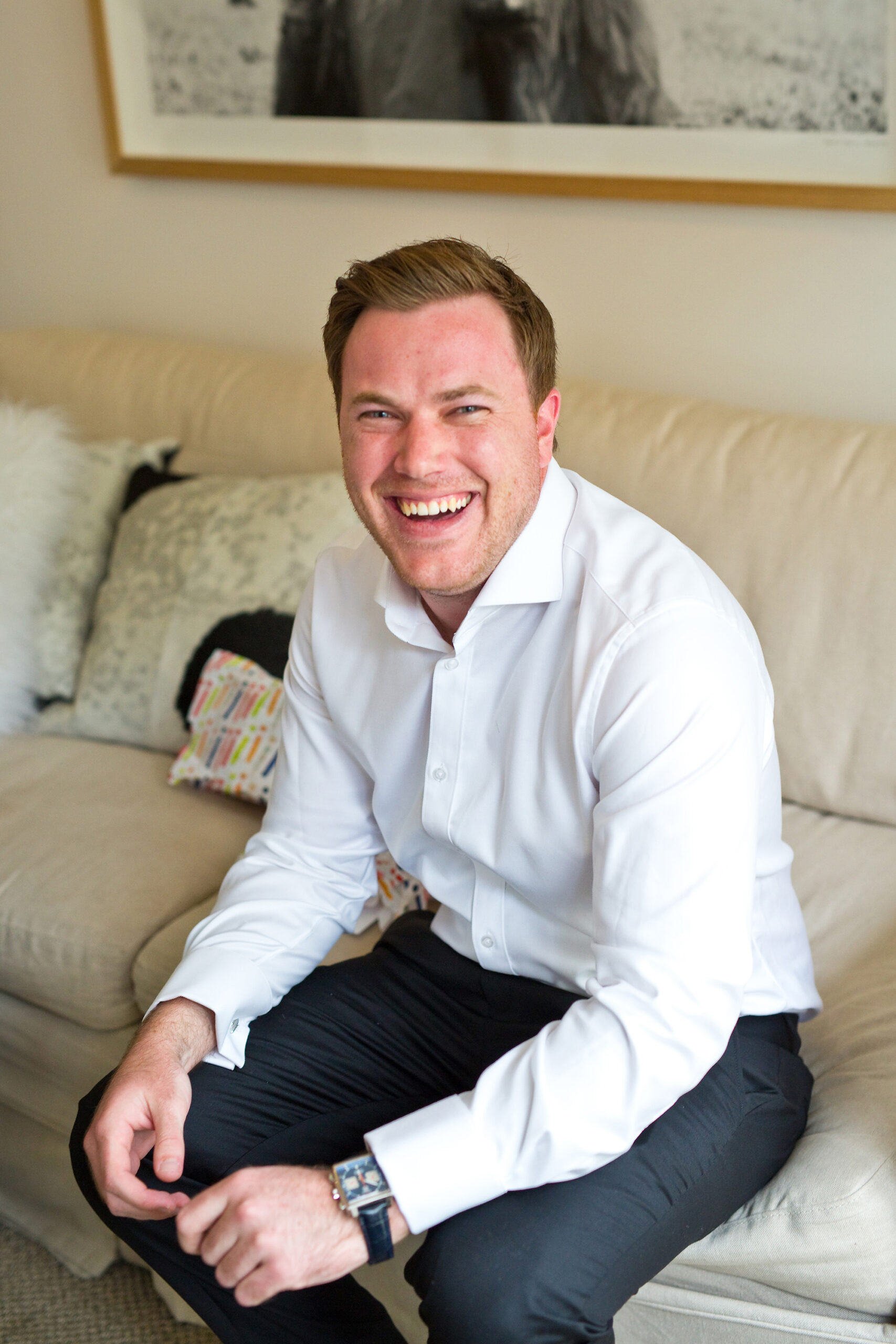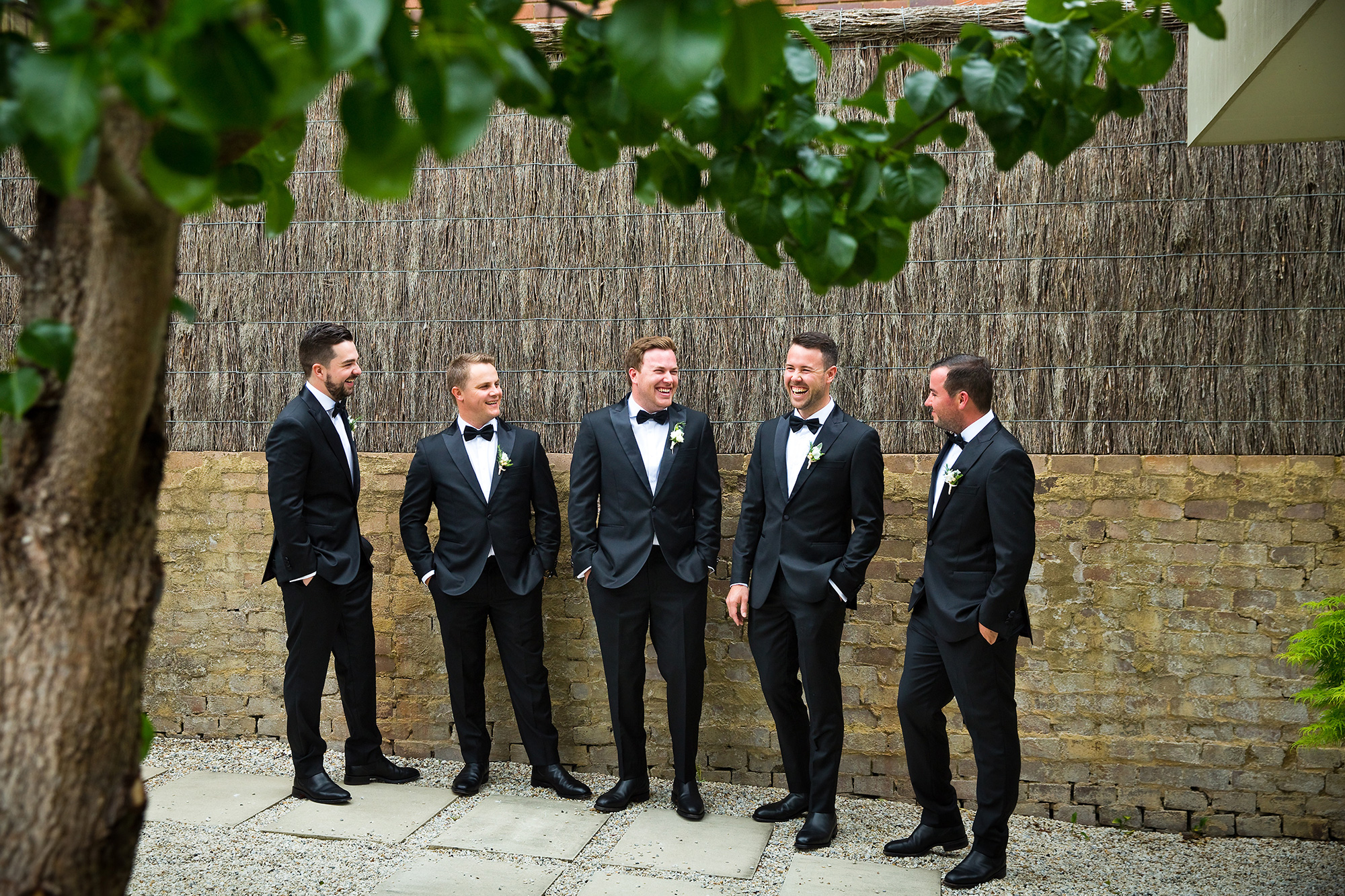 The groom and his dashing crew were dressed by InStitchu who offer custom-designed suits.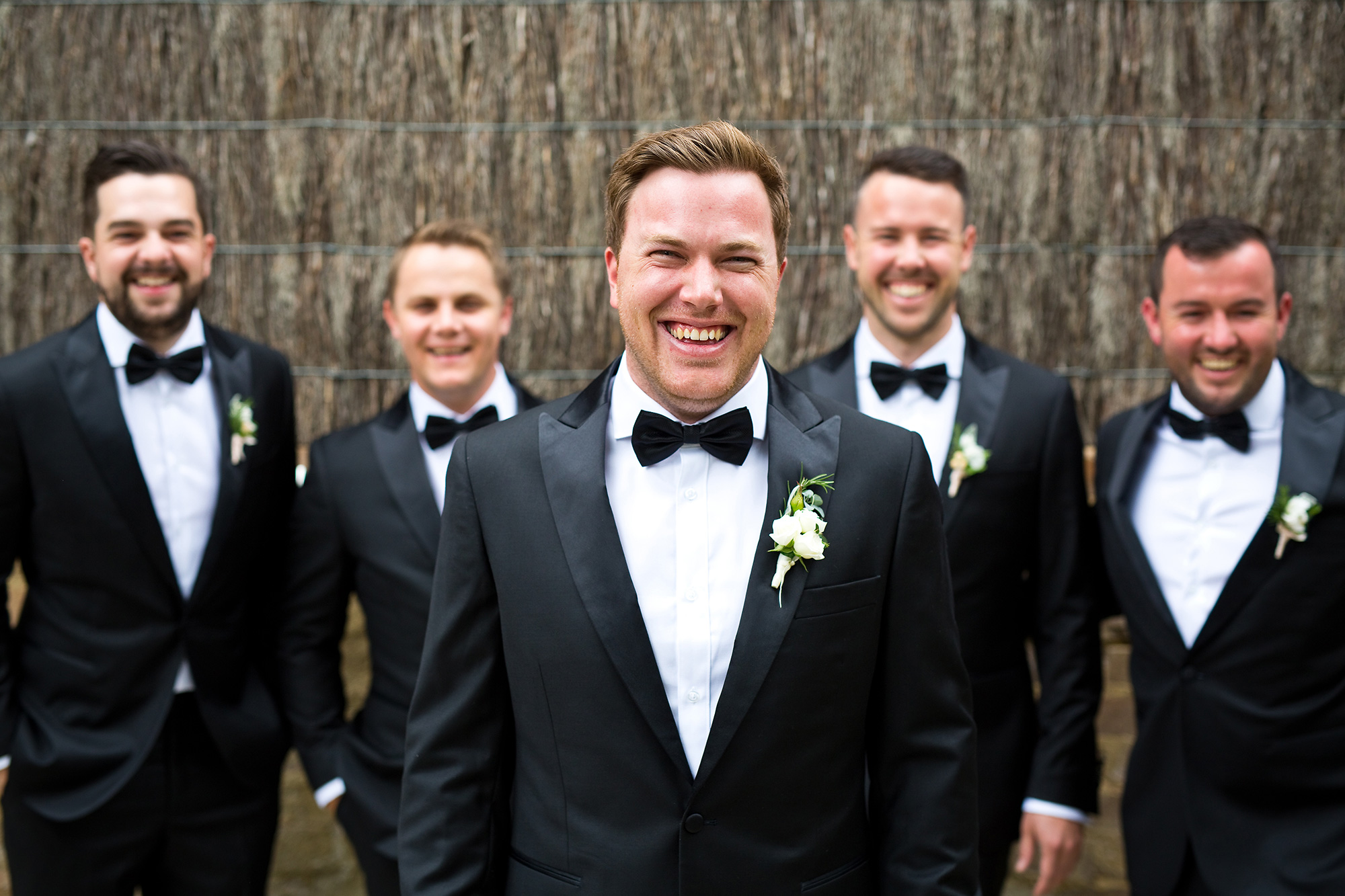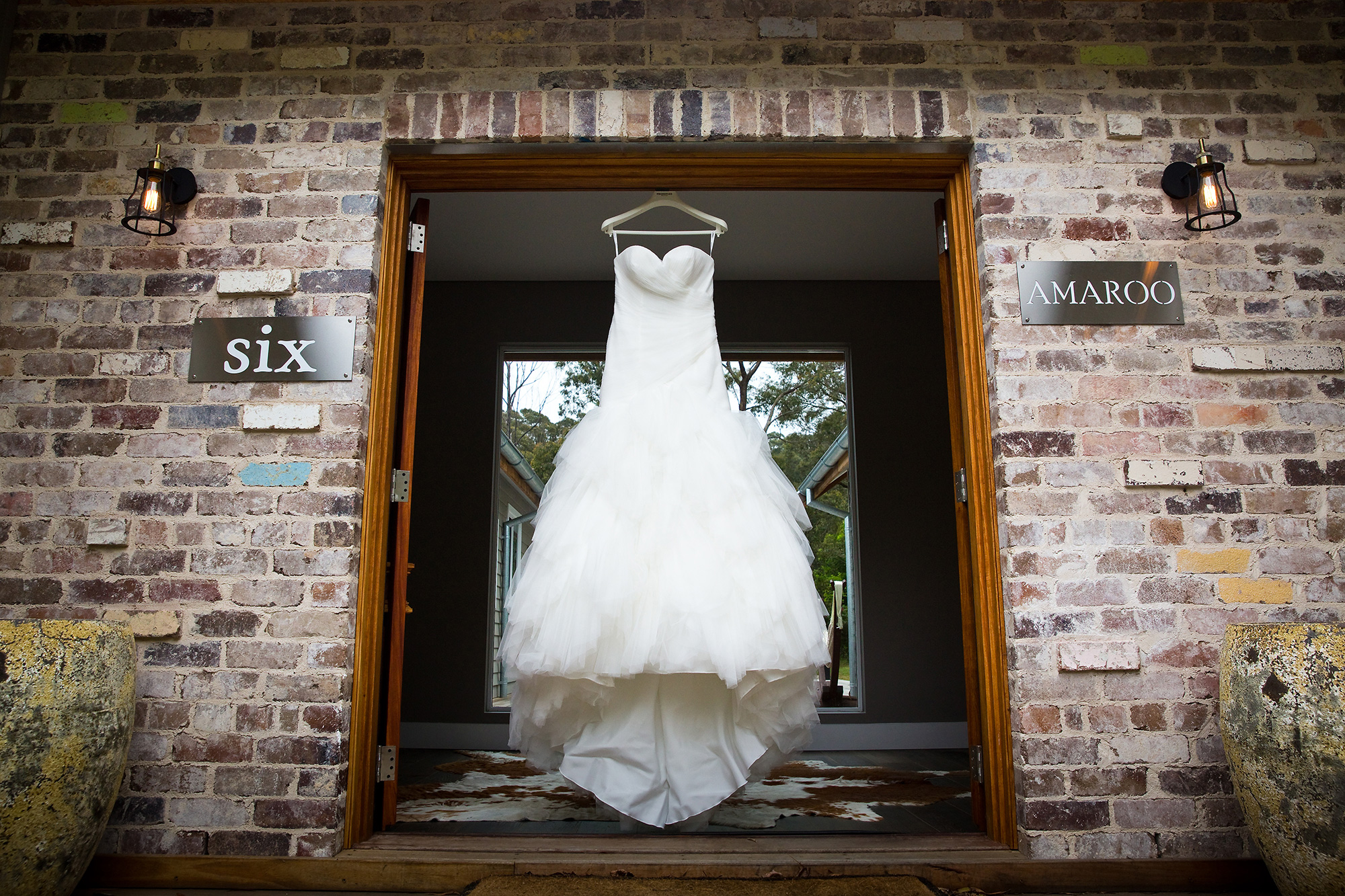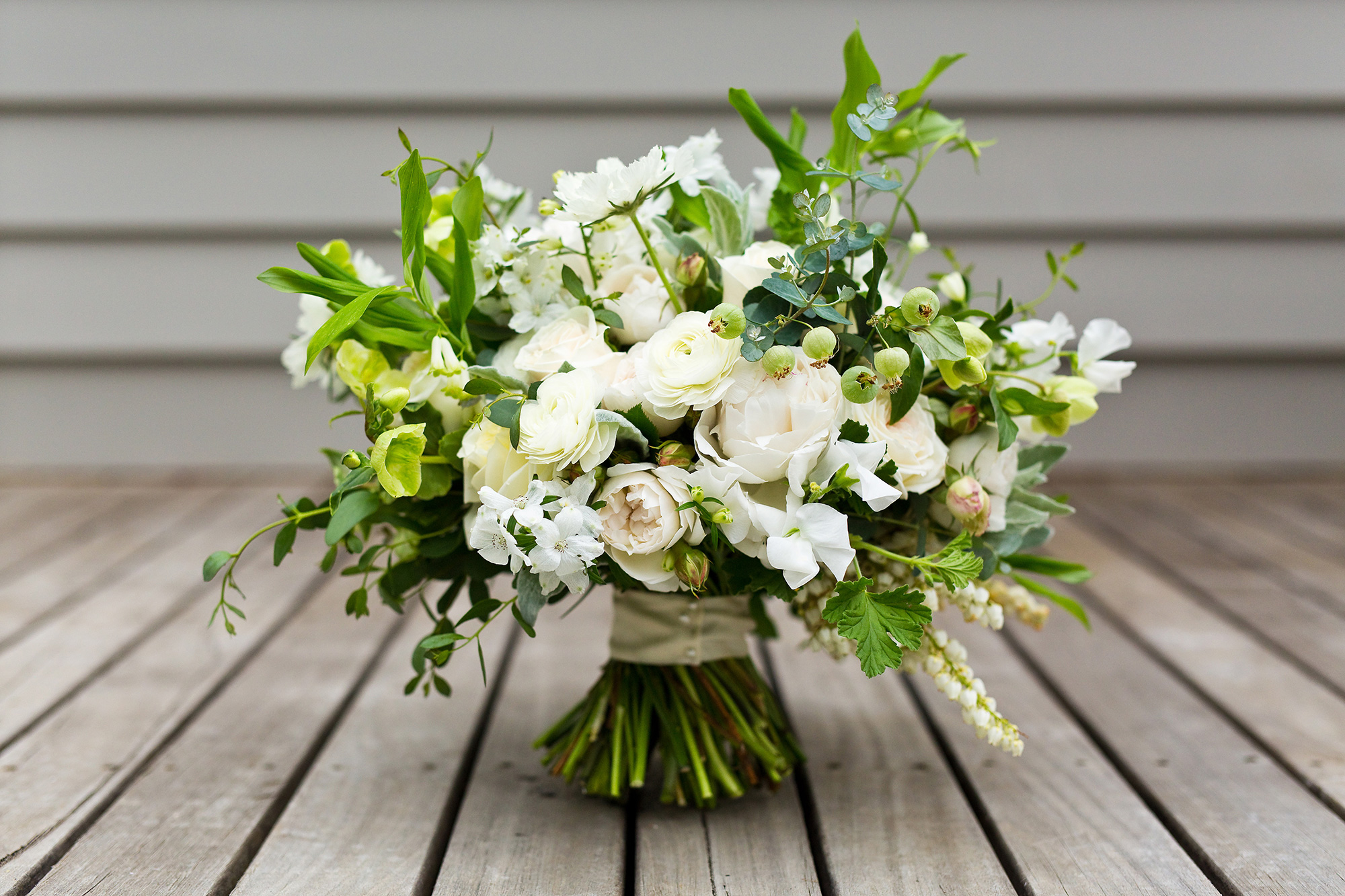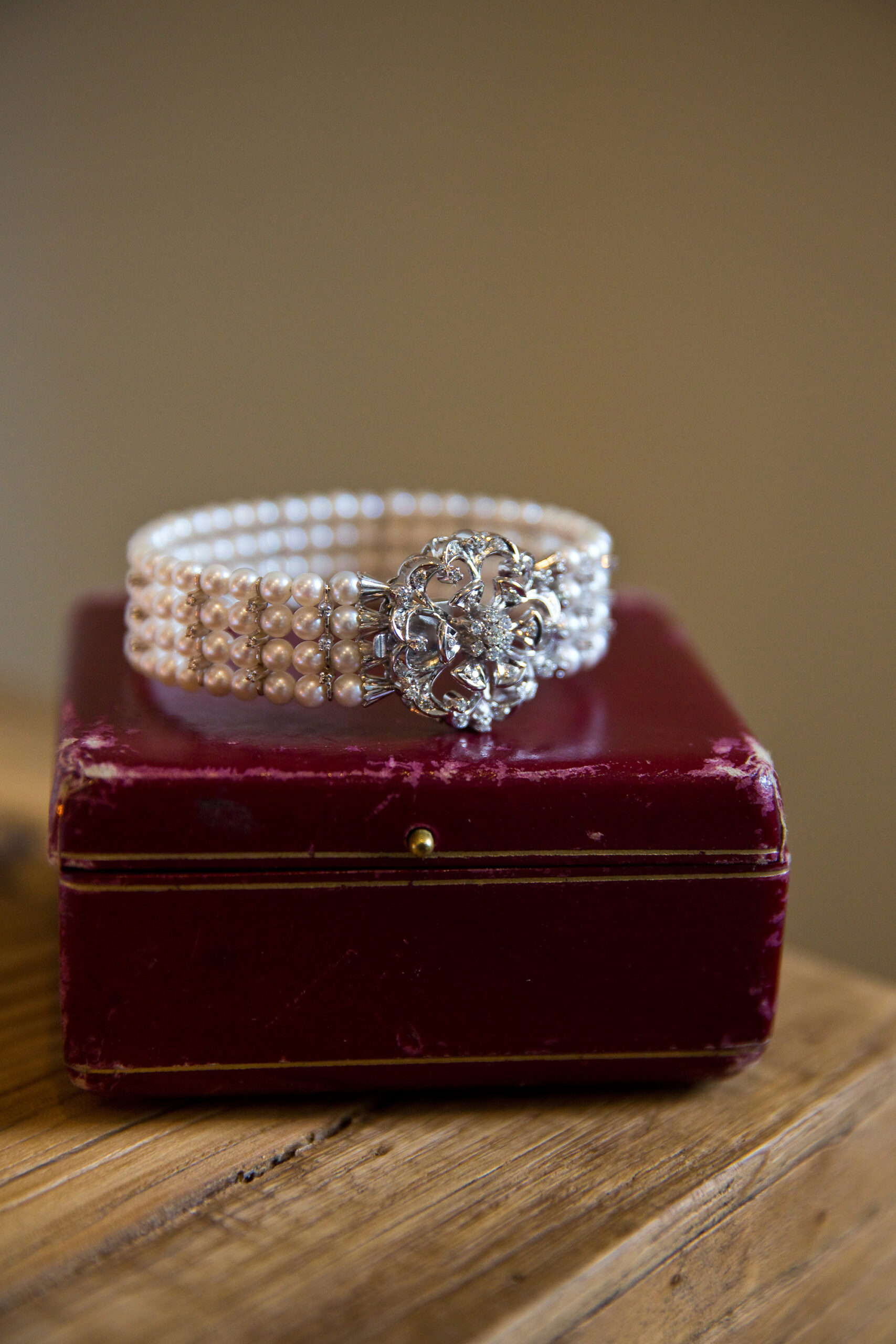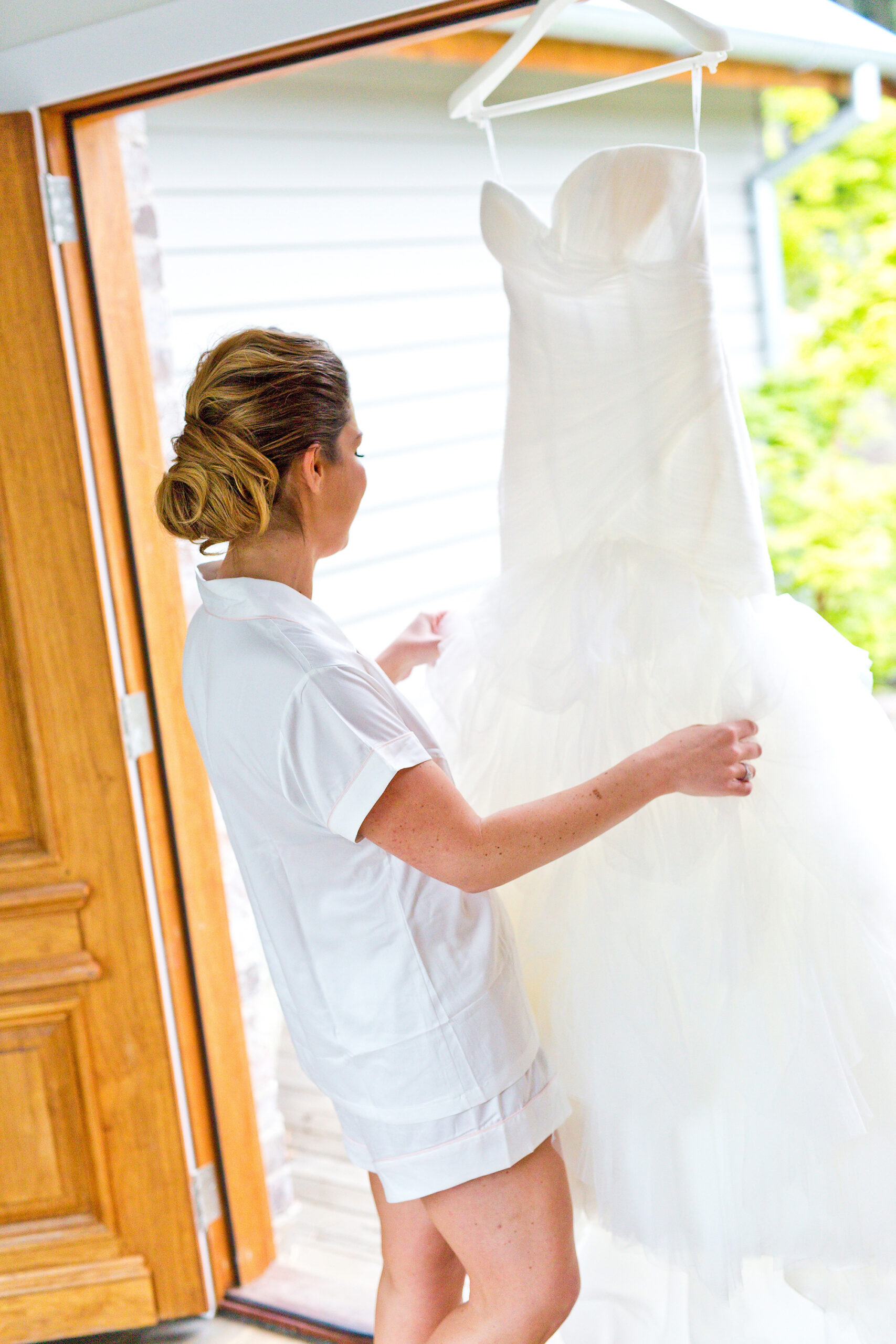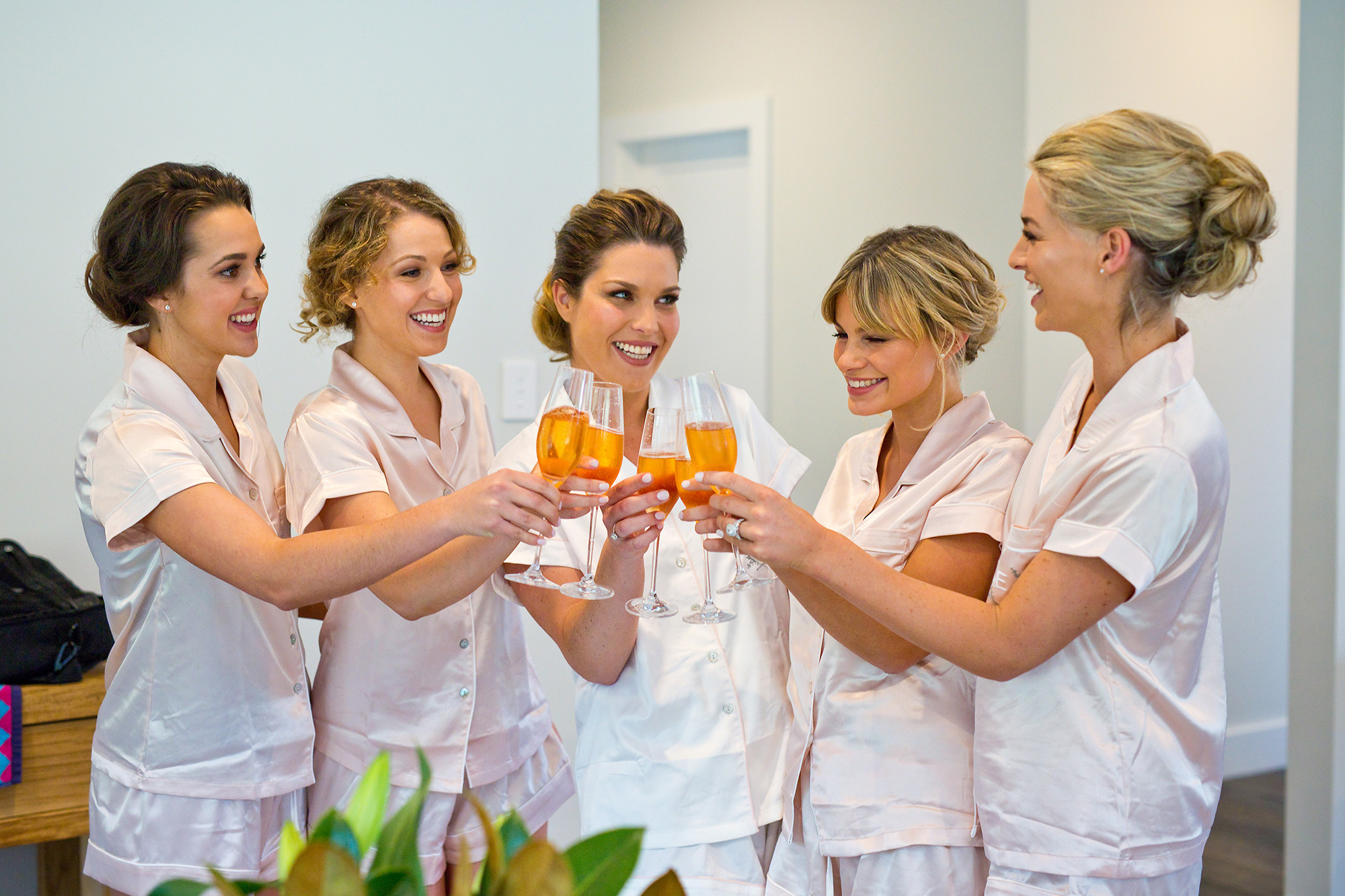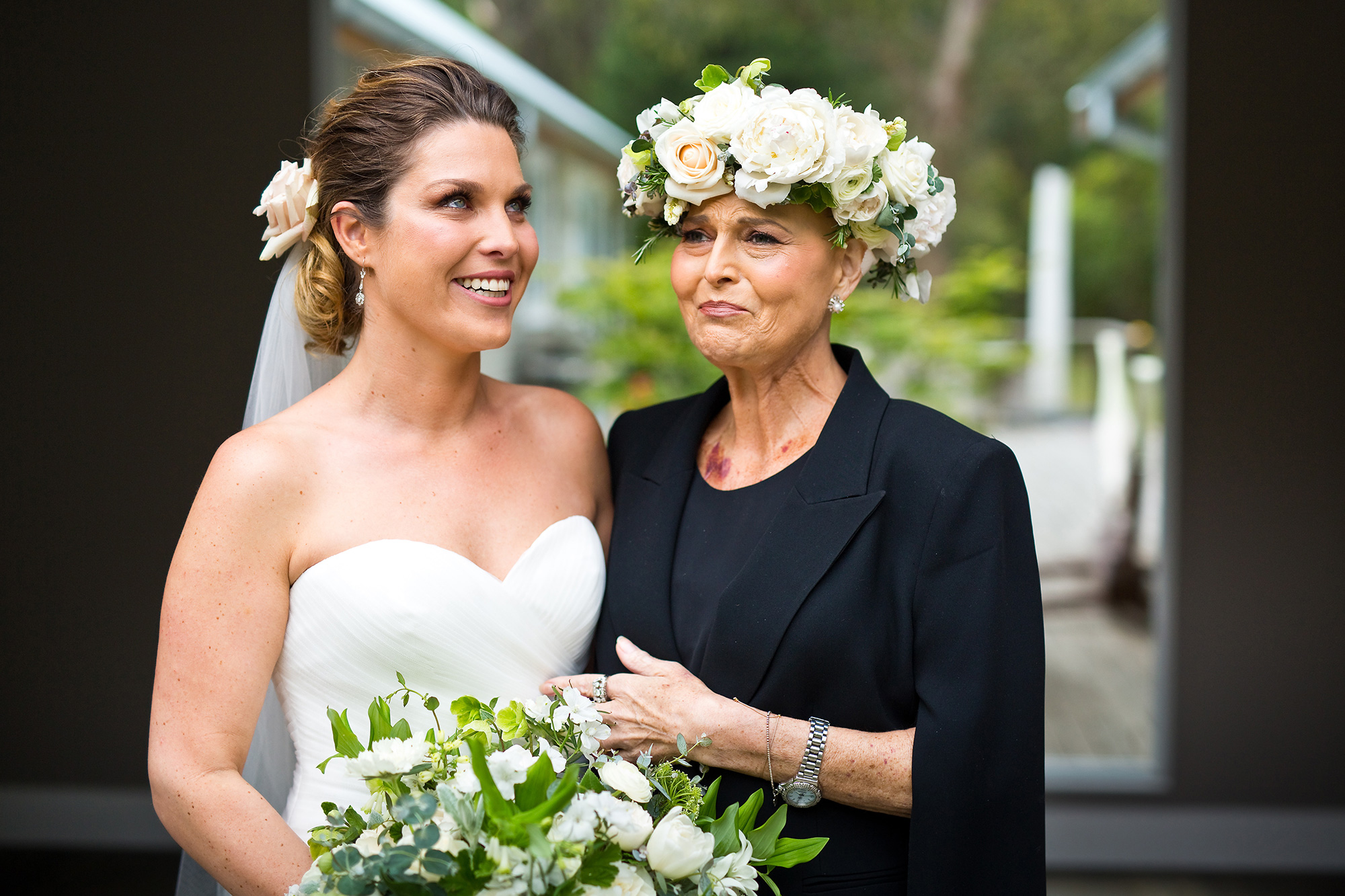 "I put my headpiece on my mum and she put my bracelet on – my wedding was my mum's last time out of hospital before she passed away," says Jessie.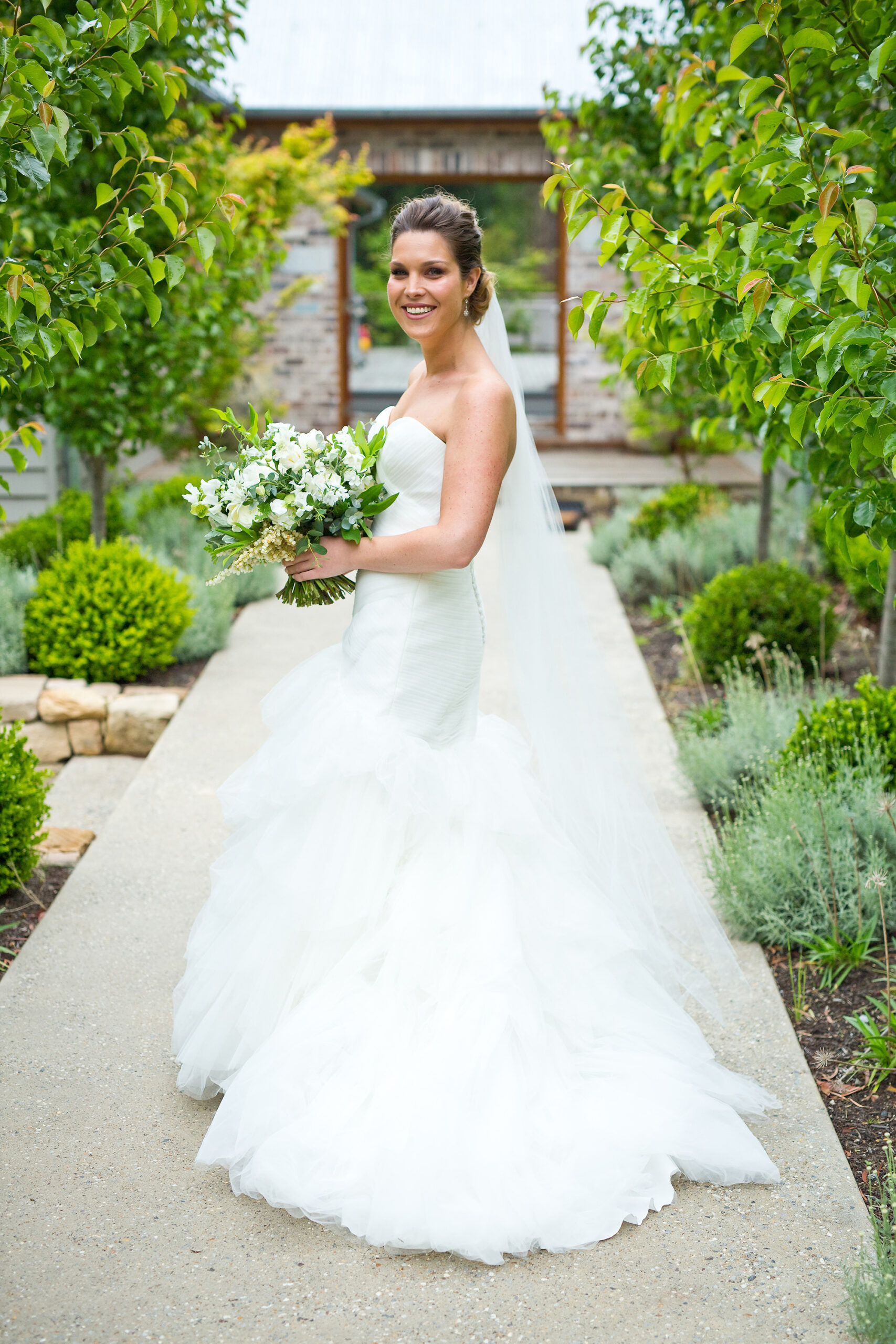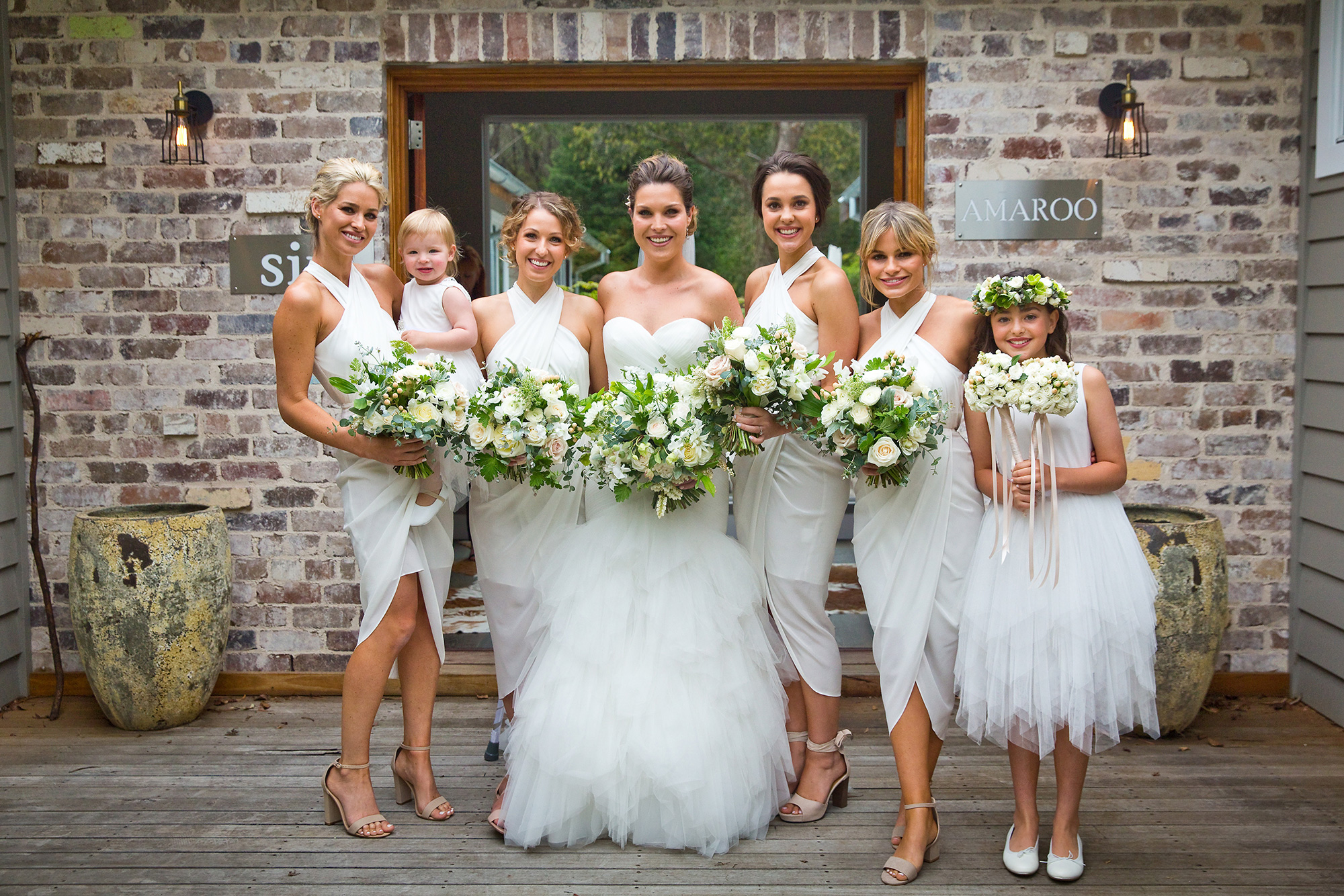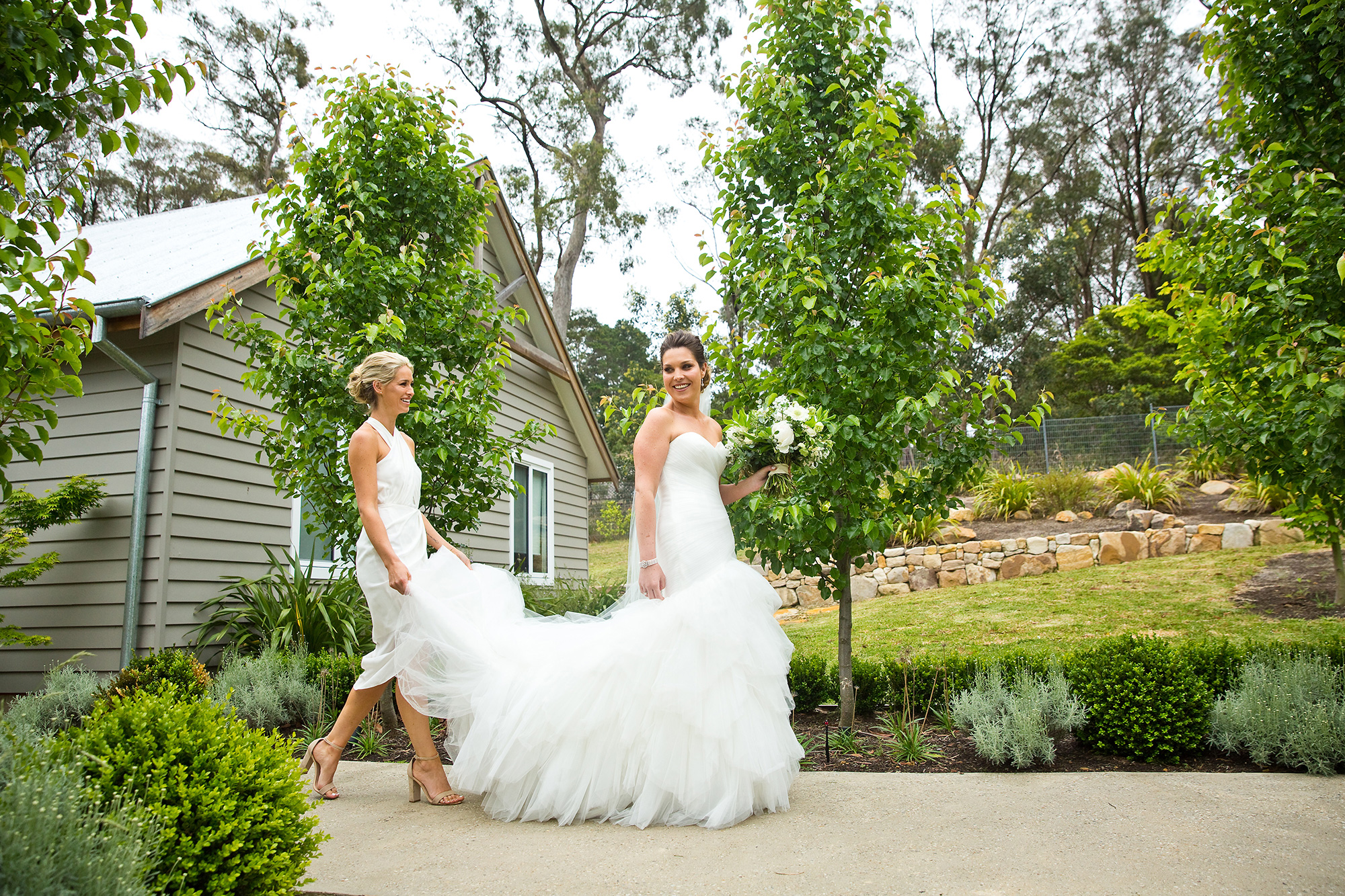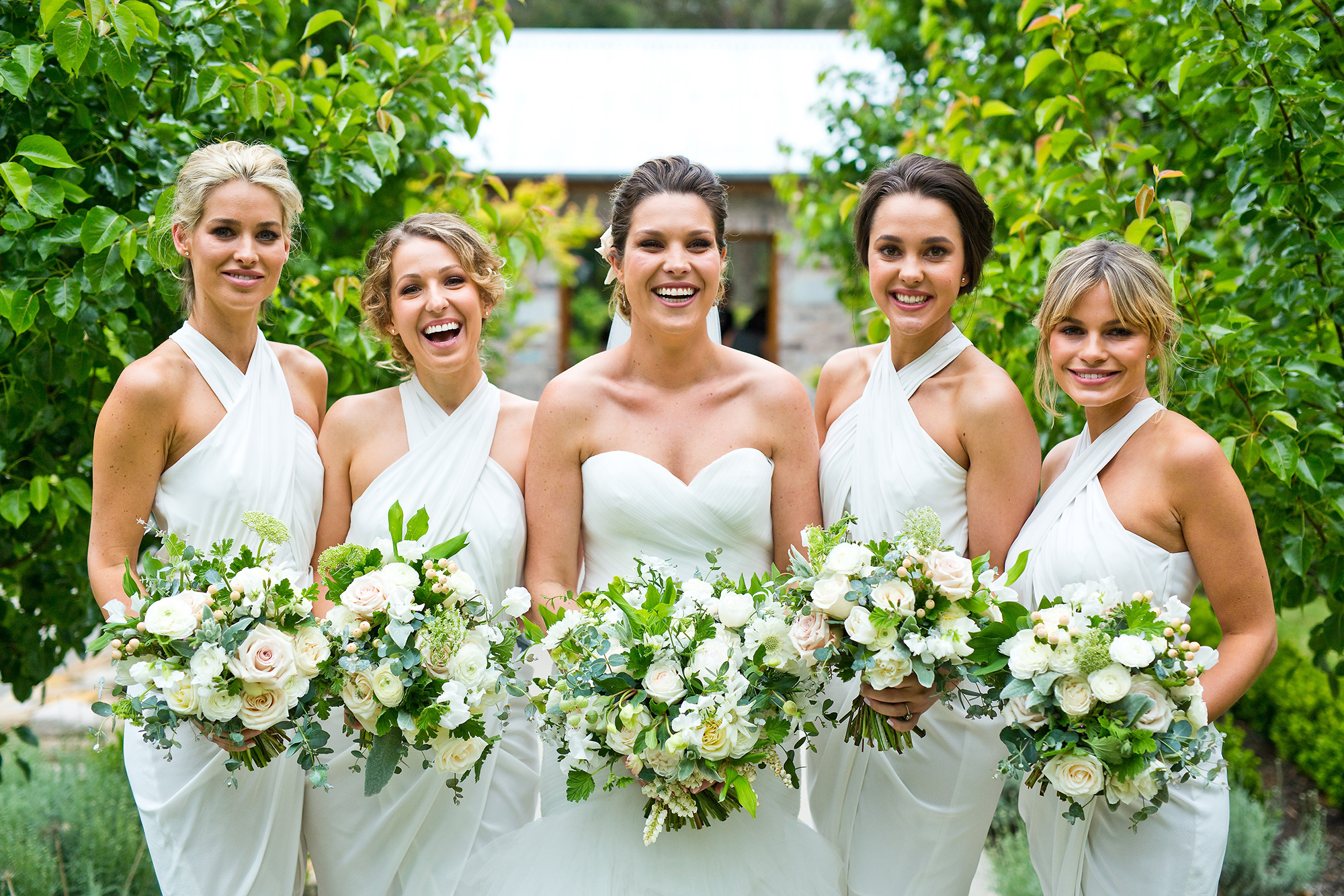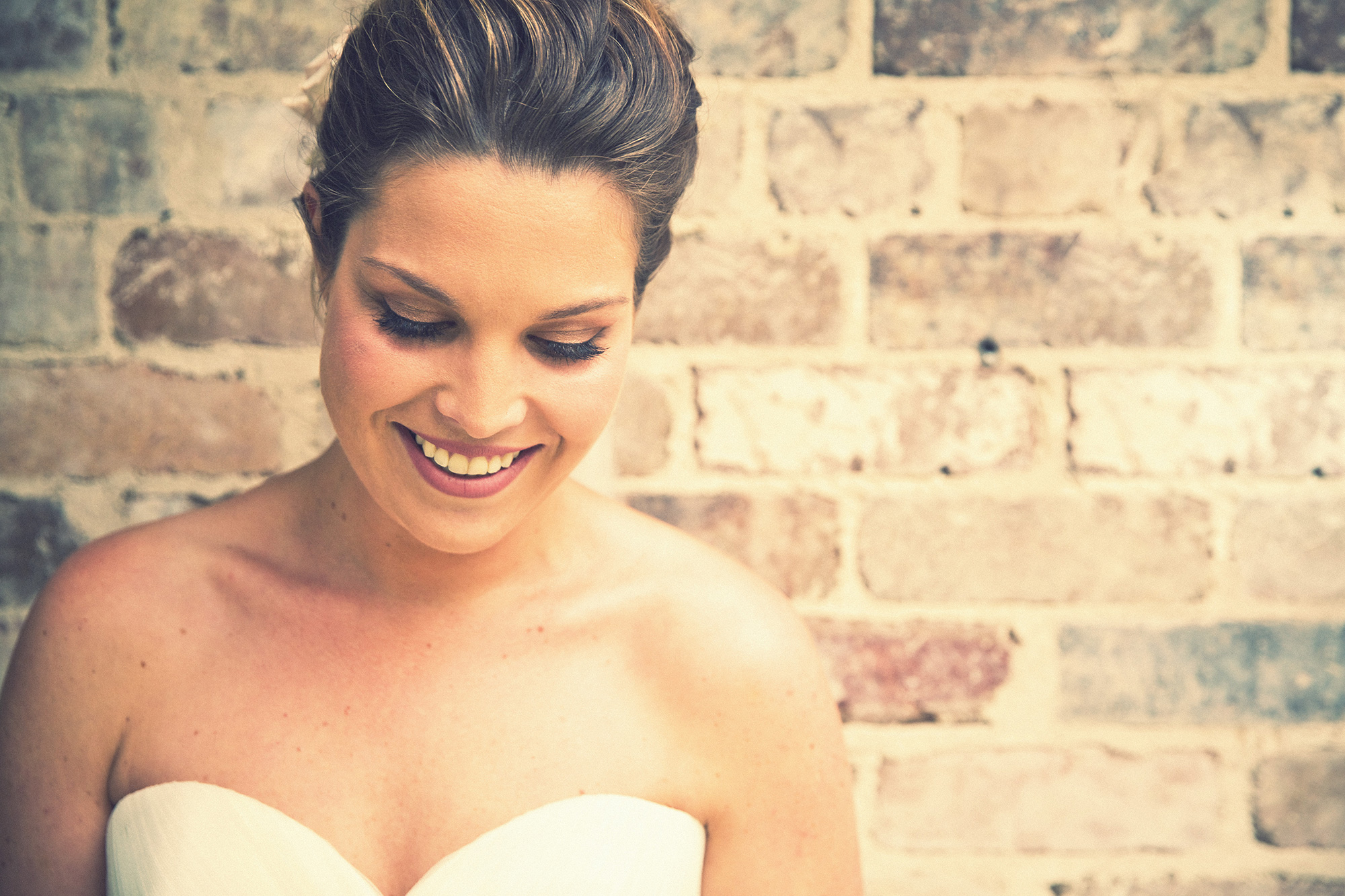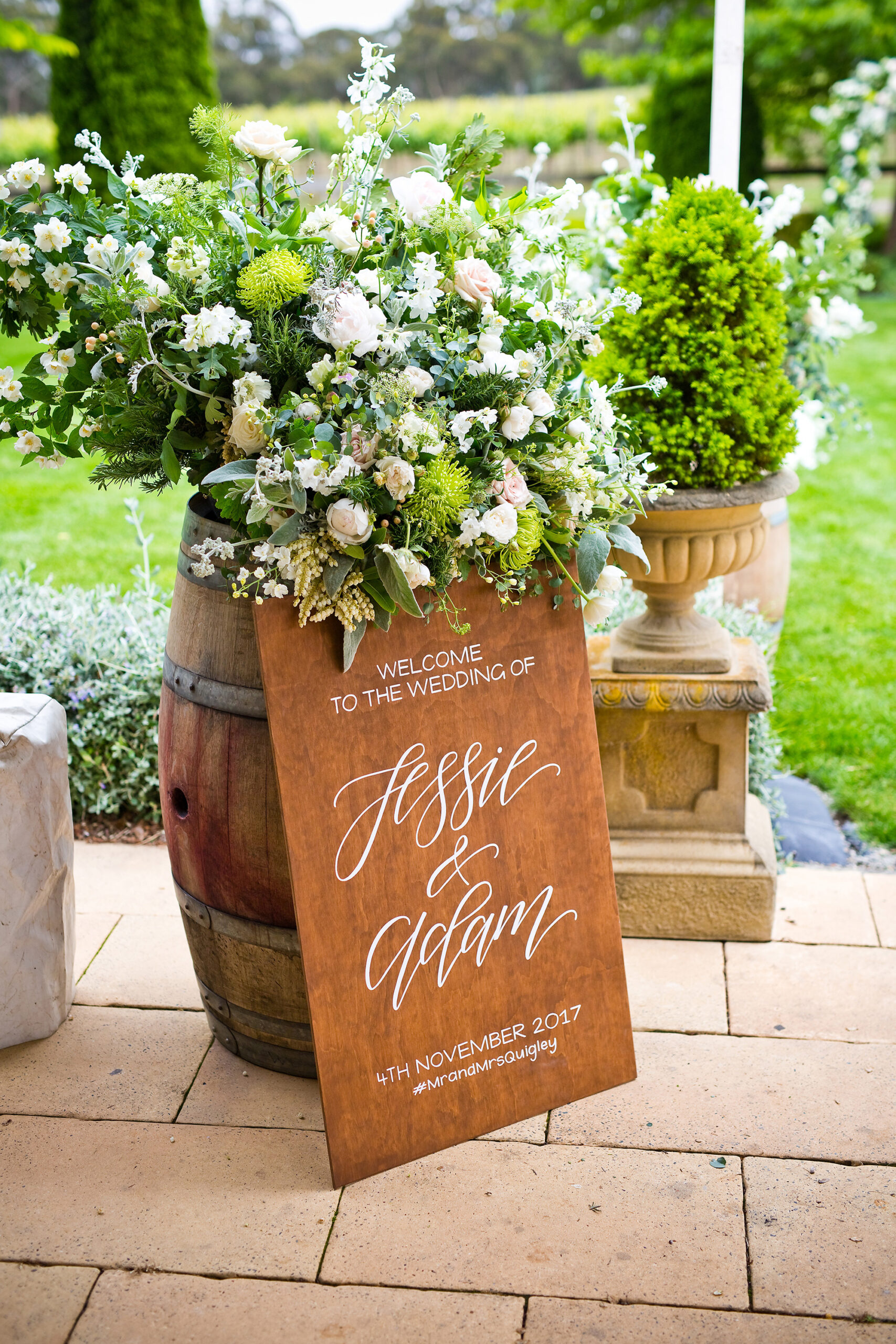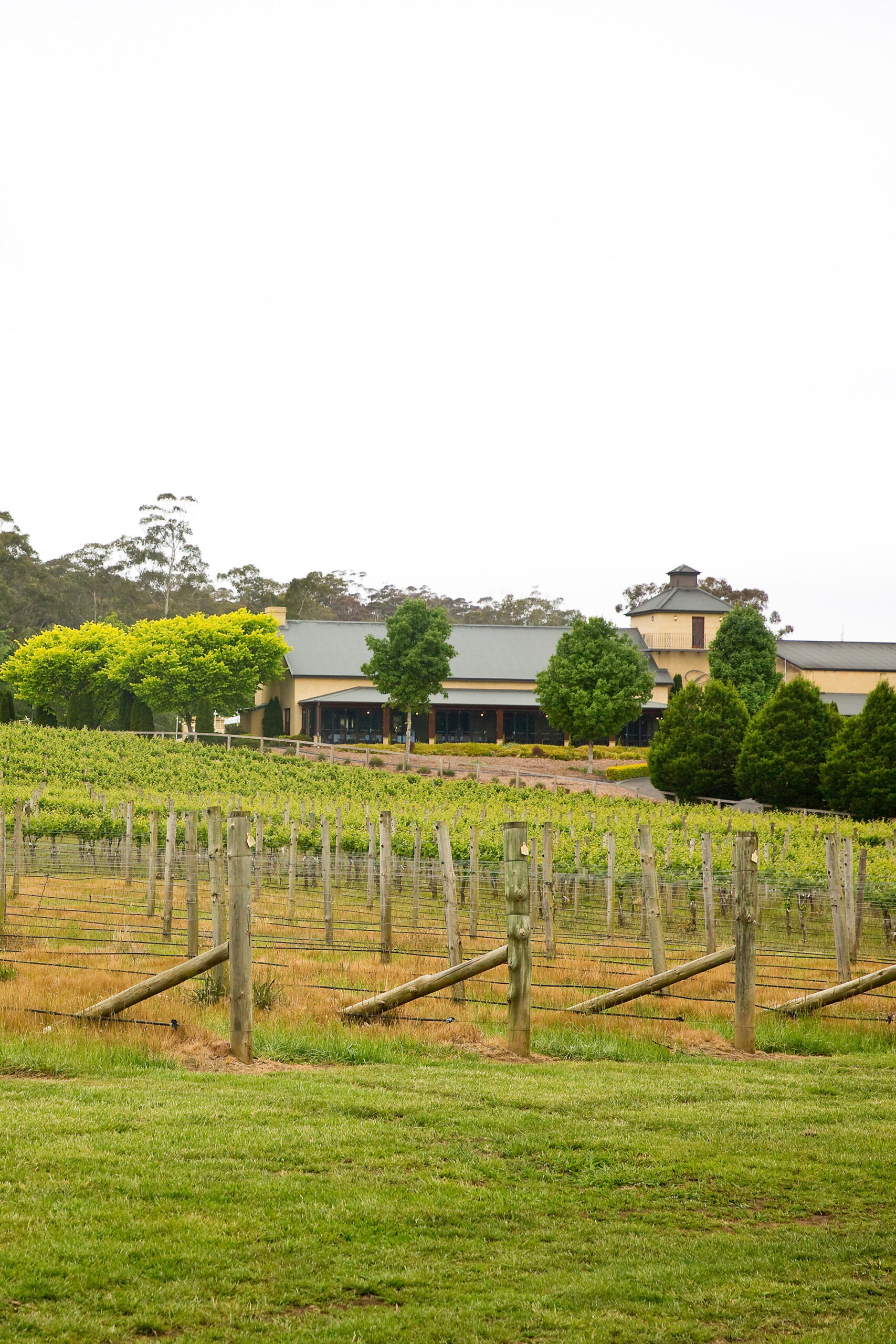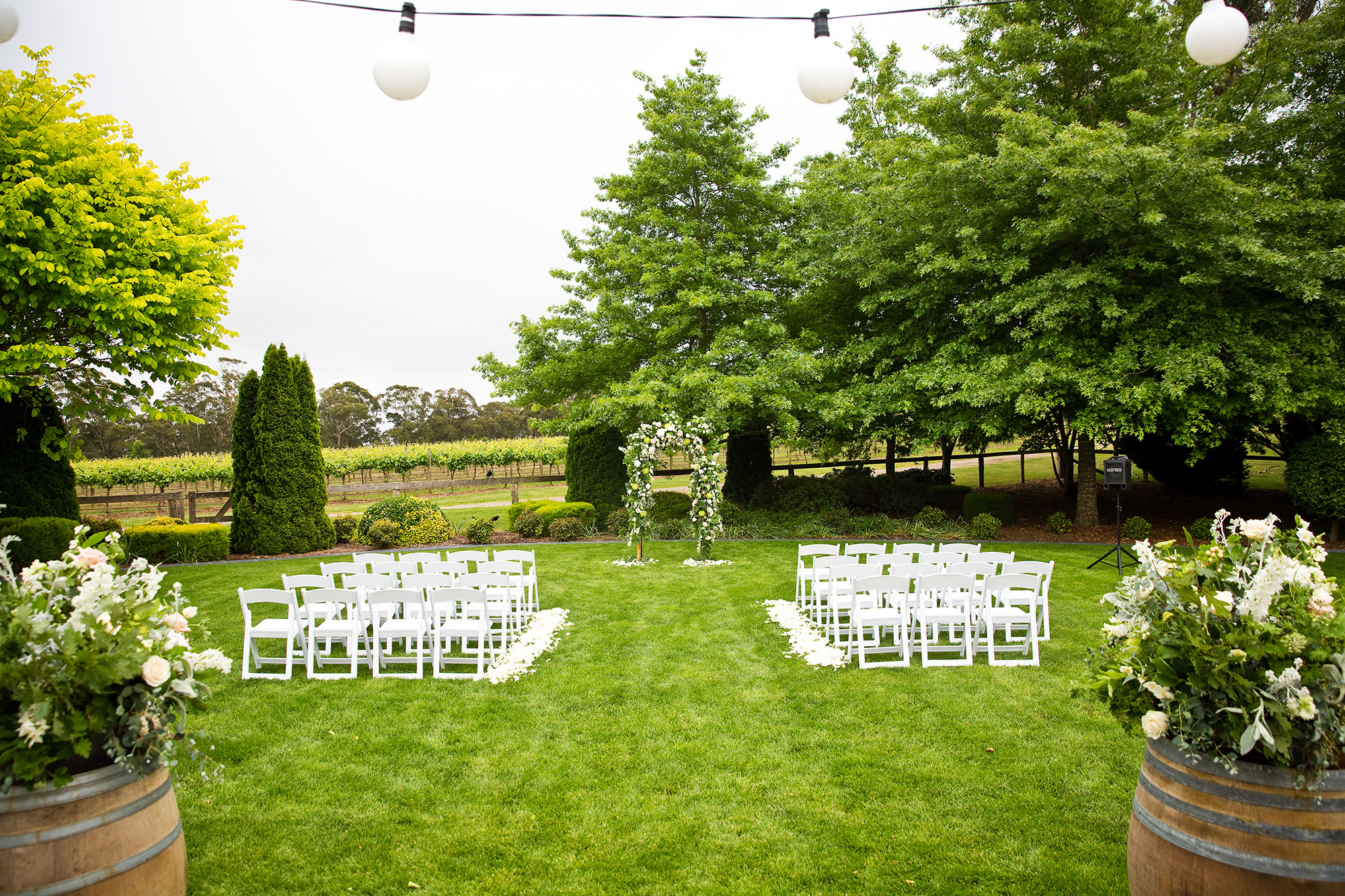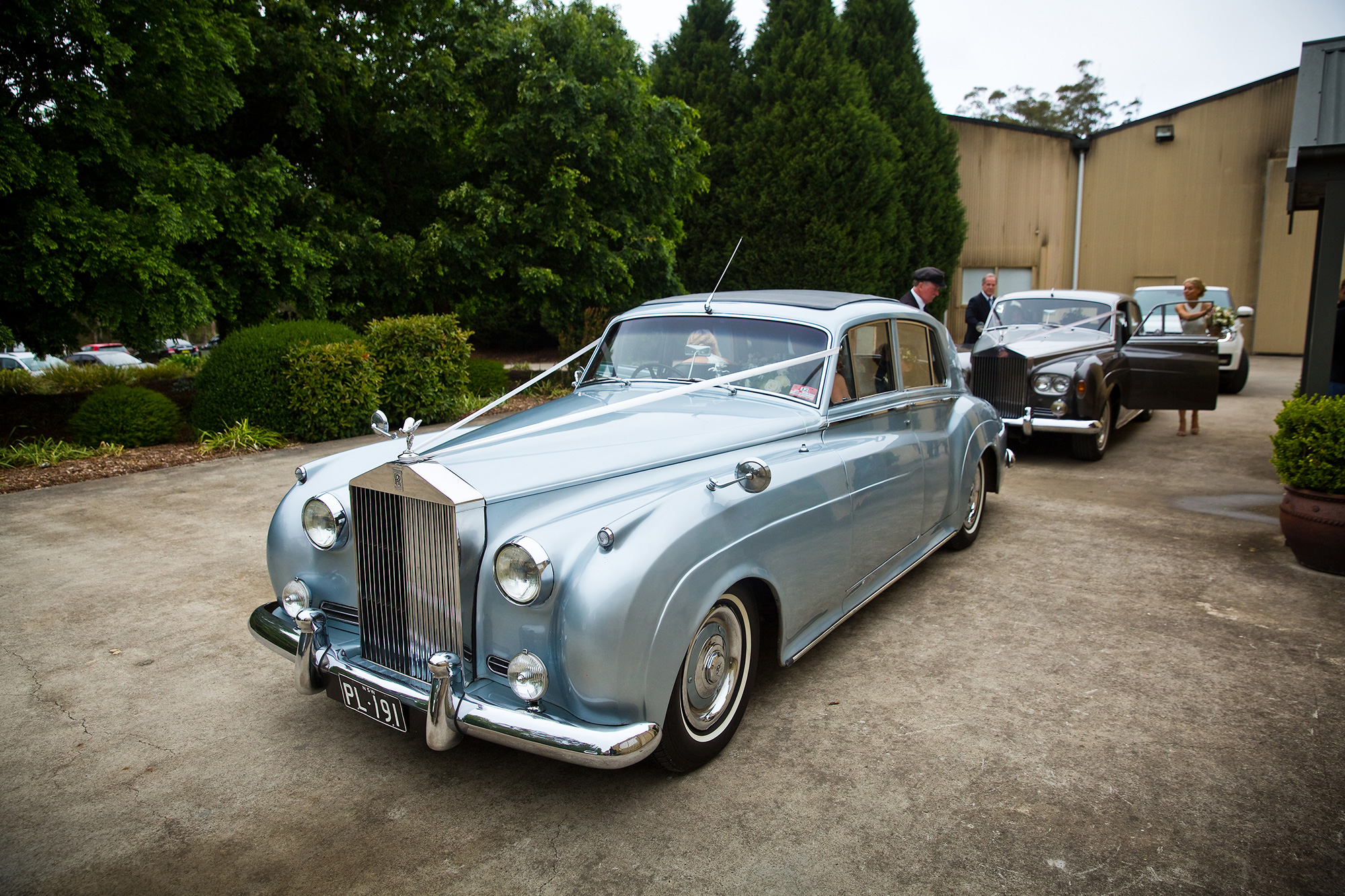 The couple opted for some striking vintage cars to transport them and their party on the day.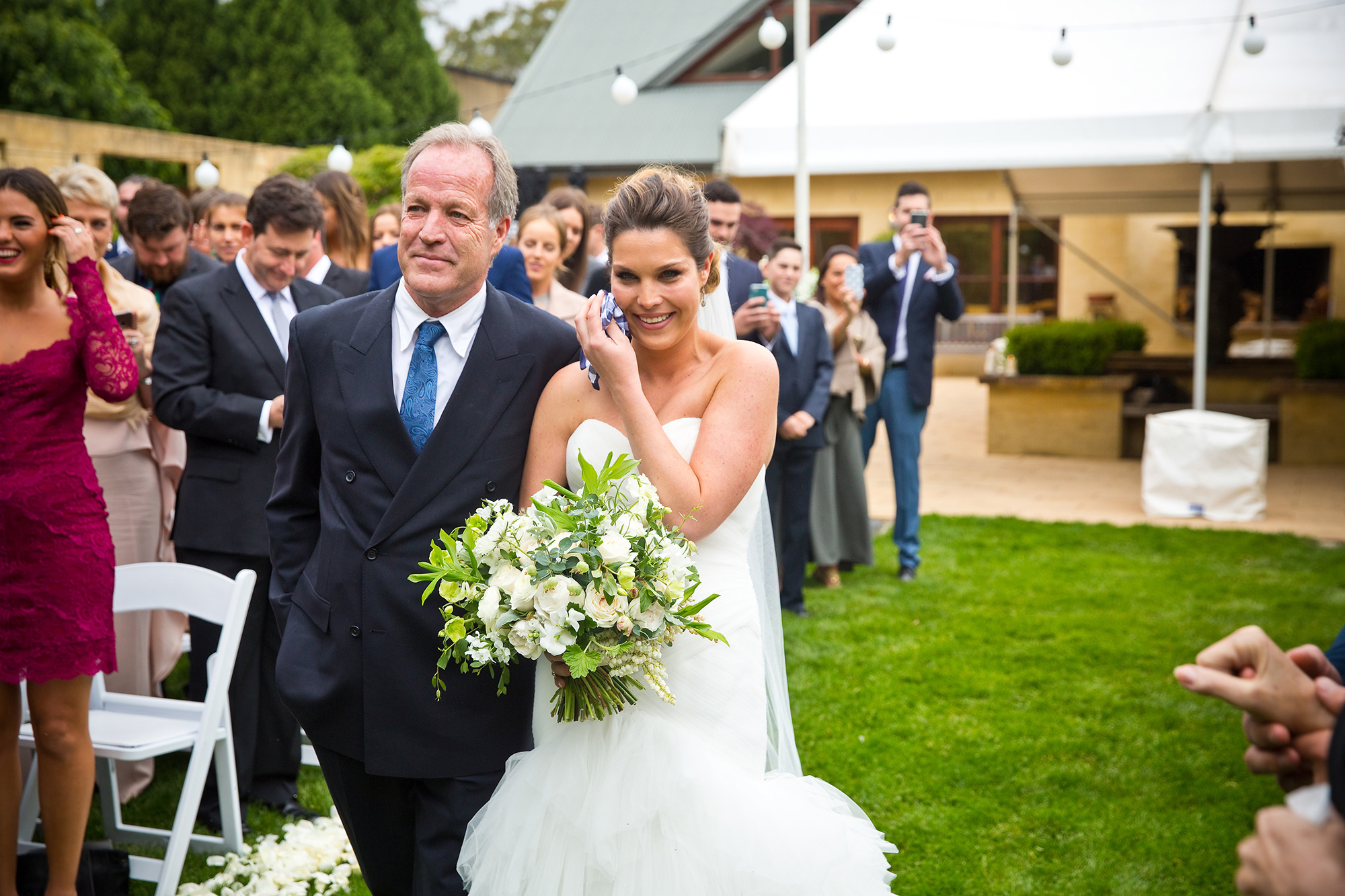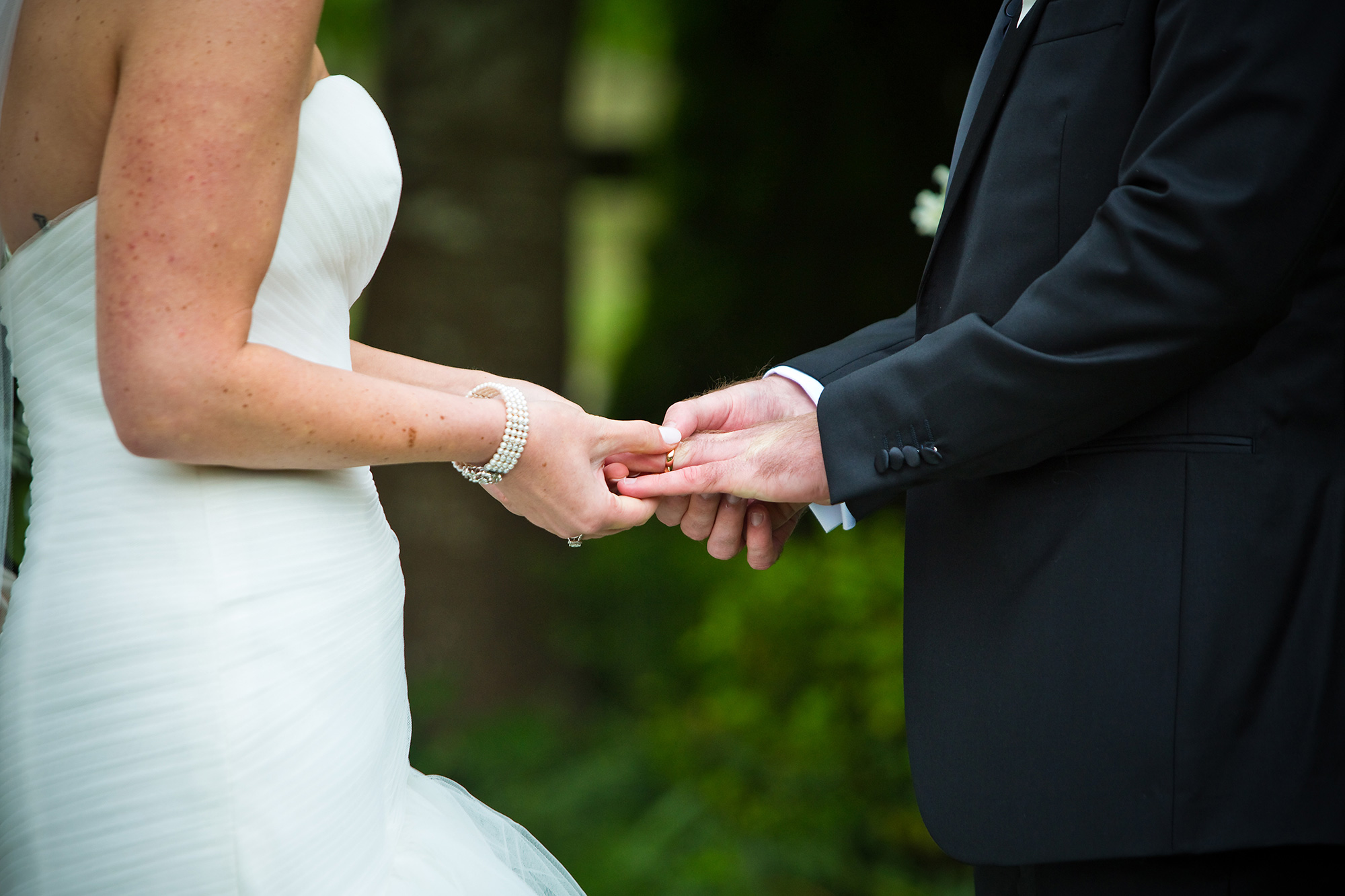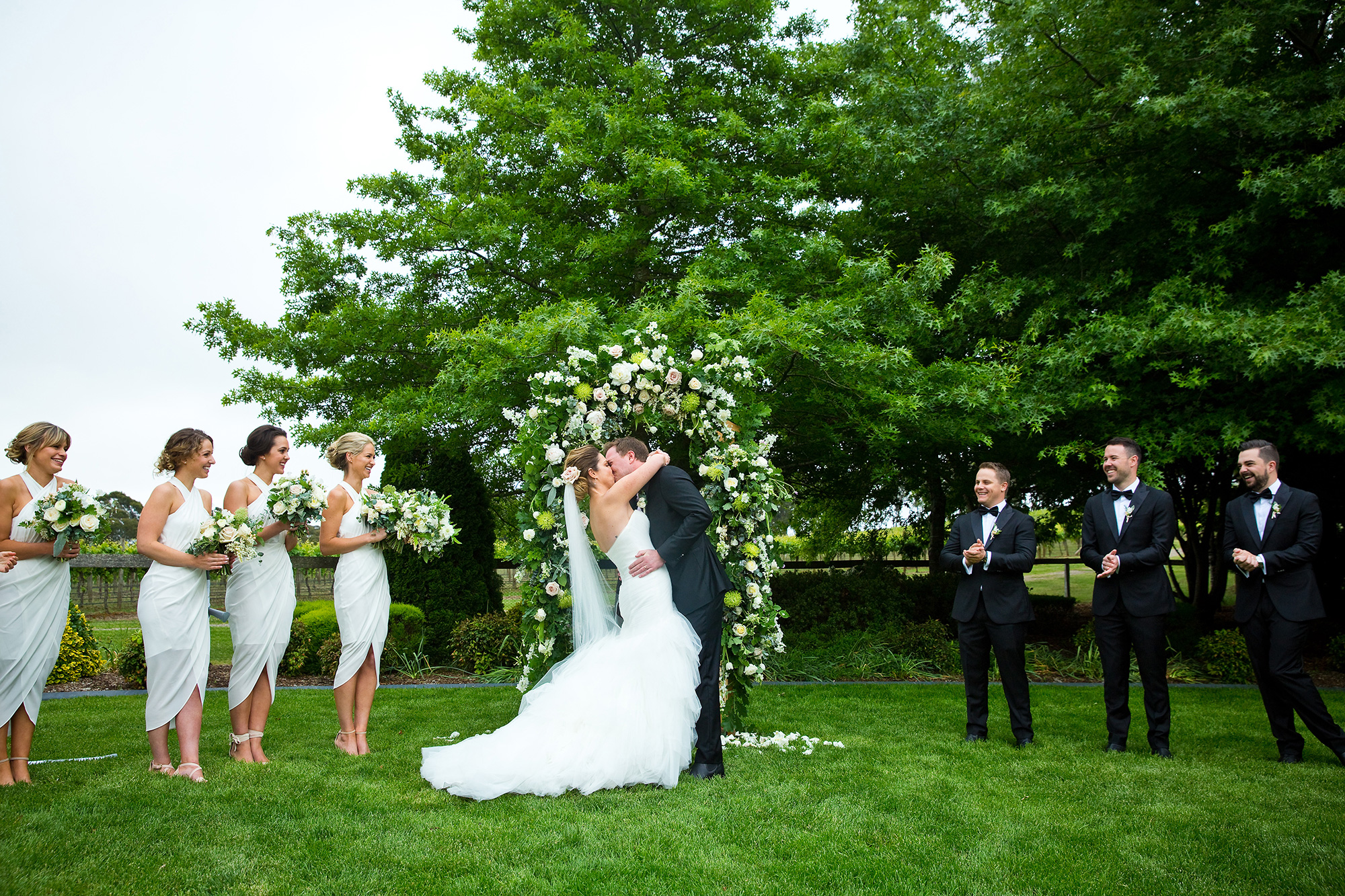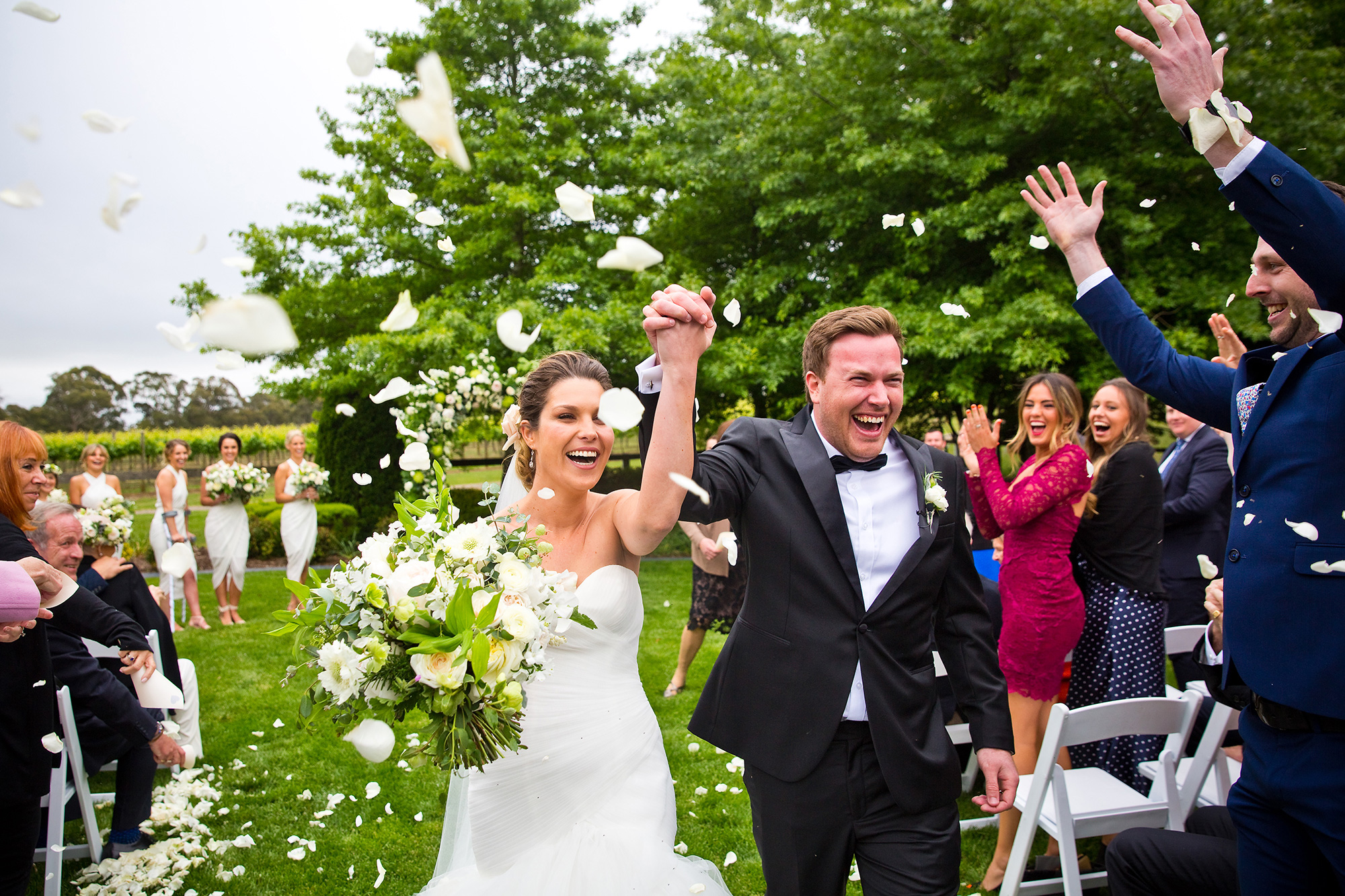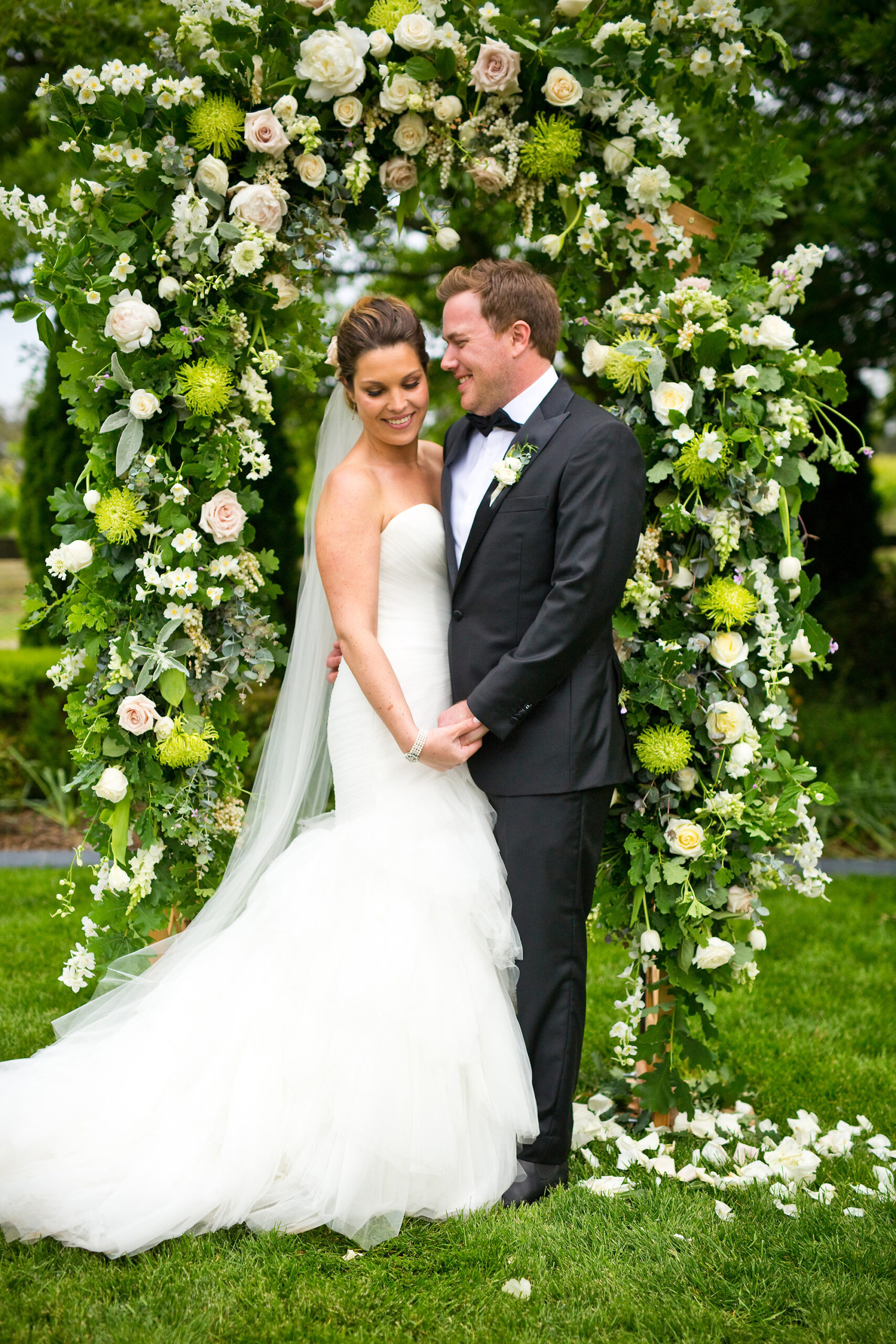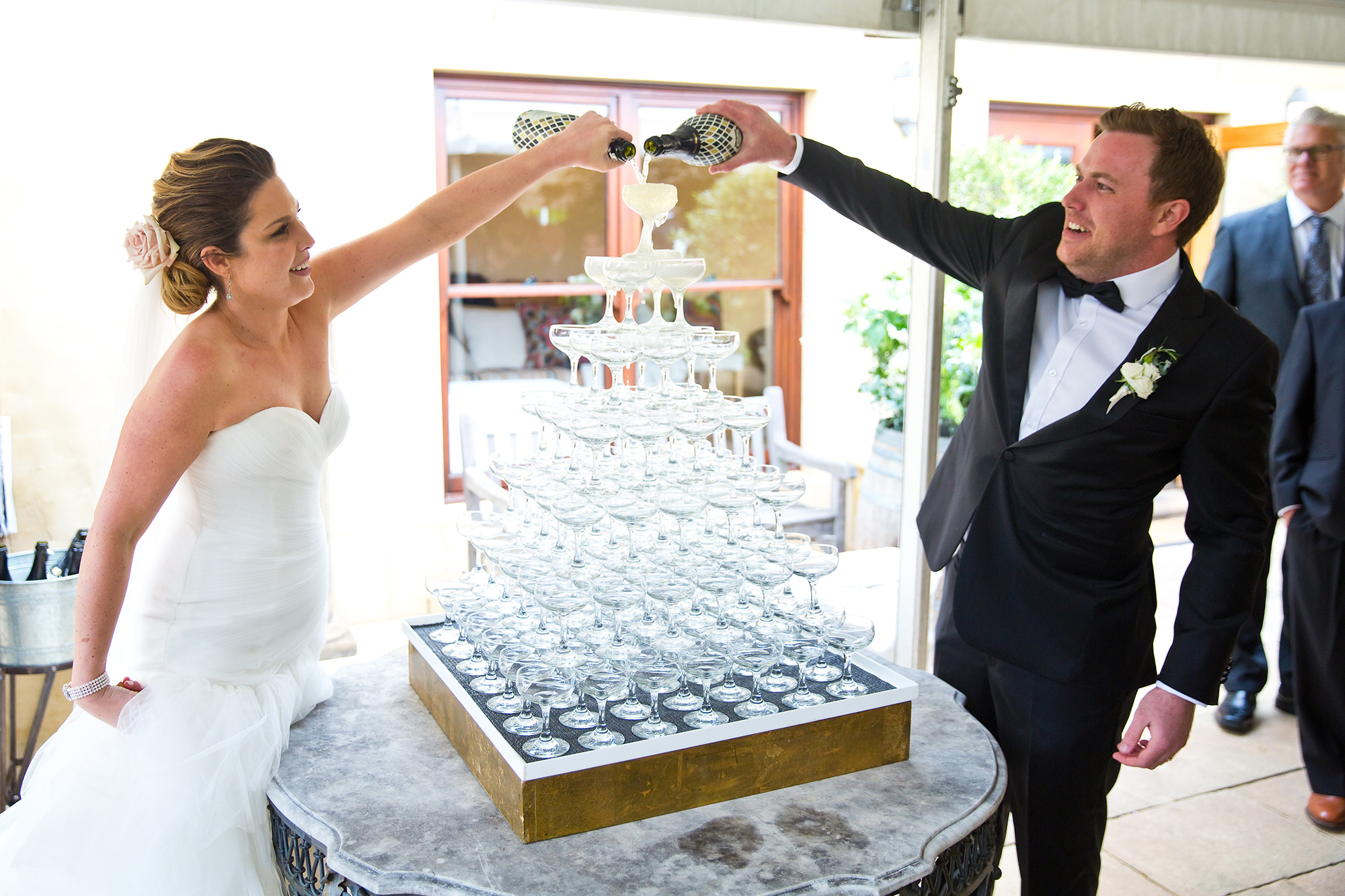 "We continue to live out our dreams together and can't wait to spend the rest of our lives together till we get old," says the bride.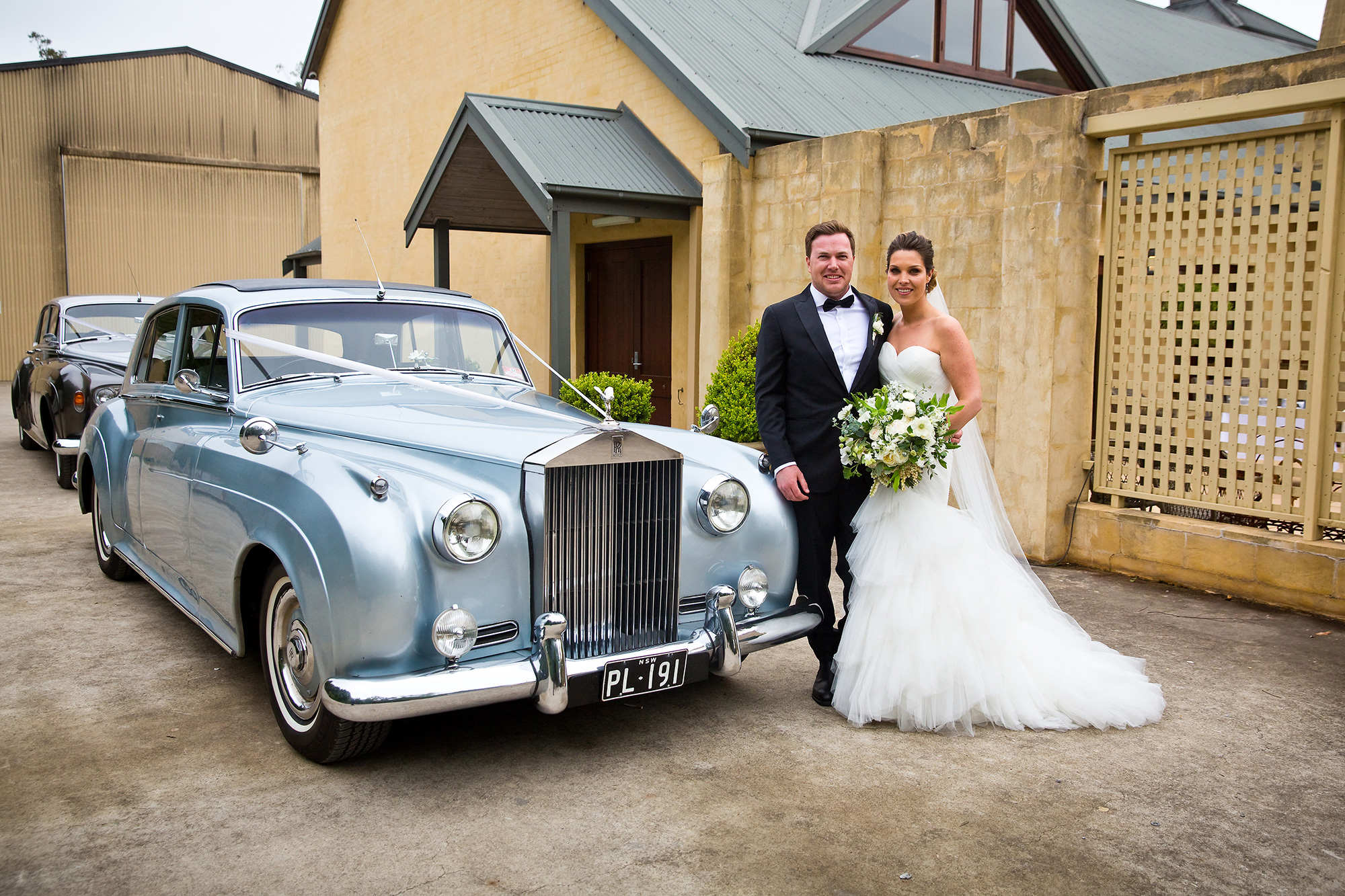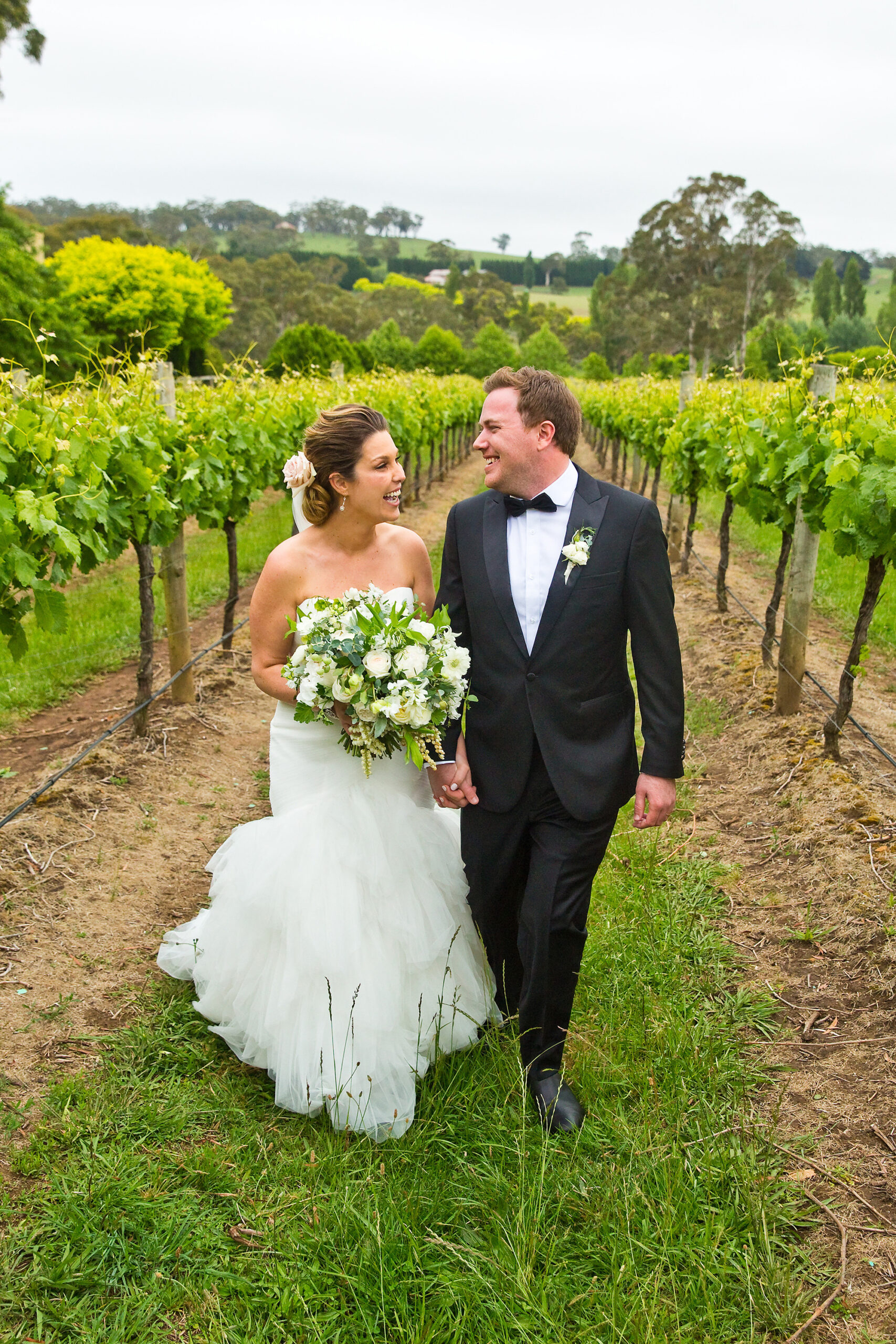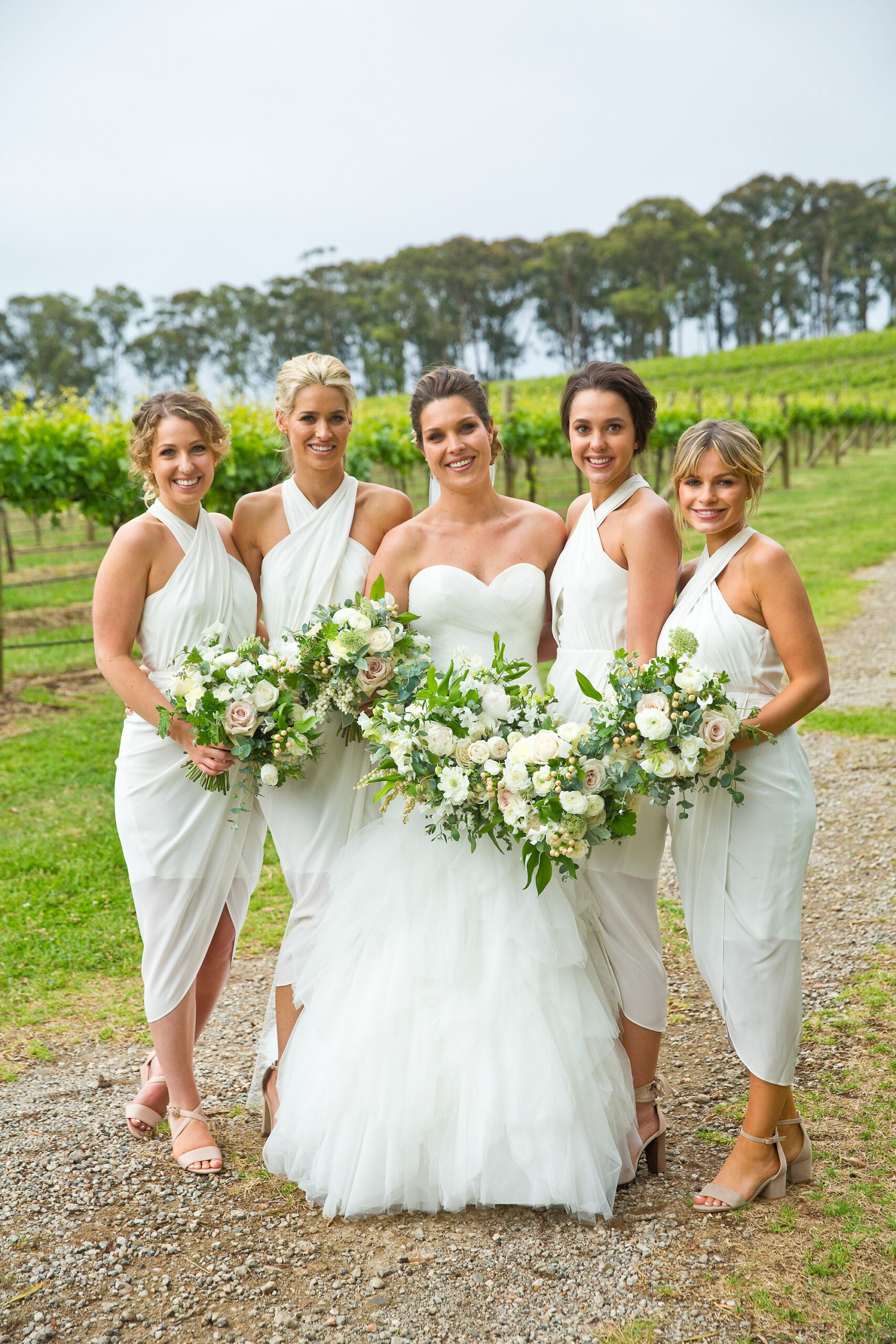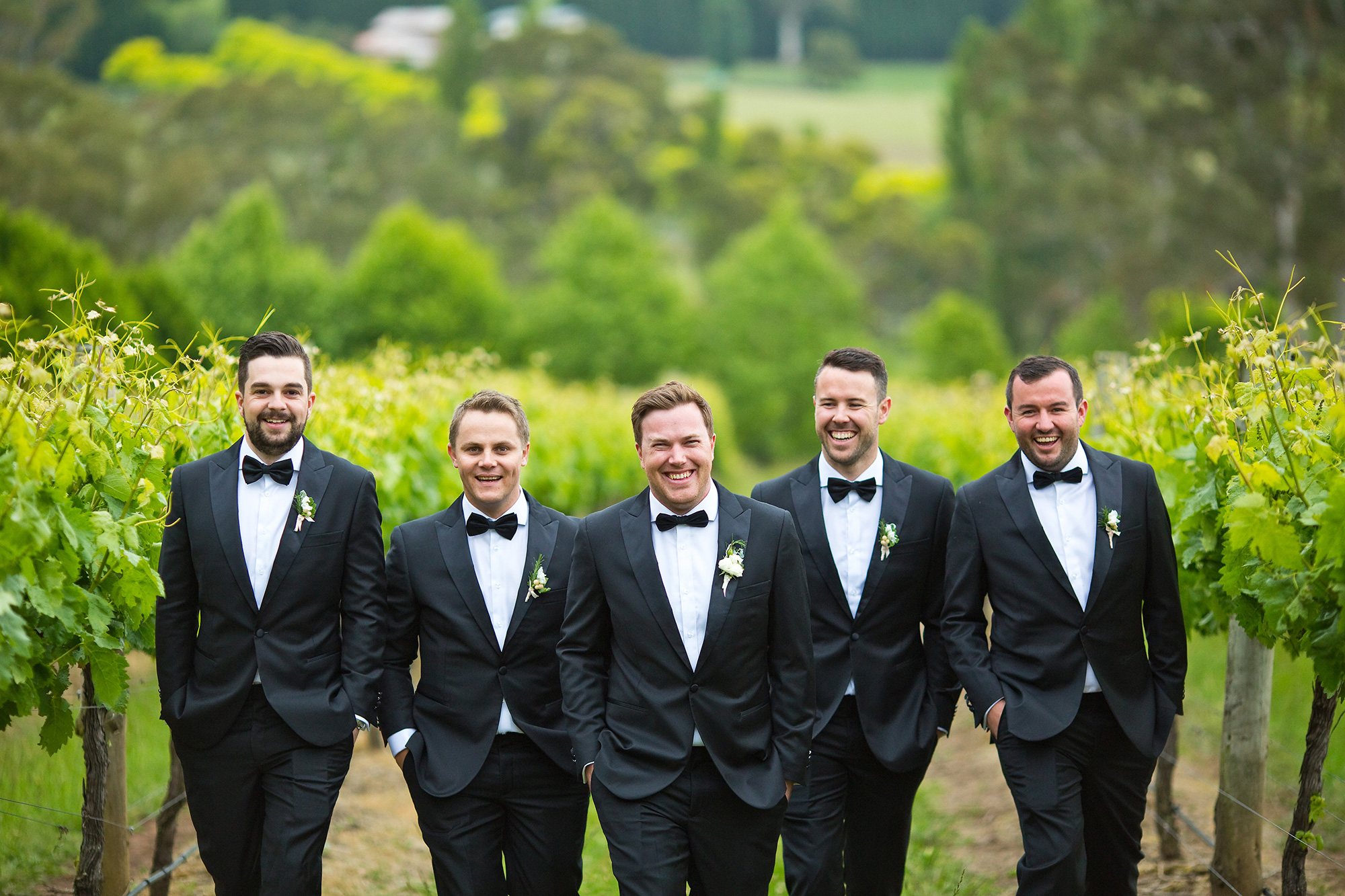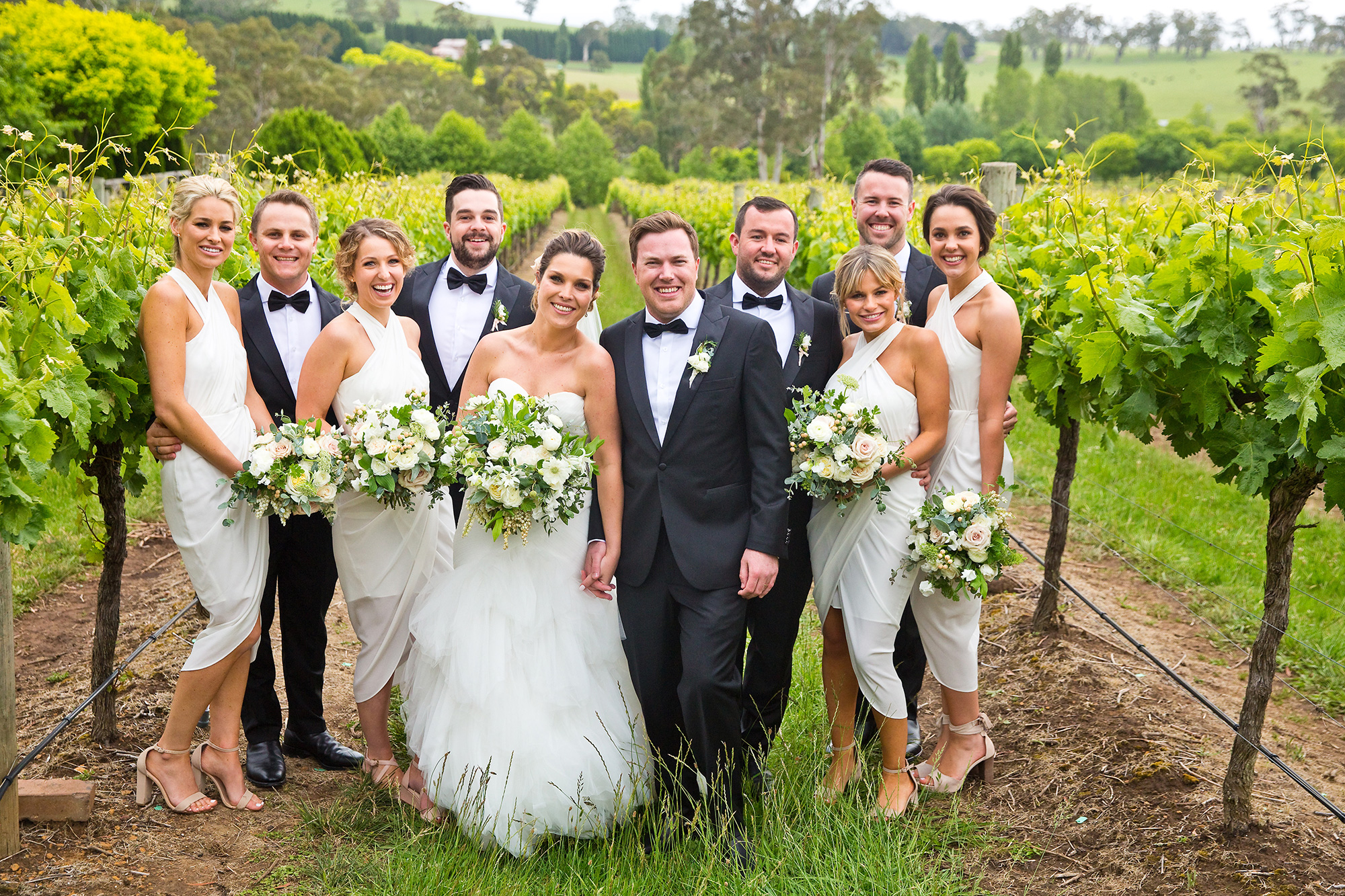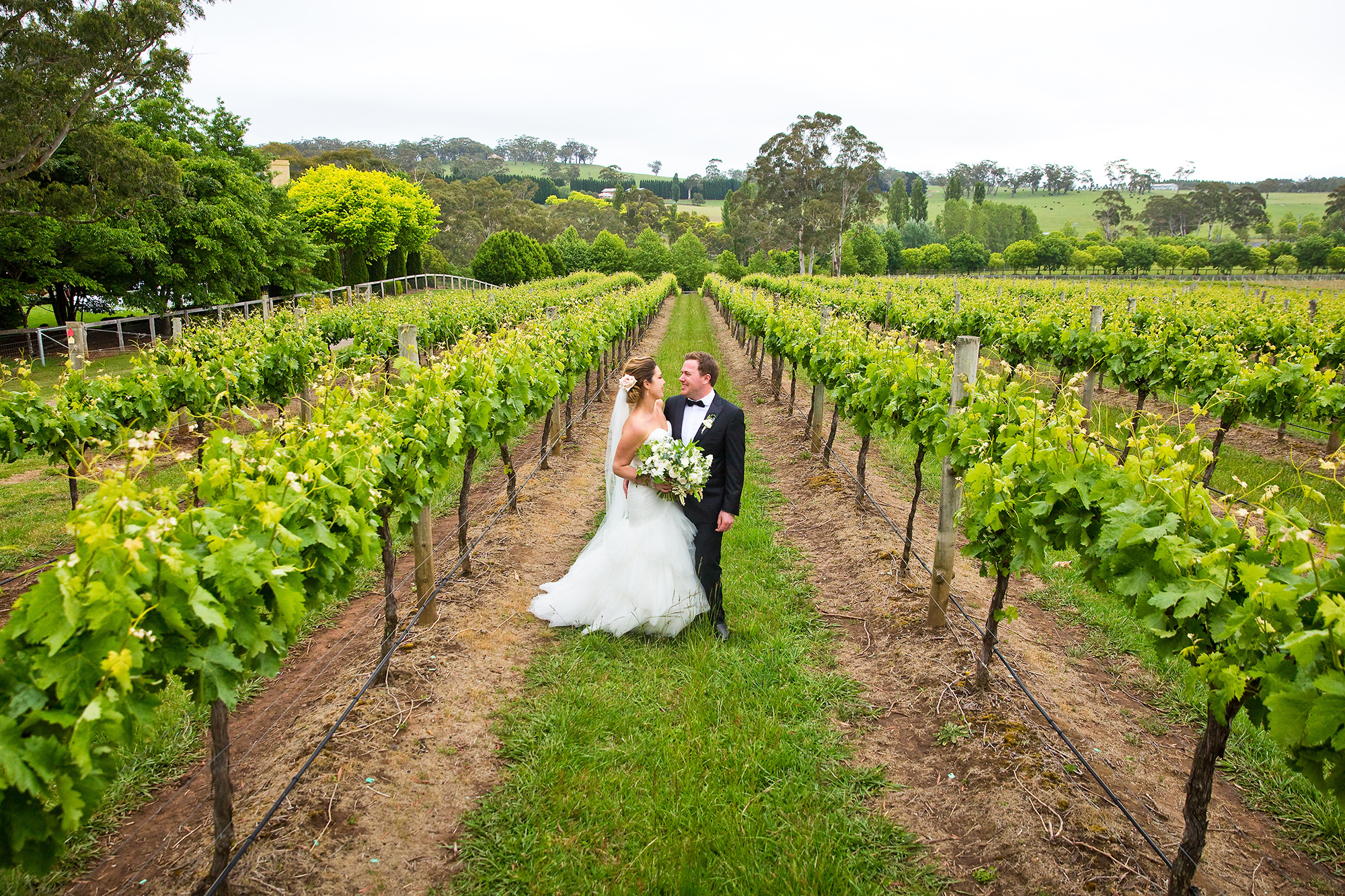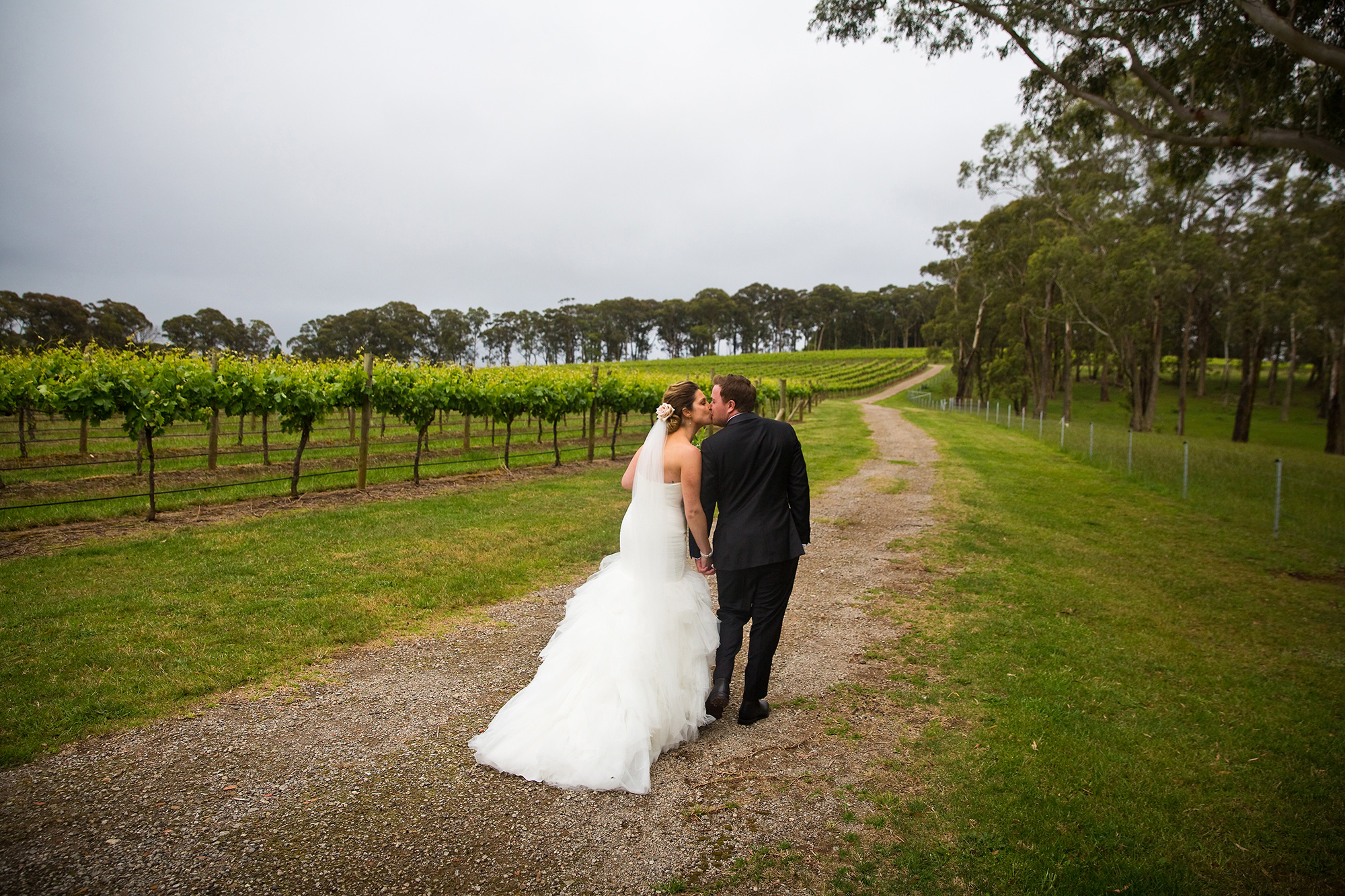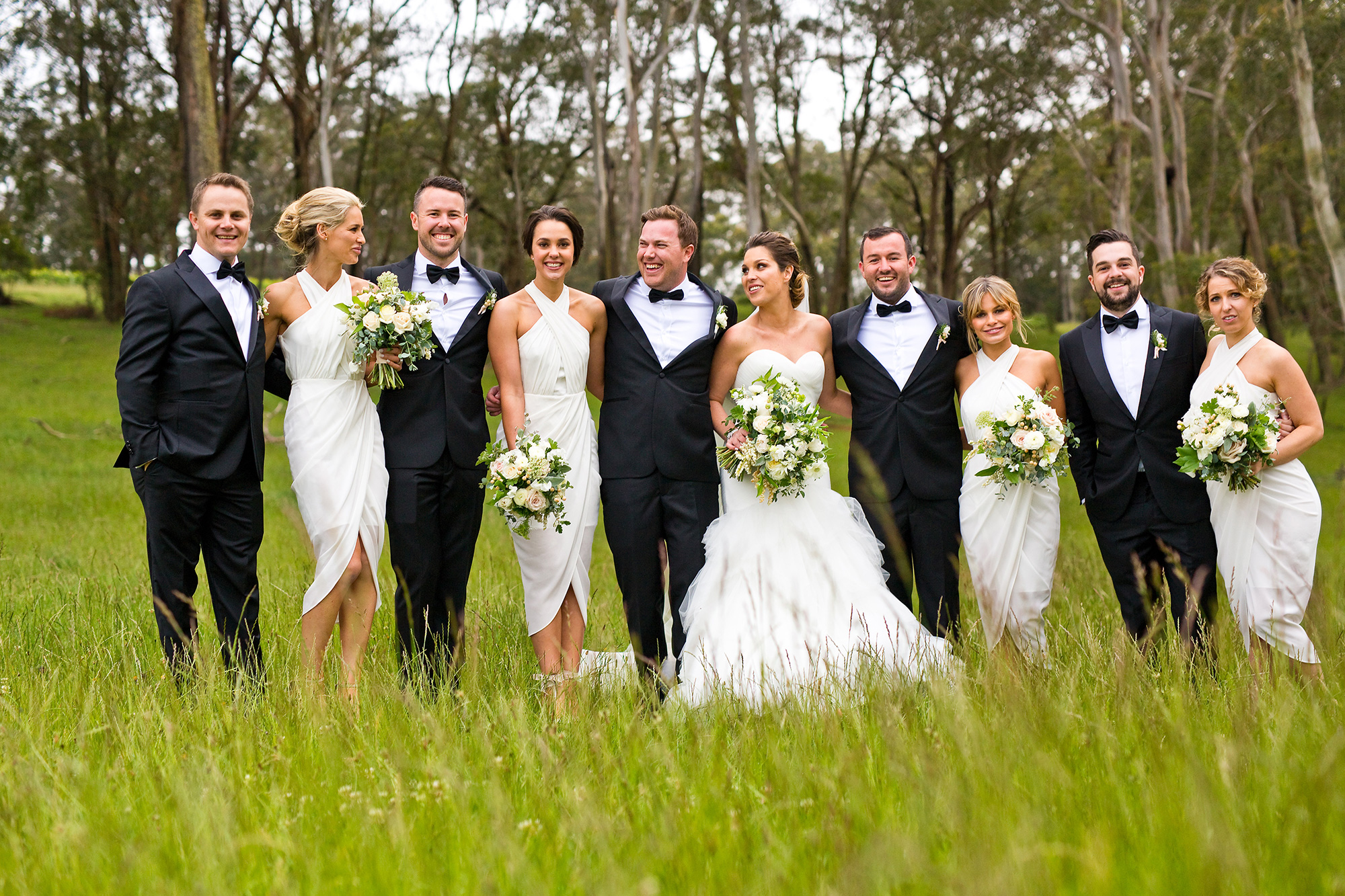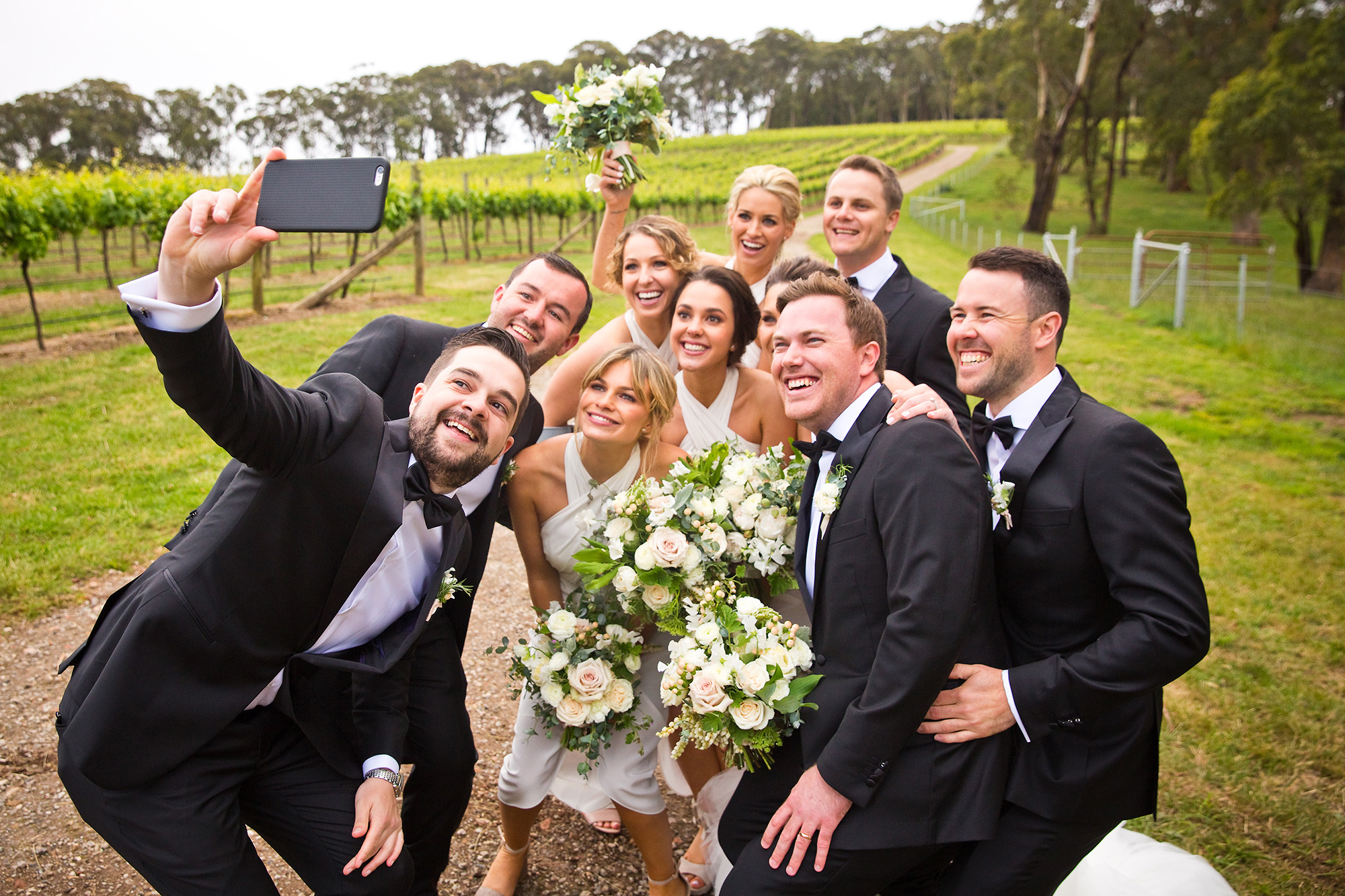 Wedding selfie time!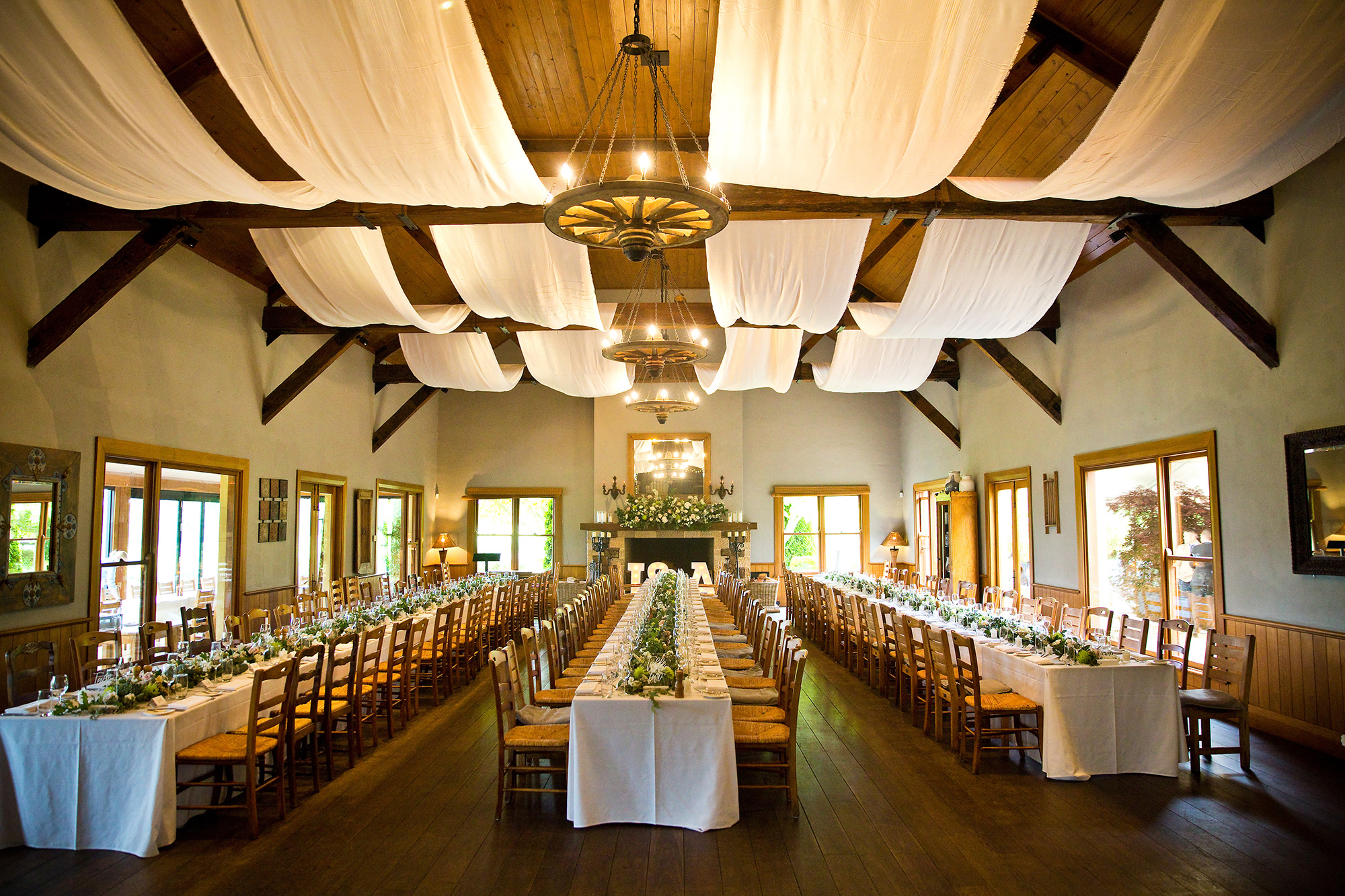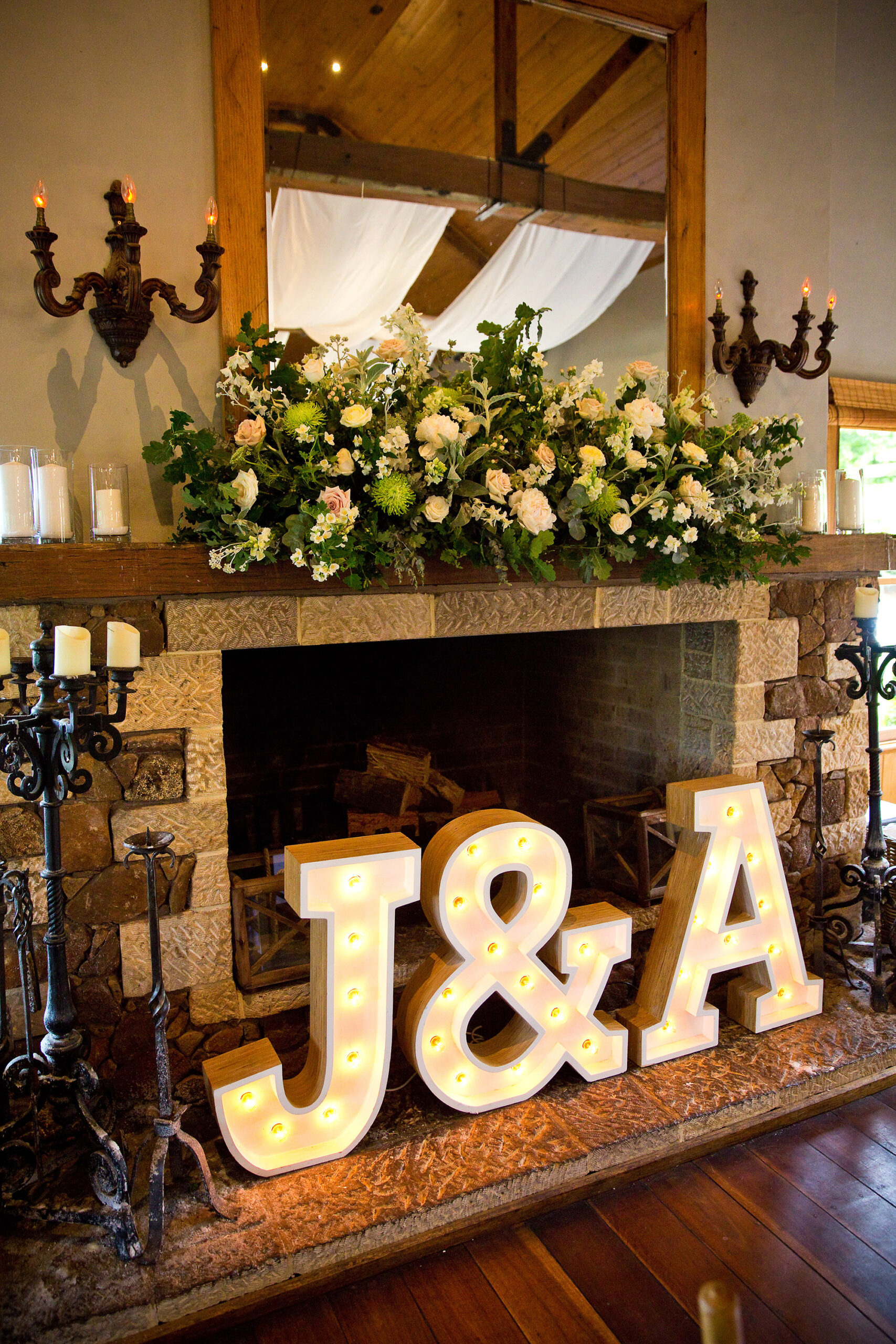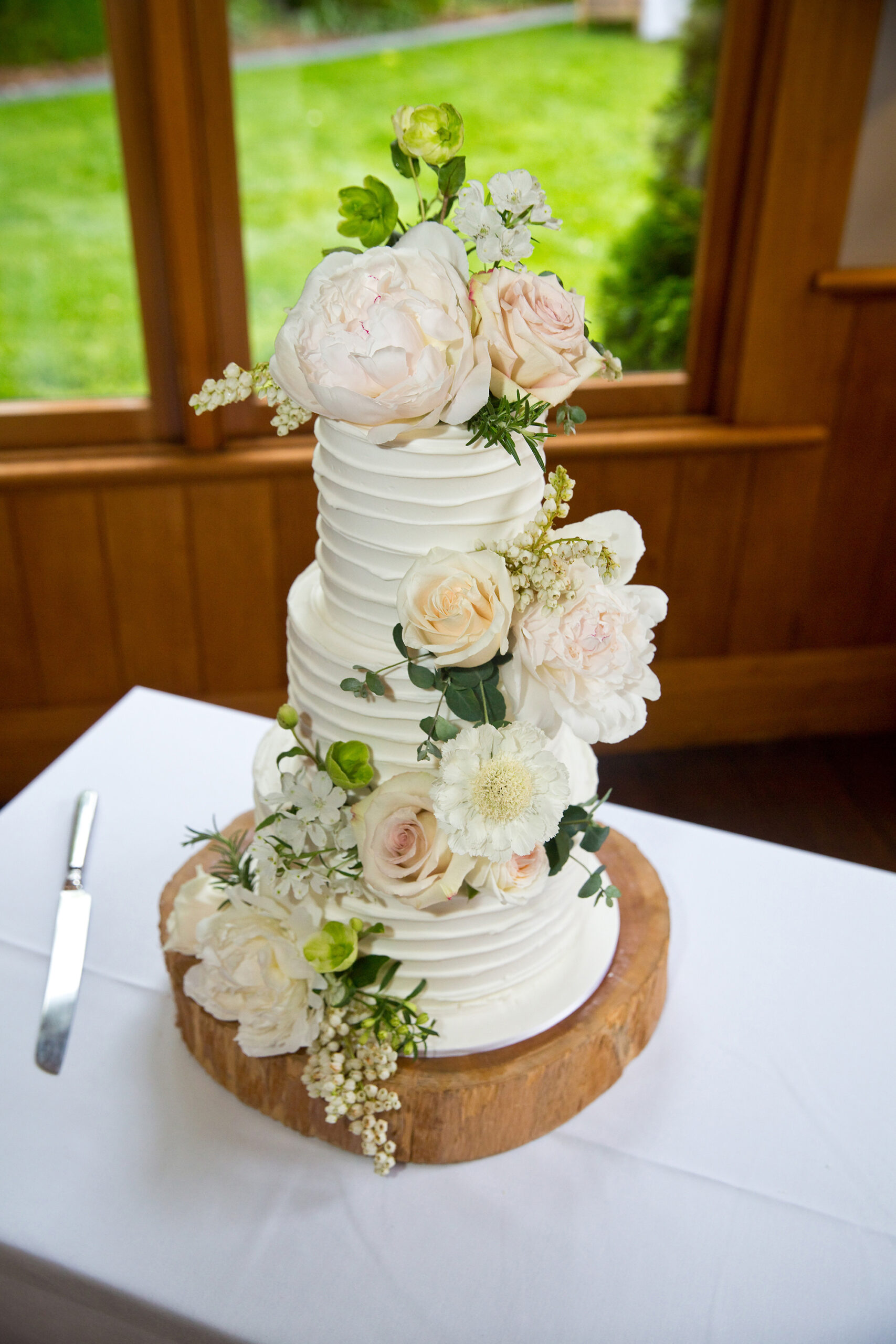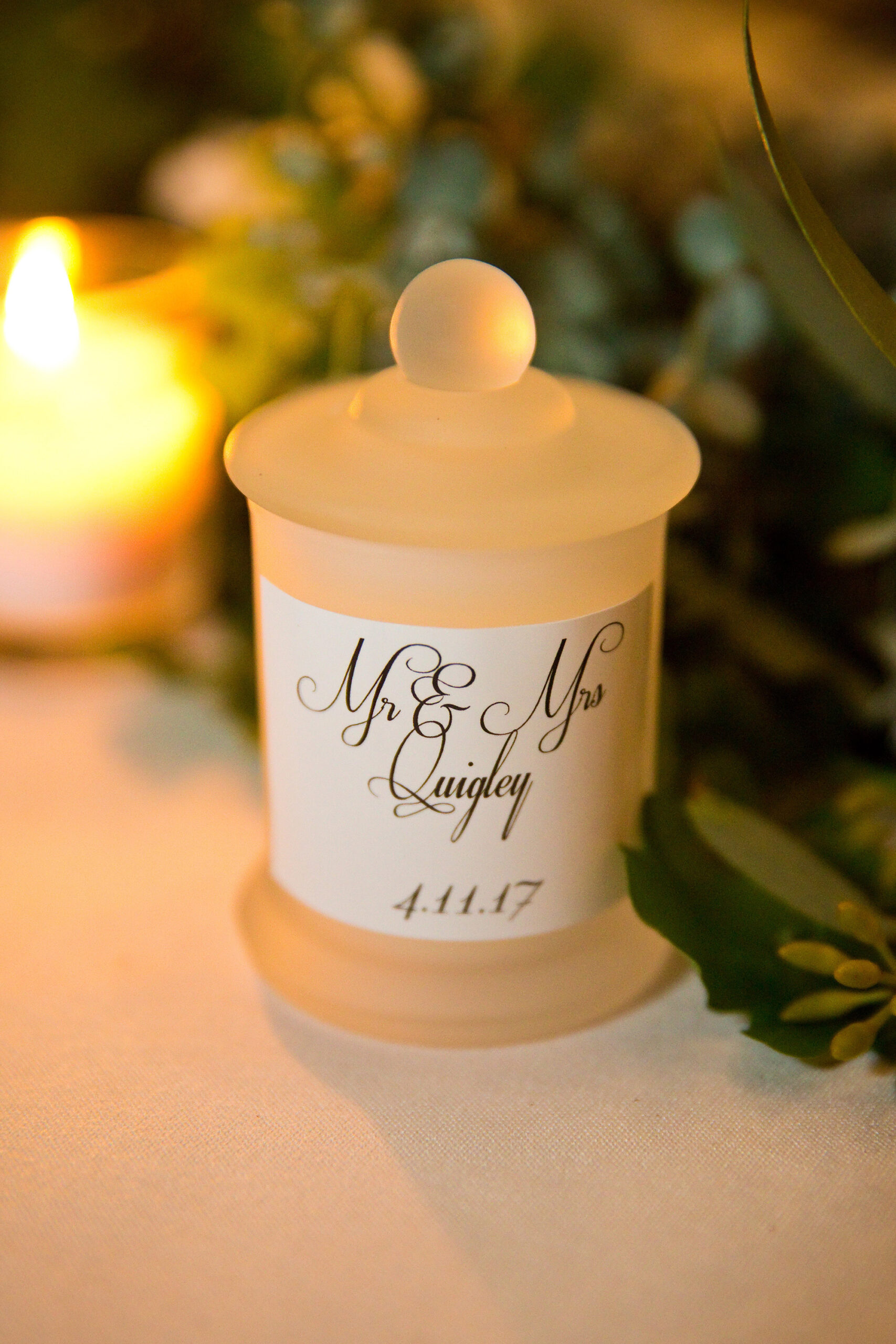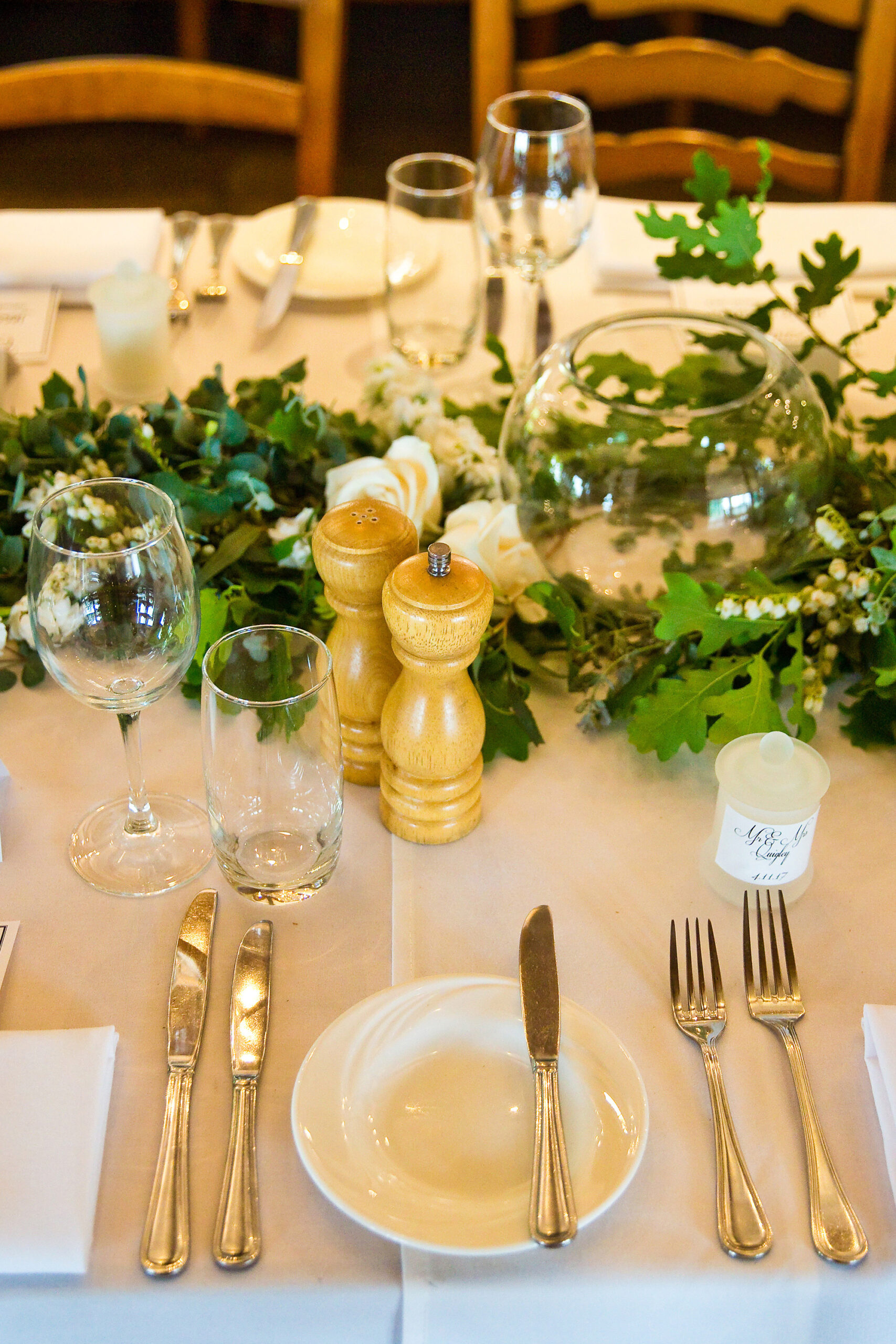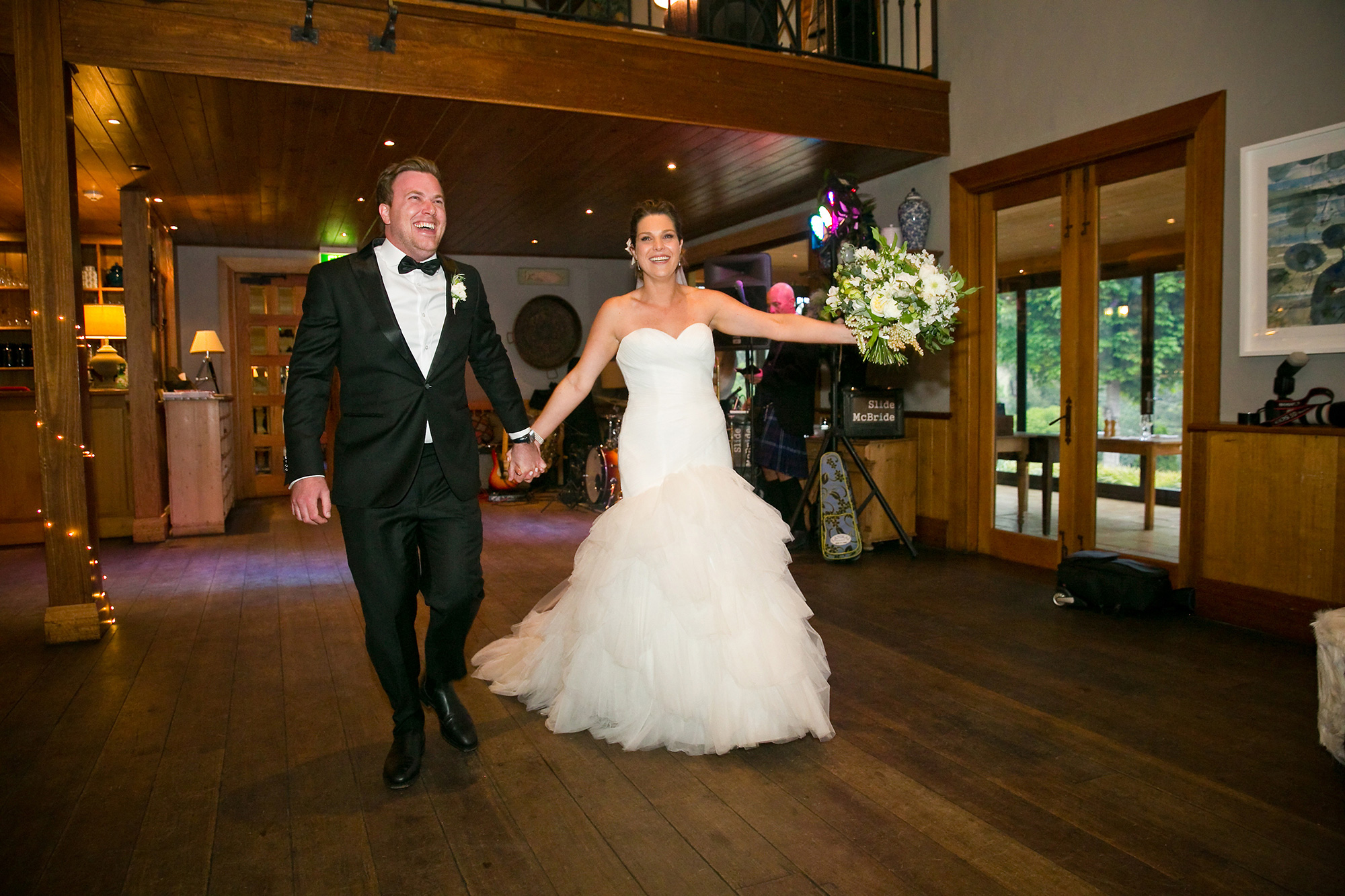 "We have been a massive part of each other's lives and can honestly say we have enjoyed every minute," the bride says of her groom.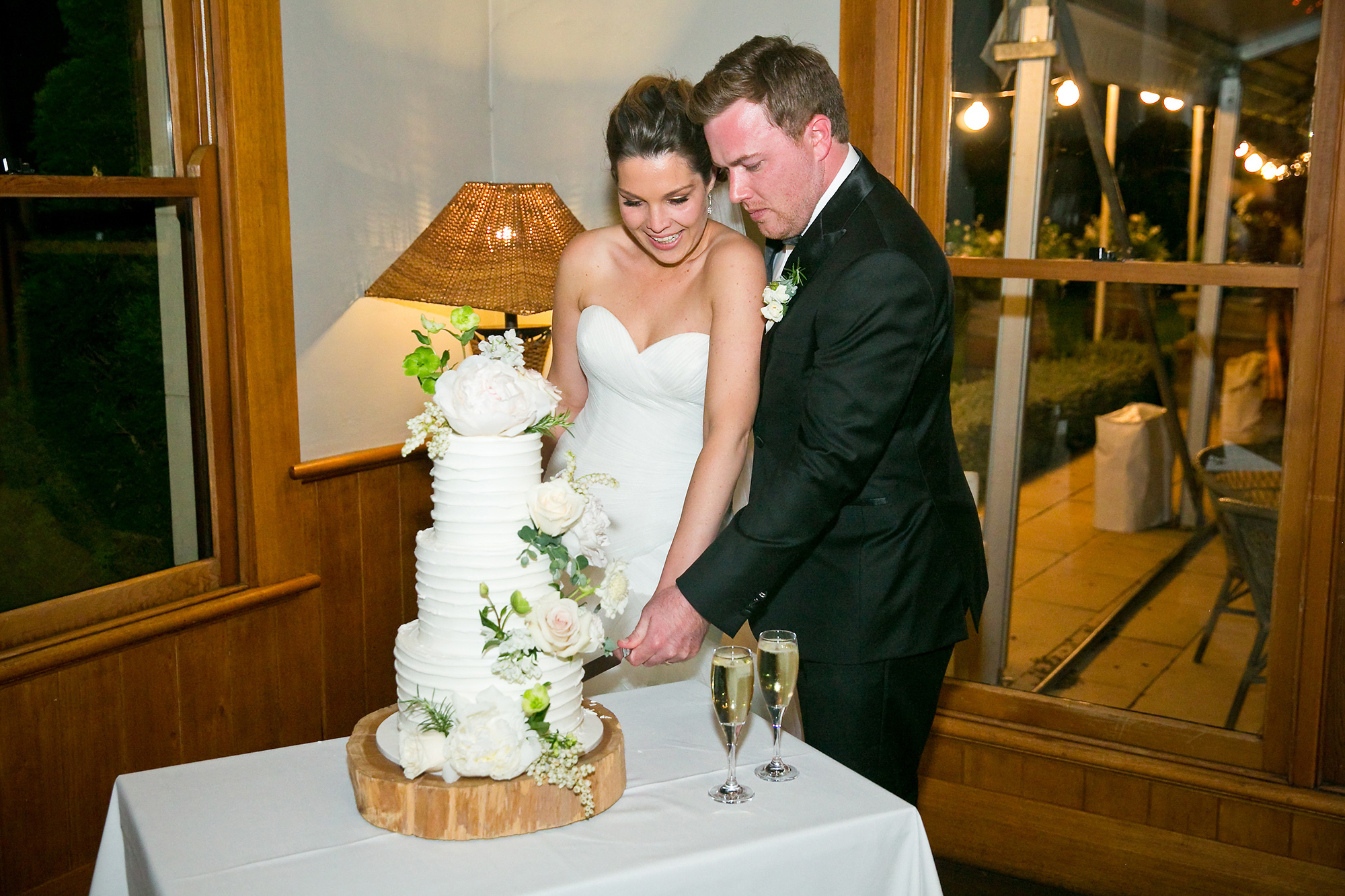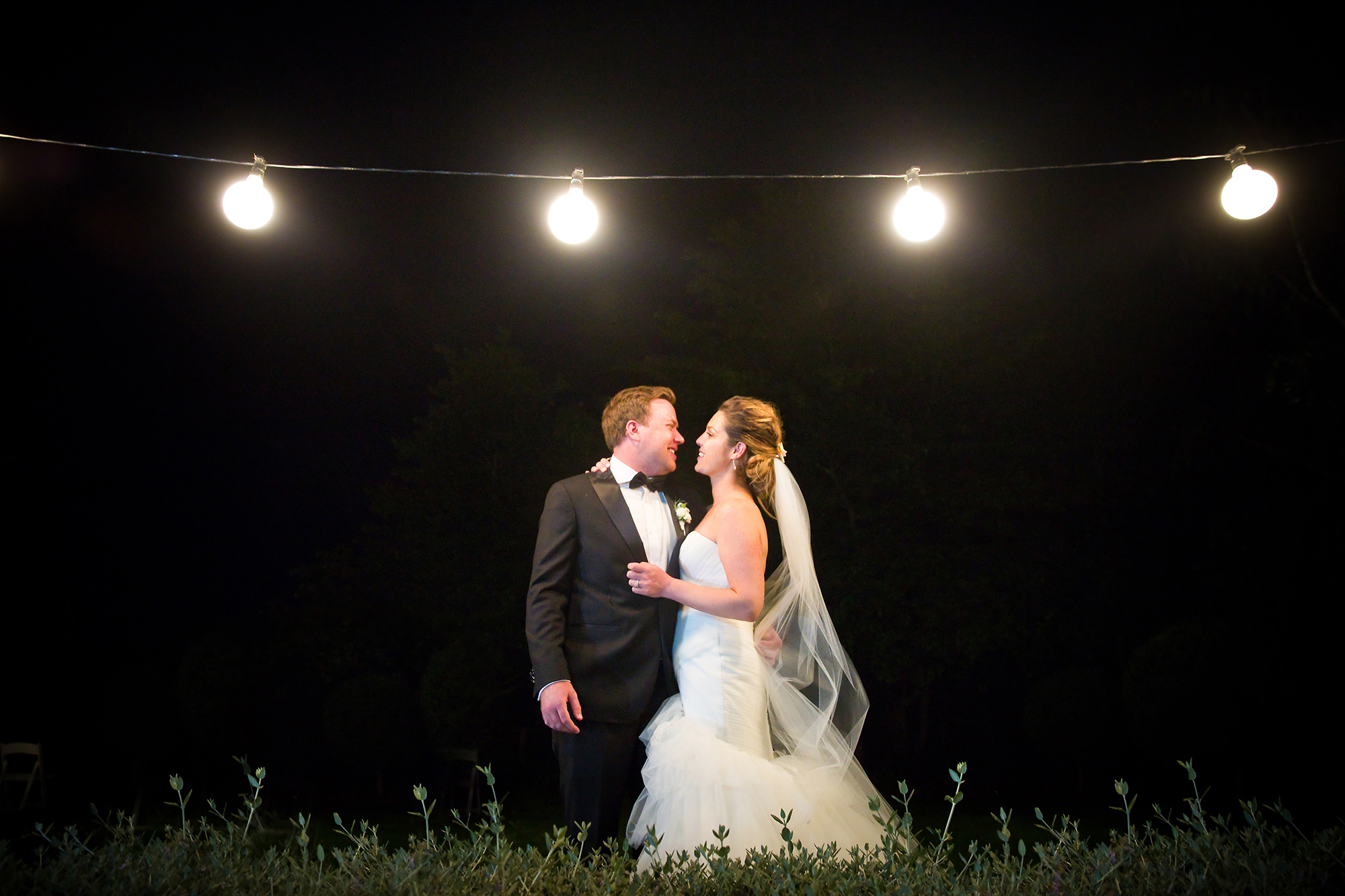 Video by Way Up High.