A life-threatening injury – falling from an 18-metre bridge no less – followed not long after this New Zealand couple's engagement.
But Anna Riley and Stephen Knox, aged 35 and 29 respectively, were determined to get married, and it was huge motivation that saw Stephen fight so hard to live. In intensive care in a Chinese hospital, where the couple were living as expats, Stephen underwent eight lifesaving operations after his fall.
"This included repairing all of his major organs and the rebuilding of his spine and both legs," explains Anna. "One of the very first things he said when he was able to talk was that I was not to worry, he was still going to become my husband… A promise he worked tirelessly, against all odds to keep."
The couple began planning their New Zealand wedding, working to ensure Stephen would be at a venue where he could use his wheelchair. But his fight to walk meant that was no longer a requirement. "In his mind a [wheelchair] just wasn't good enough for our wedding, so by January, he had began to walk again," says the bride.
They married on April 8, 2015 in the presence of 120 guests. Their ceremony and reception at Vilagrad Winery in Hamilton was described as a "magical day filled with love and laughter," by the bride. "There really are really no words to describe how incredible it was to see my husband standing at the top of the aisle ready to begin our lives together."
Photos courtesy of Dale from DC Images.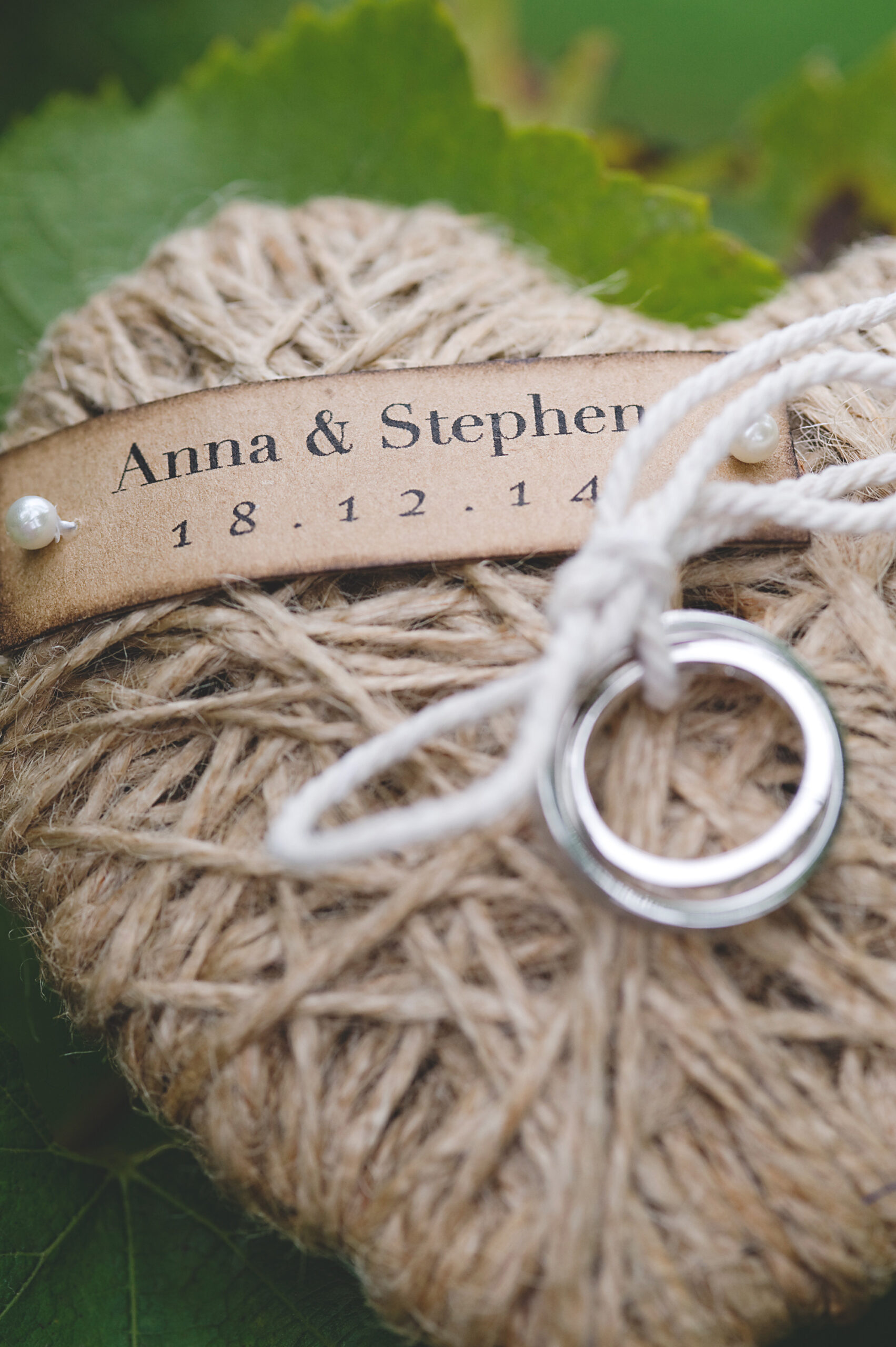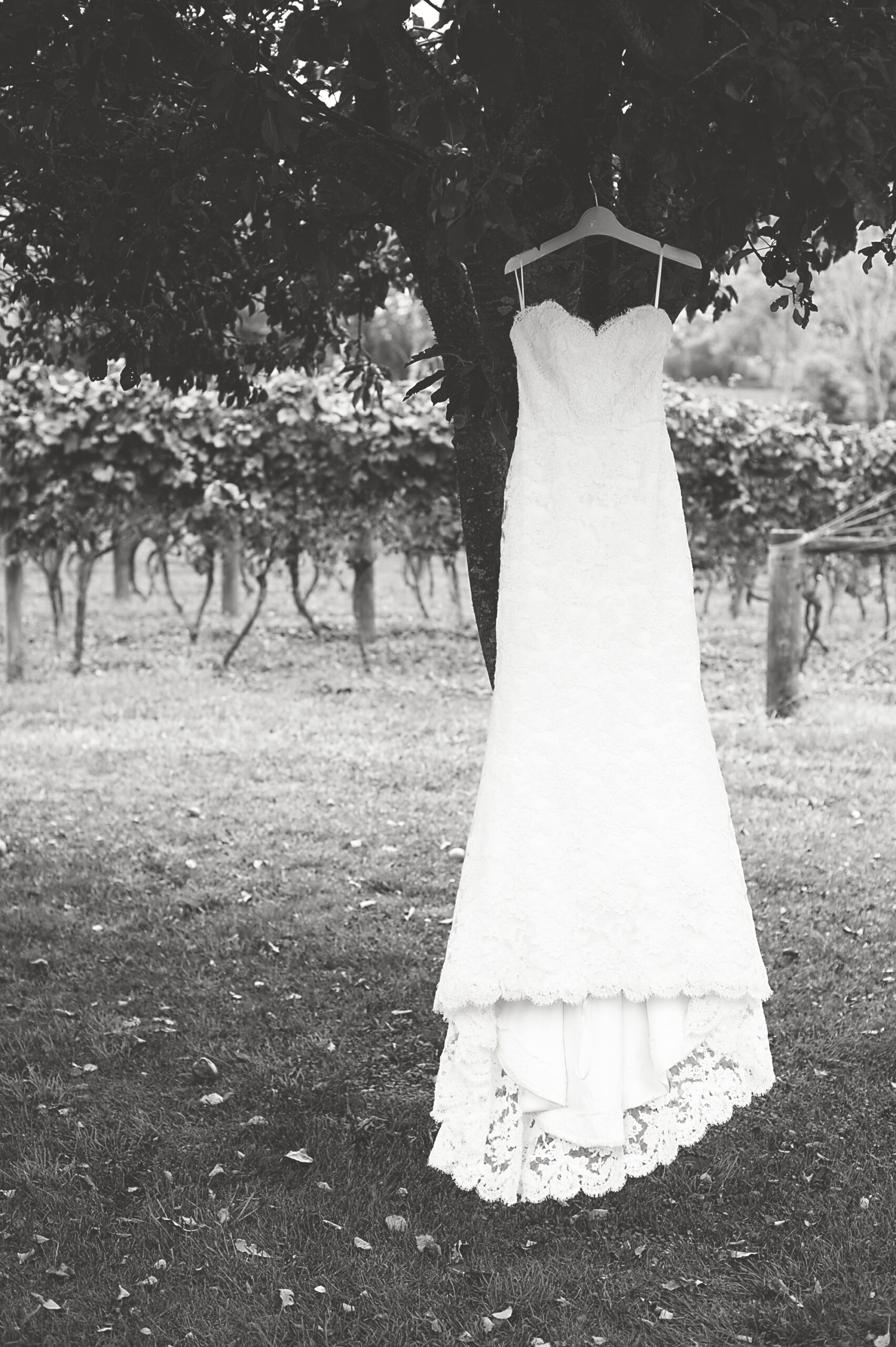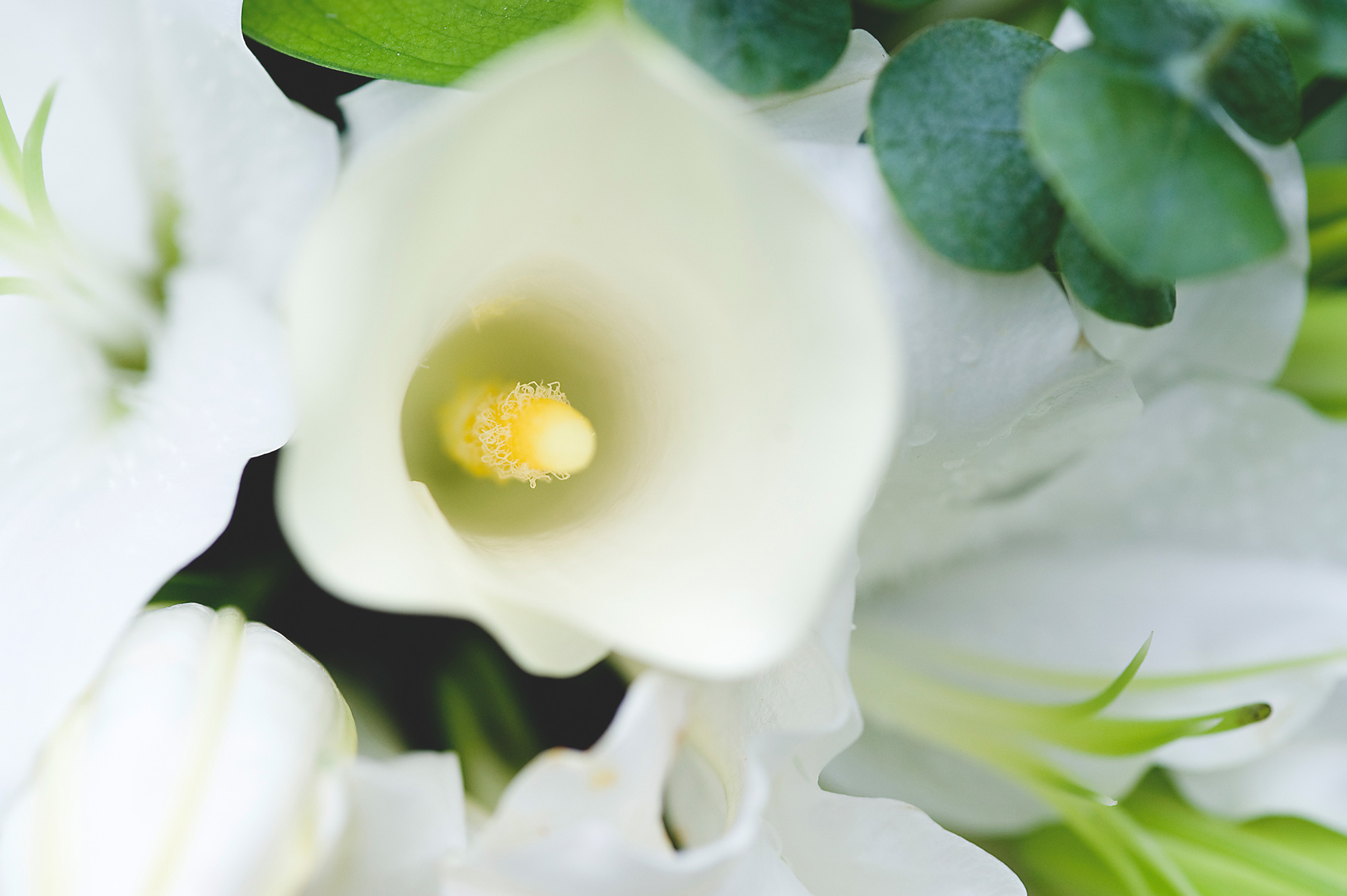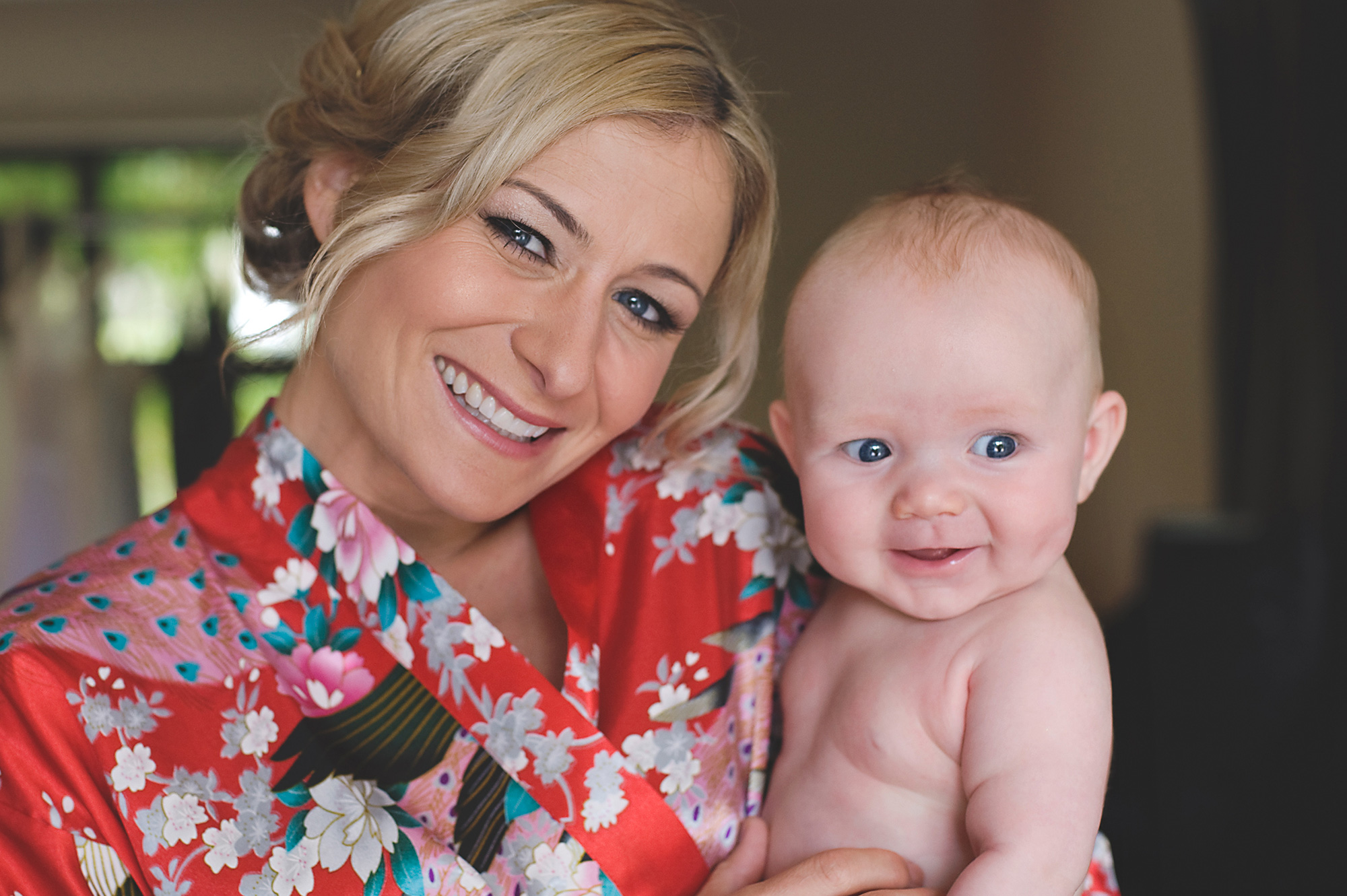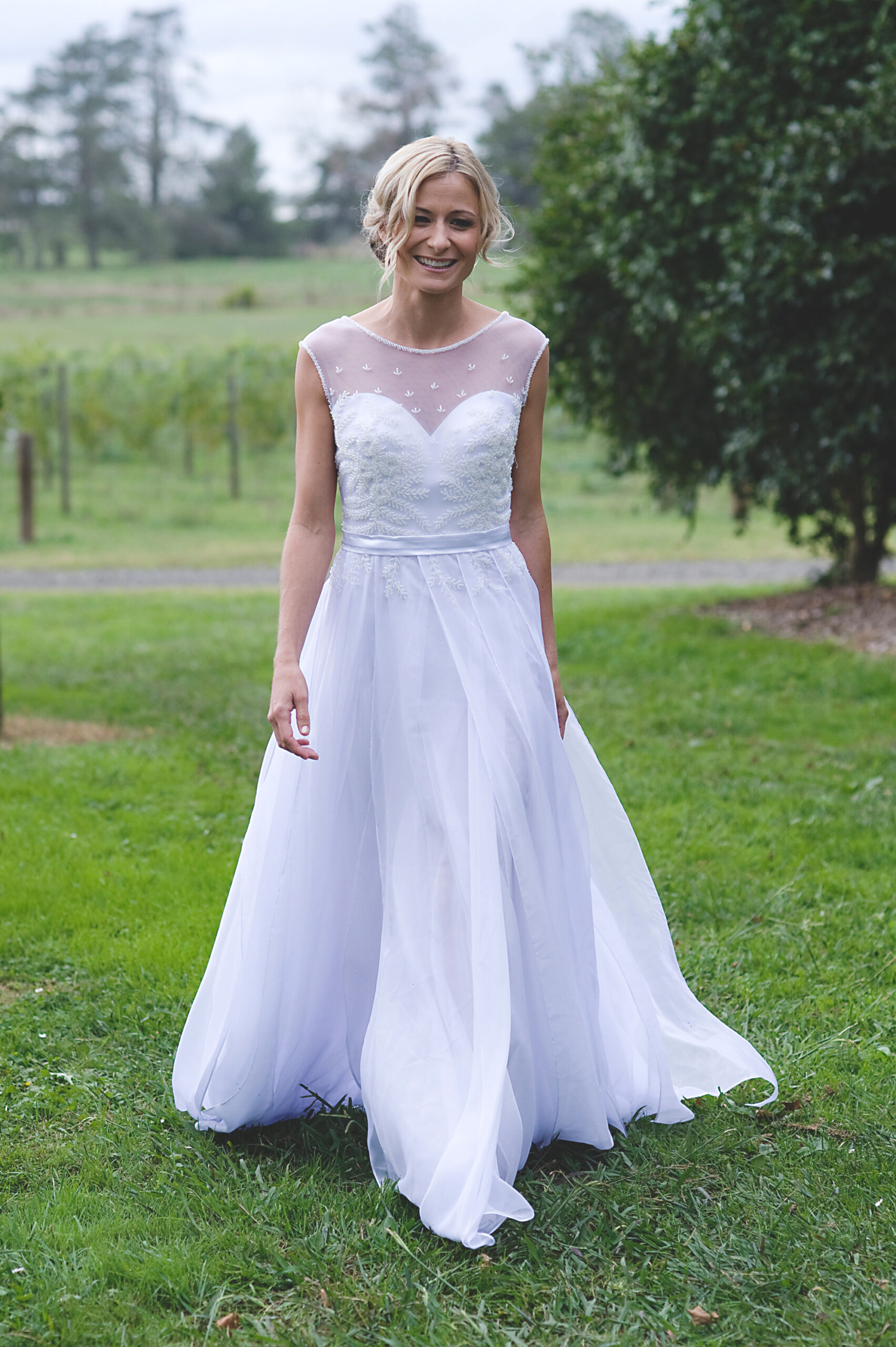 "I actually wore two wedding dresses as I knew I would not be able to sit on Stephen's knee in his wheelchair in my original big dress," says Anna.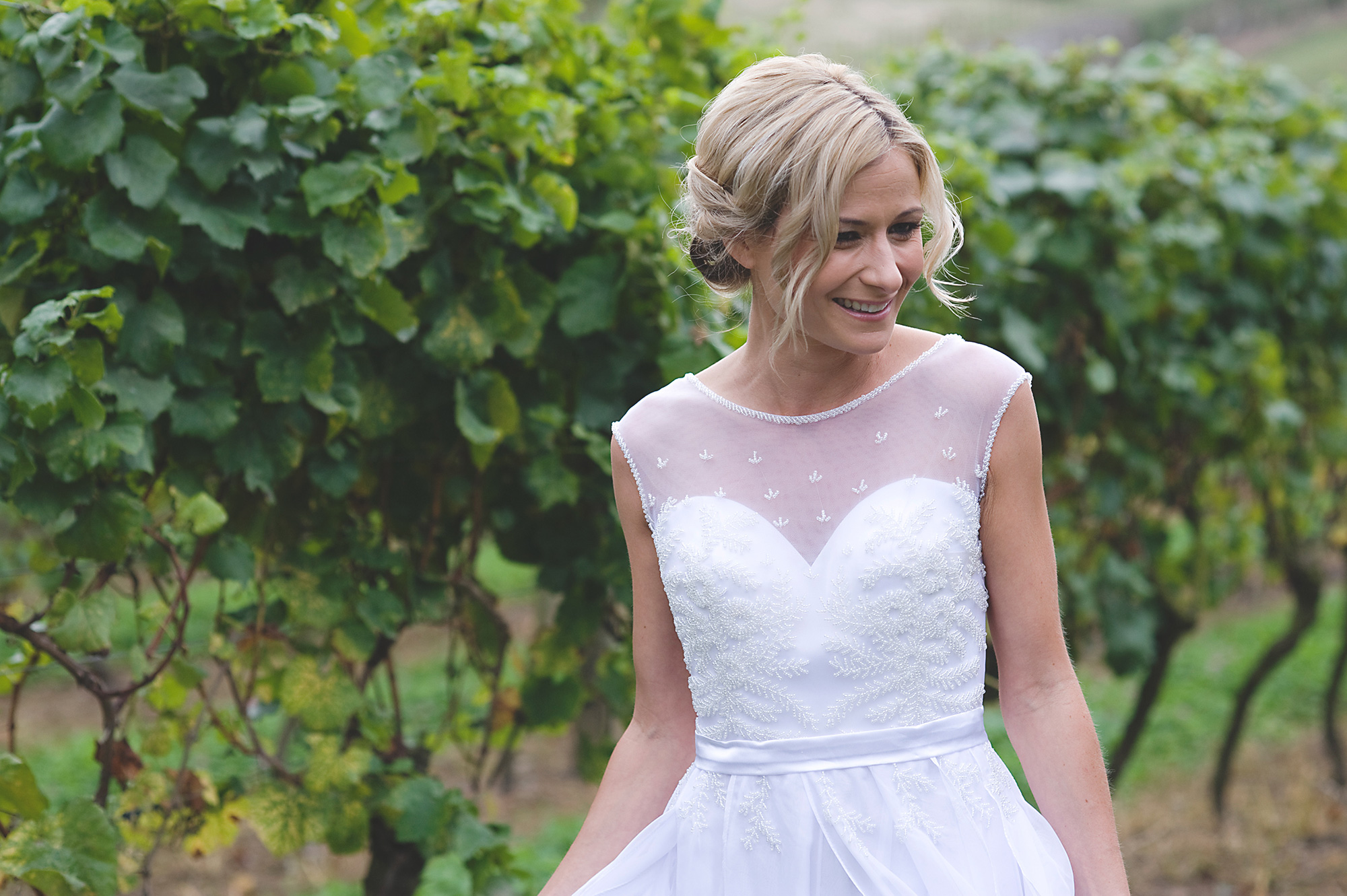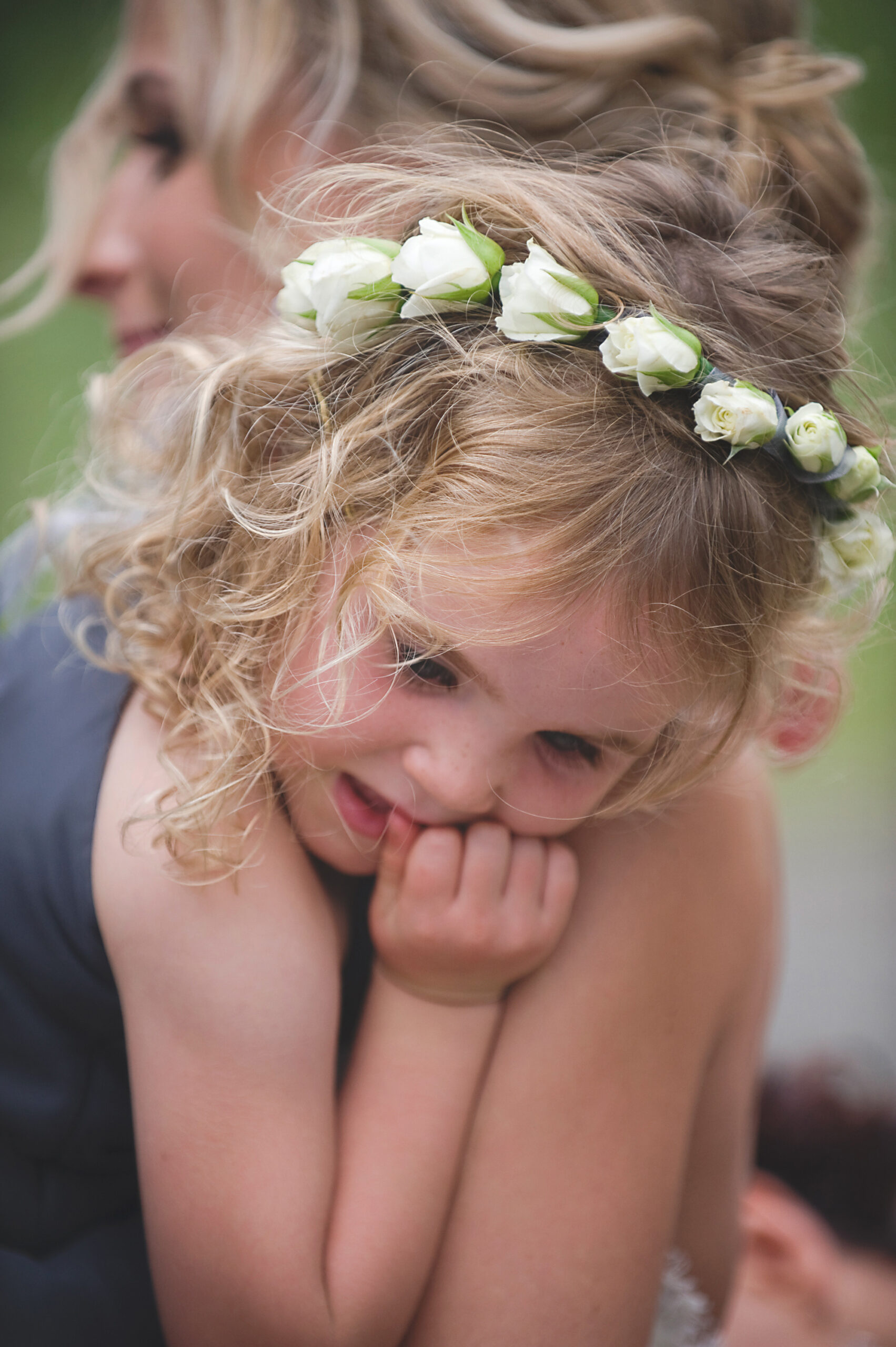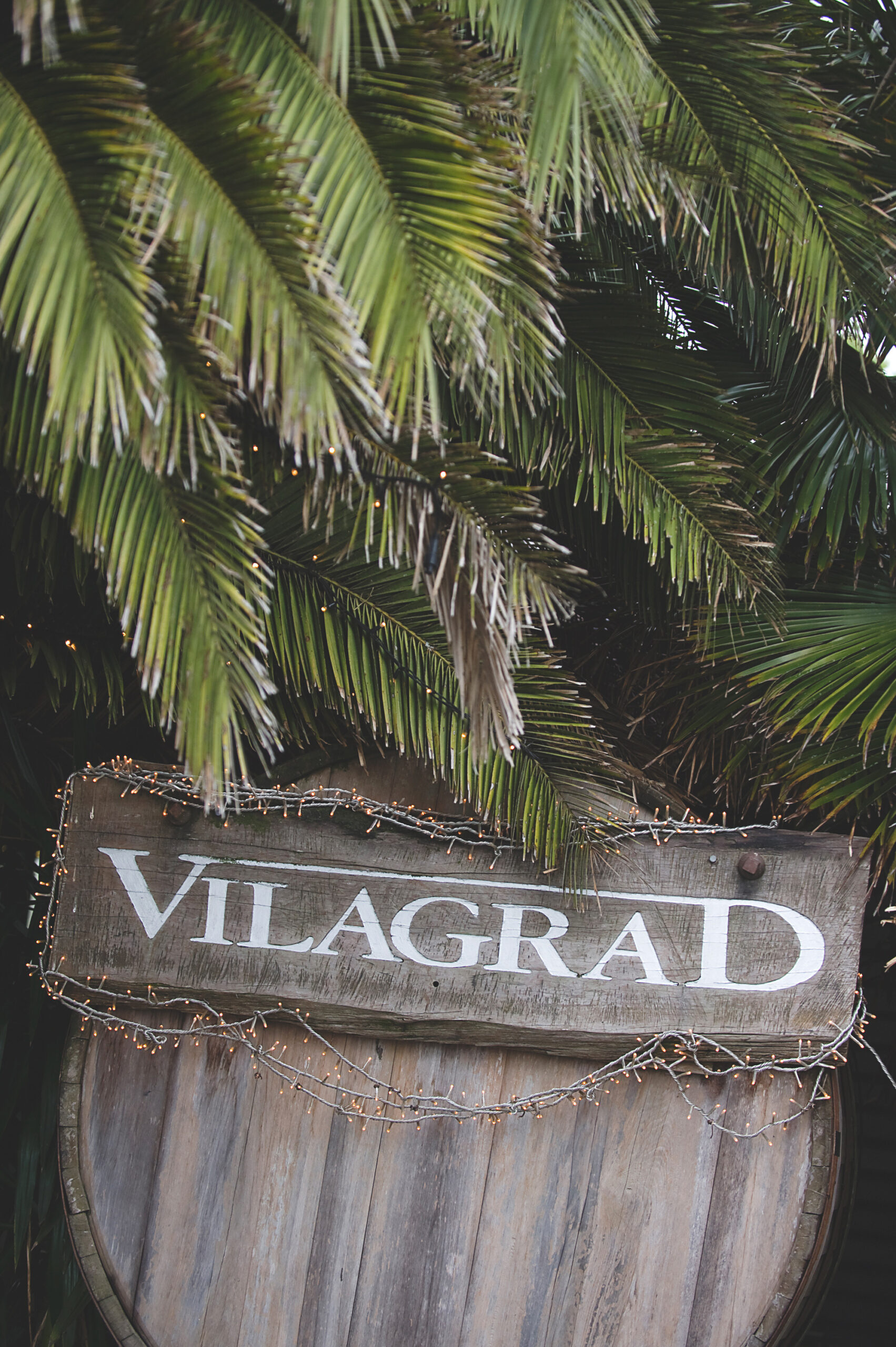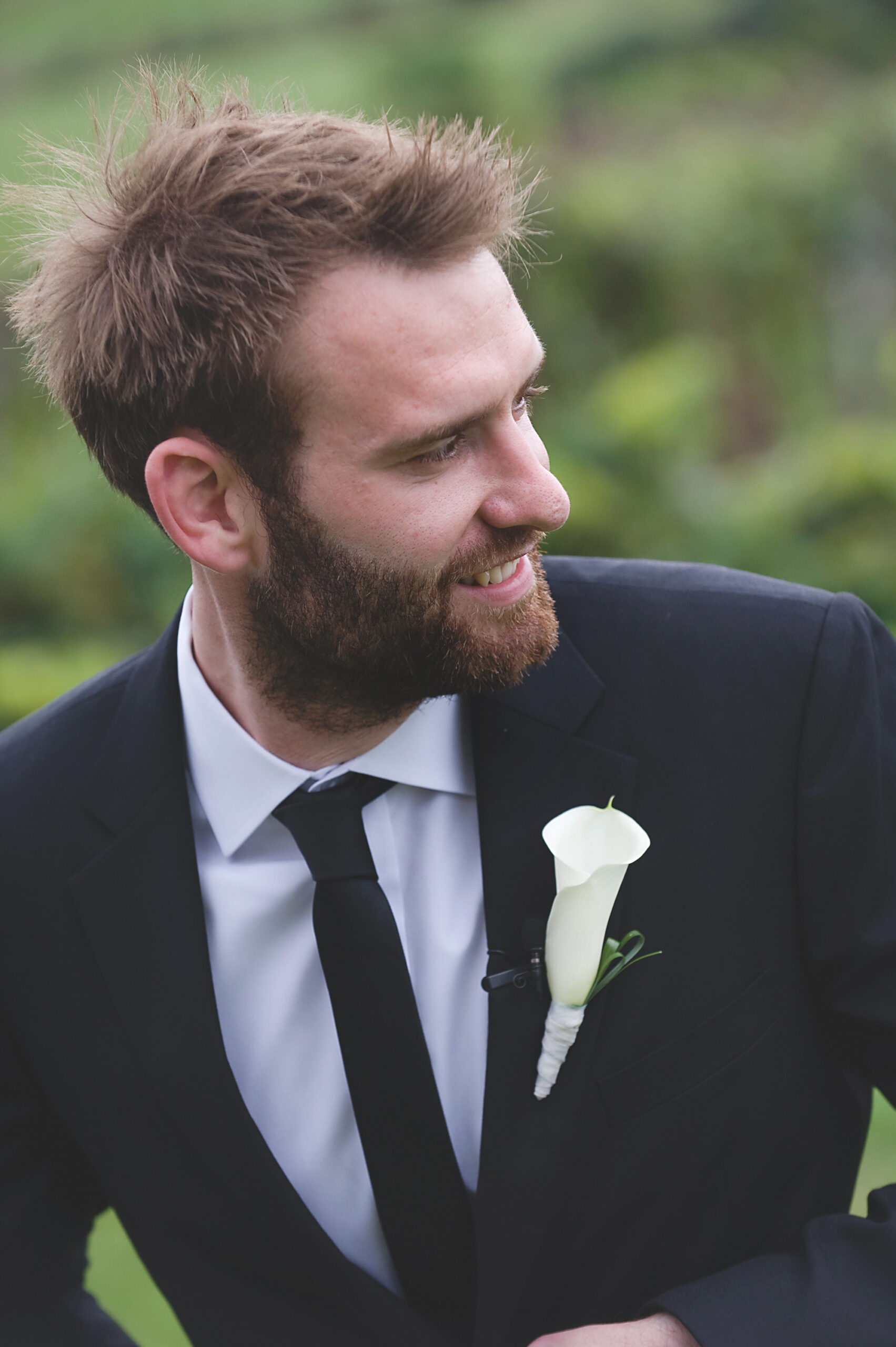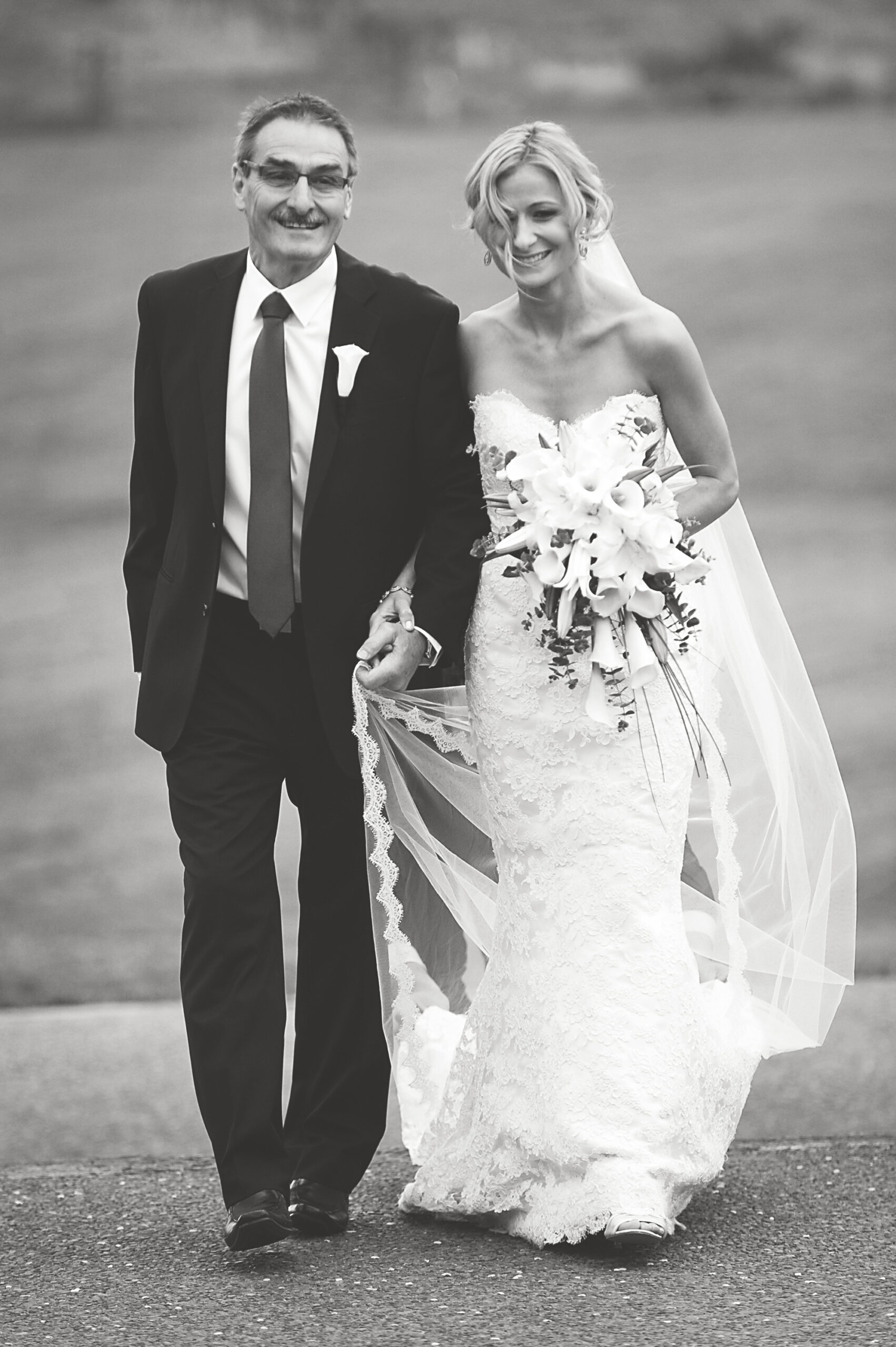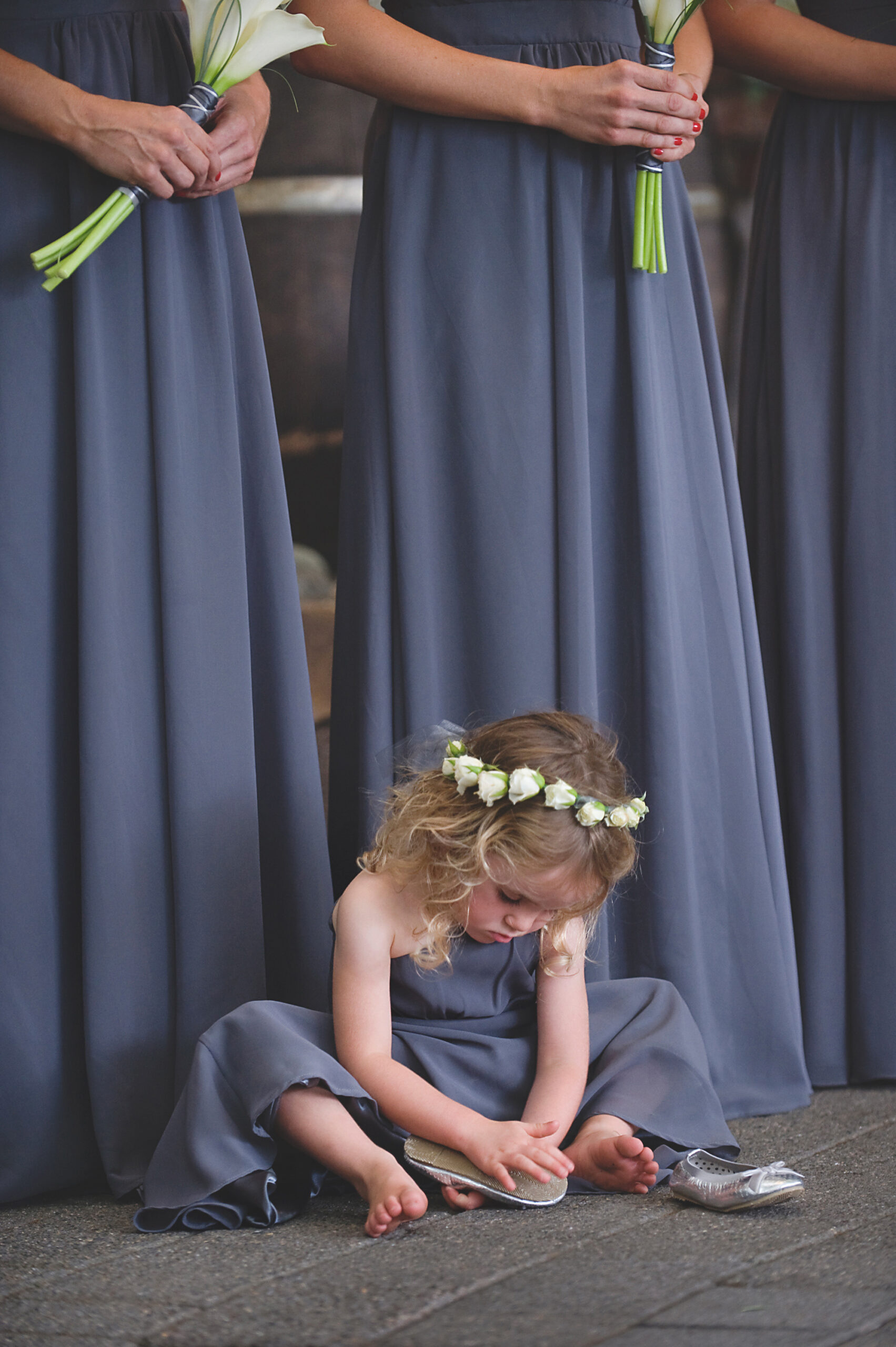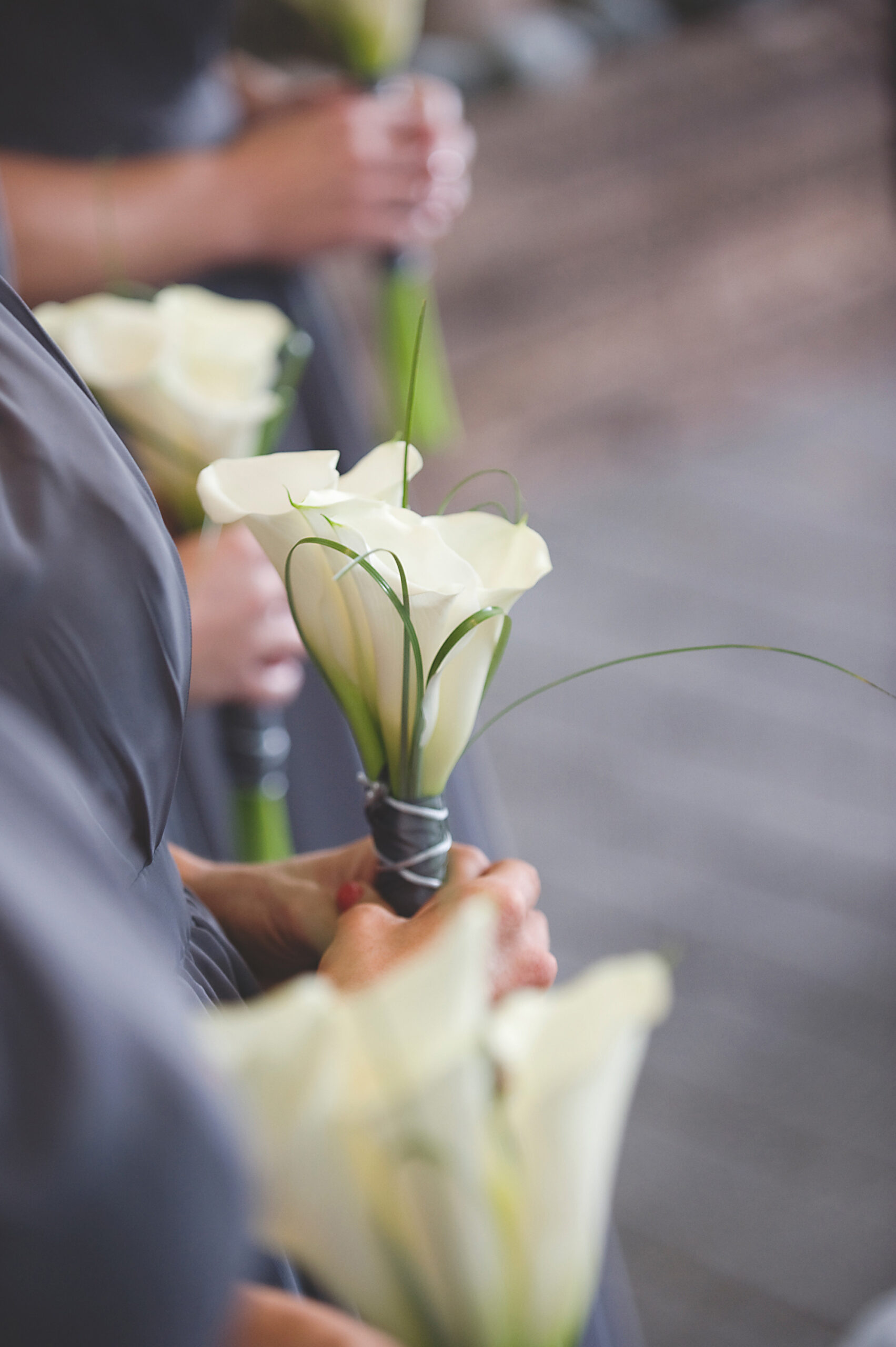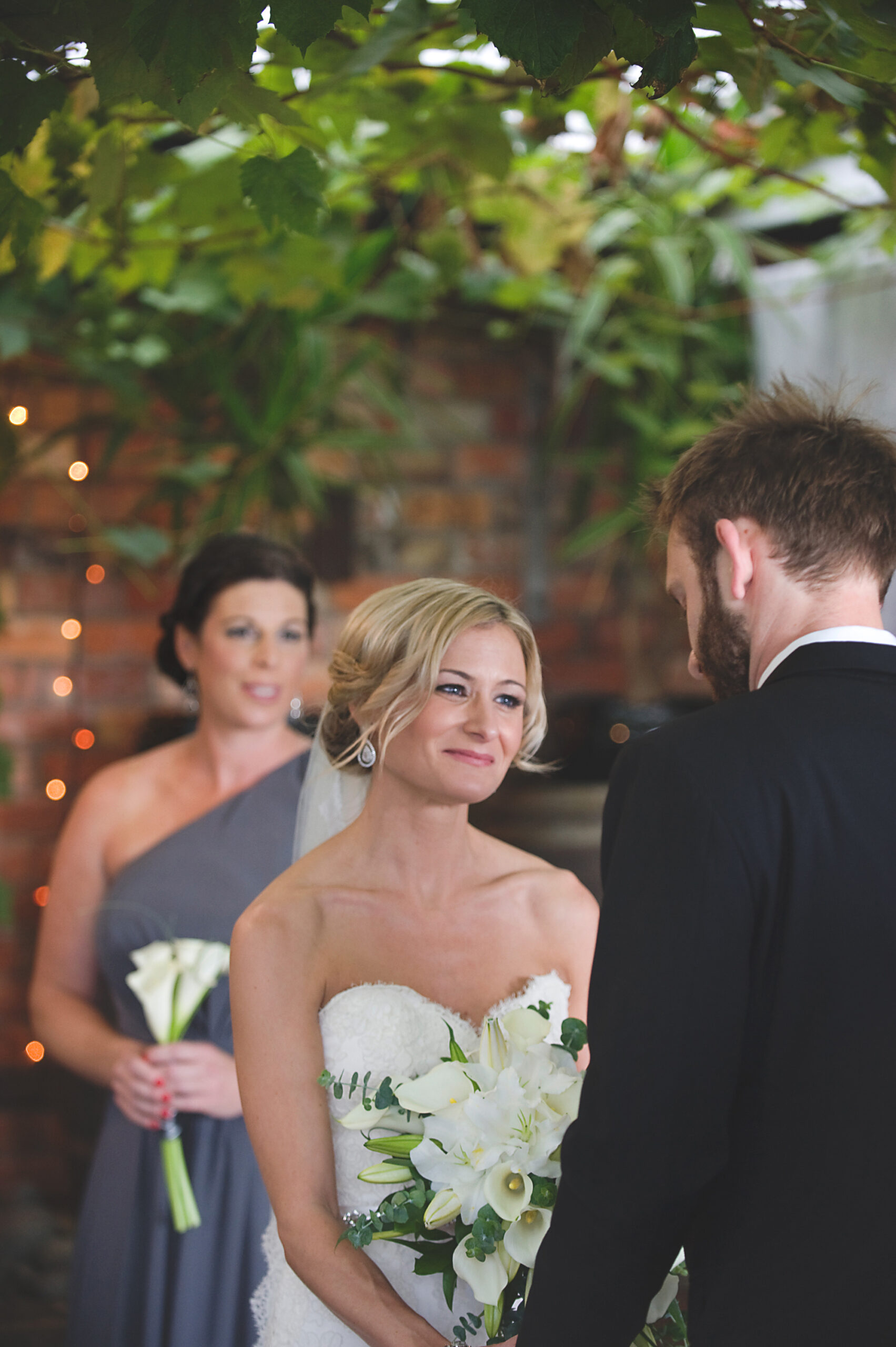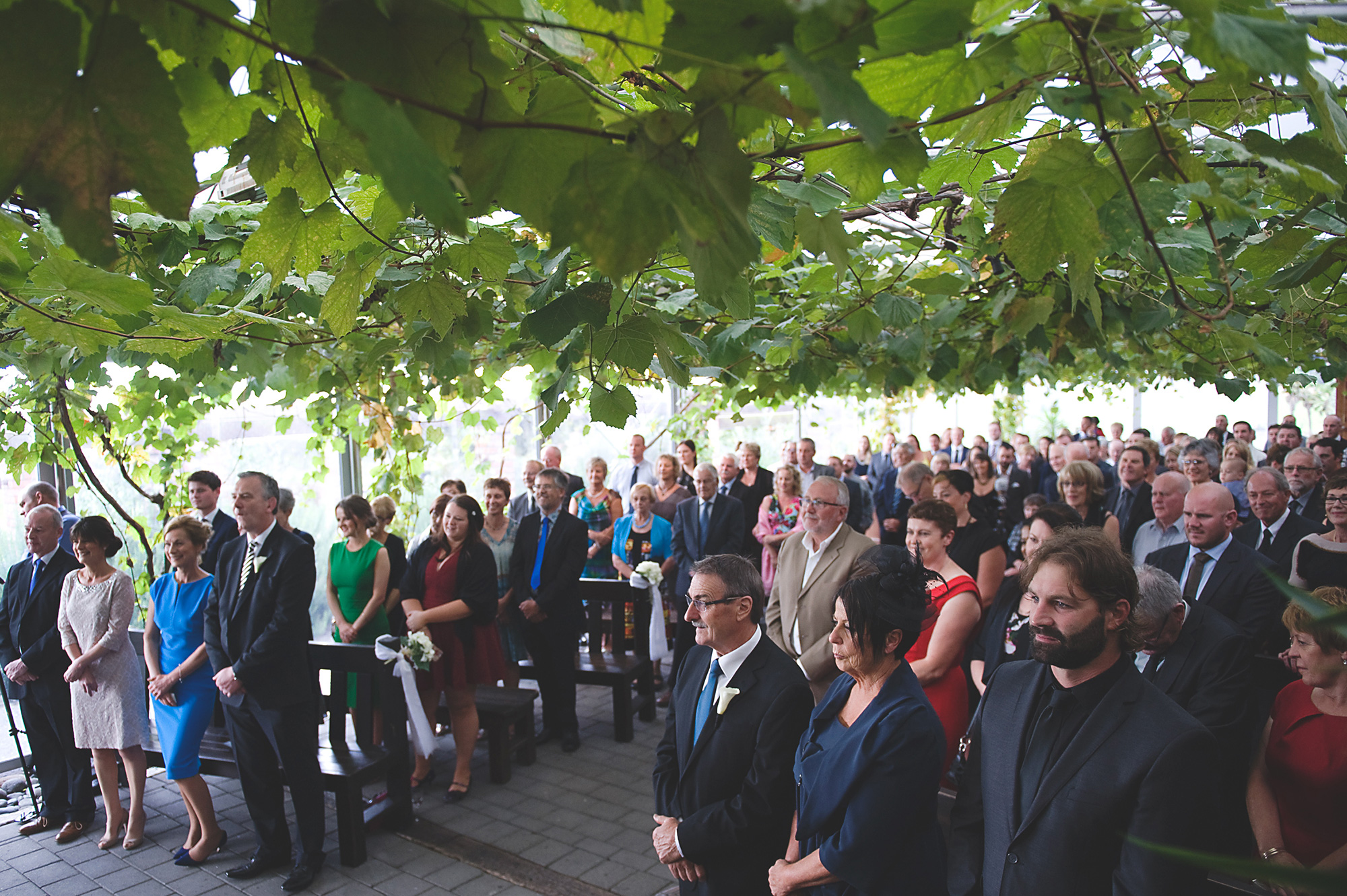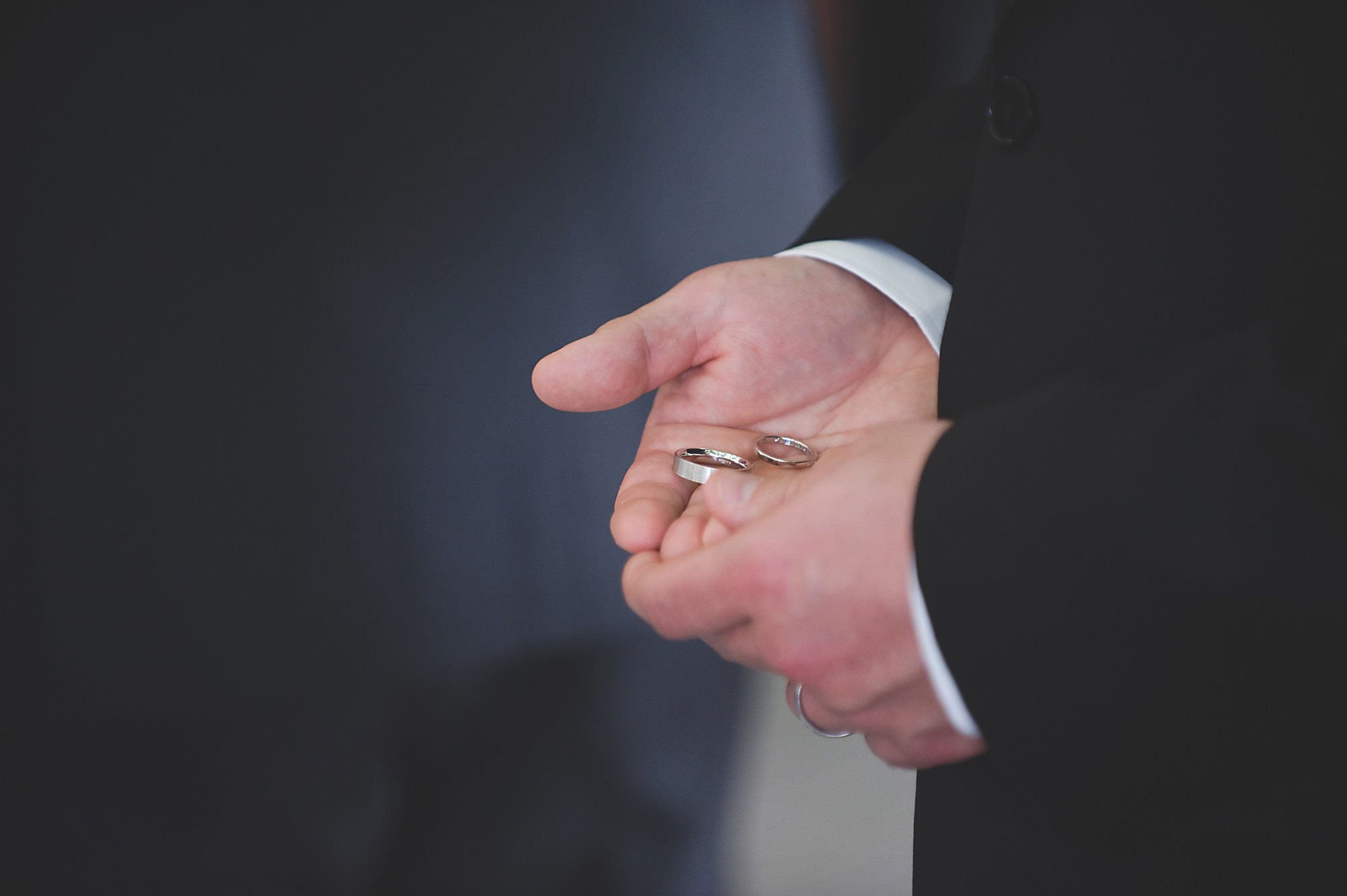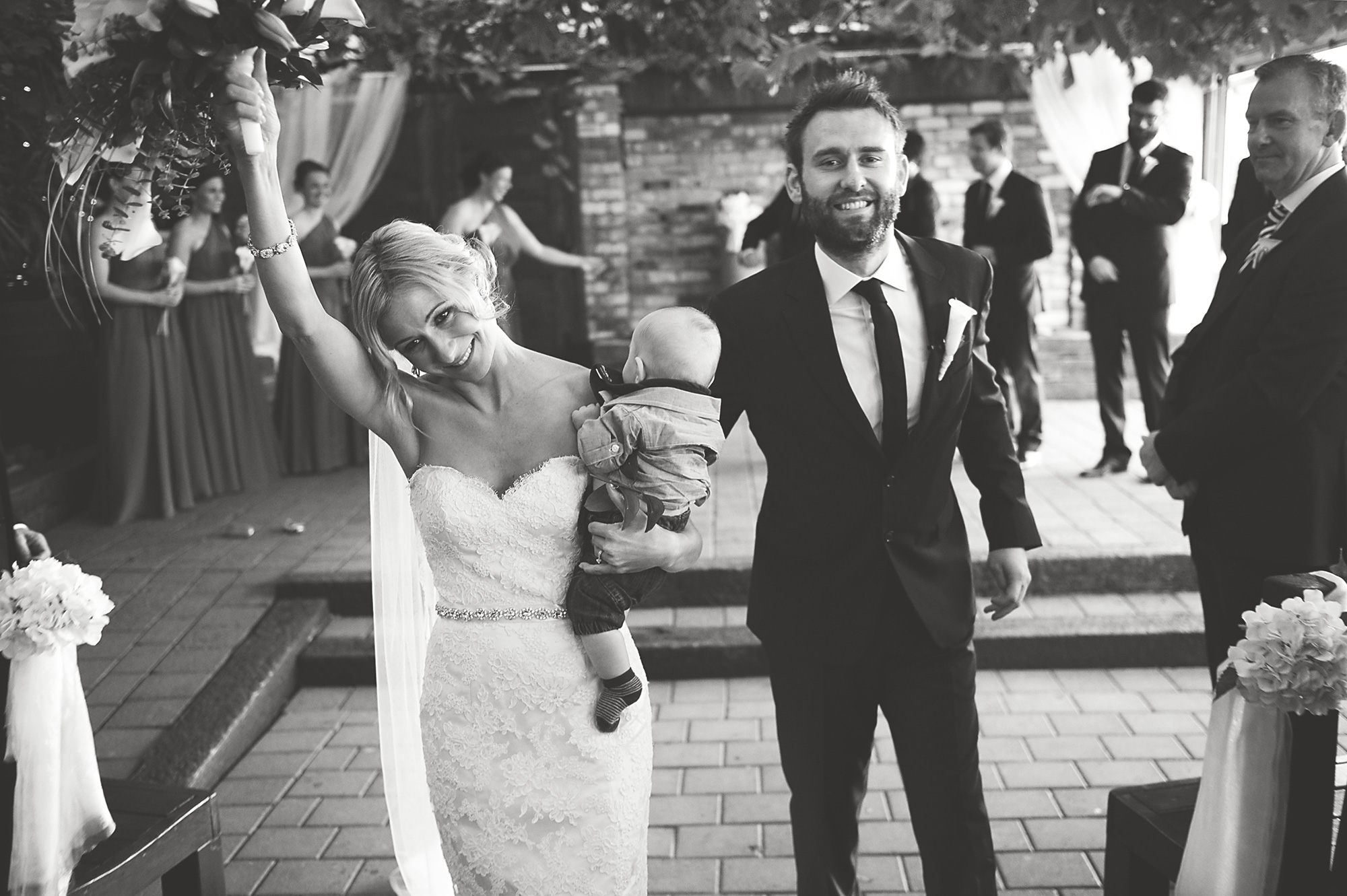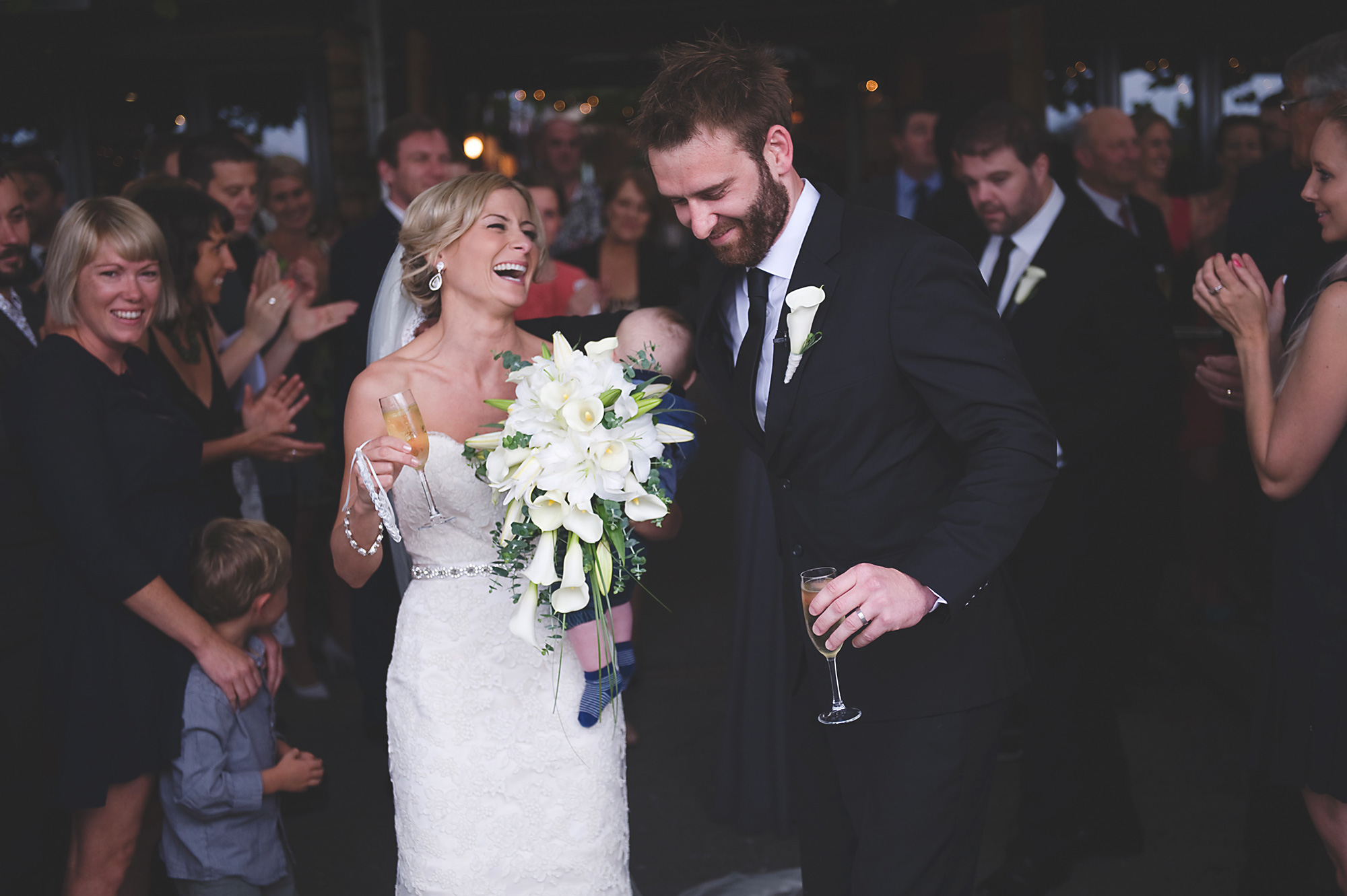 "Our wedding day was a reminder of how precious life really is, how important it is to celebrate the good times," smiles the bride.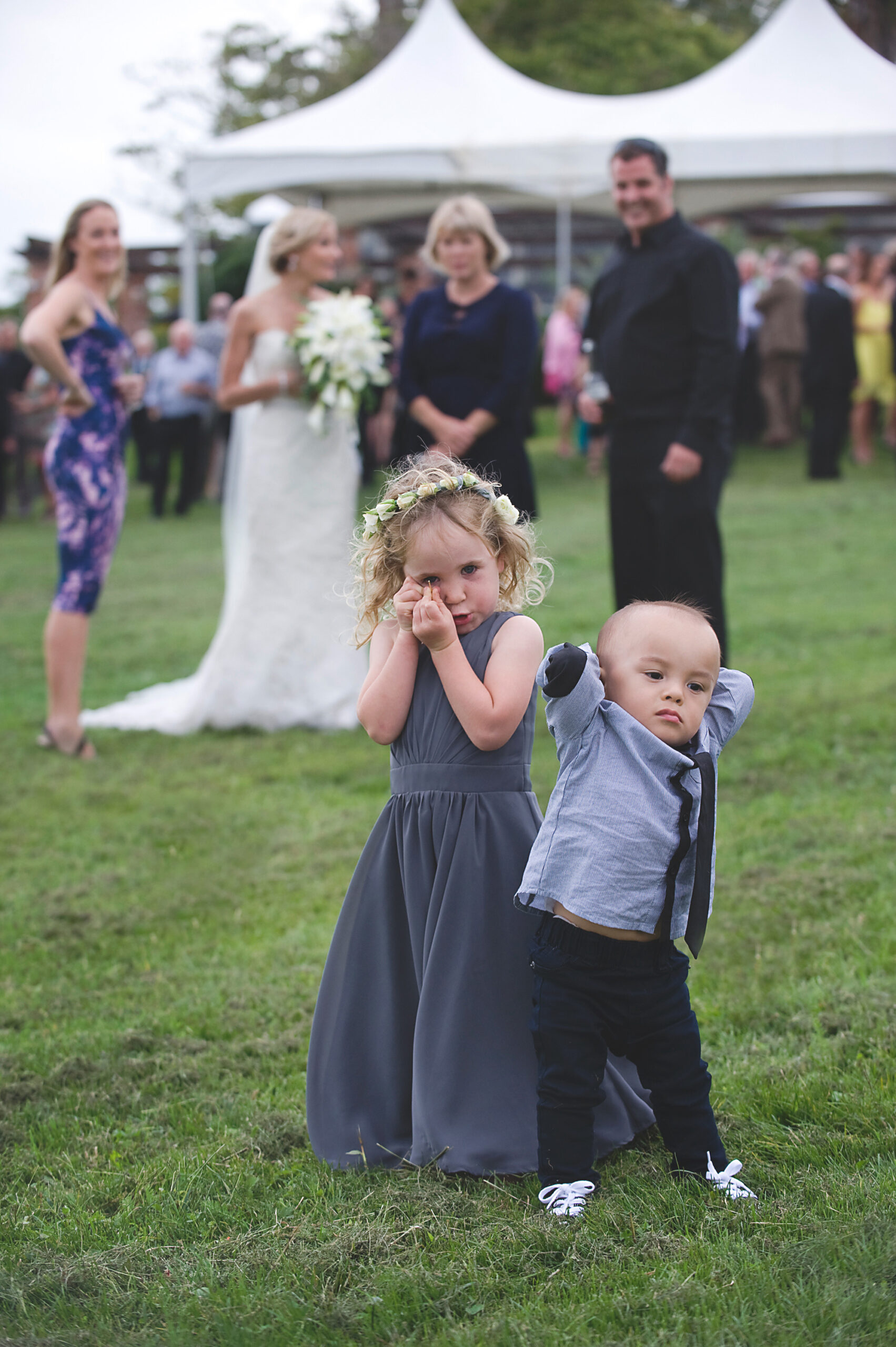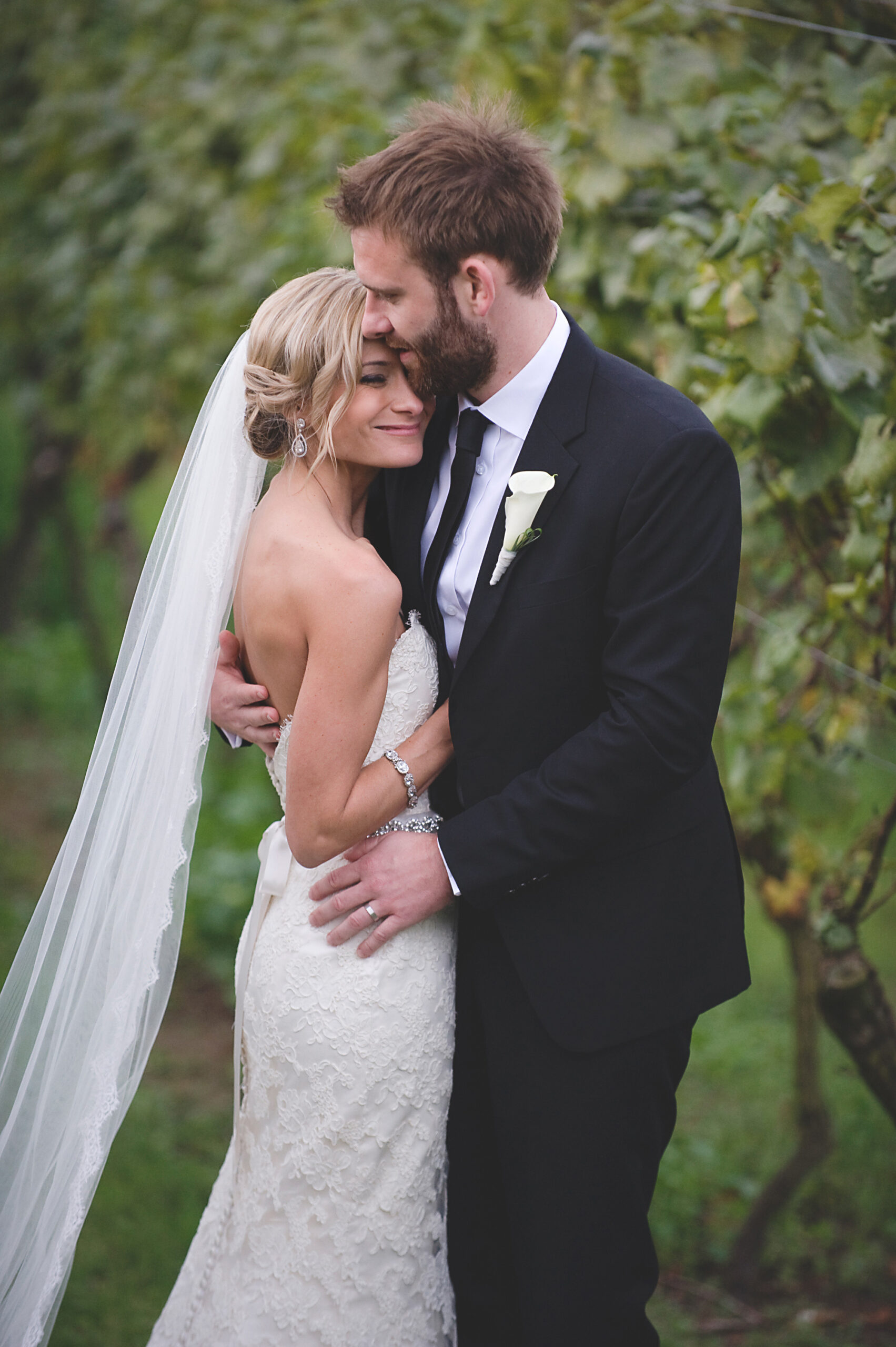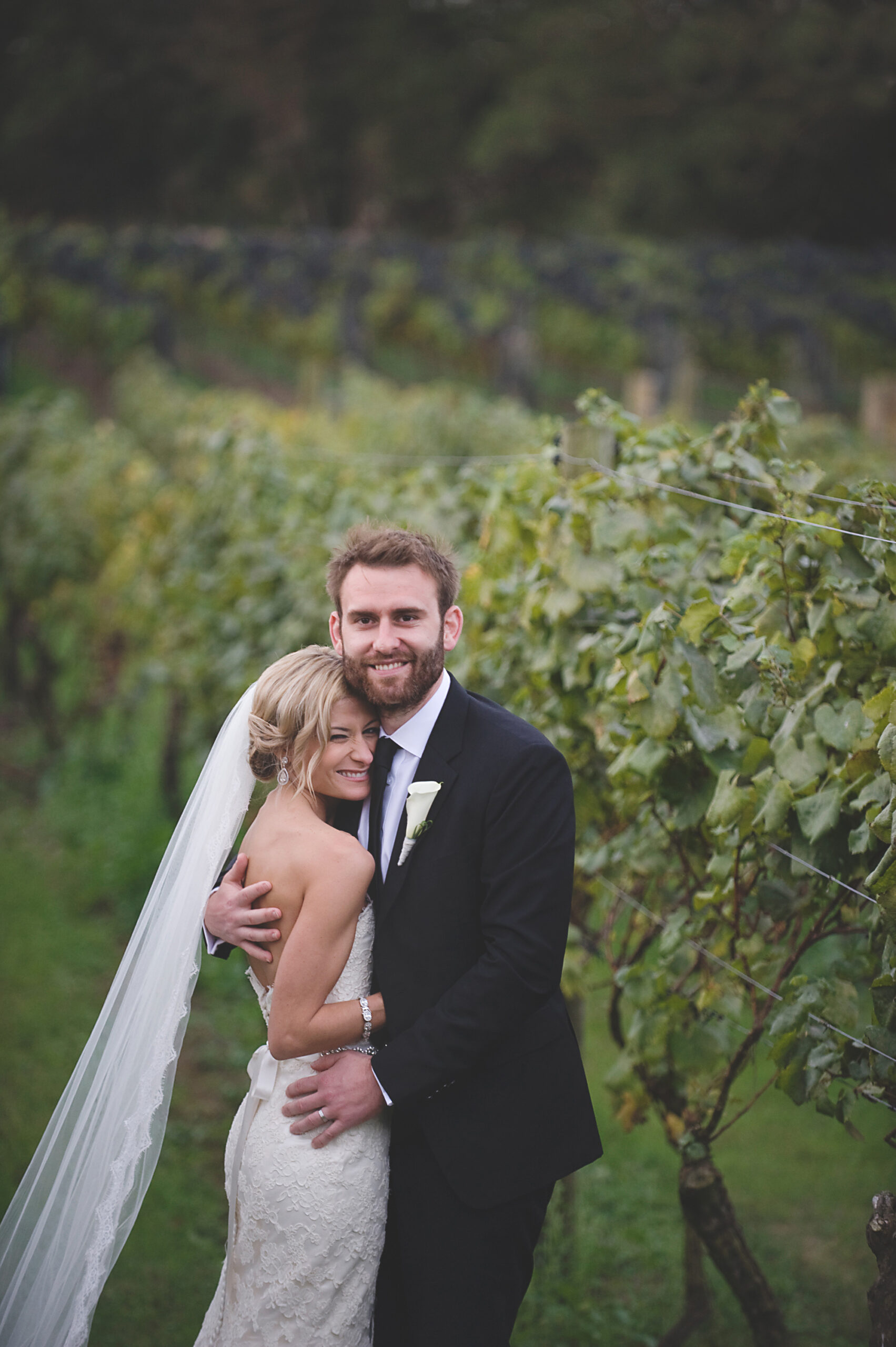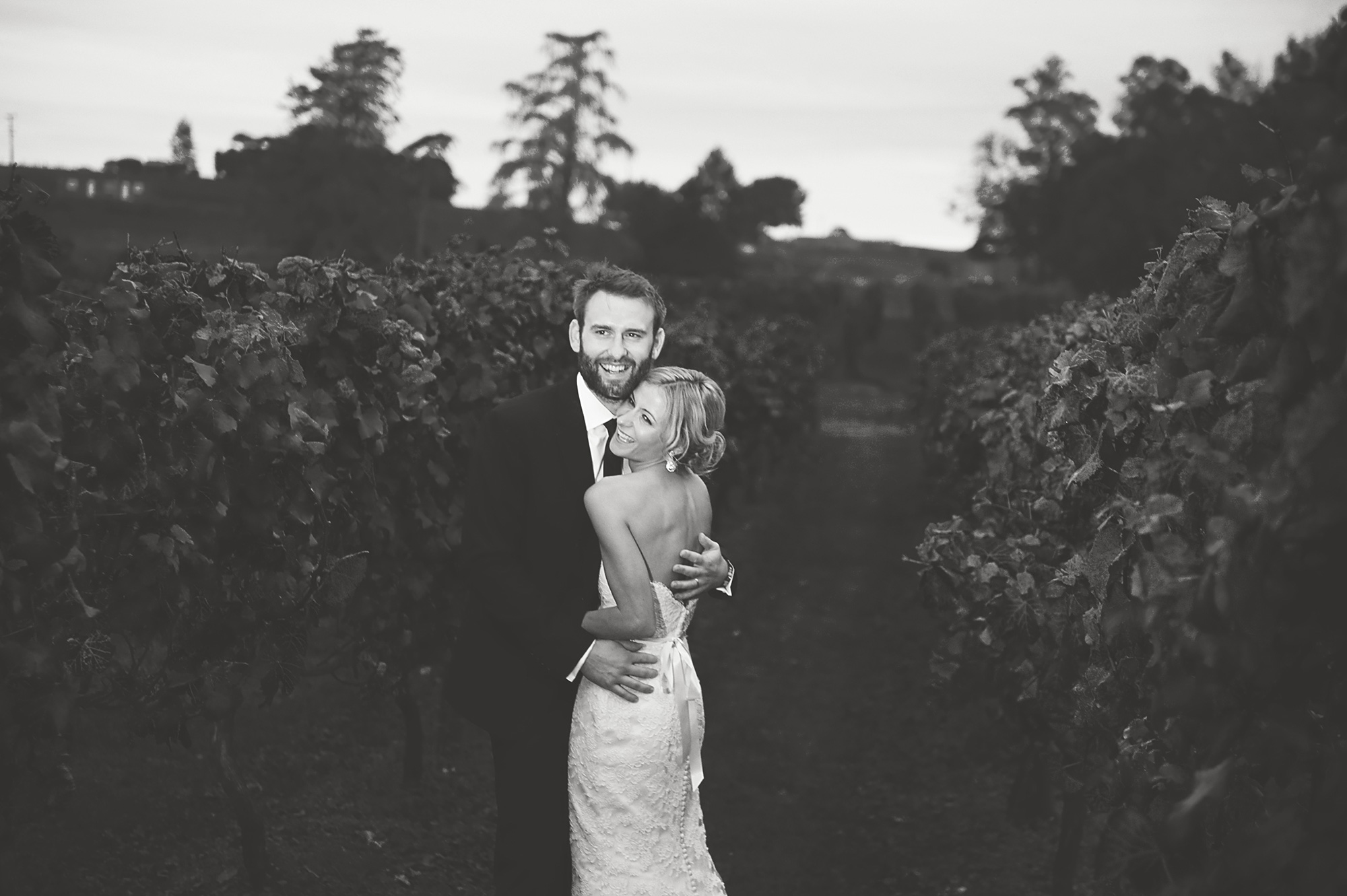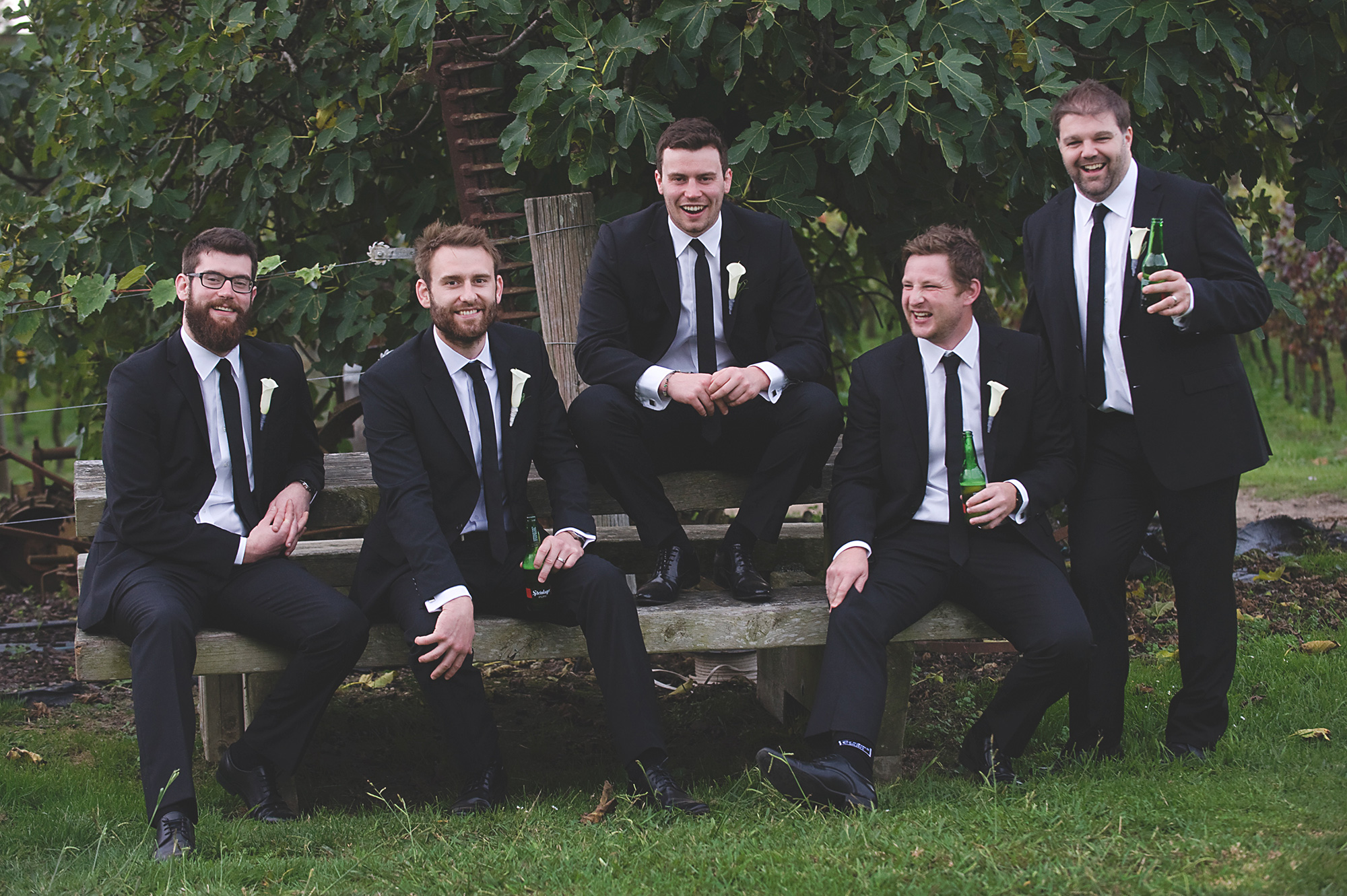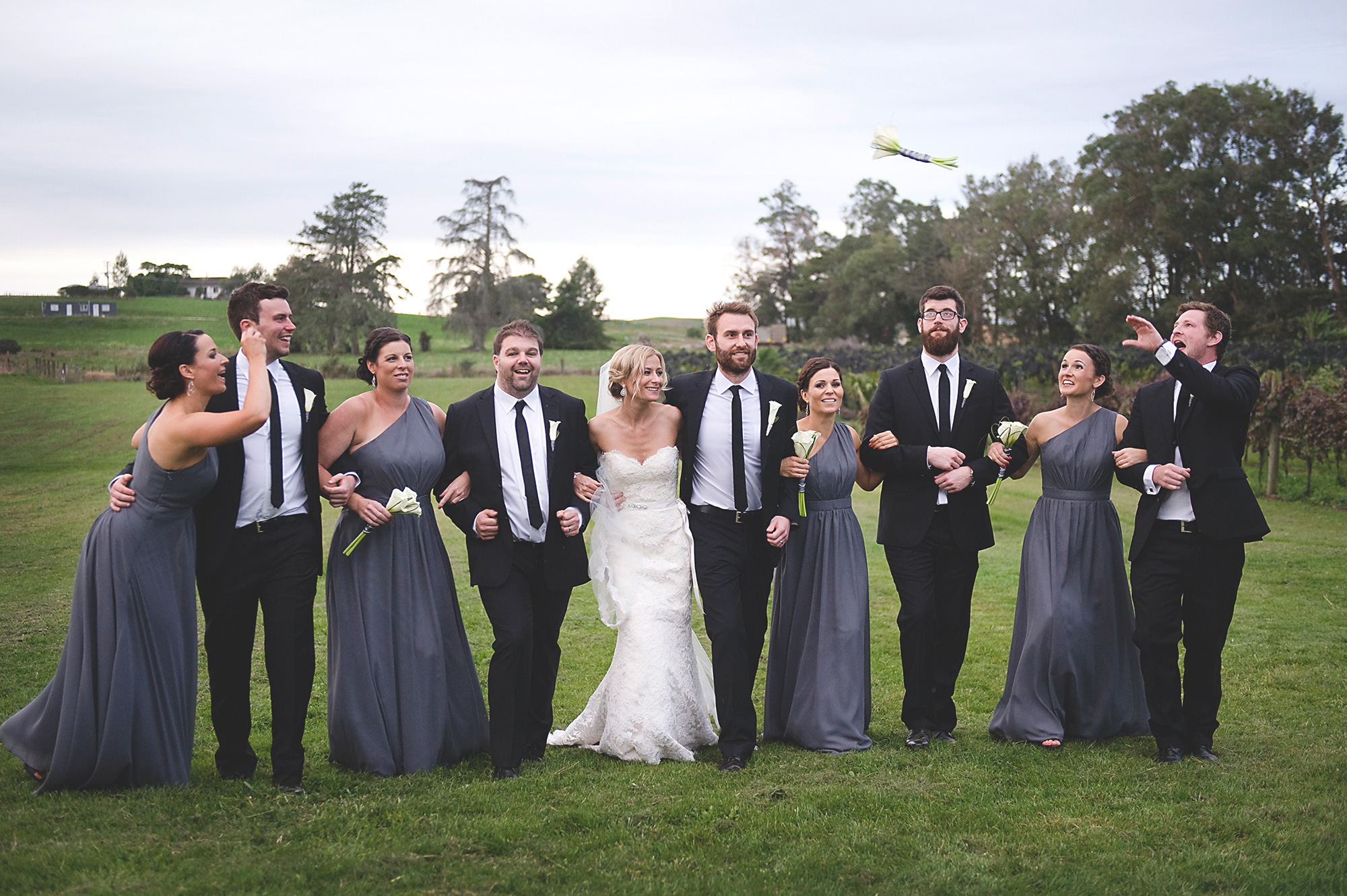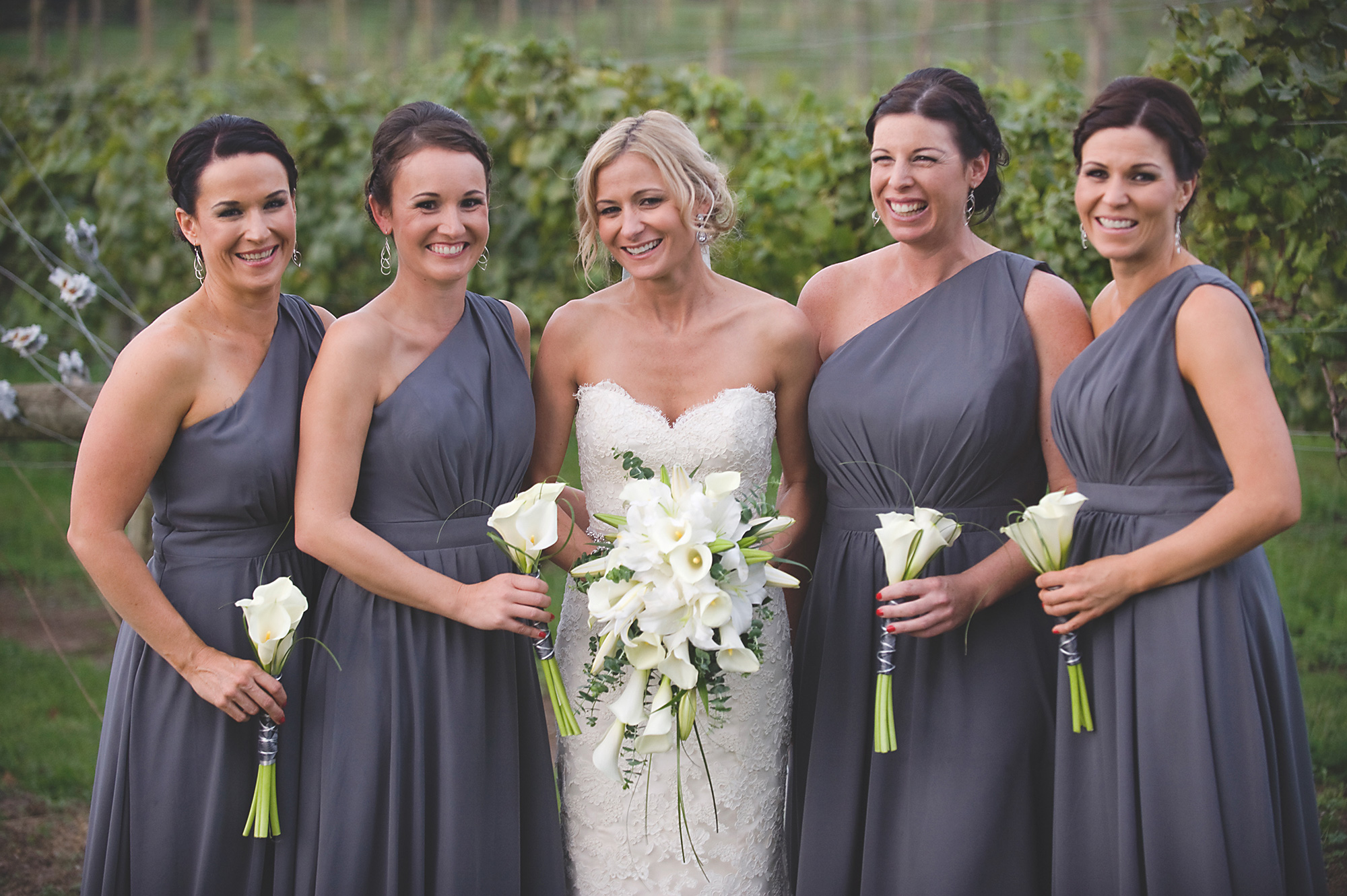 The gorgeous bridesmaids wore one shoulder gowns in charcoal.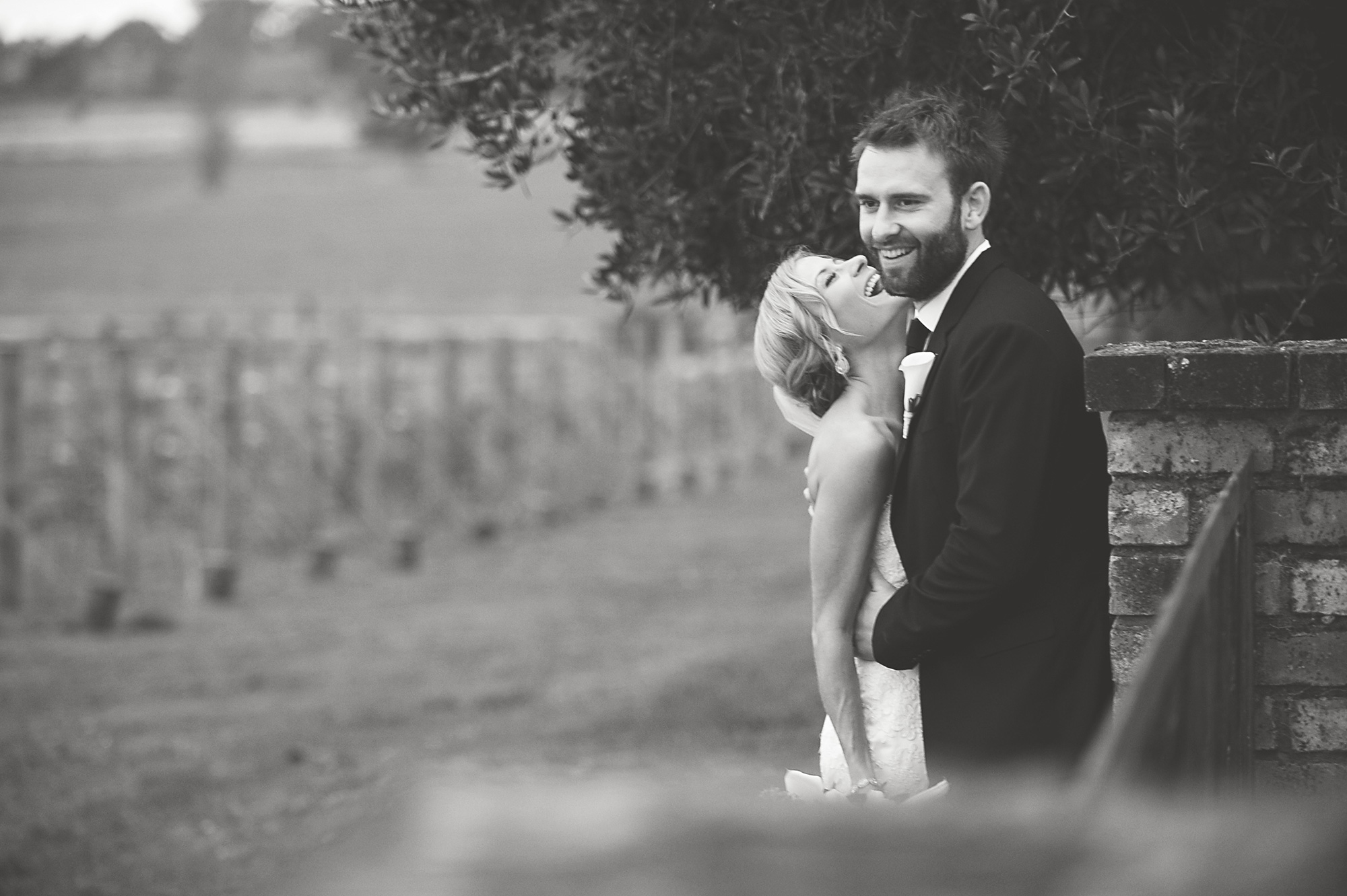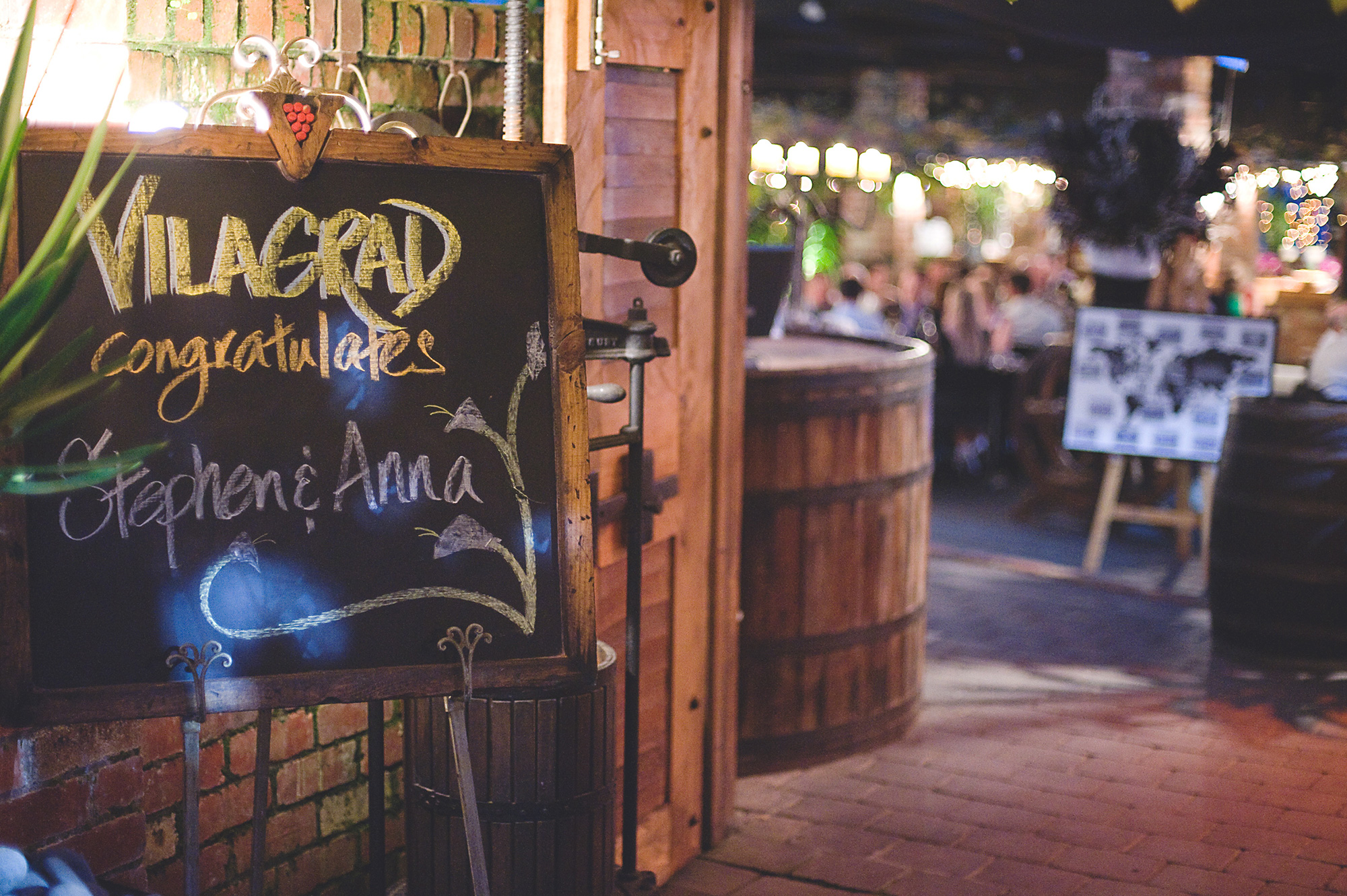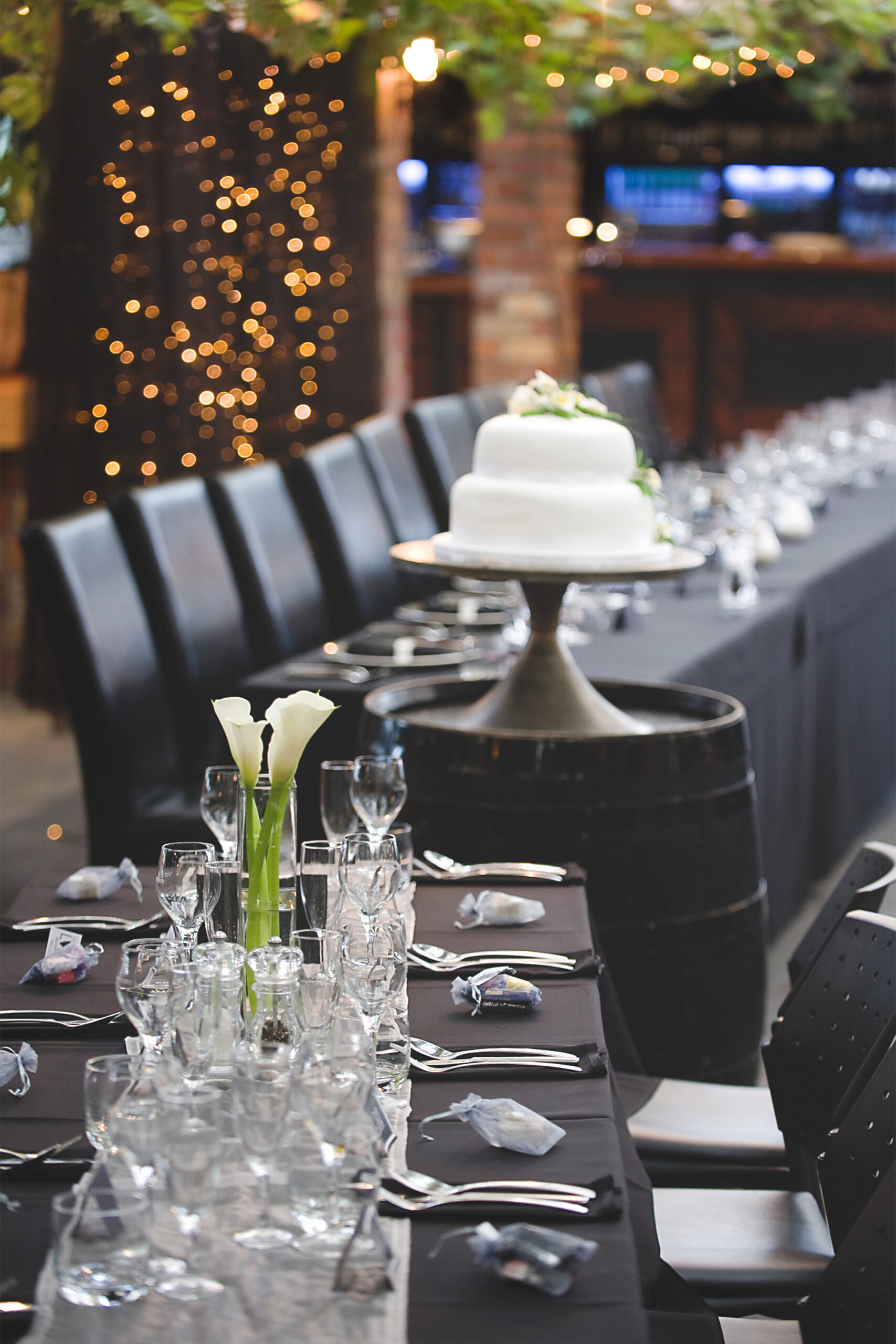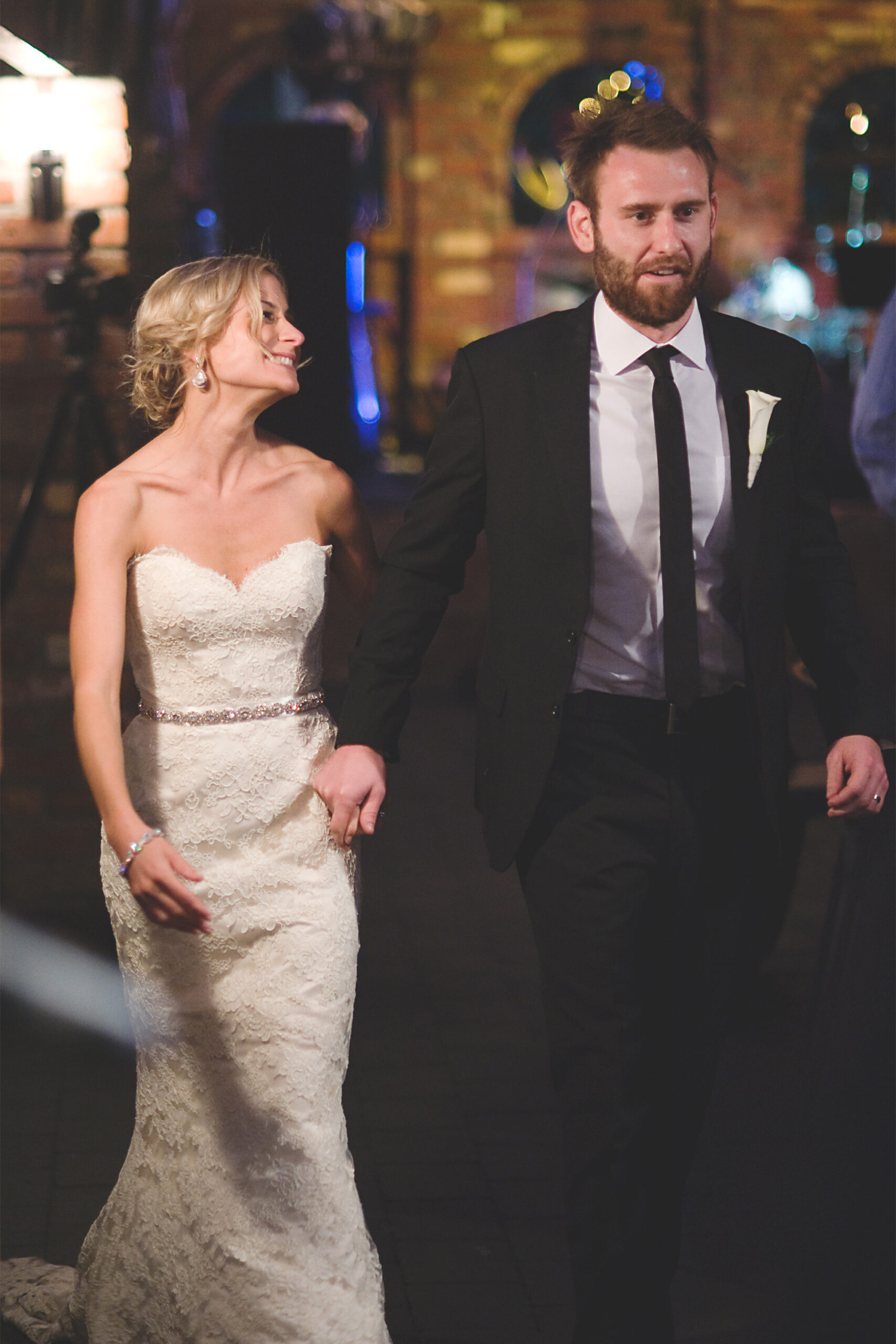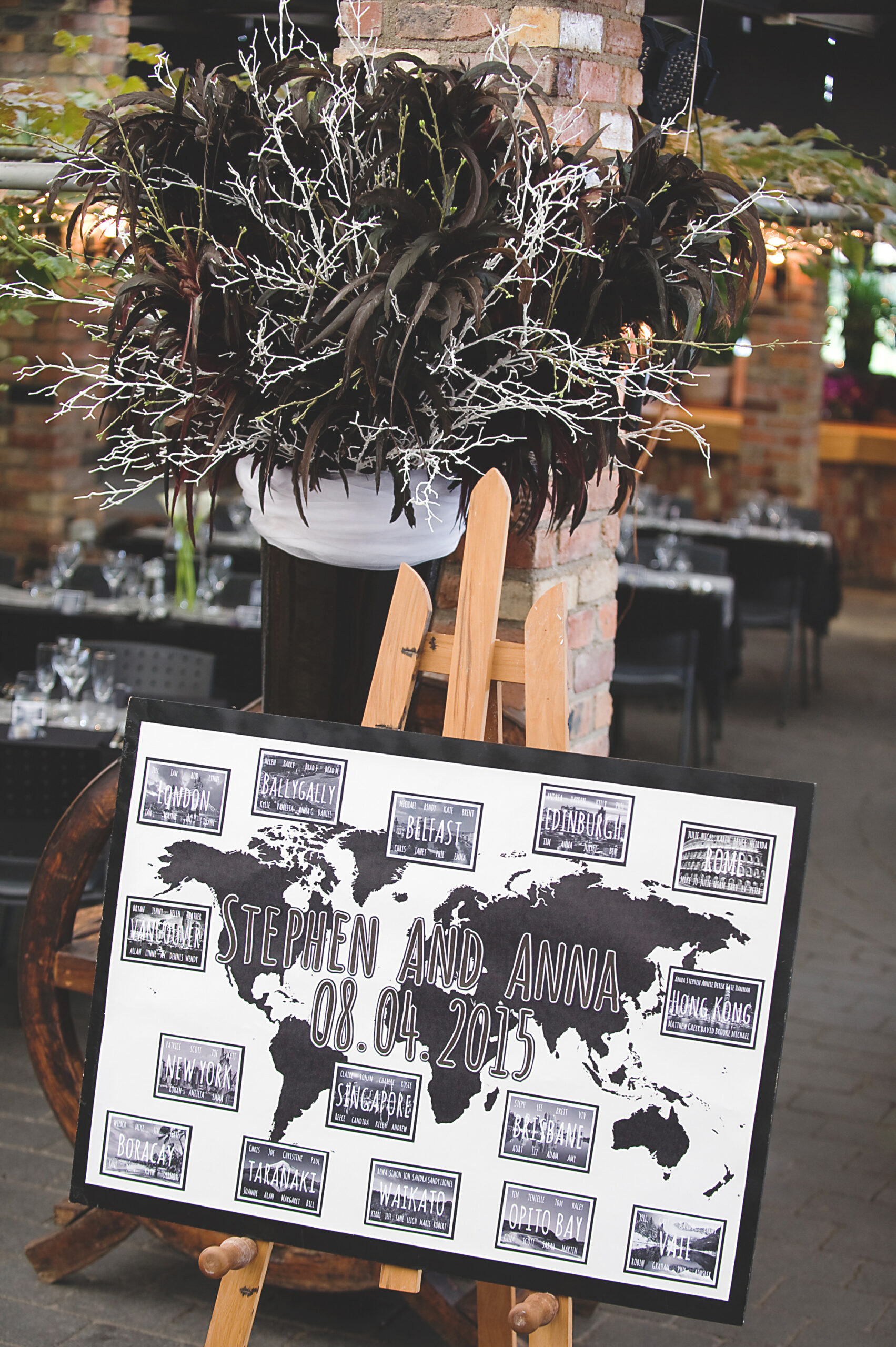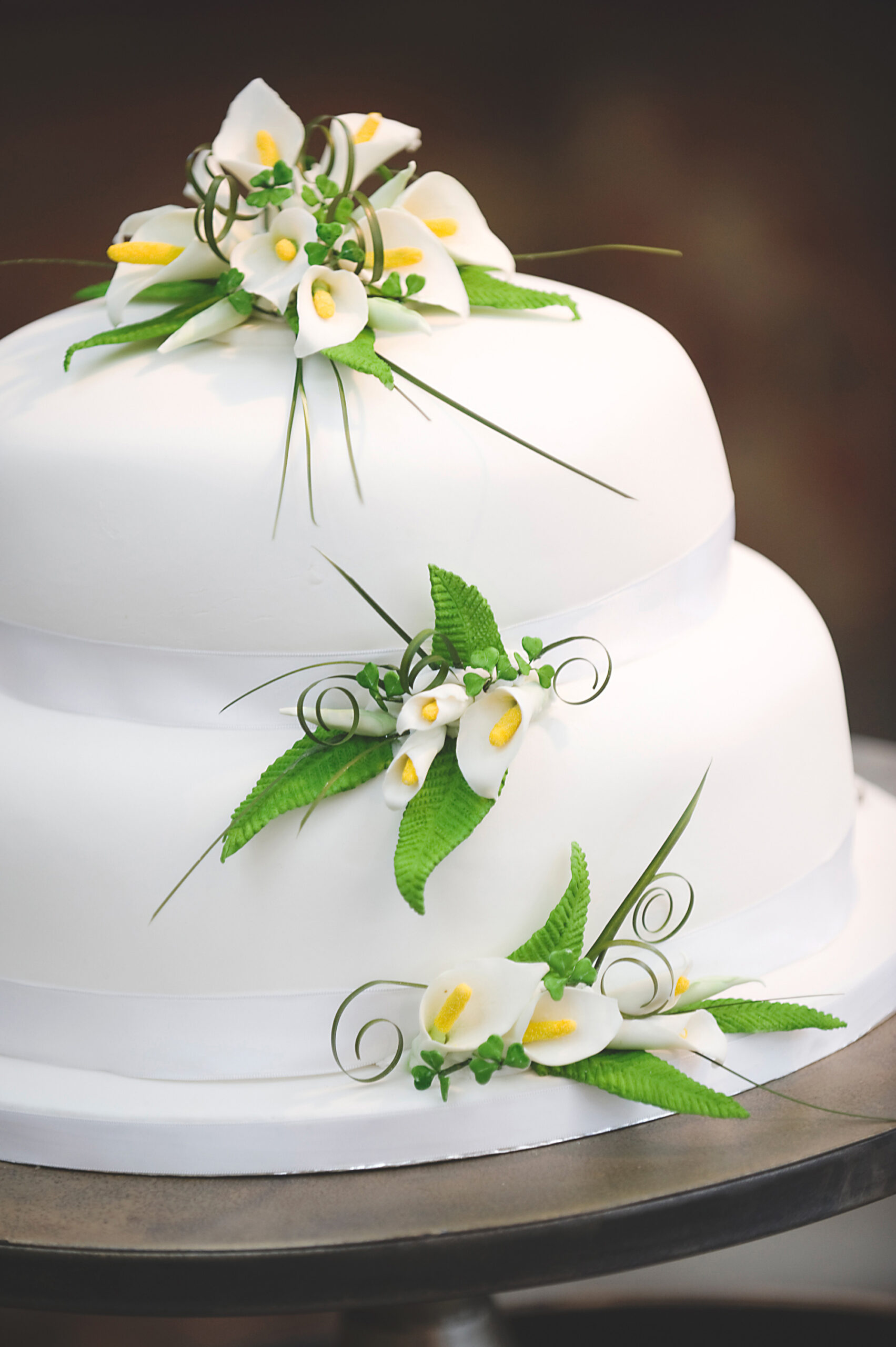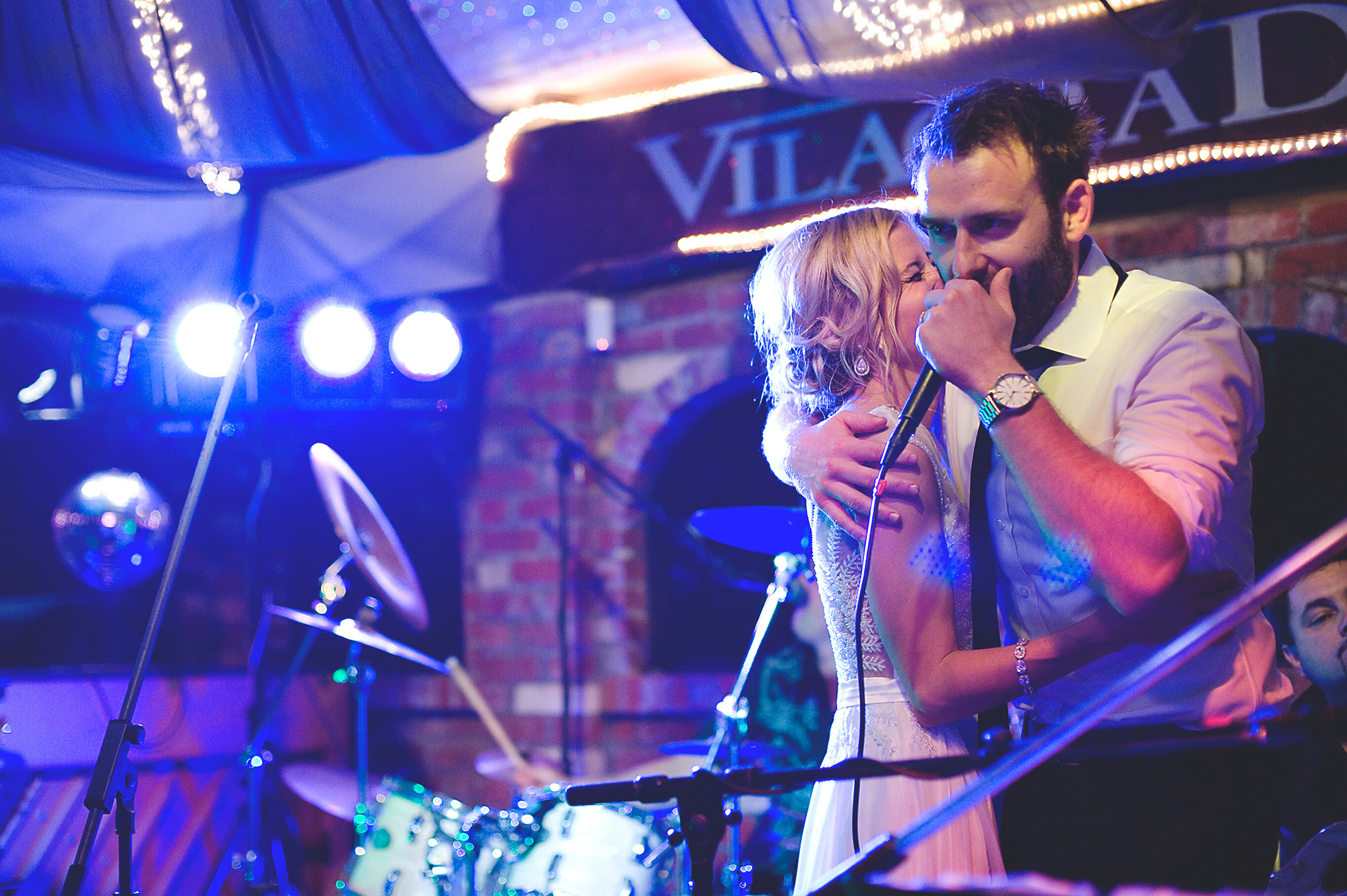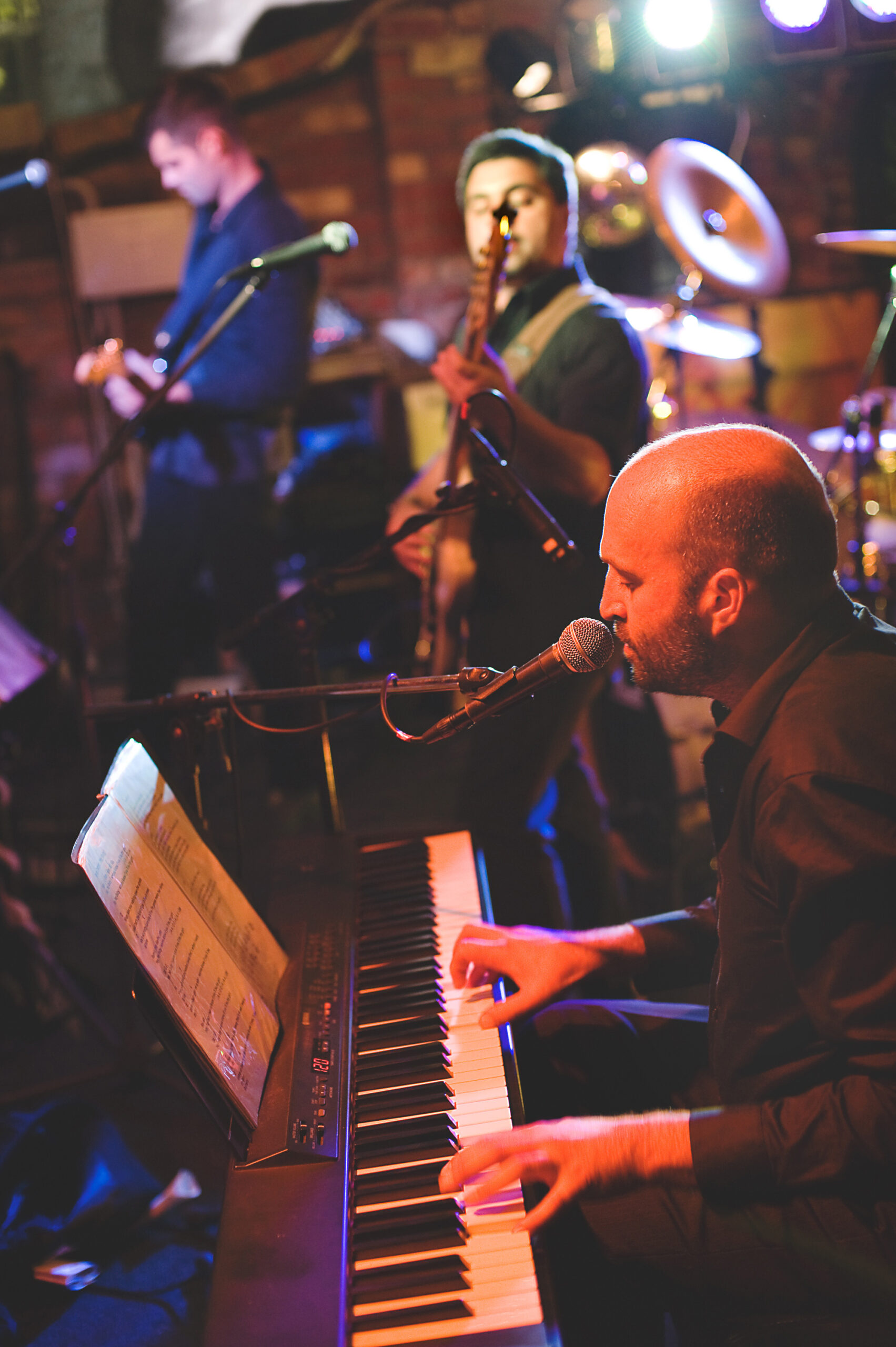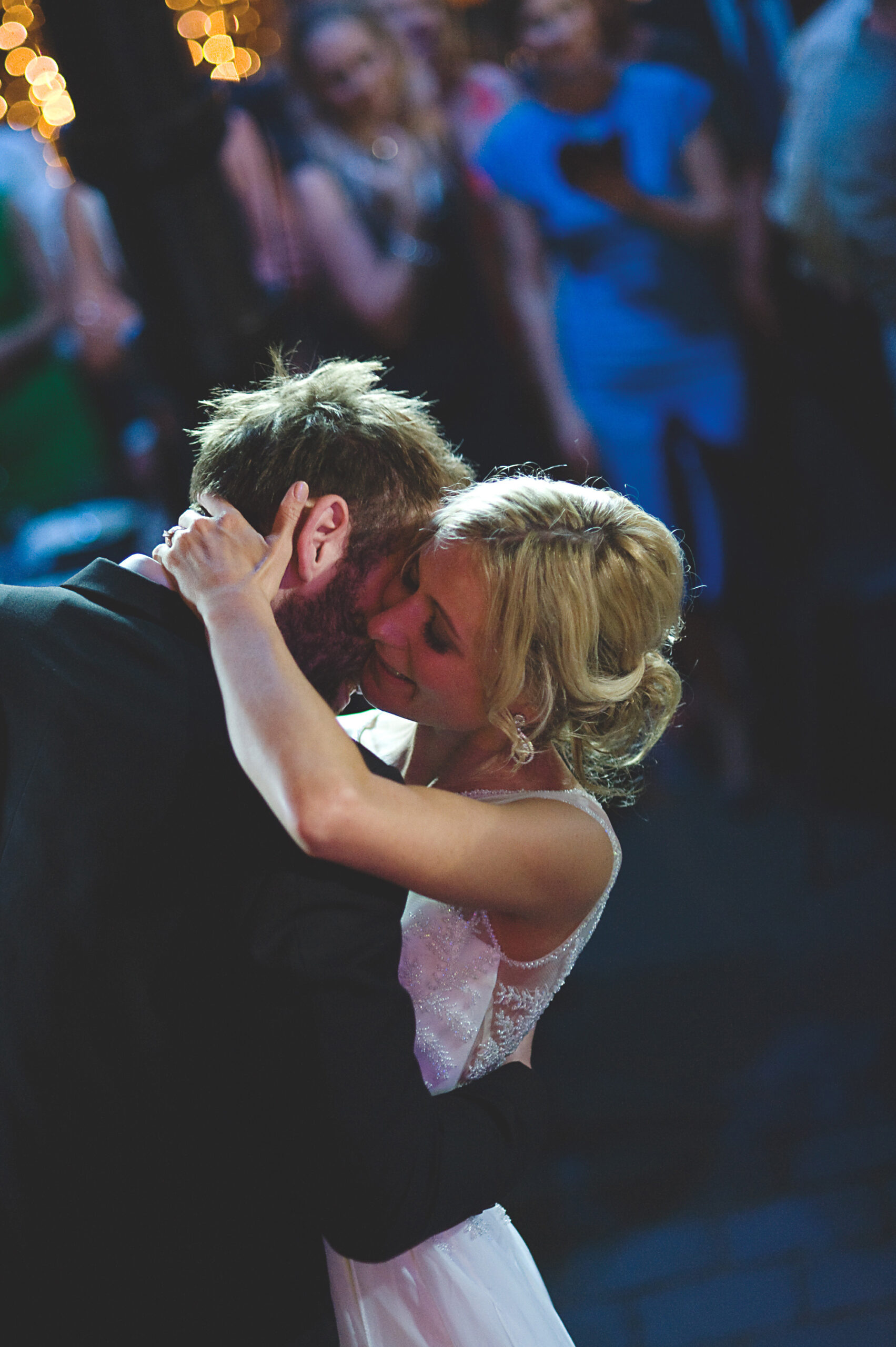 https://vimeo.com/127574993
Video by Jono Tucker Films.