When couples marry, they have several options regarding surnames.
They can keep their own, take on one existing name, hyphenate, or create a new surname altogether. For Louisa, 25, and Travis, 30, they chose a name that would be new for both of them, but had a family history.
"Travis was very close with his maternal grandparents, growing up next door to them," explains the bride. "Both have now passed on, so we made the special decision to both change our surnames to theirs, which we kept as a surprise announcement for the day. It will keep the name alive for another generation."
Louisa is also close to her grandparents, and it was by chance their rustic wedding venue paid tribute to that. They married at Criffel Station Woolshed, a historic sheep shearing woolshed in New Zealand. "My grandfather and I have a special relationship, regularly writing letters to each other where I write to keep him updated on my life and he passes on family history and stories in return, some of them being about his past sheep farming days," says Louisa. "He has Parkinson's, and couldn't attend the wedding, but in his last letter to me before the wedding day he told me about how he used to trade sheep with the owners of Criffel Station!"
Photos courtesy of James White Photography.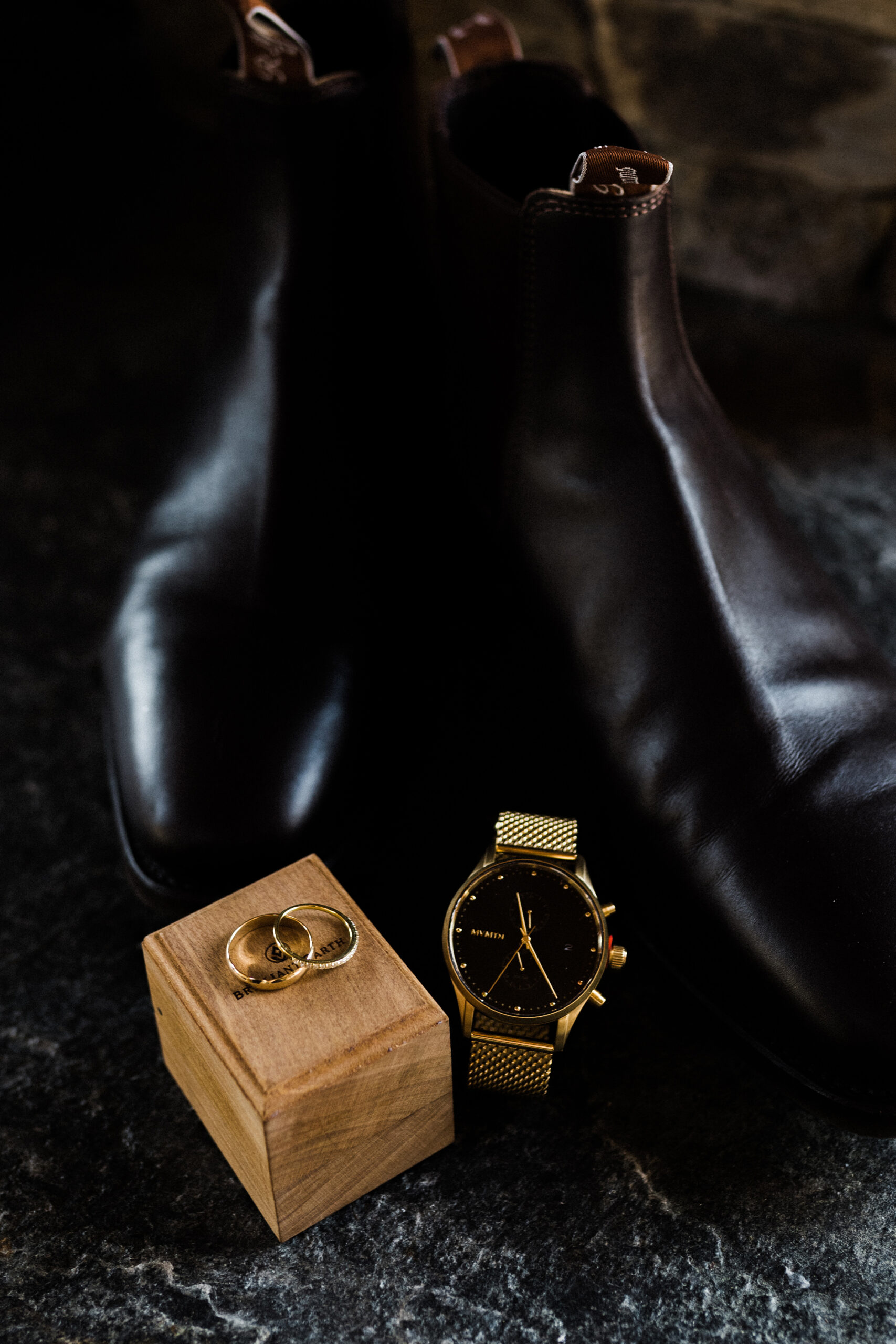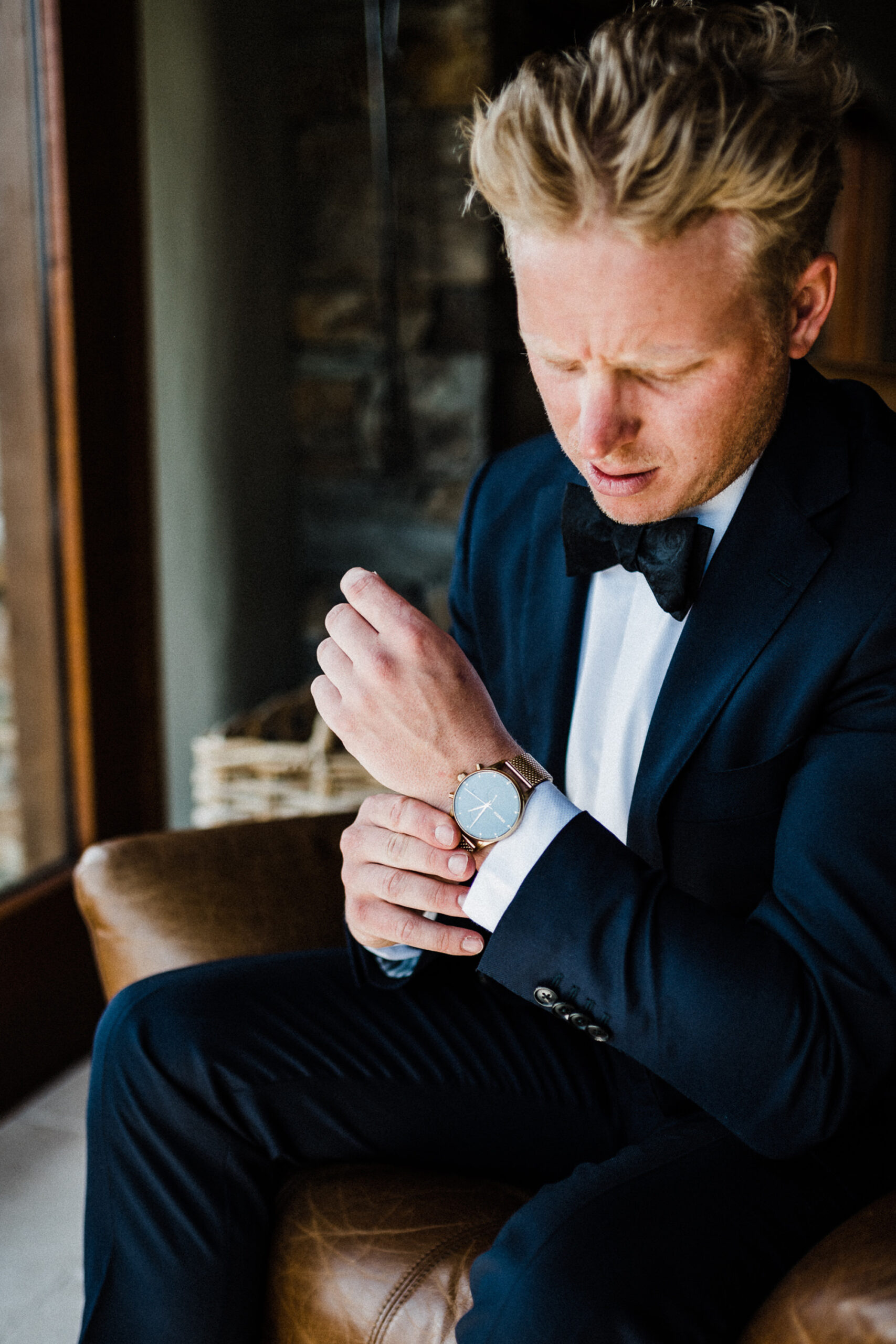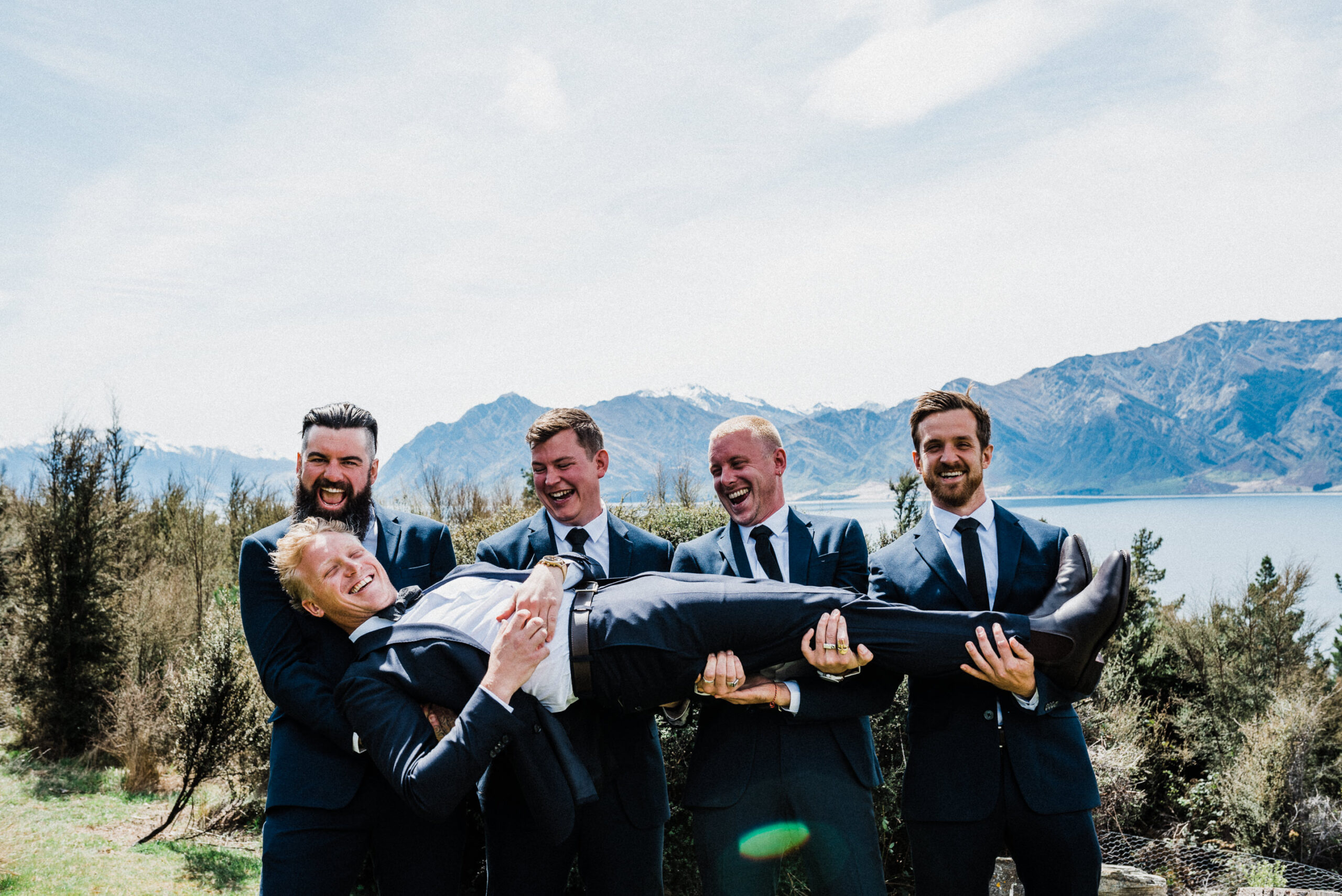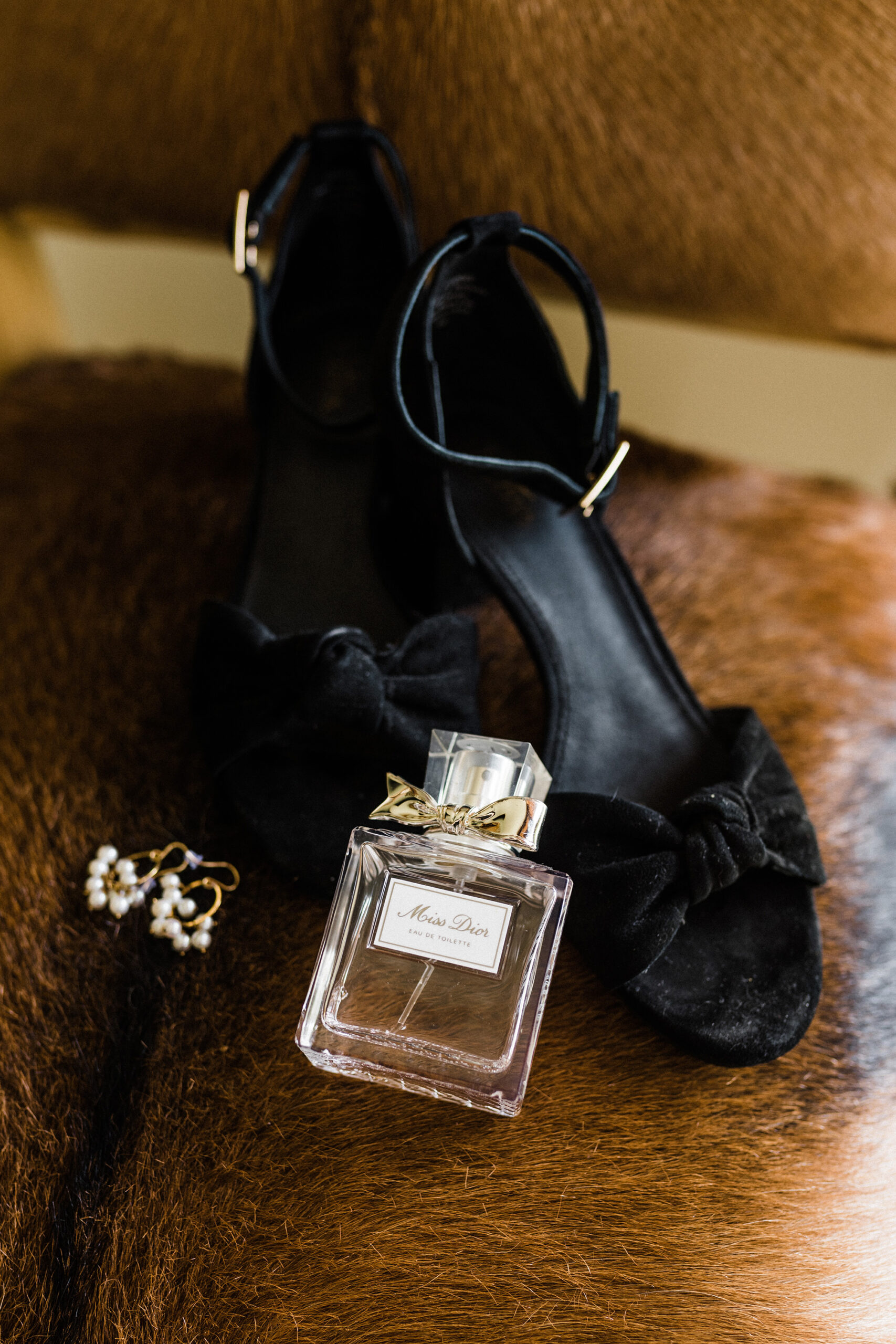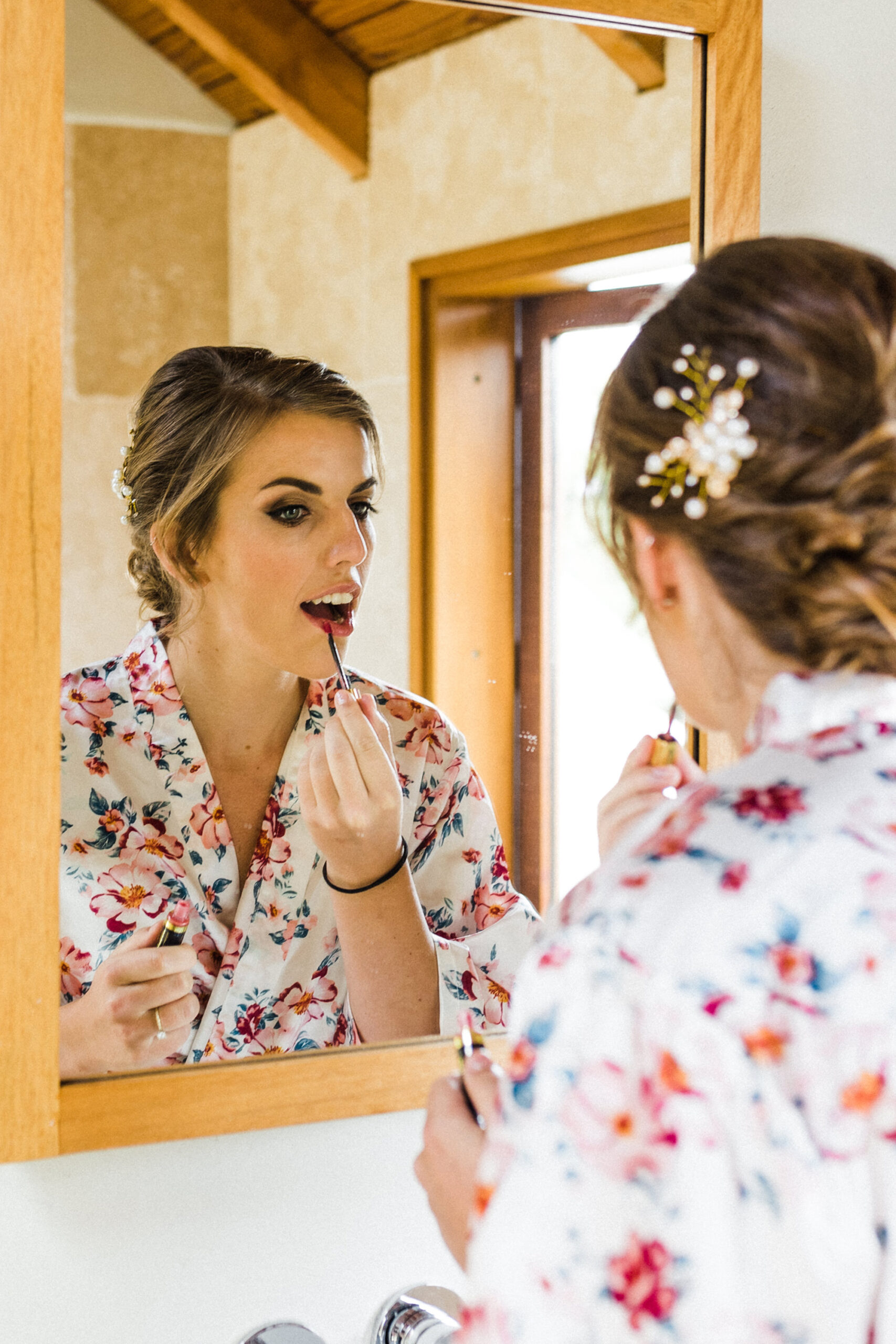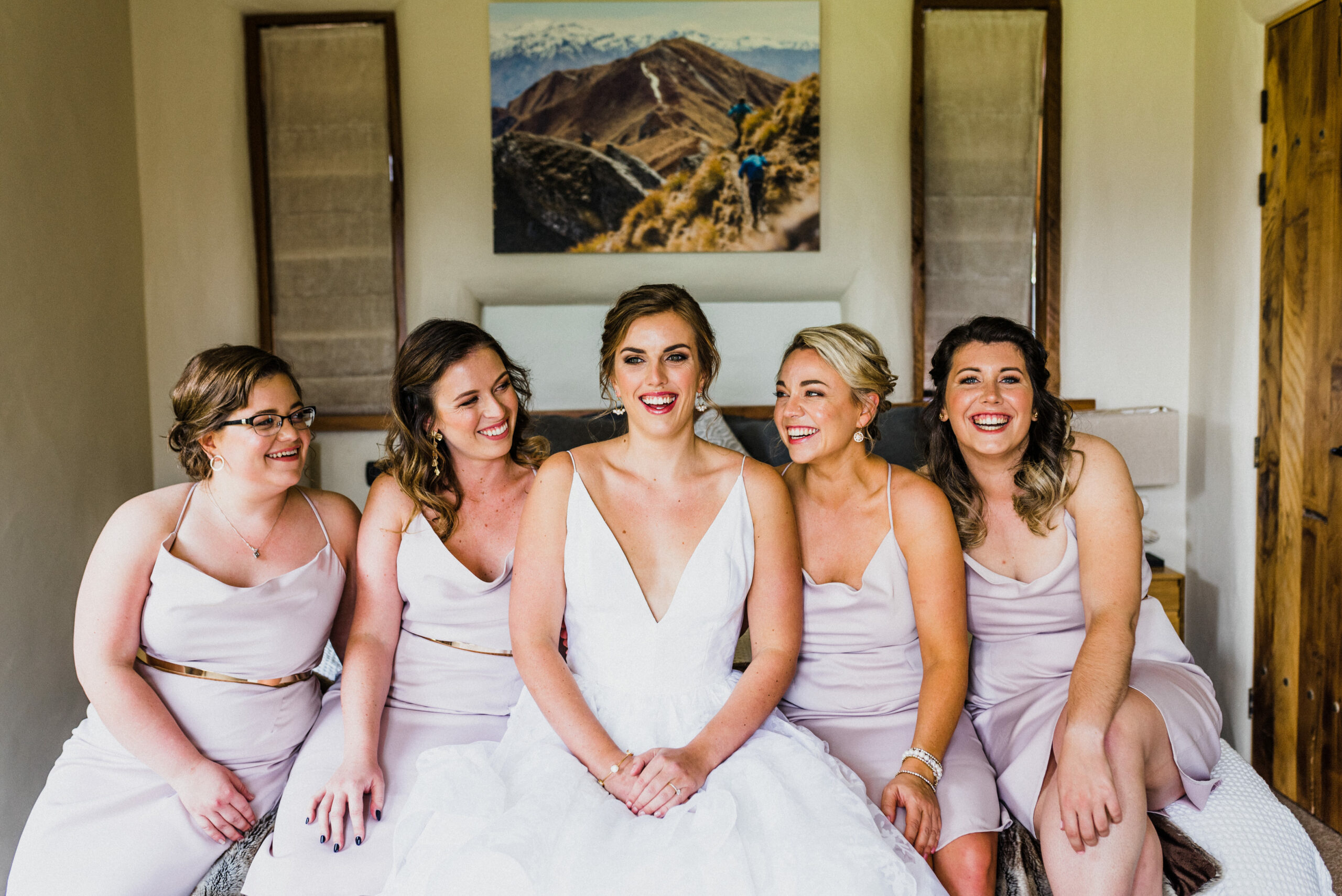 The bride purchased her gown from Marry Me Bridal.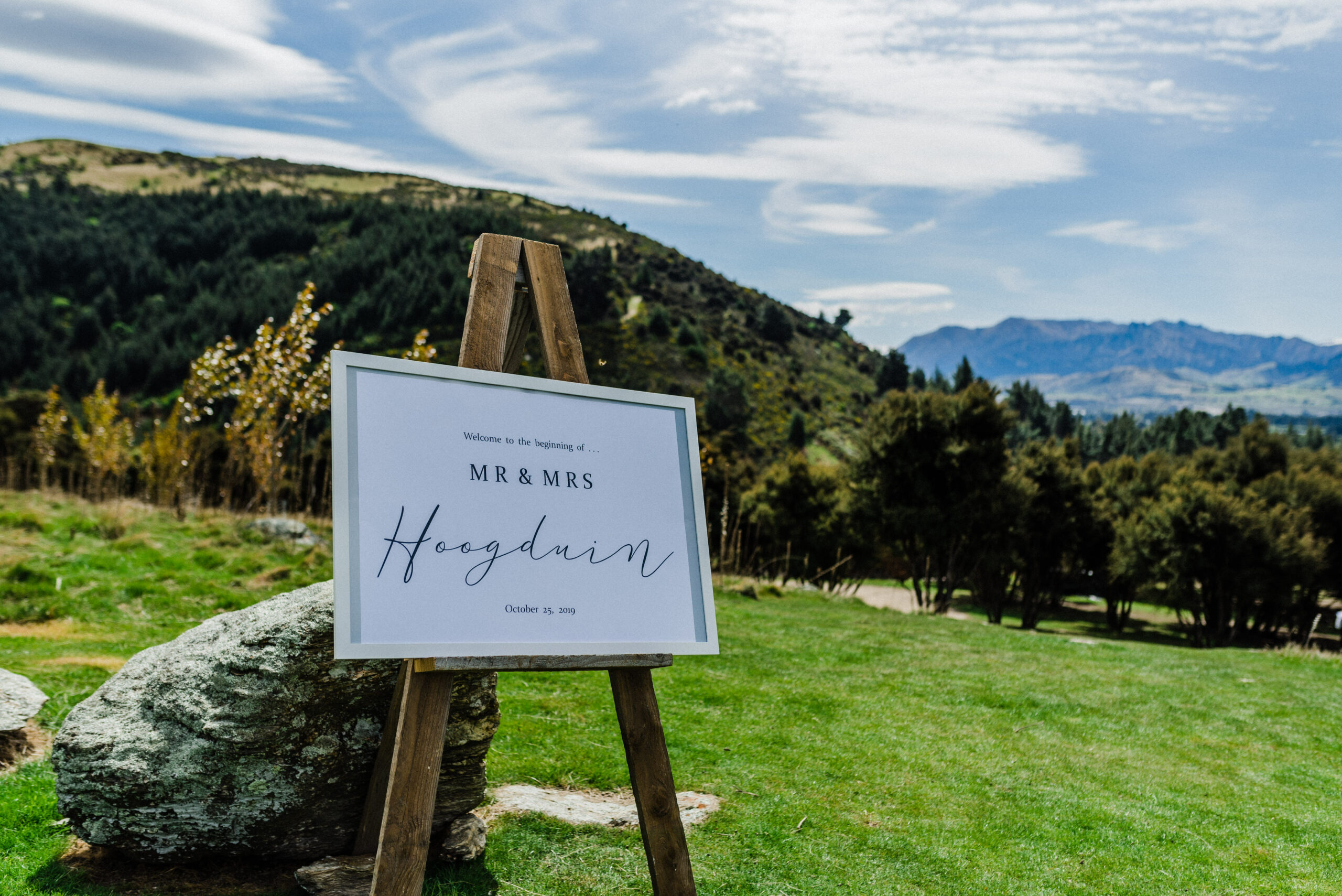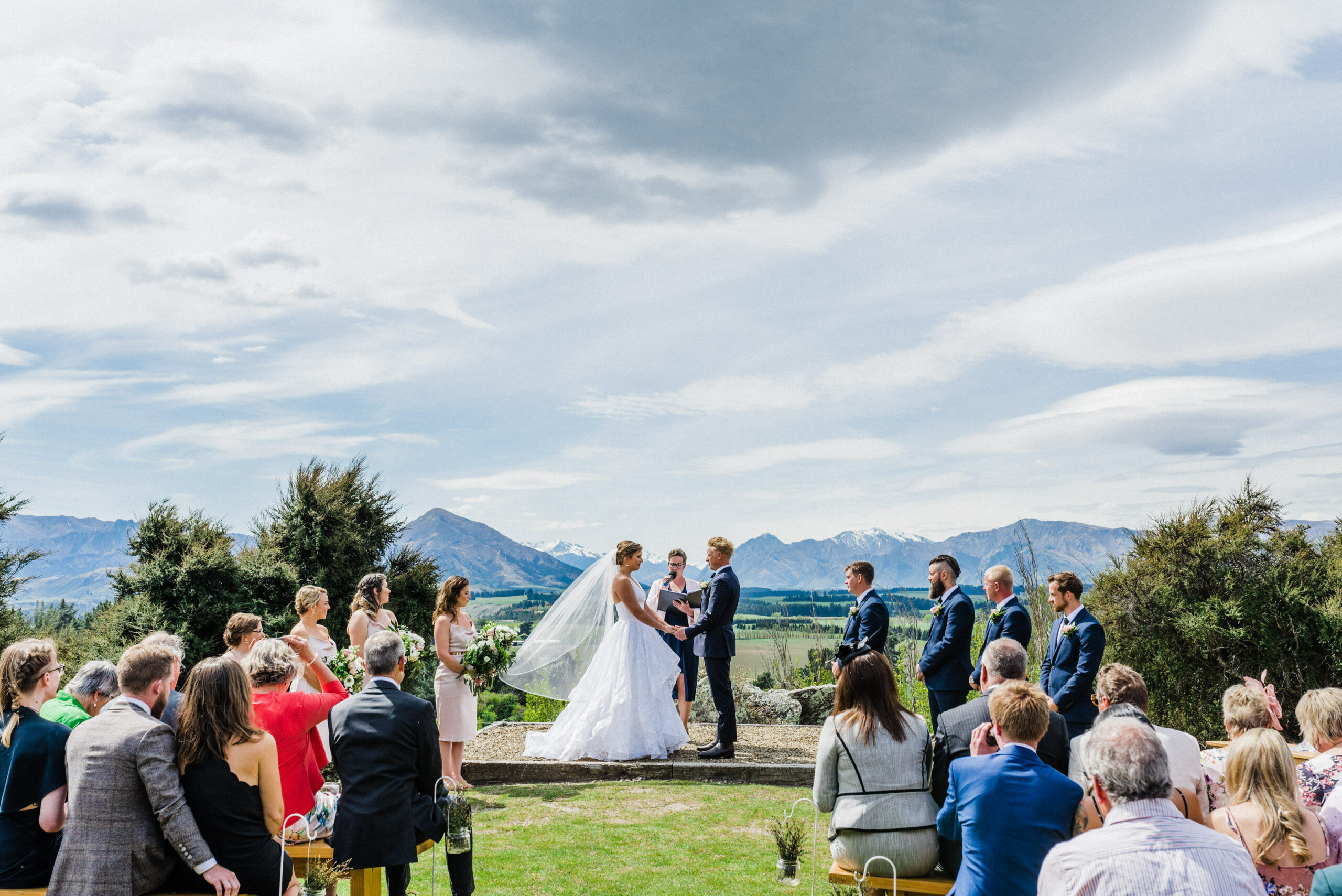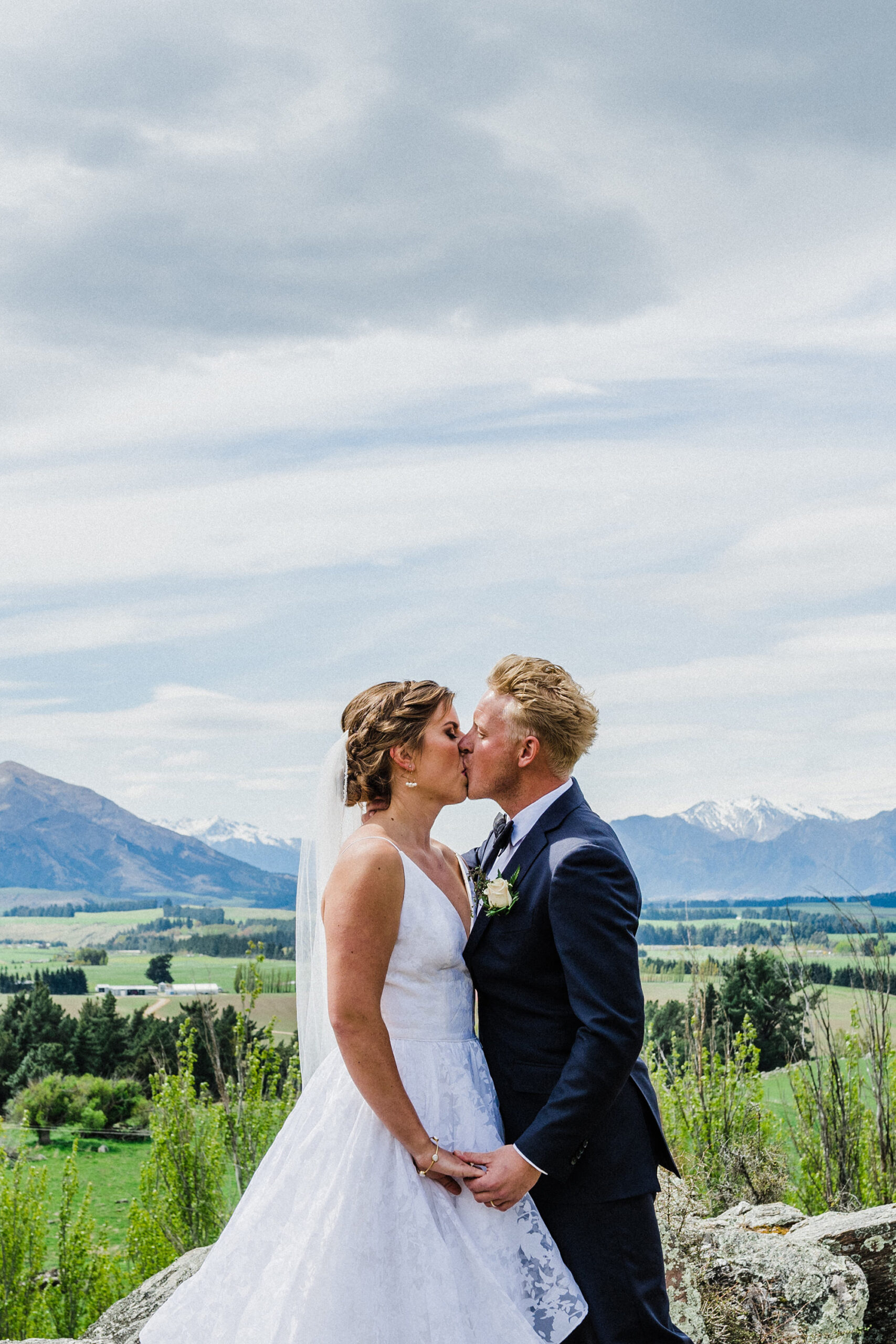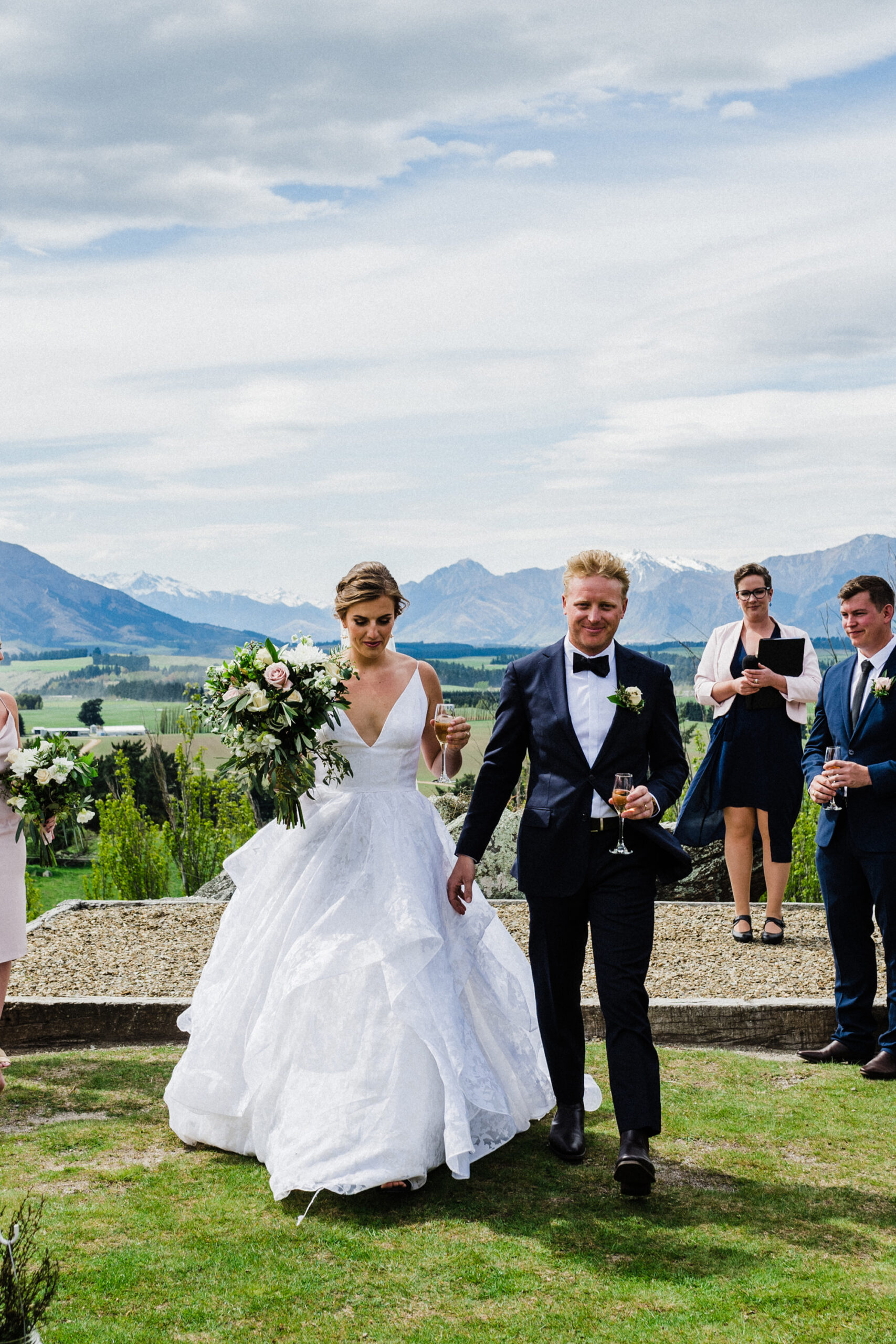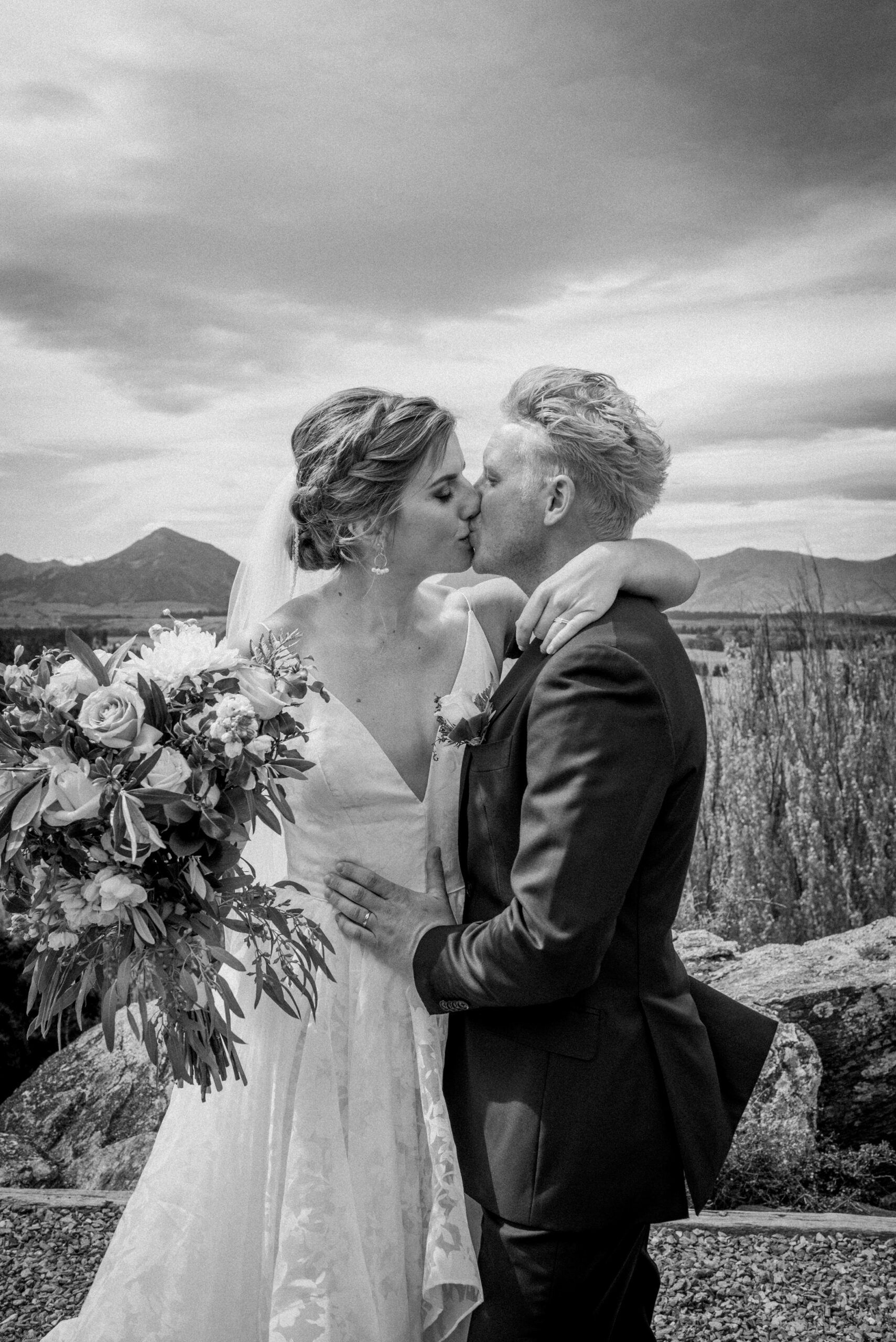 "Both originally from NZ, we met by chance about four years ago while I was in Sydney doing an internship," recalls Louisa.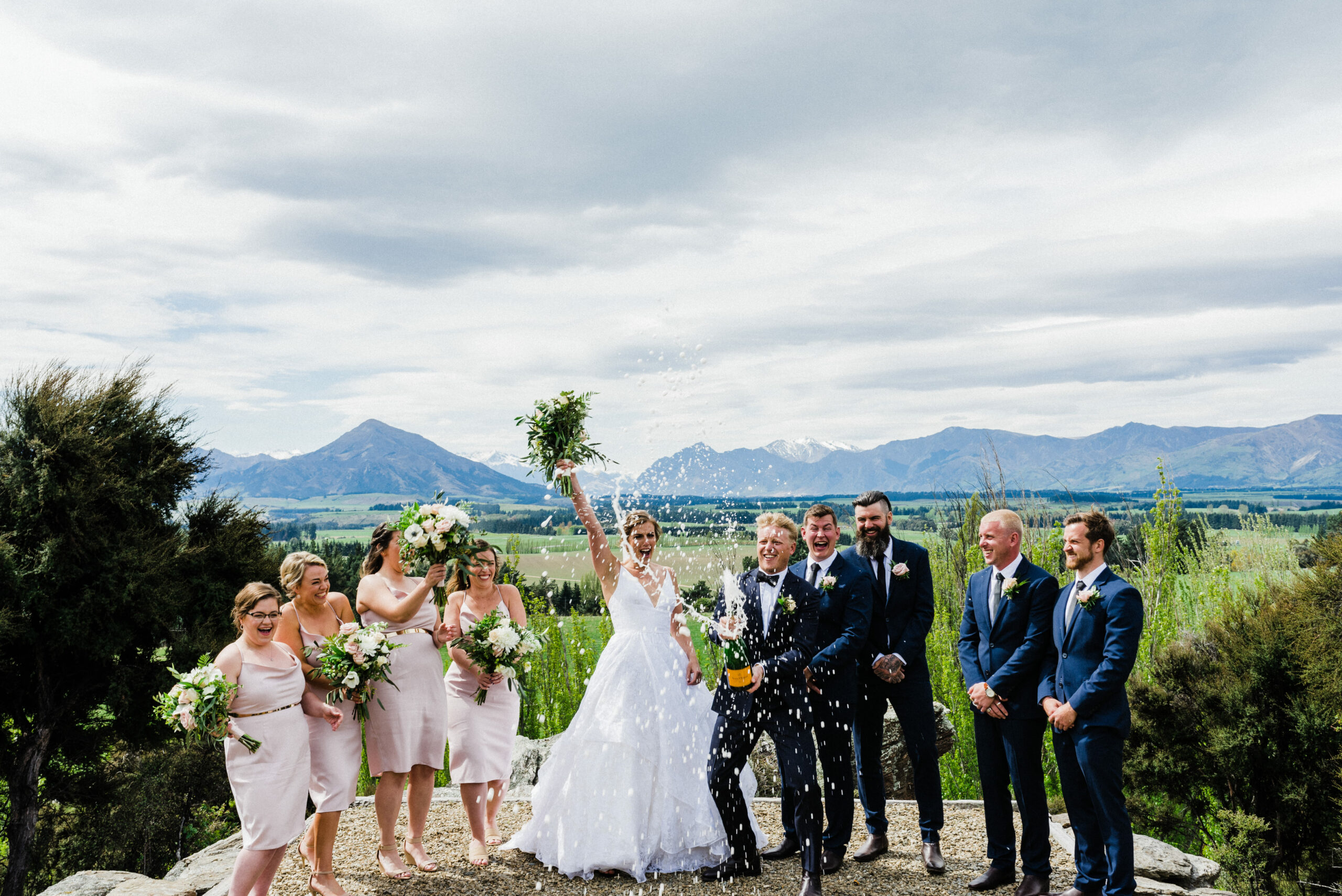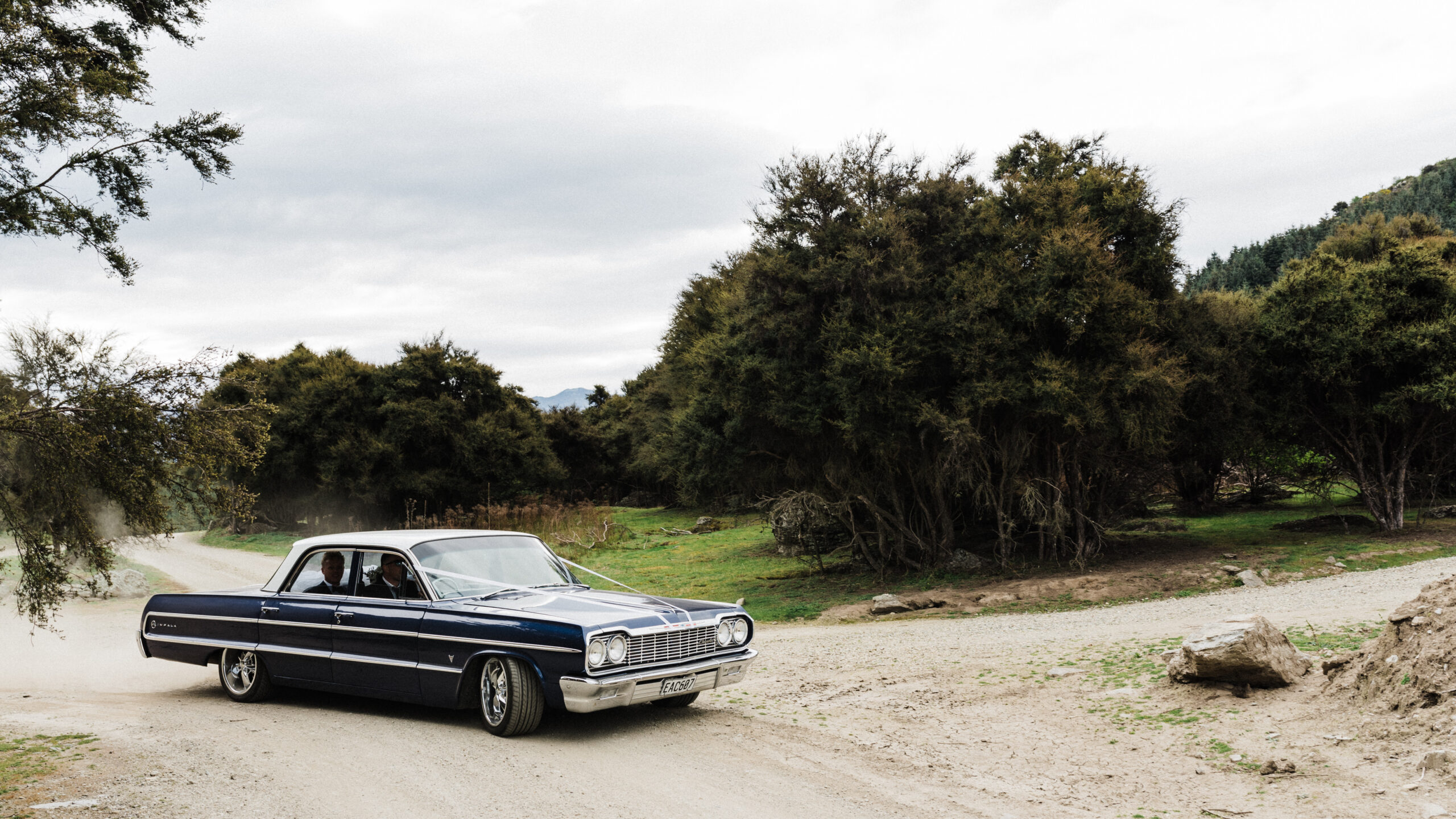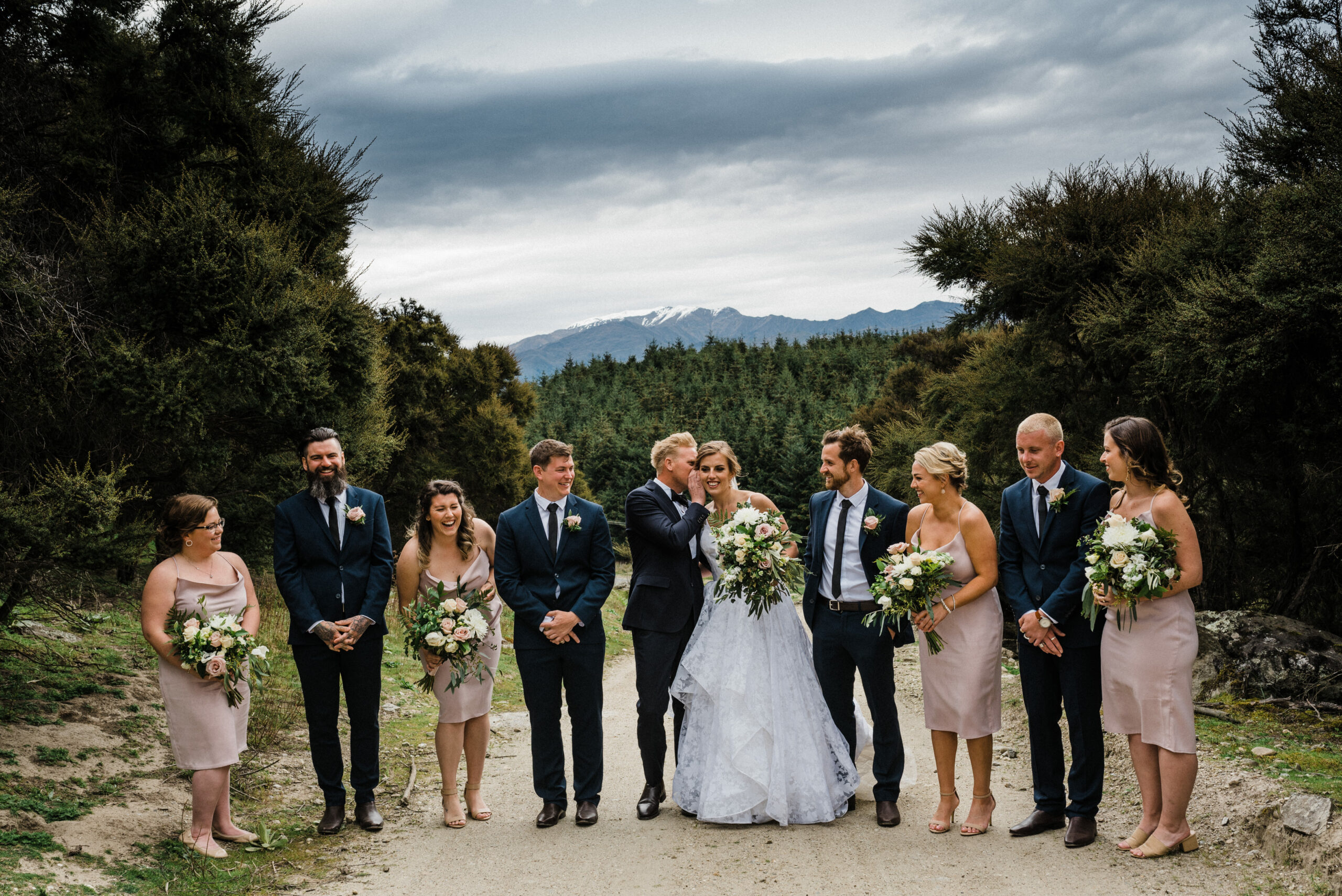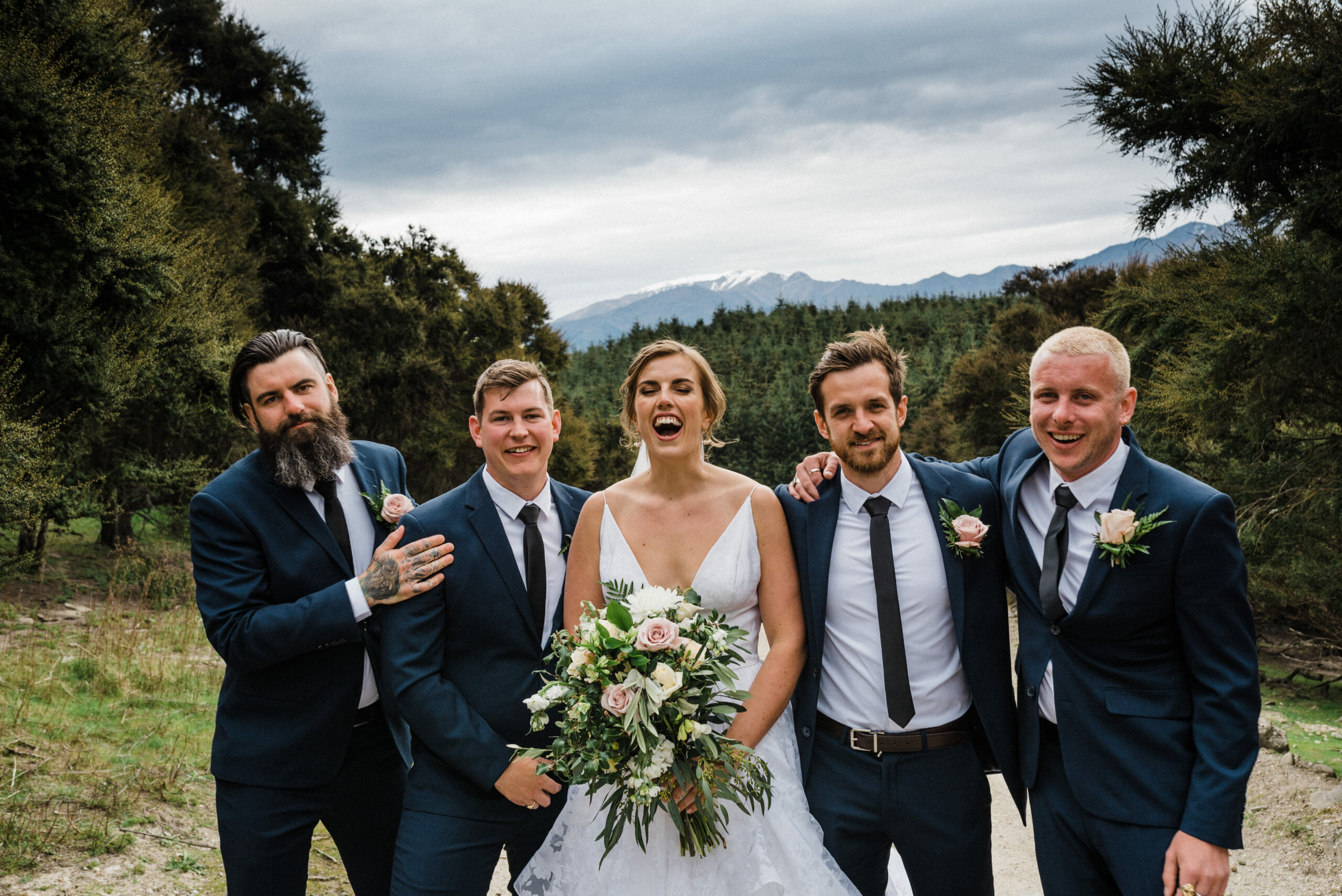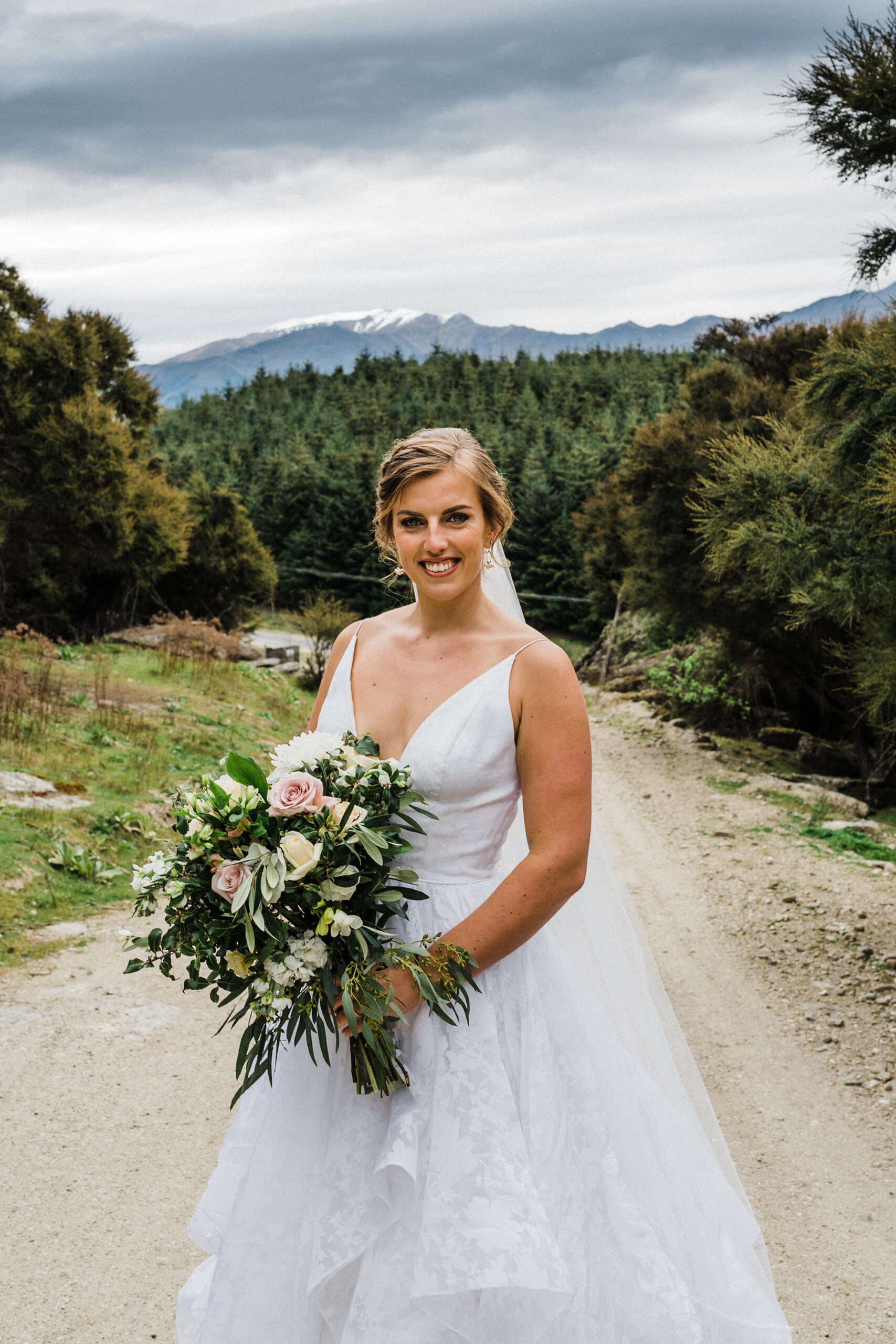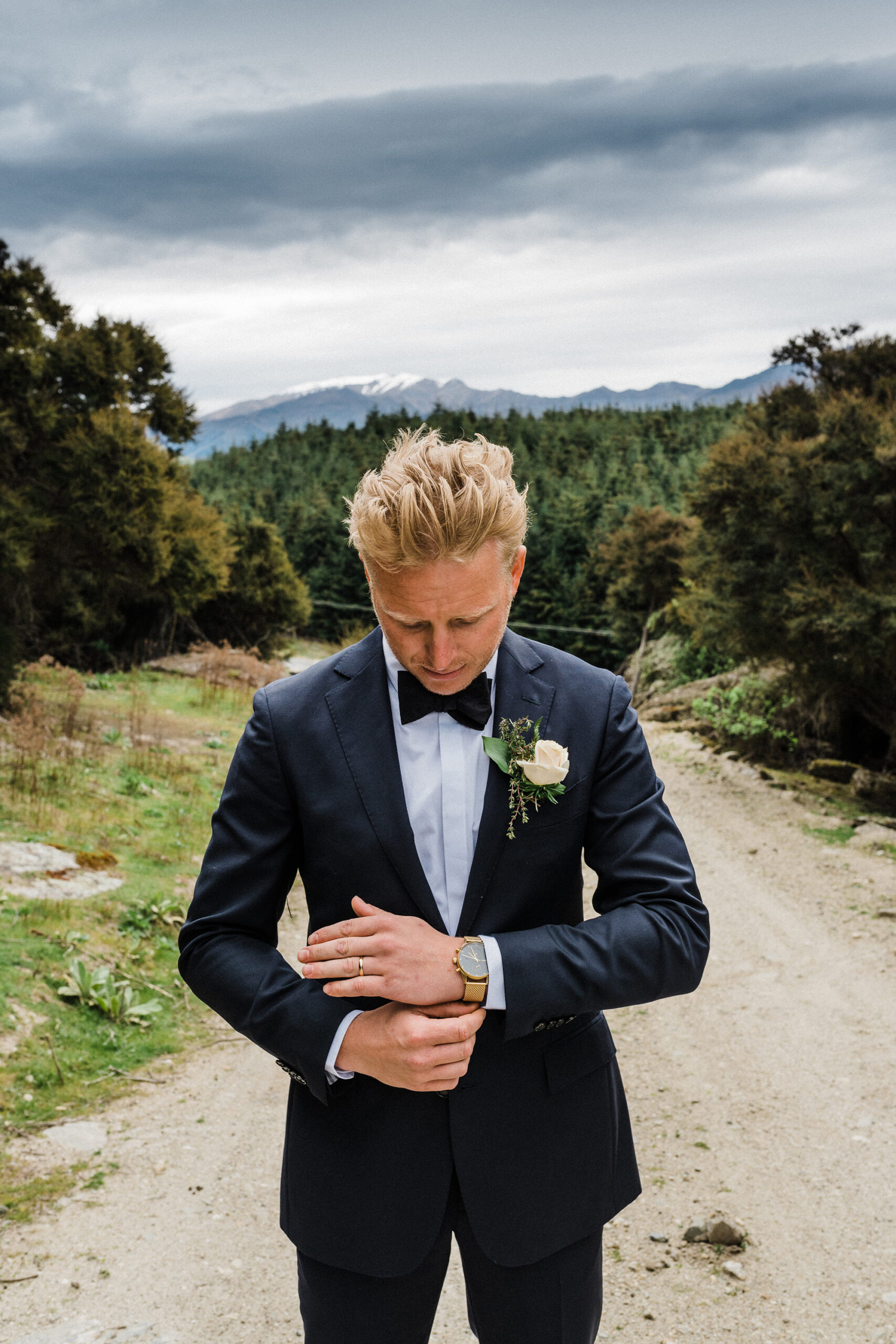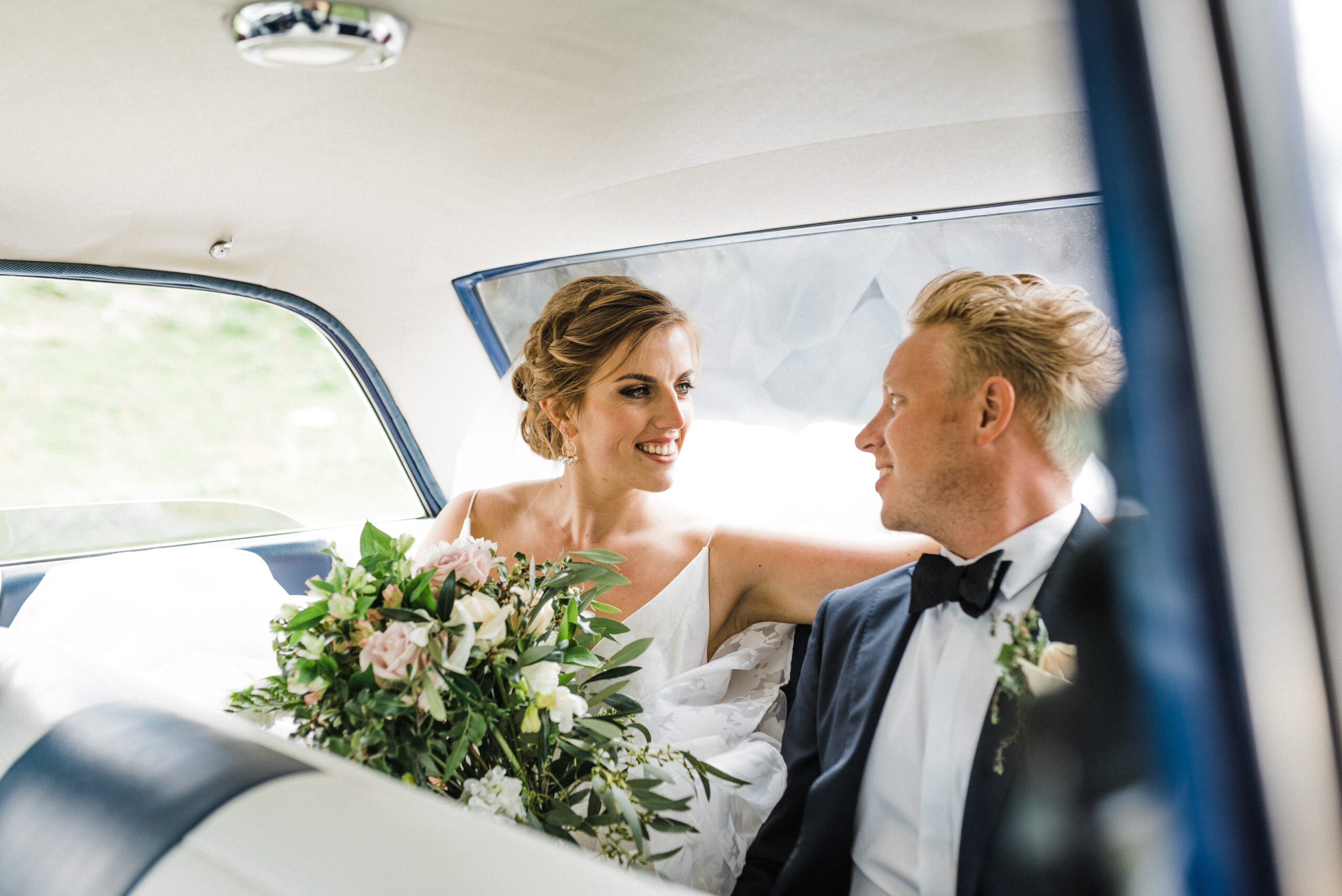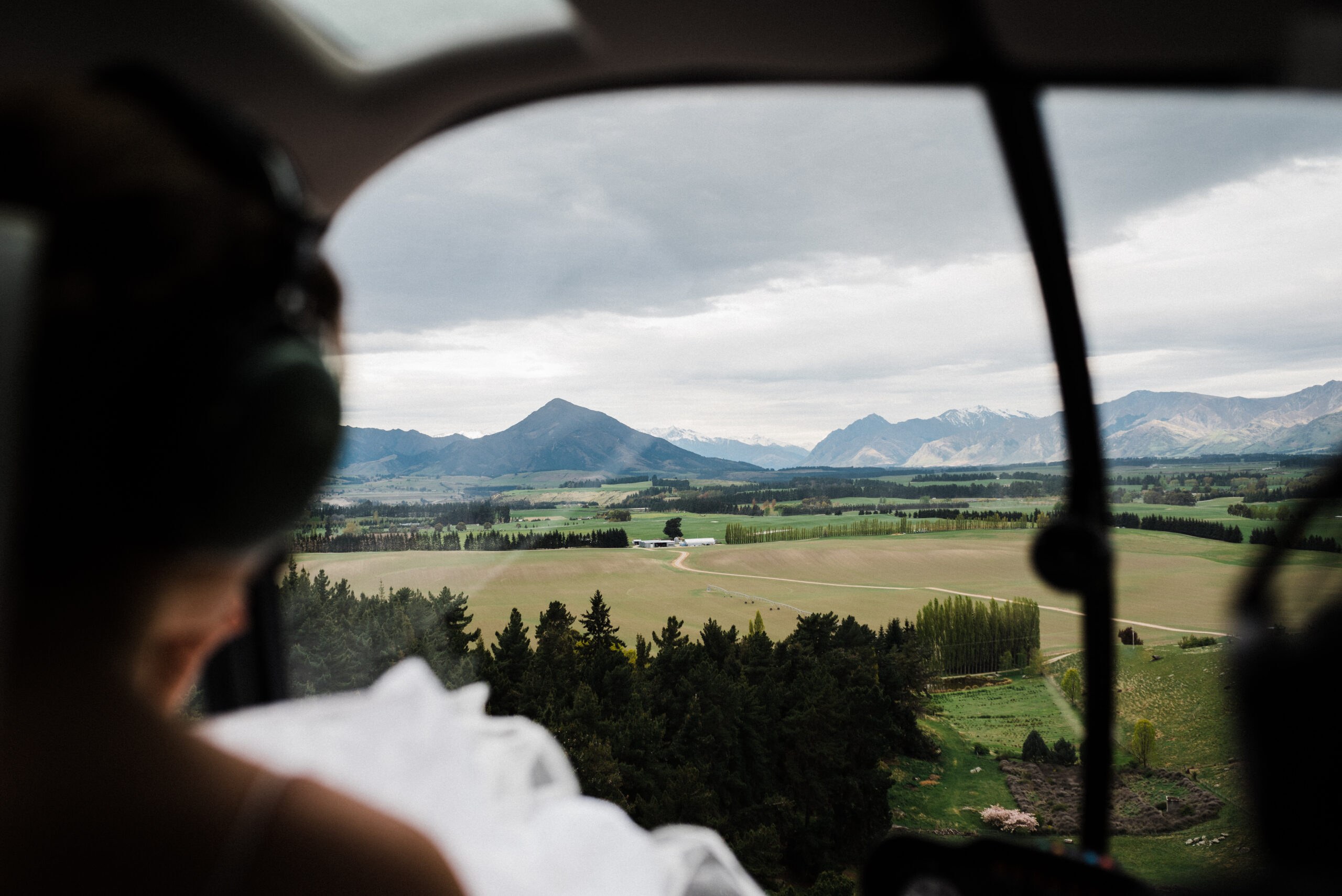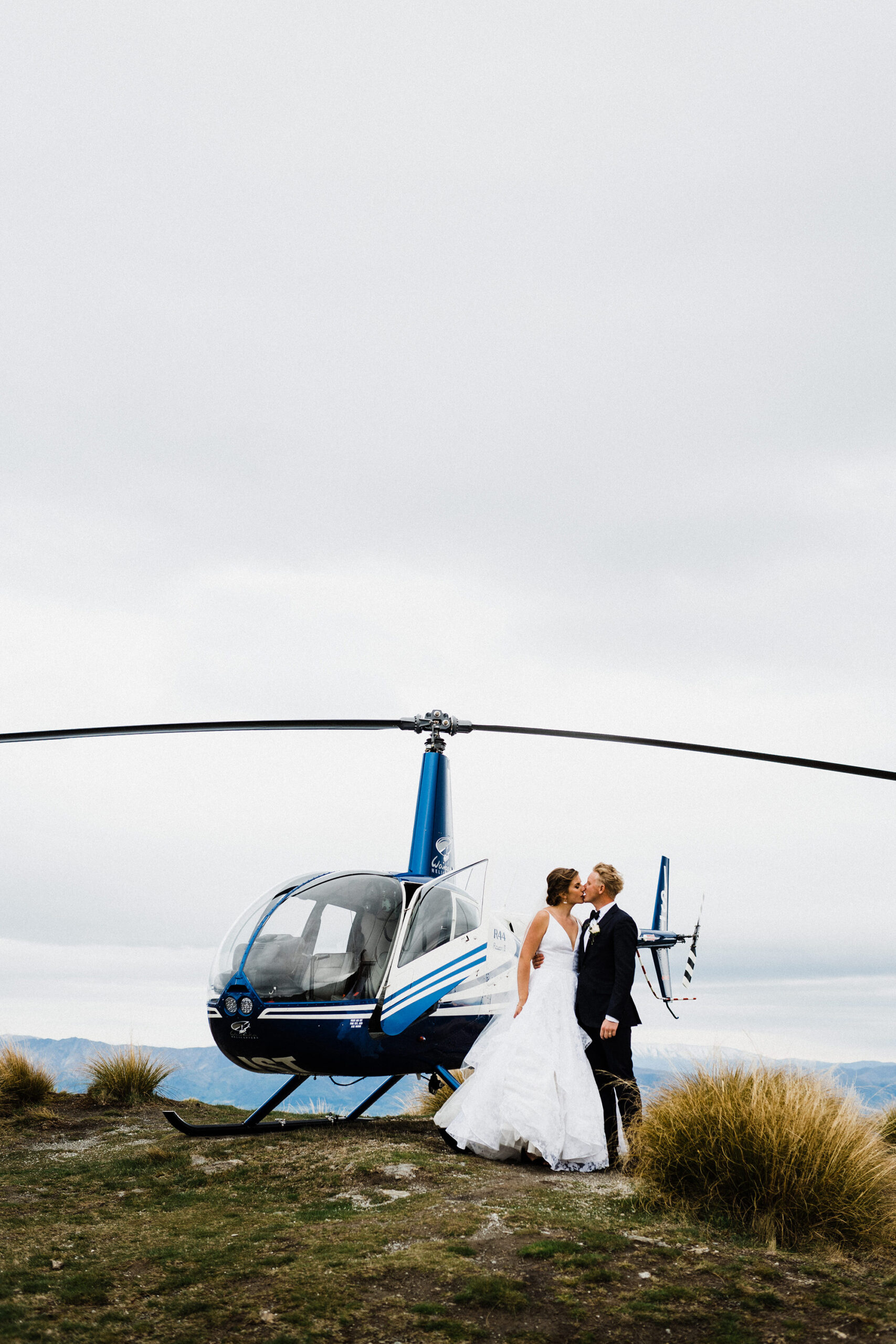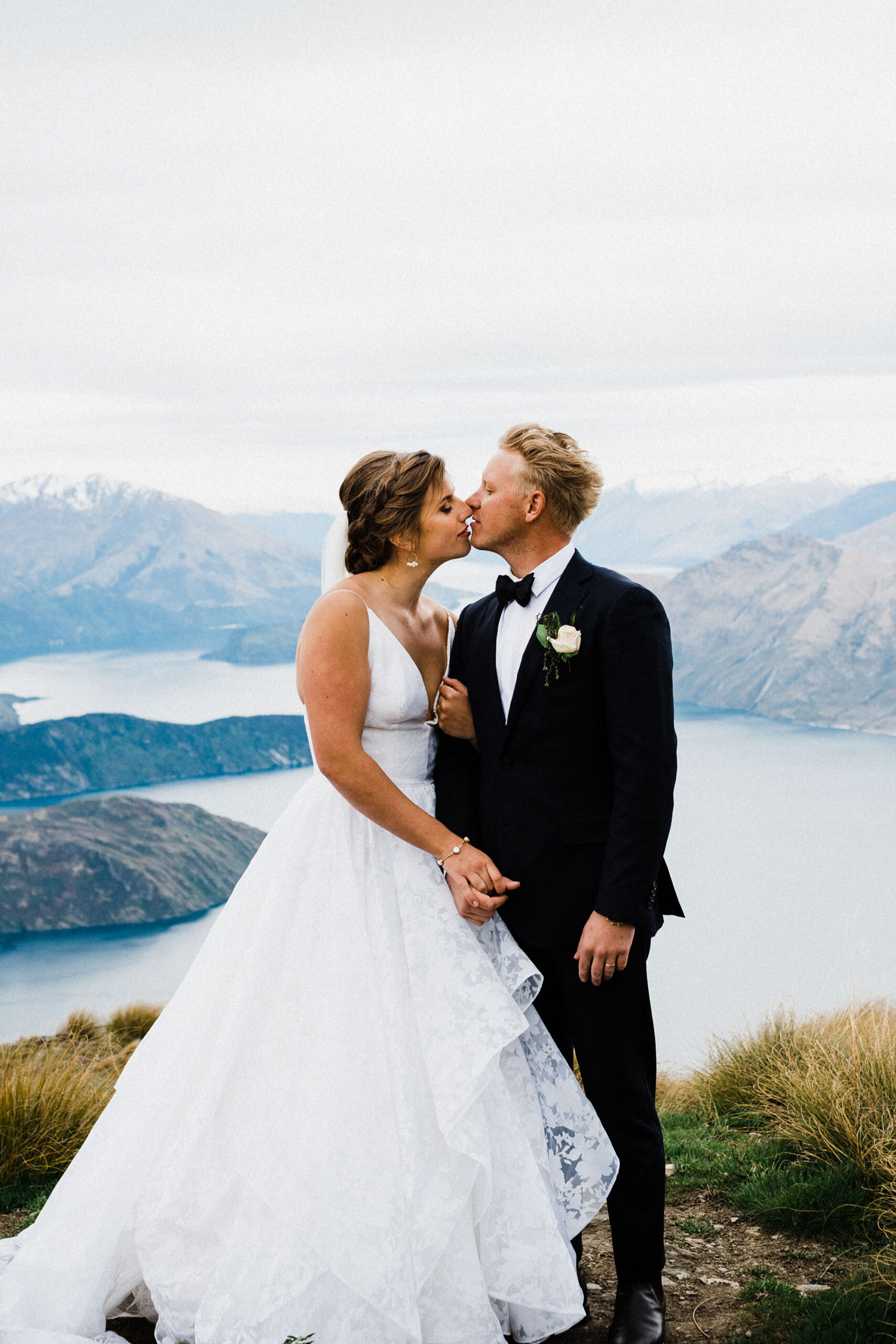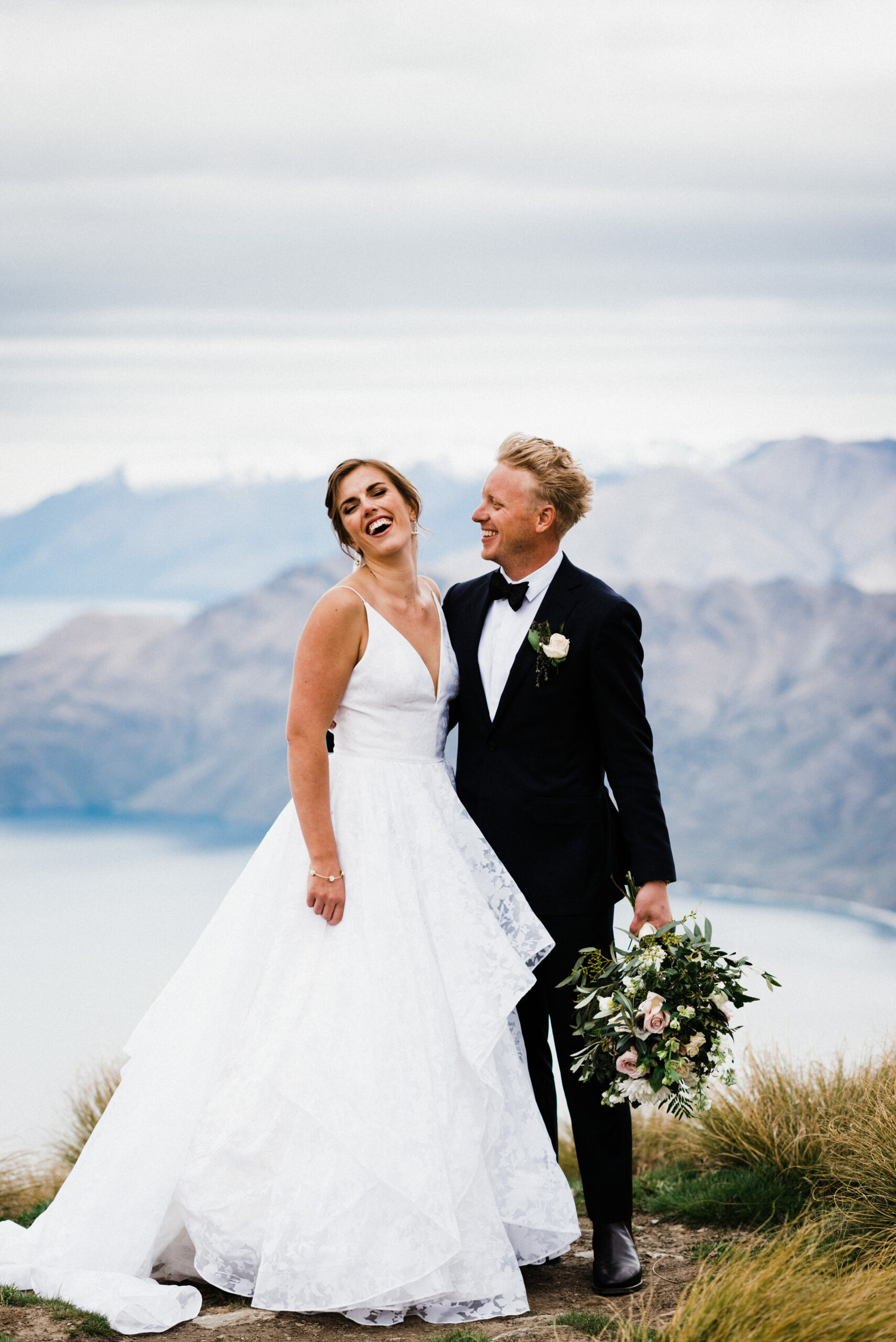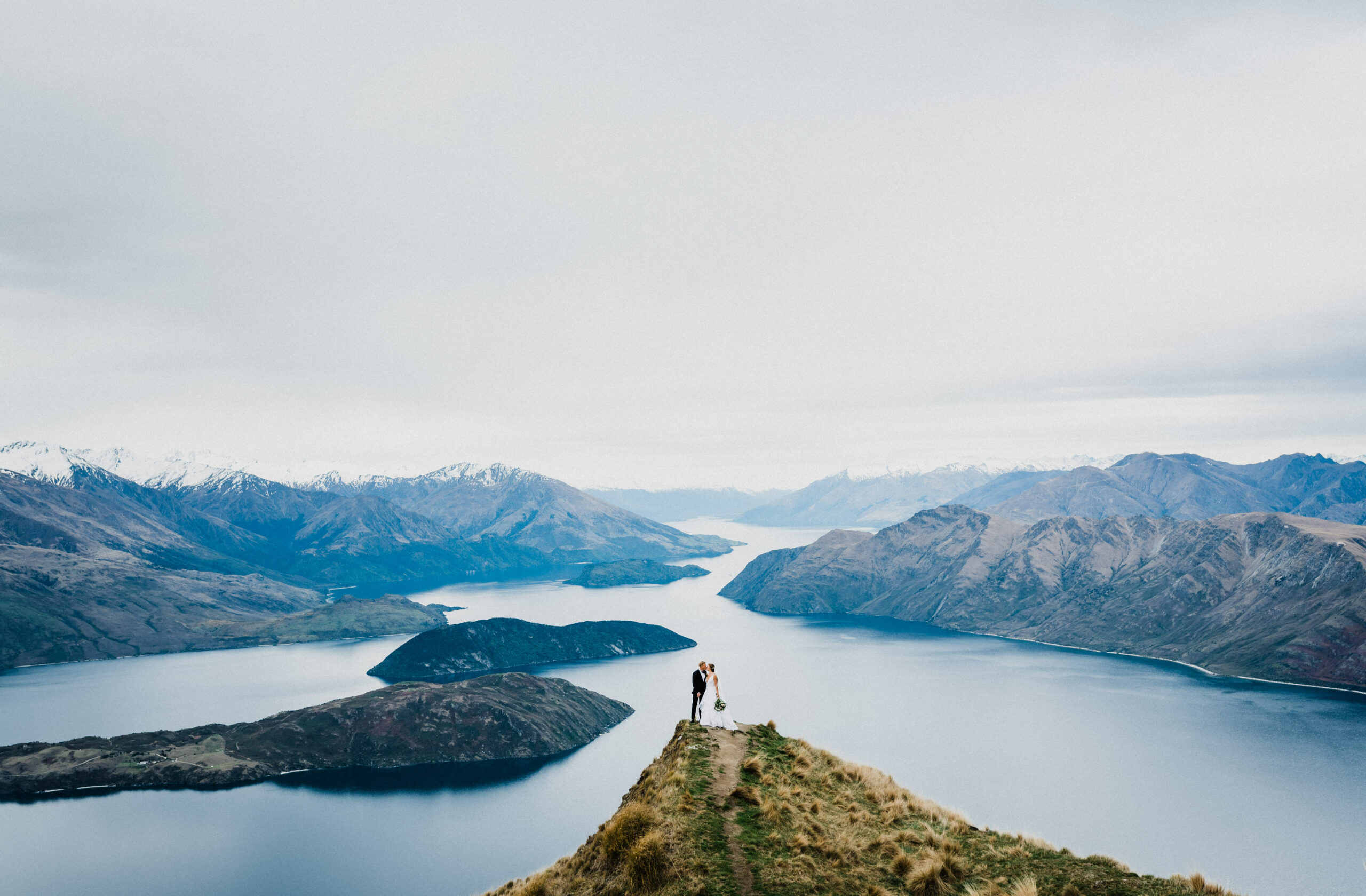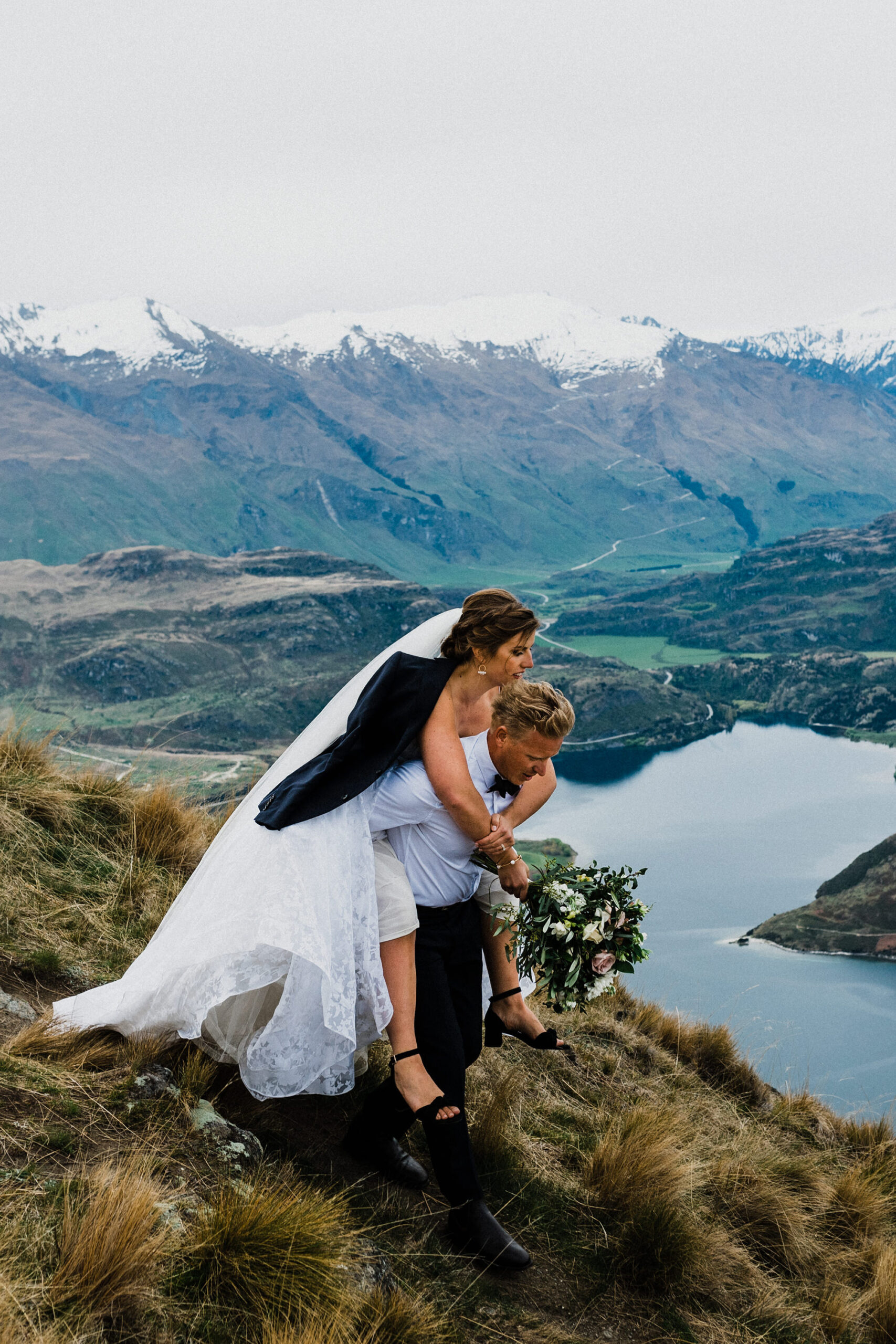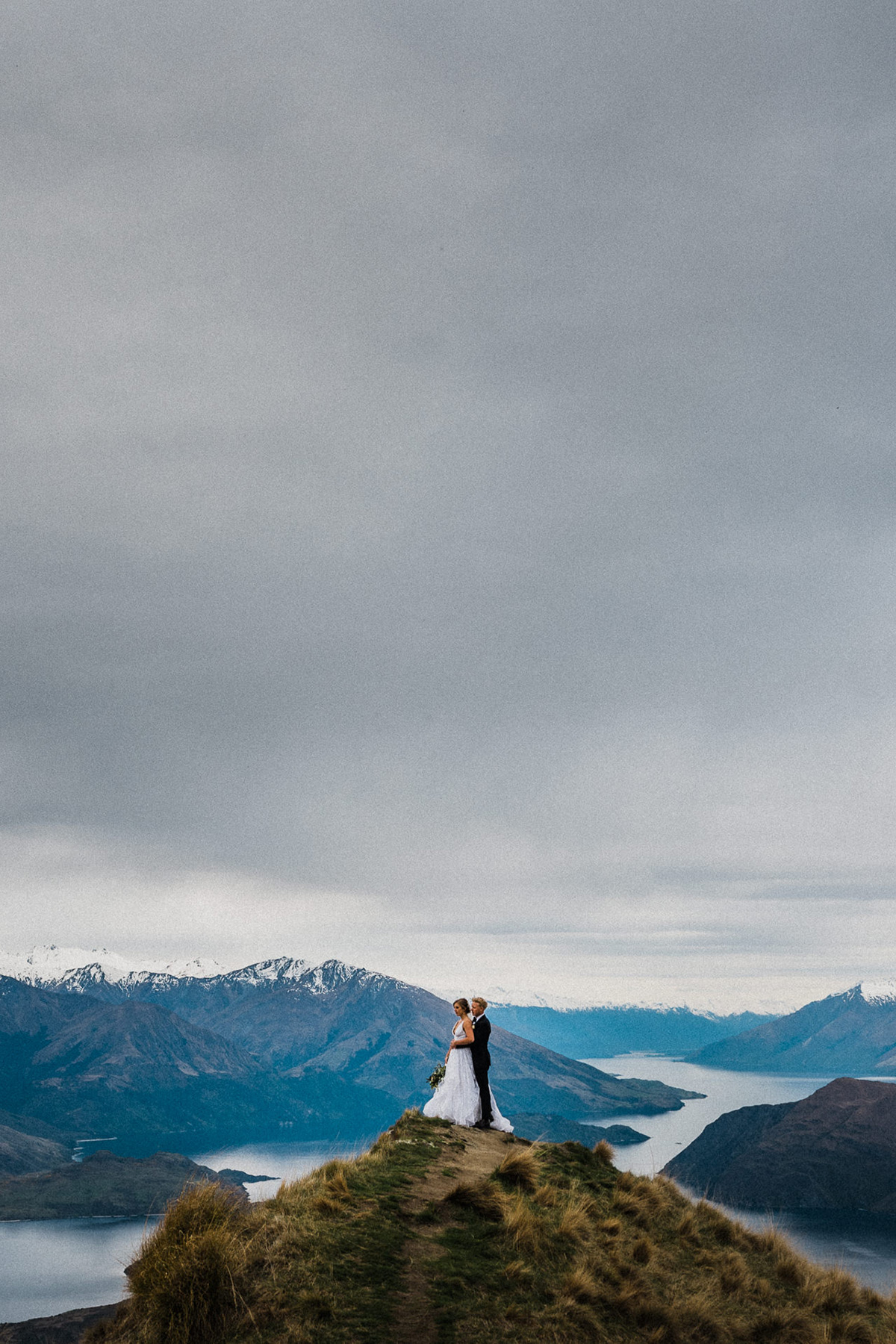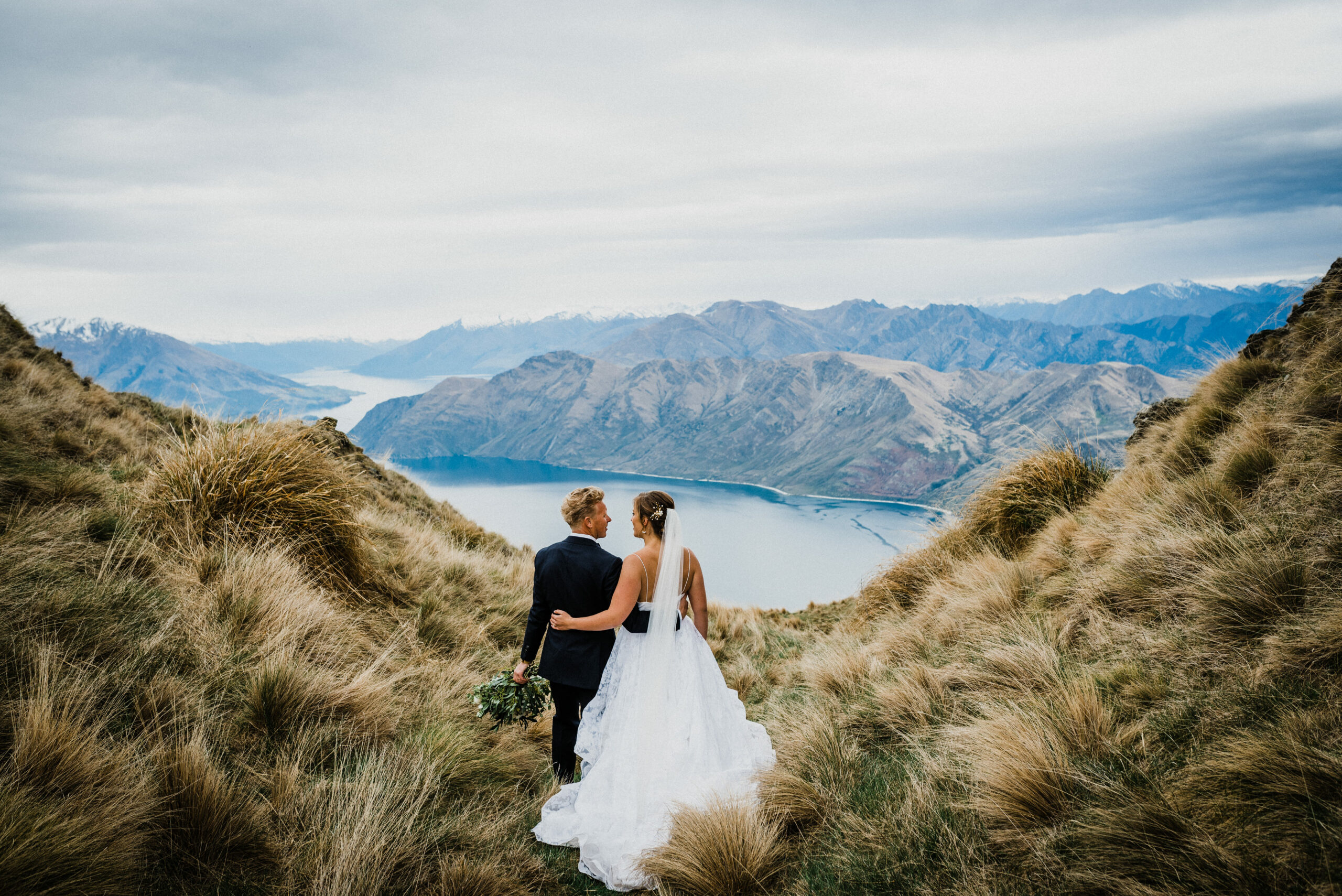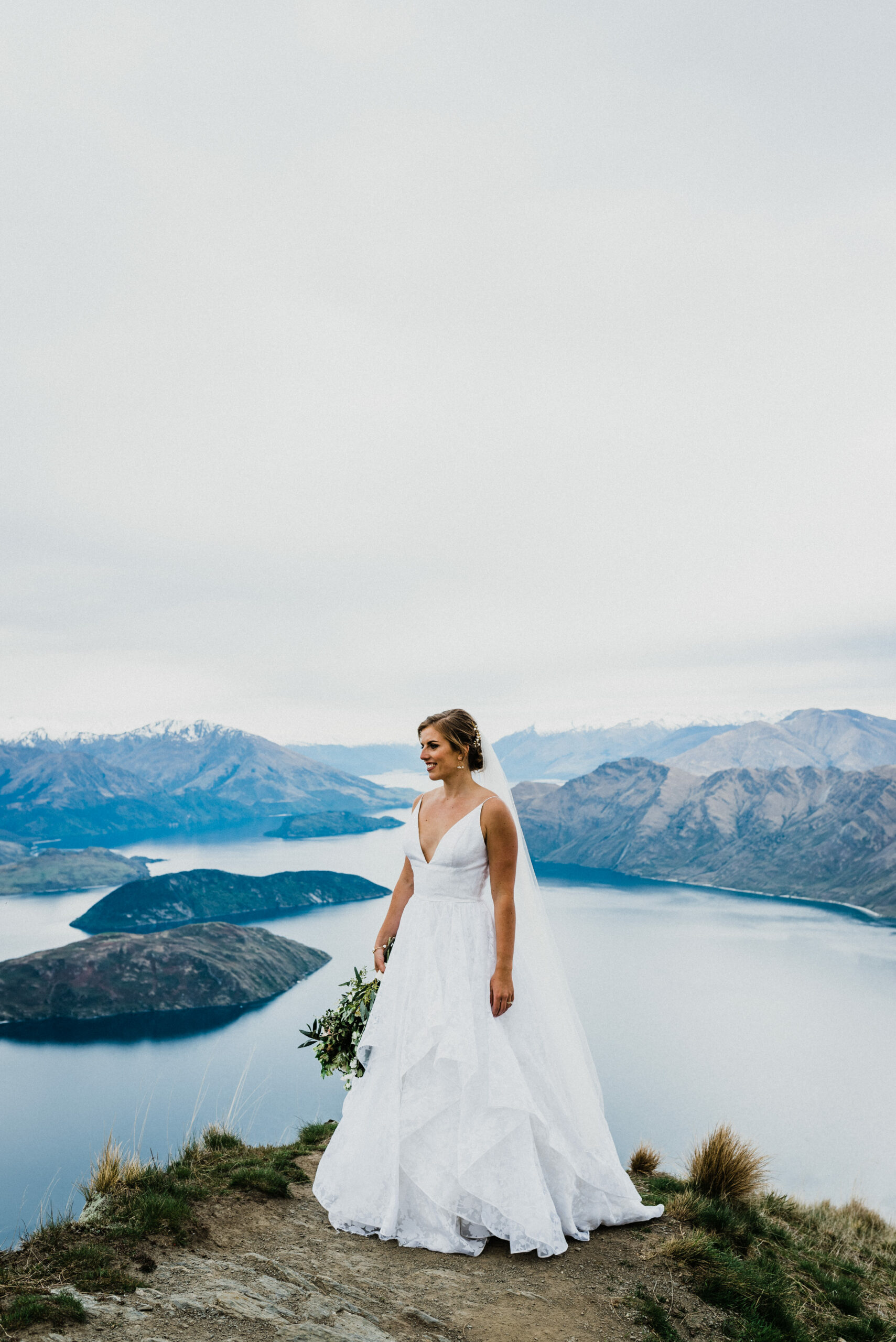 "Our favourite aspect of the day was taking a helicopter up to one of the neighbouring mountain peaks, equipped with a picnic basket filled with a bottle of Veuve Cliquot and nibbles," smiles the bride.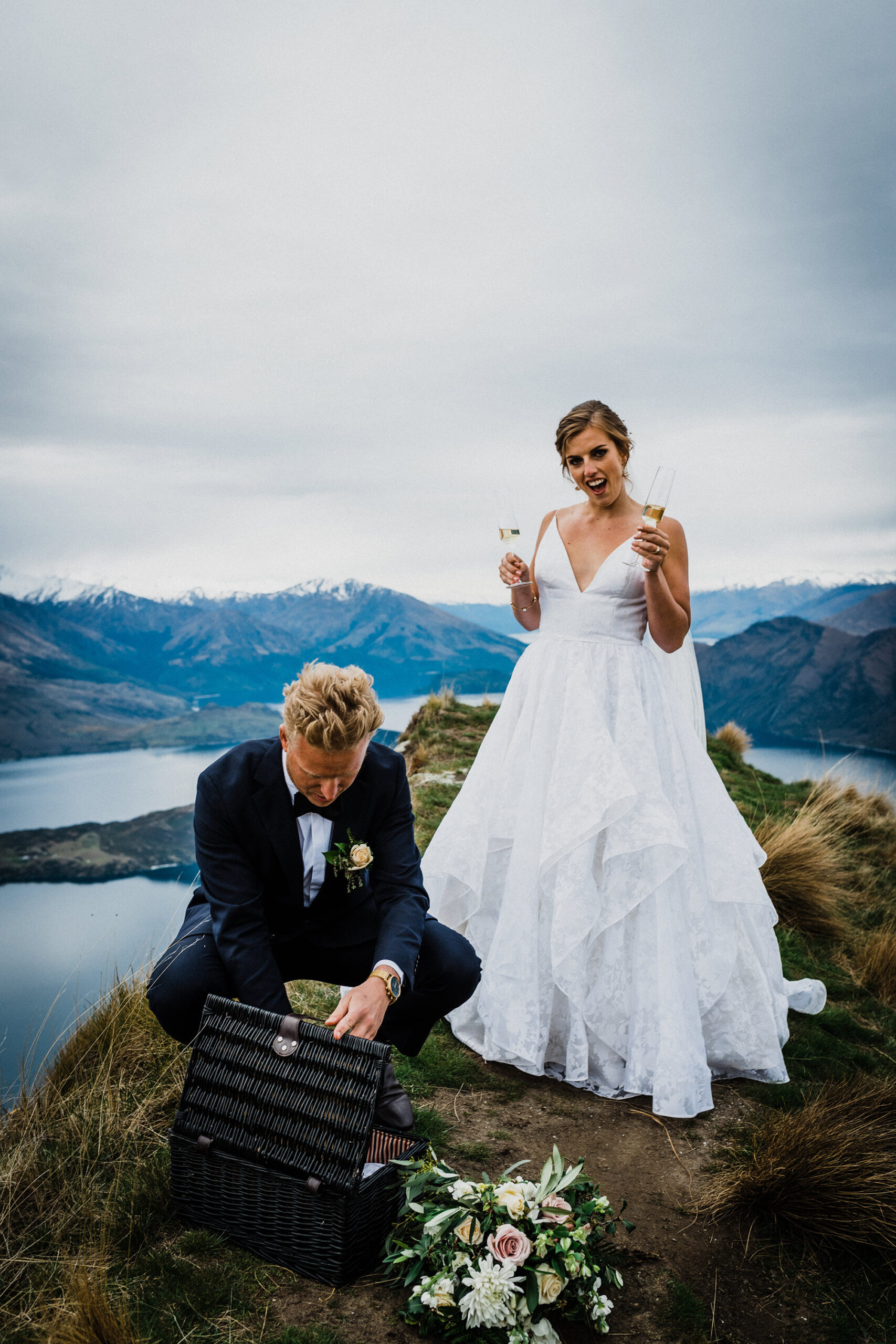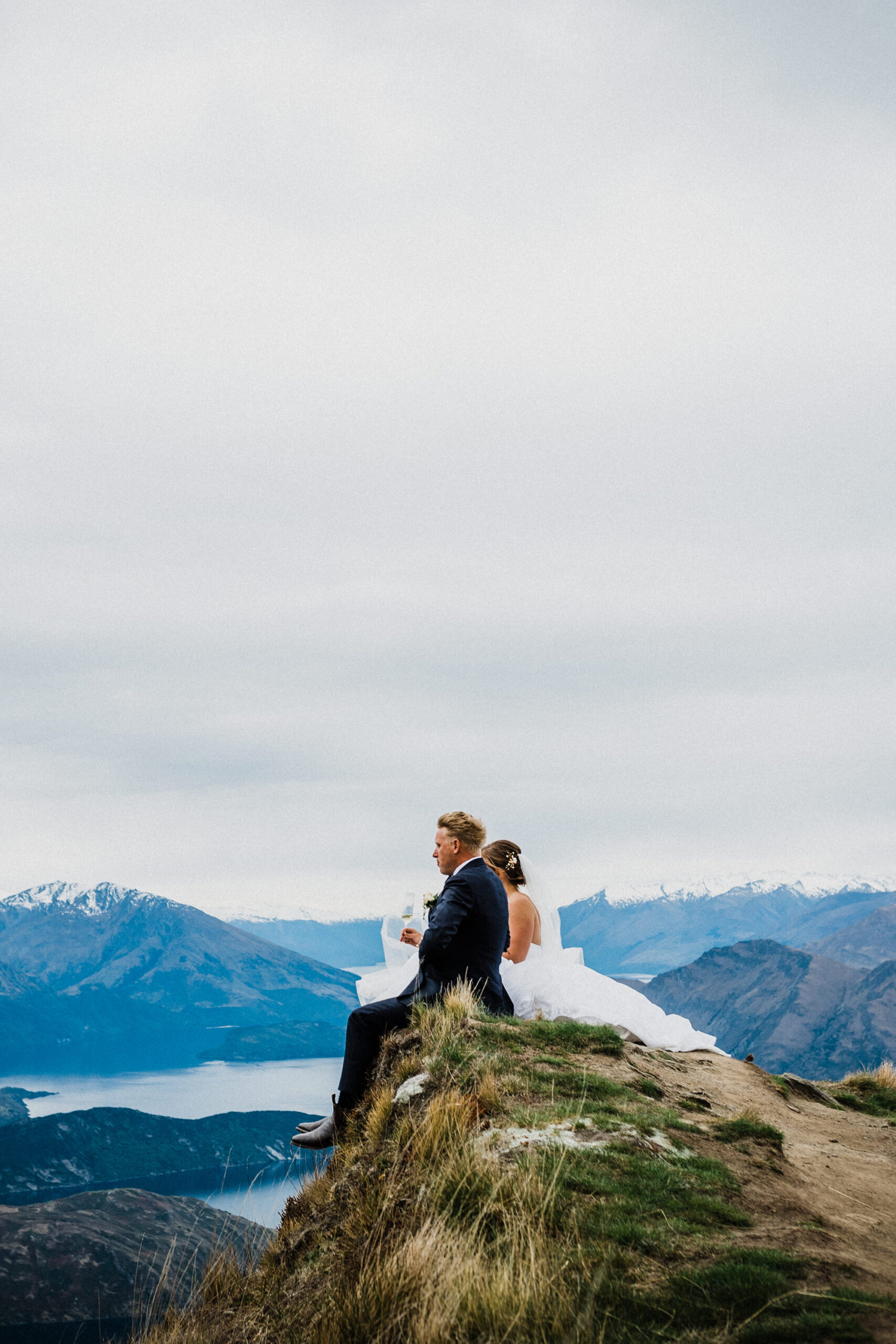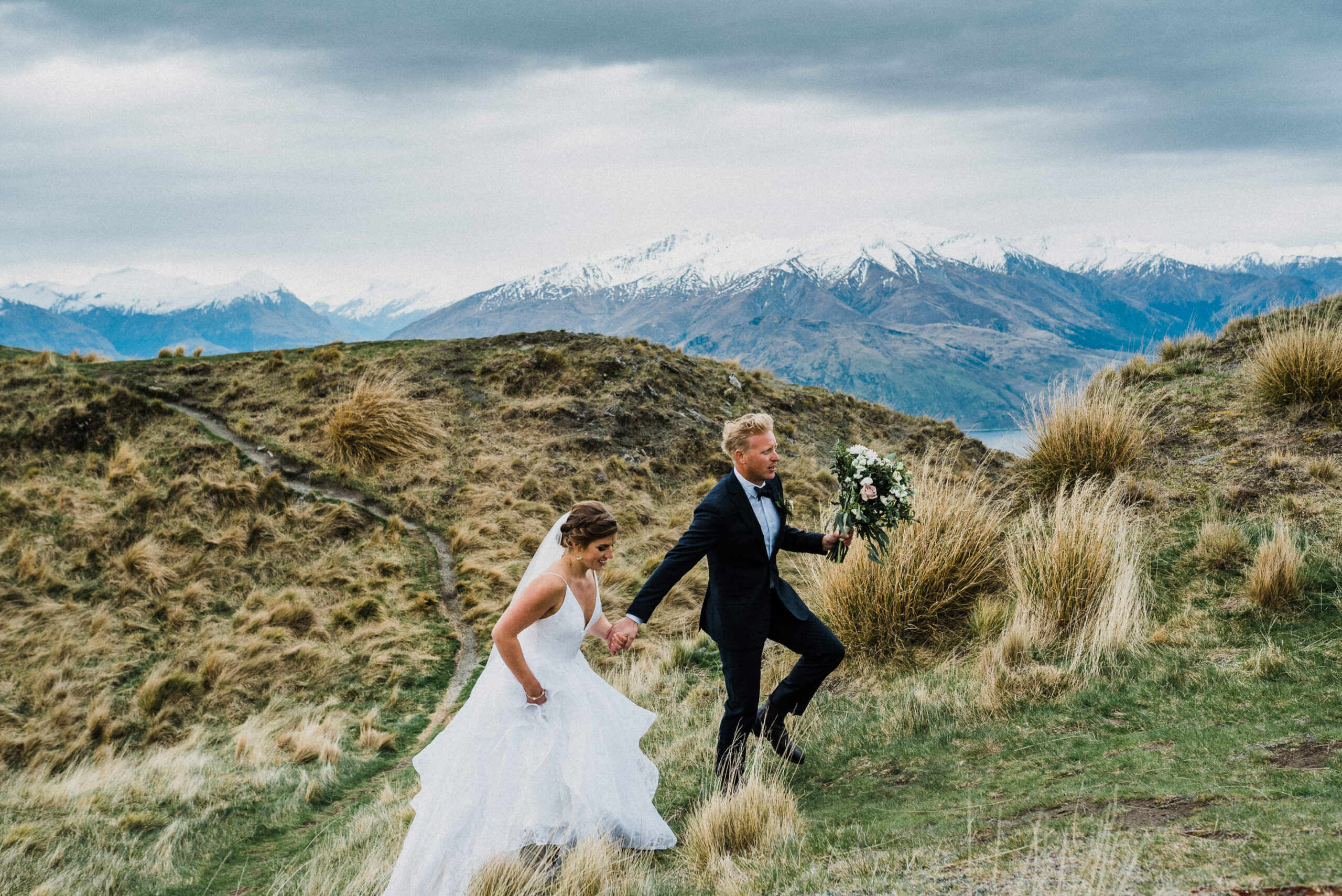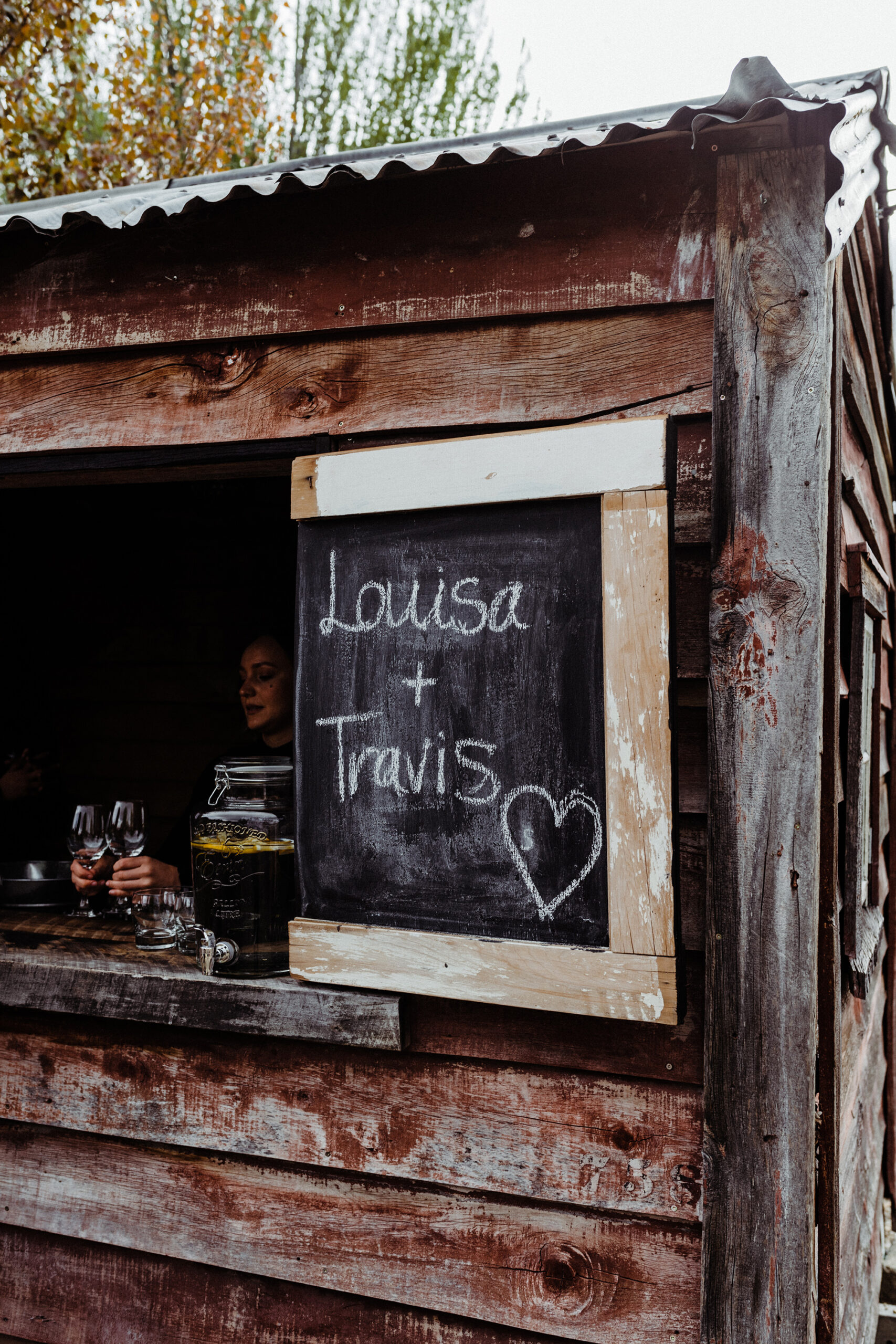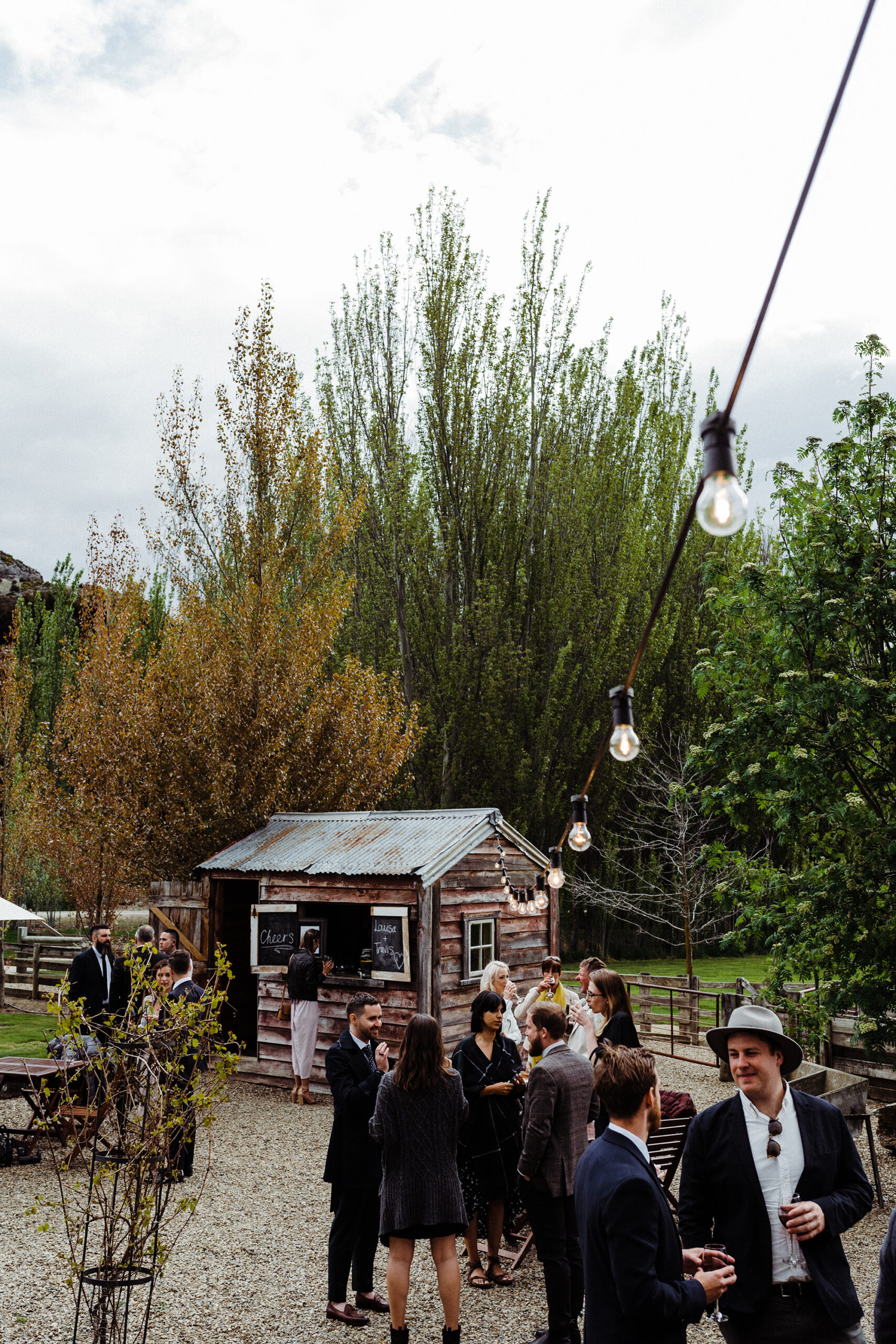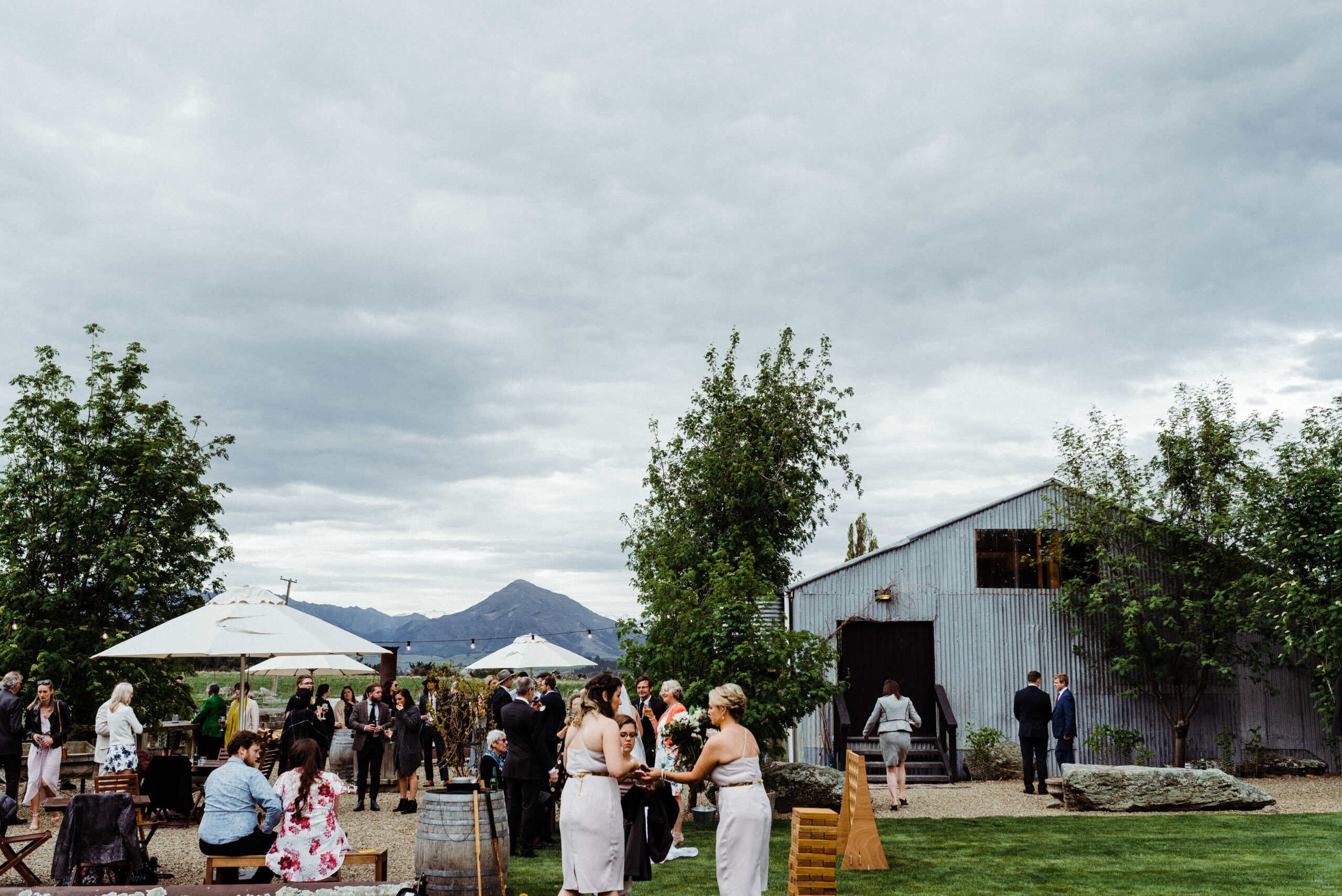 "Glorious, majestic mountains, deep rivers and dark clouds," is how Louisa describes the atmosphere on her wedding day.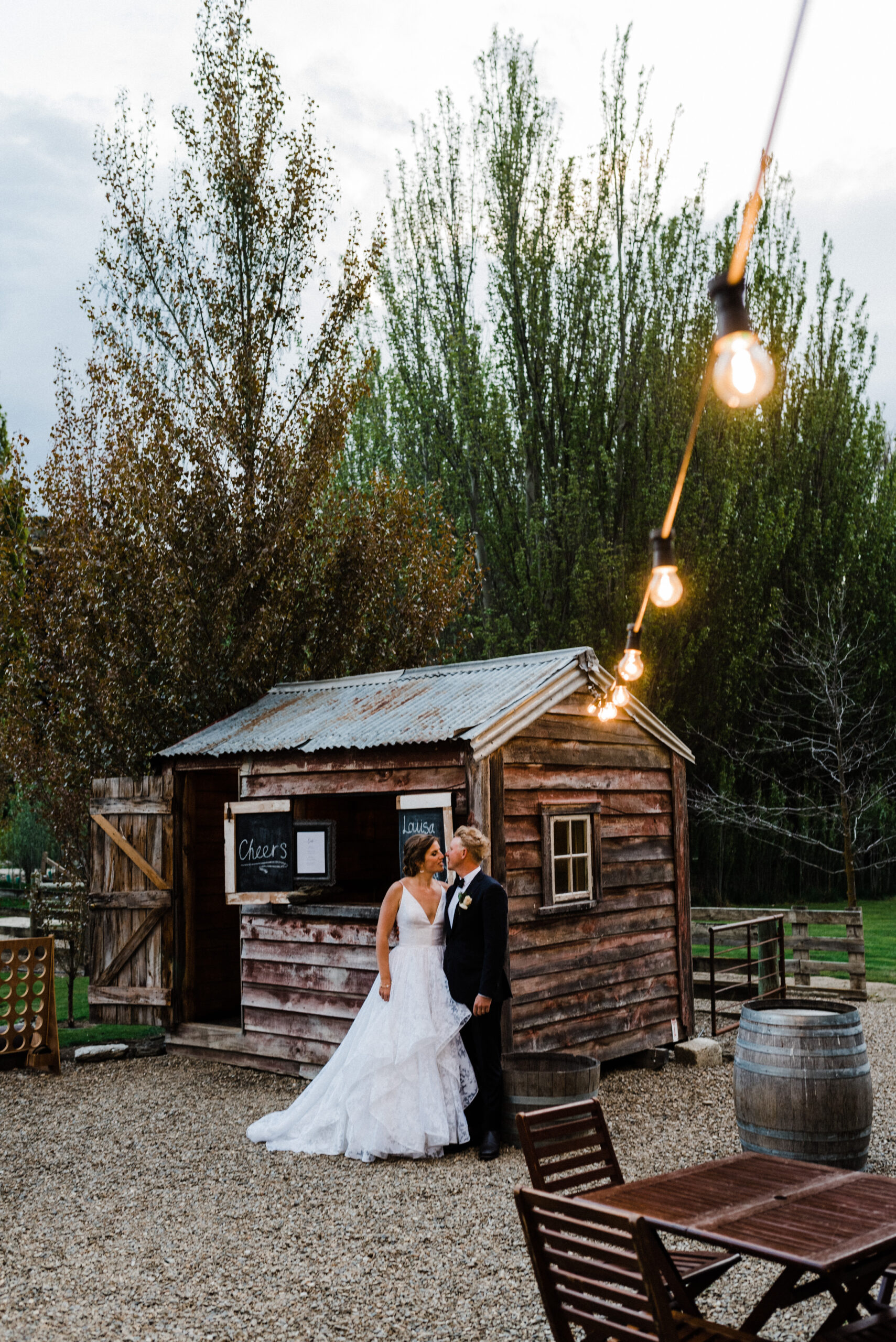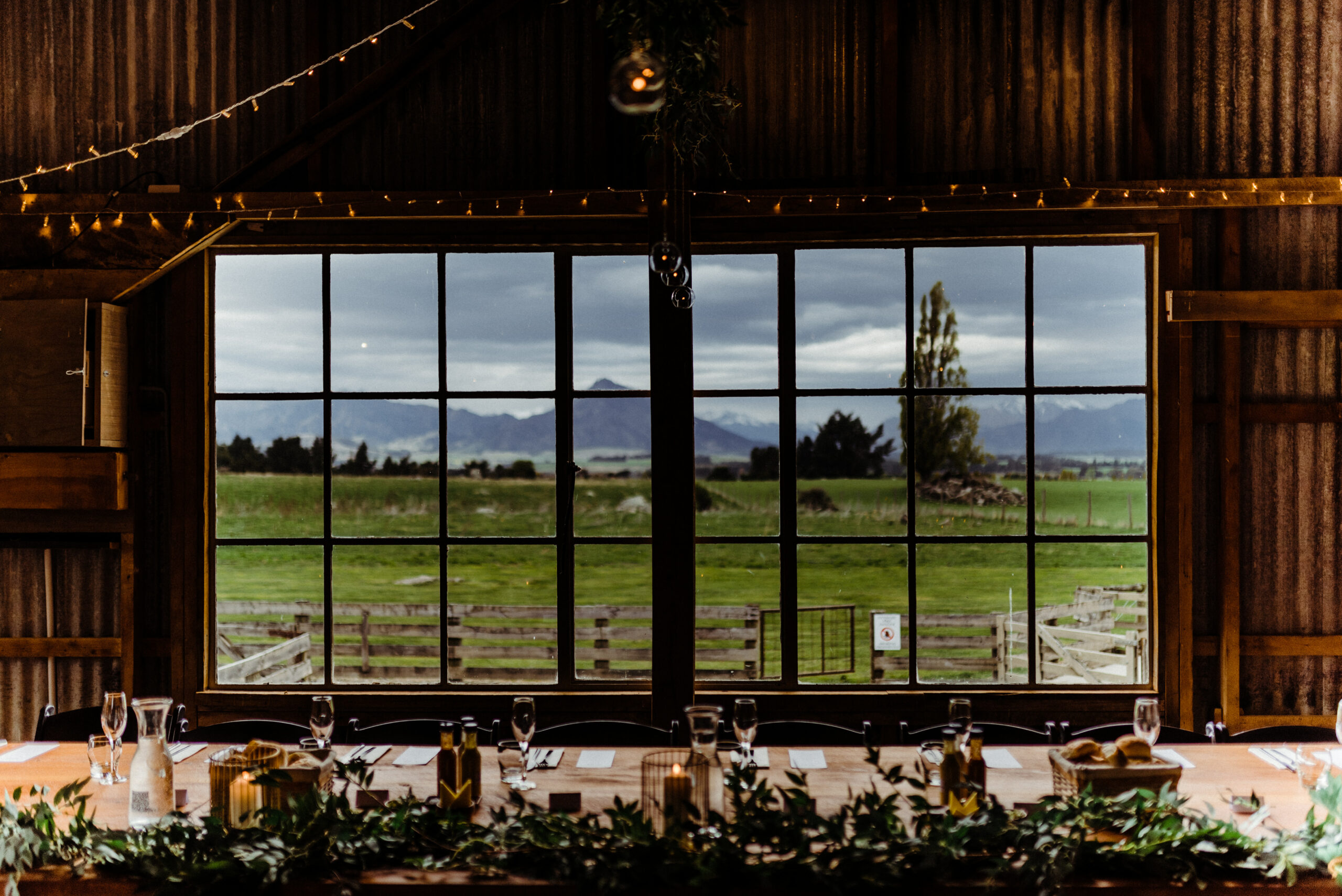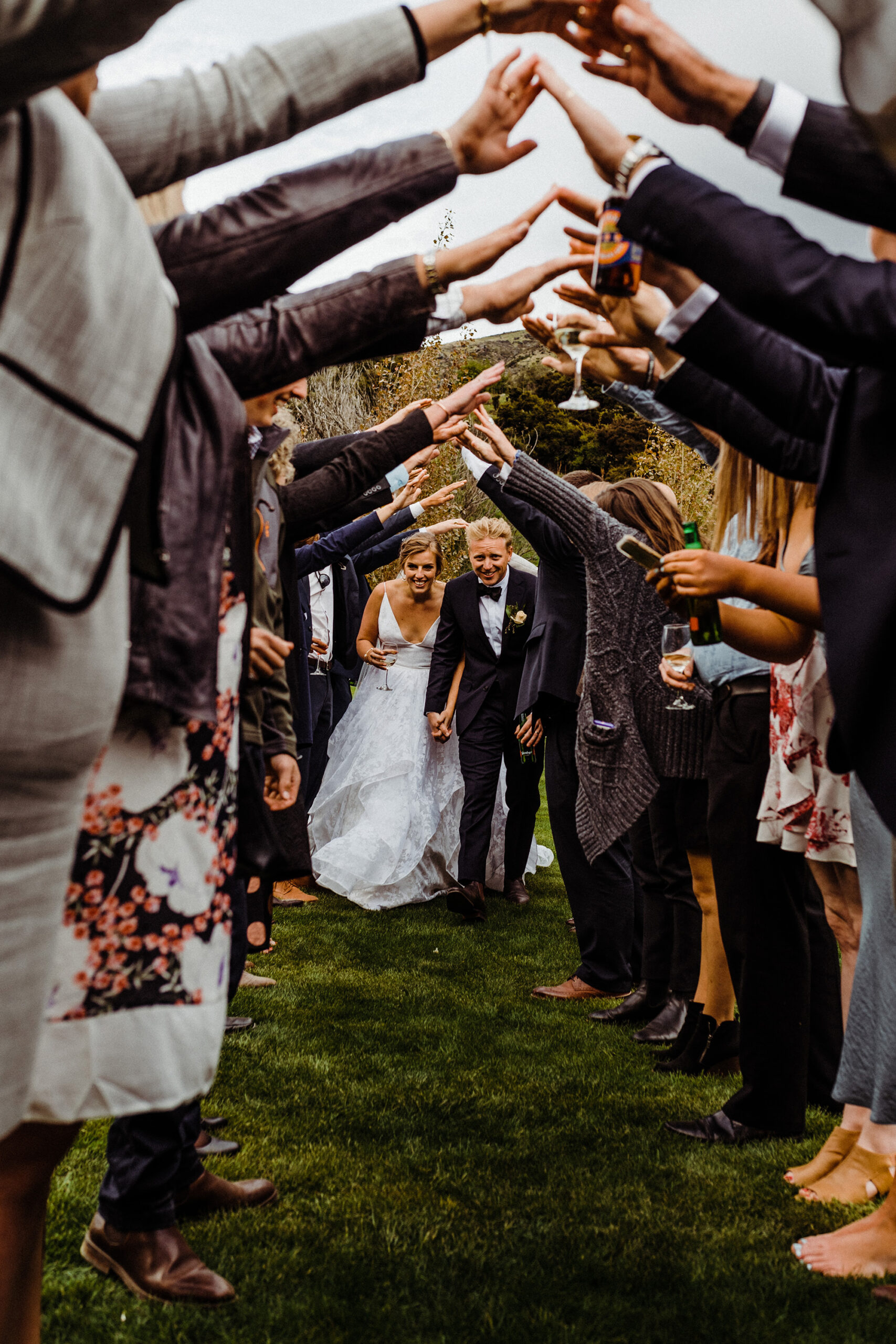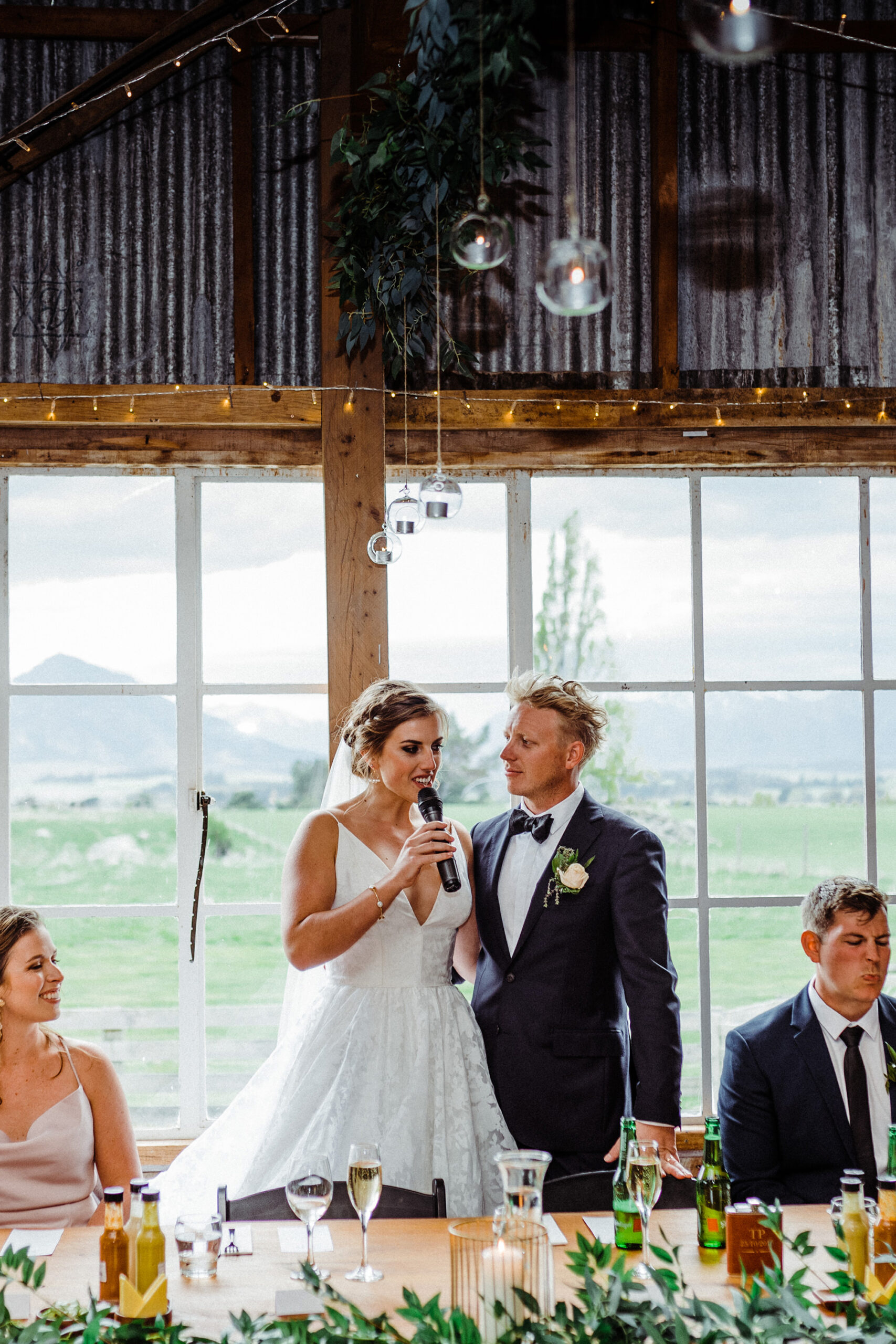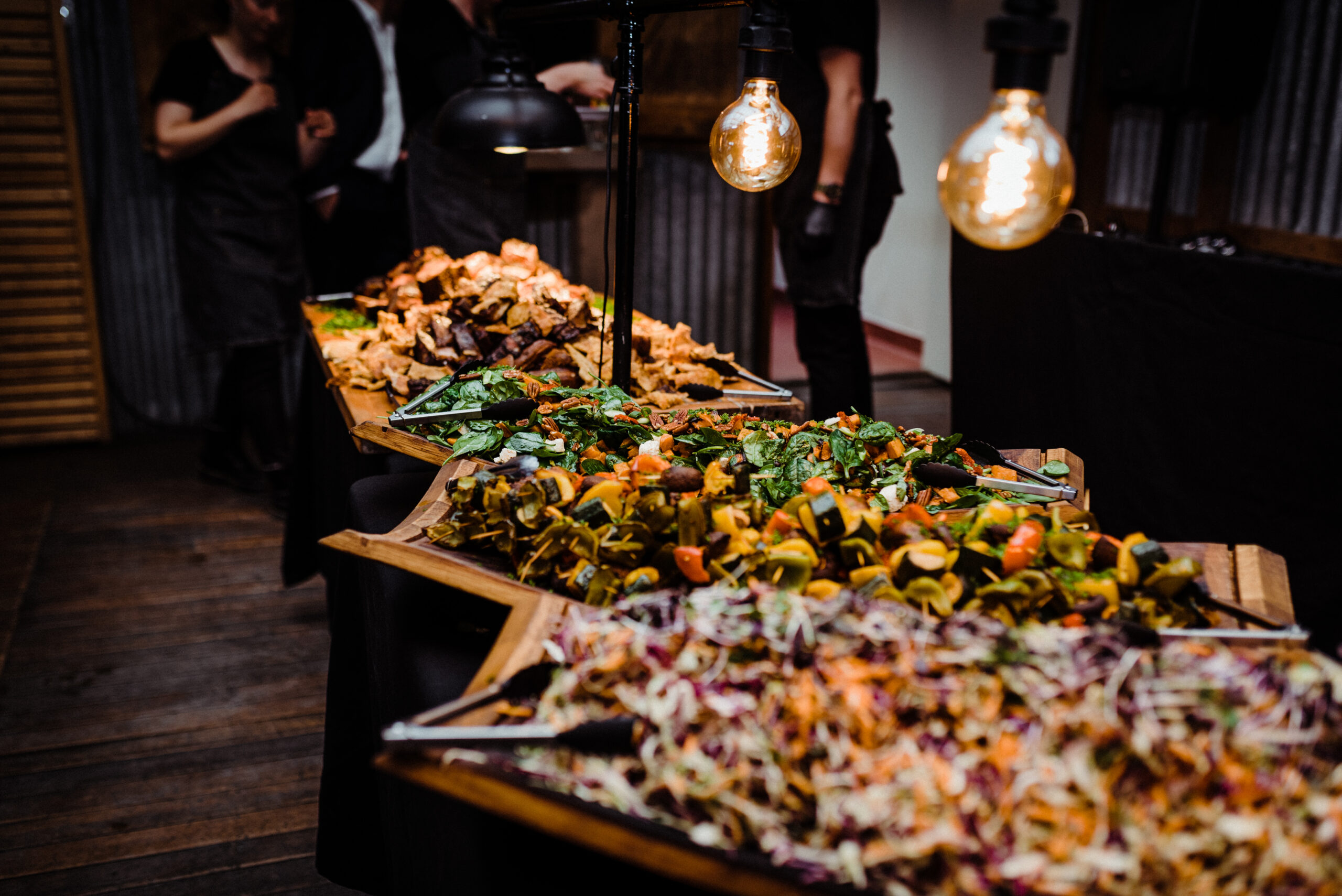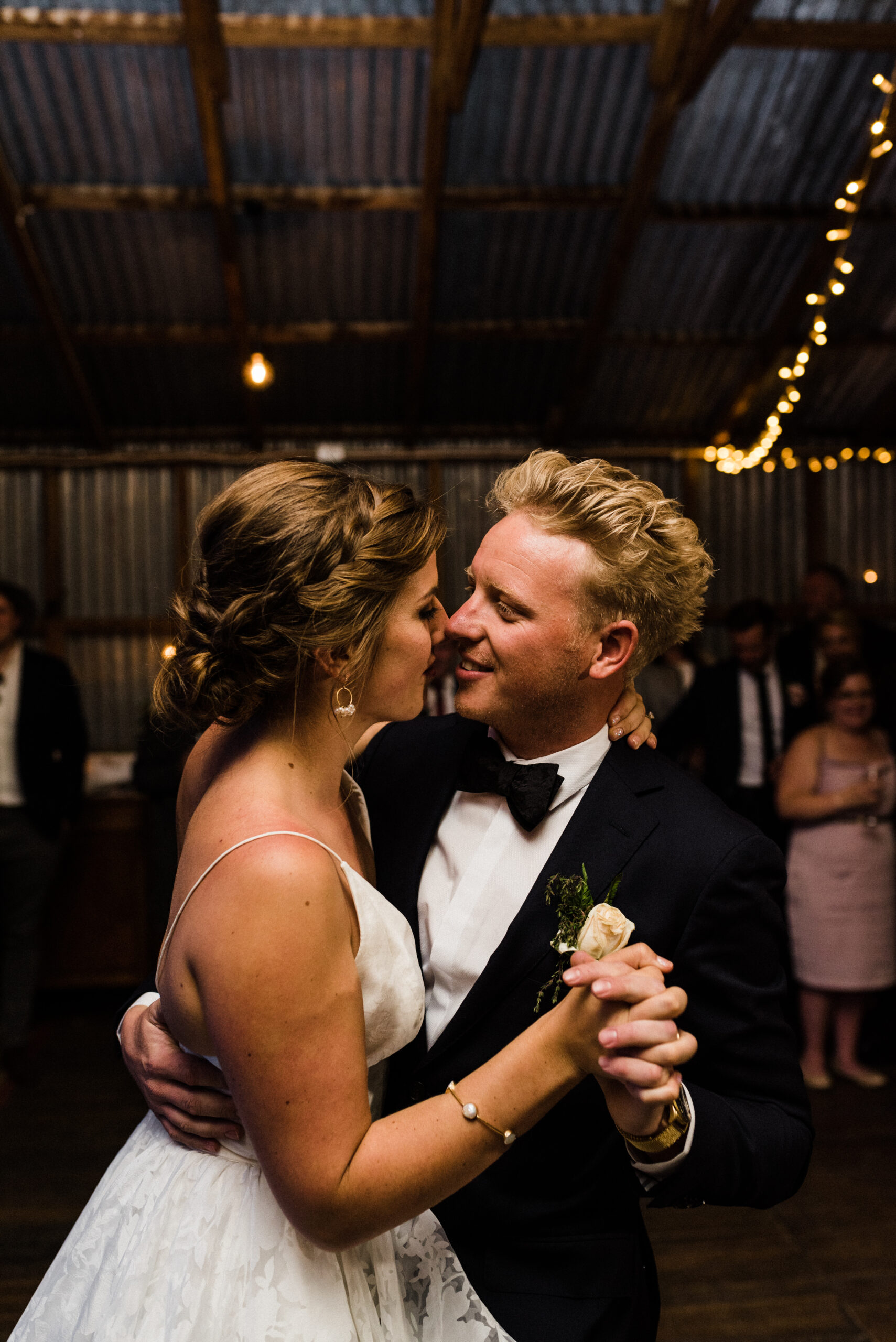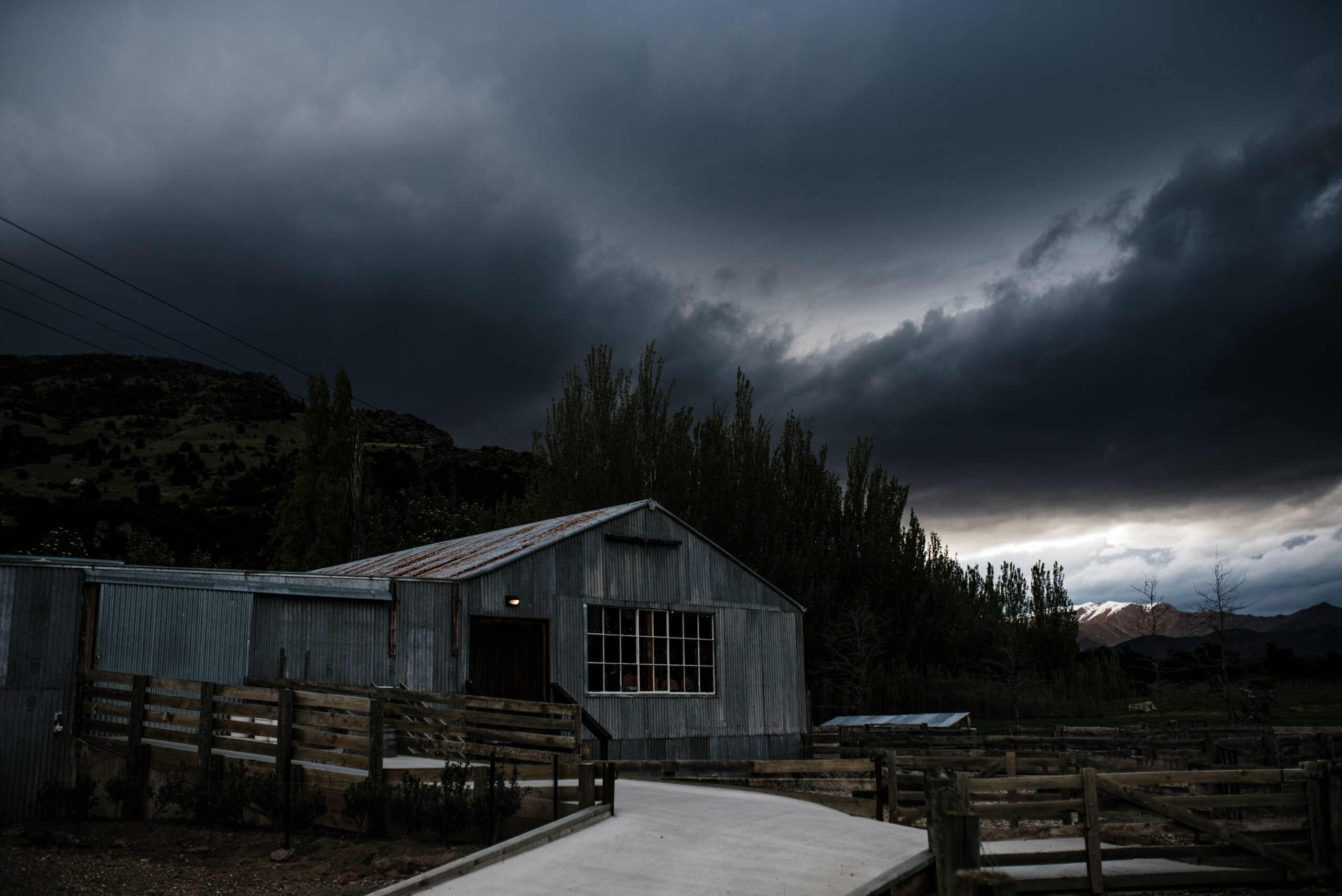 Video by James White Photography.