Aimee Riley and Ben Jarvis were set on a creating a "visually interesting" wedding when they married on November 12, 2016.
The Sydney couple, aged 27 and 28 respectively, met on the NSW Central Coast while studying at university, and after Ben "grew on" Aimee, aka "wore me down," she says, they fell in love. Their modern wedding at Peats Ridge Golf Course, The Springs, was the fruits of Ben who was against Aimee's idea of eloping. "He said he didn't want me to regret not having one, so the wedding was coined 'Ben's wedding'," smiles the bride.
"Our day was designed around our personalities, we wanted it to be visually interesting and different to the typical wedding, but we also wanted the convenience for our guests having the ceremony and reception in the same place," says Aimee. "Our ceremony arbour was custom-made by my parents' business, which we stood under whilst my grandmother married us."
Aimee also designed her own reception dress, which a dressmaker spent hours creating, carefully placing each piece of lace. Other creative features on the day included a hanging floral display, a whiskey bar outside and a custom illustration for the couple's welcome sign.
Photos courtesy of Photos by Jessie Ann.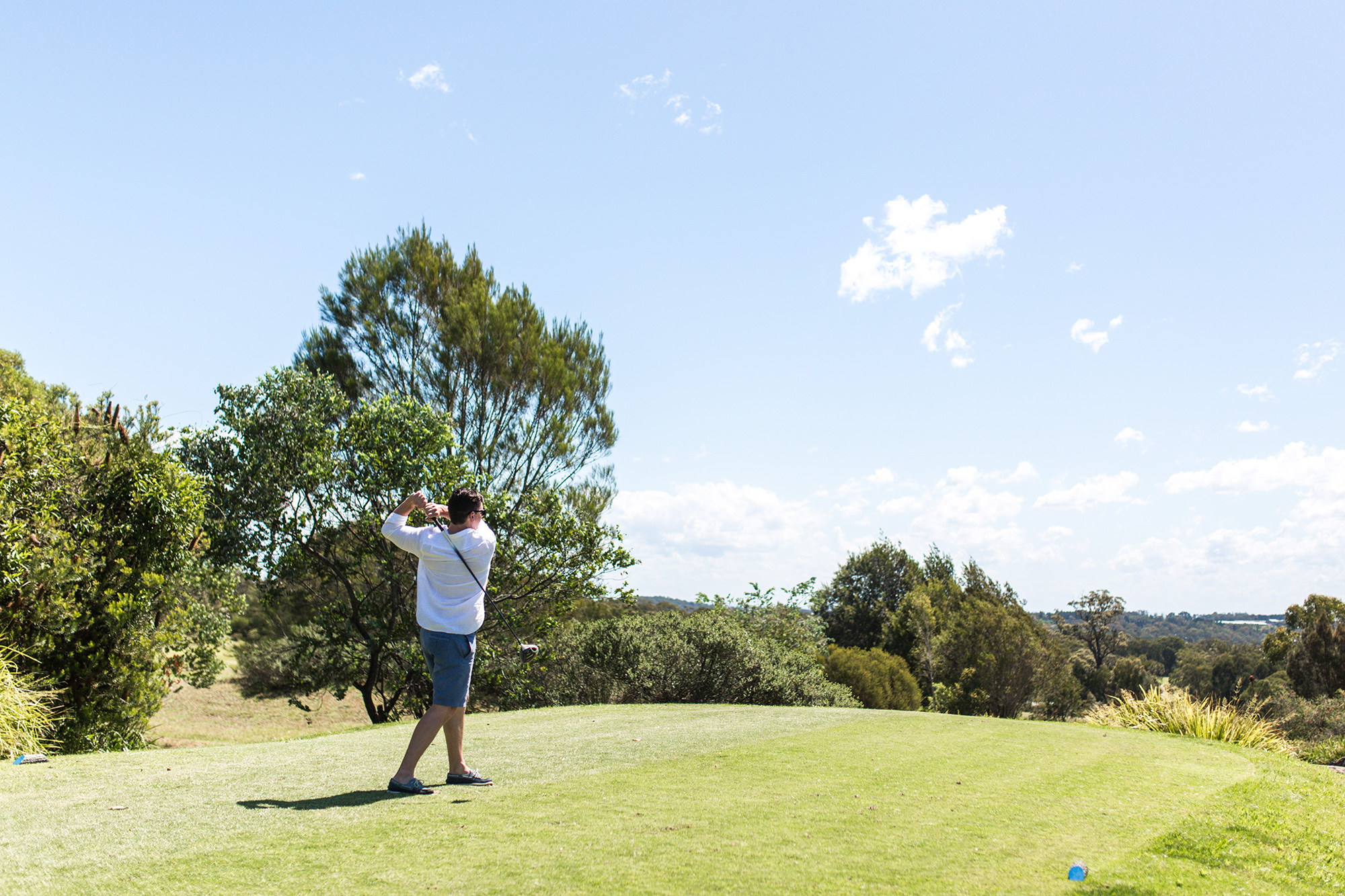 The boys enjoyed a hit of golf before getting ready for the ceremony. The bonus of marrying at a golf course!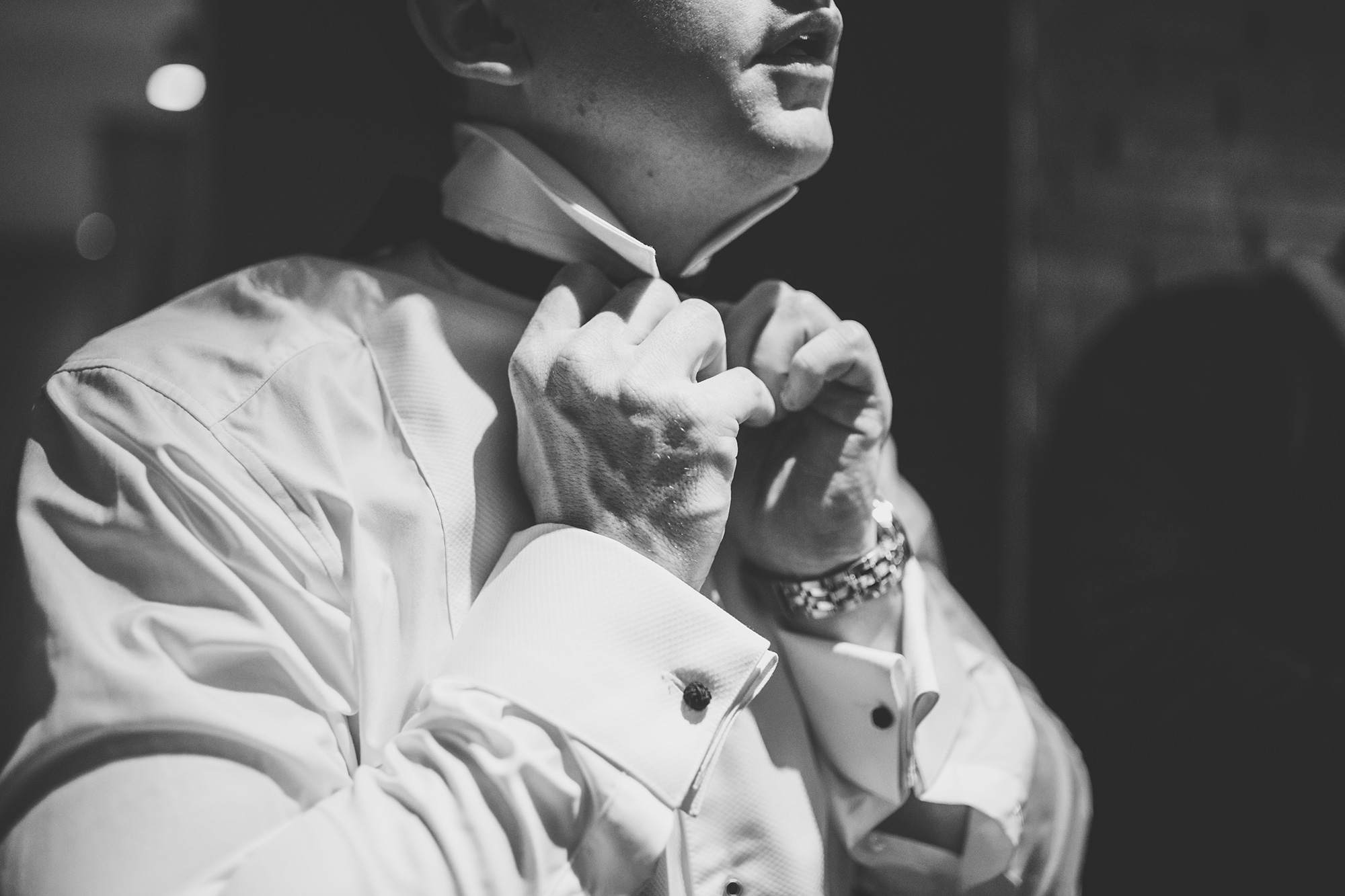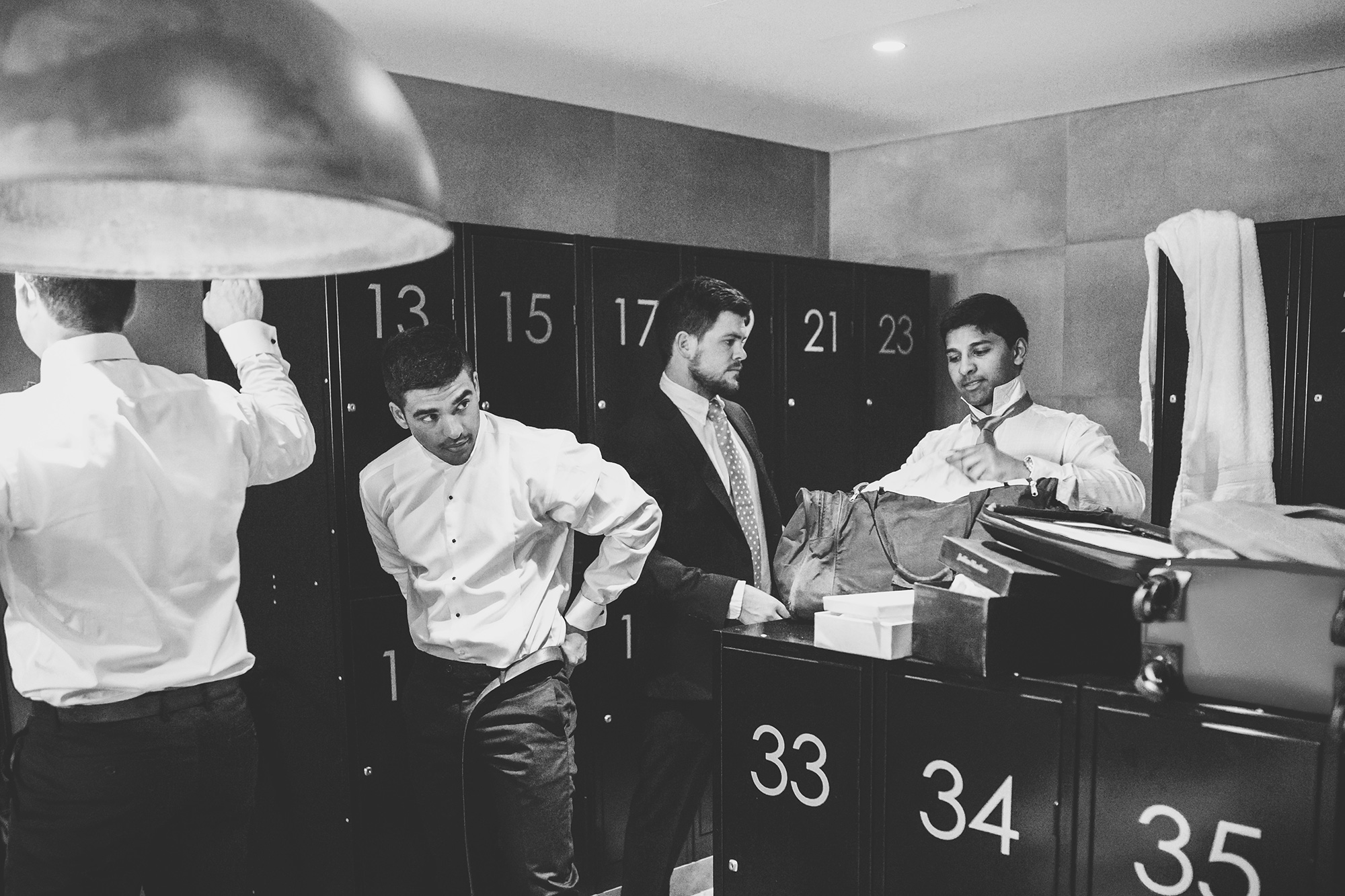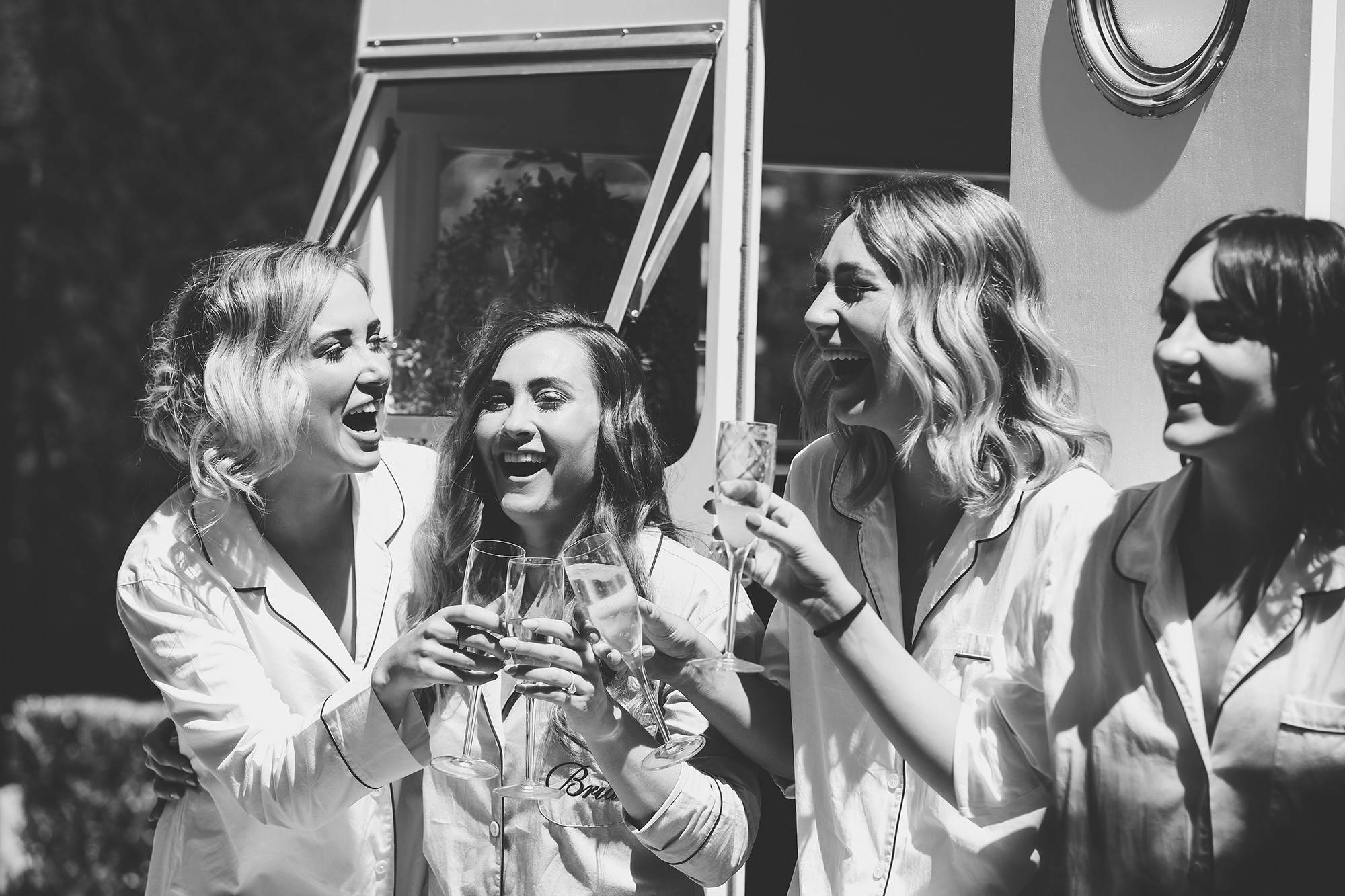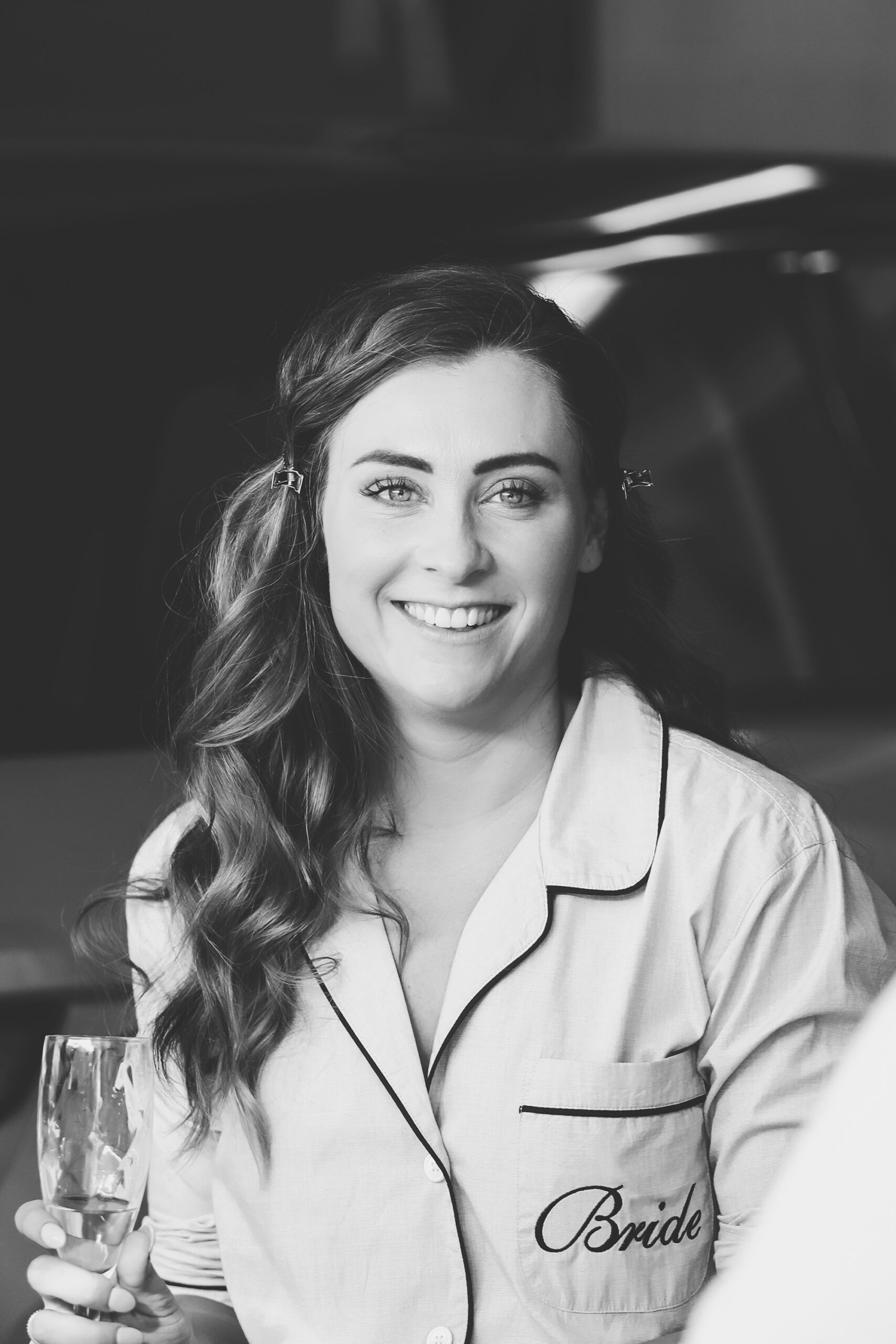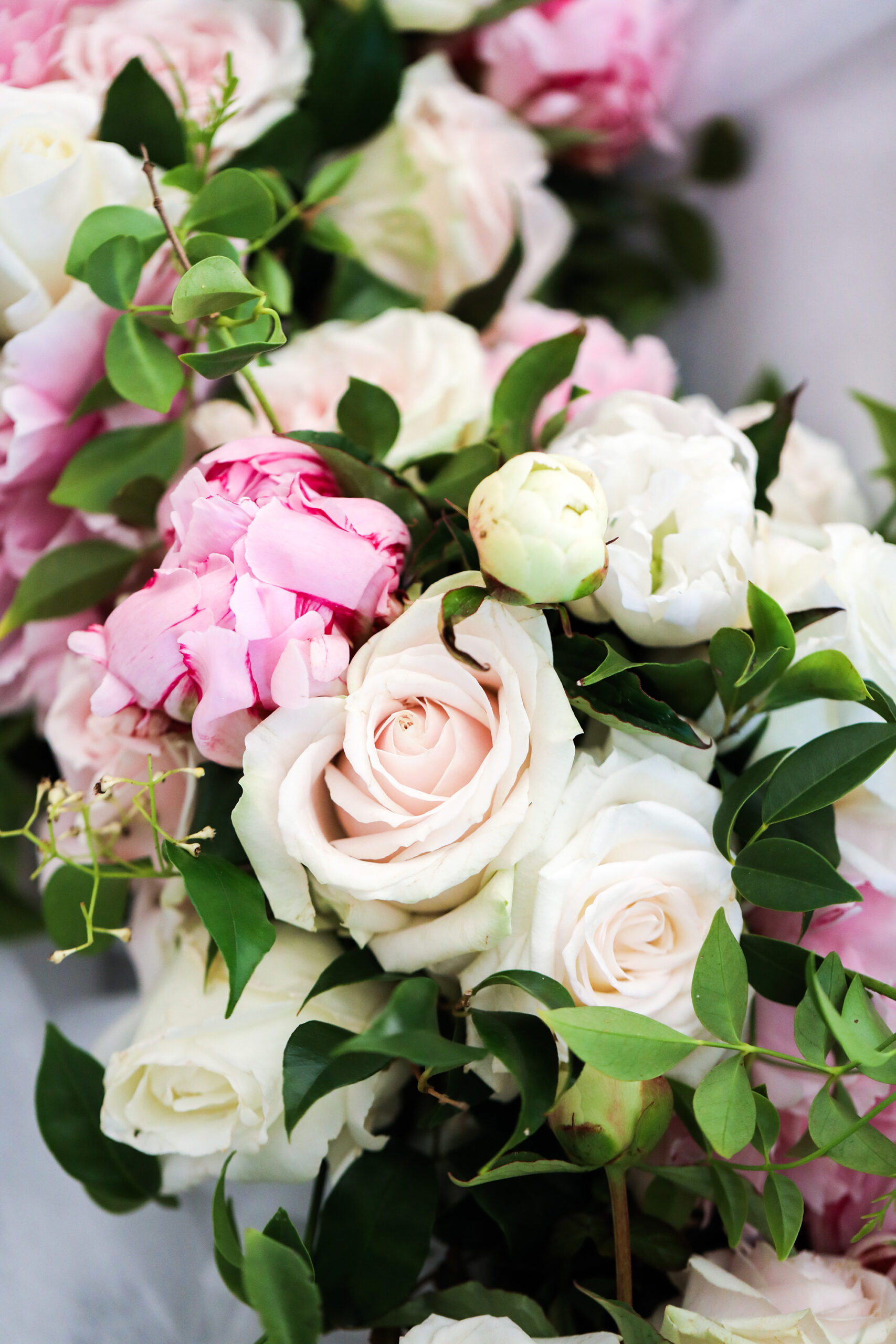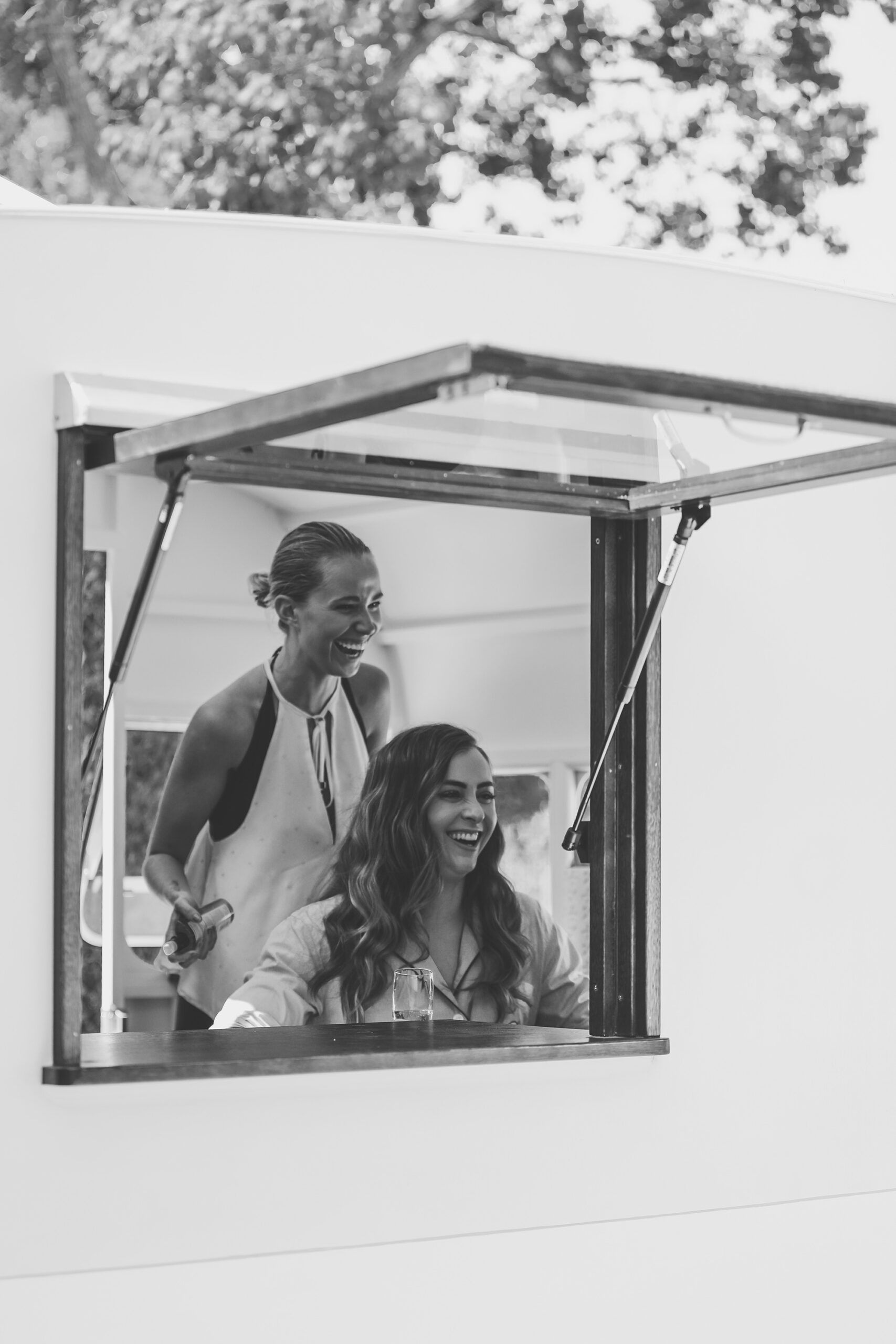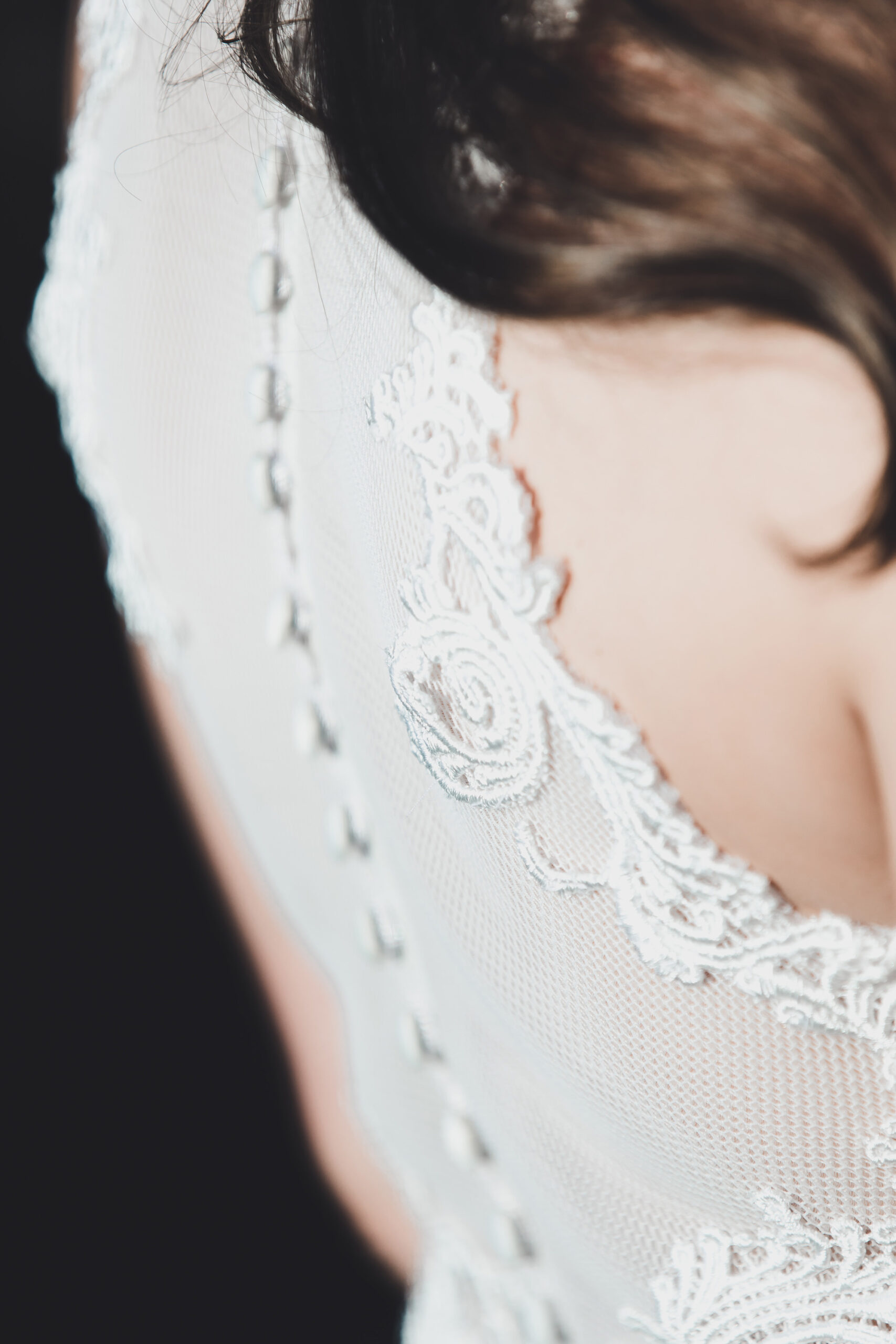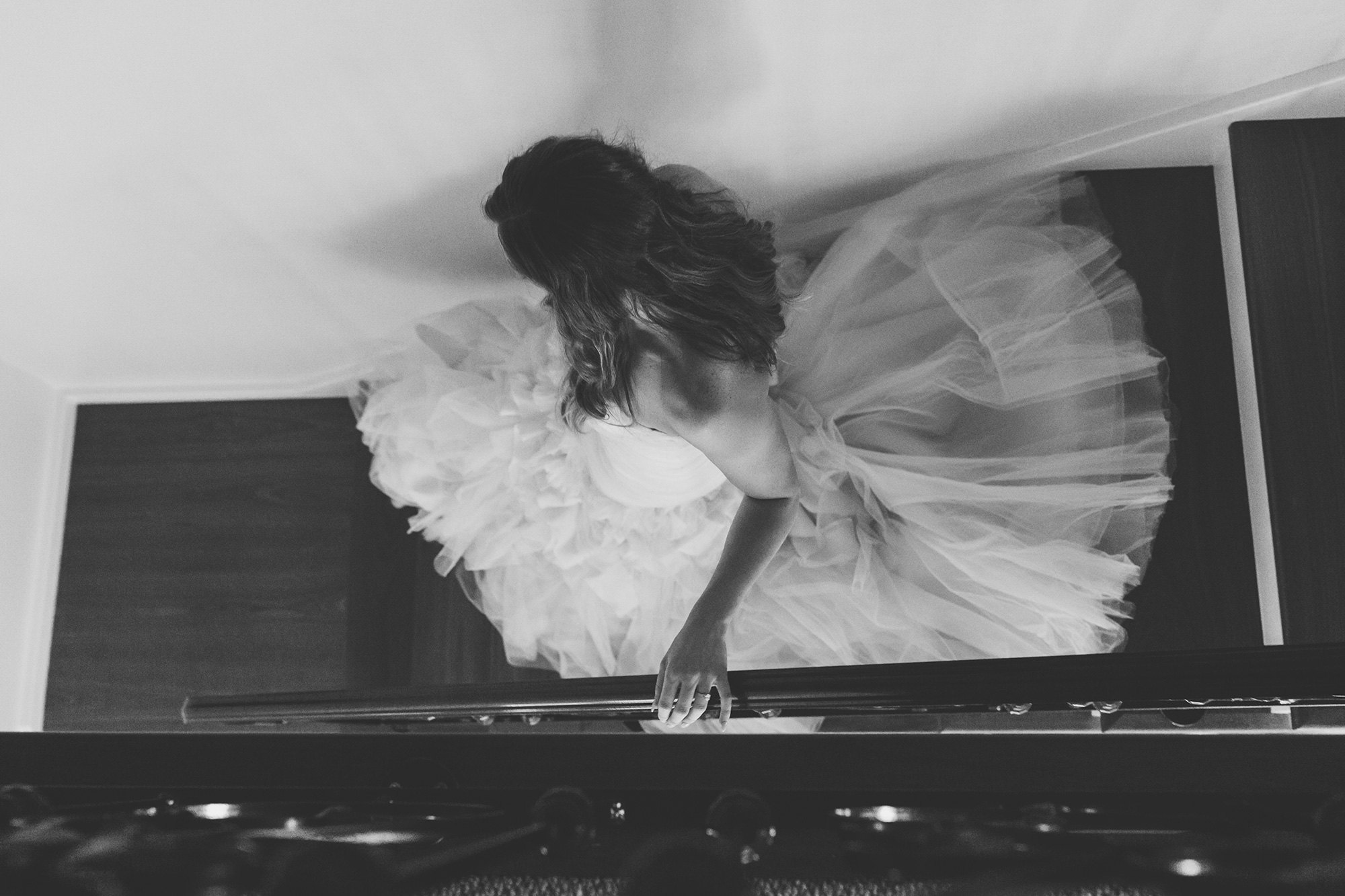 Aimee says the guest list was the trickiest part of wedding planning. "Think about the quality and importance of that relationship rather than length or a sense of obligation," she offers.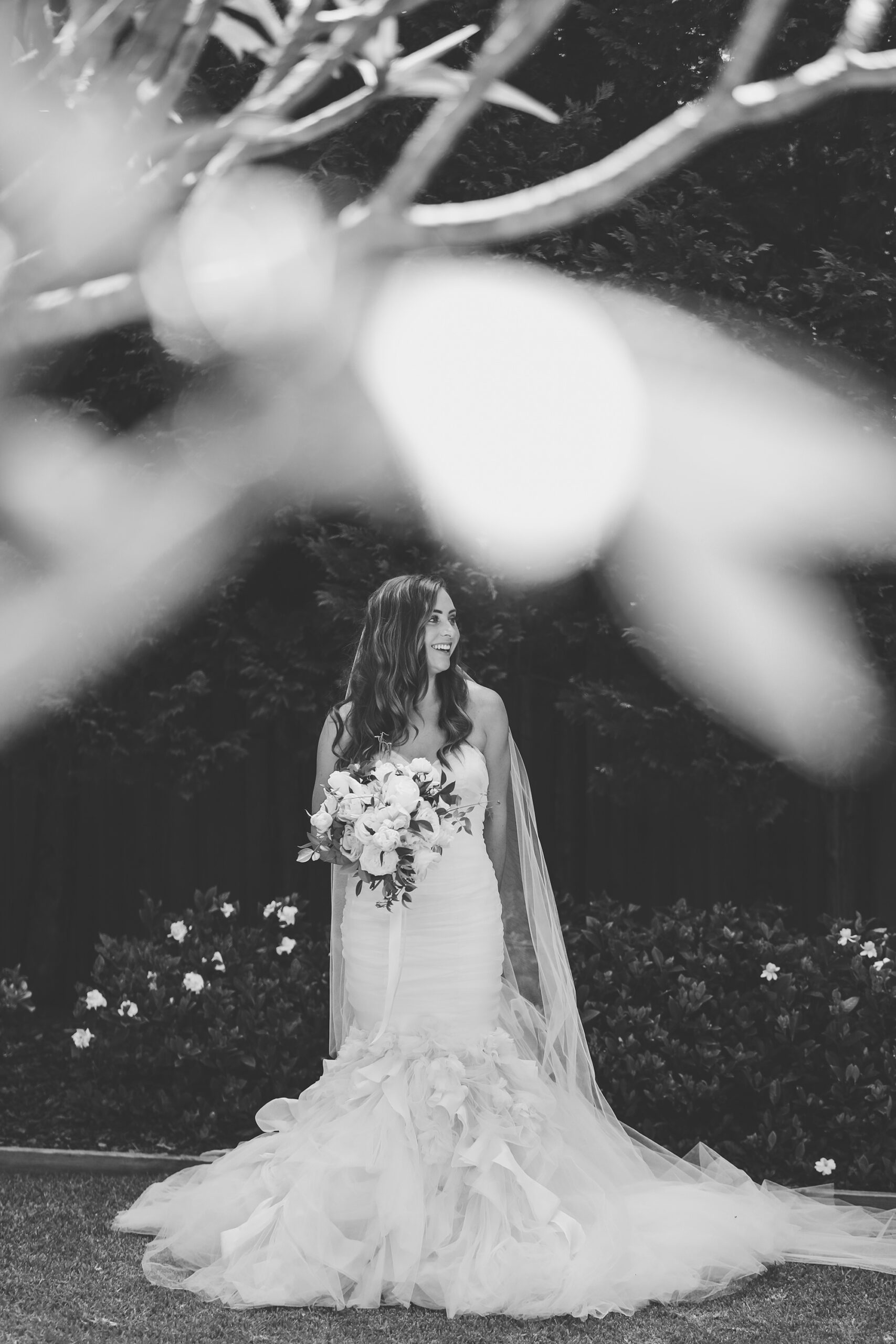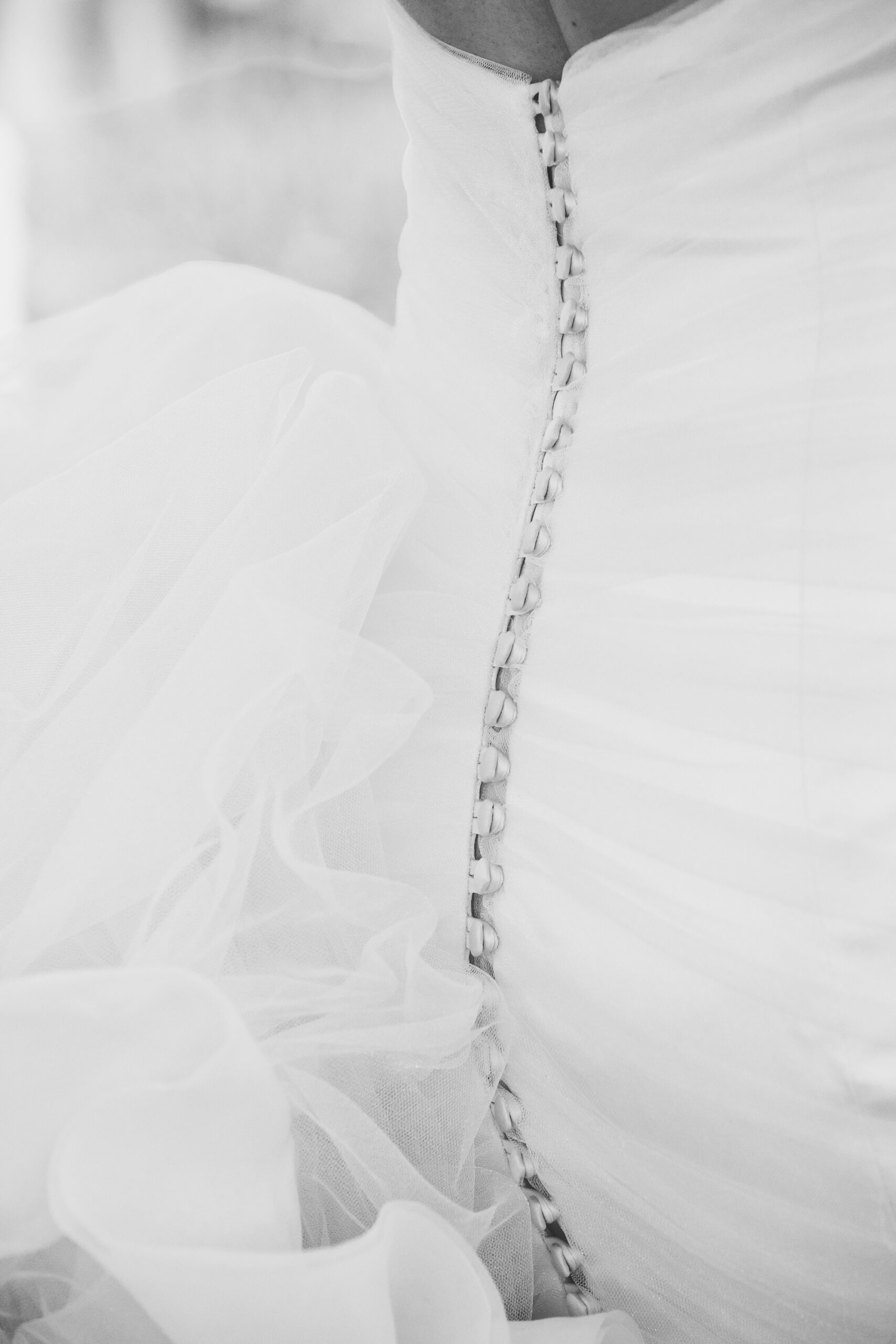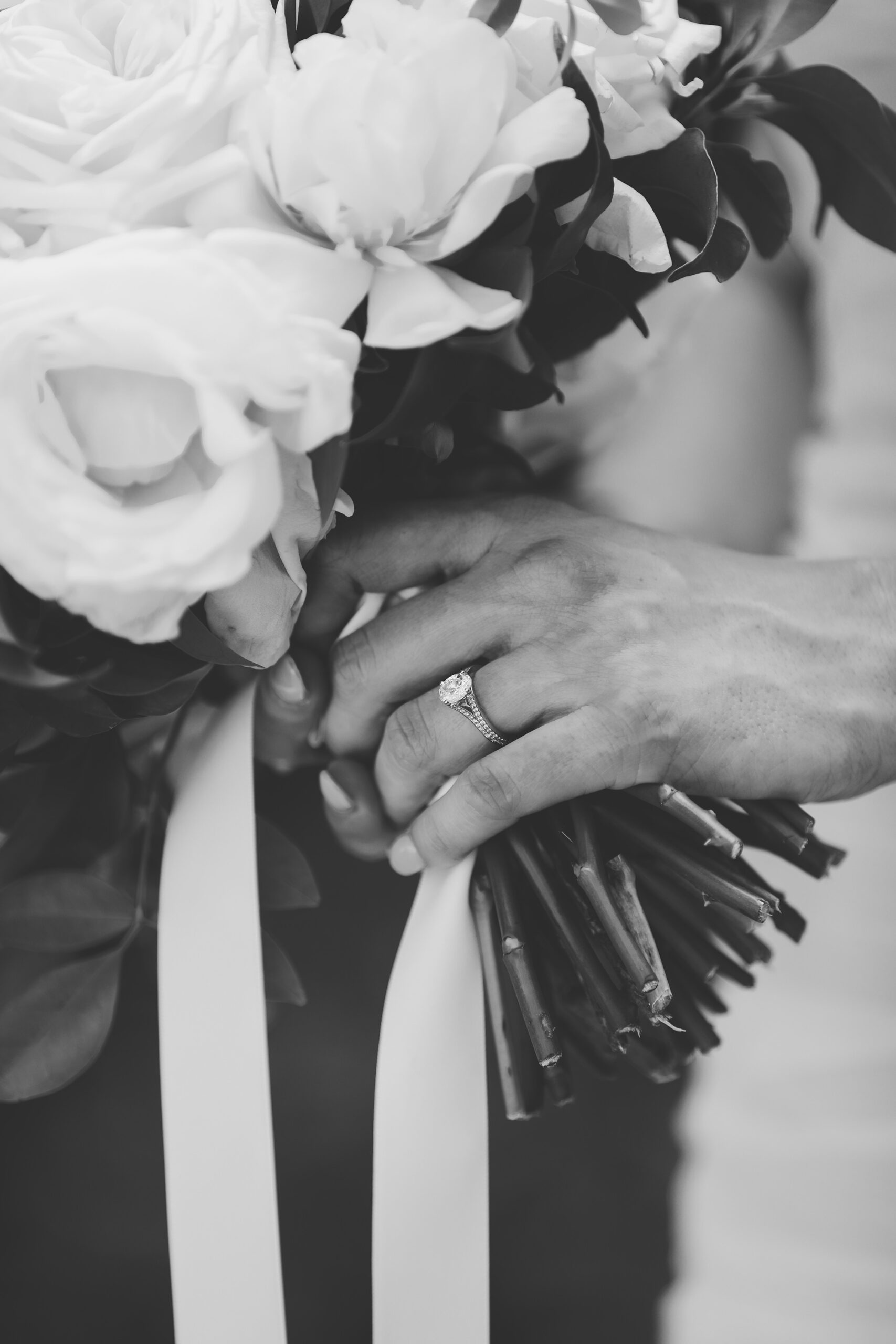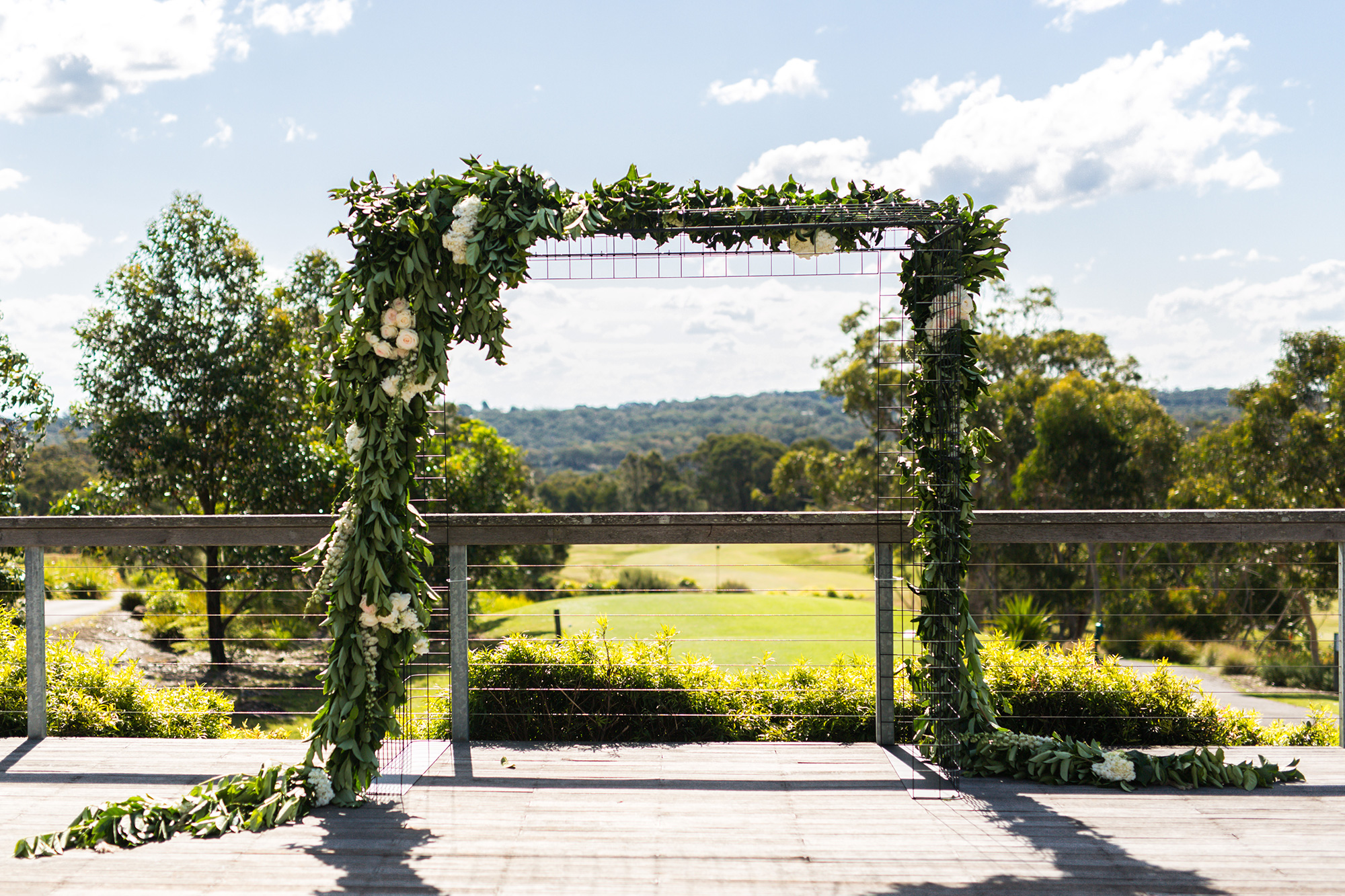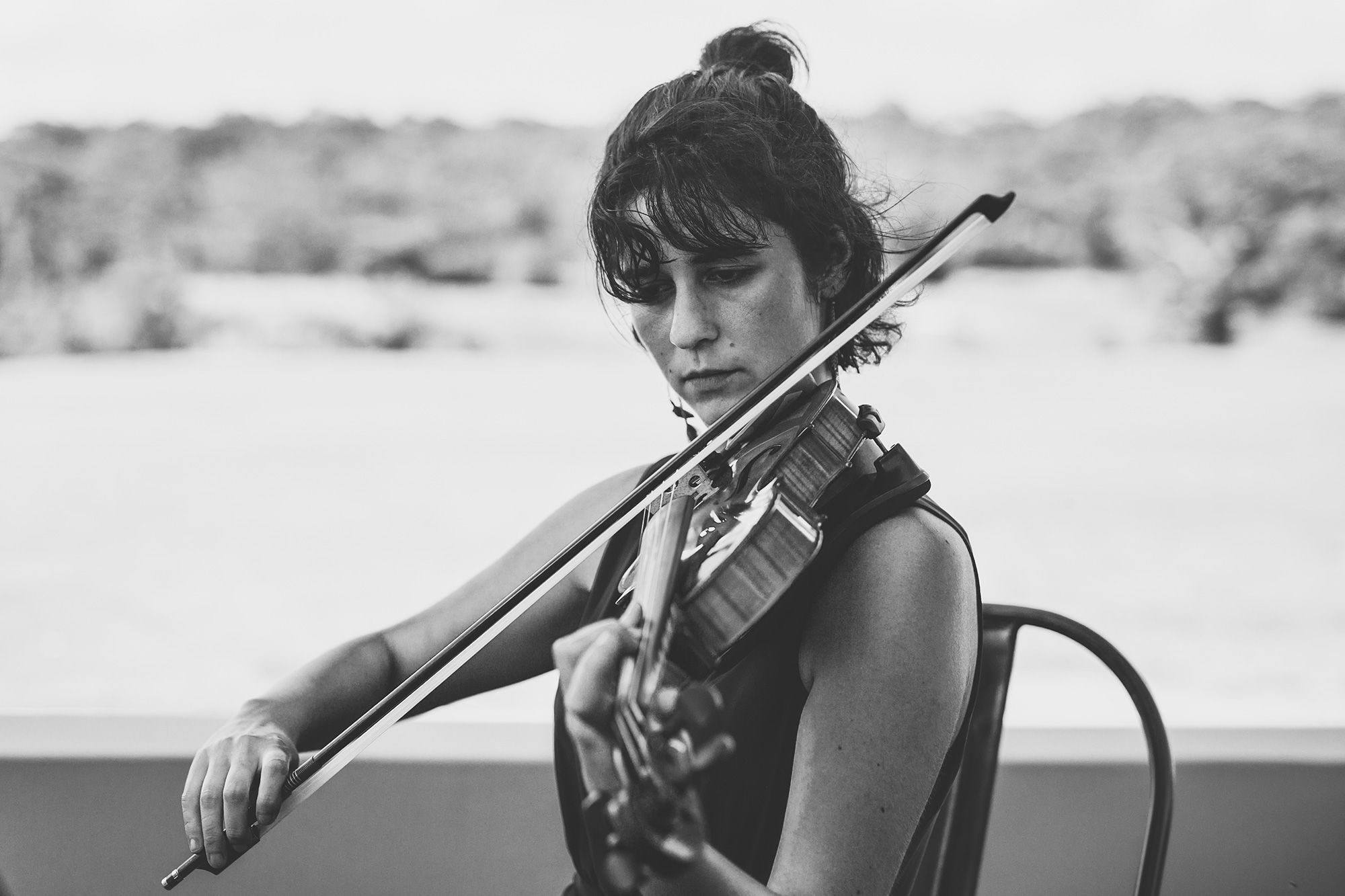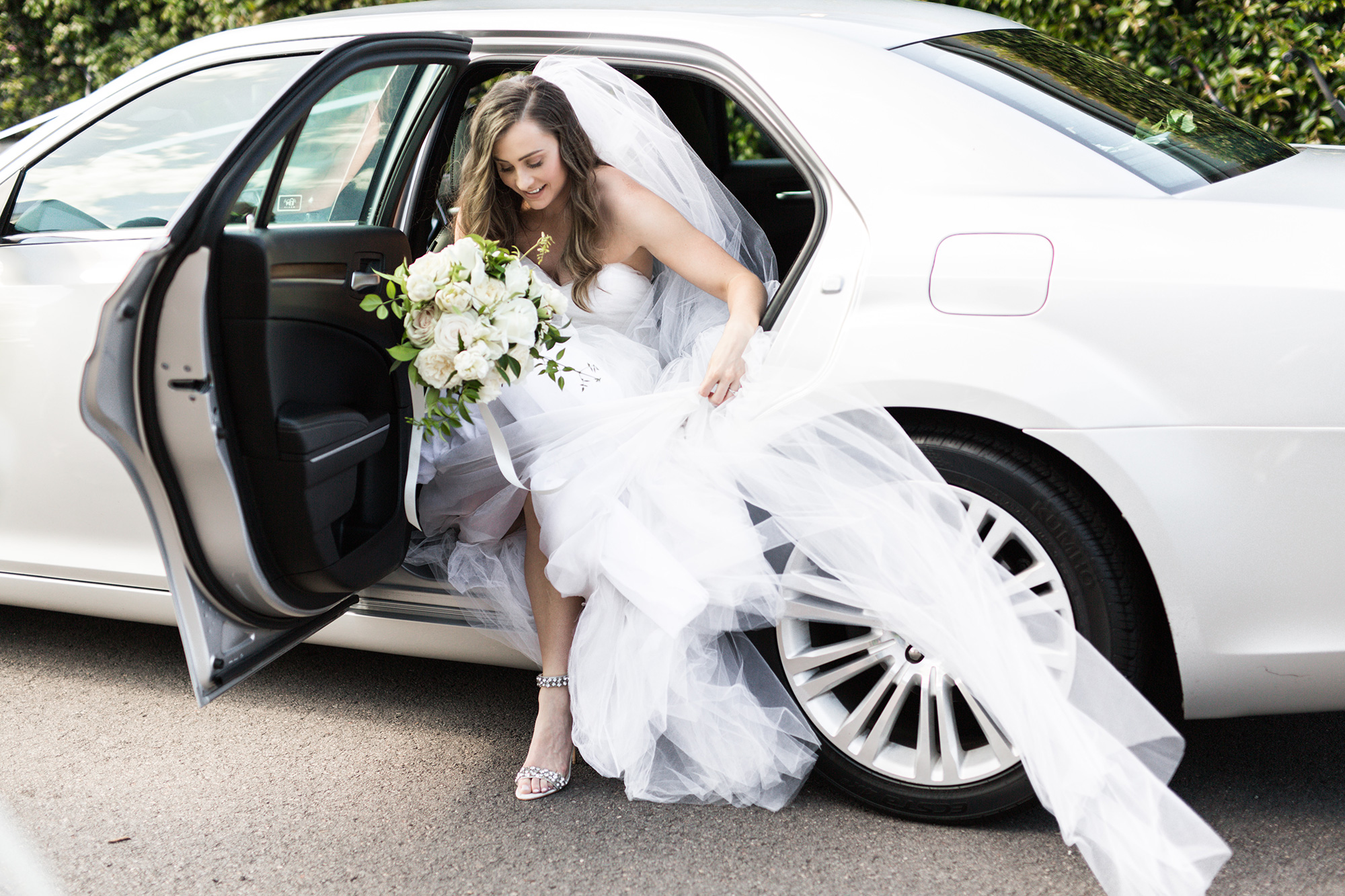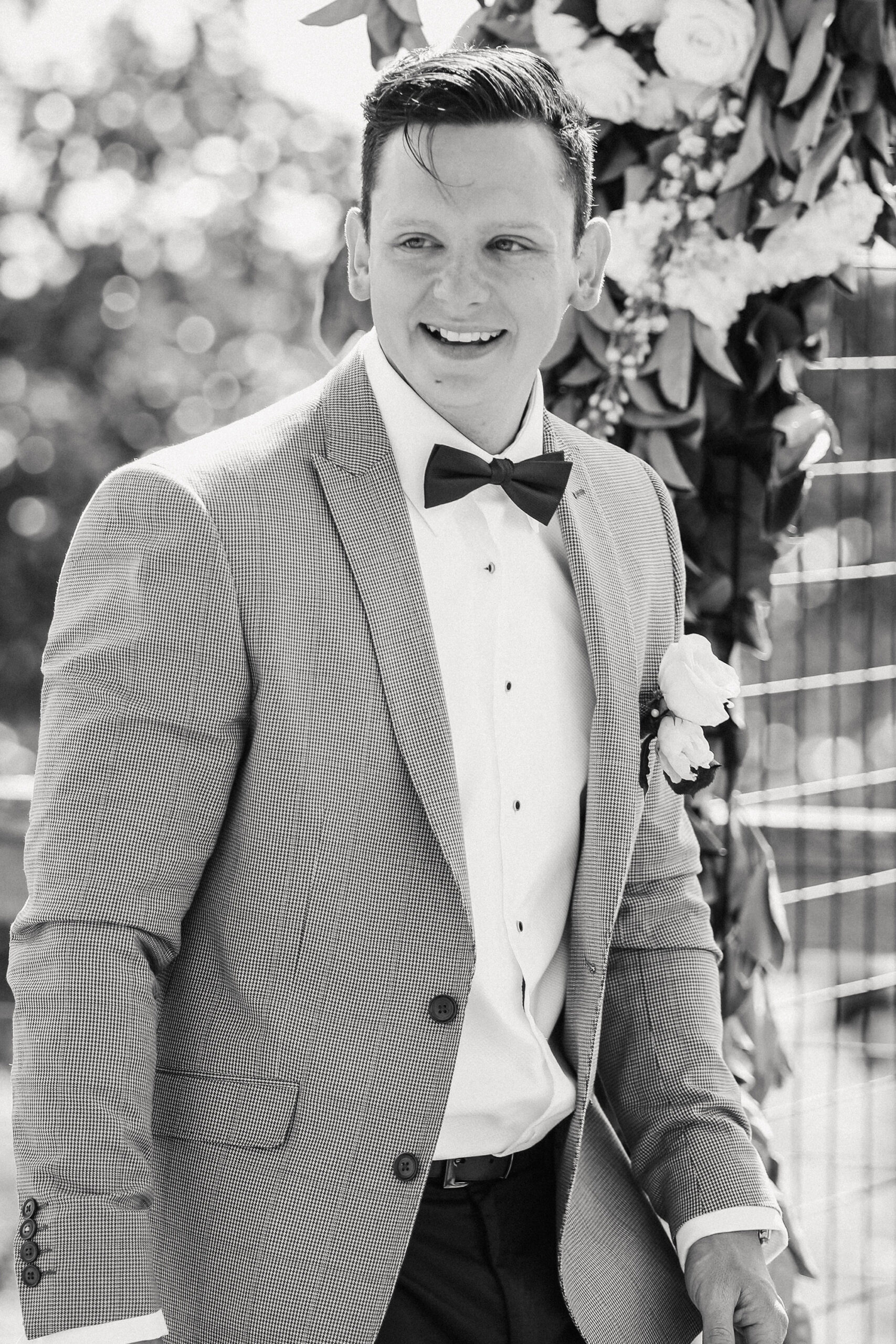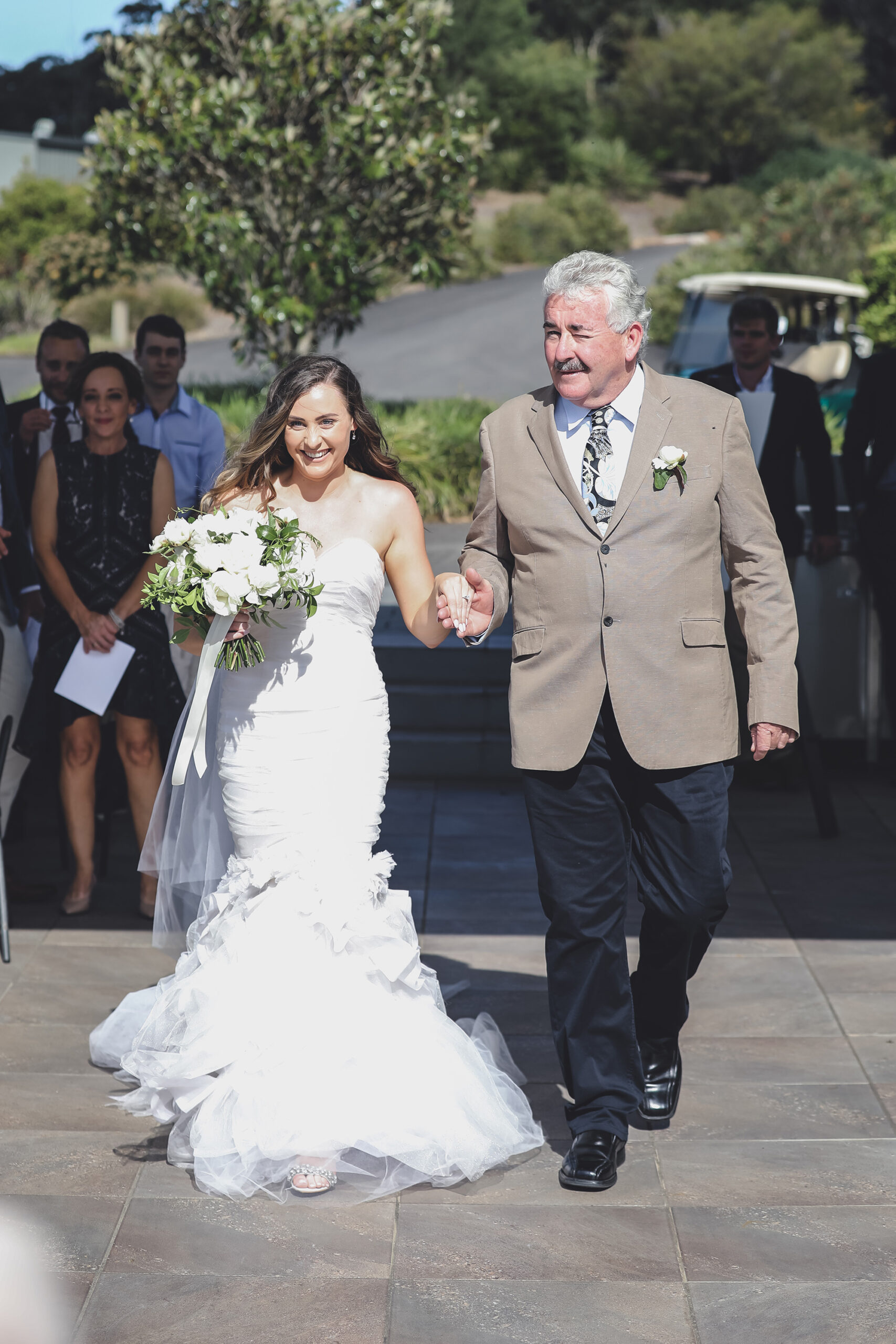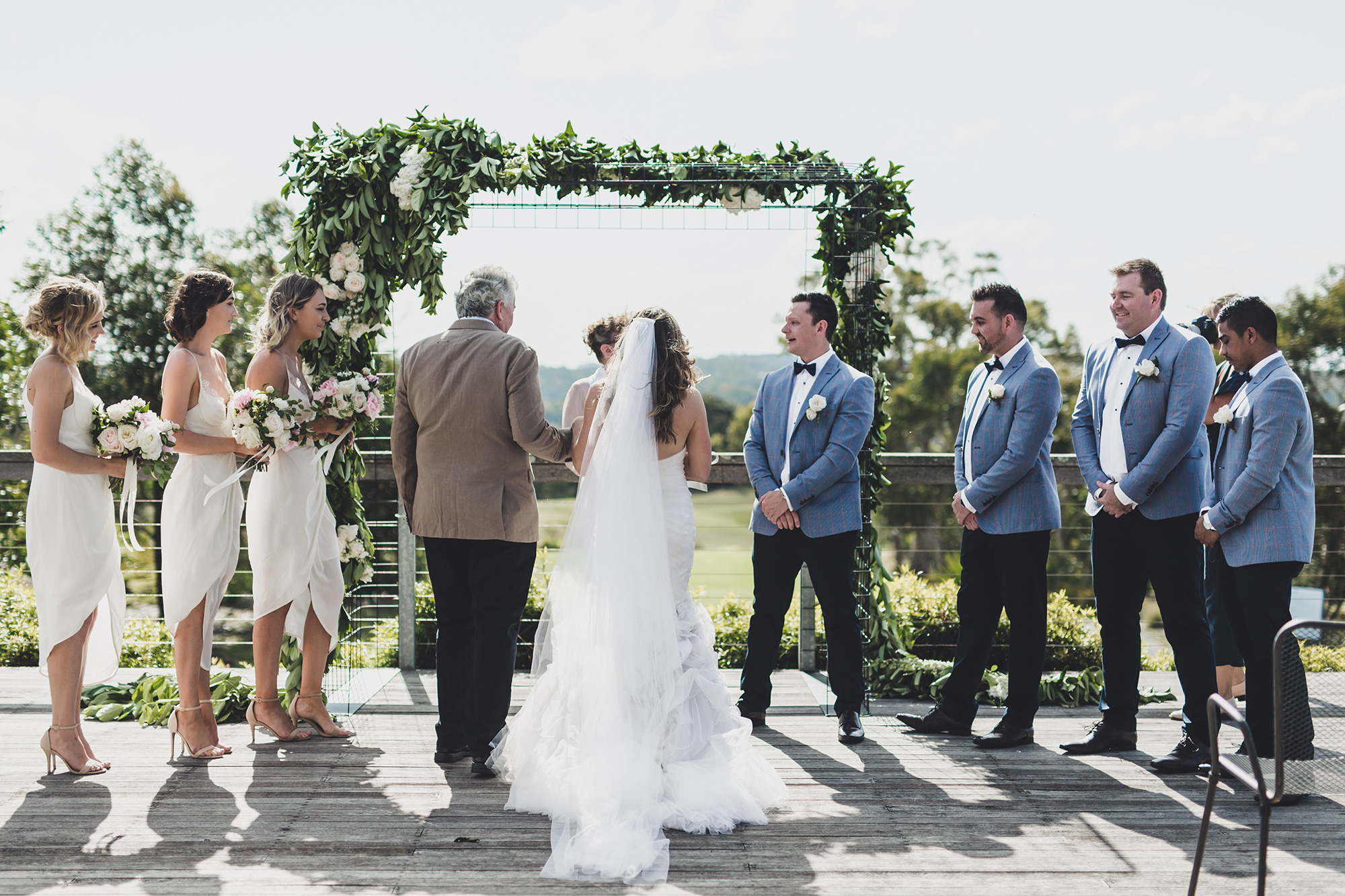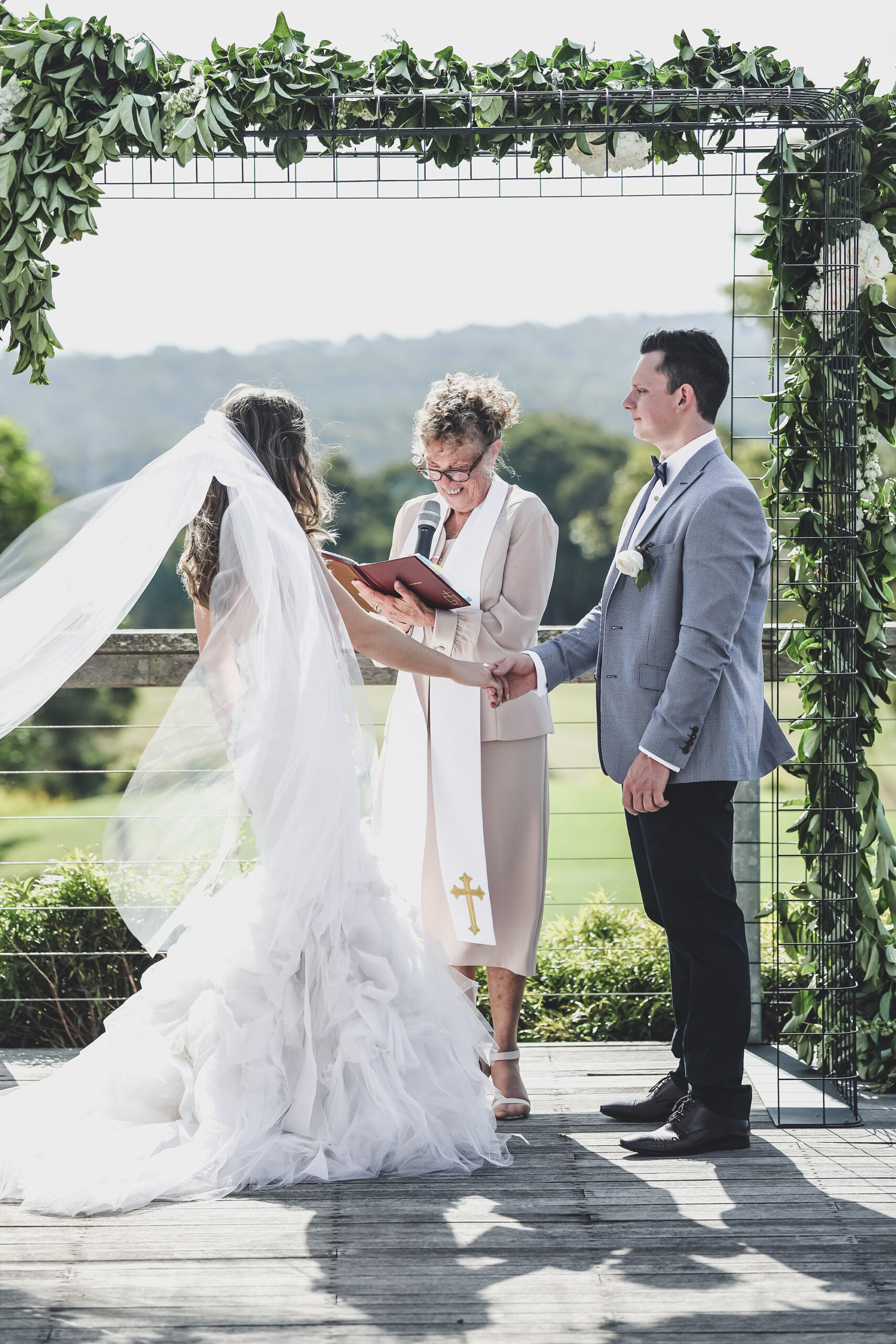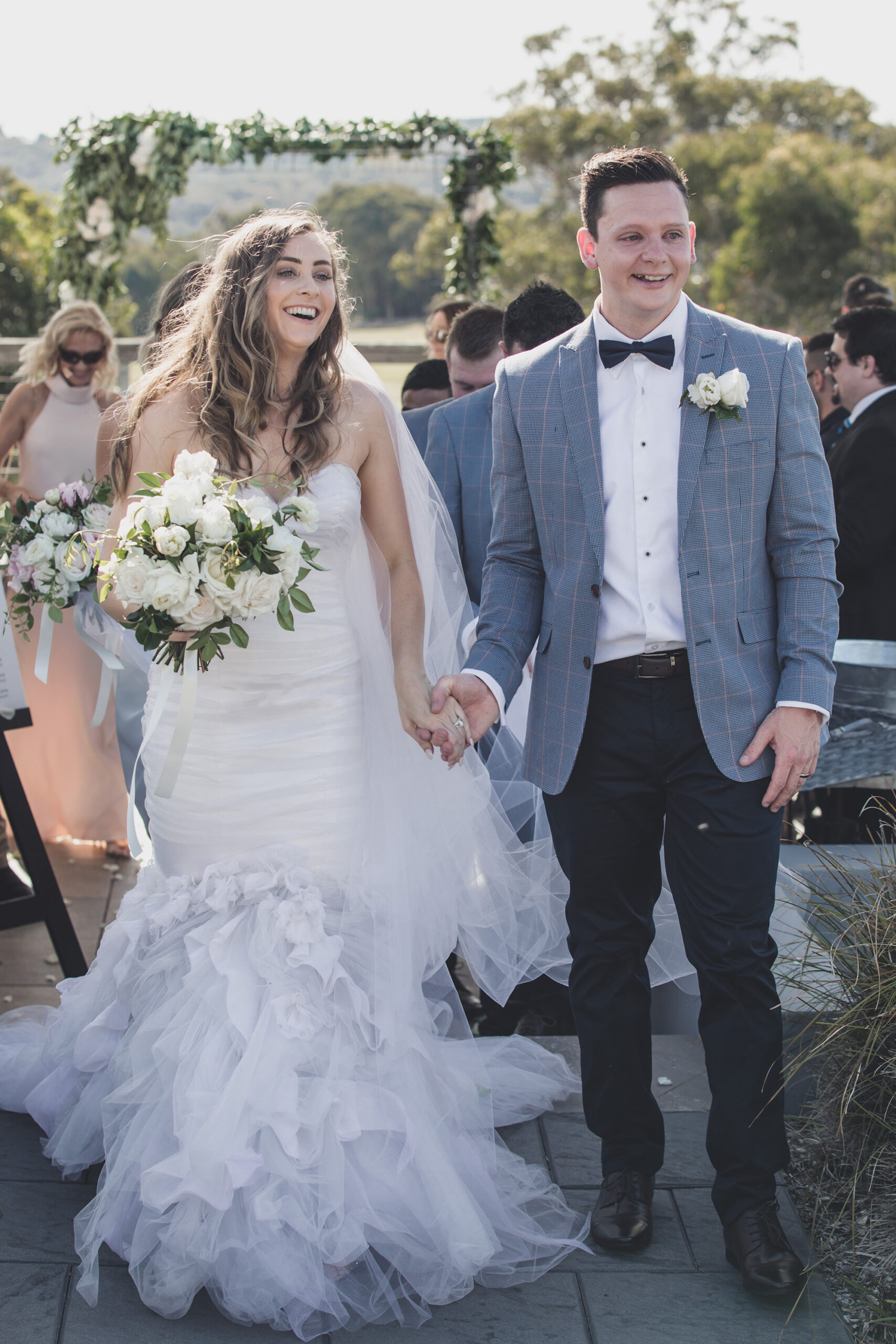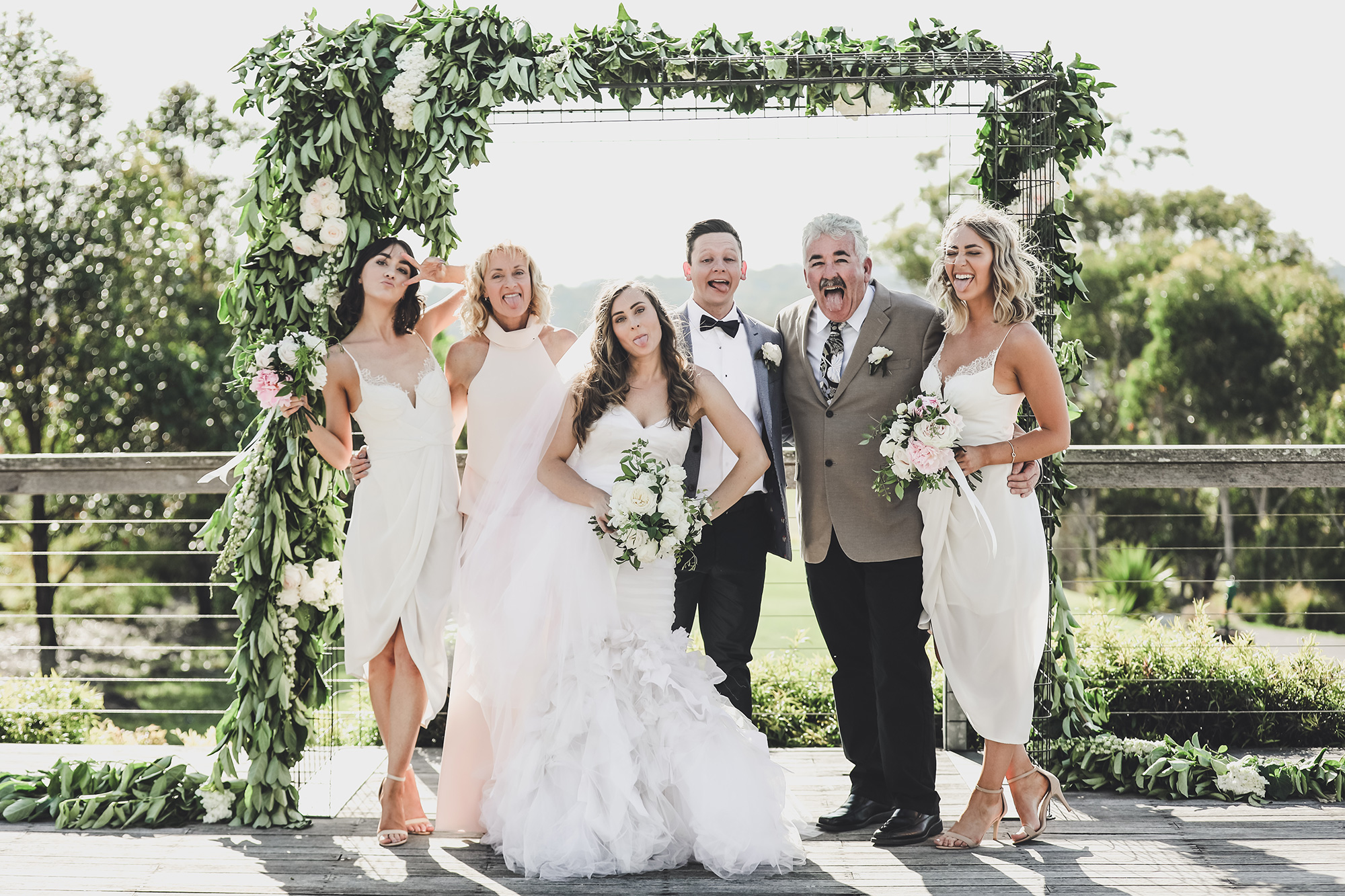 Aimee's parents' welding business created the arbour under which the couple were married.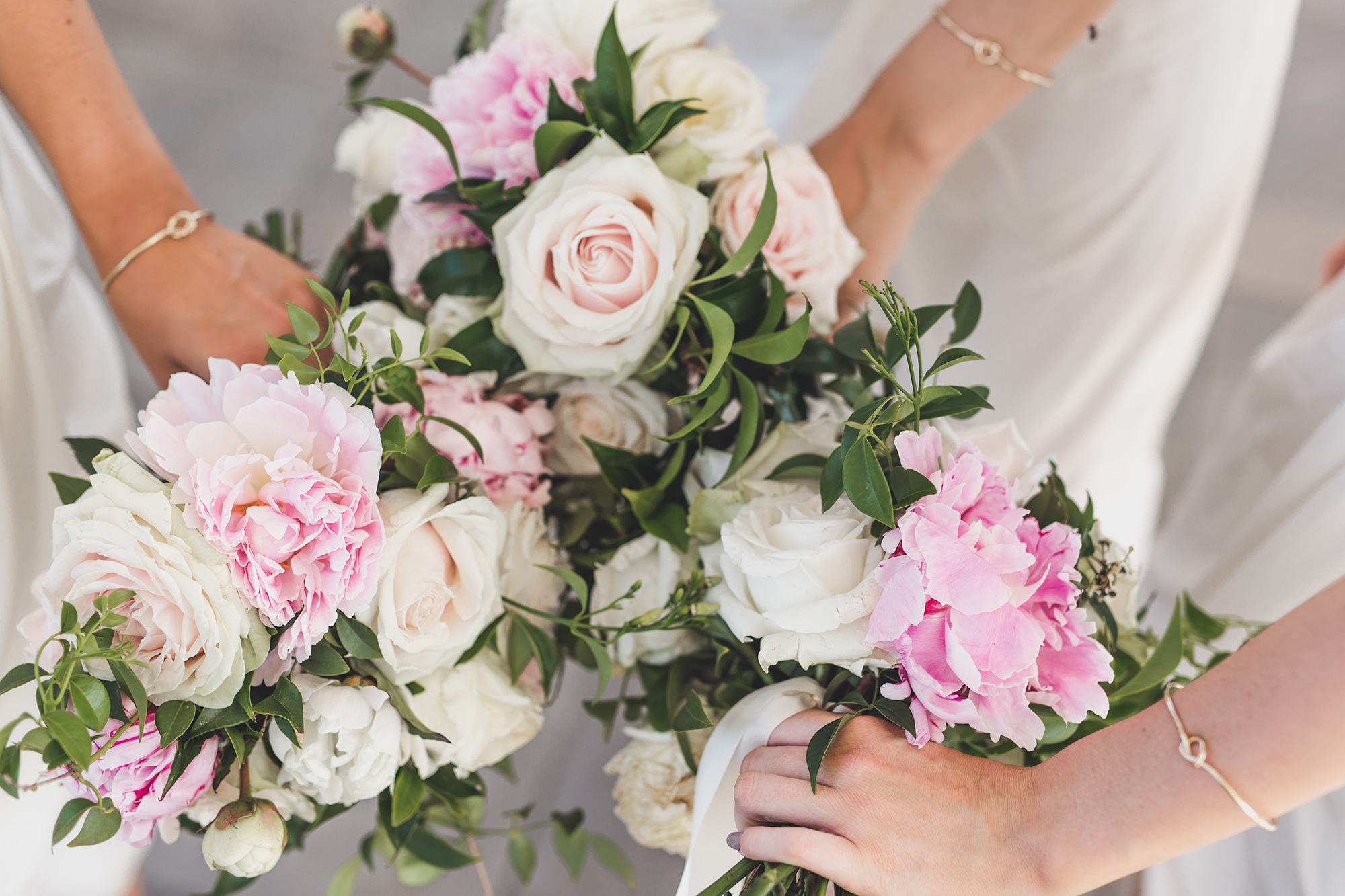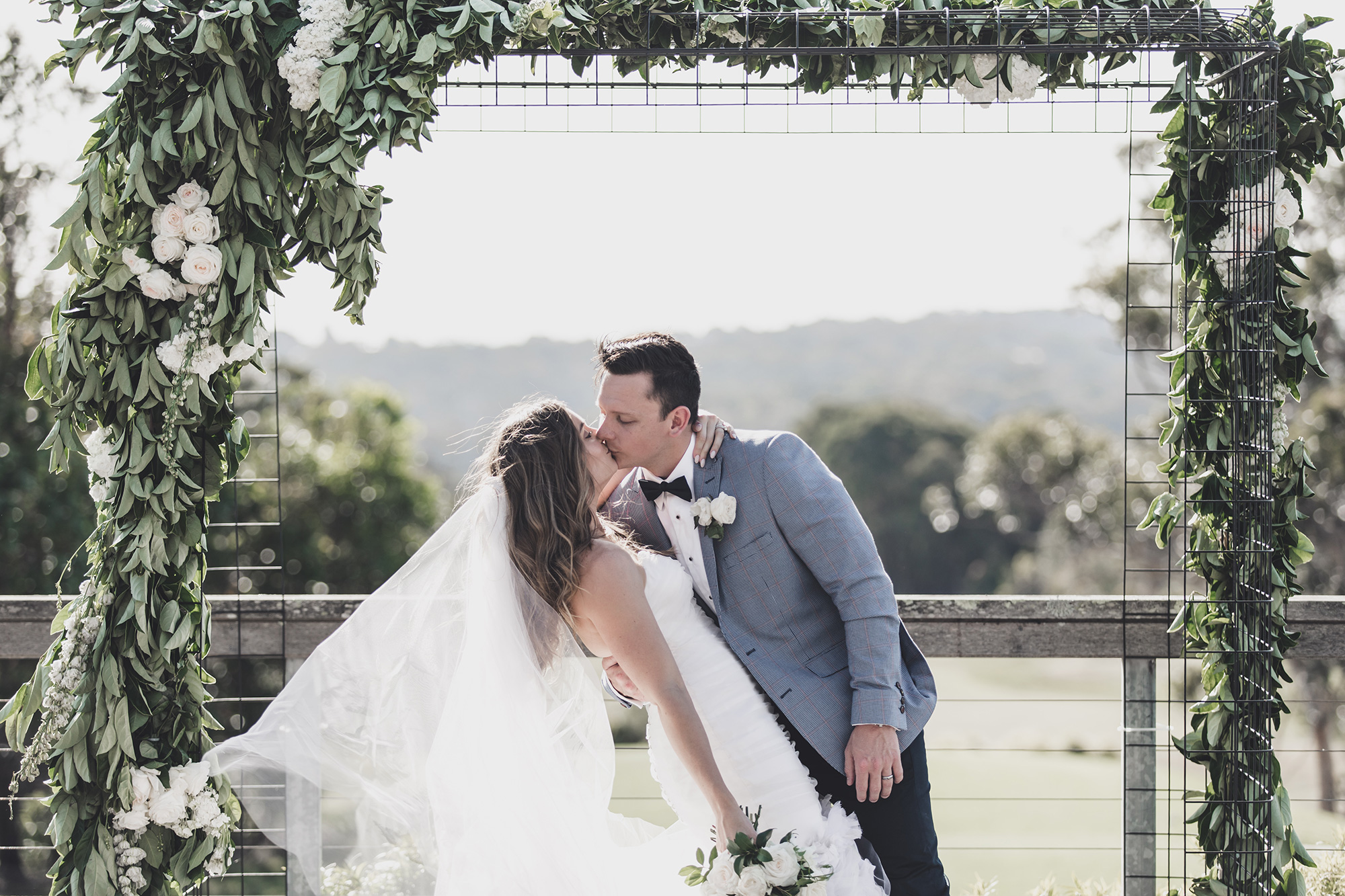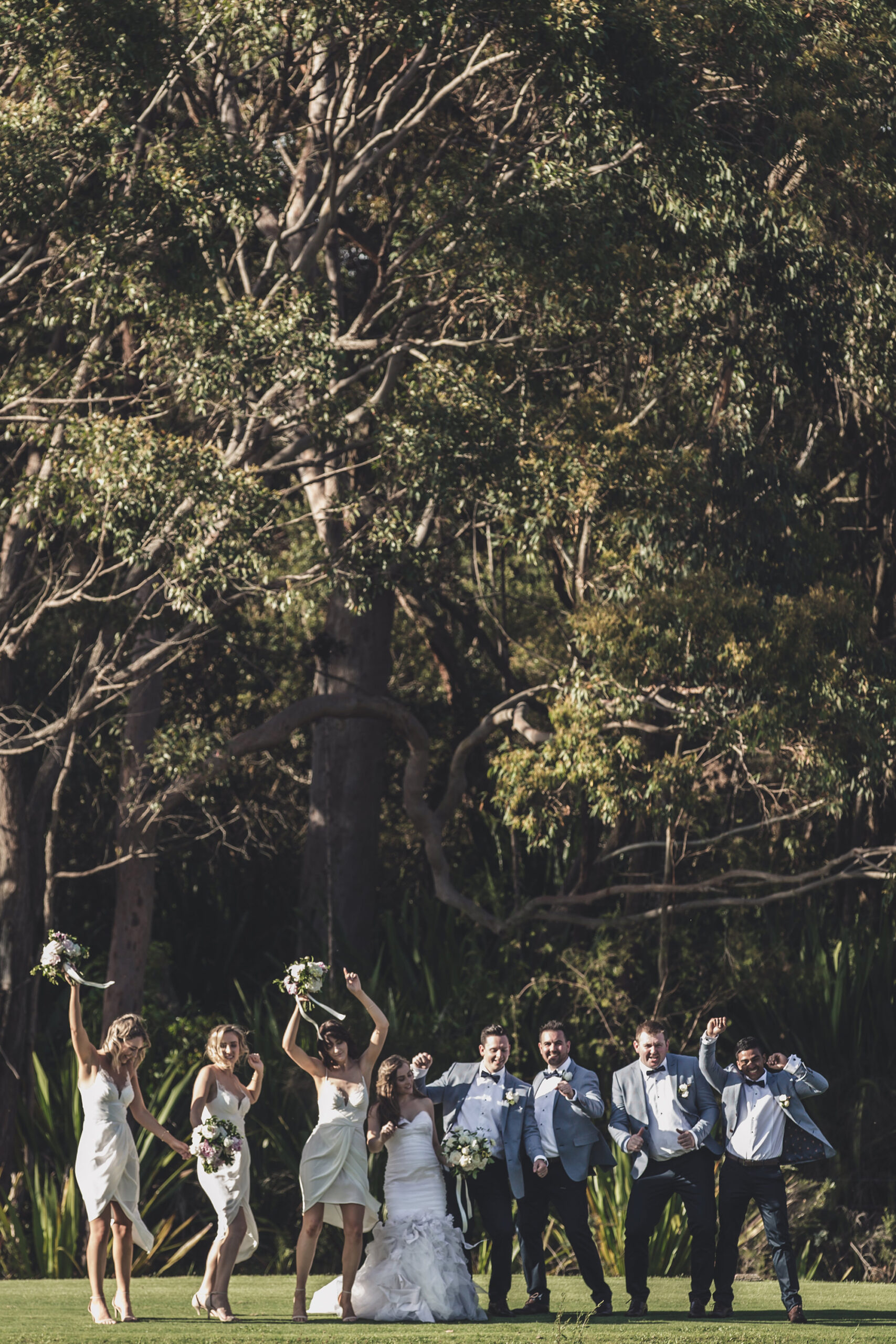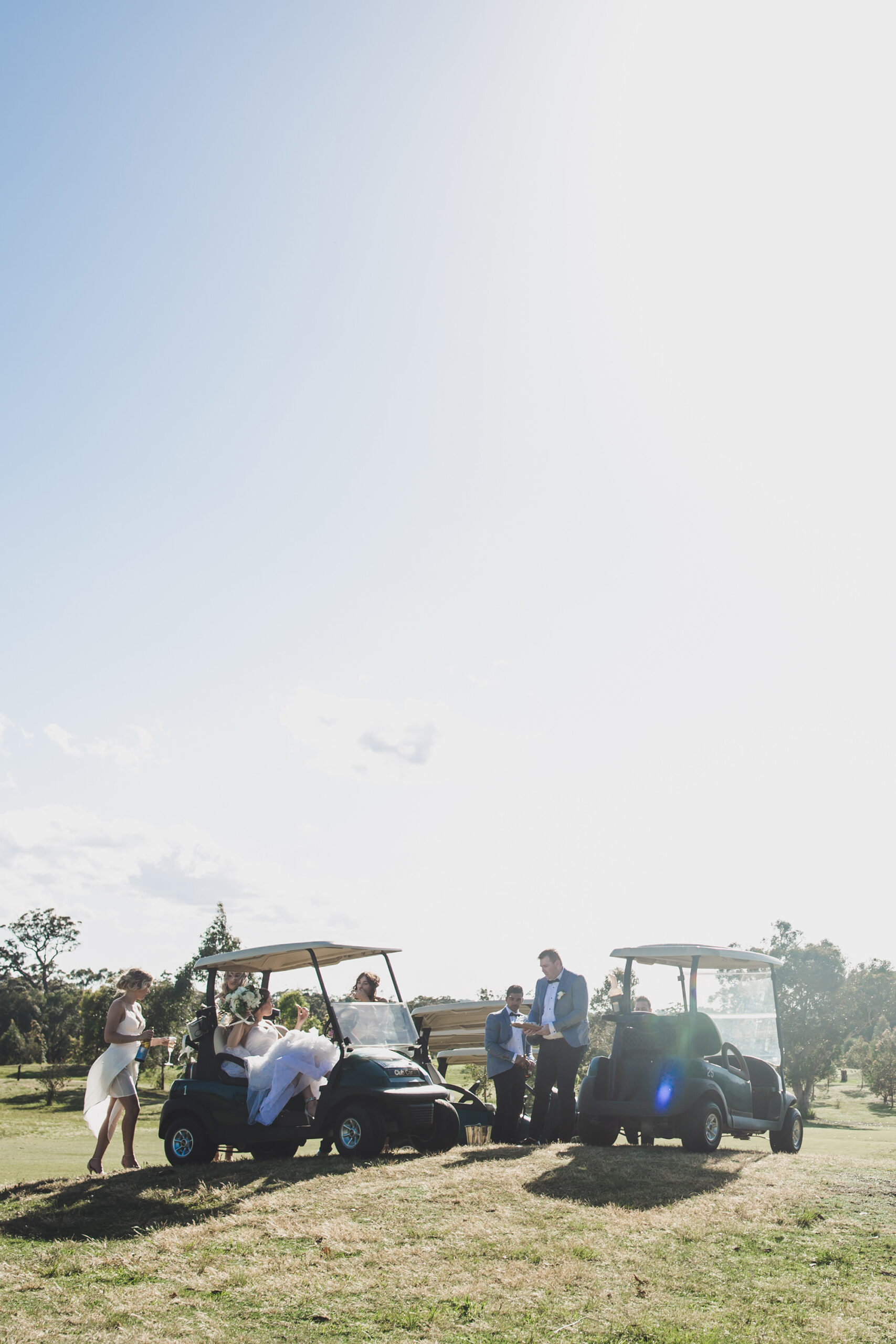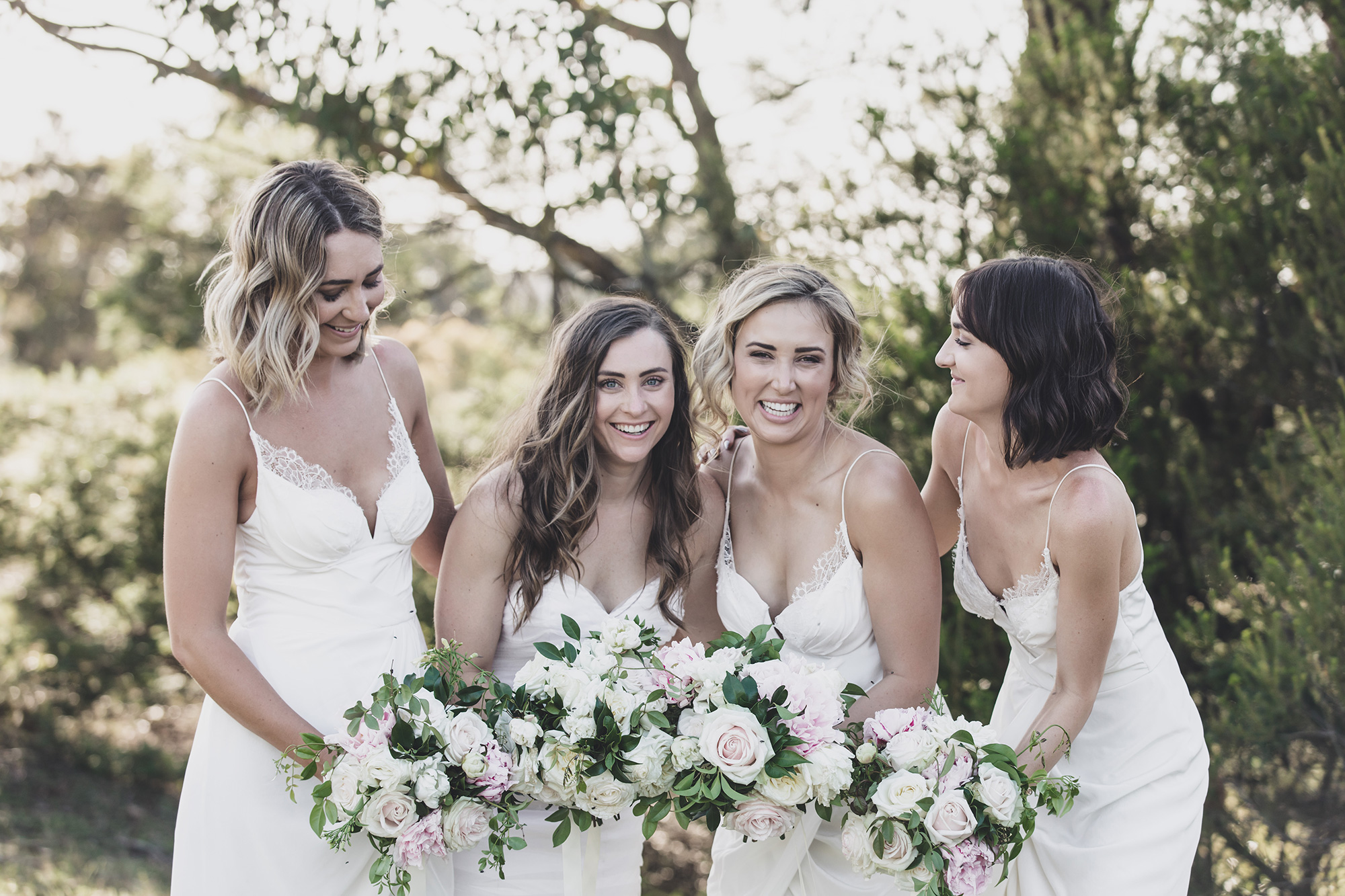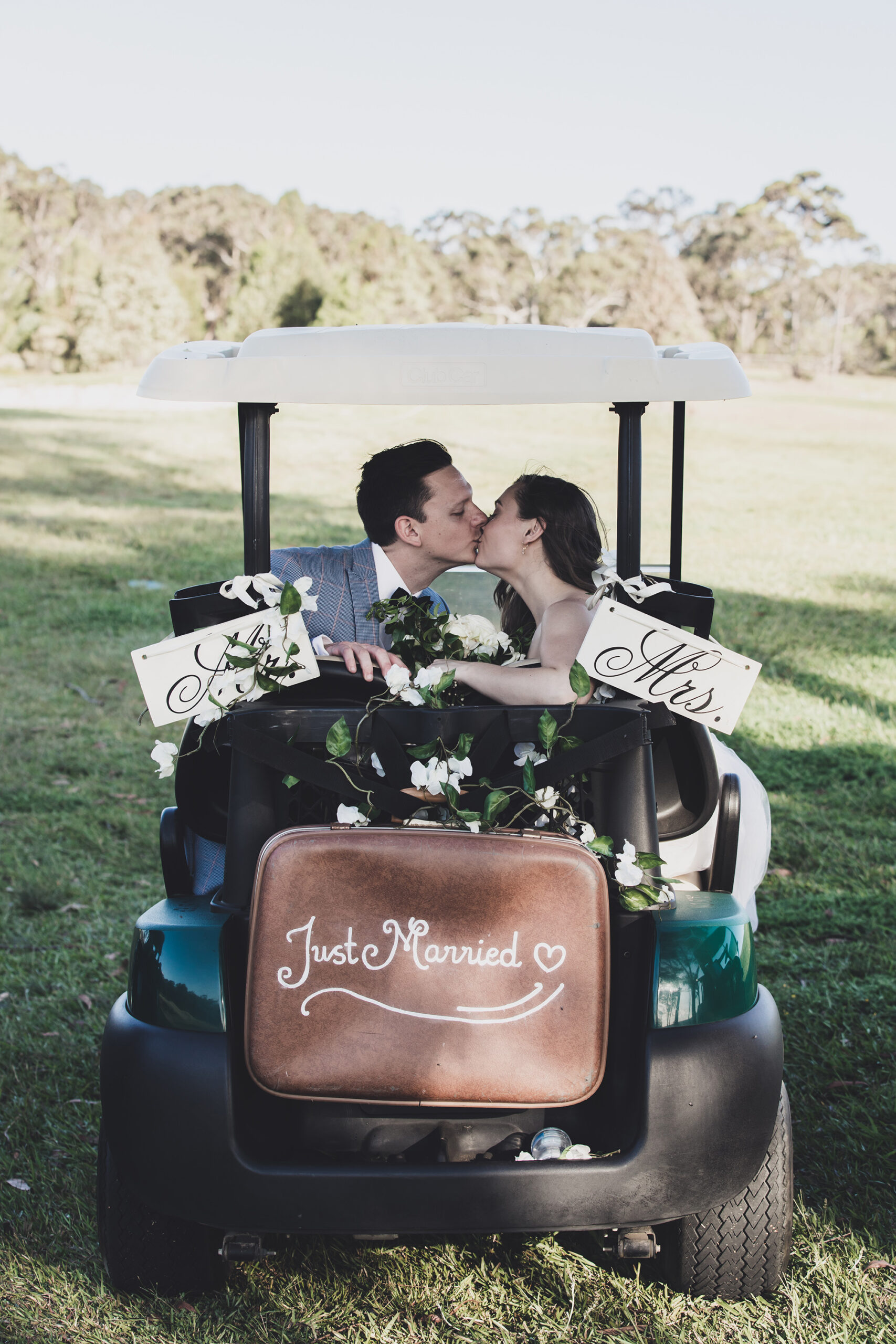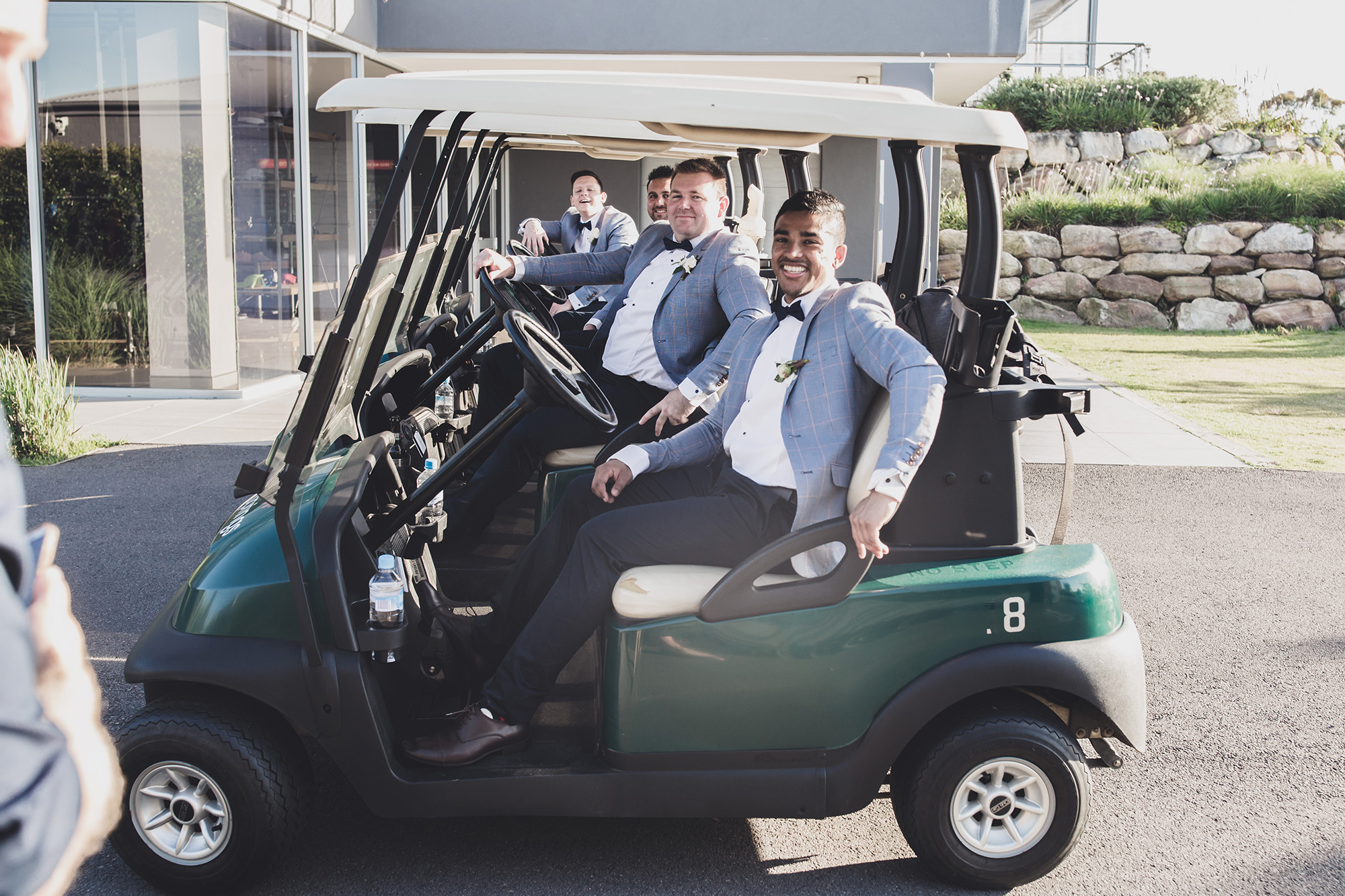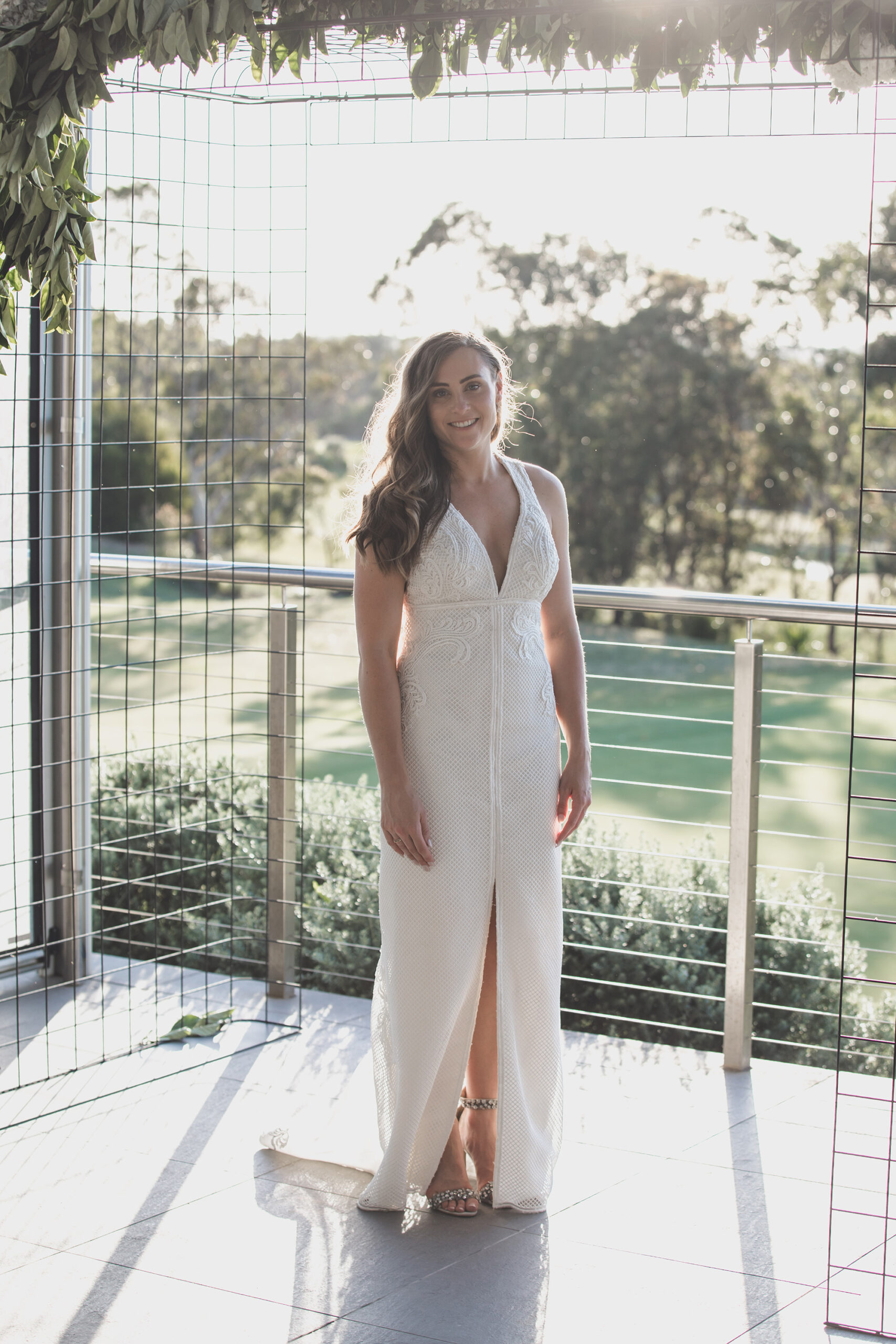 "I also decided to design my reception wedding dress which I went and sourced material for," says the bride.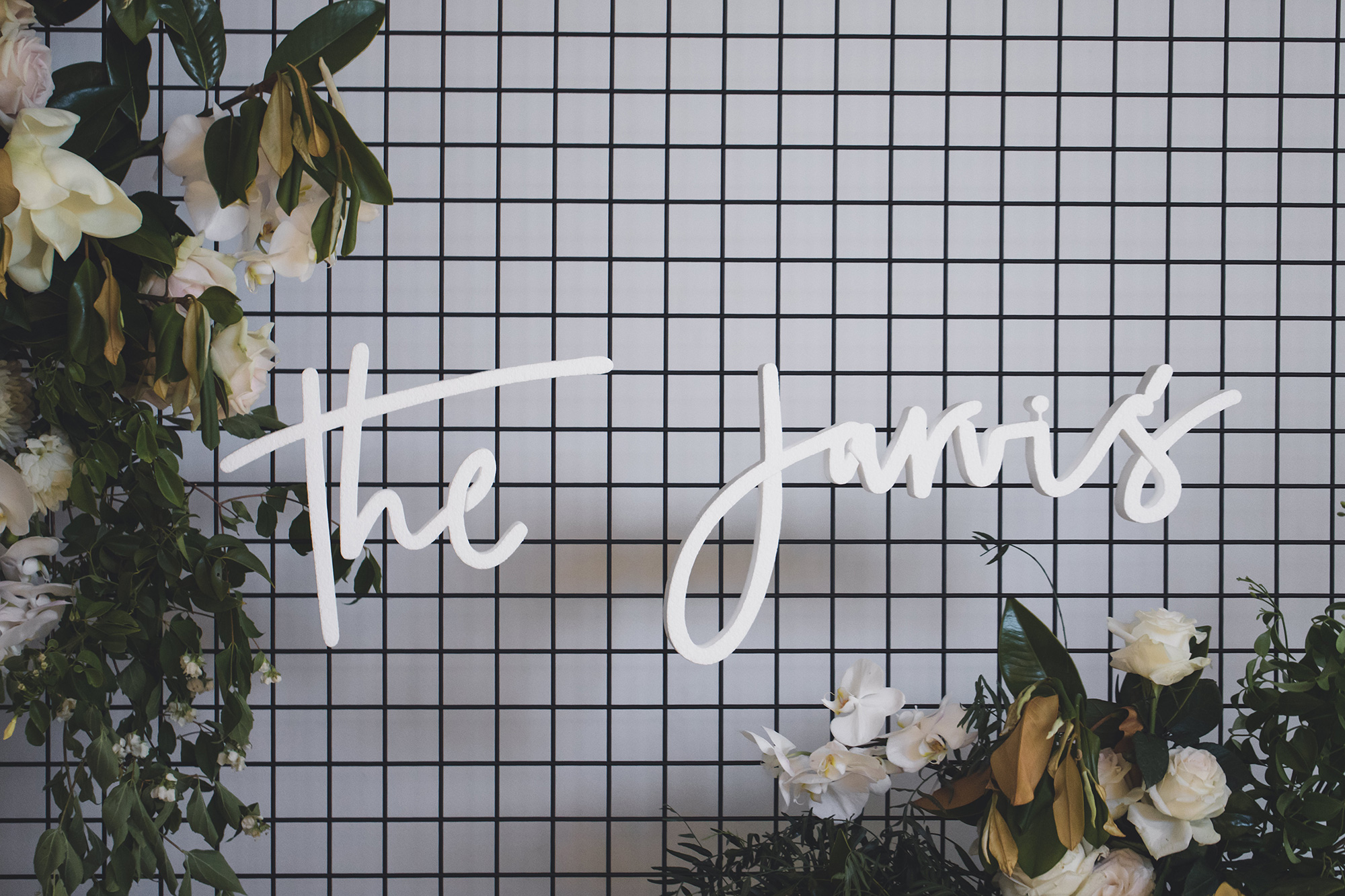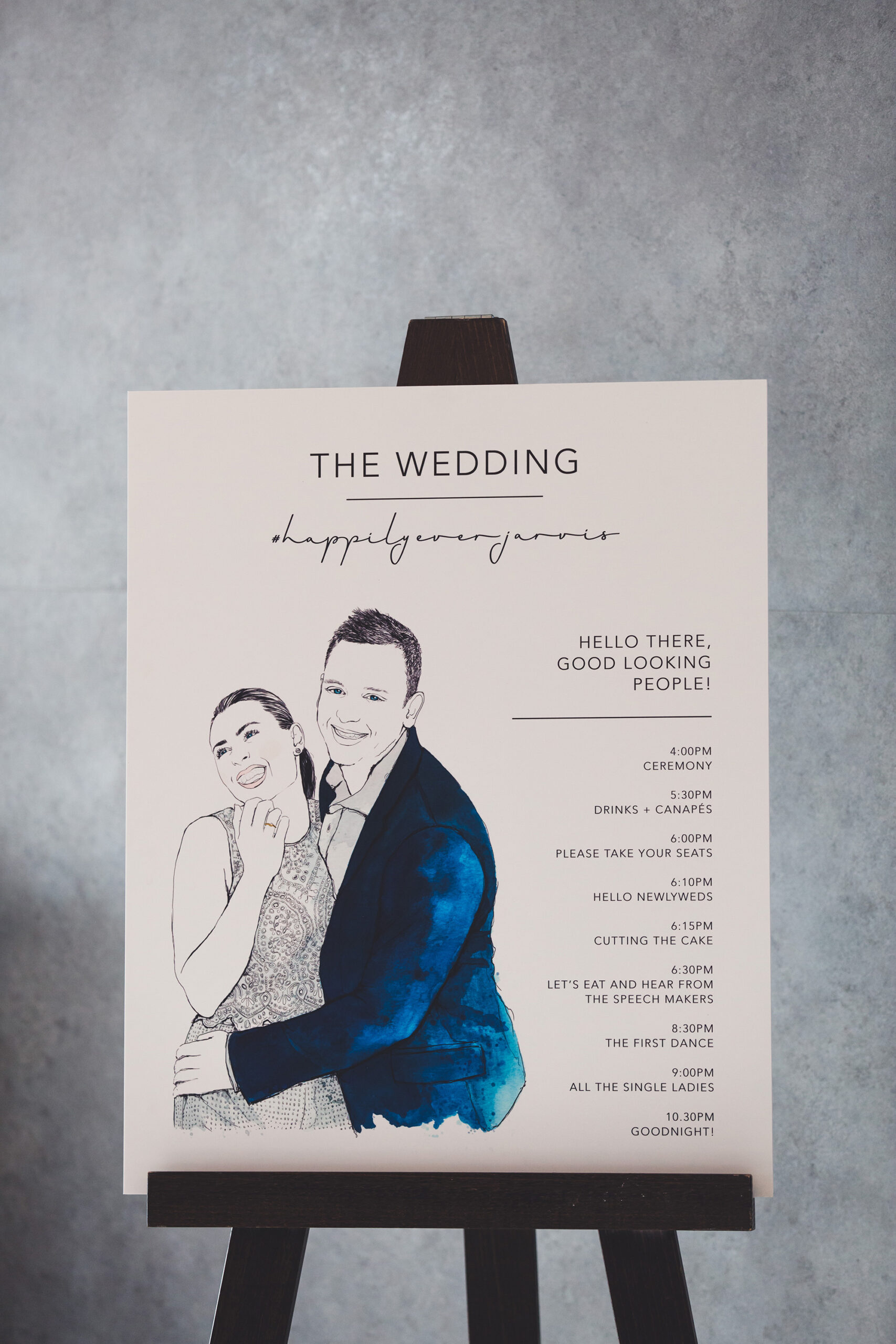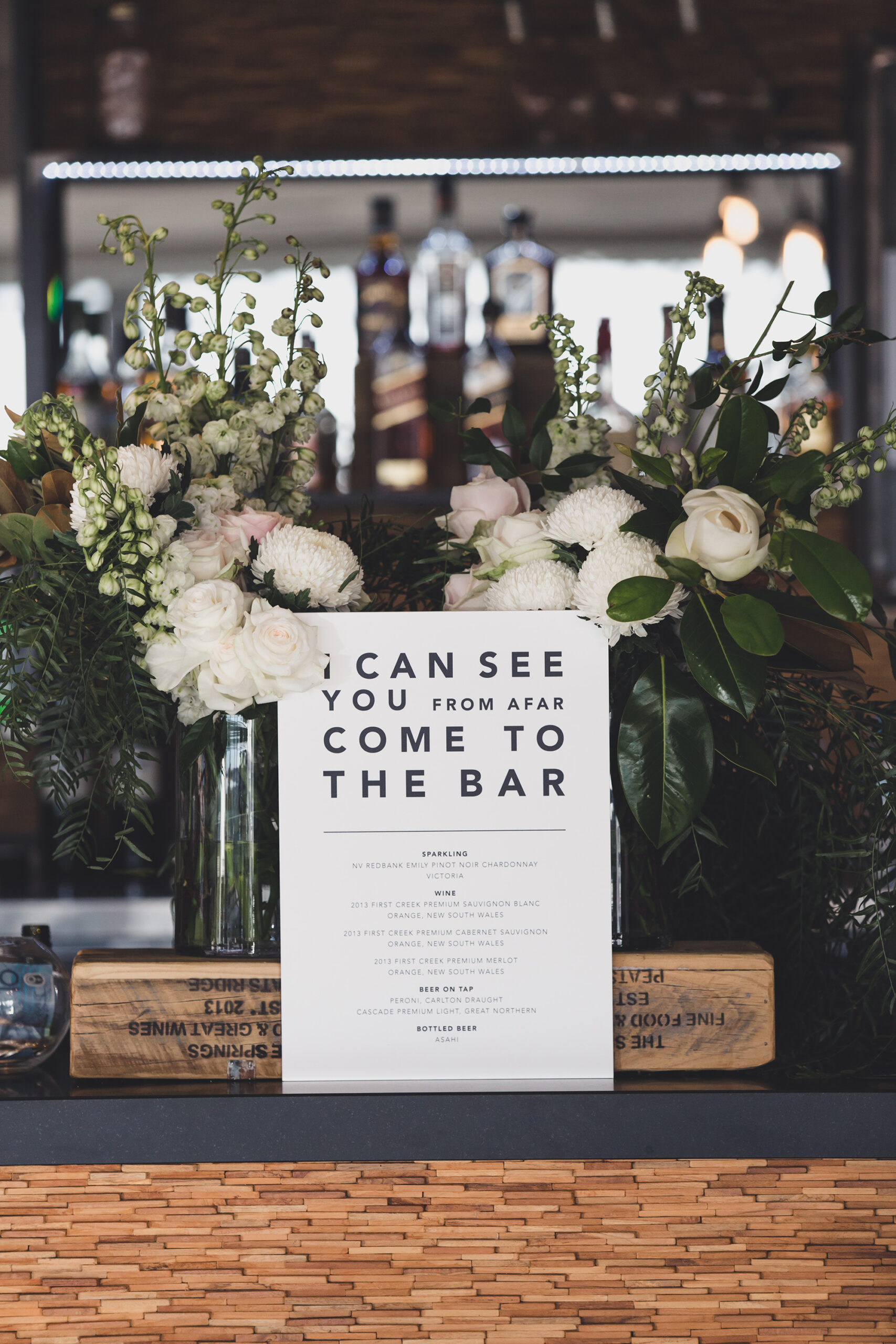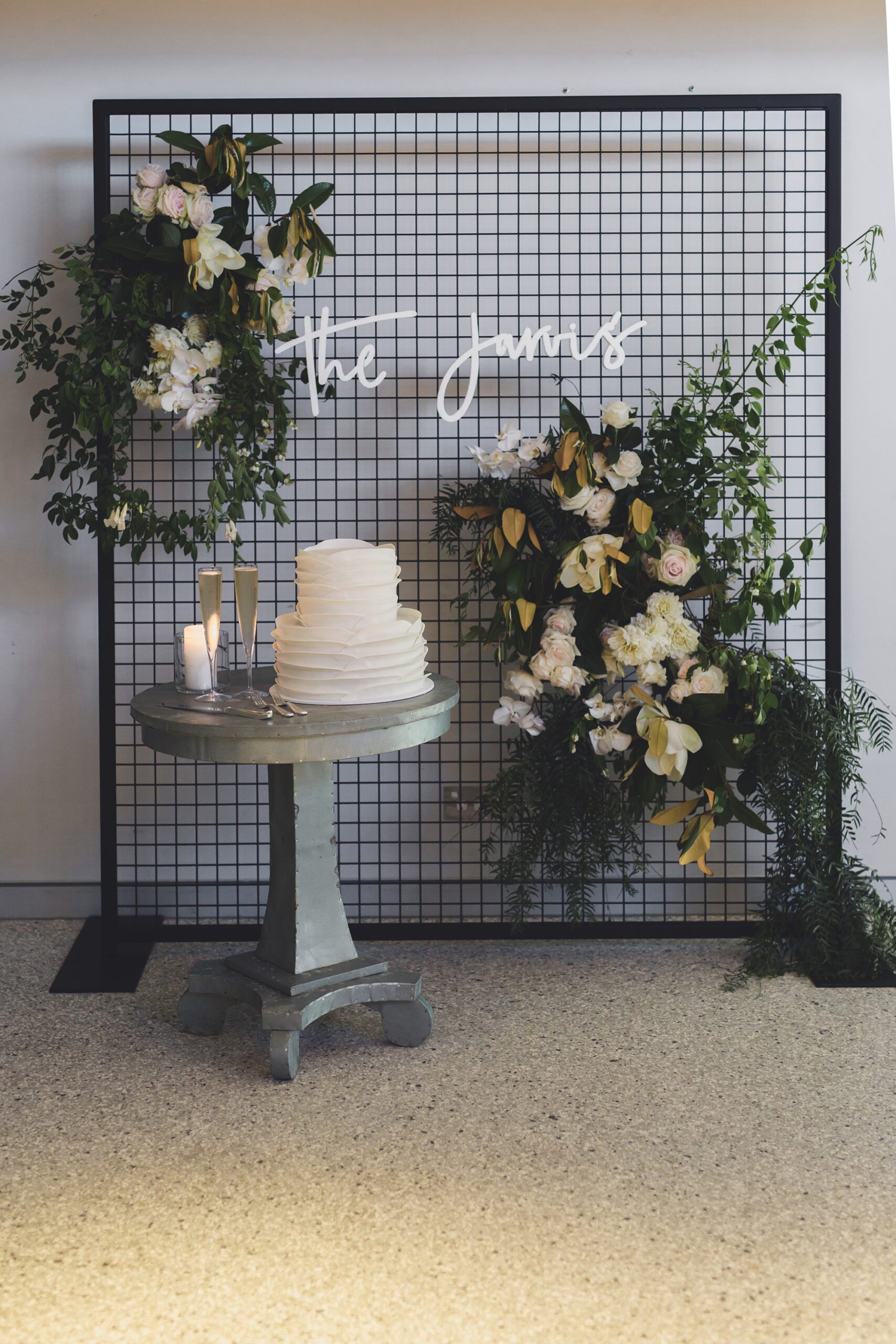 \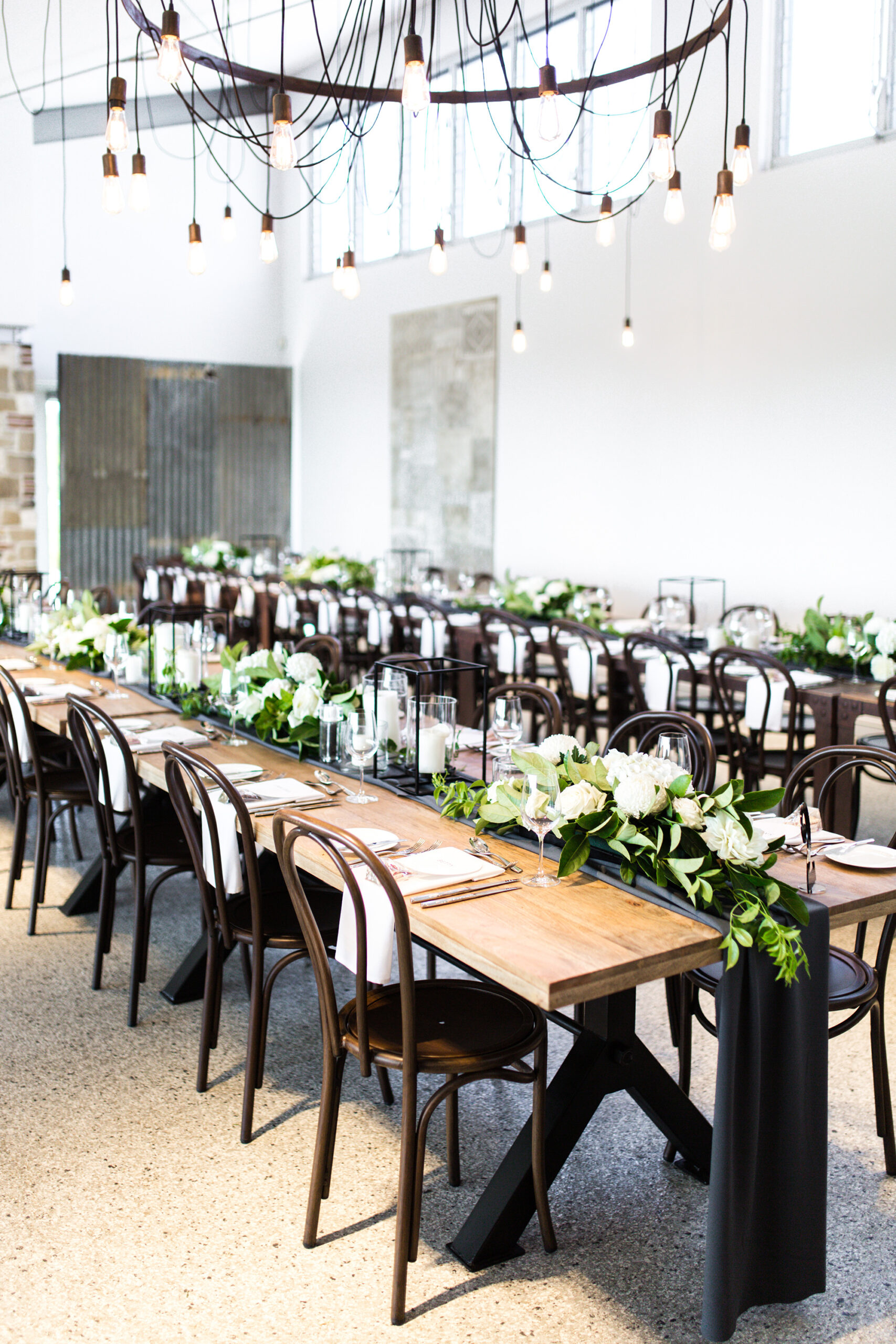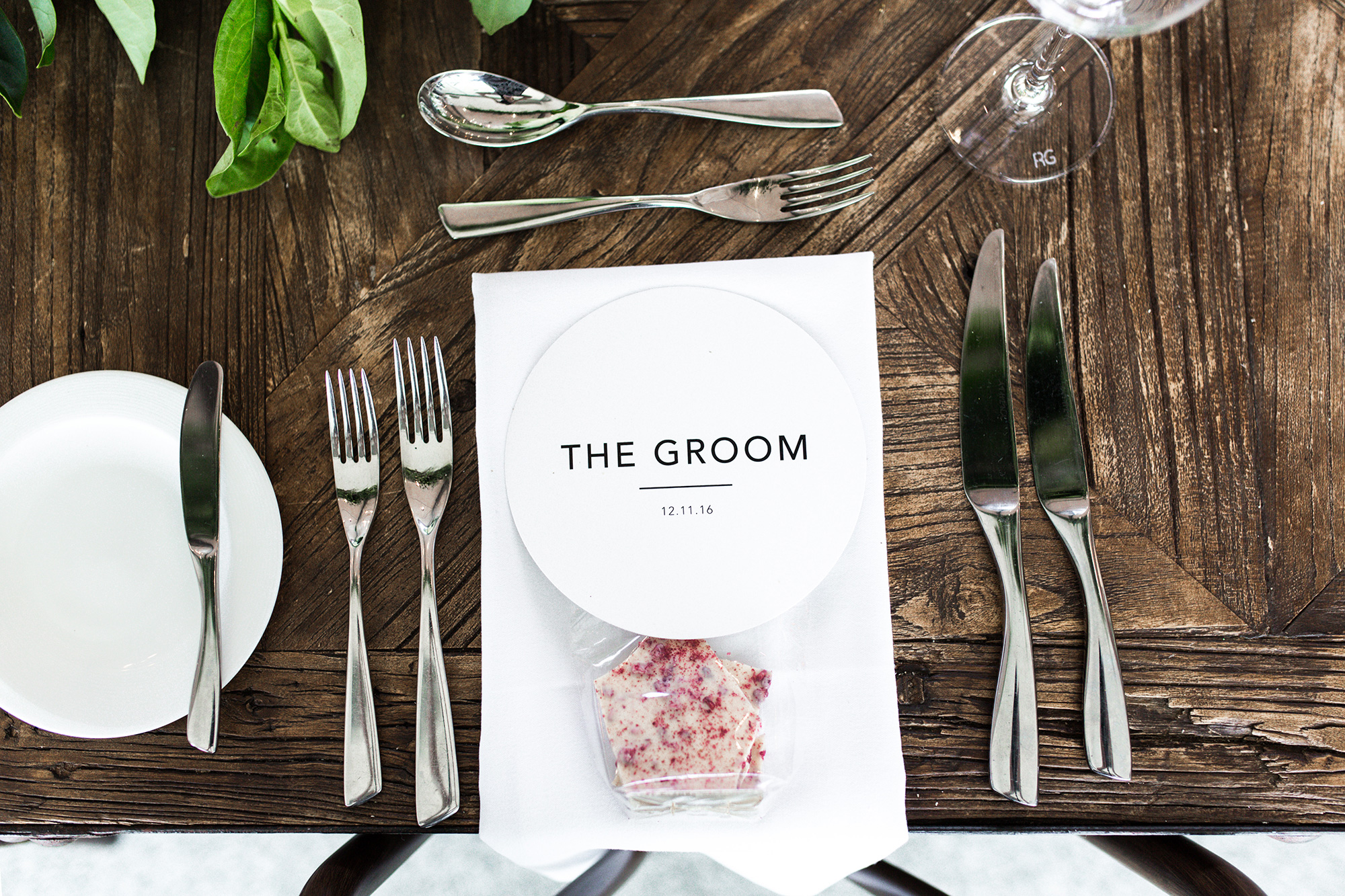 The place cards were reversible – on the other side was the menu.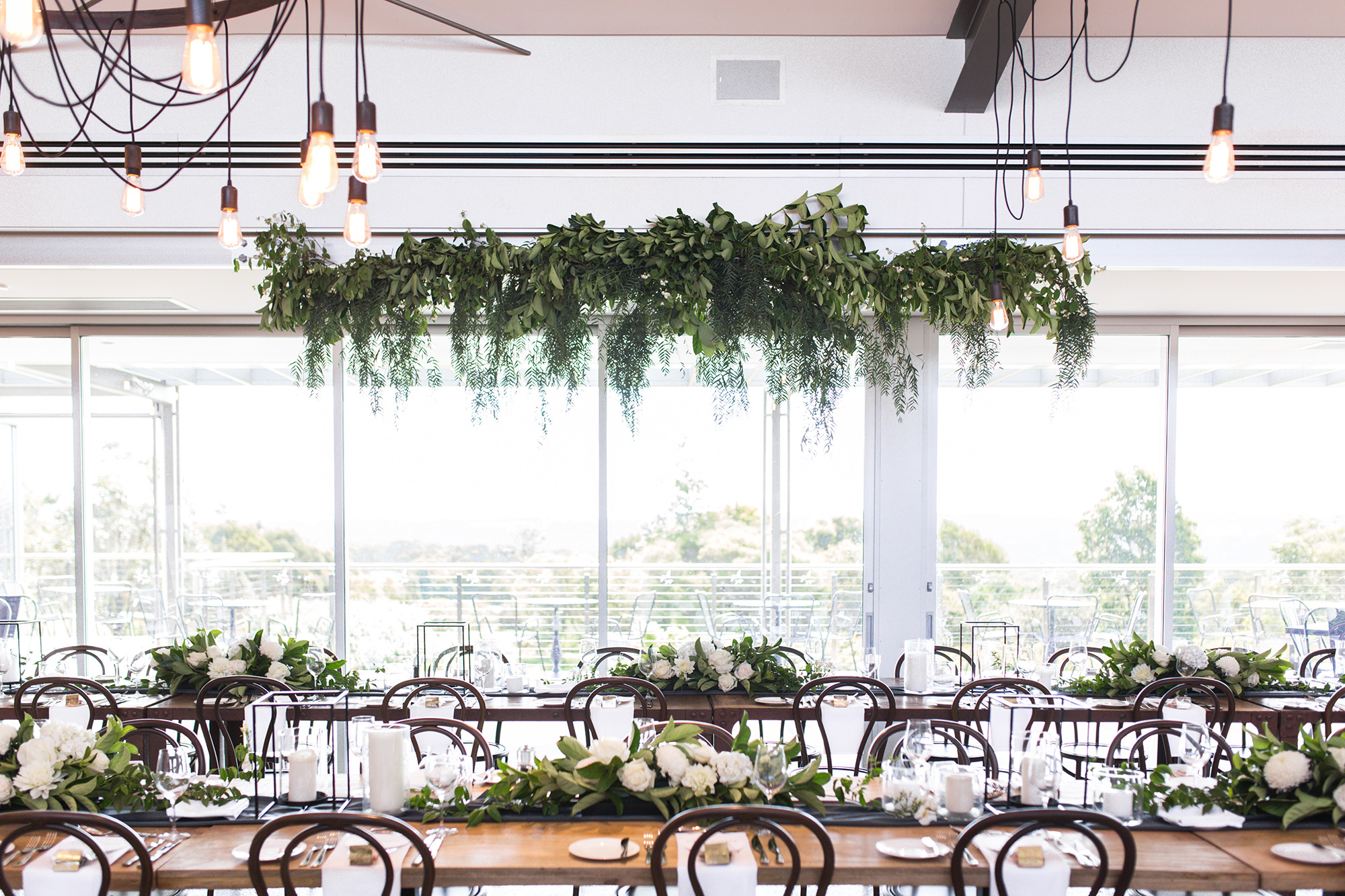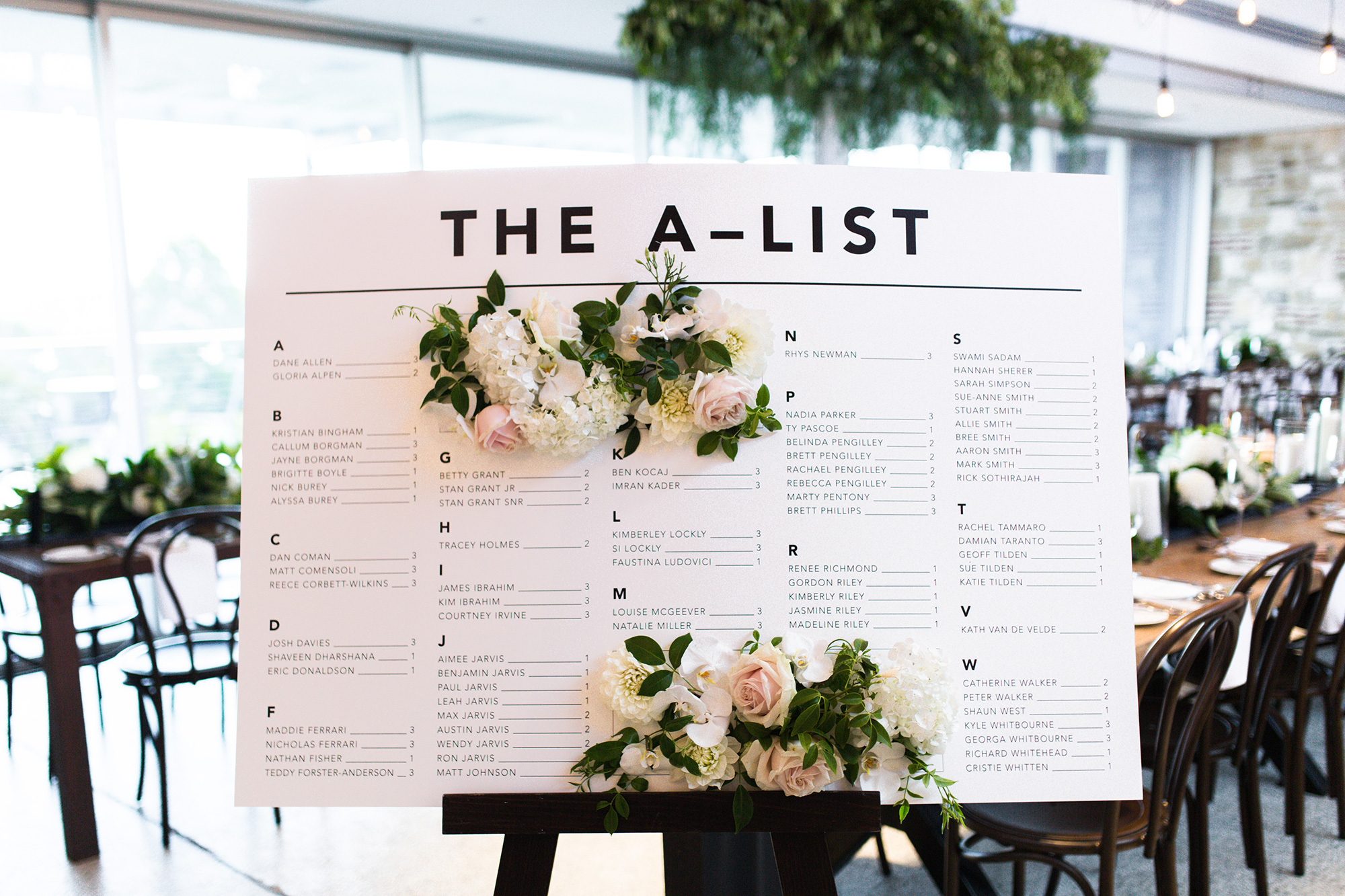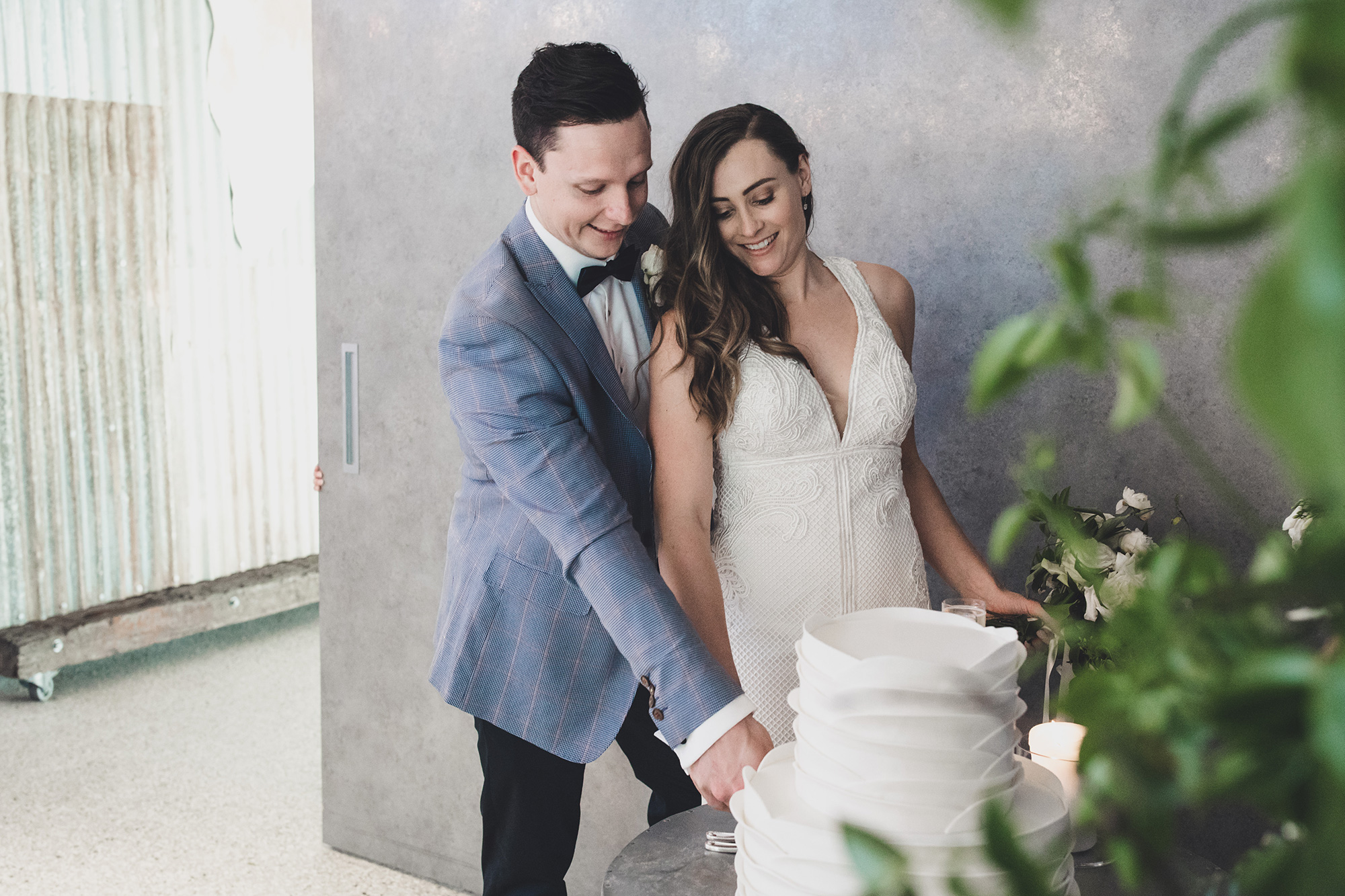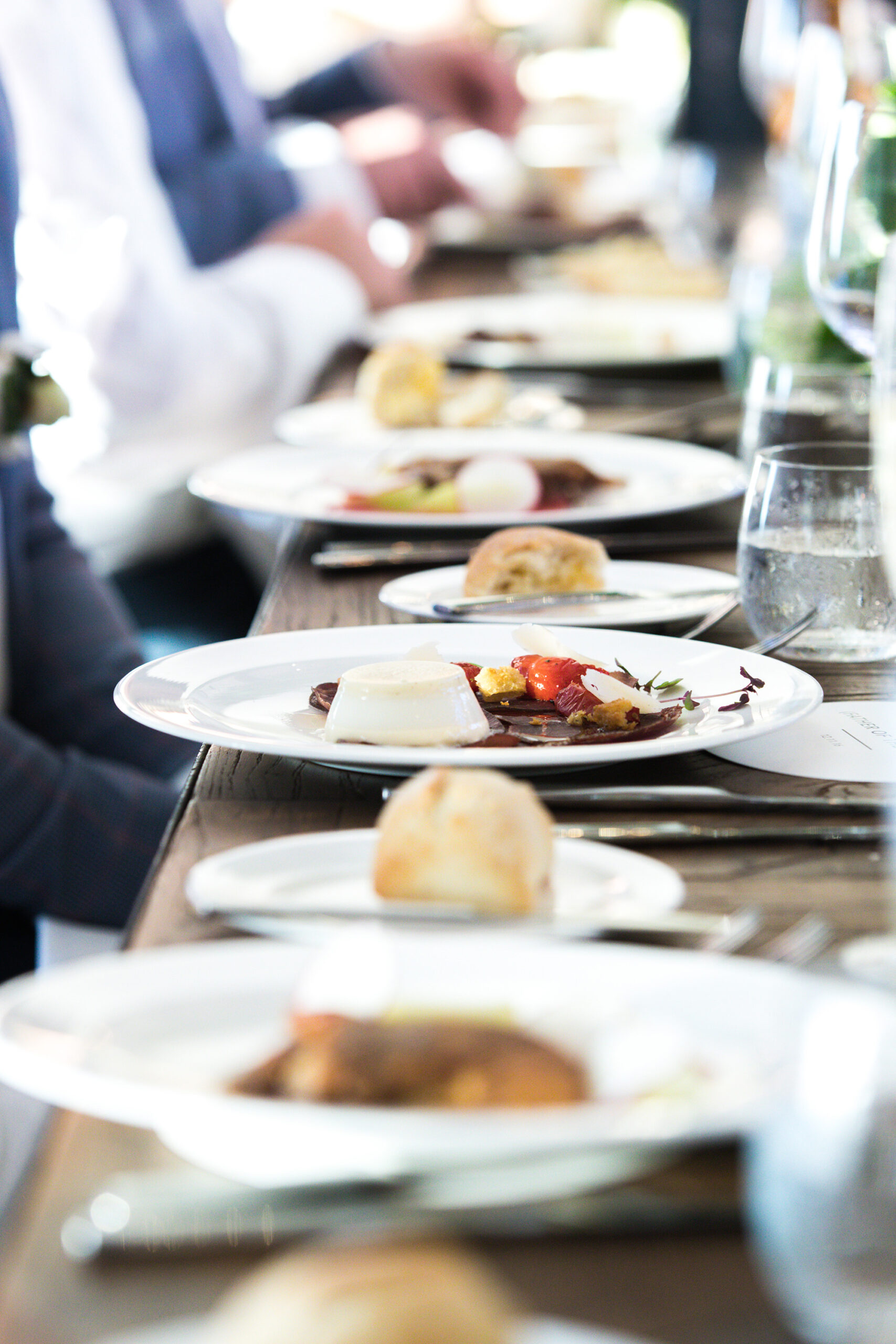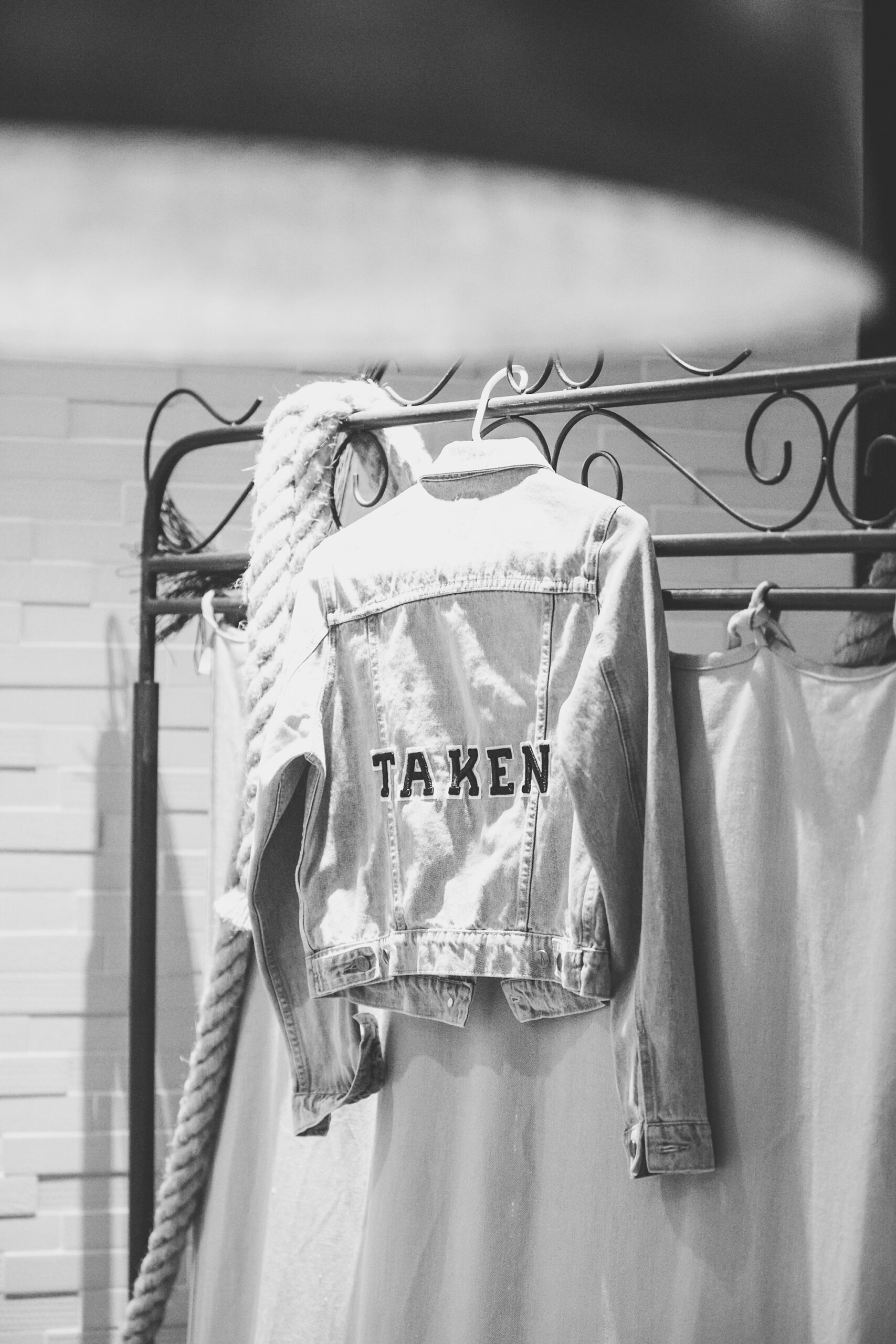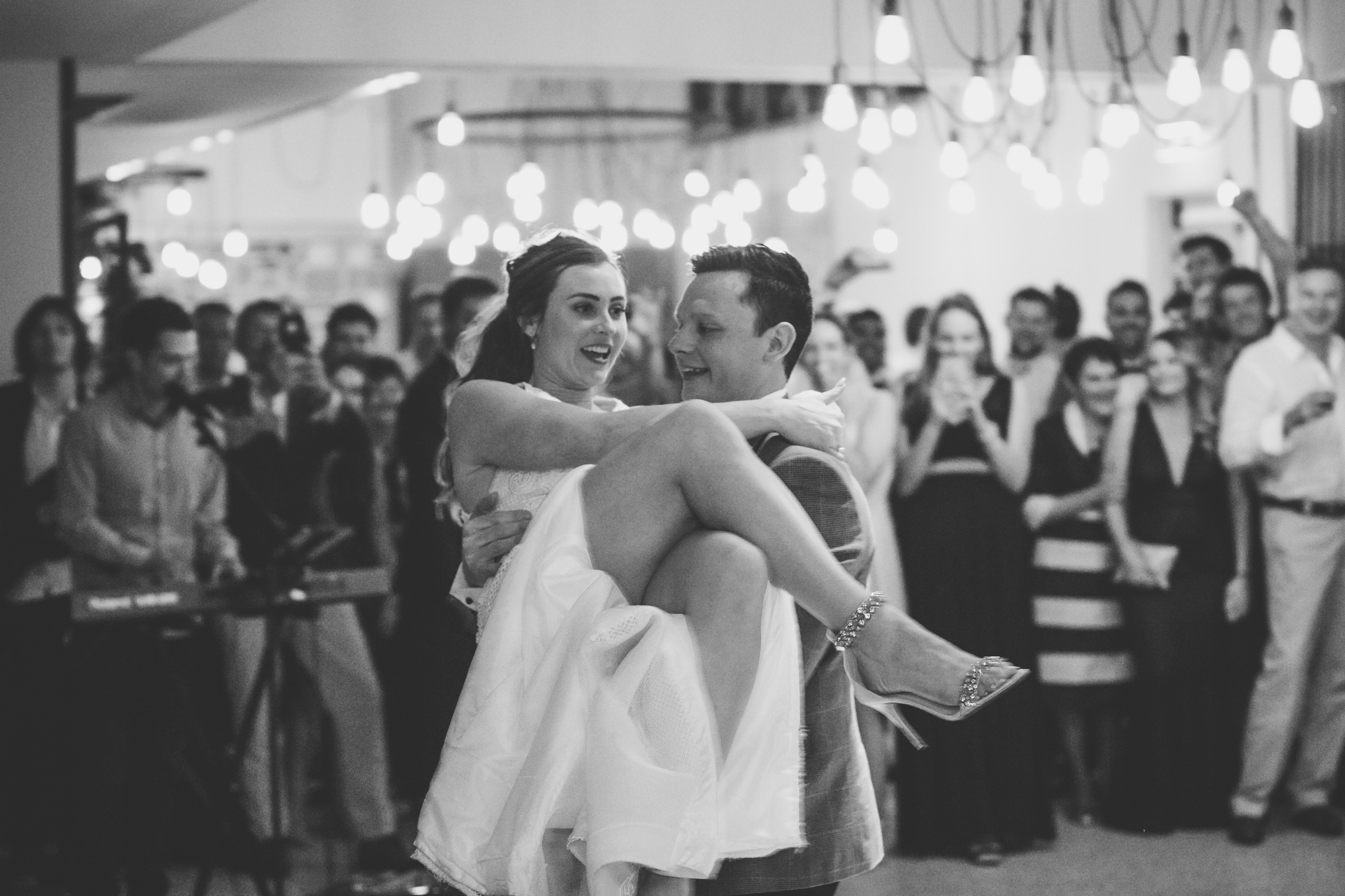 Video by The Cleverkids Film Production.