A blind date led to lasting love for Sydney's Rachel and Dylan.
"We were set up by a mutual friend," Rachel explains.
"It didn't take us long to fall in love at all, we could picture our lives together so easily."
After a romantic proposal on the steps of the Opera House, the loved-up pair began planning their elegant wedding.
"Planning our day was so much fun," the bride says. "We were after an elegant look and were so happy with the outcome."
The couple wed at Our Lady of the Angels, Rouse Hill, on September 7, 2019. Celebrations with their 250 guests continued at Waterview in Bicentennial Park.
"We loved the setting," Rachel says of the stylish venue. "The staff were amazing to deal with."
When it came to styling, the coupe opted for simple but effective.
"Our room was quite simple with statement centrepieces," she says.
"We wanted our guests to enjoy the night as much as possible, so we made sure there was plenty of food and great music.
"It was really a night to remember for the rest of our lives. We have nothing but the best memories of our wedding day."
Photos courtesy of Splendid Photo and Video.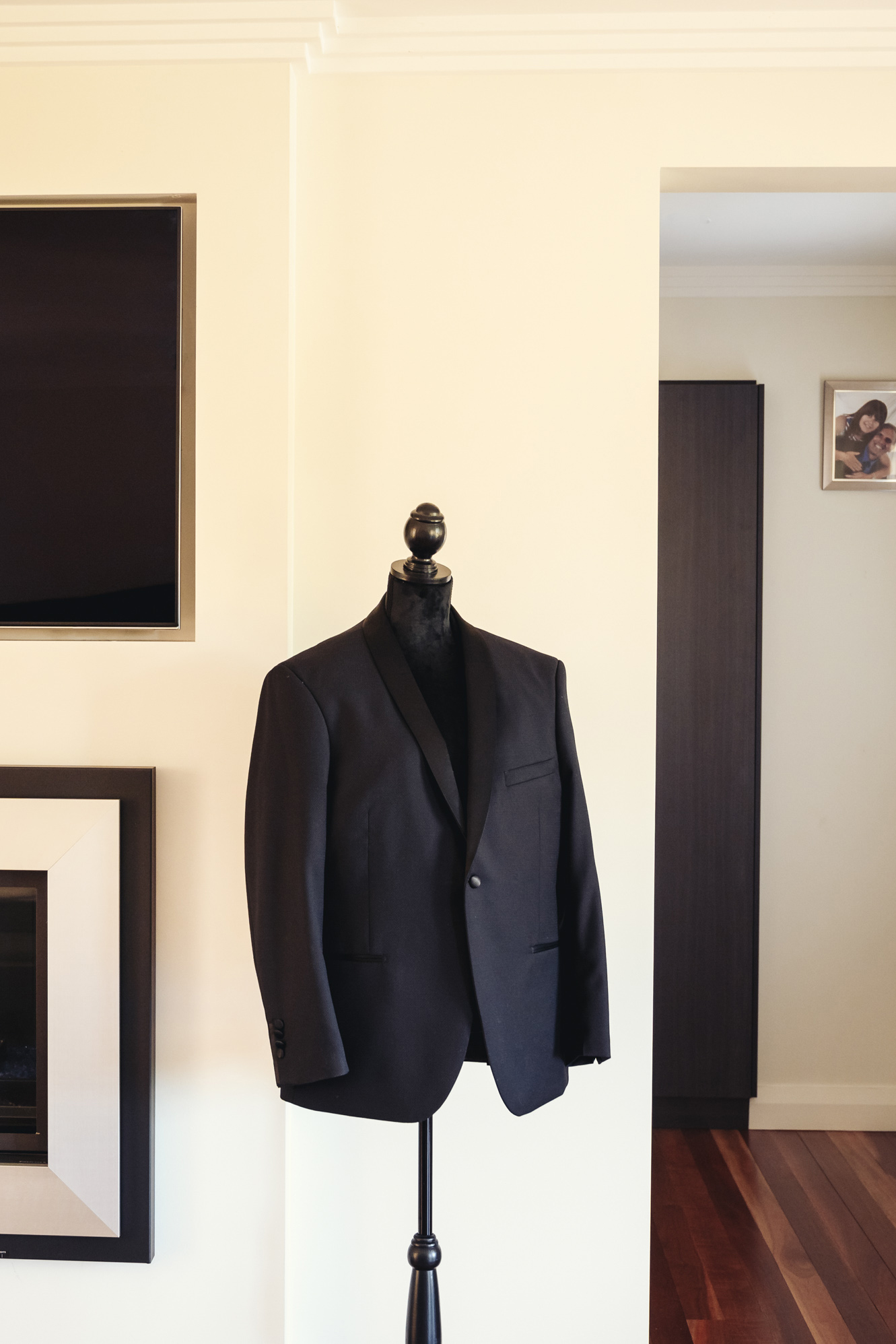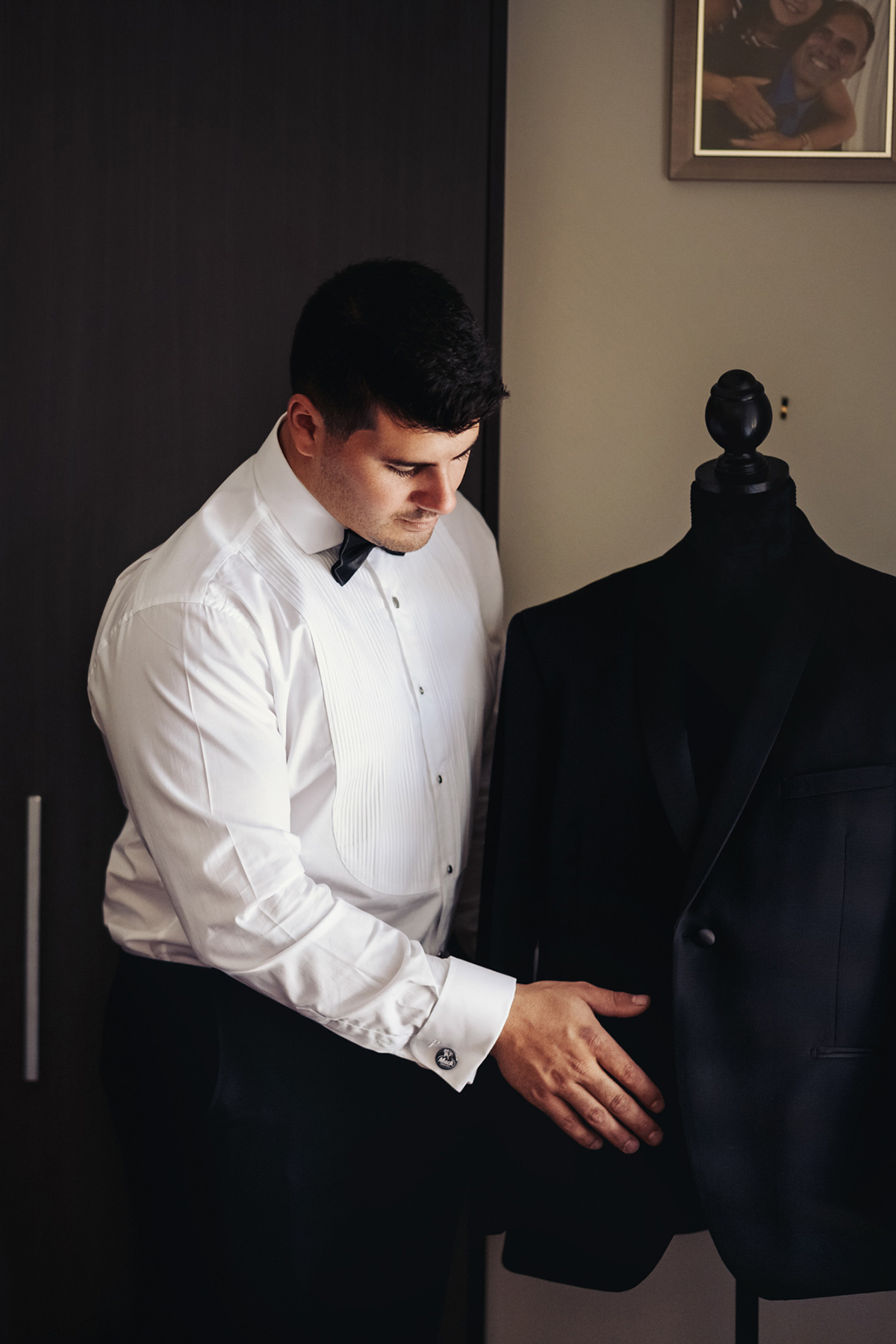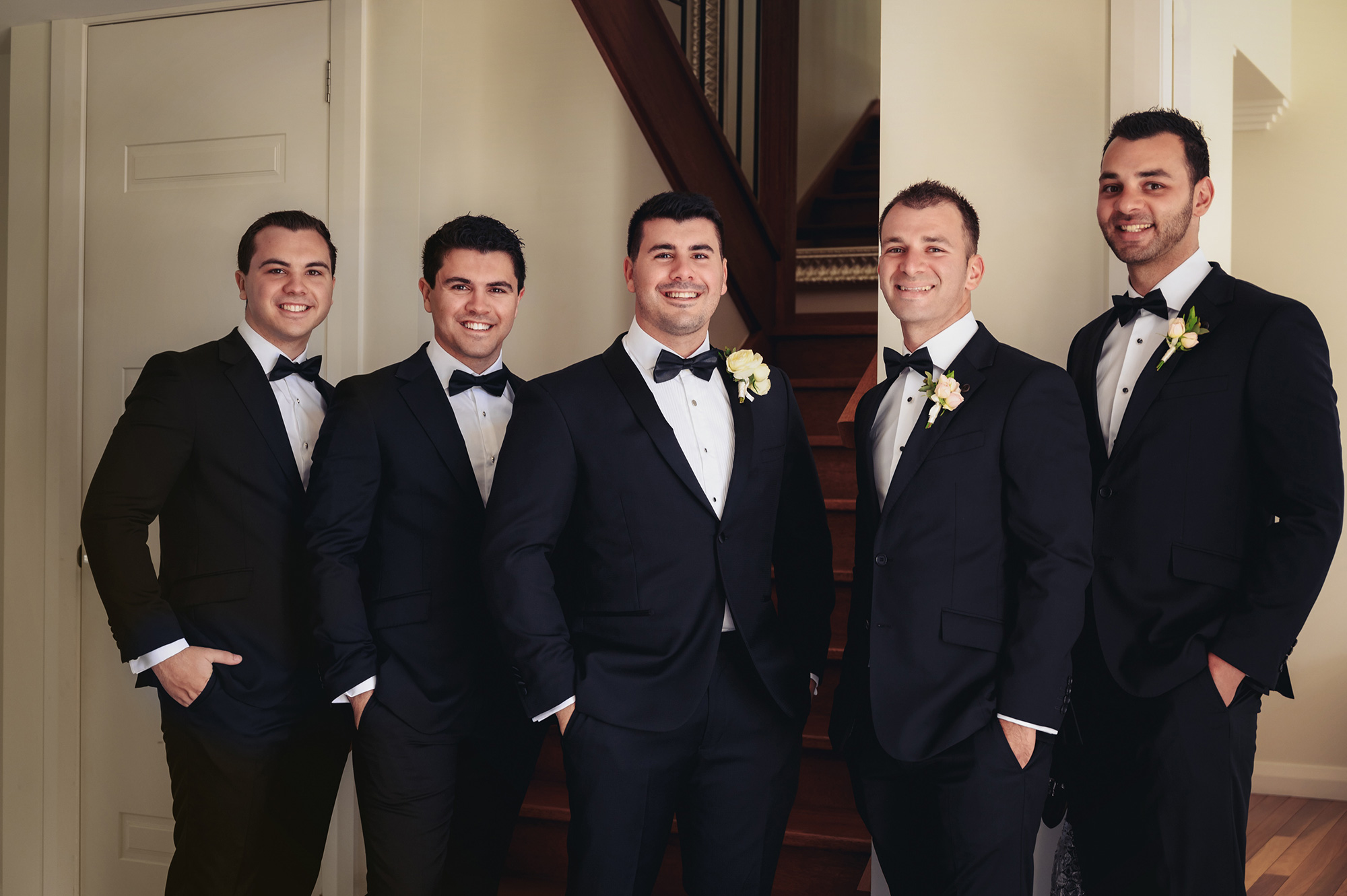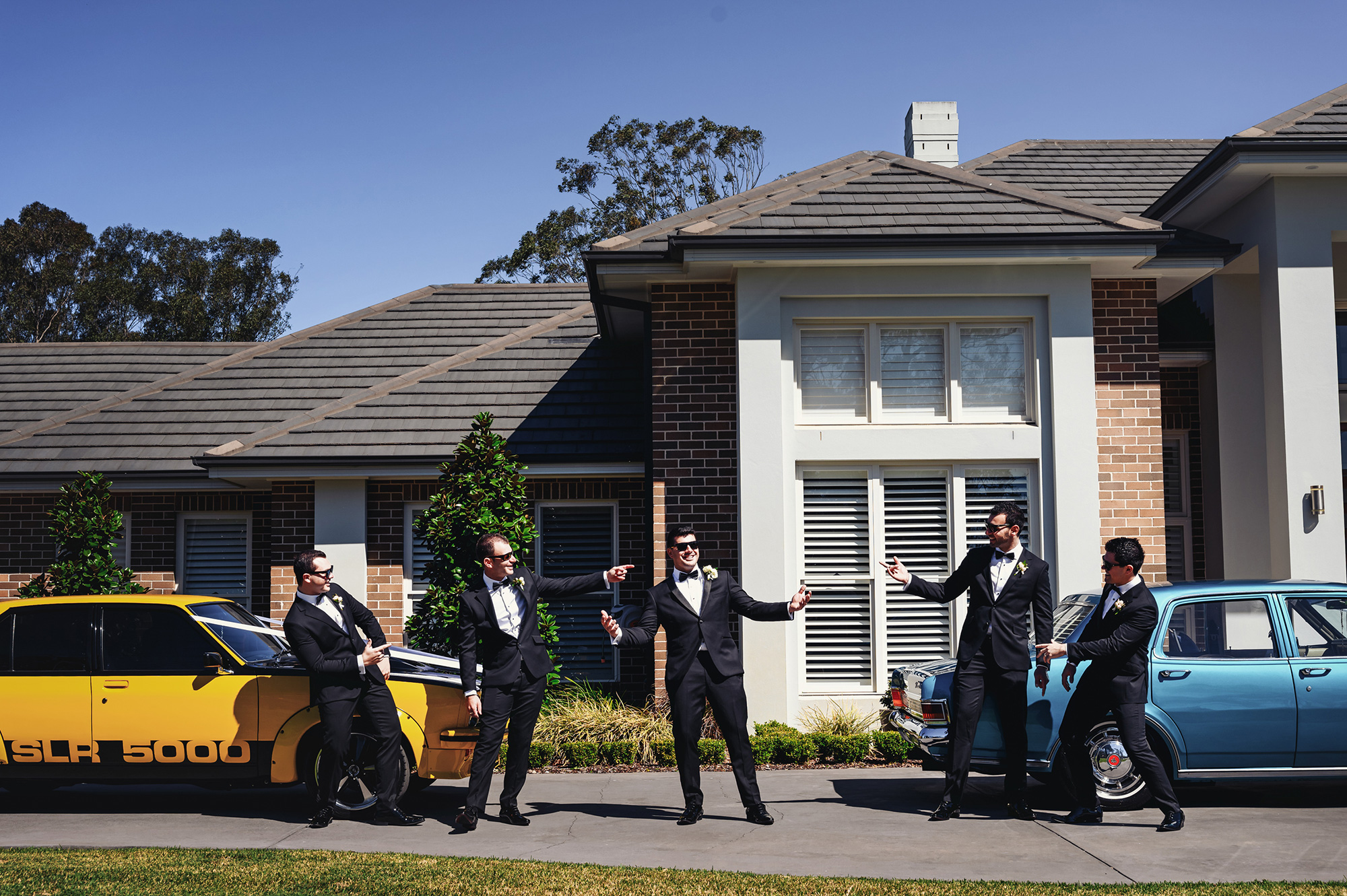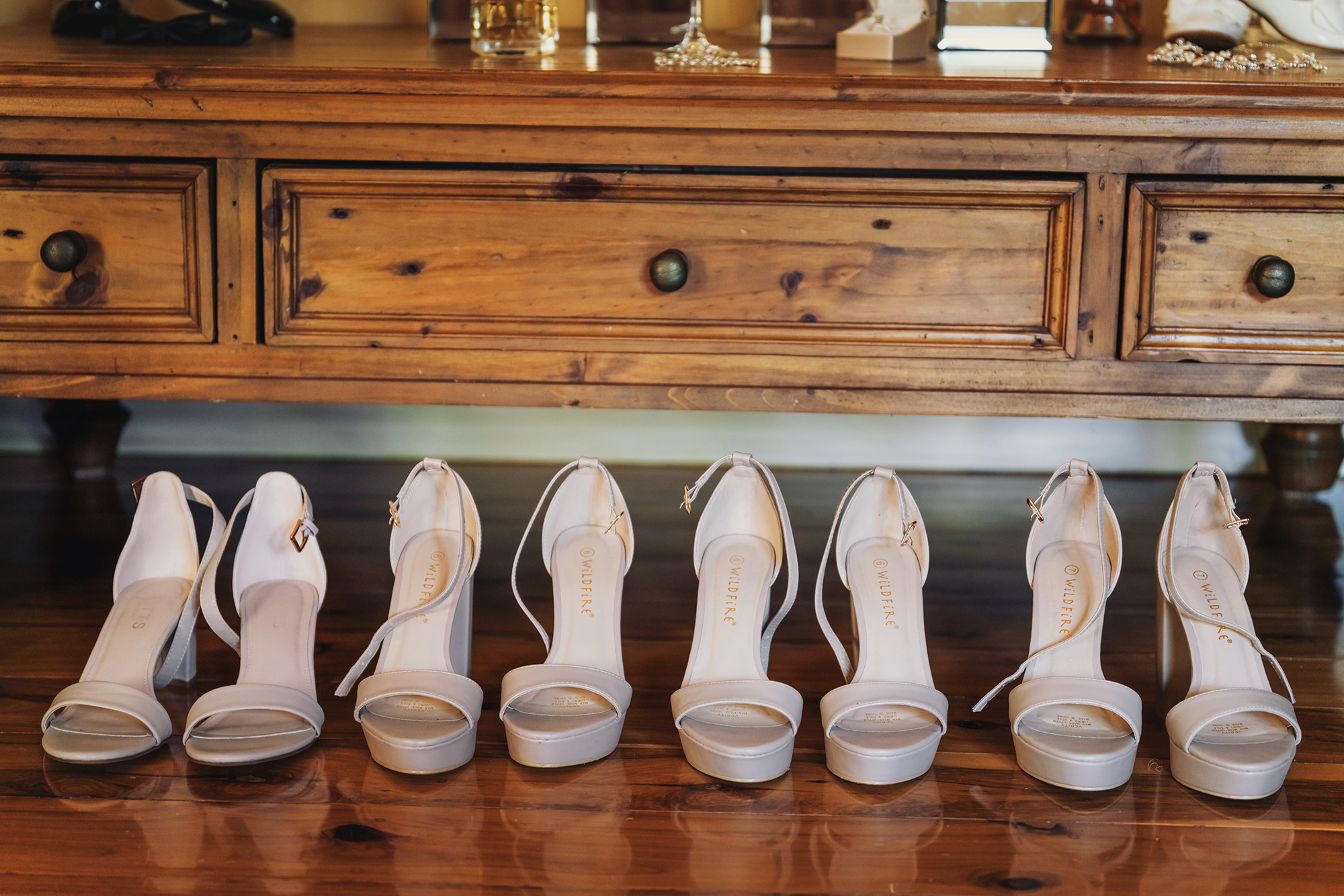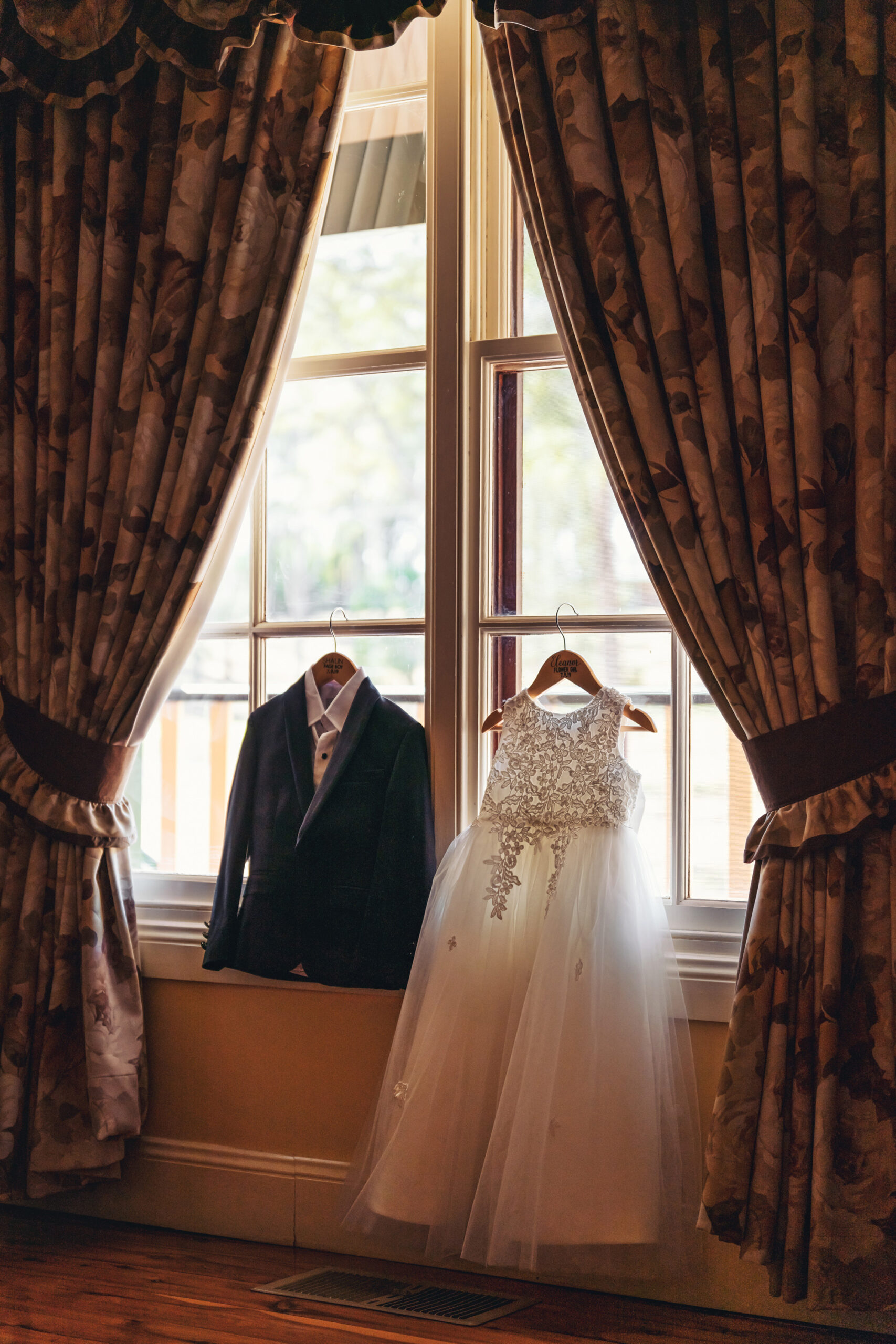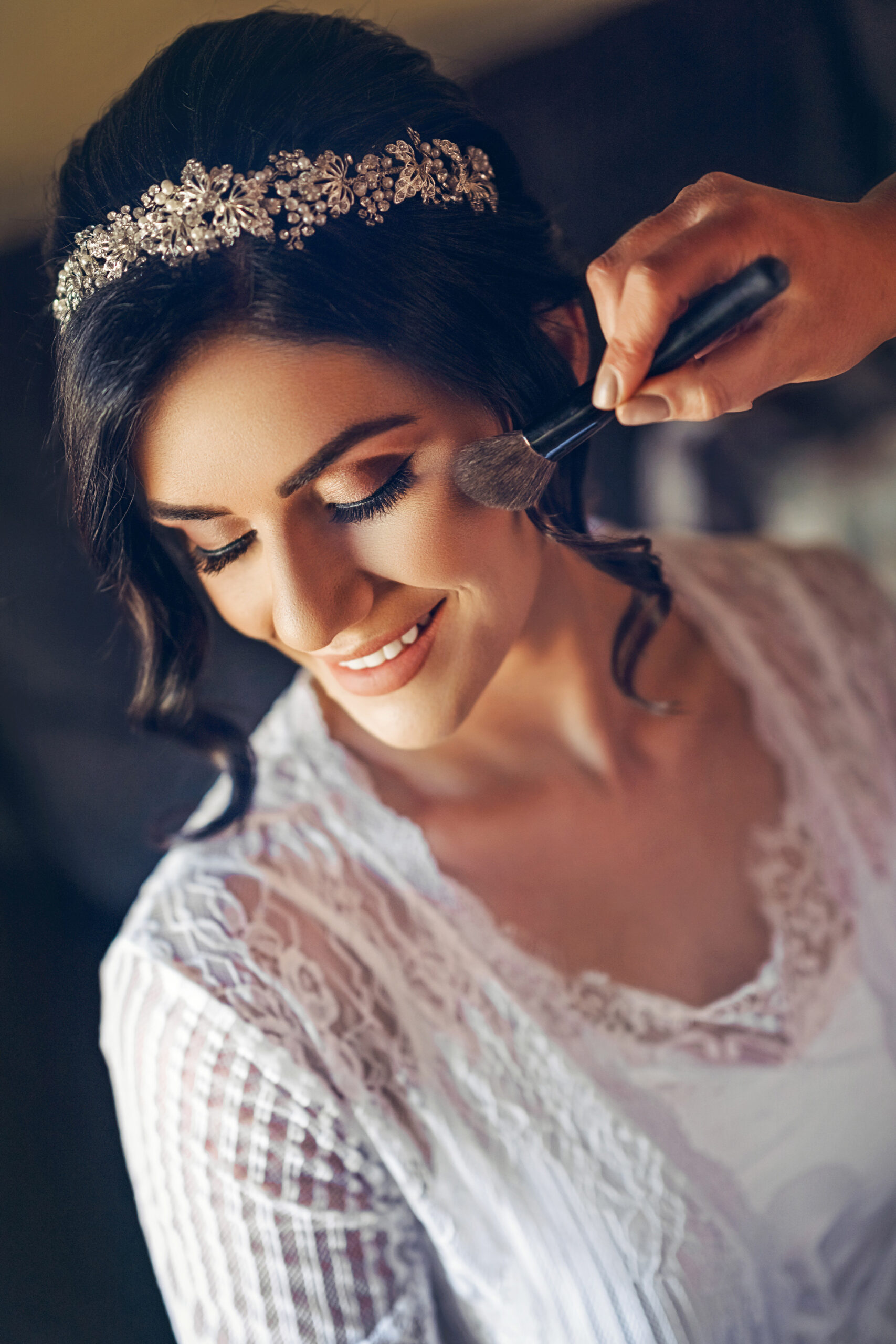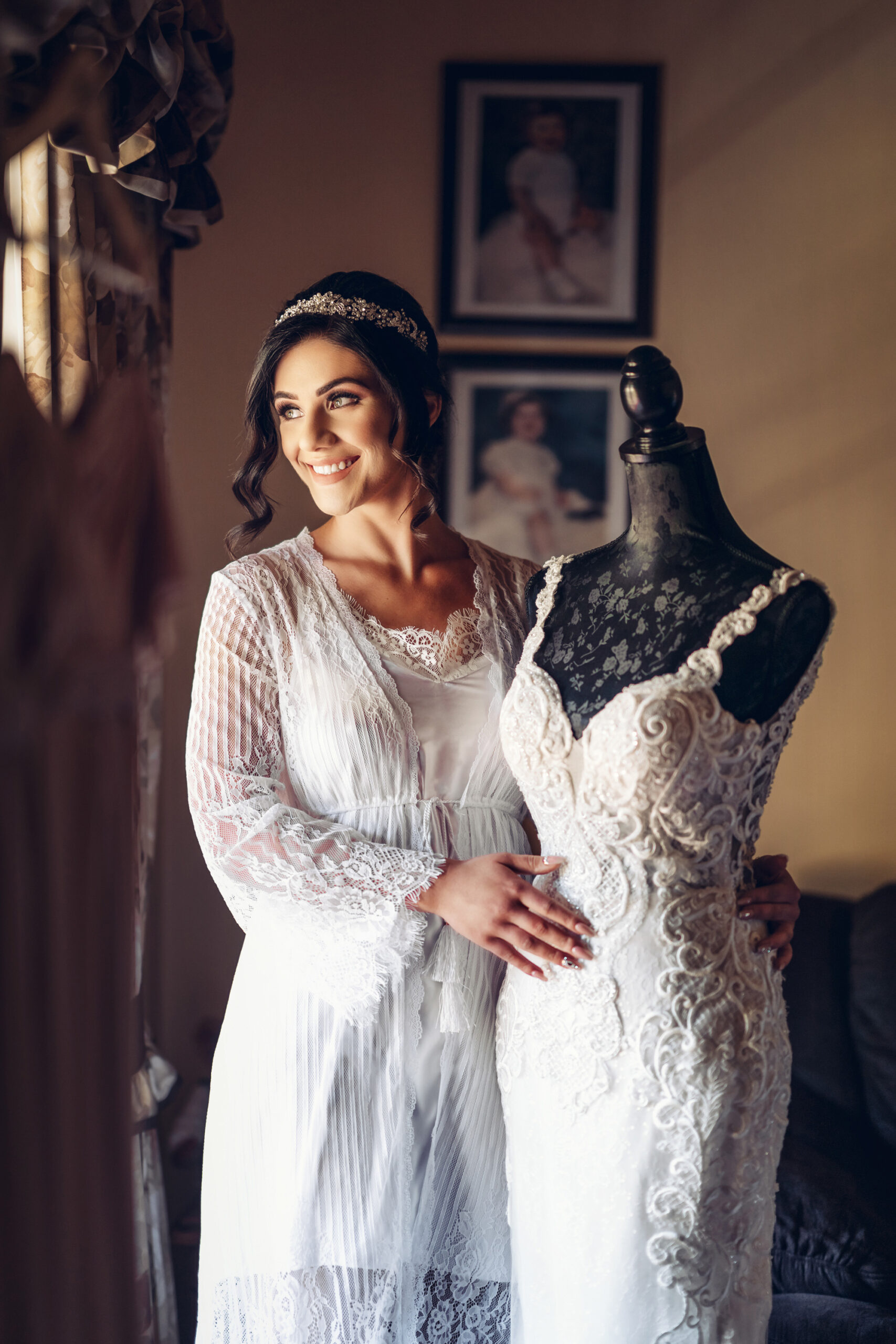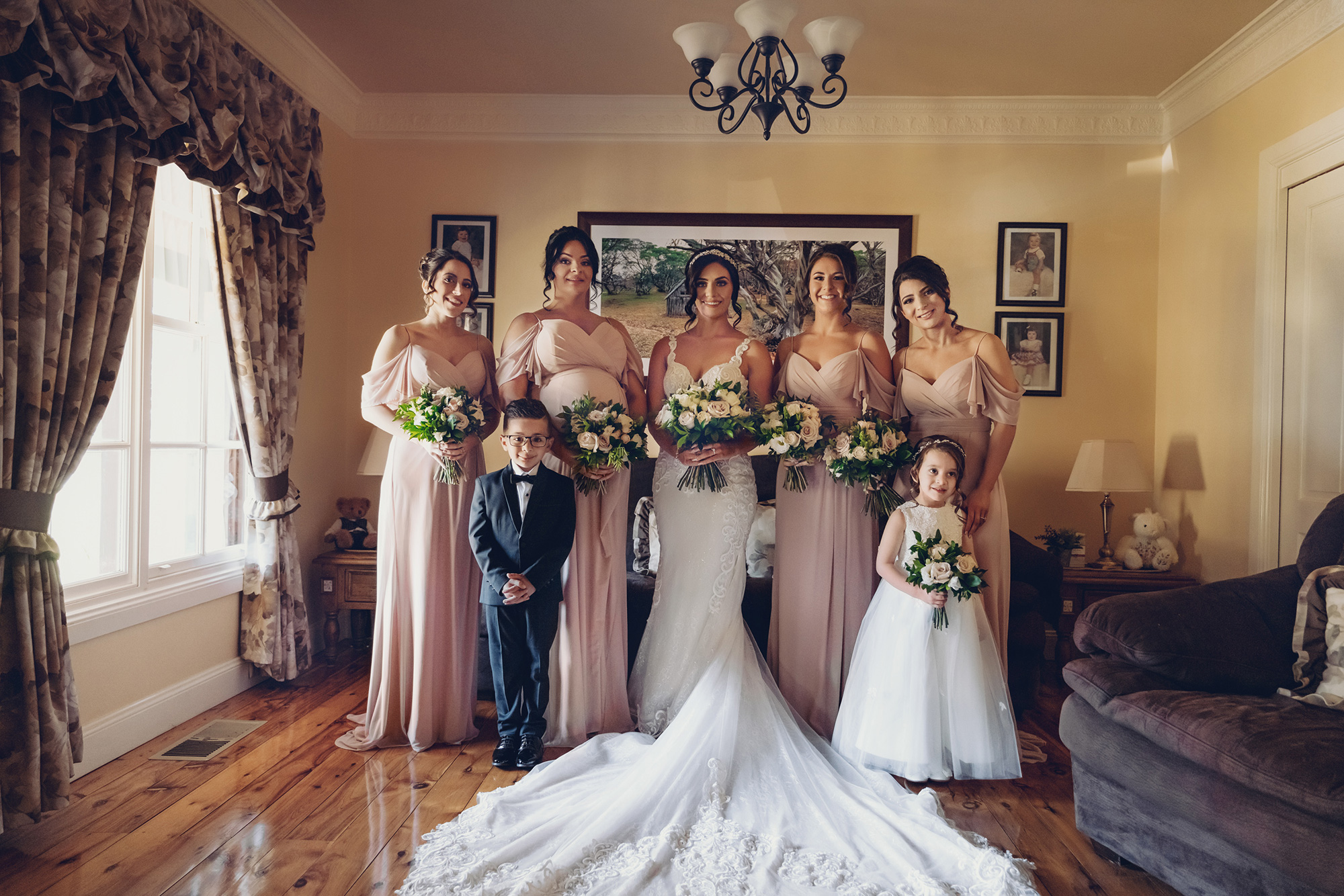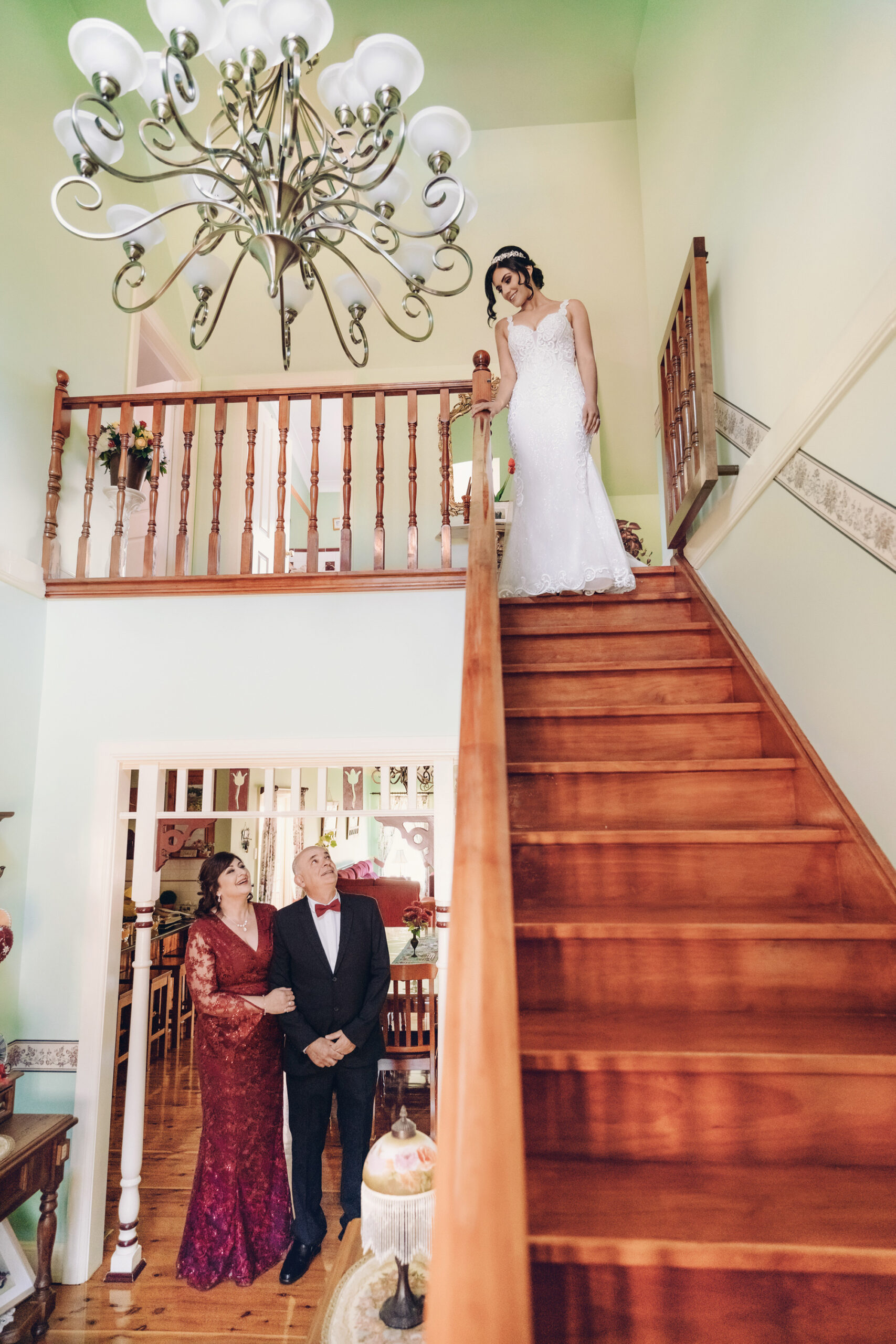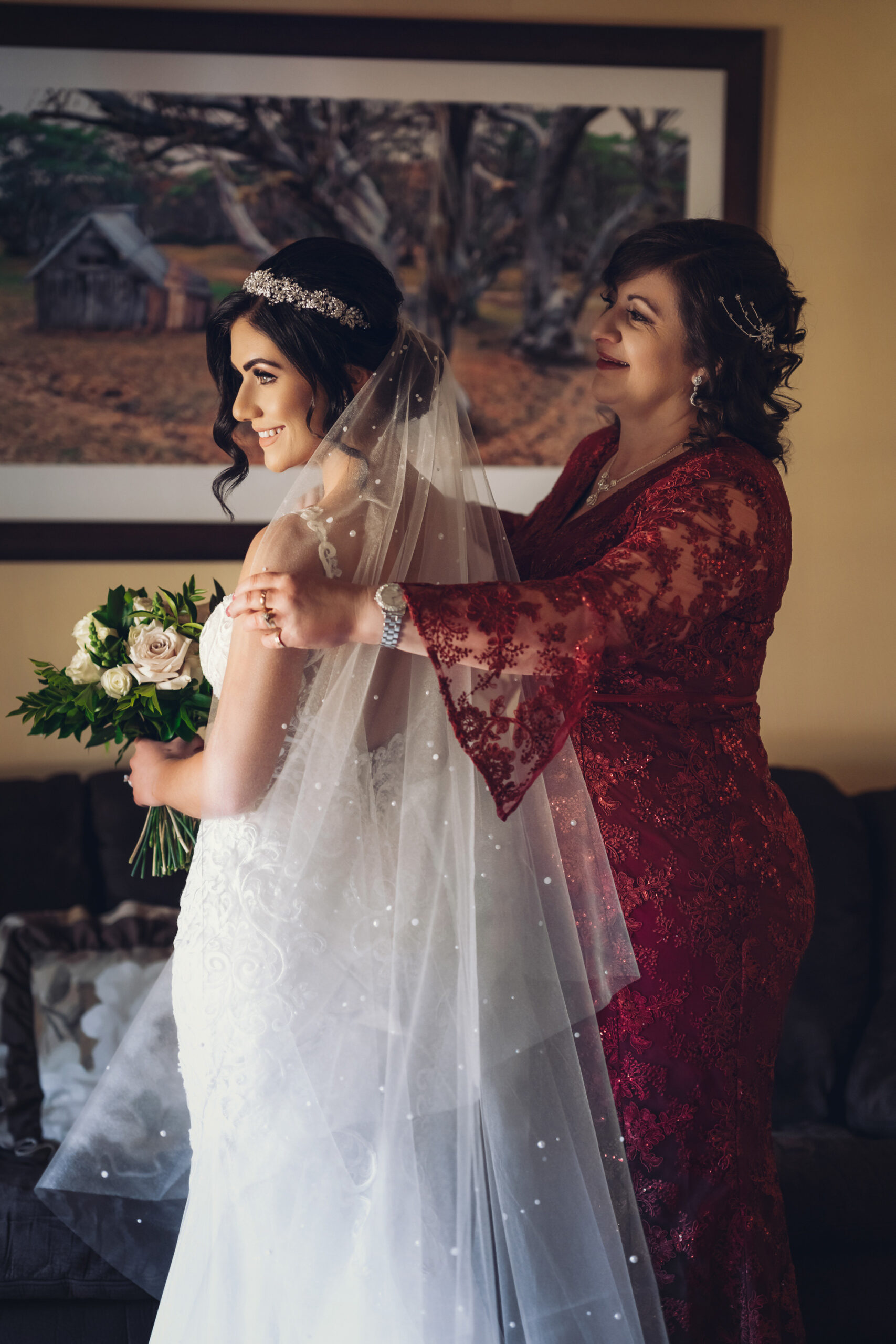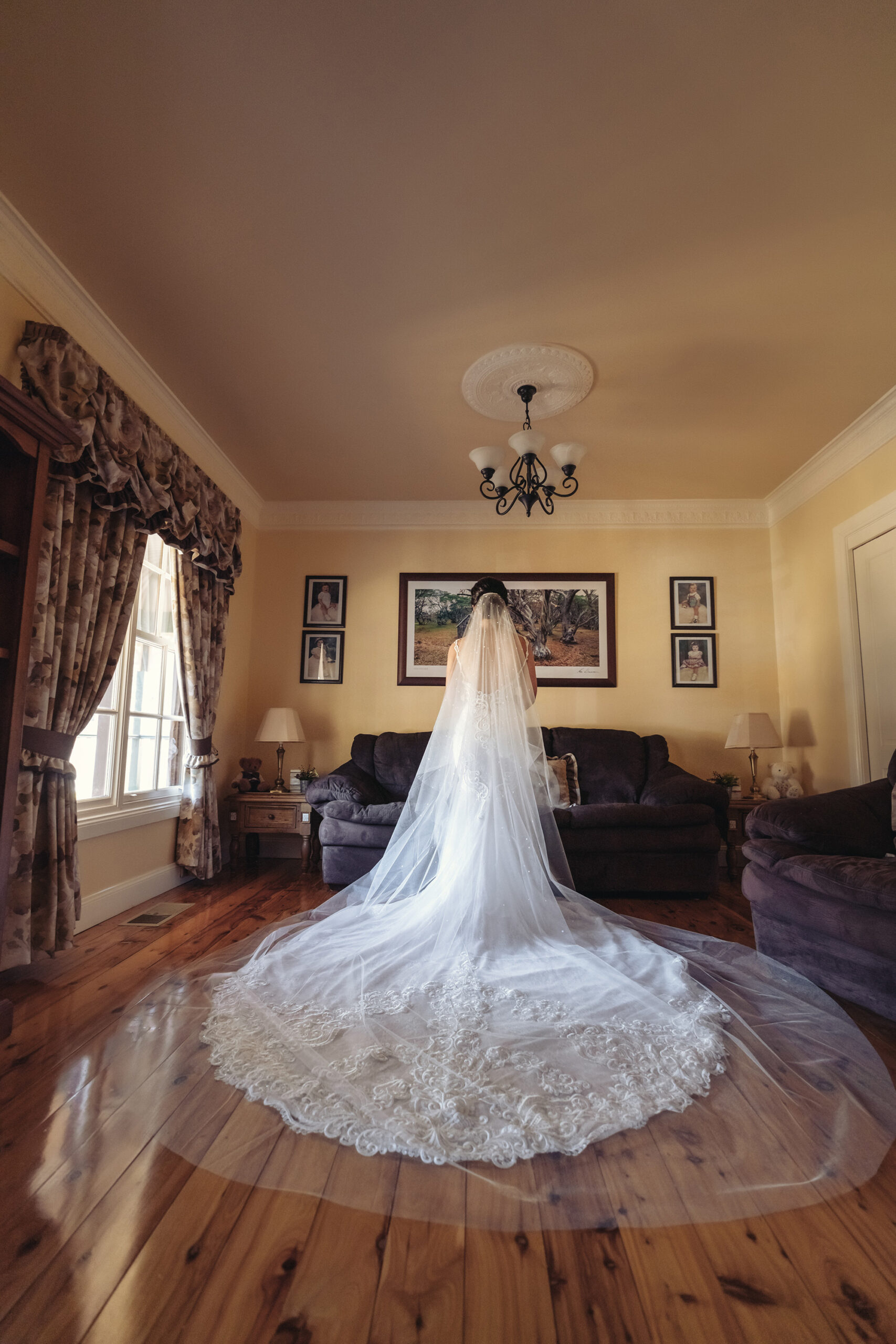 Rachel designed her gorgeous wedding dress herself and had it custom made.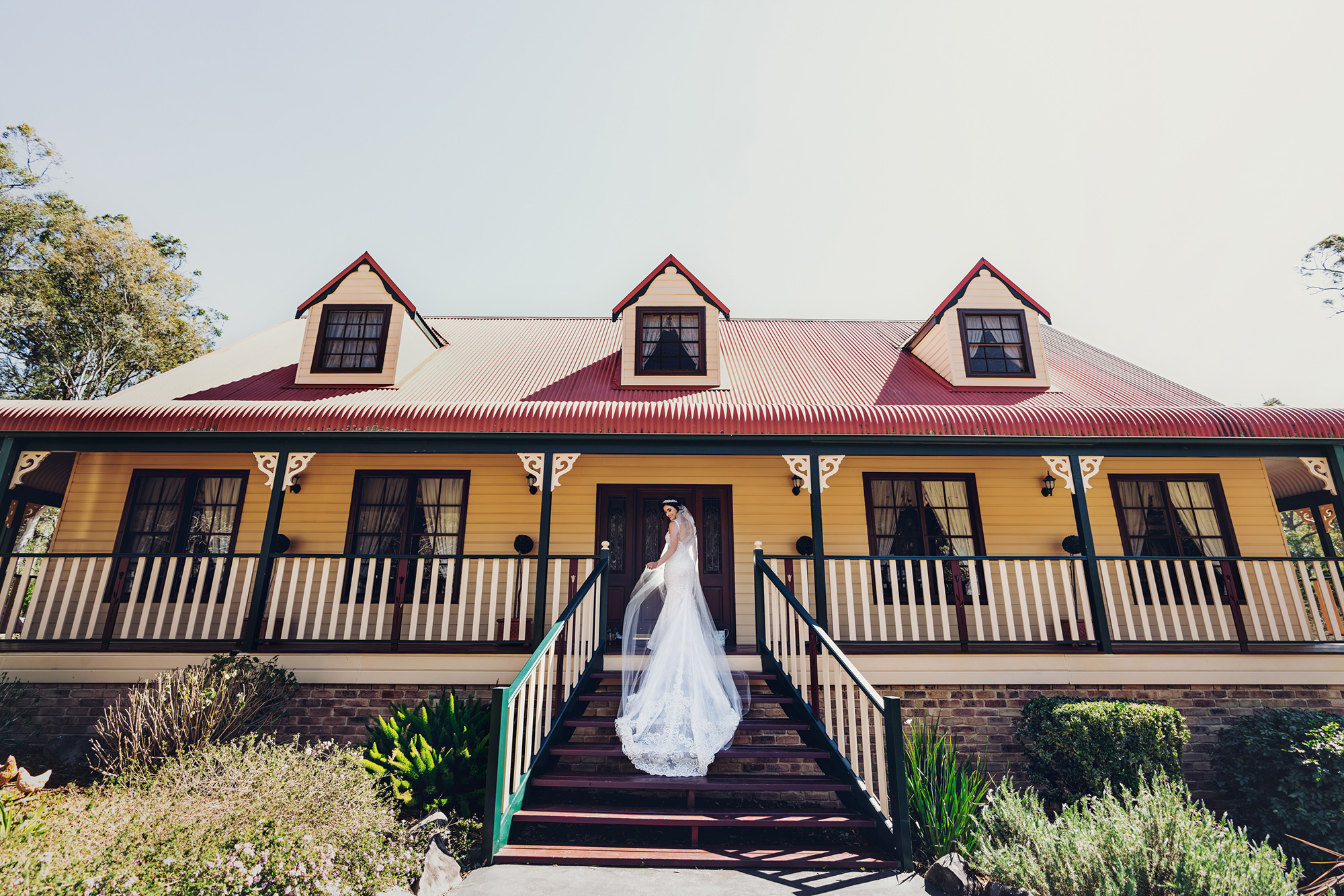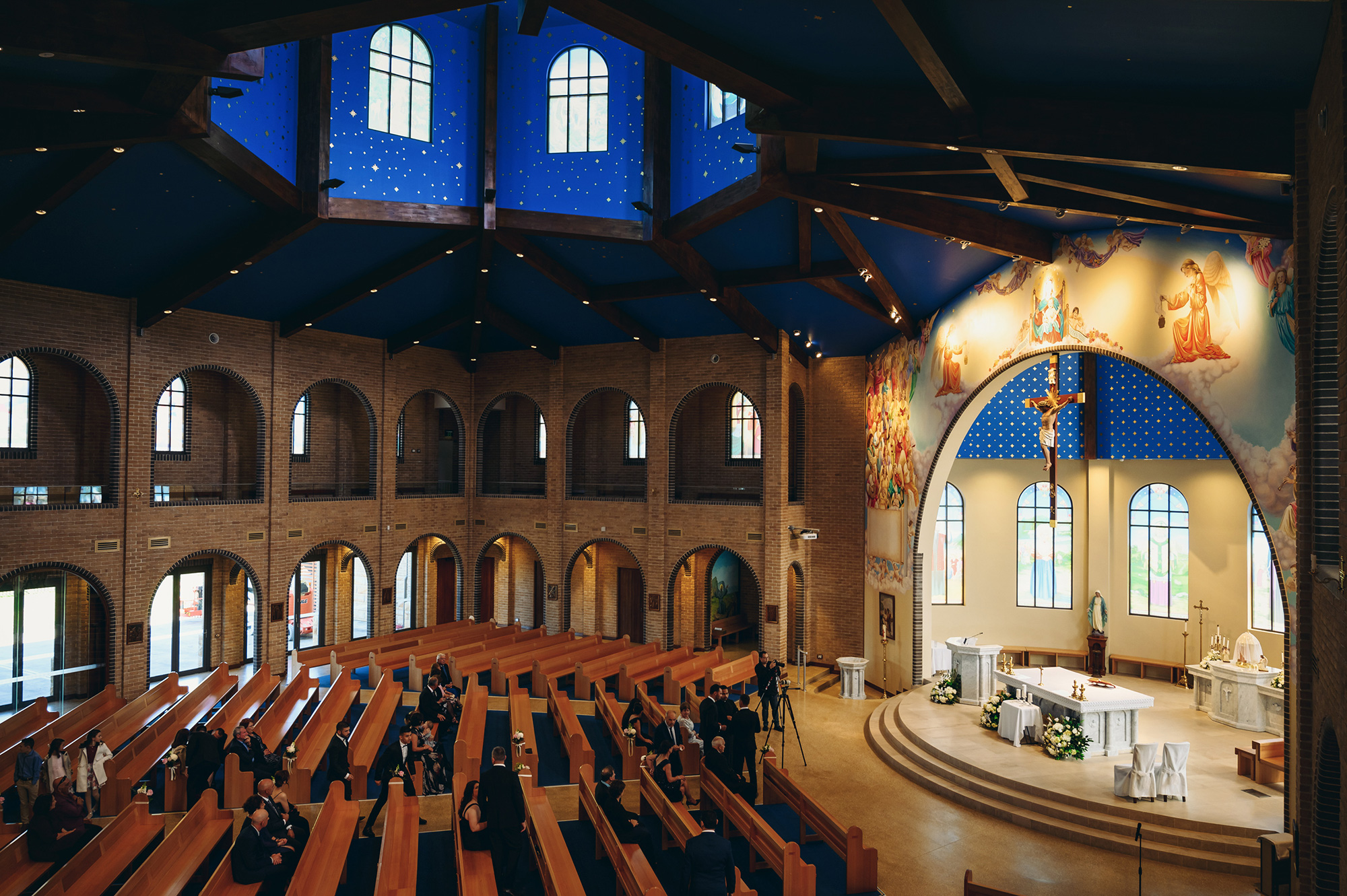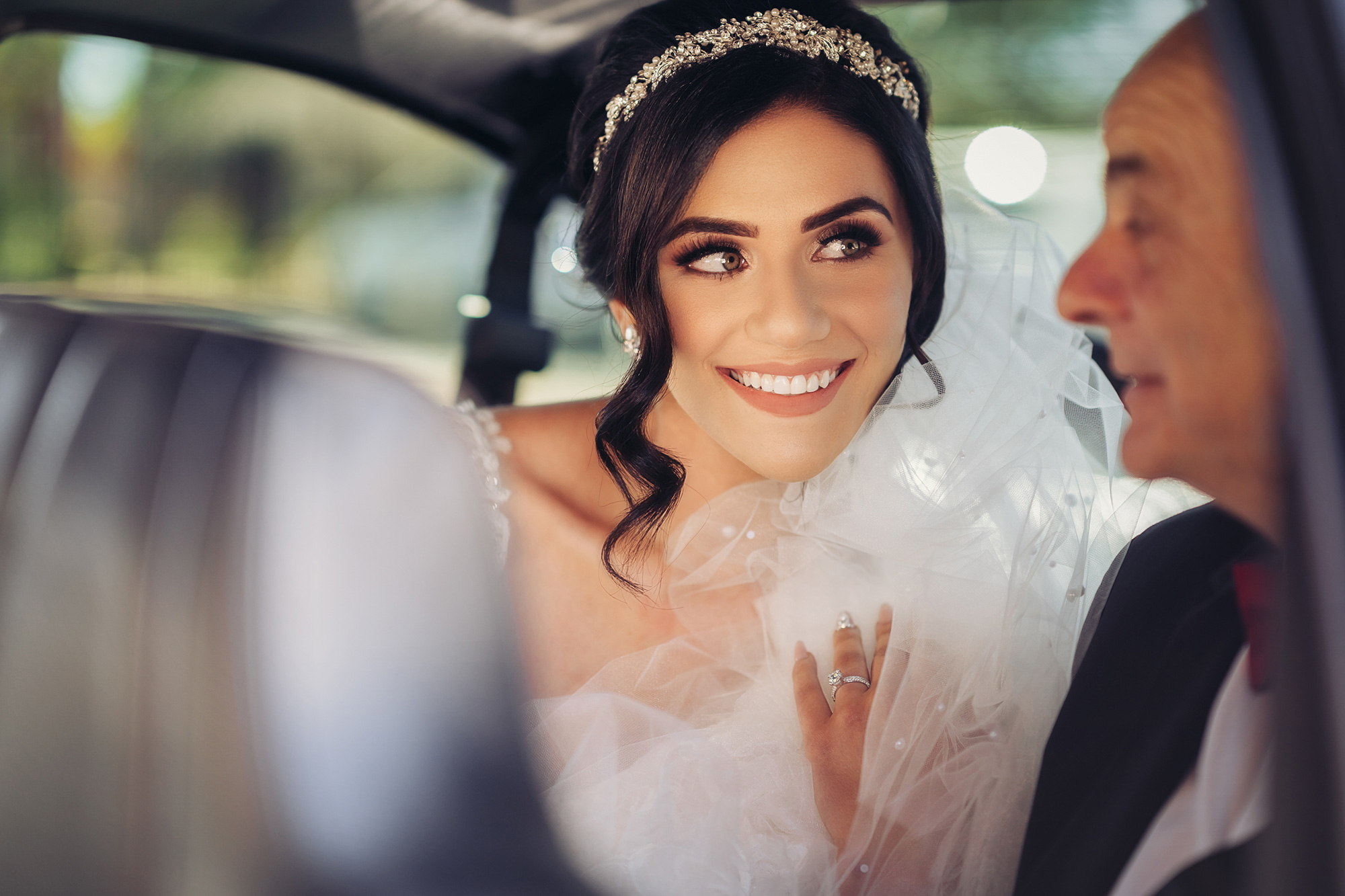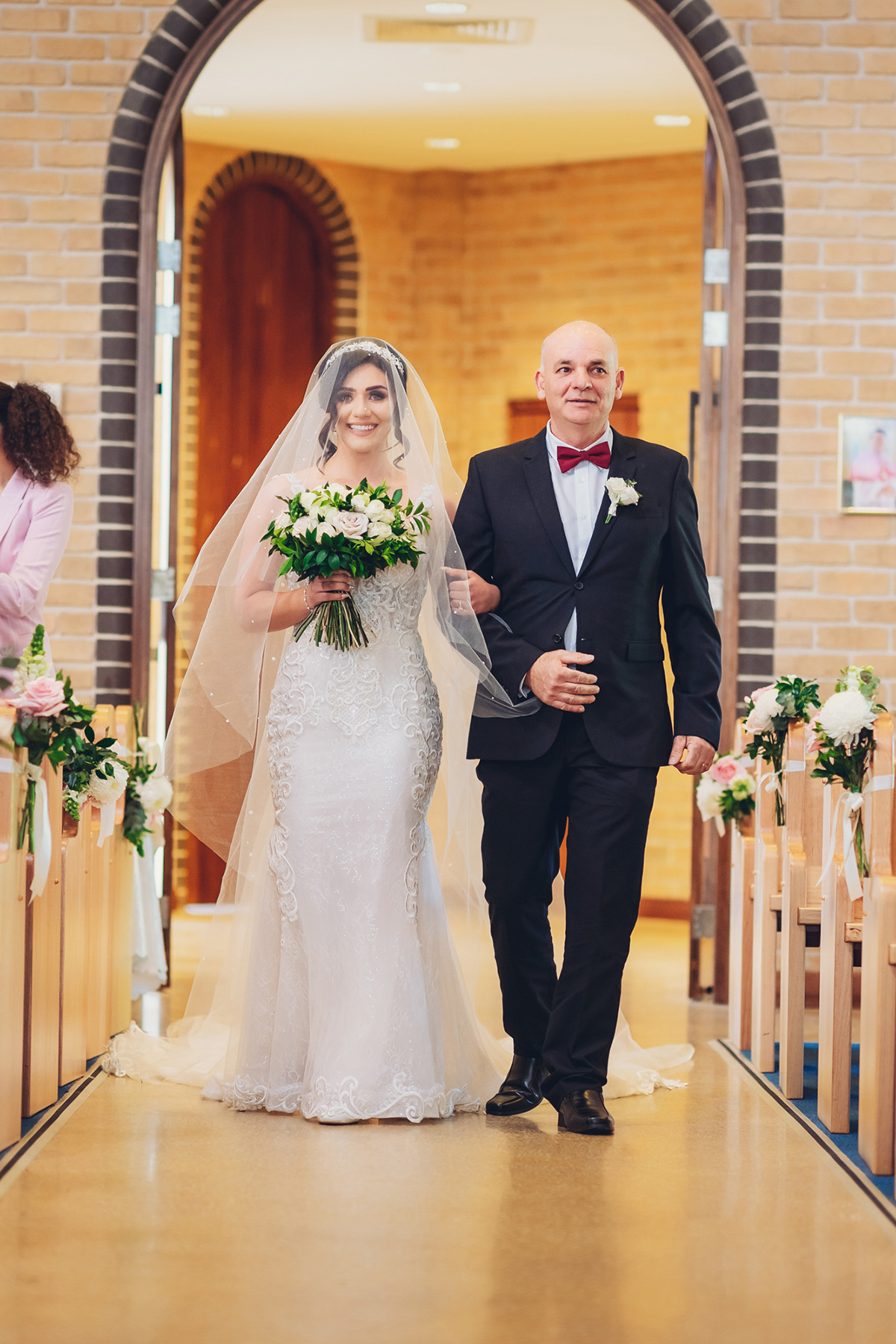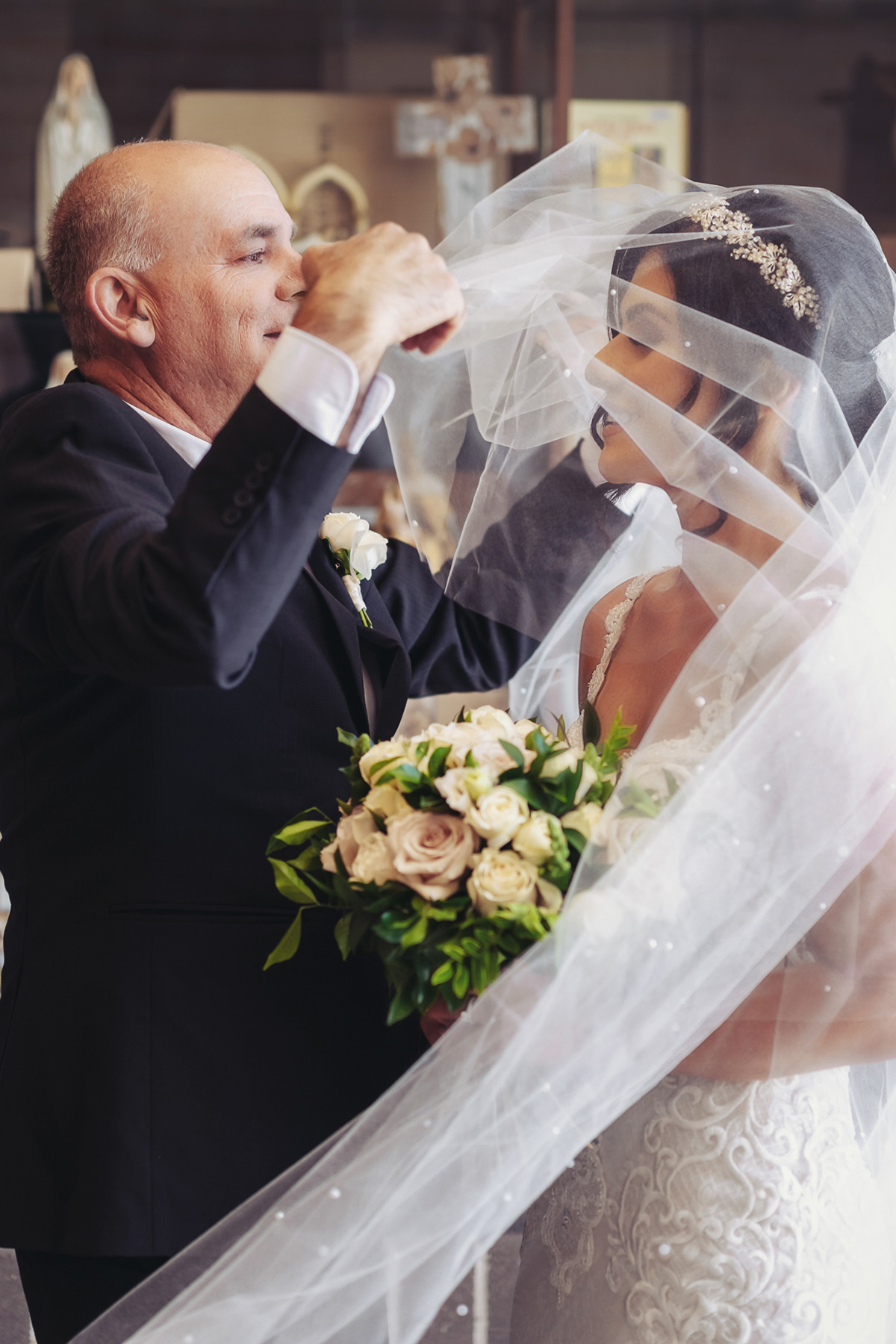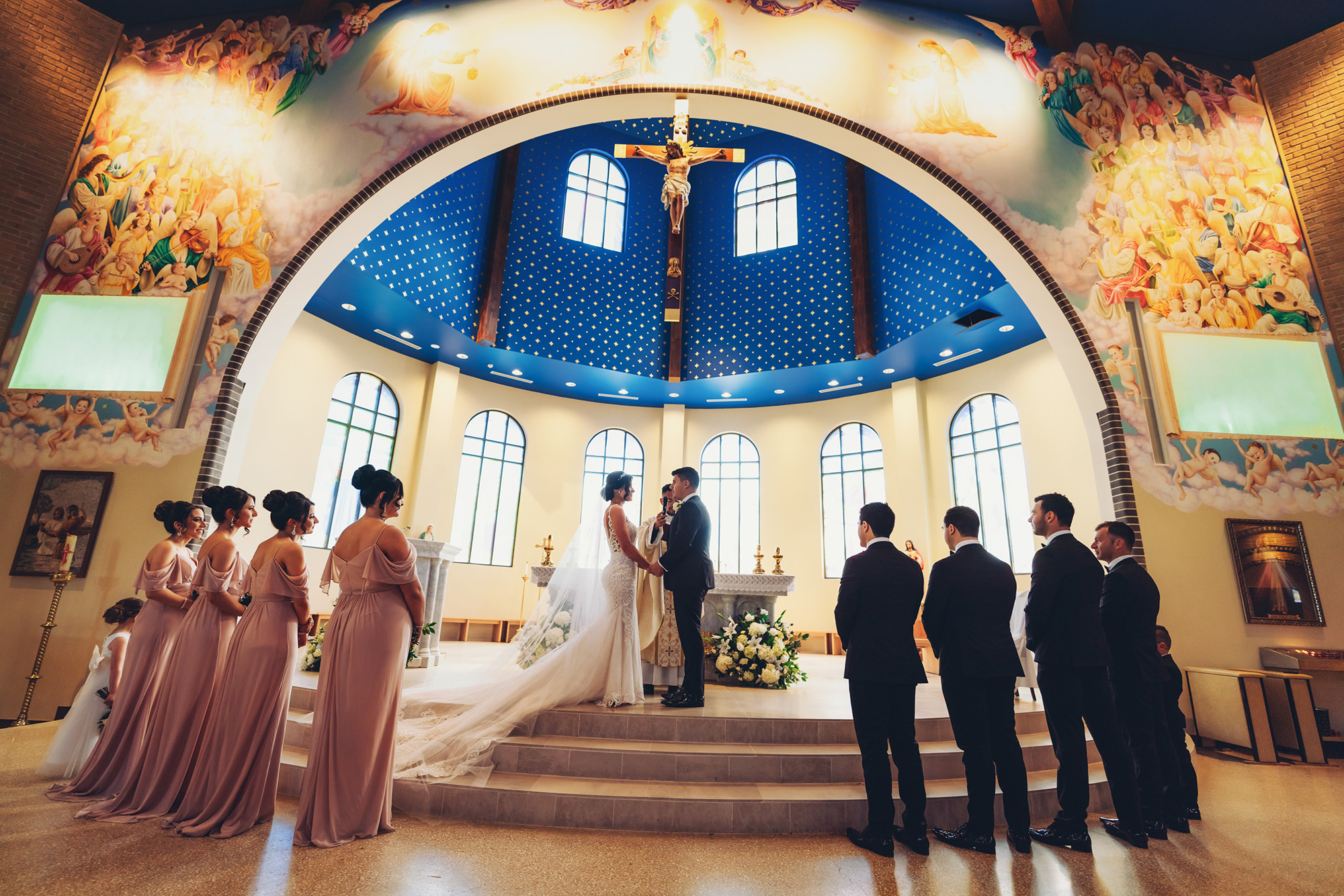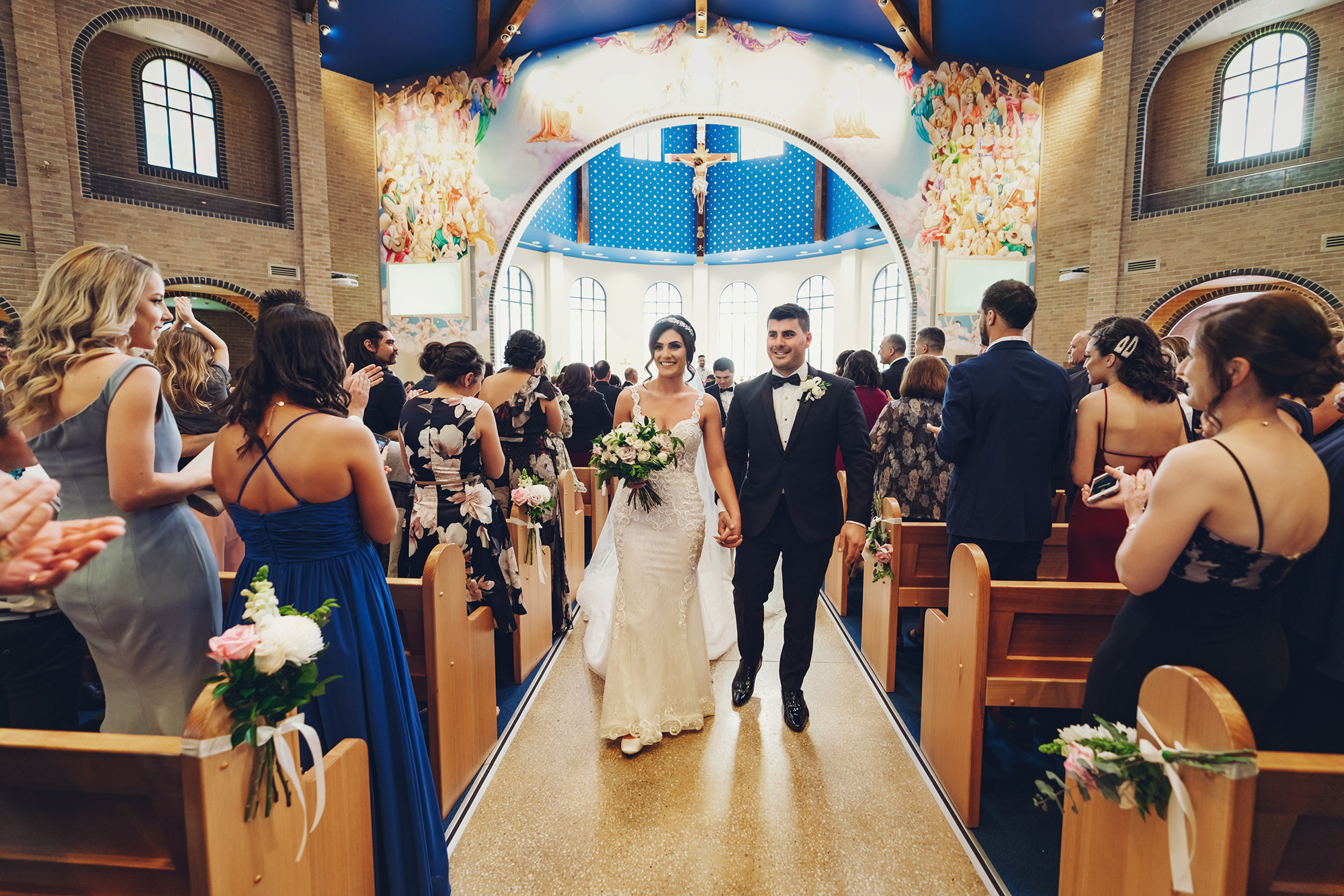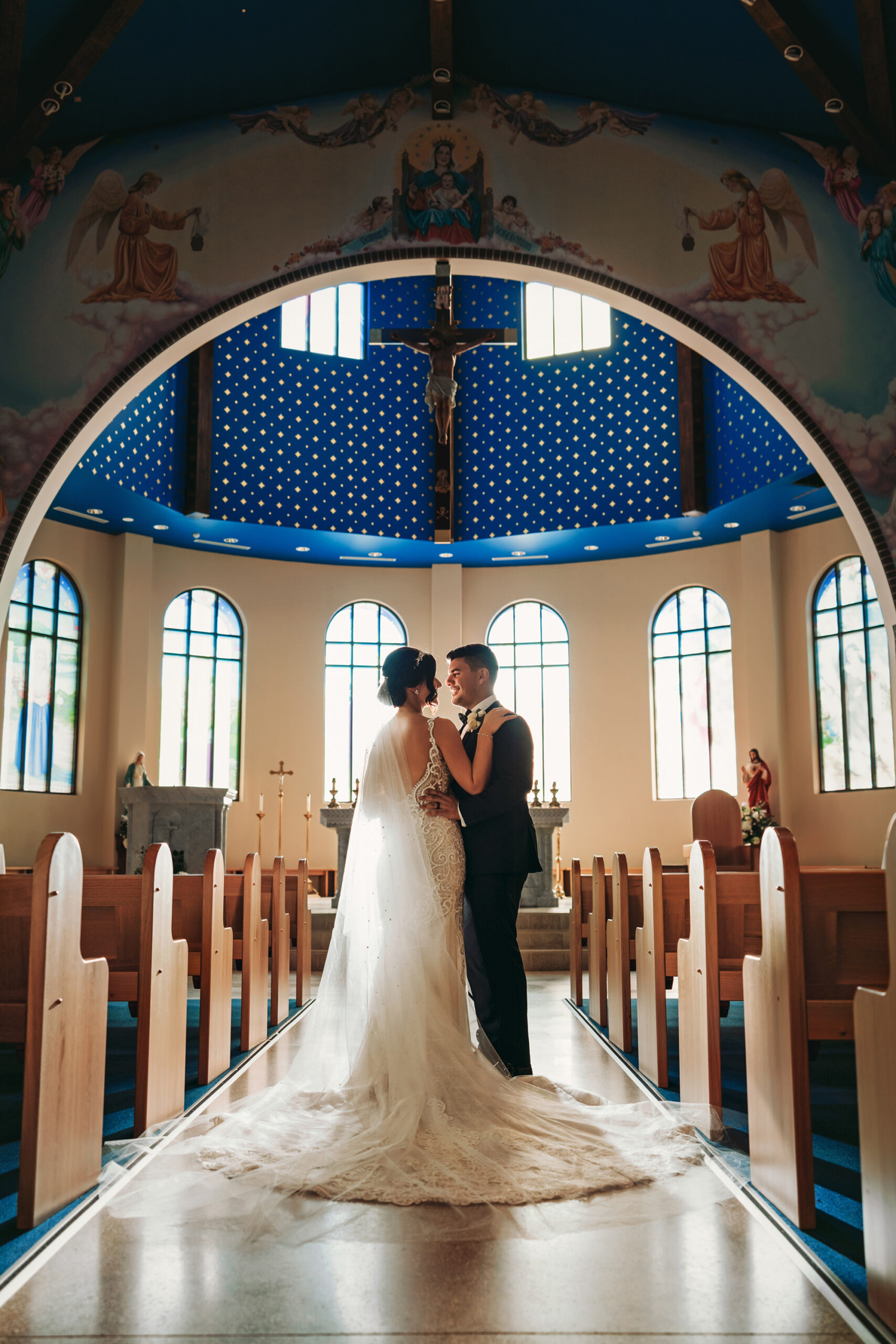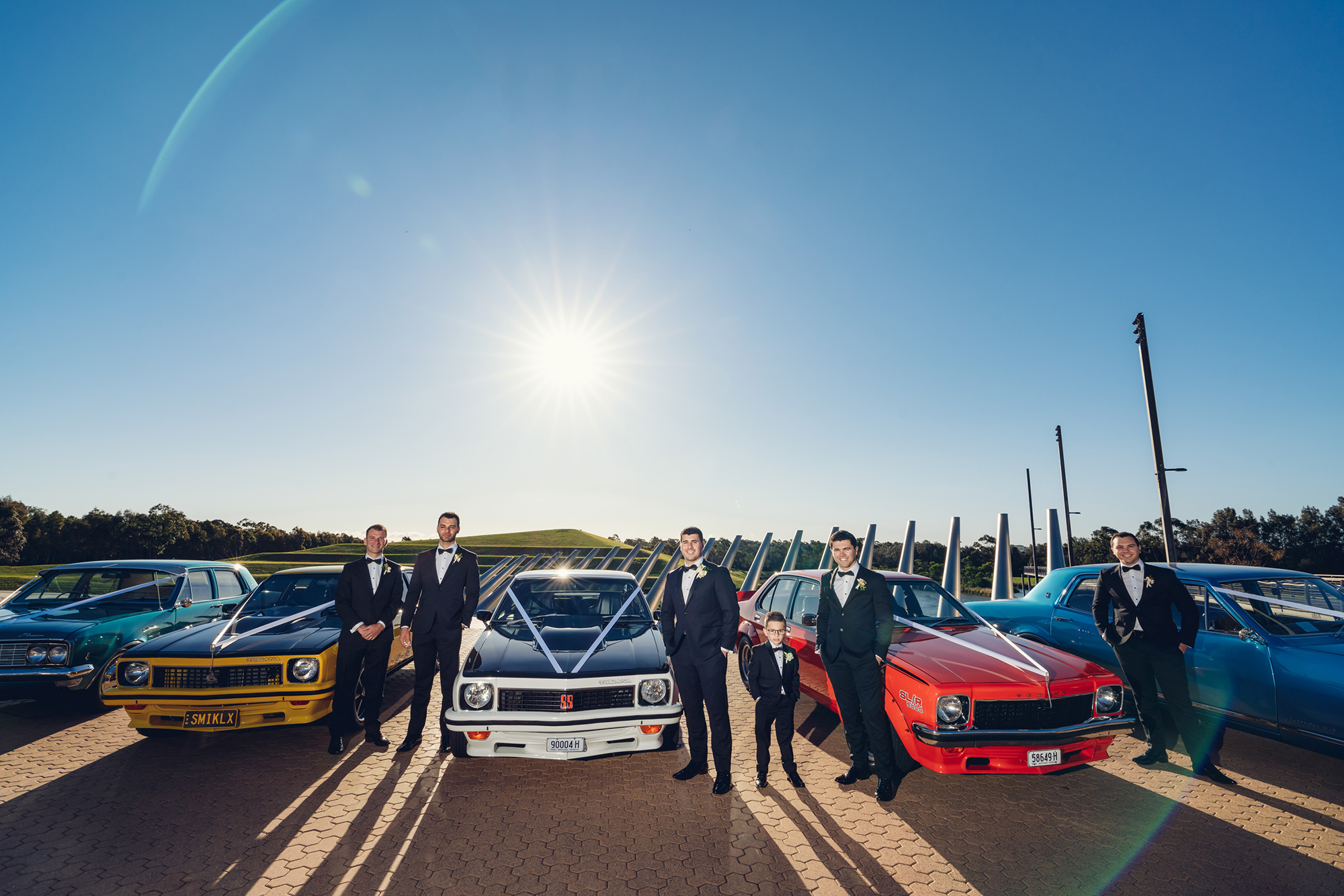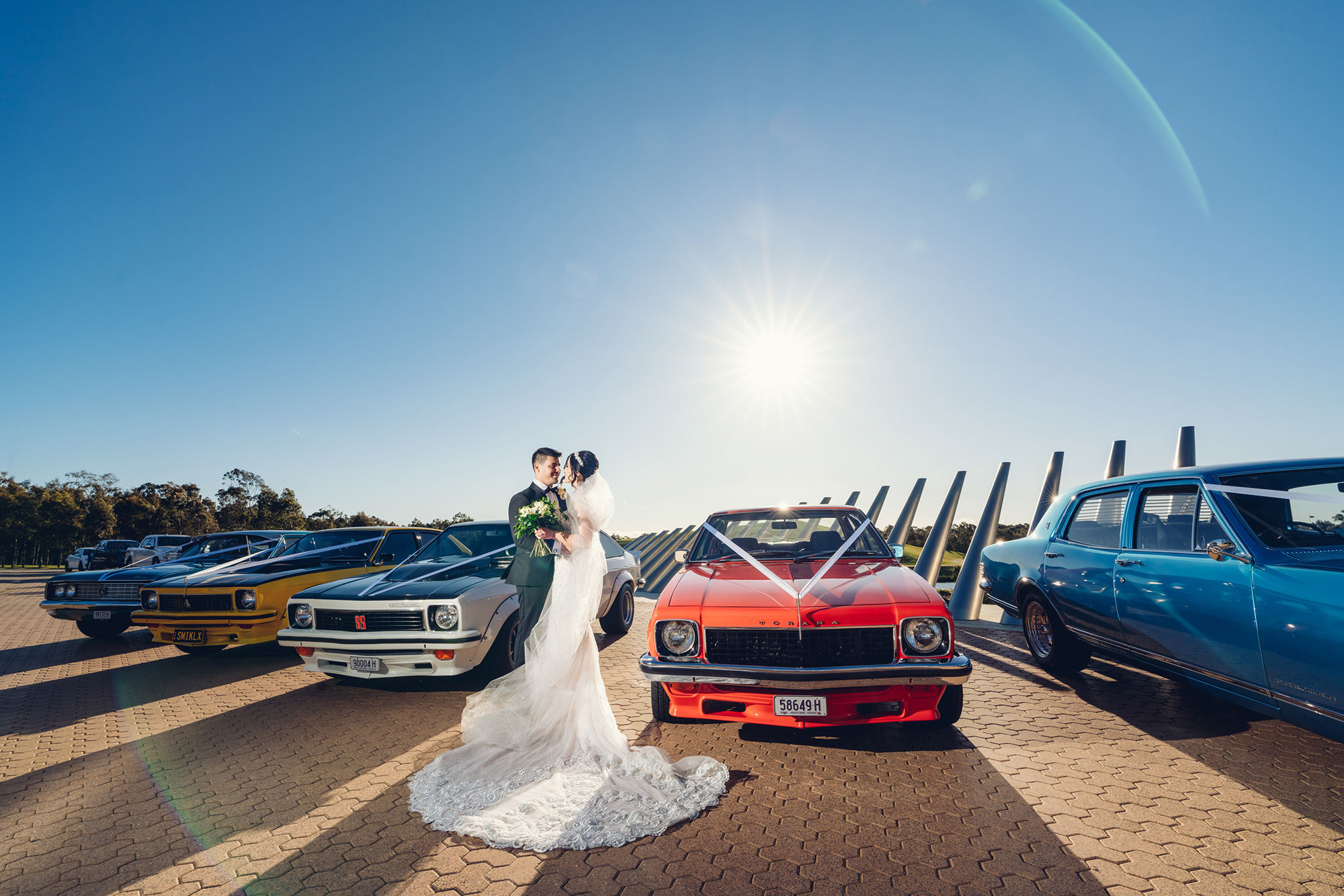 The couple met four years ago and bonded over their love of the great outdoors. "Dylan taught me his love of wakeboarding and waterskiing and he enjoyed my hobbies of bushwalking and adventuring," Rachel says.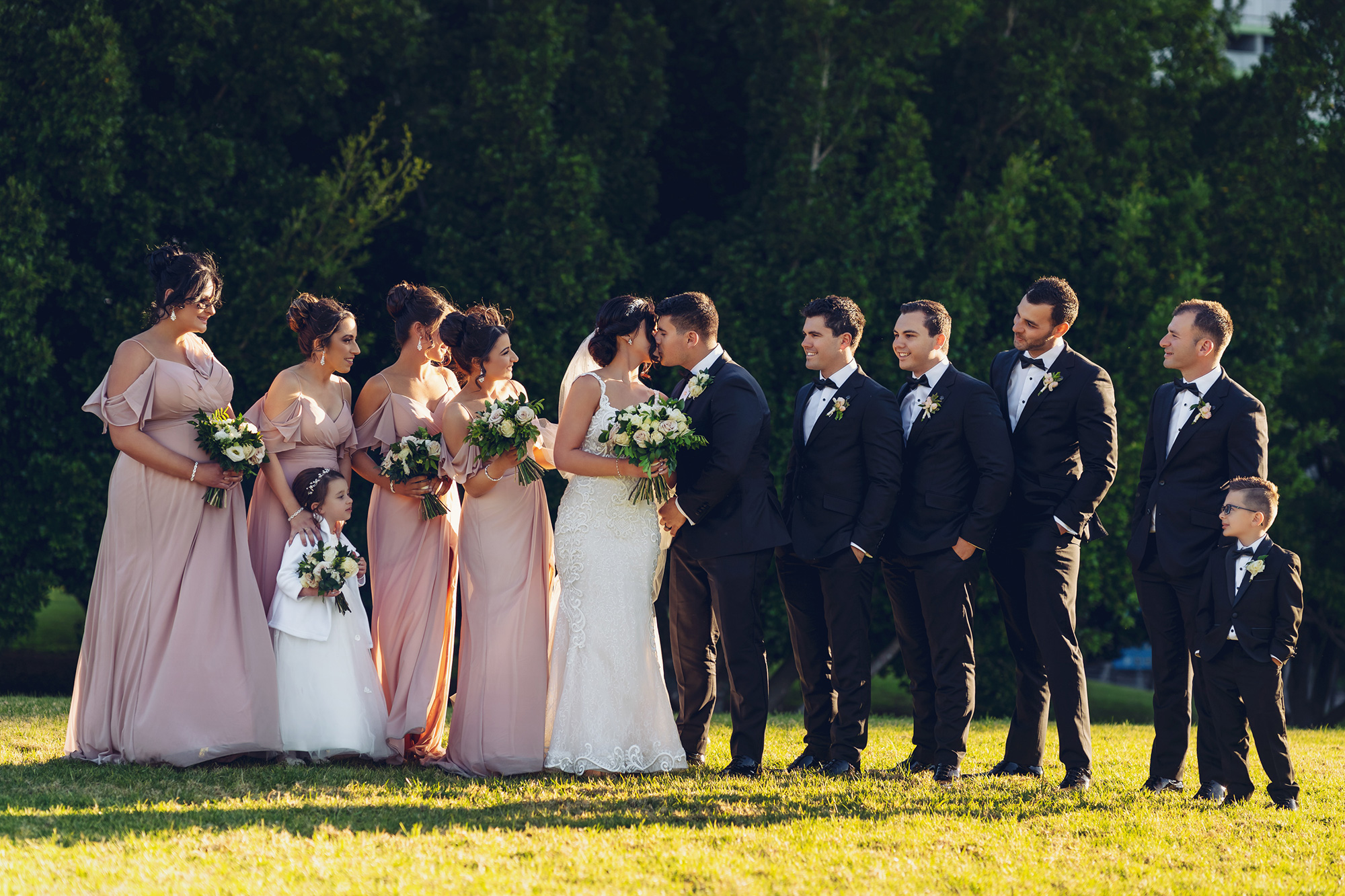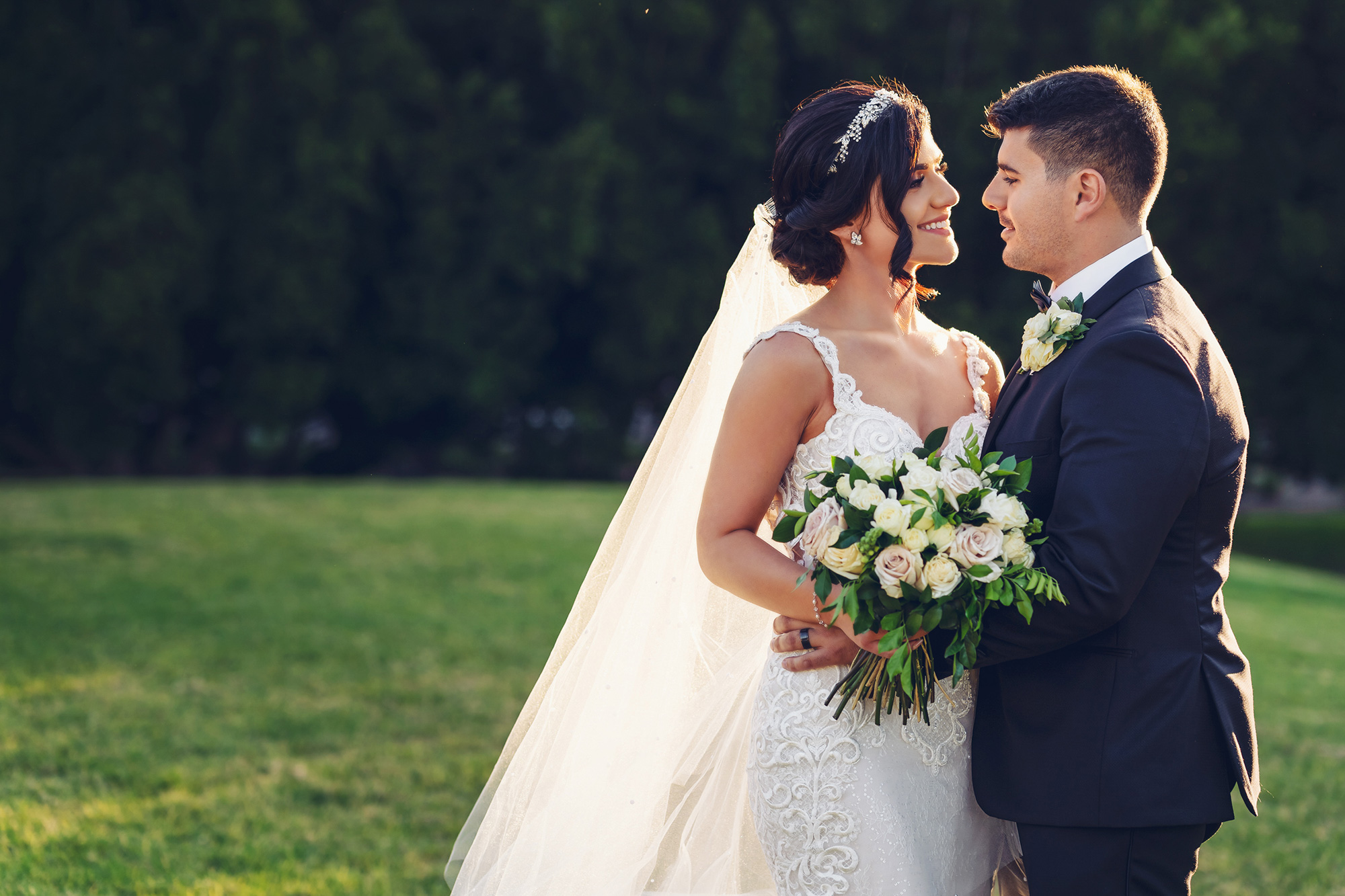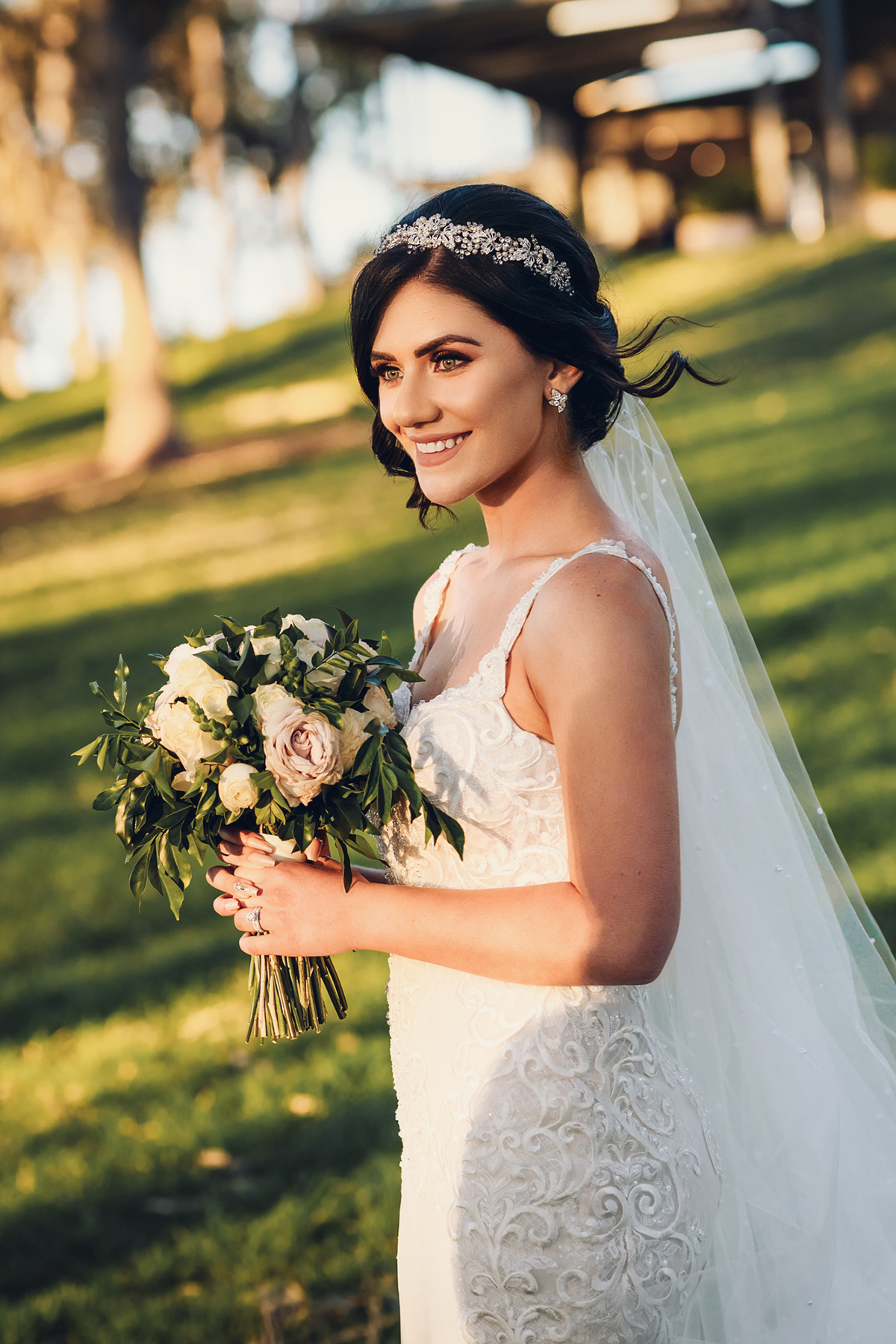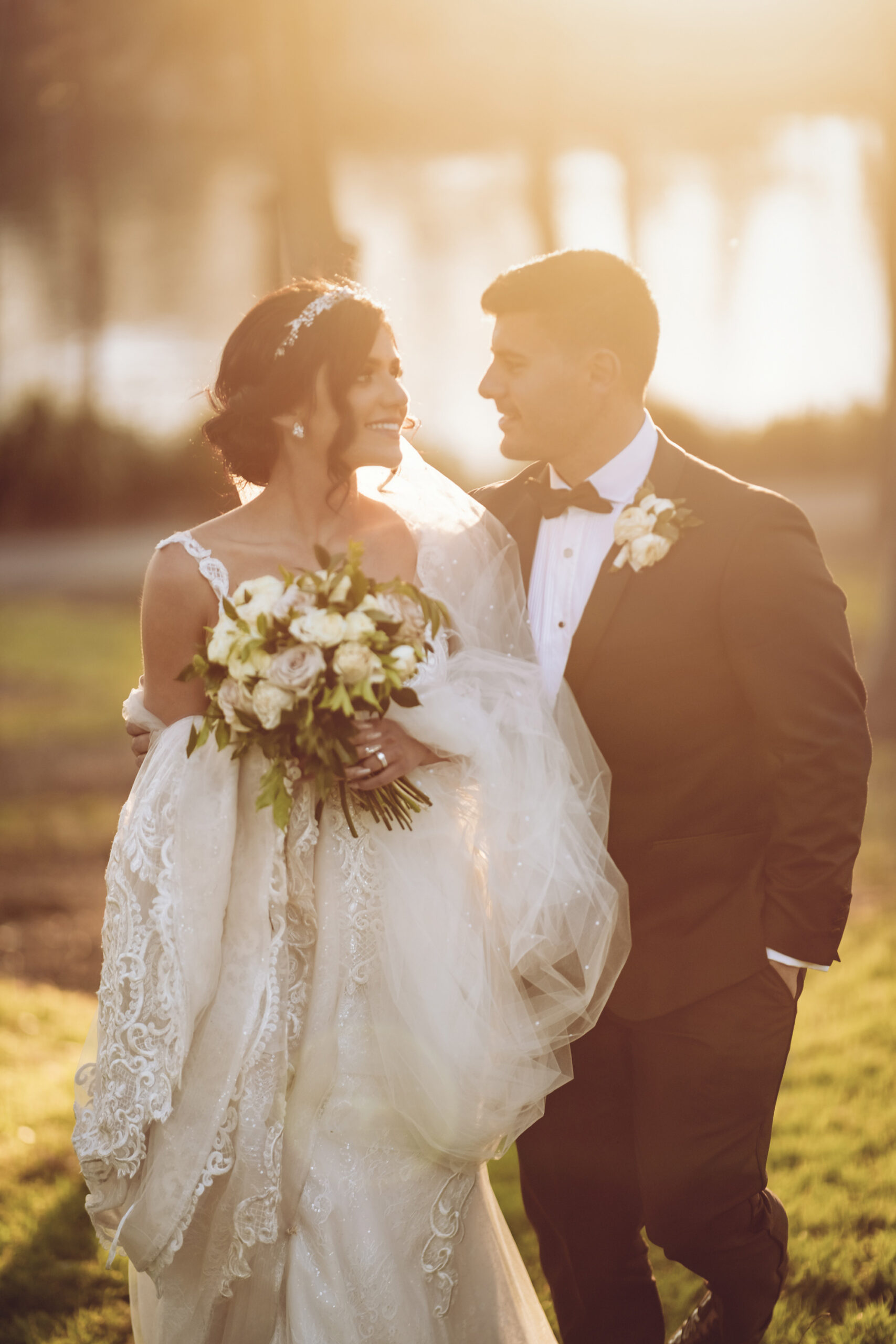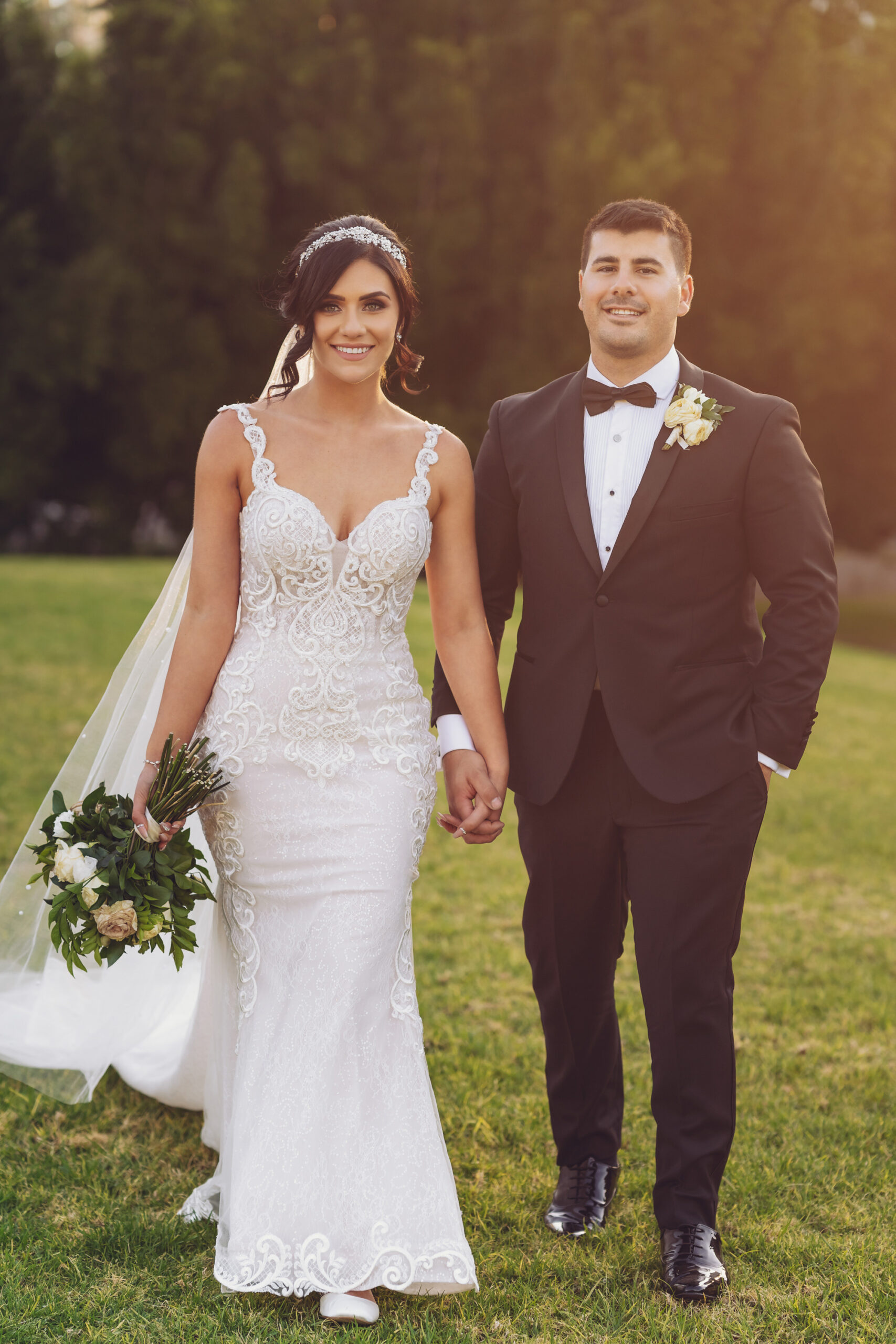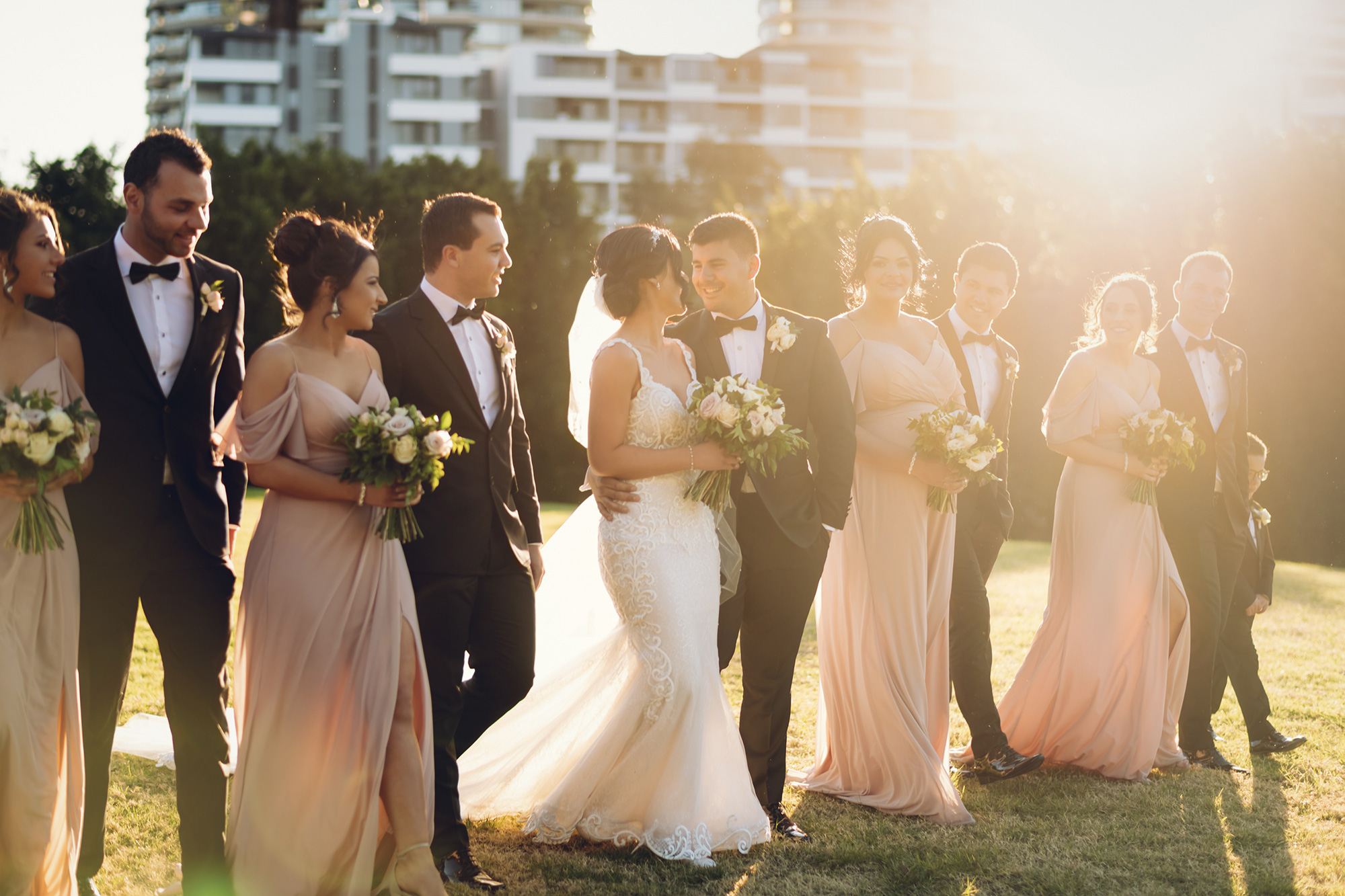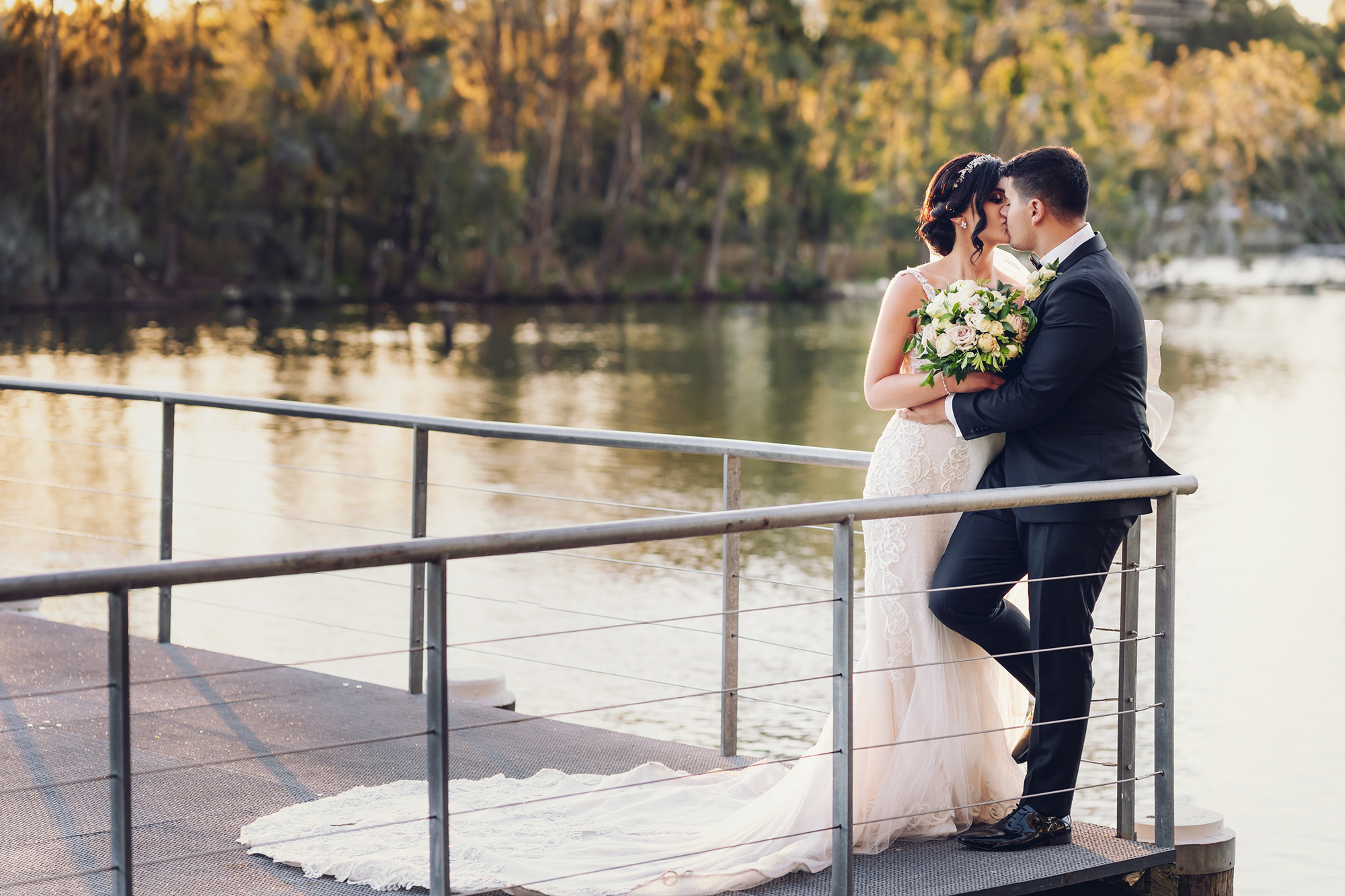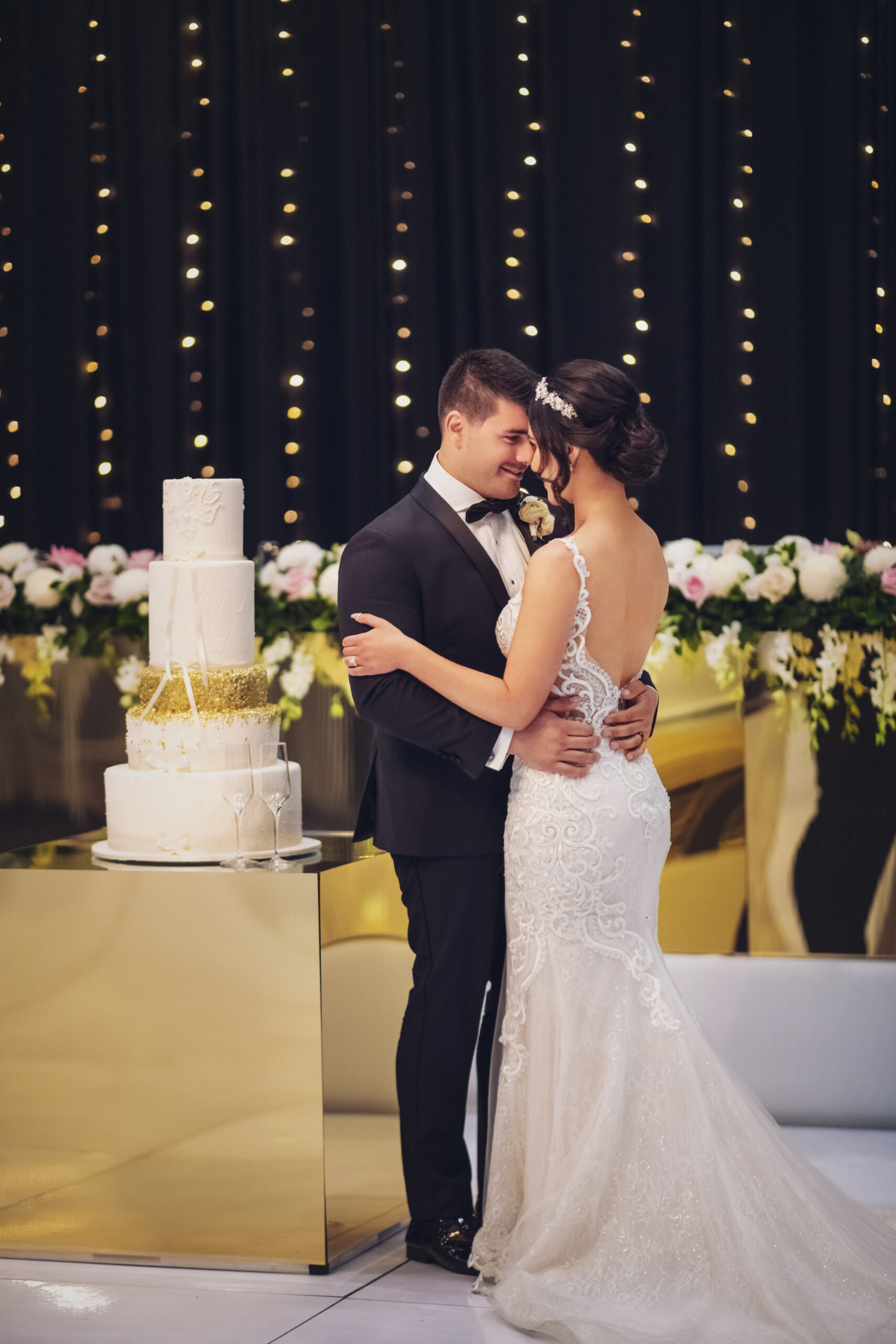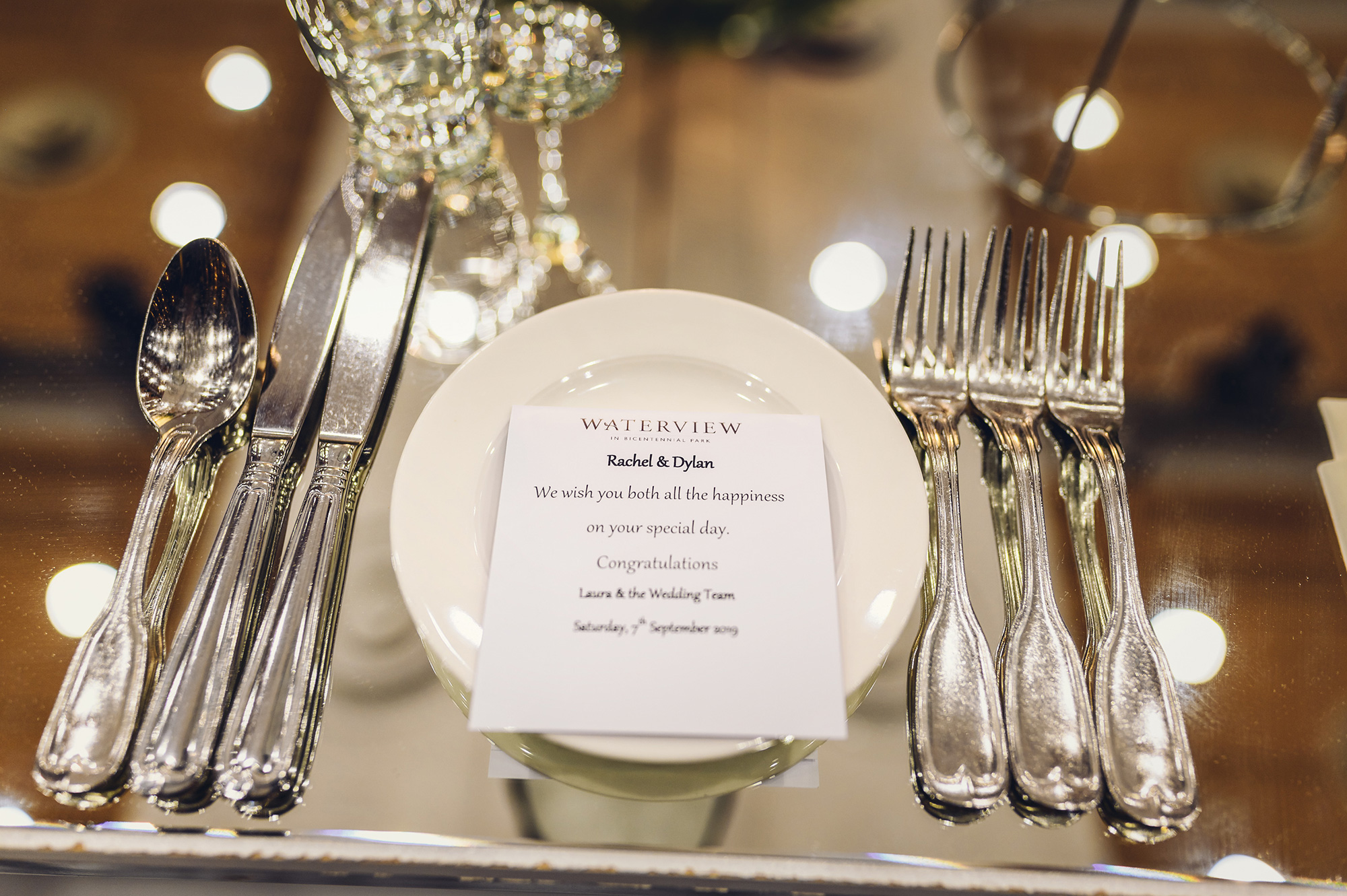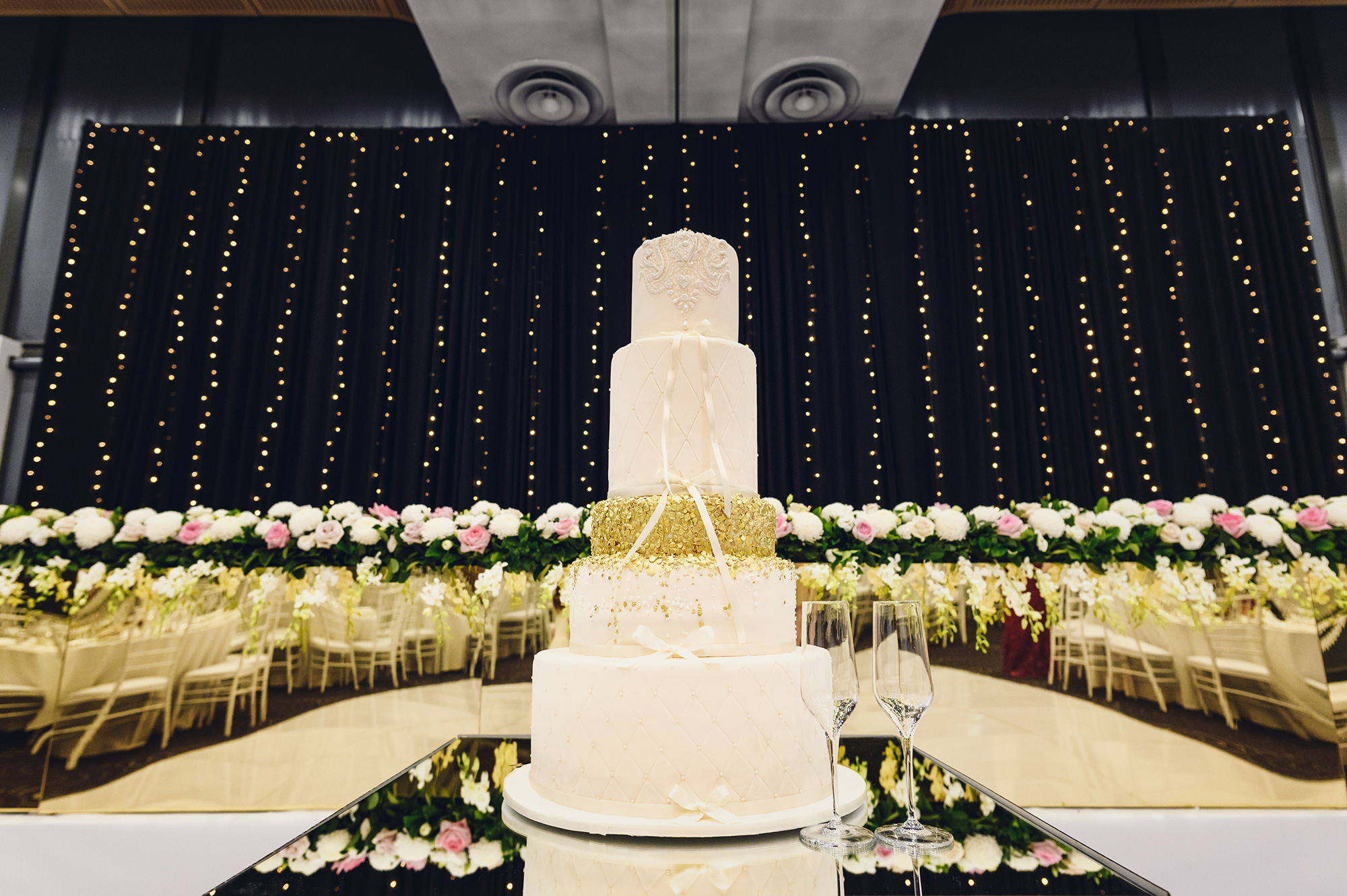 "Our cake looked and tasted delicious," Rachel says of their elegant four-tier cake with gold detail.