After being an item for almost 15 years, Jahmima Keevers-Ryles thought it was impossible for Matthew Clifford to surprise her.
However that's exactly what Matt, now 30, did on Jahmima's 30th birthday trip to Europe.
"Matt proposed on our first morning on a beach in Barcelona while the sun was rising. He'd made me walk miles and miles while he searched for the perfect spot," says Jahmima, now 32. "I had no idea what was going on – we had been up since 4am and were jet lagged, and I couldn't understand why he wouldn't let me go for a swim! I was truly amazed when I heard all the hurdles he had to get through with hiding the ring at the various airports!"
On March 25, 2017 the NSW Central Coast high school sweethearts wed among 118 family and friends at their elegant seaside wedding held at The Reef in Terrigal, NSW.
The celebrations started with the entire bridal party (12 people and their partners) joining Jahmima and Matt for a long weekend in penthouse apartments at Star of the Sea. "All of us have been friends since school," smiles the bride. "Needless to say the party started early!"
Jahmima has a piece of light-hearted advice for future newlyweds: "Don't let the boys keep the suits in their apartment! For some reason, ties and shirts were left in the kitchen and when the boys cooked breakfast, some got covered in oil and we had an emergency trip to the dry cleaners!"
Photos courtesy of Tracy Beveridge Photography.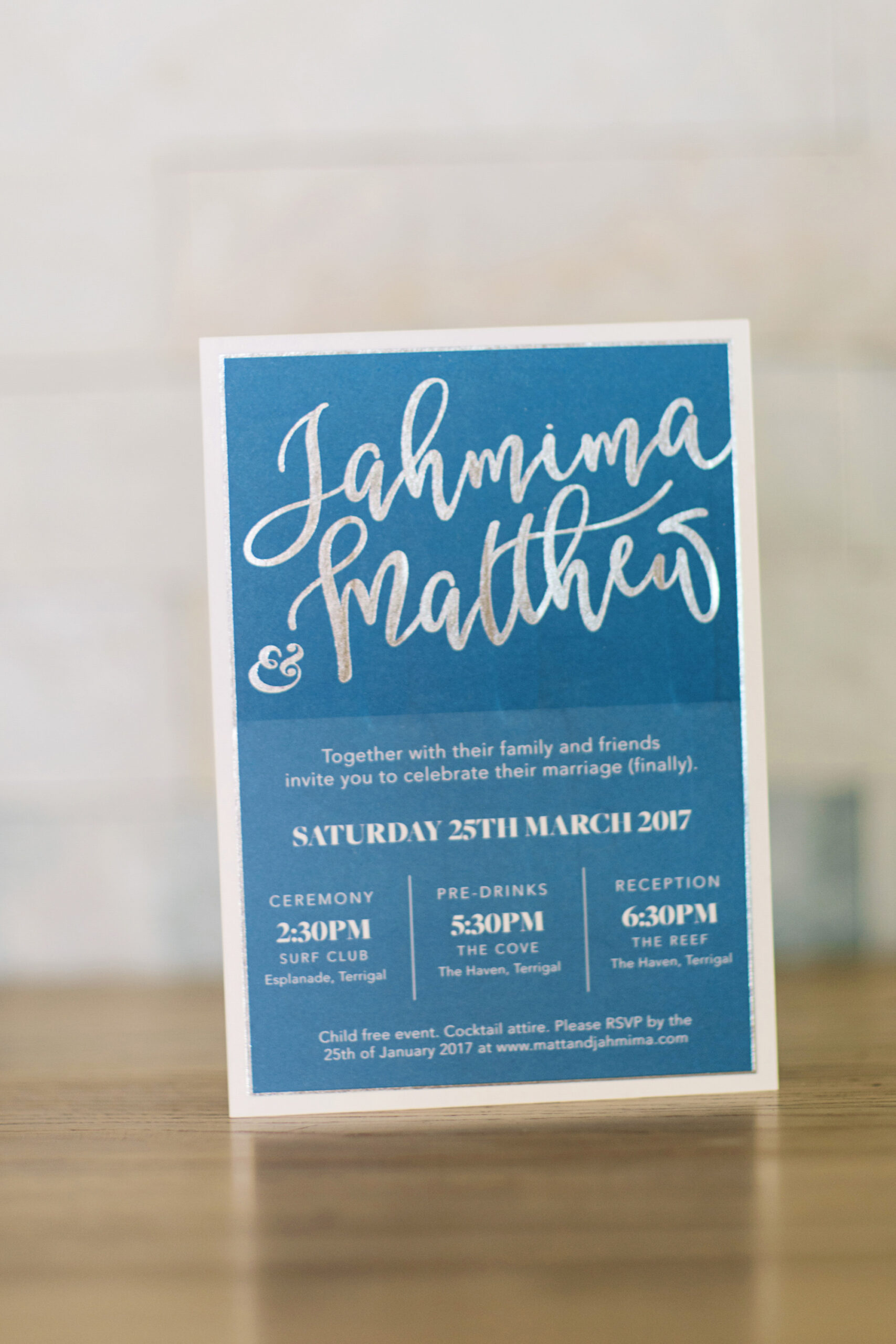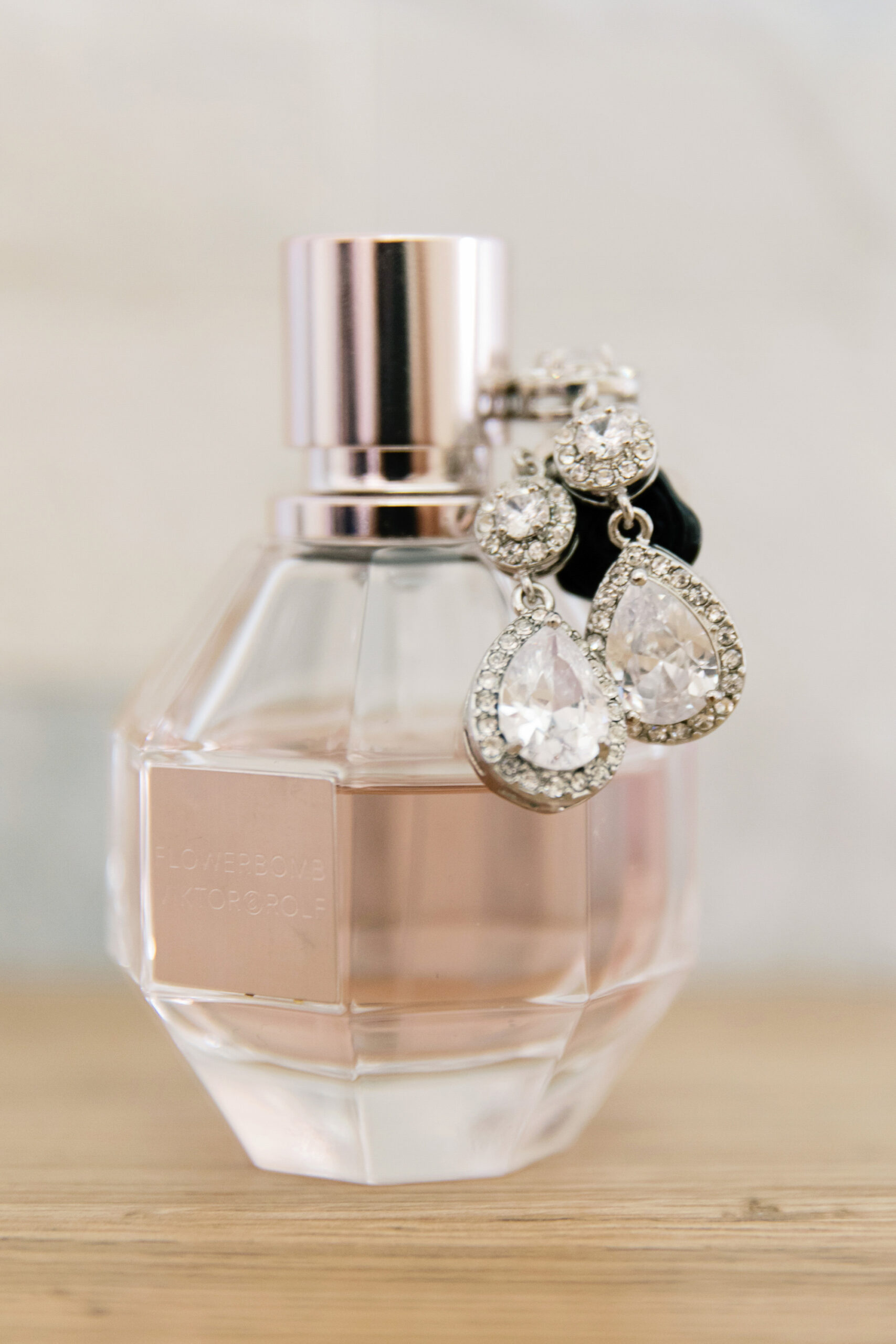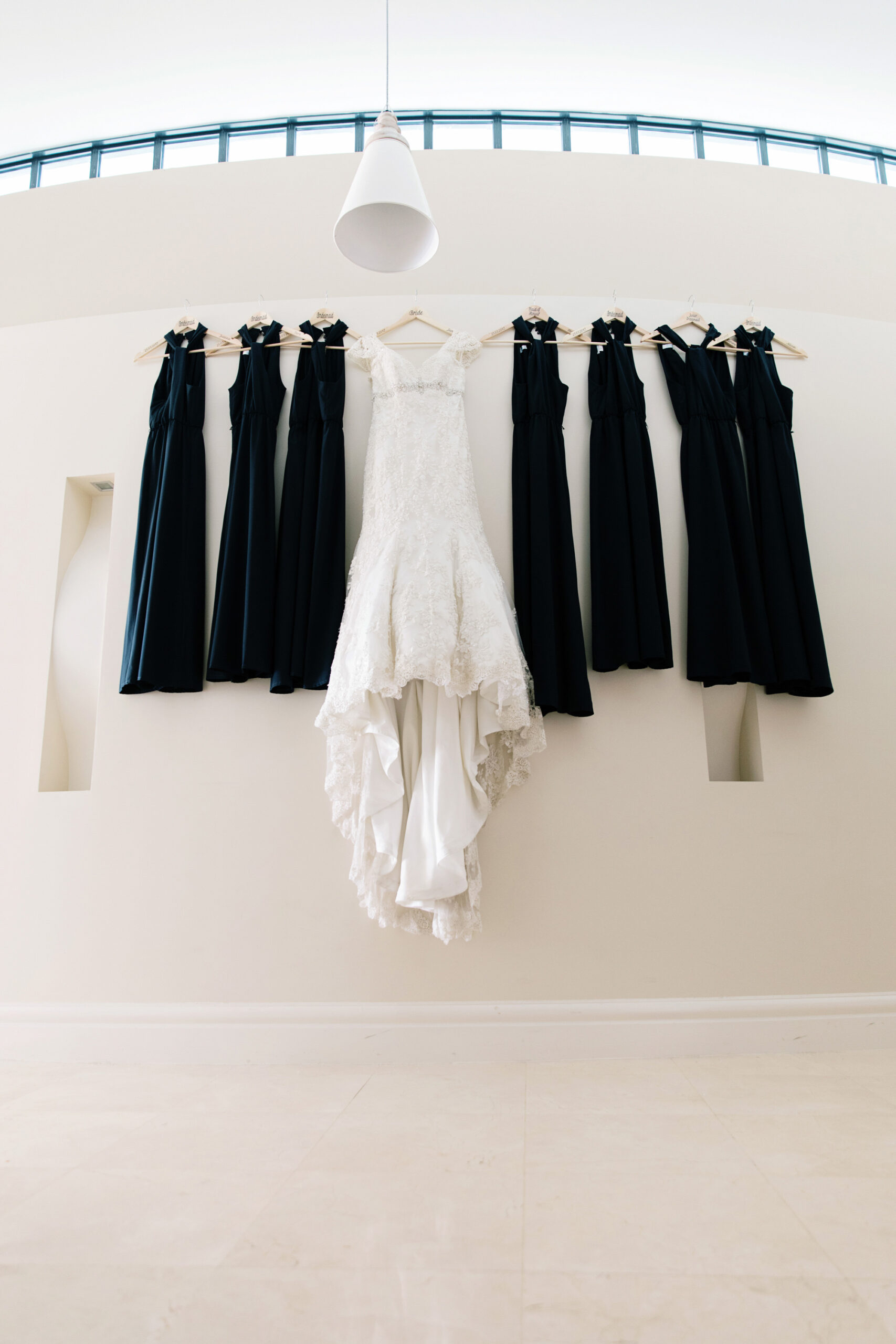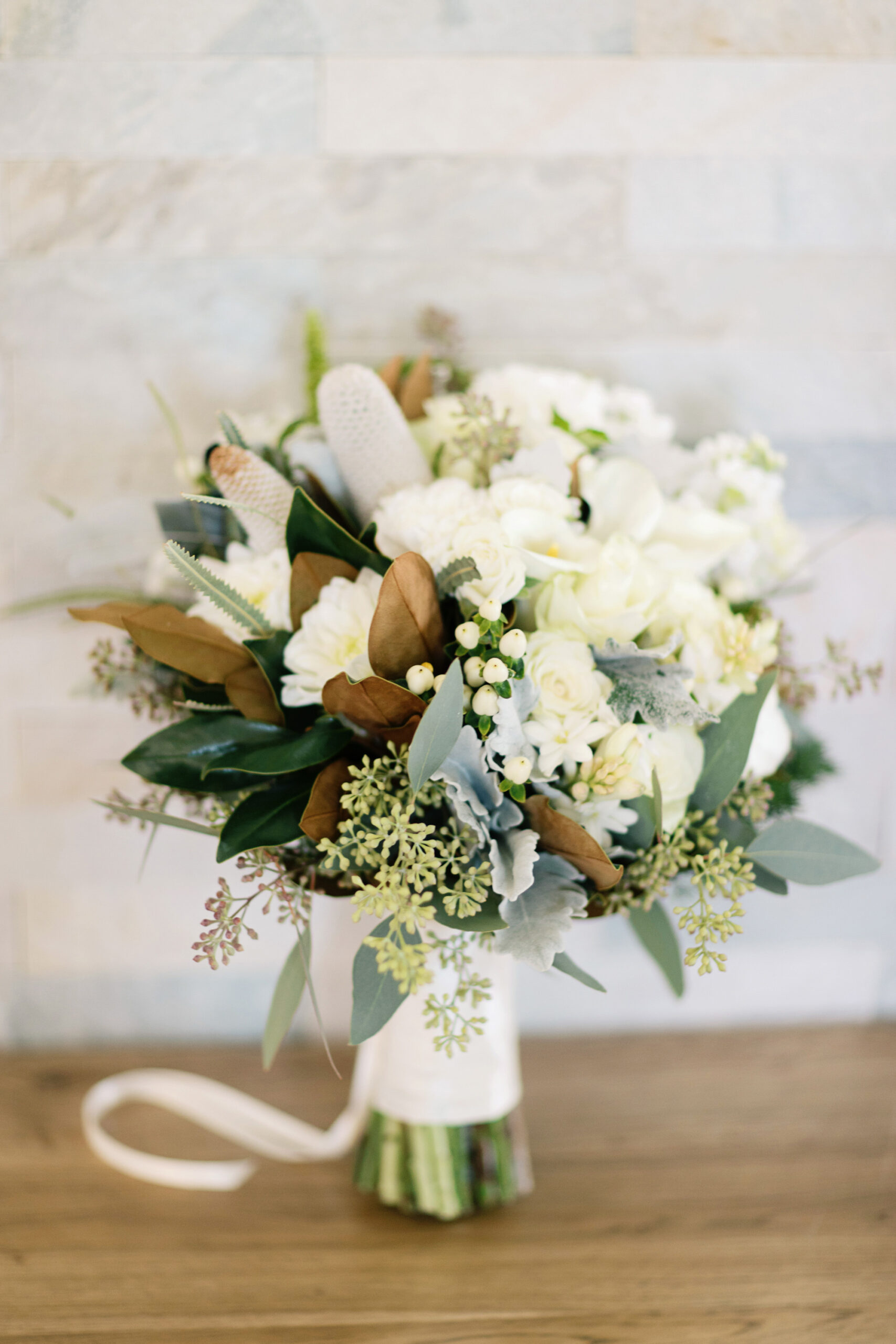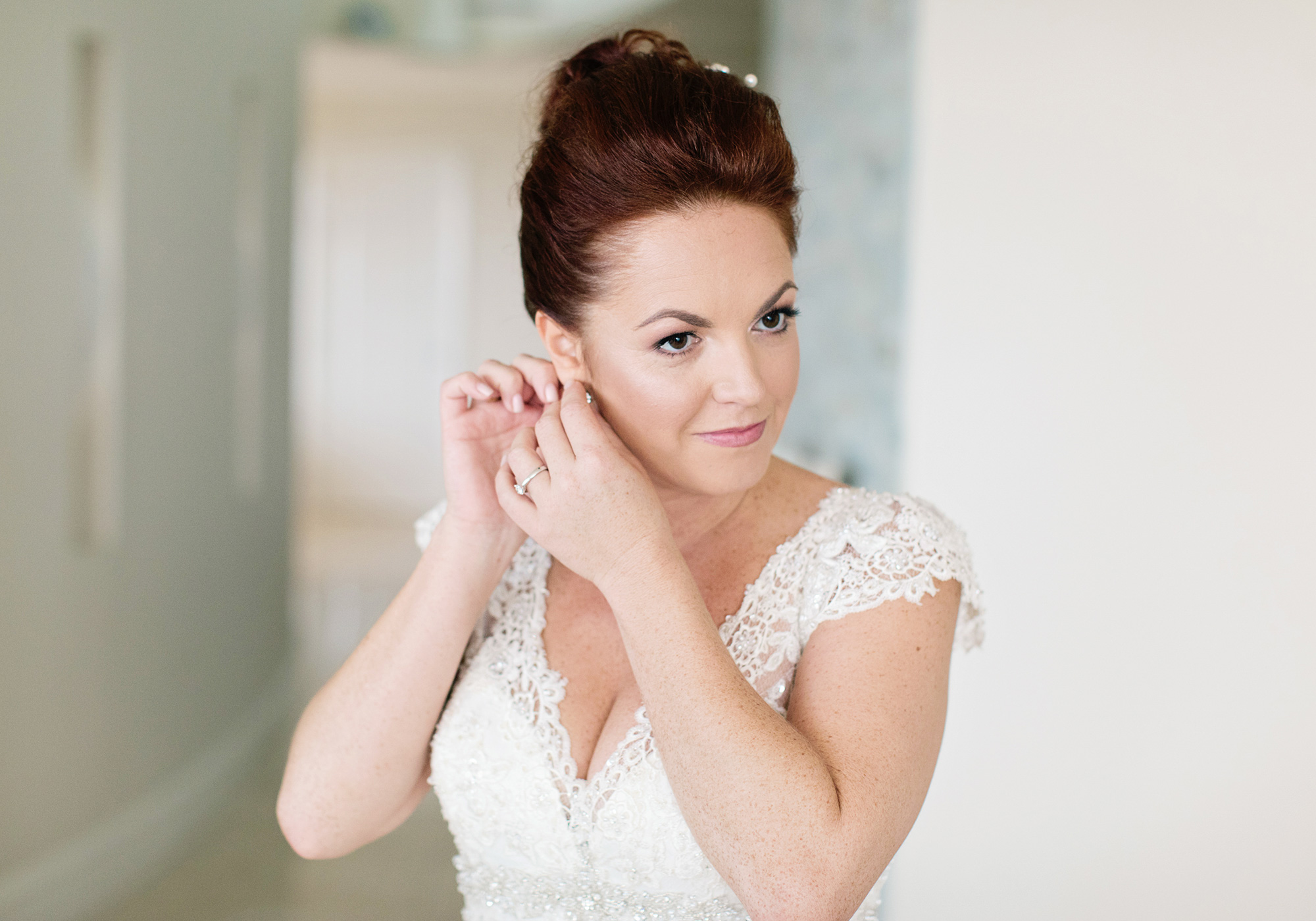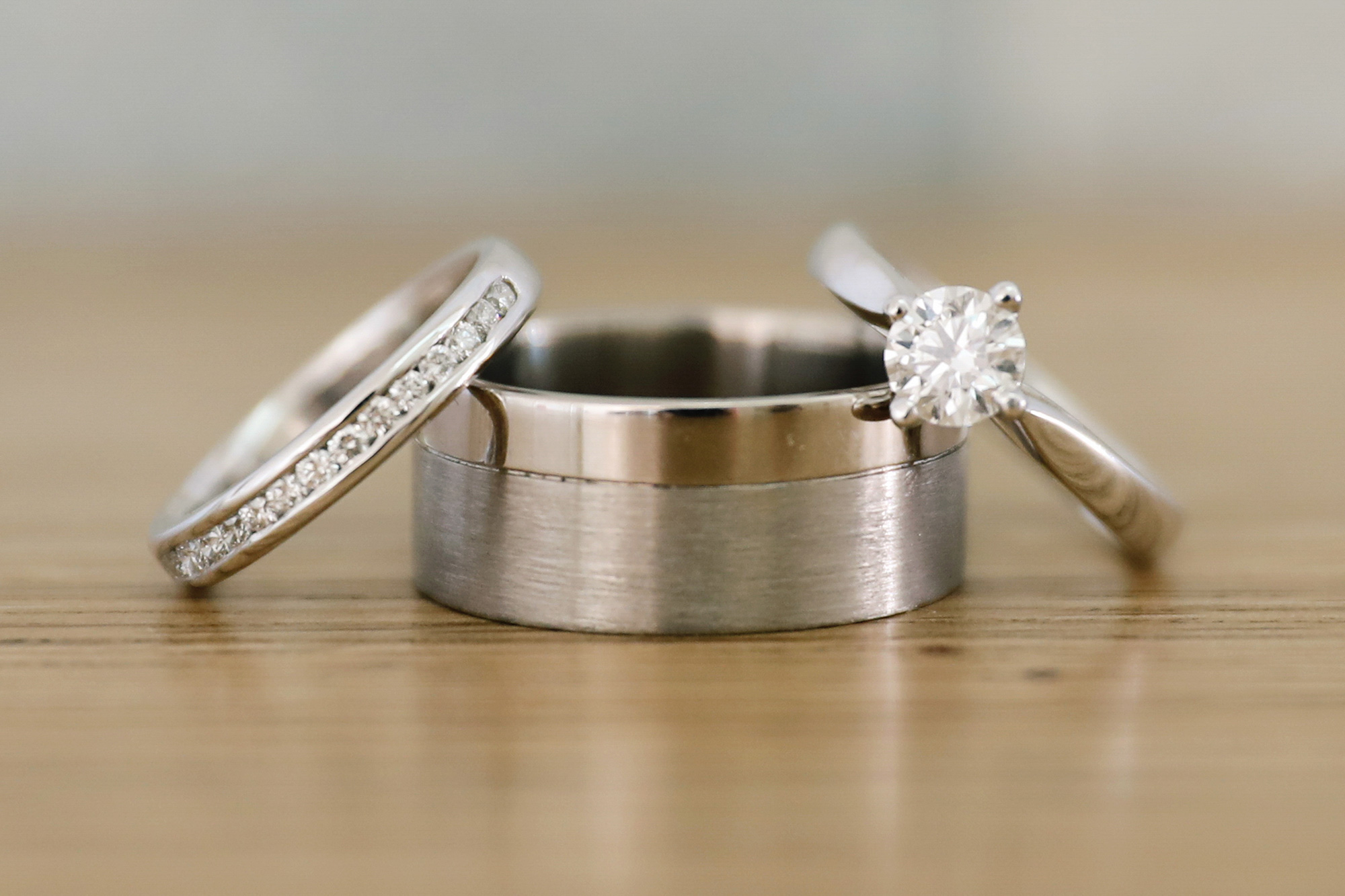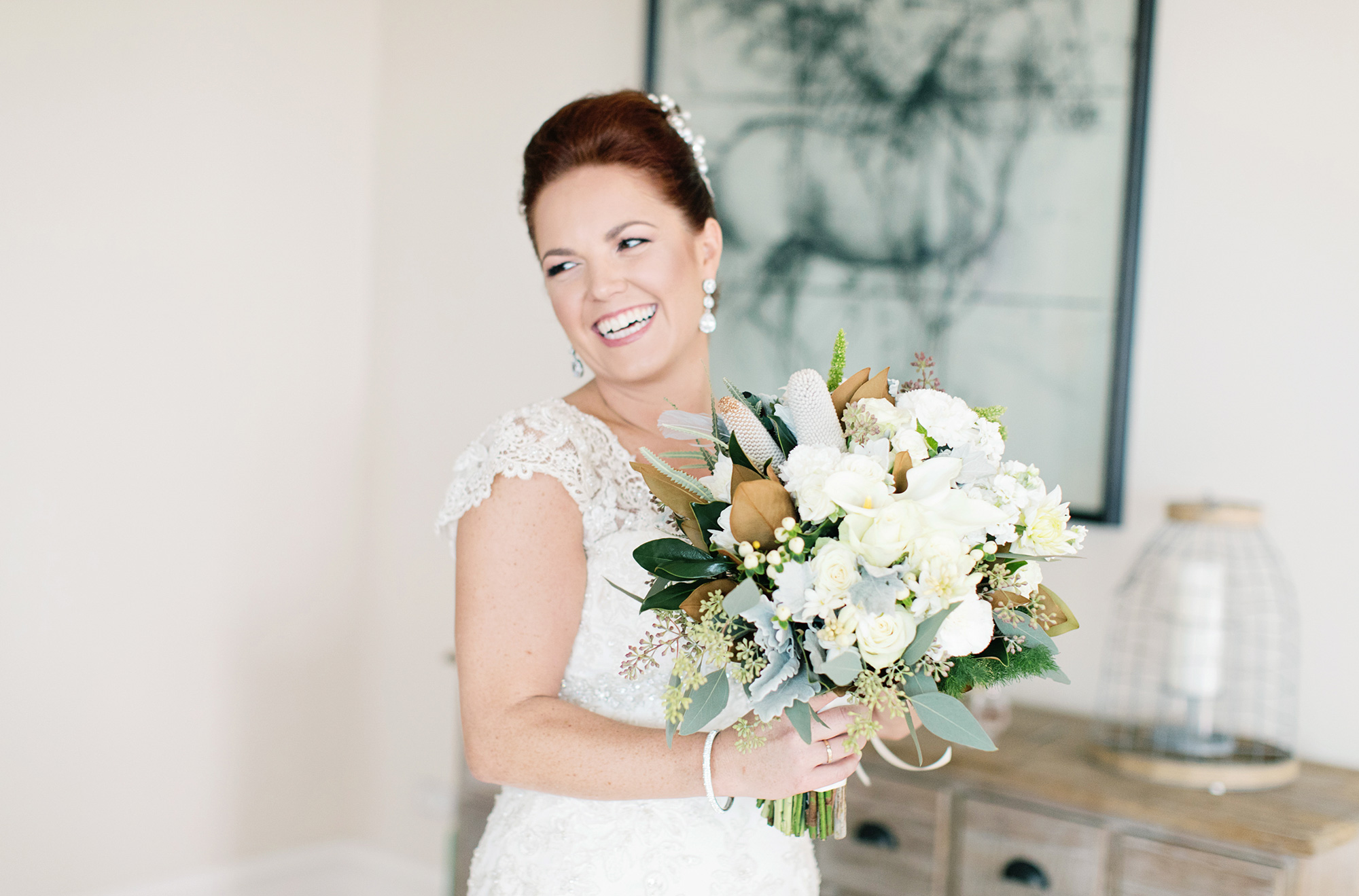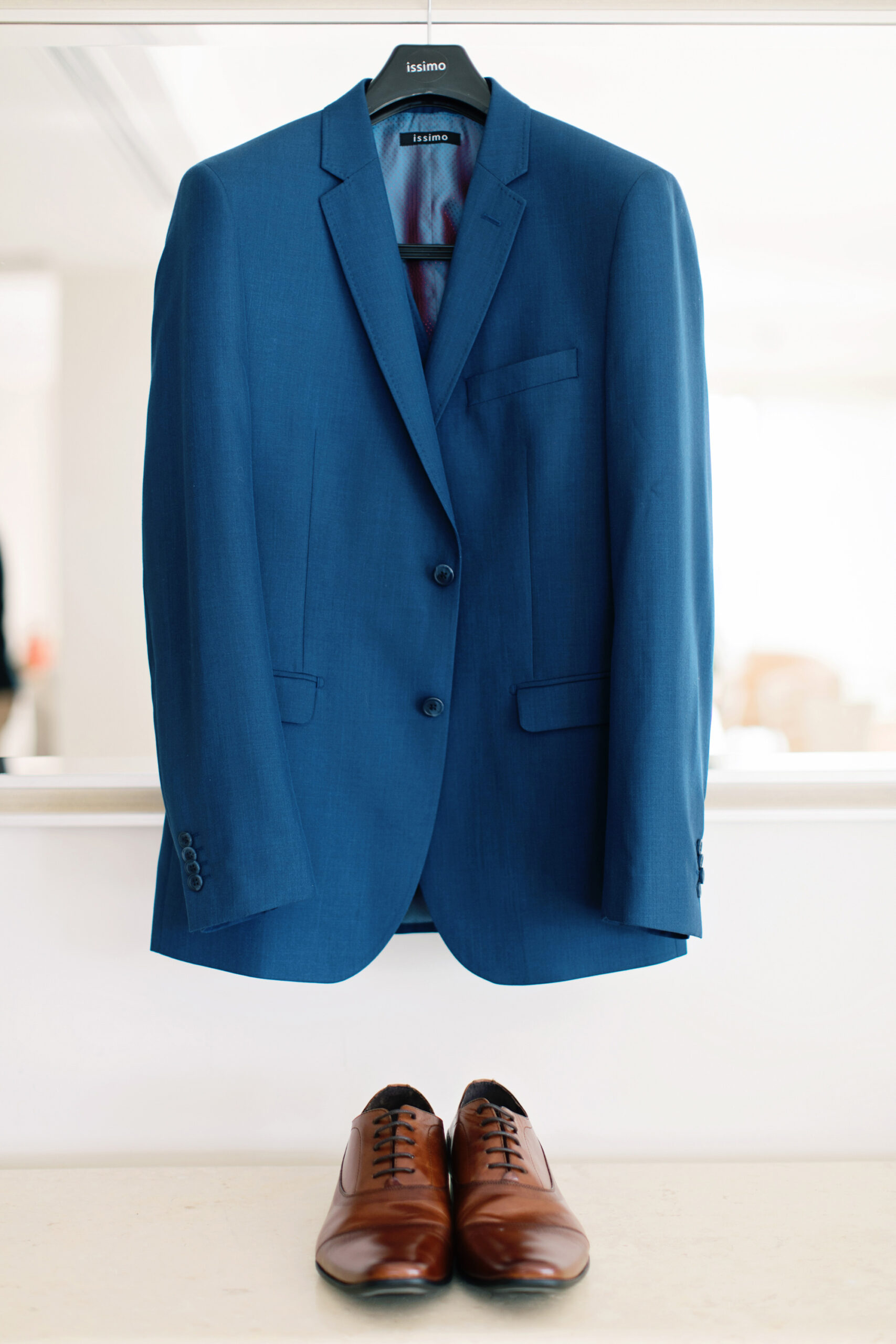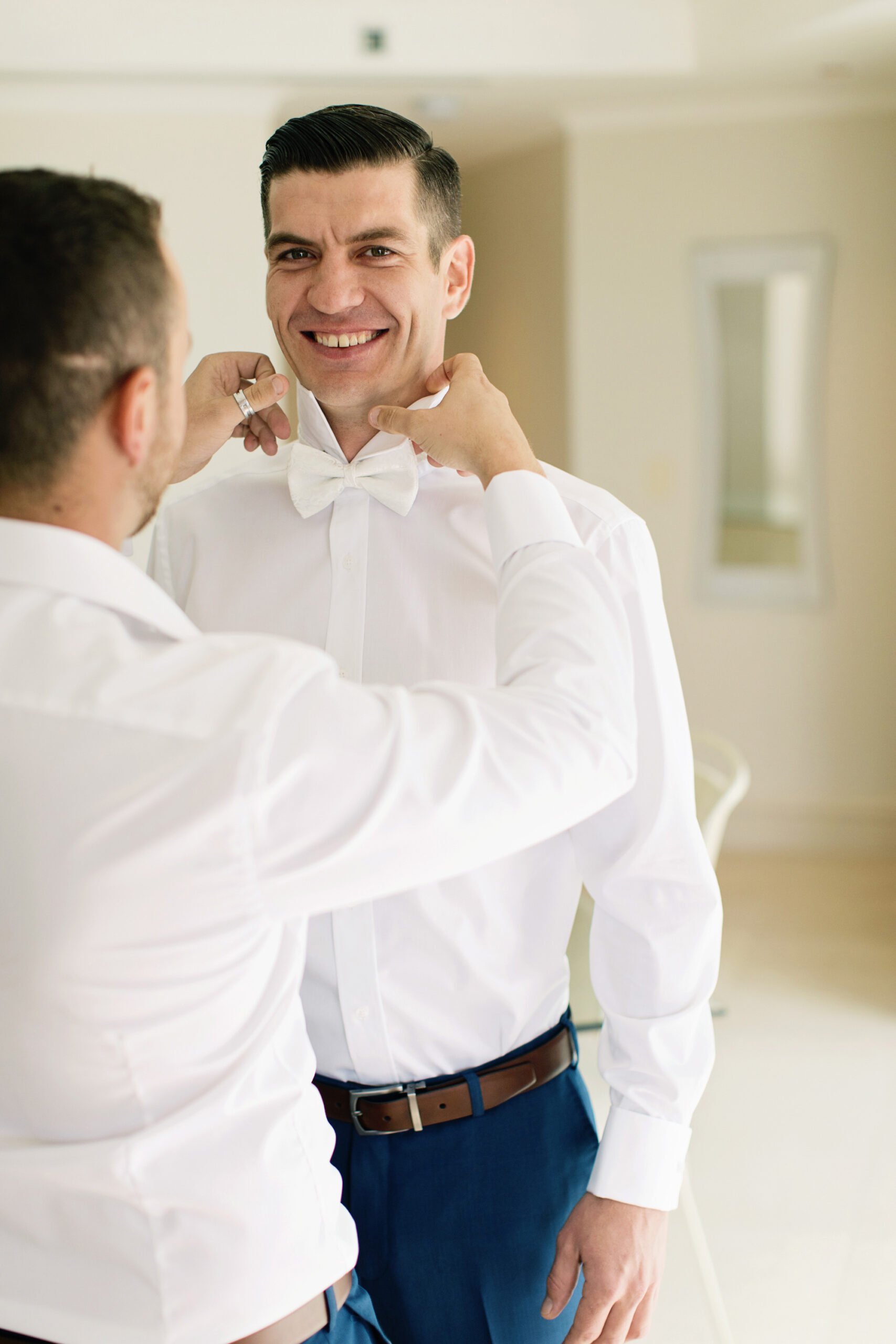 Groom Matt looked incredibly sharp in his navy blue Ferrari Formalwear suit complete with white bowtie.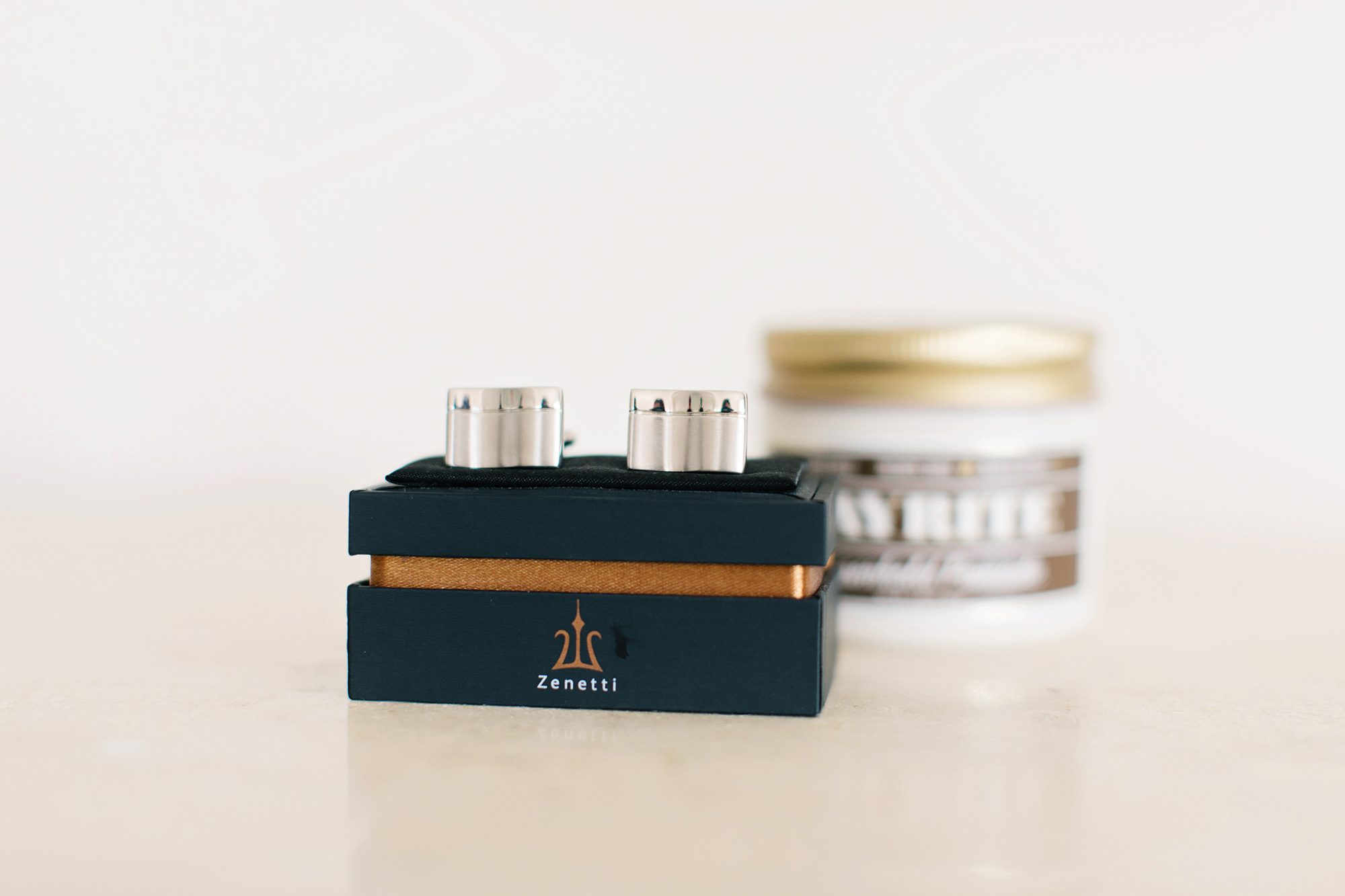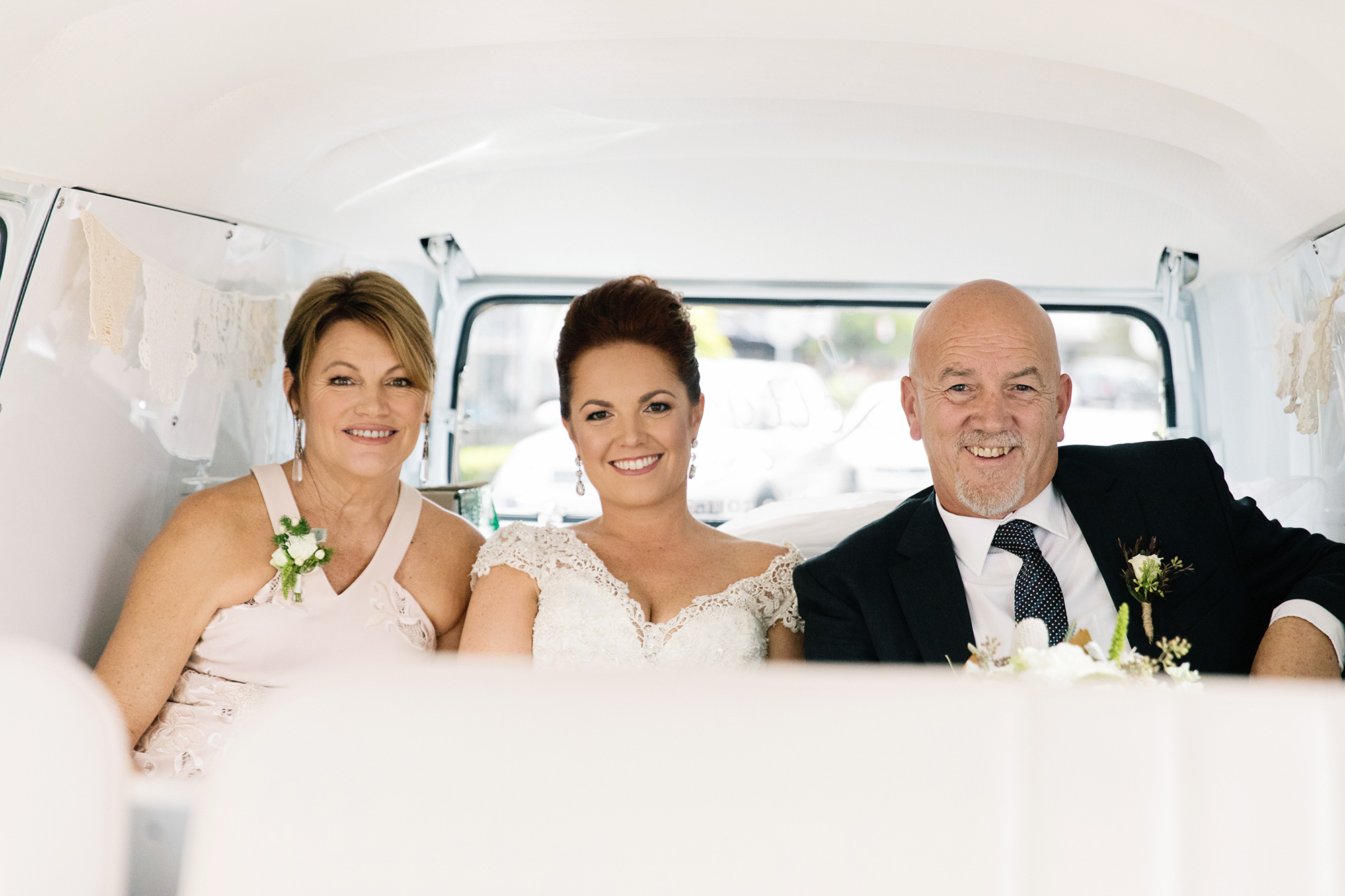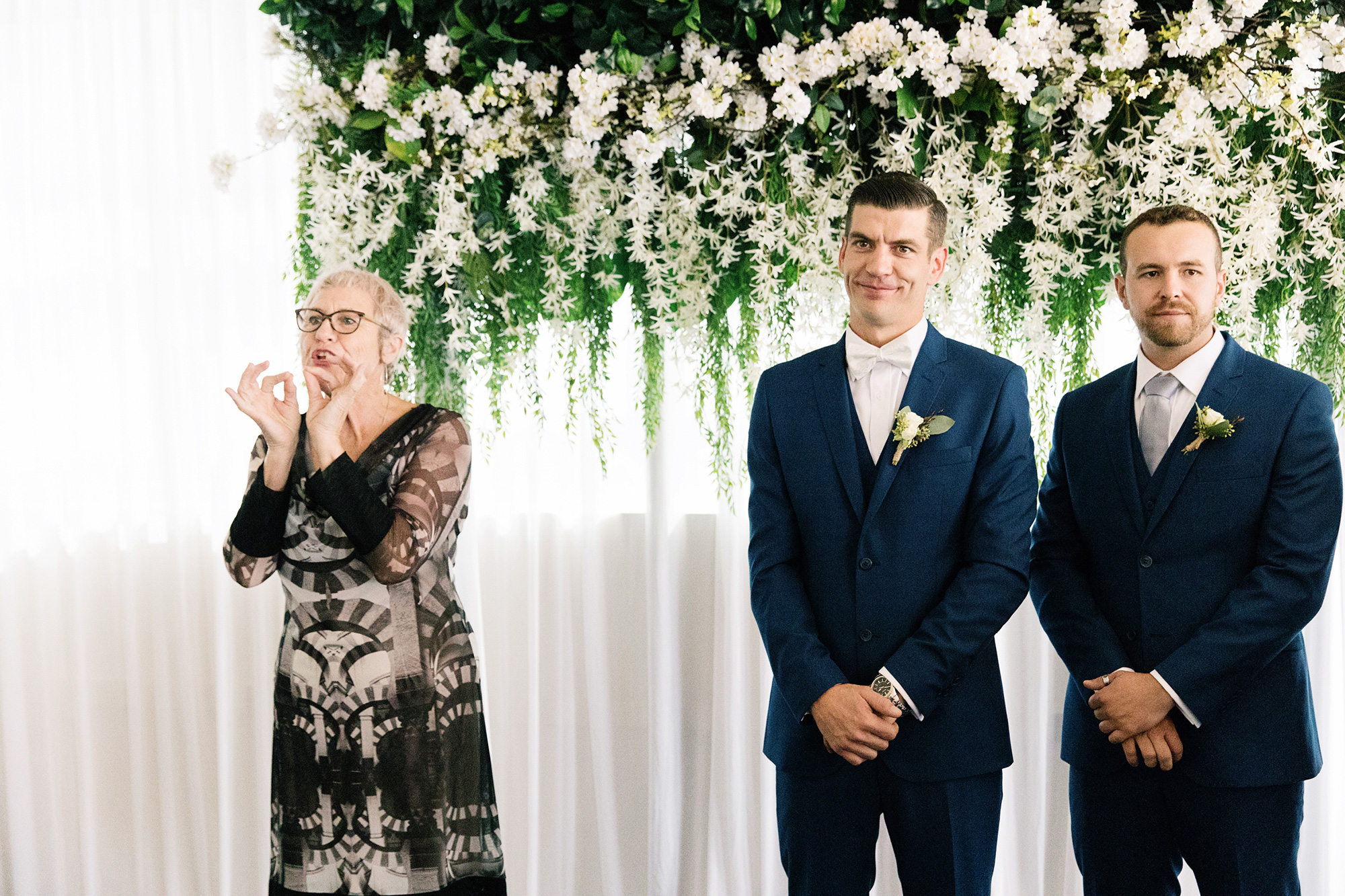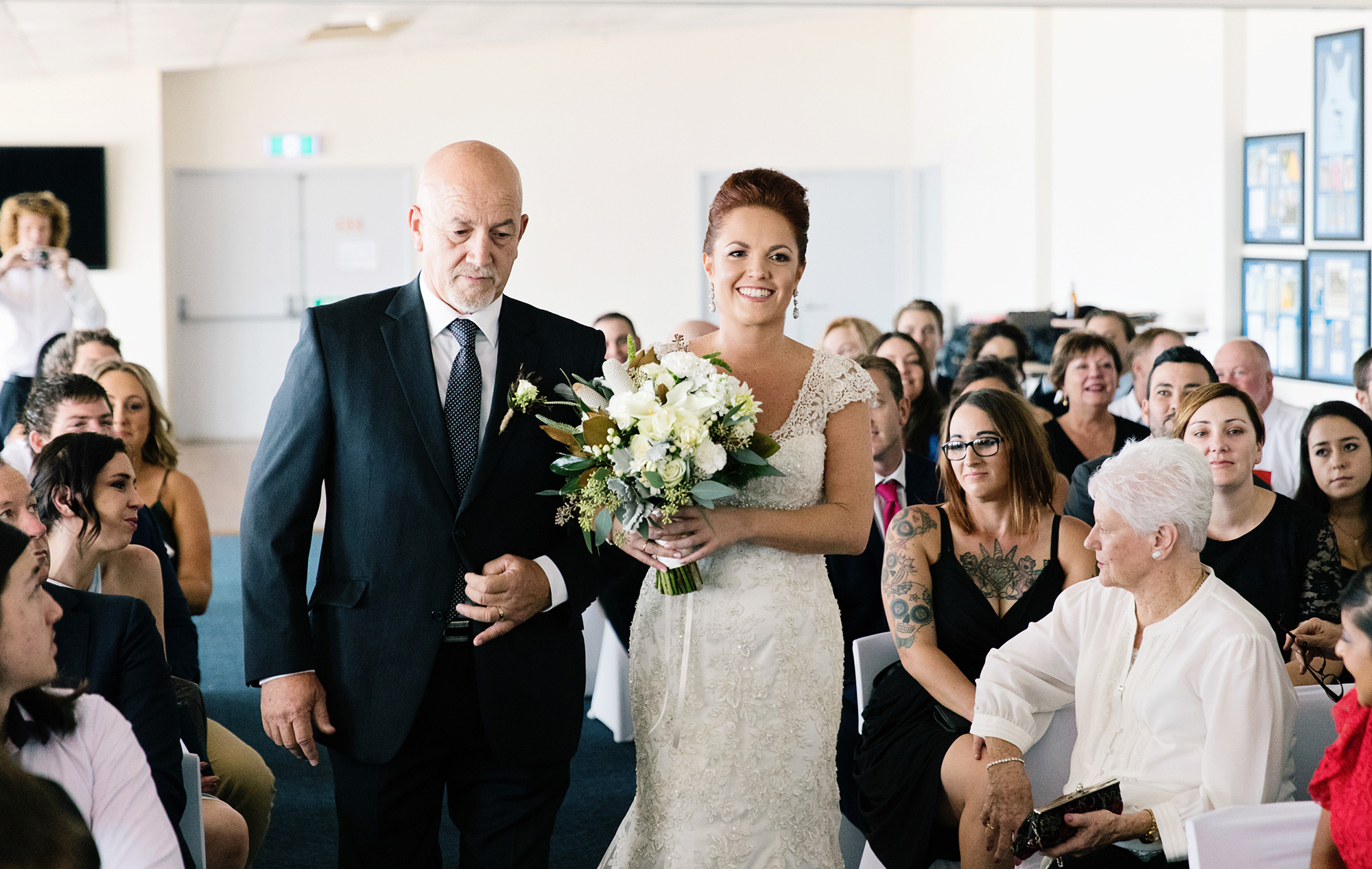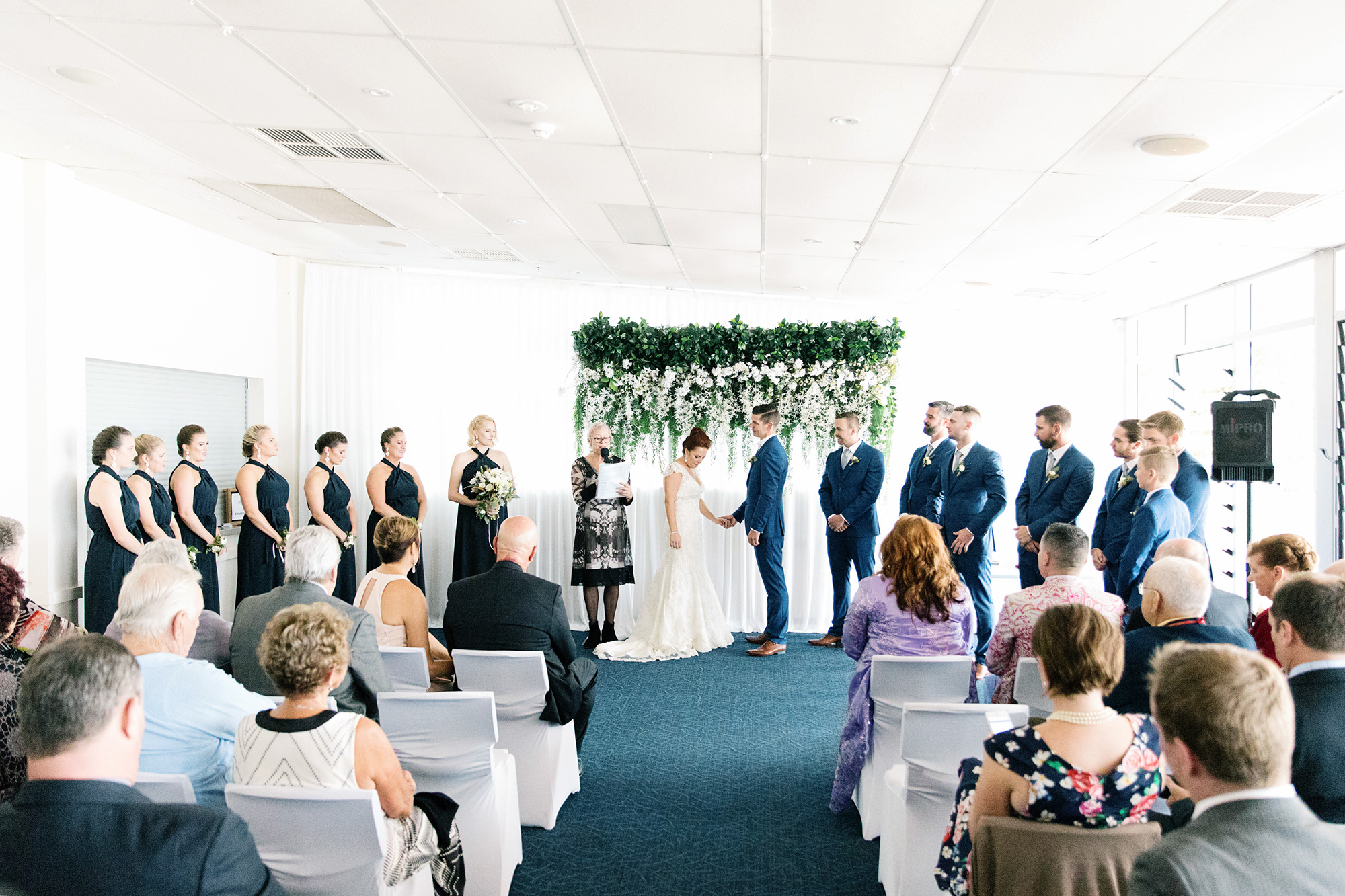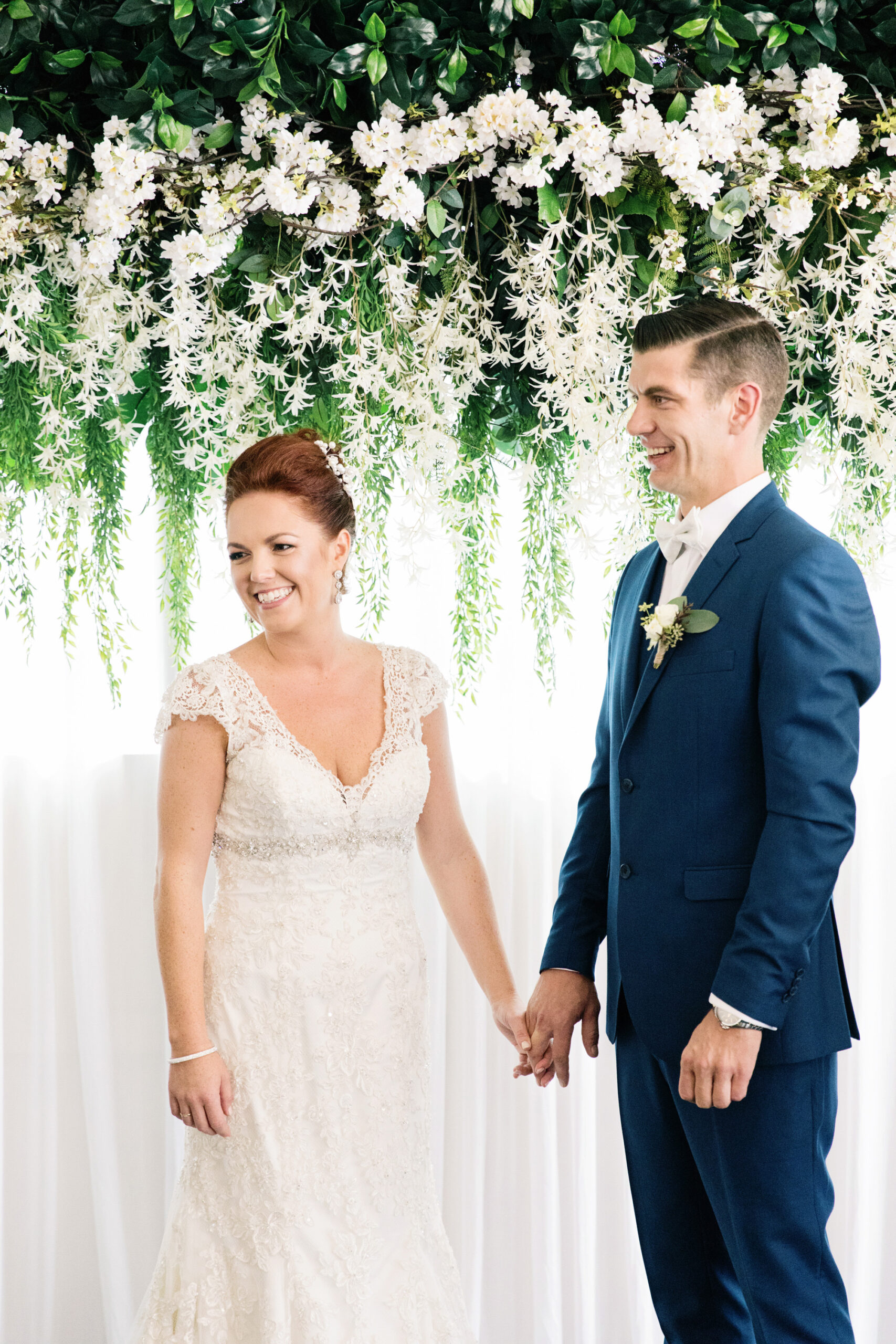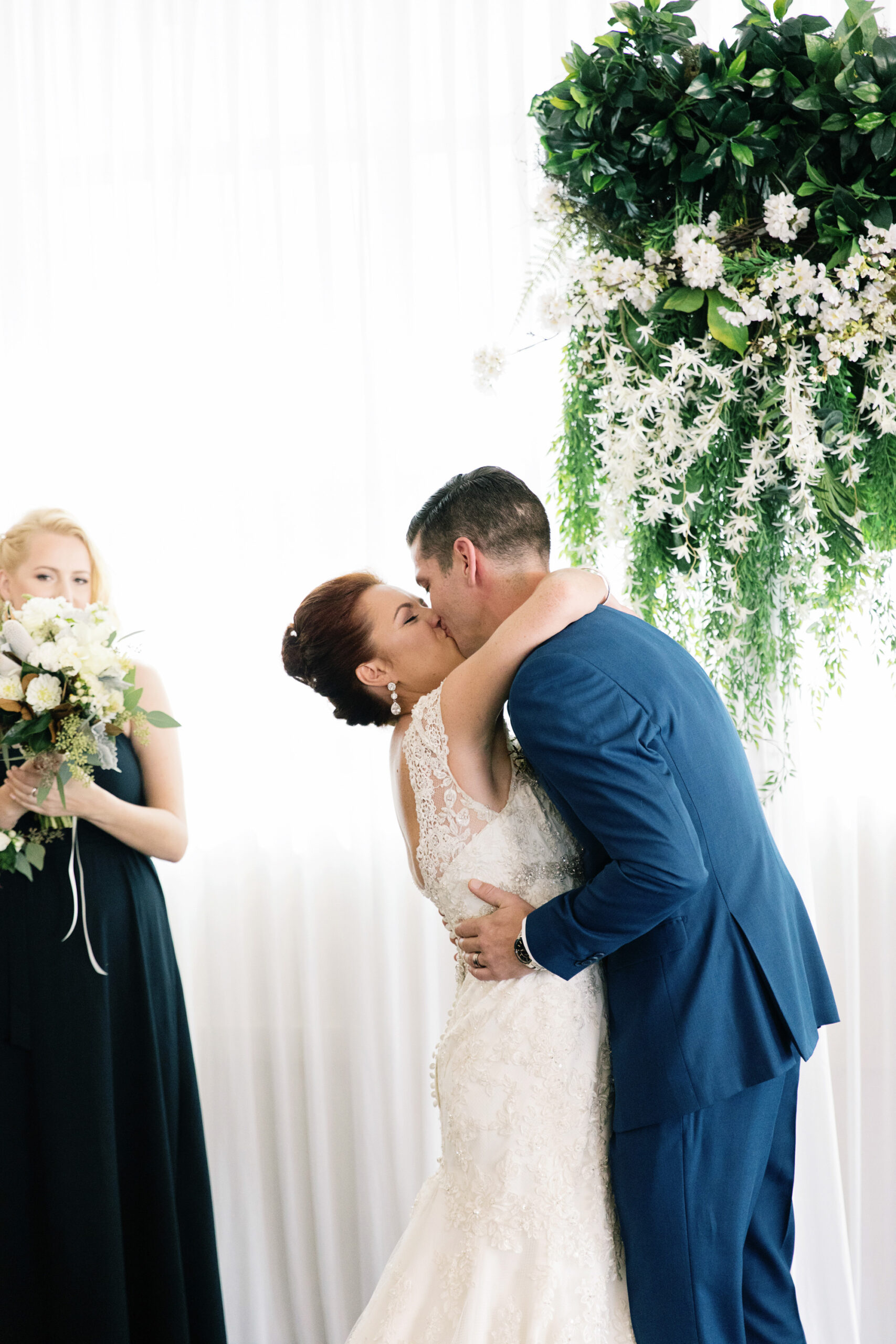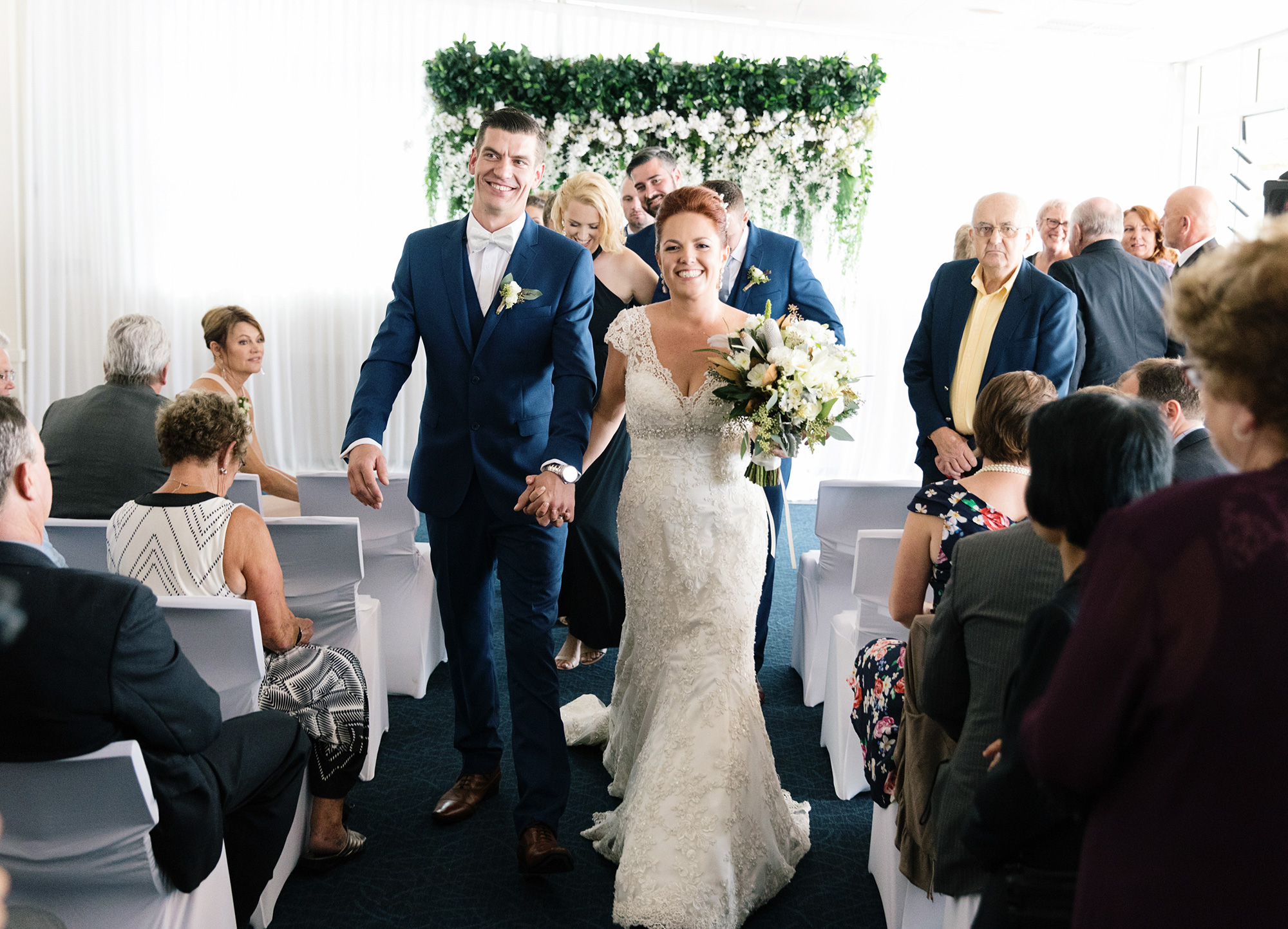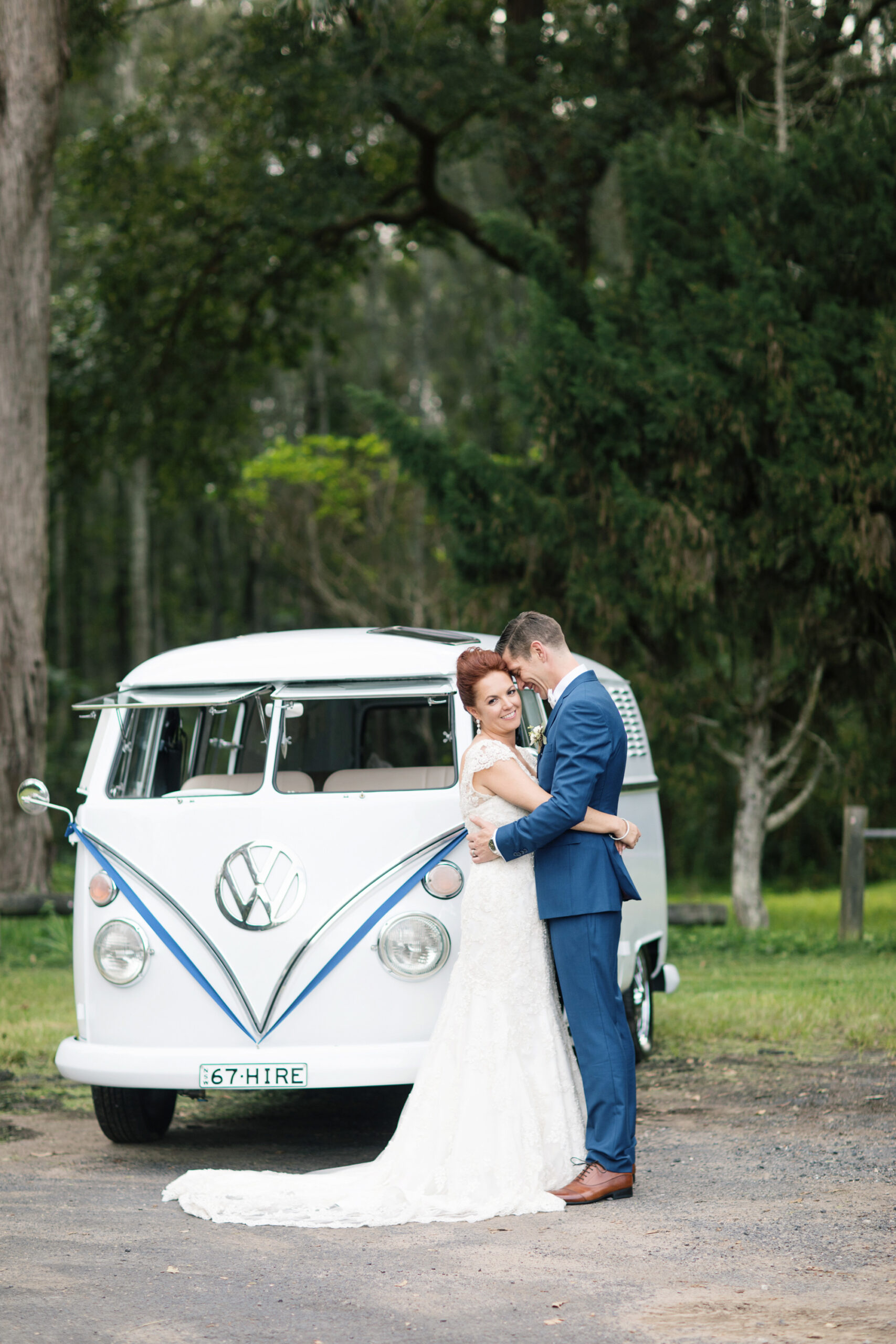 Kombi Event Hire provided the official wedding transport for Jahmima and Matt's special day. "The Kombi was the perfect backdrop for a number of our photos," Jahmima says.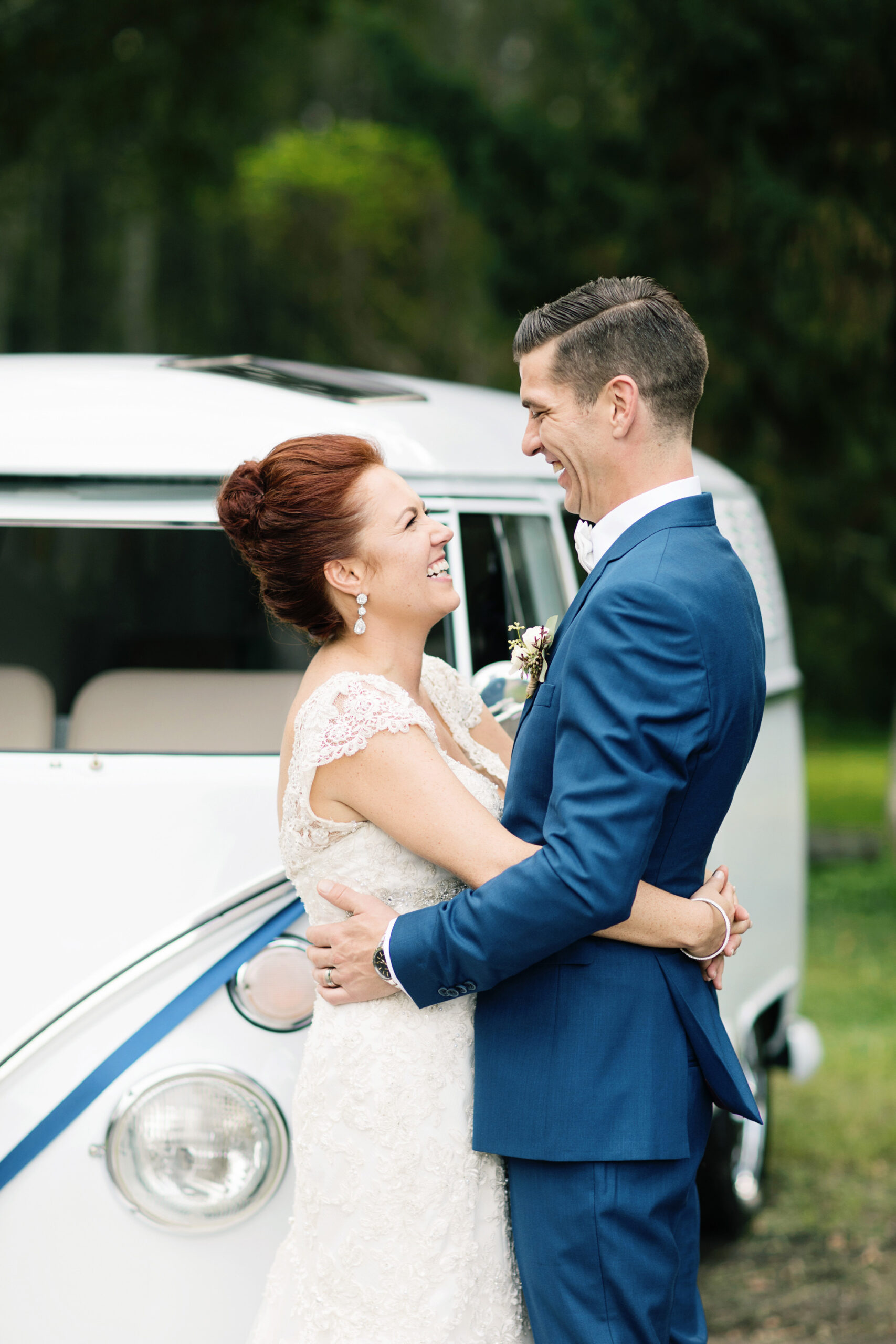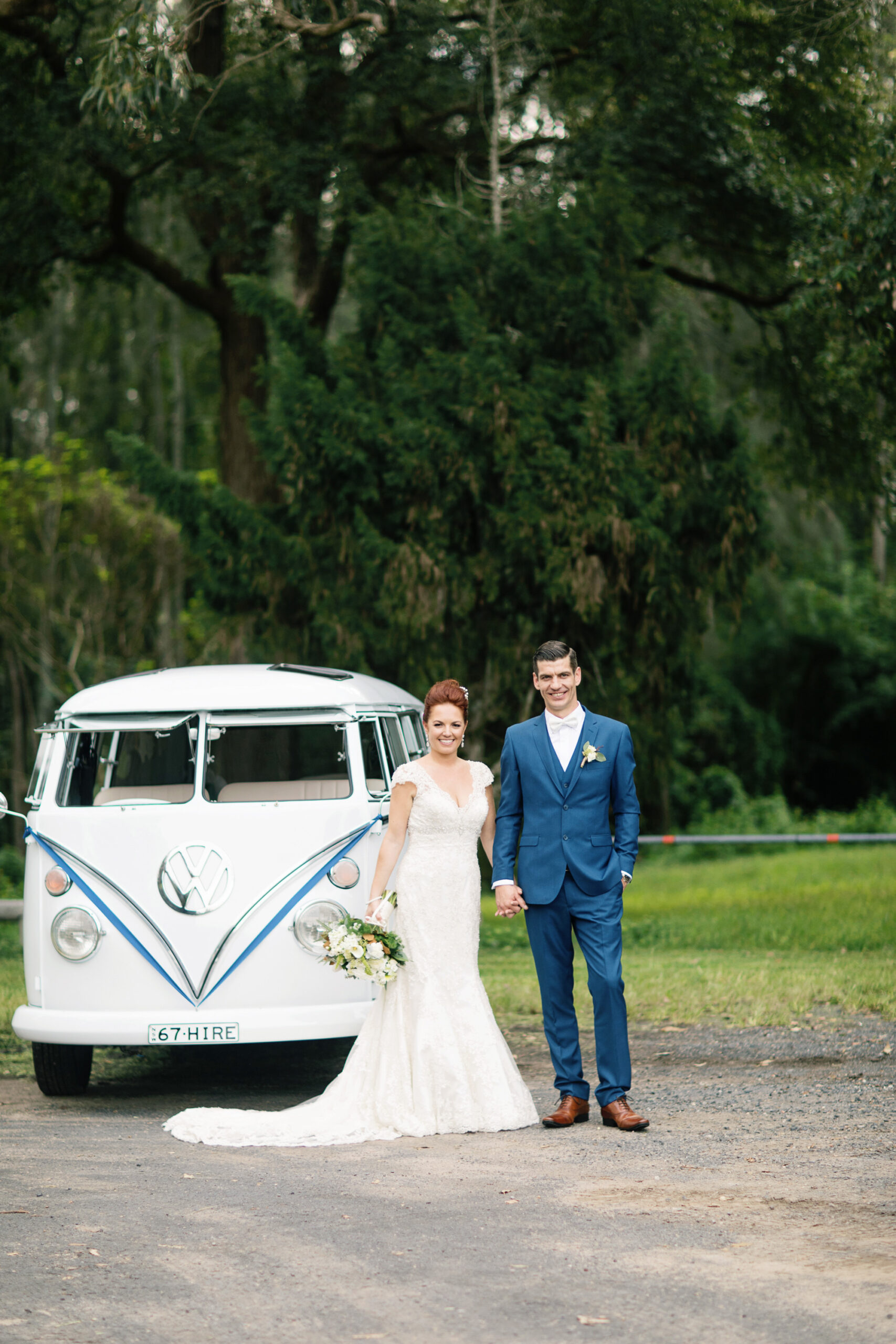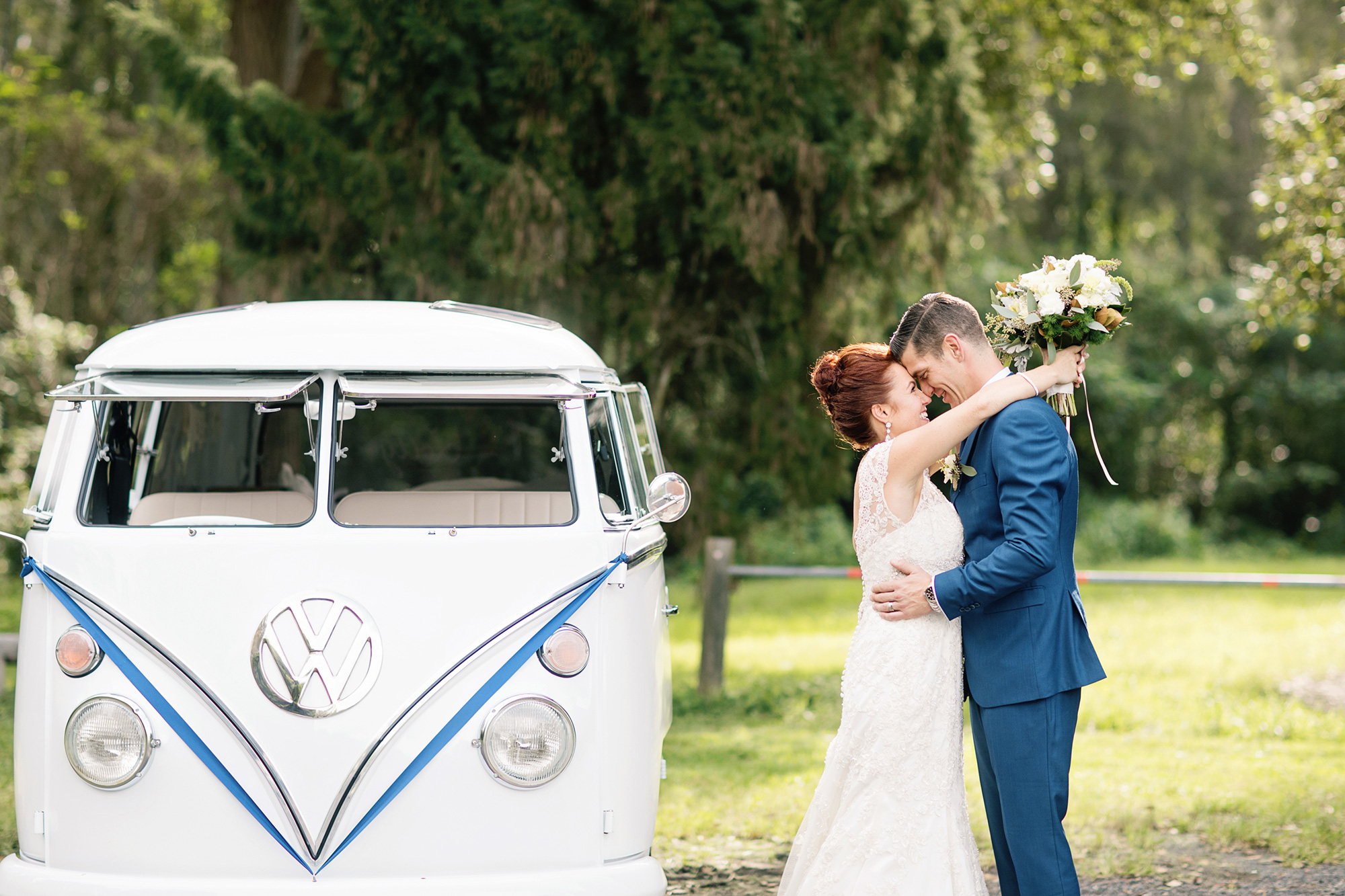 "Matt is the most caring, loyal, protective, and fun person I have ever met. He is absolutely my best friend and has been for a very very long time."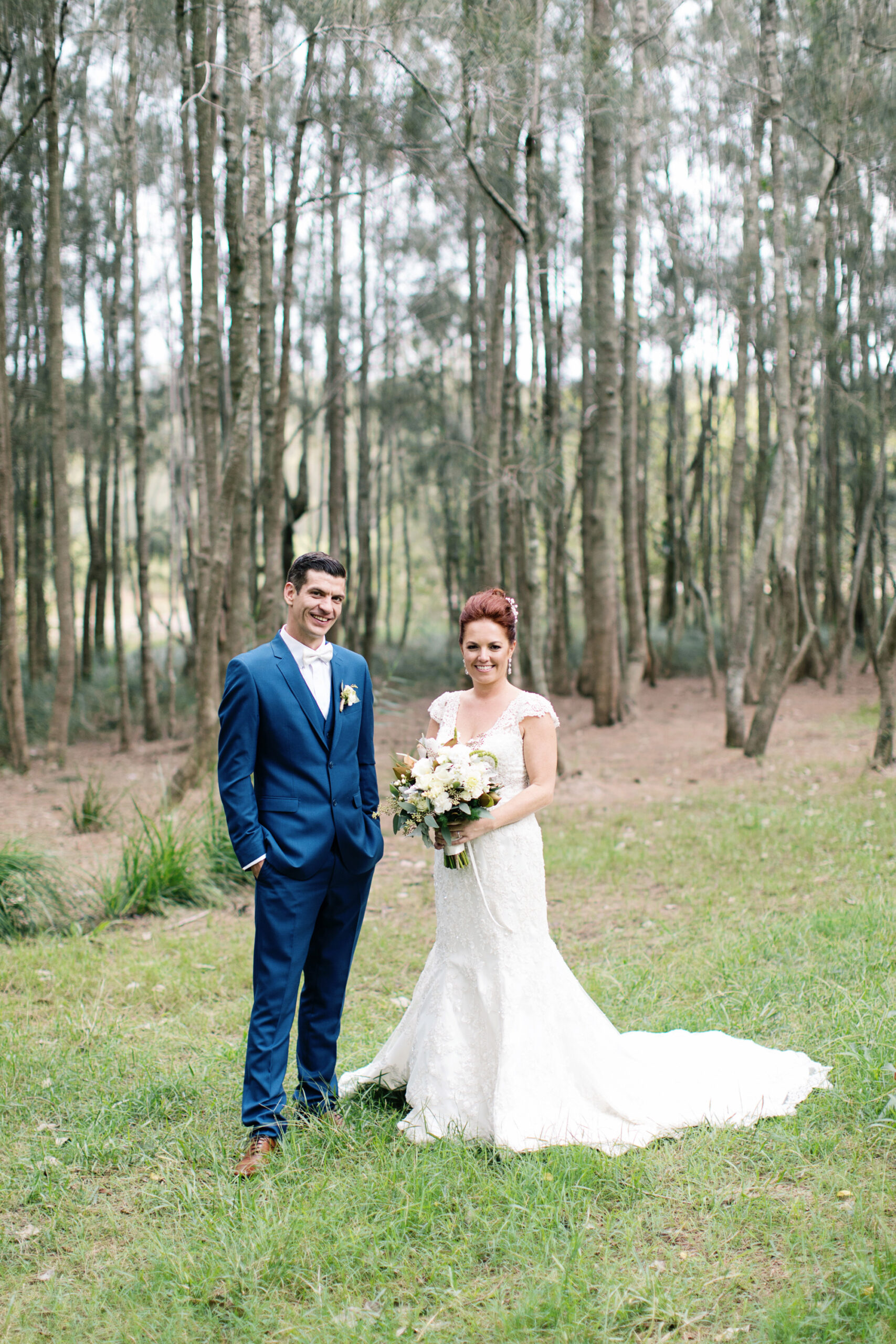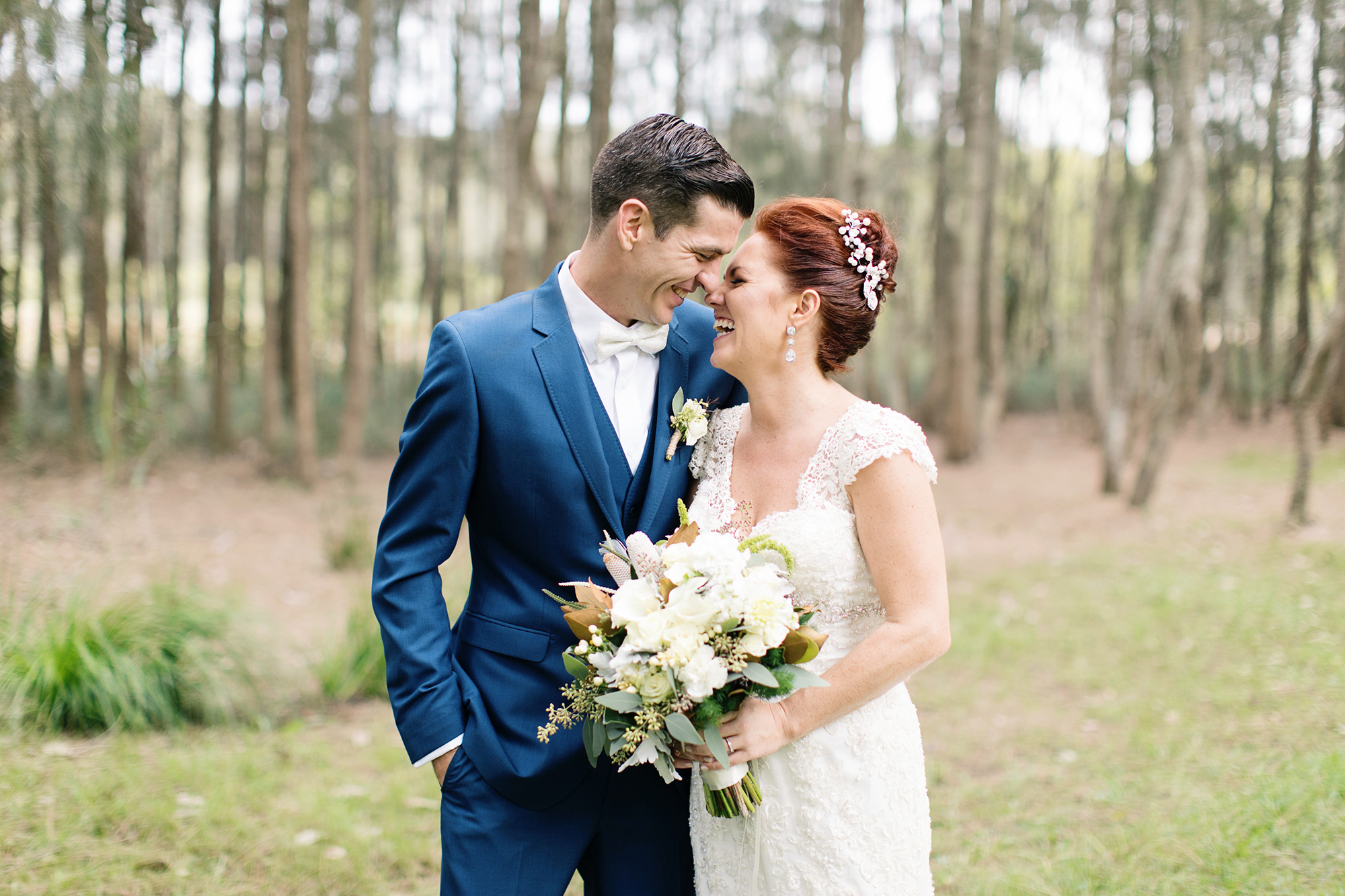 Tracy Beveridge captured the day in both photography and video. "From the moment we met Tracy we felt very much at ease and this continued on the big day," Jahmima explains. "Tracy also provided us with an engagement shoot as part of our package, and we can't recommend this enough as it gave us time to get to know her before the big day."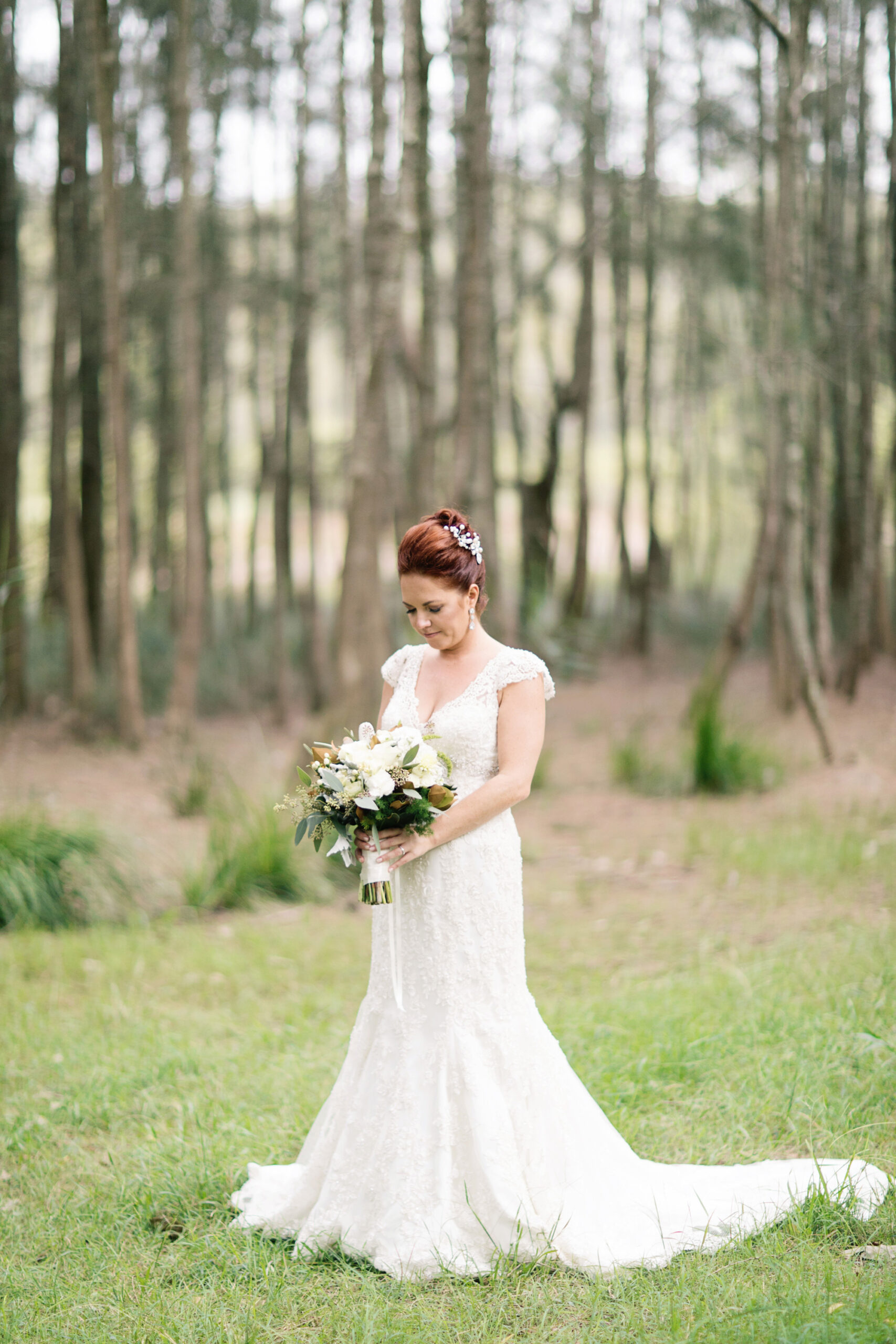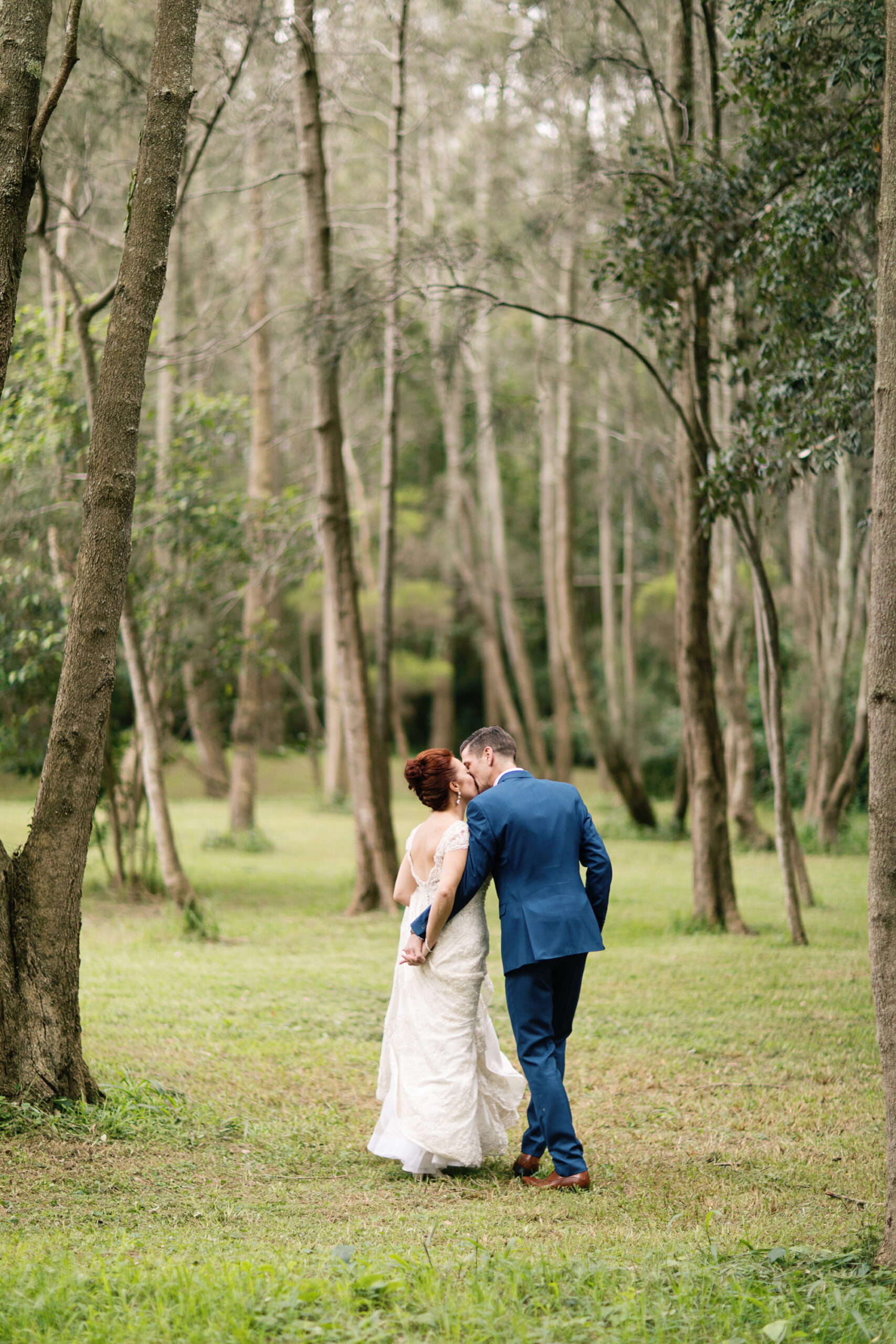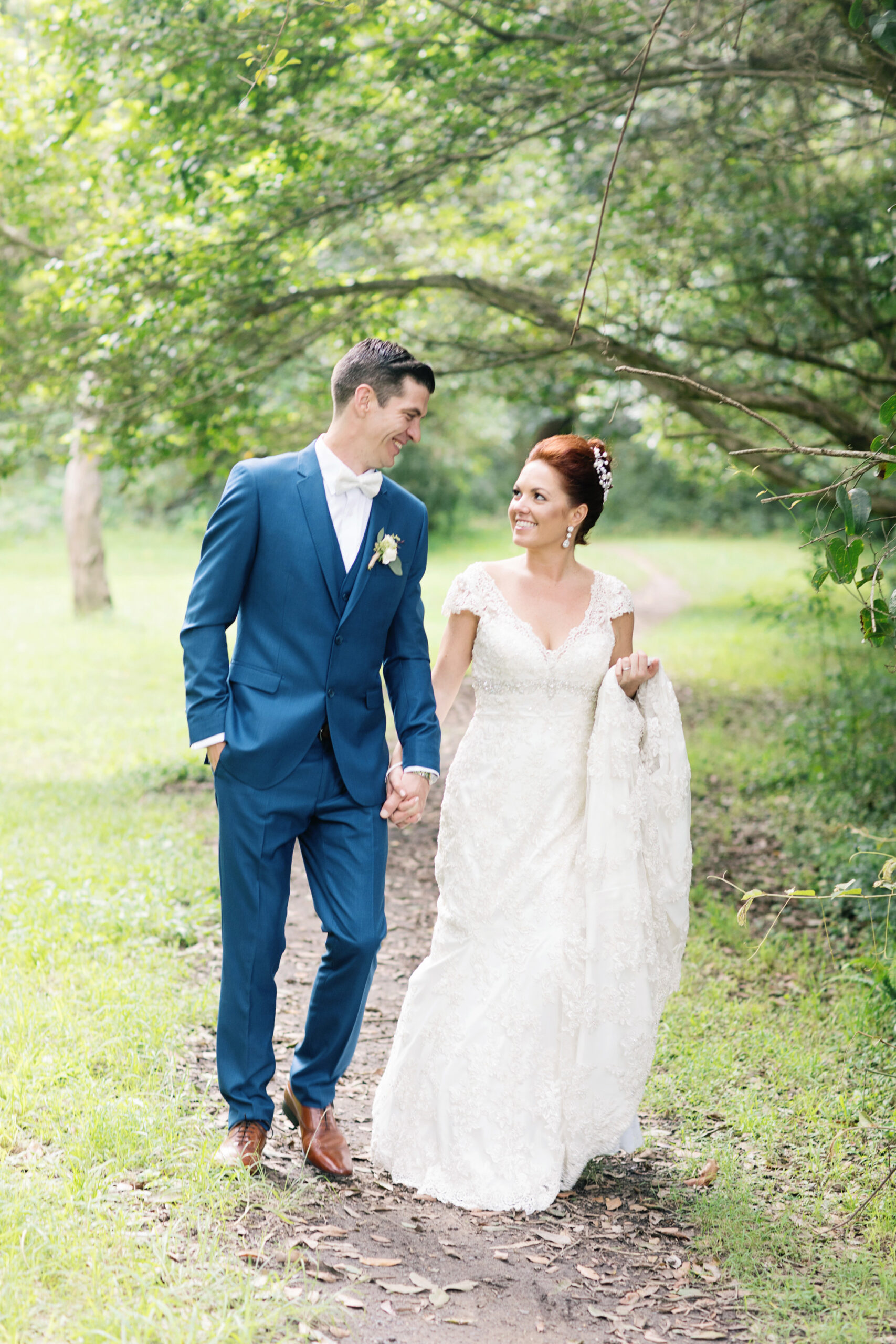 "Calling Jahmima and I soulmates doesn't ever come close to describing how good we are together," describes Matt. "Jahmima is hilariously funny, caring, and extremely intelligent. She works hard but she loves to party just as hard, and she livensup any group of people with her gift of the gab."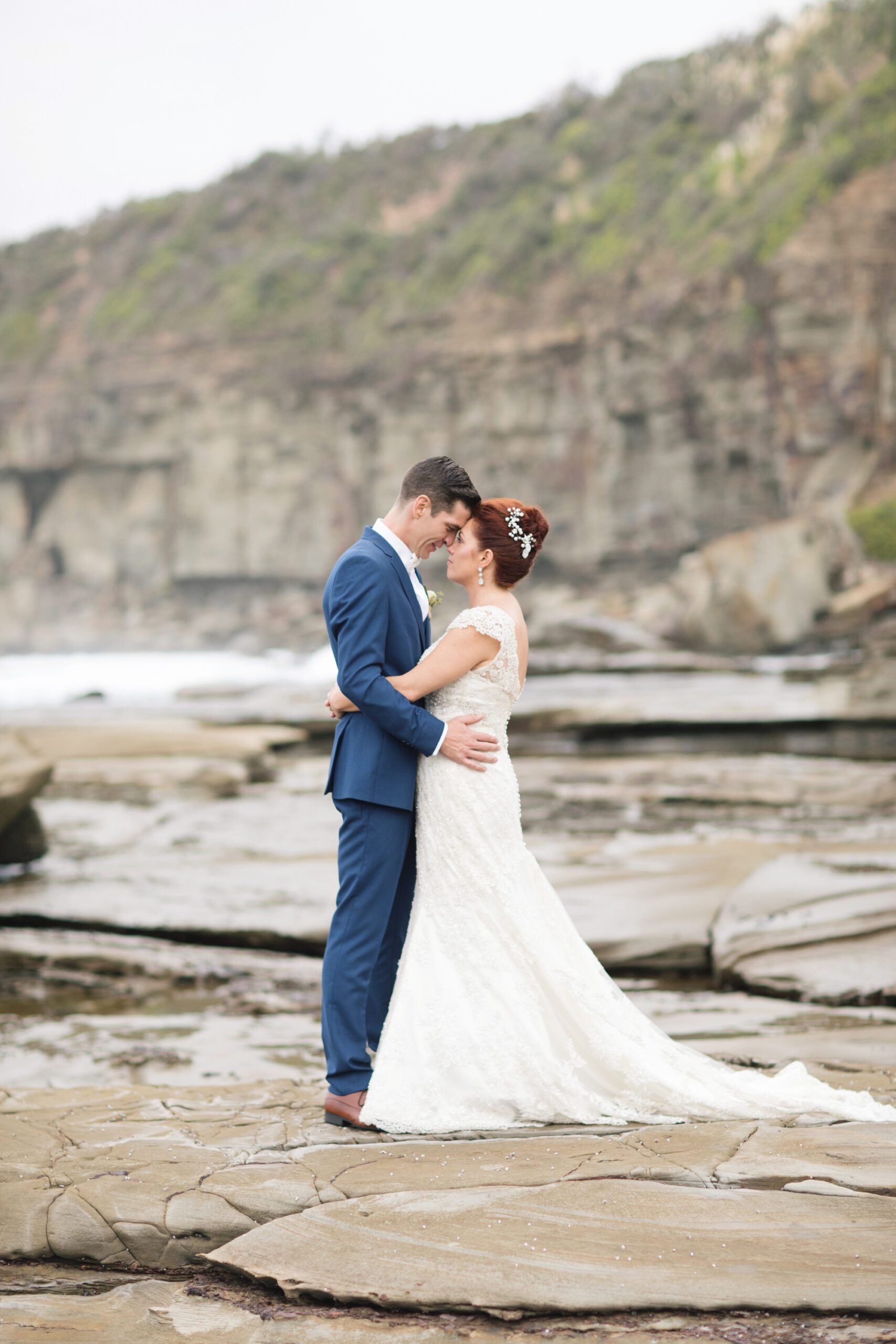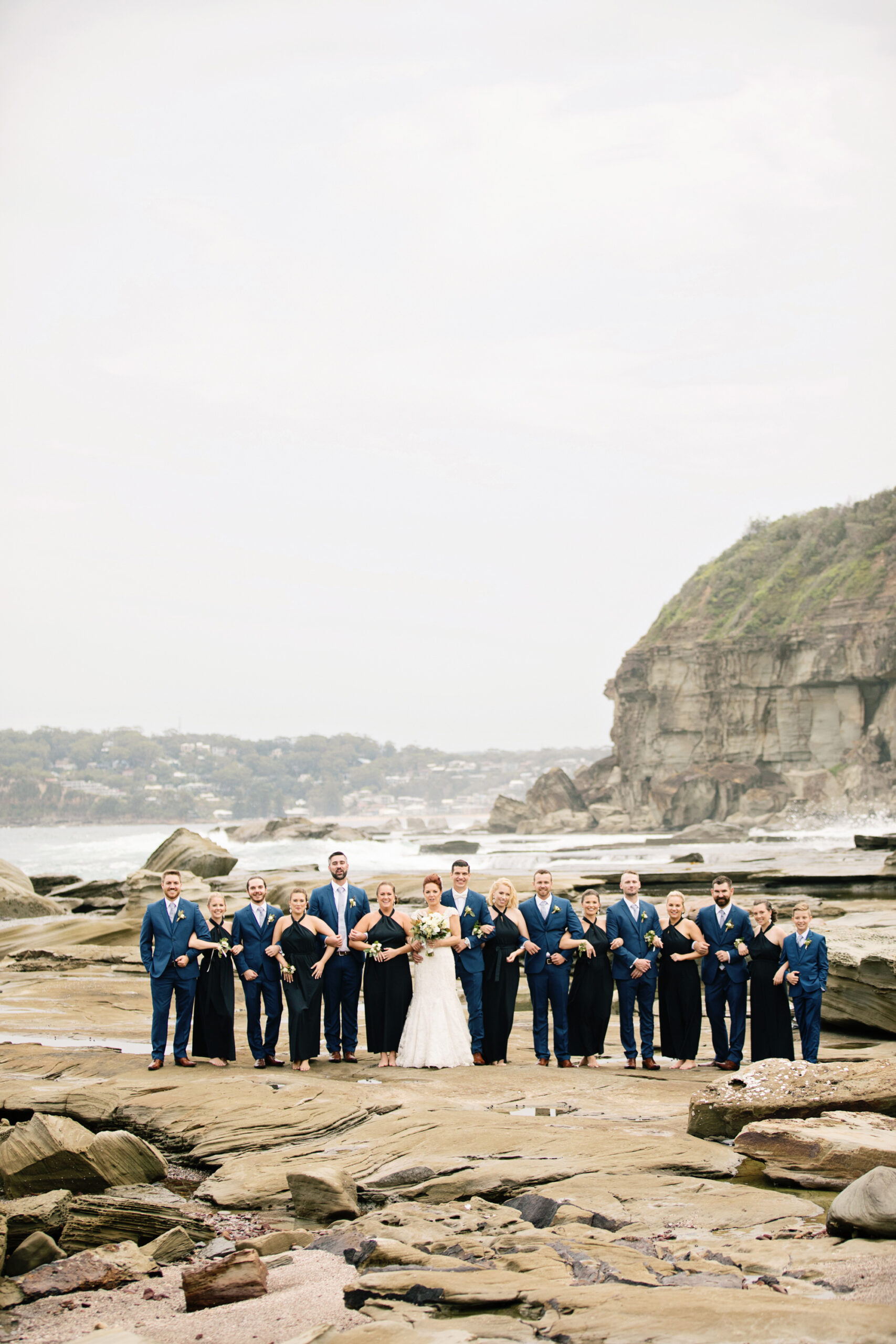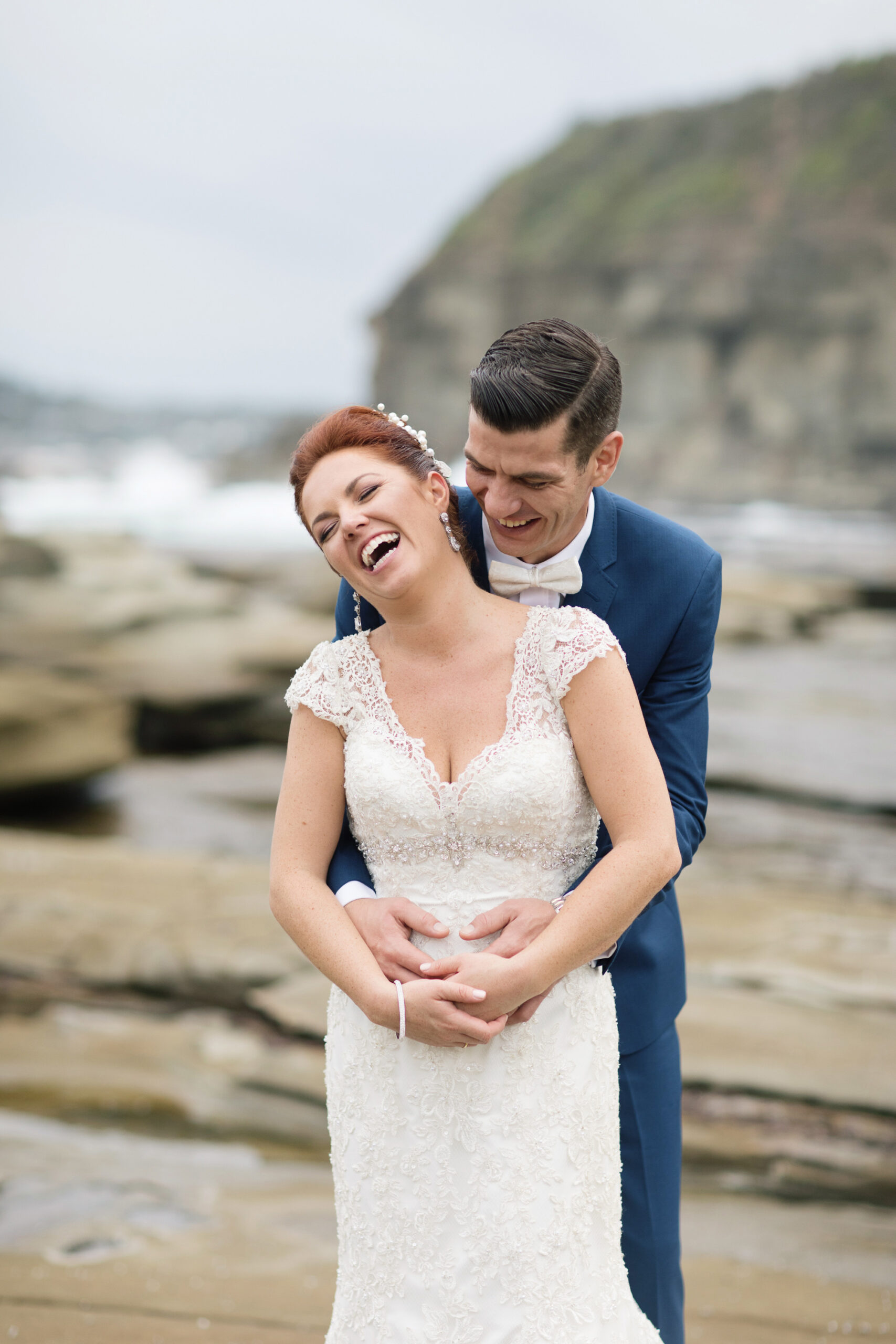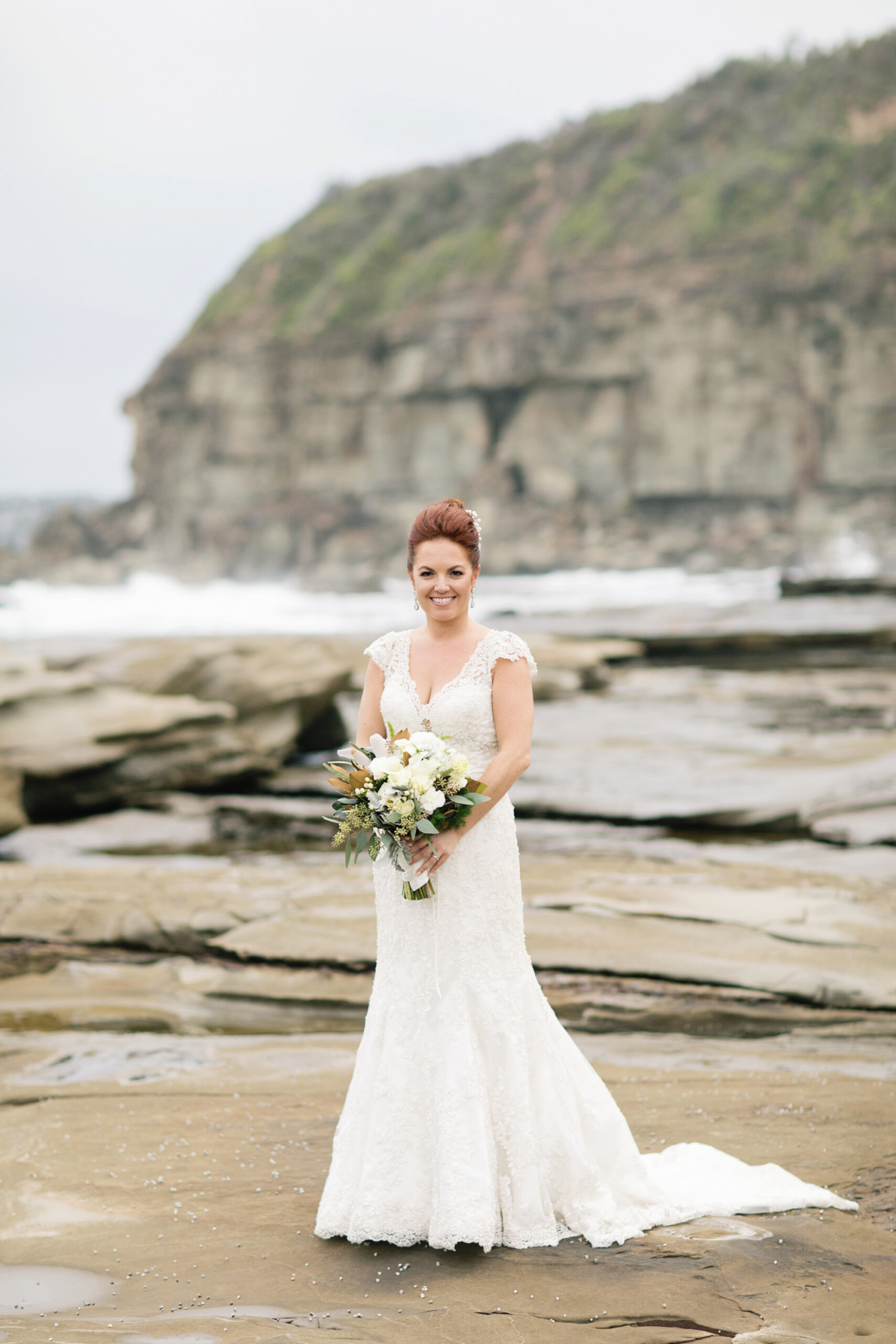 "15 years of love and friendship was celebrated in our hometown by the ocean, with 100 people who have shared the entire ride with us. This meant everyone knew everyone, making an amazing party for all."