Every year, Easy Weddings surveys thousands of real Australian brides and grooms to find out how they planned their wedding, how much they spent, and what they were most interested in. More than 3,300 couples participated in our 2017 annual wedding industry report, giving you the most comprehensive and up-to-date picture of the average Australian wedding: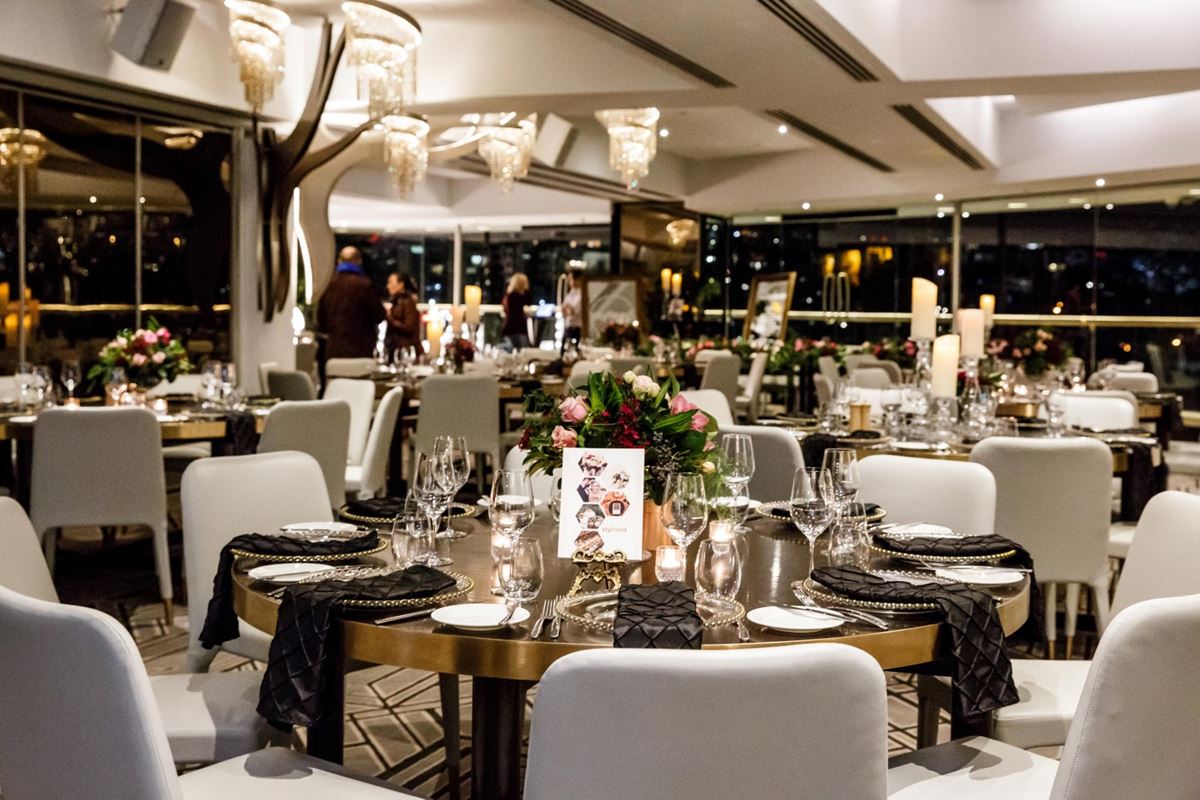 When do most couples book each of their suppliers?
We've put together our ordered list of how the average Australian wedding is put together, as well as other information that might be useful for your business. Here is a guide to the average Australian couples priorities and what comes first in the buying cycle:
Wedding venues are the first point of call for most couples, with 91% of other couples hiring a venue, and 11% falling in love with their venue so much they will specifically choose their wedding date based on whether that venue is available.
There are very few little girls that grow up without imaging the amazing dress they will someday wear on their wedding day, and you'll be pleased to know that modern Australian brides are no different!  29% of other brides said that if they found their perfect dress, the budget wouldn't be an issue, they would just buy it anyway!
Wedding photography styles have been changing over the years, so it's no surprise that 80% of couples are opting for more natural and candid wedding photos to traditional posed images. Other couples were also the most pleased with their photographers when they were offered a sneak peek at their photos within 24 hours of their wedding day. Something to keep in mind to set you apart from other businesses.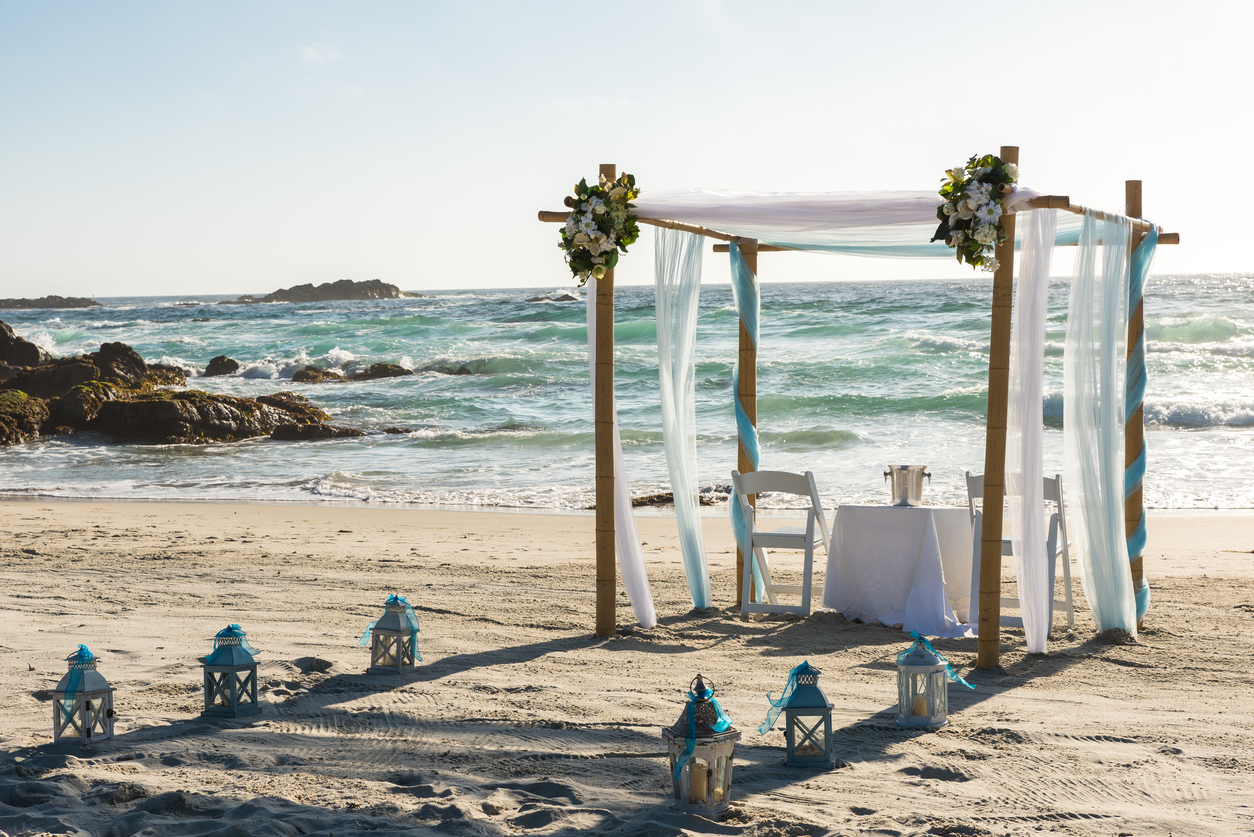 Couples this year recommend spending time with your celebrant before the ceremony to make sure the day is customised to your style and needs- so this is an important element to remember. More and more couples want that personalisation and to get to know you before booking you.
Couple in this area are doing the "all or nothing"!  The number of couples booking two or three cars is going down, while those booking just one car has gone up by 188%, and those booking more than four cars up by 44%. This could be attributed to a rise in weddings with no bridal party or a huge bridal party, rather than the typical one or two on each side.
Just over half of all couples are choosing to have someone film their wedding. Of those, just 9% have their day documented by a family member or friend.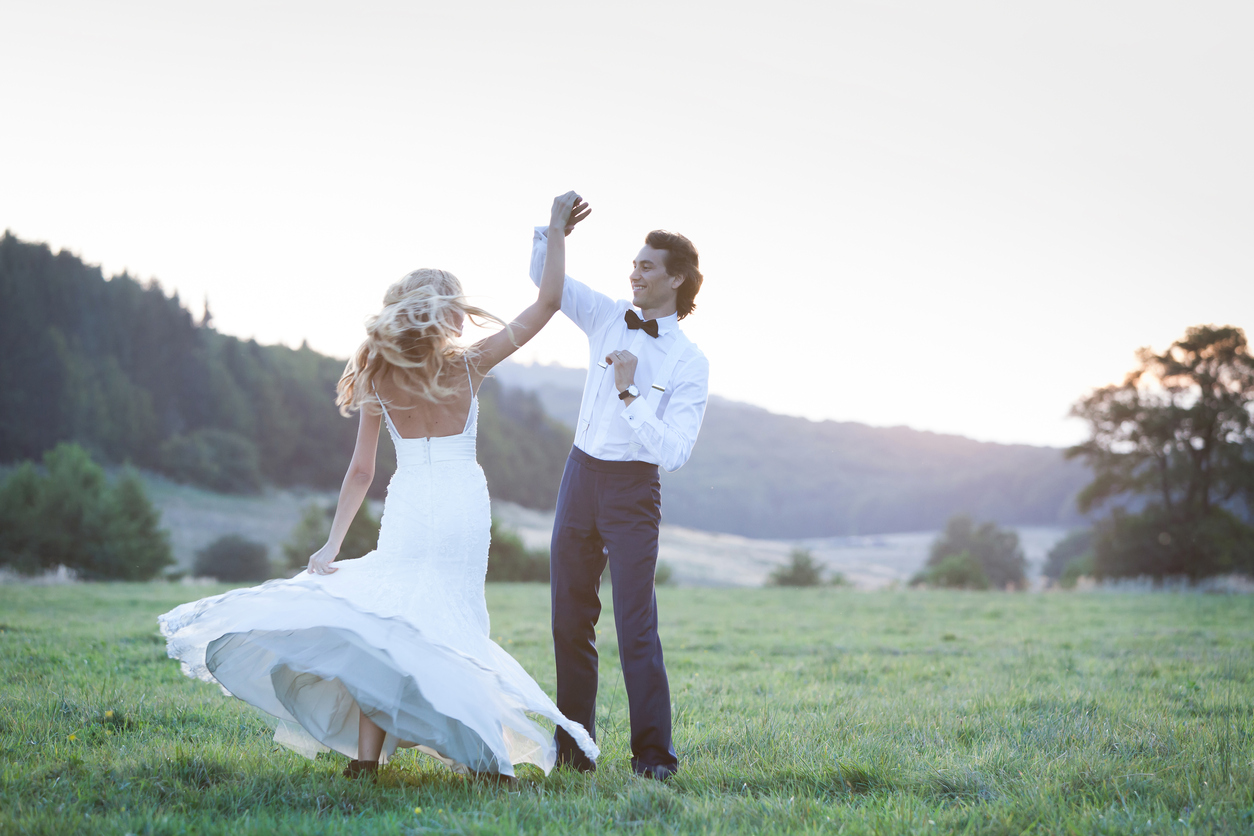 In the wedding catering industry, finger food catering is becoming more popular across Australia and is up by 25%. However, sit down meals still remain the most popular option for most couples.
Wedding hire is becoming more and more popular, going up by 58% over the last year!
Just 7% of couples choose to organise their own music. Another 65% hire a DJ to get the tunes pumping, while 35% book a wedding band.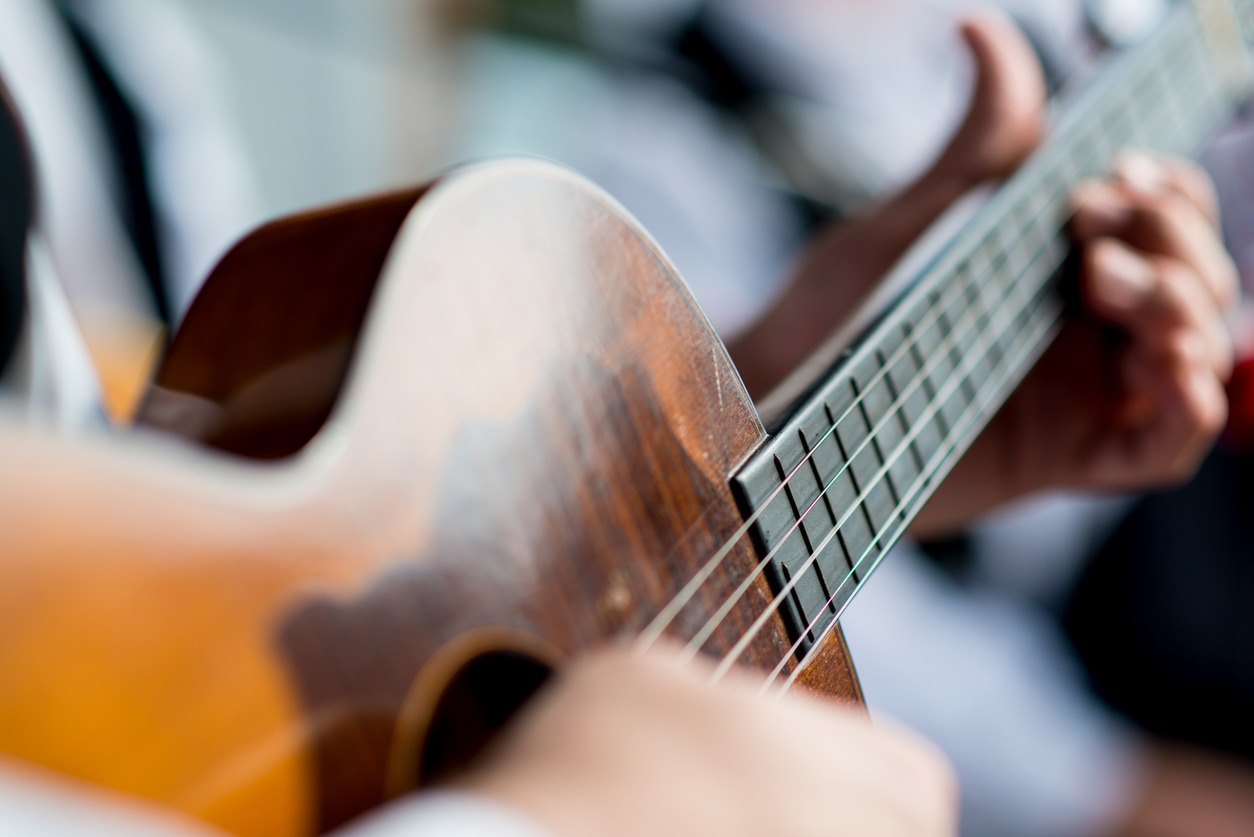 If you're a groom who wants to use your wedding as an excuse to expand your wardrobe, you're not alone! The amount of grooms who hire their suits has dropped by more than half. Instead, many grooms are opting to make the investment and buy their suit off the rack.
More than half of all couples choose their decorations based on their own theming and what they have in mind, rather than being influenced by someone else. 27% of couples also choose to DIY their own decorations rather than having someone else do it for them.
Despite it becoming more popular to have no bridal party at all, most couples still opt for between 7-10 members involved in the bridal party for their wedding. The larger the bridal party, the more strain it can put on planning and budget. When it comes to bridesmaid dresses, nearly two-thirds of couples say they spend less than $200 on each dress.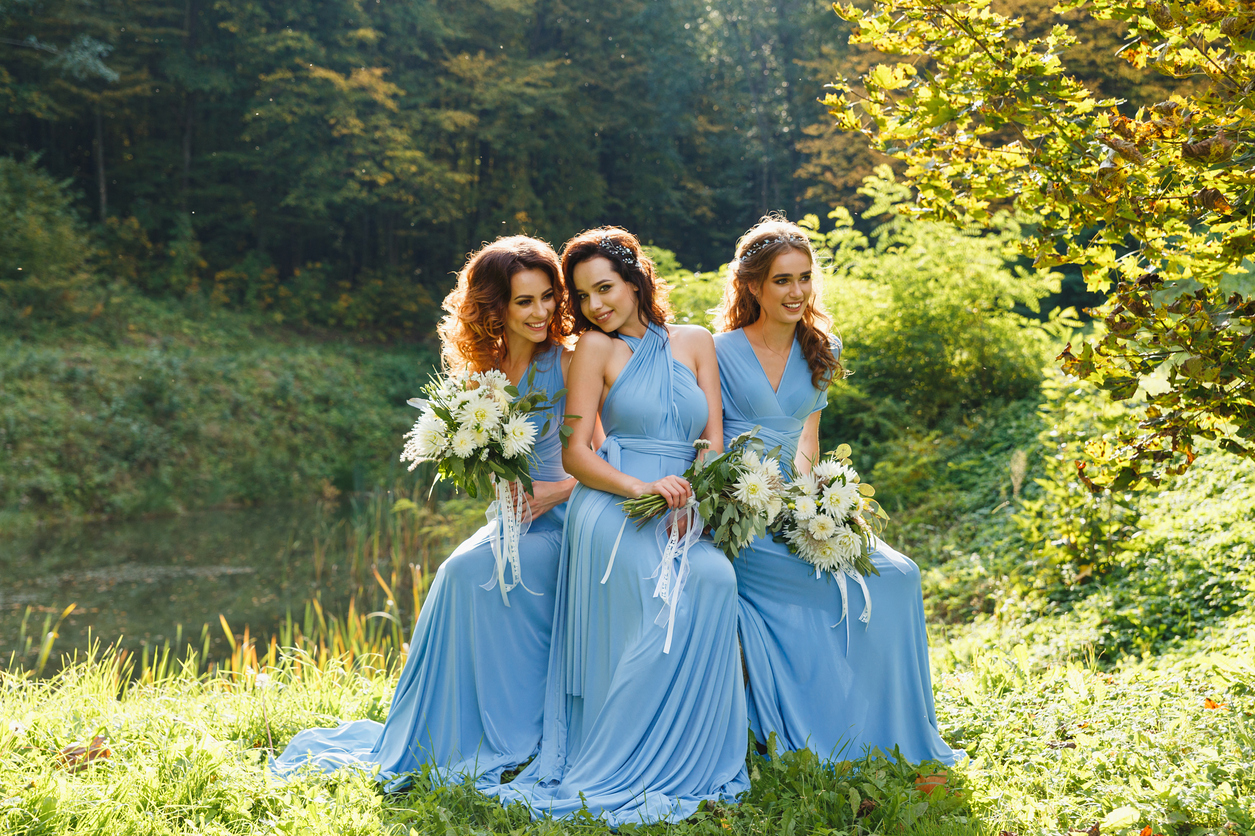 We're actually seeing fewer couples take on the stress of making their own invitations. Instead, more people are choosing to go with designated stationery suppliers for their invitations.
Classic vanilla and chocolate mud cakes are becoming more and more popular, with fruit cake on the decline. But once the question of what flavour cake has been answered, the question is how much cake to have. Most couples are now choosing single-tiered cakes for their big day, which makes sense as we see more cakes paired with other sweet treats such as cupcakes or doughnuts.
When it comes to choosing flowers for their big day, many couples know they want flowers but are lacking knowledge in what sort they should have. That's where florists come in, with most couples recommending finding a florist who can share knowledge about what types of flowers will look best together and what will actually be in season for the big day.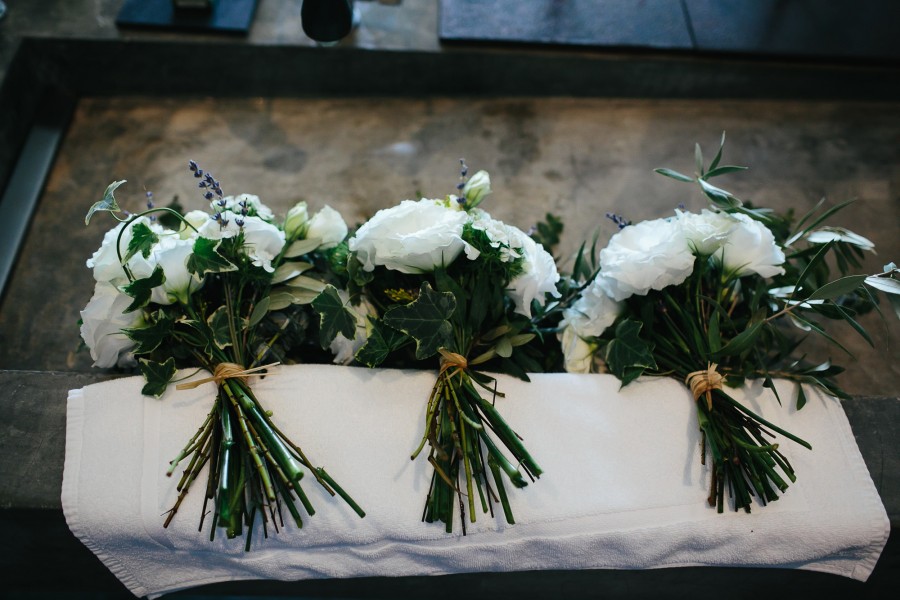 More than half of all couples are either hiring or making a photo booth for their wedding.
More than 80% of brides still choose to hire someone to do their hair or makeup for the day. However, we've seen a rise in brides risking it and skipping a trial with their makeup artist. 16% of people say they would skip the trial before the wedding!
Bomboniere is a tradition that has stood the test of time and most couples still have some form of the mini gifts on their day. Food items such as chocolates, cookies and lollies are still very popular. We've also seen some cool ideas such as candles or potted succulents coming through in real weddings! Nearly two-thirds of other couples say they would only spend between $1-$5 on each piece.
Honeymoons
Understandably, more than half of all couples take between one and two weeks off for their honeymoon immediately after the wedding. The average Aussie couple also spends another $7603 on their honeymoon, in addition to their wedding costs.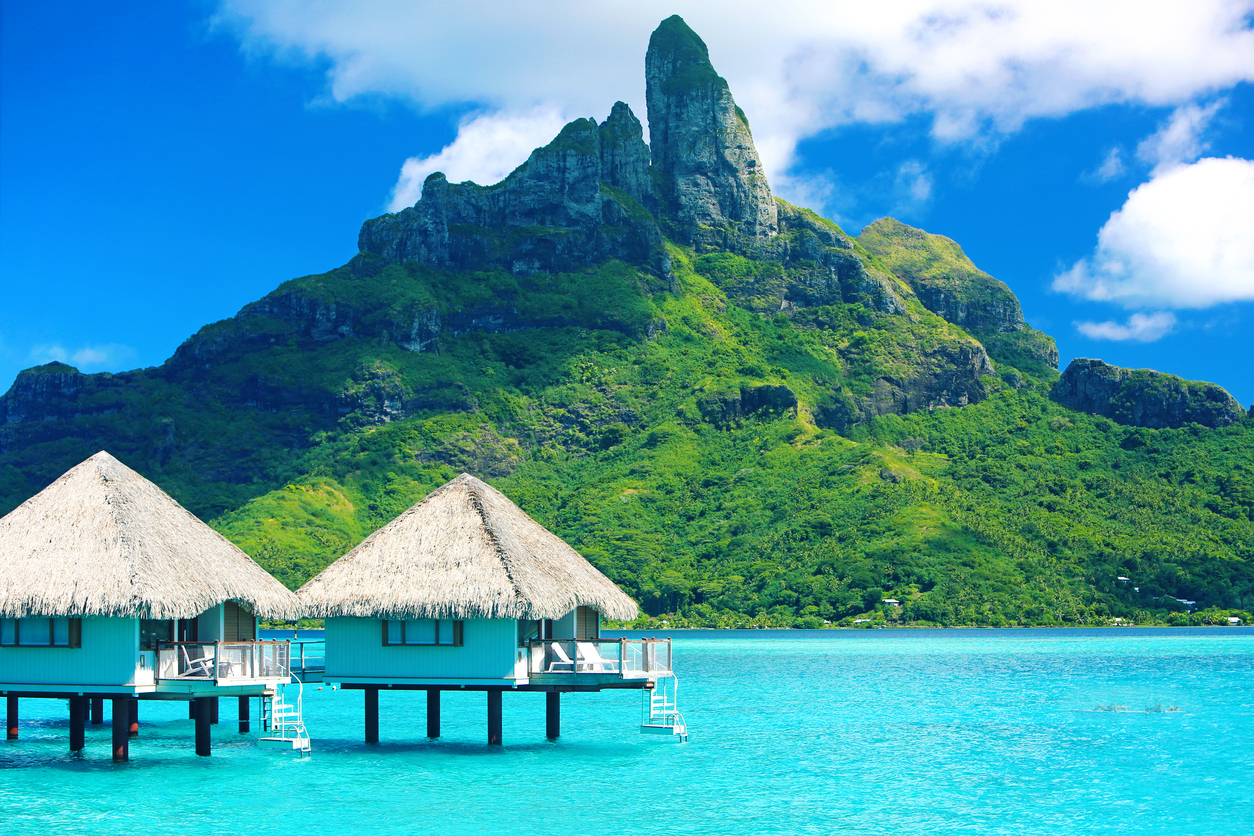 Originally published here.