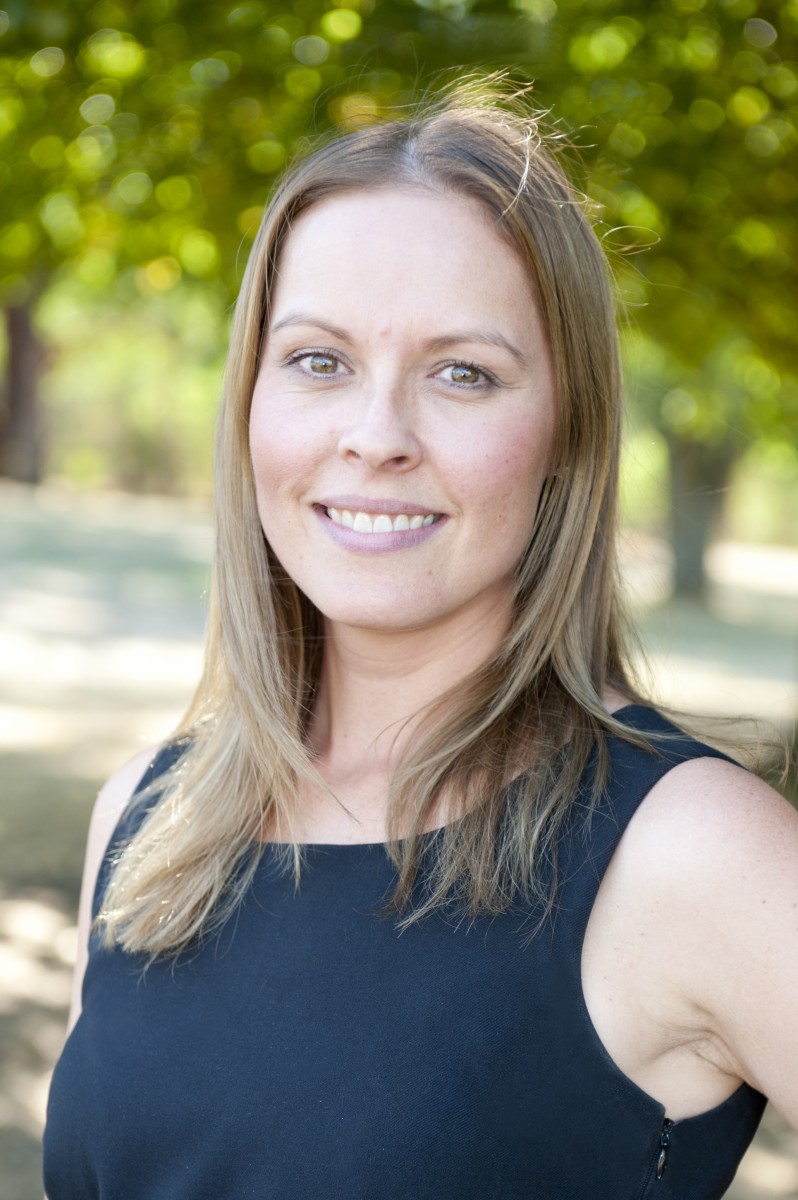 What do you do at Easy Weddings?
Like many people at Easy Weddings, my role is very varied but my main gig is Real Weddings and our Wedding of the Year competition. I also look after our participation in bridal expos.
Real Weddings is a dream job – and the only one where I've, quite literally, cried at my desk because some of the stories we receive are so emotionally charged.
Brides share a very special part of their lives with us and reading their, often, heart-warming stories, has made me quite mushy! Just ask my colleagues who sit near me and often have to hand me a tissue!
Oh, and the photography… It can be just as mind blowing. I'm surprised every day by just how clever and creative brides and their suppliers can be when it comes to putting on a wedding.
What did you do before you joined Easy Weddings?
I must be a sucker for romance because, aside from a stint at an IT company when I finished uni, most of my career has been spent working in the wedding industry.
Prior to Easy Weddings I was the Marketing Manager for a Melbourne bridal designer, and before that, a national formal/bridalwear group.
It's been invigorating coming out of fashion to a more industry-encompassing business but I'm still in the business of weddings.
What are the three most common questions you hear from EW clients?
How much does it cost to feature in a Real Wedding?
Nothing! Just a little of your time. The Real Weddings section provides other brides-to-be inspiration and ideas and we take submissions from couples and suppliers alike, so there is no charge.
How many weddings can I, as a supplier, submit?
As many as you like! The more stories you share with us, the more likely they'll be published, with your business credited as a featured supplier (linking back to your EW profile page.) You'll even score a Supplier Badge.
How long does it take once I've submitted a Real Wedding?
Once your wedding is selected to be featured from the hundreds upon hundreds we receive every year, the time can vary from between a few weeks, to a few months. Quality photography is one of our main selection criteria so, depending on their suitability, timing will further depend how quickly we can get the bride's interview back and professional photos to accompany the final story.
Once all this has been received, it shouldn't take more than 2-3 weeks to appear online and you'll receive a link to the story via email.
To fast-track the process, it's best if you can qualify the bride before making a submission to make sure they're interested and have received their photos back from the photographer.
What do you like best about working at EW?
OMGsh, where do I begin? There are so many things (family business, technology, weddings), but hands down, it's the people. They're all just so nice. And smart. And hard-working. (I hope I'm included in that).
It's a fantastic culture, everyone helps each other out.
What's something fun we don't know about you?
Well, it might not sound like much fun, but two years ago I set out to learn how to do nothing at all – meditate, that is.
I've since plugged through the wriggly, frustrating phase, have sat in silence through several day-long retreats and hope next year to put aside some time to attend a week-long one. And it is fun, honestly, it is!
Comments