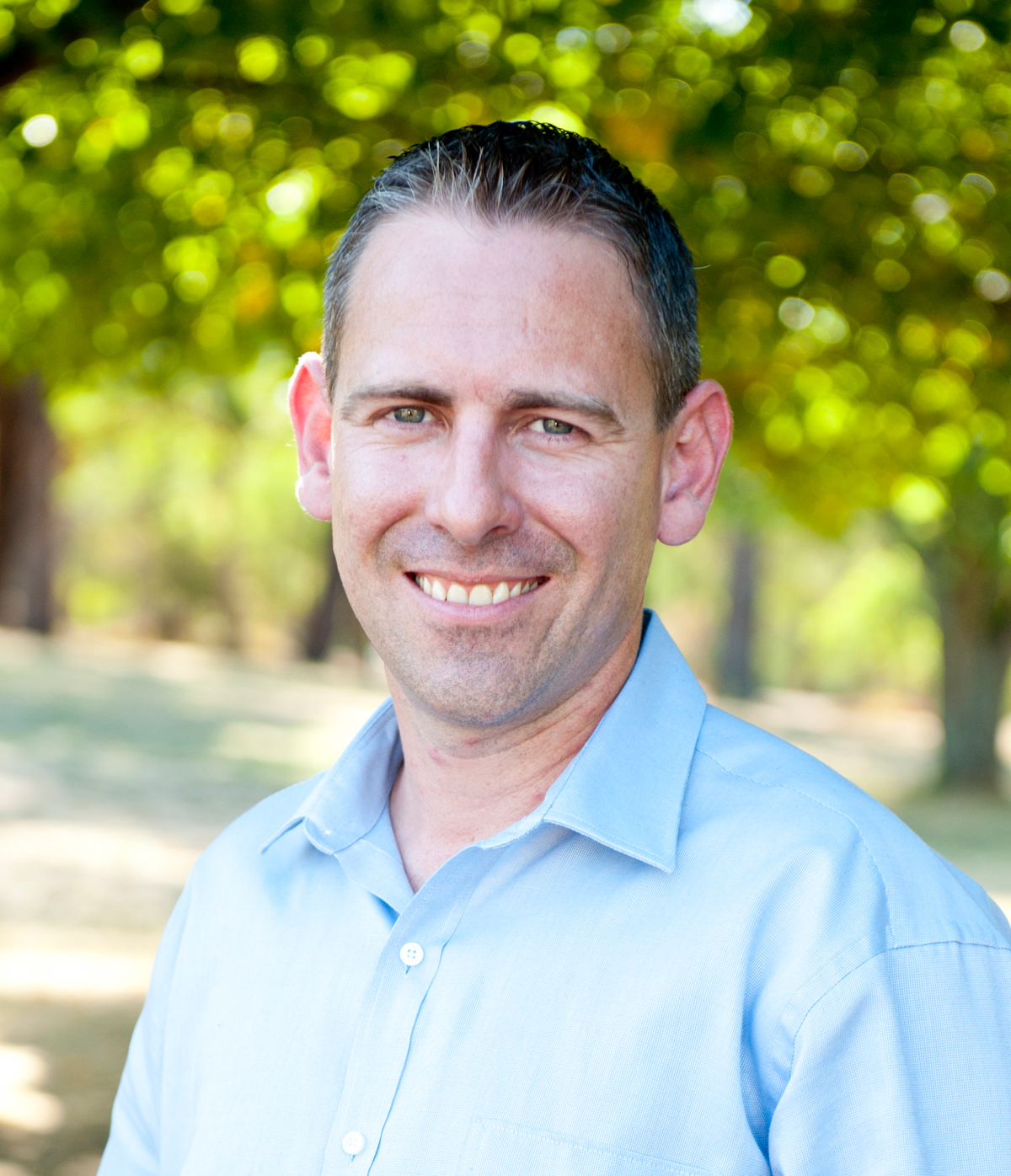 What do you do at Easy Weddings?
I'm the CEO, which generally entails doing all the things no-one else wants to do, but at least its varied.
My main duty is evaluating, developing and evolving all the new innovation and ideas within Easy Weddings. It's what I enjoy the most, but the flip side of this role is that there is a lot of time testing the new products before they go into market.
I also communicate on a weekly basis with the different departments within the business and ensure everything is running in line with our corporate goals.
Other jobs known to the CEO of EasyWeddings are checking statistics (there's always a lot of this in web-based businesses), training new employees, catching up with clients and being the last to go home at Friday night drinks!
What are your top tips for maximising your EW profile?
Photos! You need really polished photos of your products and services.
People tend not to read too much online. They just don't have the time. So, showing off your products in their best light and as quickly as possible can be done through great photos.
Get them done professionally, after all, with so many helpful wedding photographers in our industry there is no excuse for bad photos!
On Easy Weddings, its fairly "easy" to be successful: Offer a product or service people want; be in an area people want to have a wedding; display nice photos; get great reviews displayed on your profile page and have a great website, so that when our brides click-through to it, they actually make contact with you.
What did you do before you joined Easy Weddings?
I worked for my family's business in the wedding industry from the age of 14 – 23.
We had a catering and party hire business operating in the western suburbs of Melbourne.
At the start of the business it was my Dad (a chef), my mum and myself and by the time I left the business it employed 60 people, so I was quite proud of what my family achieved.
My main jobs within that business were to install wedding marquees during the week and do offsite catering on the weekends.
By the time I was 23, I was a little sick of hitting big steal pegs into the ground with a sledge hammer and doing dishes until 3am after functions, so I decided to learn how to build websites instead.
What do you like best about running EW?
The people. I love the team we've created over the years. I work with 35 of the best people I know and I enjoy watching them achieve their goals every day.
I get a real kick out of watching them grow over the long term and they are learning so much in this fast-paced internet environment.
Our customers are awesome too and I love how they put so much care into every wedding they take on. I like seeing them grow their businesses from nothing.
I've been through it twice myself and know the huge efforts it takes and hearing our clients' success stories propels me to constantly endeavor to do better in our own business.
Tell us something about yourself we don't know…
Thanks to my early days of spit roast catering, I'm awesome at cooking roasts, be it lamb, beef or pork. My friends and family say they turn out fantastic every time, which is nice! And, at the age of 37, I still enjoy playing the retro game of Age of Empires with my nine-year-old son.
Can you let us in on anything about EW?
We've just expanded the IT team again with a couple more developers, so there are lots of new projects being worked on for the end of 2014 and 2015.
Unfortunately our competitors are copy cats, so I can't be too specific  about the upcoming features, but I will as soon as I can.
Also, as of mid September, we'll be moving the office to new purpose-built premises and we look forward to having clients visiting our new digs in a month from now.