No matter what your business is, of course, you want to stand out to potential clients! In the wedding industry, we've found that there are certain ways that you can help make your business stand out from the rest: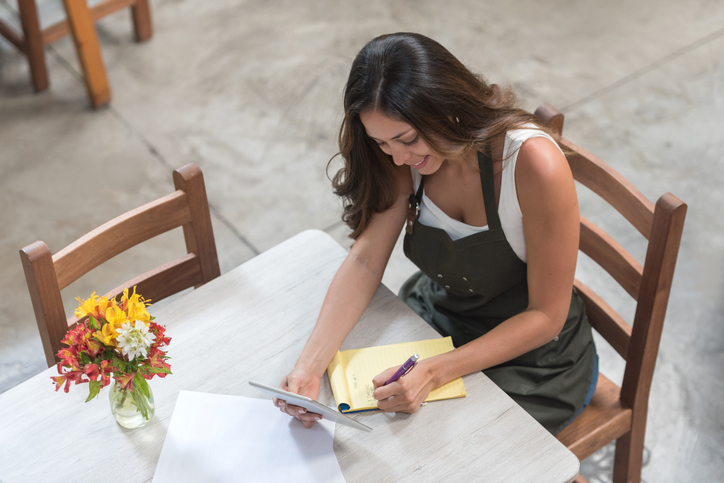 Use video
Whether it's on IG, Facebook or your Easy Weddings storefront, people want to see you in action! One of the most common questions our suppliers get is "can I see a video?" But why not set yourself apart by using video throughout your marketing? This is particularly powerful for celebrants and musicians but can be adapted to other professions. Imagine seeing a video of a time lapse of a florist creating a suspended floral arrangement? Amazing.
Special offer

Stand out by featuring a special offer on your storefront! Even just a small discount or a special inclusion for Easy Weddings couples can help. For celebrants, it might be a free name change kit, or for photographers, maybe it's a wooden USB with the photographs, posted to the couple. Whatever it may be, it's a great way to set you apart as a wedding supplier.
Free stuff
Offering free cake tastings, or a free consultation for other vendors, or even a free song download for musicians is a great way to set yourself apart. If none of these strike your fancy, what about offering free CDs at expos, or free cookies or something else that is low cost but still useful. Specifically, at expo's, how can you ensure your pamphlet isn't the first to go into their recycling bin when they get home? Make it USEFUL! No one wants to throw away a pen, a sticker or a magnet like they would a flimsy piece of paper.  Of course, they are a little more expensive, but it means a lot more customer retention.

Reviews
There is nothing like killer reviews to get your potential client over the line! Millennials see these as like personal recommendations! That's why platforms like Zomato and TripAdvisor are so popular with younger generations. They see these sparkling reviews and they confirm what they were already suspecting about you and your amazing service!
Be inspirational and relatable
Of course, you should be sharing images of your work and the weddings you're part of, but there is no reason to not have a beautiful, curated Instagram feed and be sharing other people's content on Facebook, whether it is directly related to you or not. Of course, this won't suit all vendors, but a wedding car supplier, for example, doesn't just have to share images of their cars! They can post all sorts of images from the wedding day that they are part of, not just specifically car related shots.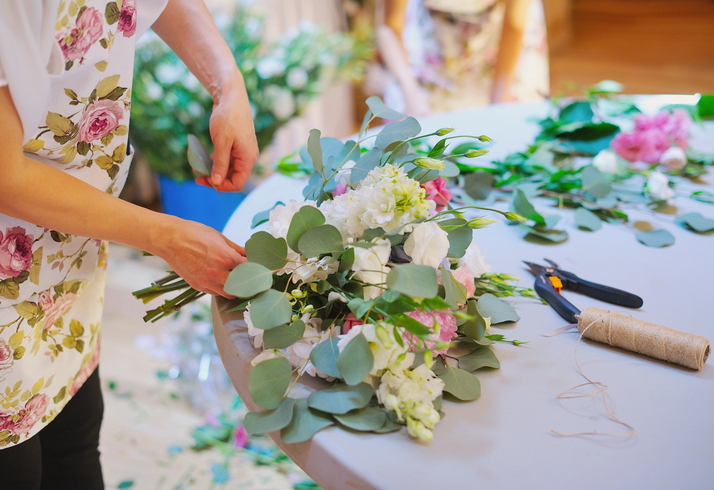 Spotlight listings
Of course, you will be seen more if you feature higher on directories. This is highly recommended to feature as a premium supplier or vote on a spotlight listing if there is a lot of competition in your area. You need to try to retain the attention of your potential client! But, of course, there are other ways of being seen when you are part of Easy Weddings, which brings me to the next point:
Featuring in a real wedding is a great way of being seen by couples looking for examples of real wedding inspiration. They can see a full picture of how you can execute their perfect day, and have a whole list of suppliers that you work well with.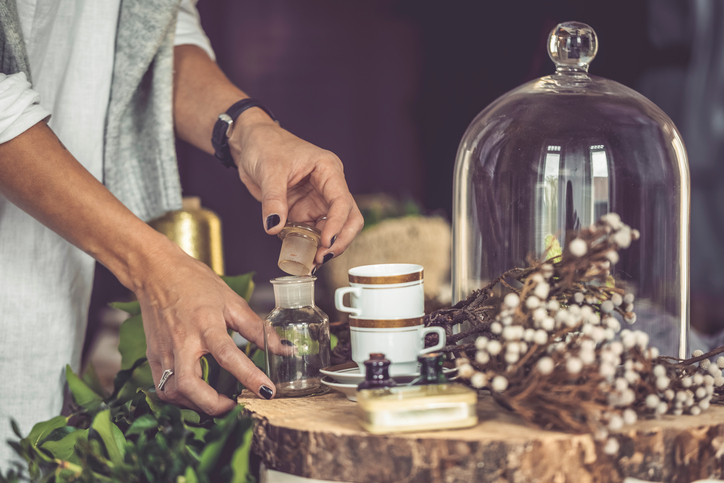 Are there any other things you do to make your wedding business stand out? Tell us in the comments.