The second Easy Weddings competition is drawing to a close and there are still entries to be registered and approved!
Once lucky couple is going to be walking away with $10,000 – just for letting us know which Easy Weddings suppliers they used for their wedding.
But while the Easy Weddings competition might be beneficial for couples, what can suppliers get out of it? Well it's just another resource that you guys have to use as part of your arsenal when selling and communicating with your couples.
Here are 5 easy ways you can use the competition to your advantage.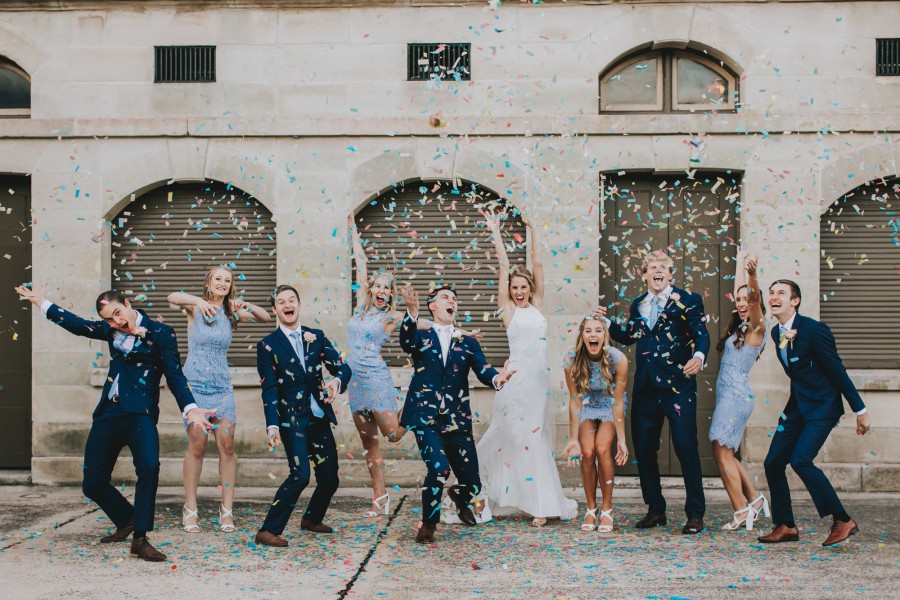 Use it to ask for reviews
Whether you're contacting a couple who were married over the weekend or you haven't heard back from a couple six months after asking for a review, the Easy Weddings competition is a great excuse to get in touch with your couples again.
Every entry for the competition needs to be verified by the supplier involved, which gives you another way into communication with your couples. If you're chasing reviews, rather than continually chase mention the competition as a value add to your couples.
Or, if someone hasn't left you a review but has asked you to verify their competition entry, use it as a way to get in touch again. Something along the lines of,
"I just saw that you sent through a competition entry! I've verified that, but I wanted to chat about how you thought the day went again…"
, could be a good way for you to get in touch again.
However, what you shouldn't do is hold entries hostage for reviews. If a couple who has booked with you wants to enter the competition they are still eligible to enter, whether or not they've left you a review in the past.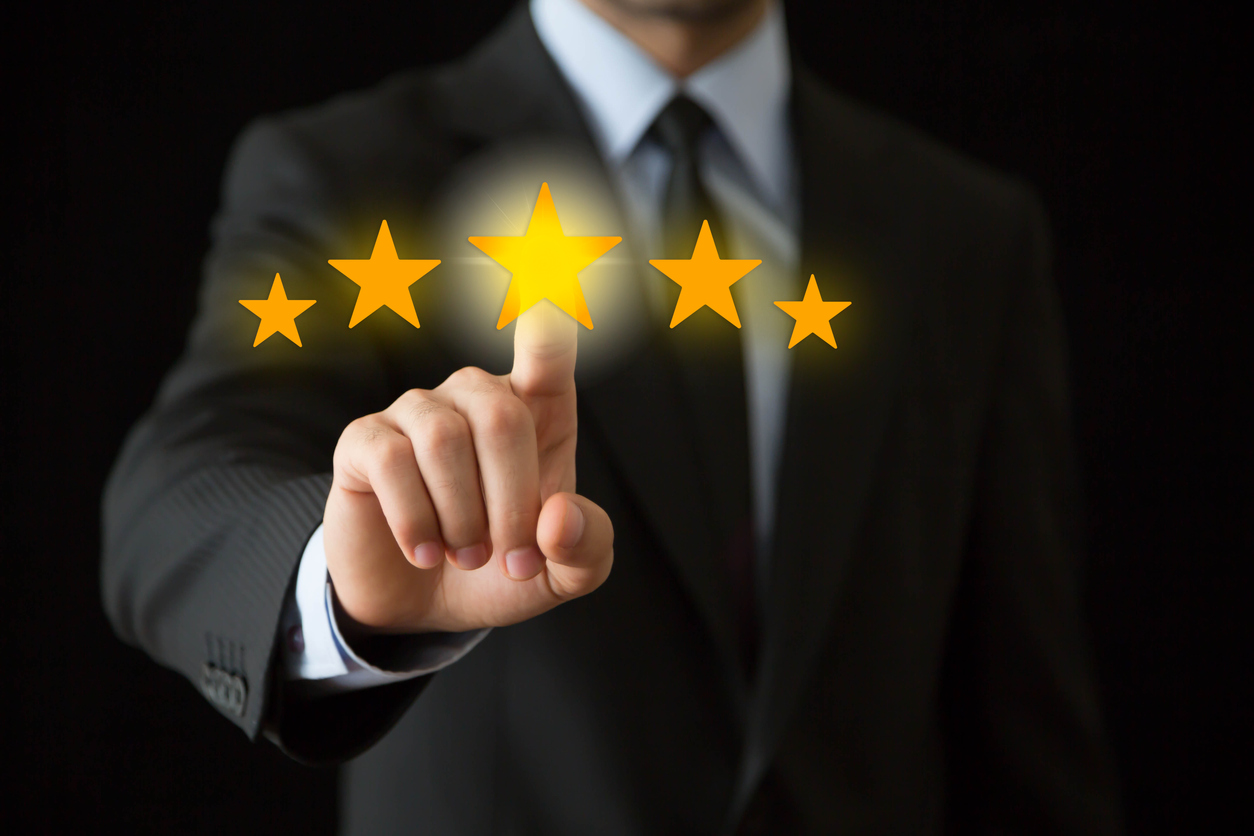 Use the competition as an additional selling point
Want another way to stand out from the competition? Well the good news is that every couple who books your services can go into the running to win $10,000, regardless of whether or not they've enquired through Easy Weddings!
It doesn't matter which couples you're talking with, the draw card of going into the running to win $10,000 if they book your services is pretty enticing. The competition also runs every three months, so it doesn't matter whether you're talking with a couple in January or June, they're still able to enter when they book you.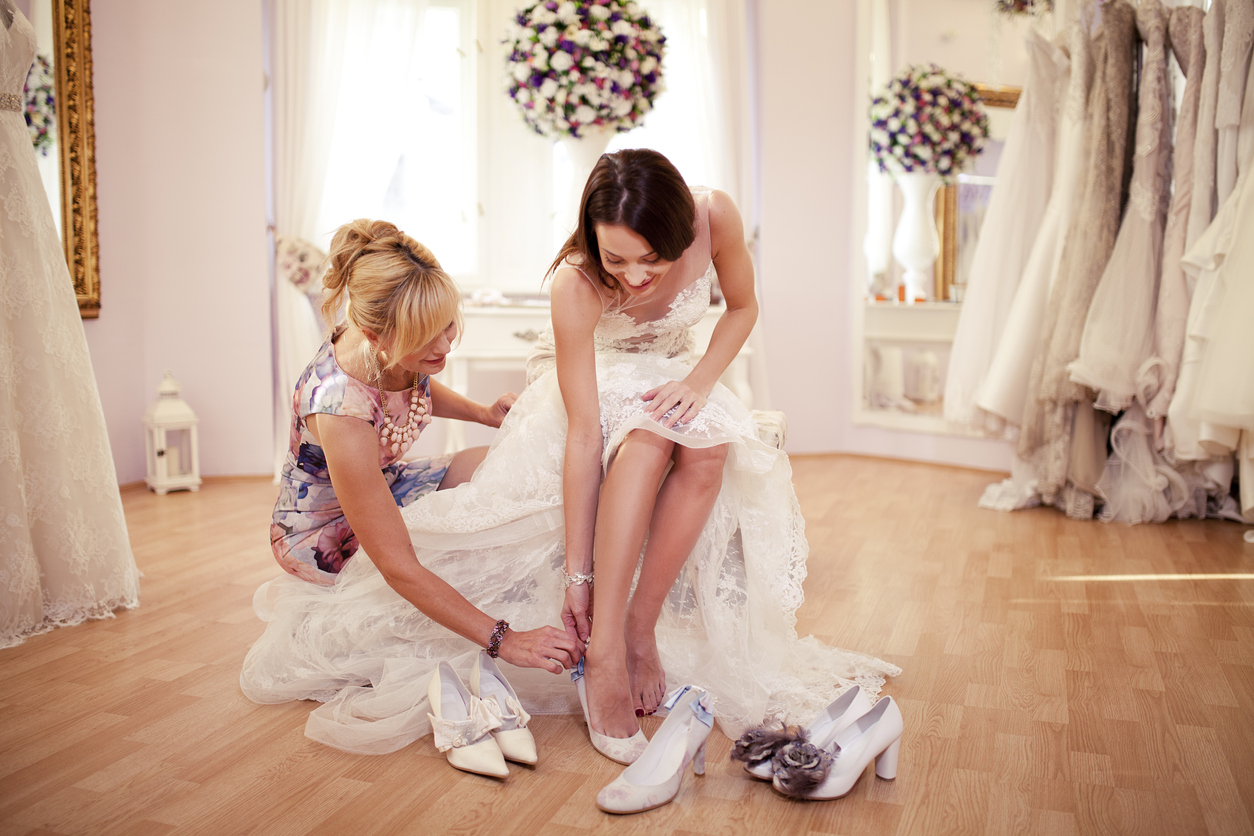 Add it to your storefront special offers
Our data shows that businesses who reach 100% profile strength in WedCRM can potentially triple the number of enquiries you receive. One of the ways that you can reach that 100% is by adding a special offer on your storefront.
While we know that there are already some businesses with a special offer, whether it's a discount, winter special or a bonus upon the first meeting, we also know that it can be tricky for everyone to offer something special and unique.
If you want to get your profile to 100% by adding a special offer but don't have anything to give, then consider adding the competition in there. Something along the lines of:
"Every couple who books with us can go into the running to win $10,000 from Easy Weddings"
, could be a great way to boost your profile strength.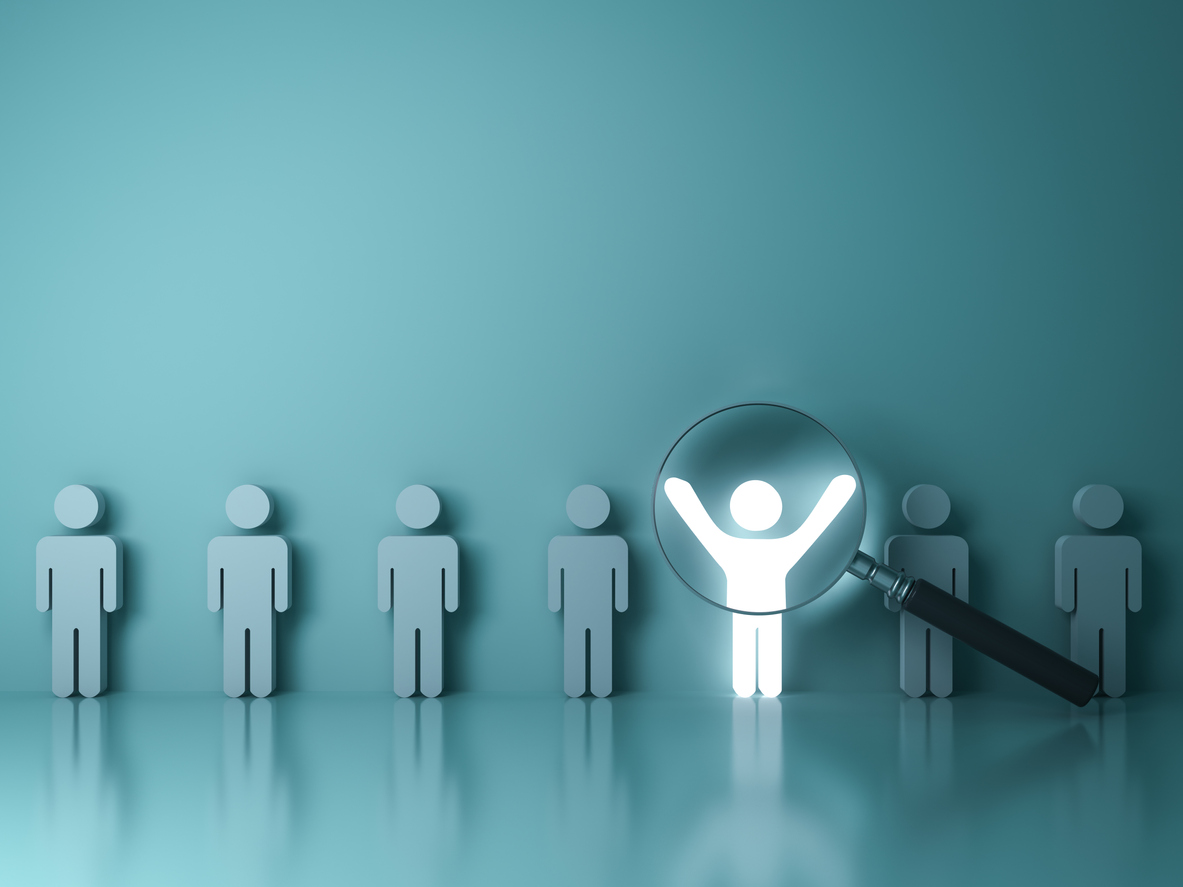 Create good will with ongoing or past couples
Online reviews are excellent, but you should also never underestimate the benefits of old-fashioned word-of-mouth enquiries. Statistics show that the average couple has attended at least two weddings in the 12 months prior to their own. And we know for a fact that couples refer business to one another when they like someone.
Validating enquiries for your couples and touching base to wish them luck with the competition are simple yet non-invasive ways for you to stay in touch, as they're the ones who have asked you to approve the entries. The more good will you create with couples, the more likely they are to refer you to family or friends who are getting married down the track.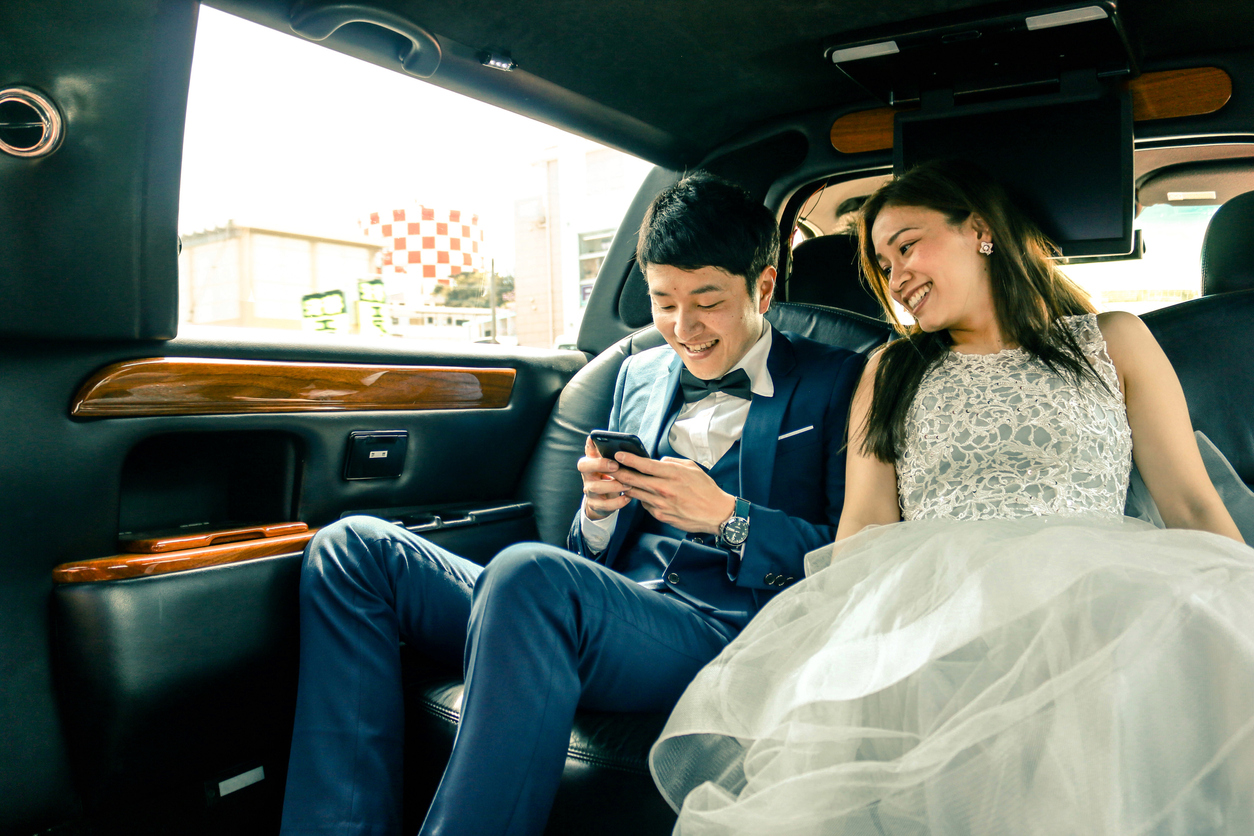 Get featured!
Our first competition, launched in 2018, was won by Bronwyn and Darren from Victoria, who took home $10,000. Their two online Easy Weddings suppliers, Norwood House Receptions and Petal to the Metal Floral Designs, were both featured in the article about the winners.
If one of your couples wins $10,000 from Easy Weddings your business and storefront will be mentioned in the winning article which is shared across our website and social media channels.
It's also a great way to show your couples that you're the ones approving entries!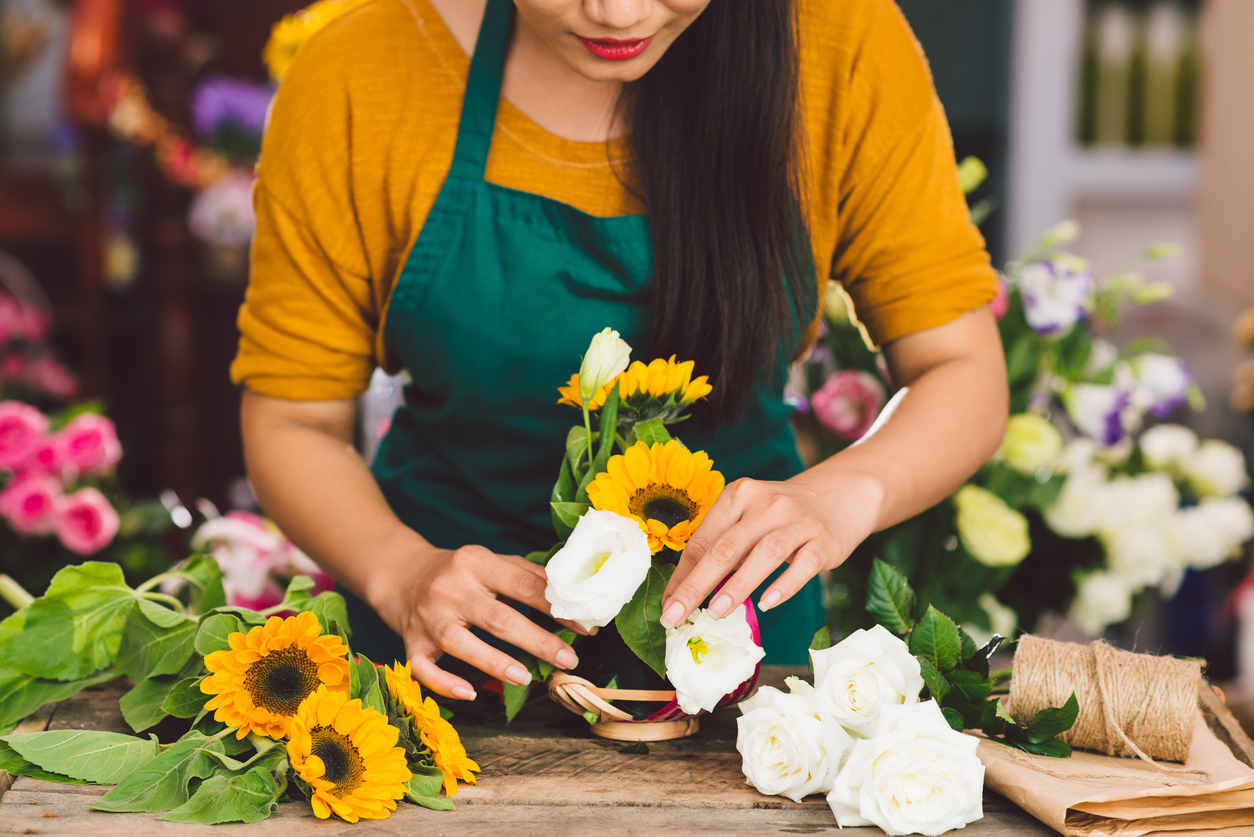 * Competition terms and conditions apply. LIC # NSW: LTPS/18/25731 SA T18/432. Excl. ACT.