We love celebrating and recognising our wedding suppliers for delivering exceptional service to our couples. That's why we're thrilled to be awarding more than 1000 of our top-performing suppliers with a 2022 Certificate of Excellence.
This week, Easy Weddings will be sending out 1009 awards to wedding vendors across the country that achieved five-star ratings from brides and grooms who used their service over the 21-22 financial year. 🙌
We celebrate you! 👏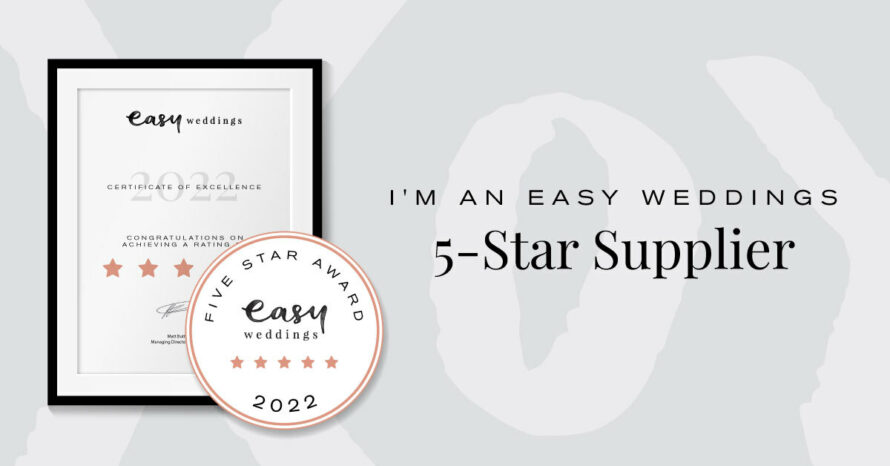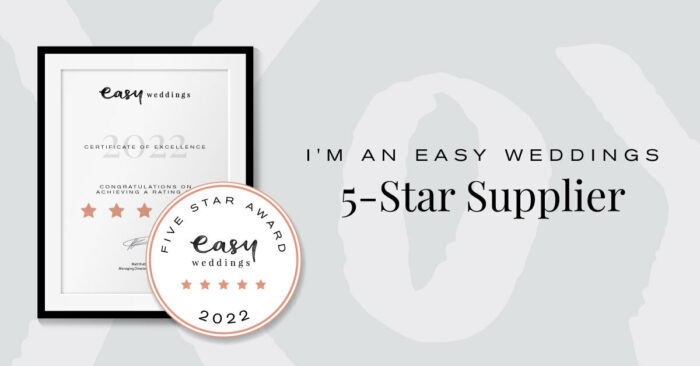 What are the Easy Weddings 5-Star Awards?
"Earning good reviews from customers is key to driving more enquiries and growing your business. In fact, our data show that suppliers with 11+ reviews on Easy Weddings get 201% more results," said Easy Weddings CEO and founder, Matt Butterworth.
After each financial year, we send out 5-star awards to recognise the suppliers whose hard work and outstanding customer service earned them top ratings by couples on our platform.
"The customer reviews and 5-star ratings are invaluable social proof for future couples looking to enquire with a trusted wedding vendor," Matt said.
"Coming off the back of a challenging couple of years, we're proud that so many wedding businesses maintained the high level of customer service we expect from suppliers in our network."
Additionally, the excellence awards demonstrate that the business has been recognised by Australia's largest and longest-running digital wedding platform, proudly celebrating its 22nd year.
"On behalf of the team at Easy Weddings, I congratulate our 5-Star Suppliers on their dedication to customer service throughout a trying year and thank them for doing our industry proud," Matt added.
Flex those bragging rights. You've earned them!
If your business made the cut this year, we hope you're inspired to show off your award. We encourage you to download and print it, frame it, and display it proudly at your place of business. And of course, brag about it on social media.
Be bold and creative to see your biz promoted on our 45,000-fan Instagram account. We'll be re-sharing the best posts over the coming weeks!
Be sure to tag @easyweddings and @weddingsuppliernetwork and include the hashtag #ew5starsupplier
For some inspo on how to share your award – consider recording an acceptance speech, or share a pic of the award displayed (or Photoshopped) somewhere interesting. Our top suppliers have gone to creative lengths to share their awards on Instagram and Facebook over the past years.
Below are some of our favourites, including a musical tribute by Something Borrowed: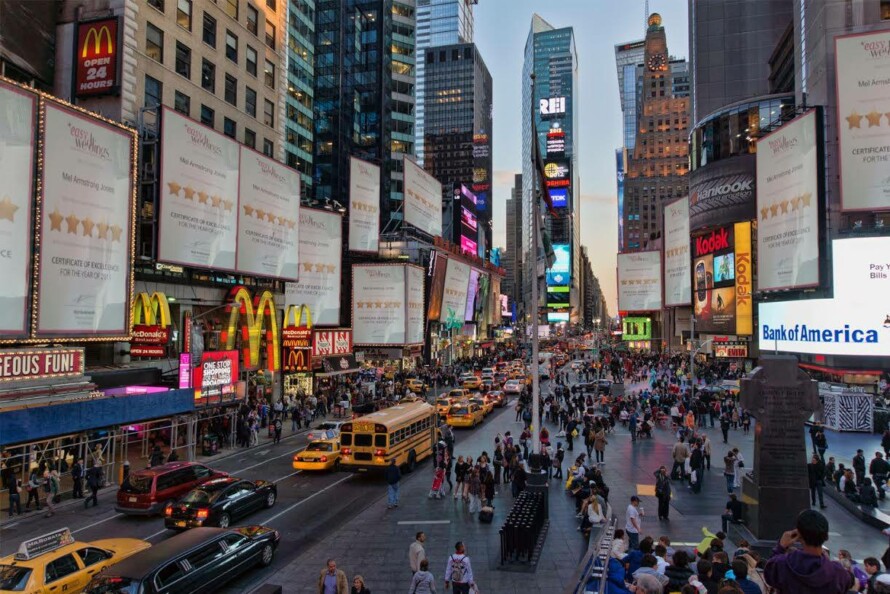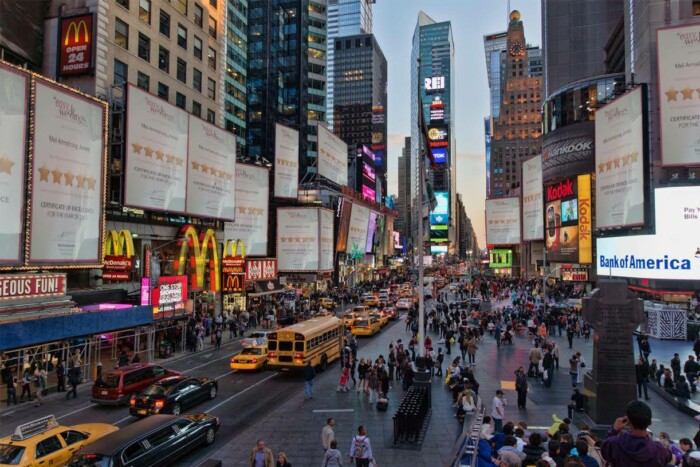 How do I add 5-Star badge to my website?
Show off your 2022 5-Star Award Badge by adding it to your website and Easy Weddings Storefront.
If you have qualified, you can find the source code by visiting WedCRM and clicking on the Website Resources tab (on the left-hand-side menu). Click the Badges and Buttons tab (top menu) then scroll down to Get the 2022 Five-Star Supplier award badge.  From there, copy the code and paste it onto your webpage html where you want the button to appear.
If you're not currently an Easy Weddings supplier, find out how your business could earn this award next year by contacting our team today.