Did you know Easy Weddings has an expert advice section entirely dedicated to getting your questions answered by those who know best? Here's just a taste of the many questions being asked daily by real brides and grooms across Australia. Here's your wedding hair and makeup questions answered by real industry experts!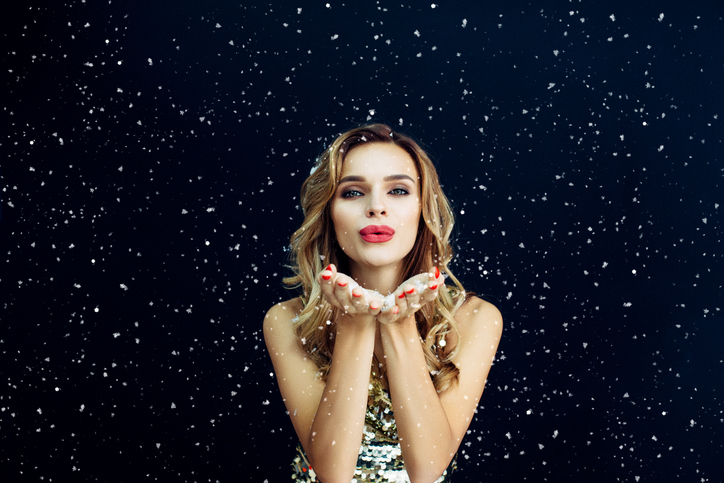 "I've seen wedding photos where the bride's makeup ends up looking terrible by the night time. How do I avoid this? I'm hoping to have a photoshoot during the night so I don't want my makeup to look awful… Should I get my makeup artist to come back at night, or should I do my own touch ups?"
"The best way to make sure your makeup looks good all day is to make sure firstly that your skin is in the best shape possible. Using the correct skincare before and on the wedding day will ensure that your skin is not too dry or too oily. When your skin is too dry, it will absorb the makeup, as it is looking for some form of hydration. If your skin is too oily, your makeup with slide off.
Application is important too. Using the correct primer, a good foundation, and finishing the makeup off with a foundation powder instead of a standard powder will ensure the makeup lasts. I recommend that you have your makeup artist supply you with a lipstick (which you would pay for) that matches the one applied for your top ups."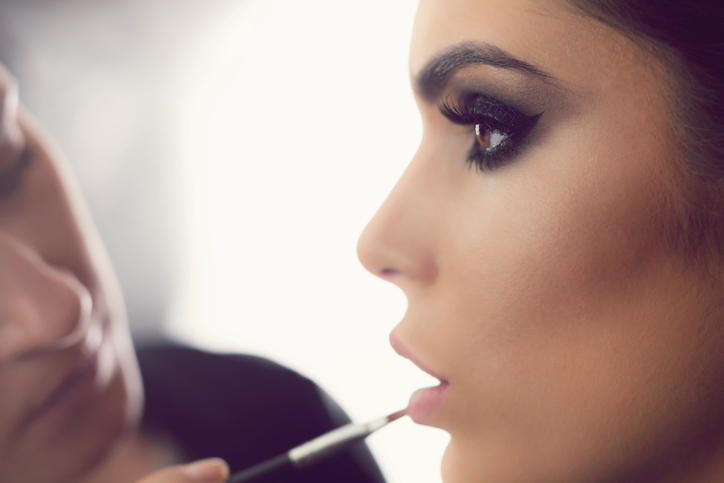 "Is it more cost effective to pay for one person to do both?"
"Experienced makeup artists charge around $100 per person and depending on the intricacy of the hairstyle I believe it is about $100 – $125 for hair. It is not always ideal to have someone do both because then that person has to rush to complete everything in time or make everyone get up extra early. Having a hair stylist and a separate MUA means they can each work on one person and then swap until all bridesmaids and bride are done. In addition, the really great MUAs and Hair stylists often focus on one area and don't do both."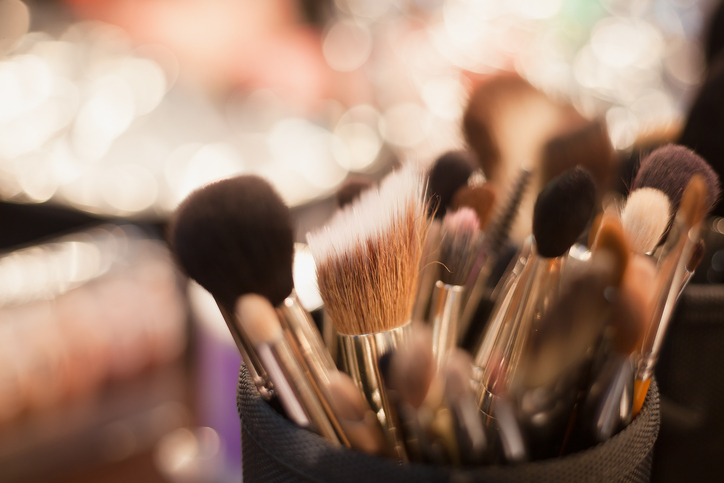 "When choosing a bridal hairstyle, it is more important to consider what suits you face shape rather than what goes with your wedding gown. That said, if you would like your gown's neckline to show, consider an updo. Always have a trial with your hairstylist beforehand to make sure both of you are on the same page."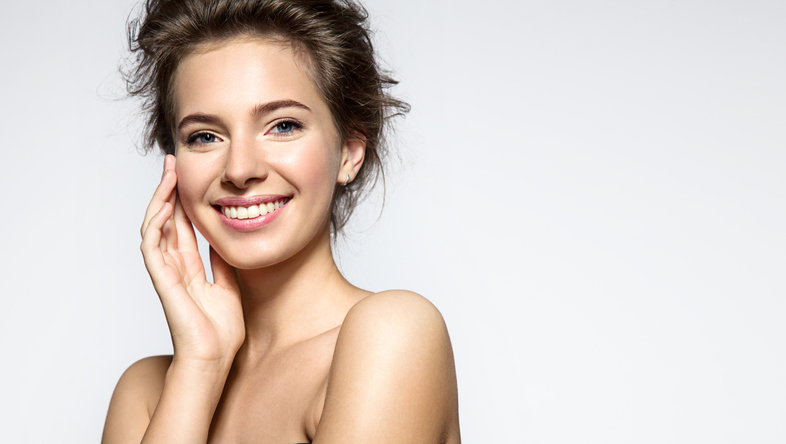 "As long as you have a trial with the artist who will be providing the service on your wedding day, there's not much difference between an individual and a company. Being guaranteed an artist is essential! It's important for you to build a repore and lock down a perfect customised look with your makeup artist so that your wedding day is enjoyable and stress free.
I would recommend if using an individual to ask what their backup policy is. If they are ill or unable to provide their service on your wedding day, do they have systems in place for another artist to fulfil the booking. Also ask if they are covered for public liability. With a company, these practices will already be in place."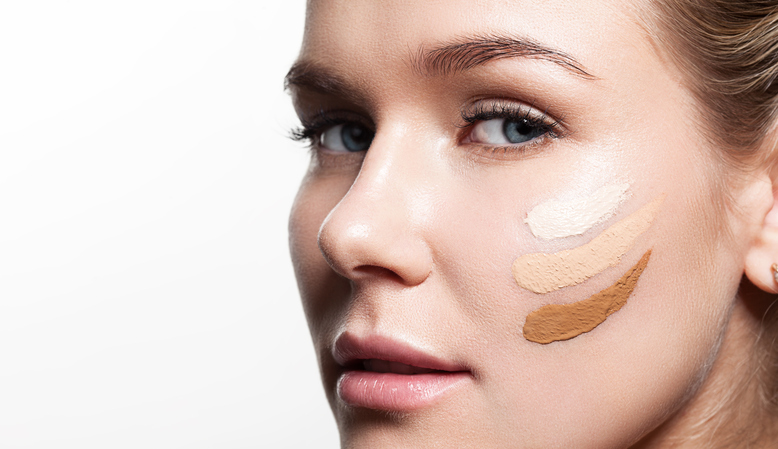 "Is it usually airbrushed or something? I don't get it."
"The term 'bridal makeup' can be interpreted in many different ways as everybody has there own individual style. It does not mean airbrushed makeup or any other specific type of makeup, this is something that you as a client would have to ask for specifically. A makeup artist simply names the service 'bridal makeup' because it is the service of doing someone's makeup on their wedding day. The style of makeup you choose is entirely up to you."