Does an elopement or micro wedding in Victoria's glorious Yarra Valley sound like you? Then let us tempt you with Riverstone Estate's incredible offering. With ceremony locations with views of the lush Yarra Valley and under the giant river gum, you are spoilt for choice with this venue.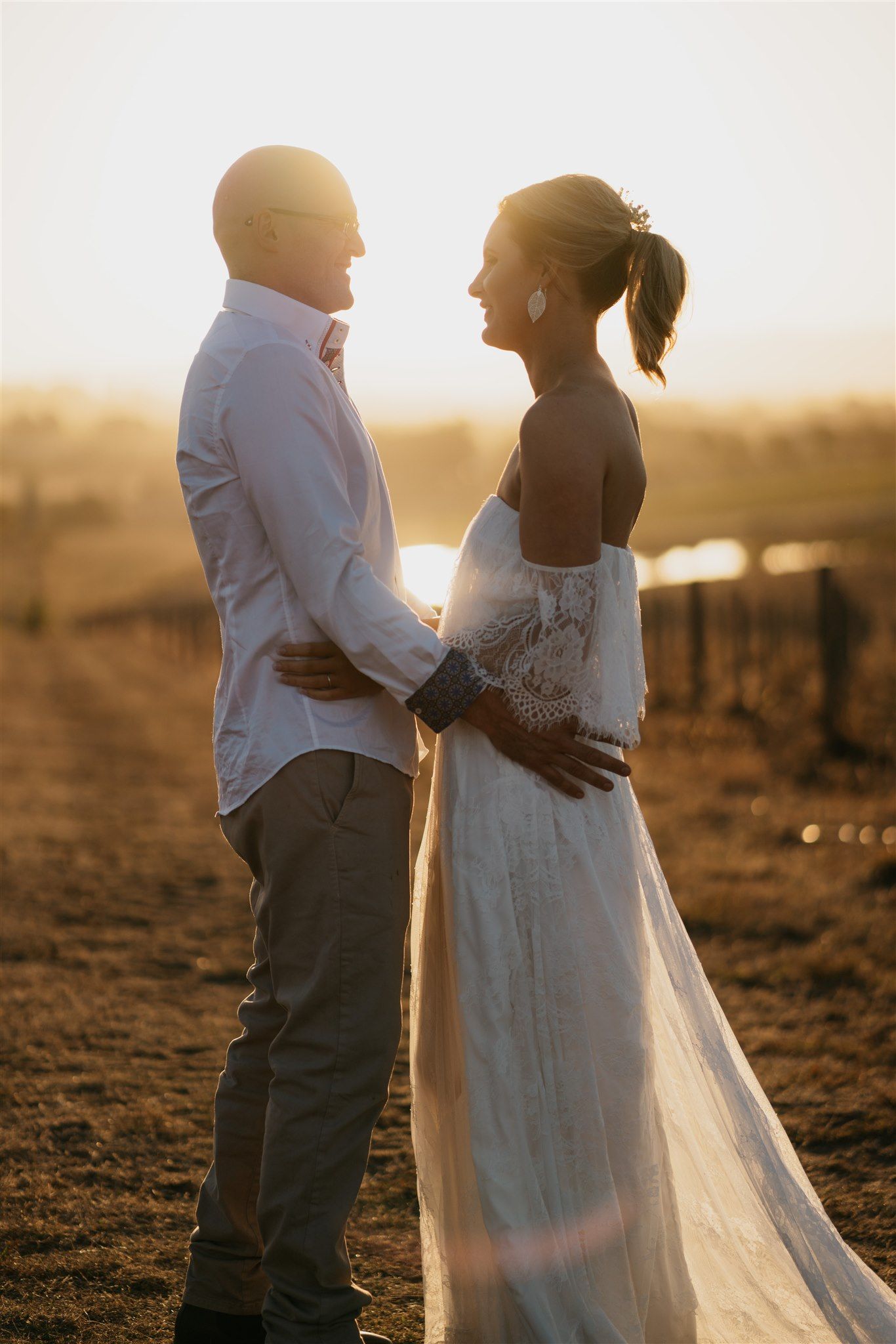 The venue
Set in the highly sought after Victorian location of the Yarra Valley, The Riverstone Estate is a stunning wedding venue, offering up 360-degree views of the rolling hills that surround it. The venue has 65+ reviews on Easy Weddings, with a perfect average of 5 stars all round.
"What a stunning venue! We are so thrilled we found Riverstone, we had such an incredible day and could not stop smiling. The views were stunning as always, food was delicious, and staff were so supportive and warm the whole way through the planning process and on the big day." – Ellen H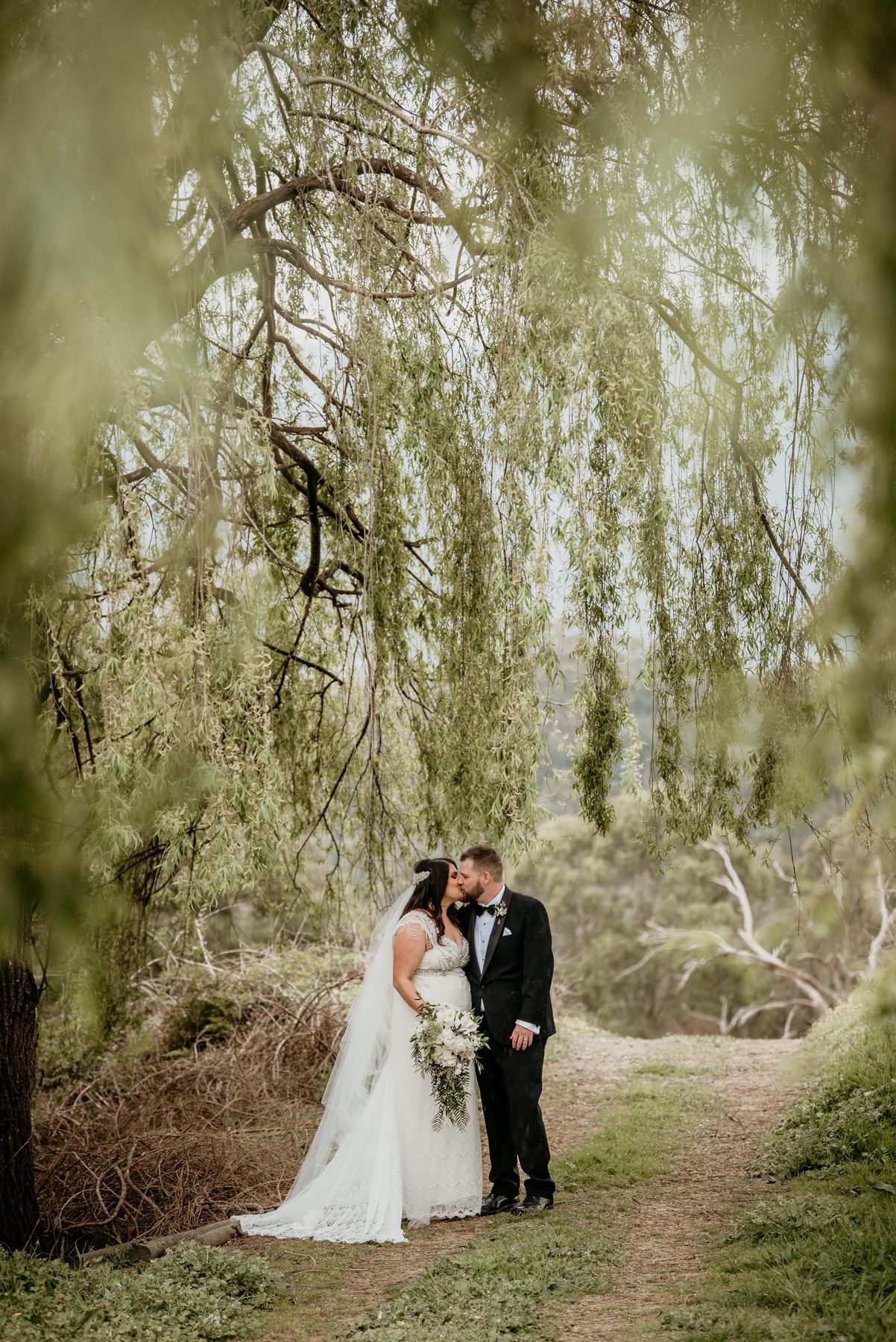 Why a micro-wedding?
The venue allows you to build your own elopement package, meaning you can plan a day that suits you and your partner perfectly, without making any compromises. Considering many couples are opting to downsize their wedding to ensure their COVID-safe compliance, the Riverstone team knew they had to offer up something incredible to their couples that is different from the classic big white wedding. Whether you're after a luxurious, rustic winery elopement or micro wedding, then it's well worth checking out the Riverstone Estate.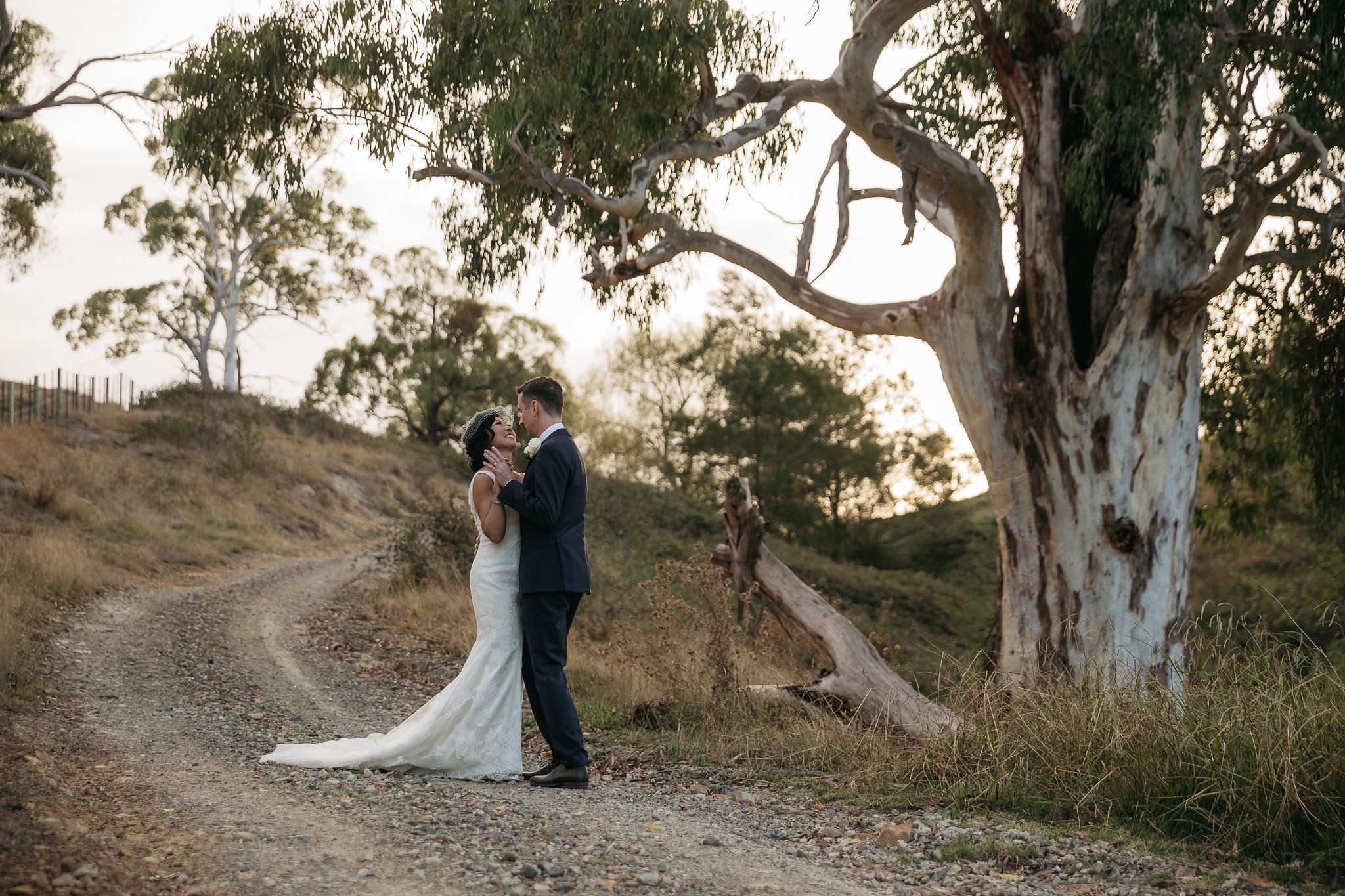 How many guests can I have?
Instead, if you choose to opt for a wedding with 5 to 50 guests, there are options for a 1-3 hour fully inclusive wedding package on the Riverstone Estate, including their very own wines.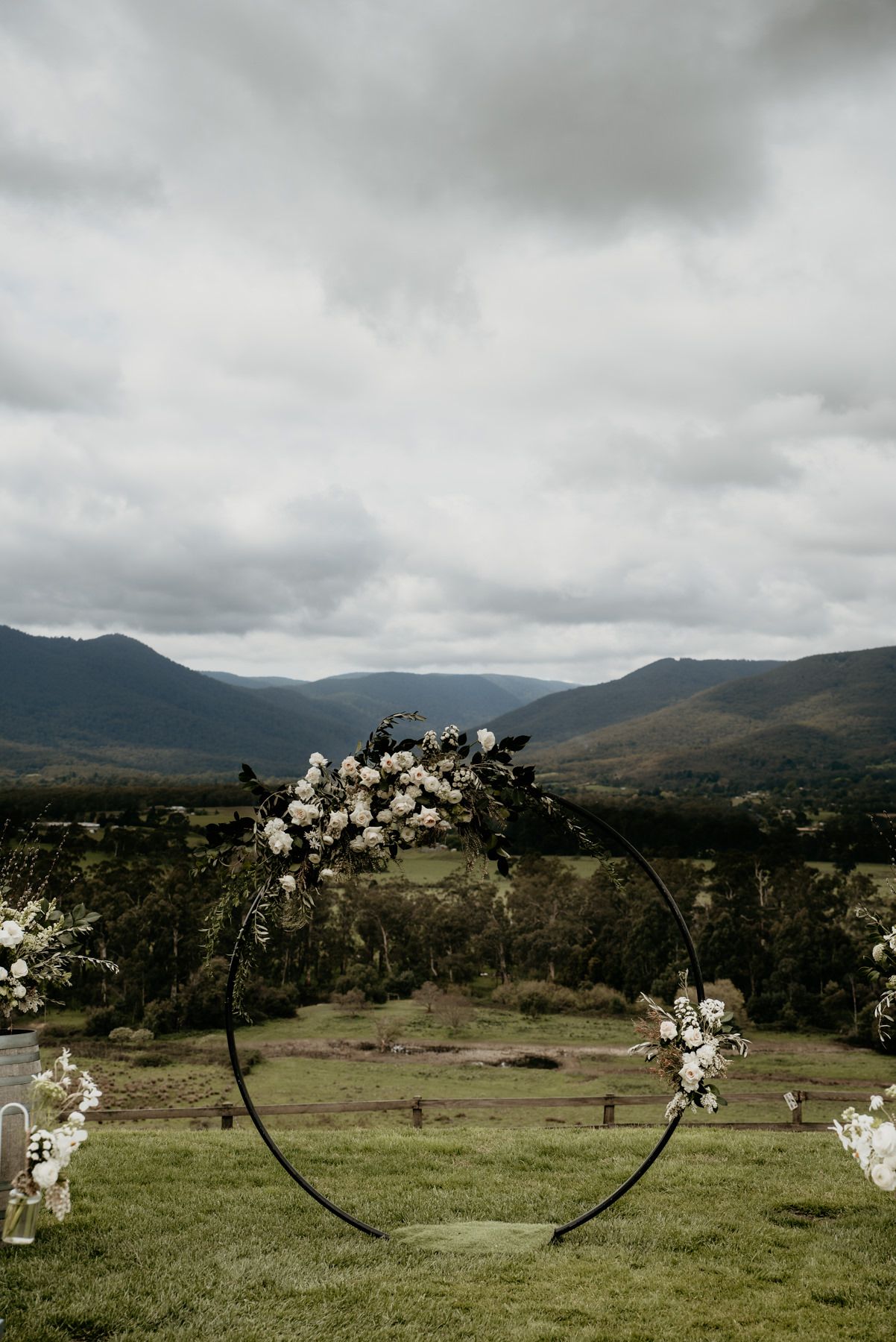 Food and beverage
The venue prides itself on offering their own wines along with local beer, seasonal fruit, vegetables and meat, along with delectable Yarra Valley cheeses.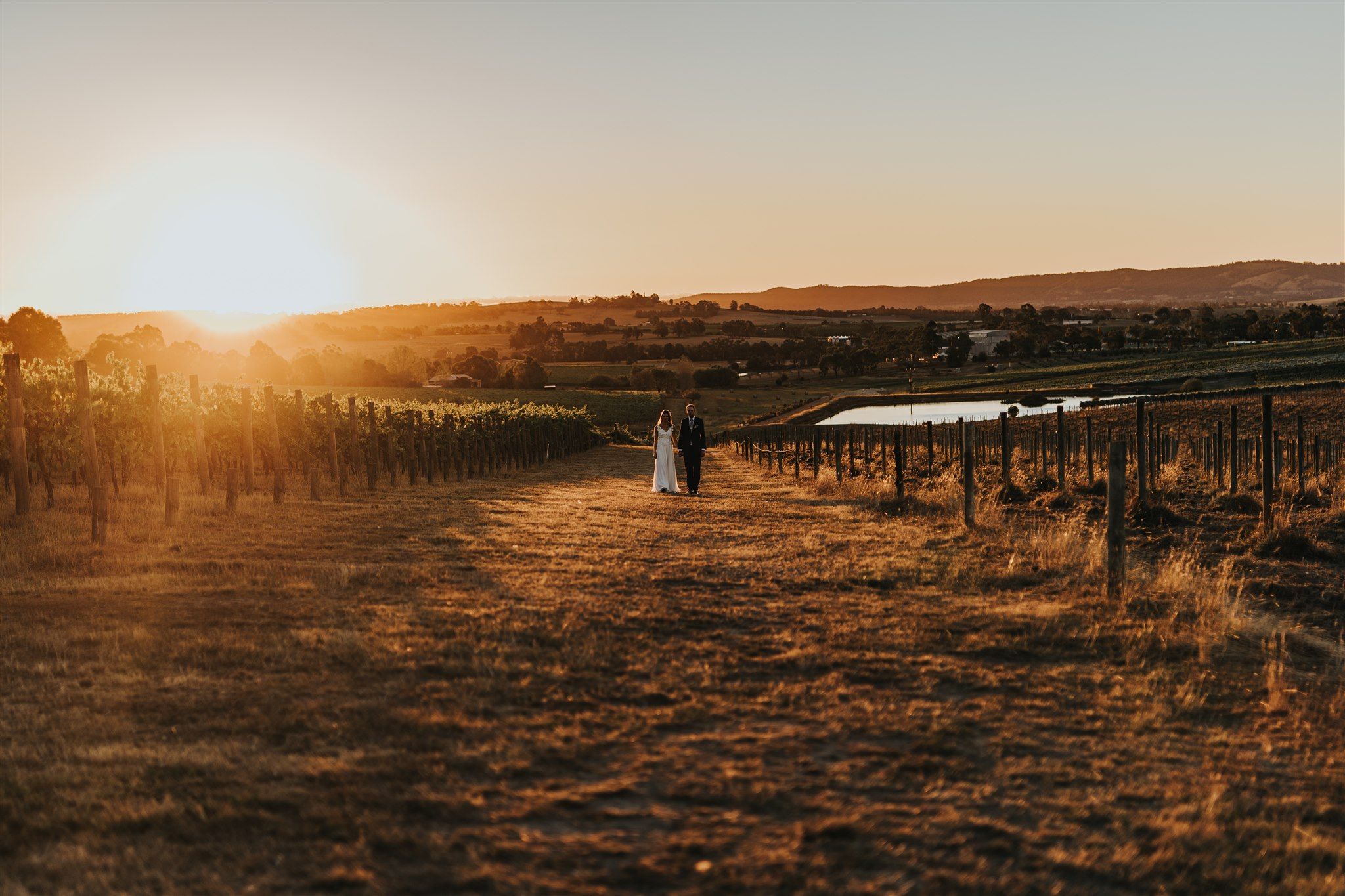 Other vendors
If you haven't yet sorted your photographer, celebrant or any other important details, get in touch with the team at Riverstone. They are there to help and are delighted to assist in making your perfect day unforgettable.