*This article has been updated. See the most recent cost of a wedding video for 2019 here. 
There are a lot of costs to consider when planning a wedding. There's the main things to consider such as the venue, celebrant and photography. But one area that often falls by the wayside is the wedding video.
When it comes to organising a wedding videographer for your day, the process can be quite similar to when you're thinking about your wedding photos. You want to know how long you want to hire the videographer for and what you want to achieve from the video. Are you after an edit of all the formalities of your wedding, such as your vows and speeches, or are you after a quick highlights reel? Either way, knowing what you want your wedding videographer to achieve can help you plan the budget for your wedding video without having to cut it out of the picture.
Our Easy Weddings annual survey looked at the average cost of a videographer in 2017, and what other couples felt was important in a wedding video.
So, how much does a videographer cost?
The average Australian couple spends an average of $2692 on their wedding video. And the good news is that the price of a wedding video has actually gone down in the last 12 to 18 months, down 3% from $2780.
However, when it comes to breaking this down by state, the results vary. The cost of videography in the southern states has gone down, while New South Wales and Queensland have both experienced an increase. Here's how much a videographer should cost you in your area: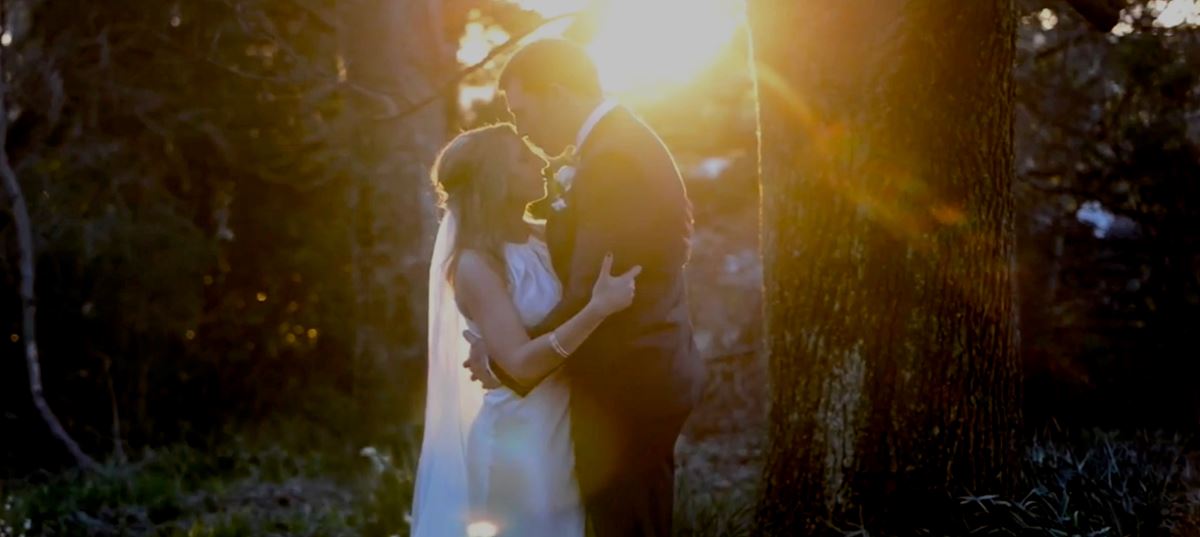 New South Wales
As the most expensive Australian state to get married in it should come as no surprise that wedding videos in NSW will set you back the most. The average videographer will cost you around $3252, up from $3070 the previous year.
Victoria
By comparison, the cost of a videographer in Victoria has actually experienced a drop of nearly 7%, and will now cost you around $2616.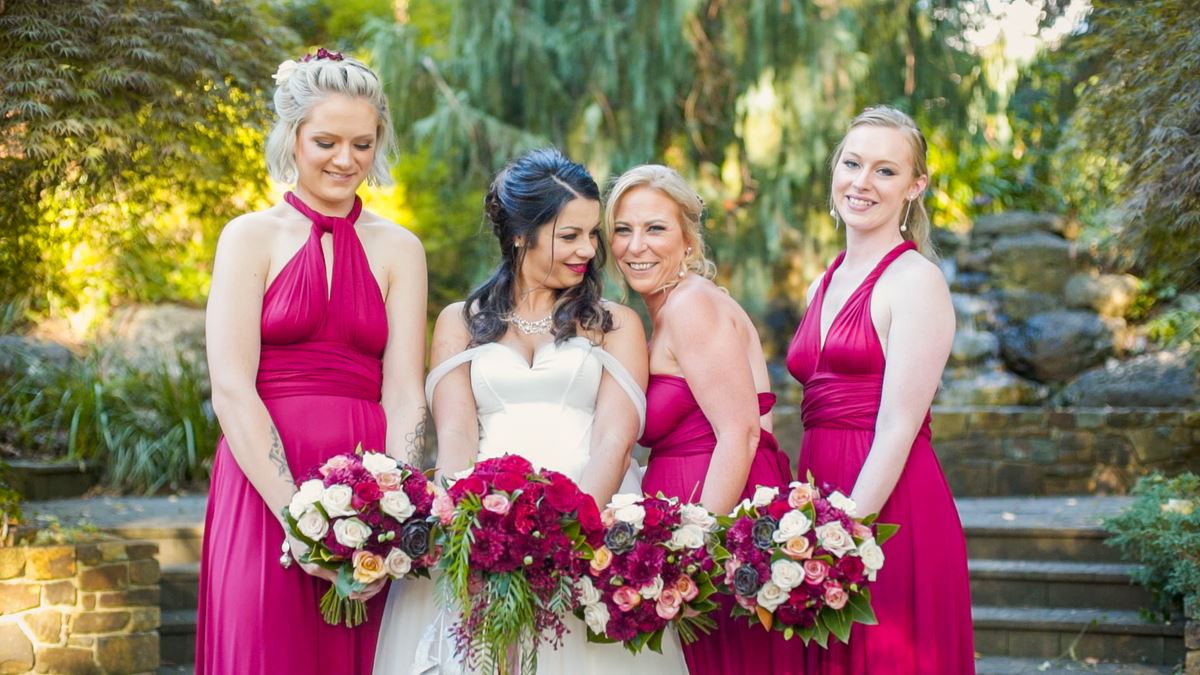 South Australia
SA's videographers have also dropped their prices. In fact South Australia has gone from the most expensive state to hire a videographer to third on our list. A wedding video in SA will now cost you around $2331. That's a 24% drop from the $3105 they would have cost you in 2016
Queensland
By comparison, Queenslanders are feeling the pinch when it comes to videography prices, experiencing the highest price rise. Wedding videos in Queensland now cost an average of $2328, up nearly 17% from the previous year.
Western Australia
Finally, when it comes to hiring a videographer out west you're looking at spending around $2257. That's a massive drop of 27% between 2016 and 2017.
Why should I hire a videographer?
If you're still not convinced on why you should hire a videographer, we're here to help. Not investing in their wedding video is one of the most common regrets we hear from couples after their big day. And the stats show that it is becoming more and more important to couples getting married, with those choosing not to have any video at their wedding dropping from 55% to 43% between 2016 and 2017.
Now 48% of couples choose to hire a videographer for their wedding, while 9% of couples choose to have a family or friend film the wedding for them.
While these numbers still aren't high they are increasing, with more couples choosing a professional to film their wedding year on year.
We're also seeing more couples choosing to have candid photography for their wedding. This candid look is perfect for wedding videos, another reason why we're seeing them rise in popularity.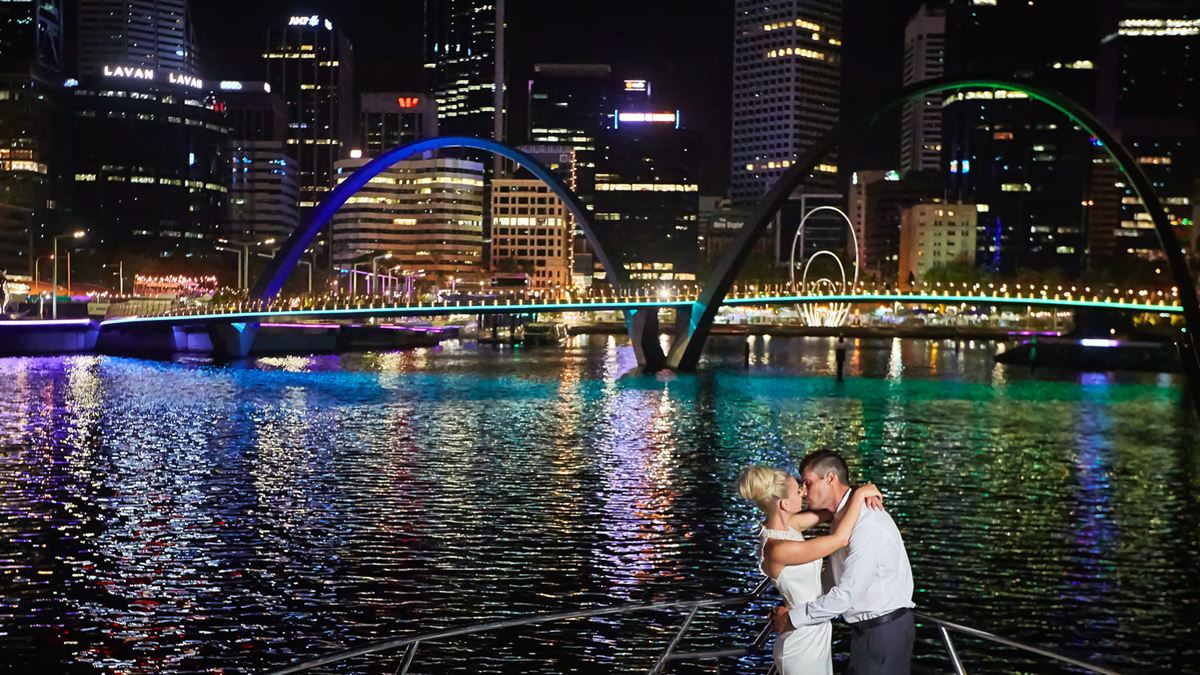 How long should I hire a videographer for?
Are you considering your wedding video a bit more now? Well, the next step is to figure out how long you want them there for your day. If budget is an issue we suggest reducing how much your videographer and photographer are doubling up for the day.
Over the past 12 to 18 months we've seen more couples choosing to hire their videographer for the ceremony and only part of their reception, rather than hiring them for the entire day. That way if their photographer is staying later into the reception they're still getting images of the latter stages of their day without doubling up on cost too much.
Regardless, 54% of couples still hire a videographer for their entire wedding day. 9% just have their ceremony filmed, and 37% of couples hire their videographer for the ceremony and part of the reception.
What to look out for when hiring a wedding videographer
This ties back into what you want out of your wedding video at the end of the day. Some couples decide that they're not going to watch their video back in the future so decide to have a highlights reel made, while others want to relive the whole experience. Plus there's the type of video footage you want, with technology such as 4k resolution, Steadicams and drone footage becoming more commonplace with good videographers. At the end of the day you're not just paying for the videographer, but the equipment, production process and editing as well. So the price can vary depending on what you do want.
Couples before you have been particularly pleased when their sneak peeks and highlight reels were delivered quickly, they were made to feel comfortable in front of the camera by the person filming their day, and they were able to have detailed discussions about removing or changing scenes in the film.
Couples were less impressed when their videography teams lacked communication when it came to editing or returning the video, the video had to be re-edited because of lack of detail, or had low quality or even no sound on the most important parts of their wedding such as their vows!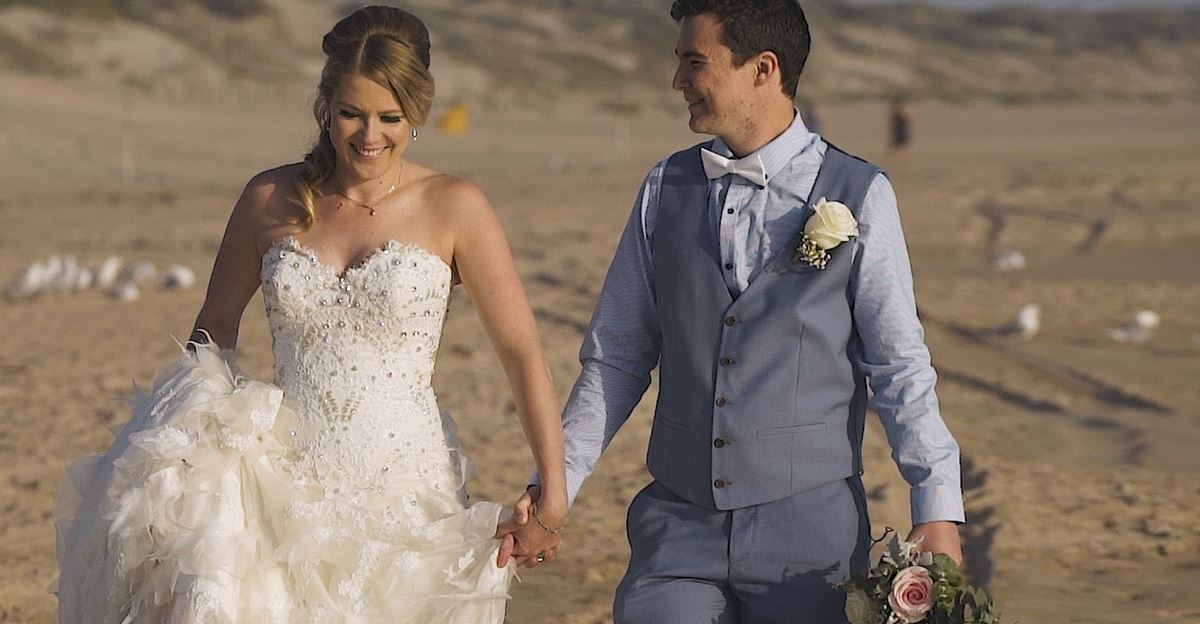 Predictions for 2018
When it comes to wedding video in the future we do expect it to continue rising in popularity. While videographers will never be as popular as photographers, it's becoming more and more important for couples to have their entire day captured on film and we expect videographers to be seeing more business because of that.
When it comes to the price we expect it to stay fairly steady because of the wide range of services videographers provide. However, as new technology such as 4k becomes more popular we may see a spike in the cost, as this technology will still cost more until it becomes standard filming practice.