If you're thinking about getting a wedding videographer for your big day, then you're not alone! Having someone capture those moments from you walking down the aisle to ripping it up on the dance floor is so important. You may have the photos to capture the memories in time, but the video really helps capture the atmosphere and love you feel for one another.
Of course, as with any supplier for your big day, you want to make sure that they fit into what you've calculated for your budget. So we've got you covered with the average cost of a videographer, because it may be more affordable than you originally thought!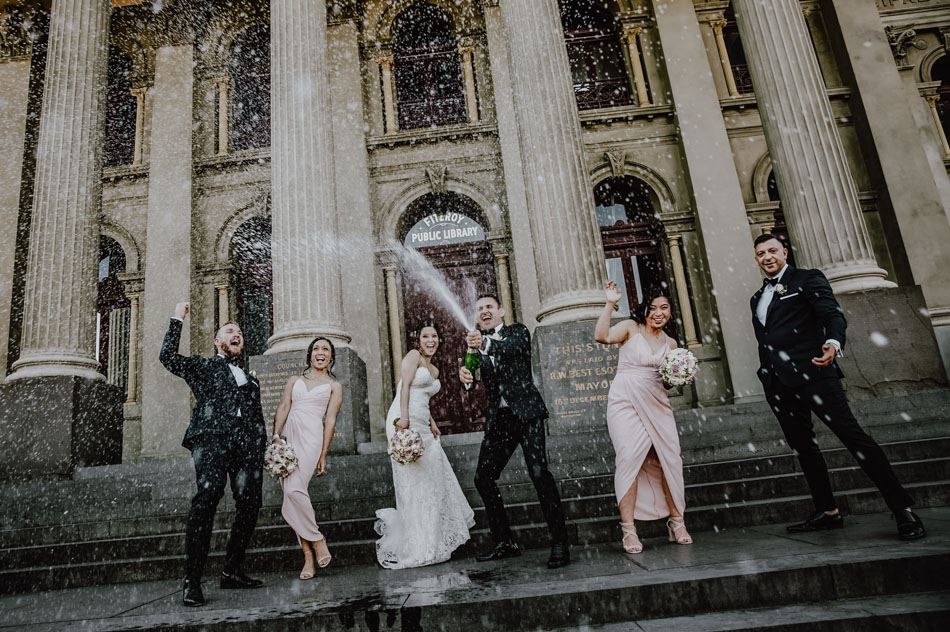 Why hire a videographer?
First things first, why should you hire a videographer? Our research shows that not having a videographer for their big day is the biggest regret for a lot of couples when it comes to looking back on their wedding. After all, this is the one day you want to be able to remember for the rest of your lives. Whether you're getting a teaser reel, highlights footage, or the whole shebang, having a professional capture those moments is so important.
But don't just take it from us! 49% of real couples will hire a videographer for their big day, with 86% of those opting for a professional to capture their moments in full.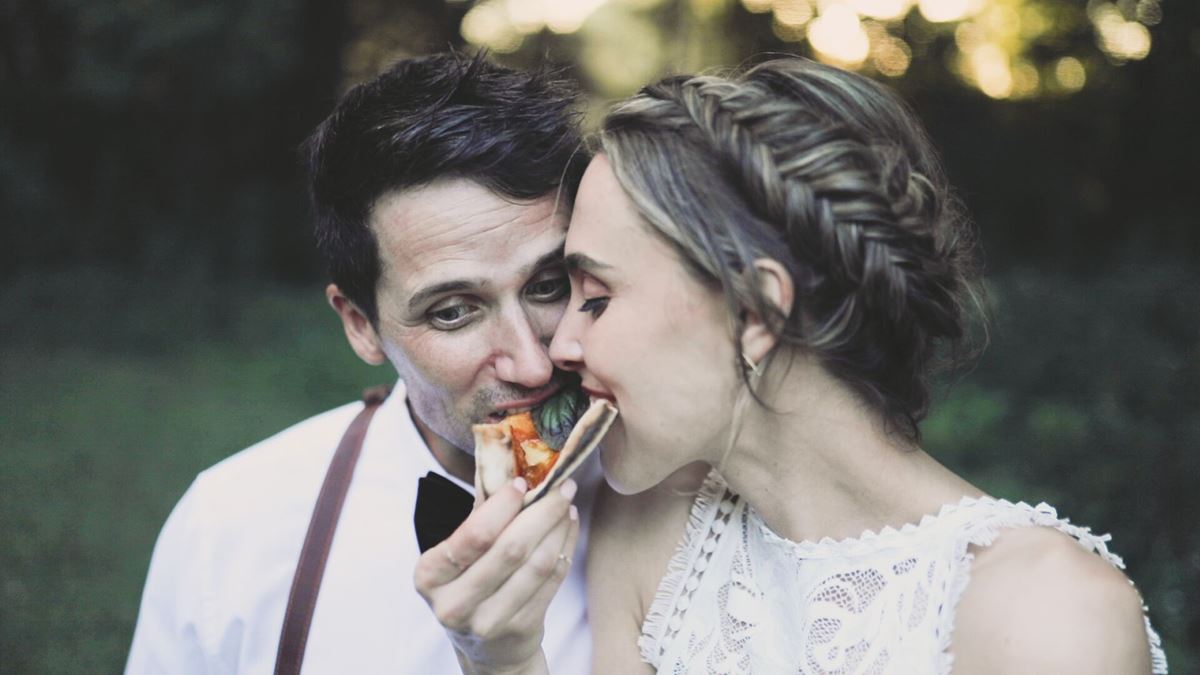 So, what is the average cost of a wedding video in Australia?
When it comes to the cost of your video you also want to look at how long you're hiring your videographer for, what sort of footage you're getting from the reel, and how many videographers you're having. While most video companies will offer two videos to film your day, these will often both be operated by one videographer (ie a fixed camera filming the ceremony and the videographer roaming around getting other shots).
If you're looking at adding a wedding videographer into your wedding budget then you're in luck, because it's one of the few categories where the average hasn't gone up in price over the last few years. Nationally, an Australian videographer should cost you around $2,702.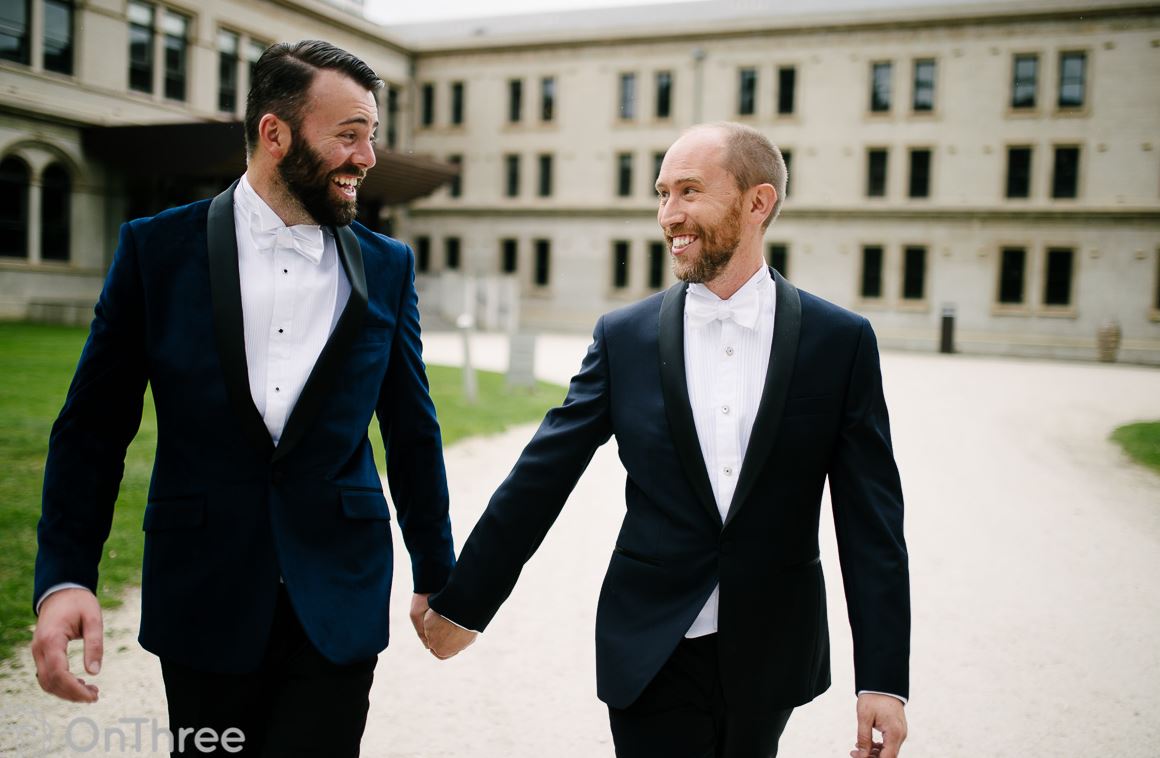 What is the average cost of a videographer in my state?
Like any supplier, the average cost can go up or down a bit depending on which state you're based in and the suppliers available to you. Most of the time, you'll be looking at budgeting somewhere between $2000 and $3500 for a popular videography package. But here's the average you can slip into your budget for your wedding video in each state.
Victoria
$2,598
New South Wales
$3,280
Australian Capital Territory
$2,073
Queensland
$2,263
South Australia
$2,412
Western Australia
$2,247
Tasmania
$3,225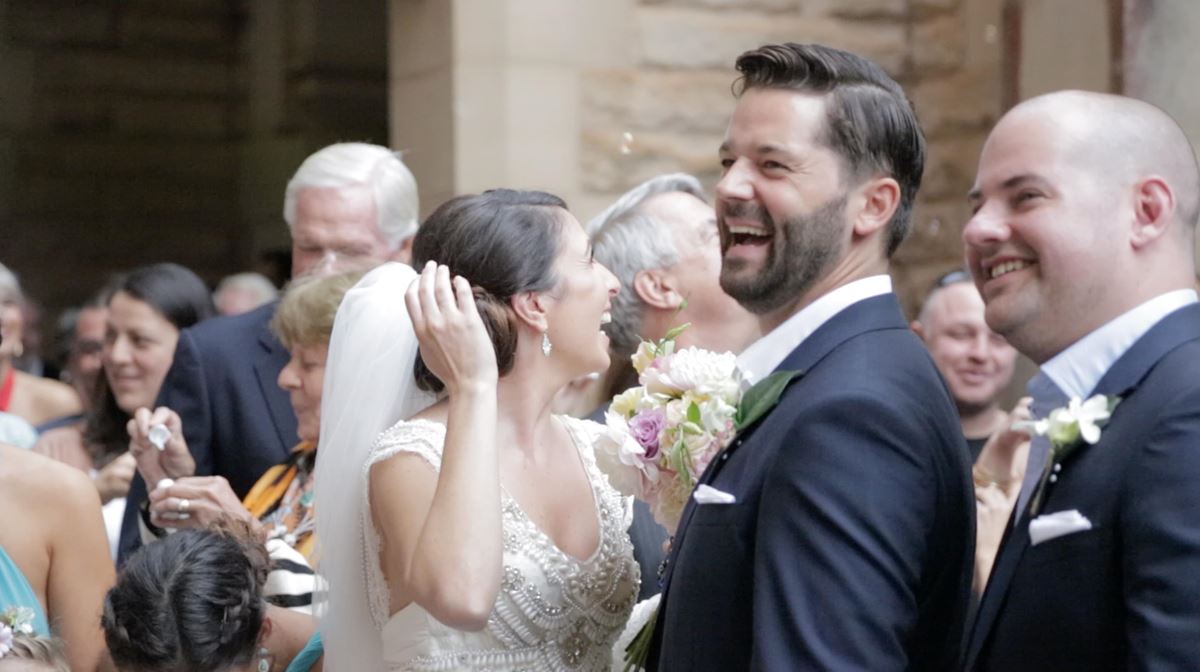 How long should I hire my videographer for?
The time you hire your wedding videographer for will depend on what exactly you want to be covered for your special day. You may be happy with your ceremony and speeches covered in a basic package, or go a little further and get some footage of you and your spouse-to-be getting ready in the morning.
Or you might want to go all out and have sit-down interviews between you and your future spouse, get interviews from family and friends, and have a real movie-style film to sit down and watch together with some popcorn after the day.
Whatever you're after, factoring in the filming time, timeline or your wedding day and also what most people do can make it easier to decide exactly what you want to capture.
For instance, most couples will have their videographer filming all day from start to finish (56%) which might turn into a 10 or 12-hour package. 37% of couples will have their videographer for the ceremony and part of their reception, for which you're probably looking at an 8 or 10-hour package. Just 7% of couples have their videographer for their ceremony only, where you're looking for something between 4 to 8 hours depending on what your videographer offers.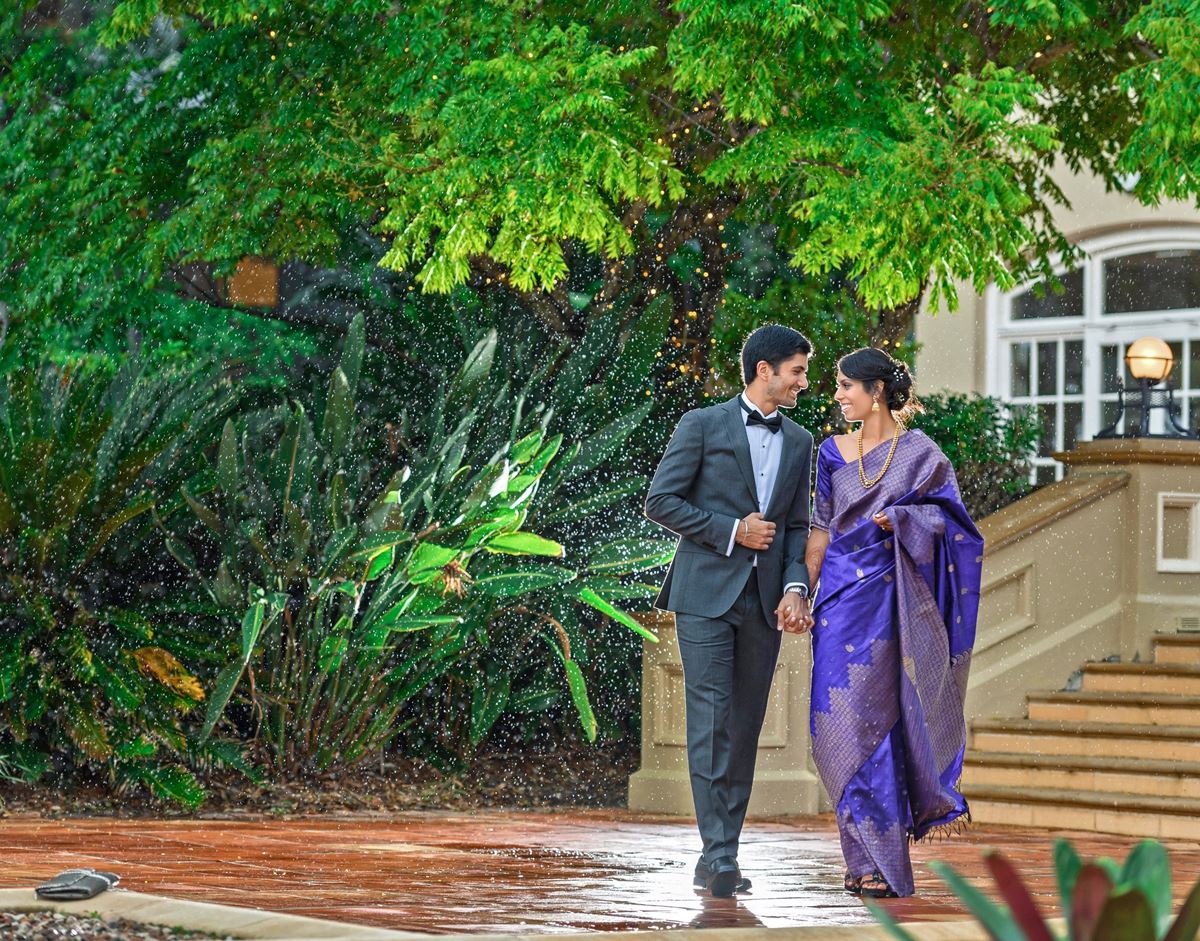 What you should look for in a good videographer
Like your photographer, you want to look at your videographer and make a connection with them. After all, they're going to be filming you throughout the day so the last thing you want to feel is uncomfortable!
Most couples like having a videographer who will blend into the background and film them in a natural way that makes them feel more comfortable, rather than having them pose all the time. So if you're not used to being on camera this is a good option for you!
Unobtrusive and non-distracting videographers who have an easy booking and confirmation process are the preferred suppliers of couples who have planned their weddings before. They also love it when their videographer can work with their venue to get shots of the ceremony or reception setup, or even drone shots across the venue (make sure you're across the drone regulations and potential additional costs if this is something you want).
Where couples feel like their videographers could improve comes down to the time in having the final product returned. They were also less than impressed when important moments such as the speeches or first dance were missed, or when they focused too much on the couple and not the atmosphere of family and friends as well.
A good way to get around this is to make sure that your videographer has a timeline of how the day is going to run and what time speeches or dances etc are going to be happening. If you stray from the timeline, make sure your MC or venue manager knows to keep the videographer (and photographer!) in the loop so they know when those important moments are now going to be happening.
Make sure you're looking at reviews when you're looking for your perfect wedding videographer to see what sort of feedback they have from other real couples. 55% of you say that reviews are the most important thing when it comes to booking a supplier, so make the most of these. And then don't forget to give some reviews after your big day as well!