Dozens of Aussie couples have been left completely heartbroken after the wedding photographer they booked has declared bankruptcy and for a lot of couples, this means that they may never receive their images as agreed upon. Luckily for those who are still in the midst of planning their wedding, we have the perfect guide for you on how to avoid a wedding vendor disaster.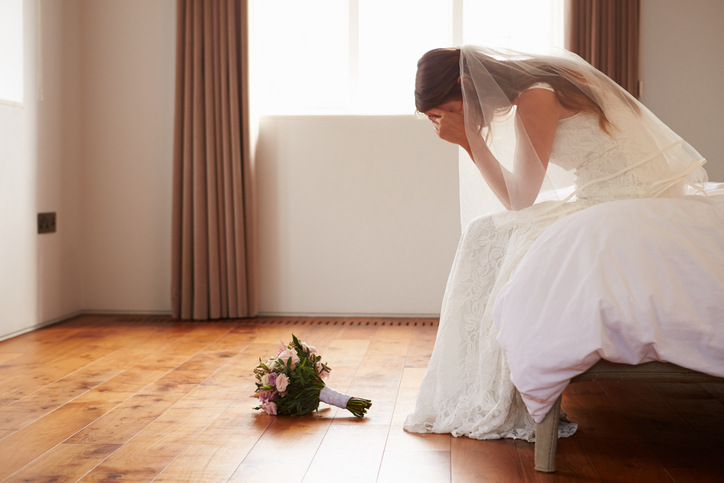 Bokeh Photography has recently come under fire after promising to capture several couples wedding days and then failing to deliver. Small business owner, Laura Hoskin told 7news that it was a small business that "went wrong".
Many couples have had their wedding day captured by Bokeh Photography and have never received their images, despite waiting for several months.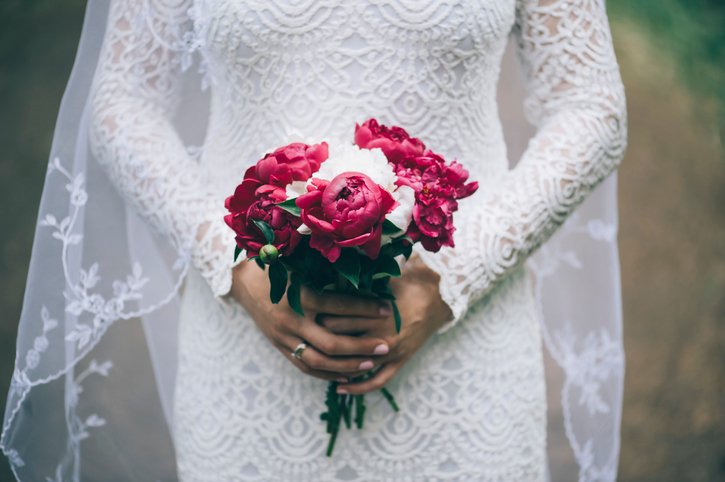 The hard truth is, you simply cannot re-do your wedding day, and it's far too risky to book suppliers that aren't backed by trustworthy websites and authentic review systems.
Here's how to avoid situations like this and ensure that you don't get caught out:
1. Pricing
If you want a premium service, you have to be willing to pay premium prices. Wedding photography should only be entrusted to professionals that are completely reputable.
You might be saving a few hundred dollars in the short term by booking a small startup business with low prices, but it may end up costing you in the long run.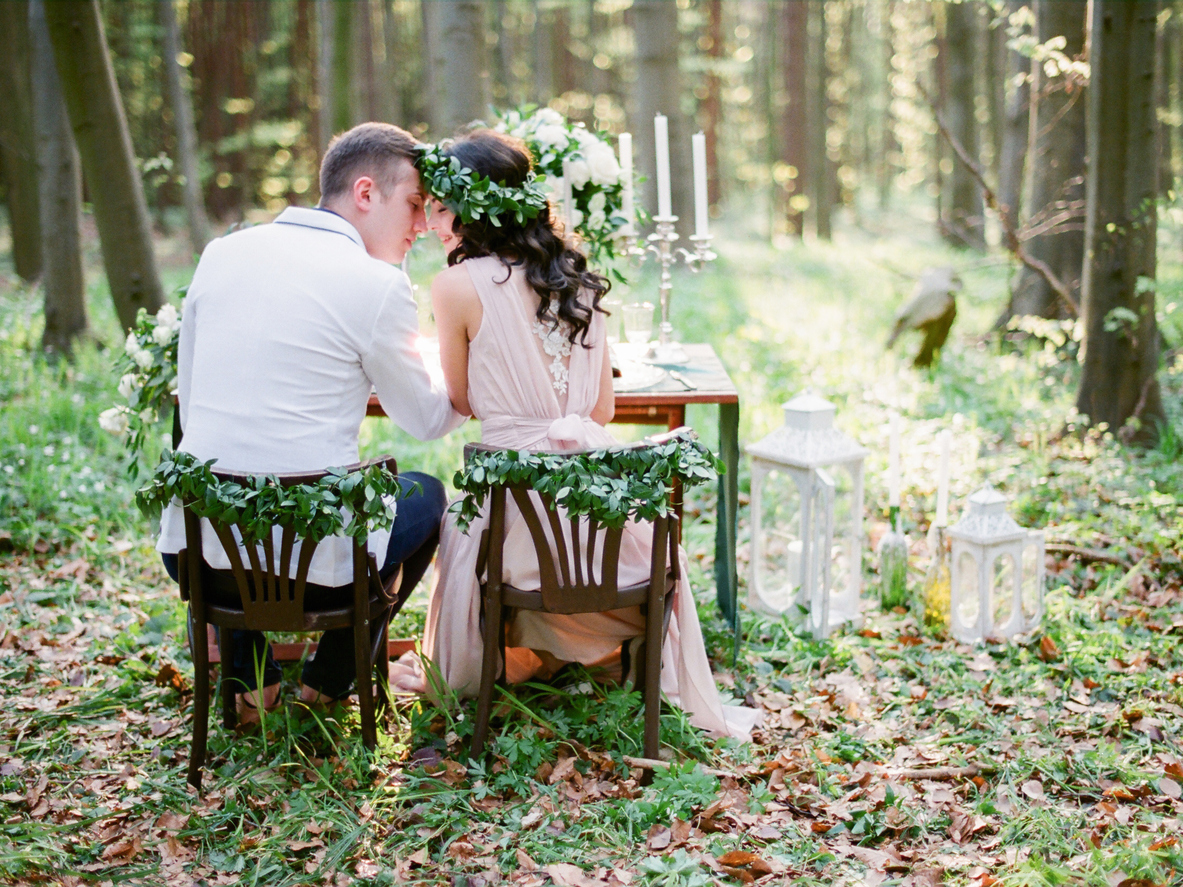 2. Check their portfolio
We strongly advise when booking your photographer to take a good look at their portfolio of images, reviews and send them through an enquiry based on their work rather than their price. Your wedding day is something you will simply never get back, and it's worth spending more to ensure quality and professionalism.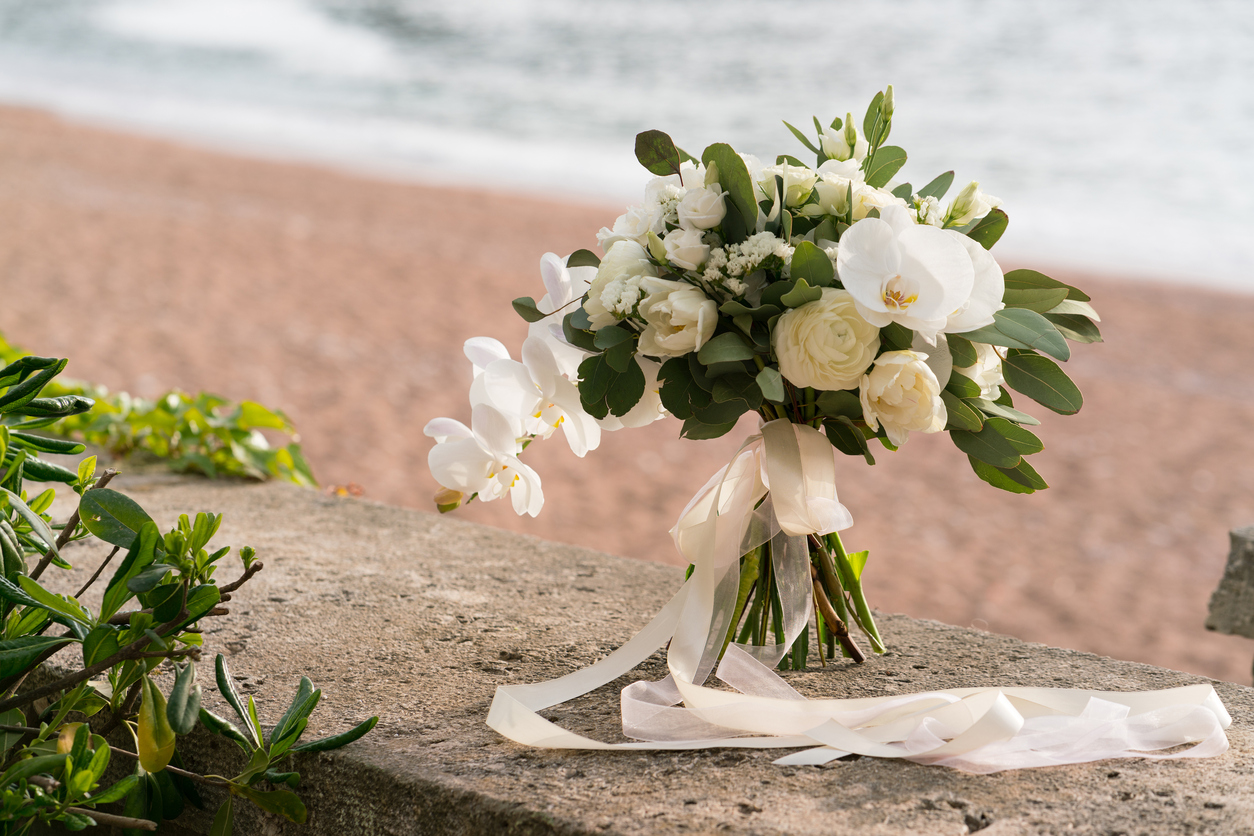 3. Read the fine print
Take a good look at their contract (ensure that you sign one, to begin with) and check that it is fair. Usually, it's quite common for photographers to have a clause about having a similar style photographer step in and take over if due to extreme illness or injury they cannot shoot your wedding day- this is not a red flag. But ensure you take care when reading the contract, including the non-refundable deposit that vendors usually take in order to secure the wedding date.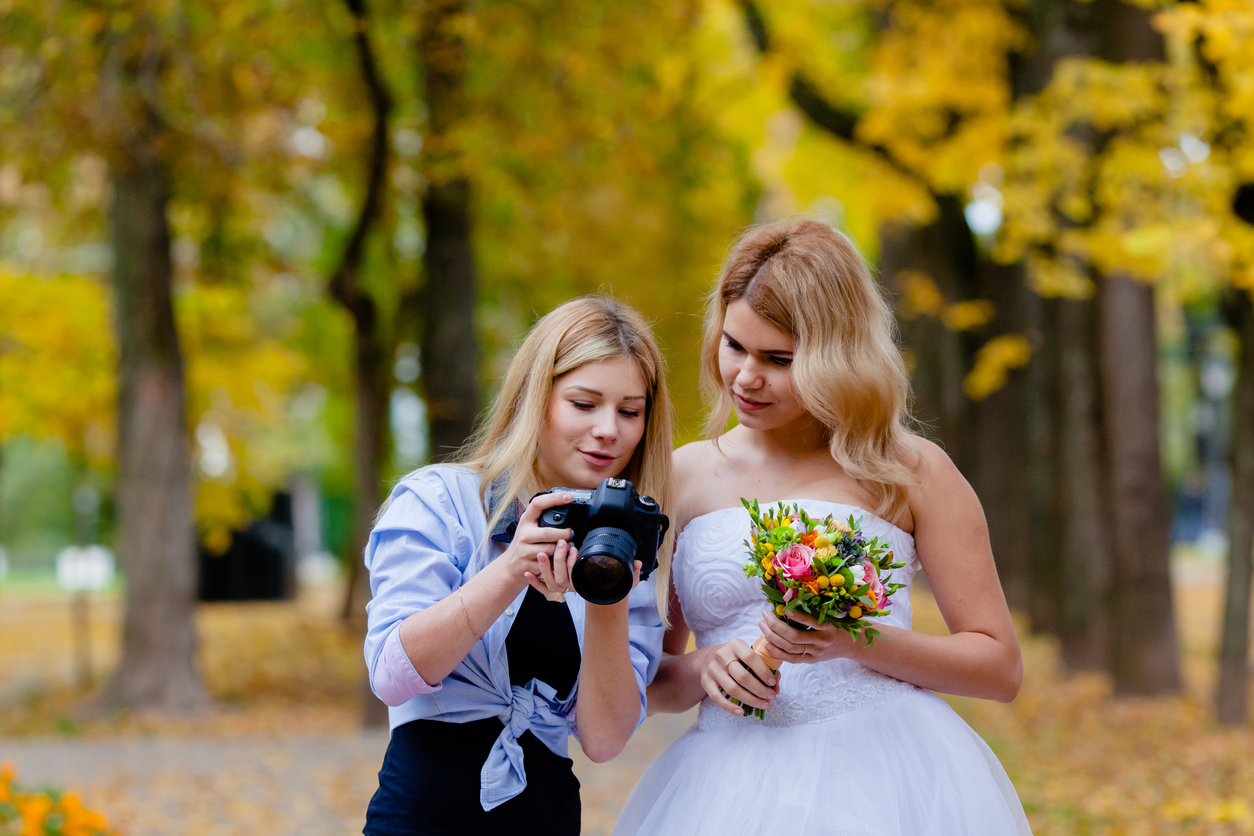 4. Read as many reviews as possible
At Easy Weddings, our review system is the largest and most trusted in Australia. We collect feedback from thousands of couples to ensure that planning a wedding truly is easy.
On every single directory listing, you can easily see if the supplier has good feedback from other couples. We verify all of our reviews and ensure that the couple has the most authentic view of the supplier prior to the enquiry process.
Also, be sure to check Facebook and Google reviews for feedback- this way, you will have all bases covered and avoid potential wedding vendor disaster.