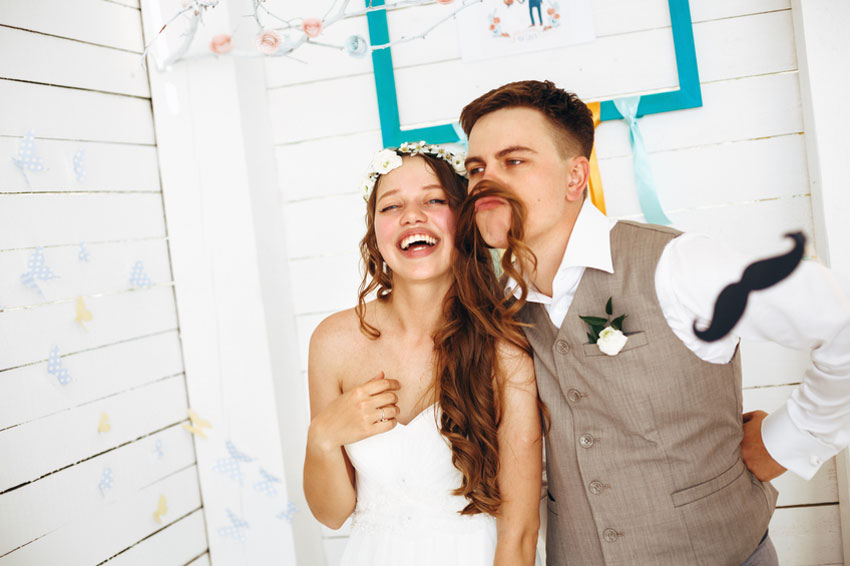 Wedding hire is about so much more than Tiffany chairs, photo booths and grand white marquees. So, for those looking to add a serious dash of pizazz to their wedding reception or hen's party, here are 11 awesome – and seriously fun – items you didn't even know you could hire for your big day.
A mobile bar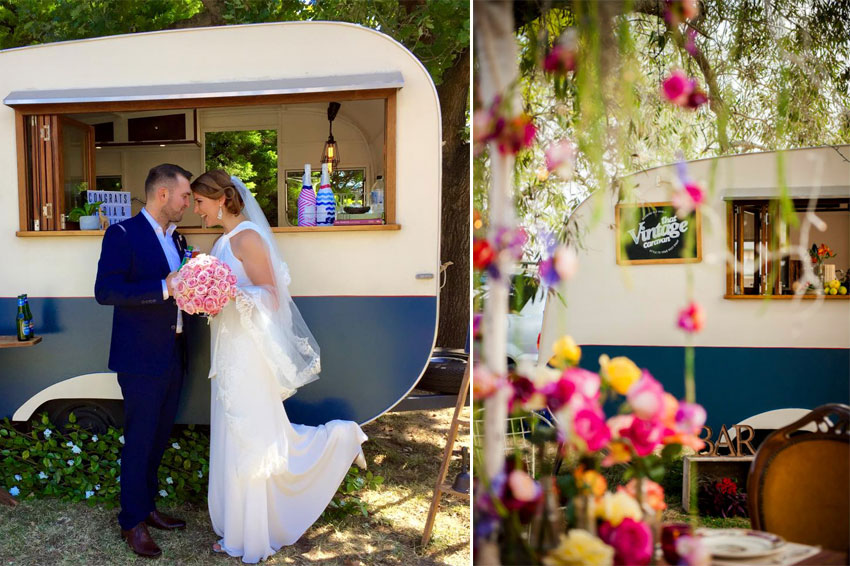 If you're having an outdoor ceremony and want guests served drinks at a bar that has a little character, how about hiring a vintage caravan? Yep, the folks at That Vintage Caravan will come to you, bring the drinks – and the bar staff, as well as the caravan, of course.
A play centre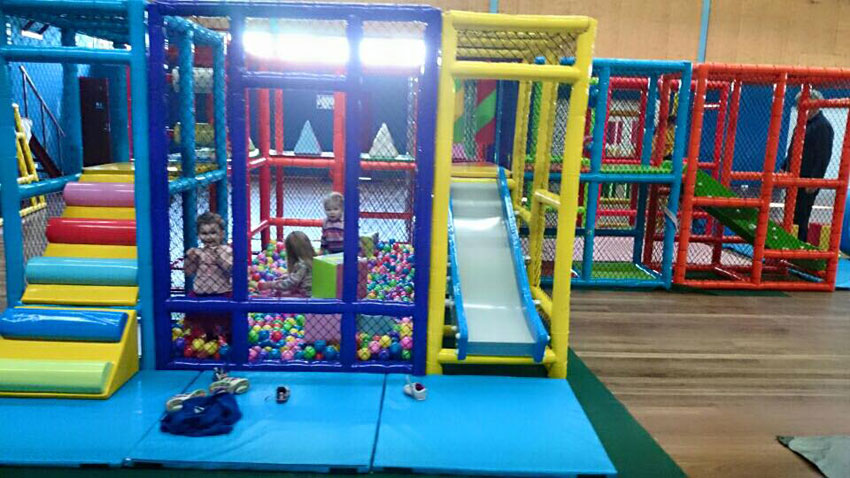 Keep your youngest guests entertained – and safe – by hiring a mobile play centre, which comprises soft play equipment – and you only need an area of 3m X 5m. By ensuring the little ones are busy, you'll also be guaranteed their parents can stop worrying for a while – and truly enjoy your big day.
[ew-supplier-carousel]
Fancy teacups (and gorgeous China)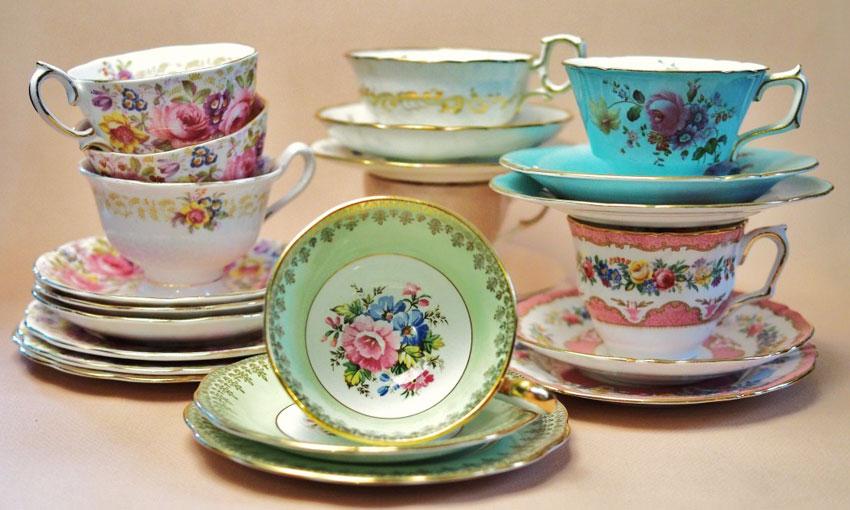 For those holding a vintage wedding – or for those wanting to ditch the plain white dinnerware, you can hire a broad range of China, silverware and X. It'll take your reception tables to the next left or add some serious charm to your hen's party.
Slushie, fairy floss and popcorn machines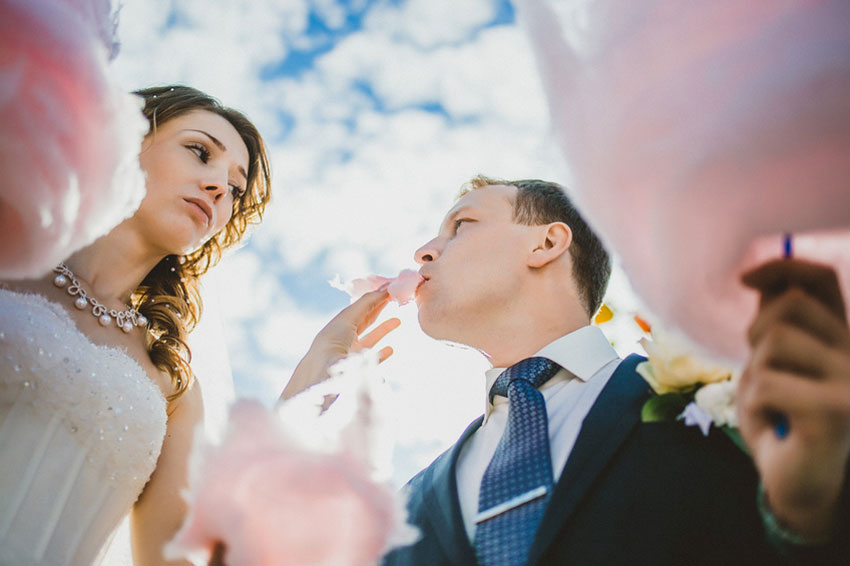 Whether you're having a carnival-themed wedding or just want to add a dash of fun, hiring a fairy floss, popcorn or slushie machine means guests can self-serve their favourite treats until they pop! Oh, and if you think your ears can take it, you could also hire a karaoke machine, too!
Glow-in-the-dark furniture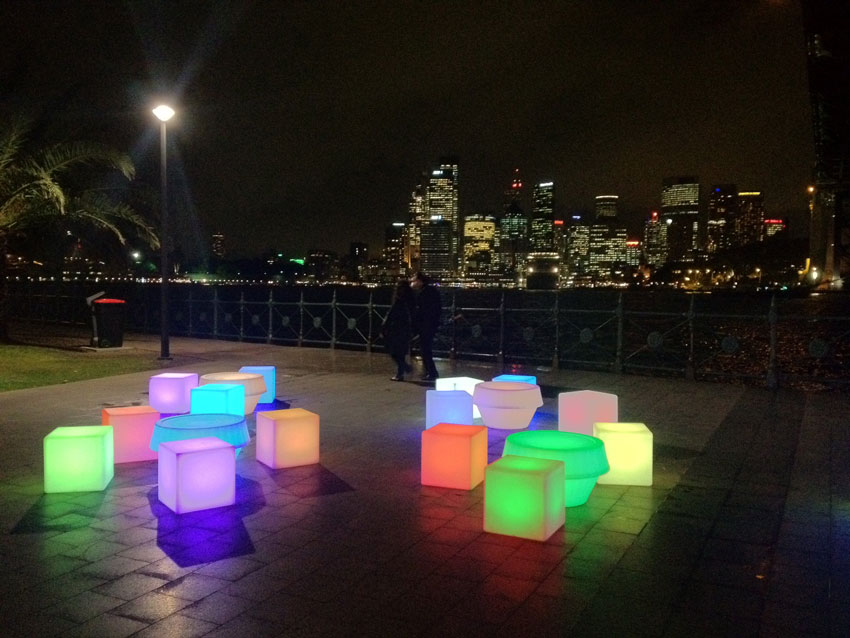 There is only one word for incandescent furniture: cool! We love the idea of glow-in-the-dark chairs and tables, but also available are fluorescent bars and benches.
A red carpet (with VIP ropes)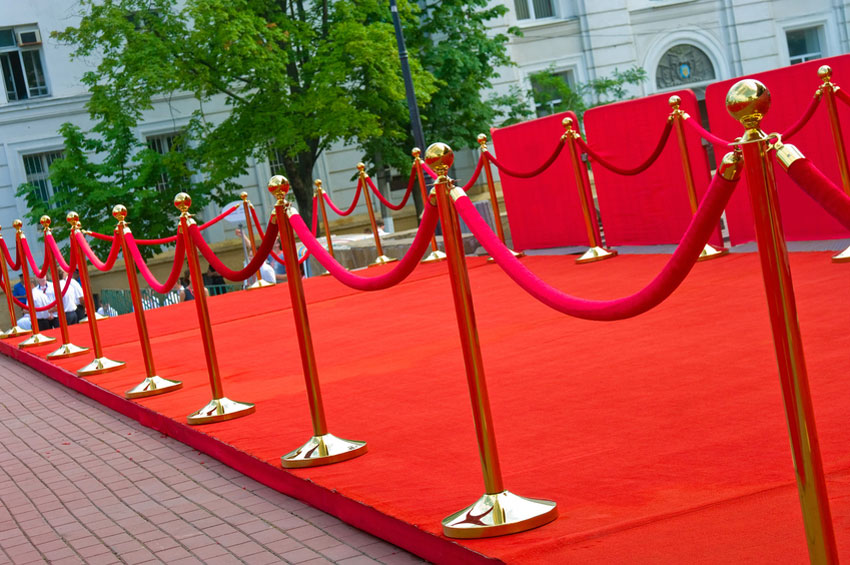 One of the most fun wedding reception ideas, this one will add a touch of Hollywood glam to your wedding reception. It will give guests (and yourself) the chance to walk the red carpet while you're dressed to the Nines. You can even hire VIP ropes to add an air of exclusivity!
Fete tents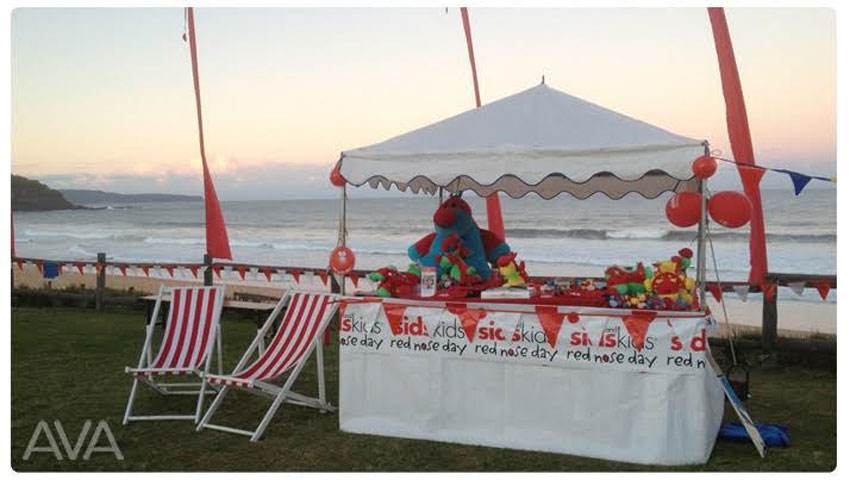 Your outdoor wedding reception will feel like a carnival with a genuine fete tent. You could set up one or more to contain games – or the popcorn, slushie and fairy floss stands mentioned above. Let the wedding games begin.
Bean bags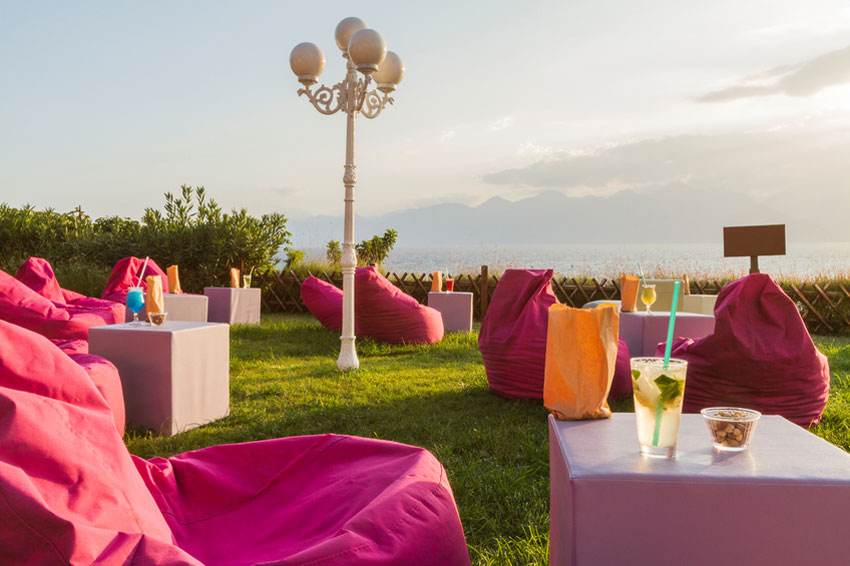 After a chillaxed feel at your wedding reception or hen's party? It doesn't get more informal than a bean bag! Guests can lounge around and relax on bean bags that you can hire to match your wedding theme or colours.
A mirror ball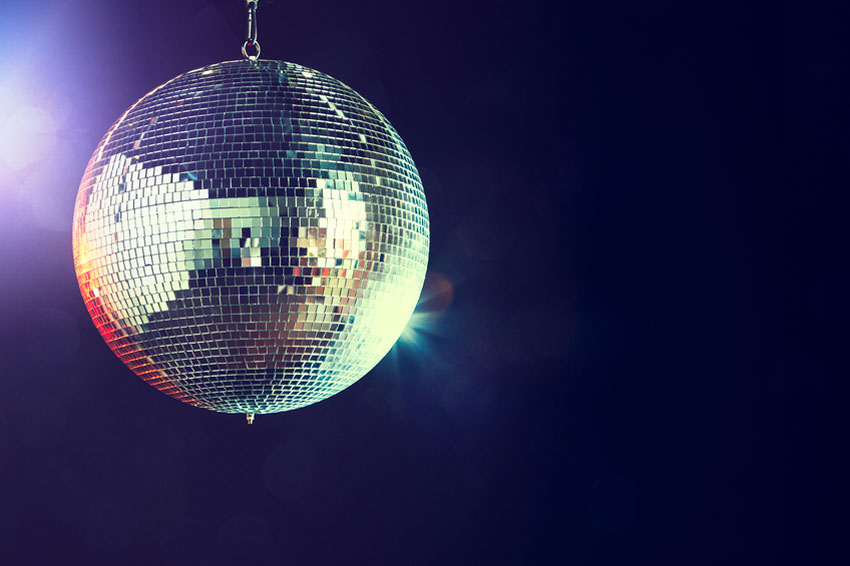 It's corny but who cares? There really is nothing like shaking your booty on the dance floor with a mirror ball glistening above – and your guests will be thrilled to bits.
A barista
You've paid for top-notch food and entertainment at your wedding, so don't let the tea and coffee let you down at the end of it all. This Sydney-based barista will attend your reception with his and dole out to your guests lovingly made coffee and gourmet tea.
A chocolate fountain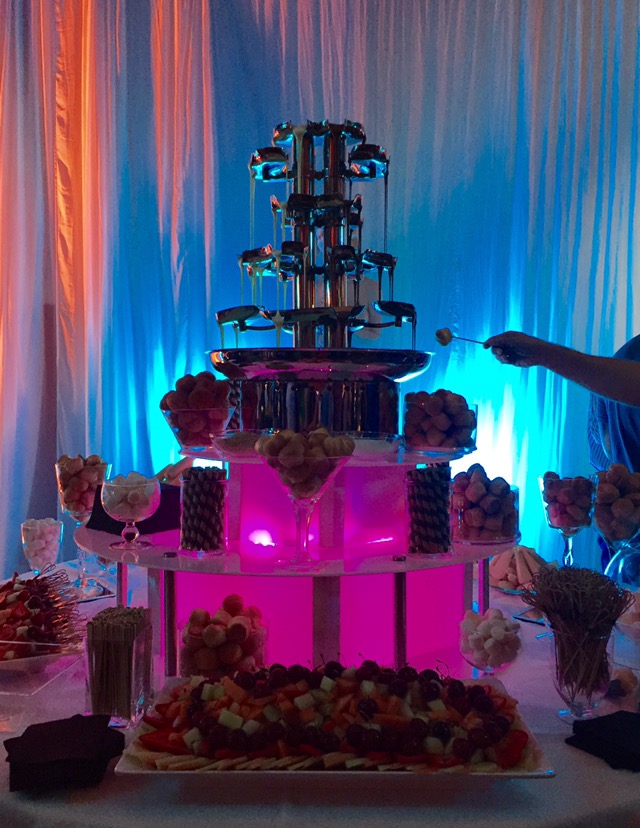 Yep, it's a non-stop flowing fountain of delectable chocolate. Provide guests with fresh strawberries or other fruit but, be warned, once that fountain starts, you'll be hard pressed tearing guests away from it.