There are so many questions that arise when you start planning a wedding, but when you start to research and reach out to have your questions answered, you quickly learn that you are not alone.
Easy Weddings' Expert Wedding Advice forum is not only a great source of information but also the perfect place to pose a burning question and have experienced suppliers share their knowledge.
We have delved into the archives to bring you 10 wedding planning questions asked by real couples that could help you when planning your big day…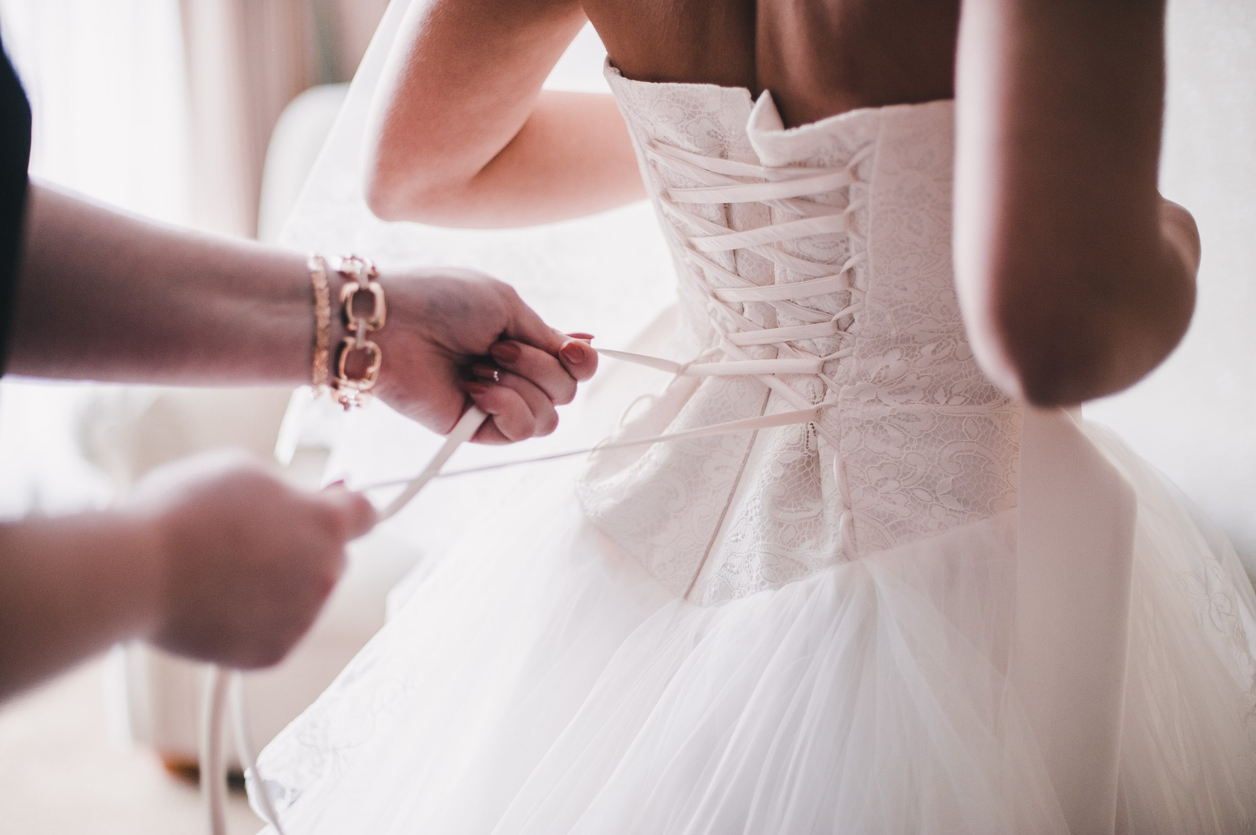 How do I match a bridal hairstyle with a particular dress neckline?
The most helpful answer to this question came from Faces Makeup and Hair who wrote:
"When choosing a bridal hairstyle, it is more important to consider what suits your face shape rather than what goes with your wedding gown.
That said, if you would like your gown's neckline to show, consider an updo.
Always have a trial with your hairstylist beforehand to make sure both of you are on the same page."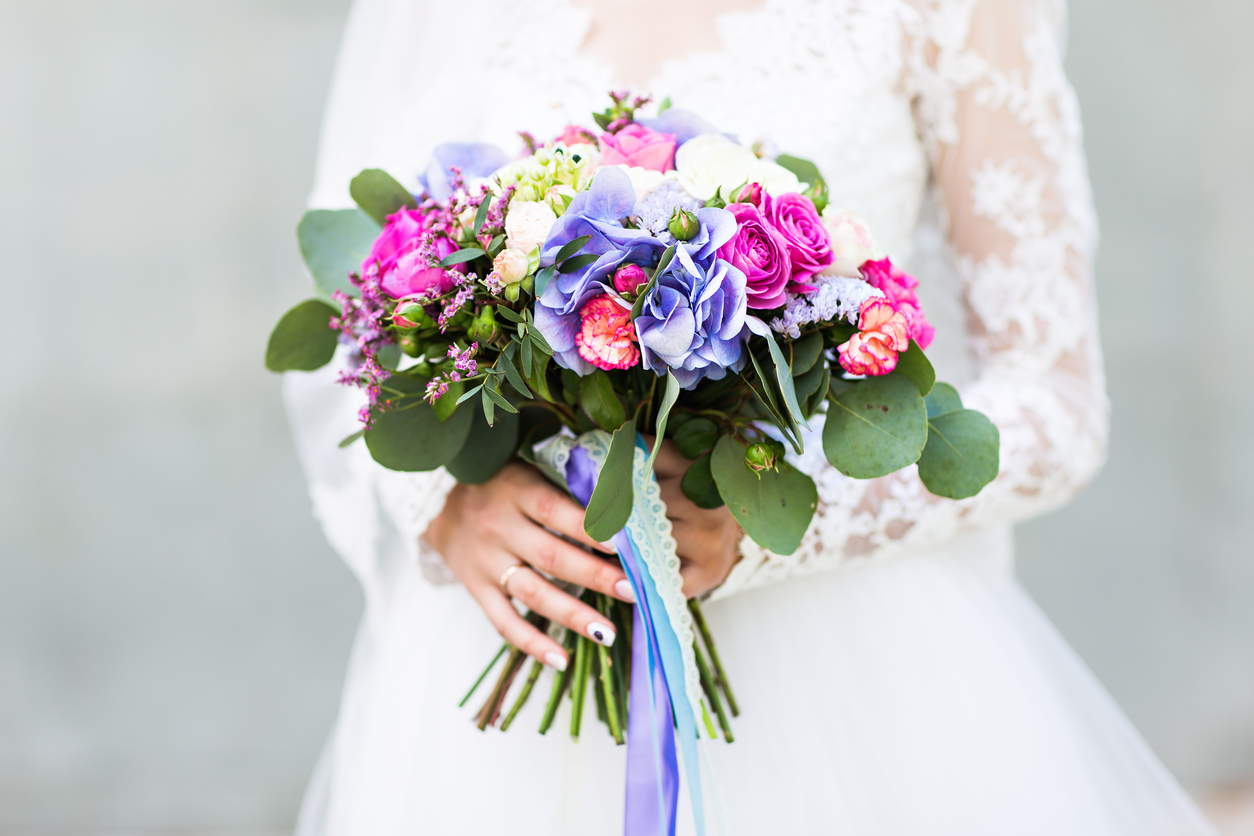 Can we ask the celebrant not to say 'Mr and Mrs' if I'm not taking his name?
The most helpful answer to this question came from Stephanie Bromley – Marriage Celebrant. She wrote:
"Of course you may!  I always ask my couples how they would like to be presented to their guests.
It can be as simple as "please join me in congratulating John and Jane on their marriage".  I hope this is helpful."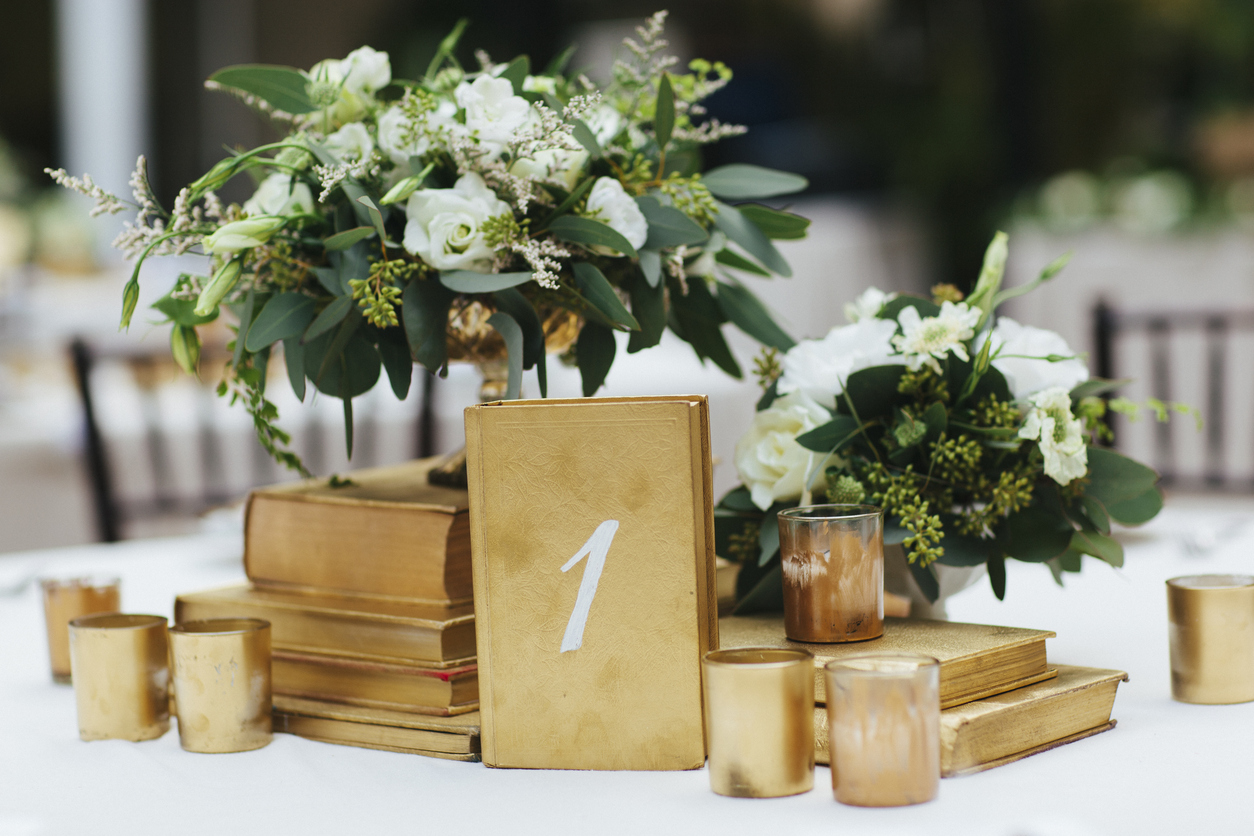 When I enquire with a celebrant, what should I be asking them?
The most helpful answer to this question was given by Michael Pratt Celebrant. He wrote:
"This is a great question because celebrants love to answer what you want to know.
I am presuming that you have had a bit of time to chat and feel comfortable with everyone and feel that you could make a connection and work together with your celebrant.
Apart from the obvious first question about being available on your chosen day (otherwise a lot of the questions to follow this one might seem a bit of a waste of time.. lol), you might like to ask your celebrant about what might happen in the very rare chance that they are unable to be your celebrant on the day (ie What is your Plan B?)
Celebrants will always have a Plan B, and C up their sleeves – it is in their nature to be this organised and also to ensure that you, as their client, receive the most professional service possible at all times.
The next topic for questions would center around the financials, and please do not be shy in asking – is to enquire about the celebrant's fees and what is included (ie a rehearsal, travel, etc) deposit, final payments, cancellations etc.
Most celebrants will have prepared a set of frequently asked questions that they can provide for you to assist with the answers to questions that you may not even have thought of yet.. lol.
I always like to remind my clients…there is no such thing as a dumb question (only dumb answers…usually from me!)"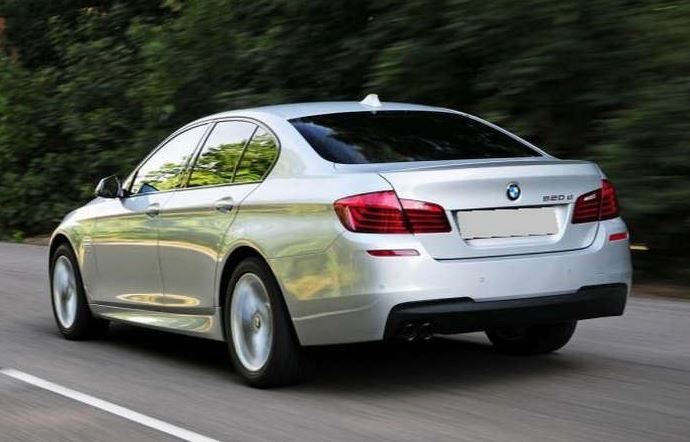 Do I provide portaloos if my wedding is outside?
The best answer to this question came from The Vines Resort & Country Club, who wrote:
"For the convenience of your guests, this would be recommended. We can assist you with a supplier if required."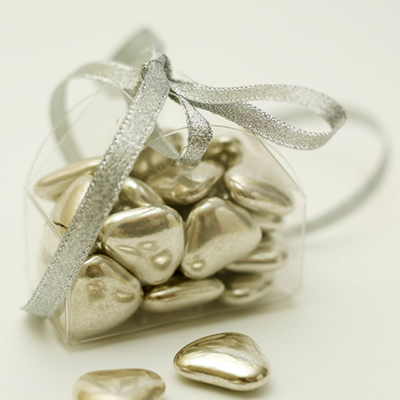 How old is the cut off for kid's meals?
The best answer to this question came from The Culinarian, who wrote:
"All caterers will have a different cut off for kid's meals for kids of different ages. It is something that will also vary based on the type of menu you are having, for instance with a cocktail menu it can be hard to stop kids from grabbing adult canapes and so on, with a buffet, some kids will eat as much if not more than some adults.
Also, different kids have different tastes, some kids will eat the same things as adults whereas others will only eat the basic old-fashioned kid's meals that we have become accustomed to.
It's best to check with your shortlisted caterers to find out what their policy on kid's meals is if you are having kids at your wedding. That way, you know what each offers and it can help you make your decision."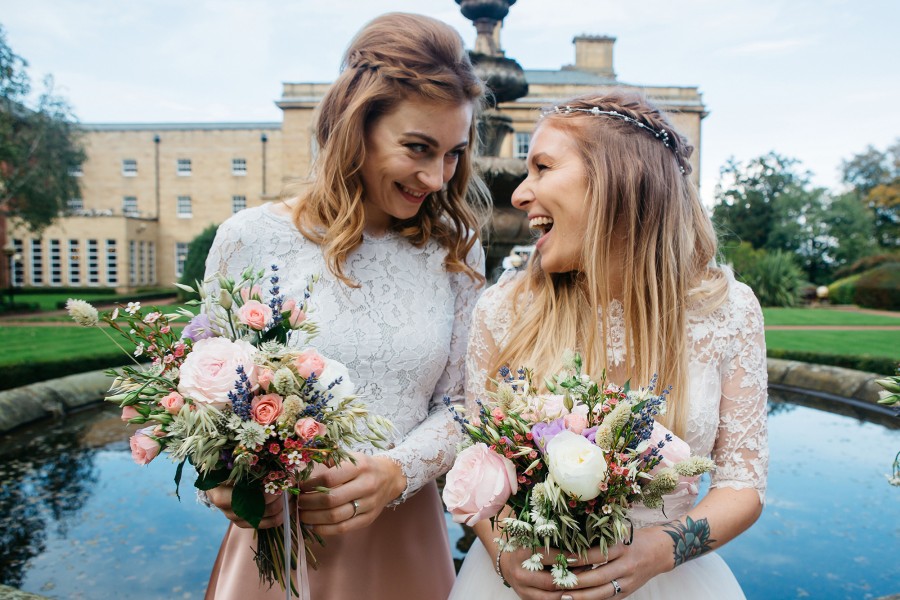 Do flower girls and page boys require car seats in a limo?
The most helpful answer to this question came from Cloud Seven Limousines, who wrote:
"Hi, we permit children to travel in our limousines however if they are under 7 years of age they are required to be seated in an appropriate seat for their age to be allowed to travel, often other family members decide to take young children in their own cars to give the bridal party more room and relaxation."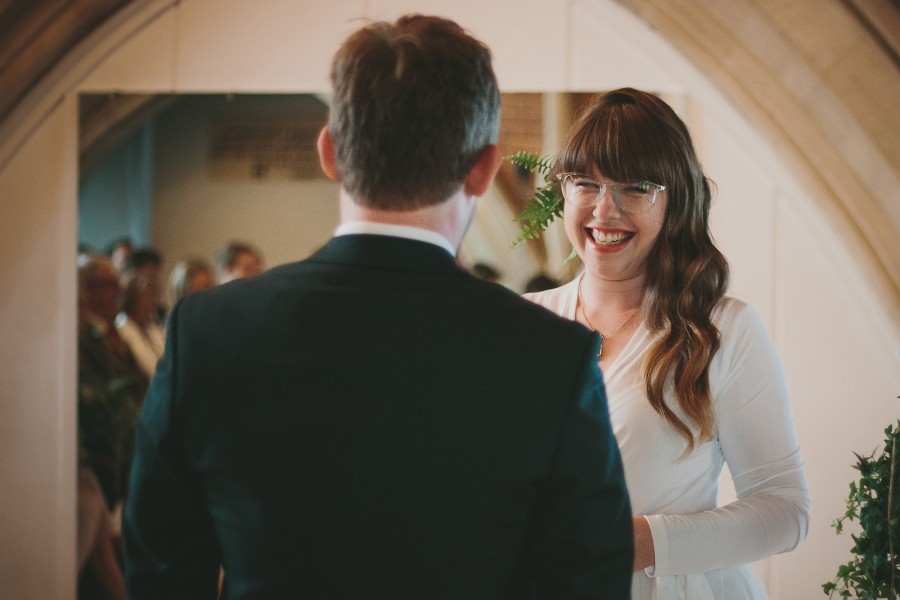 How long does a civil ceremony take?
The best answer to this question came from Kim O'Sullivan Civil Celebrant. She wrote:
"The ceremony usually takes around 30 minutes, but it depends on what you want and what is to be included eg a reading or a poem.
Do you want special rituals like a sand ceremony or hand fasting, any cultural inclusions? You can discuss this with your celebrant."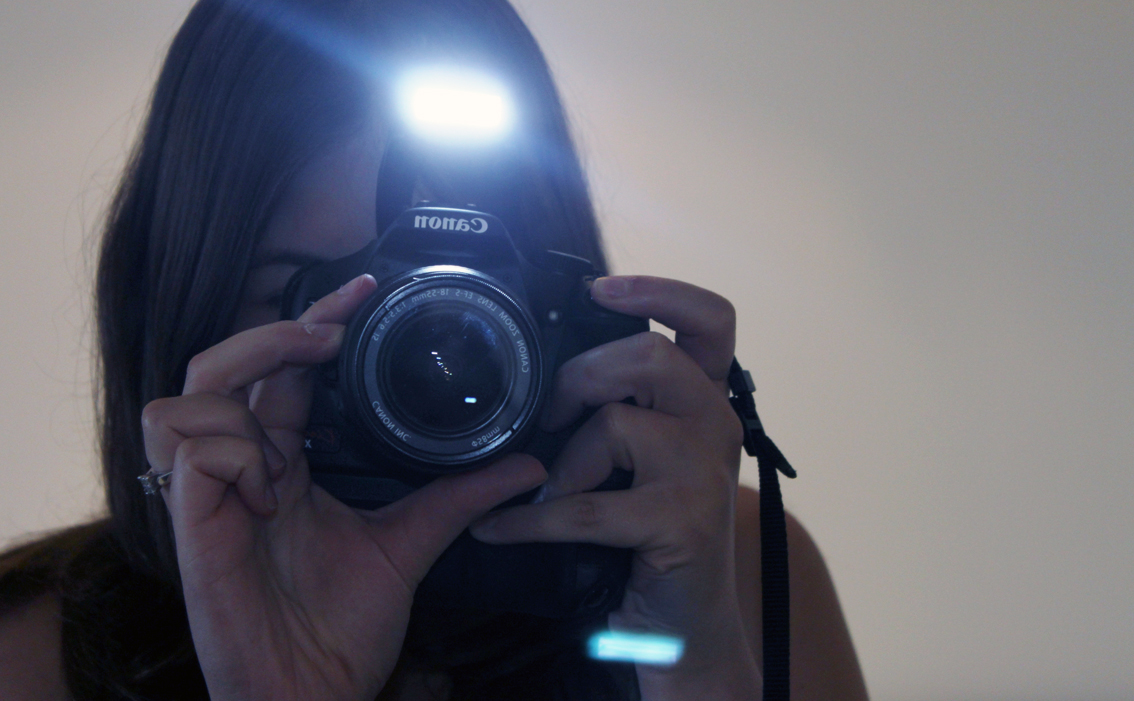 Can I get married in a church if I'm not religious?
Sharen Pelly Celebrant provided the most helpful answer to this question. She wrote:
"You don't have to be religious to be married in a church. There are many churches that are simply for hire as a venue for weddings or even funerals etc. which are not affiliated with religious denominations.
You would have to find out who runs the church… and enquire as to what their requirements are in respect to a wedding."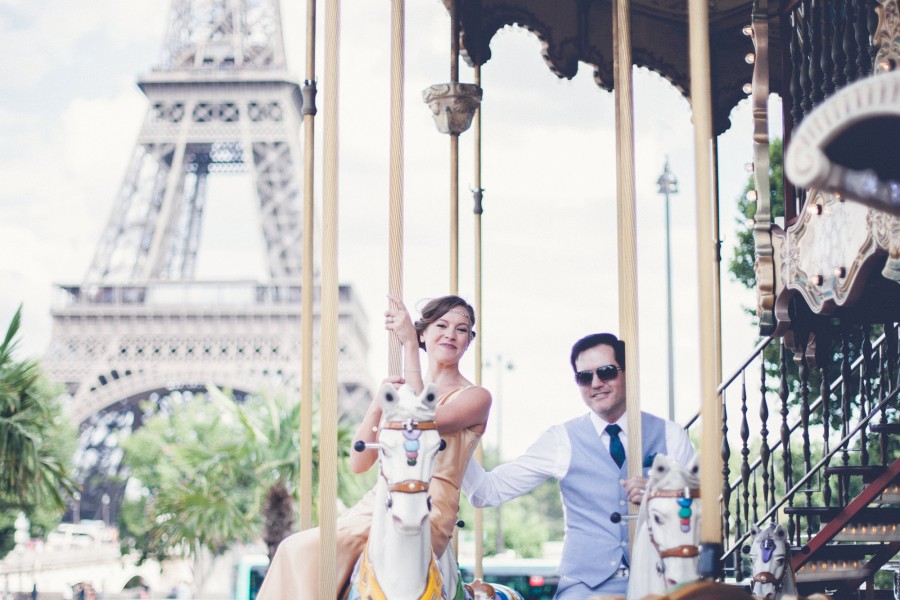 How much alcohol is required per person for the reception?
The most useful answer to this question came from Coral Coast Catering, who wrote:
"Our ballpark figure is 8 beers per guy. We recommend a small amount of light beer, some mid strength beer, and a choice of two heavy beers.
We recommend 2/3 of a bottle of wine per person. The tricky bit is working out the split between sparkling, white and red.
This always varies from group to group and you are probably the only people that know your guests well enough to decide."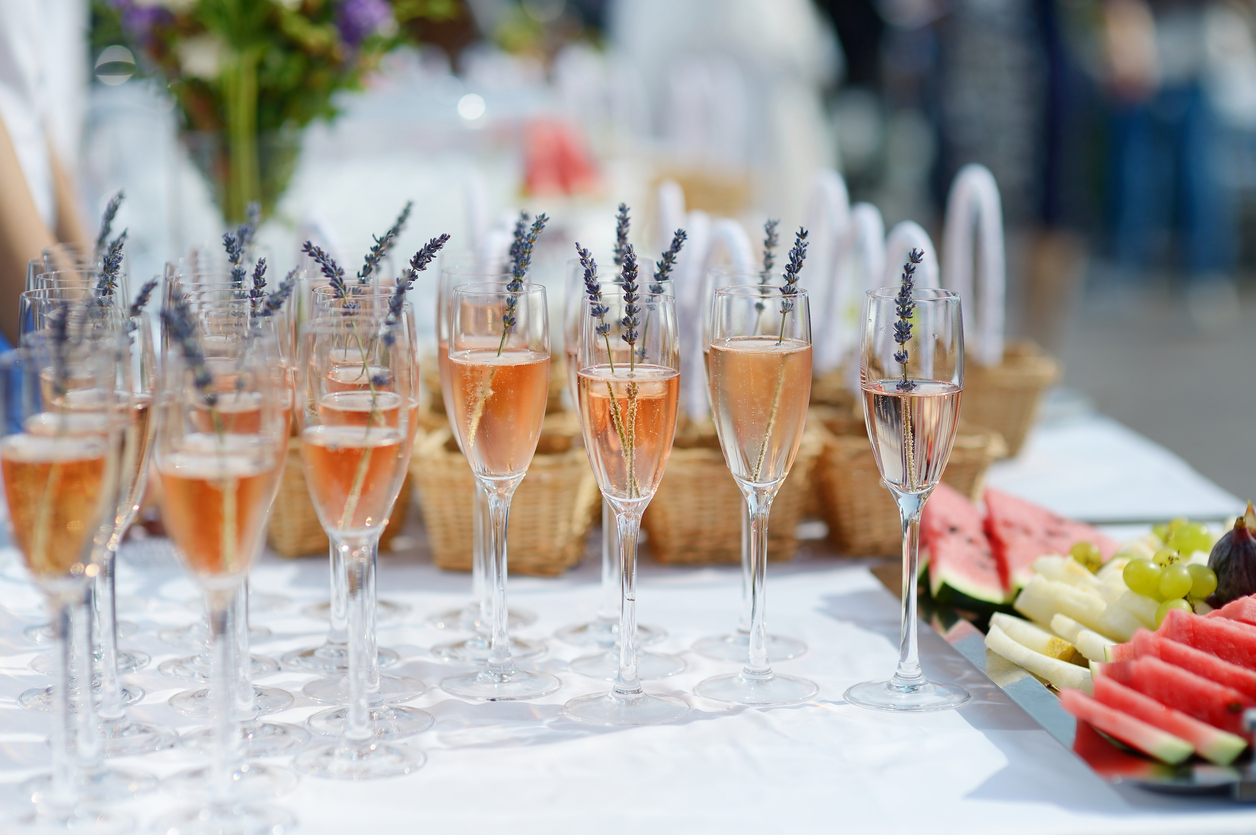 Can makeup artists cover tattoos?
Me2 MUA – Makeup Artistry had the best response to this question. They wrote:
"Absolutely, covering tattoos or bruises is possible with the right products, the makeup won't budge and will stay put all day/night!
I would definitely ask the MUA if it's something they have experience in, to ensure they have the right products and get them to do it at your trial so you can see how it wears over the day.
Usually there's an extra cost as it takes more time and specialised products, and will also depend on the size and location."