When you choose your wedding photographer, you should pay close attention to the photography packages they offer. The description of each package should tell you how long the photographer will spend at your wedding, what style photographs will be taken, what type of equipment and lighting they will use, what they will provide in terms of prints, albums and digital images, and whether there will be any additional costs added on.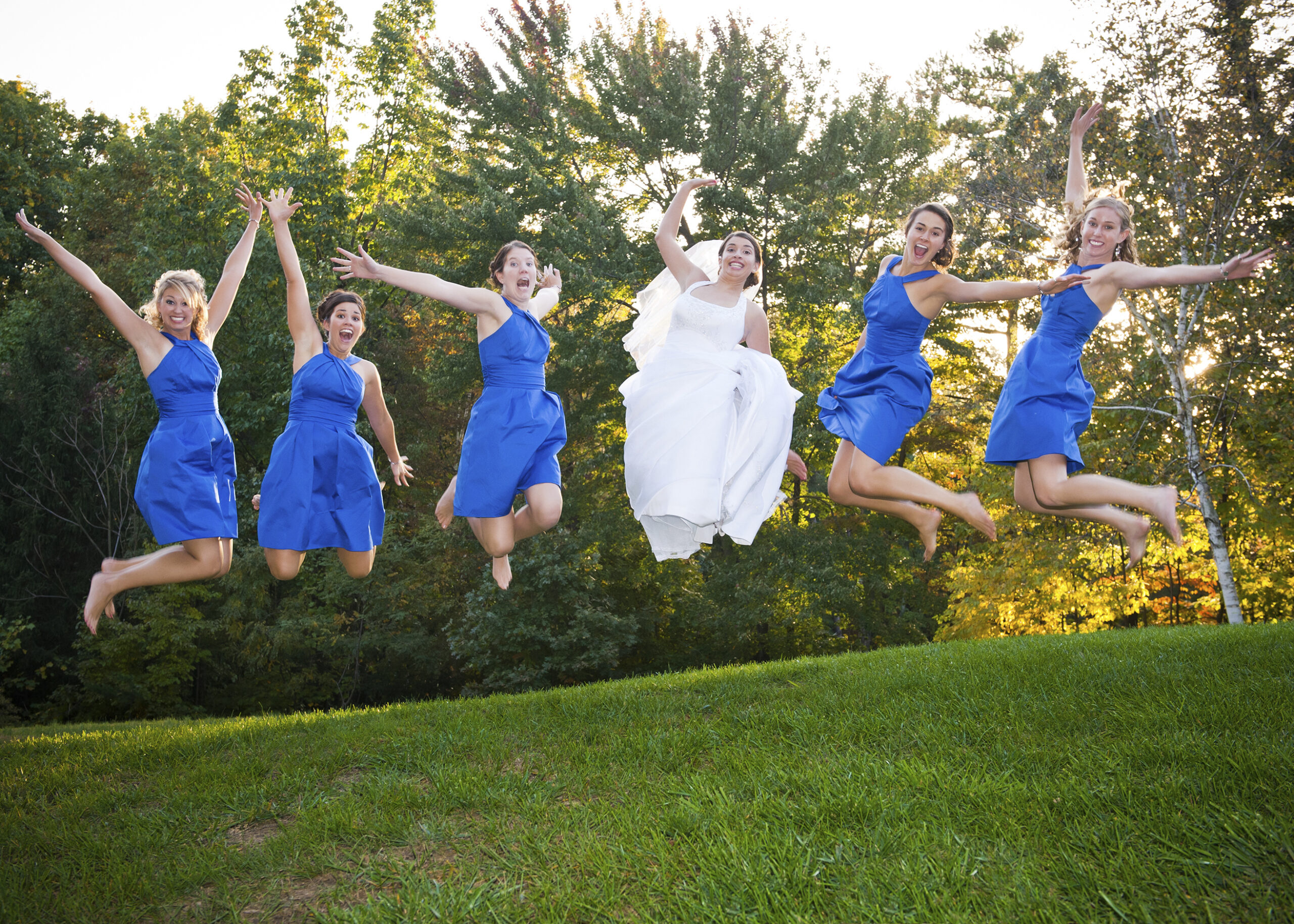 Get clued up on wedding photography packages before you start your search, but remember that packages can often be customized to suit your dream wedding if you find the perfect photographer.
How long will the photographer be at the wedding?
Your wedding package should include a specific number of hours that your photographer will spend at your wedding venue. It should specify whether the time will be spent in the run up to the ceremony, at the ceremony itself, or at the reception.
Some packages even list specific photographs that are included, such as a certain number of group photos, a shot of the exchange of rings, a photo of the cake cutting, and so on. The package should also specify how many people will be attending the wedding; some packages include two photographers or one photographer and an assistant.
What style photographs are included?
When you choose a wedding photography package, you should know the style of photos that are included. Will the photographer take mainly formal posed shots, or will they use a reportage style to capture spontaneous moments as they occur? Will there be a range of media such as black and white or sepia as well as coloured photos?
What lighting and equipment will be used?
The details of your wedding package should include the type of cameras that will be used on the day. Even if you don't know much about photography yourself, ask a friend who does if these are up to date models, or do a little research online.
If you are having a garden wedding, or an evening event, your photographer may need to provide special lighting or shades, and this should be mentioned in the details of your photographer package. Find out whether they will be bringing back up equipment with them if one of the cameras fails on the day.
Finally, the photography package details should specify how the photographs will be edited and whether they will be digitally altered or enhanced to give more intense colours or a better image.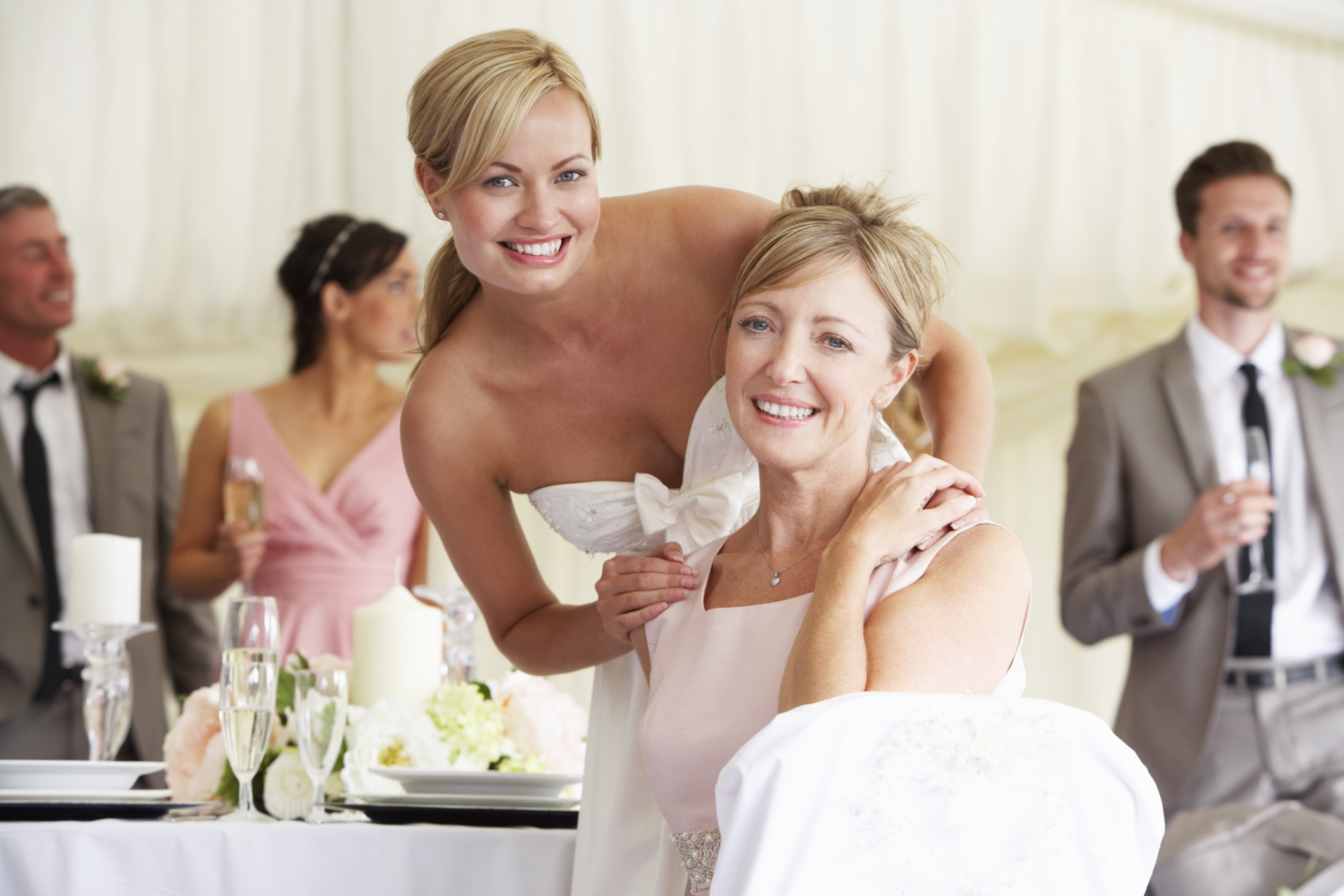 What products are included in the package?
There's a wide range of wedding photography products now on offer, so be sure the package you choose has the one you want. Do you want printed photos displayed in a mounted album, or a coffee table style book? Would you prefer a magazine style product, and would you like parent or guest books to give as gifts? Pay attention to the details; what type of covers and edges will your albums have?
Some packages include a certain number of professional prints which can be mounted and framed if you wish. They may also offer different styles such as canvas prints or prints enhanced to look like paintings.
Many photography packages now include all your images in digital format, so you can have additional prints done whenever and wherever you wish.
Finally many packages include a DVD with a slideshow of the best images from your big day, set to a suitable soundtrack.
Will there be extra costs?
When you choose your wedding photography package, ask for a list of potential extra costs. Often knowing what isn't included can tell you more that seeing what is included. See how much your photographer will charge for extra prints or albums and for a second photographer if this isn't included in your package. Also check whether they will make a charge for travel to your venue.