We spoke to talented Melbourne photographer Lowina Blackman of Black Avenue Productions about things photographers wish their wedding couples knew before the big day. Here are some insights of things your wedding photographer wish you knew: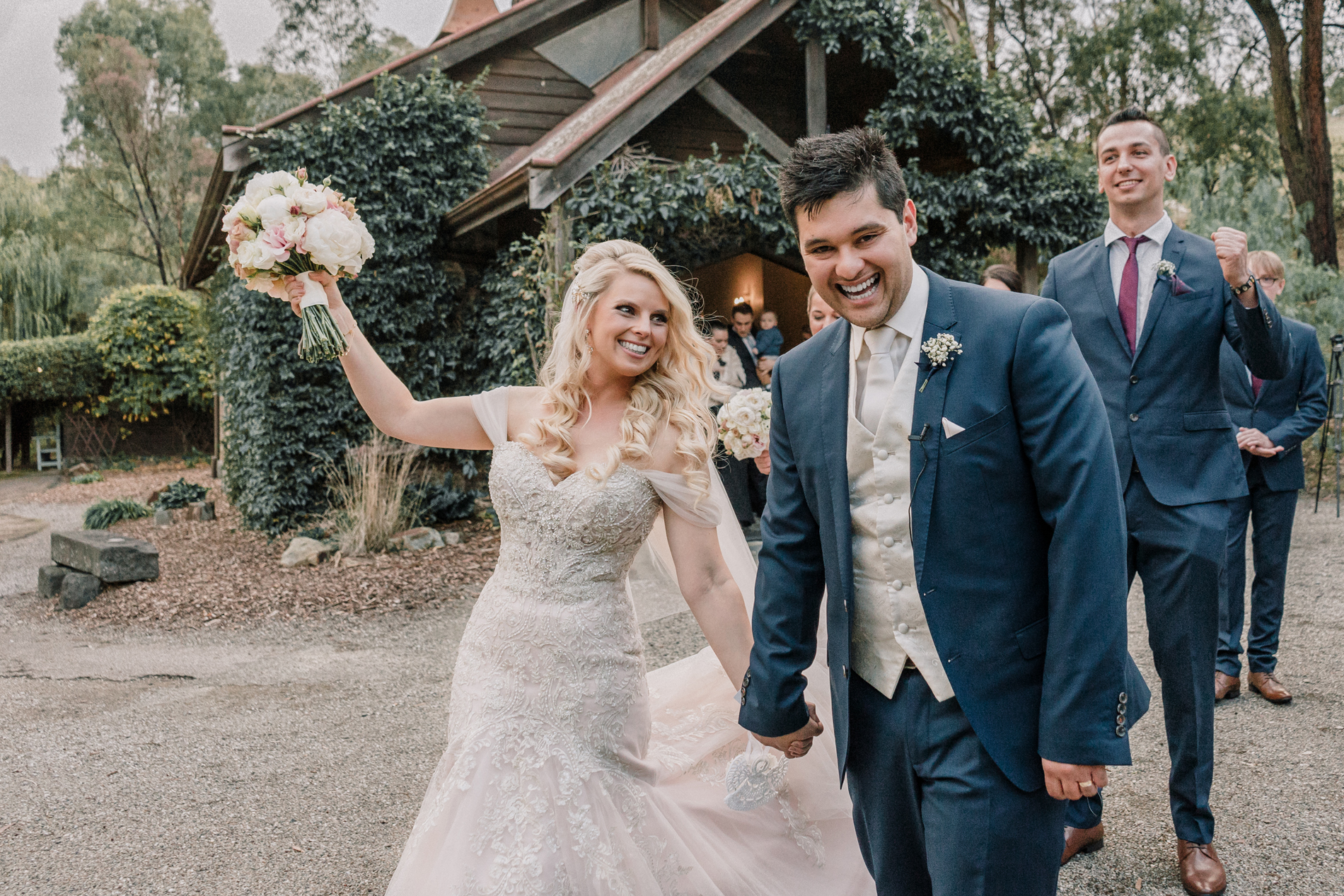 Start researching early
It's important to prioritize a photographer and they generally get booked out pretty far in advance. "Put those internet-surfing skills to good use and decide early on what it is YOU want out of your wedding photos", said Lowina.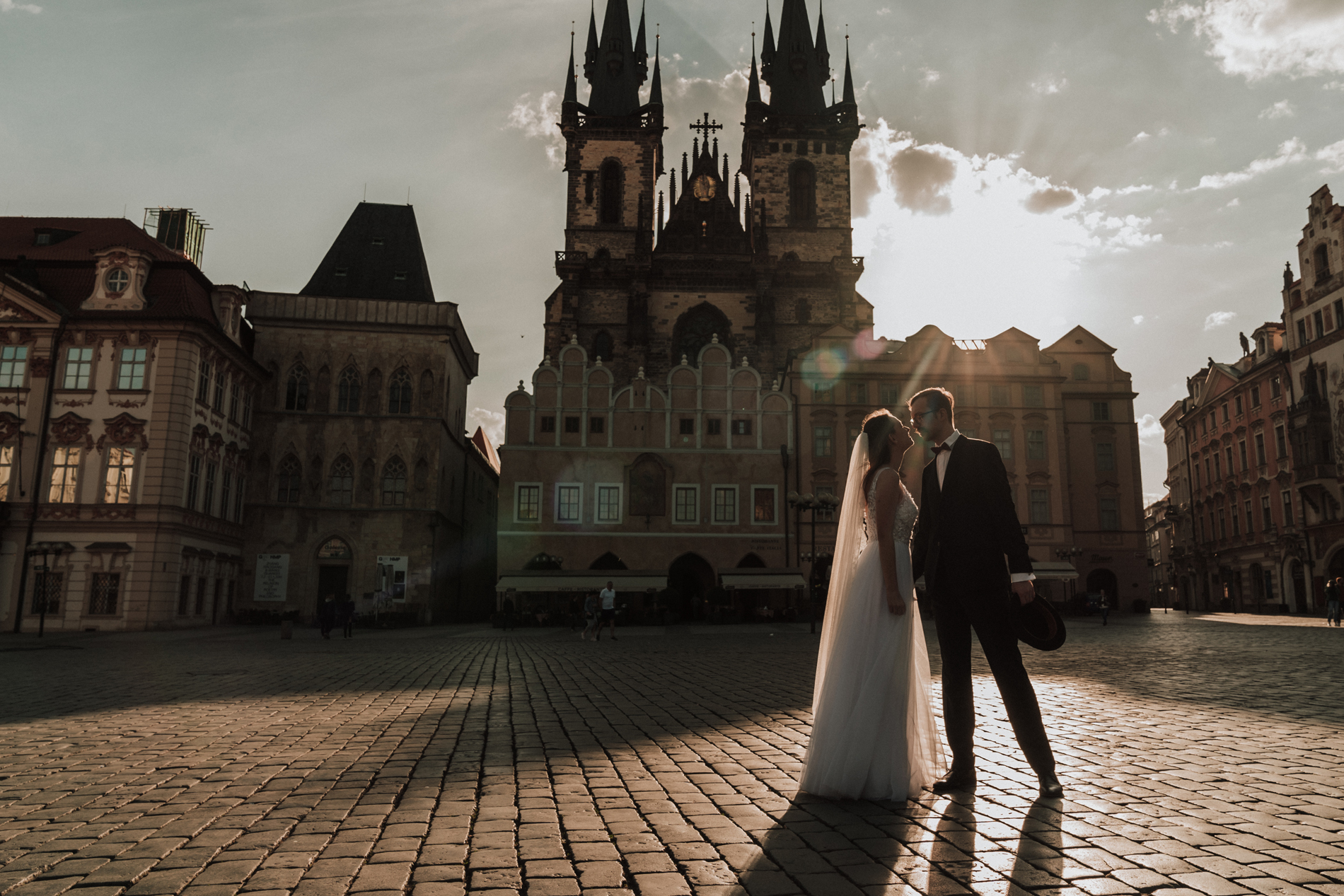 Know what you want
You need to think about and eventually "decide what style of photography is going to suit your wedding: There's more to wedding photos than most people think. Especially when it comes to deciding styles, location ideas and those personal 'must-have' shots that you want."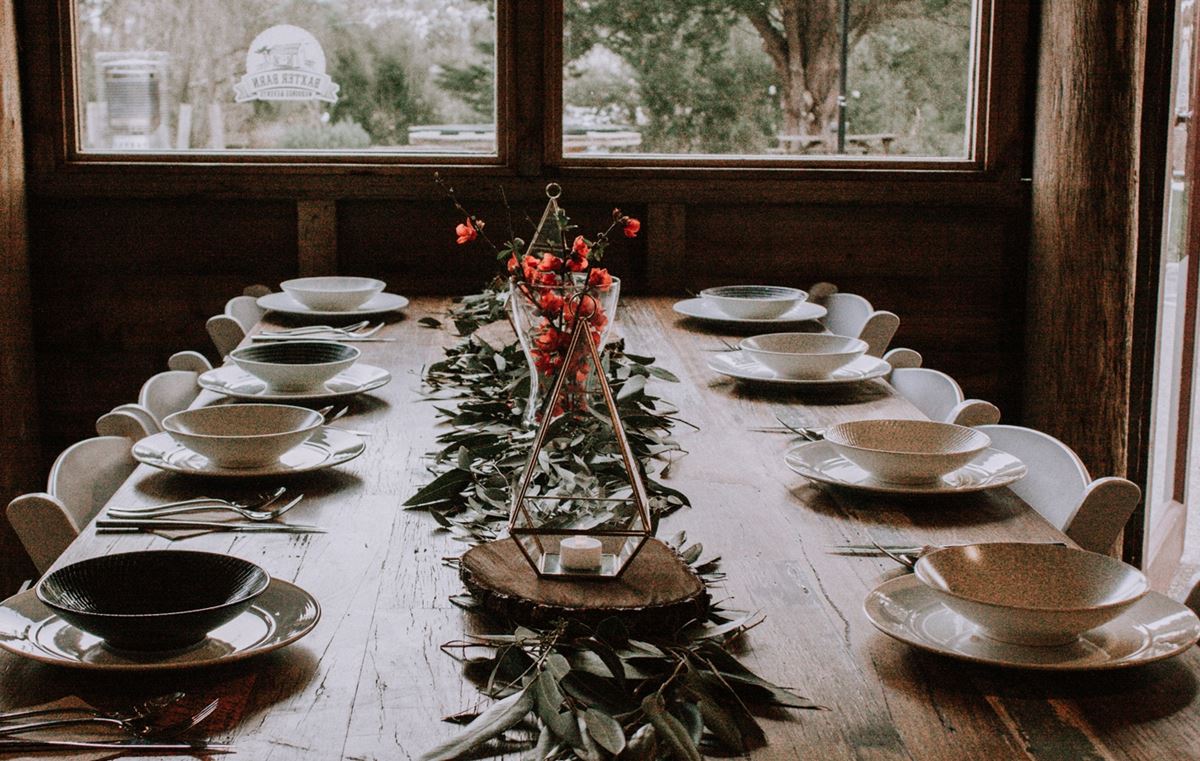 Generally, you get what you pay for
Low rates usually coincide with less experience, and while you can get some amazing deals, generally you do get what you pay for. In saying that, "highest prices doesn't mean the best", necessarily. Choose someone based on their portfolio and reviews and ensure that you get along with them, most importantly, as you will be hanging out with them on one of the most important days of your life! "Experience and 'best value' may count for a lot, but so does personality and approach.Just because a photographer is experienced doesn't mean your going to get along with them positively. Just because their photo packages are good value, doesn't mean their post-production skills and experience is the level of quality or style you're looking for. Remember to consider all aspects." Lowina said.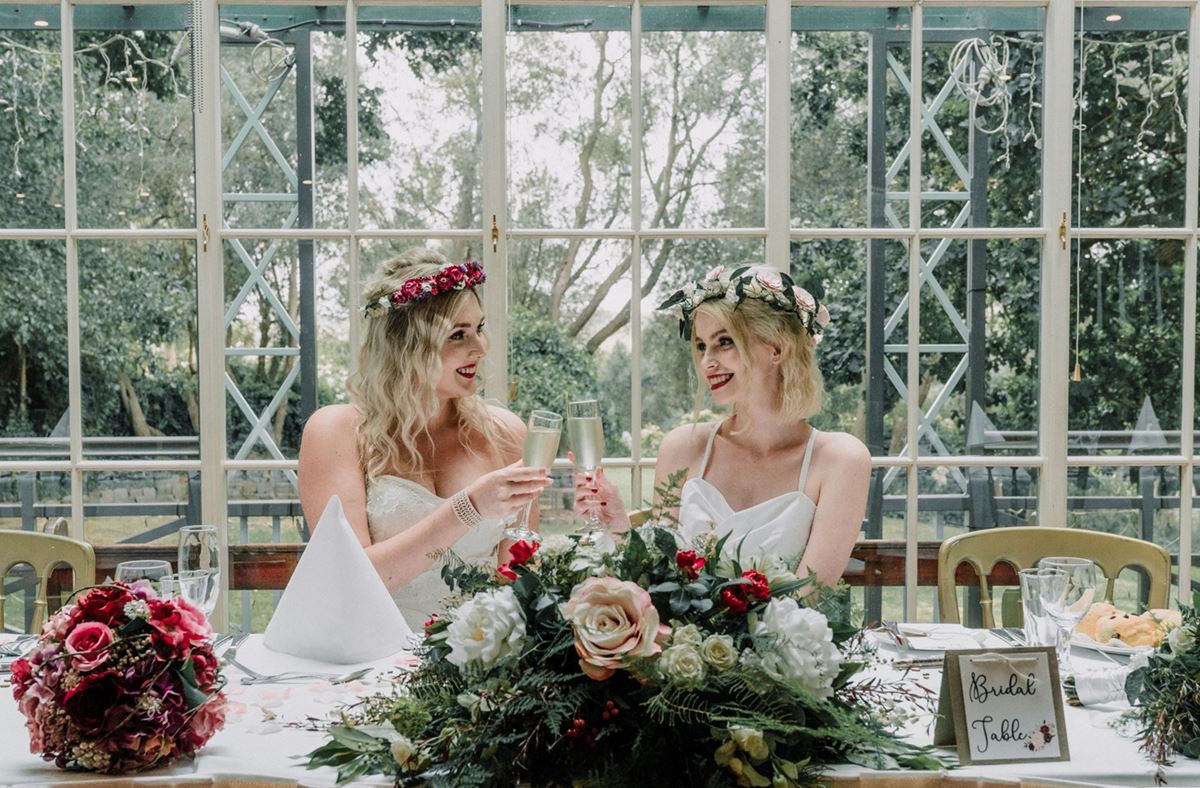 Editing is 40+ hours work
You are paying for a lot more than the 10+ hours on the day, you are paying for us to edit all of your images consistently. "Post productions (editing) is 40+ hours handcrafted work!" Lowina noted.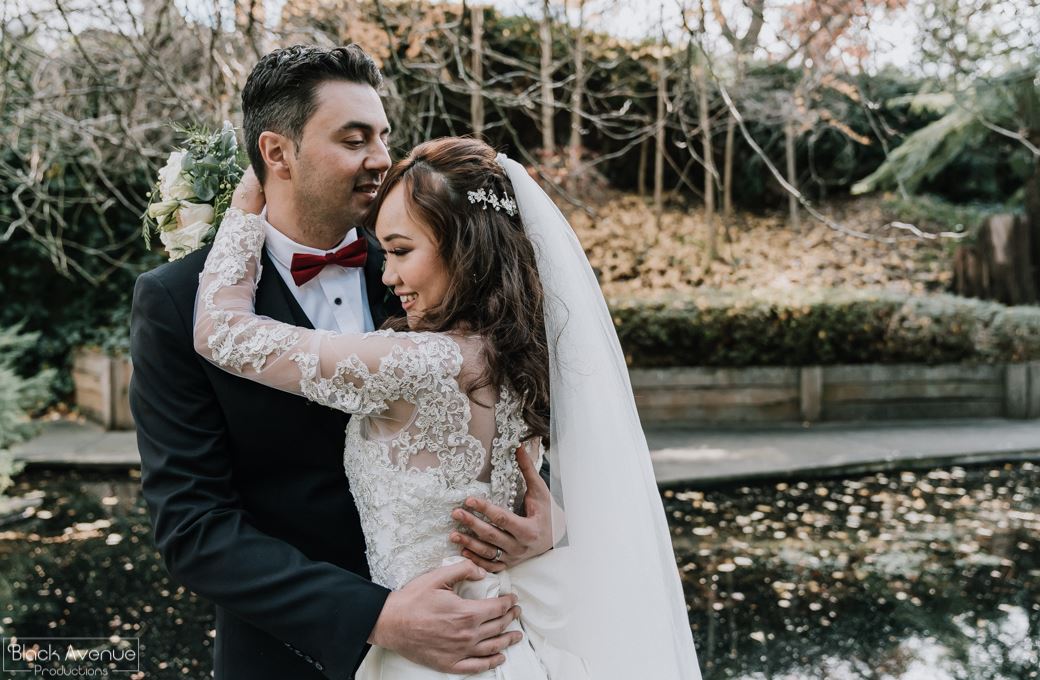 Allow more time for photos
One thing many couples underestimate is how long you need for photos. Allow "1 hour for each bride/groom's prep, allow 30 minutes transportation time even if it's "just 10 minutes drive", allow 30 minutes after the ceremony for hugs & kisses, big group photos, and a family photo, allow 1 hour for couples portraits, or 1.5 hours if you want to involve a bridal party."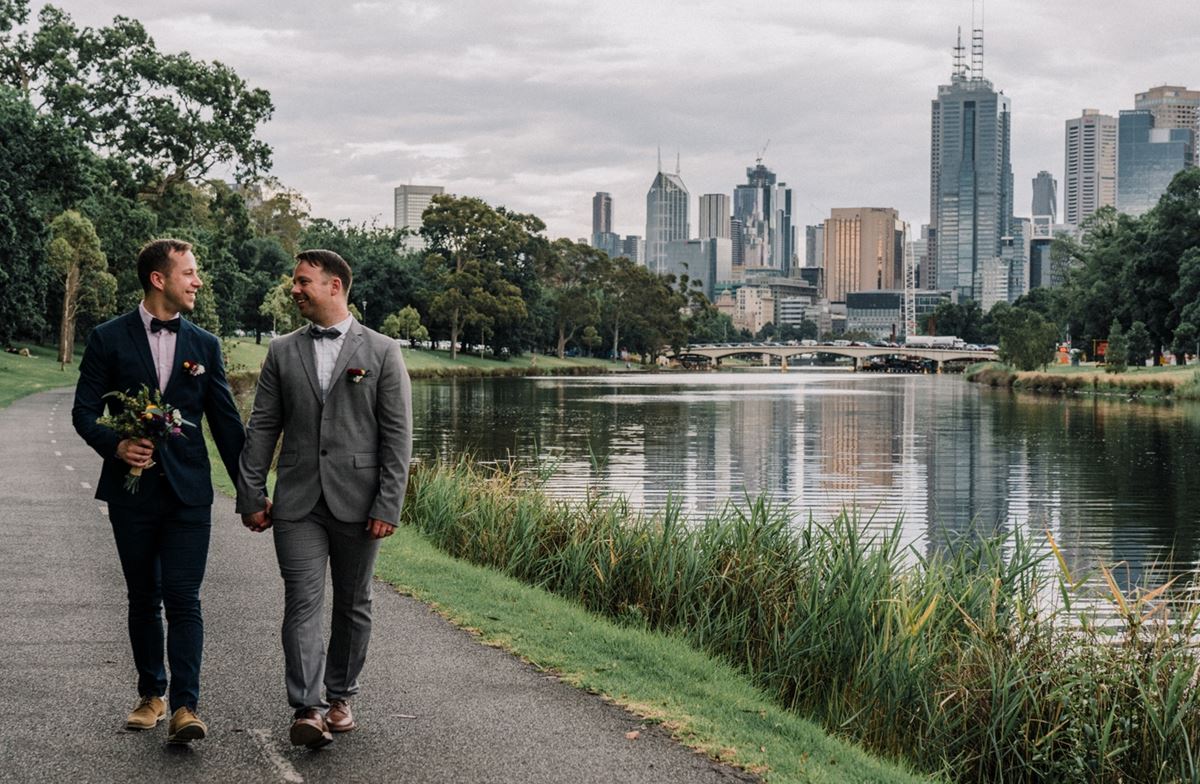 Don't go cheap on Photography
"Don't go cheap on photography, this is the only memory you will get after the wedding, you can sell your dress afterwards, you can get money from wishing well, you can order the wedding album later, but time is the only thing you can't buy back"! Lowina warned.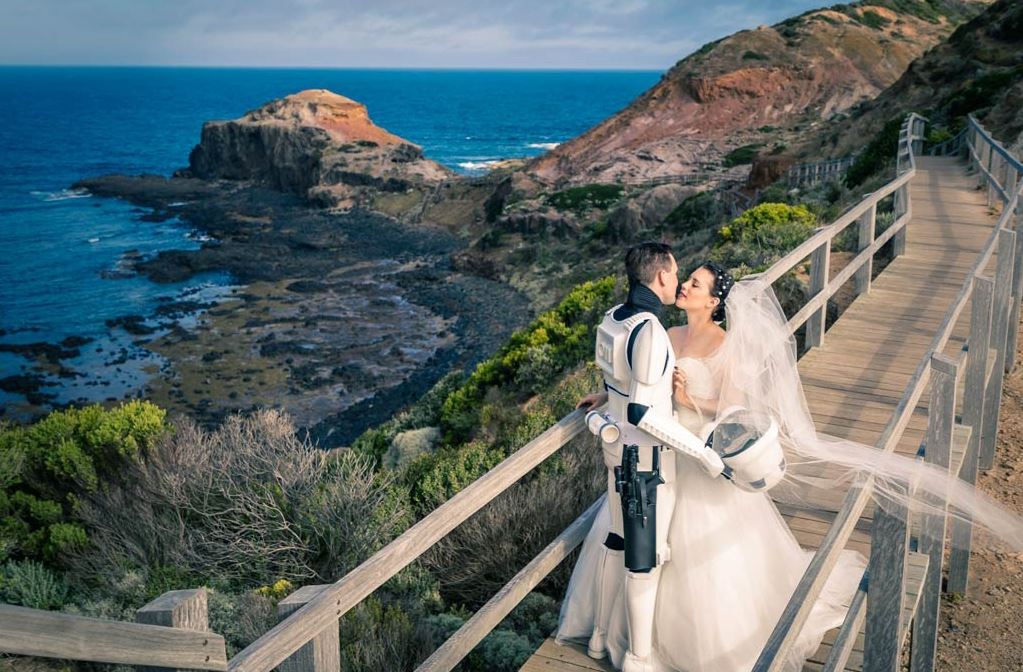 Your photographer will be your best friend
"The photographer is your best friend on your wedding day, they are with the couple the whole time, so choosing a friendly one is very important." Interesting, Lowina herself did not have a connection with her wedding photographer and considers that to be a "big regret" of hers. "If you don't connect with a photographer or feel they are more interested in selling you a service then learning about who YOU are, then don't be afraid to make the call and say 'no thanks'."