The issue of who pays for what when it comes to wedding party expenses divides people across the country. Brides and grooms: here's your personal reality check.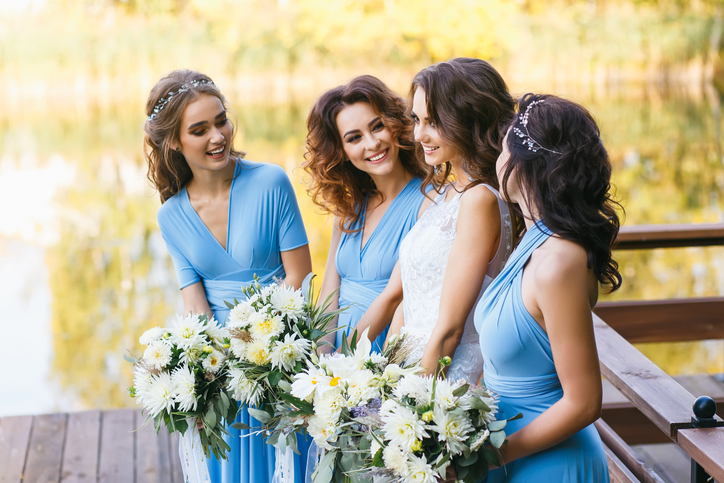 Creative control
Before we dive headfirst into wedding party expenses, I'll say this: if you, as the marrying couple, decide to pay for everything, you get entire creative control. Bridesmaids and groomsmen will wear what you want, where you want. However, if you're asking them to dig deep into their own pockets, here's a few dilemmas you should probably consider.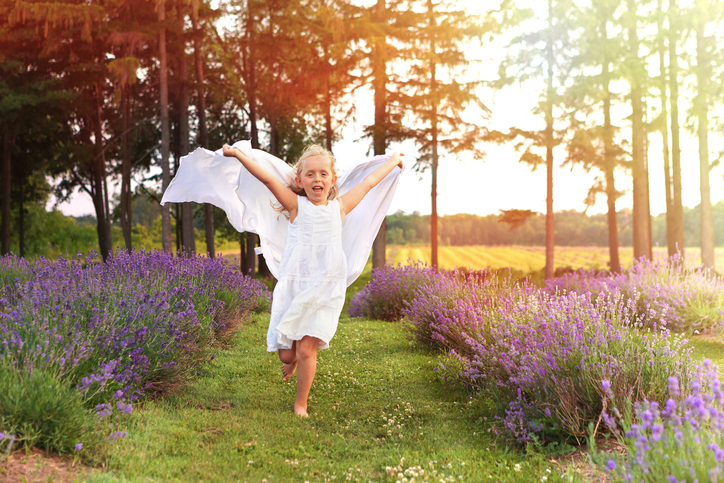 Hens and bucks
While it's generally expected for the Best Man and Maid of Honour to organise the bucks and hens night – there's no rule about who pays for it. It's unfair to assume one person will fork out the multiple hundred dollars for a party just because of their honorary role in the wedding party, so usually, ALL party participants contribute equally to cover expenses.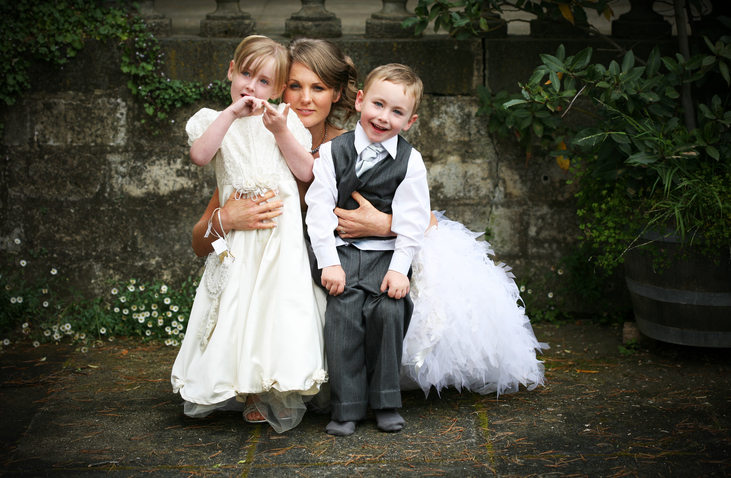 Travel
Destination weddings are gaining popularity, but there's some confusion surrounding the logistics and expense of travelling for a wedding. In an ideal world, couples who choose to have a destination wedding should really pay for guests' travel expenses.
However, as that is a little far fetched, most couples having destination weddings will ask guests to pay for their own travel and holiday expenses. This comes with potential declines to your RSVP however, as not everyone can afford the money or time to jet off to watch you get married.
If you do decide on a destination wedding, you have two options: pay for everyone's travel or subsidise their costs for airfares or accomodation and have a good amount of people show up; or allow guests to pay their own way, but expect guest attendance to drop.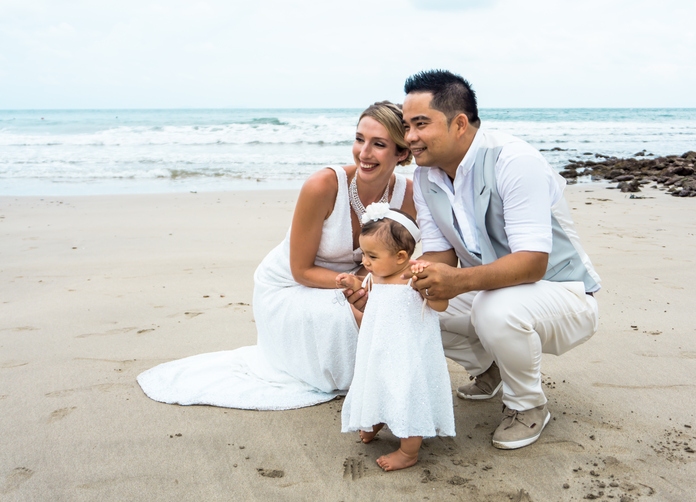 Attire
There's a grey area surrounding who pays for the wedding party attire. It's all well and good to ask bridesmaids or groomsmen to pay for what they wear, but when you think about the hens and bucks contribution, their travel expenses (if you took destination wedding option two), and that mint bridesmaid dress or expensive three-piece suit, all of a sudden they're paying well into the hundreds of dollars for a wedding that isn't even theirs.
Marrying couples: you need to understand that the attire you choose for the wedding party may never be worn by them again, and therefore, paying for their attire themselves might not be worth their money.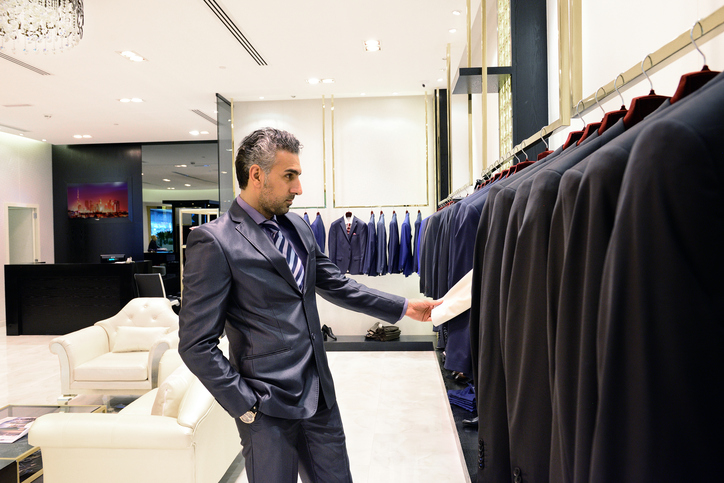 Hair and Makeup
While the excuse 'you can wear it again' can be used for formalwear, it just doesn't fly with hair and makeup. Cosmetic expenses should be paid by the marrying couple. If you want professional hair and makeup done on your bridesmaids, this is your choice and therefore your expense. If you can't afford it, at least give them an option to do their hair and makeup themselves, rather than forcing them to pay for the professional service.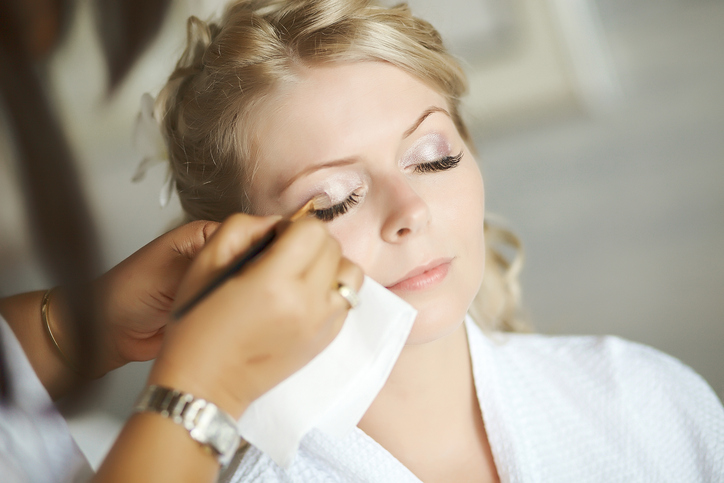 Gift or wishing well
Firstly, let's take a moment to tally up what the wedding party is paying for. Hens or bucks contribution, travel expenses, mint bridesmaid dress or three-piece suit (that they may or may not like anyway), and professional hair and makeup. AND you still expect a gift or a generous wishing well donation?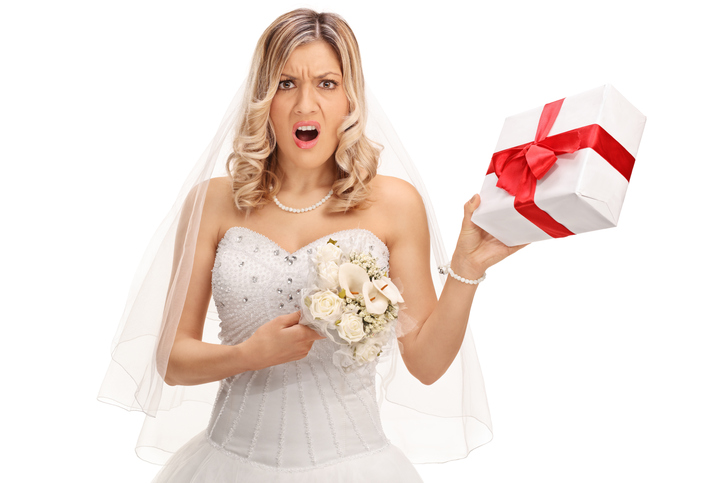 Word of advice: be open from the start
Communication is key. When asking friends to be in your wedding party, make sure they know exactly what you expect of them to begin with. If you're paying for their attire, but not their hair and makeup – tell them! If you're paying for everything – tell them! If you're paying for nothing – tell them!
Initial communication is what'll allow everything to run smoothly, and give your wedding party a chance to opt out if they can't afford to participate. It's best to keep an open mind when it comes to your wedding party. And try to avoid springing unexpected expenses upon them.
Remember: not everyone has the means to cover all of these expenses.