Does your blood boil at the sight of bomboniere, or do you find yourself ambling around wedding dress boutiques thinking: I can just wear something I already have. What we're really asking is: are you a bridezilla or a bridechilla? Read on to find out!
Bridezilla
The common bridezilla is a character to be feared. Often demanding and unreasonable, the bridezilla can be imagined as an enormous, scaly dinosaur/lizard wearing a wedding dress and veil. This cold blooded reptilian demolishes everything in her path, including bouquets, bridesmaids, and wedding planners.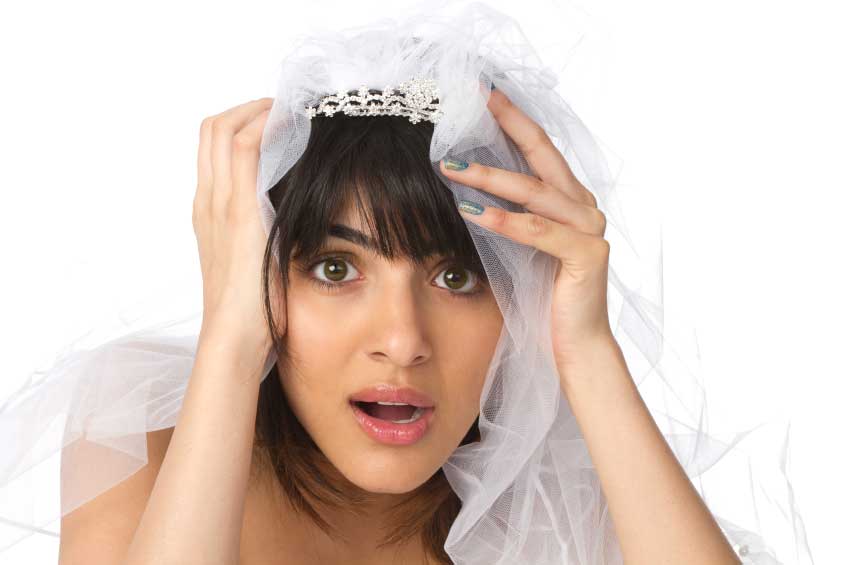 How to know if you're a bridezilla
Are you cold to touch? Have you sprouted scales and very large claws? Have you been known to grind boutonnieres into the ground because it was a lily instead of a goddamn white rose?!
Your bridesmaid asks when the dress fitting is and your response is: "Why? Do you have other more important things to do in your lame single life?"
You're told the bomboniere packaging only comes in a dark pink and not a magenta. You throw your purse on the floor and curse the bomboniere to all heck.
Your bridesmaid orders a burger instead of a salad, and you sniff angrily at her choice to splurge instead of count calories to look good for YOUR day. It's called a 'big' day – not a fat day.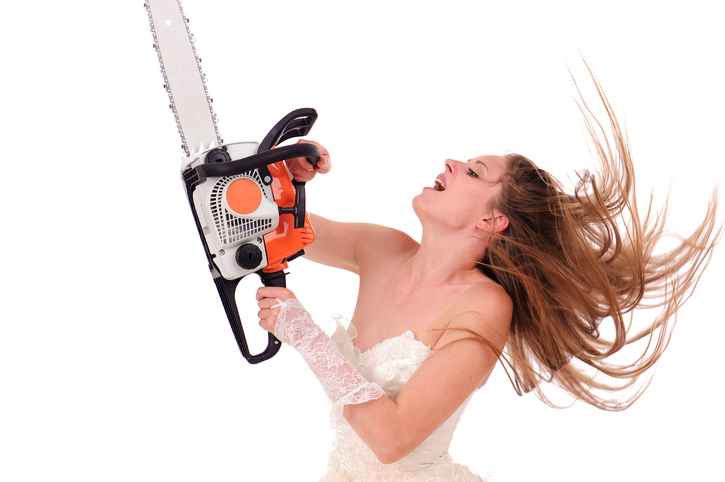 Bridechilla
The common bridechilla swats away demanding questions about her wedding. When will it be – "Sometime next year probably?" Who's invited – "Only close family and friends – keepin' it small, y'know?" She throws the words 'casual' and 'chilled' around like they're going out of fashion, and she meanders (not walks, that's too formal) around in Converse sneakers and a maxi skirt.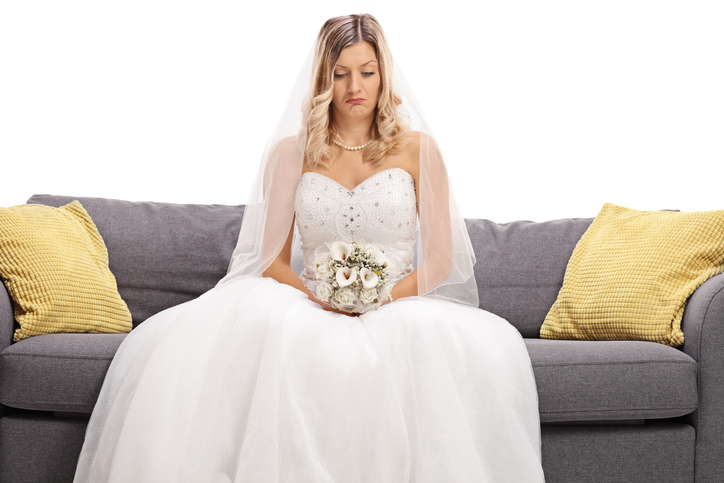 How to know if you're a bridechilla
Are you considering eloping, or hosting a backyard BBQ wedding? Have you looked into hiring food trucks (but not yet because it's always WAY too early)?
You, as the bridechilla, don't have issues with bridesmaids because – well, you don't have any! All your friends are on equal standing, man – they have no hierarchy.
You couldn't care less about the colours of your bouquet because you plan to pick your own sprigs of wildlife from the random bush outside your wedding ceremony venue. You're going au naturale, my friends.
And don't even begin to talk about wedding shoes – you already know you're wearing your favourite blue Chucks or random cowboy boots that have, prior to your wedding, no real relevance to your life.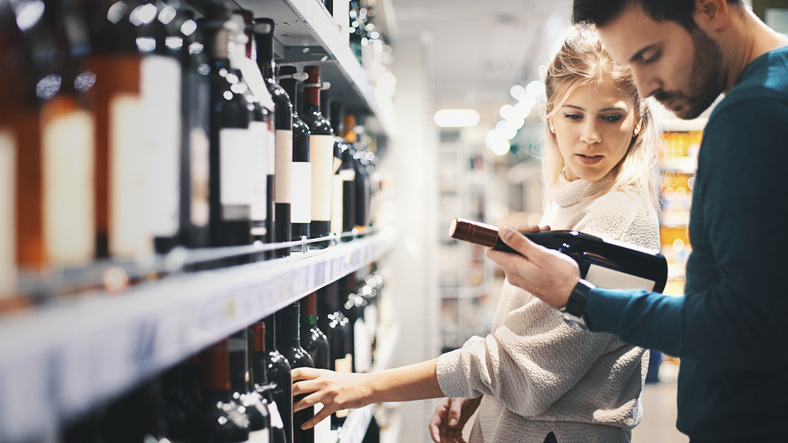 If we're honest, it really doesn't matter if you resonate with either of these brides. As long as nobody gets physically or emotionally hurt, unleash your inner Godzilla and go nuts about bomboniere – (or don't, y'know, if you're a bridechilla).¯\_(ツ)_/¯