Wanting to look utterly gorgeous on your wedding day? To ensure that your look is on fleek all day long, see these gorgeous wedding makeup looks:
1. Eye's the feature
This bride to be looks utterly gorge! The skin, the luscious eyelashes, and the right amount of pink lip. All perf. and her brow game is strong AF too. In love.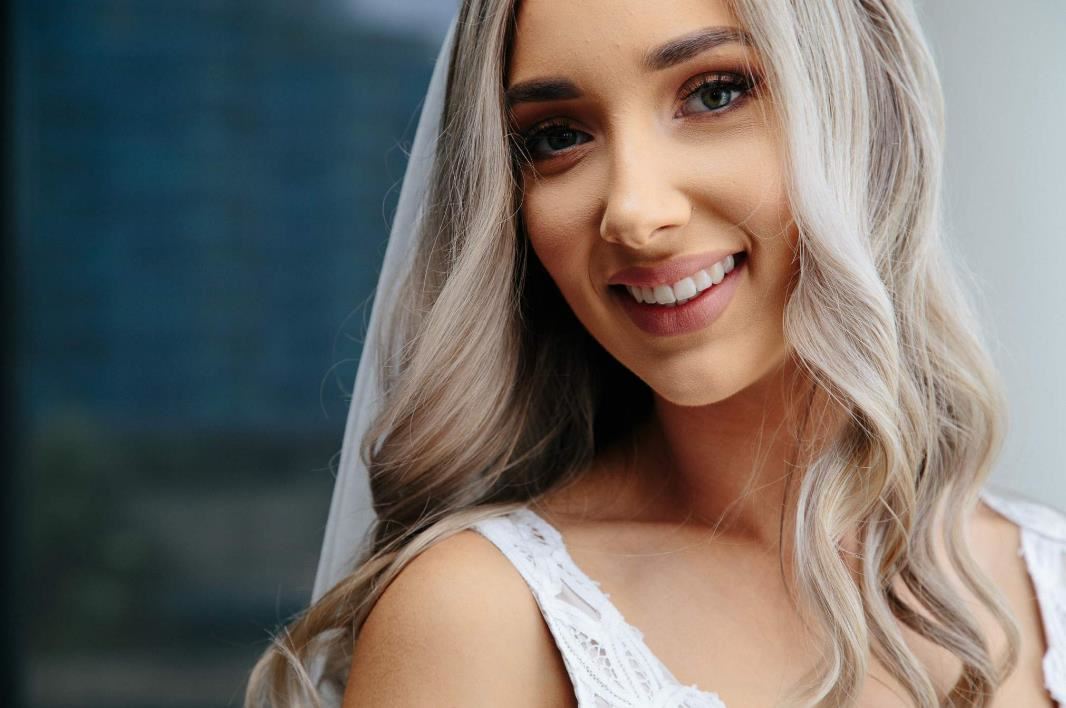 2. Sultry contour
Who is this literal angel?! In love with this sultry shot of this bride to be! How utterly stunning is the smoky eye, the subtle contour and her gorgeous complexion?!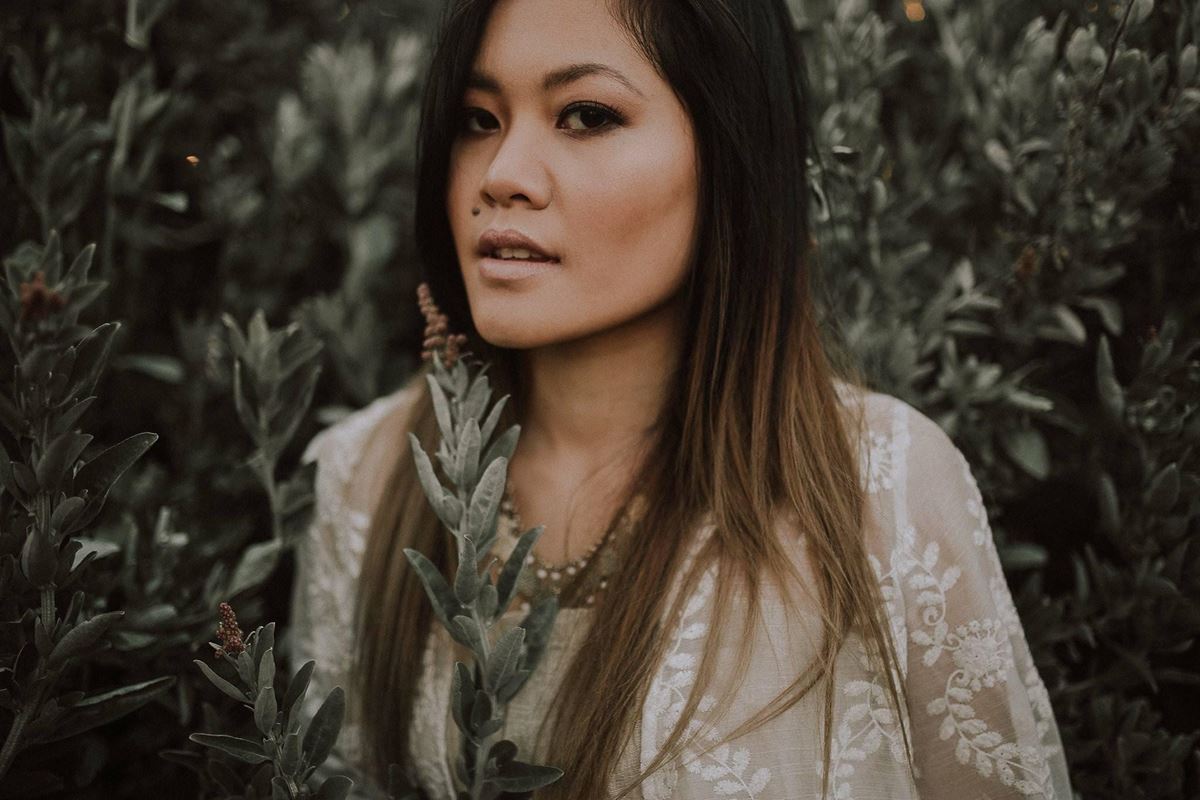 3. Classic old Hollywood bold lip
No wonder she's laughing, she's flawless! This stunner has the biggest smile ever, and for good reason. That red lip, combined with the perfect amount of lash and you've got yourself a classic wedding makeup look.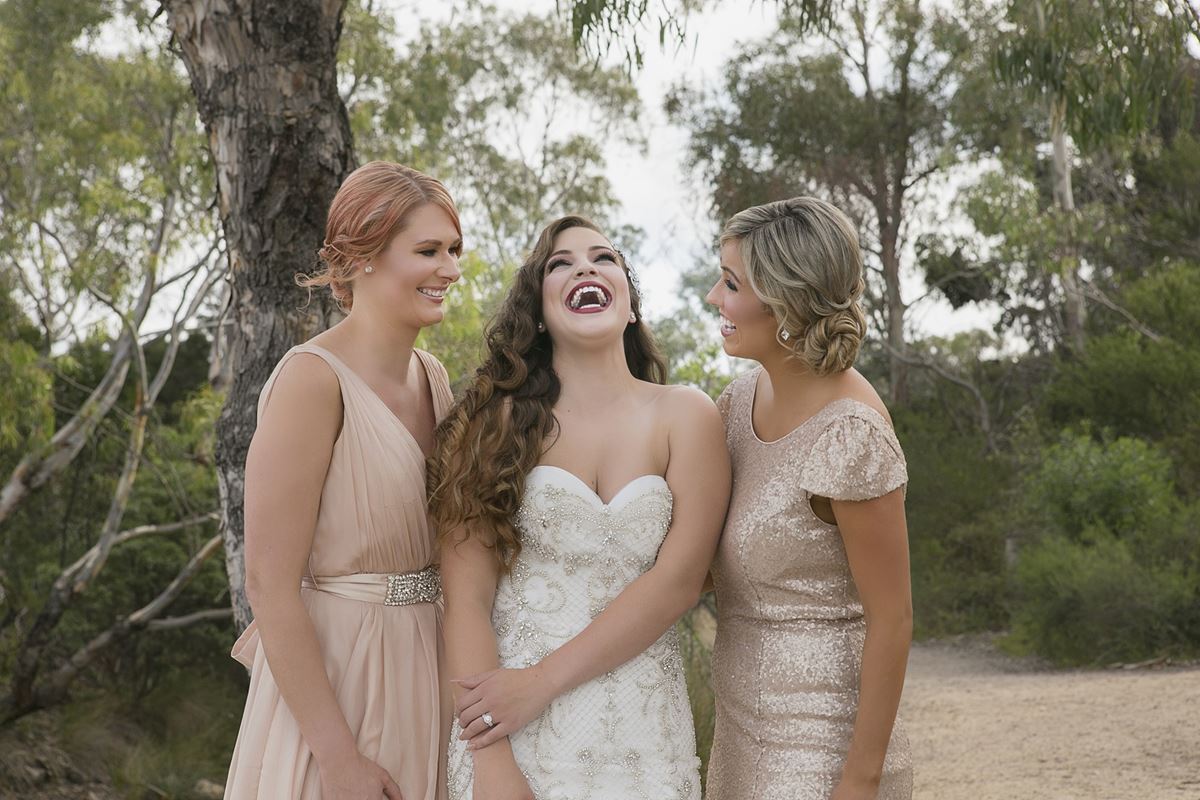 4. Bronzed newlywed glam
Not sure how Isabelle got that glow… oh wait, it's the newlywed glow (with the help of her amazing MUA of course). Lisa has Isabelle looking absolutely radiant on her wedding day to her dapper beau, Nick. See their wedding here. Trust me, it's worth a look.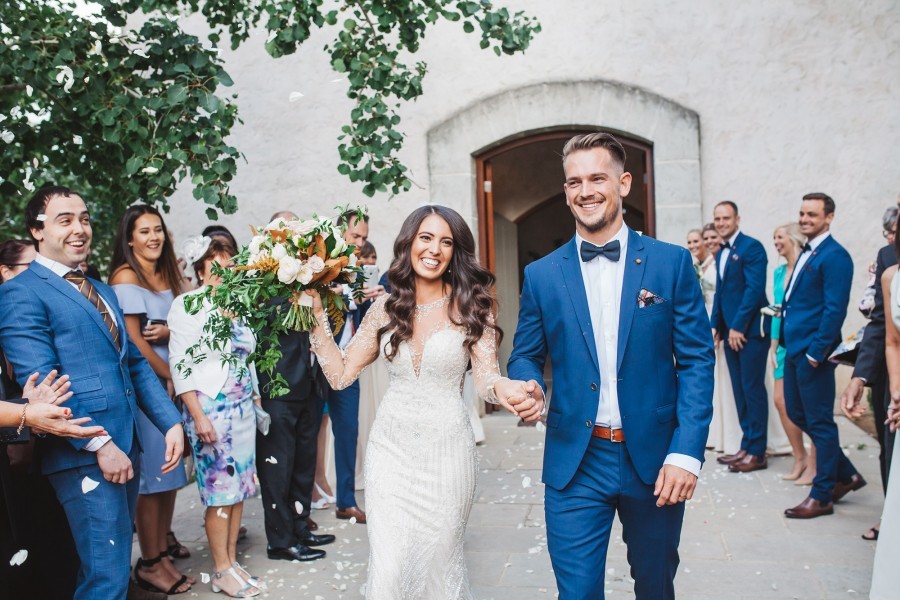 5. Dusty pink lip
The dusty pink lip and smoky eye combo is A+! It looks especially effective on this dark haired beauty! And plus, it matches her bridal bouquet.